The thought of working seven days a week with members of one's family might cause some seriously to consider a change of career.
Fortunately, for fans of Vietnamese cuisine, the Tran sisters have no such qualms. Quite the contrary.
"It's really nice to see each other every day," Kally Tran said. "We're so used to being around each other all the time because we've been in the restaurant business all our lives. My mom had restaurants in Vietnam before they came to the United States. So really this is all we know."
The Trans' parents, Cuong "Billy" and Dia Tran, moved to Tulsa after the end of the Vietnam War. They opened Viet Huong, 7919 E. 21st St., in 1990.
"When they started," Kally Tran said, "they were serving mostly Chinese food. But they started adding more and more Vietnamese dishes to the menu as time went on."
Cuong Tran died three years ago, and the family decided to sell Viet Huong and open a new restaurant, choosing to take over a downtown space once occupied by a tag agency in the Executive Building at 201 W. Fifth St.
Kai Vietnamese Cuisine officially opened June 11.
"A week after we opened, we had to shut down because we are so close to the BOK Center, where the Trump rally was held," Kally Tran said. Then, in July, the restaurant closed for a week after learning that Gov. Kevin Stitt, who had visited a few days before, tested positive for COVID-19.
However, she said, "We've been really pleased with the response we've received. We have a lot of loyal customers that have followed us here, and being right across from a hotel (a Residence Inn) is a plus. We're also open more hours than a lot of downtown restaurants."
The space has about a dozen four-top tables and an additional four high-top tables close to the windows that look out on the patio area, which has seating for about 20 or so guests. The bar seats an additional eight people and offers a decent range of foreign and domestic wines and beers, as well as some house cocktail specialties.
The sisters have fairly well-defined positions within the restaurant. Kally and Linh Tran handle the front of the house, while Marie and Ada oversee the kitchen.
And overseeing everything is mother Dia. "She makes sure we're doing everything correctly," Kally said, laughing.
She said the menu for Kai Vietnamese Cuisine includes a number of dishes that will be familiar to patrons of Viet Huong, along with new creations. "We do specials on the weekend that are more elaborate than our regular menus," Kally Tran said.
We visited on weekends but confined ourselves to the standard menu, but there is little that is standard about the food Kai Vietnamese serves. Maybe it is a result of the family traditions and bonds that serve as the foundation for this establishment — whatever the reason, you can truly taste the love that goes into the creation of each dish. There wasn't a thing I tried in the course of three visits that did not make me say "Wow" at the first taste.
Take the Vietnamese crepes (Banh Xeo), made with turmeric-spiked rice flour, filled with diced pork, shrimp, green and white onions and bean sprouts ($10). The crepes are crisp on the outside and delicately eggy on the inside. A splash of the sweet house sauce (a variant of nuoc cham) compliments the savory pork and juicy, well-seasoned shrimp. An order includes two crepes and a hearty pile of greens (basil, cilantro, lettuce) and while listed as an appetizer, it could easily serve as a light entree.
Even better was the Nha Trang calamari ($12), a pile of thick-cut segments of squid coated in a thin, piquant batter and perfectly fried. The strands of calamari were incredibly tender — as far removed from the elastic-band quality of most calamari one encounters — and the fiery dipping sauce accented the sweetness of the meat.
I have witnessed people order pho, the fragrant broth of rice noodles served with bean sprouts and herbs that is about as close to a national dish as Vietnam has, at other restaurants, and before even dipping a spoon into the bowl begin ladling in large amounts of hoisin, soy, fish and chili sauces. But the pho at Kai needs no such augmentation. The broth is rich, unctuous and deeply flavored. The proteins in the deluxe version we ordered ($12) were rare steak, flank steak and meatballs; the two types of steak were nicely tender.
Bun cha gio ($10-$12) is a salad of lettuce, herbs, cucumber, bean sprouts, carrot, scallions and chopped peanuts, topped with a choice of protein and two egg rolls (like every fried dish we tried here, these egg rolls were impeccably crispy and remarkably grease-free). It's served with the same sauce as the crepes and was as refreshing as it is filling.
During the photo shoot and interview, we also sampled one of the rice dishes, Shaken rib-eye, well-spiced chunks of beef cooked with tomato, bell pepper and onion, topped with slices of raw jalapeño.
Kai Vietnamese also offers a range of other noodle and rice dishes, vegetarian options and Chinese-style stir-fry dishes, as well as baguette (banh mi) sandwiches and steamed buns, or bao.
"The steamed buns have become one of our most popular items," Kally Tran said. "And the baguettes are pretty popular, too."
As for her own favorite item on the menu, Kally Tran said she follows her late father's advice.
"I probably have pho every day," she said. "That was something our father always said — a bowl of pho in the morning is just what you need to get the day started right."
---
See a gallery of the beautiful fall foliage at Beavers Bend State Park
Gallery: Fall foliage at Beavers Bend State Park
Beavers Bend State Park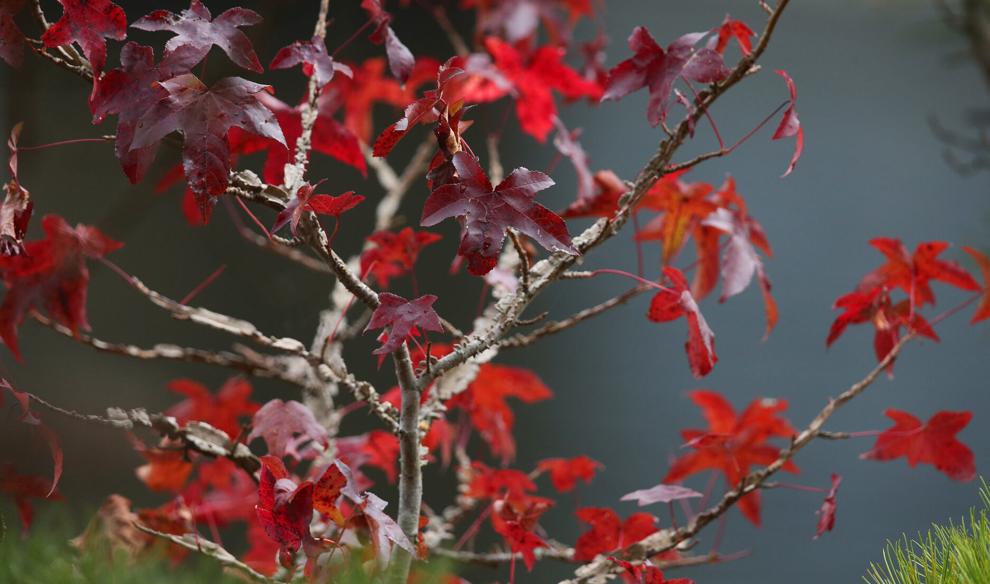 Beavers Bend State Park
Beavers Bend State Park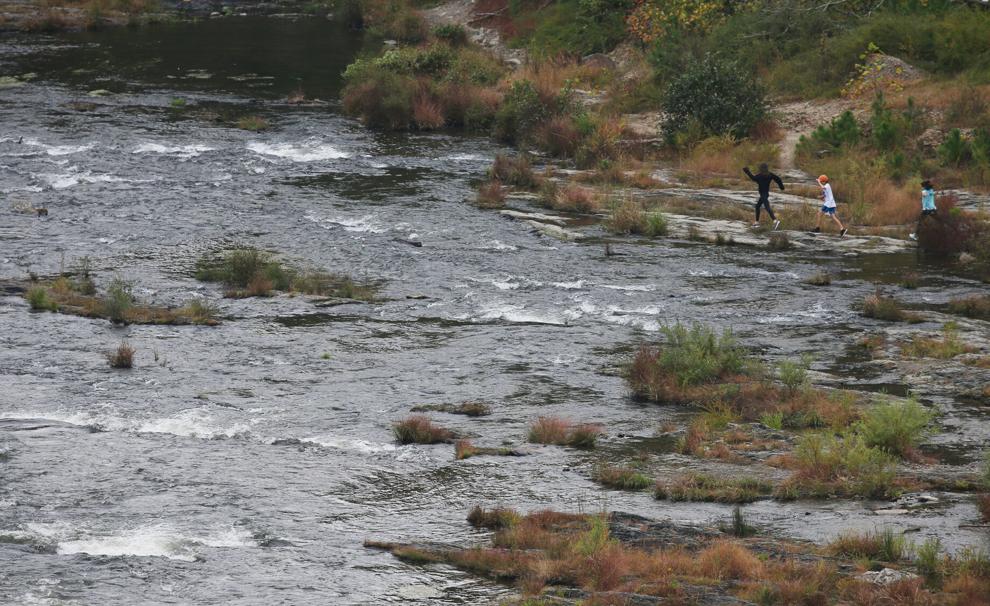 Beavers Bend State Park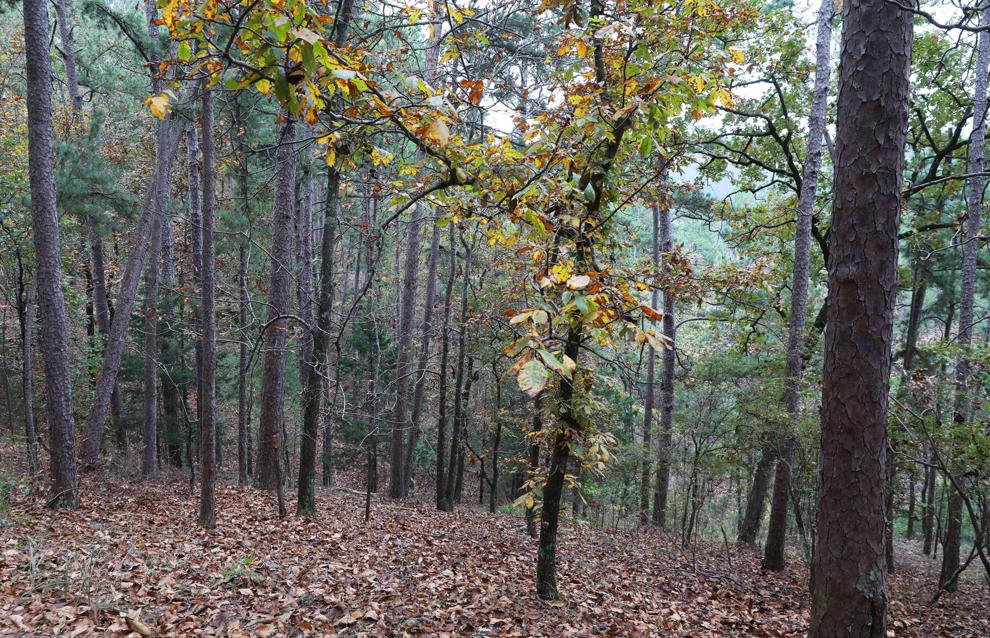 Beavers Bend State Park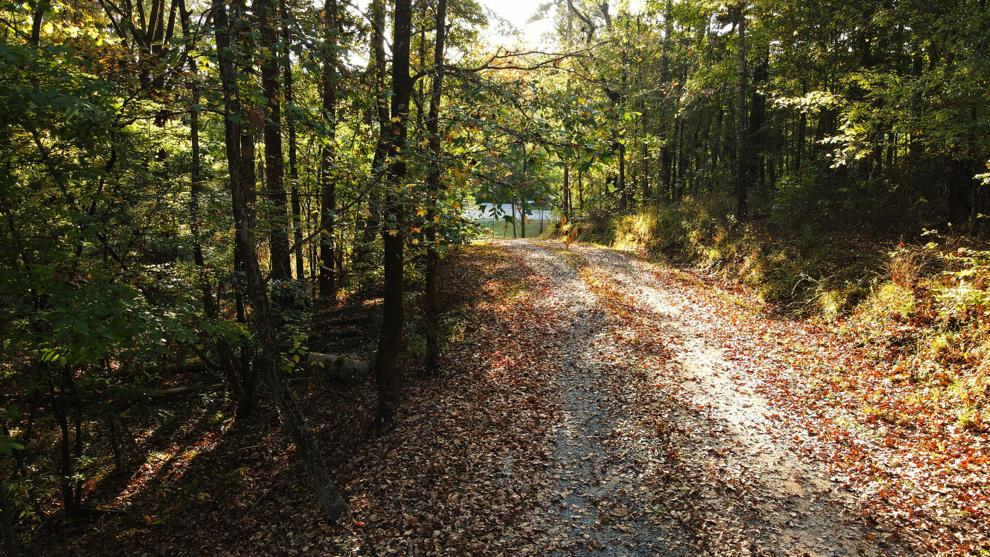 Beavers Bend State Park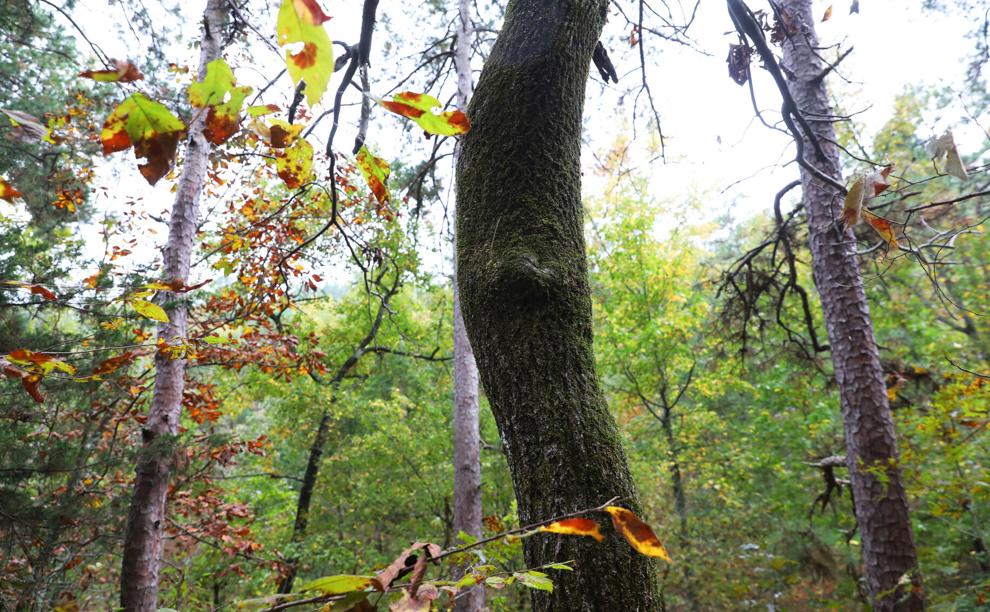 Beavers Bend State Park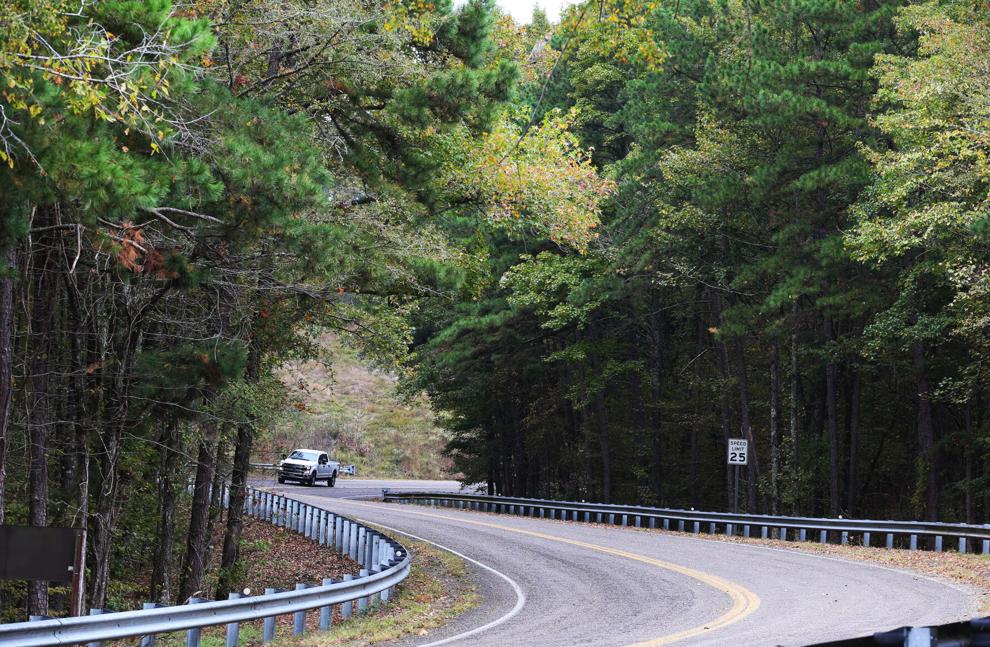 Beavers Bend State Park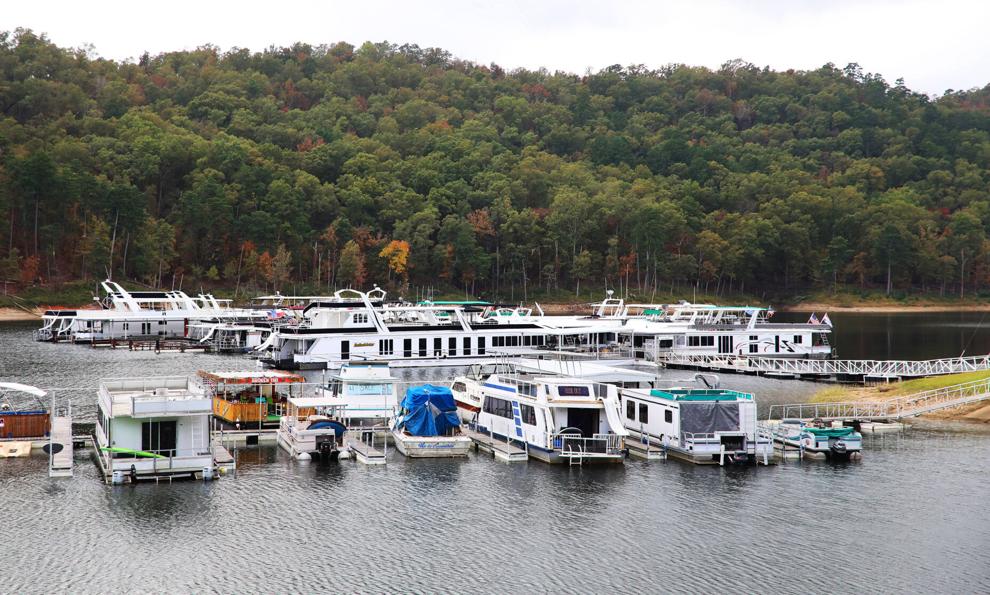 Beavers Bend State Park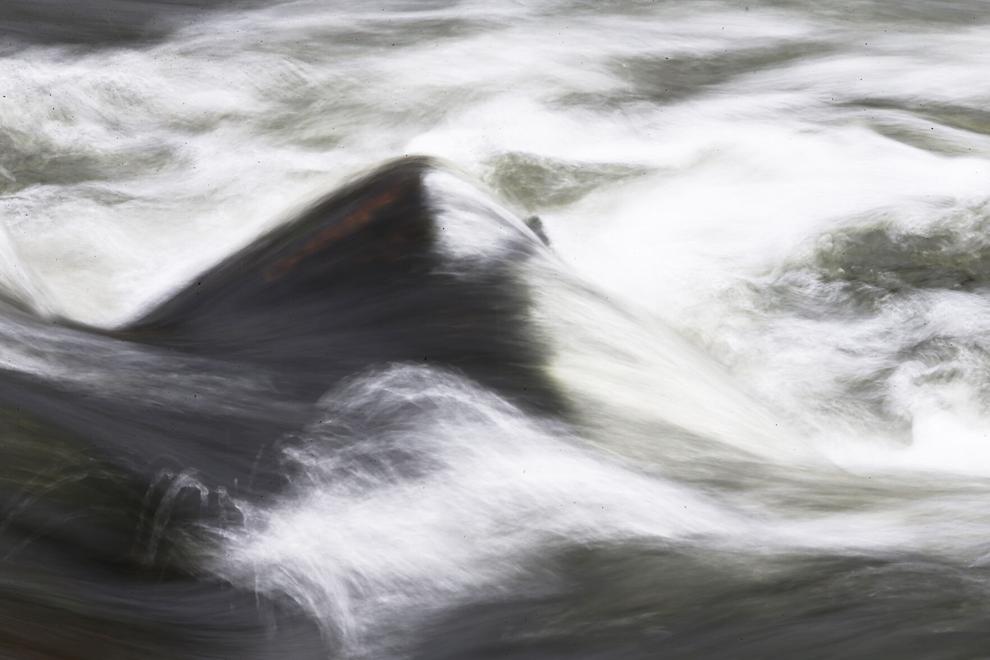 Beavers Bend State Park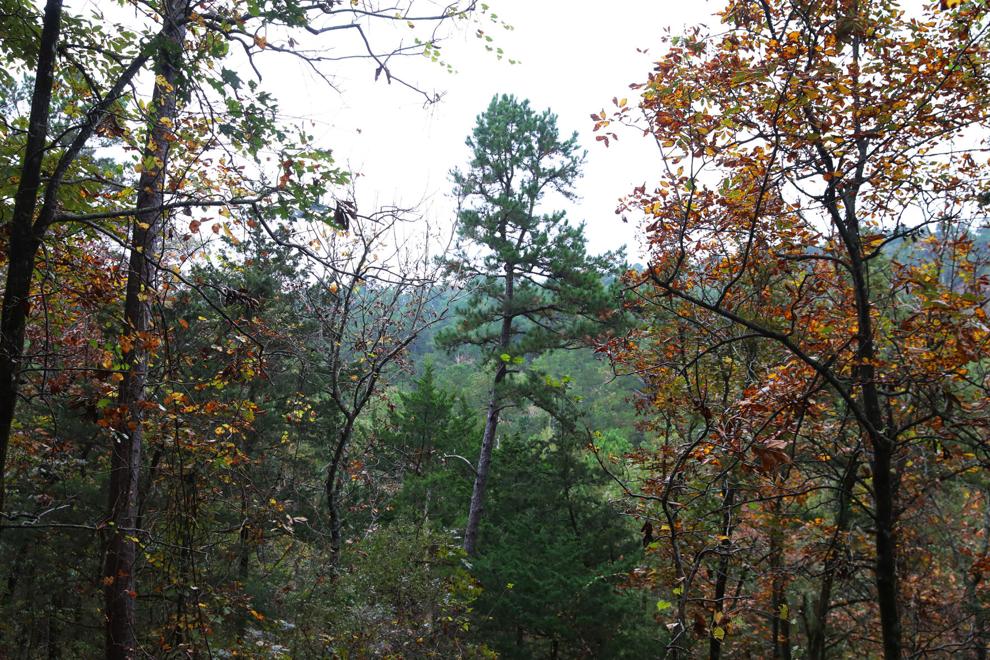 Beavers Bend State Park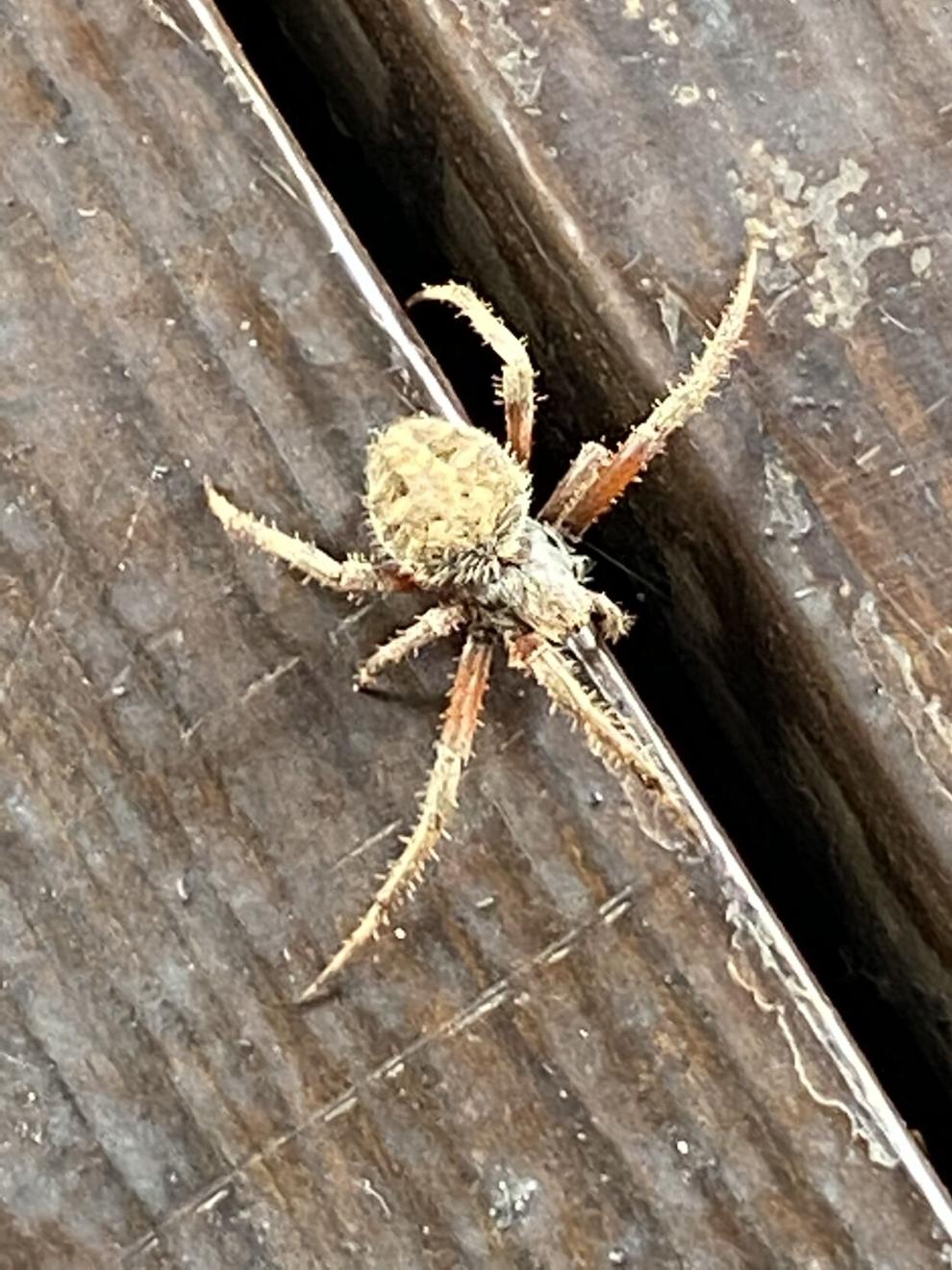 Beavers Bend State Park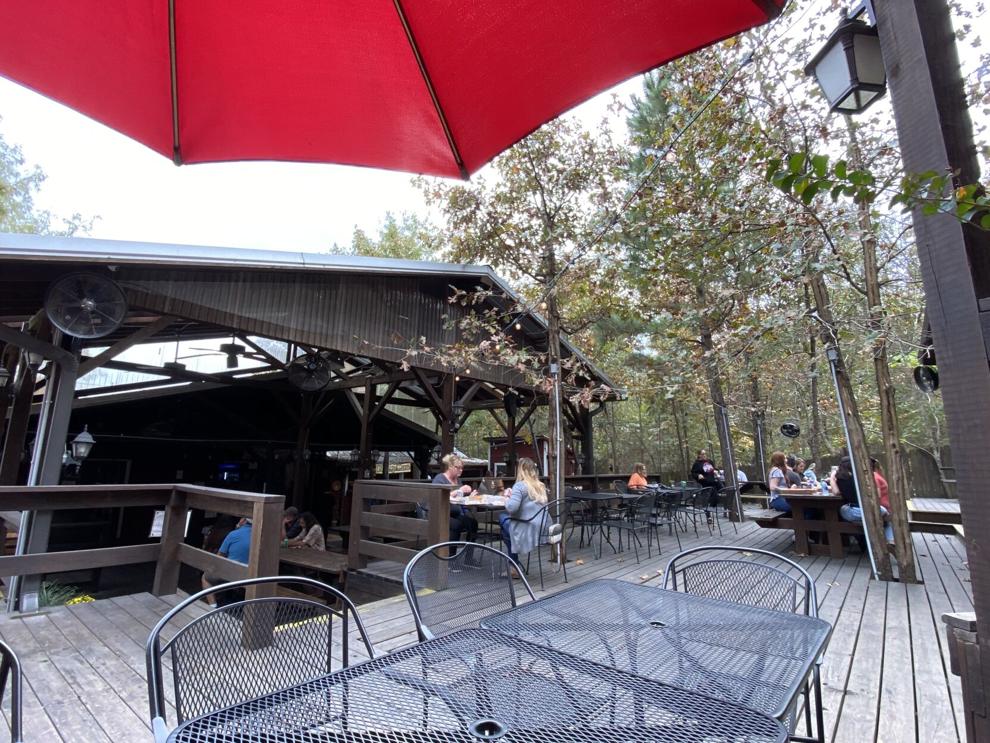 Beavers Bend State Park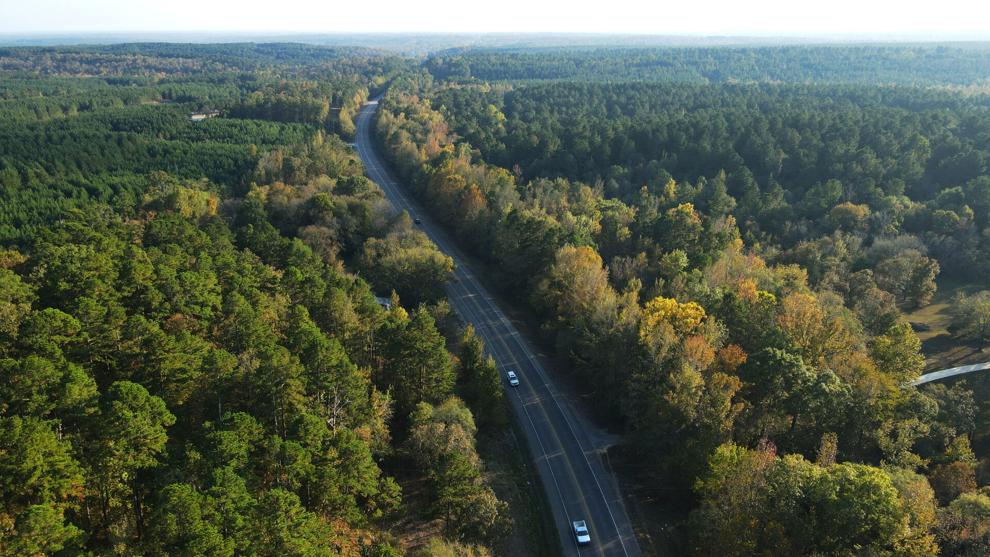 Beavers Bend State Park
Beavers Bend State Park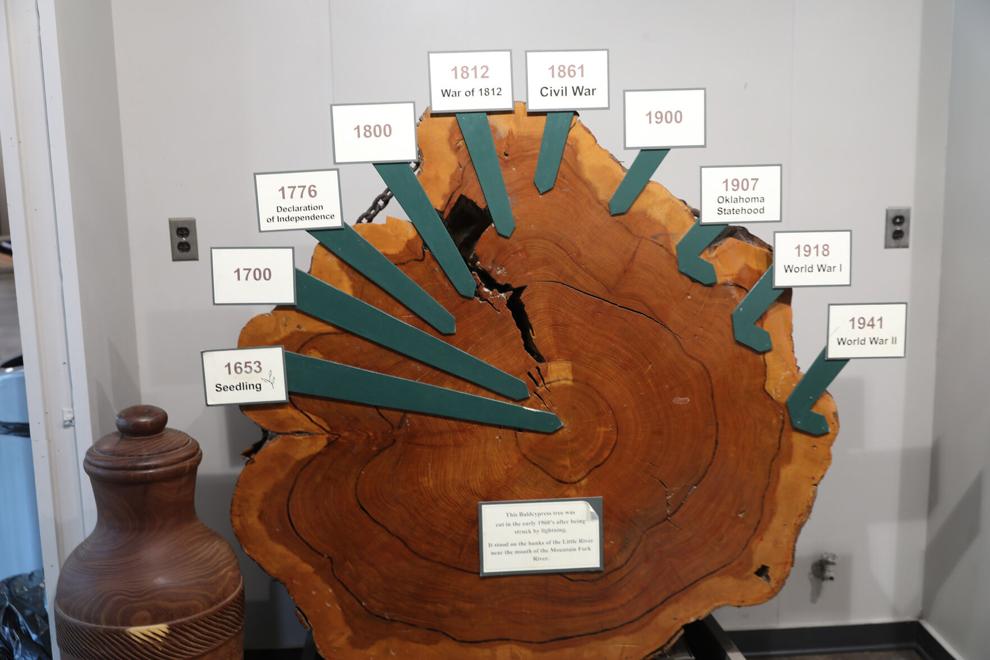 Beavers Bend State Park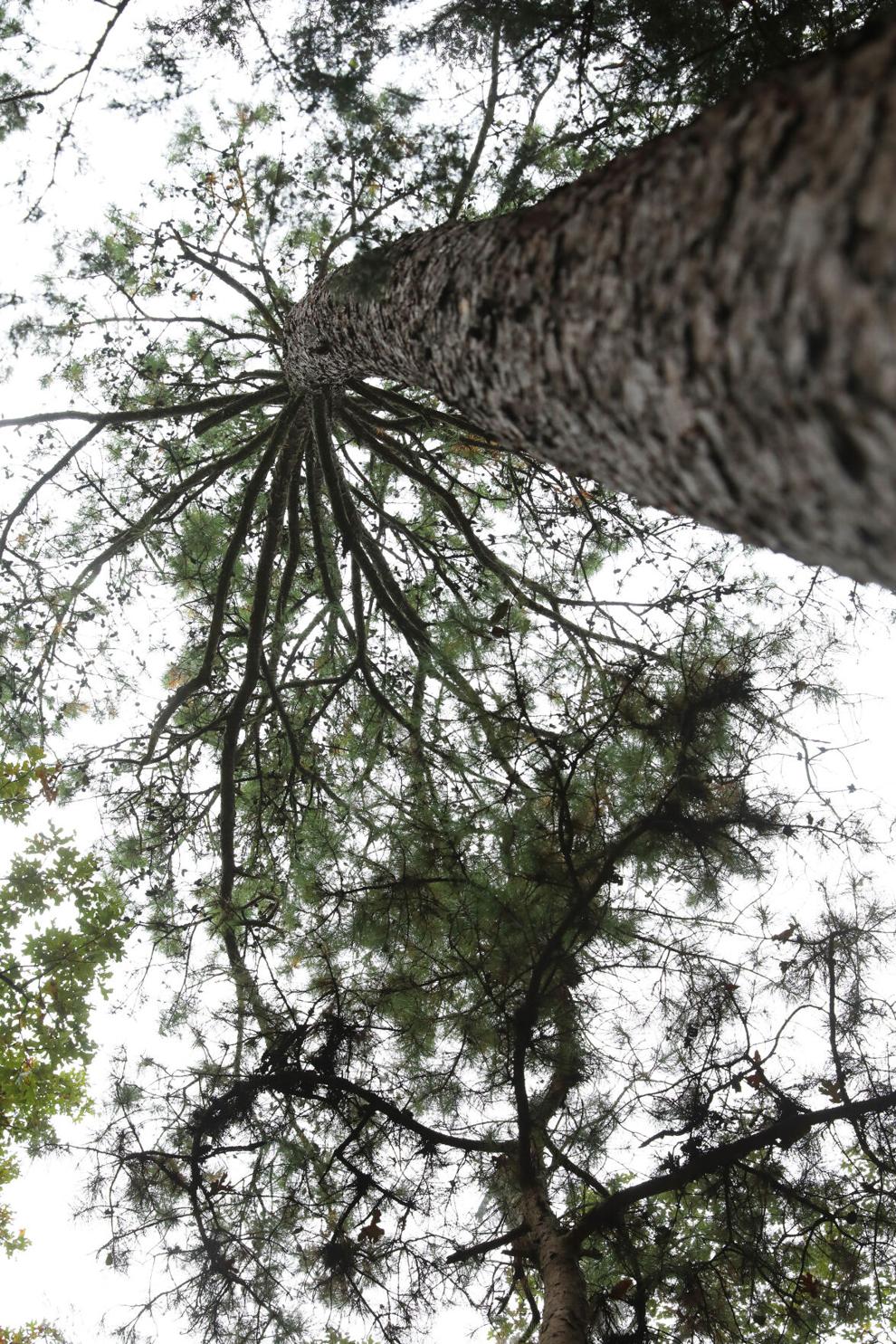 Beavers Bend State Park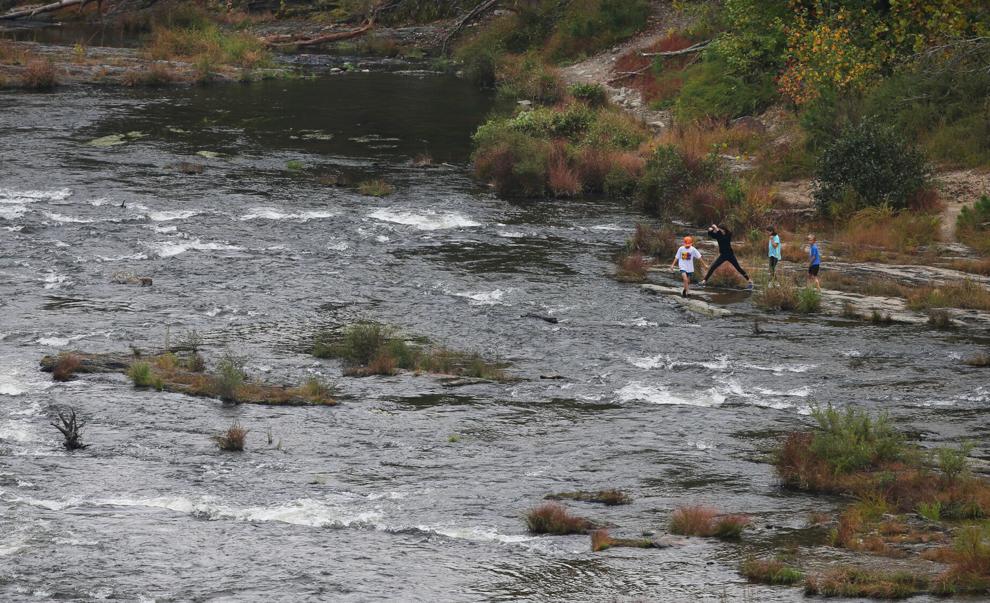 Beavers Bend State Park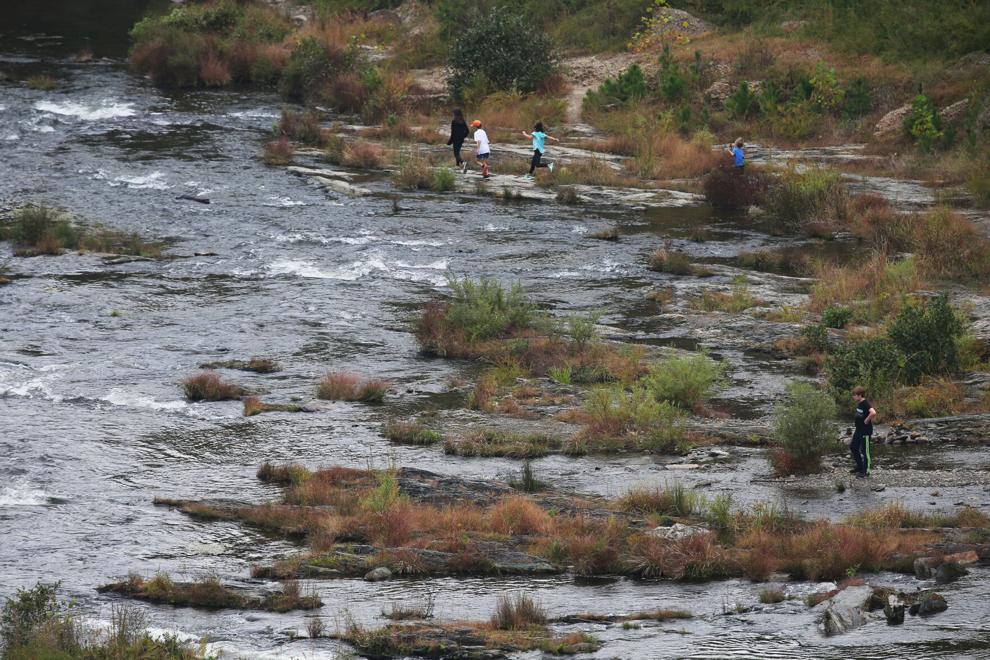 Beavers Bend State Park
Beavers Bend State Park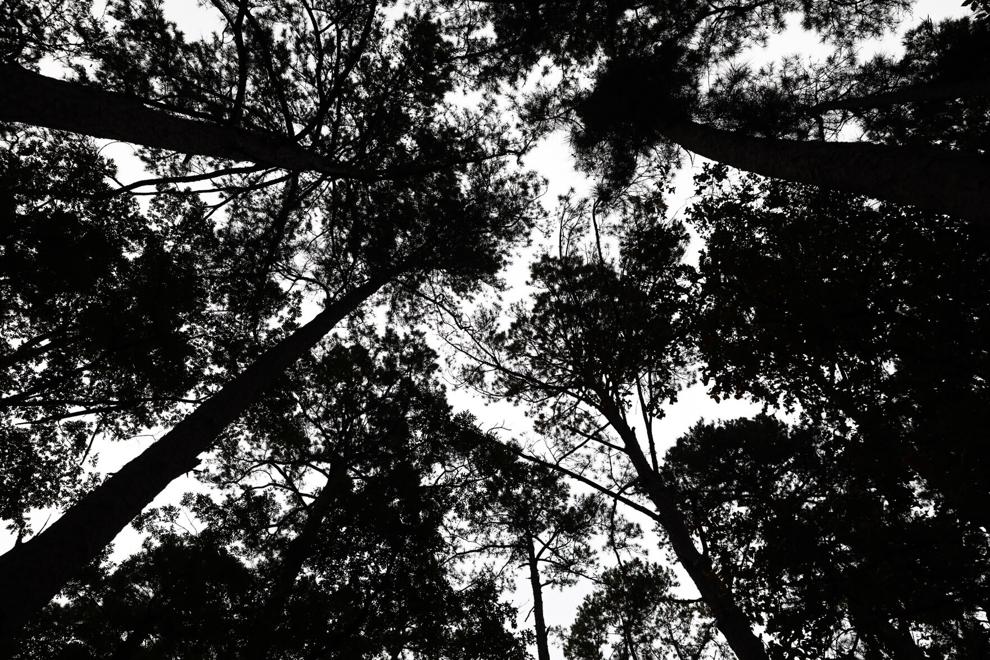 Beavers Bend State Park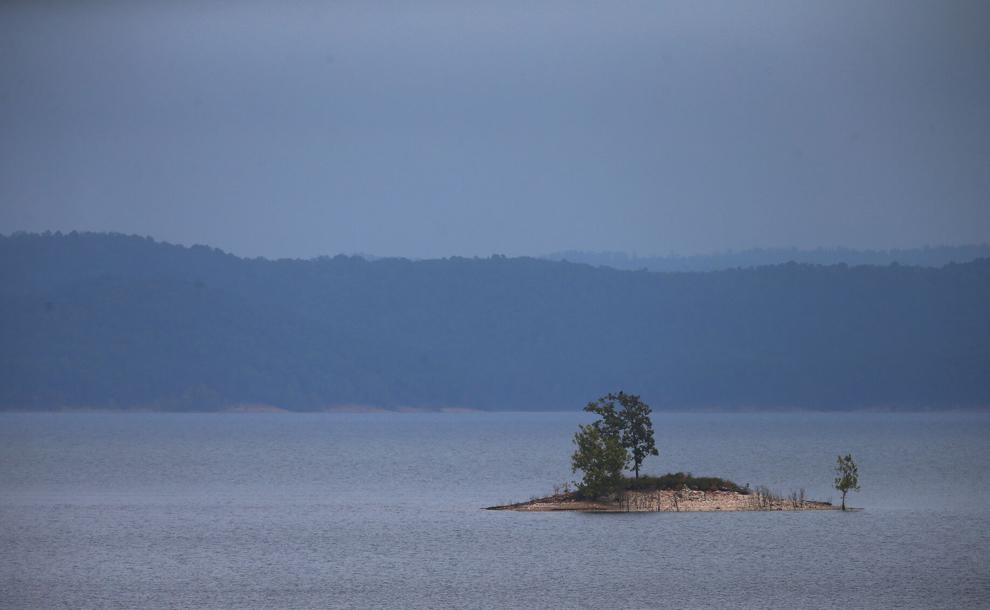 Beavers Bend State Park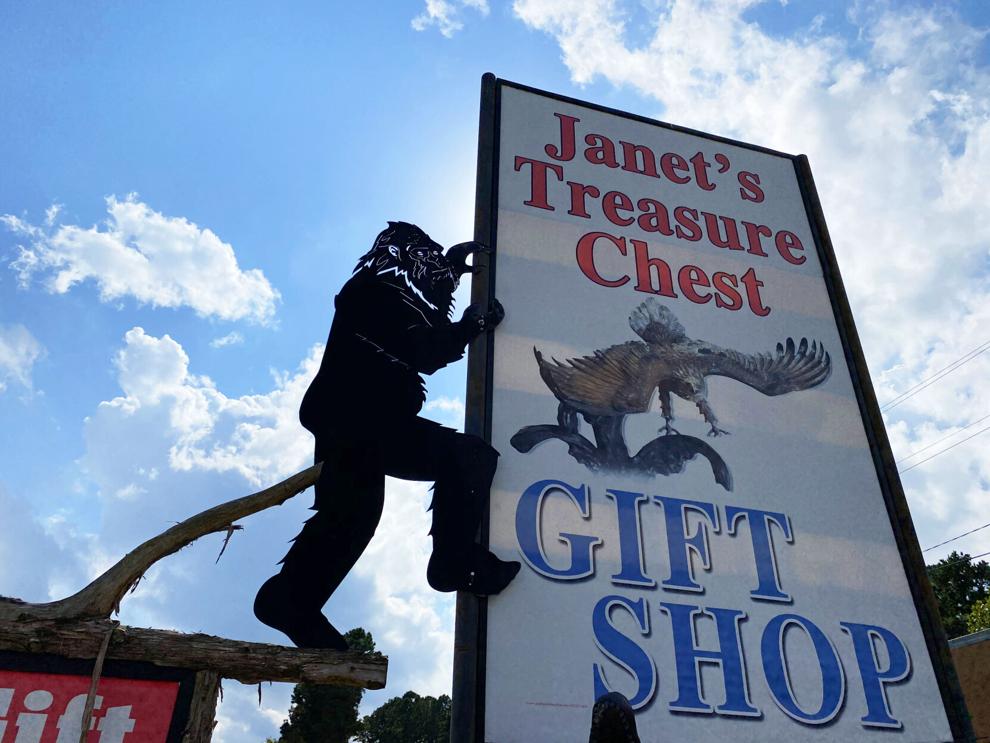 Beavers Bend State Park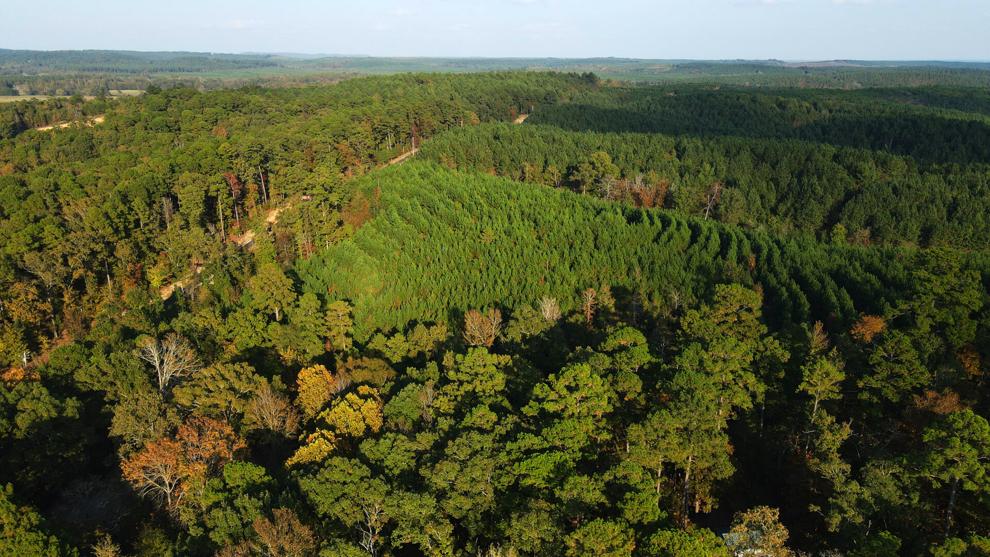 Beavers Bend State Park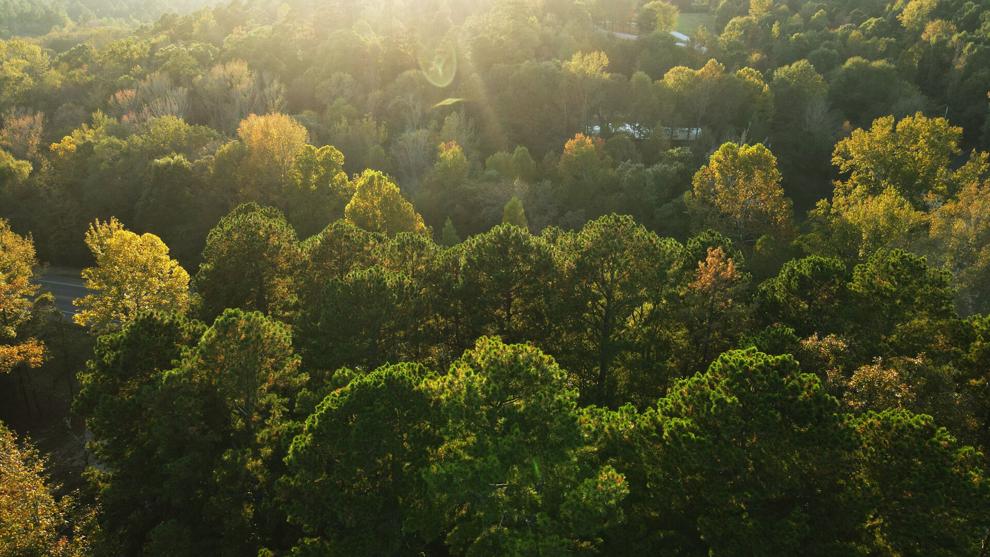 Beavers Bend State Park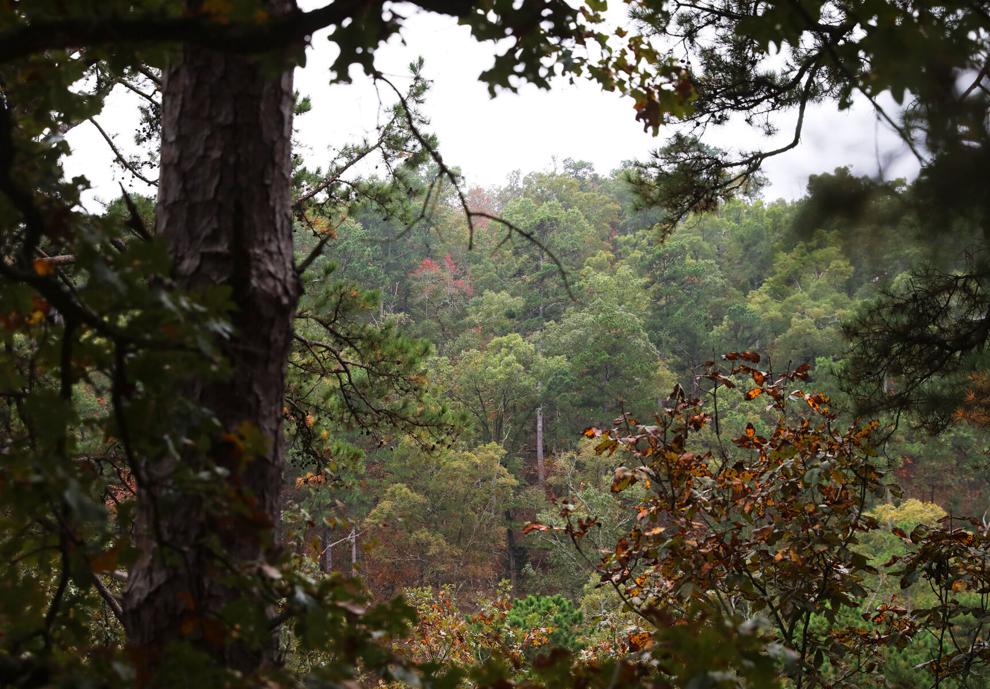 Beavers Bend State Park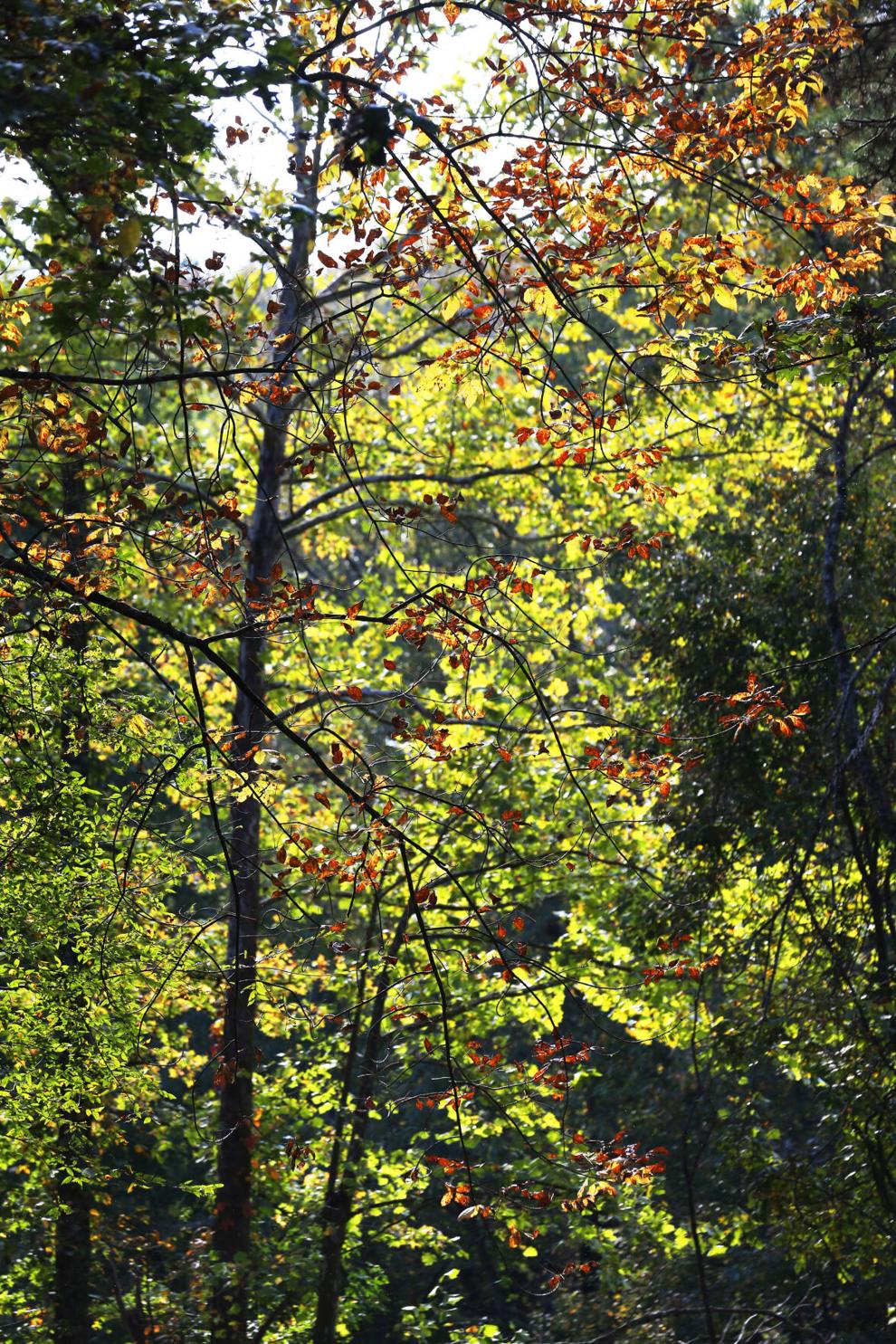 Beavers Bend State Park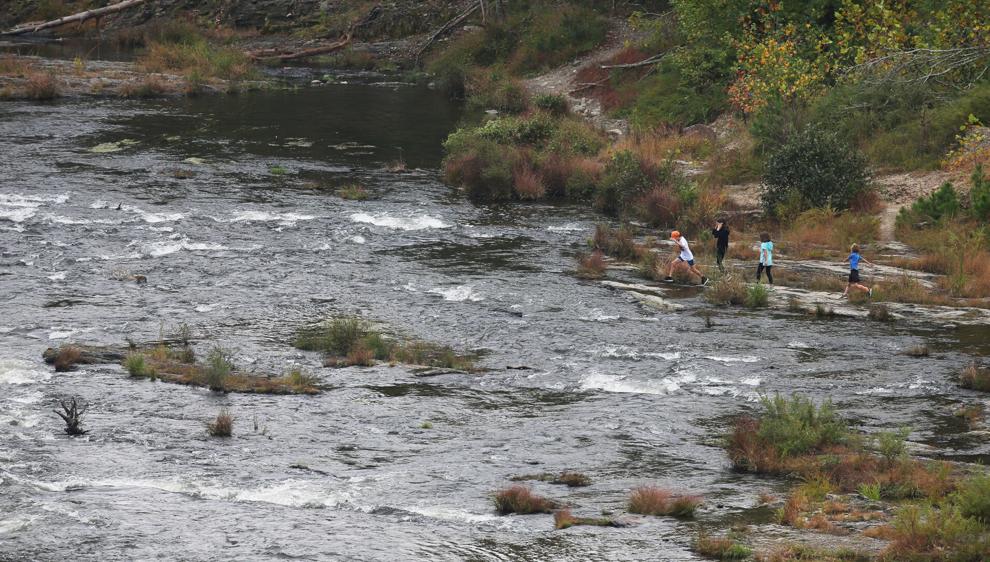 Beavers Bend State Park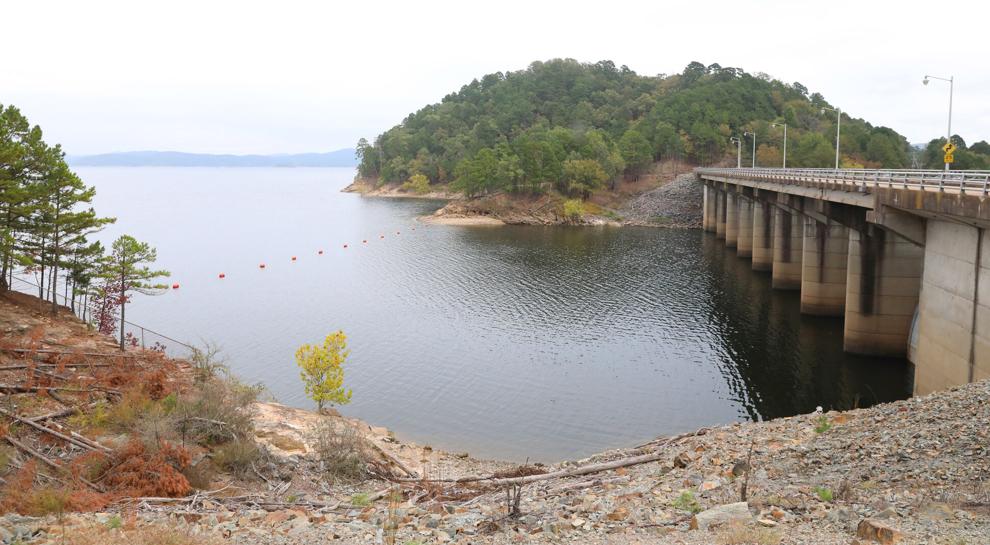 Beavers Bend State Park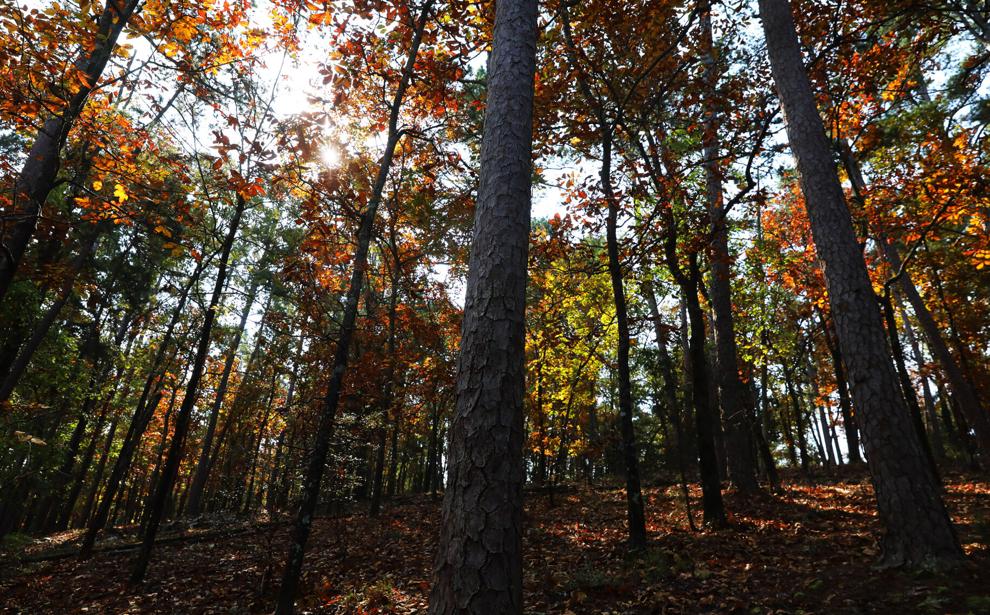 Beavers Bend State Park
Beavers Bend State Park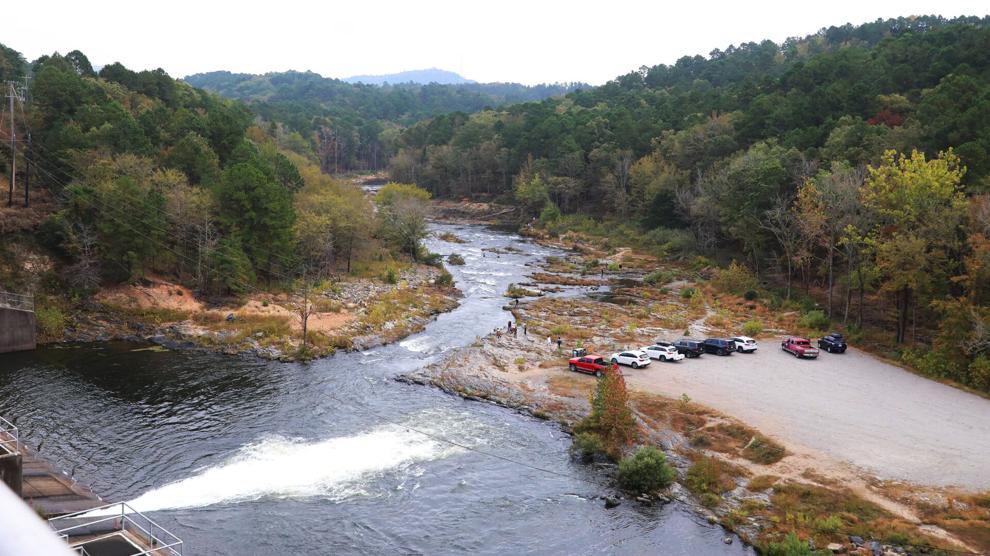 Beavers Bend State Park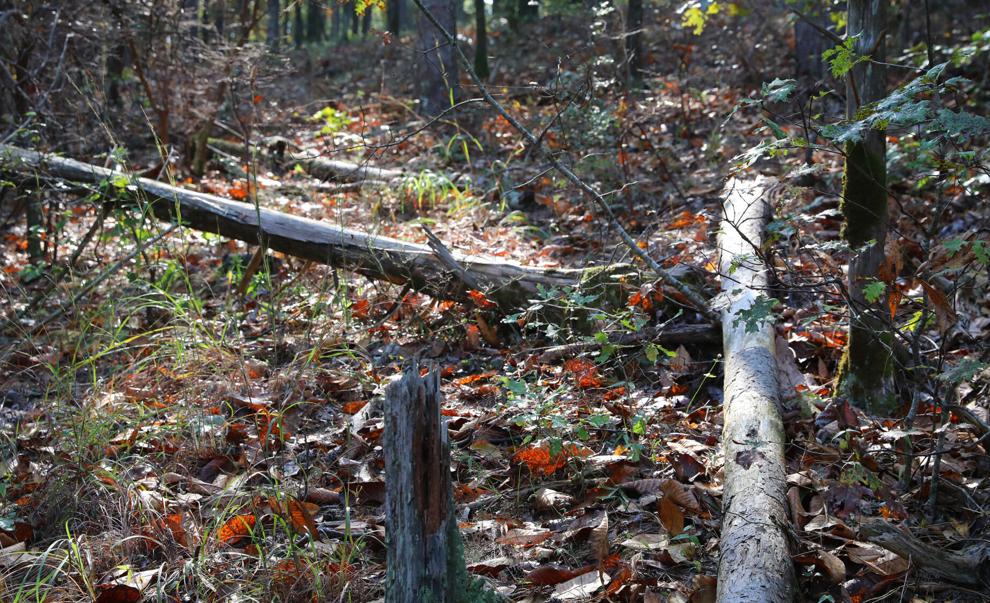 Beavers Bend State Park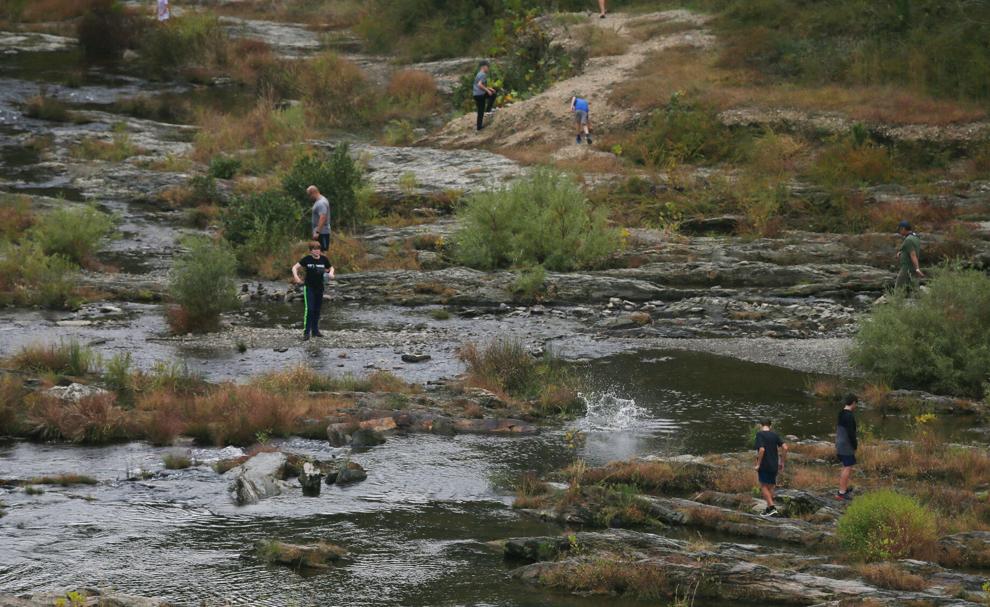 Beavers Bend State Park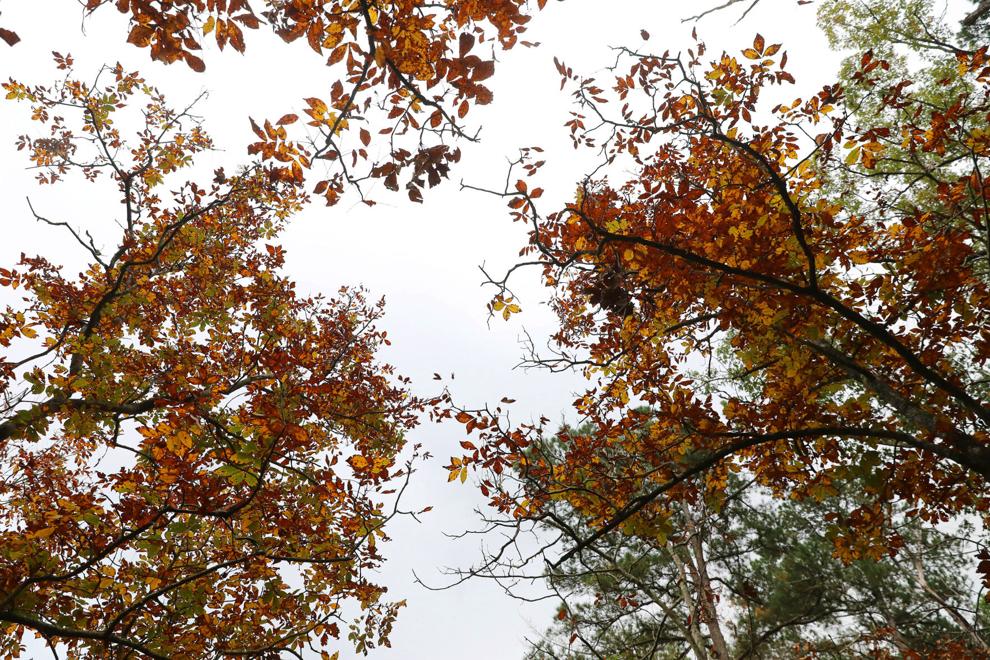 Beavers Bend State Park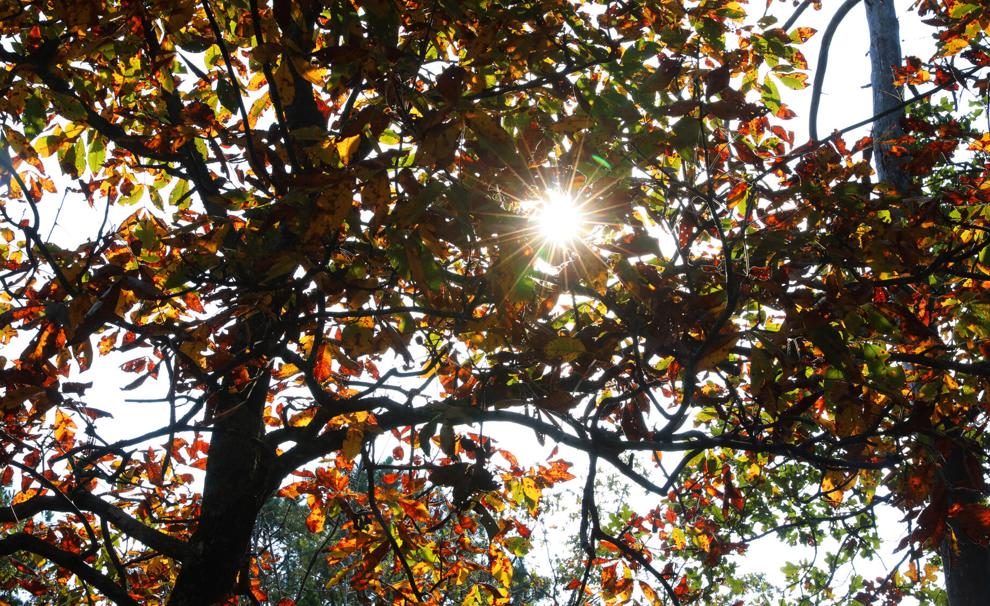 Beavers Bend State Park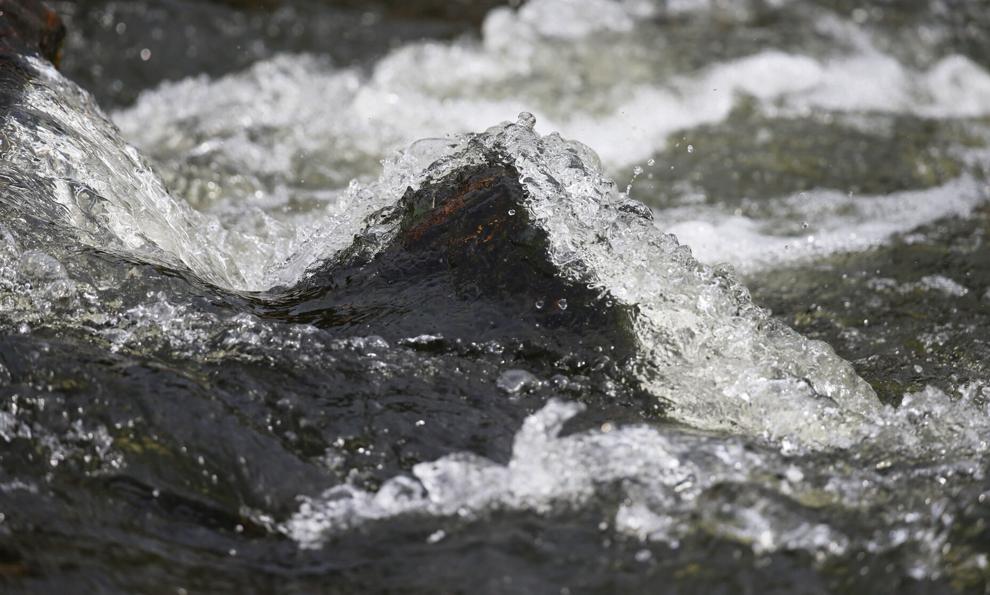 Beavers Bend State Park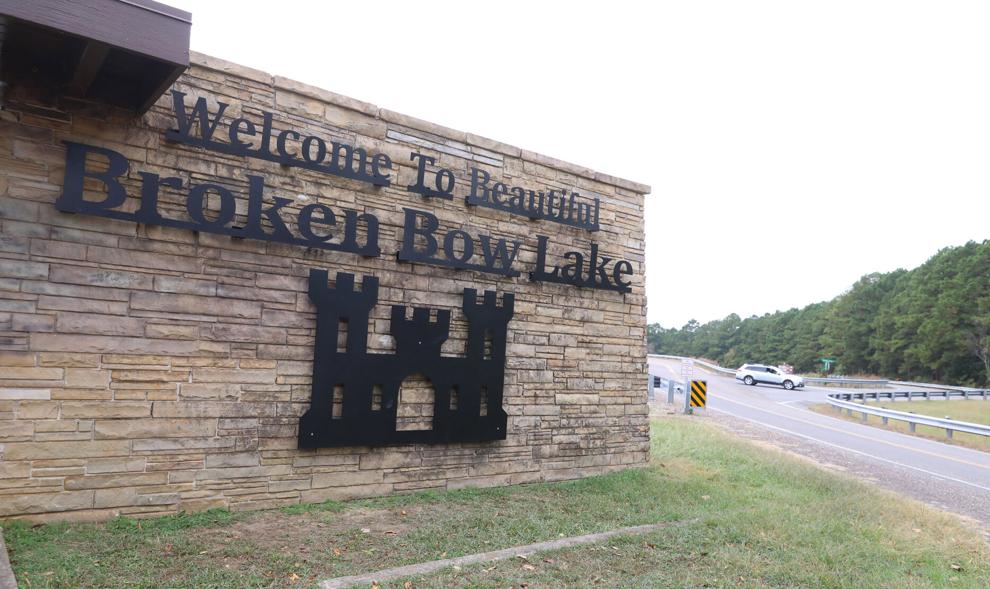 Beavers Bend State Park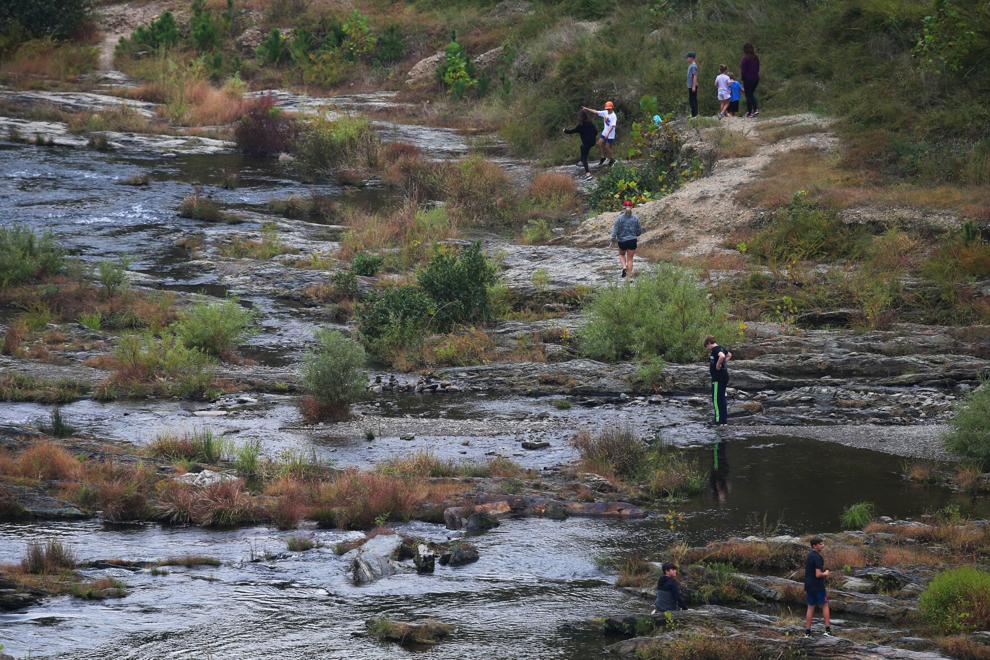 Beavers Bend State Park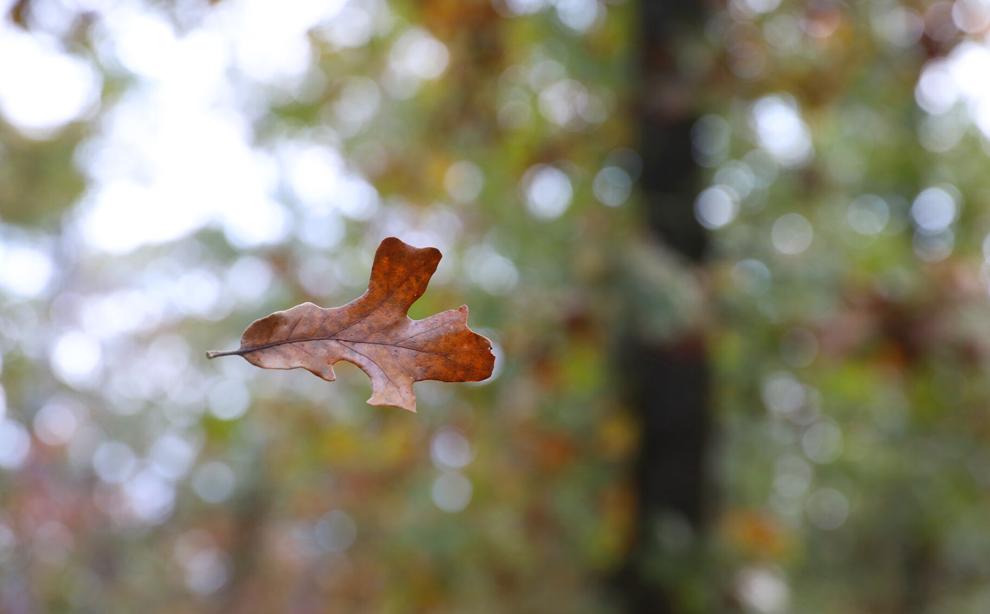 Beavers Bend State Park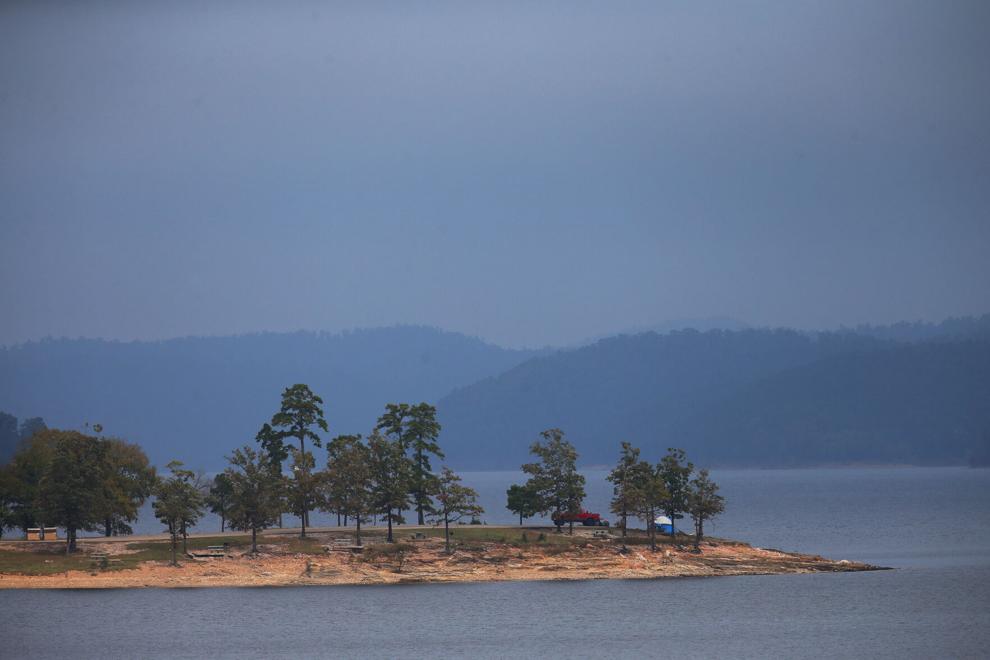 Beavers Bend State Park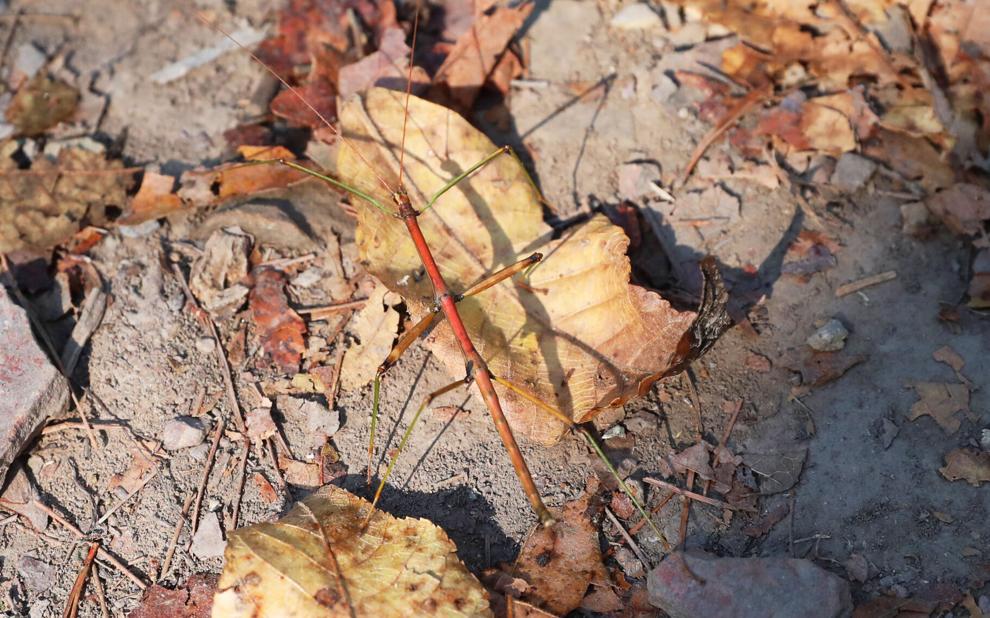 Beavers Bend State Park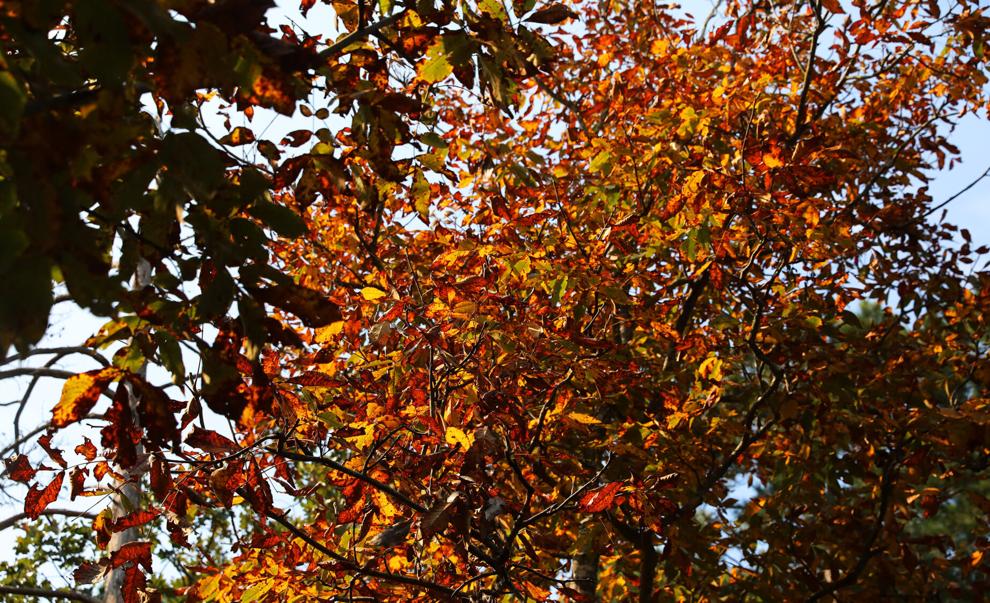 Beavers Bend State Park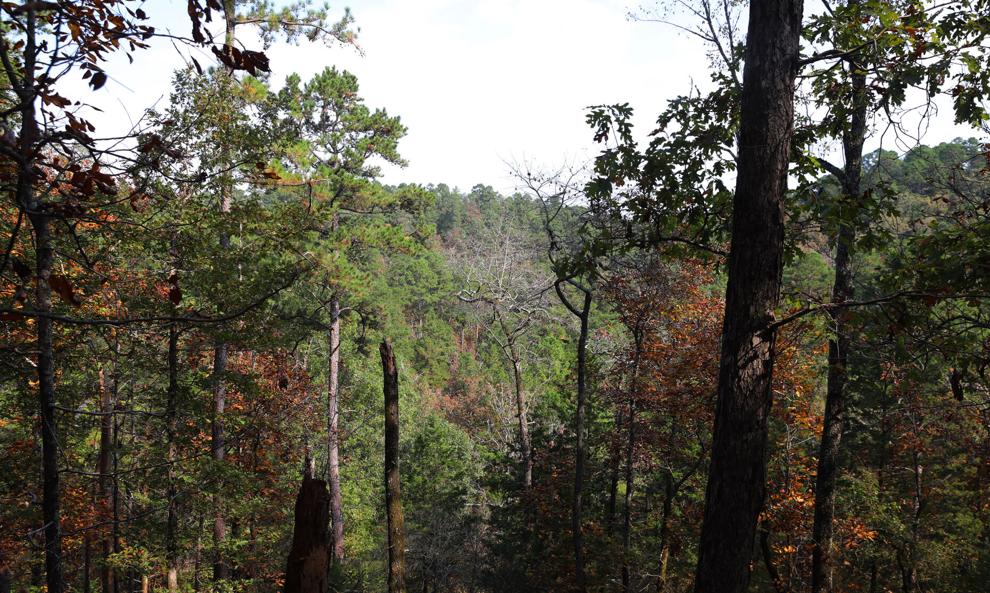 Beavers Bend State Park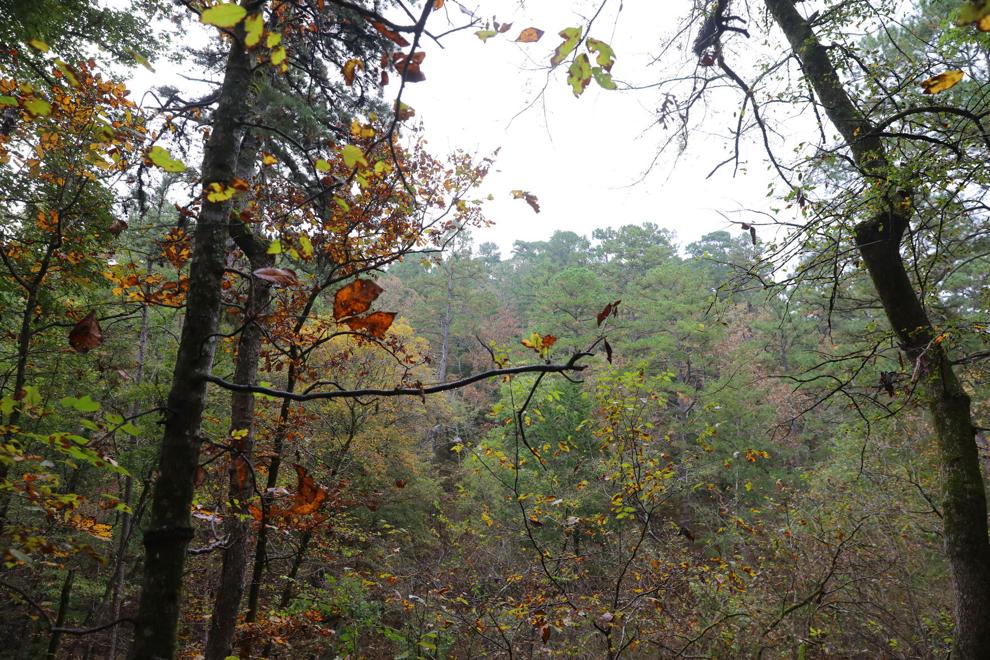 Beavers Bend State Park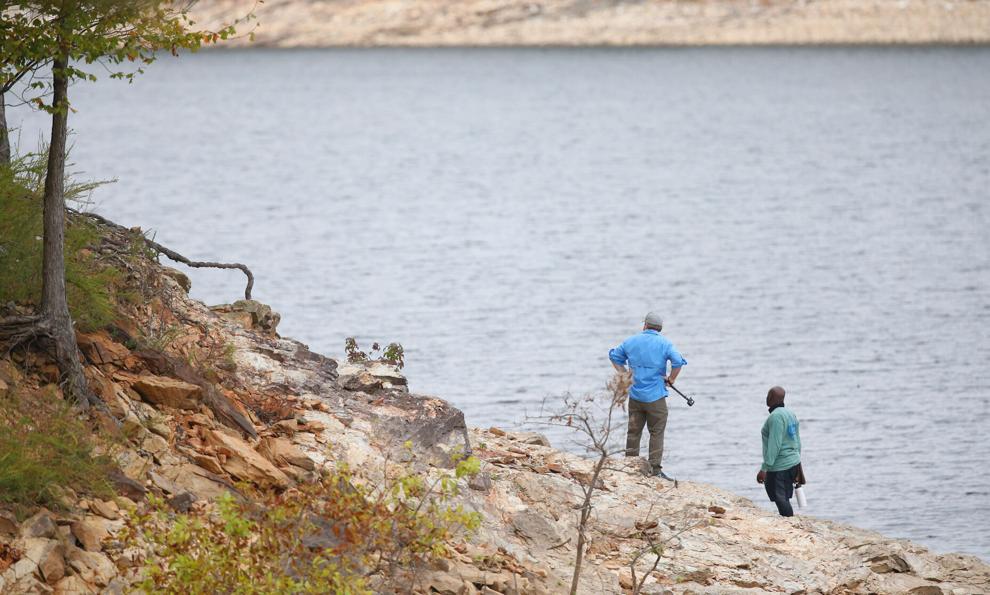 Beavers Bend State Park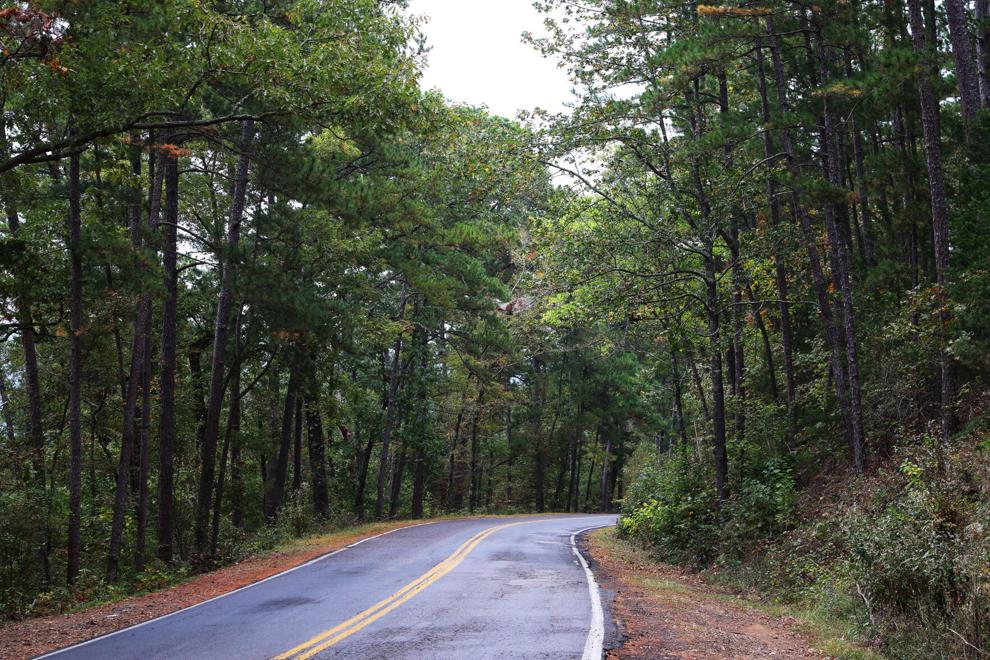 Beavers Bend State Park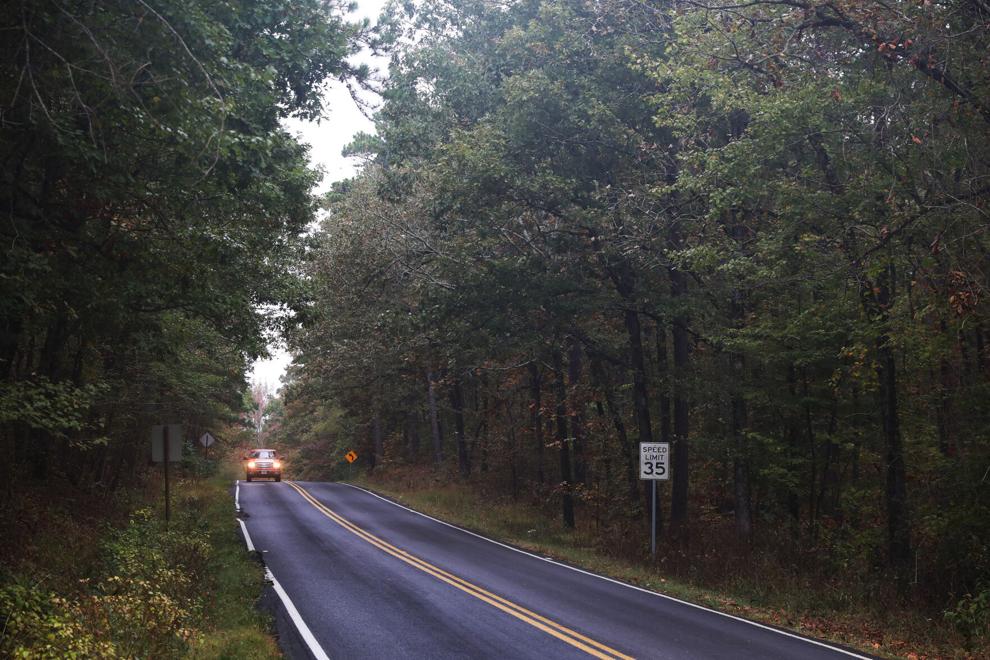 Beavers Bend State Park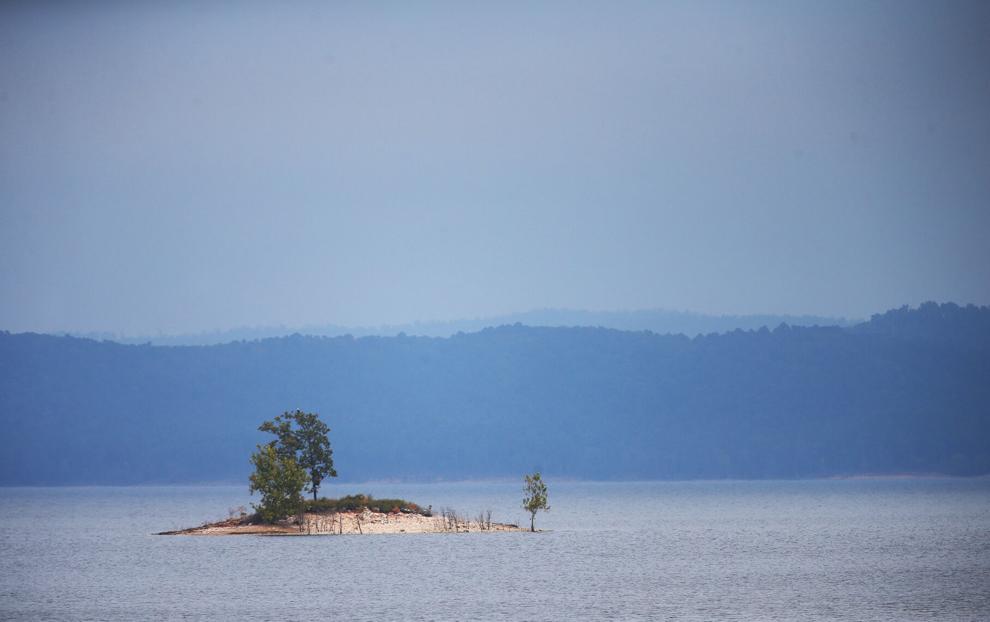 Beavers Bend State Park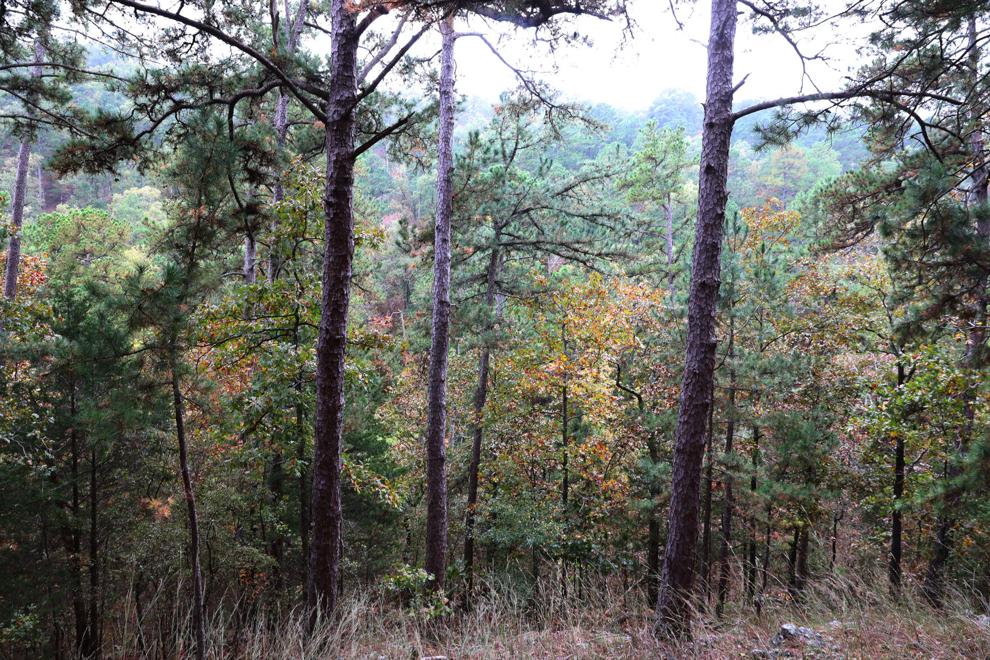 Beavers Bend State Park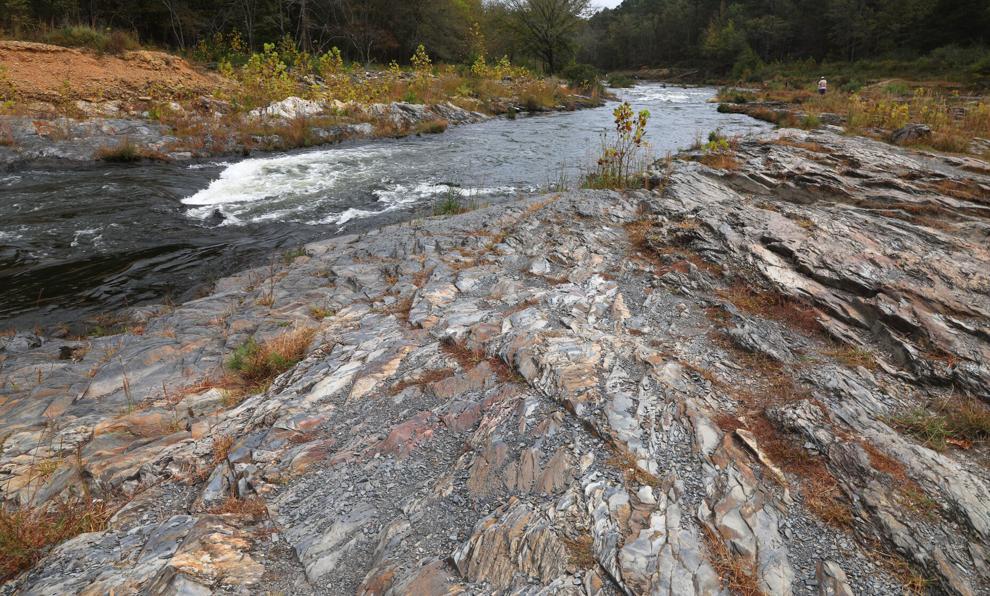 Beavers Bend State Park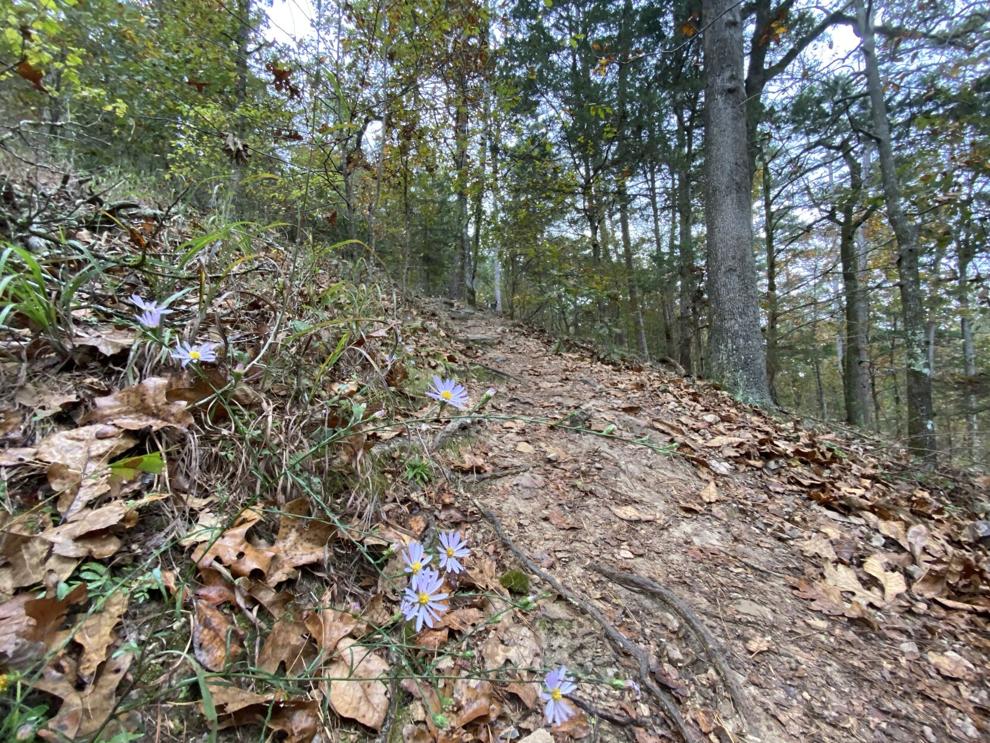 Beavers Bend State Park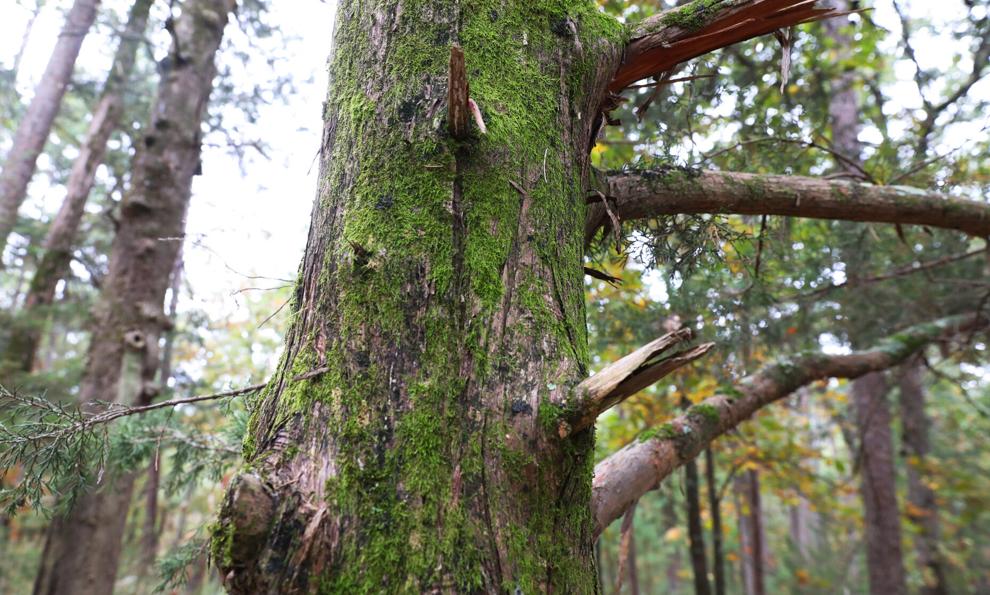 Join a growing group of Oklahomans who believe in supporting local journalism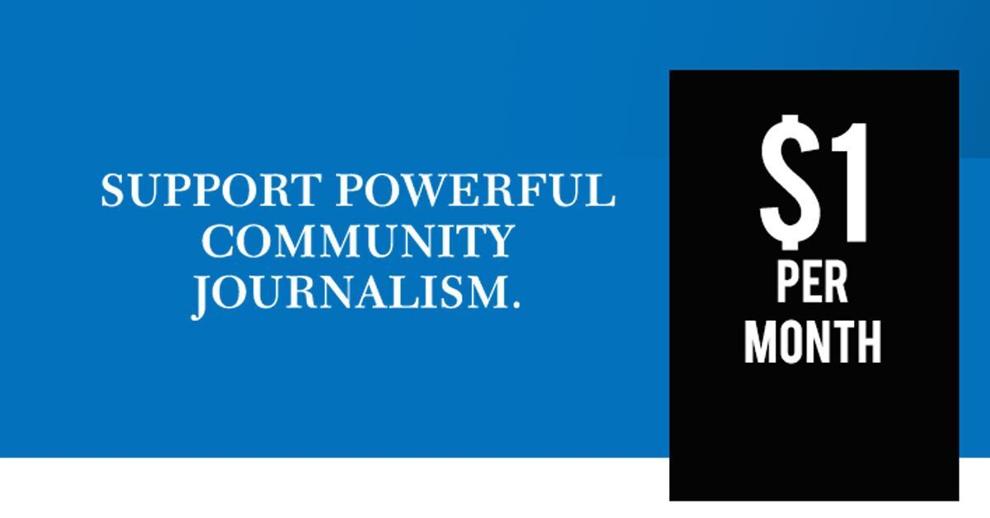 HIDE VERTICAL GALLERY ASSET TITLES