La Tertulia, located at 311 E. Second St., will feature northern New Mexico cuisine and is an homage to the restaurant Nashan's family owned and operated in Santa Fe for 28 years.
"I had considered using this space as an expansion of Peacemaker," Nashan said. "But then I decided I wanted to do something more heartfelt, that would be a tribute to my family."
The new restaurant, designed by St. Louis-based firm Casco+R5, will seat 80, with an additional 25 to 30 seats available outdoors in the parklet that will be built in front of the restaurant.
It will share an expanded kitchen area with the Peacemaker kitchen, and Brian Green, chef de cuisine at Peacemaker, will assume a similar role with La Tertulia.
"Brian is really good, and I trust him," Nashan said. "But I also plan to be here a lot because this is a personal thing for me."
Nashan unfolded a menu from the original La Tertulia, which lists familiar dishes such as tamales, burritos, chalupas and tacos, as well as beef and chicken adovada (a red chili sauce), posole and steaks.
"This is the stuff I grew up on," Nashan said. "We're not going to be replicating this menu exactly — and we certainly aren't going to be using these prices, which are from the early 1980s. What I want to do is use this as kind of a starting point, to take this food up to a higher level without changing its character.
"That's one reason why I'm glad I didn't try to do this when I was younger because my ego would have got in the way," Nashan said. "Whatever sort of food you make, you have to have respect for it — for the ingredients, for the way they are prepared."
A seemingly simple process, such as preparing various types of corn to be made into masa for tortillas, "has all these nuances, all these little details that you need to concentrate on because they can elevate even a simple dish into something special," Nashan said.
La Tertulia was founded in 1972 by Nashan's grandparents, June and Willie Ortiz, in what once had been a convent, and it quickly became a popular destination for tourists, as well as locals.
"I'm continually being surprised by the people who remember the place," Nashan said. "When I first came to Tulsa, I met with (Polo Grill owner) Robert Merrifield, and he talked about visiting Santa Fe and having dinner at La Tertulia."
Nashan's sister, Dawn, studied at Oklahoma State University's School of Hospitality and Tourism Management in the 1990s, and his father, Chuck, who helped run La Tertulia's kitchen, served as the guest chef for a gala event at OSU in 1993.
"I keep finding all these connections between Tulsa and Oklahoma and Santa Fe," Nashan said.
Nashan's own career includes stints at such world-renowned restaurants as Commander's Palace in New Orleans, La Français in Chicago, Martin Berasategui in San Sebastian, Spain, and Daniel in New York City under chef Daniel Boulud.
He bought Sidney Street Cafe in St. Louis in 2003, and developed it into one of that city's most acclaimed restaurants. He opened the first Peacemaker in 2014. He earned the James Beard Award as Best Chef Midwest in 2017, the year before he brought Peacemaker to Tulsa.
Nashan's goal for La Tertulia is simple and somewhat unobtainable.
"I want this to be a place where, if we were able to serve my grandmother something like posole, she'd take one bite, then give me a big hug," he said. "That's the goal — that I'm paying real tribute to my parents and grandparents and all that they did."
---
Treat yourself at Tulsa's top bakeries
ANTOINETTE BAKING CO.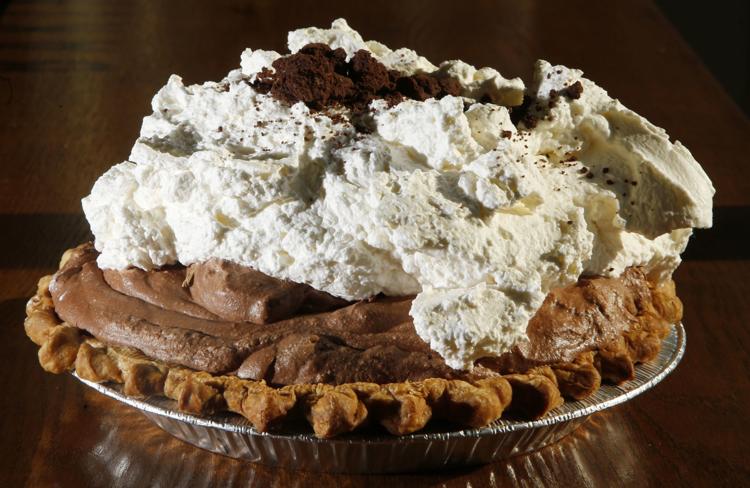 BIG BABY ROLLS & DONUTS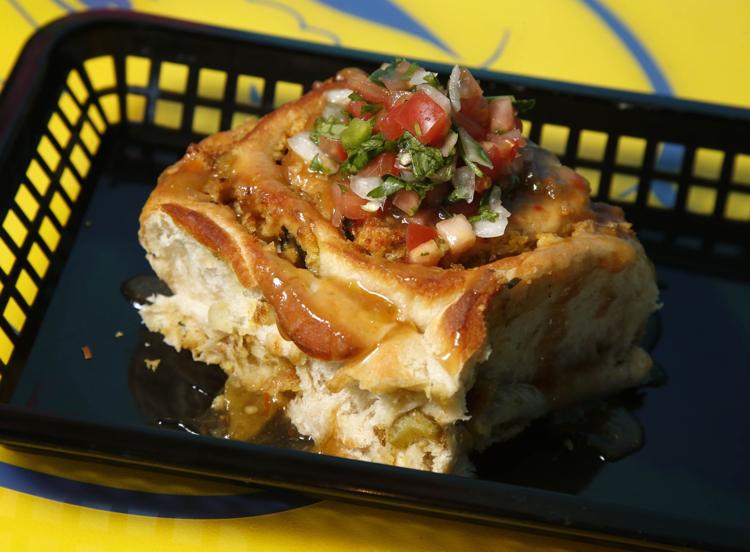 BLUE MOON CAFE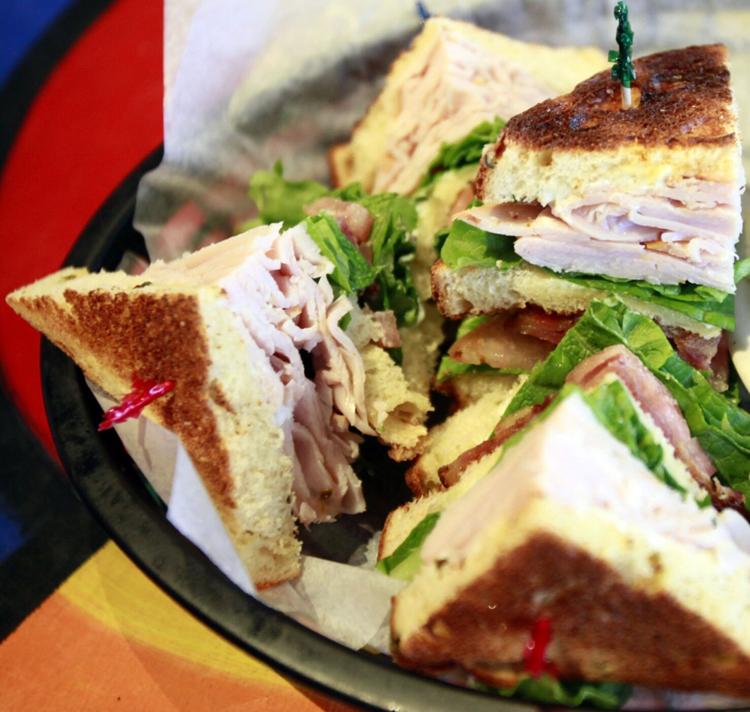 CHERRY STREET KITCHEN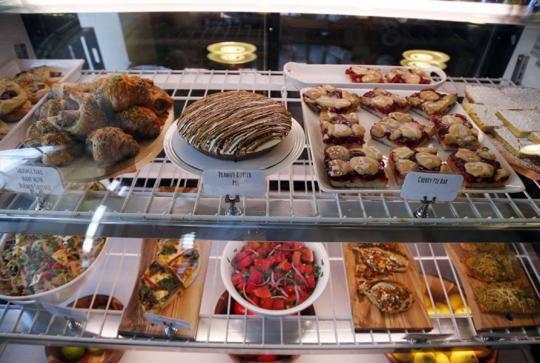 ESPERANCE BAKERY
FARRELL FAMILY BREAD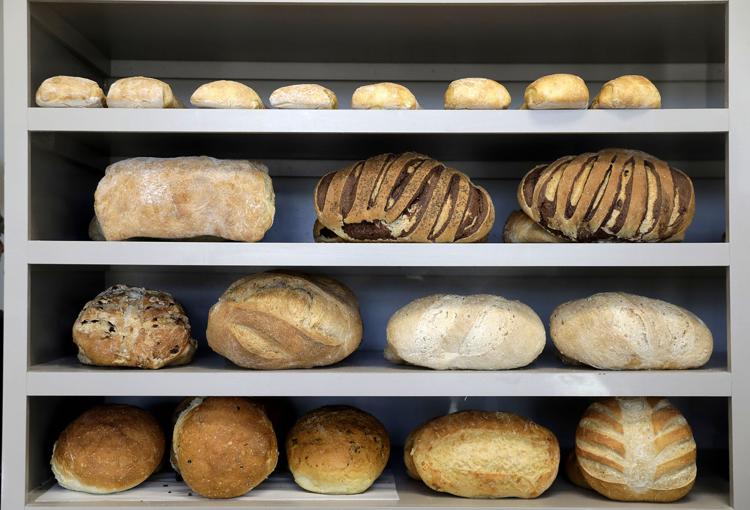 FRONT PORCH BAKERY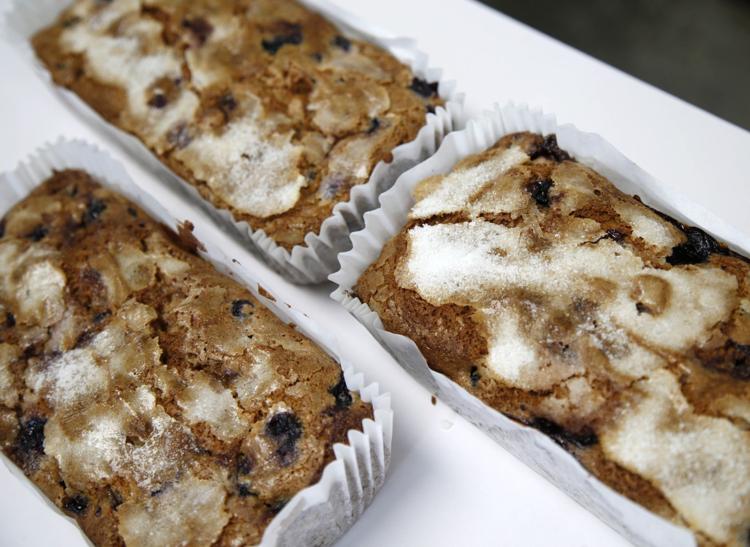 LAURANNAE BAKING CO.
LE LOUVRE FRENCH CAFE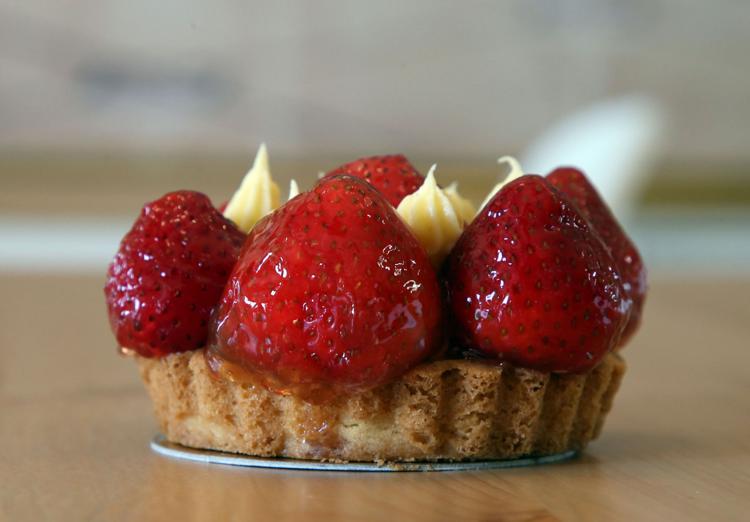 LITTLE J'S BAKESHOPPE & COFFEE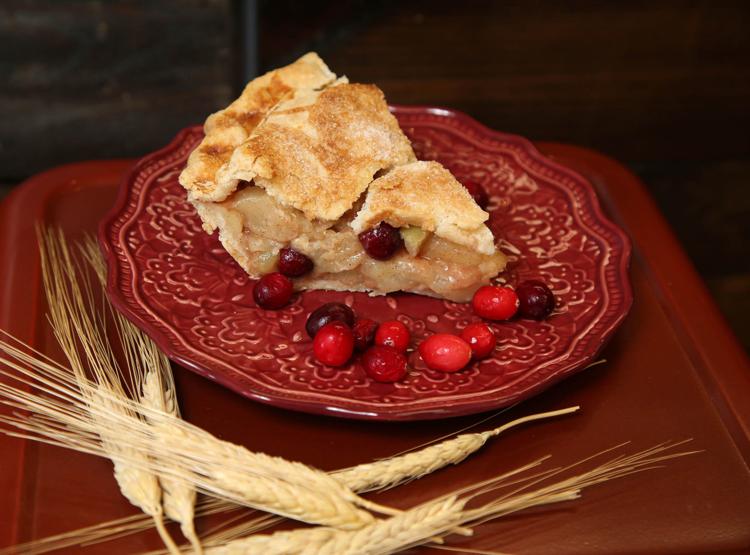 LUDGER'S BAVARIAN CAKERY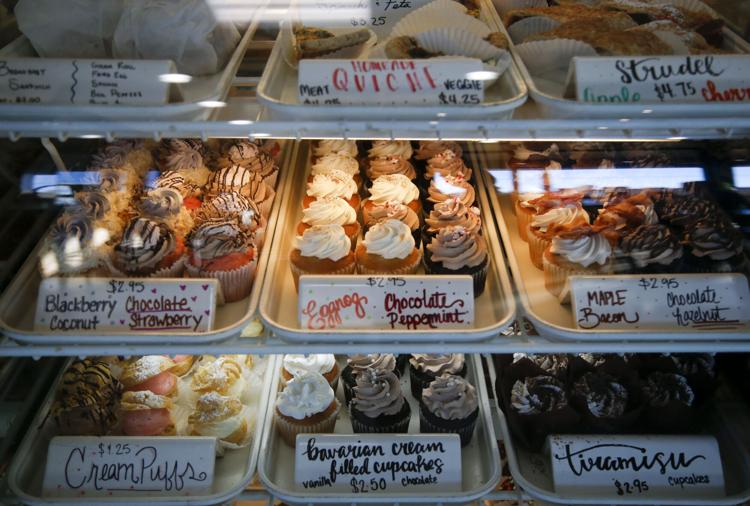 MERRITT'S BAKERY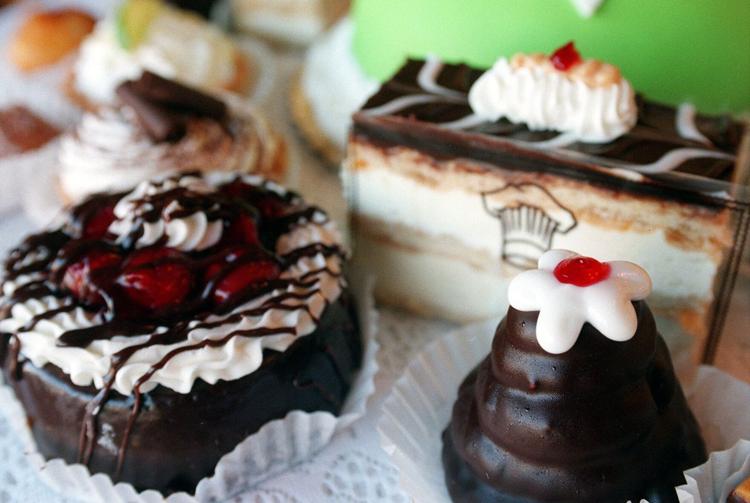 MUHANNA SWEETS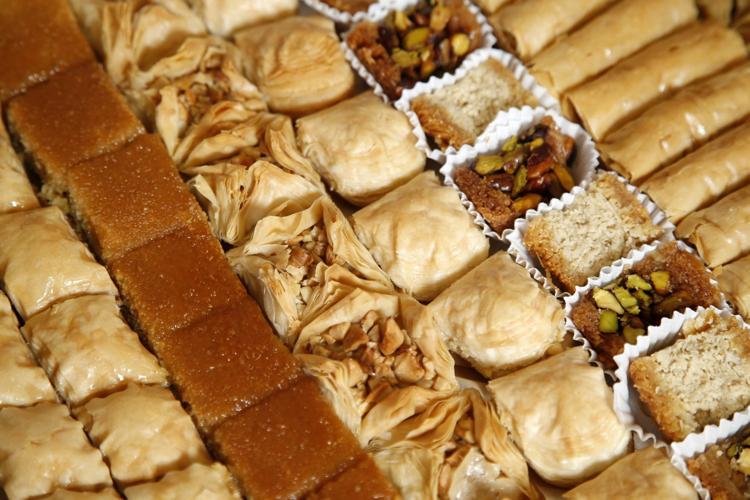 PANCHO ANAYA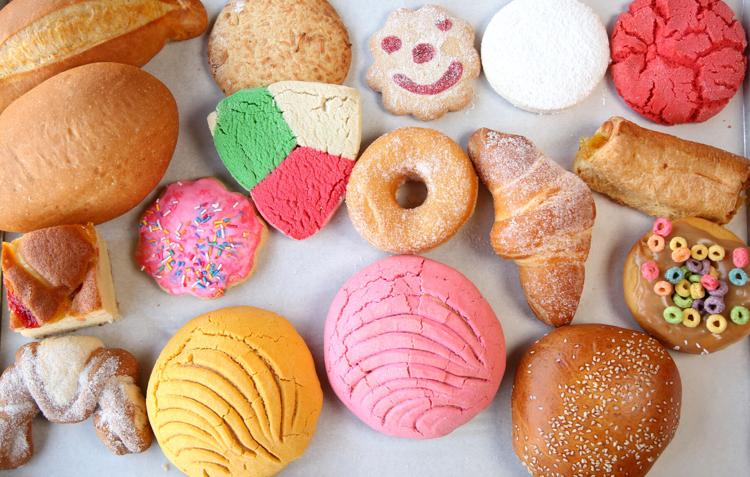 POPPY & FLAX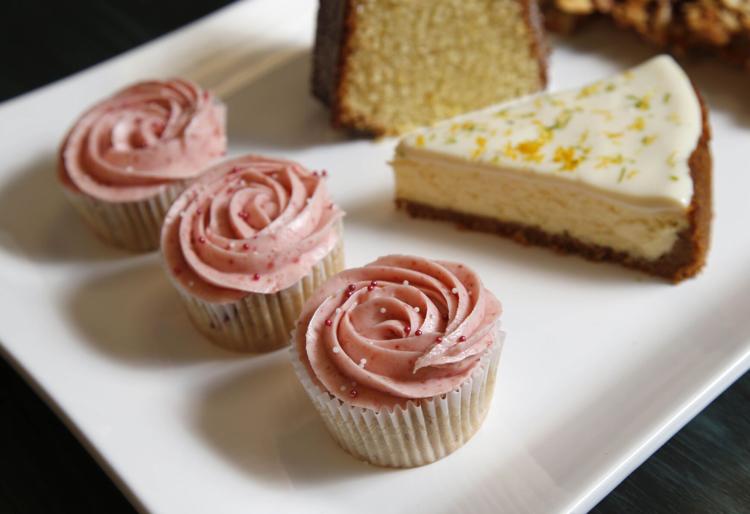 SAINT AMON BAKING CO.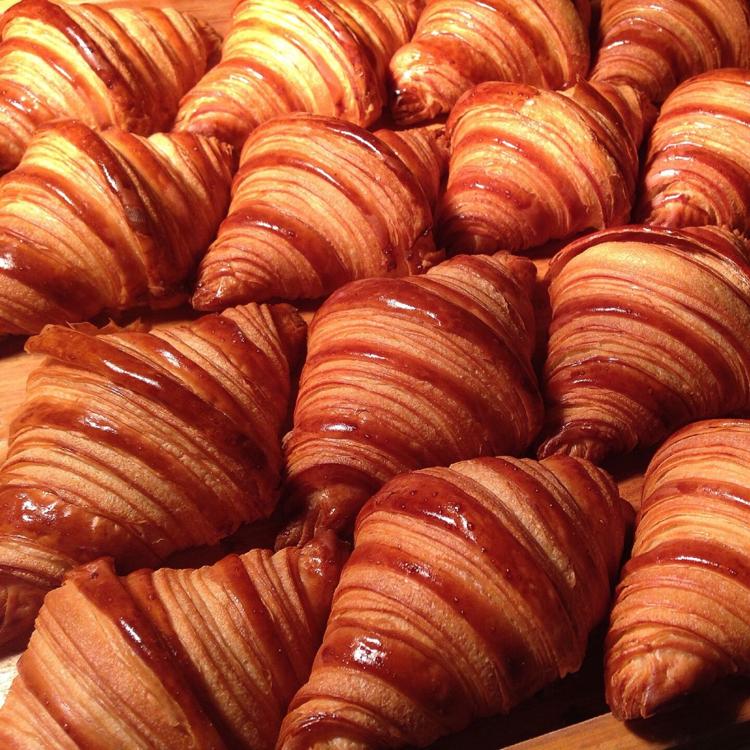 Journalism worth your time and money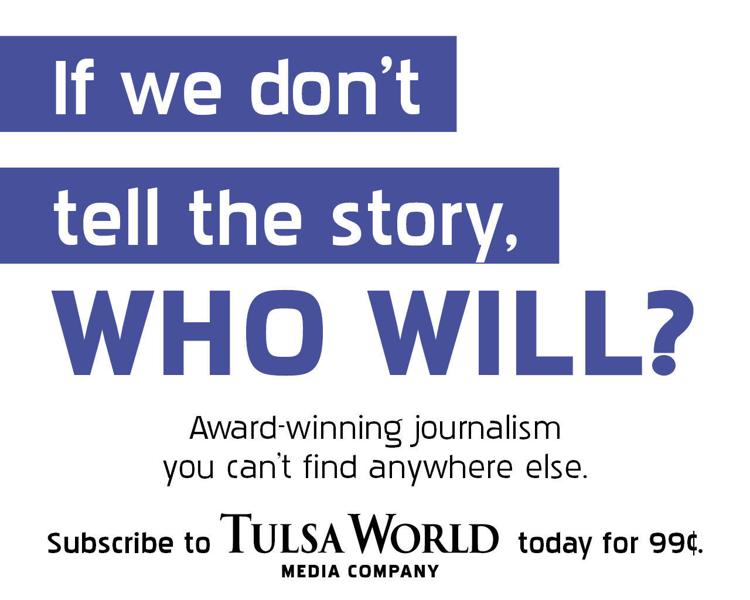 Stay up-to-date on what's happening
Receive the latest in local entertainment news in your inbox weekly!