Early on in the new three-part documentary "Hemingway," the challenge that filmmakers Ken Burns and Lynn Novick faced is stated in the sort of simple, declarative sentences for which Hemingway himself was famous.
"For three decades," says actor Peter Coyote, who narrates the documentary, "people who had not read a word he had written thought they knew him."
With the publication of his second novel, "A Farewell to Arms," in 1929 until his death by suicide in 1961, Ernest Hemingway was the most famous writer in America, although the fame was more the result of his colorful, and well-documented life — bullfighting and big-game hunting, deep-sea fishing and on-shore brawling, war correspondent and lover of women — than it was of the novels, stories and non-fiction he wrote.
It was a well-crafted persona that continued to live on in the public imagination even after his death, to the point that the image of "Ernest Hemingway" has been used to sell everything from furniture to fountain pens.
Hemingway has become something of a cottage industry in academic circles, evidenced by the hundreds of books that attempt to explore and explain the allure of Hemingway the writer and Hemingway the man — a library that dwarfs the 14 volumes of fiction and nonfiction Hemingway published during his lifetime.
He has also been a subject that Burns and Novick have wanted to explore for decades, which has resulted in the three-part, six-hour documentary series "Hemingway," which debuts Monday, April 5, on most PBS stations (It will be shown 7 p.m. and 9 p.m. Monday-Wednesday on KOED channel 11 in Tulsa).
"I think we were drawn to trying to get at a real Hemingway (in this film)," Burns said during a virtual press event in February.
Burns said the persona of Hemingway as "the wild man, the drunk, the bar guy, the big-game hunter, the big-sea fisherman" was the baggage he and his collaborators brought along as they began to work on the project.
Novick said, "In starting the project, I felt pretty clear that I didn't like Hemingway the man. He had a lot of qualities that made it difficult to be close to him, be in his family, be married to him or to have helped him."
However, Burns said, "Almost immediately, we began to see how thin and frail that (persona) was," pointing out that in Hemingway's fiction and in his letters, "You get the full range of this, is how much he was struggling every day to maintain that discipline to touch those moments common to us all that are universal, but also wrestling with a whole set of demons, a whole set of problems that begin to betray the mask of the he-man that he built for himself.
"I think we were drawn inexorably to that," he said. "And we can tell you whatever we thought (about Hemingway) beforehand, we lost everything the second we began this project."
Over the course of the six hours, Burns, Novick and writer Geoffrey S. Ward develop a nuanced portrait of the writer whose early work, as short story writer Tobias Wolff puts it, "changed the furniture in the room" of American literature with prose that was pared to its barest essentials to tell stories whose exotic, often dangerous settings only heightened the intense interactions between the men and women who populated his fiction.
Much of that nuance comes, especially in the early episodes, from an intense focus on Hemingway's writing, so that examples from, and discussions of, such stories as "Indian Camp," "Up in Michigan" and the opening and closing pages of "A Farewell to Arms" sound almost new, and resonate with the sort of power that must have struck the people who first read these works in the 1920s.
"What's so great in the great novels, and for me particularly, the short stories, of which there are 10, 12, 15 masterpieces of great, great art, he is getting out essential things about how human beings are," Burns said. "And that means that as he is confronting those demons. As he is going into those dark places, he is also coming back with news for us."
Jeff Daniels, who gives voice to Hemingway's words in the film, said, "Just in reading the work and reading his letters, you get pulled into his darkness. He's sharing something. And maybe he doesn't even know what he's sharing or he's searching for."
Daniels mentioned the ending of "A Farewell to Arms," which Hemingway rewrote more than 40 times before finding the words he wanted, saying, "He's searching for something, and maybe it is more than just the last two paragraphs of a novel. That's what you felt, that there was a darkness within him. He was a fighter, and he was fighting stuff through his fingers with that typewriter."
Novick said it was exploring Hemingway's writing, and seeing his devotion to his art, that helped her see past the persona.
"It became much more important seeing the different drafts, seeing the manuscript pages, seeing how hard he worked and seeing how seriously he took it all the way through, even when he wasn't always creating," she said. "Not every word he wrote is pure genius, but when it is, there's nothing better. And, so, for me it was like a full circle, actually, to appreciate his humanity."
"Hemingway" also deals with such topics as the racist language that appears in some of his work, such as the short story "The Killers" and the novel "To Have and Have Not," as well as Hemingway's own fluid ideas about gender, which are on display in the short story "The Sea Change" and the posthumously published novel, "The Garden of Eden."
Hemingway would enjoy another great popular and critical success with "For Whom the Bell Tolls," which drew from his experiences reporting on the Spanish Civil War, followed the later success of "The Old Man and the Sea," a fable-like novella that earned him the Pulitzer Prize and was especially cited when he won the Nobel Prize for Literature in 1954.
But the effort of living up to the Hemingway persona had already taken its toll on him, as he endured debilitating accidents and electro-shock therapy before he took his own life at his Idaho home in 1961.
"I'd say that this is a man whose life ends very tragically by his own hand," Burns said. "I think something very new that we are discussing are the traumatic brain injuries that he suffered all throughout his life, (along with) the alcoholism and the drug addictions that can add to madness and mania that he clearly had."
"All of these things I think help reverse the sense that we know who he was, that conventional wisdom about Hemingway," Burns said. "And it is incumbent upon us that we understand that nothing in life is good or bad, but that we are all existing in this very complicated gray area. And Hemingway is that."
Or, as his first wife, Hadley, once said, "There were so many sides to him that he defied geometry."
---
Pawhuska man reacts to 'Killers of the Flower Moon' film site near his home
Made in Oklahoma movies, from box-office hits to upcoming projects
Made in Oklahoma movies, from box-office hits to upcoming projects
Coming soon: 'Killers of the Flower Moon'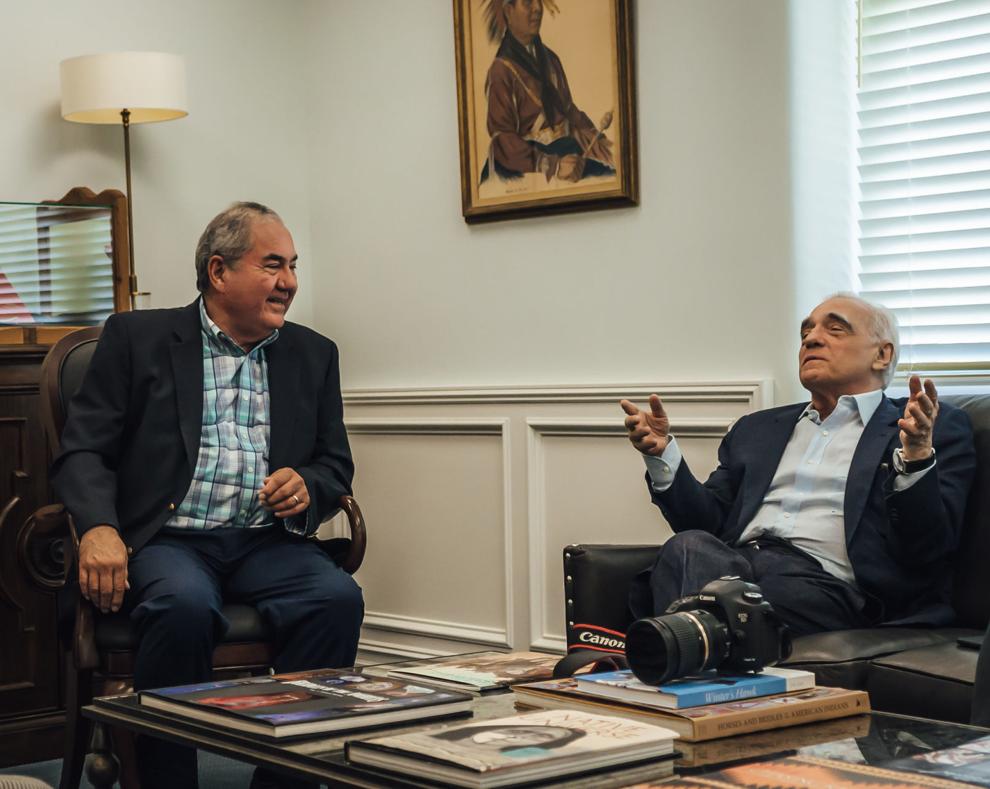 'Minari'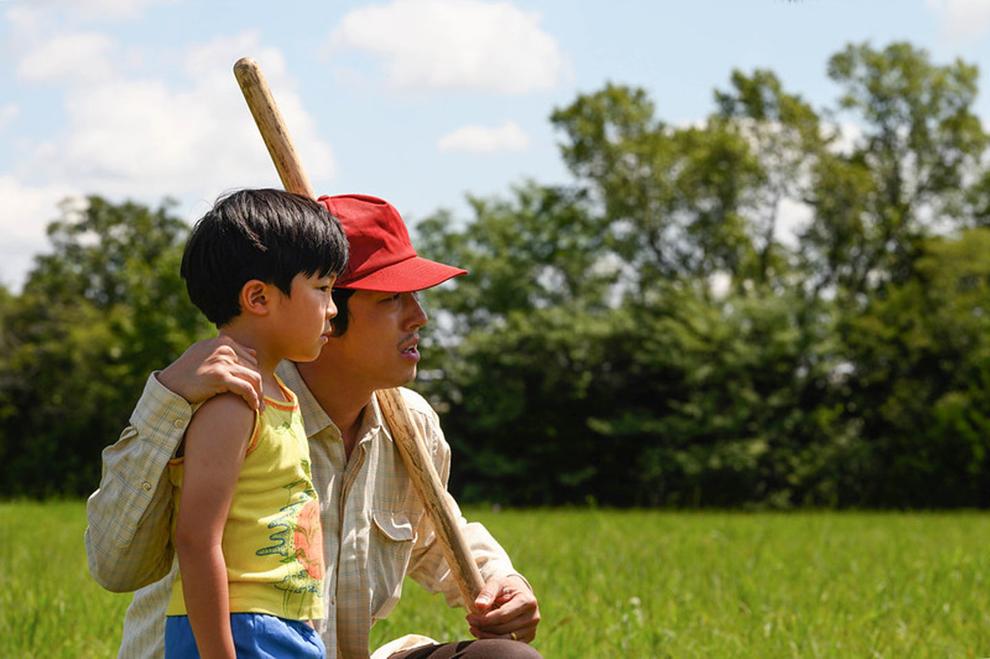 'Twister'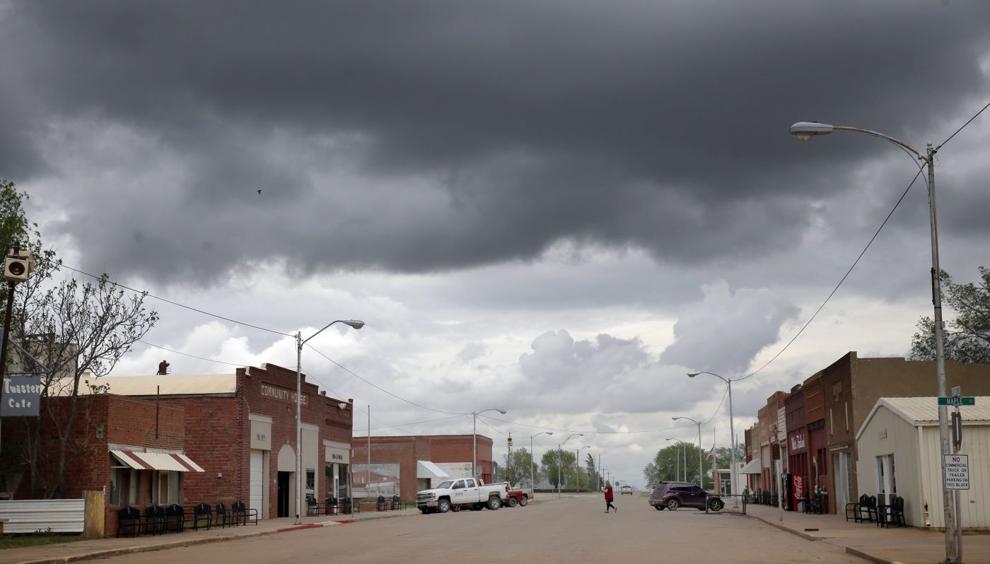 'Rain Man'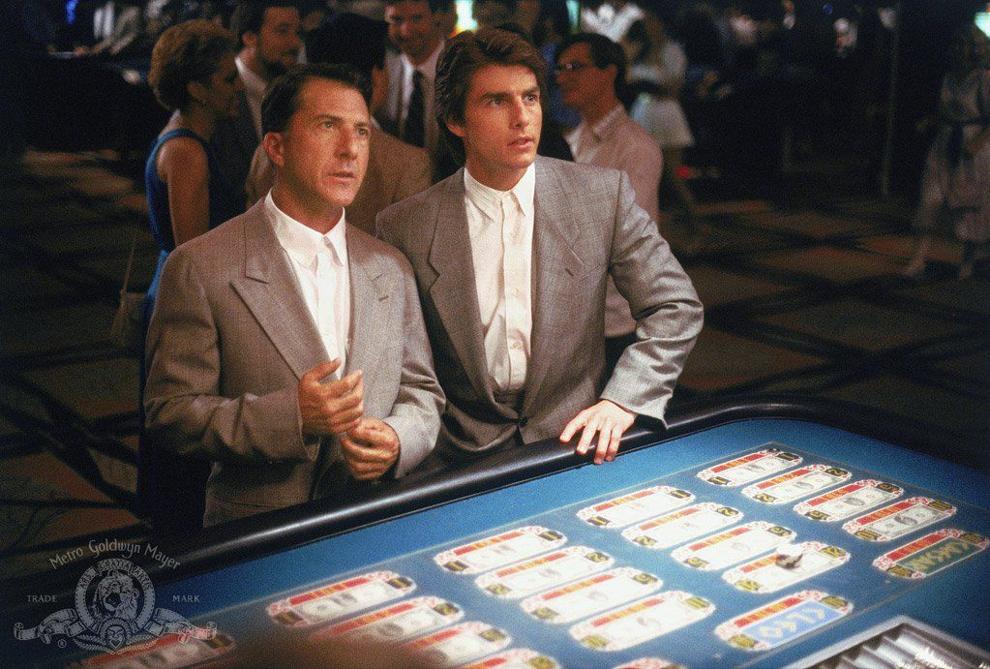 'I Can Only Imagine'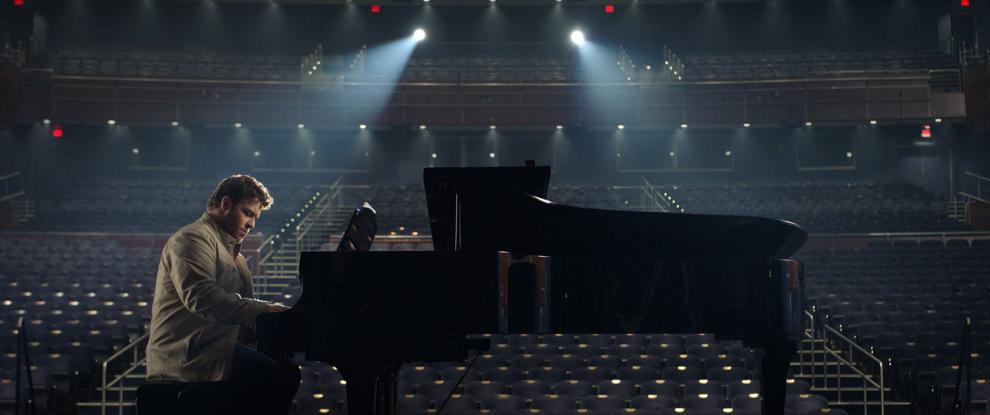 'August: Osage County'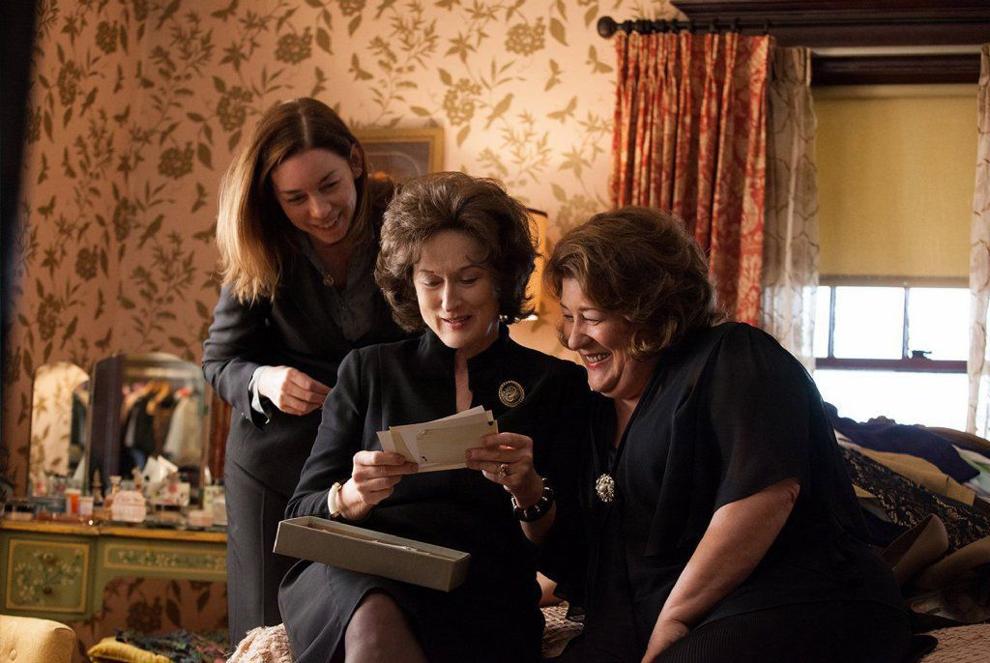 'Elizabethtown'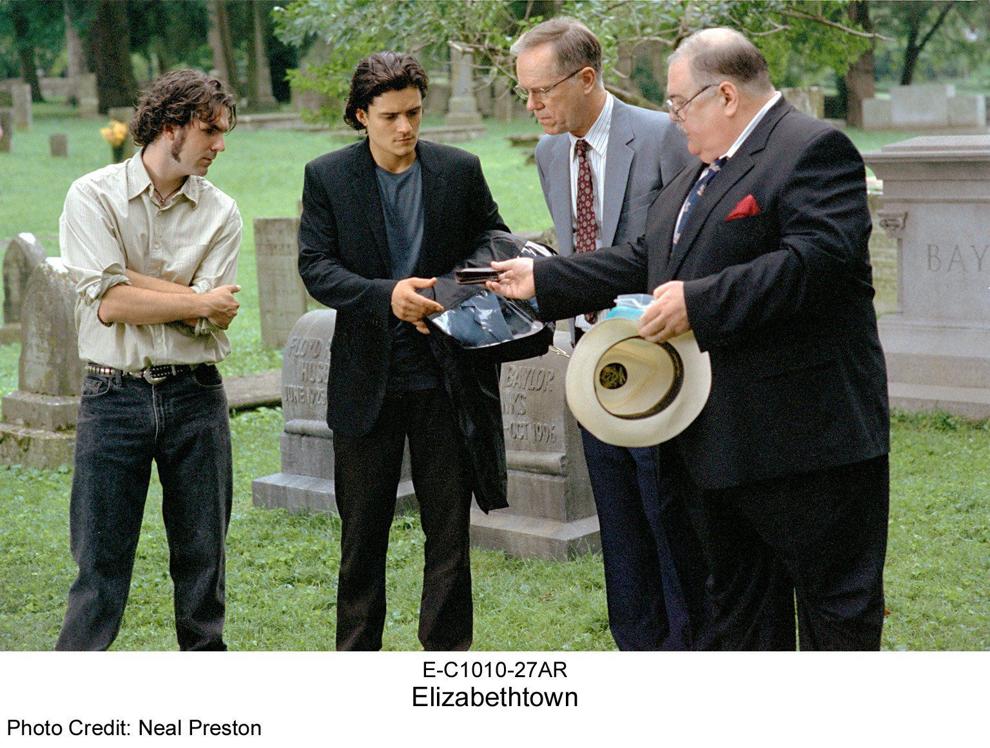 'Around the World in 80 Days'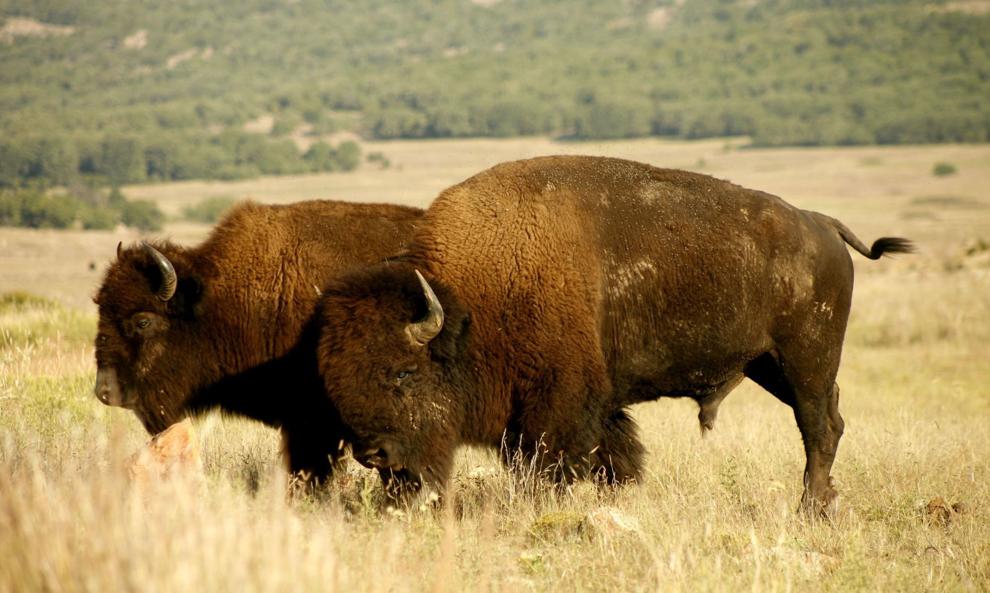 'The Outsiders'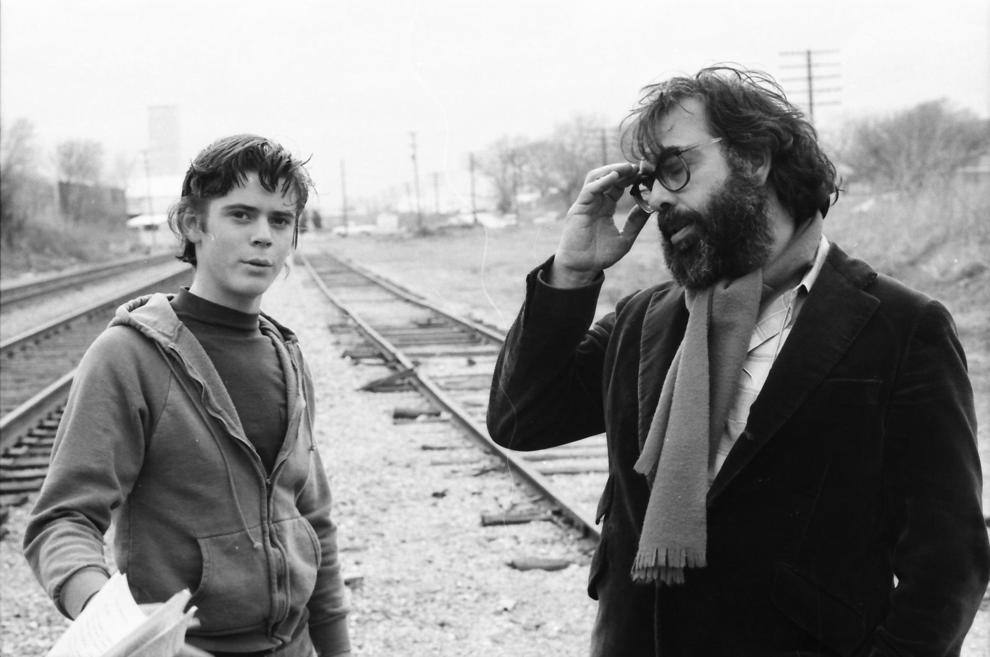 'A Simple Wish'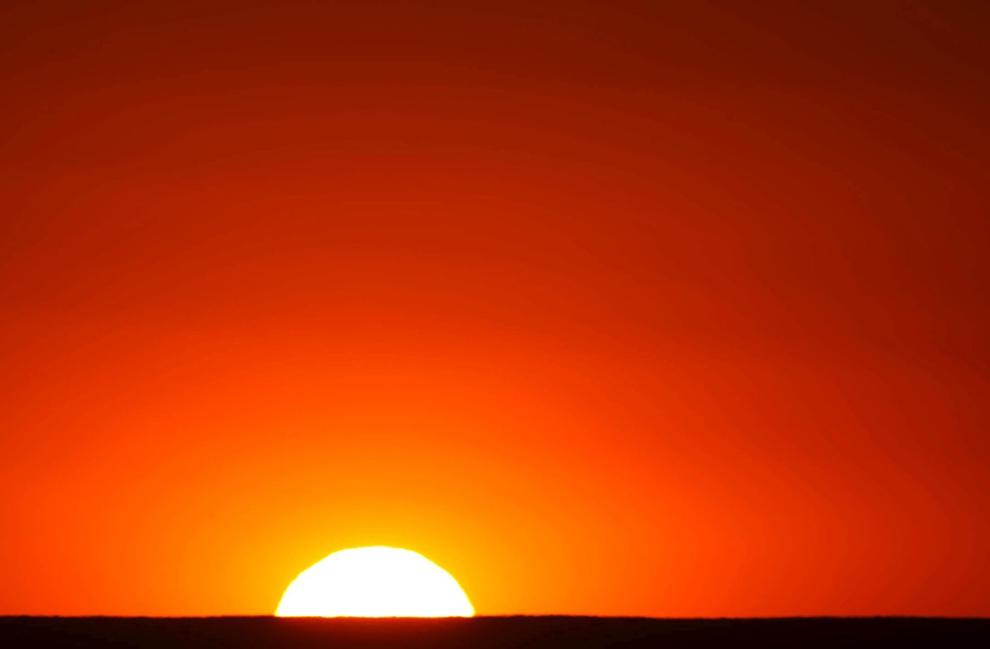 'Tex'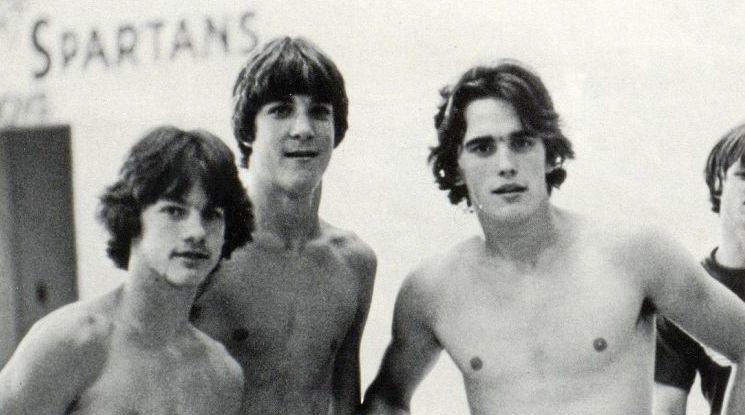 'UHF'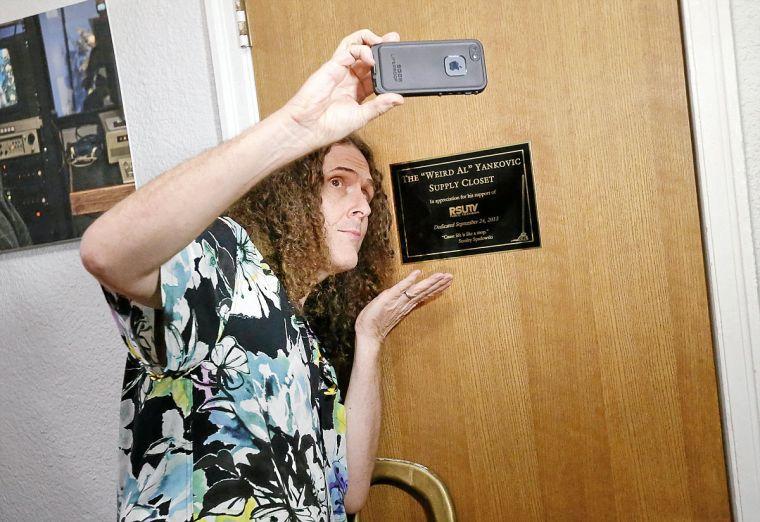 'The Killer Inside Me'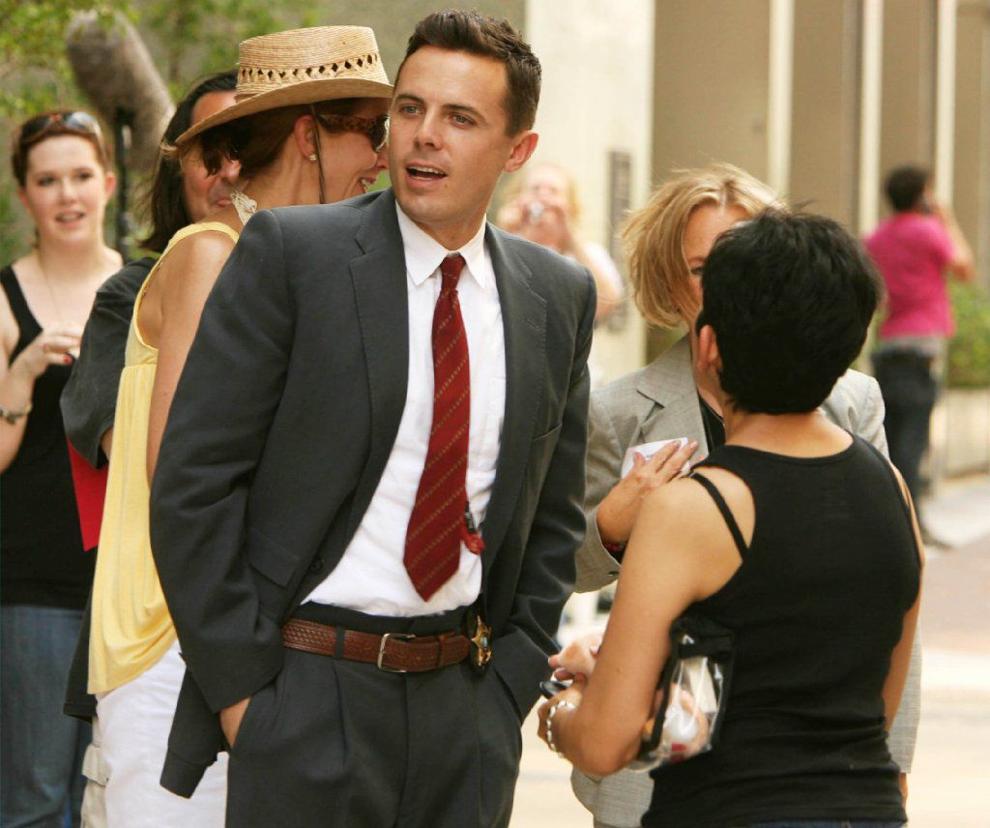 'My Heroes Have Always Been Cowboys'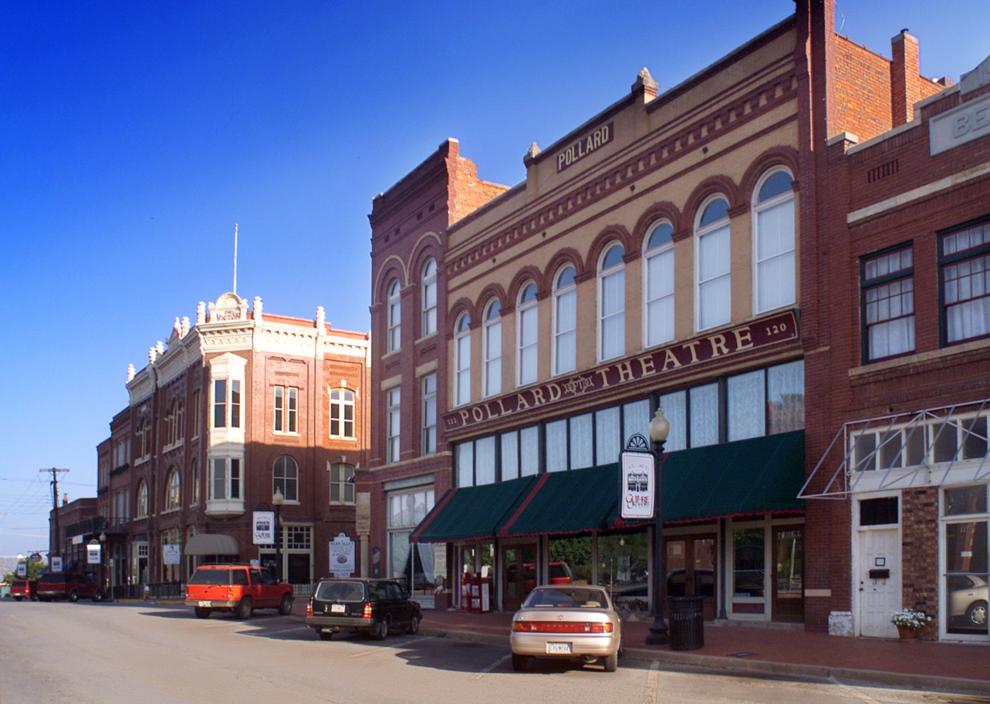 'Wildlife'
'Home Run'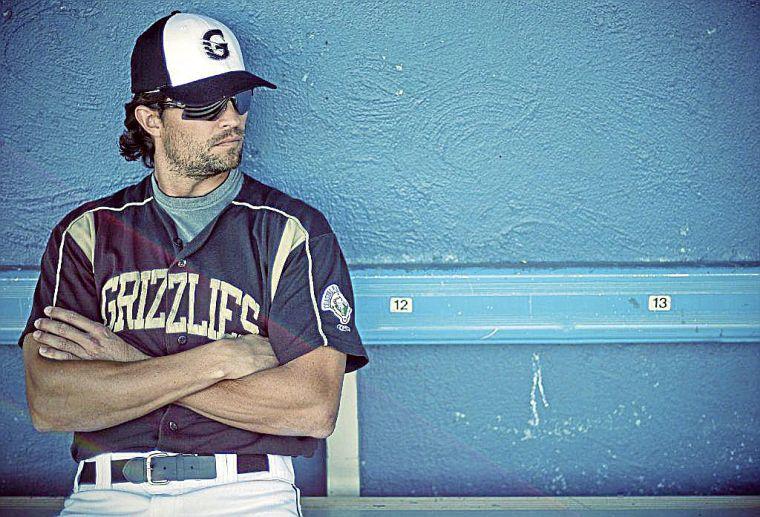 'To the Wonder'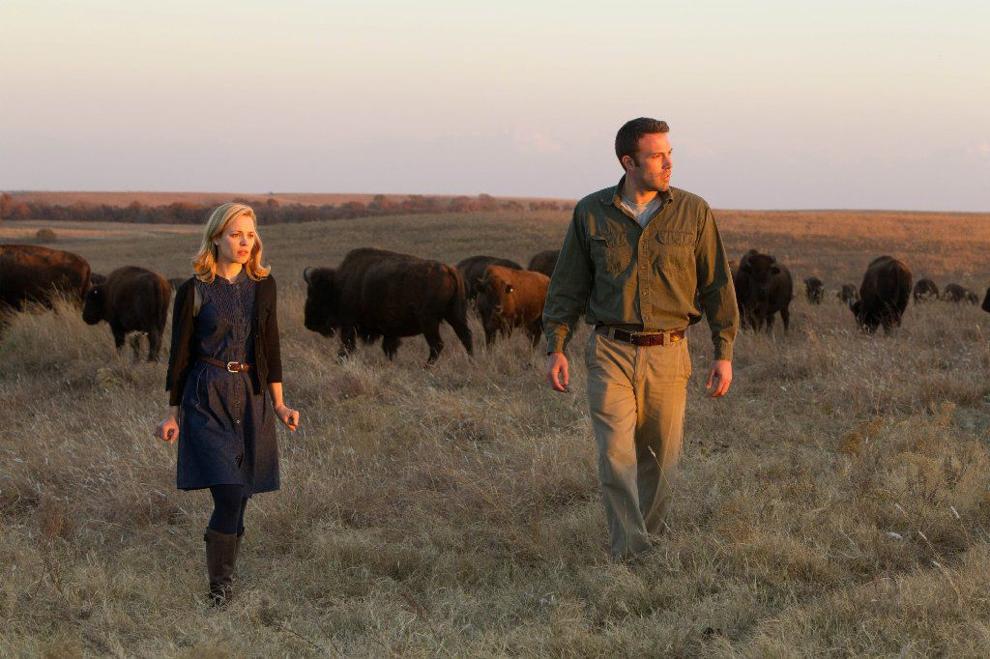 'Rumble Fish'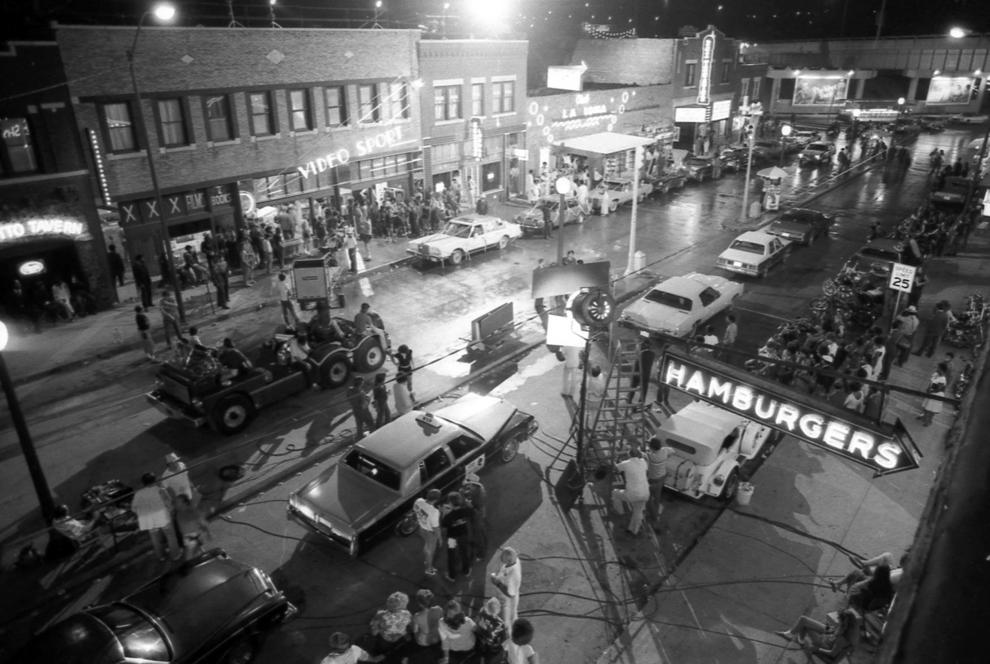 'American Honey'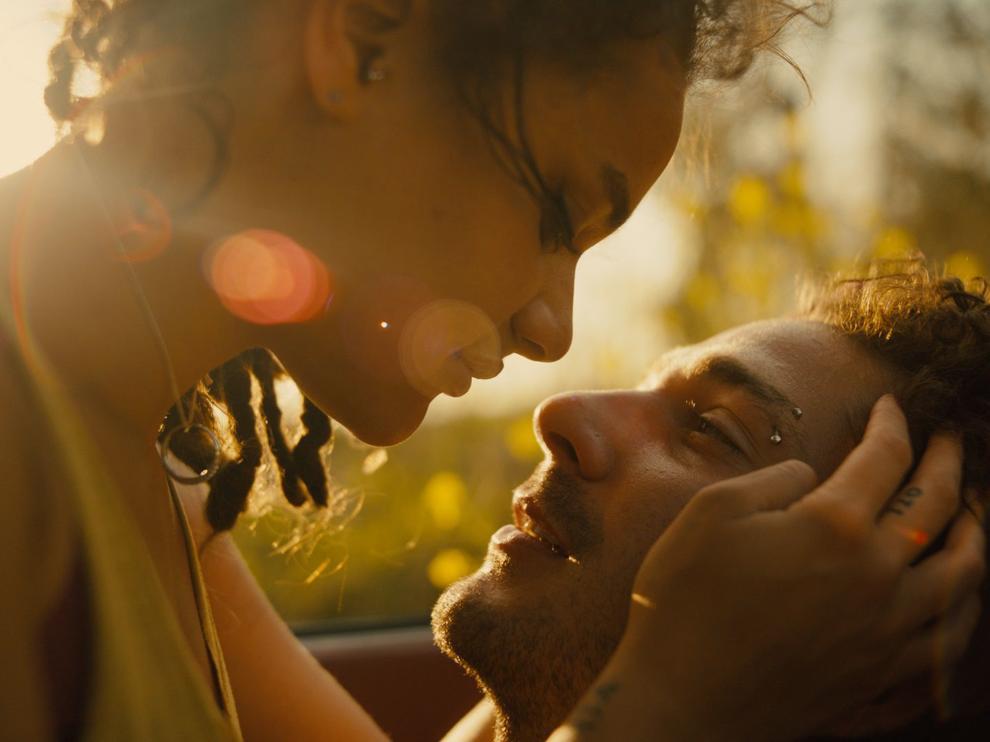 12 months for just $29.99

Featured scene video: Go behind the scenes with an aquarist at the Oklahoma Aquarium