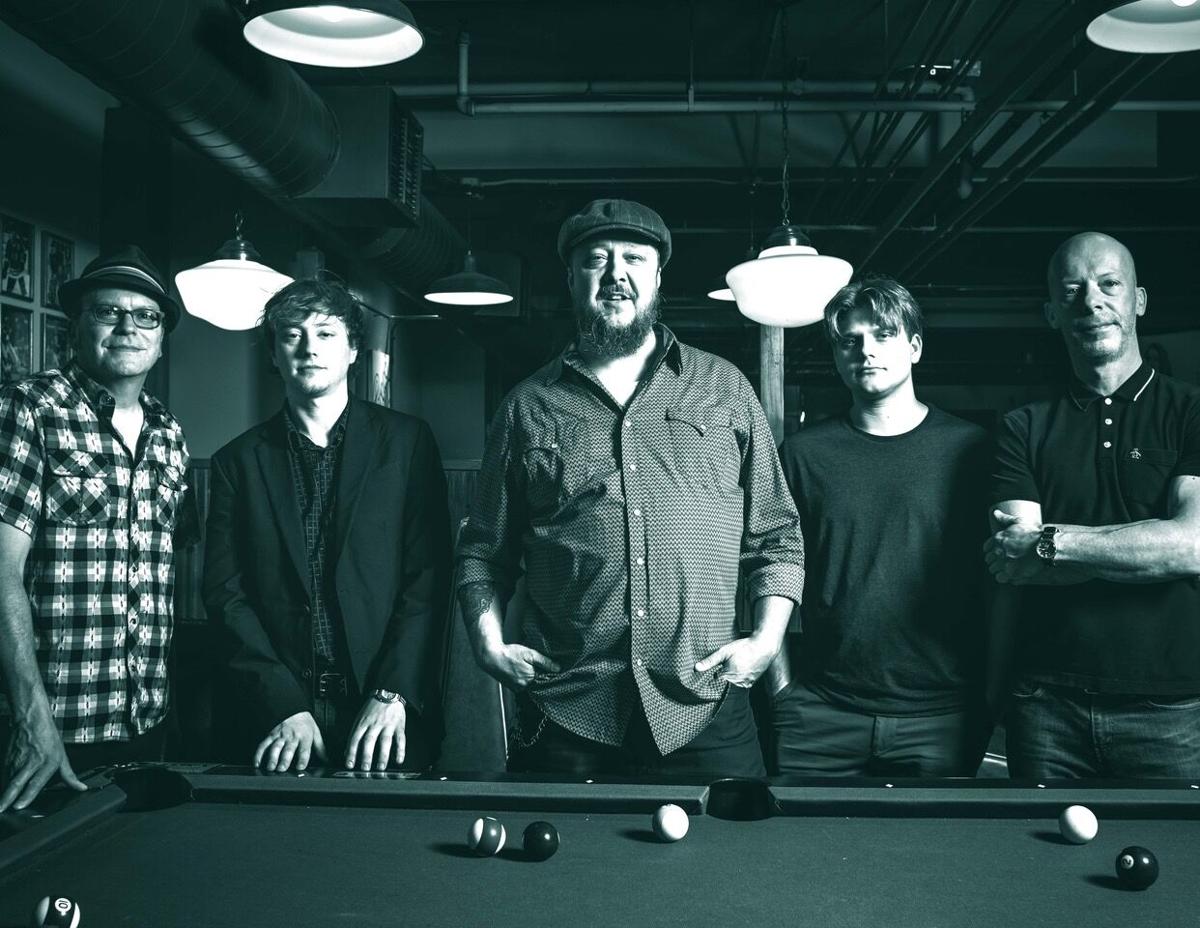 Tulsa Mayfest organizers announced the headlining act and support for the 2021 festival, scheduled May 7-9.
The headlining band, Josh Hoyer and Soul Colossal, will be alongside local acts on two stages.
Hoyer (a former contestant on "The Voice") and Soul Colossal will perform at 9:45 p.m. Saturday, May 8 on the Guthrie Green stage. The five-man band features soulful sounds inspired by Stax, Motown, New Orleans and Philadelphia. The band boasts four full-length albums and has performed on various national tours and two European tours.
Opening for Josh Hoyer and Soul Colossal will be Nightingale, a staple of the Tulsa live music scene. The four-person group will perform 8:30 p.m. May 8 on the Guthrie Green stage. For more info about Nightingale, visit nightingaleband.com.
Other May 8 acts are Gracee Shriver (6:30 p.m.) and Grand Apollo (7:30 p.m.).
Tulsa singer-songwriter Eric Himan will headline the Guthrie Green Stage at 10 p.m. Friday, May 7. For more information about Himan, go to erichiman.com. Also performing on the same stage that date are Ebony Ase (6 p.m.), Michael Fields (8 p.m.) and Roger Jaeger (9 p.m.).
Taking place in the Tulsa Arts District and historic Greenwood area, Mayfest 2021 will feature the Guthrie Green Stage as well as the Lounge at Living Arts for musical and performance acts. More performance and stage information will be added to www.tulsamayfest.org as the festival nears.
---
Restoring Leon Russell's Church Studio
Our favorite patios and parklets to enjoy the warmer weather
Our favorite patios and parklets to enjoy the warmer weather
Brook Restaurant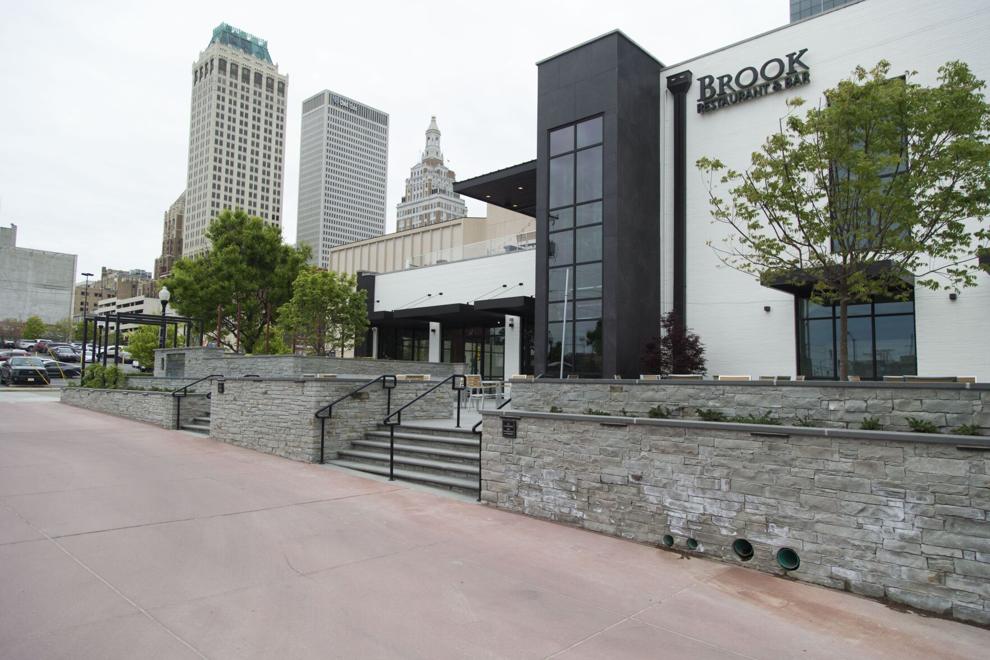 The Goat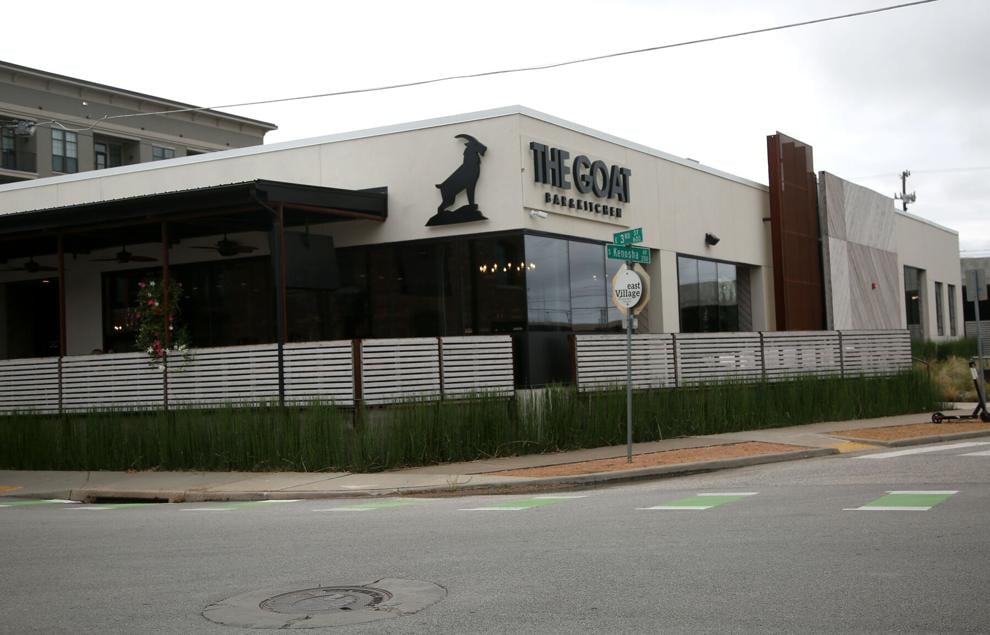 Queenie's Plus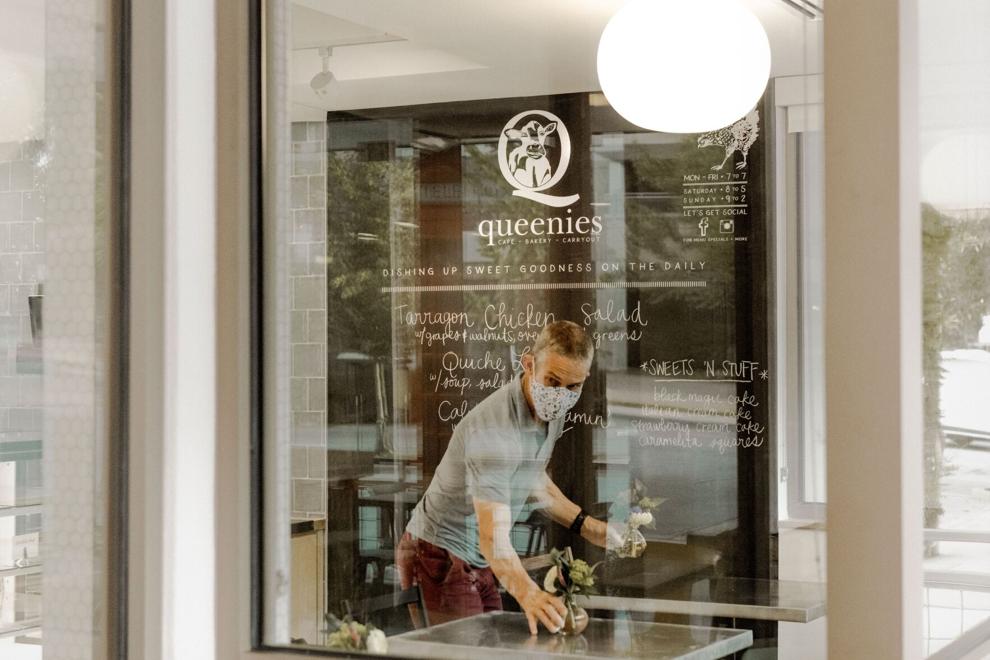 Roosevelt's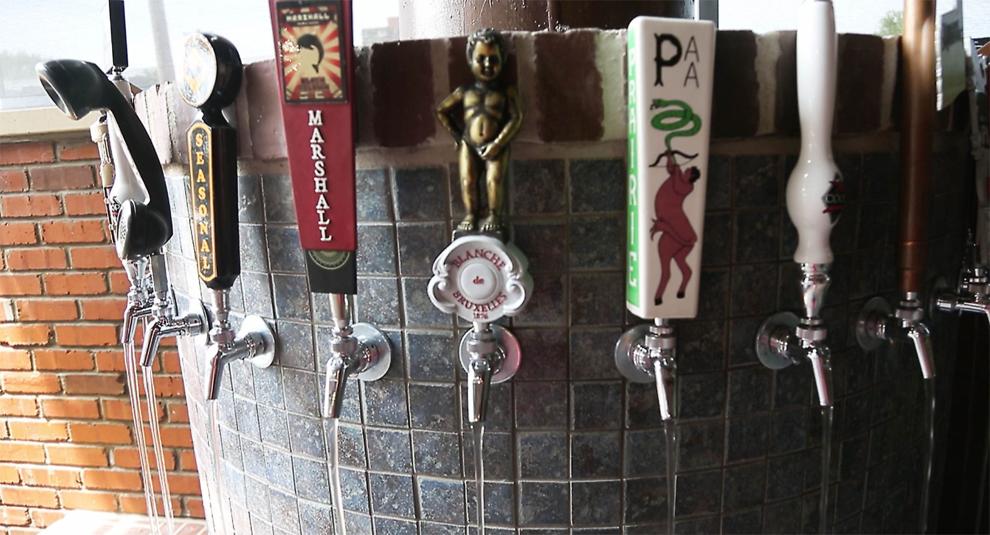 Farm Bar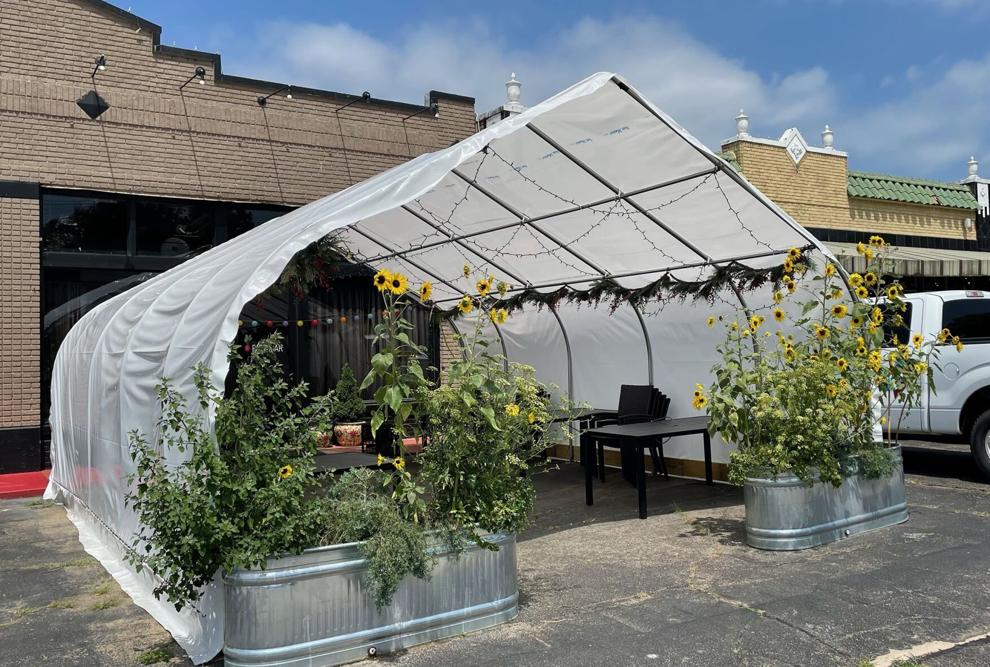 The Wild Fork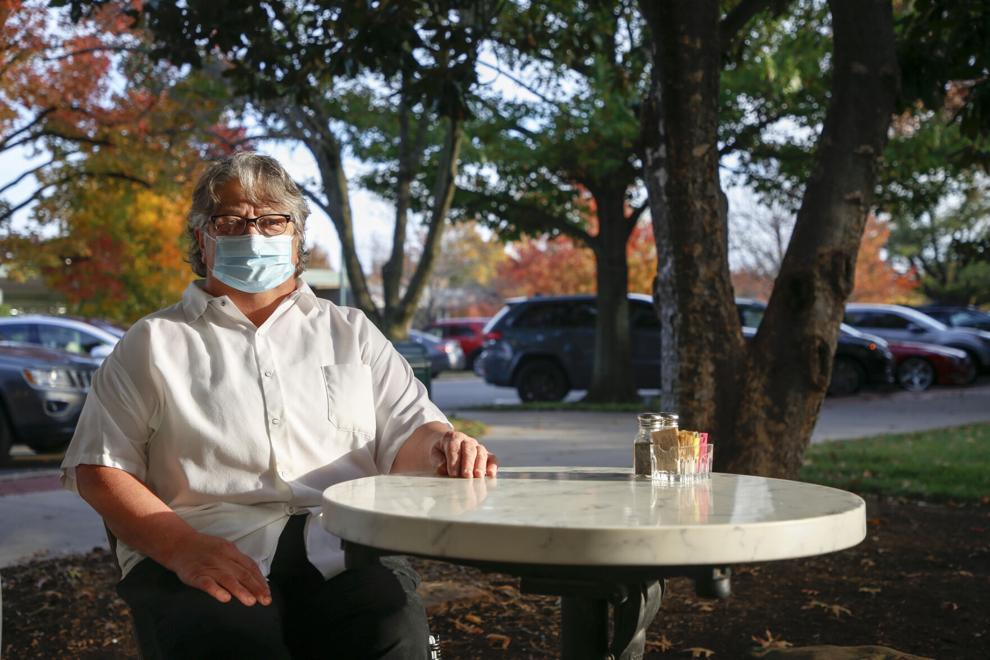 Bird & Bottle
The French Hen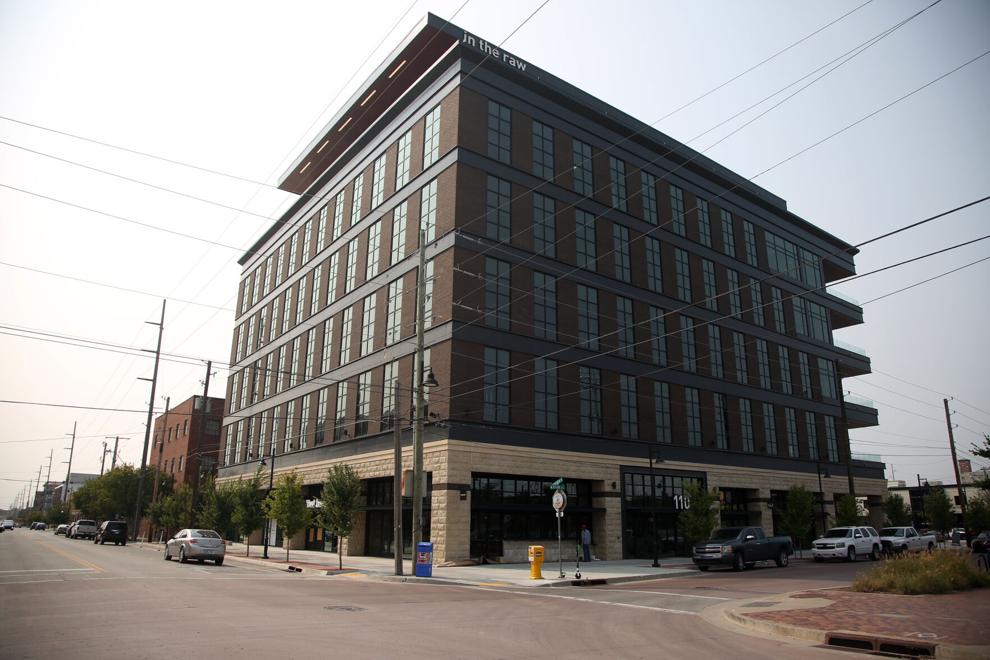 Lowood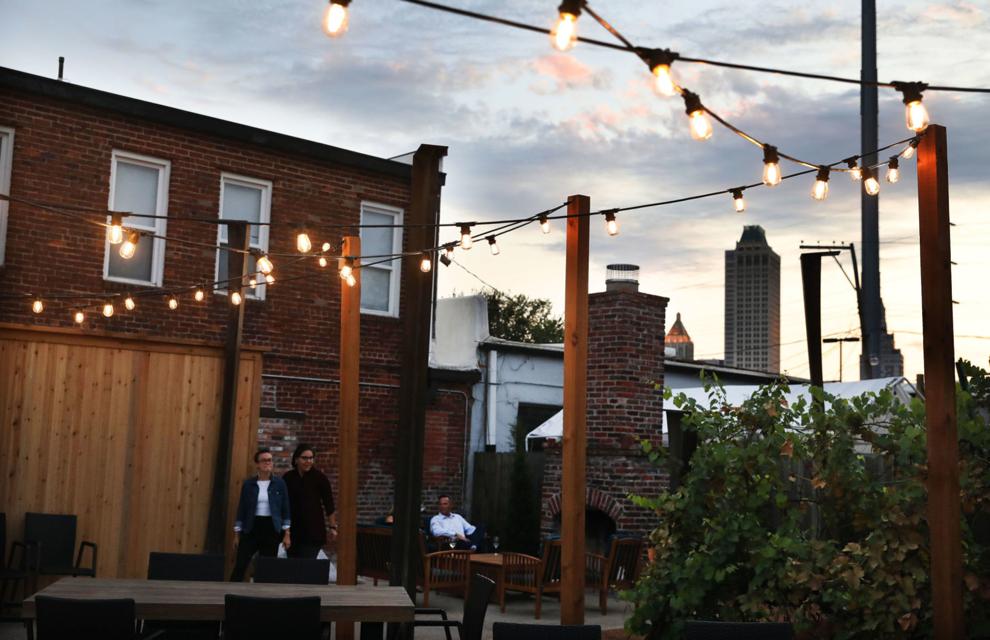 Society Burger South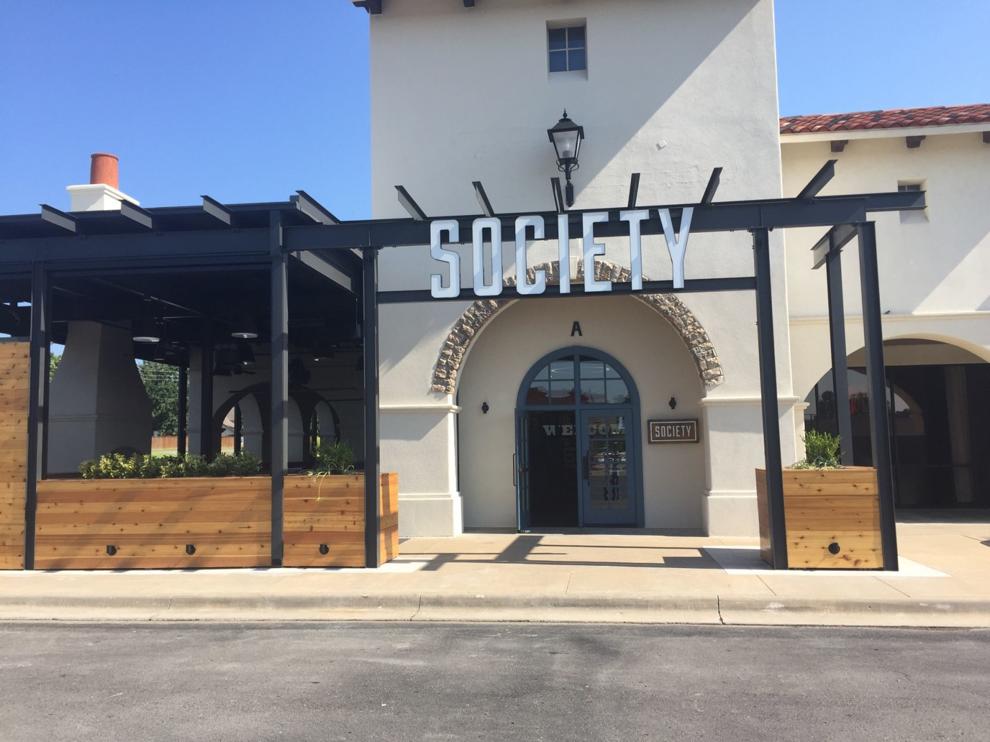 The Chalkboard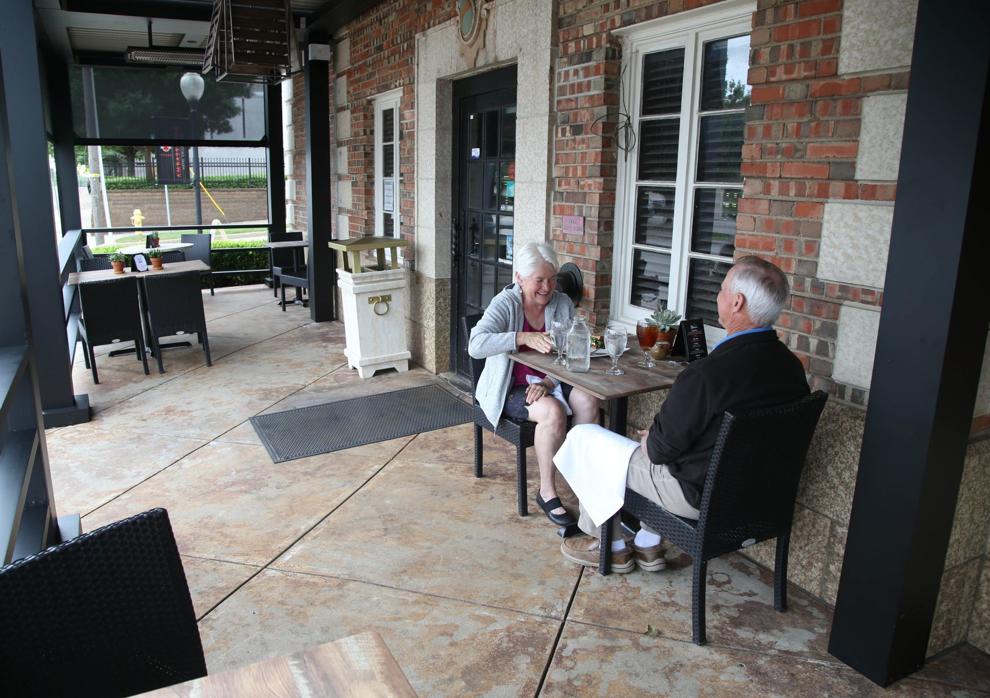 Duet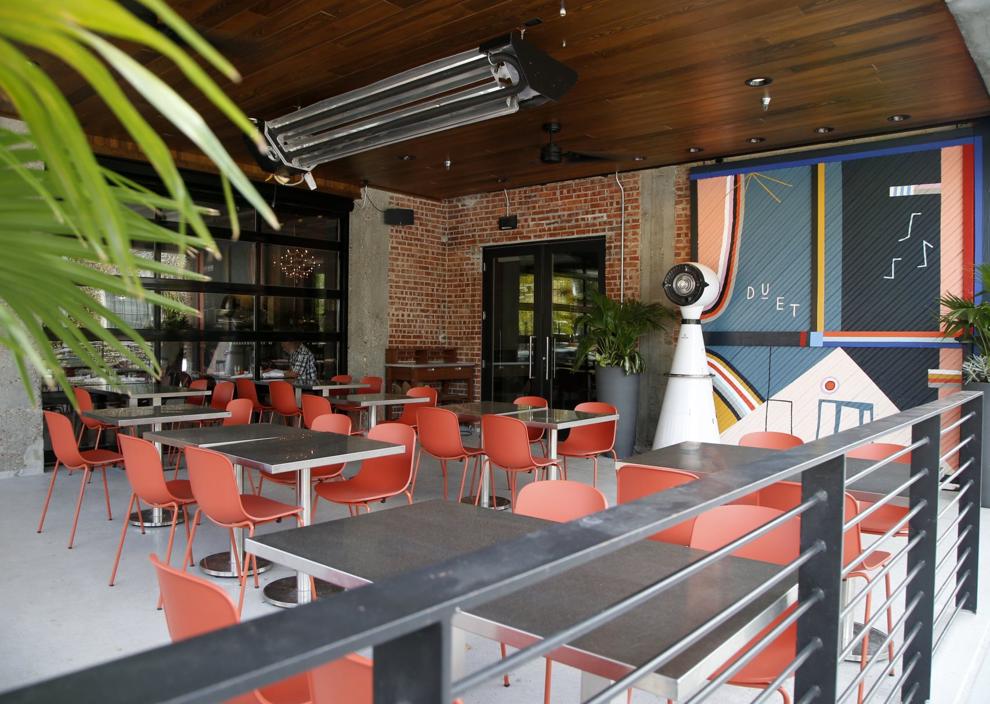 Big Whiskey's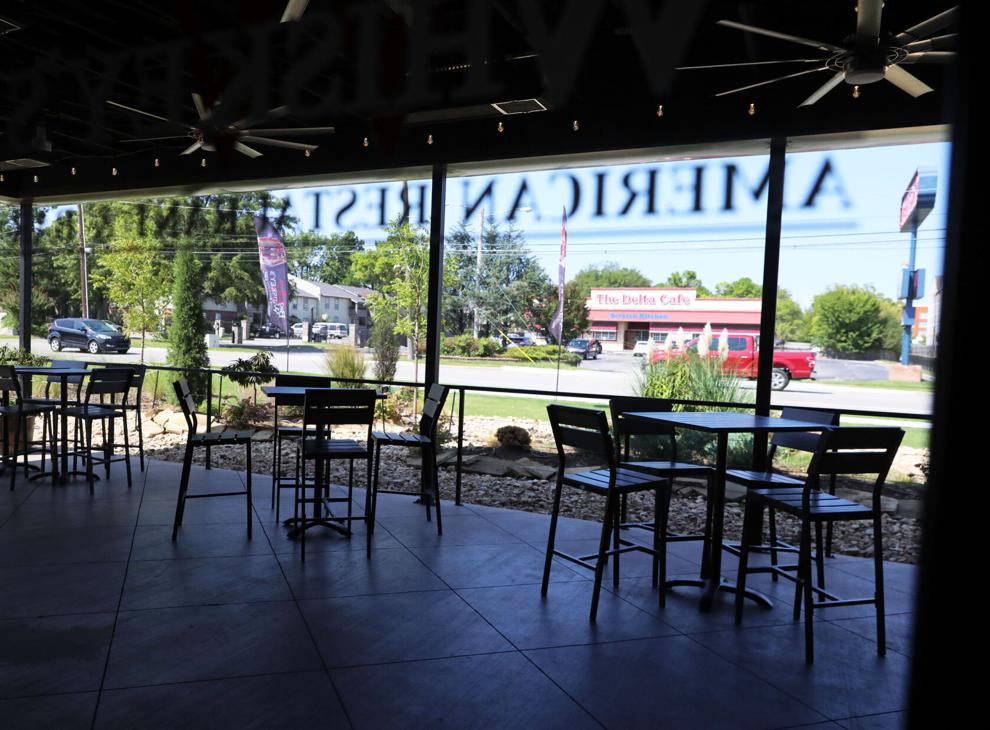 Kai Vietnamese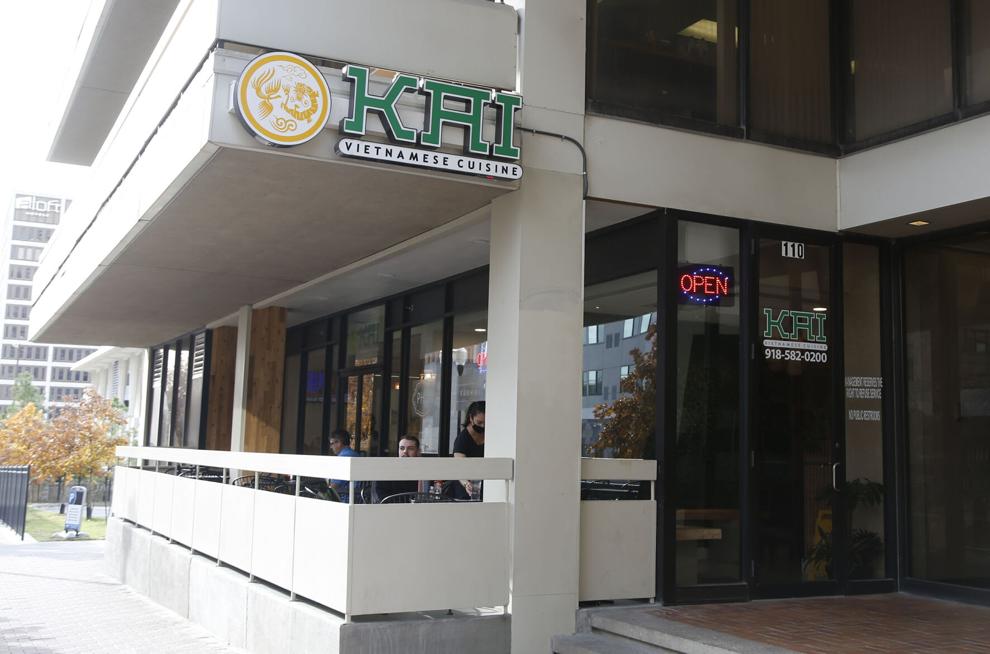 Mother Road Market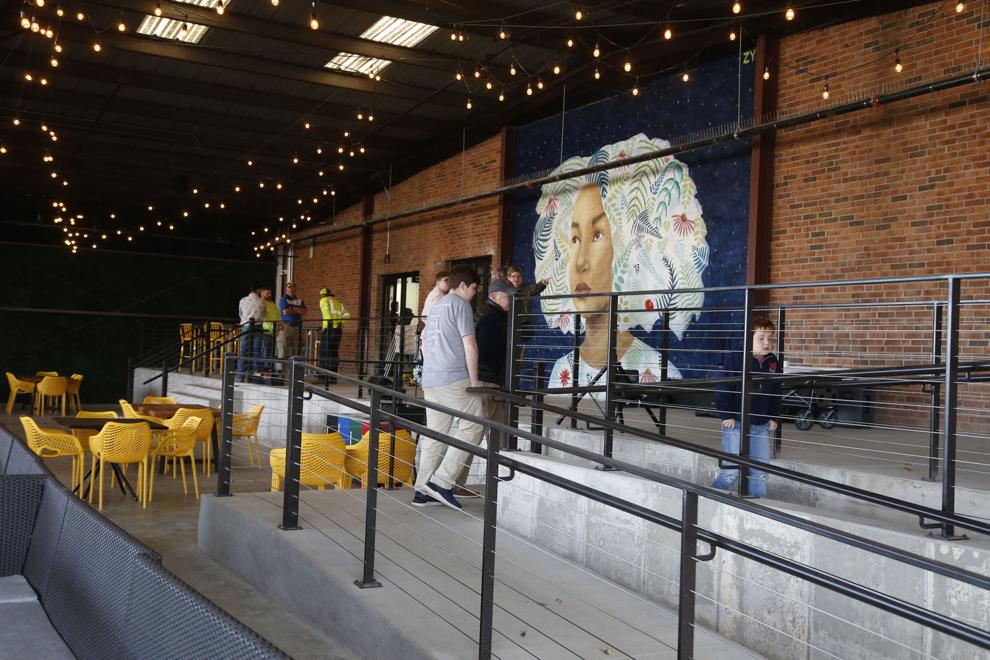 Arnie's Bar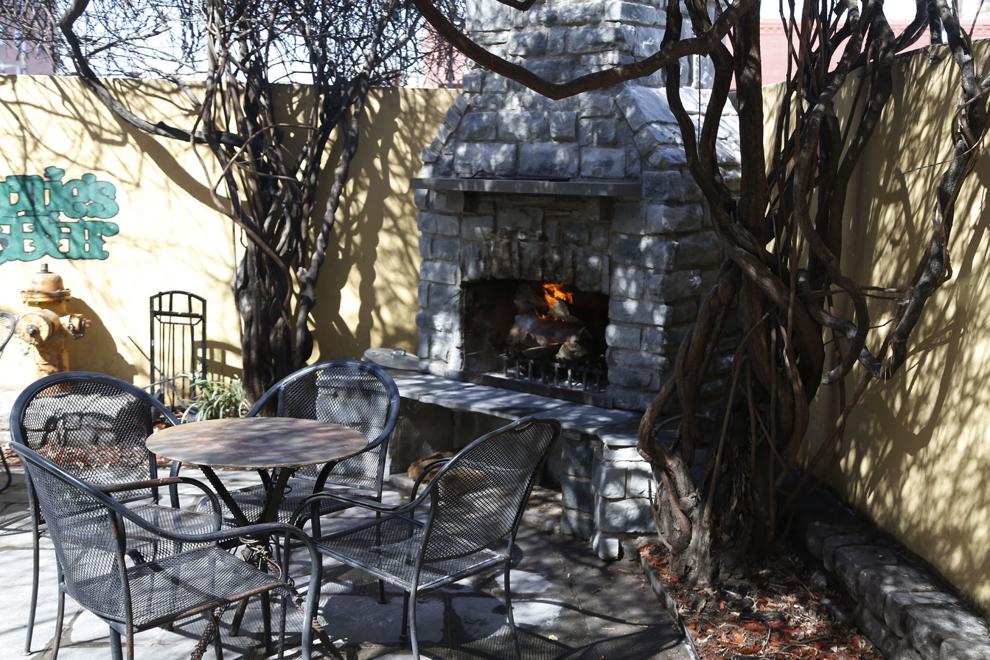 Elote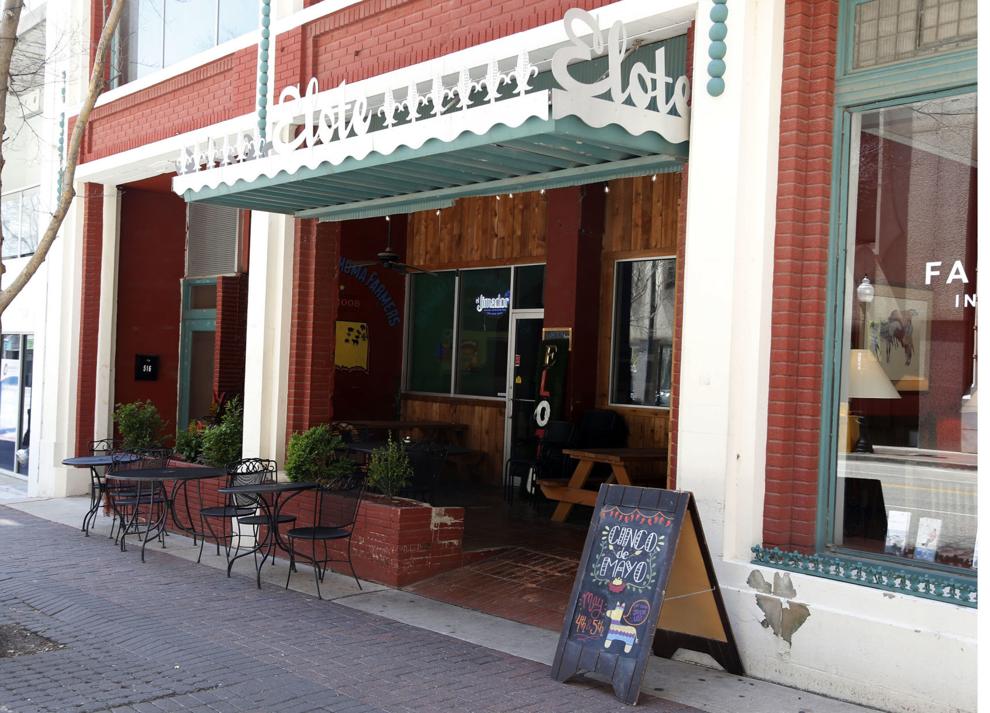 Hotel Indigo's Roof Sixty-Six Bar and patio
Cafe Ole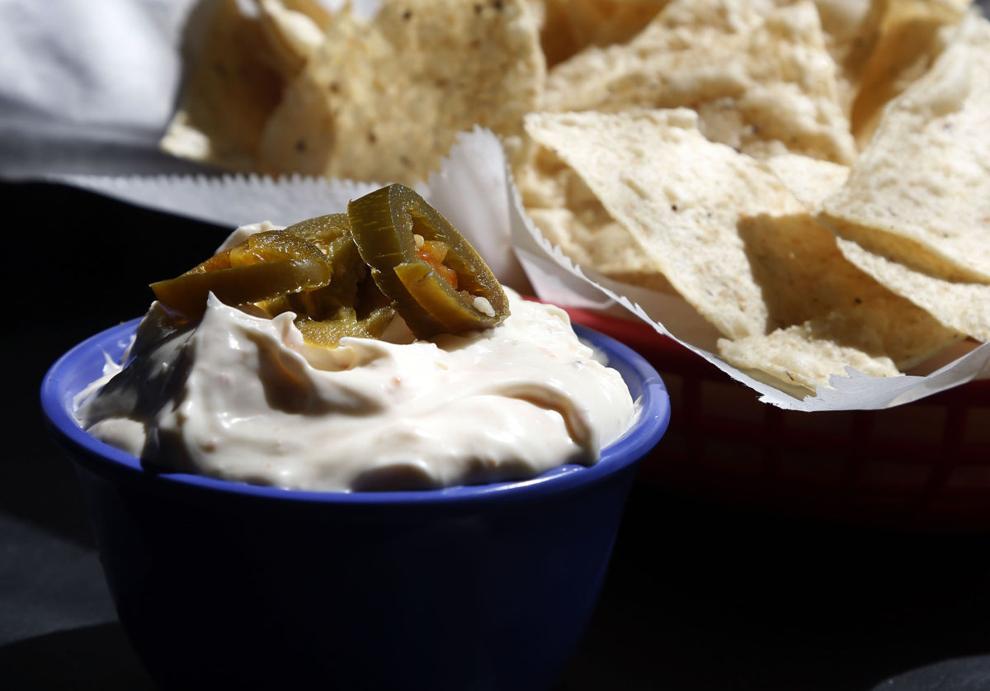 The Penthouse Bar at The Mayo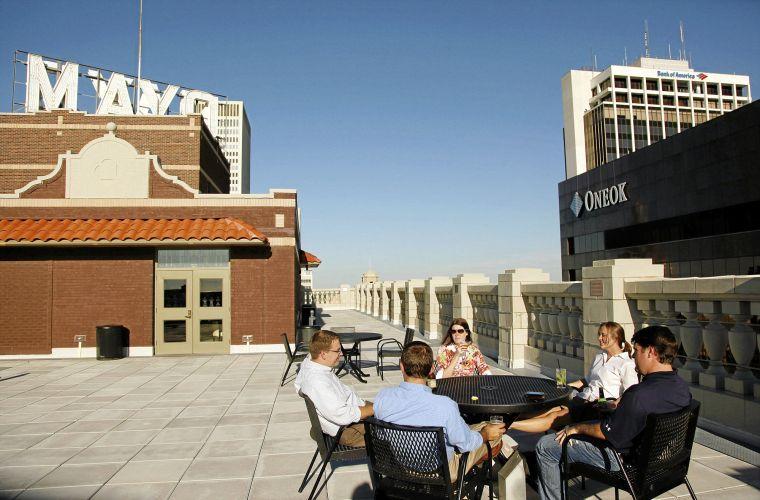 East Village Bohemian Pizza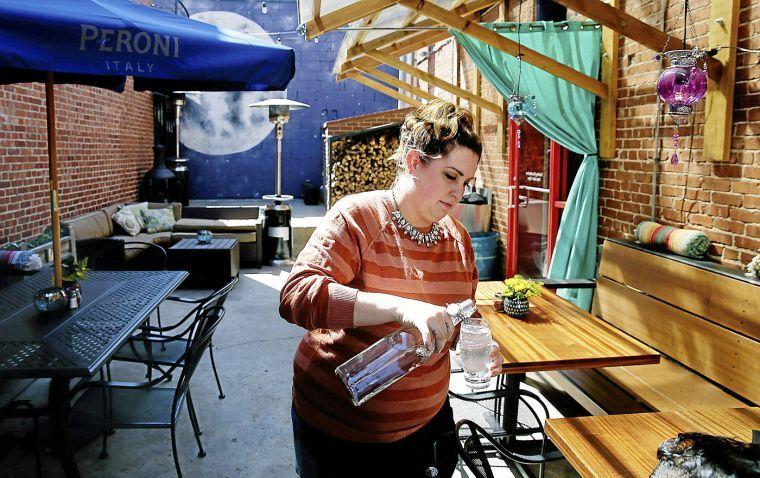 Amelia's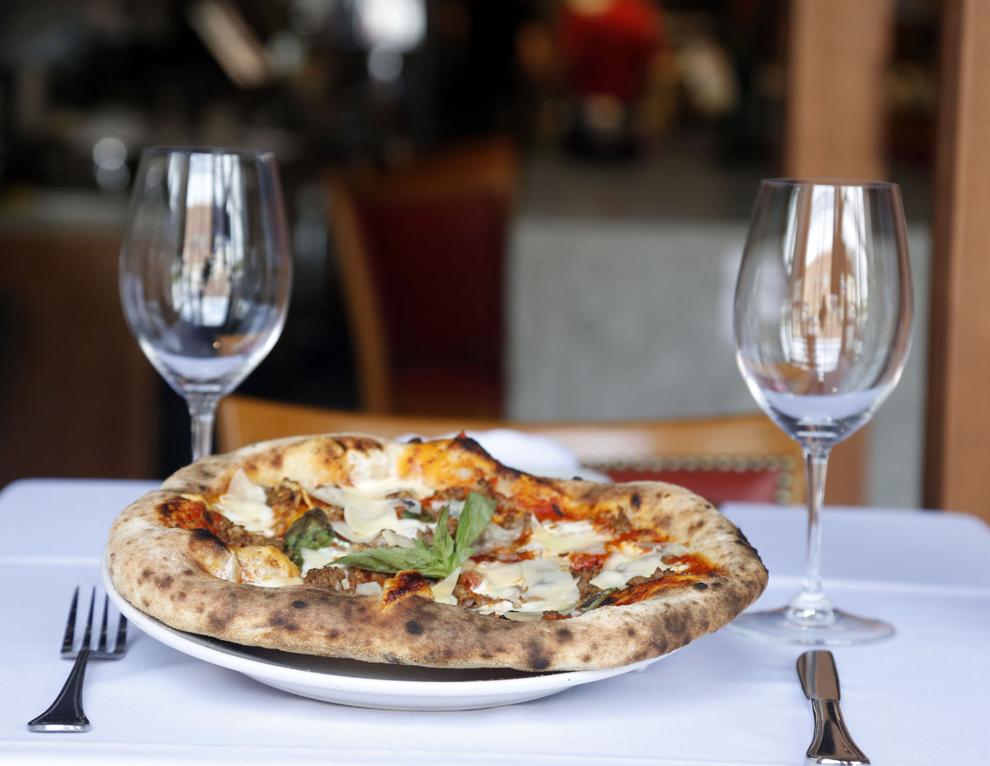 Rocking R Ranch House
Laffa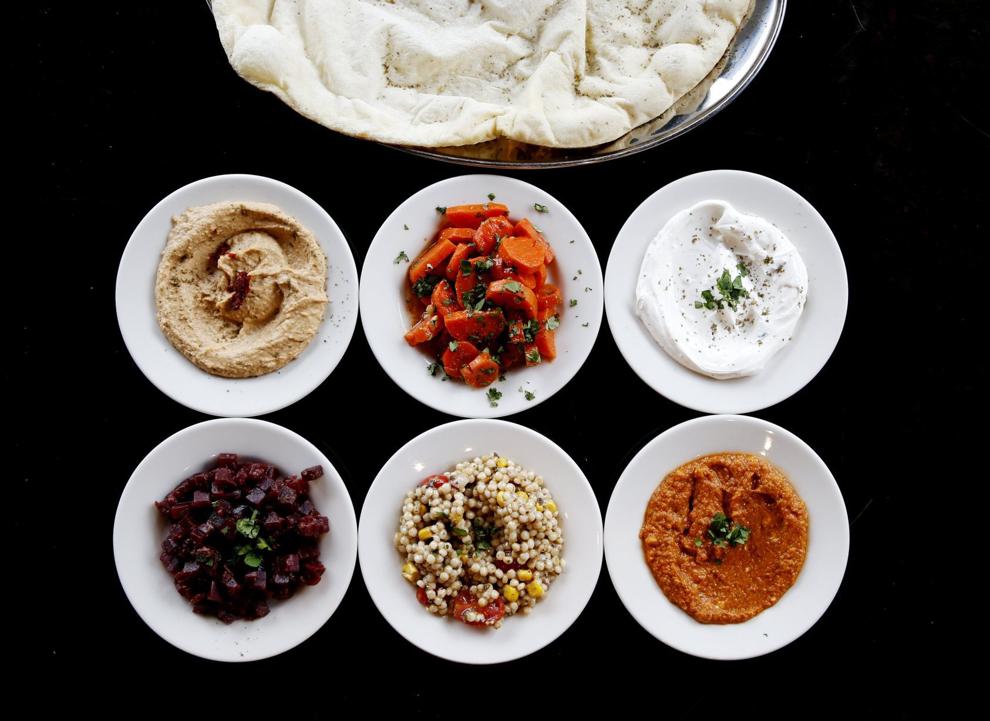 Fassler Hall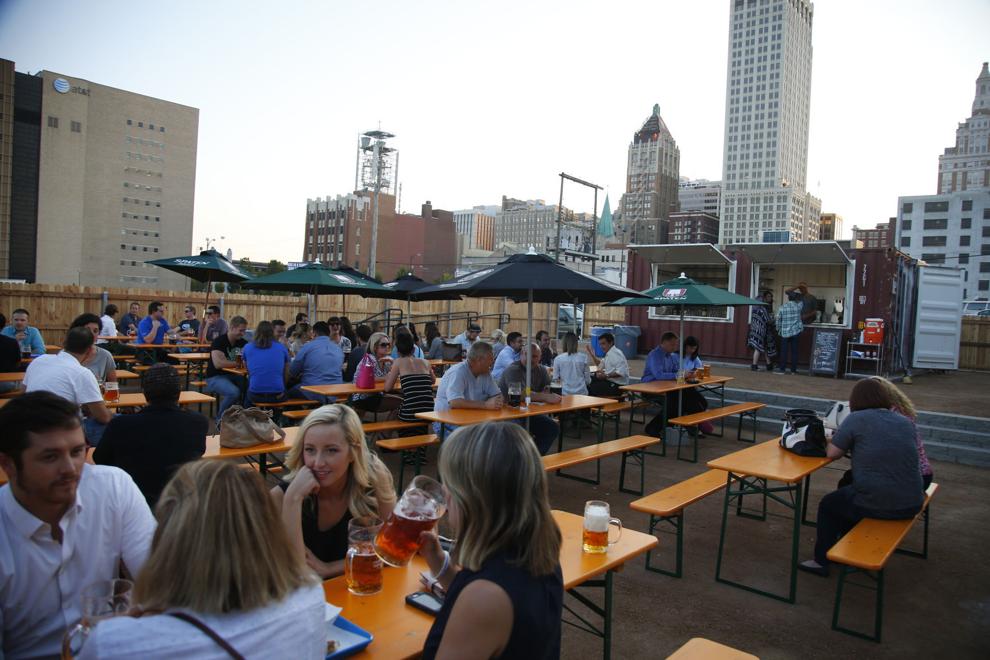 Dead Armadillo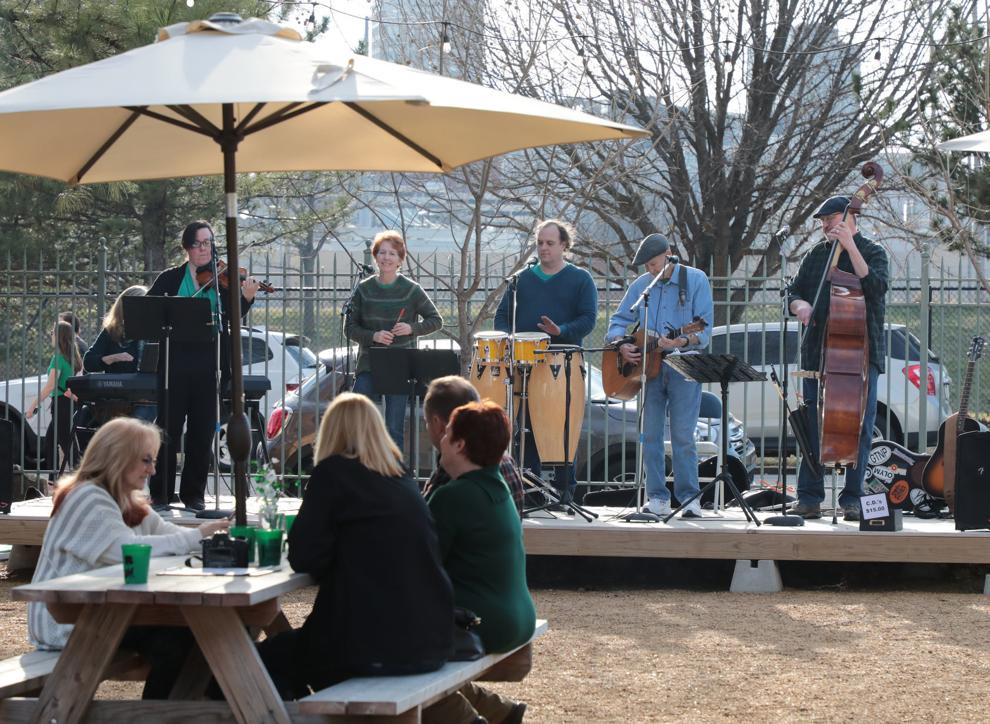 Elgin Park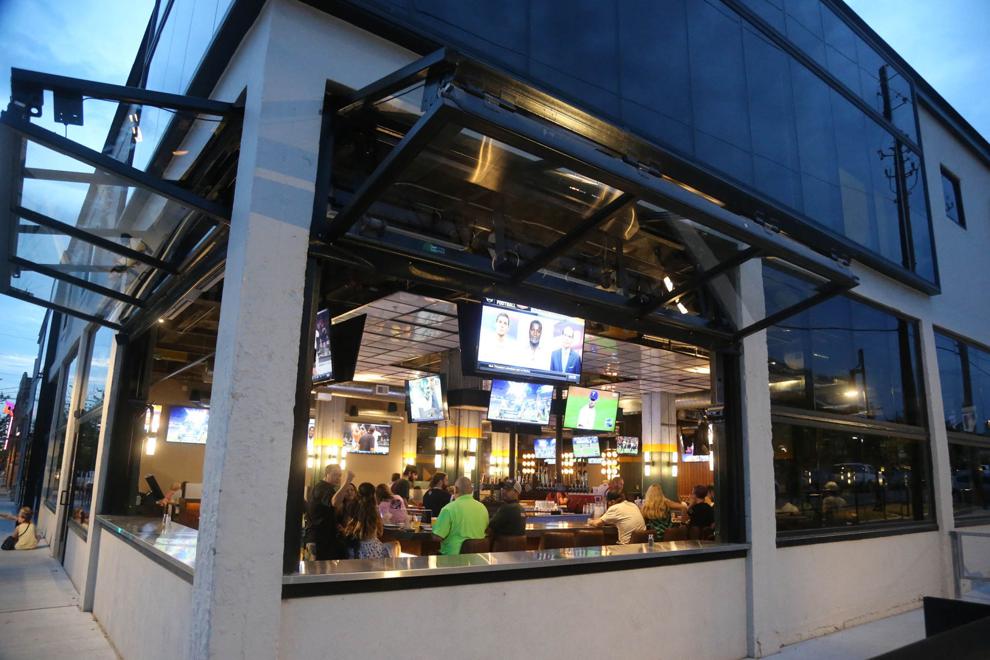 Margaritaville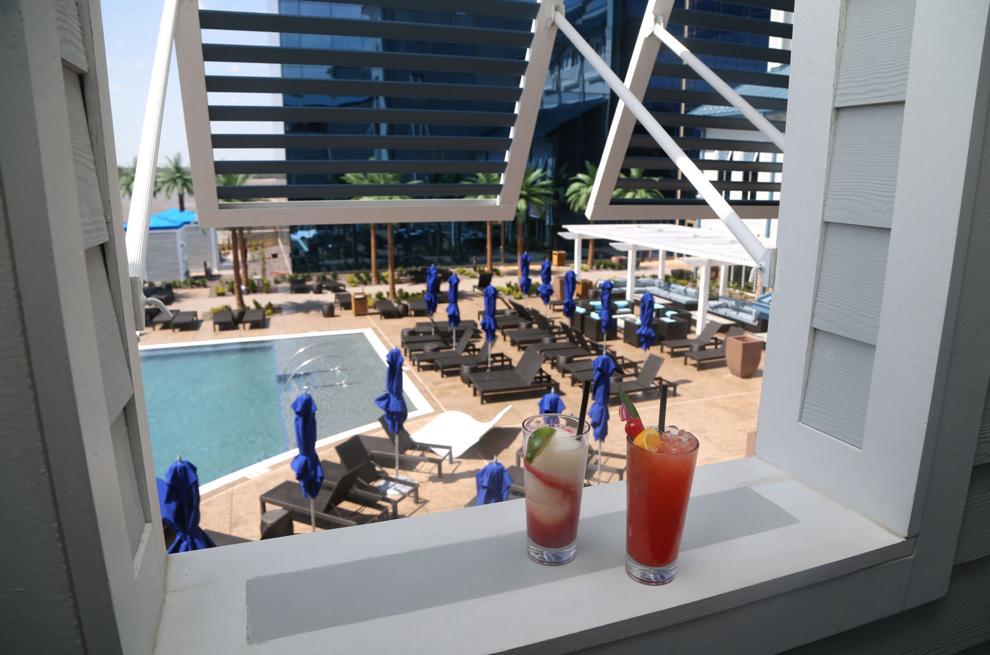 Oren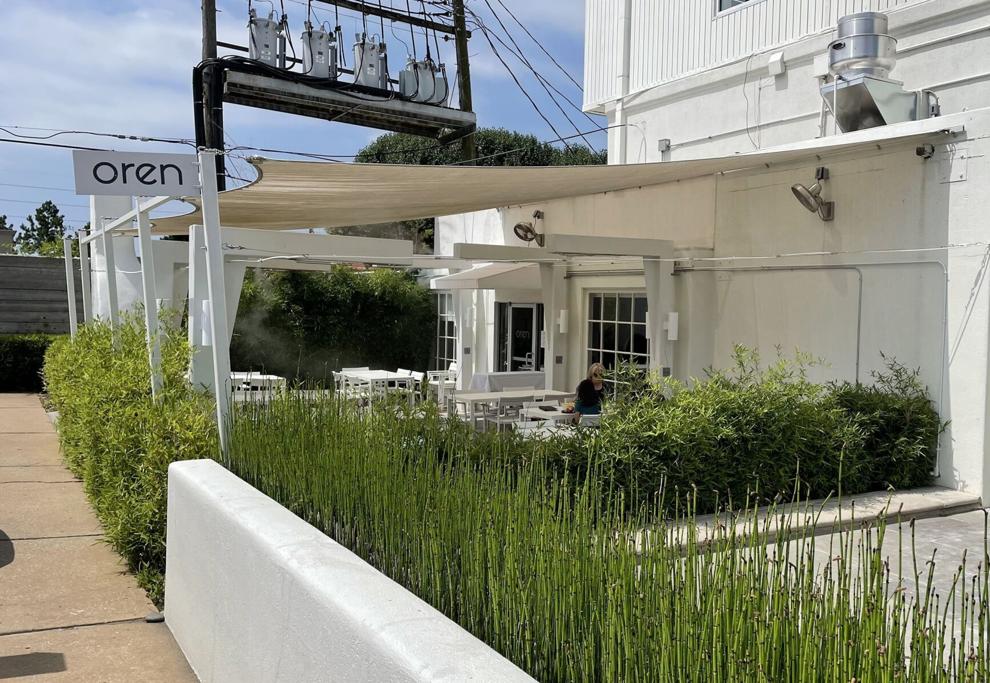 ol'Vine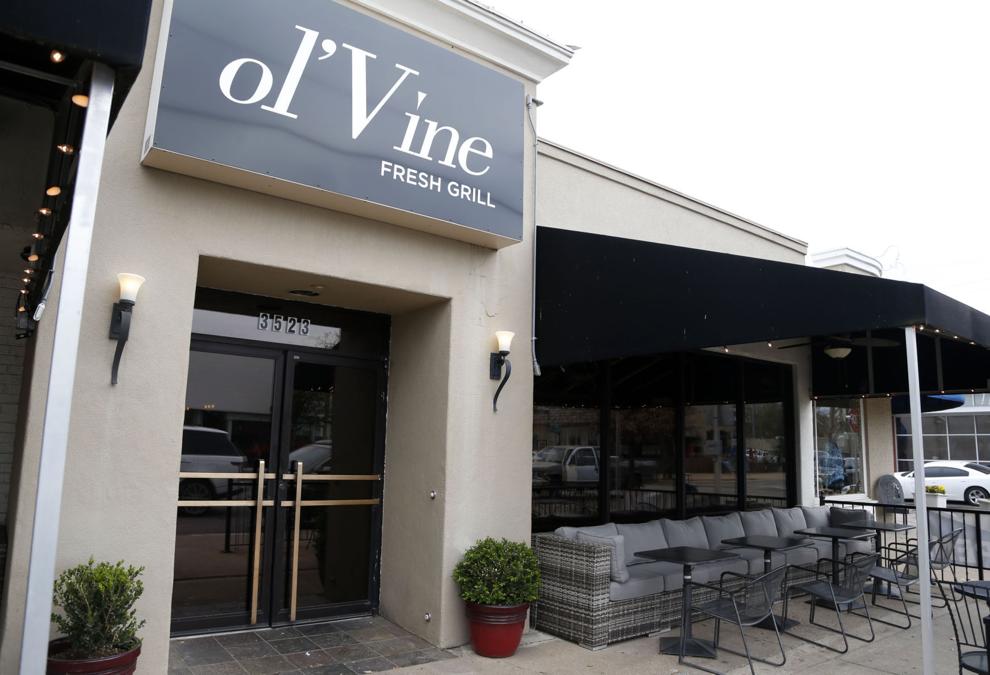 Stumbling Monkey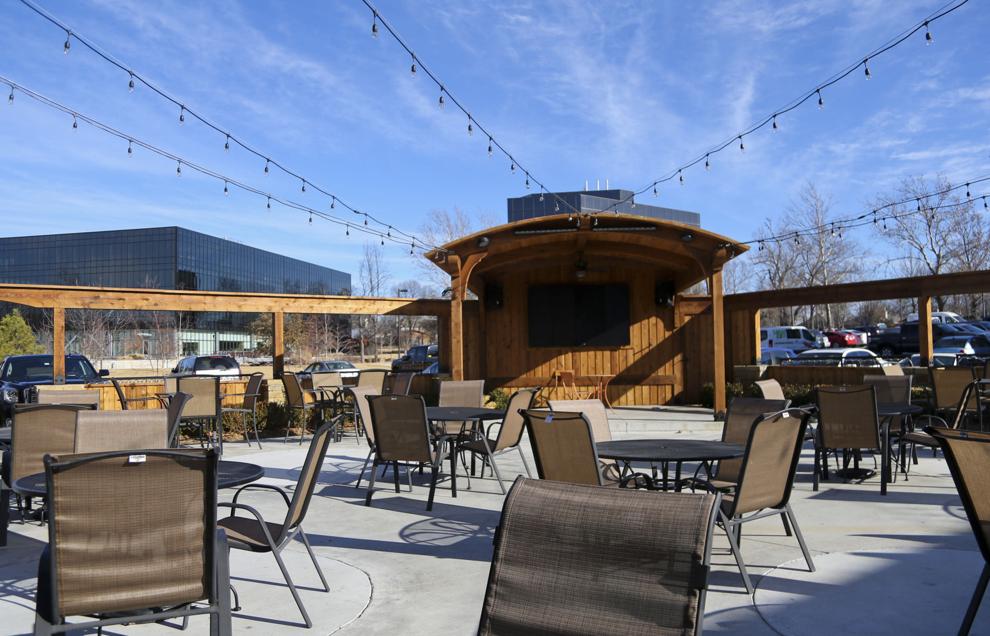 Bricktown Brewery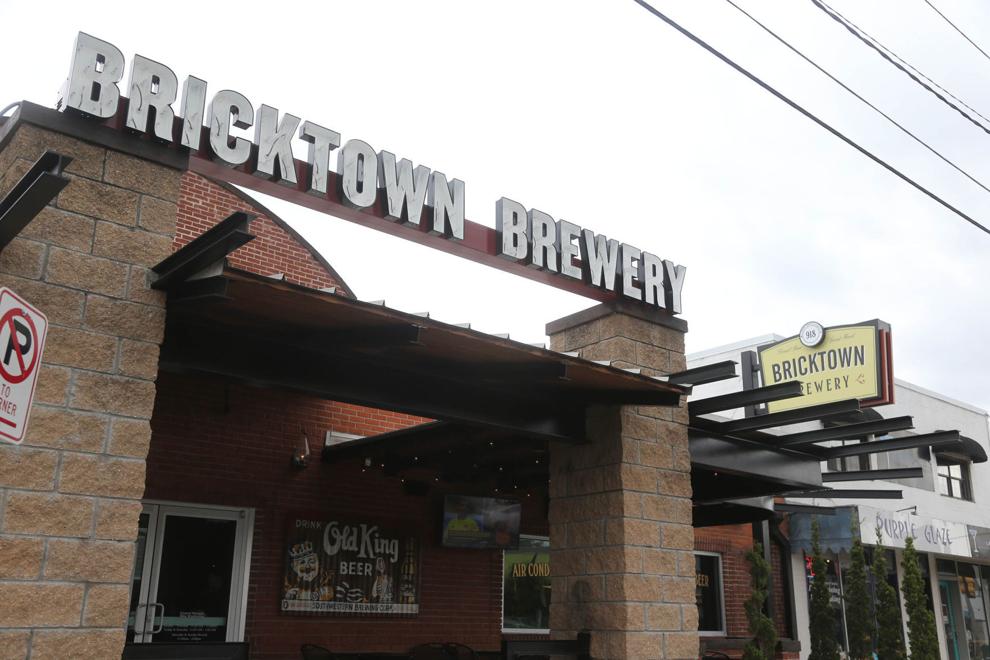 Dilly Diner/Dust Bowl Lanes & Lounge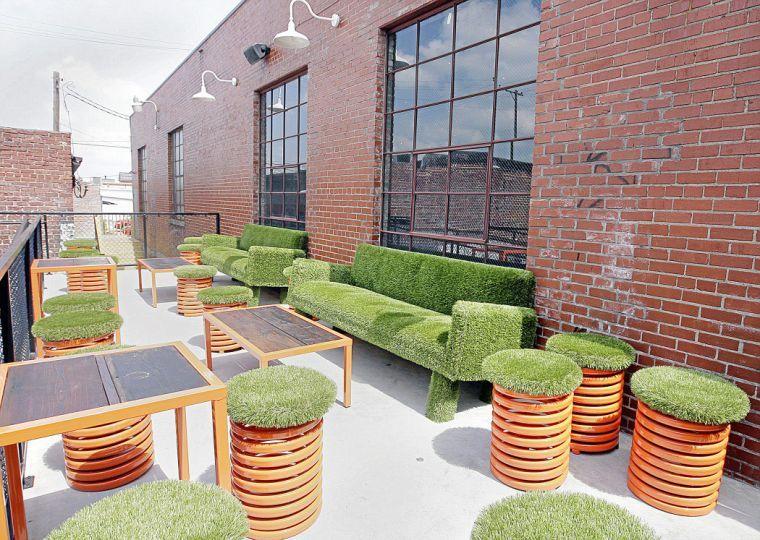 McNellie's South City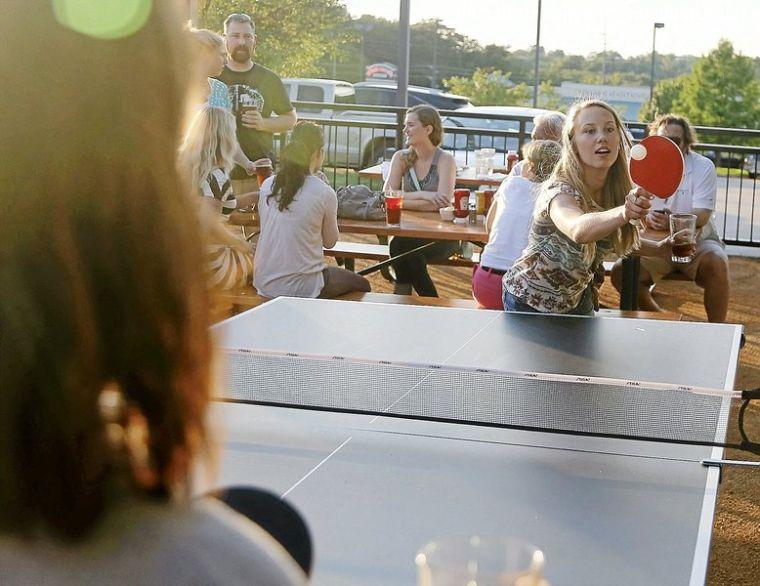 Los Cabos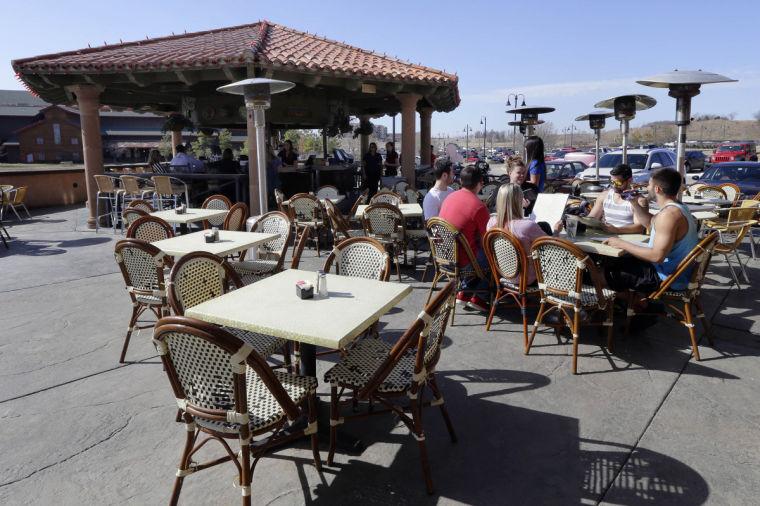 Waterfront Grill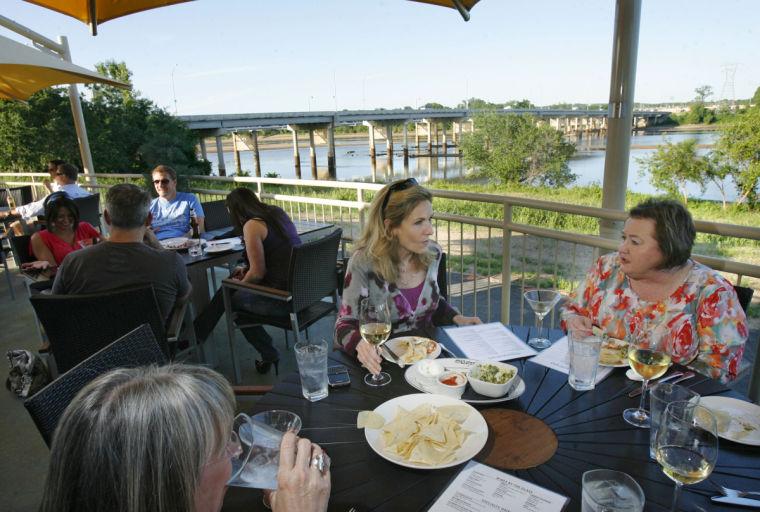 The Vault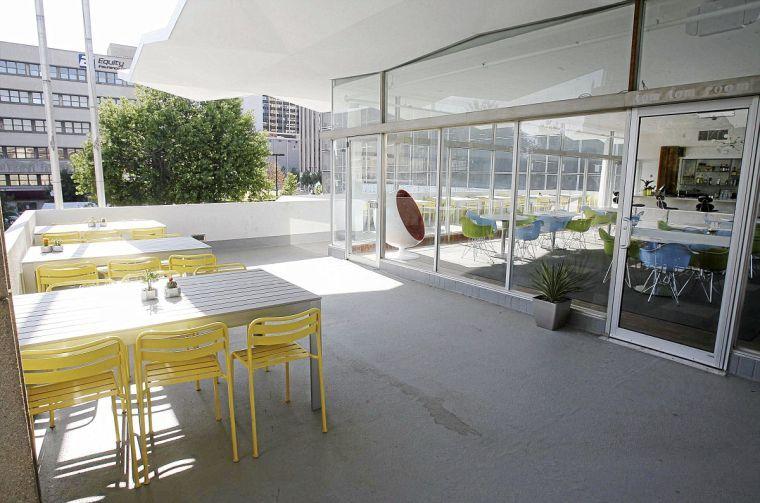 In the Raw On the Hill/In the Raw Vu
Fat Guy's Burger Bar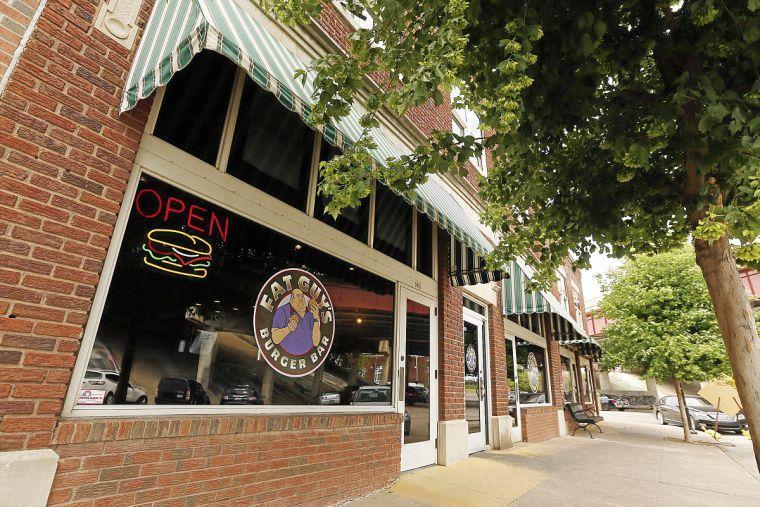 R Bar & Grill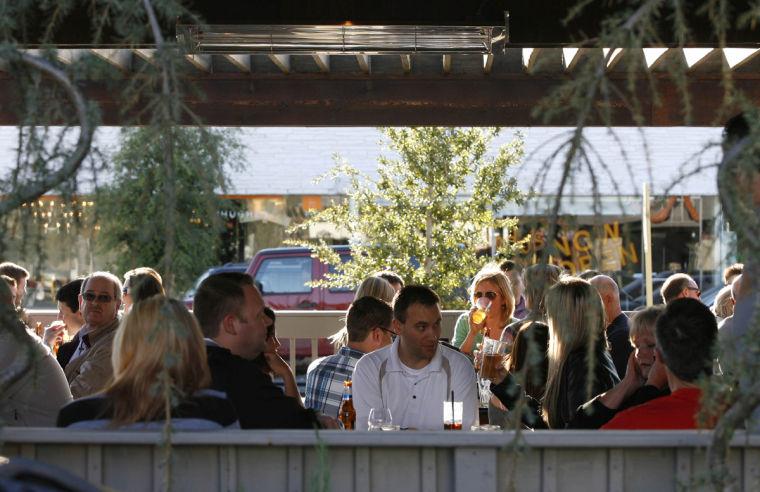 The Rooftop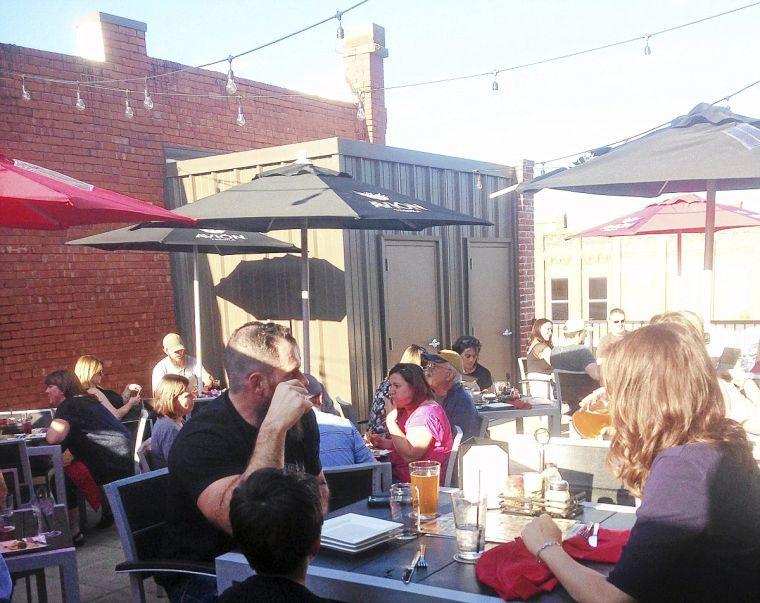 Blue Moon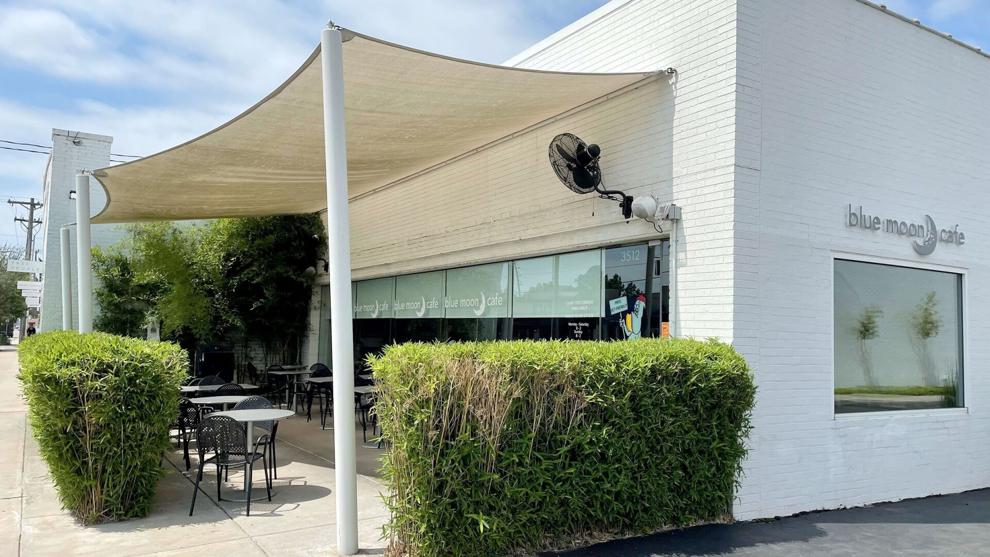 Doc's Wine and Food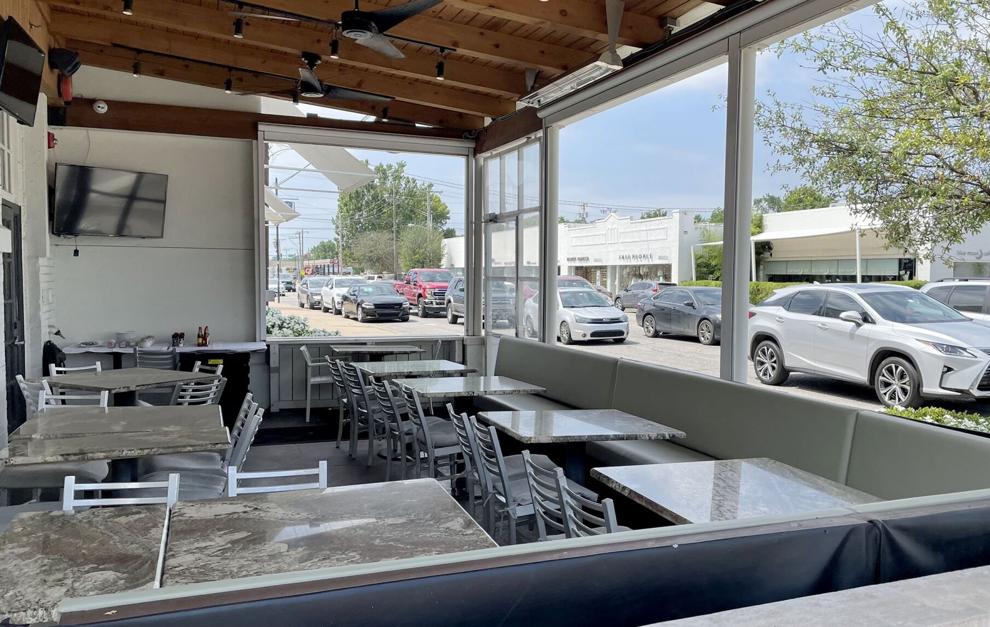 Brookside By Day
Tucci's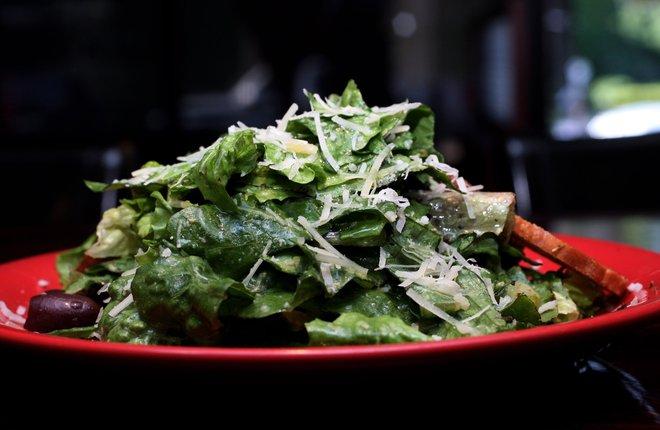 Chimi's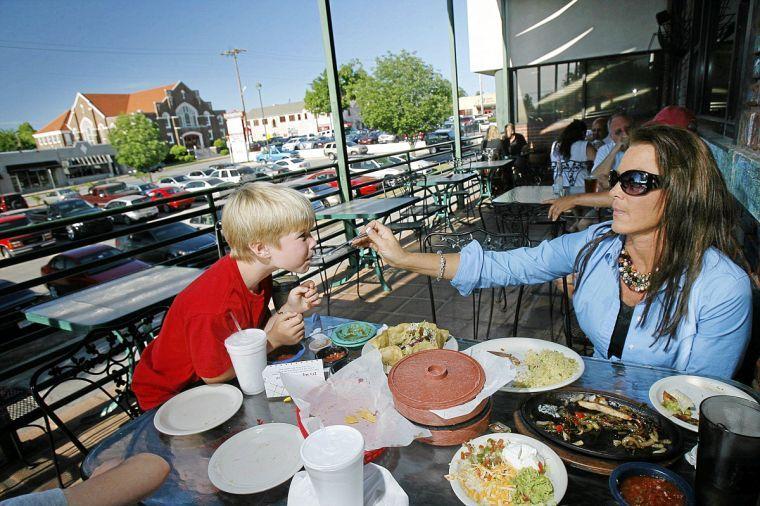 Mi Cocina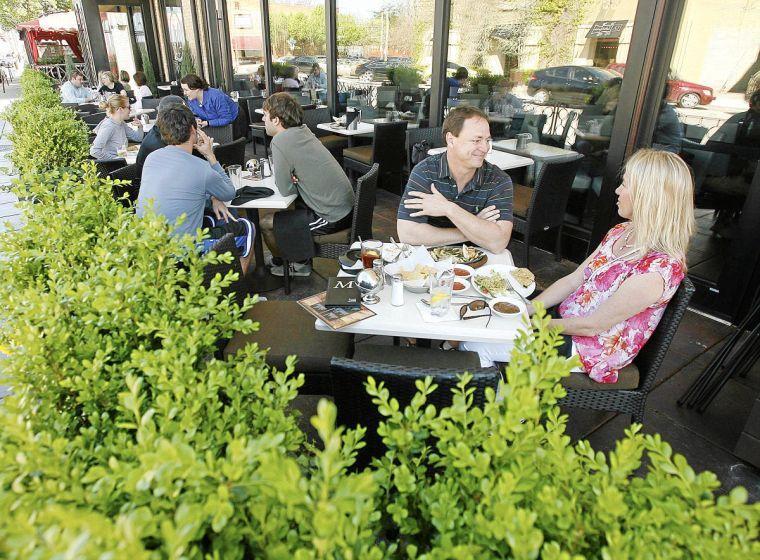 Stonehorse Cafe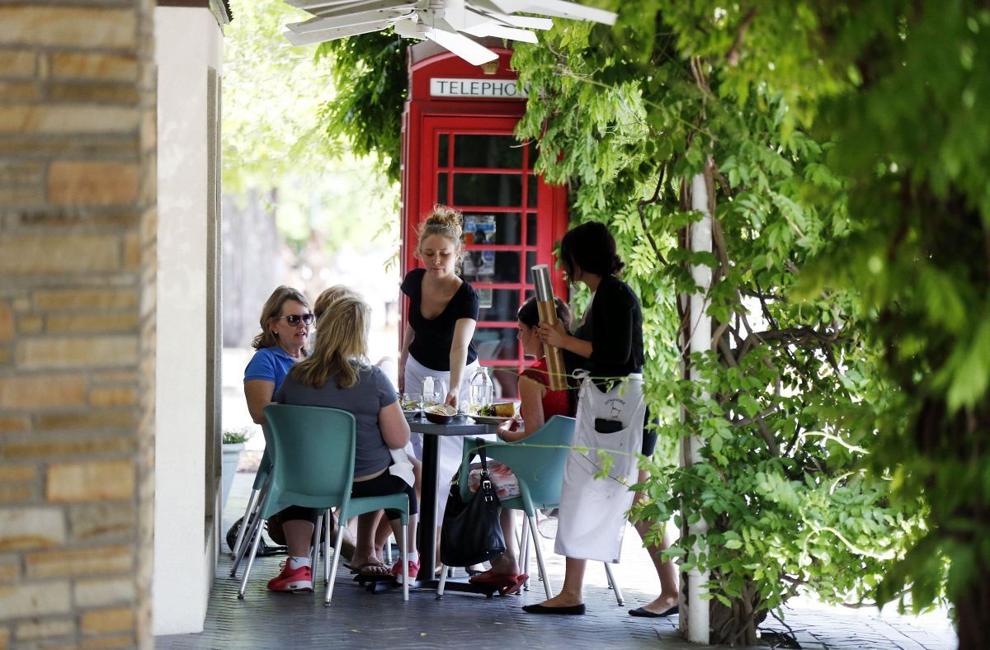 Broken Arrow Brewing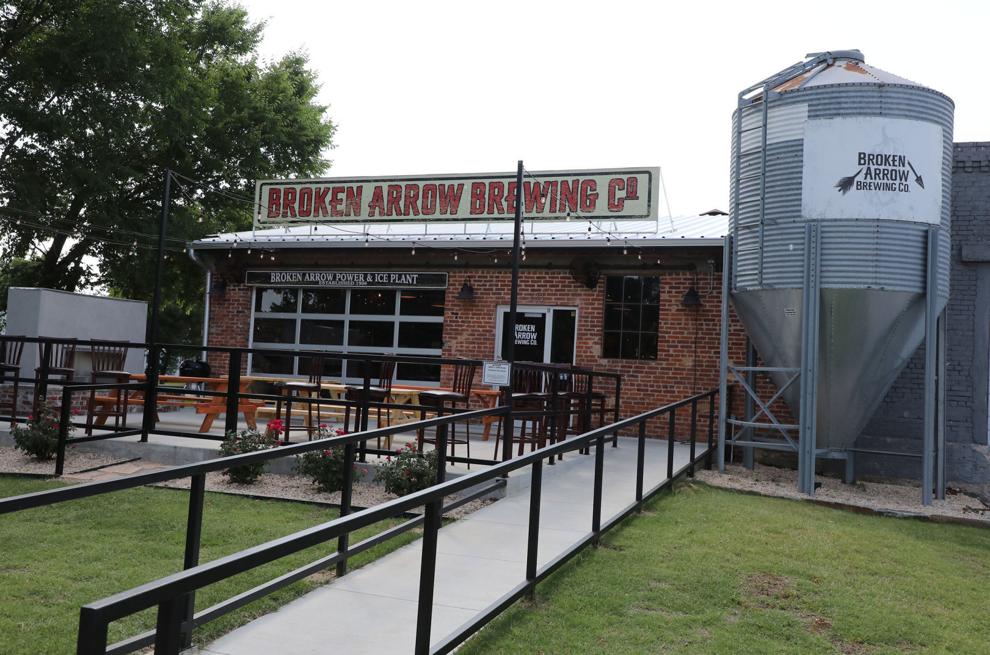 Cabin Boys Brewery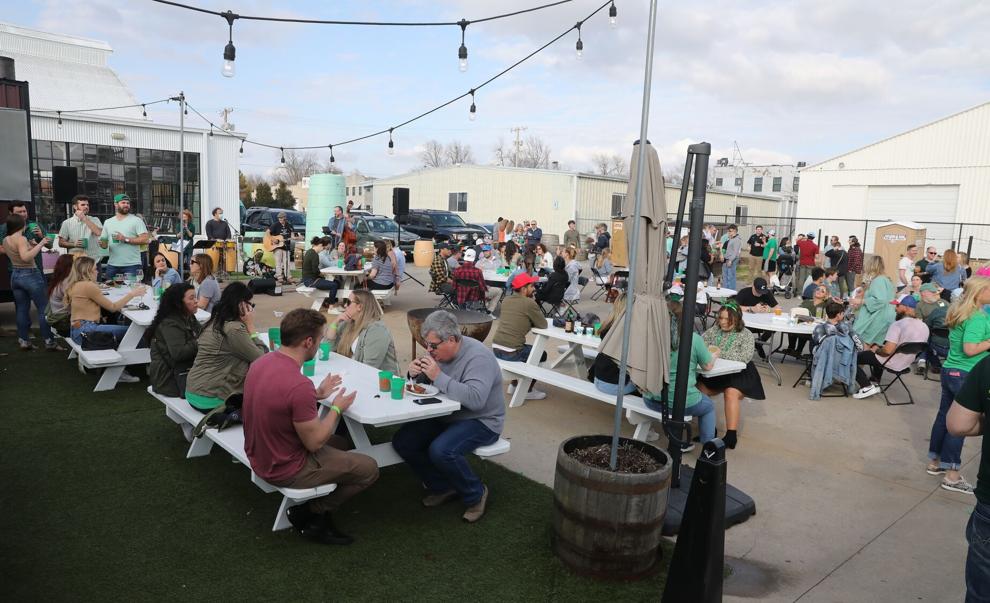 Welltown Brewing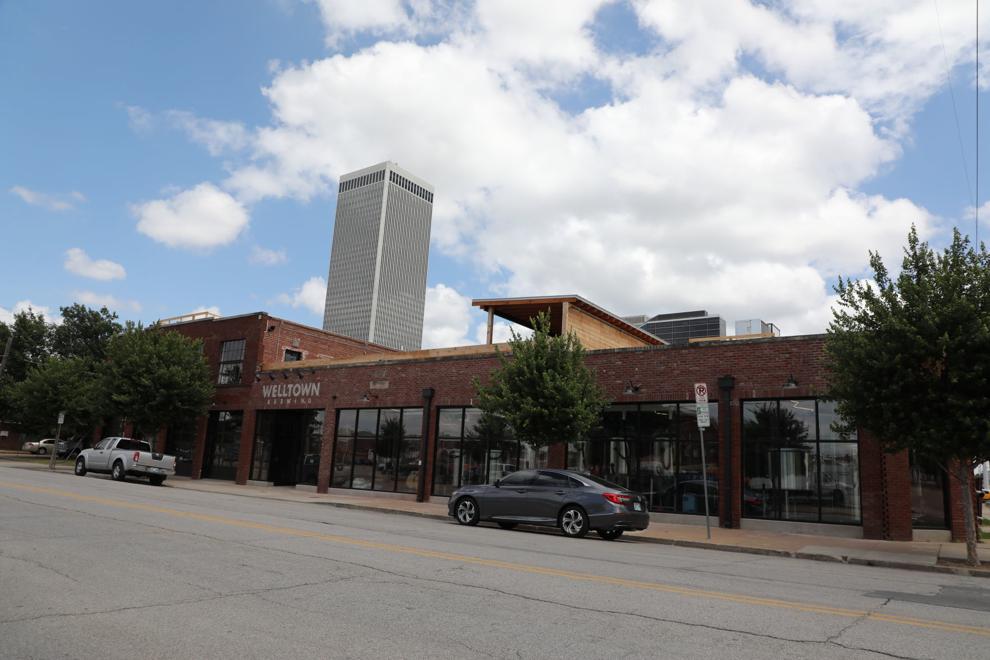 Heirloom Rustic Ales
Inner Circle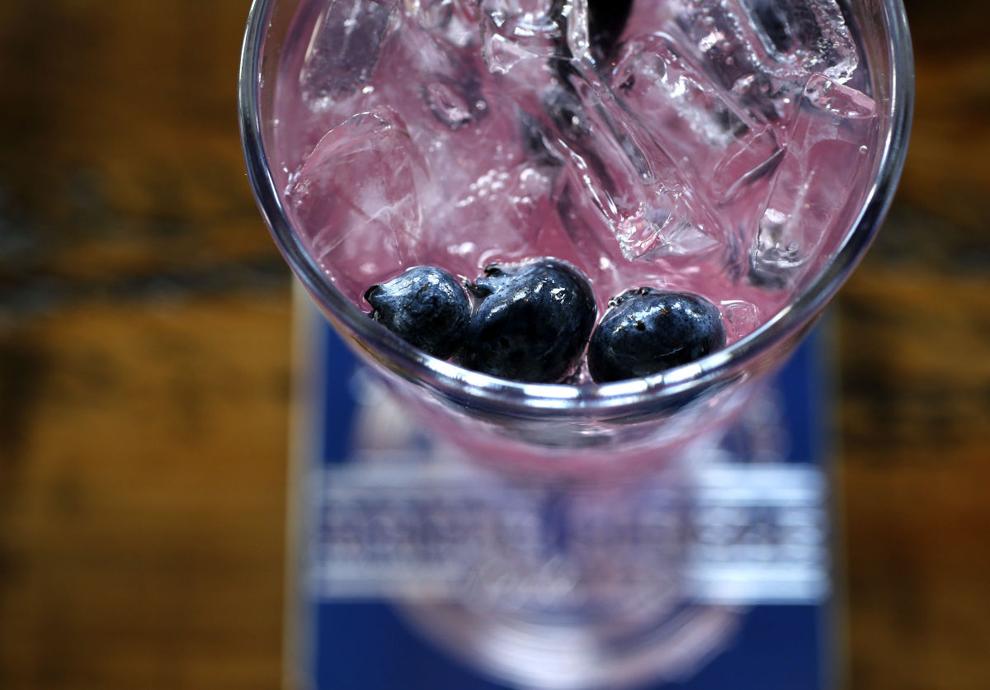 3 Tequilas Mexican Grill and Cantina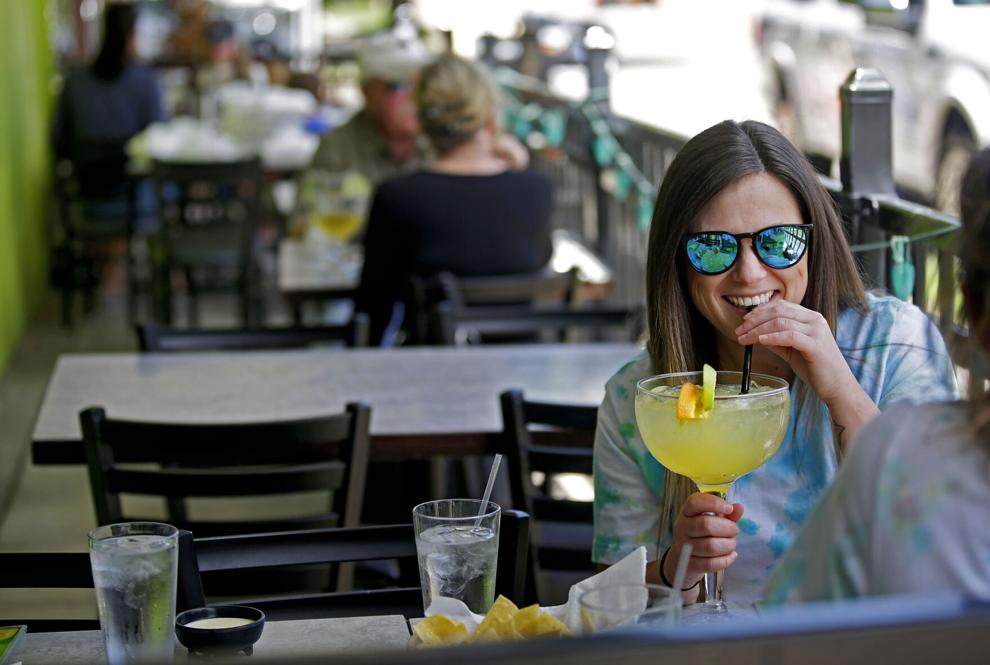 The Hunt Club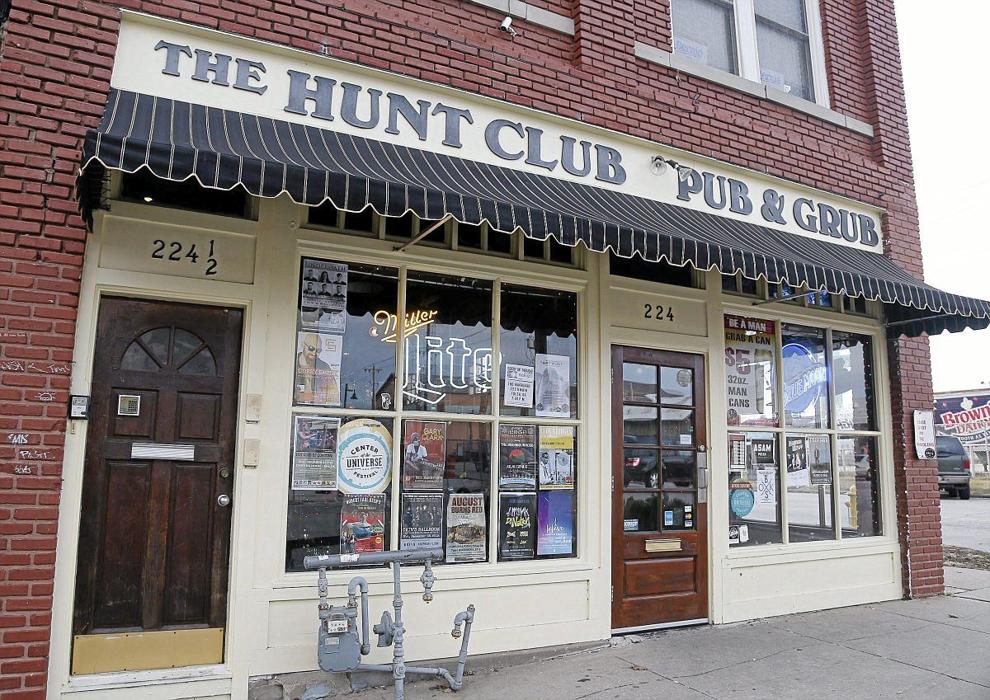 Empire Bar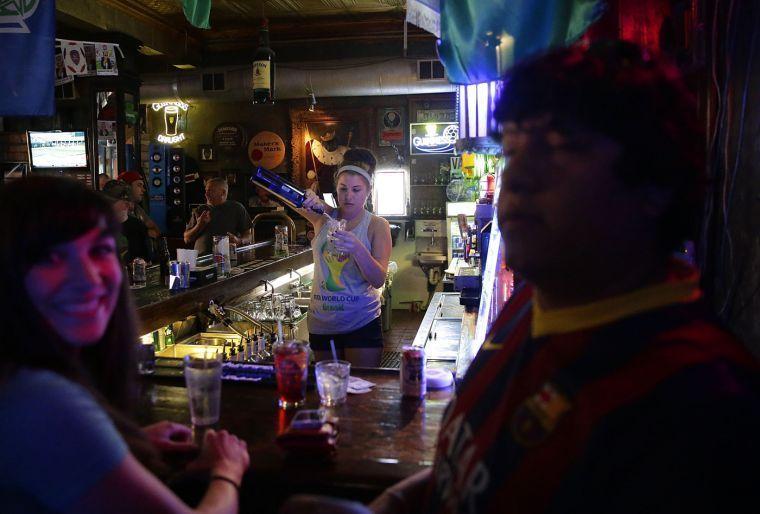 George's Pub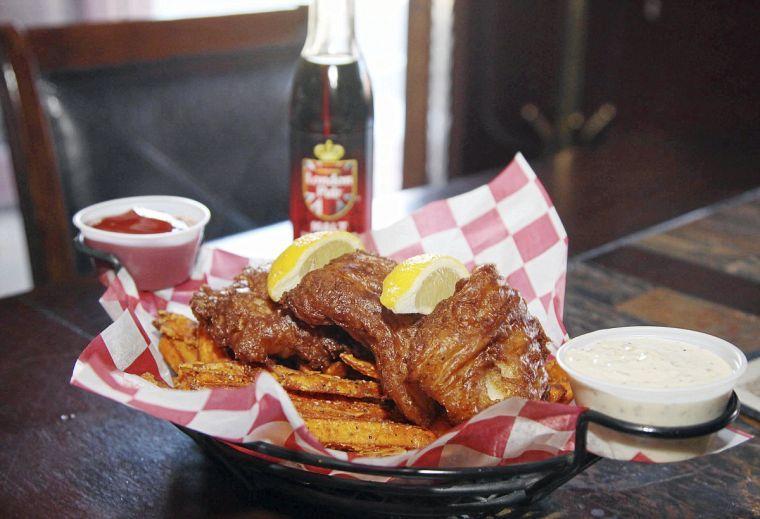 Saturn Room