Watch as young actors portray pickpockets outside the Mid-Continent Tower, Old City Hall and the Deco District.
See a mystery unfold at the Desert Hills Motel on Route 66 and strange goings-on inside the old Evans-Fintube building.
Feel a bit on edge as a robbery is staged at a Las Americas store and as back-room deals are made at Phoenix Cleaners in downtown.
These are just some of the filming locations that local moviegoers will discover when watching "Run With the Hunted," a new movie from a Tulsa filmmaker that is making its debut in the city where it was made.
John Swab has shot three films in his hometown of Tulsa since 2015, and Circle Cinema has been there with him every step of the way, too.
The nonprofit art-house theater has long collaborated with Oklahoma filmmakers, and Swab has been able to shoot locally and then screen "dailies" of his filming at the Circle.
The 2007 Edison High School graduate's first film, "Let Me Make You a Martyr," premiered at the theater.
When Circle Cinema reopened last weekend to its membership (it opens Friday, July 3, to the public), Swab's second film, the crime thriller "Run With the Hunted," became the back-in-business choice for opening day.
This collaboration really began years ago, when Swab was a teenager attending the newly reopened theater that in 2004 became Tulsa's home to indie cinema, foreign films and documentaries.
And an inspiration to budding Oklahoma filmmakers.
"In a way, the Circle sort of made me want to make movies, from when I was in high school and started going there to see indie films that made me think," Swab said.
"They also made me think, 'Hey, maybe I can make my own movie. Maybe that's not out of the realm of possibility.' I connected with those movies and how those movies spoke to people. My relationship with Circle Cinema is pretty cool."
He's "excited about the opportunity" that his new movie can help to bring people back to the theater, which closed in March due to the pandemic.
Circle Cinema now features social-distancing seating, required masks and the implementation of several other health-and-safety guidelines.
Swab's hometown has become essential to his continuing career as a writer, director and producer of movies, as he has found local investors for his movies that continue to grow in profile and in names-you-know actors.
"Run With the Hunted," which he shot in Tulsa in 2018, stars Ron Perlman ("Hellboy"), Mark Boone Junior ("Sons of Anarchy"), Michael Pitt ("The Last Days of American Crime") and Isiah Whitlock Jr. ("Da 5 Bloods").
The crime drama is now available on video-on-demand services as well, and Swab's original story tells of a boy, Oscar, who kills a friend's abusive father and then flees their rural town for Tulsa.
Oscar lands with a group of crime-committing children, and as the story advances 15 years later, Oscar (played by Pitt) is running the "Oliver Twist"-like child gang under the watch of Perlman's crime lord.
But that past tragedy is catching up to Oscar in surprising ways.
Showcasing the action is some outstanding sound work from Coll Anderson (a creator of creepy sounds in multiple Darren Aronofsky movies) and some visually stunning hand-held camera work from cinematographer Matt Clegg.
Another sound you will hear: the music of Leon Russell, another creative influence for Swab.
He again used the Oklahoma Film Enhancement Rebate program to make his movie, and in addition to the state film commission, he worked closely with the Tulsa Office of Film, Music, Arts & Culture.
Swab makes gritty crime dramas — dark character studies full of unsavory characters facing dangerous problems and often facing violent solutions like those of some of his favorite films from the 1970s.
"It's not a Netflix movie that's made in a lab, made with an algorithm, with people literally checking off boxes of what the film will be," Swab said of his original script versus some modern filmmaking "cookie-cutter" techniques.
"Those films that inspired me are what I'm aspiring to make. Bold stories for people who want to see something with people taking some risks."
He counts several Oklahoma influences on his challenging stories, from the novels of S.E. Hinton (his movie's main character is reading "Rumble Fish") and Jim Thompson to the photos of Larry Clark's "Tulsa."
And then there's the iconic Oklahoma story of author John Steinbeck's "The Grapes of Wrath," which contributes to the film's beginning and end.
Swab has already finished his next film, also shot in Tulsa, which is "Body Brokers" — a drama about drug addicts, treatment centers and get-rich schemes.
That film attracted Academy Award winner Melissa Leo, Michael Kenneth Williams, Frank Grillo, Jessica Rothe, Jack Kilmer and Alice Englert — his most impressive cast yet.
"It's done, and I'm very proud of it, and it's another movie that doesn't give you what you want, but it gives you what you need," Swab said with a laugh about his next ultra-dark journey.
"I am so fortunate that I'm finding actors who appreciate my work, the kind of film I'm trying to make, and they are willing to make it for less than they might usually be asking for. So I don't question it too much," he said with a chuckle.
"I want to make bold decisions, and if I fail, I want to fail boldly, with something that's really taking chances."
So far, so good for Swab, and for filmmaking in Tulsa.
---
Gallery: See scene from the filming of 'Run With the Hunted' in downtown Tulsa
'Run With the Hunted'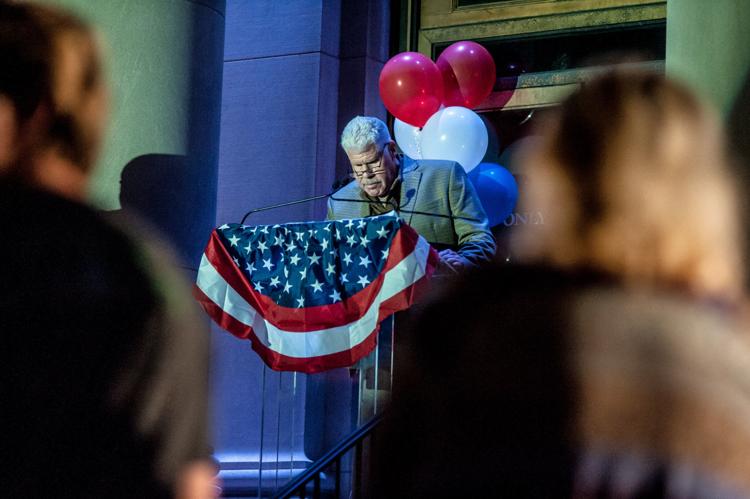 'Run With the Hunted'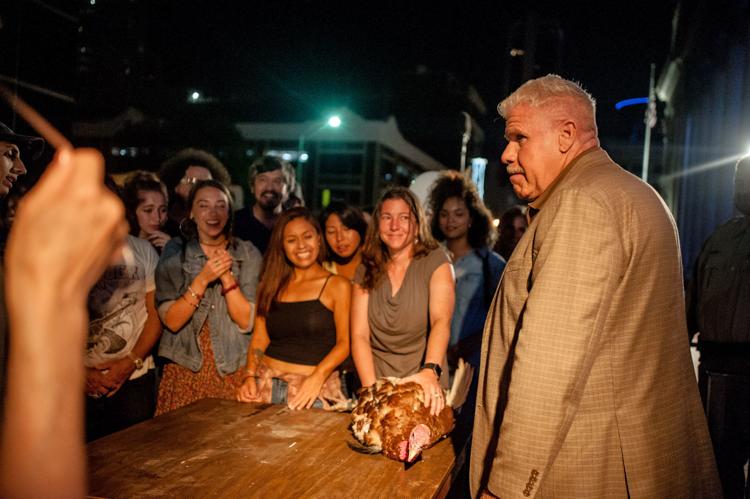 'Run With the Hunted'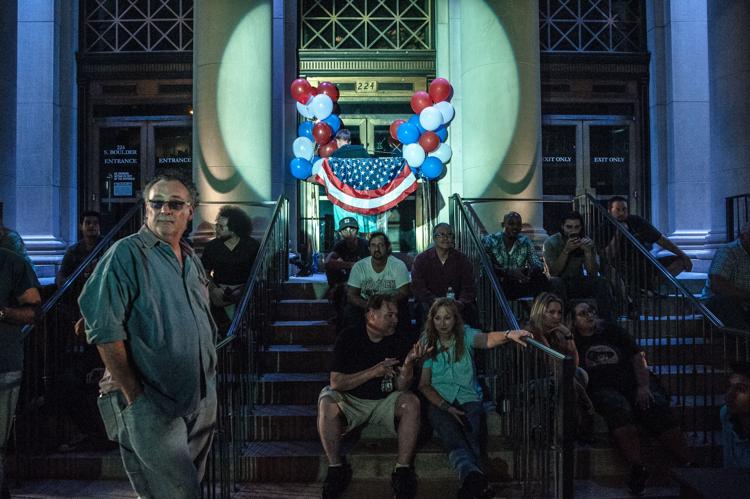 'Run With the Hunted'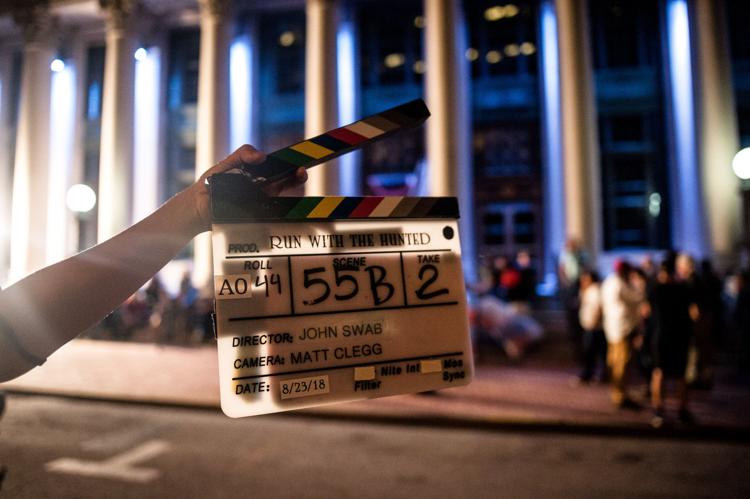 'Run With the Hunted'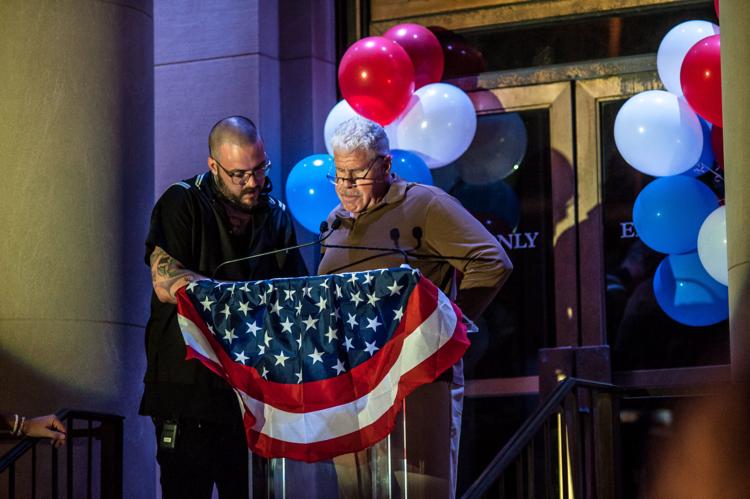 'Run With the Hunted'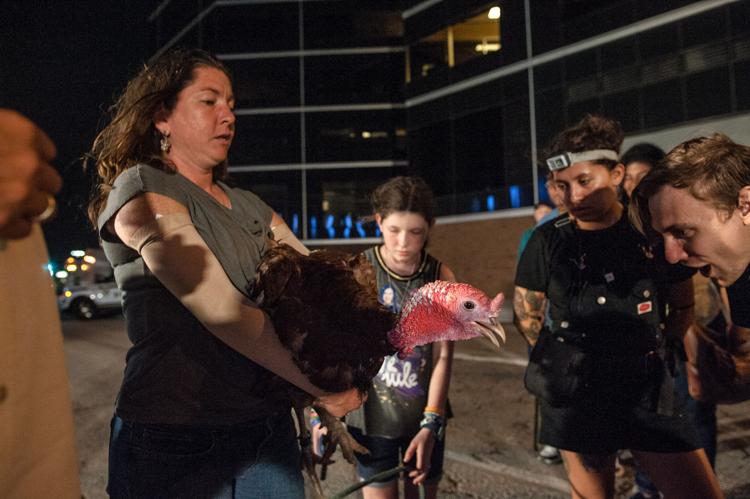 'Run With the Hunted'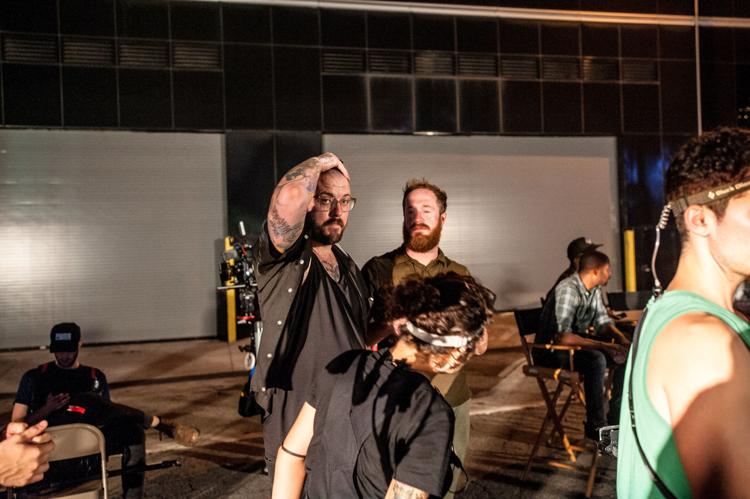 'Run With the Hunted'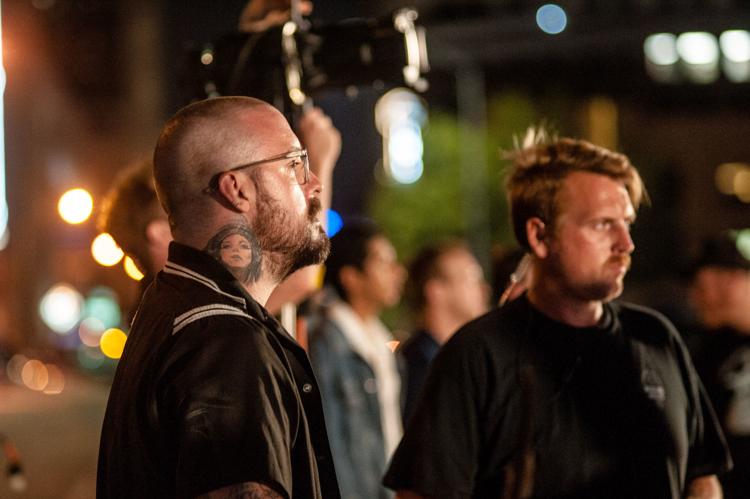 'Run With the Hunted'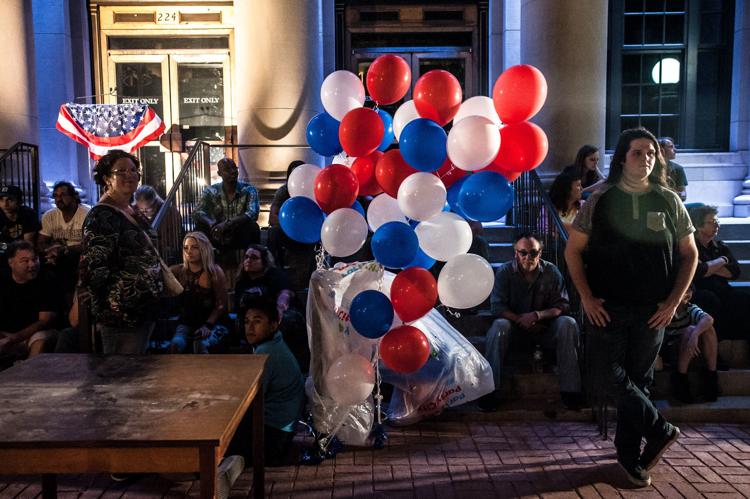 'Run With the Hunted'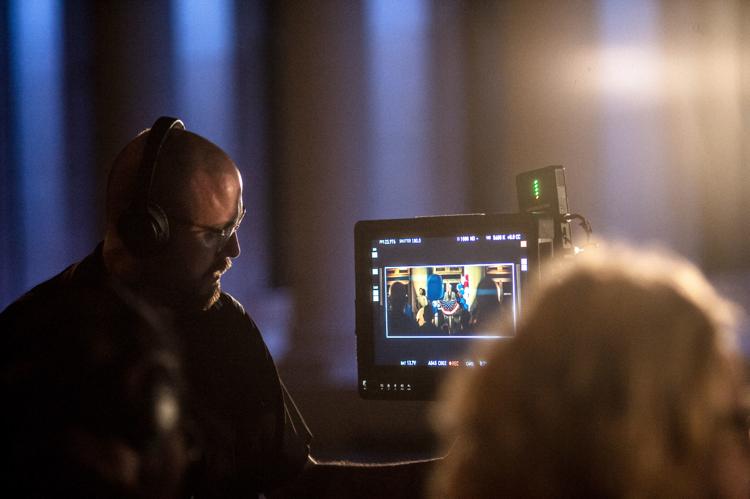 'Run With the Hunted'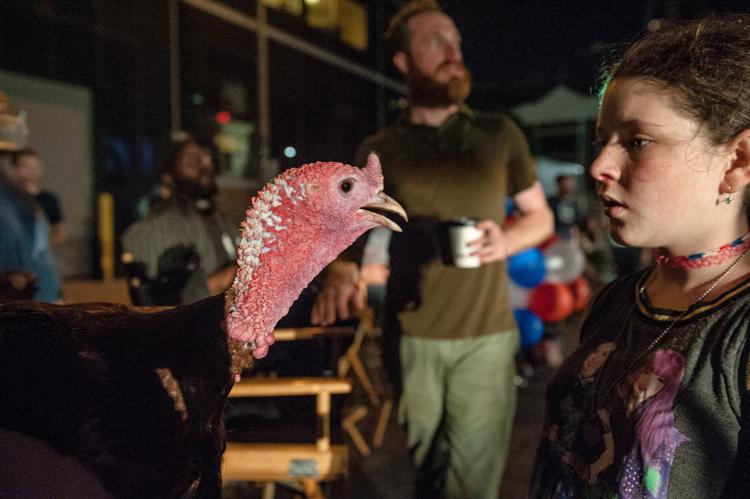 'Run With the Hunted'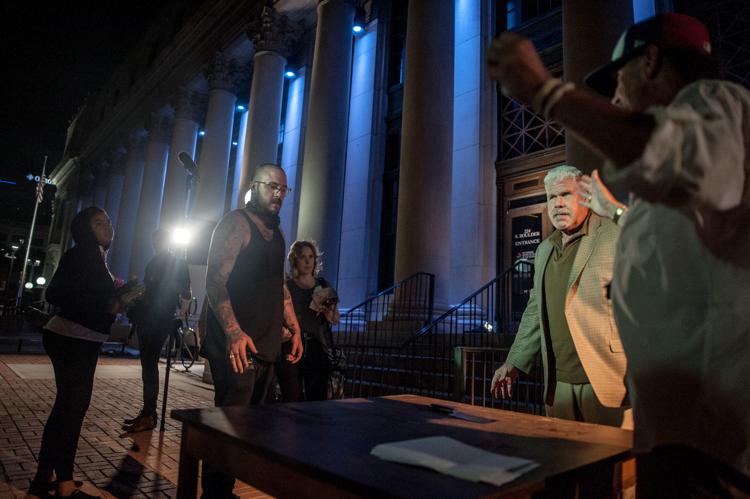 'Run With the Hunted'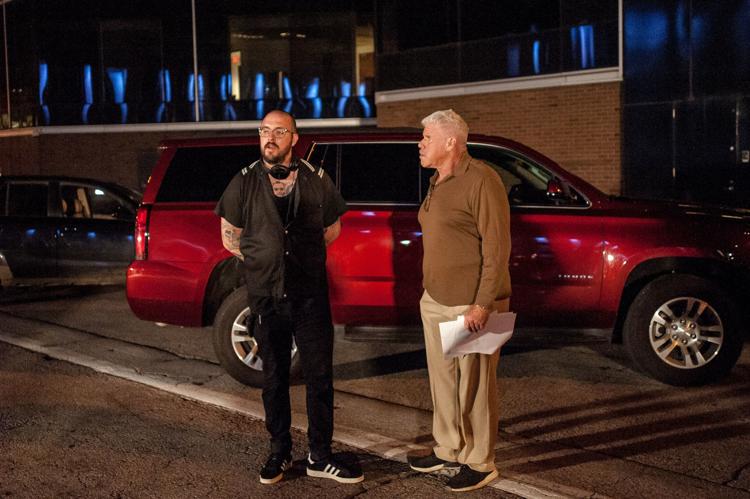 'Run With the Hunted'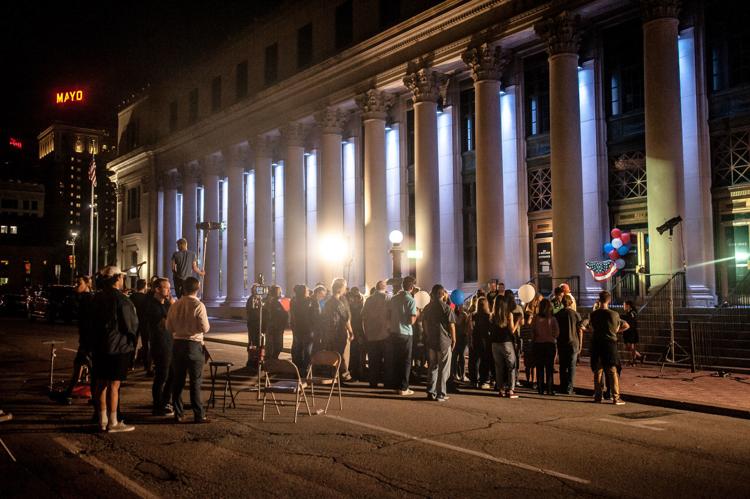 'Run With the Hunted'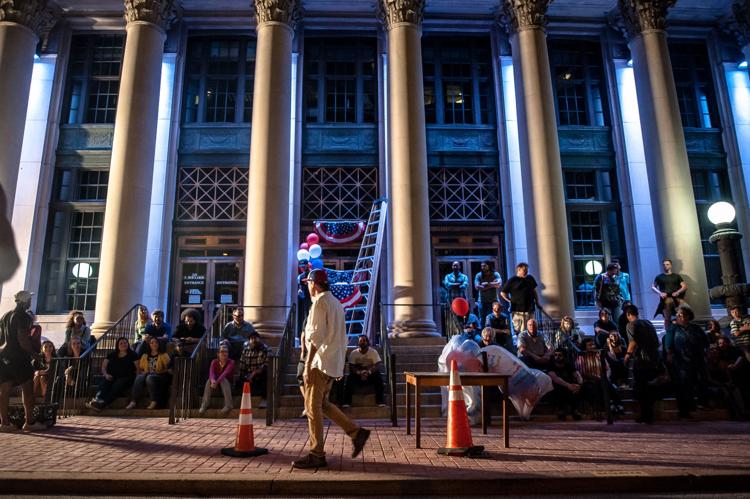 'Run With the Hunted'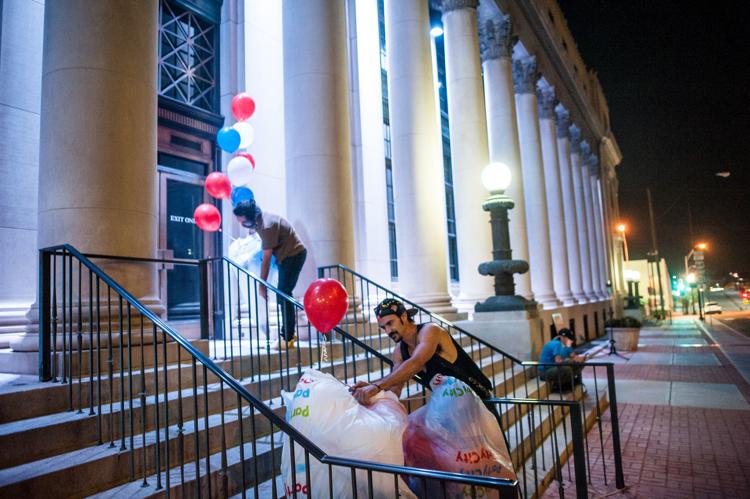 'Run With the Hunted'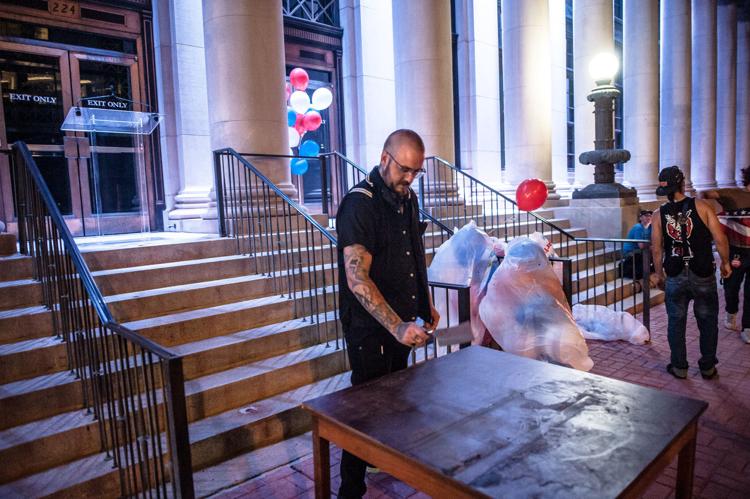 'Run With the Hunted'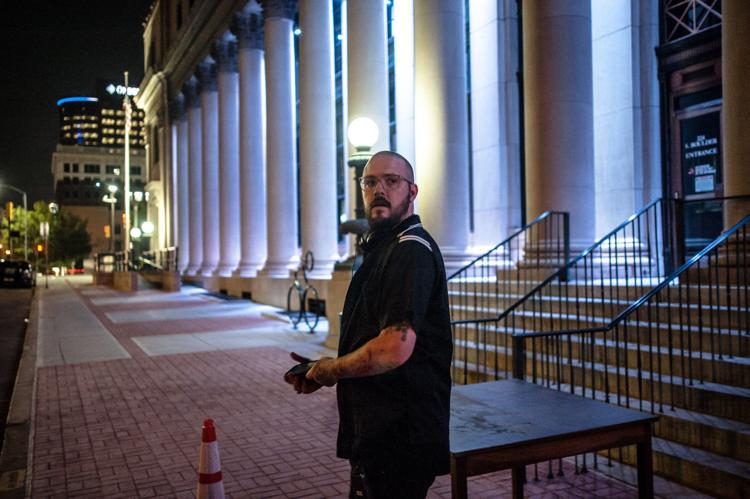 'Run With the Hunted'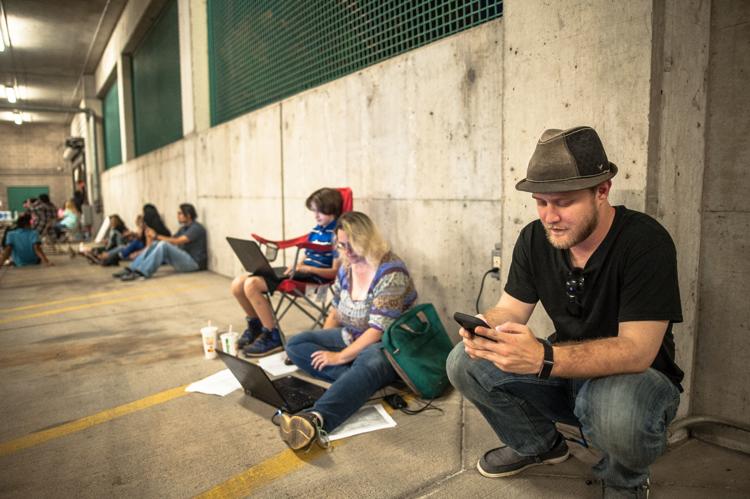 2 'Run With the Hunted'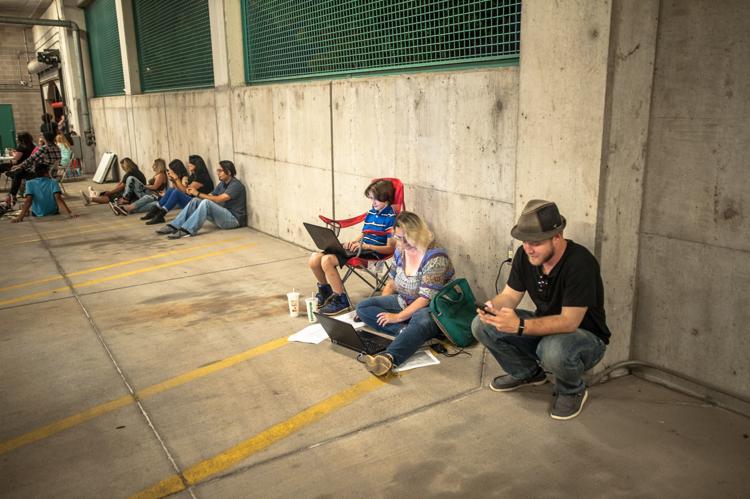 'Run With the Hunted'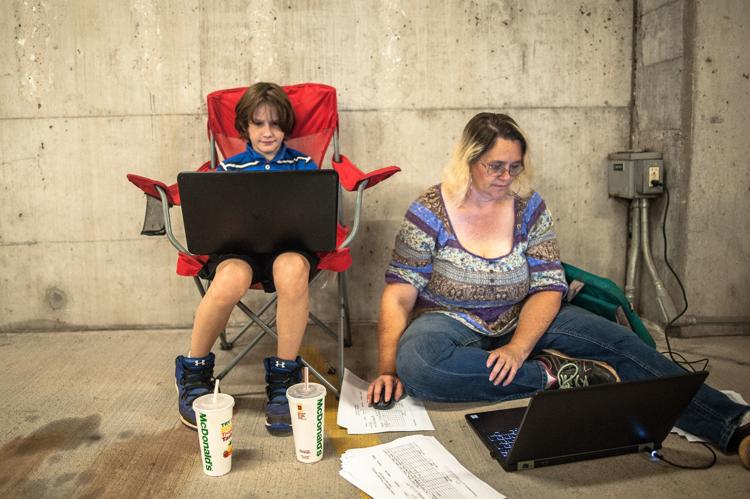 'Run With the Hunted'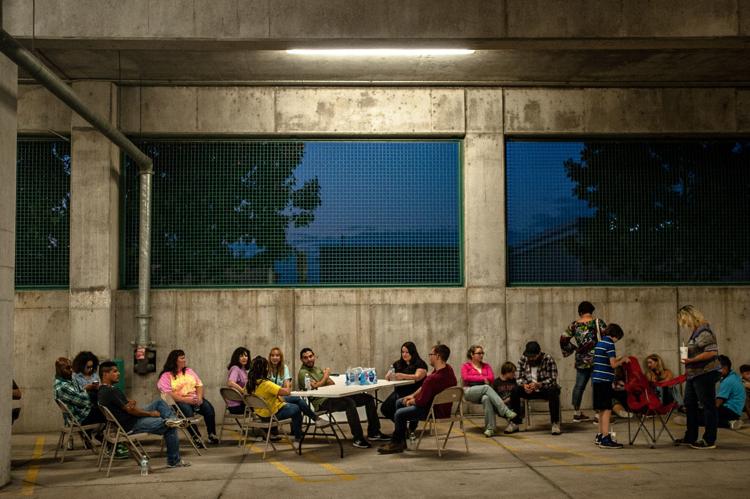 'Run With the Hunted'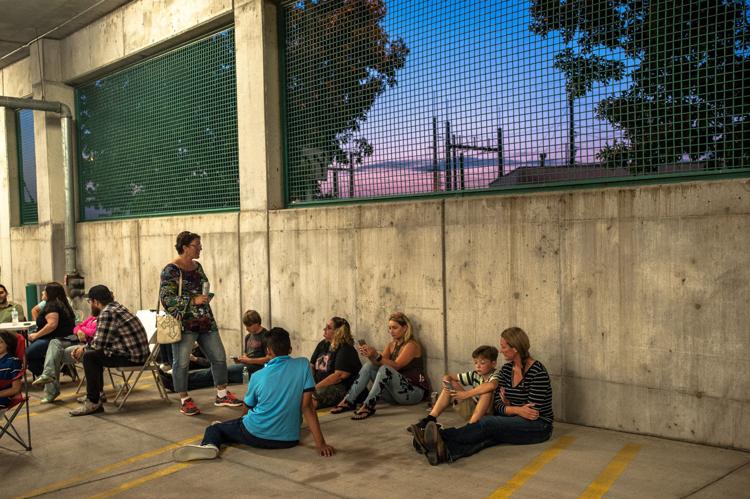 'Run With the Hunted'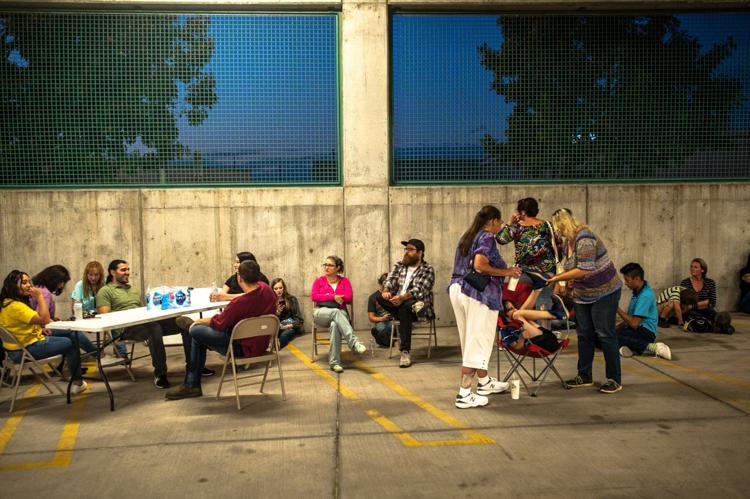 Journalism worth your time and money