Thanksgiving is approaching. That makes it an ideal time to catch up with an actor who was standing a few feet away when these immortal words were said: "As God as my witness, I thought turkeys could fly."
That was the parting line in "Turkeys Away," a season one episode of "WKRP in Cincinnati" that will re-air at 6:30 p.m. Sunday, Nov. 22, on MeTV (channel 23.2)
A television series from 1978-82, "WKRP in Cincinnati" was about a dysfunctional radio station that hired a well-traveled outsider (tired of all the packing and unpacking) as program director in an attempt to turn a profit.
The program director changed the station's format from elevator music to rock 'n' roll and, over four seasons, viewers were treated to the adventures of WKRP's characters: Les Nessman, Herb Tarlek, Bailey Quarters, Arthur "Big Guy" Carlson, Venus Flytrap, Dr. Johnny Fever, Andy Travis and Jennifer Marlowe, the secretary who was the station's highest-salaried employee.
Travis, the program director, was played by Gary Sandy, who took part in a phone interview arranged by friend Mary Stone, a Tulsan with a radio background.
Sandy isn't "just" a veteran of WKRP.
"I was a big fan of the show," he said. "I really was, from the very first time that I read the script. I had been up for a lot of stuff. What you got as an actor was minuscule compared to what you didn't get."
The script convinced Sandy that WKRP was going to be a hit: "I have said this before, but it's true. It wasn't some family show where little Johnny broke his ball bat and what are we going to do? It was about something. It was about radio. It was about music. It was just great. So I really wanted that job and I got it."
WKRP's station manager, feeling inconsequential after Sandy's character arrived, decided in the seventh episode to get more involved. He hatched an idea for a Thanksgiving promotion but did not share details.
The promotion was a turkey giveaway gone wrong. Live turkeys were thrown from helicopters. Turkeys plummeted to the ground. TV viewers didn't see splats. They relied on Nessman's witness commentary, delivered in Hindenburg ("oh the humanity!") fashion. The episode closed with the station manager saying this to his assembled staff: "As God as my witness, I thought turkeys could fly."
Cast members seem to be on the verge of cracking up during the episode. Sandy said that happened a lot during the course of the series.
"People would do things to try to make you laugh," he said. "Some of those episodes, when you look close, somebody is delivering a line and they are looking straight in your eye and they are delivering it a little slightly different because they know if they can do just a little something extra, that will get you going. A lot of times, I am biting my lip (to keep from laughing)."
TV Guide ranked "Turkeys Away" among the top 100 episodes of any series in history. Is it the best WKRP episode?
"I don't know," Sandy said. "I don't know why that one has particularly risen to the top, but it has. There were so many."
In conversation that followed, Sandy talked about some of his favorite episodes, including an early one titled "Les on a Ledge."
Also, Sandy wanted to know which episodes made the cut when "this reporter" (shout-out to Nessman) said he had a Mount Rushmore of WKRP favorites. Joining "Turkeys Away" on the WKRP Rushmore: "Baseball" (WKRP vs. rival station WPIG in a softball game), "Fish Story" (station mascots, a carp and a pig, get into a fight in a public restroom) and "Hoodlum Rock" (WKRP promoted a concert featuring a bad-boy band, Scum of the Earth).
The mention of "Baseball" led to a family story. Sandy said his brother ("great baseball player") played the opposing catcher in the episode. The catcher was supposed to overthrow first base because he was distracted by Loni Anderson. Sandy's brother — this was baseball pride talking — responded, "I wouldn't do that."
Because Sandy's brother appeared in an episode, he was technically eligible to suit up for WKRP when the cast squared off against actual DJs in a softball game. "My brother was spectacular," Sandy said. "He hit like four home runs so far over the fence that you couldn't find the ball. The guys on the DJ team got really ticked off. They said, 'You hired a professional ballplayer to play.' No we didn't. It's my brother."
In the "Baseball" episode, Nessman is prodded to change positions multiple times. WKRP, hard as it is to believe, was treated the same way.
WKRP was repeatedly shuffled around on CBS' prime-time schedule. The series finished in the top 25 of the Nielsen ratings only one season, but it found a steady home, and became more fully embraced, in syndication.
On the subject of WKRP's many time slots, Sandy said, "The theory was there was somebody at the network that never particularly liked the show, and it could be because (WKRP creator) Hugh Wilson was a maniac who ticked the network off all the time.
"You would come in on a Monday to do the table reading and there would be a network executive there who would report back to the network about what's working and what's not working and 'you won't believe what they are doing this week,' or whatever. Then the network would say, 'OK, you've got to do this and do that and you've got to make these changes.' And then Hugh Wilson would never do it. So he was always ticking the network off. They would tear their hair out because Hugh Wilson wouldn't do anything they wanted him to do."
Wilson was this much of a rascal: A faux banner ("Welcome Scum") was used during the "Hoodlum Rock" episode. When presidents from nationwide CBS affiliates gathered for a barbecue, Wilson and WKRP writers hung the "Welcome Scum" sign from a window at the barbecue site, according to Sandy. "And Grant Tinker said, 'Damn it, take that sign down.'"
Sandy was asked for a theory on why WKRP (available on DVD and for streaming) remains popular. He repeated that the show was "about something." He said it's sincerely funny, the actors were so good in their roles that you can't imagine anyone else doing their parts and he said the writing was great.
"I just think it's a timeless show that will be around forever because of the writing," Sandy said. He called Wilson a genius who knew what was funny and, if something didn't "work," then changes were swiftly made.
Making someone laugh is about the best thing you can do for another person. Because Thanksgiving is near, maybe give thanks to Sandy and his WKRP pals for all the laughs.
Sandy said it was often hard to be WKRP's "straight guy." His character was usually in let's-get-back-to-work mode. Sandy recommends watching the series to see how Andy was transformed: "What I tried to do is I tried to show a guy who was the whiz kid at radio that supposedly comes into a station, turns it around, makes it successful and then moves on to another place. But this time, not only was the staff so inept, he fell in love with the people and he became a little crazy himself."
---
The famous "WKRP in Cincinnati" episode "Turkeys Away"
Pawsitively adorable: Meet 57 adoptable dogs and cats looking for love
Pawsitively adorable: Meet 57 adoptable dogs and cats looking for love
Todd
Dahlia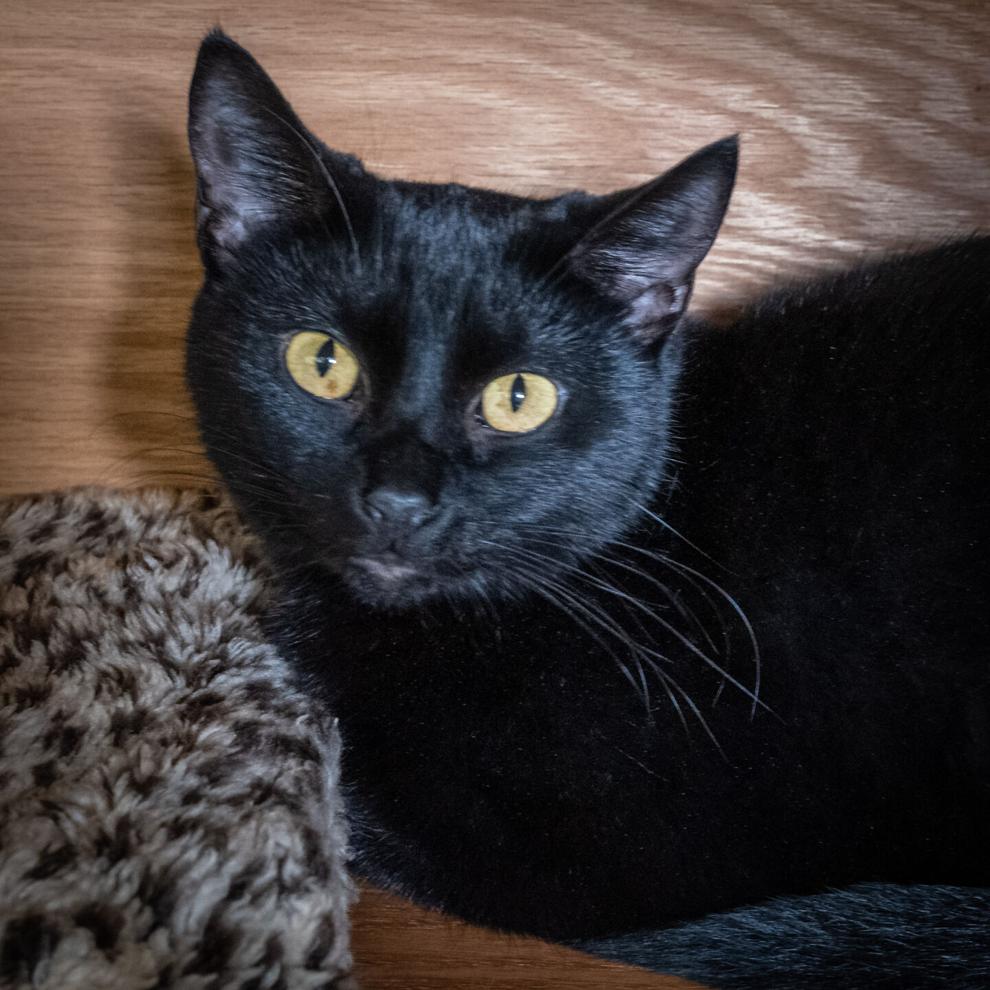 Chrissy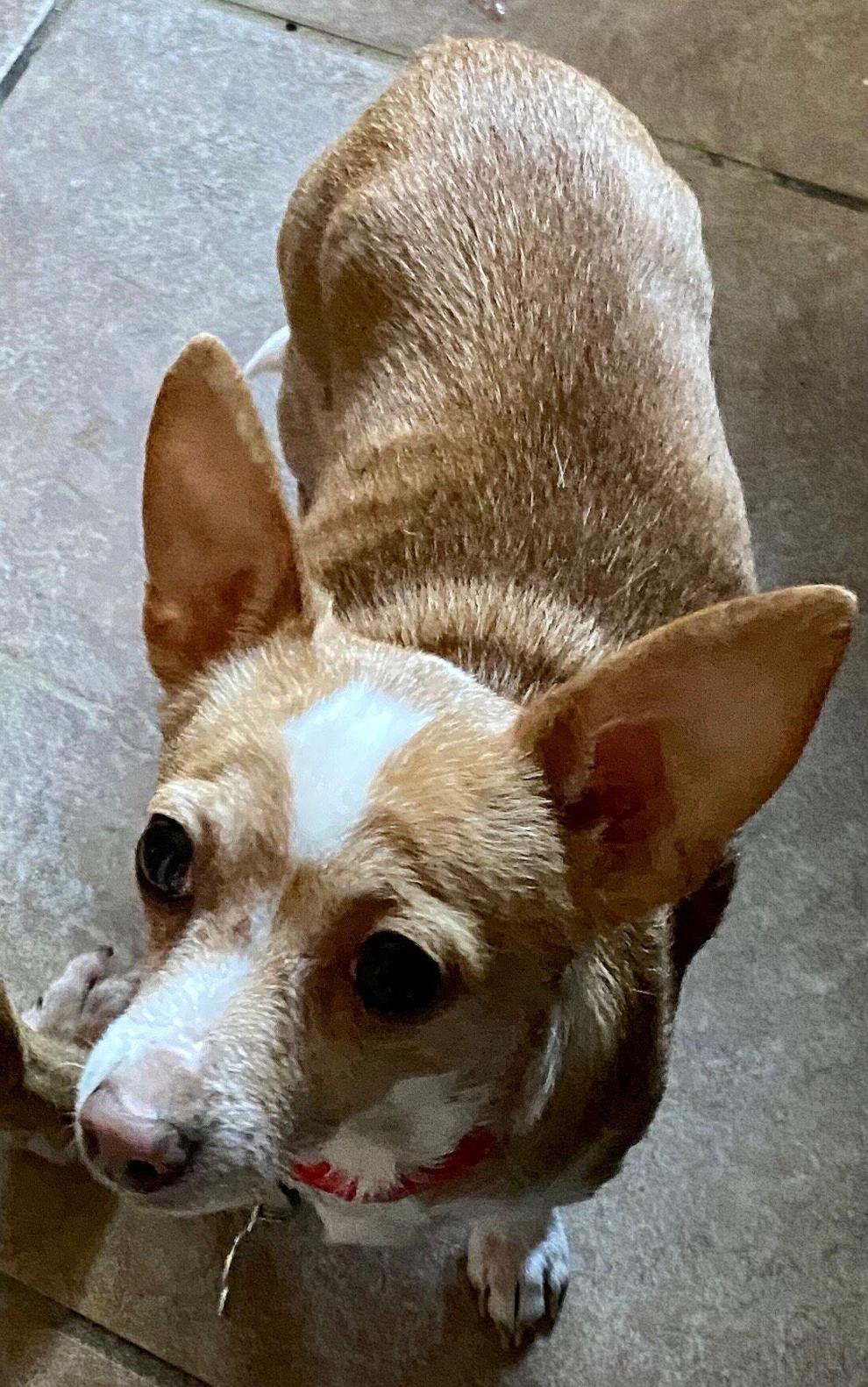 Hansel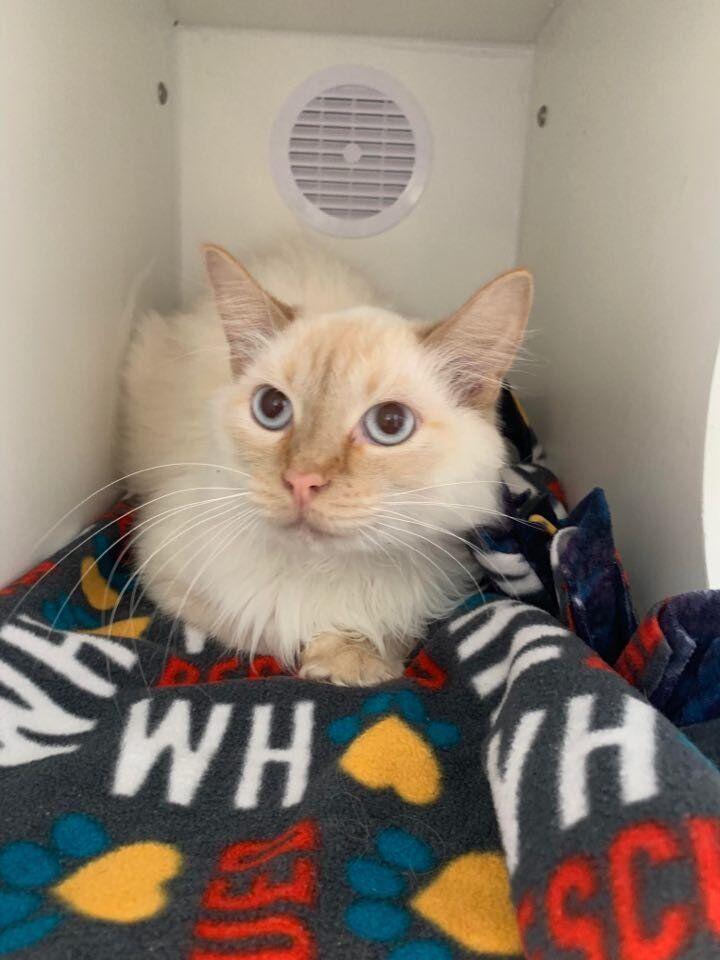 Teddy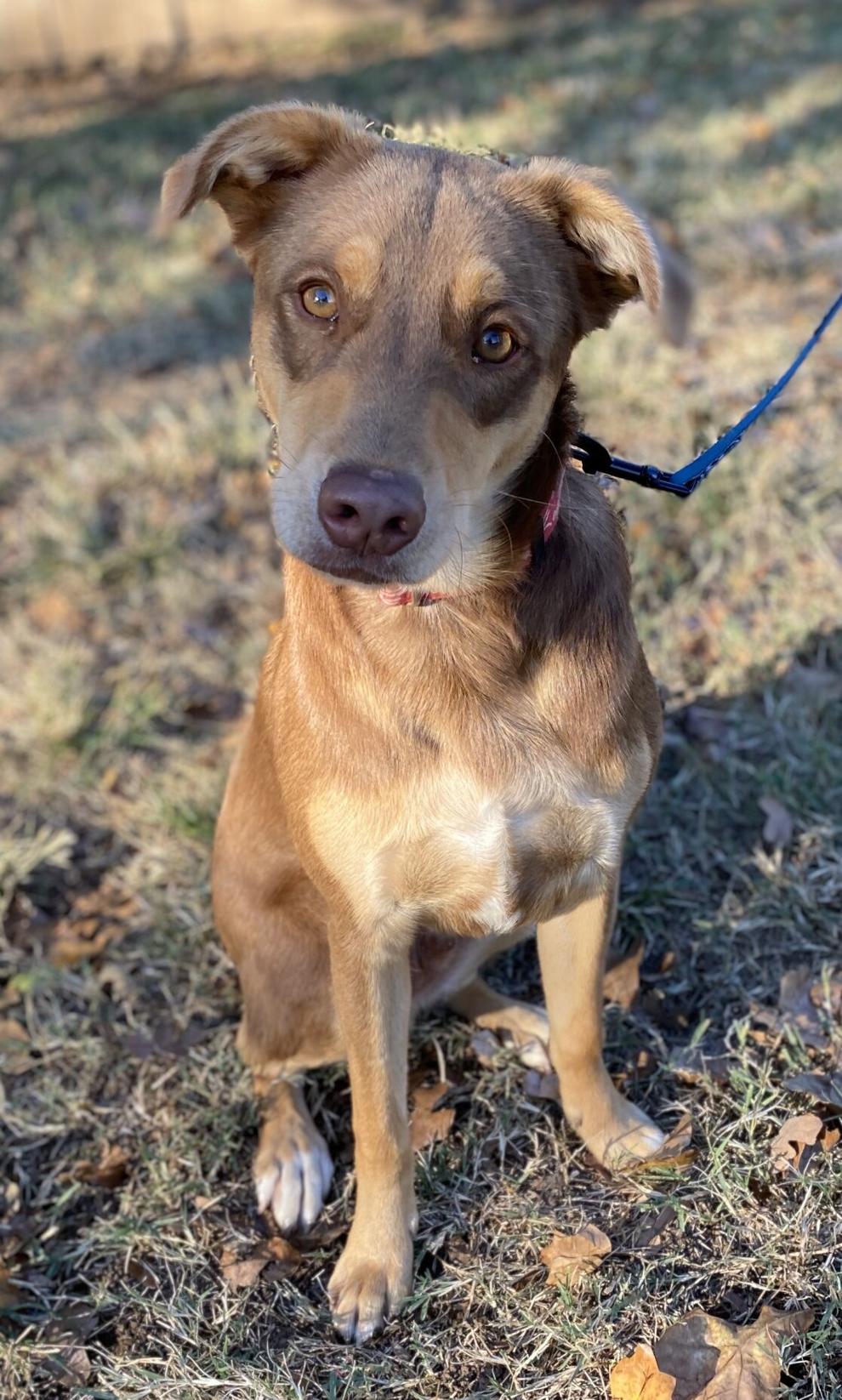 Starla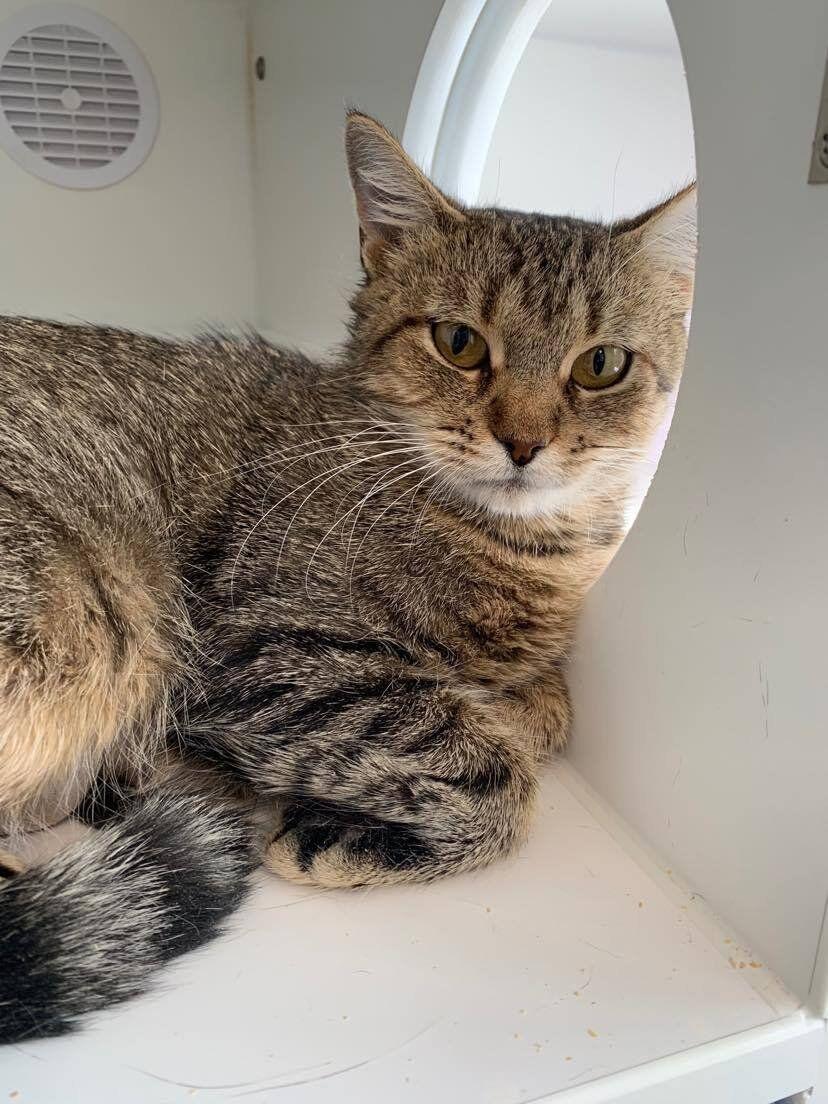 Sable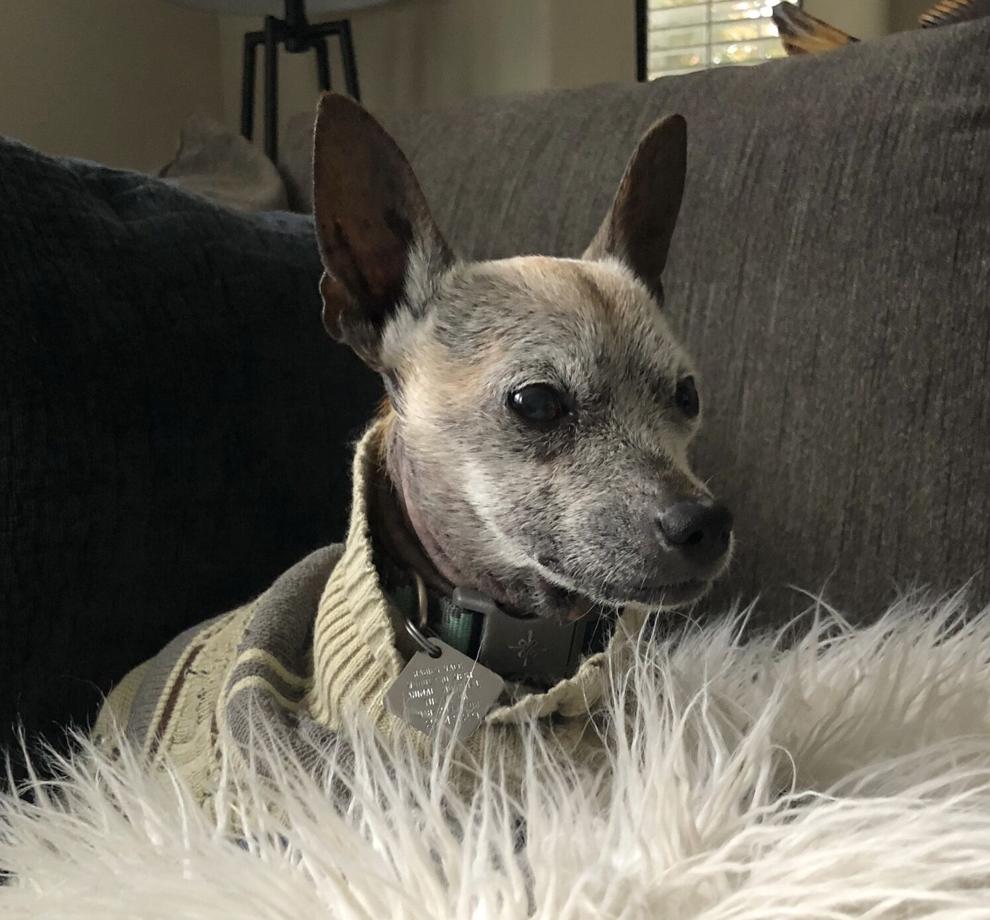 Sierra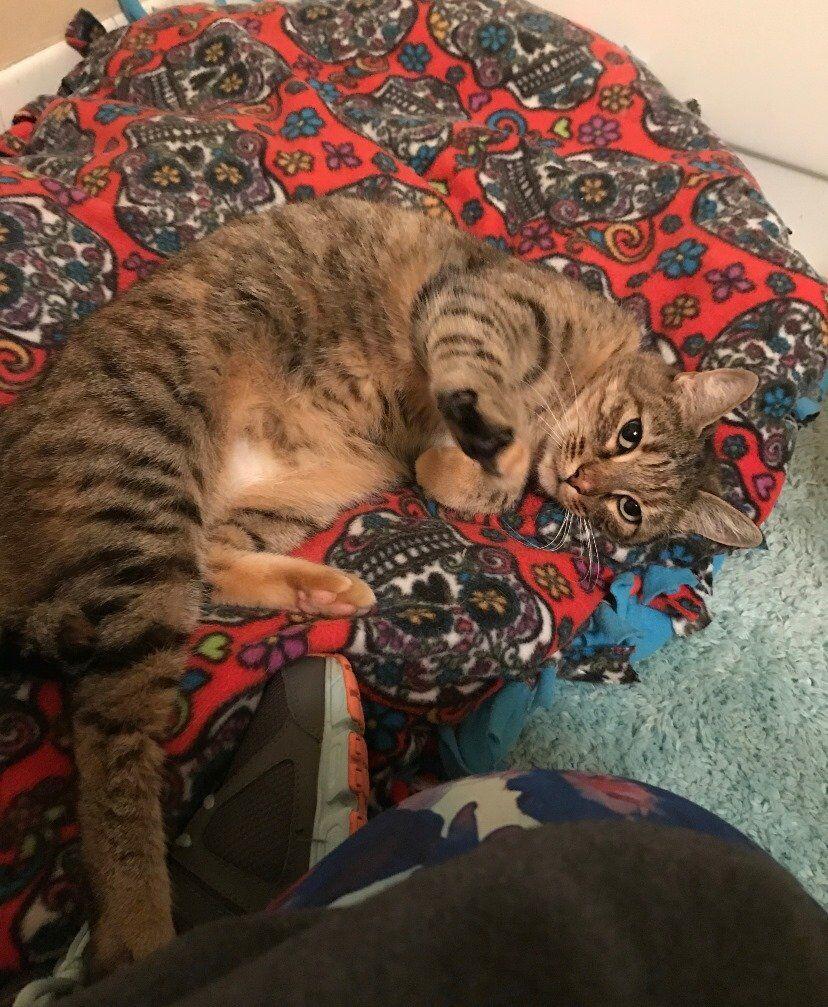 Toby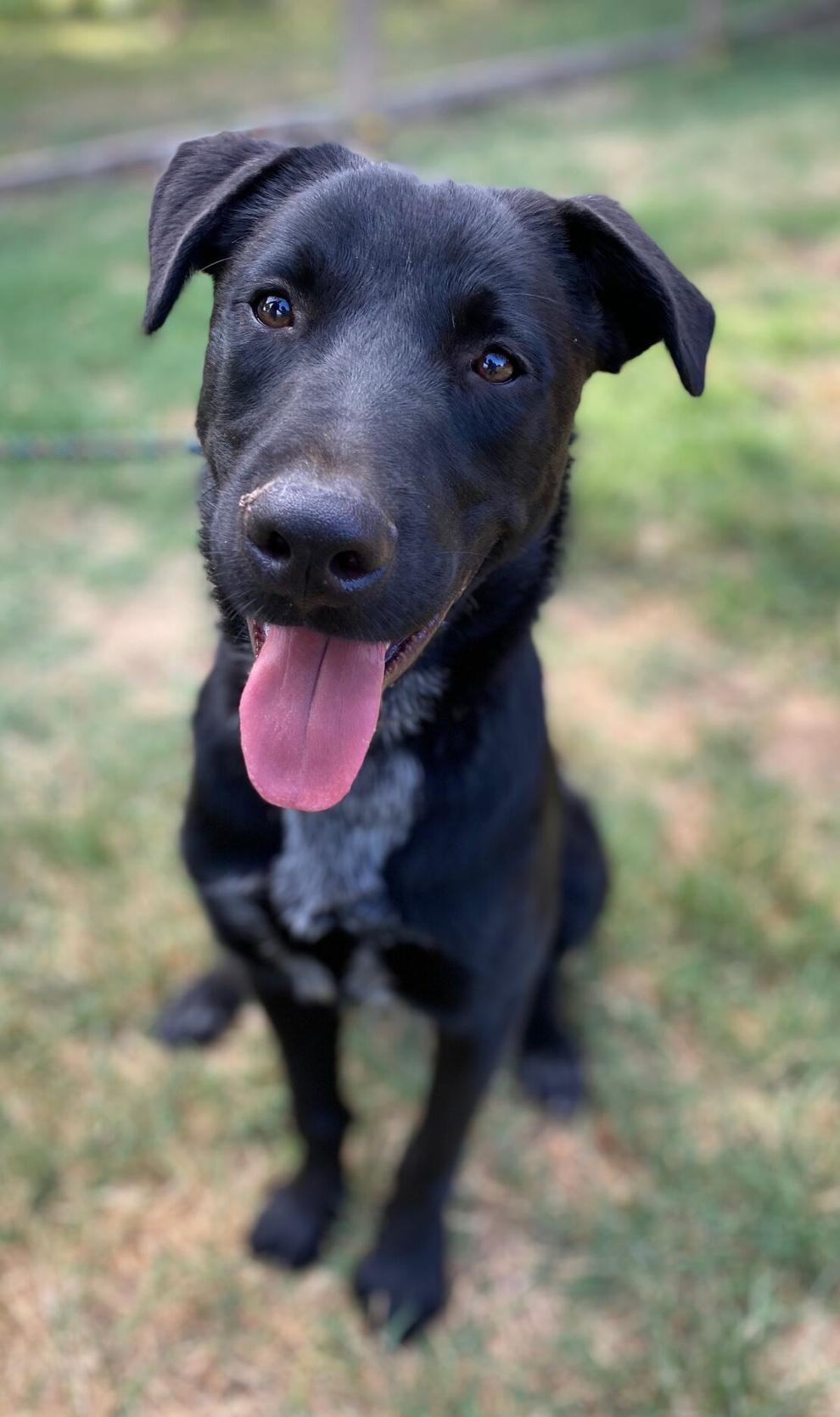 Slate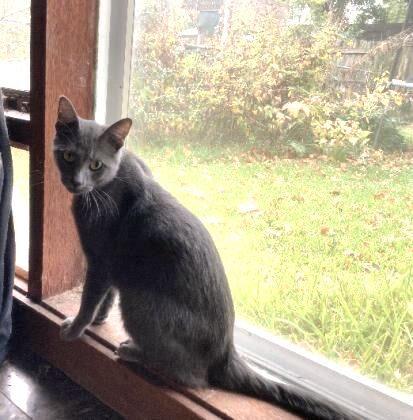 Mr. Heckles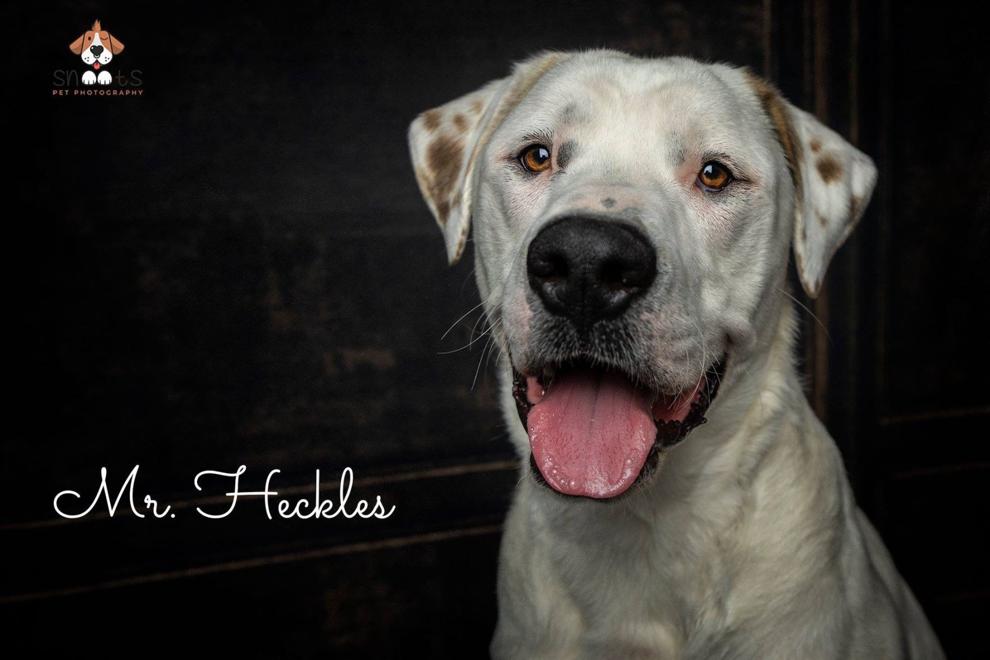 Ariel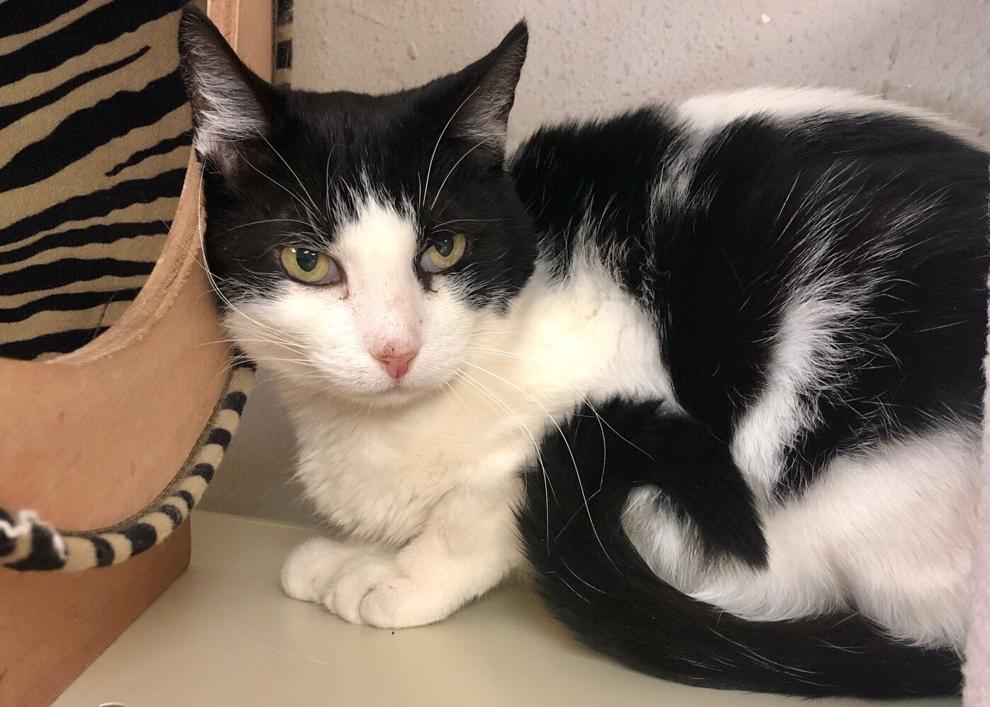 Oakley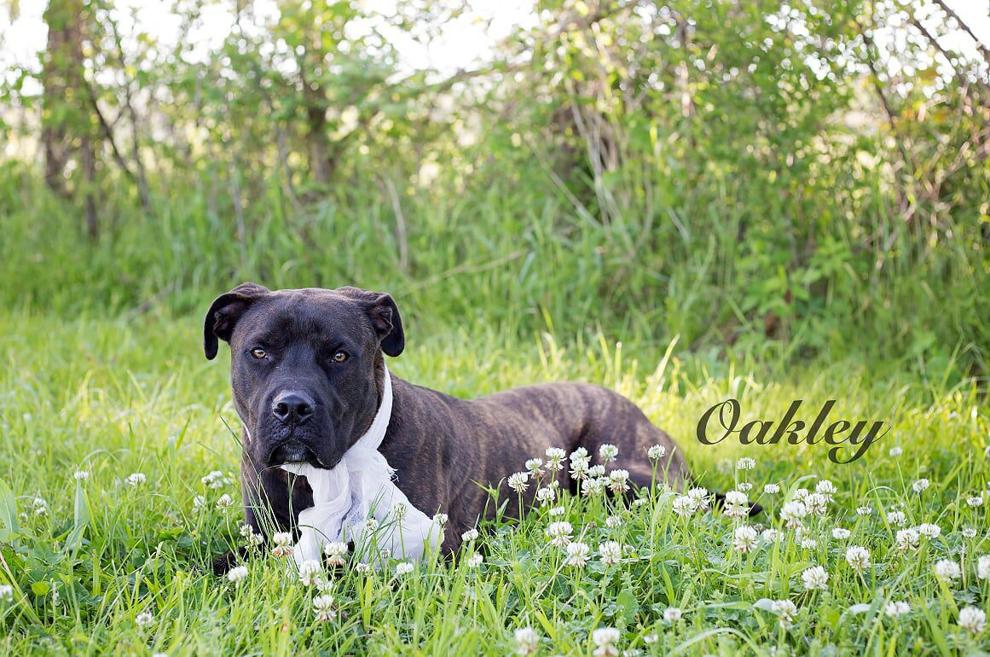 Sheba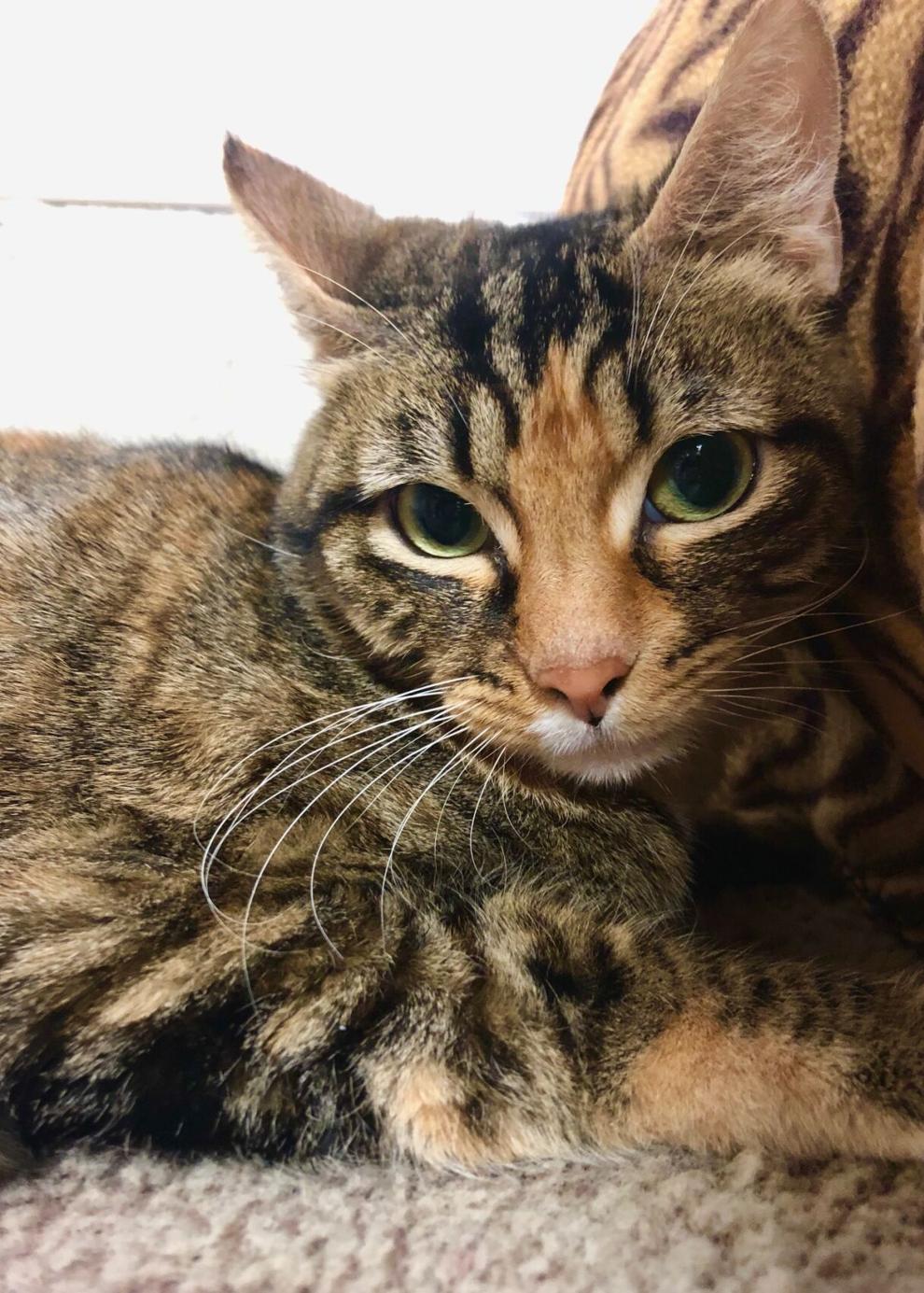 Moscato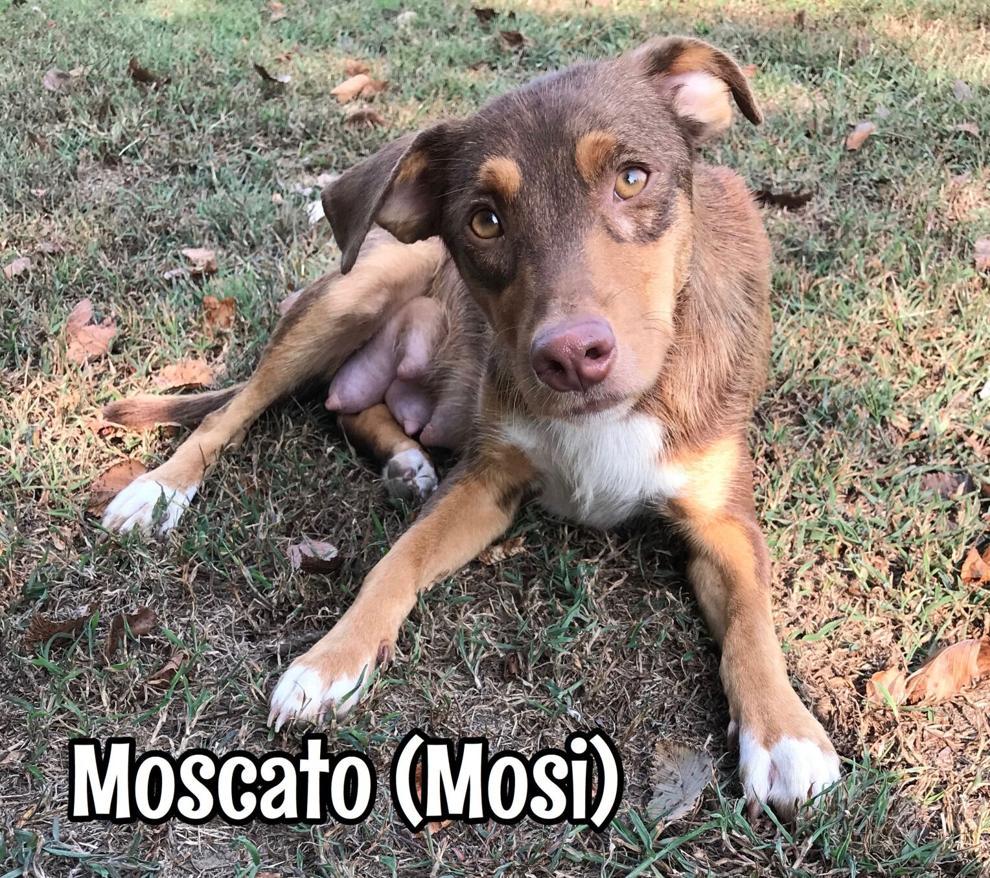 Little Mama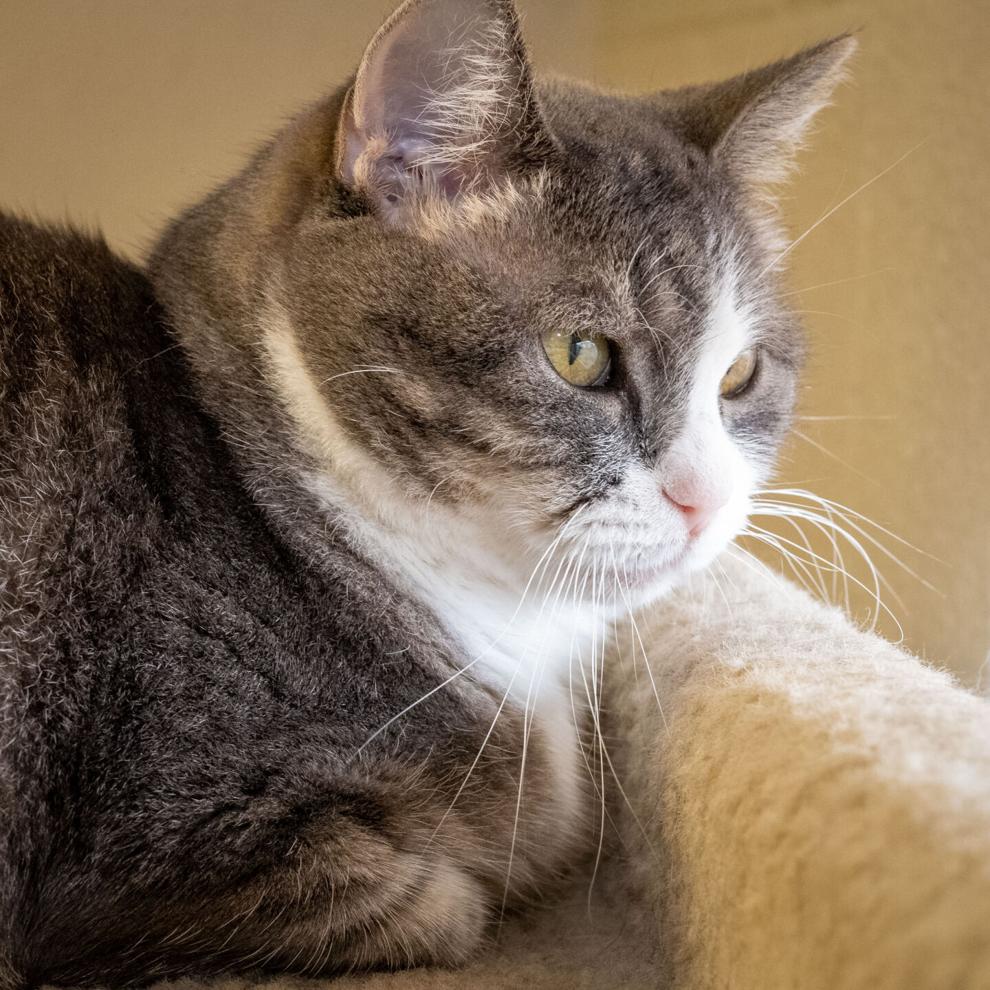 Wallace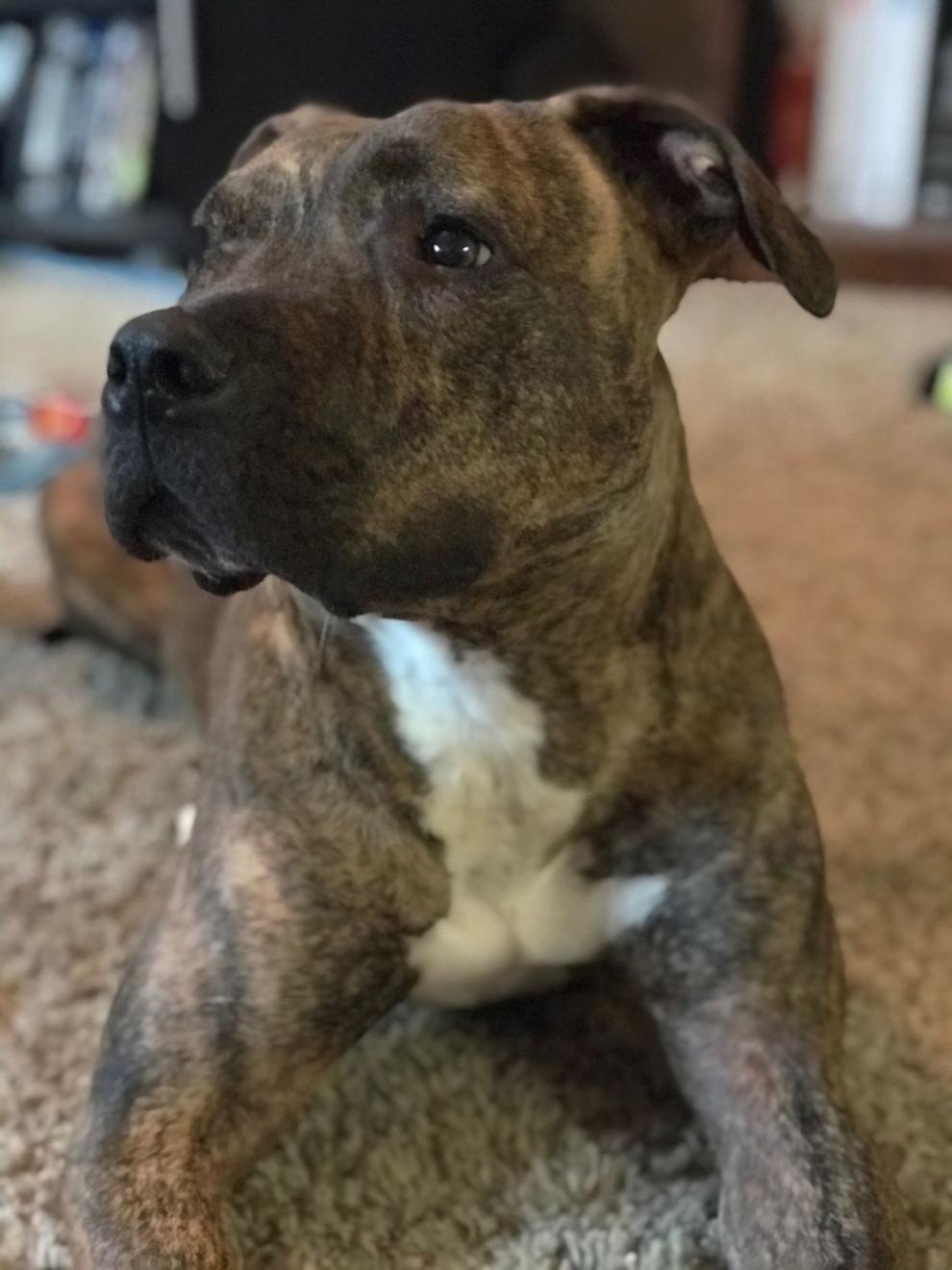 Cleo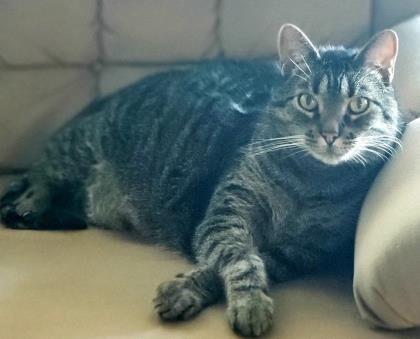 Giana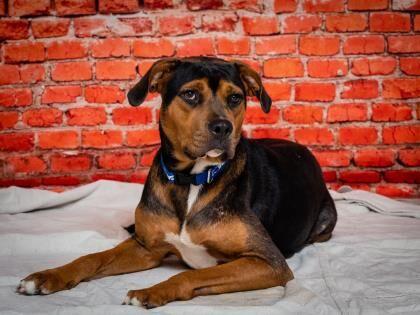 Millie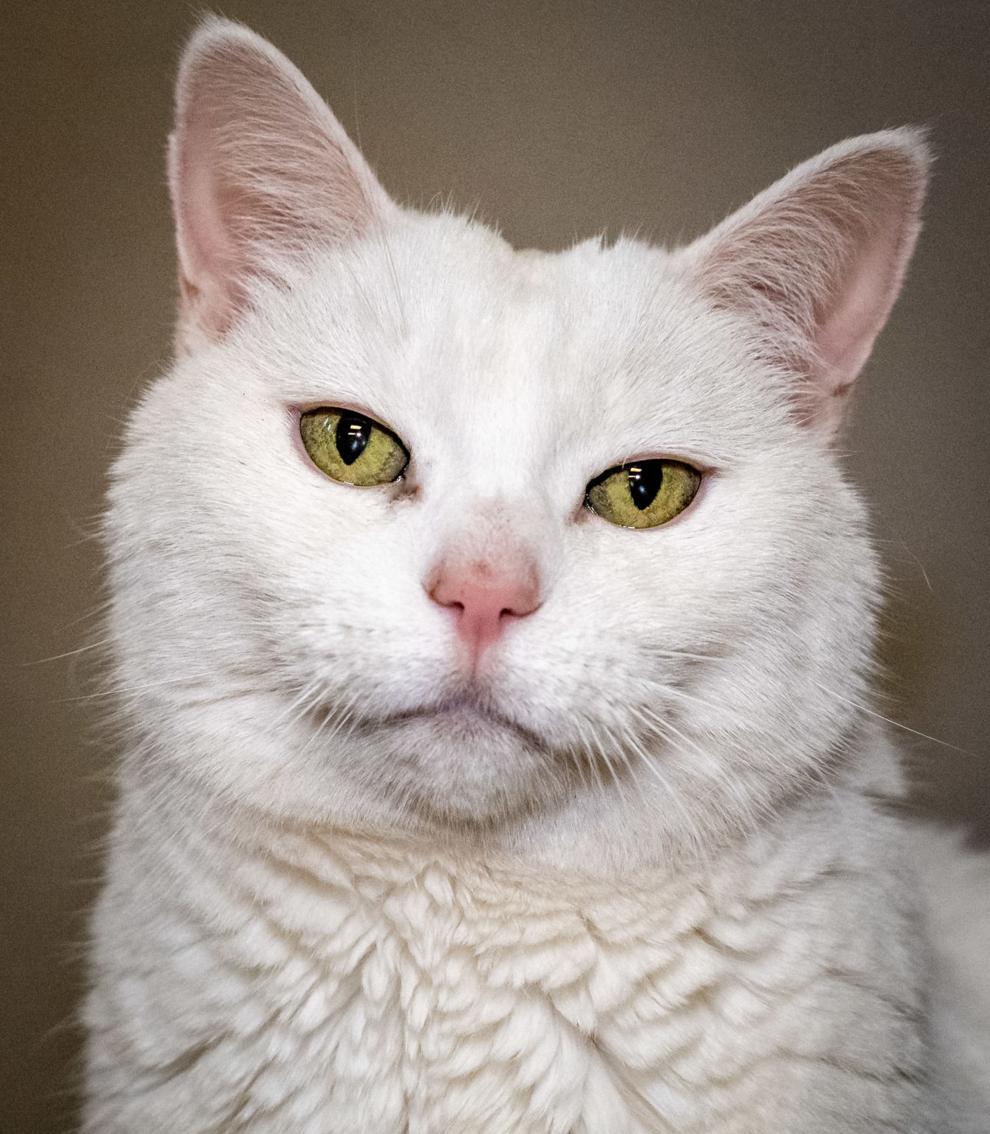 Archie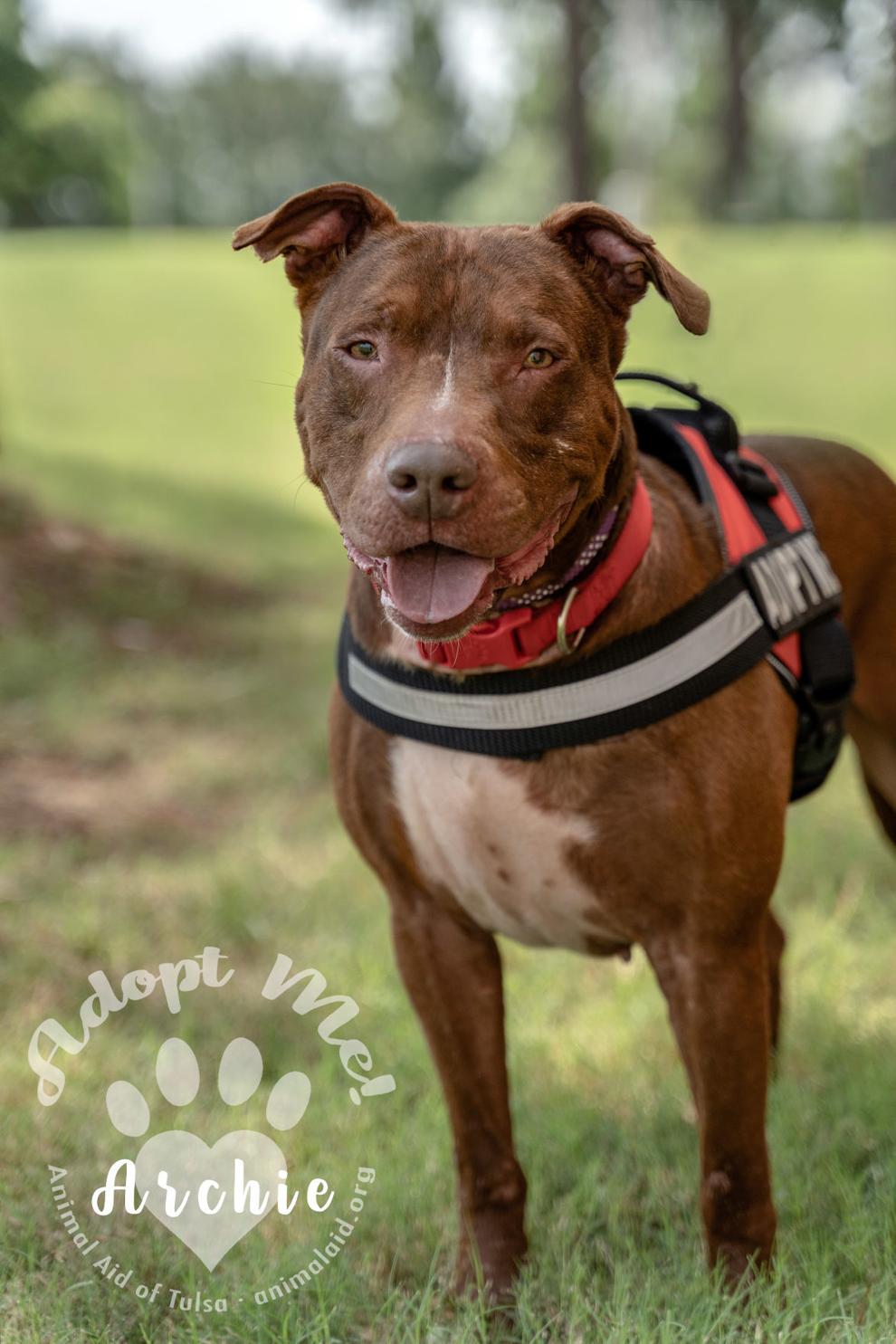 Sammie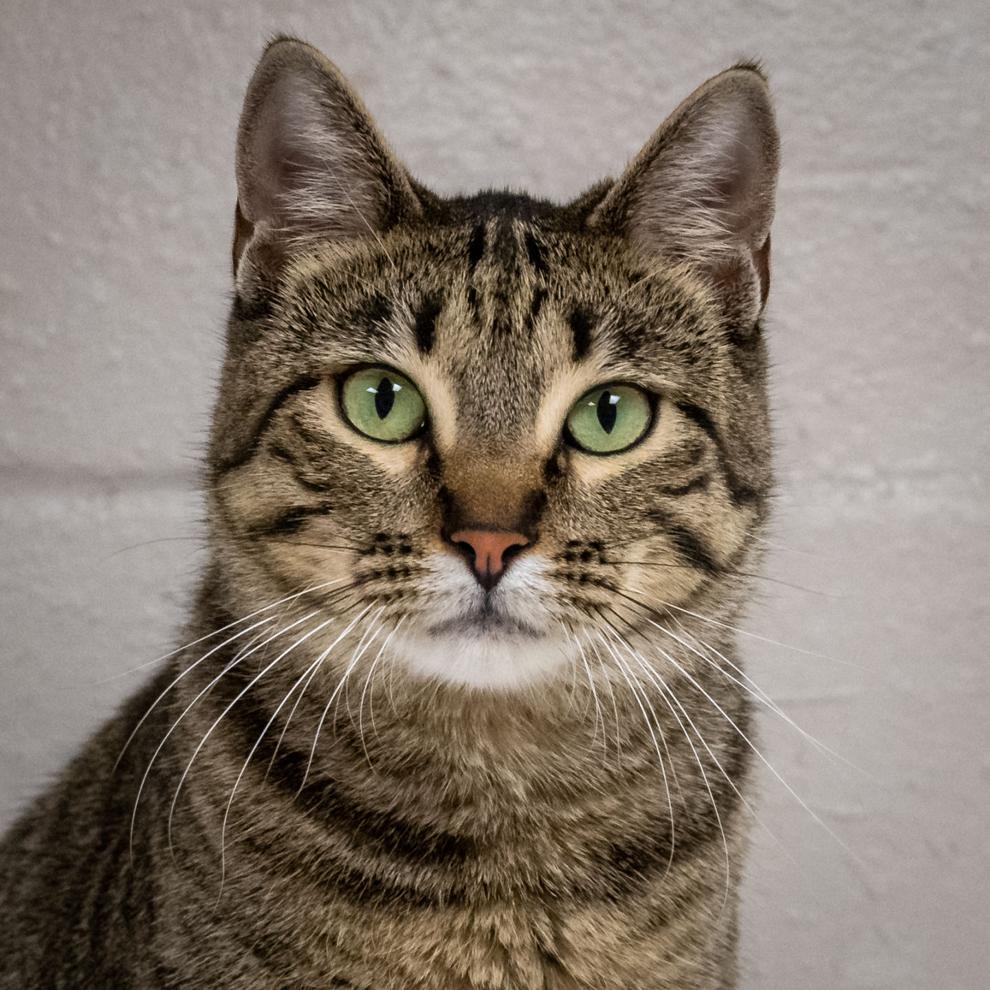 Star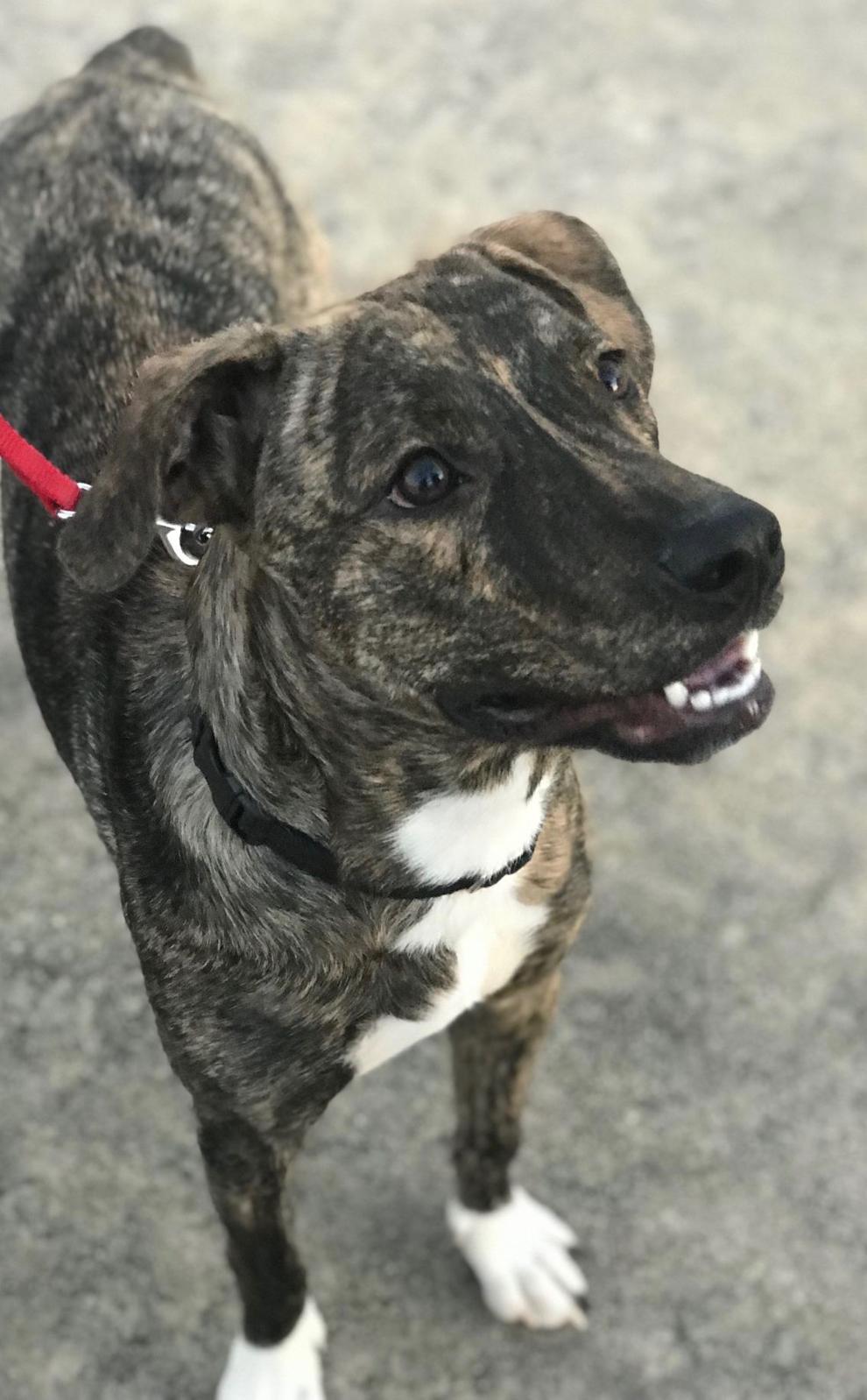 Allan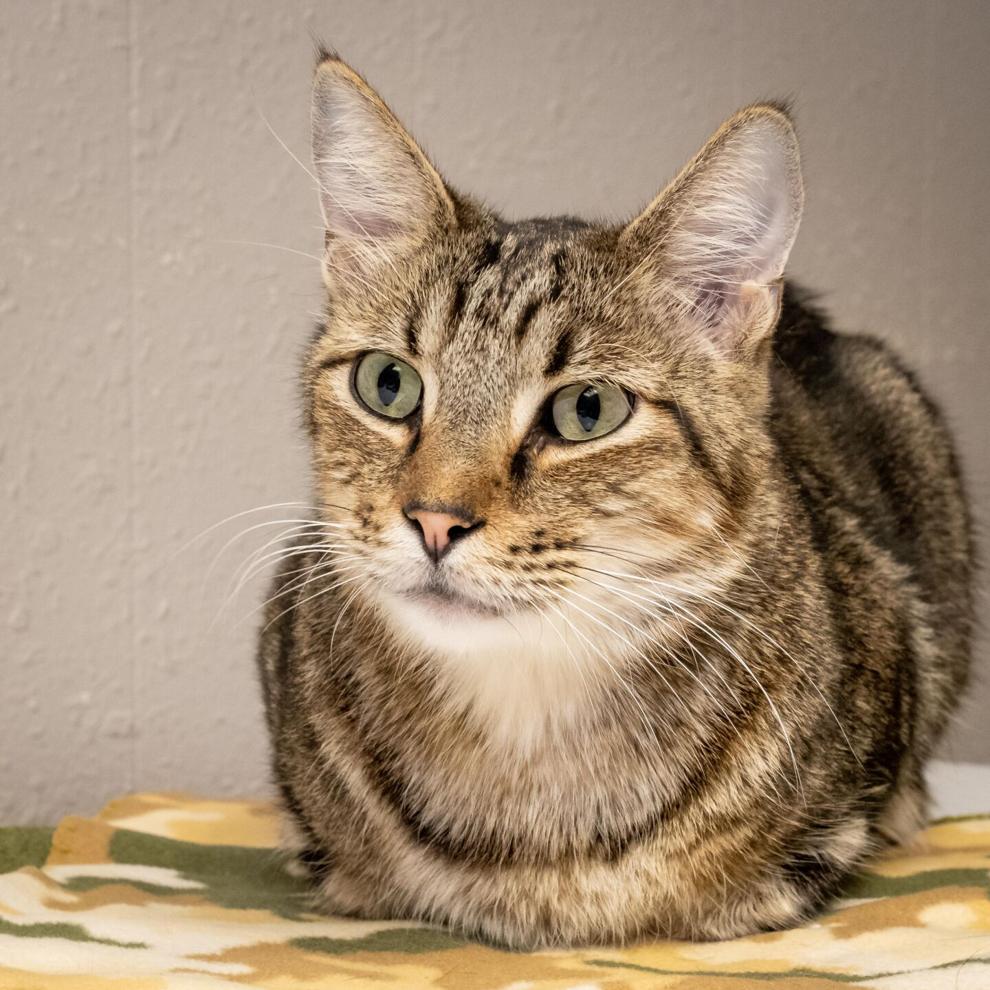 Nila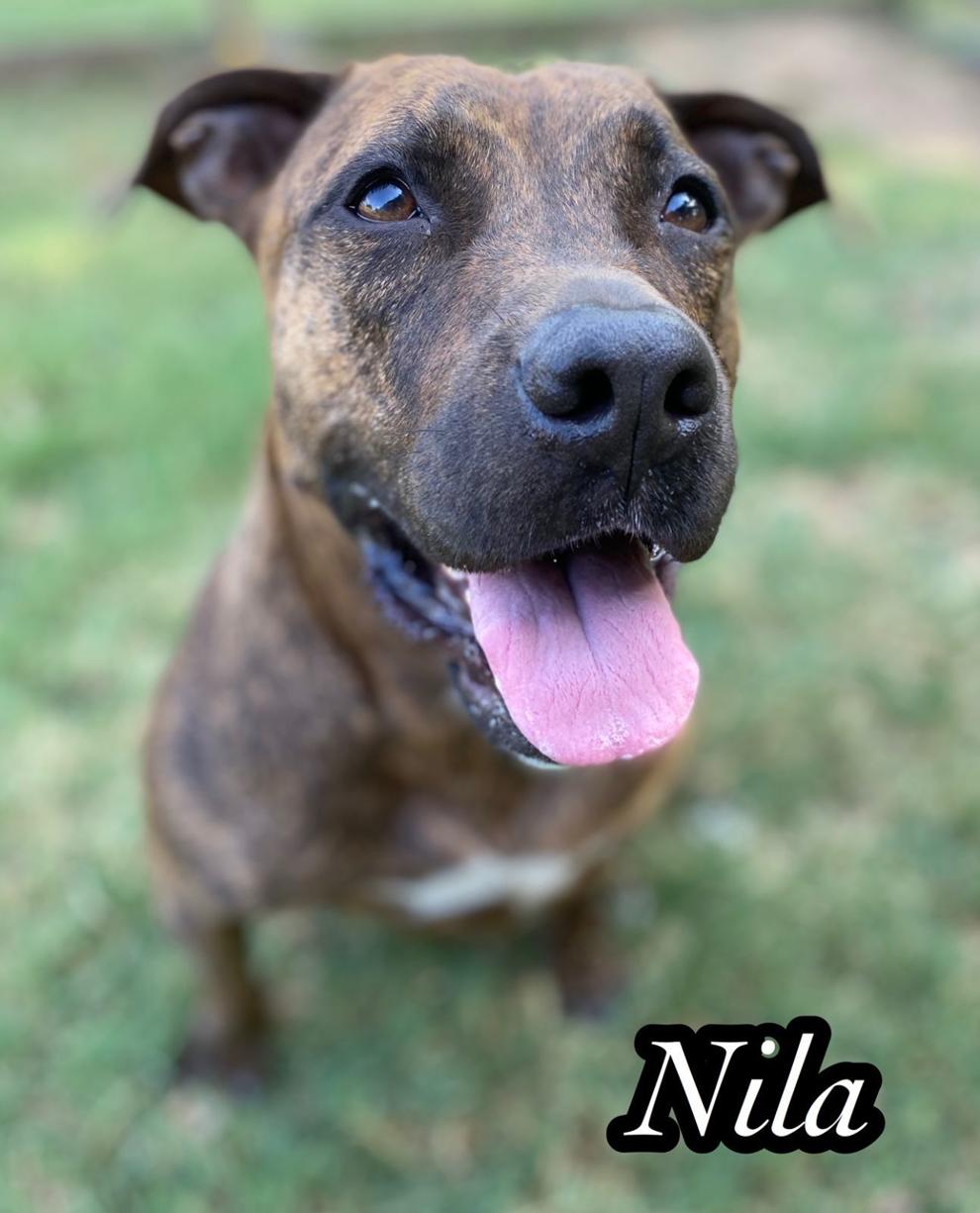 Tallulah
Samus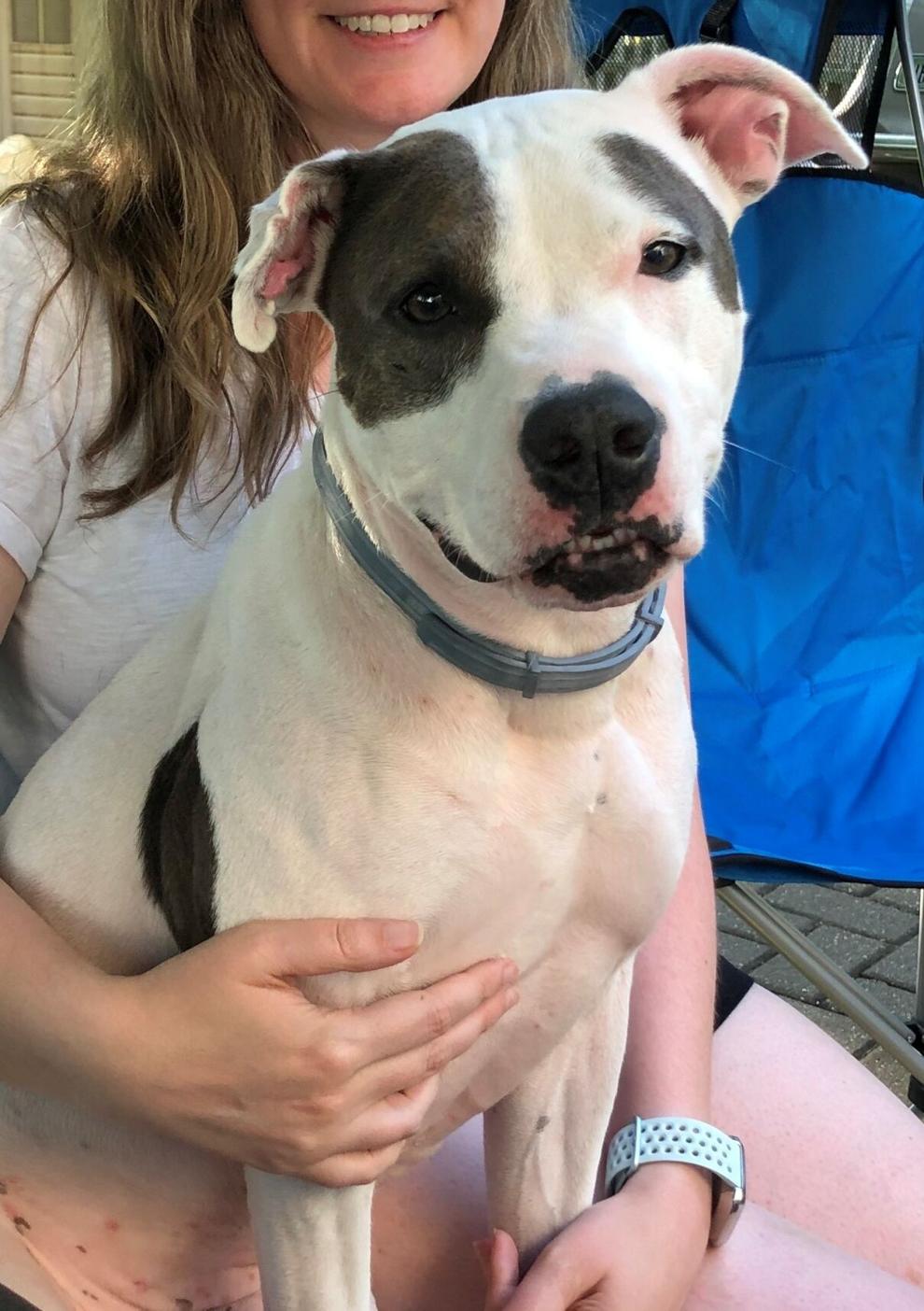 Johnny
Bonnie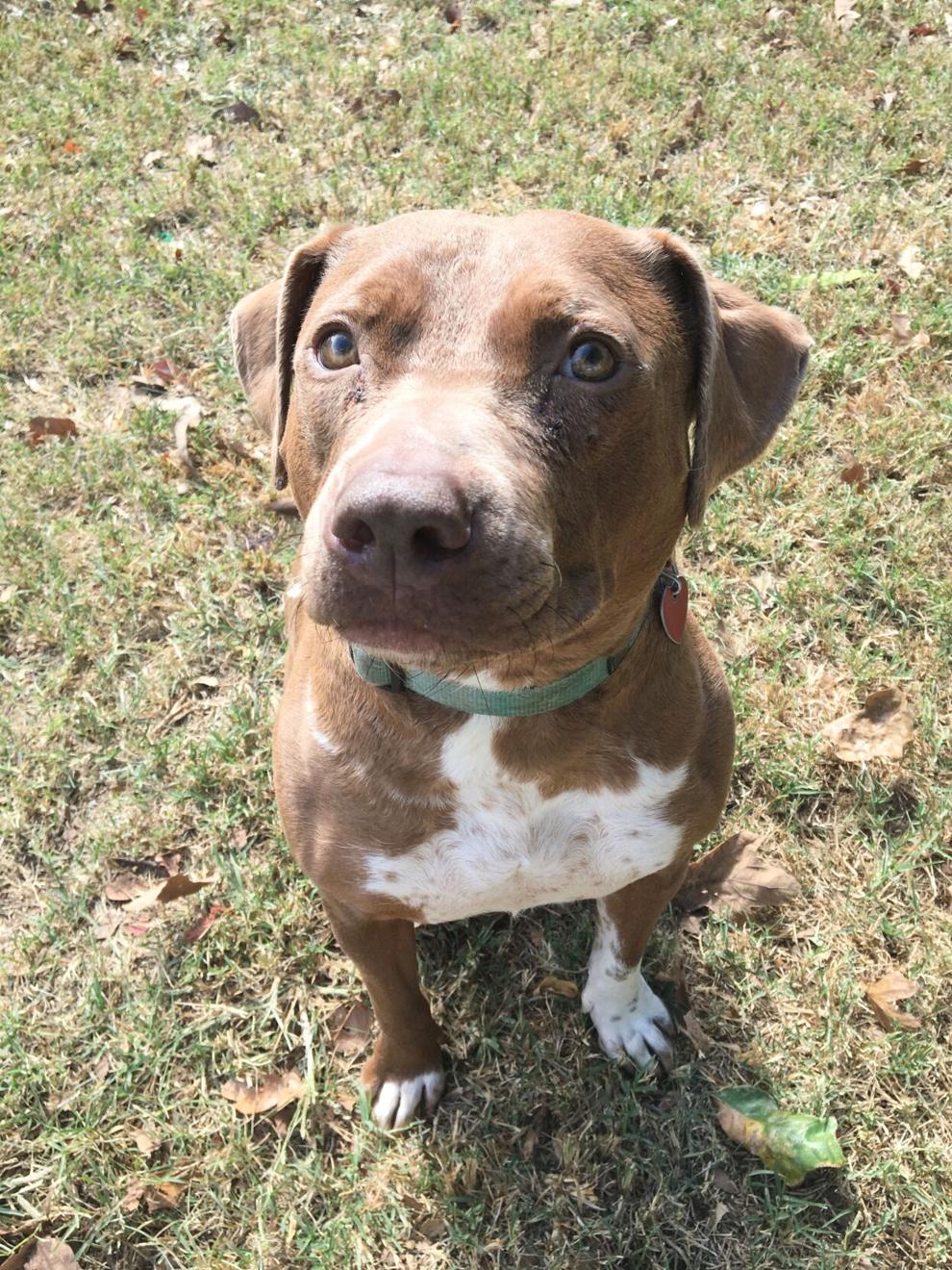 Percy Lou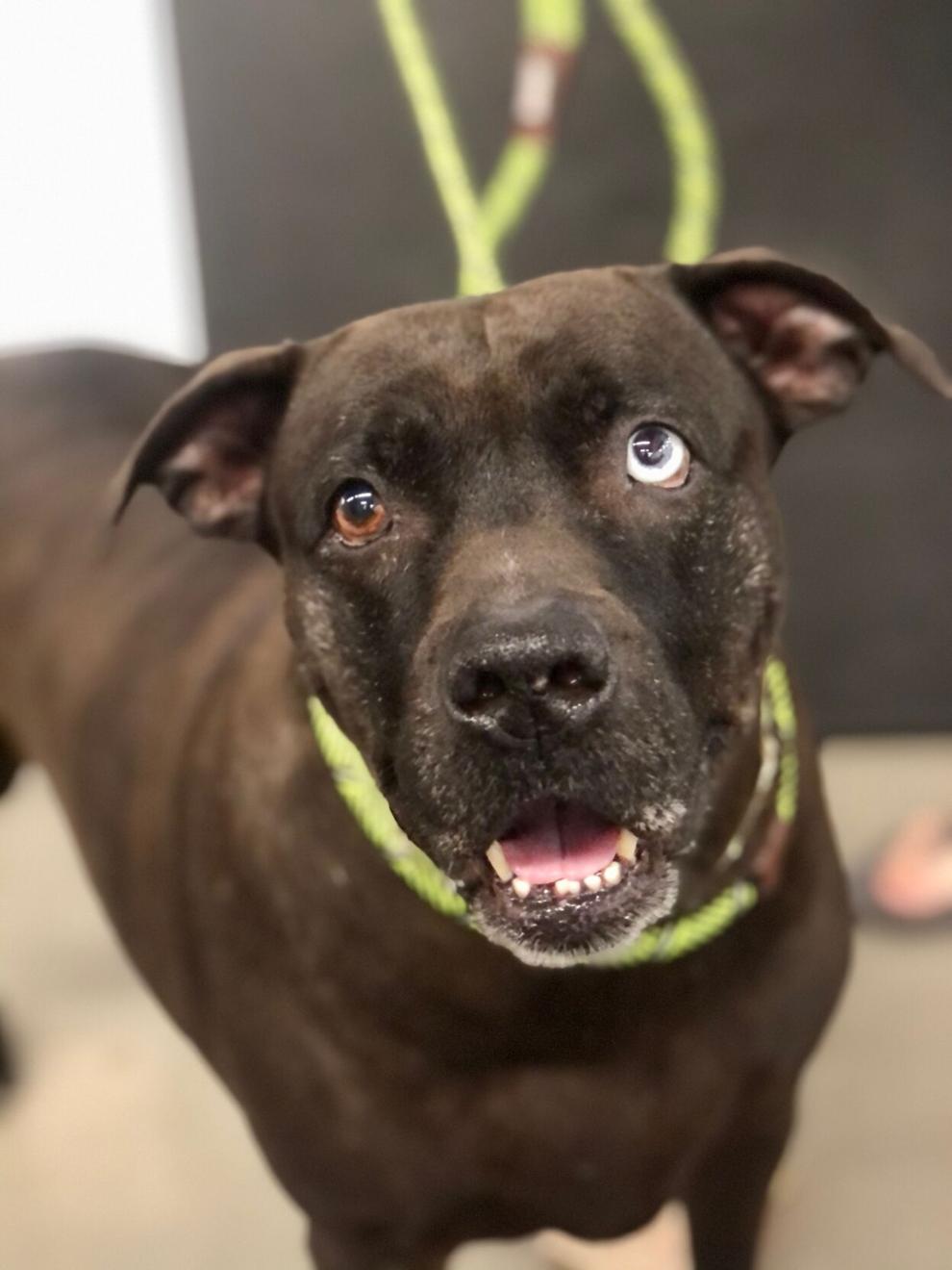 Coco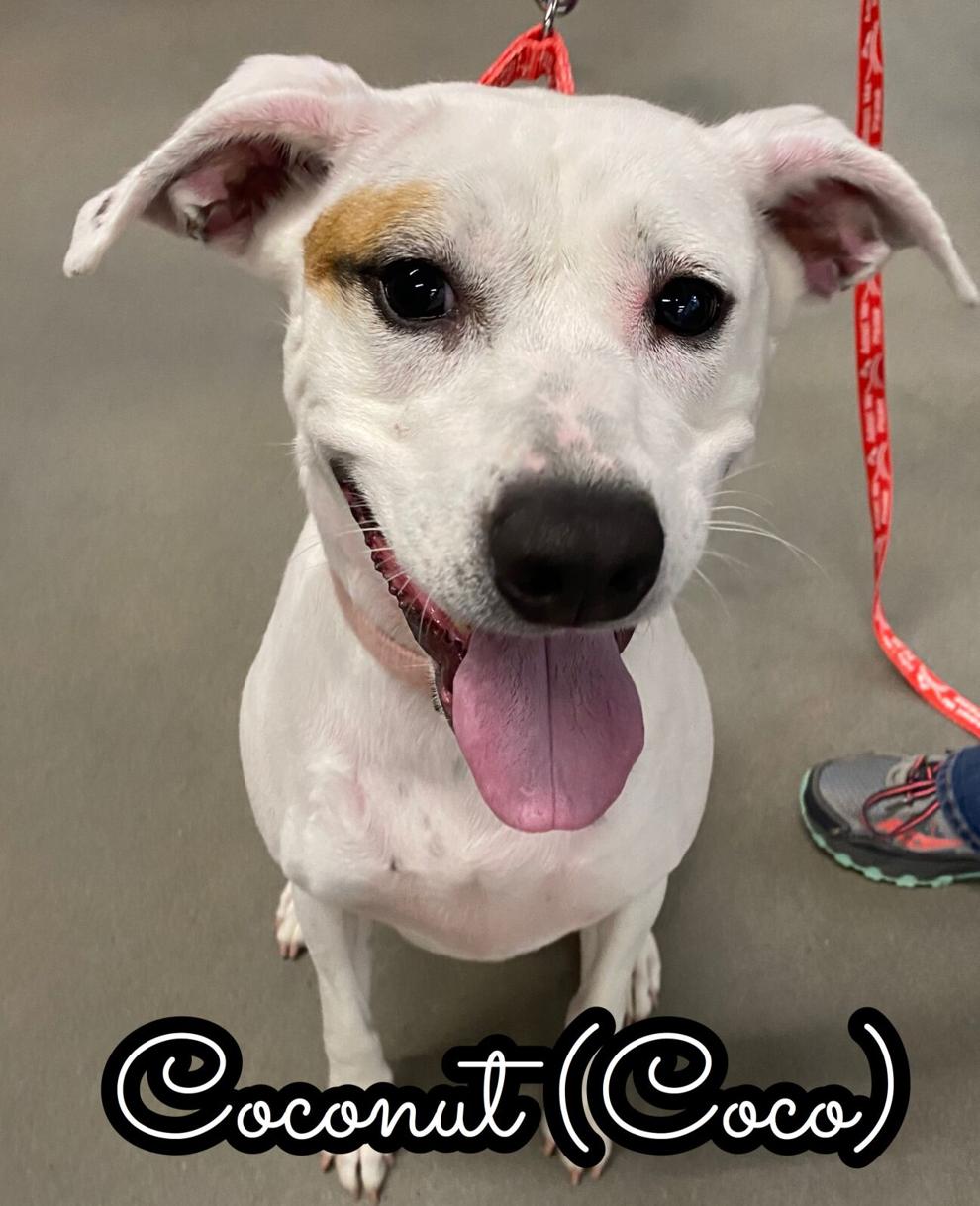 Carlos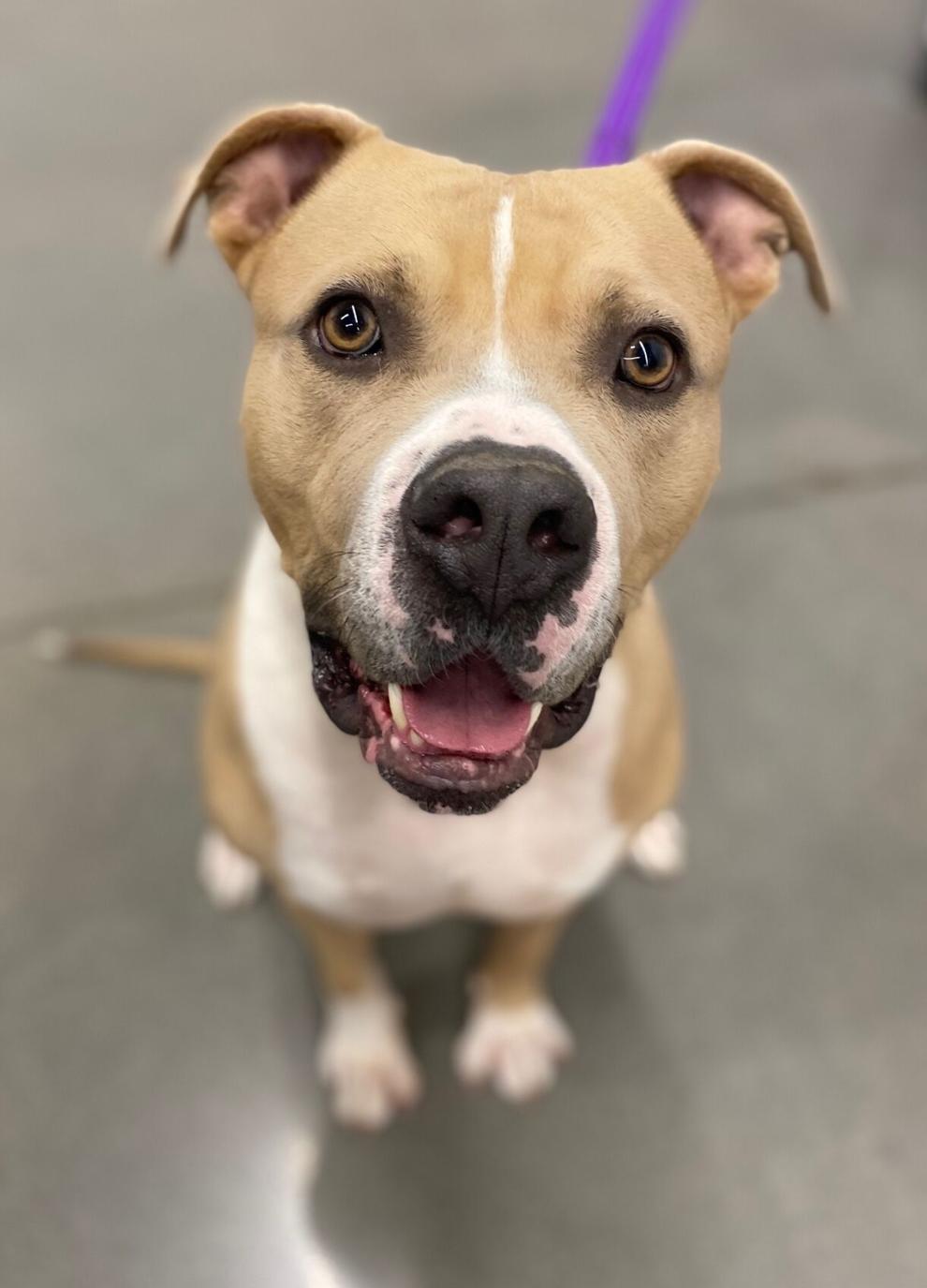 Georgie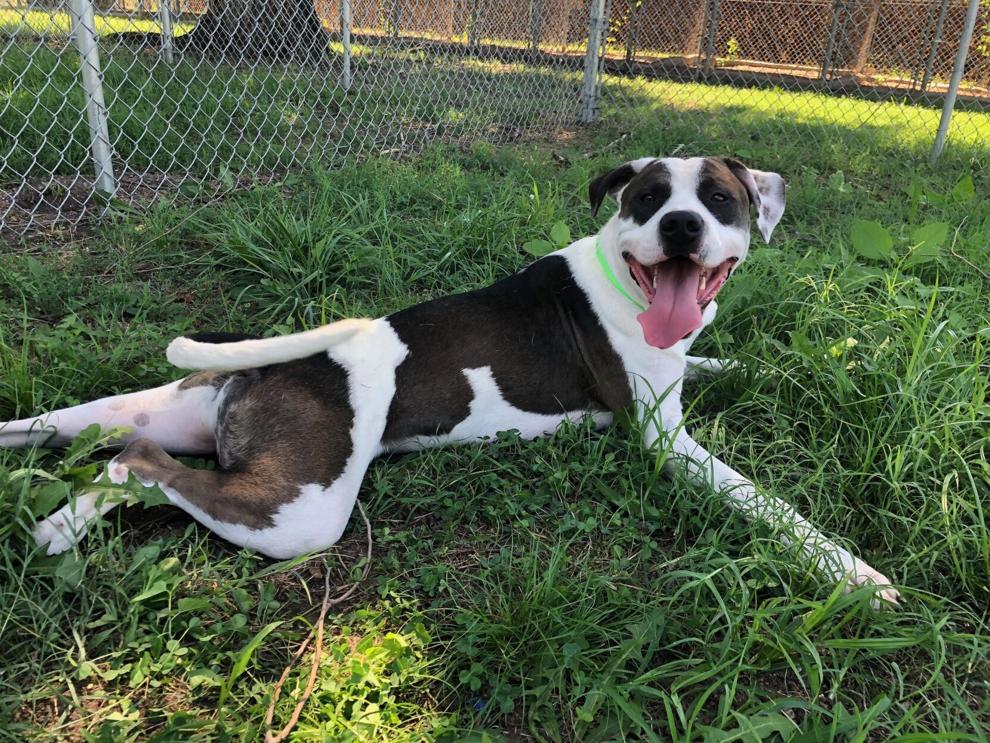 Sativa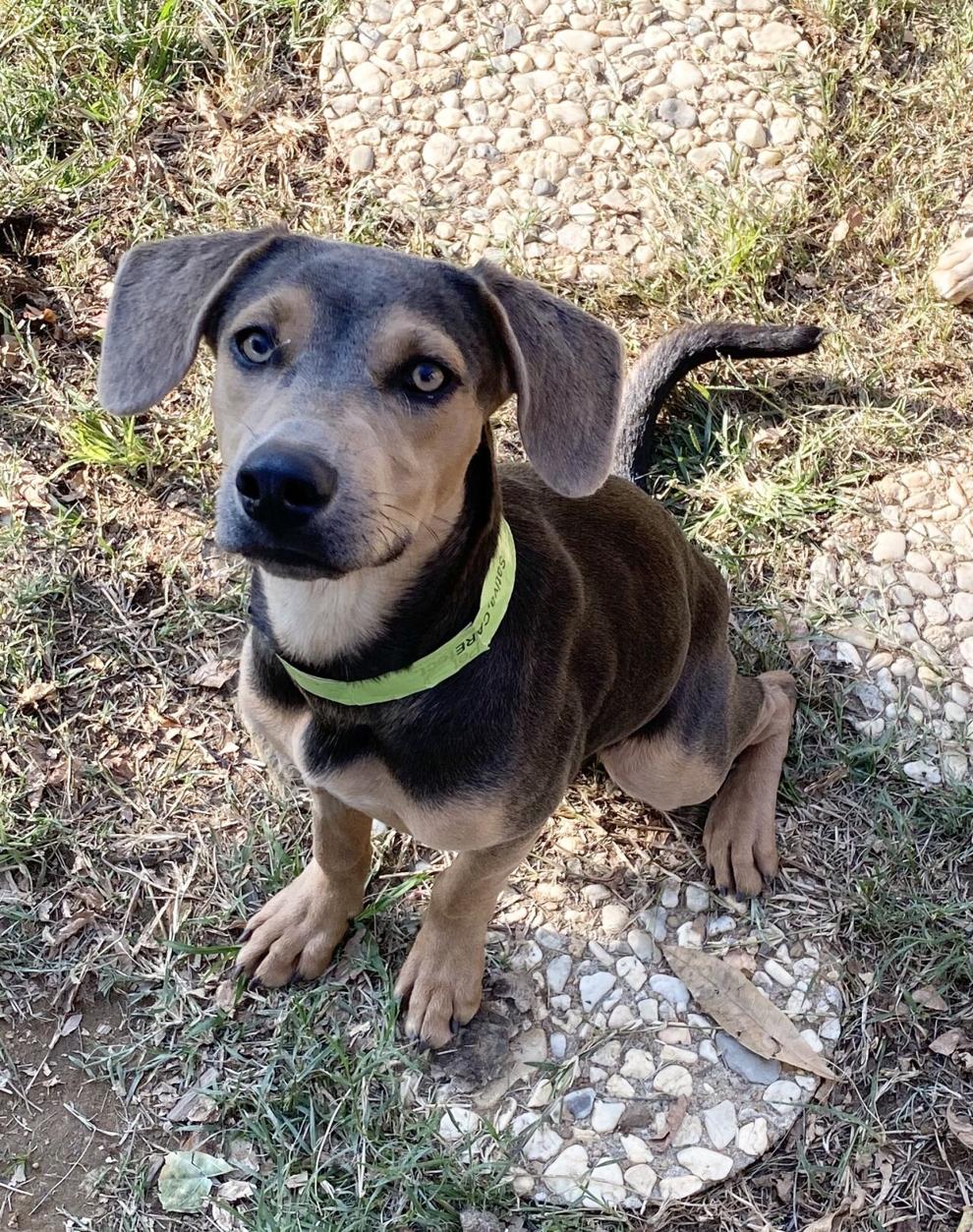 Breezy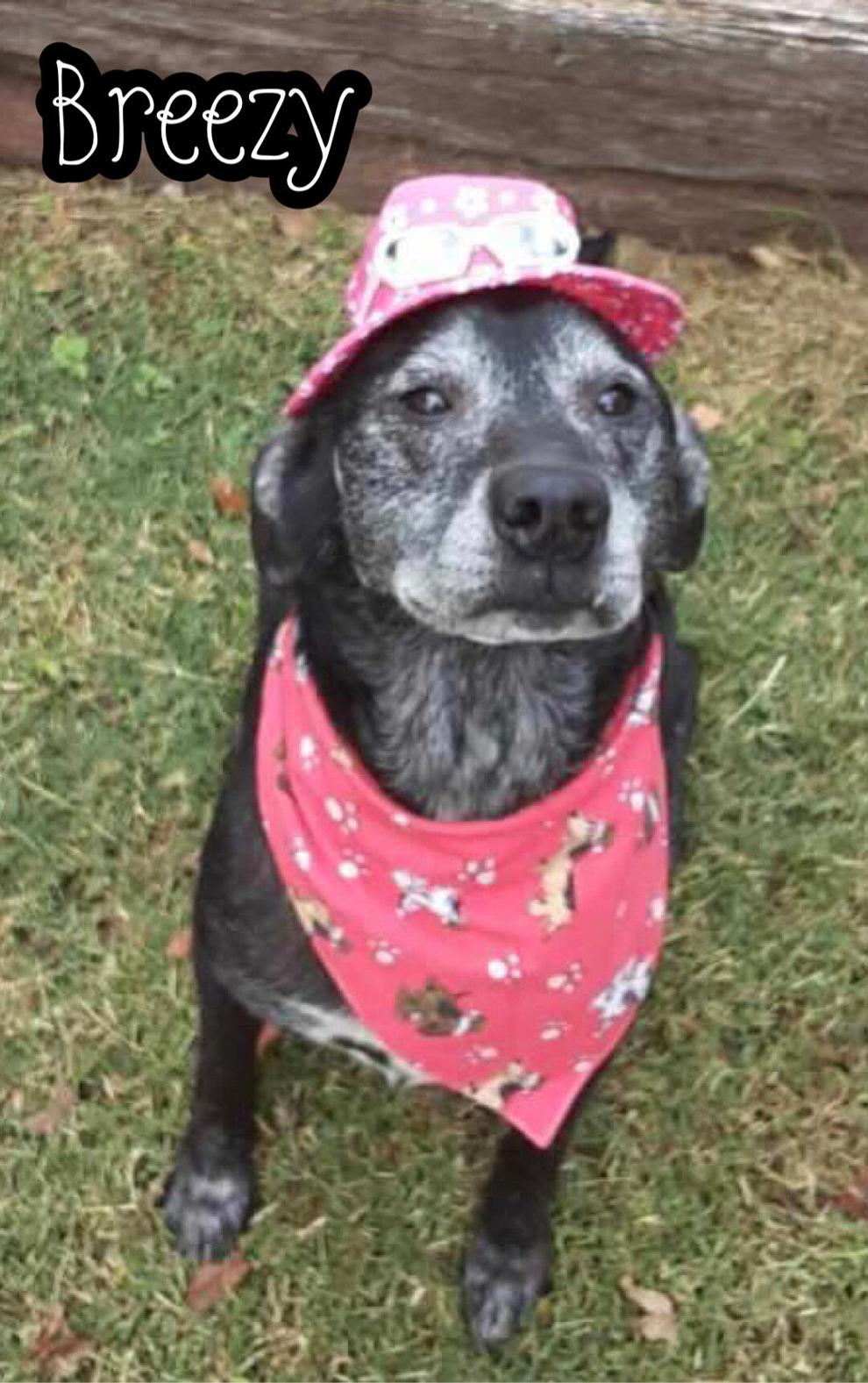 Harold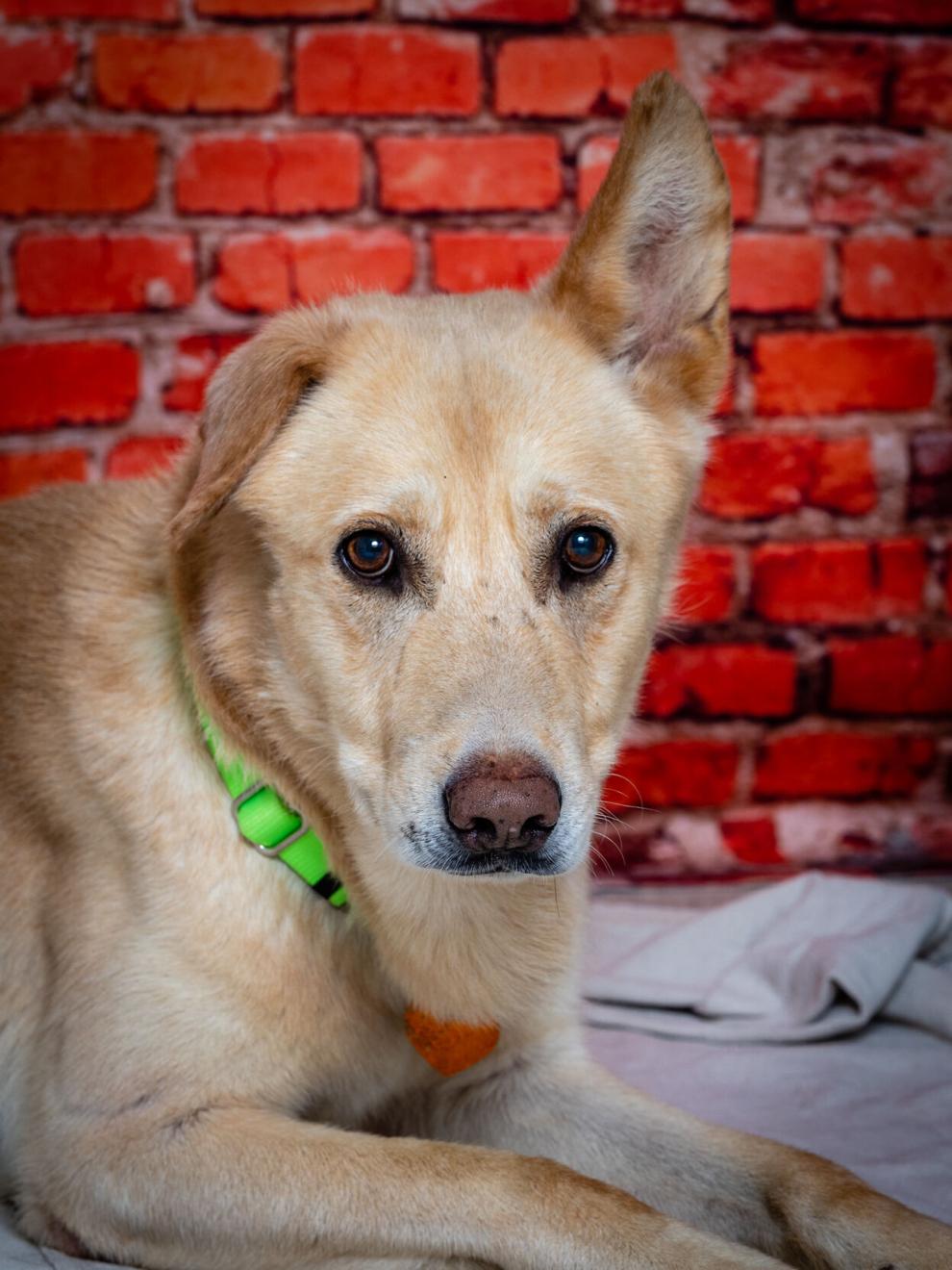 Lupen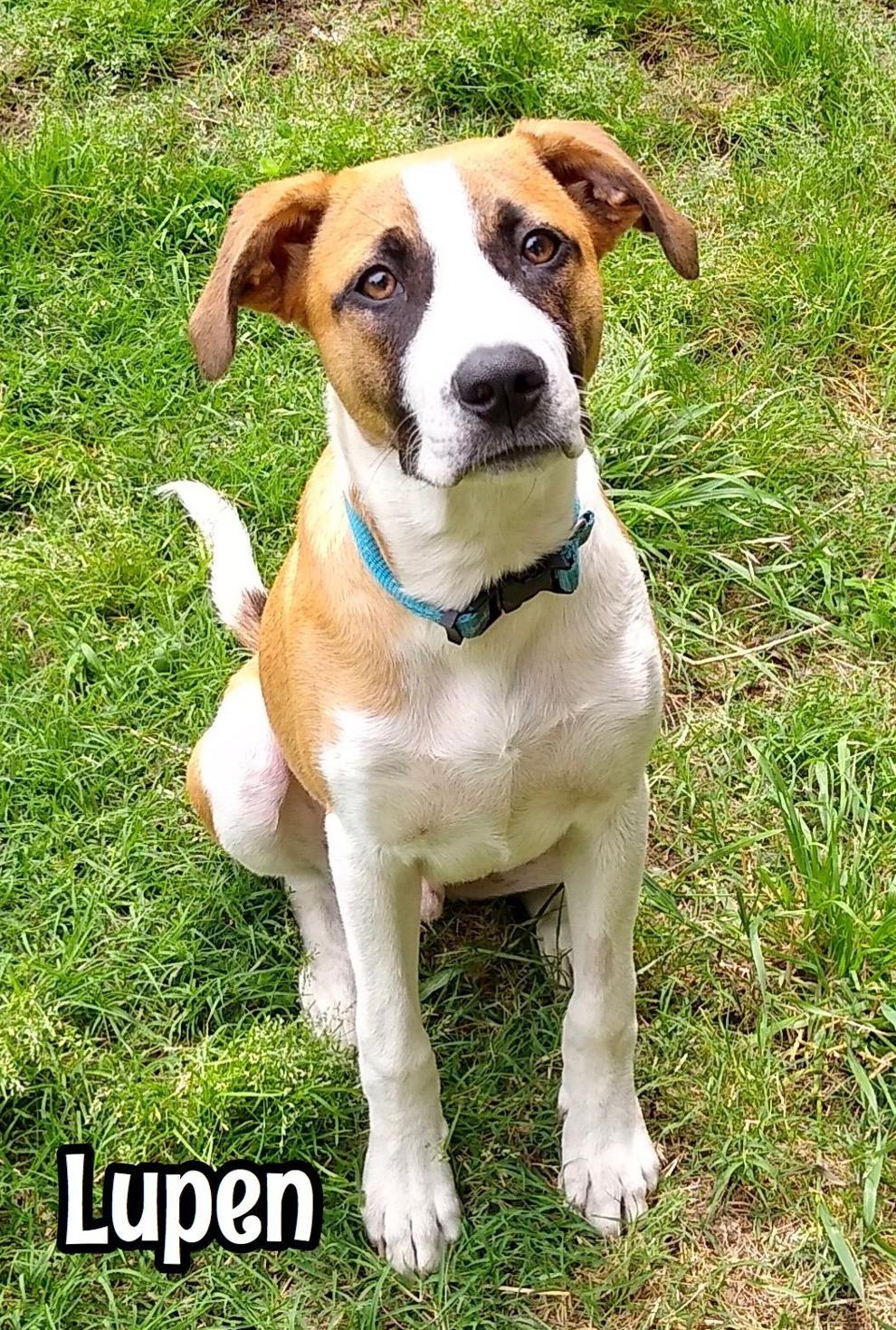 Thelma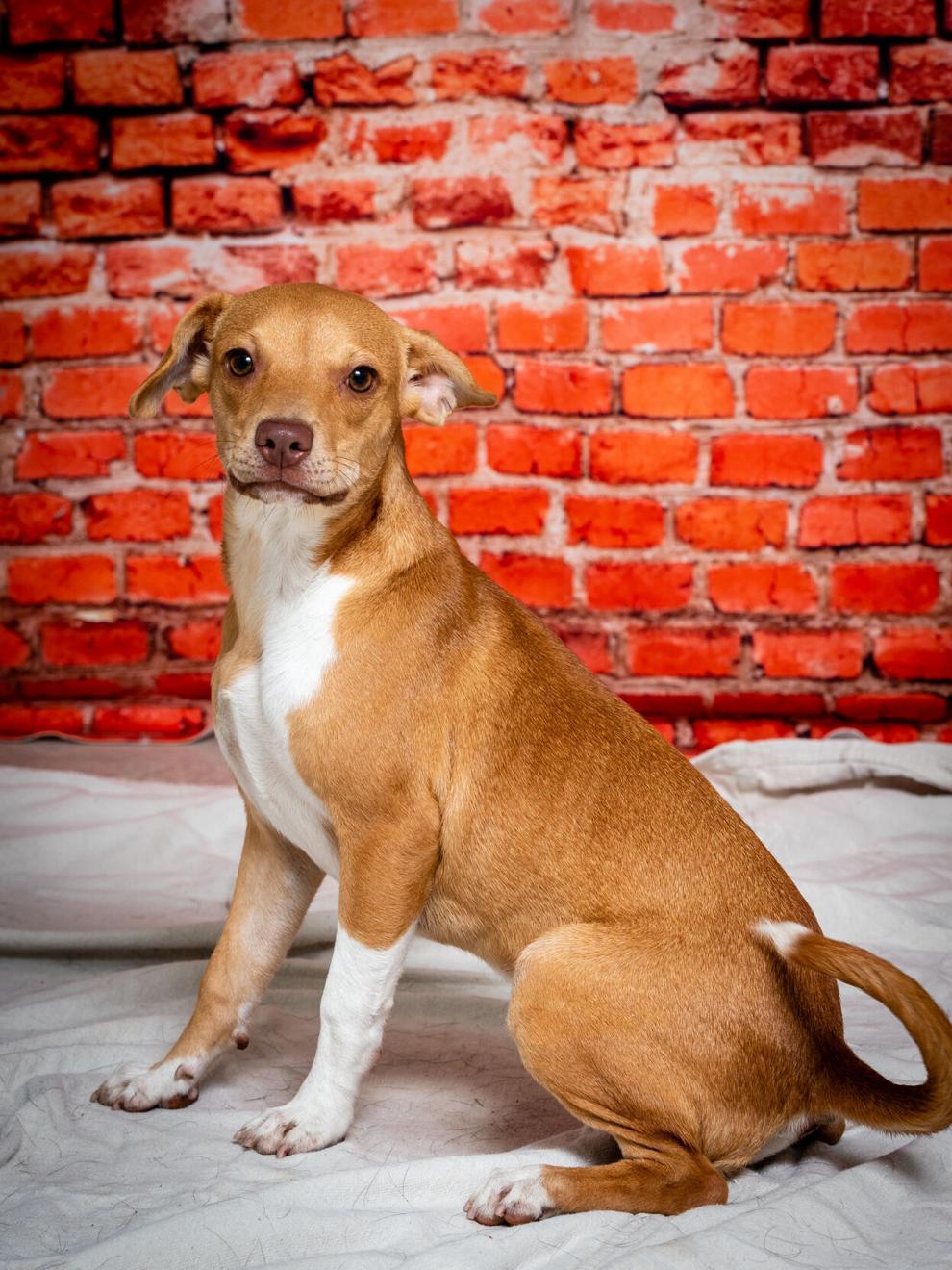 Pink Floyd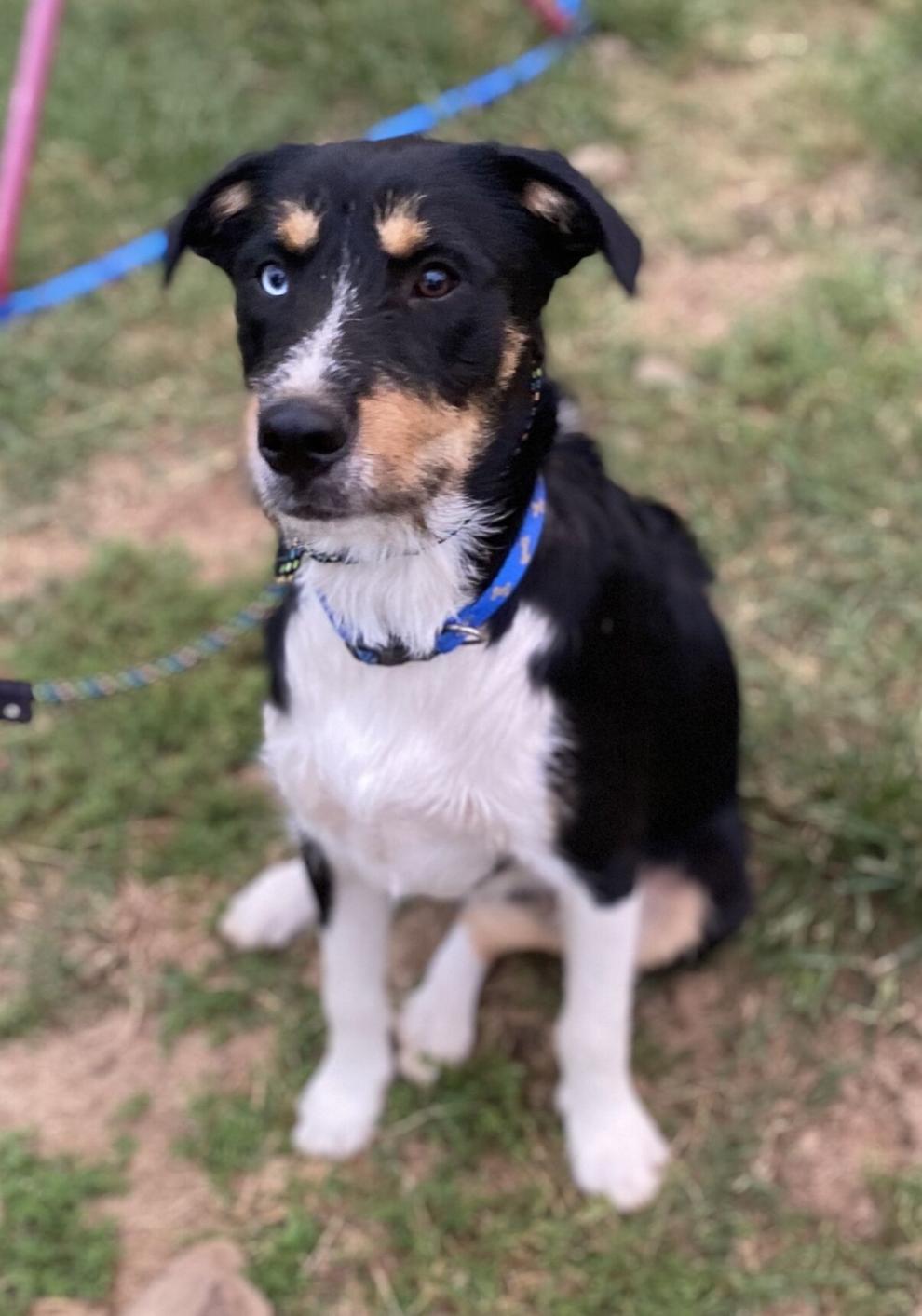 Diego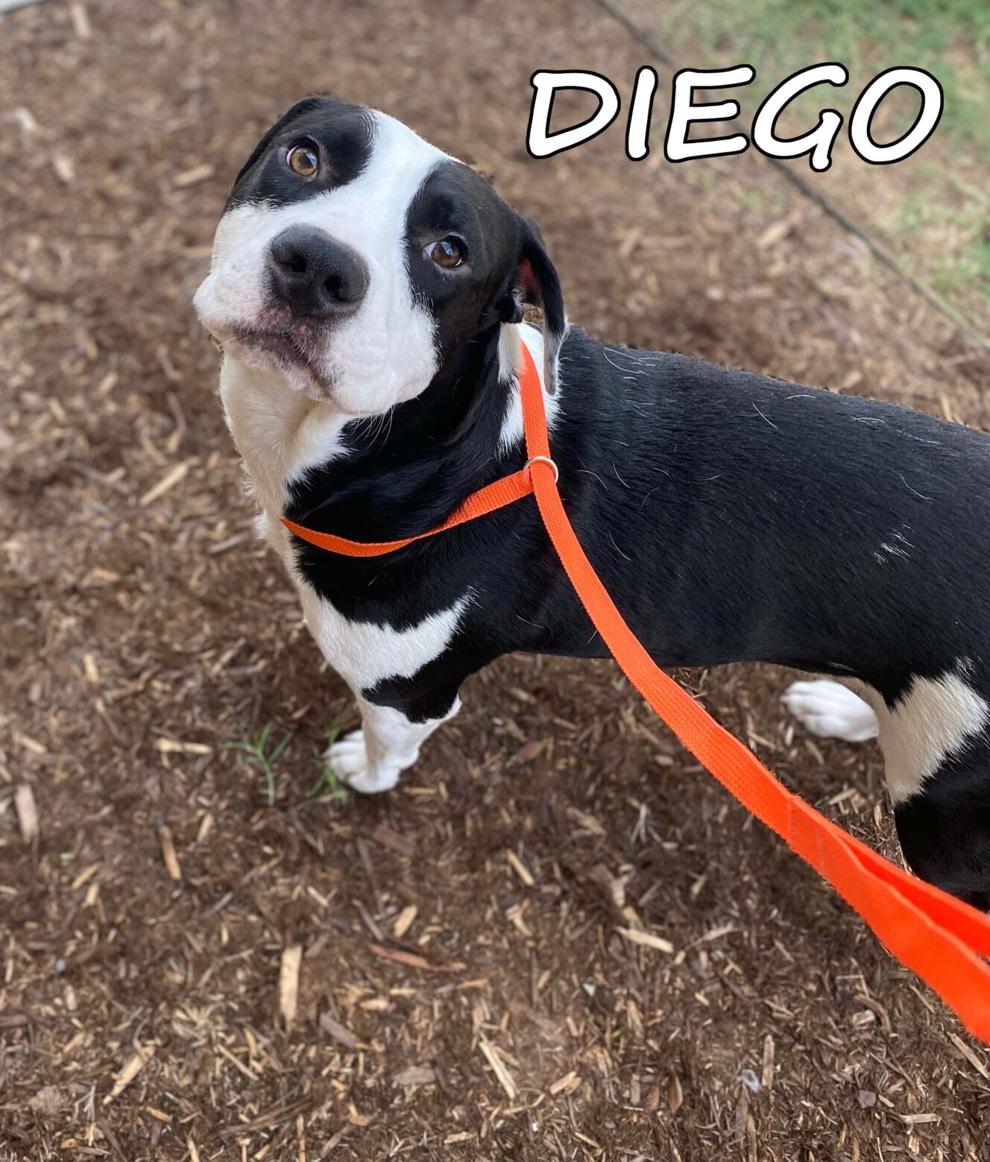 Dora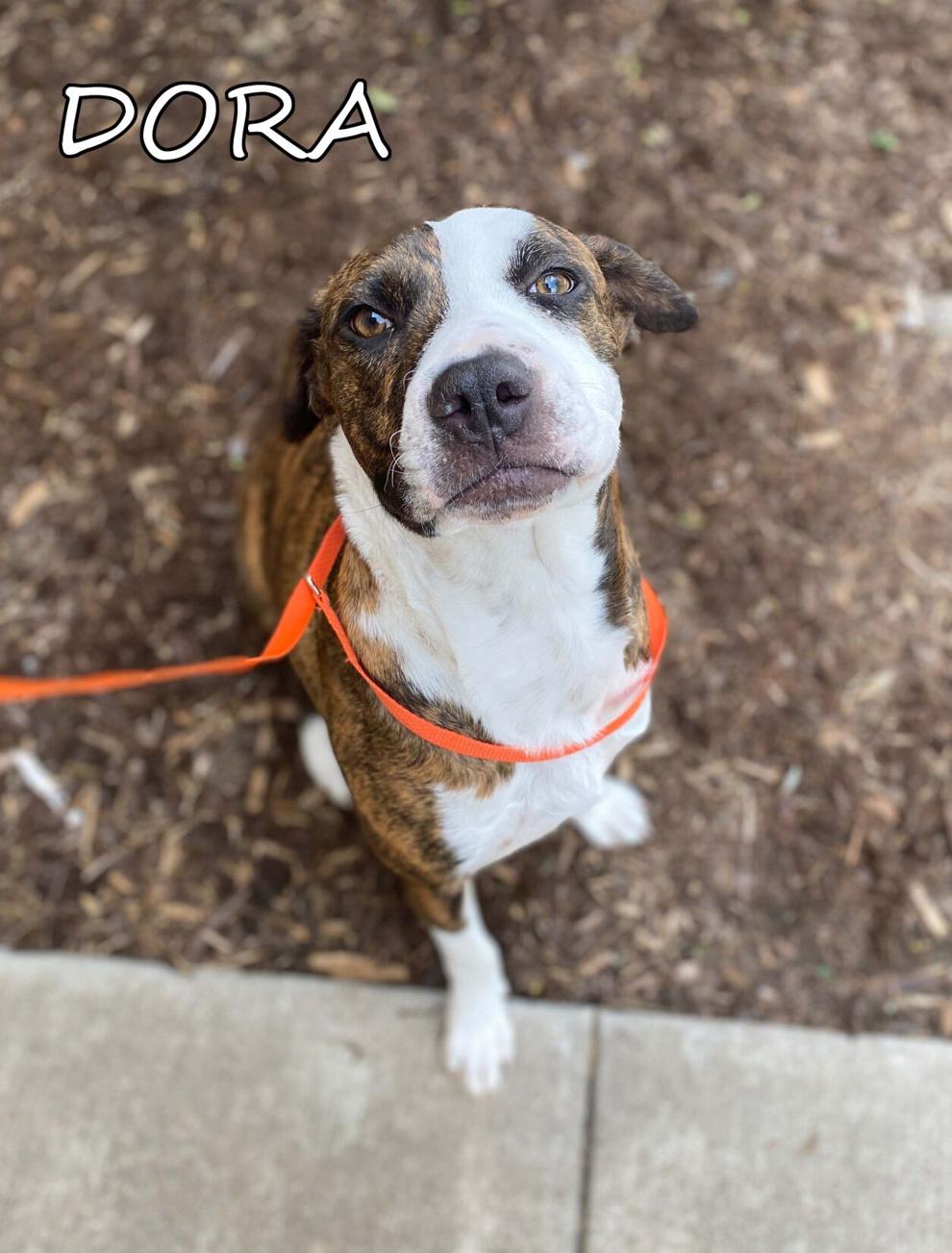 Eleanor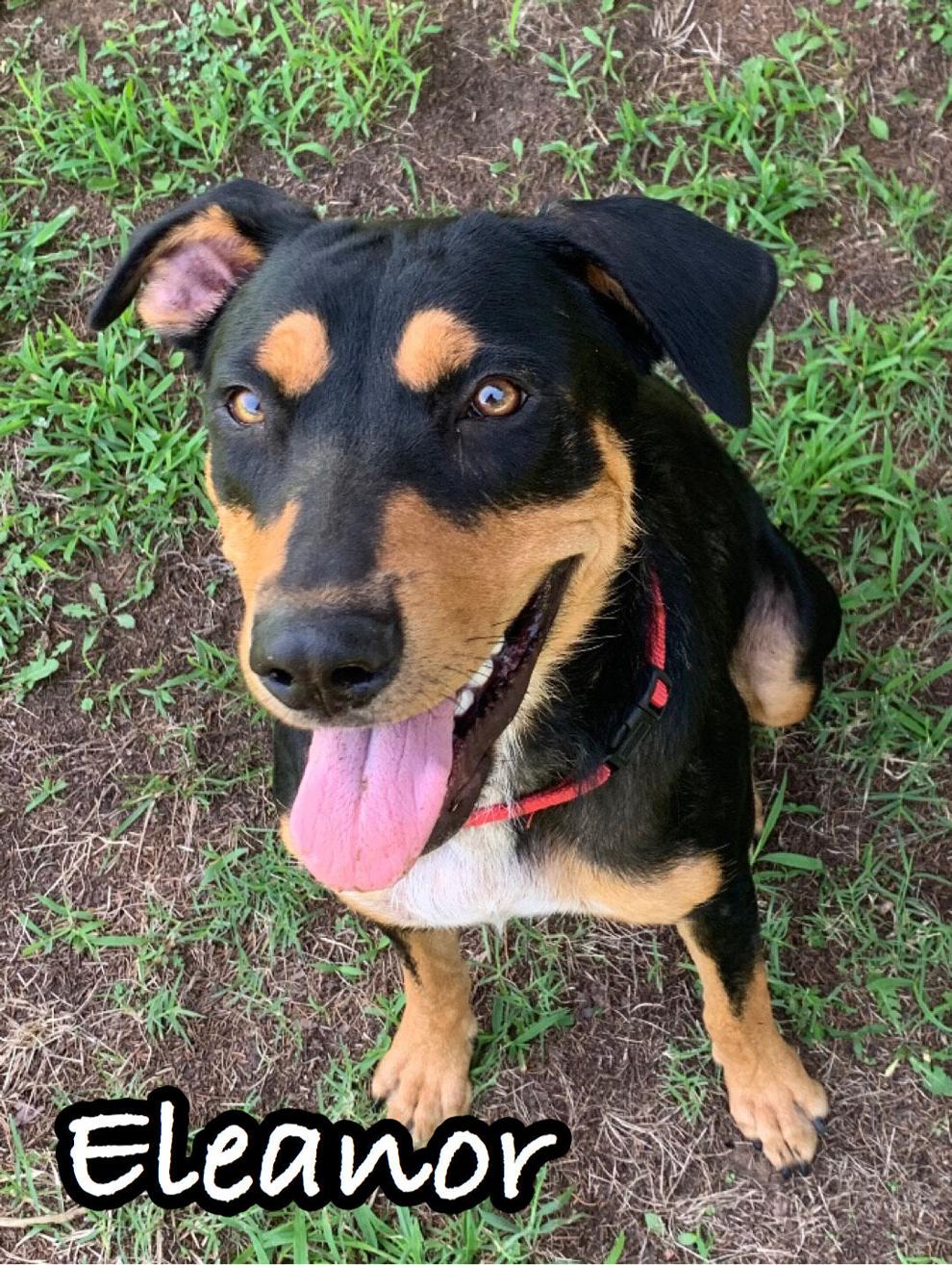 Jazzy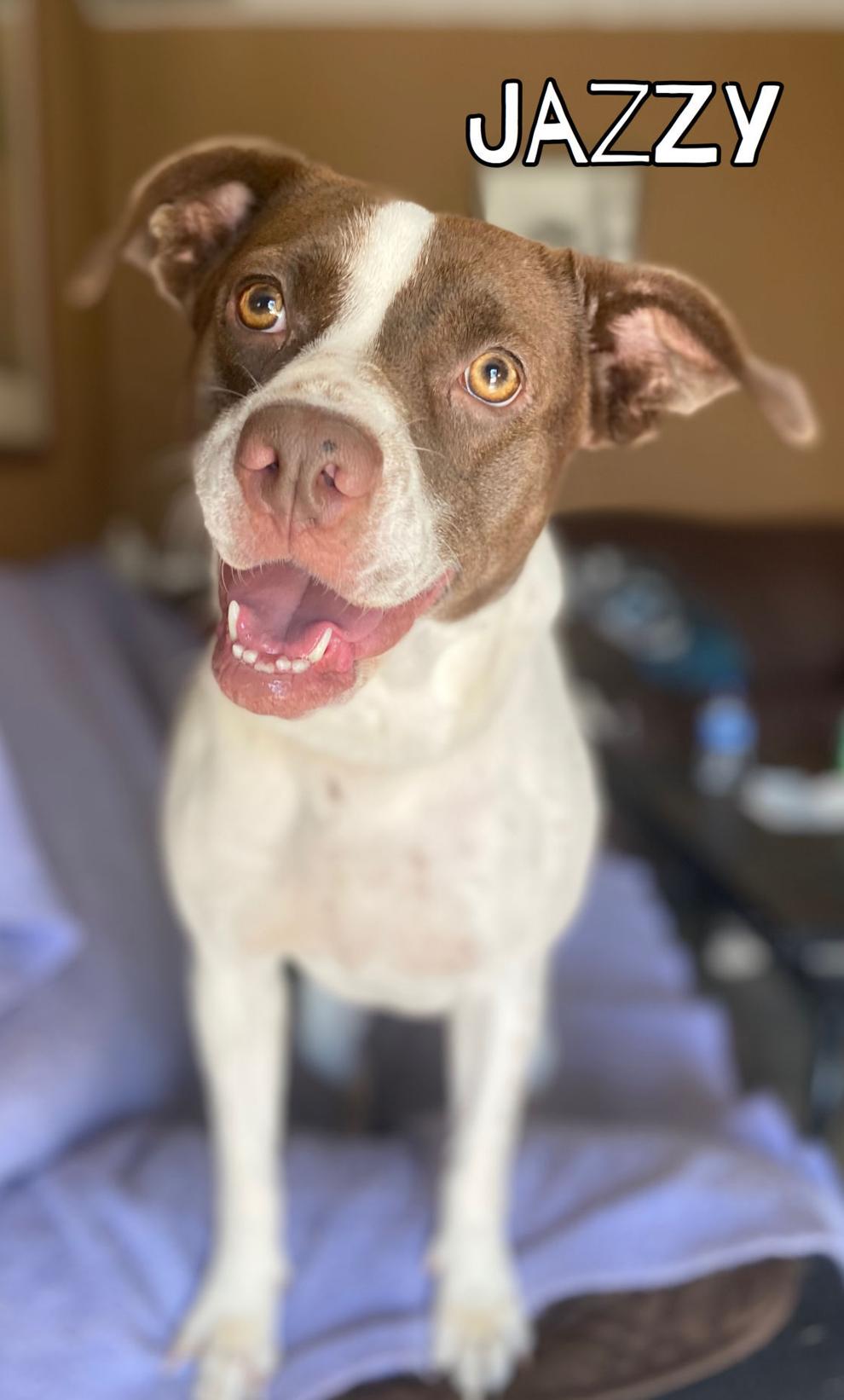 Boo
Thunder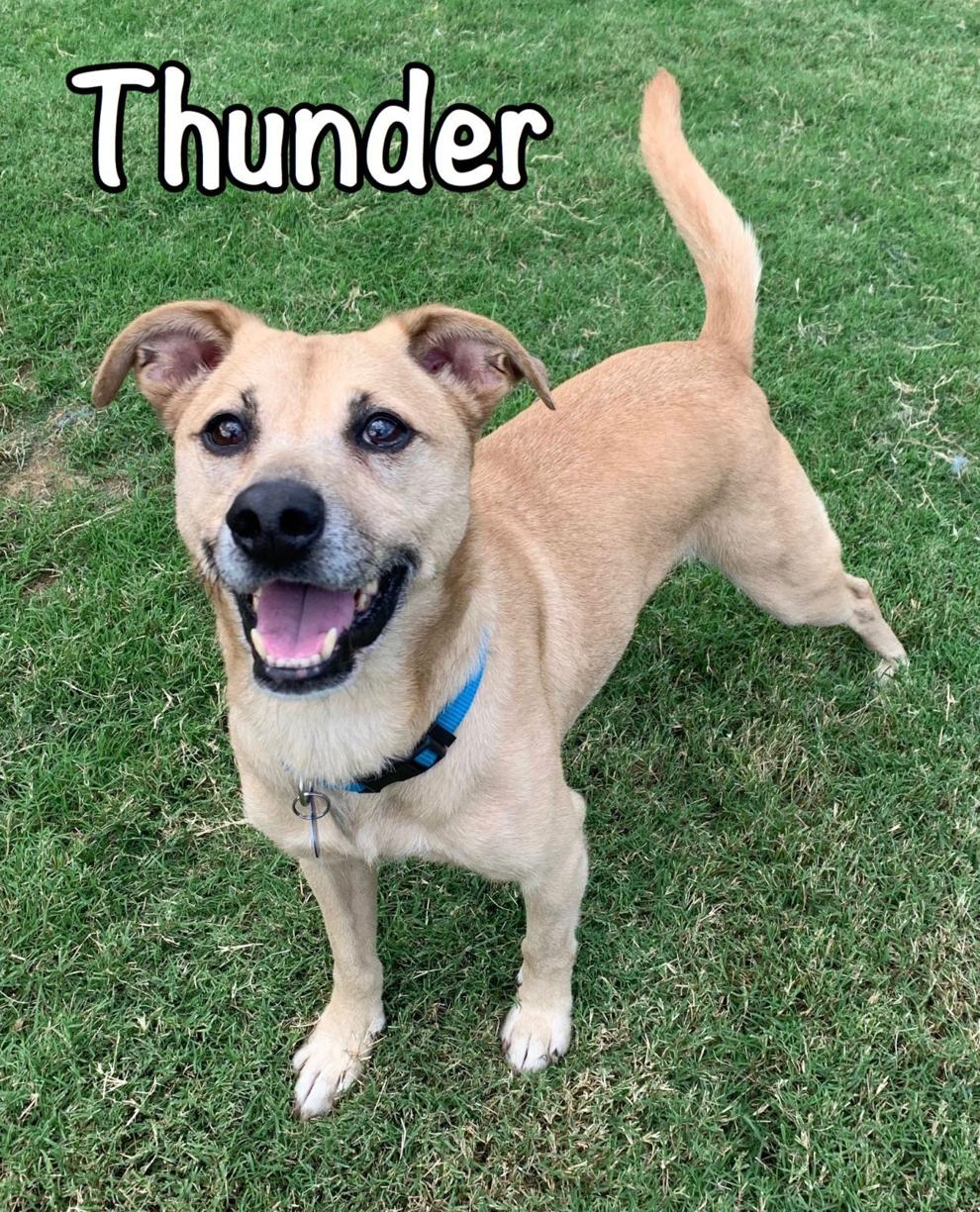 Rocco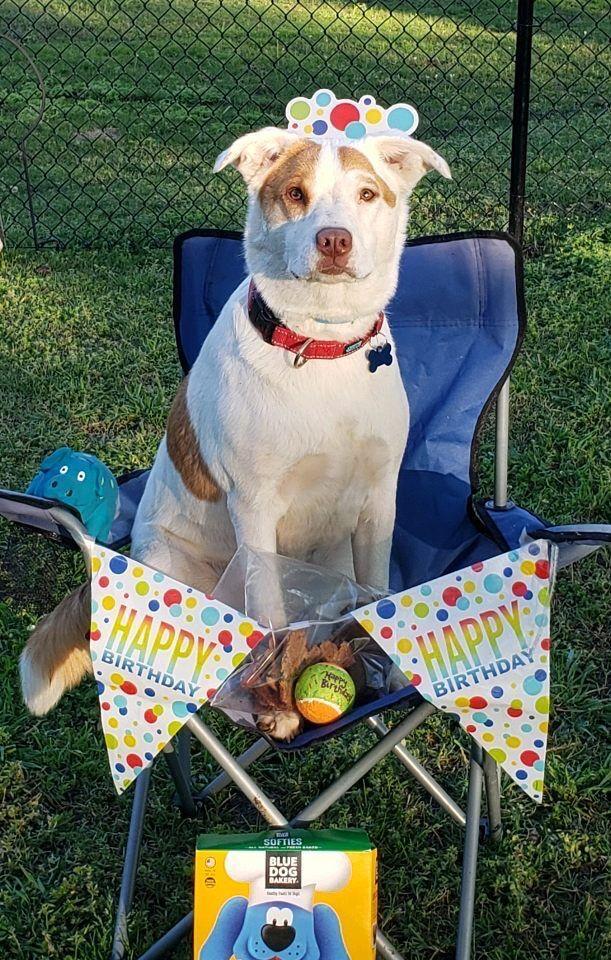 Samson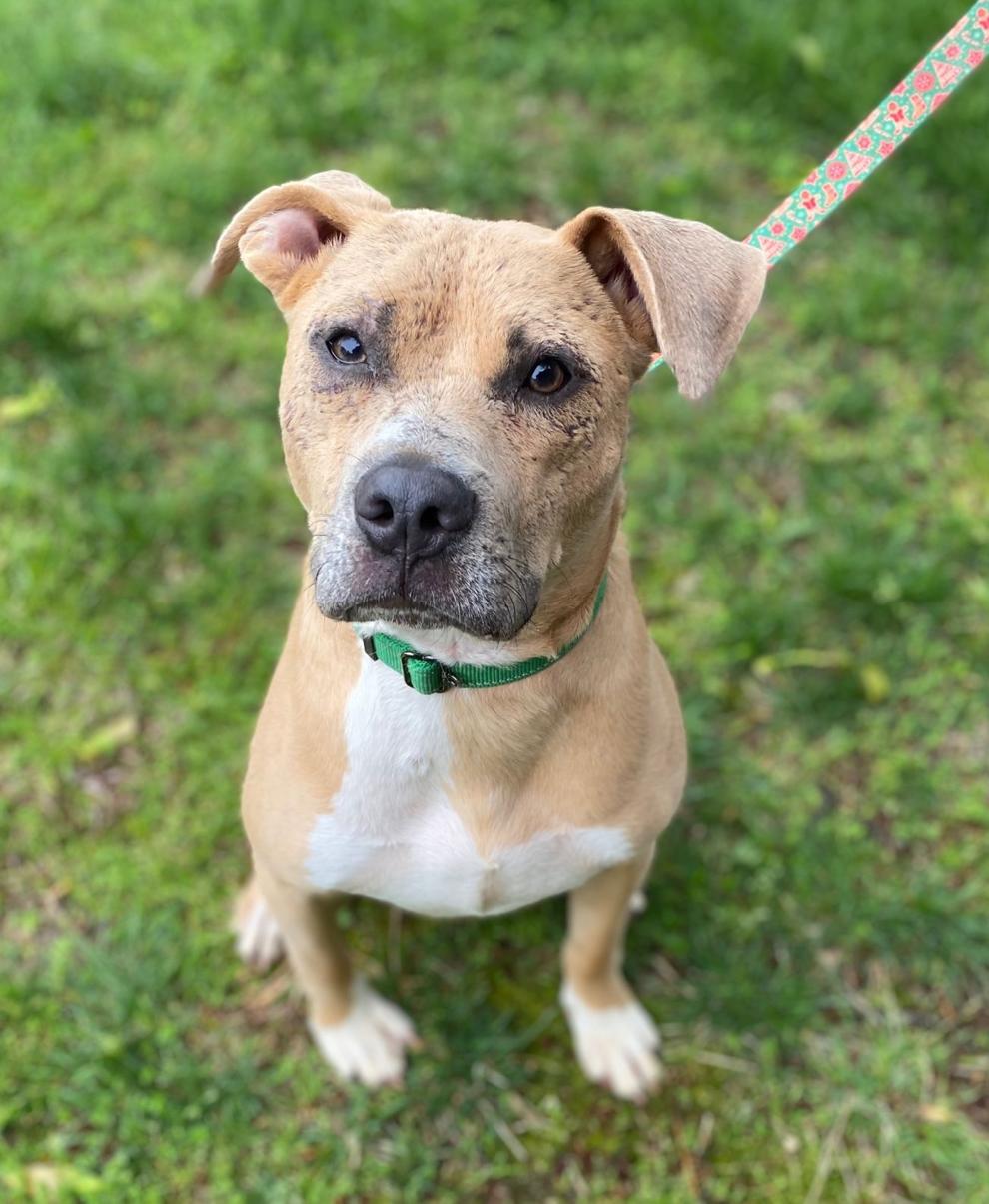 Shelby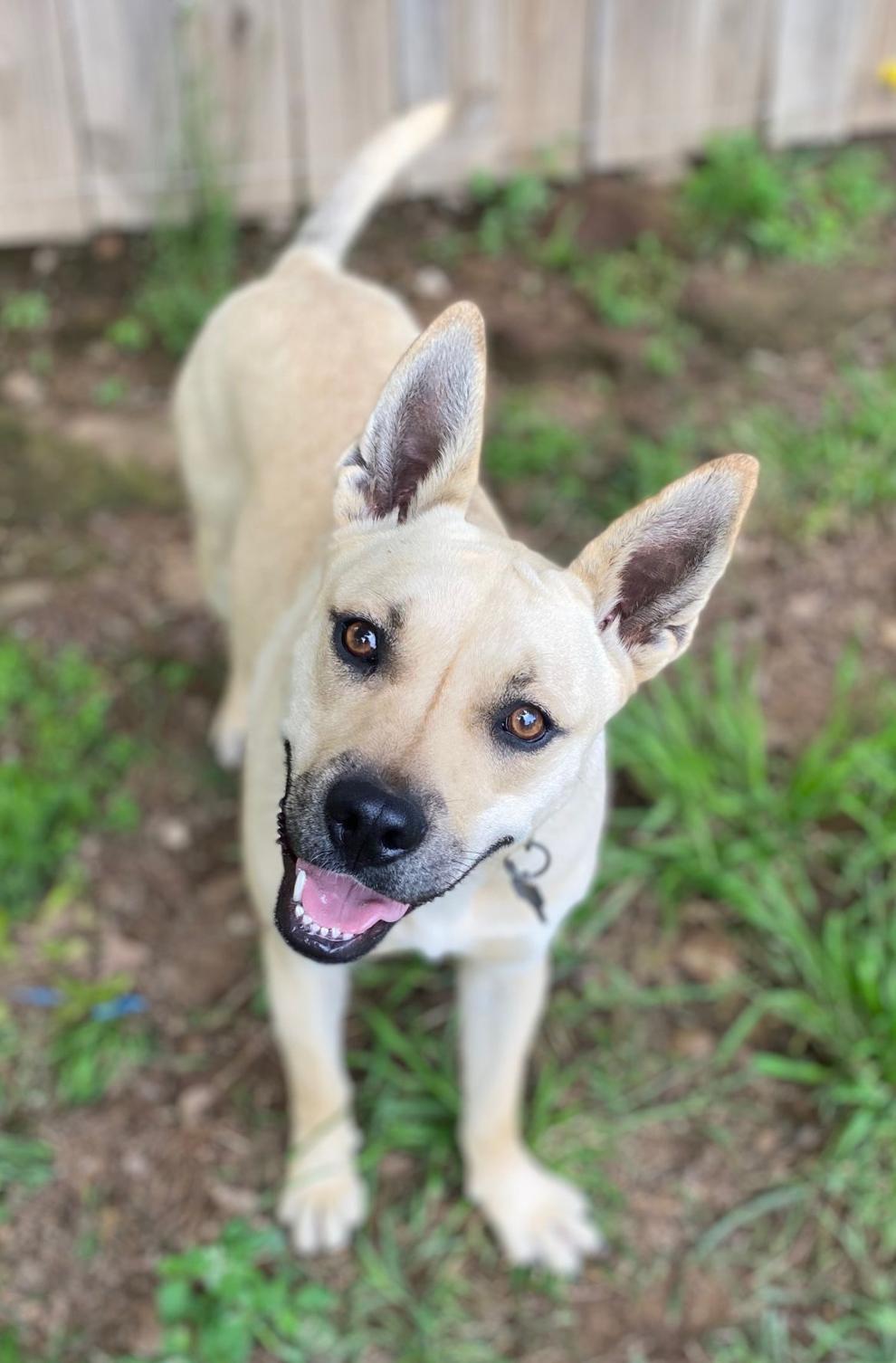 Gypsy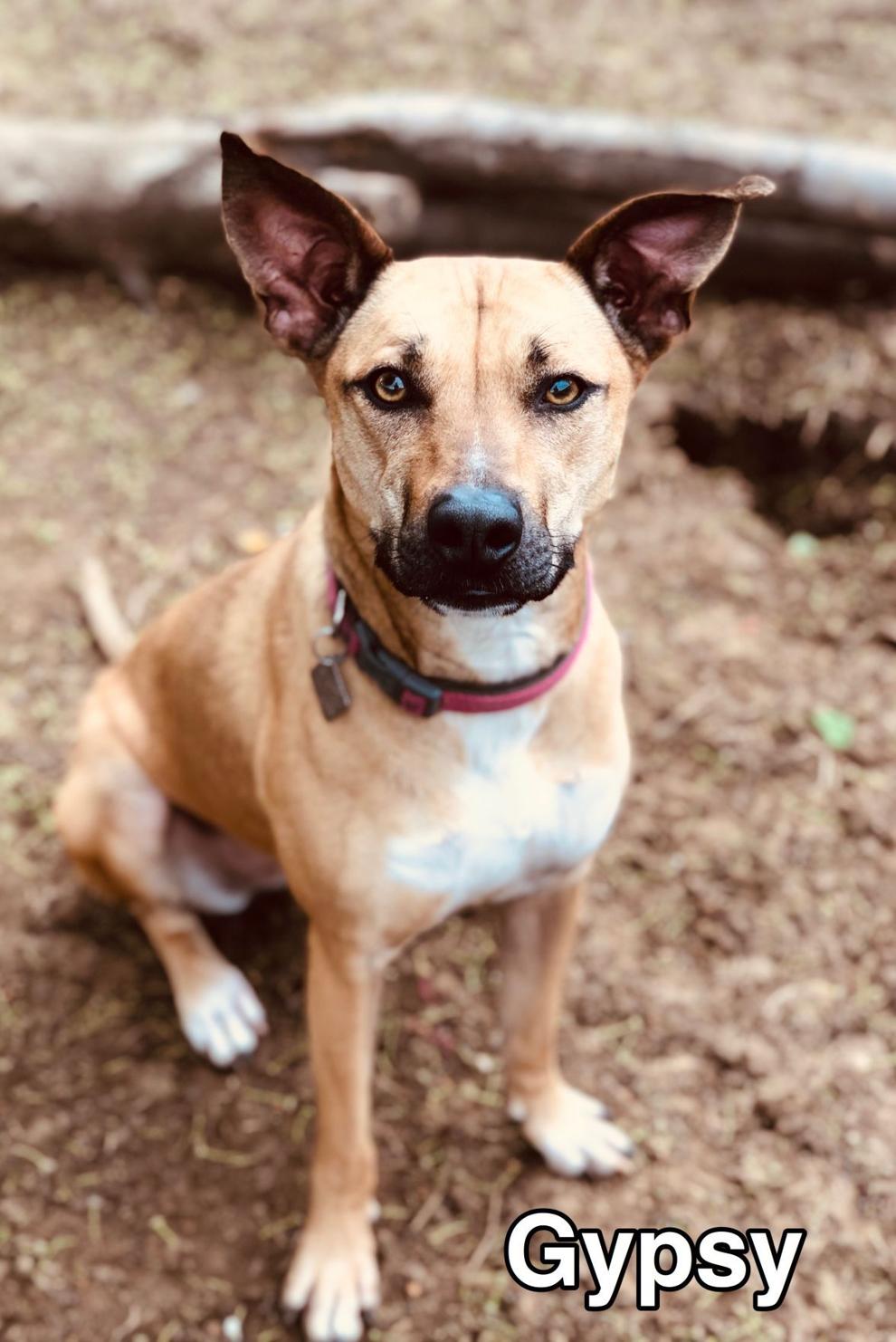 Nash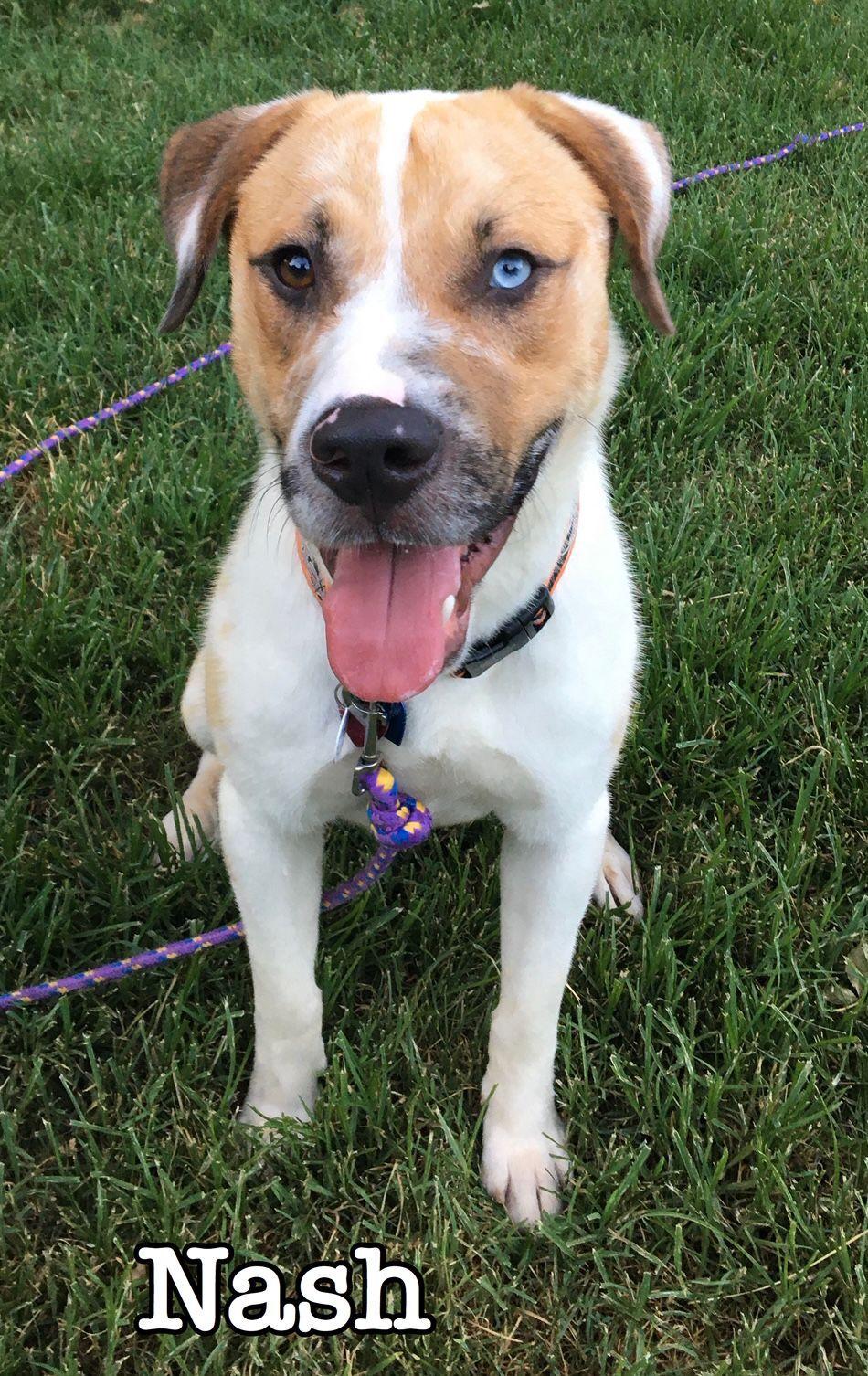 Gizmo
Percy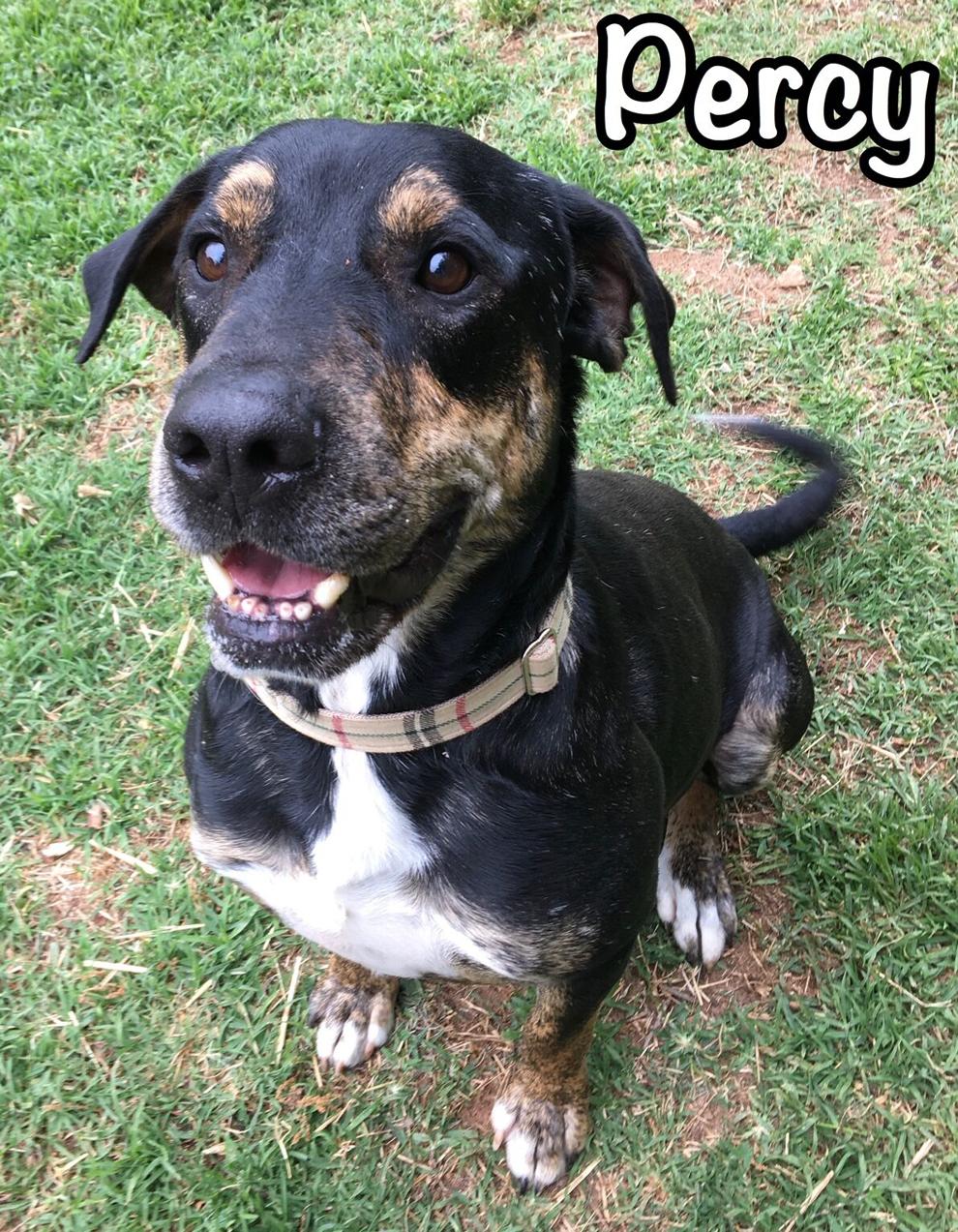 Pudge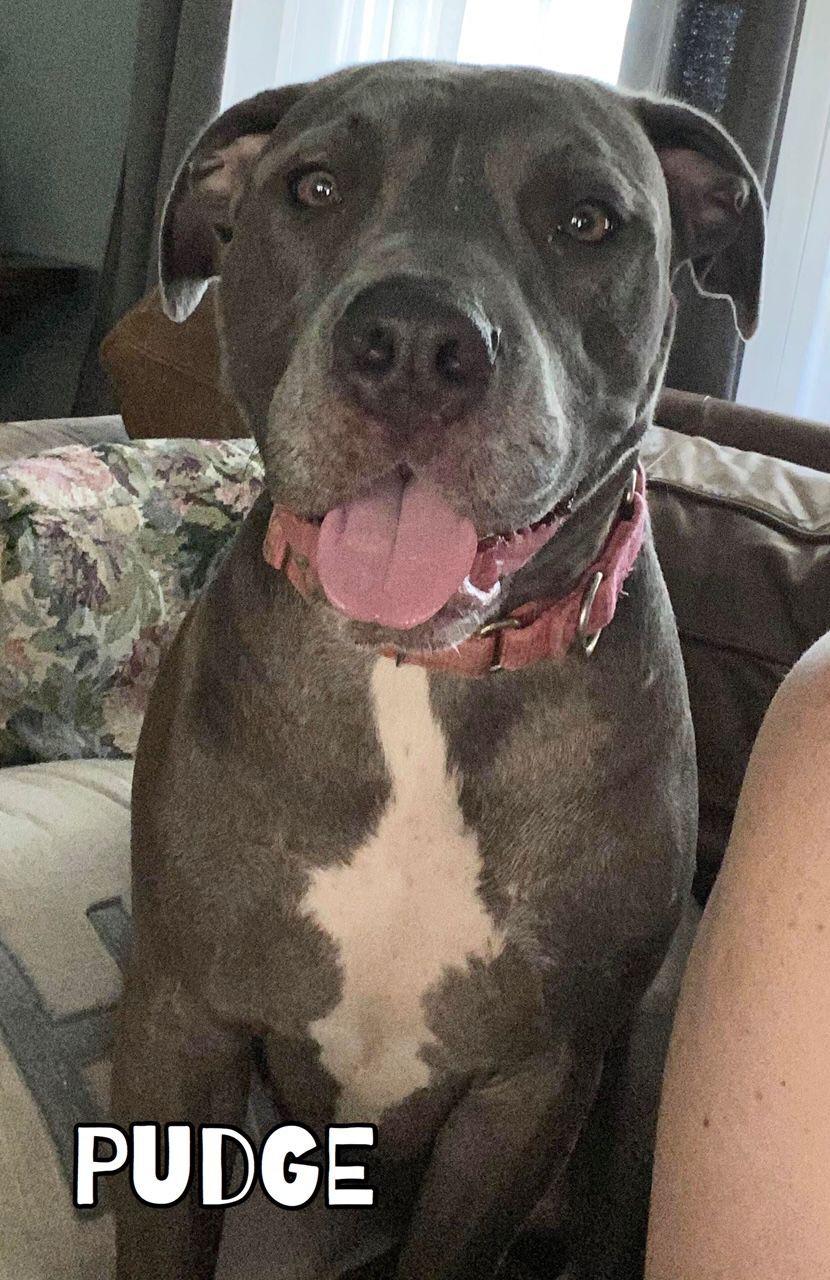 Delilah
Markie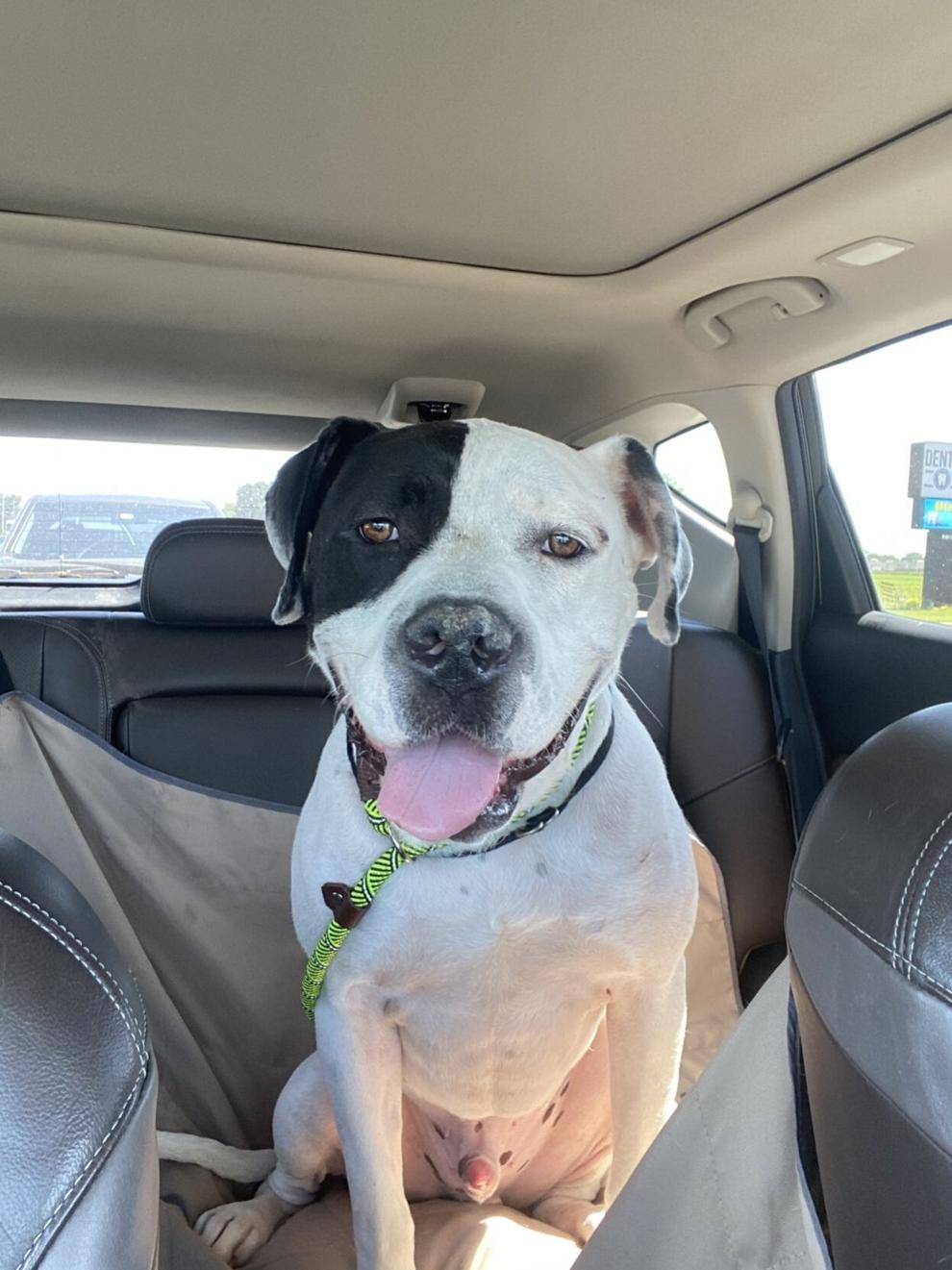 Bruno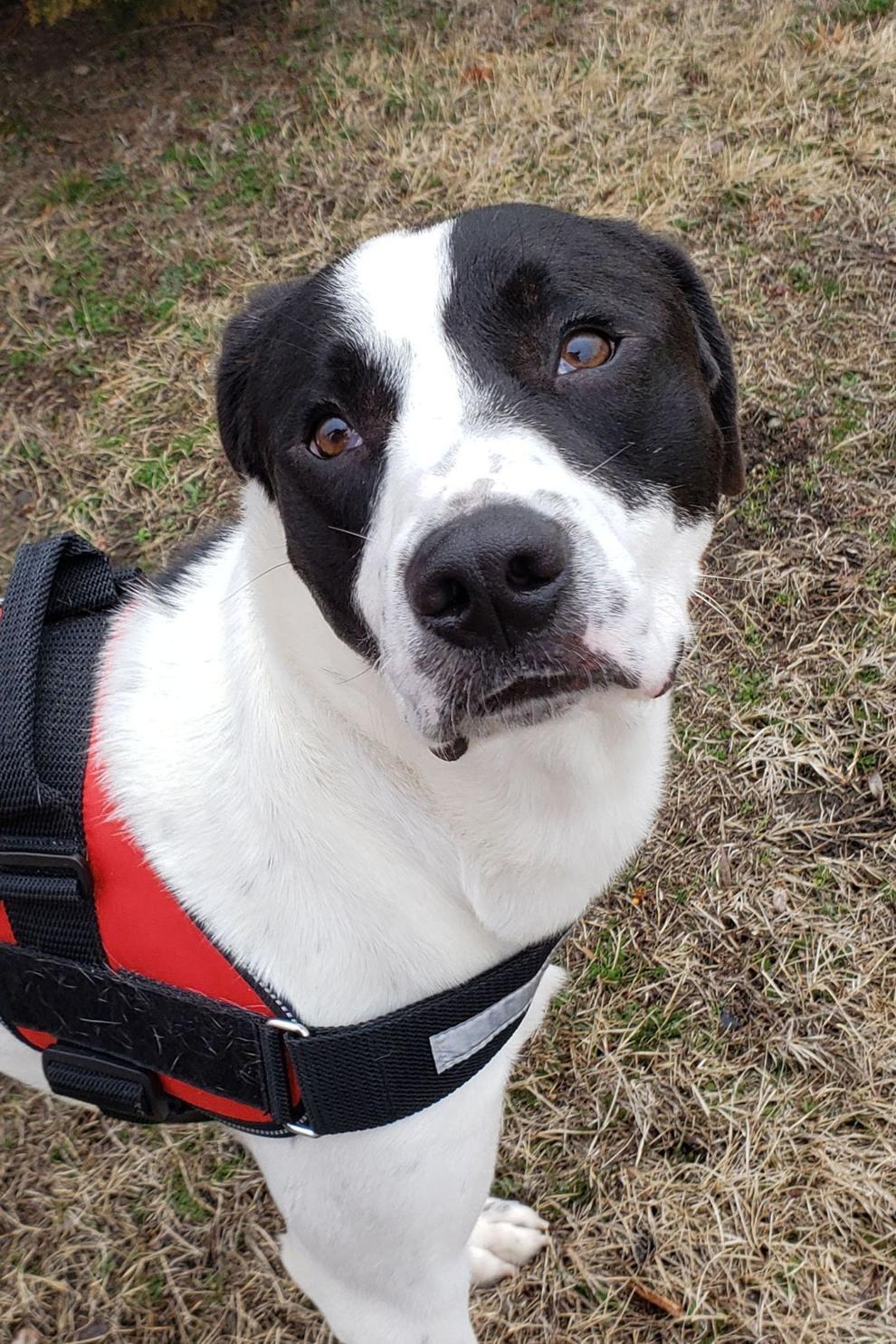 Buddy
Broken Arrow man credits weight loss to 10,000 miles of dog walks