In the 1970s, the momentum of a proposed Equal Rights Amendment found feminists fighting for its passage and conservative women battling against it, with strong, intelligent women on both sides of the debate.
In the 1970s in Tulsa, Jeanne Tripplehorn was blazing her own trail and no less passionate about her pursuit.
She became the youngest rock music DJ in the country at KMOD, working there in 1980 before she graduated from Edison High School. By the age of 20, she had already been performing in two local late-night TV shows.
Equal rights wasn't a huge consideration for Tripplehorn because her drive and persistence as a teen saw her achieving goals not only unexpected for a woman at that time, but also in particular for one of her age.
And that's all before heading to Julliard to study acting and then later being in hit films like "Basic Instinct" and "The Firm" and starring in TV series like "Big Love" on HBO.
When reminded of a quote she gave the newspaper in 1980 at age 17 — "If someone tells you that you can't attain your goals, don't listen." — she can't help but laugh as she is taken back in time to those days and to the strong-willed women who raised her.
"Oh my, that's my grandmother coming out," Tripplehorn said in a telephone interview this week. "And now it's come full circle."
It certainly has, as her grandmother, Margaret Neely, was quite a fan of Phyllis Schlafly, the activist who fought against the ERA and who is the subject of "Mrs. America," a new nine-episode FX on Hulu series that debuts Wednesday, April 15.
In addition to Tripplehorn, this star-studded limited series features Cate Blanchett as Schlafly on the conservative side, who is forming a movement and fighting the ERA that she sees as a threat to family values.
Her fight is against feminist icons of the time, and in the series, that includes Gloria Steinem (portrayed by Rose Byrne), Shirley Chisholm (Uzo Aduba), Betty Friedan (Tracy Ullman) and Bella Abzug (Margo Martindale).
"We've never really seen this story of the ERA portrayed like this on film or TV. It's a women's story but from all perspectives, with, of course, a focus on Phyllis," Tripplehorn said of the culture-wars drama.
"Those perspectives range from stay-at-home moms to working mothers, from white to black, from straight to gay. It's incredibly ambitious in telling these women's stories."
And, she said, in showing "how Phyllis was responsible for ERA not passing and responsible for the base of religious conservatism, paving the way for Ronald Reagan and making over the Republican party."
Tripplehorn's role is that of Eleanor Schlafly, the sister of Phyllis' husband, and perhaps a more important part of the activist's success than her supporting role may show.
"In a way, she really was the woman behind the woman," Tripplehorn said of Eleanor, a single woman with no children of her own.
"She was the one at home taking care of Phyllis' and John's six kids. It was her who allowed Phyllis to do what she did, while at the same time being called a hypocrite for not staying at home with her children" (when Phyllis was arguing that this traditional role was what women should be content doing).
Tripplehorn said she remembers being back home in Tulsa at the time she was first offered the role. Her research for the part came naturally, as her maternal grandmother was a member of Eagle Forum, Schlafly's conservative political interest group.
"I was close to my grandmother, and I found it comforting looking through her 'Schlafly Report' copies," she said of the monthly newsletters.
"She was a conservative. It made me think of how she would write to city officials, with her carbon paper and keeping copies of the letters she would send to officials. It all brought my grandmother back to me in that way."
Her grandmother "adored Phyllis Schlafly. But we were also very different. I was of a different mindset than my grandmother," Tripplehorn said.
"But Phyllis was an original, and that's why it's great to show that side of the struggle. She was a force, and her influence on the Republican Party is still felt today. She was right there with Trump until the end" (Schlafly died in 2016, two months before the presidential election).
Tripplehorn said she believes the story depicted in "Mrs. America" needs to be told to remind people of how the ERA fight contributed to changing the country and politics going forward, but also to introduce the struggle to a younger generation.
"I'm really proud to be a part of this, and I hope that younger women will find this and appreciate it and be inspired by it. No matter what side of the fence you are on, every woman should know this story."
"Mrs. America" is the first of Tripplehorn's 2020 high-profile projects. She has also joined the cast of "The Gilded Age," an upcoming HBO series from the makers of "Downton Abbey."
But just as production was beginning on that series, it ended due to the COVID-19 pandemic.
"Everybody is good. We're hunkering down, trying to stay safe, and I've been in touch with everyone in Tulsa, all our friends and family," said Tripplehorn from her California home with her husband, actor/filmmaker Leland Orser, and their son, August, a high school senior.
"I've been a mom for so long, putting so much energy into that, and I've just been doing tiny little things for a while," she said. "Our entire marriage, with parenting responsibilities, I think of like maybe one five-day period where both us were working at the same time.
"So I'm planning to do some more things. I can do more of what I want and go where I want, and these two shows are really smaller commitments for me to dip my toe back into the waters."
When the world allows, Tripplehorn will be ready for a new challenge. She always has been.
---
Do an Easter Bunny drive by in Tulsa plus ideas for where to get a good curbside Easter dinner
EASTER BUNNY DRIVE-BY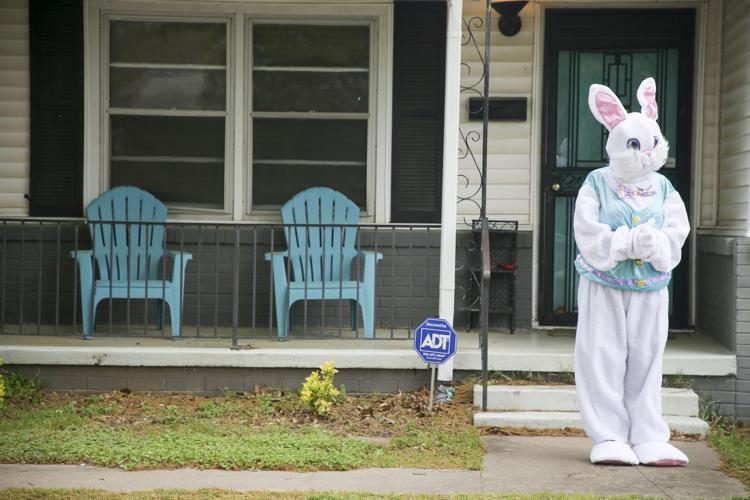 SWEETS & TREATS
SWEETS & TREATS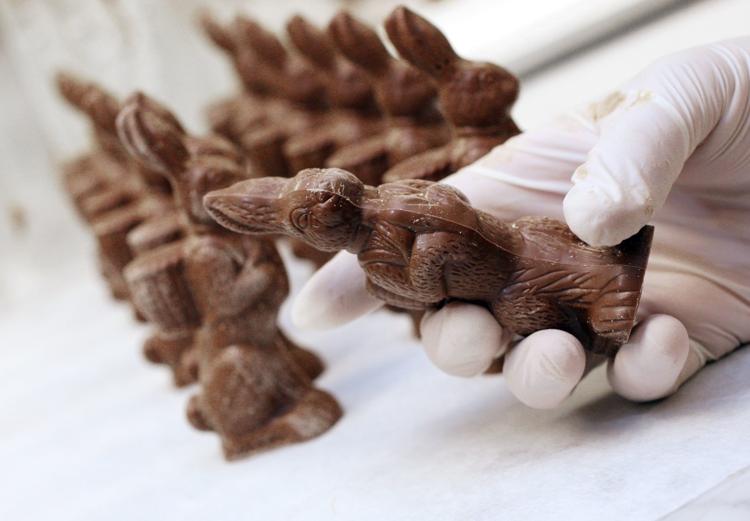 SWEETS & TREATS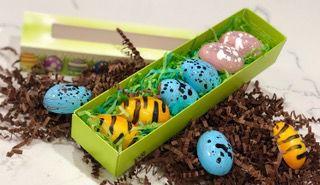 SWEETS & TREATS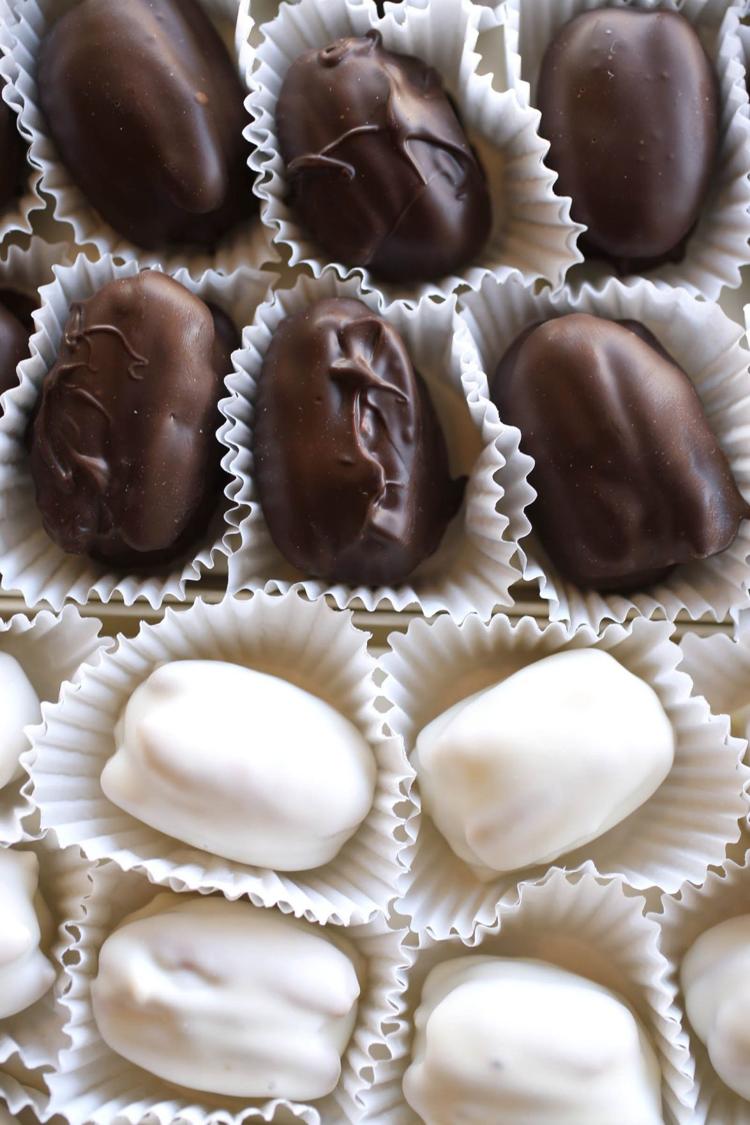 SWEETS & TREATS
SWEETS & TREATS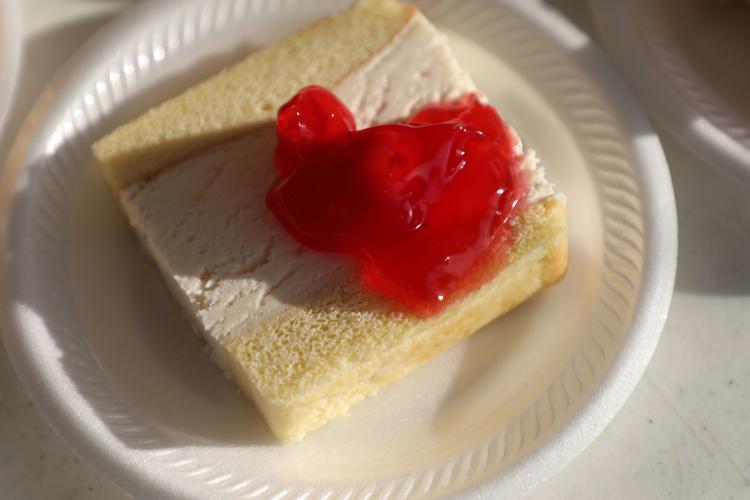 SWEETS & TREATS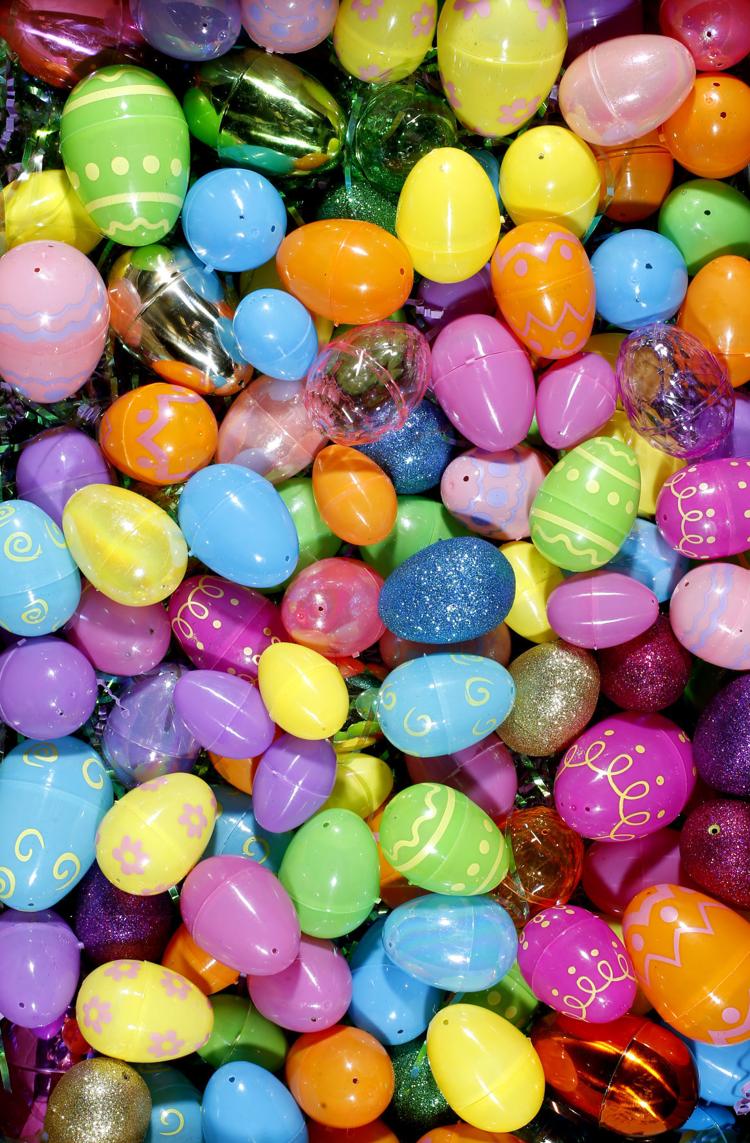 SWEETS & TREATS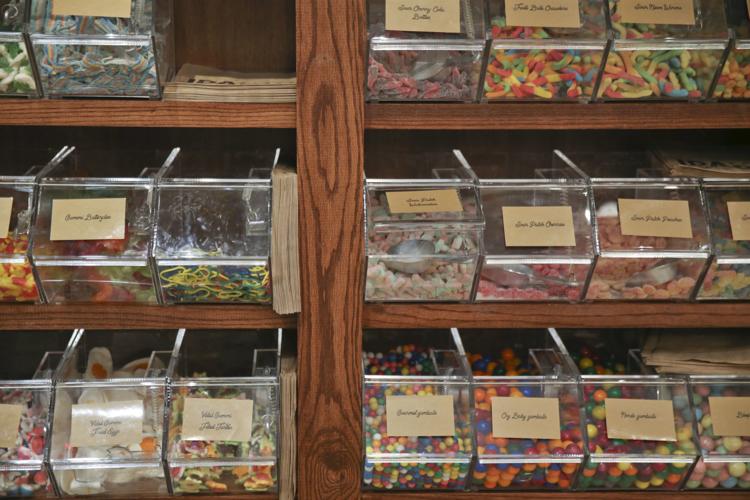 EASTER DINNER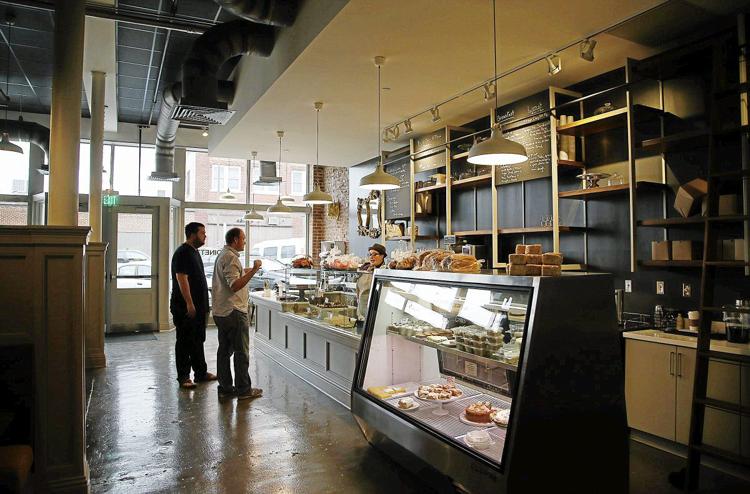 EASTER DINNER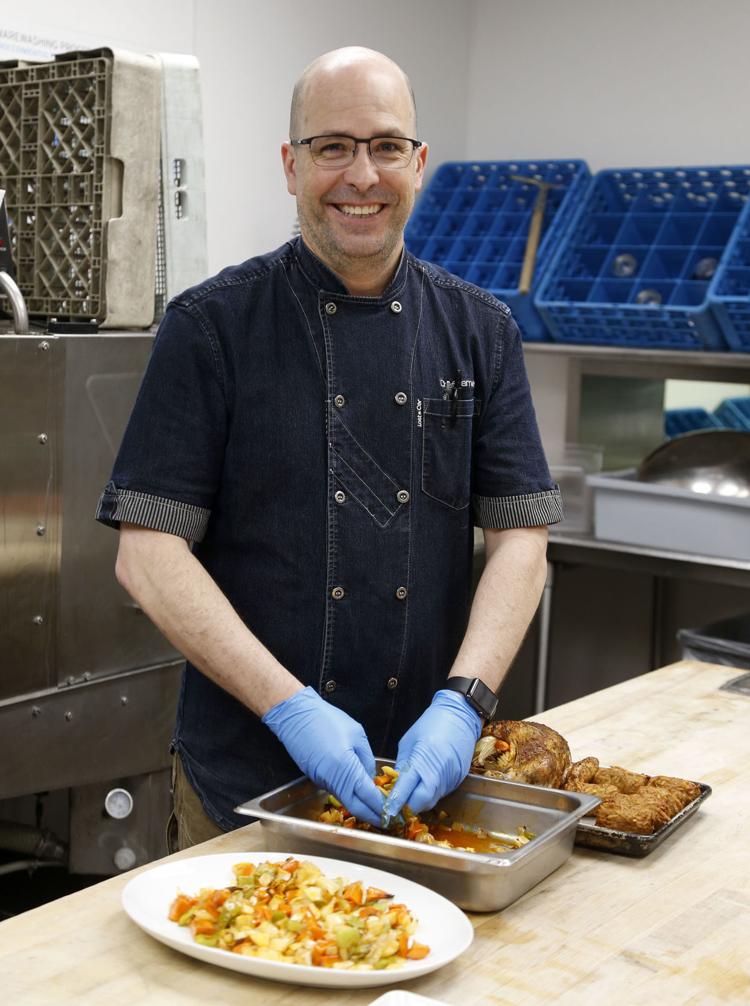 EASTER DINNER
EASTER DINNER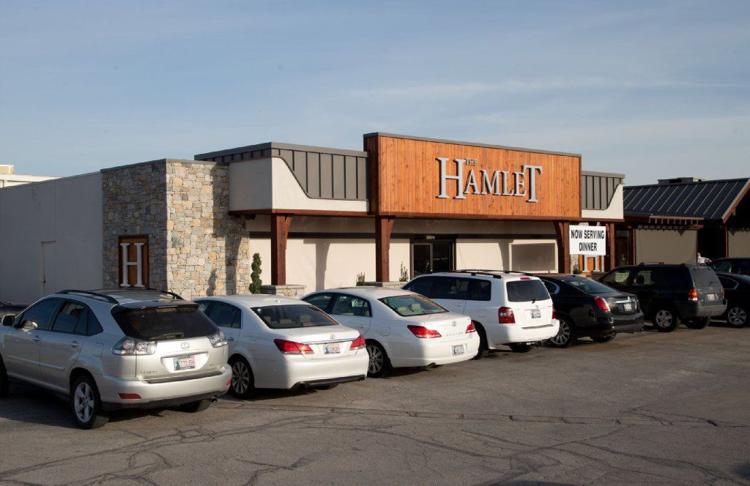 EASTER DINNER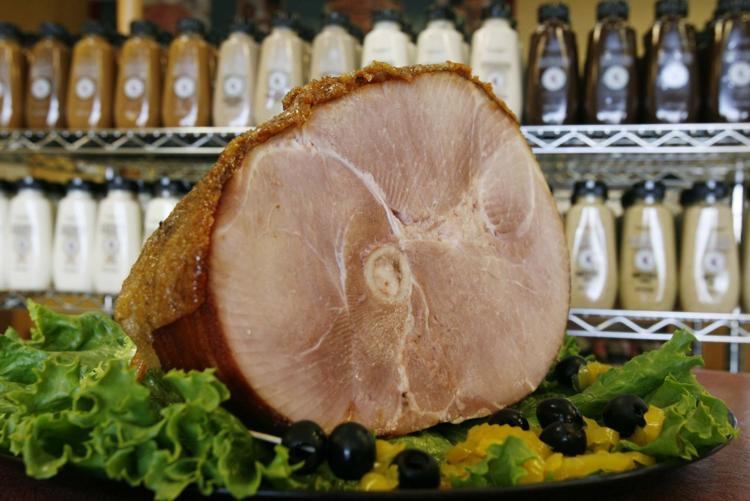 EASTER DINNER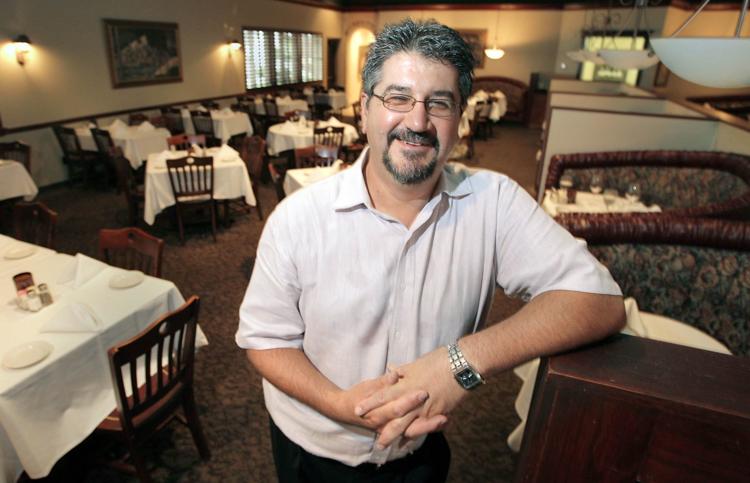 EASTER DINNER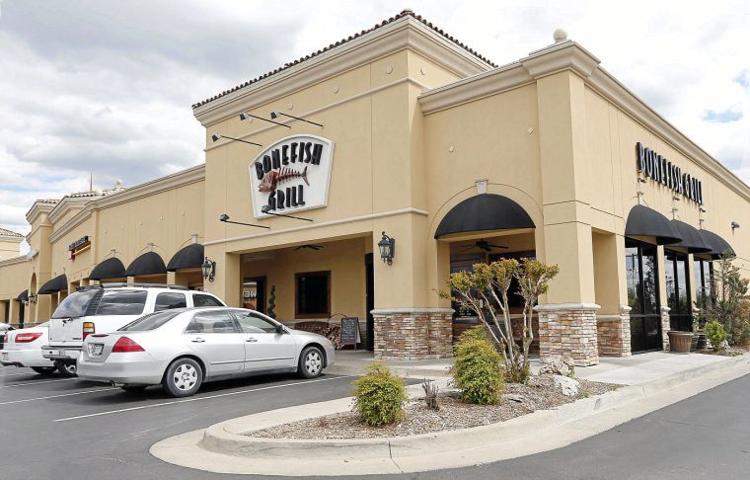 EASTER DINNER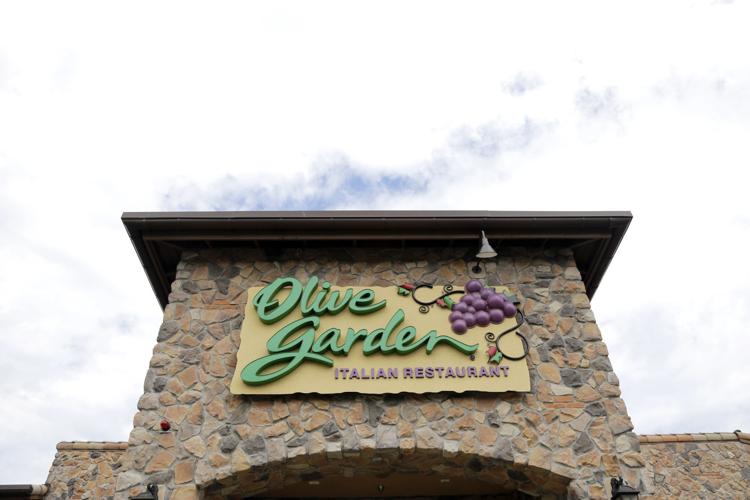 EASTER DINNER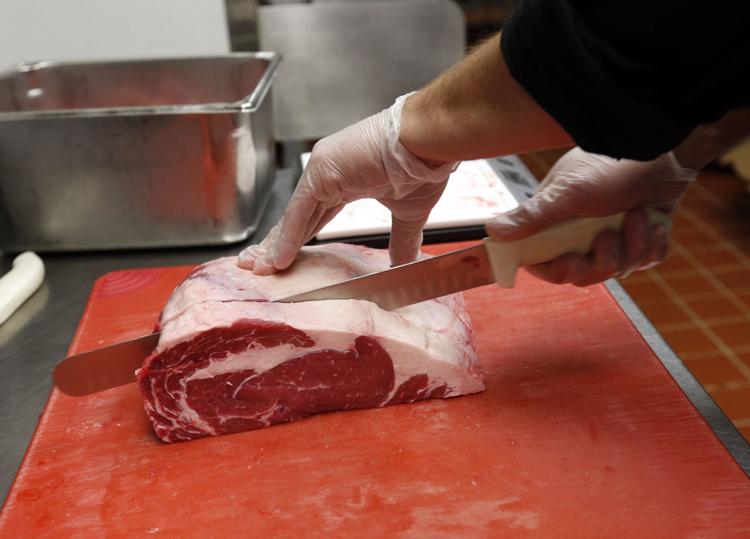 EASTER DINNER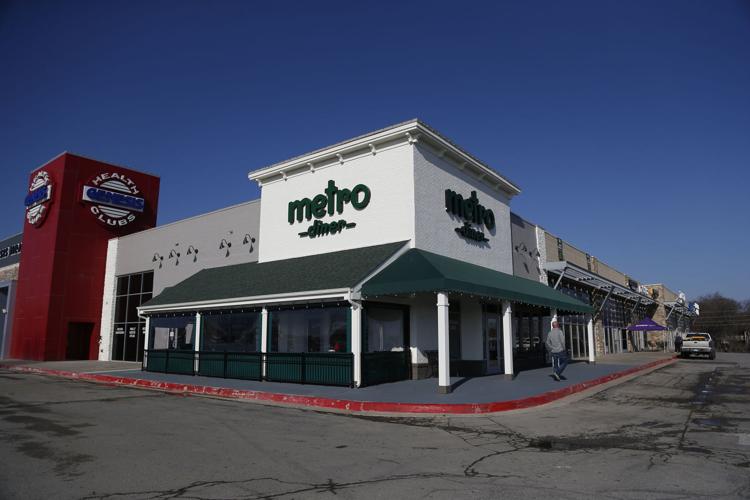 EASTER DINNER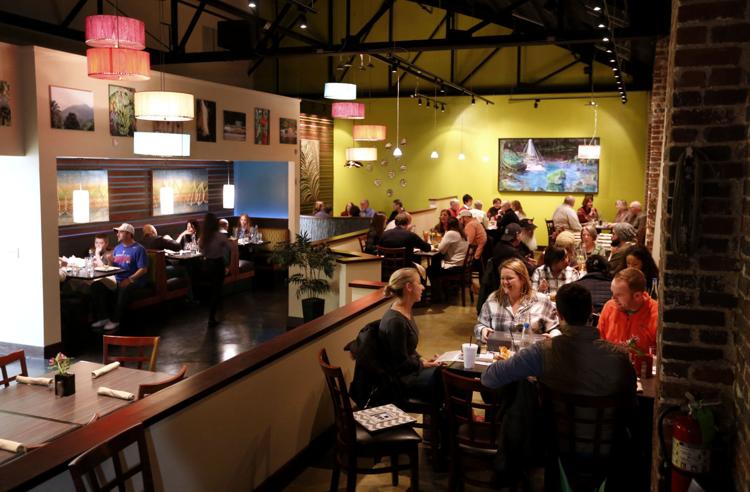 EASTER DINNER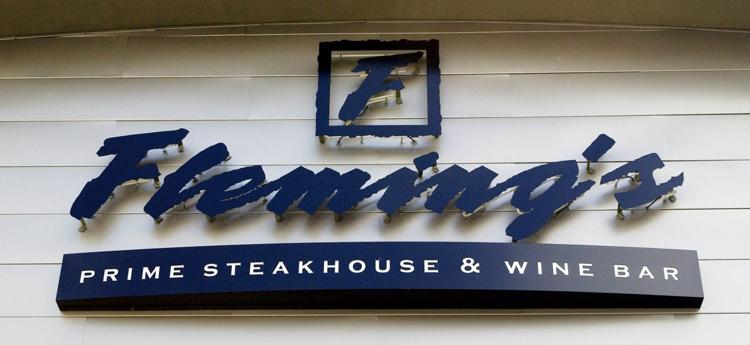 EASTER DINNER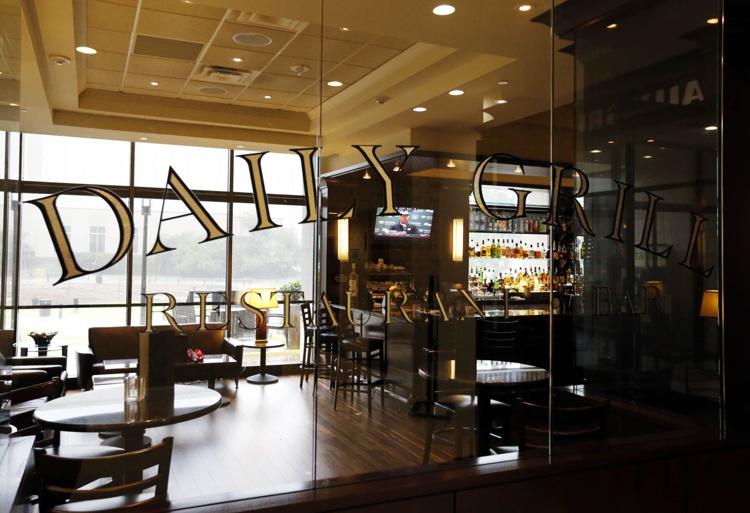 EASTER DINNER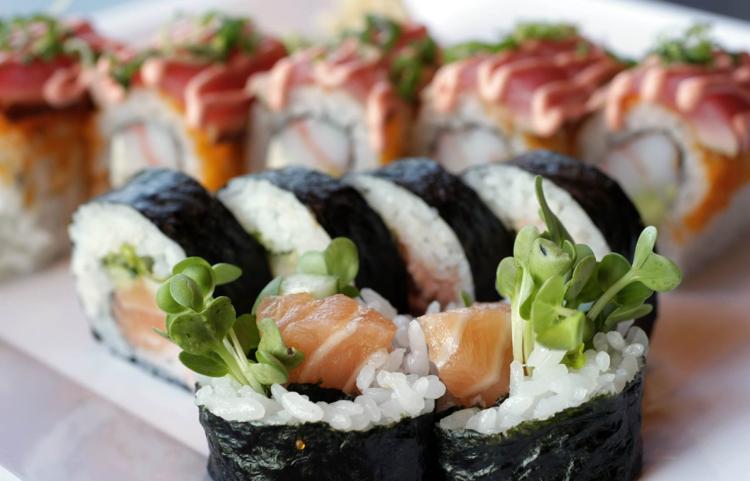 EASTER DINNER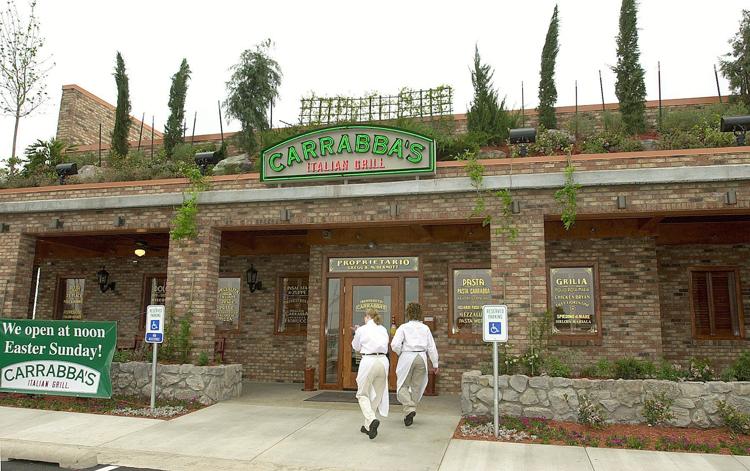 EASTER DINNER
EASTER DINNER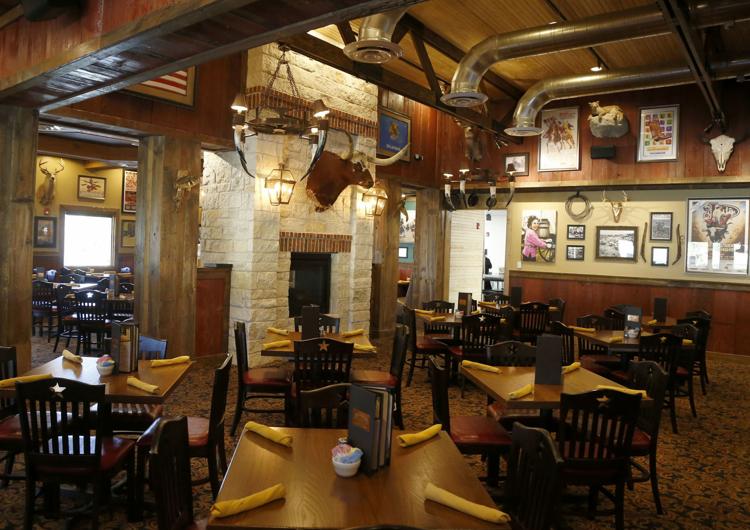 EASTER DINNER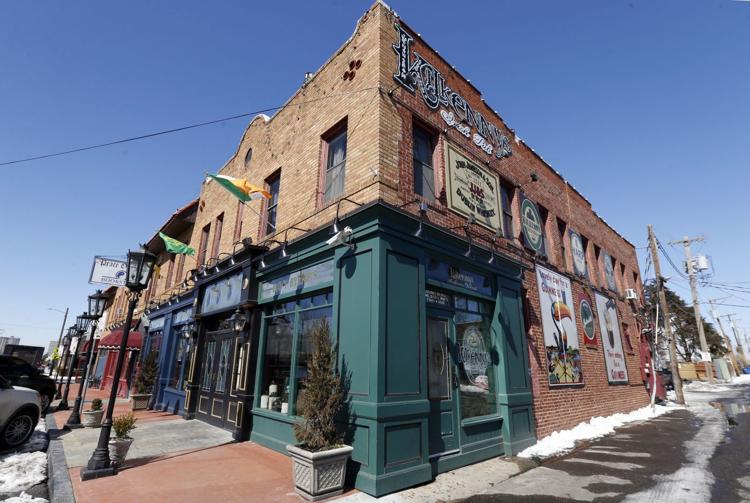 EASTER DINNER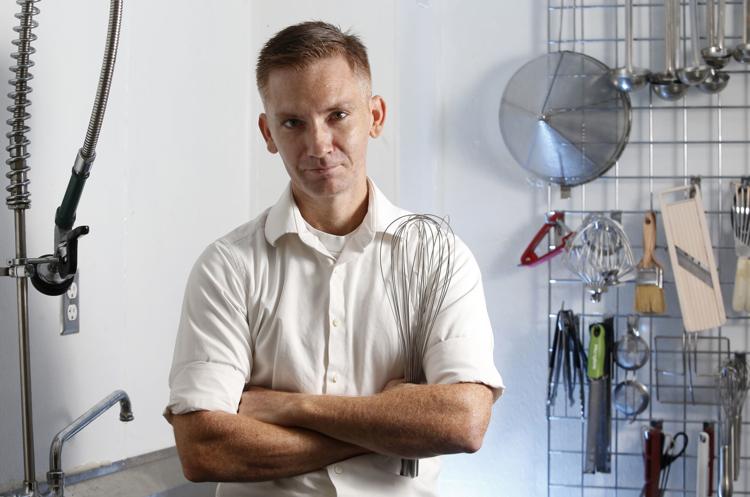 TV & MOVIES