Fans are dying to know whether the recently purchased Celebrity Fine Dining Restaurant, 3109 S. Yale Ave., retained its iconic atmosphere and flair after recent renovations.
The 56-year-old restaurant re-opened Friday, Nov. 1 after being closed for about a month. The new owners, 3 Sirens Restaurant Group, have maintained they are dedicated to "bringing a rejuvenation of its original grandeur back to life," according to a previous Facebook post.
Take a look at these photos and see what you think. The restaurant is taking reservations and encouraging people to stop by for a cocktail.
The menu was also updated but the owners assured dedicated customers that, "the fried chicken & tableside Caesar aren't going anywhere."
Celebrity Restaurant bar area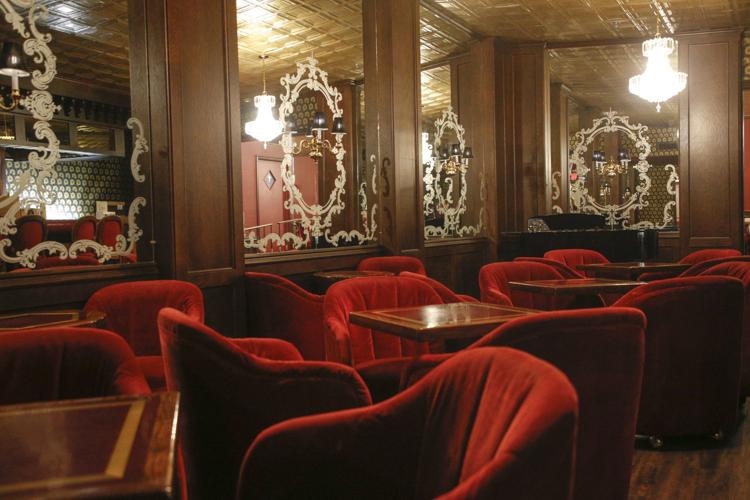 Celebrity Restaurant dining room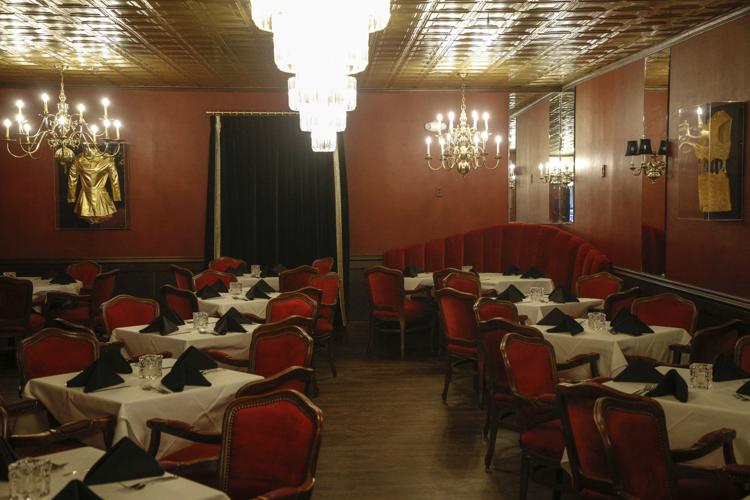 Celebrity Restaurant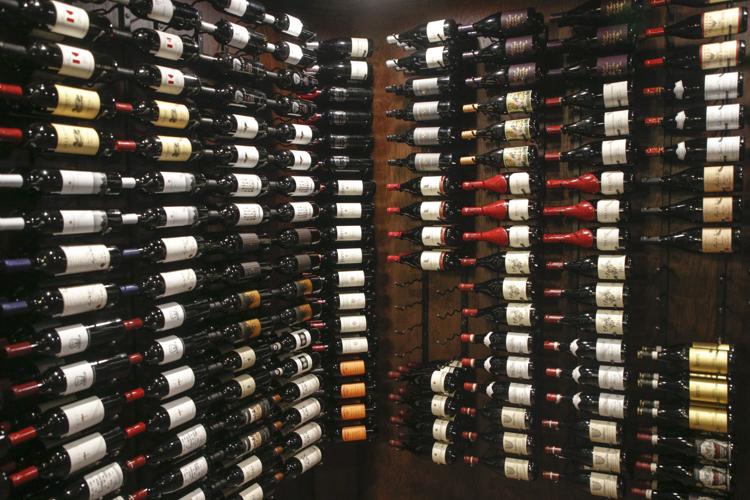 Celebrity Restaurant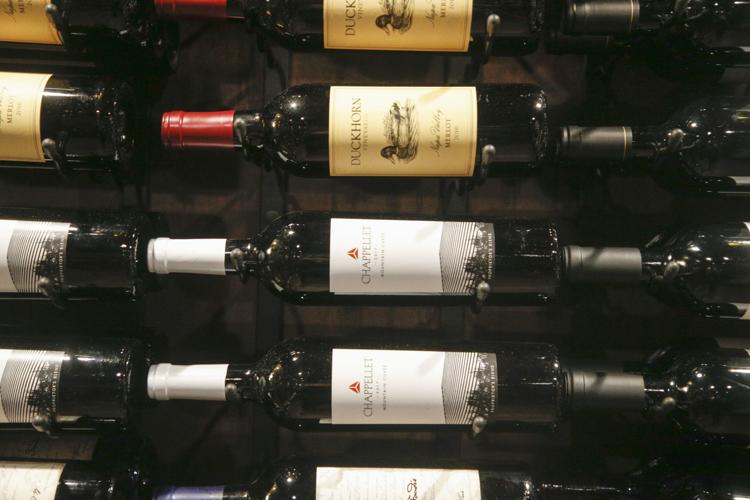 Celebrity Restaurant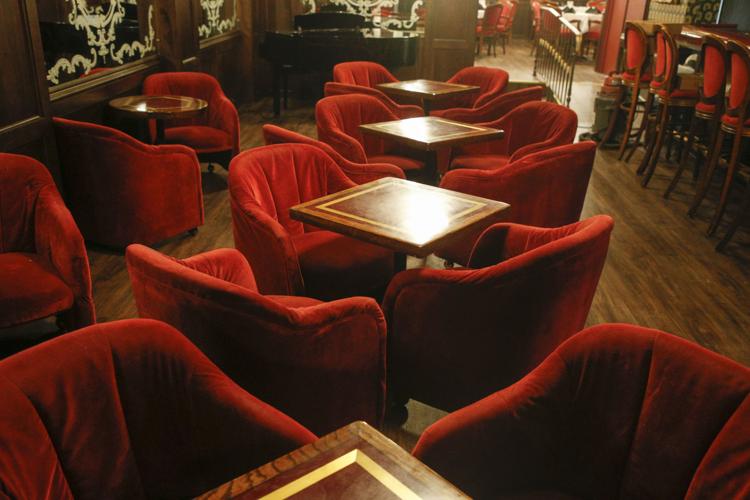 Celebrity Restaurant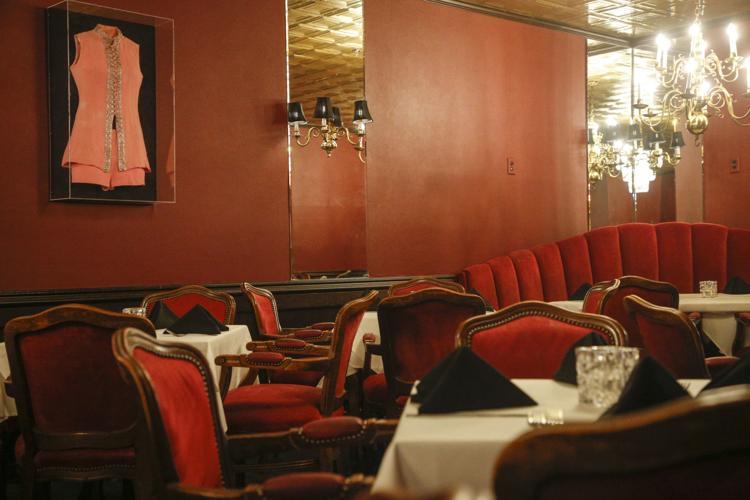 Celebrity Restaurant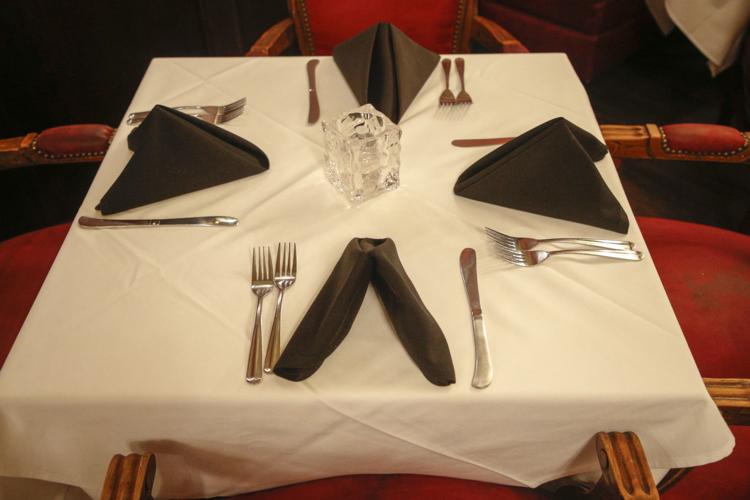 Celebrity Restaurant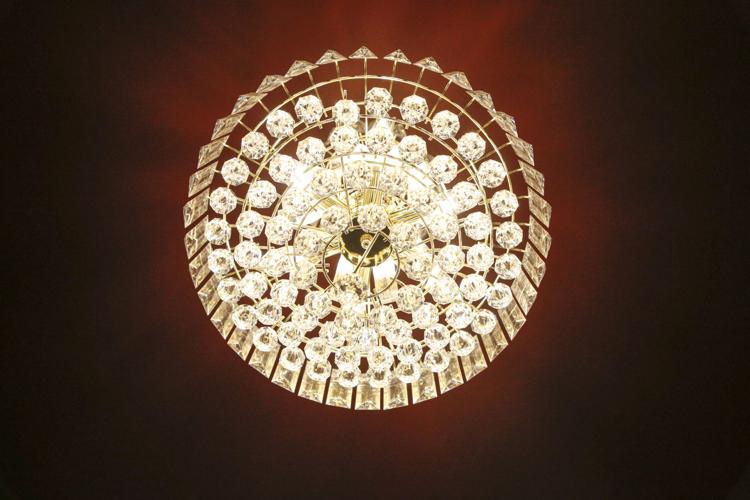 Celebrity Restaurant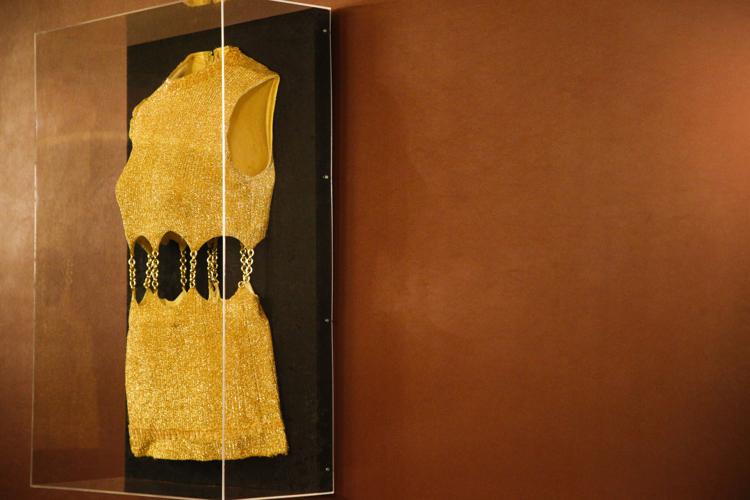 Celebrity Restaurant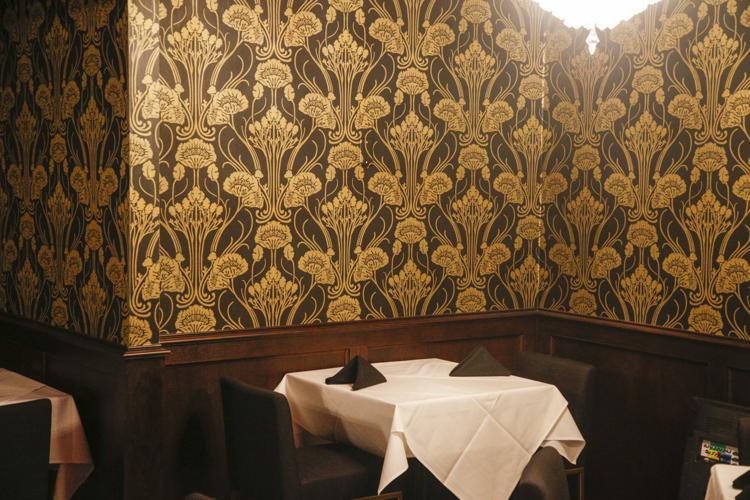 Celebrity Restaurant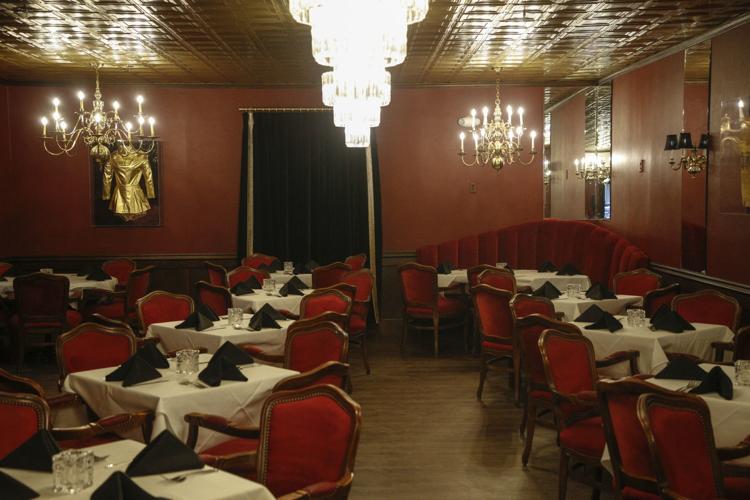 Celebrity Restaurant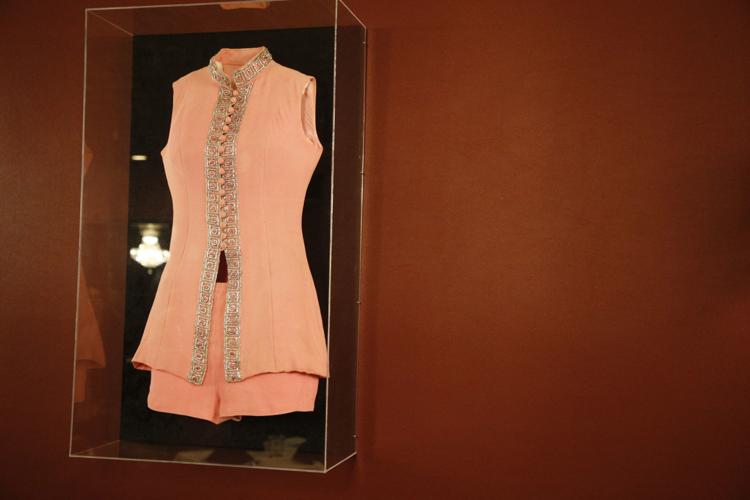 Celebrity Restaurant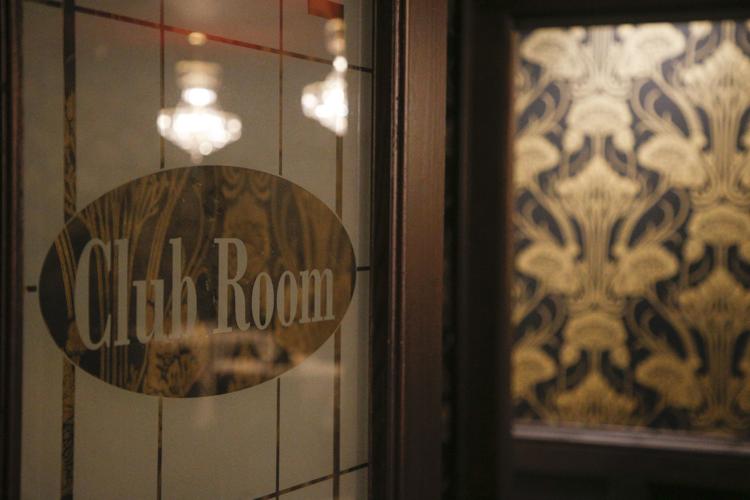 Celebrity Restaurant wallpaper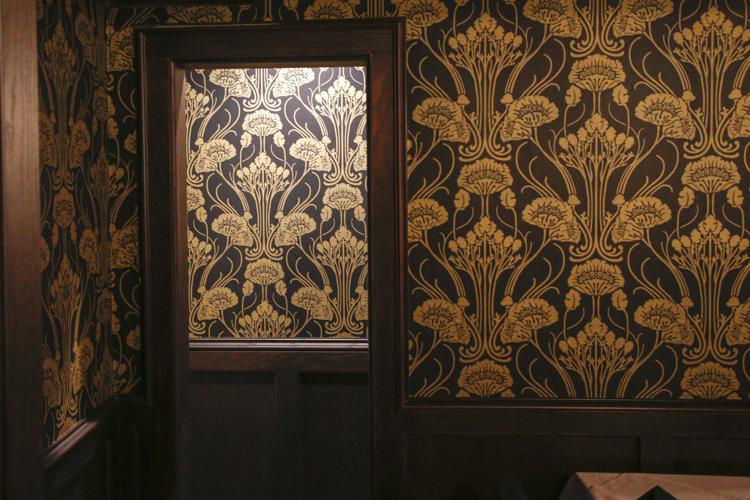 Celebrity Restaurant wine cellar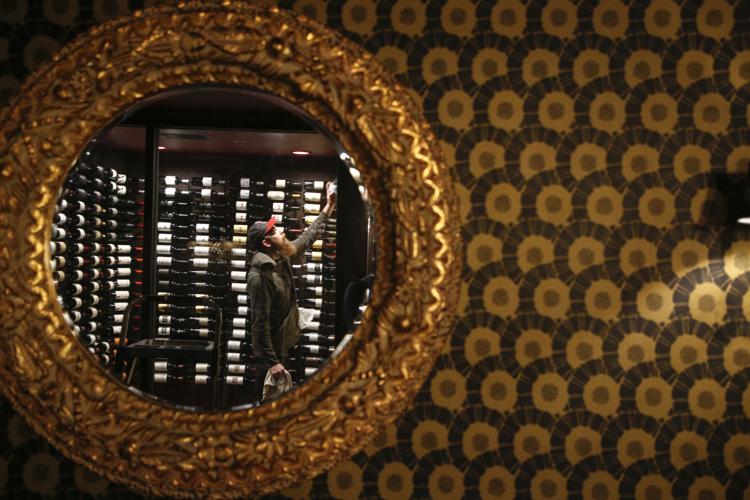 Celebrity Restaurant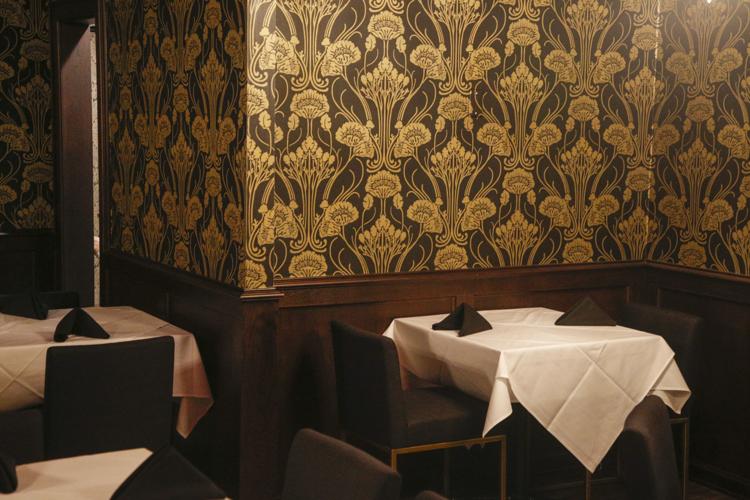 Celebrity Restaurant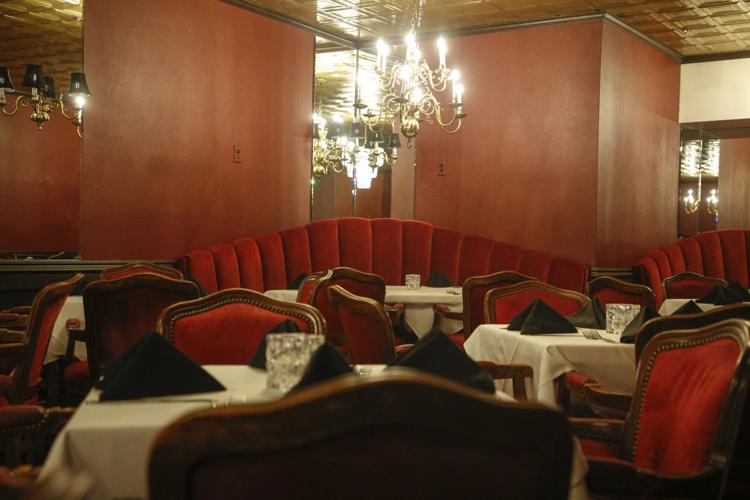 Celebrity Restaurant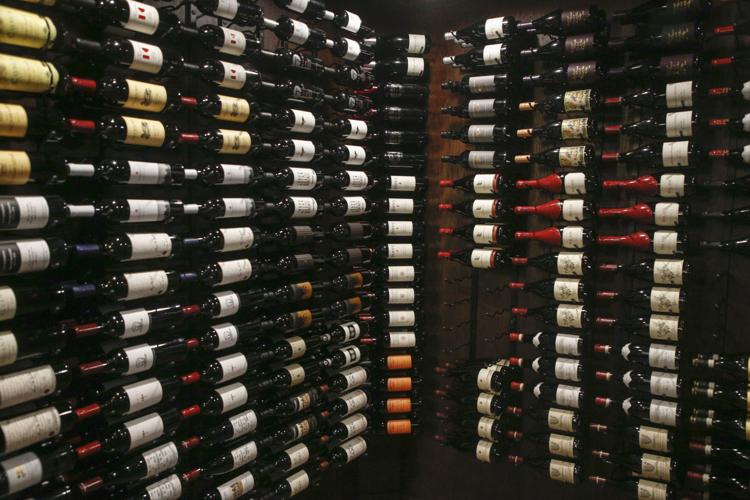 Celebrity Restaurant piano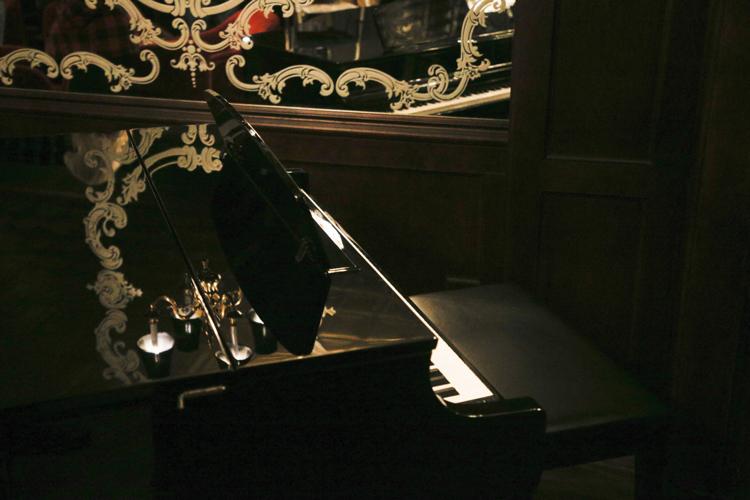 Celebrity Restaurant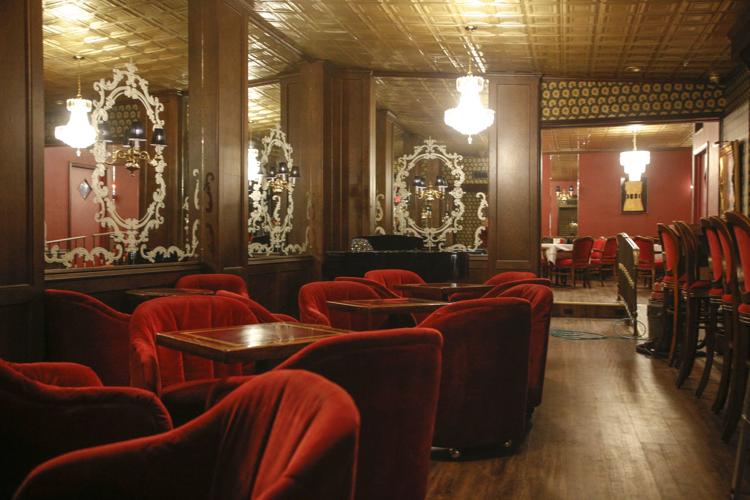 Celebrity Restaurant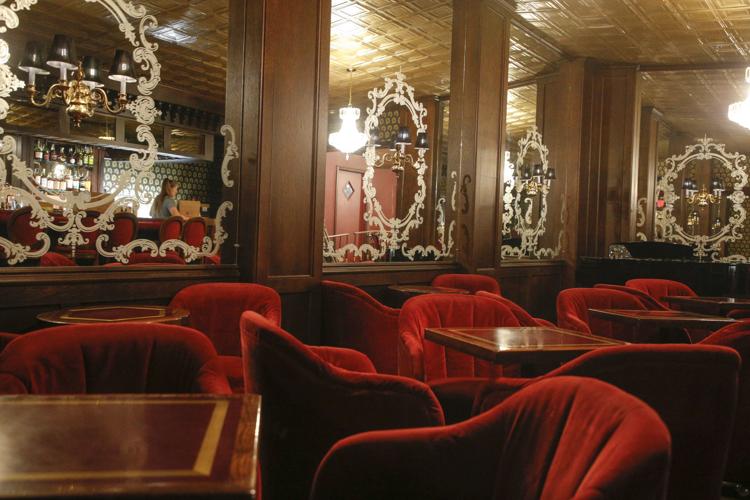 Celebrity Restaurant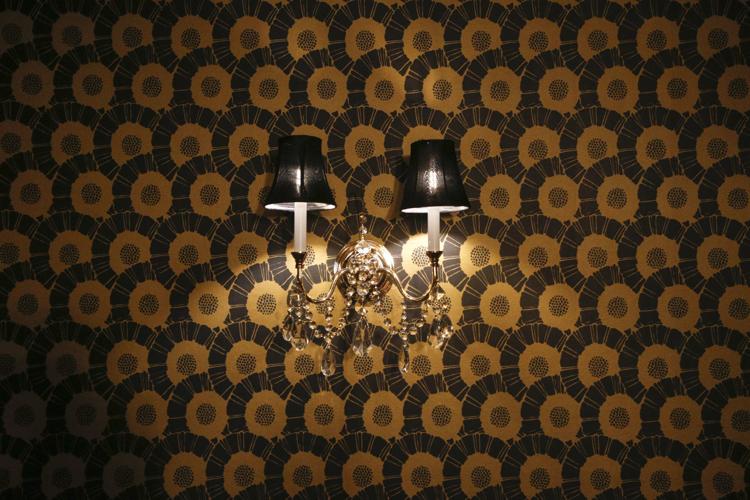 Taylor Hanson's speech at the OKPOP Groundbreaking
Best in the World 2019