Rob Adams once carpooled with pals in search of the Spook Light.
They found it — or did it find them?
"It was a little confusing for a while because of the proximity to Highway 44 with the lights from the traffic," Adams said. "But when we drove down the road and it started dancing on our hood, then appeared behind us, it was pretty freaky."
It's that time of year if you want to pursue freaky and spooky.
Let's delve into a few of them.
Spook Light
Sightings of the Spook Light occur in the northeastern corner of the state.
Travelok.com said reports of the Spook Light have plagued the area for years without any concrete explanations despite numerous investigations: "Some credit the flickering orbs to gas and mineral deposits and refracted headlight beams, but all have been discredited upon further examination."
Gene Curtis of the Tulsa World wrote about the Spook Light phenomenon in 2007, saying that basketball-sized floating lights bounce up into the treetops in an area where Oklahoma, Kansas and Missouri converge. He wrote that sightseers travel E40 in Hornet, Missouri, and E50 in Miami, Oklahoma, near Quapaw to try to catch a glimpse.
Once upon a time, a nearby "Spooksville" museum displayed photographs and a collection of stories about the Spook Light. Closed decades ago, the museum was equipped with a viewing platform.
There are steeped-in-lore legends about what the Spook Light could be. An Army Corps of Engineers unit studied the Spook Light in 1946 and concluded that the phenomenon was "a mysterious light of unknown origin." Popular Mechanics dispatched a journalist team in 1965. A subsequent article said the light was produced by vehicles traveling east on Route 66 about 10 miles away. The magazine said the shimmering effect and the golden hue were caused by layers of air with varying temperature. However, area residents pointed out that sightings occurred long before there were automobiles or highways in the area.
Adams was a college student at Missouri State circa-1989 when he went to investigate. He made the trek so he could write a term paper. He feels fortunate that he witnessed the Spook Light in all its glory. His conclusion? He thinks it's a phenomenon caused by natural gases escaping the Earth.
Mummy's Grave
Elmer McCurdy was fatally wounded in a 1911 shootout near the Kansas-Oklahoma border.
McCurdy was taken to a funeral home in Pawhuska. No one claimed his body. An undertaker embalmed his remains and monetized the situation by charging visitors to see the "mummy."
According to McCurdy lore, a circus representative pretended to be a McCurdy relative and purchased the body. The "mummy" was an attraction at freak shows and carnivals for decades. It was at an amusement park in California and an arm was broken off when an episode of "The Six Million Dollar Man" was filmed there. Hey, this is a real body!
McCurdy's remains were identified, and he was buried at Summit View Cemetery in Guthrie 66 years after his death. There's a tombstone bearing his name at the graveyard.
Magnetic Hill
Wouldn't it be creepy if your vehicle began rolling uphill?
Brace yourself for the experience if you visit Magnetic Hill in Springer.
Said travelok.com: "If you park your car at the bottom of the hill on Pioneer Road and put it in neutral, you'll feel your car being pulled uphill as you let off the brake. Many explanations are given for this fun mystery. Locals think that the ghosts of car crashes past are the ones moving your car away from where they died. There are also tales of a magnetic force in the area strong enough to crash a plane."
Roadsideamerica.com says you can get to Magnetic Hill by taking exit 42 off Interstate 35. Drive west 1½ miles on Oklahoma 53, then turn right onto Pioneer/Pit Road and drive another mile. The site said you'll reach the bottom of the hill when you see gravel washed onto the blacktop. Stop, put your vehicle in neutral and you may get a surprise. Use flashers and be alert for other vehicles.
Bigfoot turf
Honobia (it's 15 miles southeast of Talihina) hosts an annual Bigfoot festival. The 2020 event was canceled due to COVID-19, but it will return in 2021, according to honobiabigfoot.com.
You can still road trip to the area and get all the social distancing you want while looking for Bigfoot-type creatures in this heavily forested area of southeastern Oklahoma. Are you brave enough to go hunting at night? What's that sound?
Shaman's Portal
Oklahoma has its own Bermuda Triangle? That's a label bestowed upon Shaman's Portal (alias Beaver Dunes Park) in the panhandle.
The 520-acre park is blessed with 300 acres of sand hills, which makes it a go-to spot for ATV fun. But "strange occurrences" have taken place there dating to the days of Spanish explorers, according to travelok.com. The site, citing Coronado's journal, said three of his men disappeared into flashes of green light while exploring the area.
What else has vanished into Shaman's Portal? There's another layer of weird here if you want to include the urban legend about it being a UFO crash site.
Stone Lion Inn
This bed and breakfast in Guthrie pops up on lists of "haunted" venues in Oklahoma.
It's allegedly haunted by a ghost child who has been known to squeeze the toes of sleeping guests or even crawl into bed with them, according to travelok.com.
Going with the flow, the Stone Lion Inn offers murder mysteries for guests. For information, go to stonelioninn.com.
Cherokee Strip Museum
Once a hospital, this museum in Alva is alleged to be haunted by patients who were victims of surgeries gone wrong.
Said travelok.com: "From the unwavering gaze of mannequins to the uncomfortable feeling you get while roaming through the Cherokee Strip Museum in Alva, it's hard not to feel like you're being watched. If the otherworldly aspect doesn't have you running for the hills, the creepy displays will, as there is a wide array of vintage medical instruments including an embalming table."
Historic Fort Reno
Spirit tours take place at this ghostly attraction in El Reno. The next tour is Saturday, Oct. 24. Go to fortreno.org/ghosttours for details.
The fort began as a military camp in 1874. German and Italian prisoners of war were housed at an interment camp here during World War II.
Said travelok.com: "Though no specific spirit has been identified, visitors to the fort have encountered a number of strange things, including faces in the windows, water faucets turning on by themselves in the visitor's center and mysterious orbs showing up in photographs."
The Fort Washita Historic Site and Museum in Durant is another "haunted" Oklahoma fort.
Gilcrease Museum and Cain's Ballroom
Both of these historic Tulsa venues are allegedly haunted. Thomas Gilcrease's spirit wanders the grounds of his original rock house and other areas, according to travelok.com. Check out tulsaspirittour.com if you want a tour of local "haunted" sites.
You can feel the ghosts of the past in a good way if you enter tradition-rich Cain's Ballroom. Other allegedly haunted performance venues in Oklahoma are Pawhuska's Constantine Theater and Ponca City's Poncan Theater. Steer clear of the balconies — unless you want to find a ghost.
---
ANTOINETTE BAKING CO.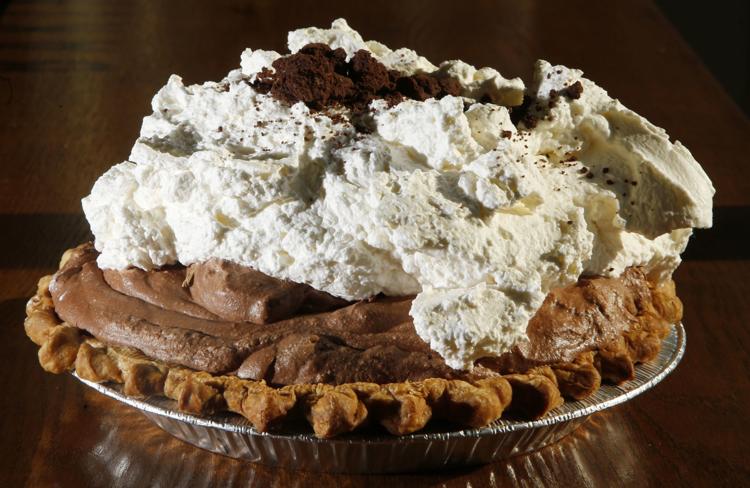 BIG BABY ROLLS & DONUTS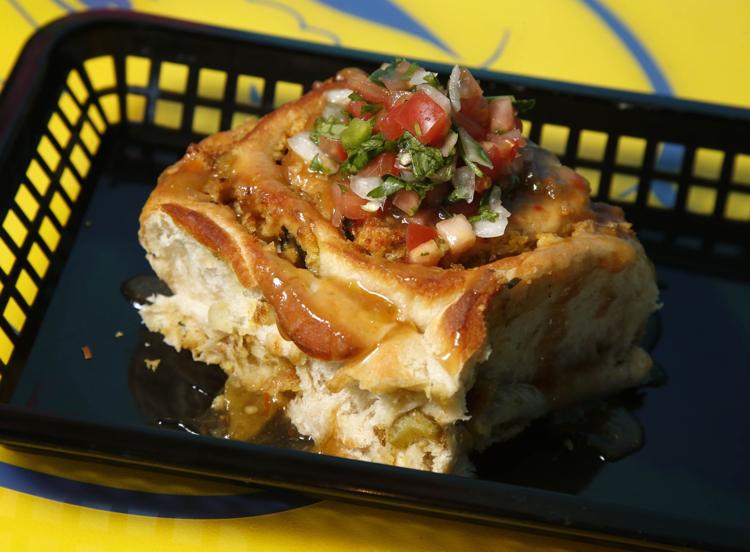 BLUE MOON CAFE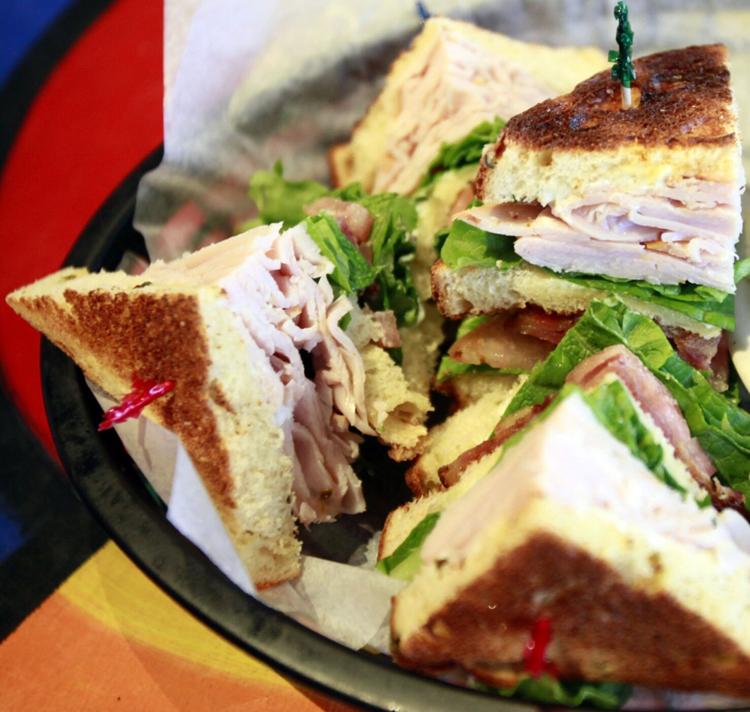 CHERRY STREET KITCHEN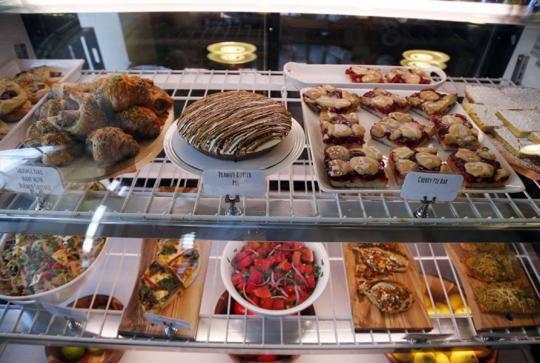 ESPERANCE BAKERY
FARRELL FAMILY BREAD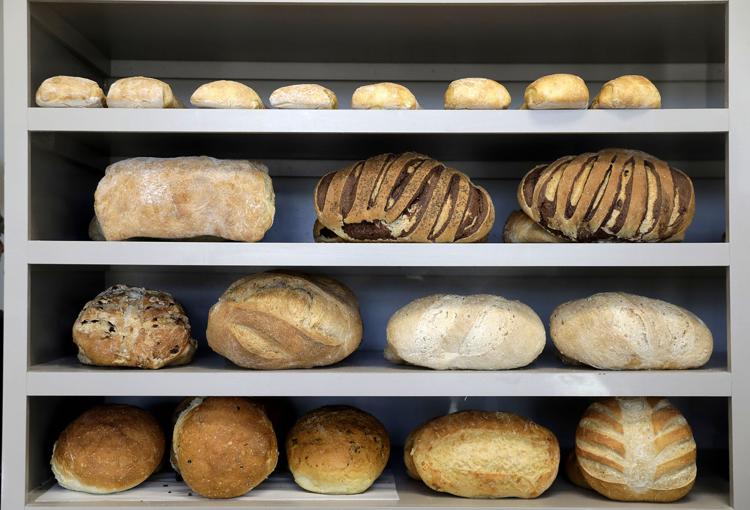 FRONT PORCH BAKERY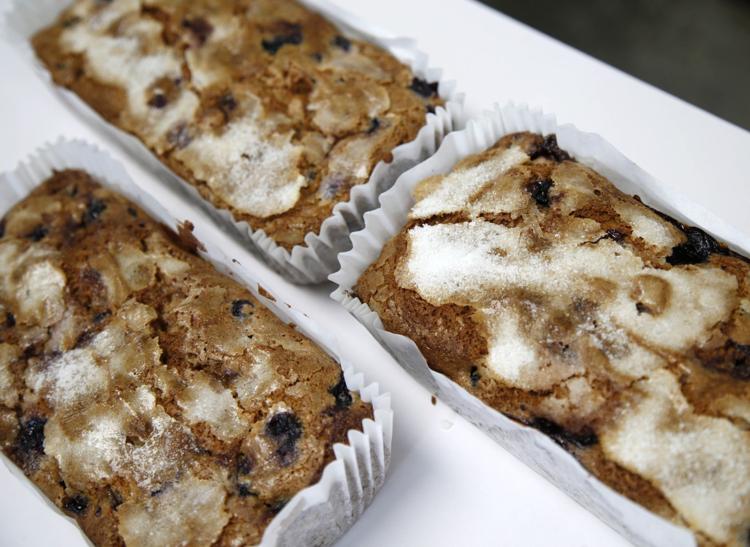 LAURANNAE BAKING CO.
LE LOUVRE FRENCH CAFE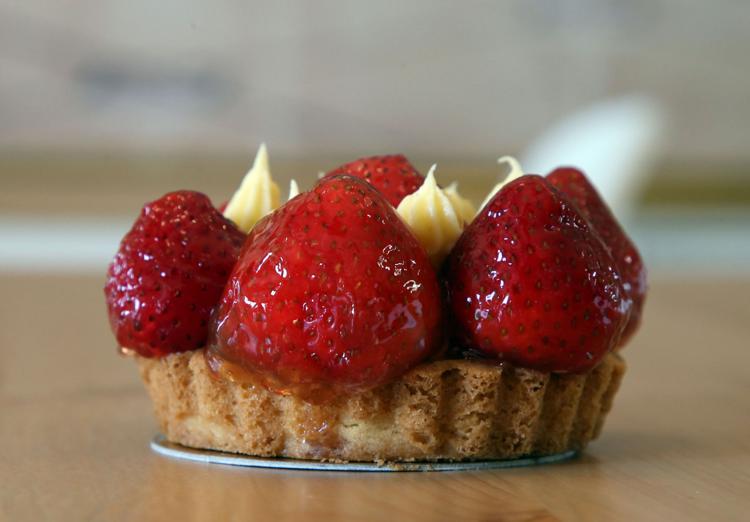 LITTLE J'S BAKESHOPPE & COFFEE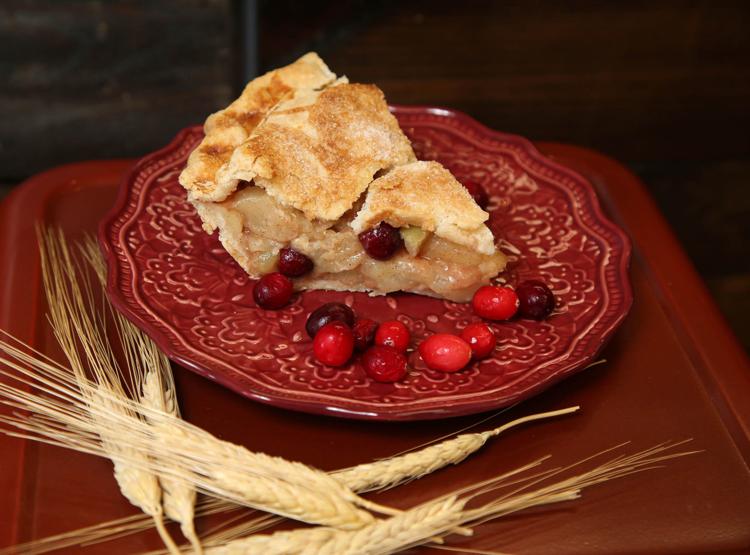 LUDGER'S BAVARIAN CAKERY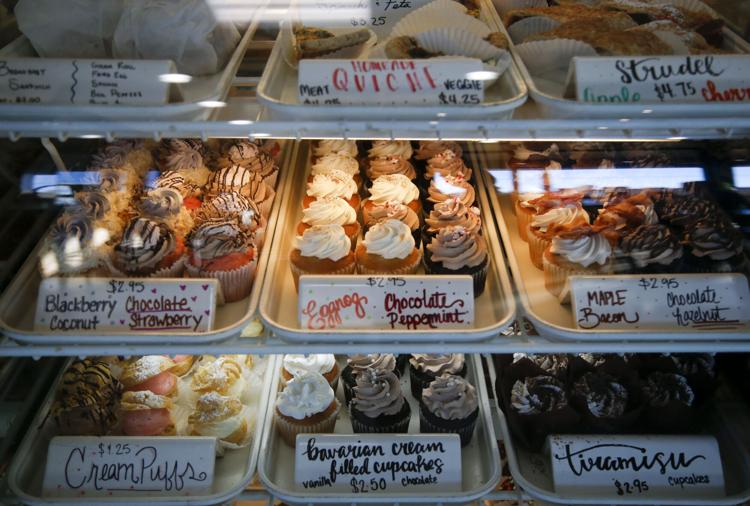 MERRITT'S BAKERY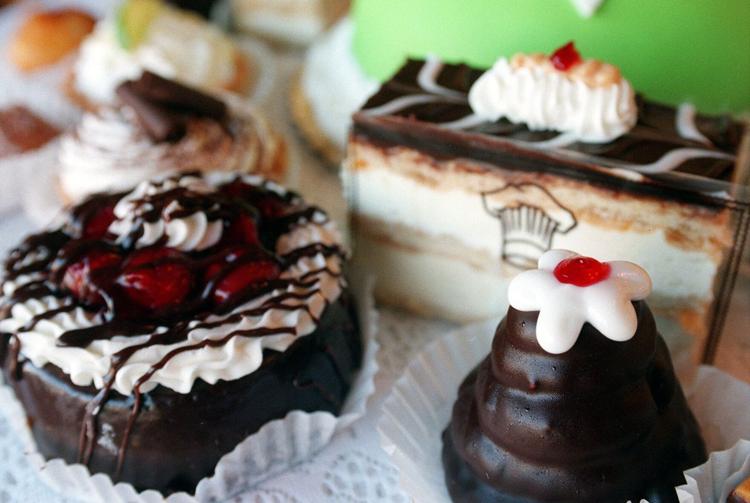 MUHANNA SWEETS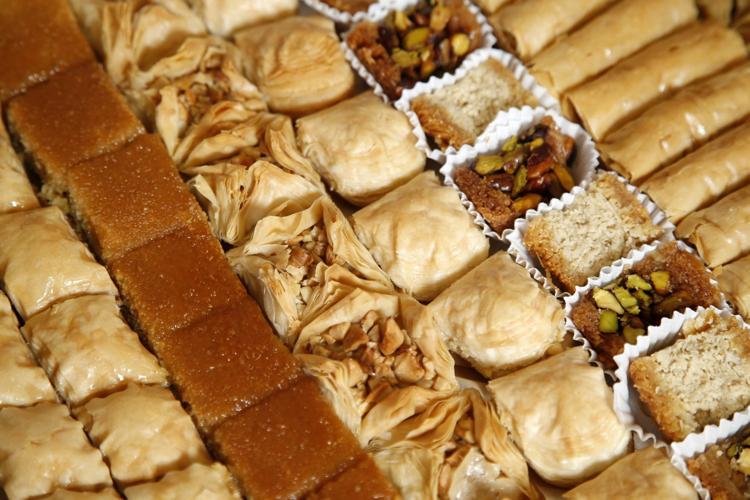 PANCHO ANAYA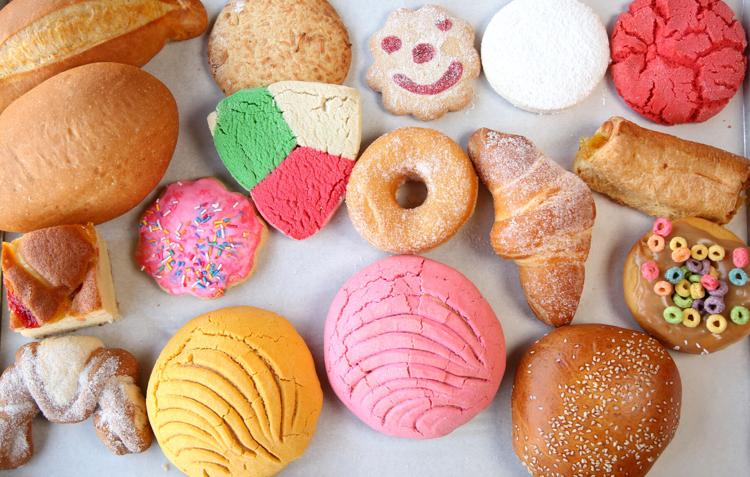 POPPY & FLAX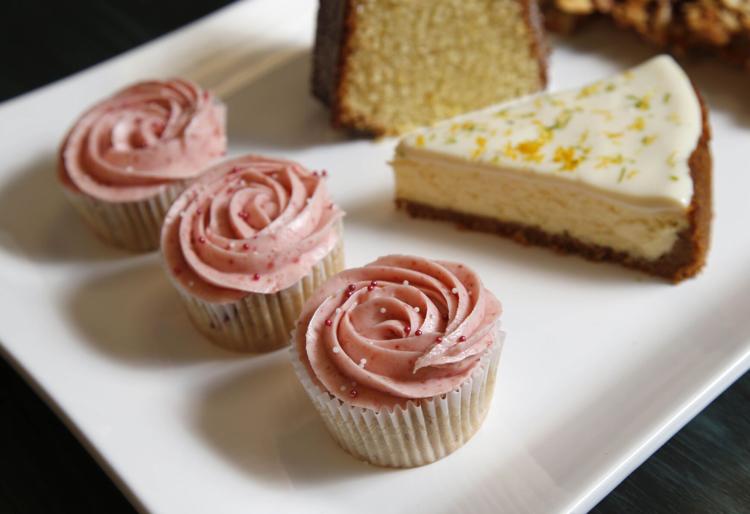 SAINT AMON BAKING CO.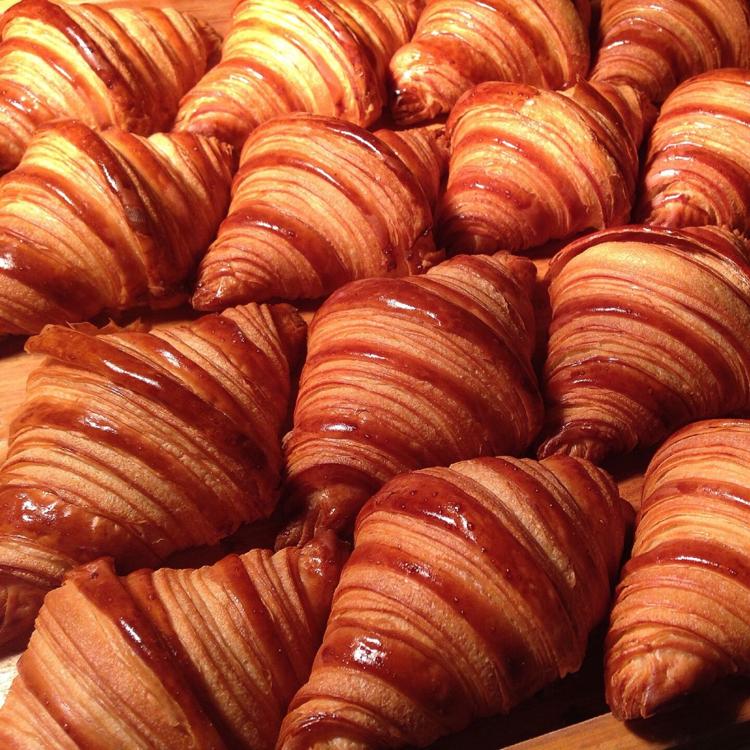 Journalism worth your time and money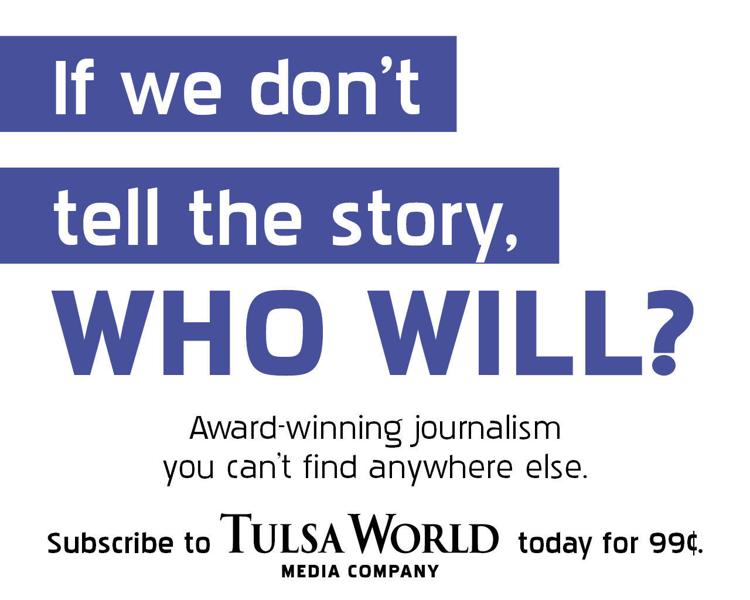 Stay up-to-date on what's happening
Receive the latest in local entertainment news in your inbox weekly!