When the seminal "Watchmen" was released in 1986-87, first as a limited series of 12 comics and then as a graphic novel that remains one of the genre's most important works, it was a mystery about masked heroes and geopolitics firmly set in New York City.
When "Watchmen," a new HBO series, premieres at 8 p.m. Sunday and picks up the novel's story in the present day, the setting is Tulsa.
Not New York or Los Angeles, the usual suspects that have too often felt like the only places that TV shows and movies can be set.
There were two reasons to choose Tulsa, said Damon Lindelof, the show's creator.
"One was that it seems like everything always takes place in one of two places, and (I wanted) to ground 'Watchmen' and make it feel real, (because) I've always thought 'Watchmen' was about America," he said.
"So I had it in mind to pick a more nontraditional place to set the show, and I was thinking 'How would that look?'"
Tulsa entered the conversation after the writer-producer, one of the creators of TV's "Lost" and writer of films like "World War Z" and "Star Trek Into Darkness," read "The Case for Reparations" by Ta-Nehesi Coates.
That essay became the first time that Lindelof had heard of the Tulsa Race Massacre of 1921 and the destruction of the Greenwood District. It pushed him to learn more.
"I was 43 or 44, and I wondered how could it be that I've never heard about this. Then I read more, and I said Tulsa was the right place to set the show," Lindelof told the Tulsa World in a phone interview.
And staging the massacre was the right way to begin the first episode, Lindelof said, of a series that still includes masked heroes in 2019 but also explores race relations among other issues.
For "Watchmen," he wrote an epic scene set during the massacre, featuring an attack full of gunfire, fires being set and people being herded down Greenwood Avenue amid random violence and death.
There's a significance to this: following announcements in recent years by Oprah Winfrey's production company and black filmmaker Tim Story and others about making race-massacre productions ahead of the event's centennial, it is a white man who becomes the first to stage the 1921 massacre on such an epic scale.
Also significant was the duty to get that representation right.
"The short answer is that I feel an enormous amount of pressure, because it's not my story in any way, shape or form. But I think that what happened is an American story," Lindelof said.
"(It's about) the conversation we're struggling to have in this country in getting to know our own history, and for me, this happened in 1921 and I knew nothing about it, and I thought, I have this very big megaphone (as a producer of film and TV projects), and I can shine a light on this very important piece of history — not to make people feel shame, but my feeling is 'Lets start talking about it.'"
"This Sunday (with the first of nine episodes), I hope a couple million people react with: Is that real? Did that really happen?"
Lindelof commended the many "incredible collaborators" that he had on the production, "many of them people of color, and I did a lot of real listening. And hearing. And if they had told me, 'Don't do this,' I would not have."
A genesis for the project, as Lindelof said in a recent interview with Deadline, was his pondering the political landscape of today compared to Cold War fears of the original "Watchmen," and determining: "What is the undefeatable evil that superheroes can never defeat?" for his new story.
"Using that (concept) in a broad, generalized way, as a genre convention with good guys fighting bad guys, I thought as a youngster that Russia was evil, and if someone (my age) was Russian at that time, they probably thought the U.S. was evil," he said.
"(Today) I think a card-carrying member of the KKK is evil, but when Trump made that comment about there being good people on both sides, well, this conversation is very complex."
But "just so we're clear, white supremacy is bad. I'd be willing to debate anyone who's on the side of saying that white supremacy is good."
Lindelof moved forward on "Watchmen" with a cast including Regina King in the lead role, as a masked Tulsa police detective, as well as Don Johnson, Jeremy Irons, Jean Smart and Tulsa native Tim Blake Nelson, playing a fellow detective who wears a reflective mask.
Lindelof said he was excited to learn that Nelson would be able to do the project and further thrilled upon learning that Nelson was born and raised in Tulsa.
"Tim was very much thinking it would be good to have someone who is representative, and Tim is valuable because he doesn't have to pretend (about knowing Tulsa), though he has to pretend about many other things in the show," Lindelof said.
"And Tim is both a writer and director, and an outstanding one, so he has such an understanding, such an innate sense, of what we're trying to do ... . He and I have been having some incredible conversations."
As a side note, Lindelof said he does not "generally think of there being a lot of people in the industry from Tulsa." But then he heard from another one rather quickly.
"As soon as we announced it would be set in Tulsa, like the next day, Bill Hader, who I know from (other projects), called me and said, 'Hey, why are you picking on Tulsa?'" Lindelof said, with Hader apparently saying it with both a laugh as well as a sense of protectiveness.
"I told him, 'Hey, you've got your own show ("Barry," also on HBO), and you set it in Los Angeles."
HBO's 'Watchmen' is set in Tulsa, and it's this year's leader in Emmy nominations
Nominated for best limited series, created by Damon Lindelof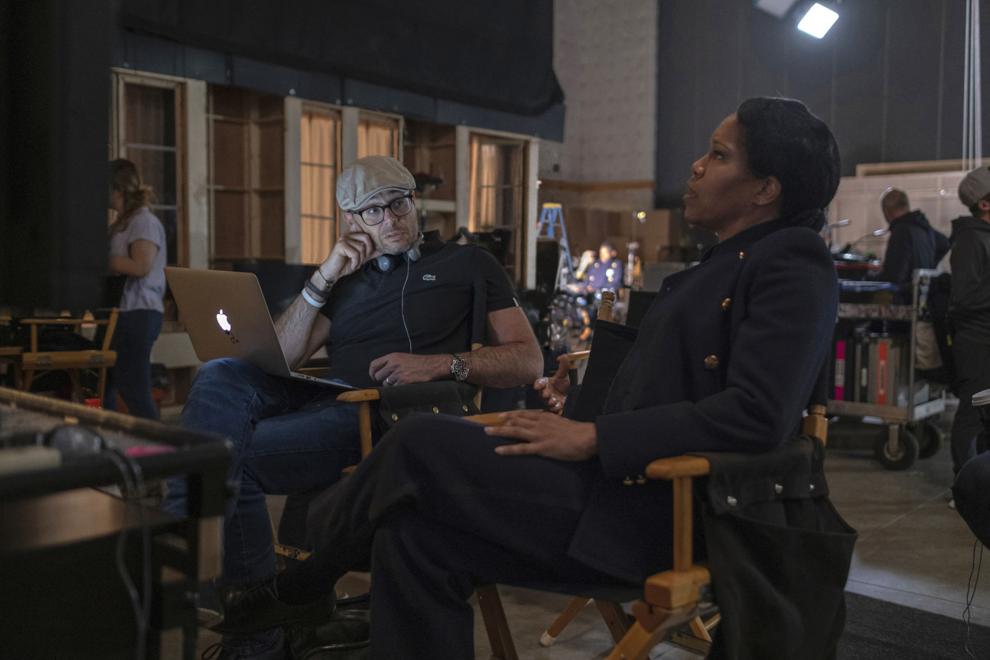 Best actress nominee Regina King plays the lead character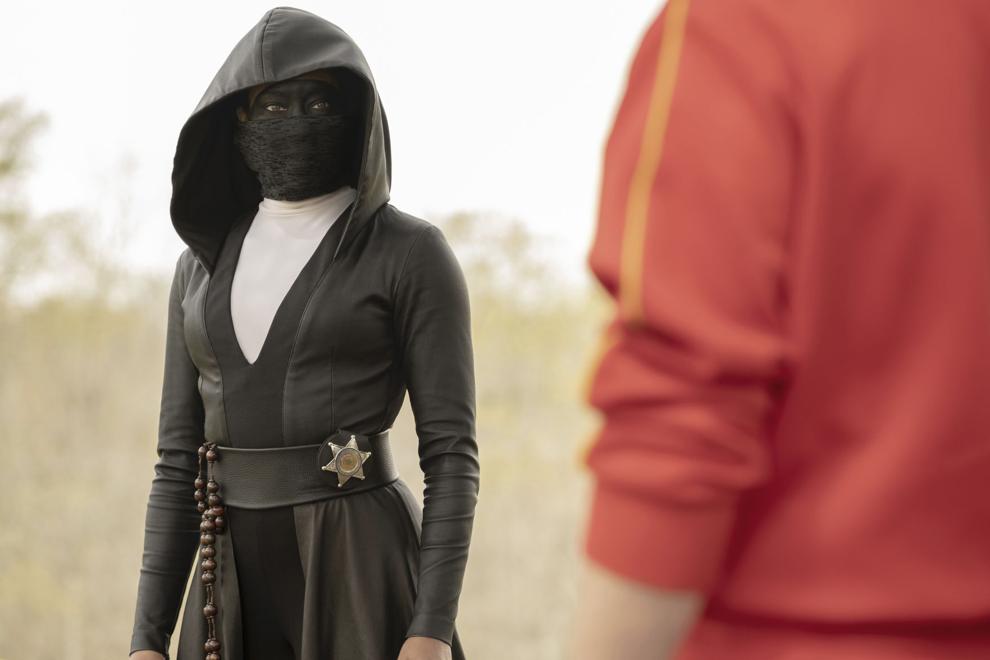 How much does the setting in Tulsa play into the story?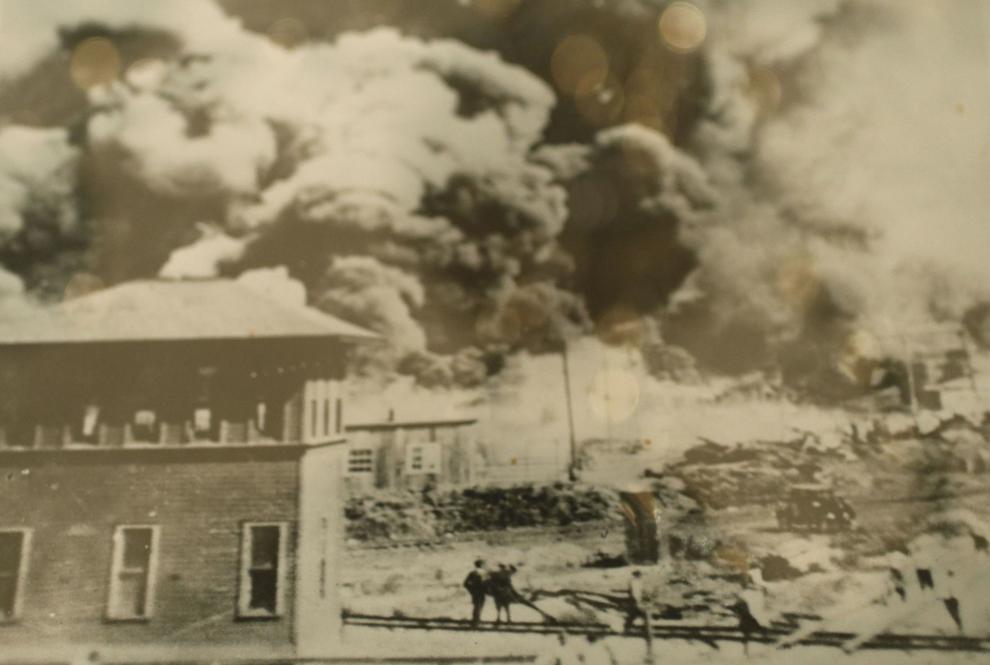 Alternate history and Greenwood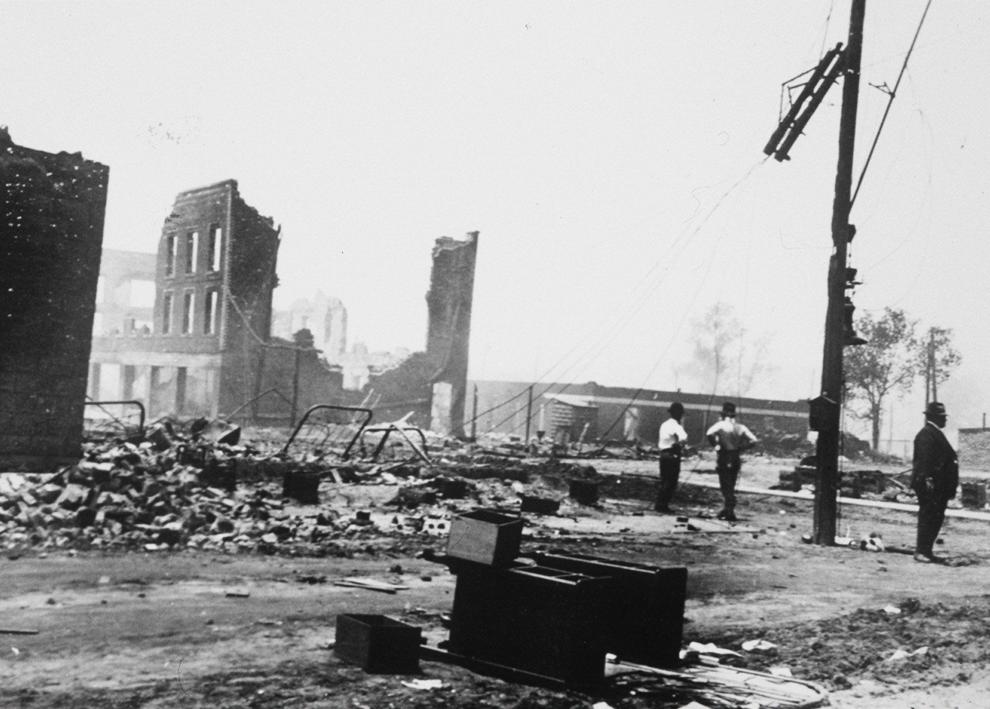 Three best supporting actor nominees, but not Tim Blake Nelson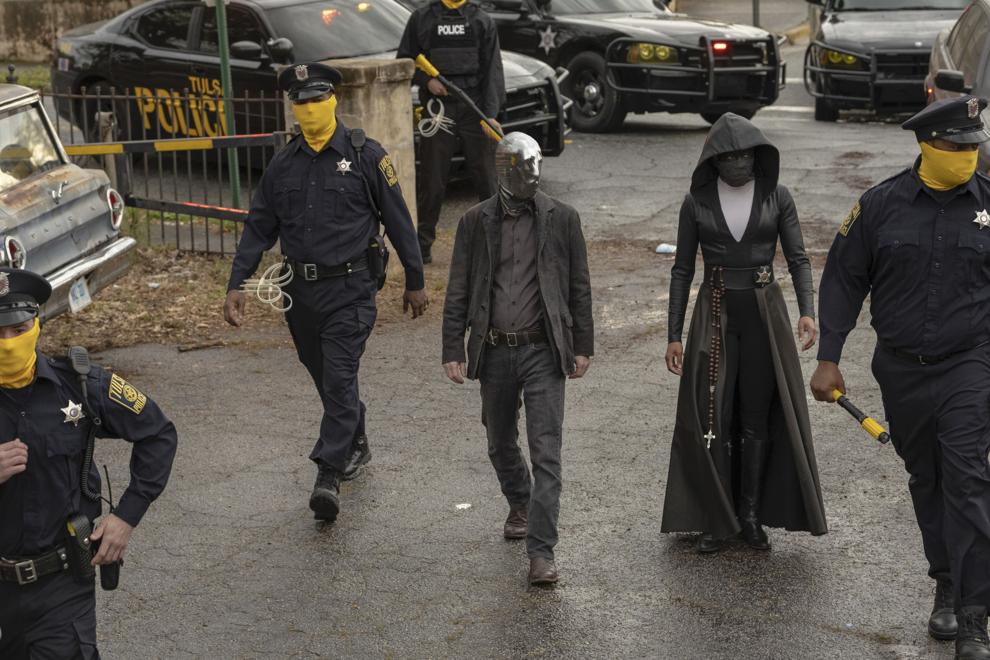 Nominee Yahya Abdul-Mateen II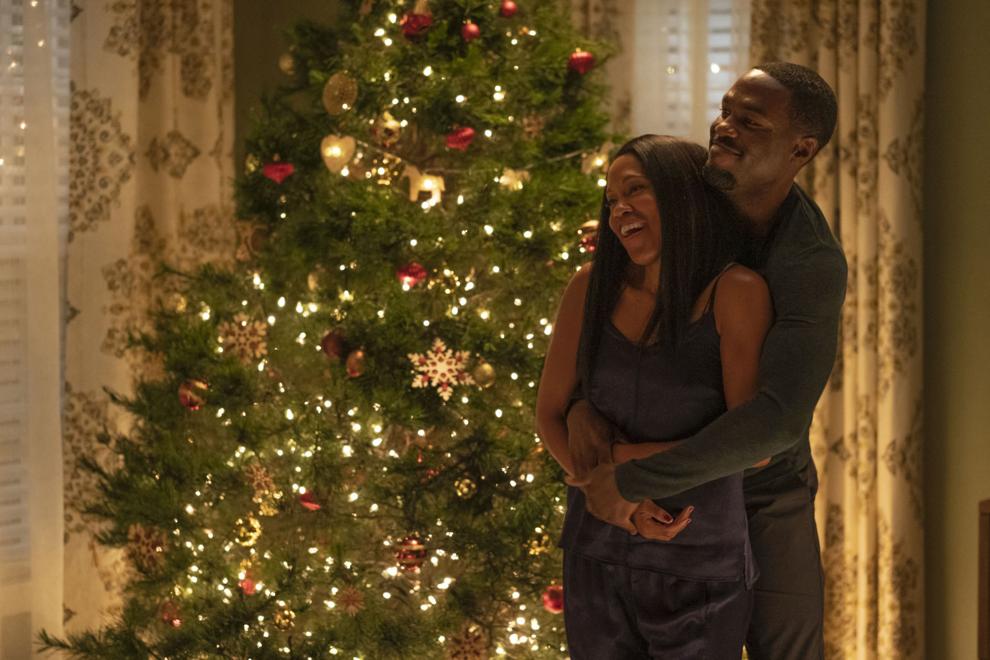 Nominee Jovan Adepo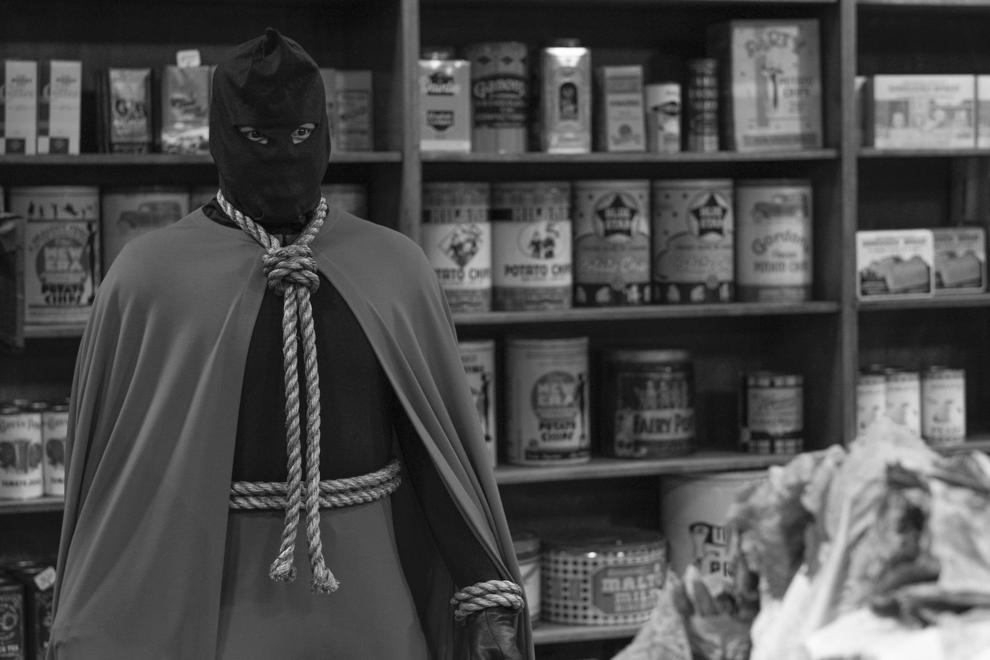 Nominations in every category for limited series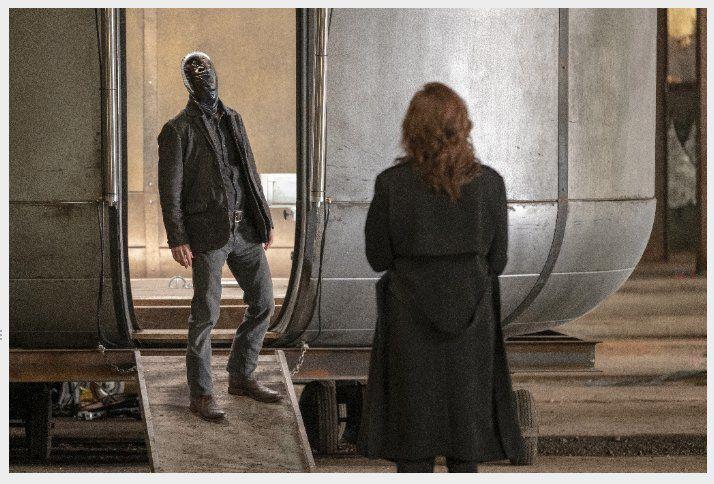 What are some other elements of the alternate history?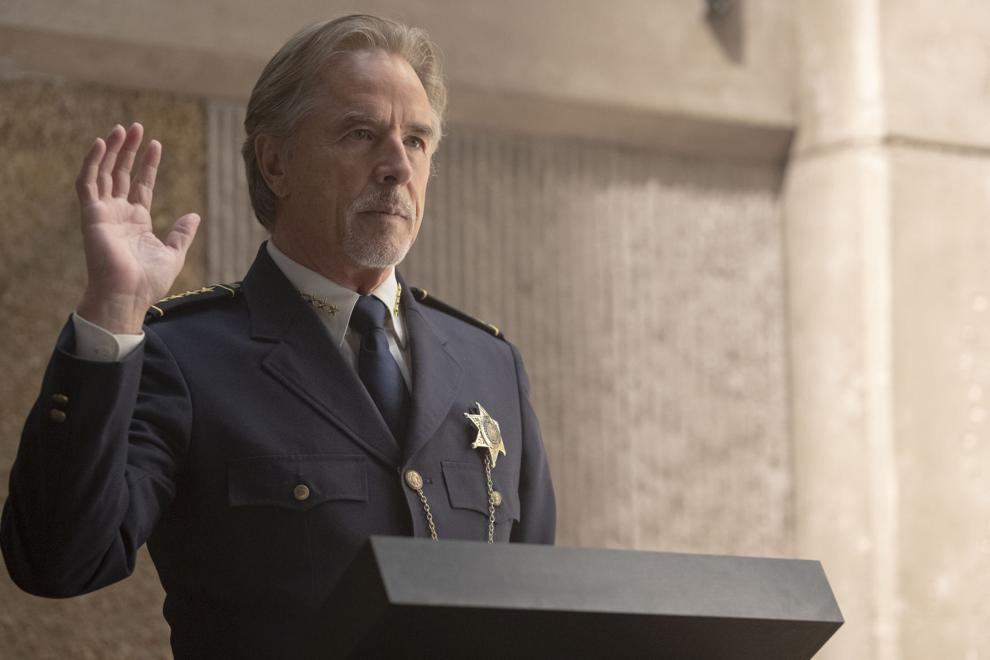 Who else stars in the "Watchmen" series?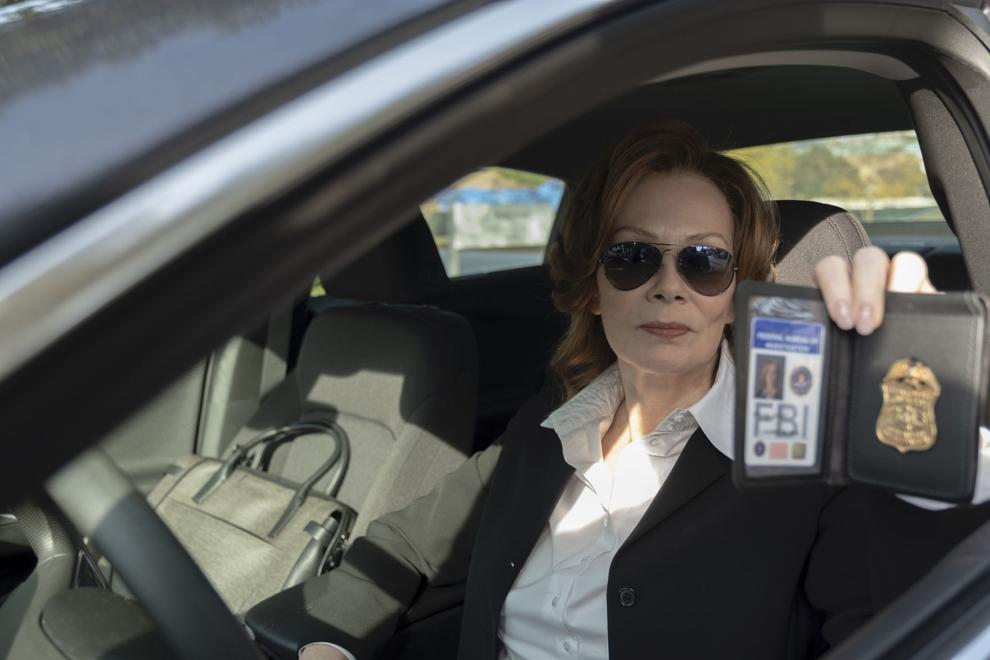 How much "Watchmen" will there be?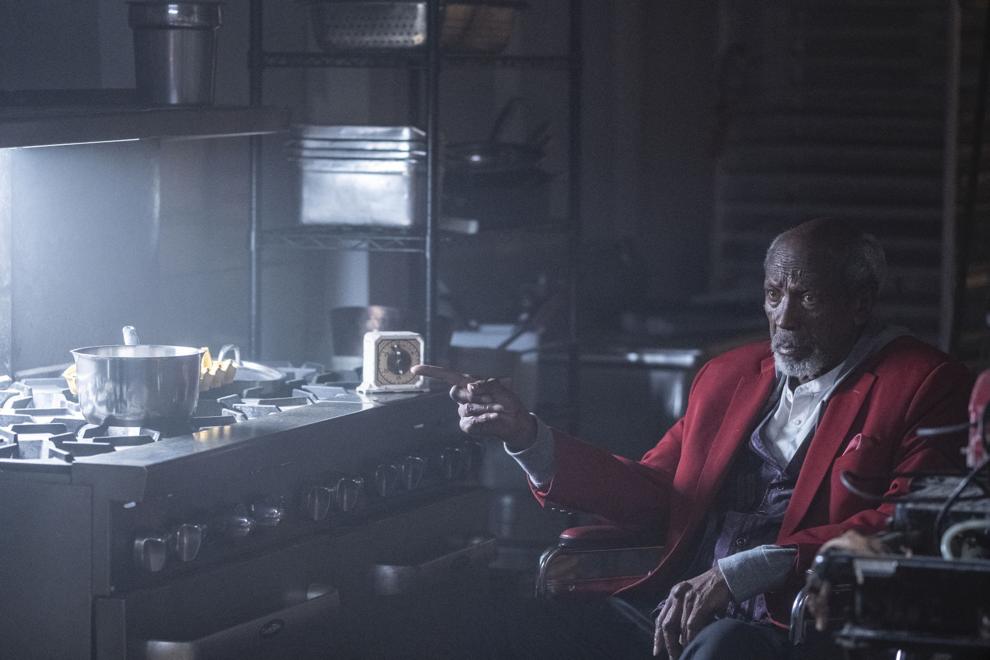 The Emmy competition for "Watchmen"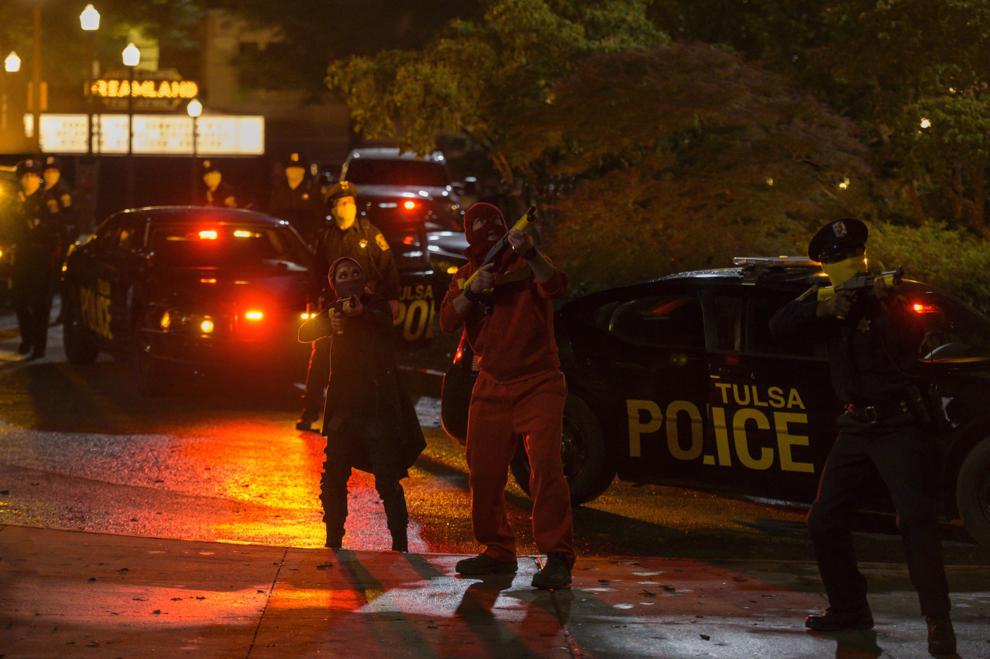 How to see 'Watchmen'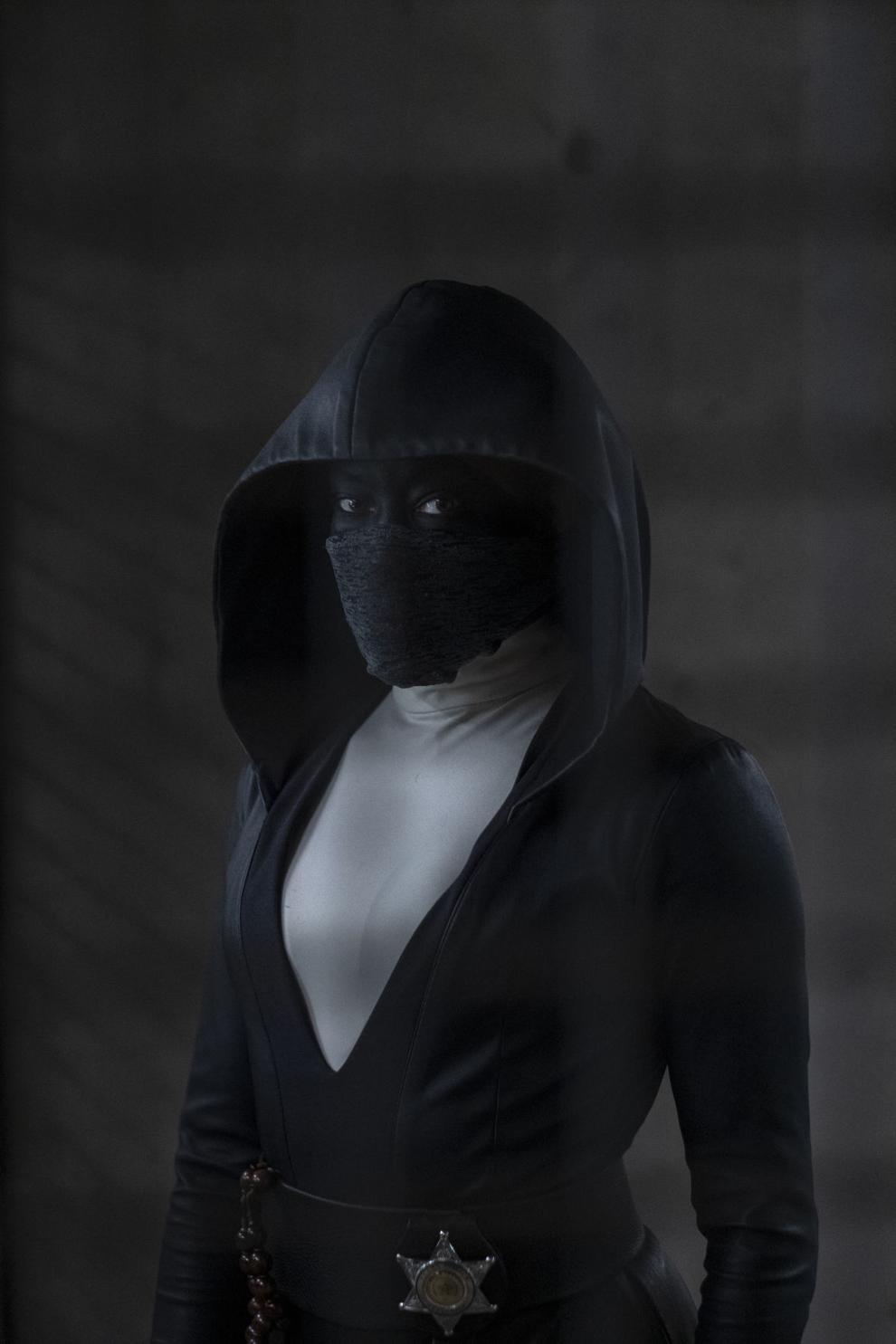 Yes, there was a movie based on the graphic novel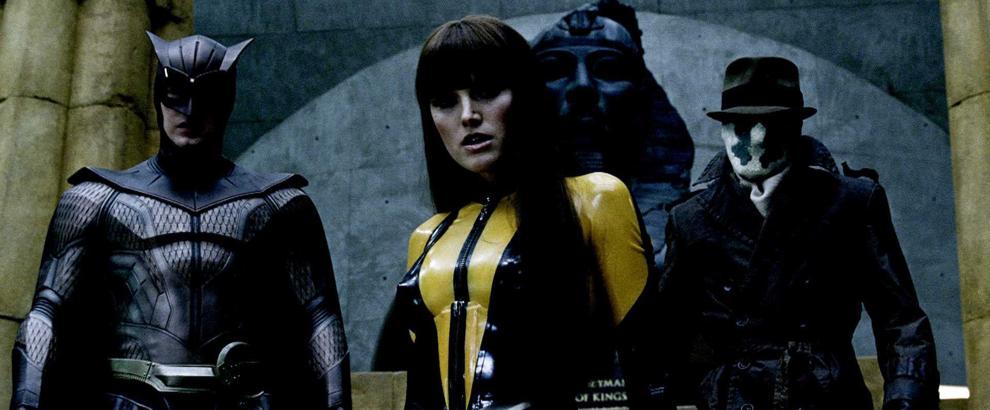 The source material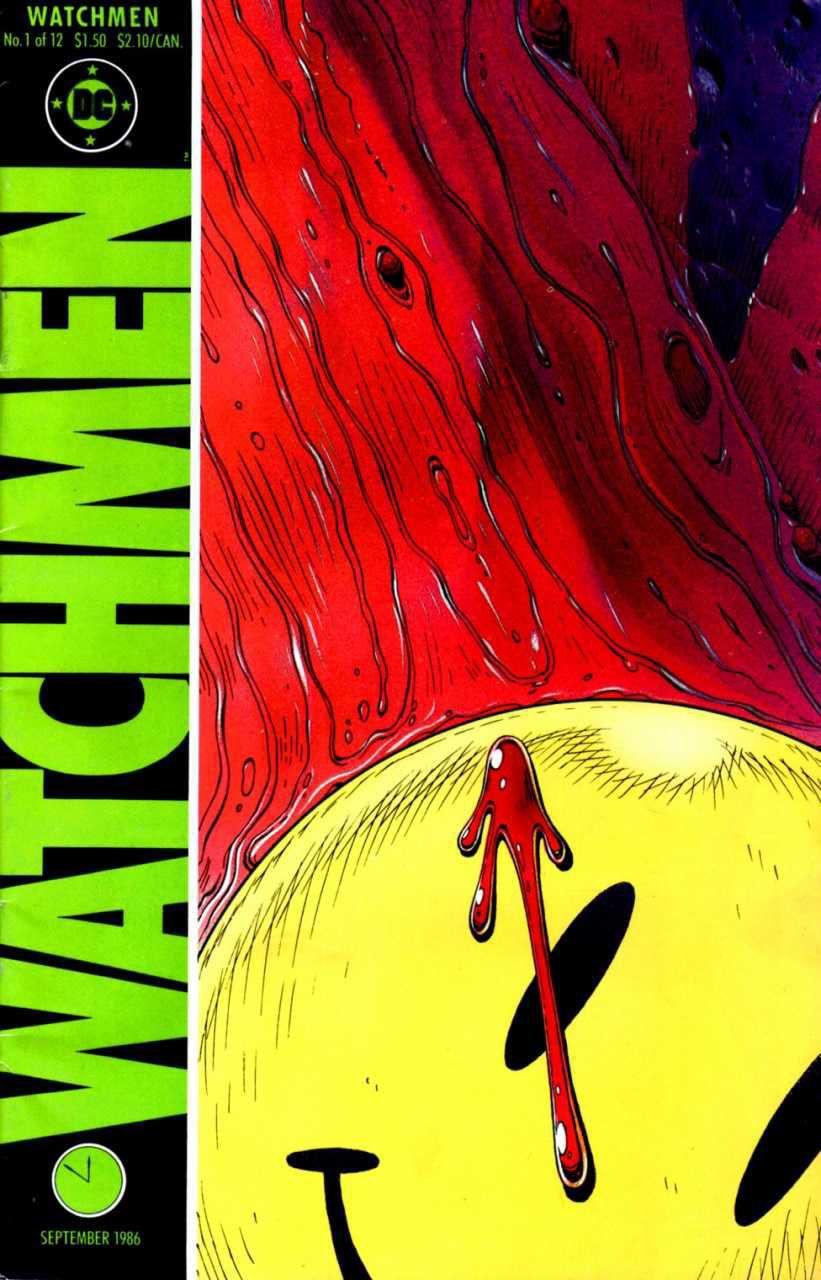 ---