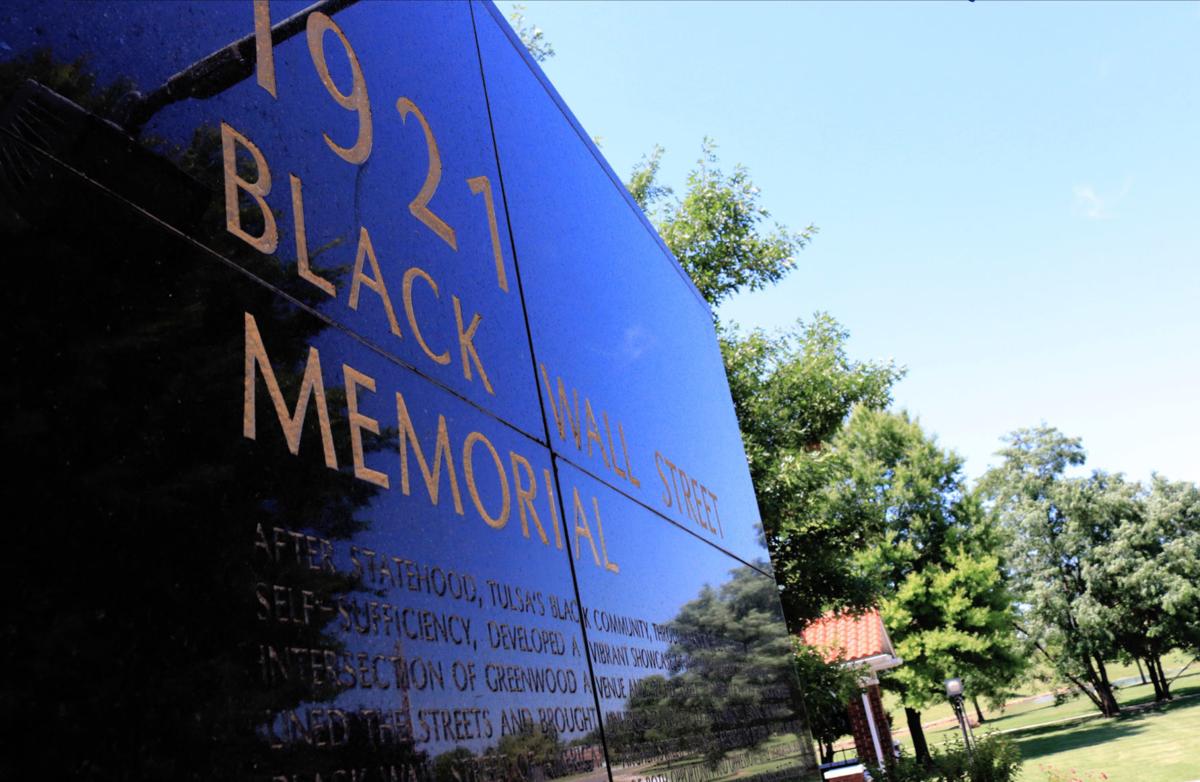 Greenwood Cultural Center and Circle Cinema, in commemorating the 100th anniversary of the 1921 Tulsa Race Massacre, will team up to host the Greenwood Film Festival June 12-14. The short film "Black Wall Street: An American Nightmare" will be featured at the festival.
Said a news release announcing the festival: "After a year that brought an onslaught of fear and unrest, the need for restoration, connection and community rebuilding is felt more now than at any other time. Out of the ashes came movements for liberation and a strong desire for connection with one another that has not been felt in a long time. Greenwood Film Festival seeks to provide a safe space where individuals can enjoy themselves again in the film community that will showcase pioneers of today, by unearthing lessons from the past to inspire solidarity for our future."
The festival will take place at Greenwood Cultural Center, 322 N Greenwood Ave., and Circle Cinema, 10 South Lewis Ave.
"Black Wall Street: An American Nightmare" was written and directed by Dennis Delemar. Set in 1905, the film follows O.W. Gurley, founder of Black Wall Street, through a dream to what the future holds for Black America.
The festival also will feature local filmmakers like Trey Thaxton's "Welcome To Tulsa" in its Greenwood Film Festival (GFF) Short Showcase.
GFF will screen powerful and poignant films like "Restoration: A Concert Film," a creative storytelling journey about farmland ownership directed by Native Son, and "Issues of the Heart," a powerful love story of triumph in marriage.
Workshop Speakers include writer Sheryll Atkins ("Moesha," "Sister Sister," "Hip-Hop Harry"), Markeia Jones (production coordinator for "Bigger" season two, "Undercover Brother 2" and "Ready 2 Love") and Edwin Walker, an actor and producer known for "Empire," "ATL" and "Chicago PD."
Select Community Partners include Frios Gourmet Pops, Black Wall Street Tees & Souvenirs, Trabar & Associates and Oklahoma State University-Tulsa.
Greenwood Film Festival, in addition to commemorating the tragic events of 1921, will continue to build a strong and vibrant arts, culture and film community in the Greenwood District.
Restoring Leon Russell's Church Studio
Our favorite patios and parklets to enjoy the warmer weather
--------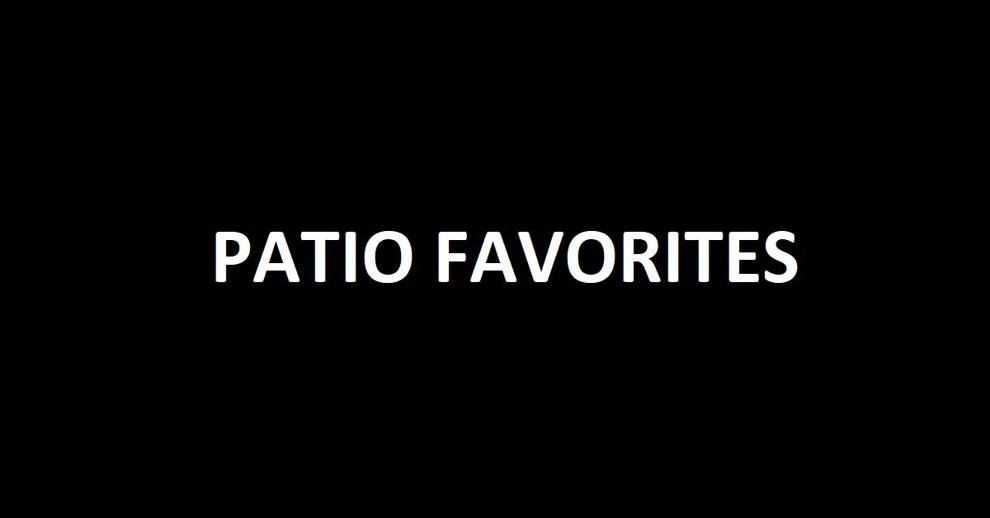 The Goat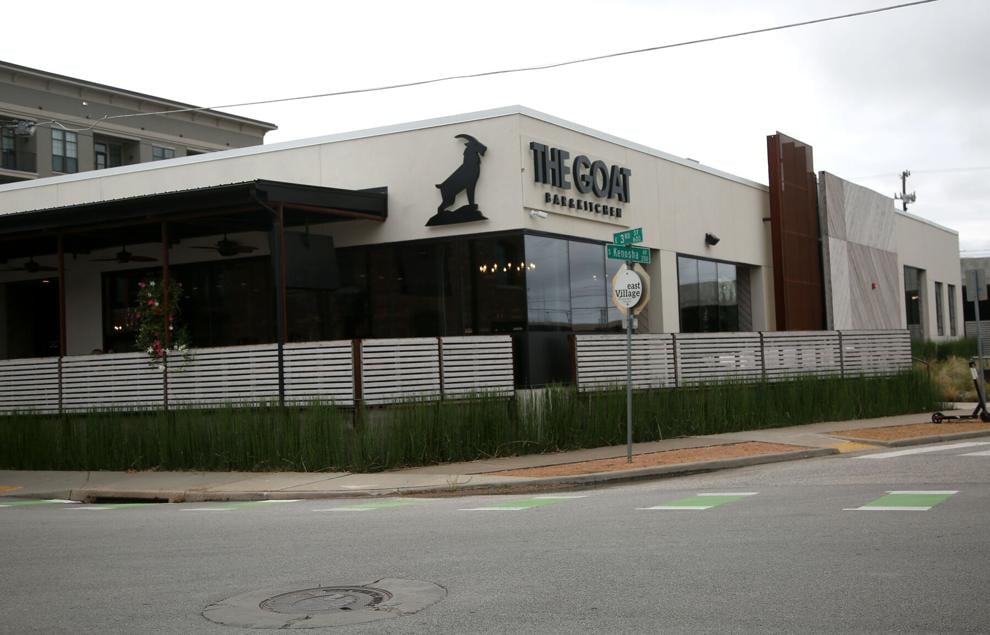 Queenie's Plus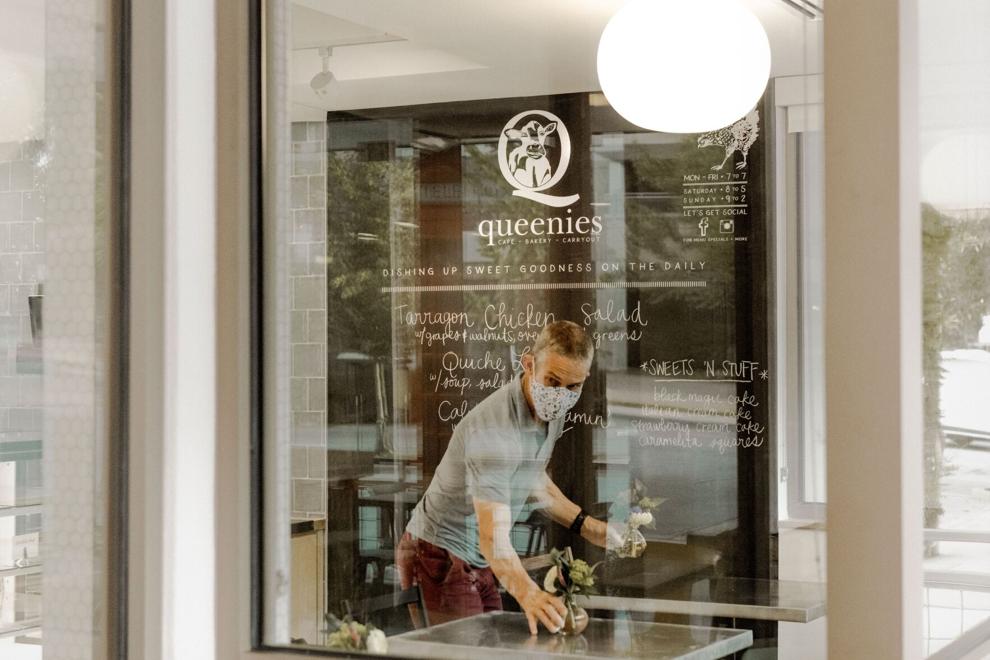 Roosevelt's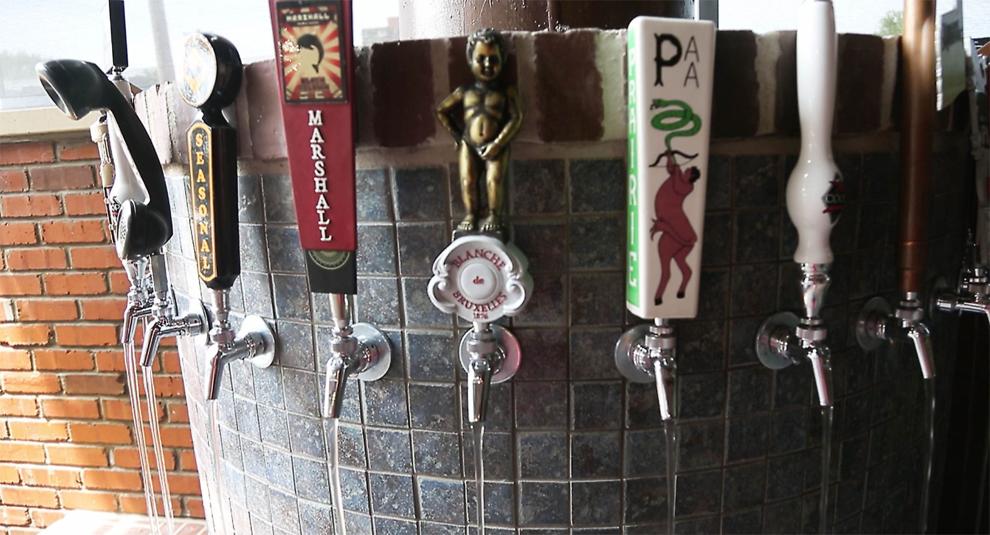 The Wild Fork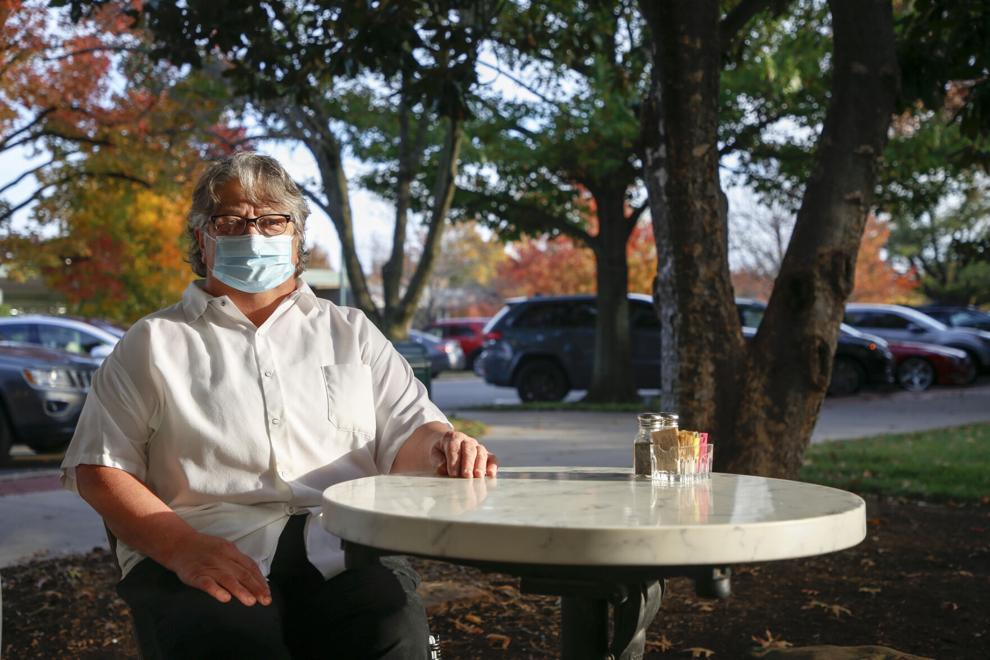 Bird & Bottle
The French Hen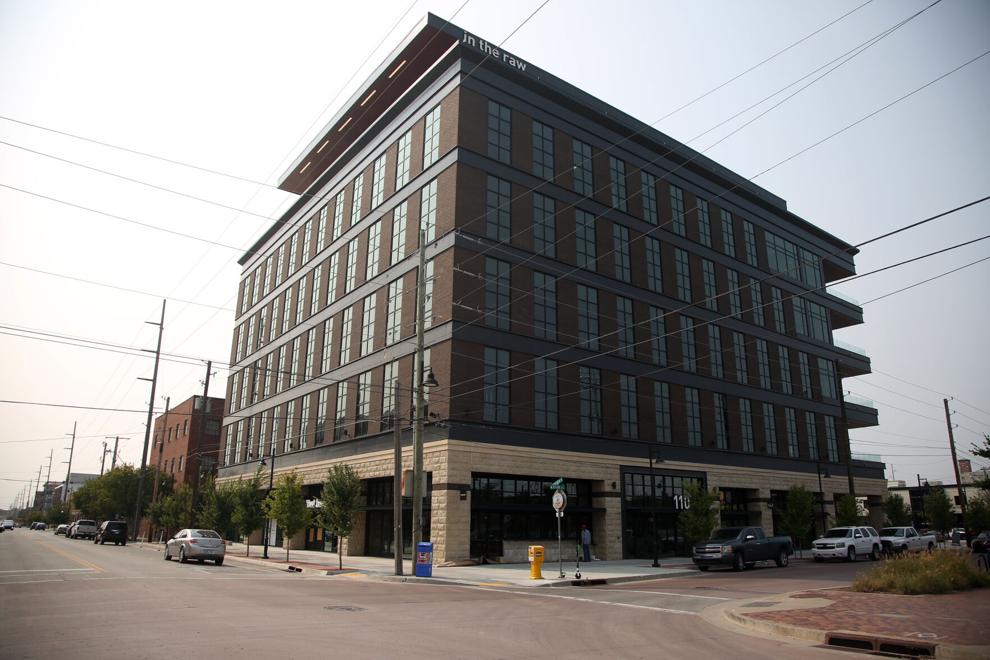 Lowood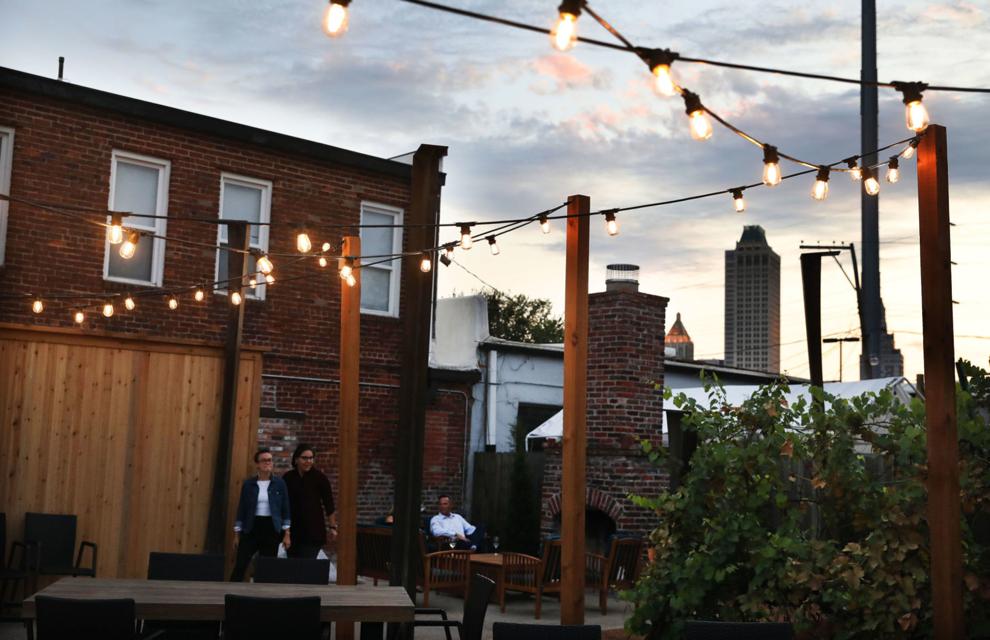 Society Burger South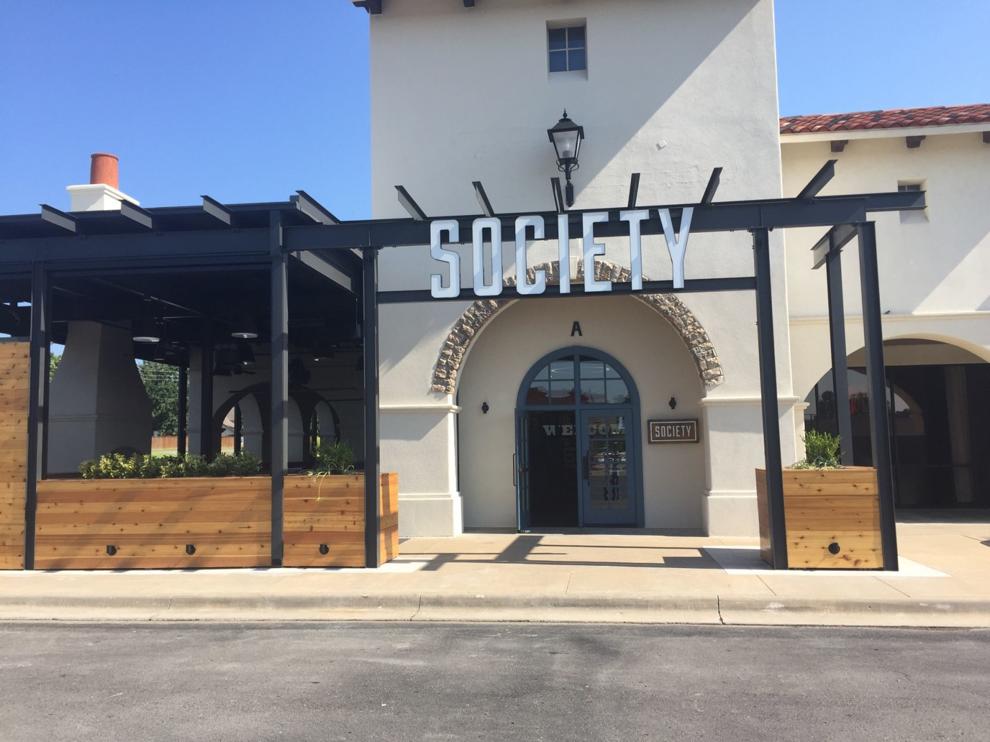 The Chalkboard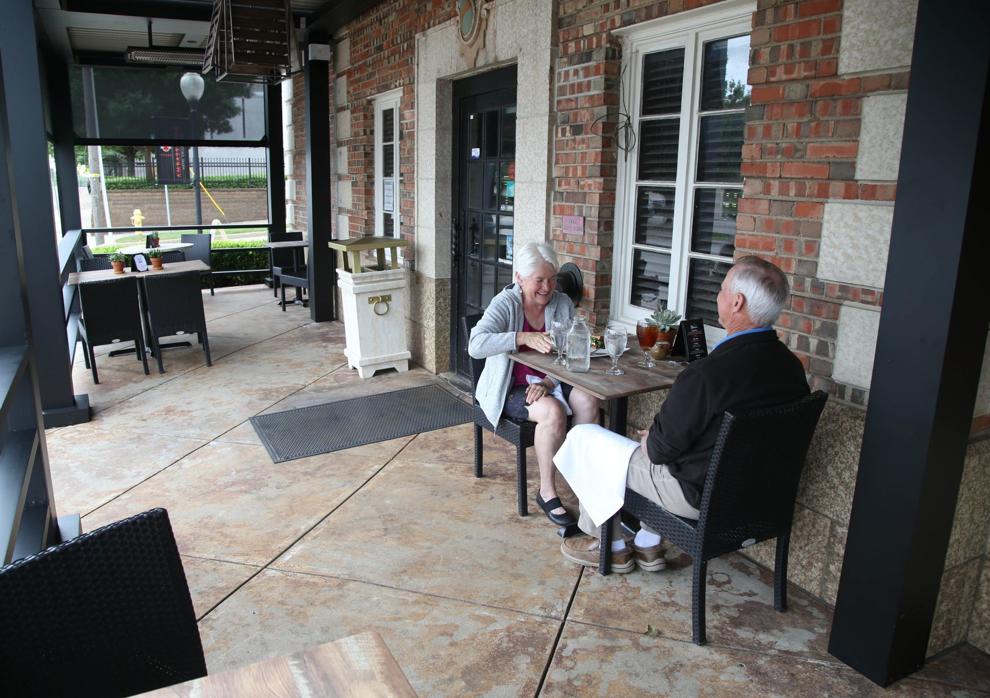 Duet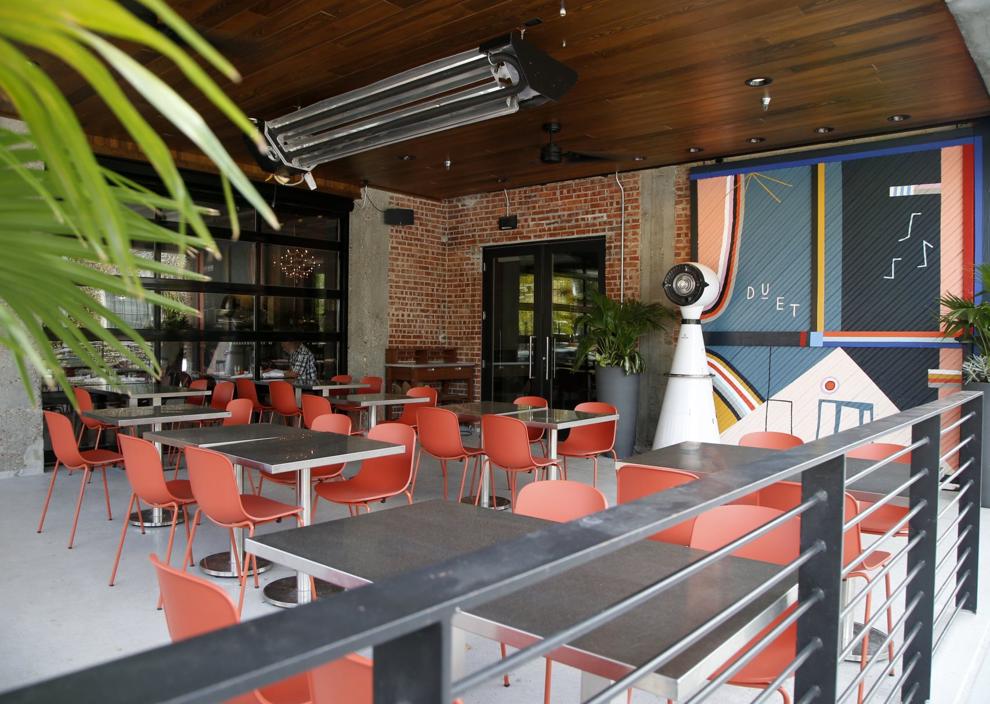 Big Whiskey's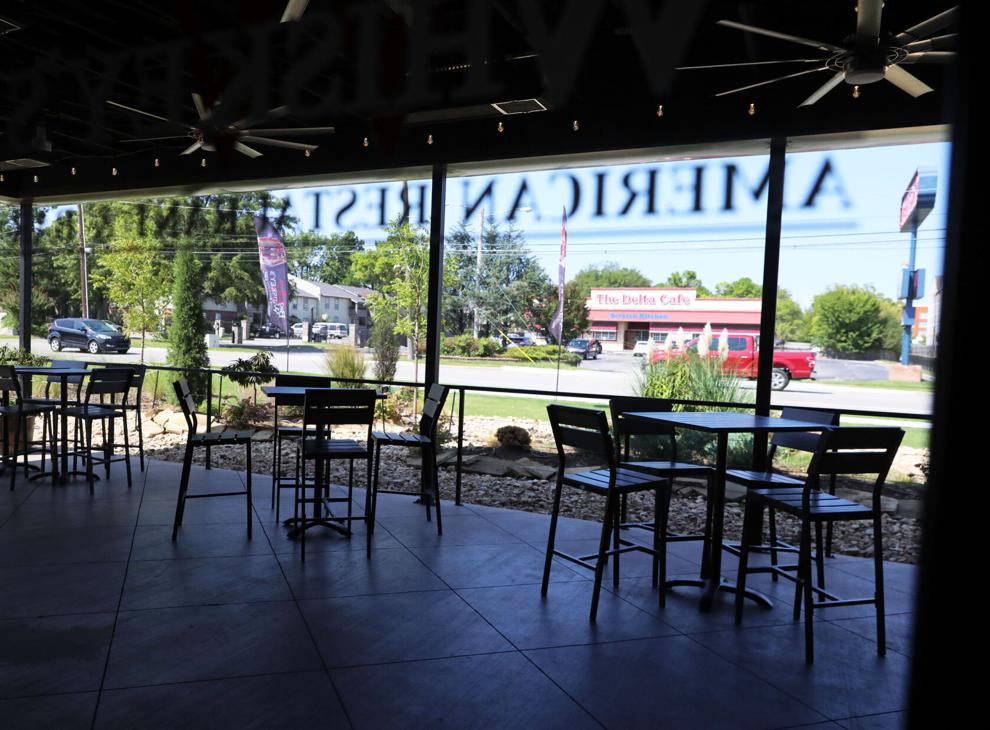 Kai Vietnamese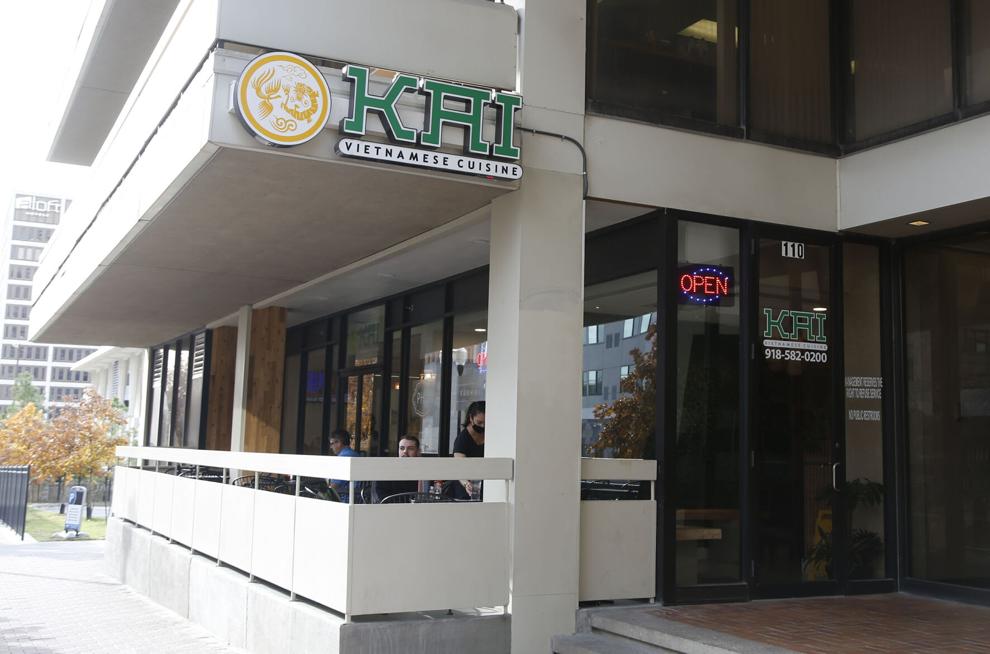 Farm Bar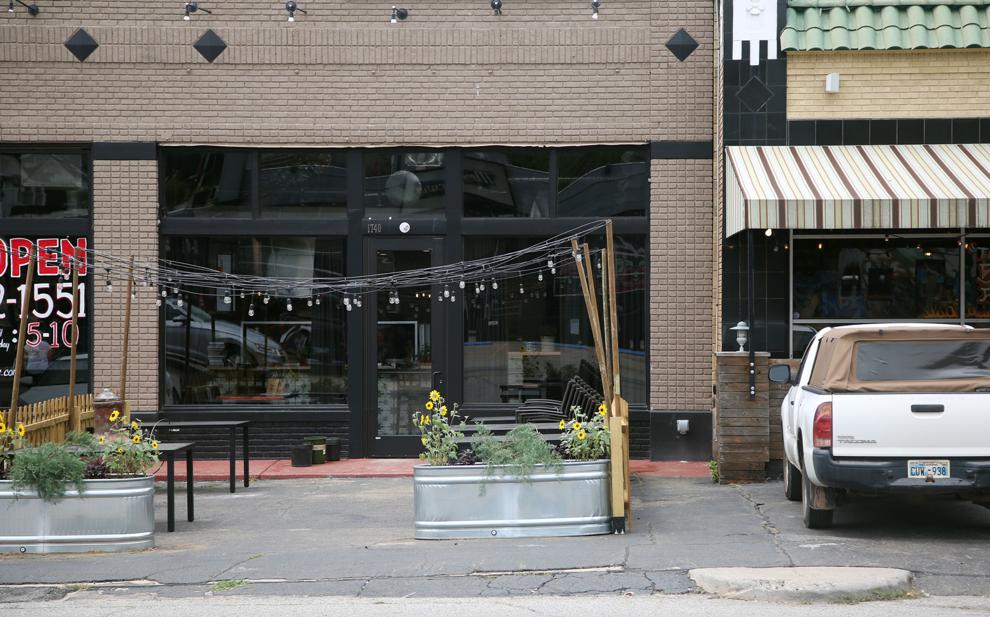 Mother Road Market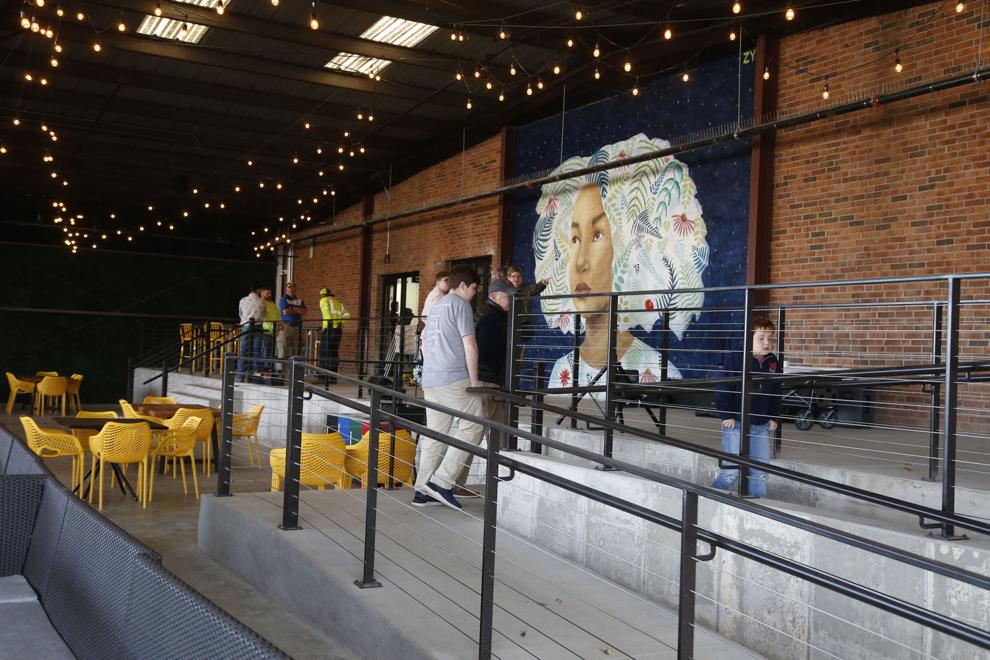 Arnie's Bar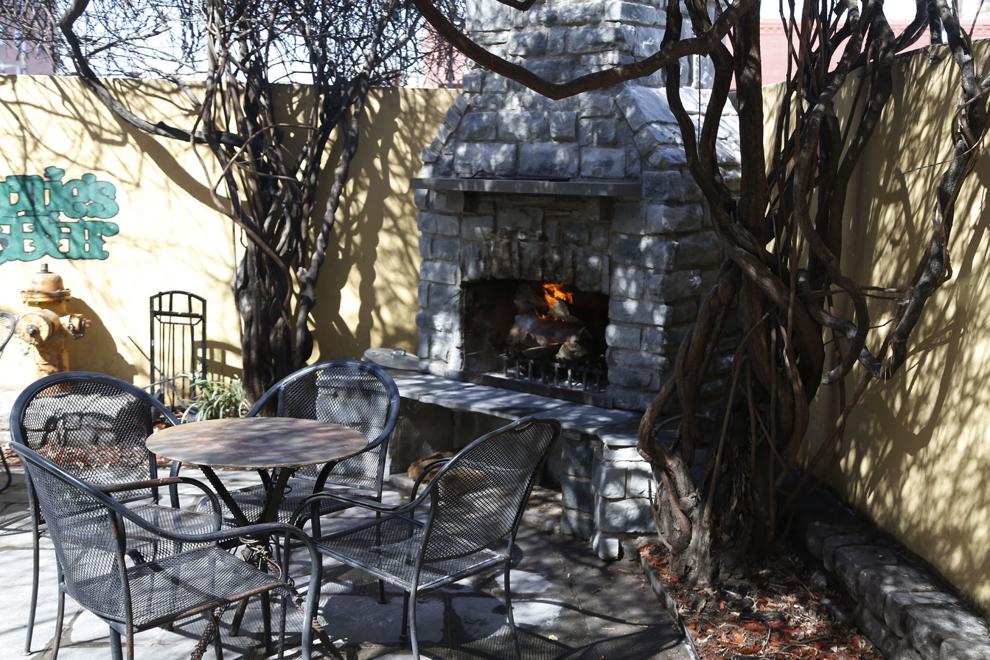 Elote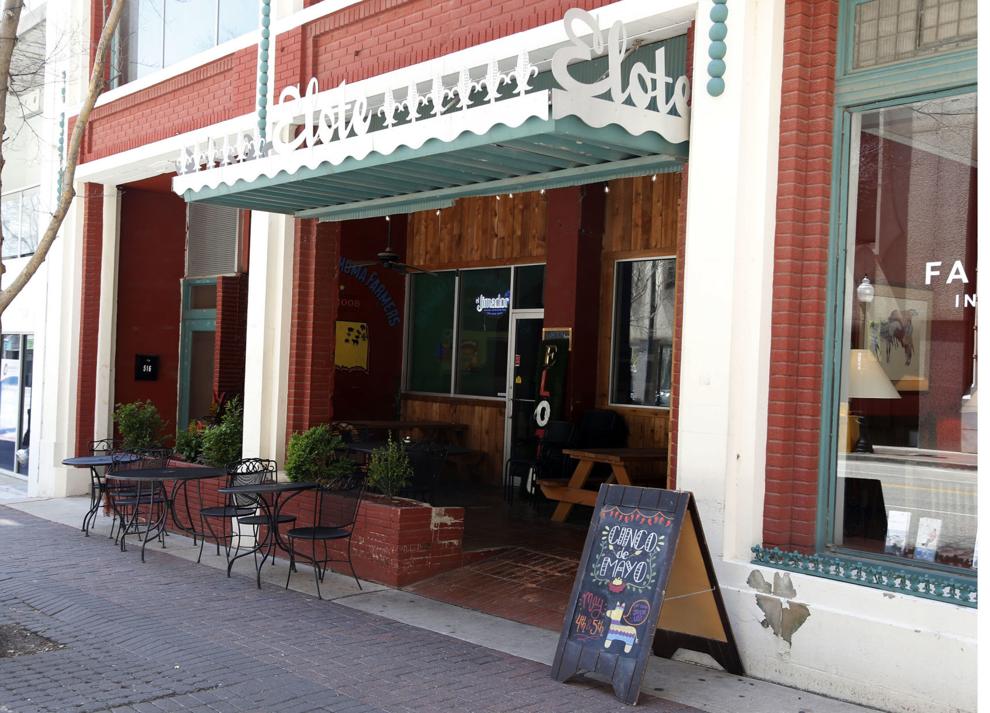 -----------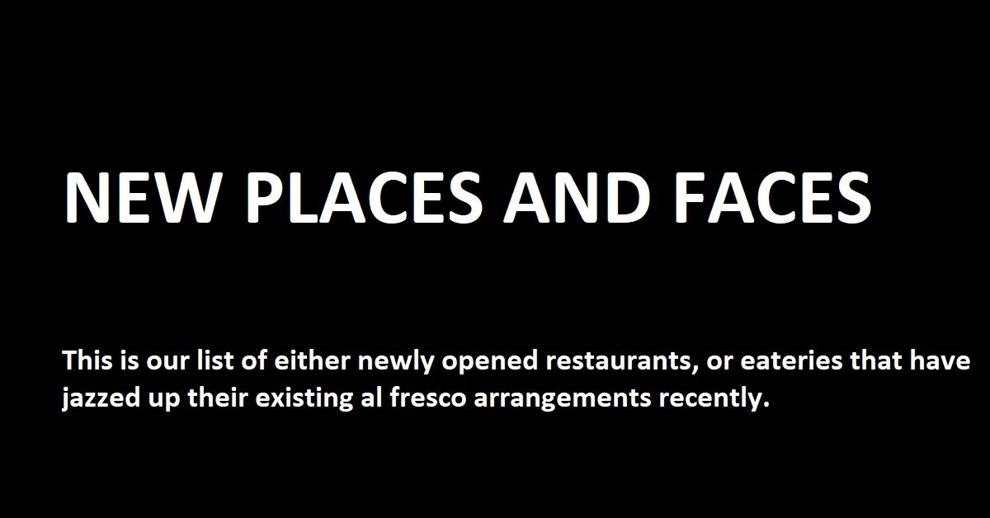 Hotel Indigo's Roof Sixty-Six Bar and patio
Cafe Ole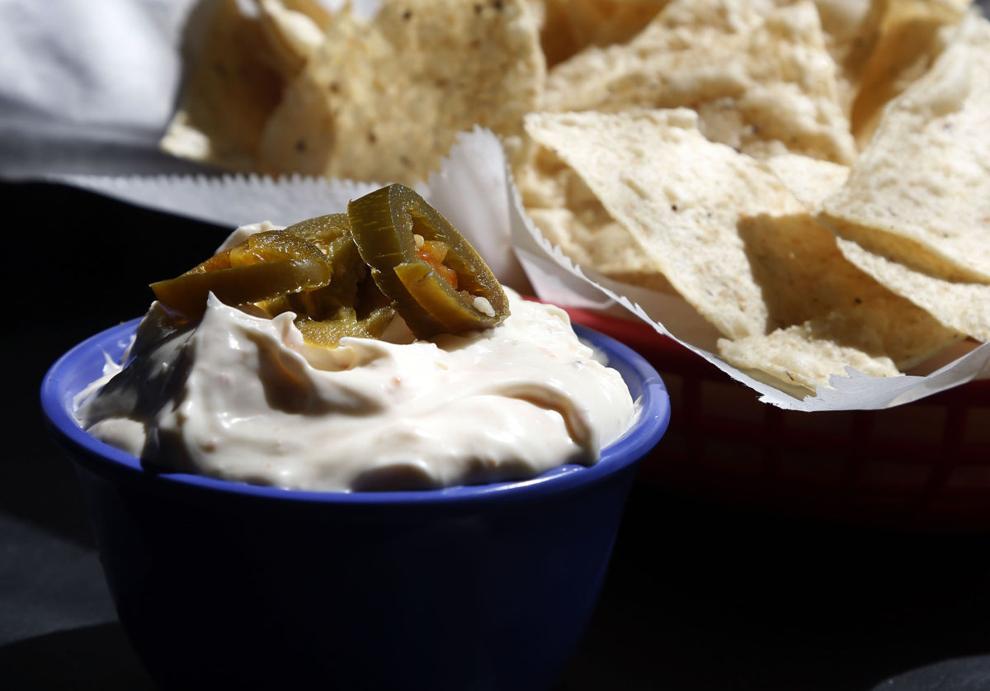 The Penthouse Bar at The Mayo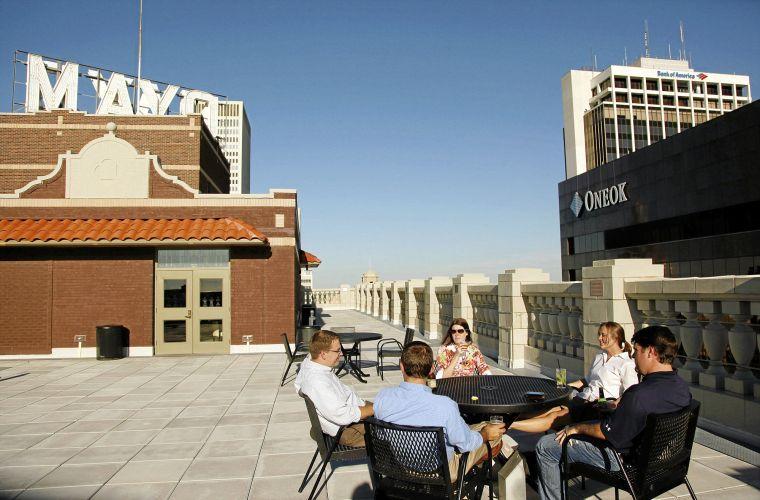 East Village Bohemian Pizza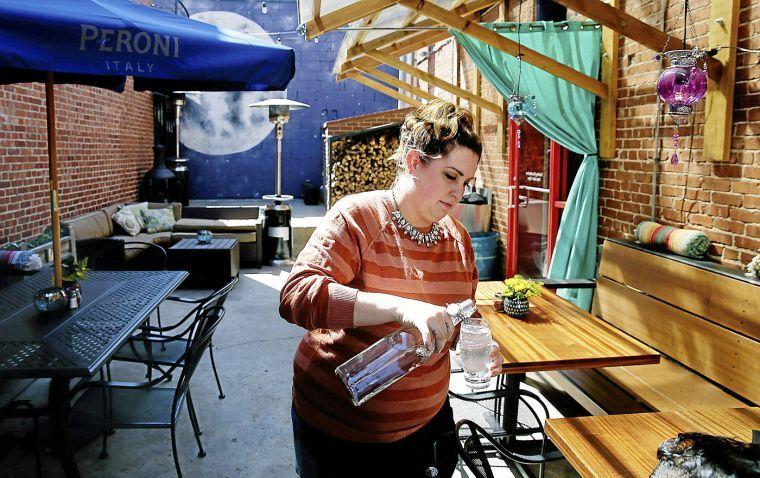 Amelia's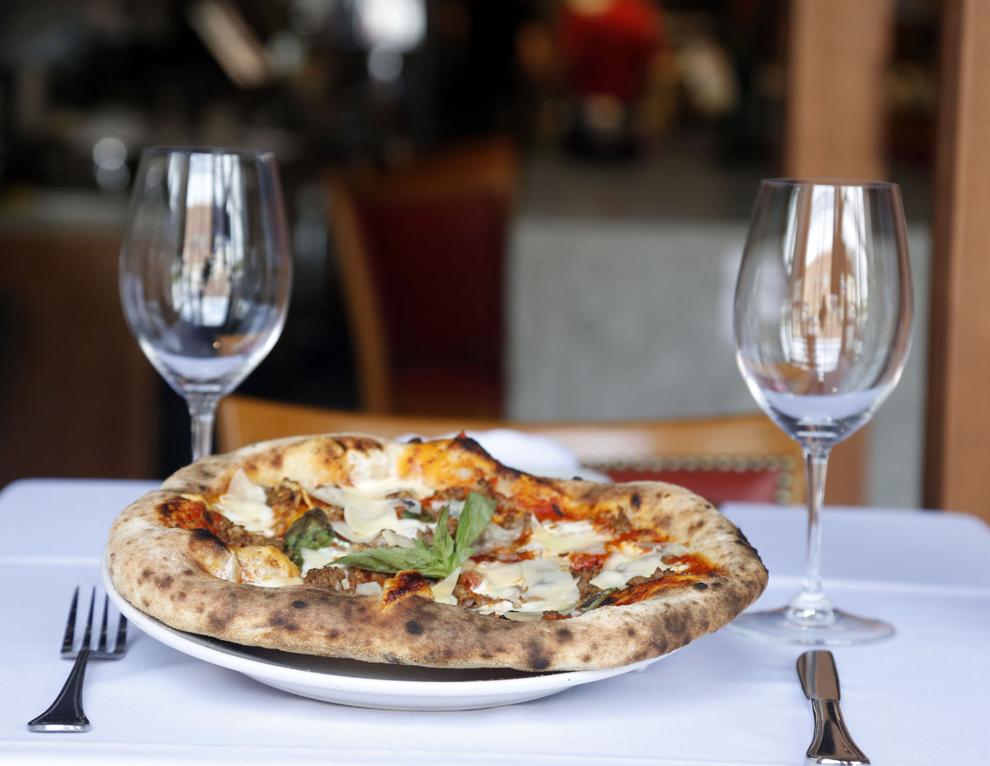 Rocking R Ranch House
Laffa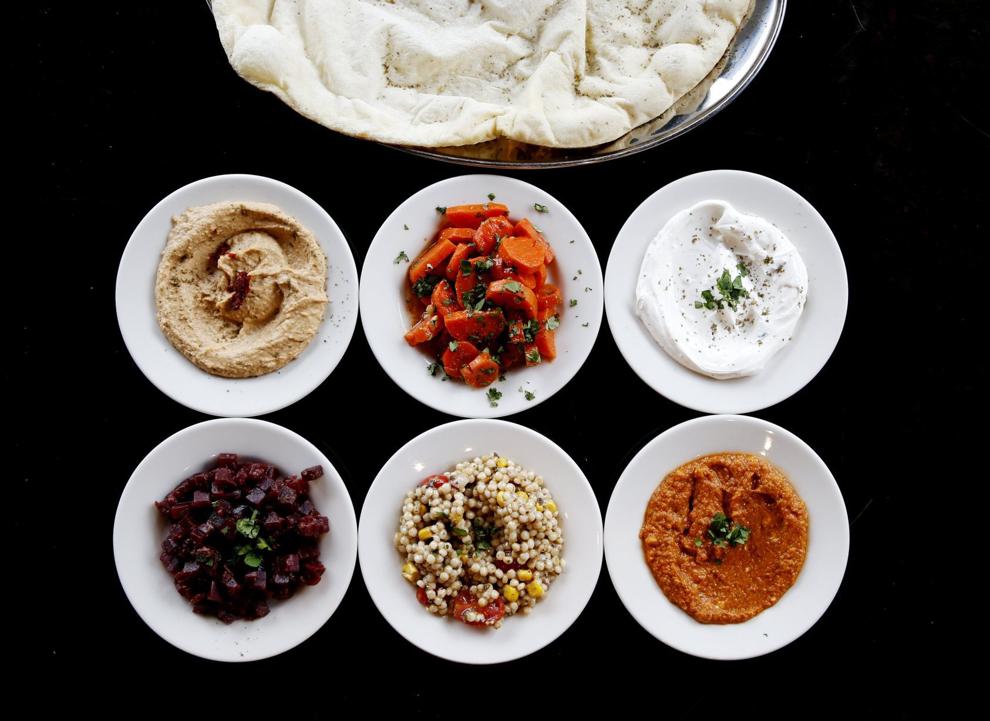 Fassler Hall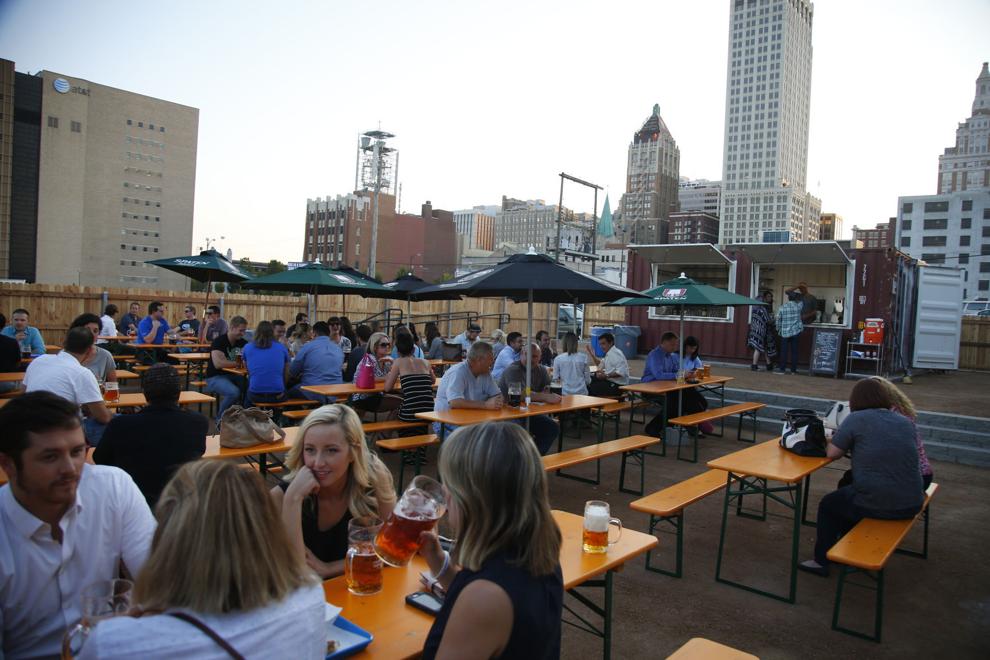 Dead Armadillo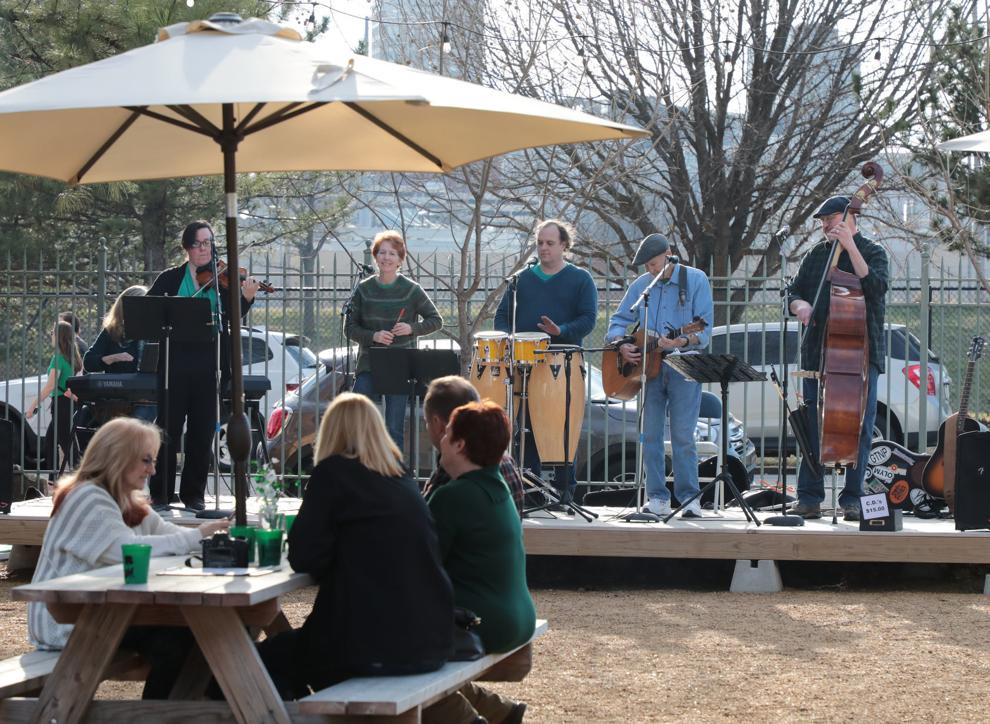 Elgin Park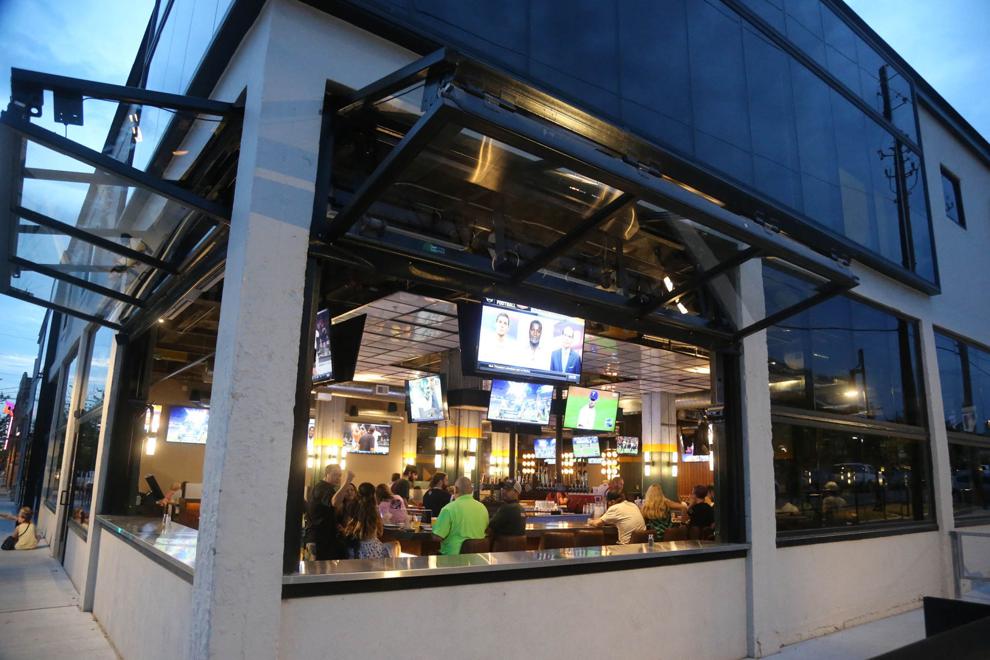 Margaritaville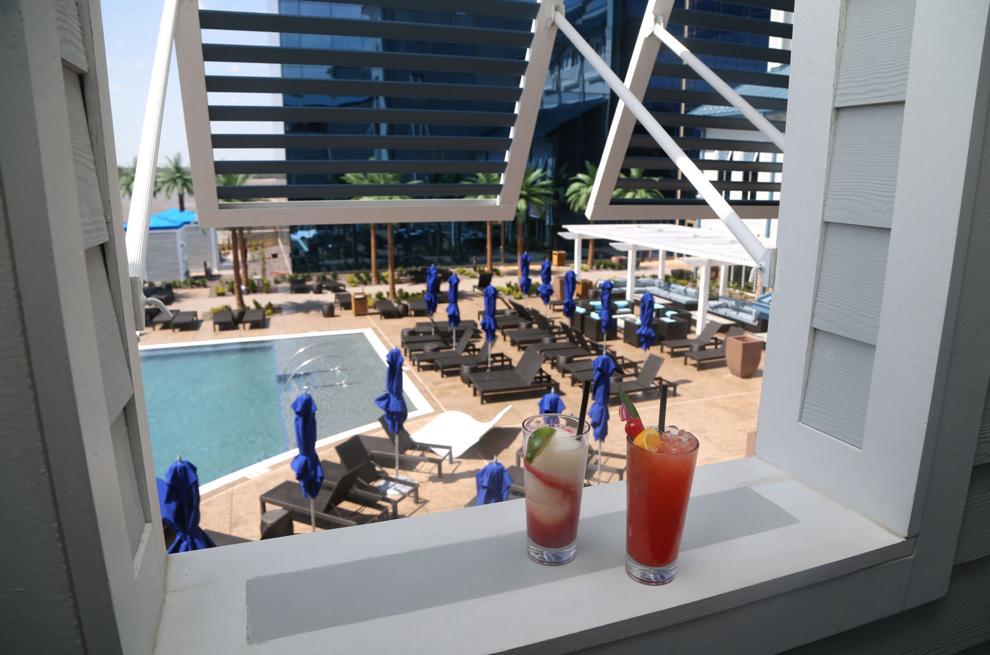 Oren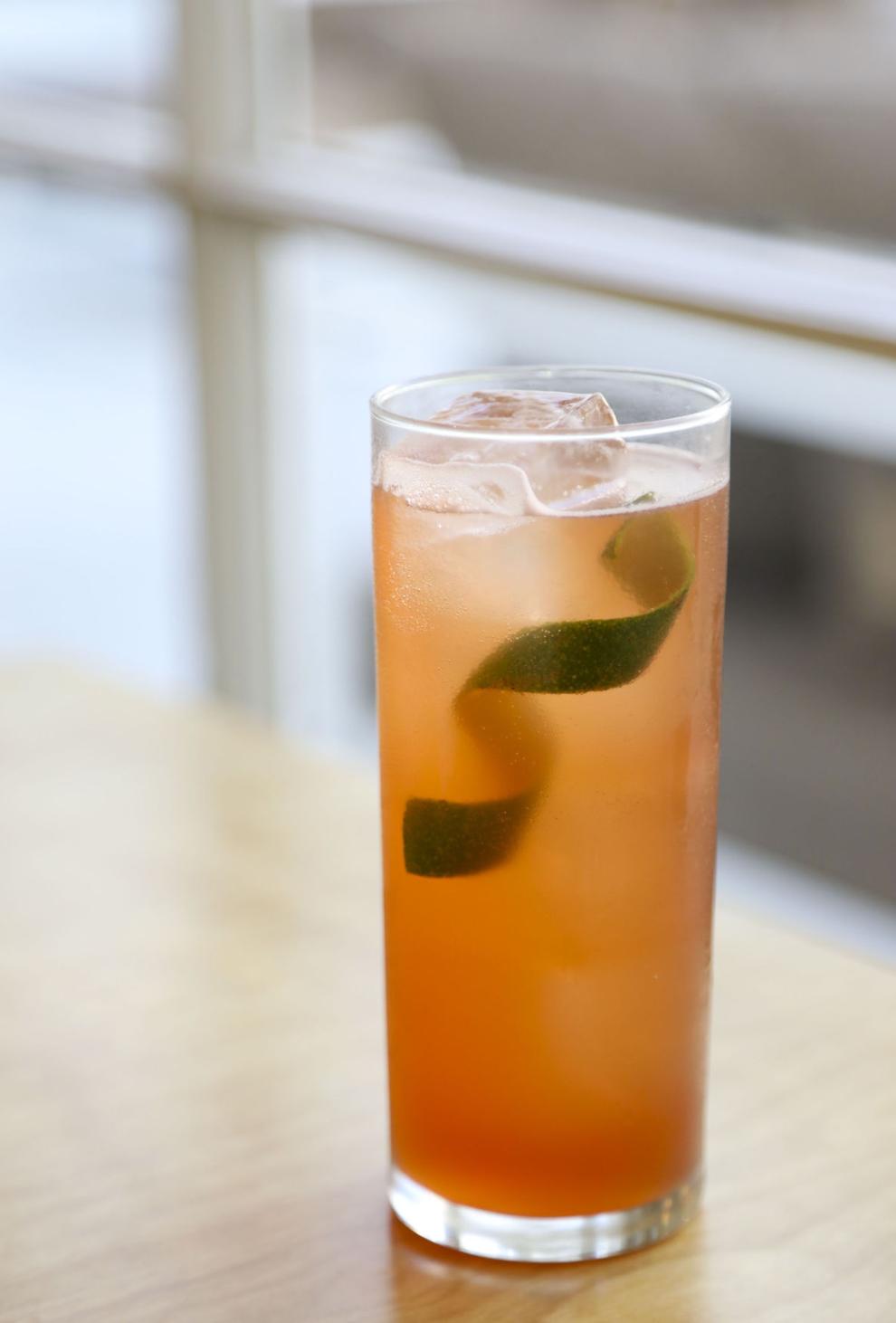 ol'Vine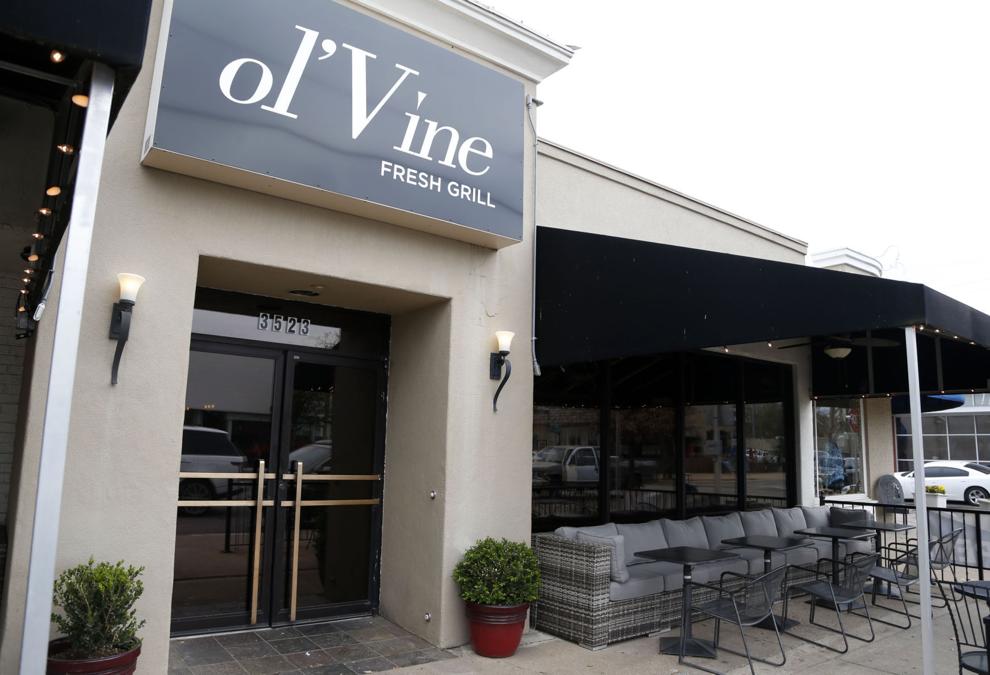 Stumbling Monkey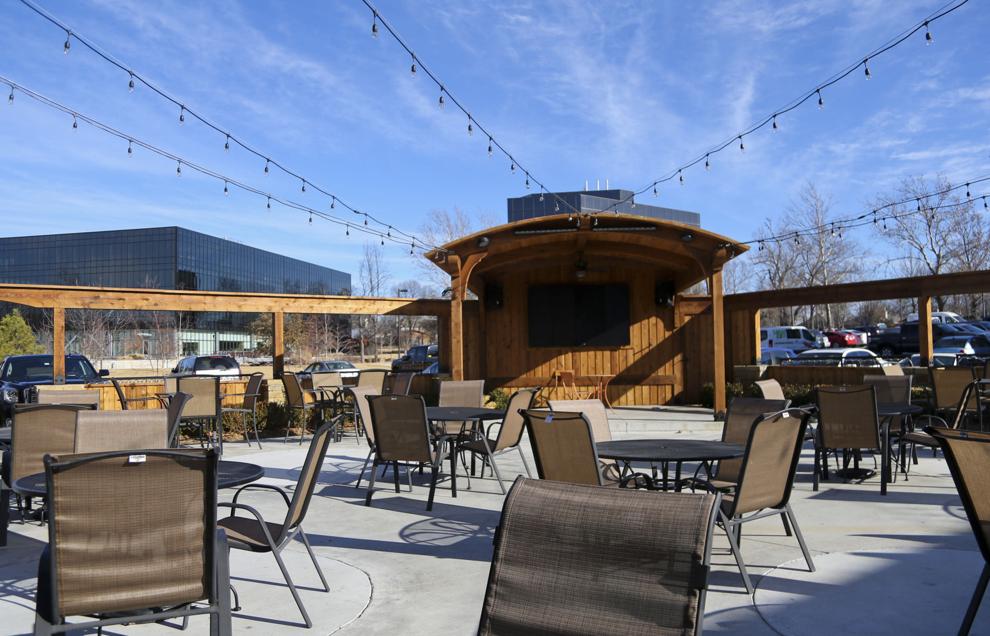 Bricktown Brewery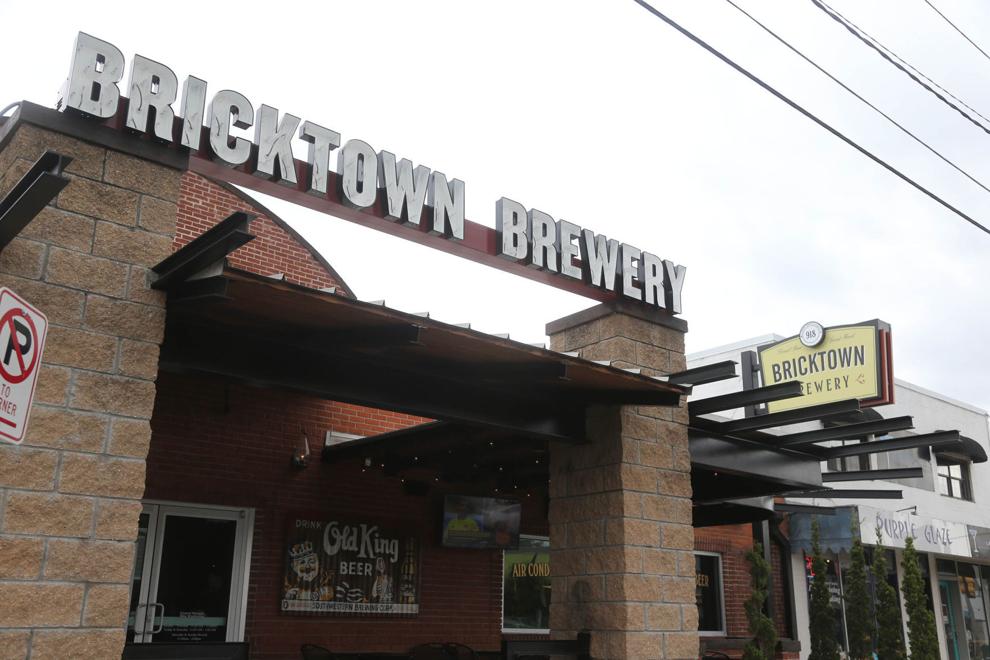 Dilly Diner/Dust Bowl Lanes & Lounge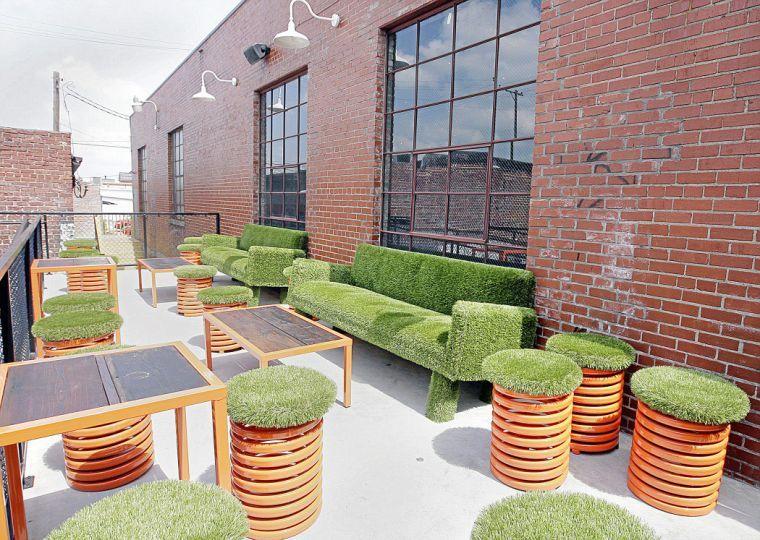 McNellie's South City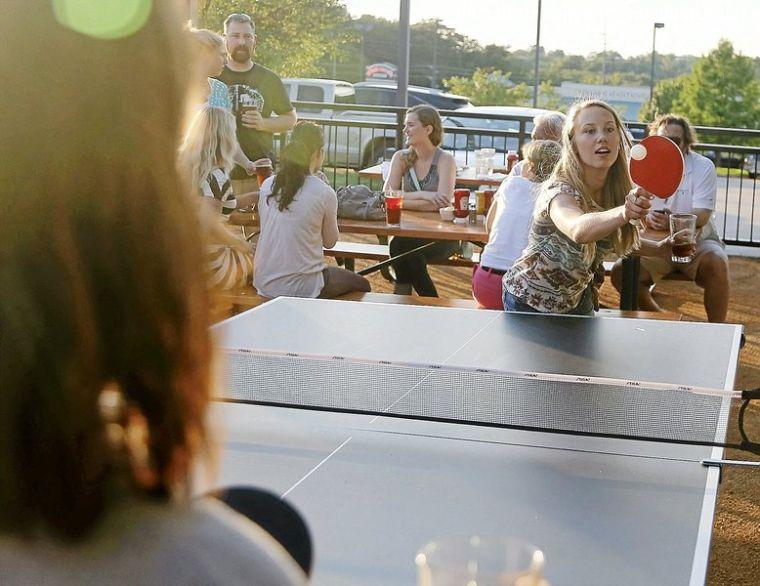 Los Cabos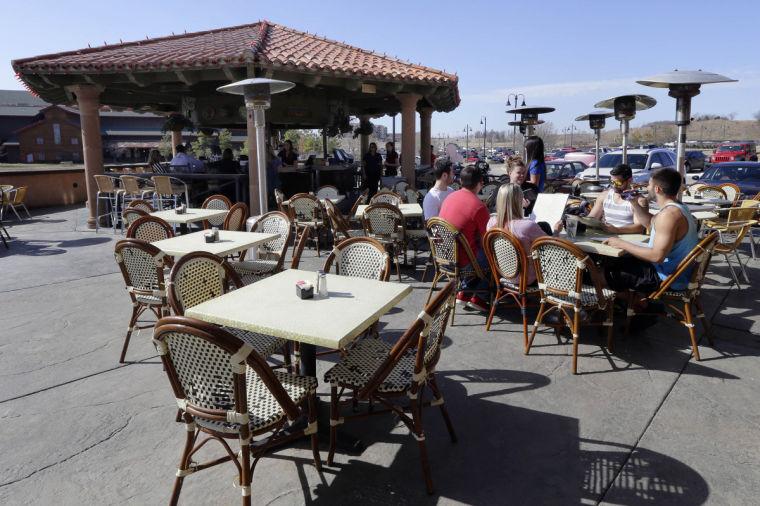 Waterfront Grill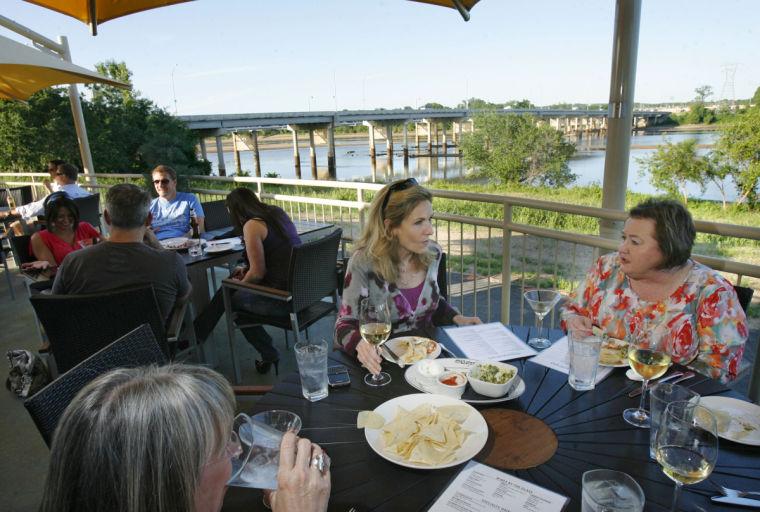 The Vault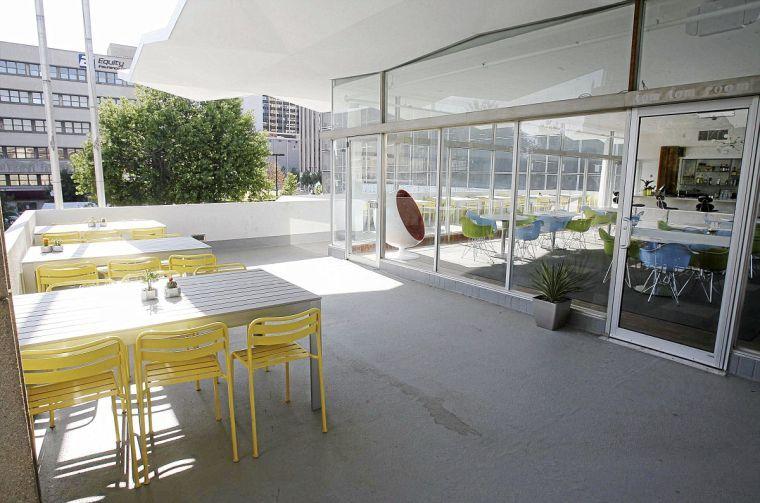 In the Raw On the Hill/In the Raw Vu
Fat Guy's Burger Bar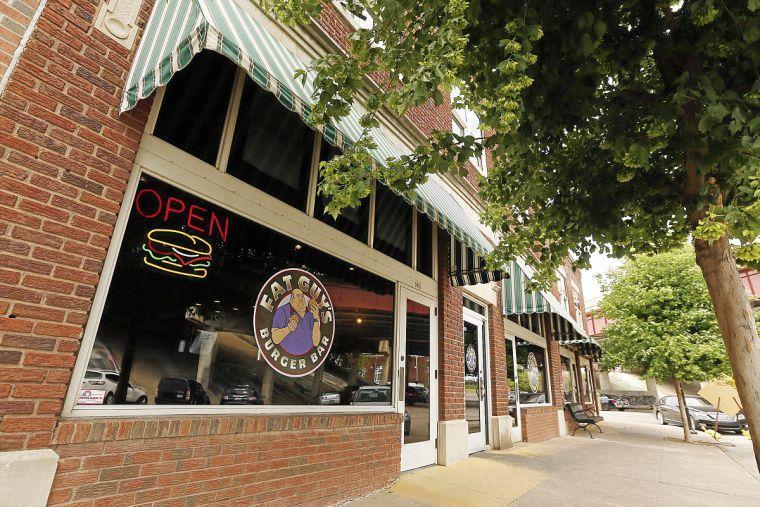 R Bar & Grill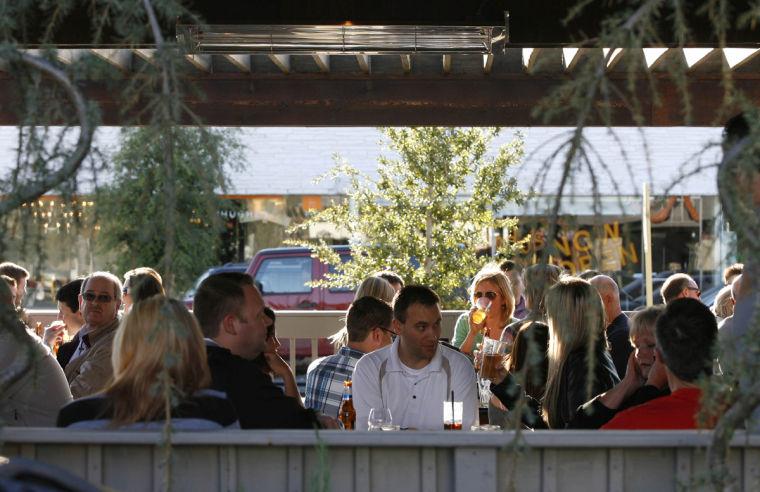 The Rooftop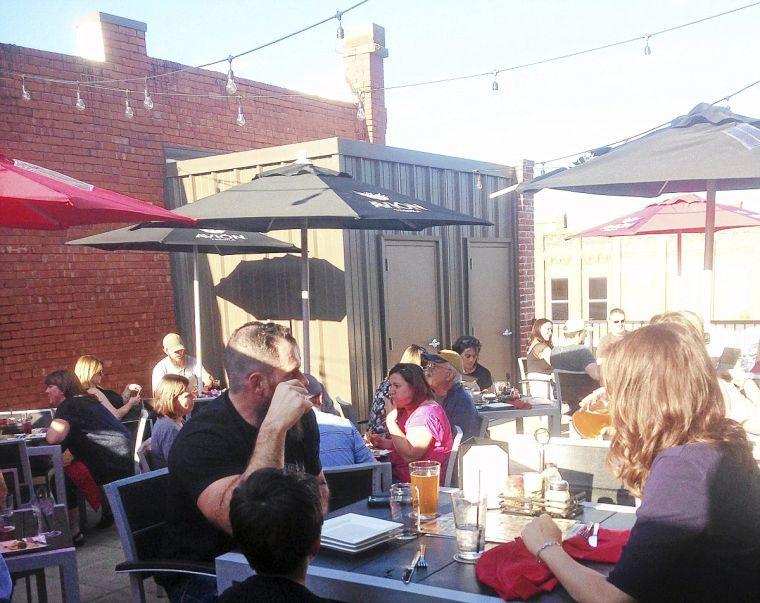 Blue Moon Café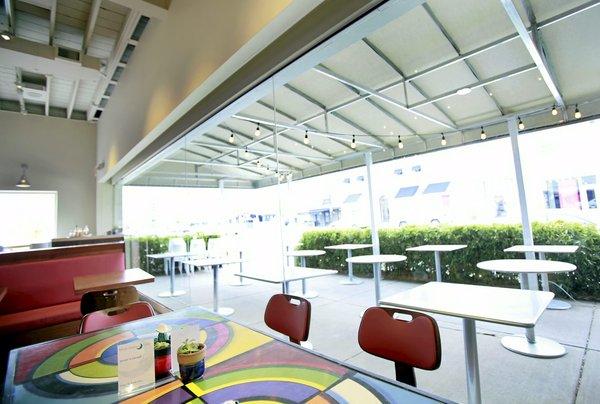 Doc's Wine & Food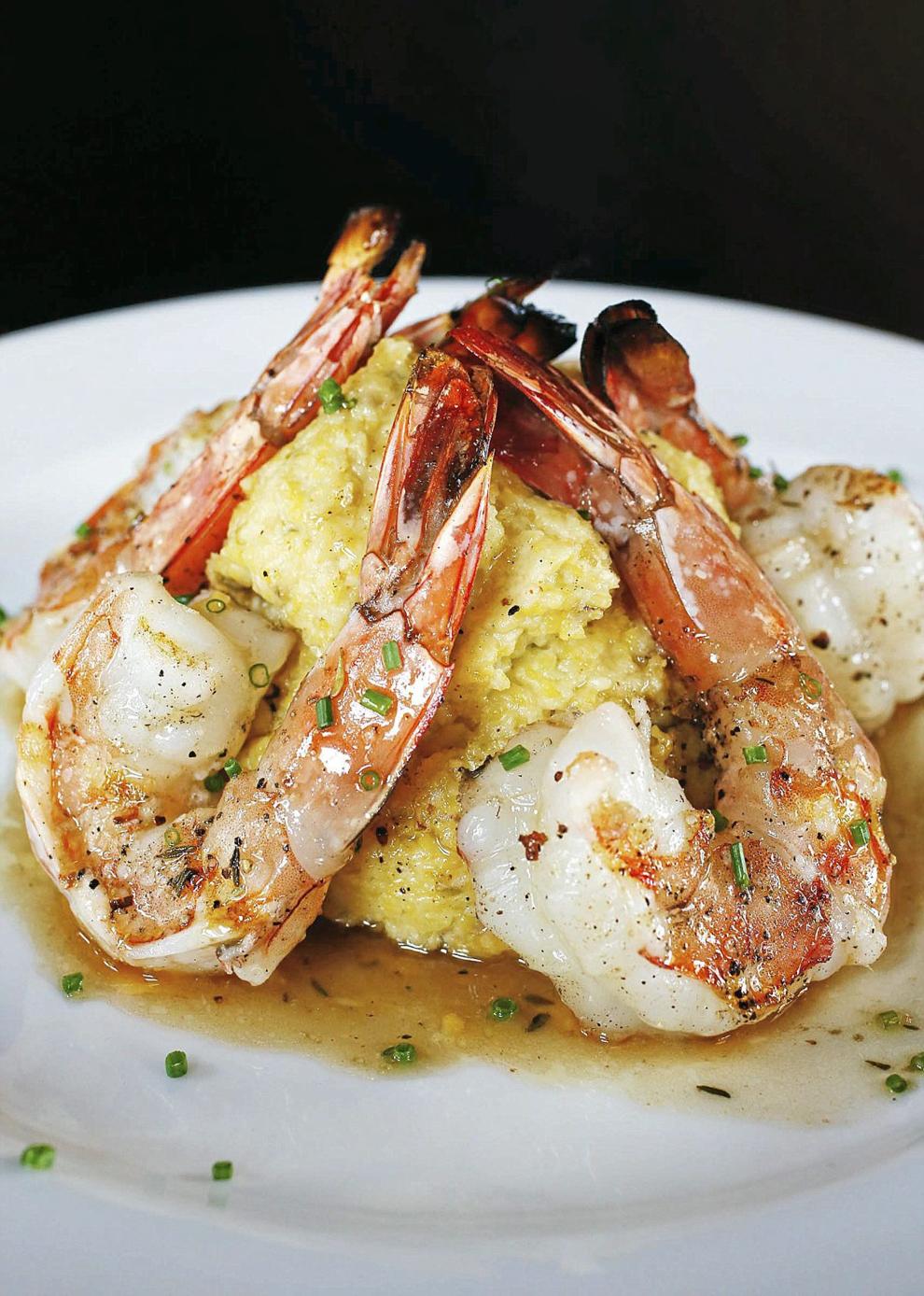 Brookside By Day
Tucci's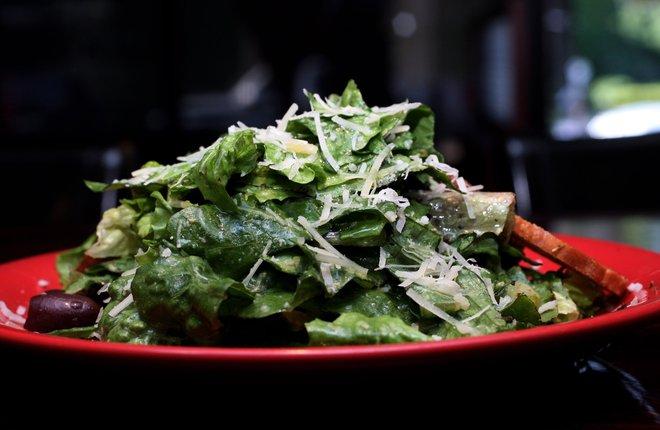 Chimi's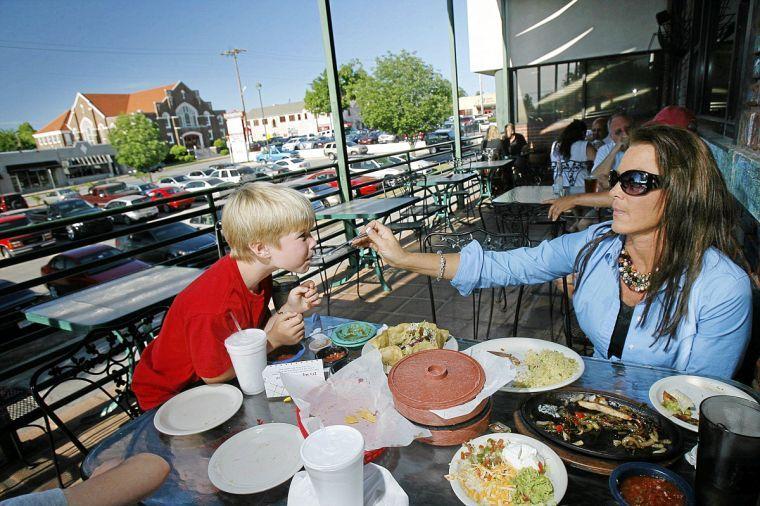 Mi Cocina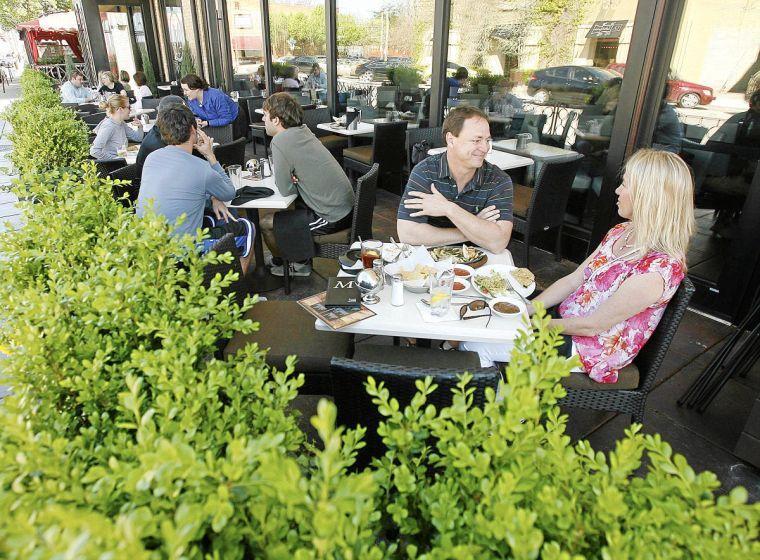 Stonehorse Cafe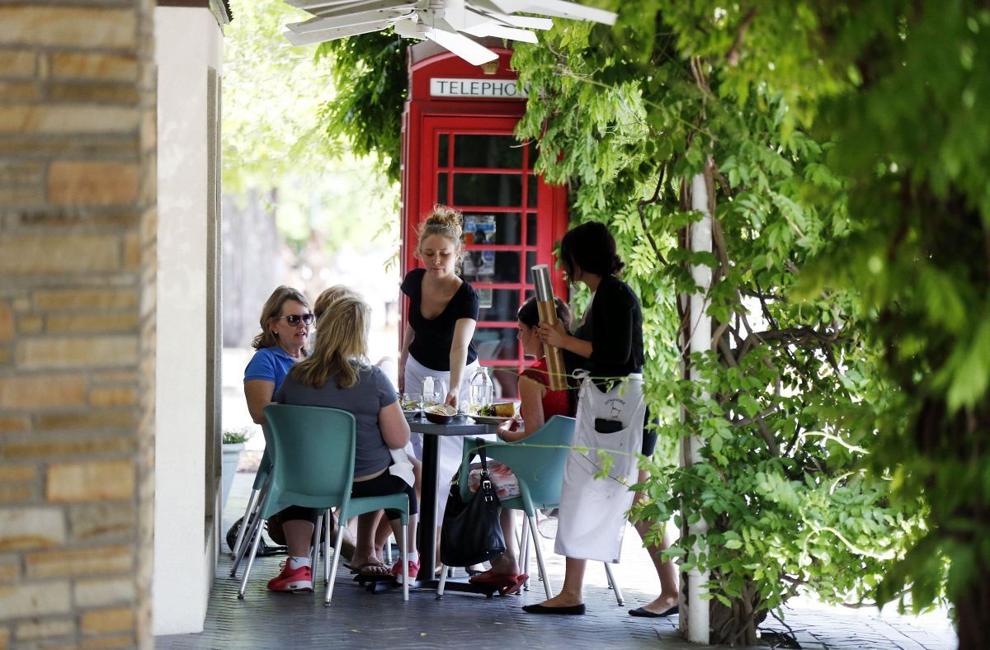 Broken Arrow Brewing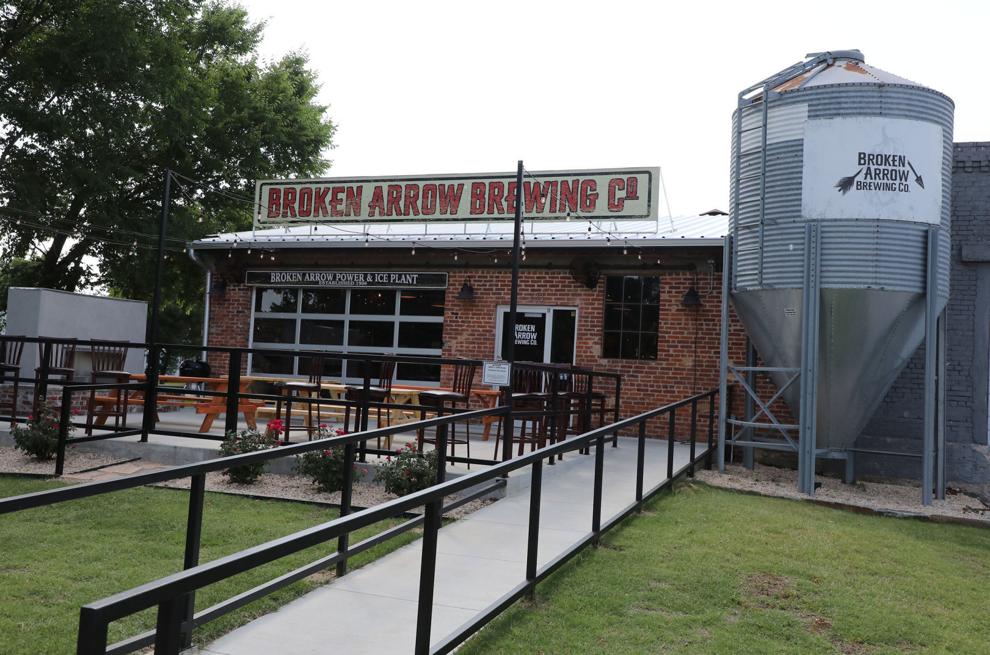 Cabin Boys Brewery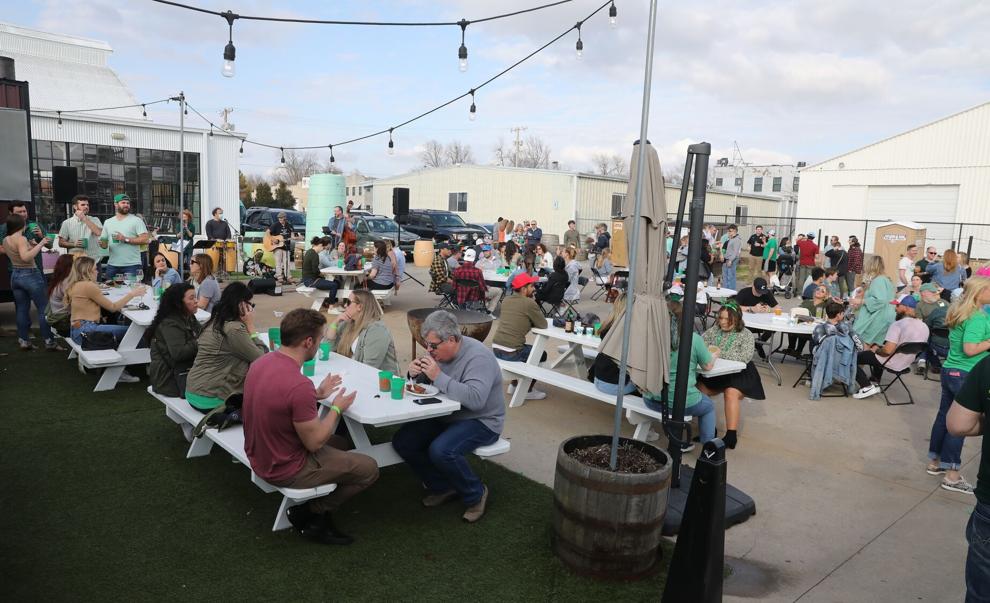 Welltown Brewing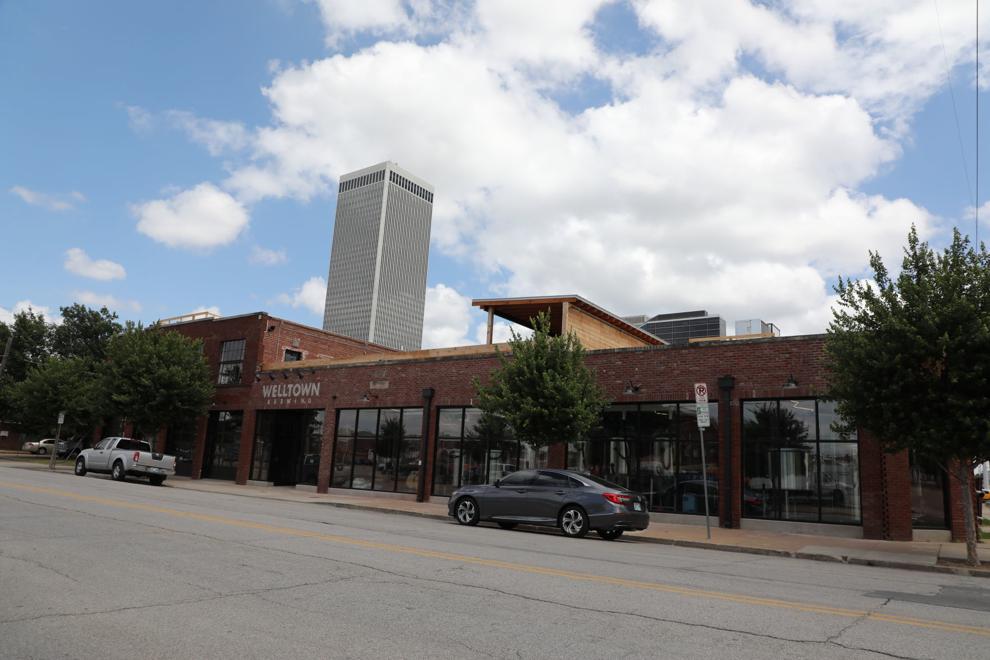 Heirloom Rustic Ales
Inner Circle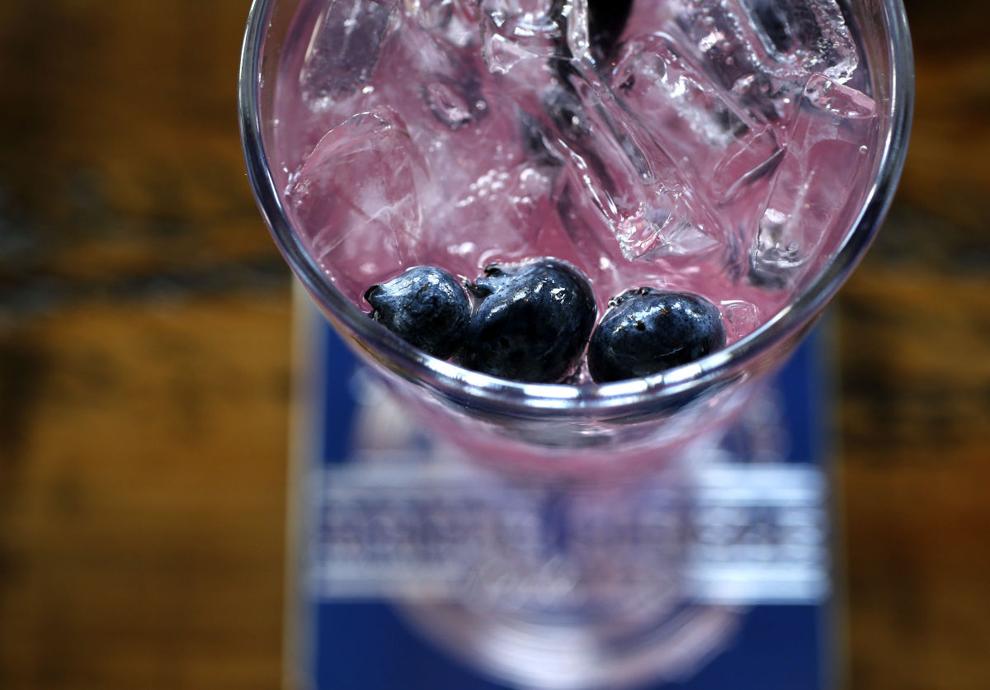 3 Tequilas Mexican Grill and Cantina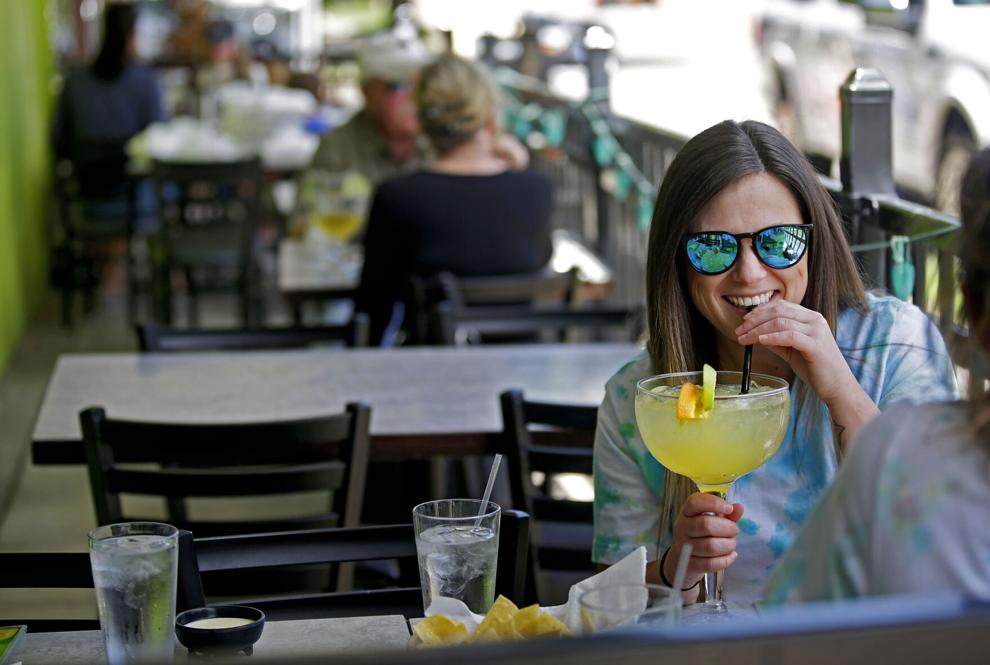 The Hunt Club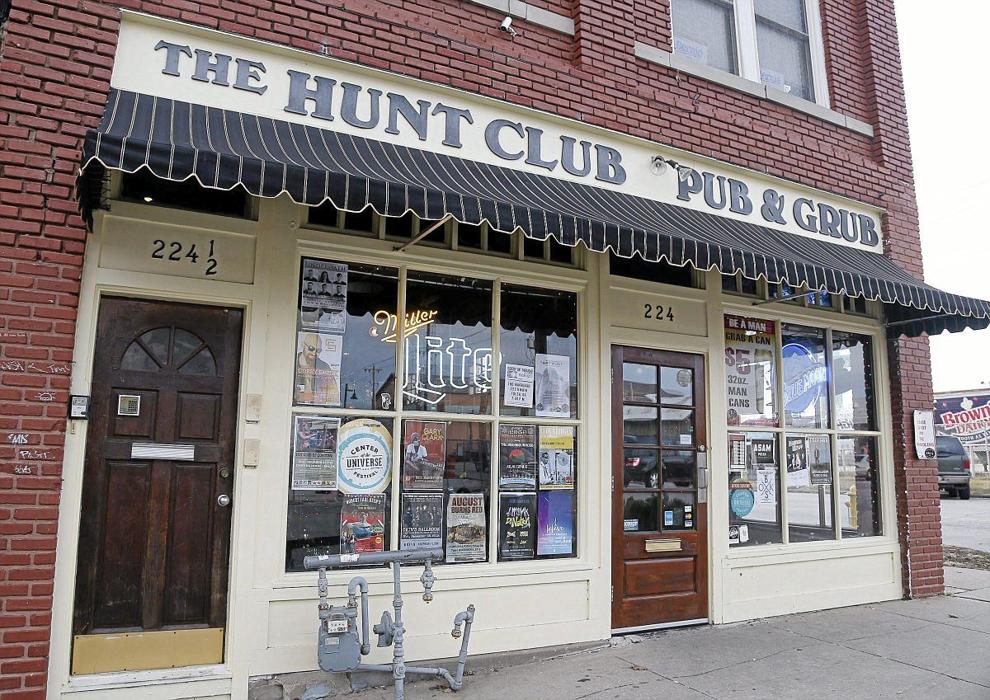 Empire Bar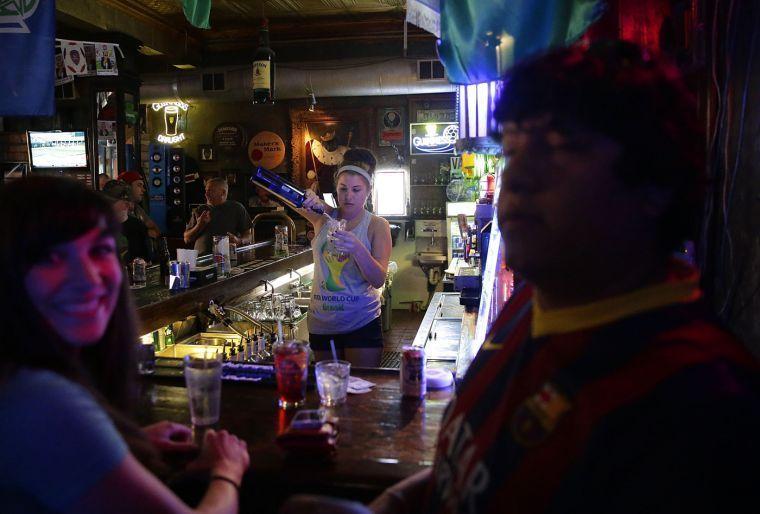 George's Pub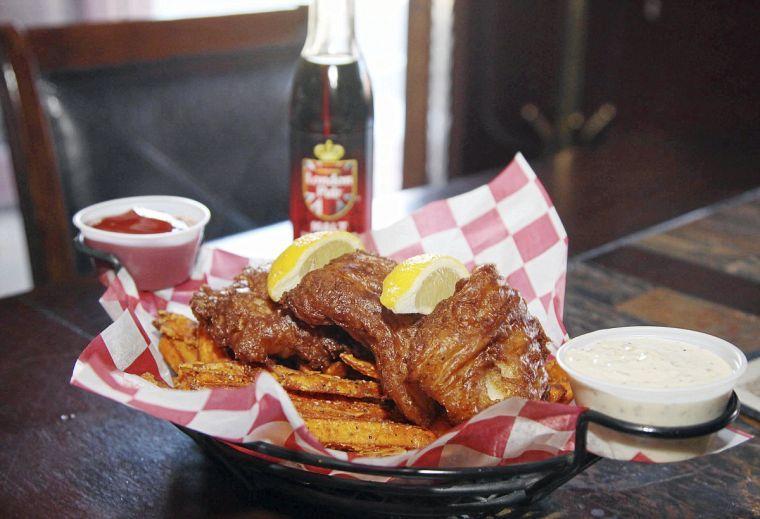 Saturn Room