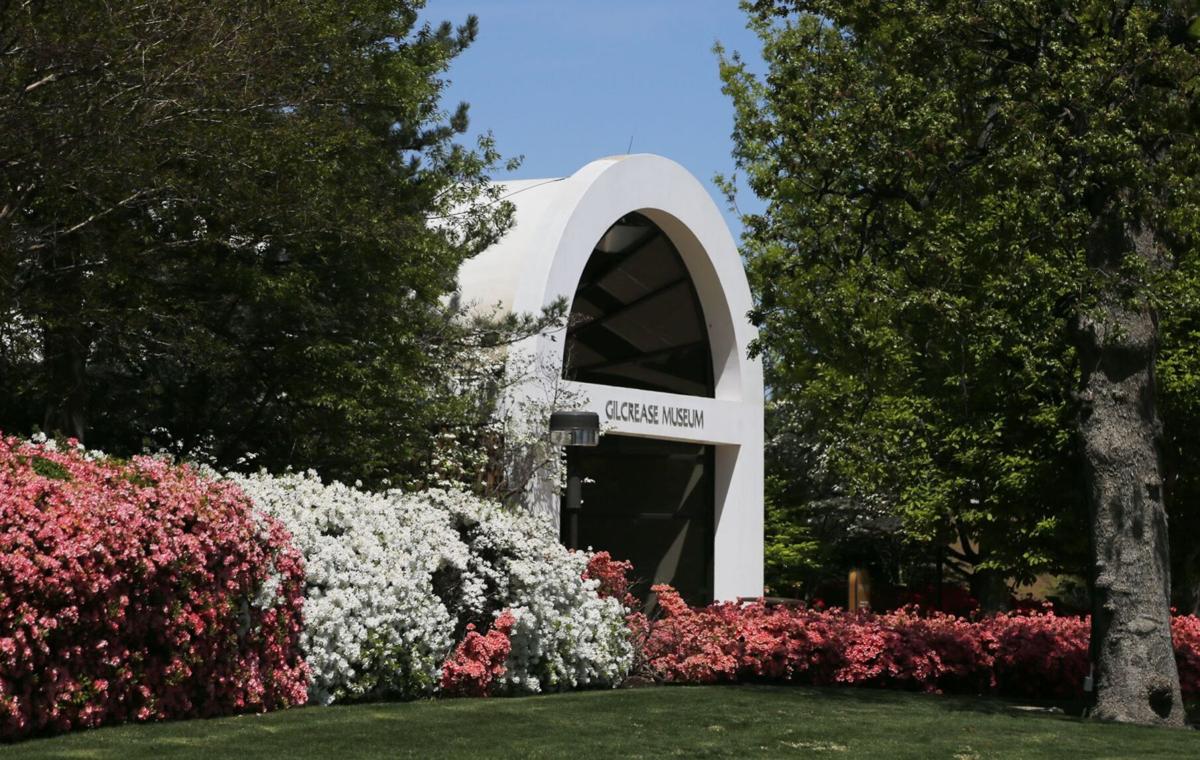 Gilcrease Museum is preparing to reopen its doors.
A news release said the museum will open on a modified basis to members only beginning July 22. The museum will open to the public July 29.
The museum closed to the public March 17 in accordance with the city of Tulsa's Safer at Home executive order.
Through a plan that reflects the museum's commitment to visitor safety, the museum will reopen to the public with updated cleaning protocols and policies in place to meet CDC guidelines. All proposed plans and policies for reopening will be subject to change as the museum continues to monitor new information and recommendations from the CDC and city health officials.
"As we look forward to welcoming visitors back to the museum, both visitor and staff safety remain our top priority," Susan Neal, executive director of Gilcrease Museum, said in the release.
"All guests will be required to wear face masks, maintain social distancing and reserve tickets online. Timed ticketing to limit the number of guests to 50 visitors per hour, as well as manage the number of people in any gallery, are just a few of the many measures that we are taking to provide a quality museum experience."
The release said updated museum protocols will include ongoing sanitization of the museum throughout the day with an emphasis on high-touch areas.
Hours of operation have been modified. The museum will be open from 11 a.m. to 4 p.m. Wednesday, noon to 8 p.m. Thursday and 11 a.m. to 4 p.m. Friday through Sunday.
In the meantime, Gilcrease Museum's 460 acres of grounds, including 23 acres of themed gardens and Stuart Park, remain open to visitors in keeping with social distancing requirements.
At noon Friday, July 17, the museum is hosting a free virtual event on Facebook Live with Museum Hue called "Museums as a Medium for Societal Change."
This event will feature a presentation by Museum Hue co-founder and Creative Director Stephanie Johnson-Cunningham exploring the ways she and other museum professionals are responding to current issues relating to race through narratives, programs, exhibitions and services. An interactive question-and-answer session will follow the presentation.
---
Master Gardener: Separating fact from fiction about Epsom salts use in the garden


Jimmie Tramel 918-581-8389
Twitter: @JimmieTramel
Stay up-to-date on what's happening
Receive the latest in local entertainment news in your inbox weekly!