Gallery: Ron and Clint Howard share family photos, stories of Oklahoma roots before new book release
Ron Howard and Clint Howard are brothers who feel like "our" brothers because we watched them grow up on television shows like "The Andy Griffith Show," "Gentle Ben" and "Happy Days."
What's it like to grow up on TV? They tackled that topic and wrote about their Oklahoma roots in "The Boys," a memoir scheduled for Oct. 12 release. Ron Howard was born in Duncan. Their parents, Rance and Jean, were Oklahomans.
Check out these photos from their lives and read the story by Jimmie Tramel in Sunday's Scene section.
Ron and Clint Howard poolside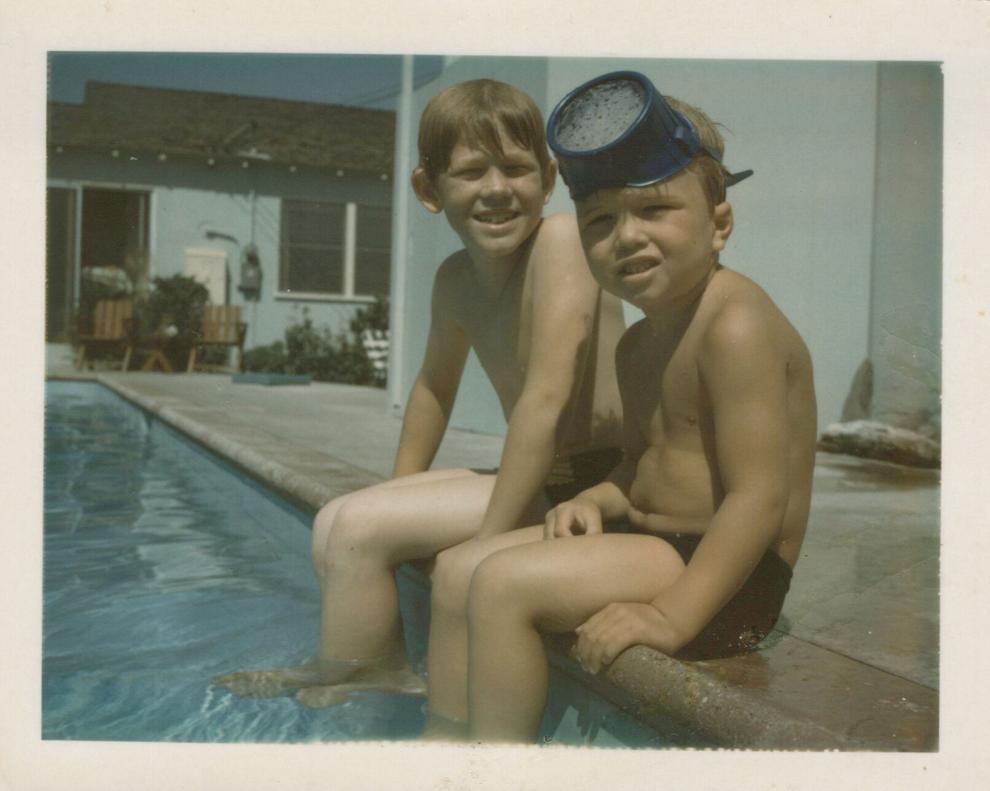 Ron and Clint Howard
Ron Howard at desk
Ron Howard as Opie
Ron Howard Music Man
Director Ron Howard
Clint Howard at SAG Awards
Jean Speegle Howard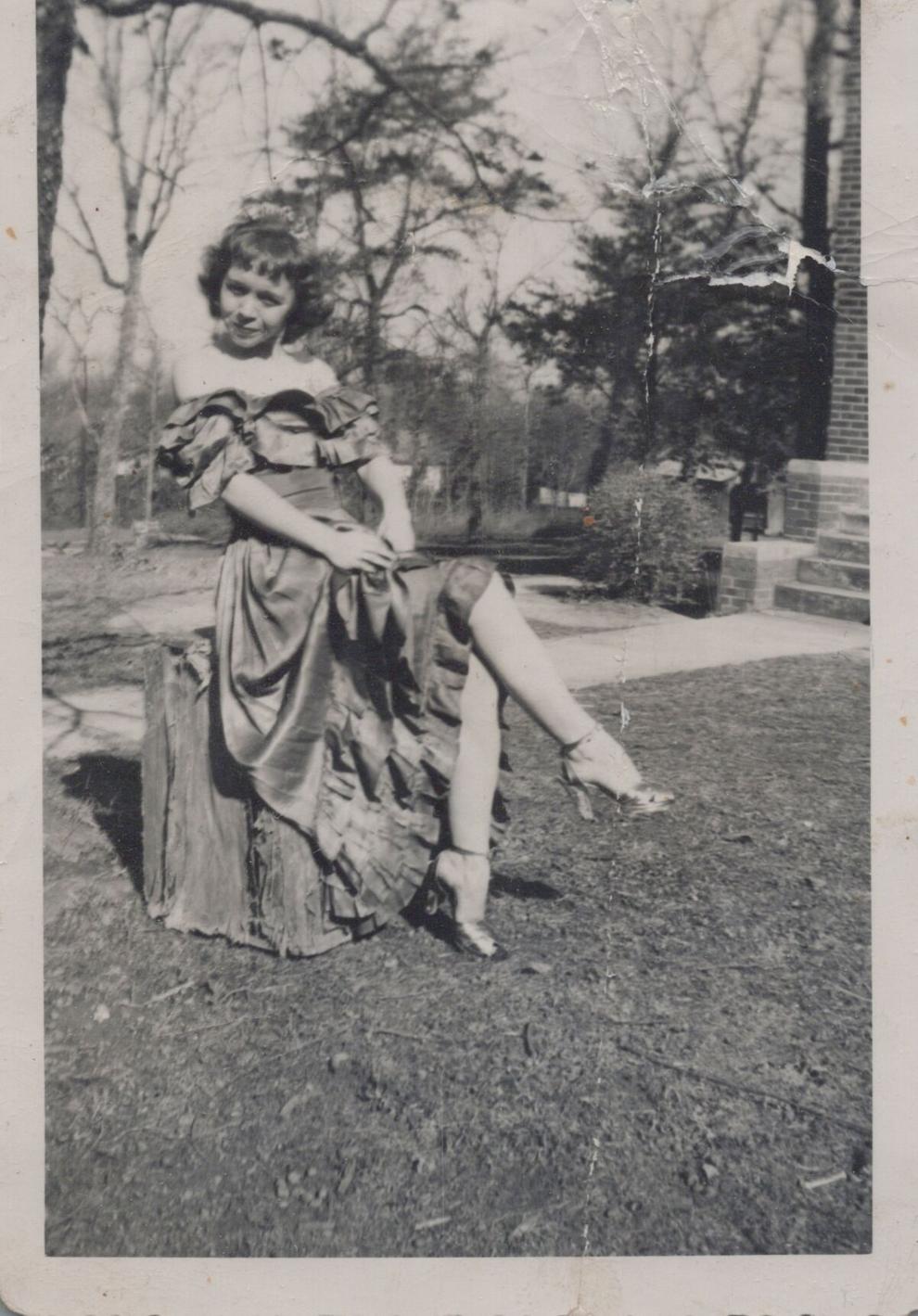 Ron Howard prom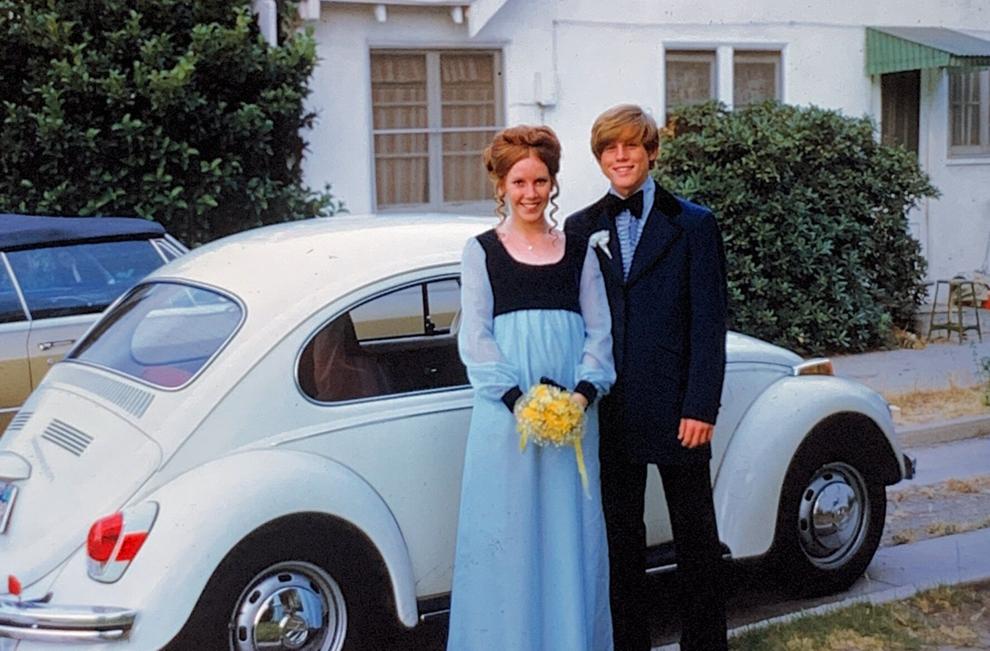 Rance Howard at typewriter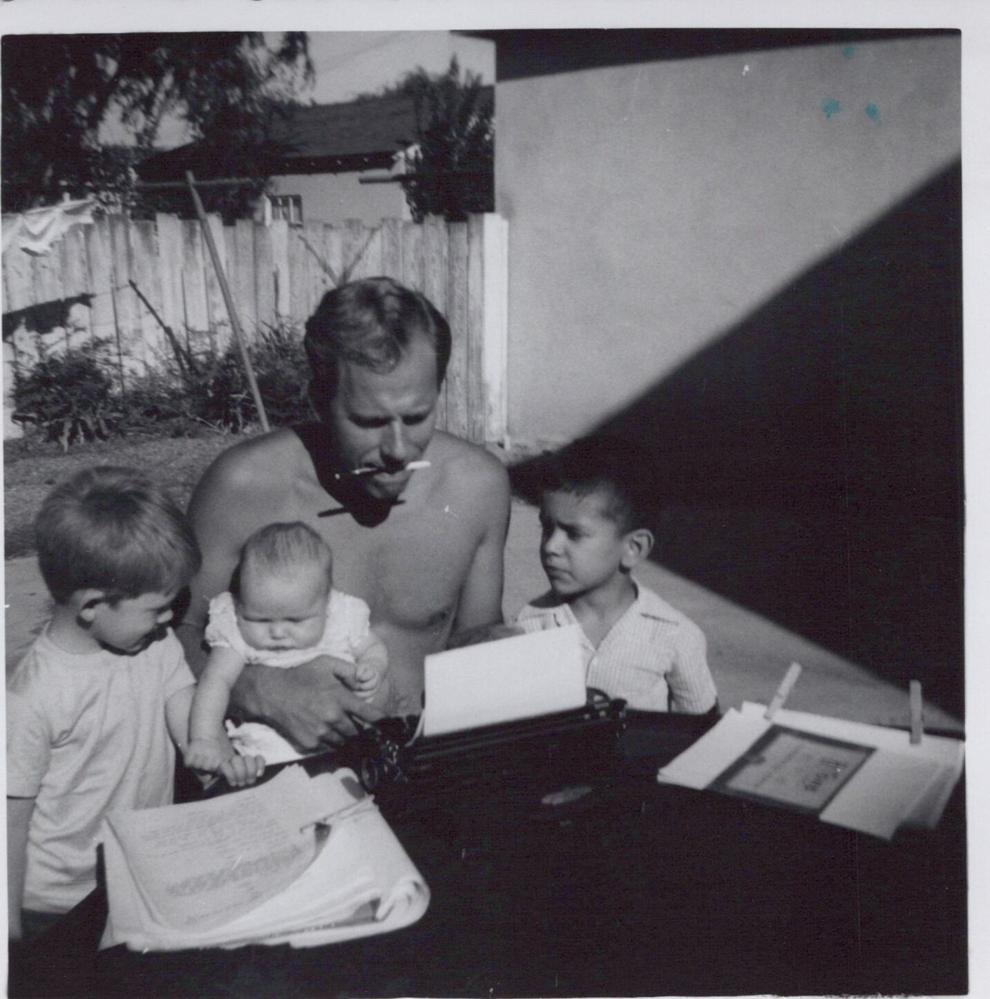 Ron Howard in cowboy gear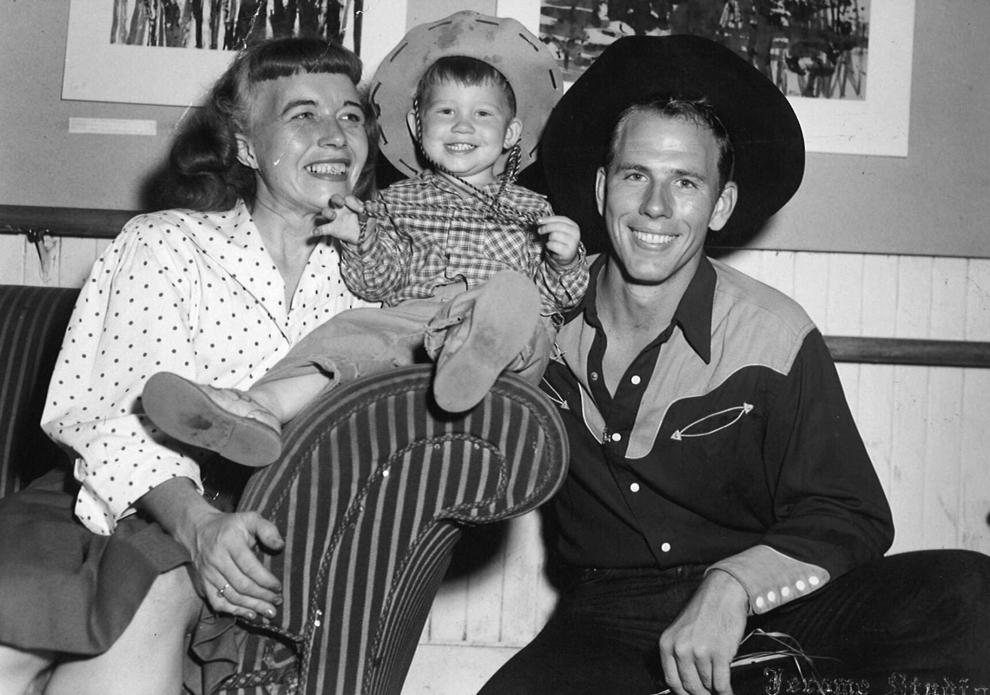 Ron Howard wedding Henry Winkler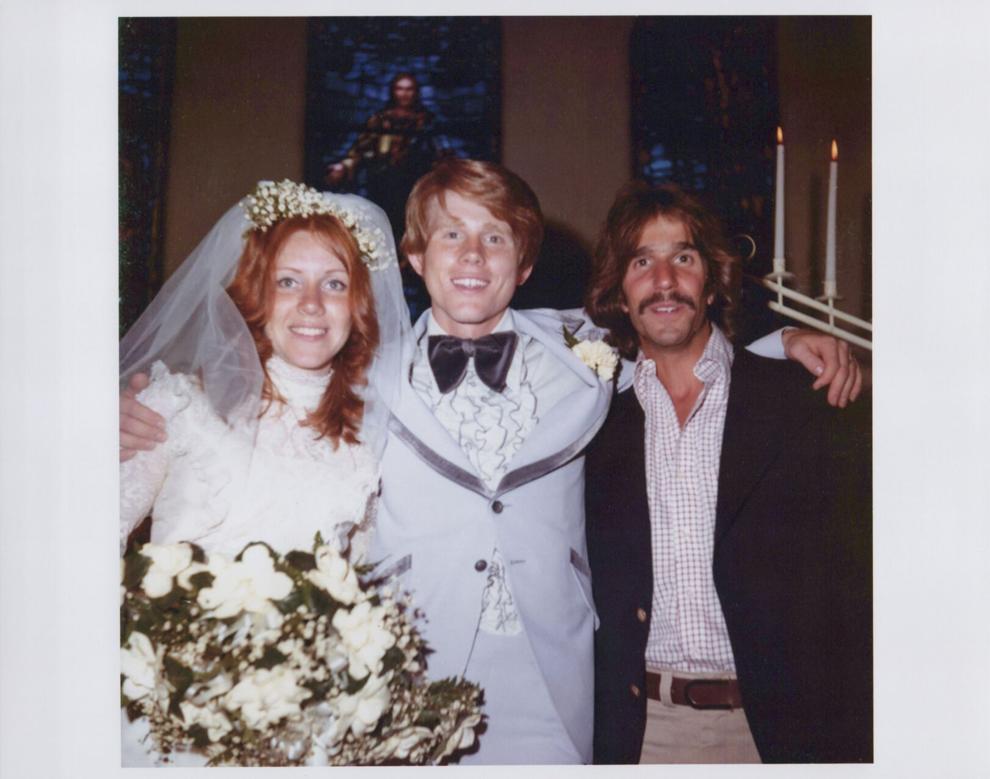 Ron Howard wedding day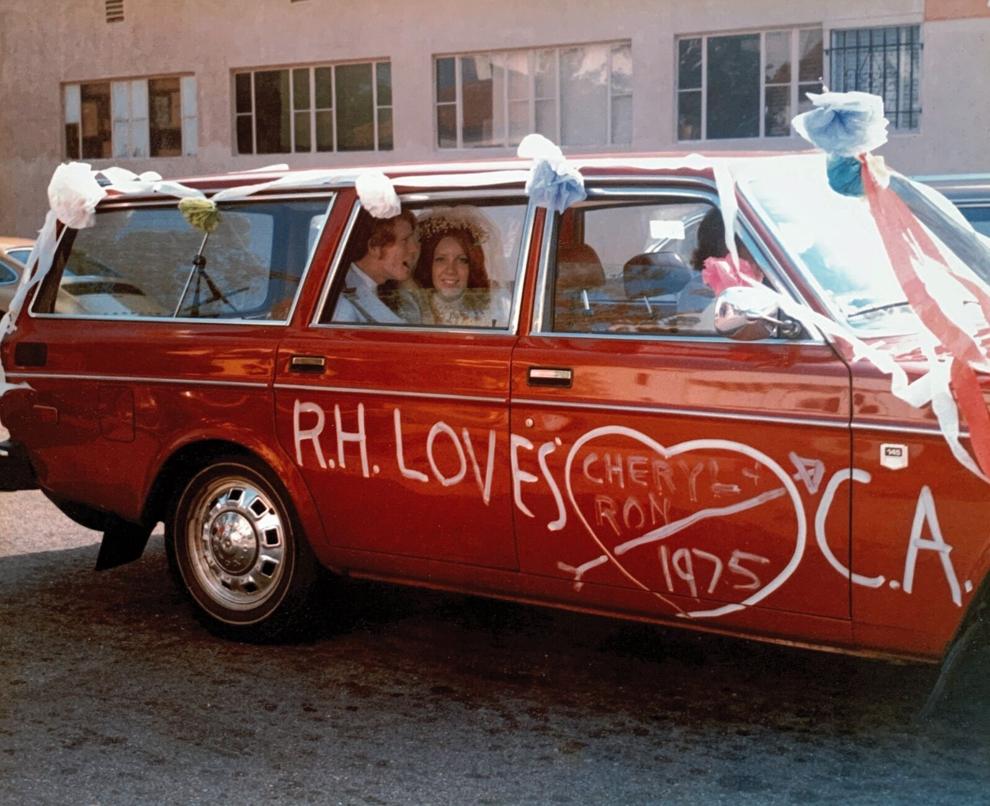 Ron Howard toy cars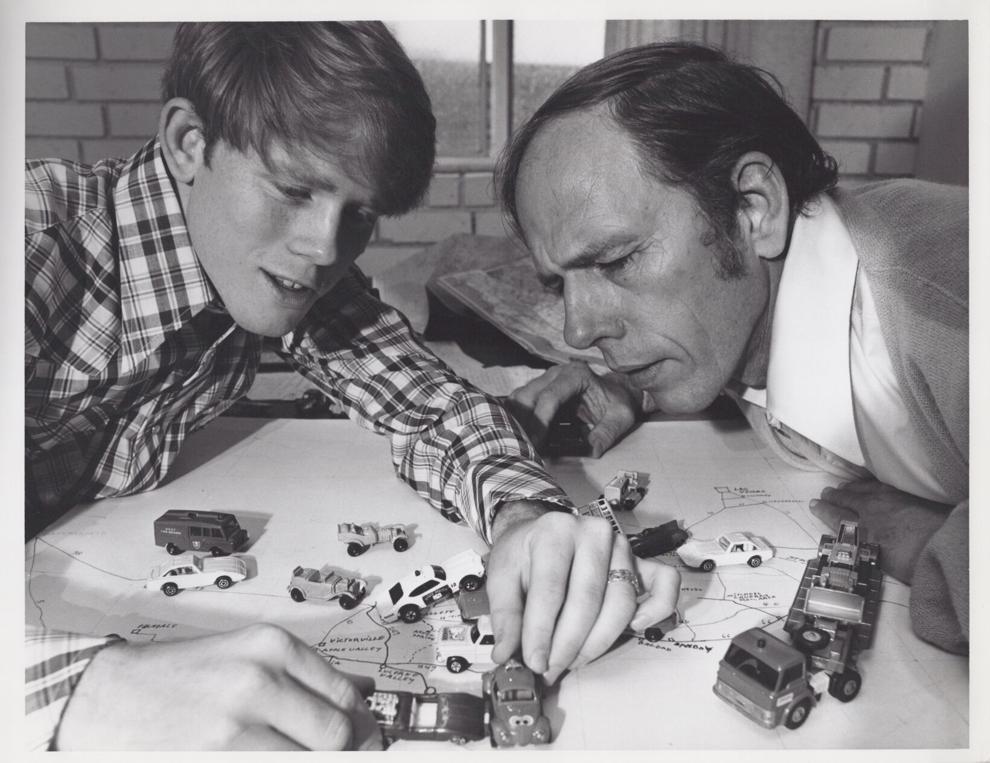 Ron Howard Clint Howard
Ron Howard childhood resume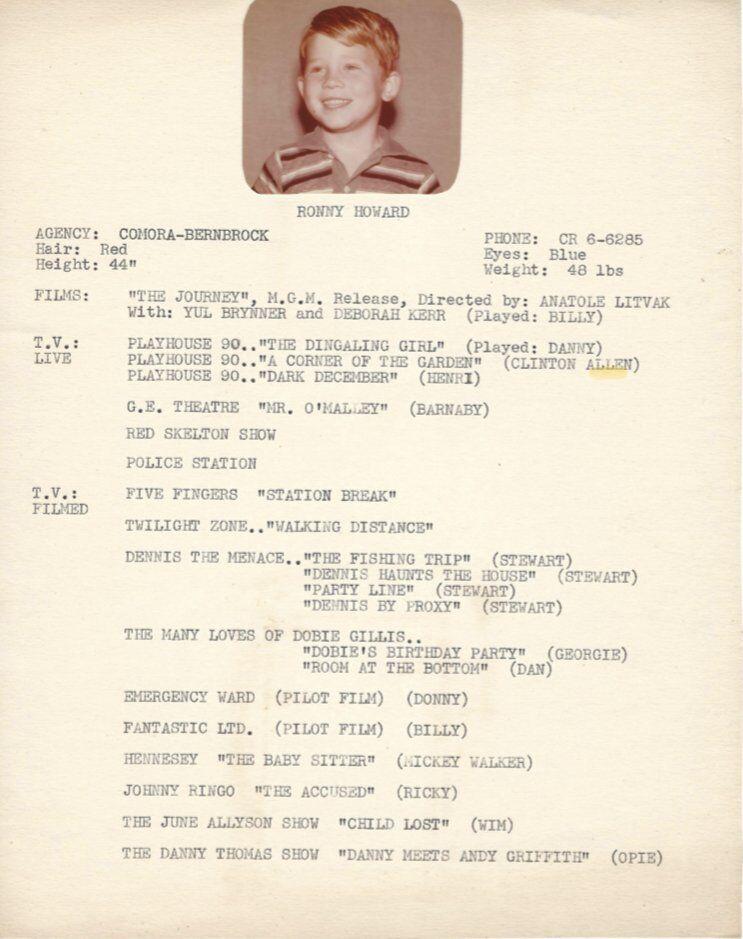 Ron Clint and Jean Howard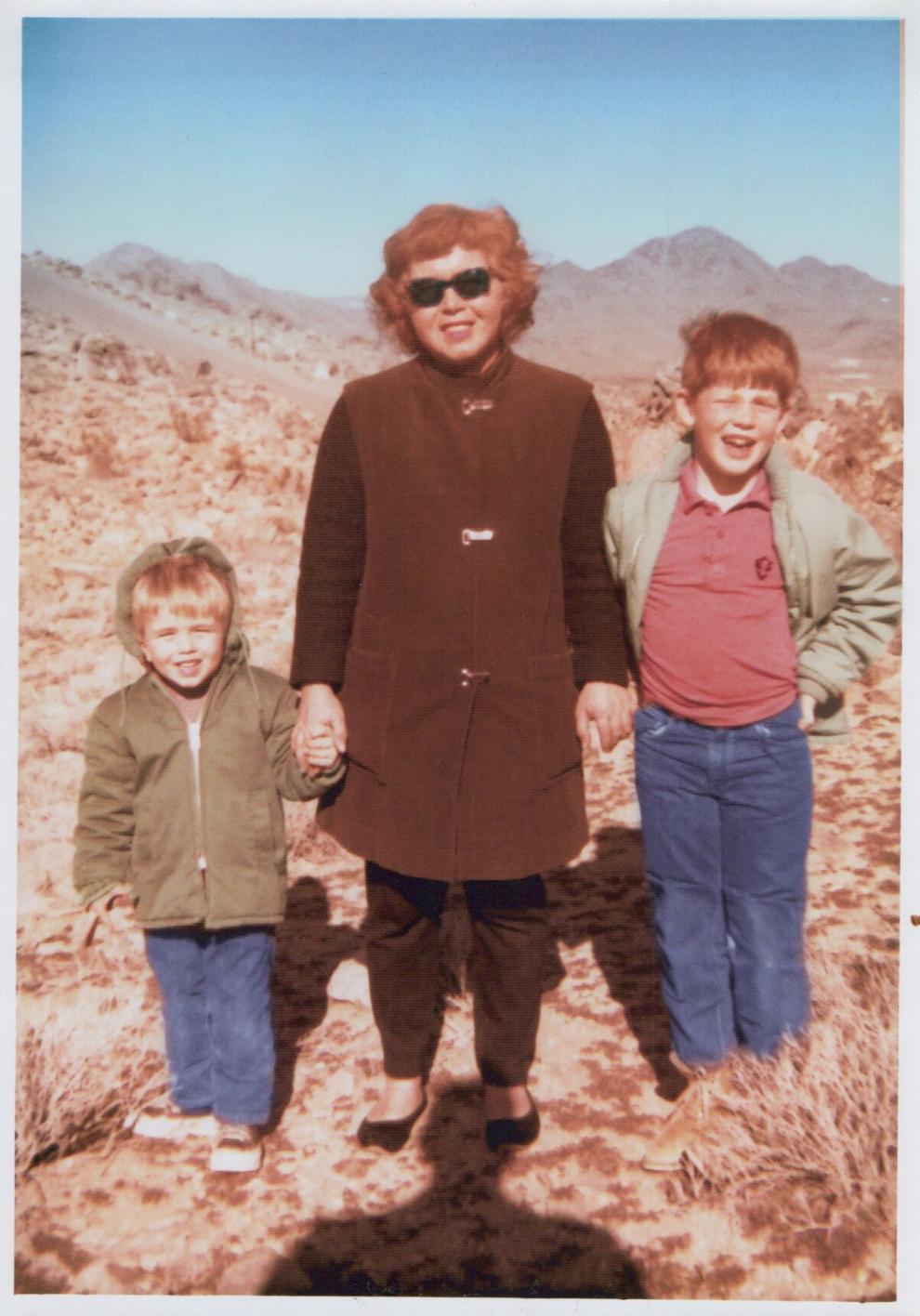 Ron and Clint Howard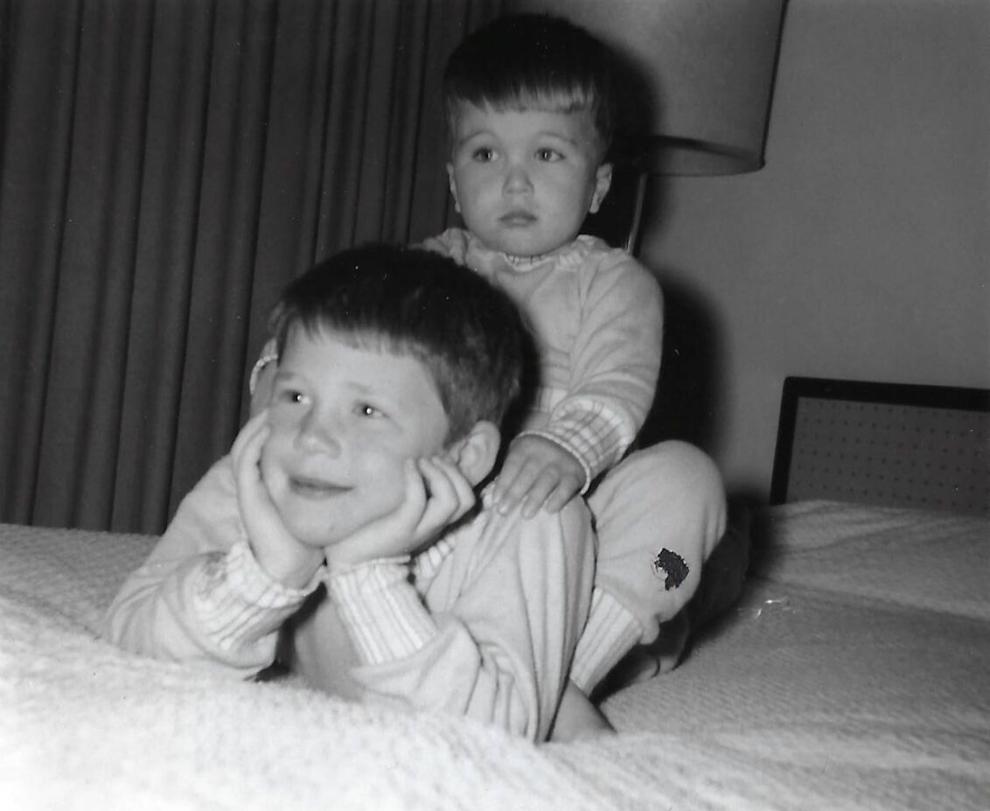 Clint Ron and grandma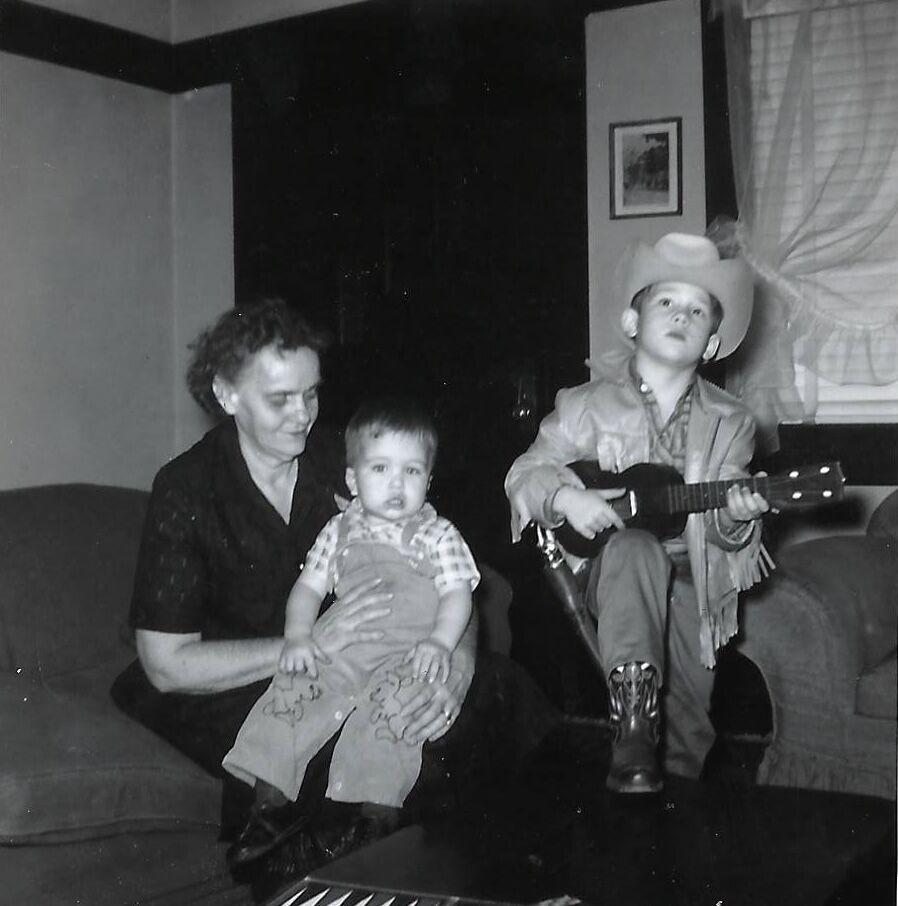 Howard's Hurricanes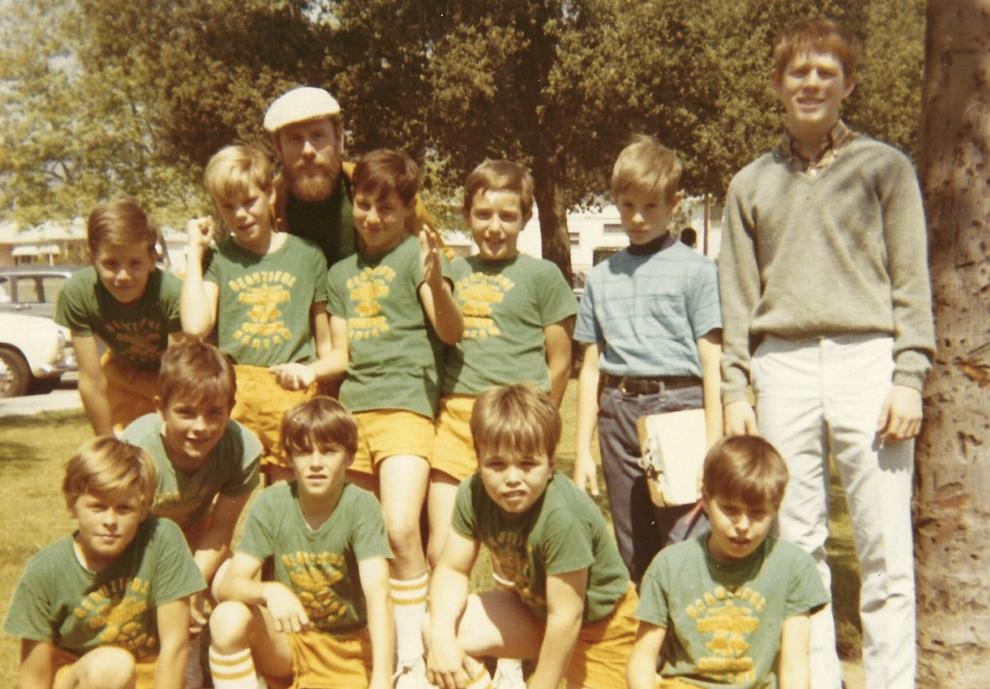 Clint Howard's first resume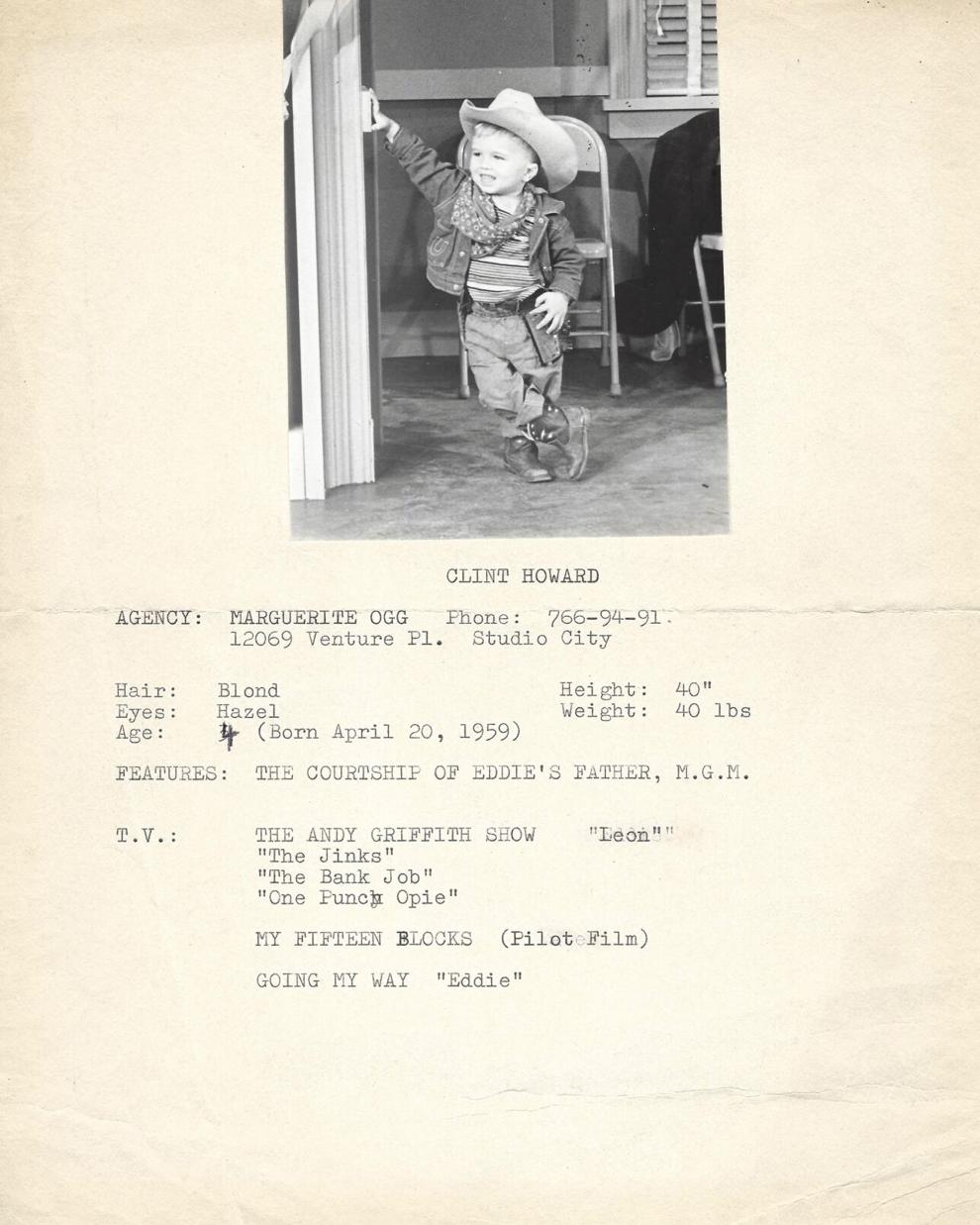 Clint Howard and Henry Winkler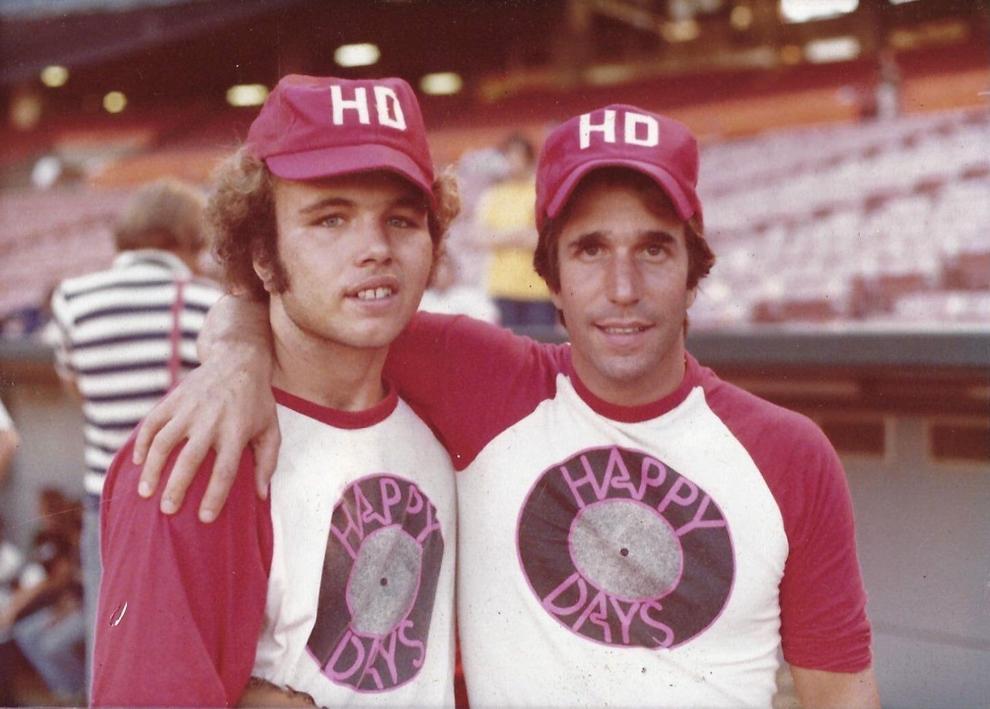 Clint Howard as Balok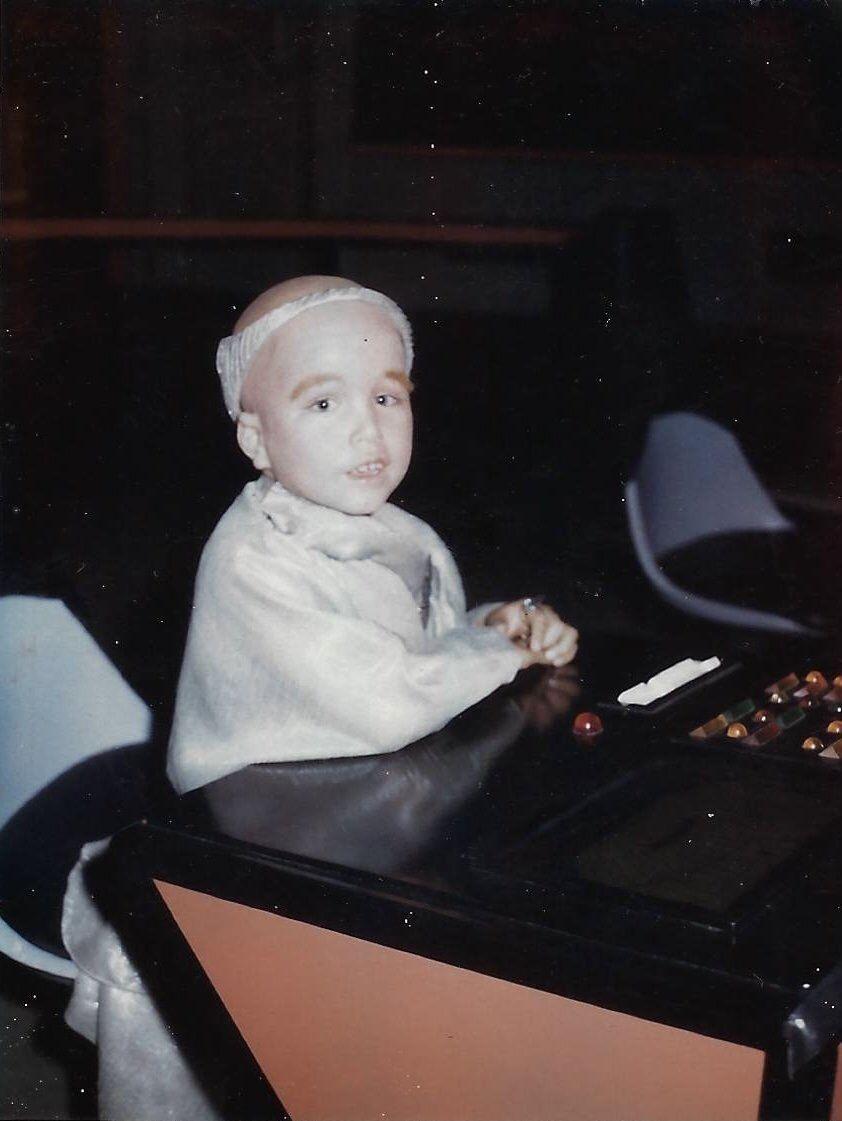 The Boys book cover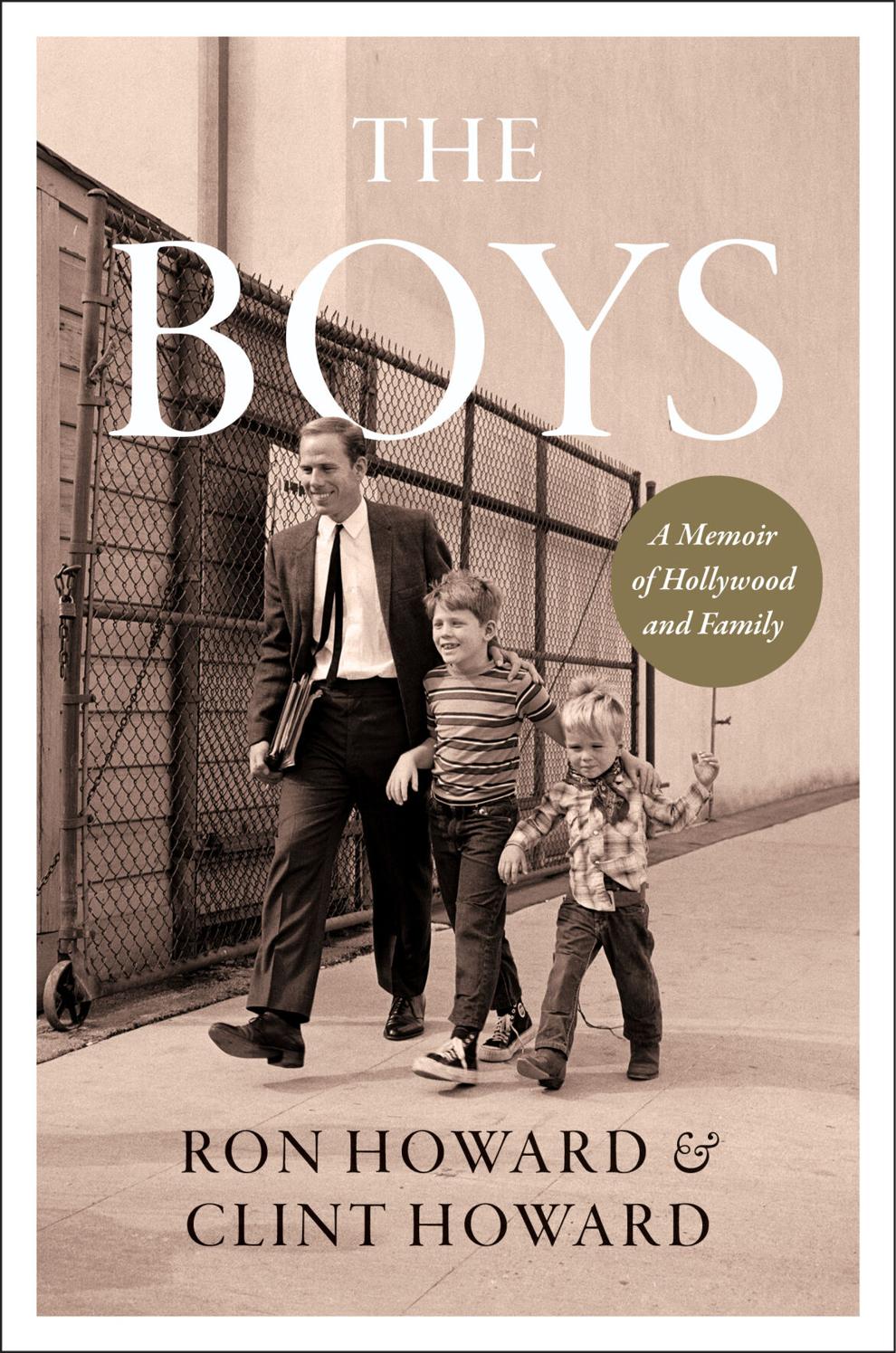 Last chance offer: $1 for six months