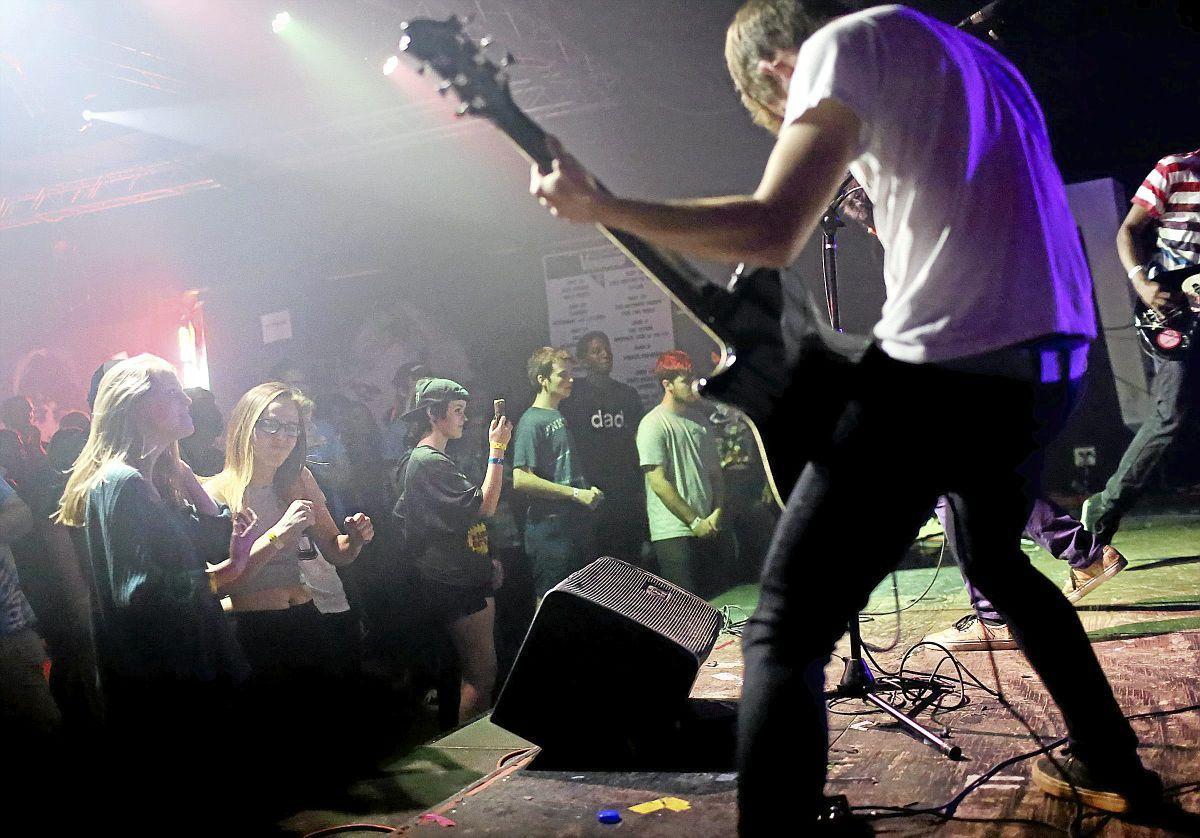 Dead Metal Society, an '80s metal tribute band, was the last band to perform at The Vanguard before it shut down due to the pandemic.
Dead Metal Society will be the first band to perform at the downtown venue when it reopens Saturday, Oct. 24.
"We did not plan it this way," Simon Aleman, Jr. of The Vanguard said. "It just worked out that way. We choose to see this coincidence as a sign that the tables are starting to turn back towards normal, but we are a long way from that."
Things were better than "normal" in early 2020. Aleman said The Vanguard had two of the best months it ever had in January and February. The trajectory was expected to continue. Then COVID hit.
"What a gut punch," Aleman said. "We could lament the last nine months or figure out how to move forward."
The second option was chosen. Part of moving forward was figuring out ways to stage shows while also prioritizing safety. Aleman said he has a client in another business who told him about new air purifier technology that disinfects the air.
"According to the manufacturer of the (ActivePure) technology, within 24 hours of our HVAC running, the air and surfaces are 99.98% pathogen-free," he said. "This is very exciting. It is a very cool technology. It is also expensive, but we felt it was one of the steps we needed take to help mitigate risk and exposure. We also wanted our patrons to know that we working hard to try to create as safe of an environment as we know how."
As with any event, there are still risks. But Aleman said additional safety measures will be in place, including limited capacity and hand sanitizer throughout the venue.
The reopening will stamp The Vanguard as a survivor. Other venues around the country weren't so fortunate. Aleman said many indy venues, even some iconic ones, have been shuttered.
"These rooms are closed forever," he said. "Sure, someone could come buy the building and open a new place. It took us five years to get in to a rhythm and not lose thousands of dollars a month. All of us venues closed our business in the first wave and we will be in the last wave to reopen. We gladly complied for the common good."
The Vanguard is part of NIVA (National Independent Venue Association) and has been working with lawmakers to include a Save Our Stages Act in a prospective stimulus package.
"This bill, the Save Our Stages Act, provides a lifeline to help sustain the arts in our communities both small and large by providing funding to sustain our operations until things normalize," Aleman said.
Tickets for Dead Metal Society show are available online and at the door, 222 N. Main St. Tickets range in price from $10 to $20.
Upcoming events at The Vanguard include Wizard Fest (it's a Harry Potter-themed dance party) on Nov. 14 and an Outline In Color CD release show Nov. 20. Tickets for all upcoming shows are available at thevanguardtulsa.com.
---
Places to go and things to do for Halloween, from pumpkin patches to scary houses
Livesay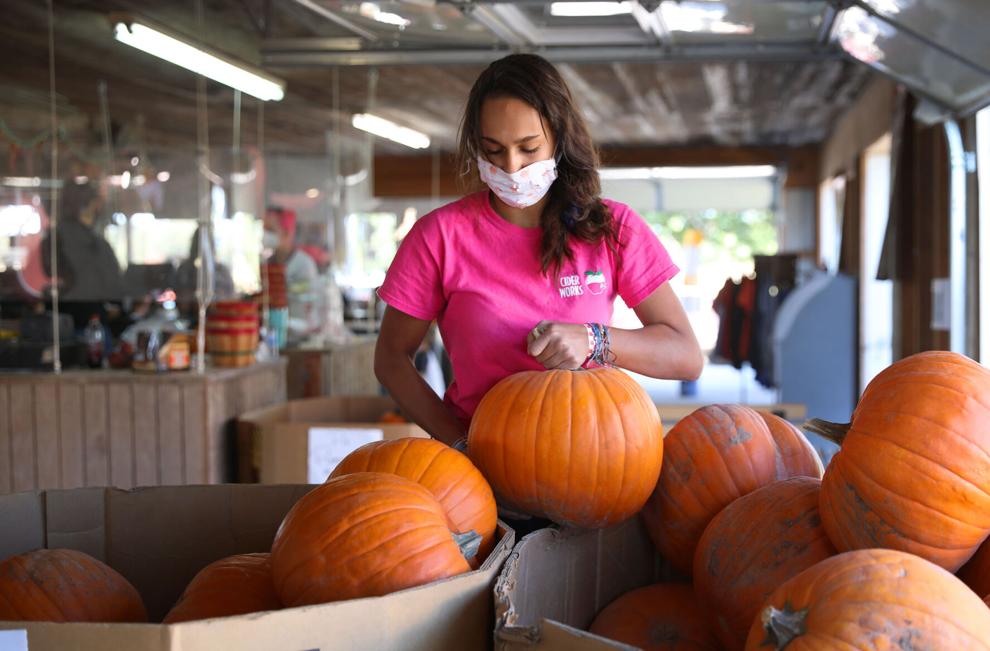 Haunted Castle Halloween Festival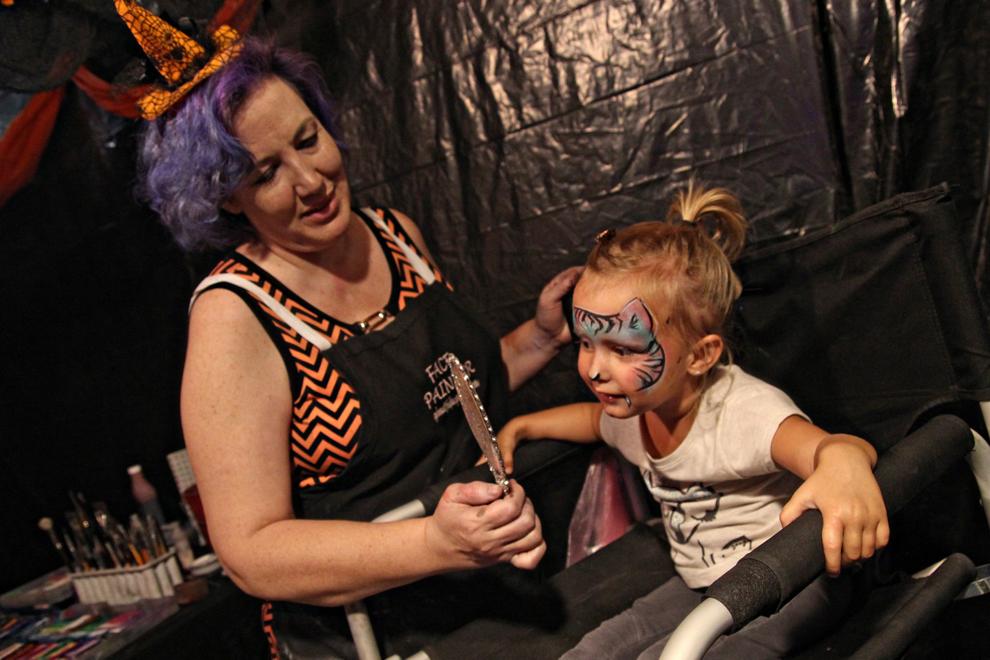 Carmichael's Pumpkin Patch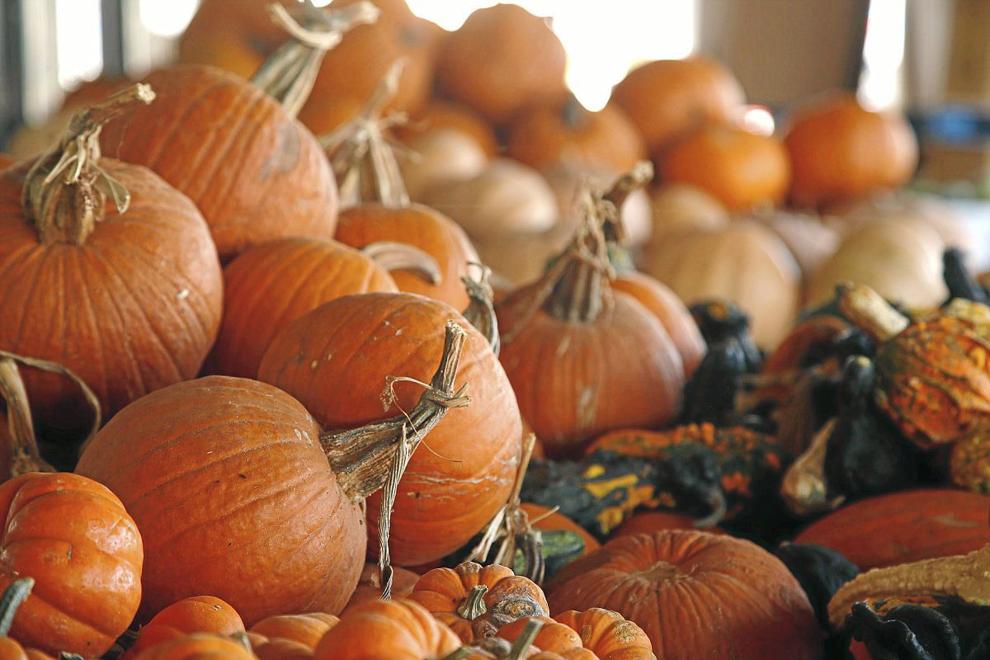 Pumpkin Town Farms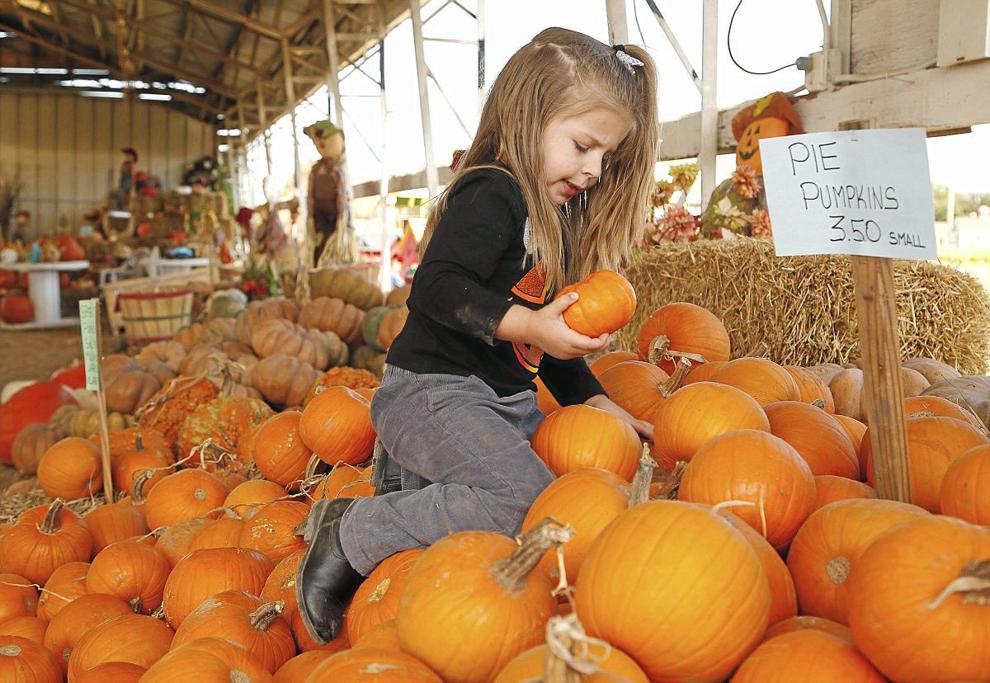 Annabelle's Fun Farm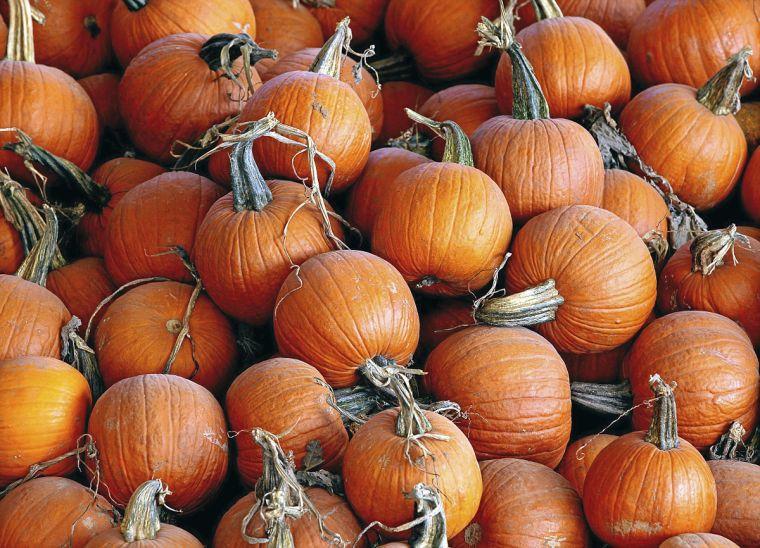 Pumpkin Festival at Shepherd's Cross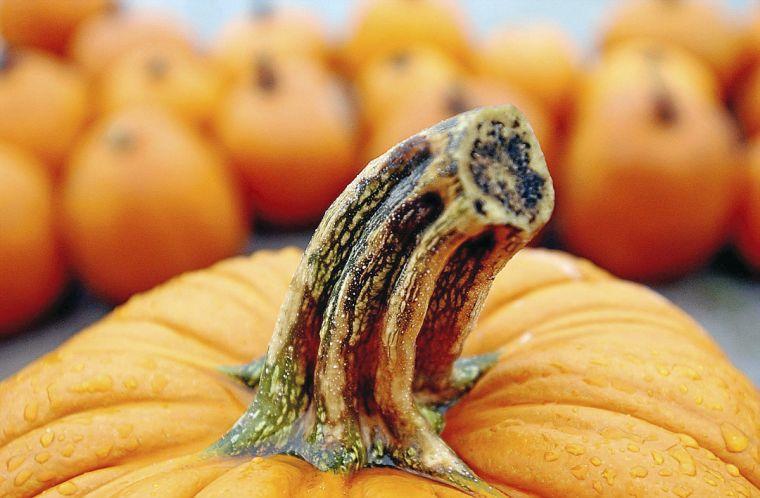 HallowZOOeen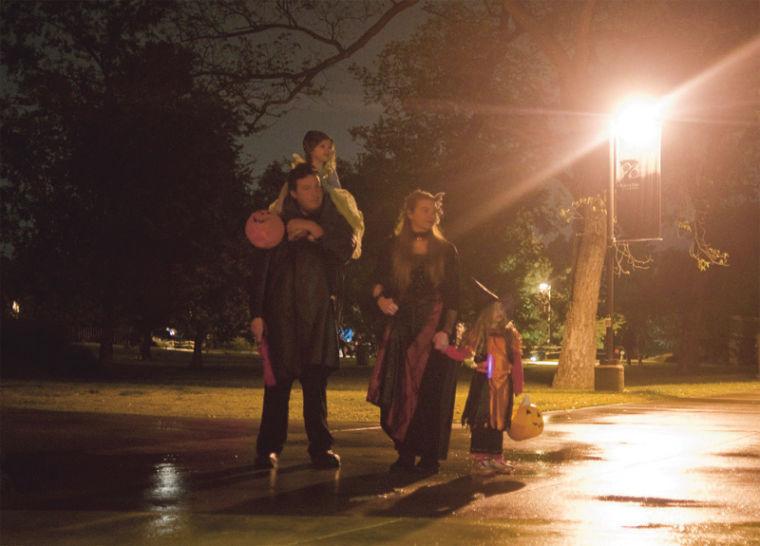 HallowMarine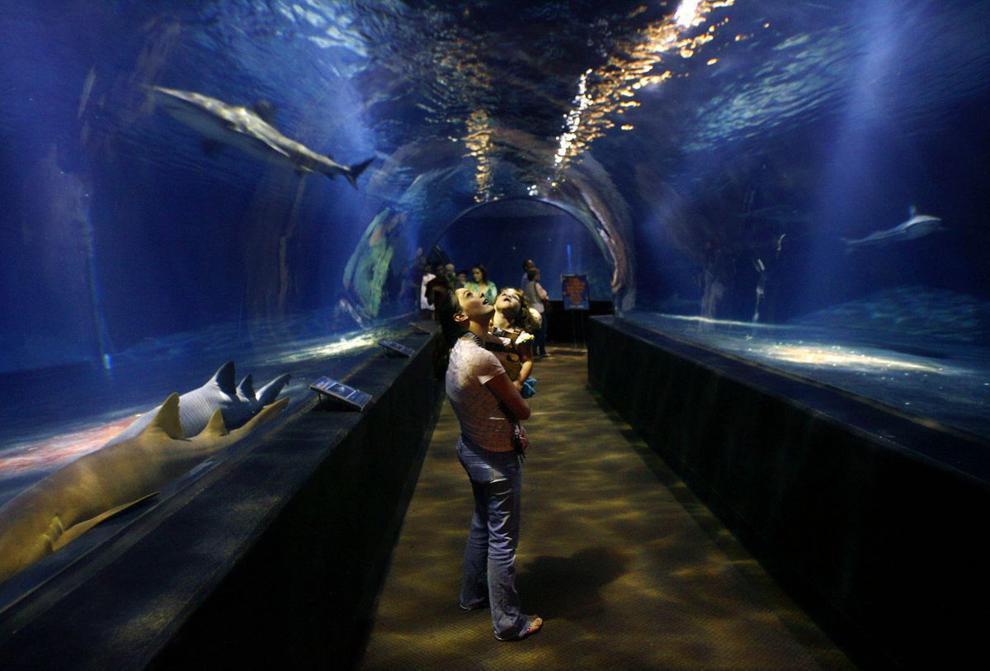 The Patch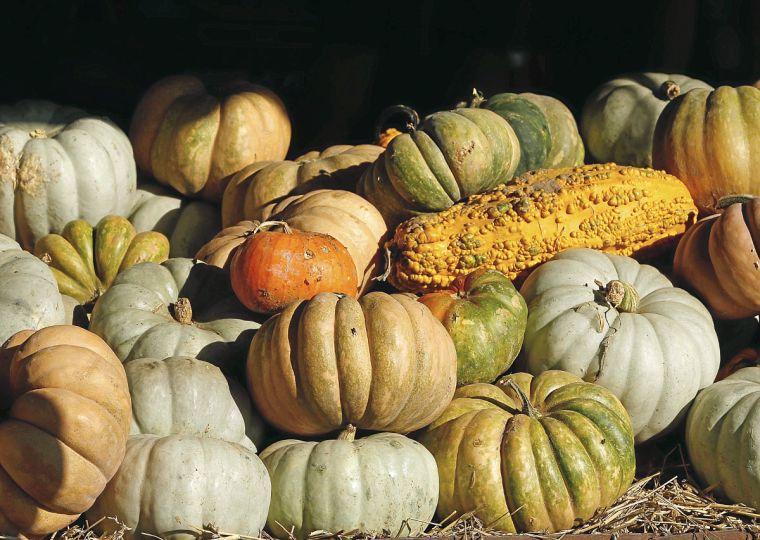 Hex House/Westside Grim/Rise of the Living Dead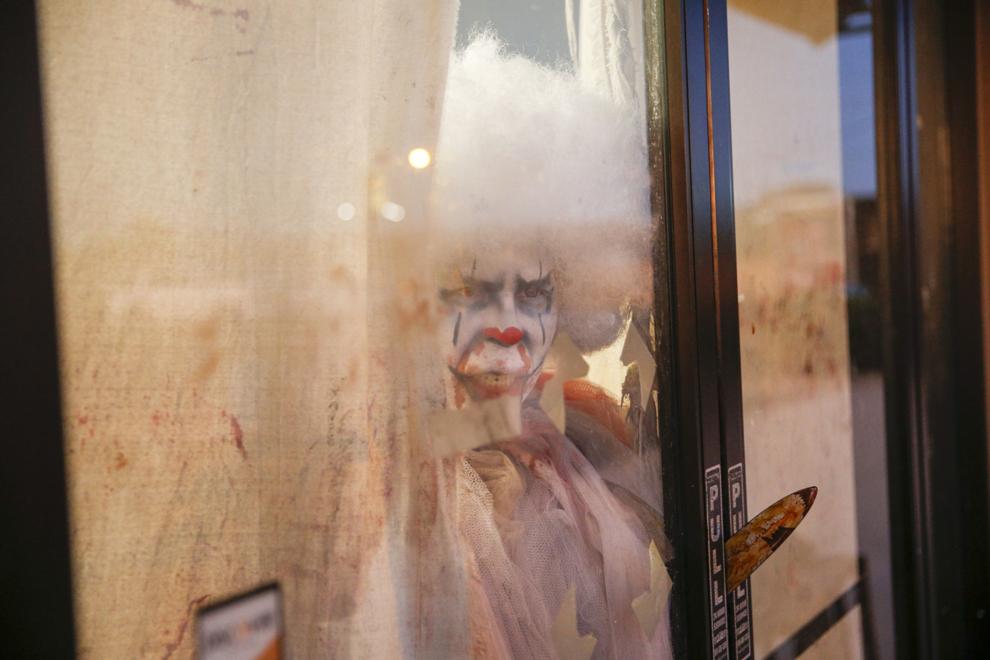 OK Asylum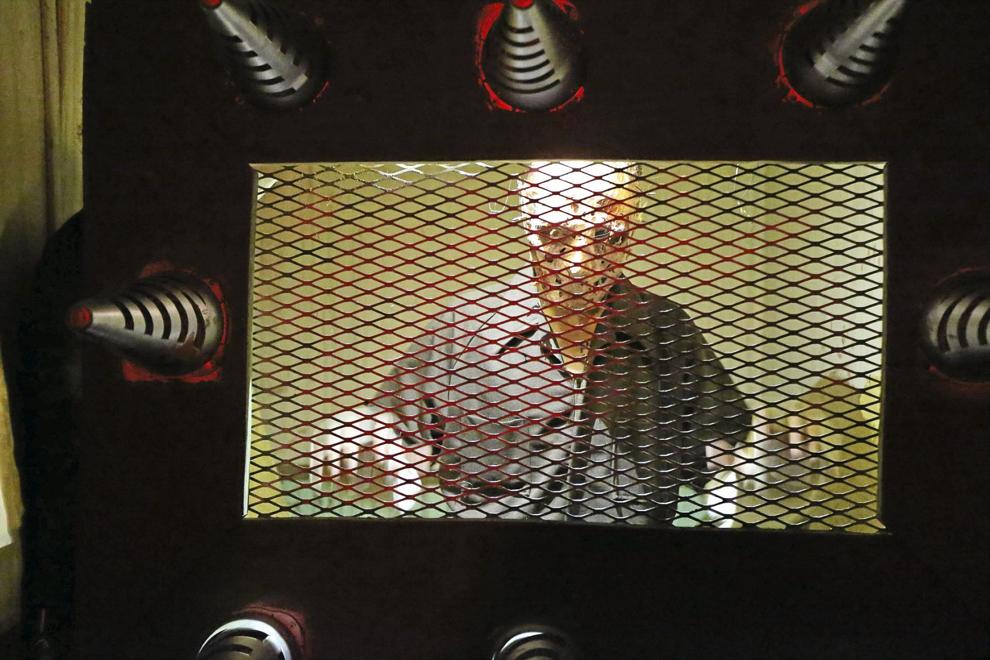 Turkey Mountain Haunted Trail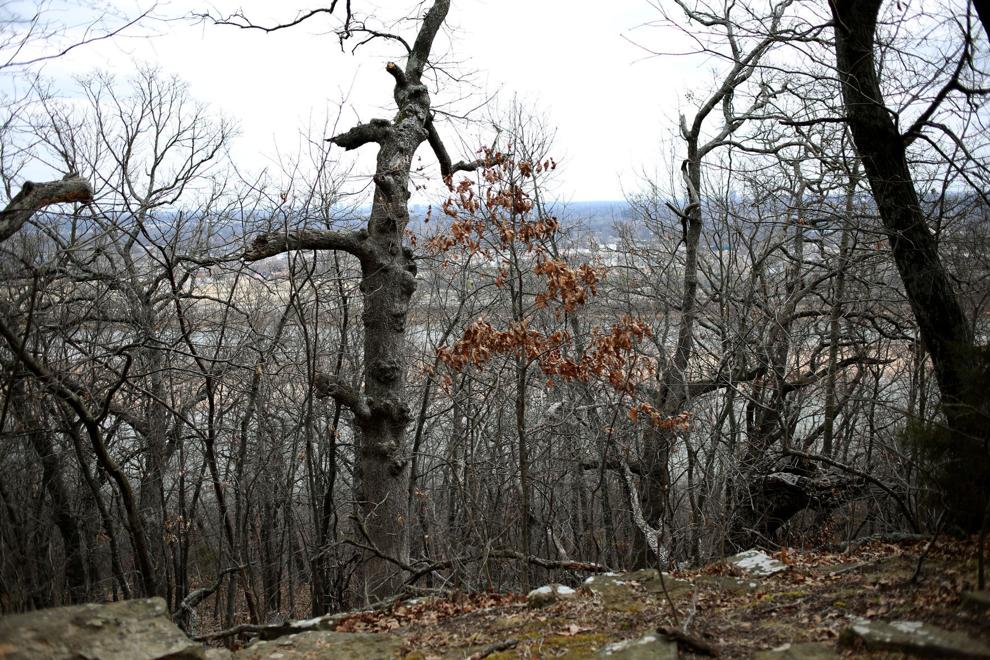 Psycho Path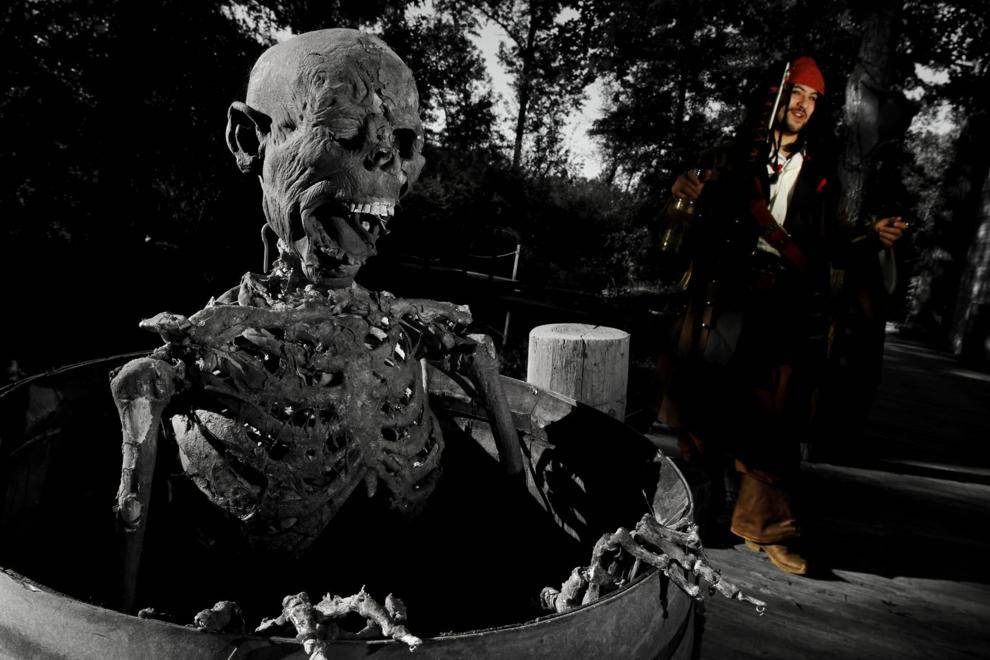 Pleasant Valley Farms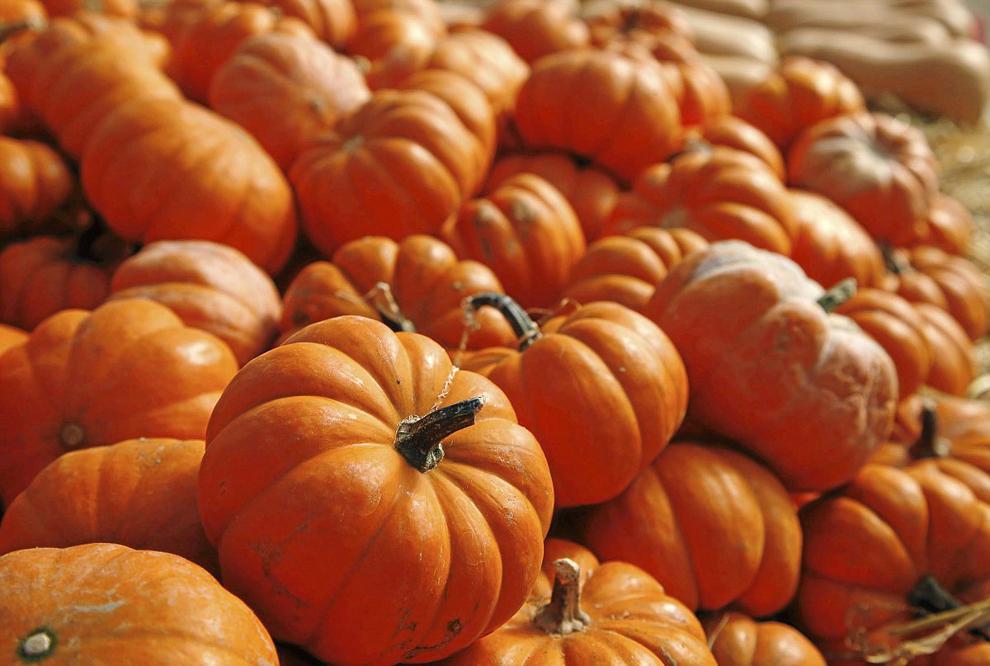 Hornsby hosting ONEOK Field event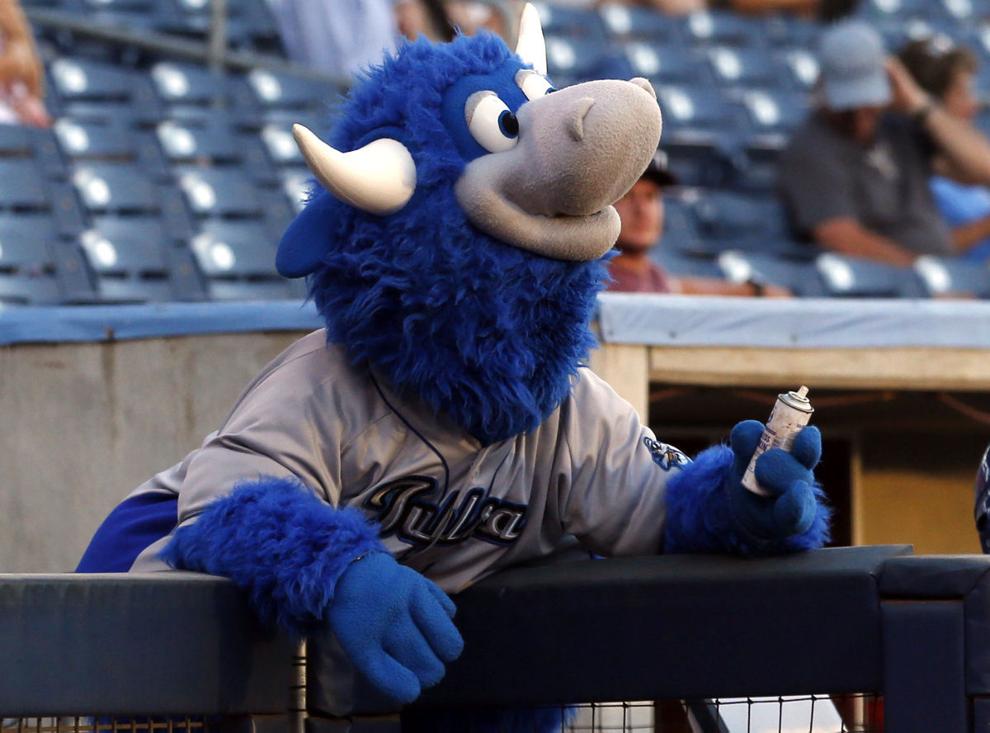 Gathering Place drive-through experience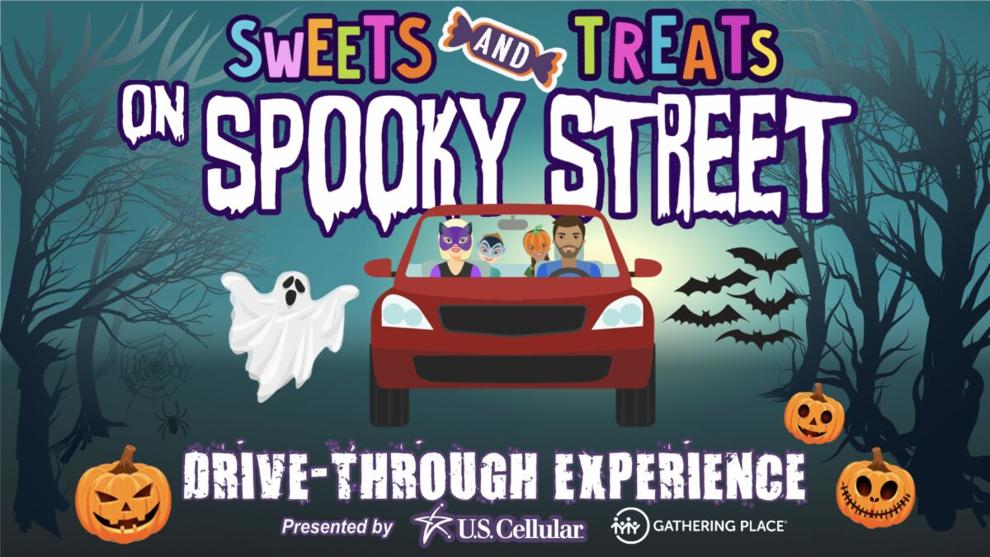 St. Stephen's United Methodist Church Pumpkin Patch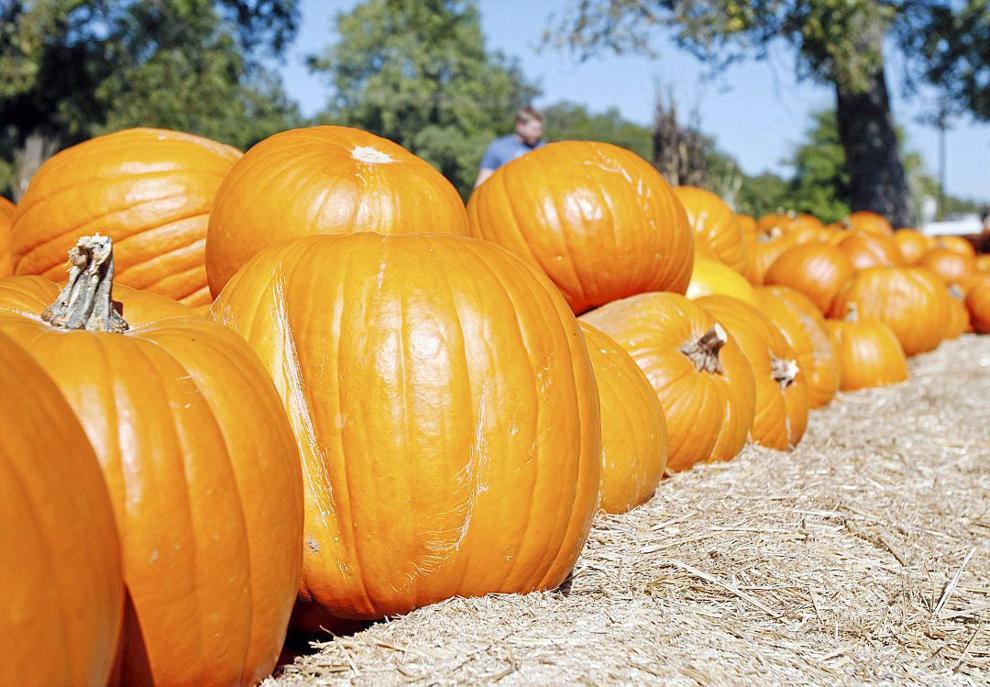 Halloween Night at the Museum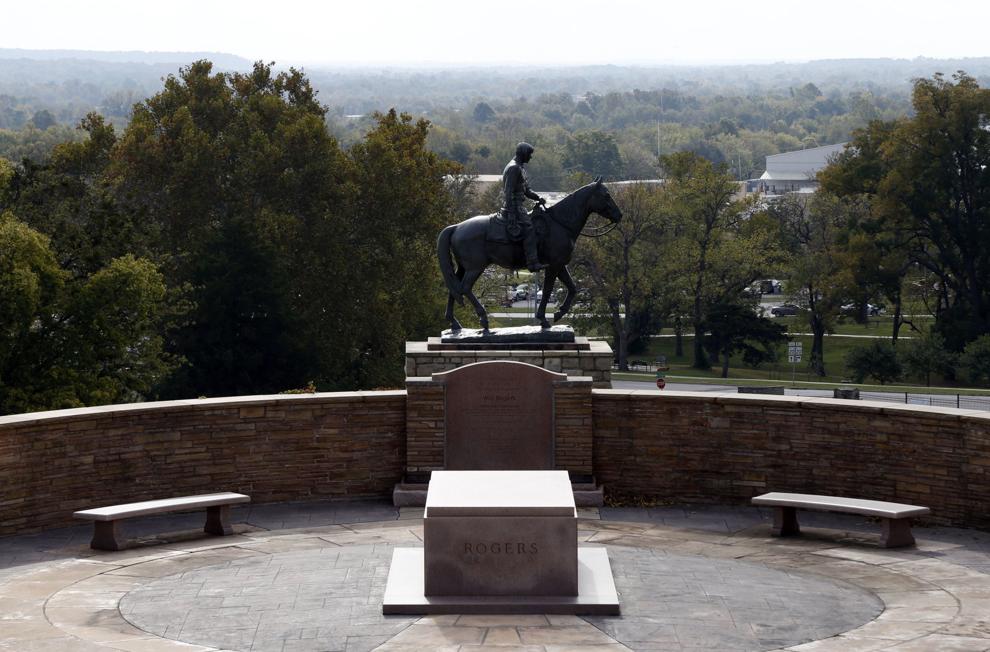 First United Methodist Church of Owasso Pumpkin Patch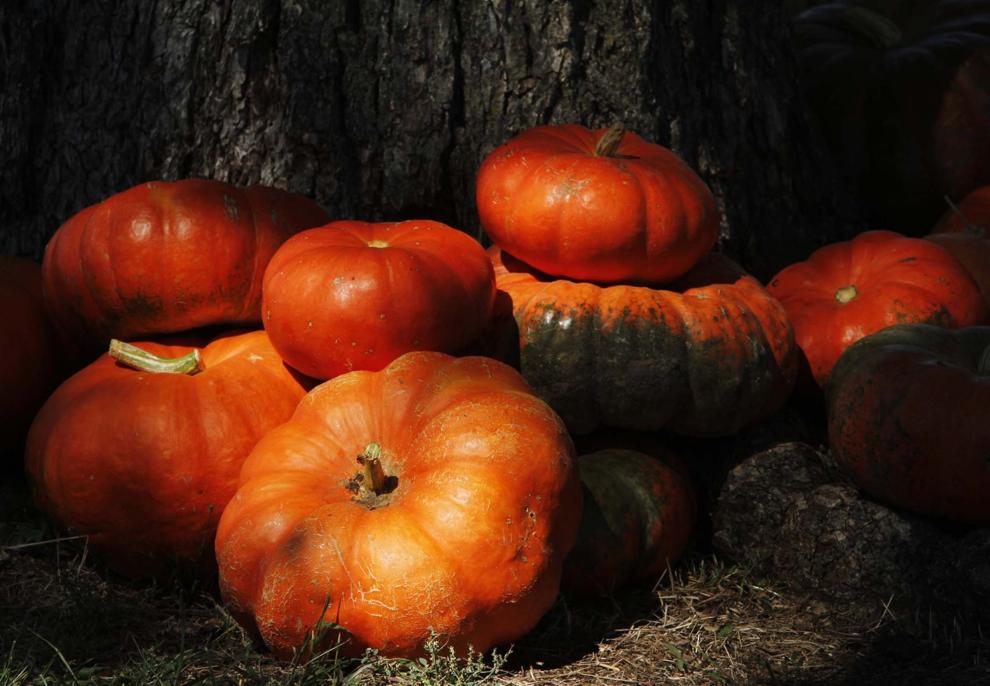 Gilcrease Museum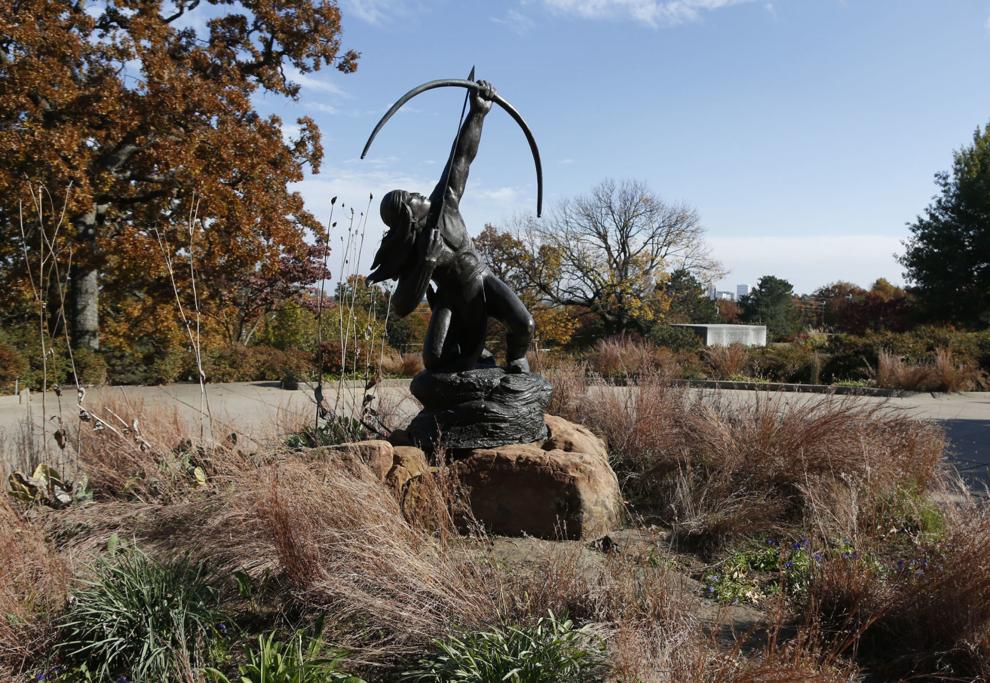 A drone view of a corn maze at Livesay Orchards in Porter, Okla.
Journalism worth your time and money