Jax Miller can't remember exactly how she came to learn about the case of Lauria Bible and Ashley Freeman, the Oklahoma teenagers whose disappearance and probable murders in 1999 was for many years one of Oklahoma's most notorious unsolved crimes.
"I was living in Ireland when I first picked up on this story," Miller said. "And I really don't have a good answer as to why I thought this was something I wanted to pursue."
She also had no idea, when she made her first tentative internet searches for information, that she would be embarking on something she has come to call a crusade.
Miller is the author of "Hell in the Heartland: Murder, Meth and the Case of Two Missing Girls" (Berkeley, $27), which chronicles her investigation into the lives and deaths of these two girls and the whirlpool of crime and corruption that has surrounded this case from the beginning.
In late December 1999, the northeast Oklahoma town of Welch was rocked by the brutal murders of Danny and Kathy Freeman, who had been shot to death before their mobile home was set on fire.
Even more disturbing, the Freemans' daughter, Ashley, and her close friend Lauria Bible, who was sleeping over at the Freemans' that night, were no where to be found.
Miller is the author of one other book, "Freedom's Child," an acclaimed, award-winning crime novel published in 2015.
"I knew that I wanted to do a nonfiction book next, and that was about the time I first came across a mention of this case," Miller said. "I didn't know any of the details, so I did a Google search and discovered that it had been 15, 16 years since this had happened.
"I guess I was incredibly naive," she said, laughing. "I figured I would come to Oklahoma, interview some people, write a book and move on. It was a cold case, and I figured that it would remain a cold case. Little did I know that this would go in directions I did not anticipate in the least."
One of those unanticipated directions was toward the two girls' families, in particular Lorene Bible, Lauria's mother, who has been a tireless advocate for justice for her daughter from the first day.
"I didn't expect to get as close as I have with the families," Miller said. "I was so impressed by the way Lorene and the others just kept fighting, against what seemed impossible odds, to find out what happened to their daughters.
"And I was so struck by their good, cool-headed stoicism and the focus they have to see justice done," she said. "I felt greatly humbled just to be a small part of this crusade — there's really no other word for it."
Another unanticipated direction was the fact that, a few years after Miller began working on the book, the once-cold case flared back into life, as new evidence was discovered, suspects were named, and arrests were made.
"Once that happened, I knew I had to see this through," Miller said. "One of the reasons I wanted to switch from fiction to nonfiction was I wanted to do something bigger than myself. I just want to be able to help the Bibles and the Freemans however I can."
In the course of writing the book, Miller also worked on a four-part documentary series about the case, also called "Hell in the Heartland," which aired on CNN's Headline News channel in 2019.
"I had pitched the idea of this book to my agent, who pitched it to a TV agent, who thought it should be a series," Miller said. "I'm not a TV person, so this really wasn't a priority for me. But it was good for the families because it helped encourage some people to come forward with tips."
The series also, inadvertently, gave Miller's book its title. She had wanted to call the book "By Dawn's Early Light," but her publisher preferred the "Hell in the Heartland" title.
Miller said it was her publisher's idea to her write the book from a more personal perspective, with Miller including a great deal of first-person accounts of interviews, as well as impressions of the northeast Oklahoma landscape and its people.
"That was hard for me because it's uncomfortable to put yourself out there like that," she said. "At the time, I was dealing with a lot of personal problems, from the death of my mother to my own mental health issues, and that influenced at times how I viewed the case."
However, Miller found that her past, which she referred to as her "wild child" days, gave her an access to some participants in the story that others might not have gained.
"I was very open about my own past with drugs," Miller said. "I could speak to a meth addict, for example, like a sister. And I never went into to any interview I did with that 'Gotcha!' attitude. I was there just to have a conversation, to light their cigarettes and chill out and talk. That's just who I am."
Miller said she doesn't think her work on "Hell in the Heartland" has had a strong influence on the recent twists and turns of the case, which has led to three individuals — Warren Philip Welch II, who died in 2007; David A. Pennington, who died in 2015; and Ronnie Dean Busick — being accused of the crimes.
This month, Busick, who was arrested in 2018, pleaded guilty to the crimes, in a deal that is contingent upon him leading authorities to the girls' bodies.
"I do believe these are the right guys, or at the least they are responsible in some way," Miller said. "But I know this doesn't bring the families closure. Lorene has always said to me, there won't be closure until the girls are found.
"That's why, if anything comes from the book, I hope it's that people who might have any information about this case, about these girls, to come forward," Miller said. "So much has come to light, and I hope more things continue to come to light."
Miller said she is working on another true crime book but said she still remains in contact with the Bibles and Freemans.
"I want to be there for them for whatever I can do," she said. "You hear stories about cops who have this one case that haunts them throughout their career. Well, that's what this is to me. These girls, these families, are going to be with me all my life."
---
A timeline of the 1999 case of missing Welch girls Ashley Freeman and Lauria Bible
Timeline: Welch girls Ashley Freeman and Lauria Bible go missing in 1999
September 2018: Inside the Welch Girls Investigation
Dec. 29, 1999
Dec. 30, 1999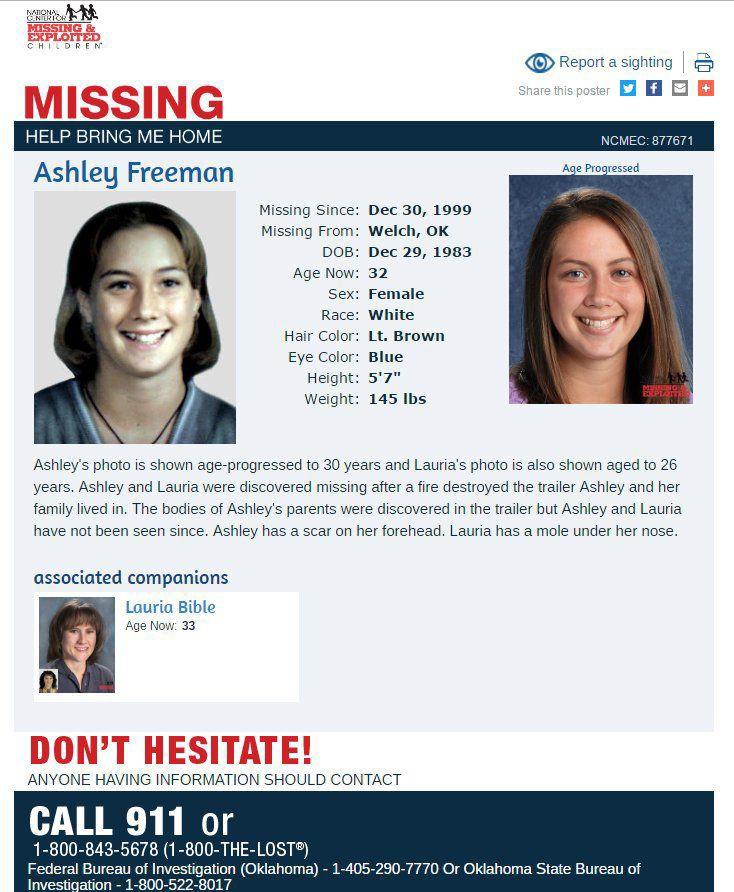 Dec. 31, 1999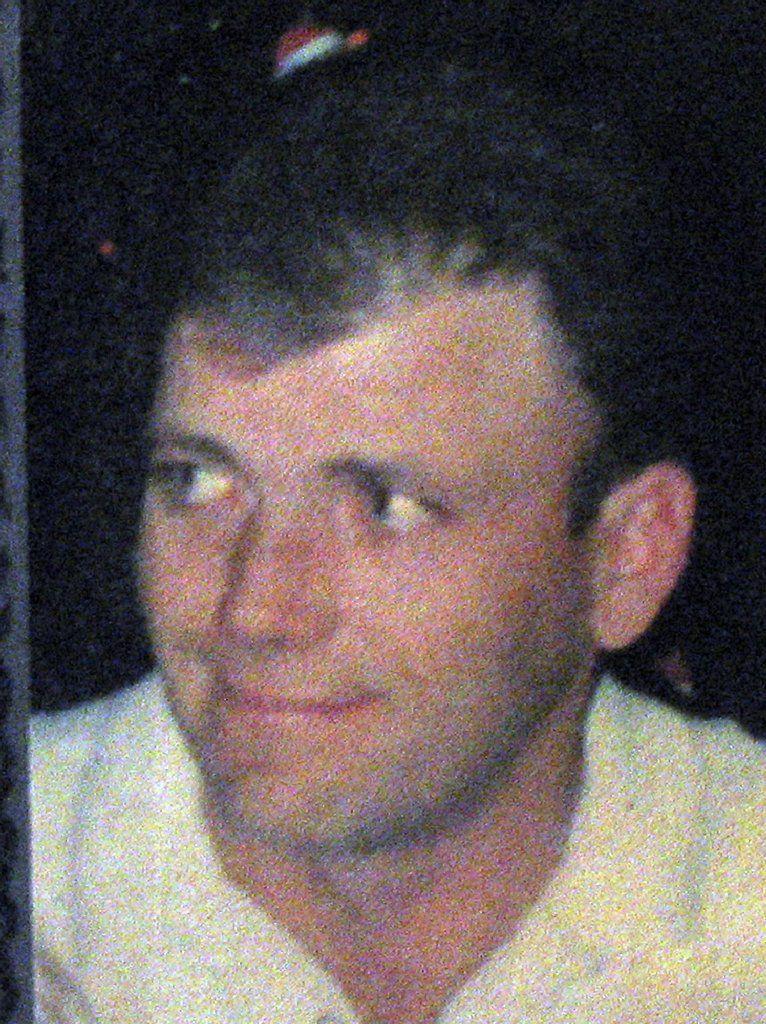 Dec. 31, 1999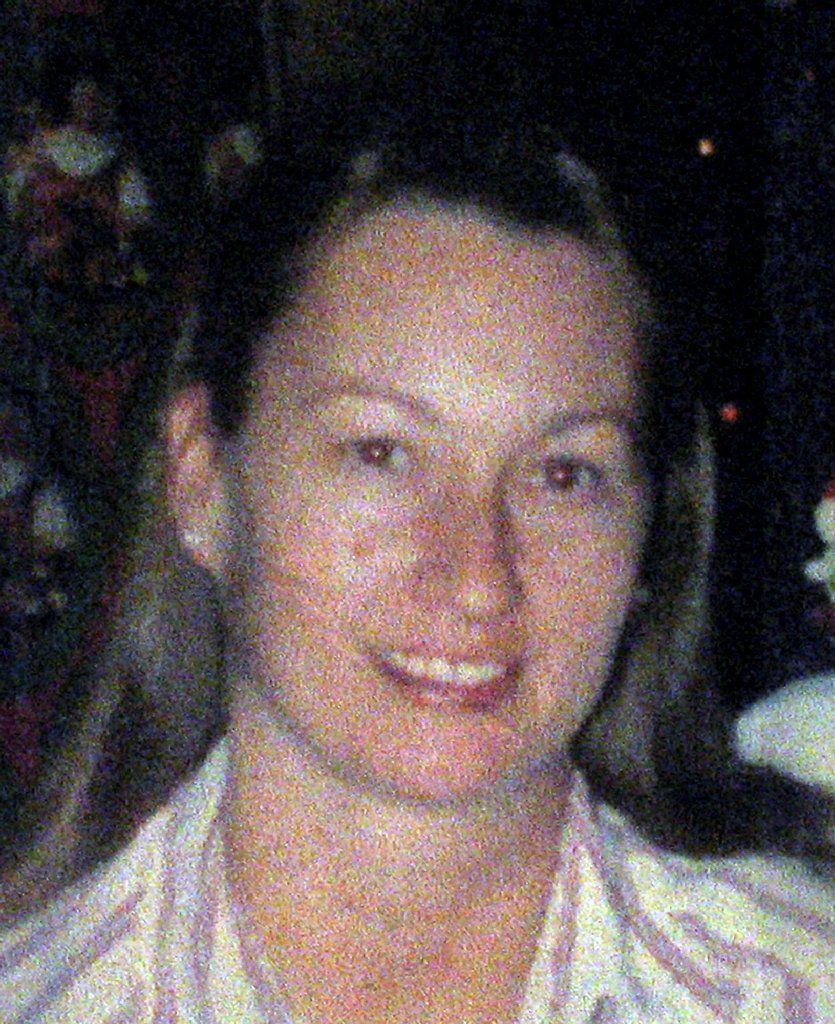 January 2000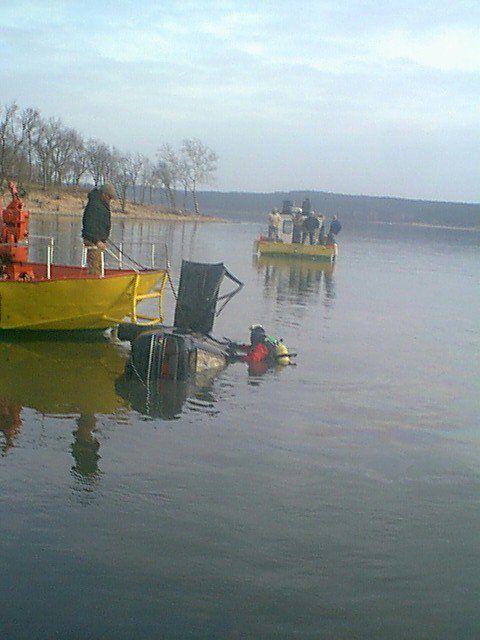 January 2000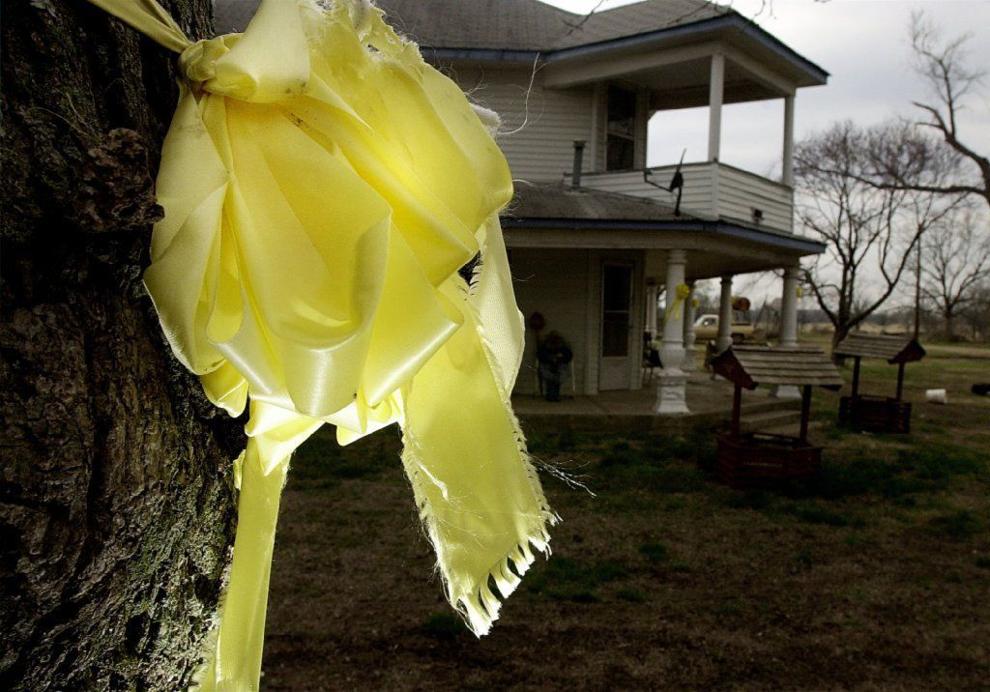 March 15, 2000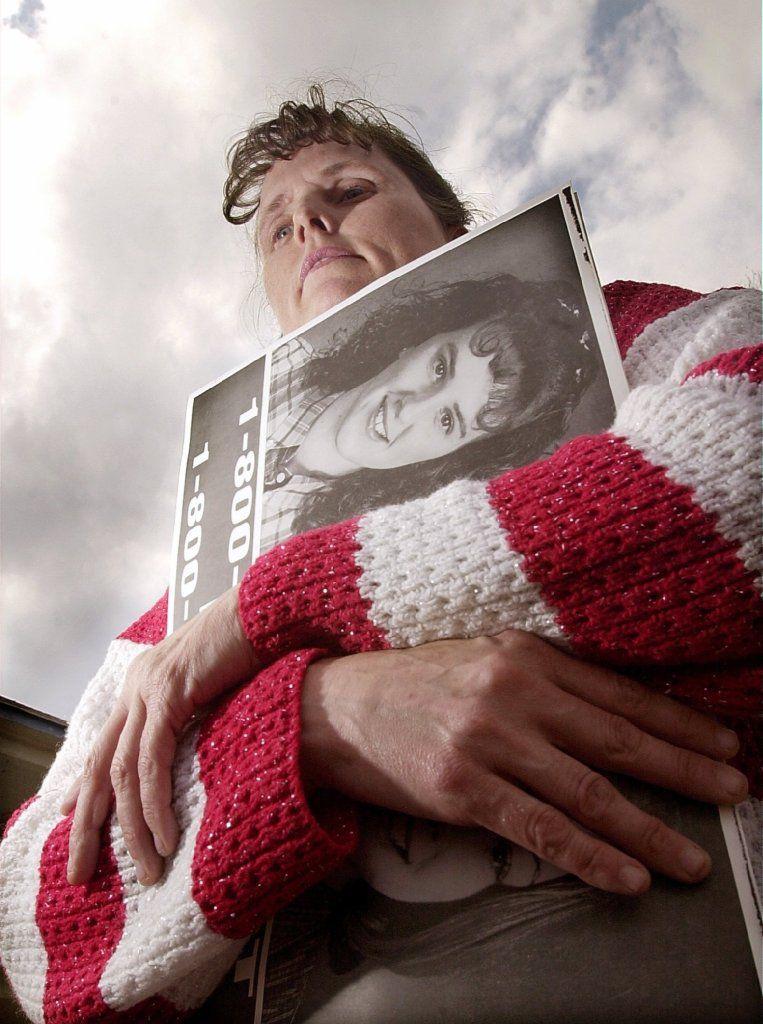 Jan. 1, 2001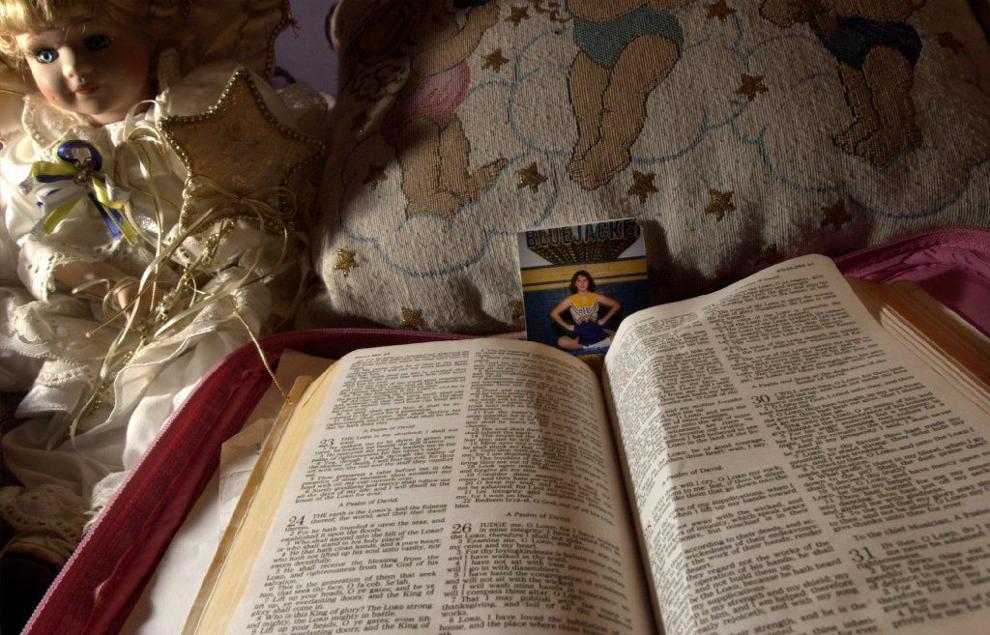 June 14, 2001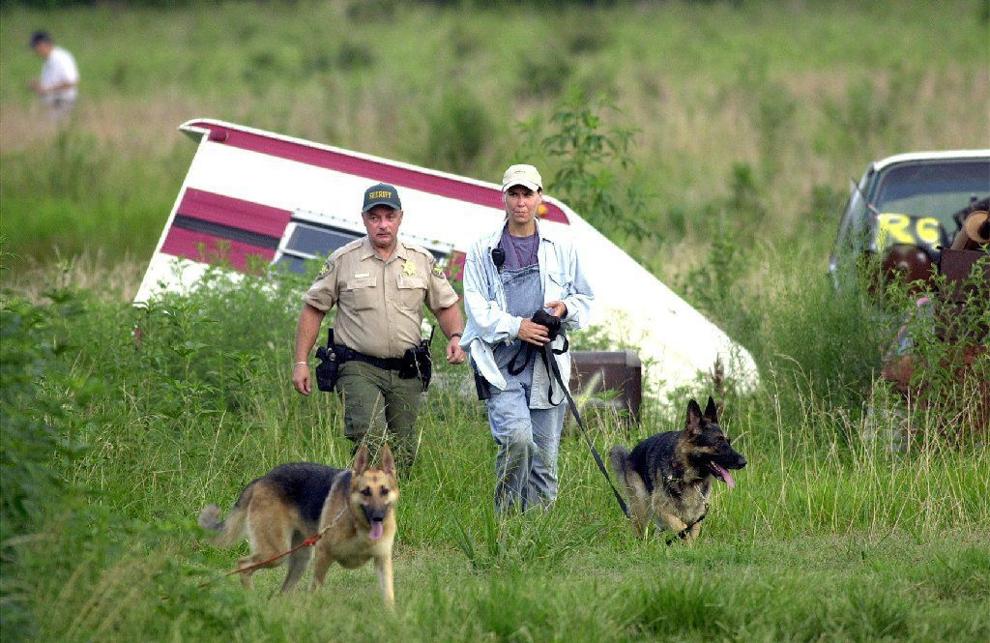 July 26, 2001
July 26, 2001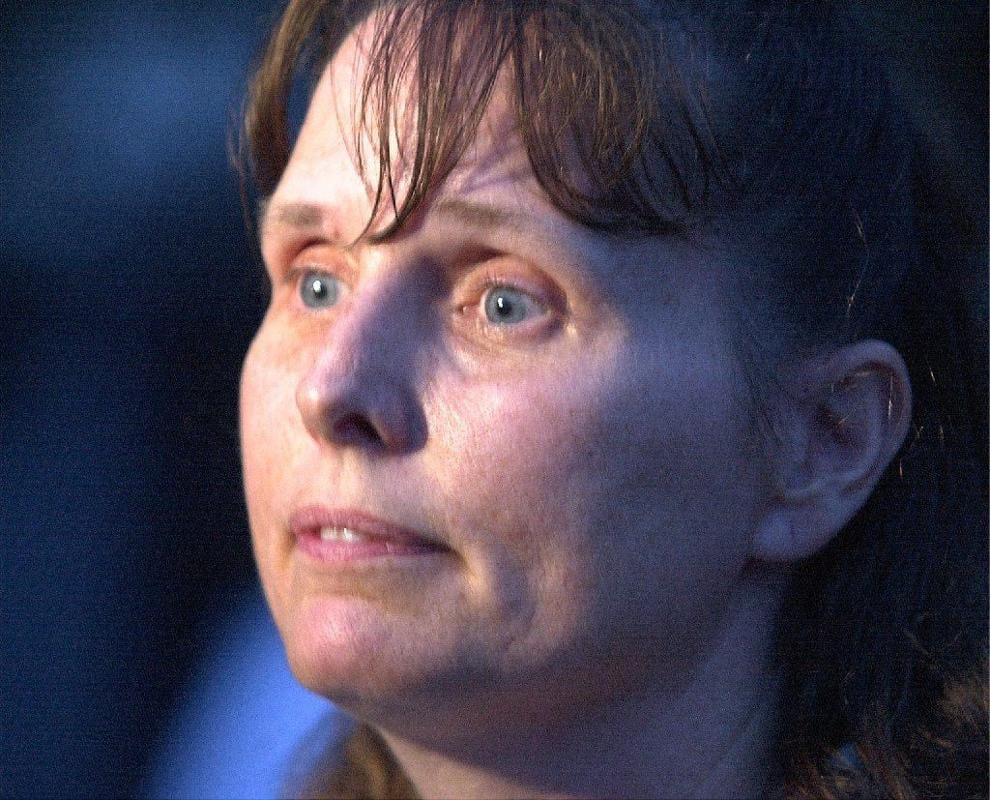 Jan. 24, 2003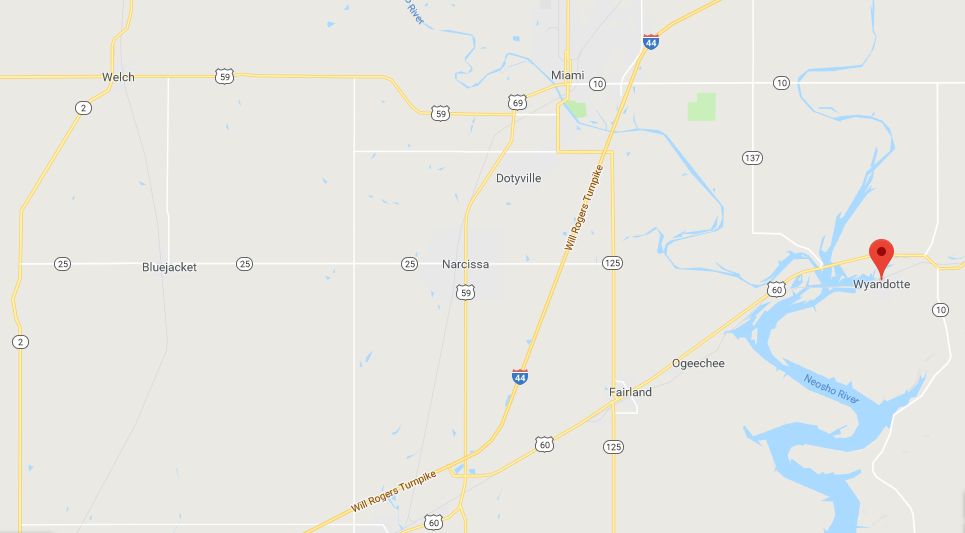 2009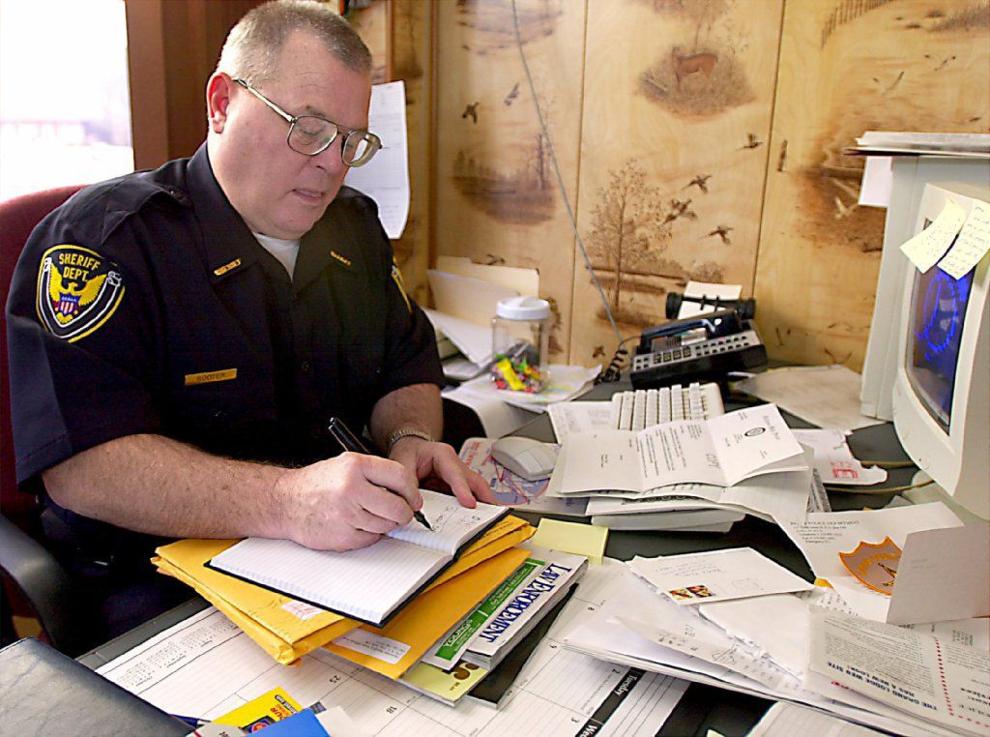 2010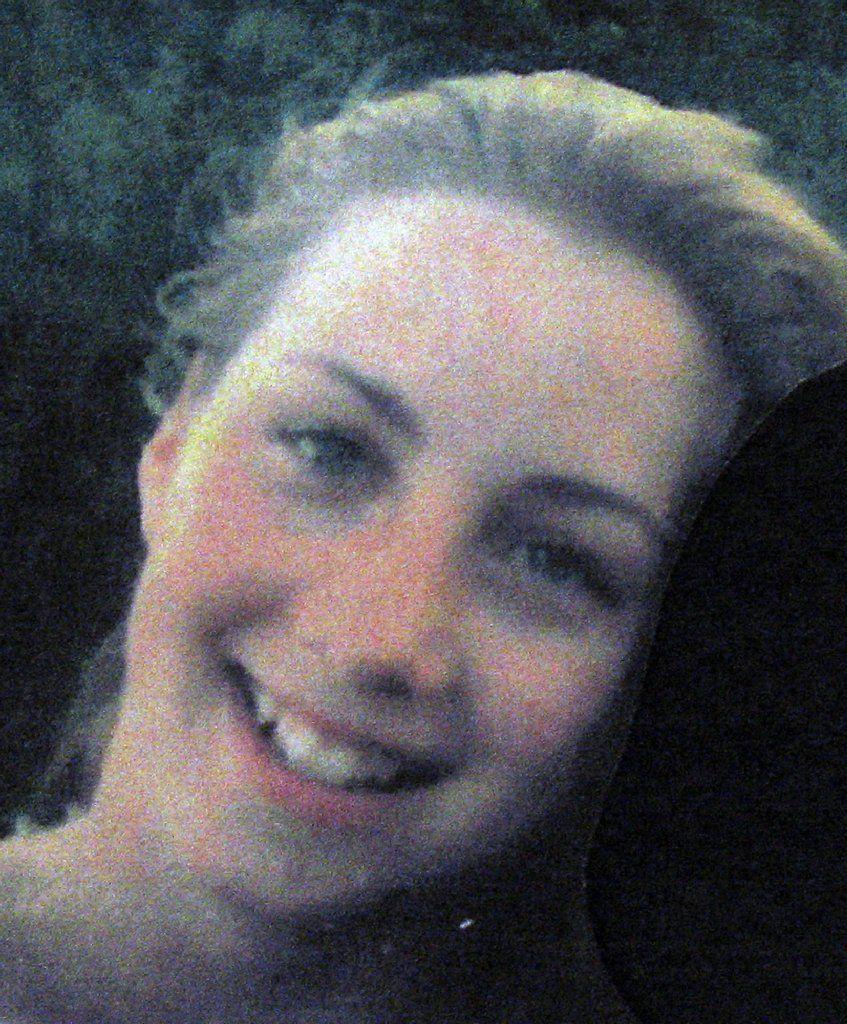 May 2011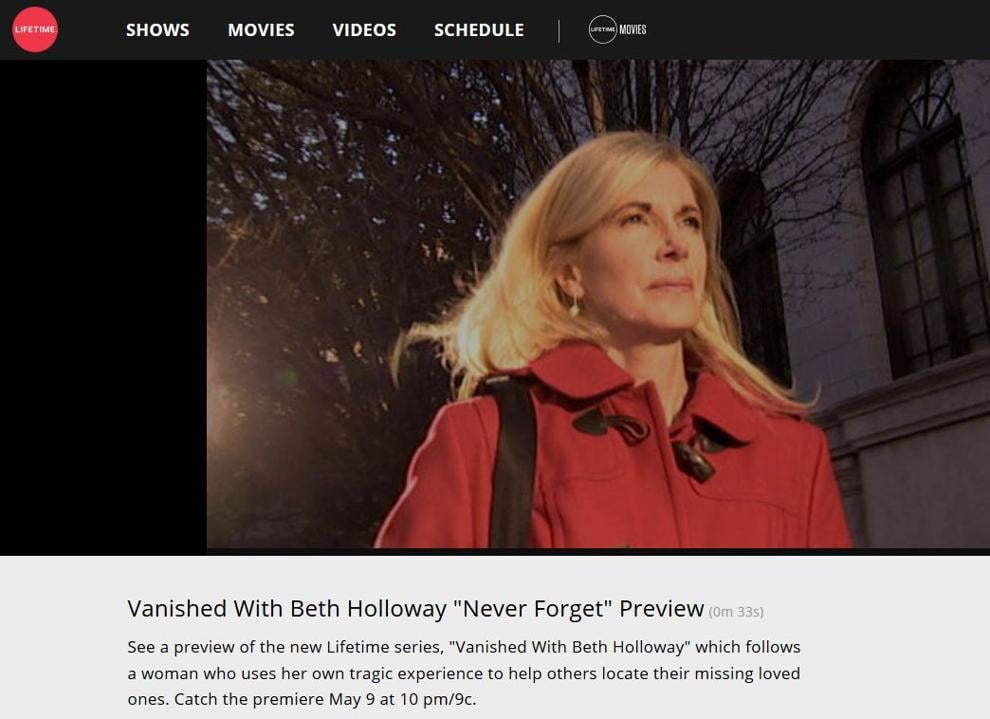 January 2013

December 2017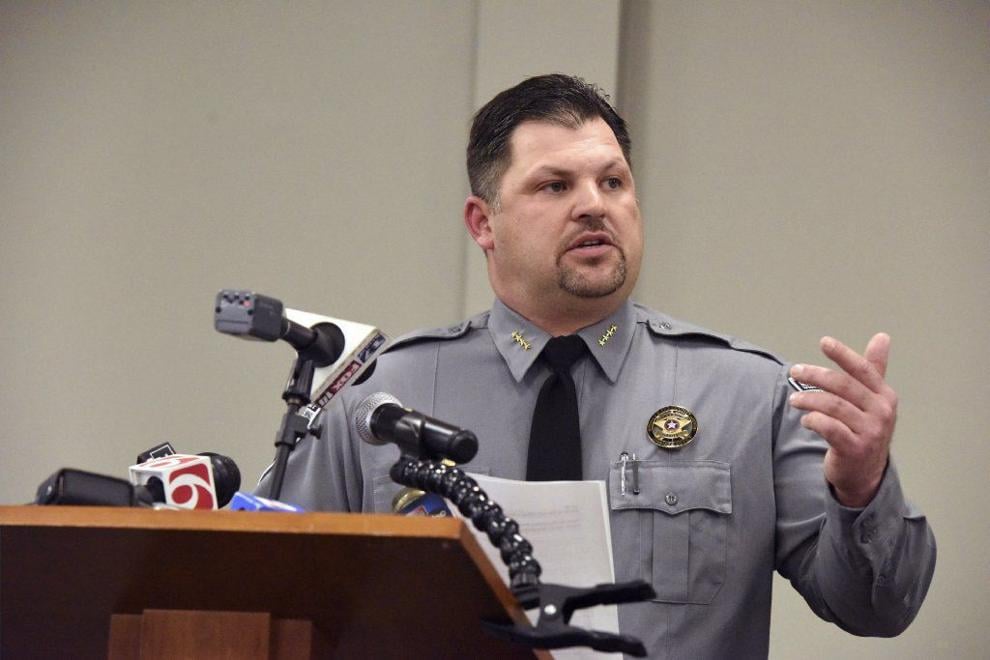 April 2018
April 23, 2018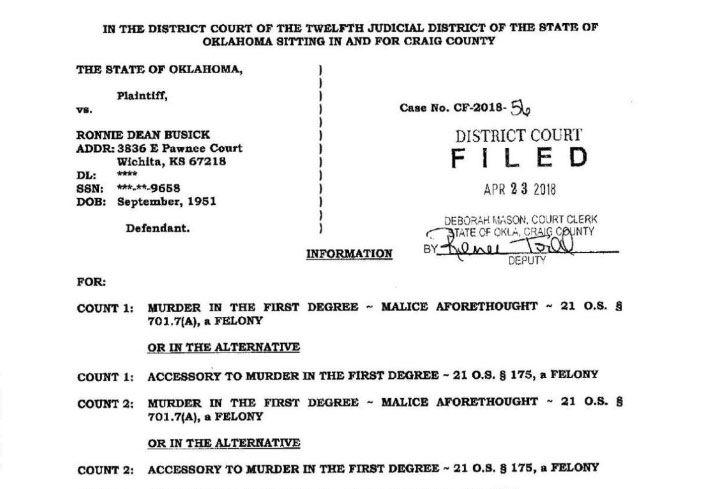 April 23, 2018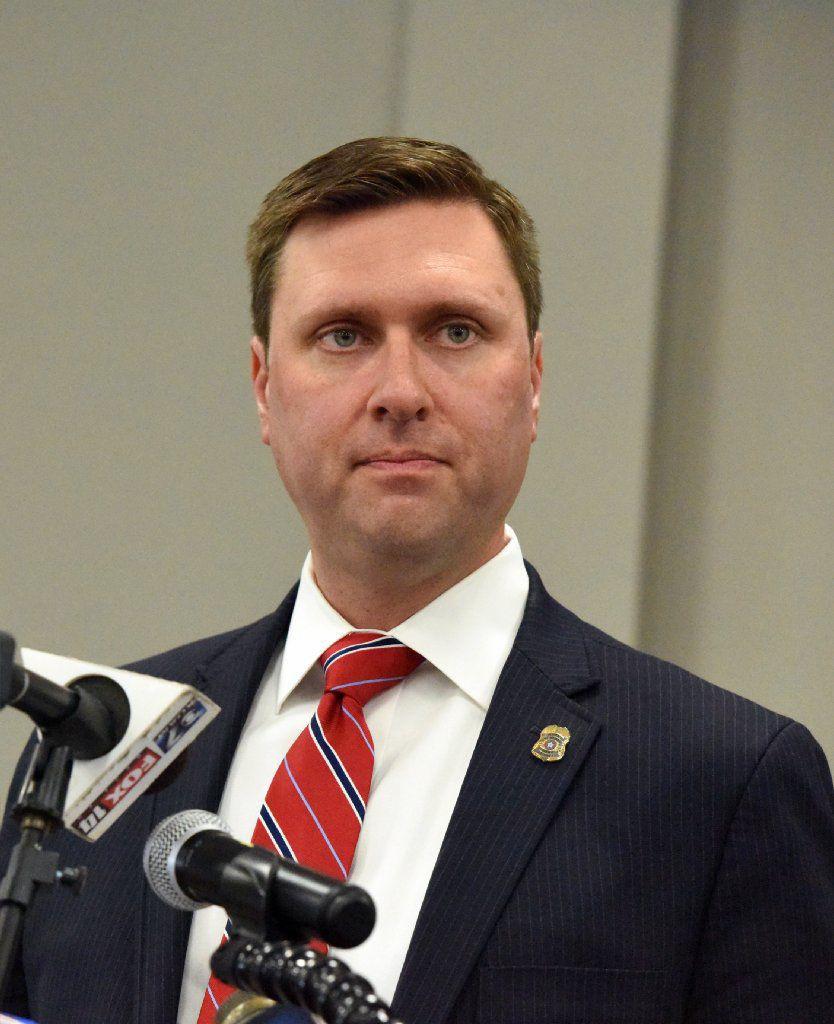 April 23, 2018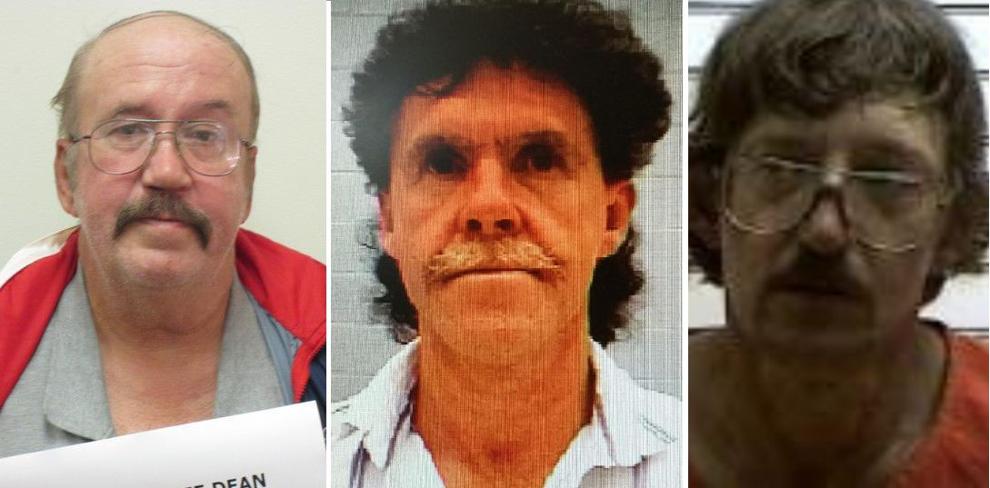 June 2019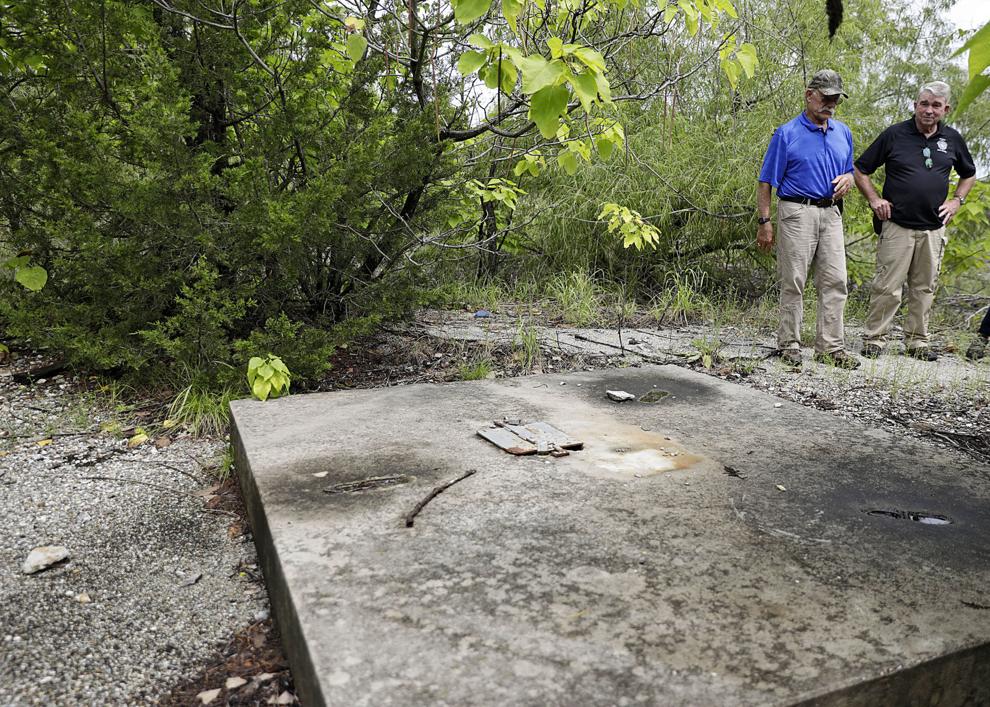 June 14, 2019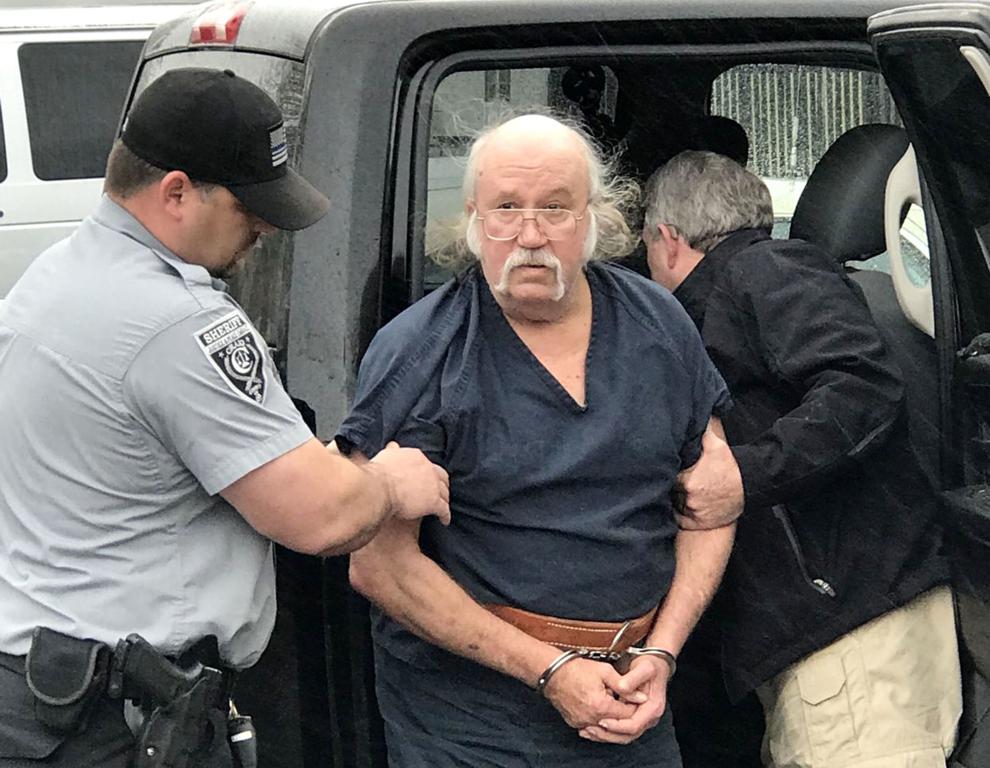 July 29, 2019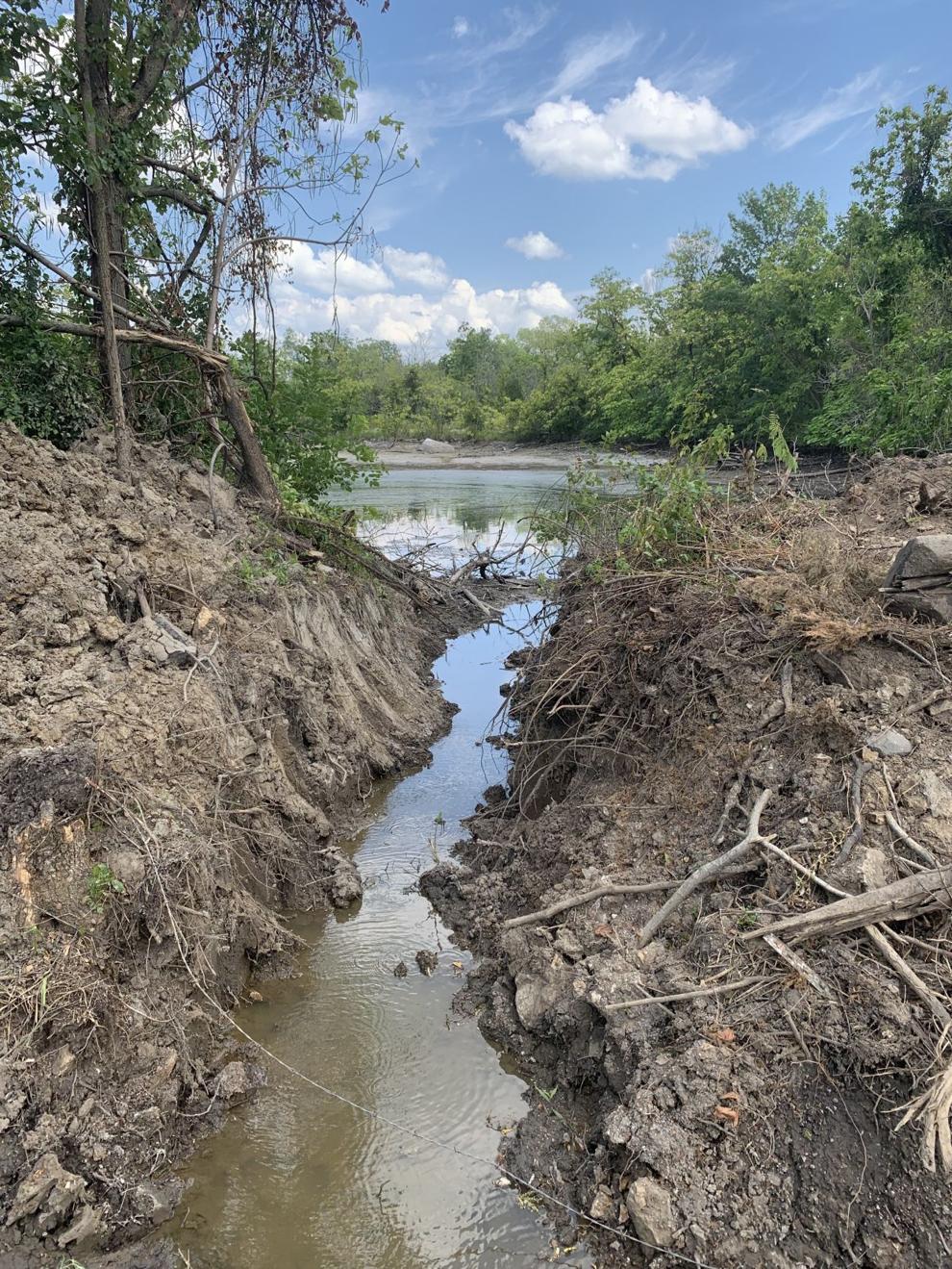 July 30, 2019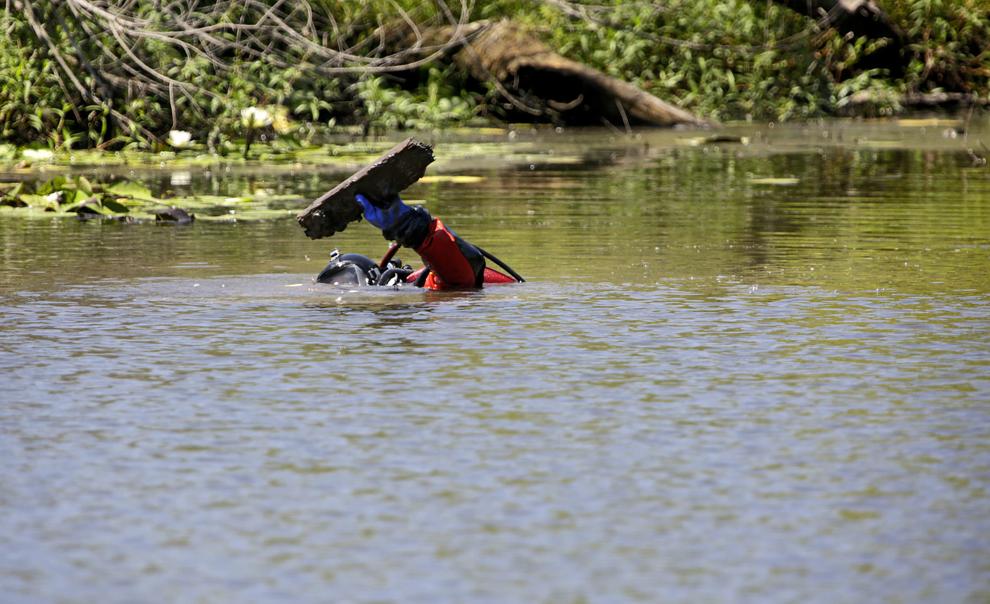 July 31, 2019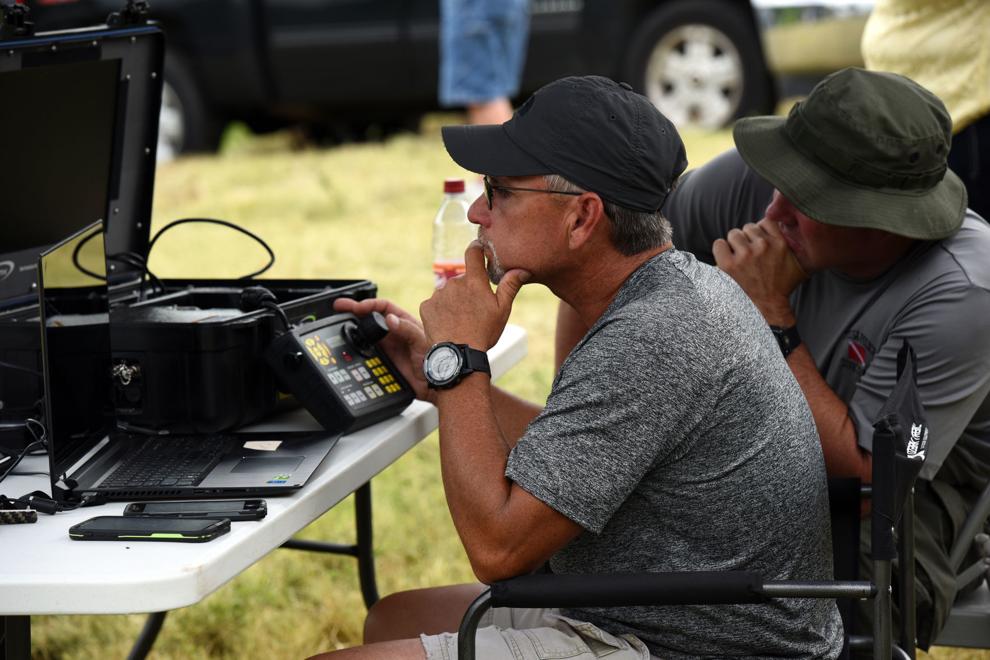 Nov. 19, 2019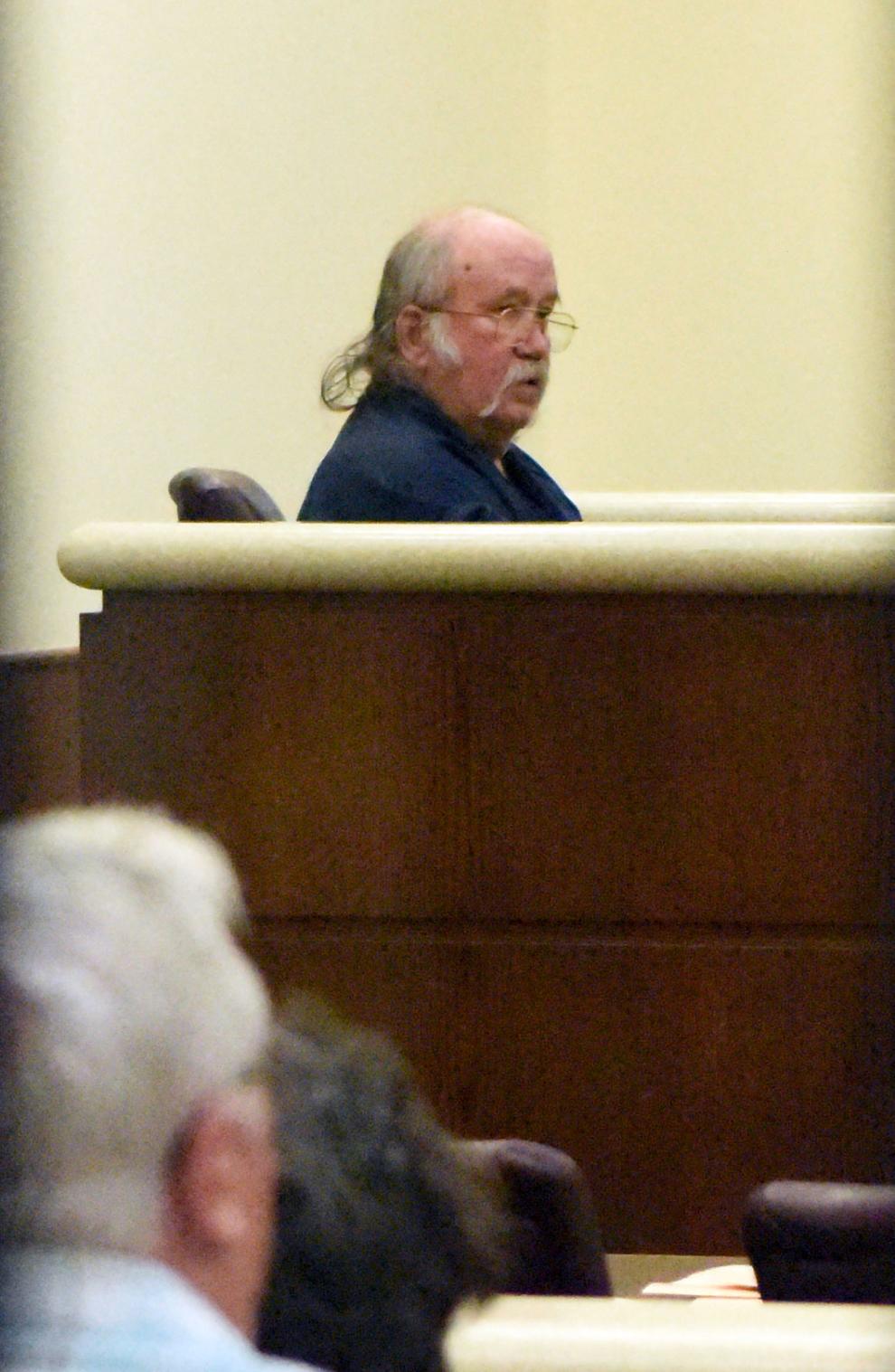 Nov. 23, 2019
Nov. 26, 2019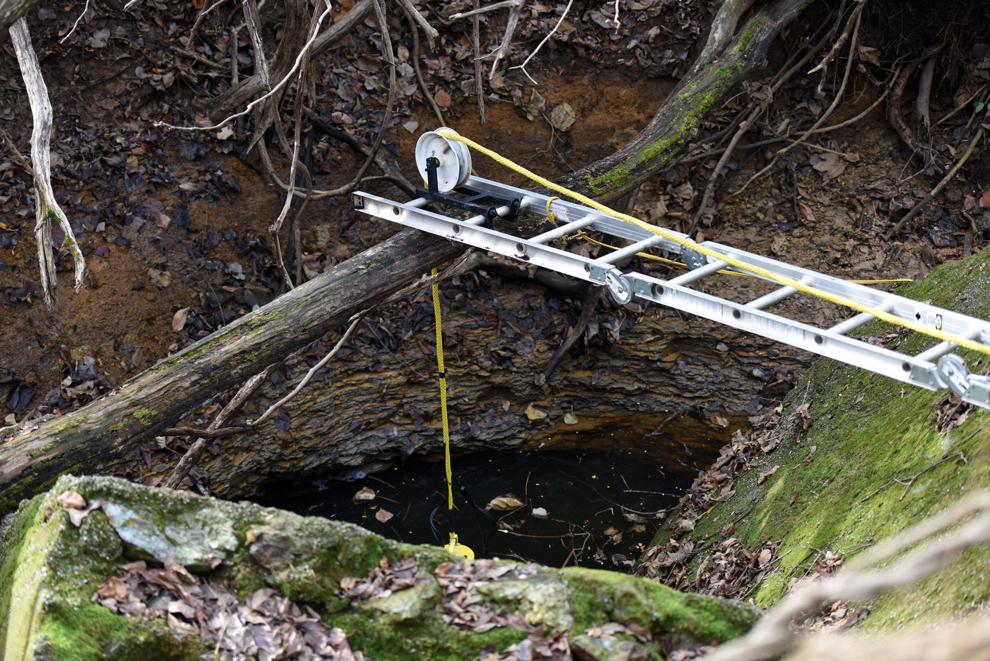 Dec. 13, 2019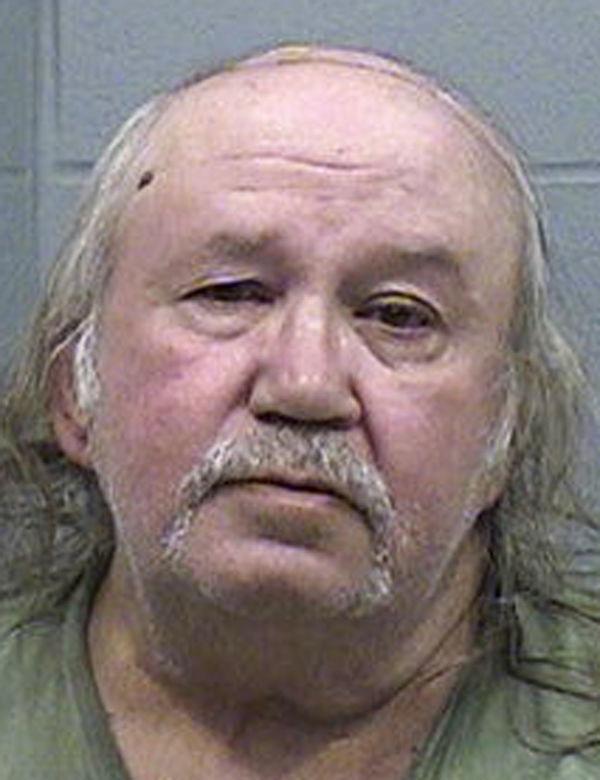 Dec. 18, 2019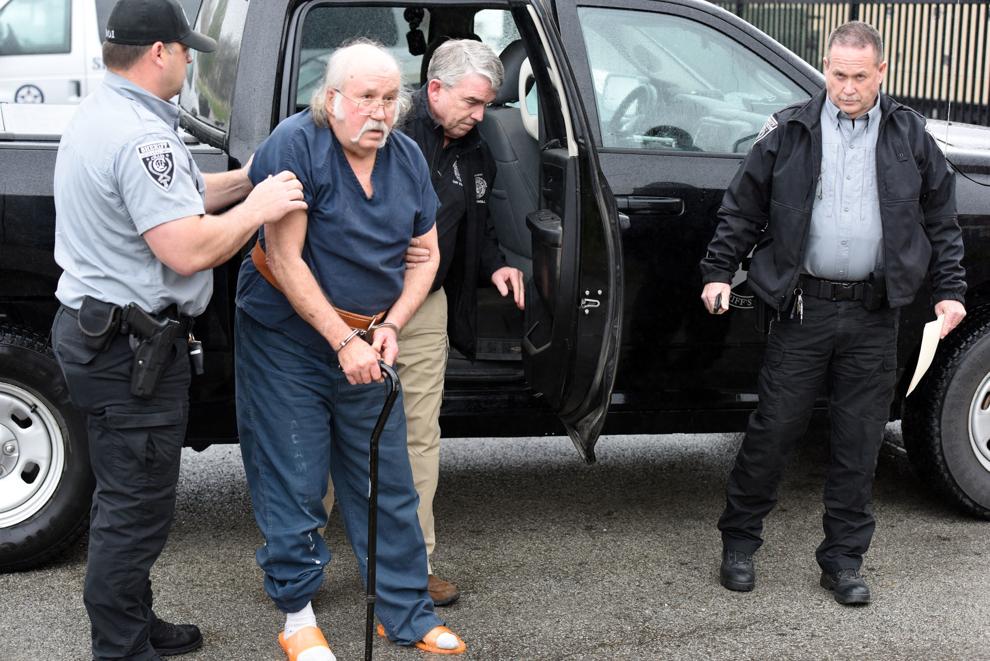 Jan. 8, 2020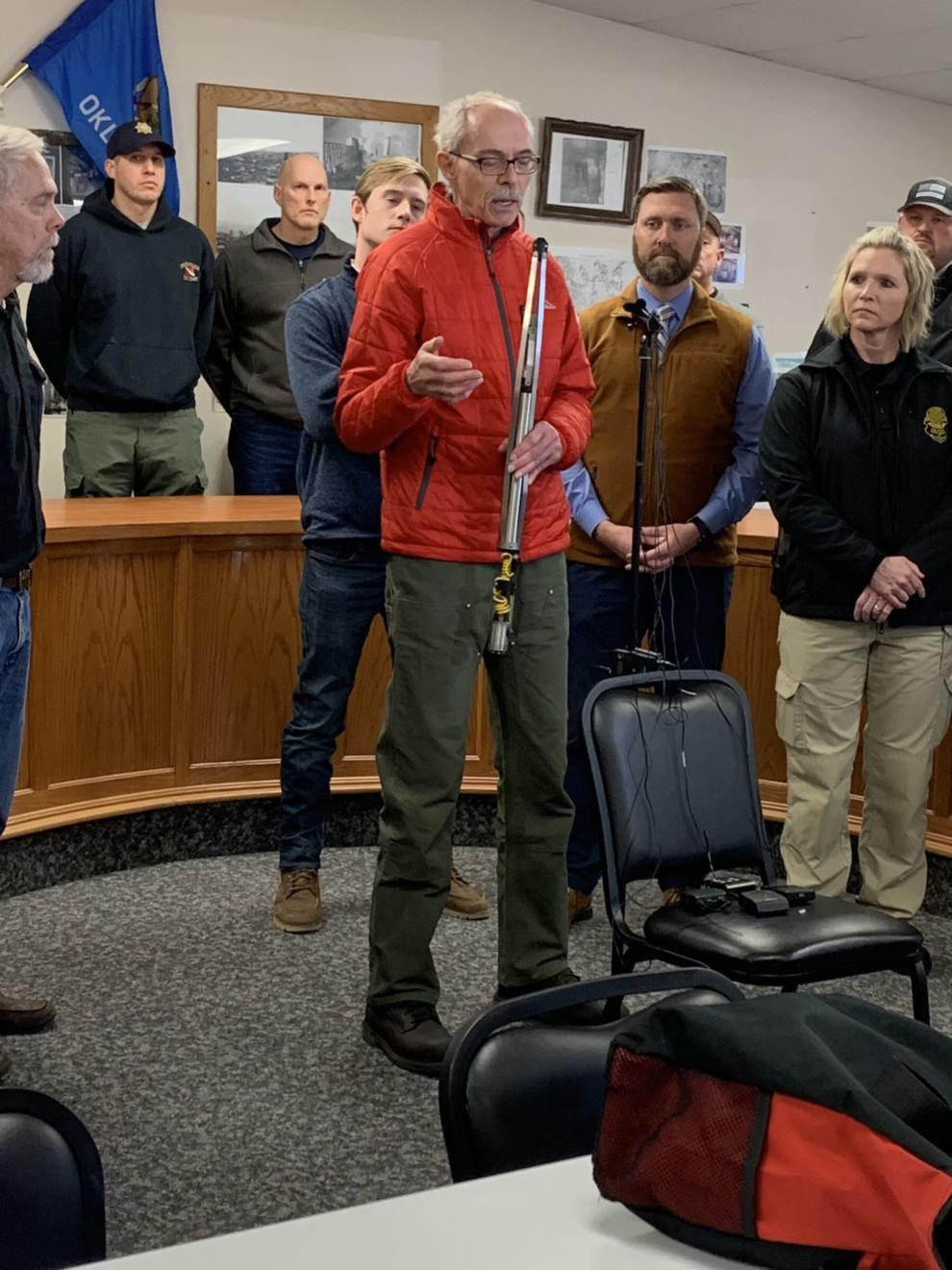 July 16, 2020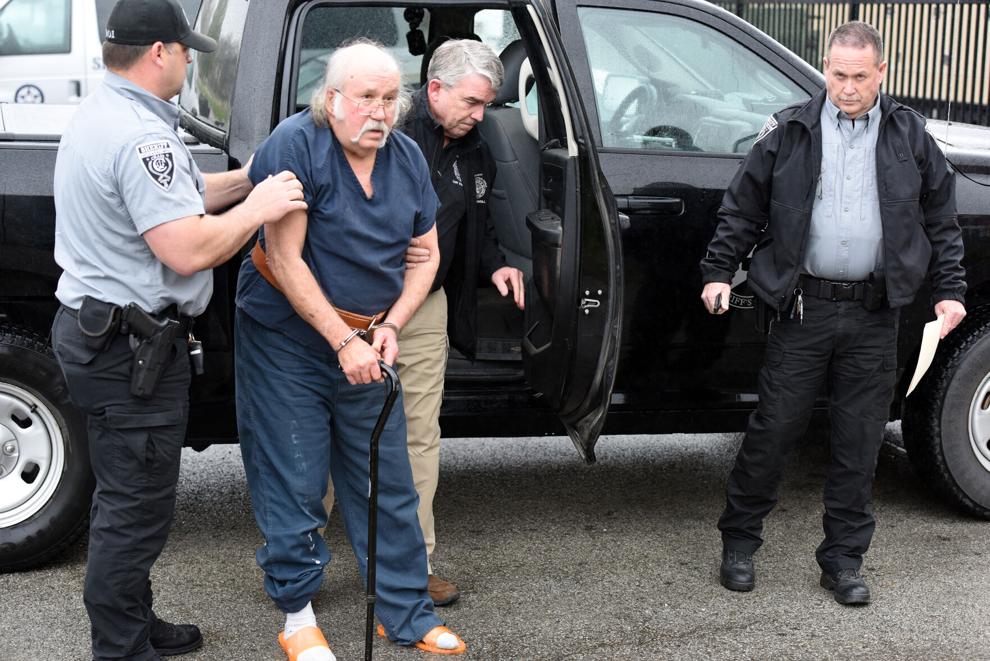 Sept. 1, 2020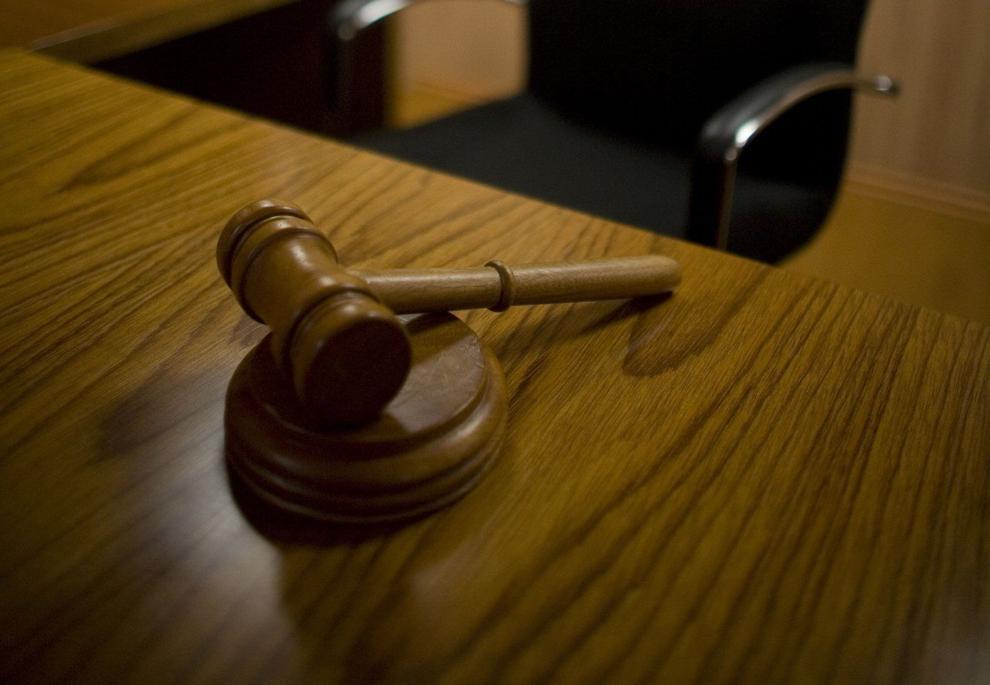 Oct. 1, 2020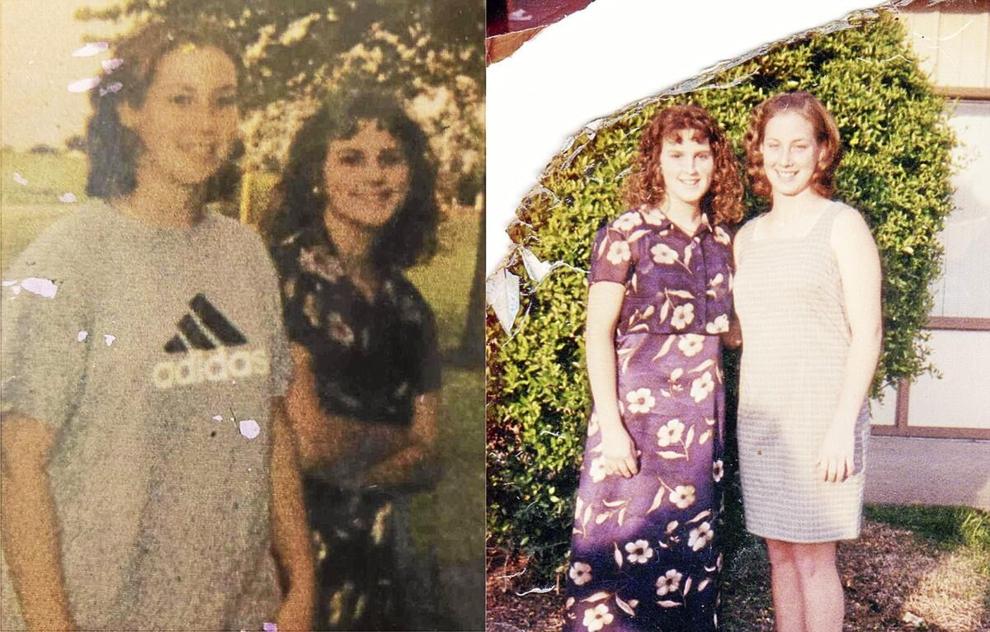 Oct. 11, 2020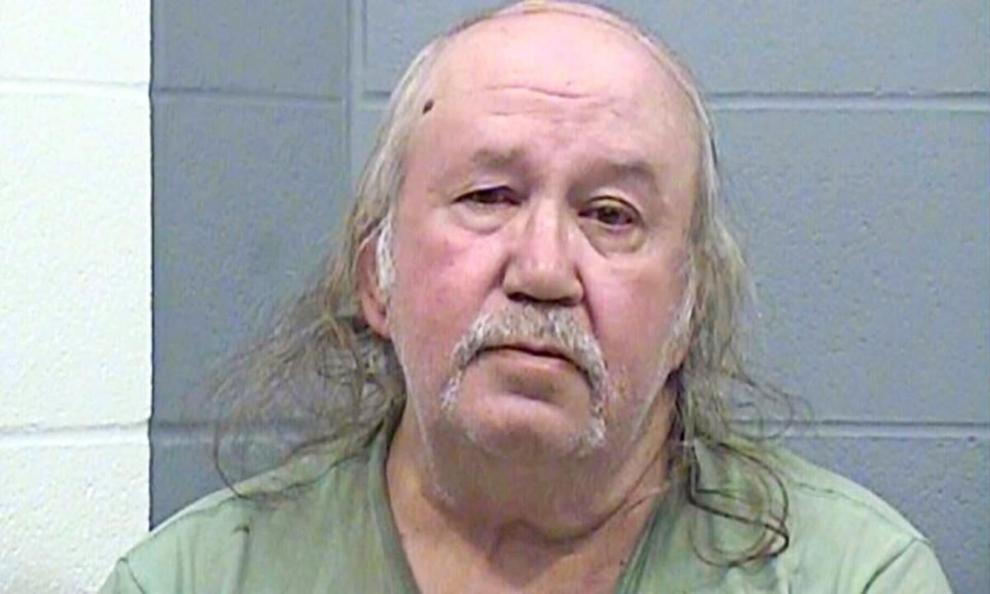 April 26, 2021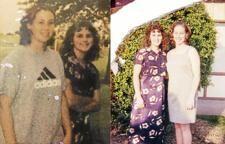 April 27, 2021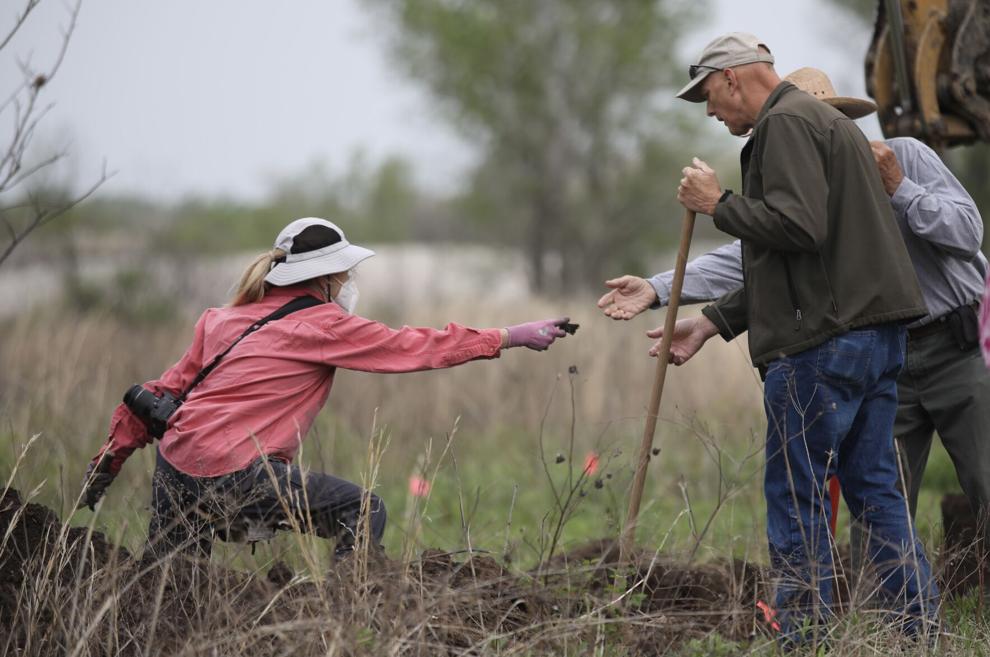 April 29, 2021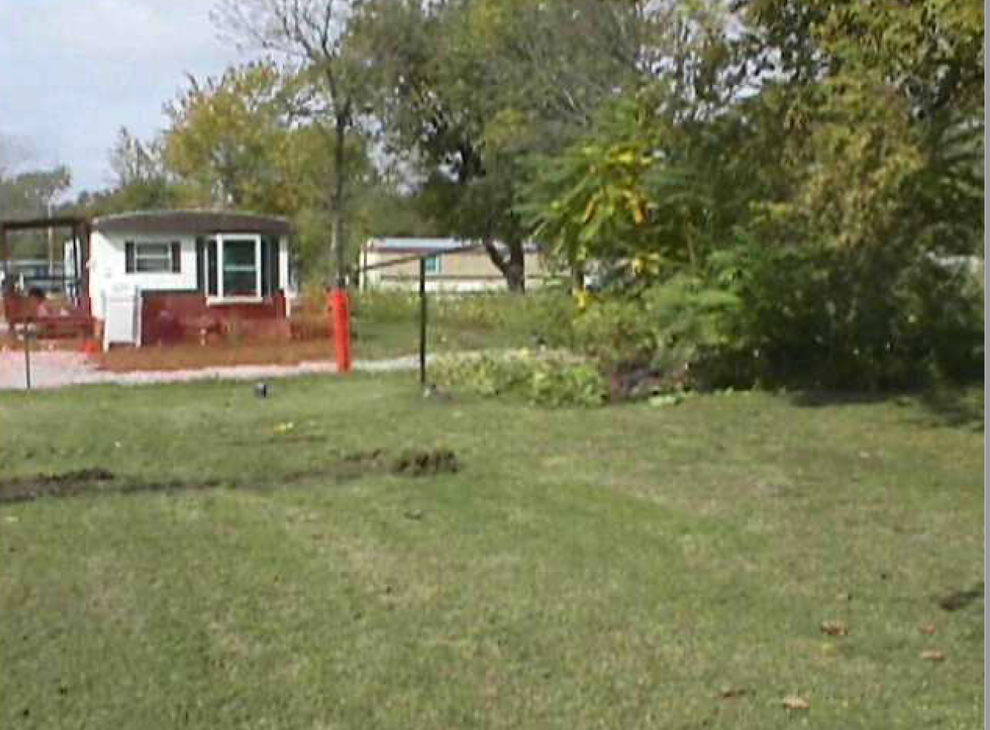 Special report: Missing Welch girls investigation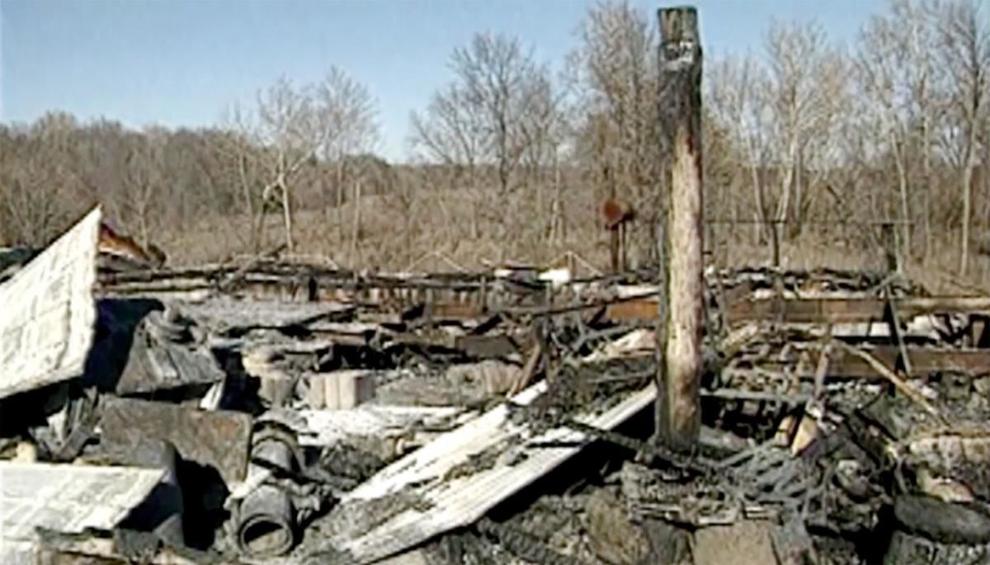 Part II: Who are the three men accused in the case of the missing Welch girls? Hear from those who knew them
Part III: In first in-depth interview, cold-case investigators explain why they haven't given up on finding two missing Welch girls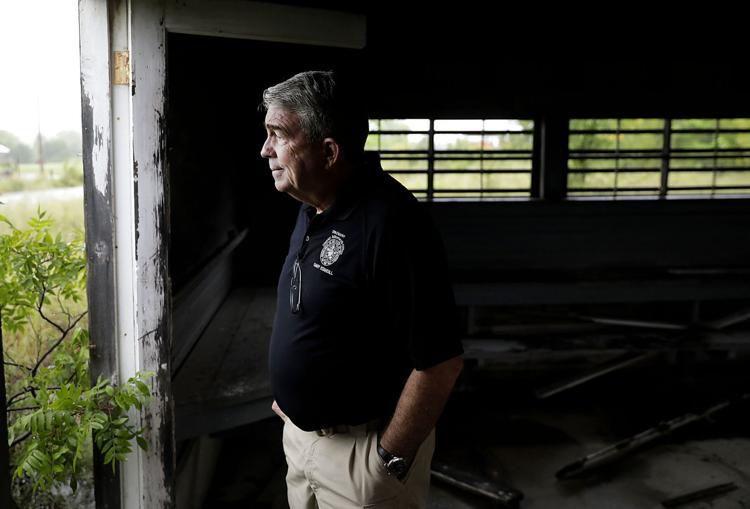 $3 for 3 months