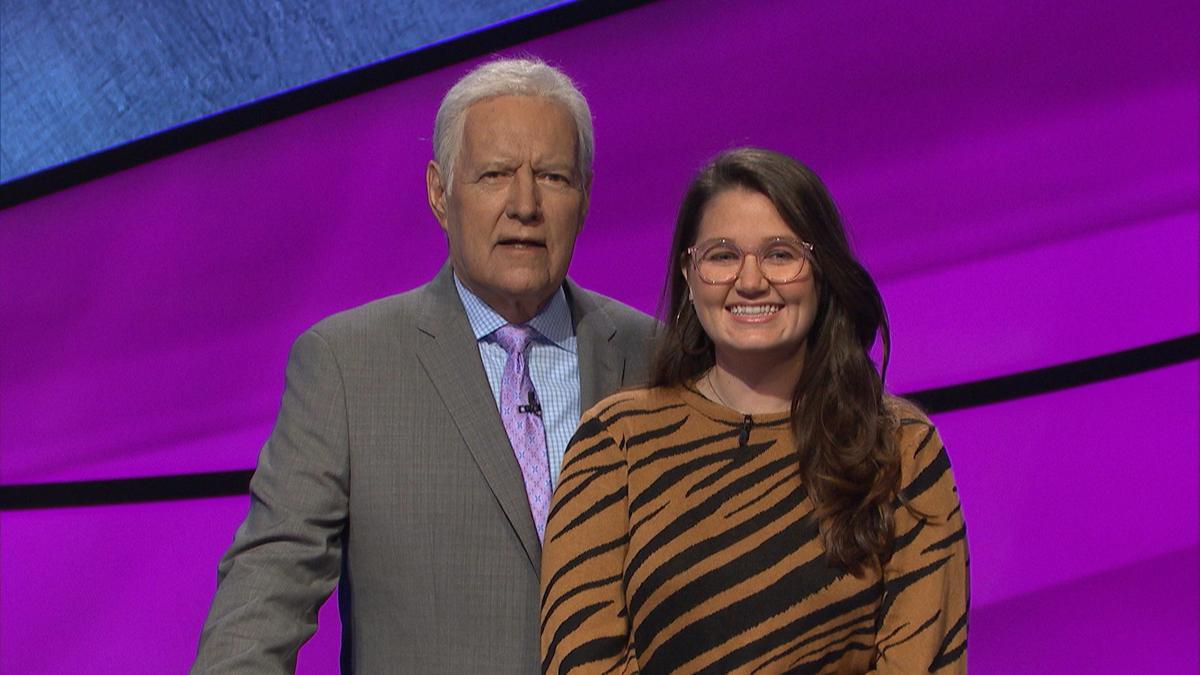 Longtime "Jeopardy!" host Alex Trebek died Nov. 8 at the age of 80.
Some episodes of "Jeopardy!" with Trebek at the helm have yet to be aired.
The final Trebek episodes are scheduled to be shown starting at 4:30 p.m. Monday, Jan. 4, through Friday, Jan. 8, on KTUL channel 8. All five episodes were taped in late October, according to a news release, and, at the time, no one knew those episodes would be his last.
"Jeopardy!" announced that viewers will want to make sure to catch the start of Monday's show because Trebek will deliver "a powerful message about the season of giving."
A special tribute to the life and work of Trebek will be shown at the end of the Jan. 8 episode.
Jason Zuffranieri of Albuquerque, New Mexico, won 19 games and earned $532,496. Jennifer Quail of Dowagiac, Michigan, won eight games and $228,800.
"Jeopardy!" will continue airing new episodes Monday, Jan. 11, with guest host Ken Jennings at the helm.
---
2020 in review: Here are the year's top local entertainment stories
Tulsa's top restaurants reviewed in 2020


2. Amelia's Market & Brasserie, 114 N. Boston Ave.
3. Cardinal Club, 7890 E. 106th Place South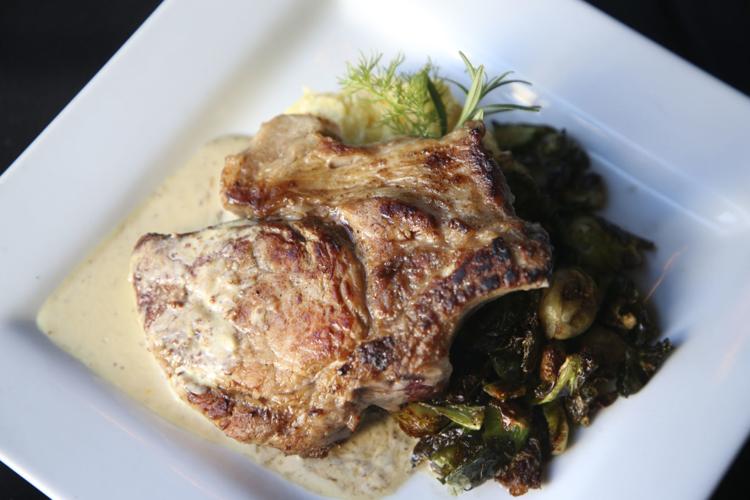 4. The French Hen, 319 E. Archer St.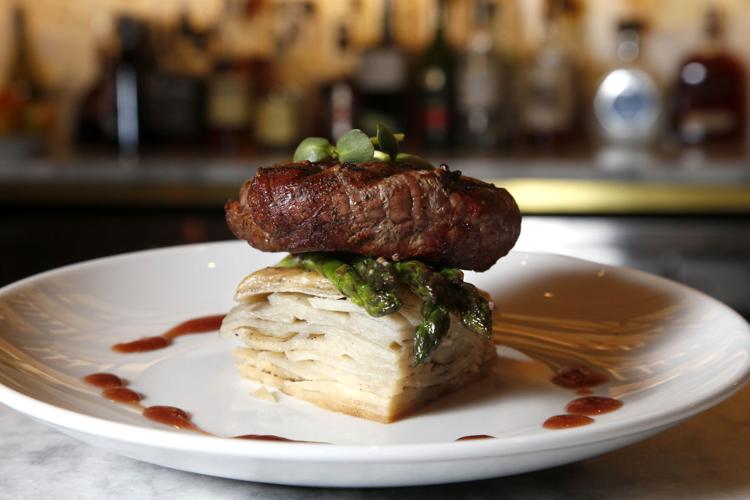 5. The Goat Bar & Kitchen, 222 S. Kenosha Ave.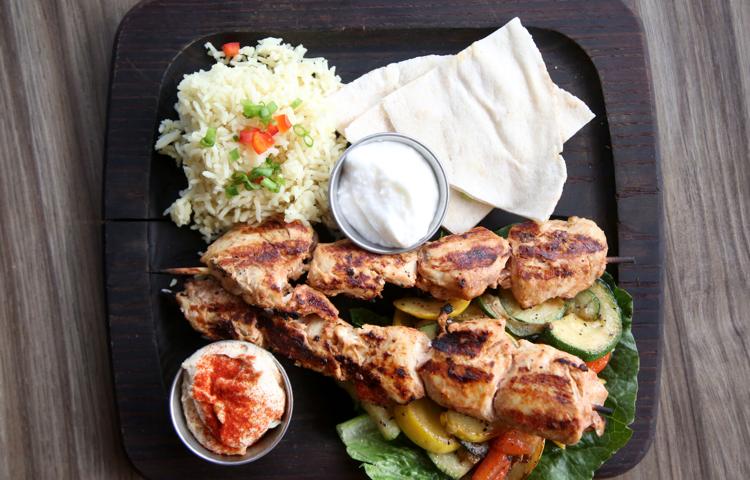 6. Kai Vietnamese, 201 W. Fifth St.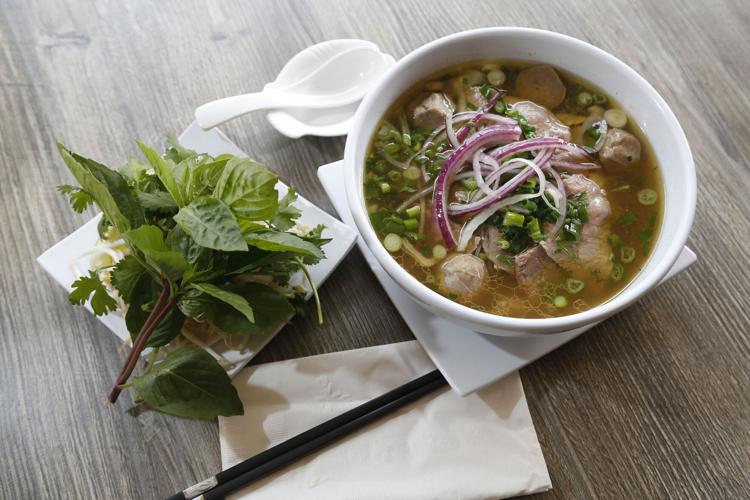 7. Celebrity Restaurant, 3109 S. Yale Ave.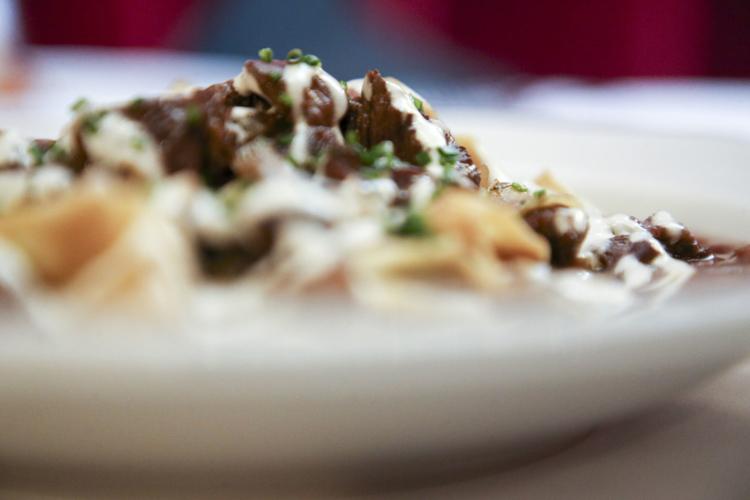 8. The Wild Fork, 1820 Utica Square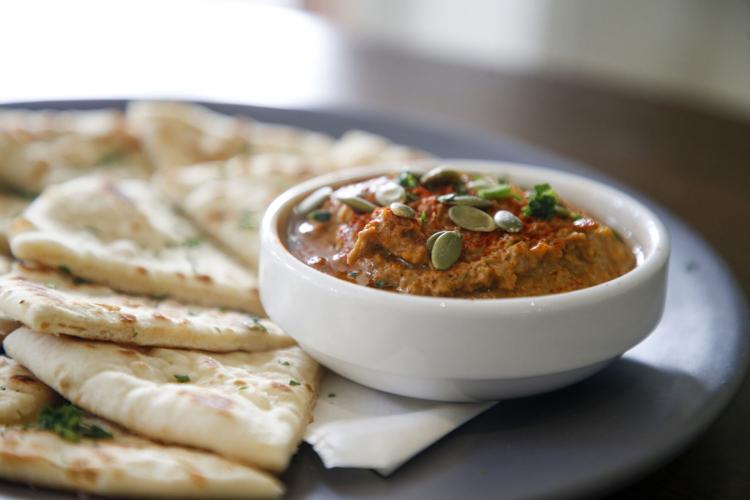 9. Blue Dome Market Restaurant & Bodega, 211 E. Second St.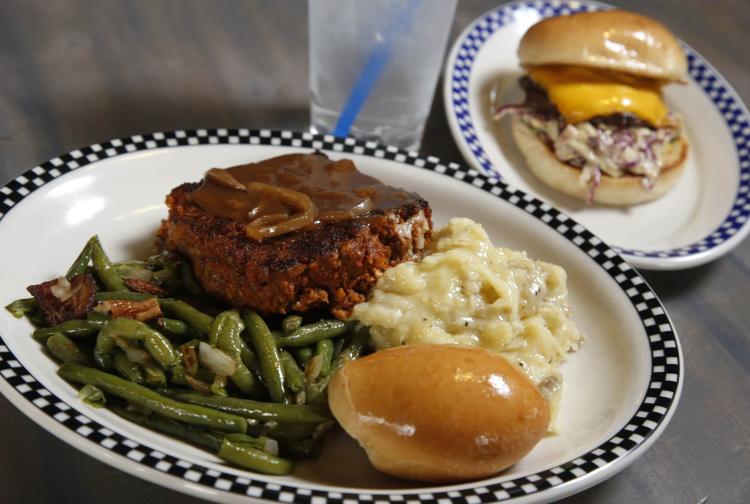 10. Vintage Wine Bar, 324 E. First St.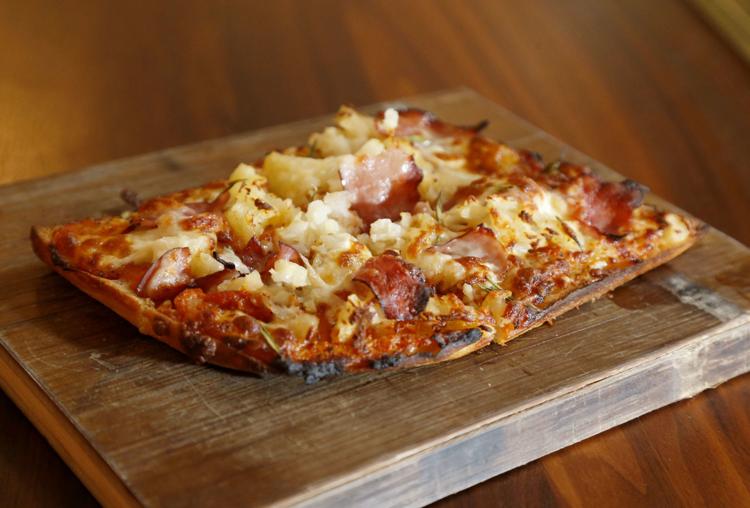 Honorable Mentions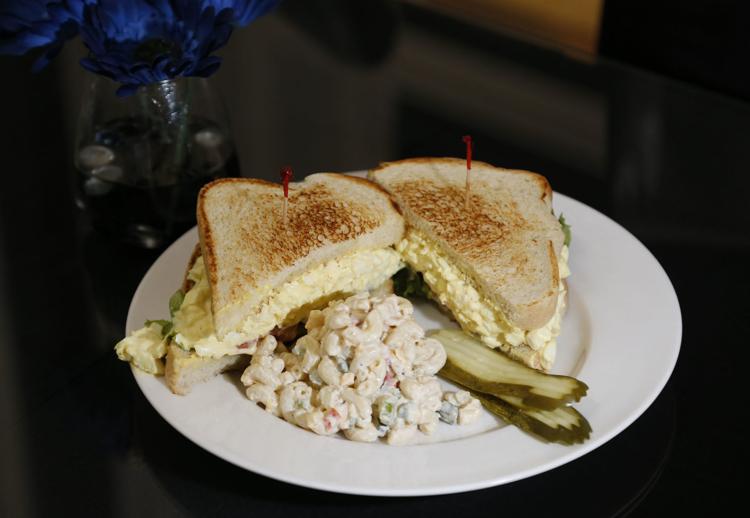 Gone, yet not forgotten