There are weekends in this part of Oklahoma when so many festival-type events are scheduled that picking just one to attend can be as puzzling as a multiple choice exam.
This is one of those weekends.
We compiled some homework so you can determine which event this weekend best fits your idea of fun.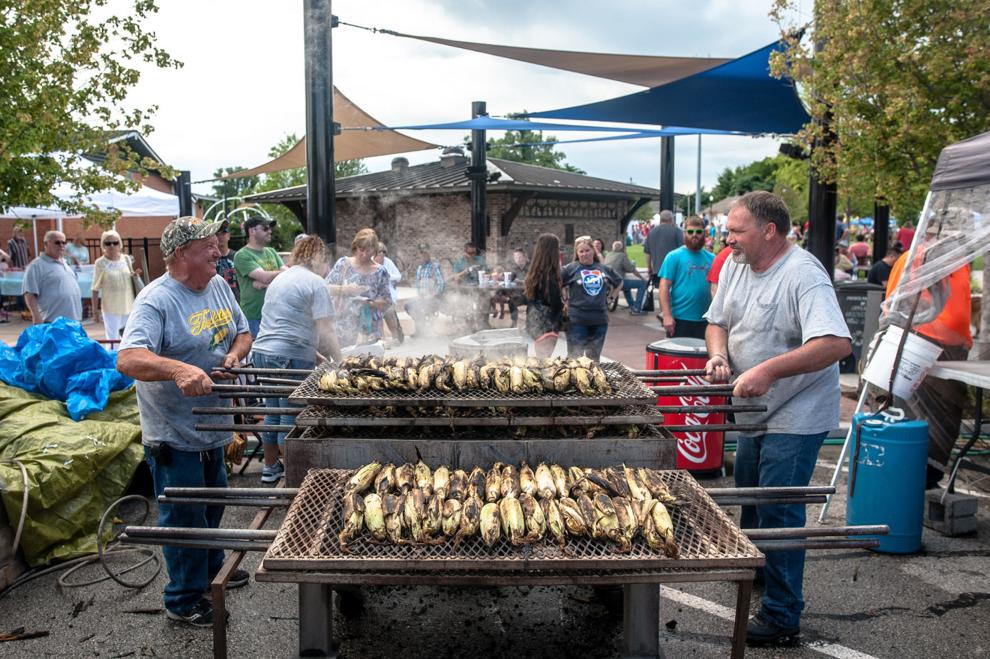 Green Corn Festival
Charley Young Park, Bixby
Corn will again be the star of the annual Green Corn Festival, billed as Bixby's biggest event of the summer.
Staged in downtown Bixby, the retro festival is rooted in the area's agricultural heritage and will include live music, a parade, a carnival, food, arts and crafts and a talent show.
It seems on brand that a corn hole tournament will, for the first time, be a part of the Green Corn Festival. A corporate tournament will take place Friday followed by the tournament itself on Saturday.
Also new to the festival: a cheeseburger-eating contest Thursday at Scott's Hamburgers. Ten spots in the contest were slotted for high bidders. Competitors won't be tackling just any hamburger. They'll encounter the "Hoss Cheeseburger."
A menu item at Scott's Hamburgers, a Hoss is made from 1 1/3 pounds of meat and four slices of American cheese. They usually are dressed with pickles, onions, lettuce and tomatoes, but the Hoss will only be meat and cheese during the contest.
Competitors will see how many they can eat in 10 minutes — or who can eat three the fastest, whichever comes first.
"One is definitely do-able," Scott's Hamburgers owner Grant Sullivan said in a message to the Tulsa World. "But I am curious to see how many can be eaten back-to-back."
Sullivan said it's a great chance to have some fun and contribute to a good cause, so, when approached about the contest, he immediately said "yes."
Proceeds from the contest will go to the Bixby Special Olympics program.
The gazebo stage at Charley Young Park in downtown Bixby will host live music throughout the festival. The park will be surrounded by food and craft booths and will be the site of most of the festival's games and contests.
---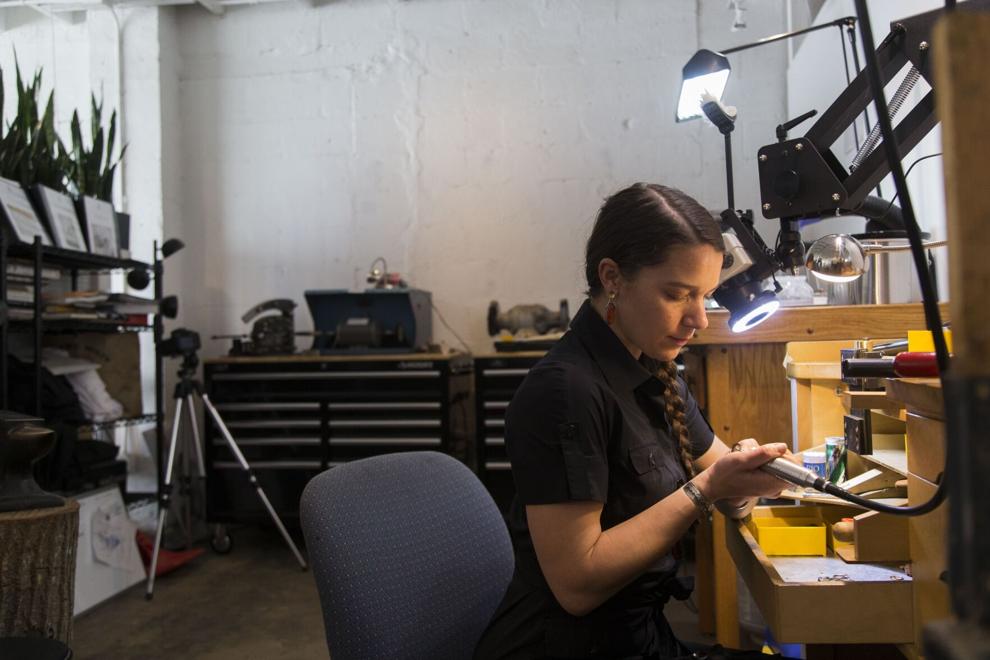 Tulsa Art Studio Tour
Nine Tulsa-area artists and artist collectives will open their doors this weekend to give visitors a glimpse into their creative processes as the Oklahoma Visual Arts Coalition hosts the Tulsa Art Studio Tour, June 26-27.
The Tulsa Art Studio Tour is a unique, self-guided chance to see artists in their working space, talk with them about their creations and careers, their concepts and techniques, as well as view and buy artwork. The featured artists are eager to answer questions from visitors.
"I always love having the opportunity to share my work and my art-making process with people, but being able to welcome people into my creative space as well is particularly exciting," said Taylor Painter-Wolfe, one of the artists featured in this year's tour. "I built my studio myself, and I think of it as my biggest and best-ever art project. I especially enjoy seeing people's reactions to it and answering questions about how I built it."
In addition to Painter-Wolfe, whose studio is at 5936 E. Fifth Place, participating studios are:
Mazen Abufadil, 5666 E. 81st St.
Rachel Dazey, Dillon Rose Fine Jewelry, 1229 Charles Page Blvd.
Lisa McIlroy, 2221 E. Admiral Blvd.
Lydia Moore, Creative Culture Lab, 9 N. Indianapolis Ave.
Drew and Mel Morgan, The Makerage, 2212 E. Admiral Blvd.
Traci Rabbit, 231 S. Taylor St., in Pryor
Red Heat Ceramic Studio, 1645 E. Eighth St.
Hershel Self, 1600 N. 70th Place West
Urban Art Lab, 1130 S. Harvard Ave.
To better accommodate visitors, Traci Rabbit will have her studio open 10 a.m. to 5 p.m. on Sunday, June 27.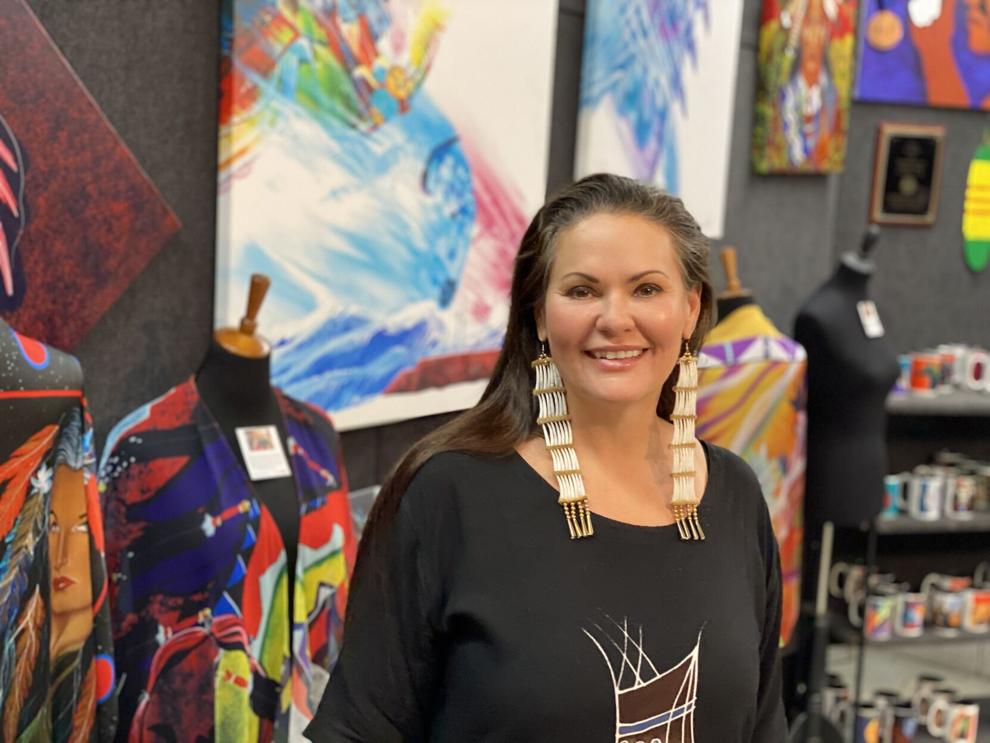 Those wishing to take the tour must purchase an Art Studio Tour Passport, which is available online at tulsaartstudiotour.org. Cost is $10 until June 23. Passports are also available the day of the tour for $15 each (Note: Only Urban Art Lab is able to handle credit card transactions; all other locations will take cash, check or CashApp for payment).
Visitors who get their passport stamped at all artist studios during the tour dates will be registered to win a door prize from local businesses. Kids who complete a bingo card with items to find and questions to ask at each studio are also registered to win a prize.
The Tulsa Art Studio Tour is sponsored in part by the Oklahoma Arts Council, the National Endowment for the Arts, the George Kaiser Family Foundation, The Andy Warhol Foundation for the Visual Arts, The University of Tulsa, and TPSi. OVAC is an Allied Arts member agency.
---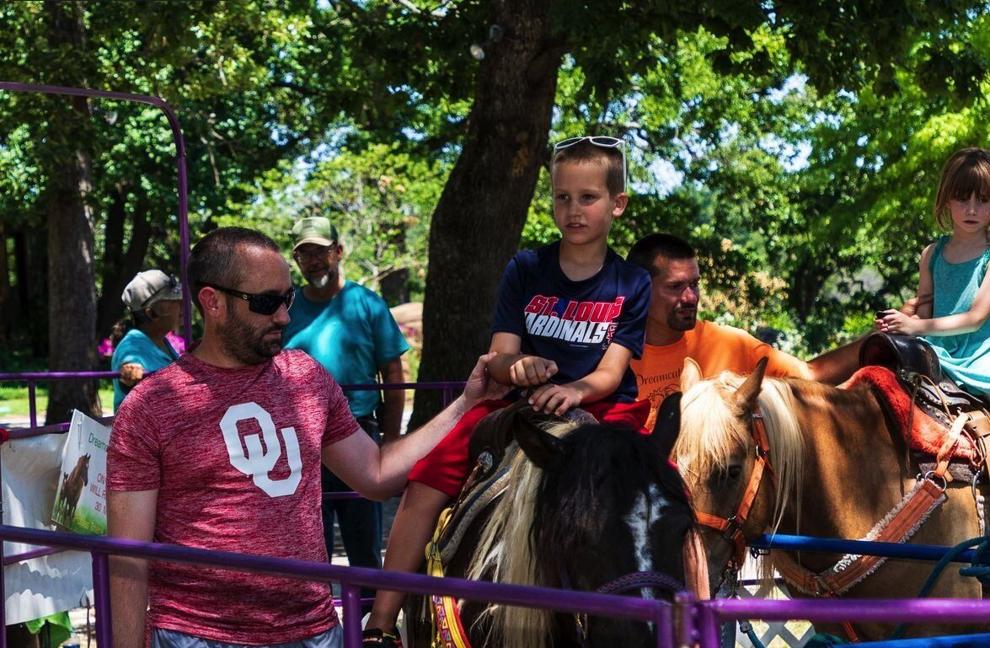 Kidsfest
10 a.m.-5 p.m., June 26-27
Woolaroc Museum and Wildlife Preserve, 1925 Woolaroc Ranch Road, Bartlesville
Woolaroc will open its grounds to kids of all ages for the 30th annual KidsFest, which has become one of the museum's most popular events.
"We've had many as 6,000 guests here for the festival," said Kaci Fouts, director of strategic planning for Woolaroc. "But then, we always do this thing up big, and as this is our 30th year, we are working to make this festival the best yet."
The festival will feature a number of large inflatables in and on which youngsters may cavort, as well as games, arts and crafts projects, live entertainment, craft booths and food vendors.
In addition, the Woolaroc Museum will be open for those who want to explore the eclectic collection of art, artifacts and historic memorabilia collected by famed oil man Frank Phillips. Phillips built Woolaroc as a rustic retreat before turning the entire 3,700-acre ranch over to become a public museum and wildlife preserve for native species such as American bison, elk and longhorn cattle, as well as more exotic animals such as deer from Europe and Japan, llamas, ostriches and pygmy goats.
Guests can explore the walking trails, log cabin lodge, bunkhouse wildlife gallery, the mountain man camp and visit with the baby animals in the barn.
Admission to KidsFest is covered with paid admission, which is $14 adults, $12 seniors and children 12 and under free. Some attractions, such as the train ride, craft booths and food vendors, require an extra fee.
Woolaroc is located 12 miles southwest of Bartlesville on State Highway 123.
---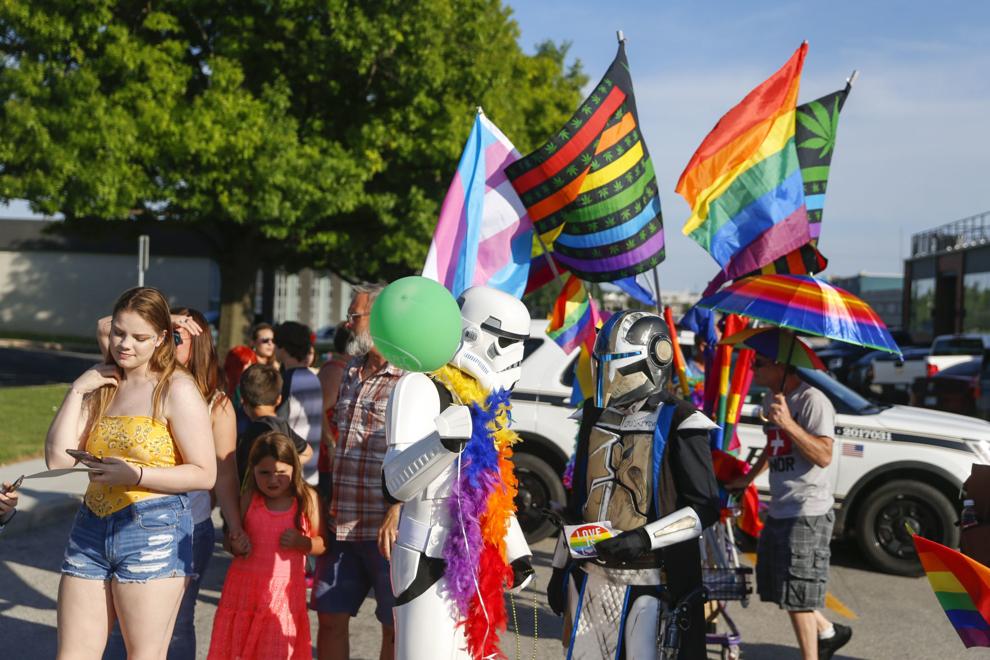 Tulsa Pride Festival
Dennis R. Neill Equality Center, 621 E. Fourth St.
The Oklahomans for Equality's 2021 Tulsa Pride Festival will get off with a running start — quite literally — with the Rainbow Run, which is one of the highlights of the first day of this weekend-long celebration, June 25-27 at the Dennis R. Neill Equality Center, 621 E. Fourth St.
The activities begin 6 p.m. Friday, June 25, with entertainment by an array of local talent. The one-mile Fun Run will start at 7 p.m., with the 5K Rainbow Run commencing at 7:30 p.m. Cost is $25-$30 to participate, with proceeds benefiting Oklahomans for Equality.
National recording artist Big Freedia is the headline act and will take the stage at 10 p.m.
The annual Pride Festival will be held noon to 10 p.m. Saturday, with the Pride Parade beginning at 6 p.m. The parade will start at the corner of 13th Street and Boston Avenue and proceed to the Equality Center in time for an evening of live entertainment headlined by Double Treble at 8 p.m., and Crystal Methyd at 9 p.m.
The festival will conclude with Pride in the Park, 1 to 5 p.m. at the Guthrie Green, 101 E. Reconciliation Way.
---
Fort Gibson Sweet Corn Festival
Centennial Park Fort Gibson
Bixby doesn't have a monopoly on corn festivals. Fort Gibson is hosting a 13th annual Sweet Corn Festival this weekend.
Bushels of sweet corn will be for sale along with smoked corn by the ear and other food items.
The festival, scheduled 4 p.m. to 10 p.m. on opening day and 9 a.m. to midnight Saturday, will include arts and crafts, street vendors, activities and live music.
---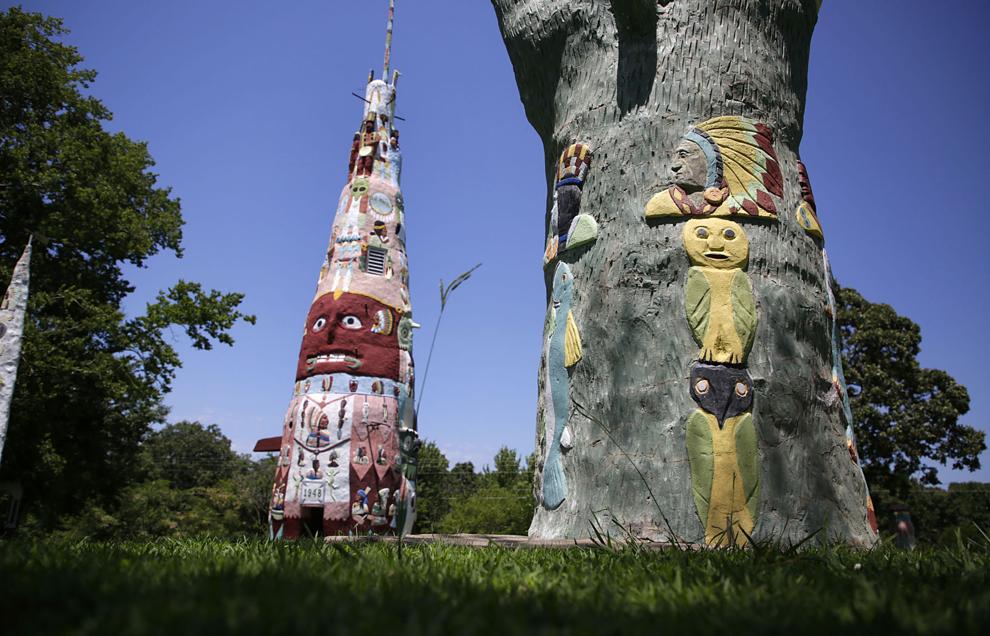 Totem Pole BBQ and Music Fest
Totem Pole Park, 21300 Hwy. 28A East, four miles east of Foyil
World's Largest Totem Pole Facebook page
A roadside attraction promoted as the world's largest totem pole will be the staging ground for an annual Totem Pole BBQ and Music Fest.
Listen to live music and eat barbecue, which will be served from noon to 4 p.m. Saturday. Cost is $10 for adults and $5 for children. For more information, call 918-283-8035.
In the event of rain, the BBQ will be moved to Saturday, July 3.
---
The Men Who Would Be Scene: Episode 16
Meet 65 adoptable dogs and cats looking for love in the Tulsa area
Cowboy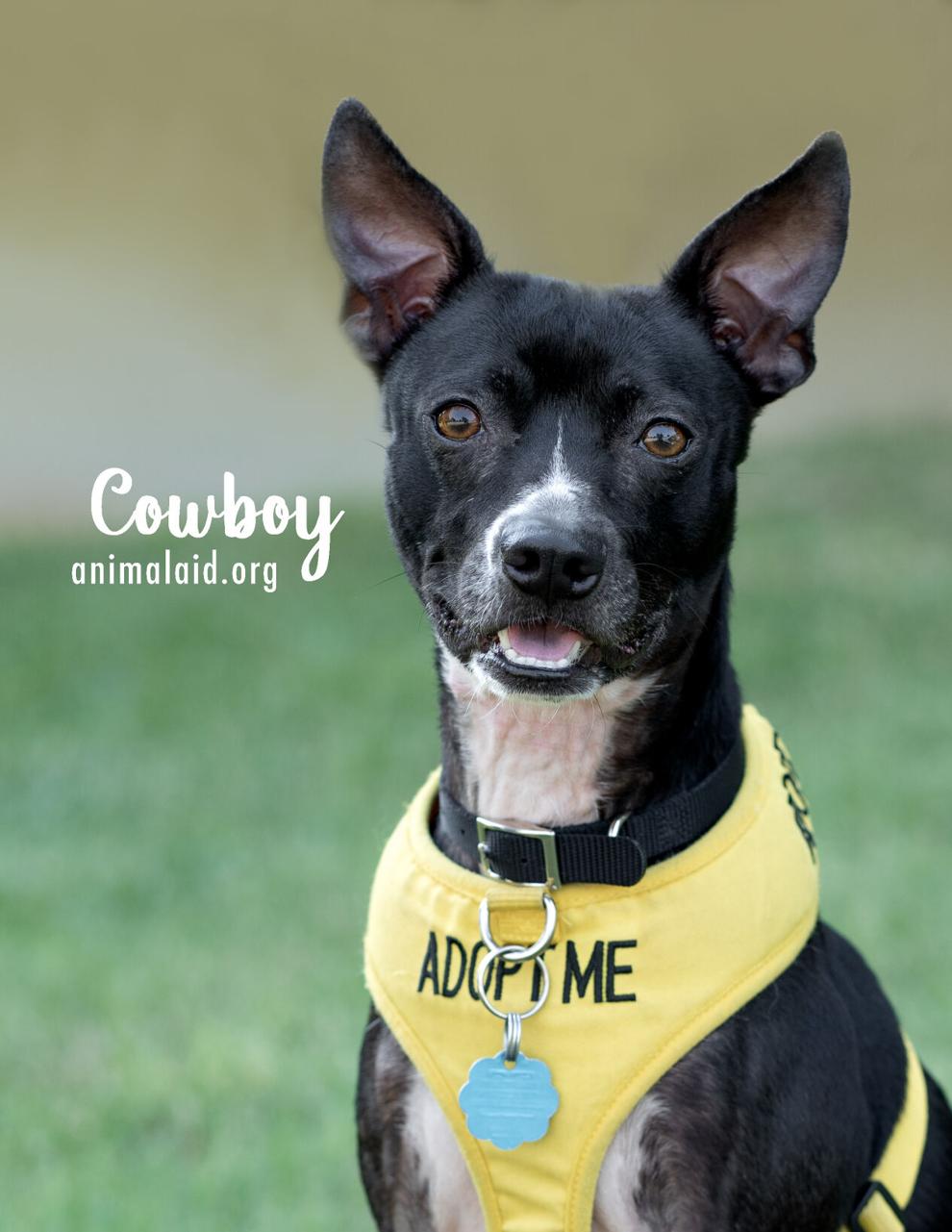 Mushroom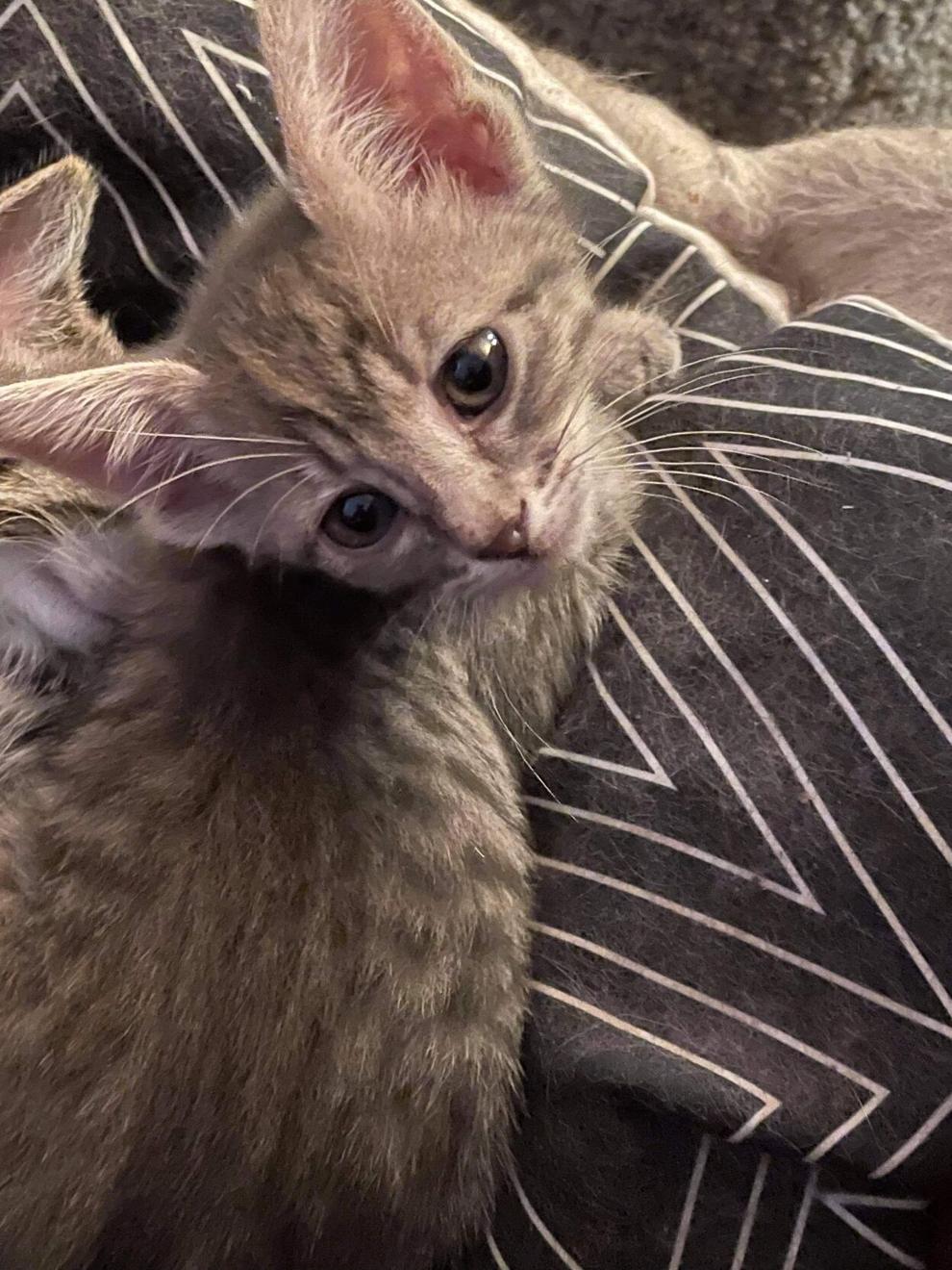 Pippa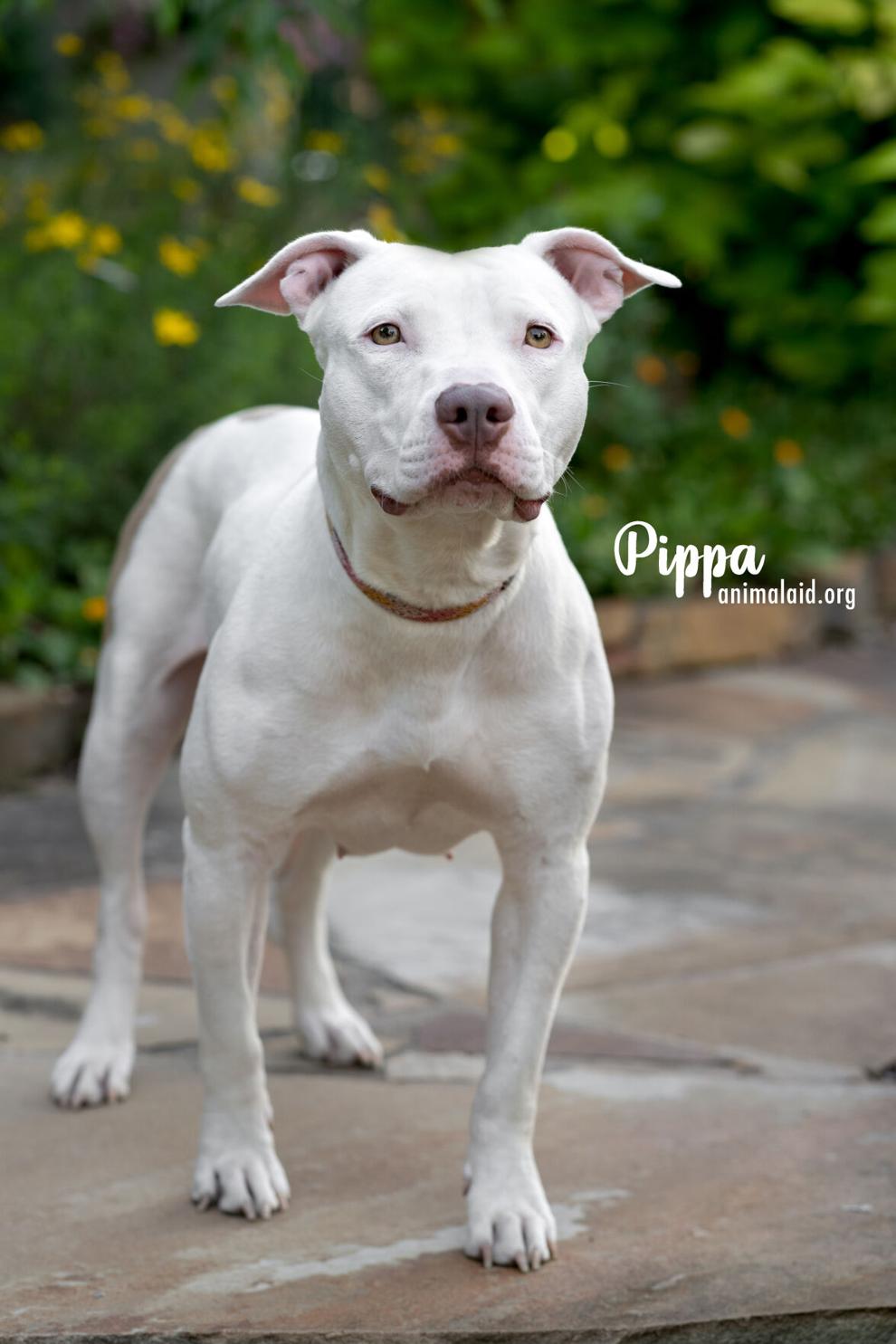 Chief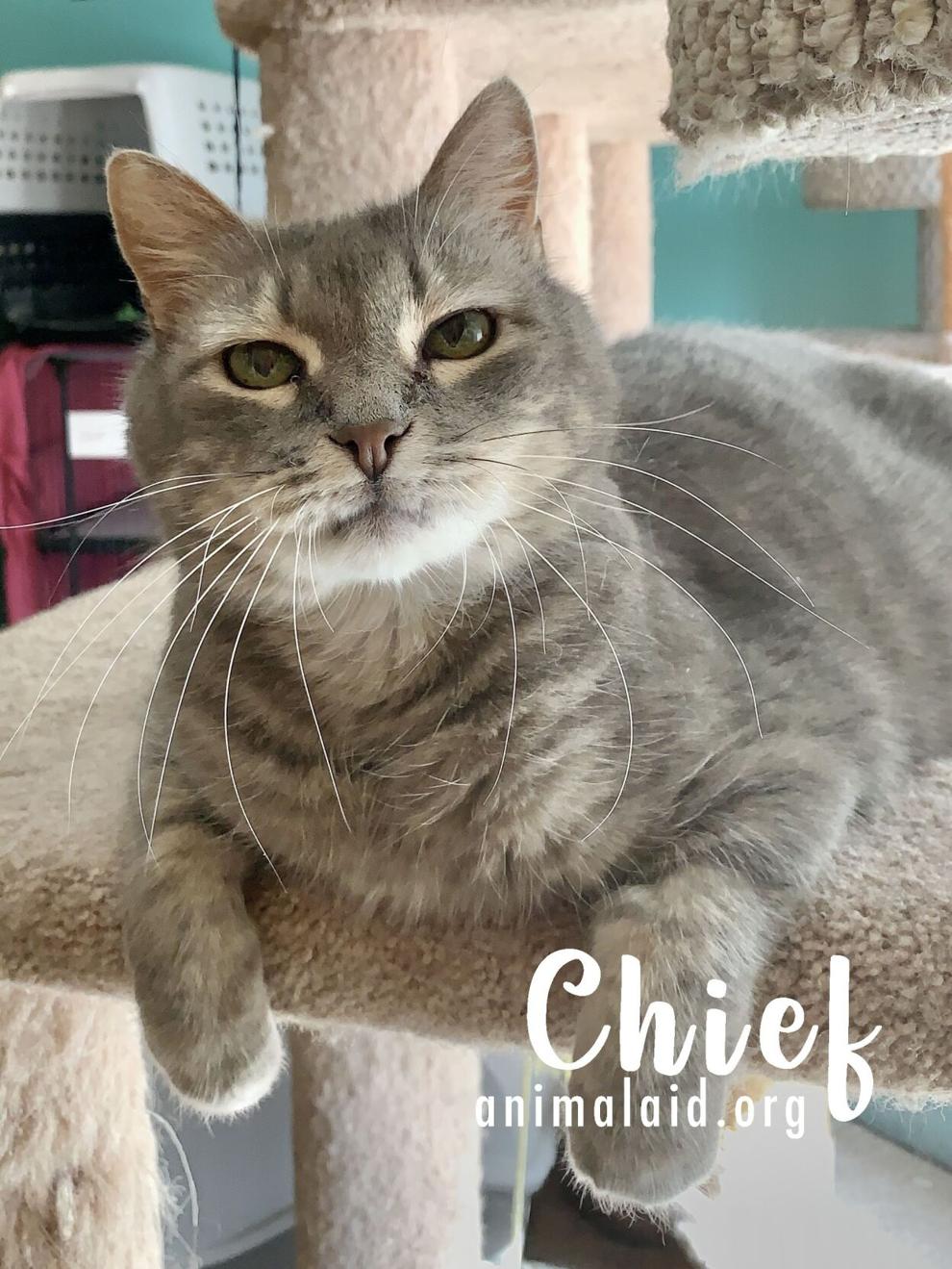 Addie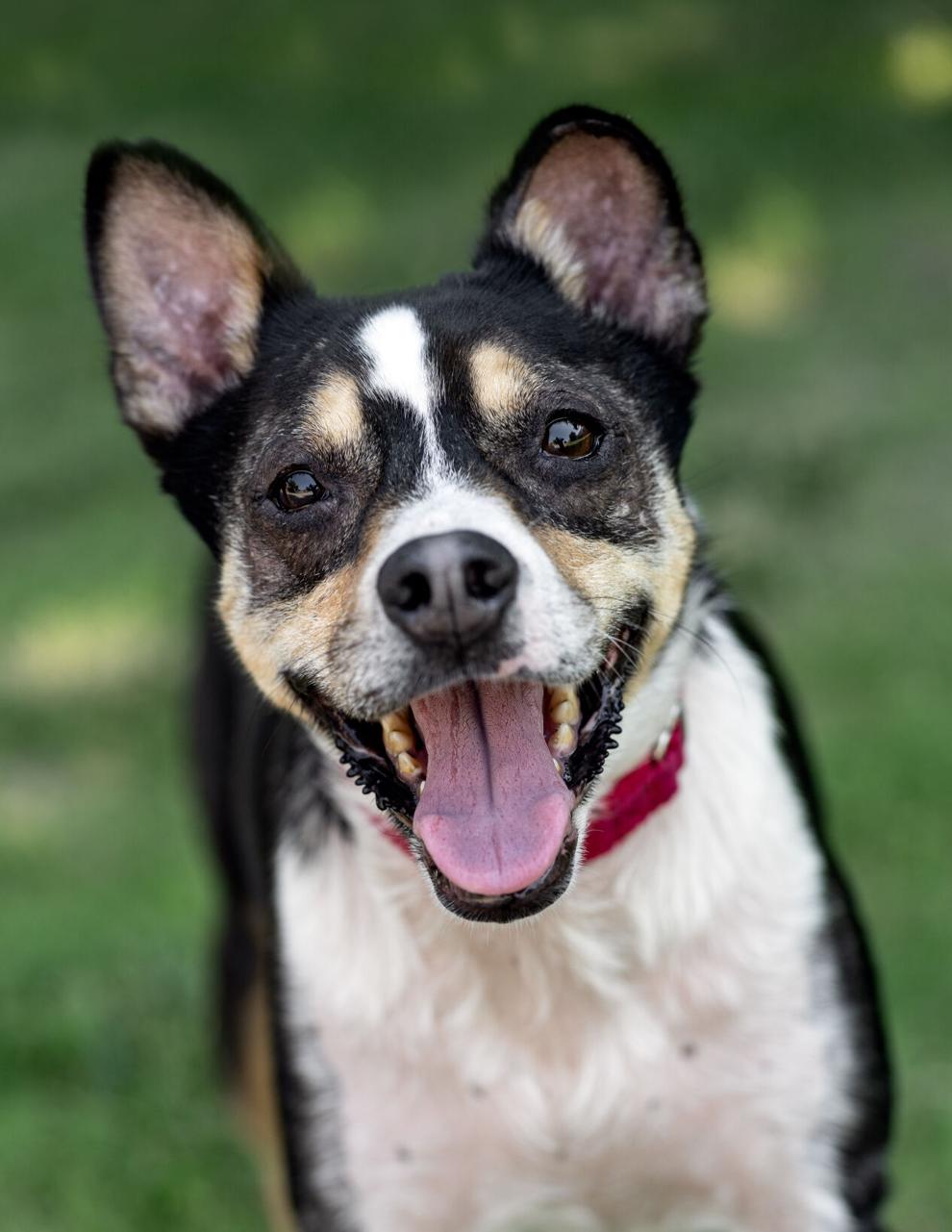 Bridget
Cheese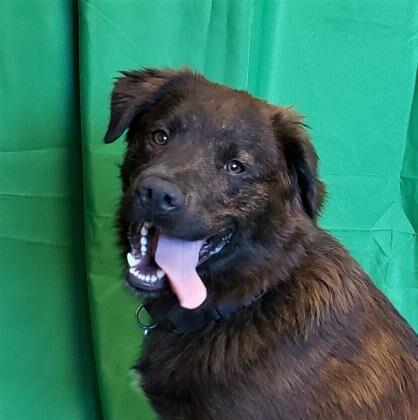 Sabrina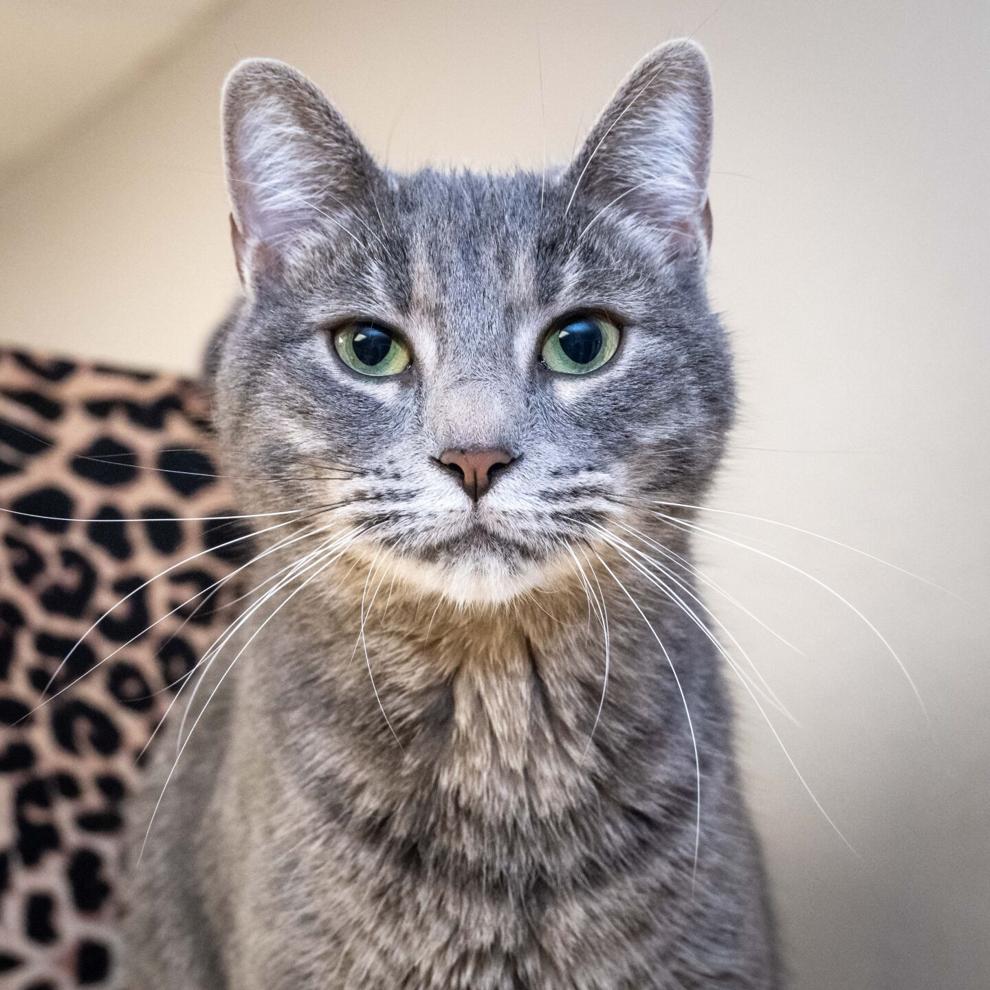 Sloanee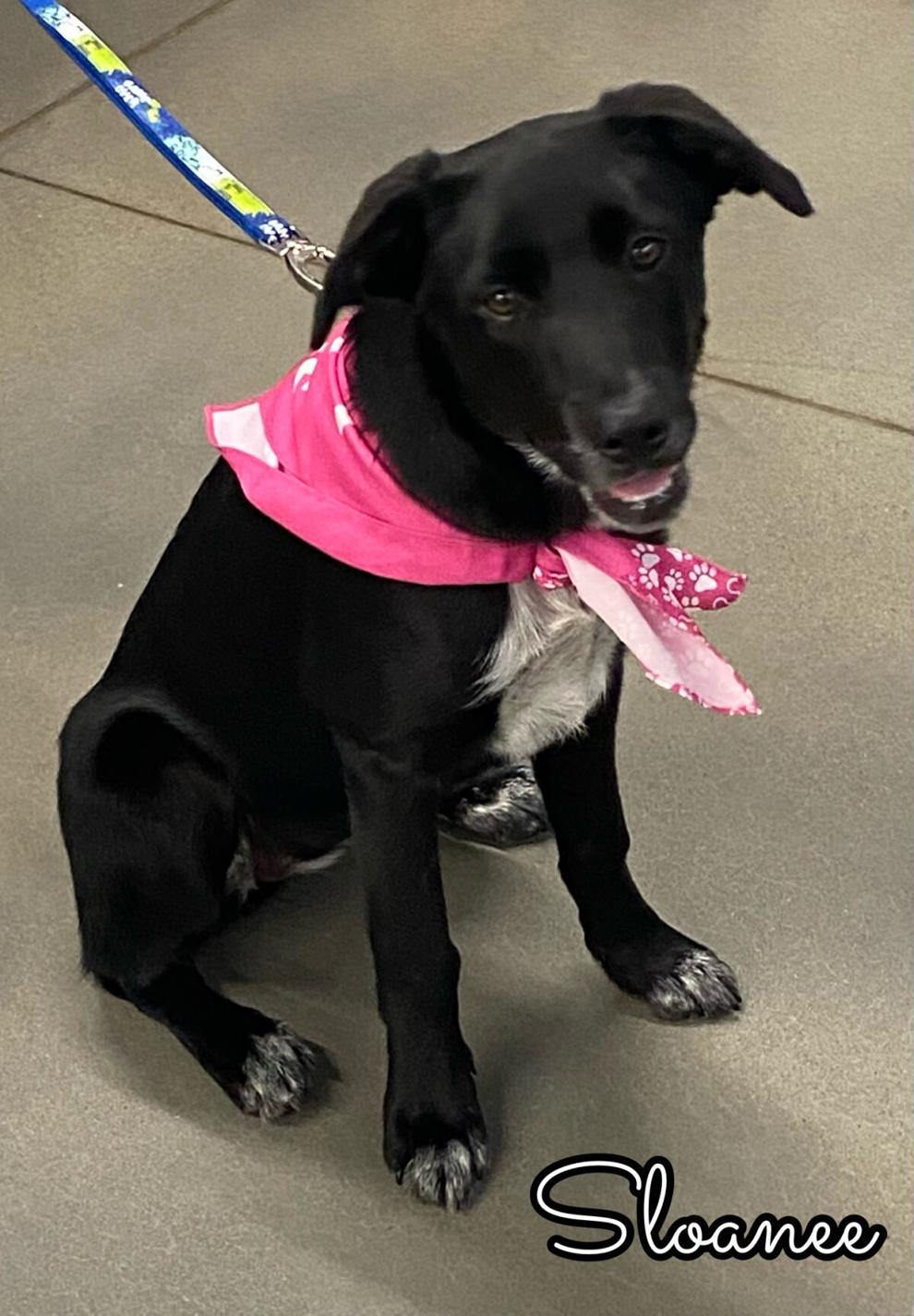 Mini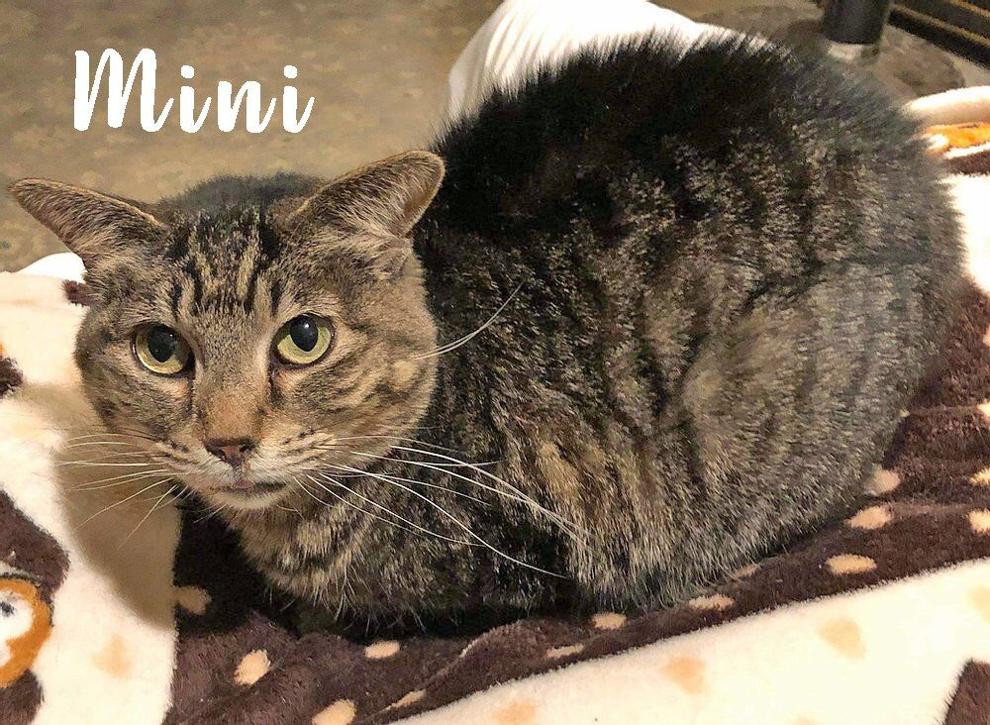 Blaze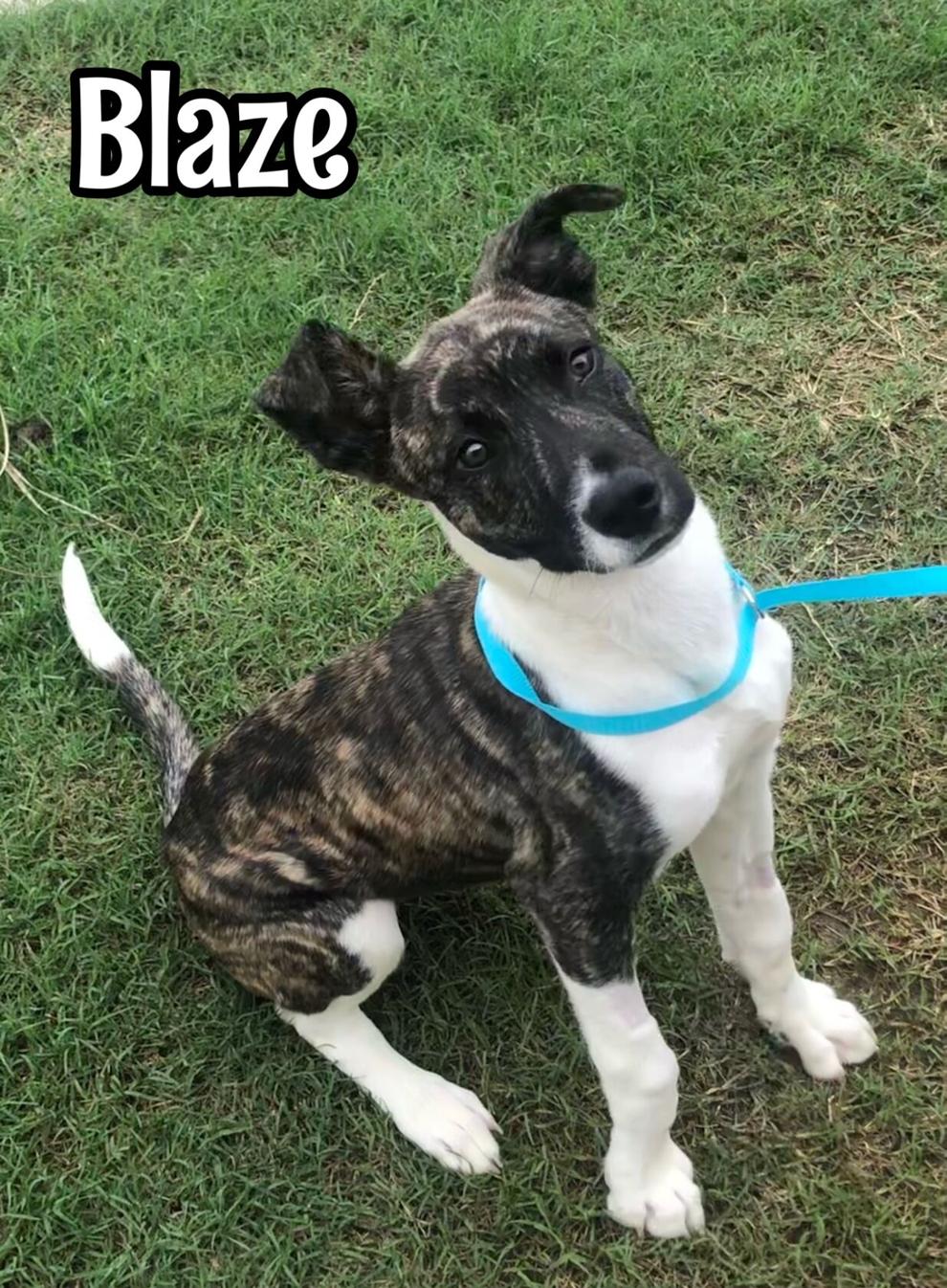 Tallie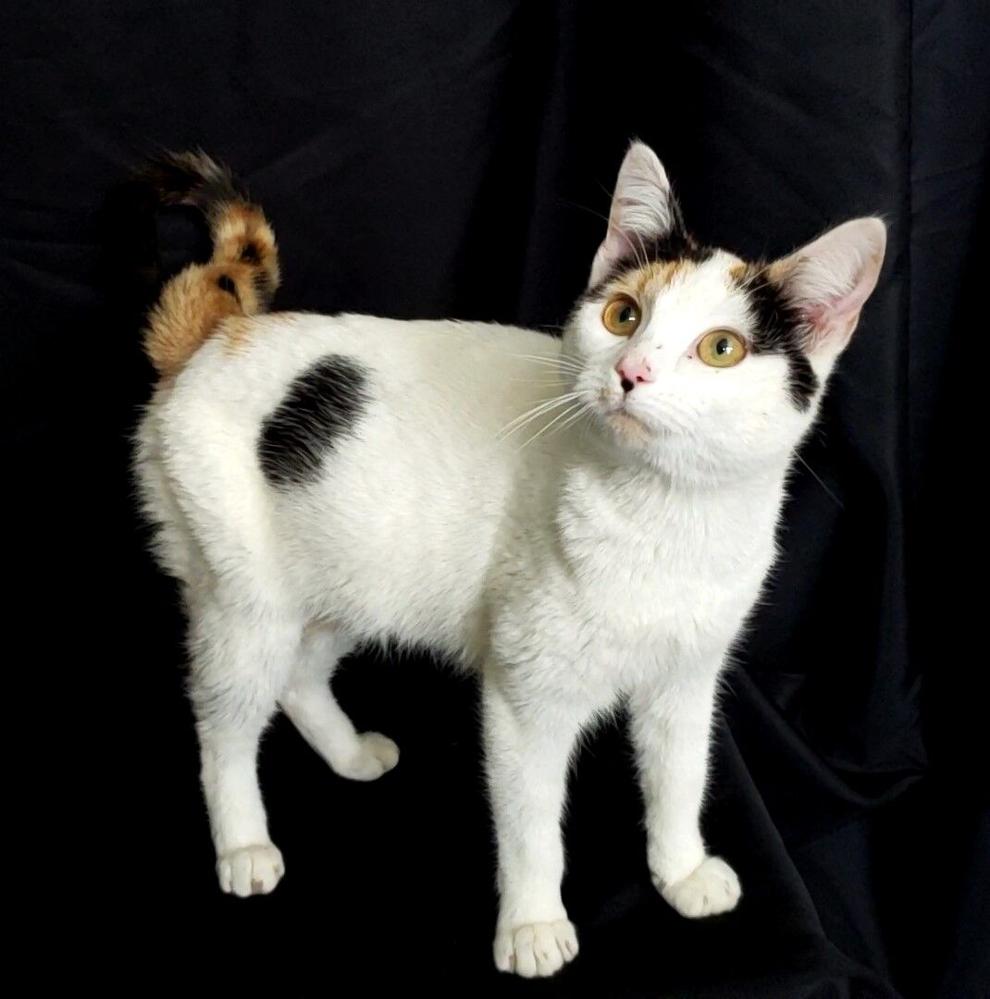 JuJu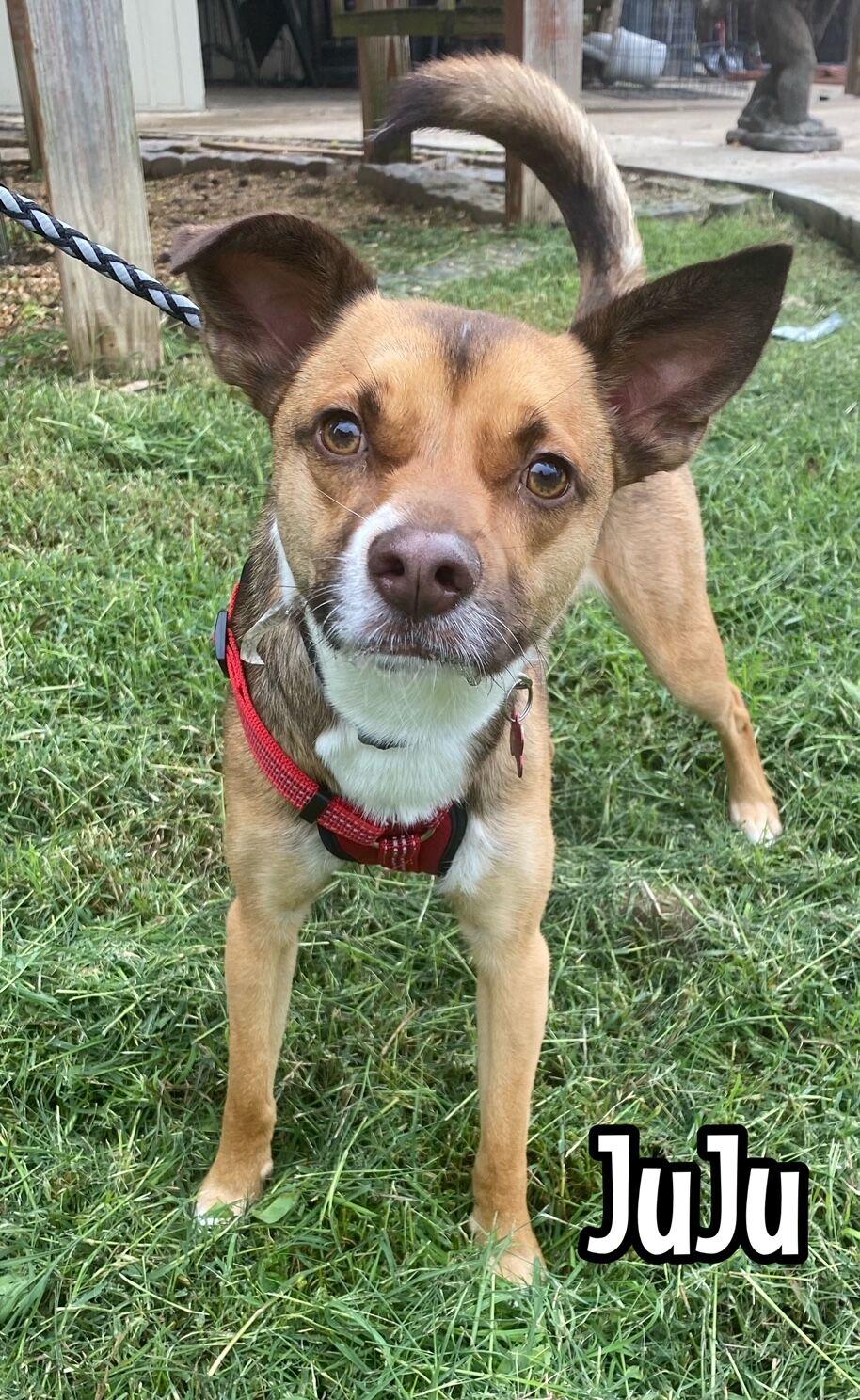 Marmalade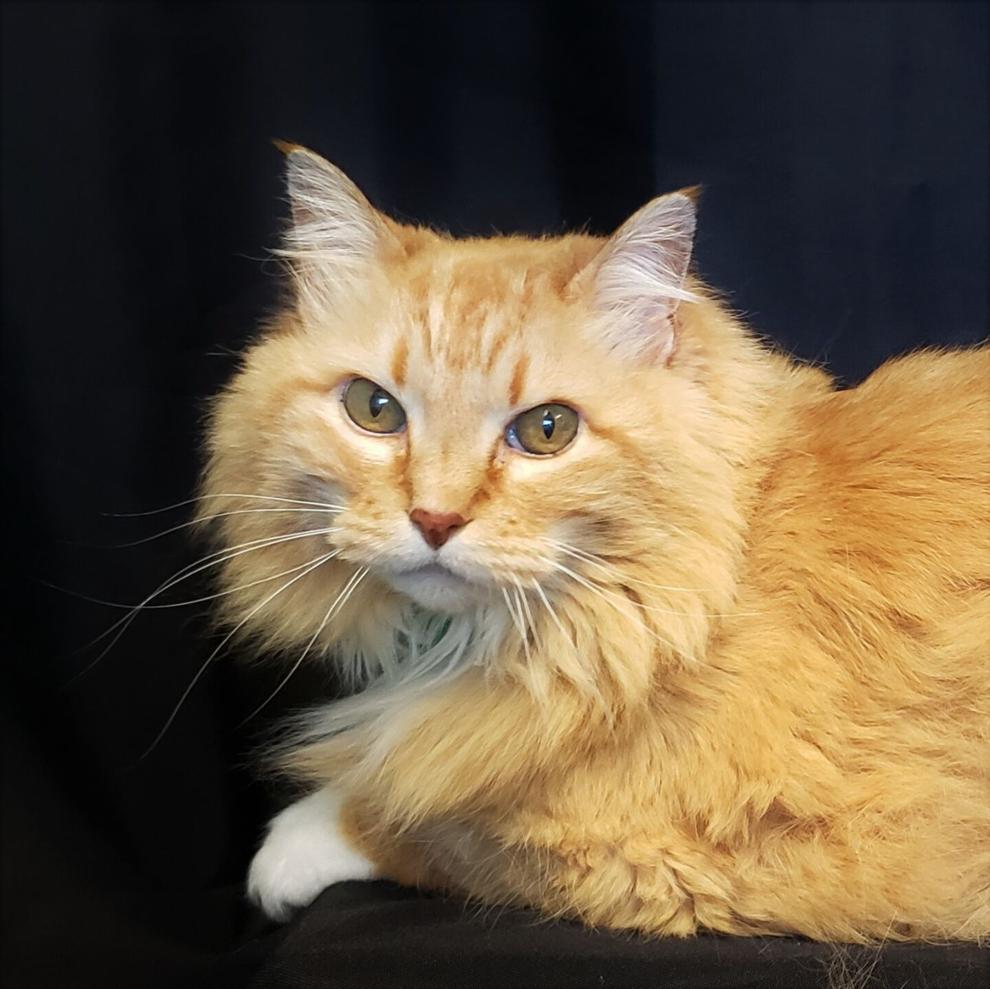 Tank
Baby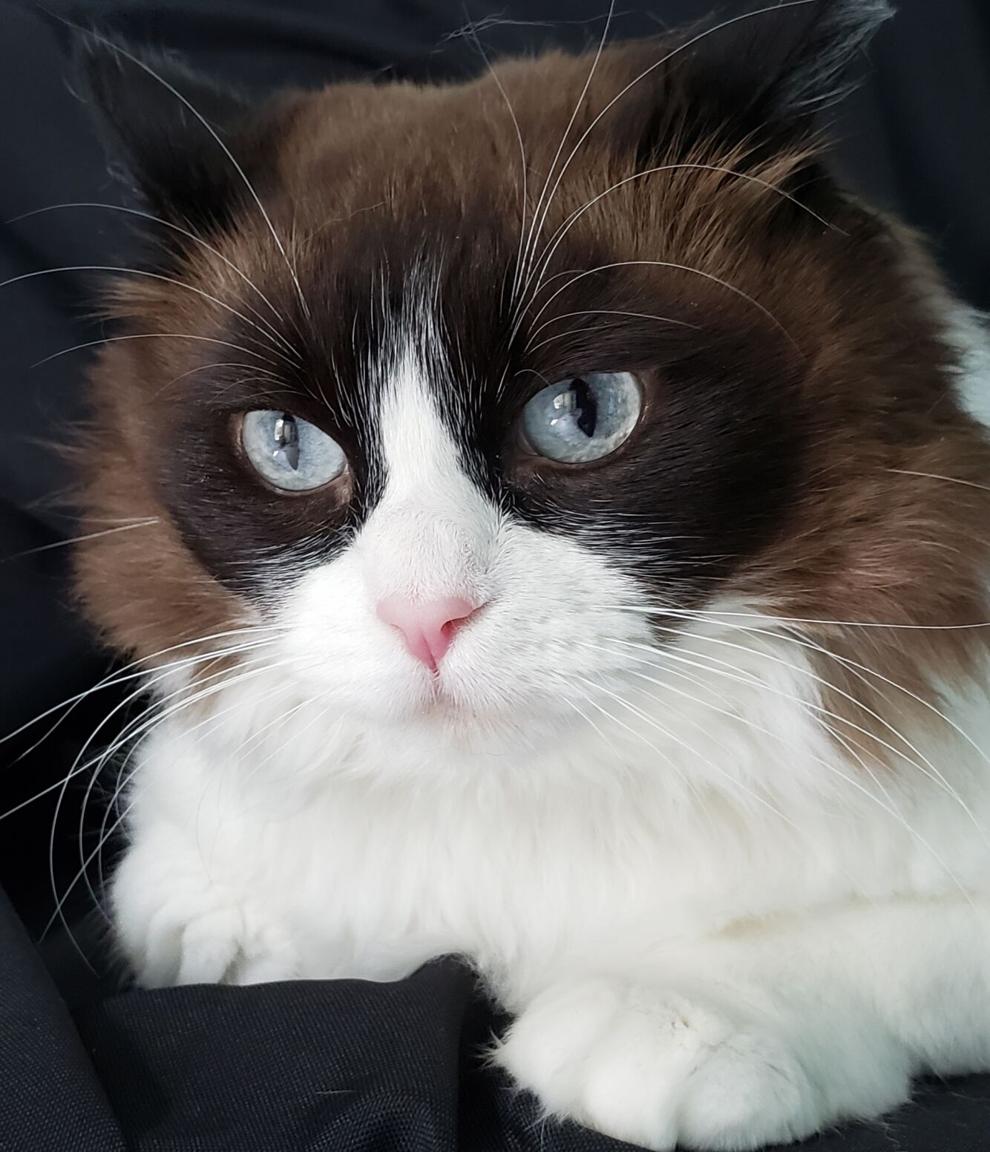 Baker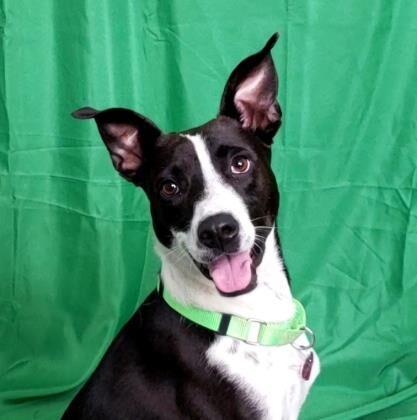 Lenny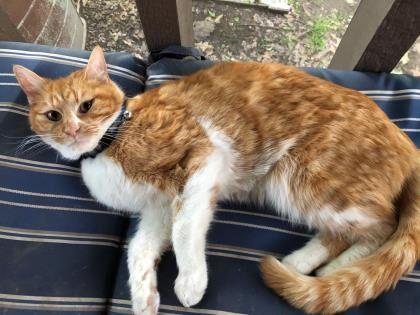 Izzy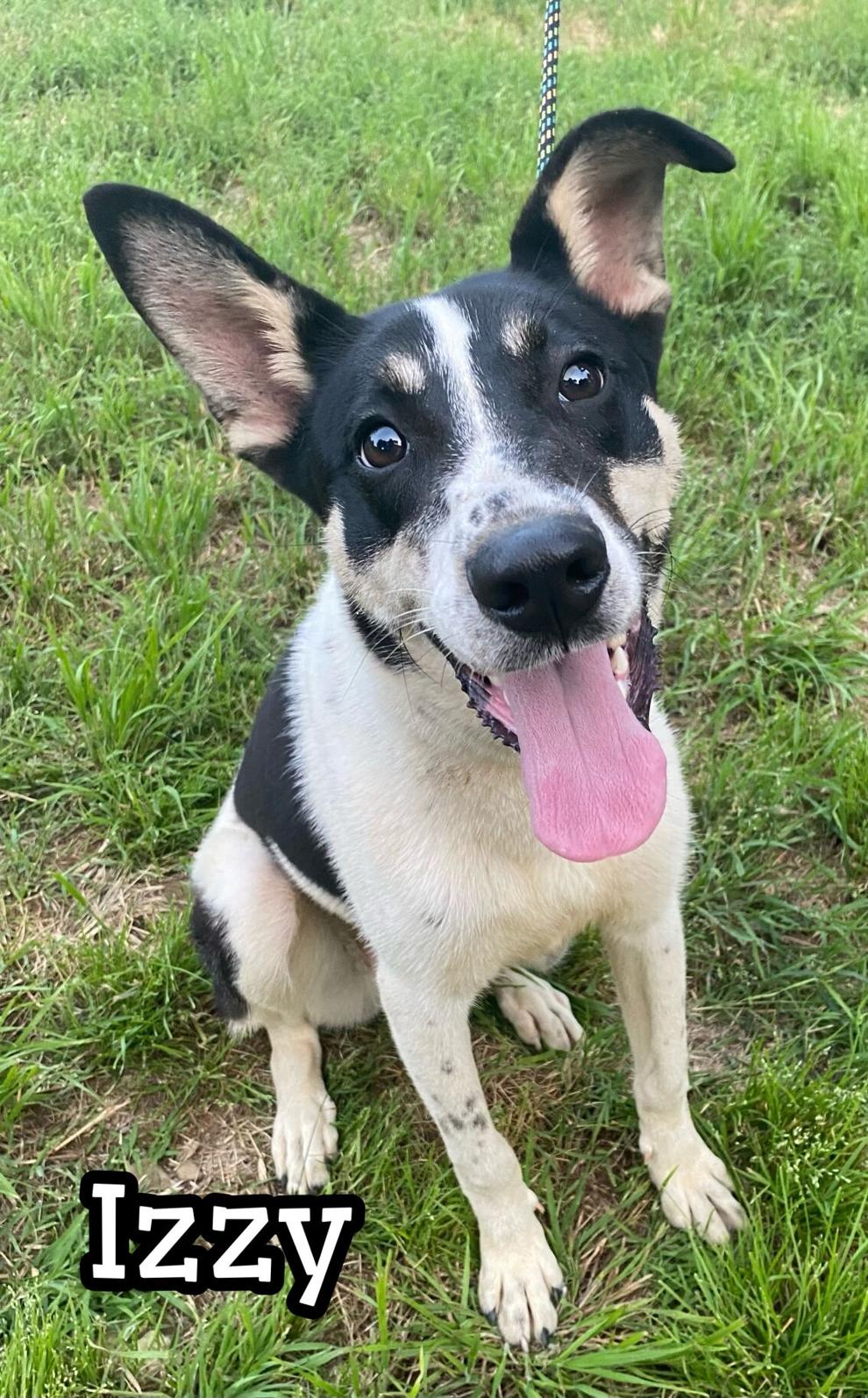 Jackie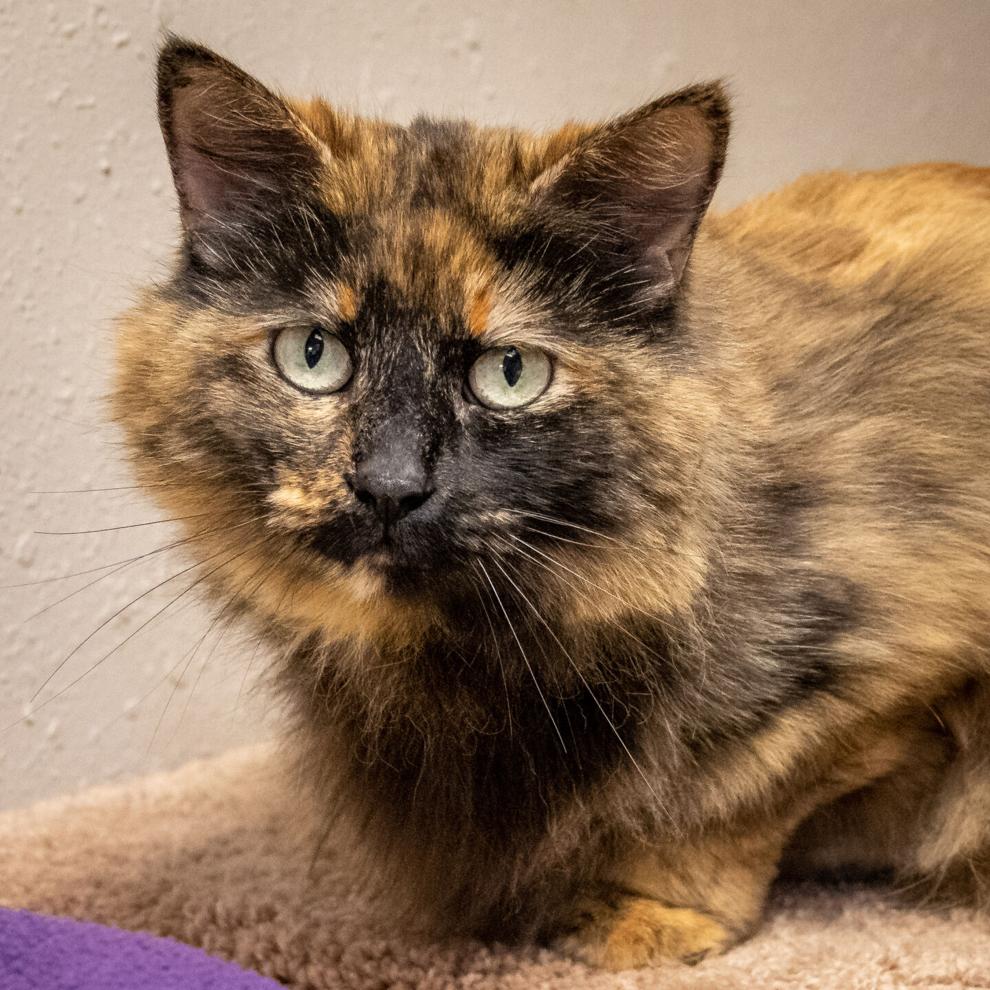 Ladybug
Peaches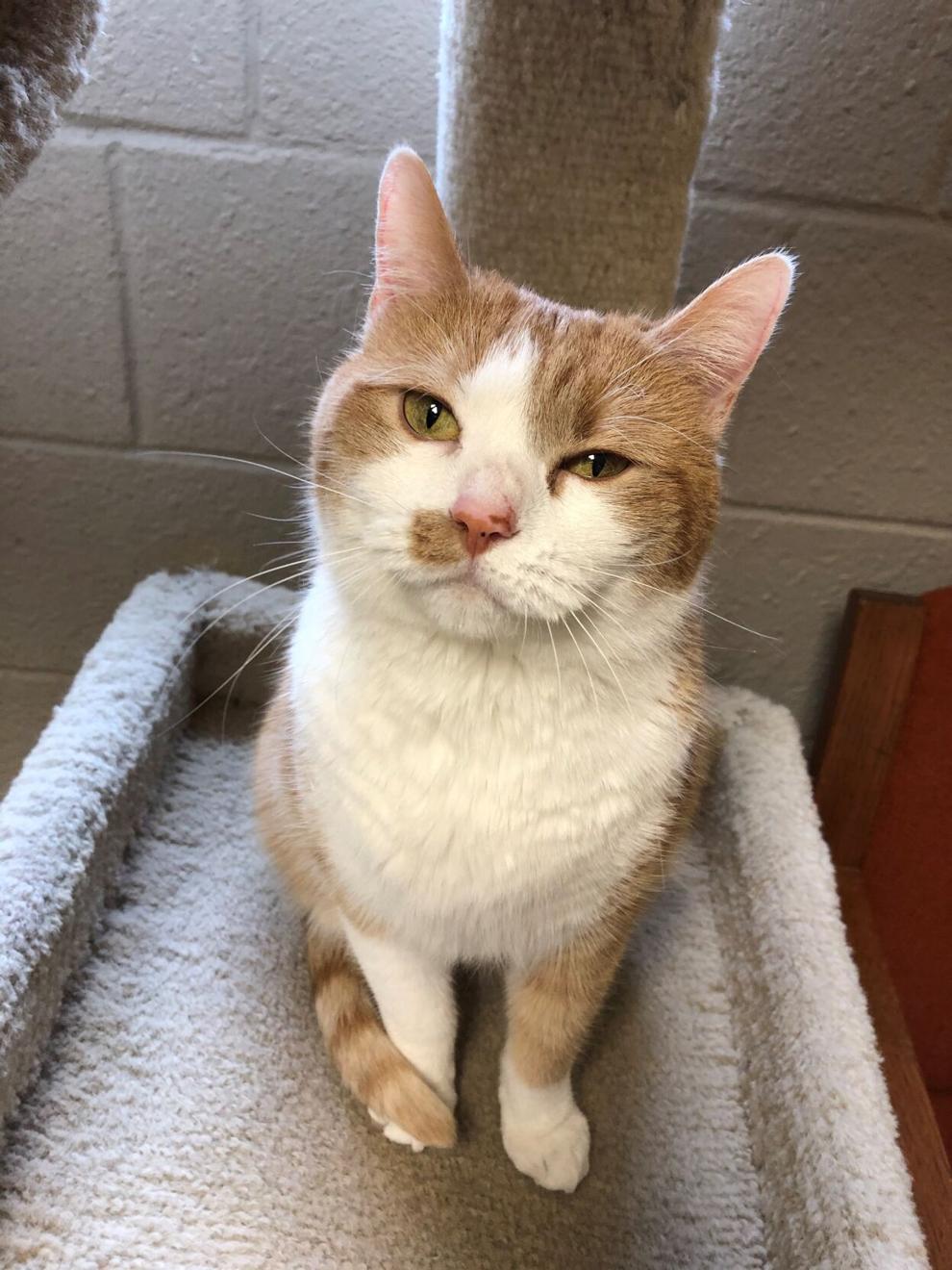 Archie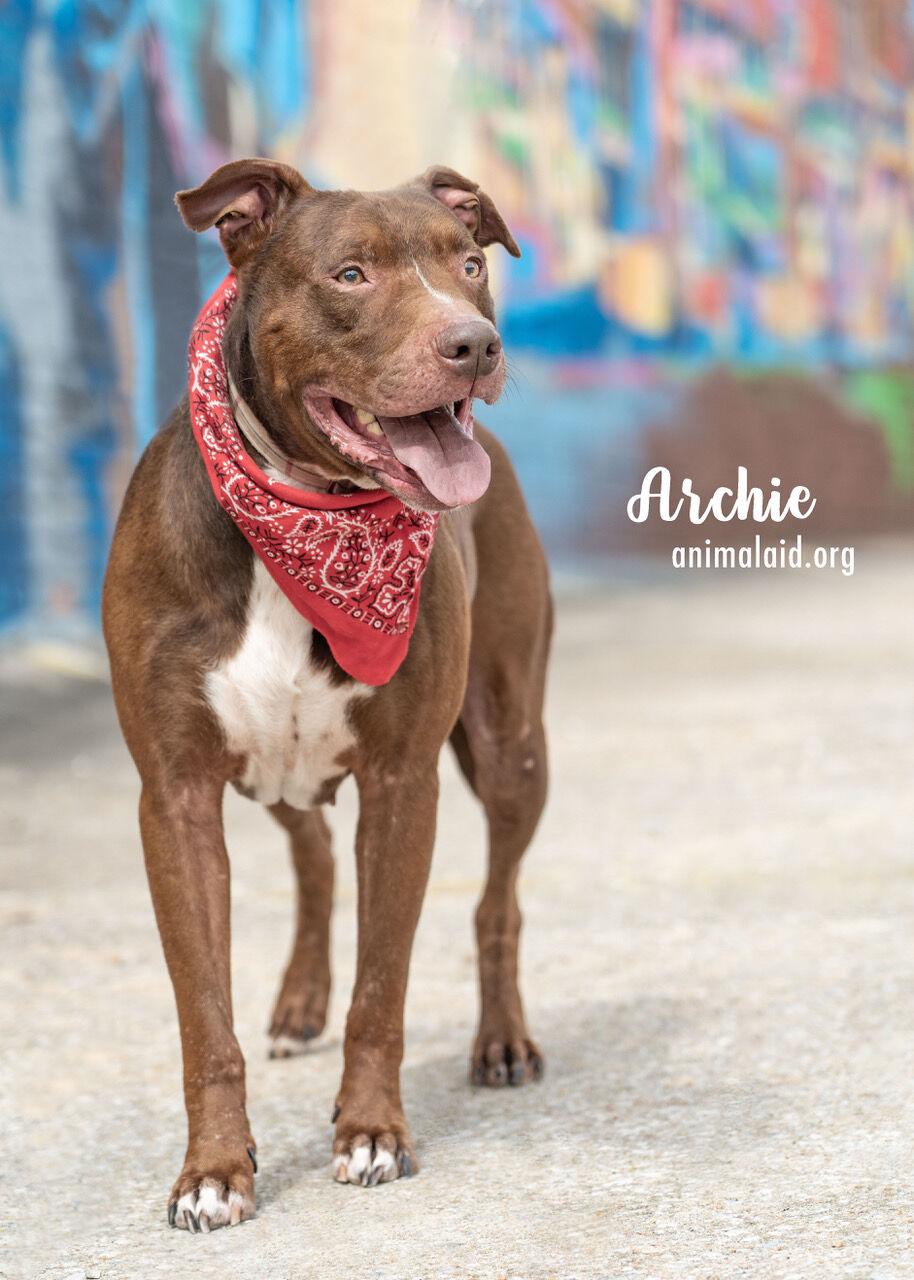 Quinn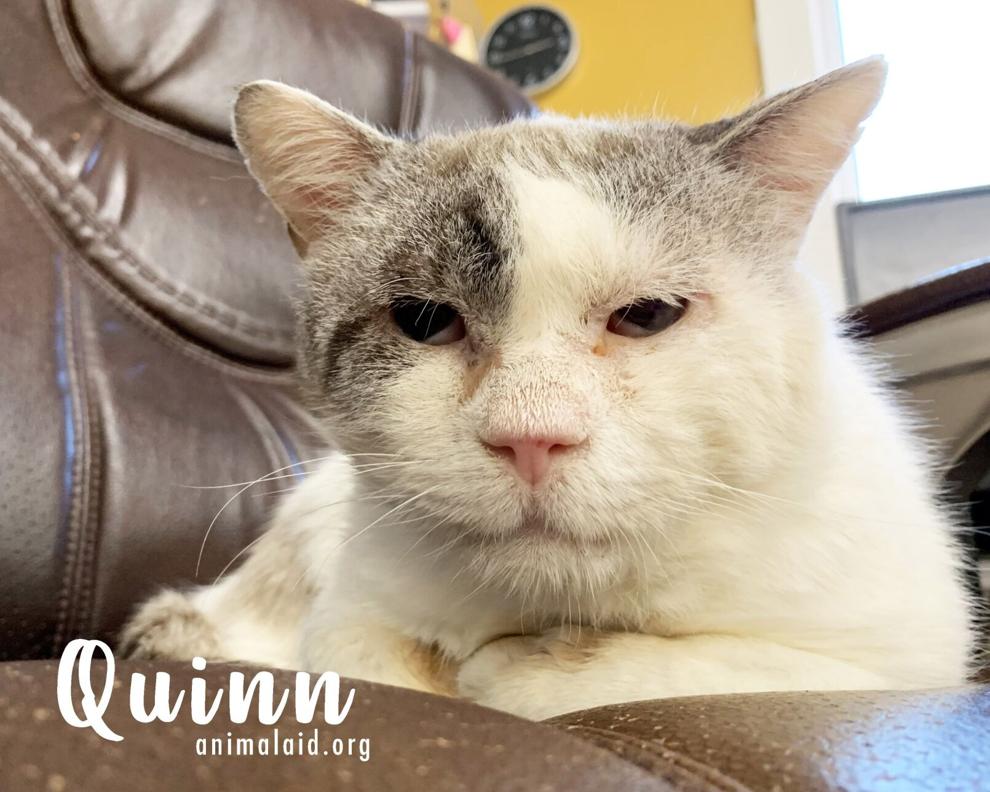 Billy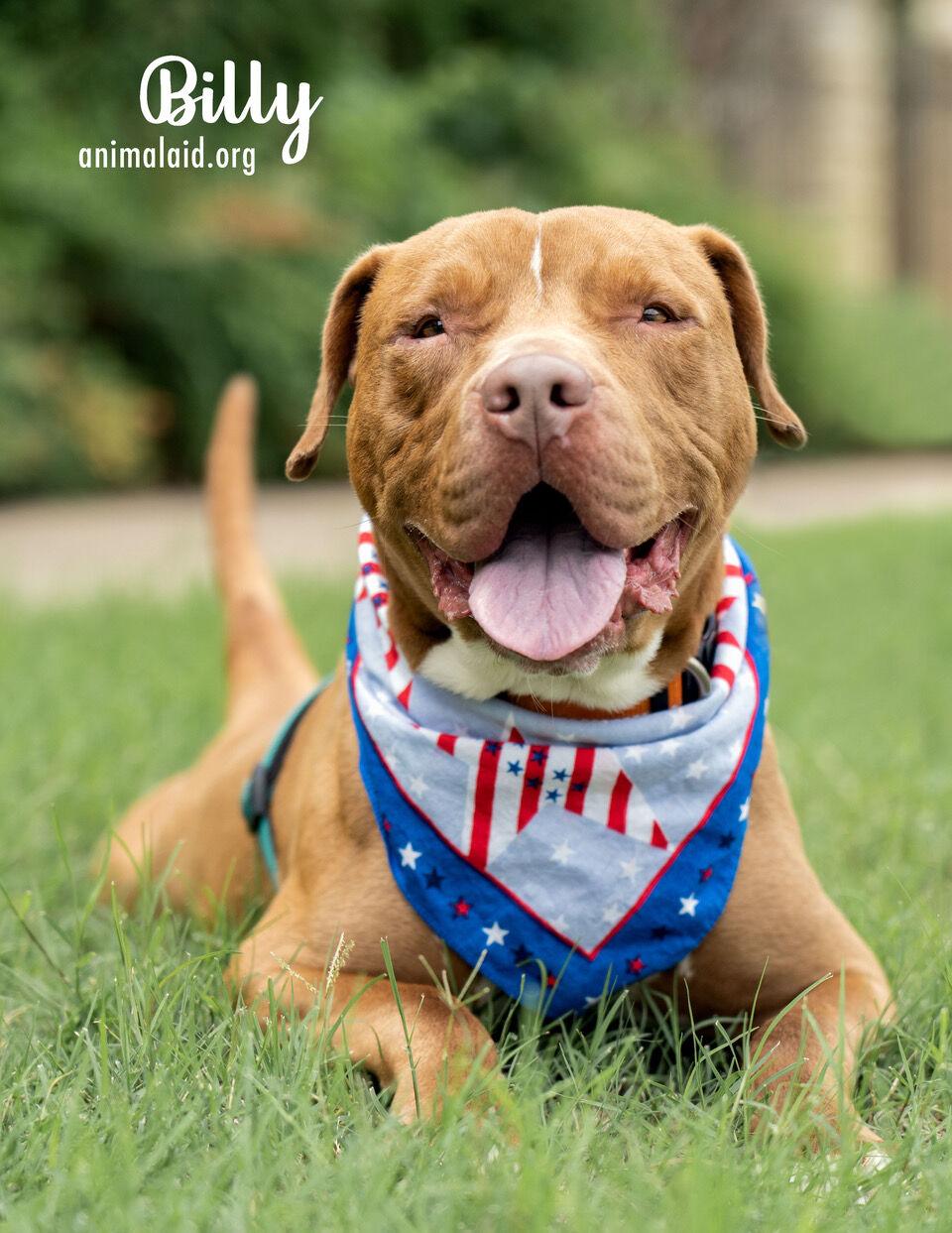 Garfield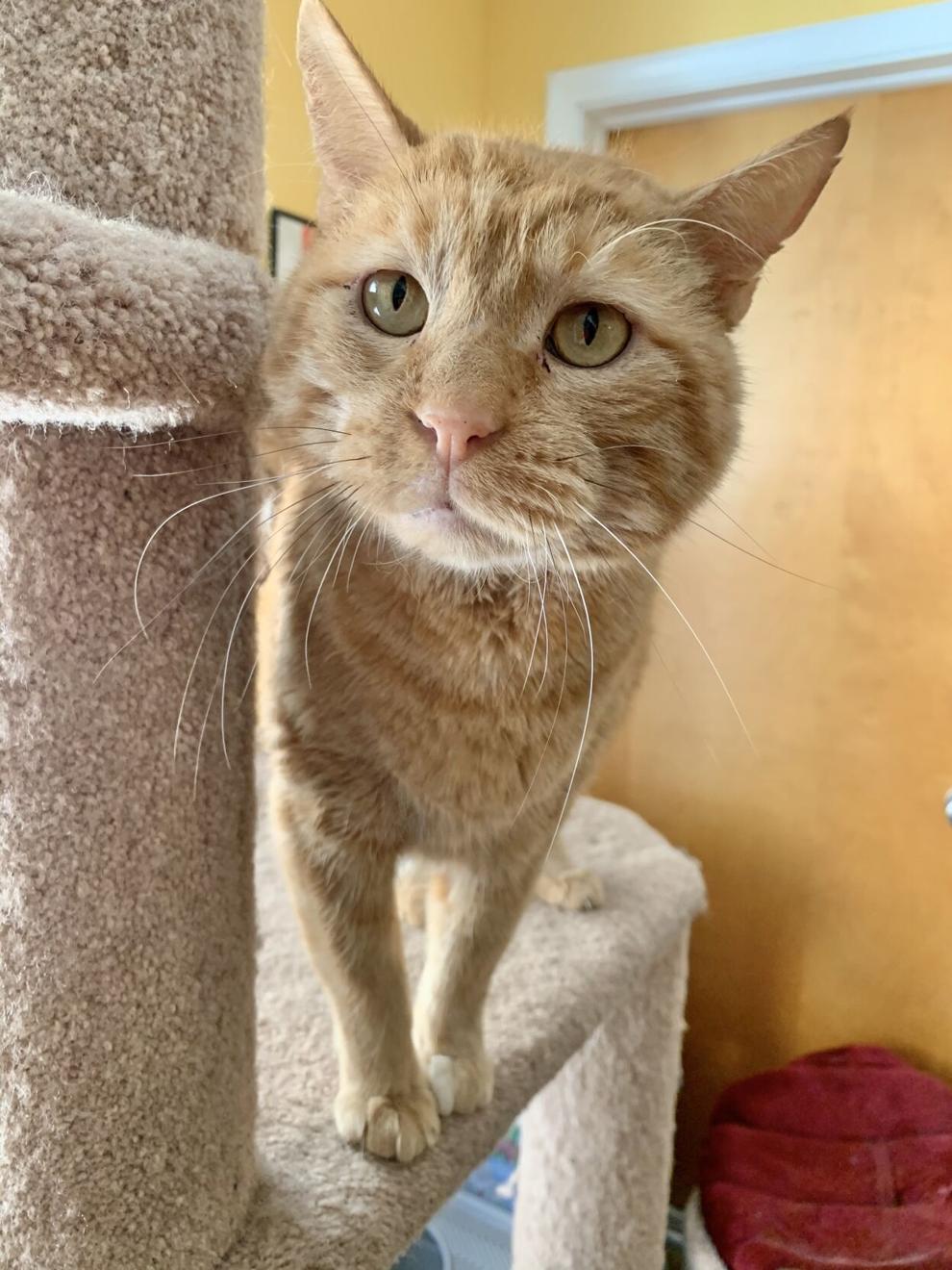 Norman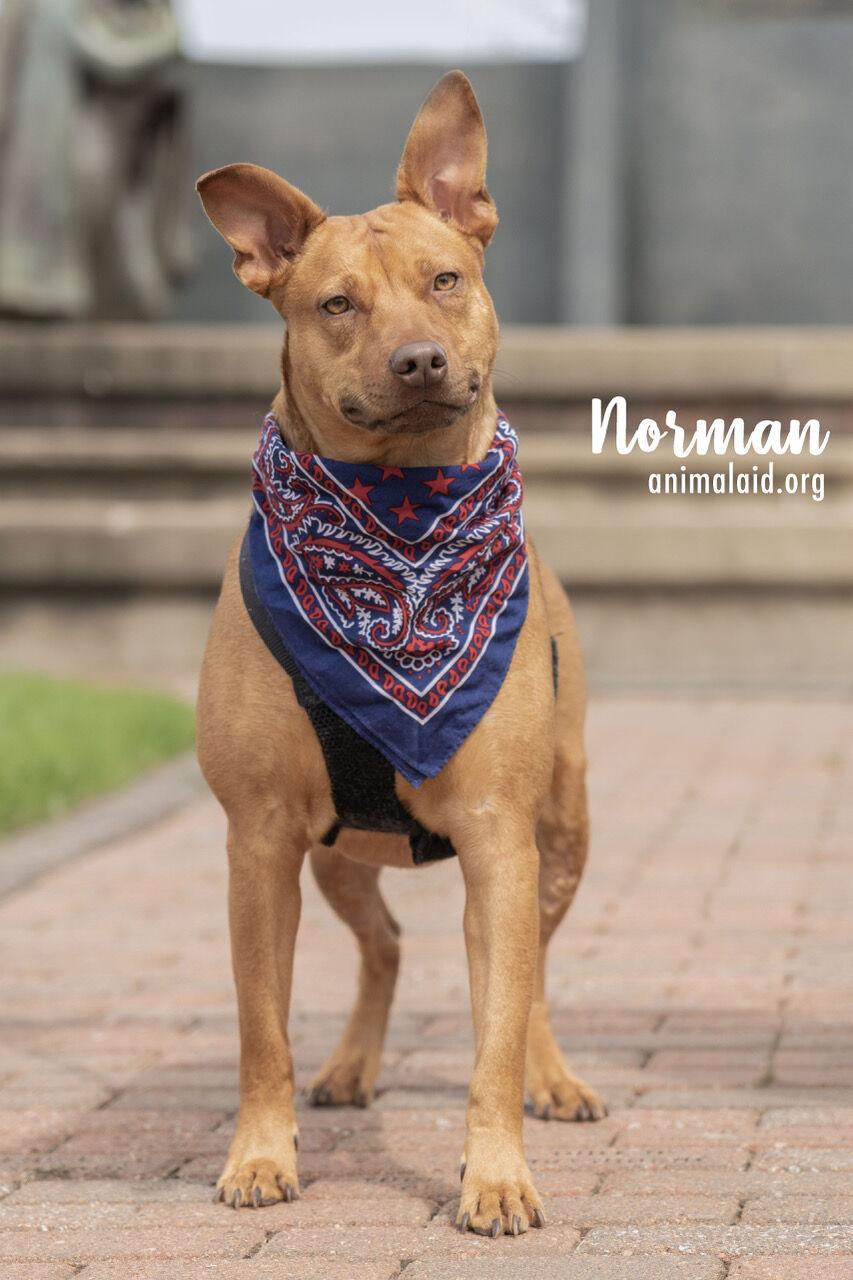 Tux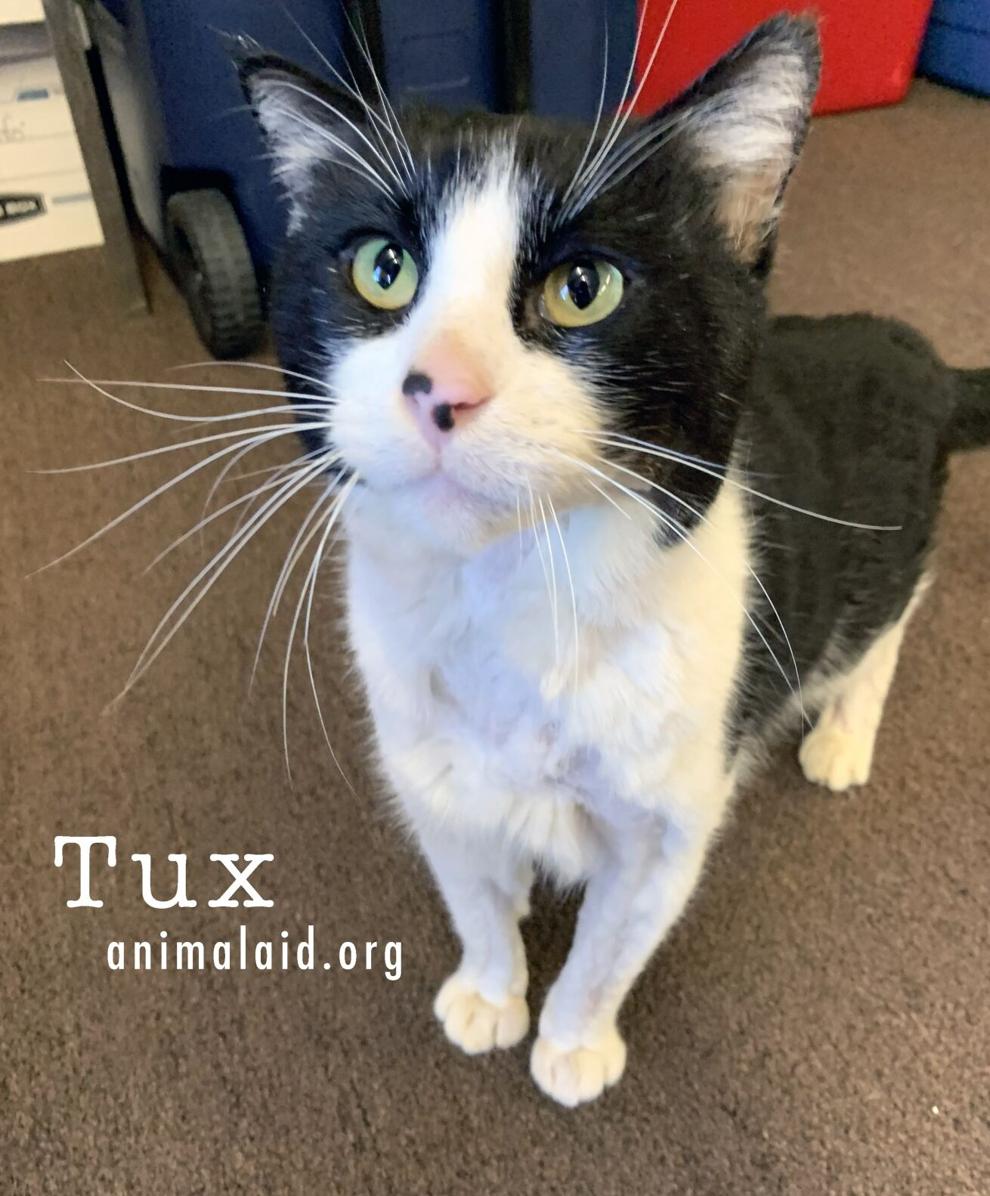 Lily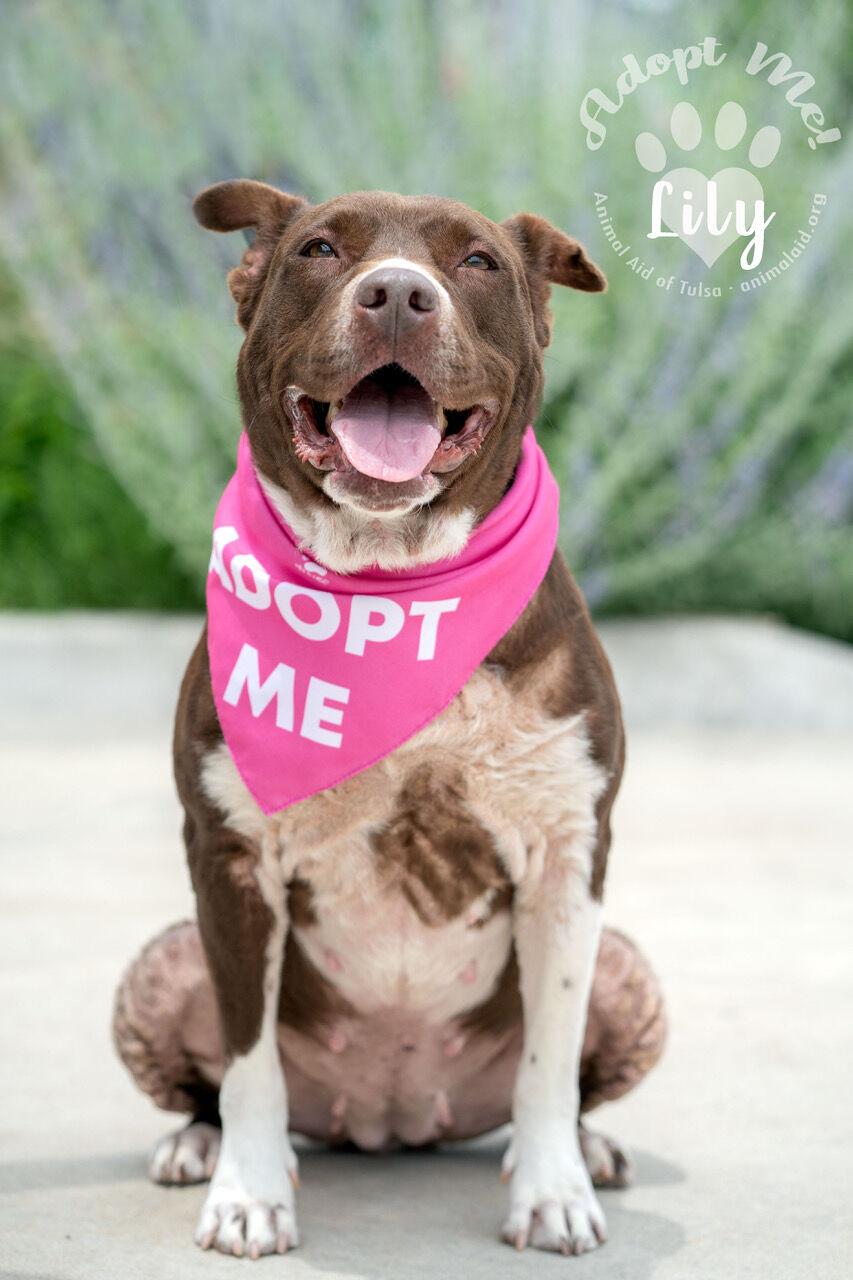 Zinger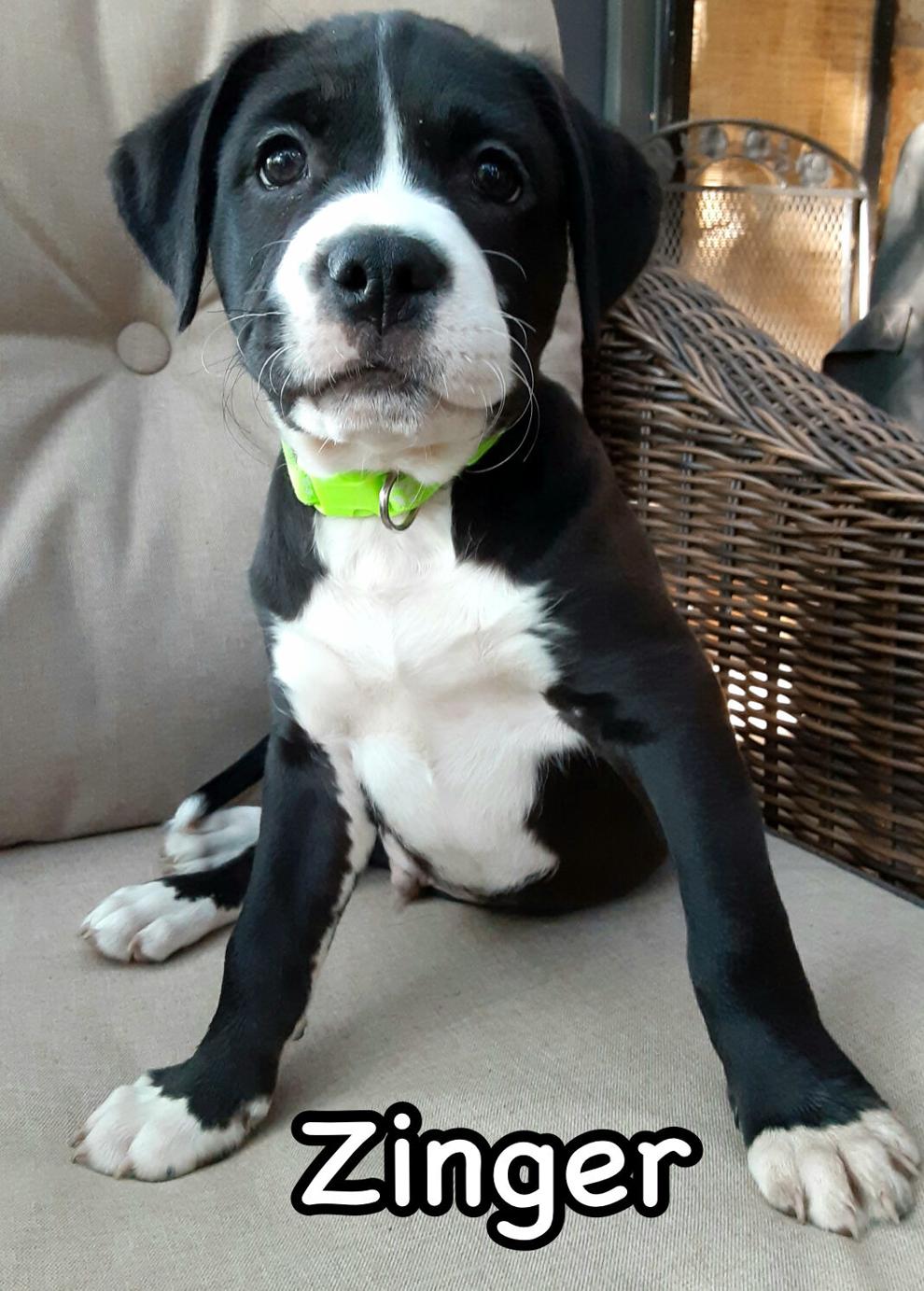 Twinkie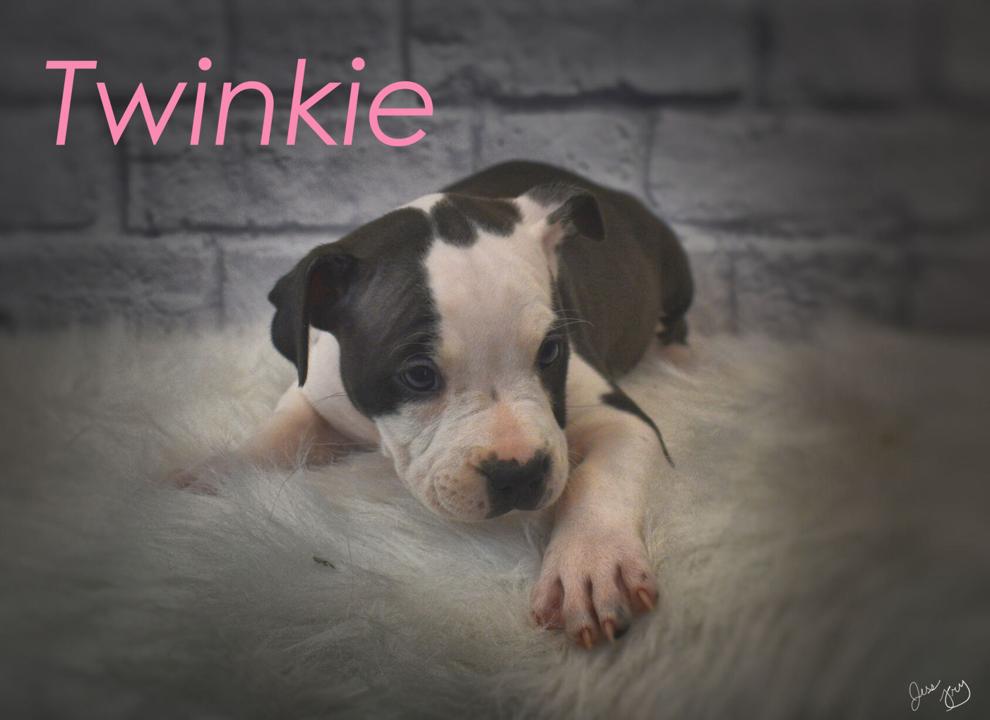 Honeybun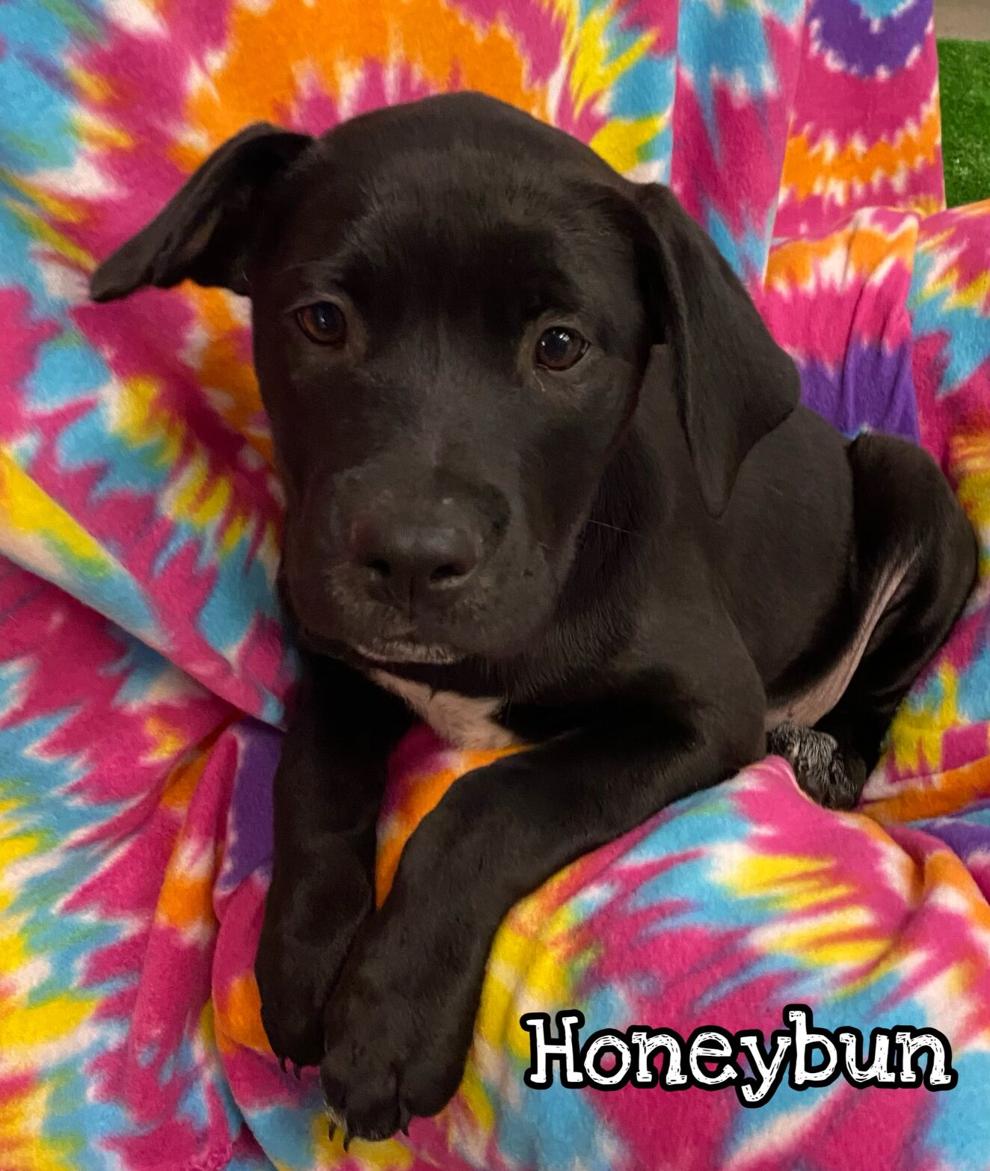 Donette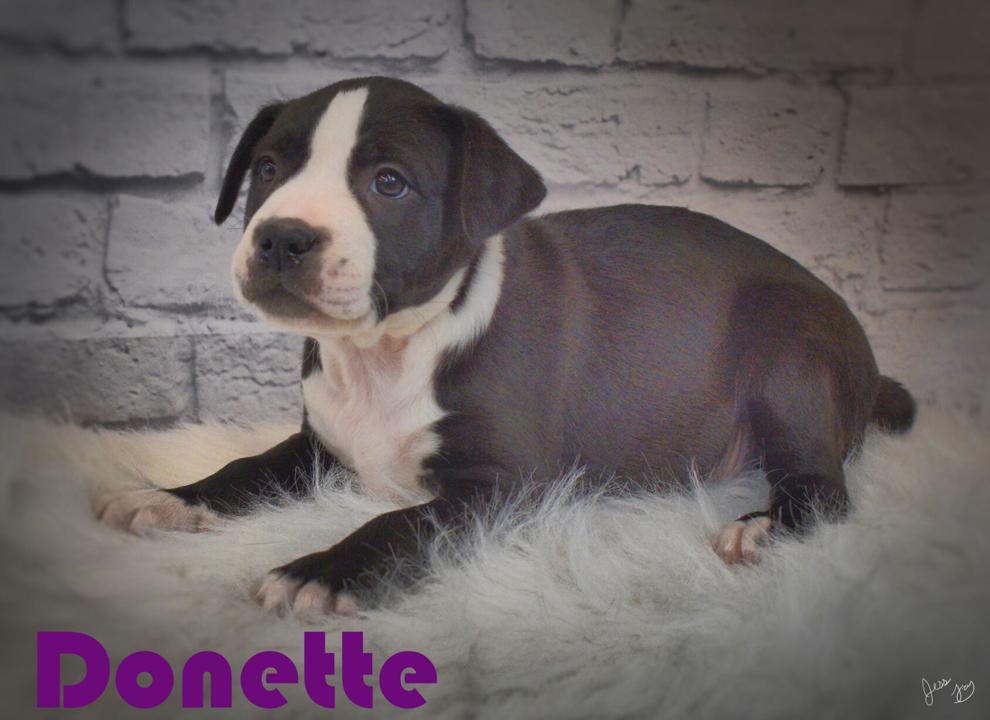 Ding Dong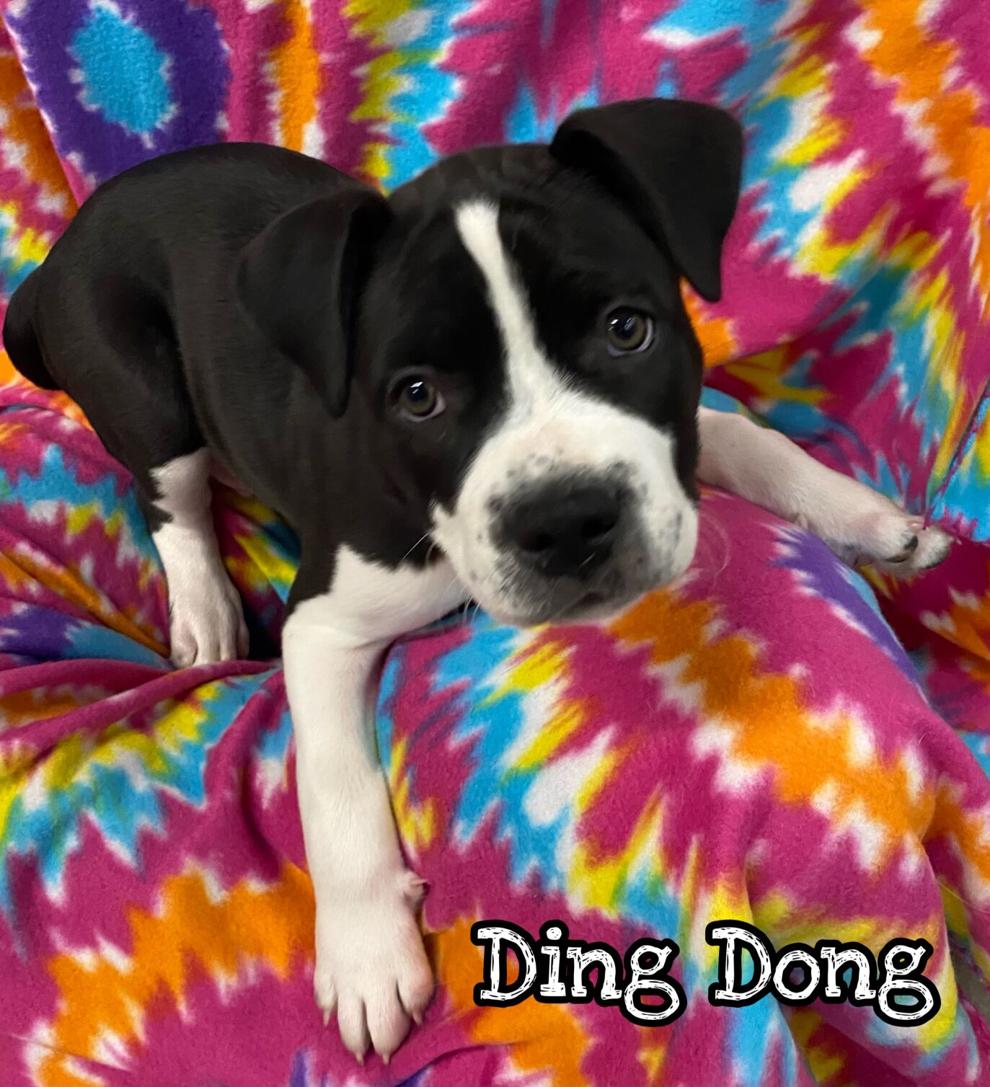 Brownie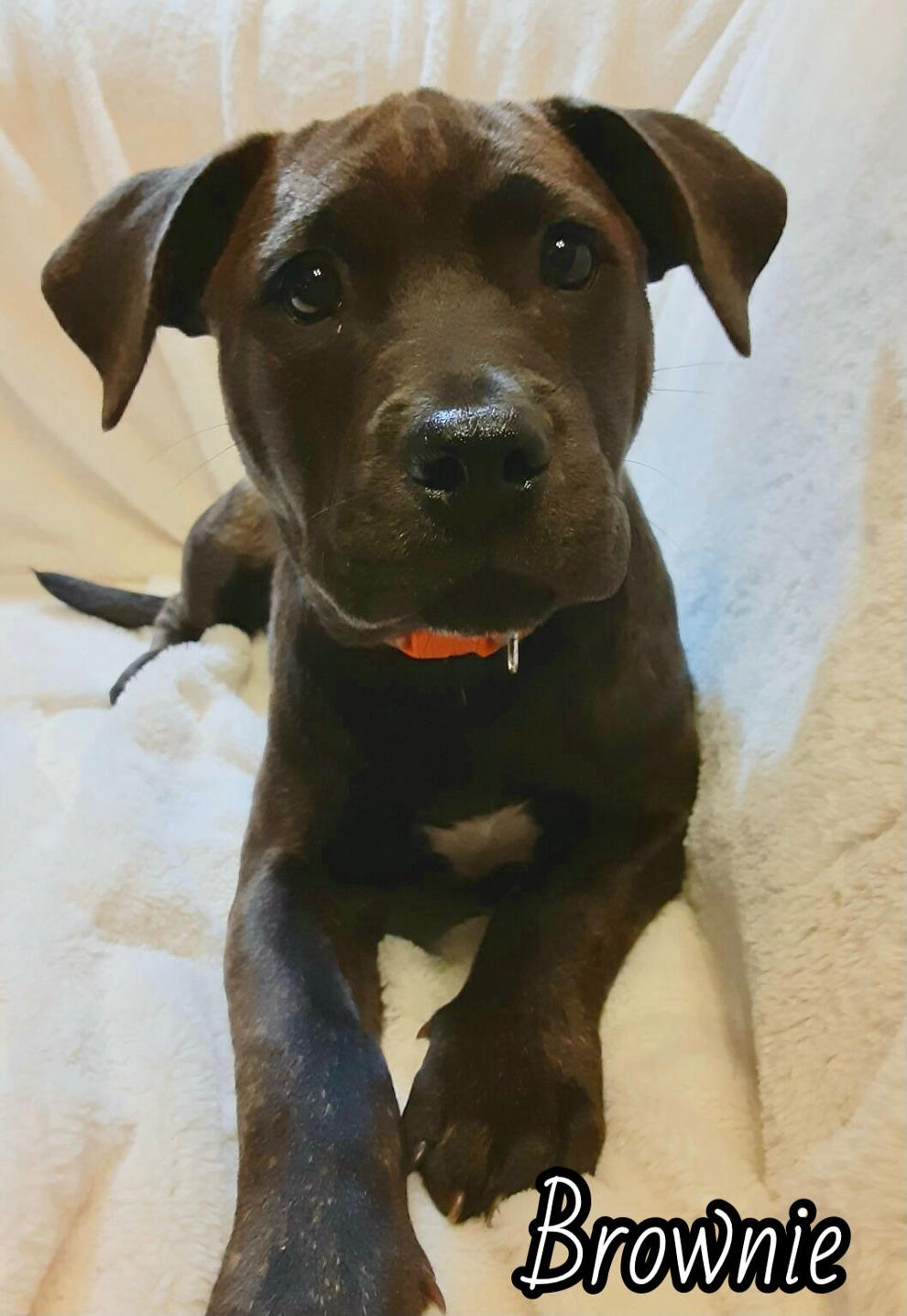 Truffle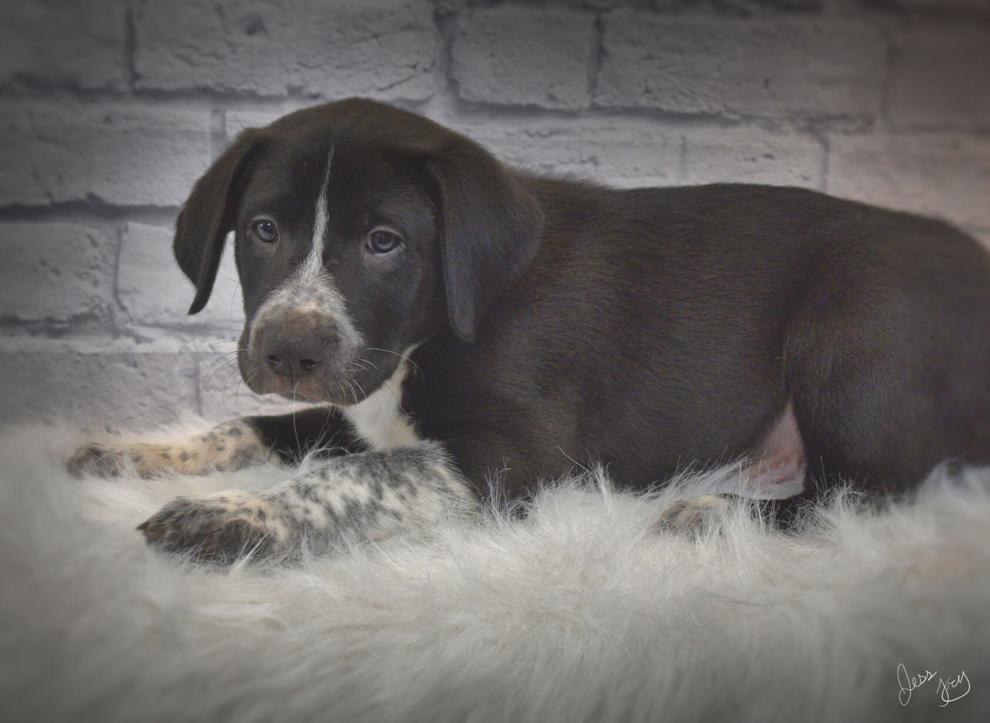 Porcini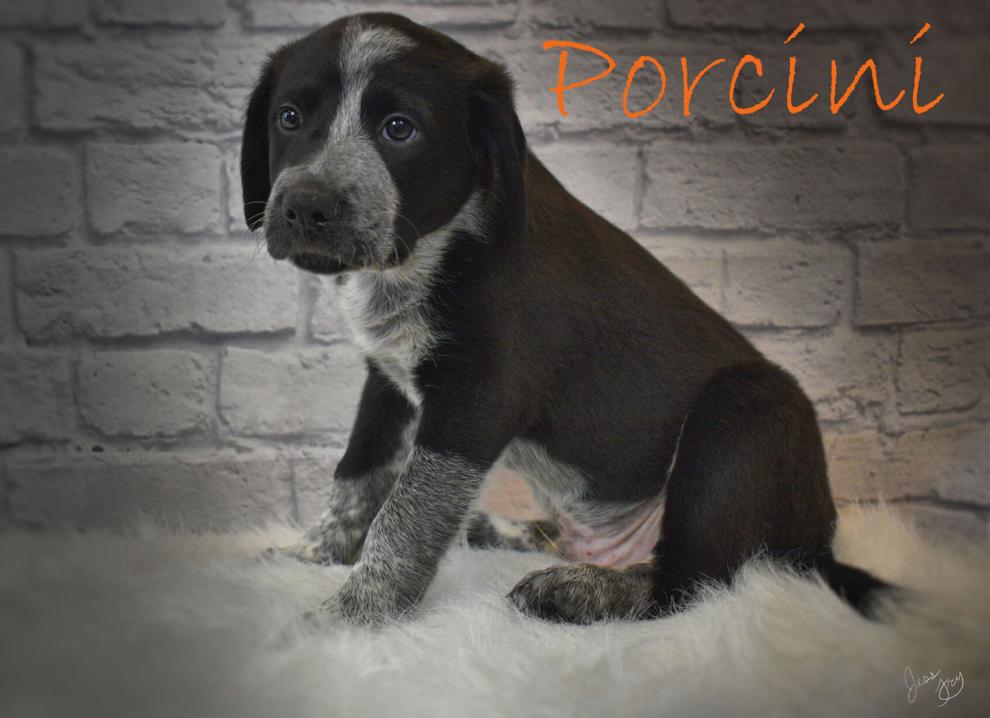 Pixie-Cap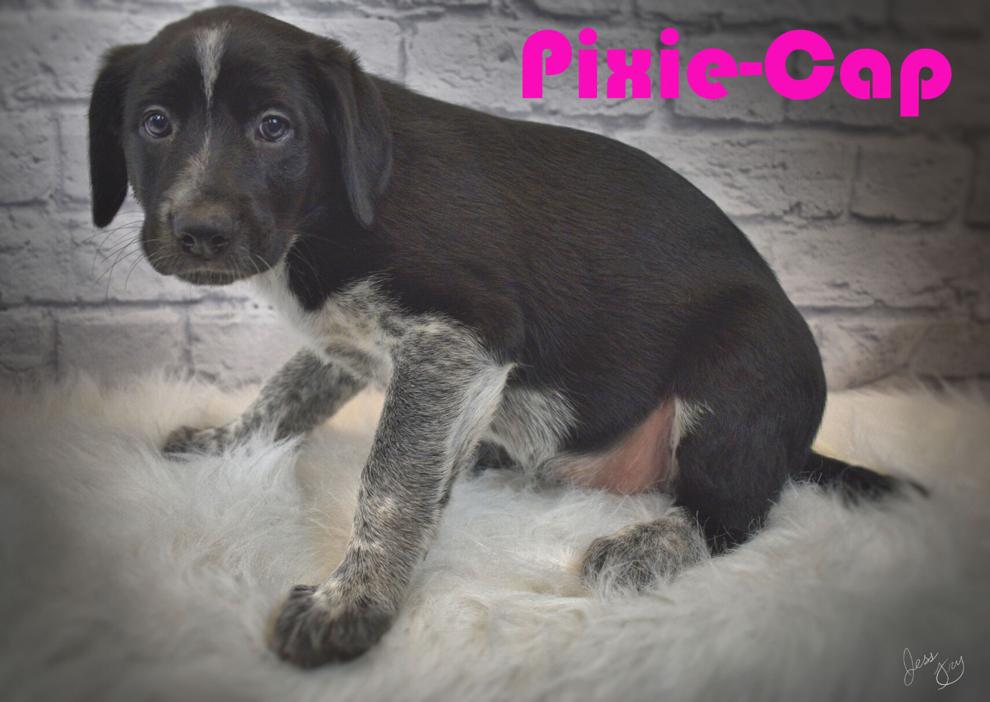 Suzy Q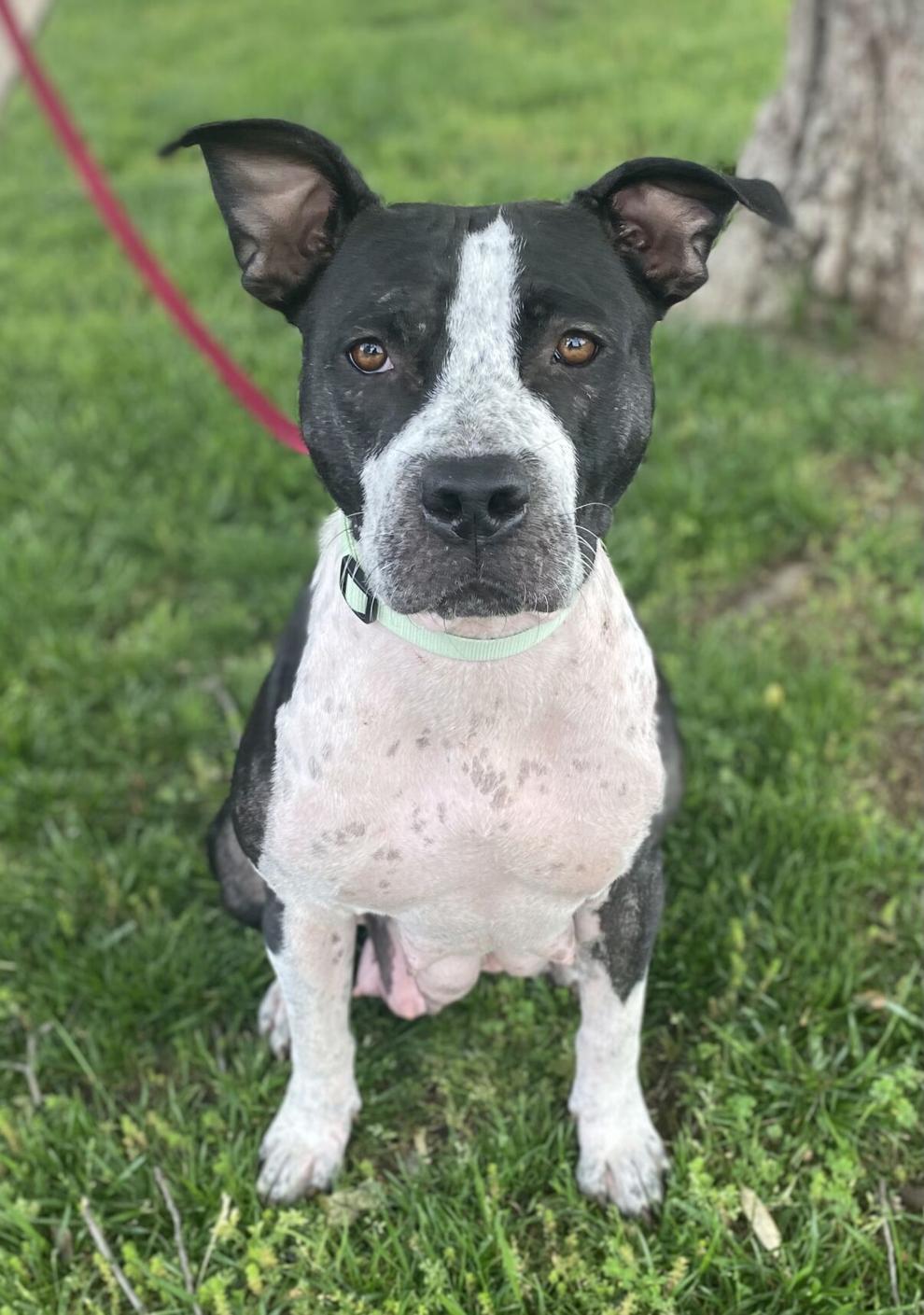 Demi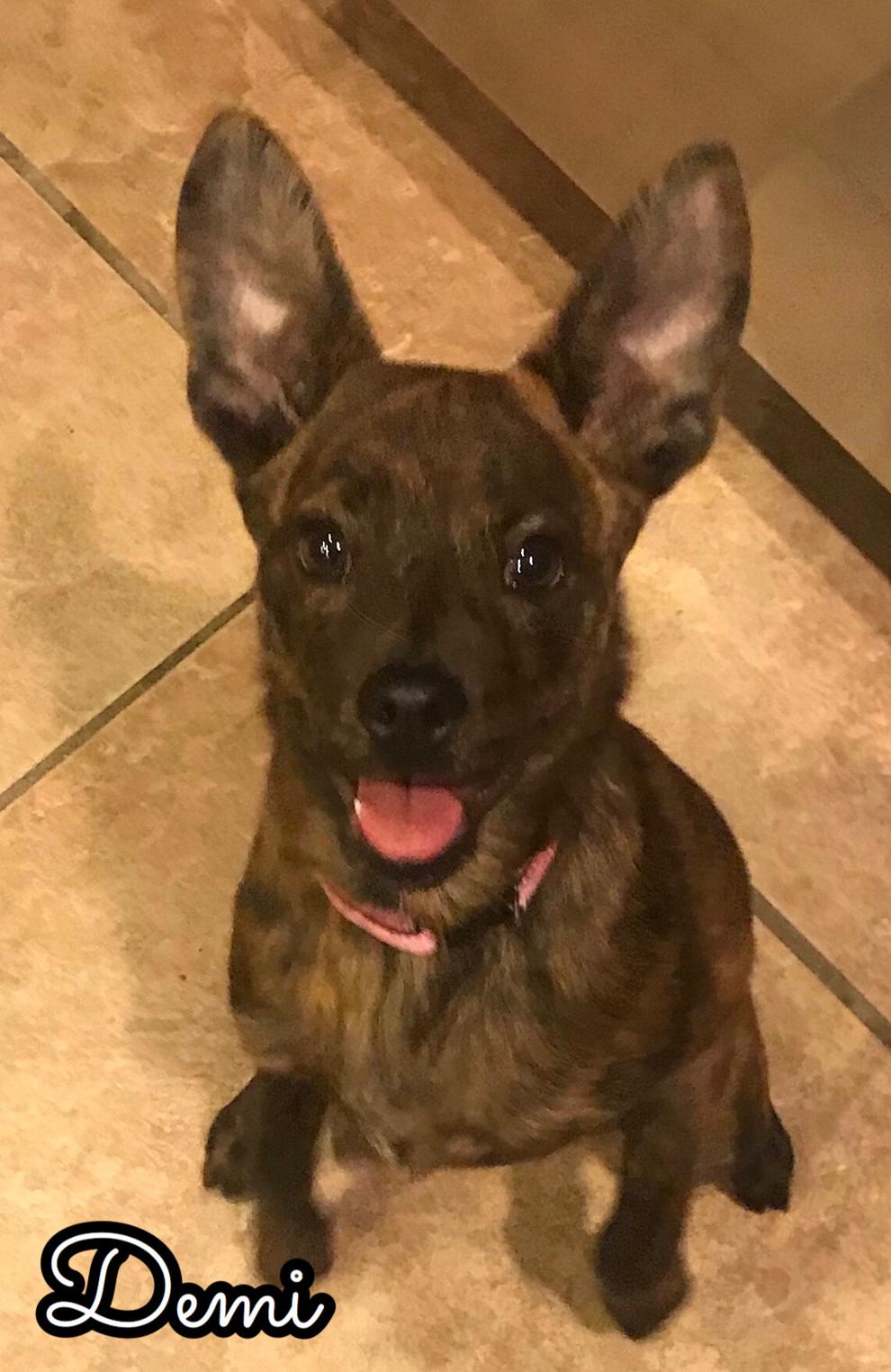 Lucy Lou
Marty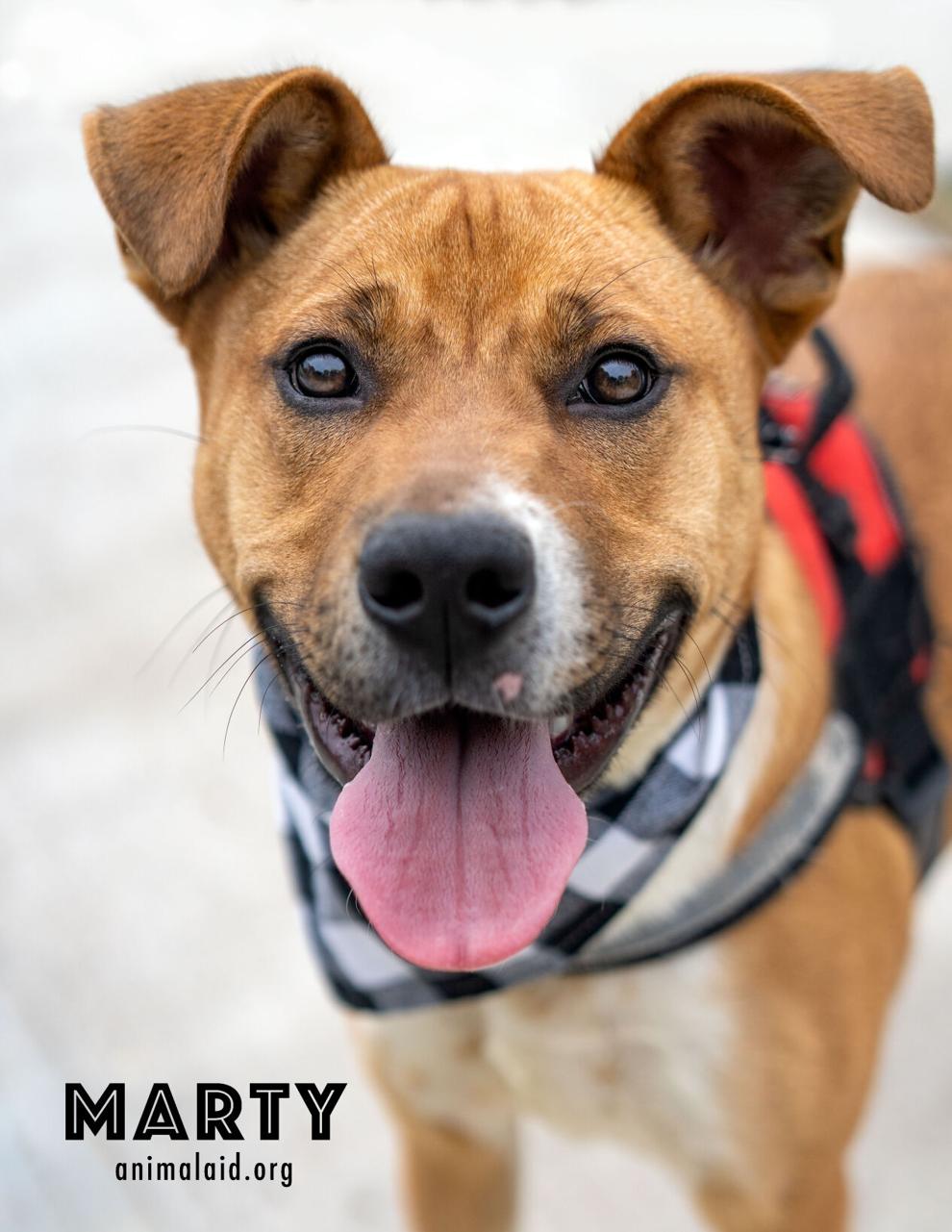 Cardi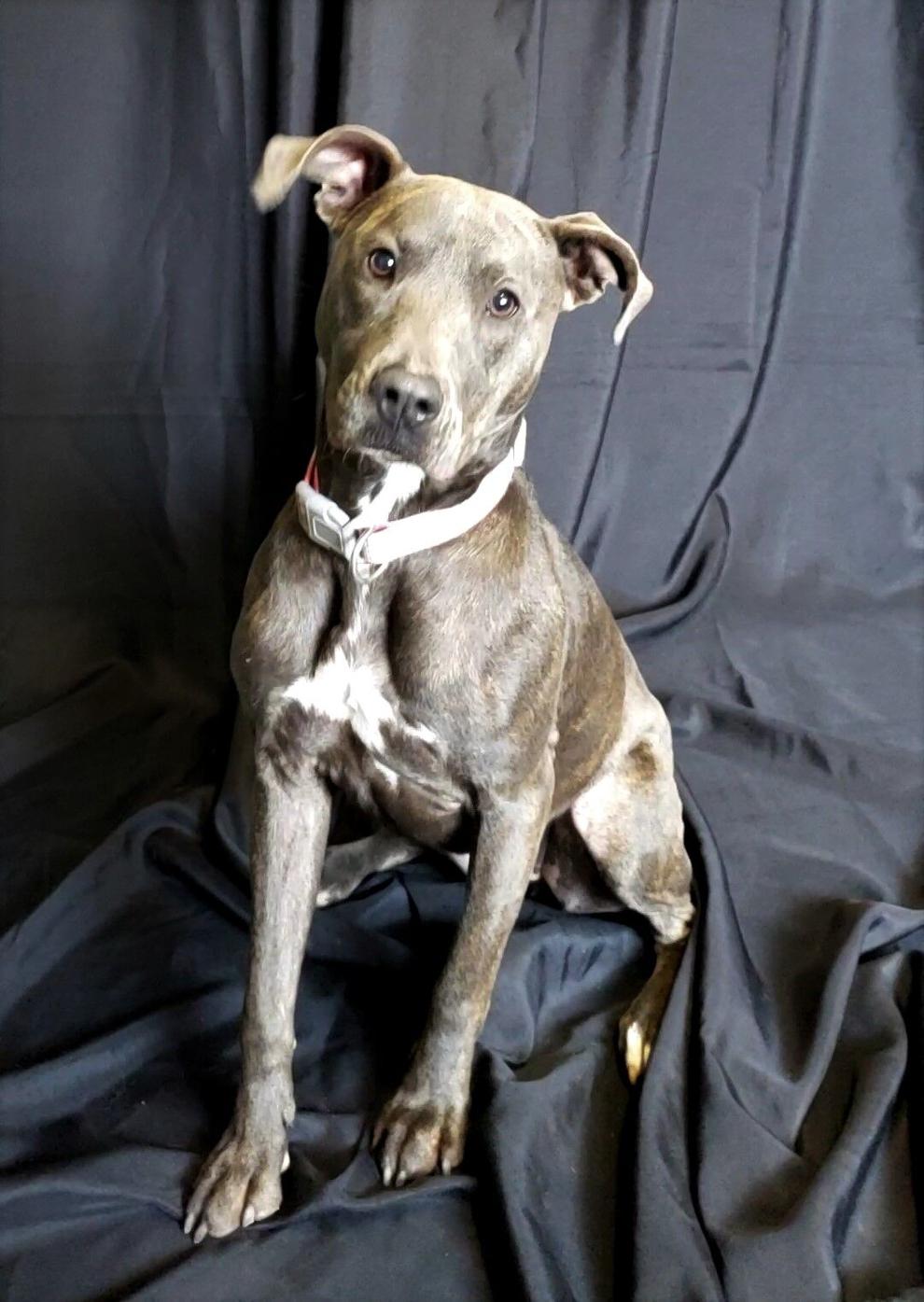 Lily
Bruno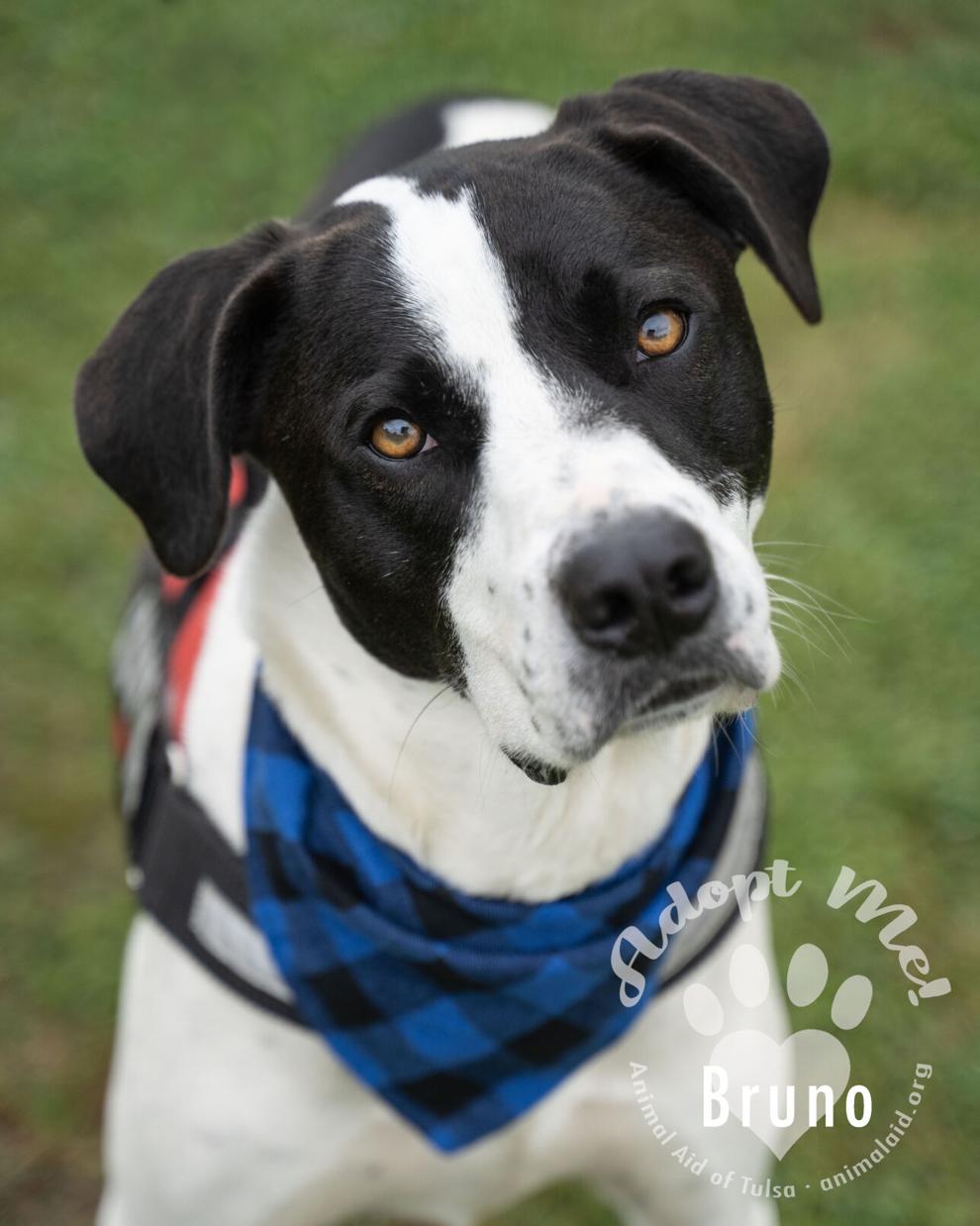 Nipper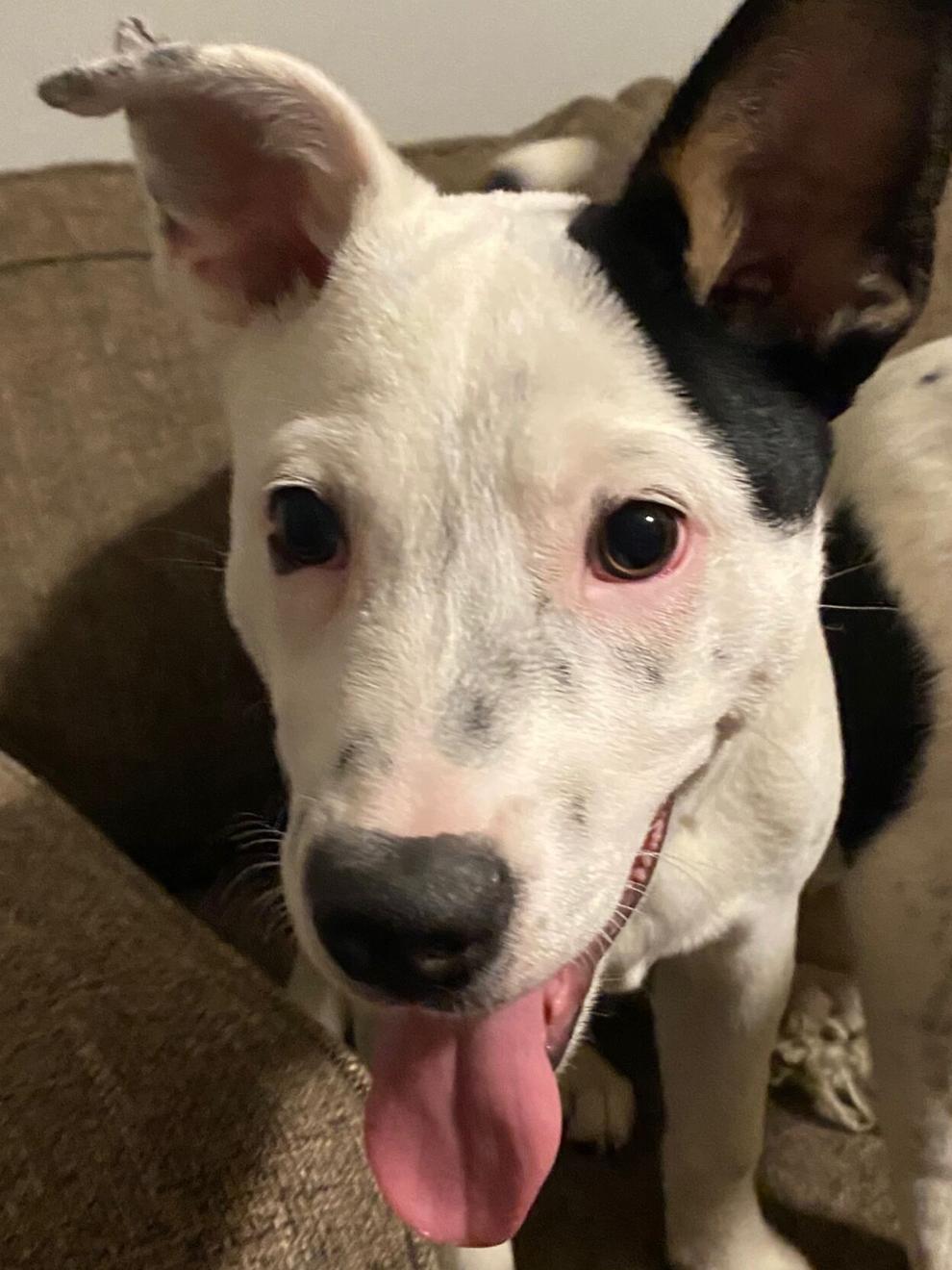 Scott
Boomer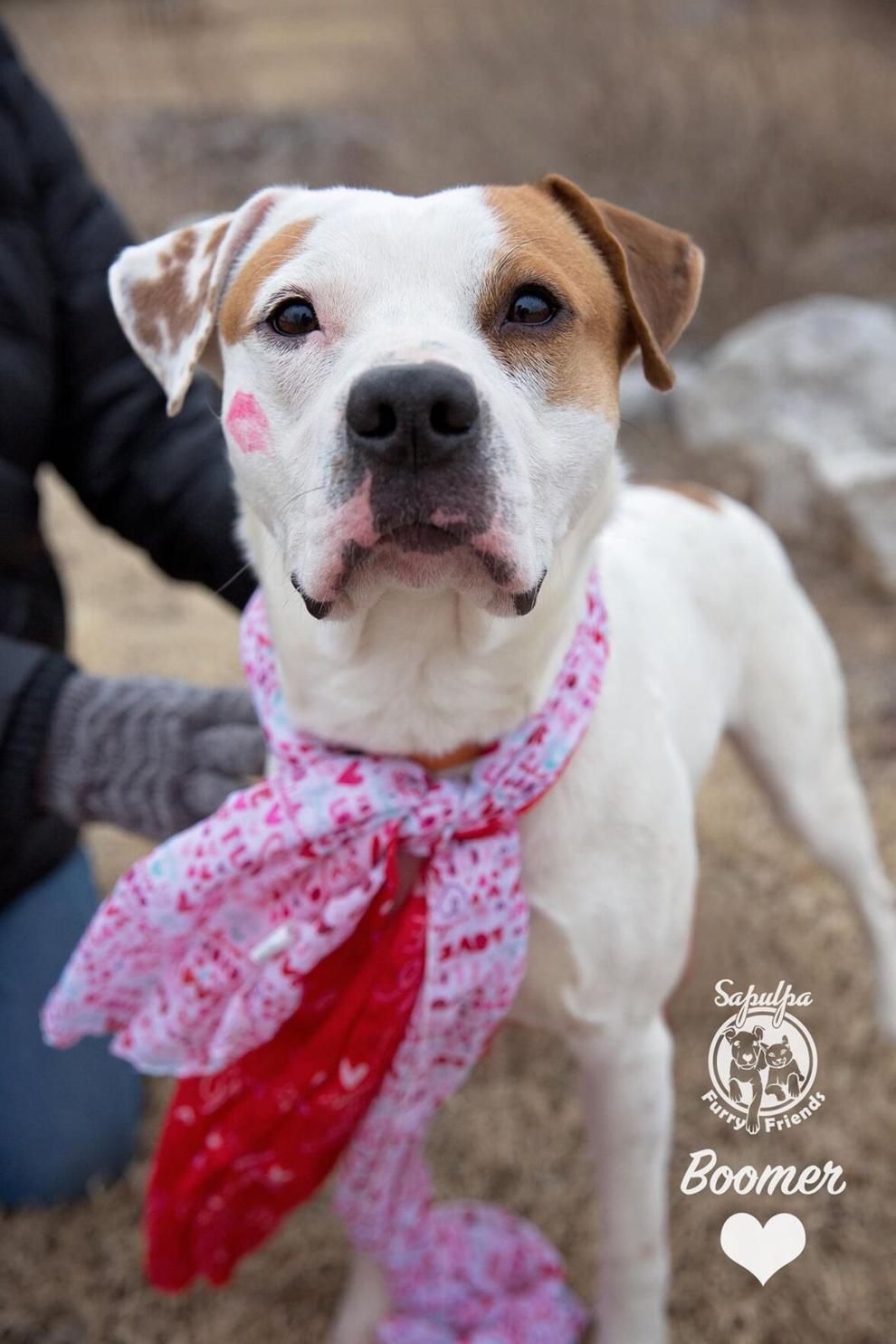 Maci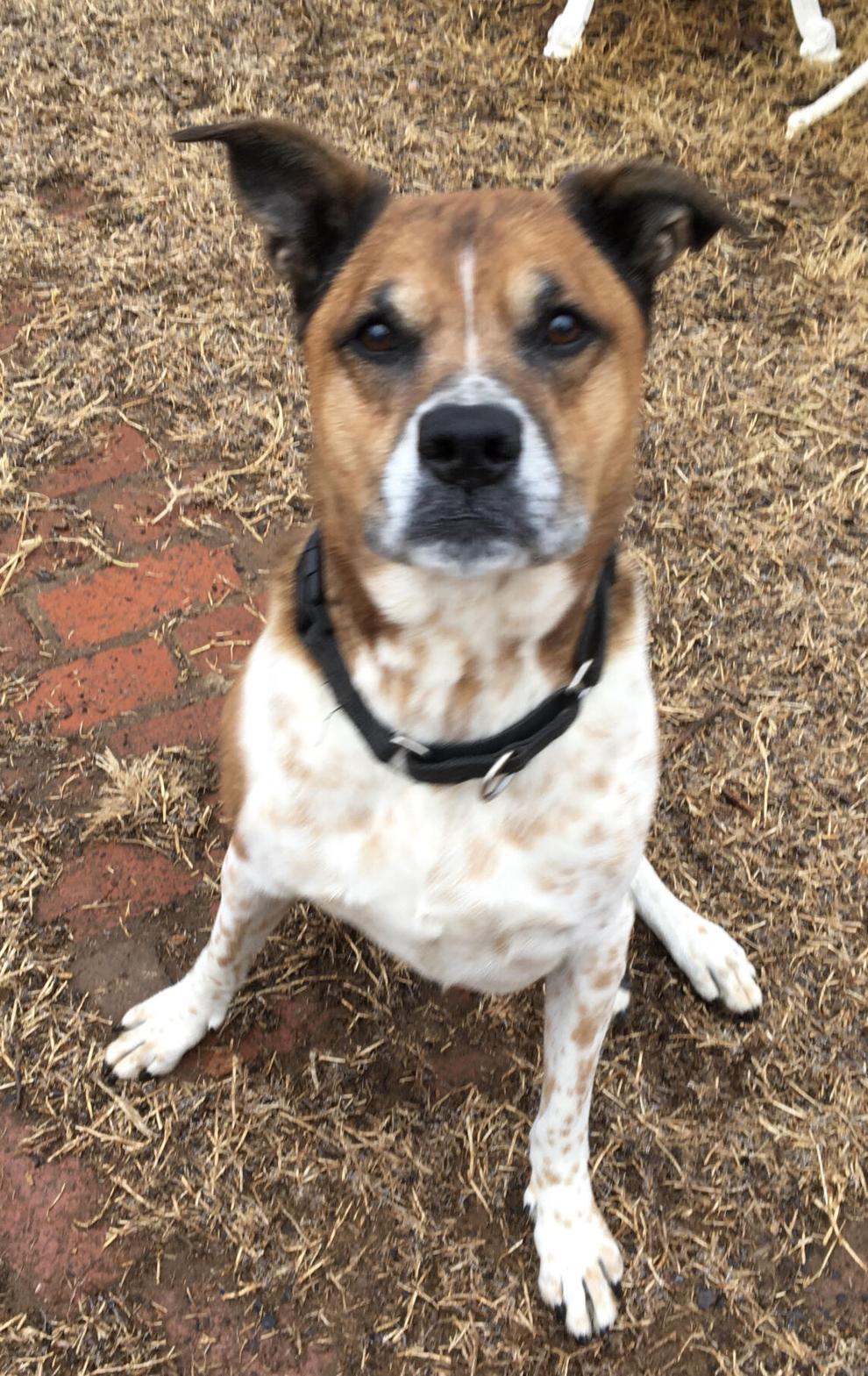 Gizmo
Rusty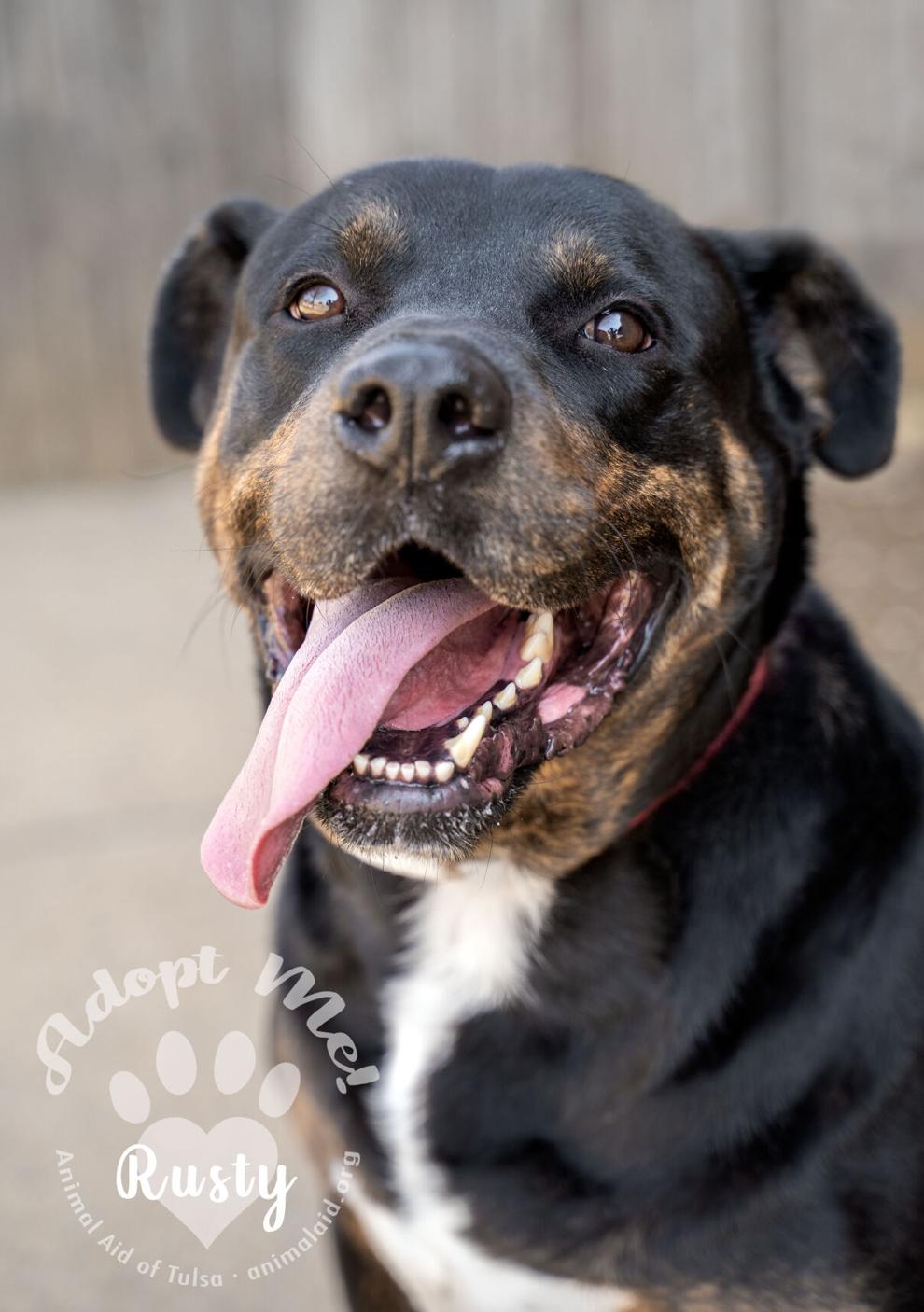 Corey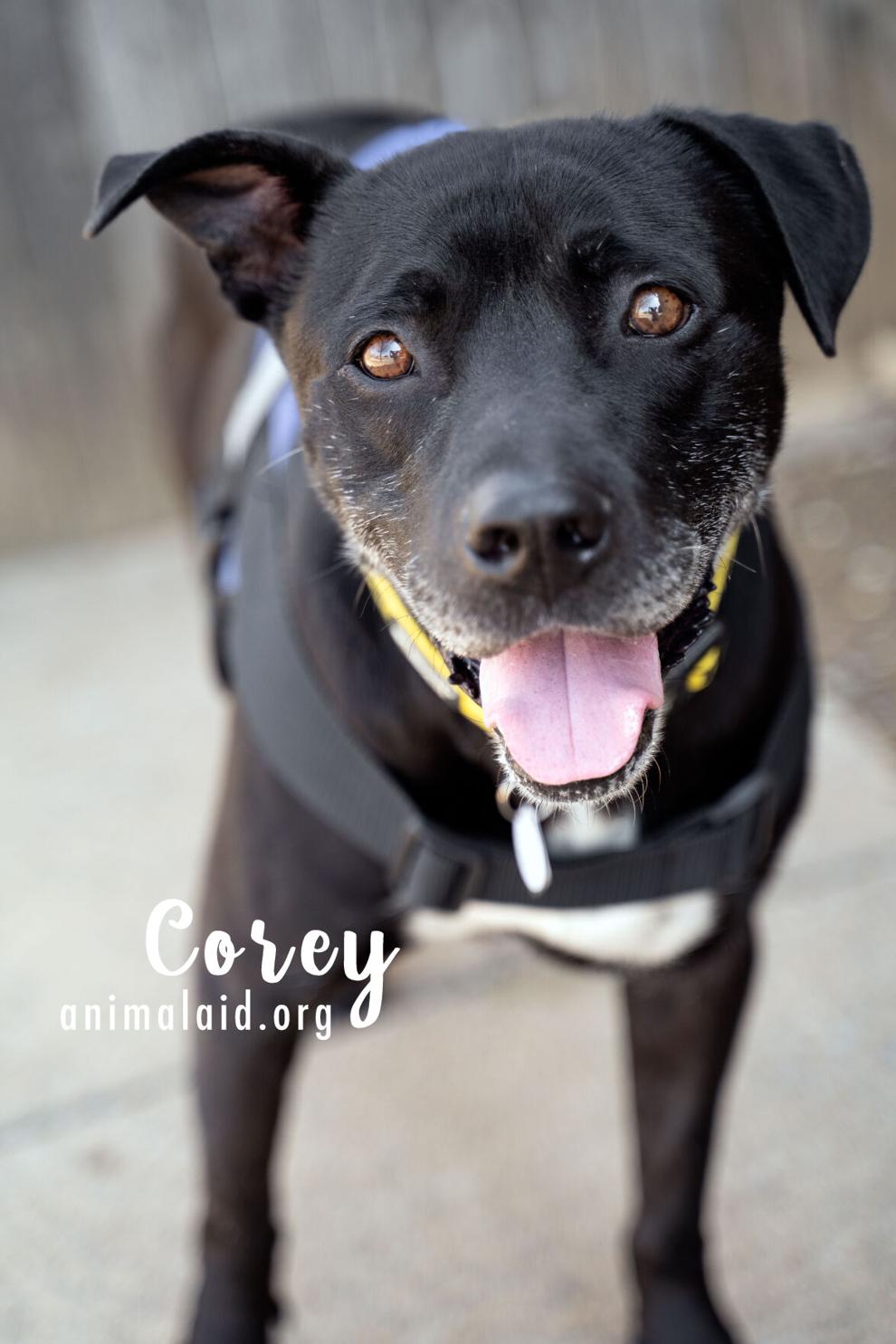 Rocky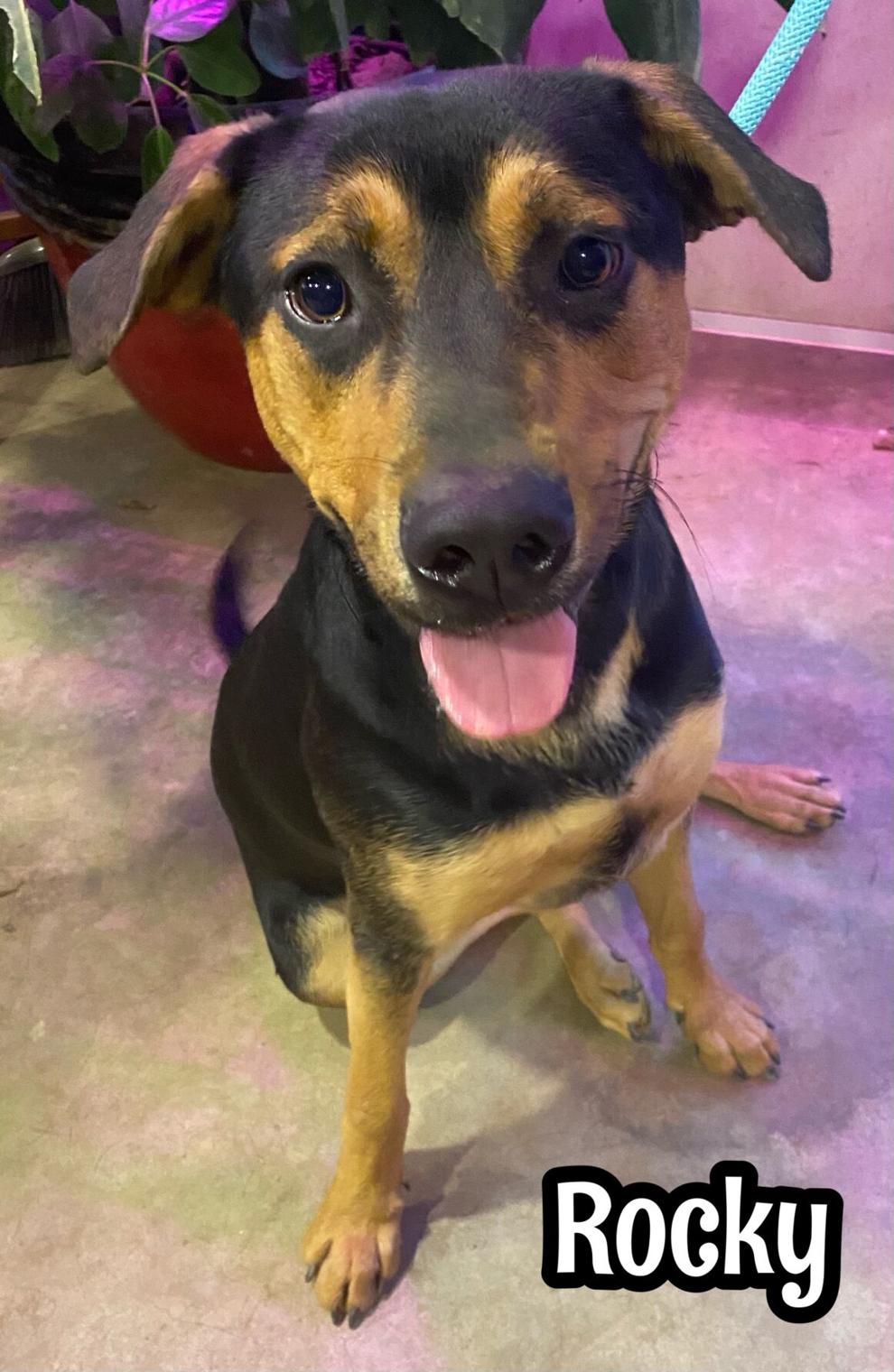 Carlos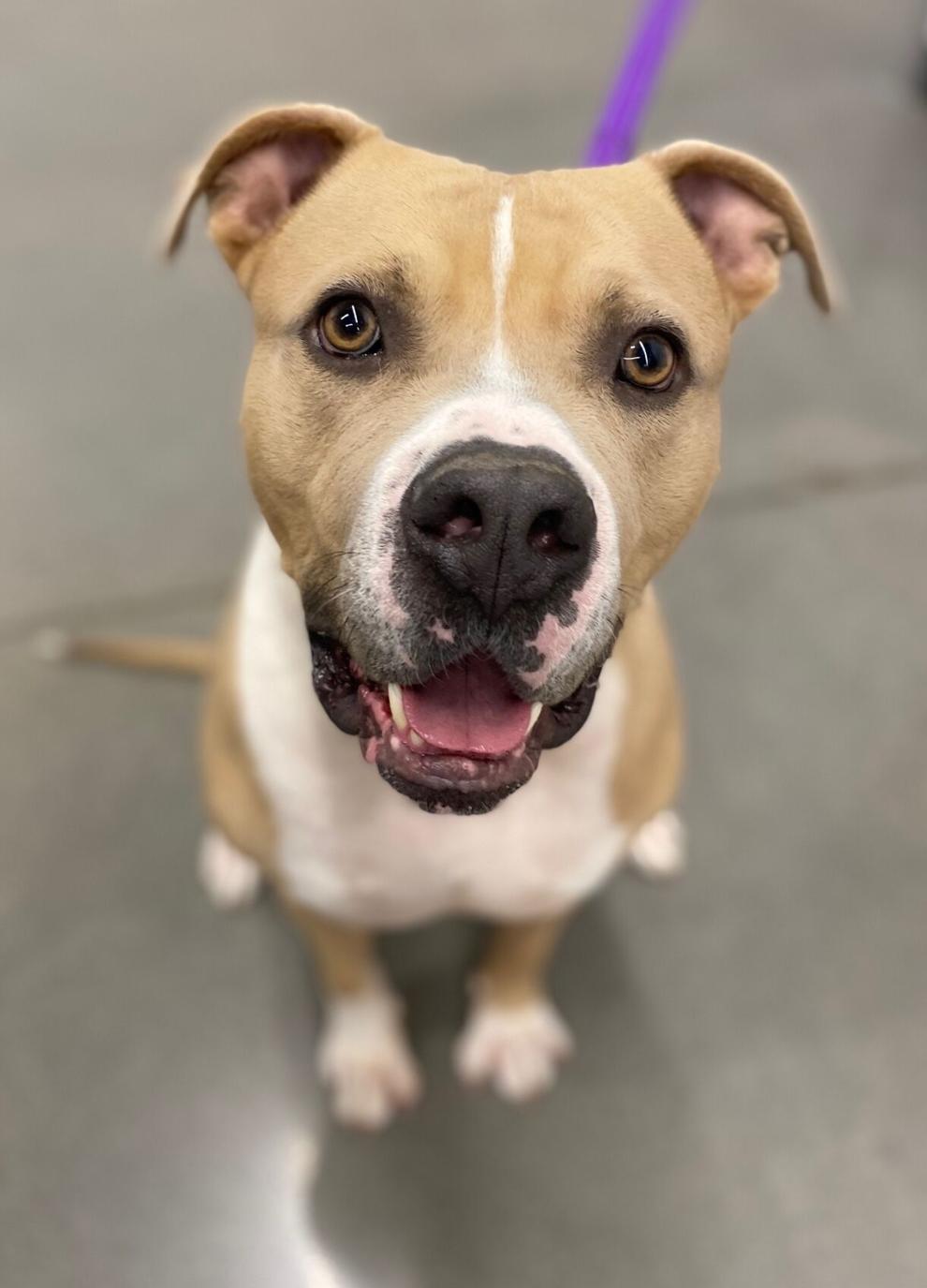 Diego and Dora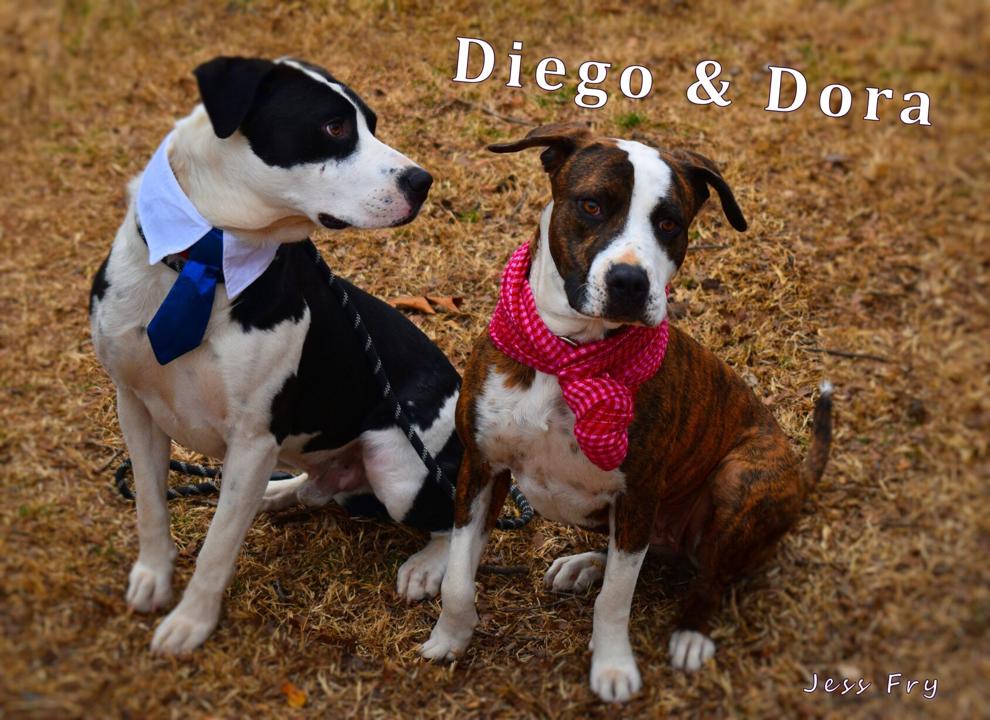 Bonnie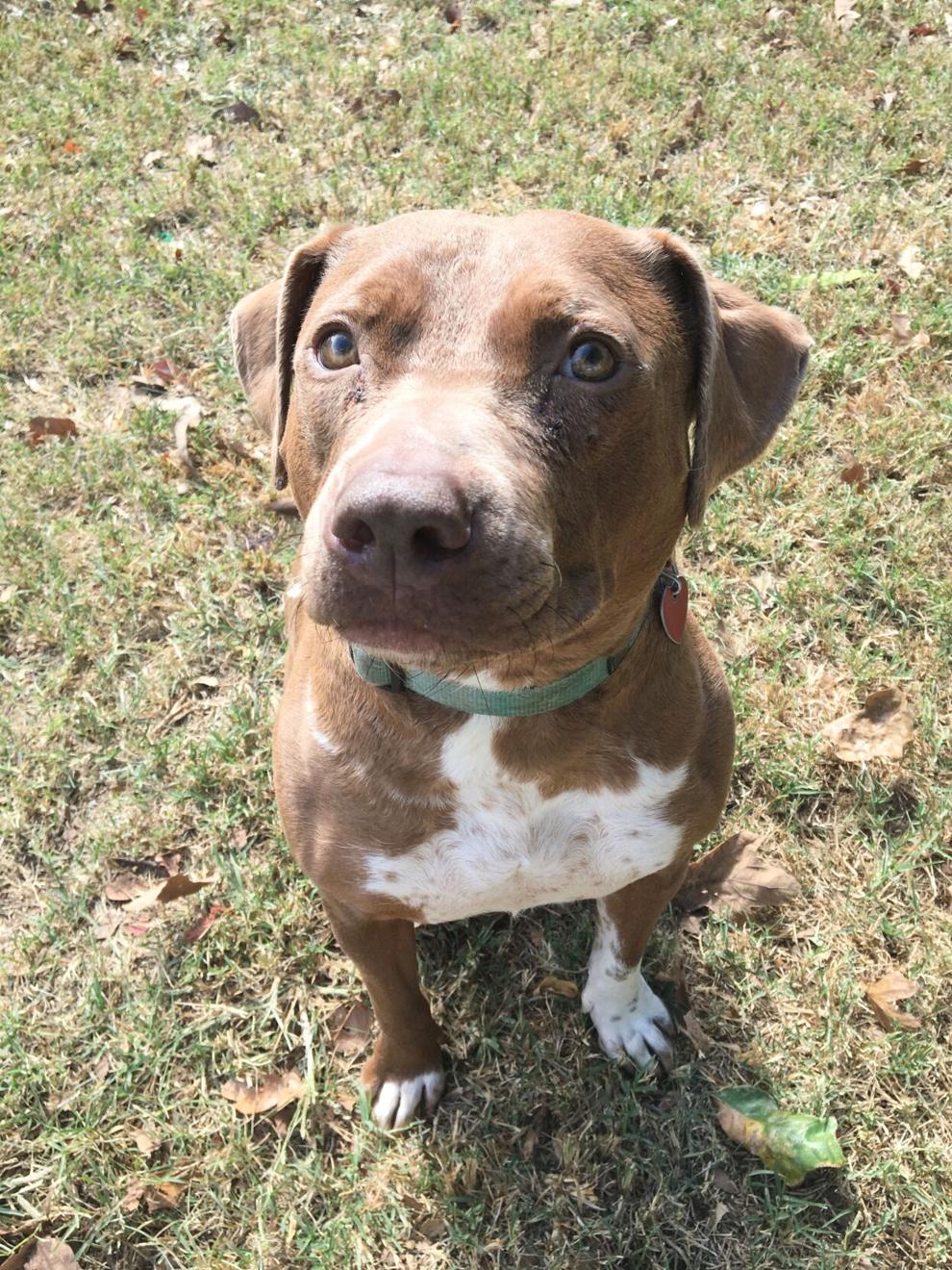 Johnny
Star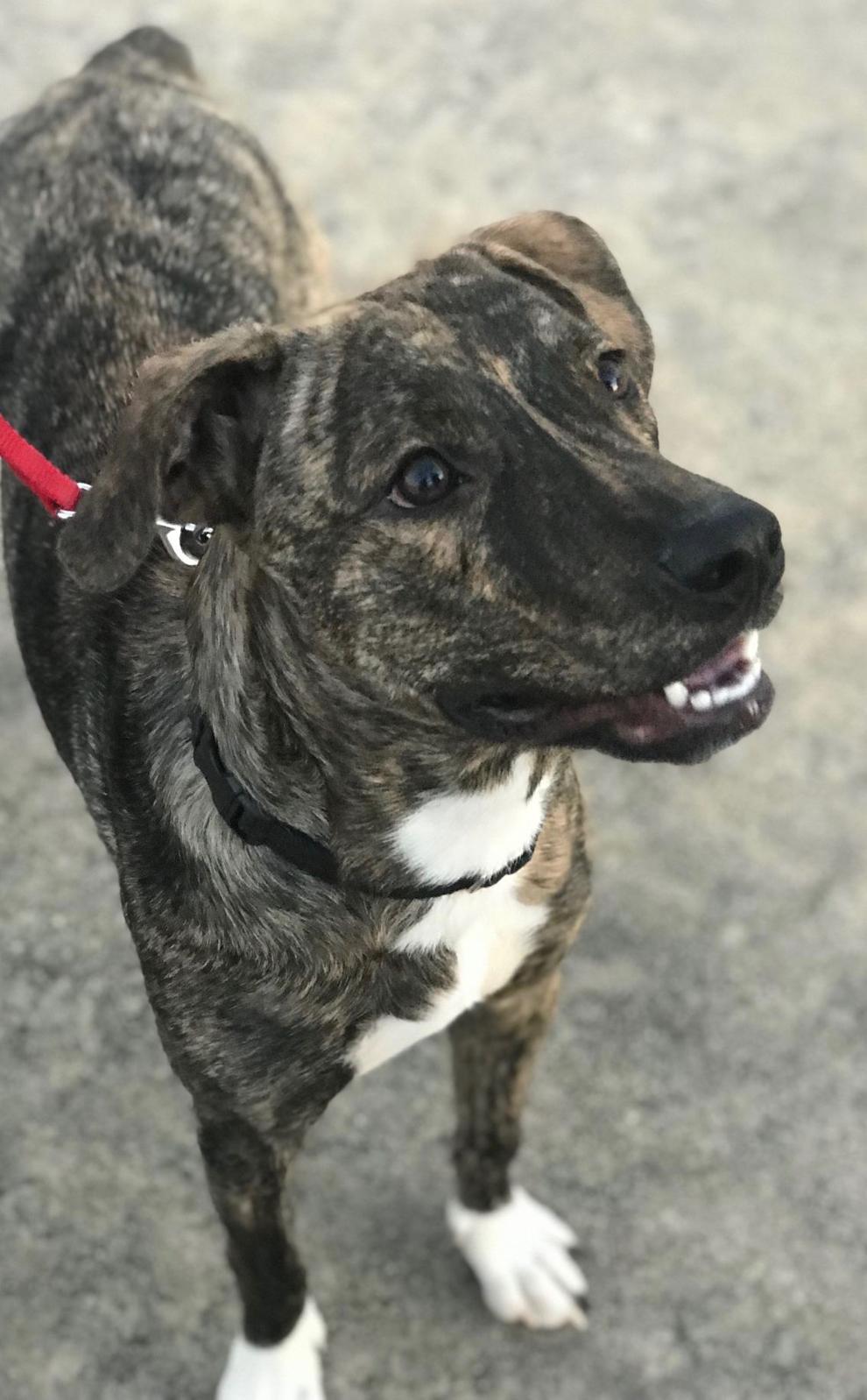 Oakley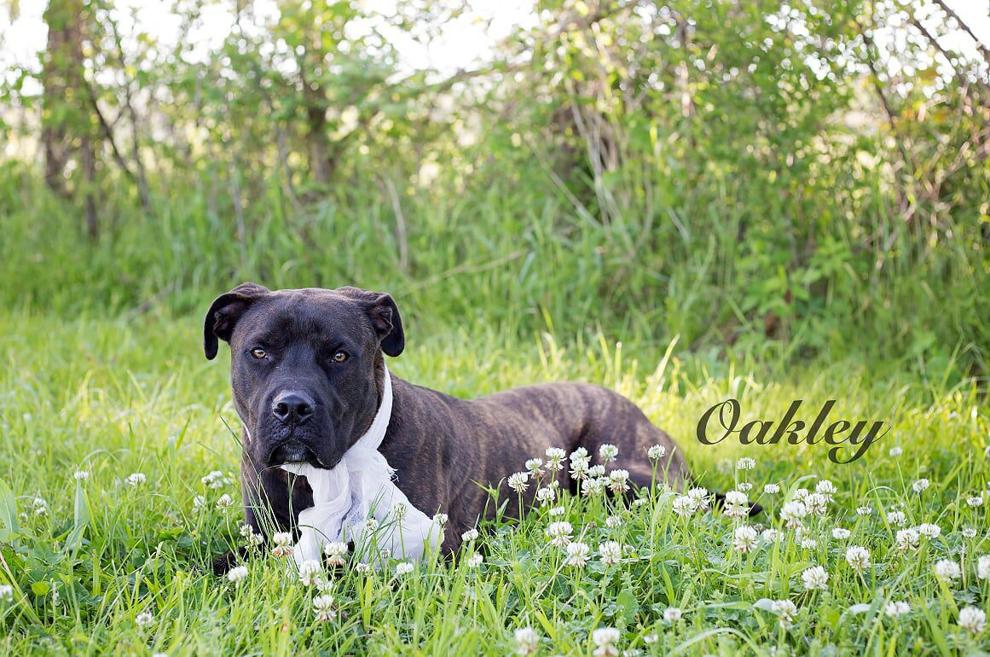 Mr. Heckles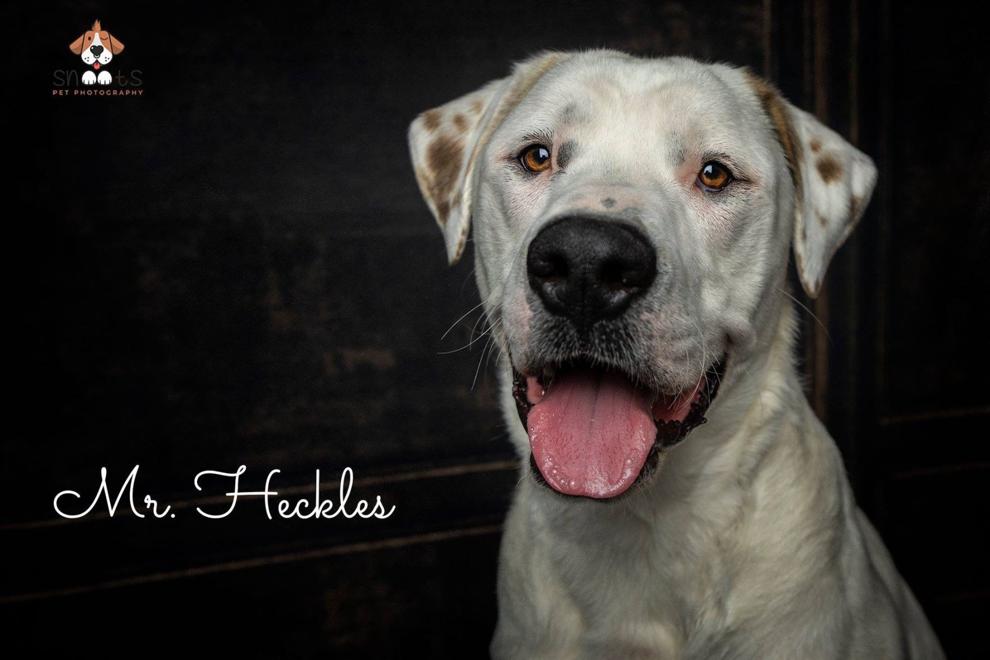 Lupen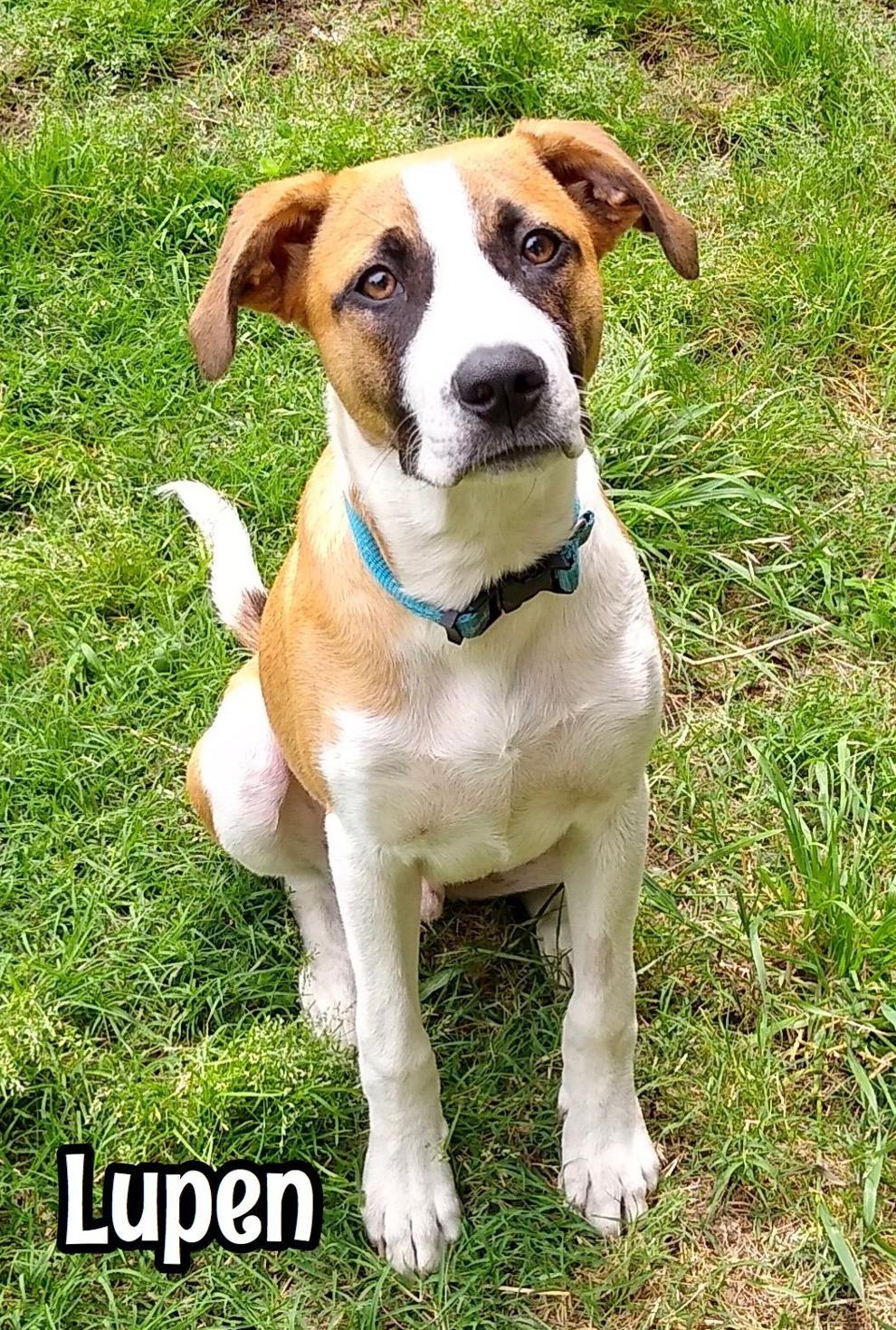 Percy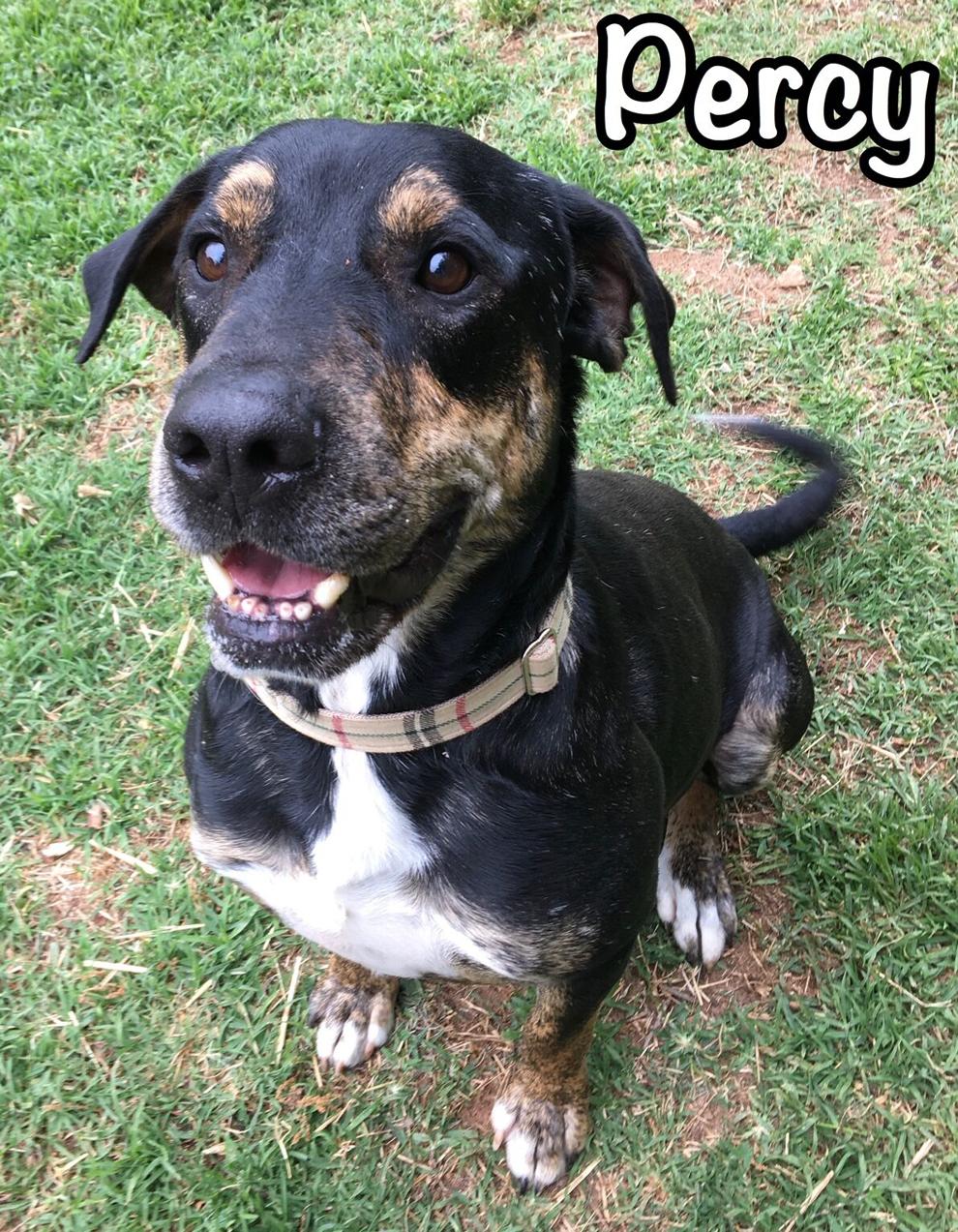 Delilah
Boo
$3 for 3 months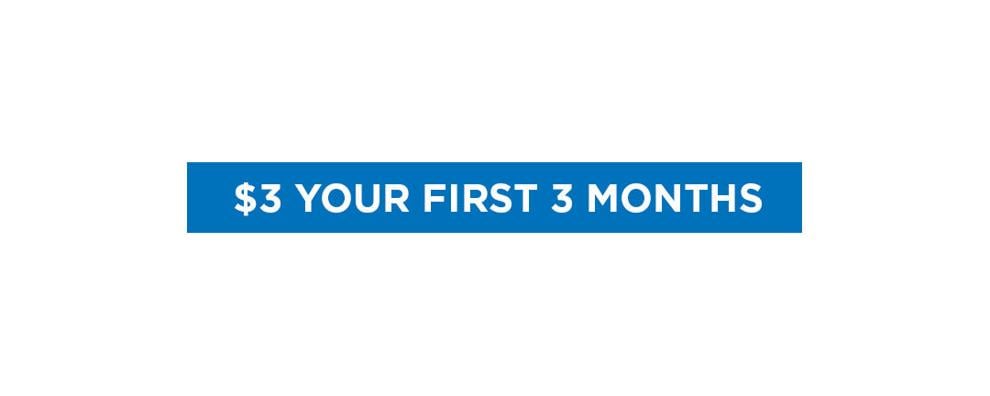 Broken Arrow man credits weight loss to 10,000 miles of dog walks