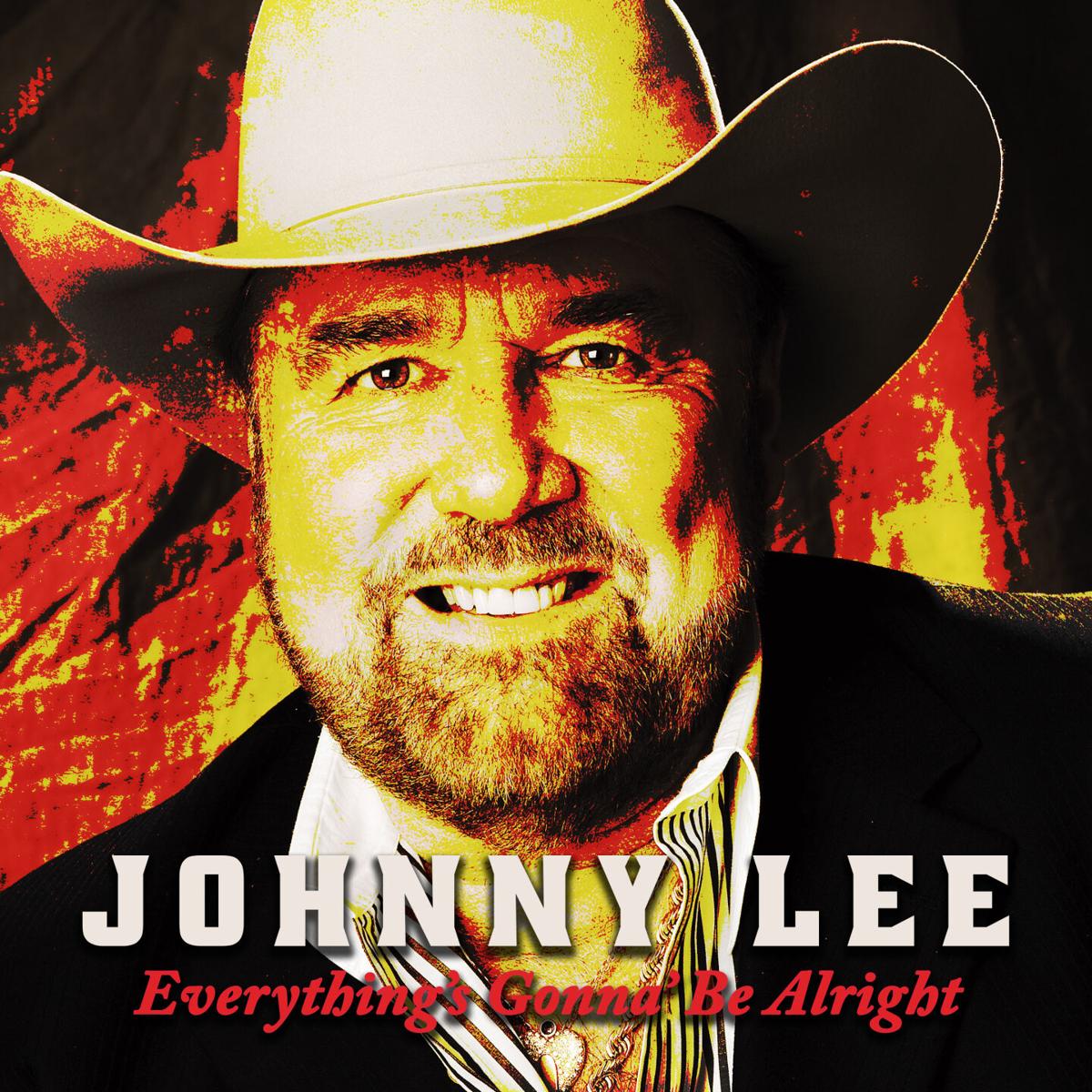 The Urban Cowboy is teaming up with the Master of Space and Time.
Johnny Lee, the country music artist whose career exploded during the Urban Cowboy craze in the 1980s, is unleashing his first album in five years.
Among tracks on the album is a cover of the Leon Russell classic "A Song for You." During a phone interview, Lee was asked if he was a fan of Russell, an Oklahoma music legend who died in 2016, or if he just loves the song. The answer was all of the above. "I'm a big fan and I love that song," he said. Elaborating, he said he loves the lyrics.
You can hear echoes of Russell in the song (Lee, of course, accepts that as a compliment), but you can also hear the voice of duet partner Toni Jolene Clay.
"It sounds great," Lee said.
Other "helpers" on the album include Willie Nelson, who plays guitar on a track ("Did You Enjoy Hurting Me"). One song ("I Know Me") was written by born-in-Oklahoma music artist Kelly Lang and another was written by Cherish Lee, the daughter of Johnny Lee and former "Dallas" actor Charlene Tilton.
Johnny Lee said his daughter came to him and asked a bunch of questions about his childhood and past. He didn't know it at the time, but she was gathering information to write the song "Father's Daughter." Said Lee: "Every time I get (mad) at her, I play that song and I get better."
A mix of old and new, the album also includes a cover of "Statue of a Fool," a No. 1 song for Jack Greene in 1969 and a top-10 song for Brian Collins in 1974 and Ricky Van Shelton in 1989.
"I always wanted to record that song," Lee said.
Lee said he is releasing the album with the goal of gaining airplay and getting new songs to his fans.
"I hope everybody likes the album as much as I do," he said. "As far as I'm concerned, it's my legacy album."
The name of the album is "Everything's Gonna Be Alright" and there's a title track about that. The question everyone wants an answer to nowadays: Is everything going to be all right?
"Hell yes it is," Lee said.
Lee and Mickey Gilley were booked to perform at the Hard Rock Hotel & Casino Tulsa in May 2020 as part of an Urban Cowboy 40th anniversary tour. The show date was pushed forward due to the COVID-19 pandemic. The new date is Sept. 10.
John Travolta and Debra Winger starred in "Urban Cowboy," a 1980 film that sparked a wave of Urban Cowboy-related fashion and music. Who wants to ride a mechanical bull?
The movie soundtrack went triple-platinum and included two of Lee's songs, including the crossover hit "Lookin' For Love," which spent three weeks at No. 1 on the country chart and rose to No. 5 among Billboard Hot 100 singles. Lee's other contribution to the soundtrack, "Cherokee Fiddle," was a top-10 hit.
Asked to explain the Urban Cowboy craze to those who weren't around to experience it, Lee said, "It answered all of my prayers."
---
Featured video: Beer of the Week
Featured gallery: Meet 38 adoptable dogs and cats
Meet 38 adoptable dogs and cats looking for love in the Tulsa area
Lucian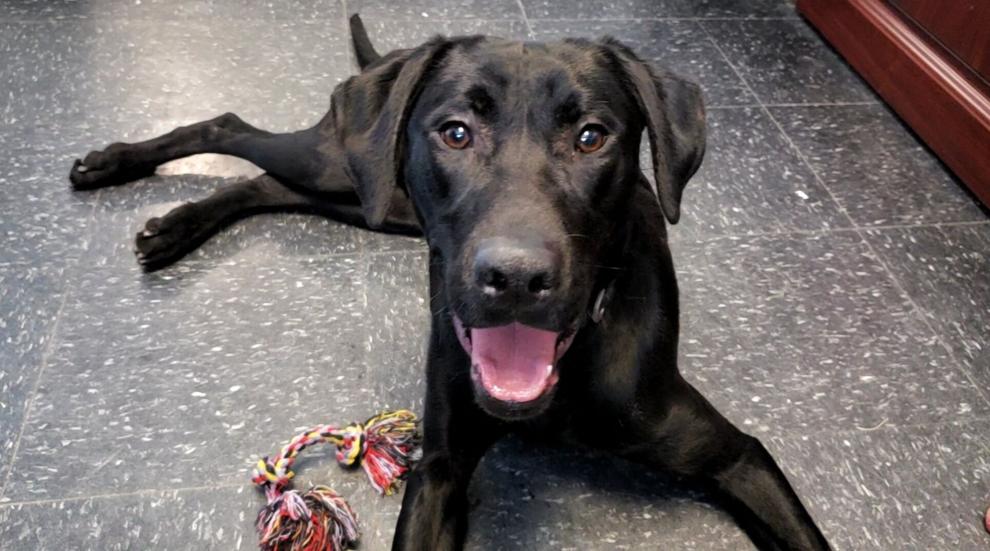 Izzy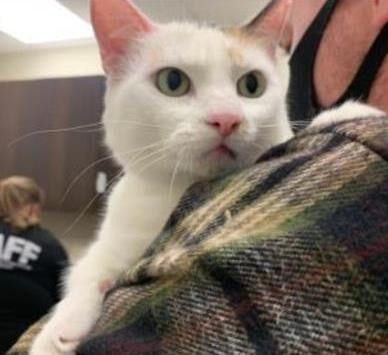 Lily
Mr. Jiji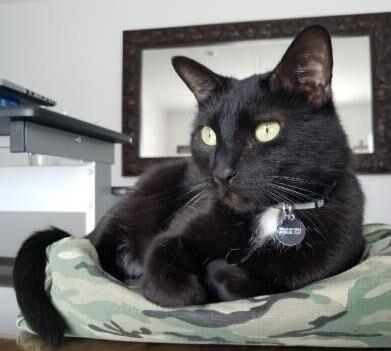 Diego and Dora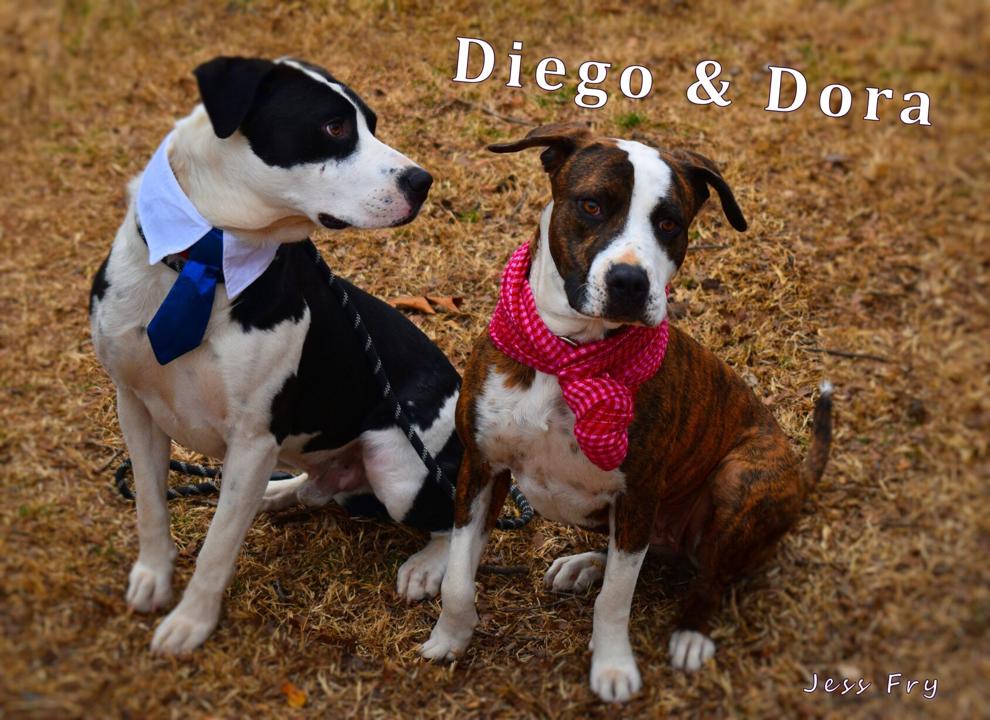 Loki and Simba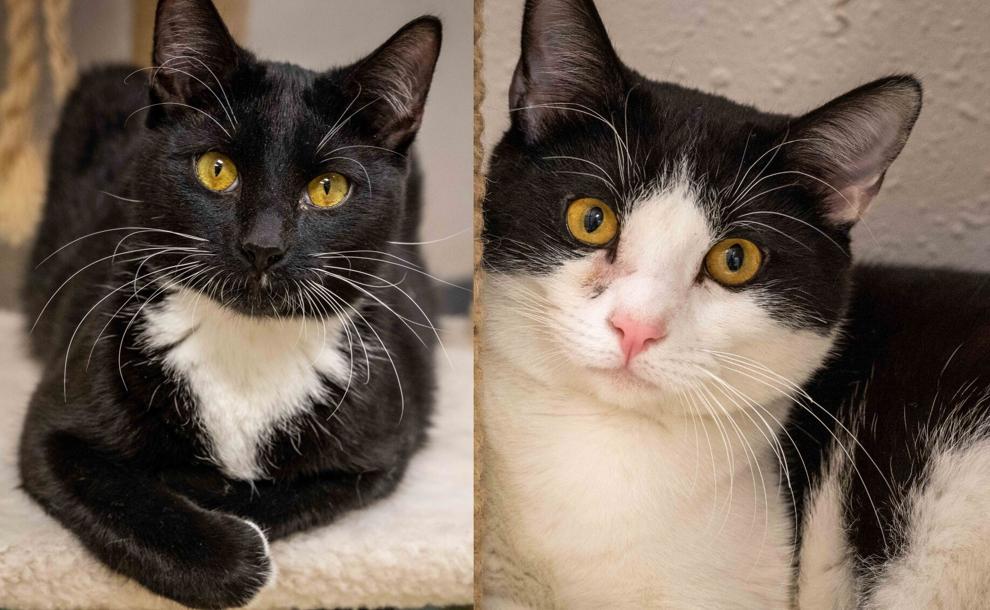 Kiko
Lucky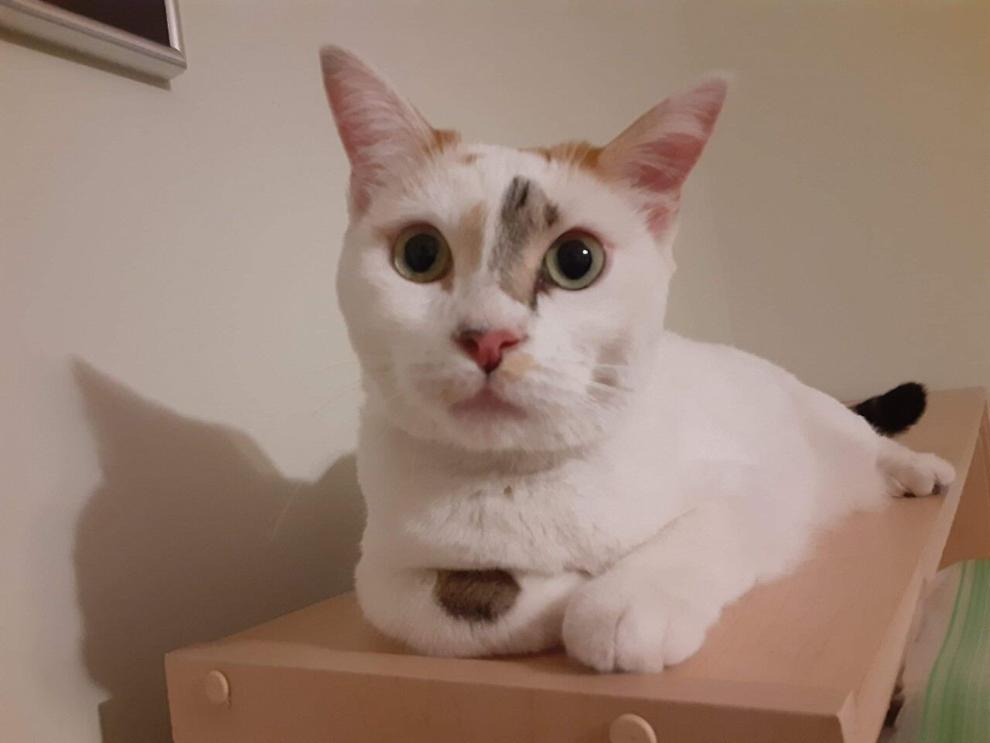 Minnie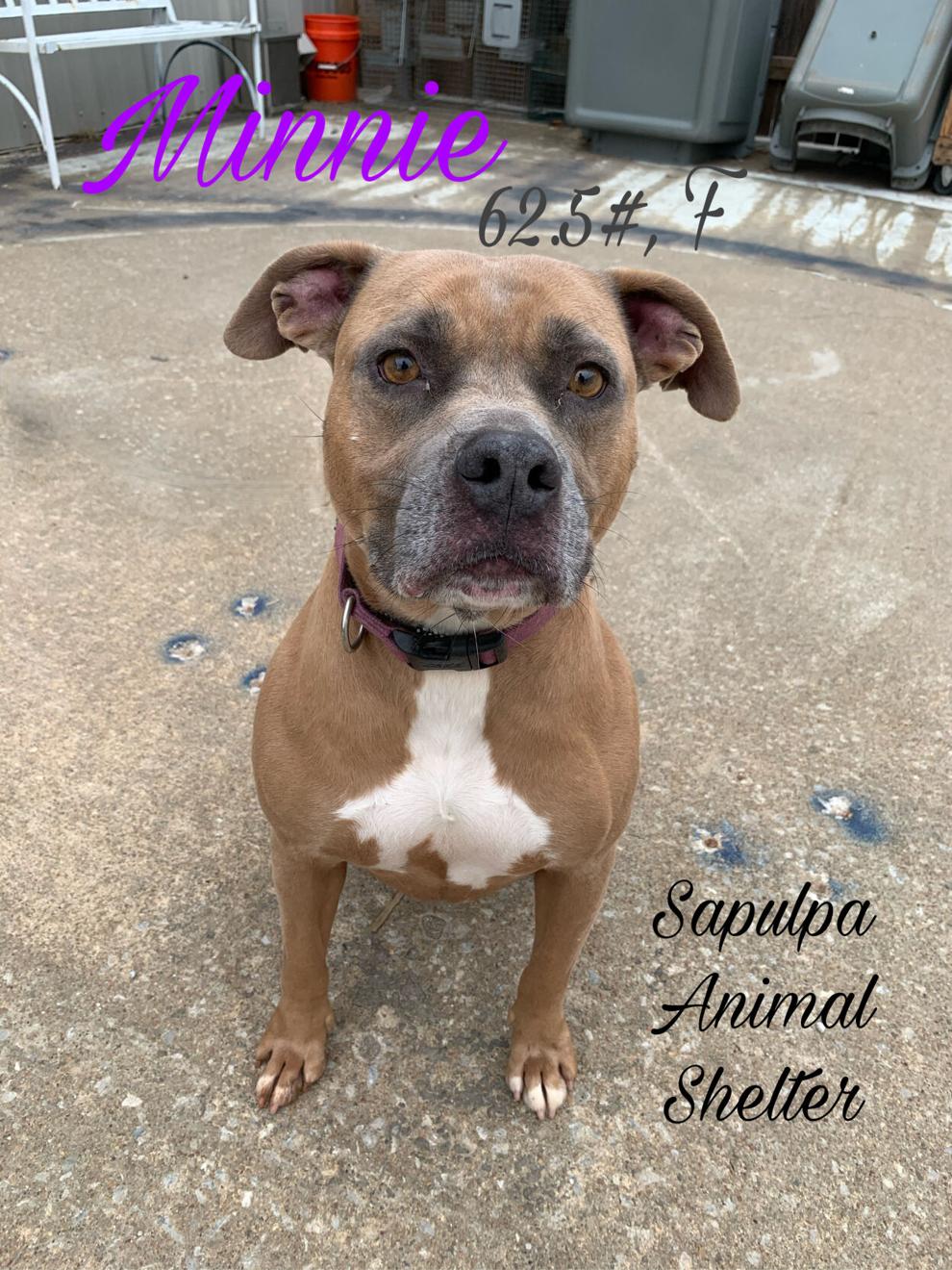 Ezekiel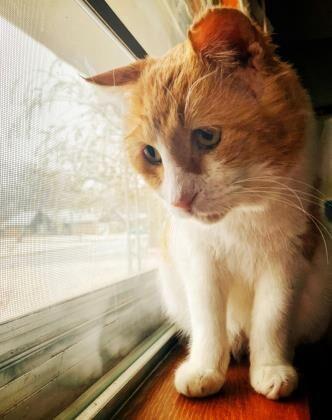 Taco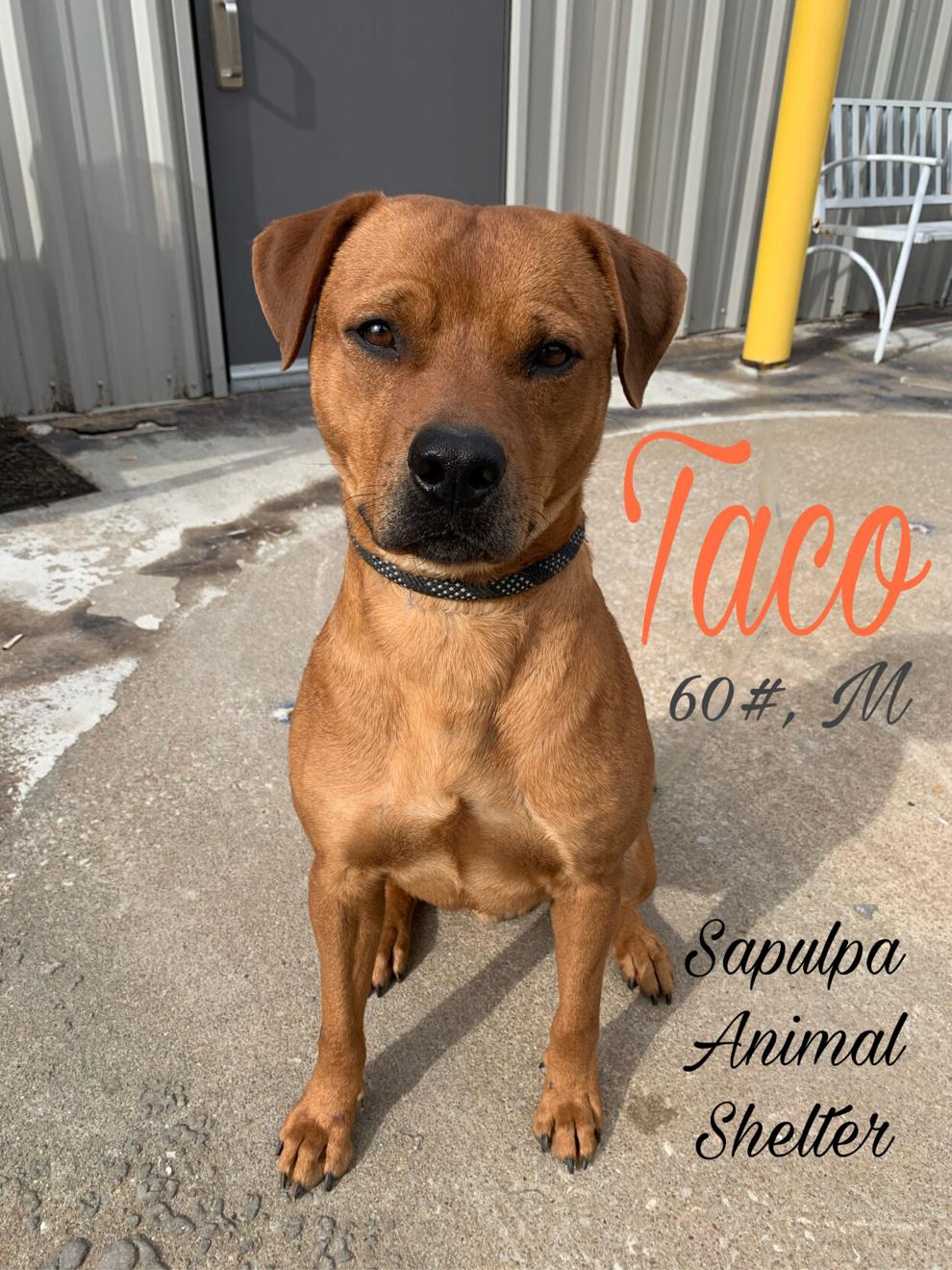 Percy Lou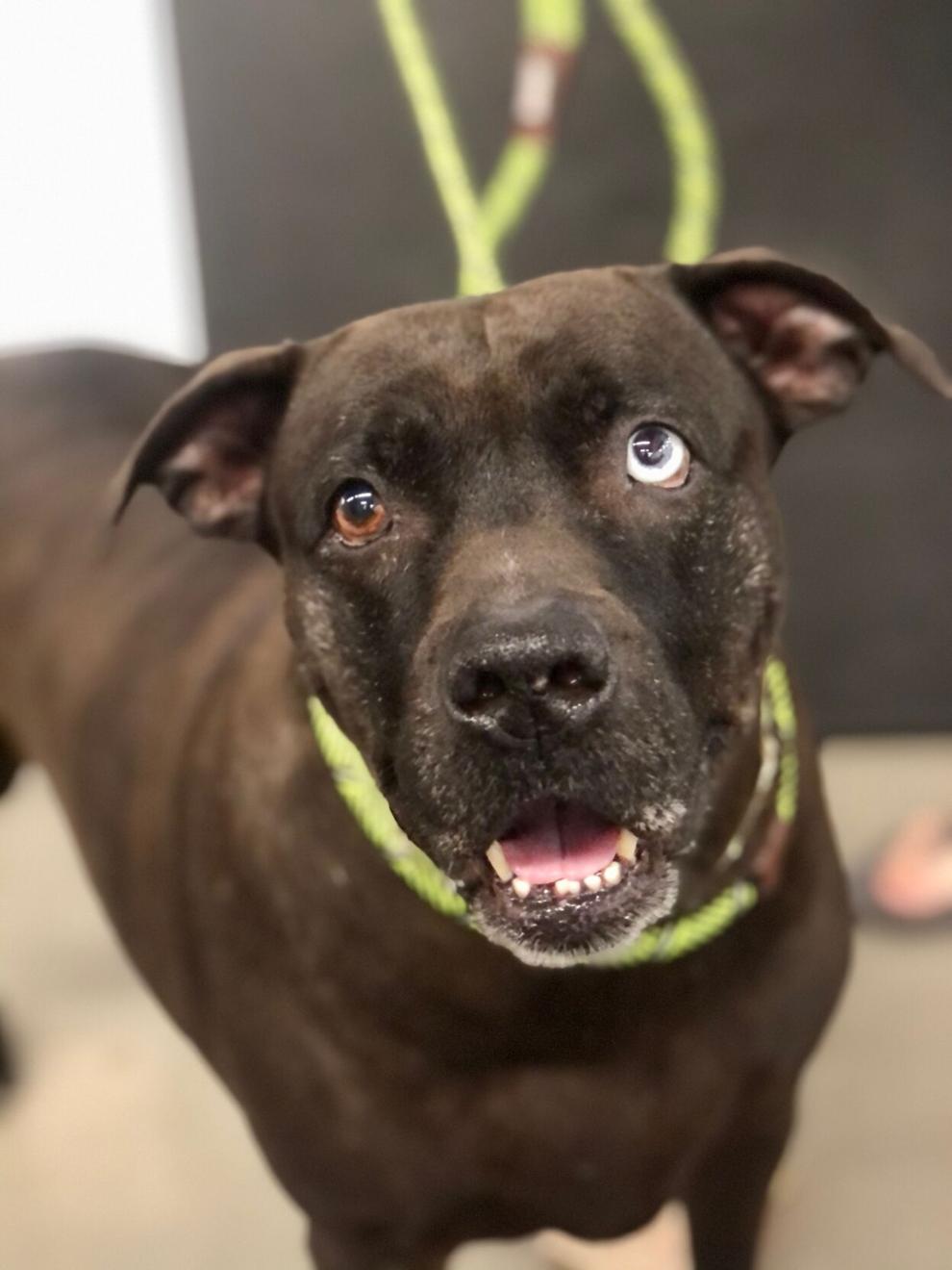 Frankie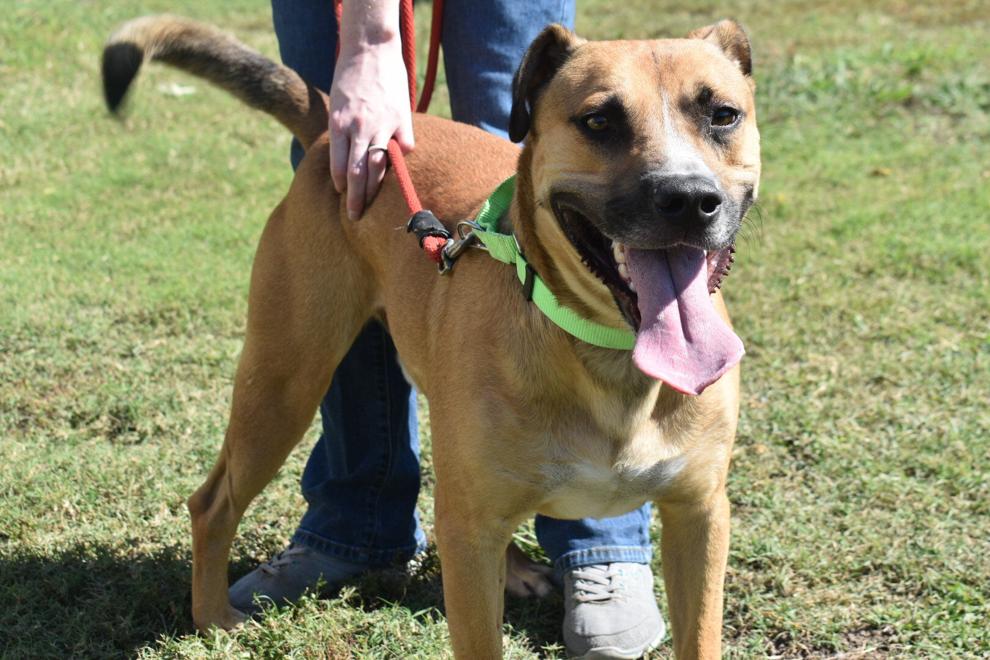 Boo
Carlos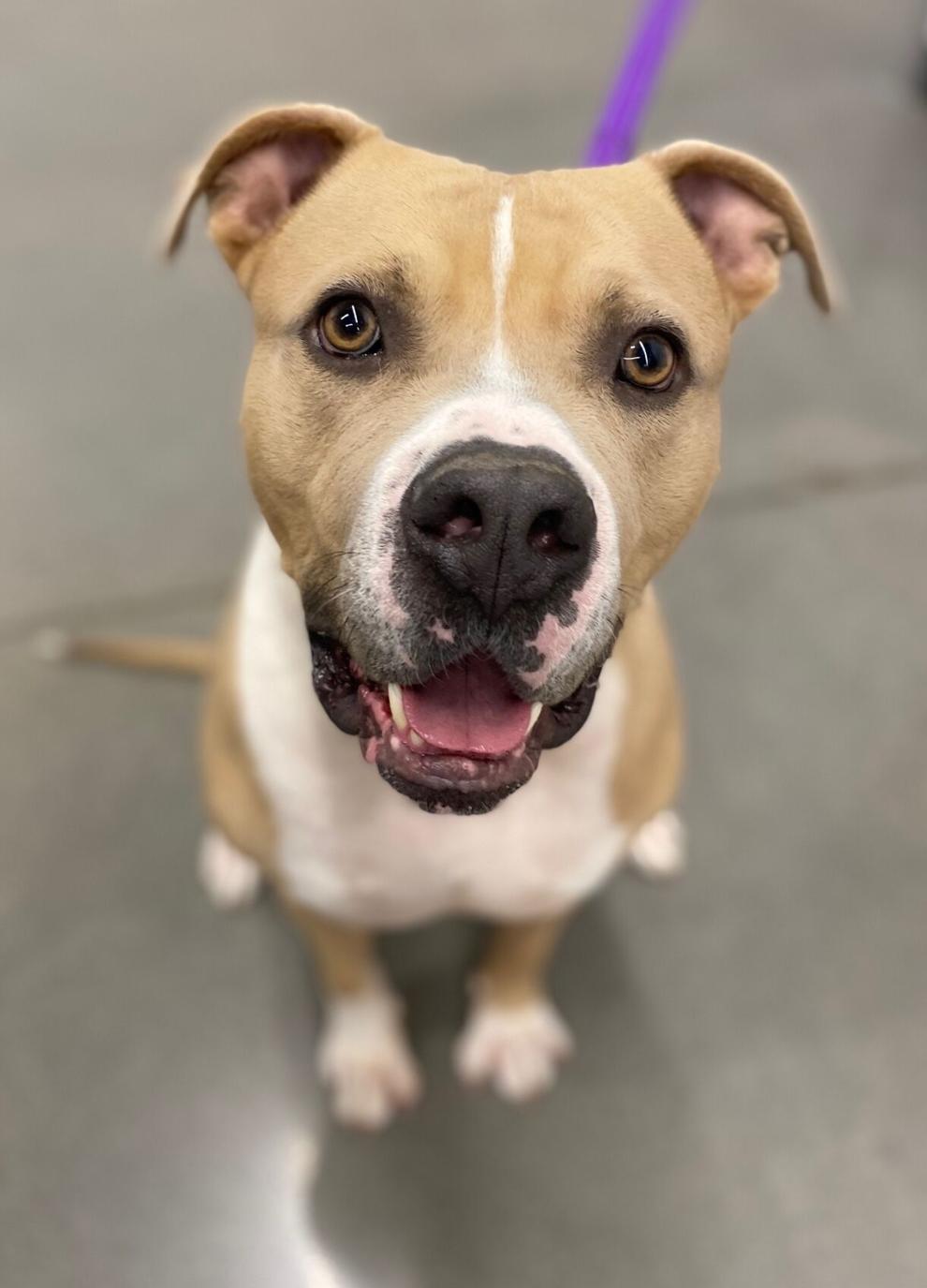 Bonnie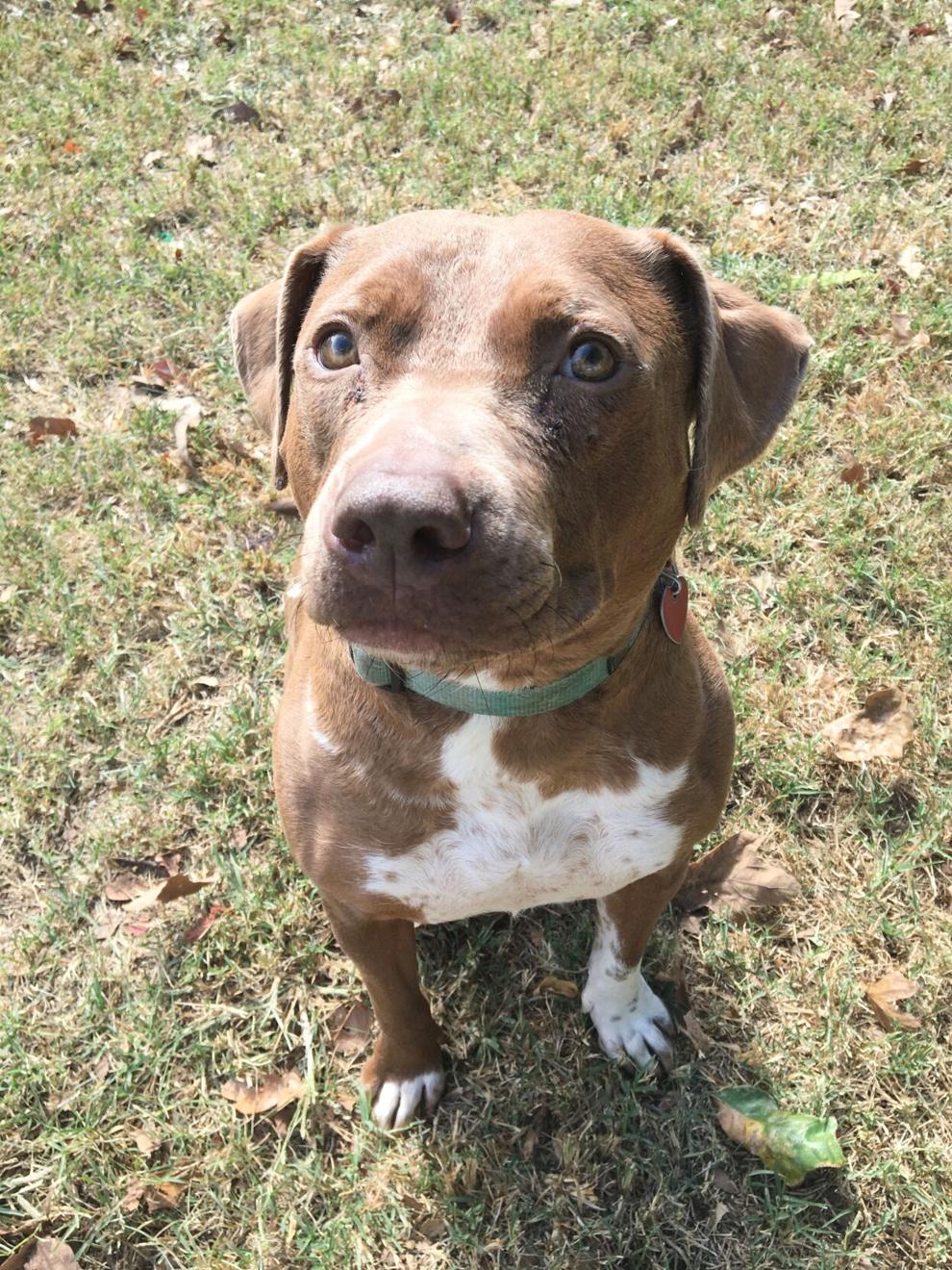 Johnny
Star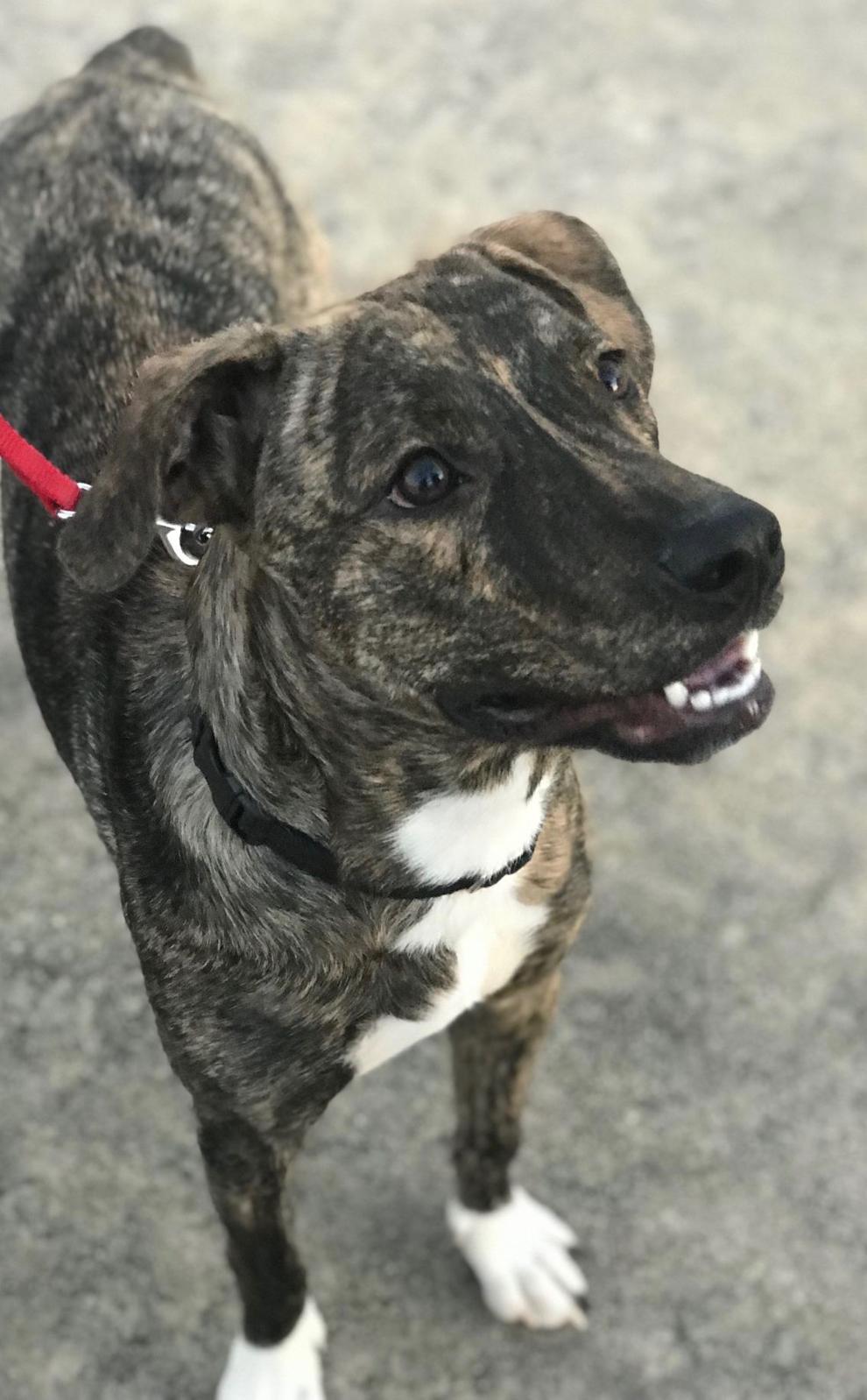 Archie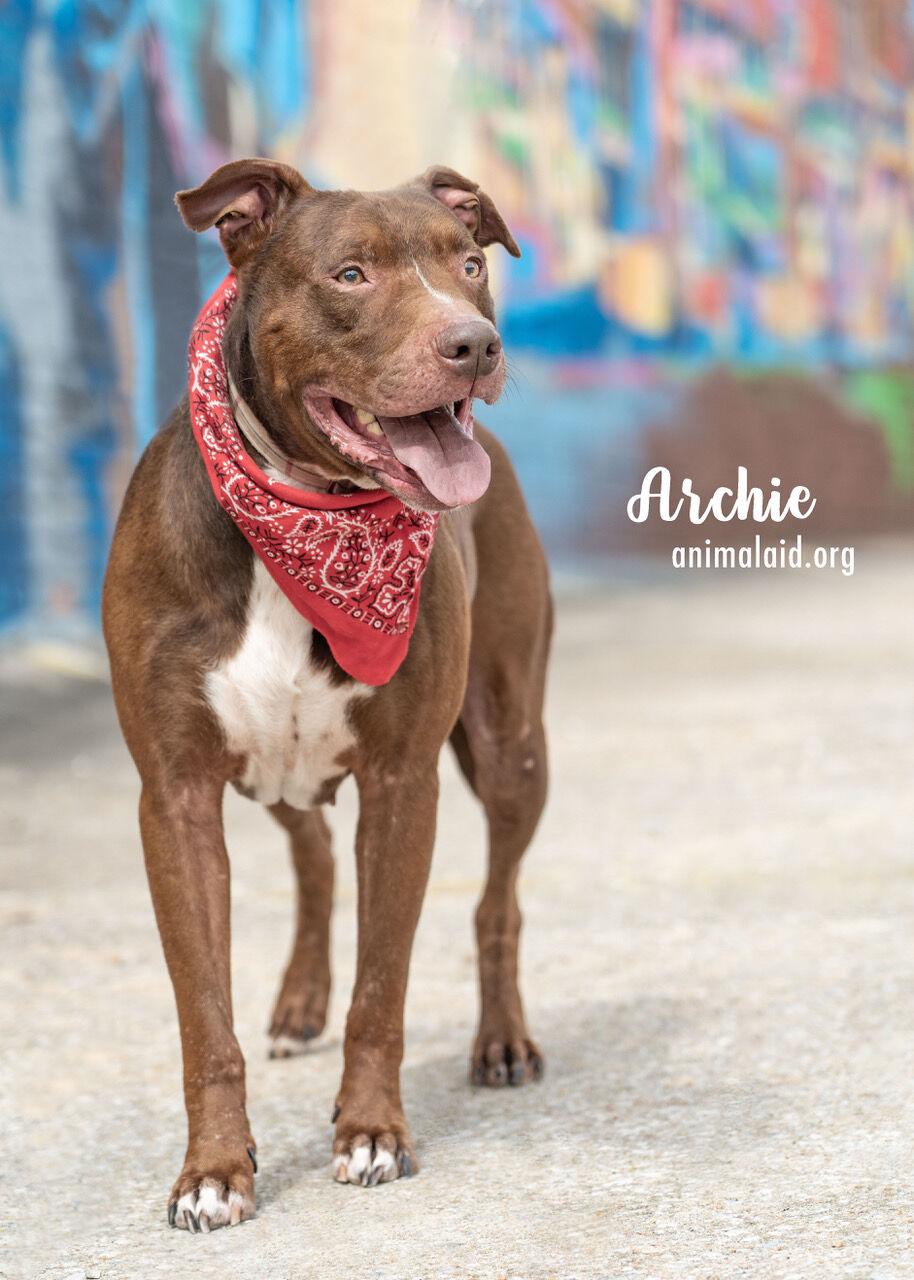 Oakley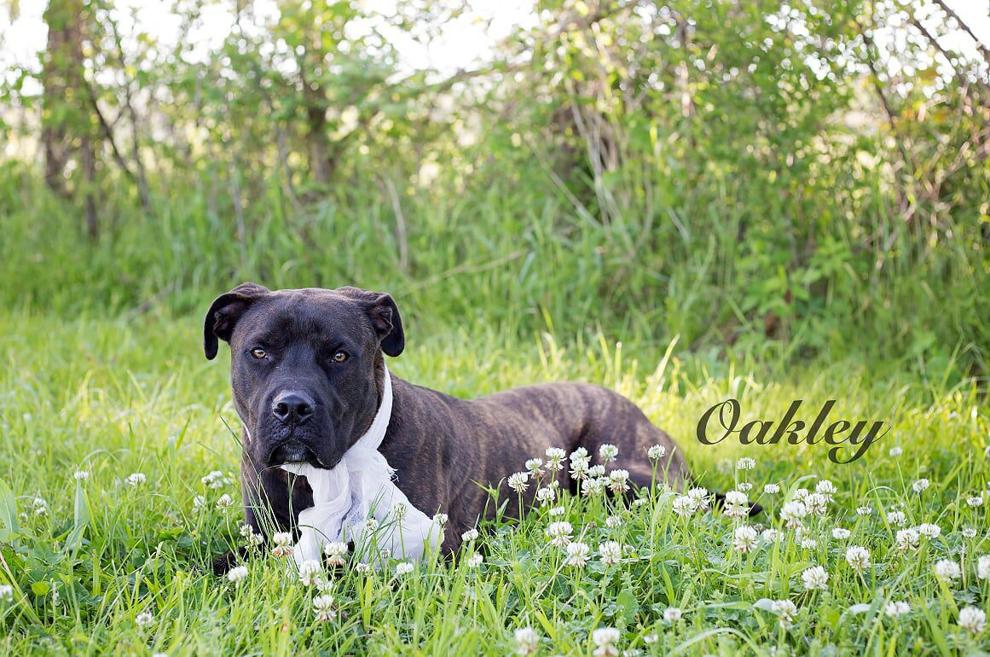 Mr. Heckles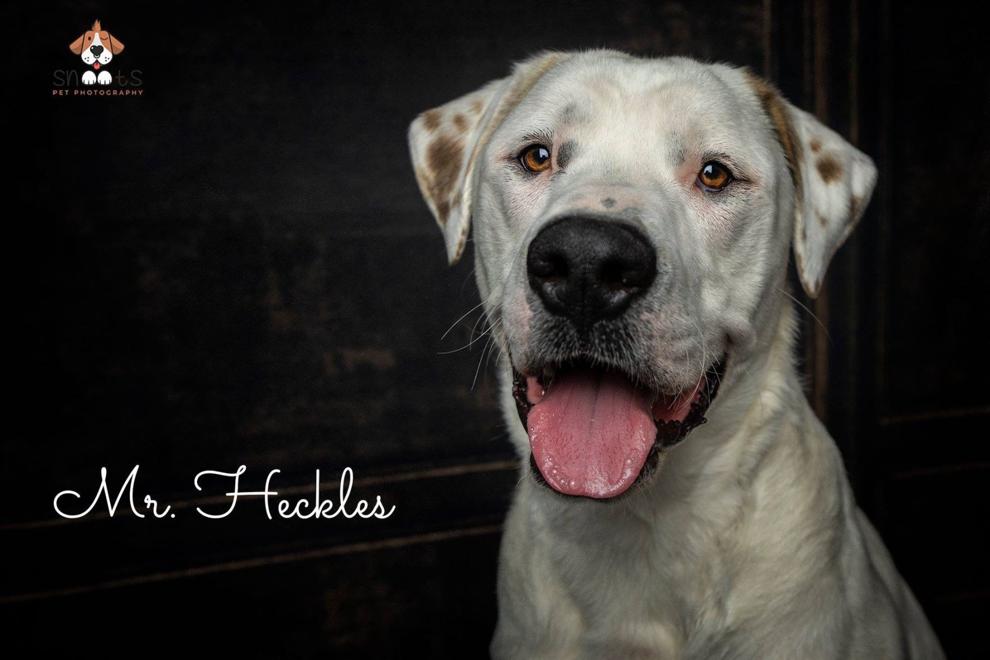 Eleanor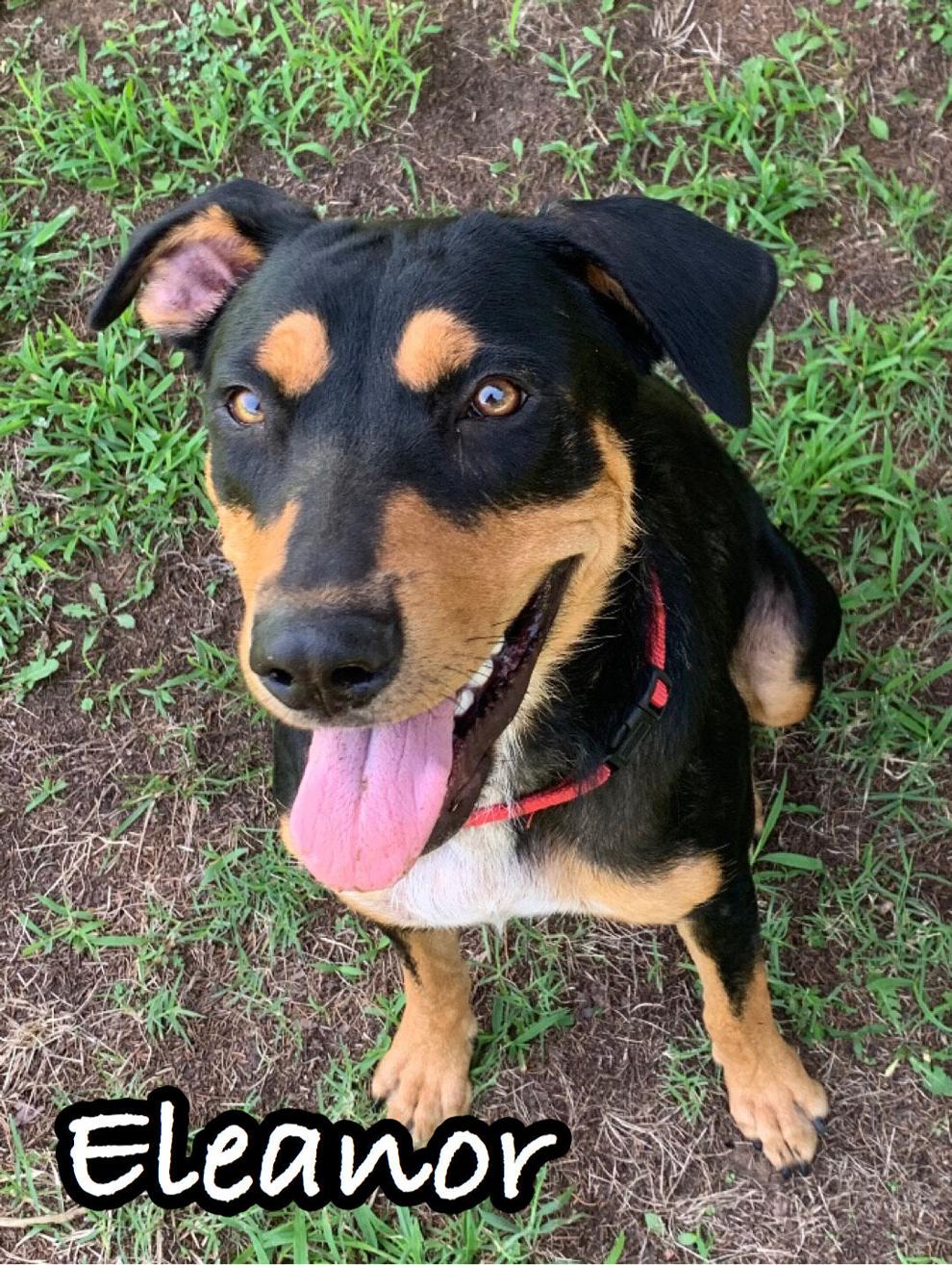 Lupen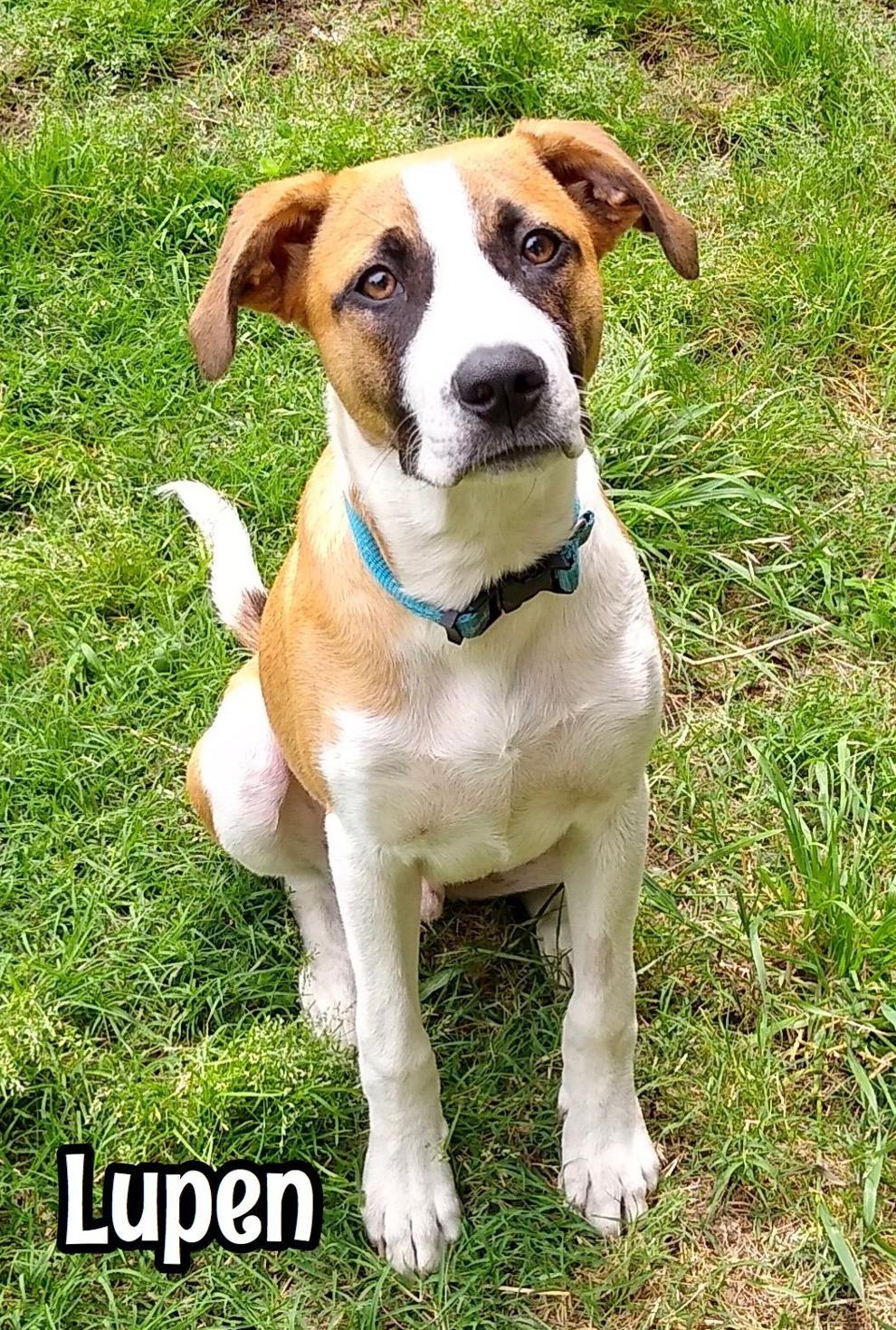 Breezy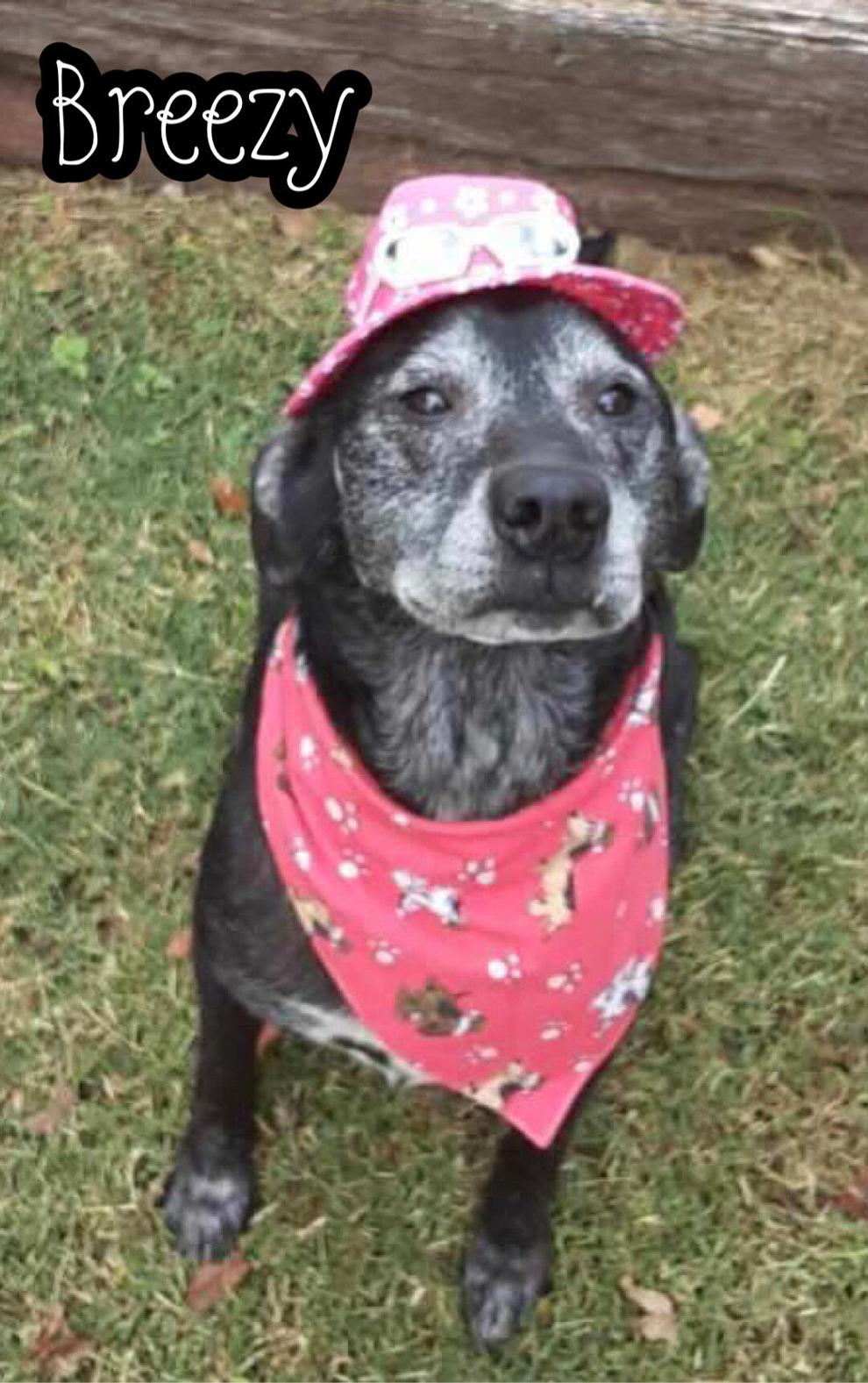 Percy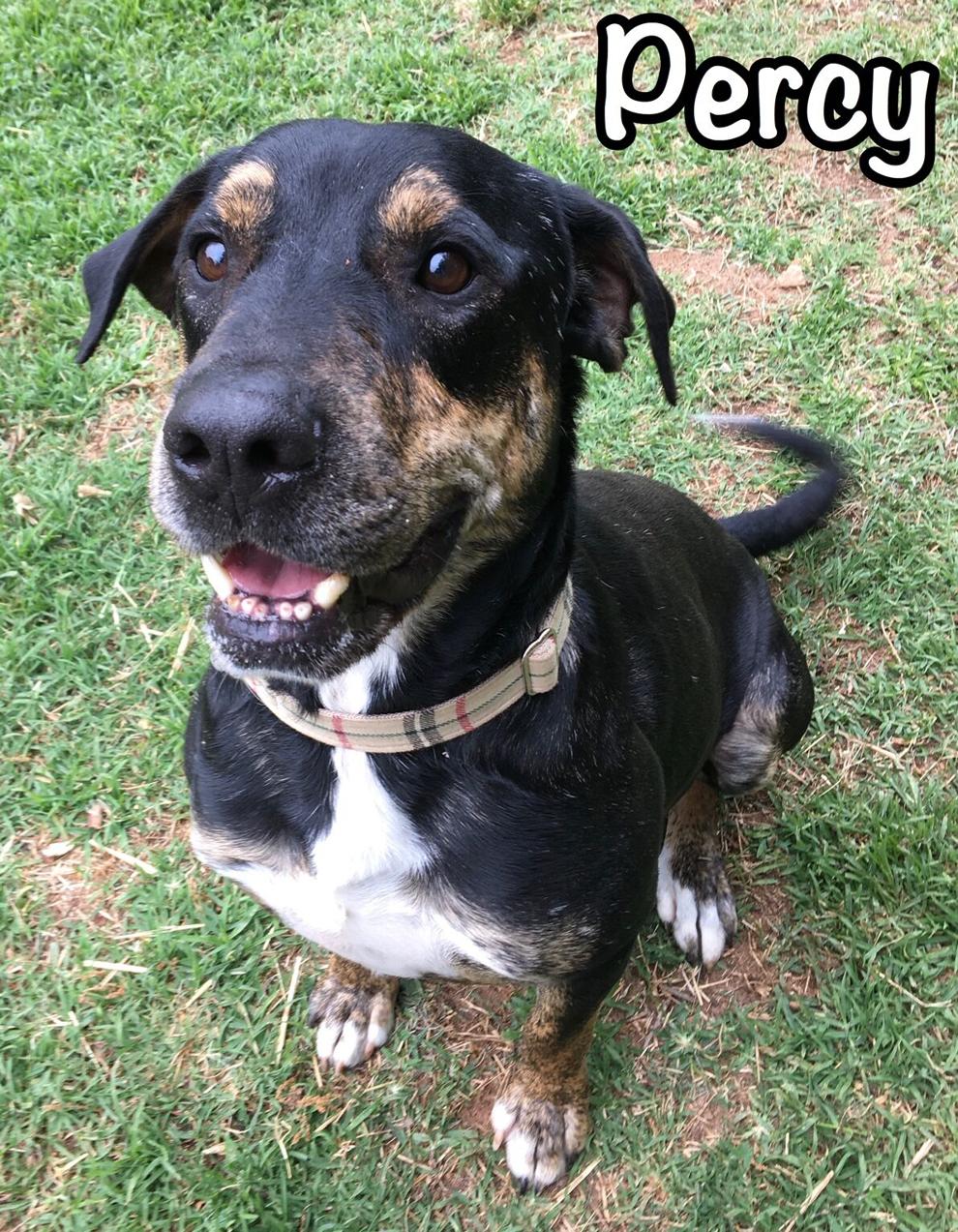 Gloria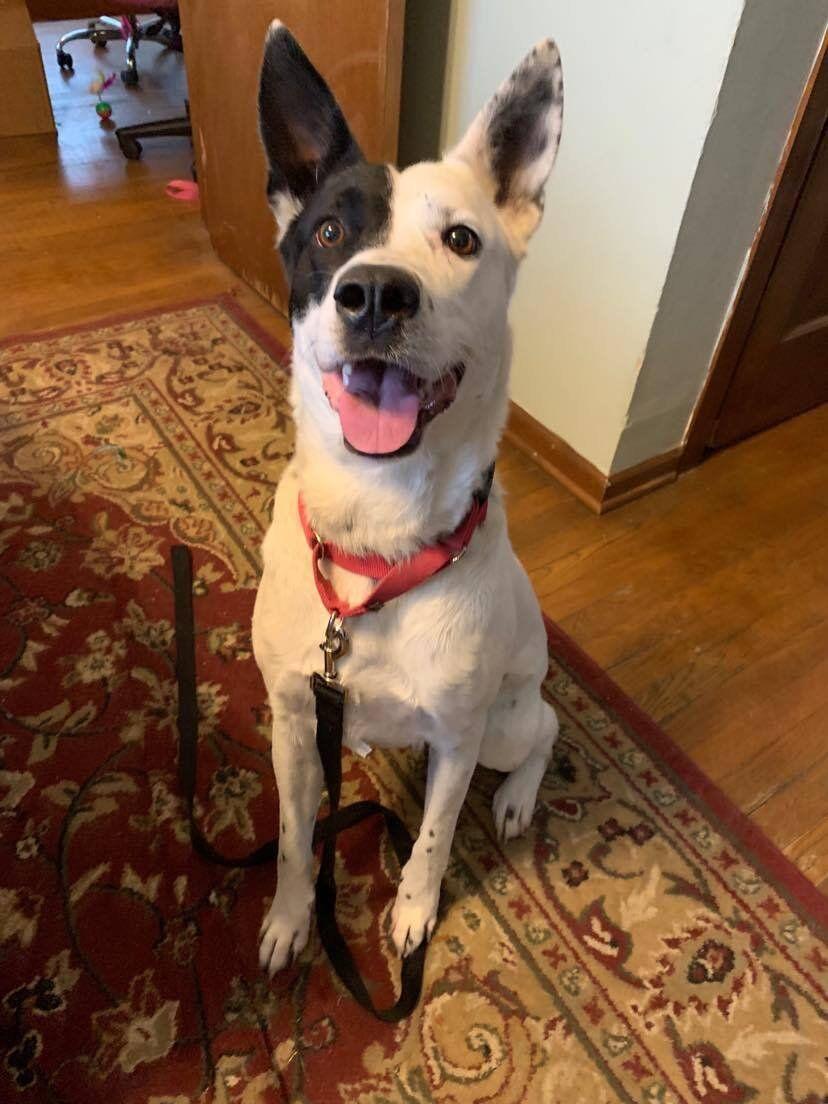 Pudge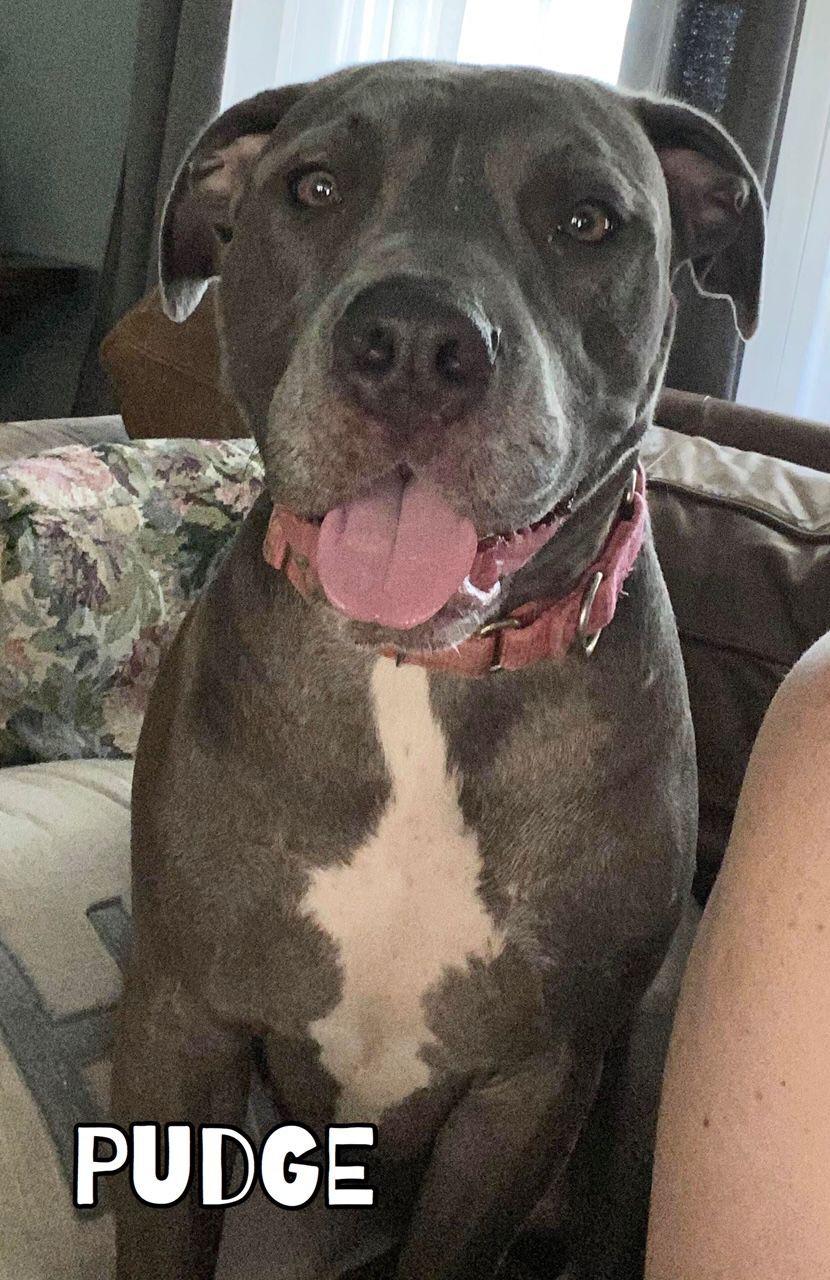 Delilah
Bruno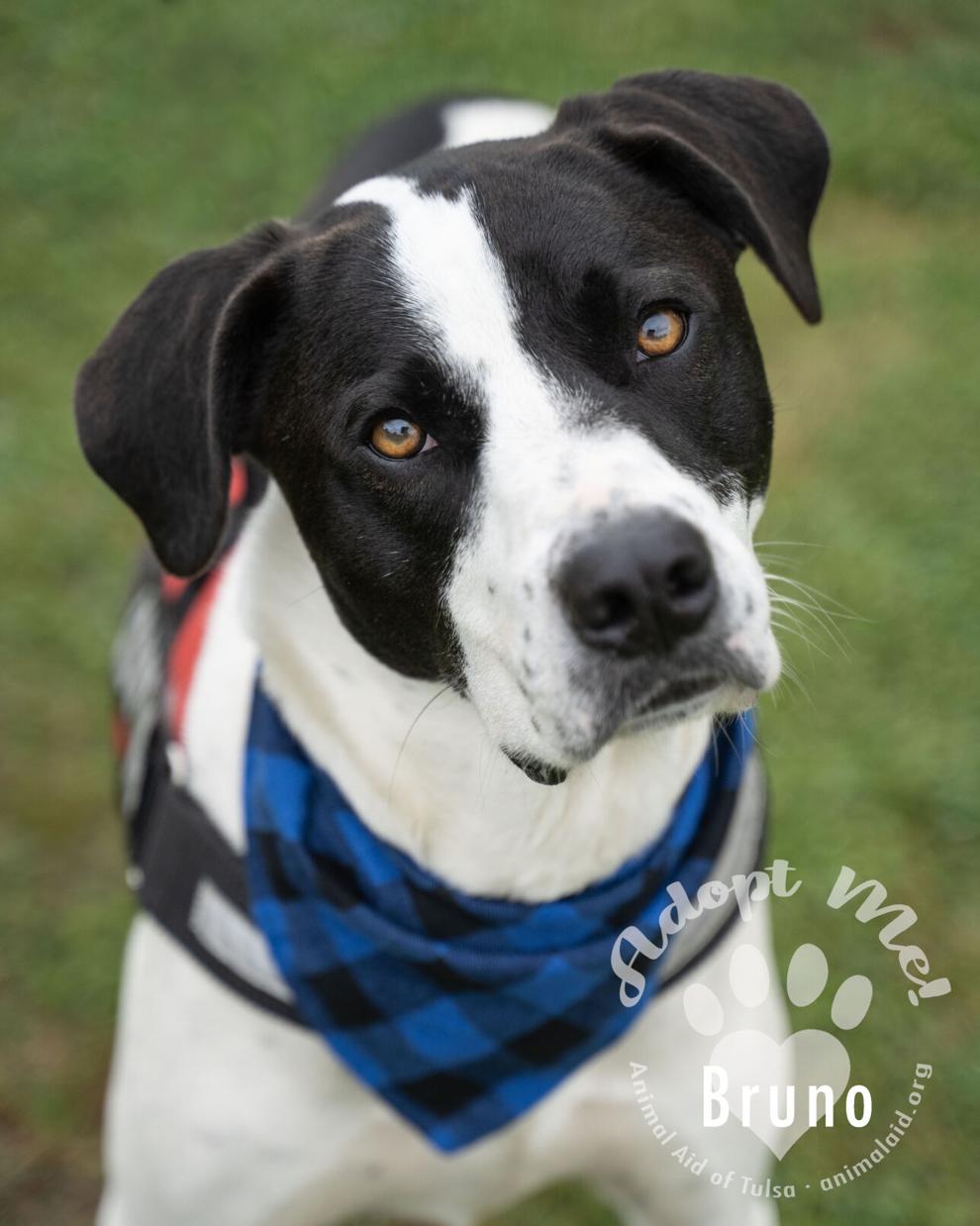 Buddy
Sesi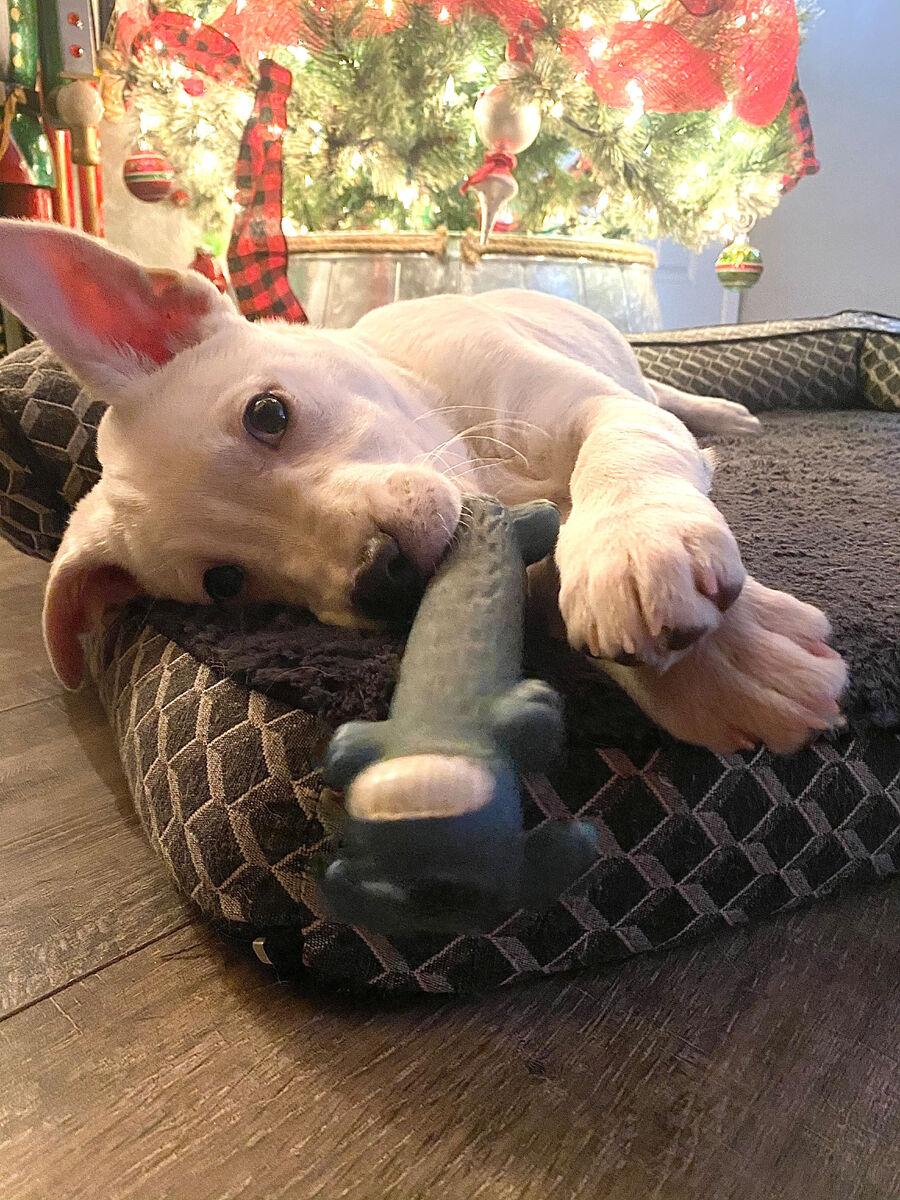 Thunder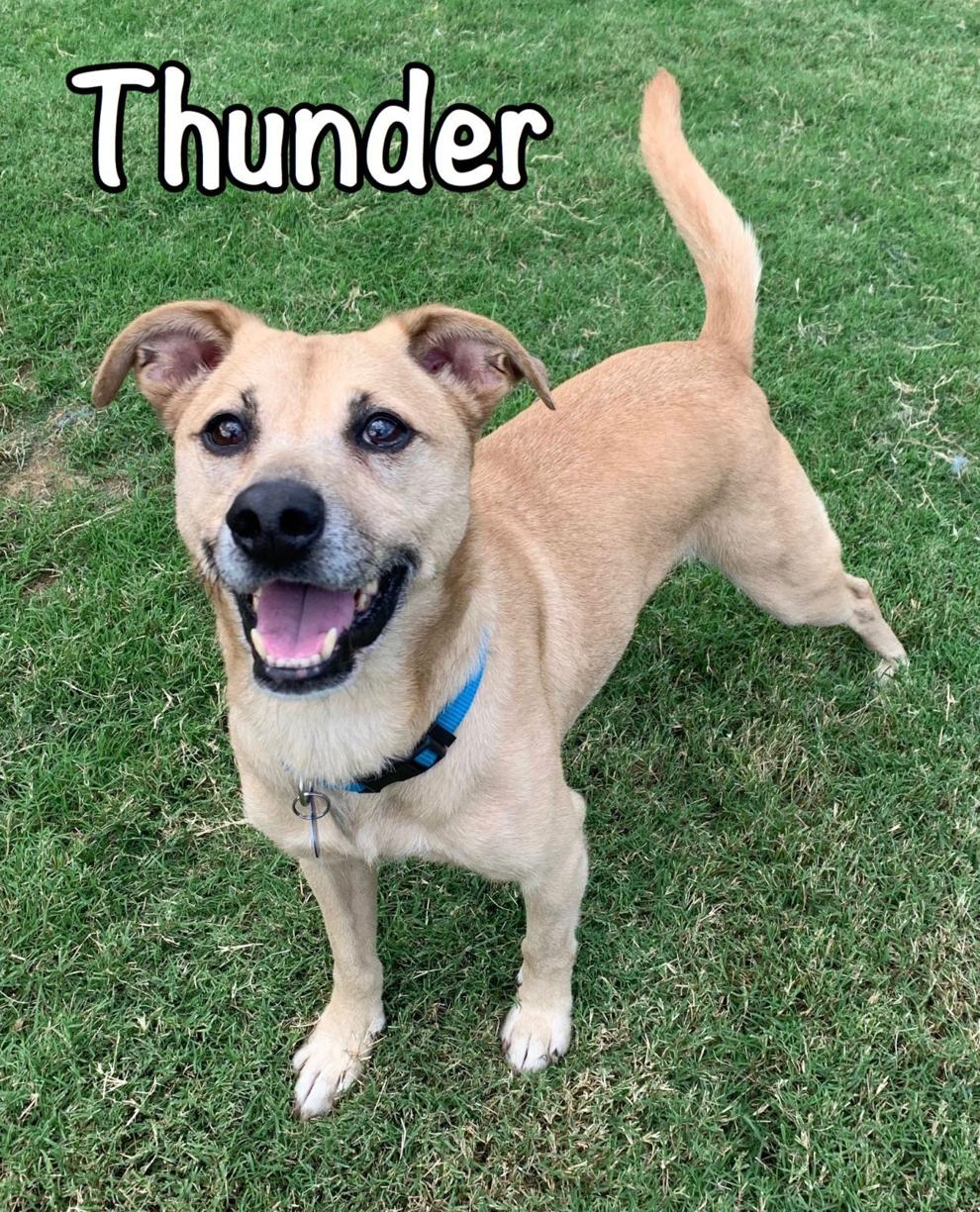 Kavik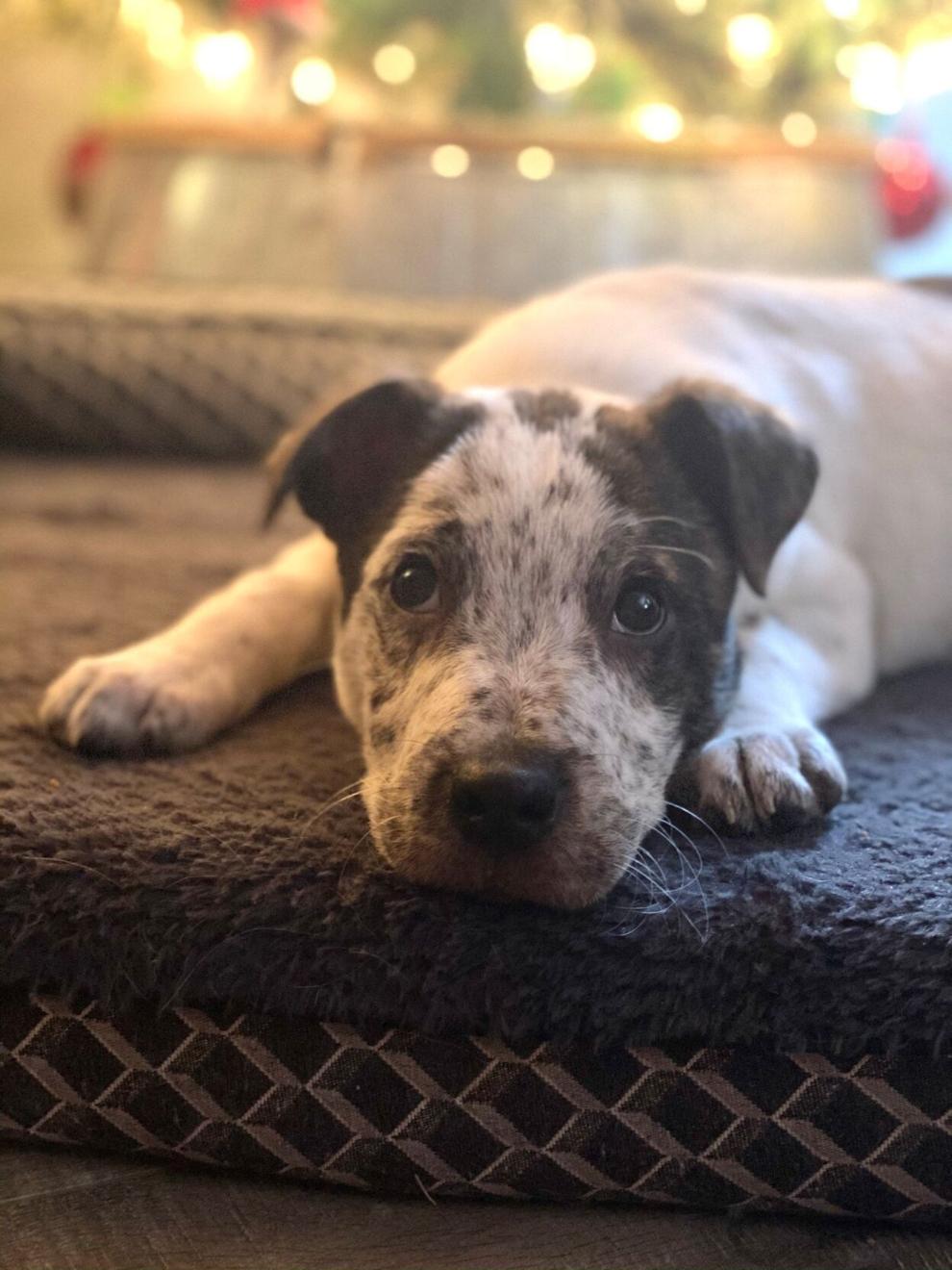 Button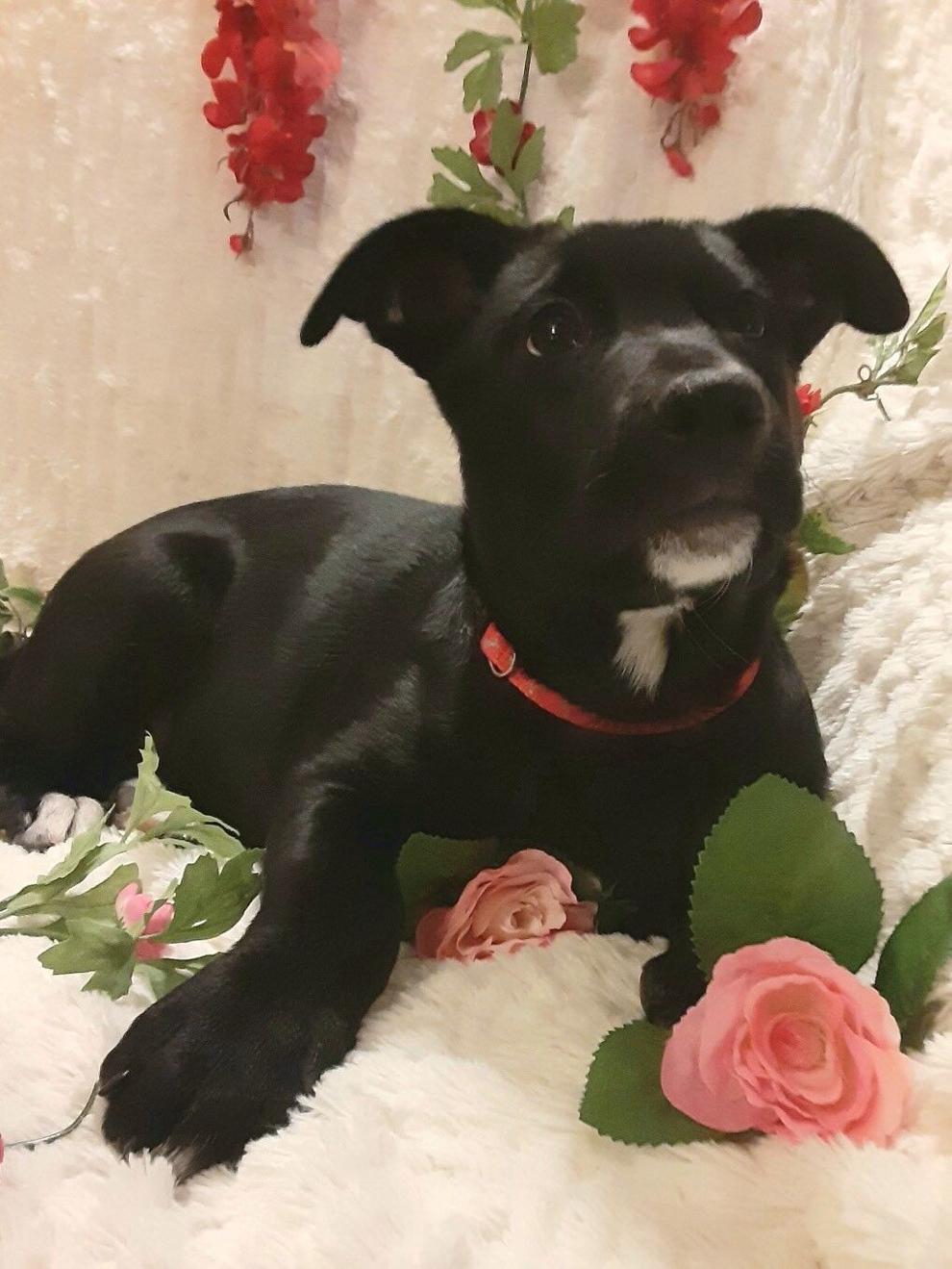 Maddie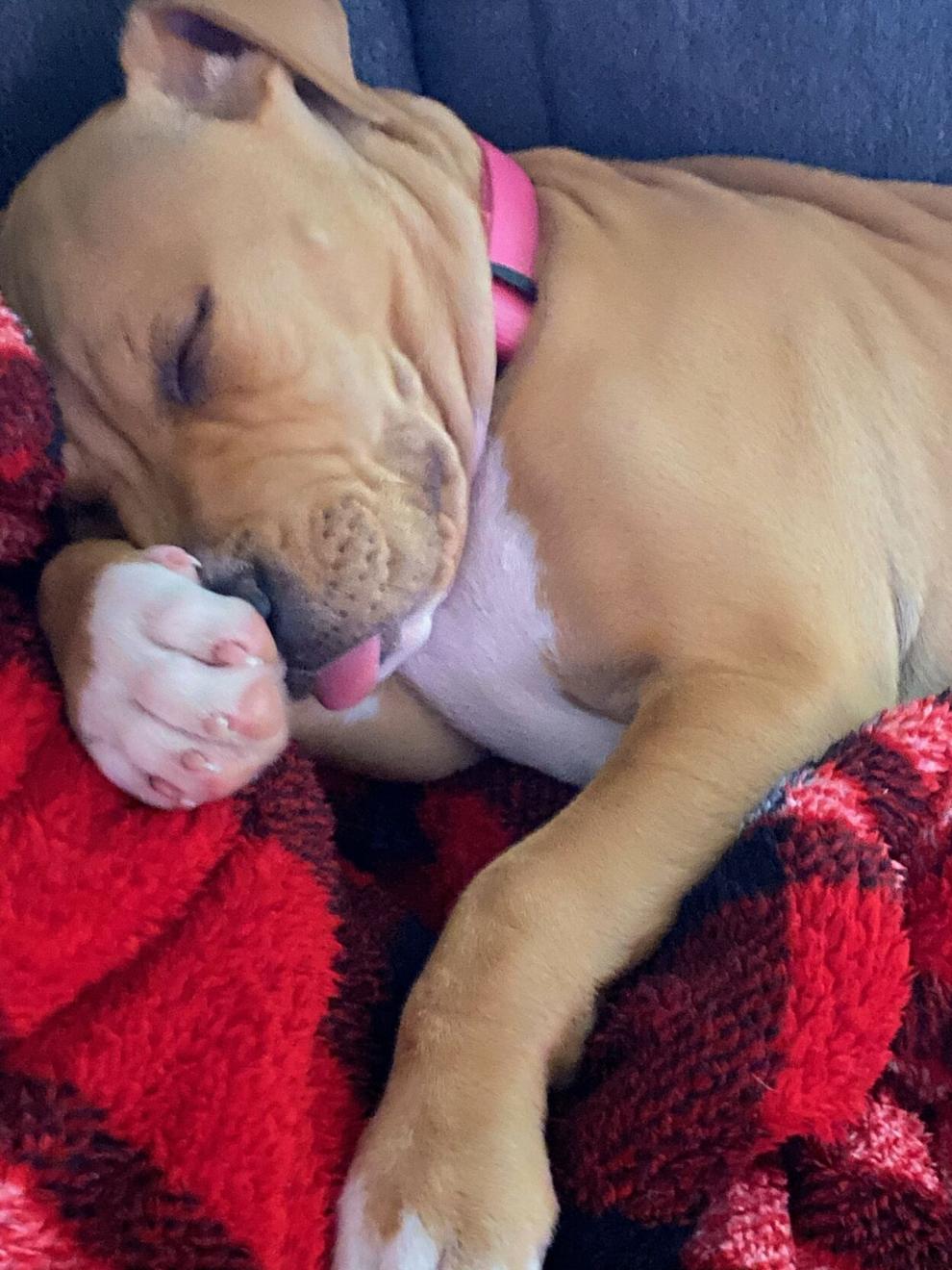 Honey
Lucas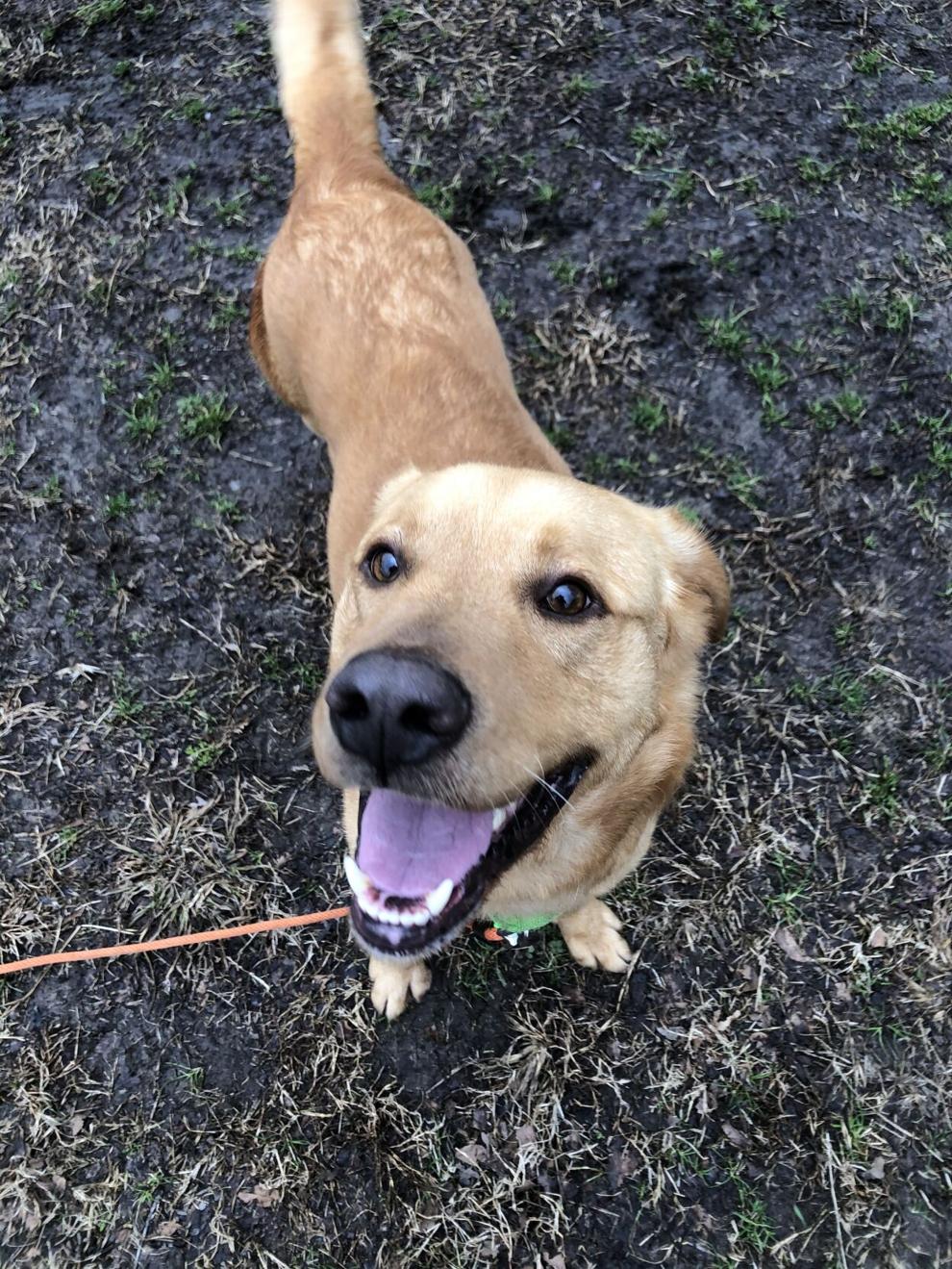 Emerald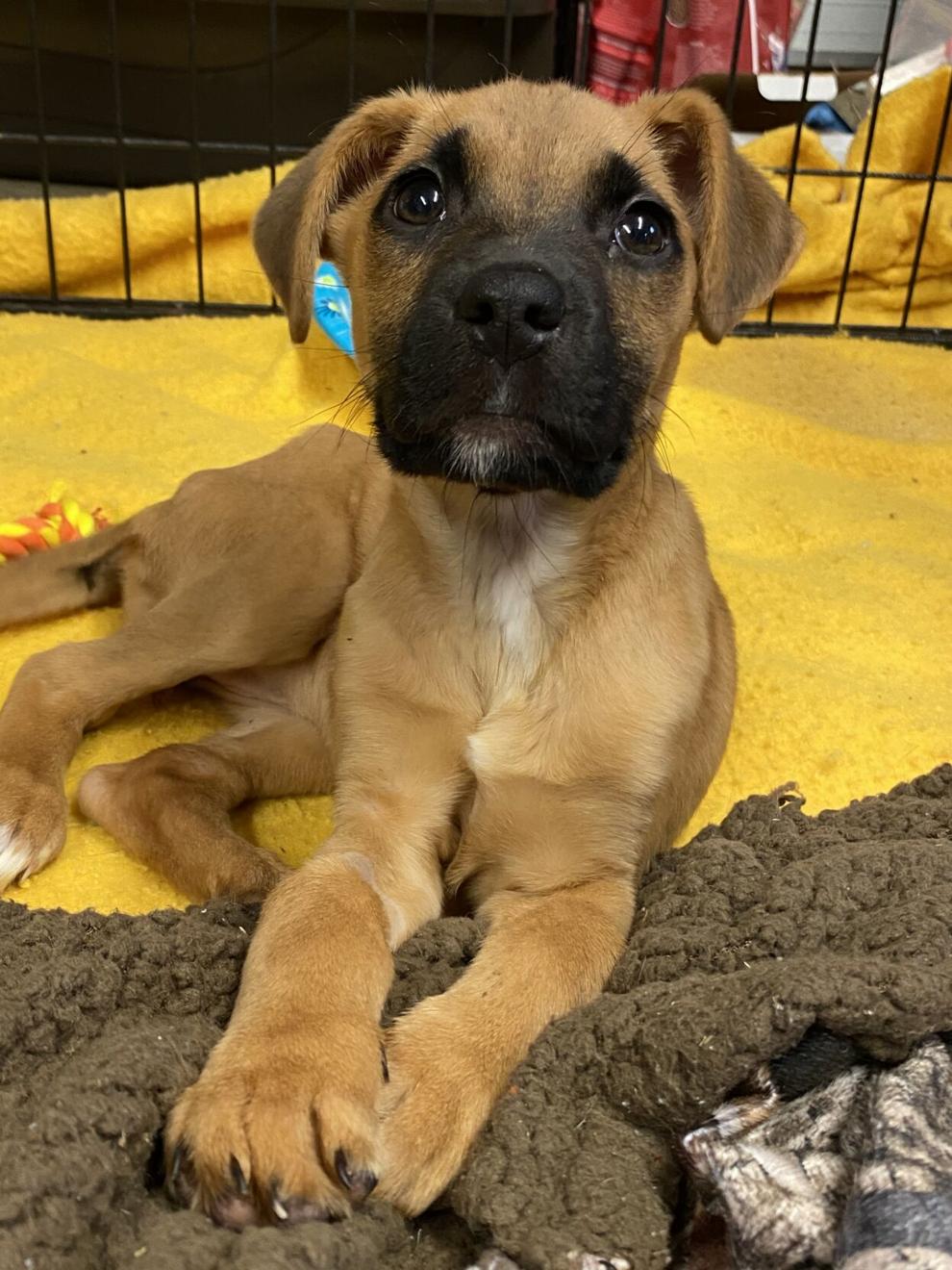 12 months for just $26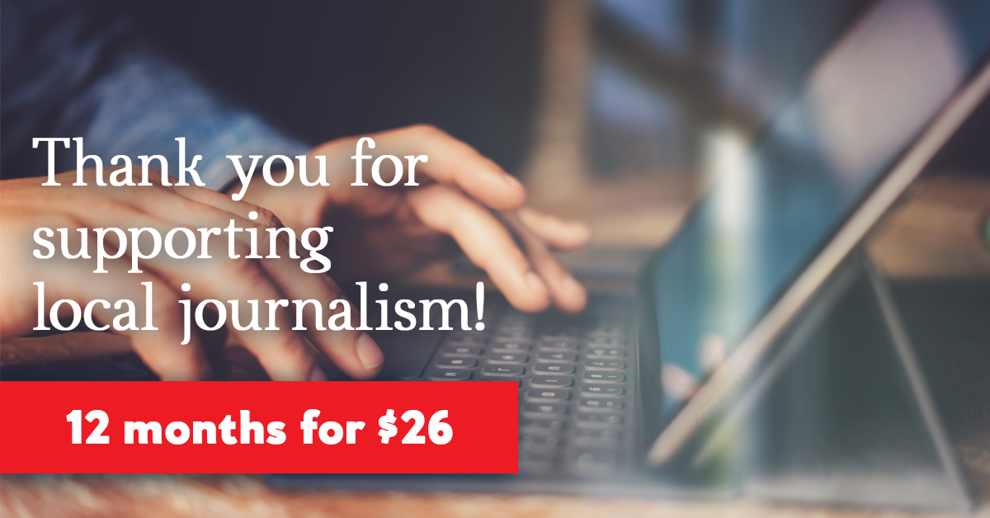 Broken Arrow man credits weight loss to 10,000 miles of dog walks