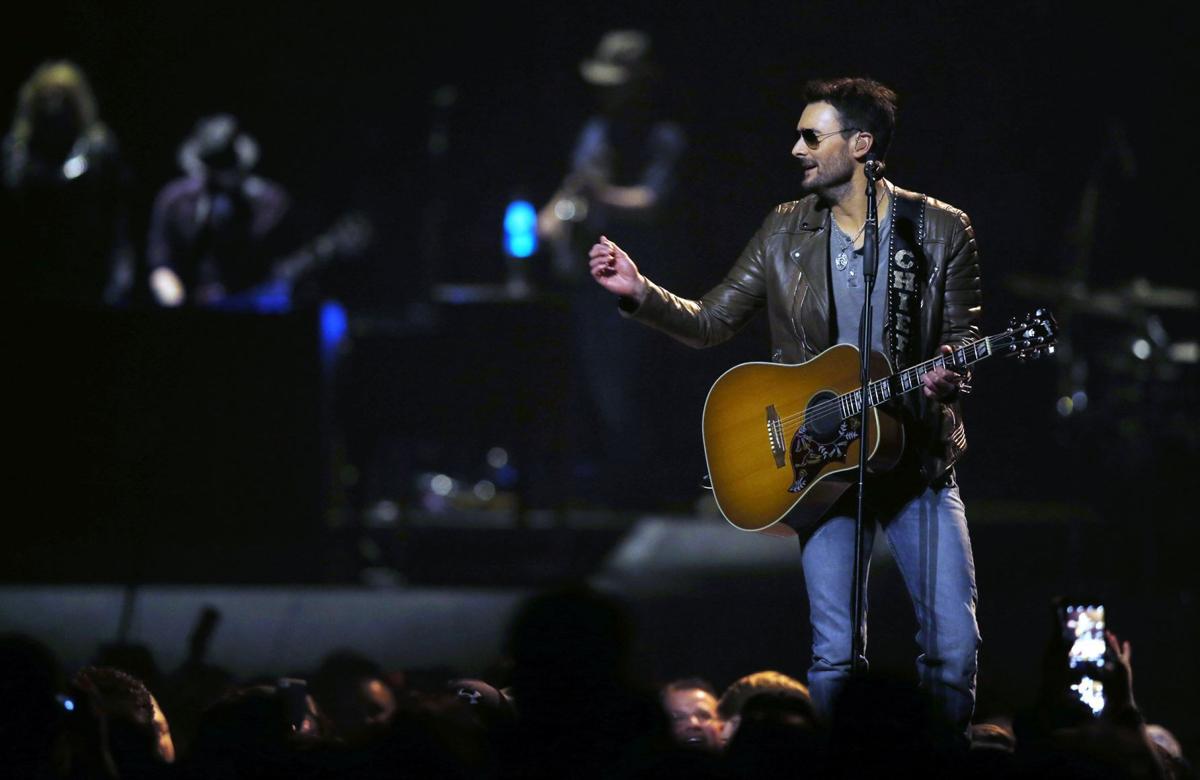 Aiming for a return to the road, reigning CMA entertainer of the year Eric Church announced an arena tour that will begin this fall and include a 2022 show at BOK Center. The Tulsa tour stop is scheduled Feb. 19. It's the first new concert date booked at BOK Center since the COVID-19 pandemic paused live music shows.
Tickets are scheduled to go on sale 10 a.m. Friday, May 7 and will be available online at www.bokcenter.com. "Church Choir" members may access tickets early via a pre-sale 10 a.m. Tuesday, May 4.
Church first shared plans for his 55-city The Gather Again Tour with Billboard magazine. With the intent of making the most of a long-awaited opportunity to "gather again," Church will, for the first time, adopt an in-the-round concert setup with the stage at the center of each arena floor in order to accommodate as many fans as possible.
Church has taken a leadership role in the industry's return to touring.
"It became very clear to me that the only way to really get back to normal is through vaccinations. You've got to get needles in arms," he shared with Billboard in an April 3 cover story depicting the superstar getting a second dose of a vaccine.
"I just want to play shows," he continued. "Politics' job is to divide — that's how you win elections. Those things that unite us are music and sports. The times when, whether you're a Democrat or Republican or whatever, you throw your arm around the person next to you. We need that. I need that."
Church will appear in an upcoming public service announcement promoting vaccine education. The PSA is being produced by ACM Lifting Lives, The Ad Council and COVID Collaborative and is set to premiere during the ACM Awards broadcast on Sunday, April 18. During the awards show, Church will perform a song from his Heart & Soul triple album project, with Heart available Friday, April 16, Soul available Friday, April 23 and a middle album available exclusively to the "Church Choir" Tuesday, April 20.
---
Restoring Leon Russell's Church Studio
Meet 69 adoptable dogs and cats looking for love in the Tulsa area
Meet 69 adoptable dogs and cats looking for love in the Tulsa area
Sadee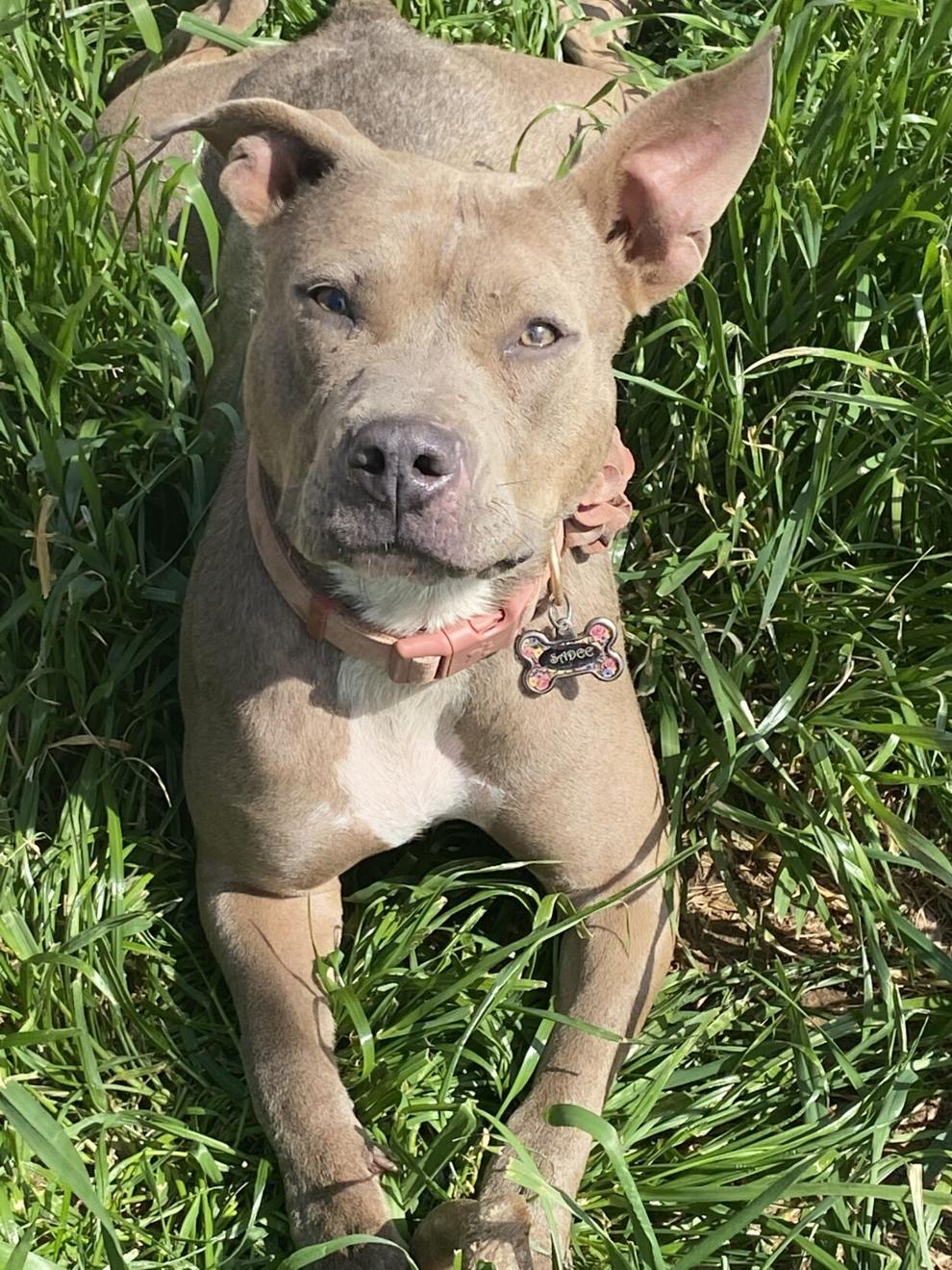 Taffy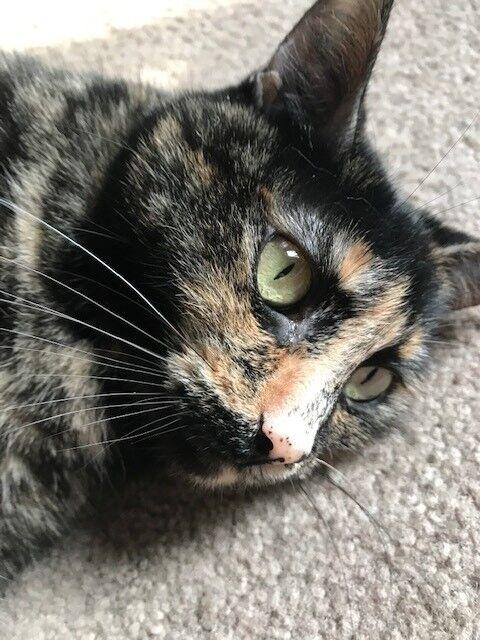 Maci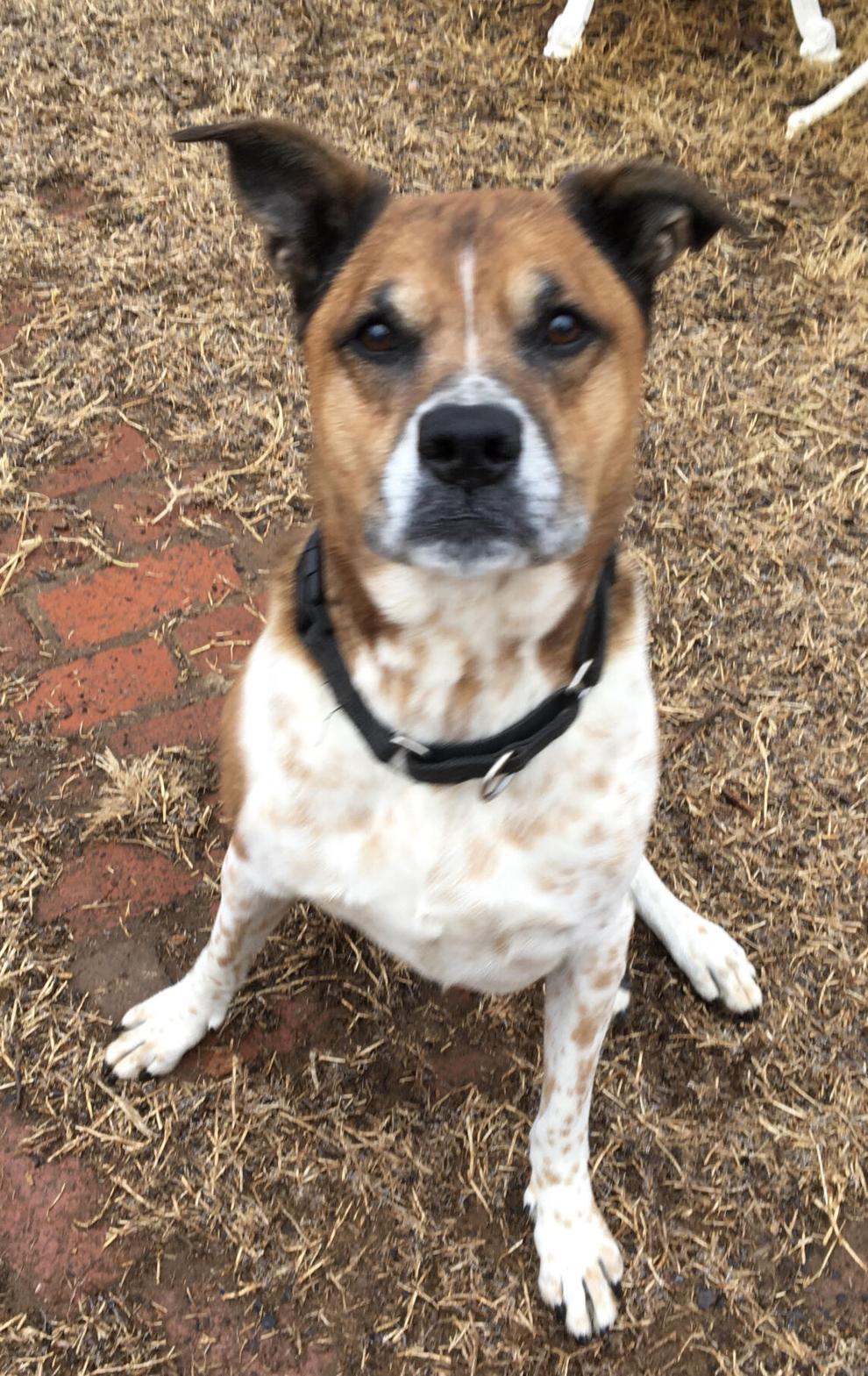 Garfield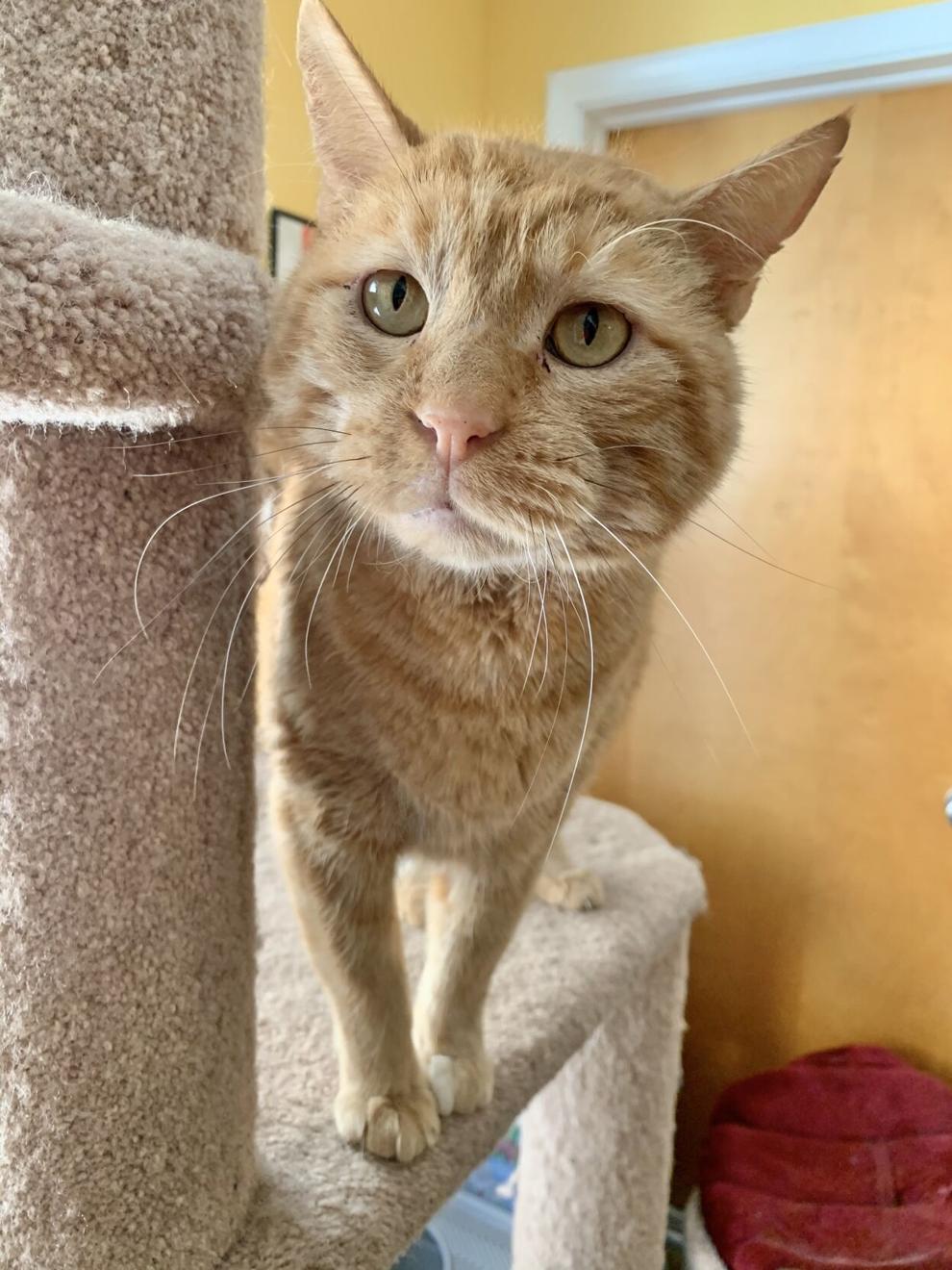 Gizmo
Pearl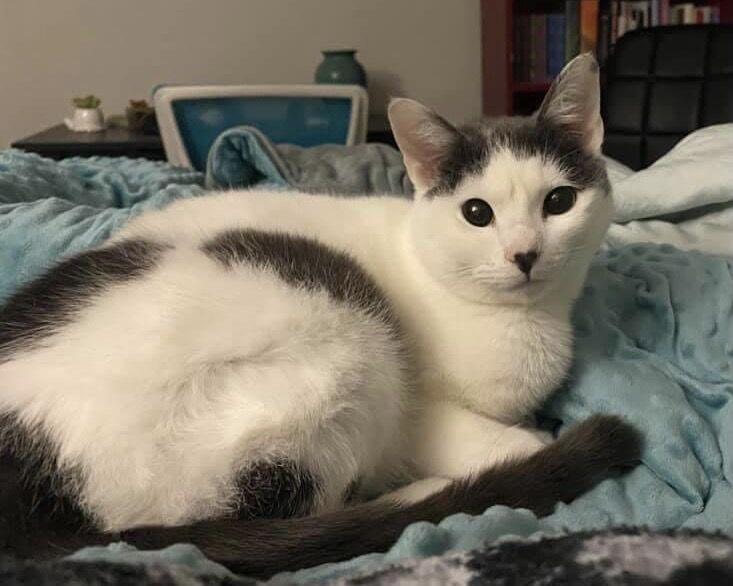 Bronson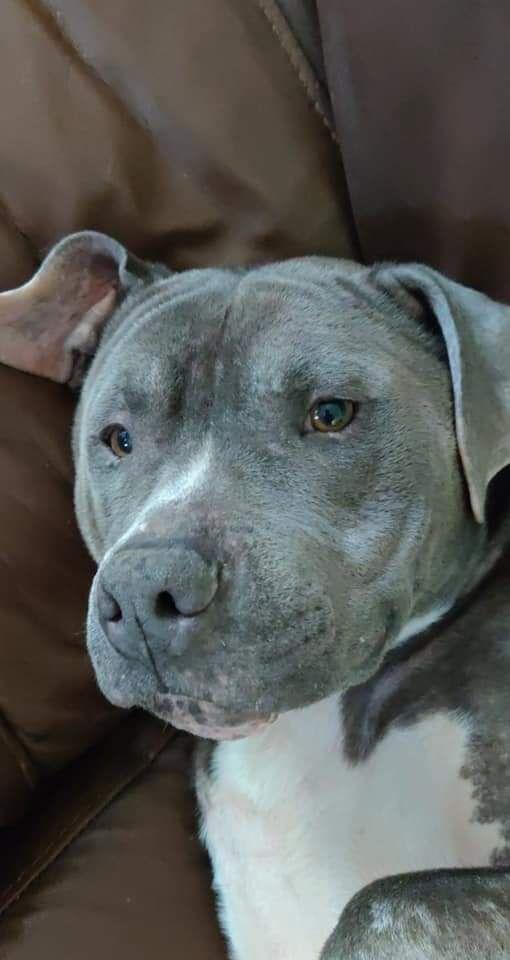 Toby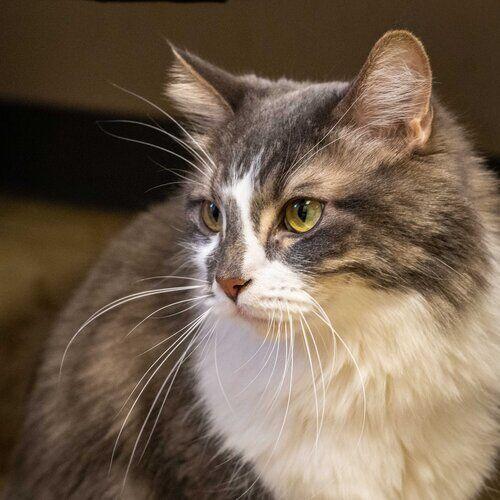 Jumble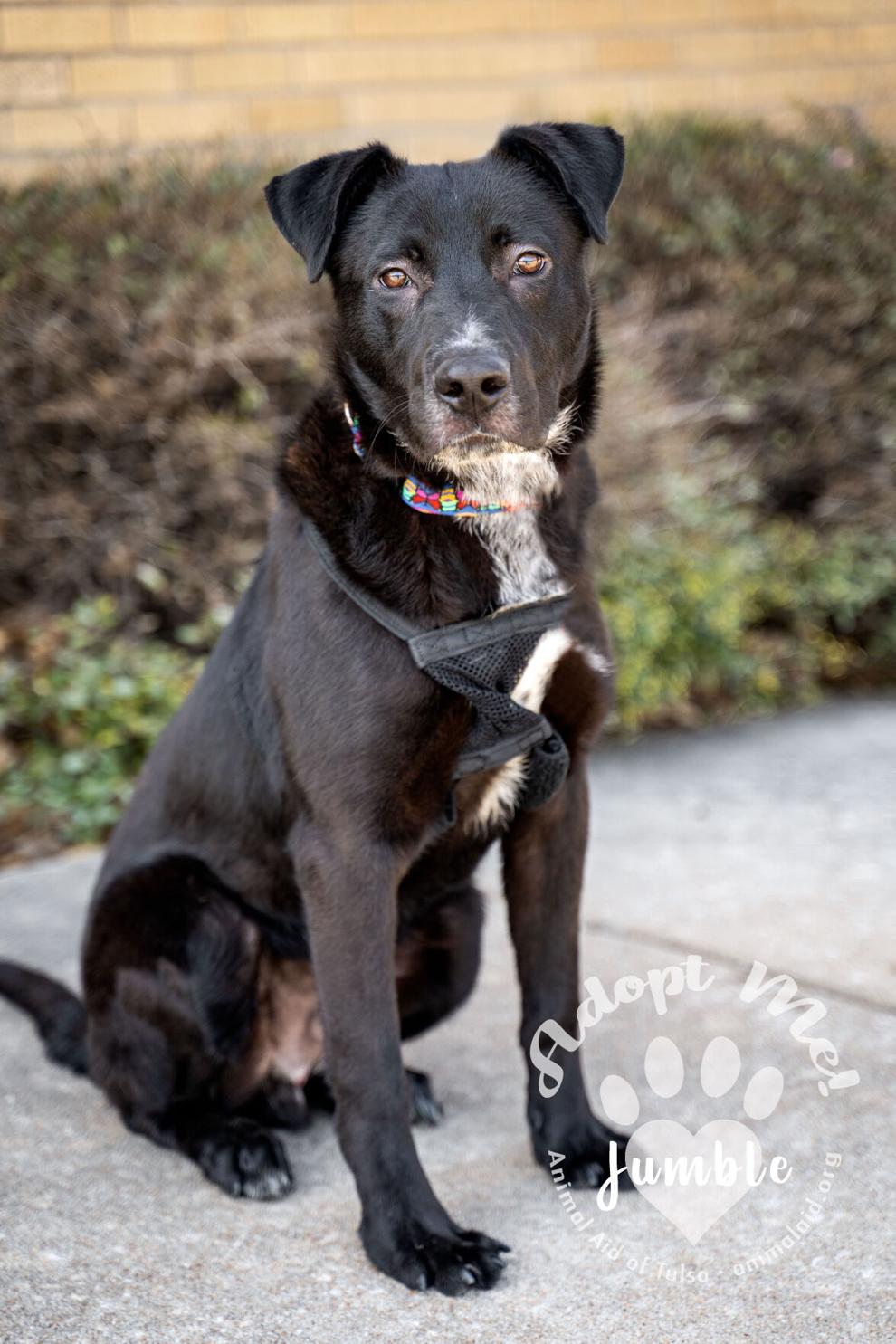 Finn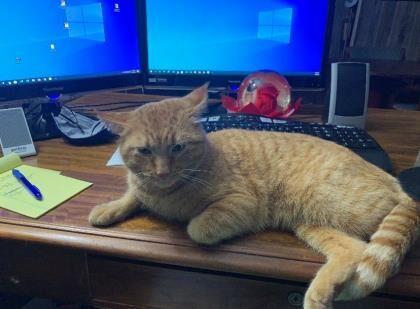 Fawn
Rhubarb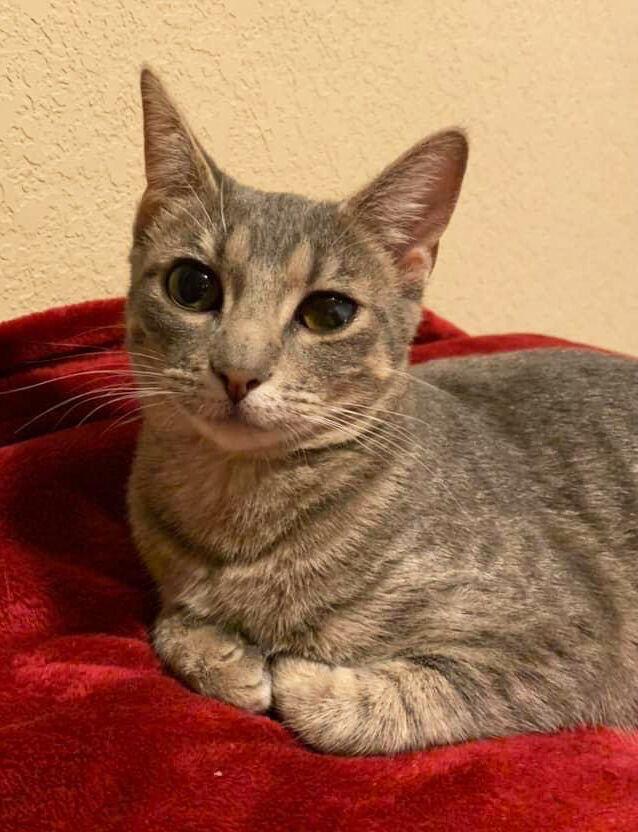 Rusty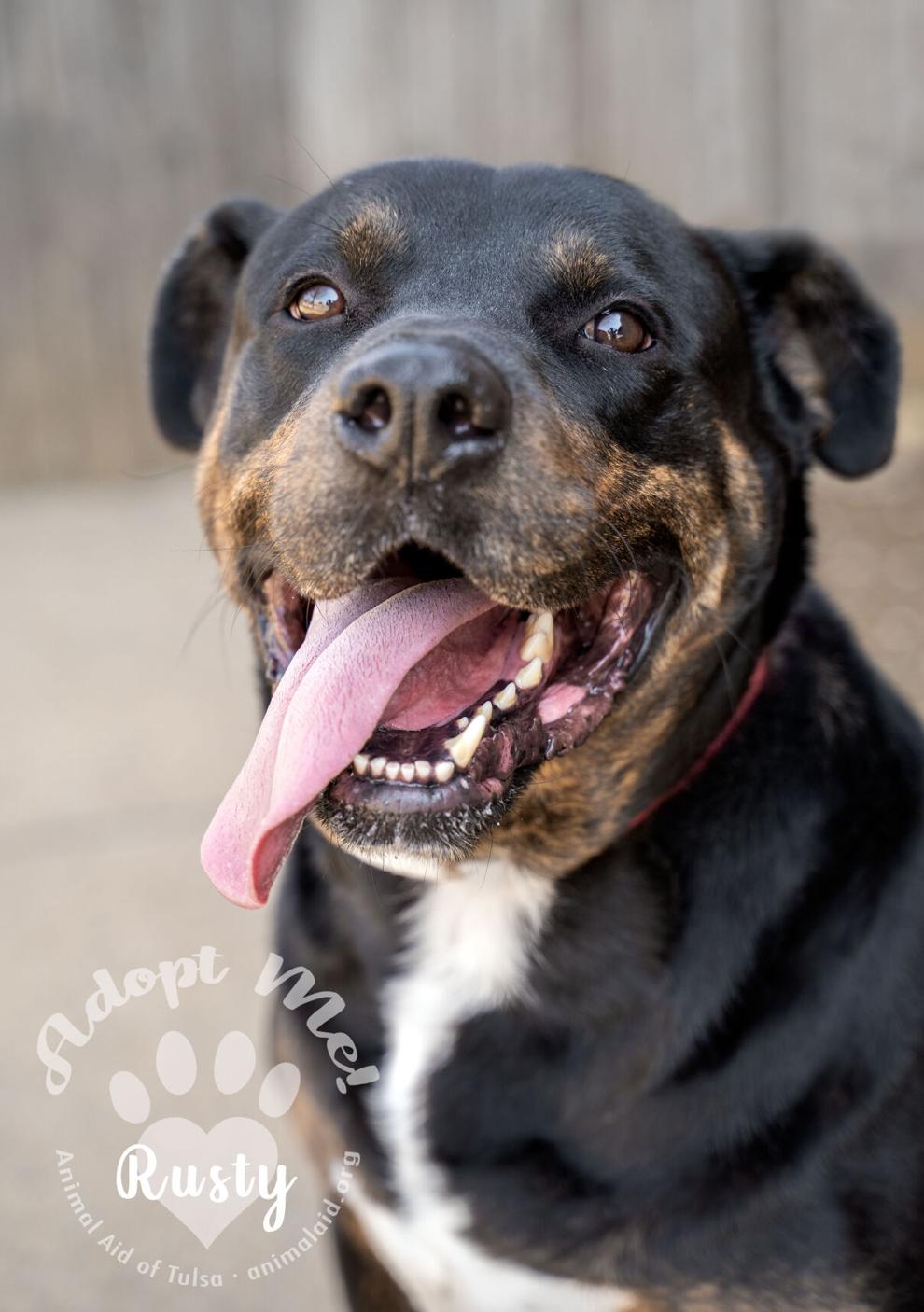 Tux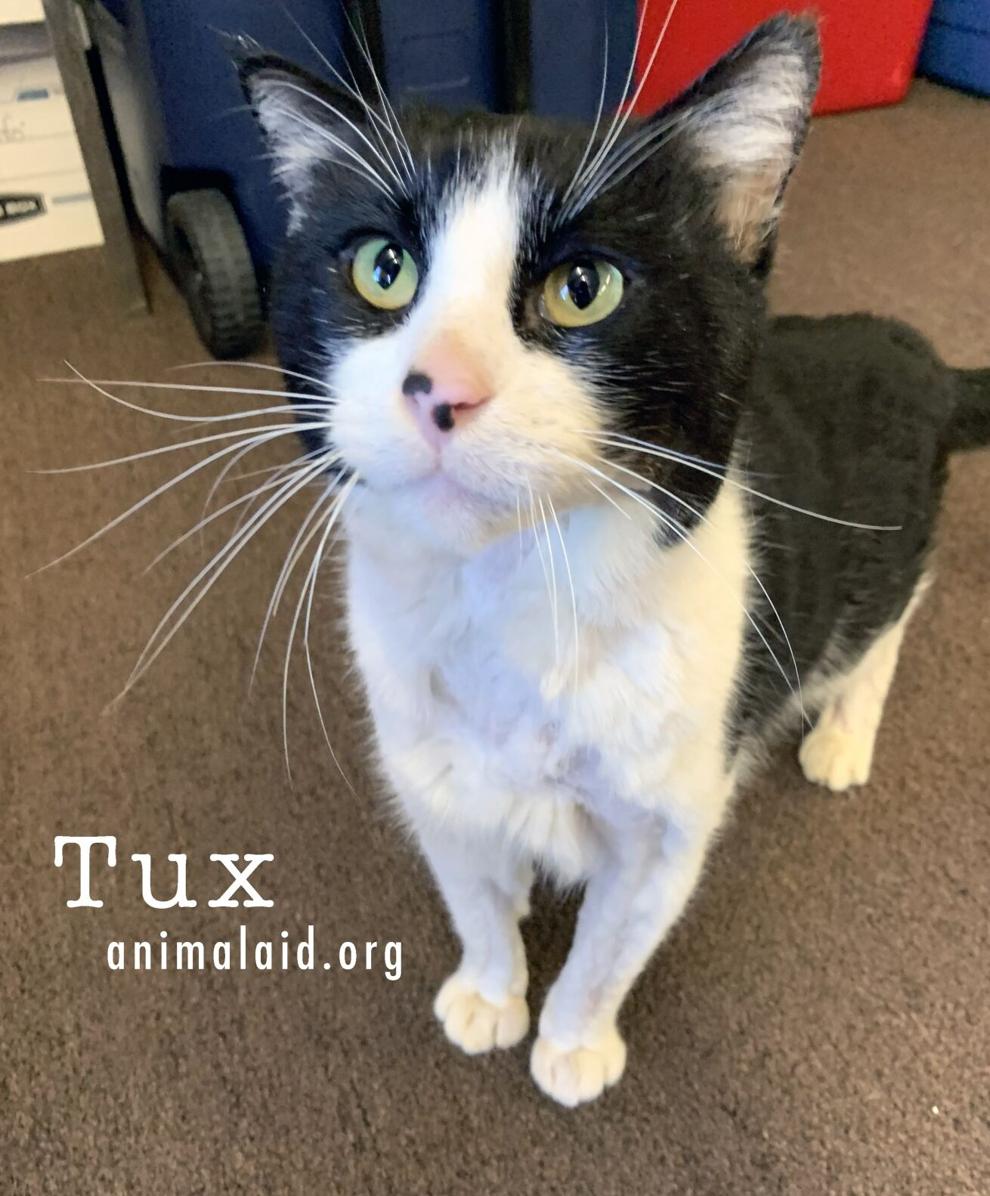 Corey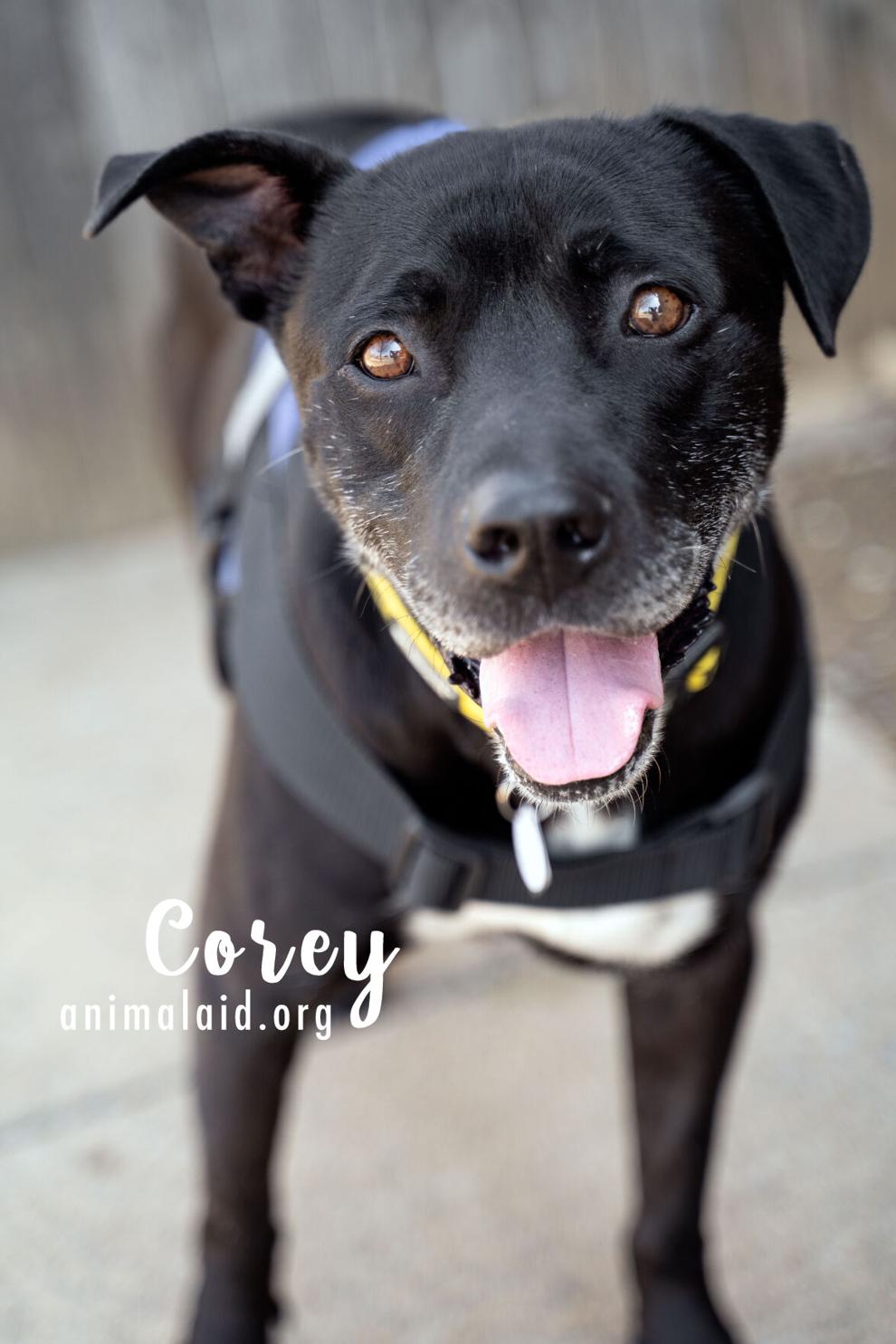 Brady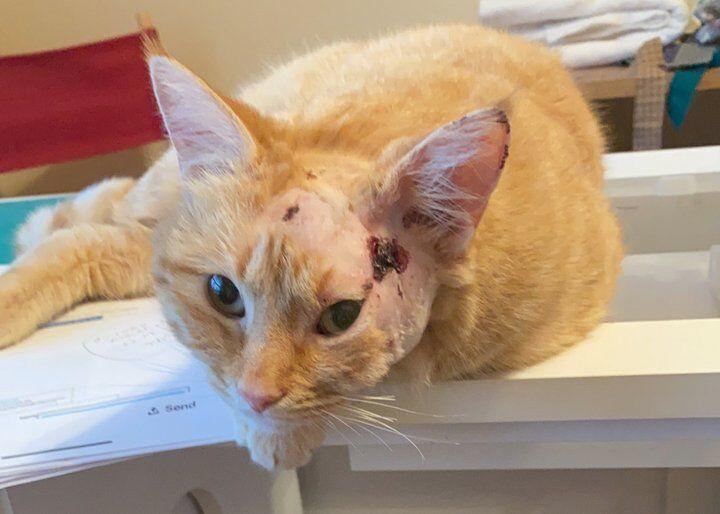 Rose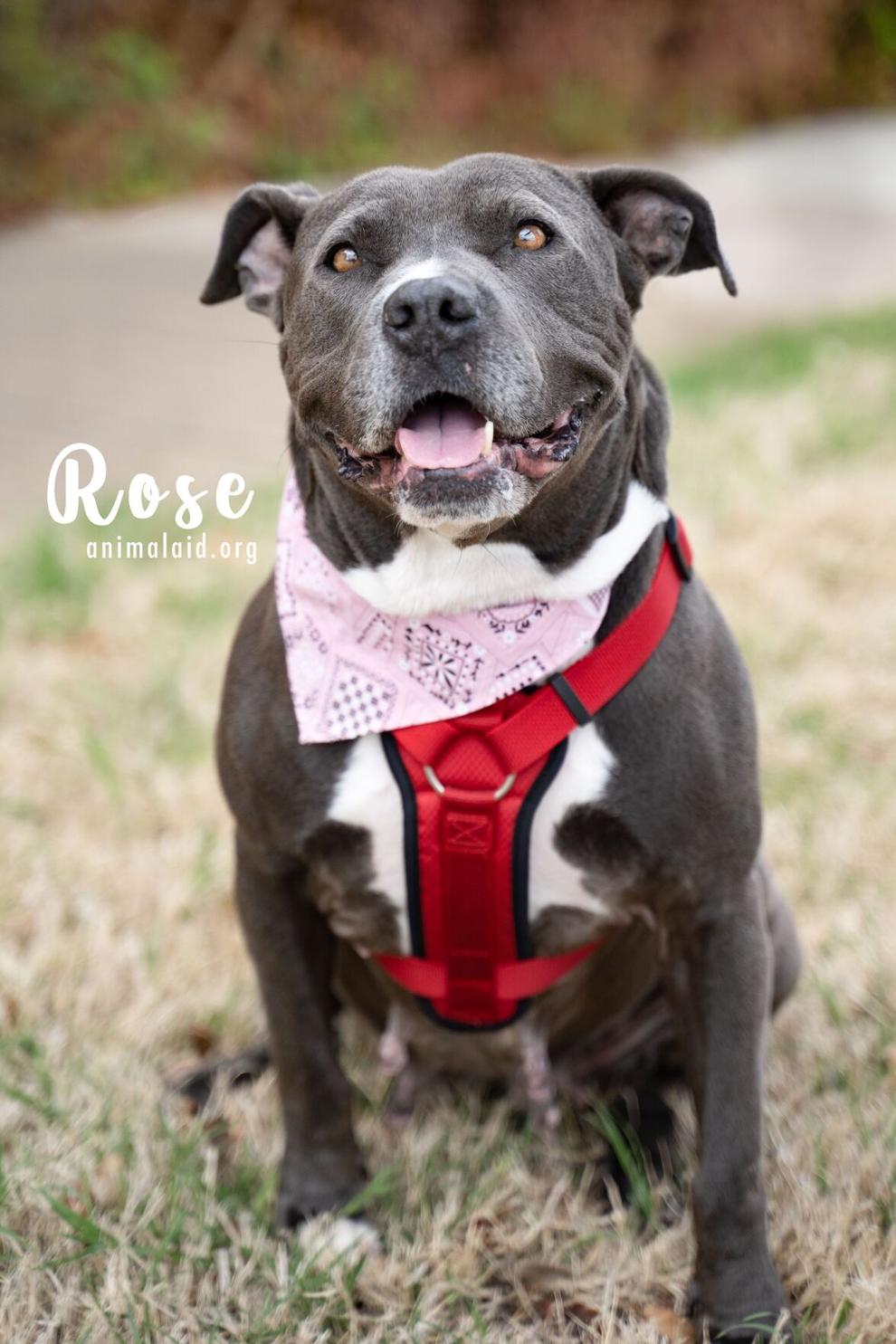 Chief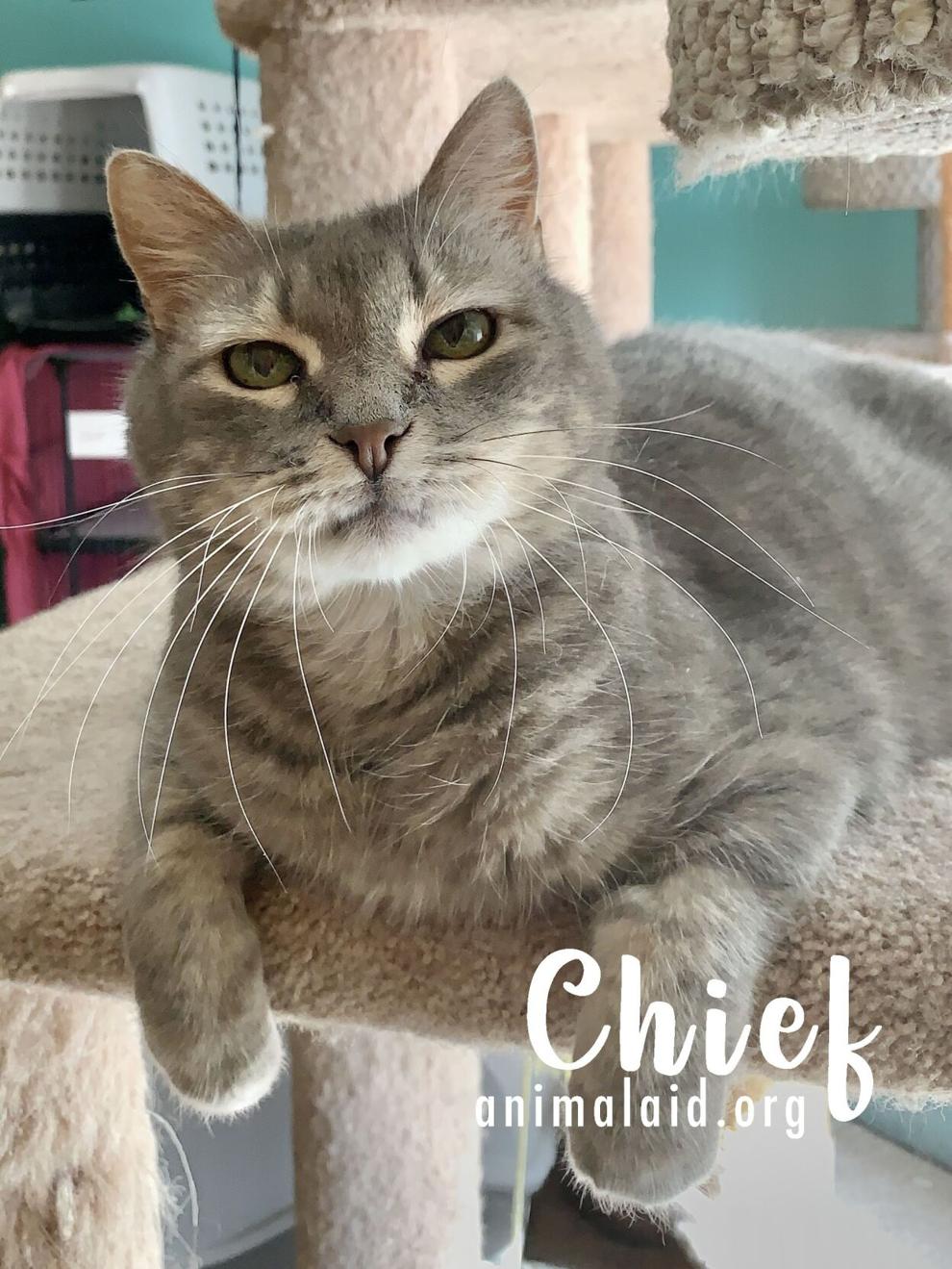 Bruno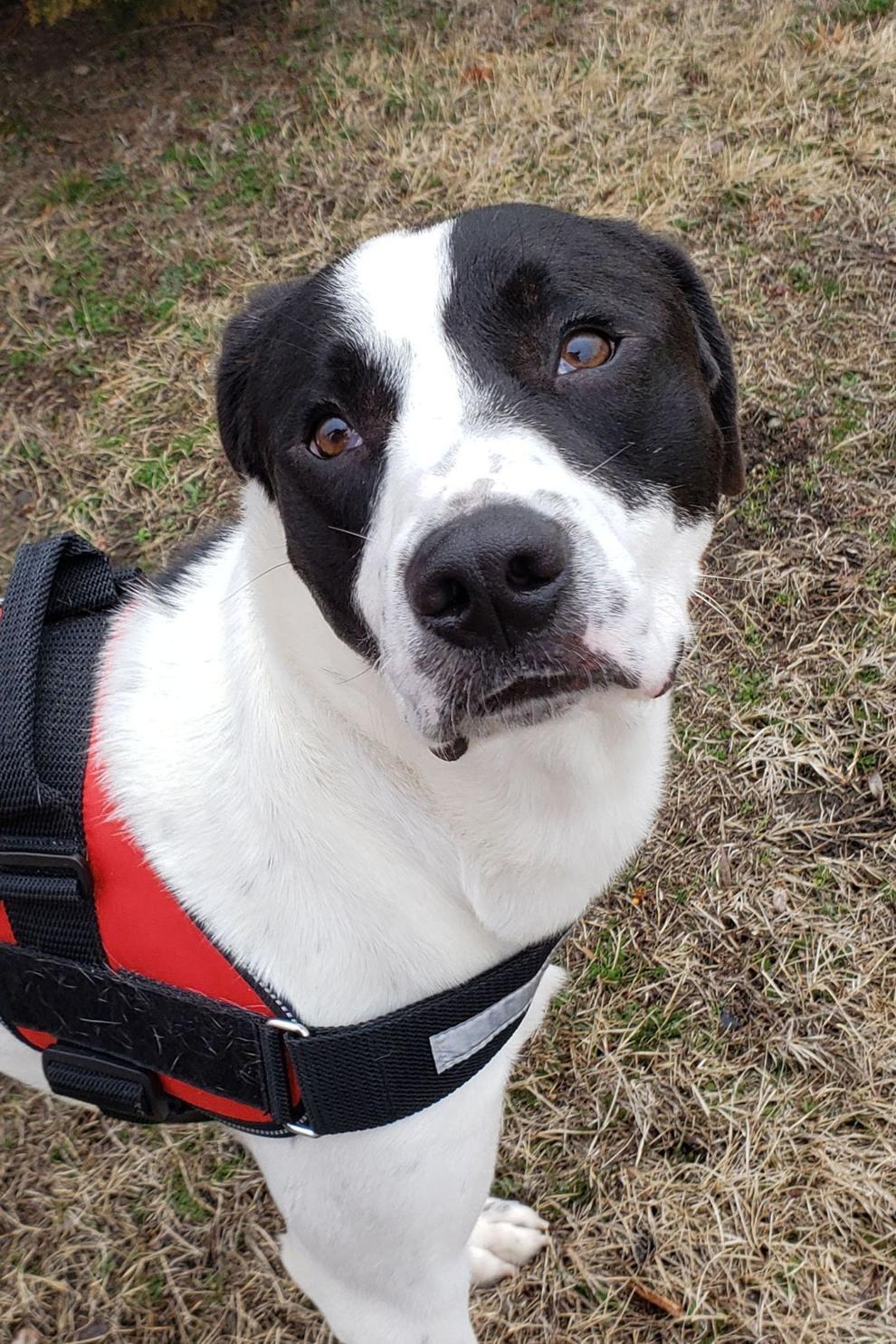 Bridget
Norman
Quinn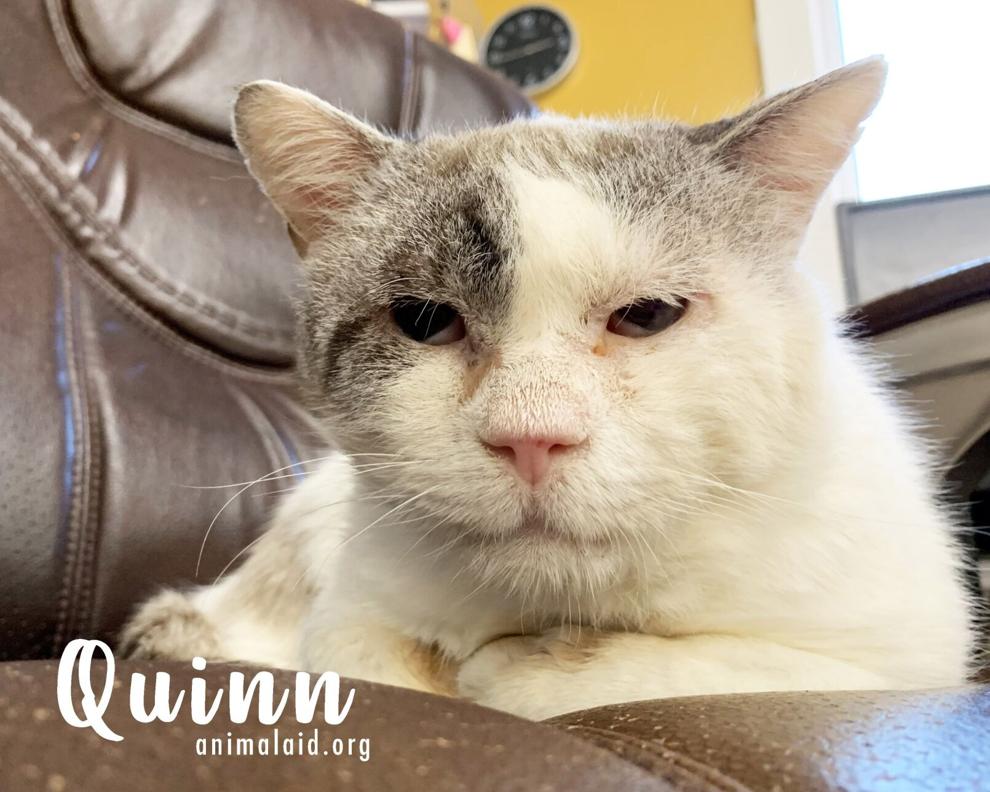 Misty
Faith
Coweta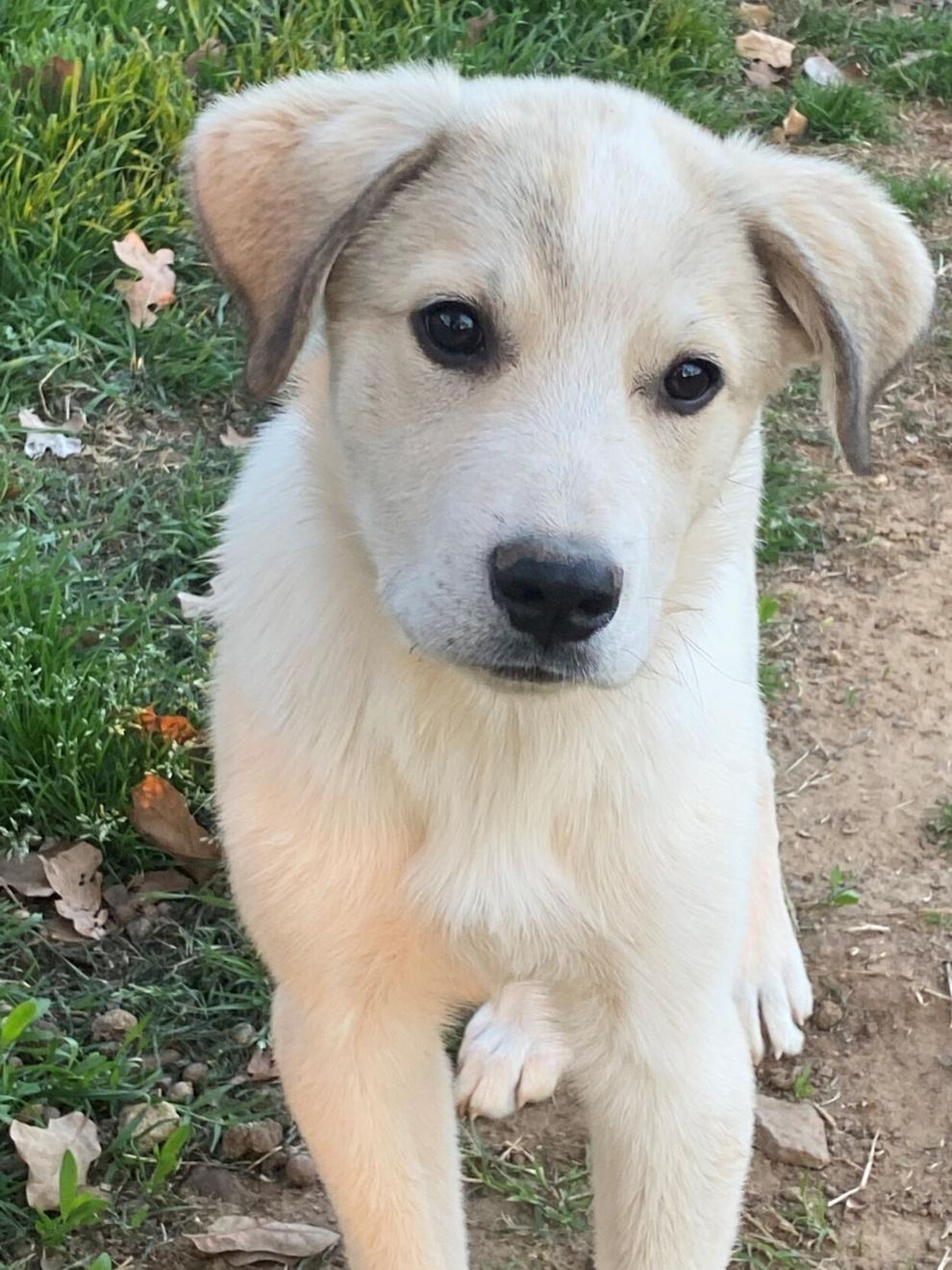 Mini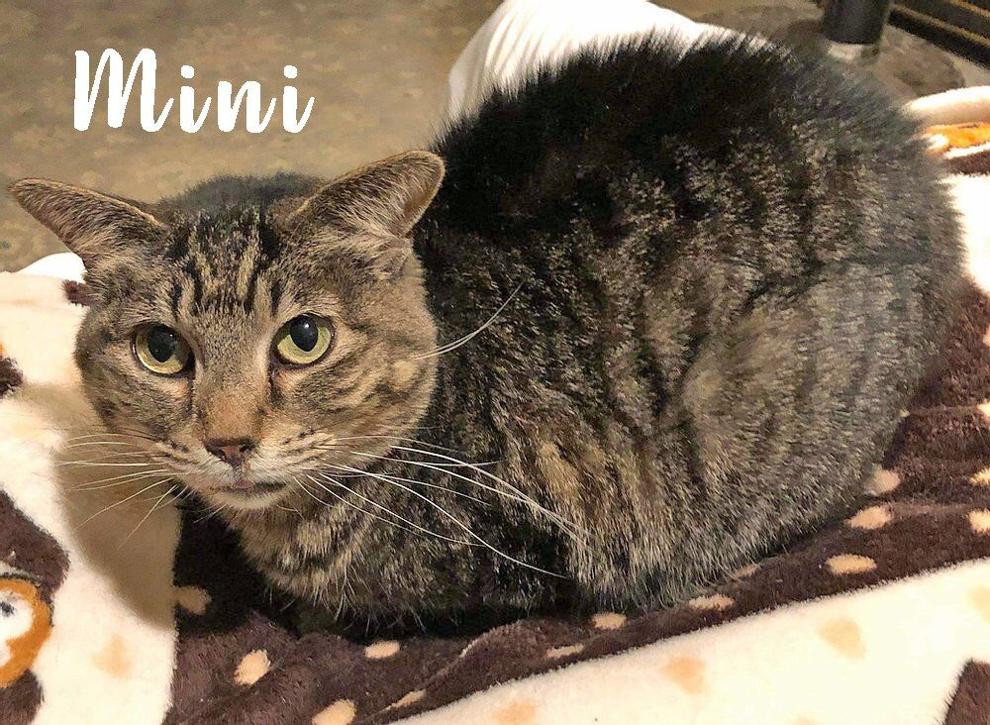 Aldo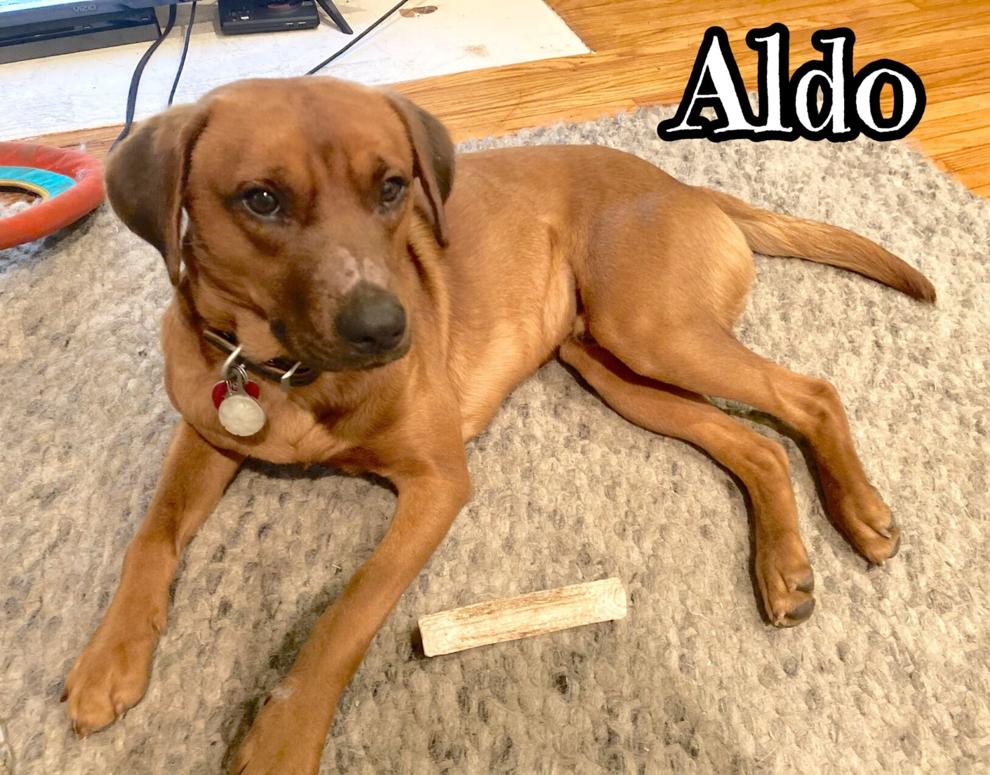 Scott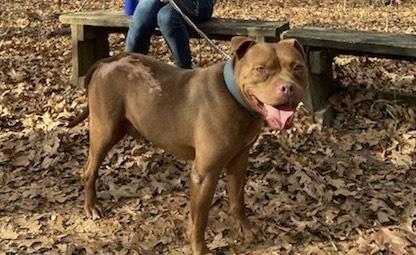 Lucky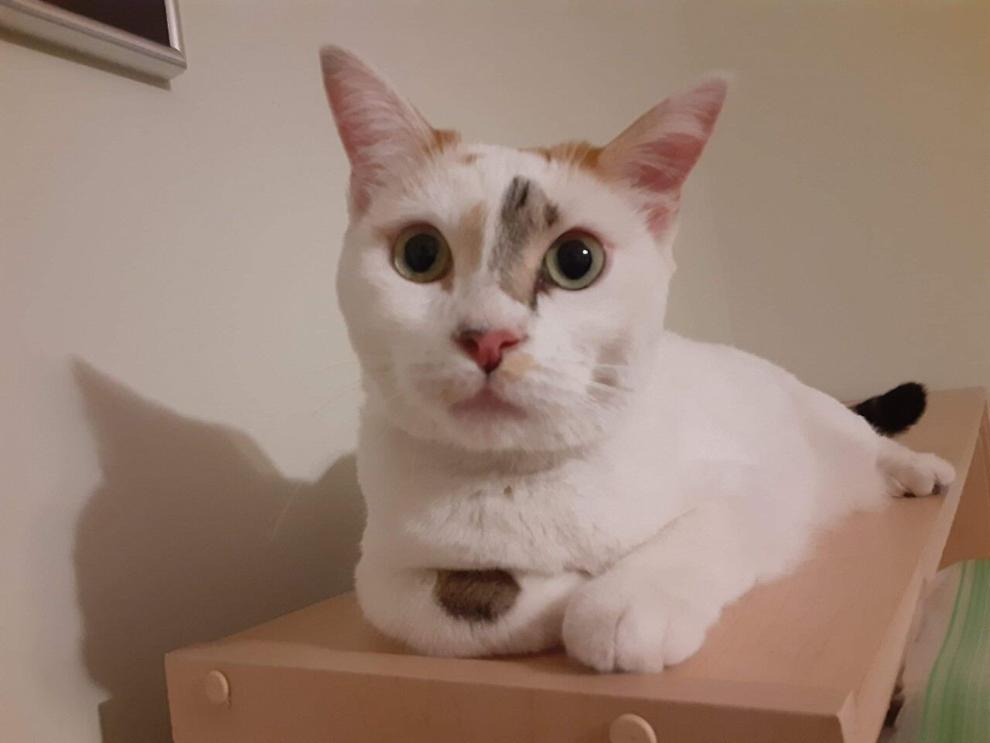 Bronson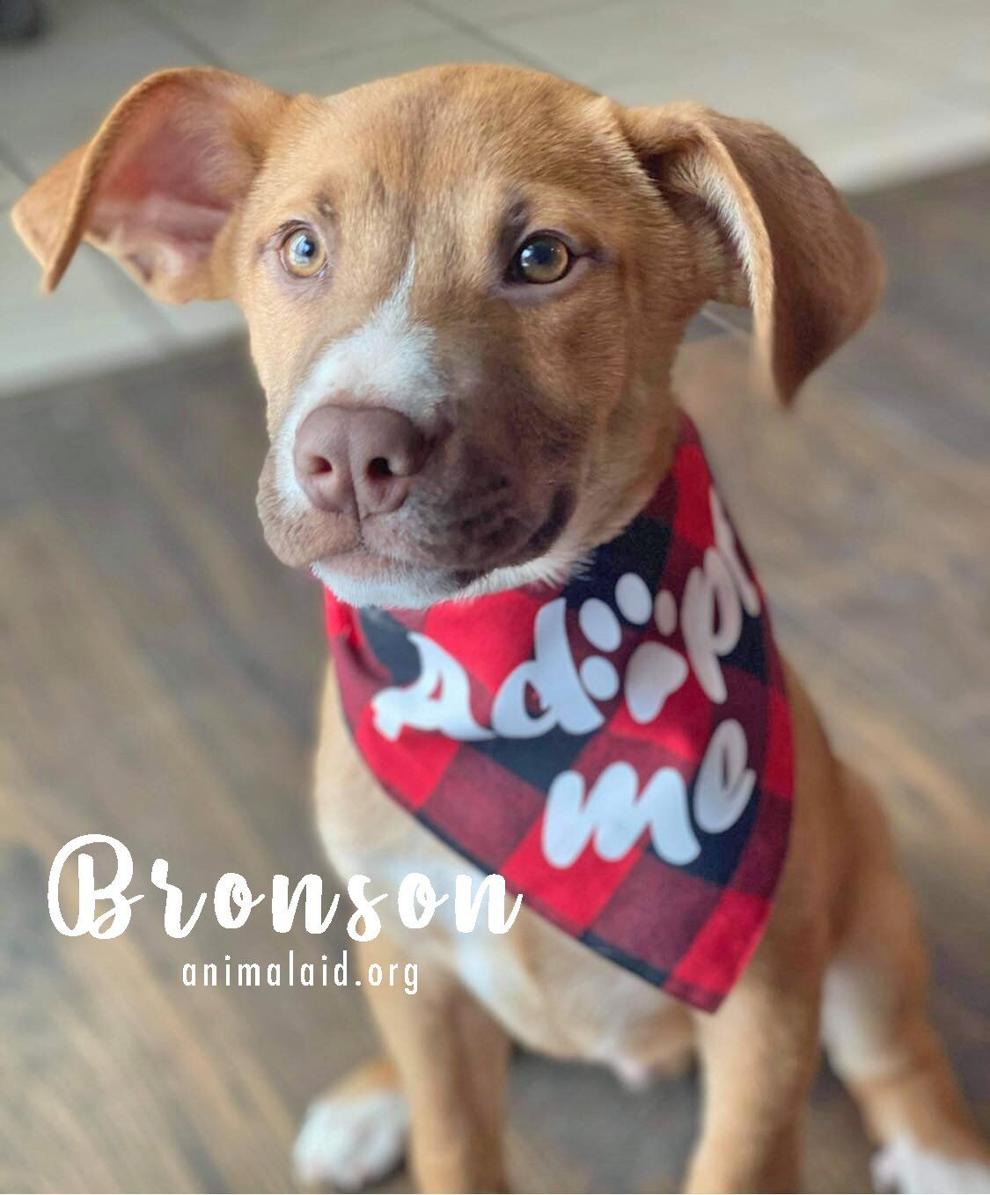 Whiskey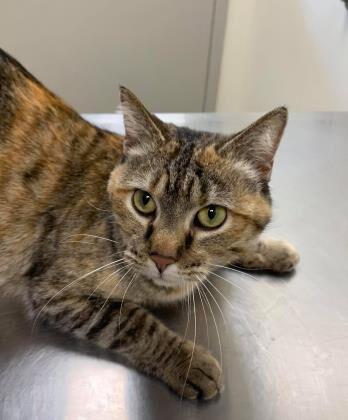 Buddy
Piper
Addie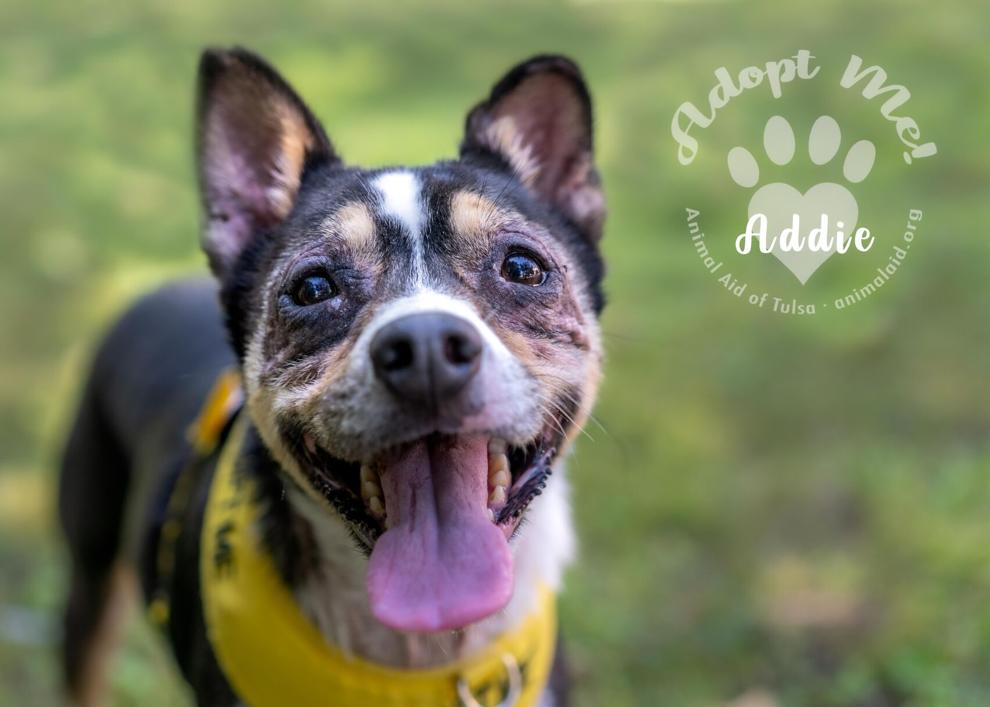 Benny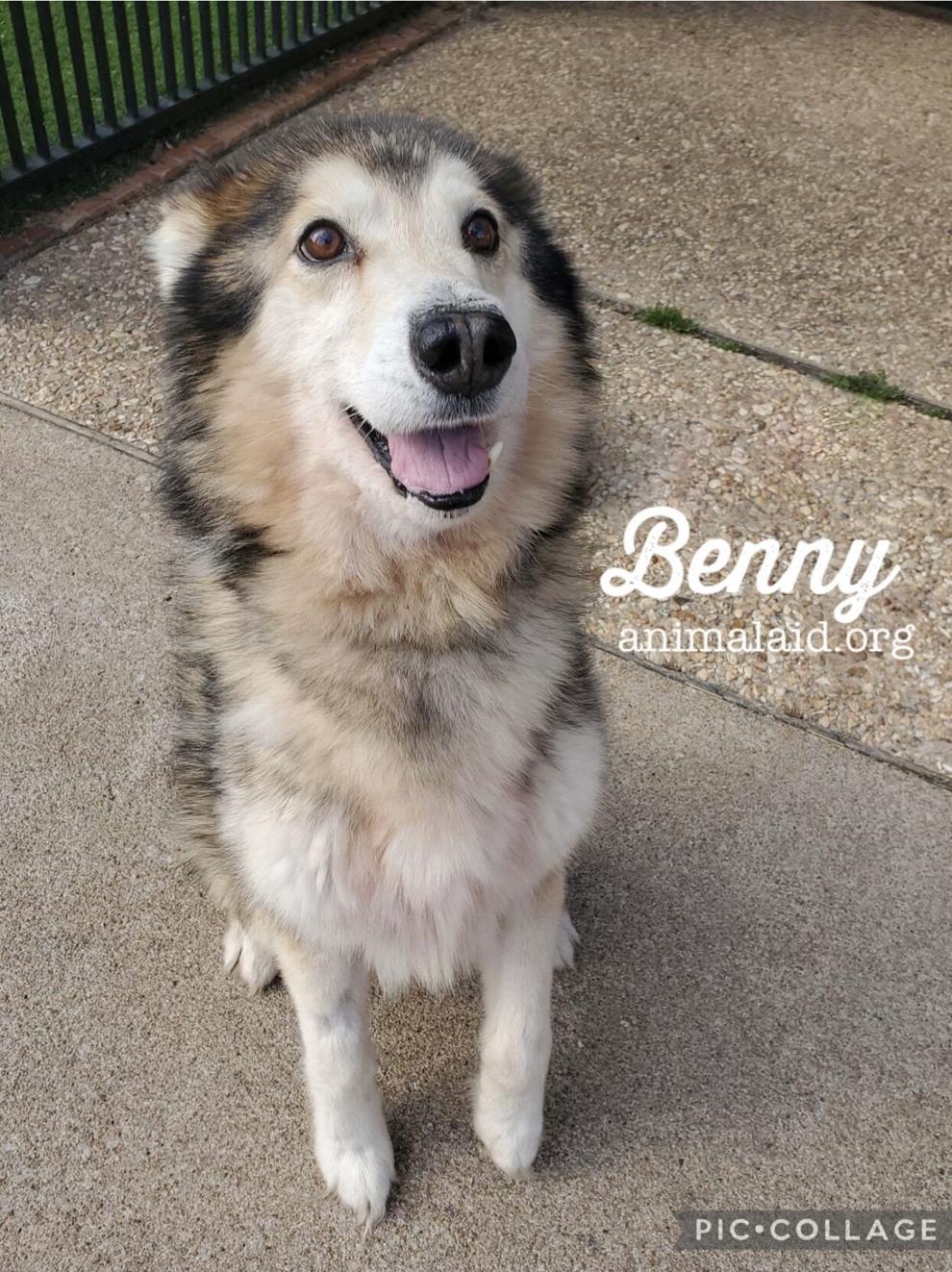 Clyde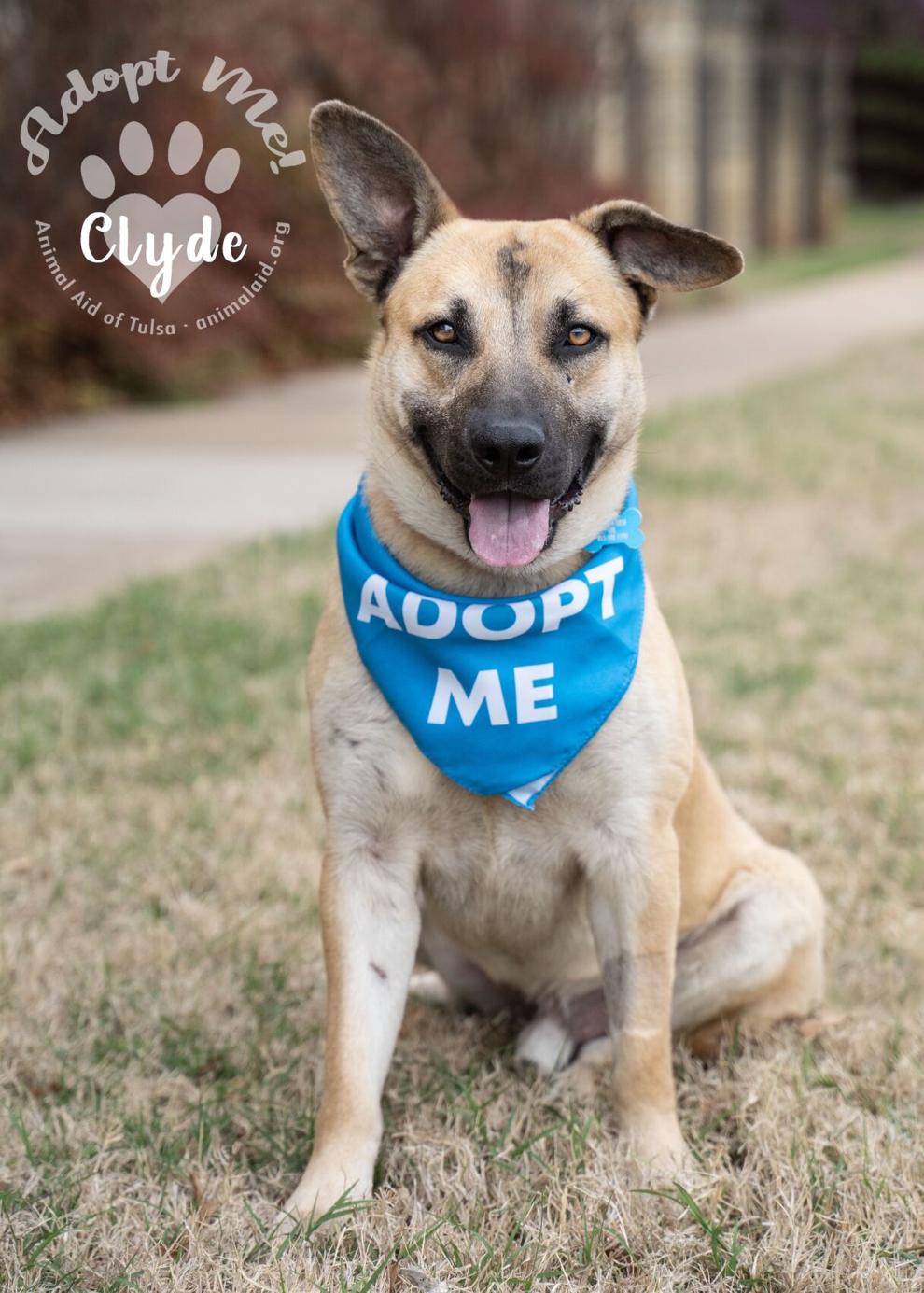 Lily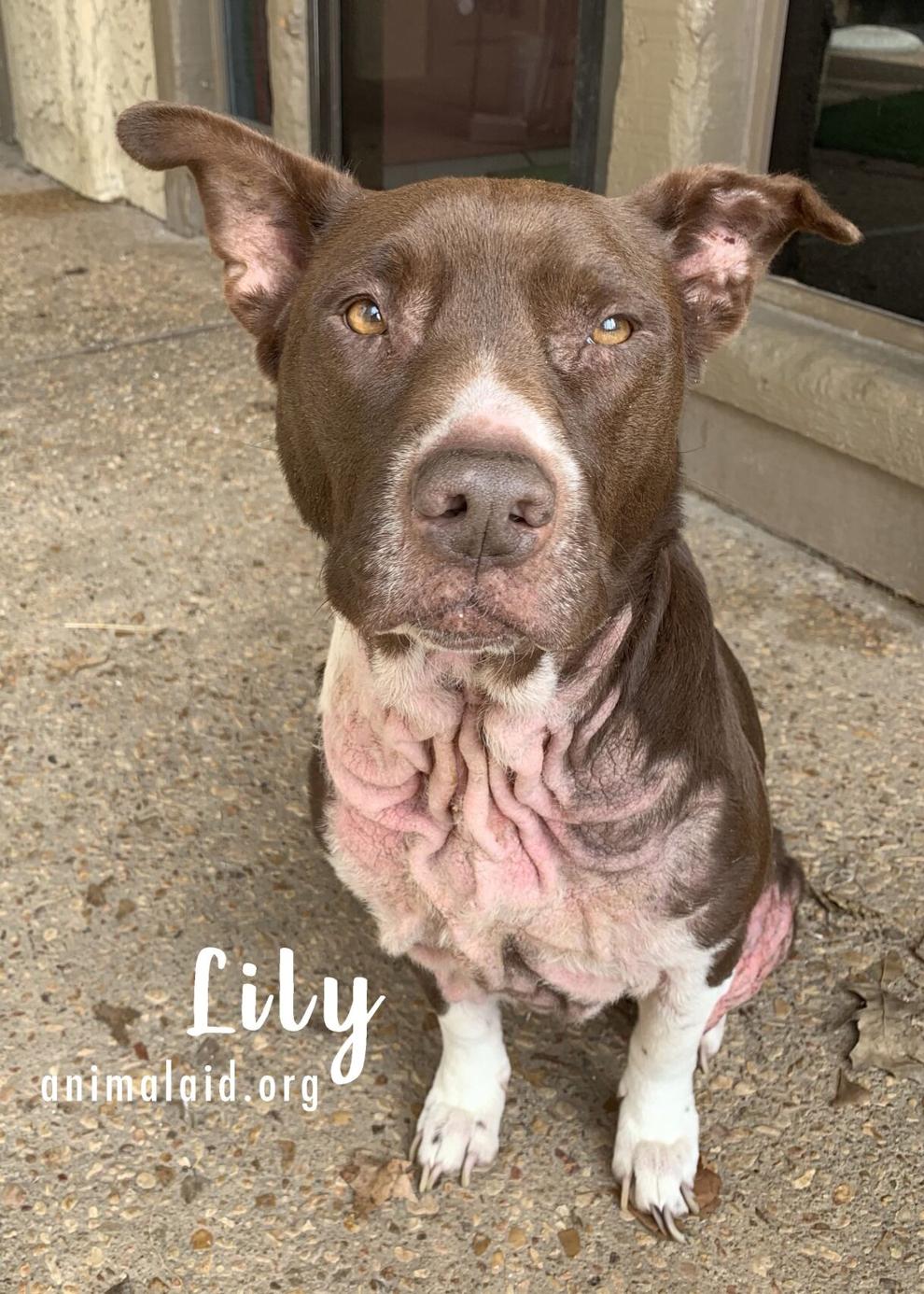 Billy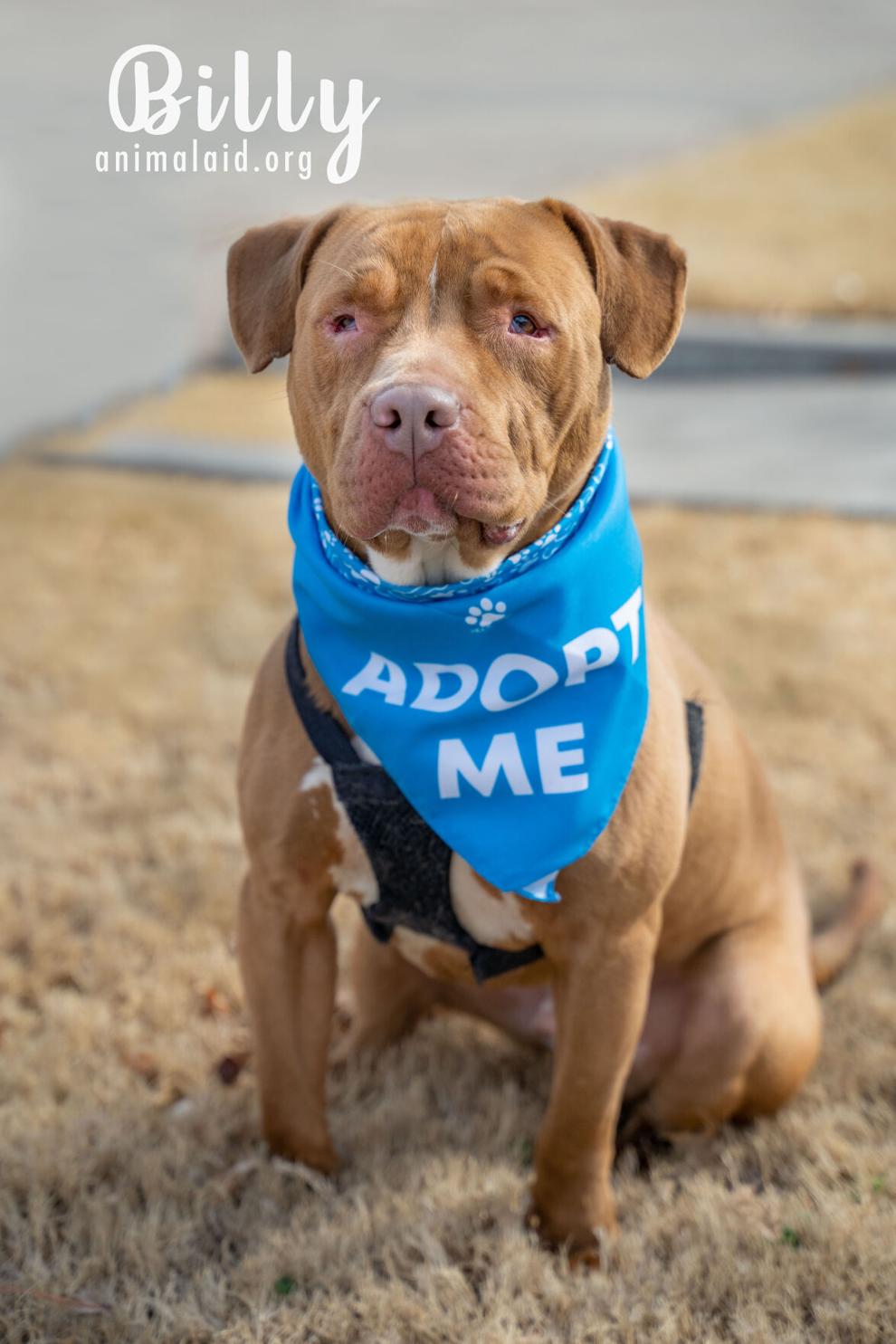 Noel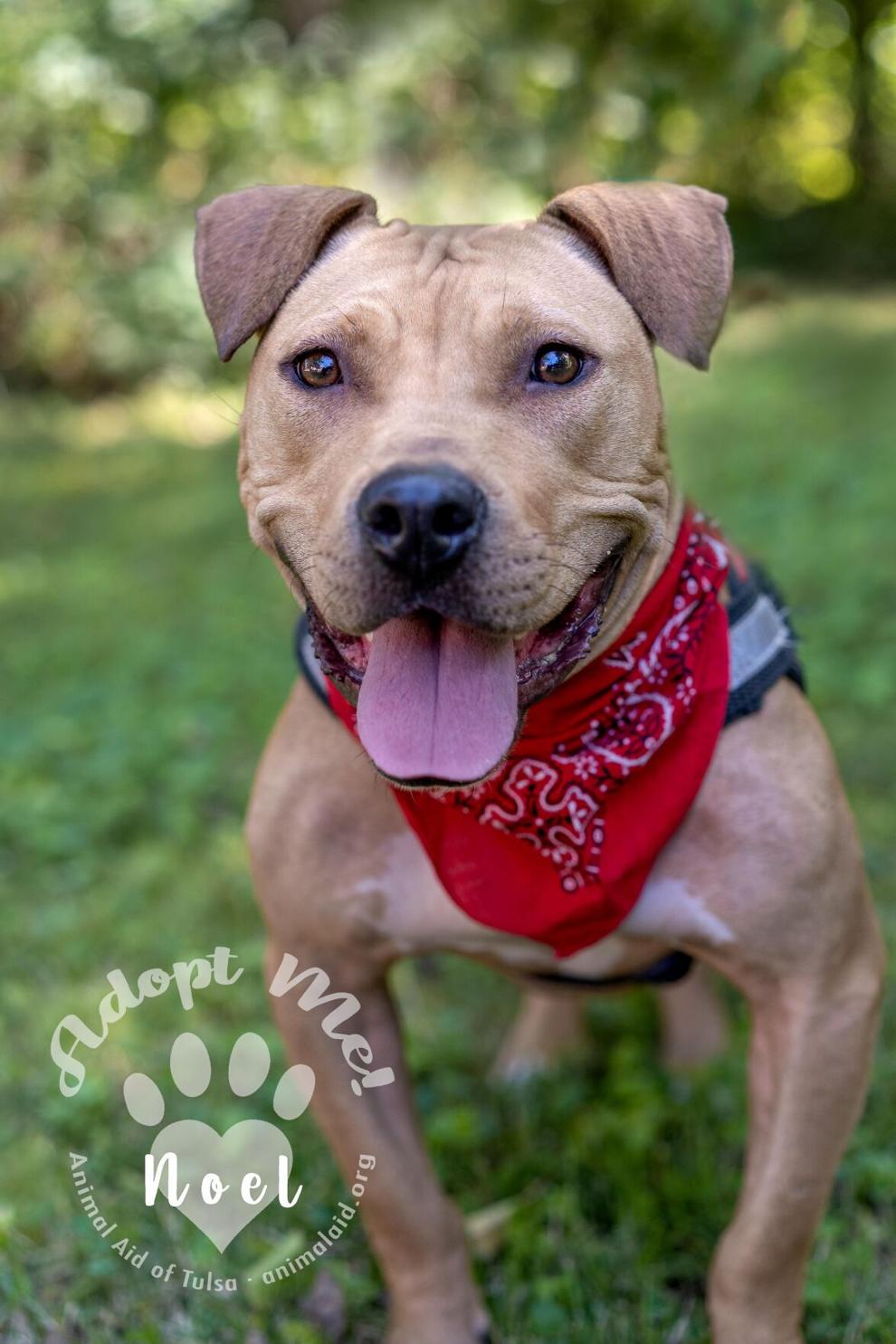 Pippa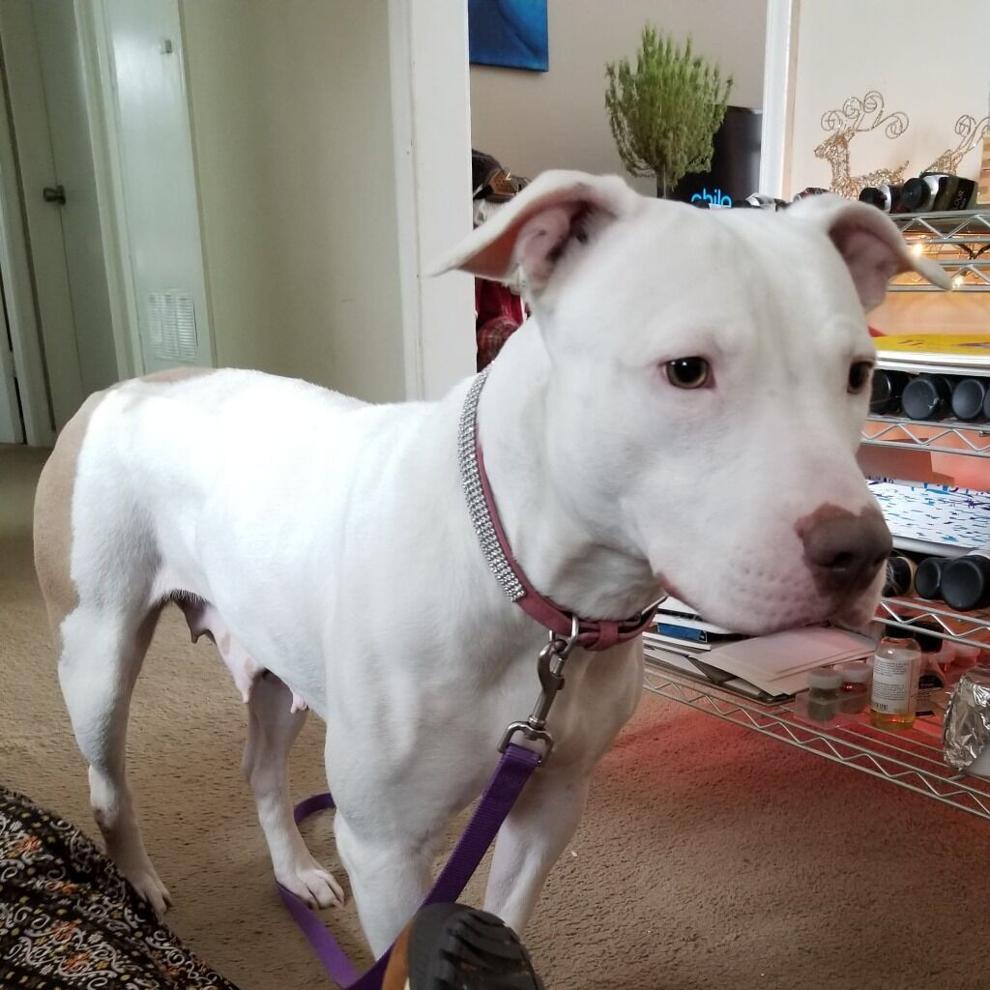 Slush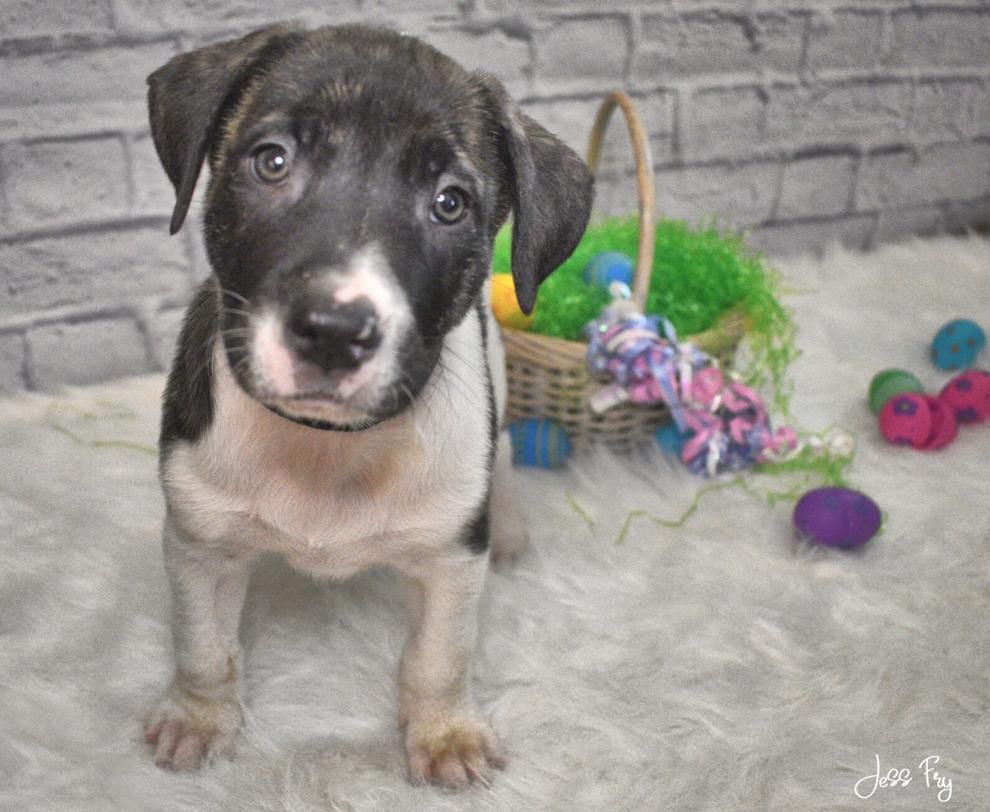 Zack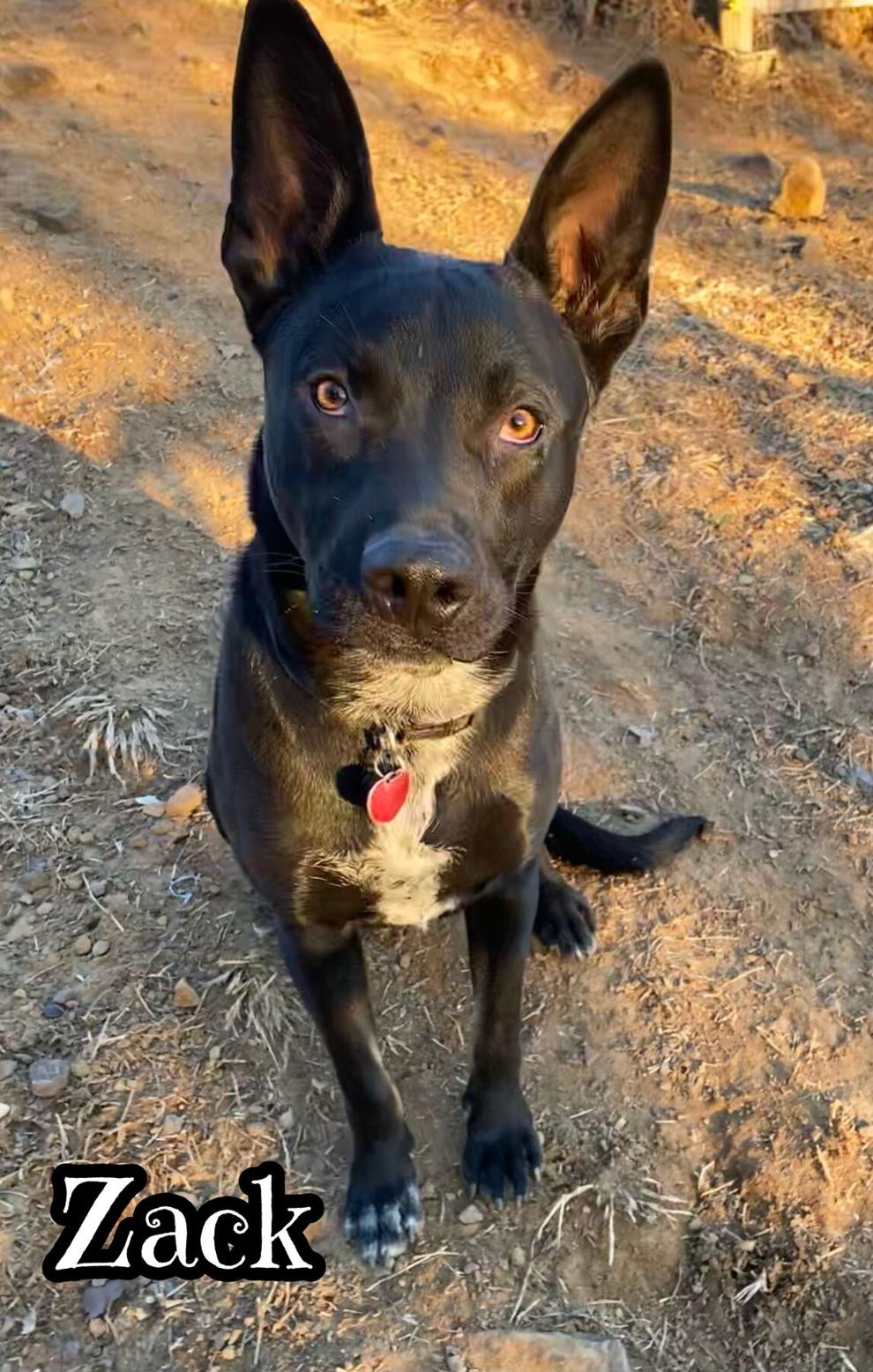 Blaze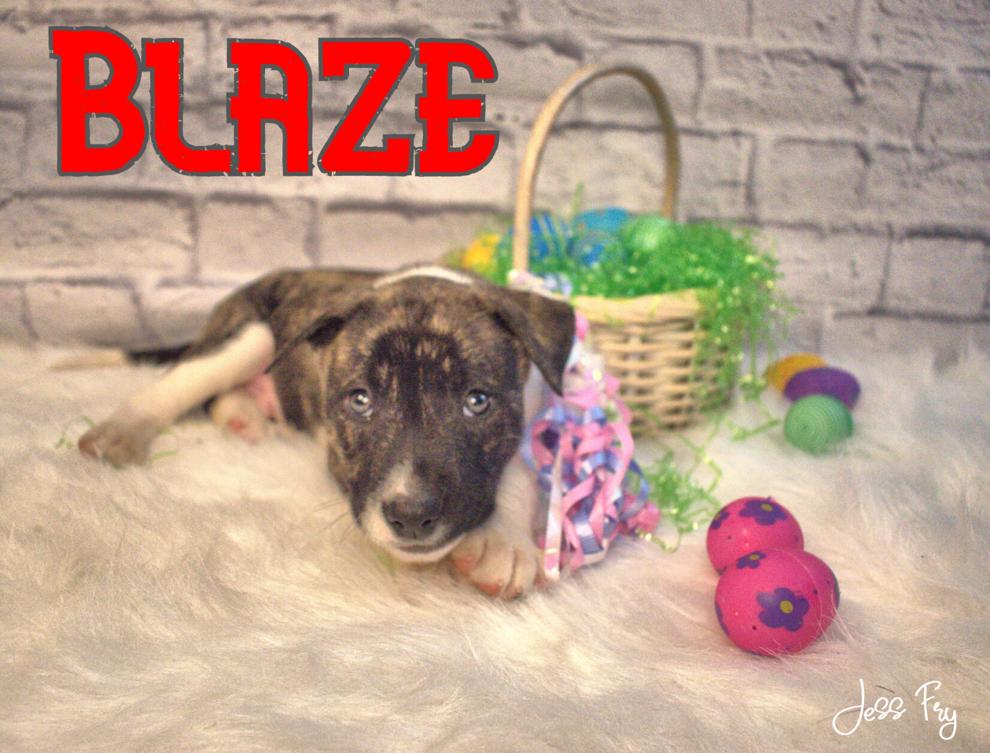 Milori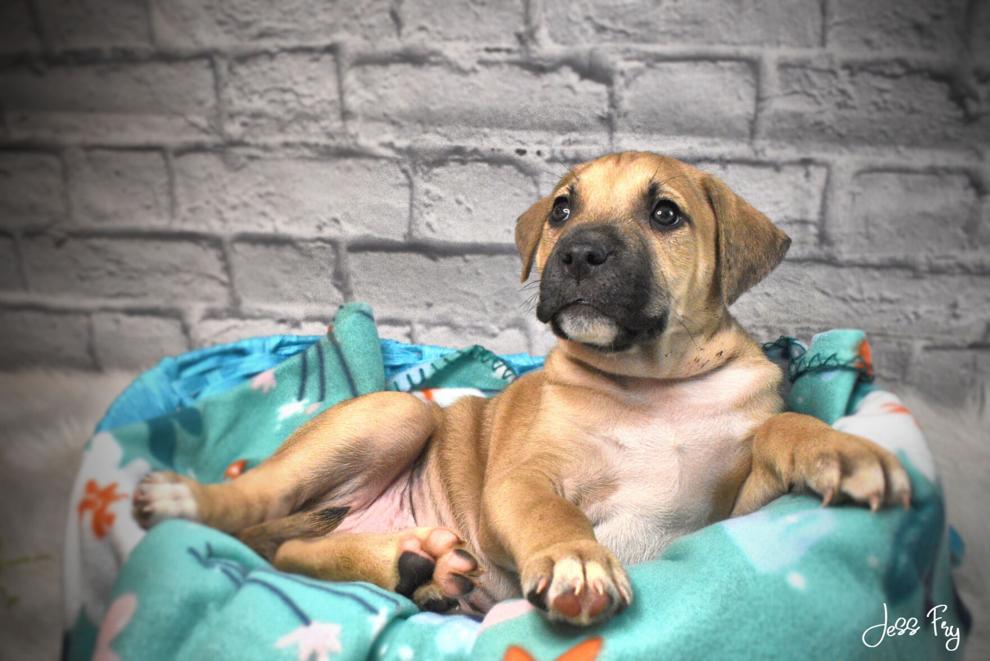 Lucian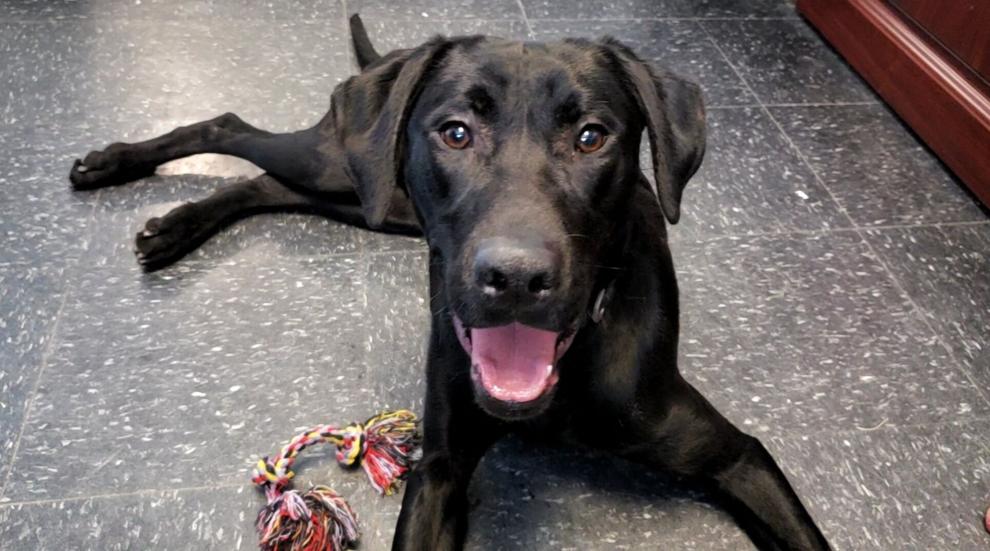 Rocky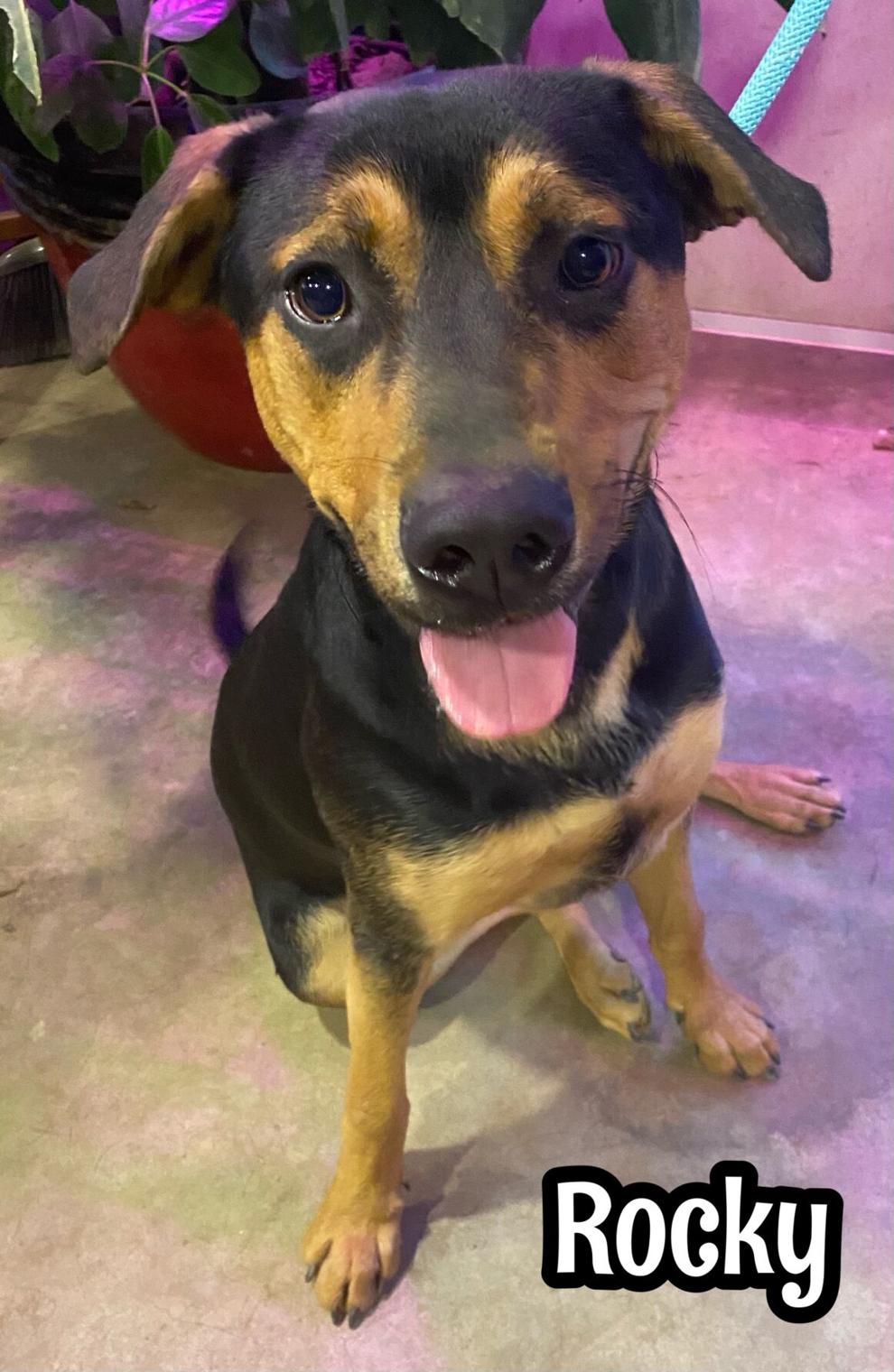 Lily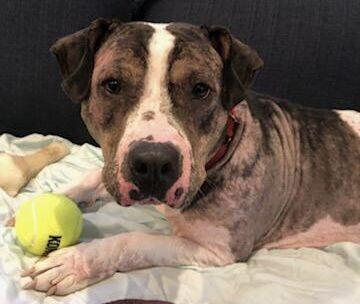 Taco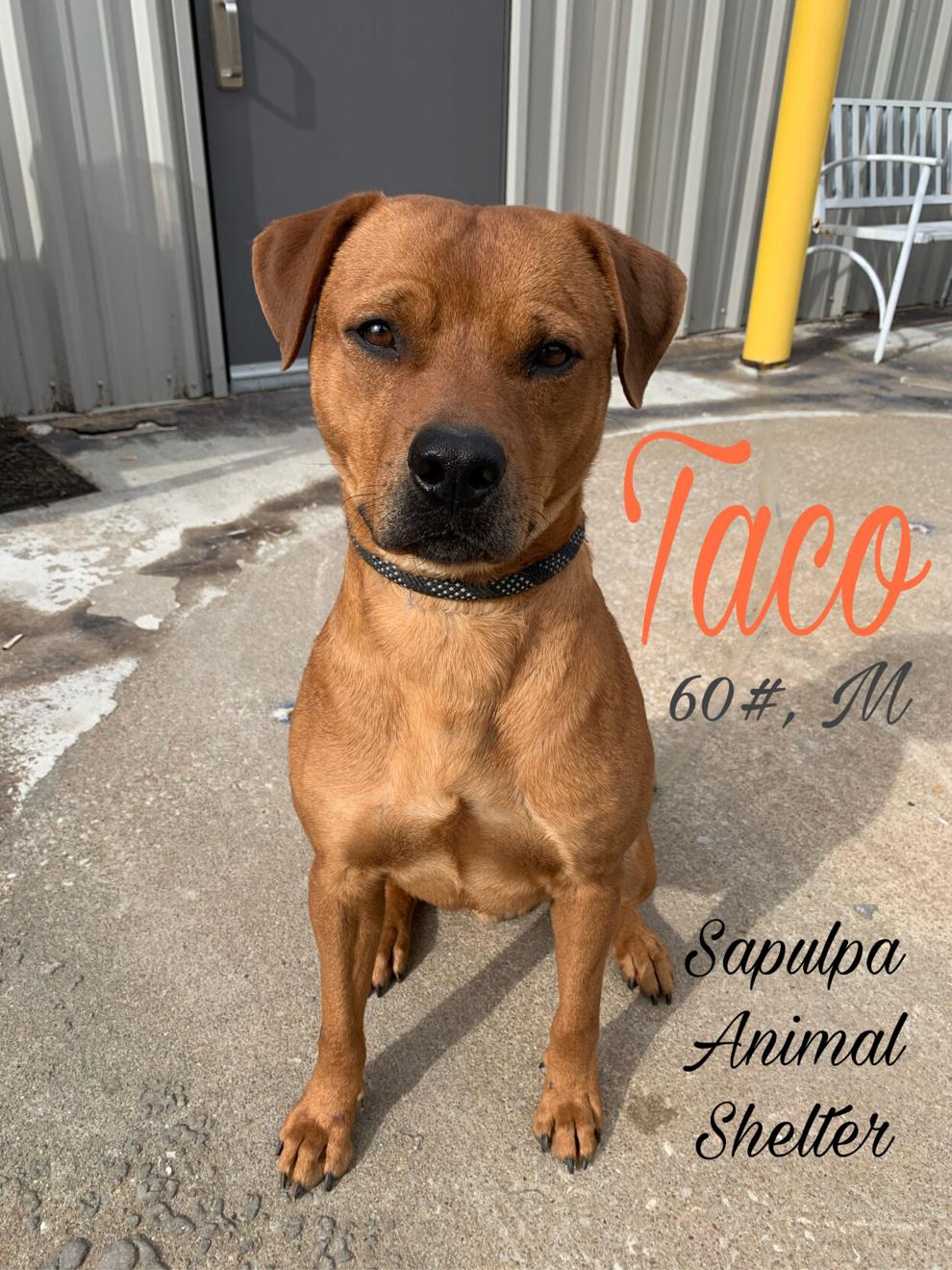 Percy Lou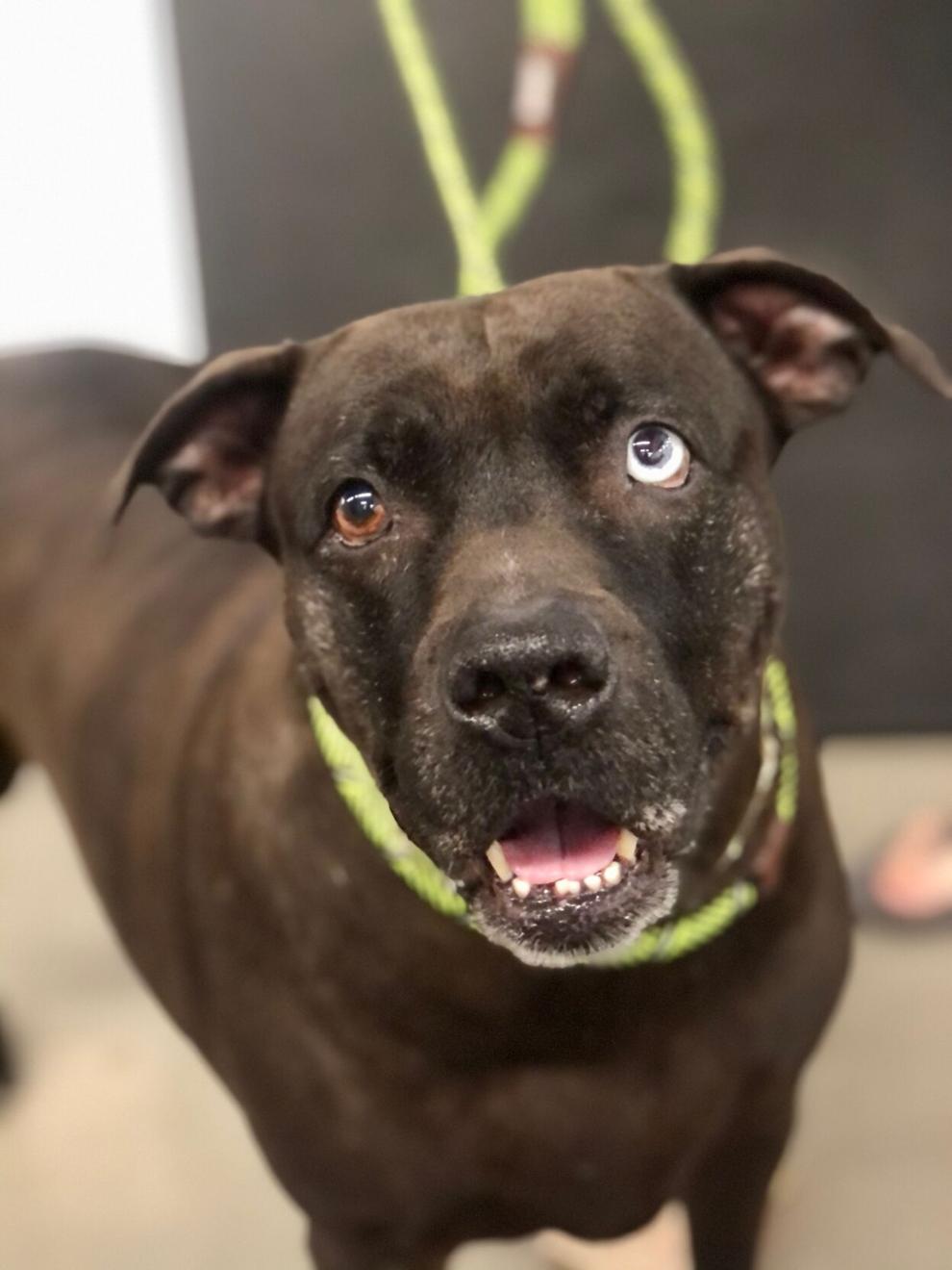 Frankie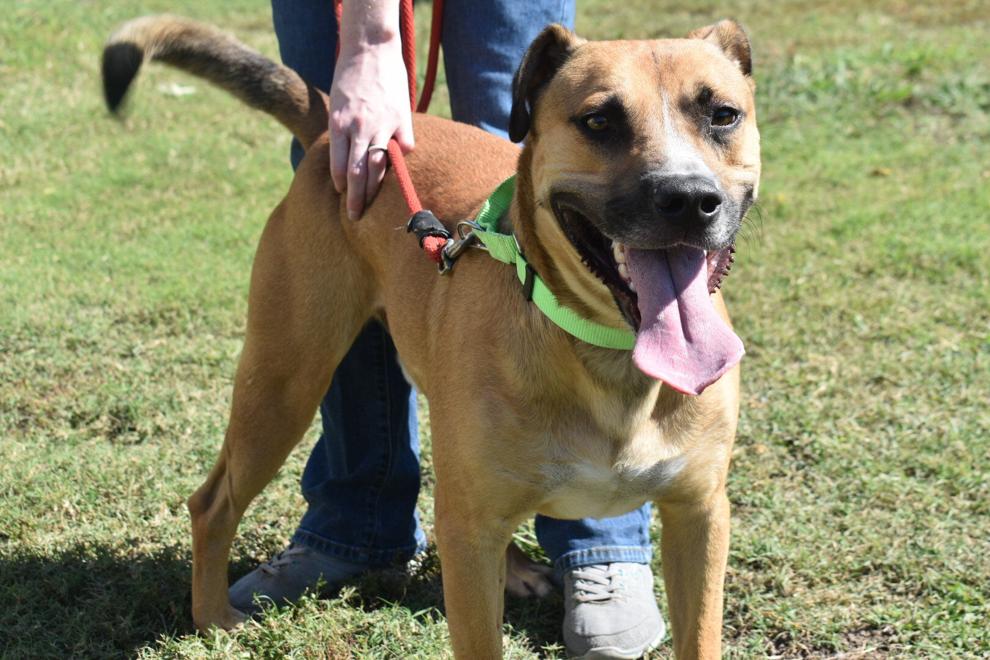 Carlos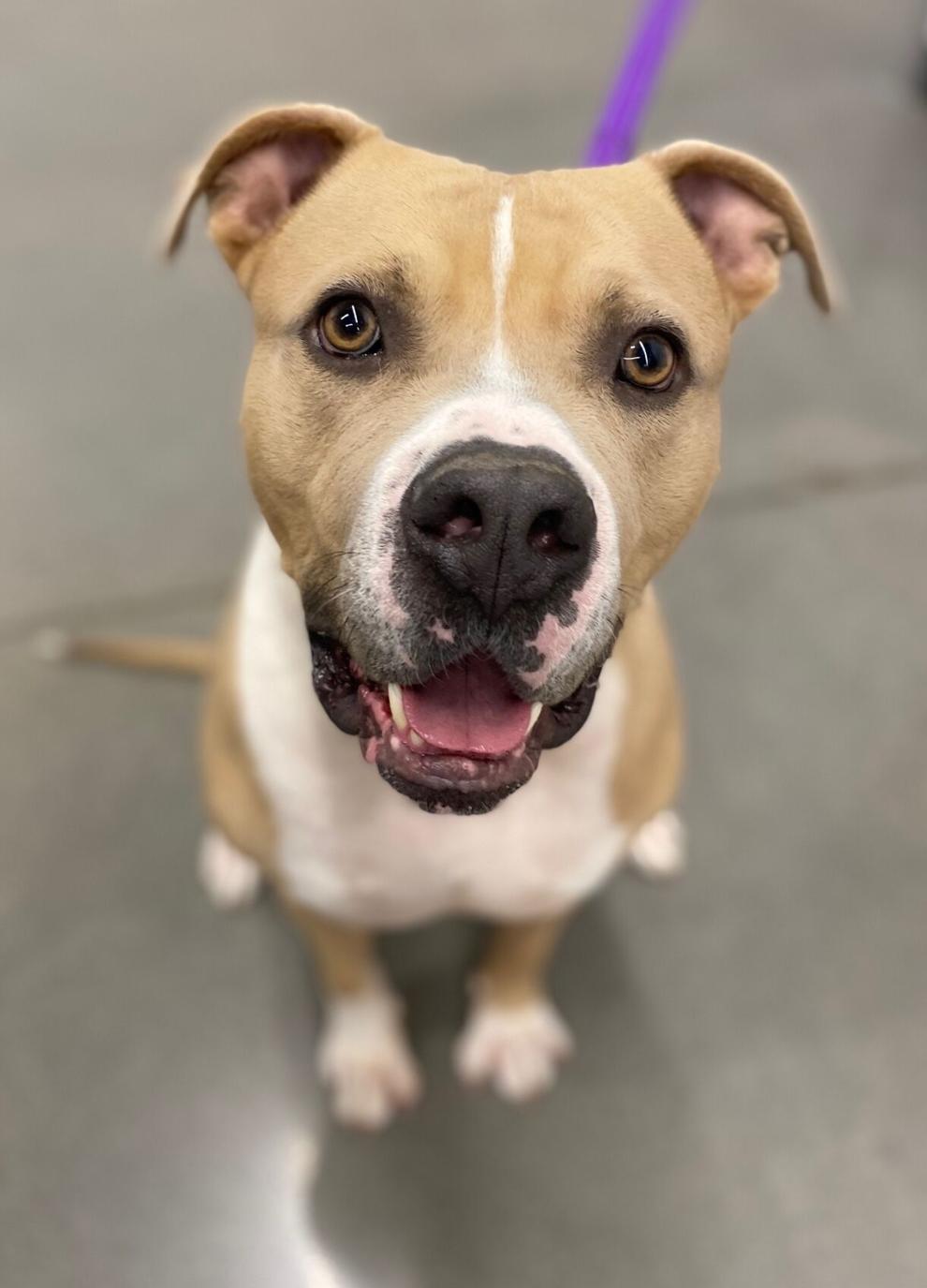 Diego and Dora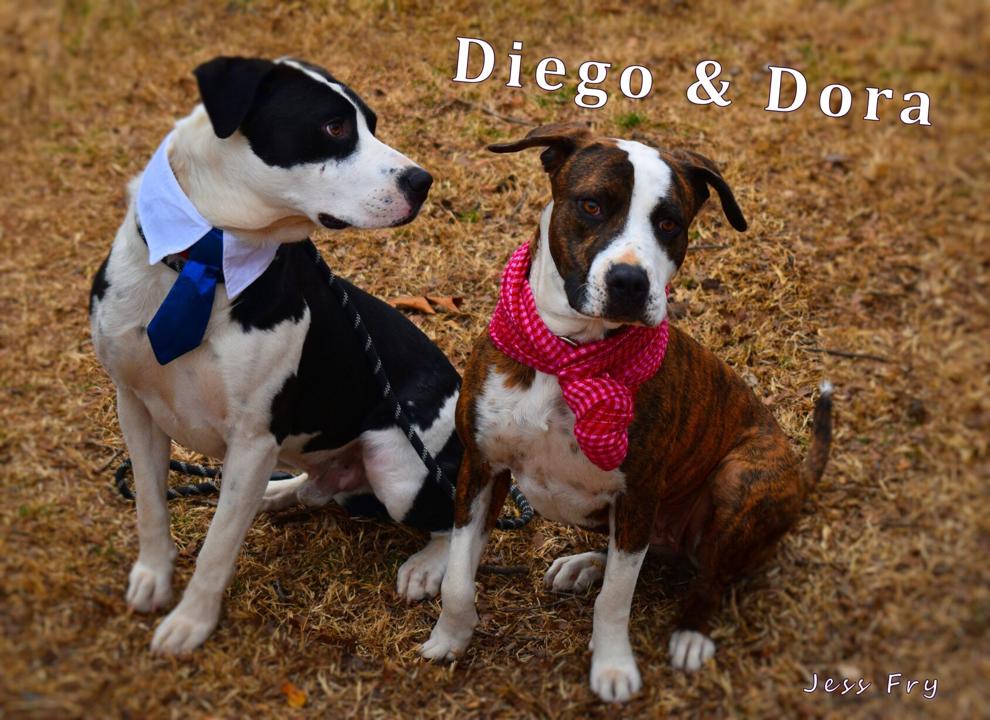 Bonnie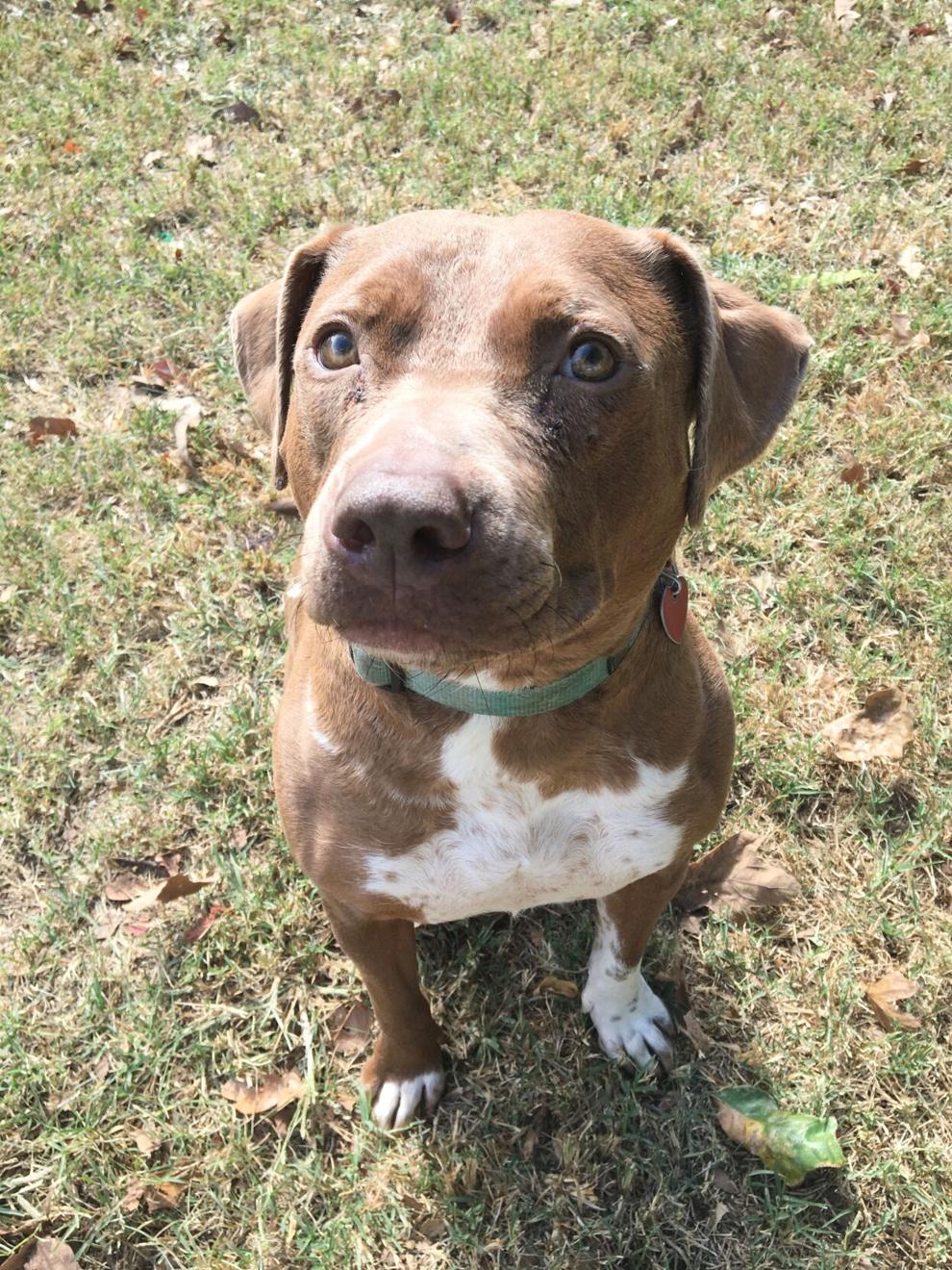 Johnny
Minnie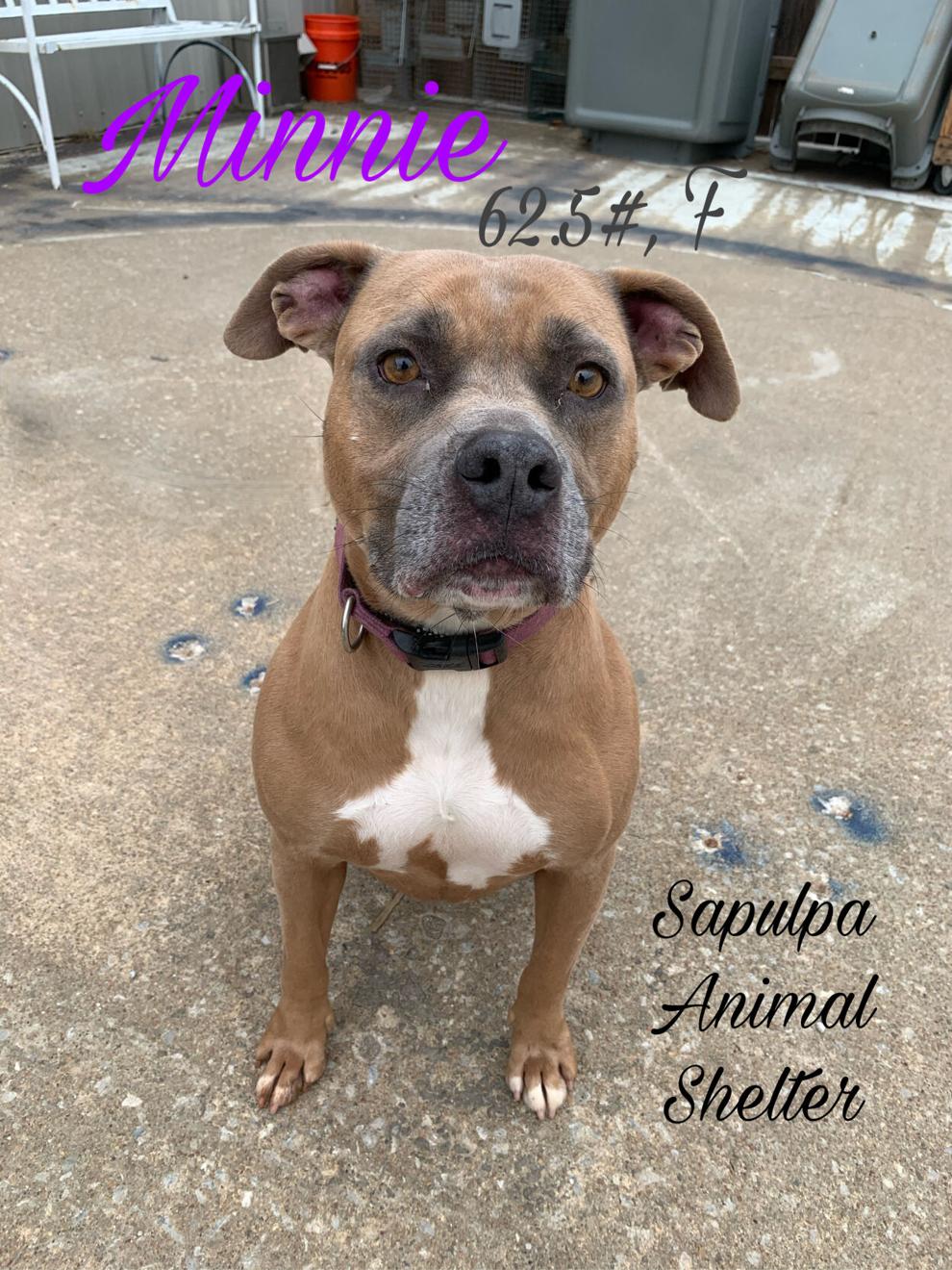 Star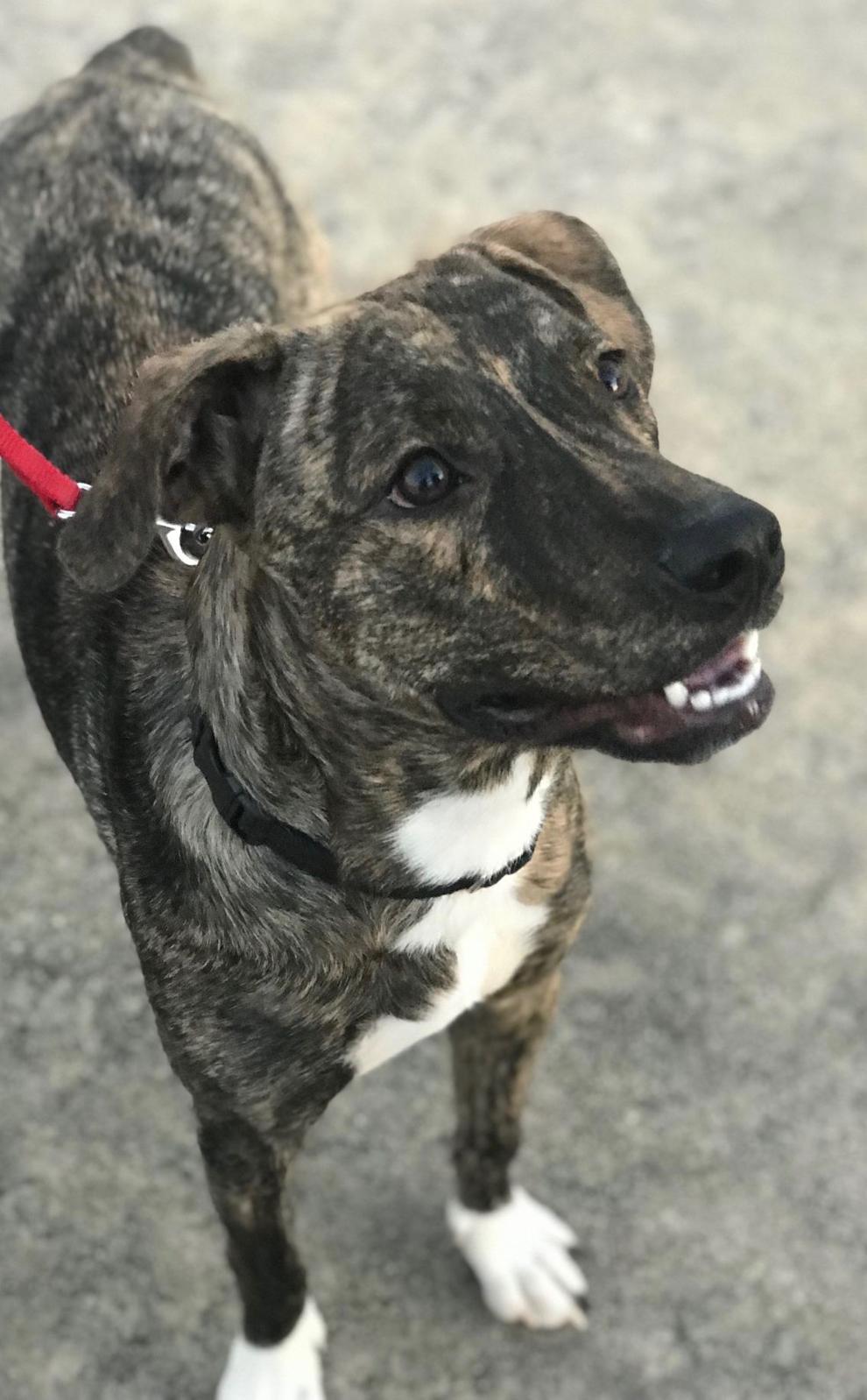 Archie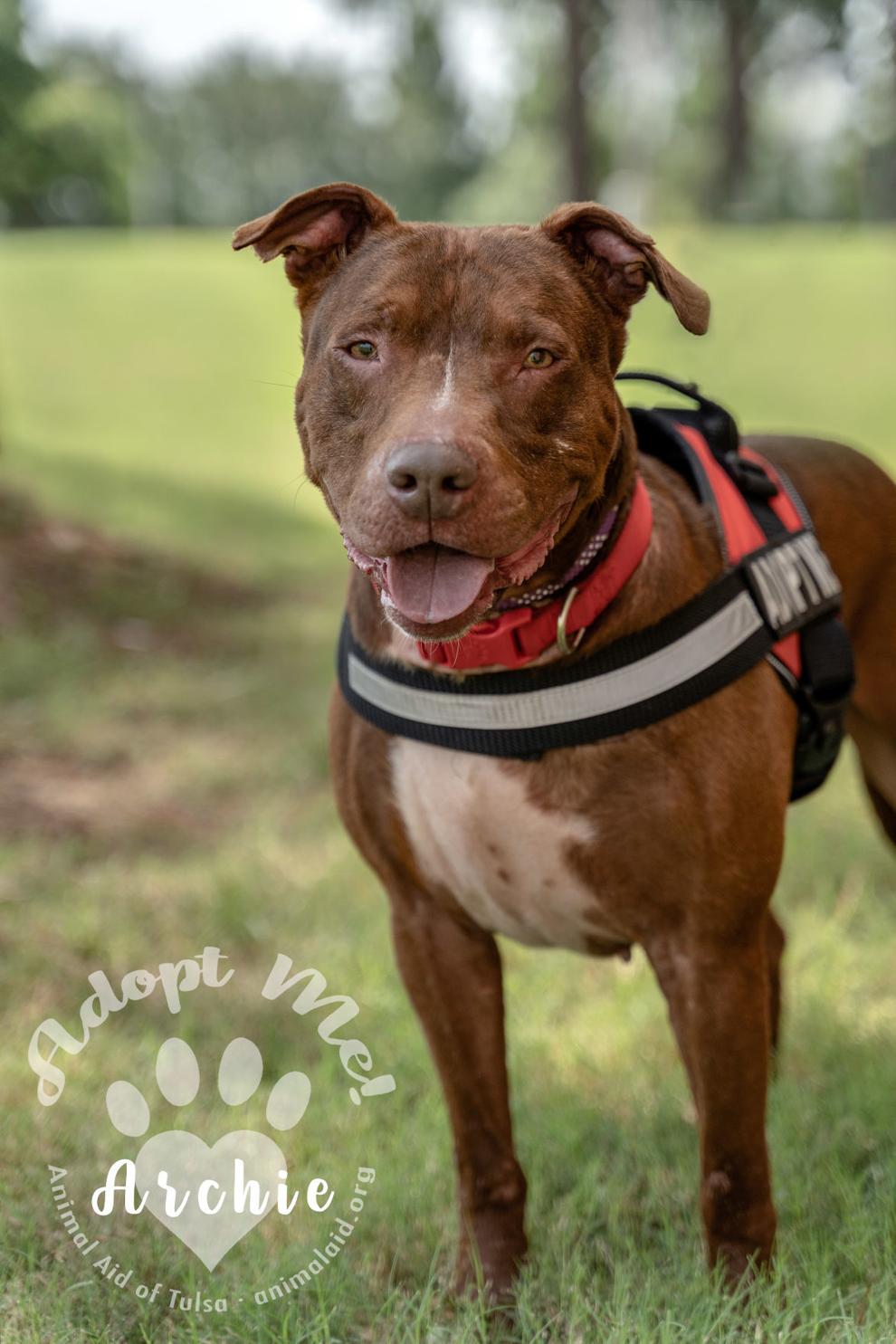 Oakley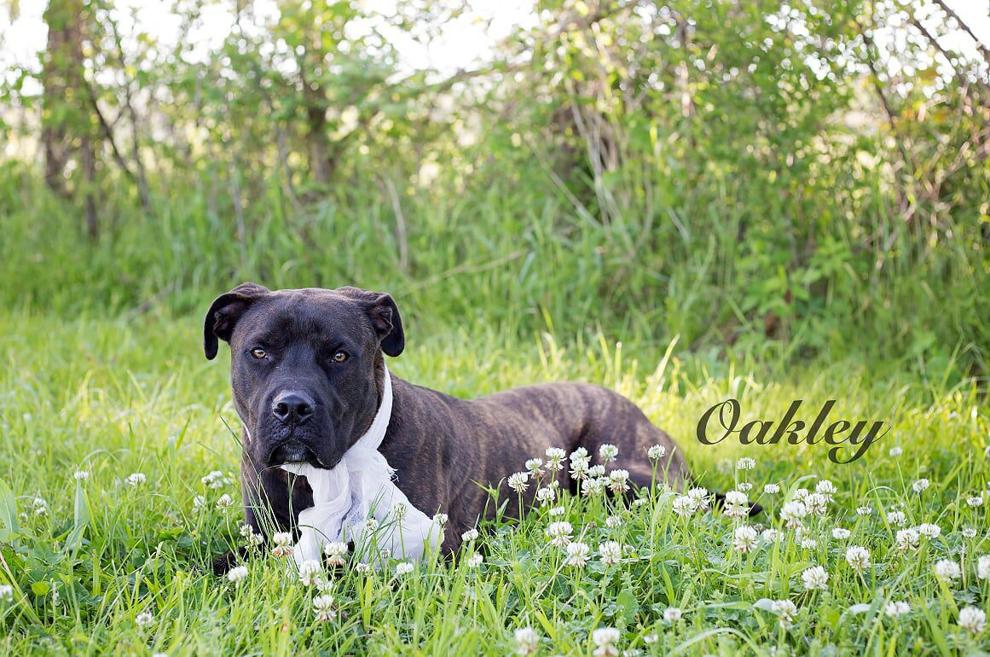 Mr. Heckles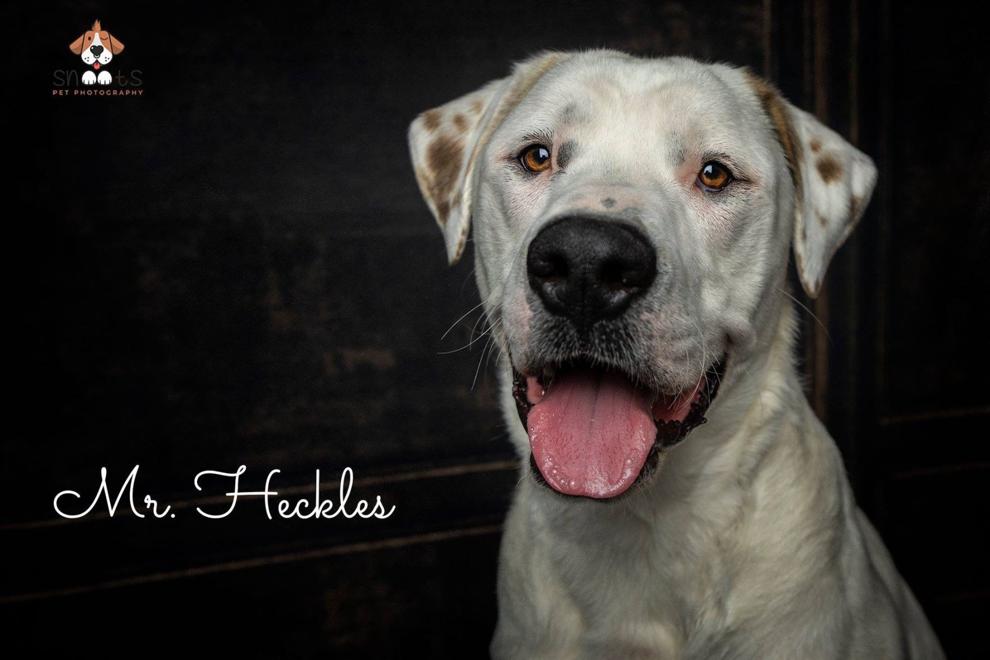 Eleanor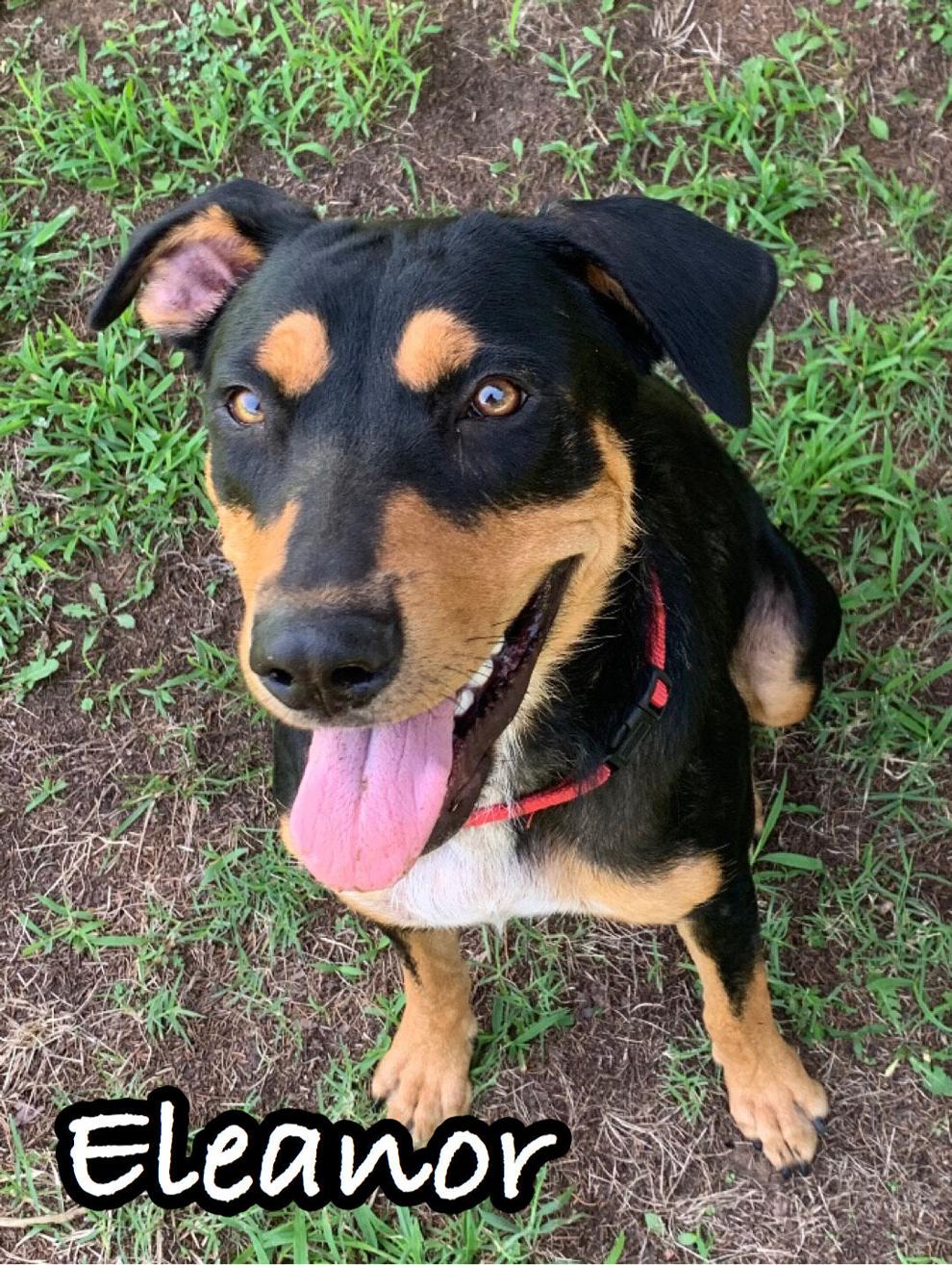 Lupen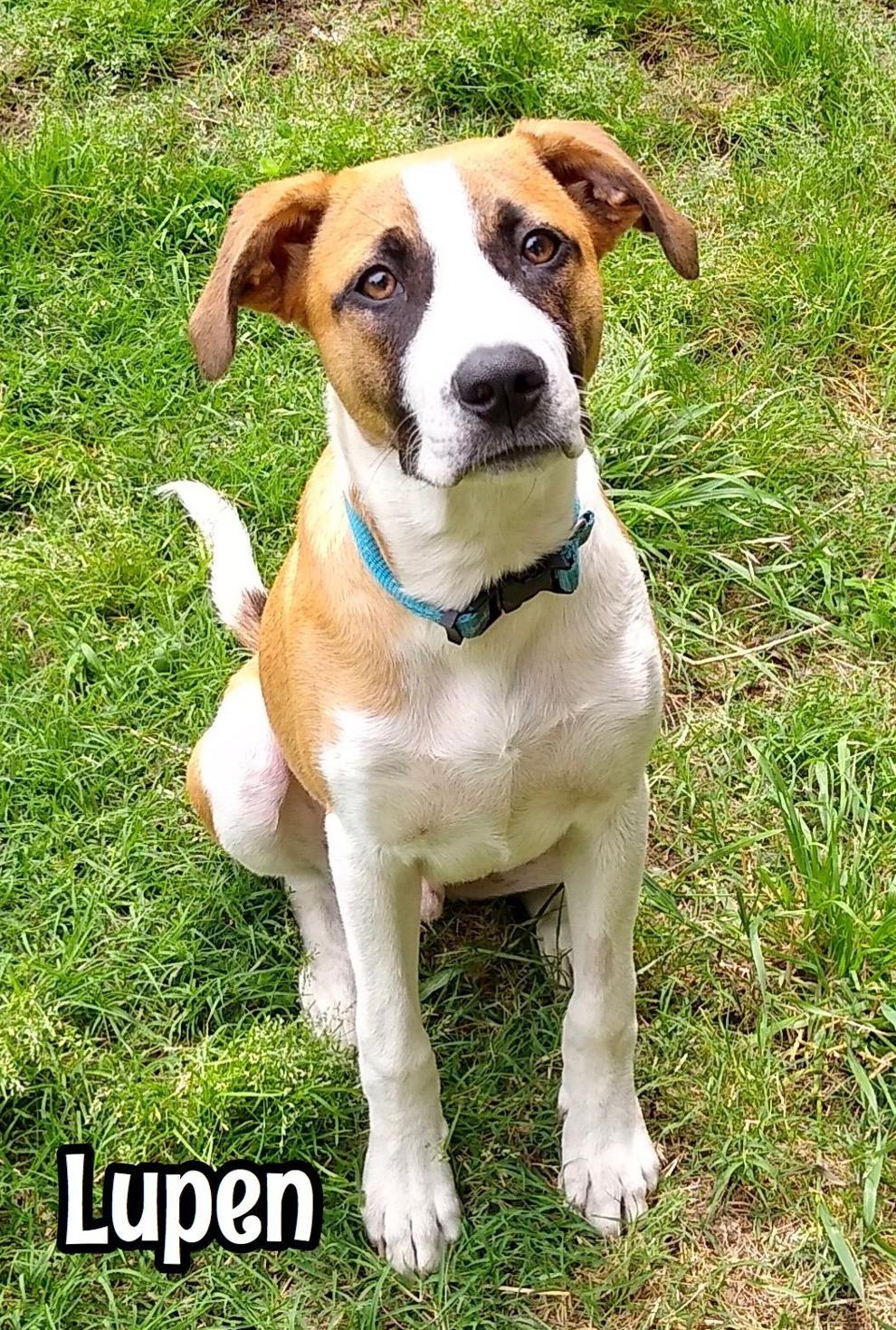 Percy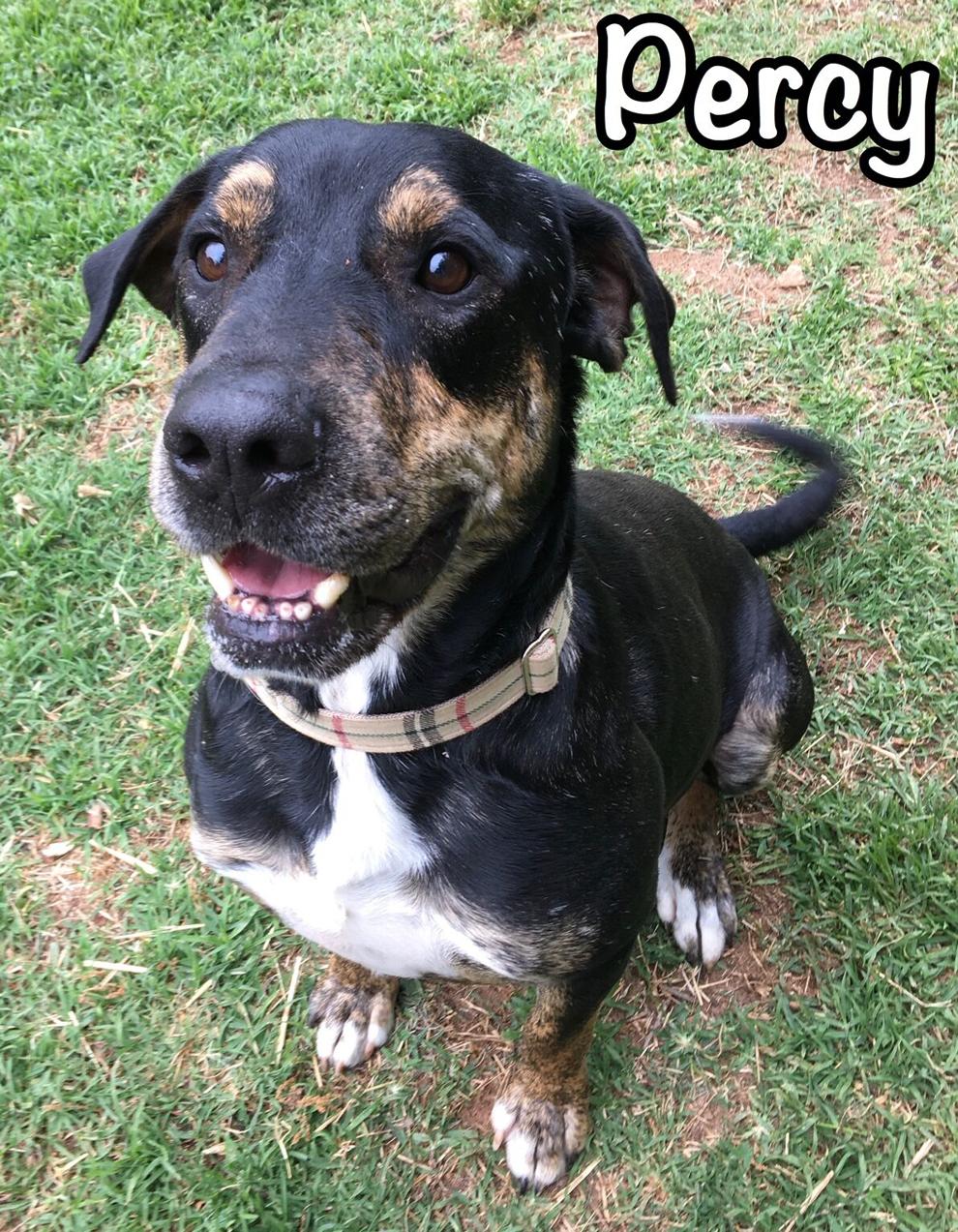 Delilah
Honey
Kiko
Boo
TomTom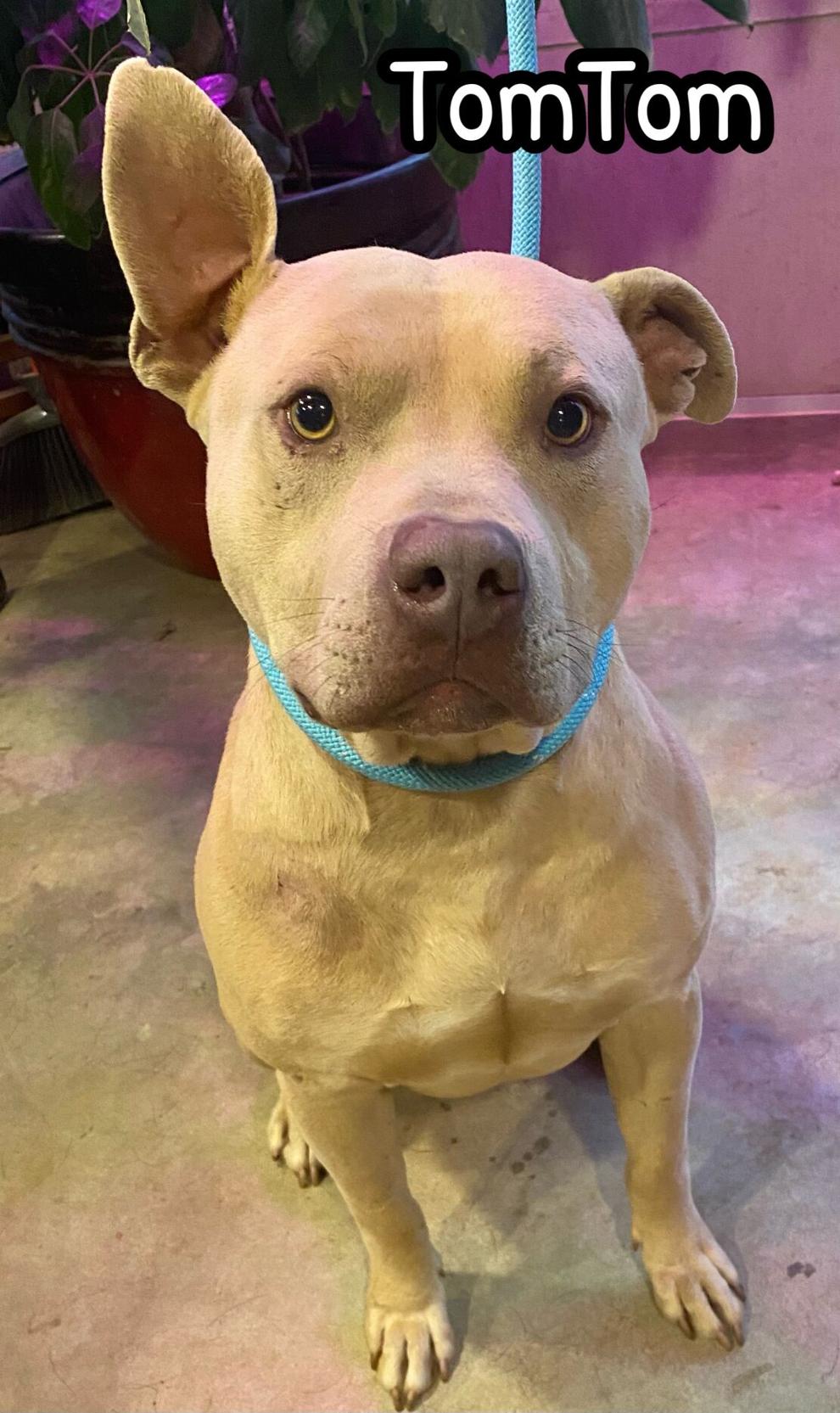 12 months for just $26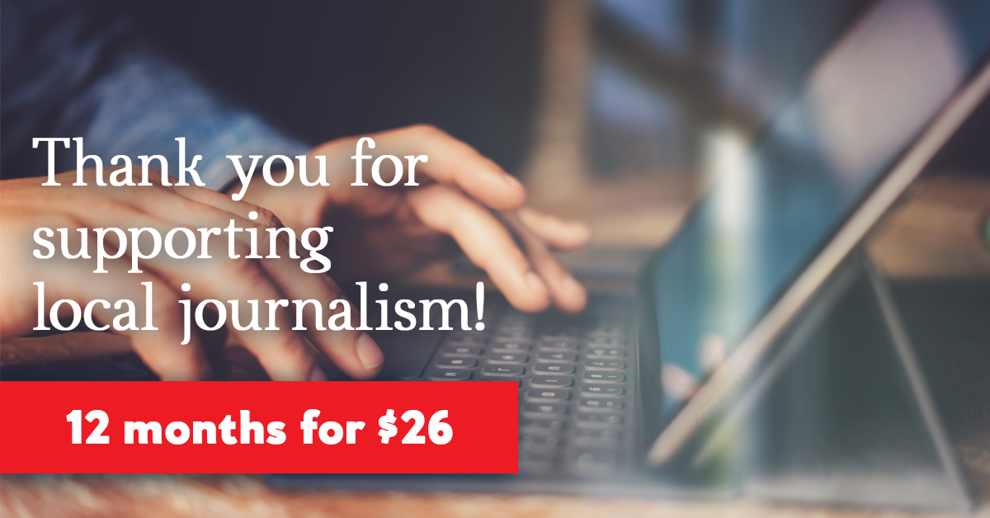 Broken Arrow man credits weight loss to 10,000 miles of dog walks