Michael Frost, a drummer for the Oklahoma country rock band Chance and the Takers, intends to ride his bike 176 miles through the Florida Keys to raise awareness and donations for the nonprofit Red Dirt Relief Fund that helped him and other music artists financially during the pandemic.
Frost is scheduled to begin his two-day journey on Monday, April 26. He plans to bike to Mile 0 Festival in Key West, where his band is booked to play on Wednesday, April 28.
"I've been playing drums for a living full-time for five years, and the pandemic completely pulled the rug out from under me, as it did for so many other musicians," Frost said in a news release.
"If there's a silver lining, it's that it forced me to realize what's important. I got into cycling hard core as an alternative to addiction. I'd like to be living proof that you can live a healthy life and still be fully actualized with your creative potential on the Earth."
In March 2020, when the pandemic shutdown meant his jobs as a professional drummer and music instructor at Preslar Music were halted, Frost applied for a one-time emergency COVID Crisis grant from the Red Dirt Relief Fund.
"They helped me and many of my friends back in March 2020 before any of us could get on unemployment," Frost said. "If it wasn't for them, and the awesome work they do, we wouldn't have been able to eat that month. That's my motivation for this fundraiser."
Red Dirt Relief Fund is a charity partner of Mile 0 Fest, so when Frost approached the nonprofit about the idea, it was a no-brainer, according to the news release.
"Stories like Frost's that have come out of the pandemic give us all hope, not only for live music to return post-pandemic, but that our music community remains resolute despite seemingly impossible odds in the past year," Red Dirt Relief Fund executive director Katie Dale said. "He's an example to all of us."
Since the start of the pandemic, RDRF has delivered more than 900 grants totaling $272,000 to out-of-work music industry professionals across Oklahoma. The nonprofit was founded in 2012 to provide a safety net of critical assistance to all Oklahoma music people.
Meet 70 adoptable dogs and cats looking for love in the Tulsa area
Fawn
Rose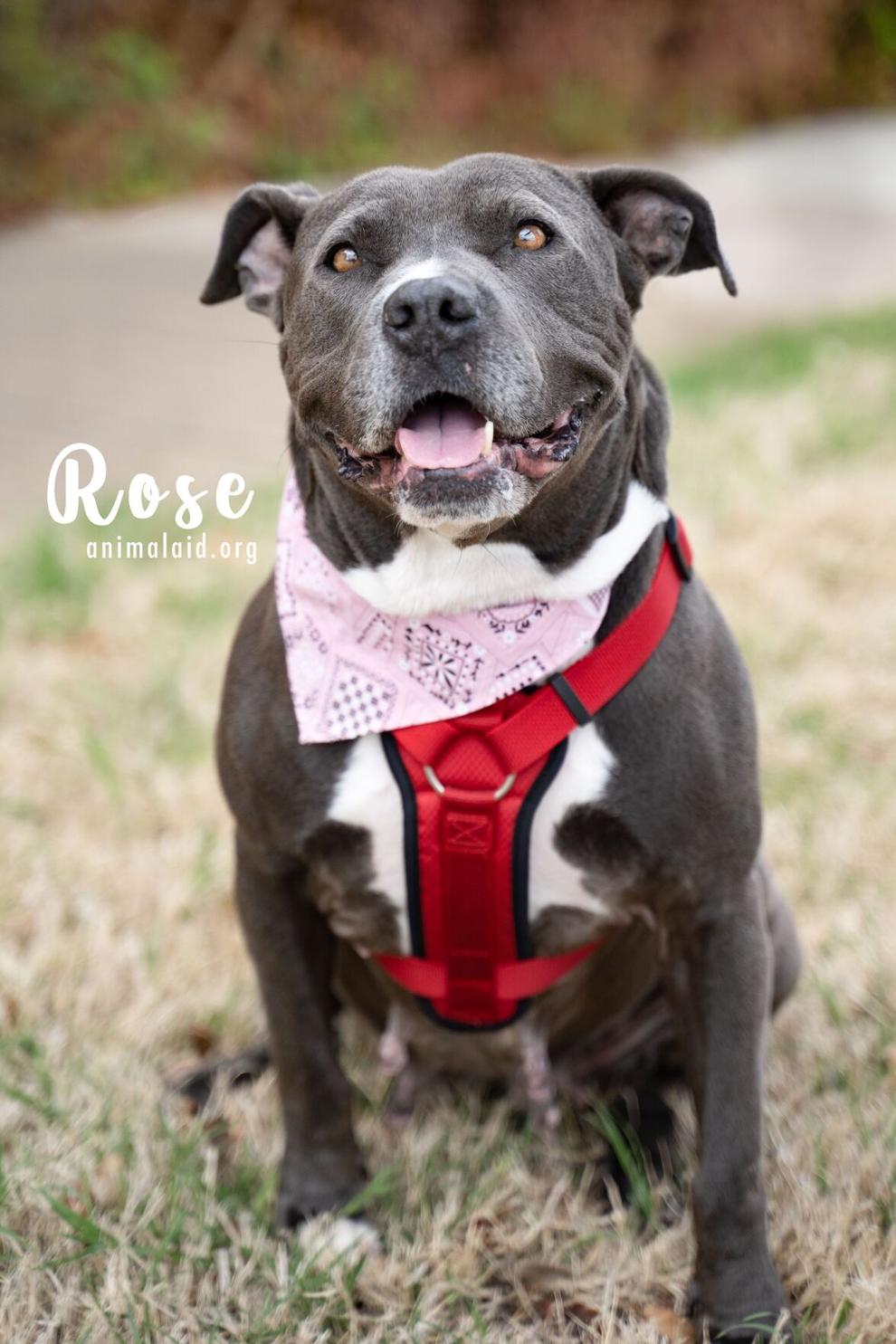 Charlie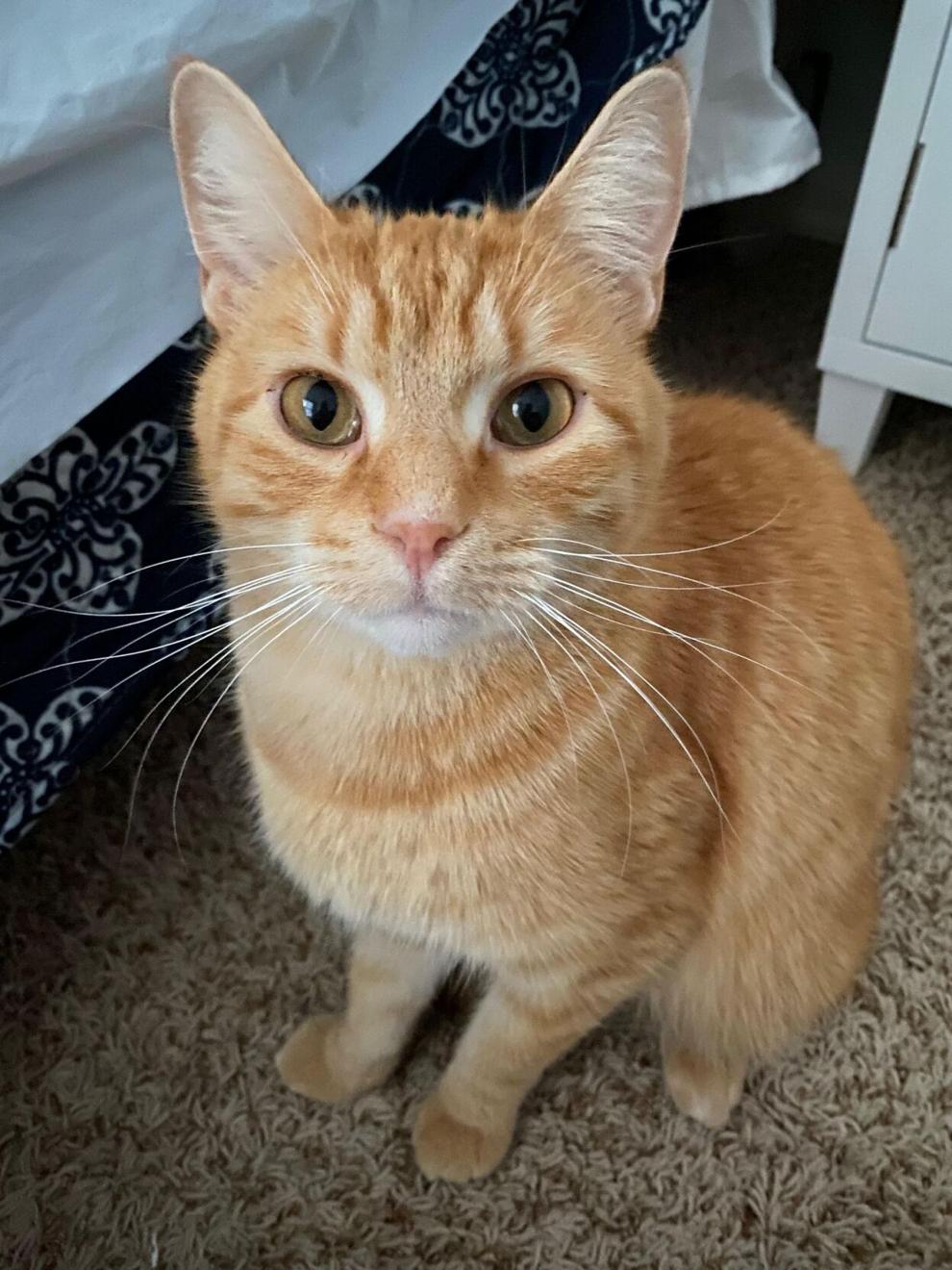 Clyde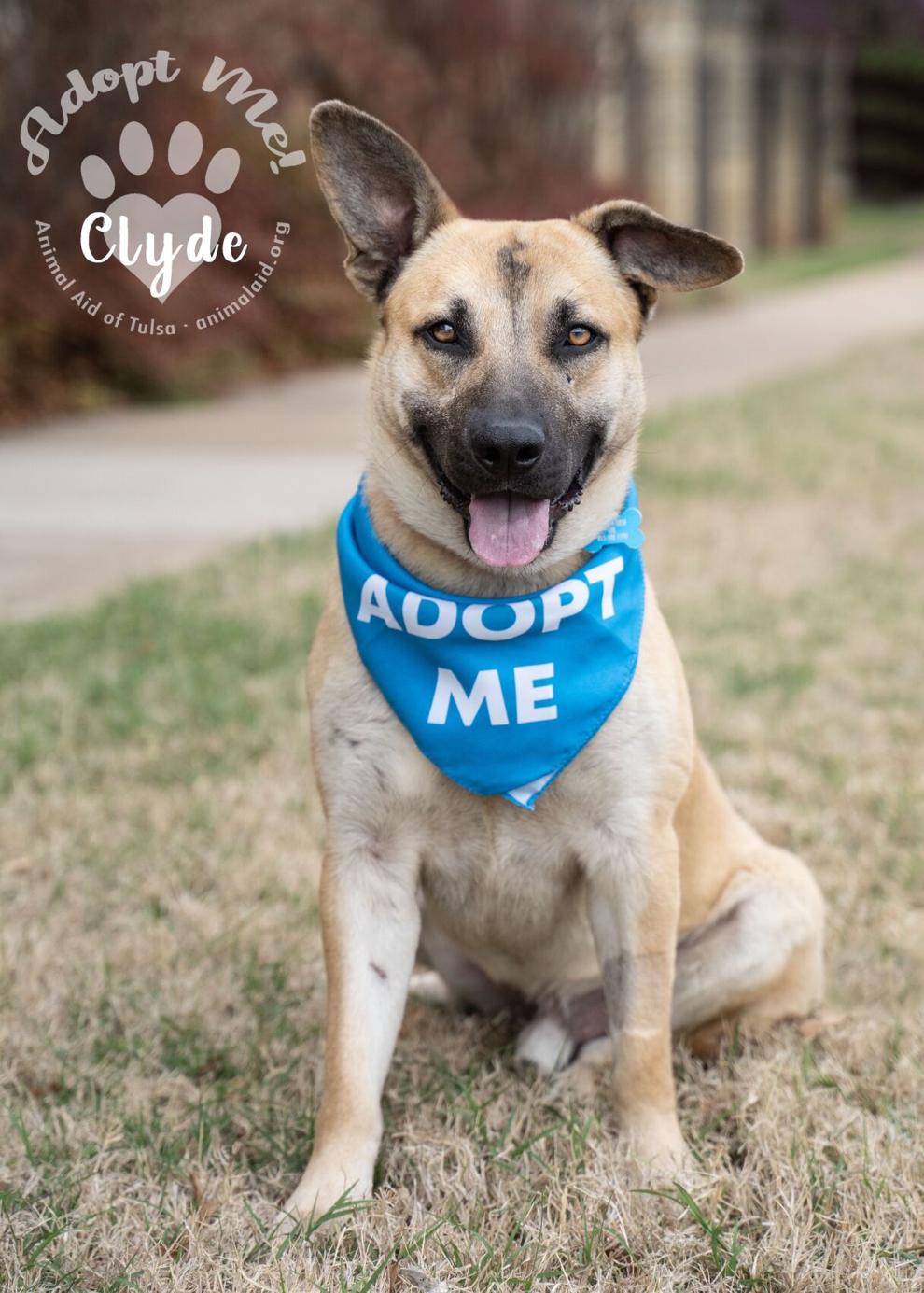 Taffy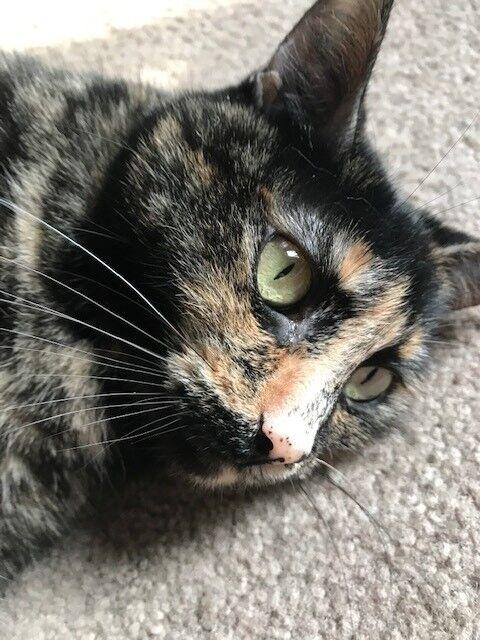 Sadee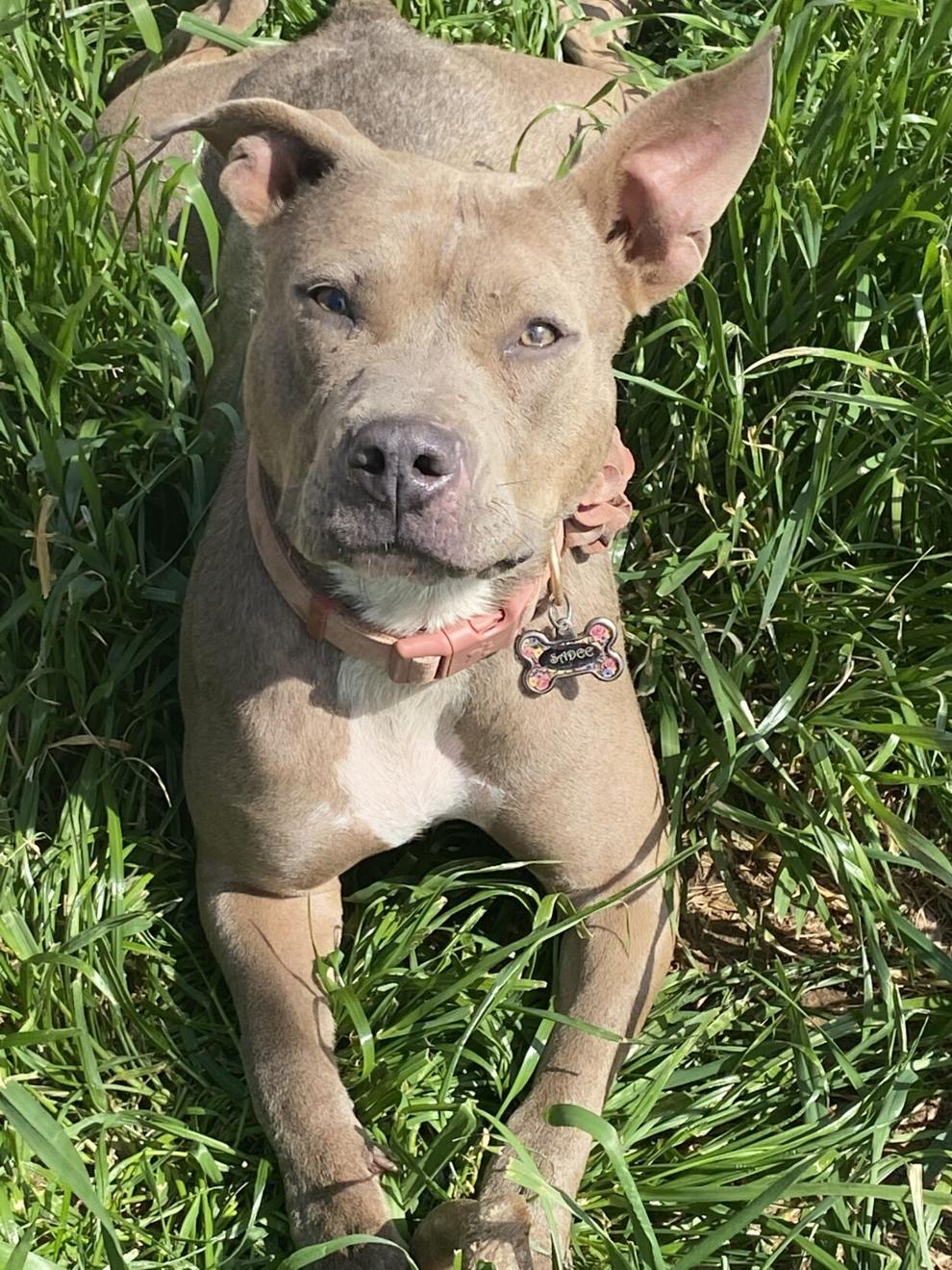 Garfield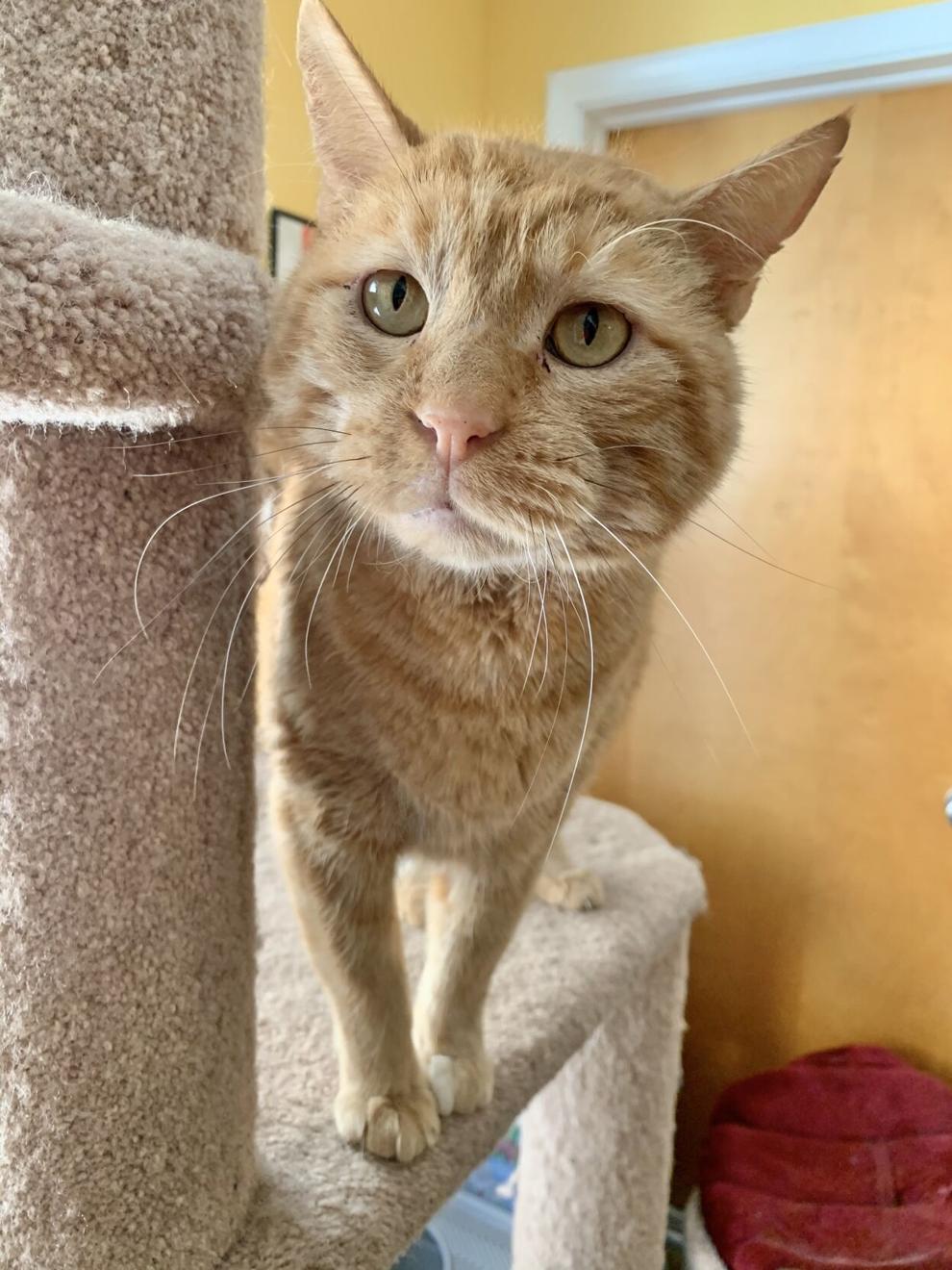 Maci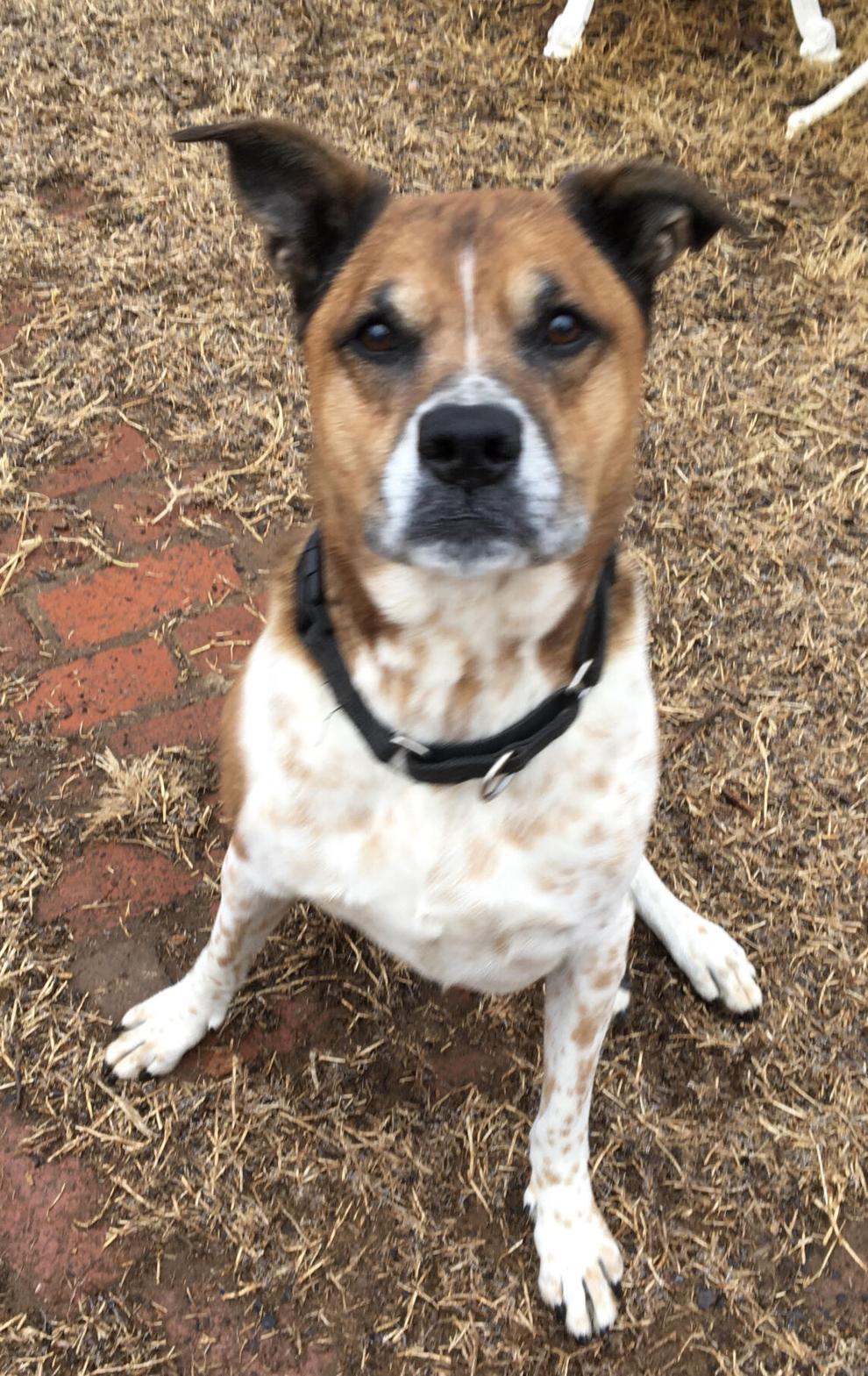 Pearl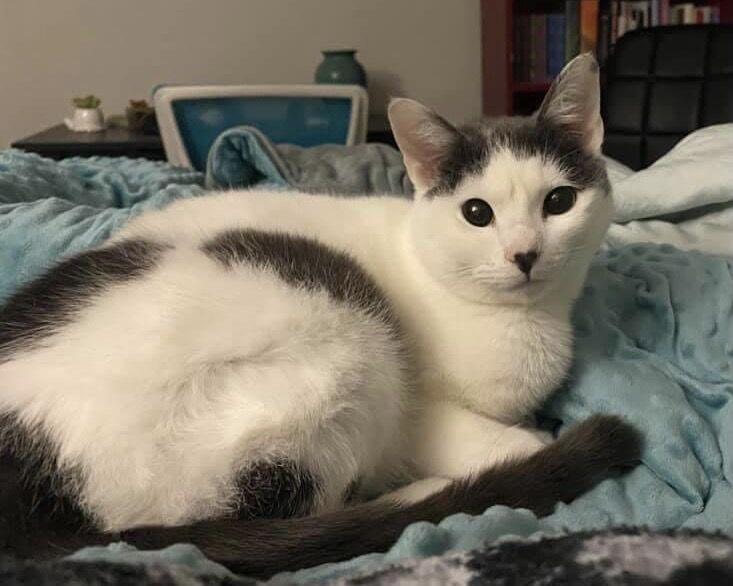 Gizmo
Toby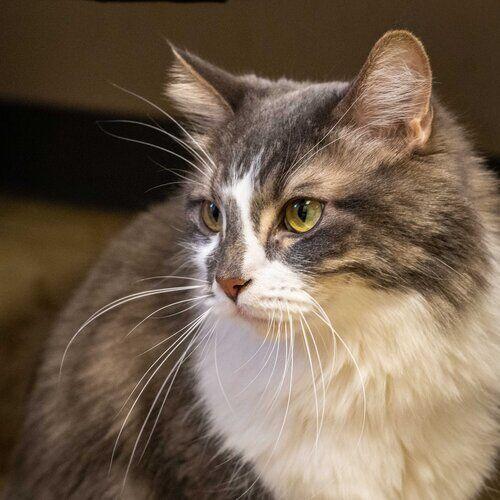 Bronson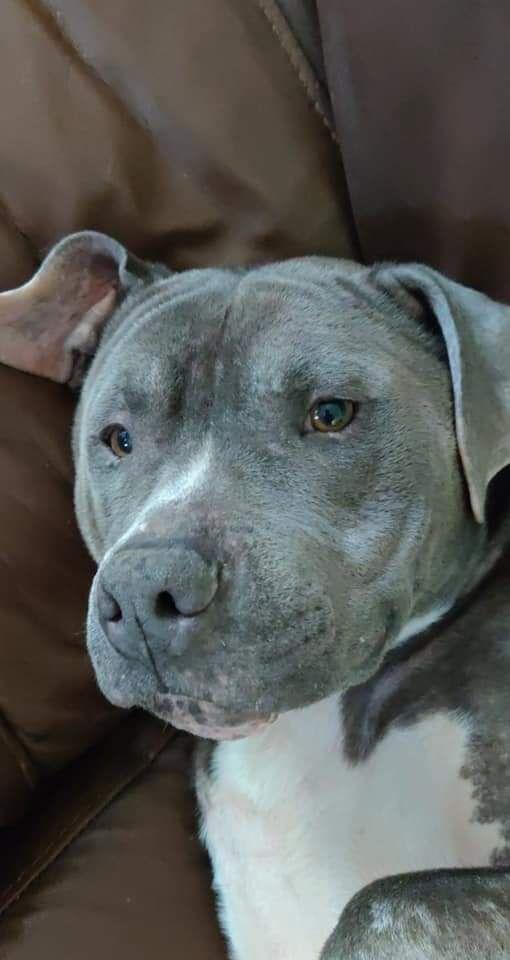 Finn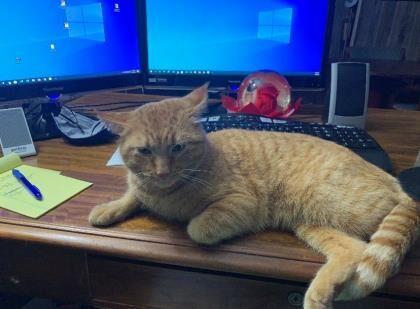 Jumble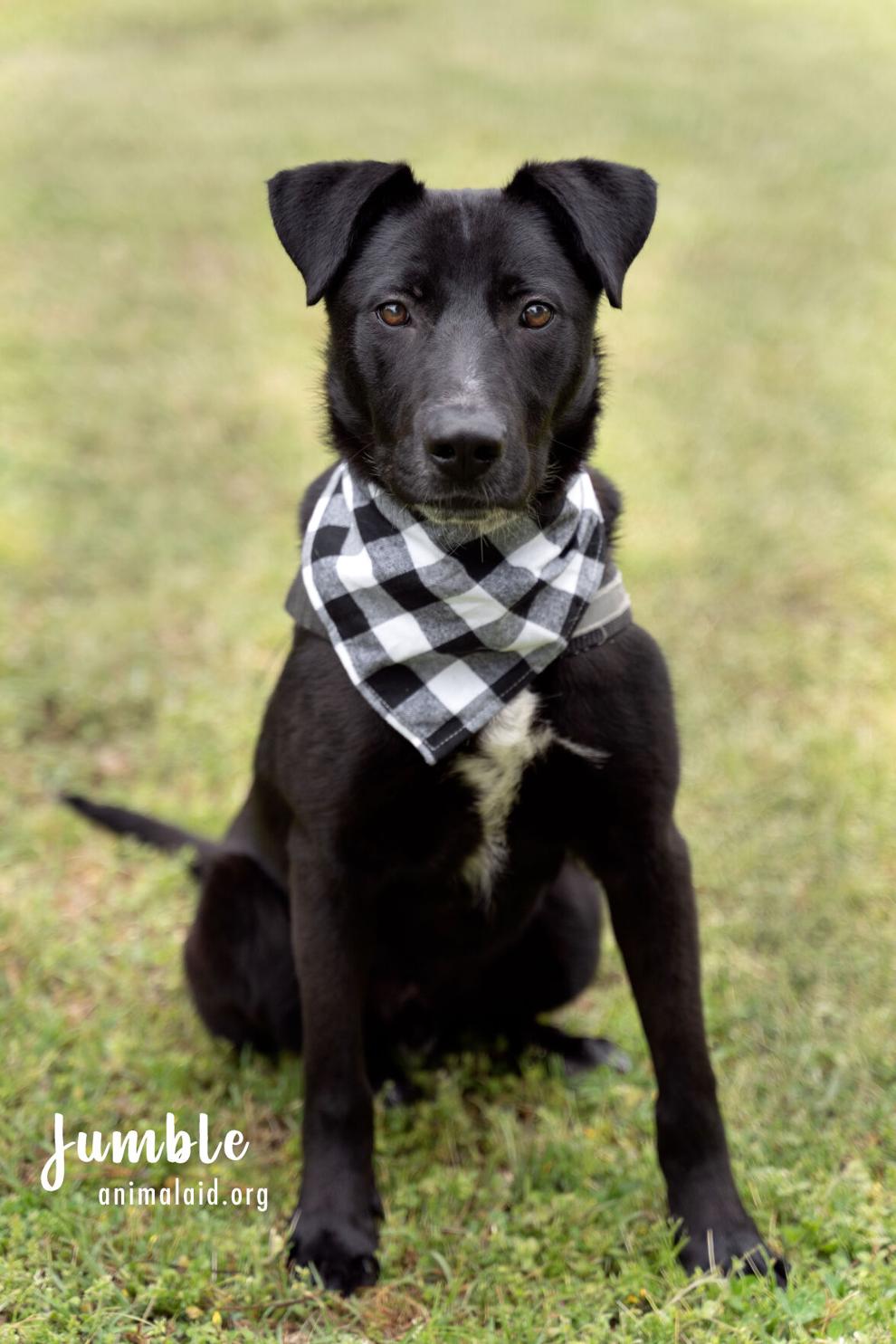 Rhubarb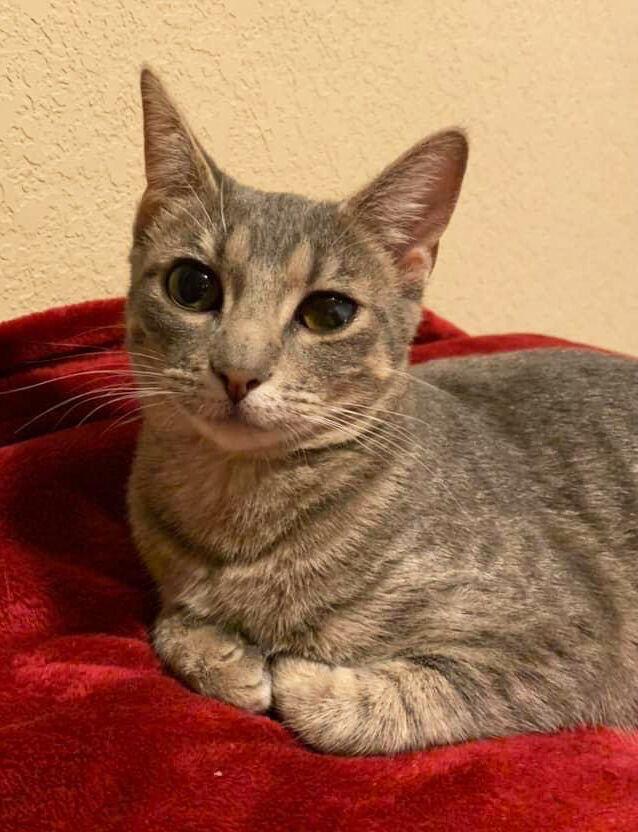 Rusty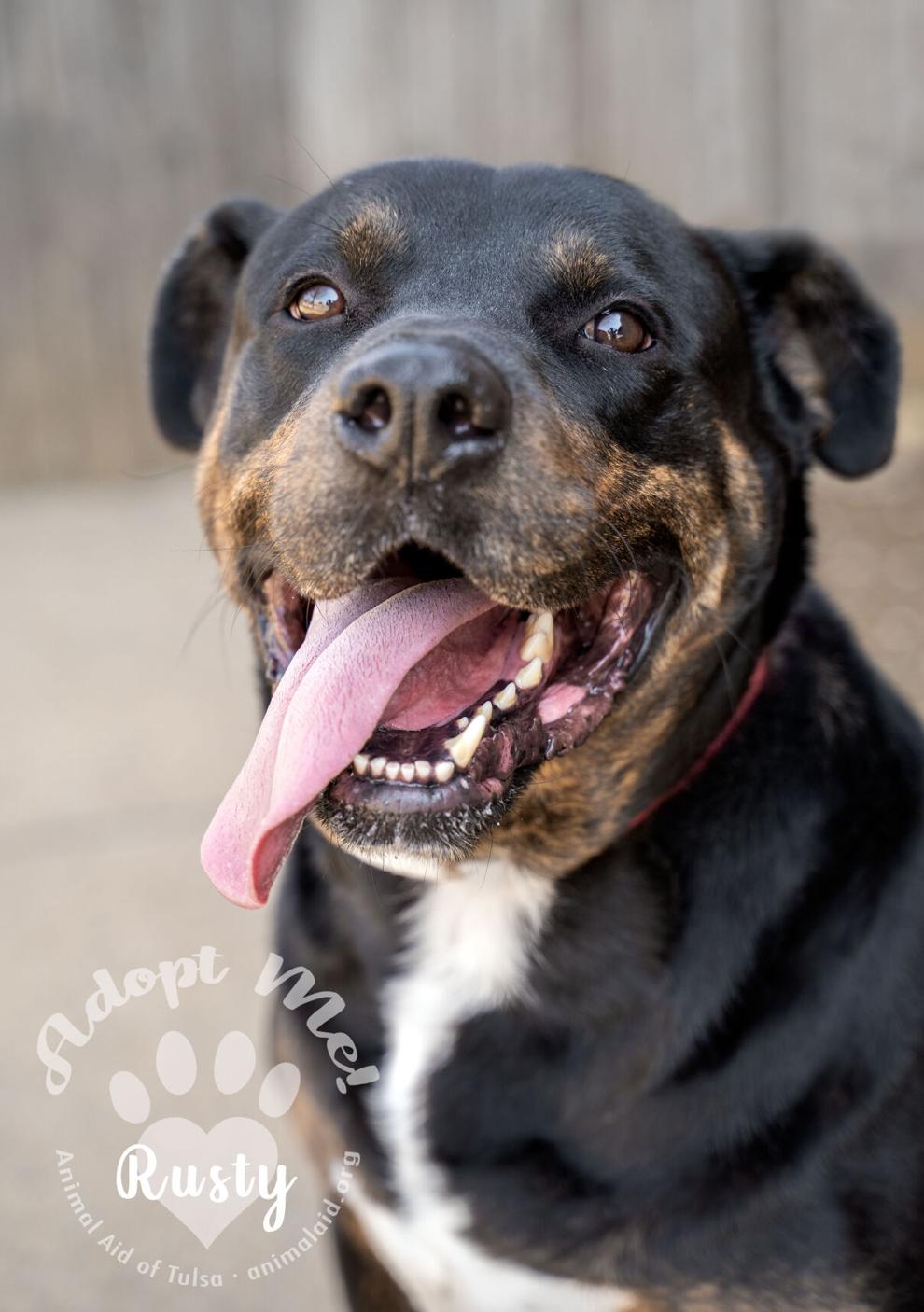 Tux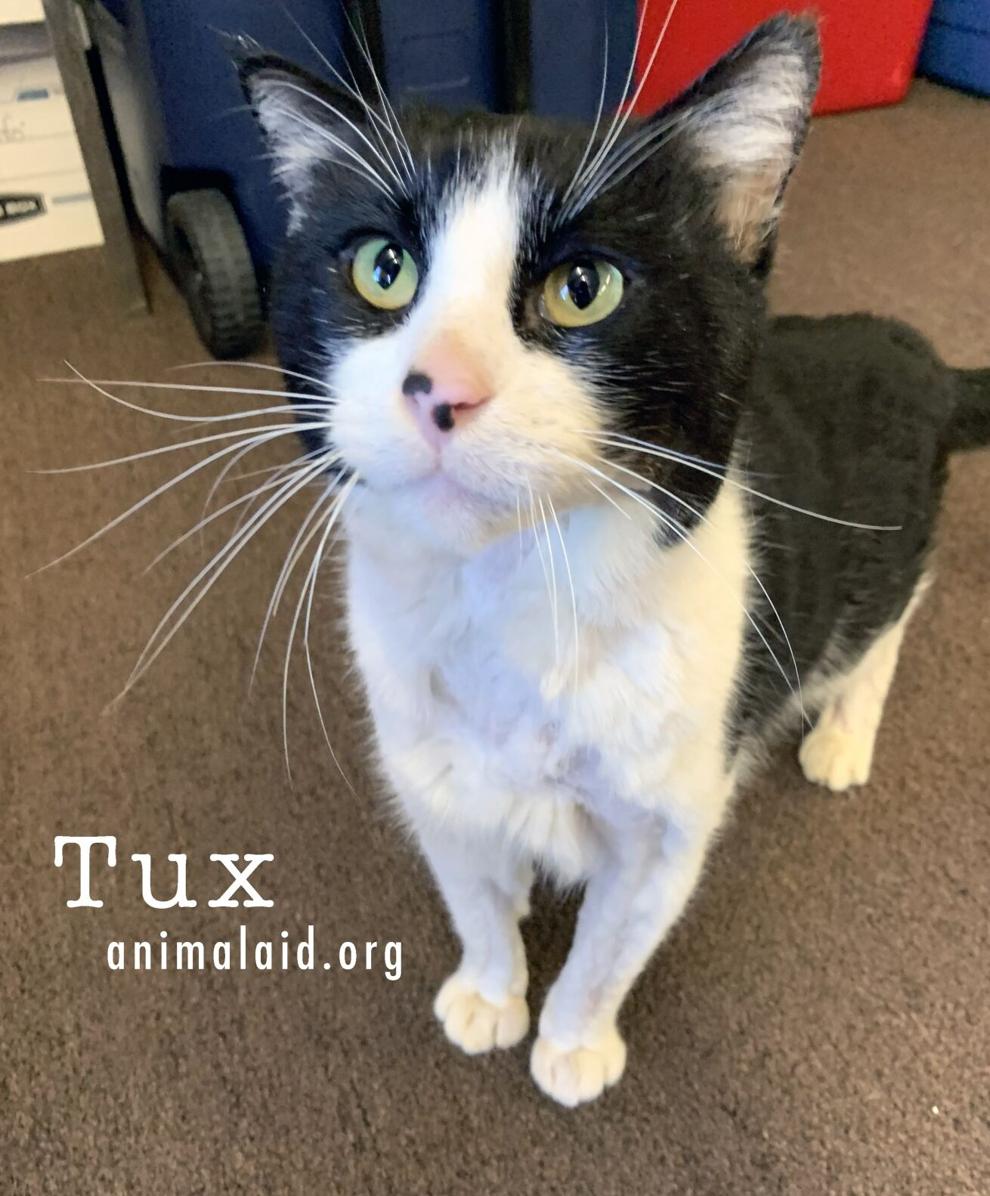 Corey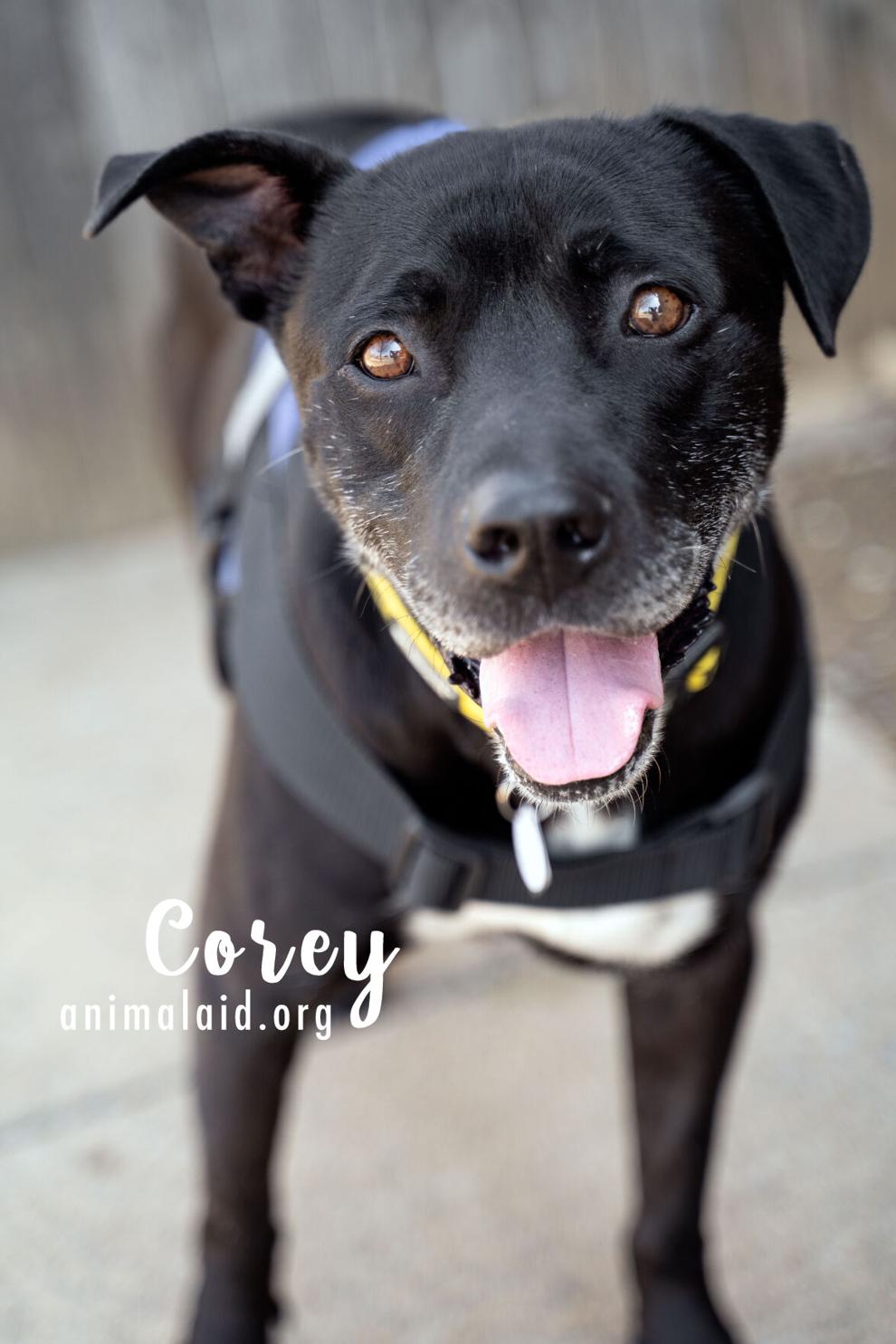 Brady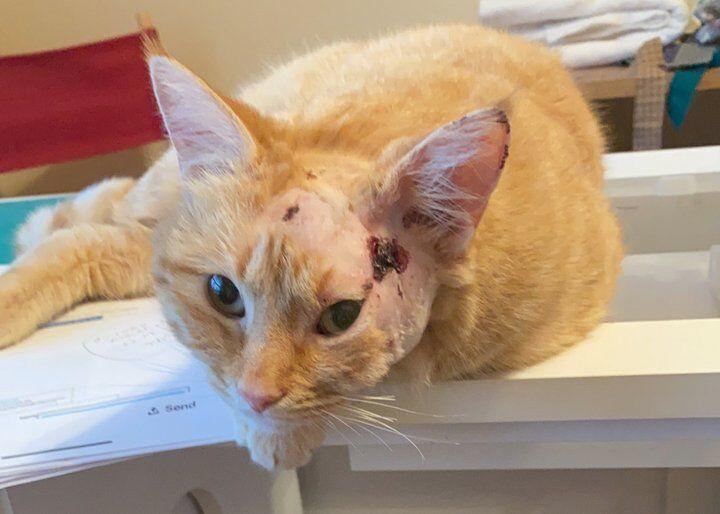 Bruno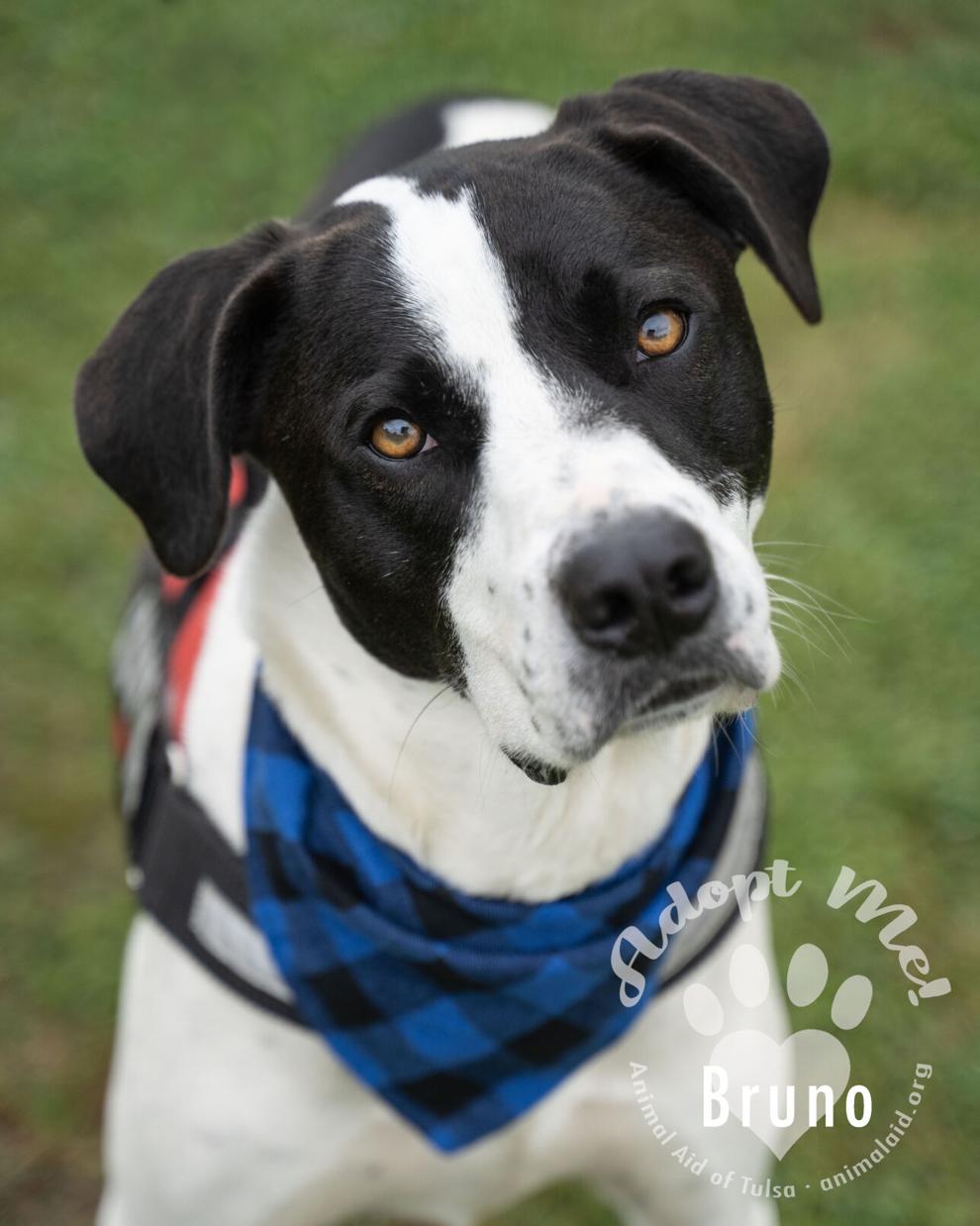 Chief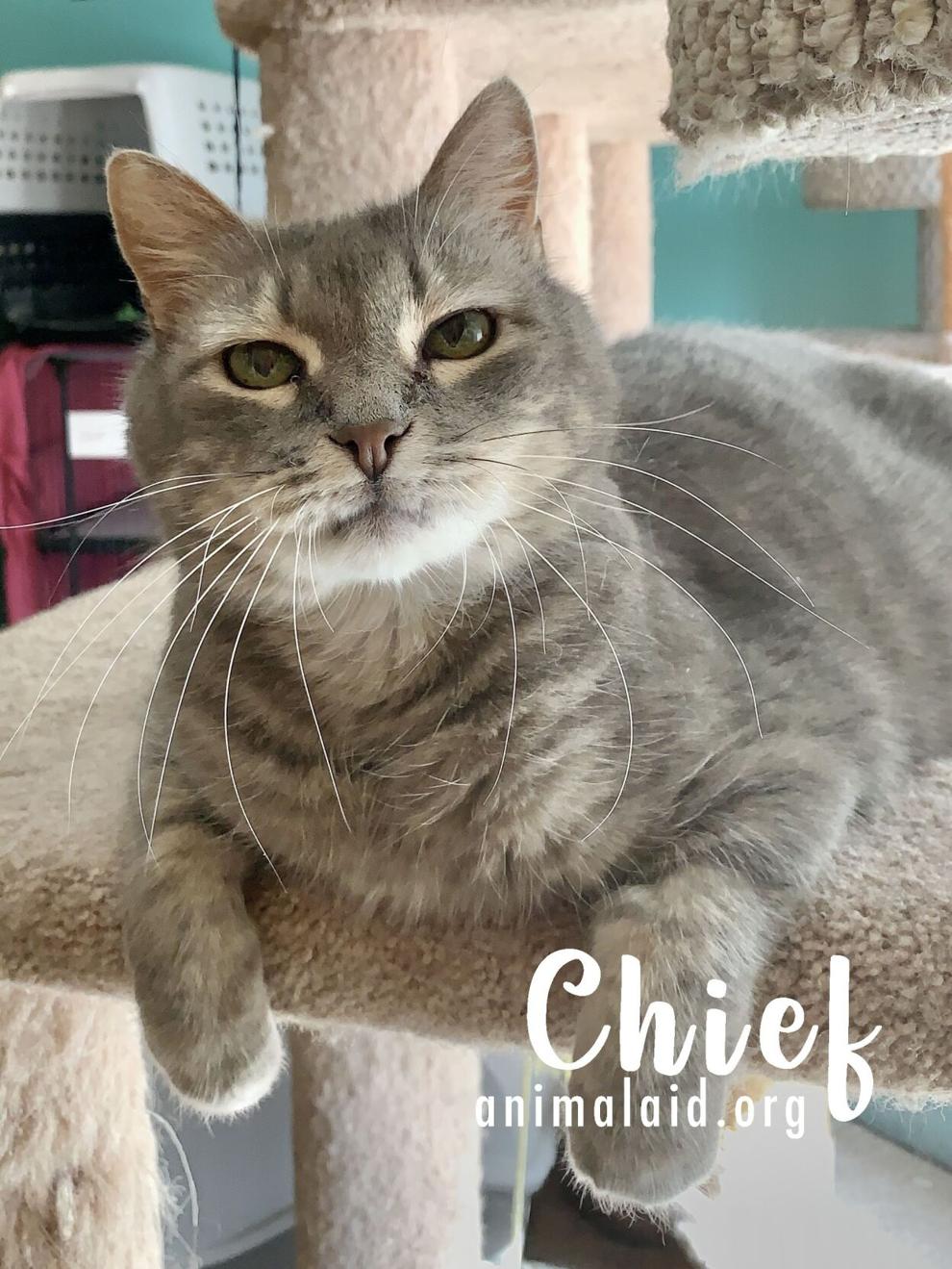 Norman
Bridget
Misty
Quinn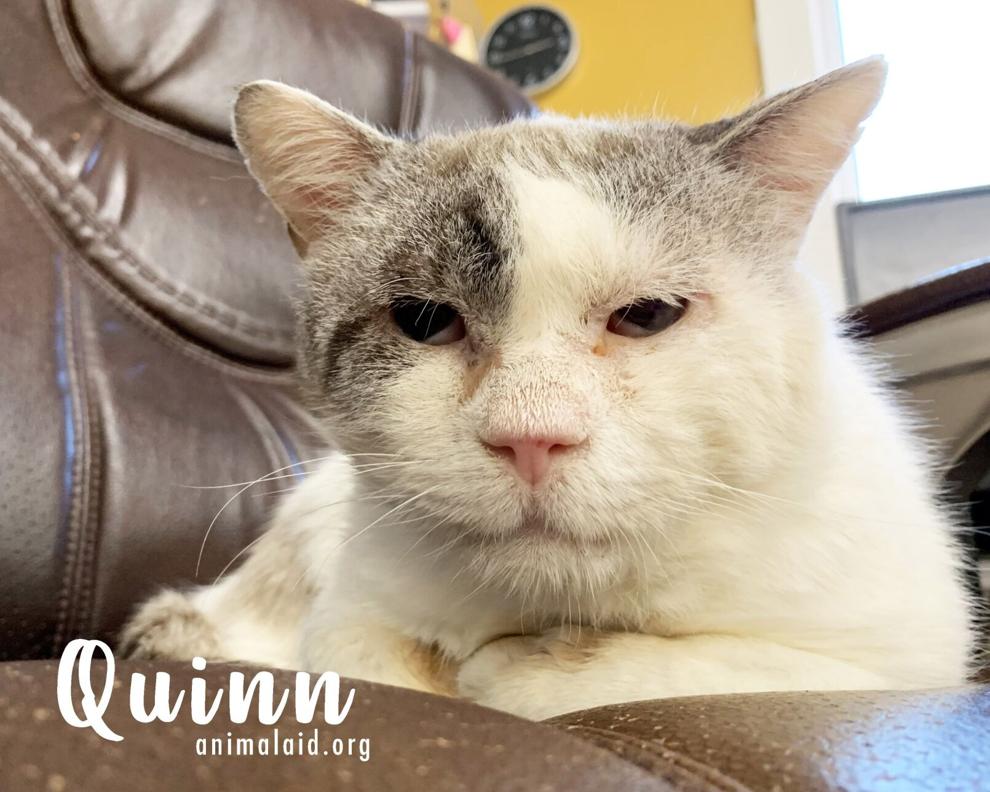 Coweta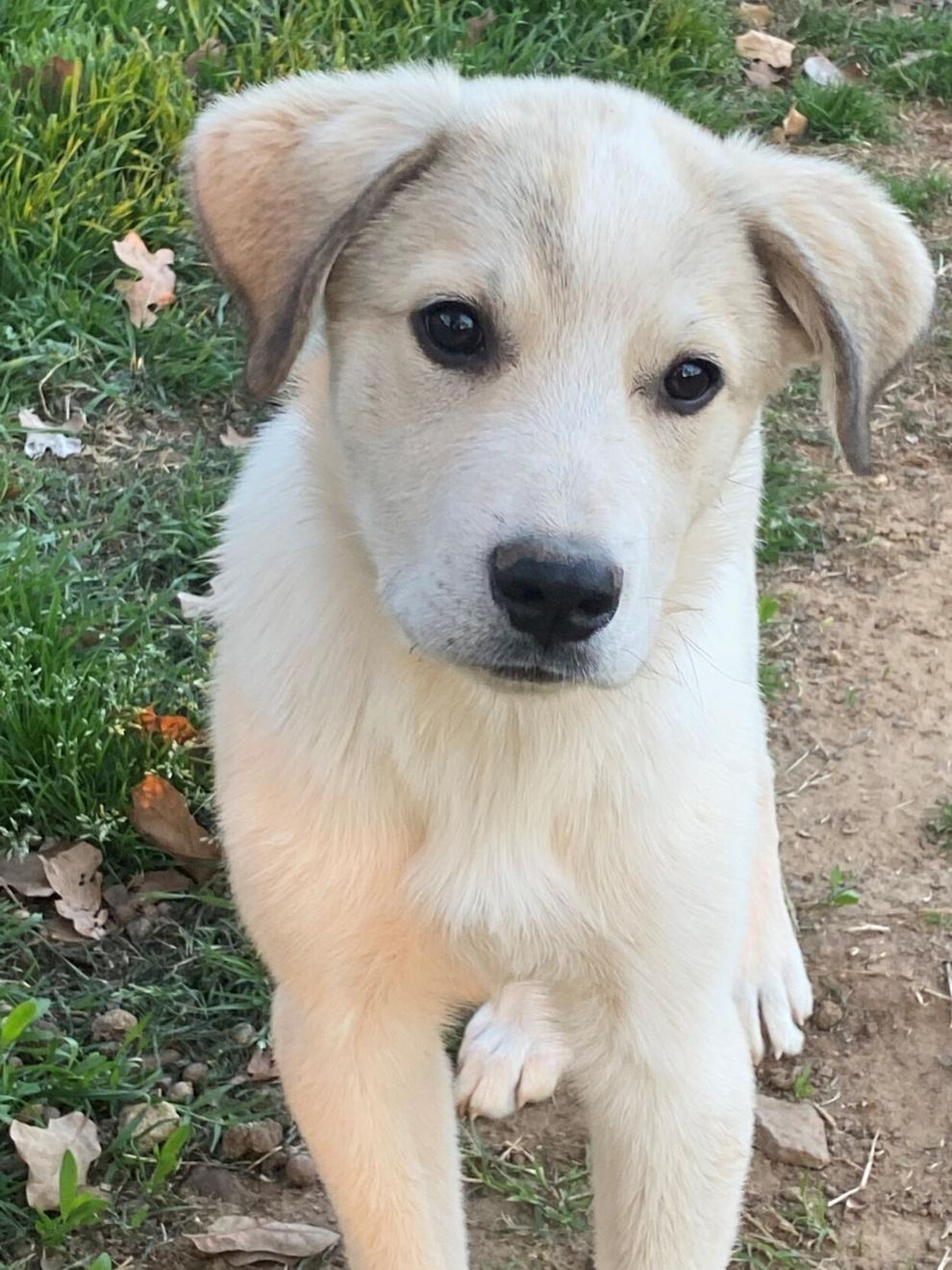 Faith
Aldo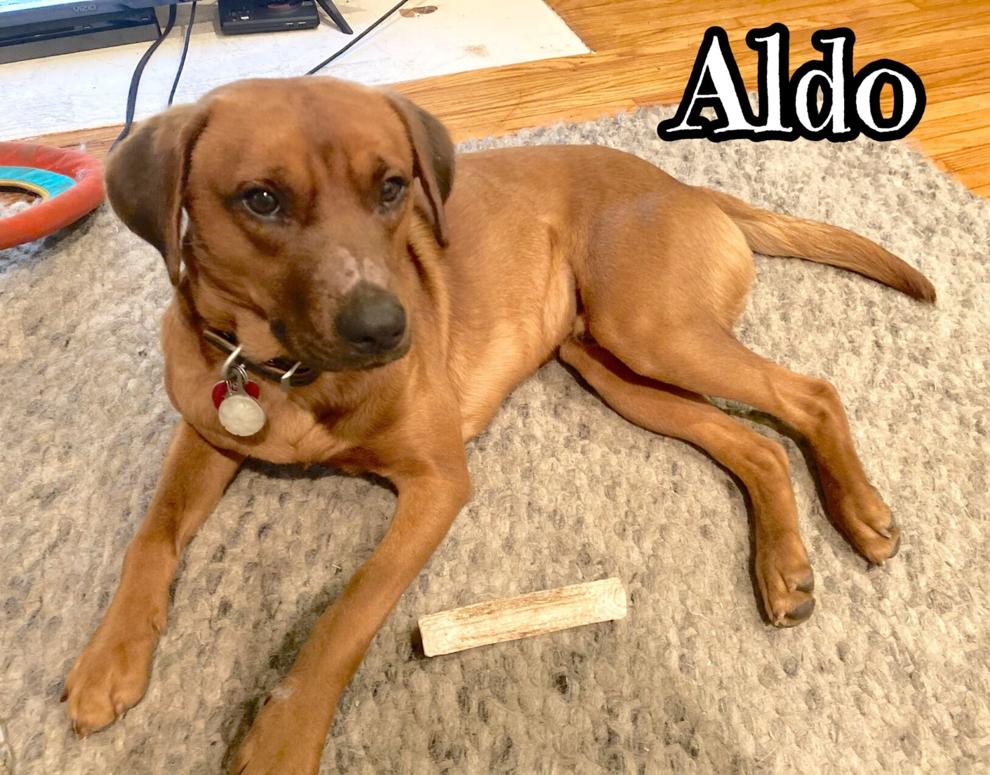 Mini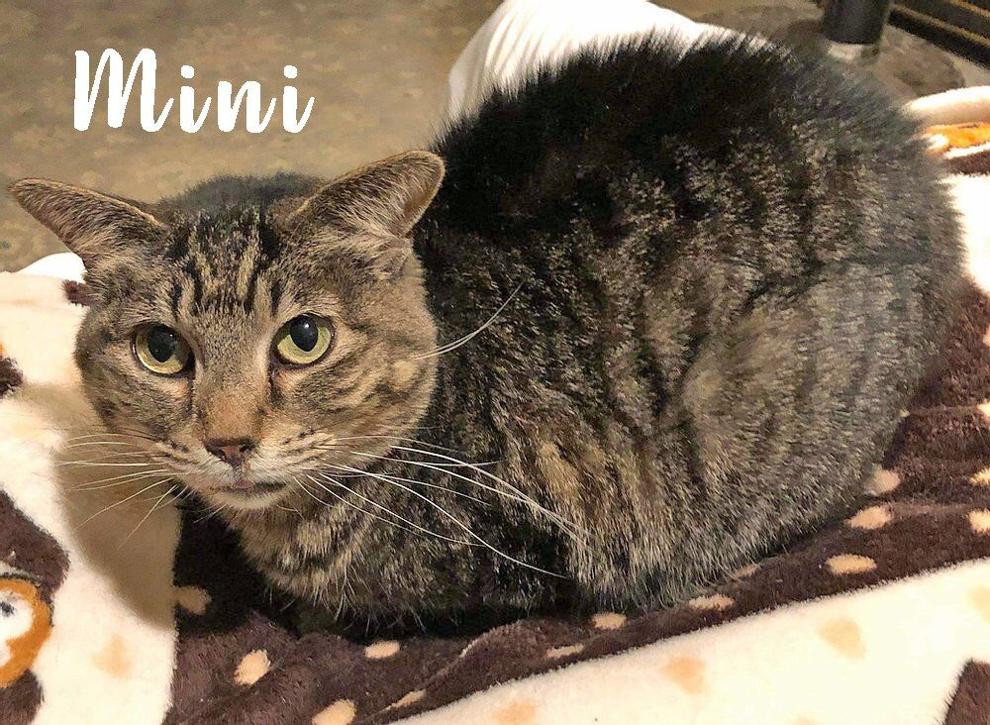 Scott
Bronson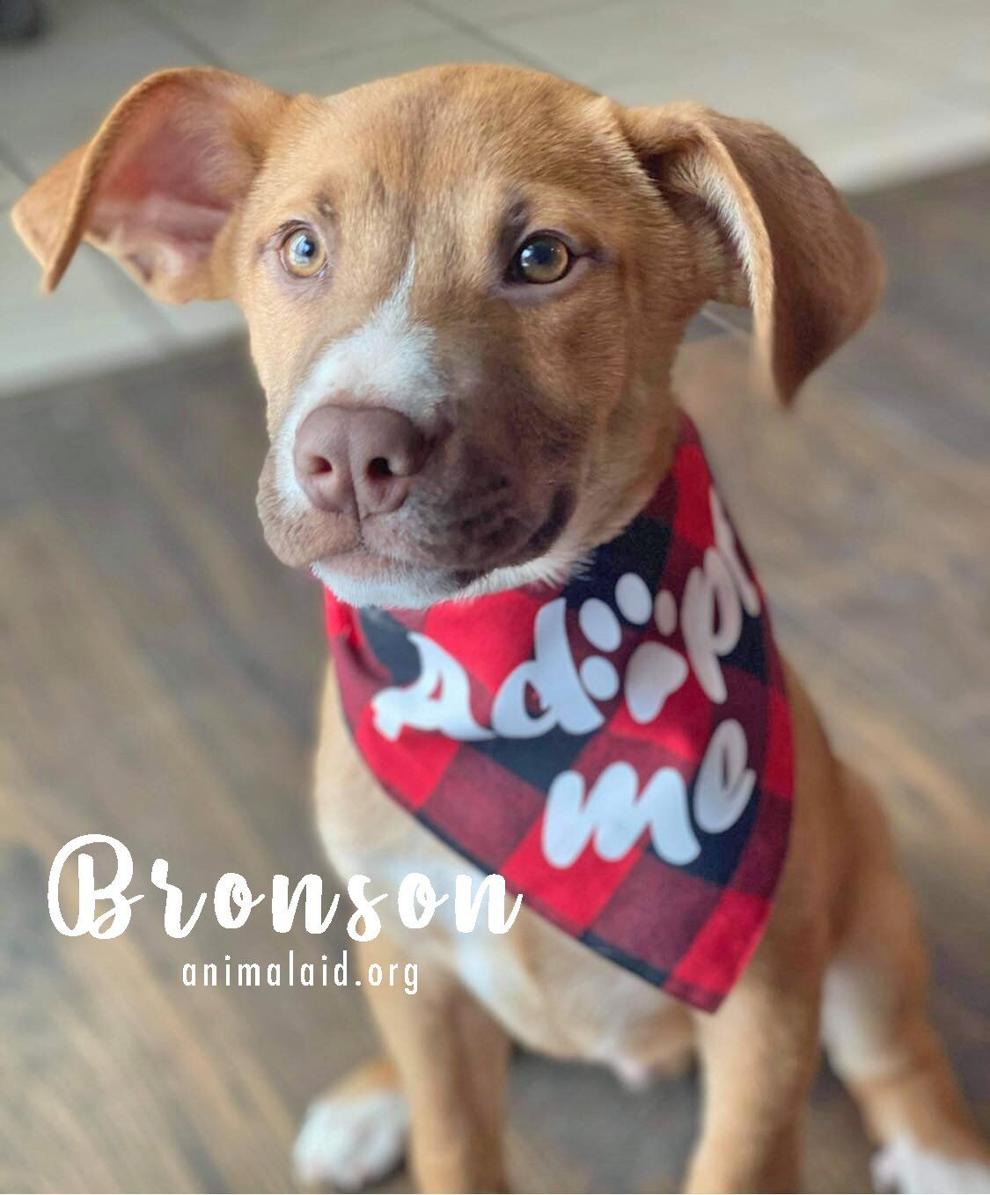 Whiskey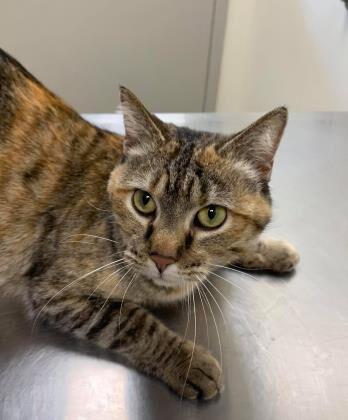 Buddy
Piper
Addie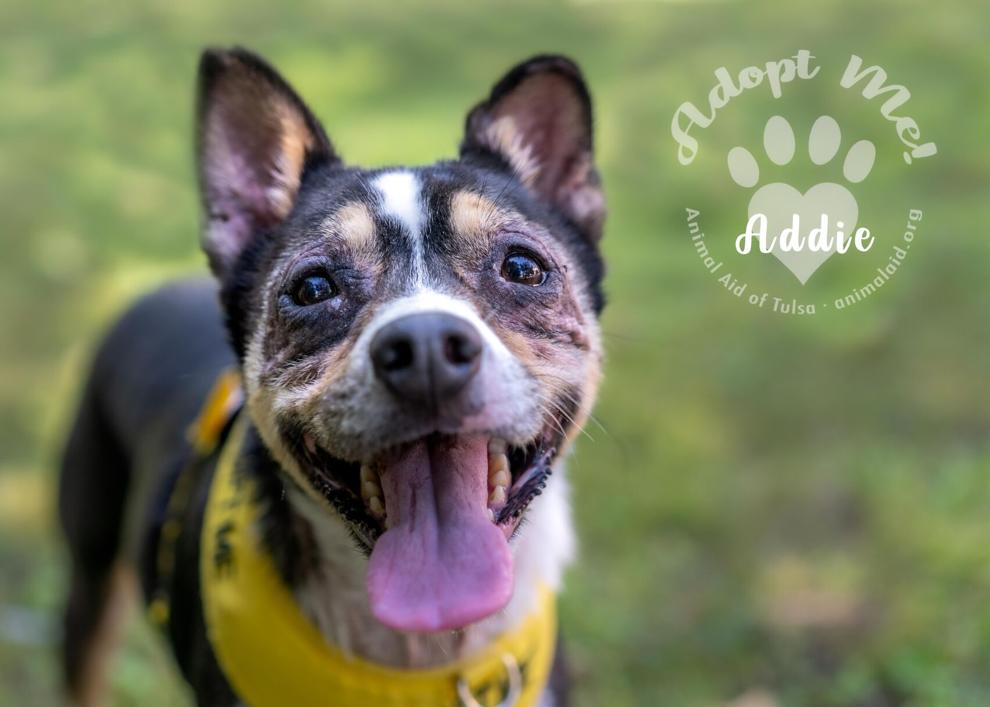 Benny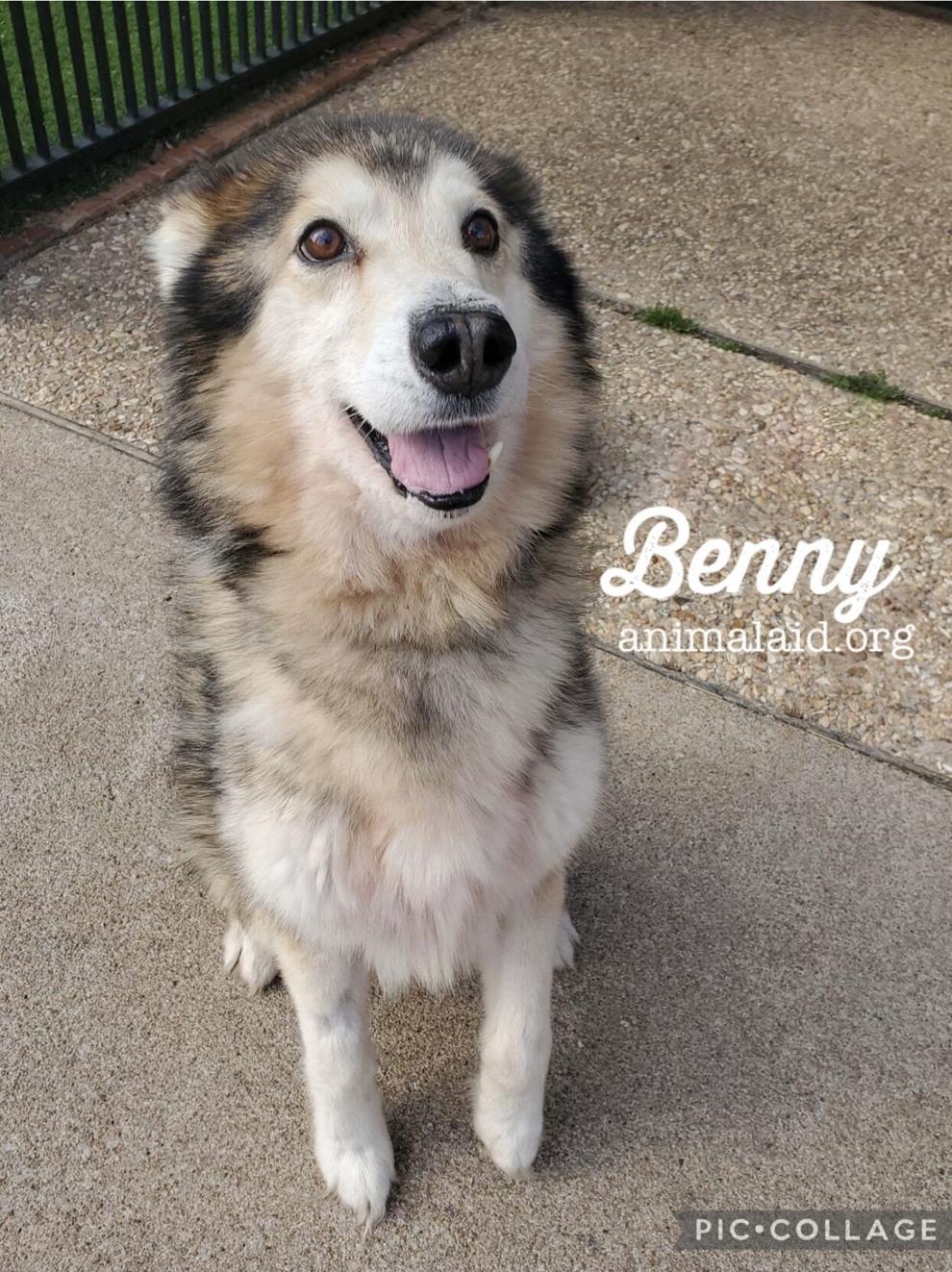 Lily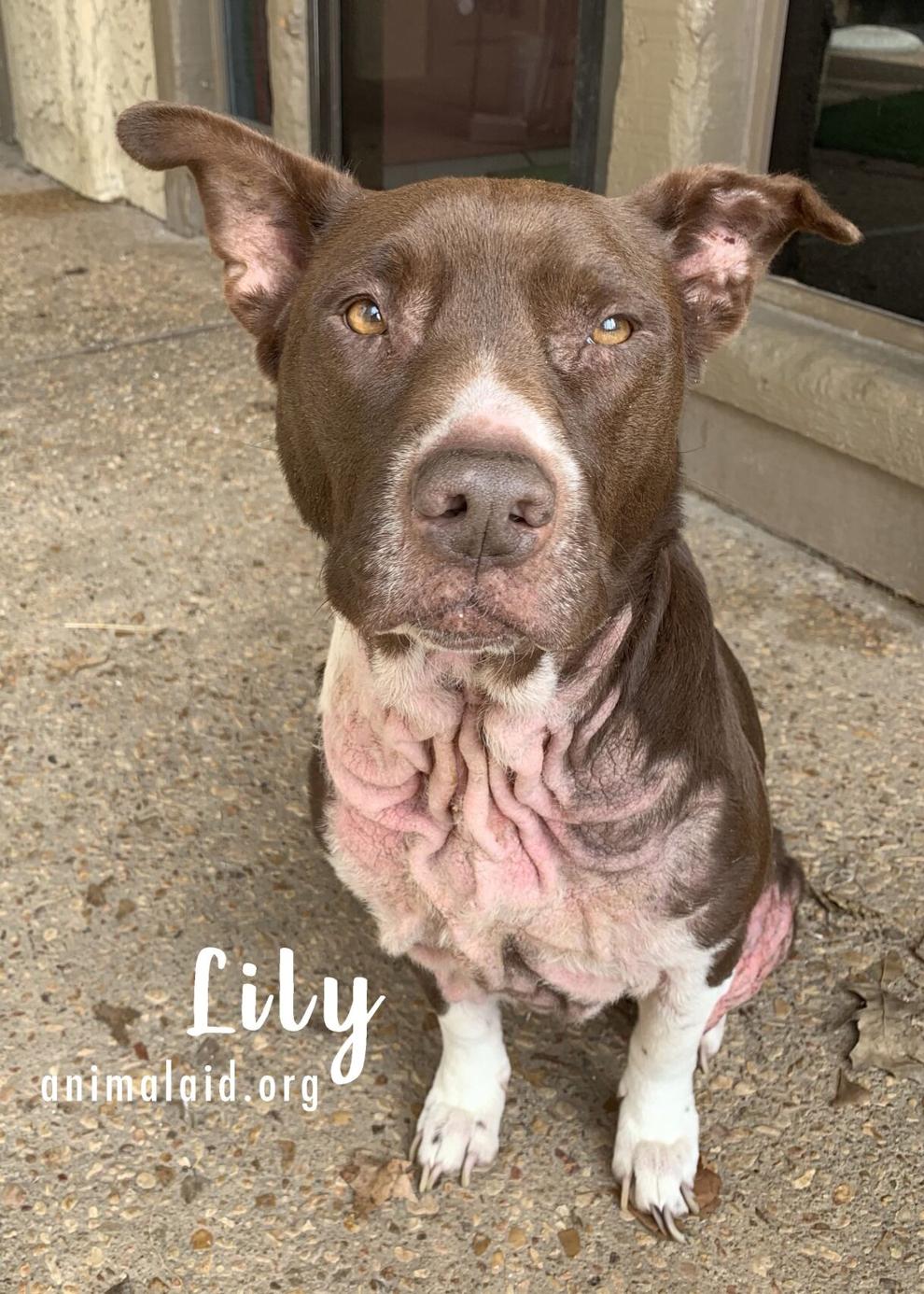 Billy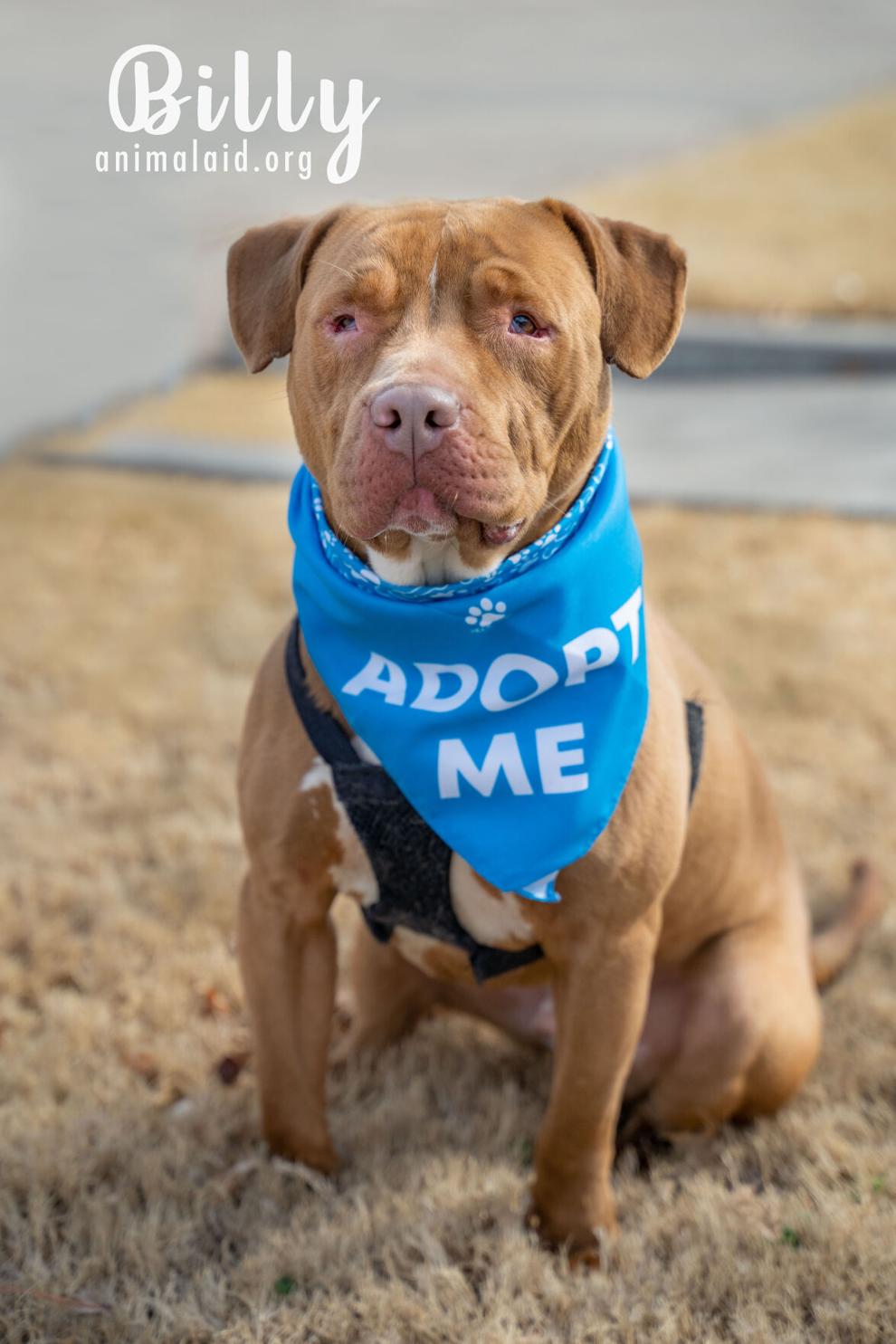 Noel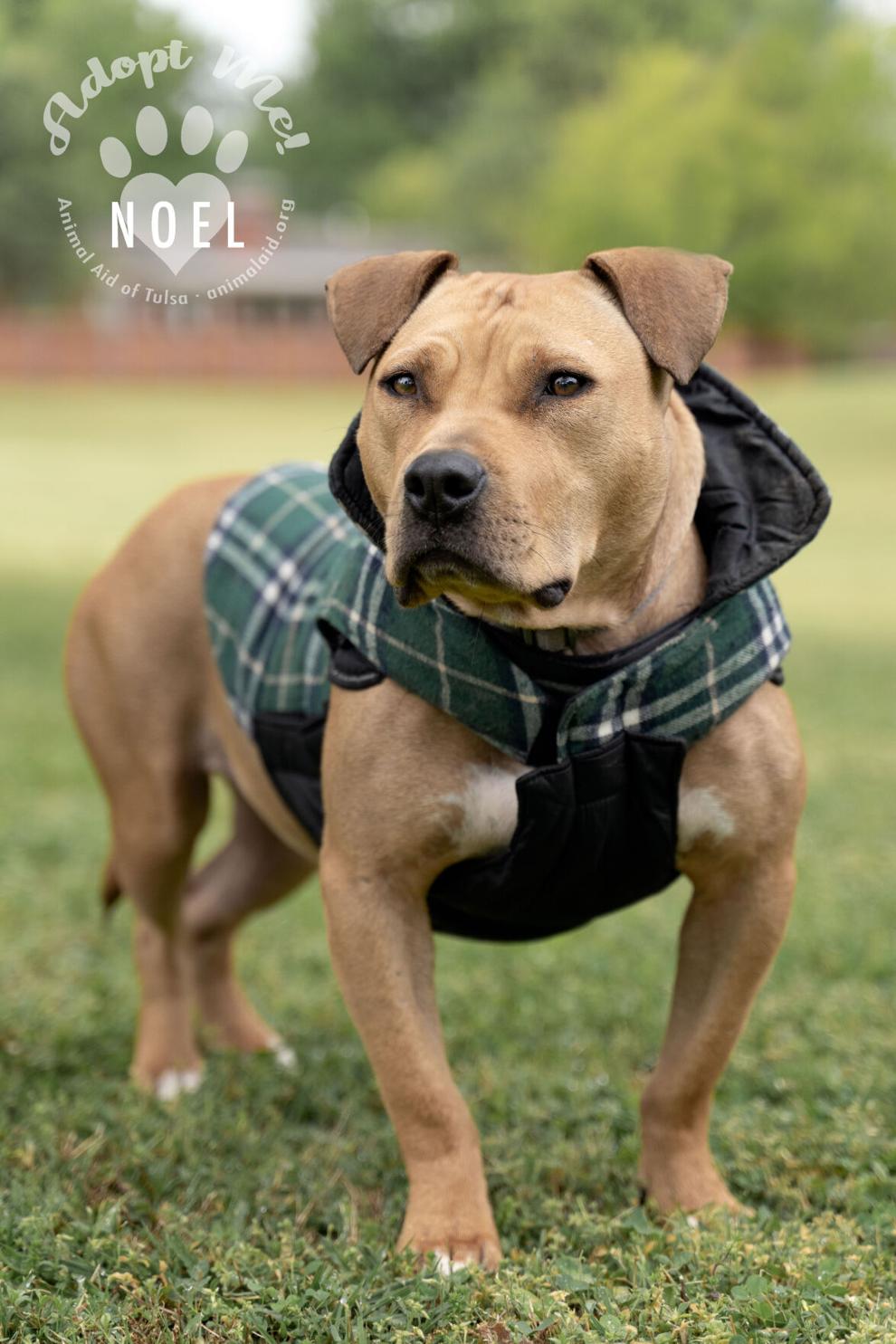 Pippa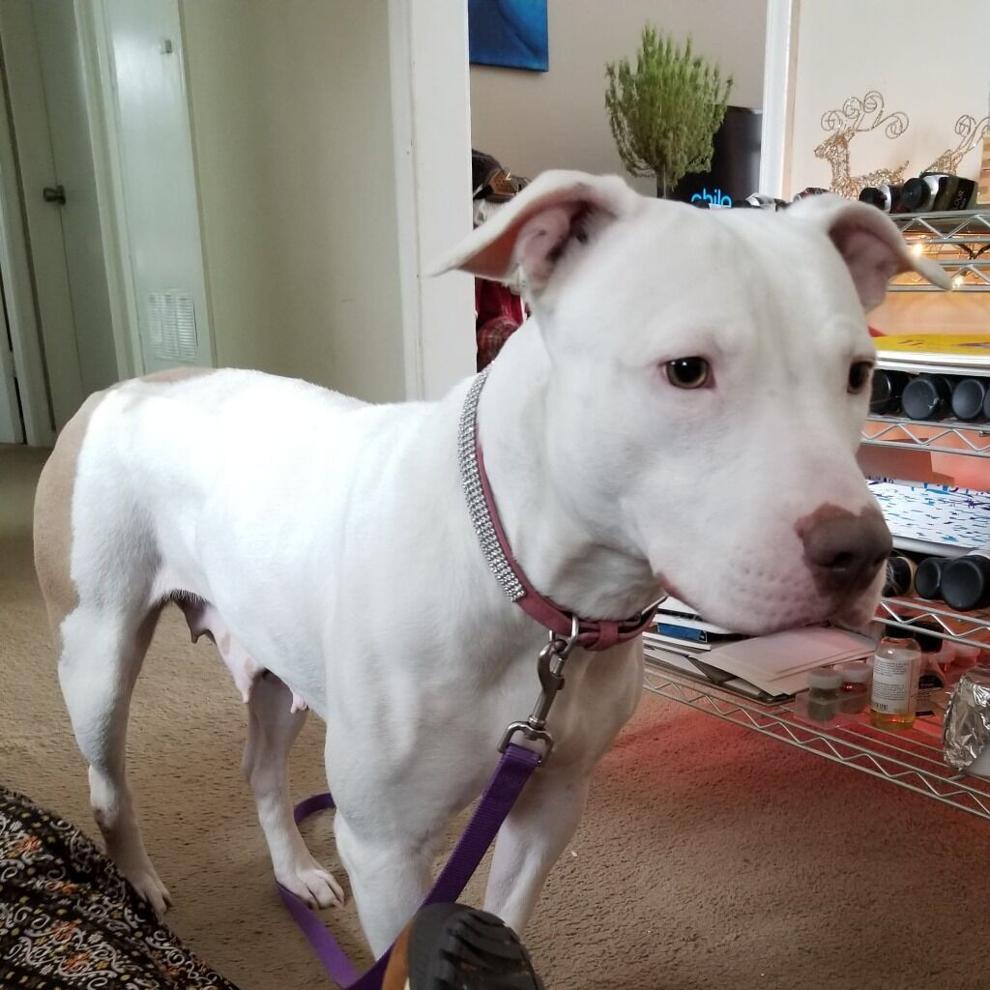 Slush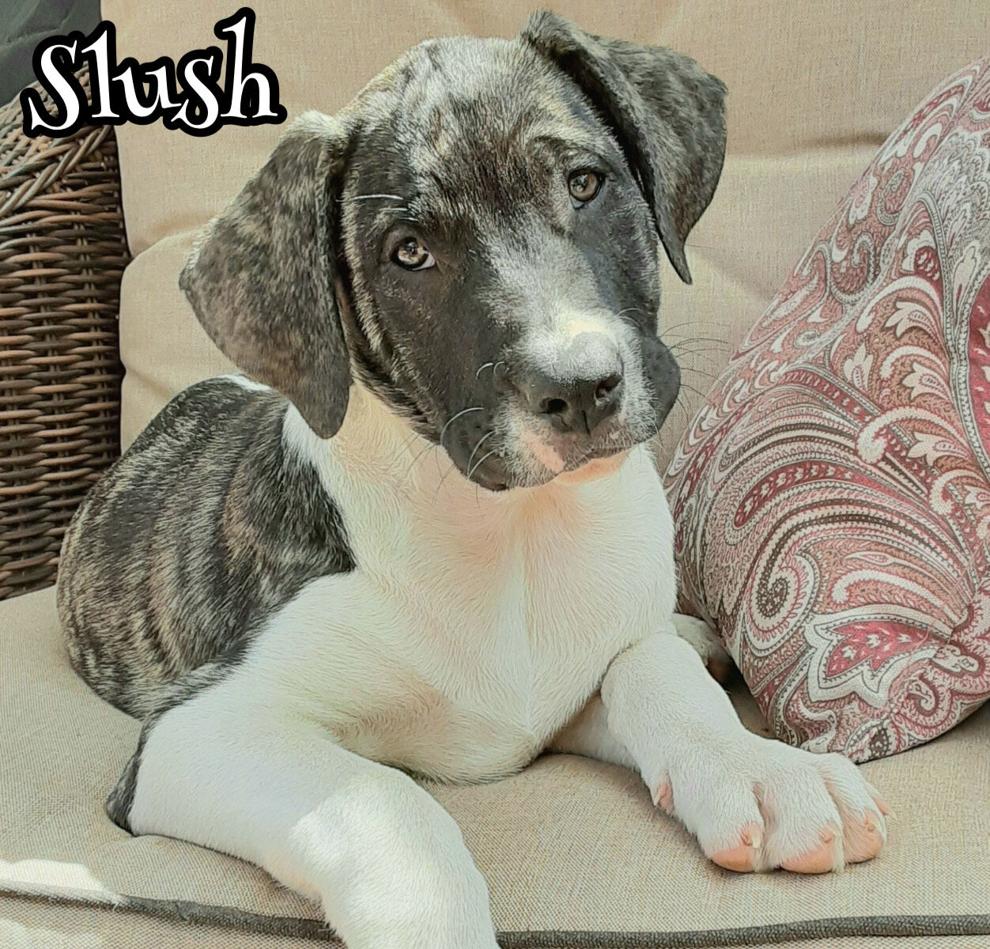 Zack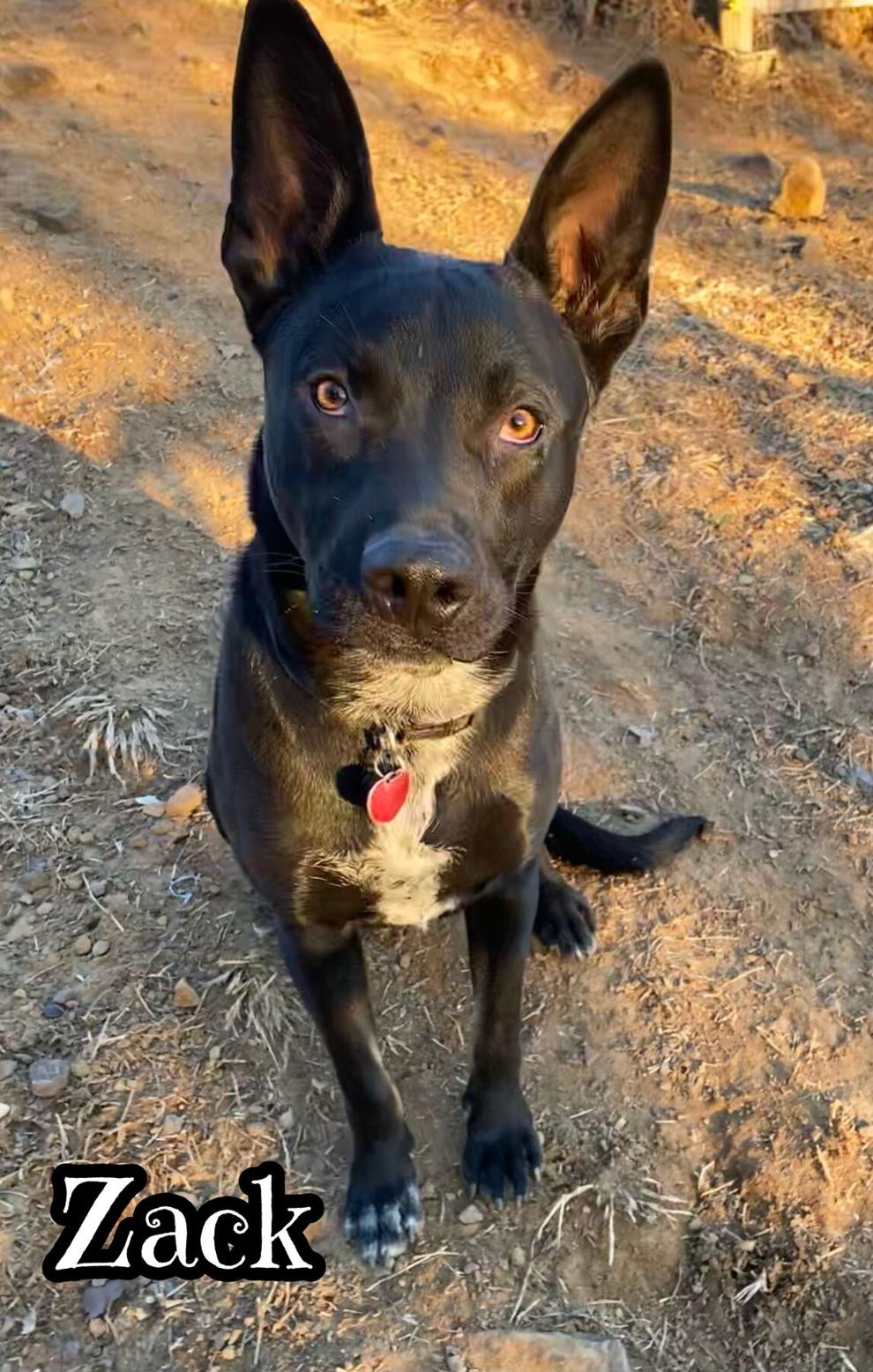 Blaze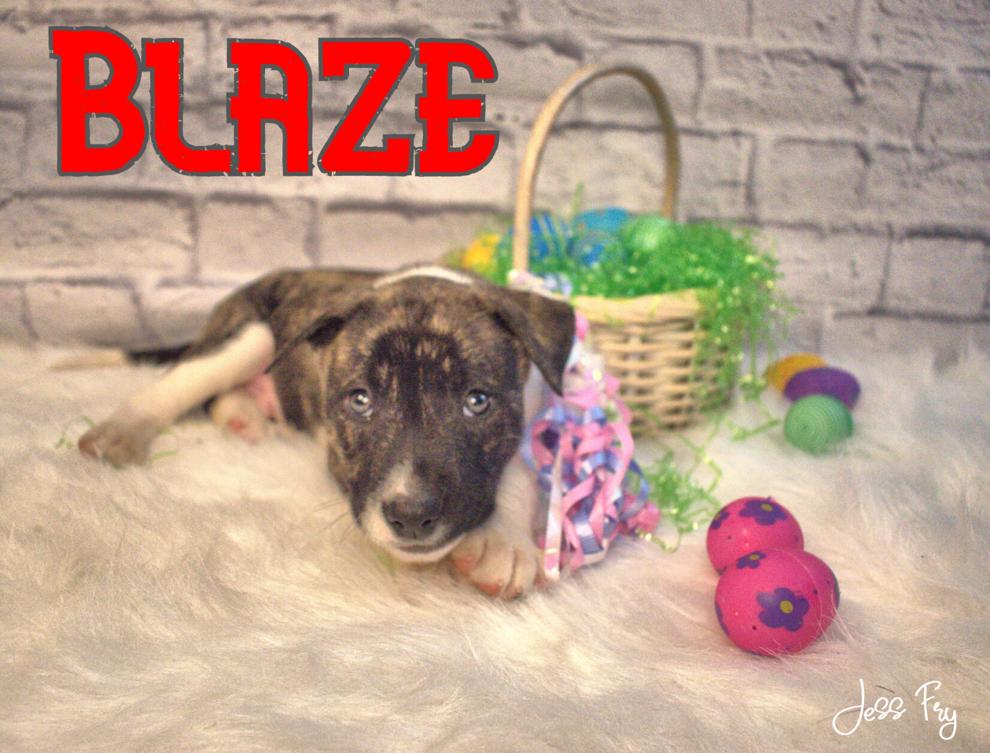 Milori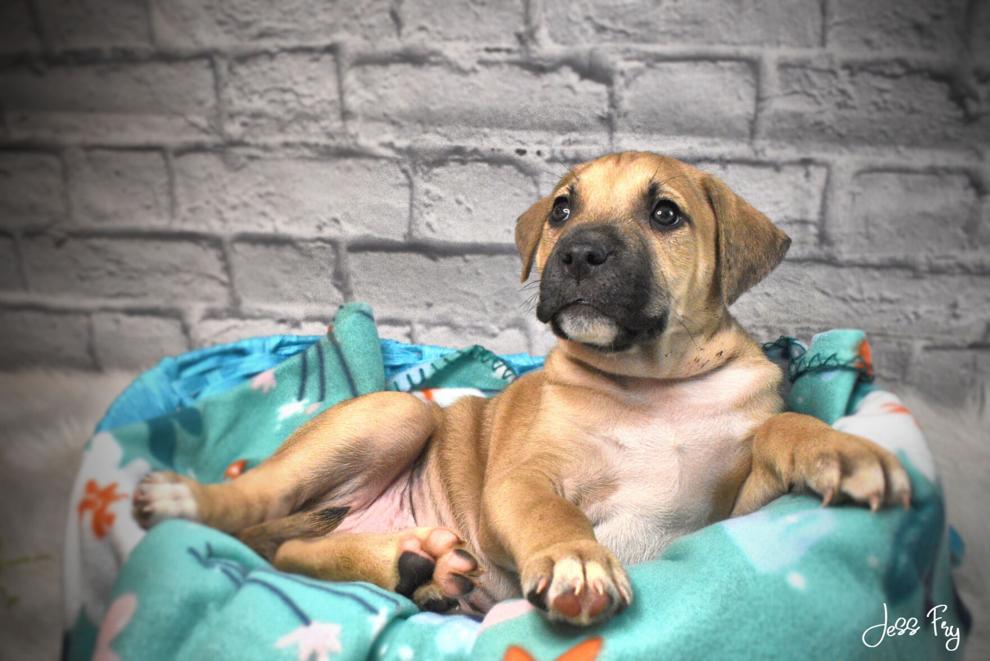 Lucian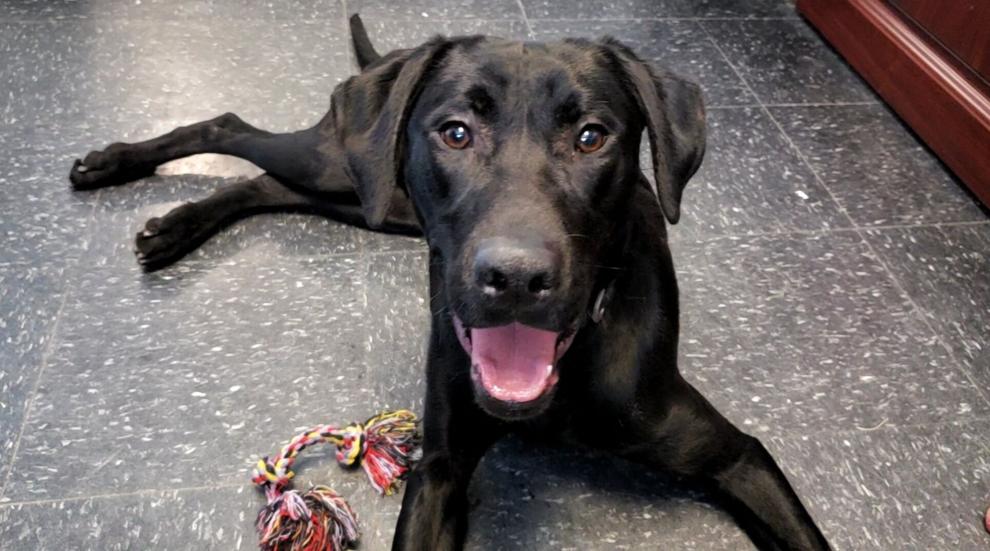 Rocky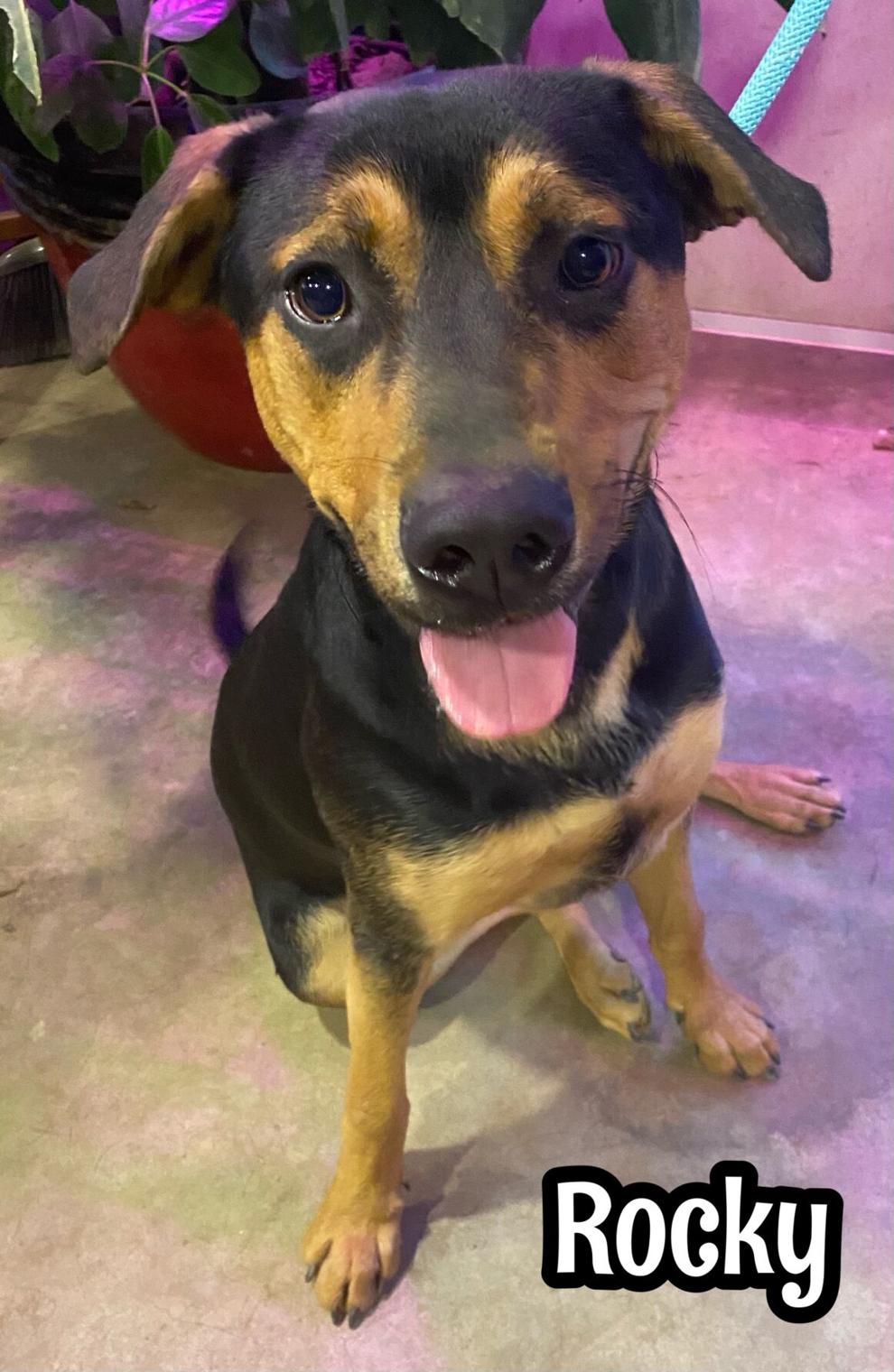 Lily
Taco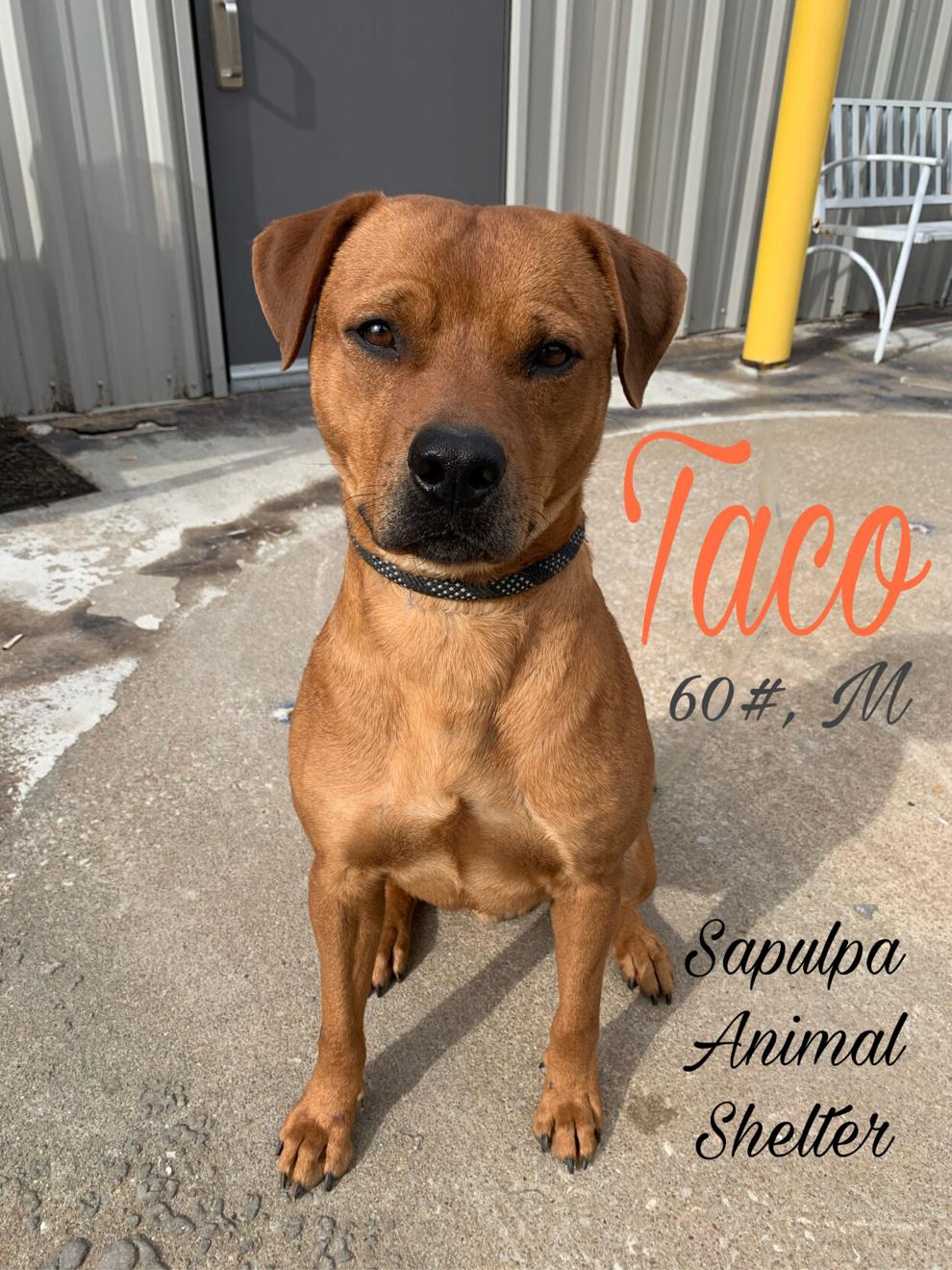 Percy Lou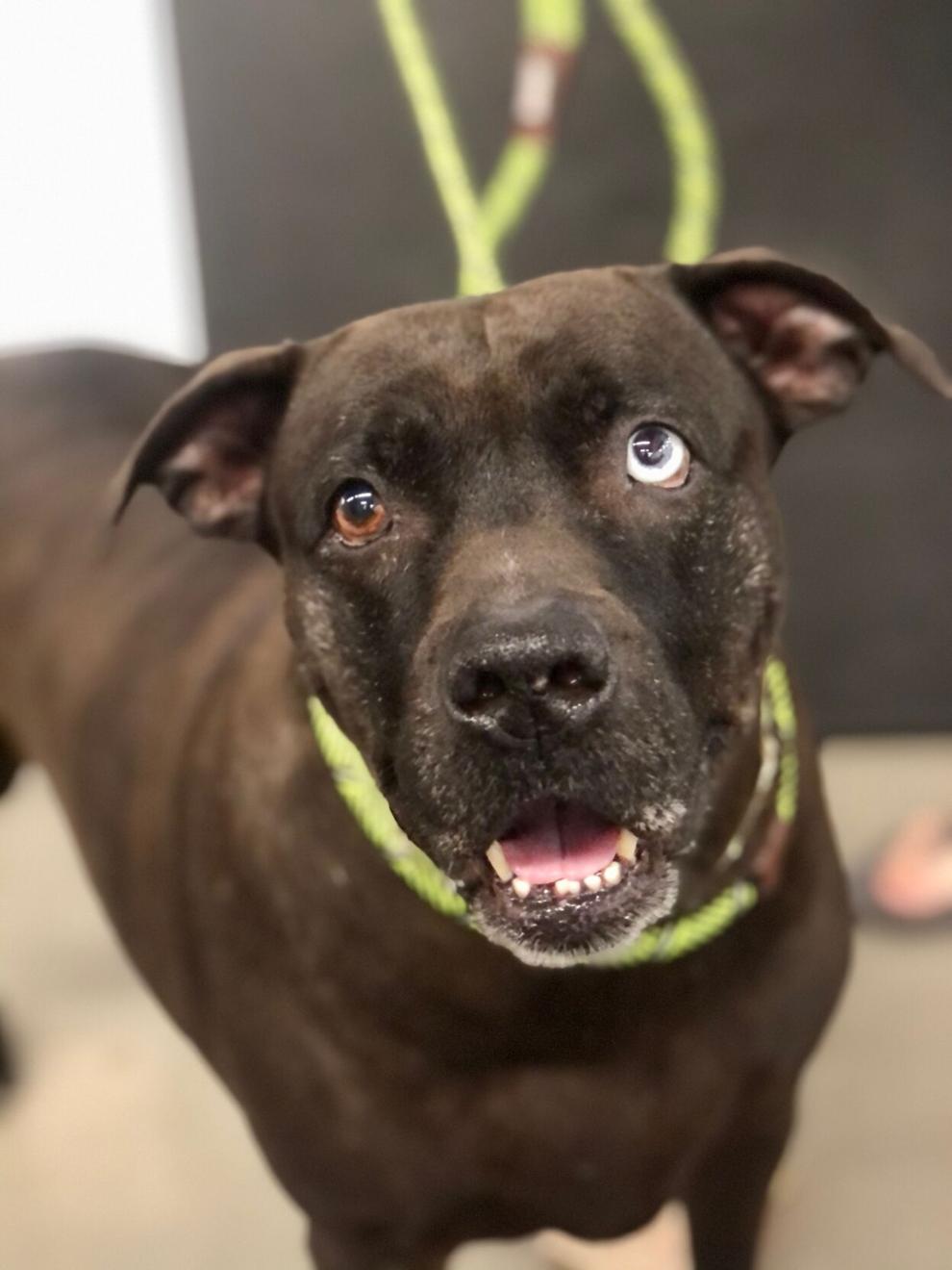 Frankie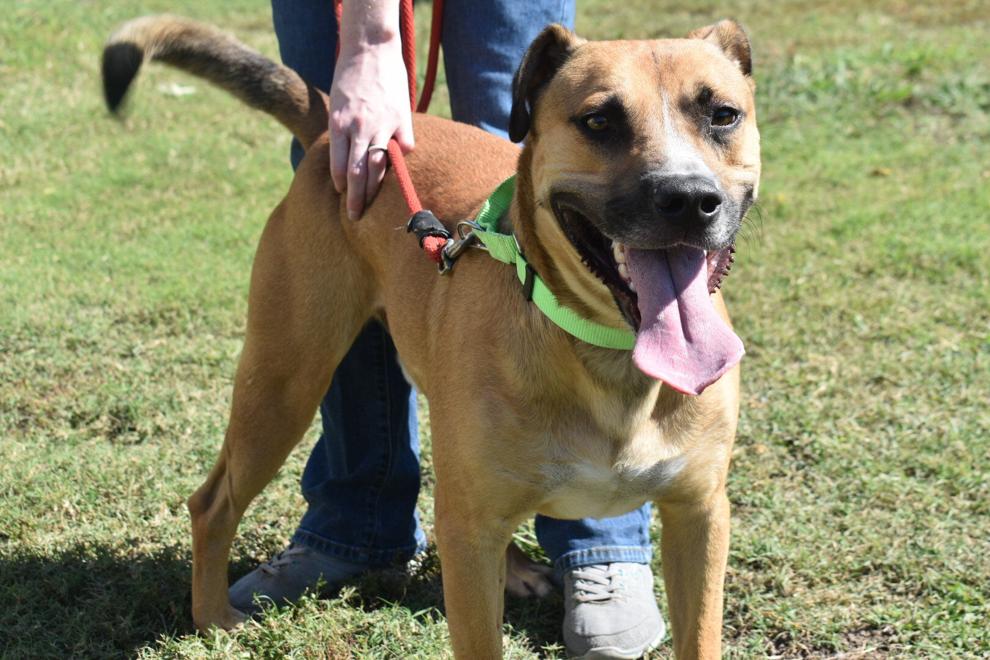 Carlos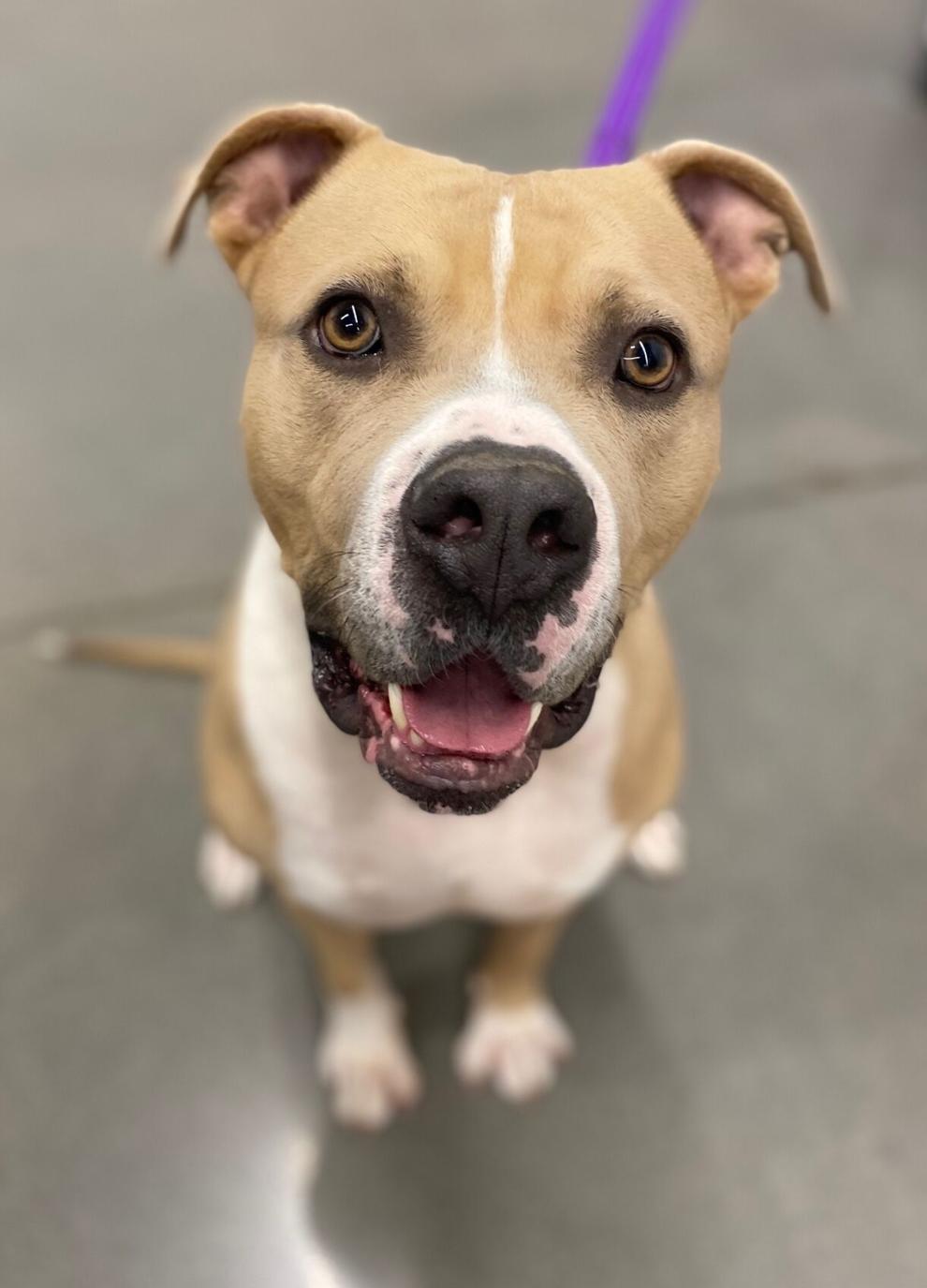 Diego and Dora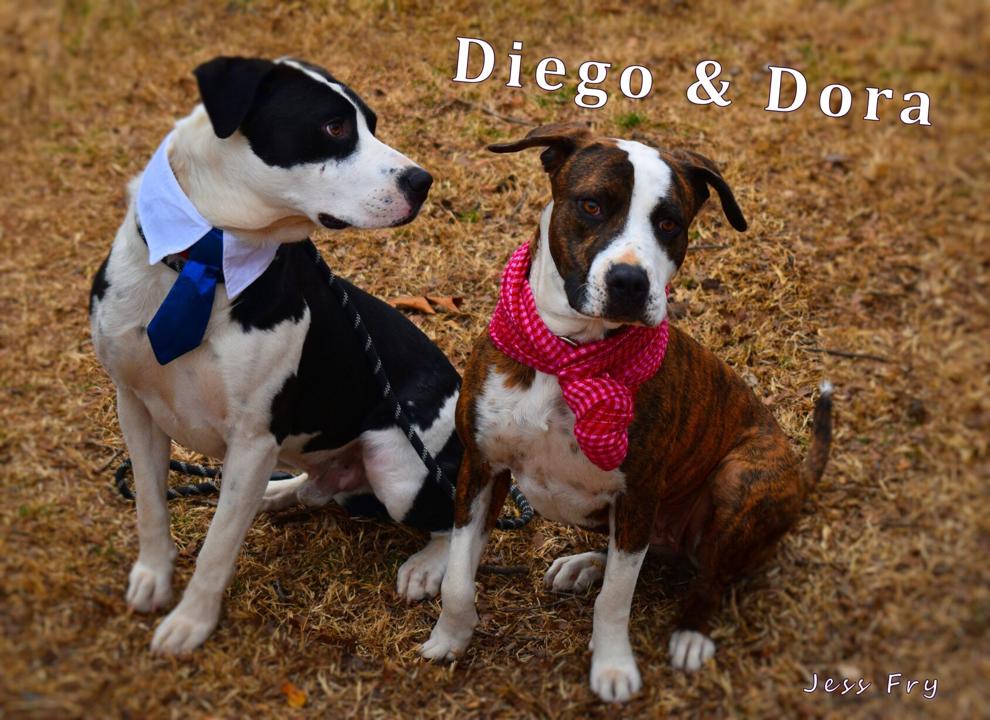 Bonnie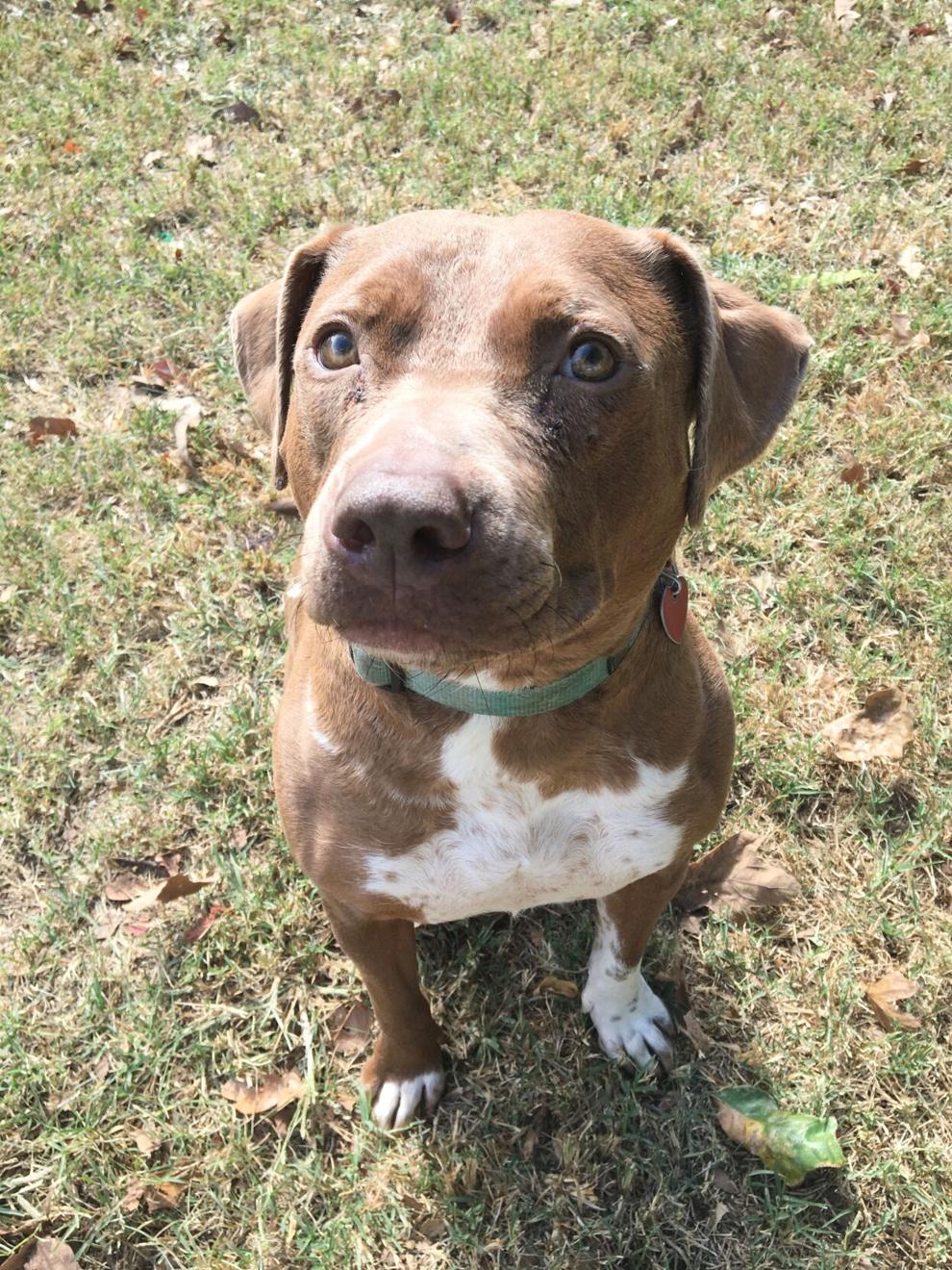 Johnny
Minnie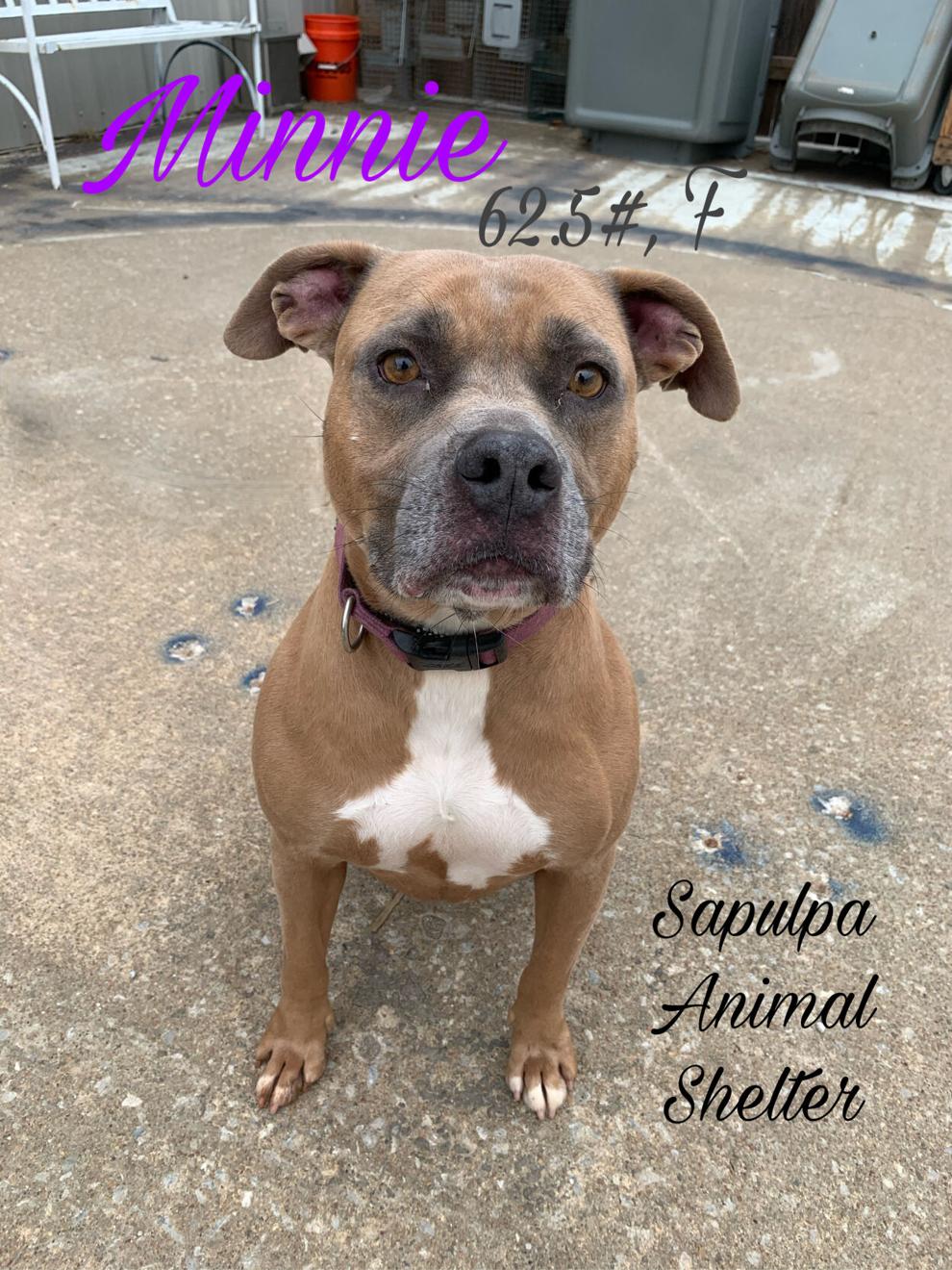 Star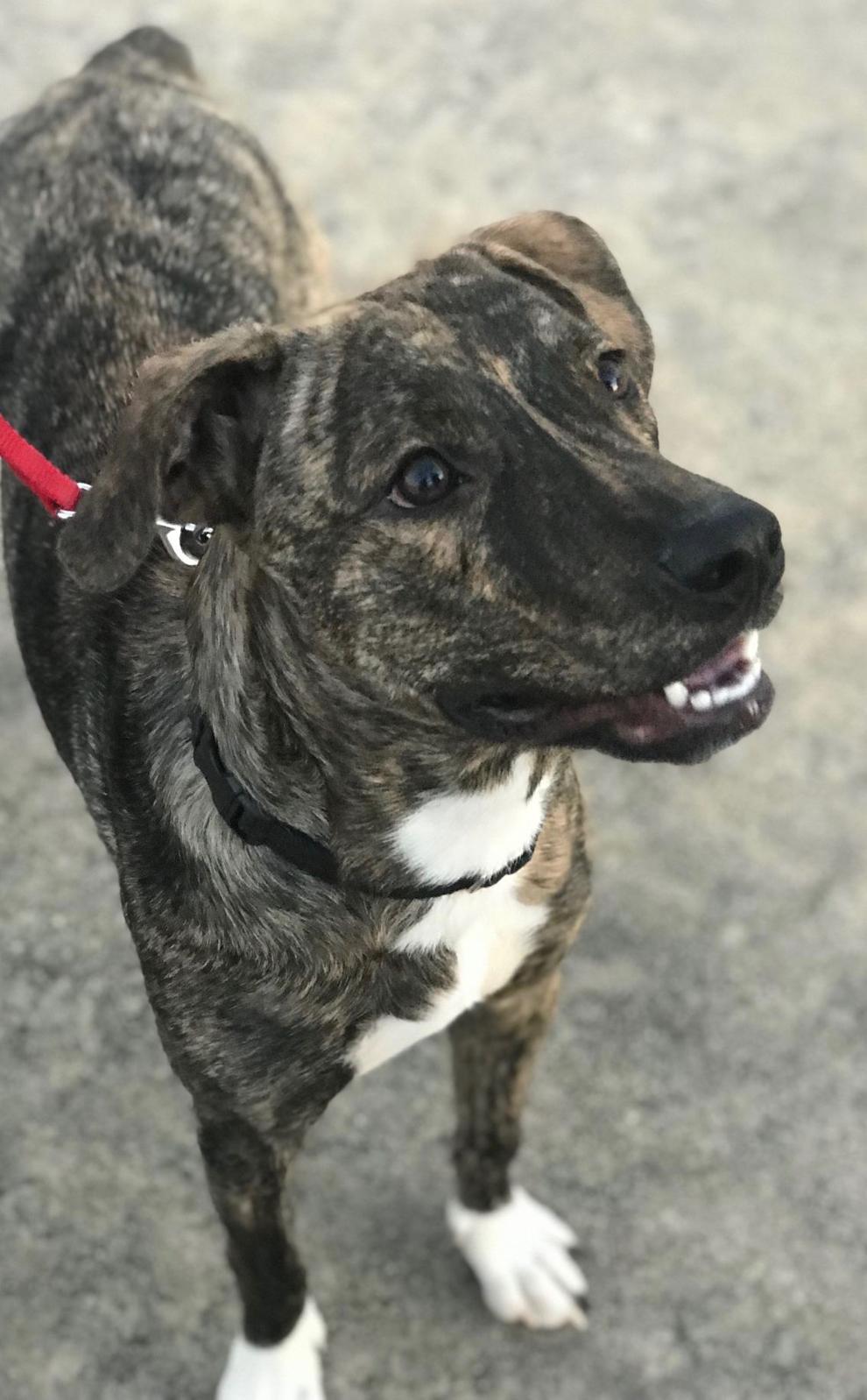 Archie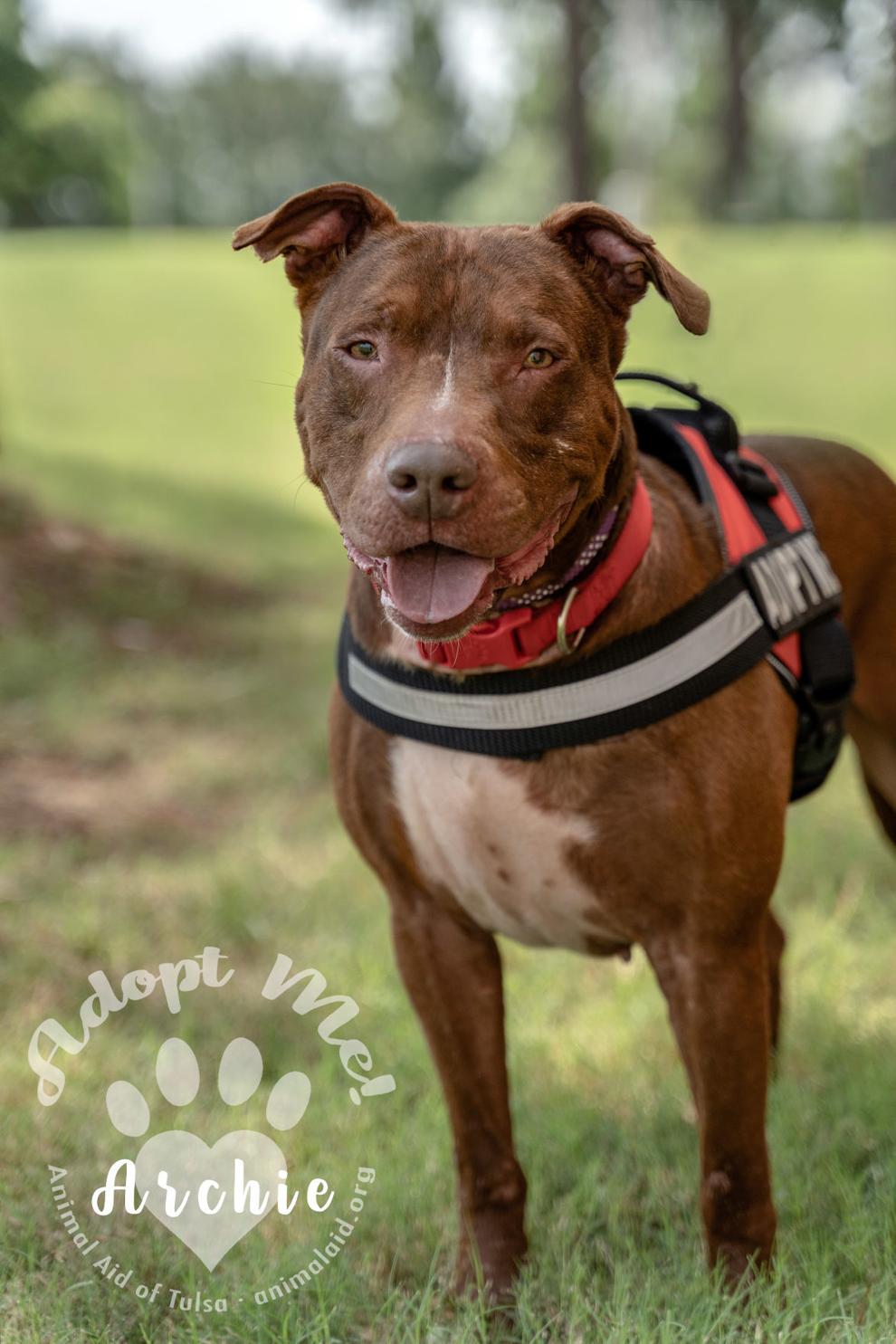 Oakley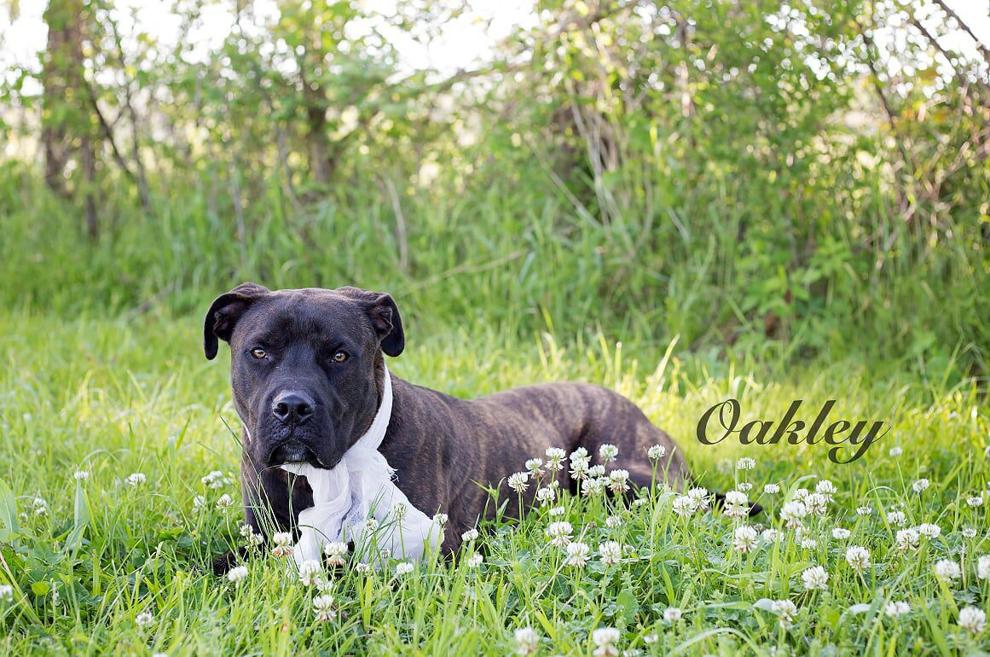 Mr. Heckles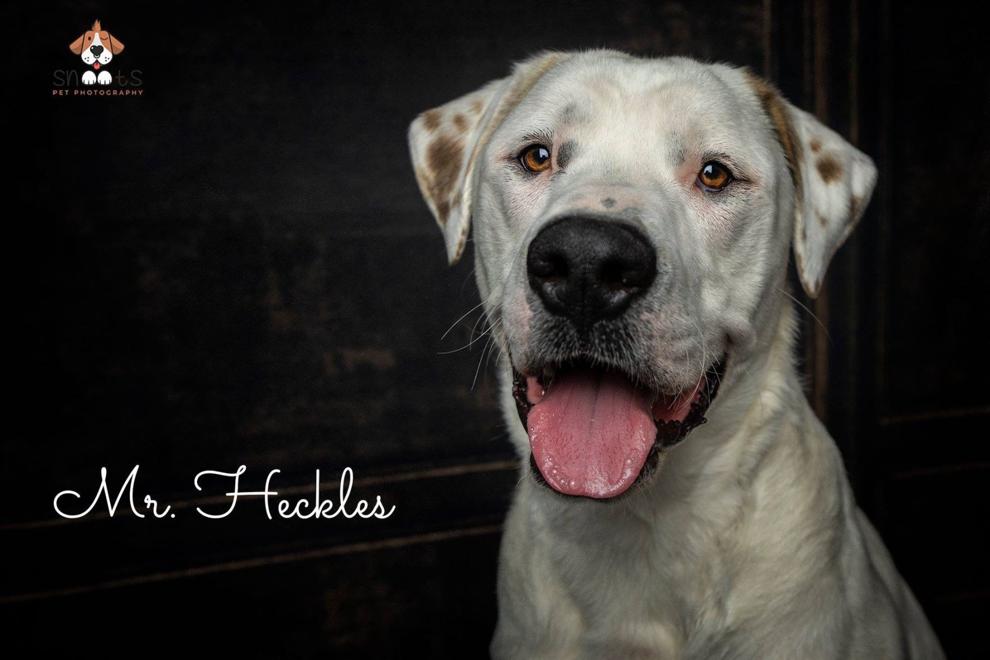 Eleanor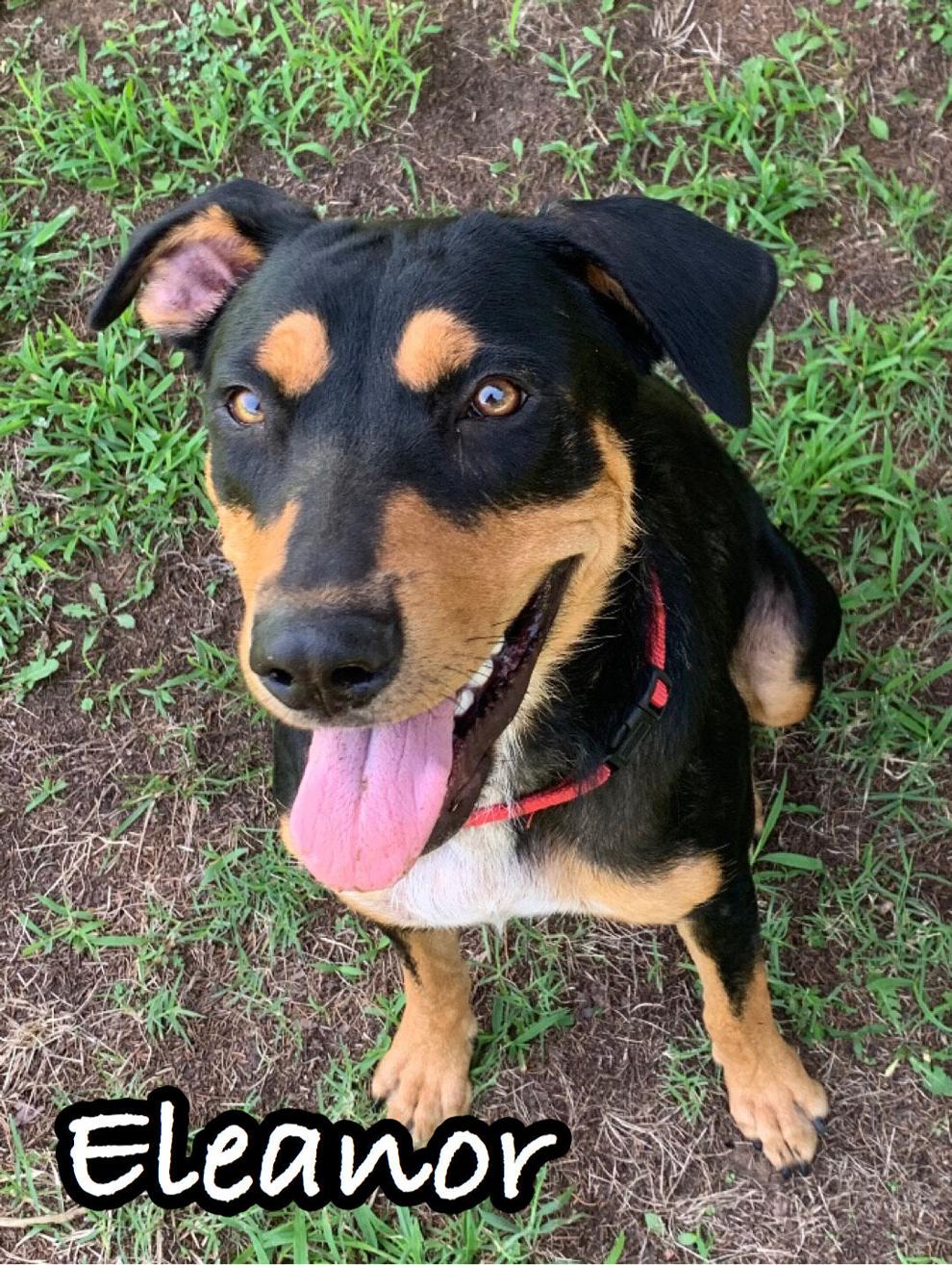 Lupen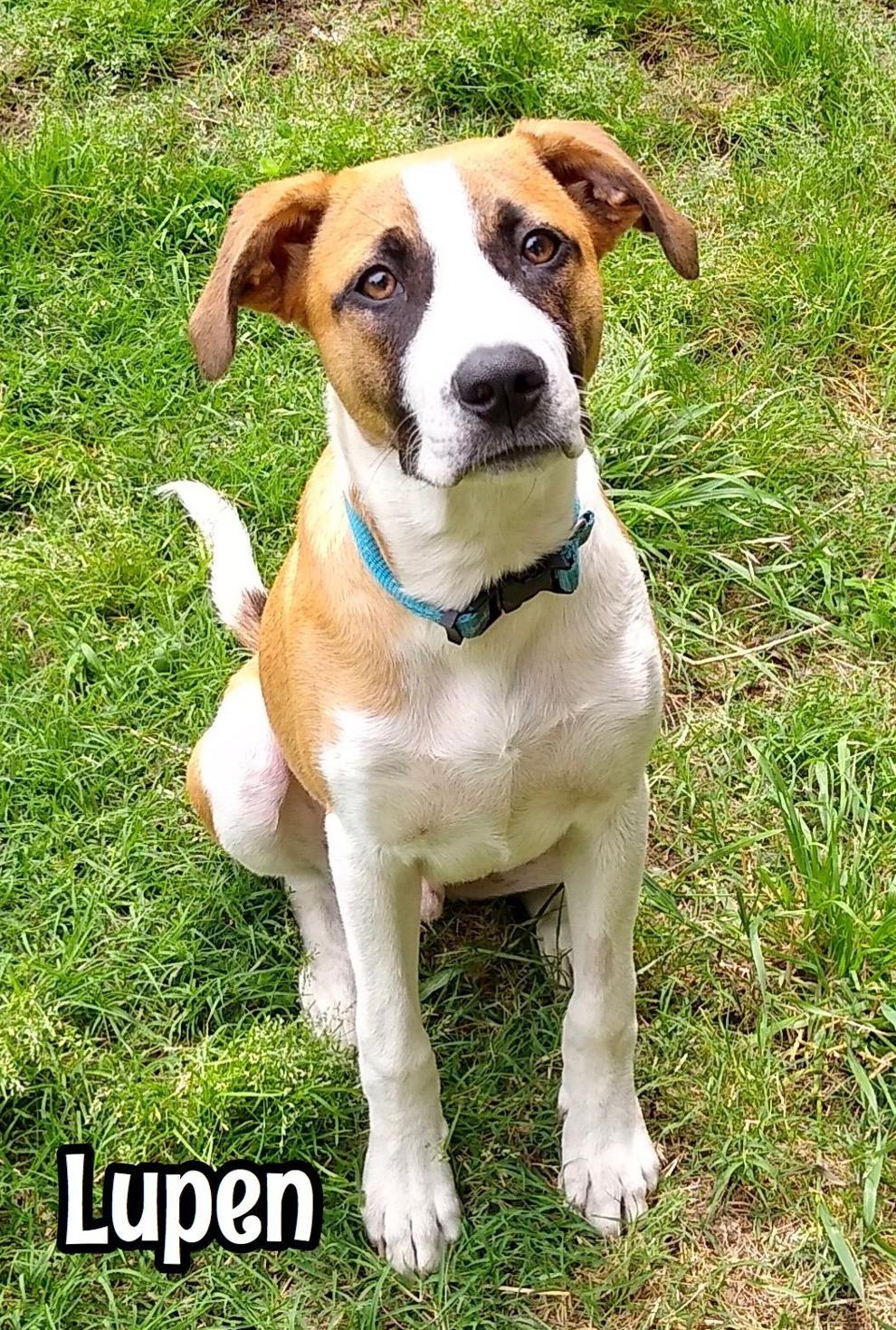 Percy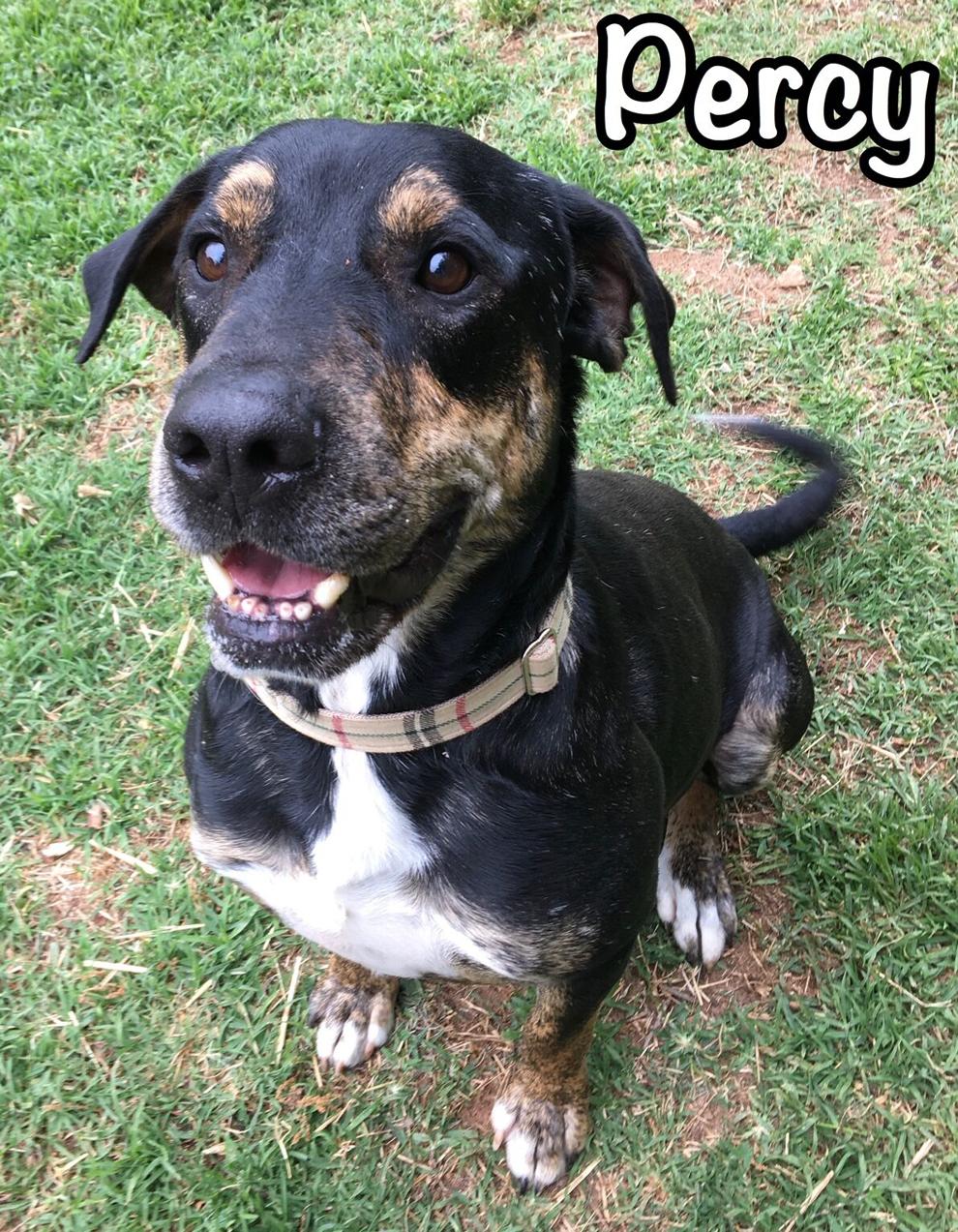 Delilah
Honey
Kiko
Boo
TomTom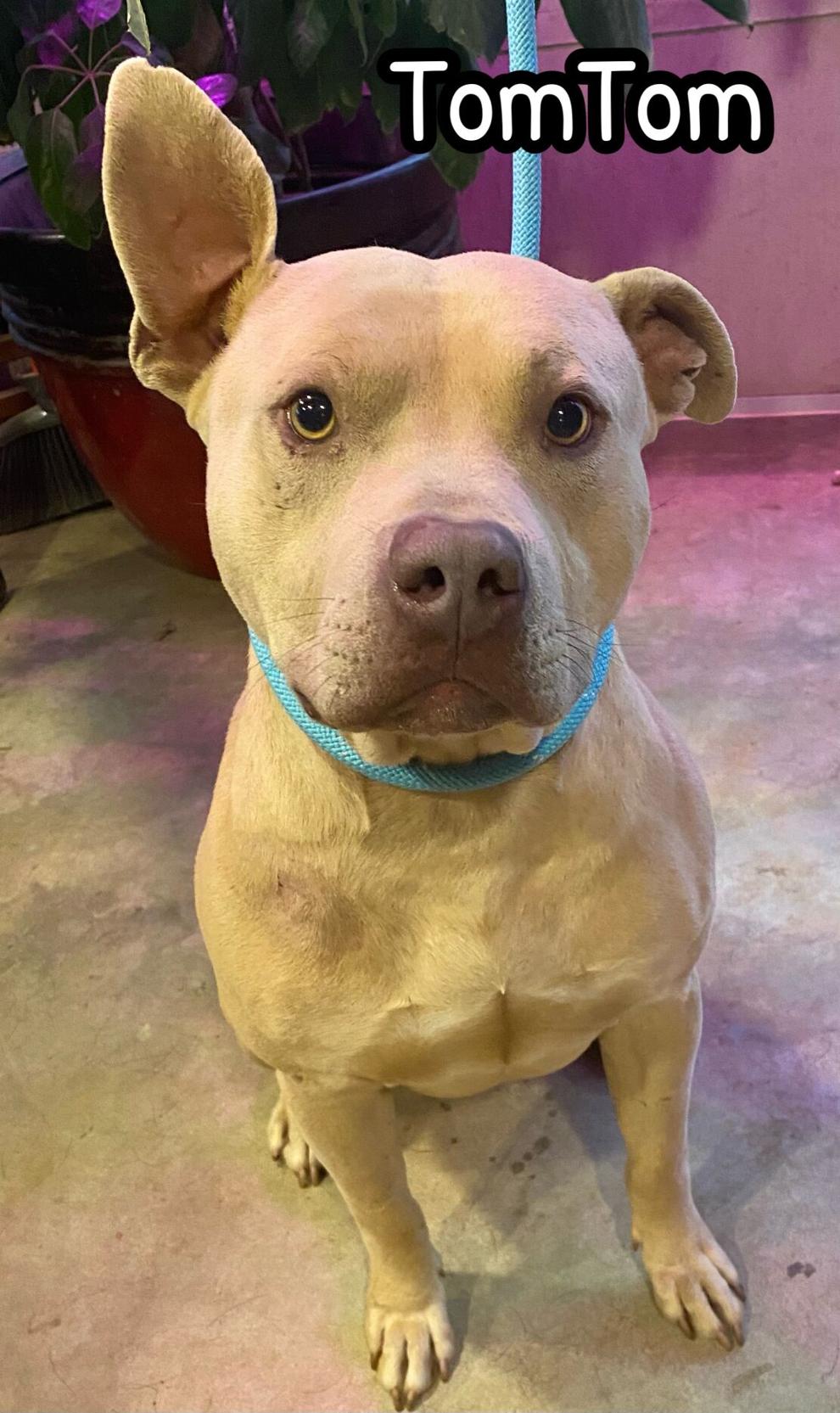 $1 for 6 months
Broken Arrow man credits weight loss to 10,000 miles of dog walks