Wildflower Cafe will officially open Monday, May 10, in the Meadow Gold Lofts and Shops, 1306 E. 11th St.
The cafe, owned by Heather Linville, will offer breakfast and lunch service, 8 a.m. to 3 p.m. Monday through Saturday. Wildflower Cafe has had a few "soft opening" days in advance of the official opening next week.
The breakfast menu includes omelets, quiches, waffles and baked goods, as well as biscuits and gravy and slow-cooker oats with special flavors. Lunch includes various dips as appetizers such as bruschetta and pimento cheese, sandwiches, salads and "pitzas," pizzas that use pita bread for the crust.
The cafe's website states that it is "an environmentally conscious establishment, using recyclable, compostable and/or biodegradable products when possible and disposing accordingly."
Summer festivals are back, here are some of the biggest
Meet 67 adoptable dogs and cats looking for love in the Tulsa area
Cardi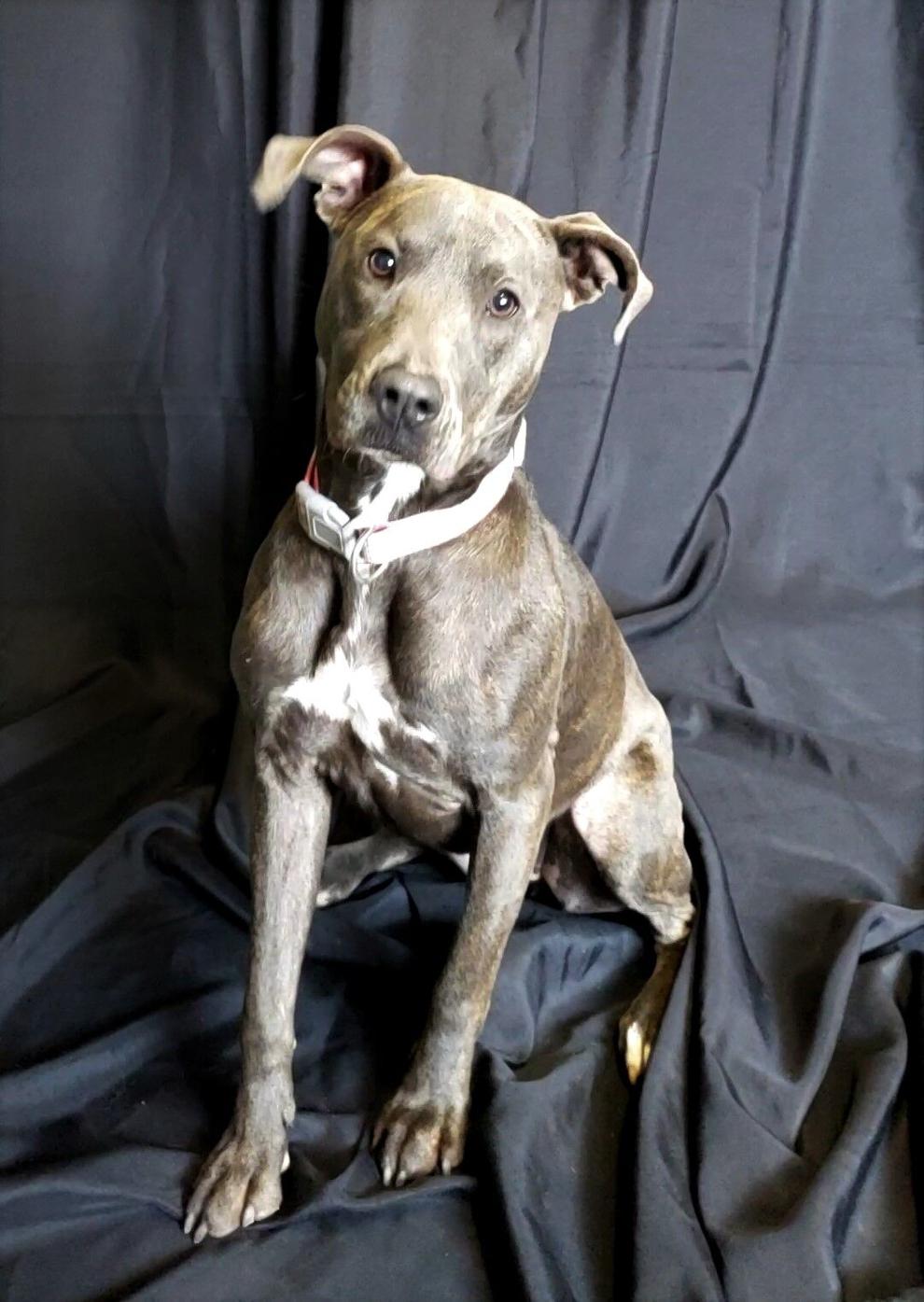 Penny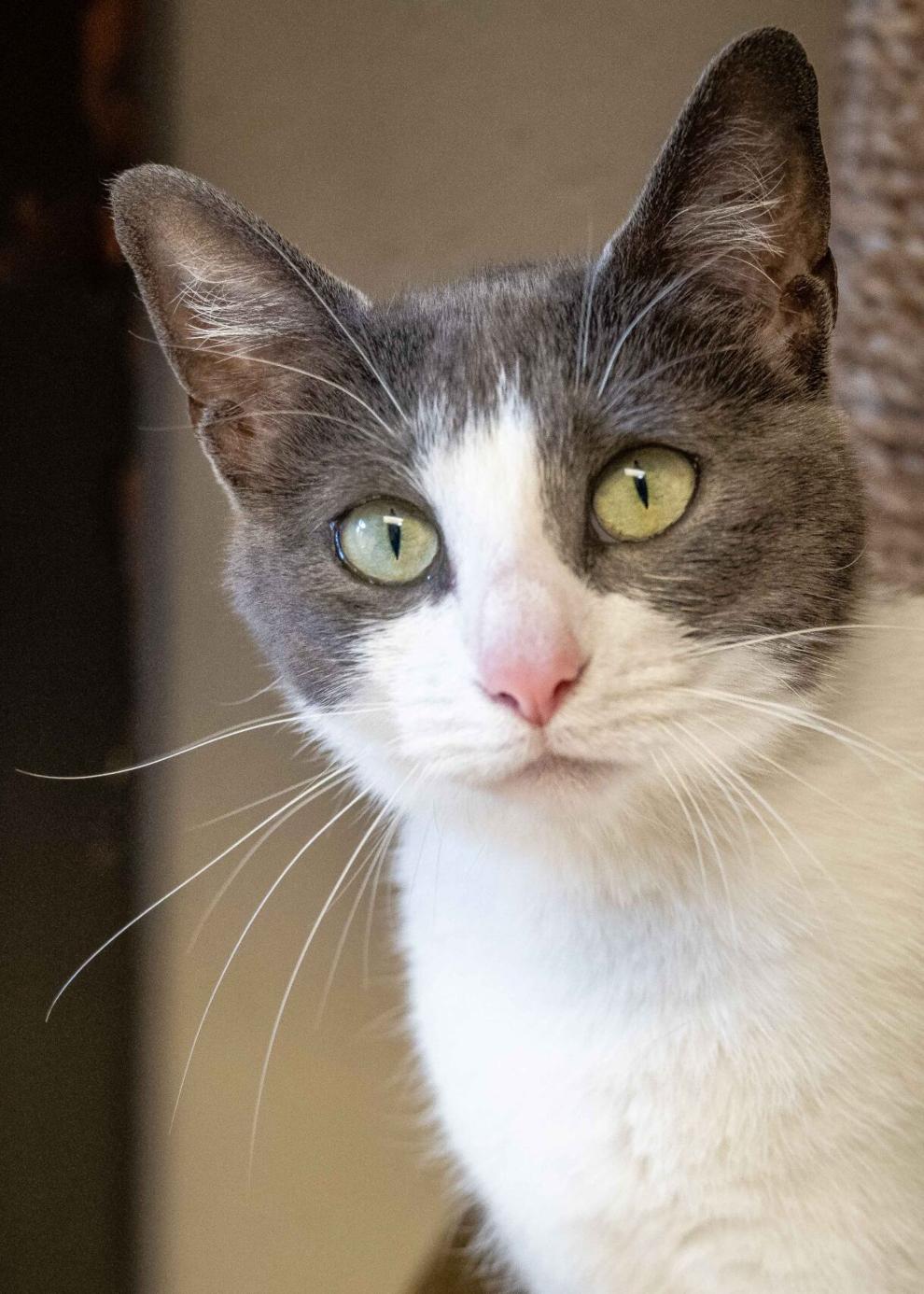 Lily
Big Boy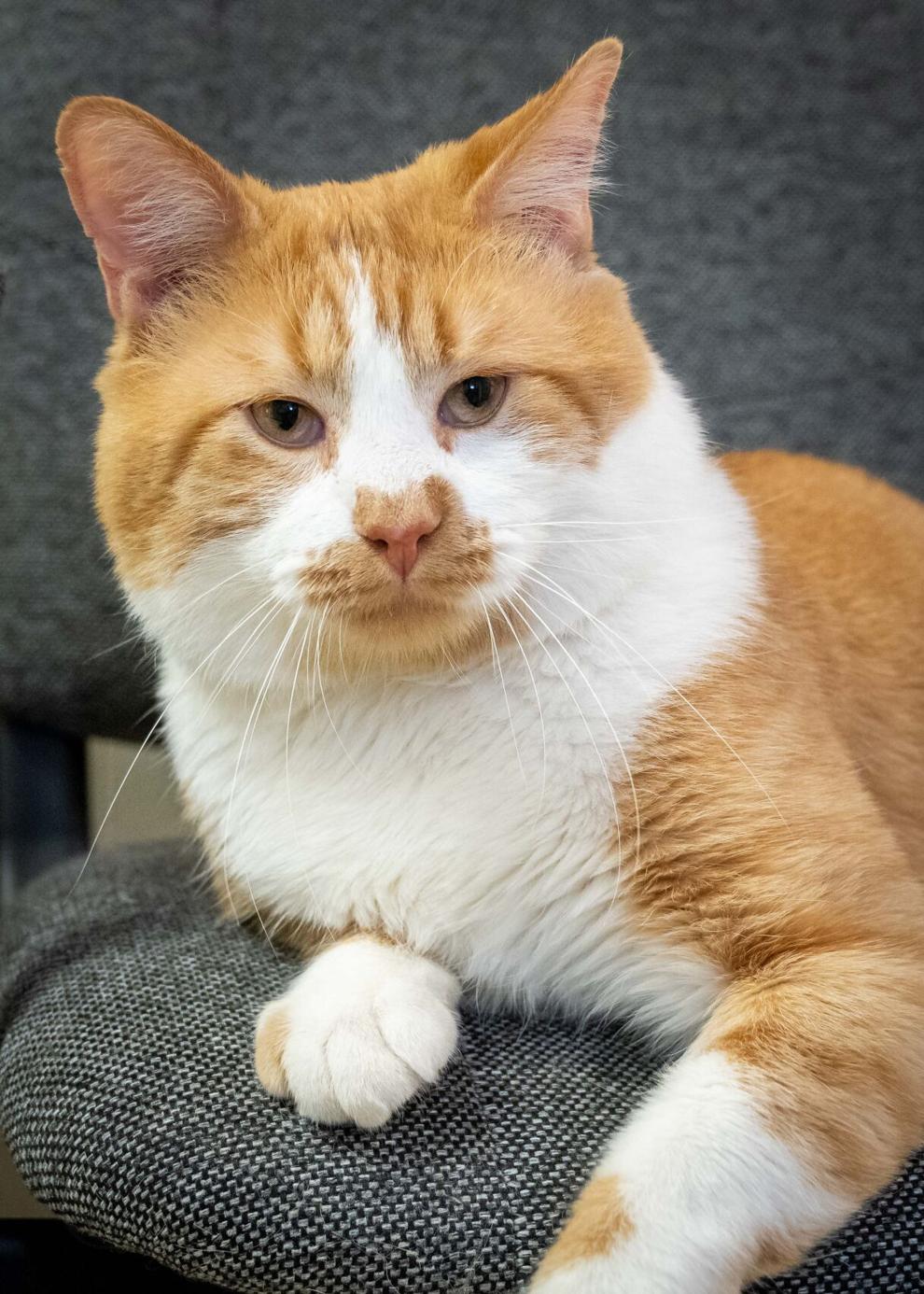 Lucas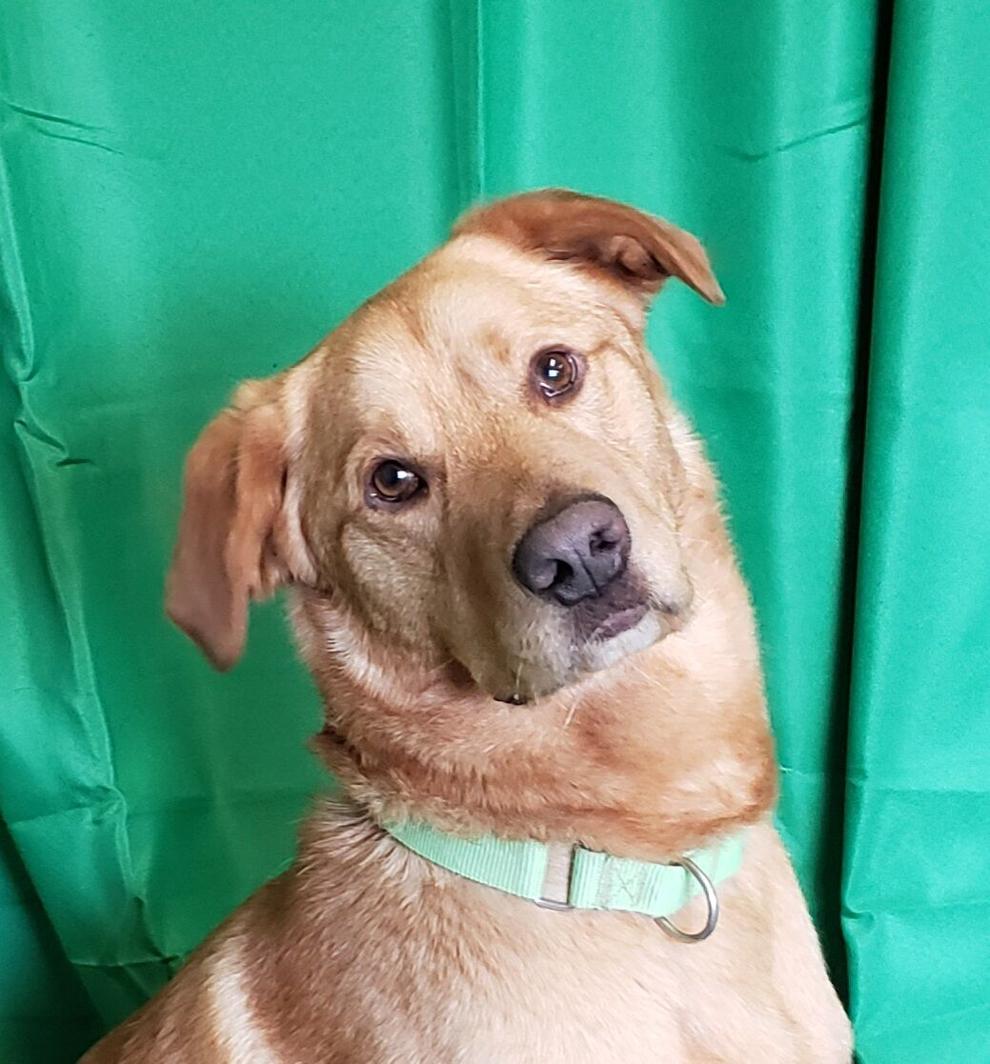 Annie and Spencer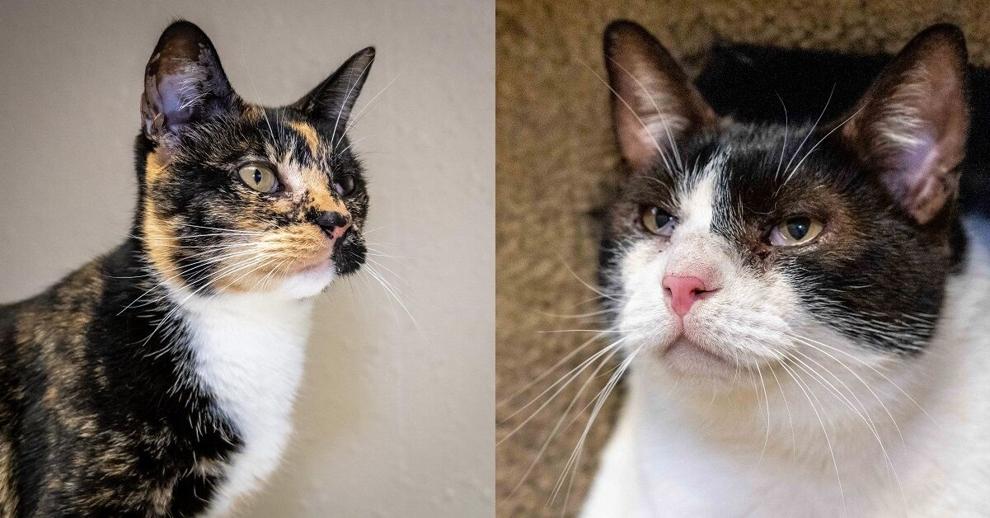 King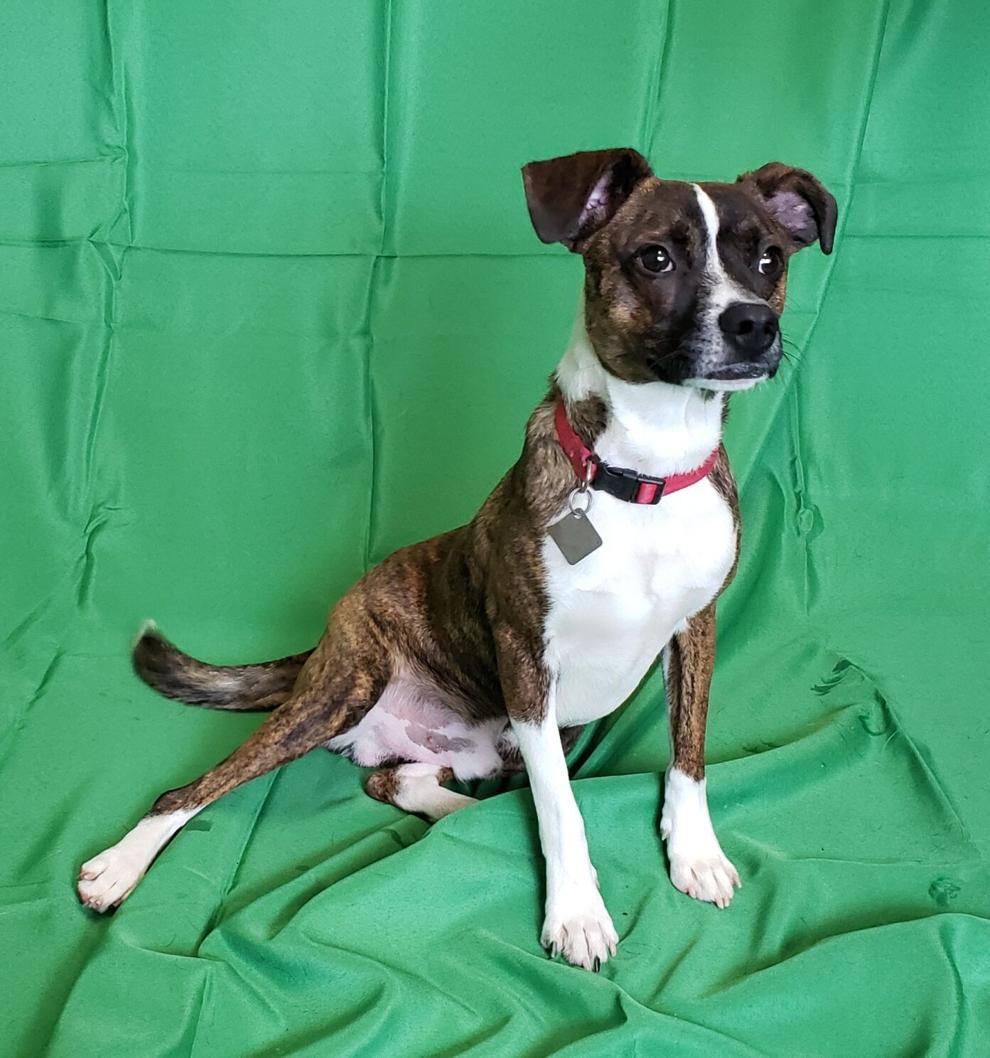 Peaches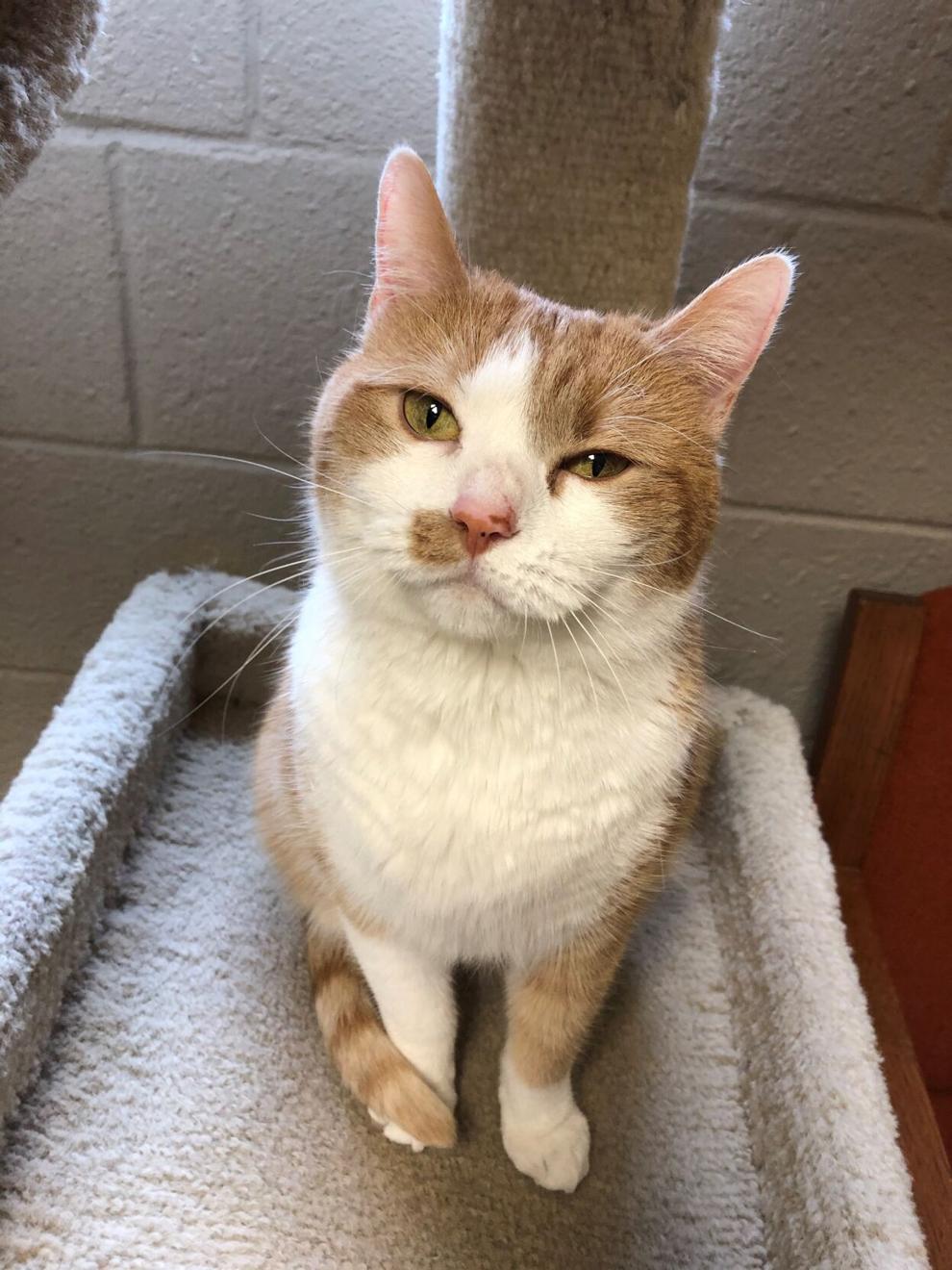 Jumble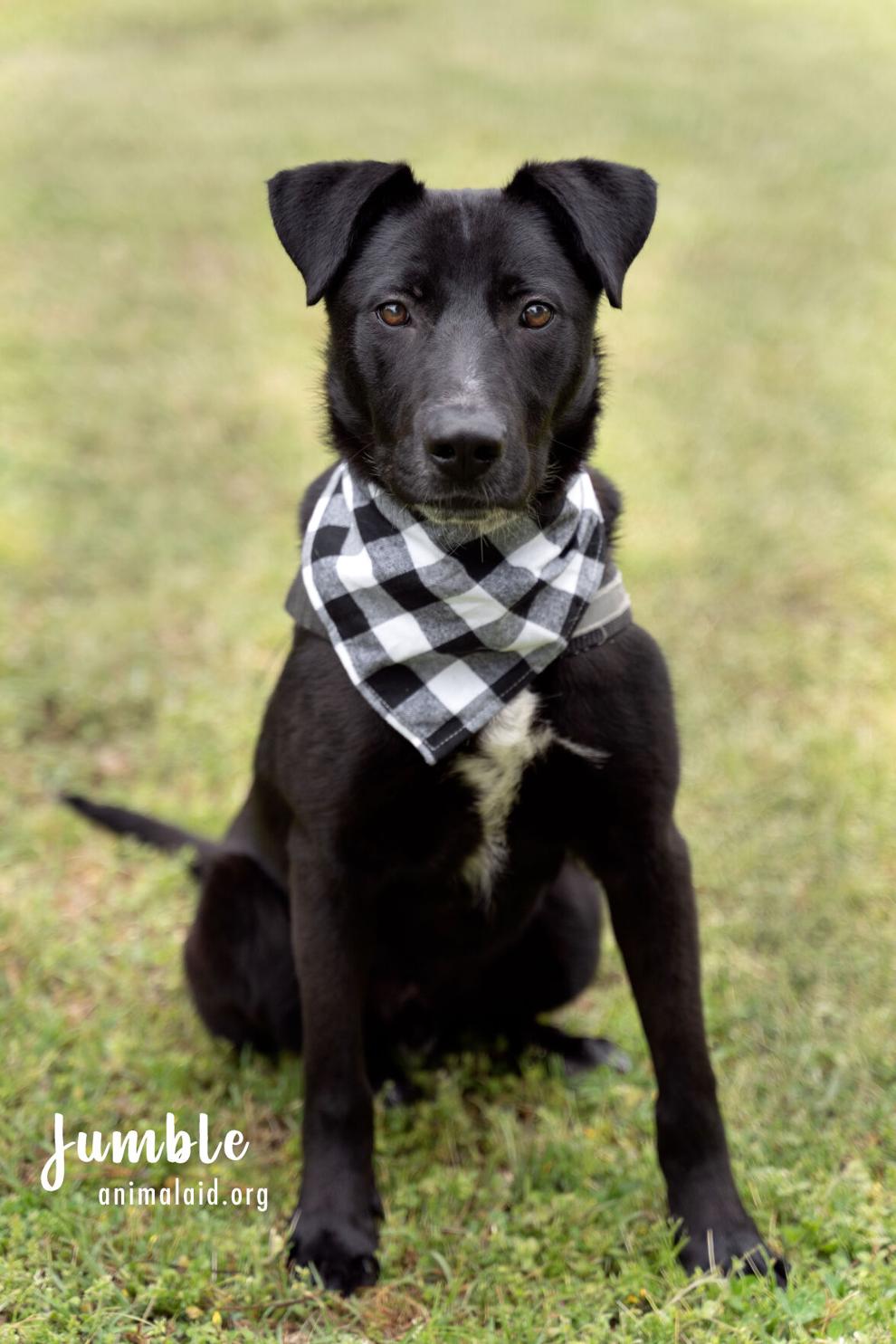 Mini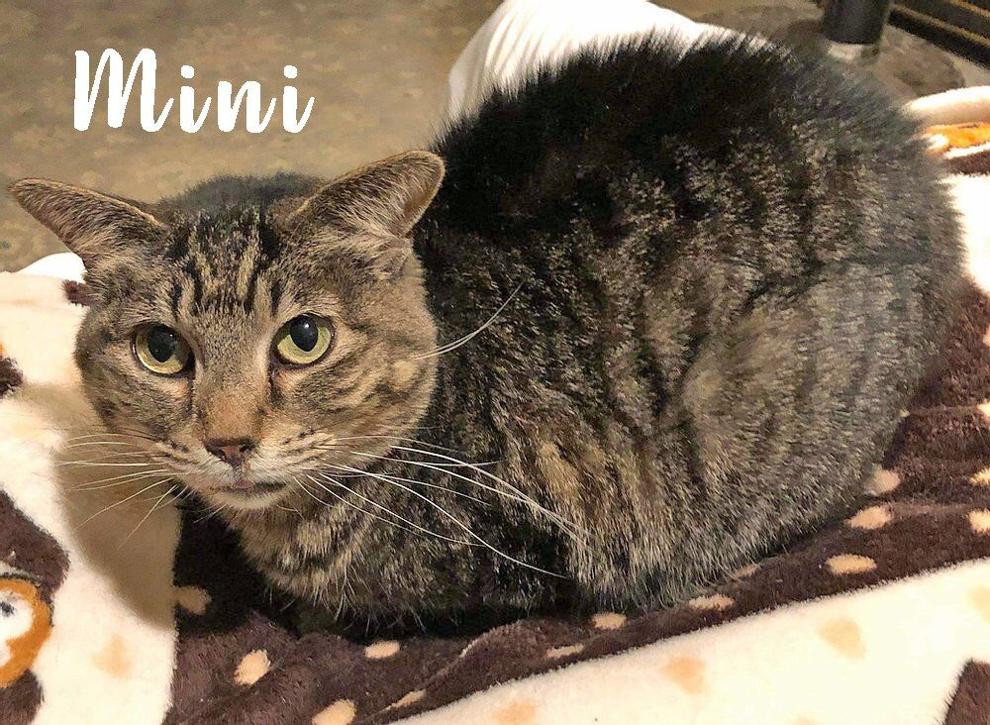 Bruno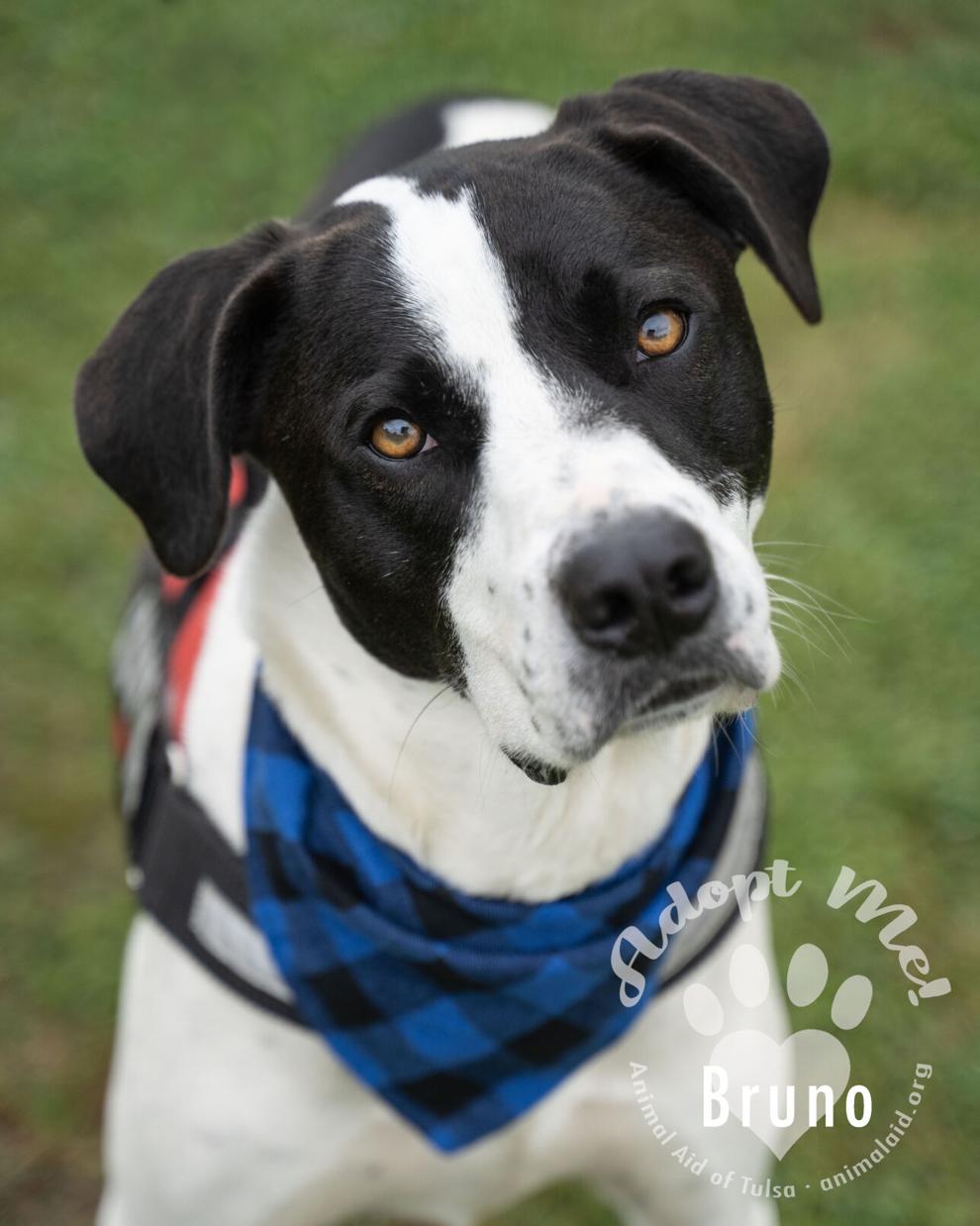 Charlie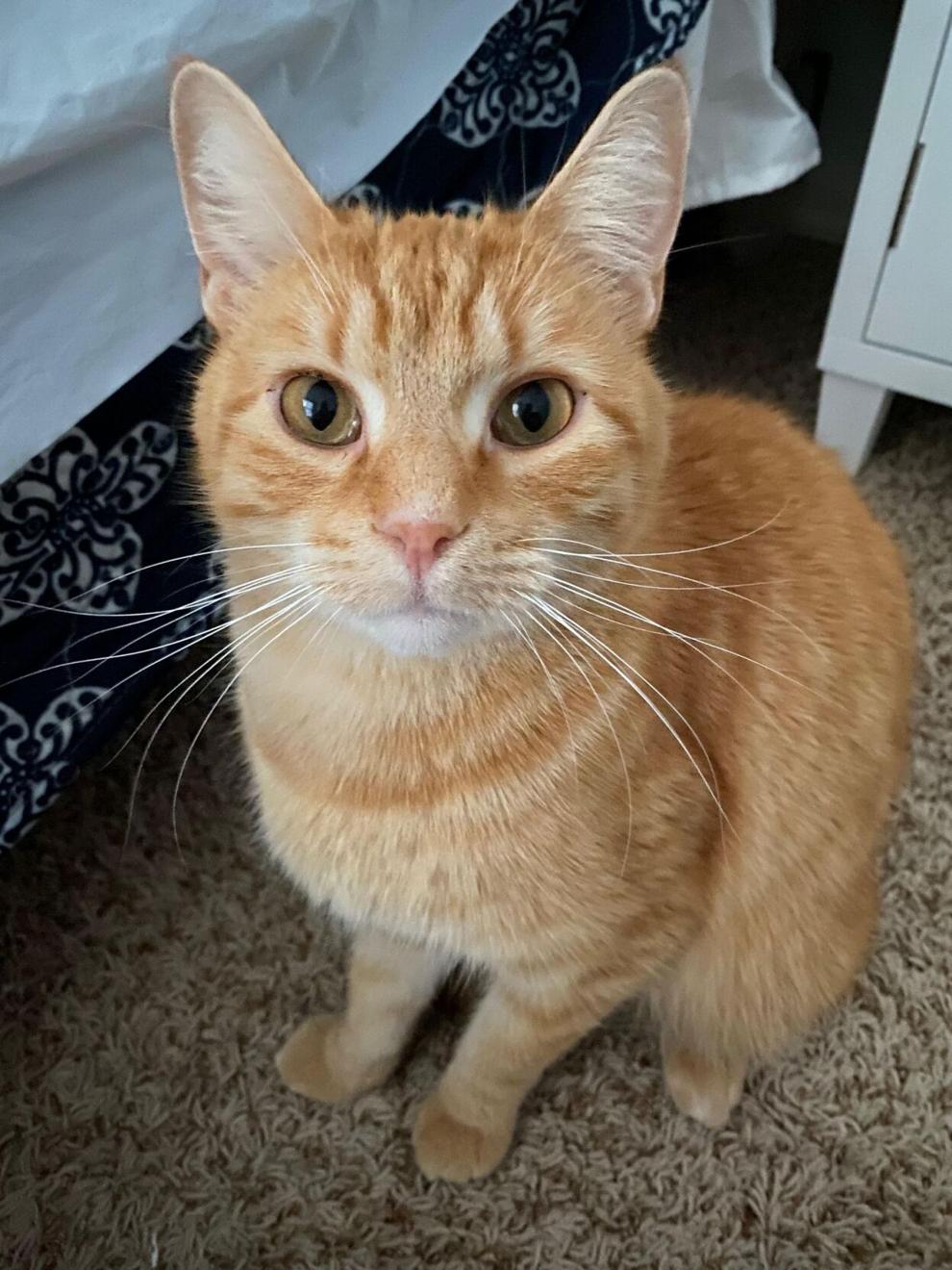 Noel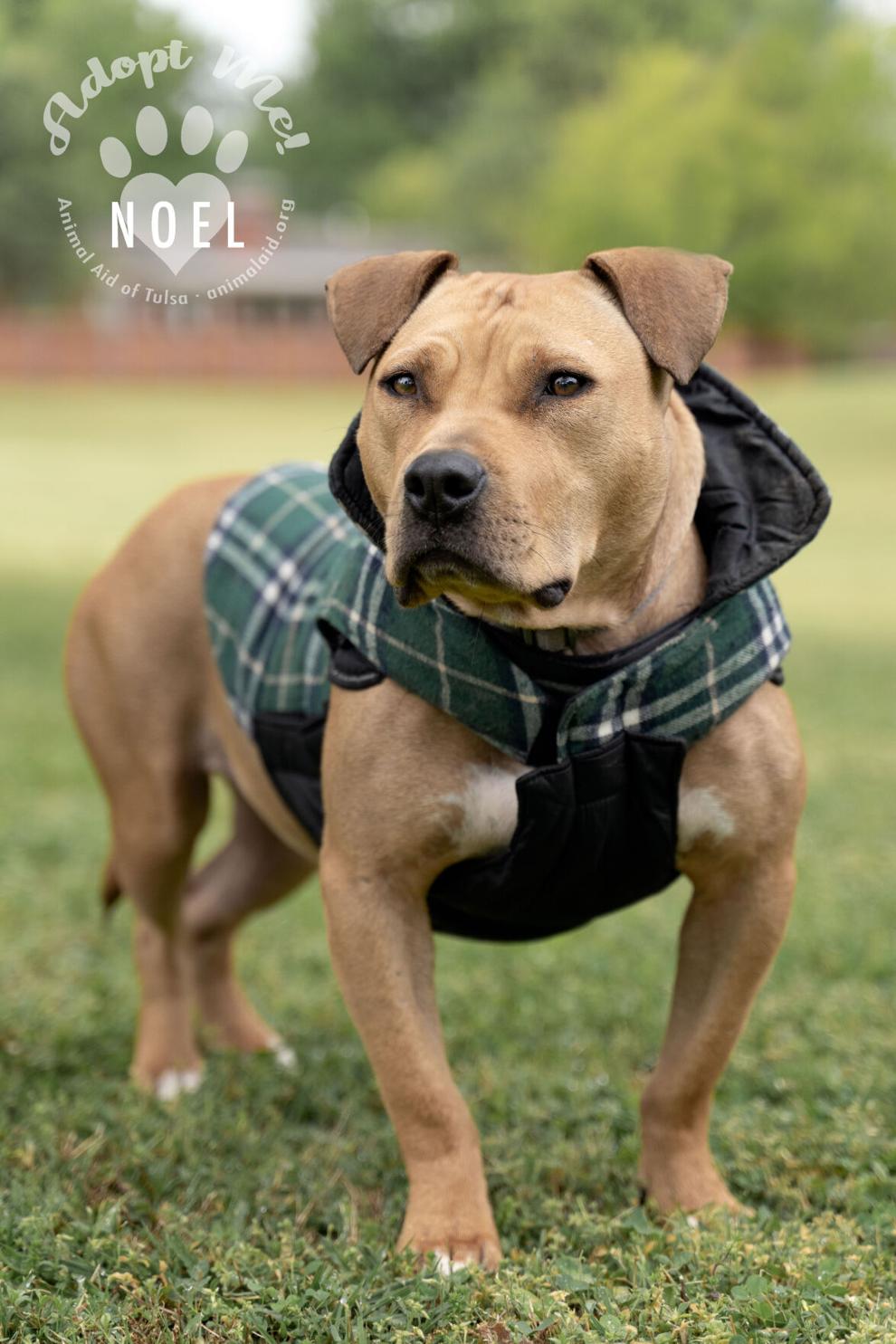 Garfield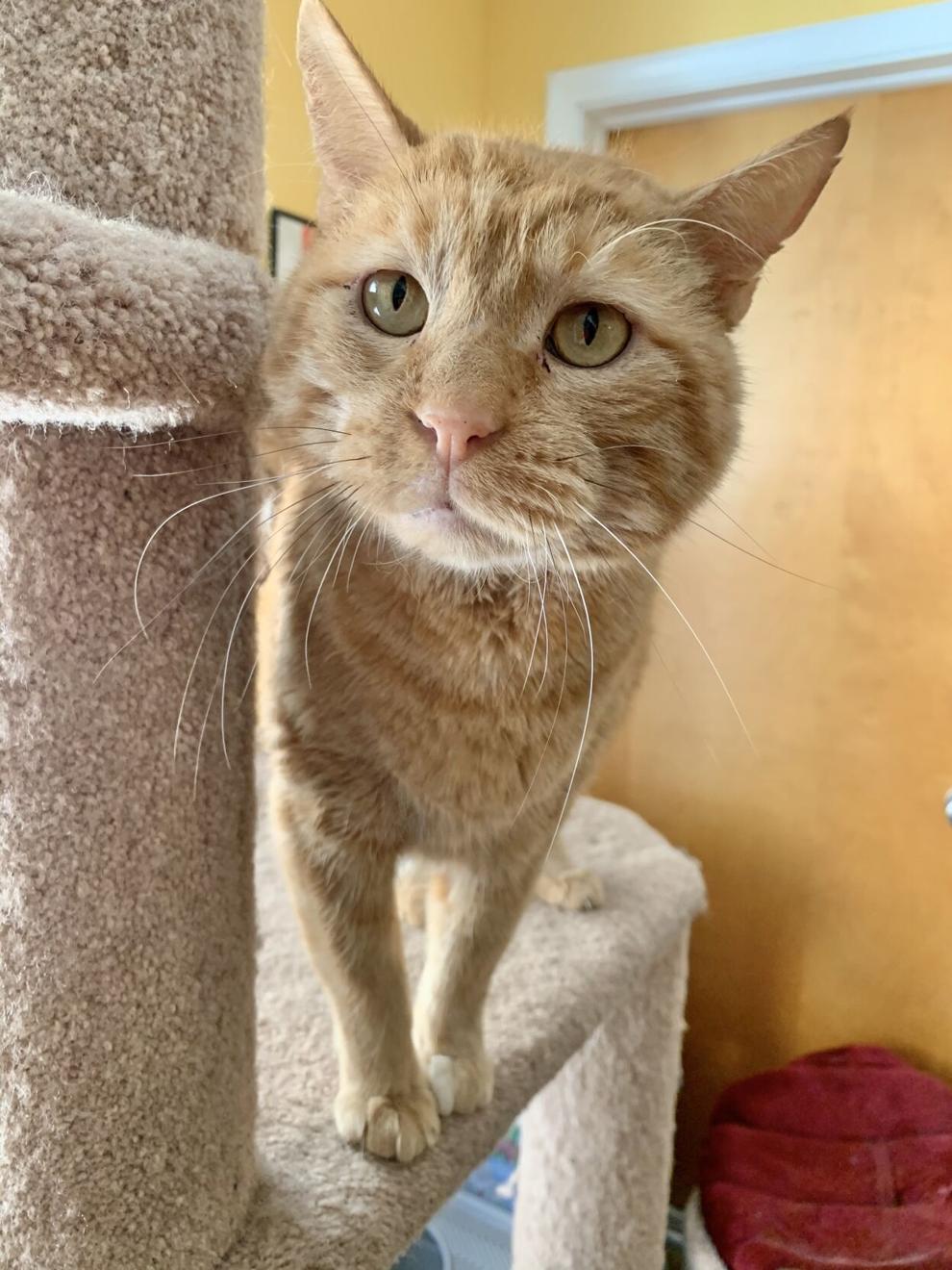 Stacee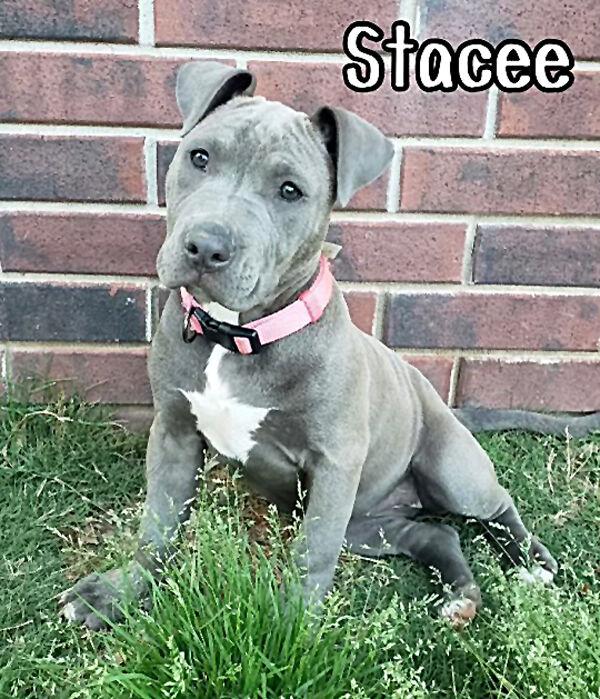 Pearl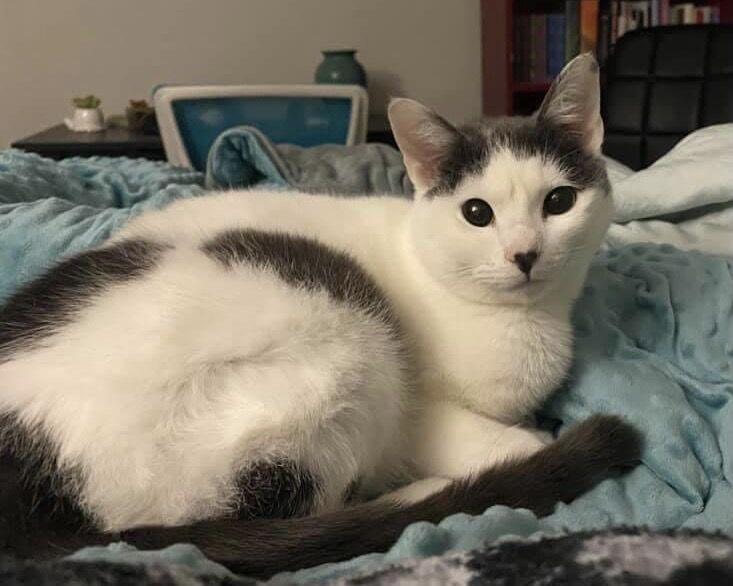 Gibson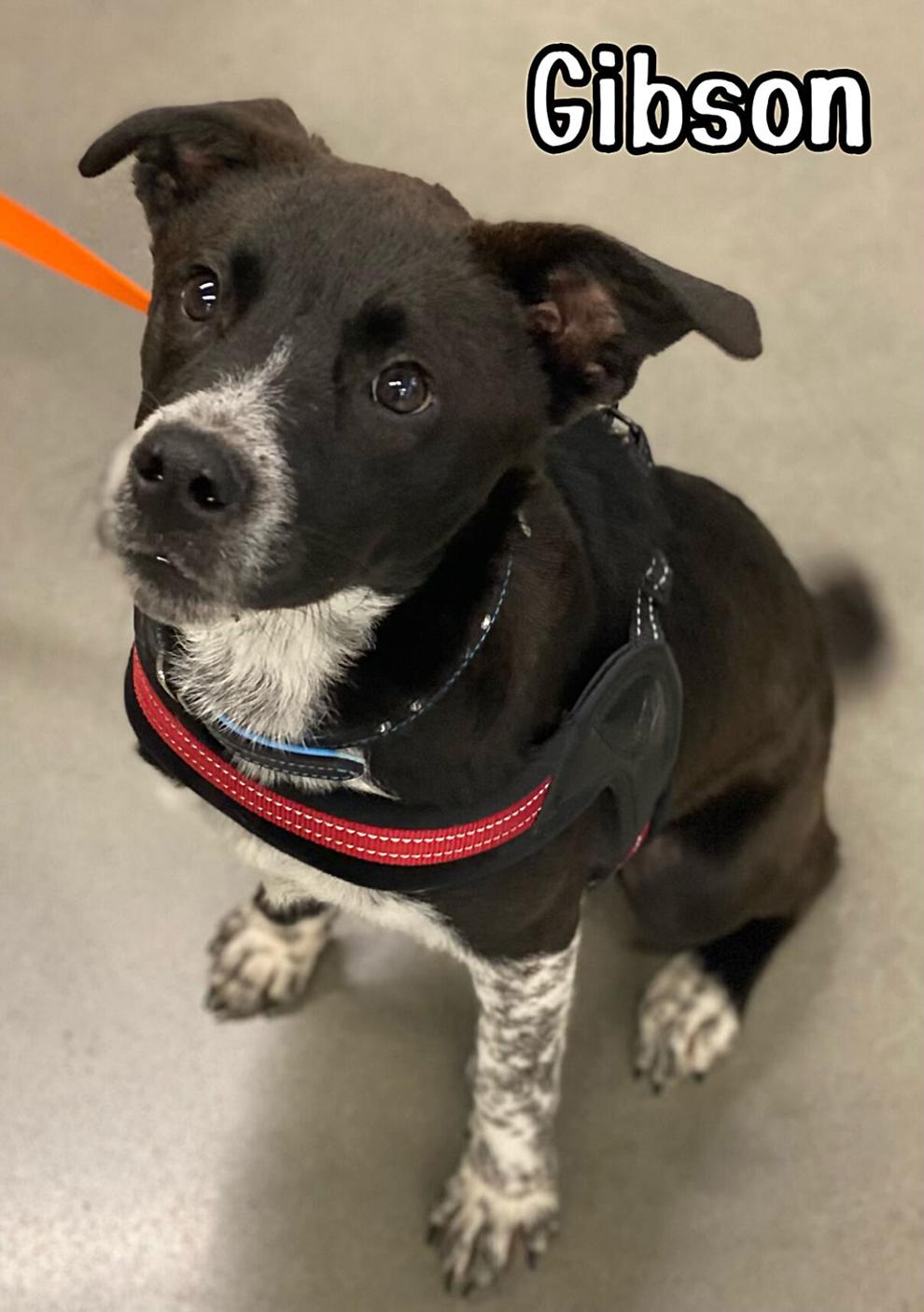 Toby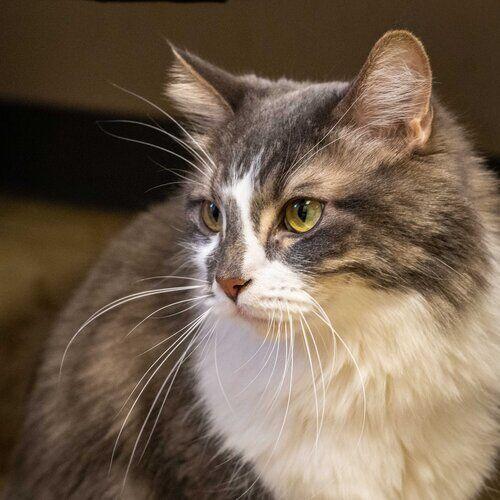 Biscuit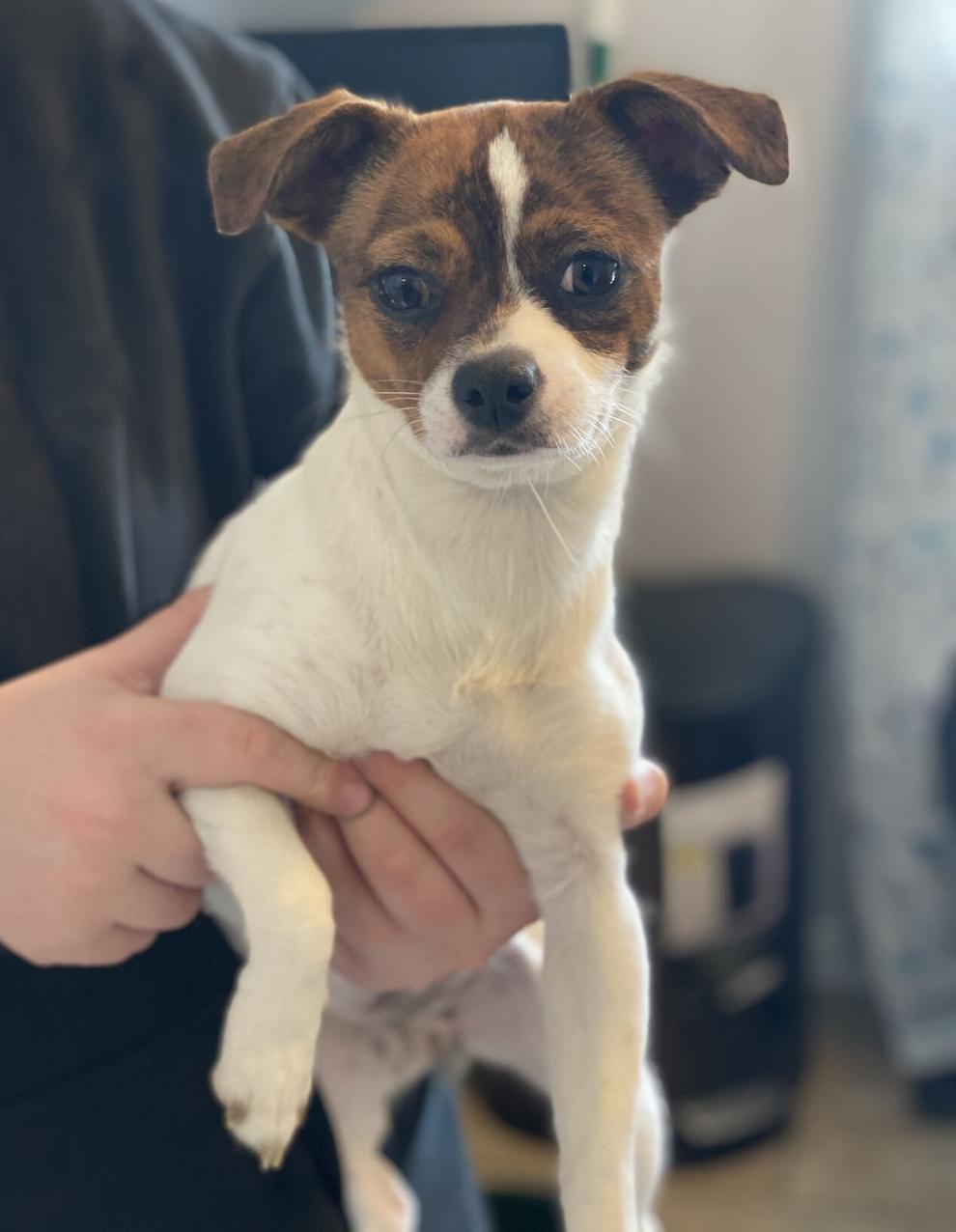 Nipper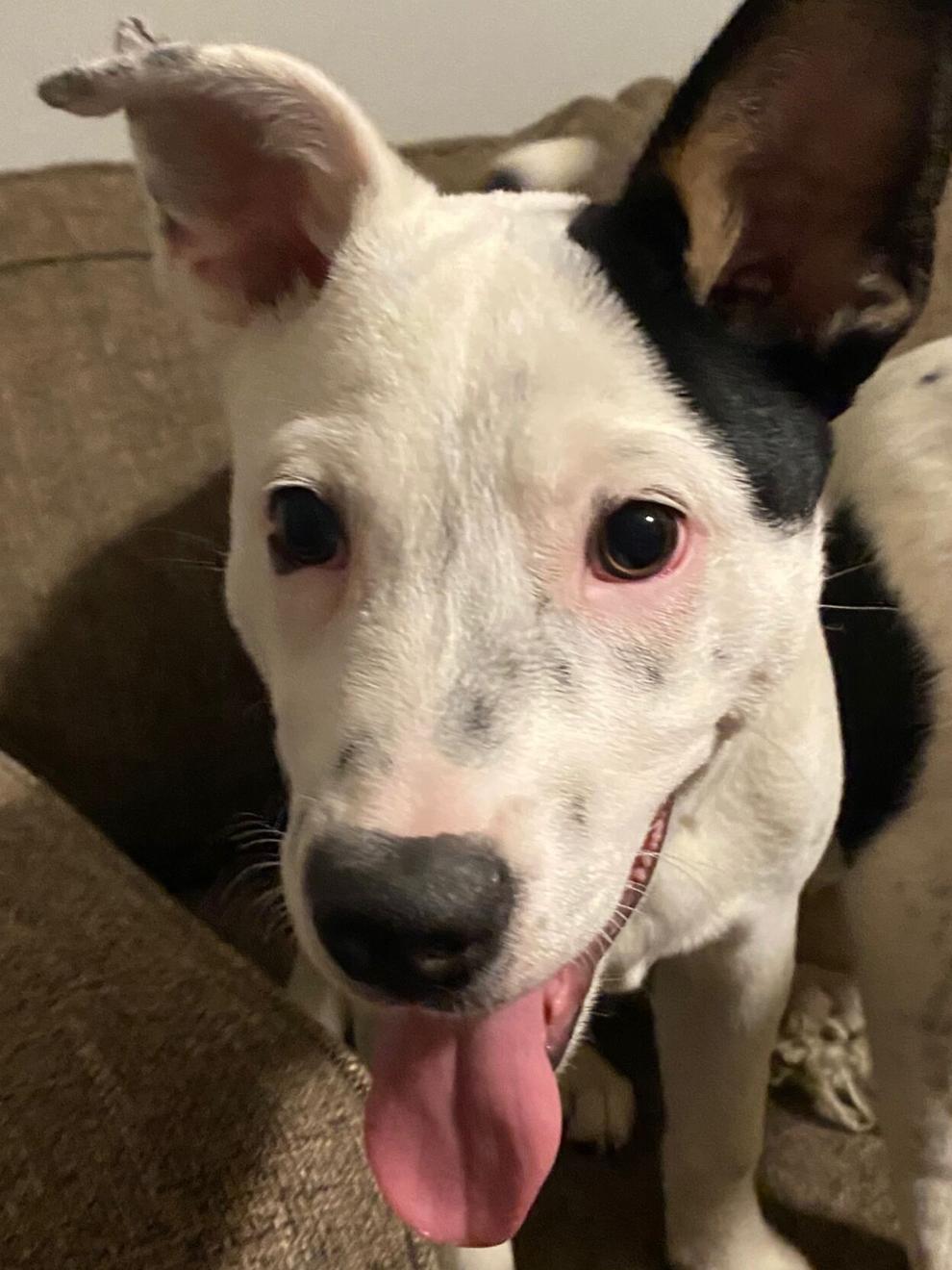 Tux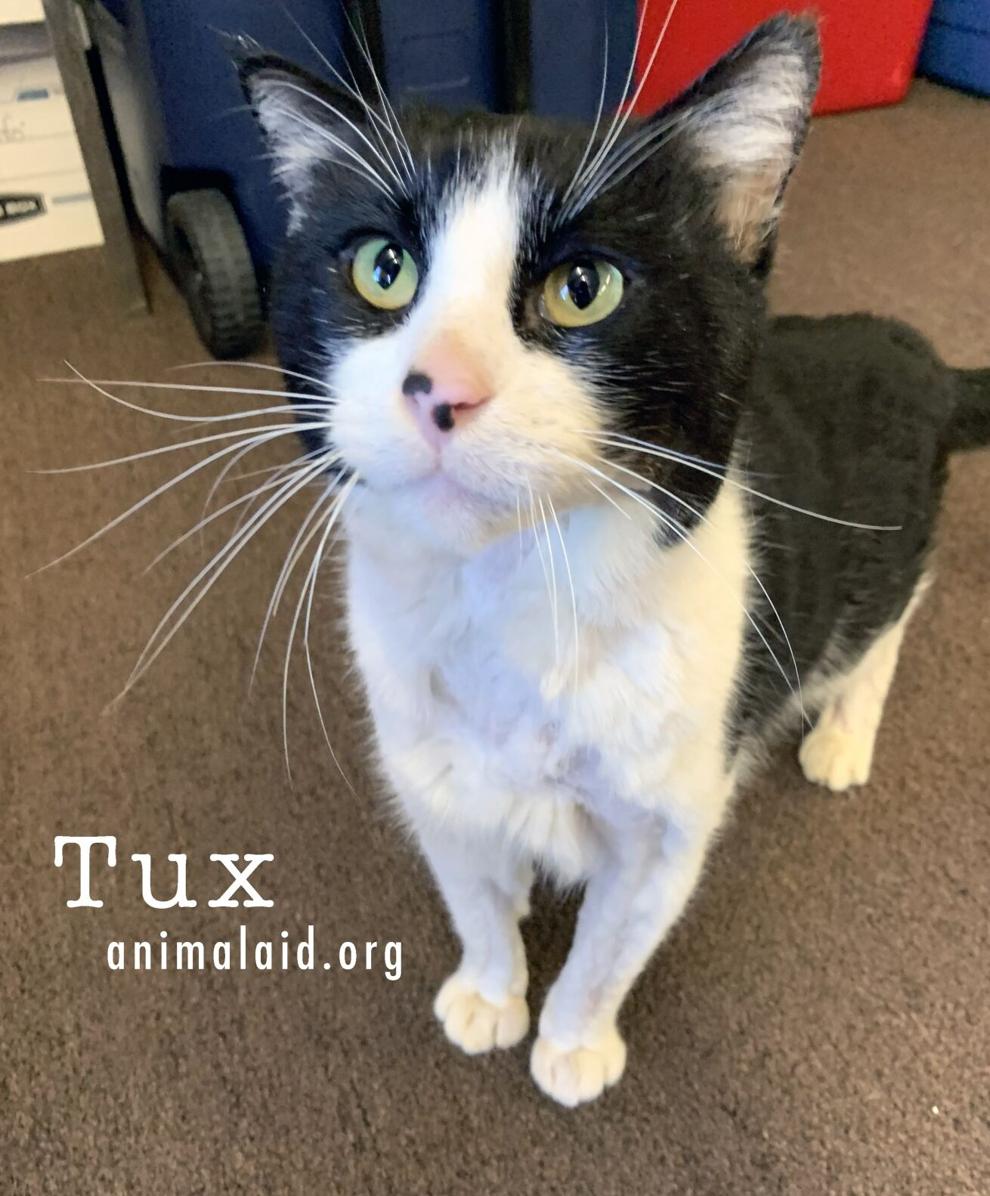 Chief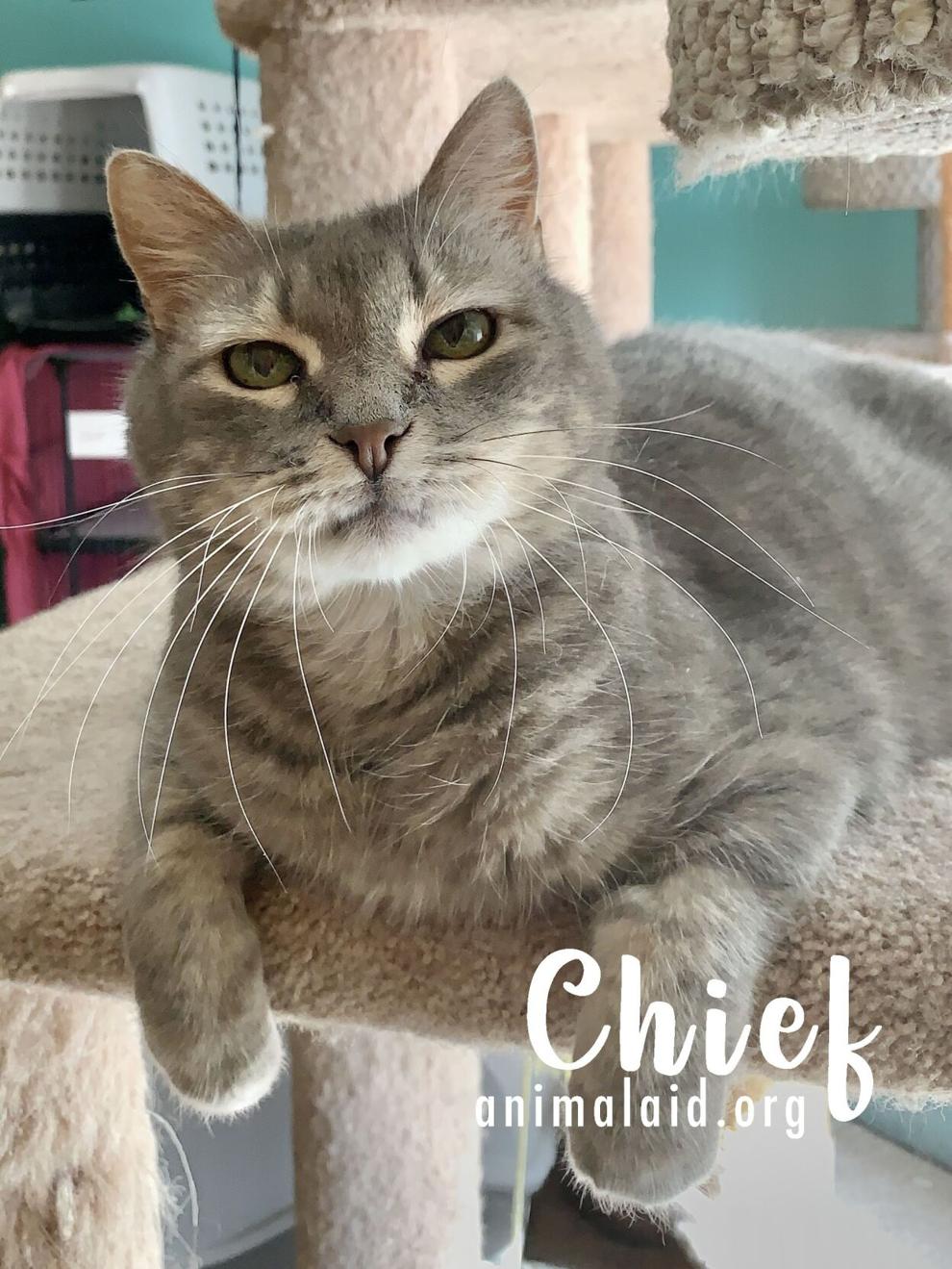 Scott
Bridget
Boomer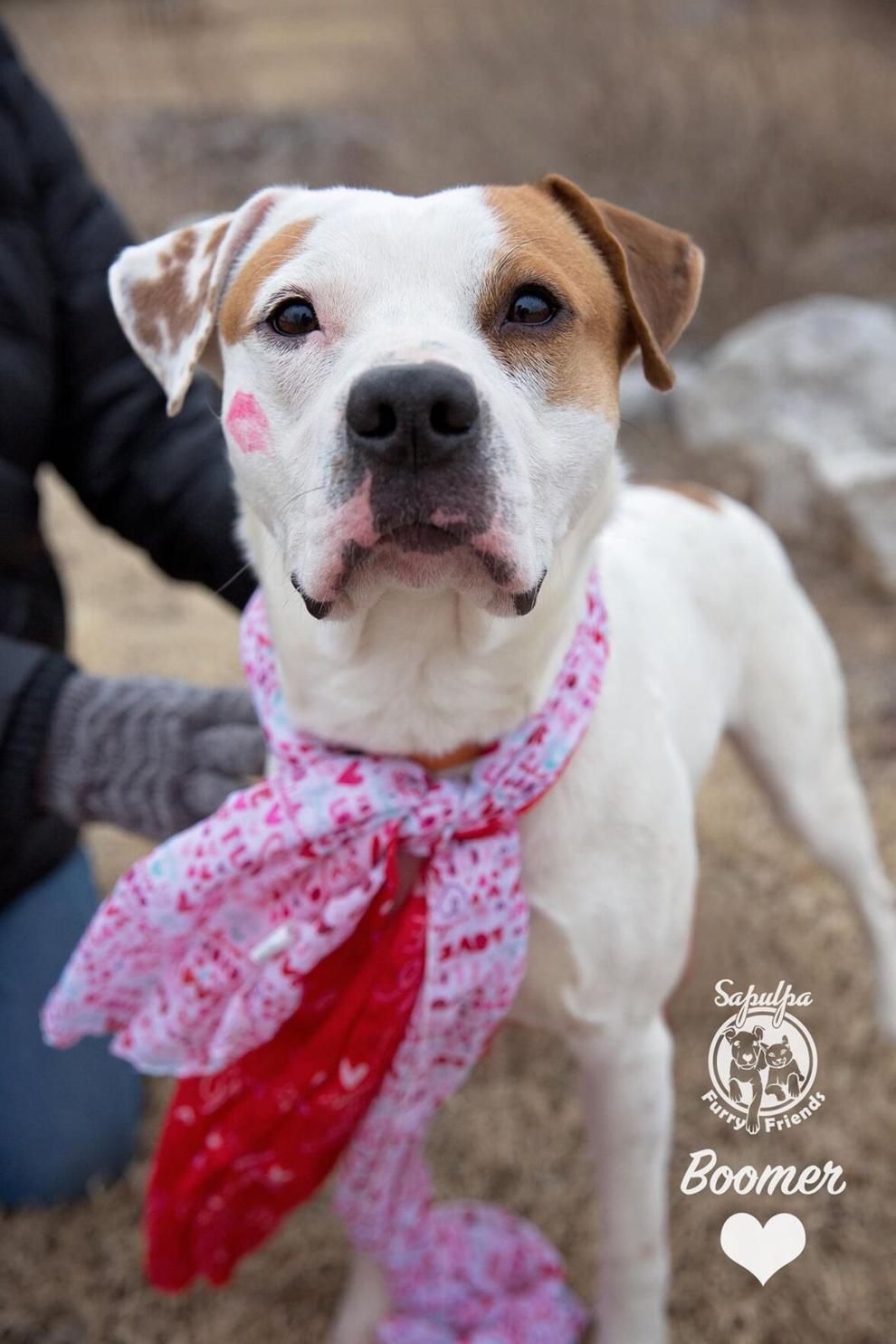 Quinn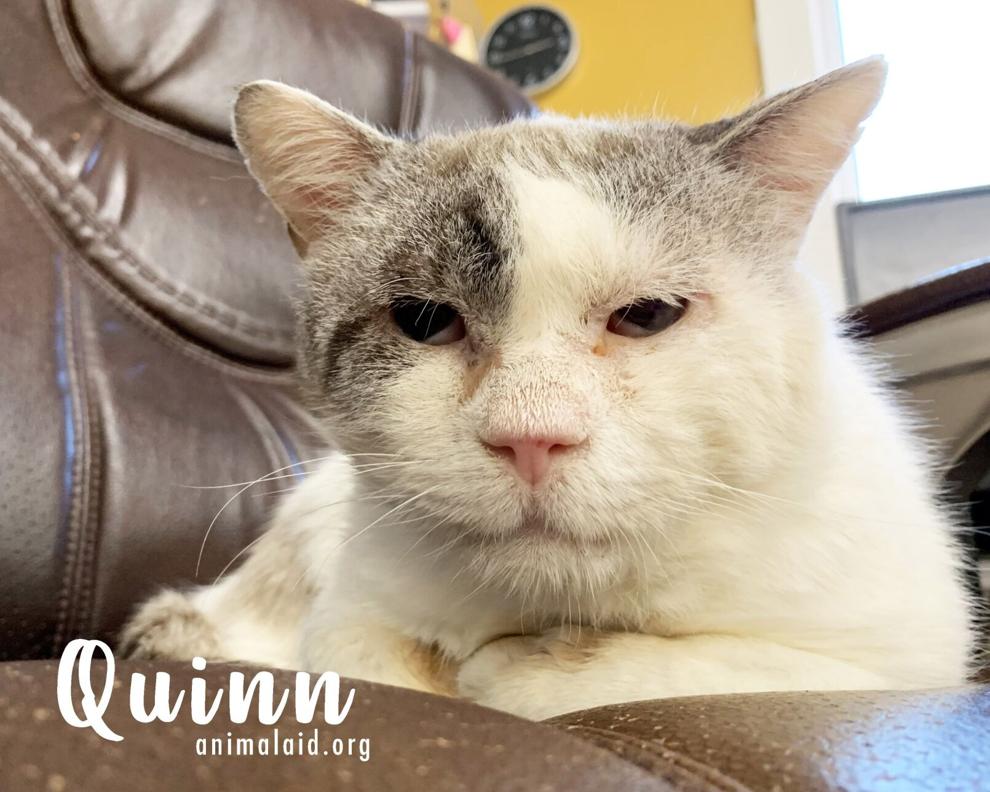 Tipper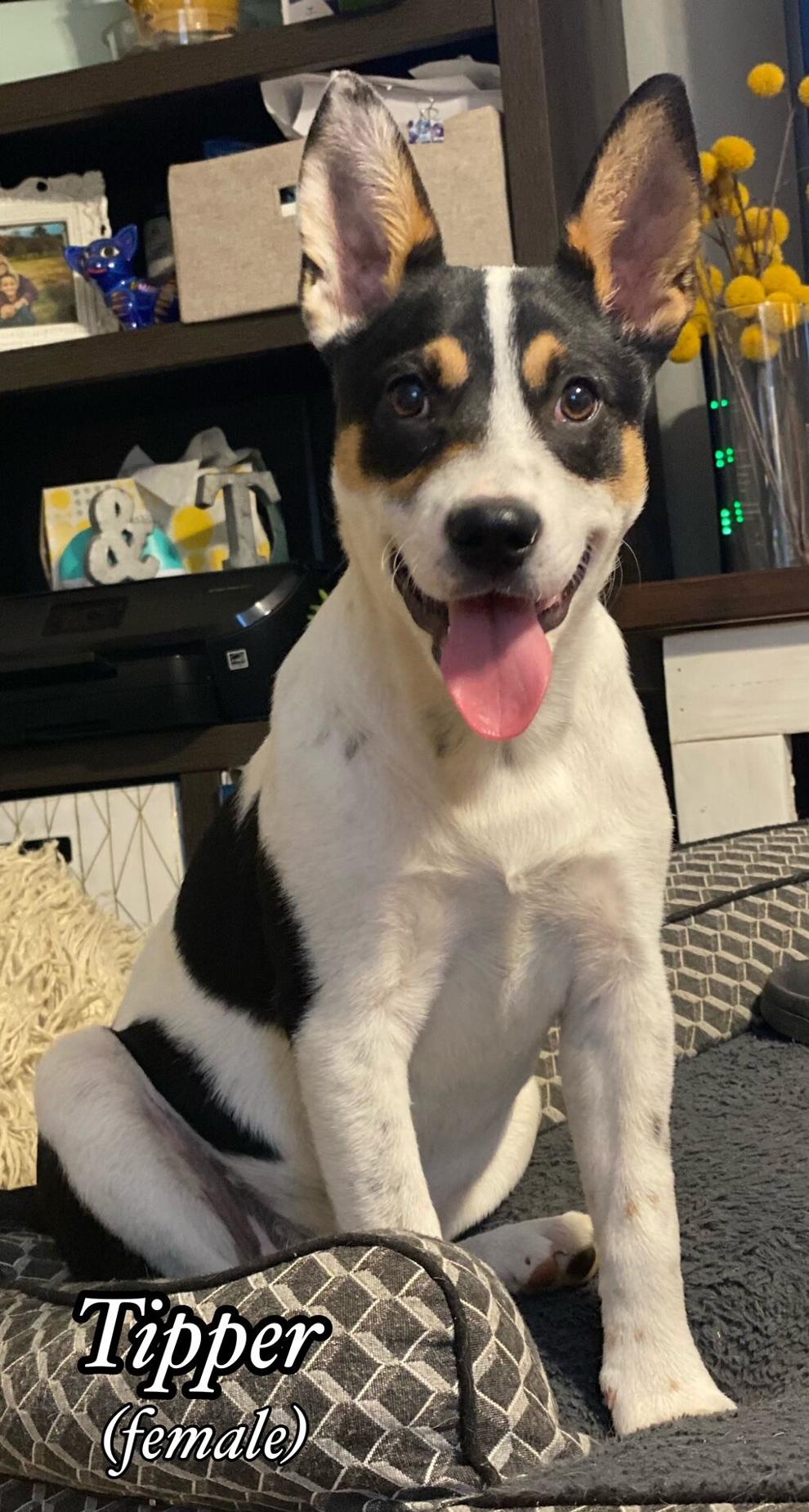 Slush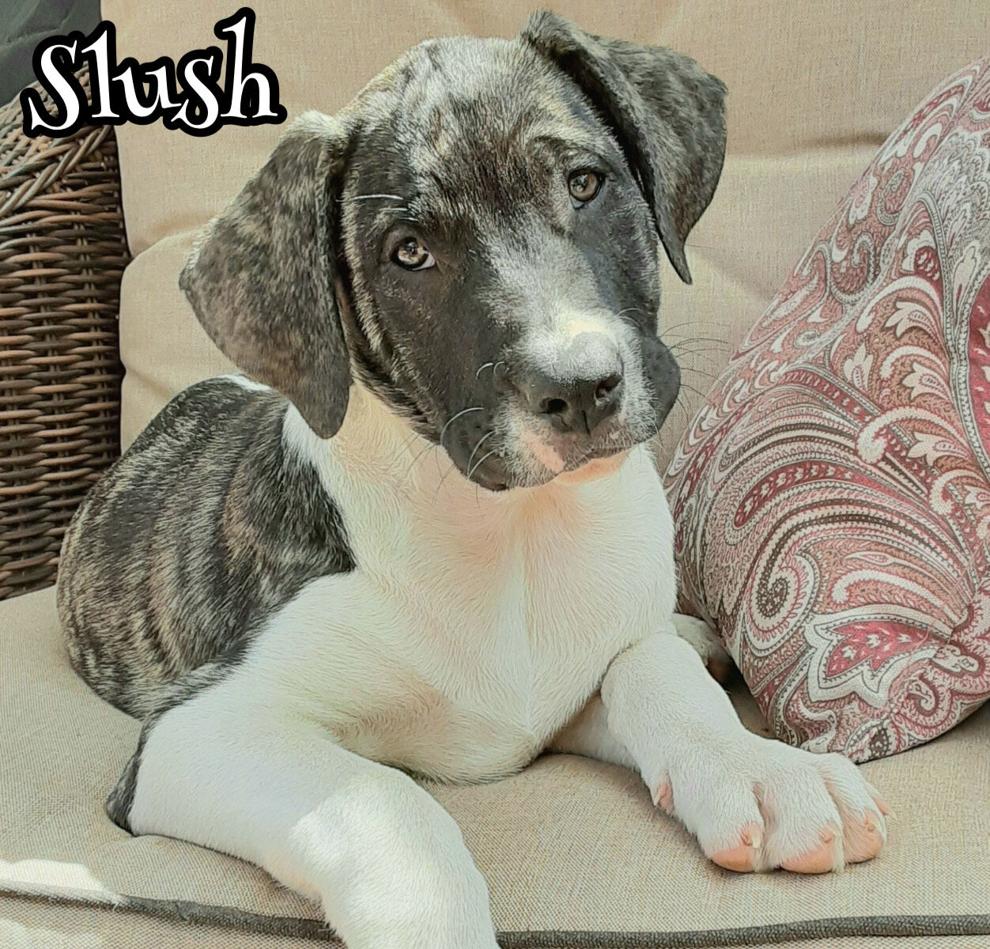 Sloanee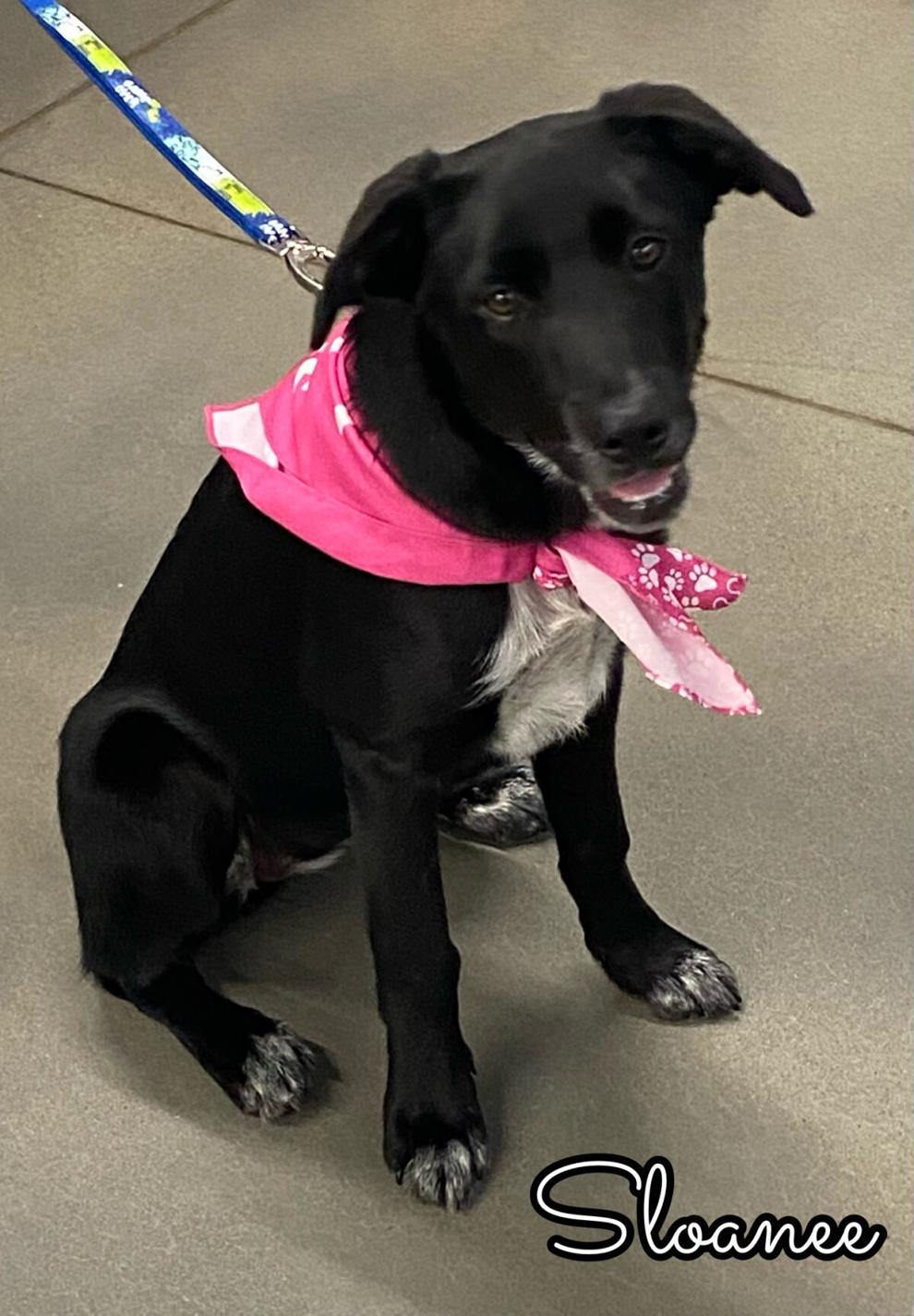 Ferris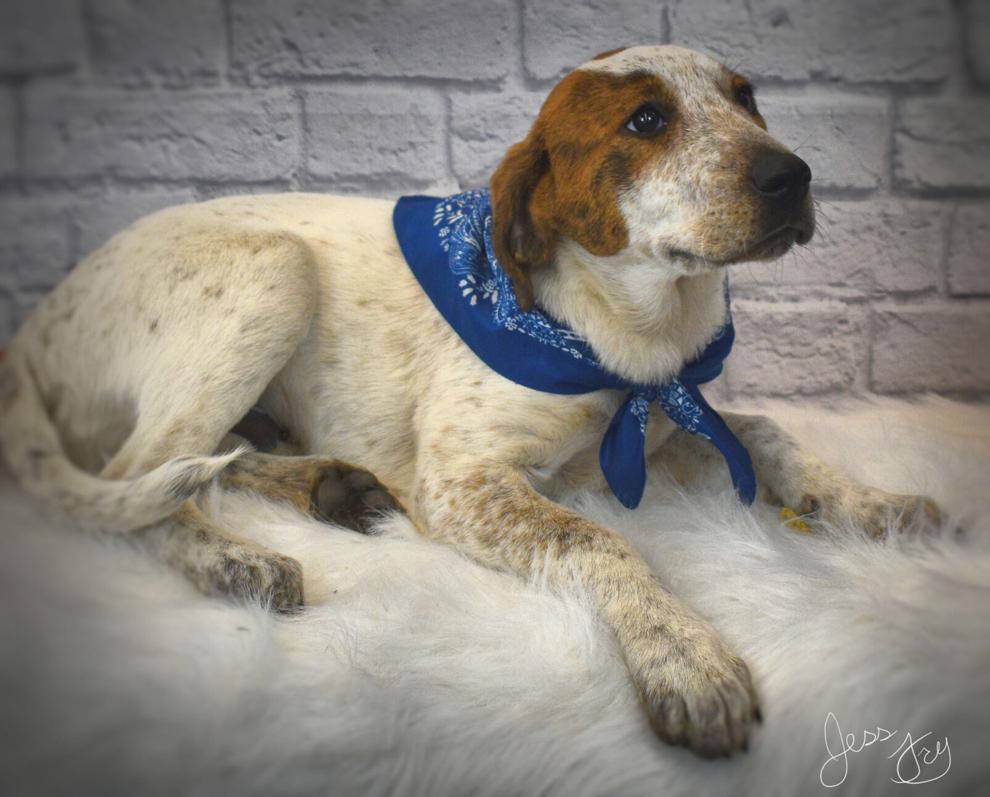 Cameron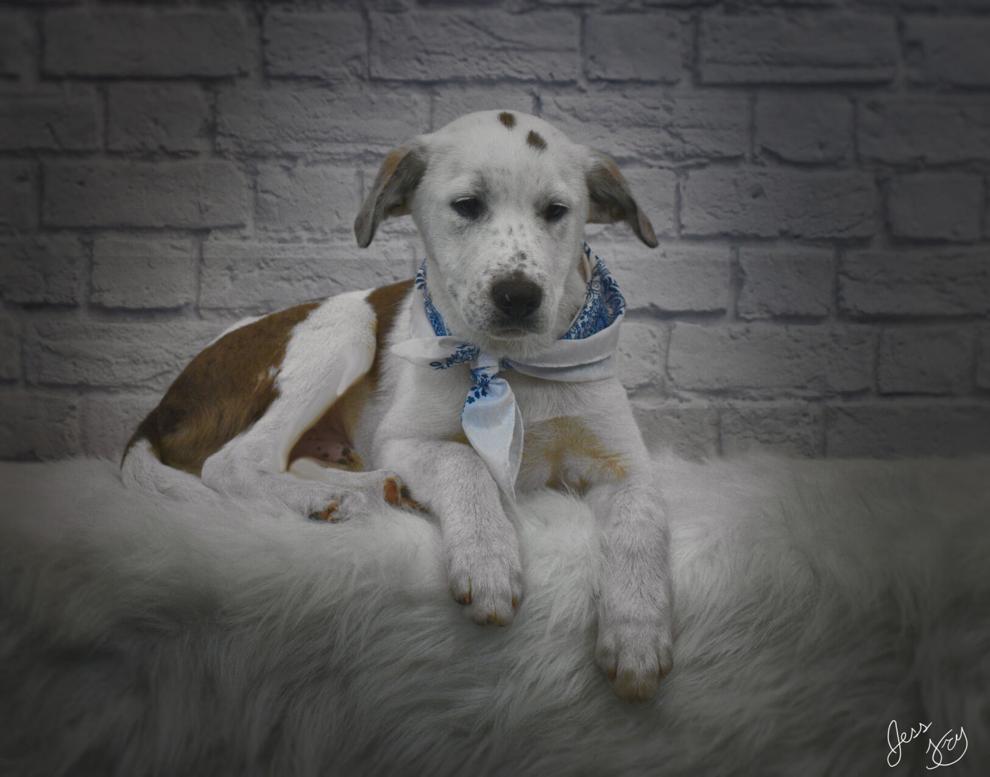 Fawn
Clyde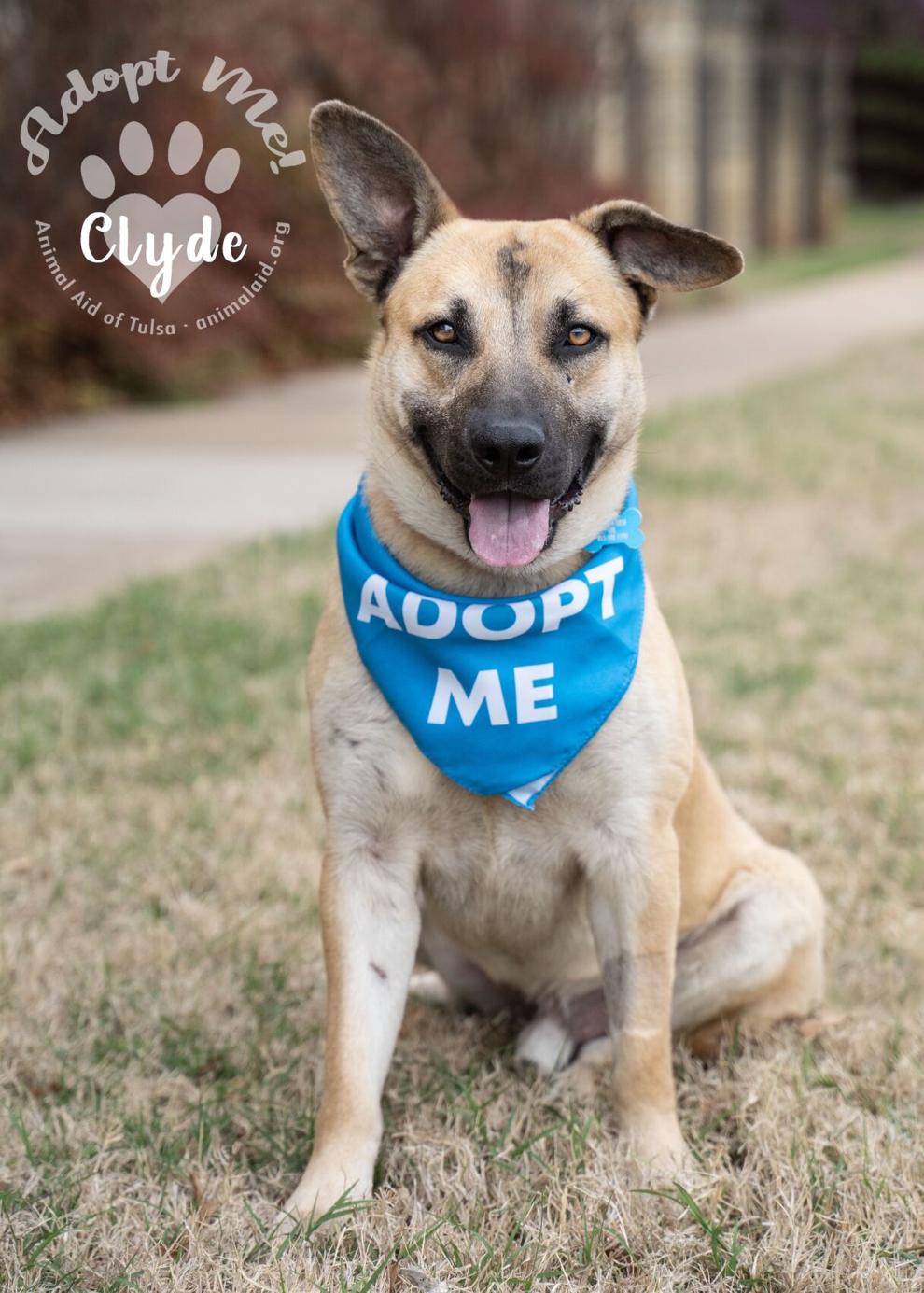 Sadee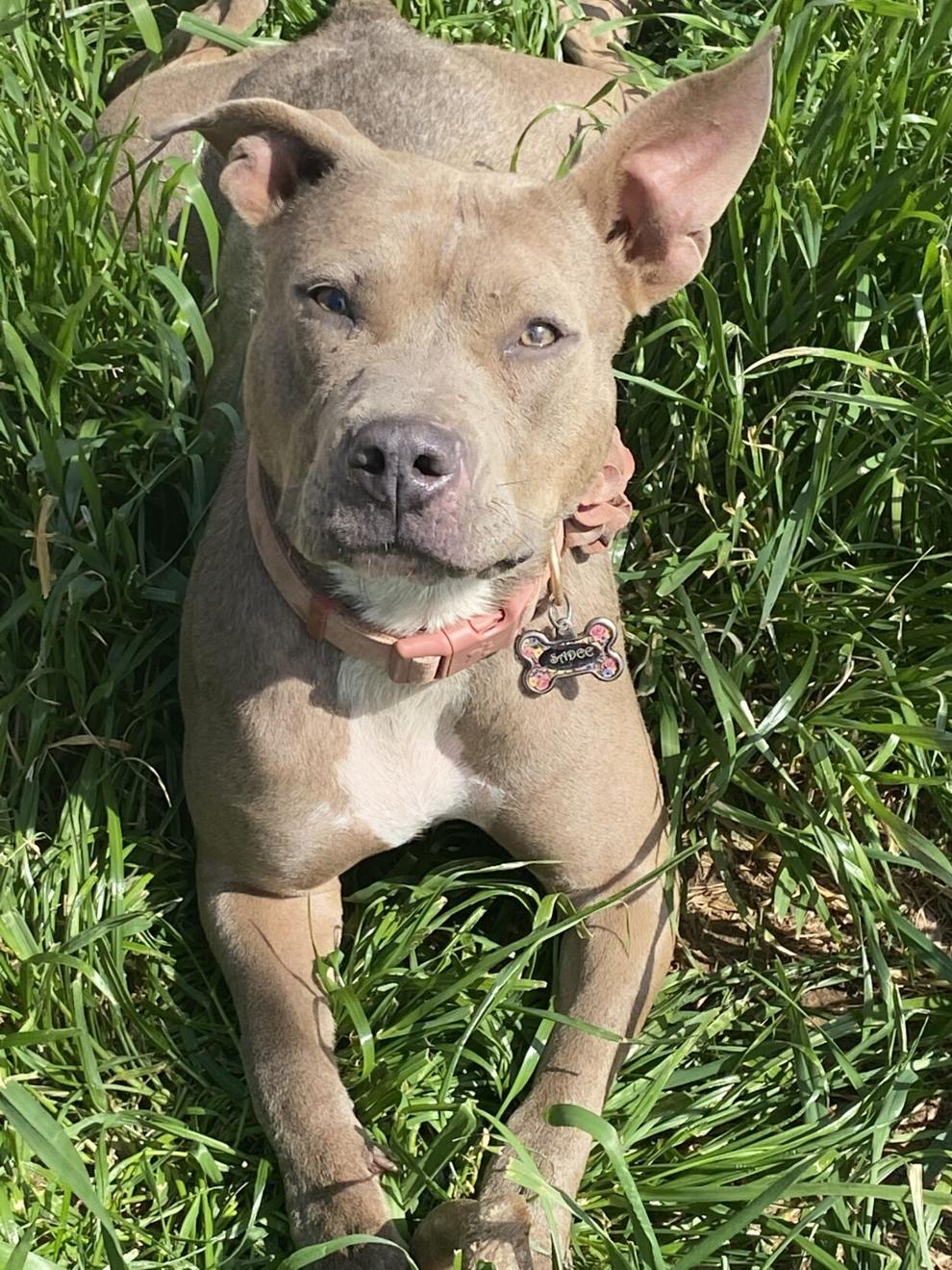 Macy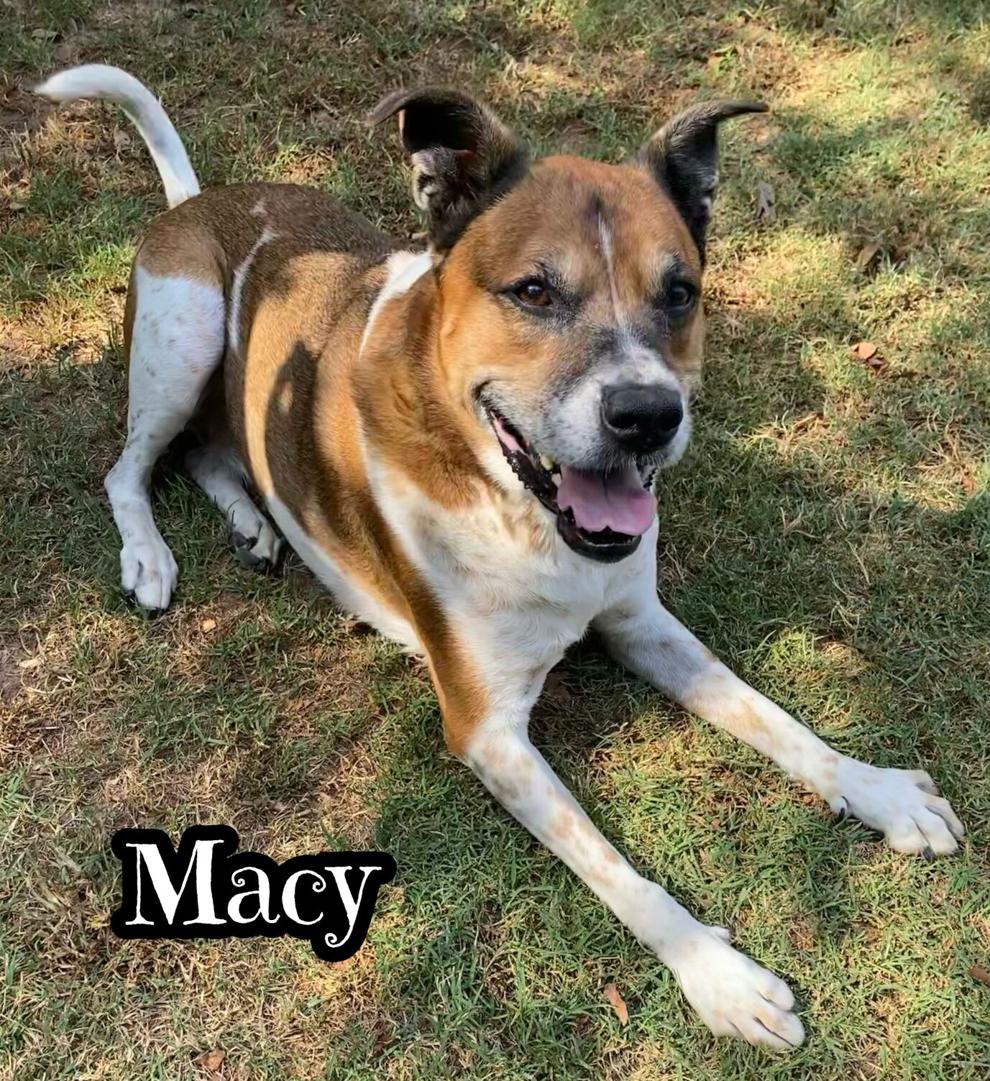 Whiskey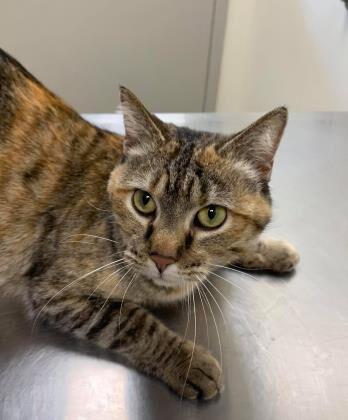 Gizmo
Rusty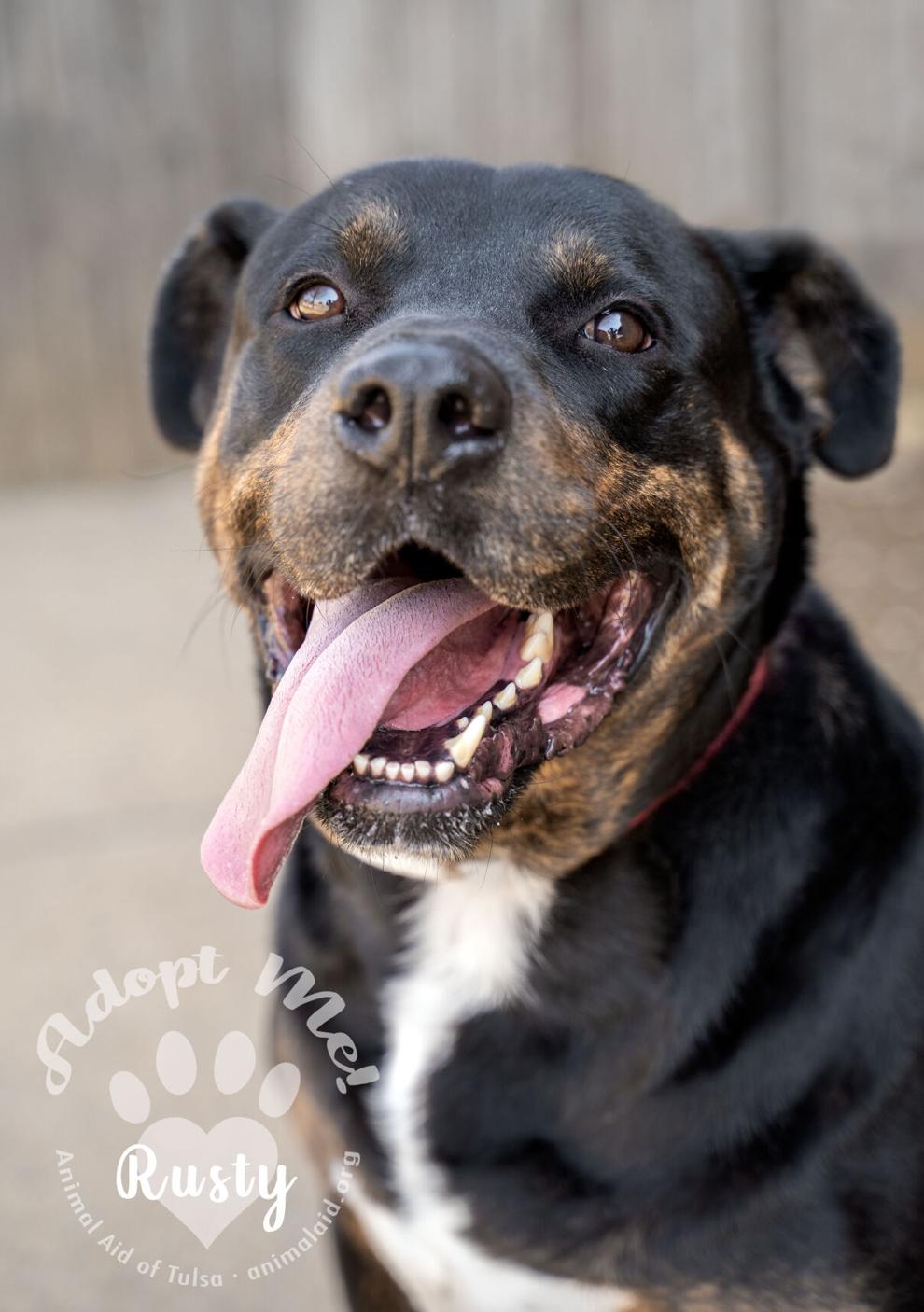 Corey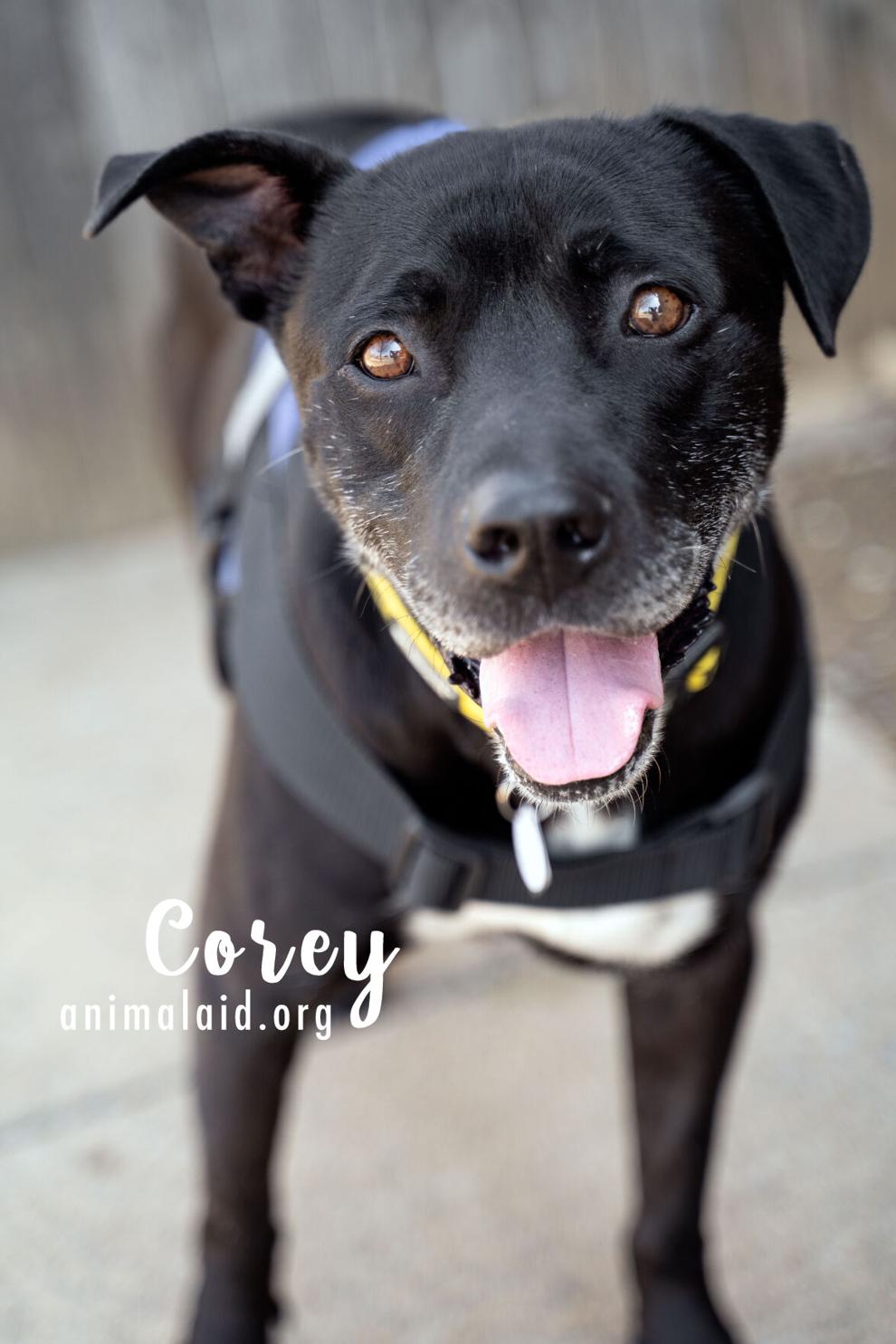 Norman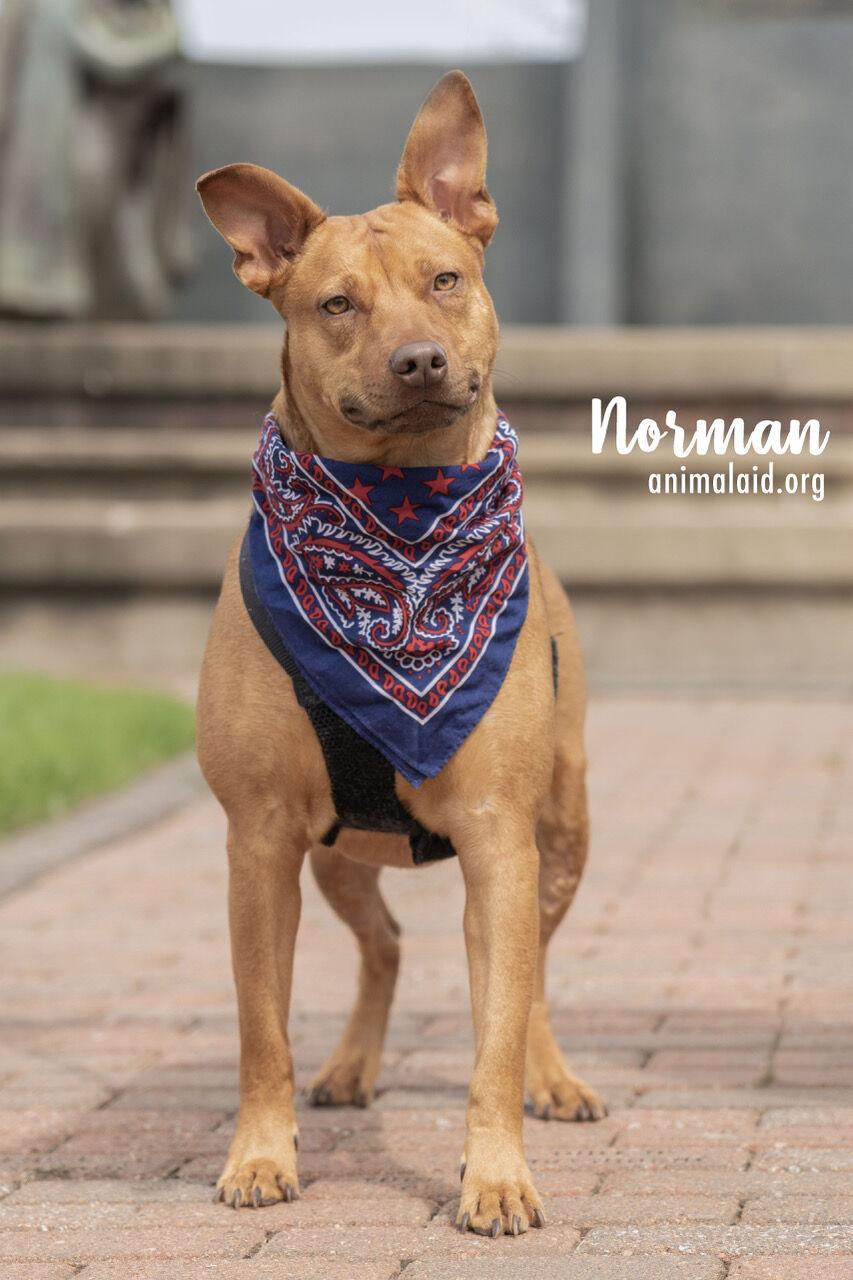 Bronson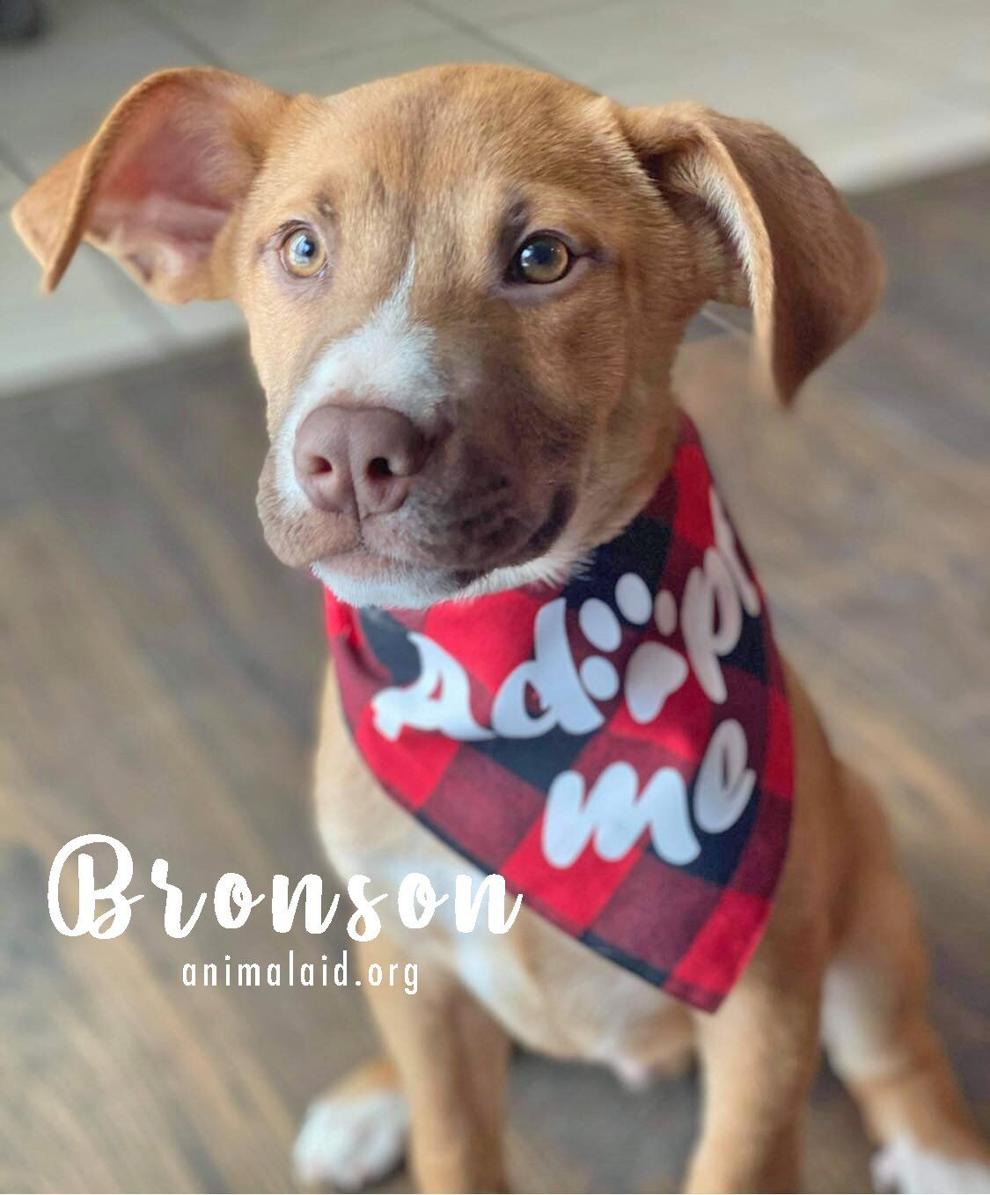 Addie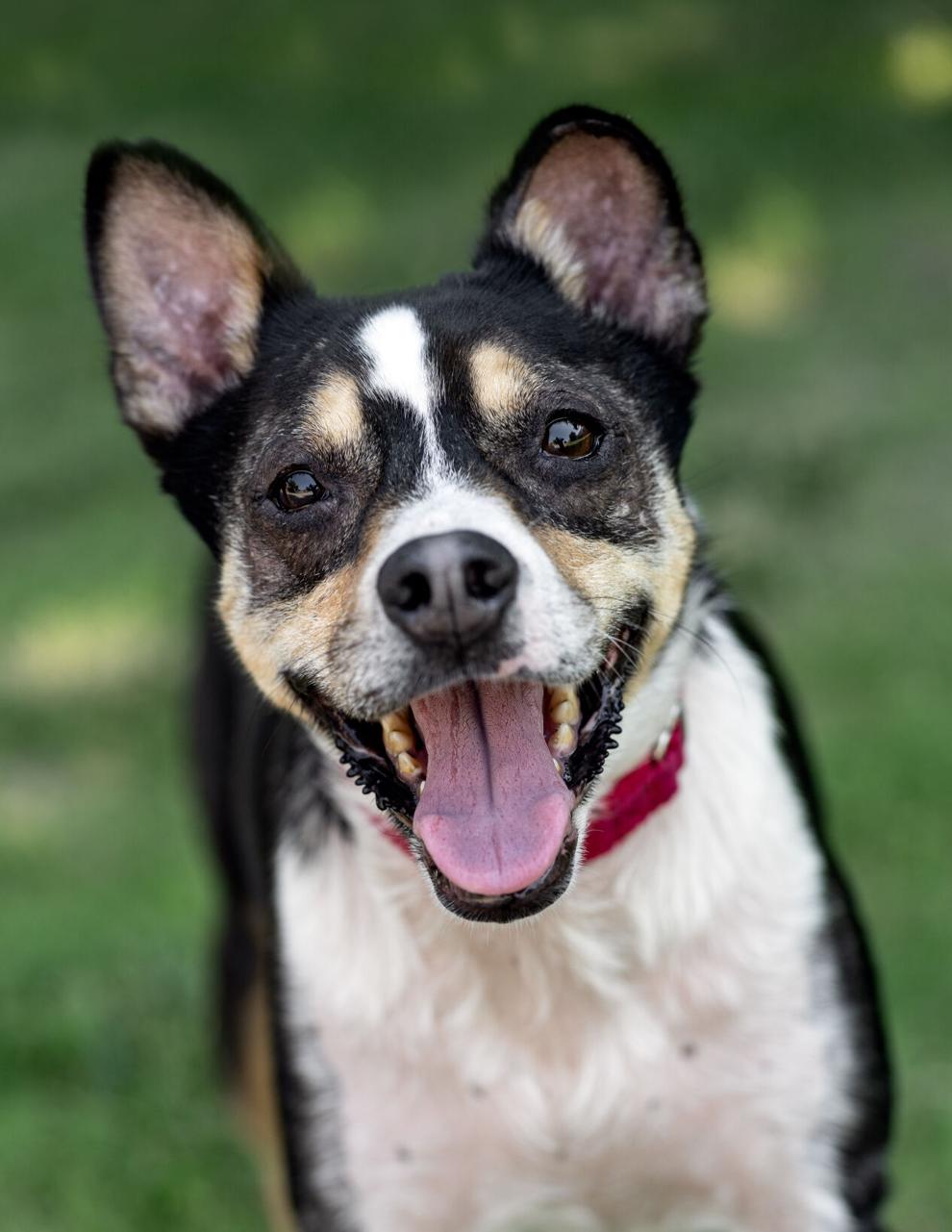 Billy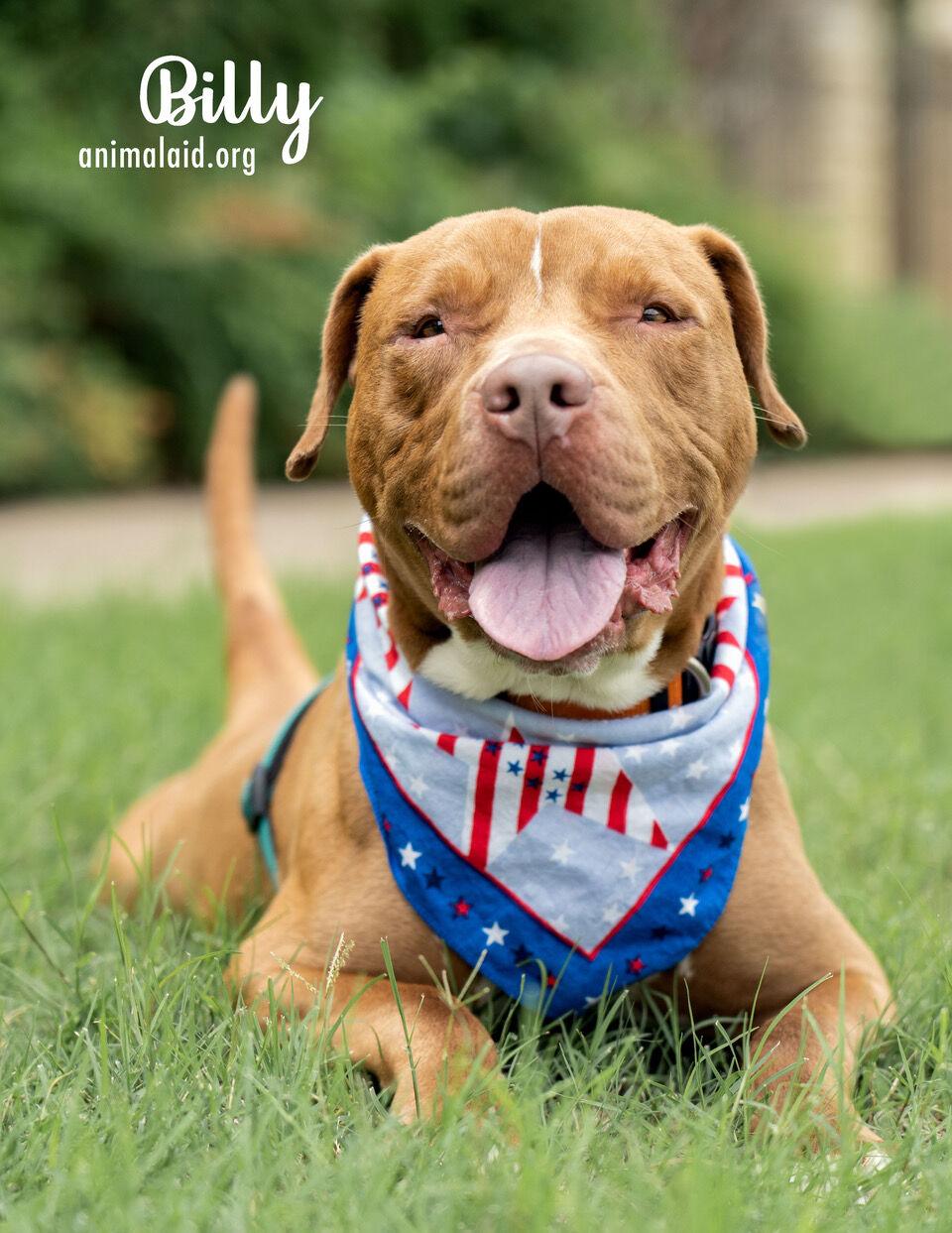 Pippa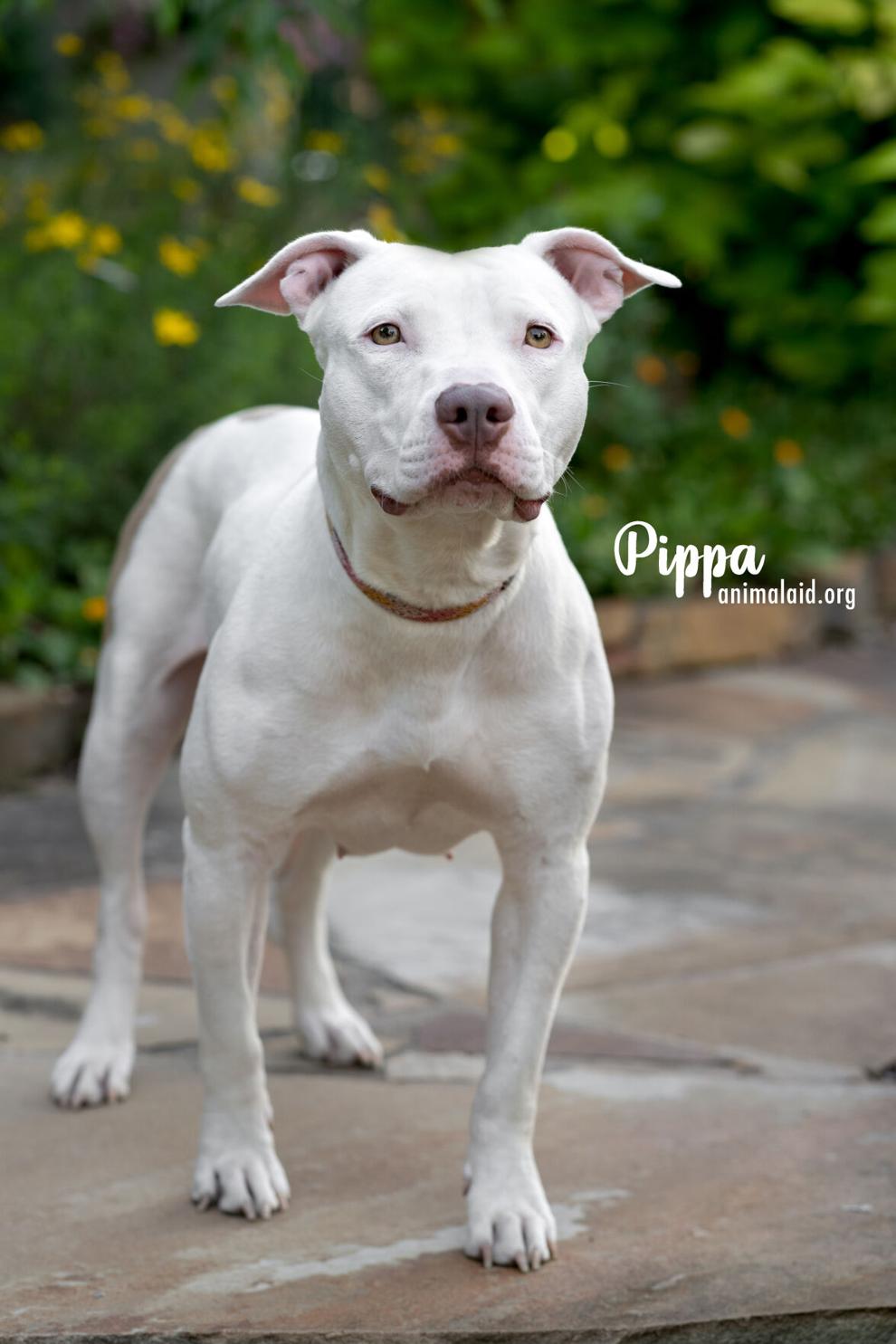 Blaze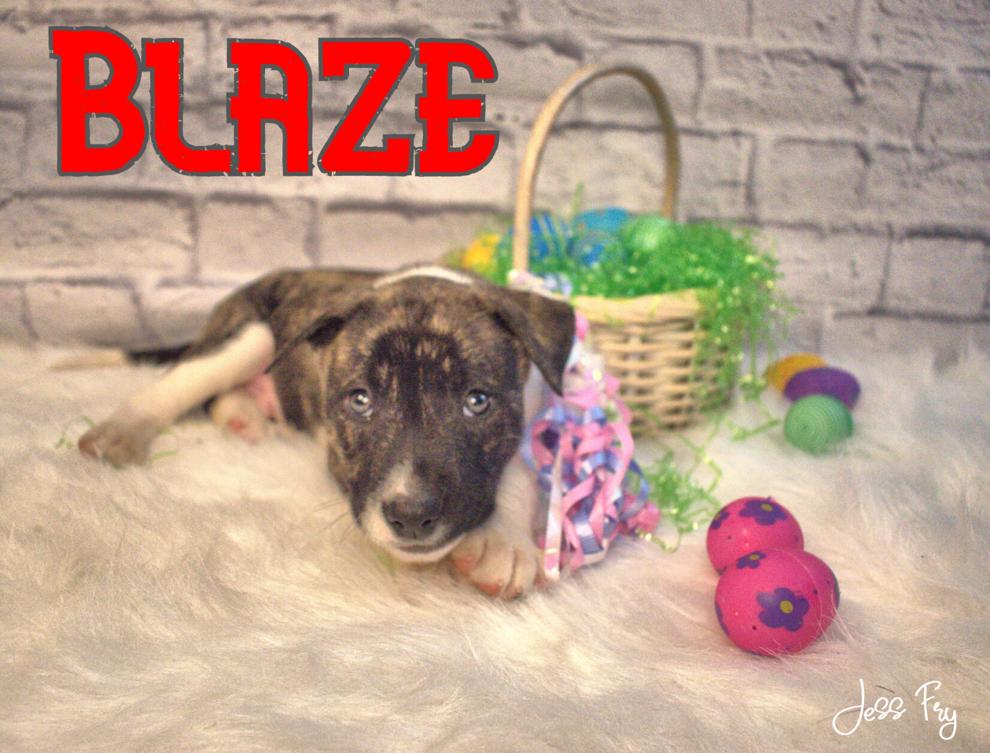 Lucian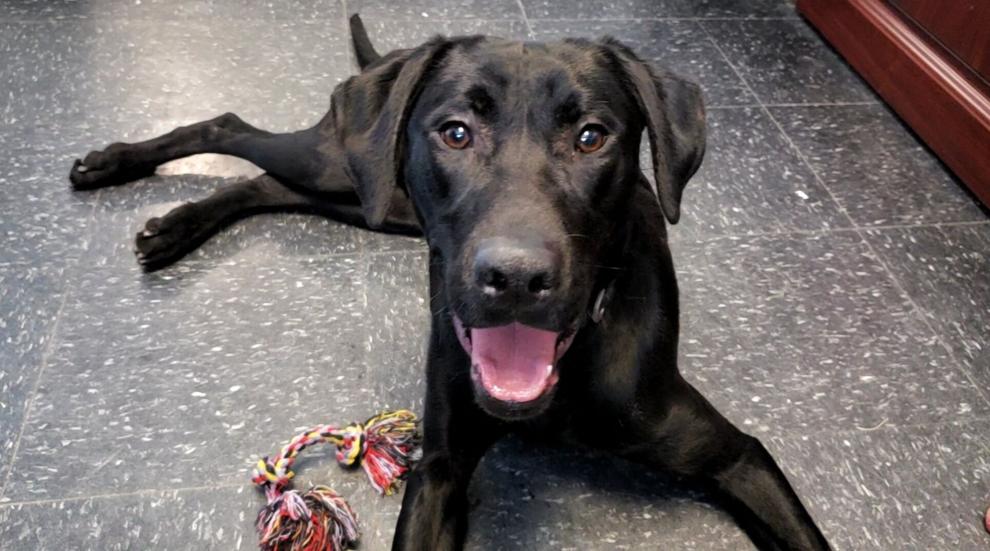 Rocky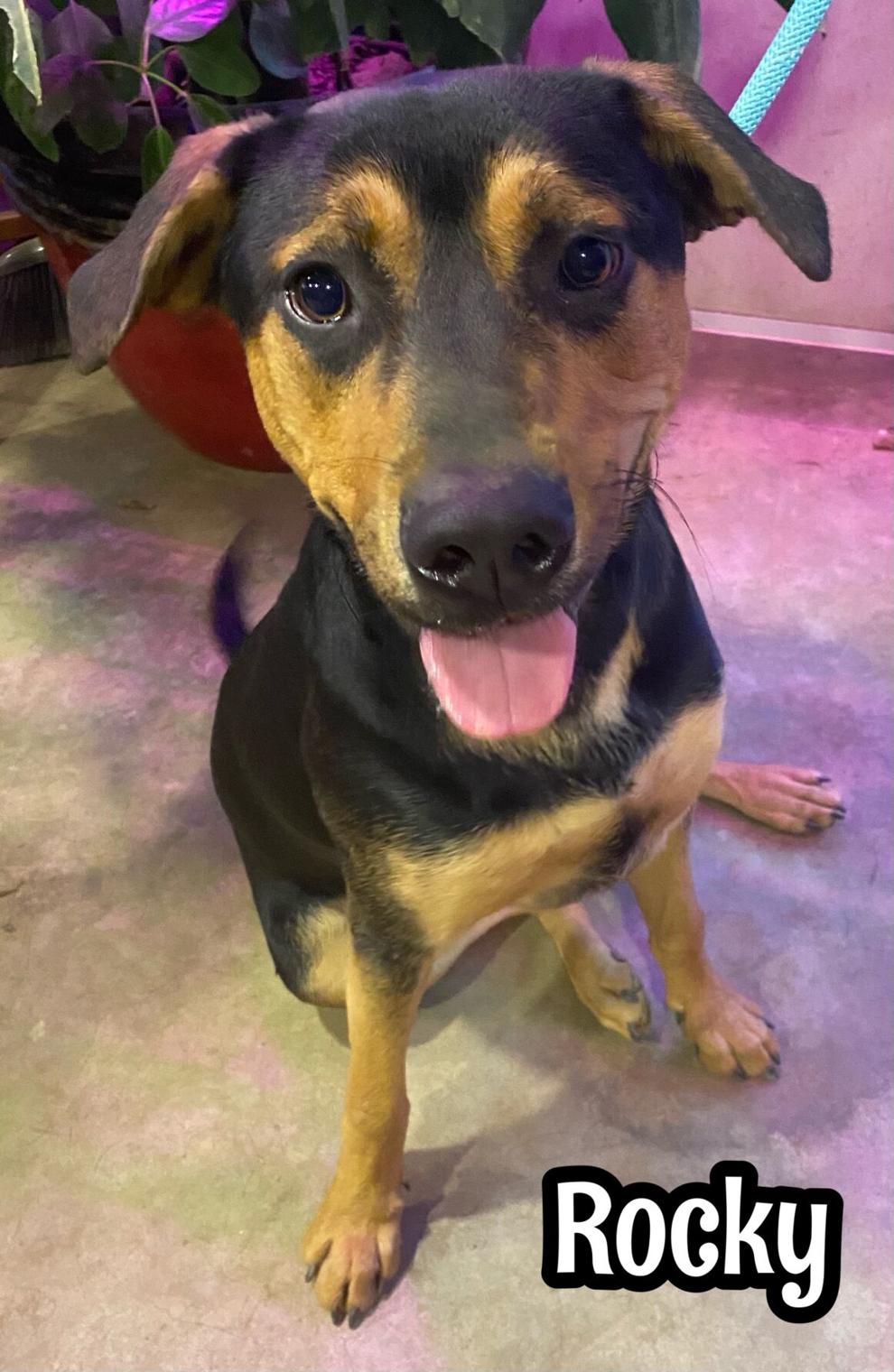 Taco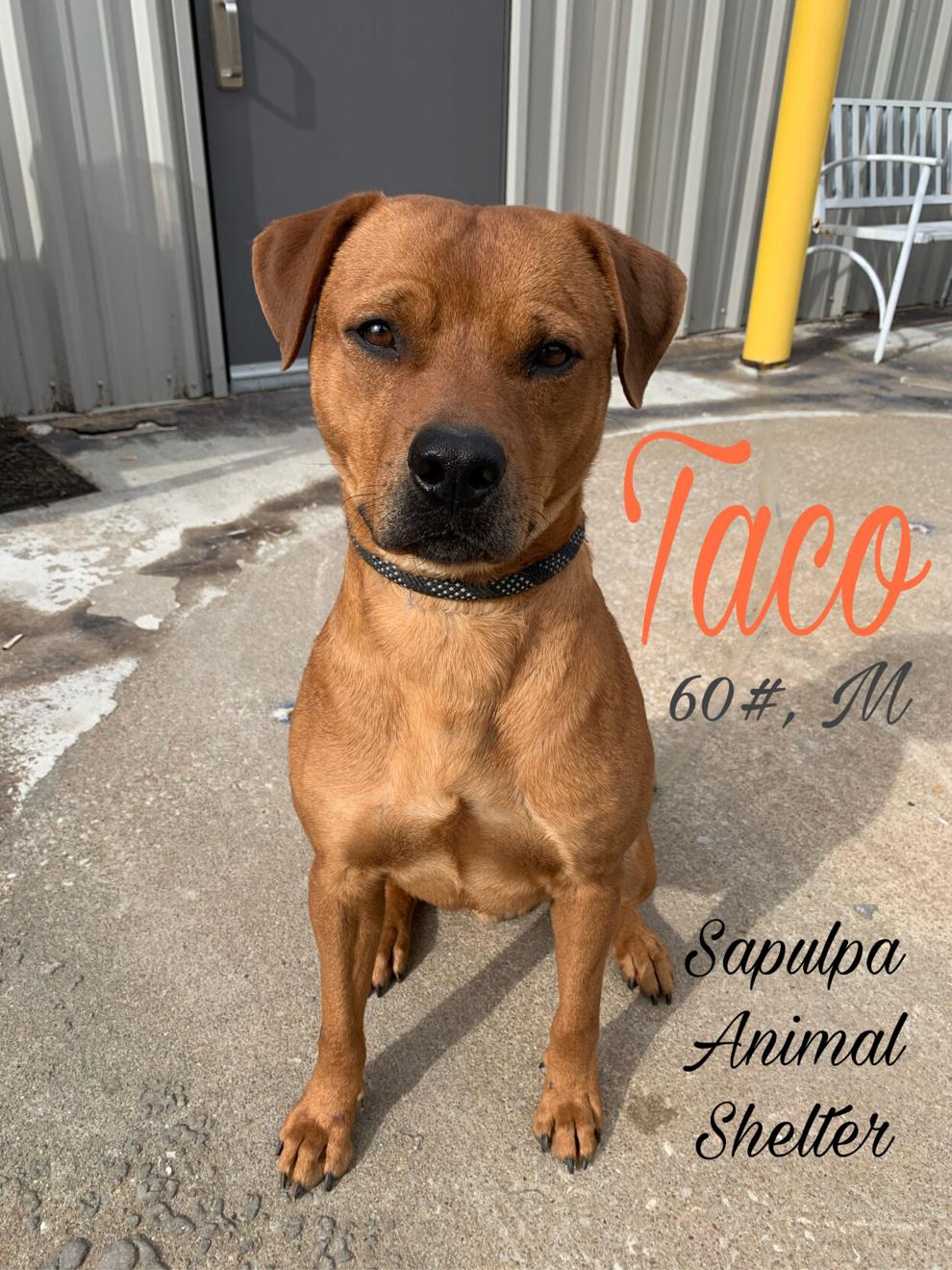 Percy Lou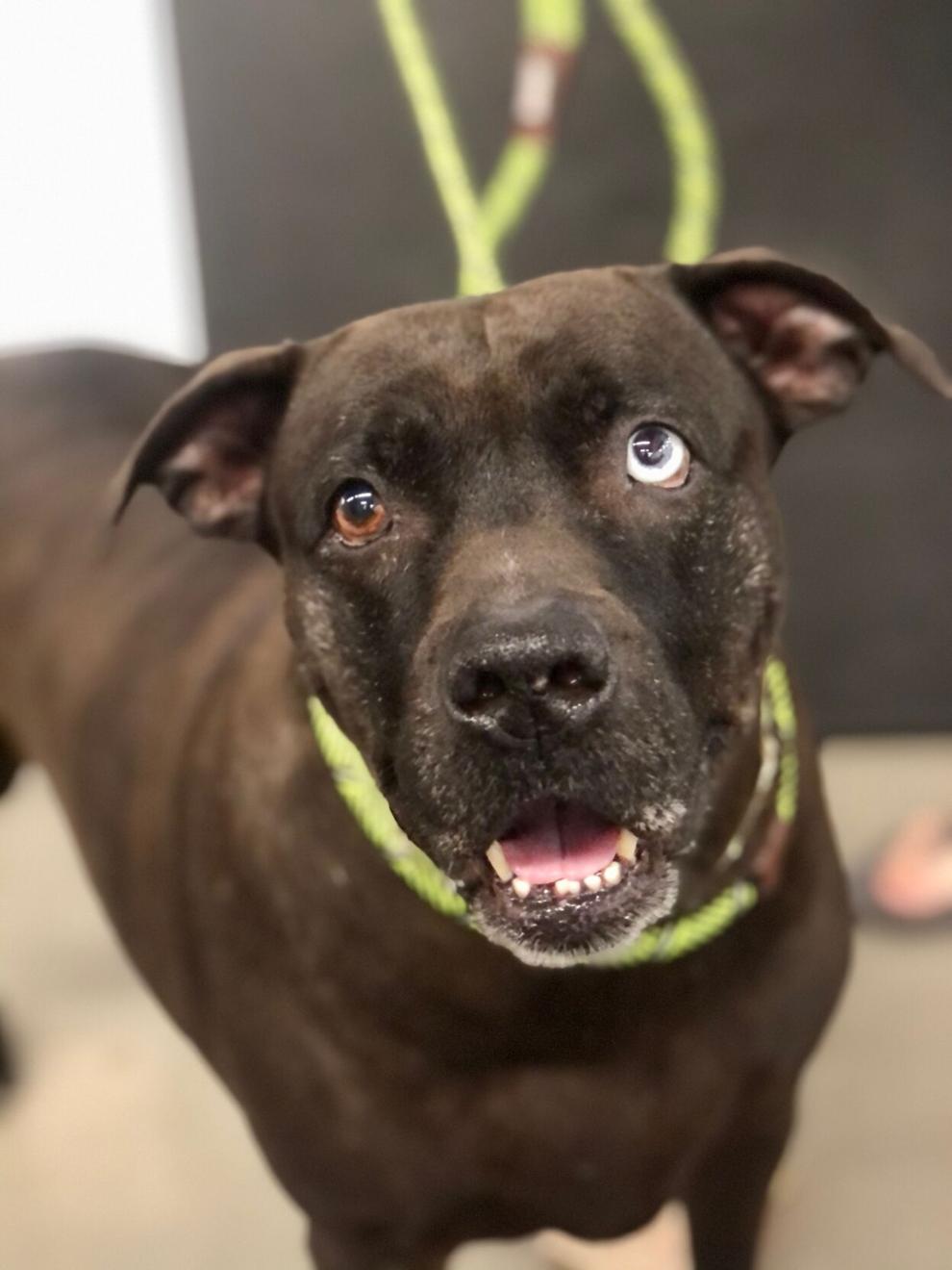 Frankie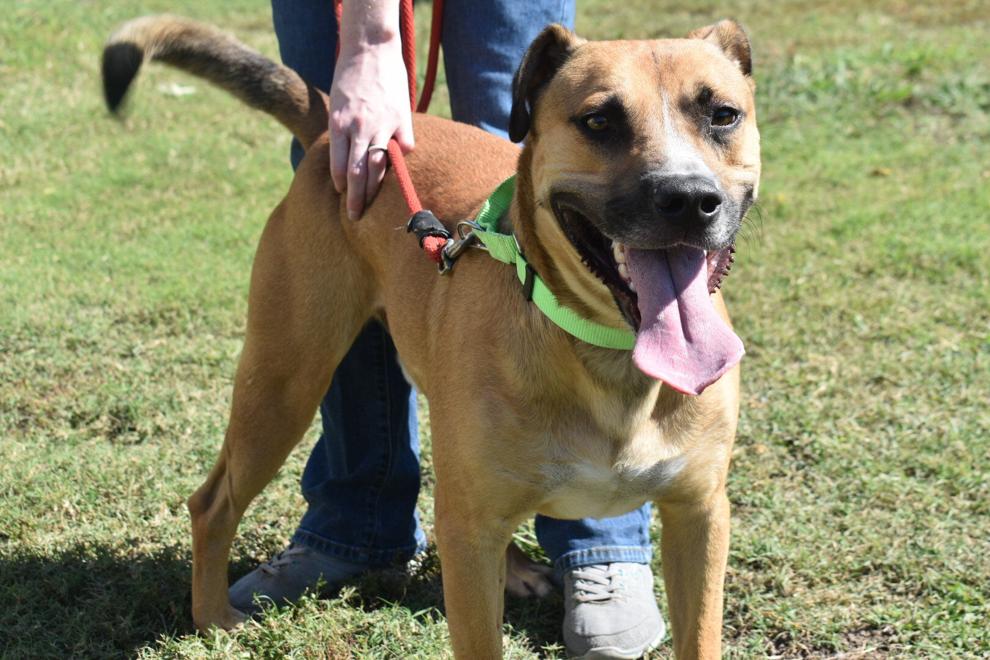 Carlos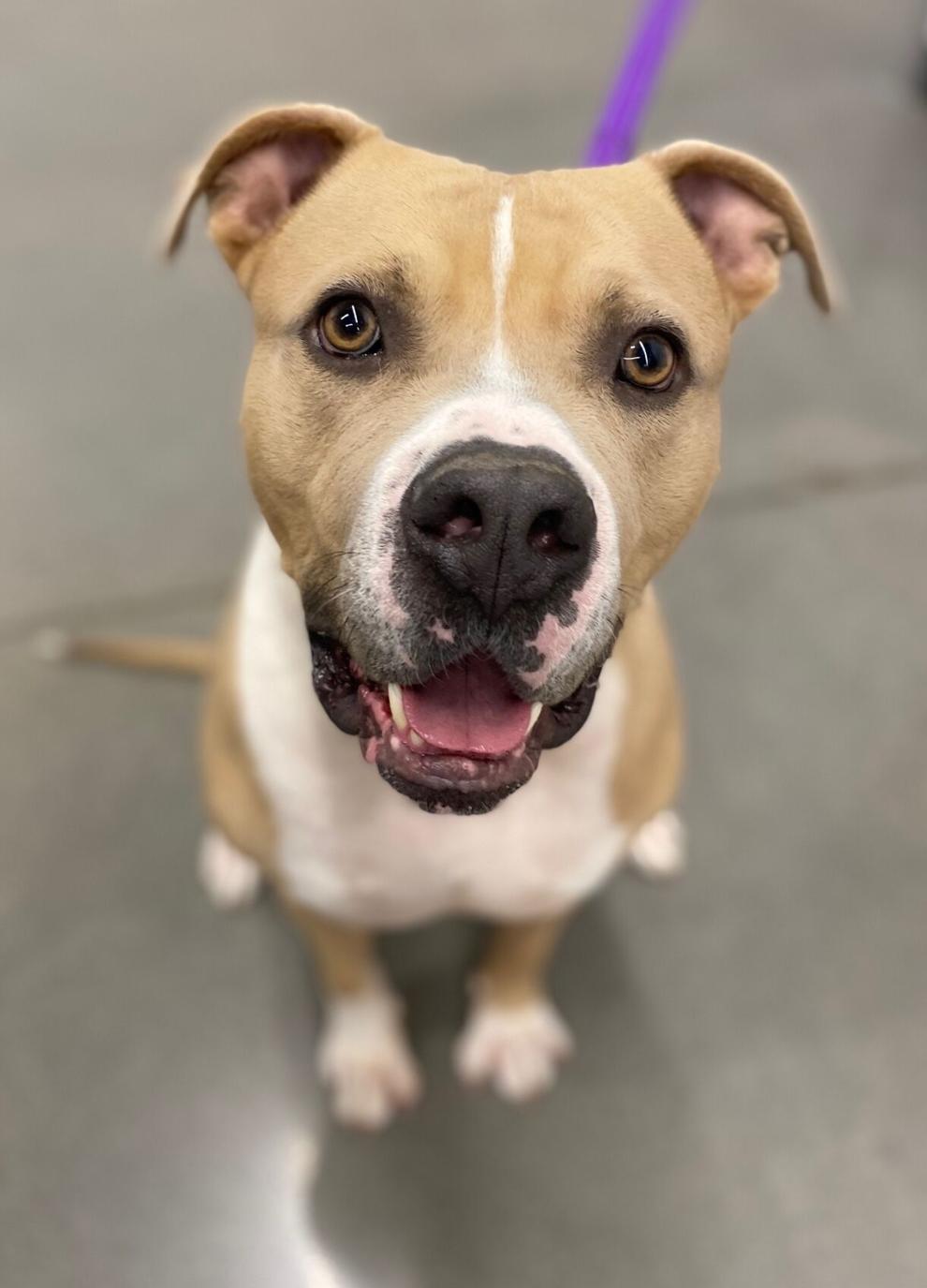 Diego and Dora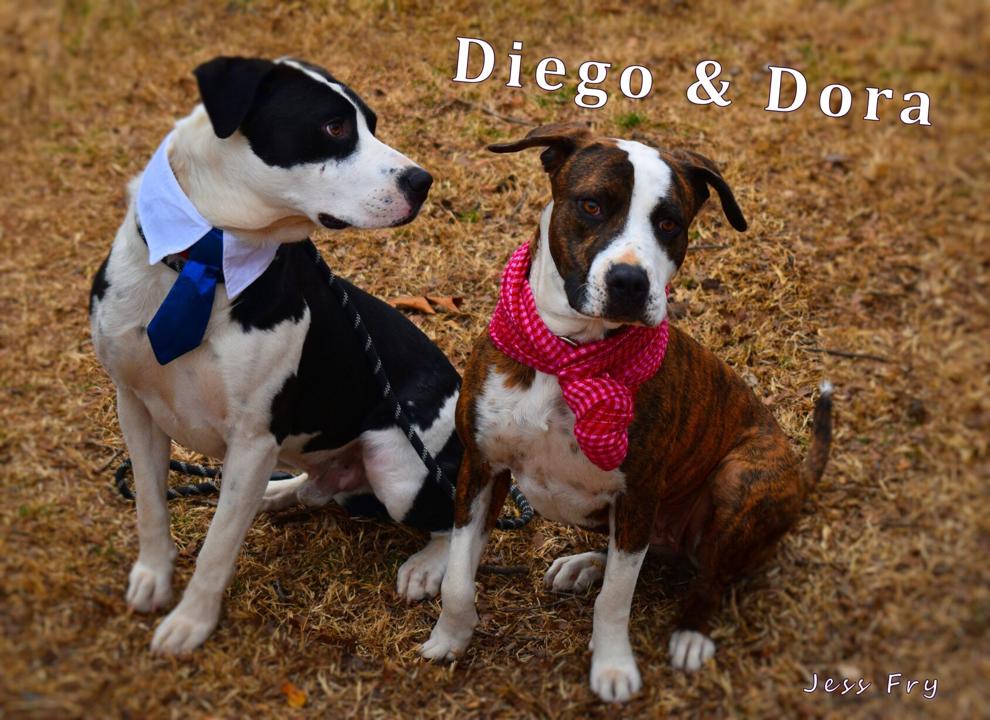 Bonnie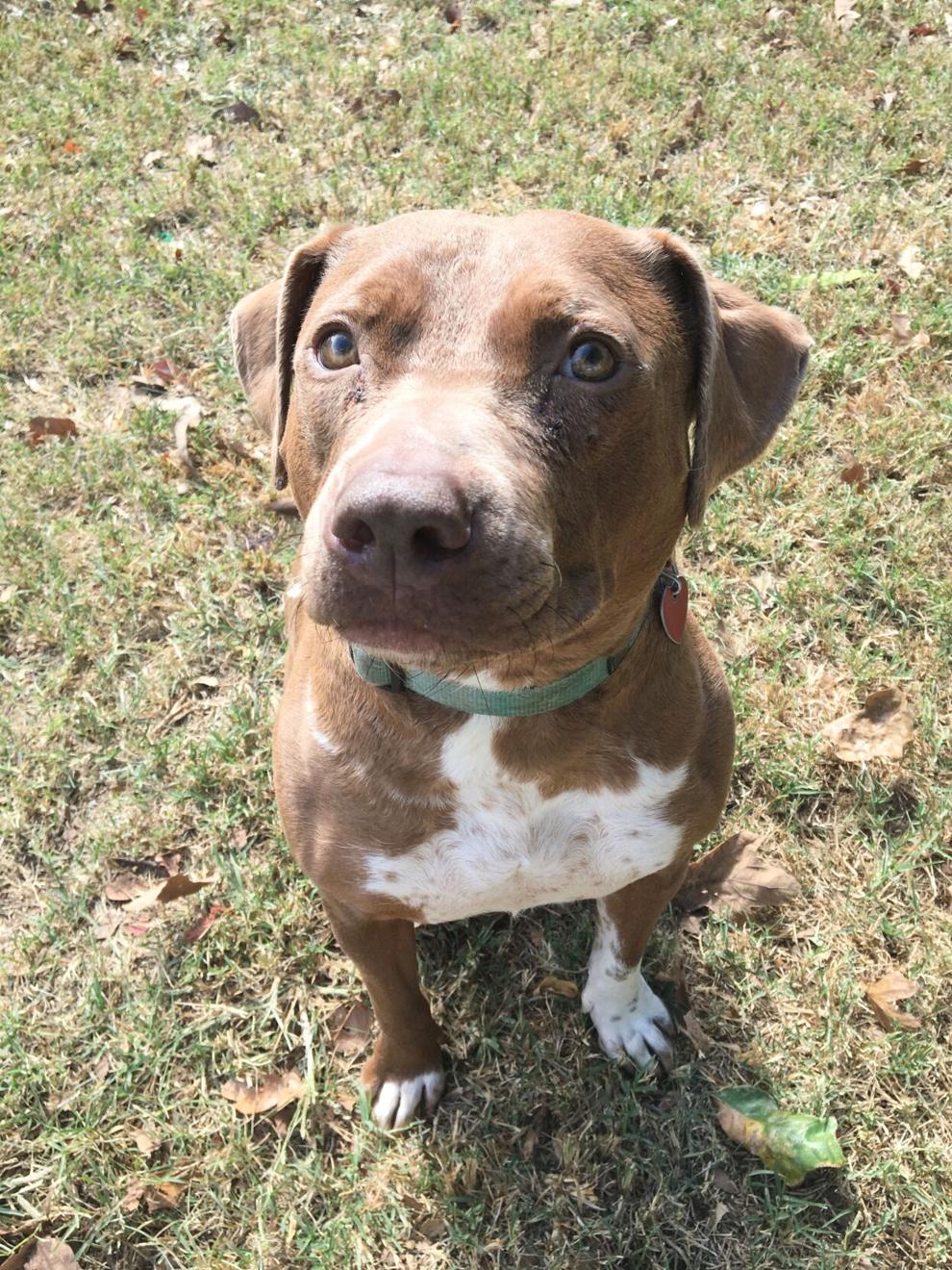 Johnny
Star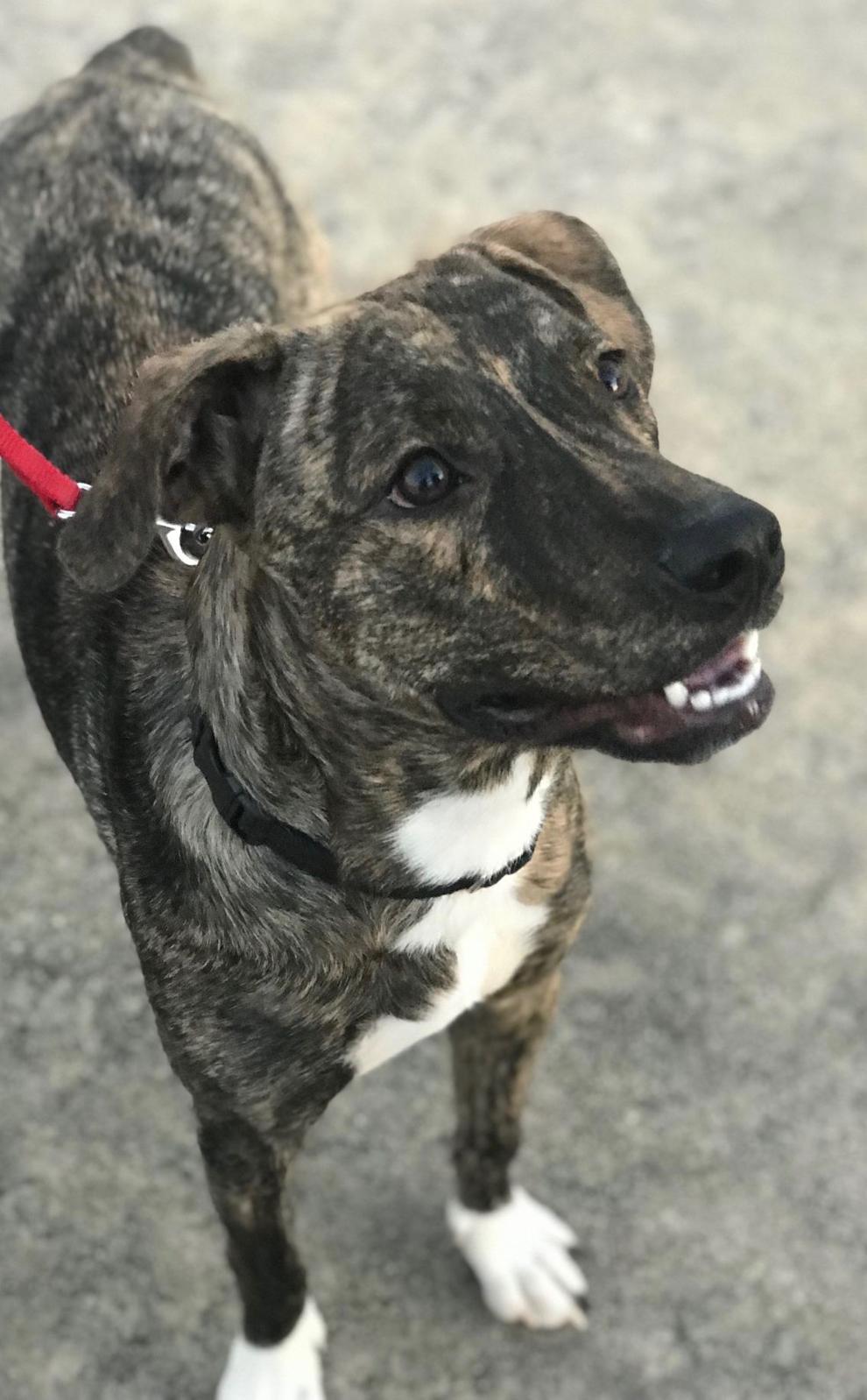 Archie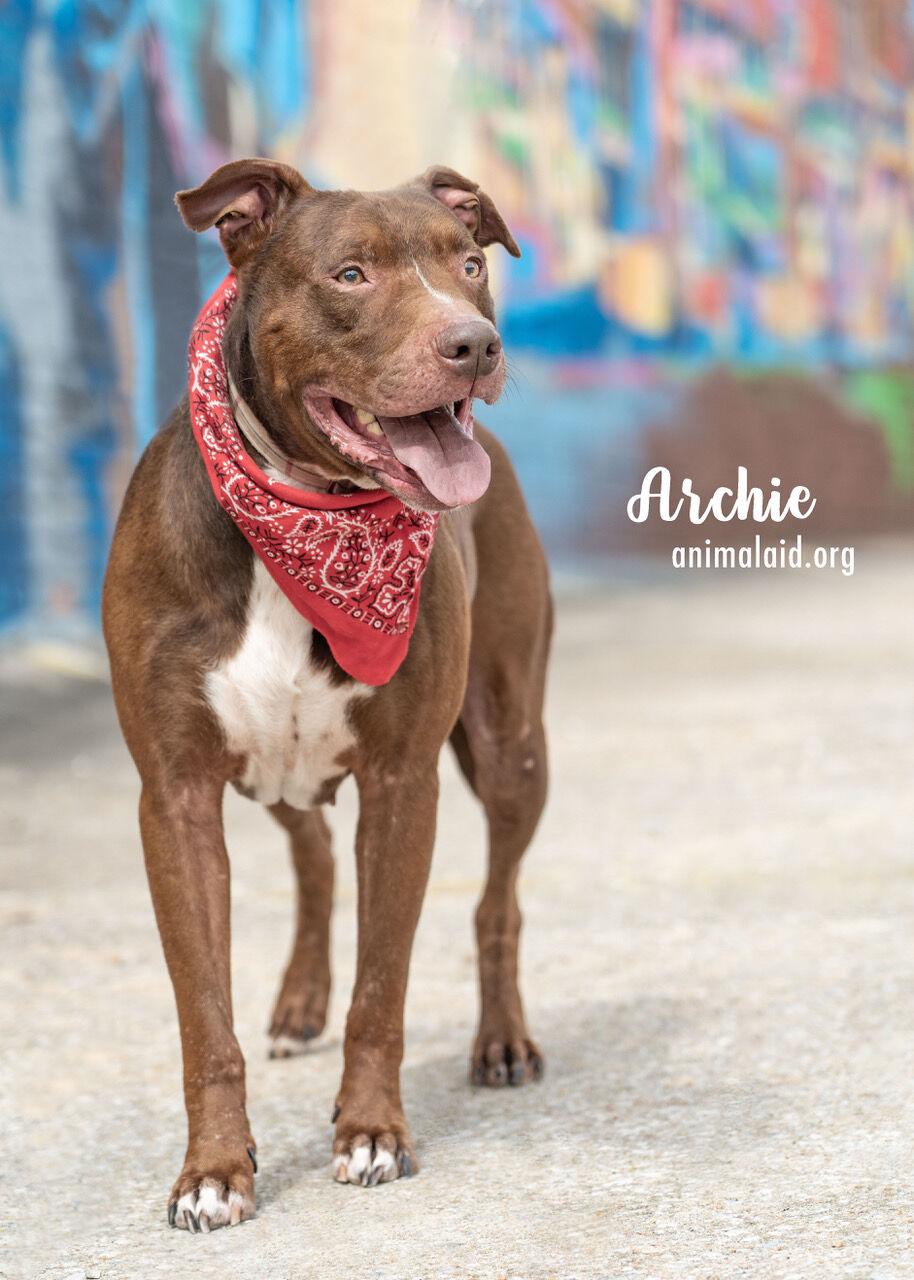 Oakley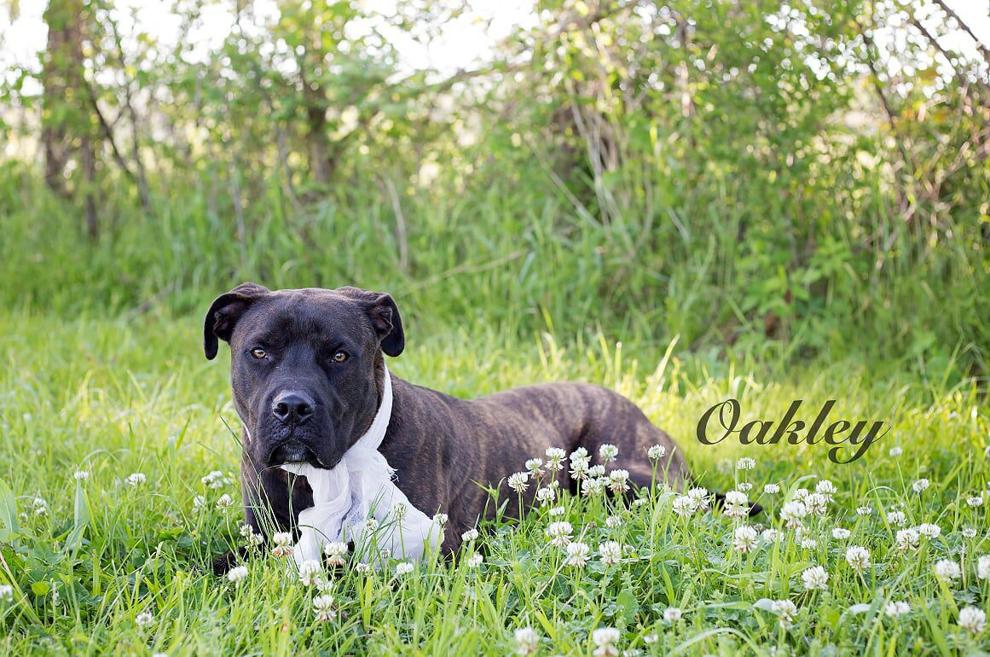 Mr. Heckles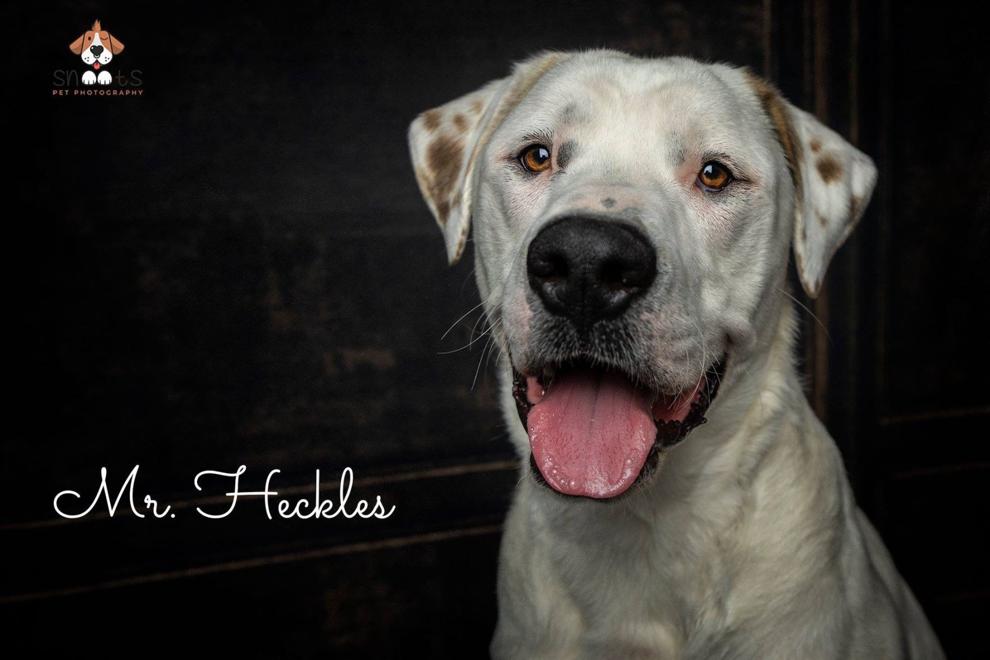 Eleanor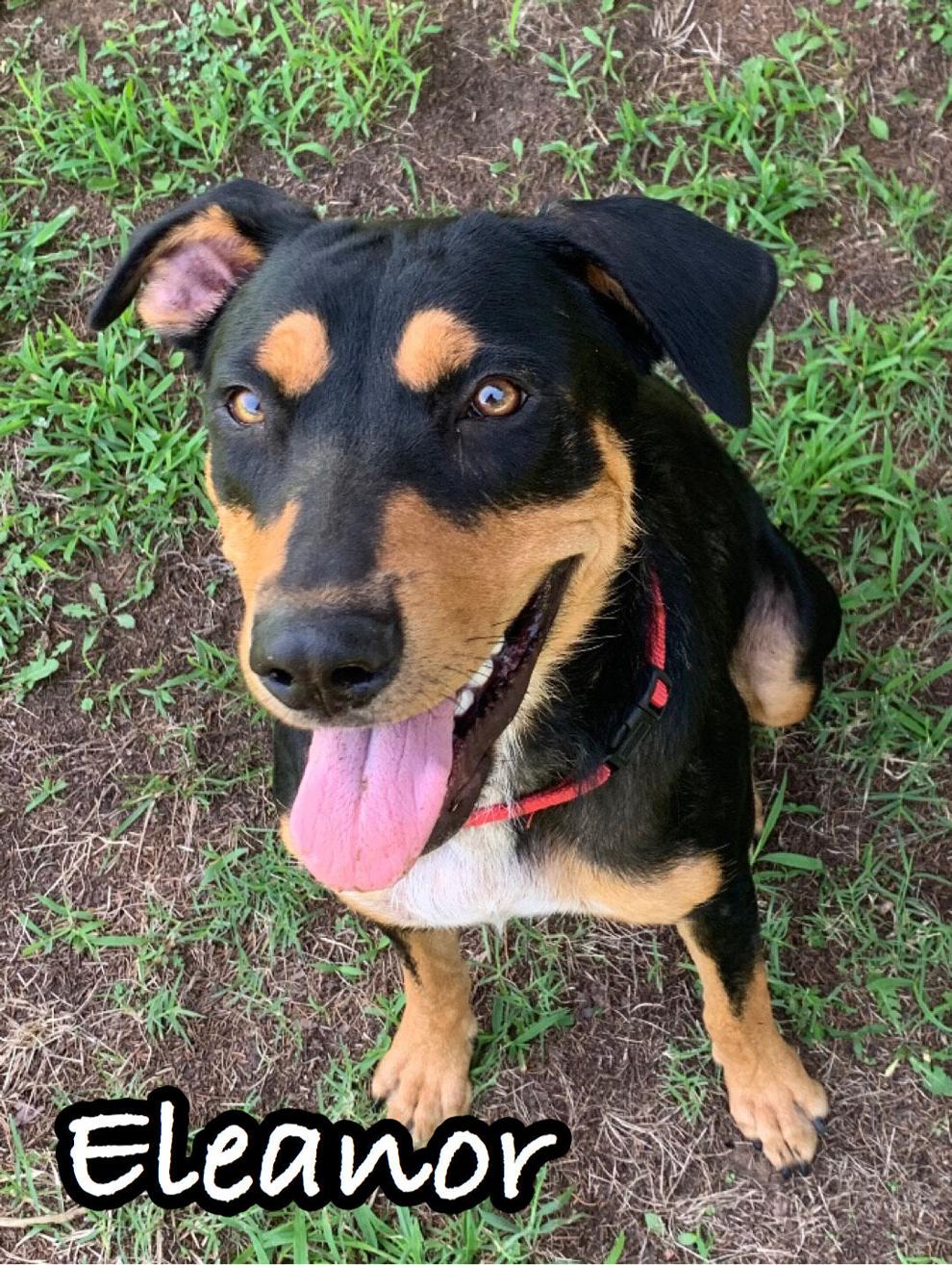 Lupen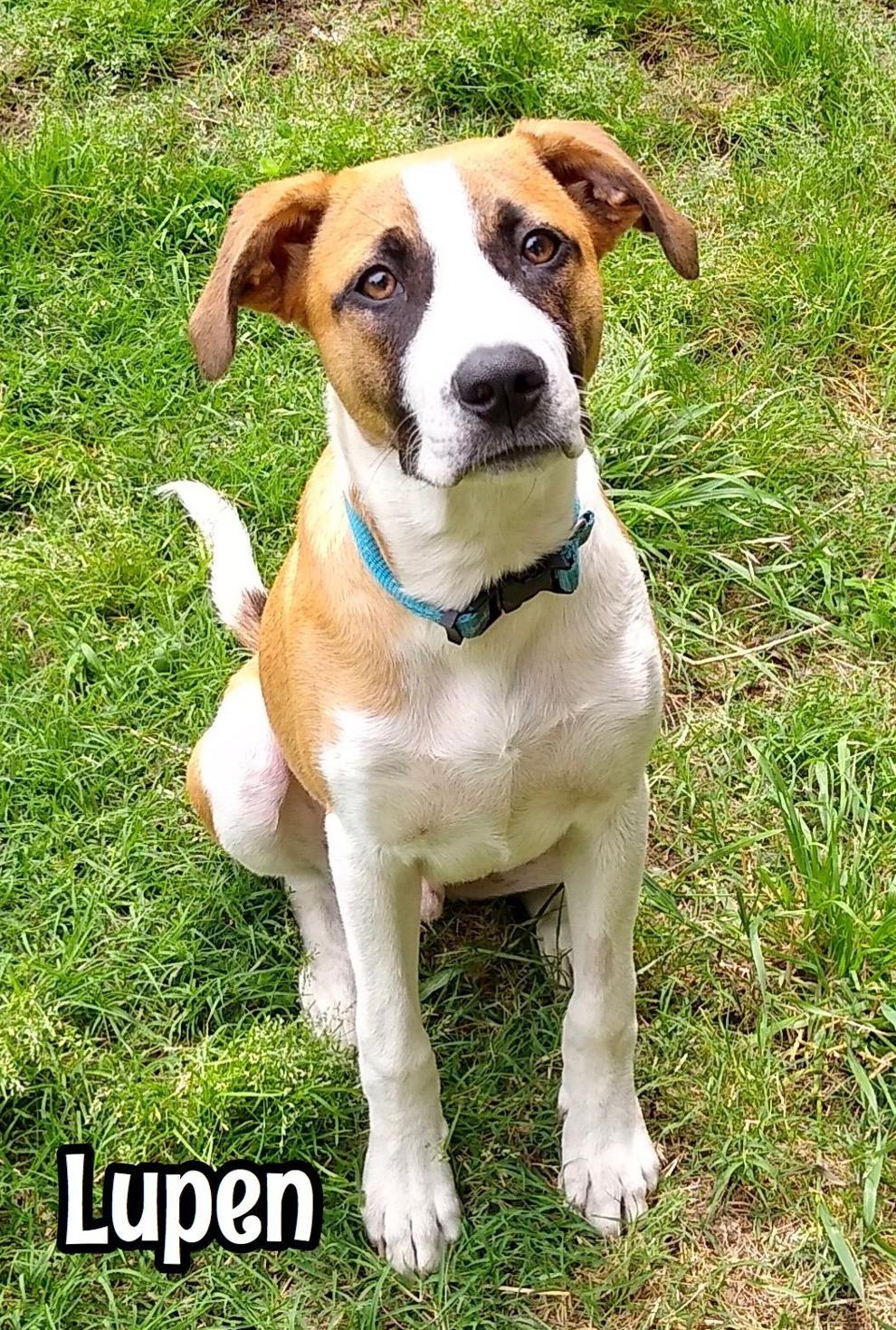 Percy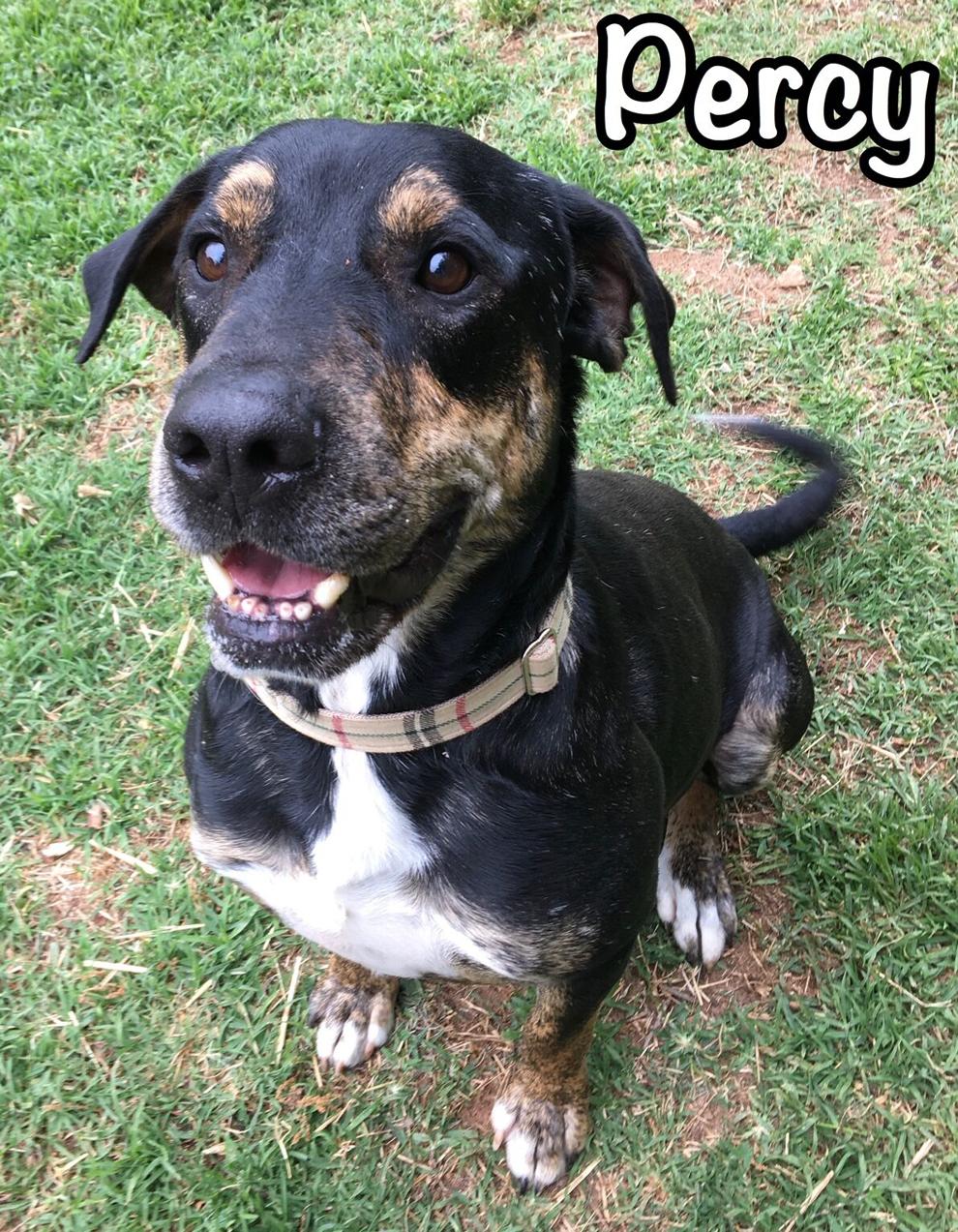 Delilah
Honey
Boo
TomTom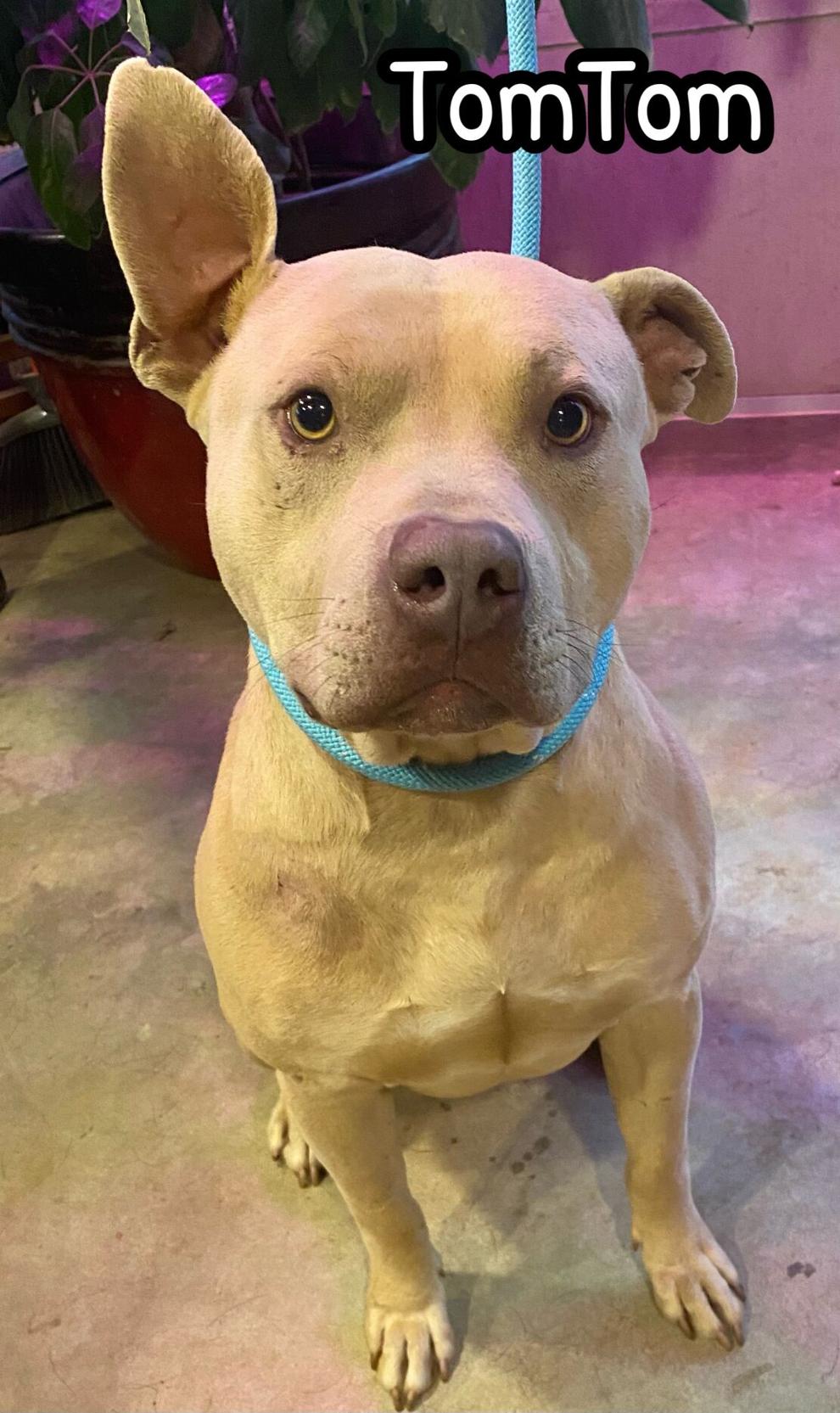 $3 for 3 months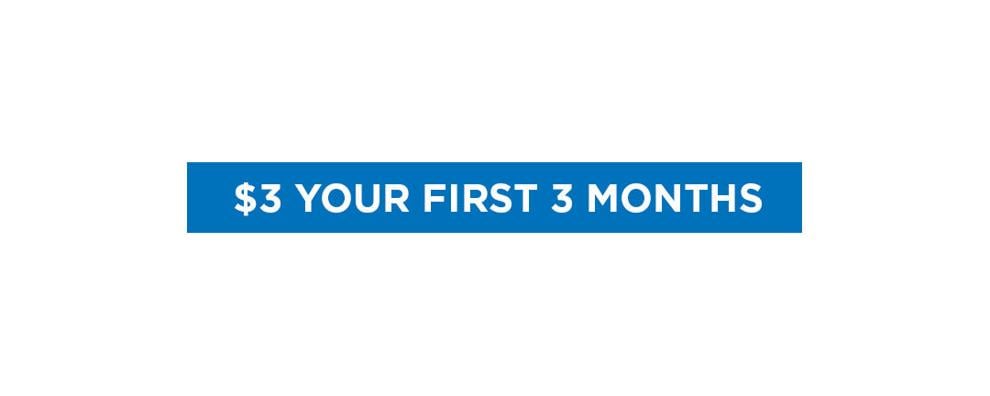 Broken Arrow man credits weight loss to 10,000 miles of dog walks