Those who worried a renovation of the Wild Fork restaurant in Utica Square would dim its charm or, heaven forbid, turn it into a sports bar can rest easy.
The McNellie's Group, which has been consulting with a new owner for almost a year, closed the 25-year-old restaurant March 16 for the remodel. This was going to happen even if the COVID-19 shutdown had not come along.
"We did a lot of work, but I think longtime diners will be happy with the result," said general manager Magan Copeland, who gave a tour of the almost-finished remodel Monday afternoon. "Some things were really overdue. For instance, we have new bathrooms that are wheelchair accessible for the first time ever."
Copeland said if all goes well, Wild Fork will reopen to the public by Friday, May 22. It will have limited dine-in and patio service available.
Here are some highlights of the remodel:
• The biggest difference diners will notice is that the bar has been moved from the middle room to the west side of the restaurant and expanded to 15 seats. It has a granite, horseshoe bartop, and the room is simply but nicely appointed.
• The middle room now is a cozy dining area with new carpet, new wallpaper and new paint.
• The east dining room also has new carpet, paint and wallpaper. It also has new curtains, modern light fixtures instead of fans, the tables have been refinished and the chairs reupholstered.
• The new paint throughout is a soft, restful light blue-green or seafoam (without my wife with me I struggle with colors) with white trim. It replaces the former reddish color. The wallpaper featuring birds and plants is welcoming, with an Asian feel to it.
• The patio, as delightful as ever on a beautiful spring afternoon, has new furniture.
Longtime fans also were concerned the menu might go through some drastic changes, but that hasn't been the case, either.
"We touched some things up here and there, brightened up a few dishes and added a few, but most of it is essentially the same," said Ben Alexander, corporate executive chef for the McNellie's Group. "It's still Julie's kitchen, and the food is hers."
Julie Woolman was an original partner in Wild Fork with chef Kim Michie when it opened in 1995.
"Overall, our goal is to maintain the things that helped make the Wild Fork a fixture of Utica Square for the last 25 years, while at the same time updating the space, brand, dining experience and menu offerings," McNellie's owner Elliot Nelson said recently.
"Additionally, we are making the Wild Fork a fully integrated piece of the McNellie's Group portfolio, so you will start seeing it on our website, social media and loyalty app."
Other restaurants under the McNellie's Group umbrella are Dilly Diner, Elgin Park, McNellie's Pub, McNellie's South City, Fassler Hall, Yokozuna, Yokozuna South, The Tavern and Bull in the Alley.
Diners are encouraged to check the Wild Fork Facebook page for official opening information and other details.
"A few things are a little different, but the soul of the restaurant is still here," Alexander said.
---
Find out which restaurants are open, offering curbside service, delivery and more
***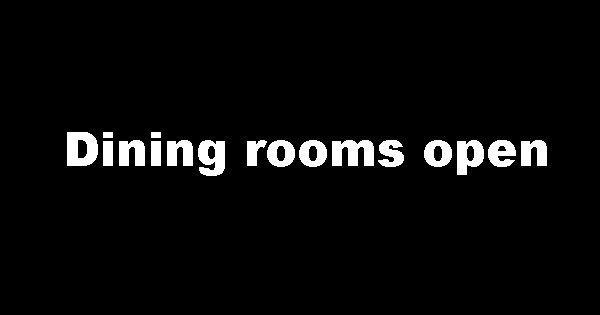 3 Tequilas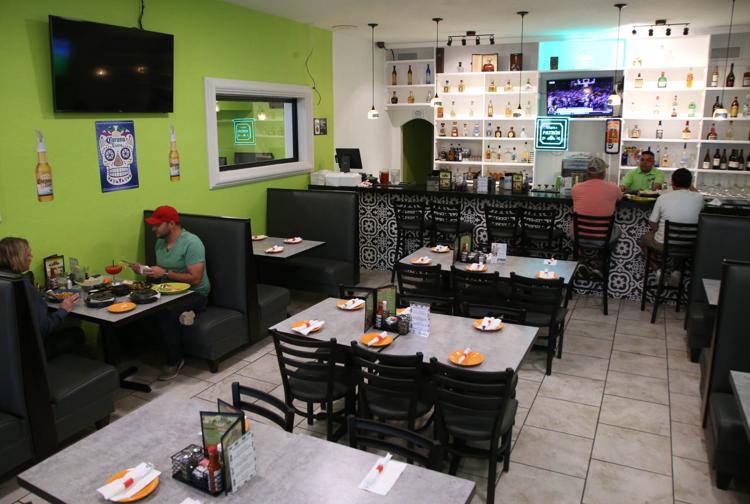 50's Diner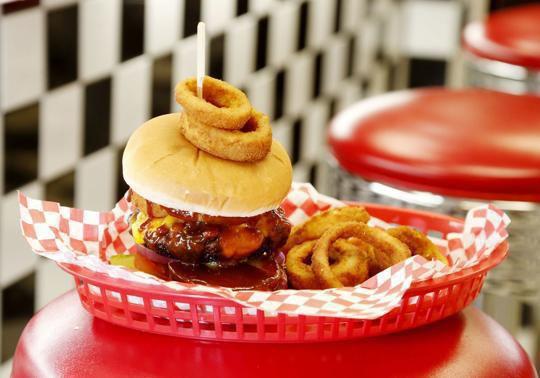 Billy Sims BBQ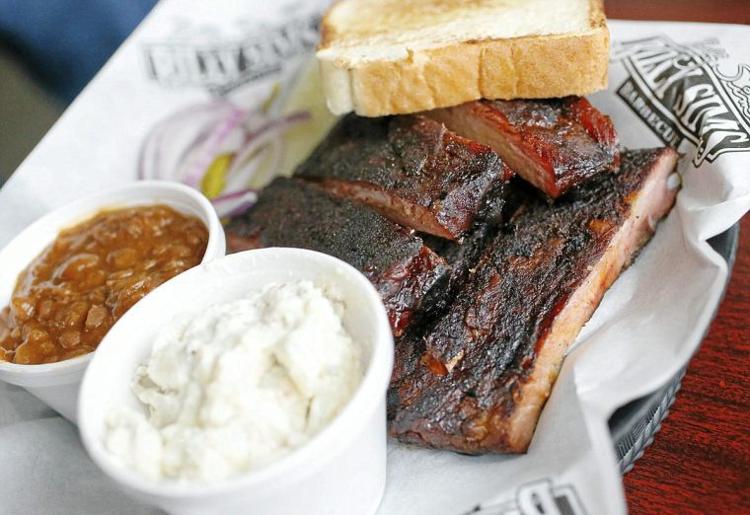 The Bistro at Seville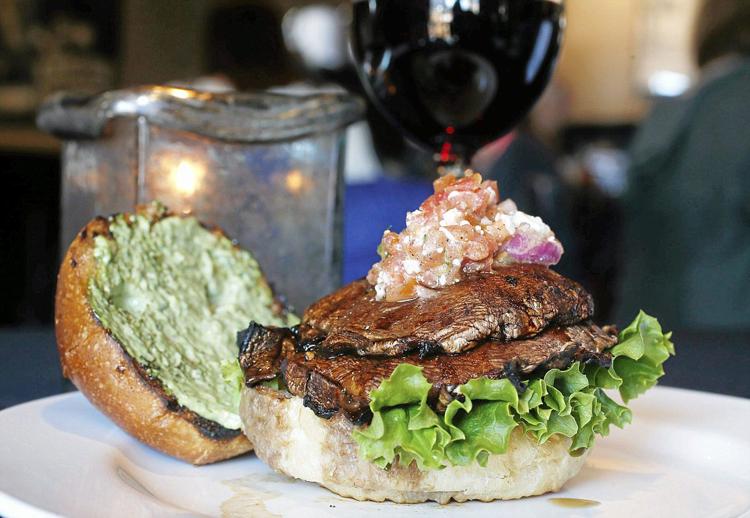 Bluestone Steak House & Seafood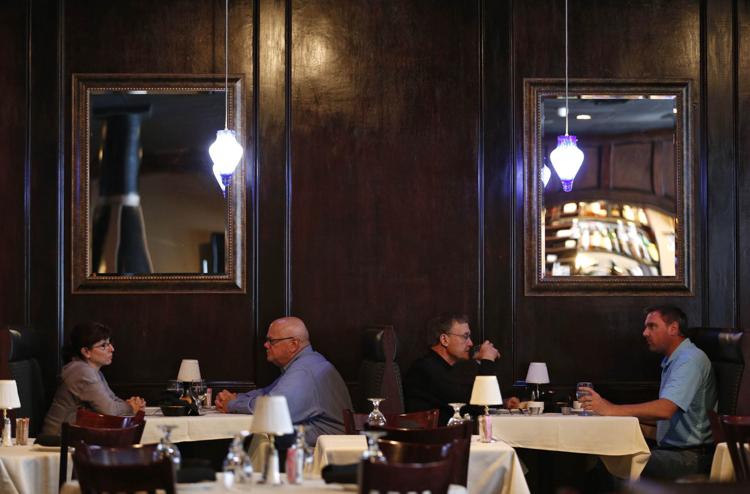 Brookside Diner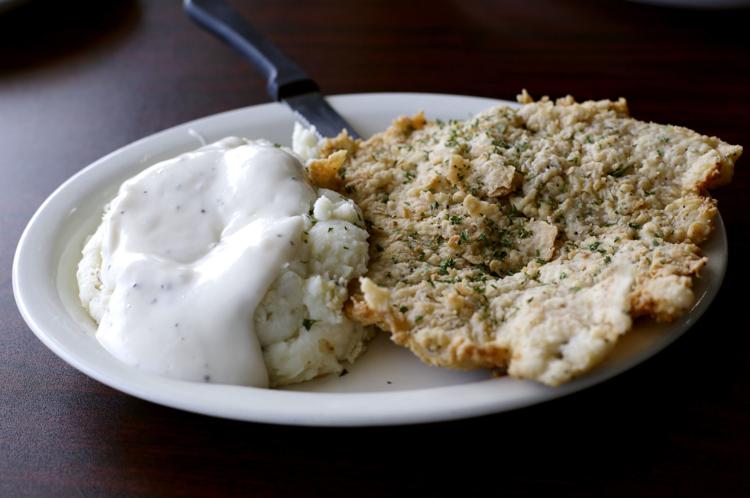 Bros. Houligan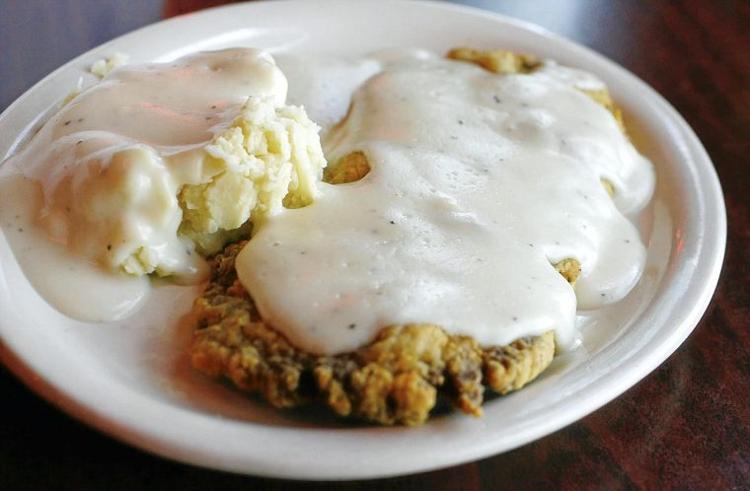 Camille's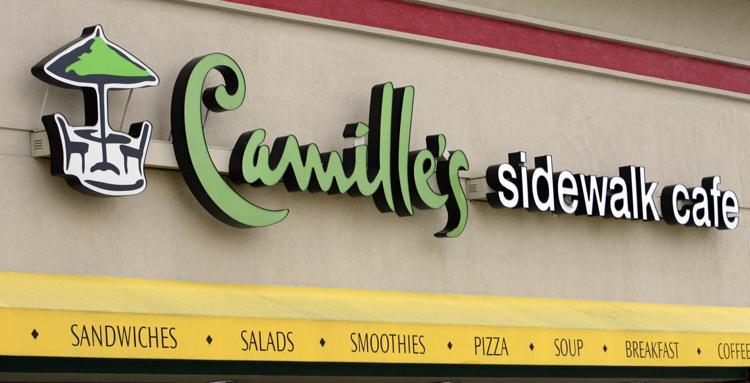 Charleston's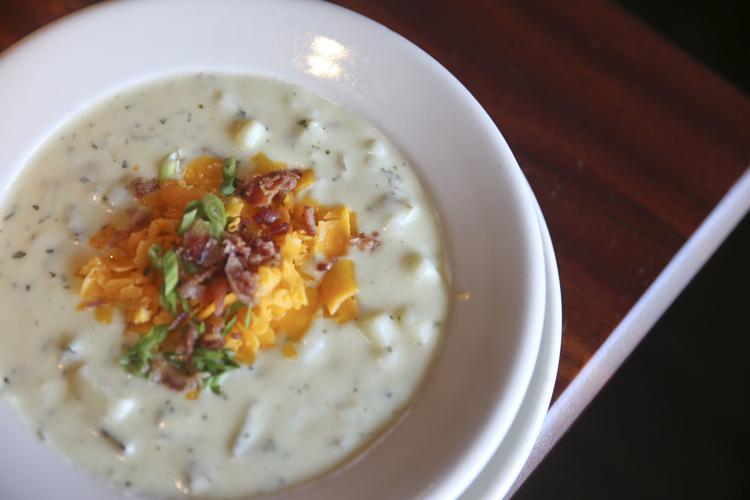 Chimi's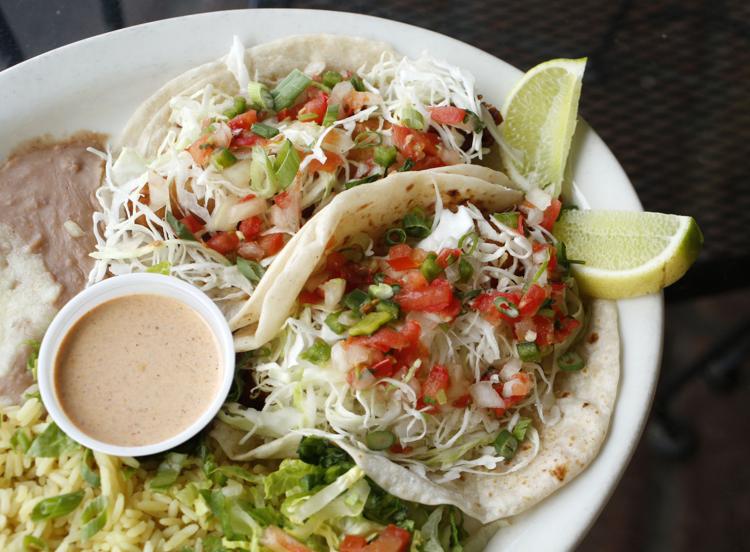 El Viejos Mexican Grill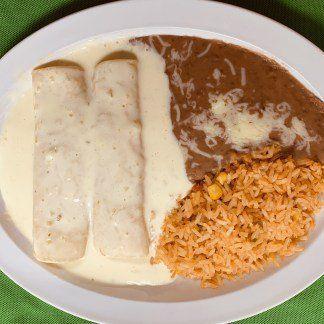 Fiesta Mambo and Casa De Reyes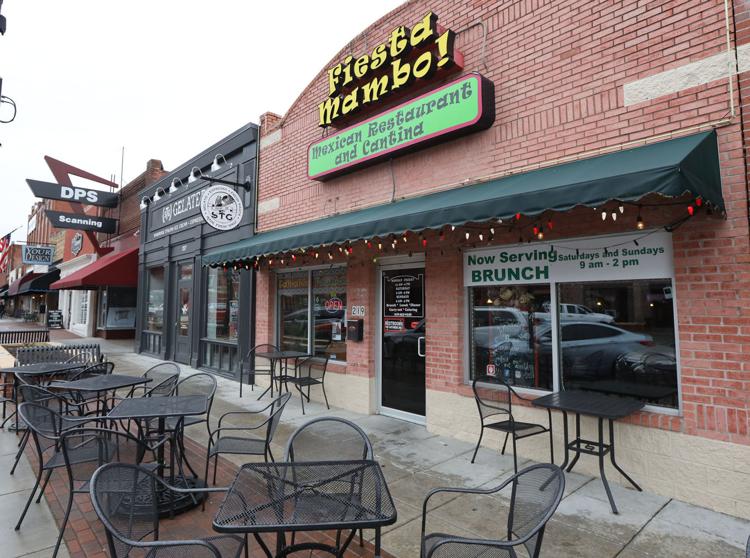 Fleming's Prime Steakhouse & Wine Bar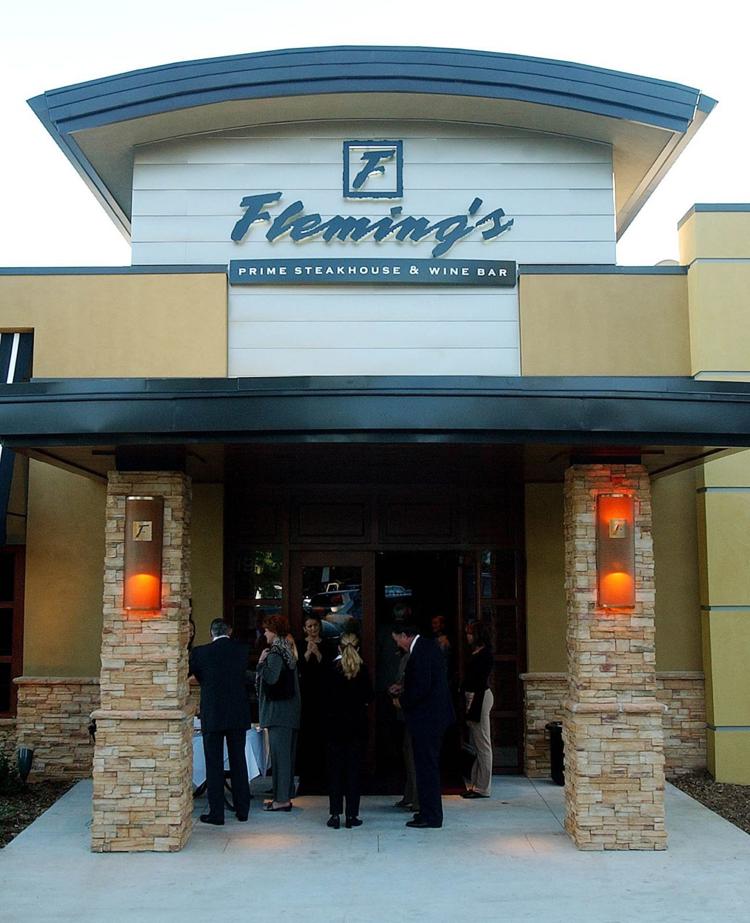 Flying Burger & Seafood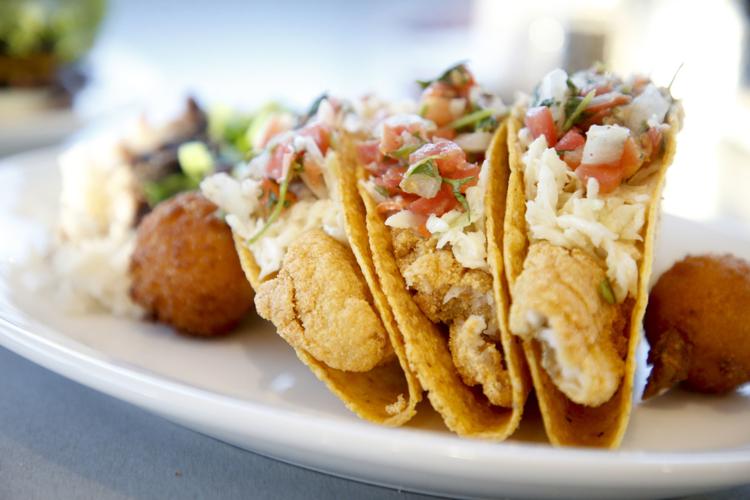 Forest Ridge Golf Course Rockin' R Ranch House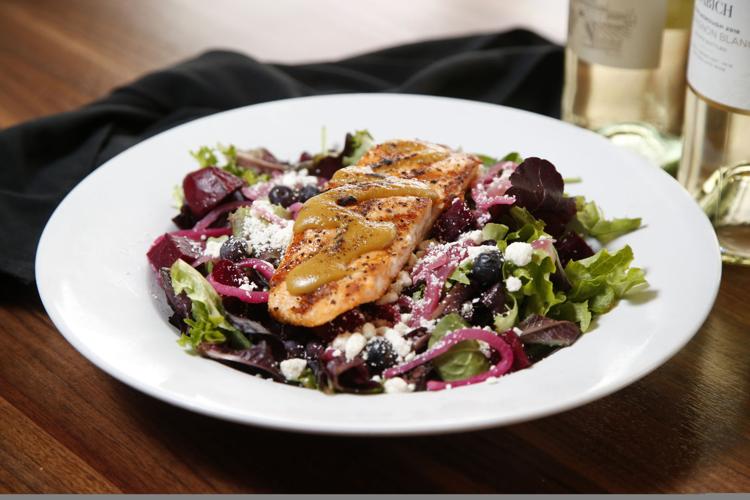 Fox and Hound Pub & Grill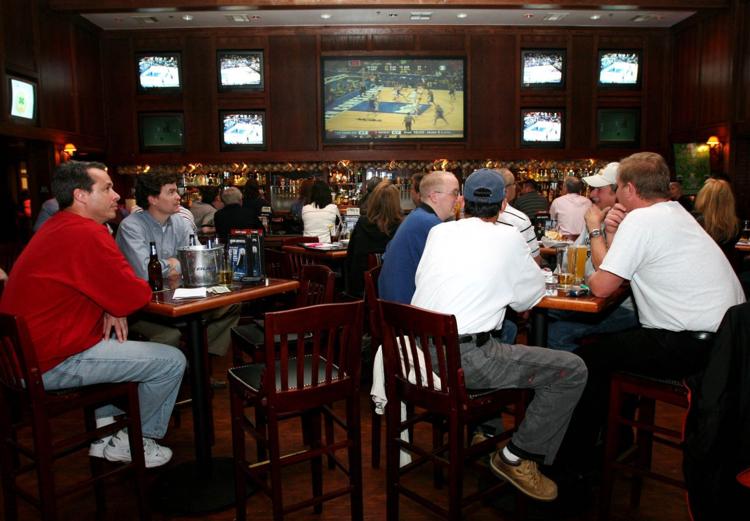 Freddie's BBQ & Steak House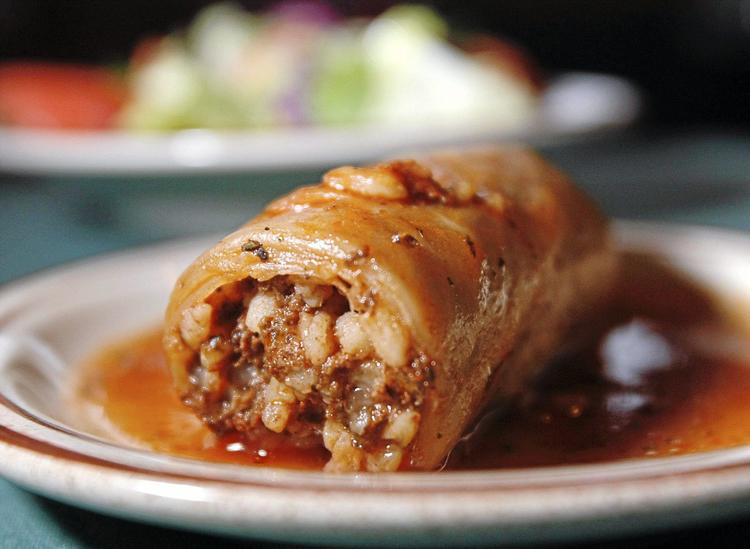 Jinya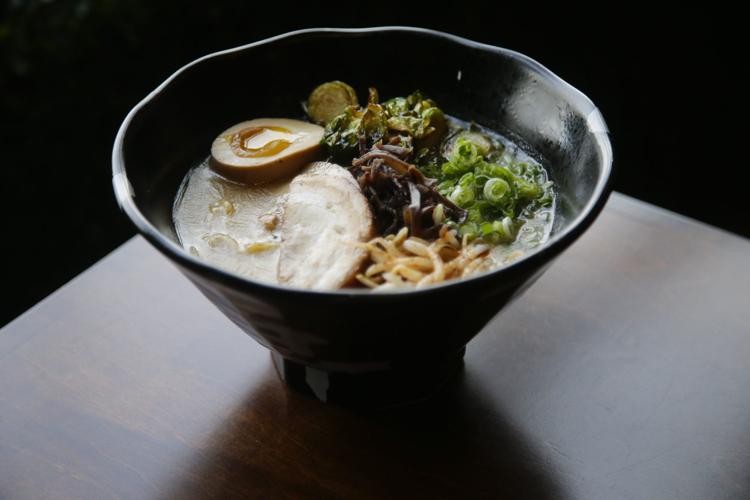 Los Cabos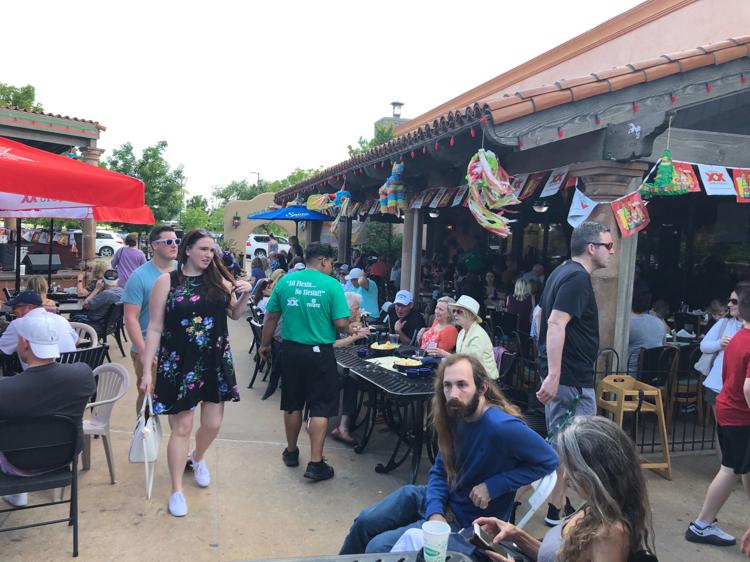 Mahogany Prime Steakhouse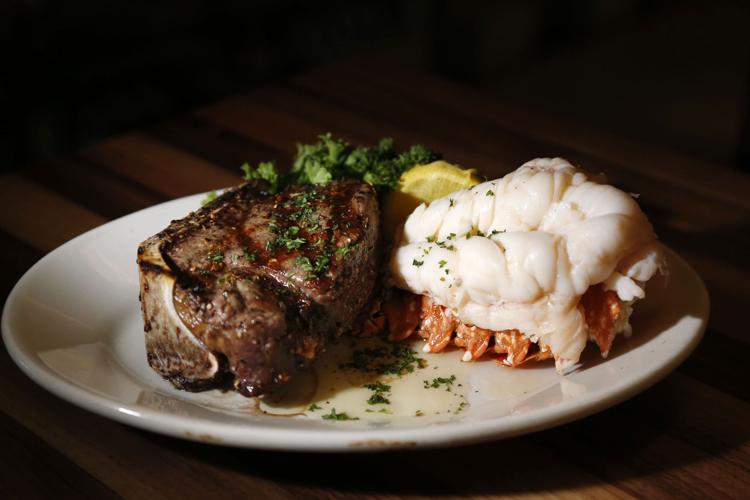 McGill's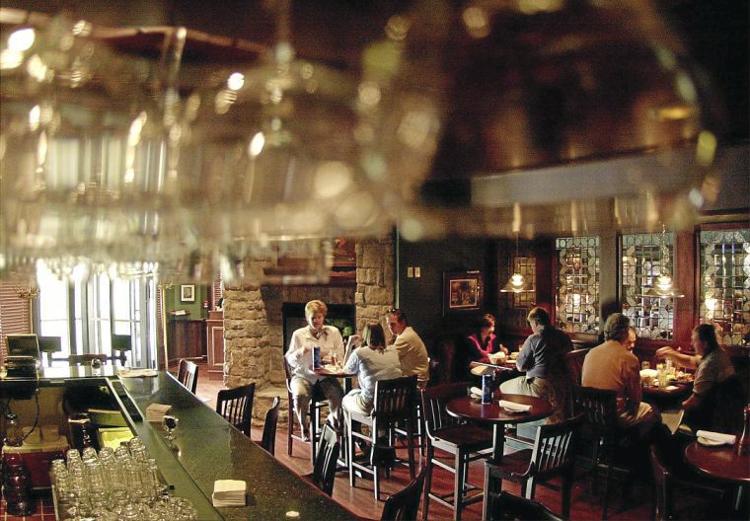 Melting Pot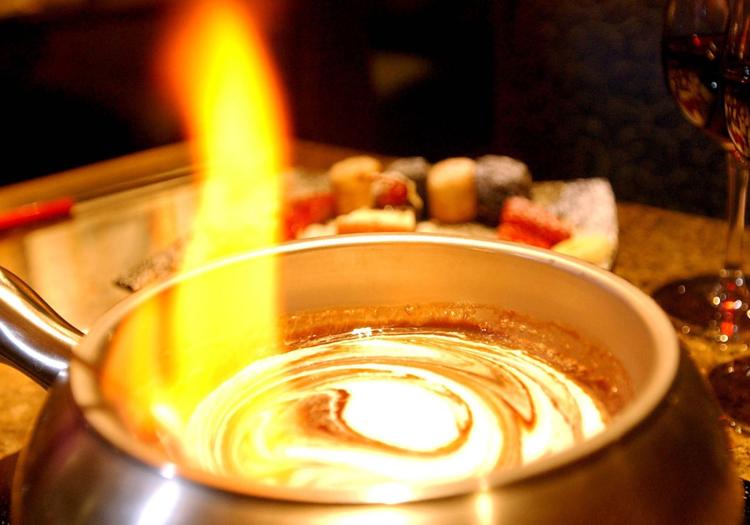 Michael V's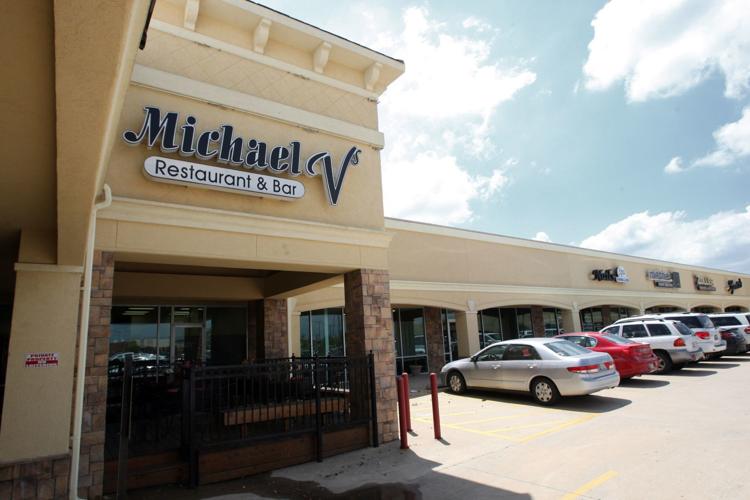 P.F. Chang's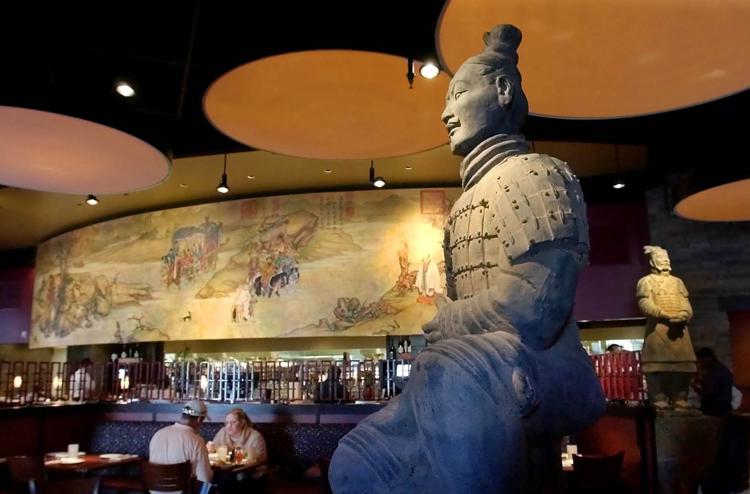 Polo Grill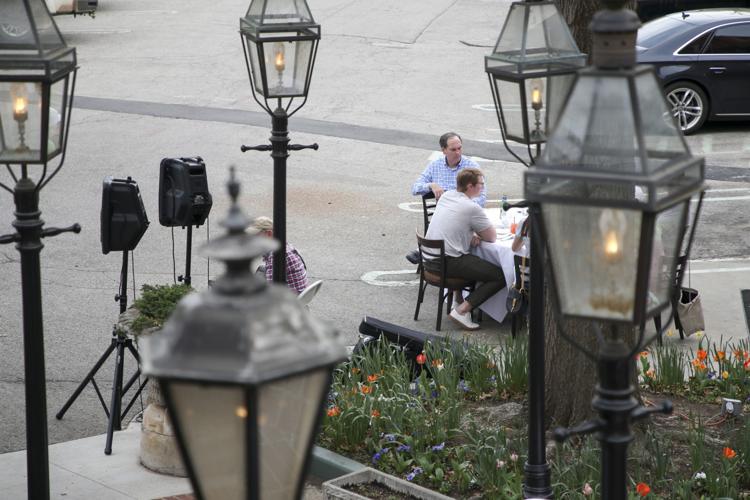 Rex's Chicken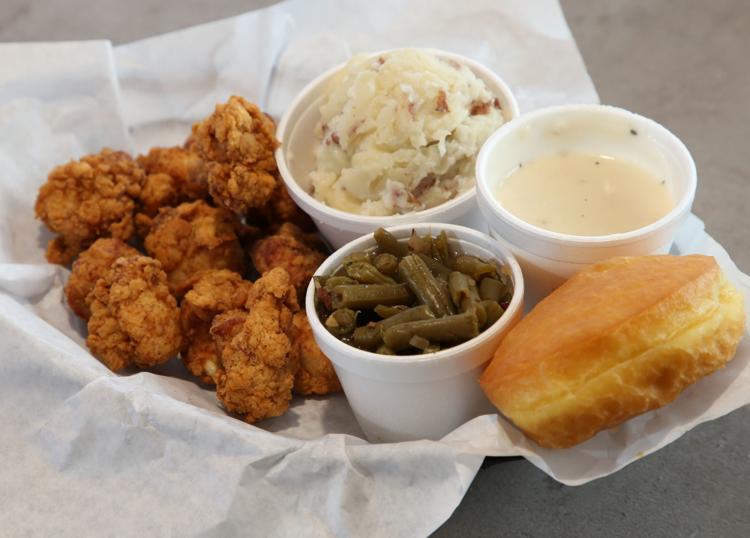 Rib Crib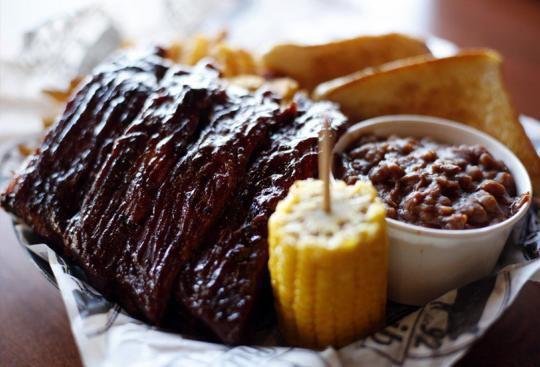 Smitty's Garage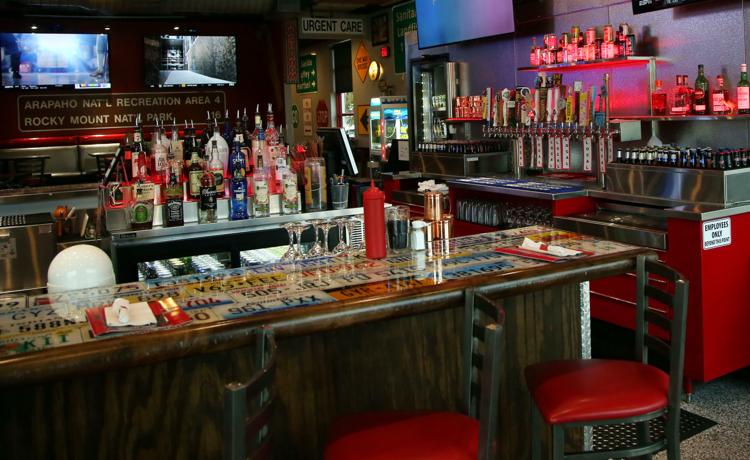 Society Burger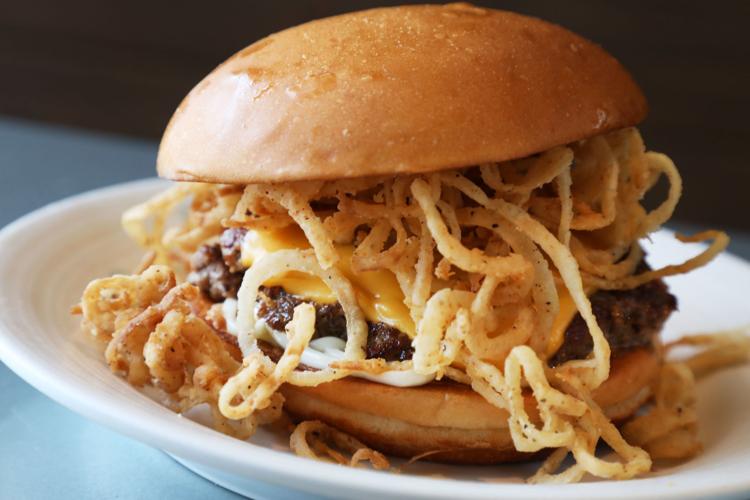 Texas de Brazil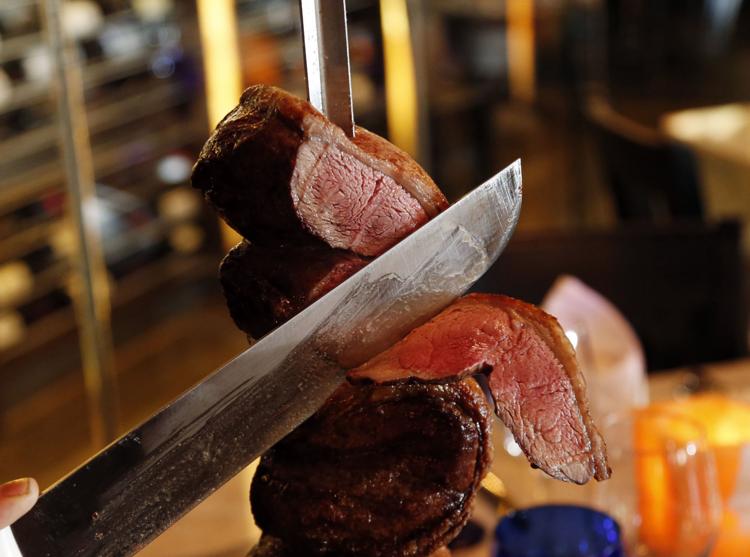 Waterfront Grill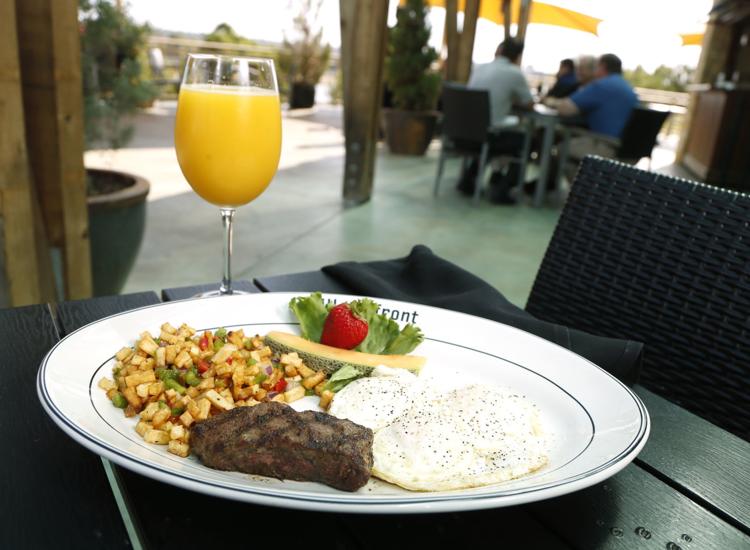 ***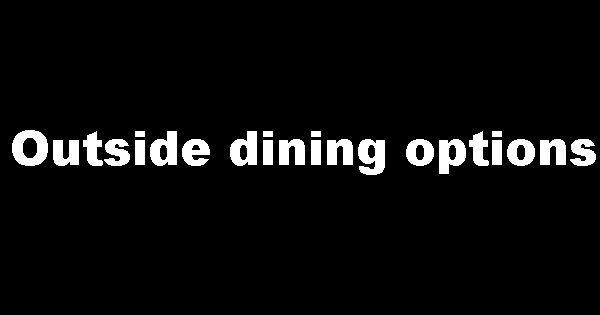 918 Coffee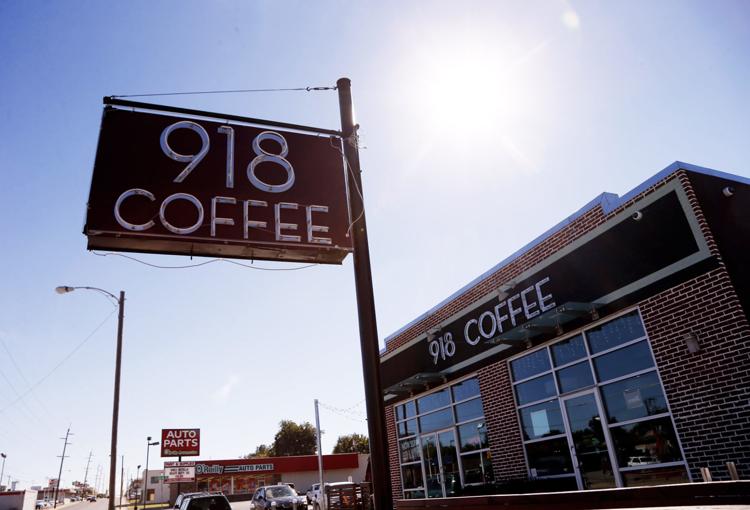 McNellie's Pub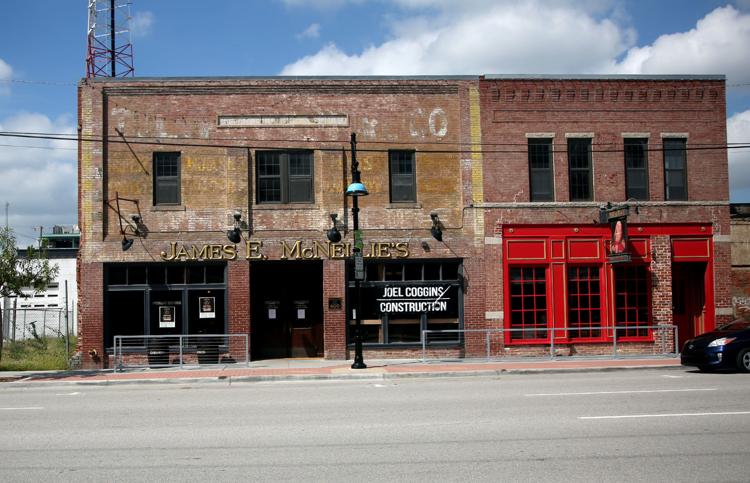 ***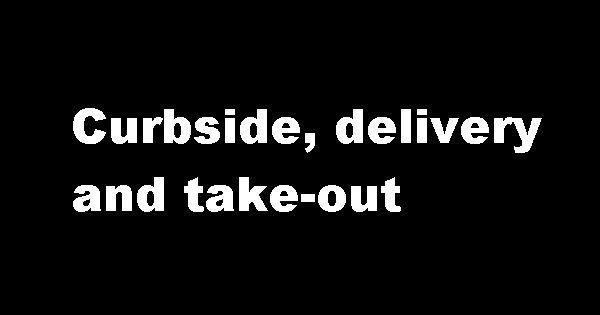 Abuelo's
ah-Sigh-e
Albert G's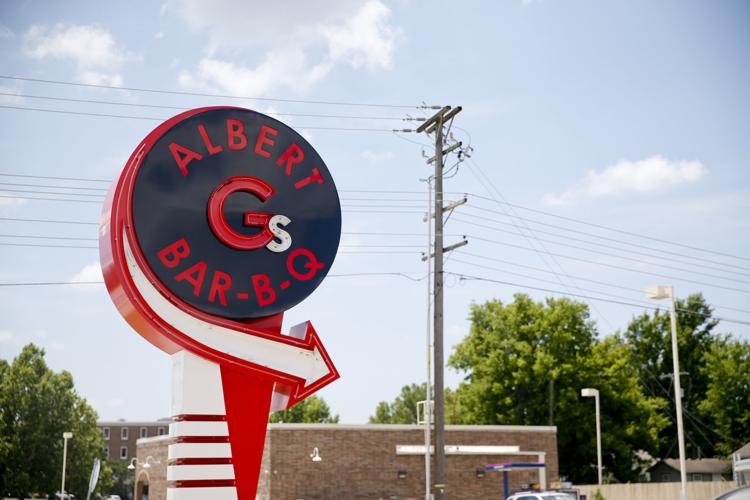 Amelia's Woodfire Cuisine/Amelia's Brasserie and Market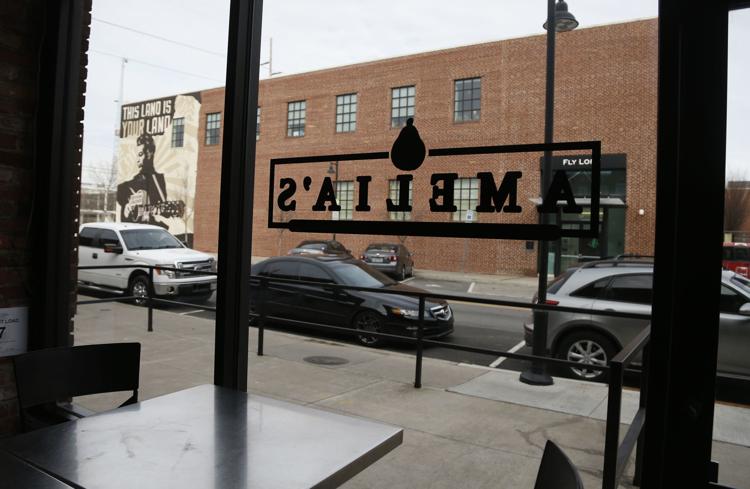 Andolini's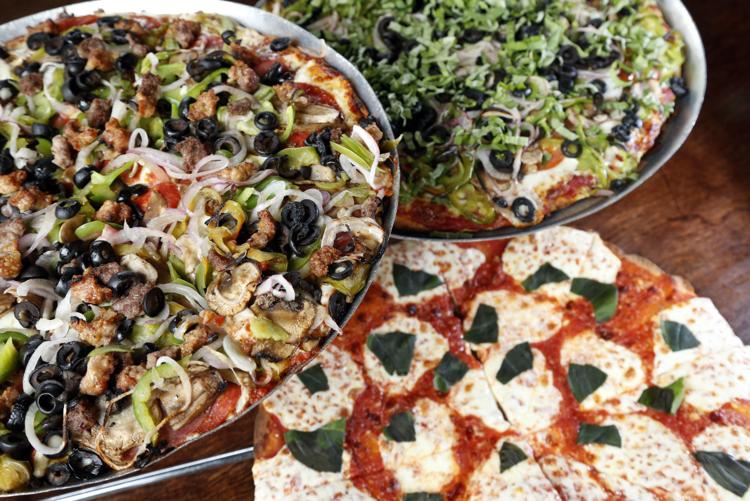 Antoinette Baking Co.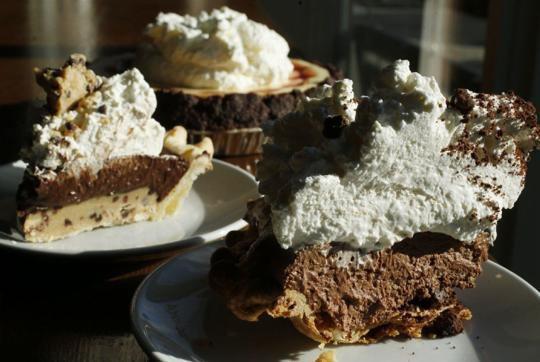 Arby's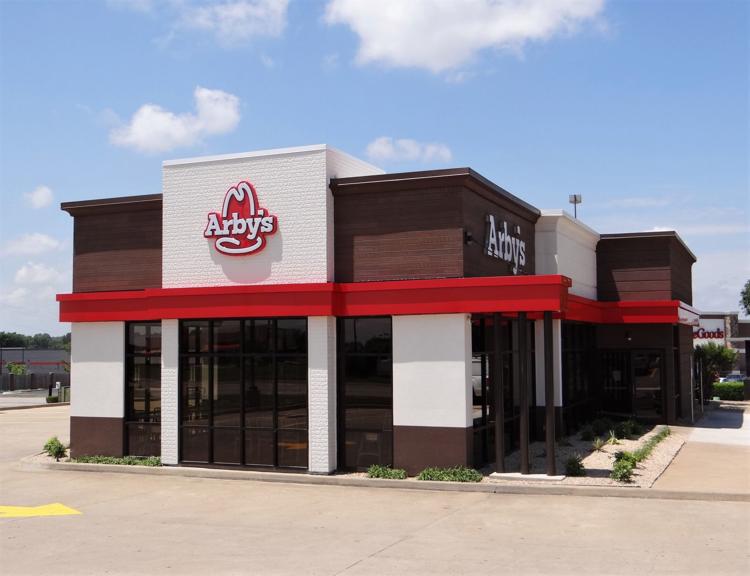 Baskin Robbins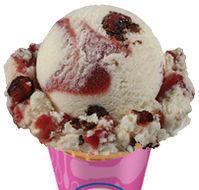 Baxter's Interurban
Bill and Ruth's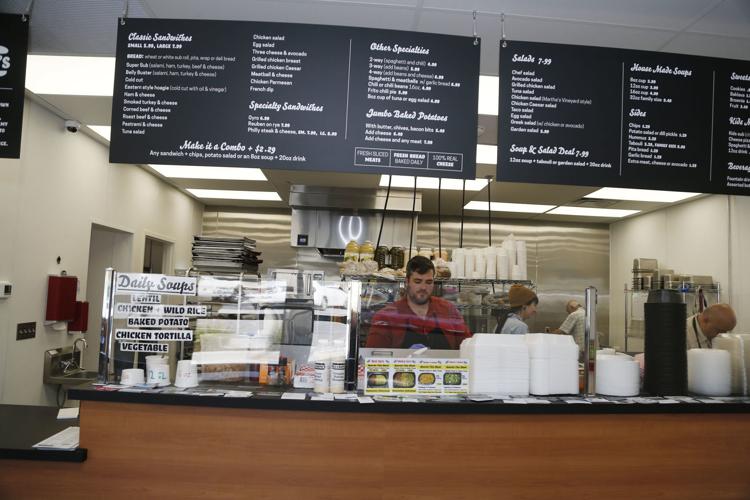 Billy's on the Square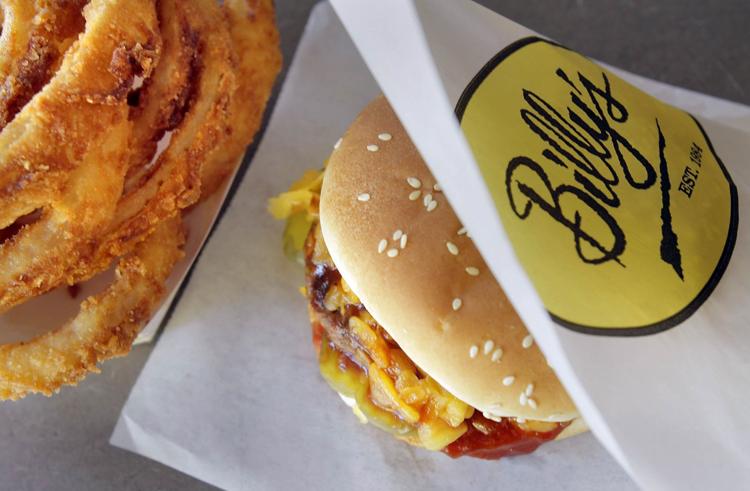 Bin 35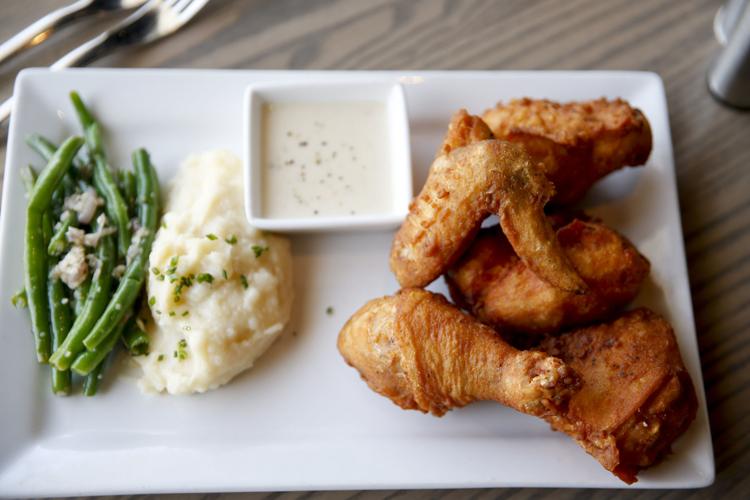 Bird & Bottle
Black Bear Diner
Blue Moon Cafe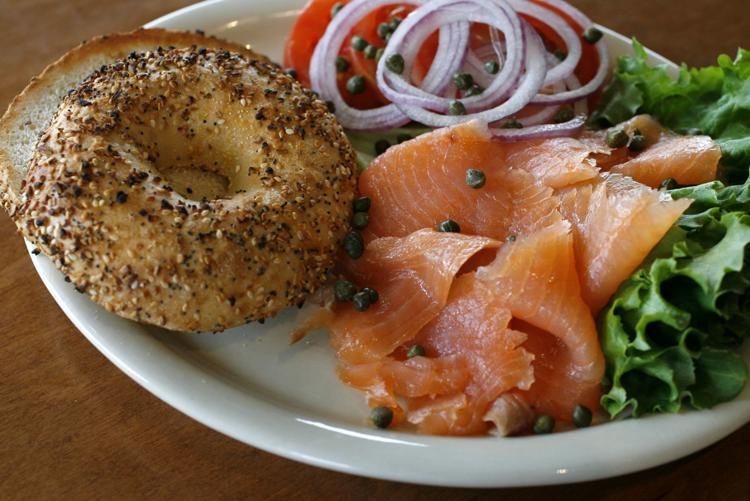 Bodean Restaurant and Seafood Market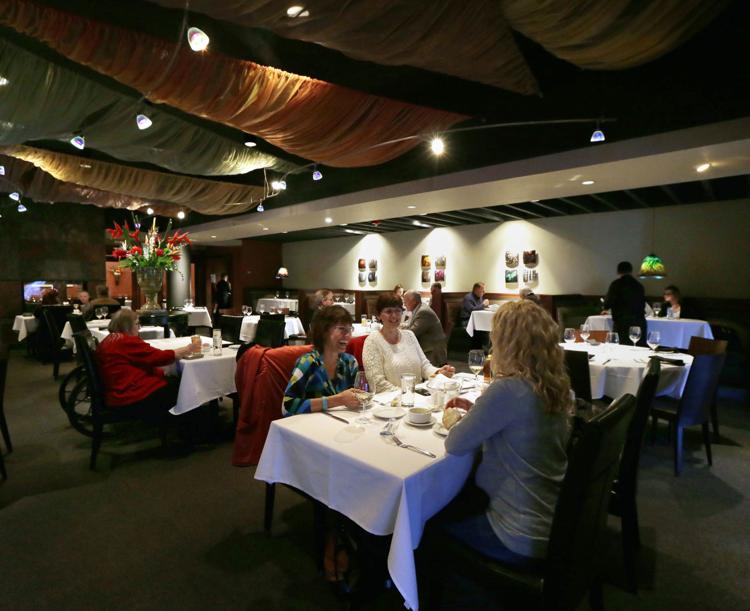 Boston Deli Grill and Market
Bohemian Wood Fire Pizza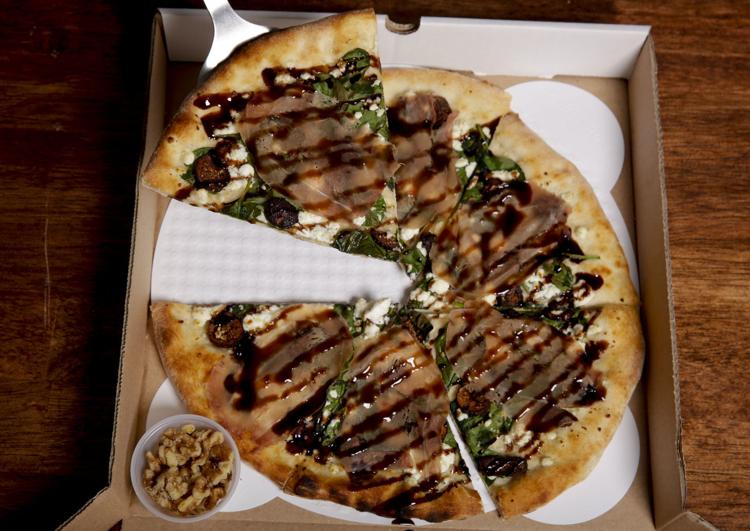 Chalkboard Restaurant
Brookside by Day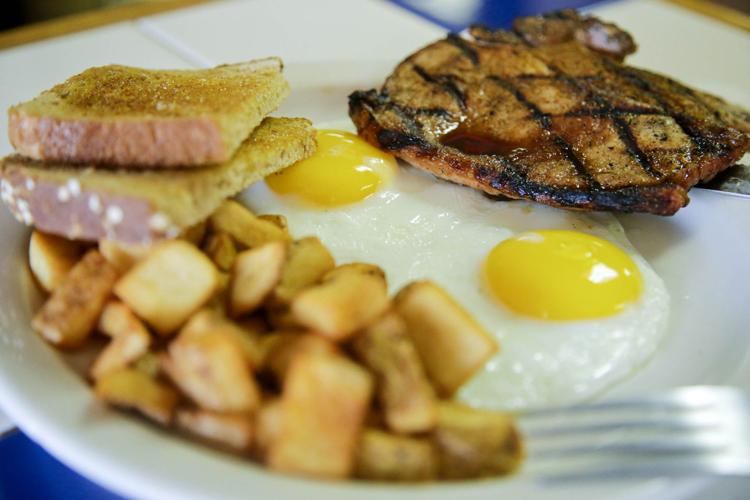 Burn Co Barbecue – Jenks and SoBo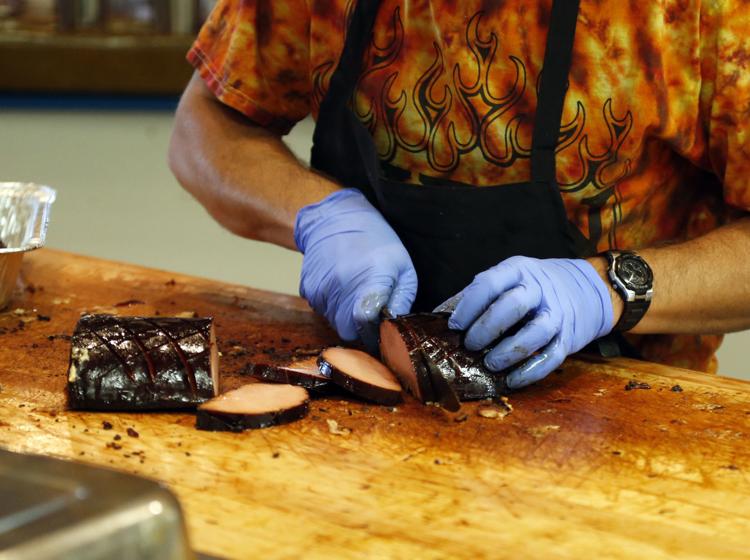 Café Cubana Coffee Shop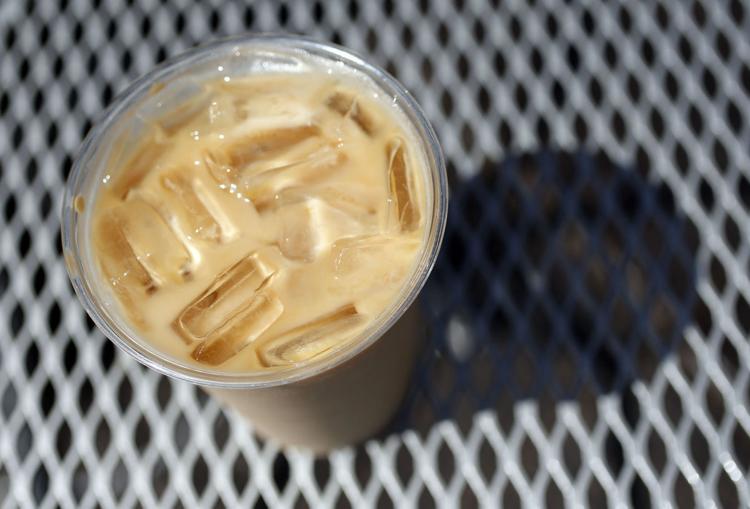 Cafe Ole and Ol Vine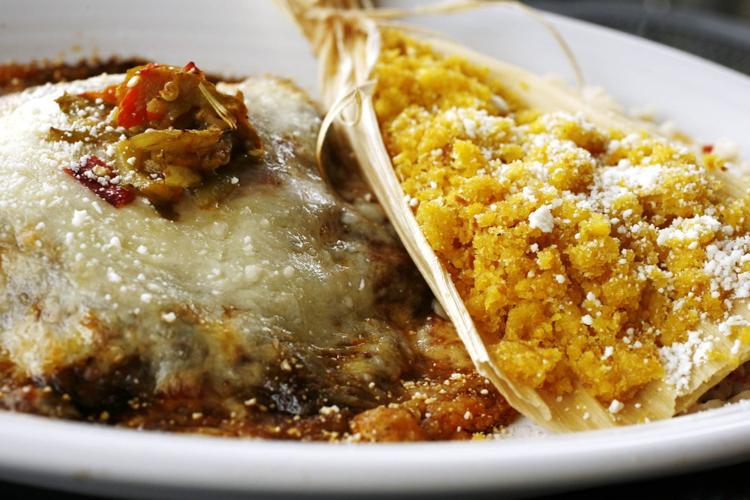 Carrabba's Italian Grill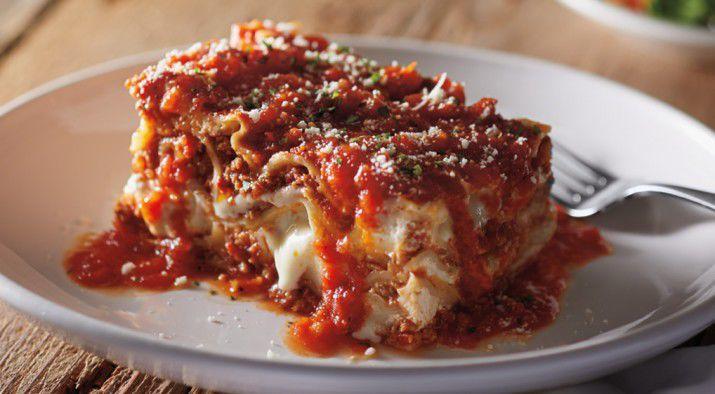 Celebrity restaurant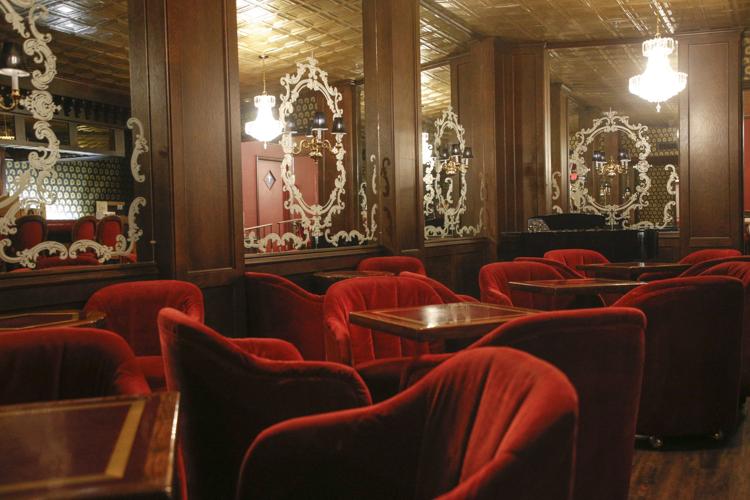 Charlie's Chicken
Chimera Cafe
Cherry Street Kitchen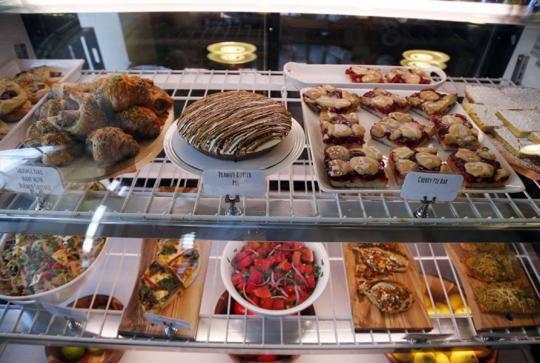 Chuy's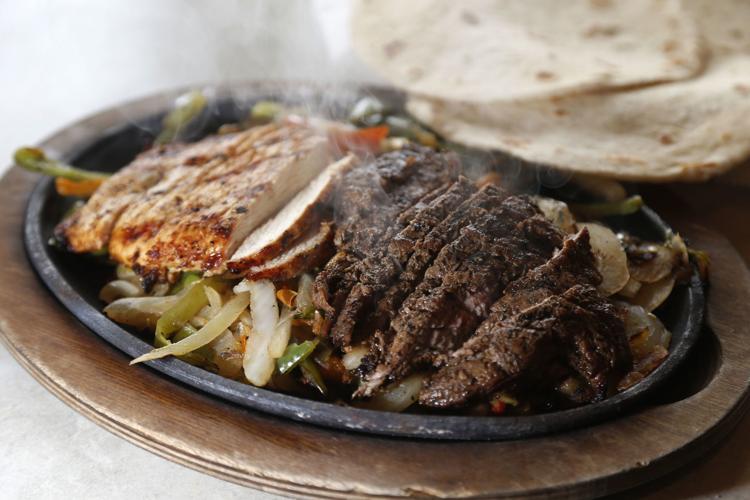 Coney I-Lander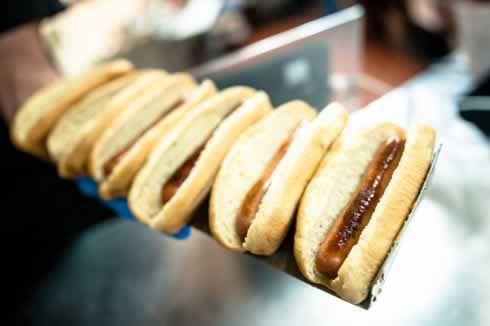 Coney Island Hot Weiners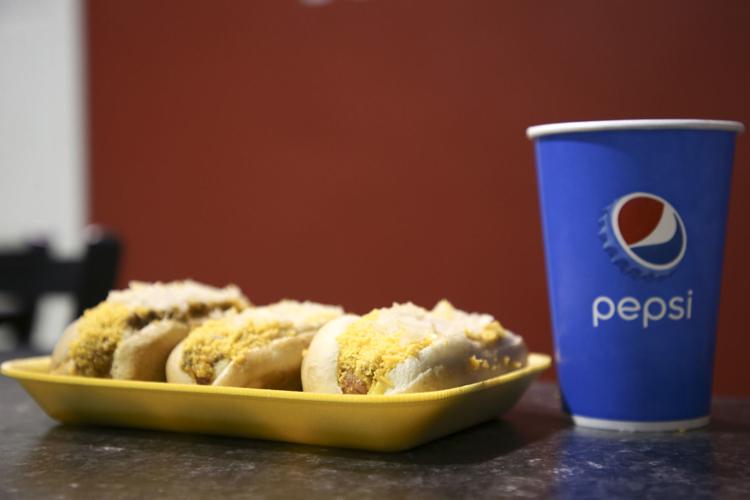 Cotton Patch Cafe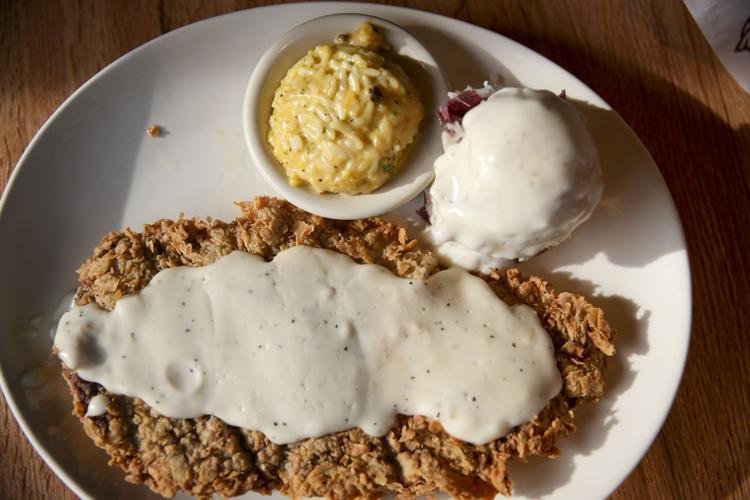 Daily Grill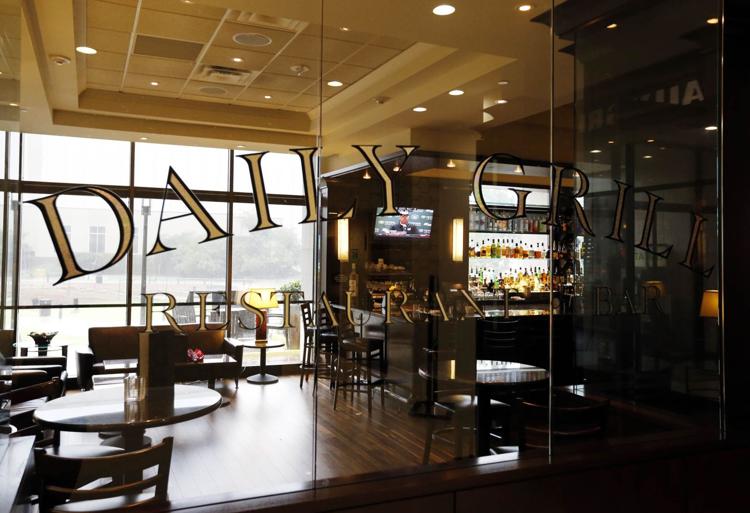 Dalesandro's Italian Cuisine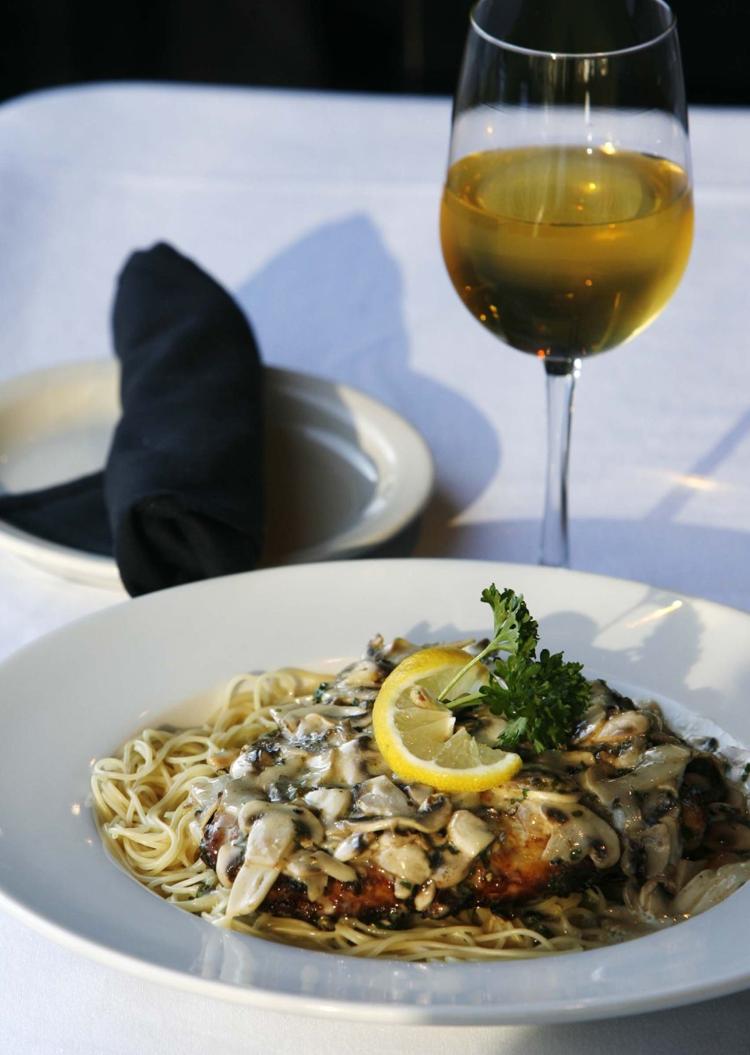 Delta Cafe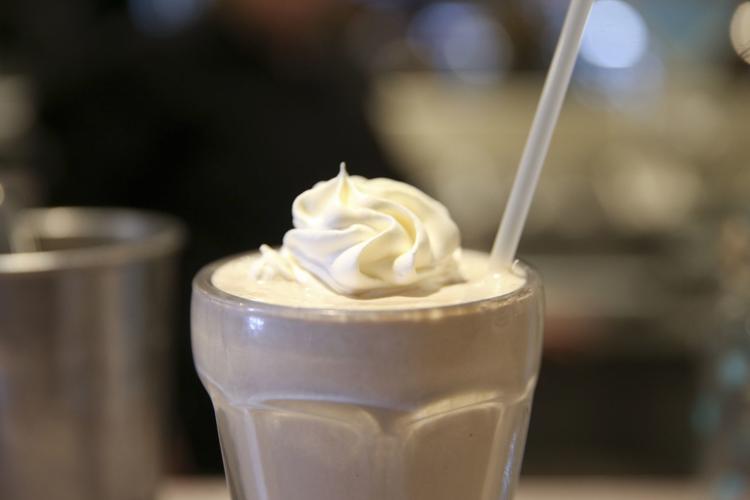 The Deuce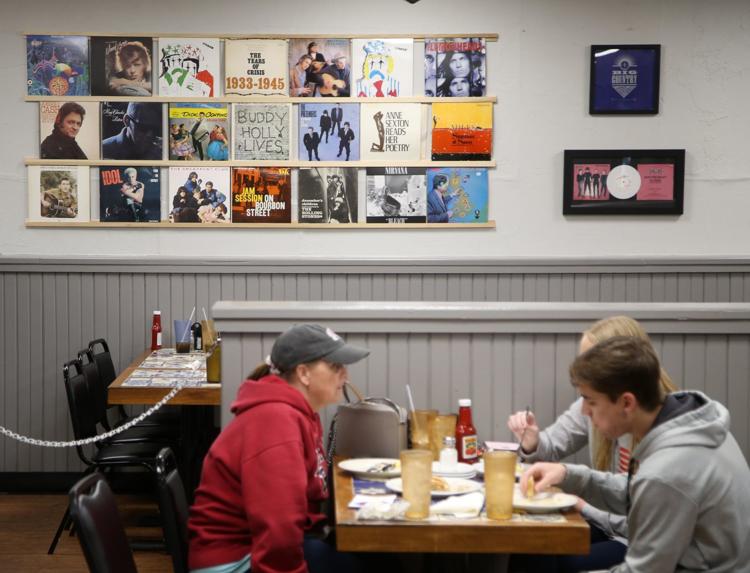 Dilly Diner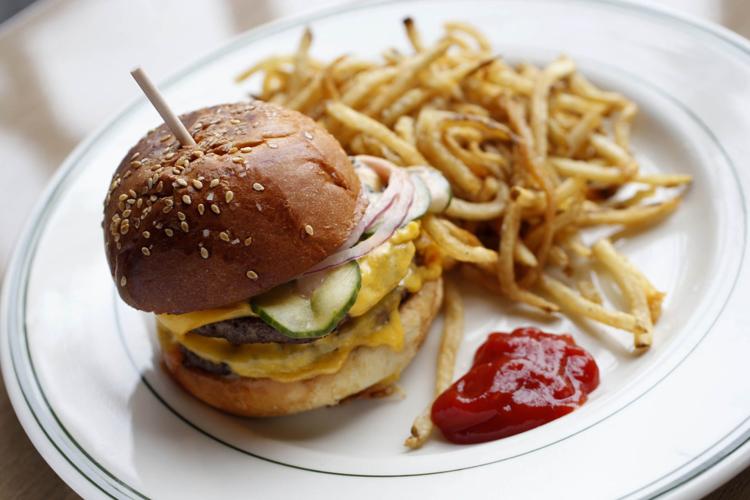 DoubleShot Coffee Co.
Dos Compas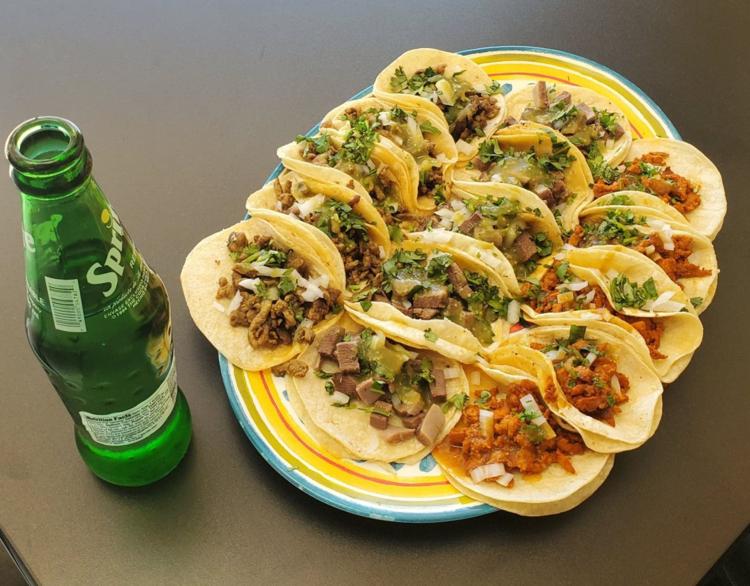 Elgin Park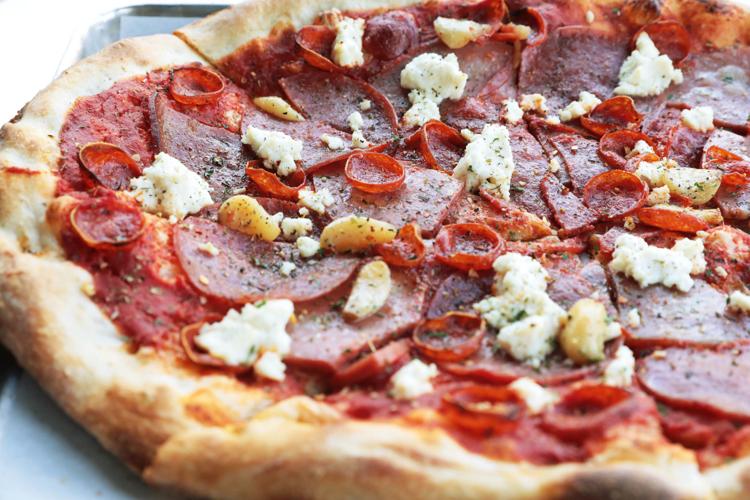 Elote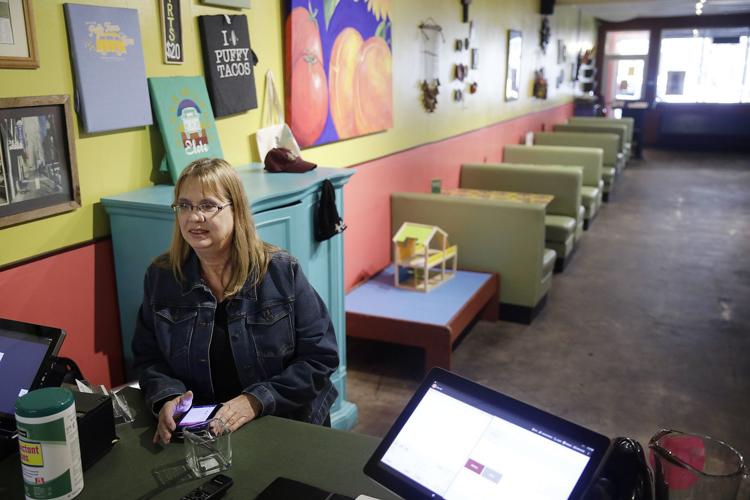 Evelyn's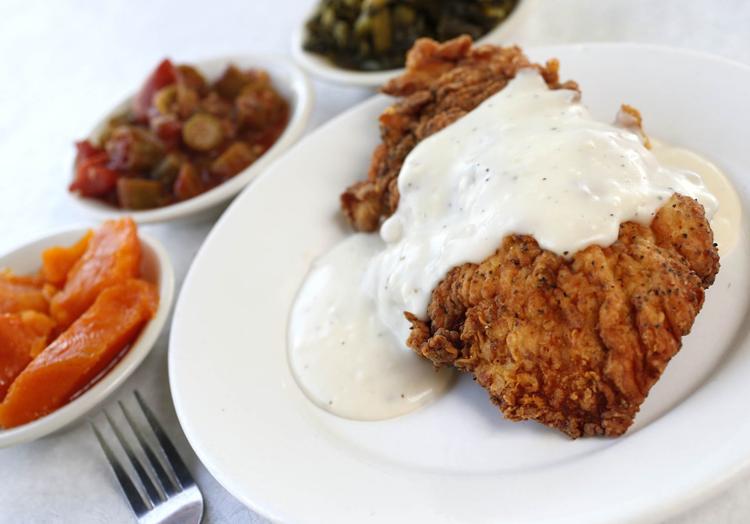 El Ranchero
Fat Guys Burger Bar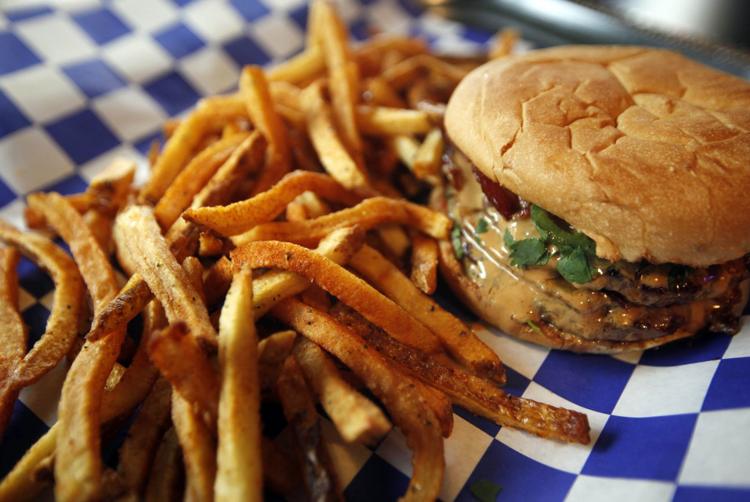 Fassler Hall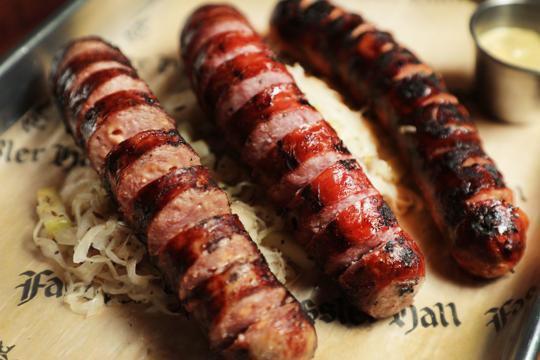 First Watch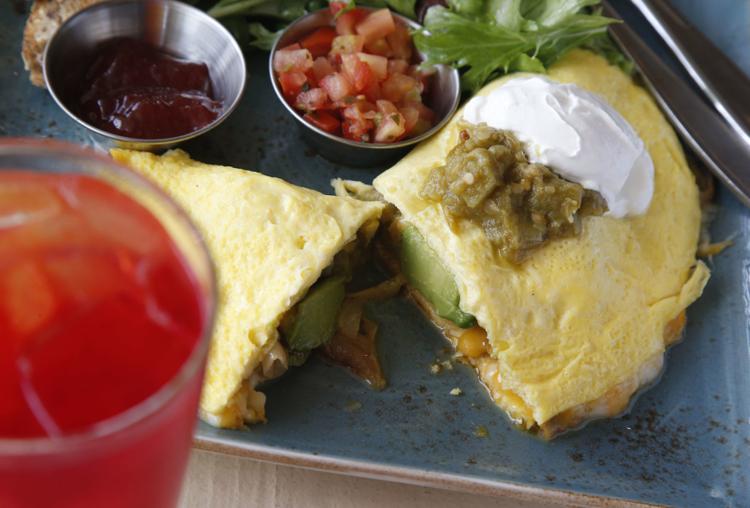 Flo's Burger Diner
Foolish Things Bar and Biscuit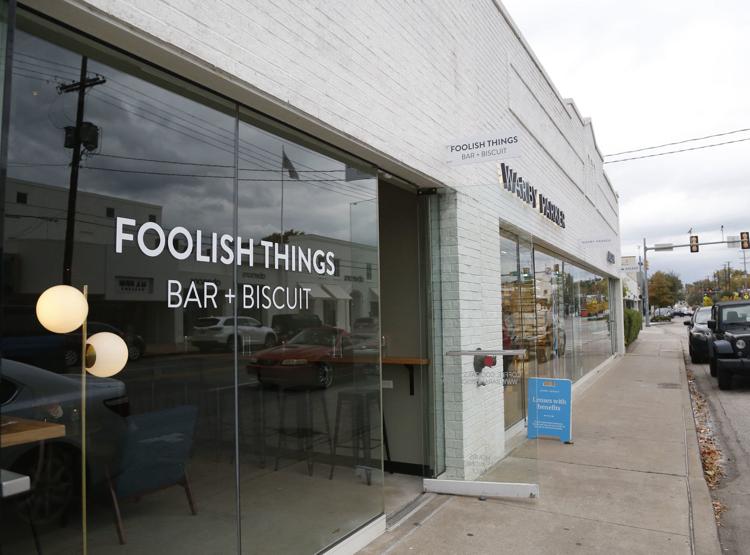 Freckles Frozen Custard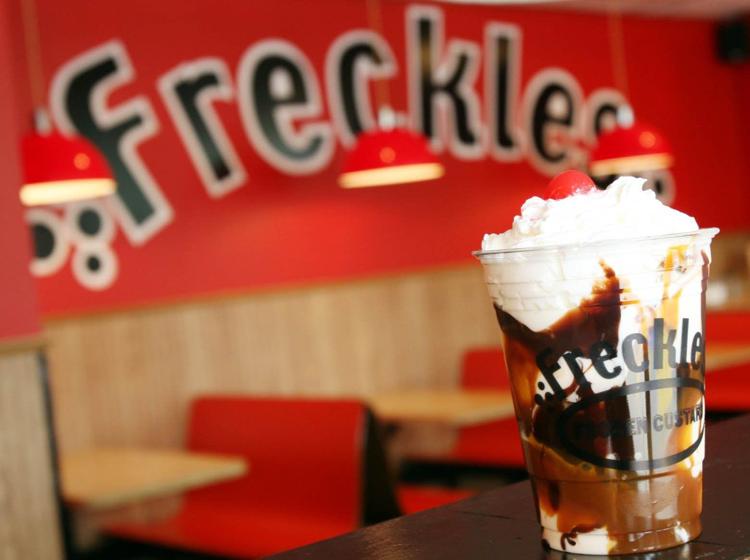 Golden Corral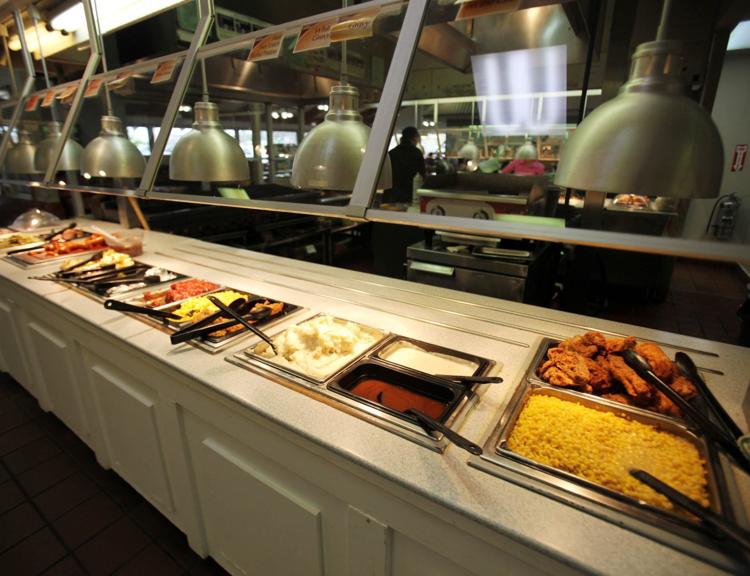 The Hamlet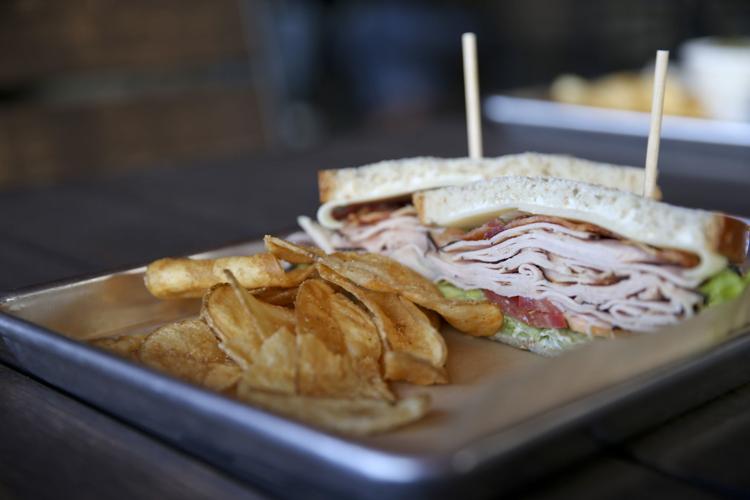 Herbert's Specialty Meats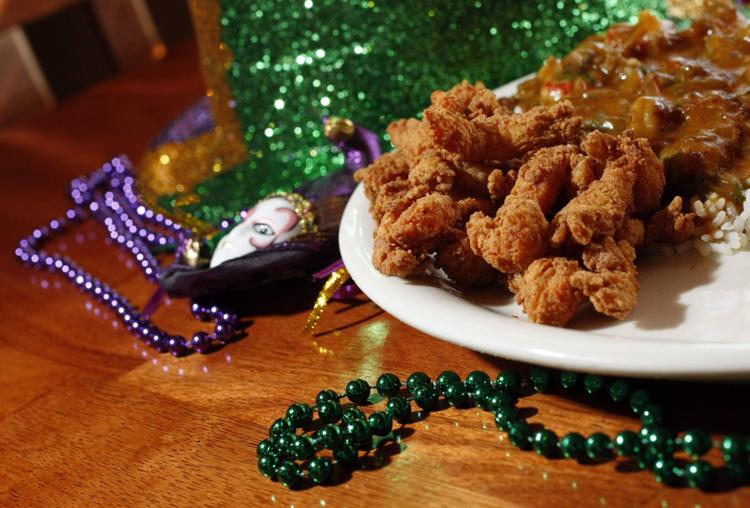 Hideaway Pizza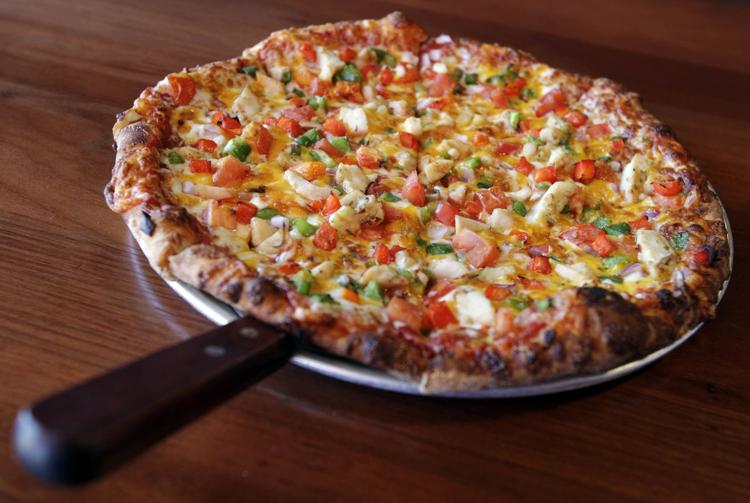 High Dive Tulsa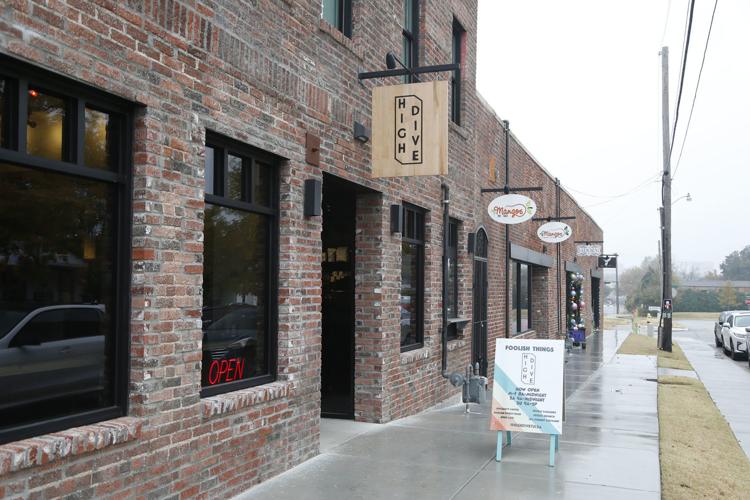 Hooters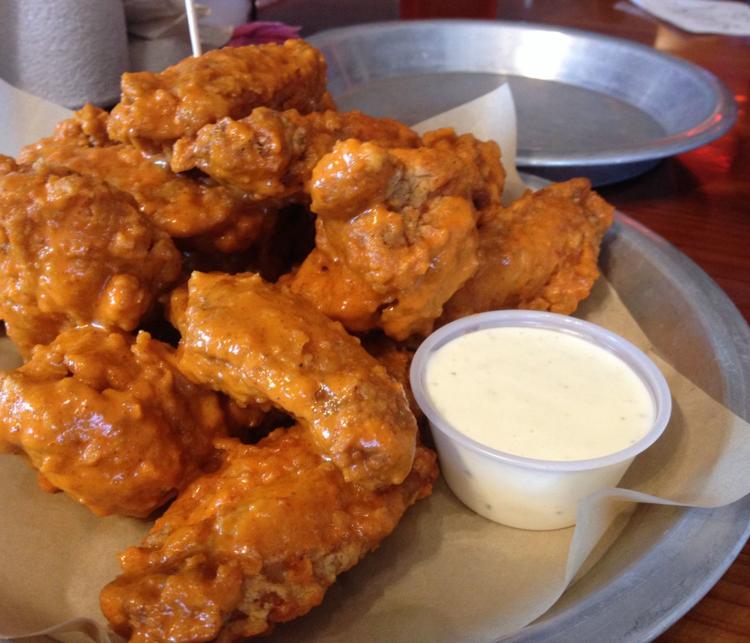 The Hungry Ninja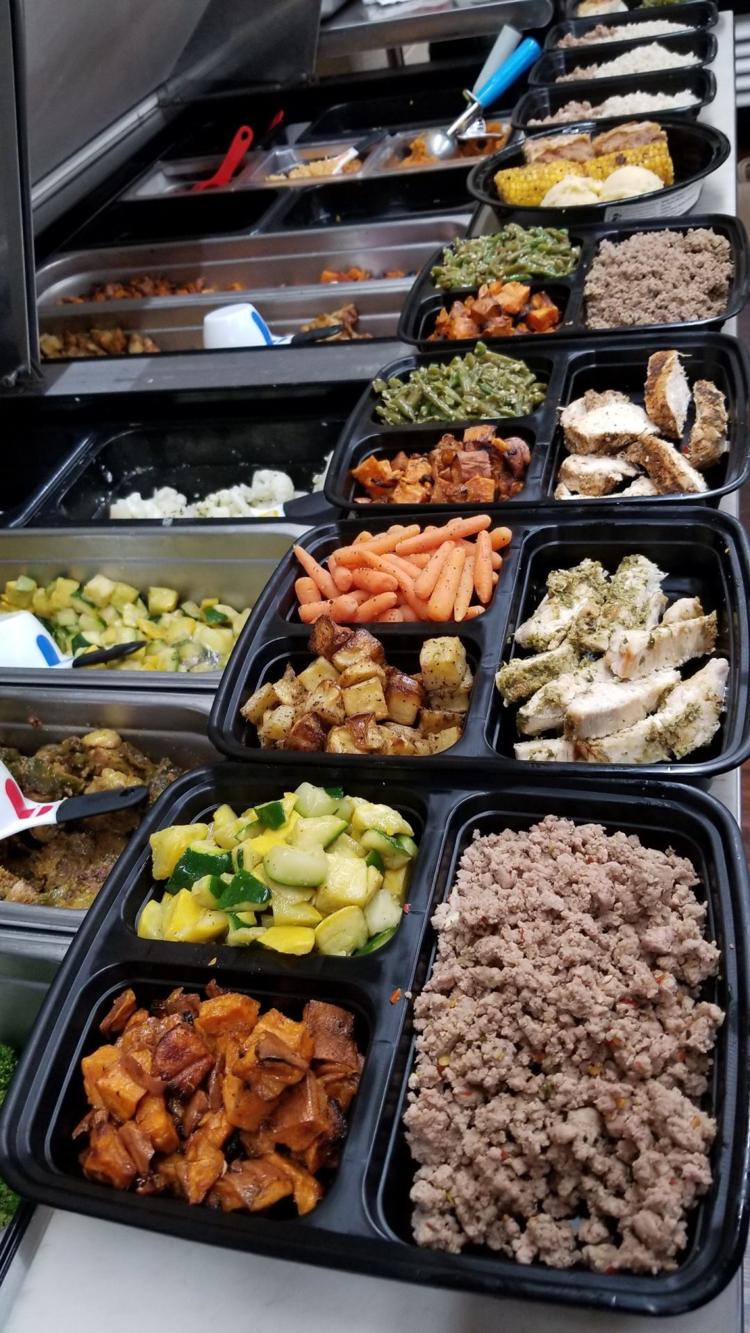 India Palace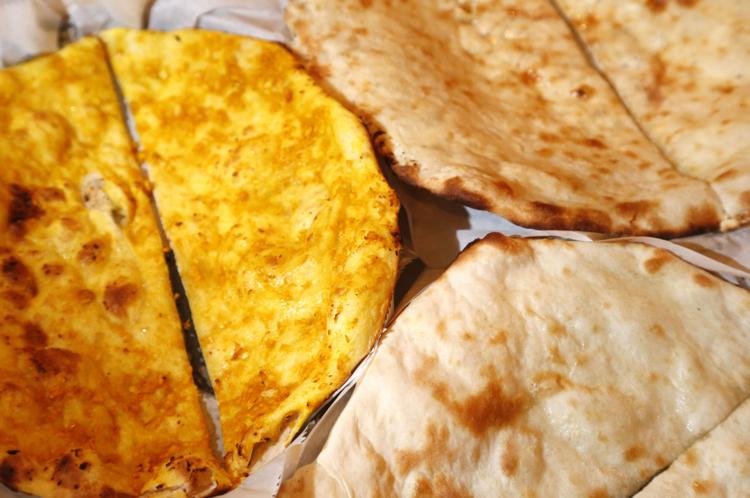 In the Raw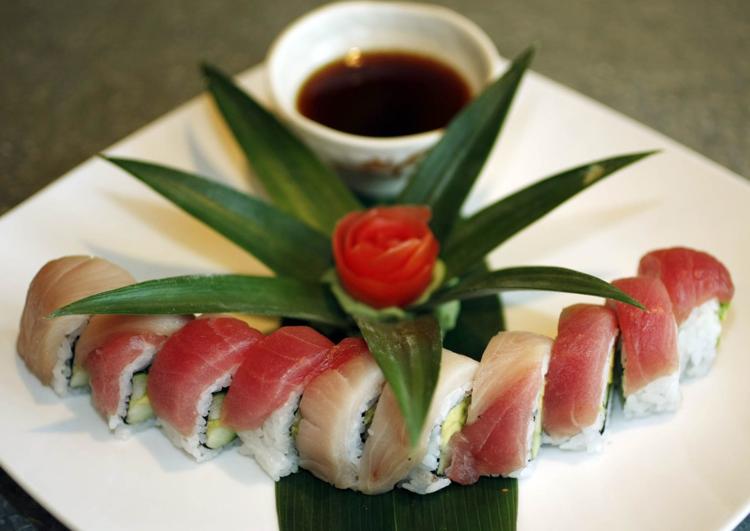 J.J.'s Gourmet Burger Cafe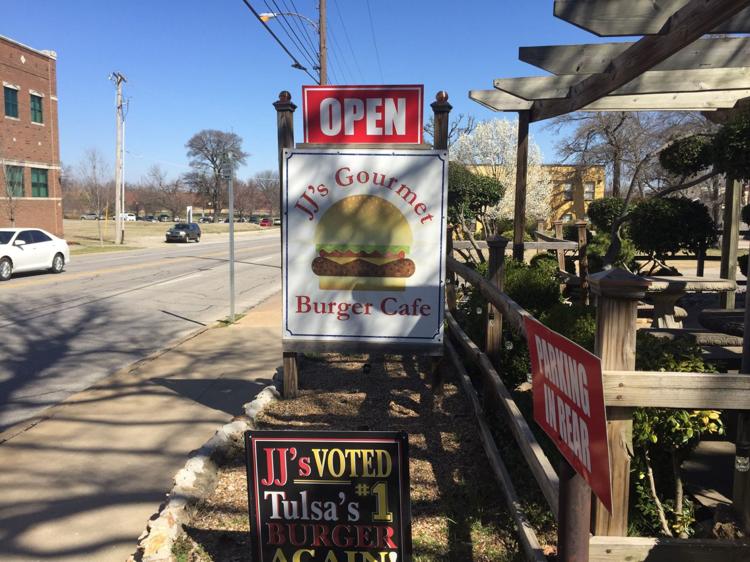 Jane's Delicatessen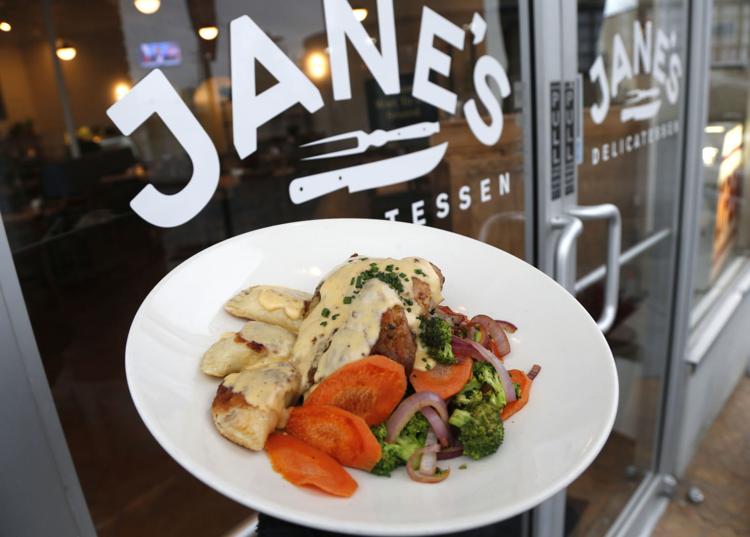 Jamil's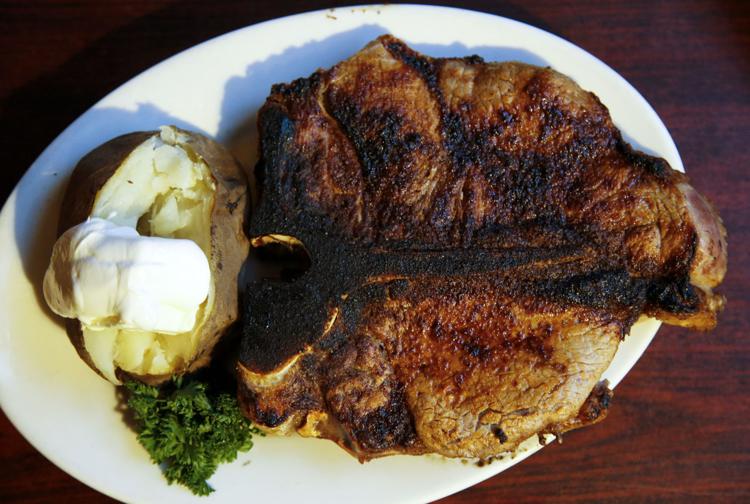 Jimmy John's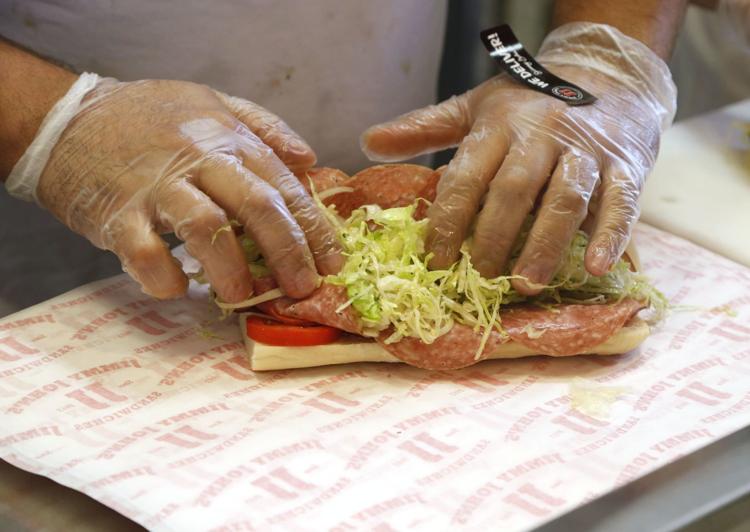 Jimmy's New York Pizzeria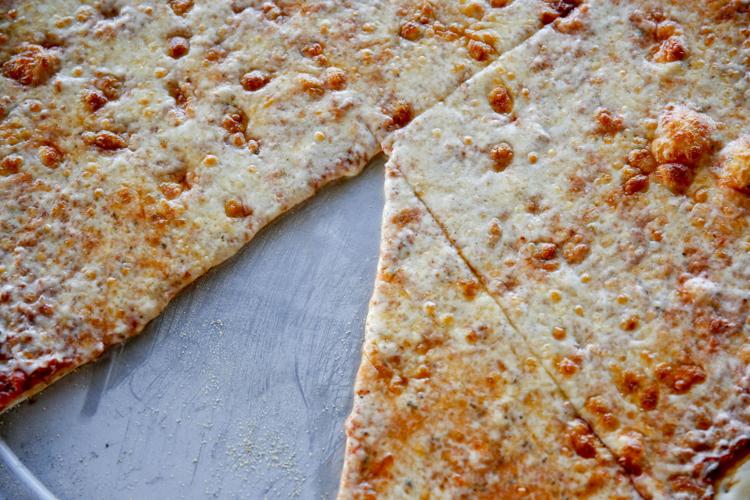 Kentucky Fried Chicken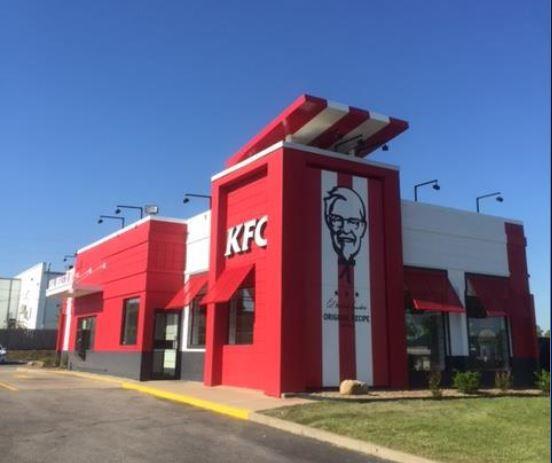 KEO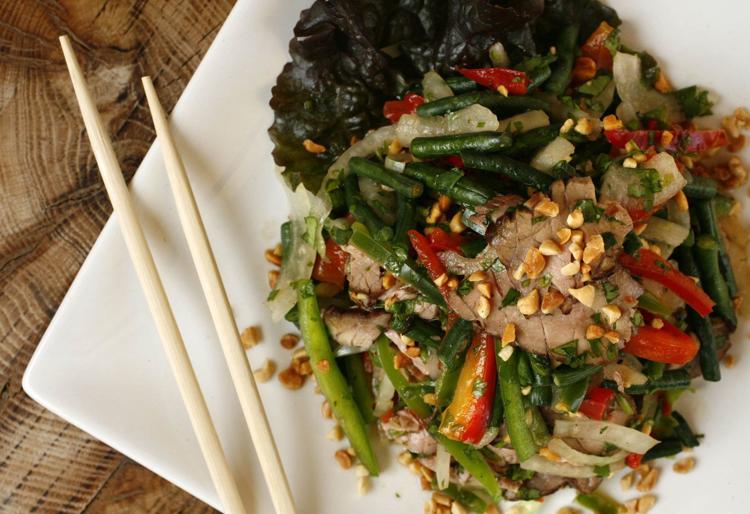 Kilkenny's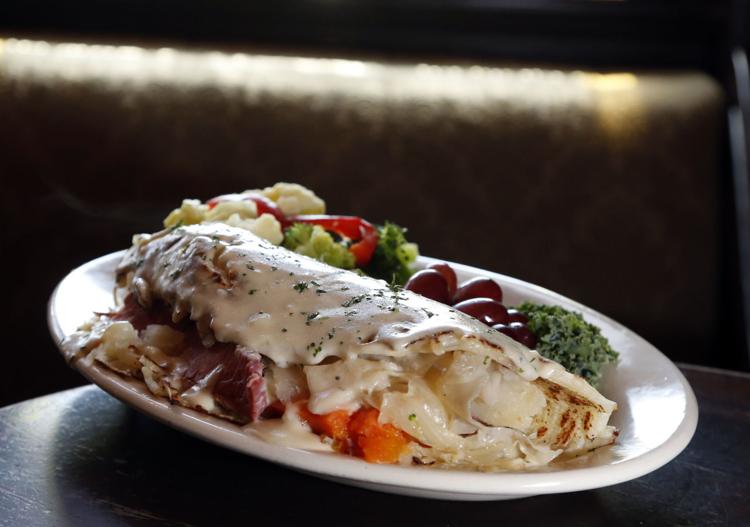 Knotty Pig BBQ, Burger & Chili House
Laffa
Lambrusco'z To-Go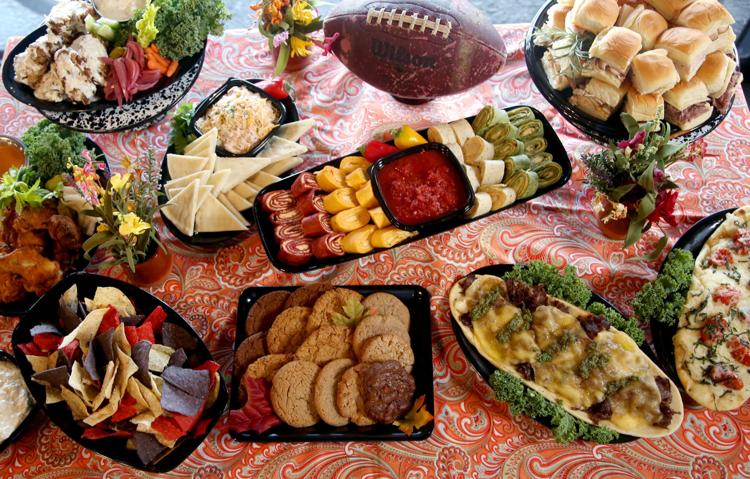 Lanna Thai
La Roma Pizza and Mediterranean Food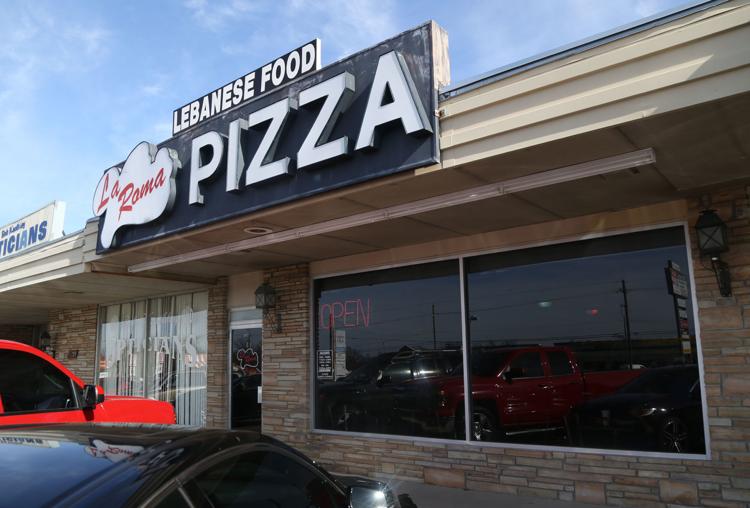 Lassalle's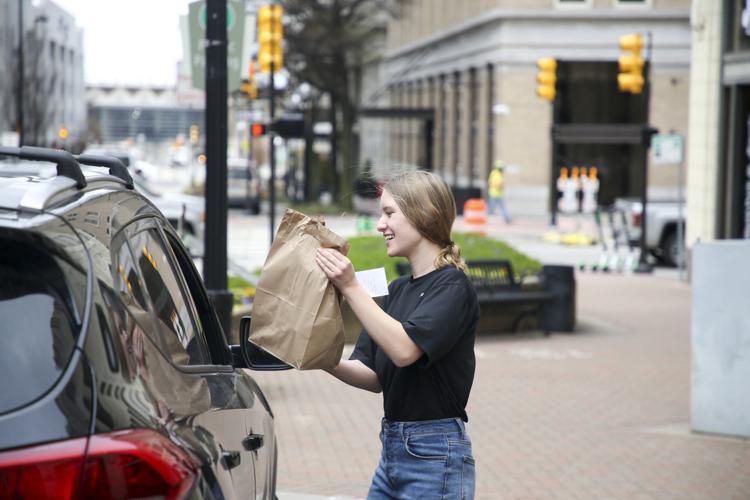 Le Louvre French Café
Livi Lee's Daylight Donuts
Lone Wolf Banh Mi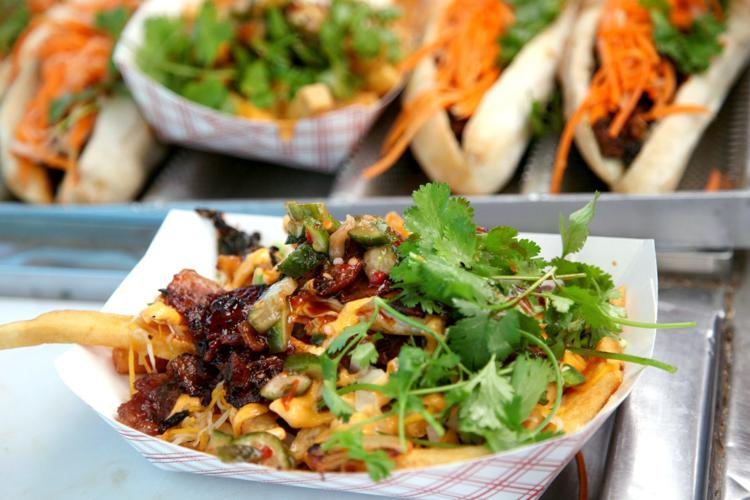 Lot A Burger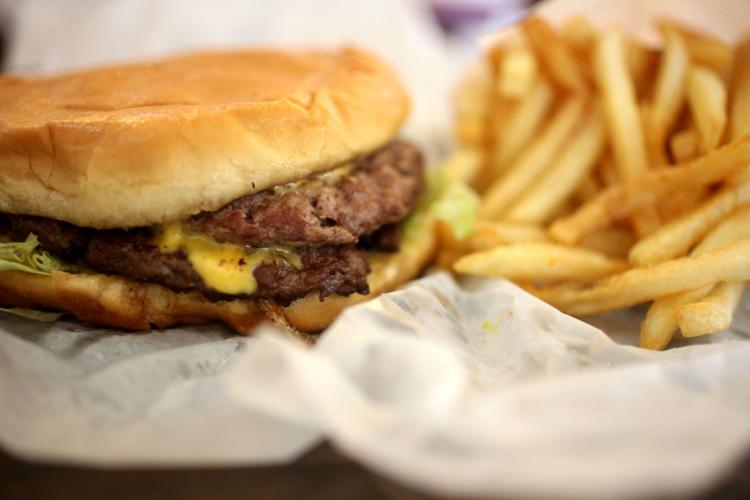 Lowood Modern Woodfire Restaurant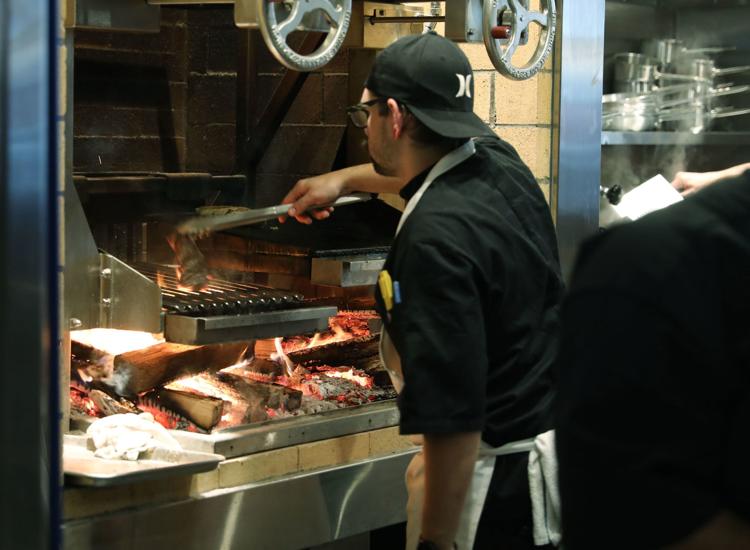 Ludger's Bavarian Cakery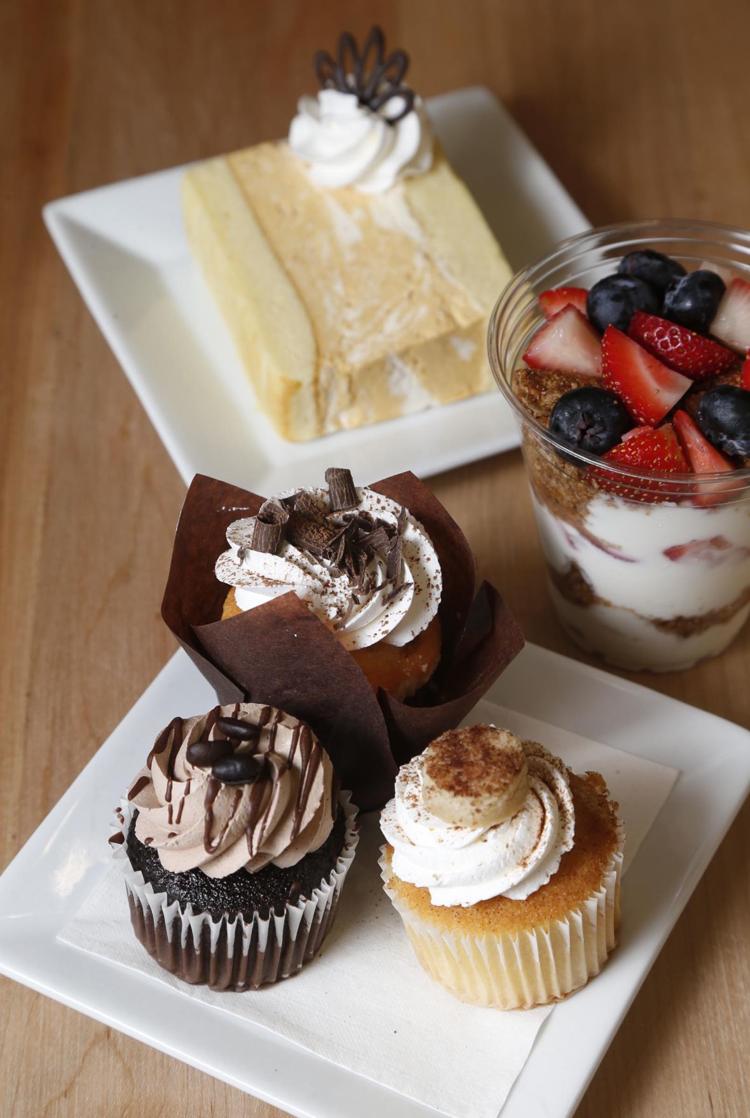 Ludger's Catering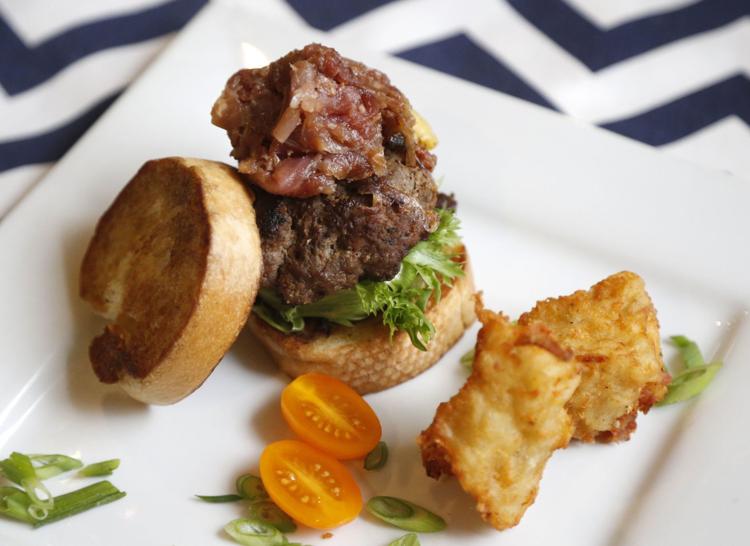 Mack's Wings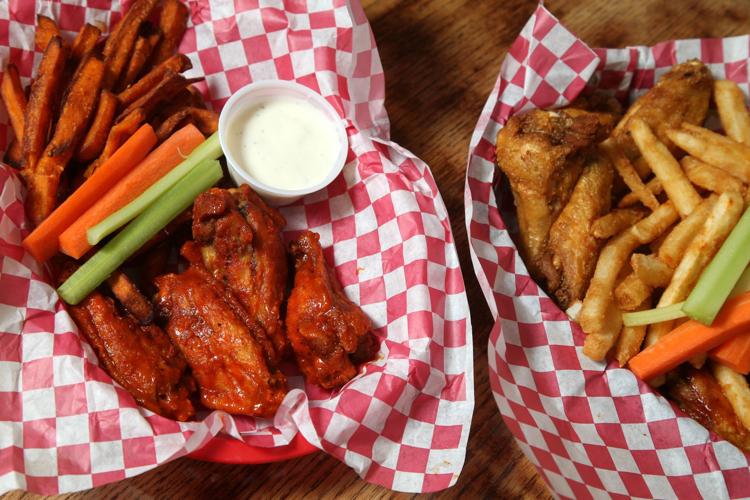 Marco's Pizza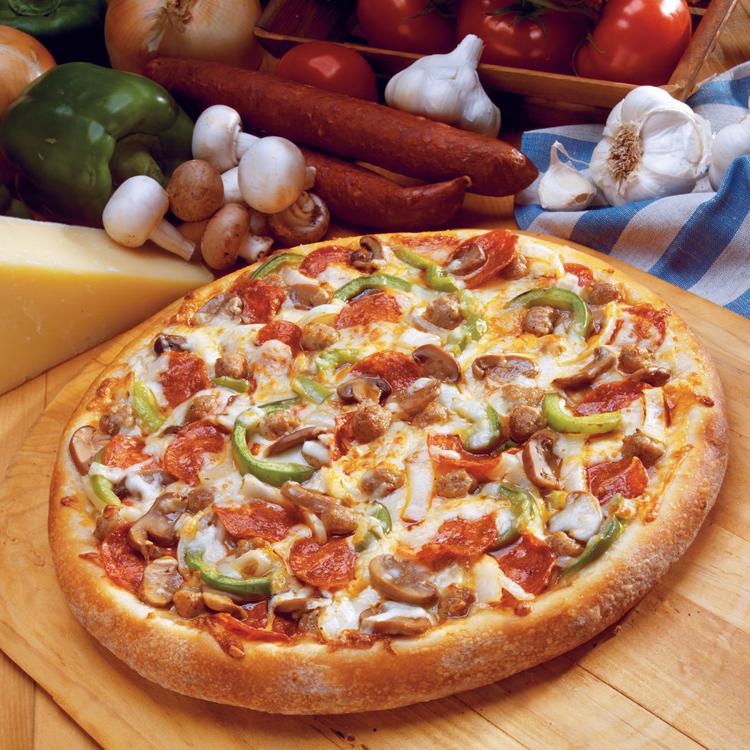 Margaret's German Restaurant
Mazzio's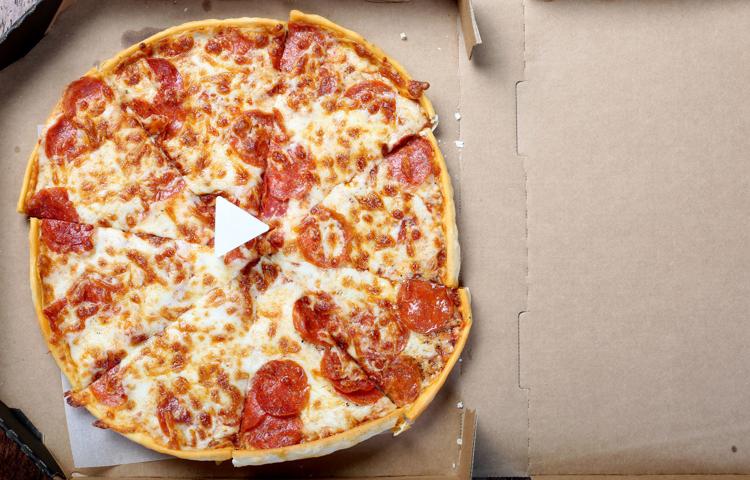 Merritt's Bakery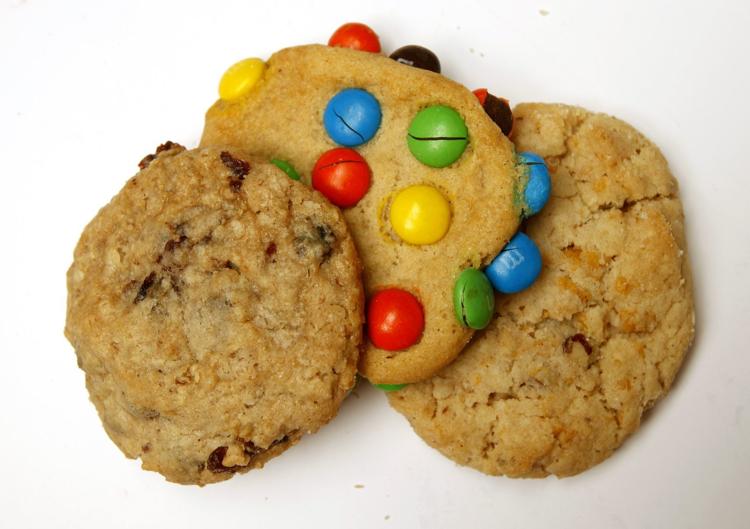 Metro Diner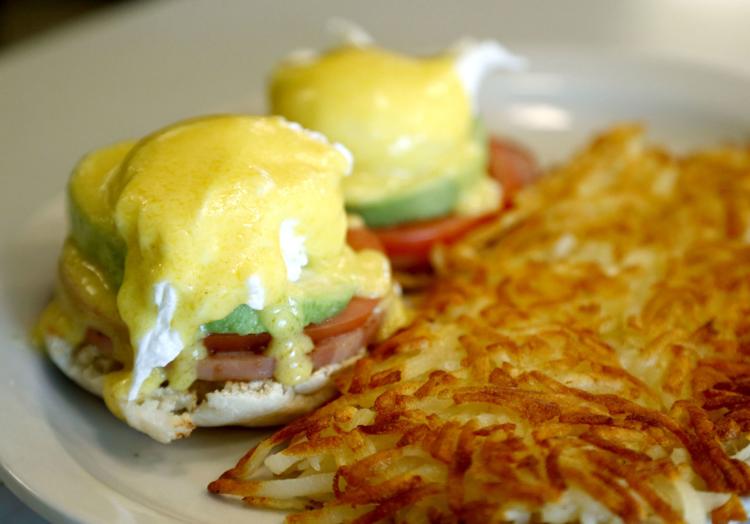 Mi Cocina
Mikes BBQ & Catering
Mom's Family Diner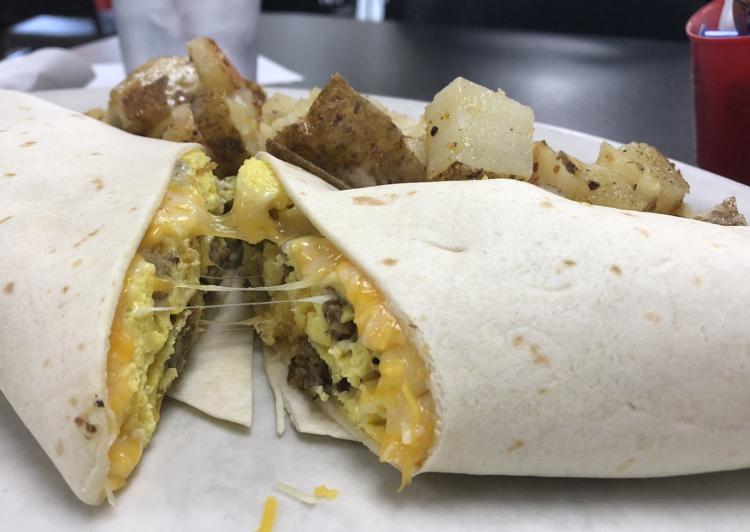 Mondo's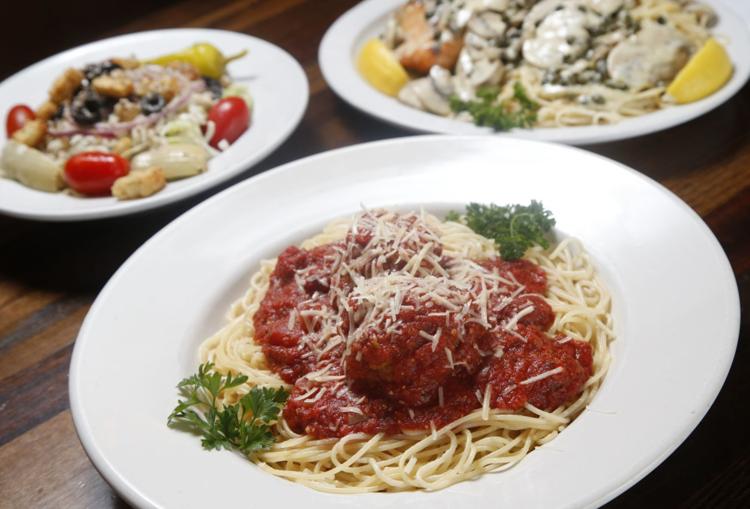 Mother Road Market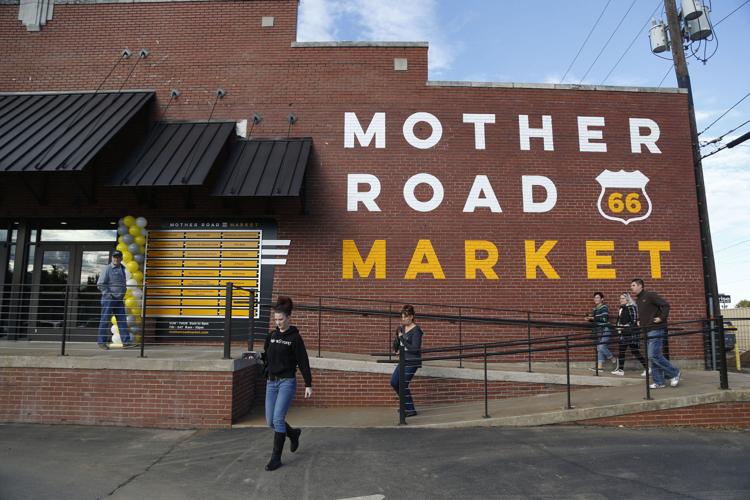 My Thai Kitchen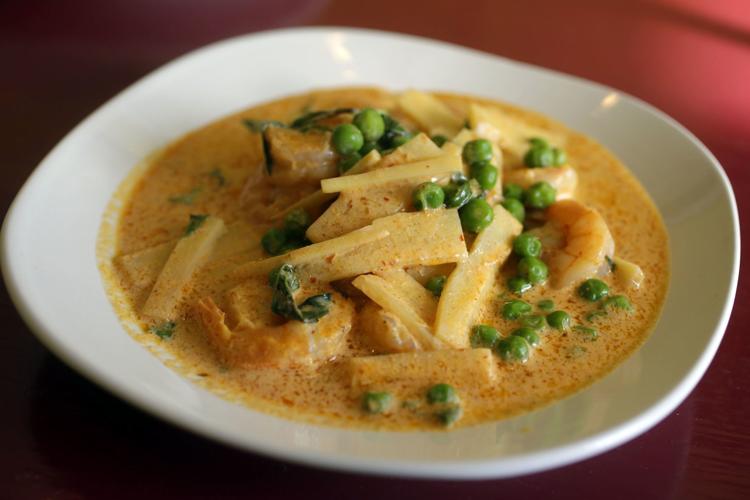 Oliveto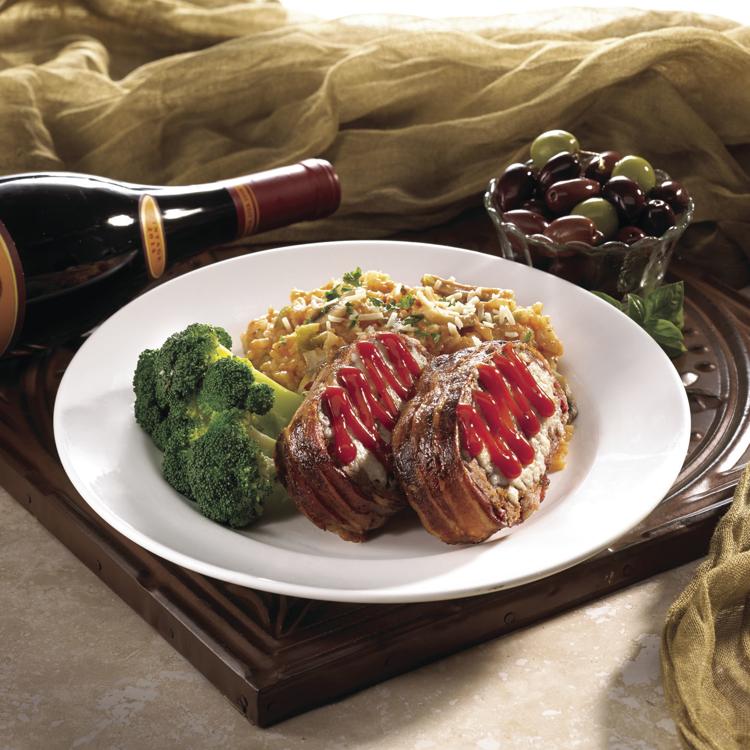 Oklahoma Joe's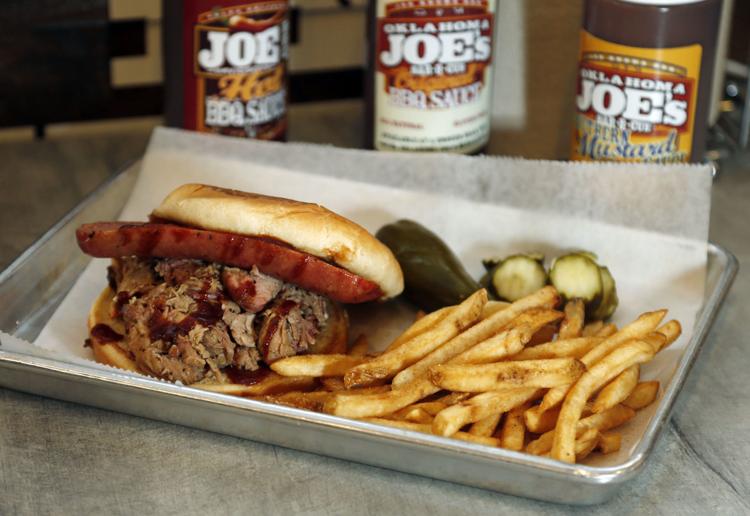 Oren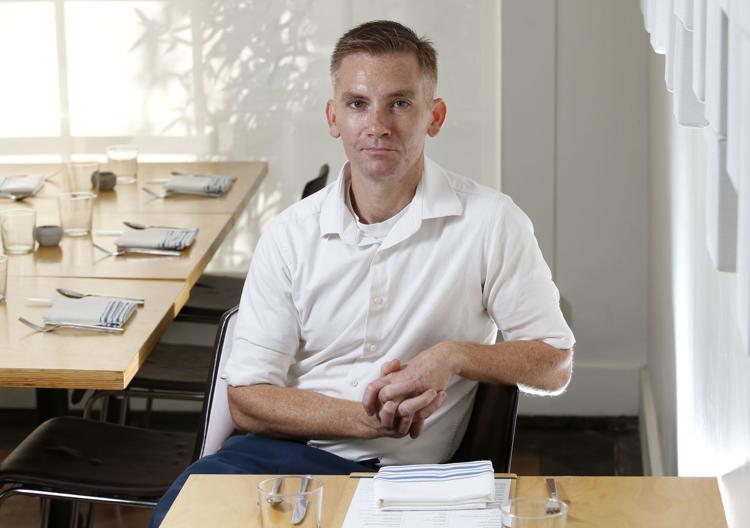 Nola's
Palace Cafe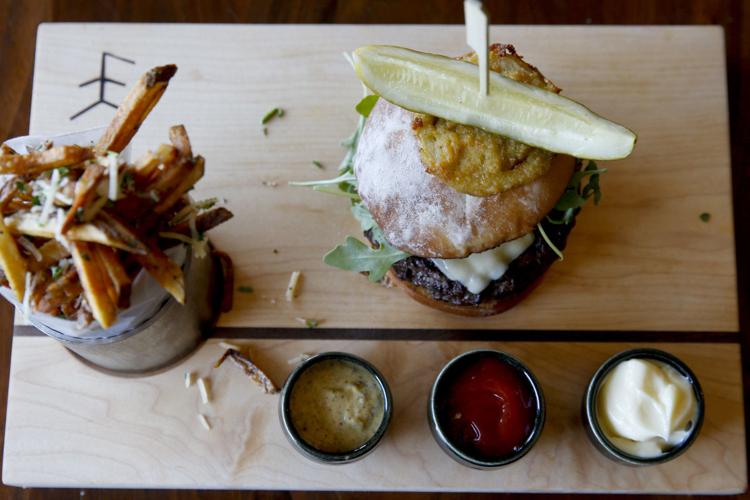 Panera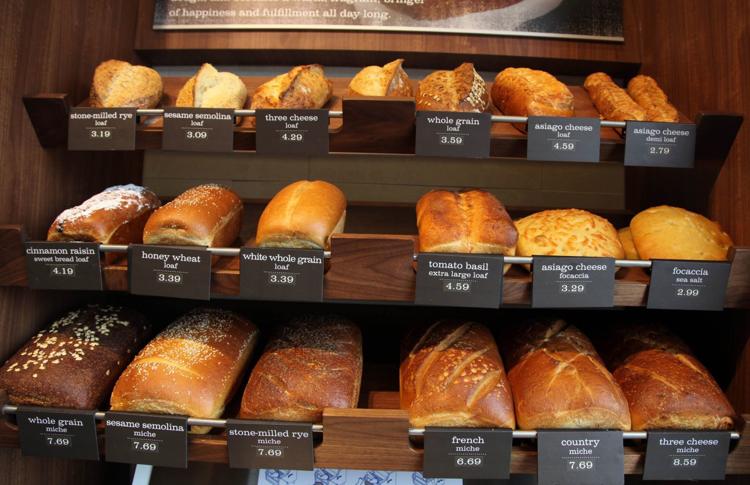 Peacemaker Lobster and Crab
Pho-Ni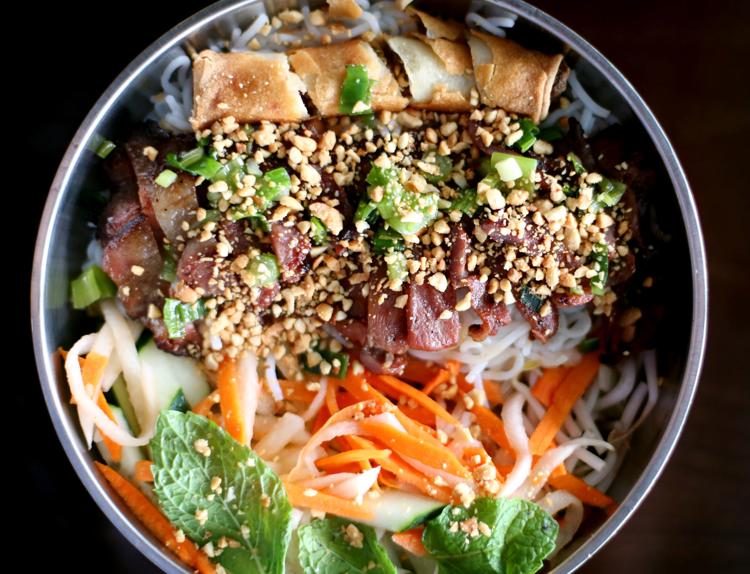 Pita Place Mediterranean Grill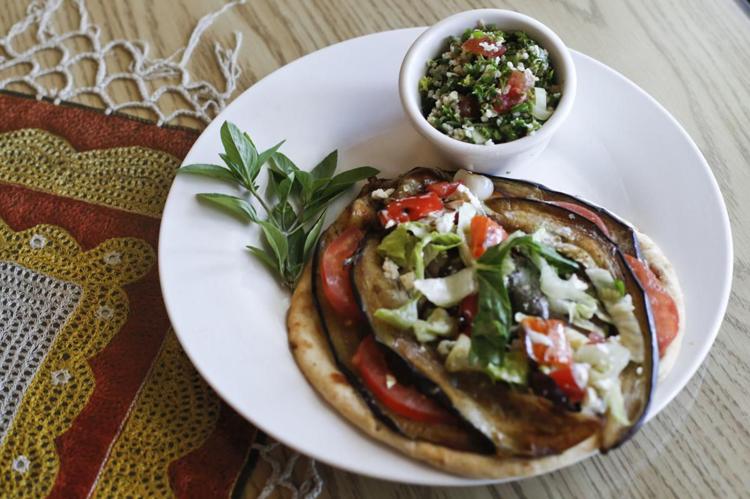 Prairie Fire Pizza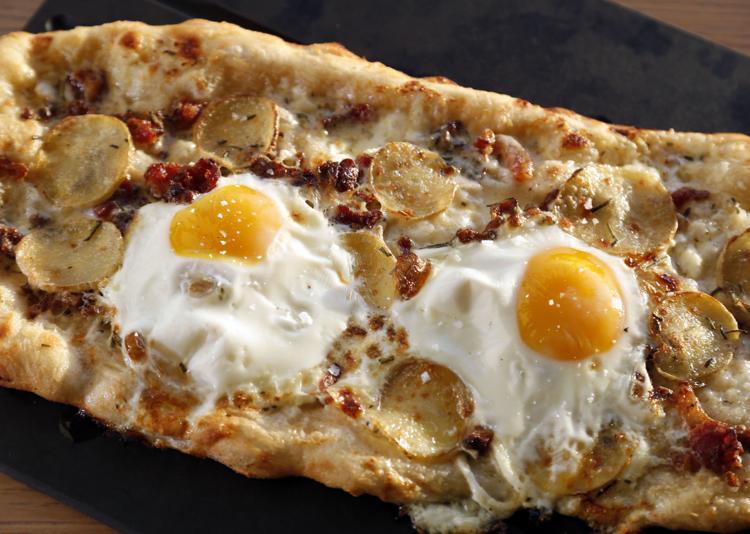 Rocking "R" Ranch House Restaurant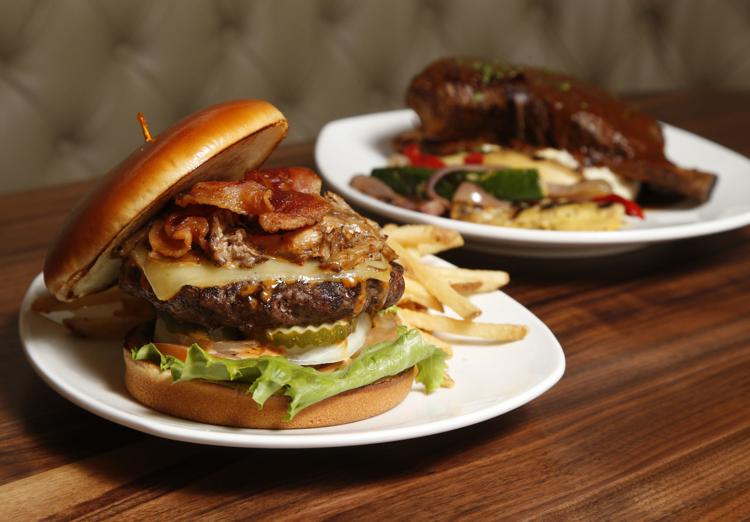 Ron's Hamburgers and Chili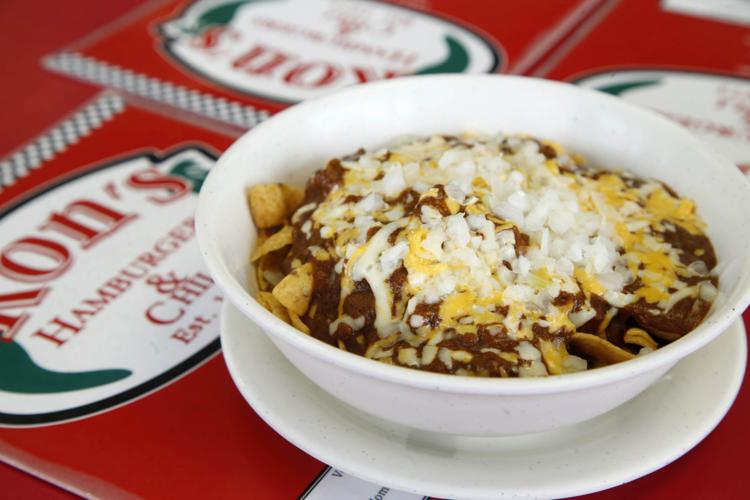 Roppongi
Queenie's
Que Gusto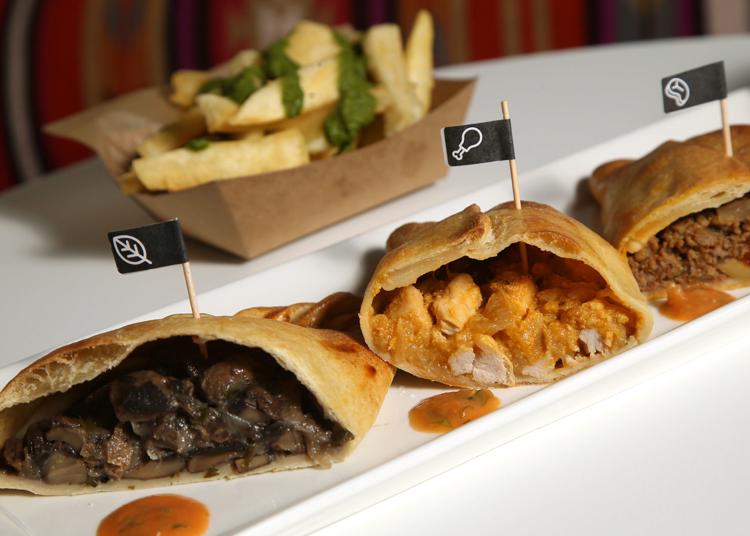 Roosevelt's Gastropub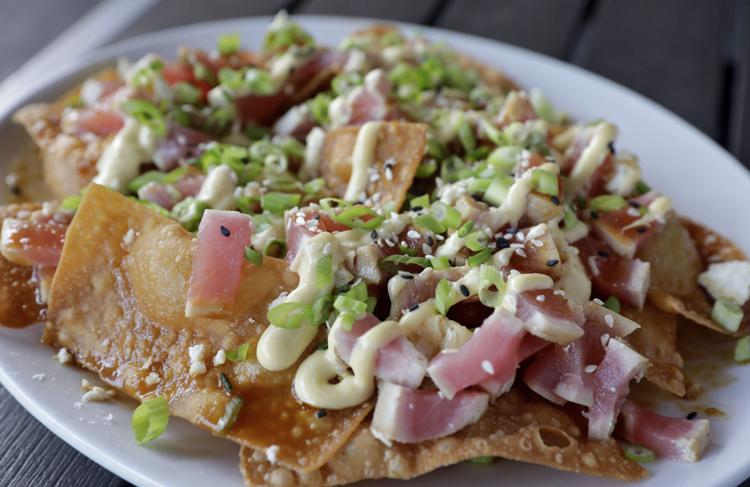 Russo's Coal Fired Italian Kitchen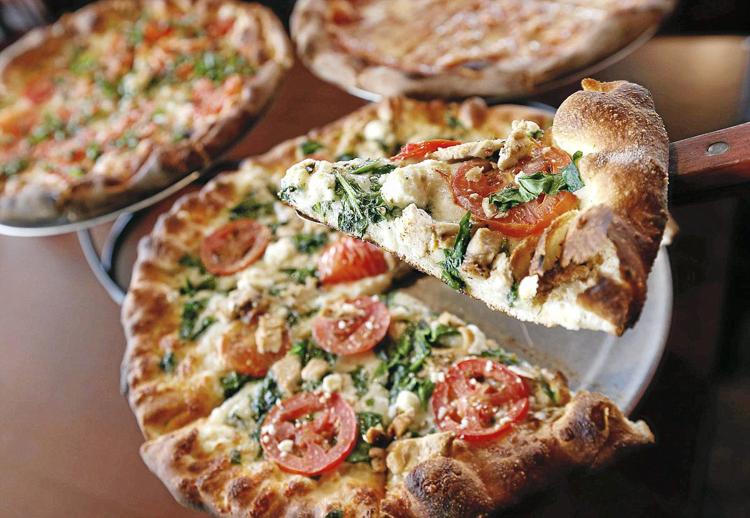 S&B's Burger Joint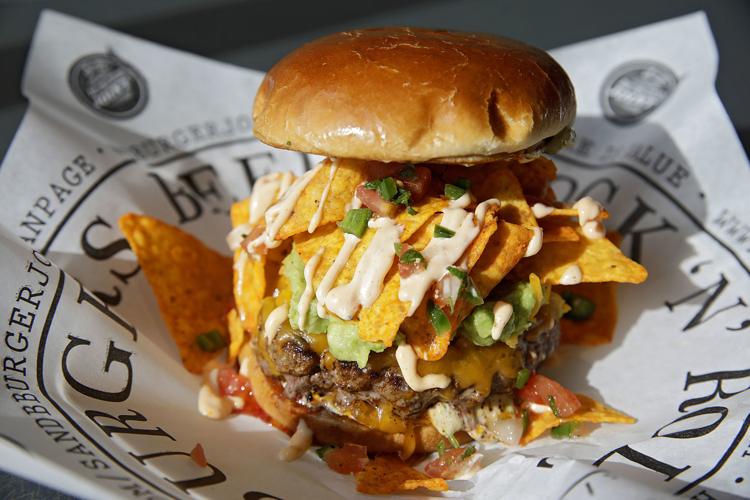 Saffron Mediterranean Cuisine
Savastano's
Savoy Restaurant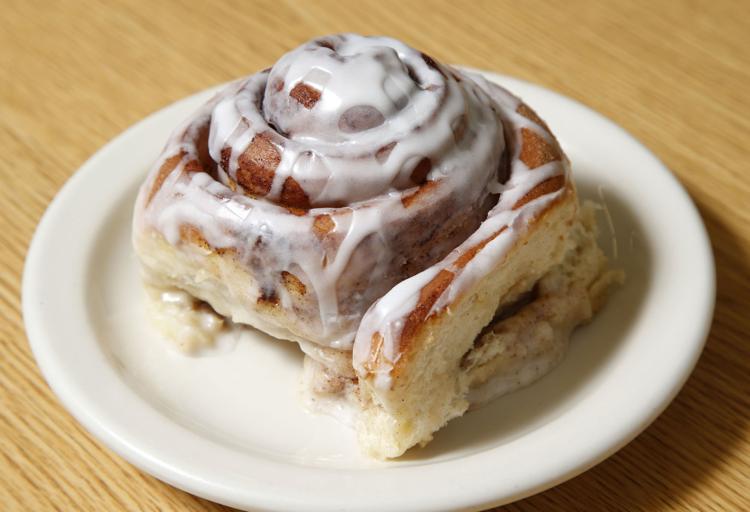 Shawkat's Mediterranean Restaurant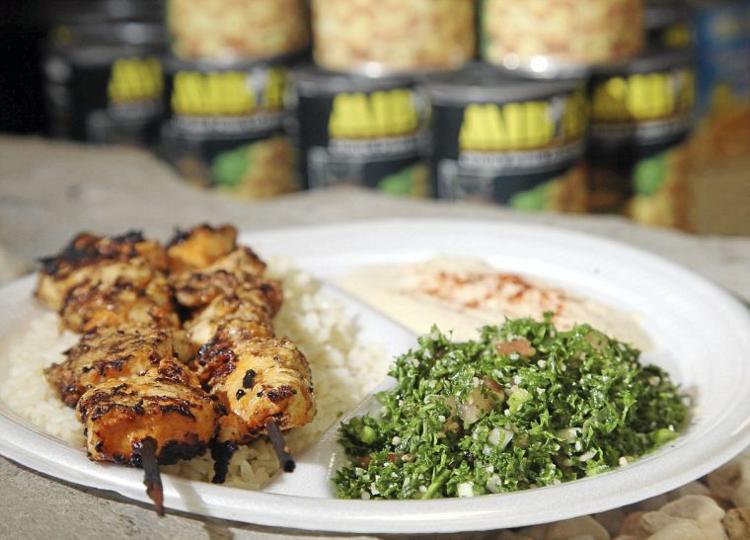 Shuffles Board Game Cafe
Siegi's Sausage Factory: Restaurant and Deli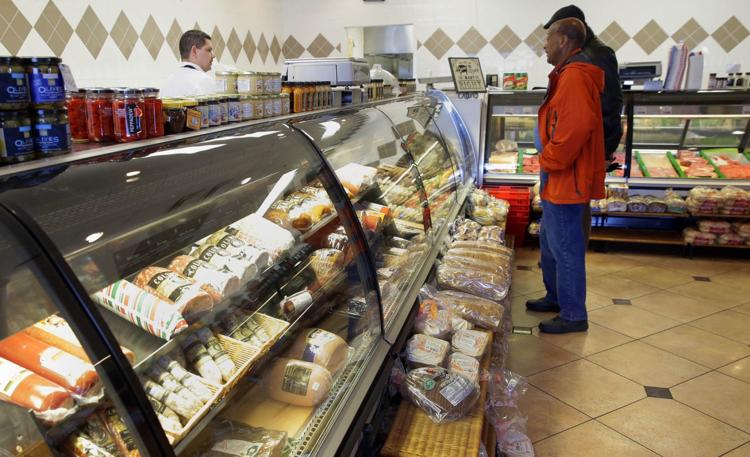 Shades of Brown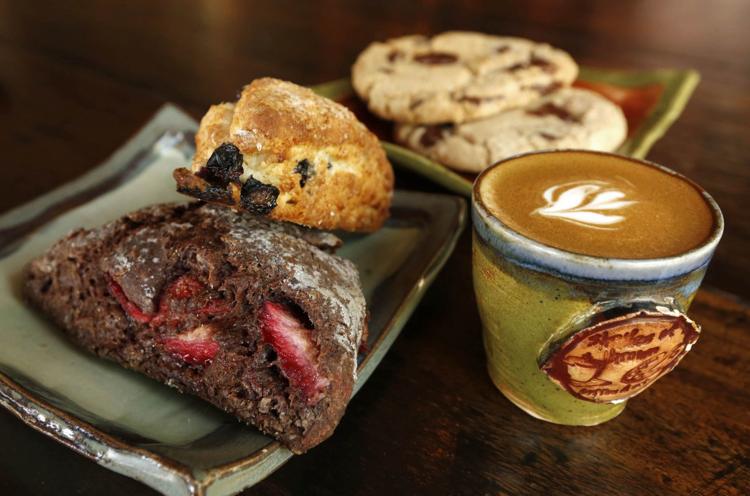 Sisserou's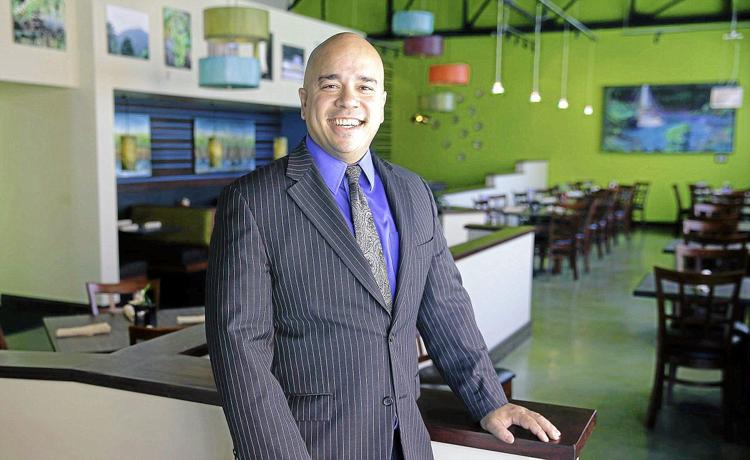 Stonehorse Cafe and Market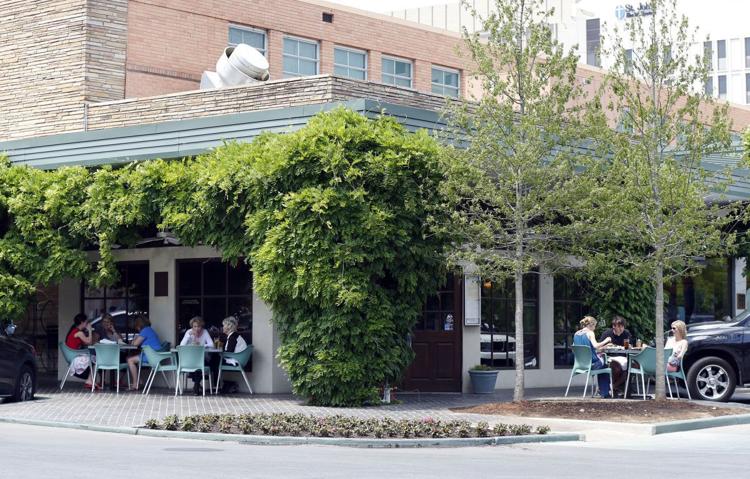 Sushi Hana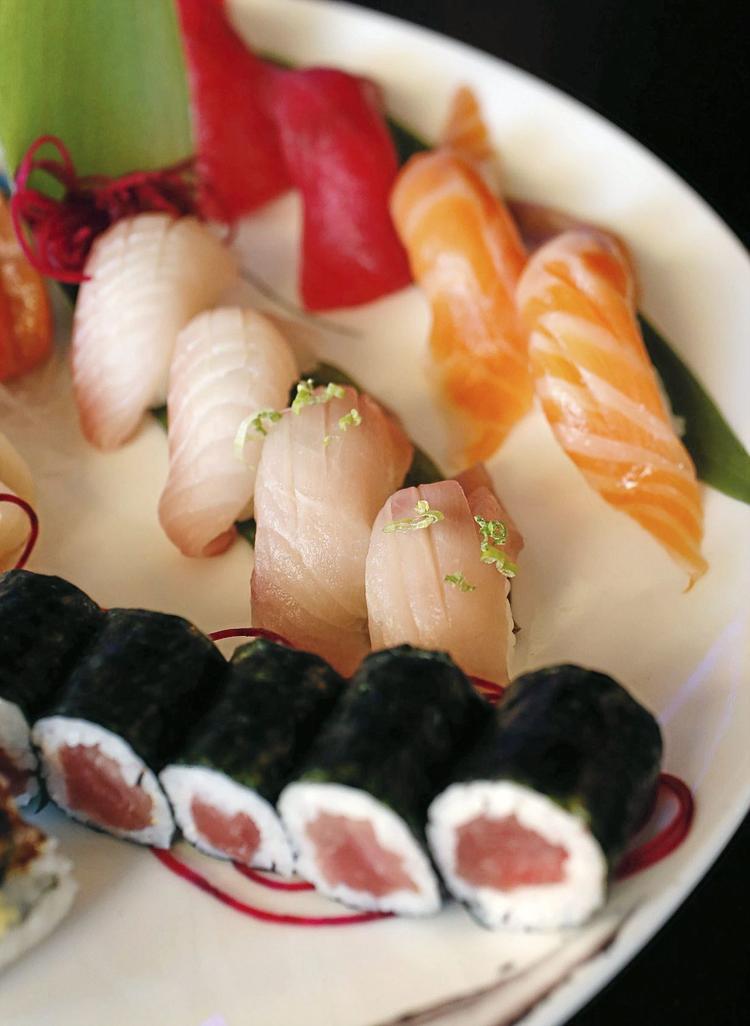 SushiFork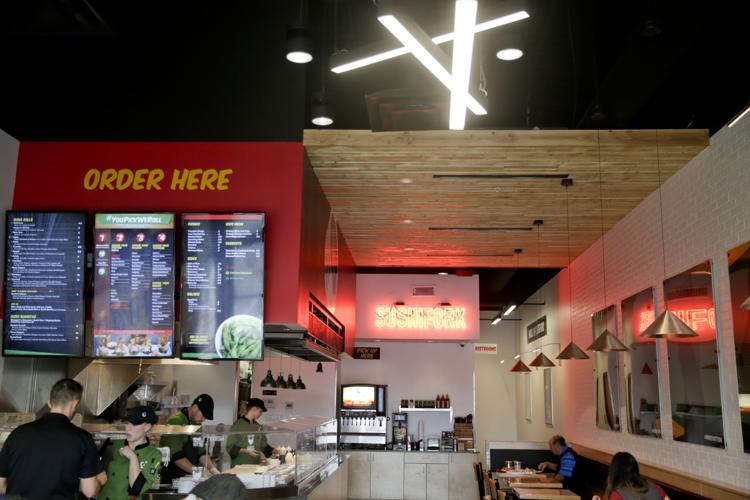 Tacos 4 Life
TAKE 2 — A RESONANCE CAFE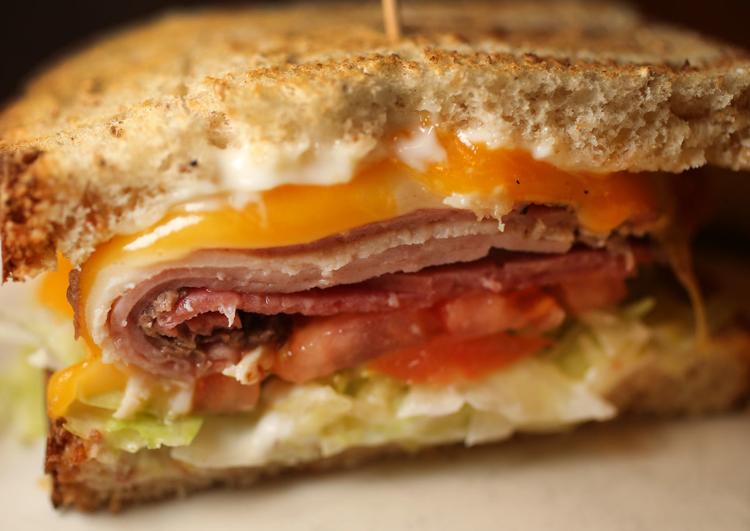 Tandoori Guys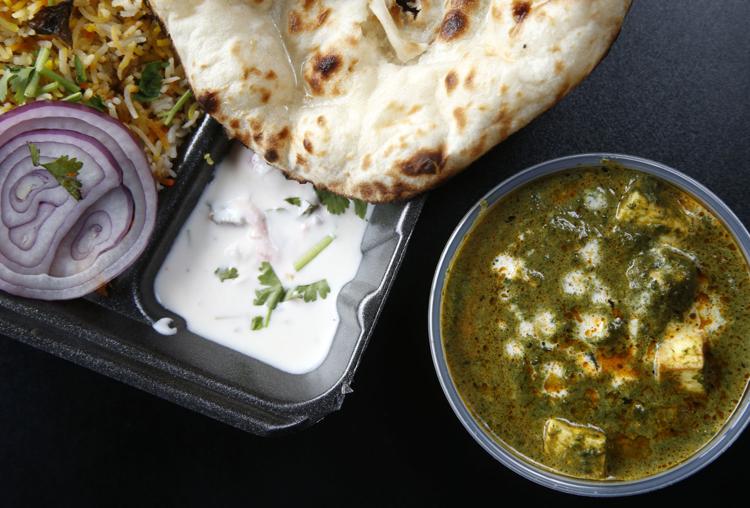 Tandoor Express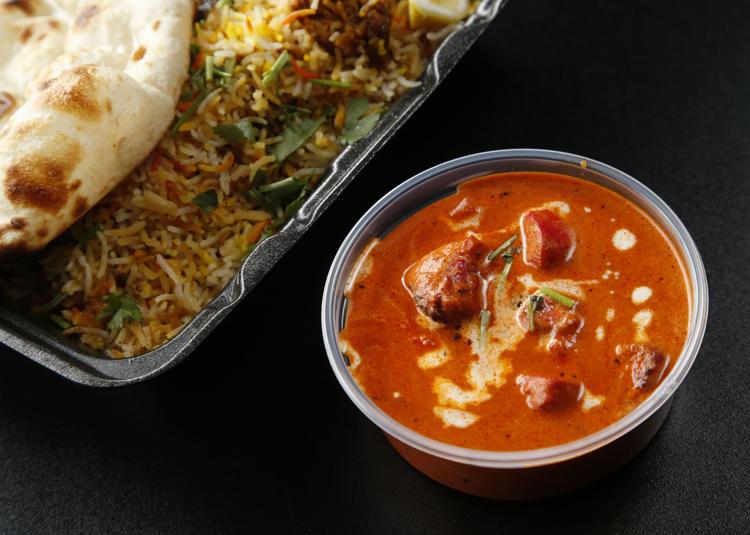 The Tavern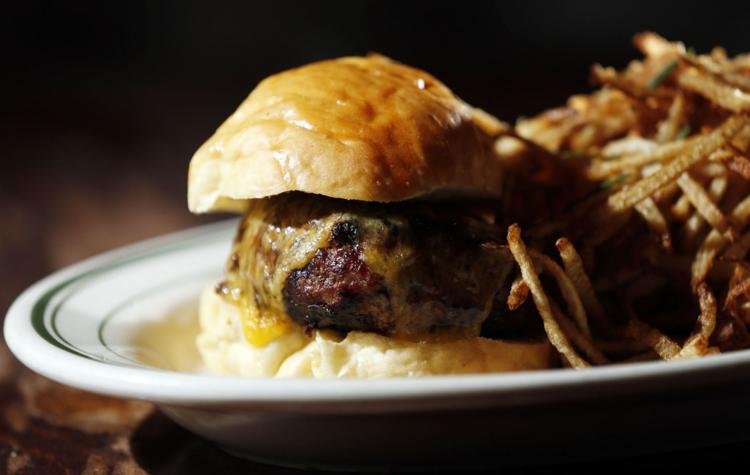 Ted's Cafe Escondido Cafe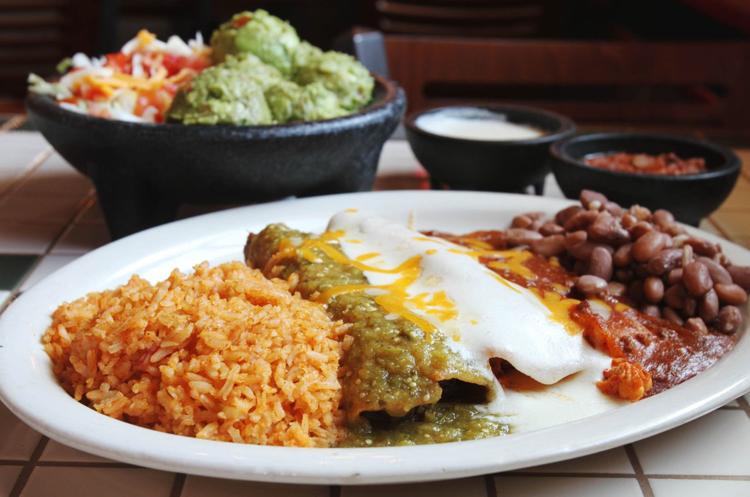 Texas Roadhouse
Thai Village Cuisine
Ti Amo Ristorante Italiano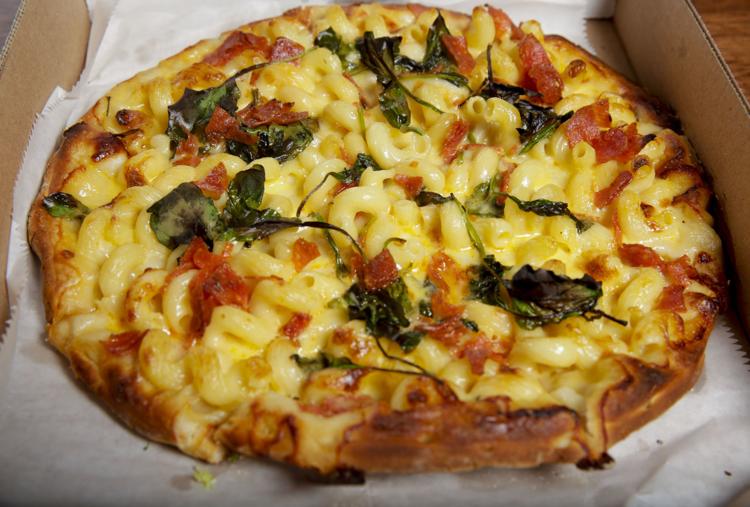 Tokyo Garden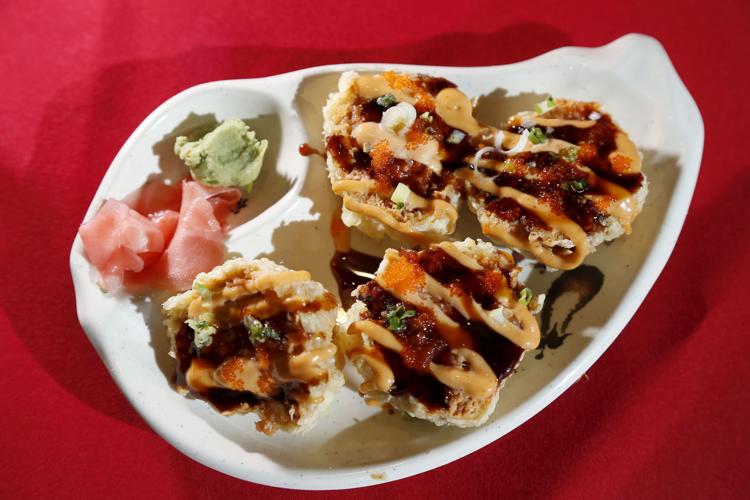 Topeca Coffee Shop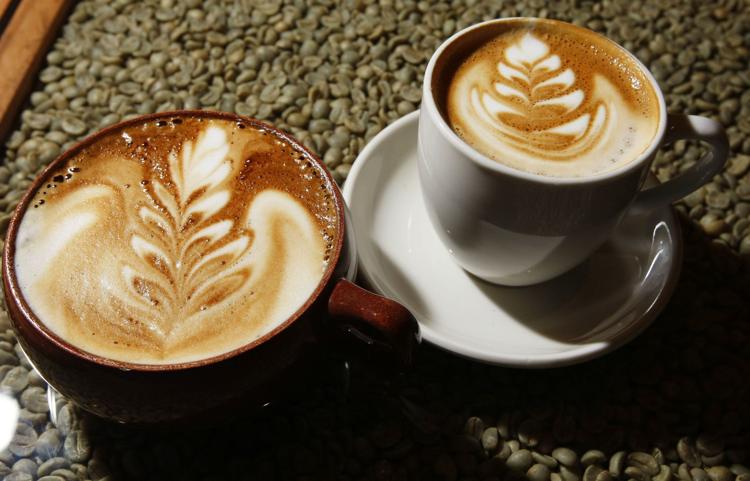 Torchy's Tacos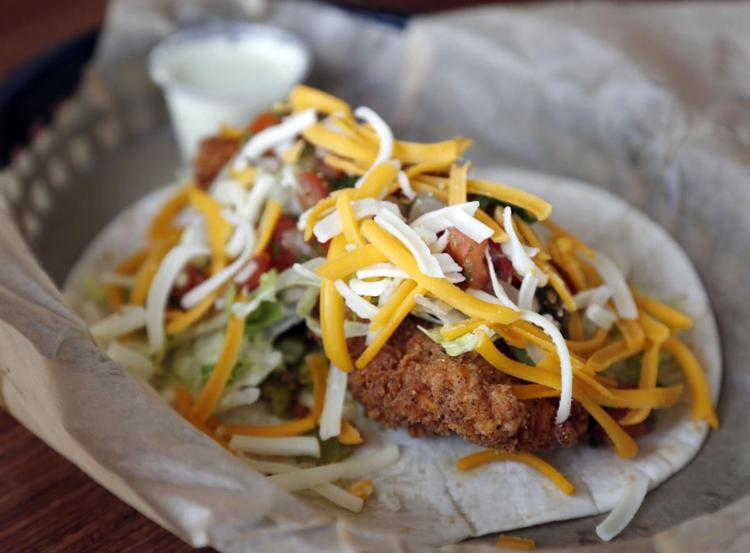 The Tropical Restaurant and Bar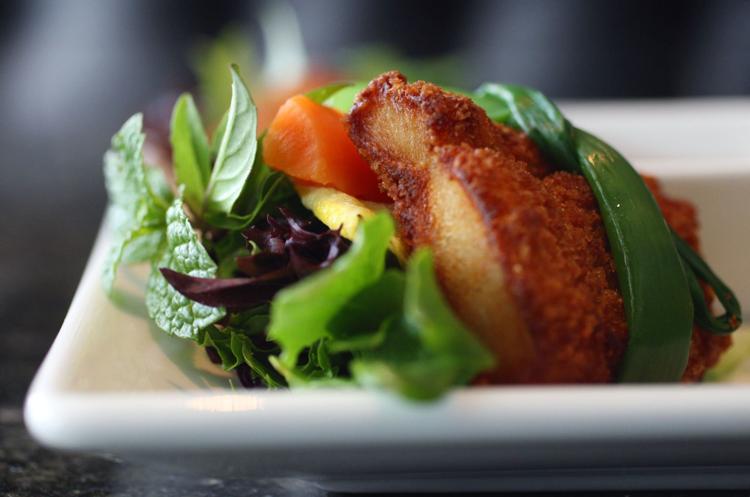 Triangle Coffee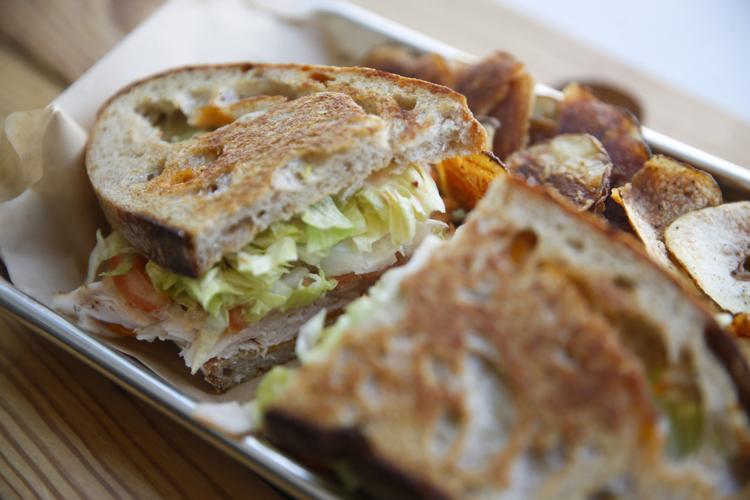 Tucci's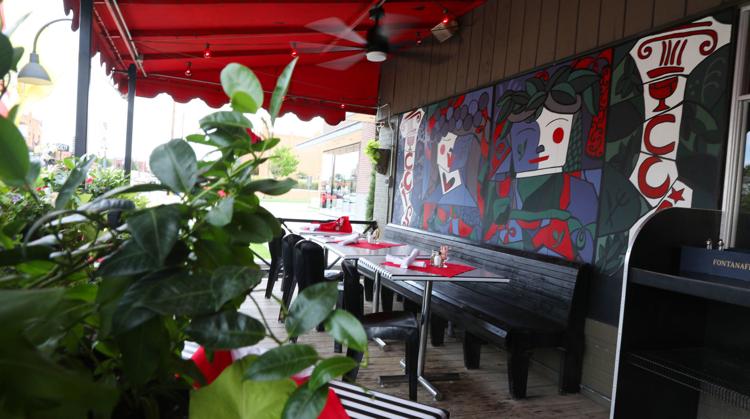 Ty's Hamburgers and Chili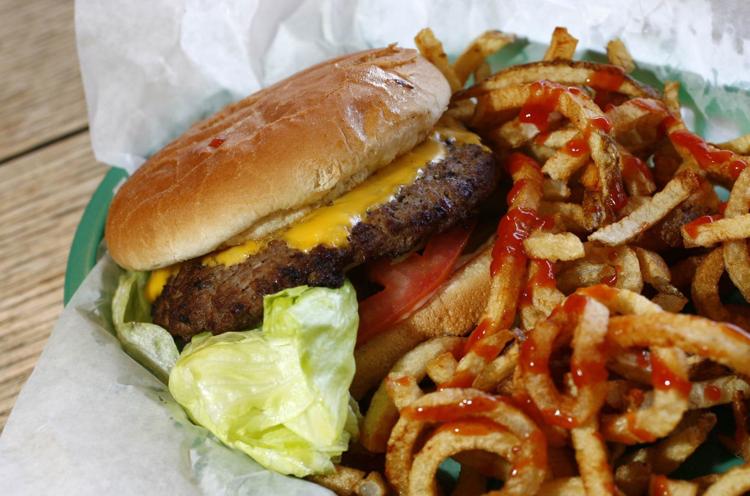 Villa Ravenna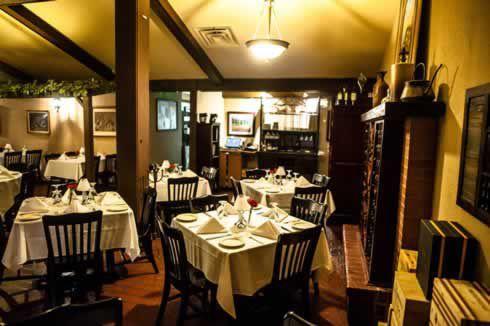 Waffle That!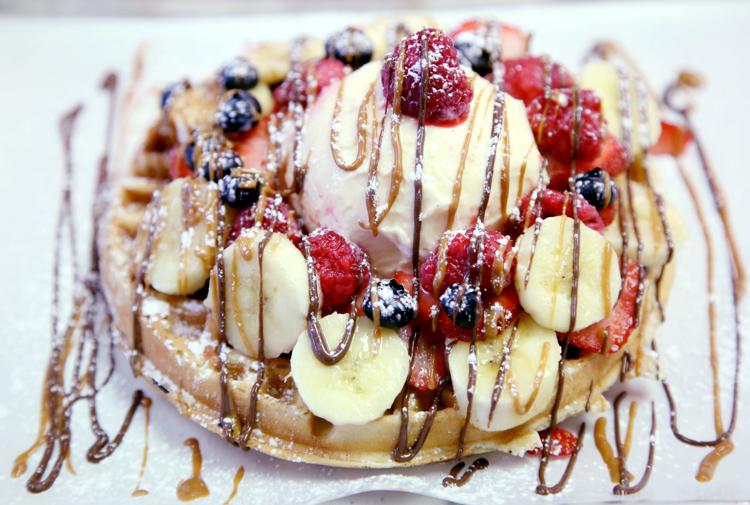 Wanda J's Next Generation Restaurant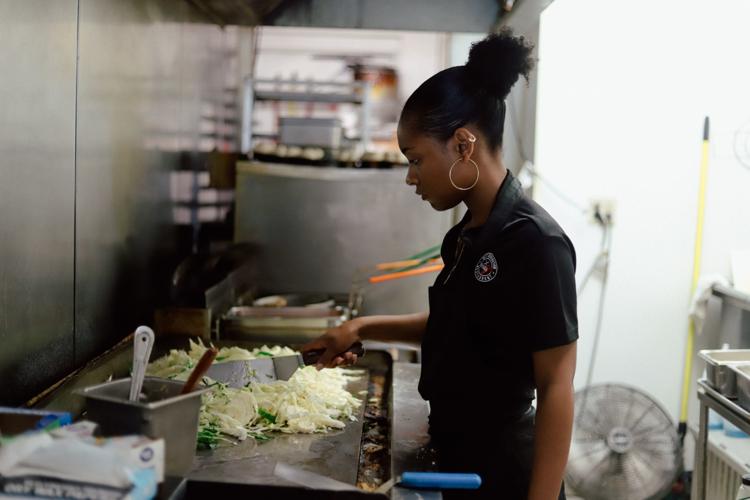 White Lion Pub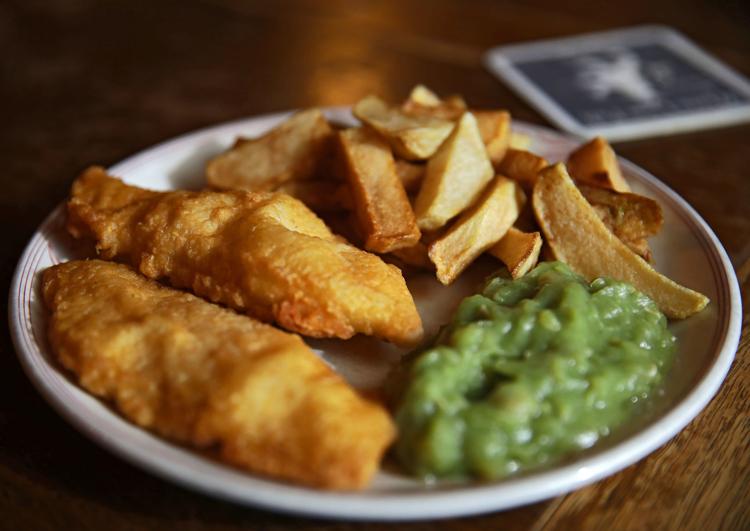 White River Fish Market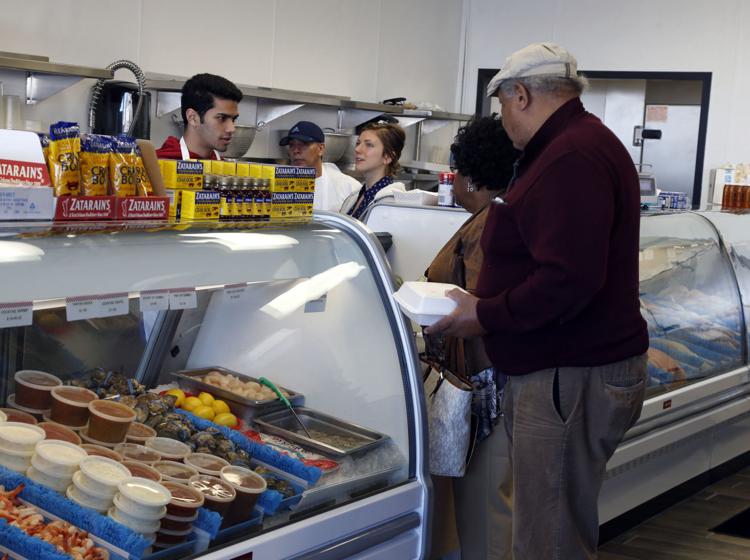 Yokozuna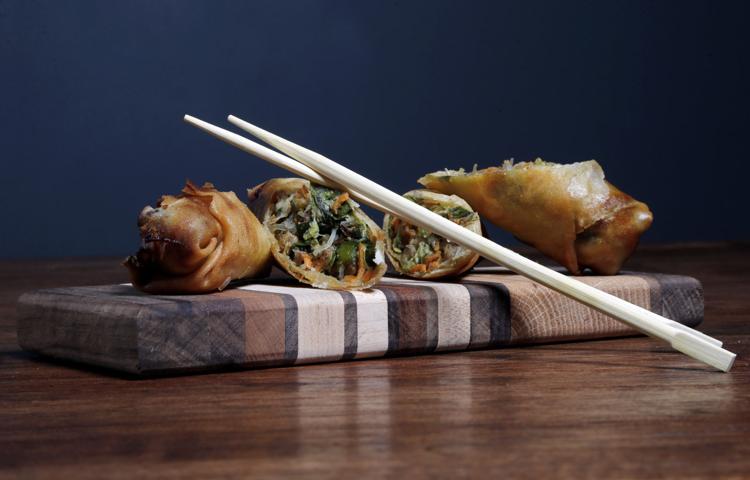 Scott Cherry 918-581-8463
Twitter: @ScottCherryTW
Stay up-to-date on what's happening
Receive the latest in local entertainment news in your inbox weekly!