Tulsa attorney Jason Aamodt started a brewery two years ago in the small town of Norfork, Arkansas, just south of the Missouri border, right on the edge of the Ozark National Forest. His beers are now in Oklahoma.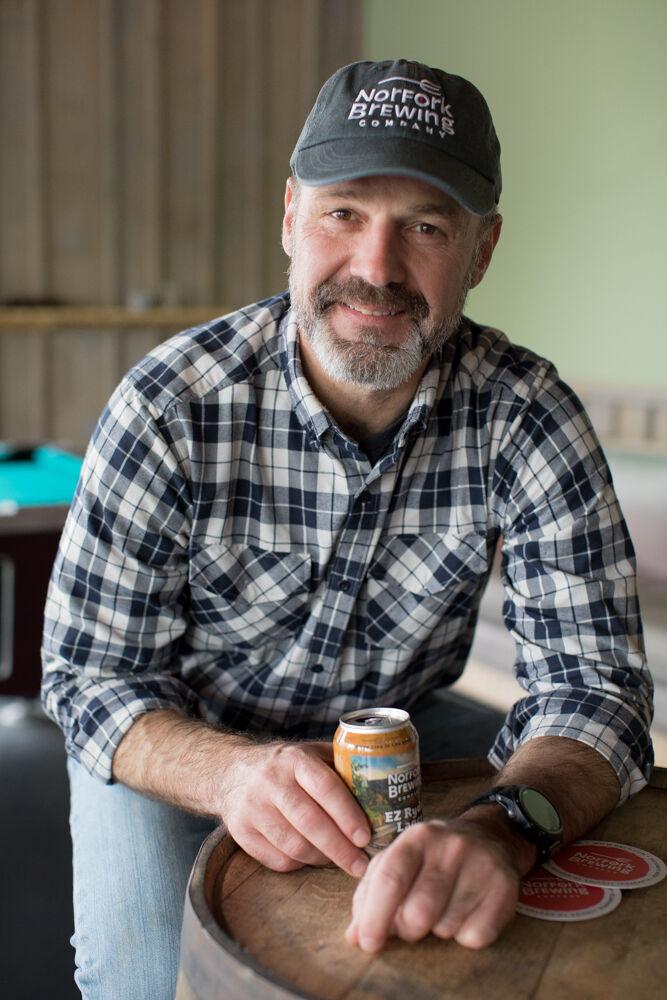 Here's the story behind that news.
Aamodt is a trout fisherman and discovered Norfork from fishing trips there. The area is known for the world record brown trout.
He is working to get the area to be known for his brewery, Norfork Brewing Co., where they make Nature's Beer. The brewery is in an old building that once housed a grocery store and post office.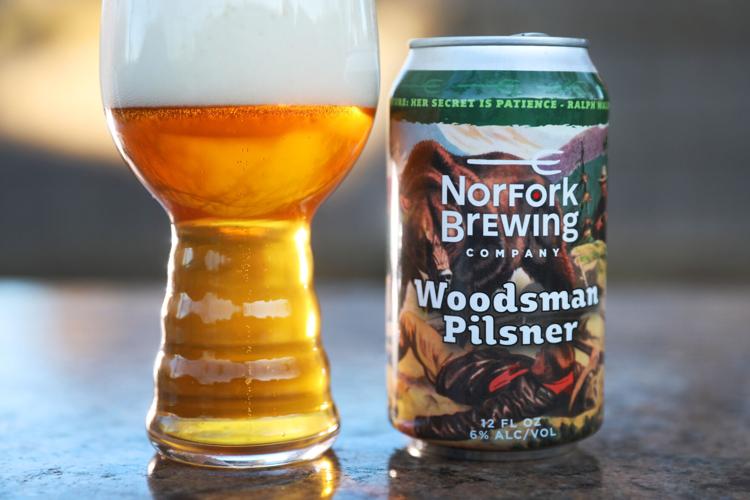 They offer a variety of beers to Oklahoma, including EZ Ryder Lager, the Woodsman Pilsner (which is brewed with a patented yeast derived from wild pawpaw fruits that grow along the banks of the White River), a New England IPA called Scurvy Dog Ale that tastes like grapefruit and oranges, and a smooth and dark Black Oak Stout named in honor of the town and the southern rock band, Black Oak Arkansas.
"We're really proud because we have some really cool beers that we make in this little tiny town of 500 souls," Aamodt said.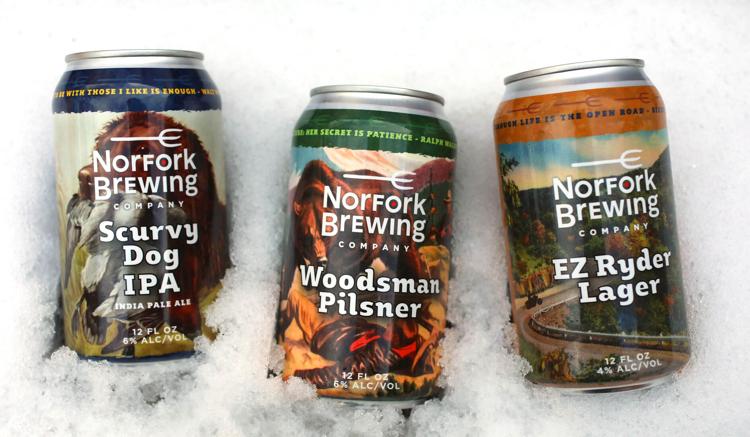 Aamodt has been brewing beer since he was 18, which is a great amount of experience when opening a brewery. Aamodt moved to Tulsa in 1993 to go to the University of Tulsa's law school. After law school, he was hired to be the research fellow, which he did for a few years. He worked at a law firm in Tulsa and then started his own law firm specializing in environmental law.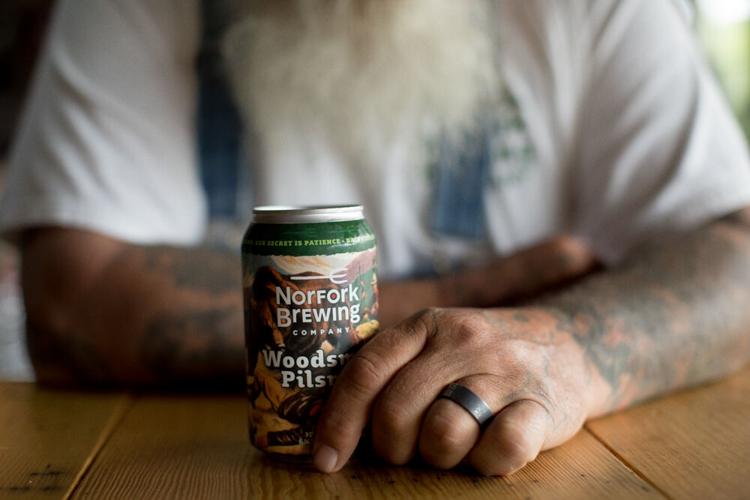 "I am proud to represent the Cherokee Nation and the Chickasaw Nation and the Ponca Tribe of Indians and many others over a 20-plus-year career of lawyering. I also teach here in Tulsa. So I'm an assistant professor of practice for Oklahoma State University. I have a joint appointment between the business school and the graduate college, teaching sustainability and corporate and social responsibility and ethics. So this passion of beer is a way to kind of connect my undergraduate degree, which was in chemistry and biology, to my passion of making beer and kind of growing things and making something," he said.
The brewery was started in 2018 as a one-barrel system and taproom. It is now a 15-barrel system. They had planned on growing slowly, buying brewing equipment that would enable them to do so, but COVID-19 made them grow faster. They decided to upgrade the brewhouse with capacity and added a canning line.
Aamodt's nephew Ben Folta needed a project to do during COVID.
"My nephew, who is a chef from New York City and is classically trained at the Culinary Institute in New England, wanted to come down and do this with me. So it became a project of ours together. We had been kind of growing and expanding within our tiny little footprint. I had thought last year that maybe we ought to think about getting bigger. So I'd started looking for some bigger equipment and had put some things aside. The plan was to expand a couple of years from now. Then COVID hit and we really found ourselves in a position where we needed to grow in order to survive," he said.
"We put the beer in cans, went to grocery stores and liquor stores throughout the state of Arkansas and self-distributed. And then one of the big distributors in Arkansas called Central and Moon found us and said that they'd like to pick us up. So that was hopeful but still left us in a position where relying essentially only on sales through liquor stores and grocery stores to make it go and it's more expensive to can and we needed an additional outlet. Here (in Oklahoma), the Southern Glazer's distributor has been really great to us. They picked us up and have been distributing us for the last few weeks in Oklahoma. We are brand new to Oklahoma."
In Norfork, they use the fruit of the local pawpaw trees to harvest a yeast. Then, they worked with a microbiologist at the University of Mississippi to isolate and ferment their beer.
"I don't think there's anybody else in the region that does that, that curates their own yeast. We have a pilsner, which is really woodsy and it's very unique. It's really rustic. Everybody has gotten used to these pilsners today tasting like something that comes out of a Bud Light can, which isn't really what a pilsner has to taste like. It has a very wide variety of flavors. Ours is very, very flavorful, has all sorts of wild yeast, kind of Belgian overtones, which are a consequence of the wild yeast that we use to ferment it. It's called our Woodman's Pilsner and the packaging has a picture of an outdoorsman in a flannel shirt getting attacked by a bear. The connotation is this is a very rustic pilsner. So it's fun beer. It's a really fun beer," Aamodt said.
Their bestselling beers are their Black Oak Stout and Scurvy Dog IPA.
"You may remember the band Black Oak Arkansas from the early 1970s. Their compound was 10 miles away from where our brewery is. The guy who was their bassist, Andy Tannis, comes down and regularly plays at the brewery. These guys played for 70,000 people; Lynyrd Skynyrd opened for them. So we thought it would be kind of cool to honor that tradition and name the stout after them. Right now, it is kind of neck and neck with the Scurvy Dog, which is our New England IPA," Aamodt said.
"I've been going over there once a month because of this unique connection that I developed through friendships, and the beauty of that area it is a stunning place. If you've never been to Norfork, Arkansas, you need to go, you need to see where these two amazing rivers (the North Fork River and White River) come together. There's giant trout, 20- and 30-pound trout that you can catch and see in the river, it's really something.
"Our yeast has the flavor of that place in it. You can smell the Ozarks when you pop open that can of Woodman's Pilsner. It's right there. And it's just a chance to maybe reconnect without having to go all the way back. Maybe it's 6 o'clock in the evening. It's been a long day and pop one open and say, I remember that river. It's pretty cool."
Norfork Brewing Co.'s Nature's Beer is available at local beer outlets.
If you make the trip to Arkansas, the brewery is at 13980 Highway 5 South in Norfork. Taproom hours are noon to 8 p.m.Thursday, noon to 10 p.m. Friday and Saturday, and noon to 8 p.m. Sunday. Closed Monday-Wednesday, as well as New Year's Eve.
New beers to hit the area market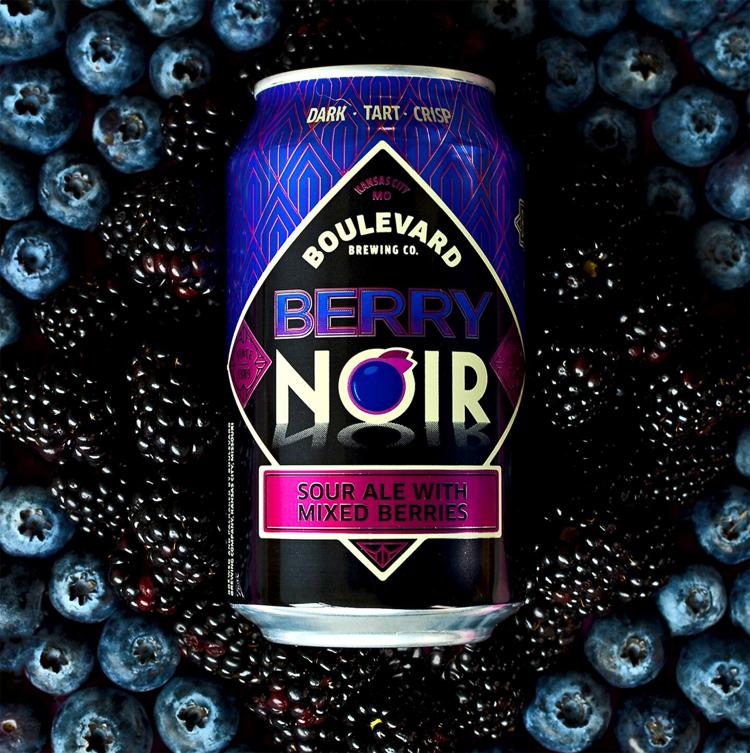 Kansas City's Boulevard Brewing Co. has a new year-round offering that's hitting Oklahoma store shelves. Berry Noir is a sour ale with mixed berries. It pours with a deep purple foam, it is a new juicy ale that features notes of blueberries and blackberries with a crisp tartness reminiscent of lemonade. It comes in at 4.2% ABV and is available throughout the state.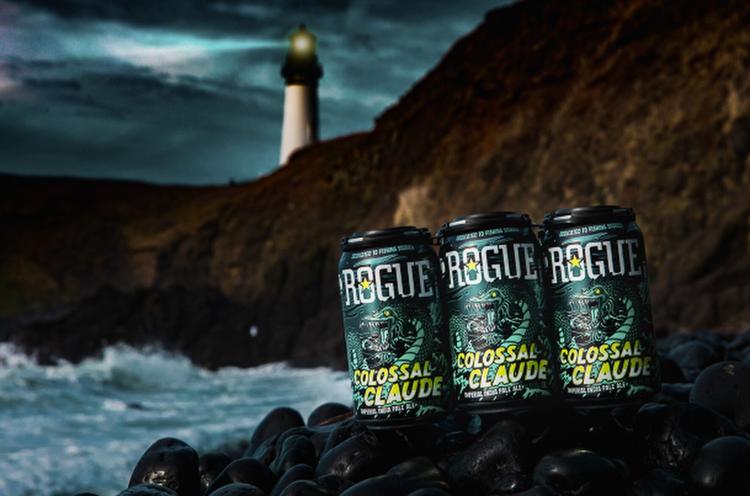 Rogue Ales & Spirits has released Colossal Claude, a new year-round Imperial IPA. It is a Northwest IPA that offers citrus and floral hop aromas on the nose and finishes a touch on the bitter side with plenty of soft pine and resinous hoppy notes and comes in at 8.2% ABV.
Colossal Claude completes Rogue's year-round IPA portfolio, which also includes Batsquatch Hazy IPA and Outta Line West Coast IPA.
Same beer, new look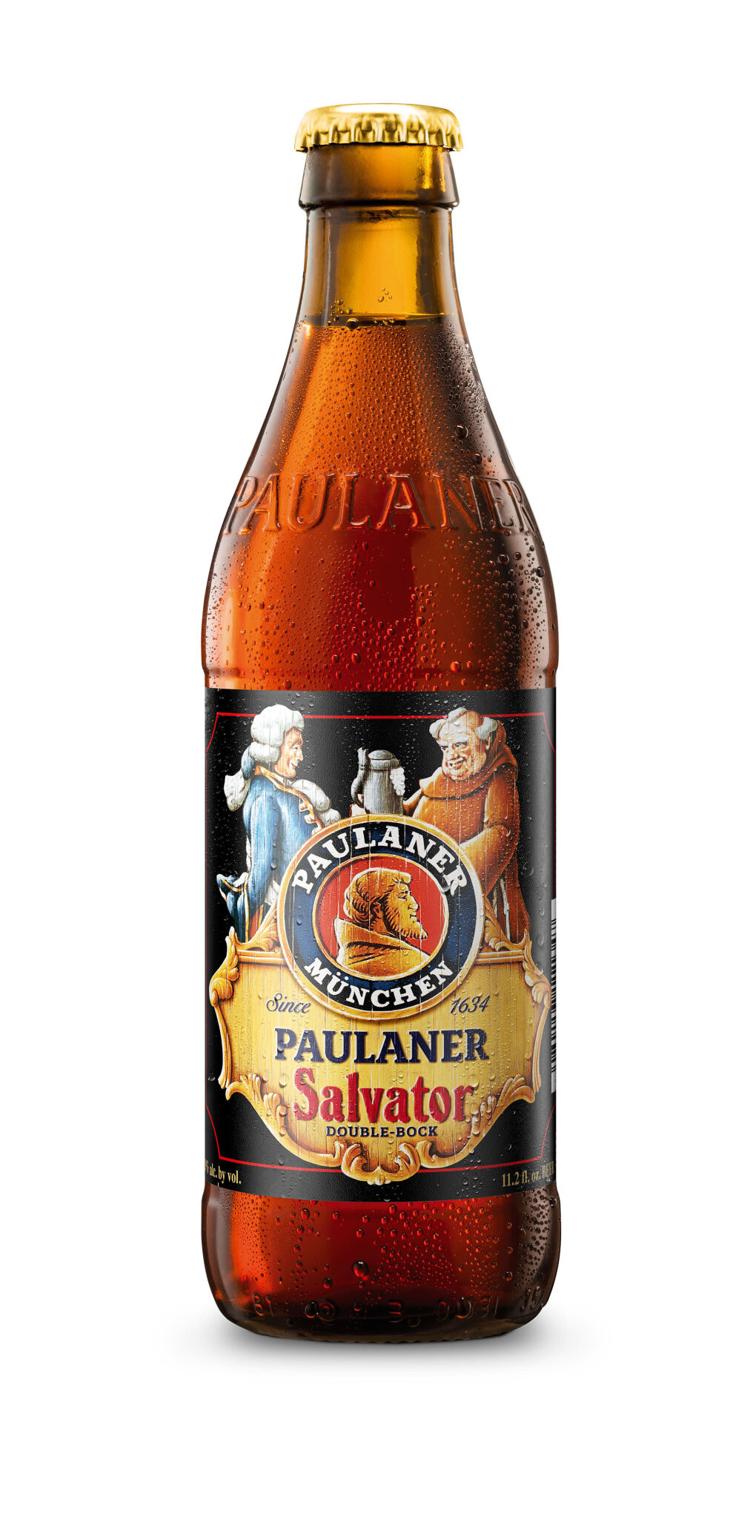 Paulaner is a German brewery, established in 1634 in Munich. Paulaner's brewing history begins with Salvator. It was the Paulaner monks who invented this unfiltered, bottom-fermented double bock. This beer has been brewed for more than 375 years. It is brewed from dark malt barley, also known as "Munich malt" where the beer's dark, chestnut color comes from. The beer remains unchanged, but Paulaner Salvator is coming out with a new look that features a new bottle shape, raised Paulaner embossing and updated label graphics.
---
Perimeter Trump Rally Tulsa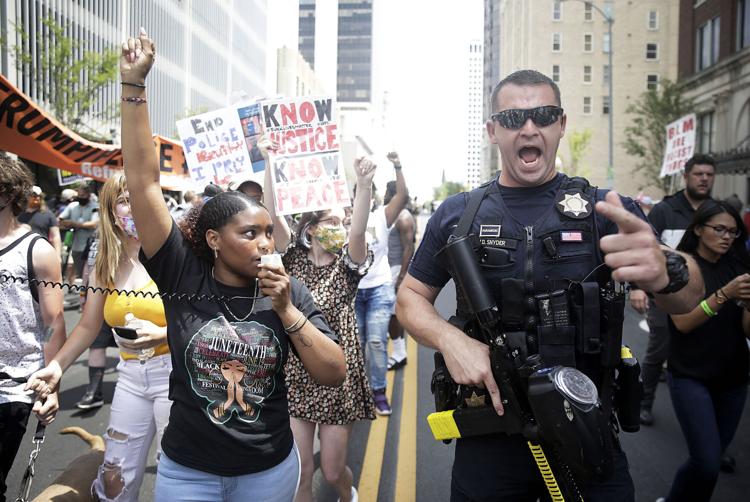 COVID Rise (copy)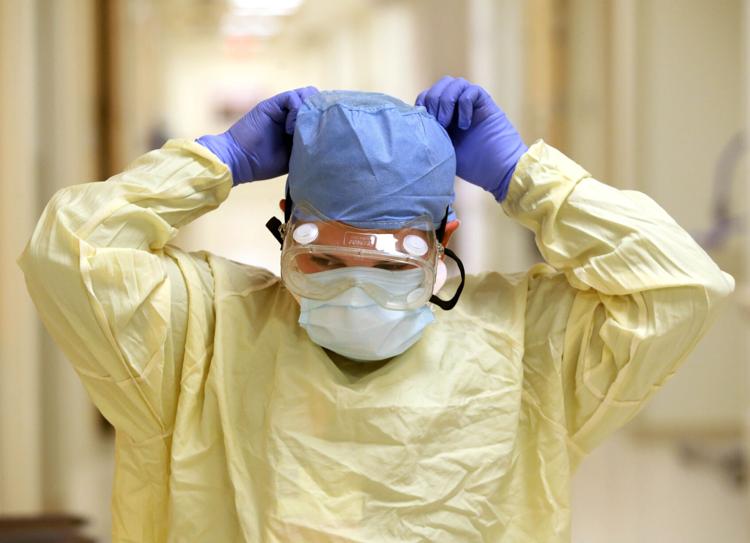 CV Birthday Parade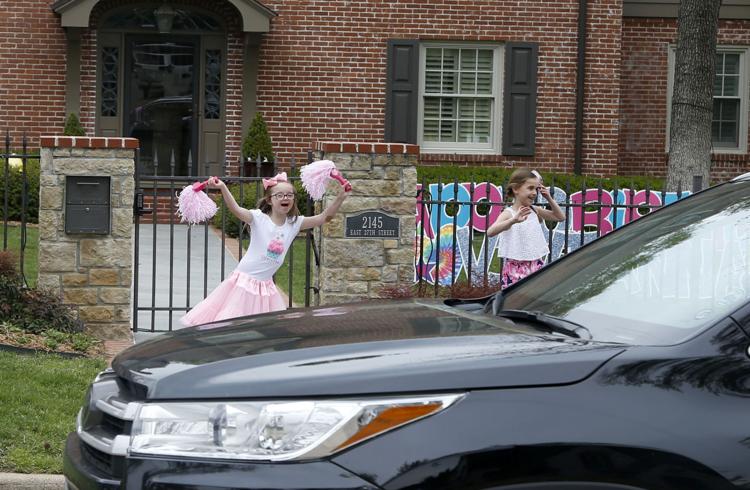 Graves
Johnson Transport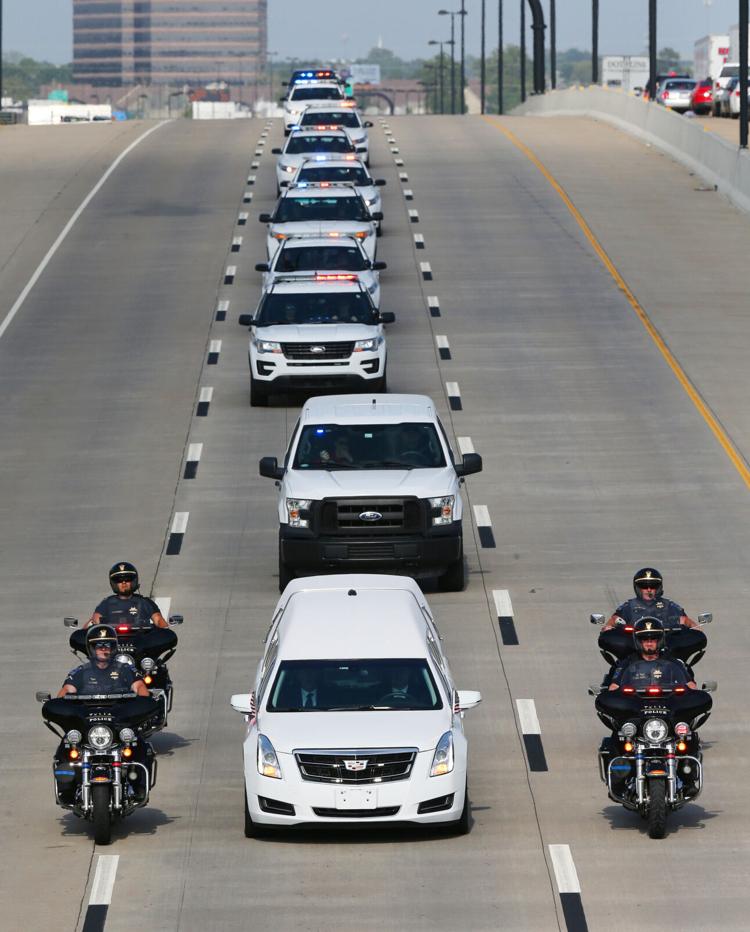 Broken Arrow Protest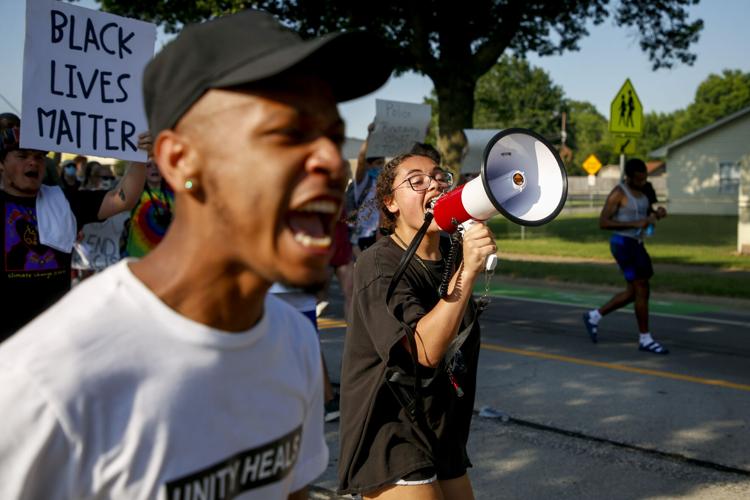 Perimeter Trump Rally Tulsa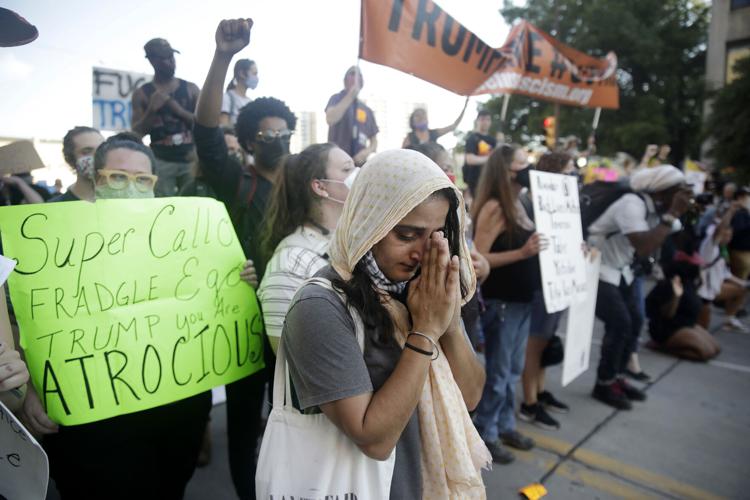 Woodland Hills (copy)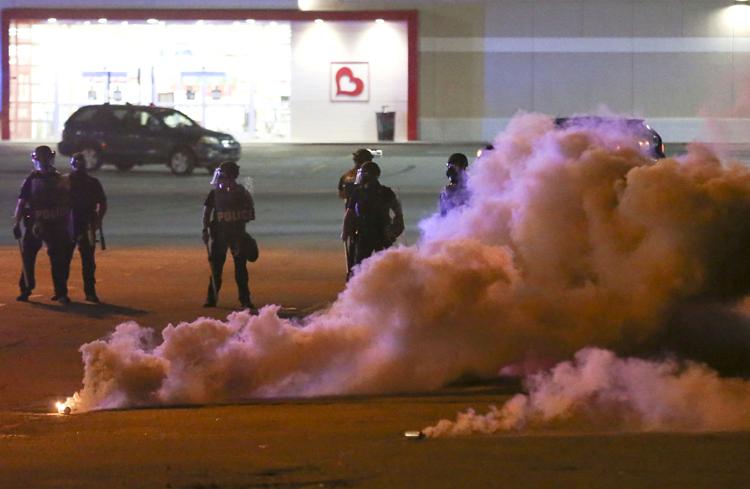 President Trump (copy)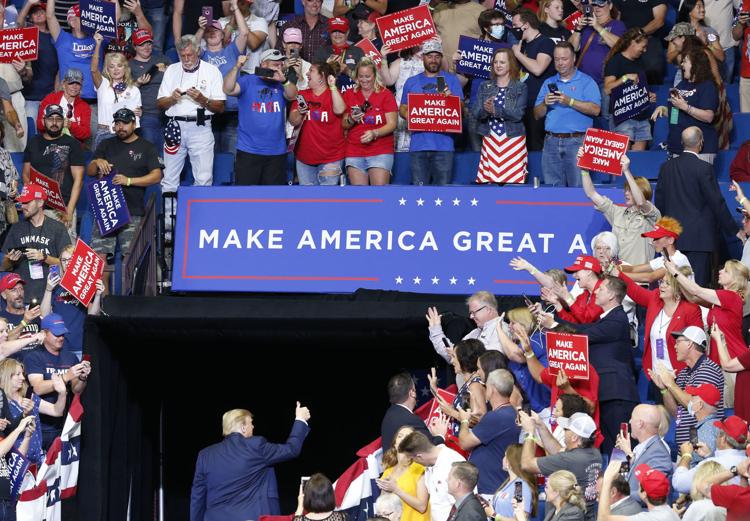 Mayors Race
Early Voting (copy)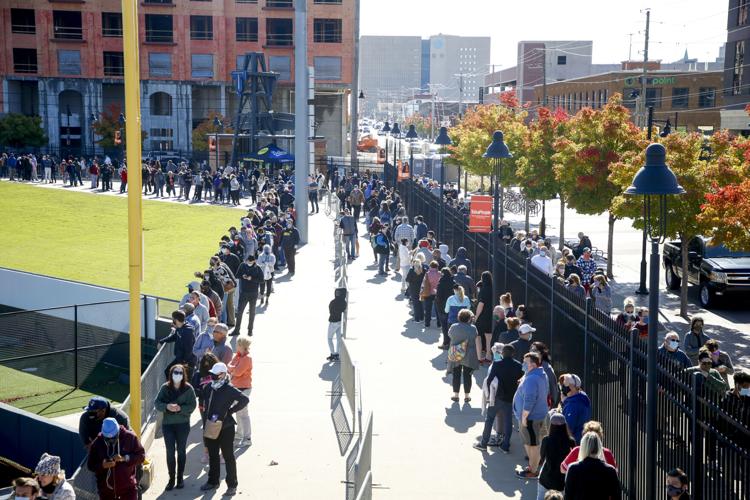 Pictures of the Year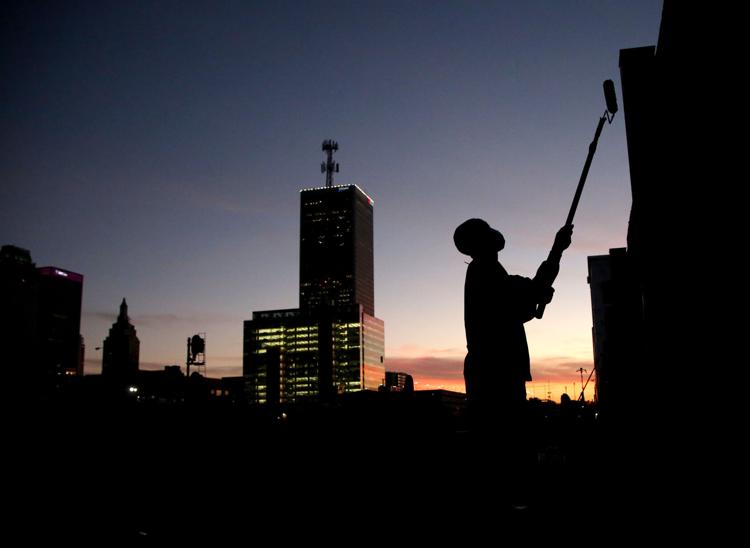 Pictures of the Year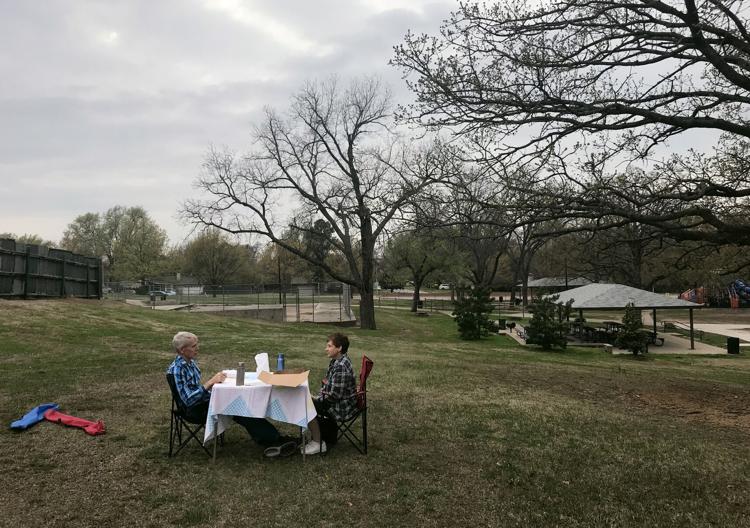 FLOYD PROTEST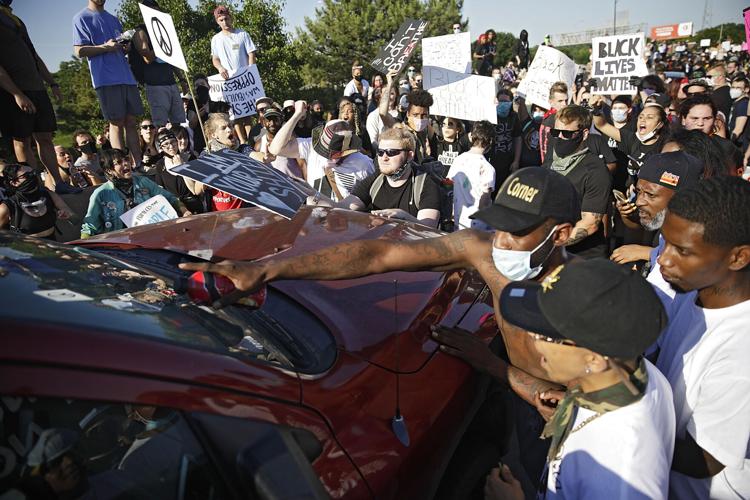 Vet Clinics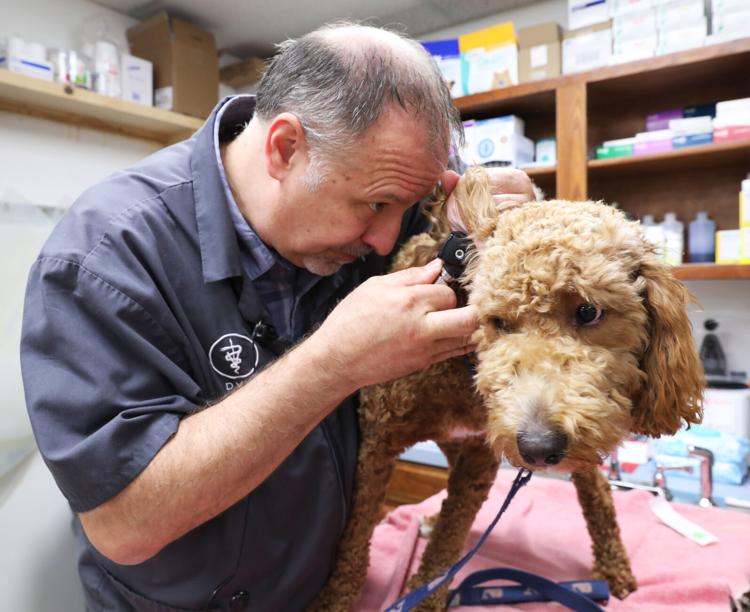 President Trump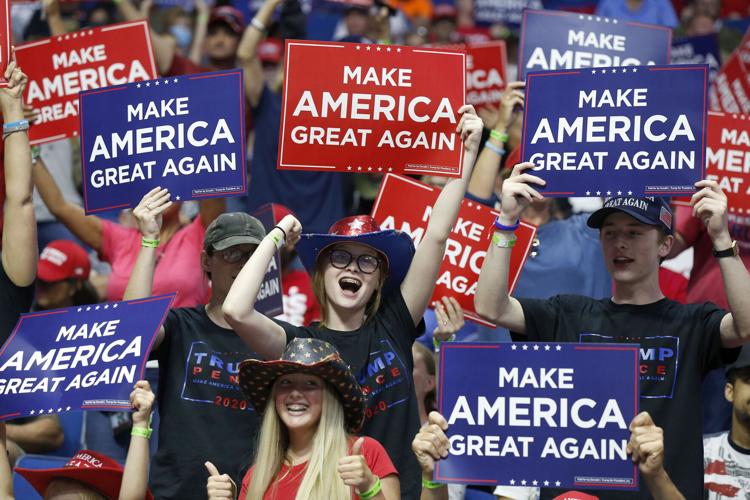 President Trump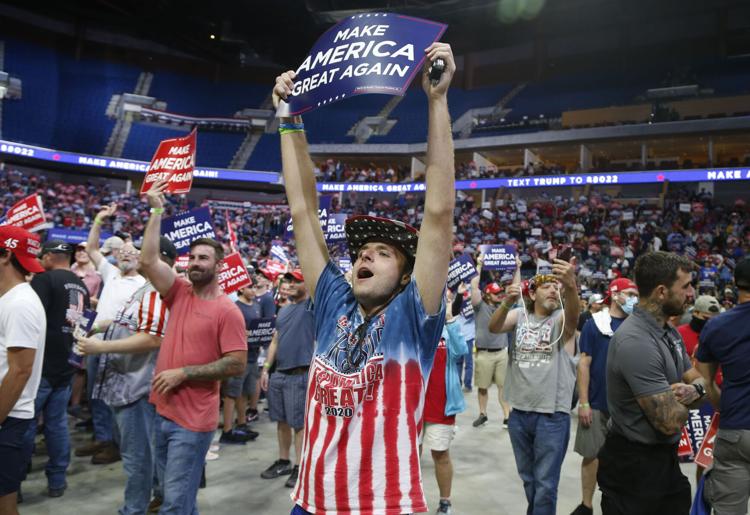 Teacher Appreciation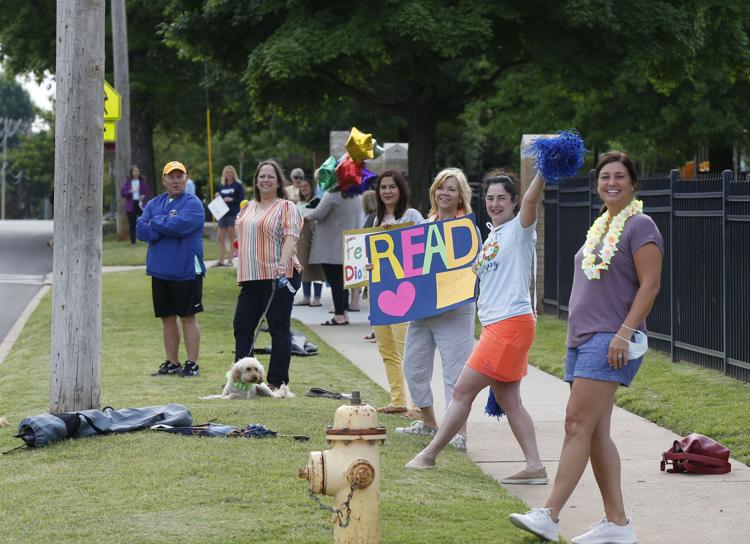 MISSING TODDLERS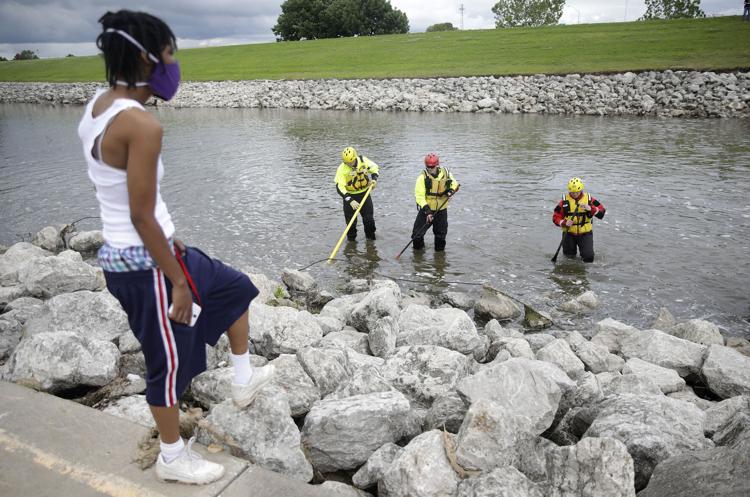 PRESIDENTIAL PERIMETER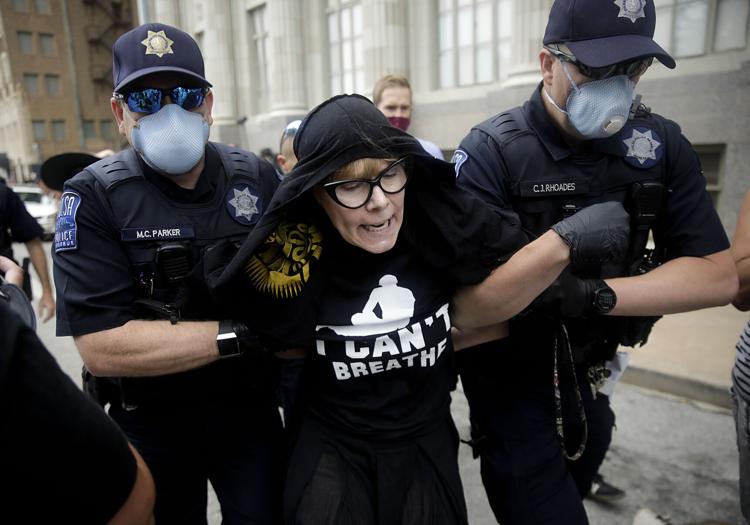 UNION BOOKER T. WASHINGTON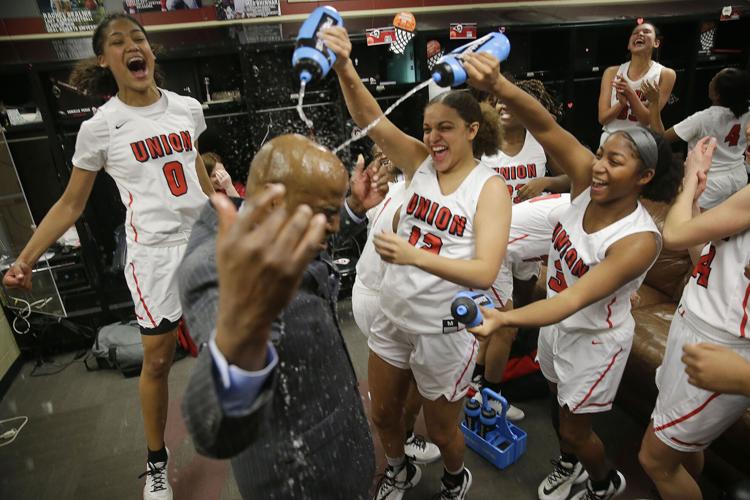 Snow Features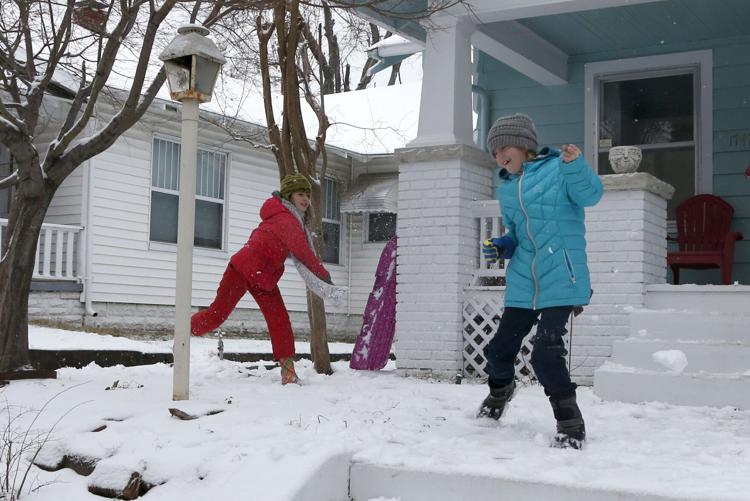 Stillwater vs Choctaw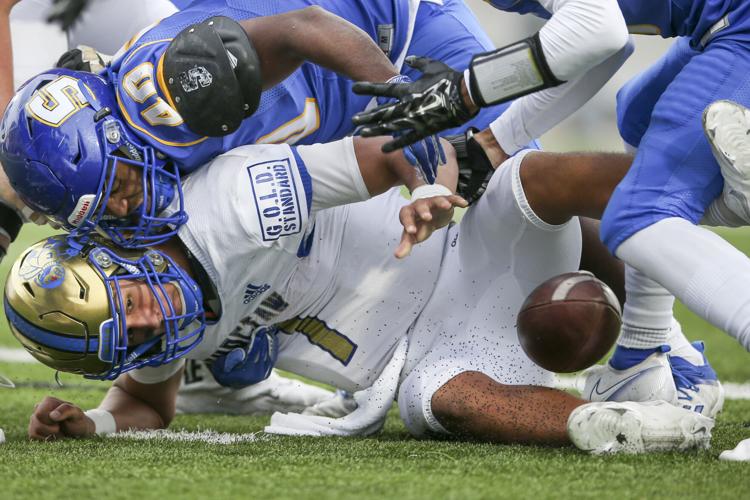 Oklahoma vs Kansas State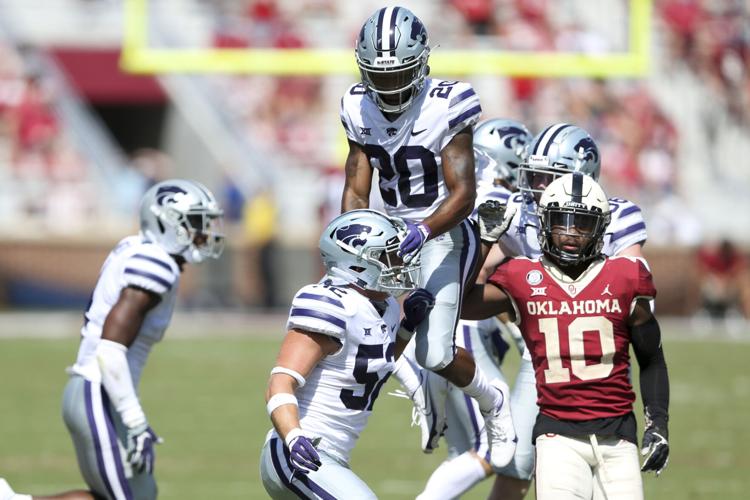 Tulsa Juneteenth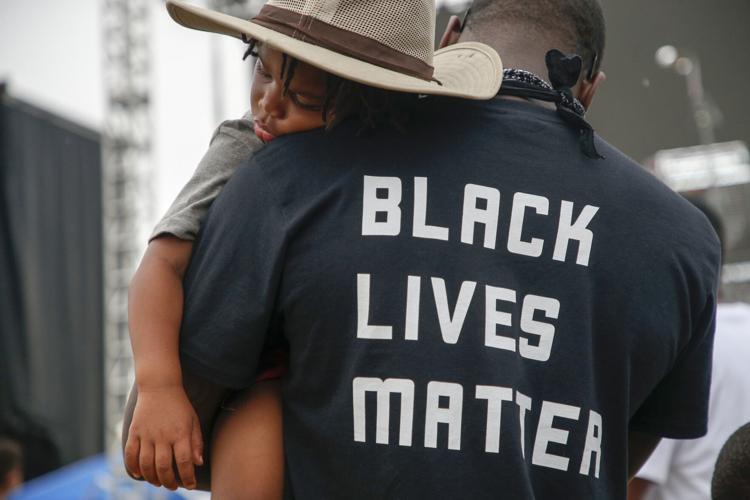 BLM Protest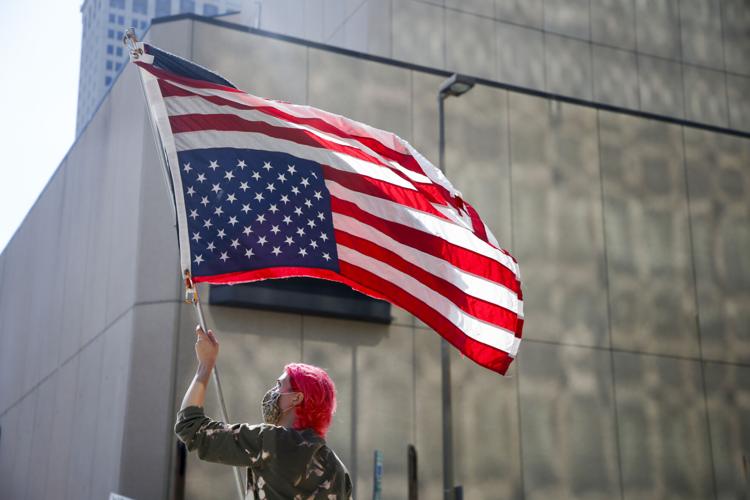 Corona Virus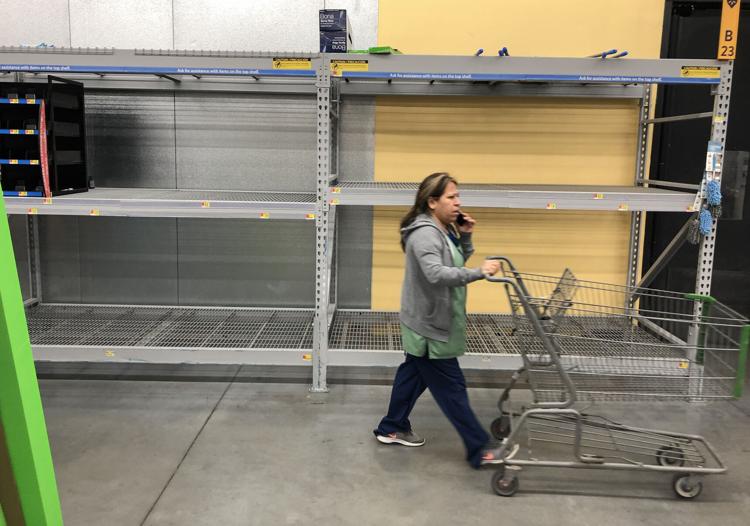 Tomato Plants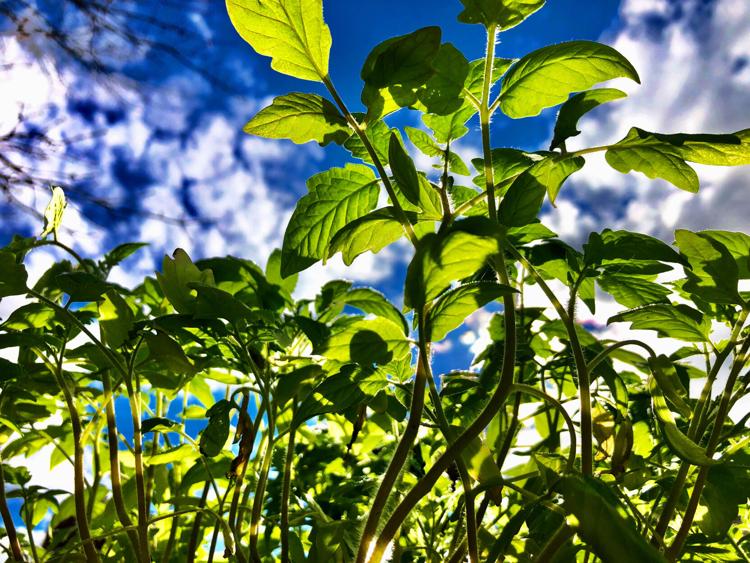 All-State Boys Basketball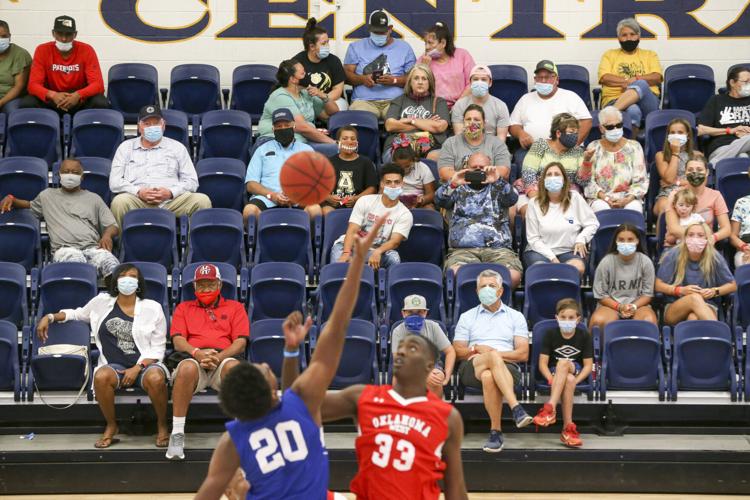 Open Business BA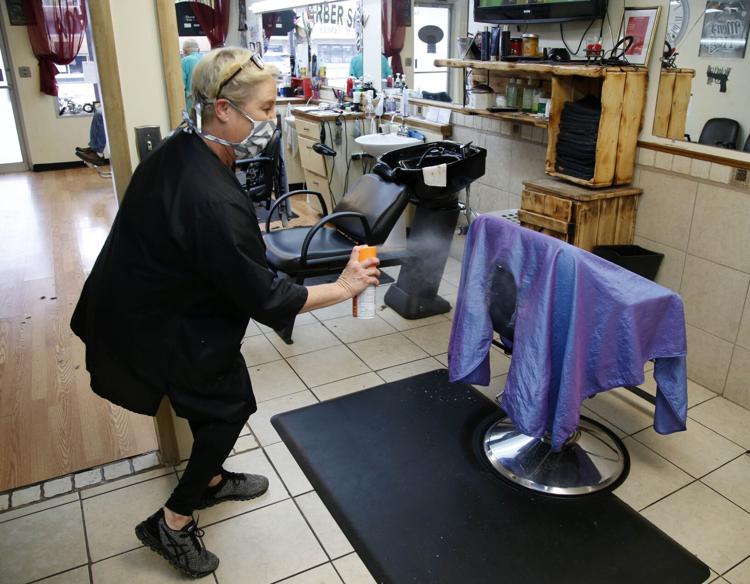 Feature Gas Prices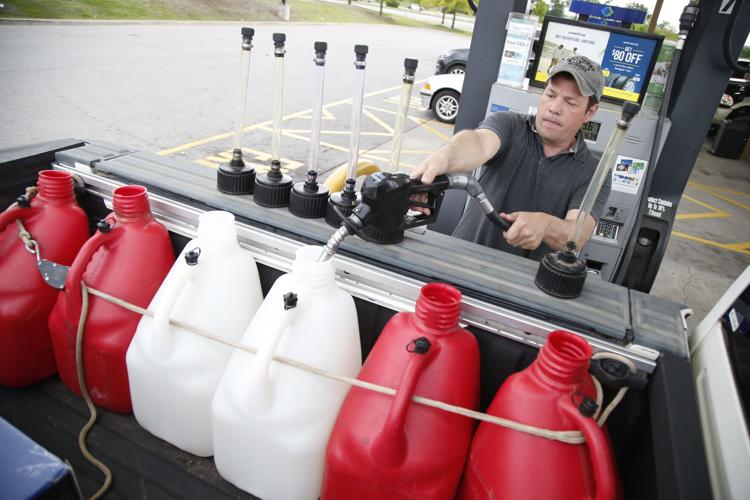 Braum's An Affair of the Heart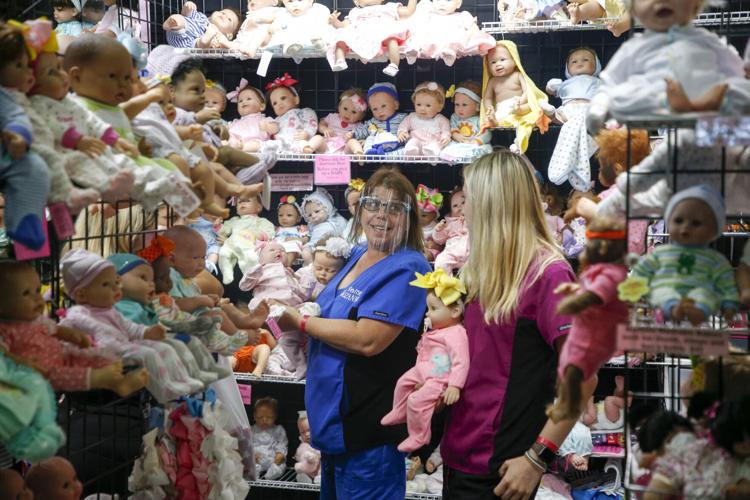 Broken Arrow Protest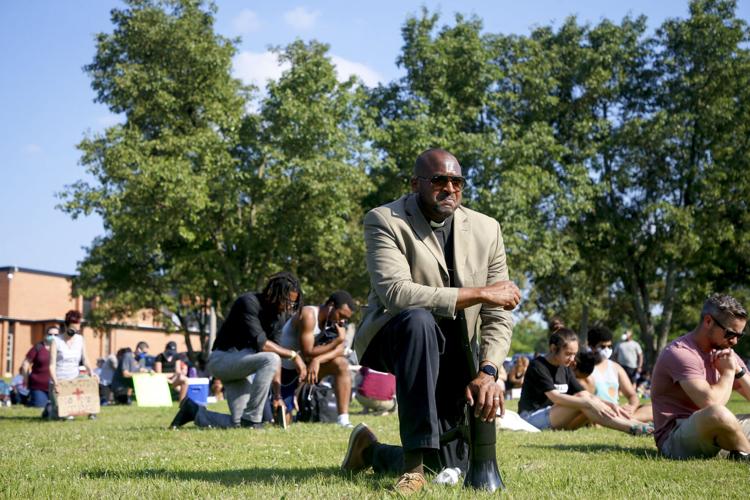 State Cross Country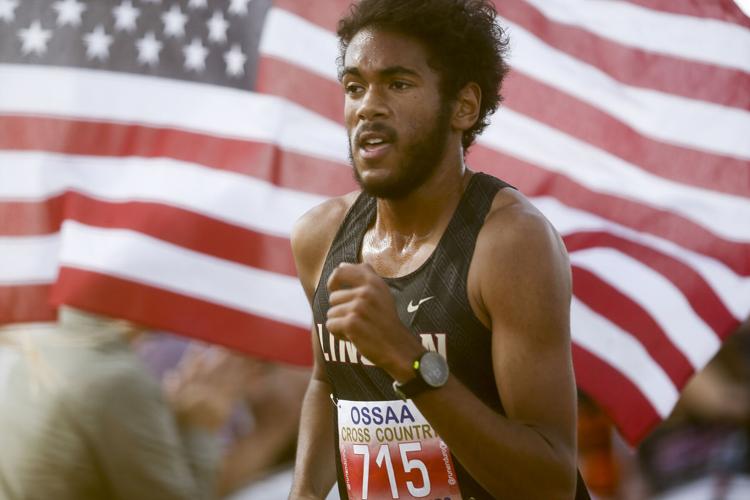 Tesla Press Conference
Wedding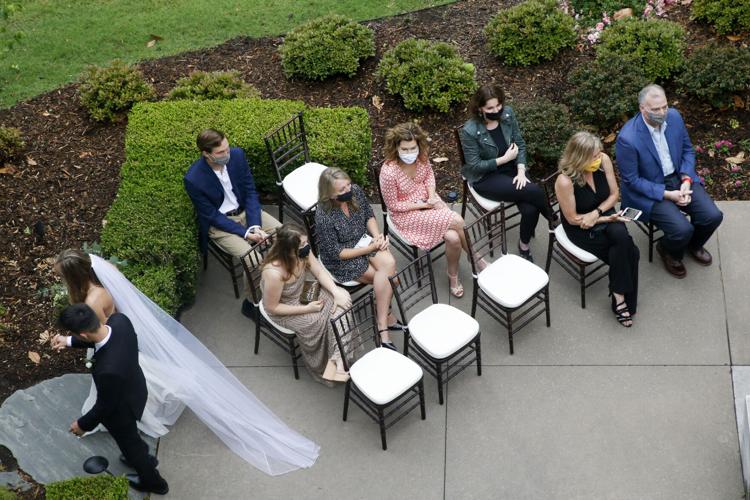 Tulsa Golden Hurricane vs Southern Methodist Mustangs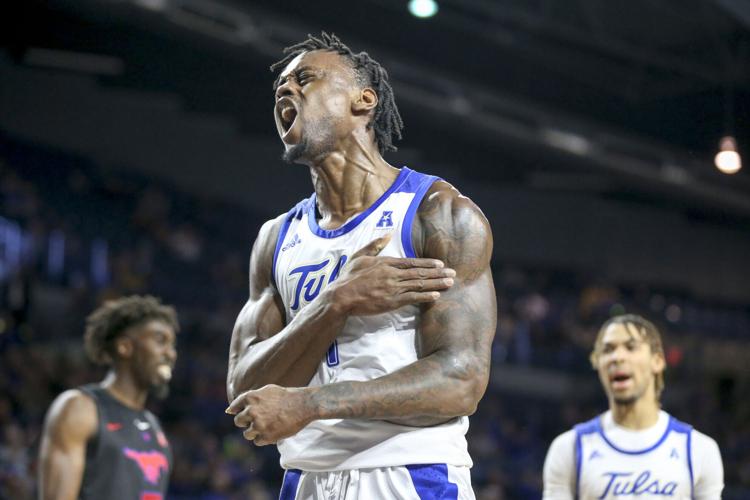 100th Anniversary of The 19th Amendment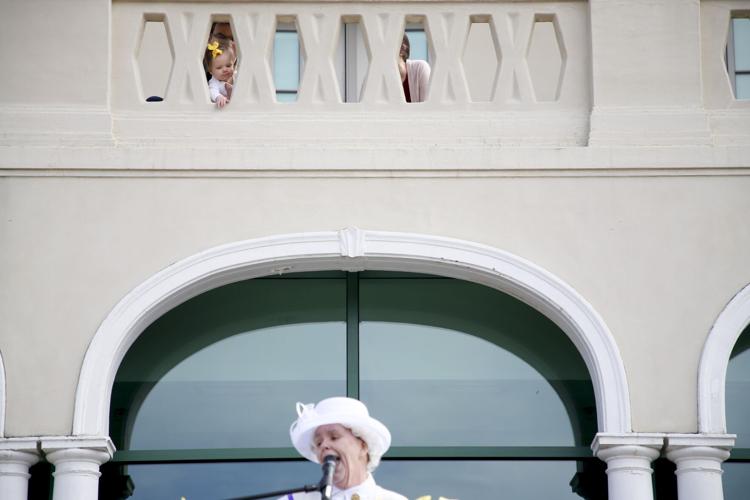 Booker T. Washington vs Broken Arrow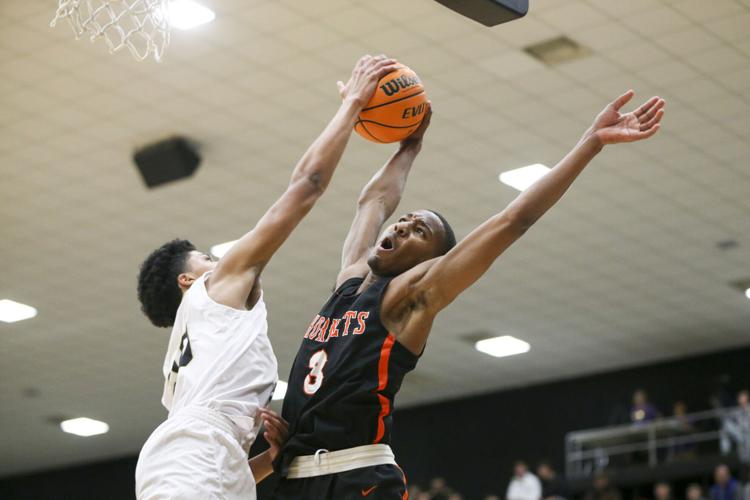 Tulsa Golden Hurricane vs Houston Cougars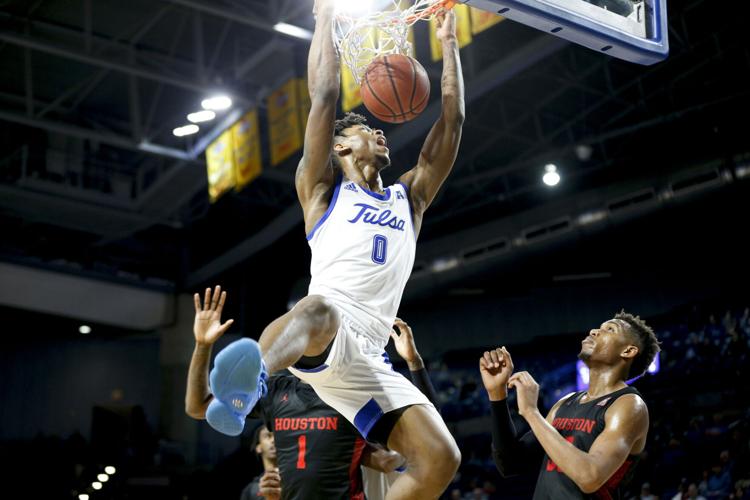 123020-tul-spt-emigcolumn oudefense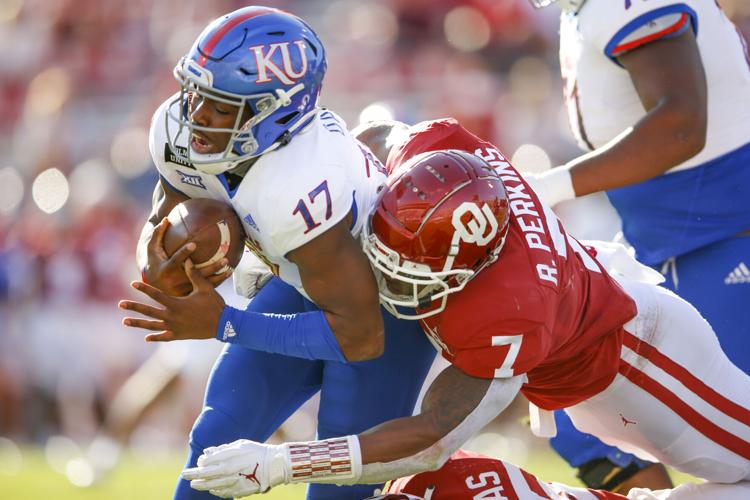 Early Voting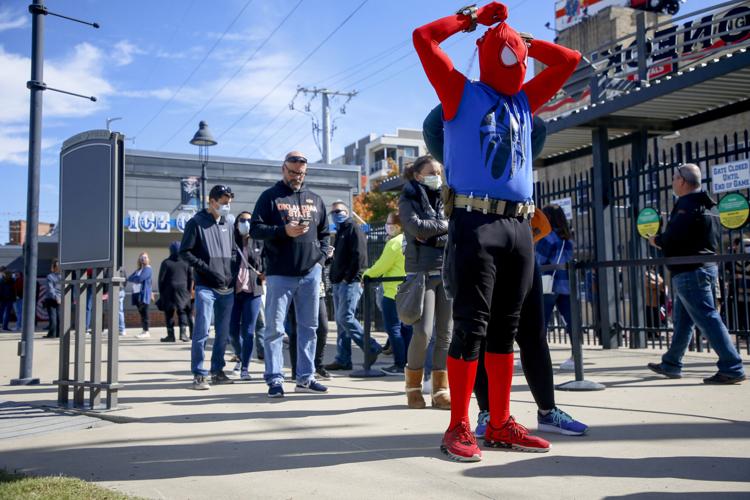 Oklahoma Sooners vs Missouri State Bears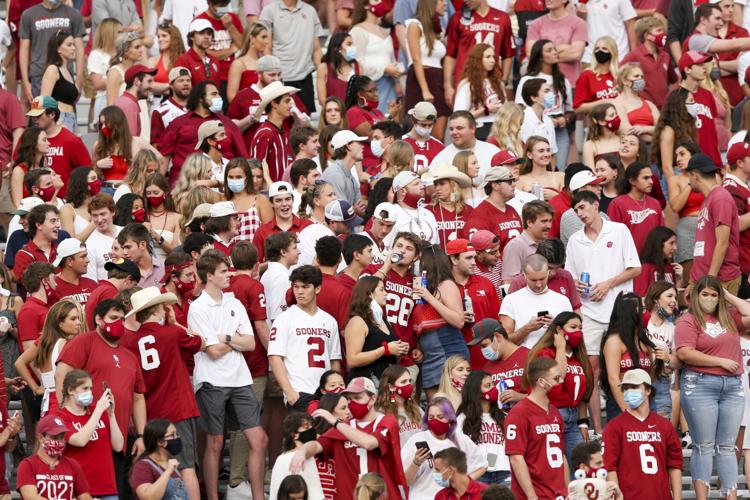 Oklahoma Sooners vs Missouri State Bears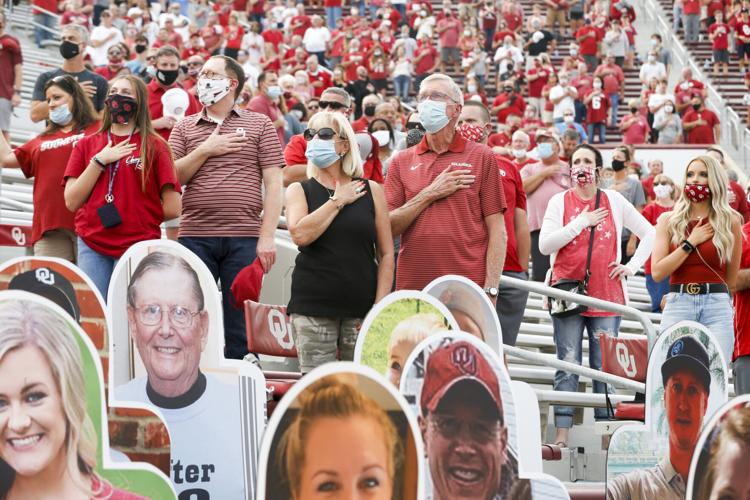 Chili Bowl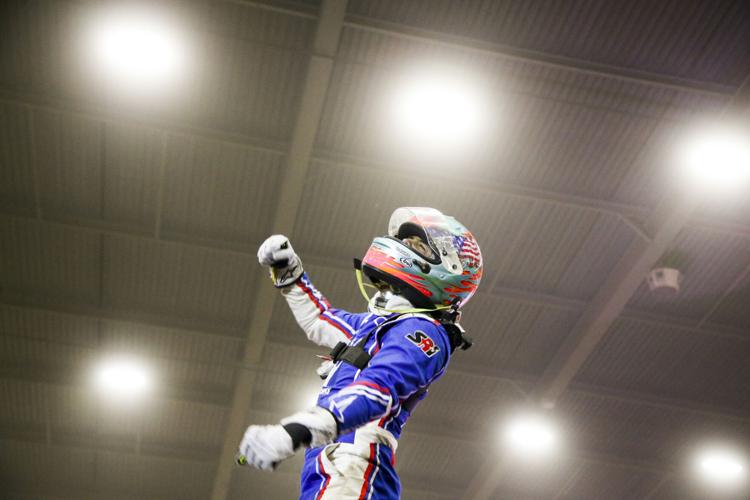 JAPAN VET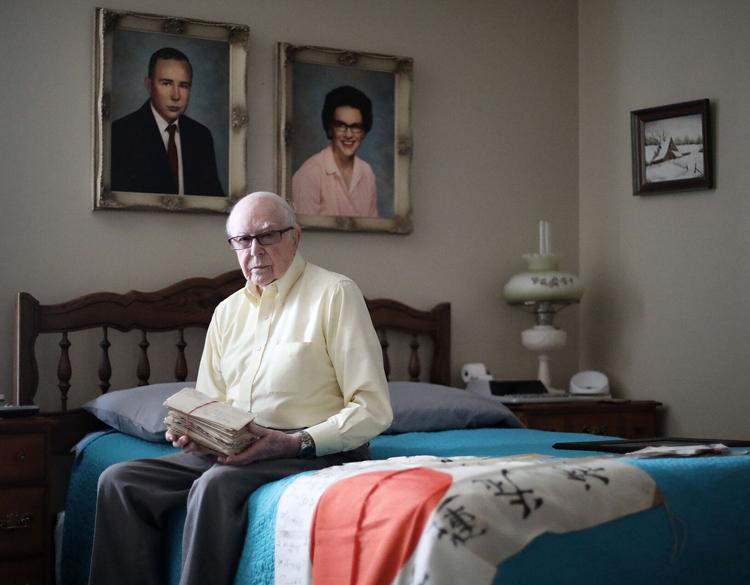 Talking to Strangers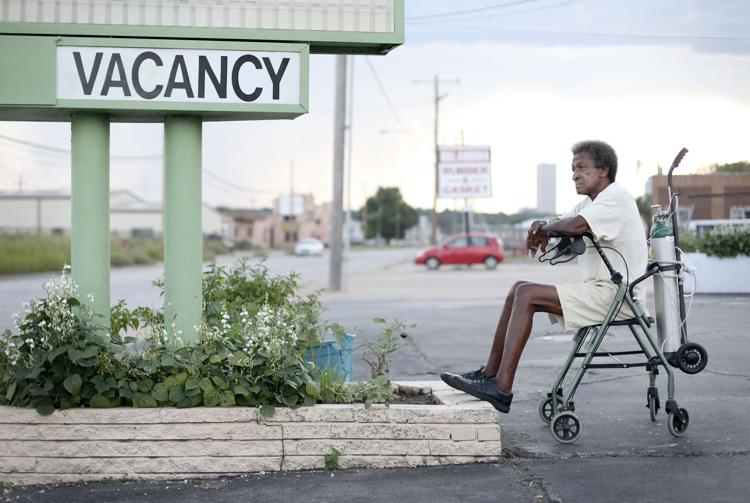 President Trump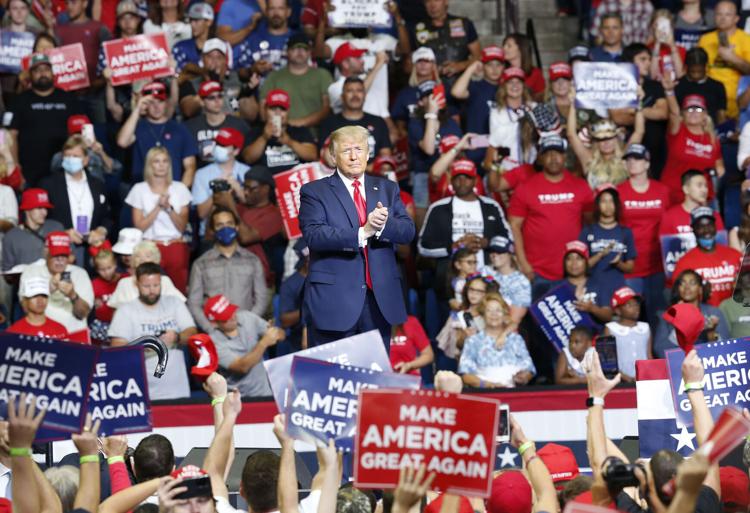 Fly Over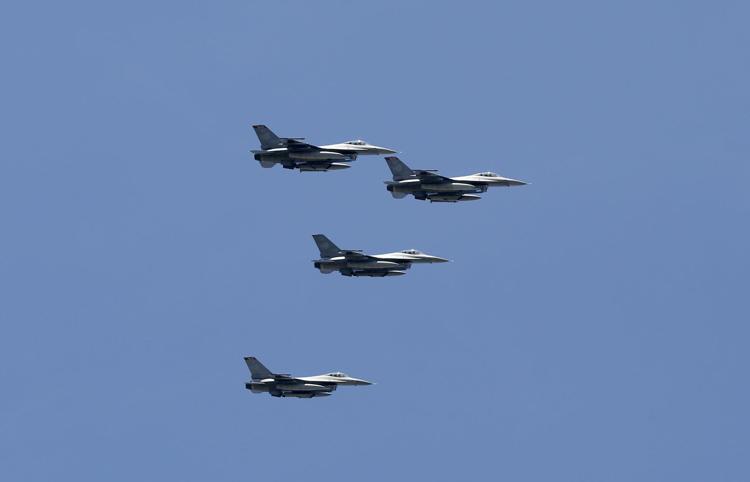 Love Pets TWM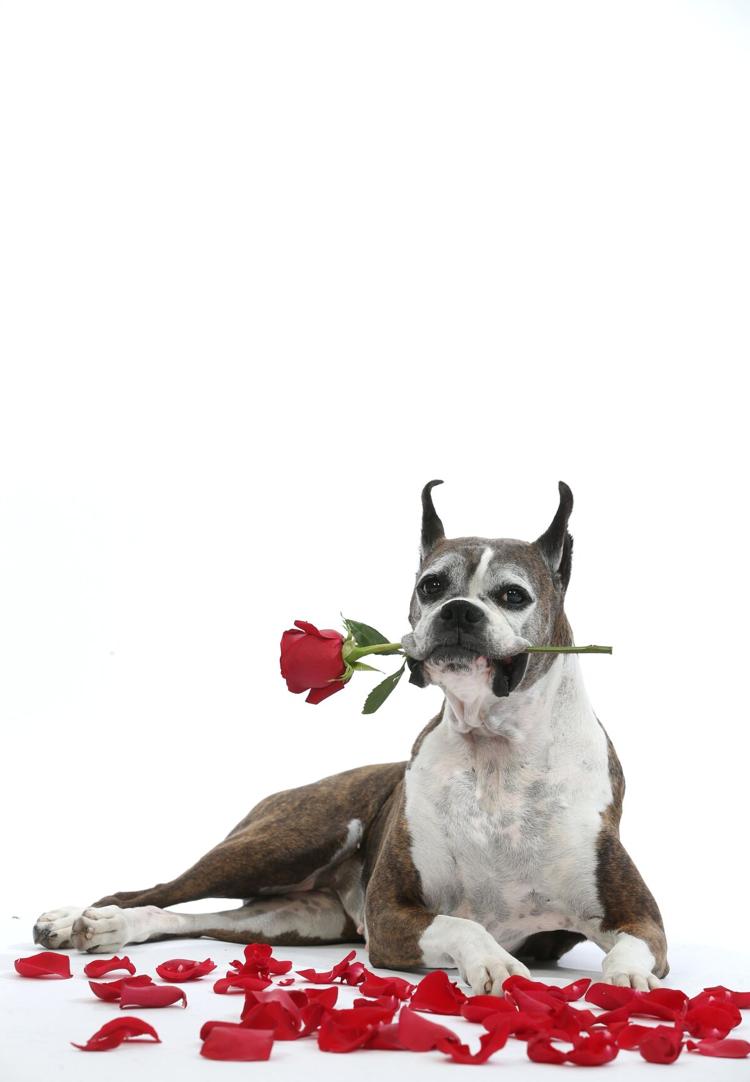 Mustang vs. Owasso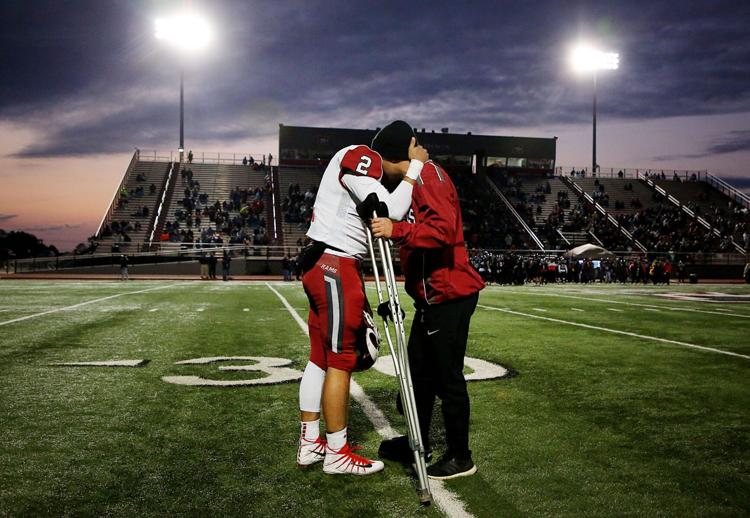 COVID Crosses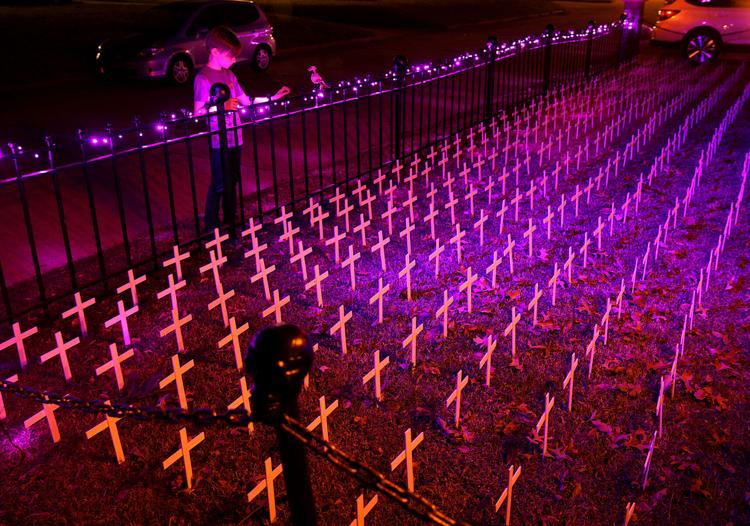 Norman North vs. Owasso
Hot Weather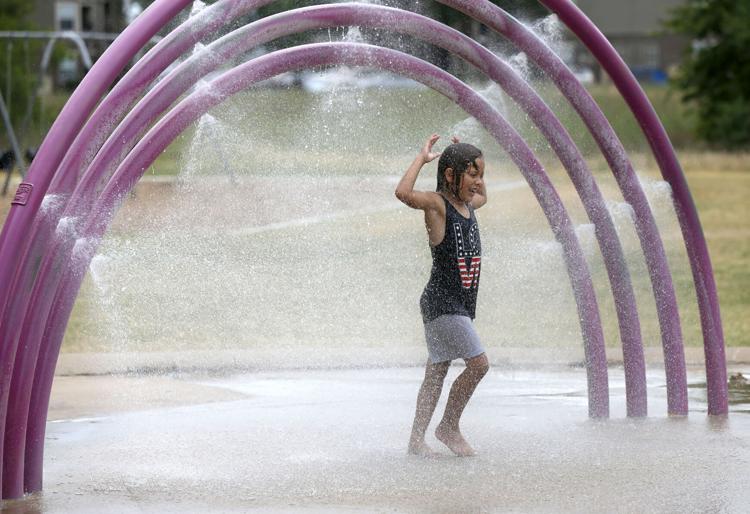 American Airlines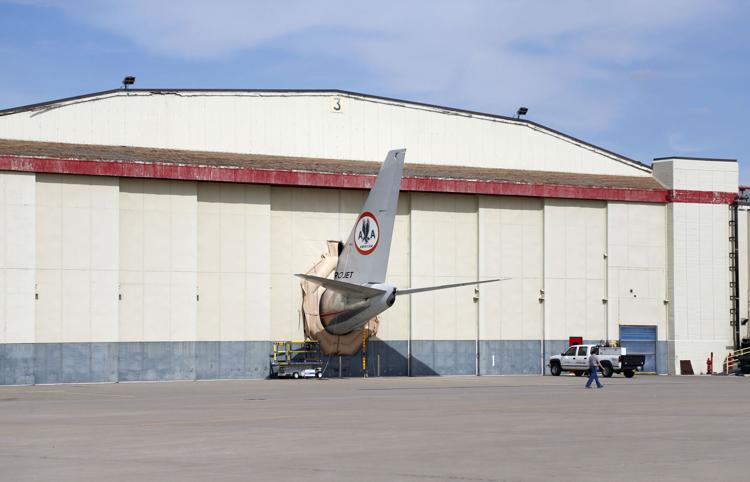 Toyoso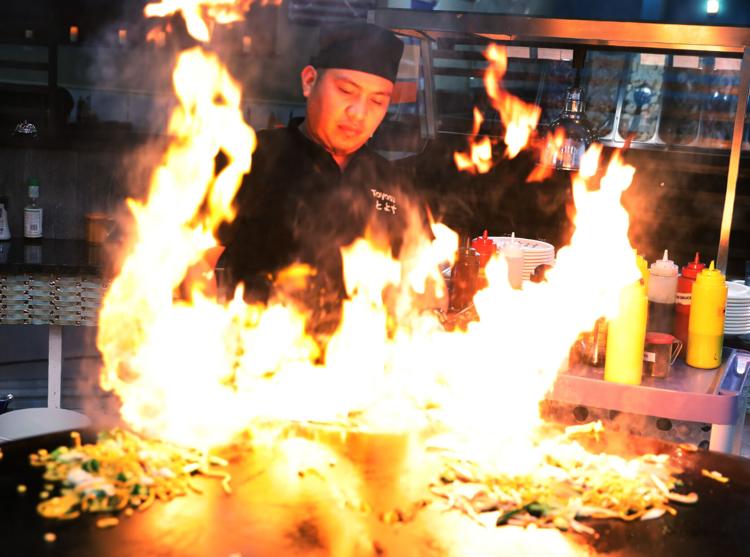 SOLDIER RETURNS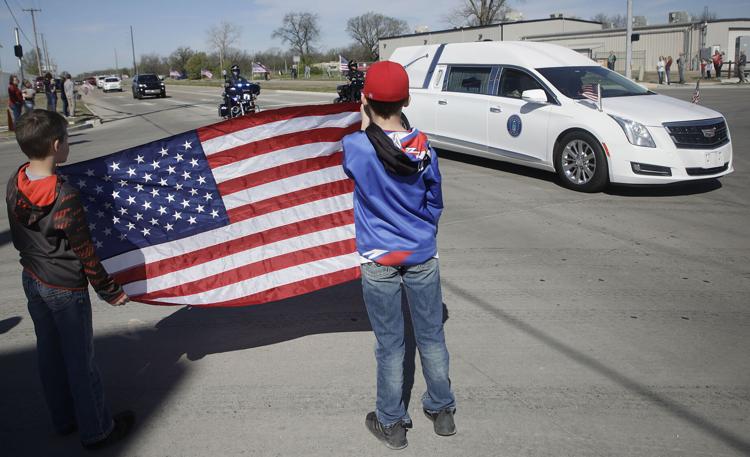 COVID-19 UNIVERSITY OF TULSA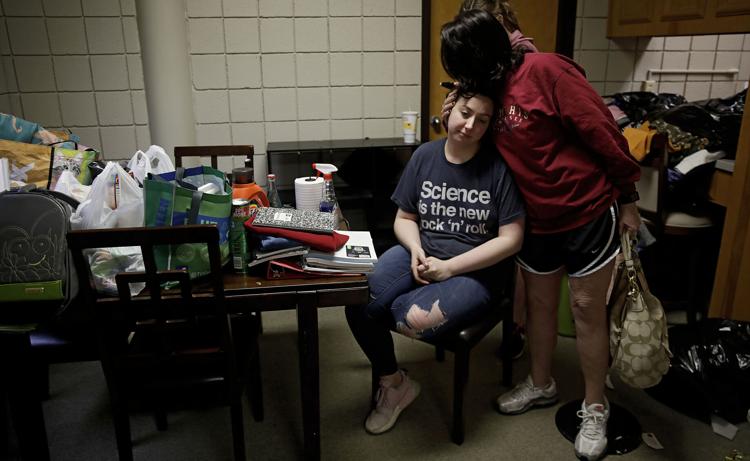 HEADLIGHTS FOR HOPE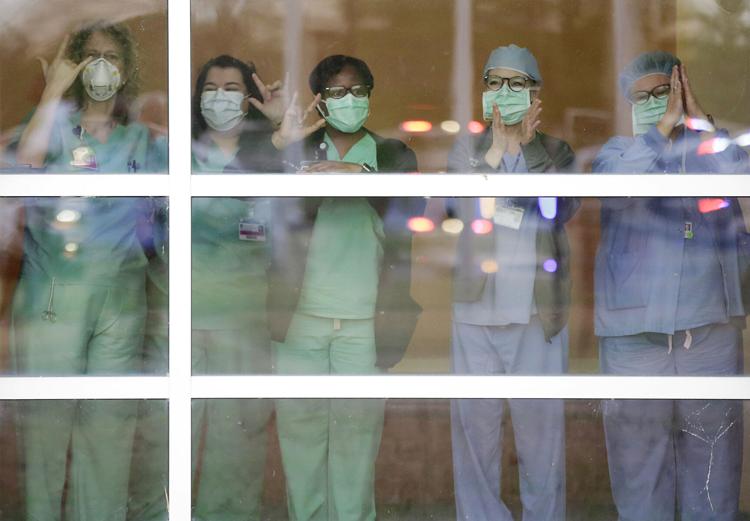 Perimeter Trump Rally Tulsa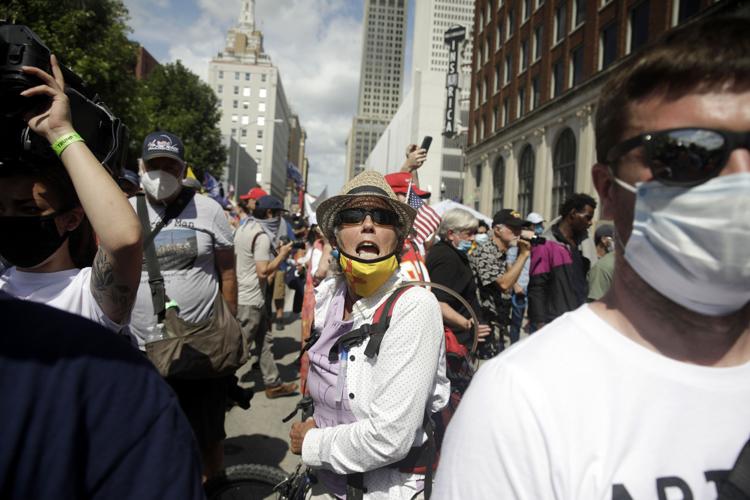 Perimeter Trump Rally Tulsa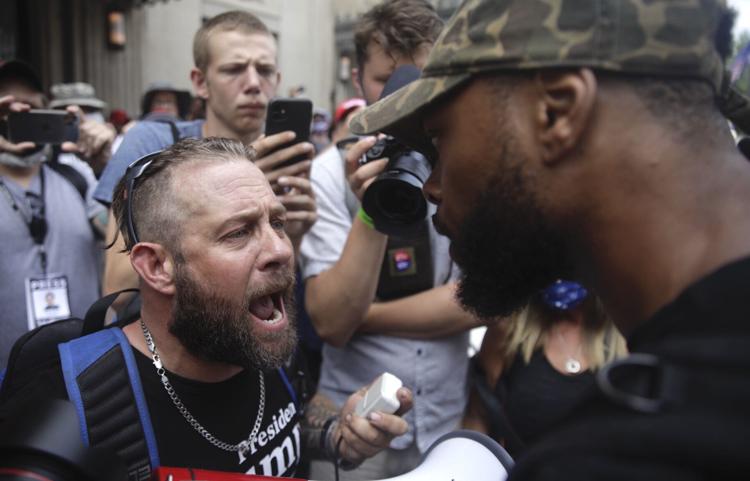 OFFICER MEMORIAL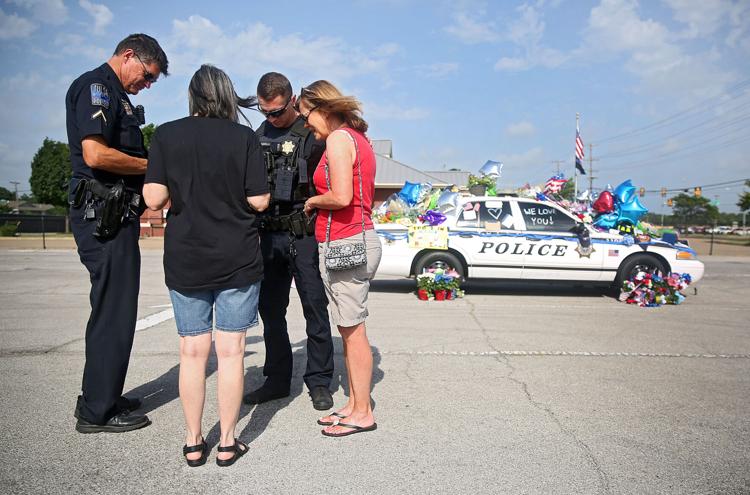 COVID-19 CLEAN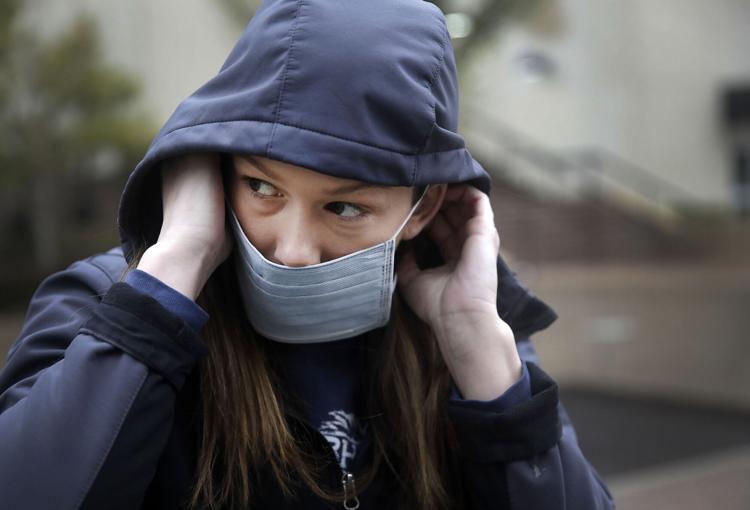 MASK CHECK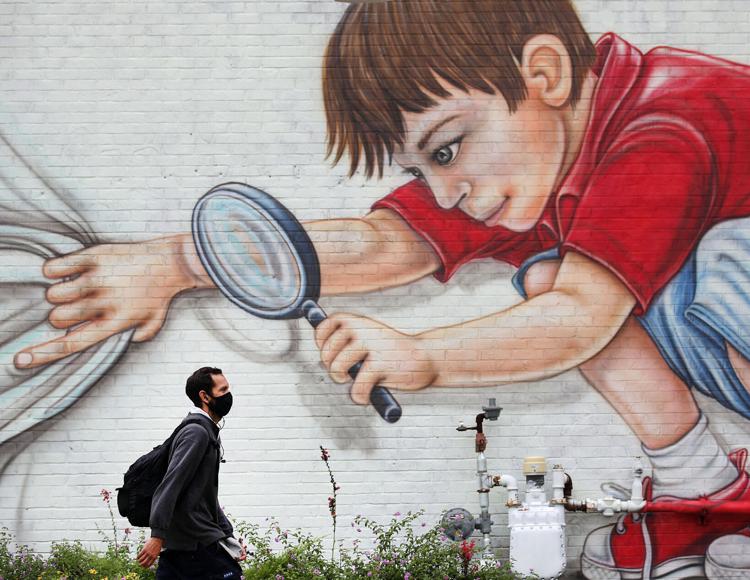 LAKE HOLIDAY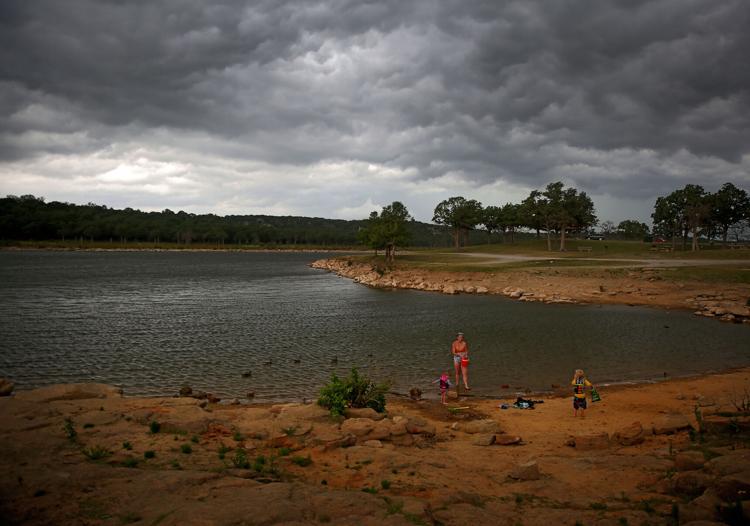 Fall Foliage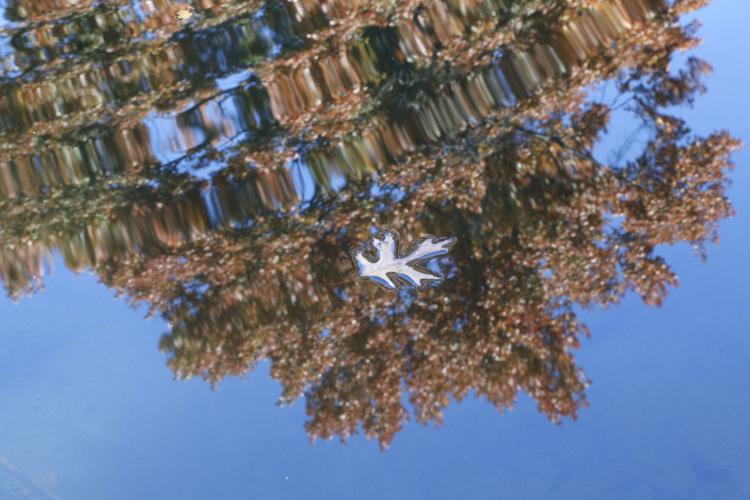 Pictures of the Year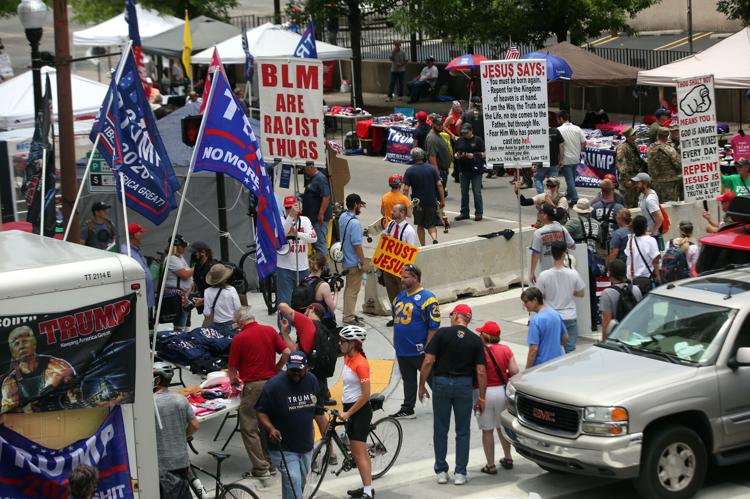 Pictures of the Year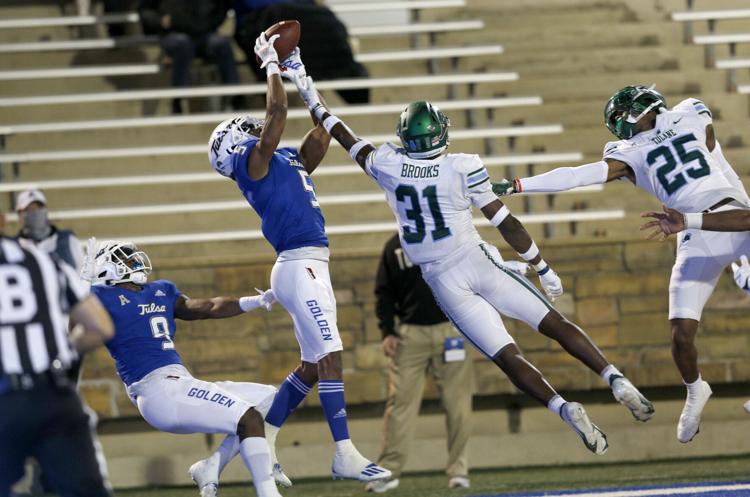 Pictures of the Year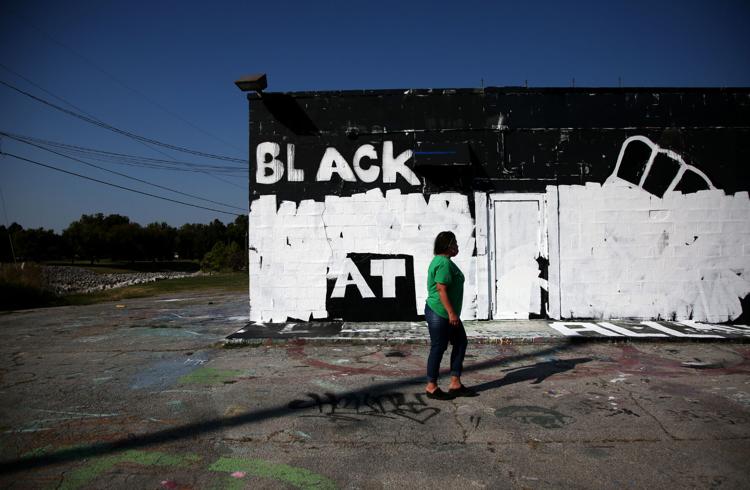 Pictures of the Year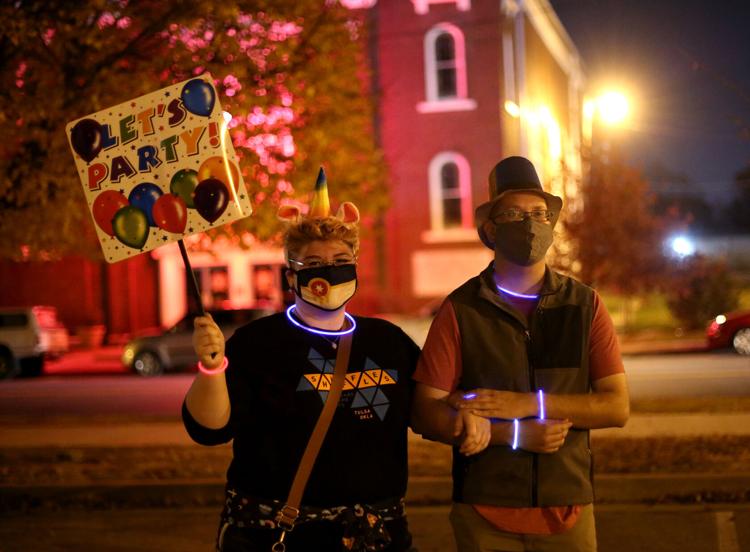 Pictures of the Year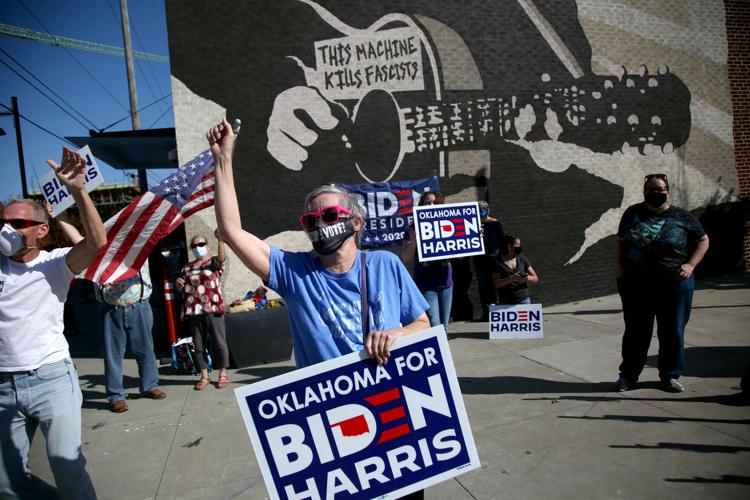 Pictures of the Year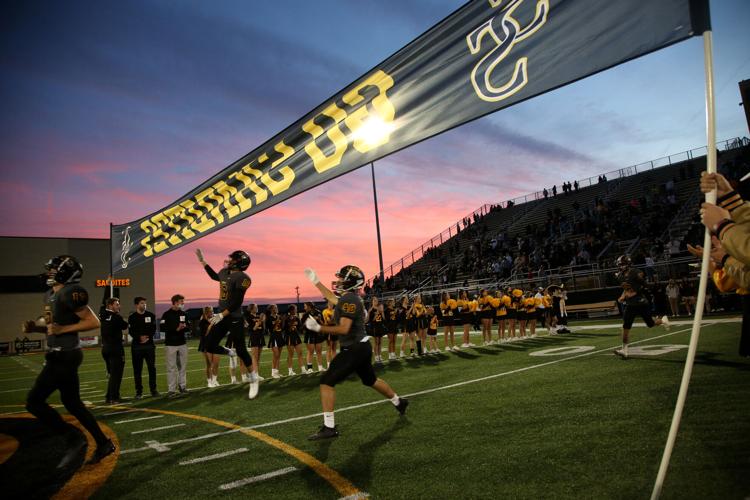 Pictures of the Year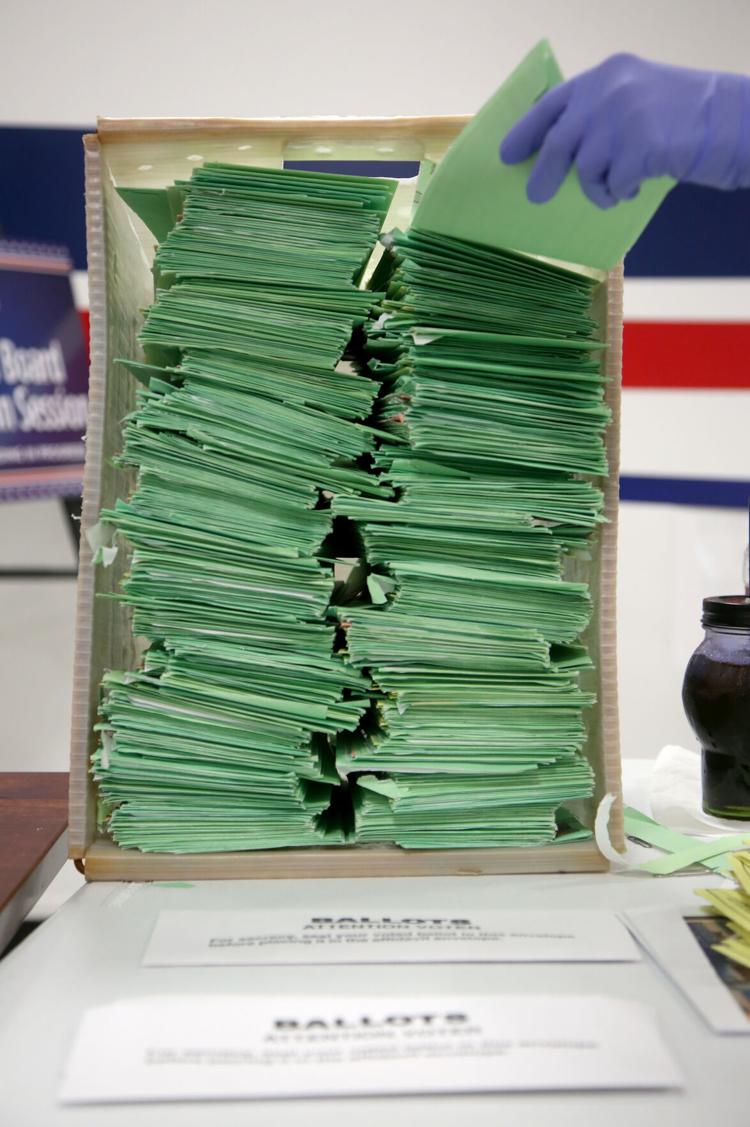 Pictures of the Year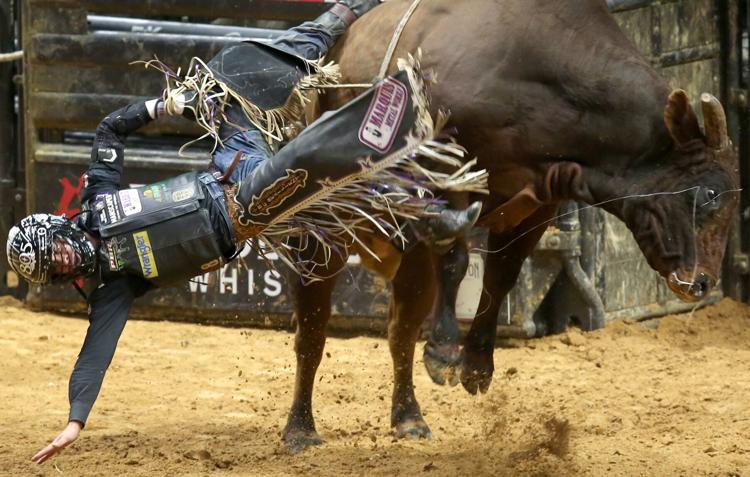 Pictures of the Year
Pictures of the Year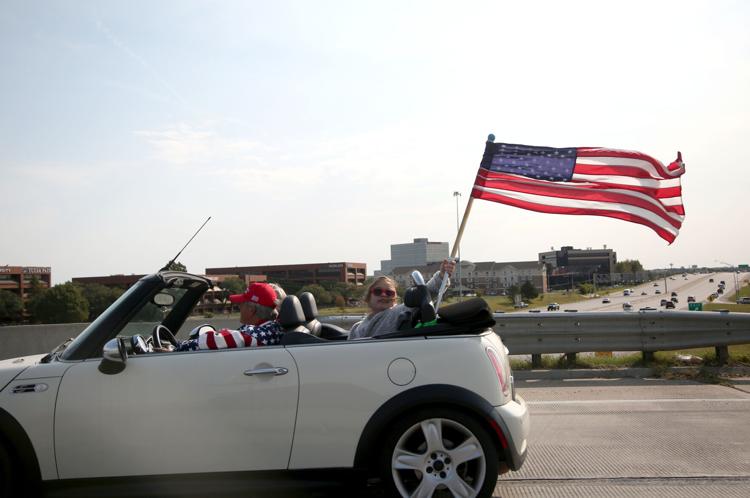 Pictures of the Year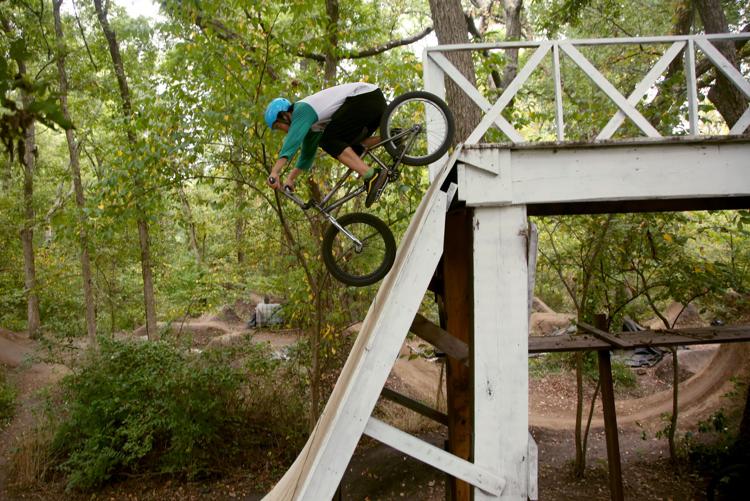 Pictures of the Year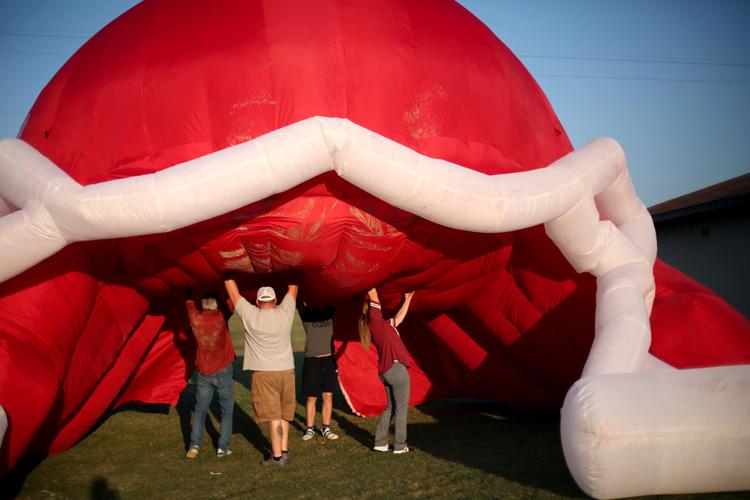 Pictures of the Year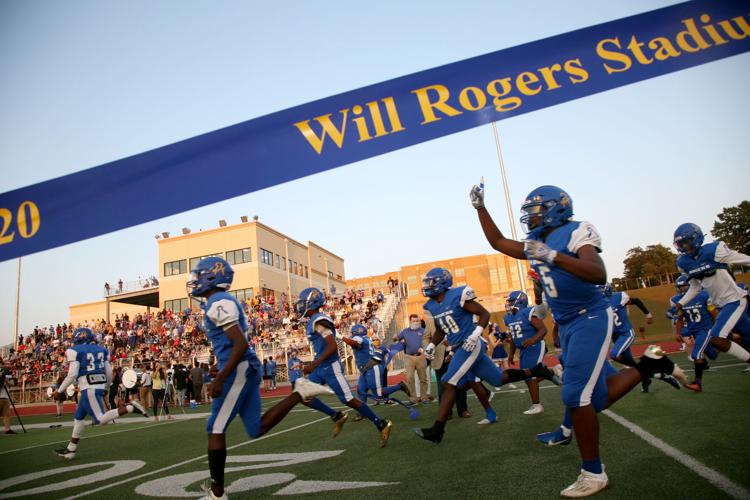 Pictures of the Year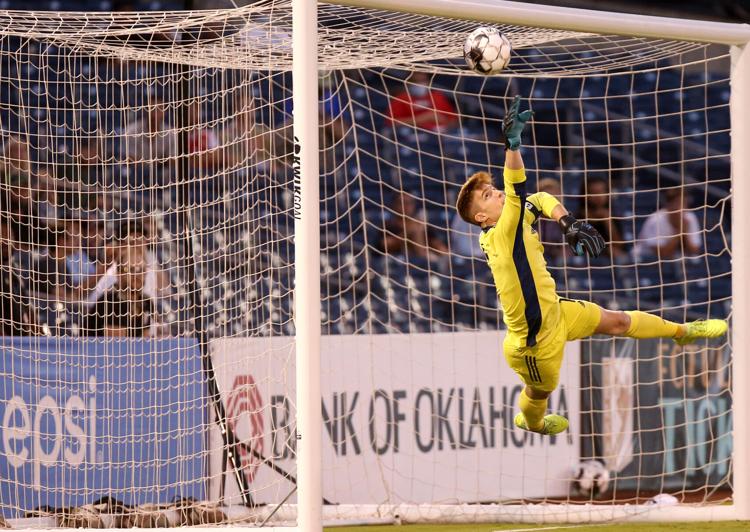 Pictures of the Year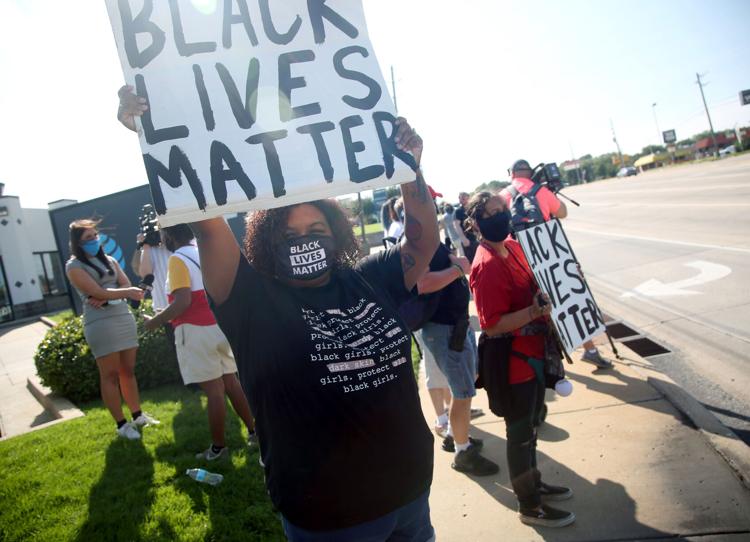 Pictures of the Year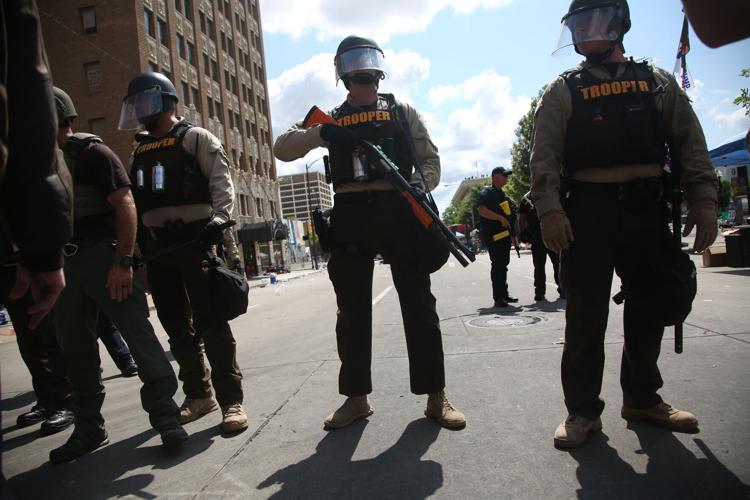 Pictures of the Year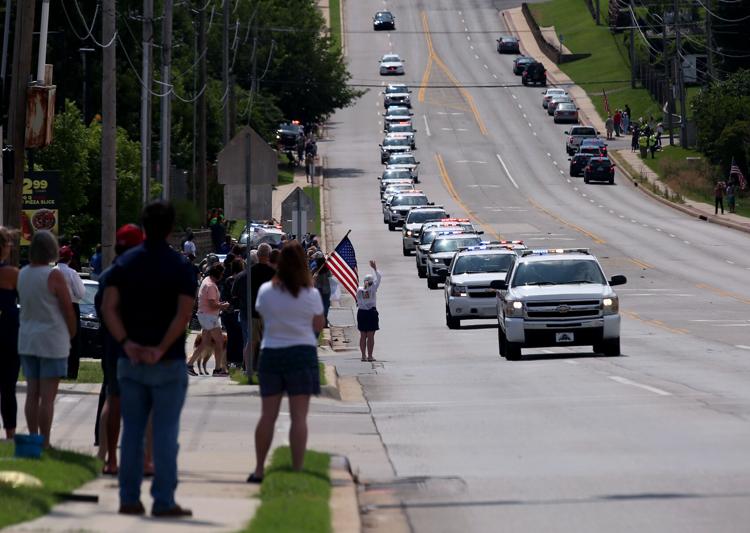 Pictures of the Year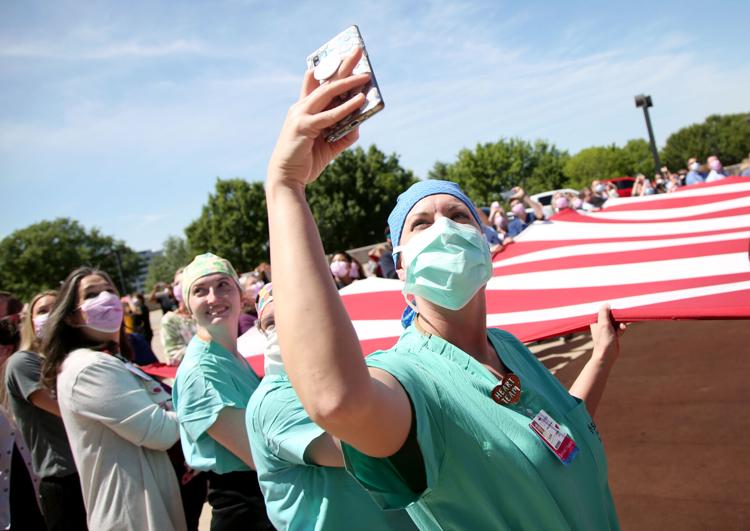 Pictures of the Year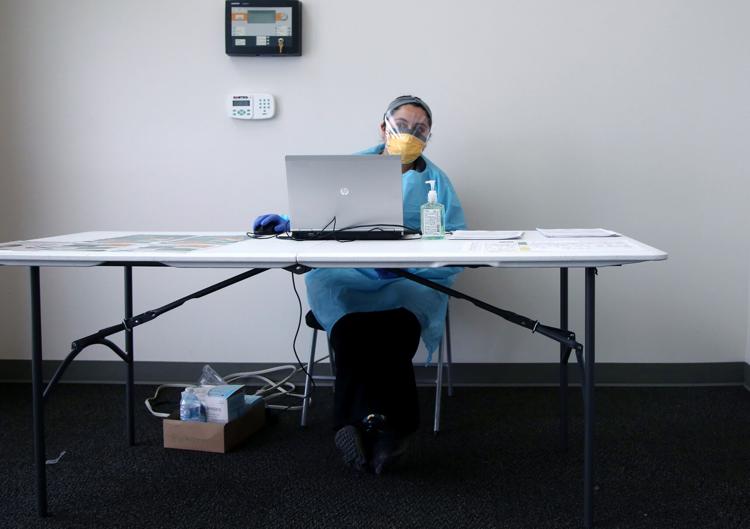 Pictures of the Year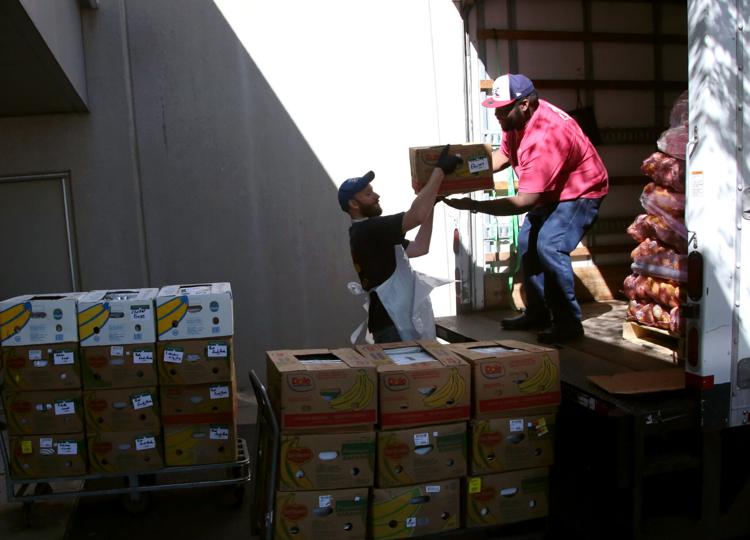 Pictures of the Year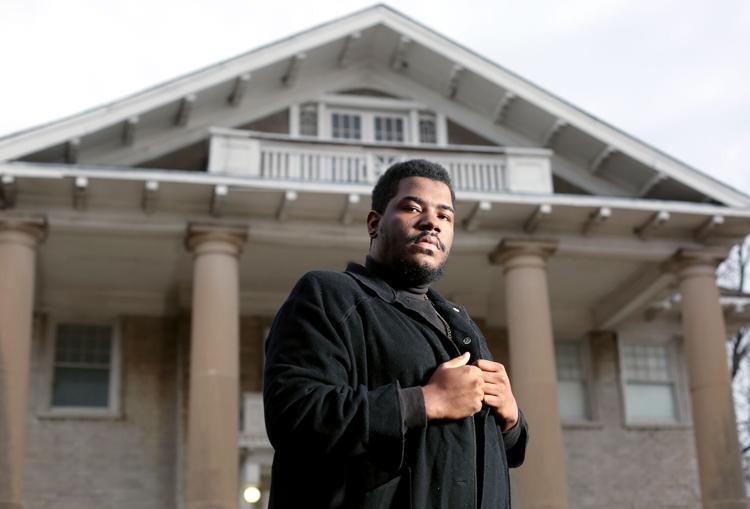 Pictures of the Year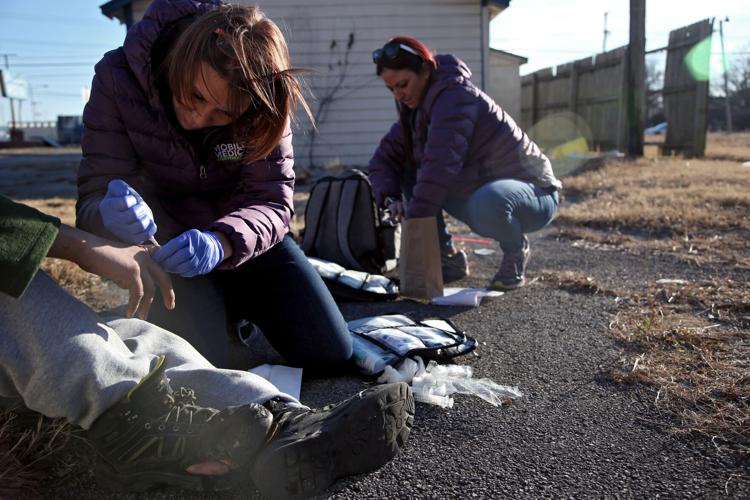 BIG BERTHA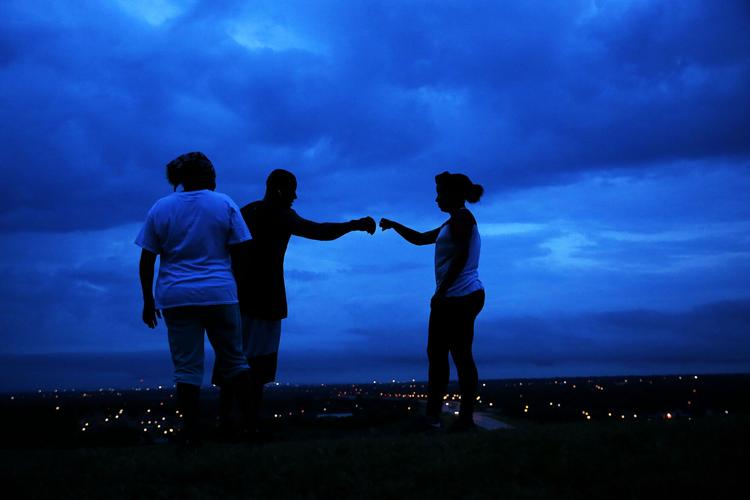 BIG BERTHA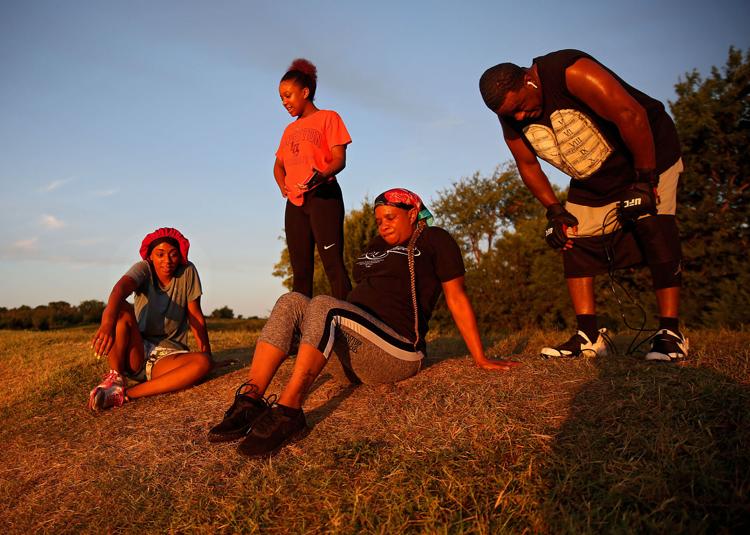 HANSON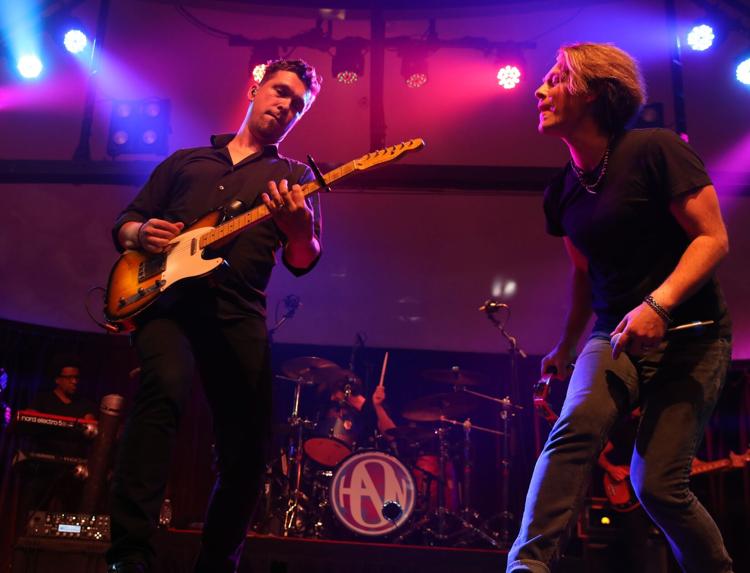 J.D. Simo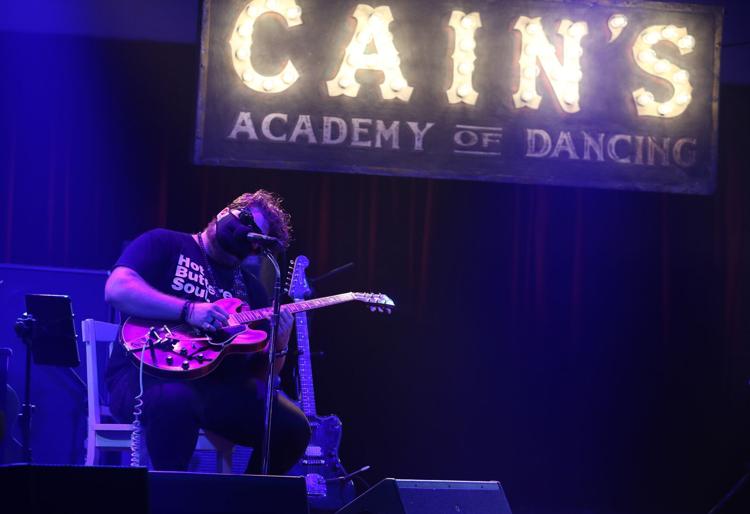 FLOYD PROTEST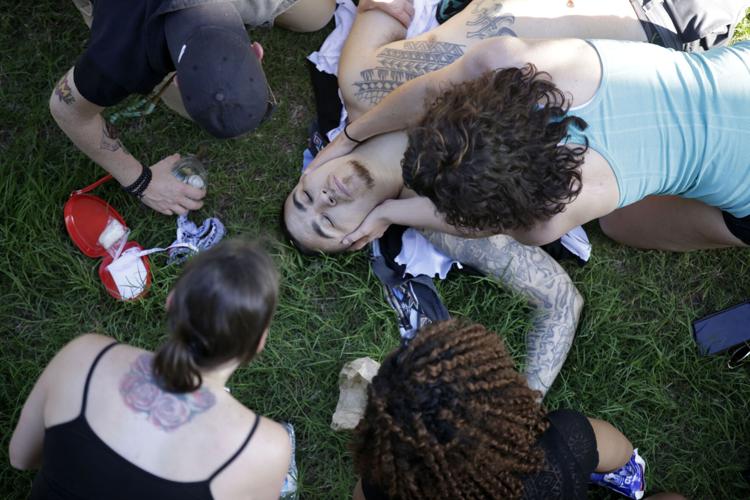 Owasso Graduation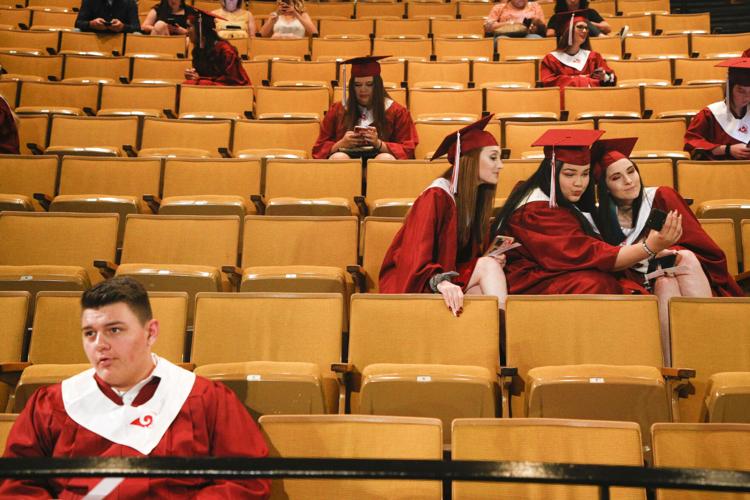 Trump Rally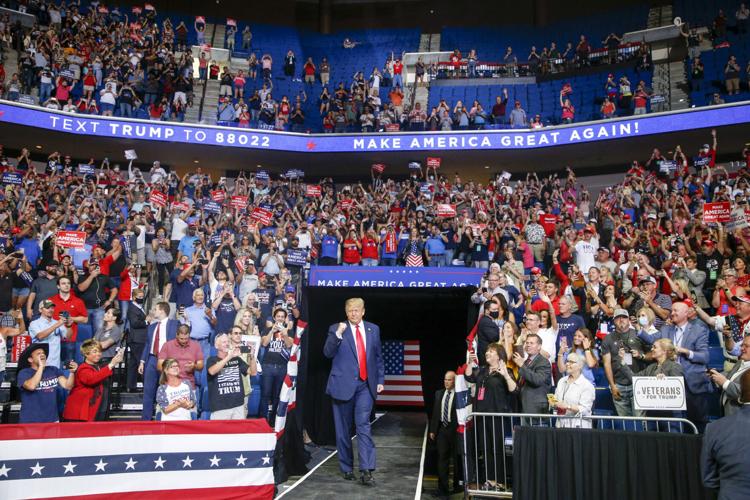 Union vs Edmond Santa Fe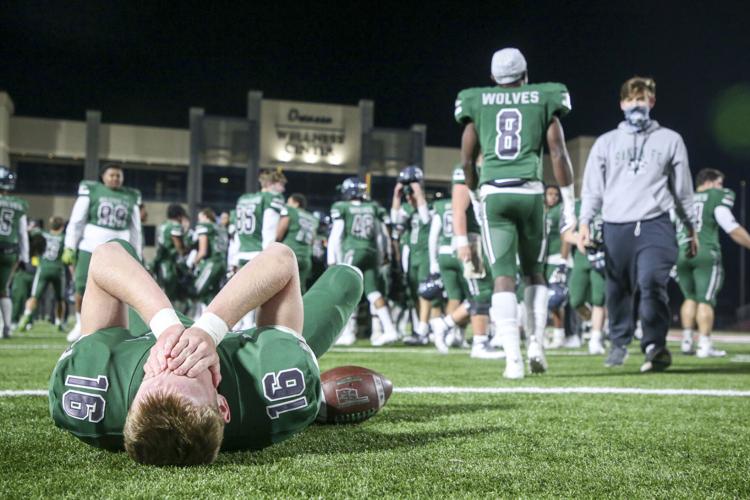 Anti-mask Protest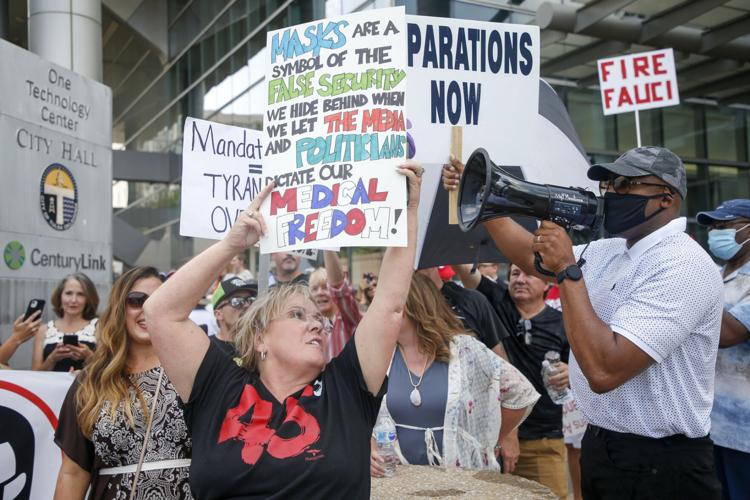 First Communion Mass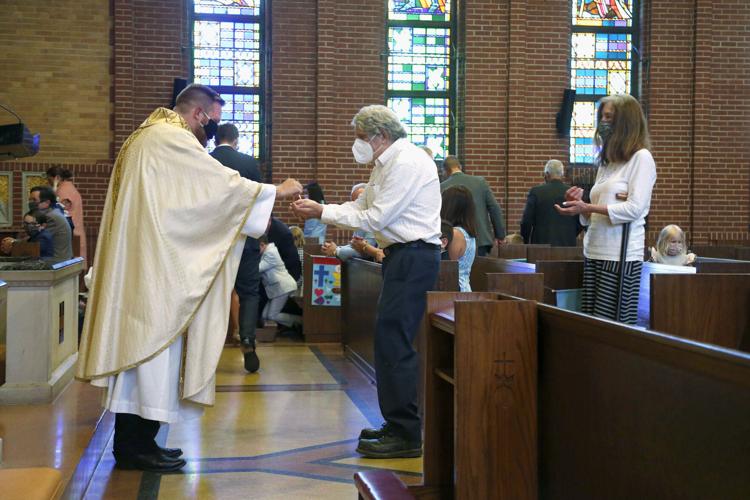 Trump Tulsa Arrives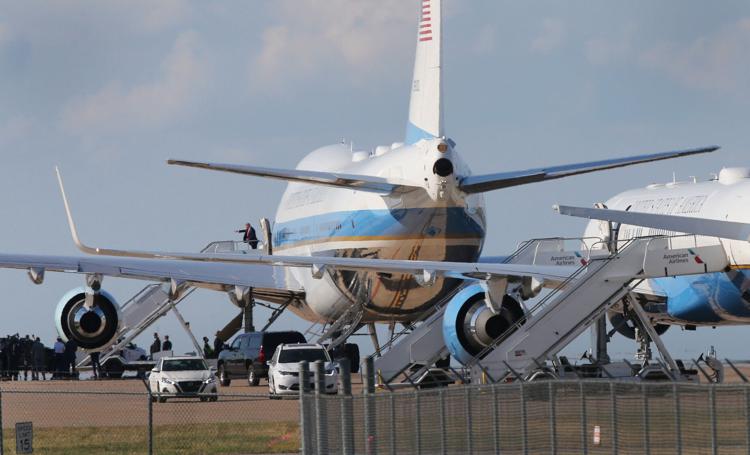 Tulsa Sunrise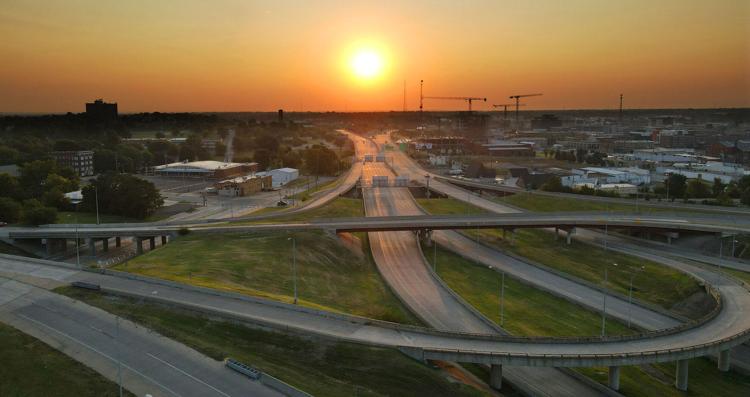 Car Falls from Parking Garage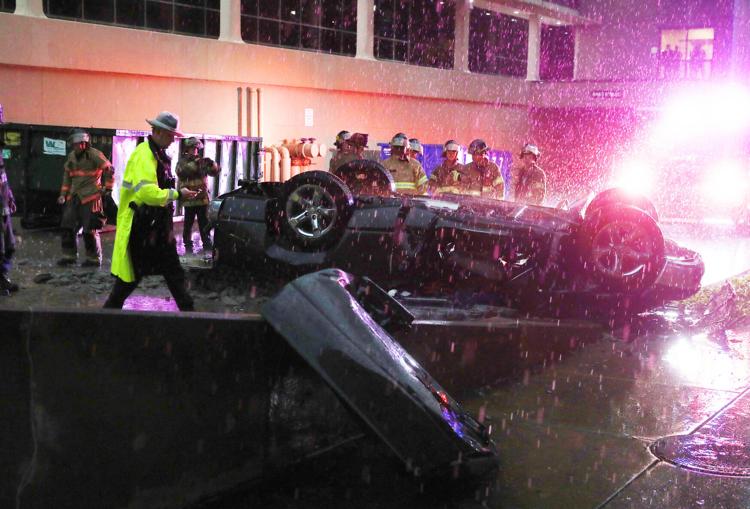 Pictures of the Year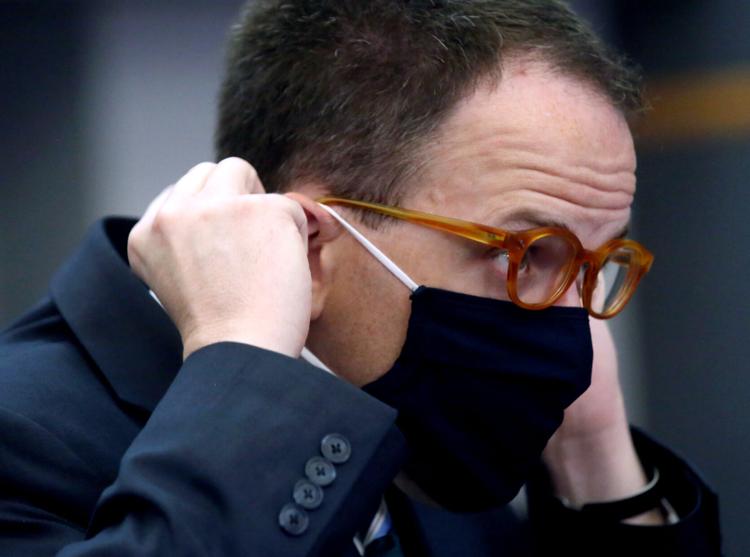 Pictures of the Year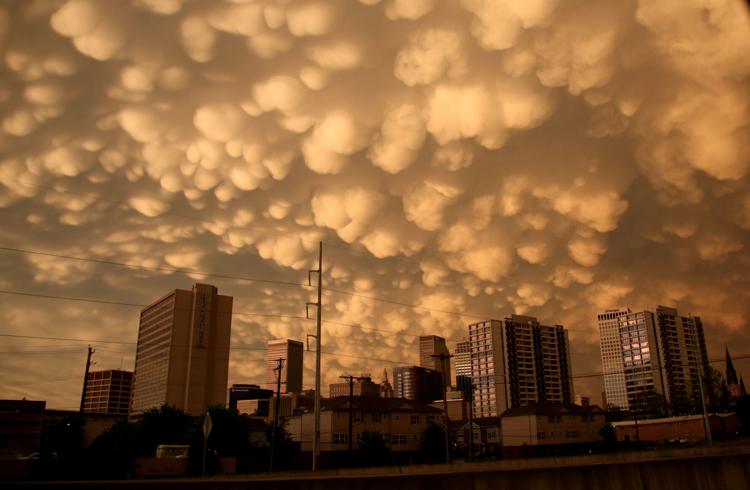 BLM Sign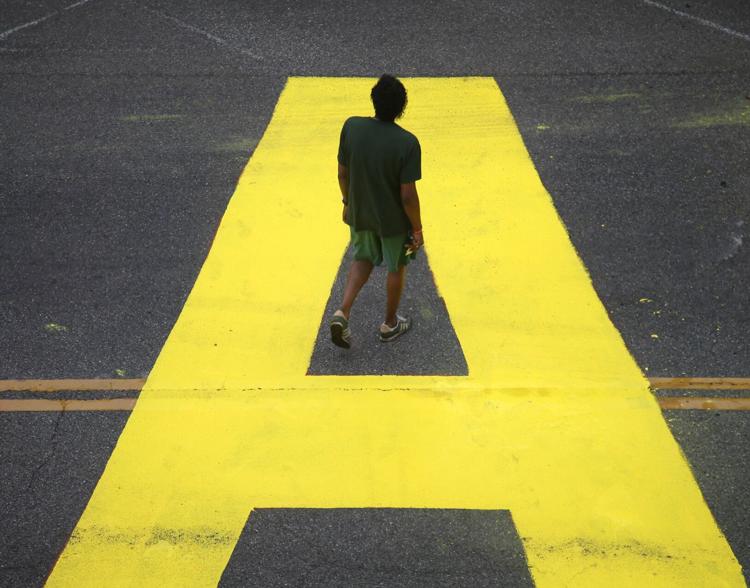 Jenks vs. Edmond Santa Fe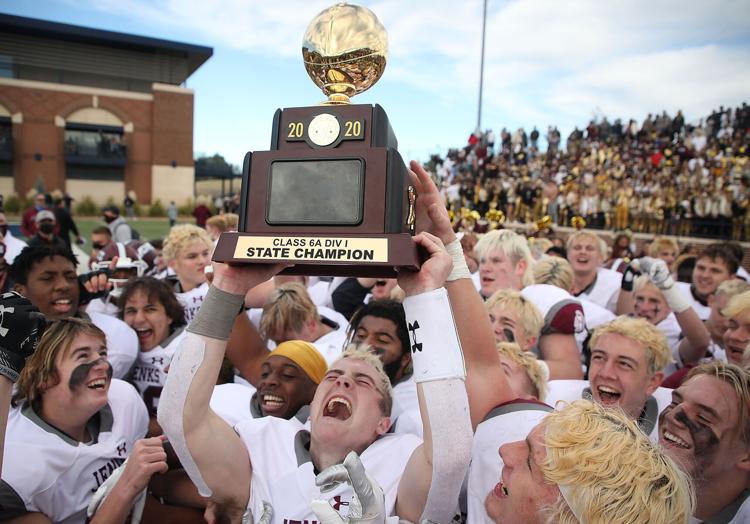 Jenks vs. Edmond Santa Fe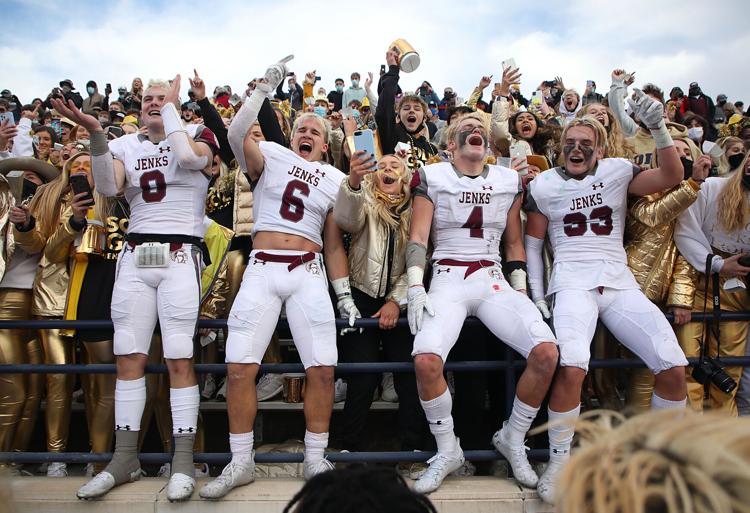 Jenks vs. Edmond Santa Fe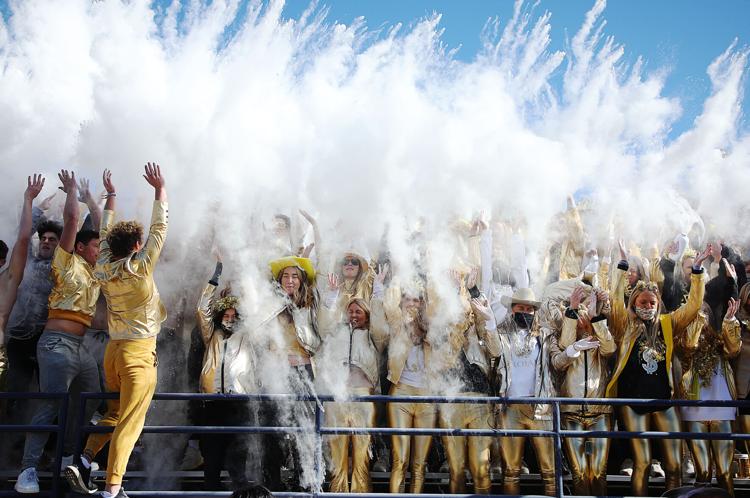 Montano Christmas Tree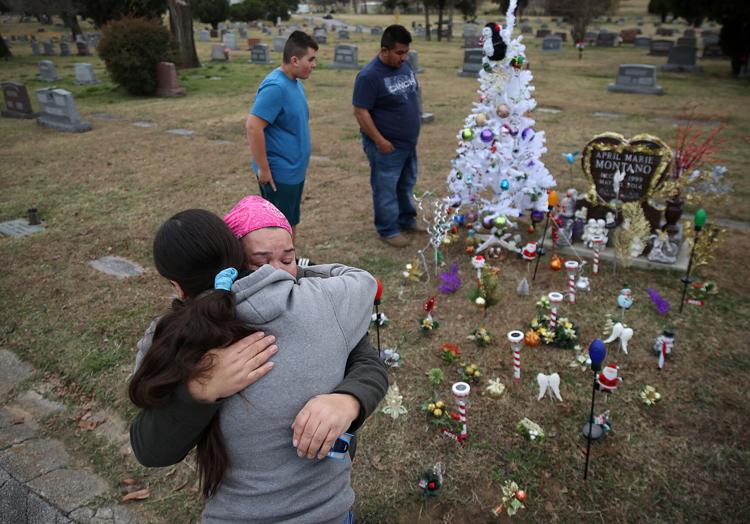 Montano Christmas Tree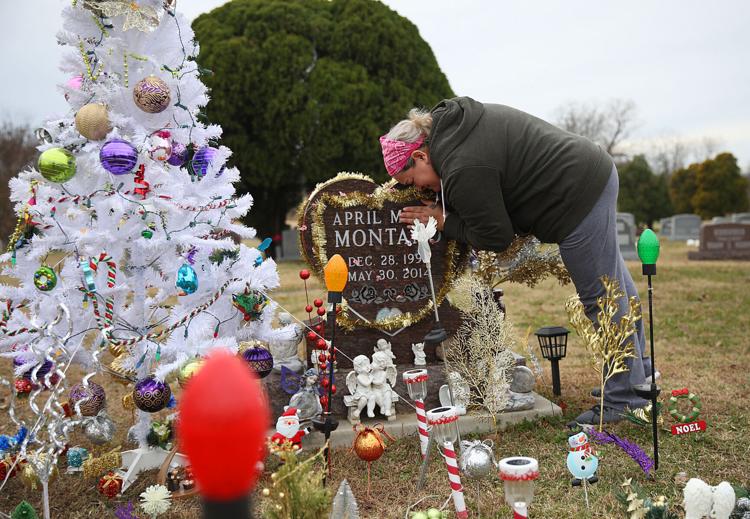 Veteran's Day Parade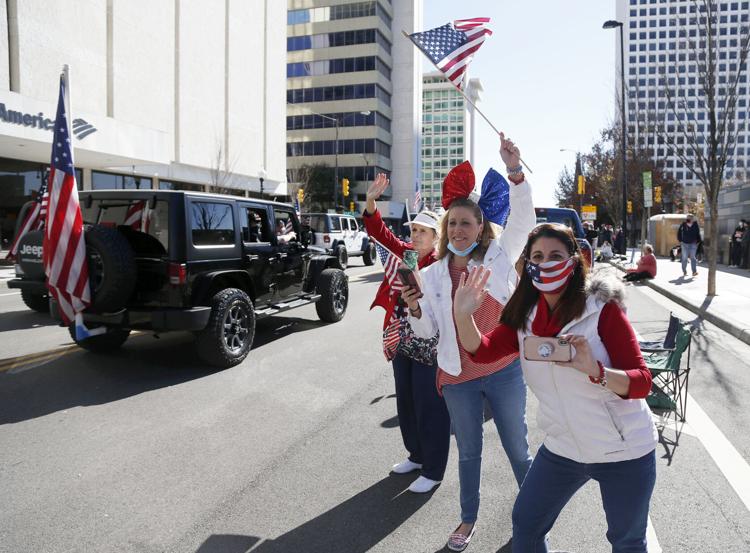 Veteran's Day Parade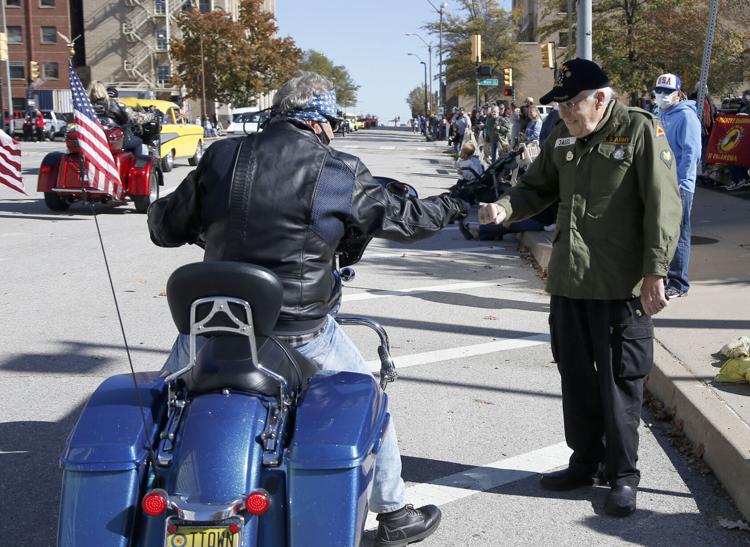 Beavers Bend State Park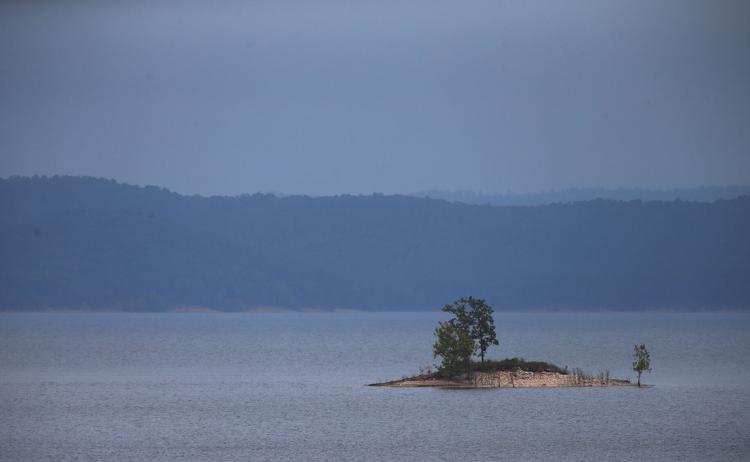 Beavers Bend State Park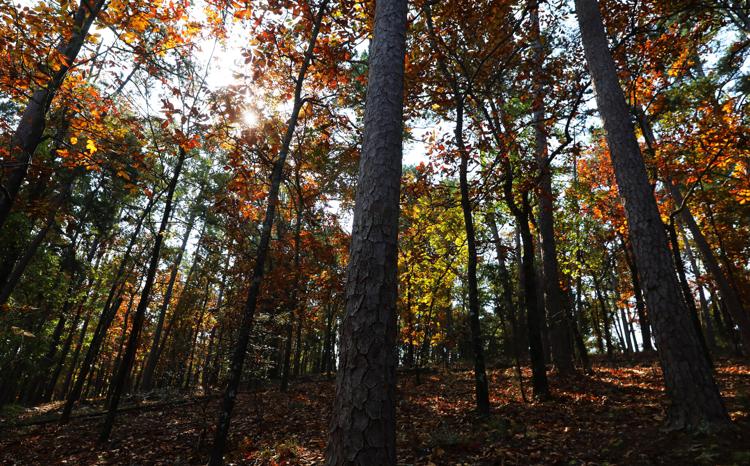 Beavers Bend State Park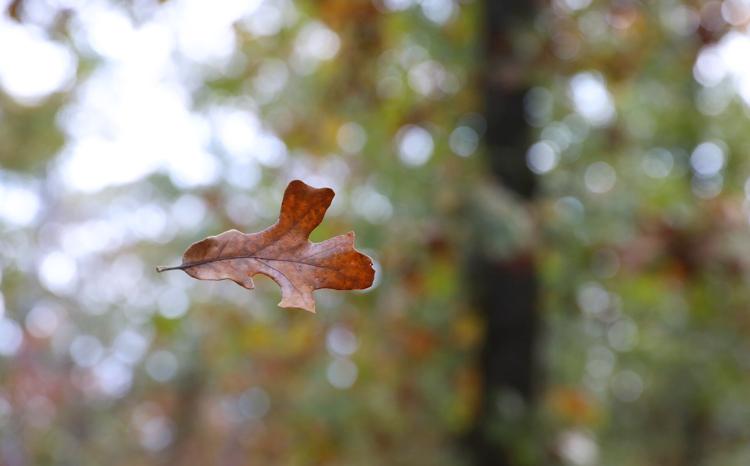 Beavers Bend State Park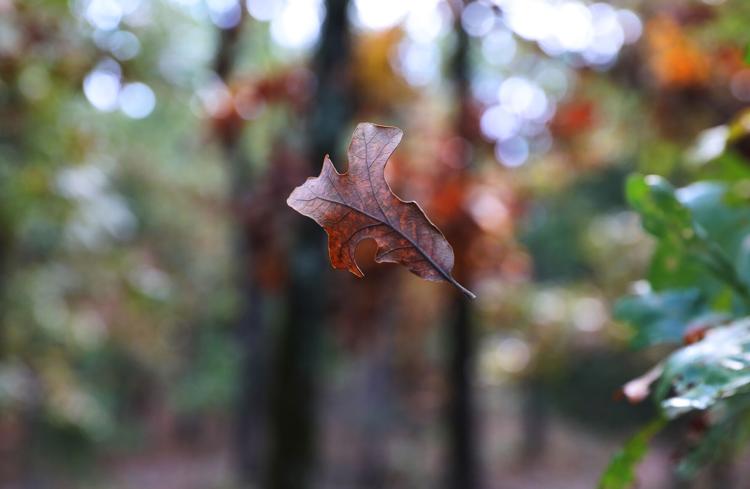 Beavers Bend State Park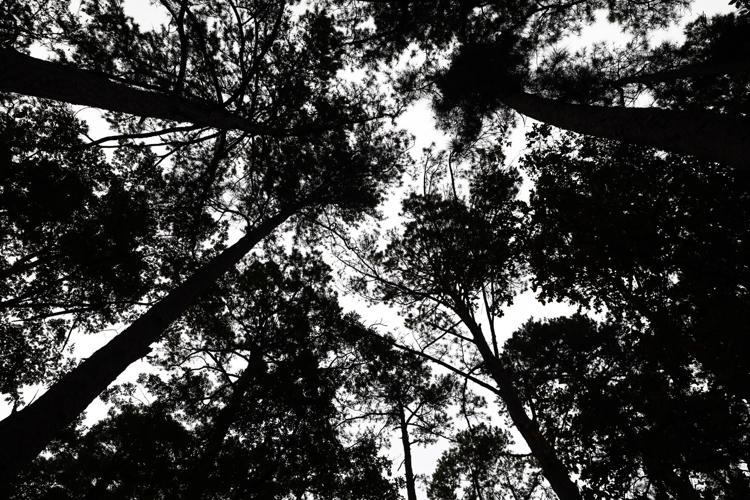 New Zoo animals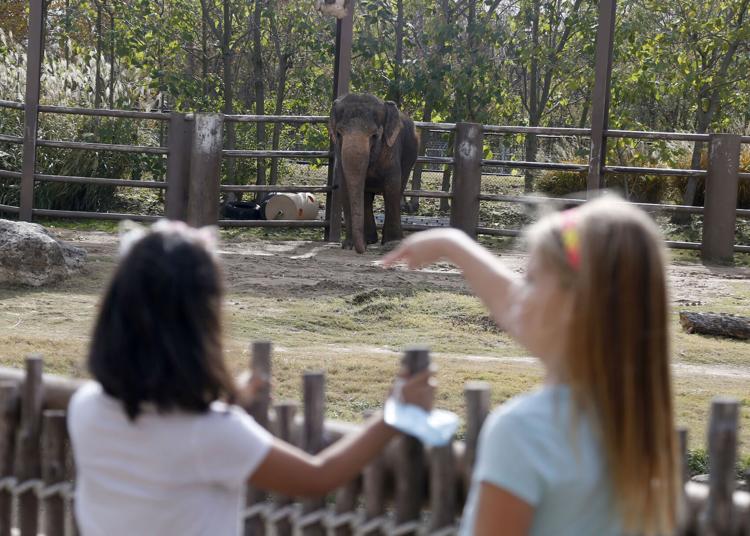 Republican Watch Party
Zark Return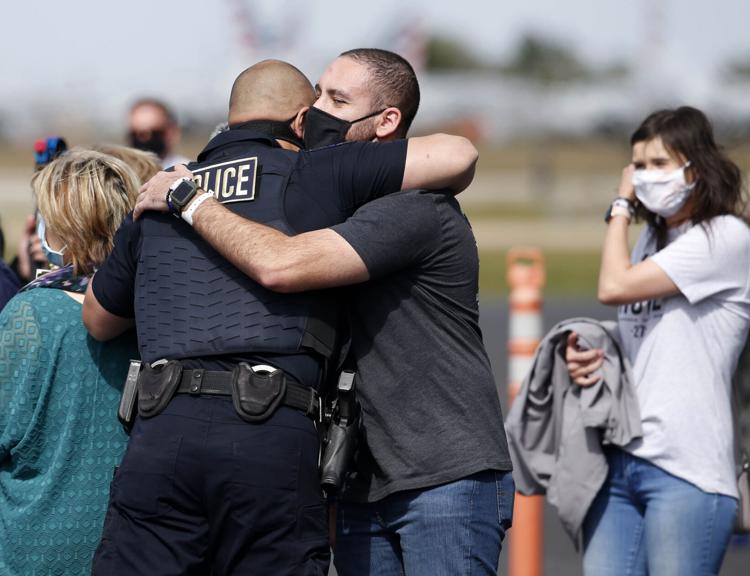 COVID Rise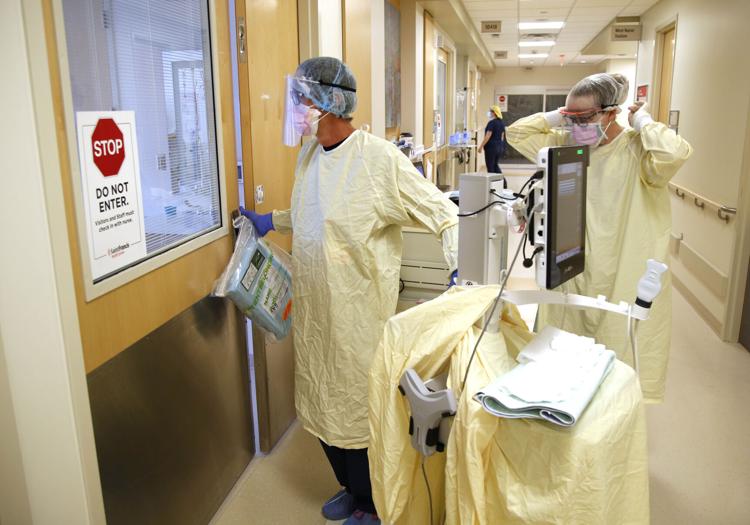 Absentee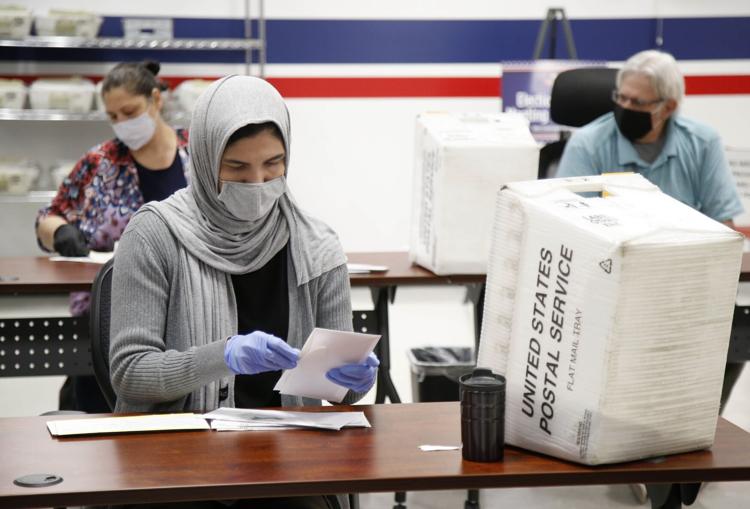 Skyline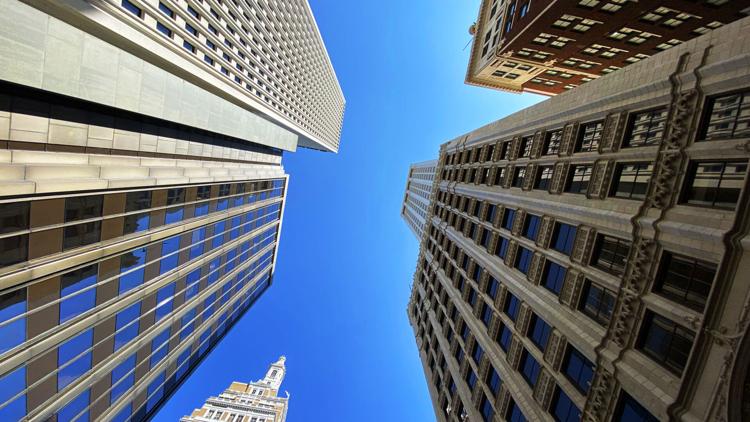 Tulsa Skyline sunrise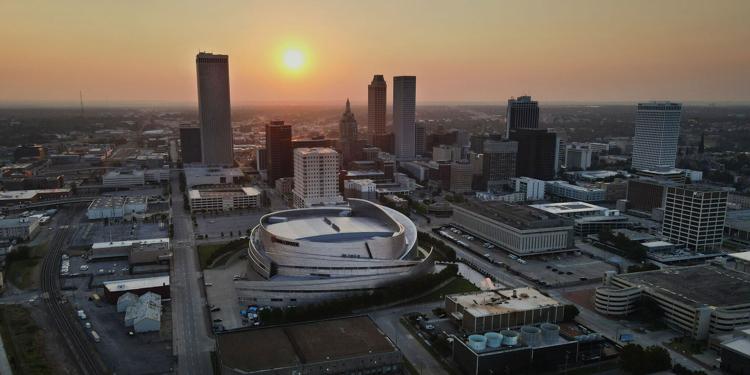 Bixby First Day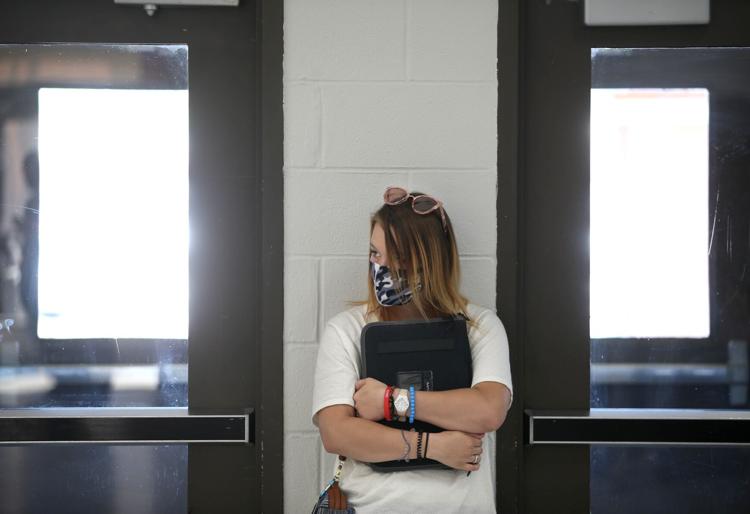 Black Lives Matter Mural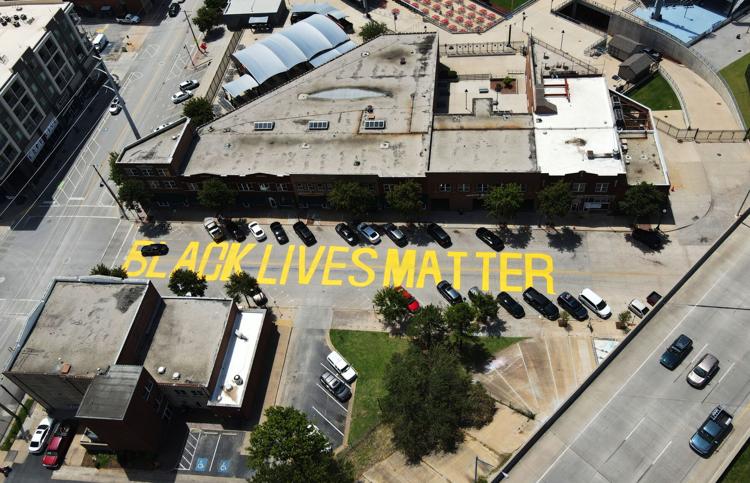 Home Grown Tomatoes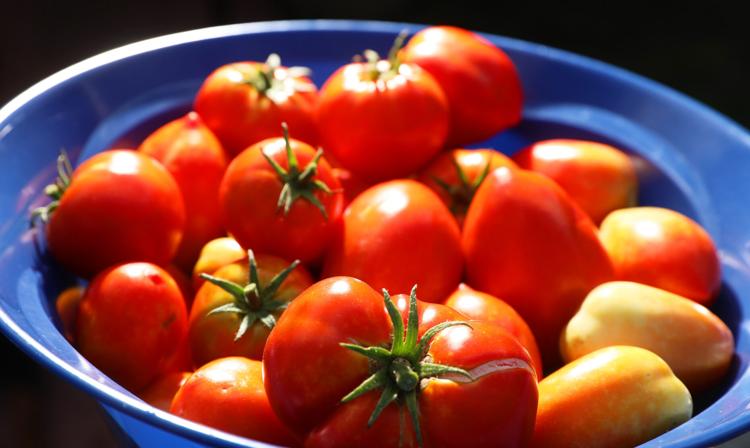 Rapture Brewing Prairie Creek Farms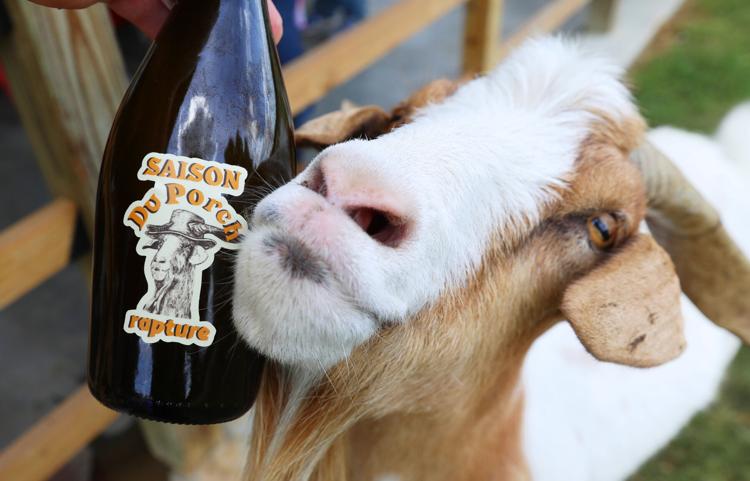 Naturalization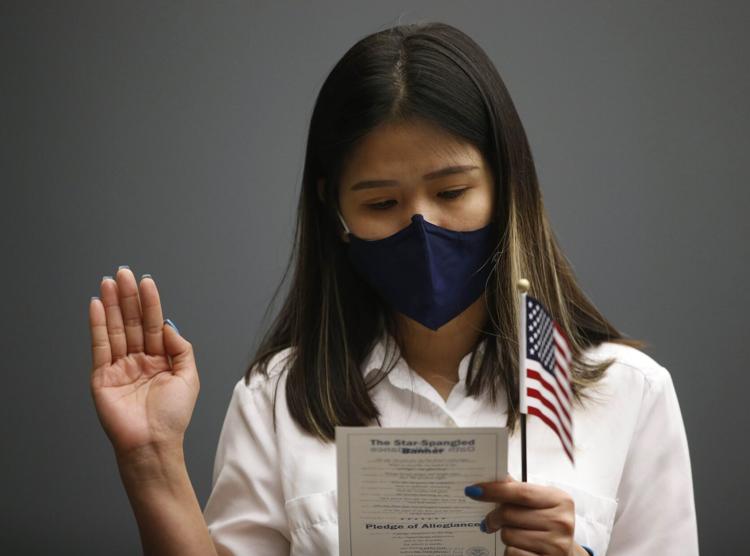 Police Shot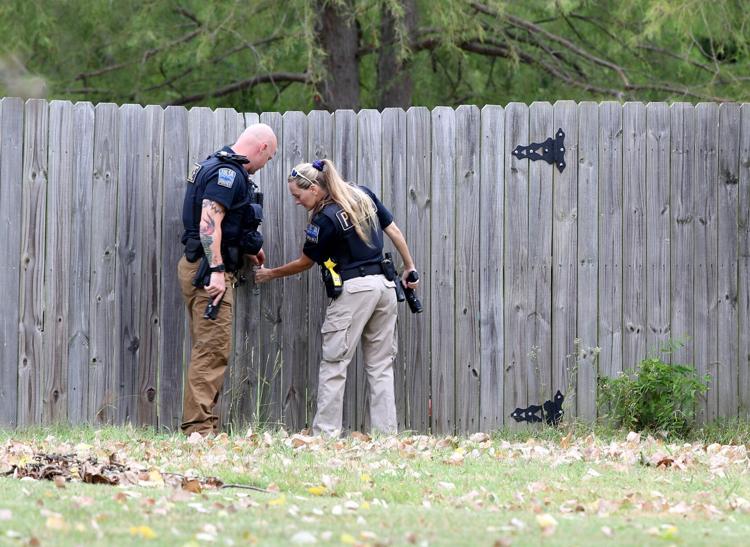 Trump Air Force One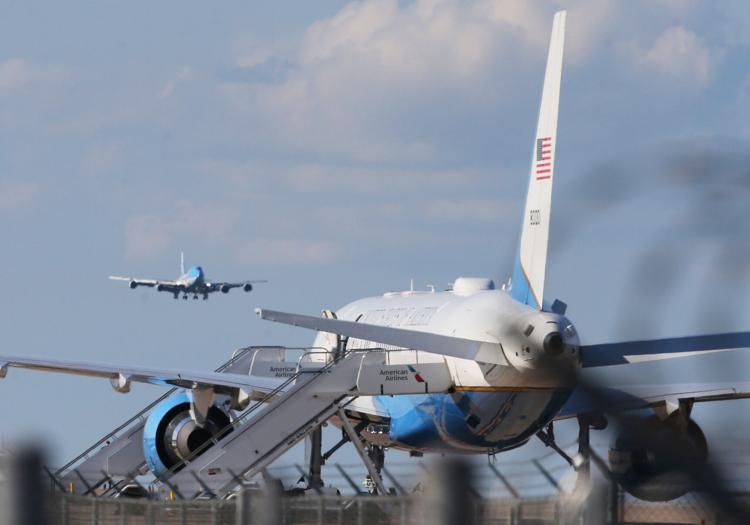 Trump BOK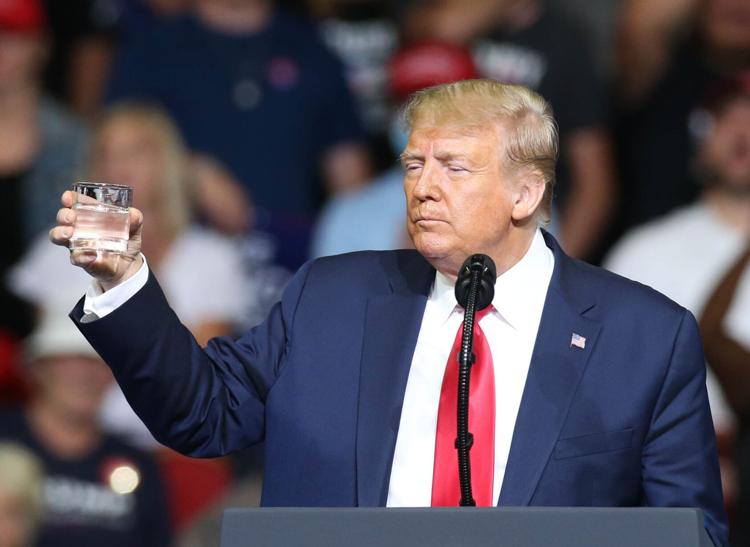 Trump Balloon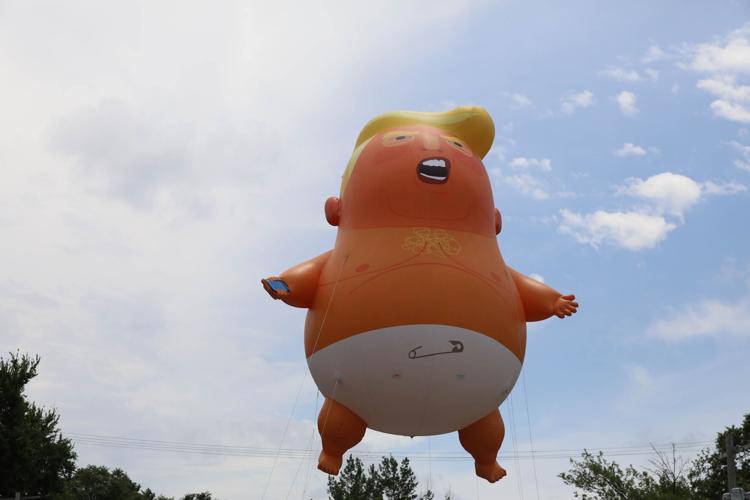 OK Juniors Golf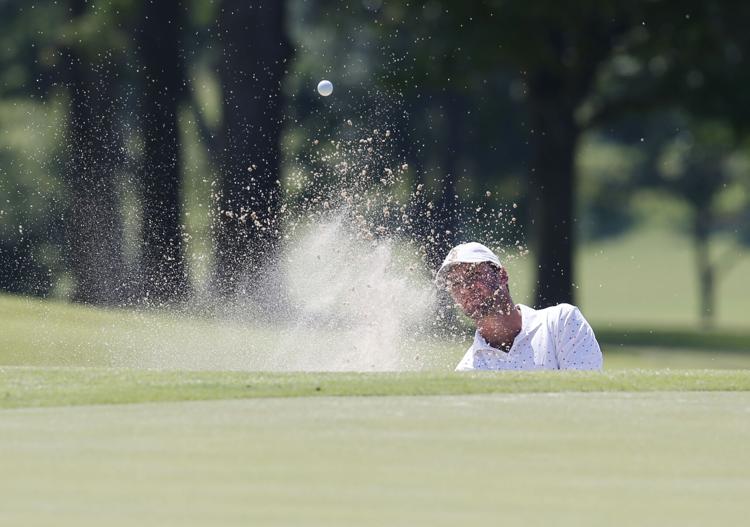 Protest Precautions
CV Osage Casino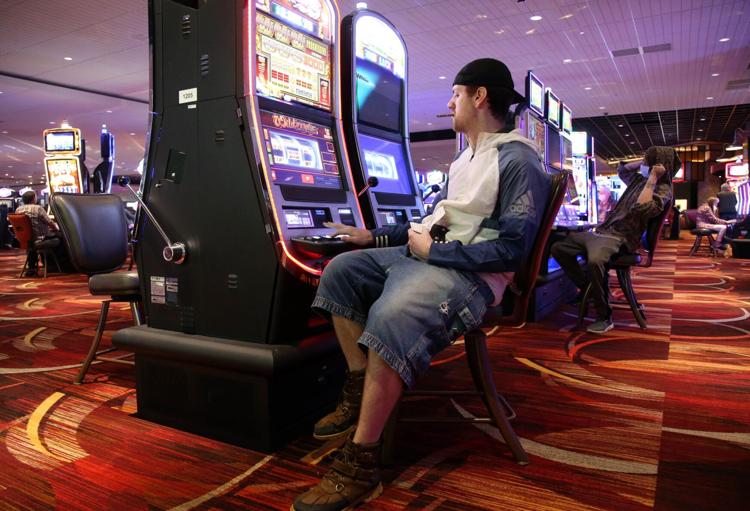 Wild Art Exercise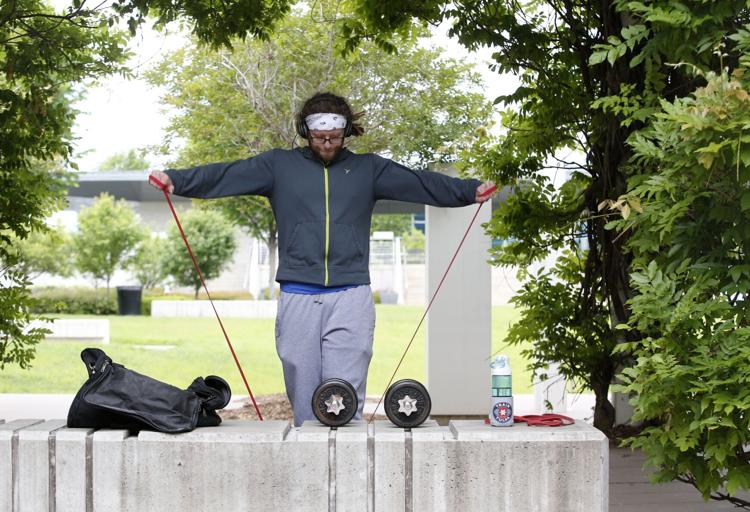 FLYOVER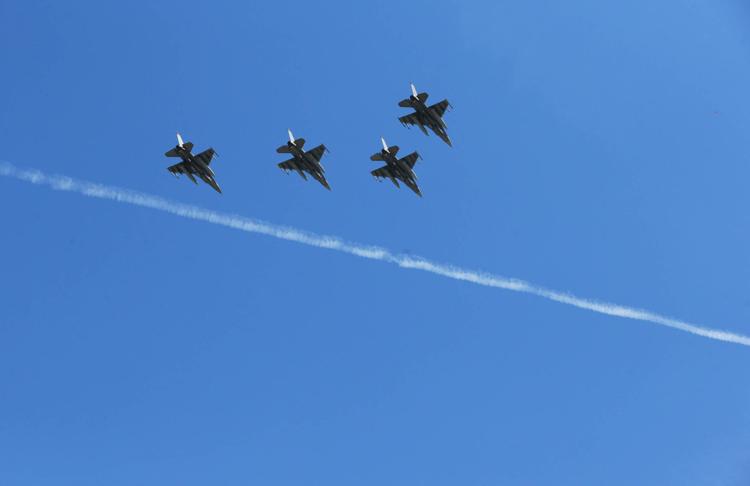 Sunset Clouds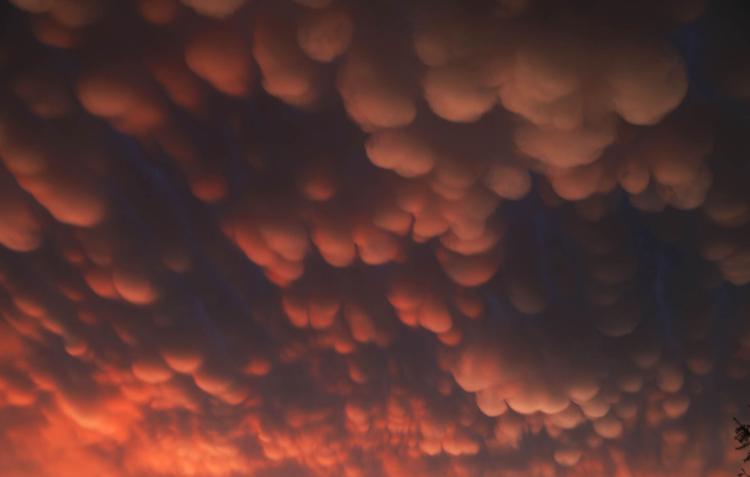 Car Falls from Parking Garage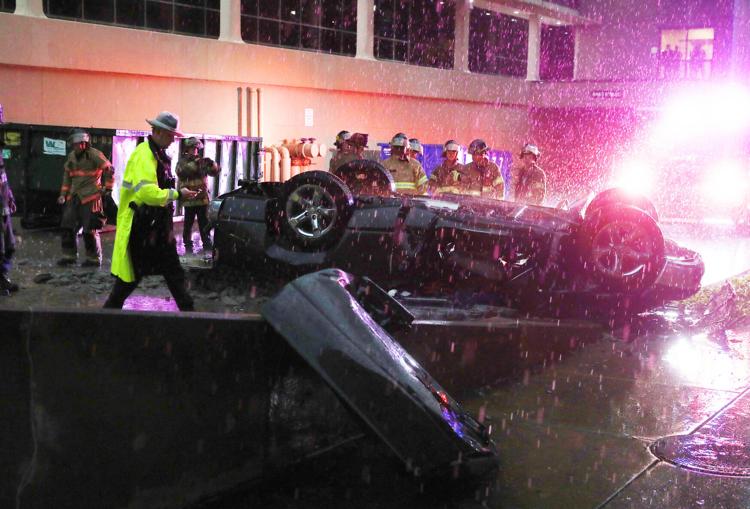 Harlem Globetrotters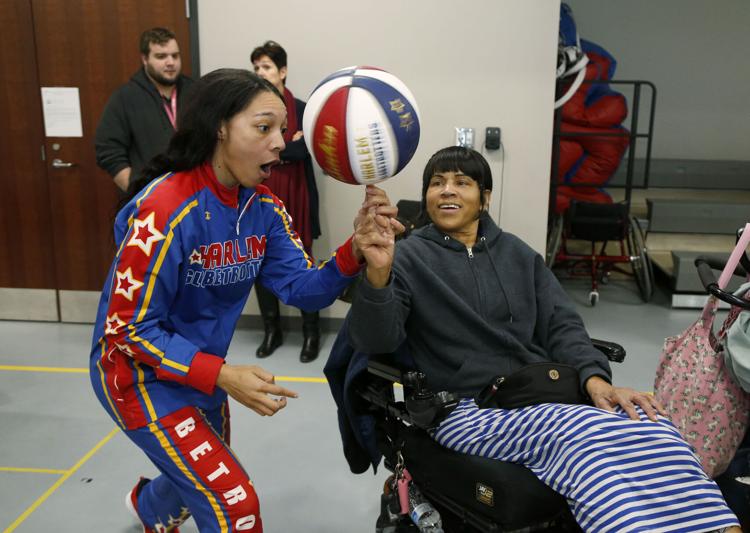 STYX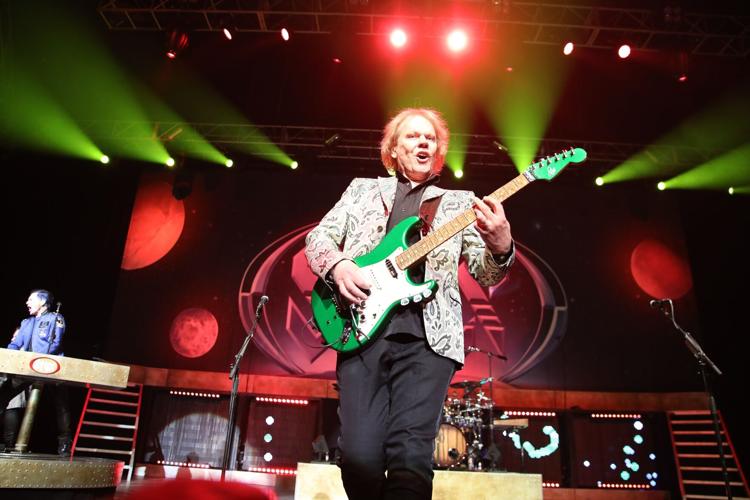 HIDE VERTICAL GALLERY ASSET TITLES
12 months for just $26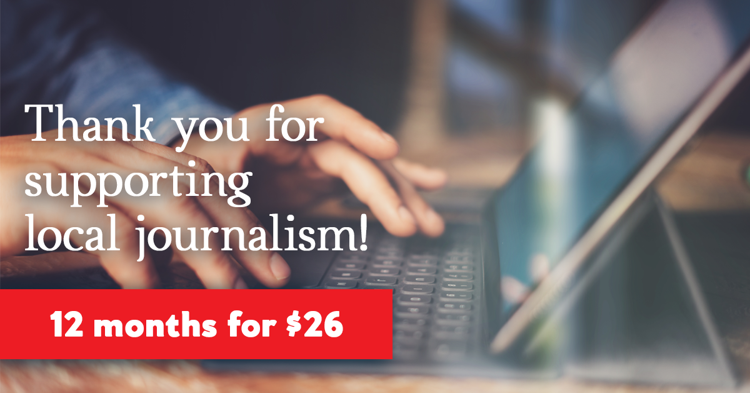 Tom Gilbert, 918-581-8349