There are a lot of definitions for what a winter warmer is. Most say it is a beer that warms you up.
That is the simplest definition. Winter warmers are typically beers with a strong alcohol content that in turn warm your entire body when you drink one.
They are seasonal — hence winter in the title. Breweries will typically come out with porters, strong ales, barleywines and stouts with strong robust malt flavor sometimes mixed with coffee and spices and, of course, higher in alcohol.
According to some Tulsa brewers, a winter warmer is:
• "Something you would want to sit by a campfire when its cold outside and have a glass of." — Ben Birney, Elgin Park
• "Dark, robust, rich, a little higher in alcohol, full-bodied, nice and warming when you drink it." — Eric Marshall, Marshall Brewing
• "Something that makes you feel cozy for the winter." — Travis Richards, Nothing's Left Brewing
• "A big beer that you feel the warmth in your belly." — Jonathan Neff, New Era: Fine Fermentations
• "Something that is a little boozier that will help with the cold weather keeping you warm." — Jake Miller, Heirloom Rustic Ales
Here are 10 winter warmers to find at these Tulsa breweries.
Marshall Brewing Co.
Big Jamoke Coffee, an American robust porter with coffee from Topeca Coffee, 6.8% ABV. The full-bodied beer offers a deep, rich baseline of bittersweet chocolate and toffee tones that highlight the depth and complexity of the world-class coffee roasted in Tulsa.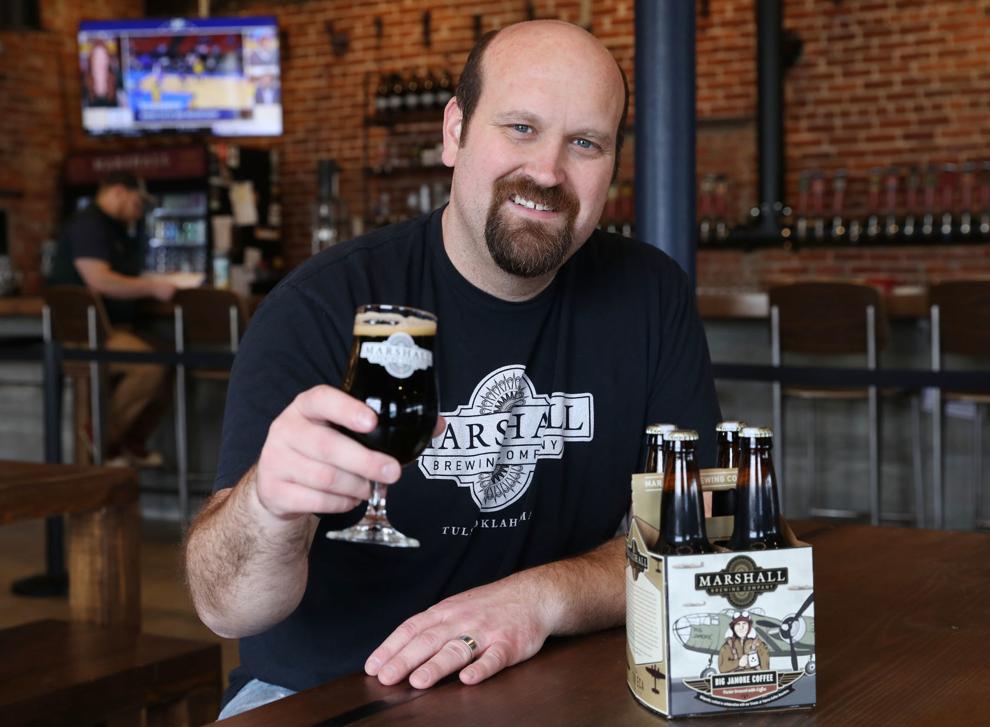 Cabin Boys Brewery
New Fashioned, a Belgian strong ale that comes in at 12.5% ABV. Flavors include cocktail cherries, graham crackers, dates, orange peels and nutmeg.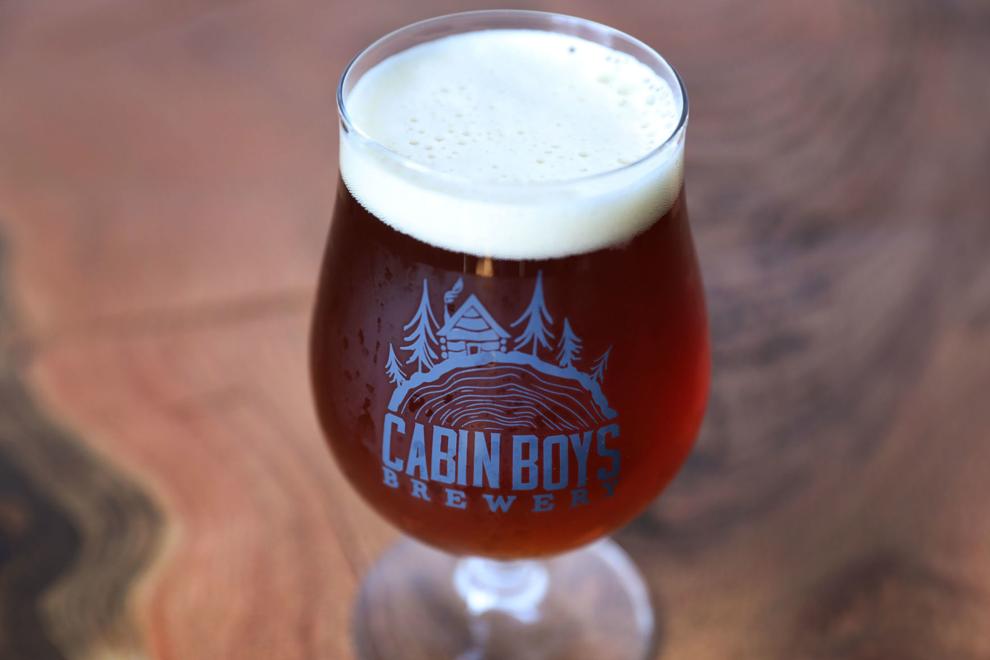 Dead Armadillo Brewery
Take Monday Off, a barleywine that was aged in whiskey barrels, 12% ABV.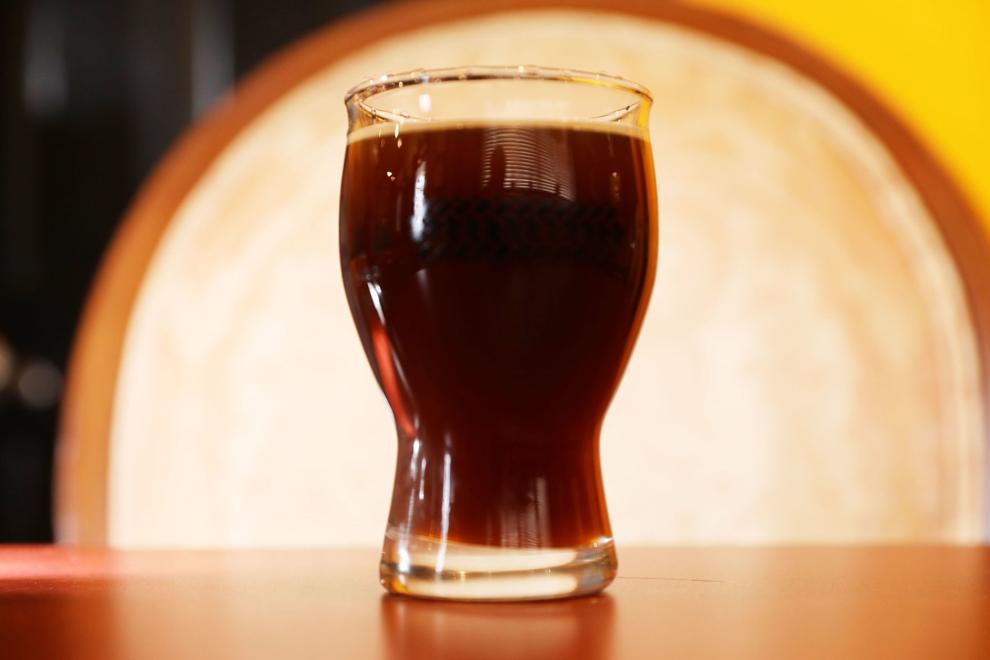 Elgin Park
325 E. Reconciliation Way
The Pine Tar Incident, an Imperial stout, is a reference to Kansas City Royal George Brett's home run that got called back in 1983 due to pine tar too high up on the bat, 11% ABV.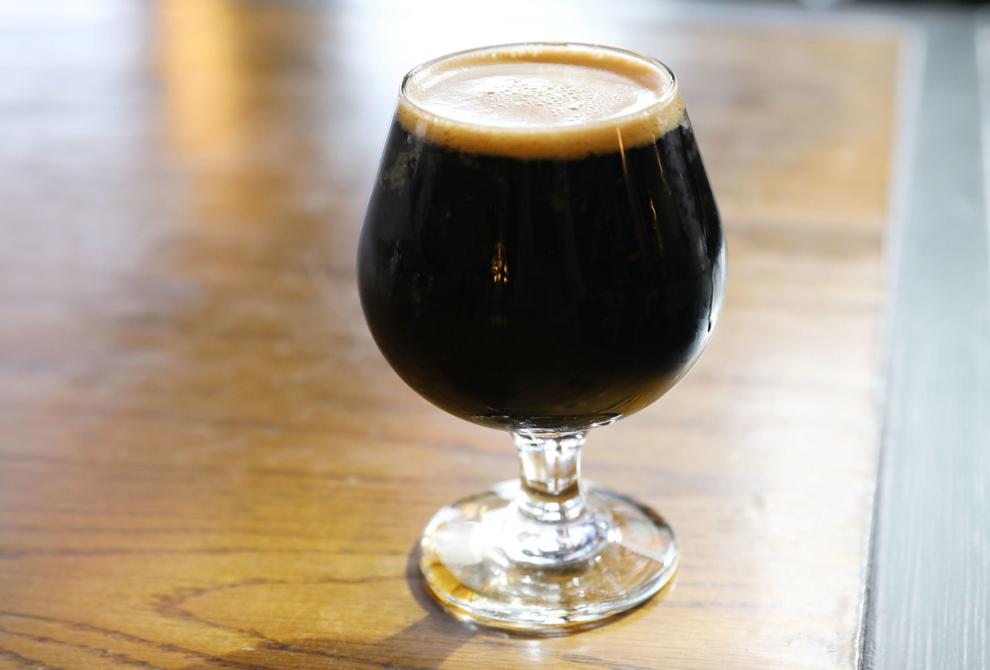 Heirloom Rustic Ales
Barking Water, an English old ale that was boiled for 10 hours to caramelize the malts and raise the sugar content, 8.1% ABV. This beer will be available in early February.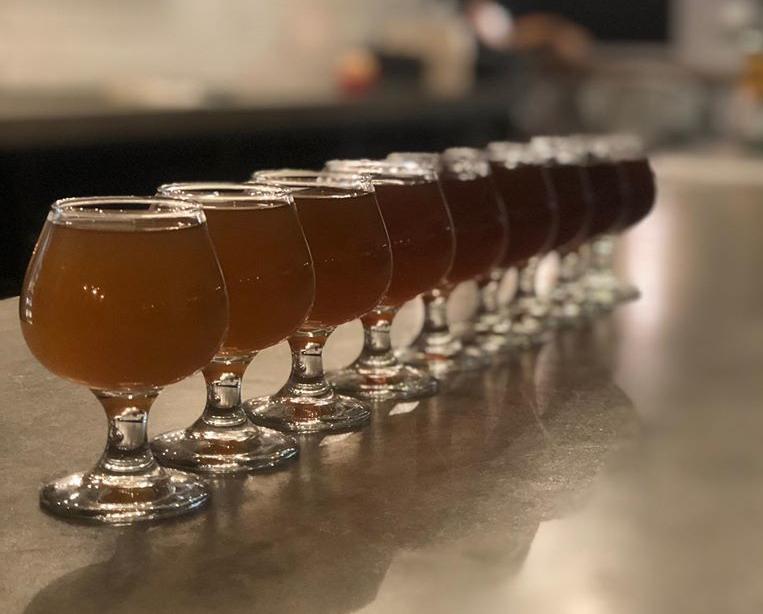 Nothing's Left Brewing Co.
Deez Nuts, a chocolate milk stout with peanut butter and chocolate, named by patrons at its taproom, 8% ABV.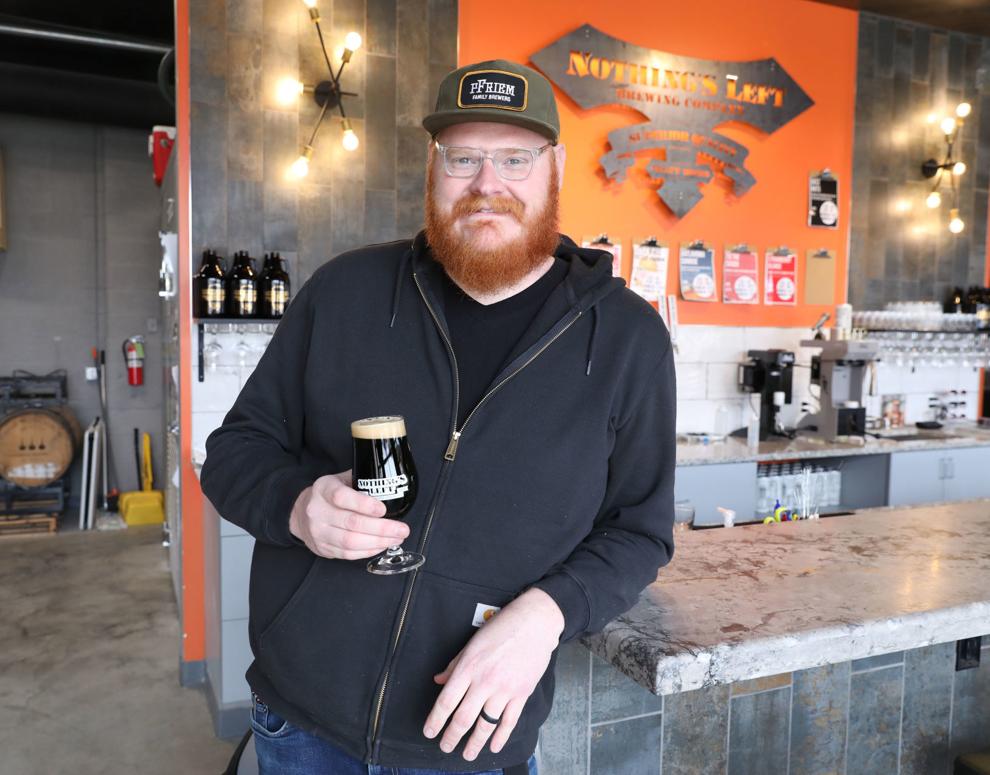 Prairie Brewpub
Corporate Dresscode, a stout aged in Buffalo Trace barrels with added Ghanaian Cacao nibs and vanilla beans, 13% ABV.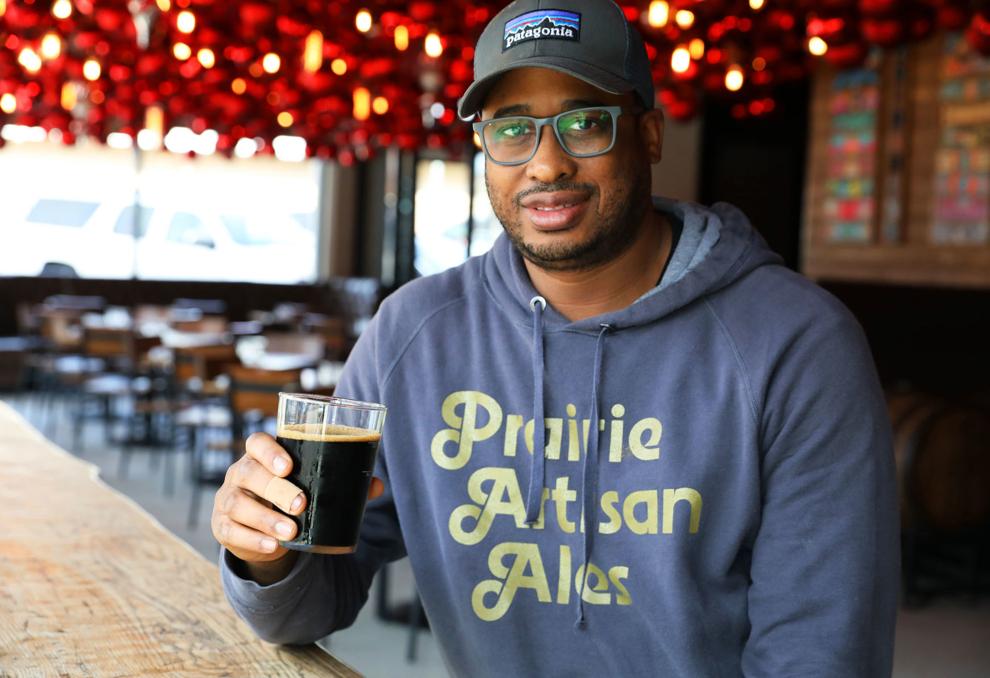 NEFF Brewing Co.
Imperial stout that hasn't been named, a gluten-free beer with roasted buckwheat that gives it a toasty and maple flavor, 12.5%.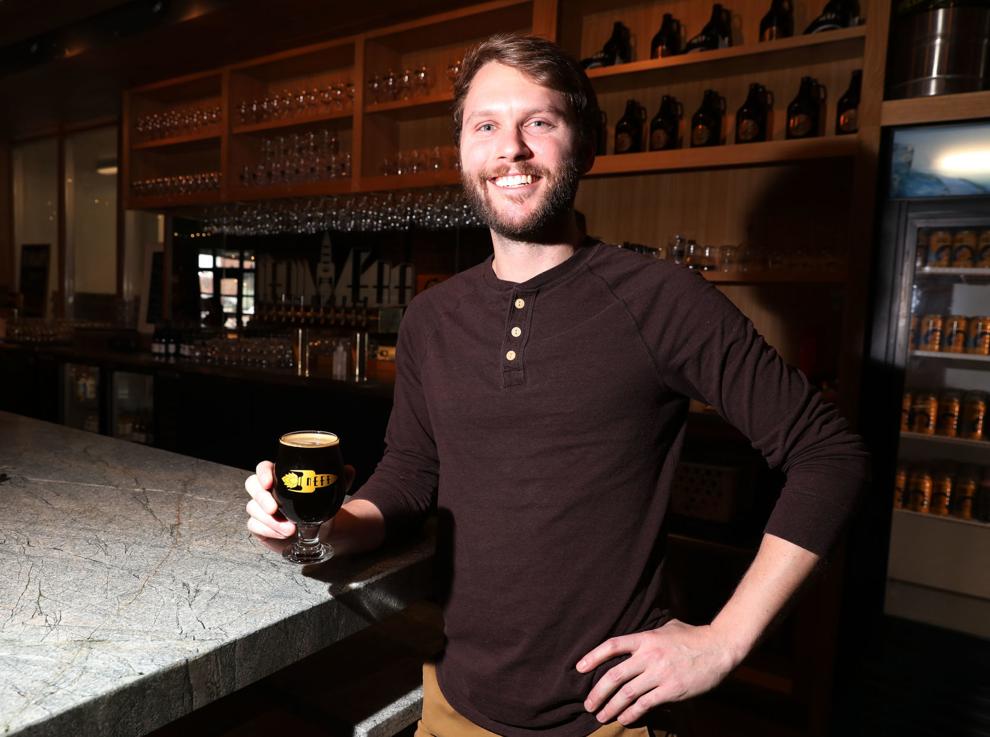 Pippin's Taproom at High Gravity
Boggy Bottom Barleywine Ale 2020 Sighting, the first release of a series that will continue ever year in January, 13% ABV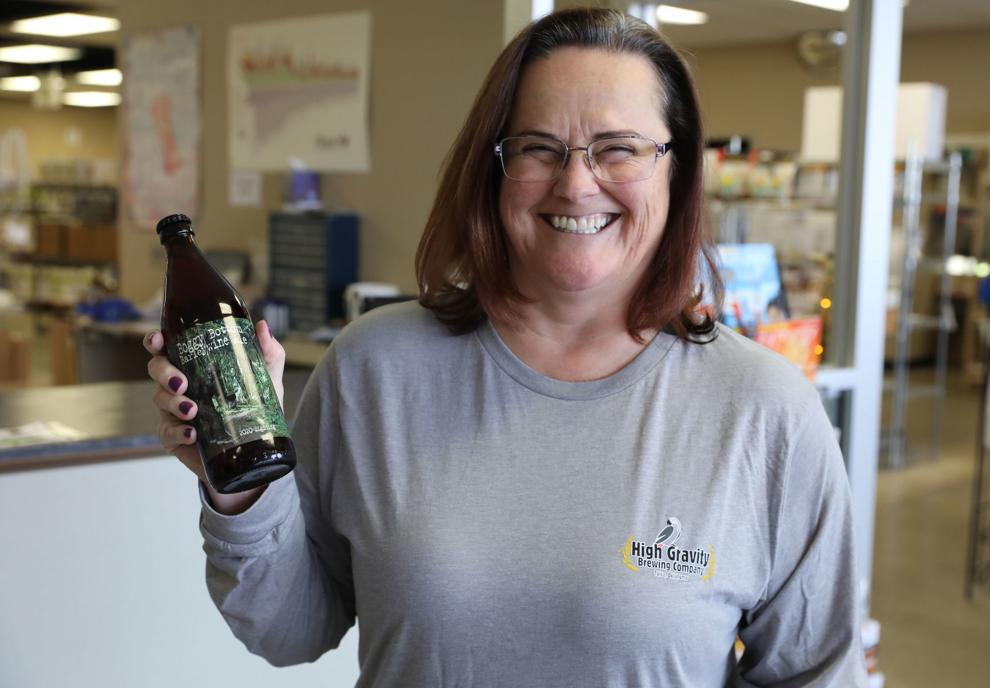 Renaissance Brewing Co.
Nighthawks Coffee Porter, an American Porter with a robust, chocolate, nutty flavor brewed with local coffee roaster Happenstance, 6.4% ABV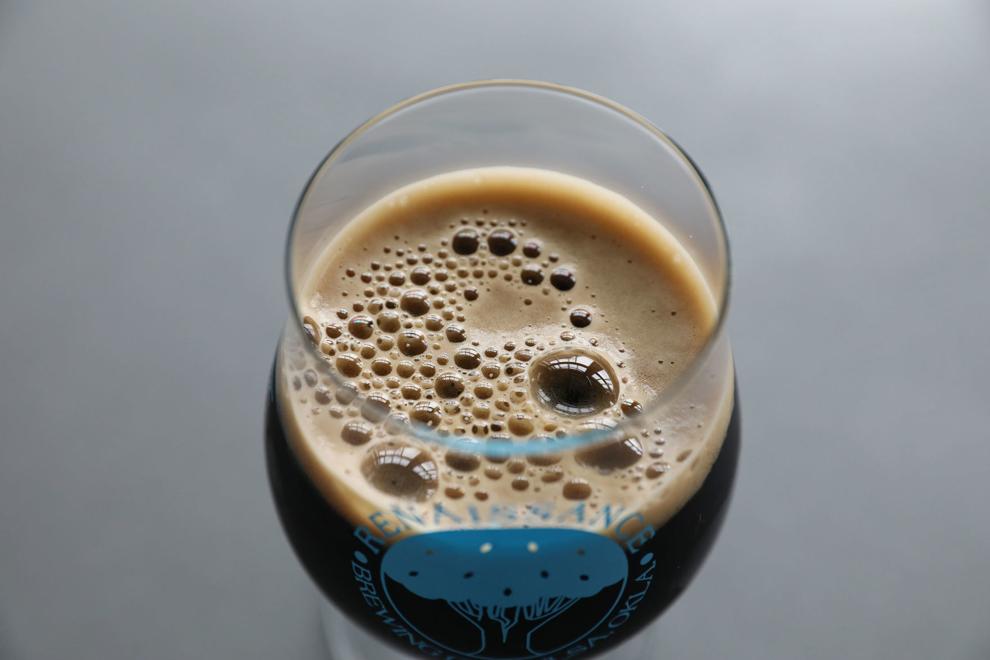 Tom Gilbert
918-581-8349
tom.gilbert
@tulsaworld.com