It has taken seven years for Scott Large of Provisions (a wine and spirits distributor in Tulsa) to land Willett Distillery's products for Oklahoma. Willett has a long history of producing quality whiskey, breaking ground in Bardstown, Kentucky, in 1936, just three years after the repeal of Prohibition.
"After many, many, many years of wanting and trying to get one of the most famous bourbon producers and historic bourbon producers from Kentucky, Willett is now available in Oklahoma as of this week. So I would call your favorite retailer and see if they have it. There's a little bit to be spread around on this first drop, and so the better retailers and the bigger ones will definitely get access to it," Large said.
Willett has a long history, starting in 1684 with Edward Willett and then with his descendants. John David Willett brewed in four distilleries in Kentucky in the 1800s. On St. Patrick's Day 1937, they sold their first whiskey out of the Bardstown location and haven't stopped since. It is still a family business.
"One of the reasons why this is such a big deal and why it's the biggest news in the market since the laws changed is simple: Willett has never been available before in Oklahoma and is considered one of the best, if not the best, and it has massive brand awareness. To think we have gone all these years without one of the best, most sought-after bourbons never available before is crazy, but that's the truth," Large said.
Willett has two streams flowing through the property that they use for their products.
"Most of the recipes you see, particularly on the small-batch ones, are direct recipes from their great-grandfather. So these are old-timey things. The reputation just proceeds them everywhere. I mean, Willett is one of the great distillers because they've been so consistent for so long for so many years, and we're just thrilled, honestly, really can't believe it."
Here are some of the products that are hitting shelves.
Willett Family Estate Pot Still Reserve Bourbon .750L, Estimated retail $49.95-$55.95.
Willett Family Estate Bottled 4-Year Rye .750L, $59.99-69.99
Willett Family Estate Noah's Mill Small Batch Bourbon .750L, $59.99-69.99
Willett Family Estate Rowan's Creek Small Batch Bourbon .750L, $45.99-$49.99
Photos: Oktoberfest beers, local, regional and international
Oktoberfest beers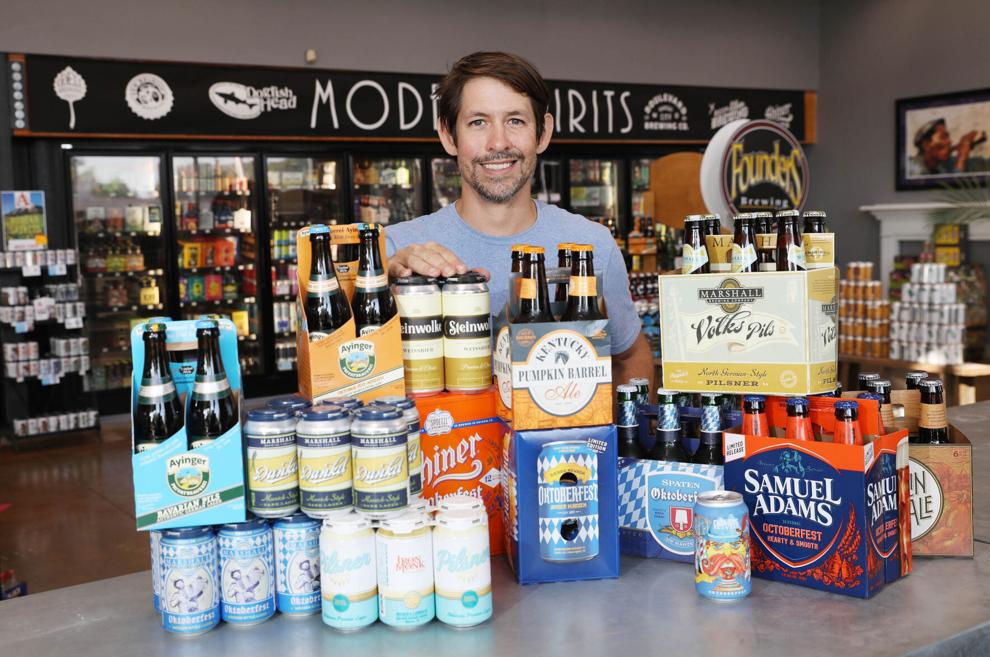 Oktoberfest beers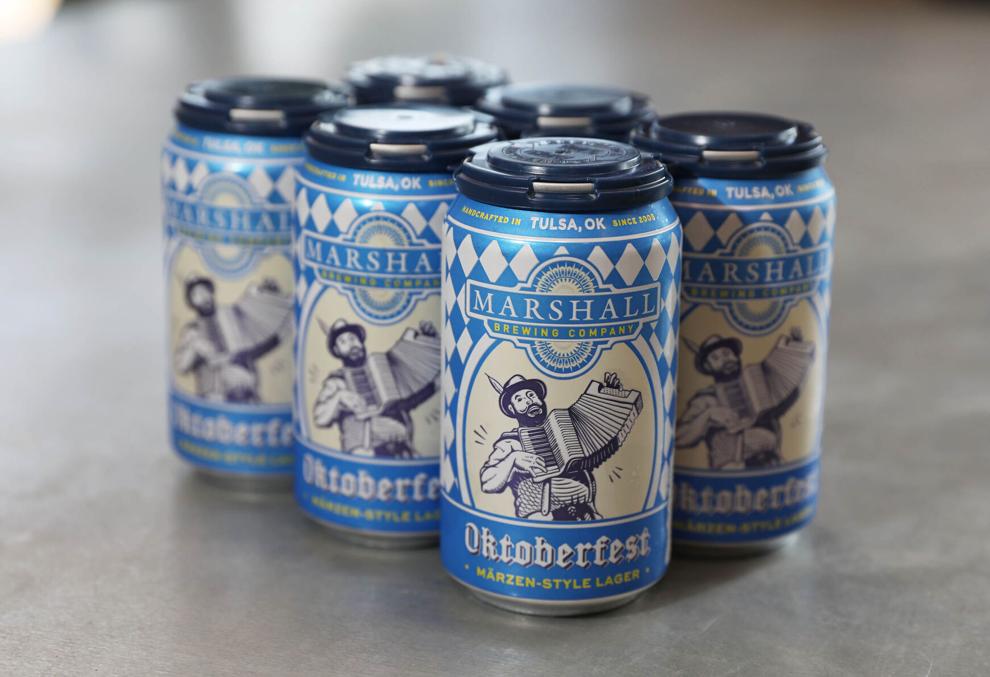 Oktoberfest beers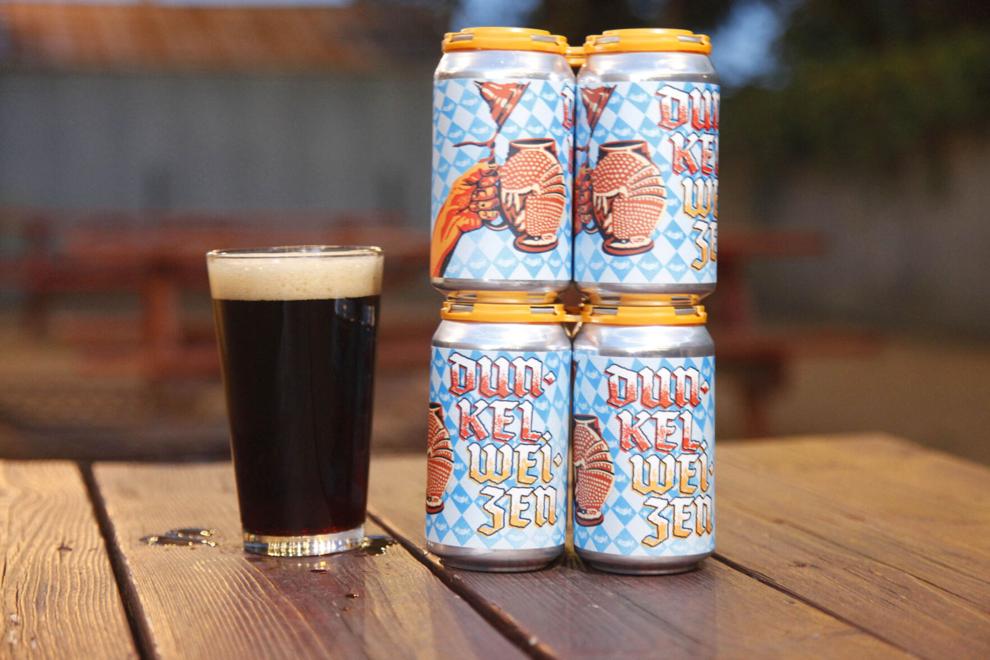 Oktoberfest beers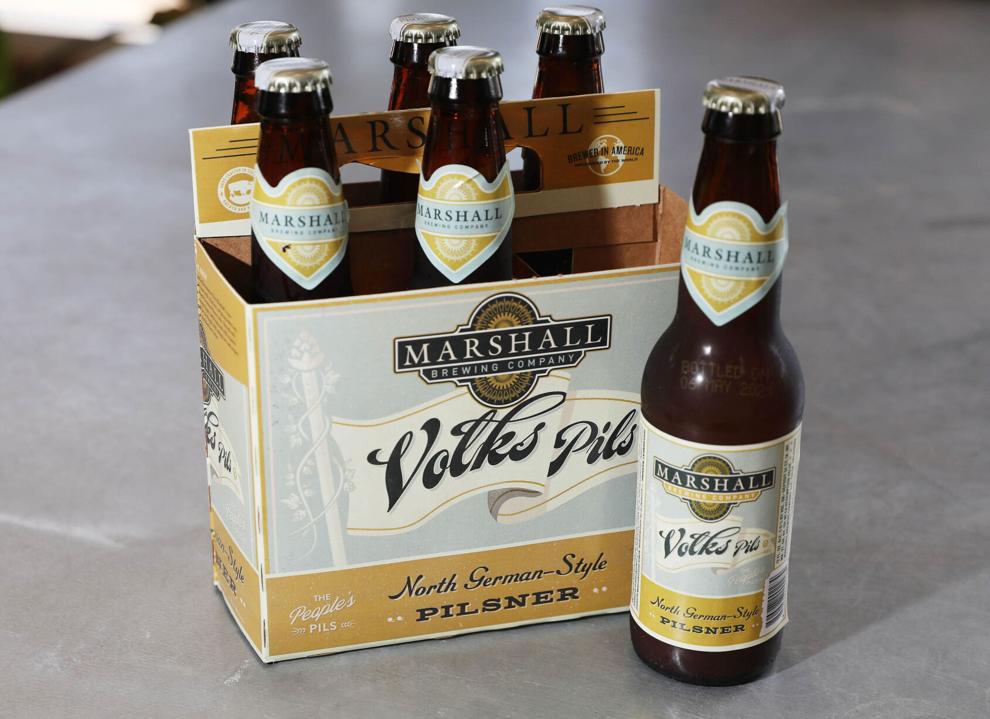 Oktoberfest beers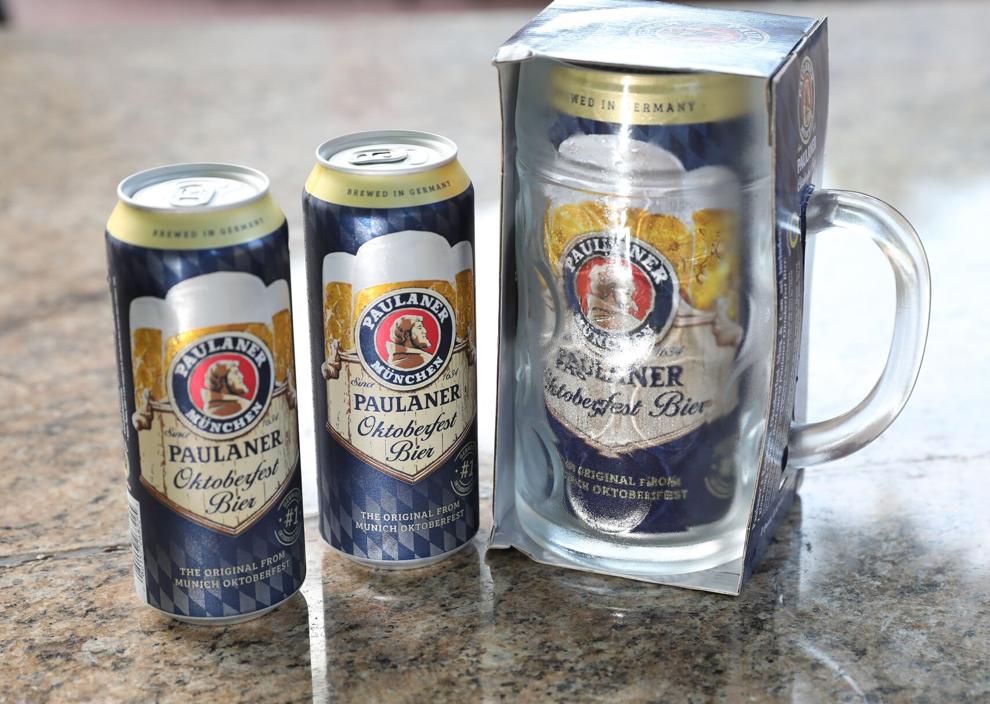 Oktoberfest beers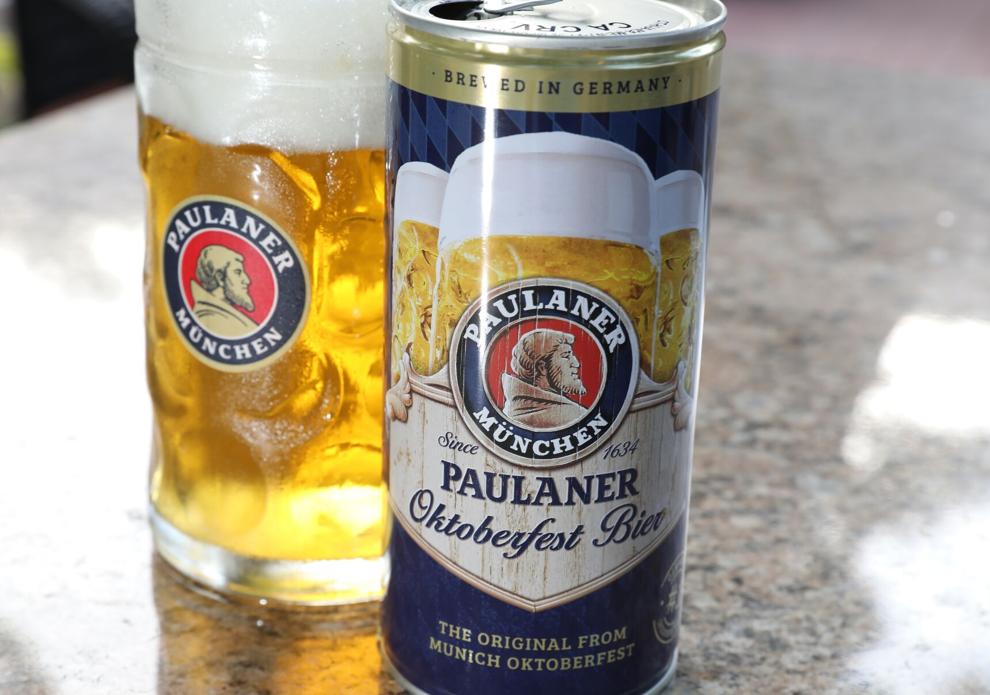 Oktoberfest beers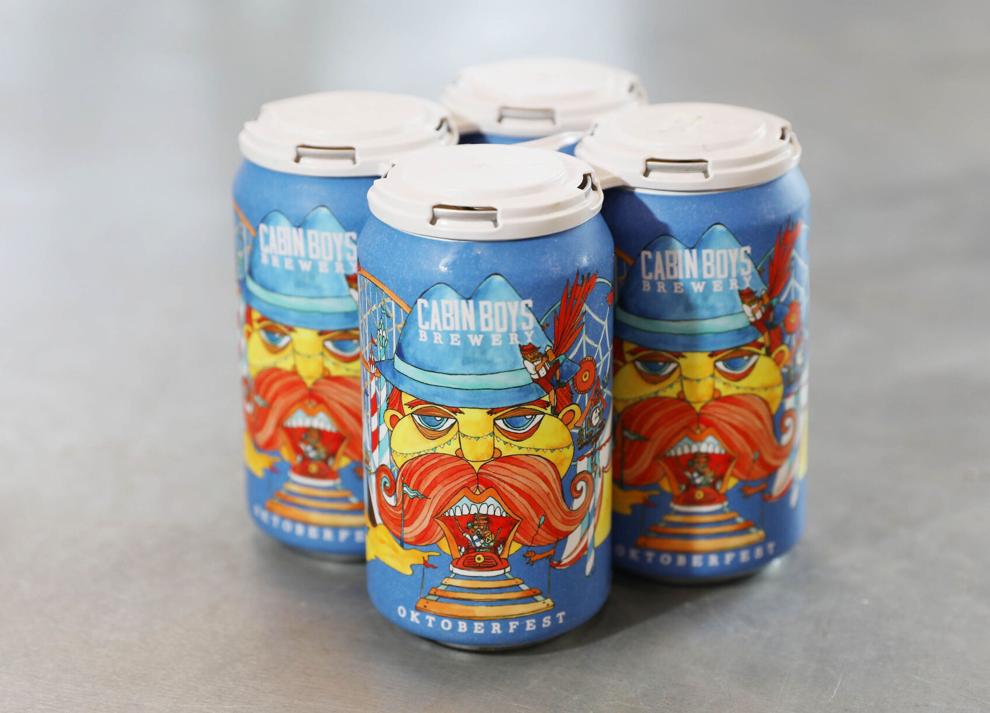 Oktoberfest beers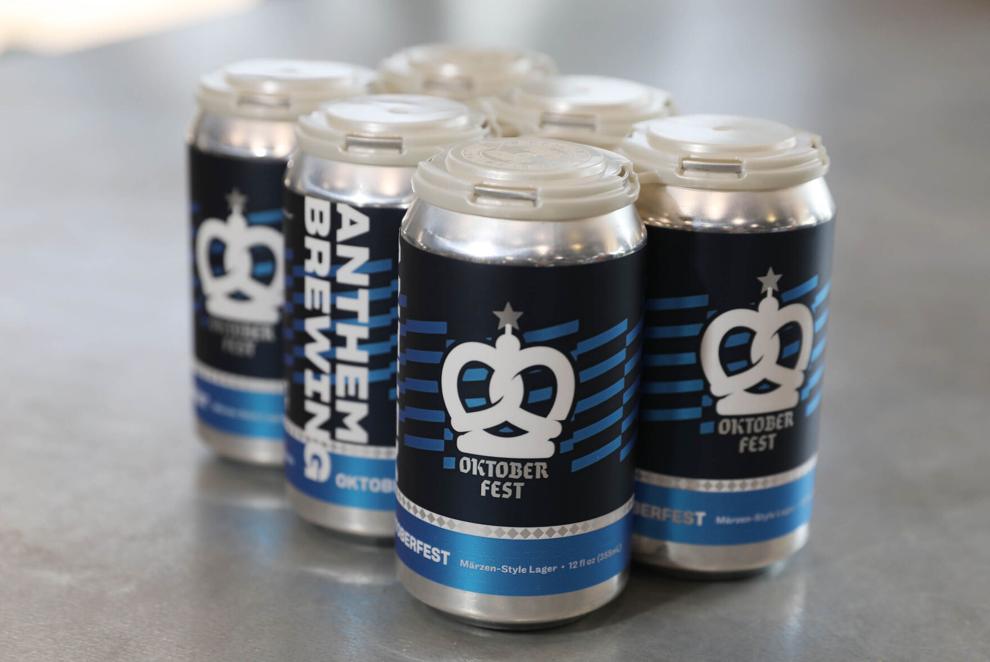 Oktoberfest beers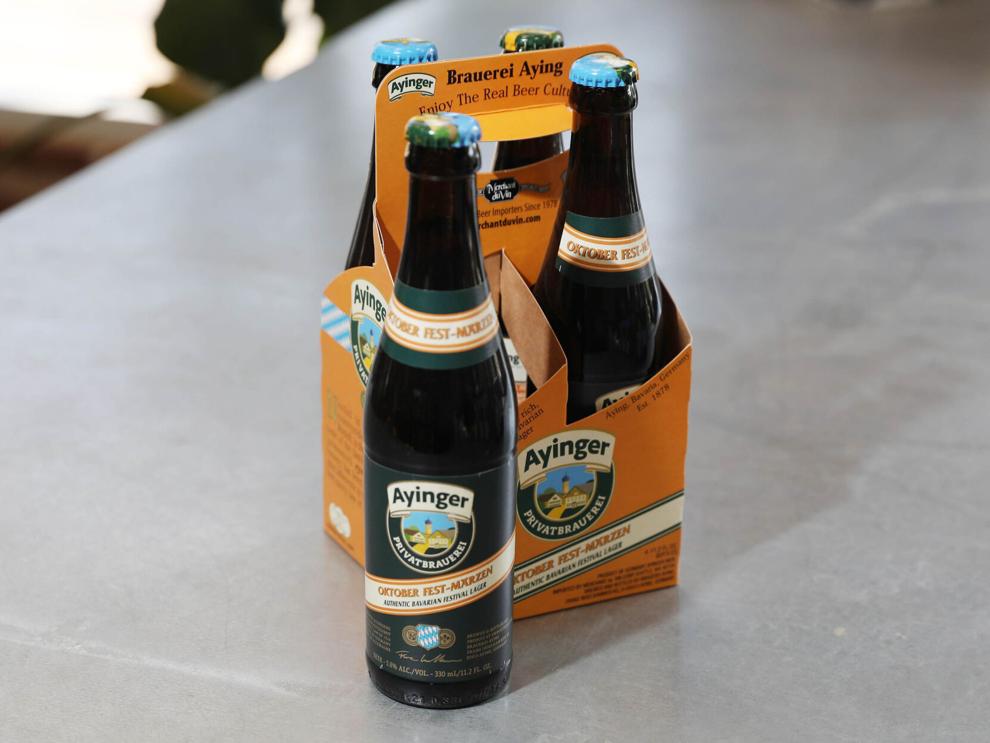 Oktoberfest beers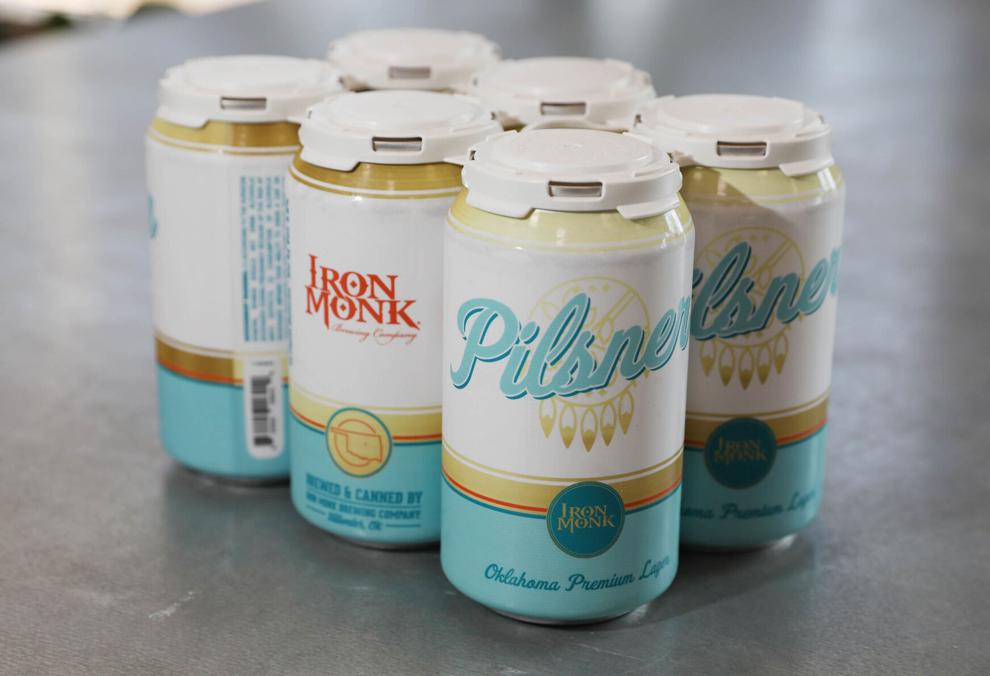 Oktoberfest beers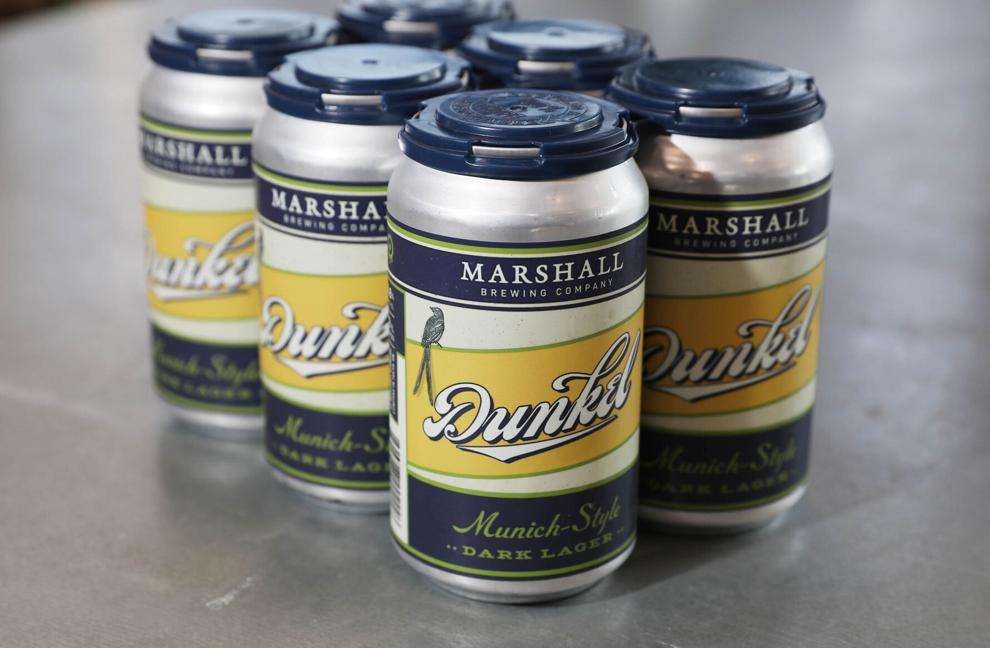 Oktoberfest beers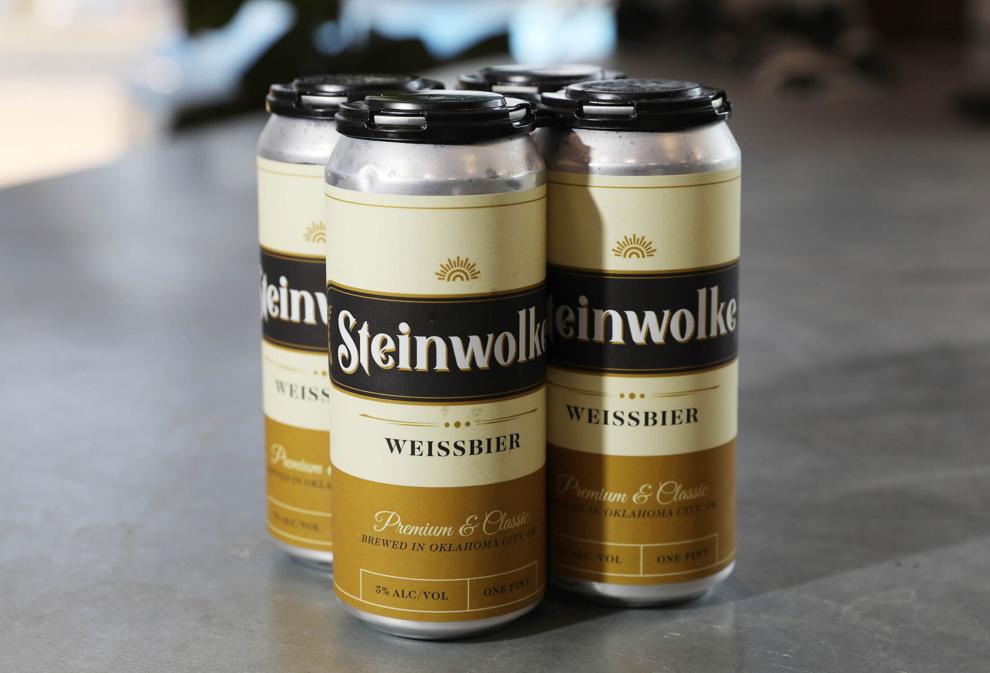 Oktoberfest beers
Oktoberfest beers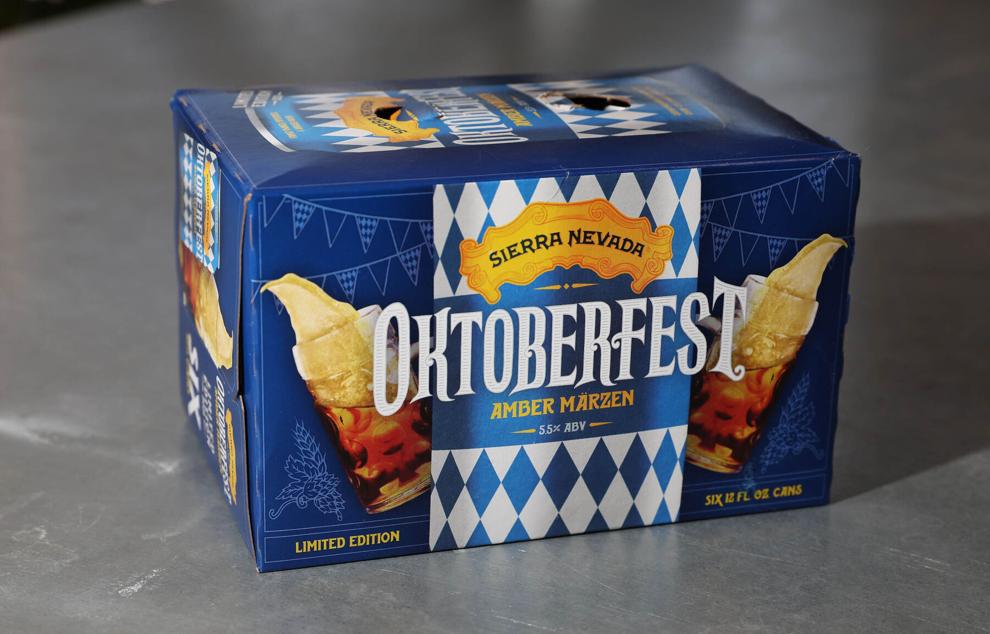 Oktoberfest beers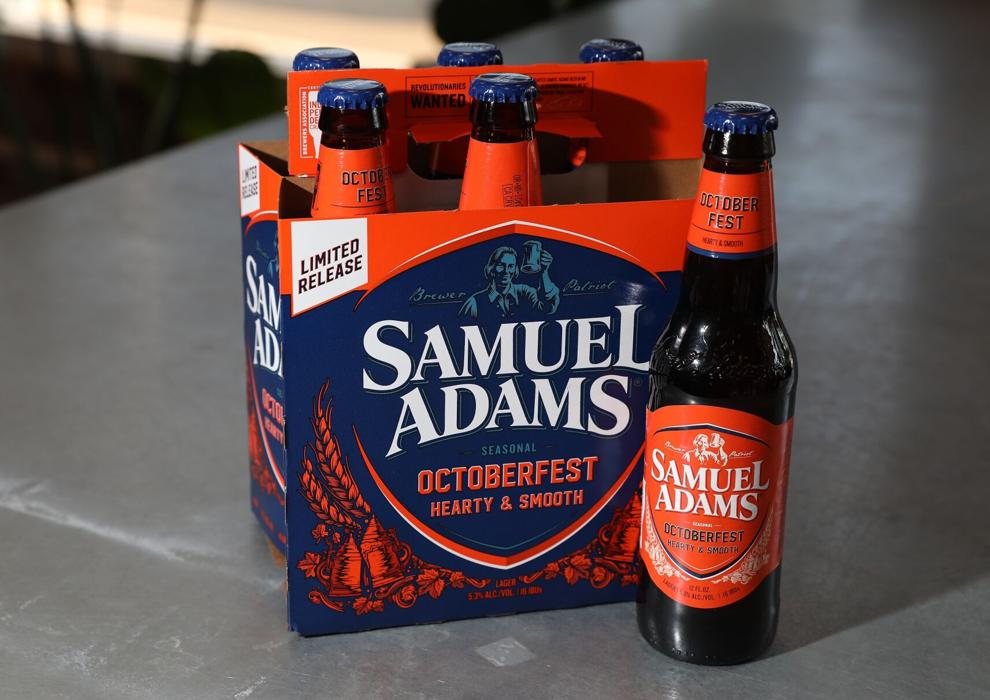 Oktoberfest beers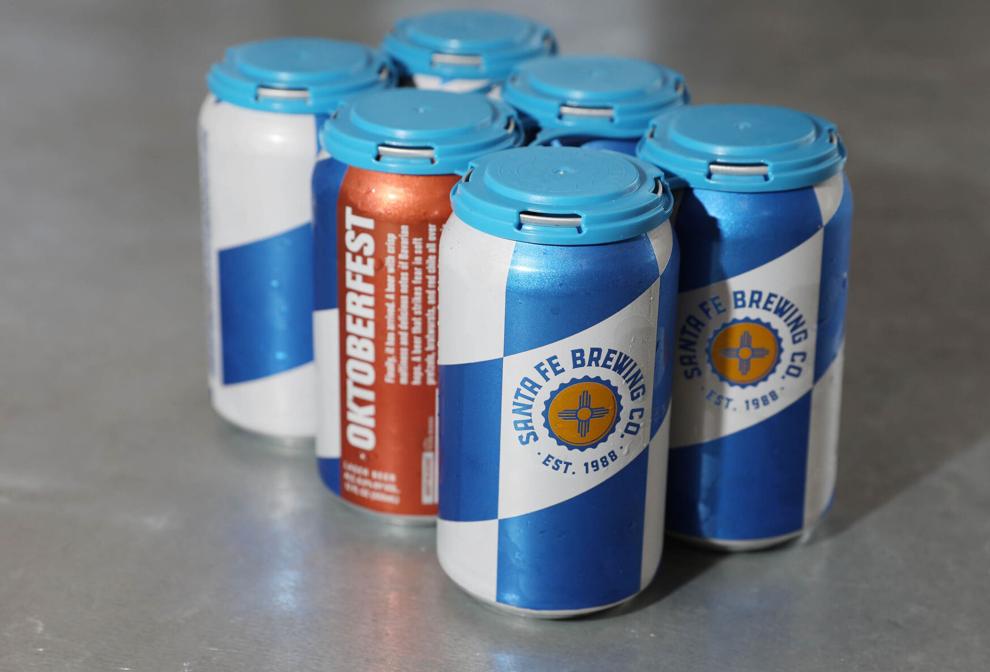 Oktoberfest beers
Oktoberfest beers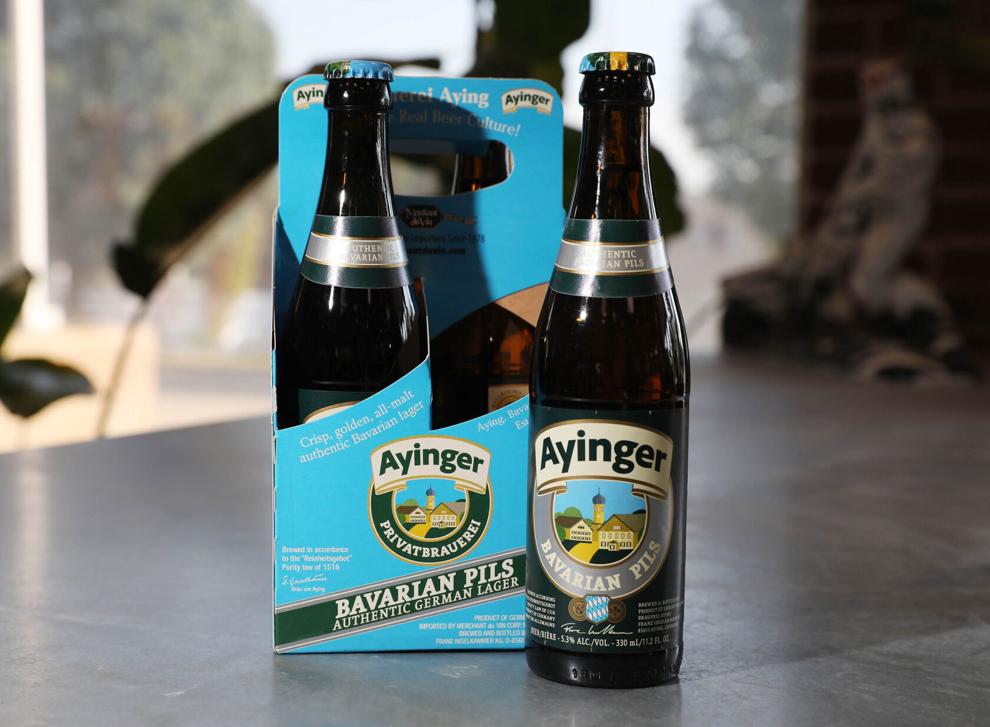 Oktoberfest beers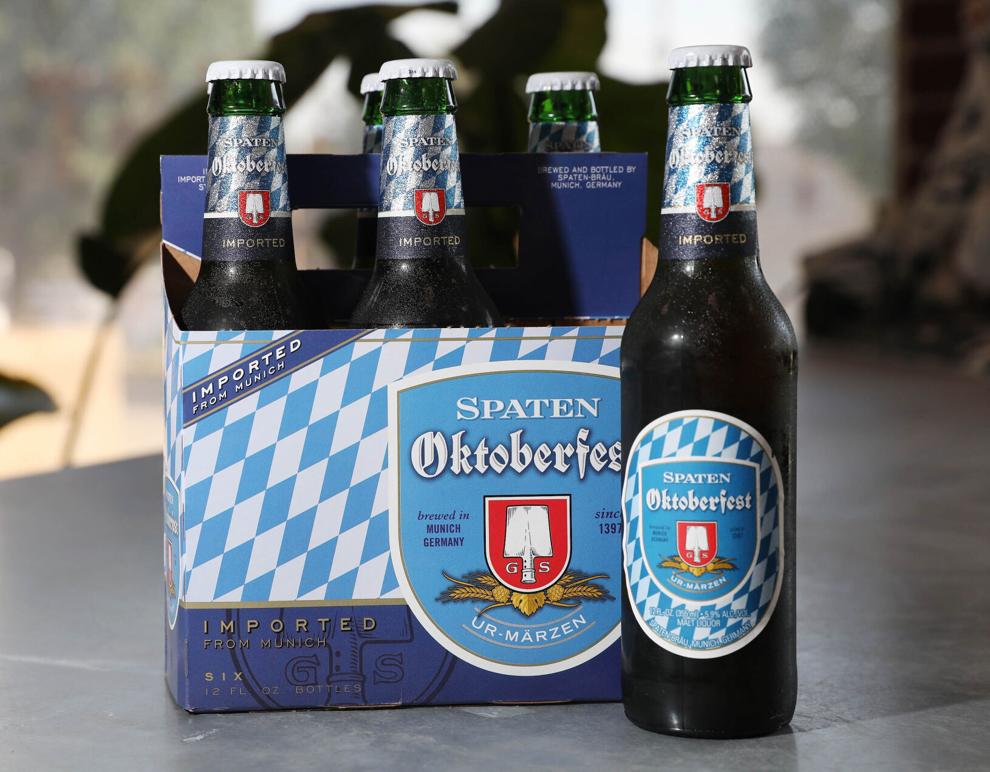 Oktoberfest beers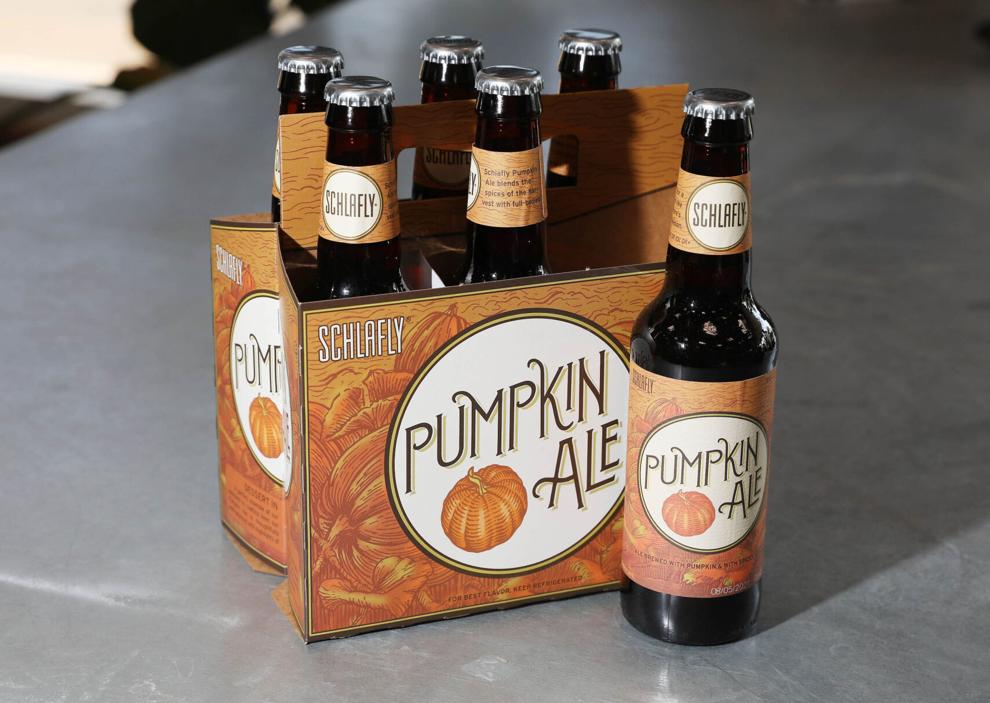 Oktoberfest beers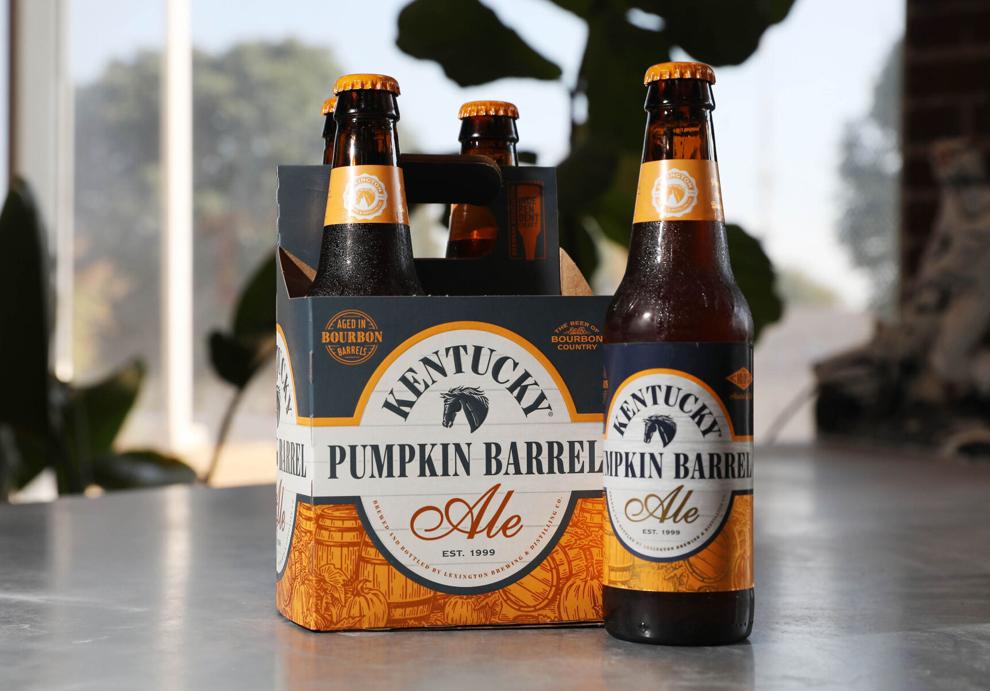 Oktoberfest beers