Pre-pandemic, you couldn't buy a cocktail at an establishment and take it home. Then, with sales sagging, a law passed that allowed cocktails to-go, as long as they were sealed similar to what you buy at a liquor store.
The law took effect in May and has helped some with sales, but most locations locally are just getting into the cocktails-to-go business.
Josh Royal, an owner/partner of Roosevelt's gastropub, 1551 E. 15th St., started a craft beer establishment with 79 taps of beers, ciders, and wines. But Royal says cocktails have become quite popular, too. They began doing cocktails to go when the law passed. He purchased a canning machine and experimented with ingredient levels and added a little CO2 to keep some pressure on the cans.
"We thought we were just going to pour into a 16-ounce cup, slap a lid on it, throw some tape on it, maybe leave the straw wrapper on like they do in New Orleans. That was a very, very quick 'No.' So, lots of rules behind it, but that's OK. Right now, we're doing 8- and 12-ounce cans, and we have some bigger plastic containers for our frozen drinks.
"The can feels real, feels legit, plus having it labeled. There's a lot that goes into it. It's not just pouring a drink into a can; it's a lot more science behind it. And it's taken several months of experimenting and trial and error to try and figure it all out. I think we're here. We're making progress and it's fun and changing every day," Royal said.
Prices vary depending on the drink; a fresh-squeezed margarita in a 12-ounce can is actually two drinks.
"I've done a couple of different things. Some of them are just ready to drink right out of the can. Those are like six or seven bucks. And then some of them are actually two cocktails poured into small cocktail glasses over ice. Those will run you $8 to $10. It just depends on what's in it and the work that goes into it. They are a little bit cheaper than getting that cocktail here in-house," Royal said.
The law allowing cocktails to-go isn't permanent now, but Royal hopes it will stick around.
"The law is for one year as of now. It was designed to help us with things that happened last year. It would've been better if it happened last year, but I'm not going to complain. We're doing it. Customers are excited about it. Most people feel a little bit weird walking out of here with one. It's still getting people used to it saying, 'Hey, this is fine, just don't open it inside, take it outside, take it home with you, don't drink it in your car.' "
Valkyrie, a destination cocktail bar at 13 E. Reconciliation Way, is very close to selling its own cocktails to-go. They will be called Skål.
"One thing about the company, and Valkyrie in general, is everything's very intentional," Drea Nieves, marketing director for Valkyrie, said. "We wanted to make sure that we took the time to figure out how we wanted to present it and what our message was going to be. And one thing that we're really excited about is this idea of bringing Valkyrie to your house. So it's Valkyrie at home, but we didn't want it to just be that. So that's how we came up with the Skål, which is what we're calling it, which is 'cheers' in Norse. So kind of tying that Valkyrie brand feel into it, but having it be its own thing."
Valkyrie is starting with four cocktails that will be packaged in glass containers. They include The Church, with London dry gin and Aperol, lemon juice, Cocchi Americano and simple syrup; Boukman Daiquiri, with Flor de Cana White rum, Reviseur V5 Cognac, lime juice and cinnamon syrup; Granny Smith & Wesson, with Copper and Kings Apple Brandy, Cynar, Carpano Antica, Apple Bitters and Cinnamon Tincture; and Decrepit Method with Elijah Craig Bourbon, Rittenhouse Rye, Demerara Syrup and house aromatic bitters.
"They're all pretty different," 
Nieves said. "You can get a wide array of what you're looking for in these four. For example, the Church is going to be a little bit more citrus-forward. It's light, it's refreshing. Decrepit Method is more of an old-fashioned kind of cocktail. The main difference is that it's a split base, so it's gonna have two different kinds of base.
"Then you have more of the flavorful with the Boukman Daiquiri and the Granny Smith & Wesson. We joked that it tastes like kissing your grandma because it's just, you know, it's like apple and warm and cozy and everything that you need for the fall."
Valkyrie is going a step further in its cocktails to-go. It has a QR code on each label that will take you to a website with videos of bartenders preparing the cocktails at their home, just like you would if you took it home.
"So when you're watching the video, we will be using all the professional tools. We inserted tidbits like, if you don't have a jigger, here's what you can use instead. One really cool thing that was going to go along with these is we're also working on bartending kits so that when we launch this, we will also be launching that, and you can purchase them. It's going to have our Skål branding. So you can really get that feel and make it your own at home," Nevis said.
Ordering the cocktails and supplies will be easy: go to the website, order, pay and put down a time to pick up. Patrons can also order at the location but will have to wait while the cocktail is made.
"The system is set up to give us enough time so that even though we might be busy, we still have time to get those orders ready. And we know when we need to have them ready. It's going to be fairly simple."
If you are wanting cocktails to-go with your Mexican food, there are a couple options. Chimi's Mexican Food, 1304 E. 15th St., offers to-go margaritas.
And Mi Cocina, 1342 E. 15th St., also offers its popular frozen cocktail called Mambo Taxi, which has tequila, lime, agave, red wine, brandy and fruit juice. Mi Cocina also offers its Frozen Skinny Margarita, Skinny Mambo and the Mi Cocina Margarita in the to-go cans. Mi Cocina goes an extra step and puts its canned frozen cocktails in a sealed bag when you purchase them.
50 things we're loving about Tulsa in 2021
Hummingbird Fine Craft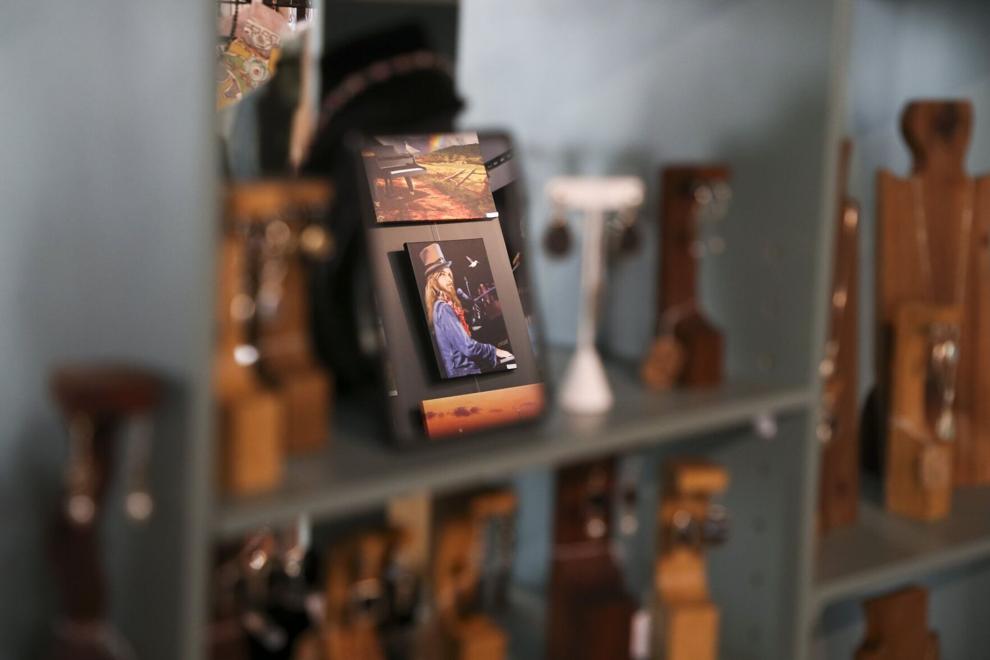 American Inheritance Confectionery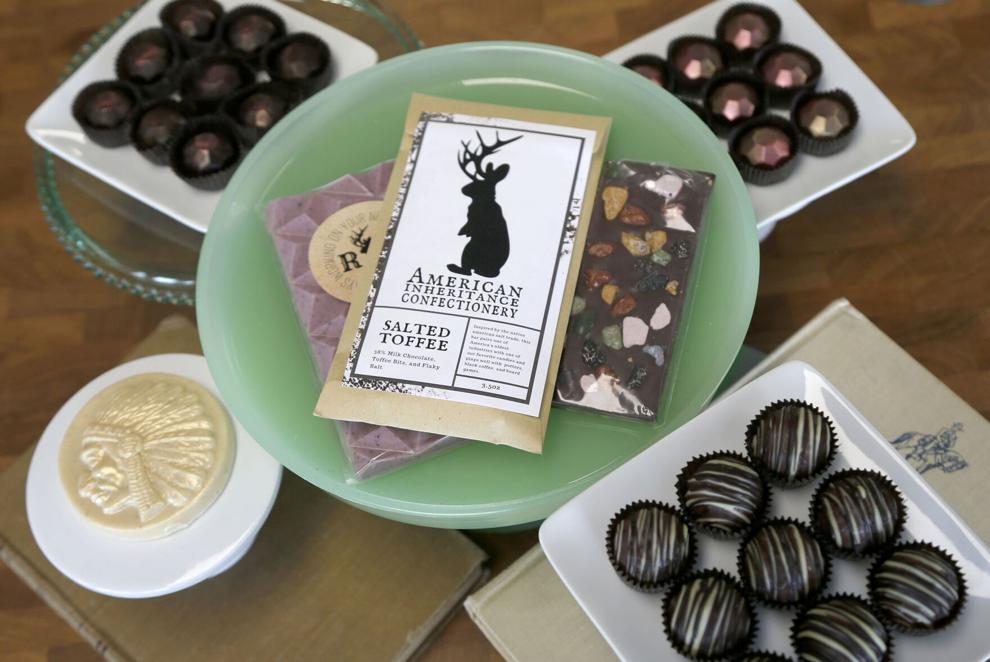 La Tertulia
Poppi's Urban Spa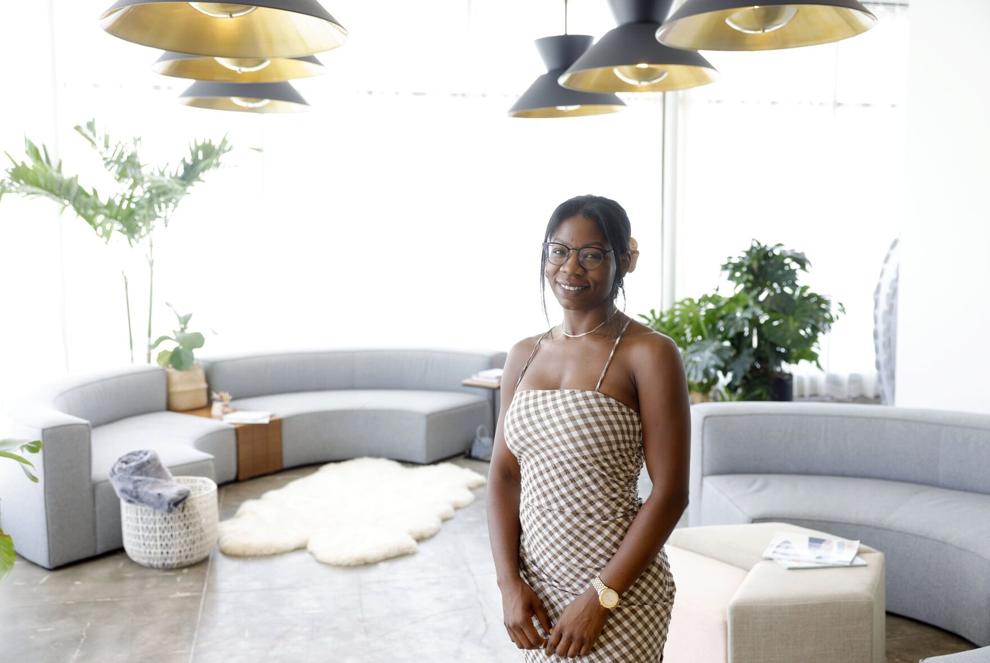 Patio 201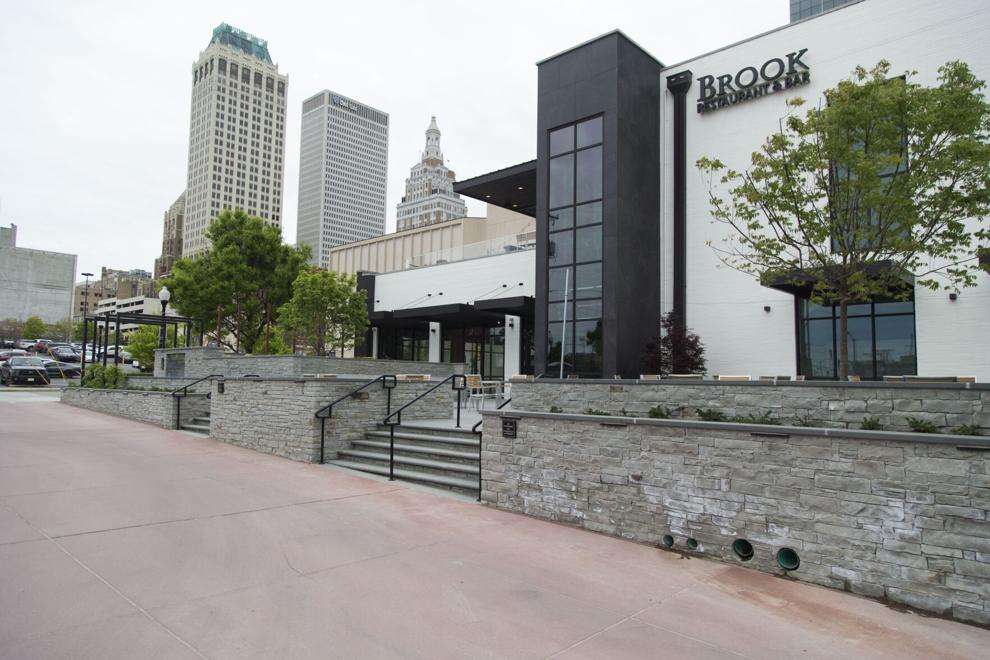 Restaurant Basque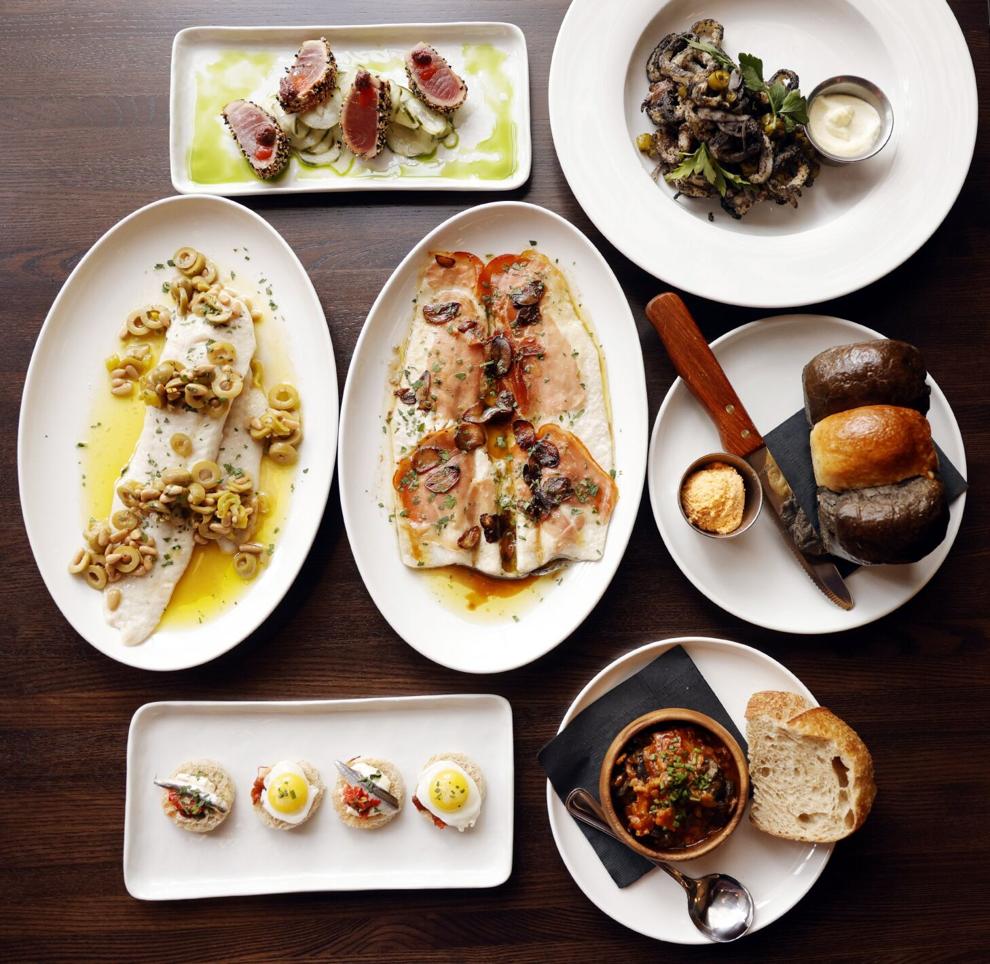 Queenie's Plus
Gambill's Pastaria & Grocery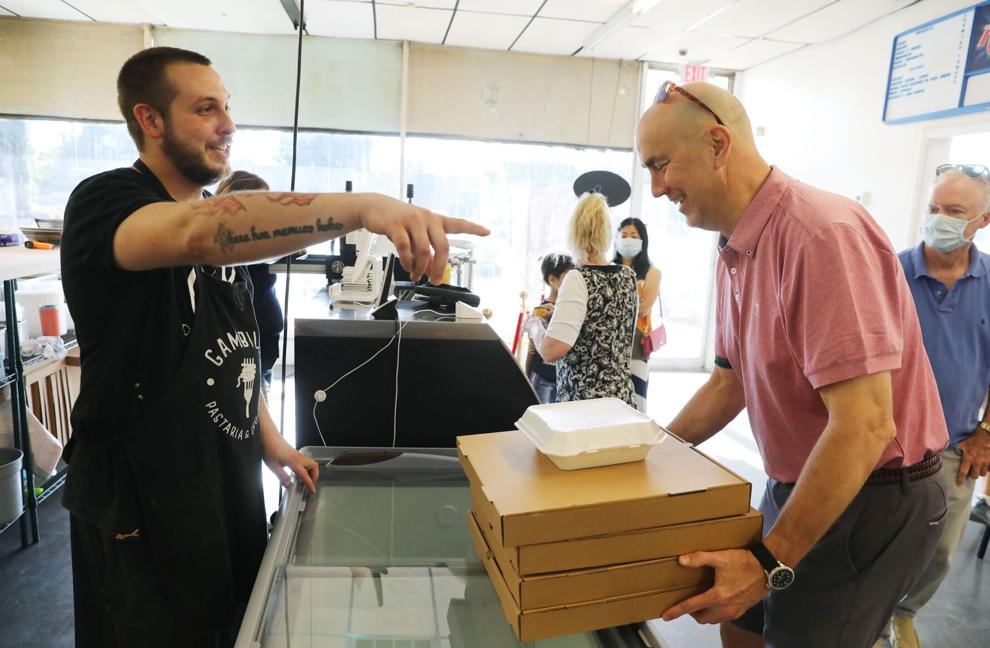 Zoo's tiger cub
Zoe Cakes Unlimited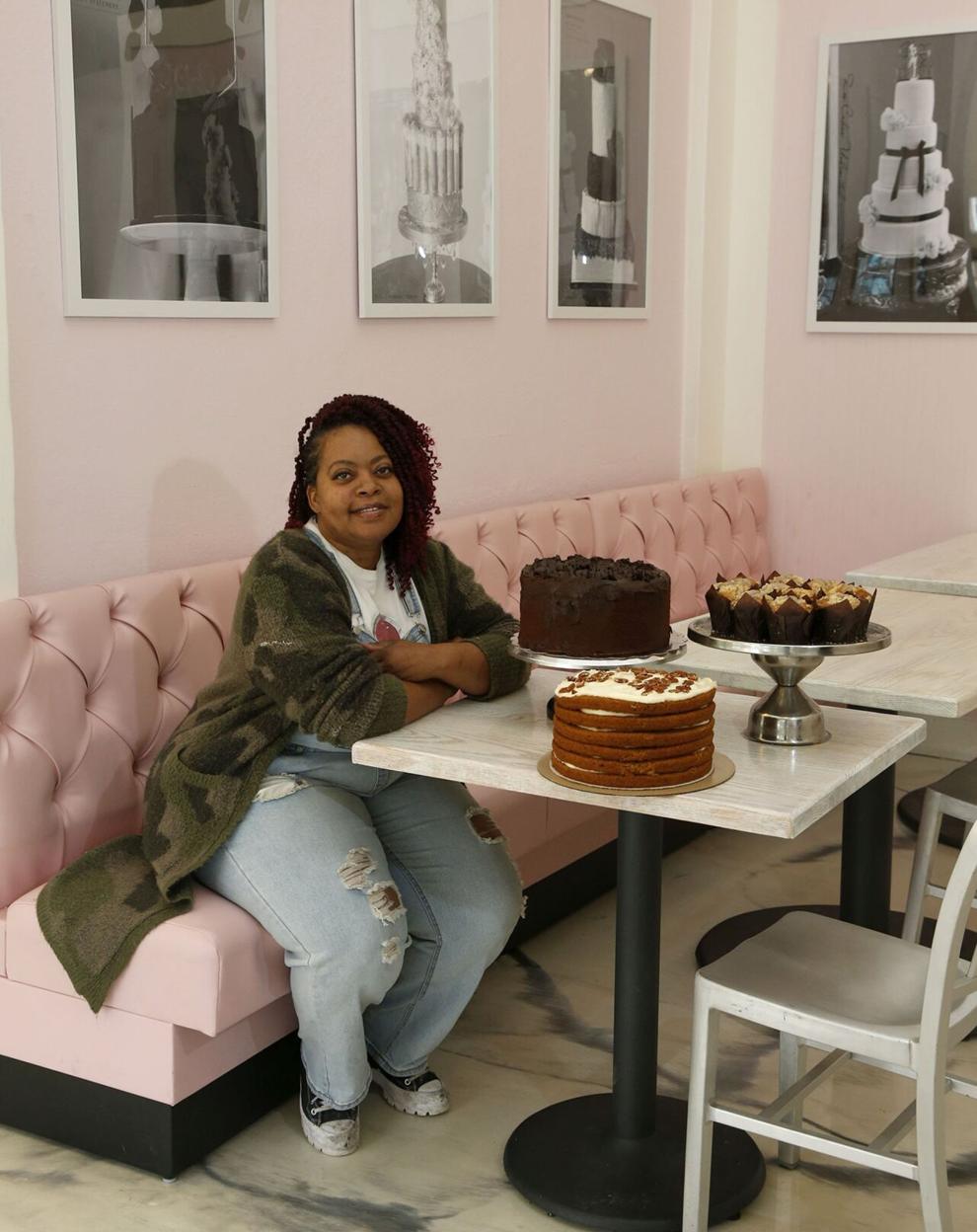 Polo Grill Lounge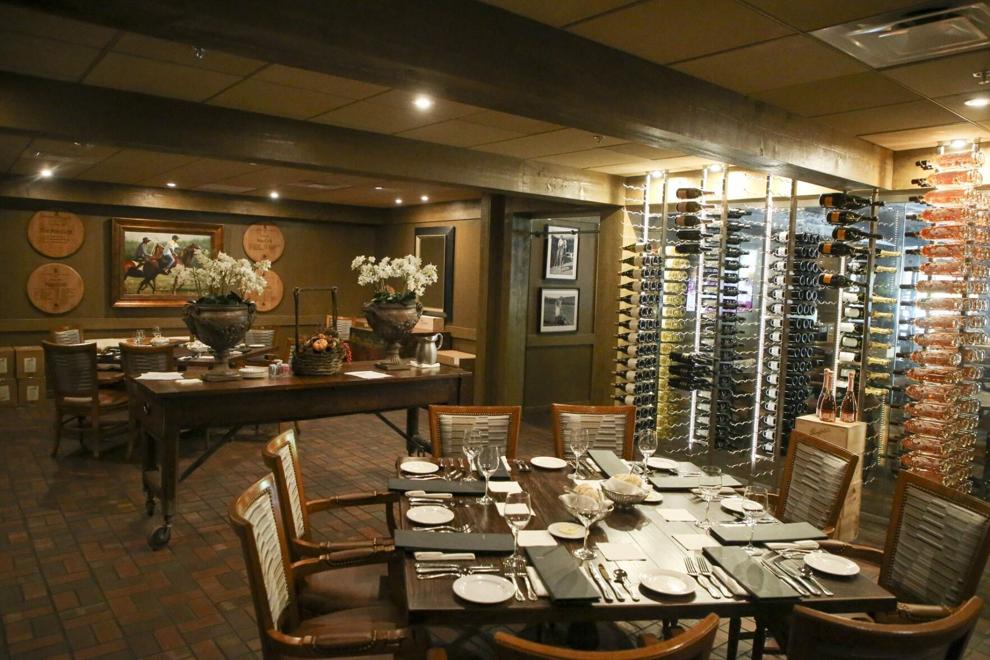 Friday night lights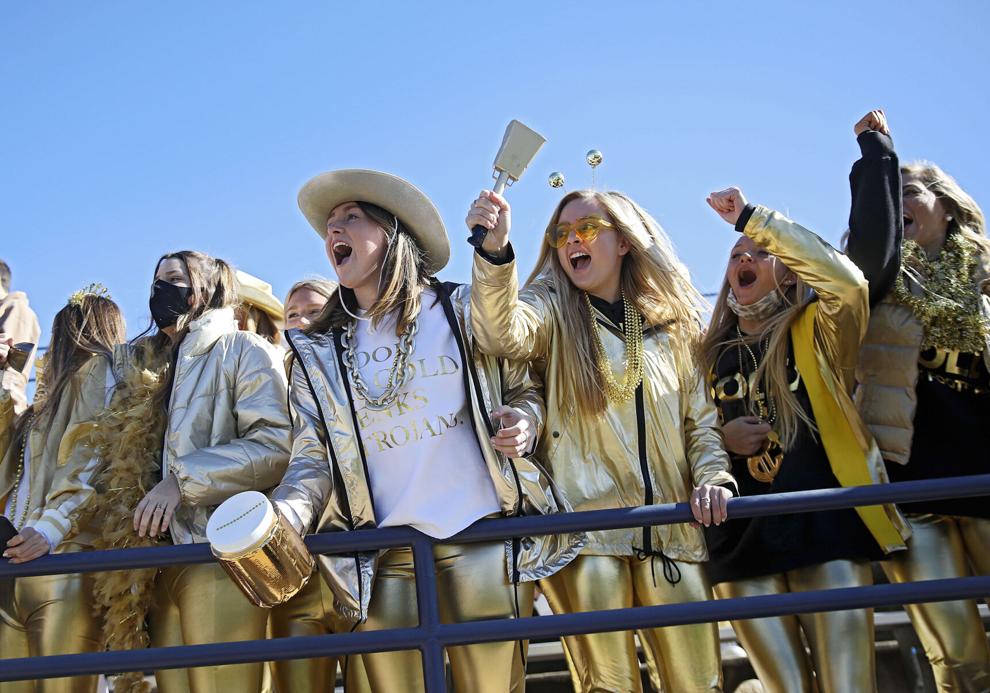 Cherry Street Kitchen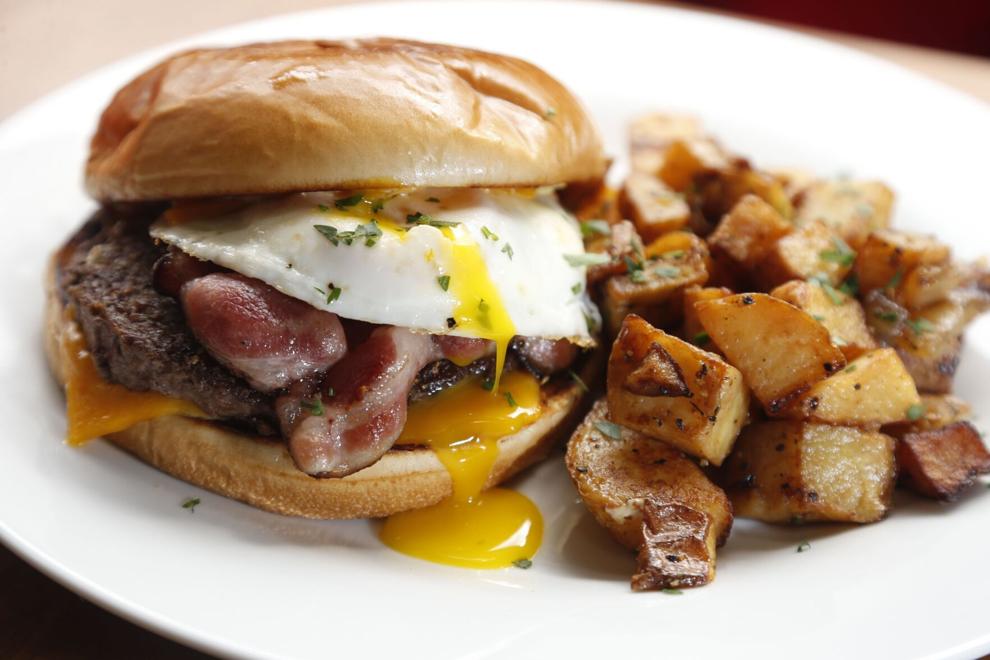 Felizsta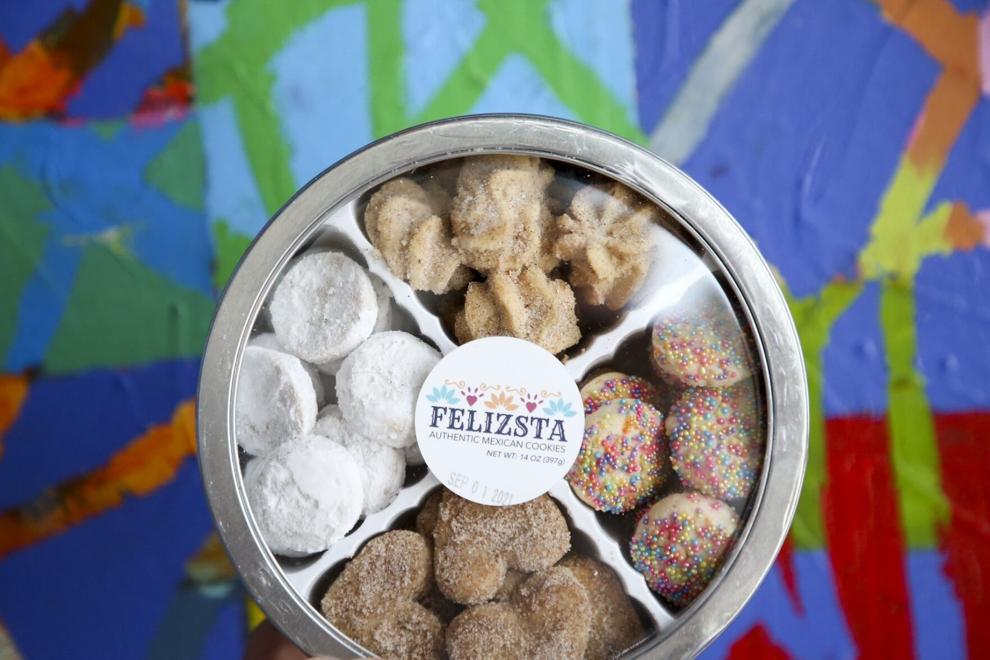 Reeder's Convenience Store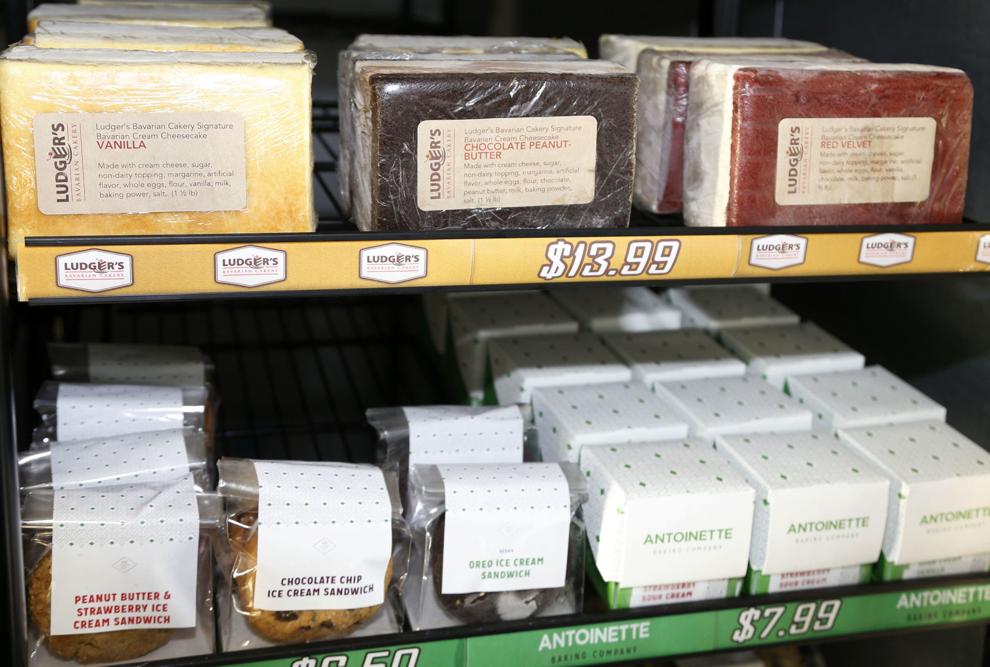 Cheese shops: Veldy's, Meat and Cheese Show and Charcuteray
Dunkin' Tulsa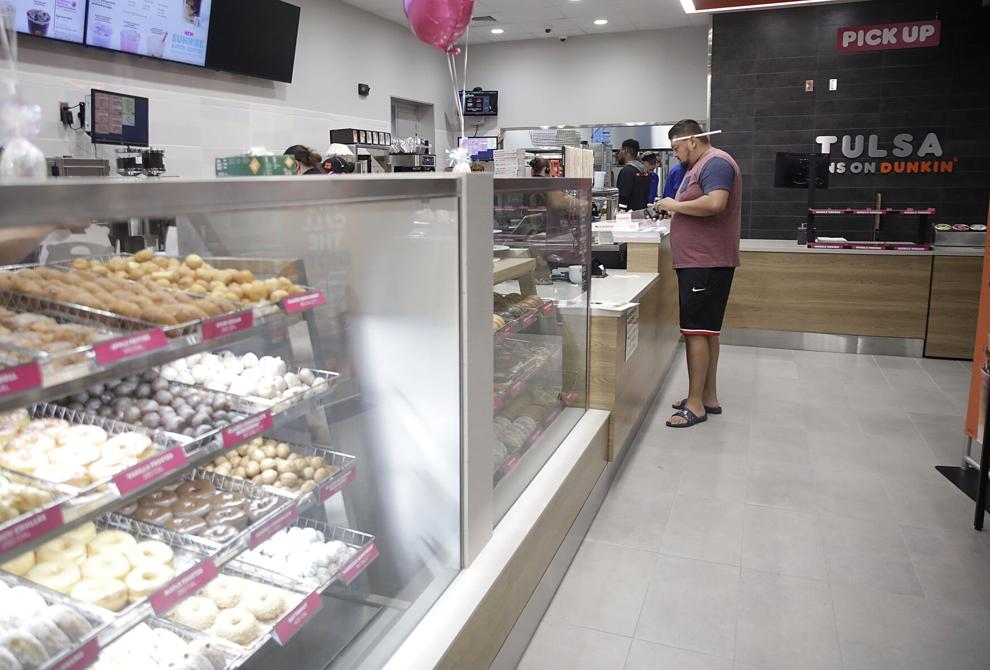 Reservation Dogs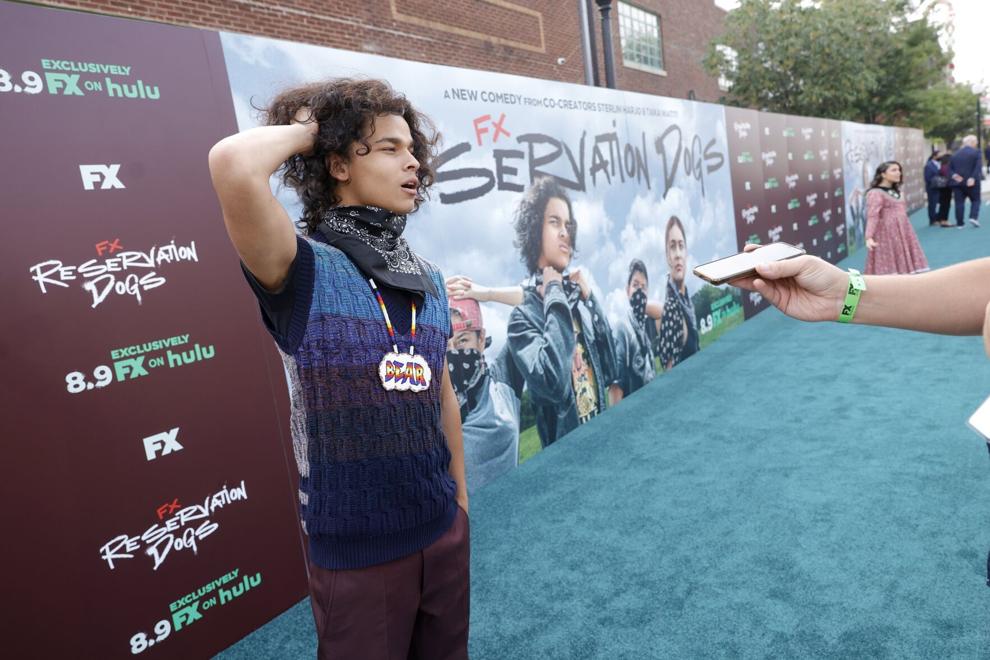 Circle Cinema
In The Raw VU
"This is an Adventure: Accidentally Wes Anderson" at Philbrook Museum
Gas Petal Flower Truck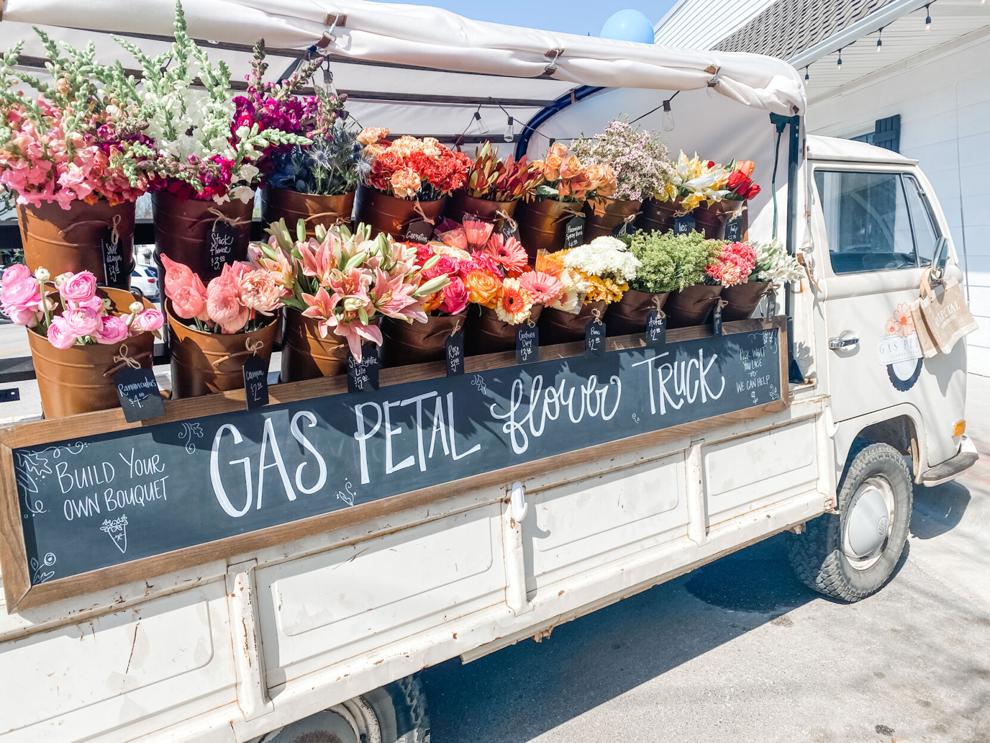 Mecca Coffee Co.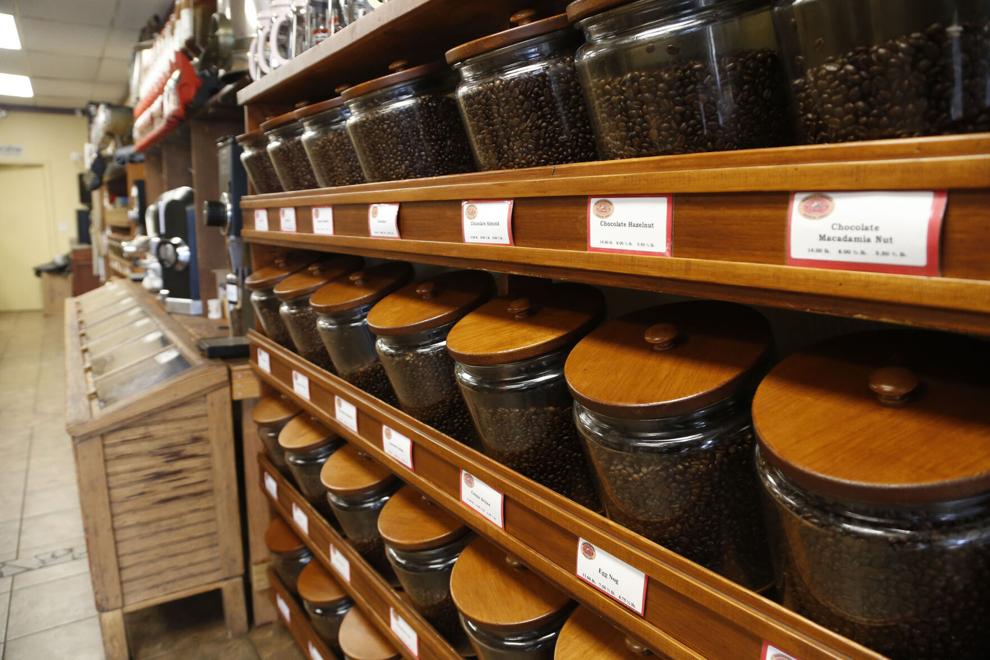 Greenwood Rising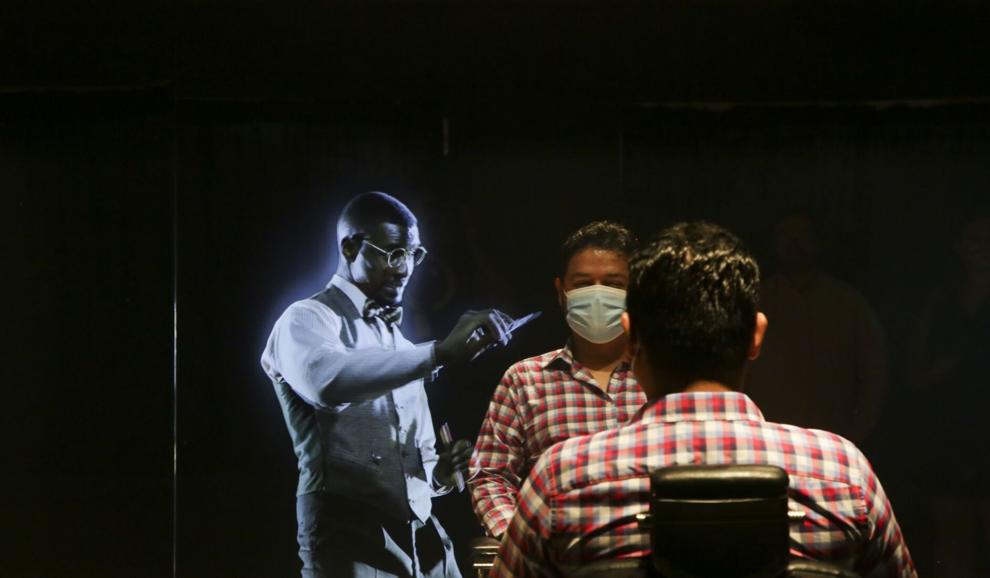 Birria tacos
'Come From Away' at the PAC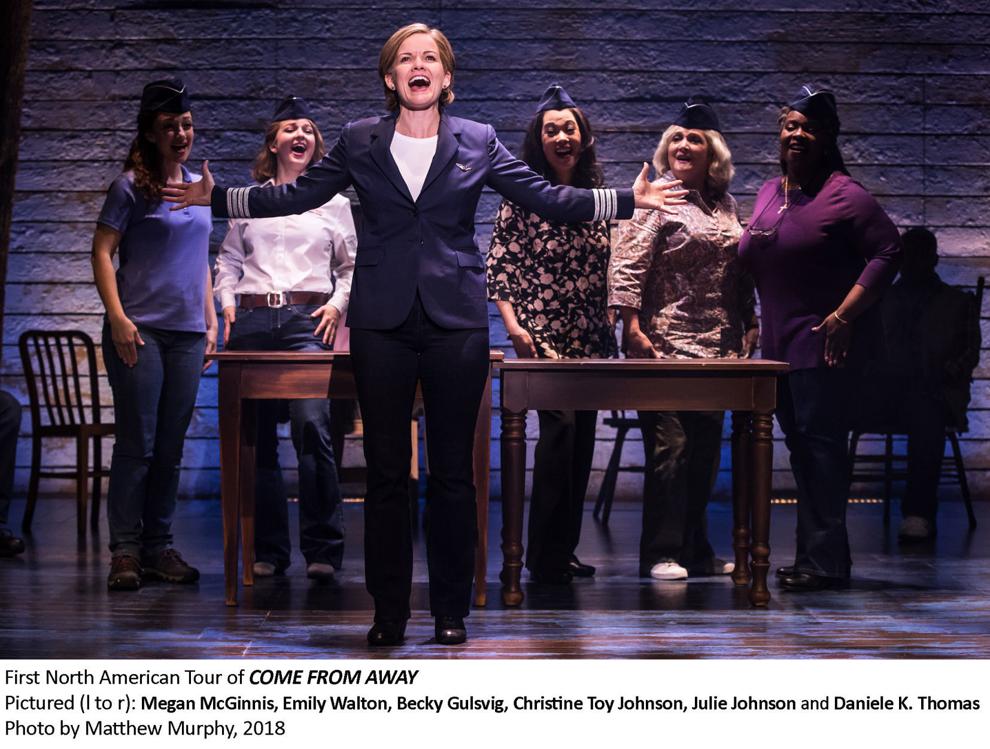 Helmerich Park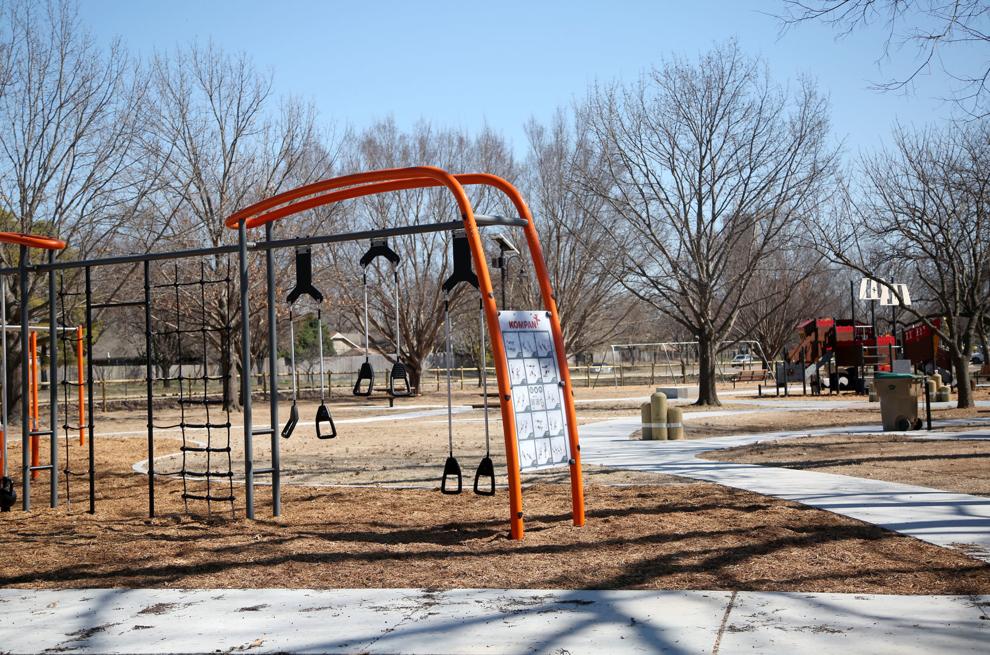 Southern Hills Country Club
FarmBar
Tulsa Ballet's "The Nutcracker"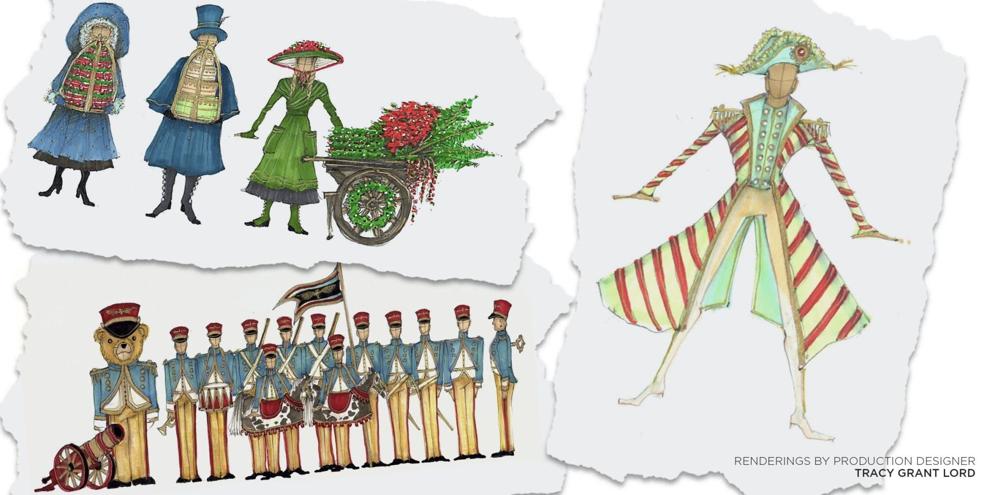 Keystone Ancient Forest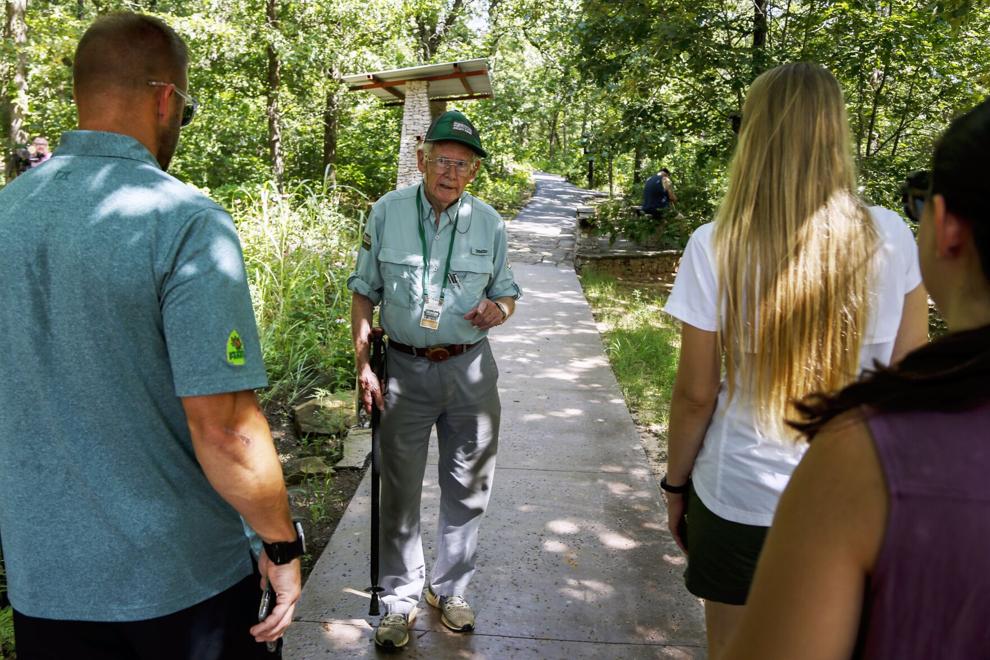 Tulsa Hills Shopping Center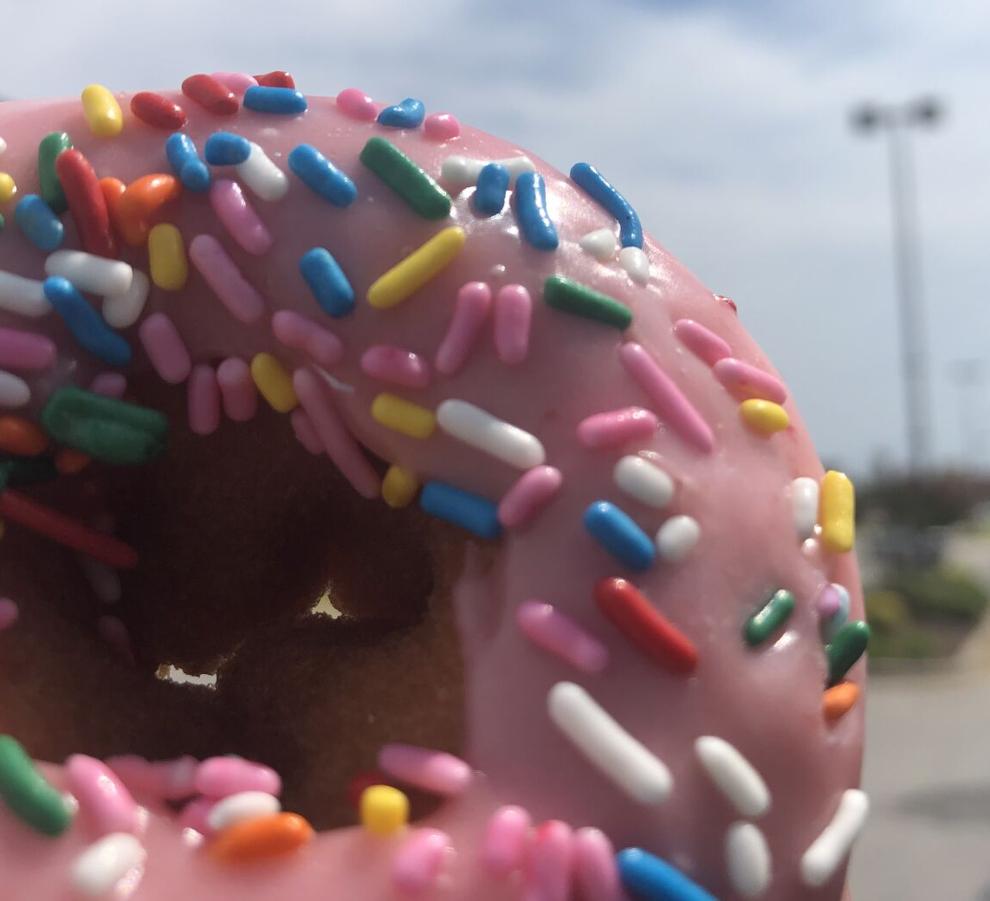 'Puccini and Verdi Play Ball'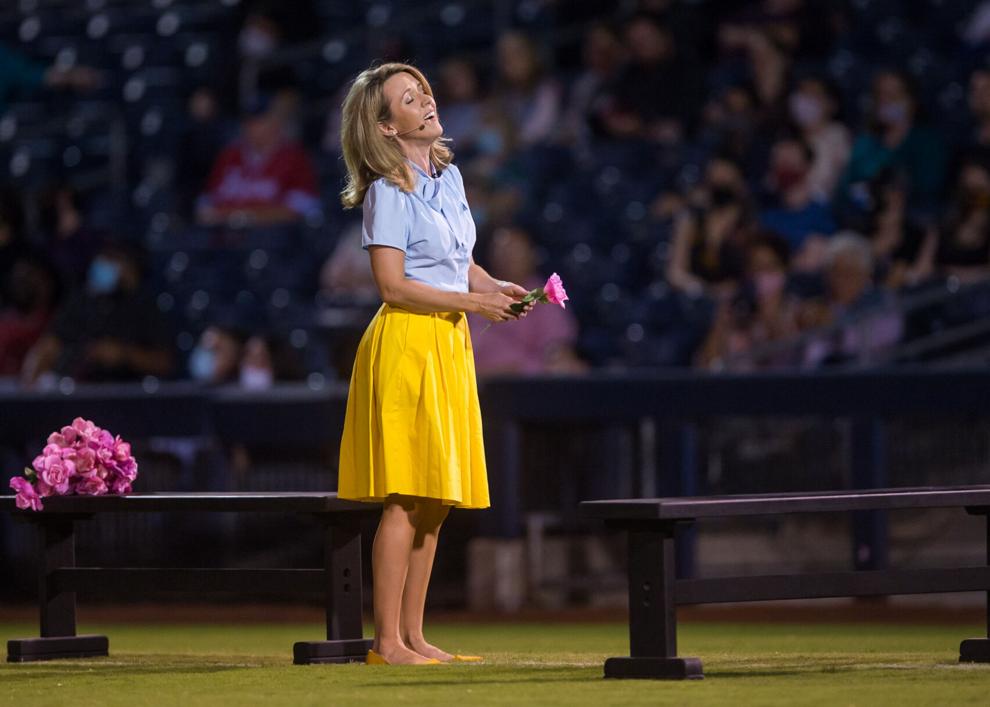 Black Wall Street Liquid Lounge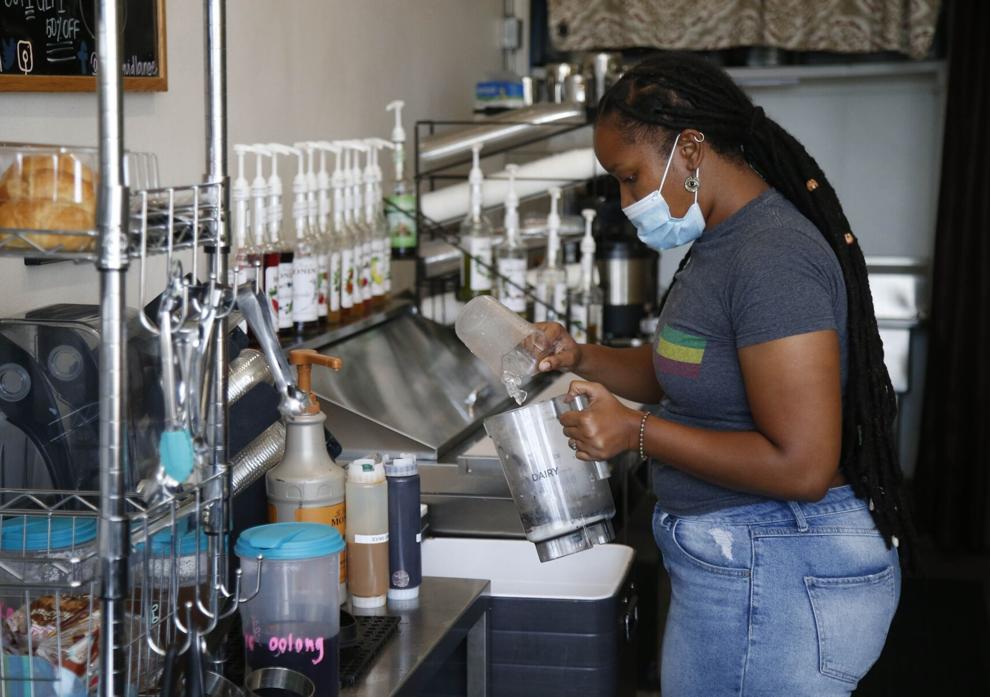 Tulsa Symphony's 'Triumph'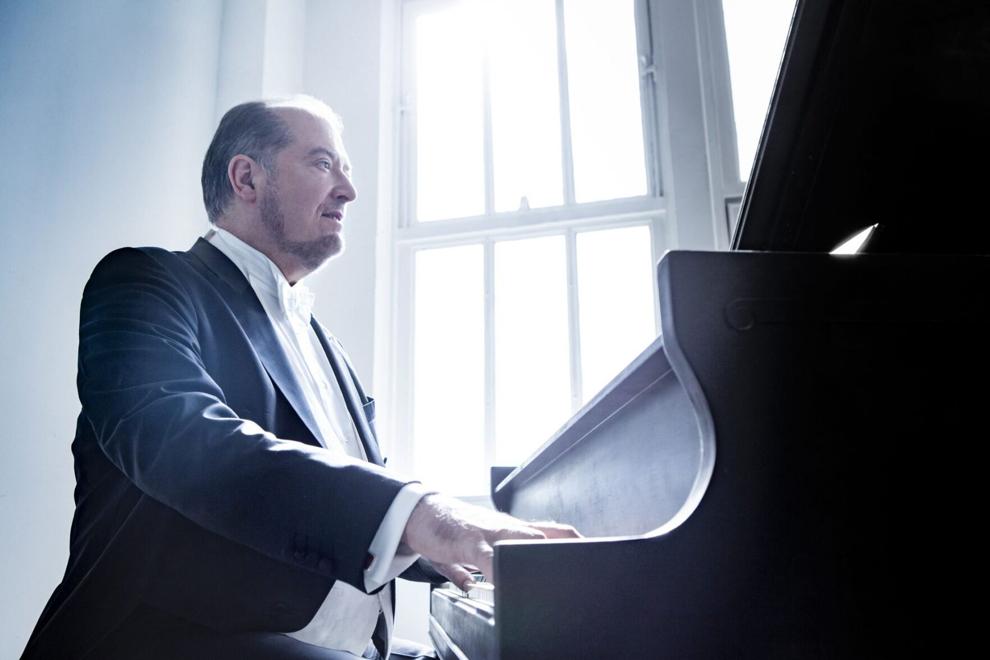 Meadow Gold District
Farrell Bread and Bakery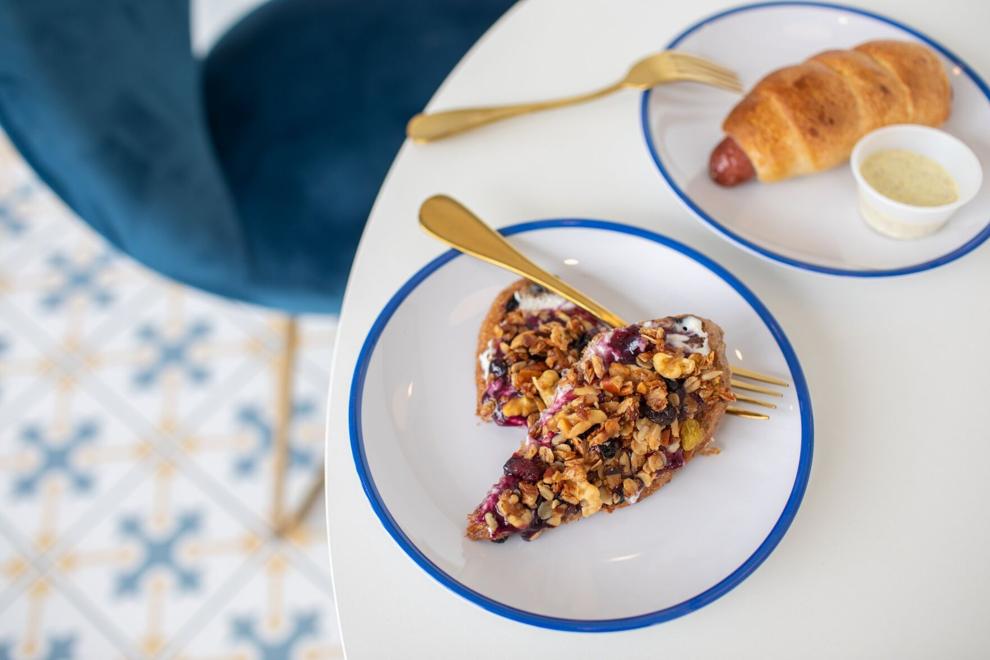 Church Studio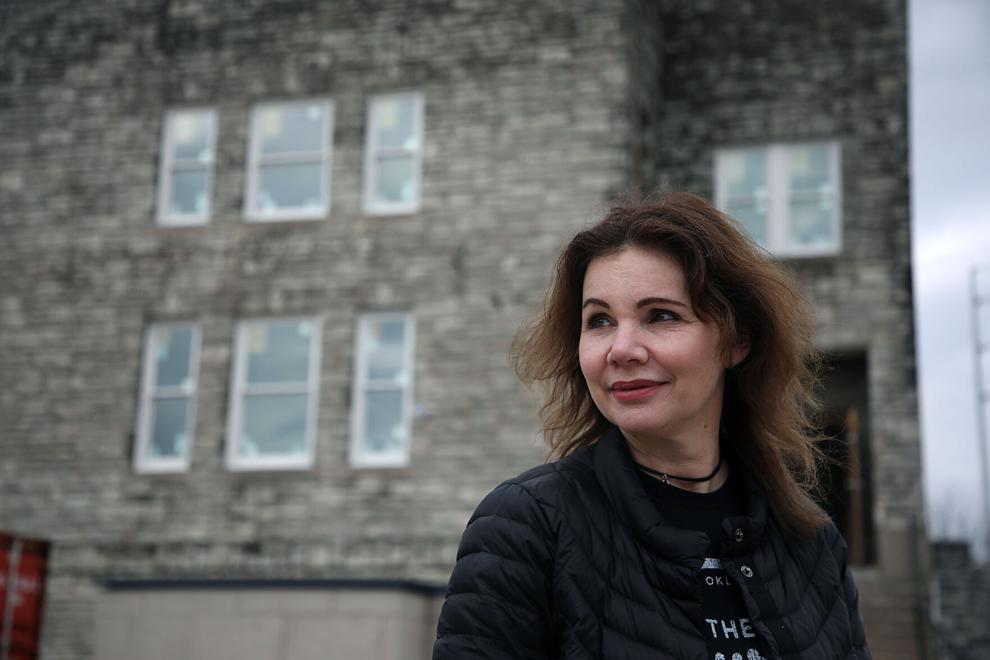 Okie Girl Fudge
Crumbl Cookies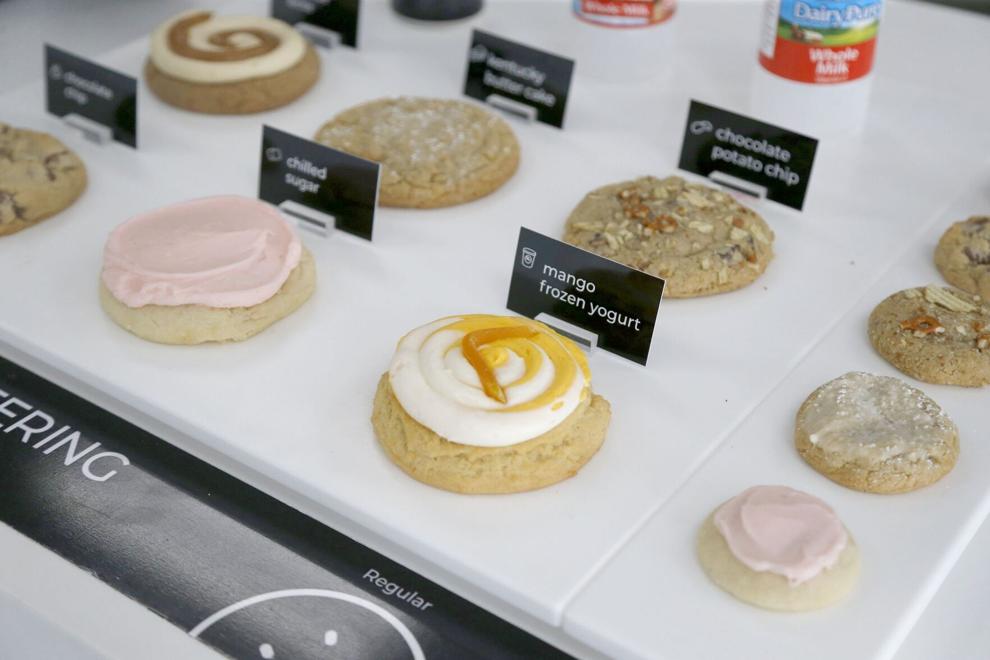 Herman and Kate Kaiser YMCA
The Yard
Oasis Fresh Market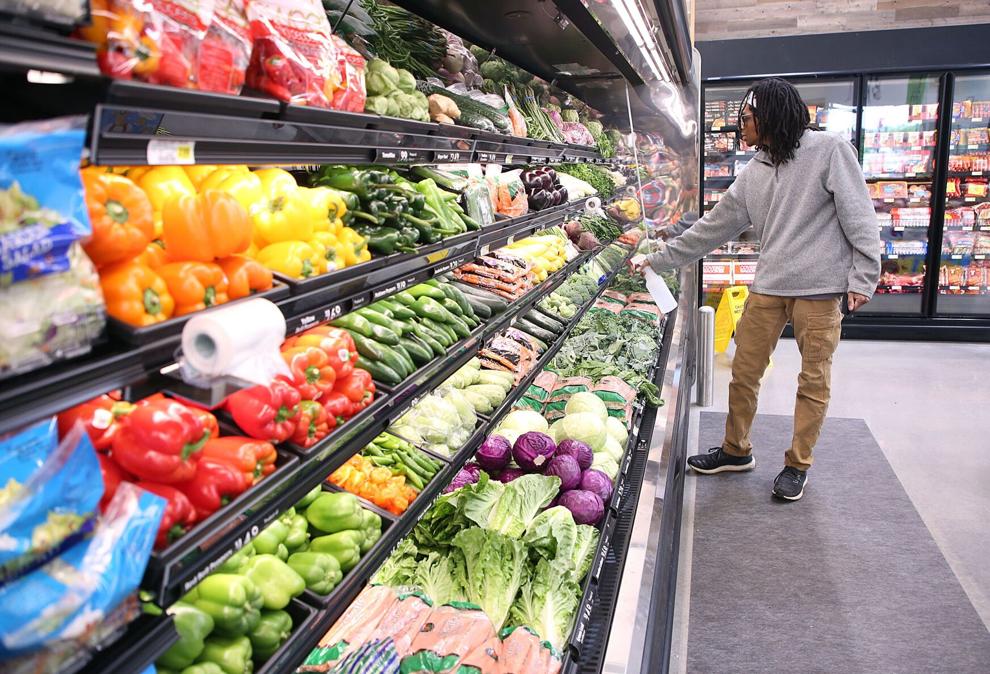 Mac's BBQ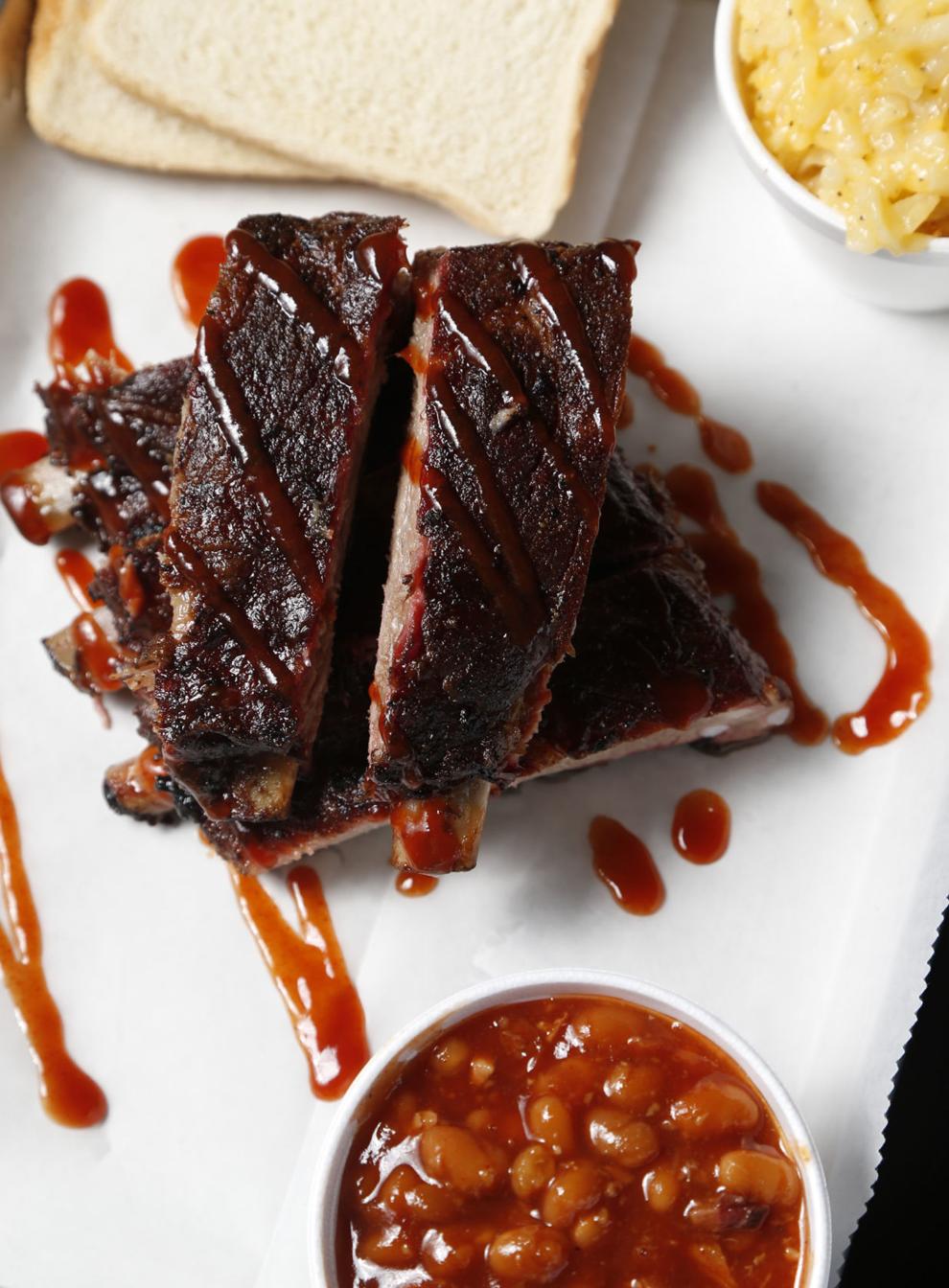 The Collaborative Coffee and Wine Bar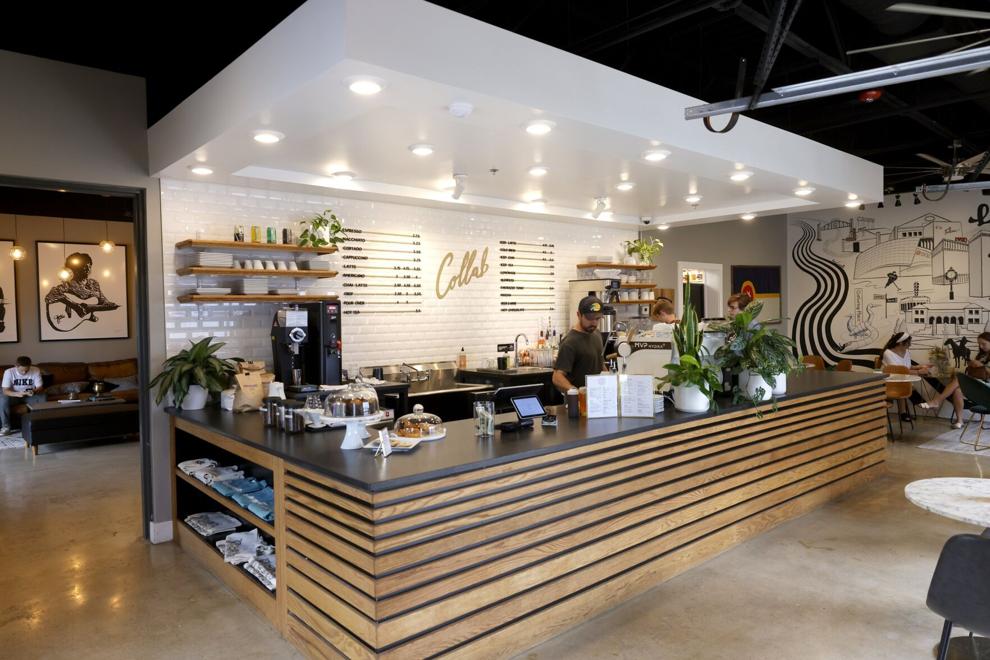 Adventure Avenue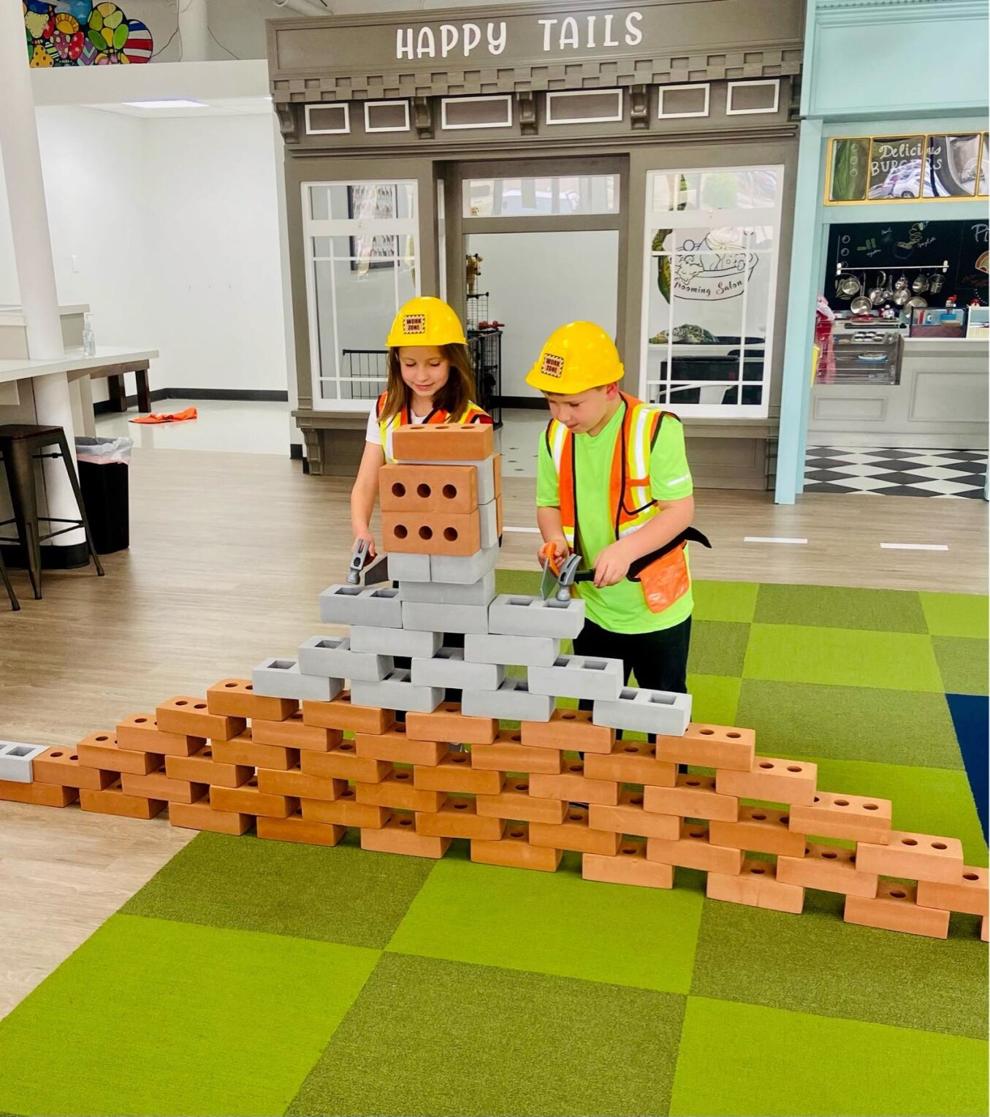 Redbud District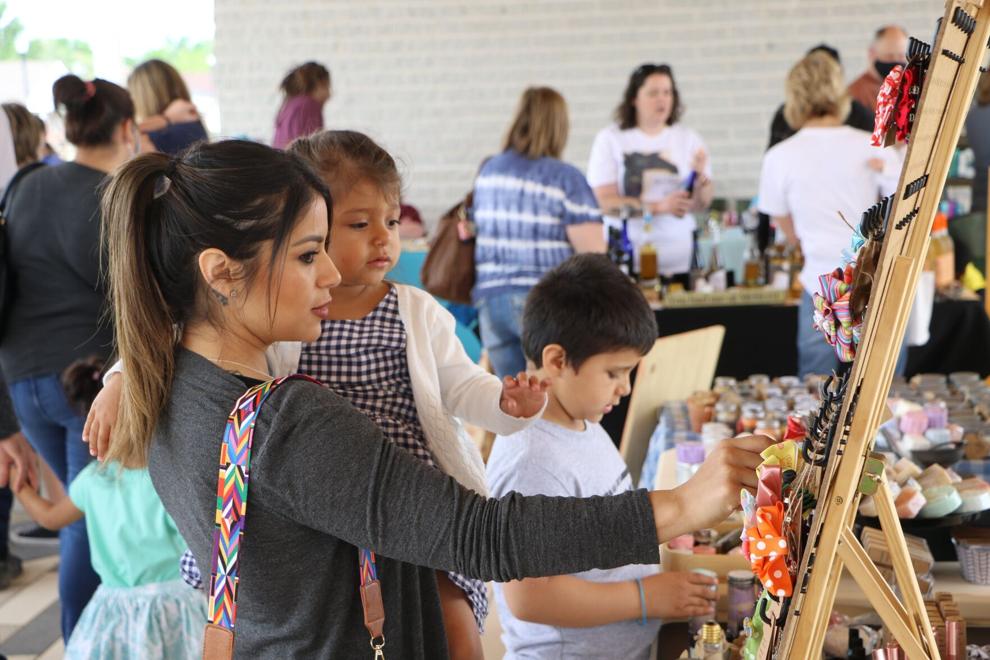 Gardner's Used Books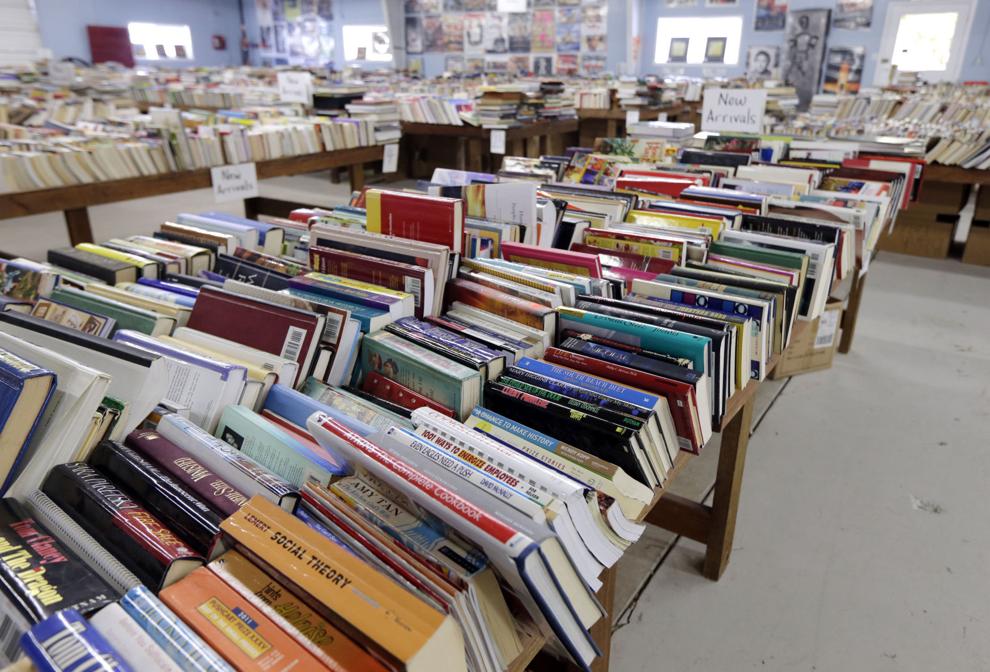 Arkansas River trail extension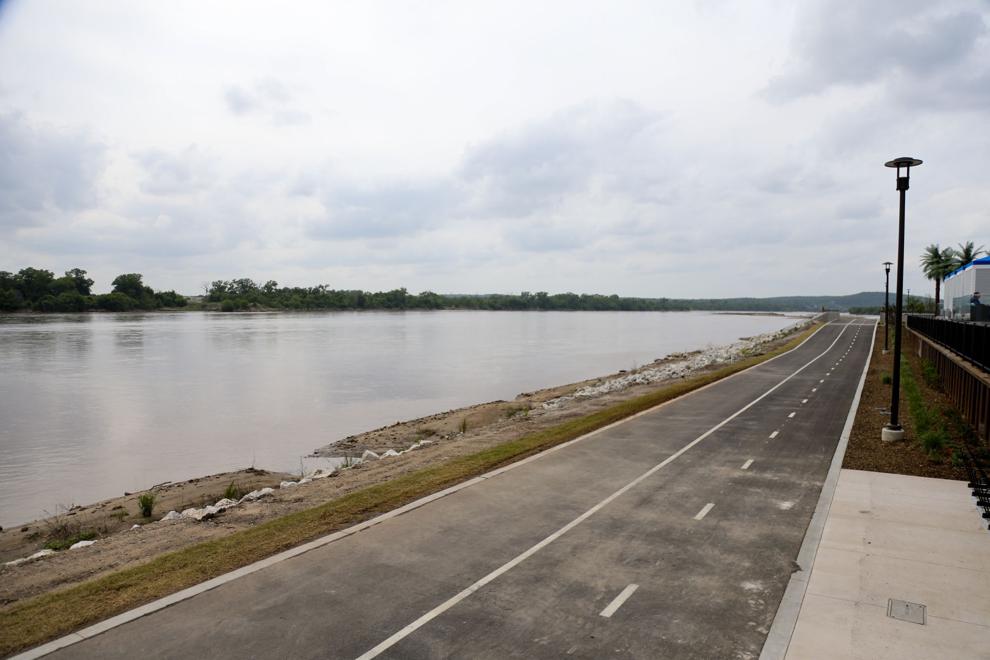 Last chance offer: $1 for six months