Oklahoma's only gluten-free brewery, NEFF Brewing, is celebrating two years of operation with a wider distribution and state and national awards.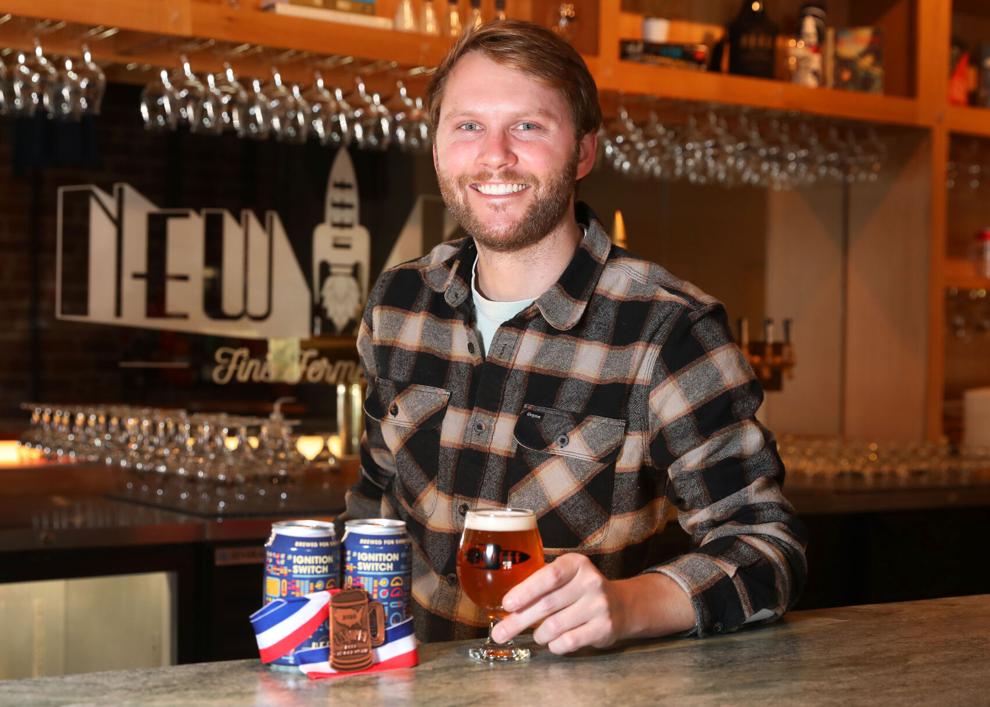 And the best reward for Jonathan Neff, head brewer and CEO of NEFF Brewing, is that the awards prove his beers are standing up to gluten beers.
"We are really proud to announce our Raspberry Pride took home a gold medal in the fruit beer category, and we also were notified that our Ignition Switch took another bronze medal in the 2020 U.S. Open Craft Beer Championship and that being a nationwide competition with thousands and thousands of entries from breweries all over the U.S., it meant a whole, whole lot to us to take home a medal in that competition with our gluten-free beer," Neff said.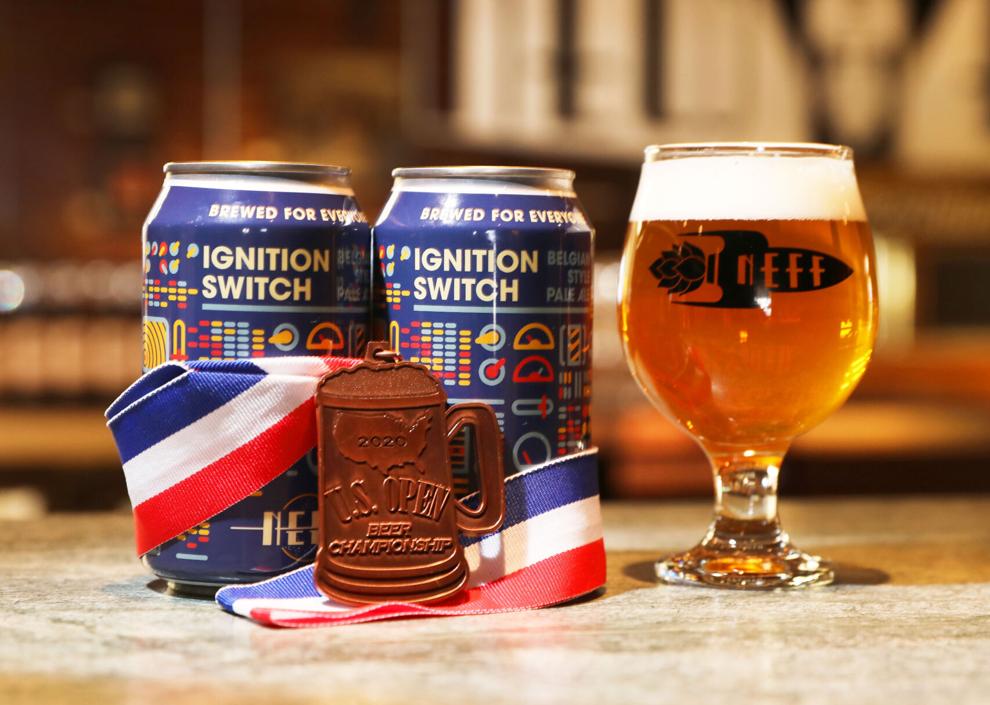 "And we didn't submit it as a gluten-free beer. It was against all other Belgian ales submitted from all the other breweries in the U.S. and that just means a lot to us."
His gluten-free beers also recently won in Oklahoma competitions in the same categories as gluten beers.
"I am excited and proud to talk about these three beers right here, our Apollo Blonde Ale; Ignition Switch, a Belgian pale ale; and Raspberry Pride, our fruited sour golden ale. All three of these beers this year have taken home medals at a couple of different beer competitions, and they were competing against regular barley beer. And that means a lot to us because as gluten-free brewers, we want our beer to be seen as equal to other craft beer on the market and not as a product that is inherently missing something and missing flavor," Neff said.
"These beers taste just as good or better than other beers on the market. And we are just so proud to have taken home medals. As a professional brewer, our Apollo Blonde Ale recently took a bronze medal at the inaugural Oklahoma Craft Beer Awards in the blonde ale category, our Ignition Switch also took bronze in Belgium, French-style ale in the inaugural Oklahoma craft beer award."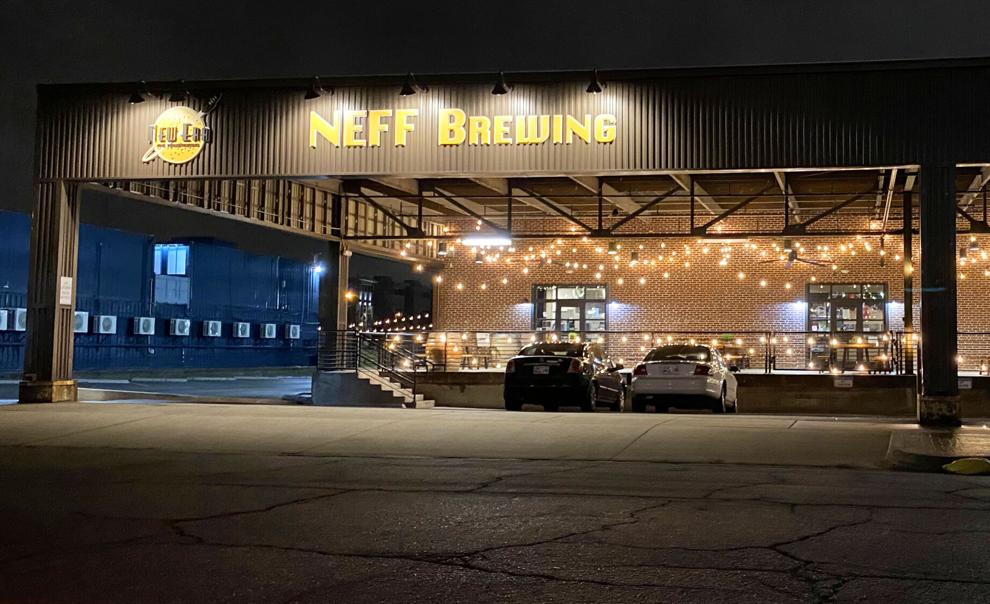 The brewhouse, taproom and restaurant are housed in a historic building at 321 S. Frankfort Ave. known as The Dock. The building was a grocery store warehouse back in the '40s and '50s and sat empty for about 50 years. The Dock has a huge covered area that overlooks downtown Tulsa.
Craft beer is about inclusion. When Neff found out he had Celiac disease, he felt left out. Celiac disease is an autoimmune disease that makes it difficult for the body to absorb nutrients into the bloodstream. Gluten, which is in some of the ingredients of beer, is the cause of the problem.
He wasn't able to drink with his friends anymore. But with his background in chemistry and engineering and his love of beer, he decided he would brew something everyone could drink.
"A lot of people were being excluded from the craft beer scene, and that's really why NEFF Brewing was founded. It's the problem we wanted to solve. We wanted to bring everyone around the dinner table together. That is something that a lot of people couldn't do before because they had food allergies of one or another. So here at NEFF Brewing, we are proud to say our beer is brewed for everyone. All of our flagship beers are free of all major allergens. We have a dedicated gluten-free kitchen that also works with other people's allergens, and we do our best to be a very inclusive space," Neff said.
"I couldn't drink beer and I was stuck drinking, spirits or wine, you know, both of which I can enjoy, but I grew up drinking beer. That's my drink of choice and to be excluded from that was really hard for me. So I decided if there are no good products on the market and I need to drink gluten-free, I've got to use my background in the hard sciences to try and produce some good gluten-free beers," Neff said.
What separates NEFF from other breweries is that instead of using barley, wheat and rye to produce the beers, it uses millet, buckwheat rice and quinoa.
"These grains are naturally gluten-free, and through some new inventive mashing processes, we've been able to produce really good products, really good beer that still tastes like beer, even though it's gluten-free," Neff said.
After being open for only two years, and a lot of that time included pandemic, it is hard to grow your brand. NEFF Brewing is doing that though. It is now distributing statewide in Kansas.
---
Bowl foods: Take comfort with these 14 hot dishes at Tulsa-area restaurants
Bowl foods: Take comfort with these 14 hot dishes at Tulsa-area restaurants
Kai Vietnamese Cuisine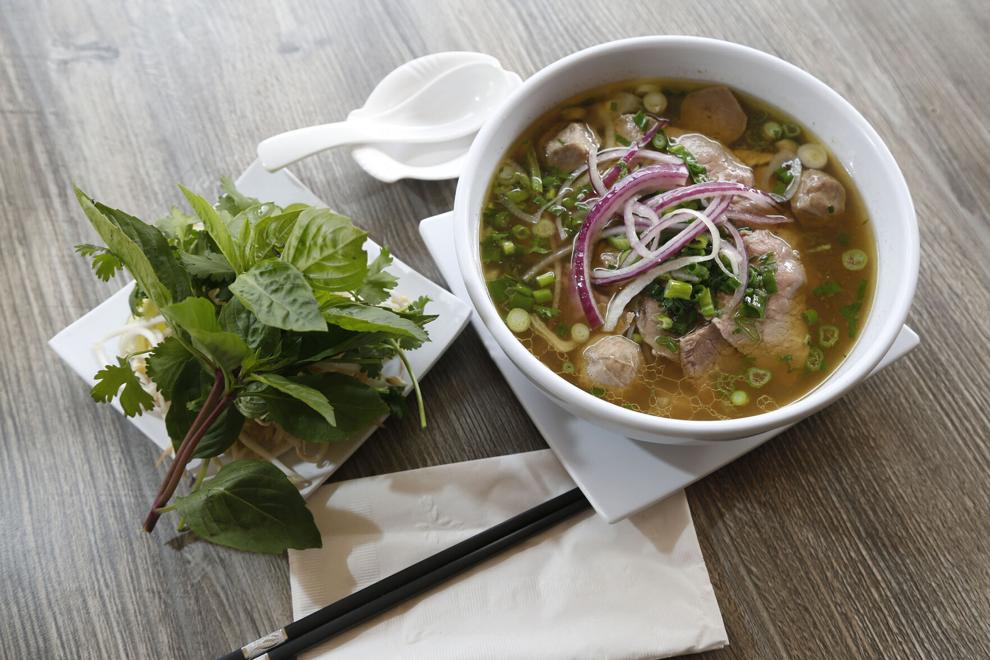 Lassalle's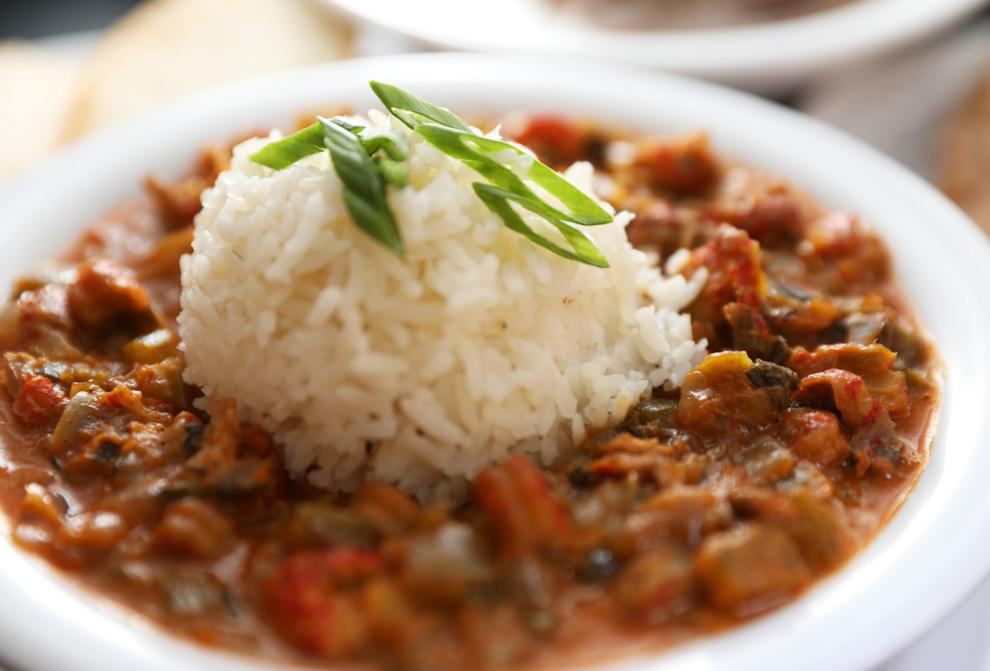 French Hen
Ron's Hamburgers & Chili
Roppongi
Flavors of Louisiana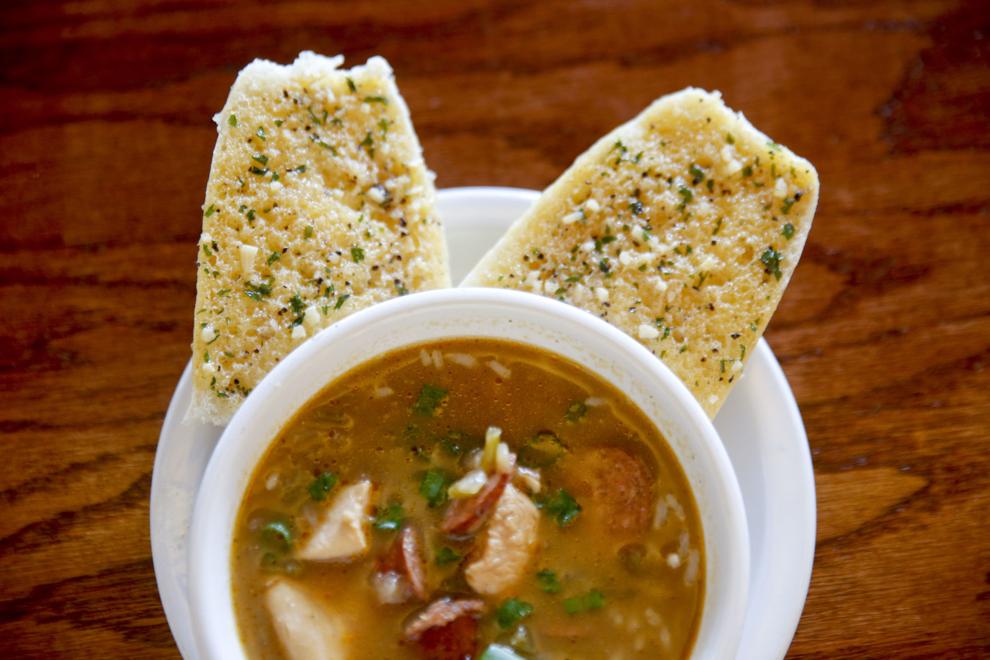 Brownie's Hamburger Stand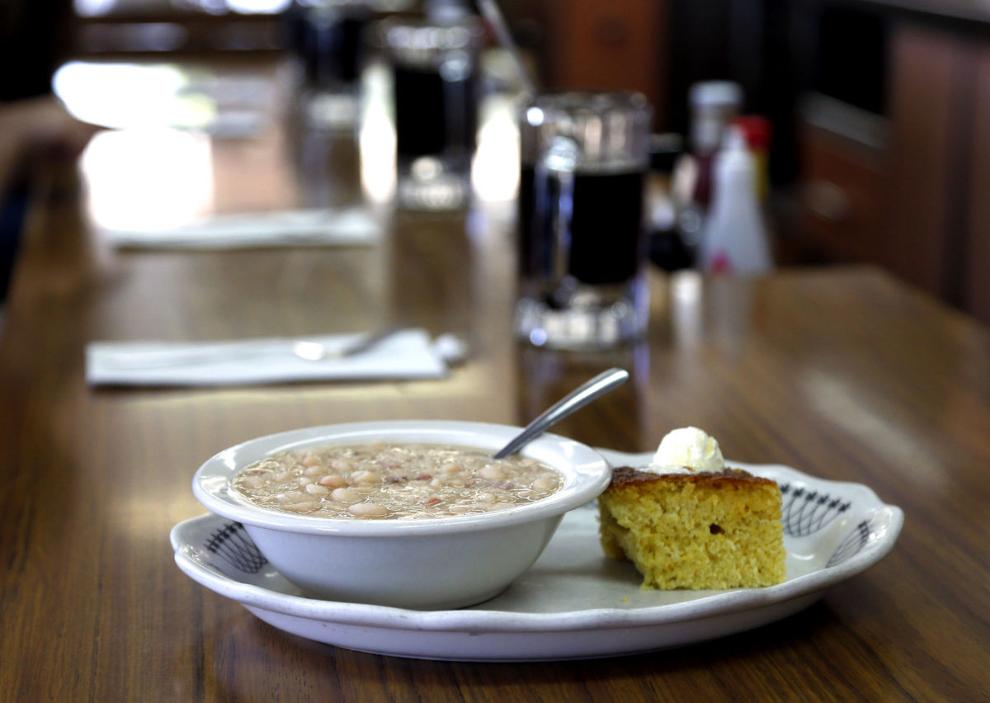 The Spudder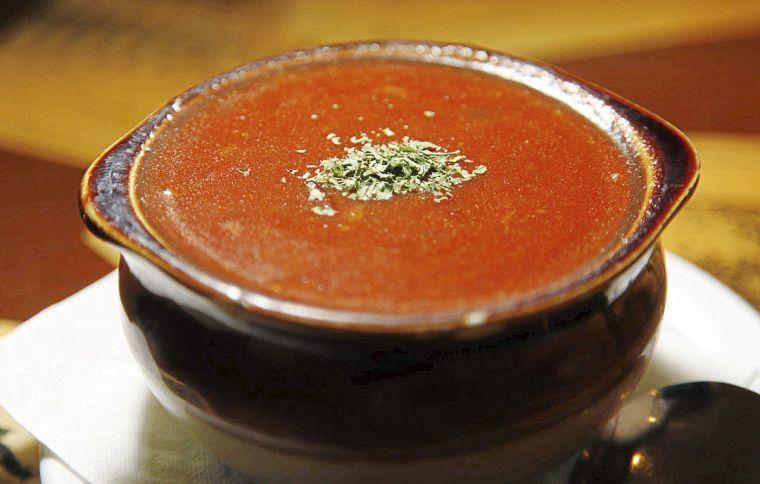 White River Fish Market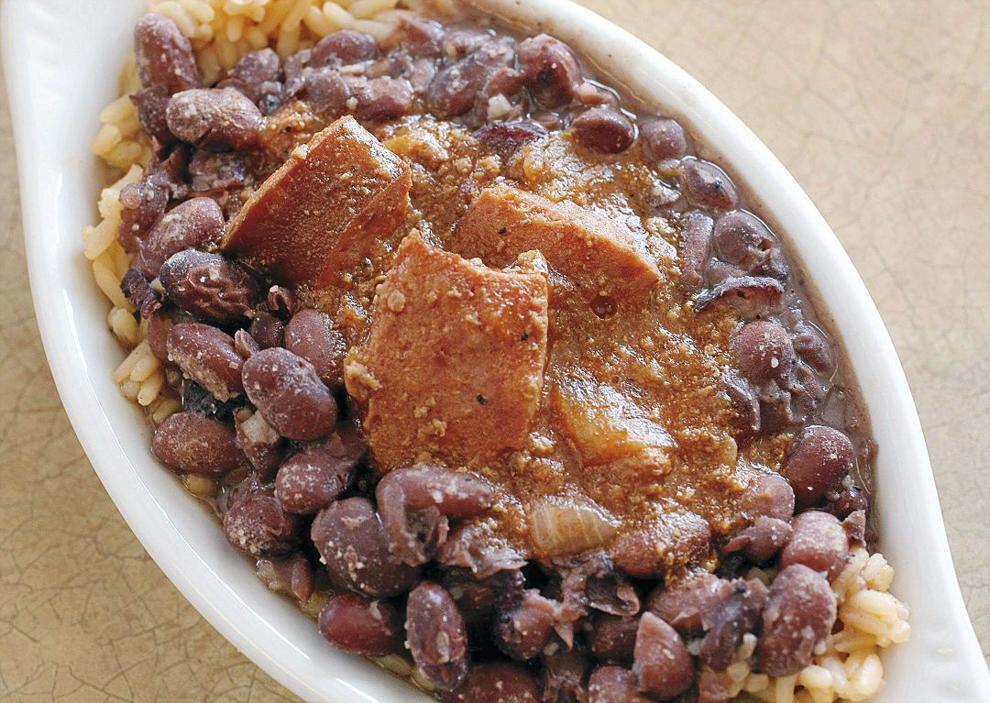 Kai Burmese Cuisine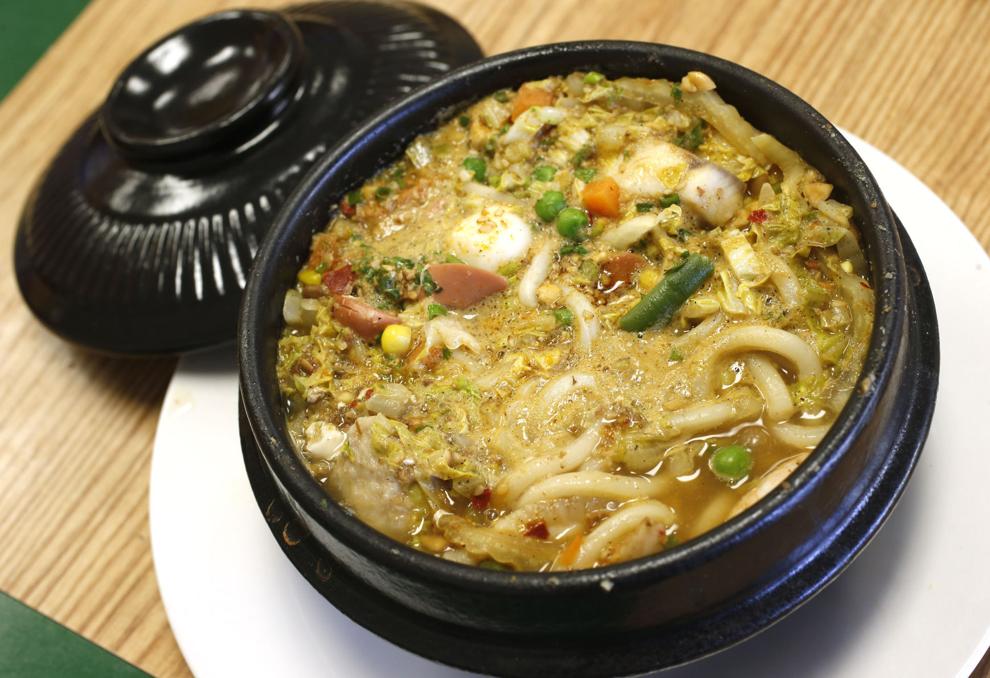 Ike's Chili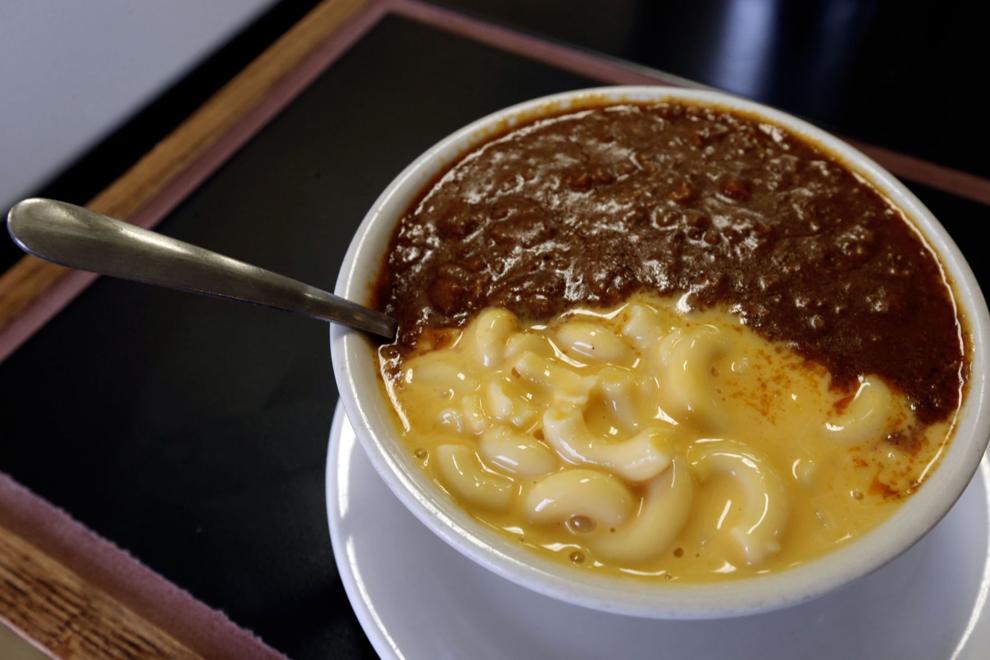 Savoy Restaurant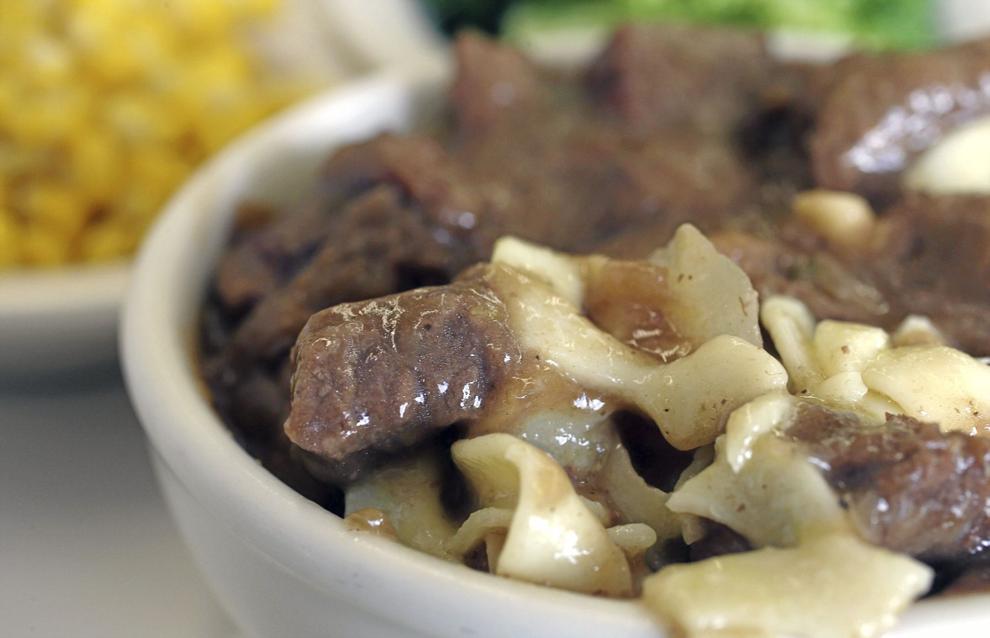 Mondo's Ristorante Italian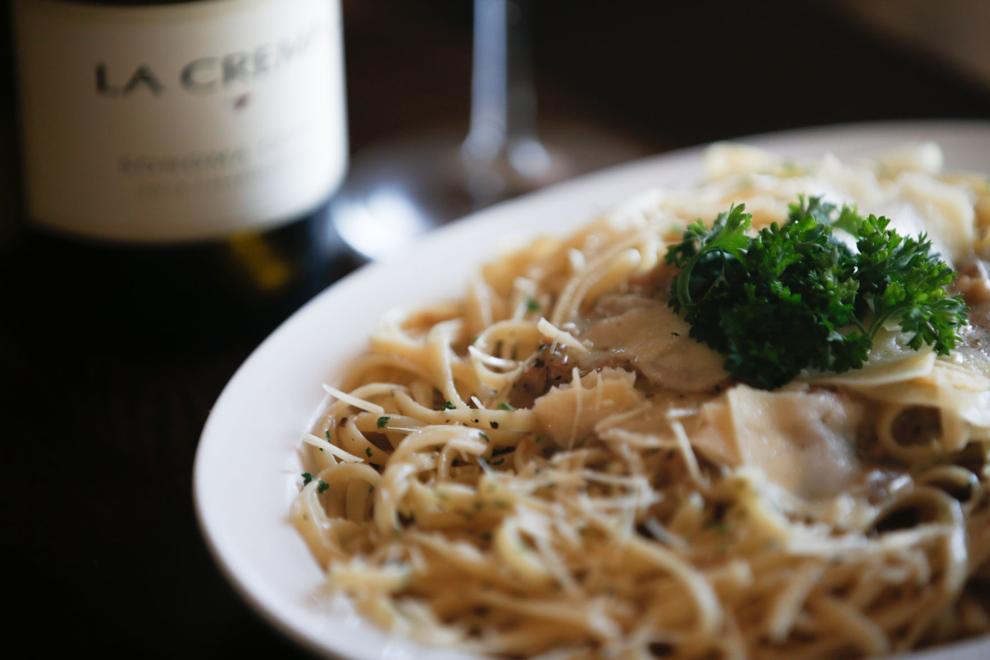 EnjoyaBowl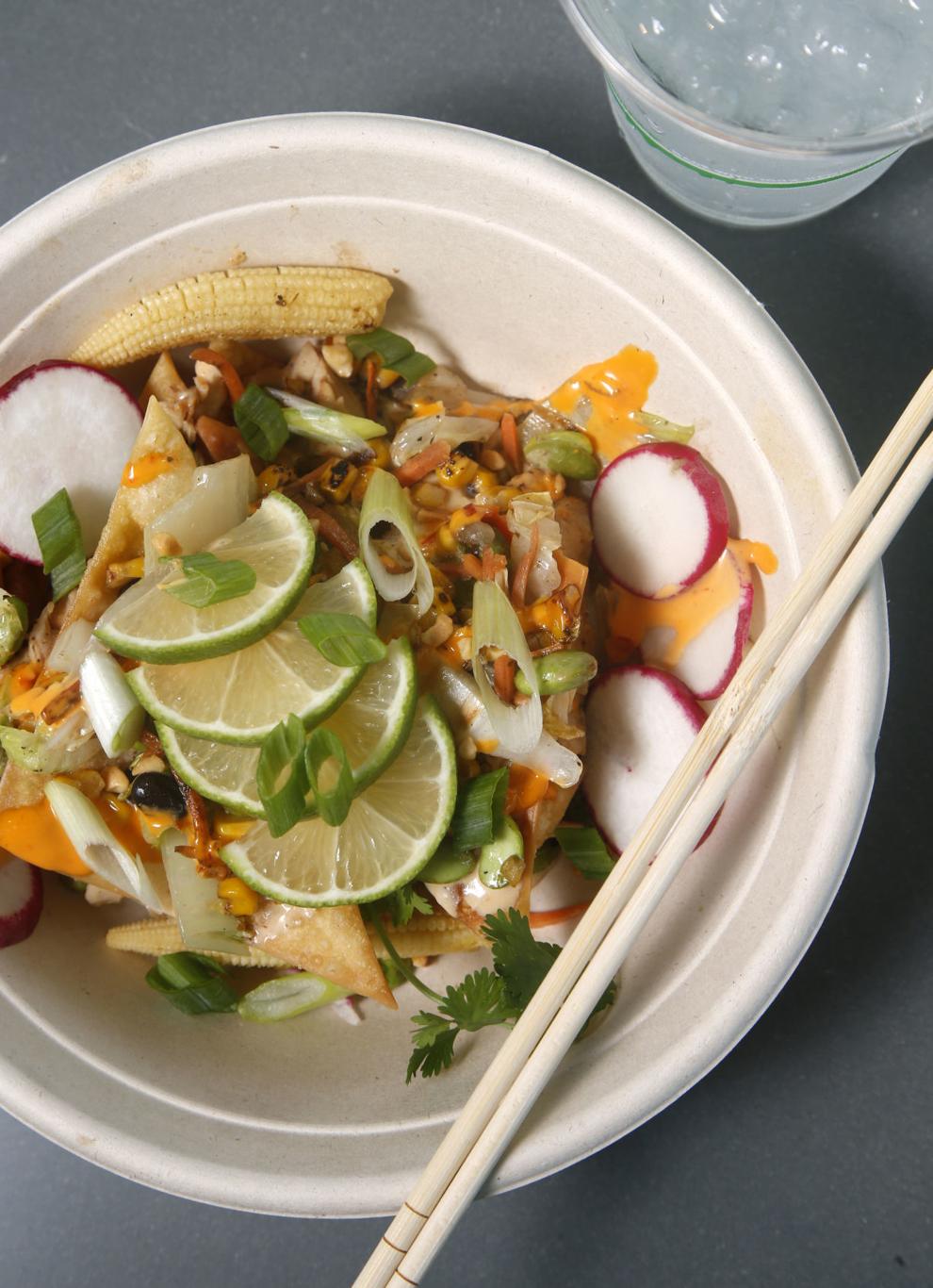 12 months for just $26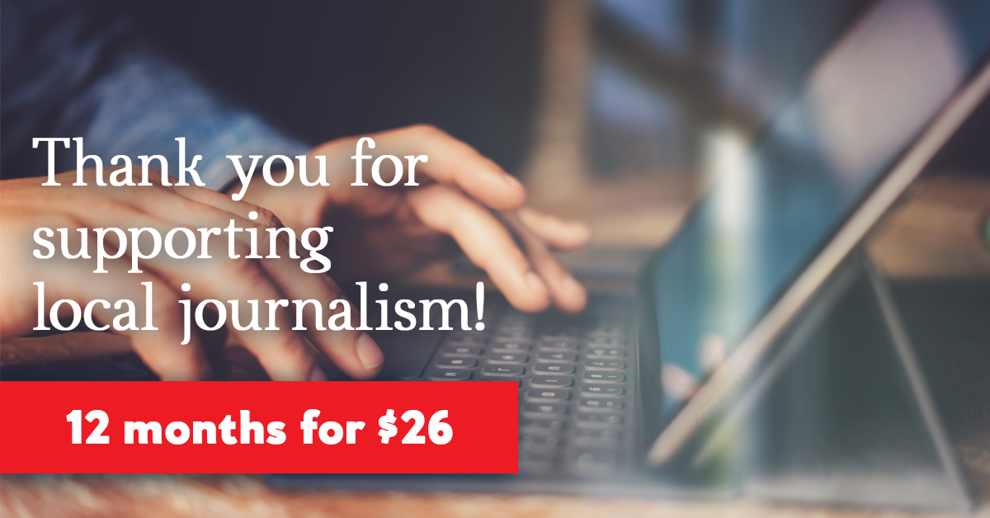 Tulsa restaurateurs Nelson Rogers, Greg McGill remembered