Dennis Mounce grew up in Roland, an eastern Oklahoma community of about 3,000 located 6 miles west of Fort Smith, Arkansas, where his parents operated a frozen chicken store for a number of years.
Mounce and his wife, Virginia, worked in the store for some 12 years before striking out on their own.
"My parents retired and closed the store, but my wife and I had been saving up to open our own store," Mounce said recently. "My brother had Stage 4 cancer, so we decided to open our first store in Muskogee to be close to him about four years ago. Plus, it has about 38,000 people, a lot larger than Roland."
It was on Shawnee Street, one of the main thoroughfares in Muskogee, and they called it Virginia's Chicken Store.
"We put in all new freezers, and it was a door buster from Day One," Mounce said.
About two years ago, the couple opened a Virginia's Chicken Store in Broken Arrow and recently added a third store in Tahlequah. Mounce operates the Broken Arrow location, while a daughter, Ashley, runs the Muskogee store and a general manager the Tahlequah location. Virginia routinely checks in at all three.
"It has been a little slower here in Broken Arrow even though there are a lot more people, but more people are finding us all the time," Mounce said.
Mounce said they purchase their products wholesale directly from U.S. manufacturers who supply a wide range of items to large fast-food chains and supermarkets. He said sometimes restaurants don't take all of a shipment, and sometimes the products don't exactly meet the specifications of a large chain.
"All of our stuff is restaurant quality, and we can sell it a lot cheaper than the grocery stores and restaurants do," Mounce said. "If the product is off a fraction of an ounce or if there is a tiny place where the breading came off, they go into a bin that I can buy from."
The Broken Arrow store has eight large freezers filled with a wide selection of frozen chicken items, as well as some other choices, such as cobblers, cheese sticks, egg rolls, bacon, breaded pickle chips, bagged veggies, corn nuggets, battered mushrooms, fries and pizza pockets.
Almost all items come in 5-pound, see-through bags. A few of the chicken items are fully cooked, but most are raw and require cooking.
"We want people to see what they are buying," Mounce said. "You will see some things in the supermarkets have pictures and writing all over the bag so you don't really see the product."
Among the many chicken choices are boneless, skinless breast filets ($9.99), grilled breast chunks ($14.99), hot sriracha chicken ($10.99), Parmesan breaded breast filet ($12.99), breaded barbecue strips ($10.99), chicken slider patties ($10.99, breaded chicken tenders ($10.99), chicken nuggets ($9.99), breaded boneless wings ($10.99), hot wings ($13.99) and barbecue wings ($13.99). All prices are for 5-pound bags.
"It's an inexpensive way to feed the kids," Mounce said. "The frozen items can stay top quality for a long time, at least up to a year if it doesn't get freezer burned. The USDA says if you freeze to zero degrees the product can last indefinitely."
Mounce said he isn't allowed to divulge for what restaurants or stores the items originally were intended, but those who dine out a lot might recognize some of the flavors.
"It can take years to develop relationships with the manufacturers, and we only deal with U.S. manufacturers," he said. "They have to trust that you won't say who is buying their products, and they have to trust your money, that you will pay on time."
The store, located between White River Fish Market and a Coney I-Lander in a strip center off Kenosha Street (71st Street), is sparse, decoration-wise, except for a whimsical painting along one wall that says, "Chicken in the Morning, Chicken in the evening, Chicken at Supper Time."
"Our inventory can change depending on what is available," Mounce said. "Sometimes, we might have pork chops or ham, but it doesn't change often."
---
Bull sharks are Oklahoma Aquarium's star attraction during Shark Week


---
Nine of Tulsa's most sought-after restaurant recipes
Pennington's Black Bottom Pie
The Garden's Baked Fudge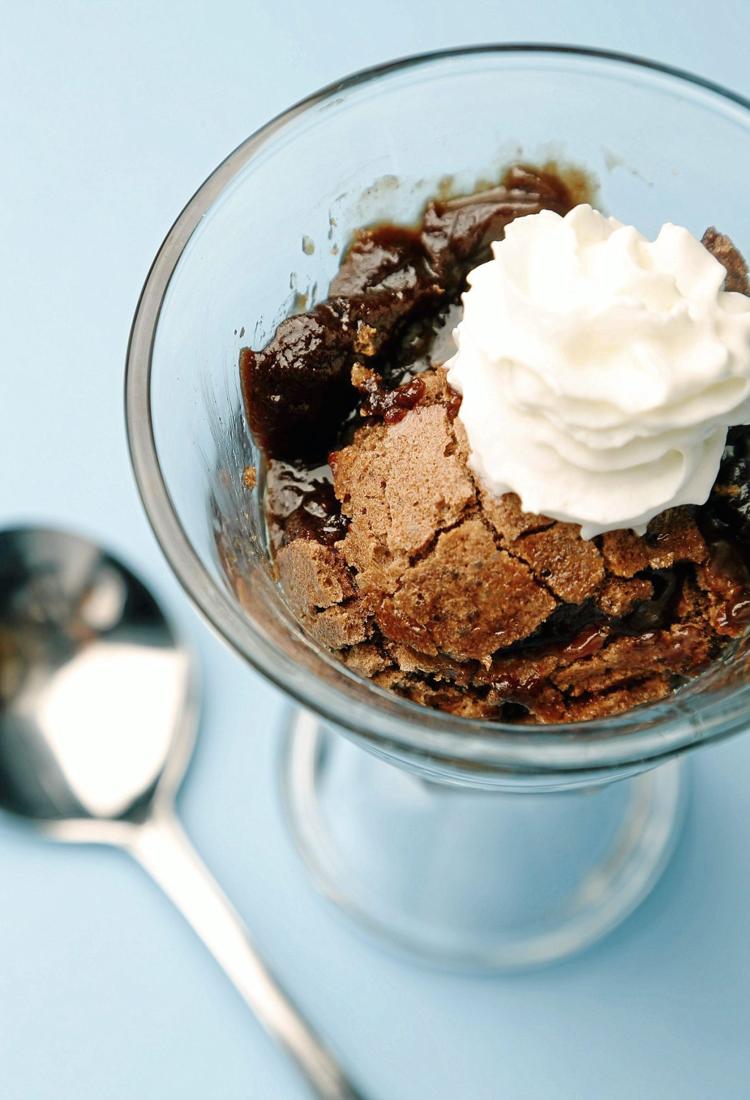 Italian Inn Cheese Spread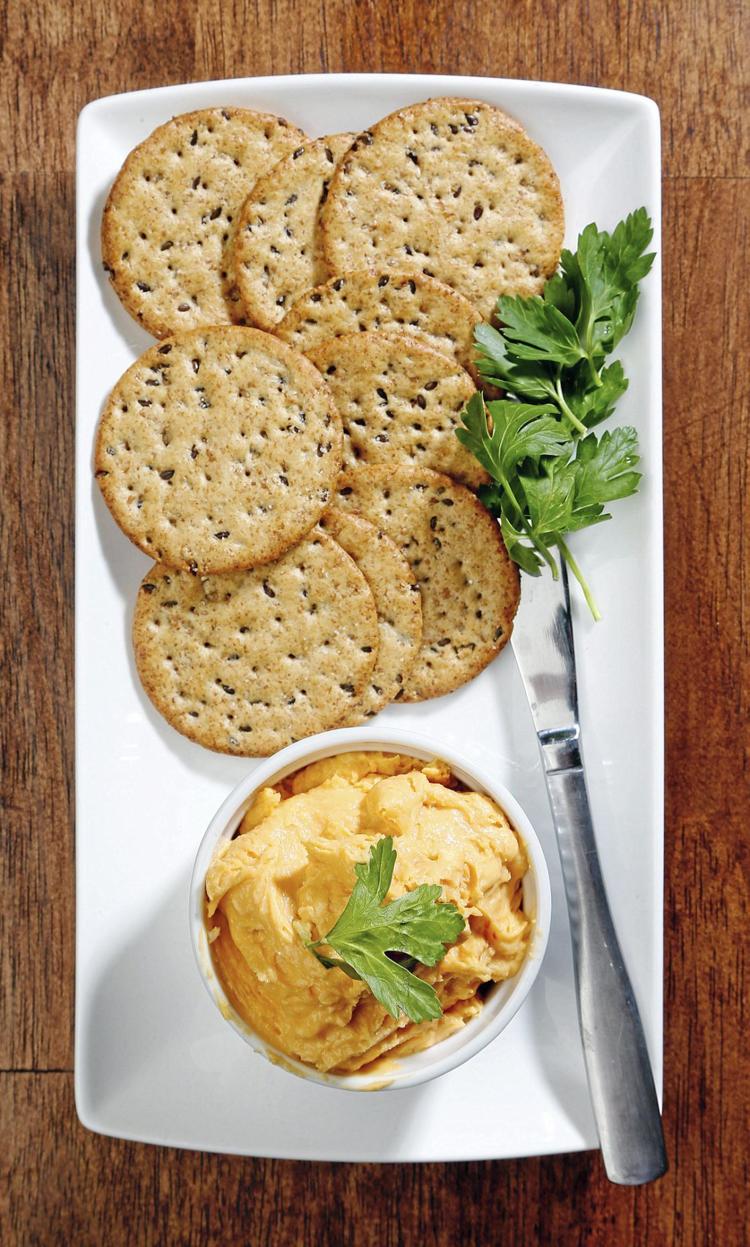 St. Michael's Alley's Chili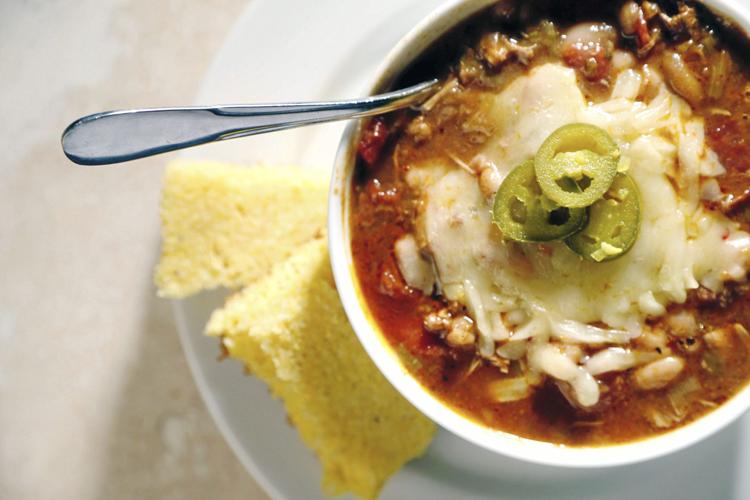 The Fountains Stuffed Mushrooms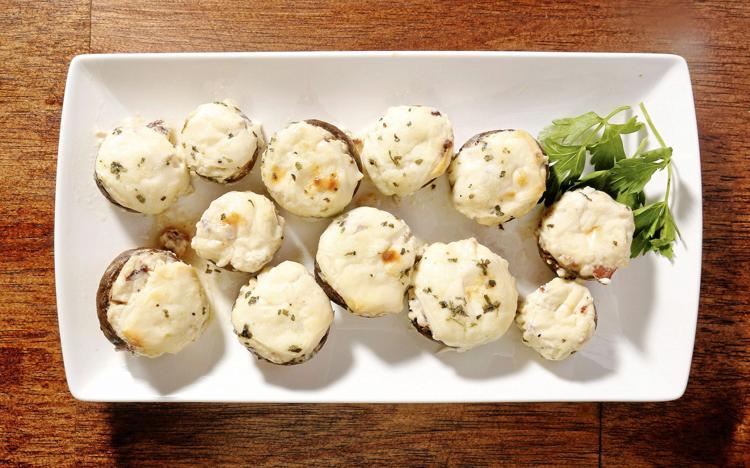 Copycat Chokes and Cheese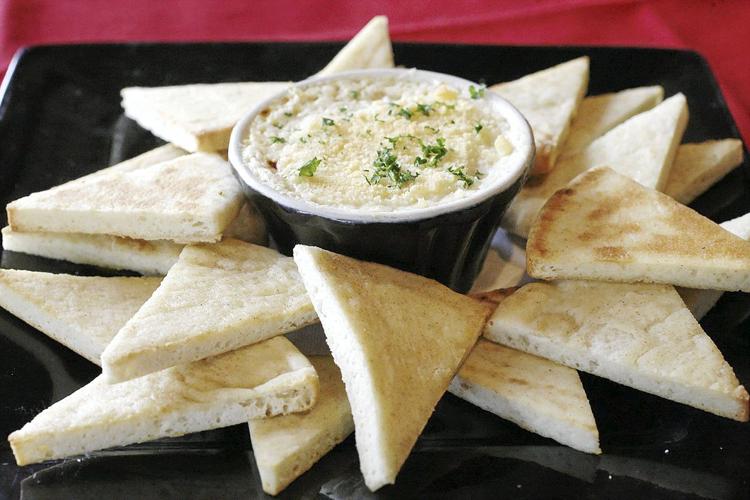 Bishop's Red Wine Dressing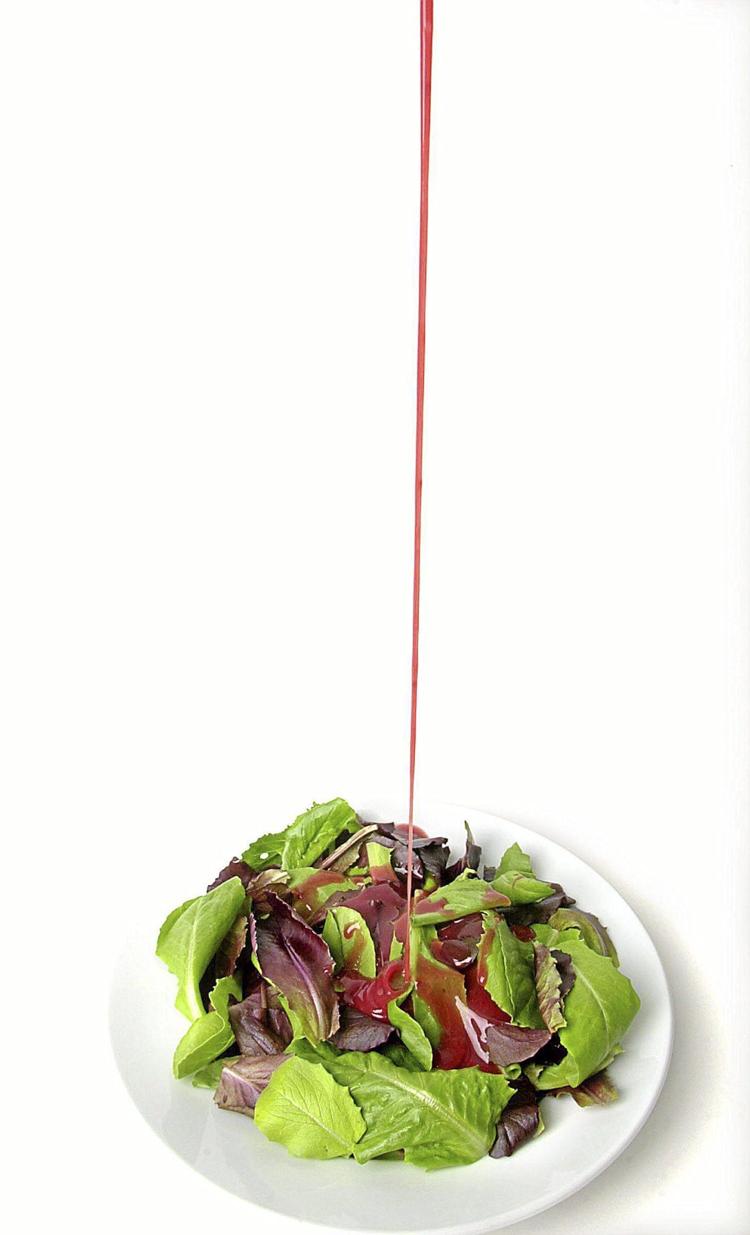 Copycat Full Moon Tortilla Soup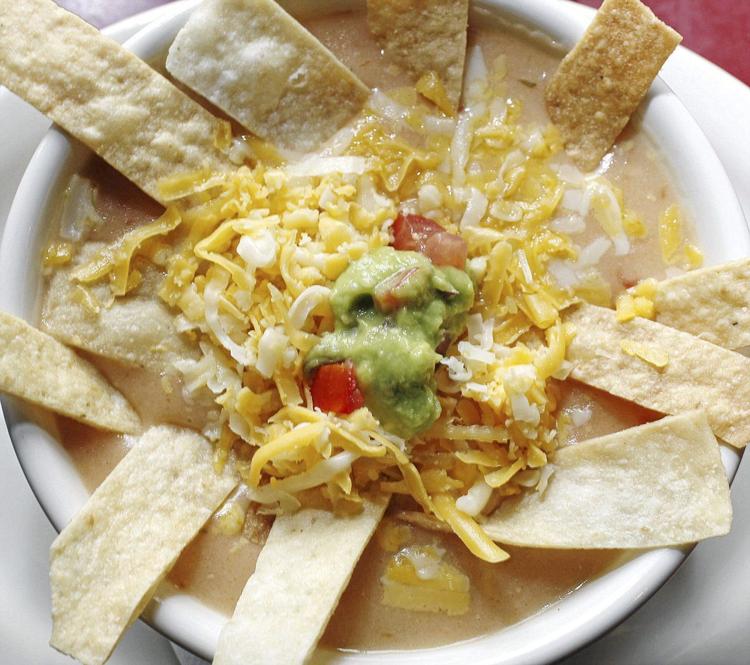 Tulsa Public Schools Cinnamon Rolls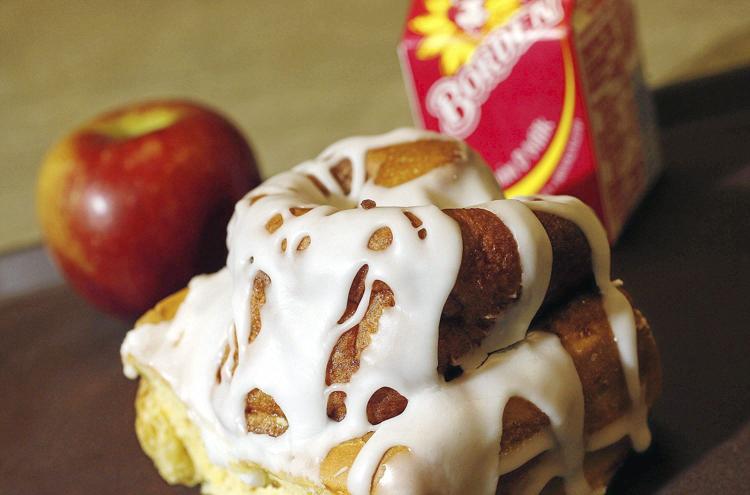 Printable Recipes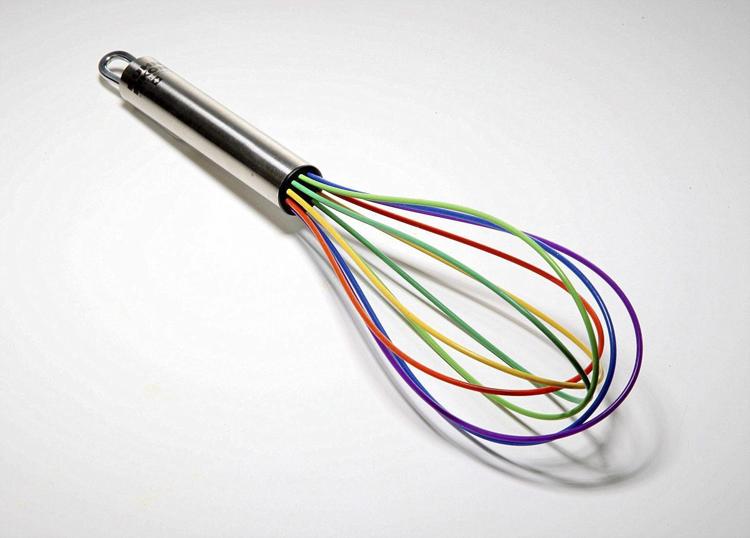 Journalism worth your time and money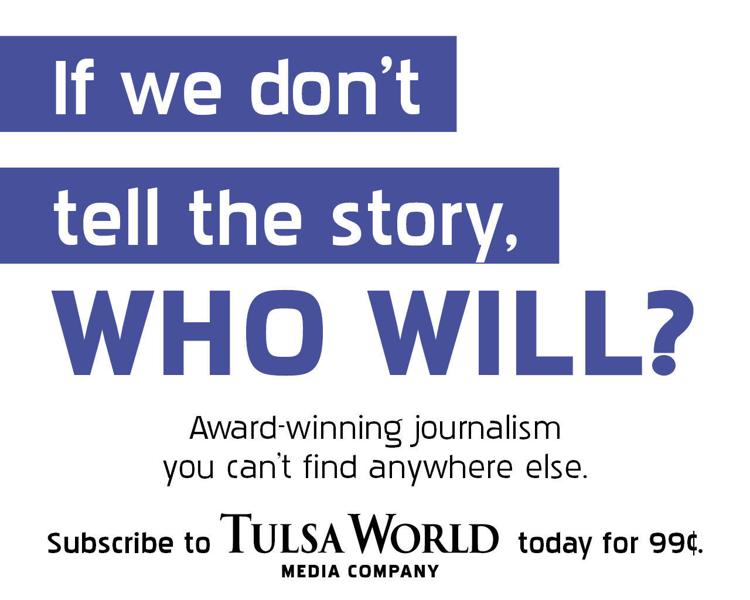 Scott Cherry
918-581-8463
Twitter: @ScottCherryTW
Stay up-to-date on what's happening
Receive the latest in local entertainment news in your inbox weekly!