For all those who firmly believe, "there just aren't enough tacos in the world," take heart: Velvet Taco is coming to Tulsa.
The chain, which specializes in unique, untraditional variations of the standard taco, currently has locations throughout Texas as well as in such cities as Chicago, Atlanta and Nashville. Its only Oklahoma location is in Norman.
Velvet Taco will take over the abandoned Long John Silver's/A&W Root Beer location at 1444 S. Peoria Ave.
Velvet Taco describes itself as "a chef-elevated, out-of-the-ordinary dining experience, with a singular focus on tacos with a scratch-made, globally flavored menu." They offer a WTF — Weekly Taco Feature — that allows the cooks to experiment with unusual taco fillings.
---
The Men Who Would Be Scene: Episode 25
Meet 66 adoptable dogs and cats looking for love in the Tulsa area
Mouse
Theodore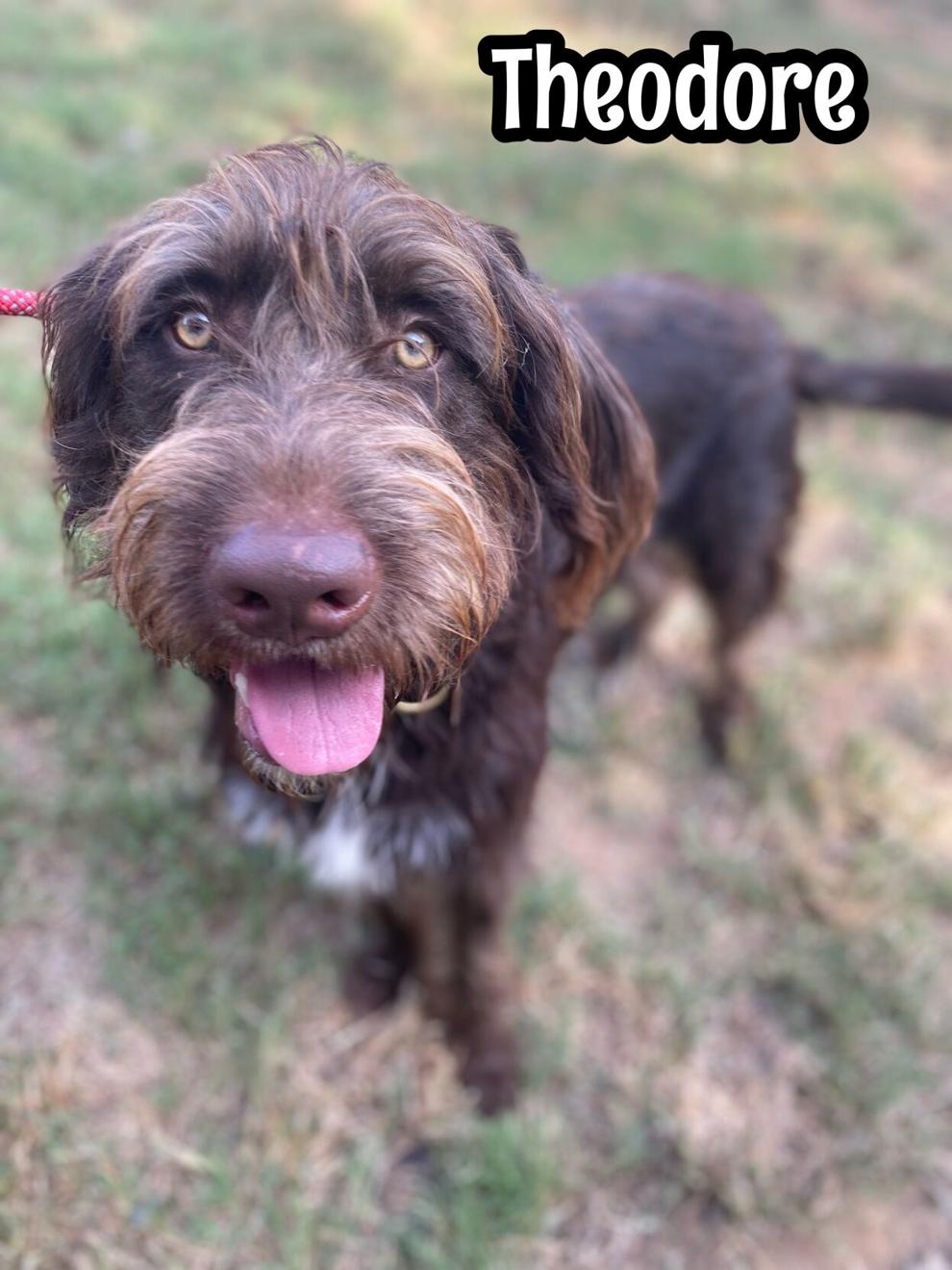 Motor
Ding Dong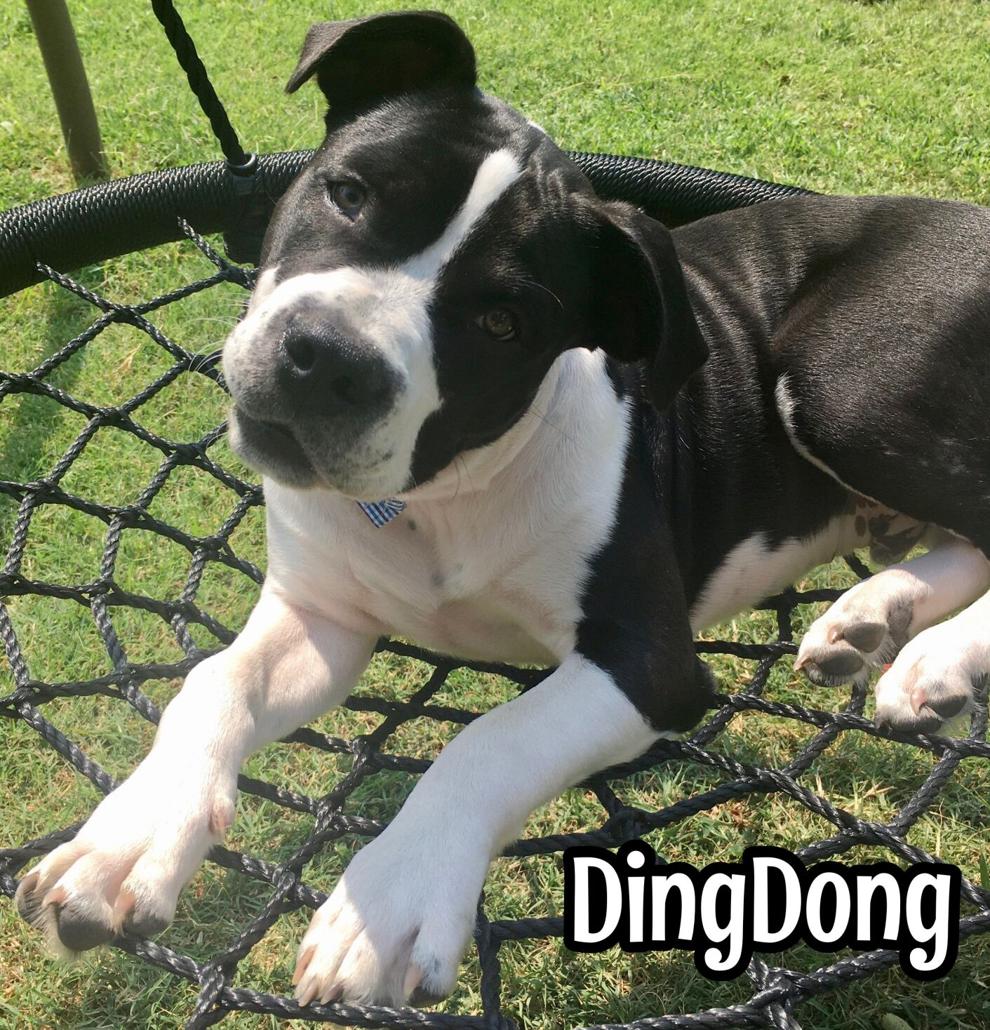 Sam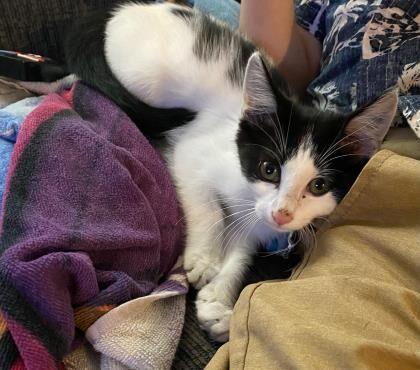 Truce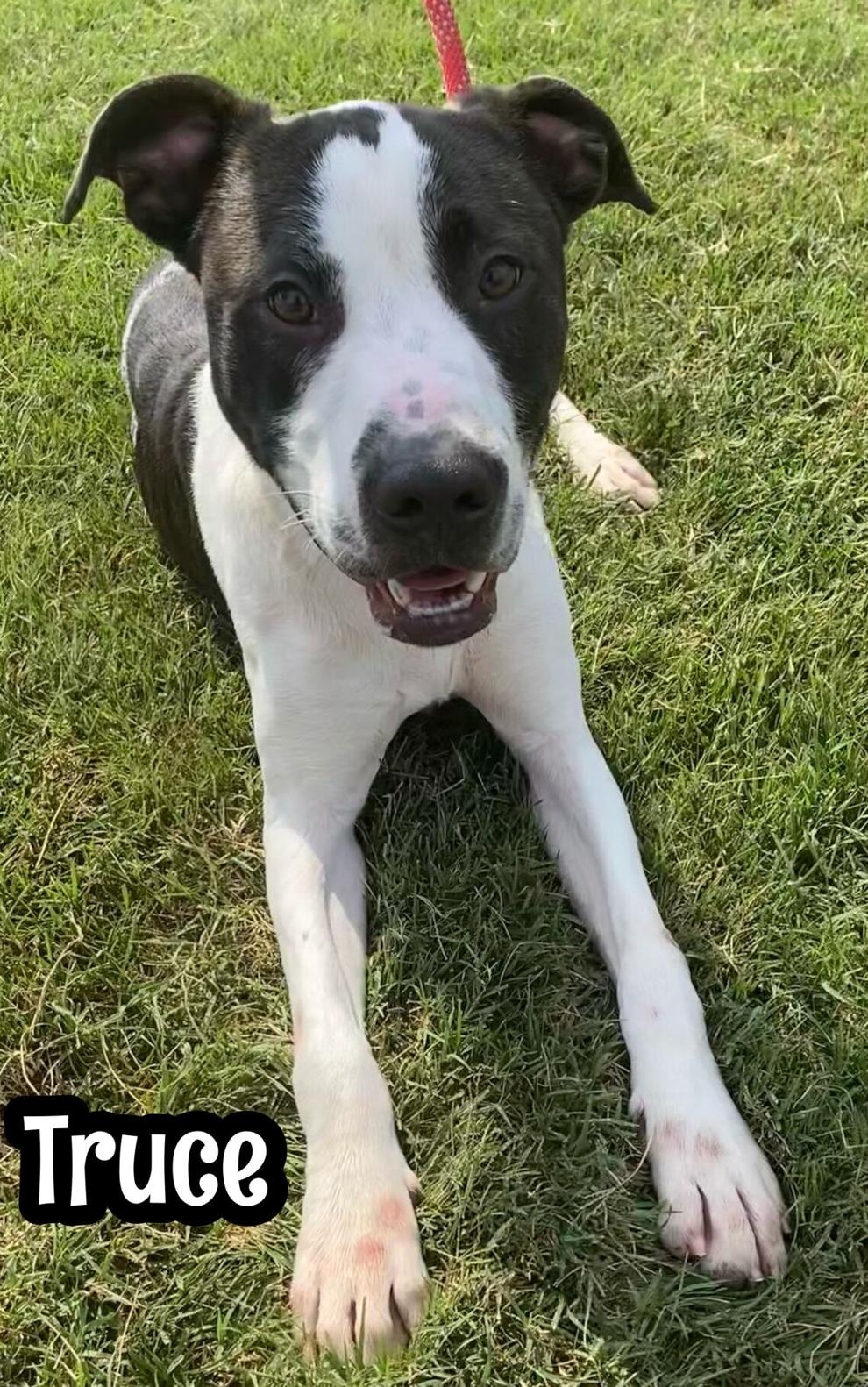 Beans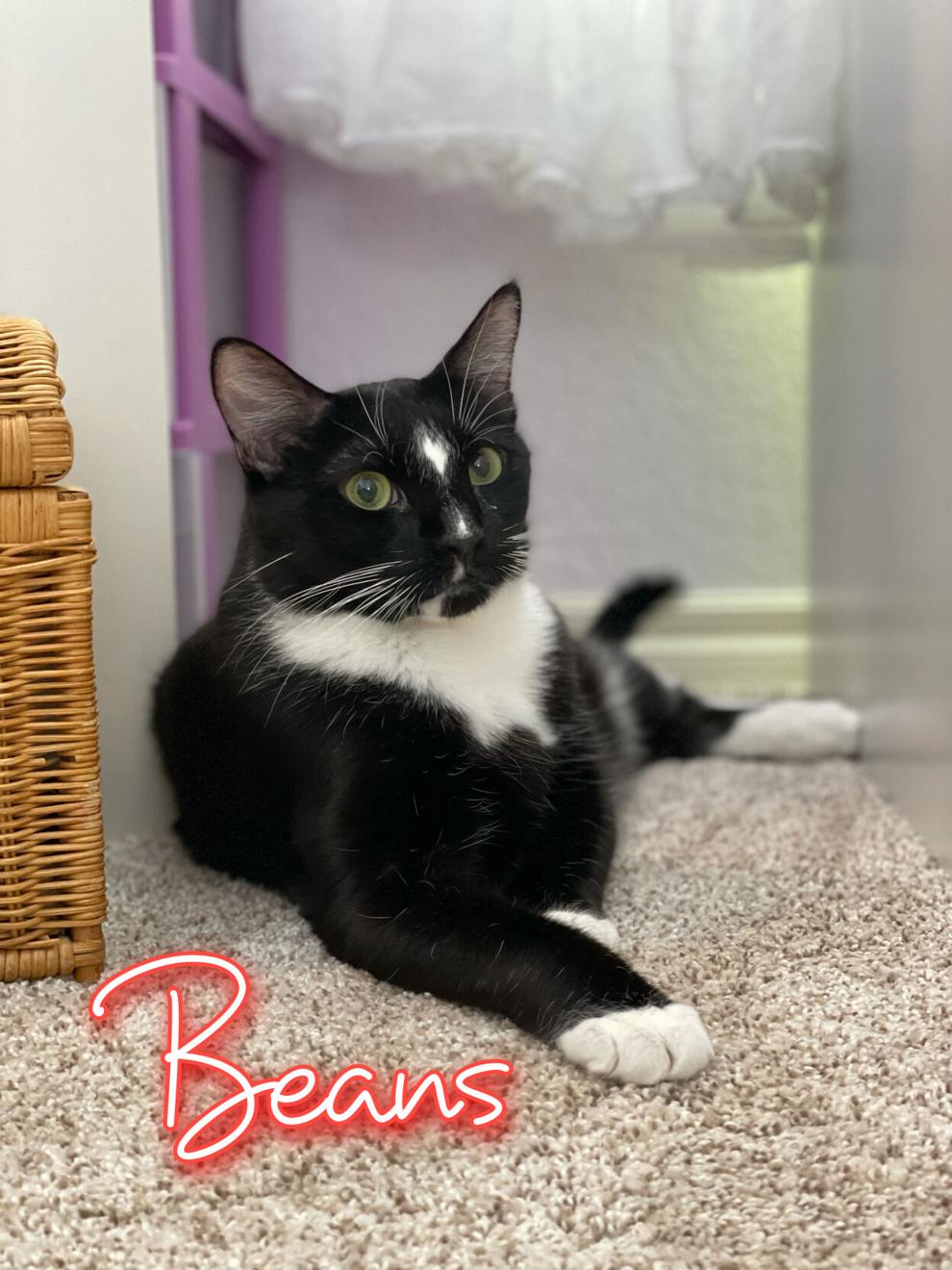 Ranger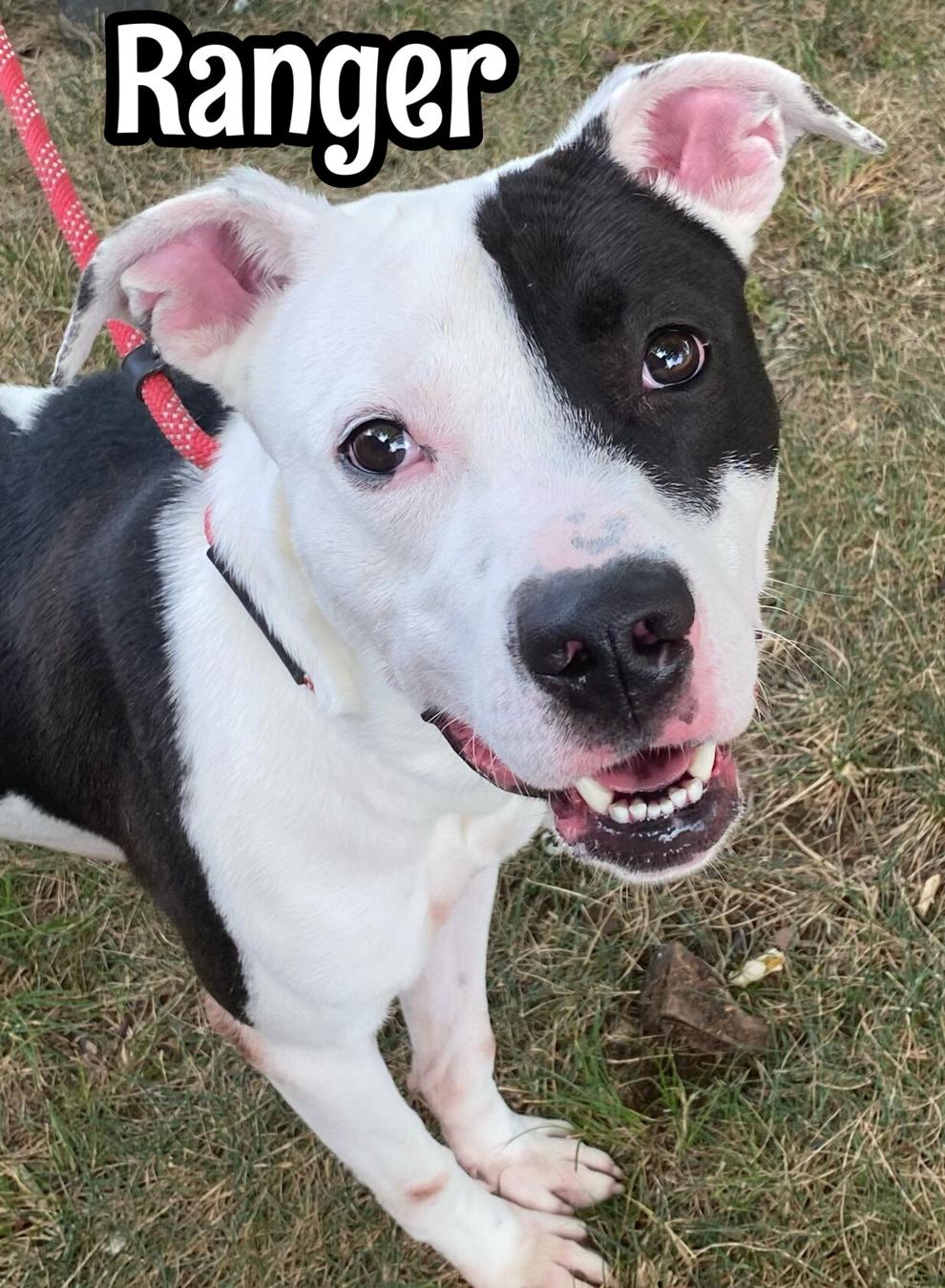 Athena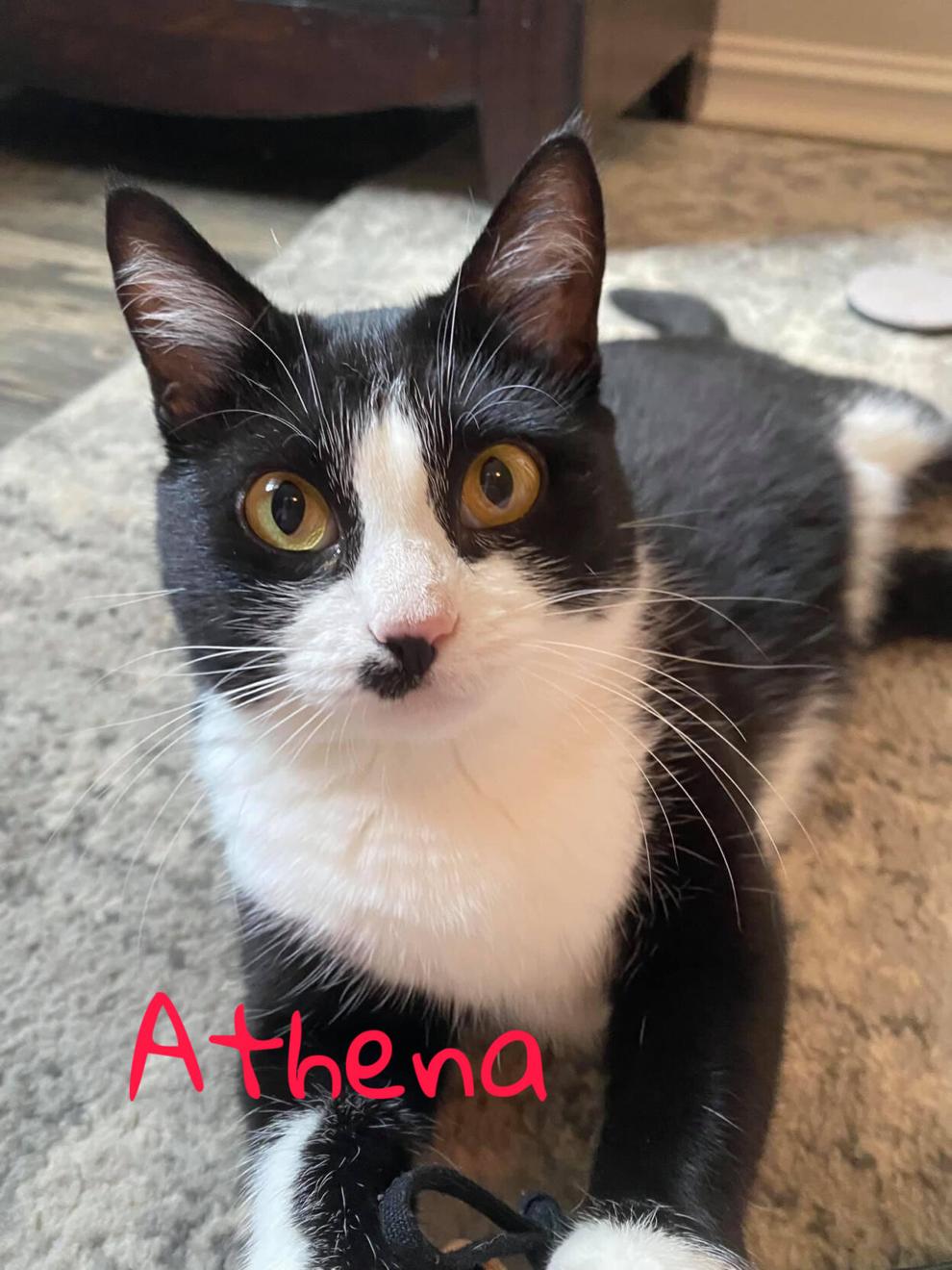 Crosby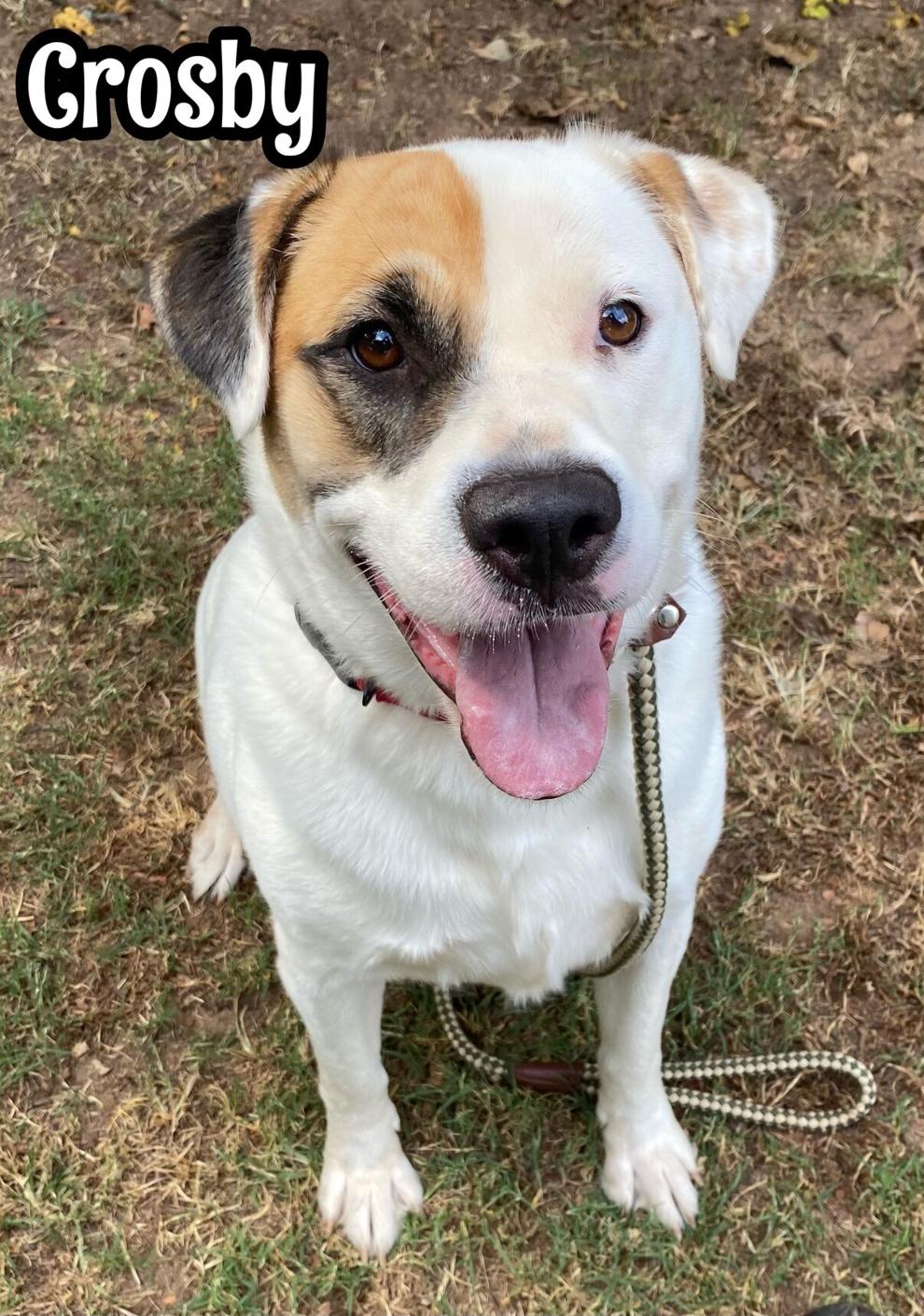 Princess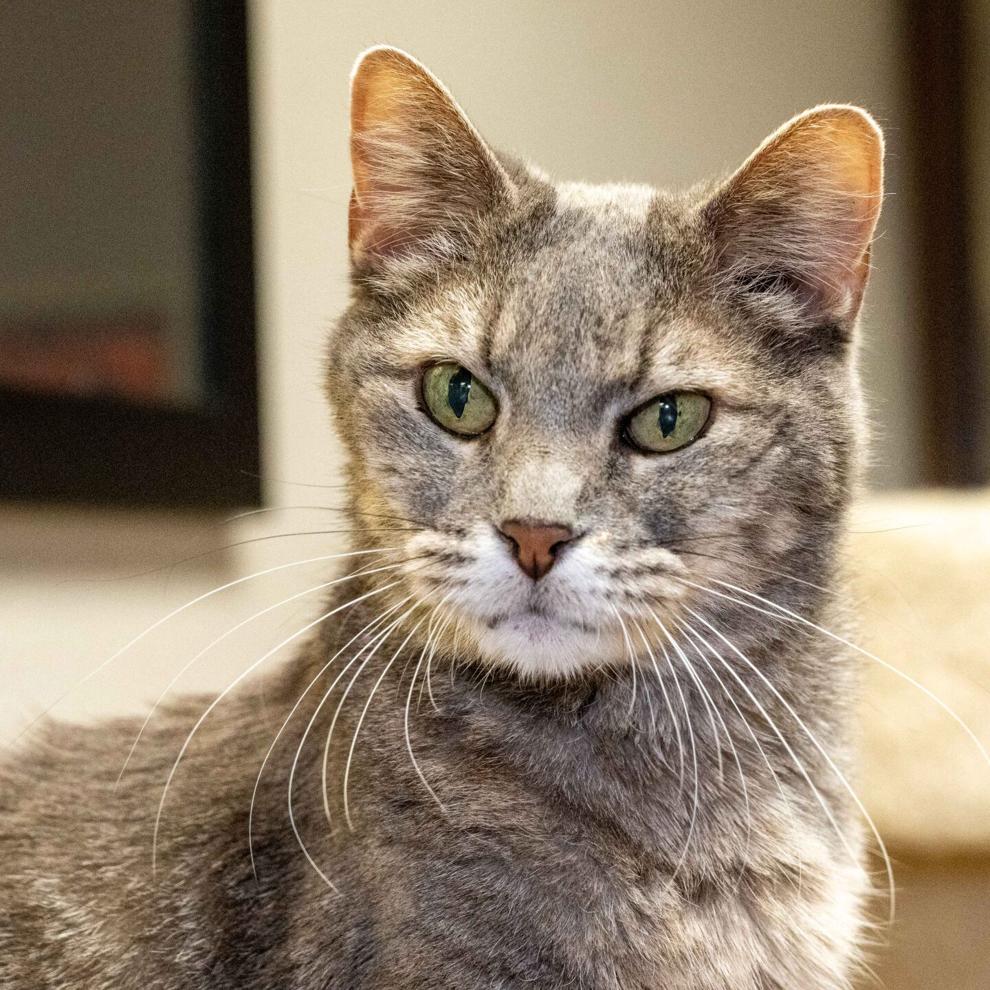 Gibbs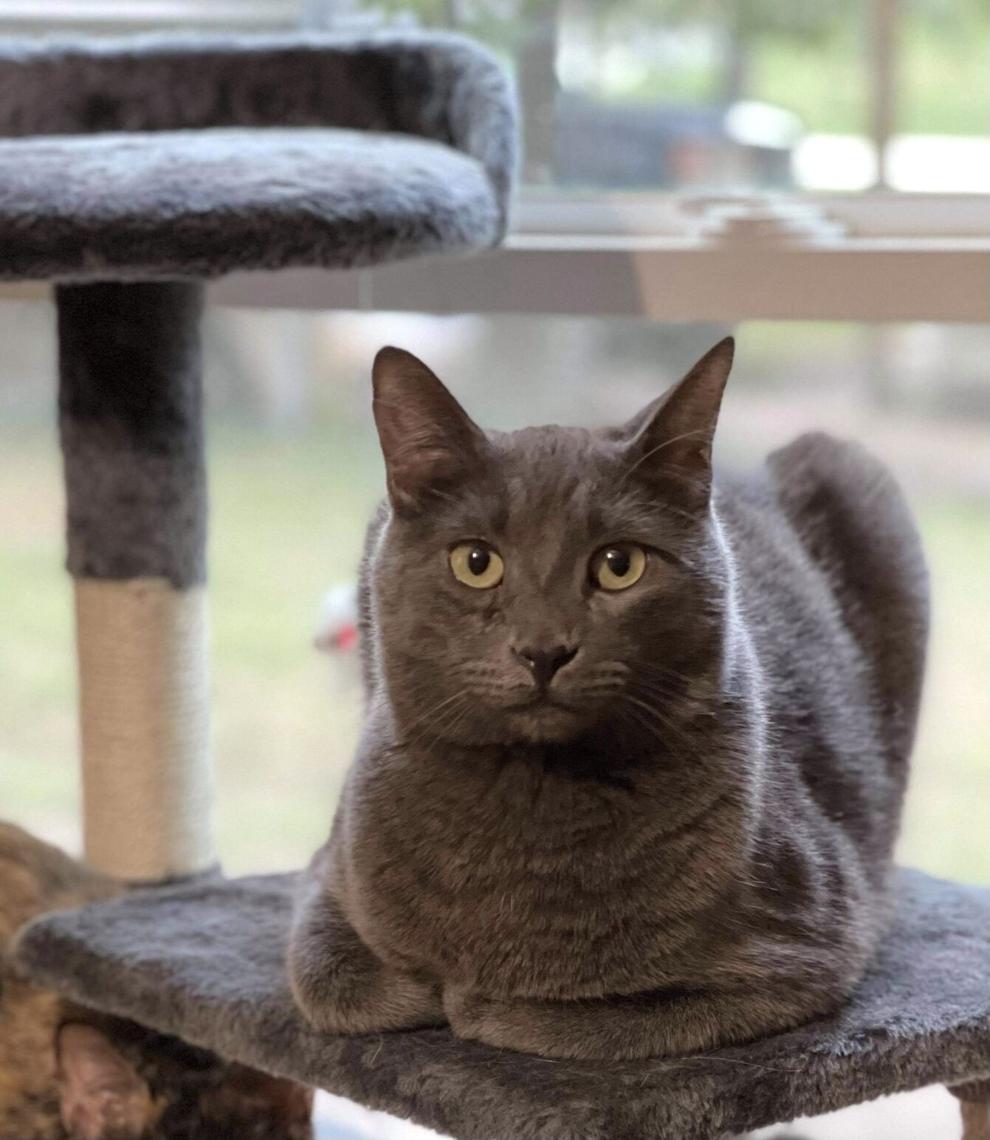 Lily
Garfield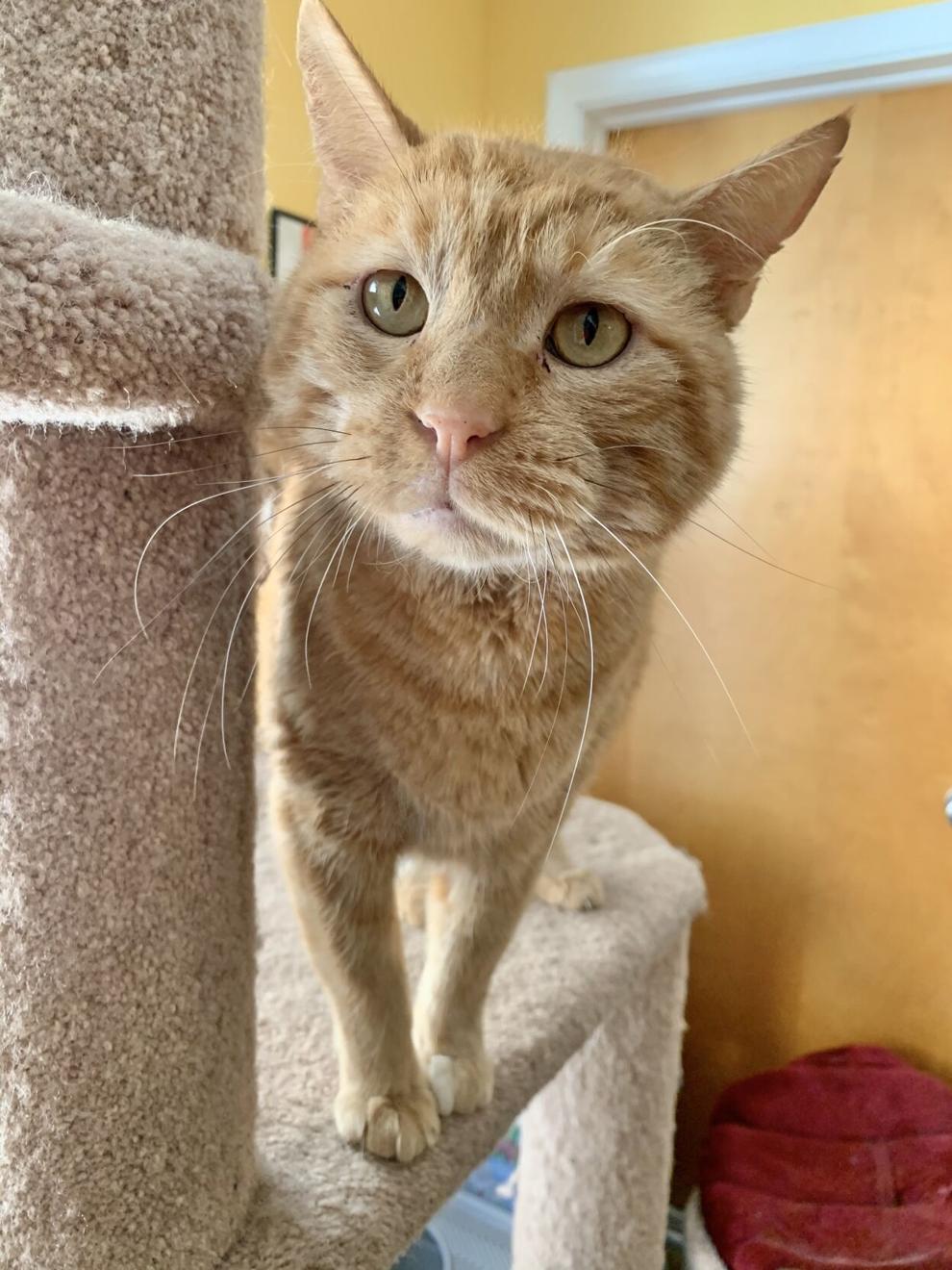 Highway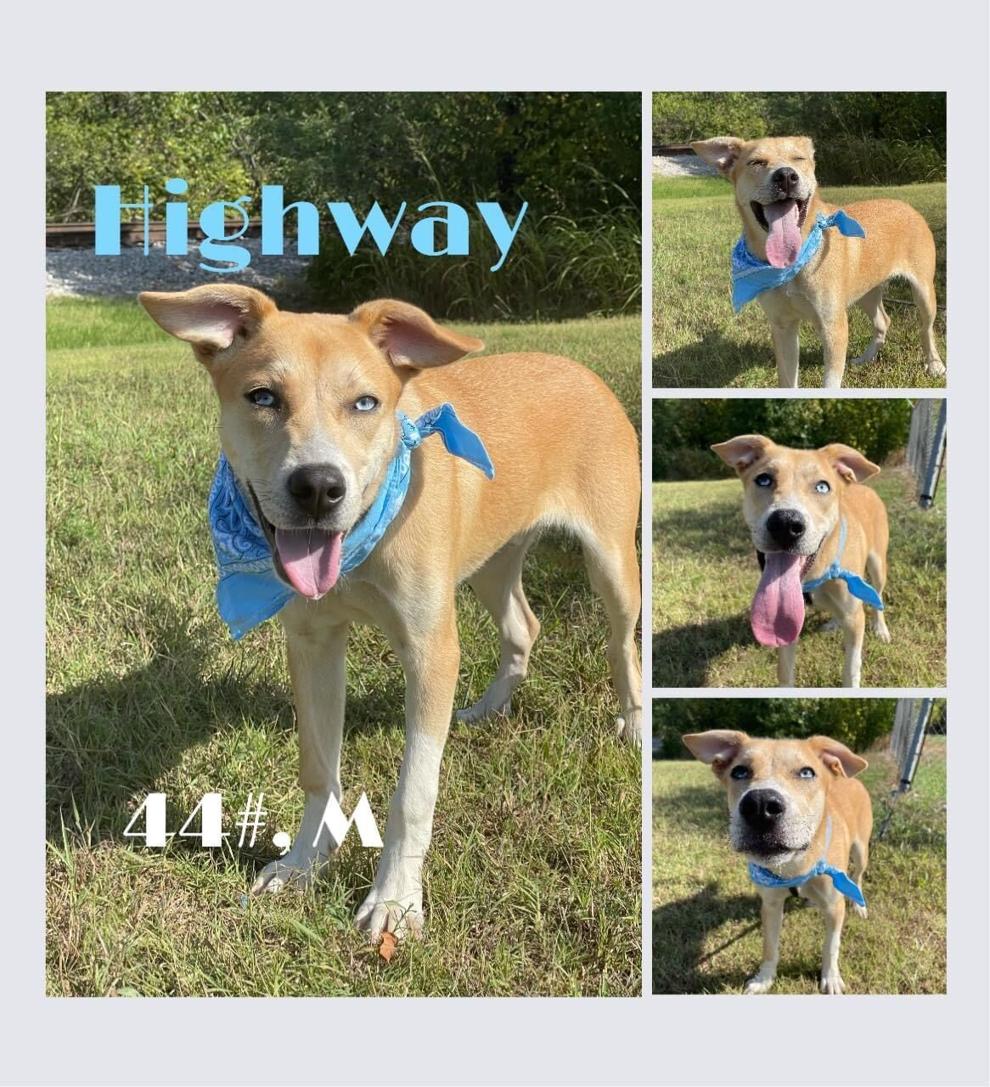 Tux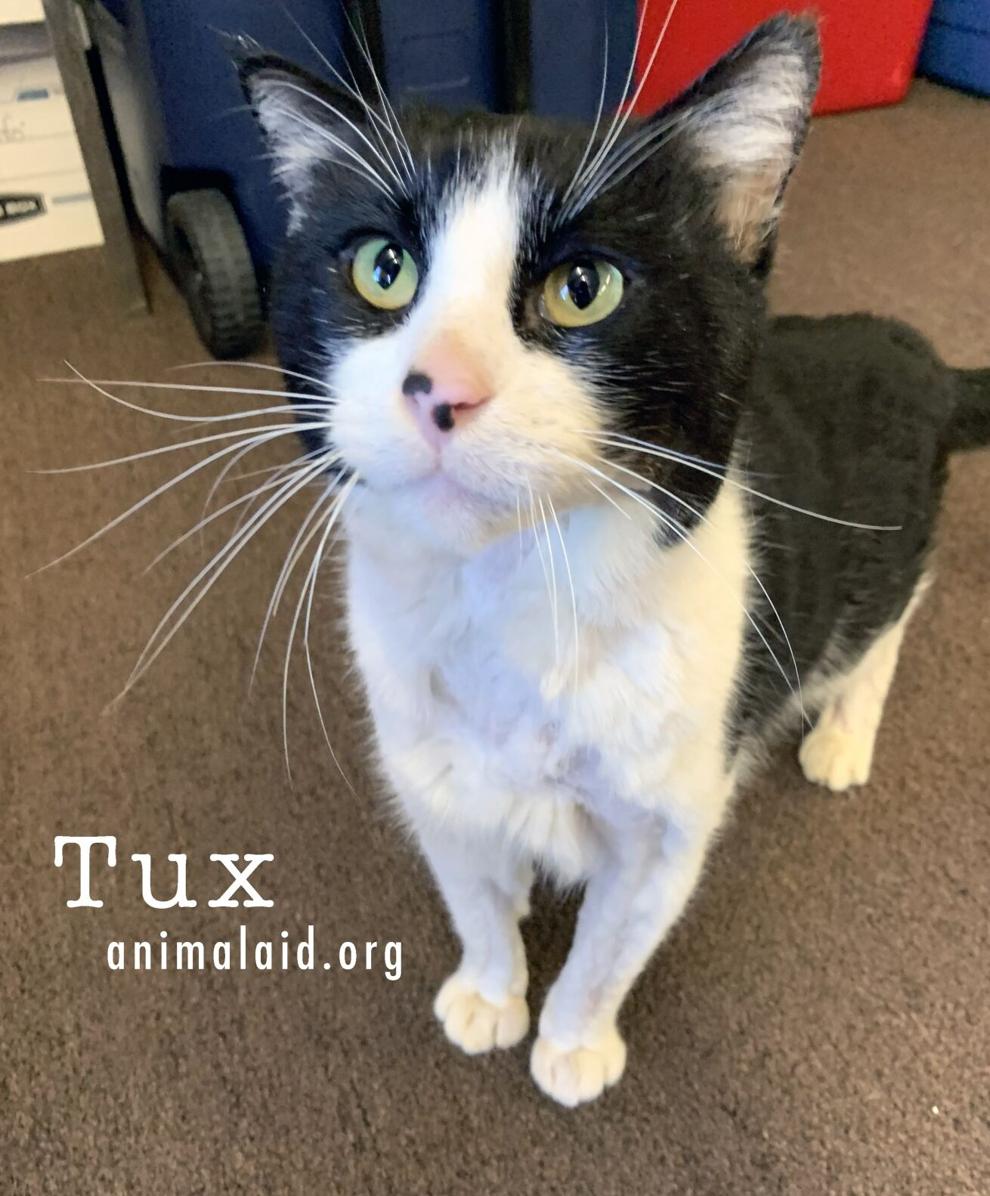 Sherman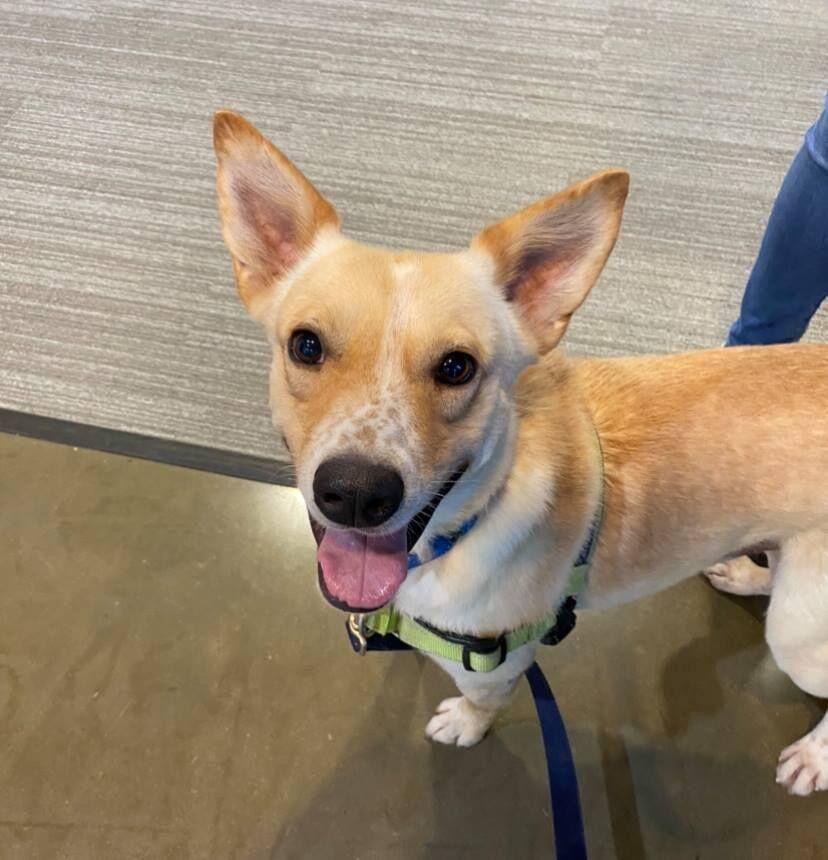 Prissy
Bronx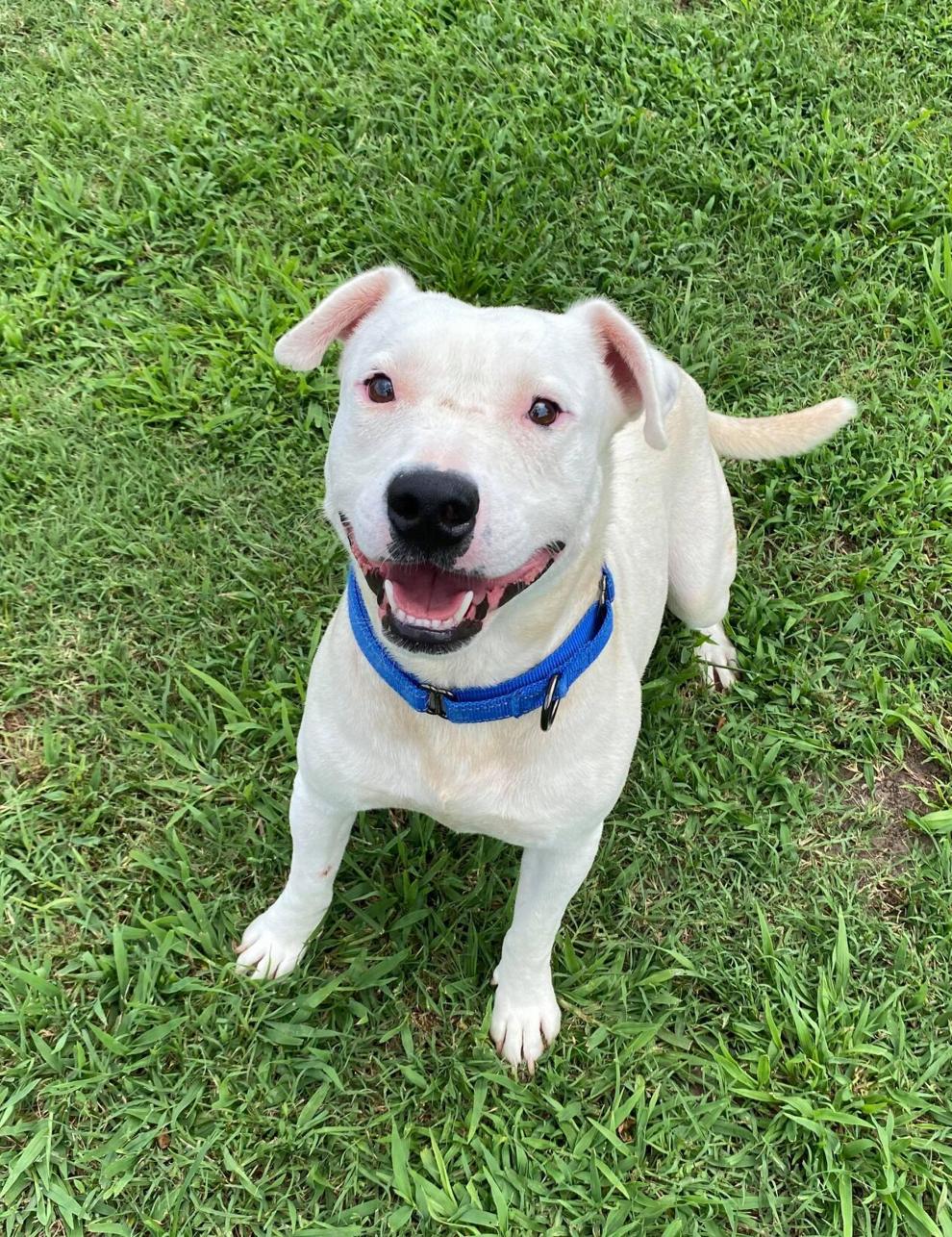 Bridget
Boun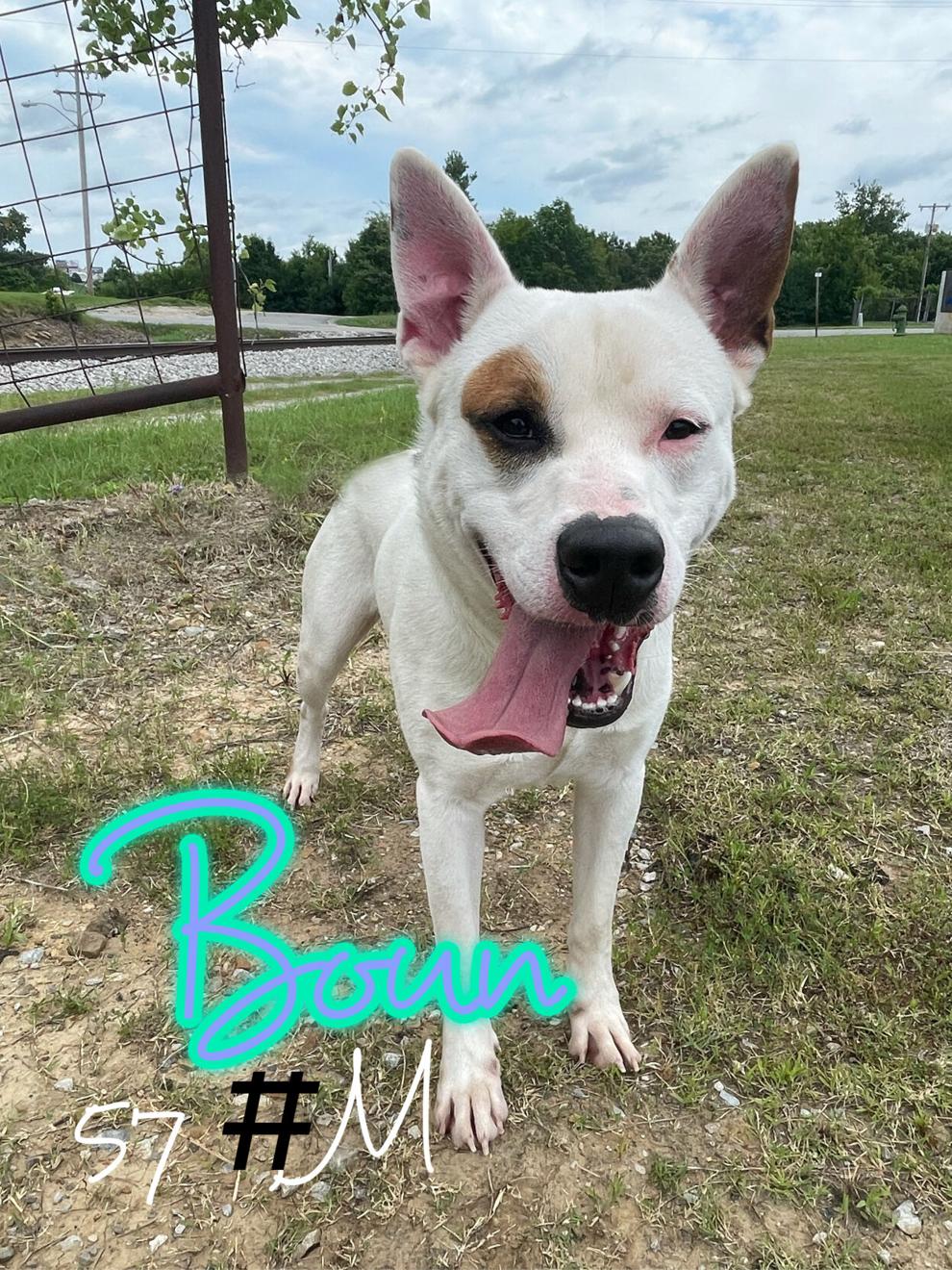 Toby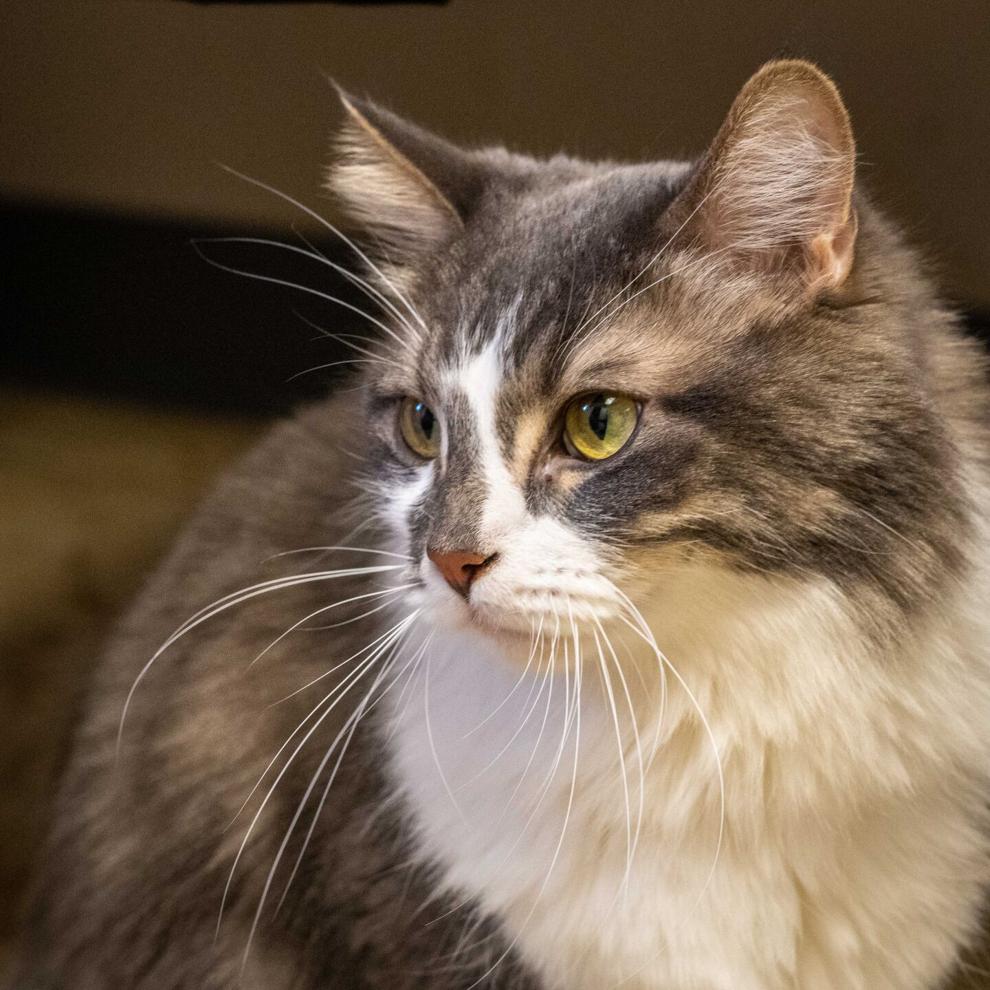 Boss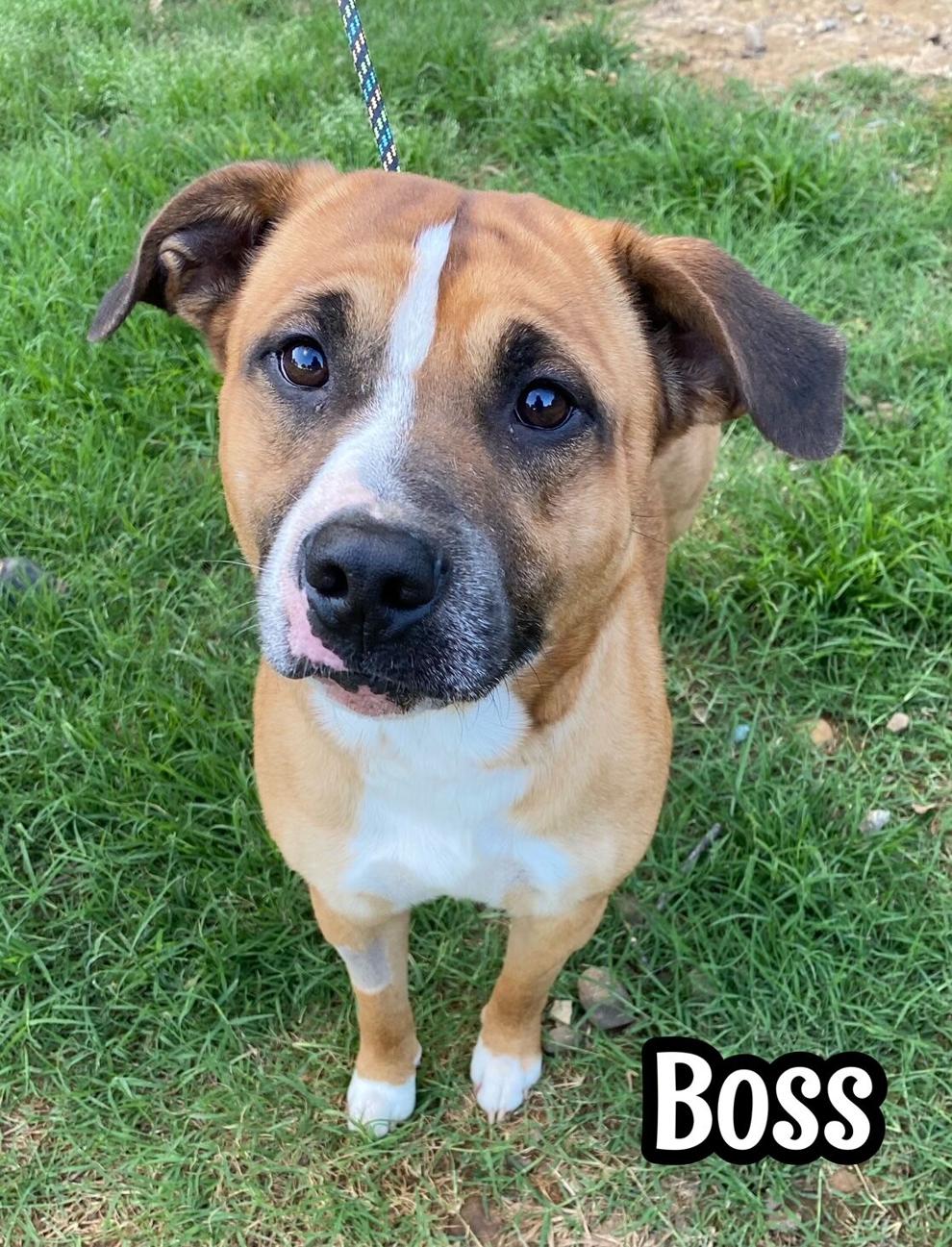 Miles and Swan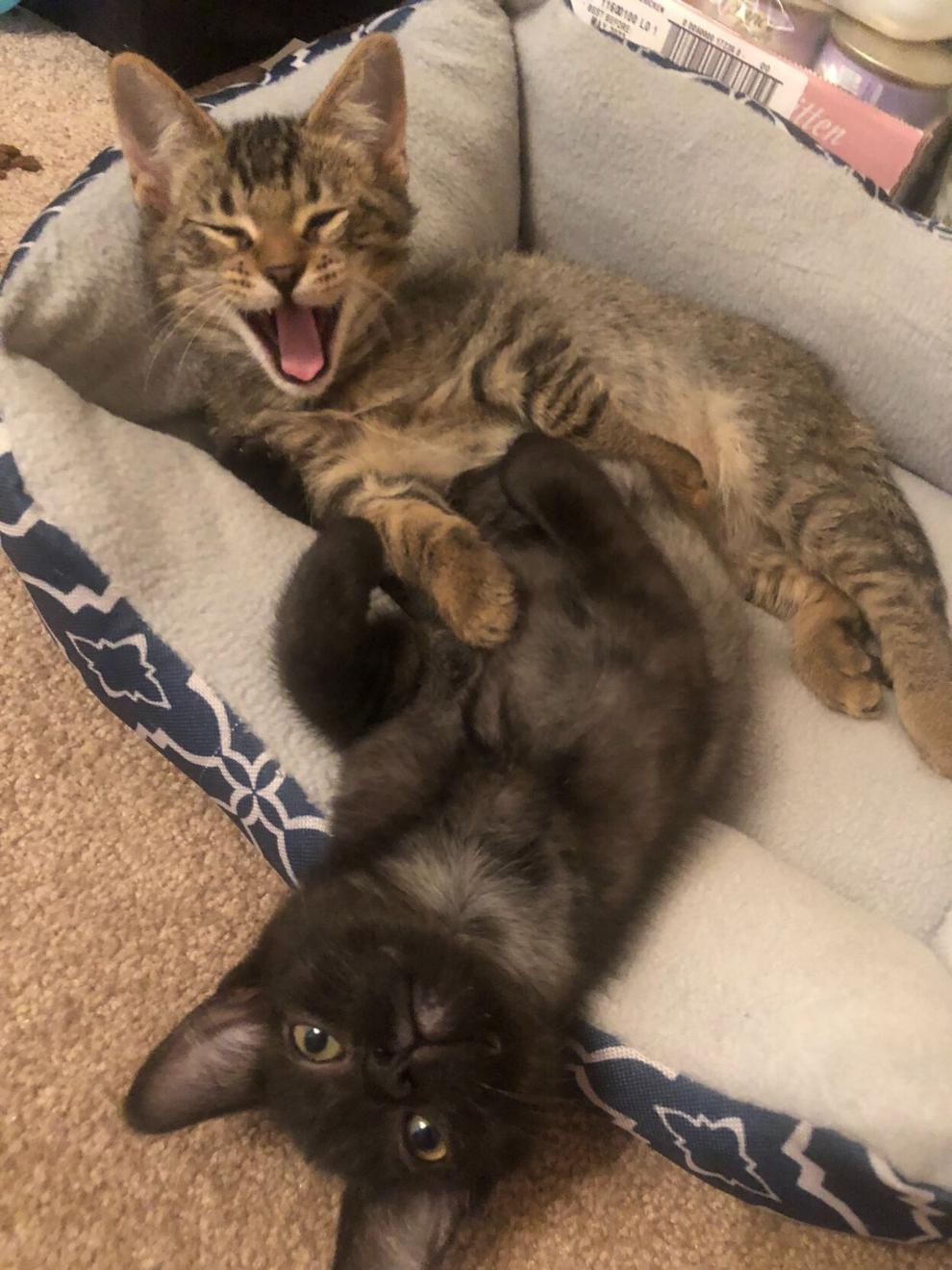 DJ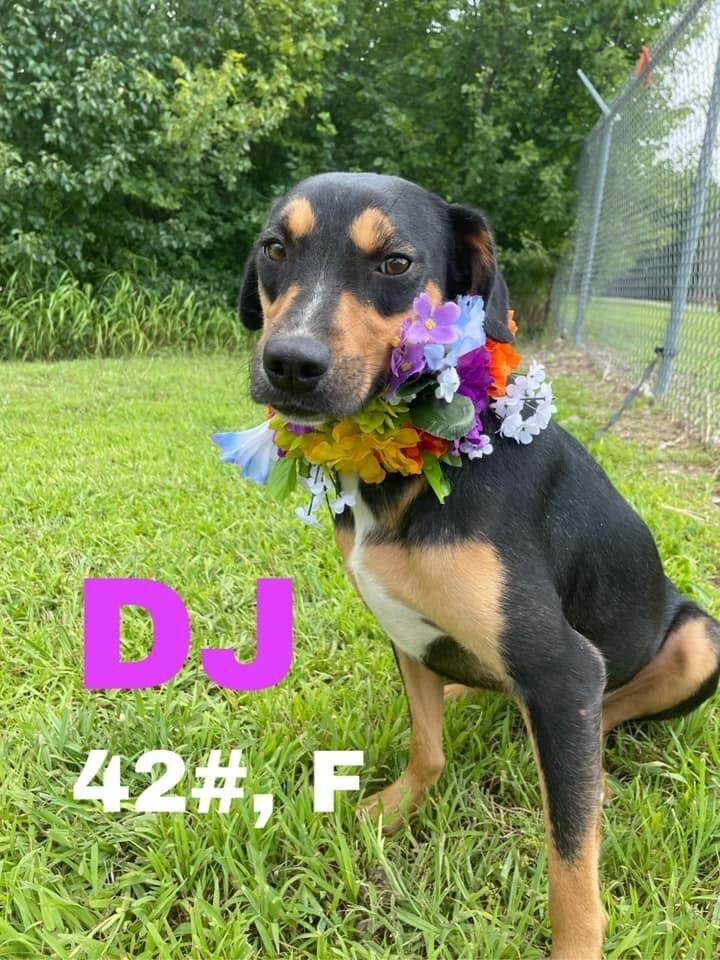 Lenny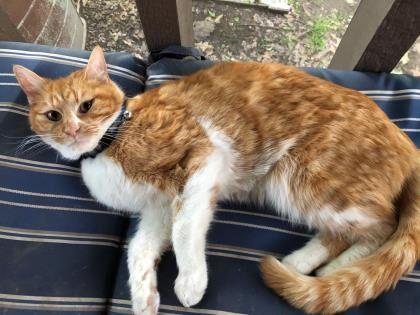 Jagger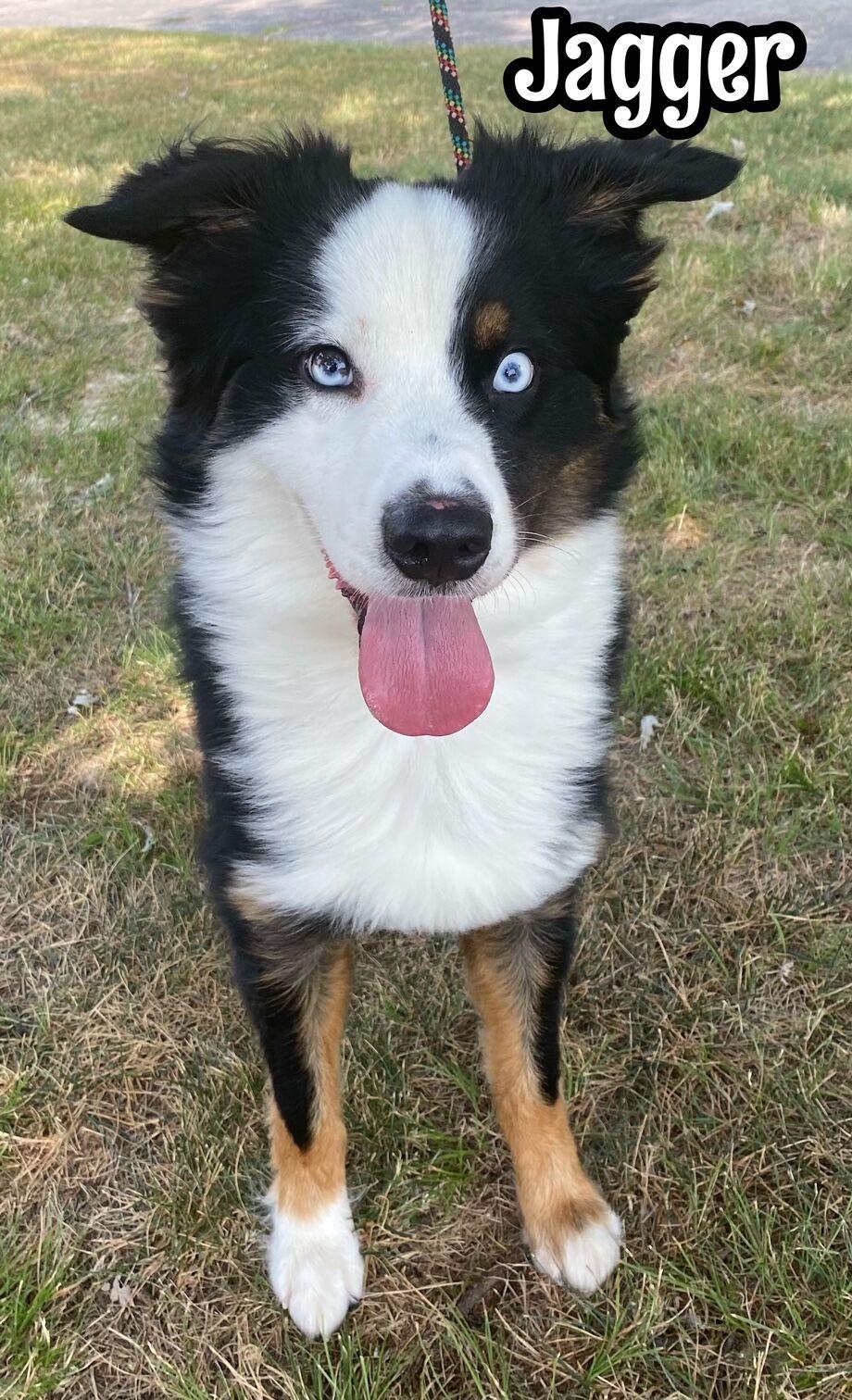 Shadow and Ava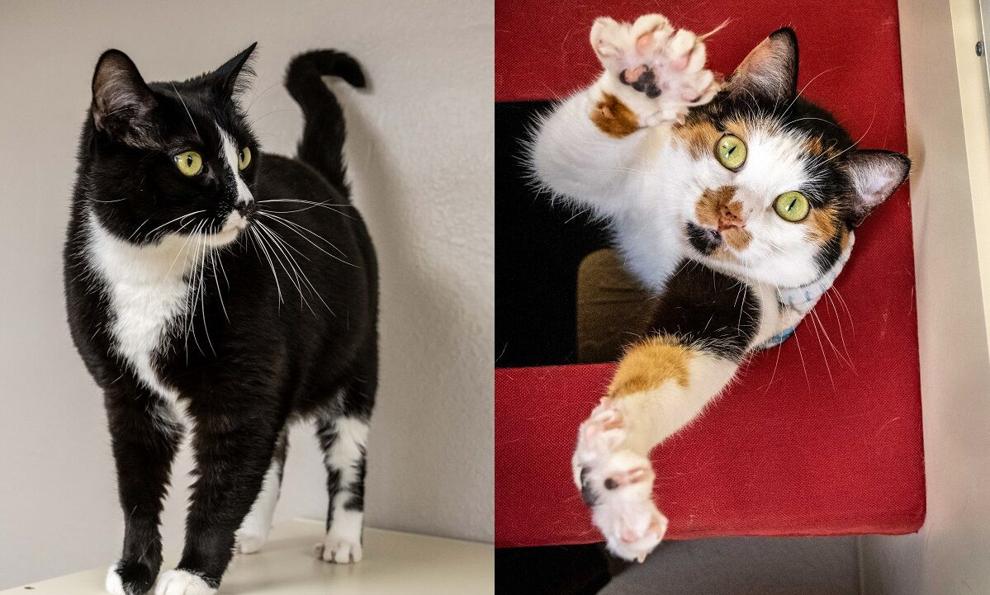 Canyon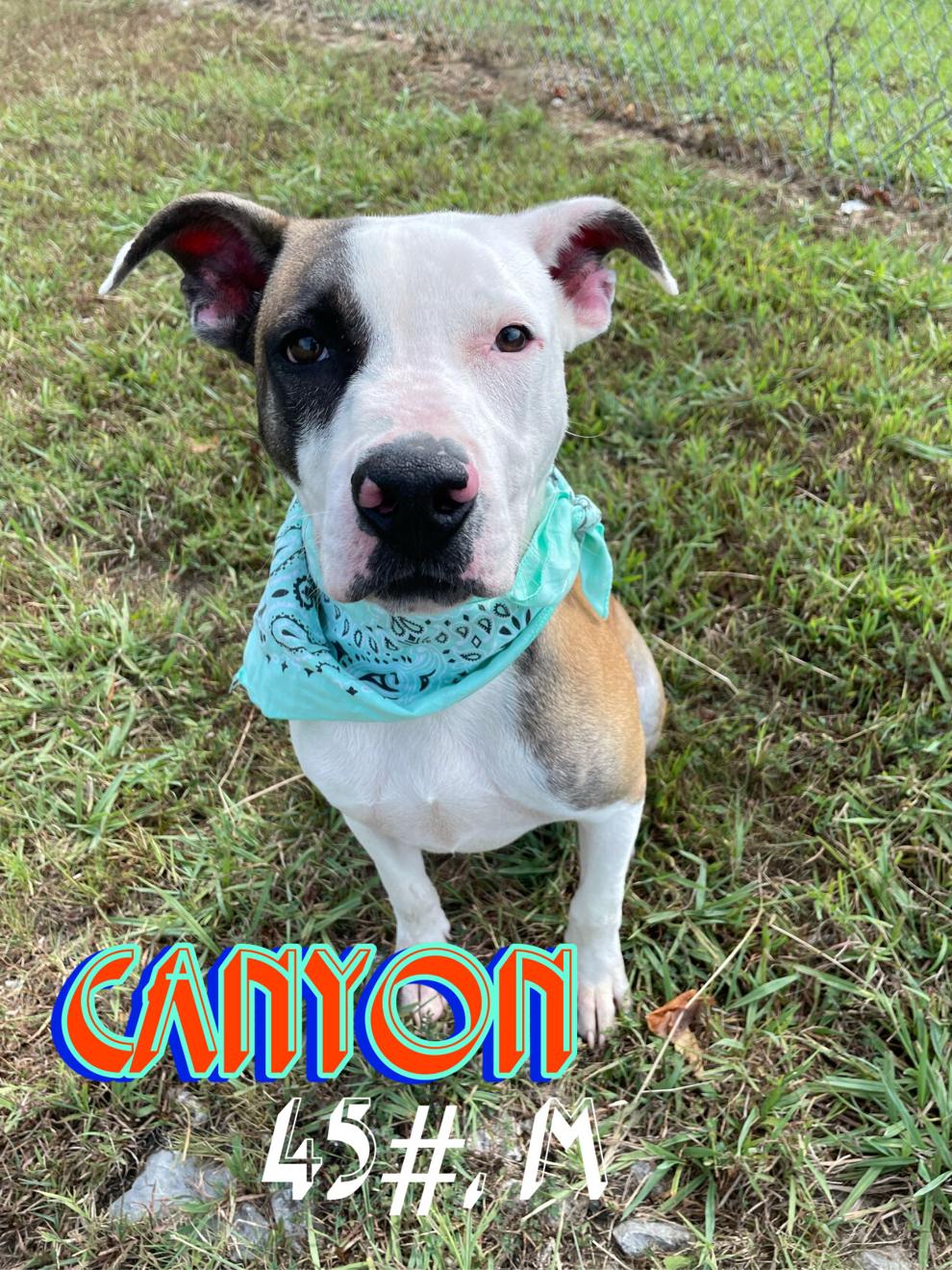 Sassy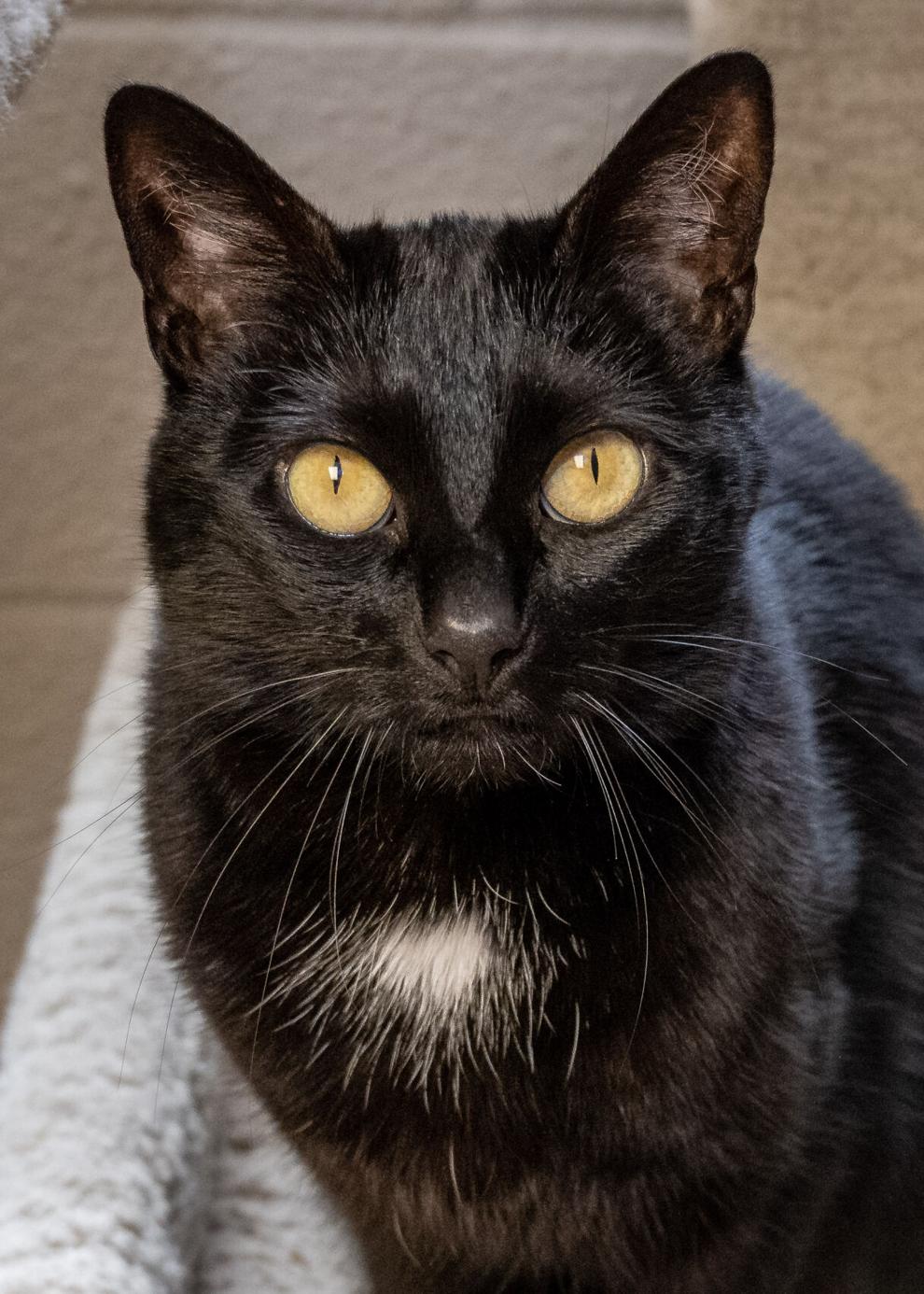 Walker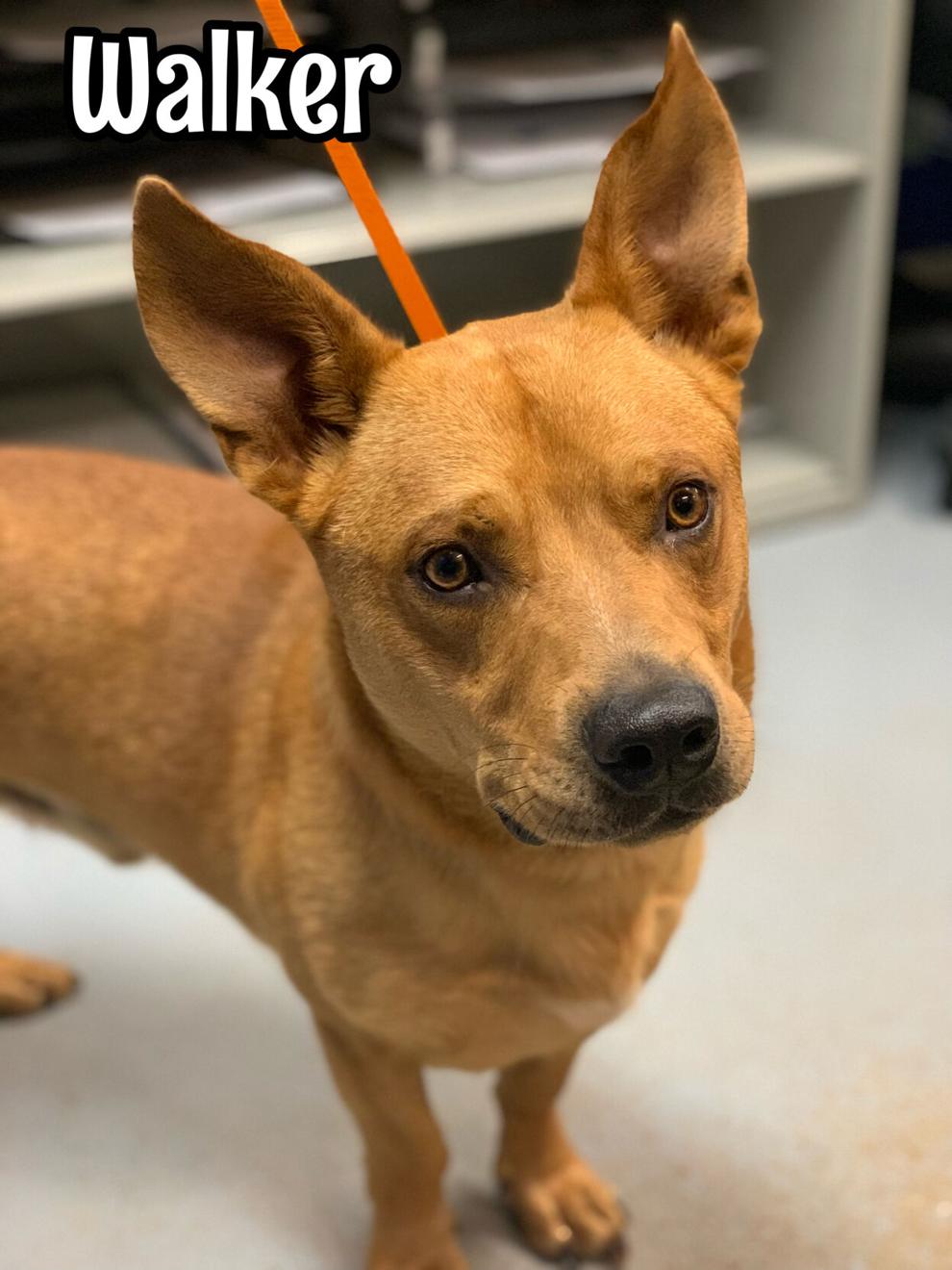 Mini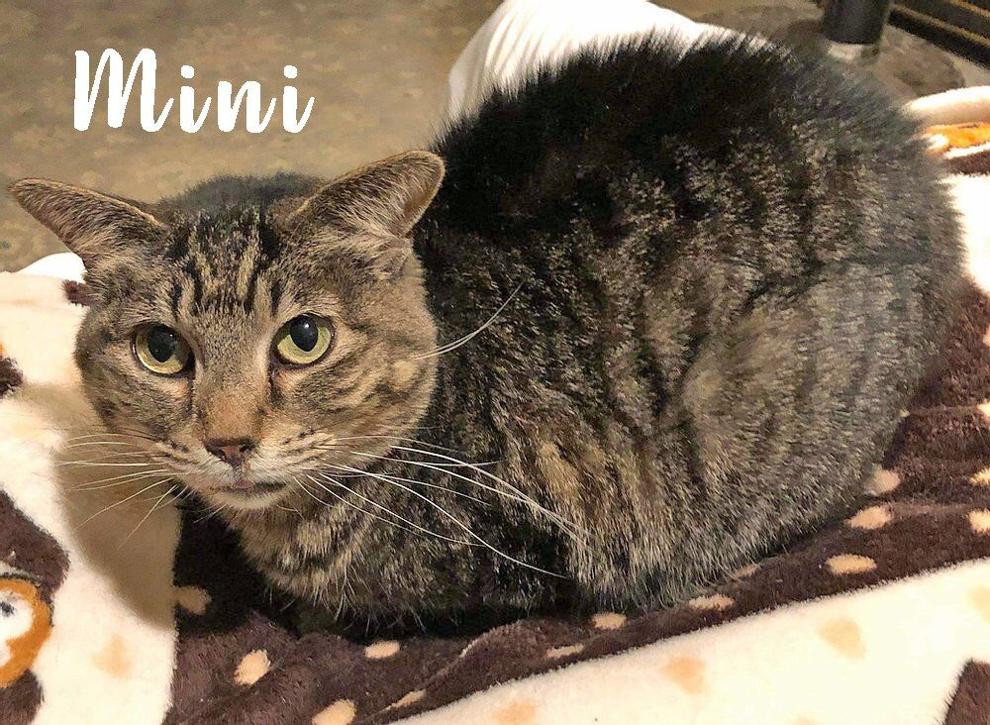 Pongo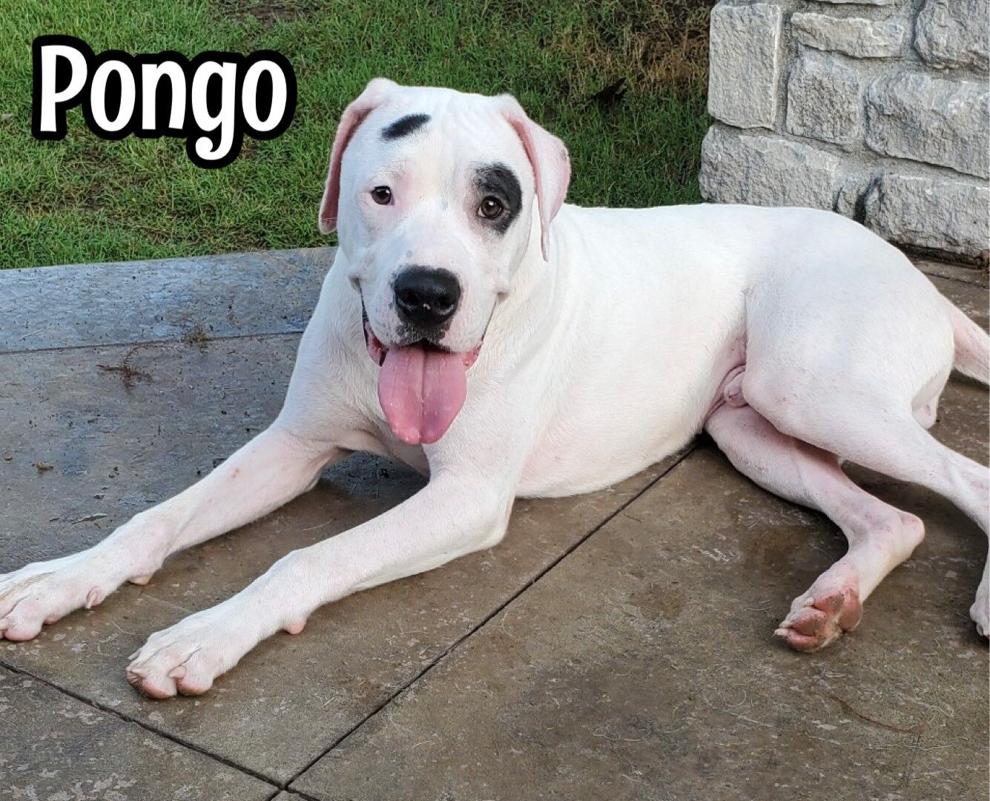 Chief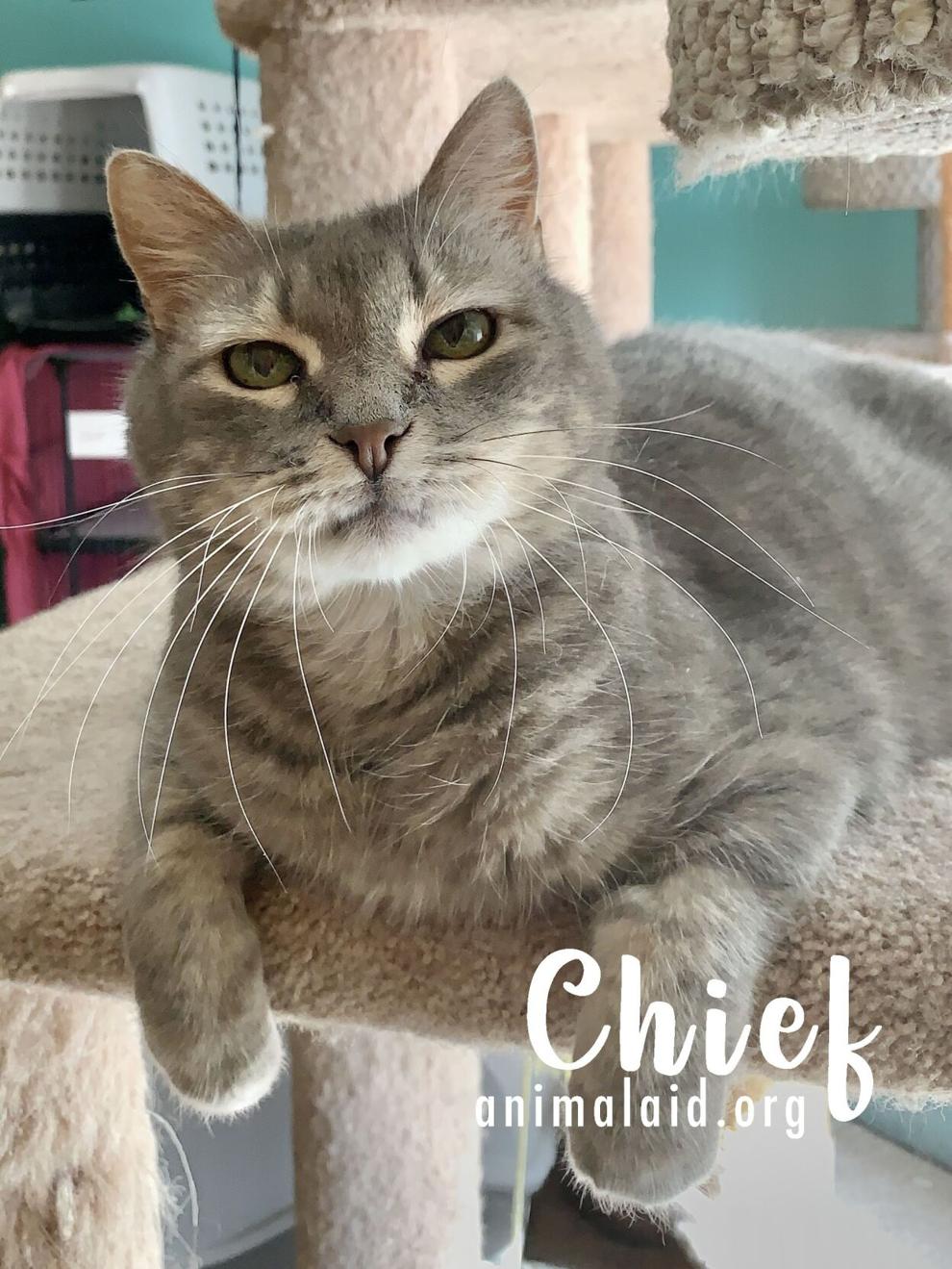 Nova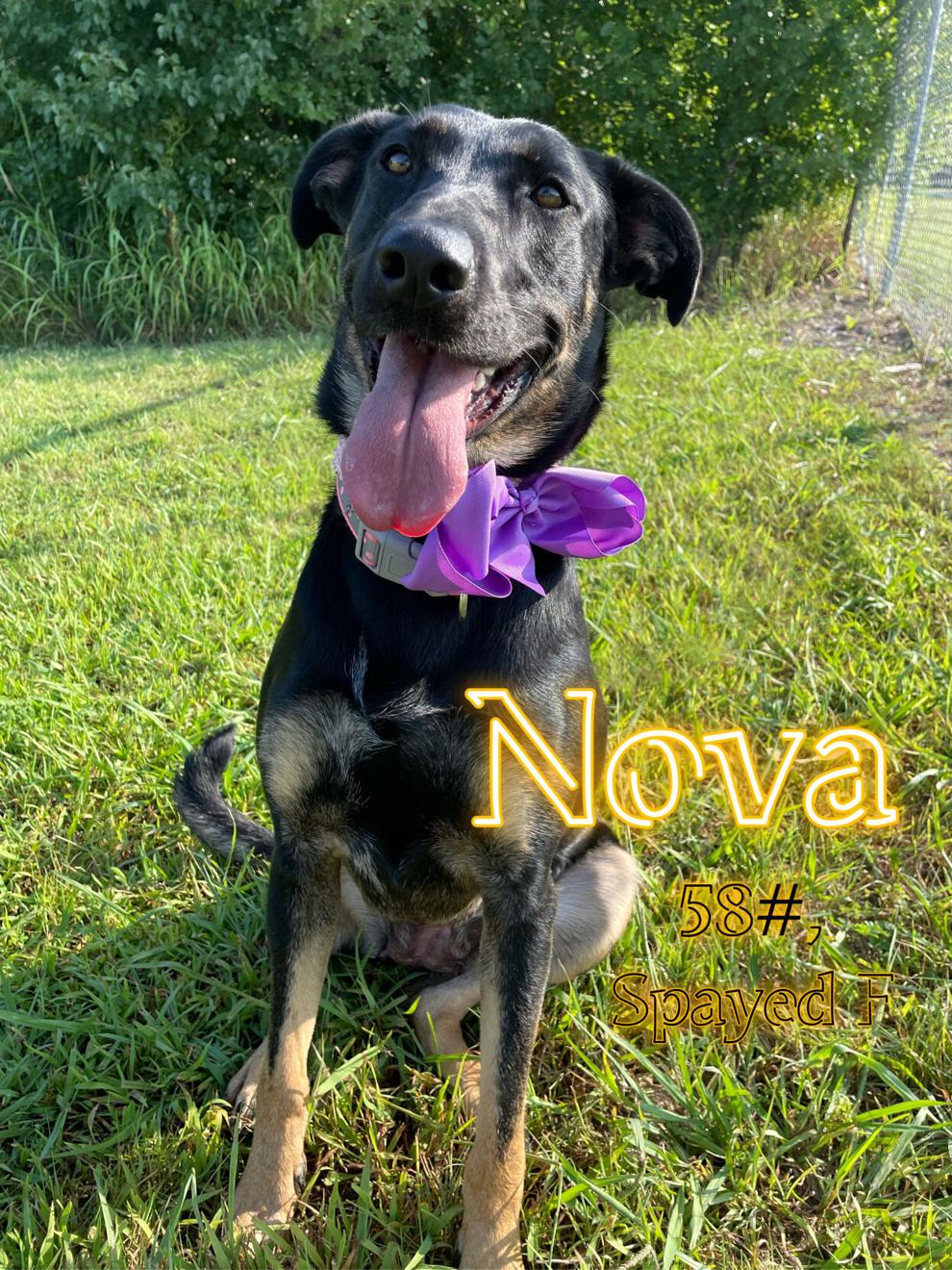 Quinn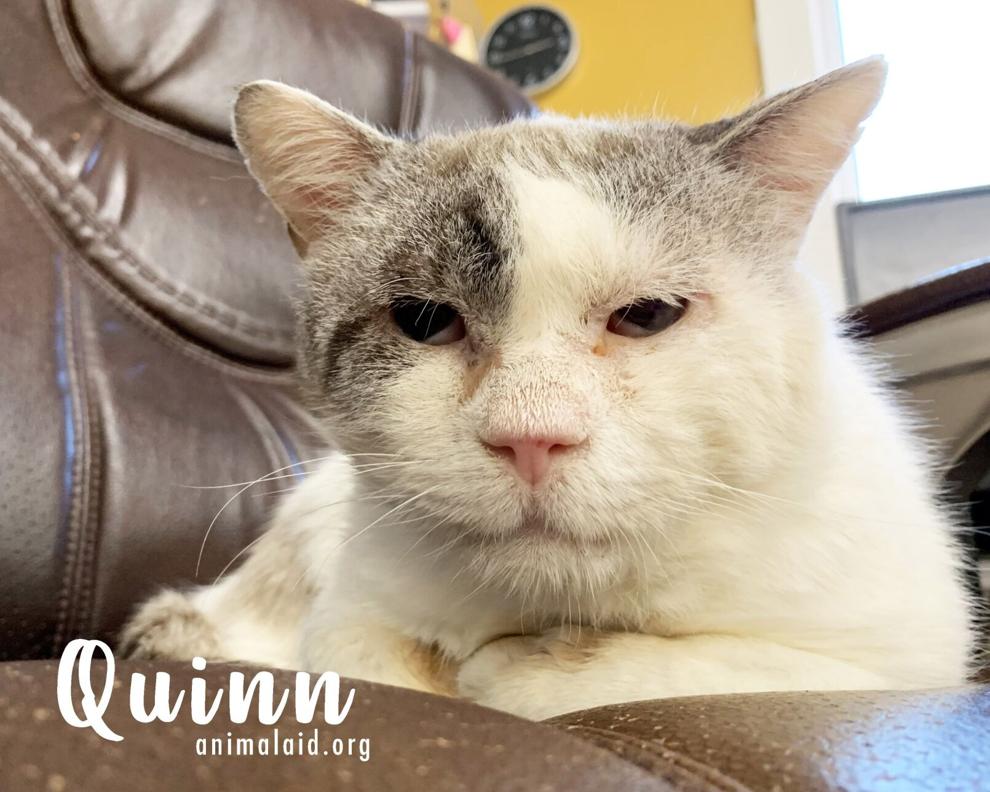 Mia
Tucker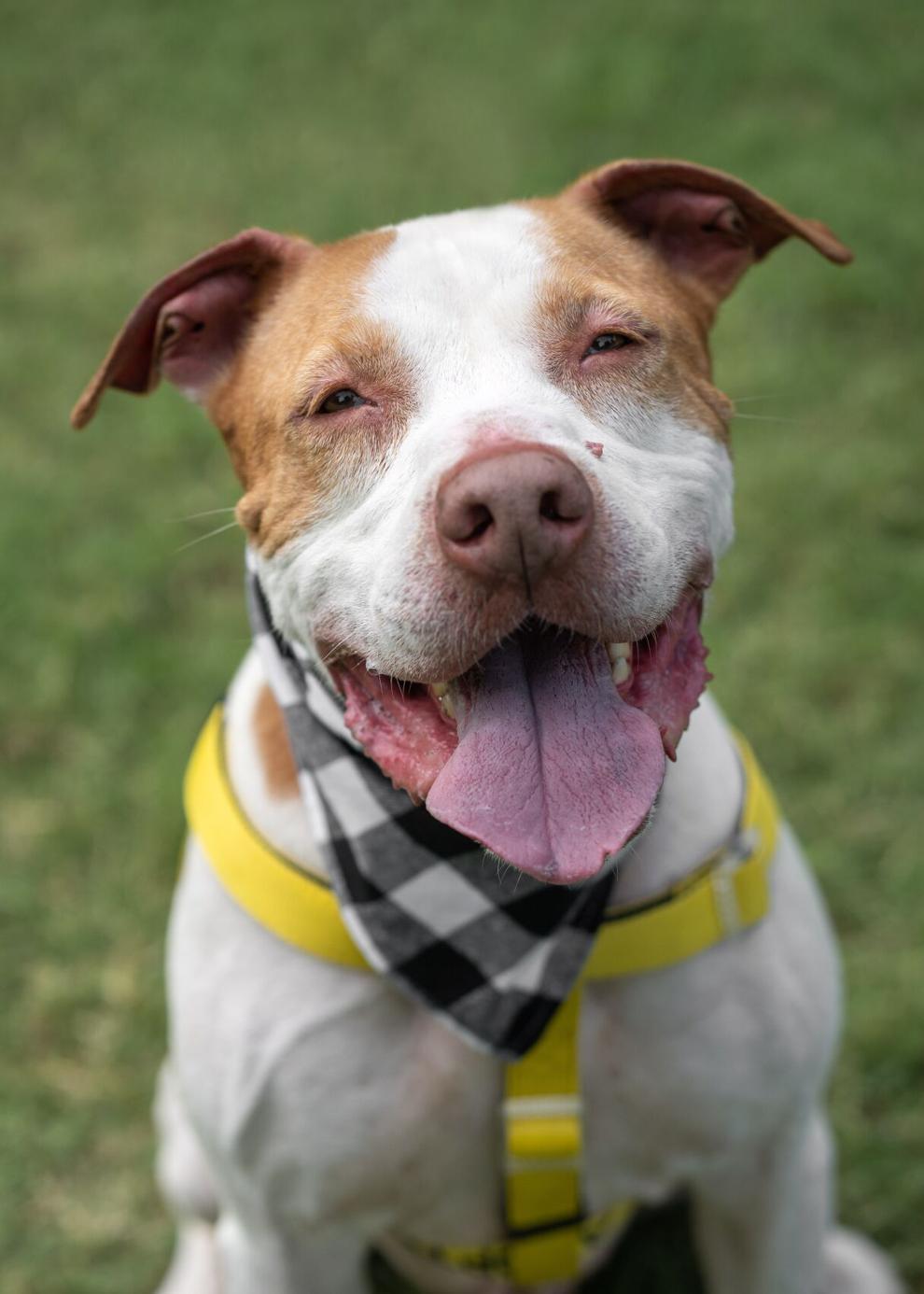 Winston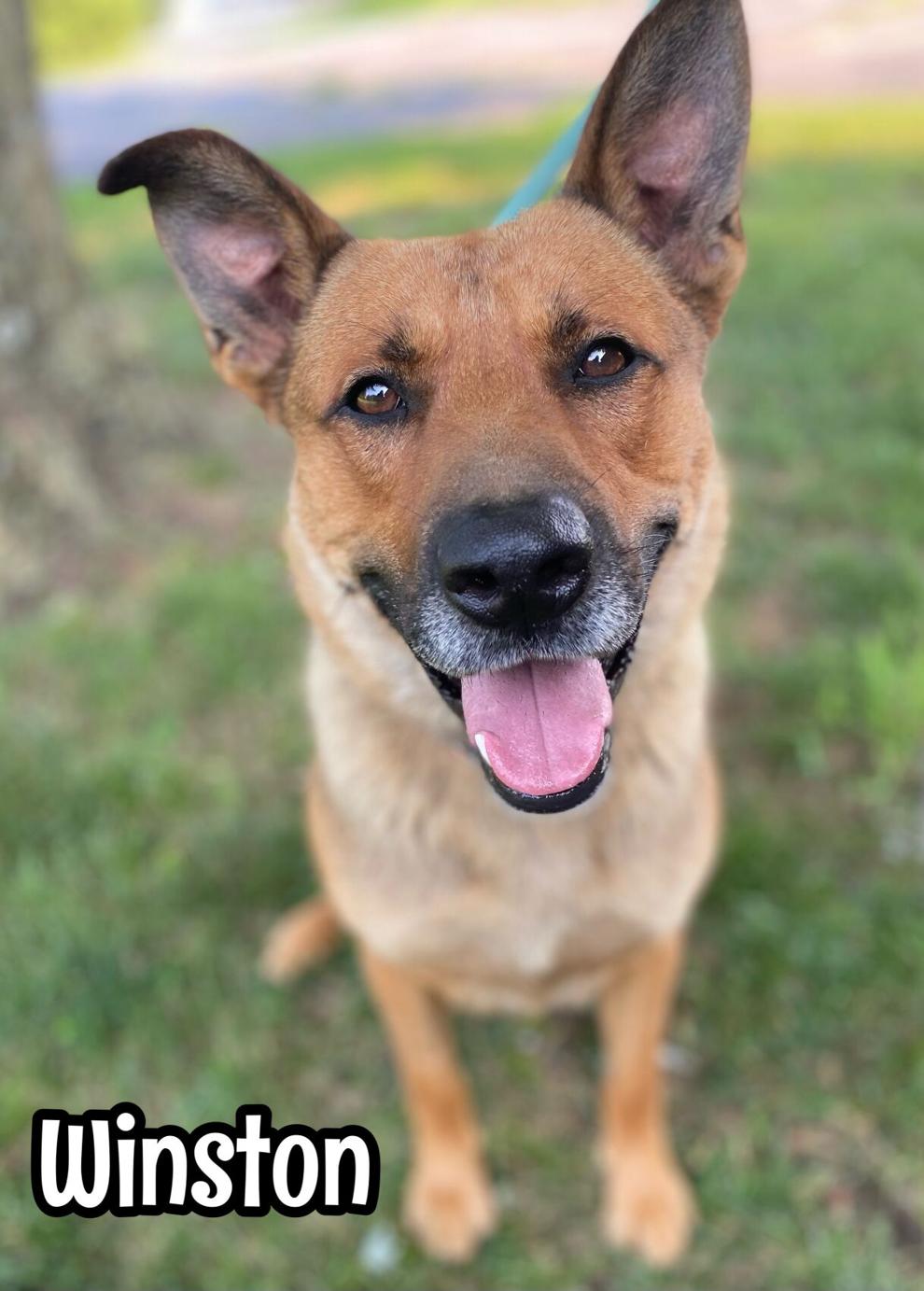 Jovie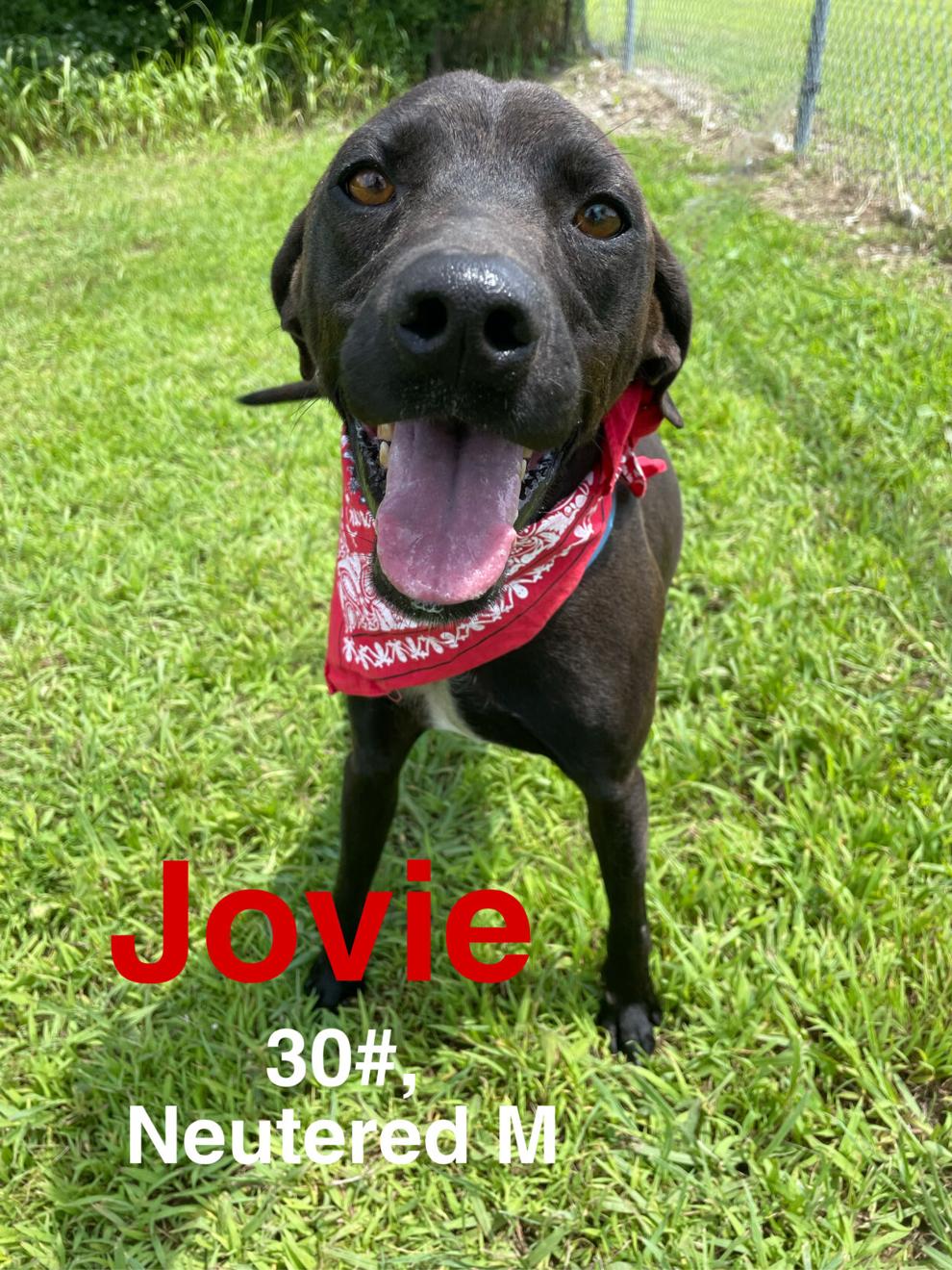 Libby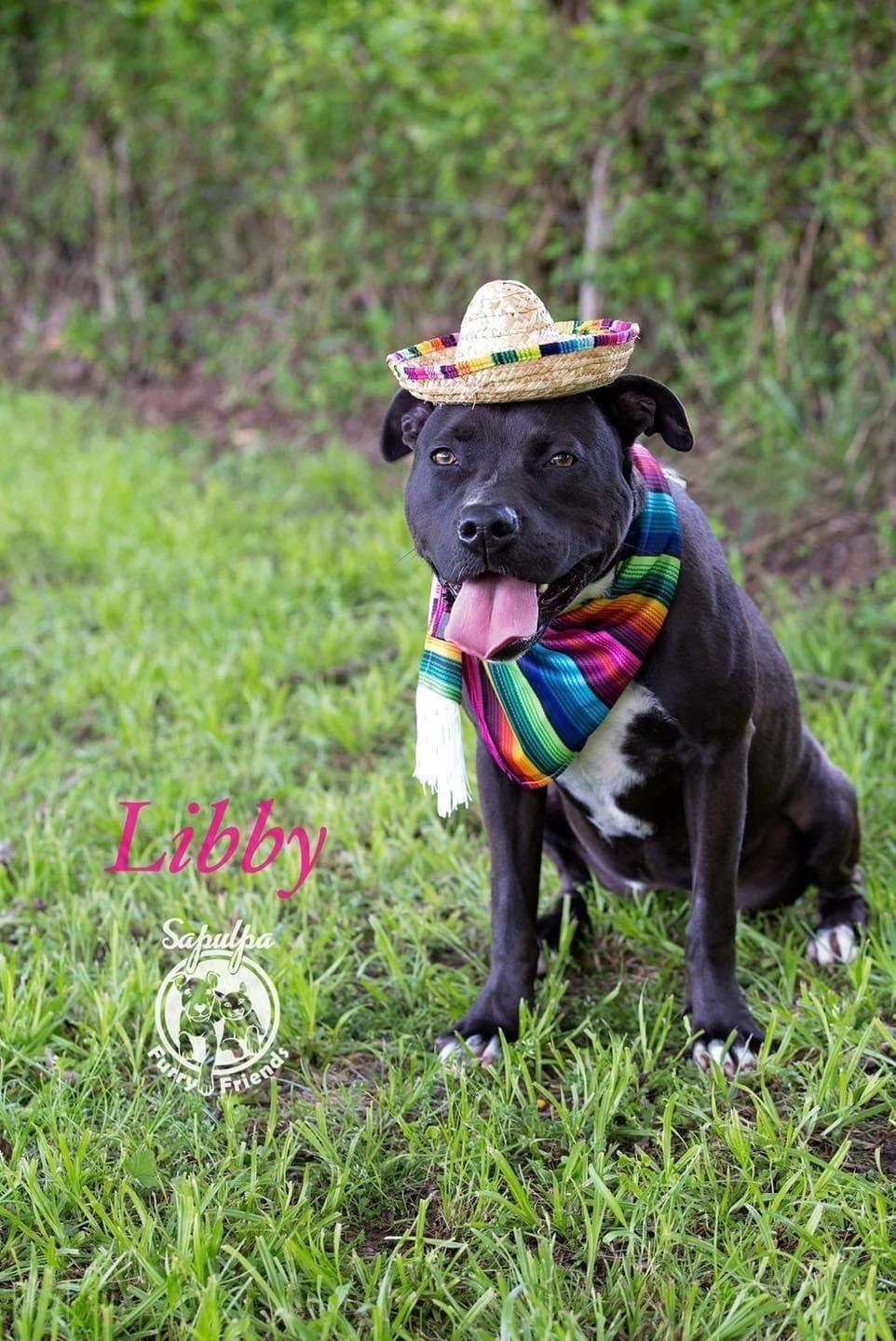 Bumper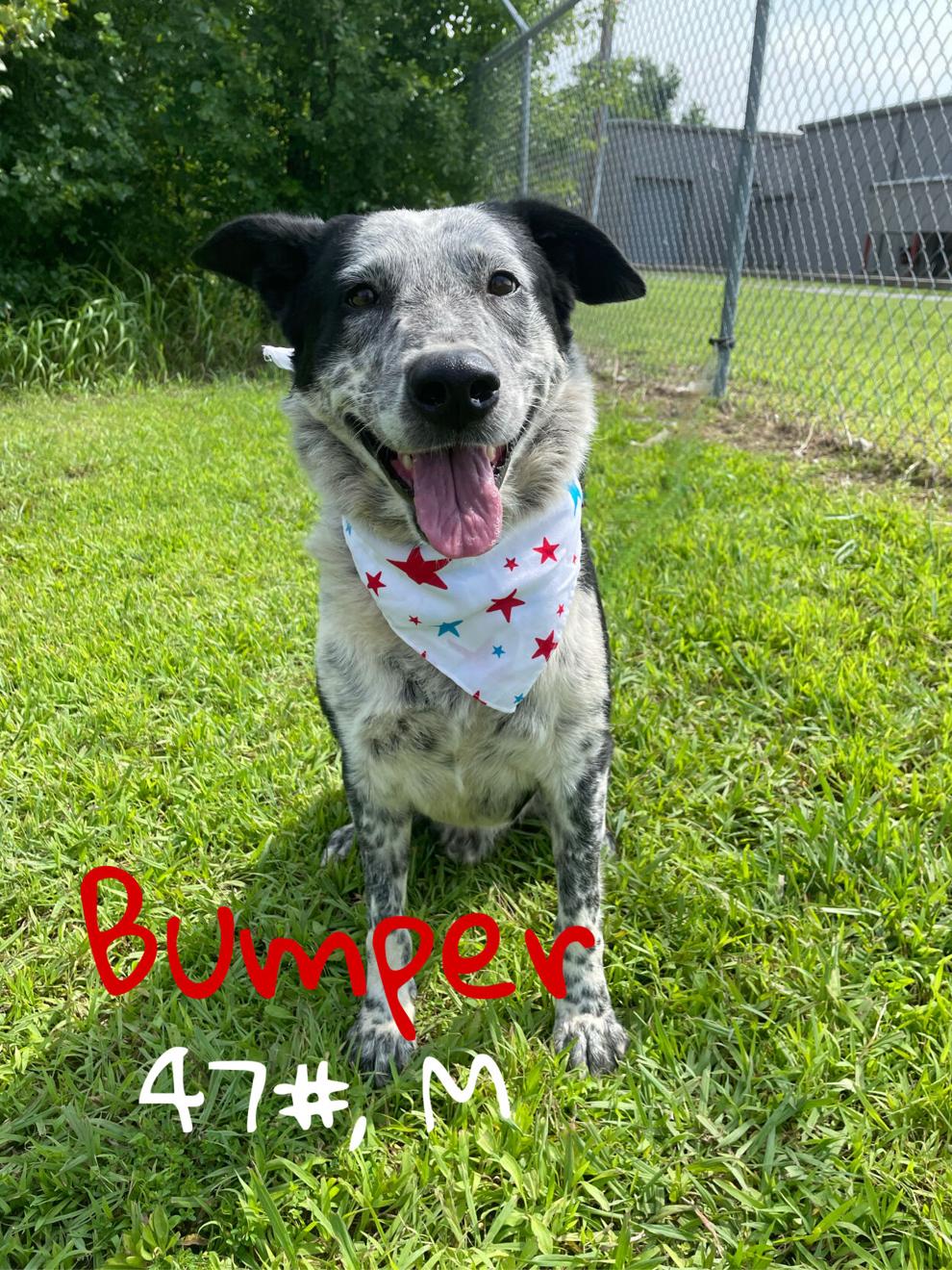 June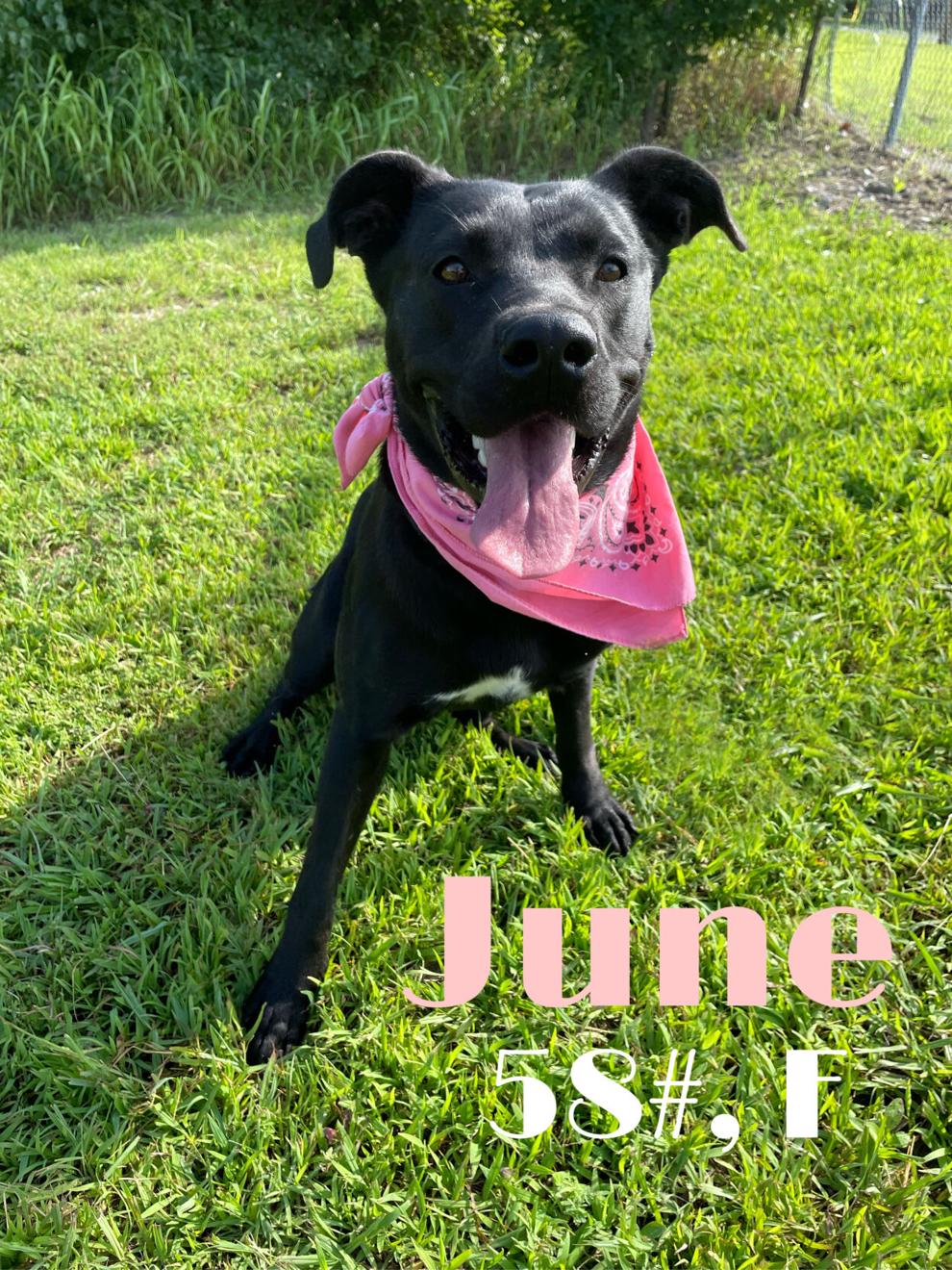 Pork Chop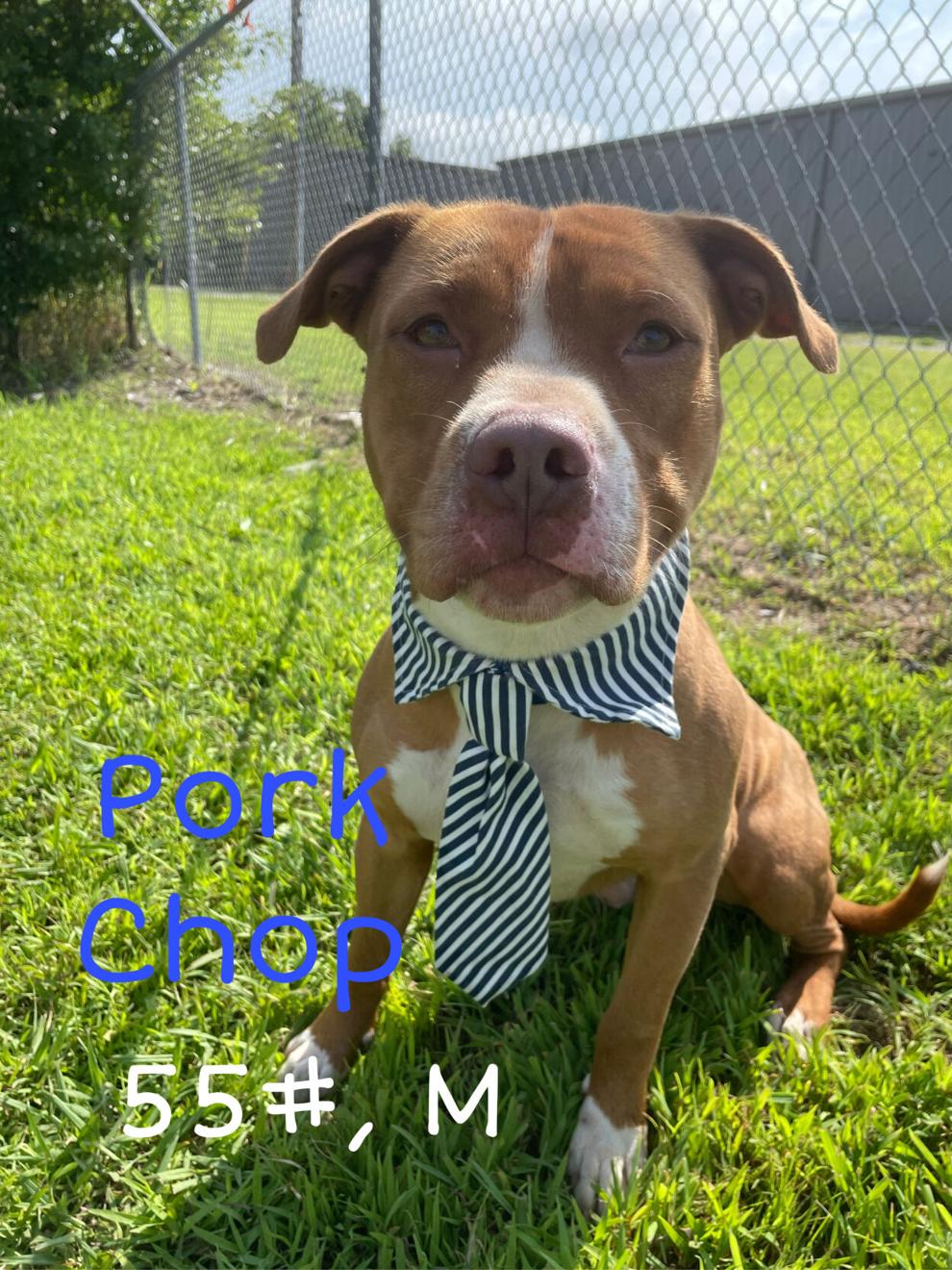 Brindi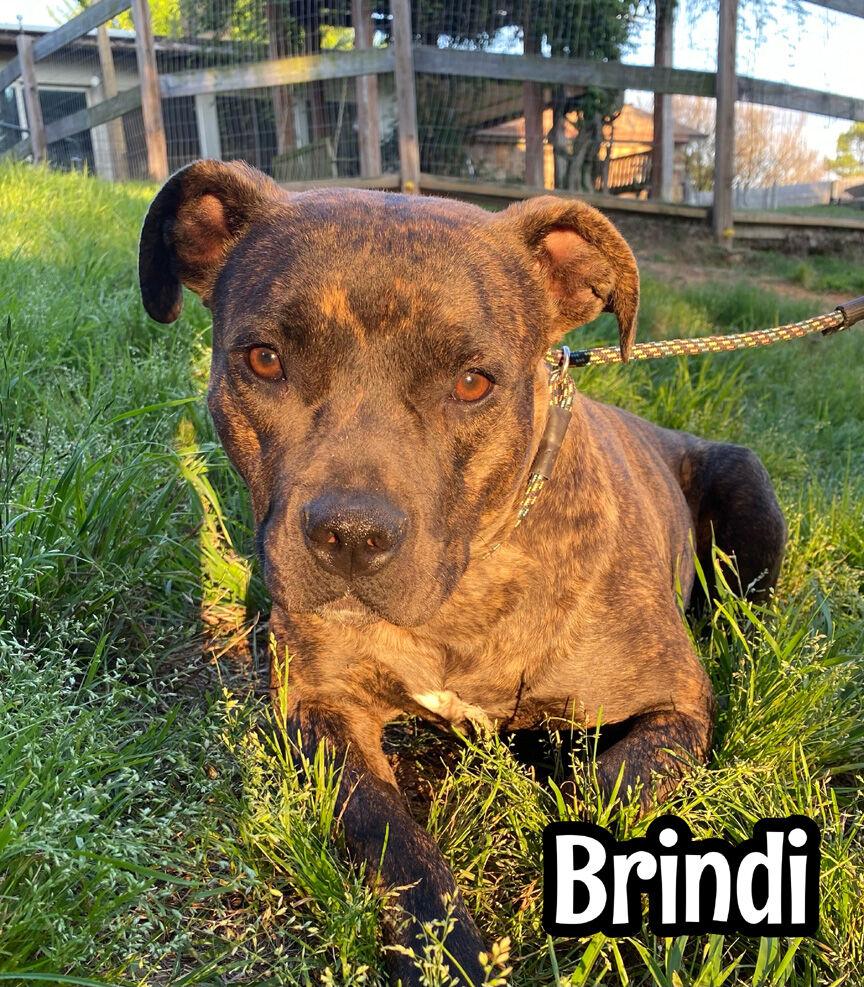 Jackson
Morel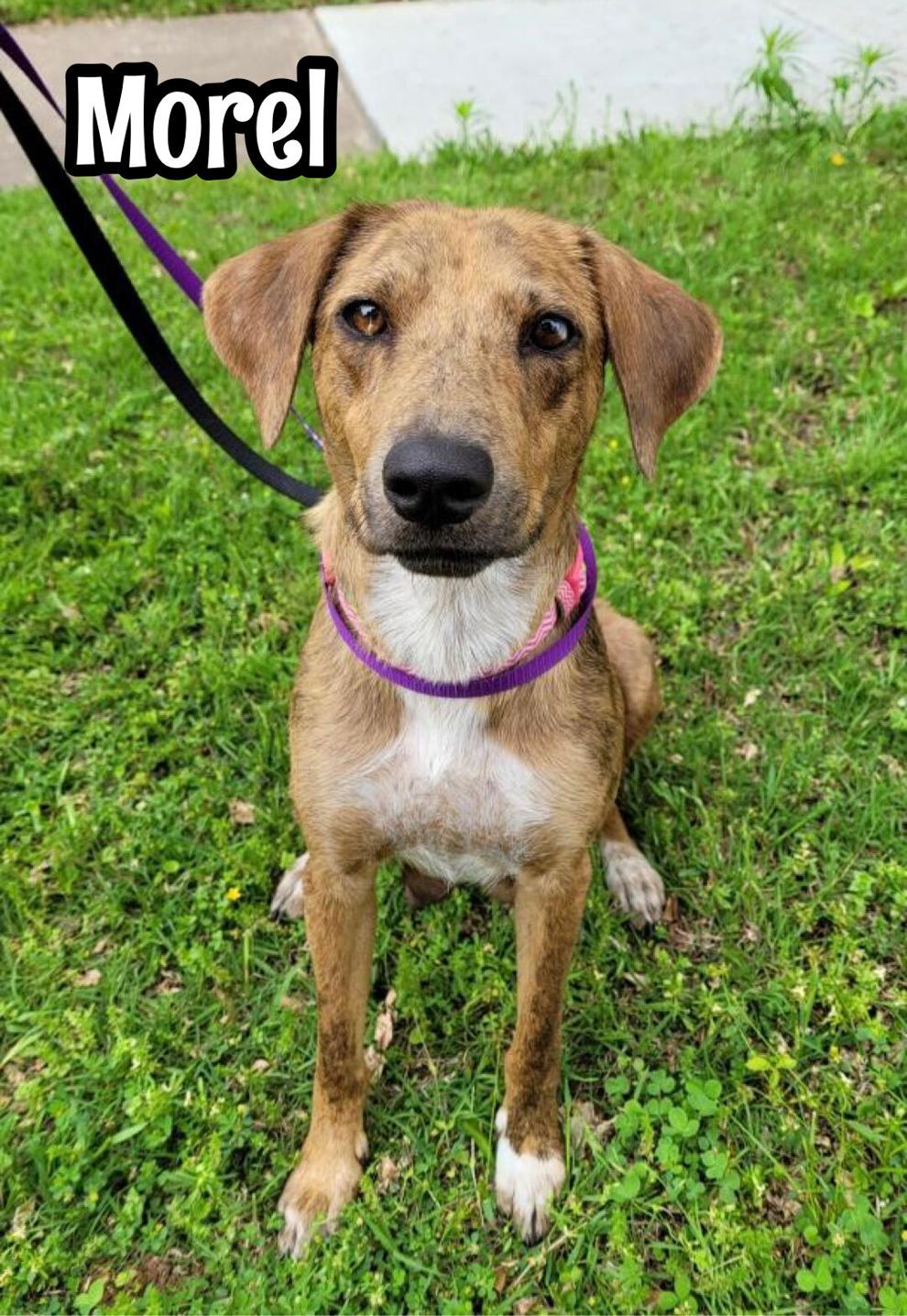 Archie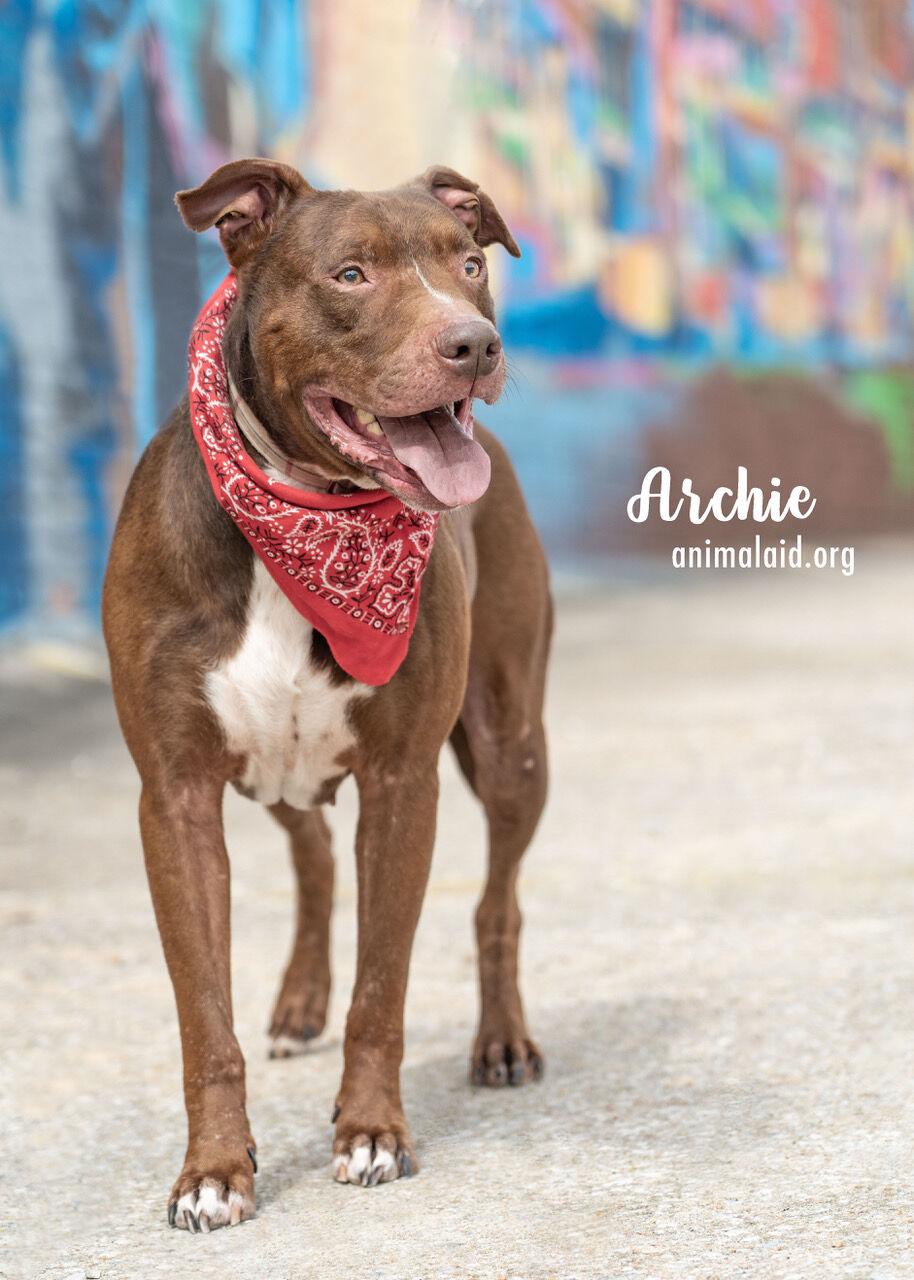 Norman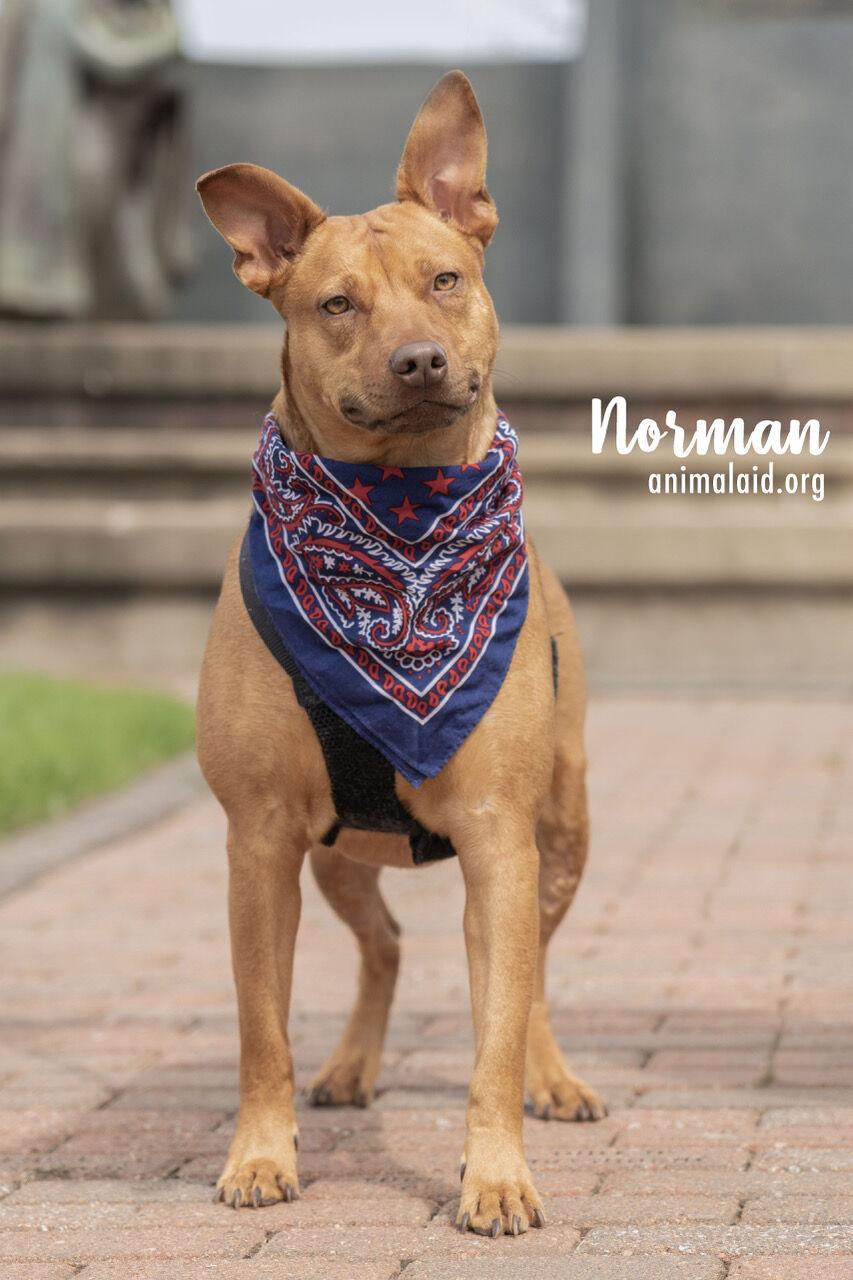 Delilah
Billy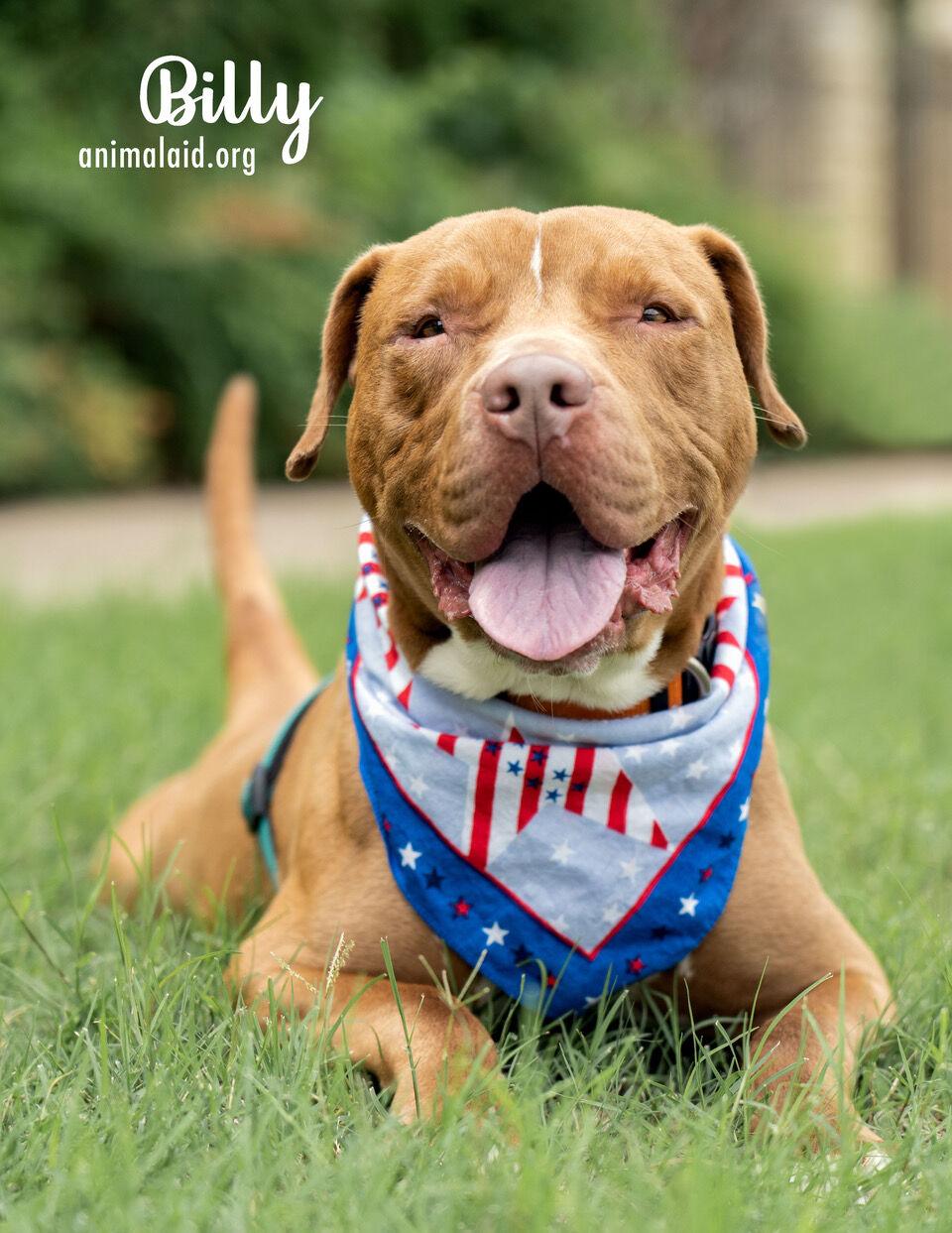 Demi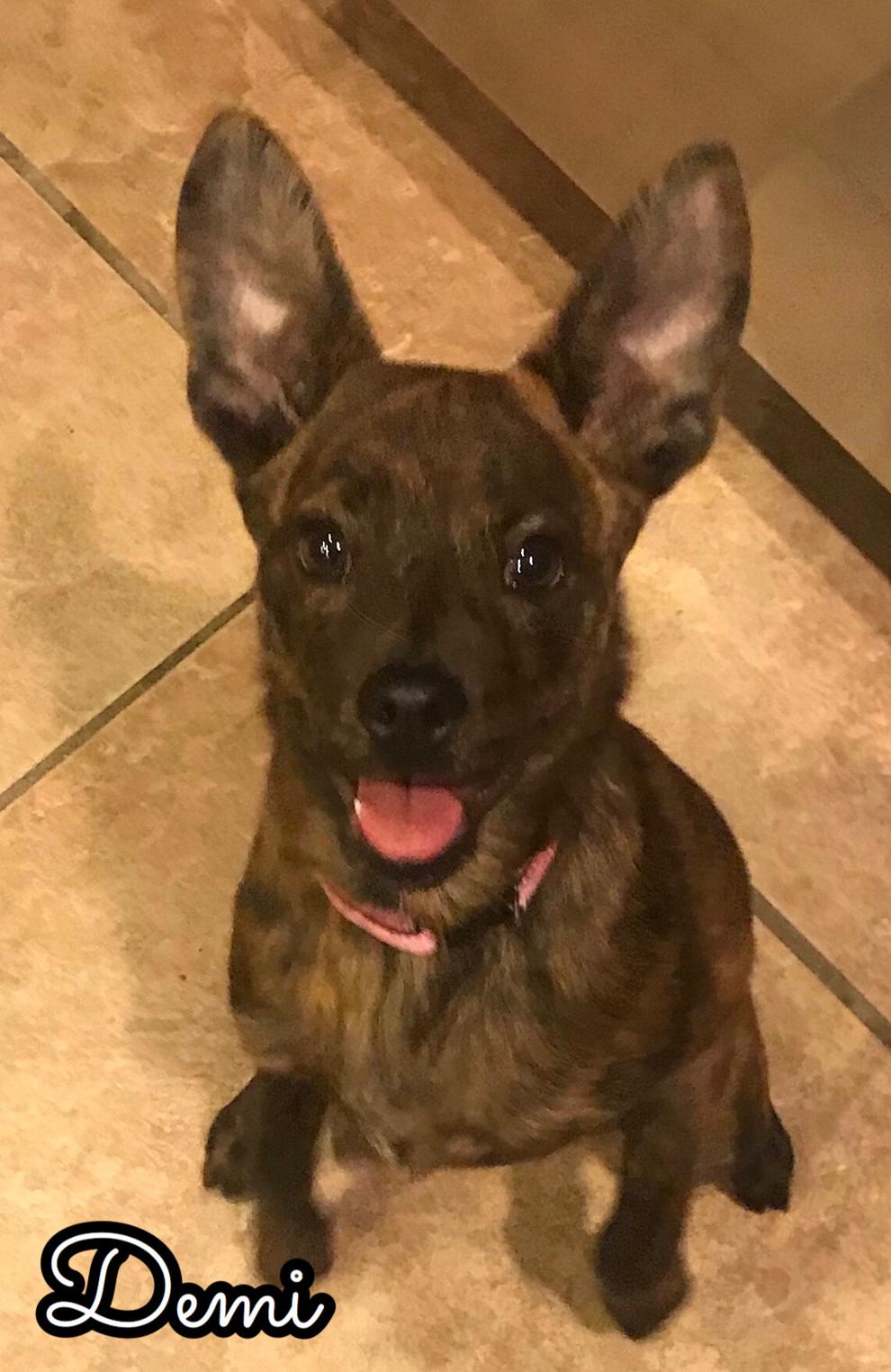 Lucy Lou
Macy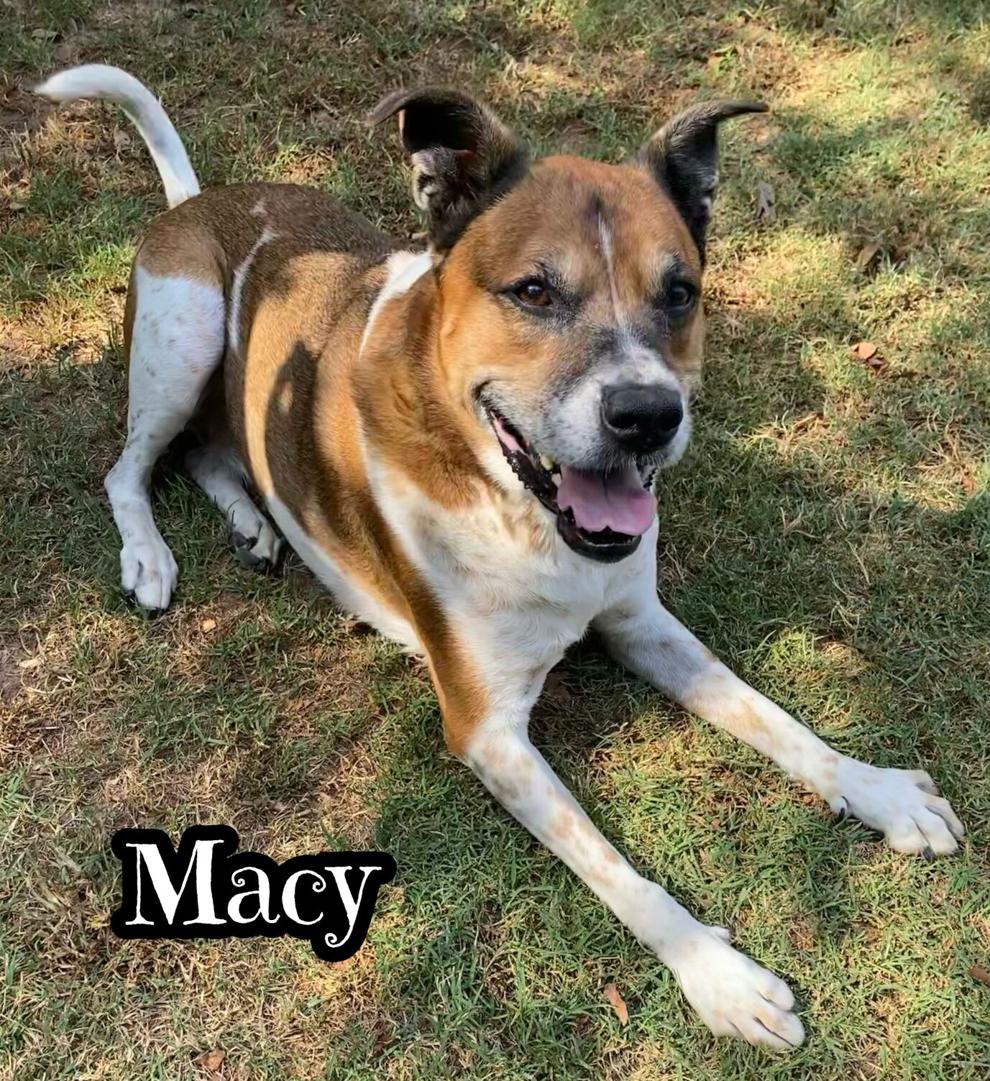 Rusty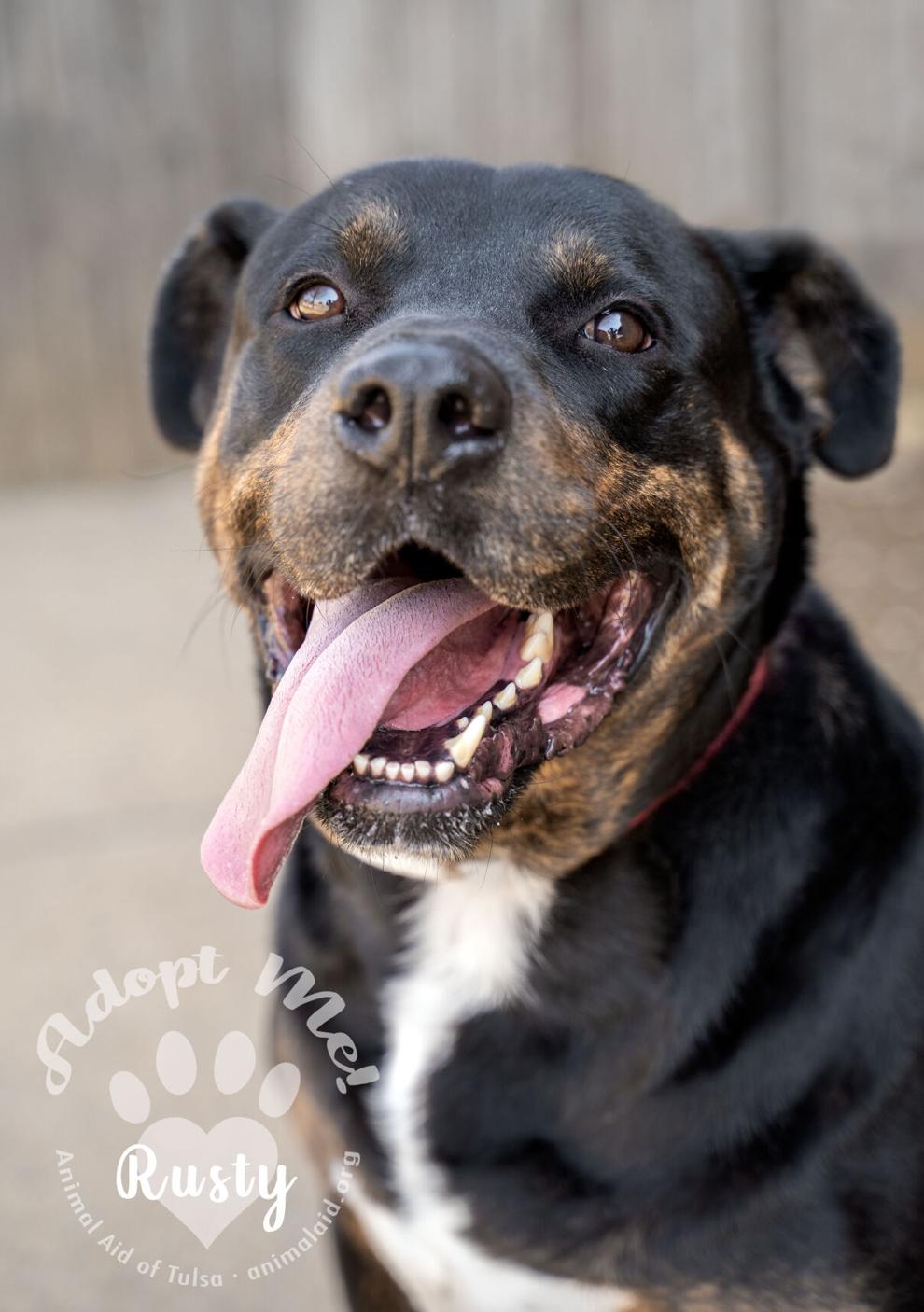 Corey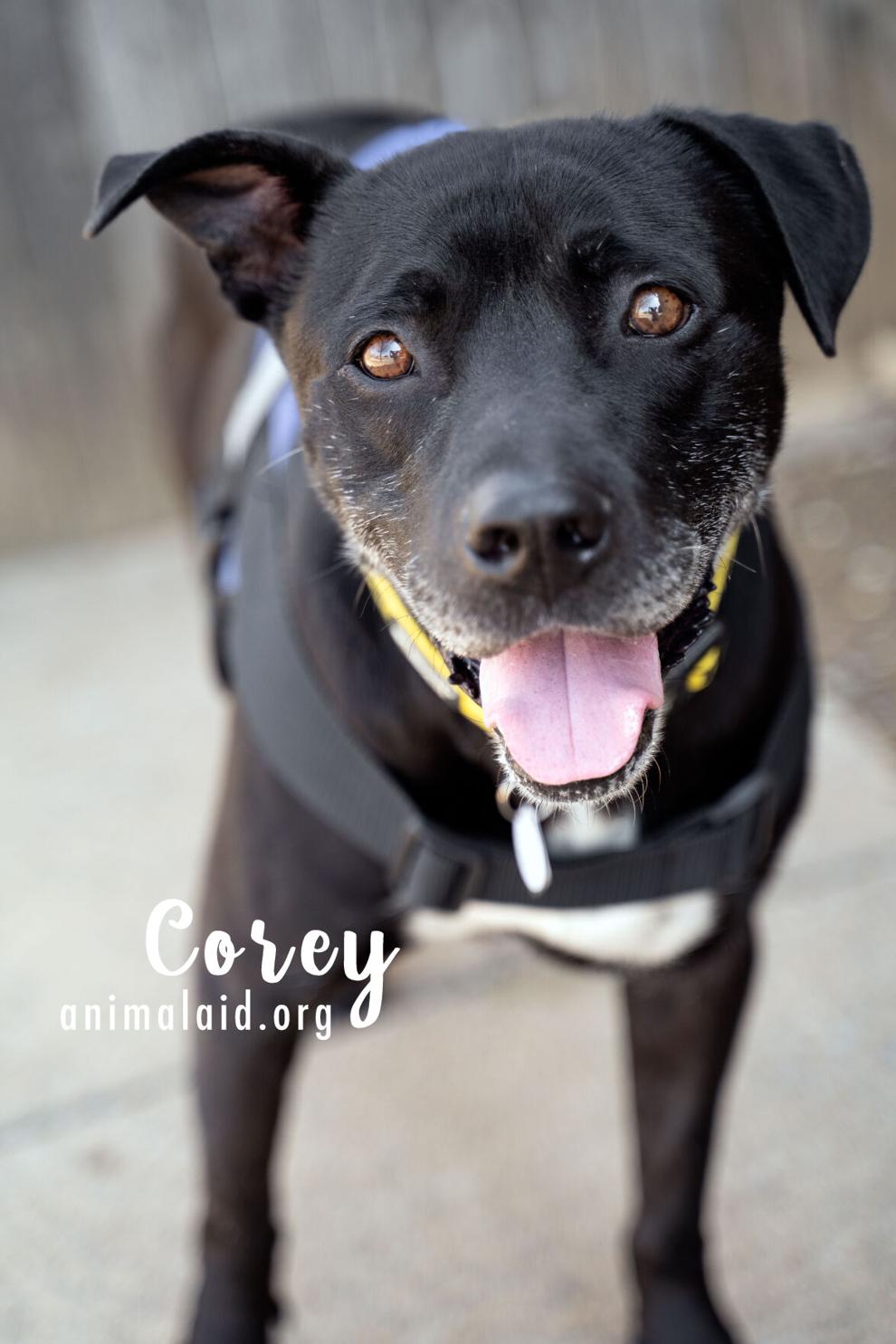 Rocky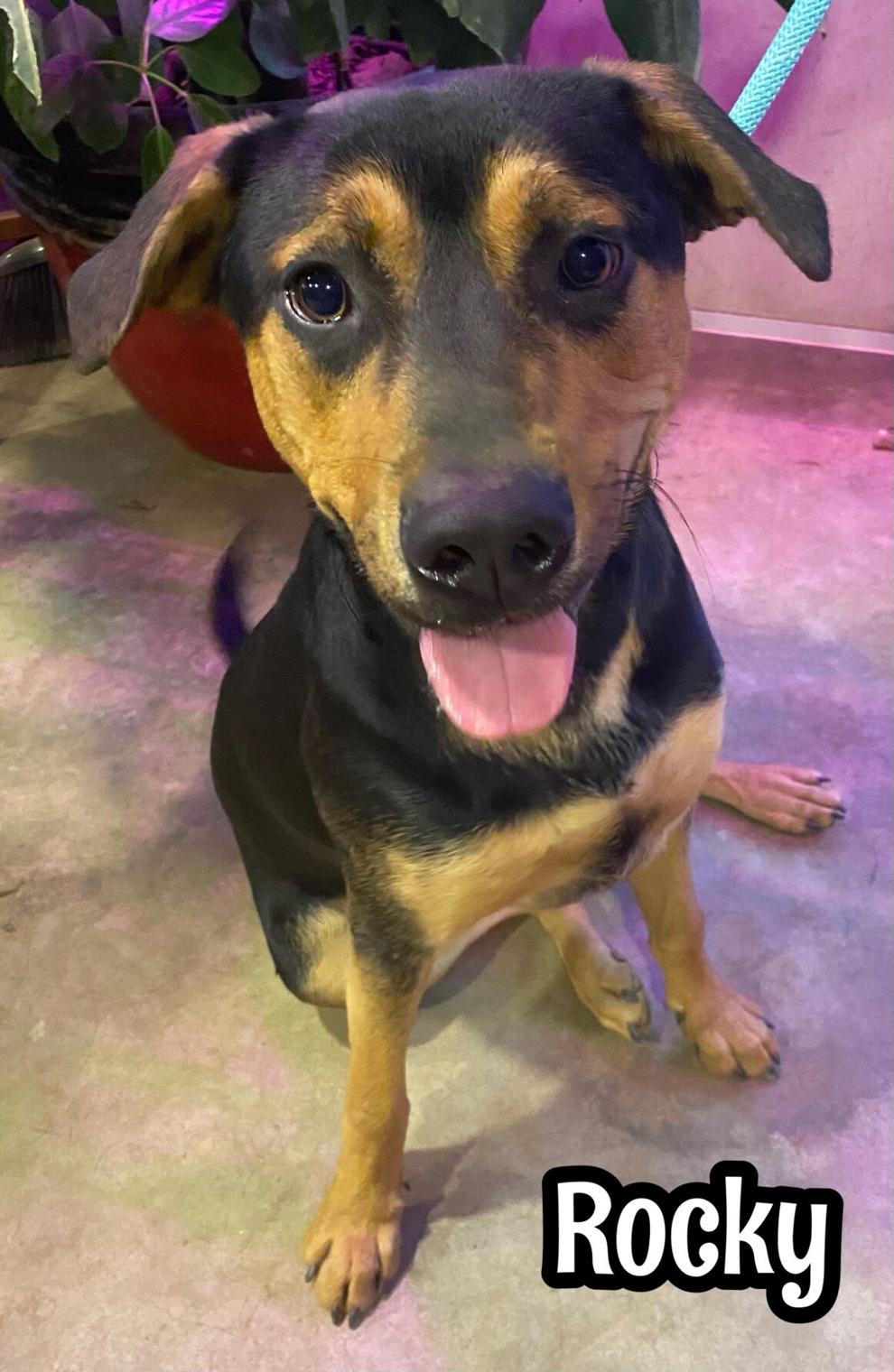 Carlos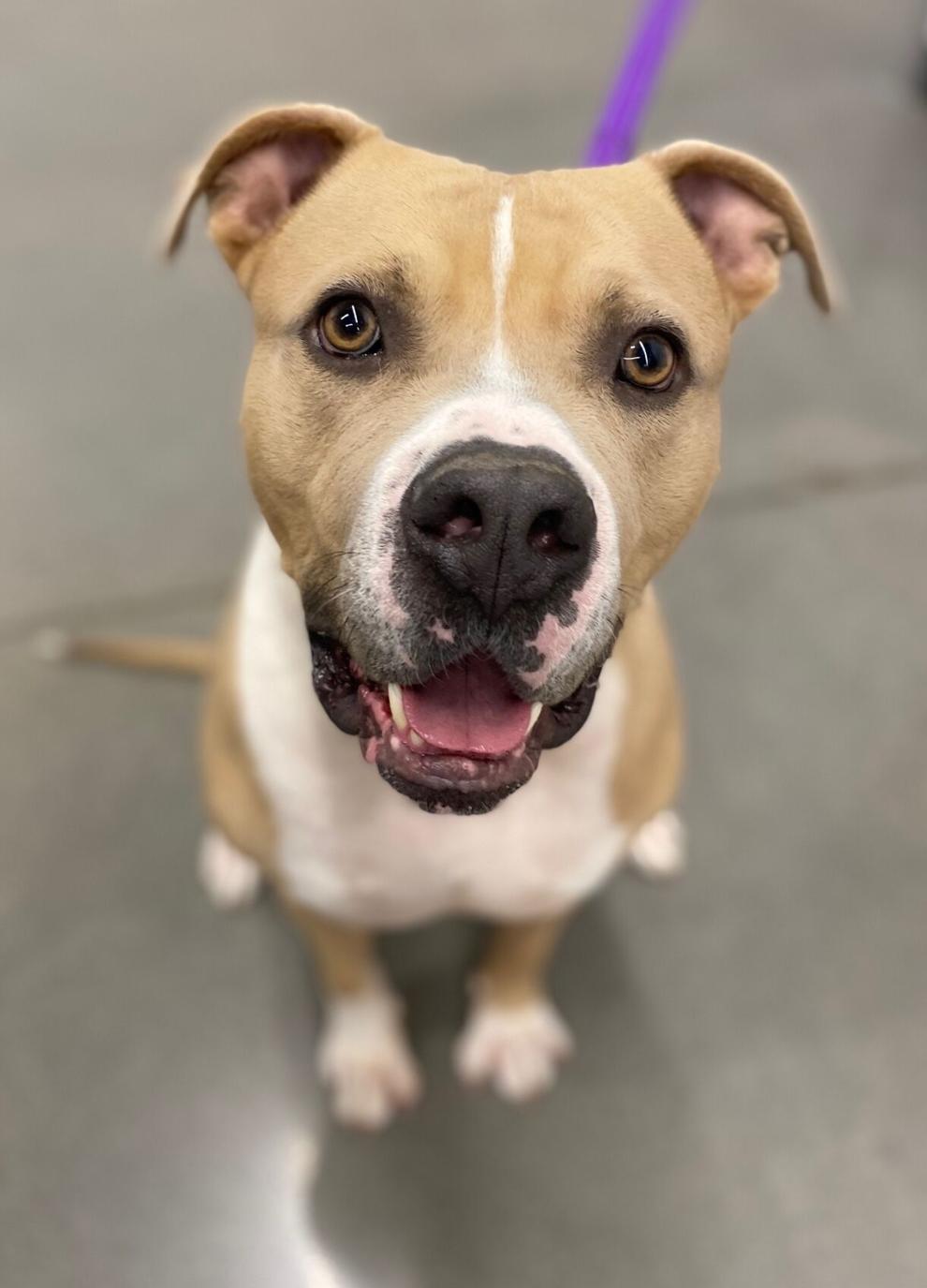 Bonnie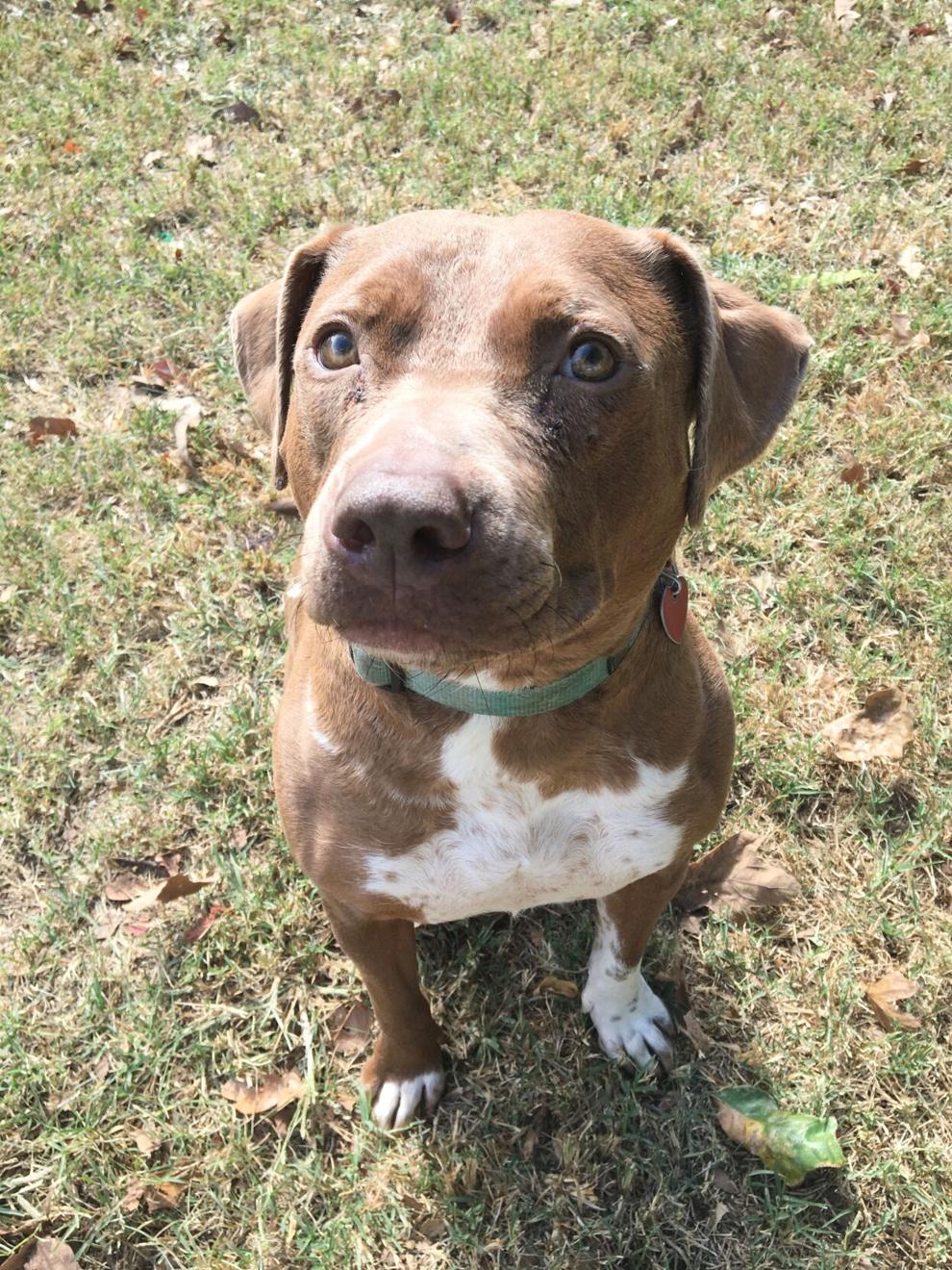 Johnny
Star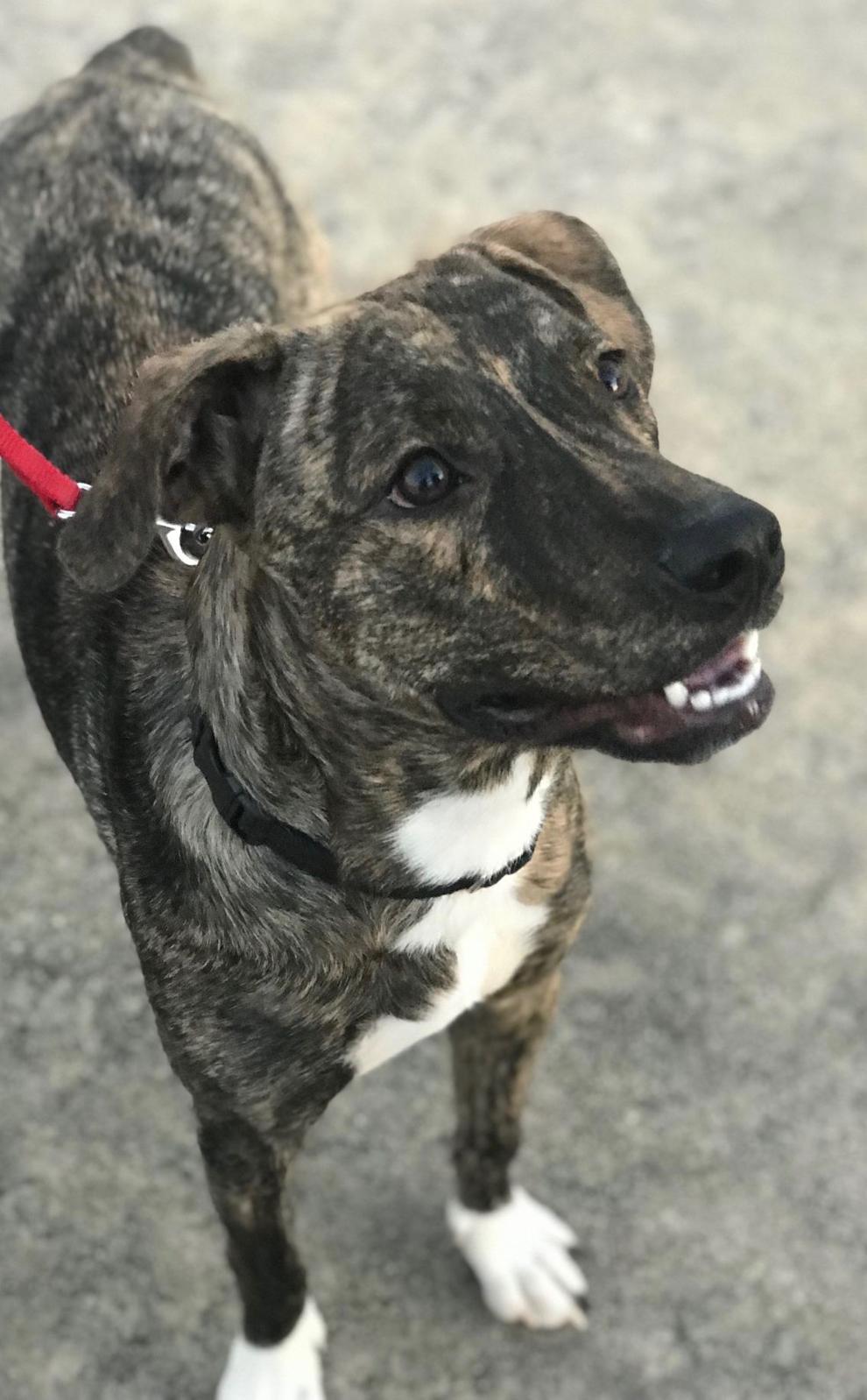 Mr. Heckles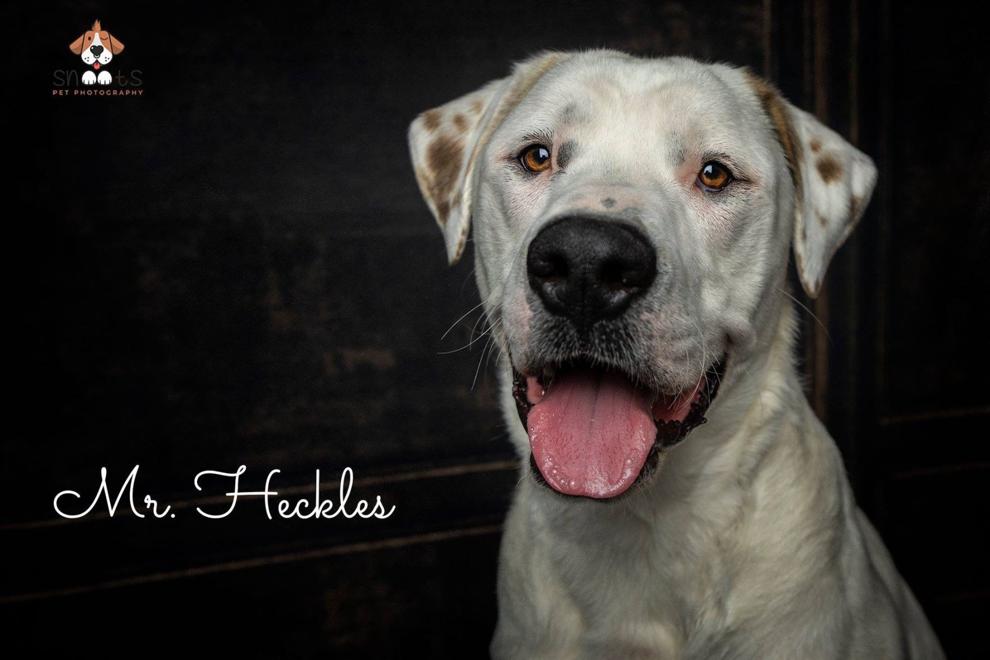 Lupen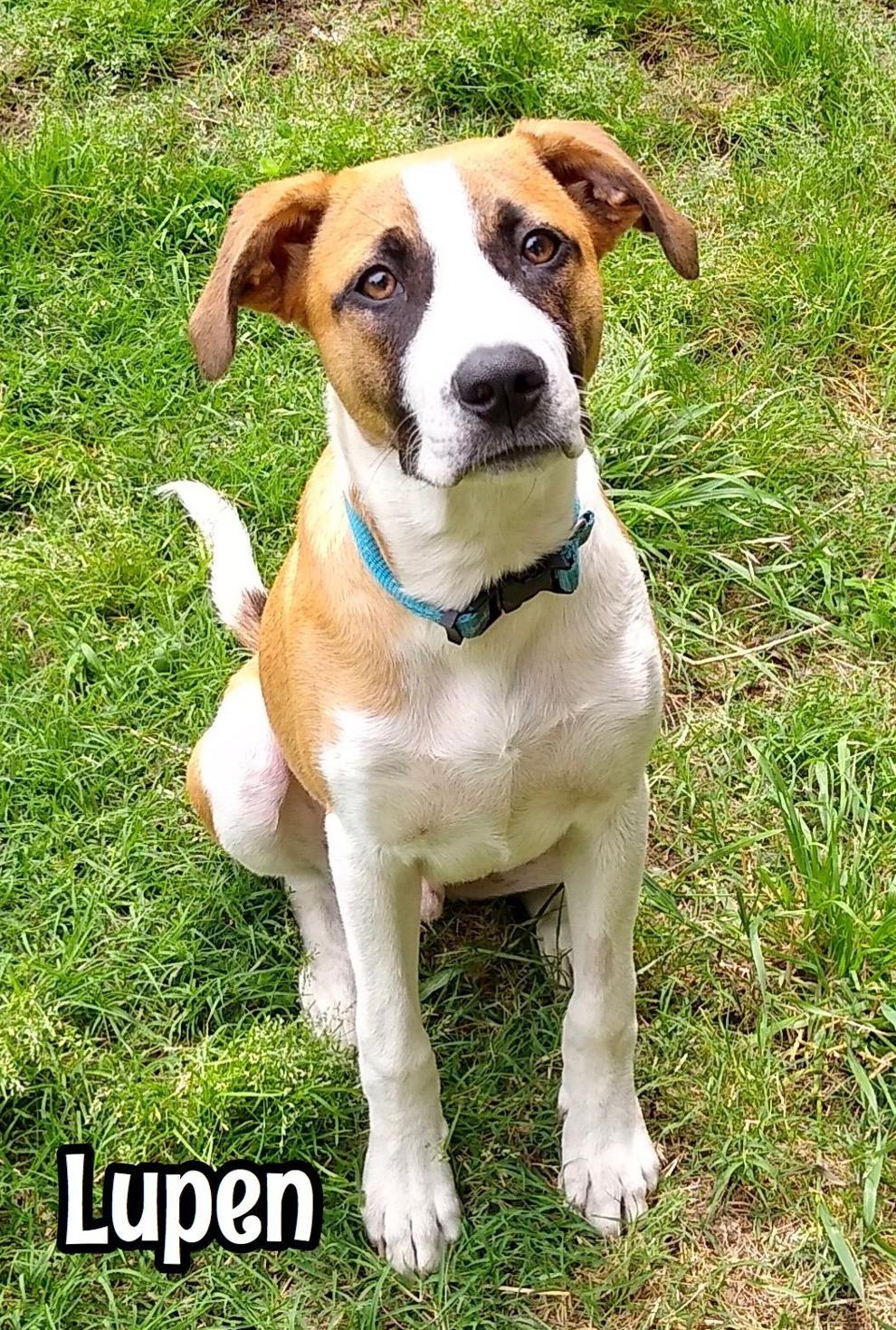 Percy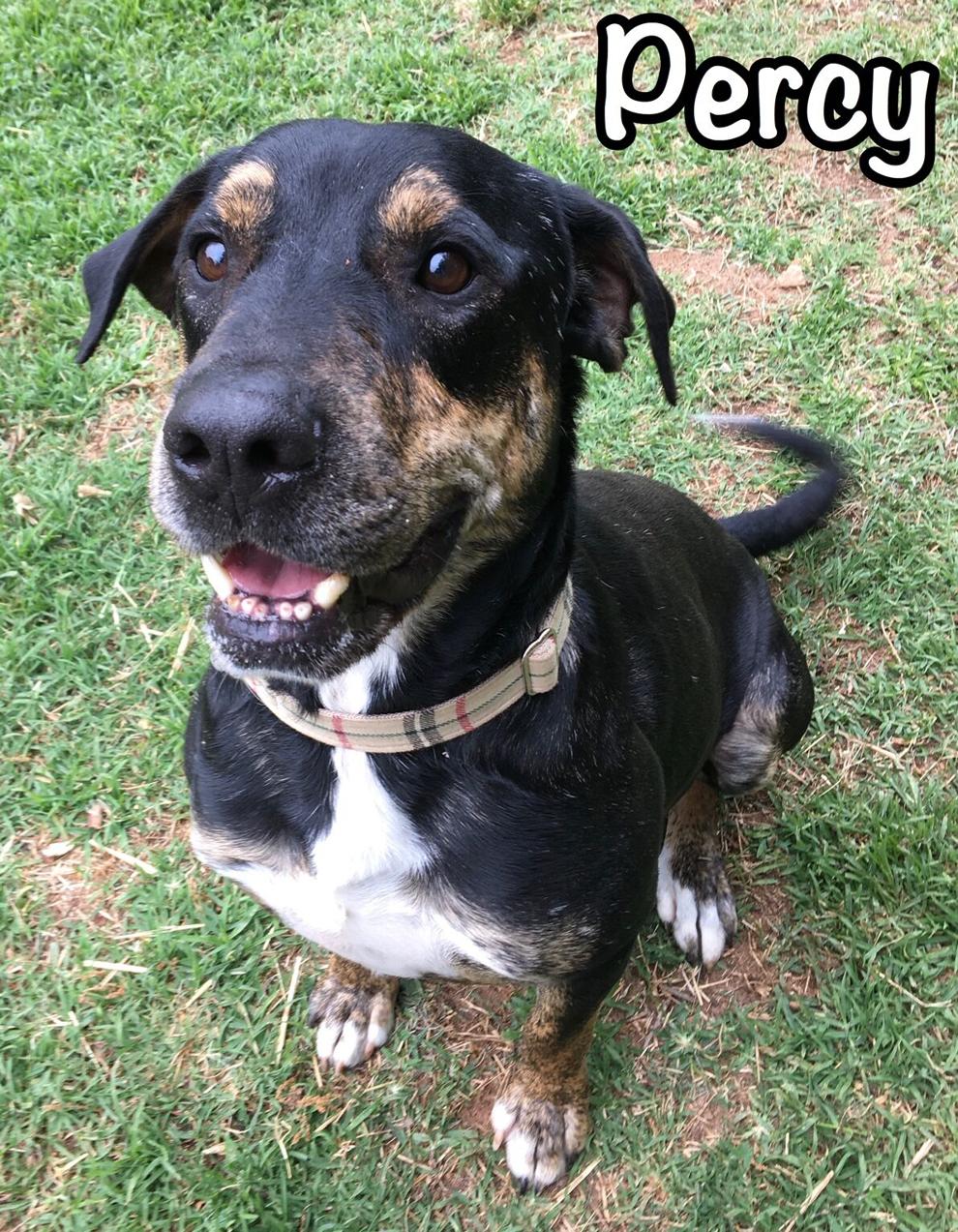 Boo
Digital offer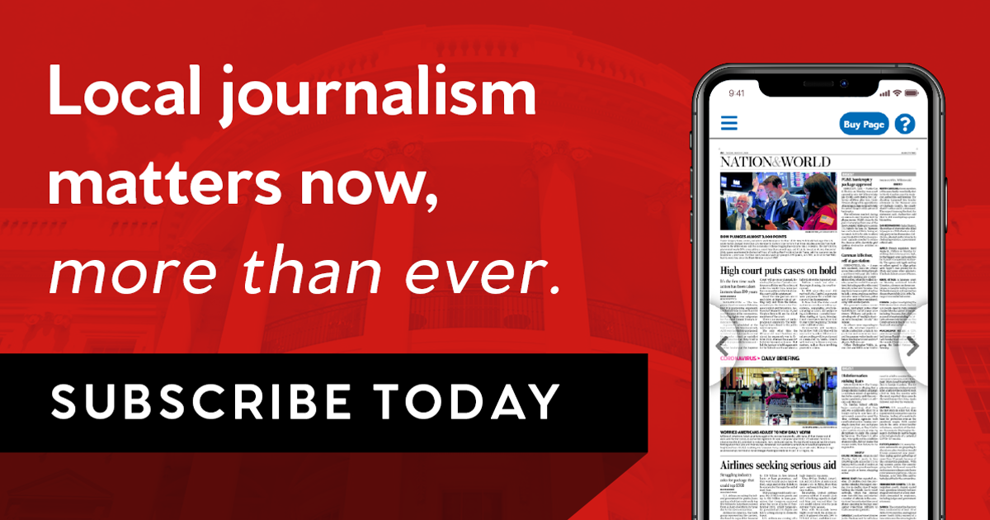 Meet adoptable dogs and cats looking for love in the Tulsa area