The final day of 2020 was a tragic one for the Tulsa food world, as two local restaurateurs, whose businesses include some of the city's iconic eateries, passed away Dec. 31.
Nelson Rogers Jr.
Although Nelson Rogers Jr. grew up in and around Nelson's Buffeteria, the restaurant his father started in 1929, he had no plans to join the family business.
Instead, Rogers went into banking, working at financial institutions in Oklahoma and Kansas, rising to the position of president and part owner of Farmers National Bank in Osborn, Kansas.
Then, in 1976, Rogers returned to Tulsa to take over running Nelson's Buffeteria when his father's health began to fail. What Rogers thought would be a temporary gig become permanent when his father died in 1979.
The restaurant, which was at 514 S. Boston Ave., was one of downtown's most popular lunch spots — especially Thursdays, when its signature chicken-fried steak was on the menu.
Rogers once said in an interview with the Tulsa Tribune that what kept him enthusiastic about the restaurant business was that it gave him ample opportunities to interact with his customers.
"I feel like there's not anyone I couldn't get along with, and I have tried to pass this on to my children," Rogers said. "(The restaurant business is) like inviting people into your home. It's so satisfying that a lot of times, it's like not working."
Declining sales led to the downtown location closing in 2004, and Rogers retired from the business, although his wife, Suzanne, and sons would continue on, opening a new Nelson's Buffeteria at 4401 S. Memorial Drive in 2012.
A Tulsa native, Rogers graduated from Central High School in 1955, and later studied at Westminster College, the University of Oklahoma and the University of Tulsa.
Nelson is survived by his wife of 60 years, Paula Suzanne; his children, Jody Rogers, Nelson Barry Rogers, Steven Rogers, Jamie Rogers Caldwell and her husband, Scott Caldwell; and grandchildren Sean, Jack, Michael and Savanna.
A family graveside burial will be held in Haskell, and a celebration of life will be held at 2 p.m. Thursday, Jan. 7, at Moore's Southlawn Chapel, 9350 E. 51st St. The service will be webcast on the funeral home website, moorefuneral.com.
Greg McGill
Greg McGill relocated from his native New York to Oklahoma to study at Oklahoma City University and needed a job to help pay his way. He found employment at the local Steak & Ale restaurant.
"I had little experience in food service but immediately embraced the hospitality industry, and the rest is history," McGill told the Tulsa World in 2019, when he announced his retirement. "To this day, some of my very best friends were people I worked with during my time at Steak & Ale."
McGill's career took him to a number of different cities before he came to Tulsa in the 1980s to help former soccer star Charlie Mitchell operate his namesake restaurants.
In 1987, McGill partnered with Hal Walker to open the first Full Moon Cafe, which paired good food, including a signature tortilla soup, with live music — a concept, McGill said, "for the time it was open ... was a hit and ahead of its time."
This was followed in 1990 with the first McGill's restaurant at 21st Street and Utica Avenue. A second McGill's opened at 61st Street and Yale Avenue, followed by McGill's on the 19th at the Hard Rock Hotel & Casino Tulsa in Catoosa, which operates under a licensing agreement.
McGill served as chairman and board member of the Oklahoma Restaurant Association and was a board member for such organizations as the Tulsa Executive Association, Tulsa Chamber of Commerce and Call Rape.
McGill said the most profound lesson he learned during his career was that "we are in the people business first and the restaurant business second. If you take care of your staff first, they will take care of the guests and ensure they have a complete experience."
Survivors include his wife, Kelli; daughters Ryan Alan and Brett Brandon; sister, Nancy; grandchildren Bella and Njorth; as well as in-laws, cousins, nieces and nephews who adored him. He was preceded in death by his mother, Nancy; father, Grant; and sister, Jeanine.
Memorial contributions may be made in McGill's name to the Oklahoma Hospitality Foundation or St. Jude Children's Research Hospital.
---
Featured gallery: Tulsa's top restaurants reviewed in 2020
Tulsa's top restaurants reviewed in 2020
2. Amelia's Market & Brasserie, 114 N. Boston Ave.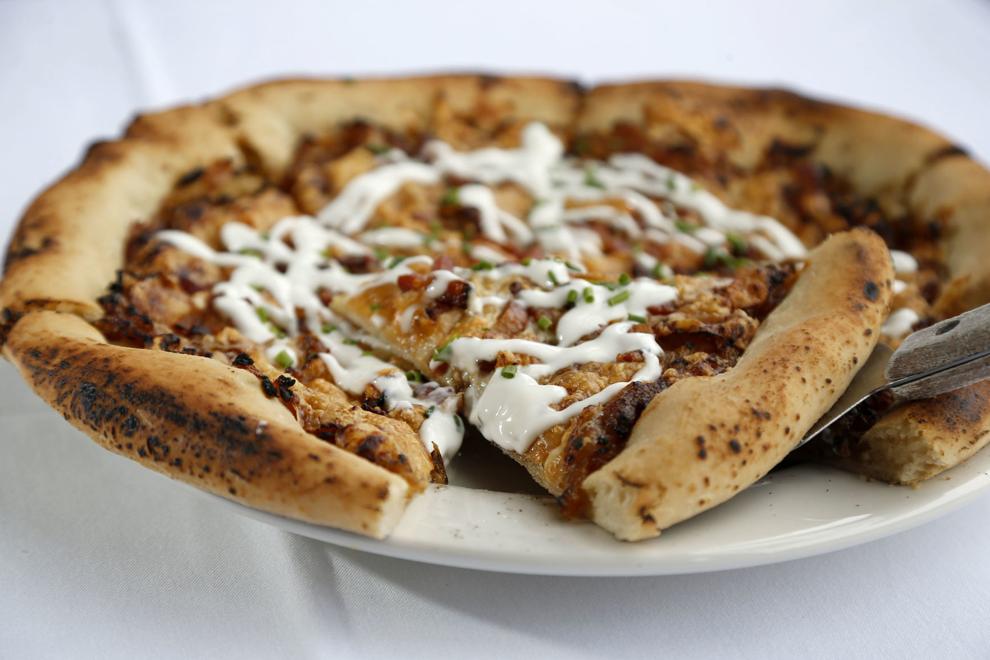 3. Cardinal Club, 7890 E. 106th Place South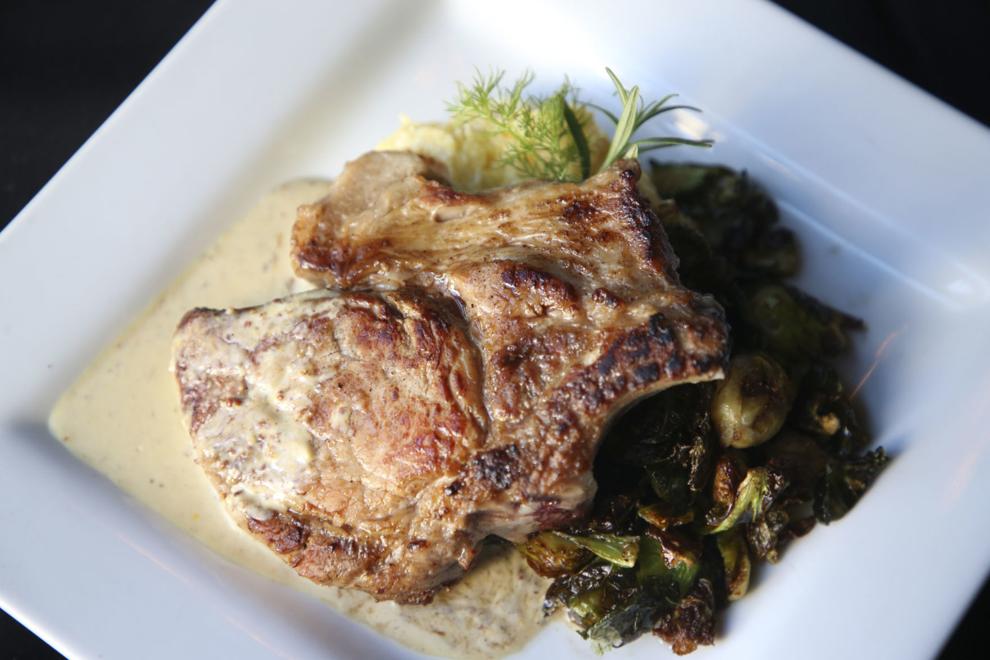 4. The French Hen, 319 E. Archer St.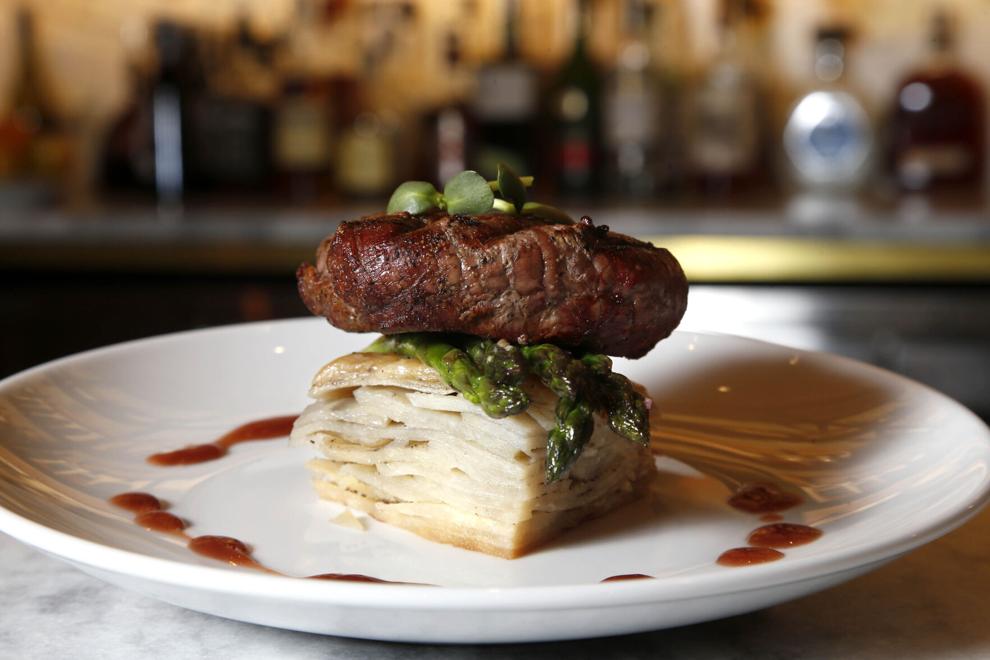 5. The Goat Bar & Kitchen, 222 S. Kenosha Ave.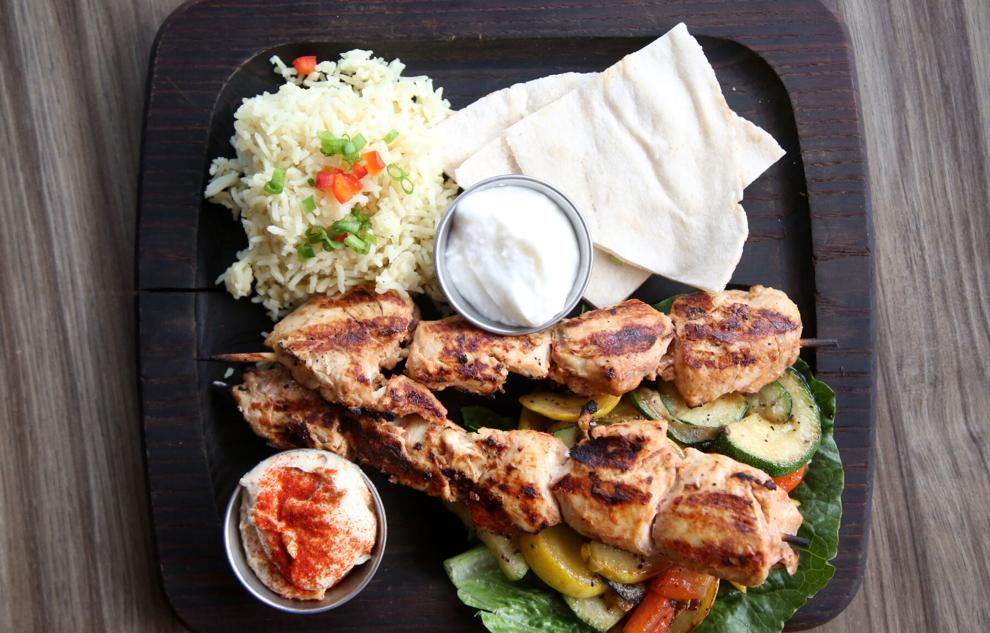 6. Kai Vietnamese, 201 W. Fifth St.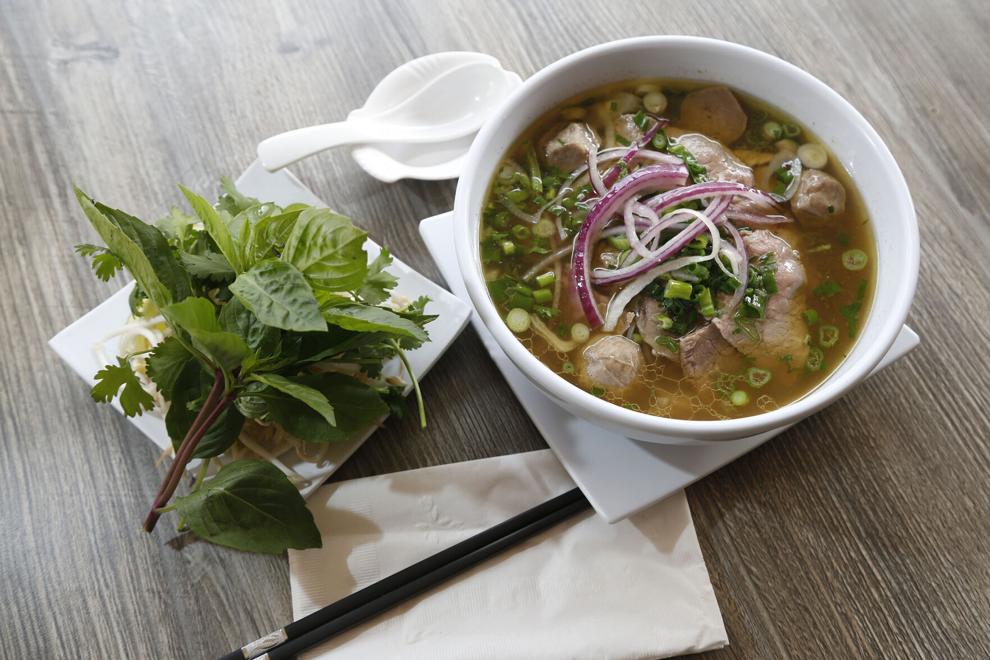 7. Celebrity Restaurant, 3109 S. Yale Ave.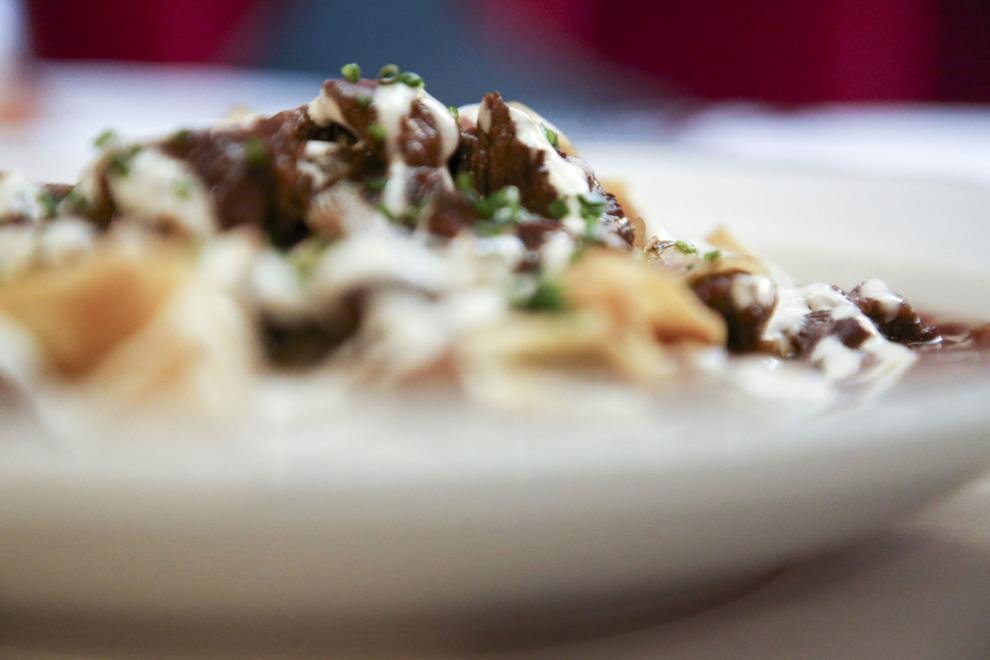 8. The Wild Fork, 1820 Utica Square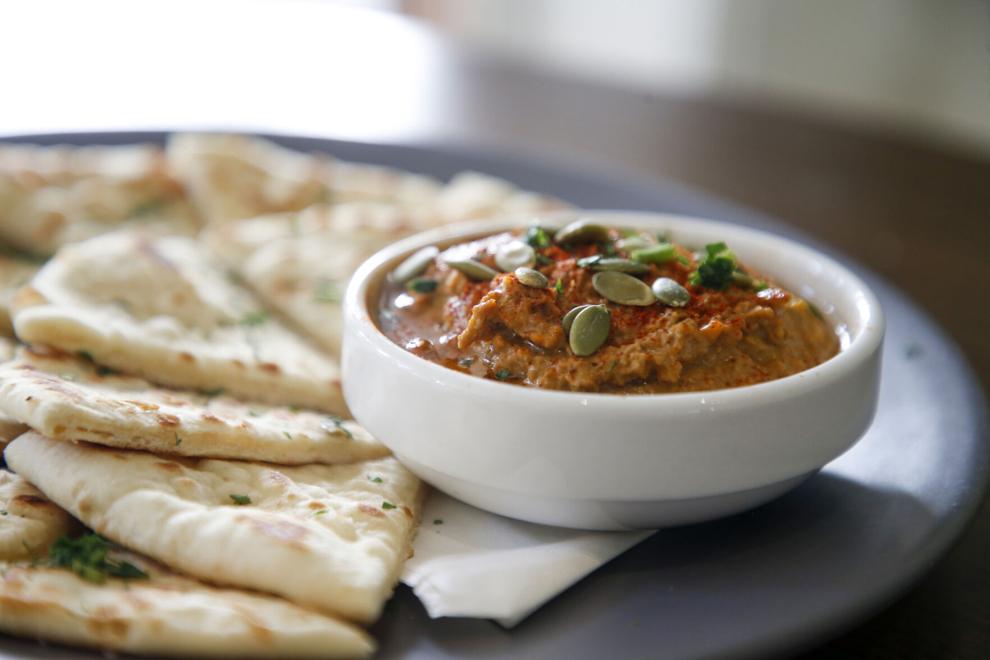 9. Blue Dome Market Restaurant & Bodega, 211 E. Second St.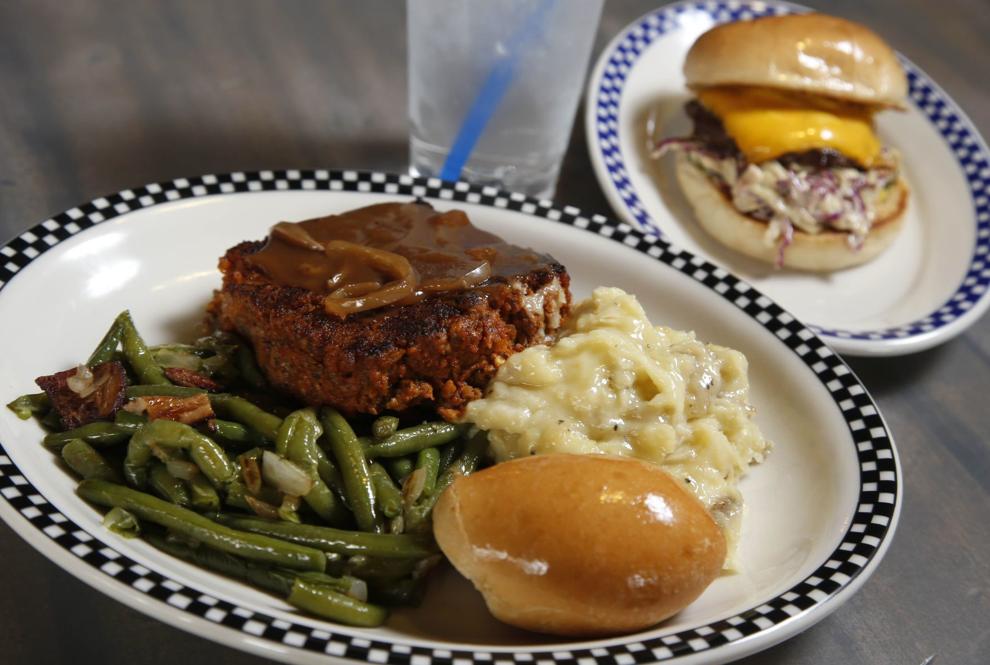 10. Vintage Wine Bar, 324 E. First St.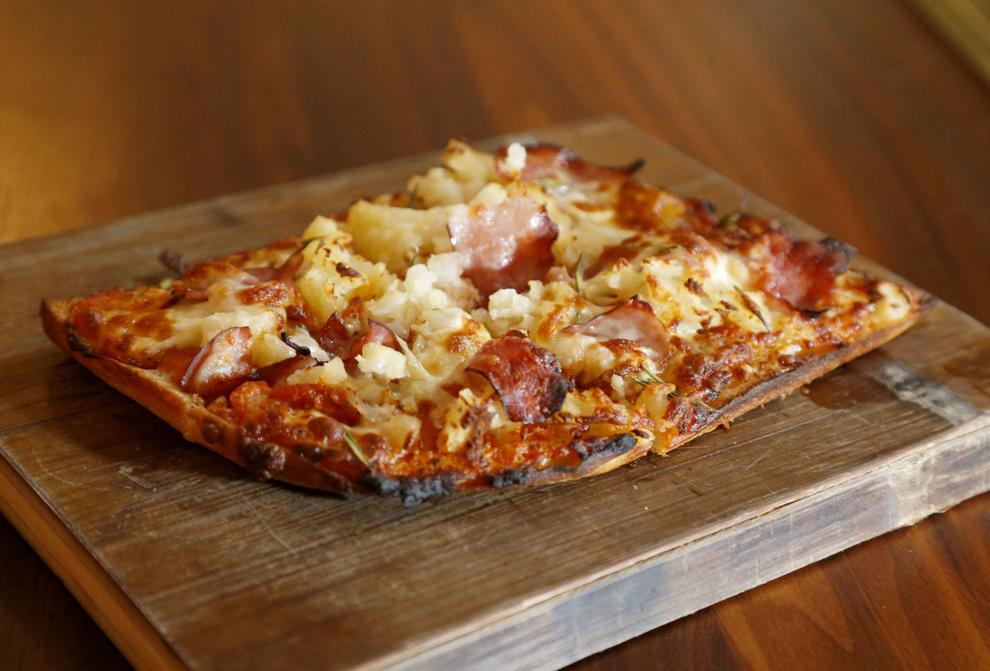 Honorable Mentions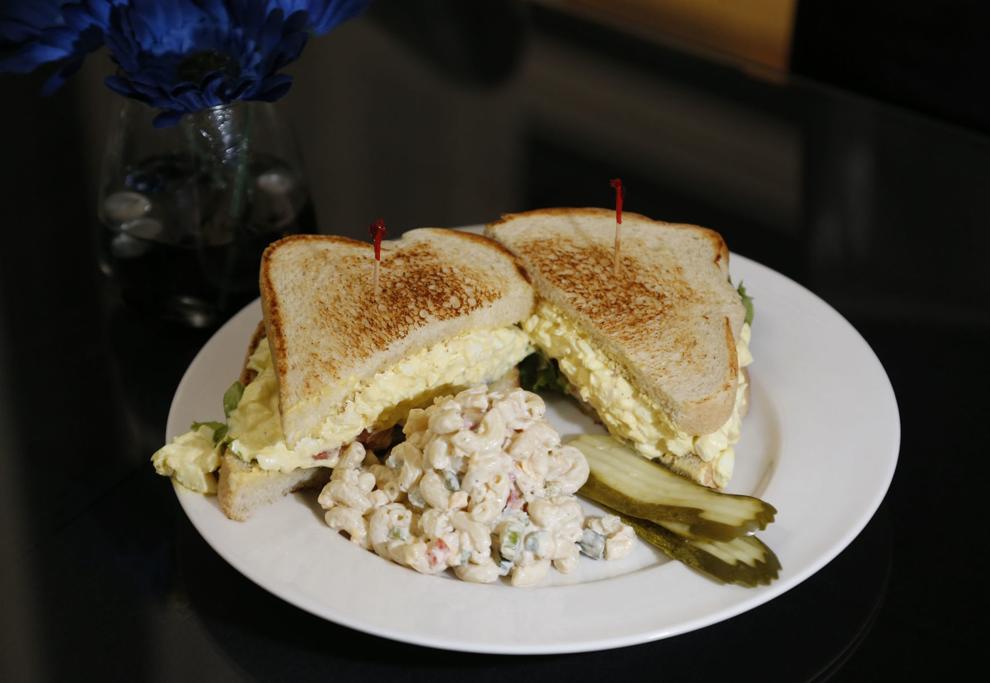 Gone, yet not forgotten