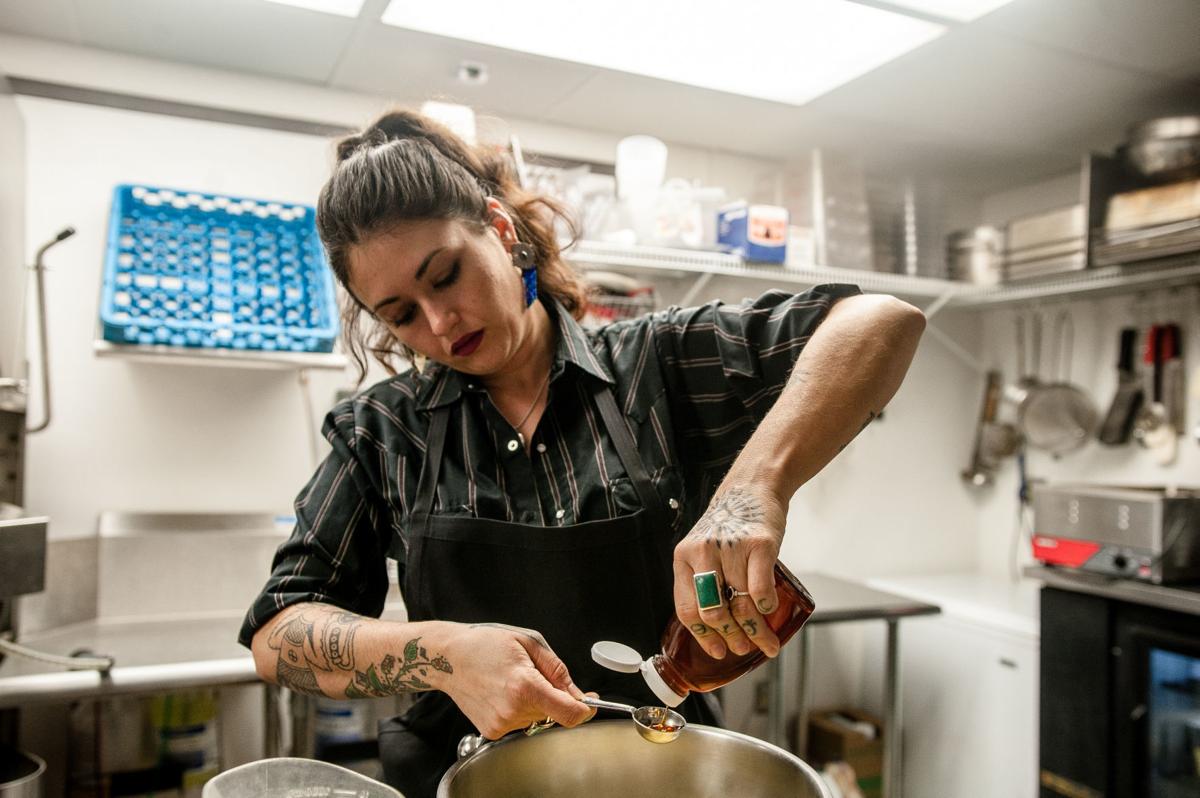 Tulsa chef Nico Albert will be one of the chefs featured as part of the Smithsonian's National Museum of American History's sixth annual Food History Weekend and Gala, which will be held virtually this weekend.
The event will include a series of online conversations, demonstrations and activities focusing on the theme of "Food Futures: Striving for Justice."
Albert, a member of the Cherokee Nation whose career in Tulsa has included stints as the executive chef of Duet and MixCo., will present one of three "Cooking Up History" demonstrations at 2 p.m. Friday, Oct. 16.
"I will demonstrate a recipe using traditional Indigenous ingredients and discuss the history and future of native foods and their vitality to the spiritual and physical health and prosperity of indigenous peoples," Albert said in an email.
Albert recently announced the launch of a new enterprise, Burning Cedar Indigenous Foods, a catering/consulting firm providing traditional and modern Native American cuisine, promoting tribal food sovereignty and sharing traditional food knowledge.
Other participants in the "Cooking Up History" series are Jocelyn Ramirez, chef and founder of TodoVerde, Los Angeles; and Haile Thomas, integrative nutritionist and youth health activist.
All Food History Weekend events are free to the public, but registration is required. For more information: foodhistoryweekend.si.edu.
---
Pawsitively adorable: Meet 59 adoptable dogs and cats looking for love
Bellini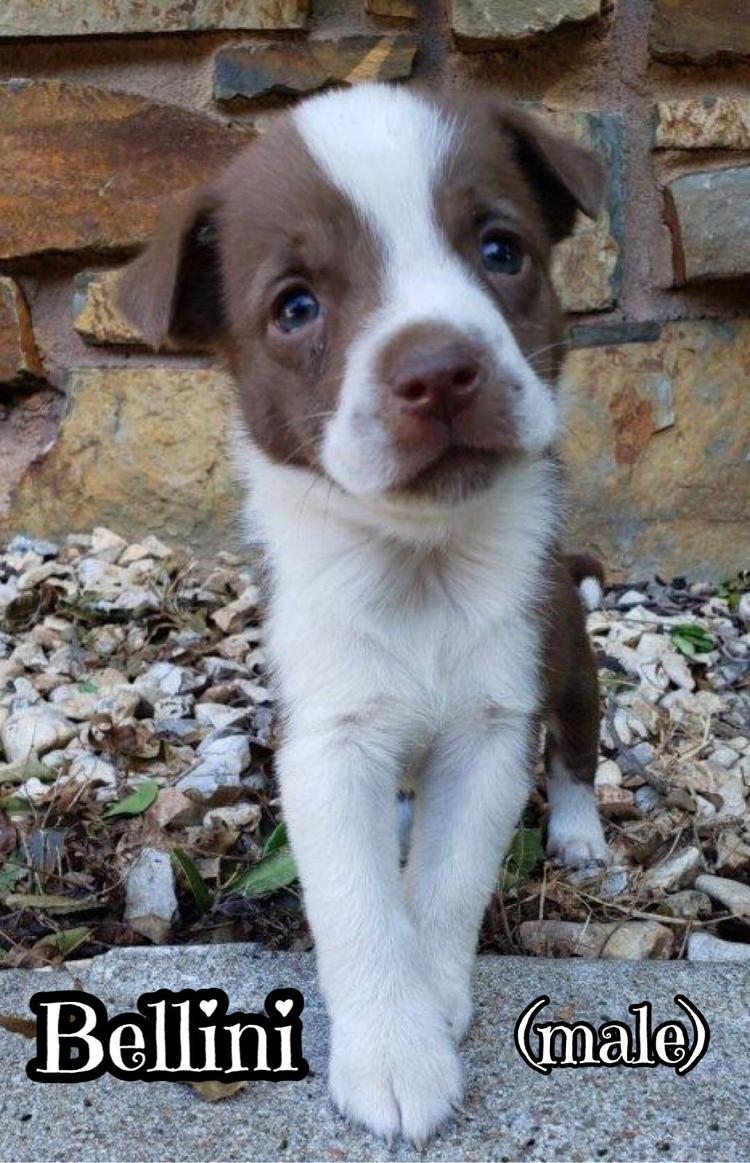 Little Mama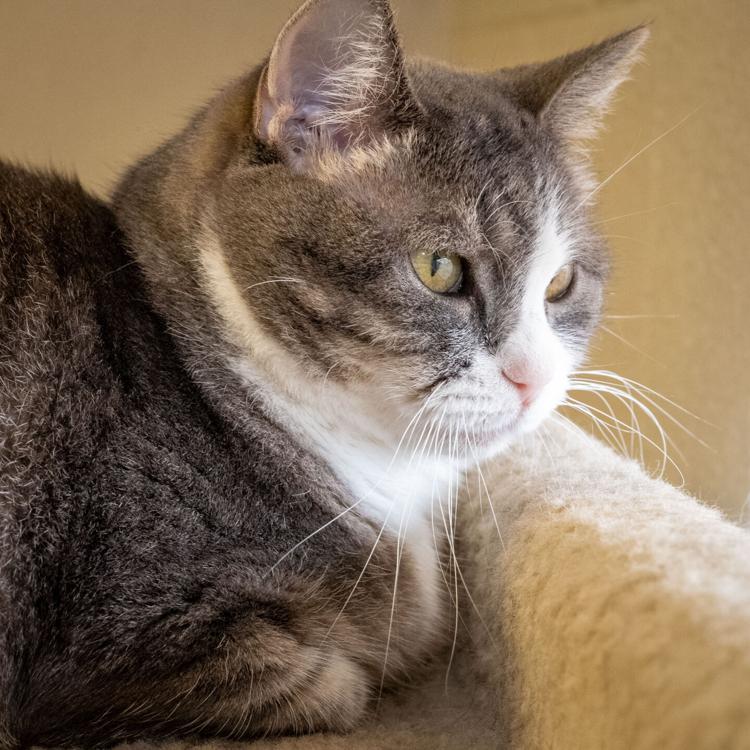 Moscato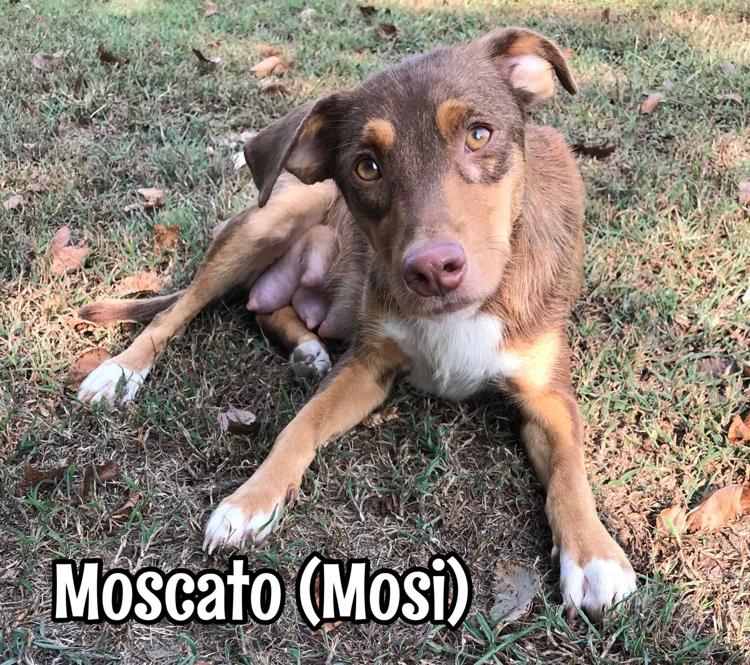 Millie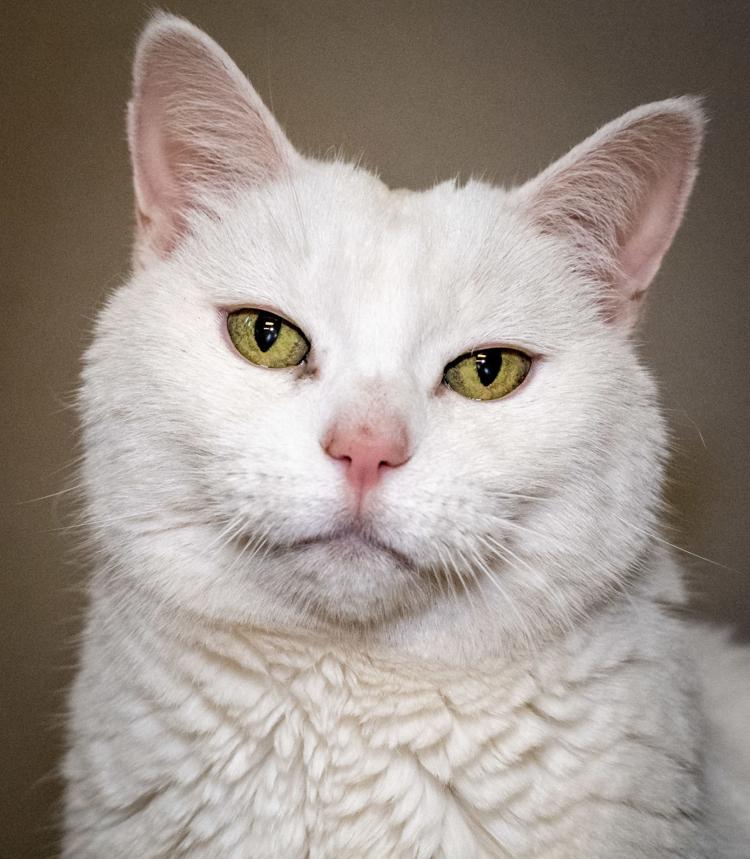 Bordeaux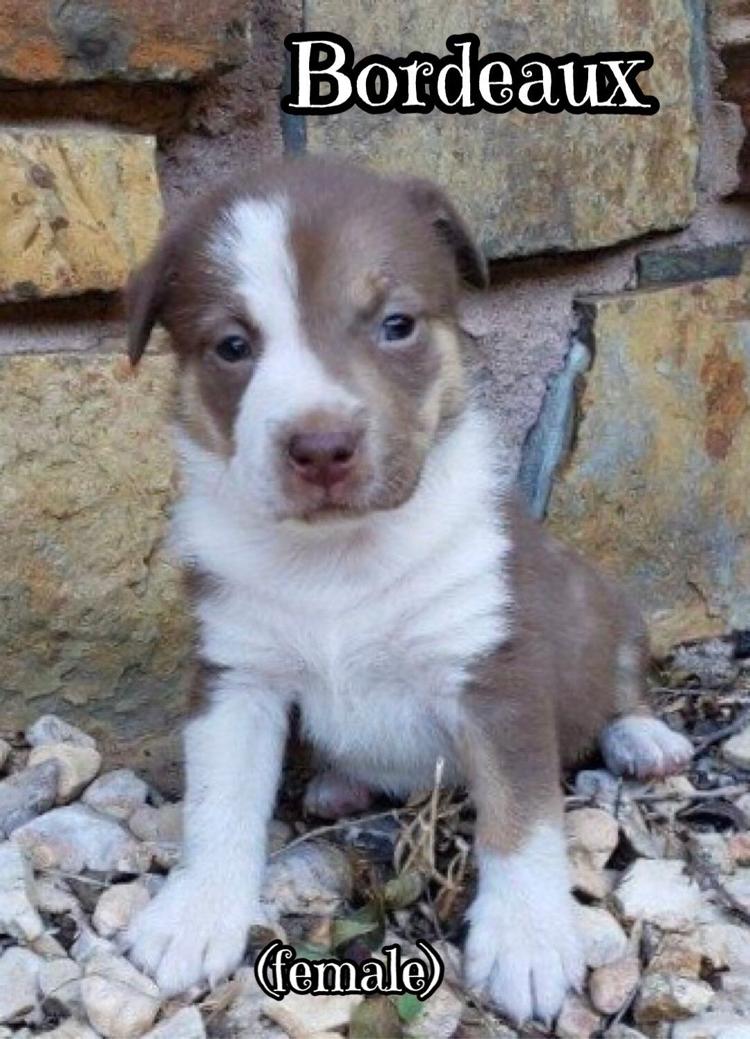 Riggs
Merlot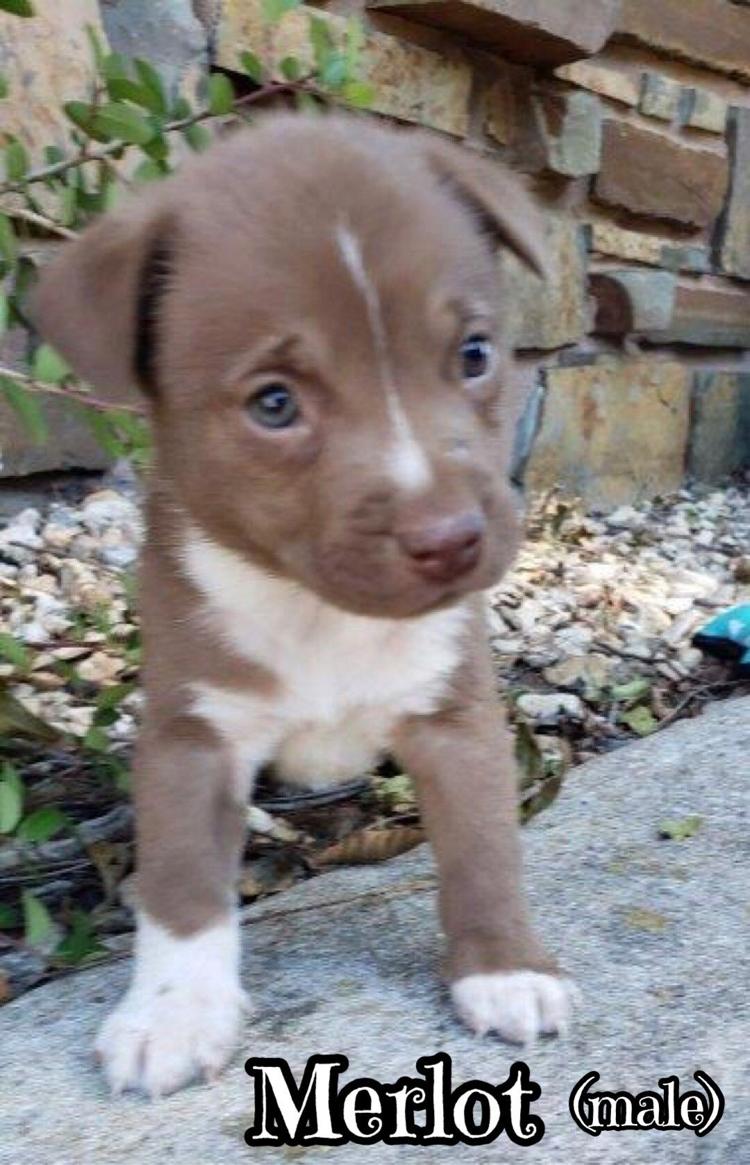 June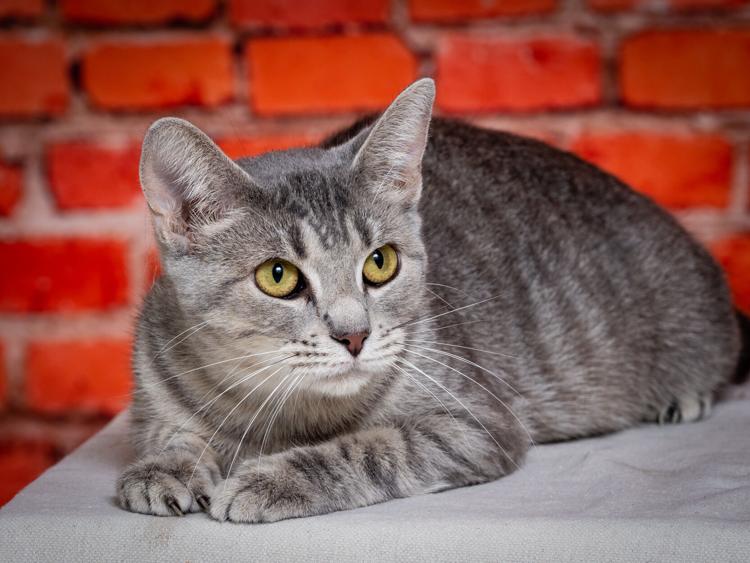 Pinot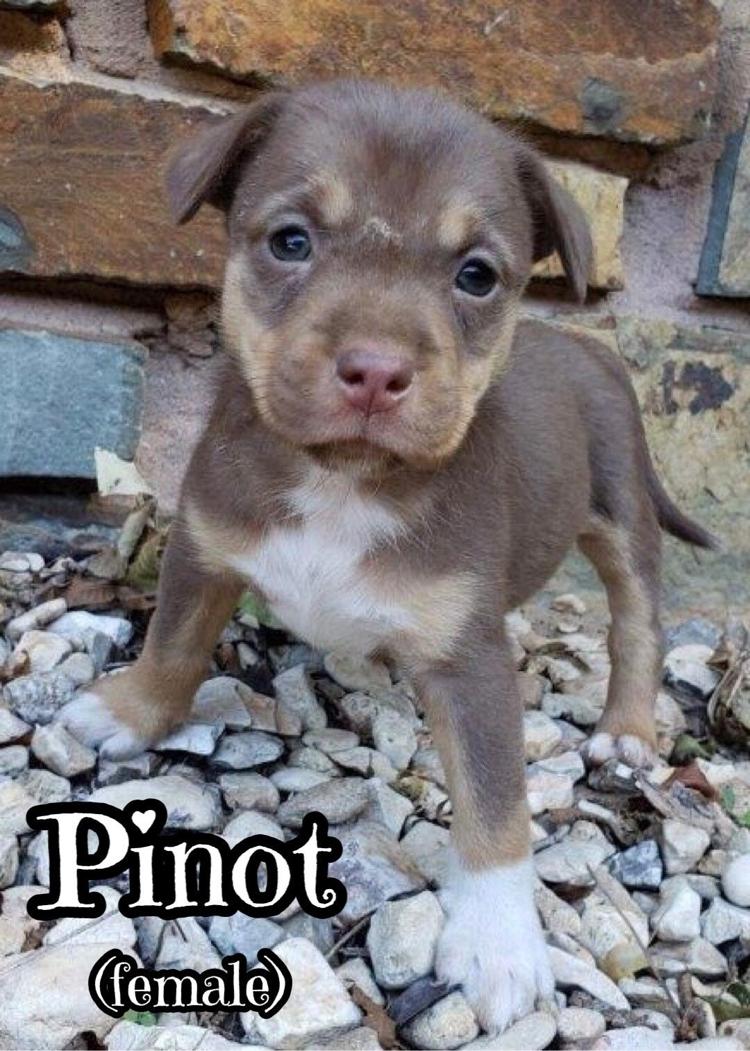 Monkey
Spritzer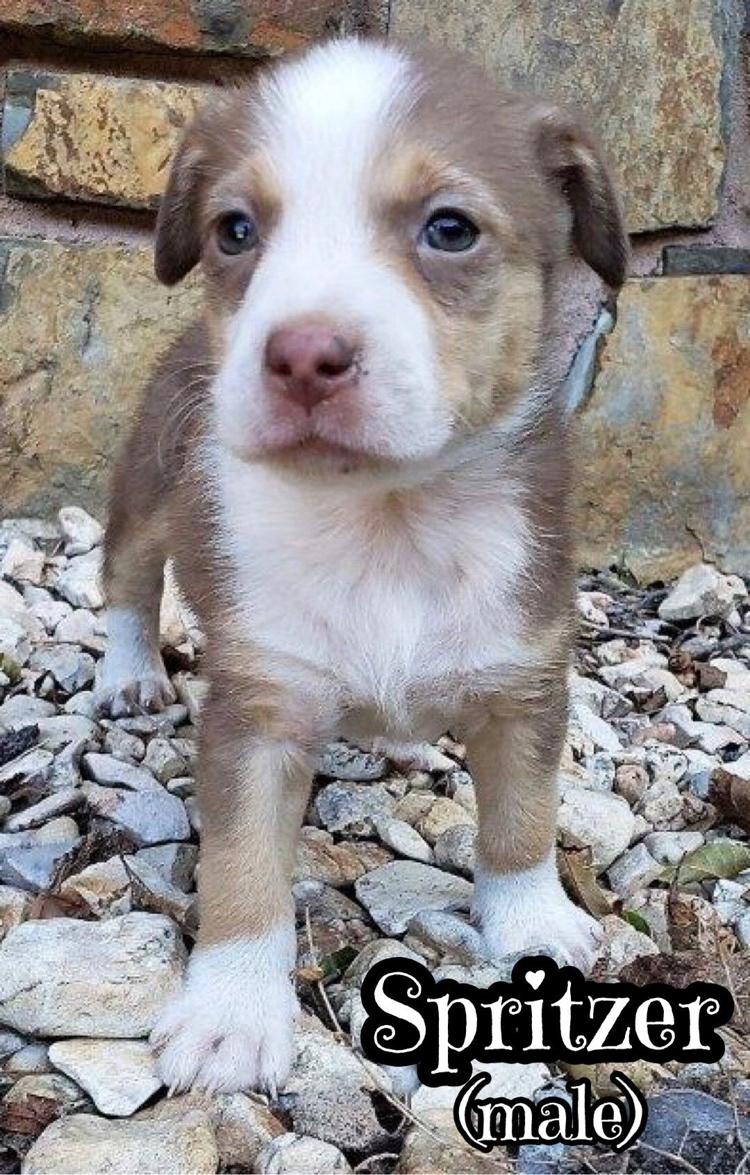 Tallulah
Giana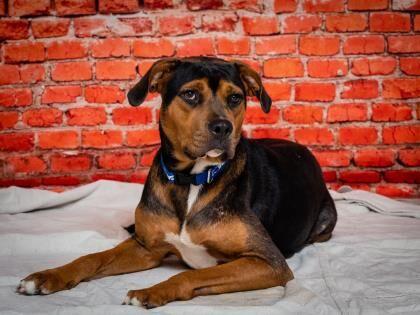 Brownie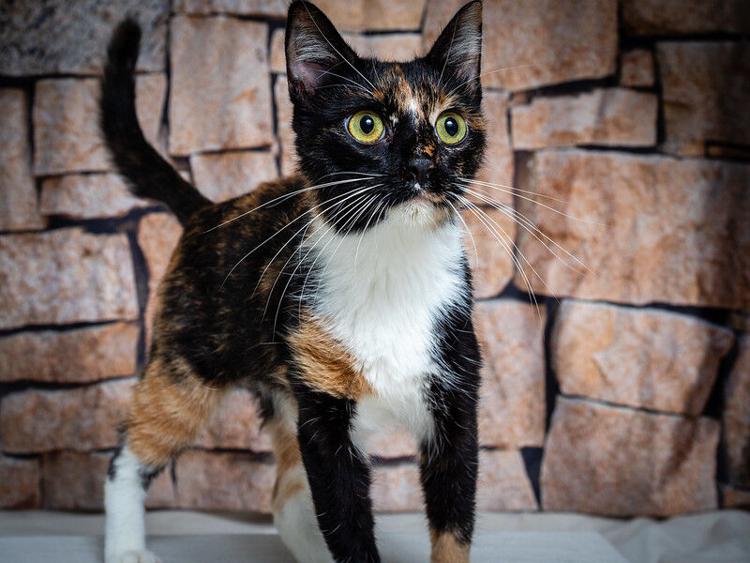 Georgie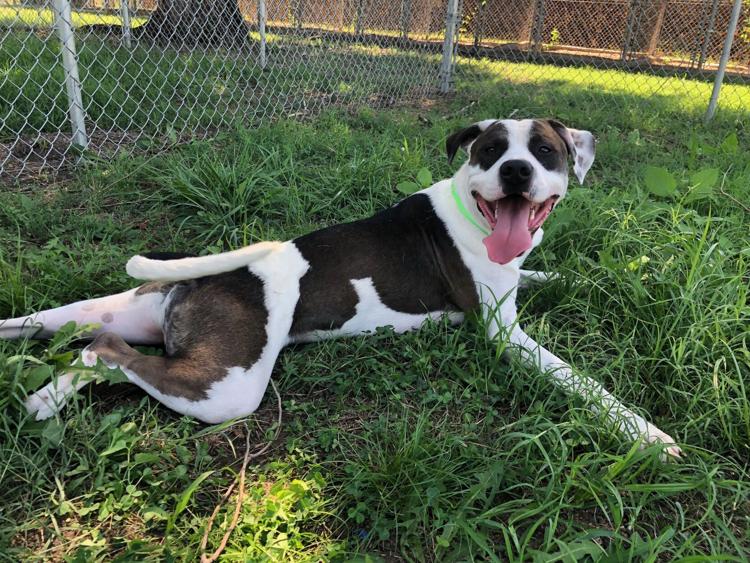 Josie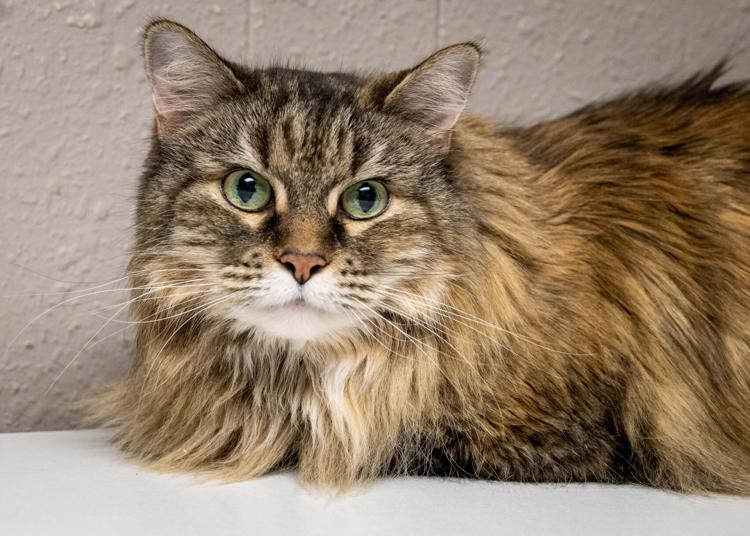 Sativa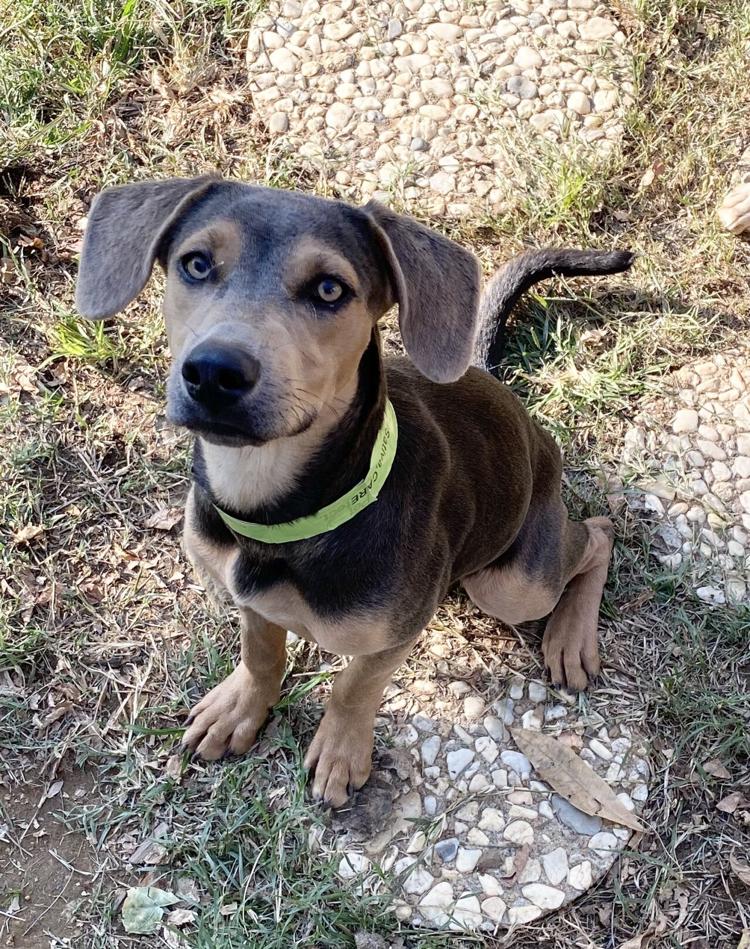 Dolly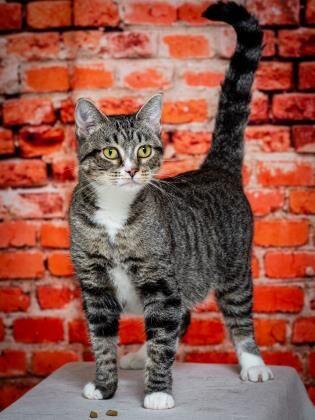 Breezy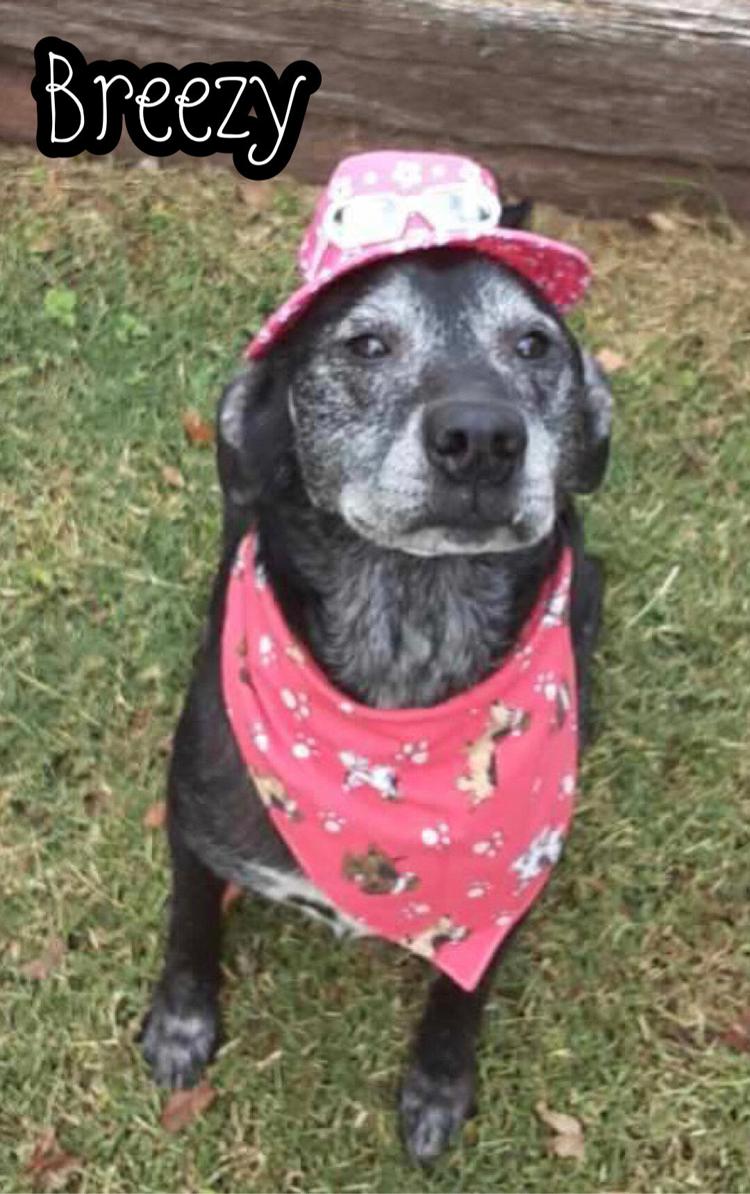 Dean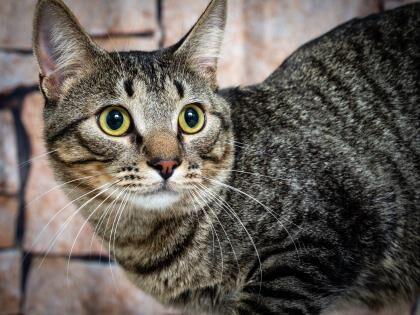 Lupen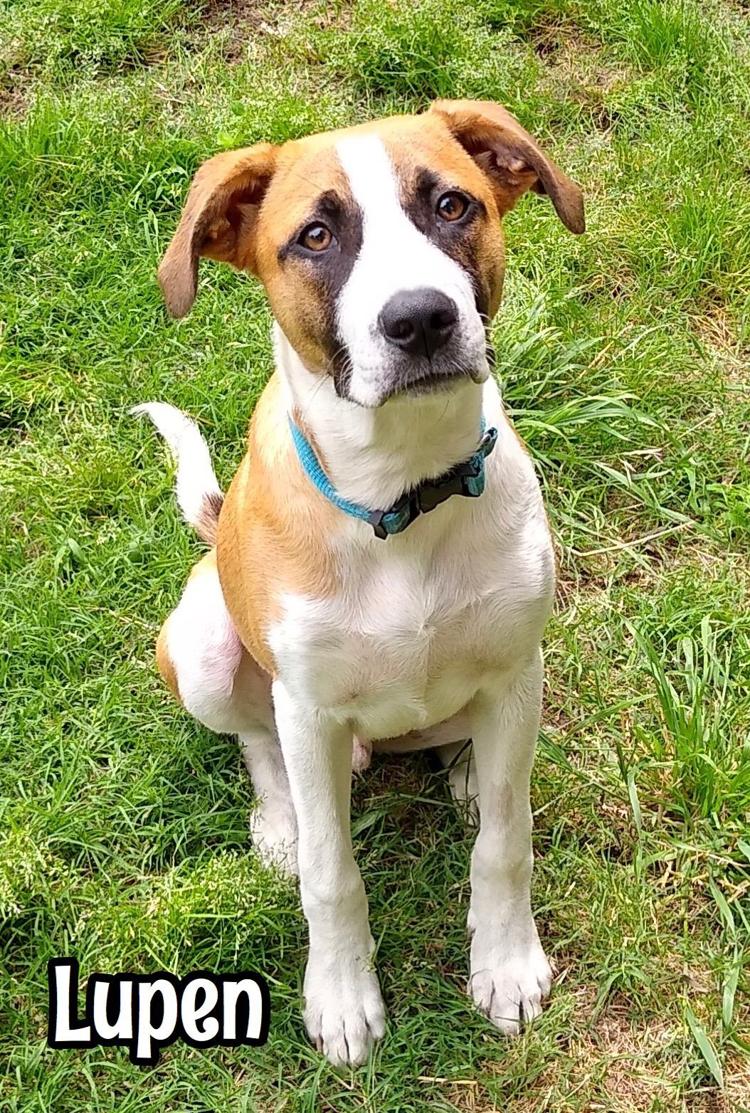 Sammie
Pink Floyd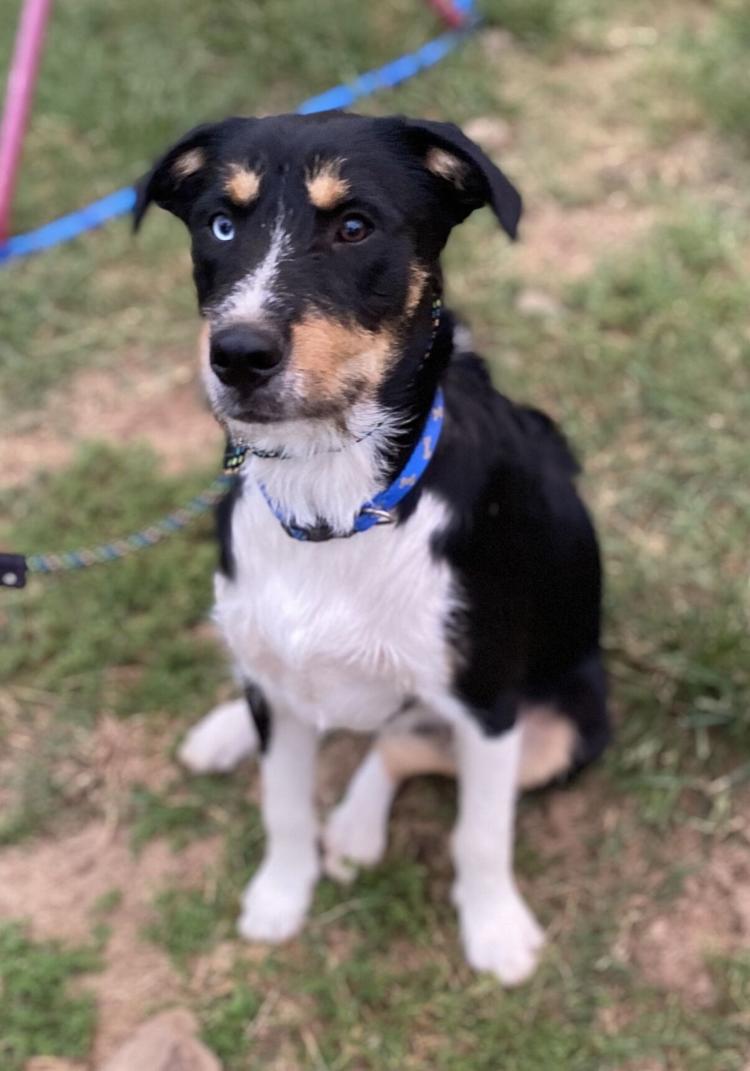 Harold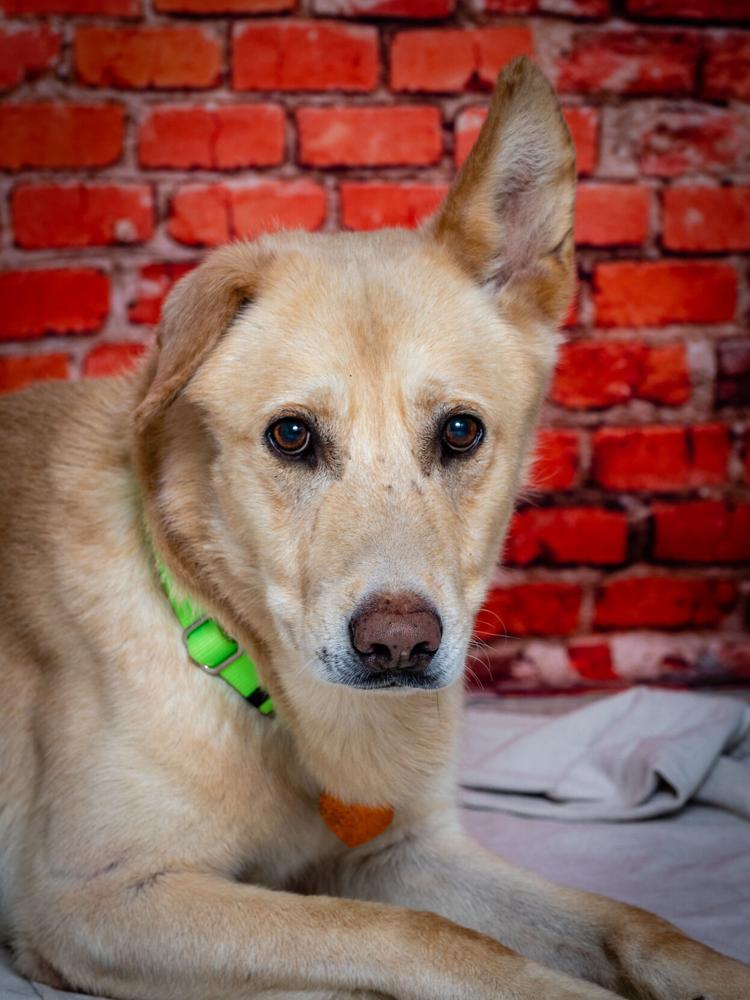 Thelma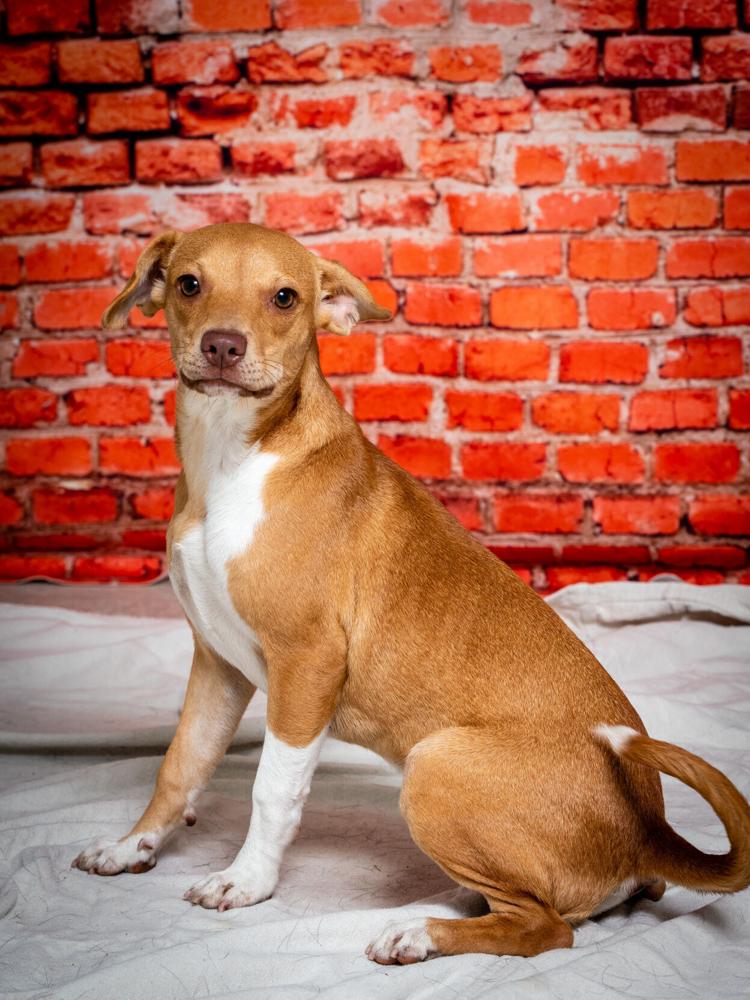 Sage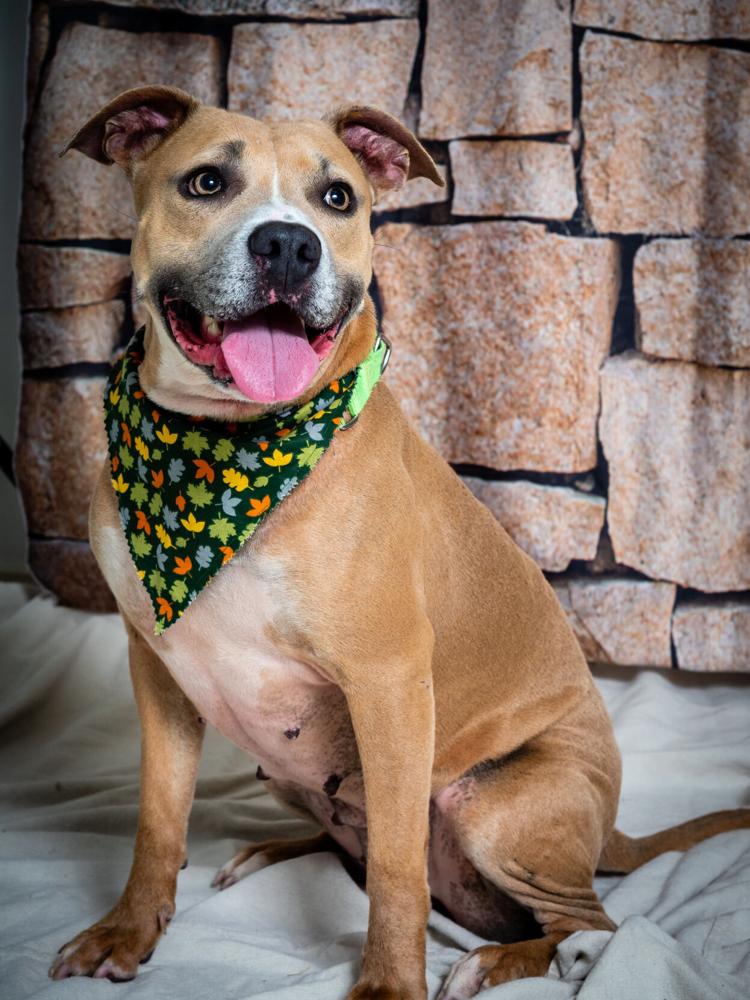 Redd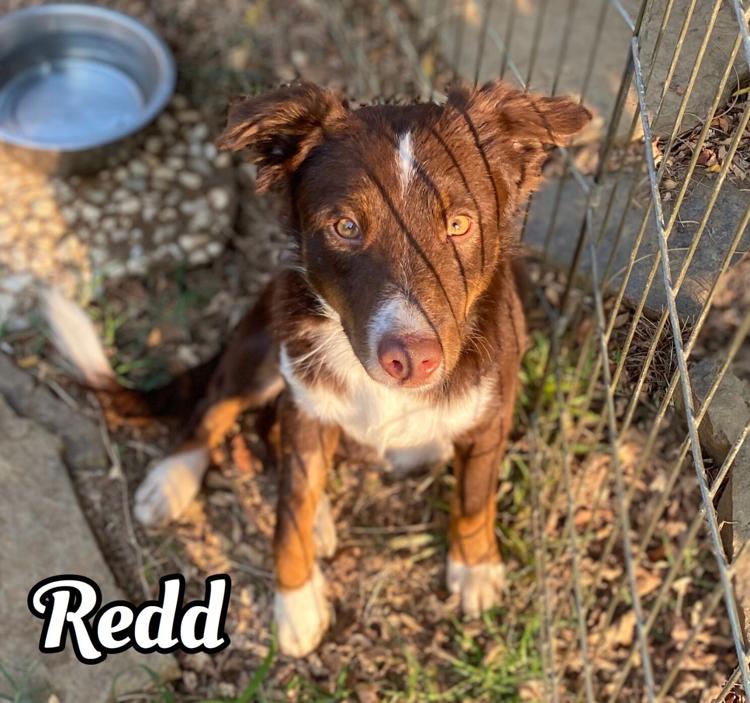 Mila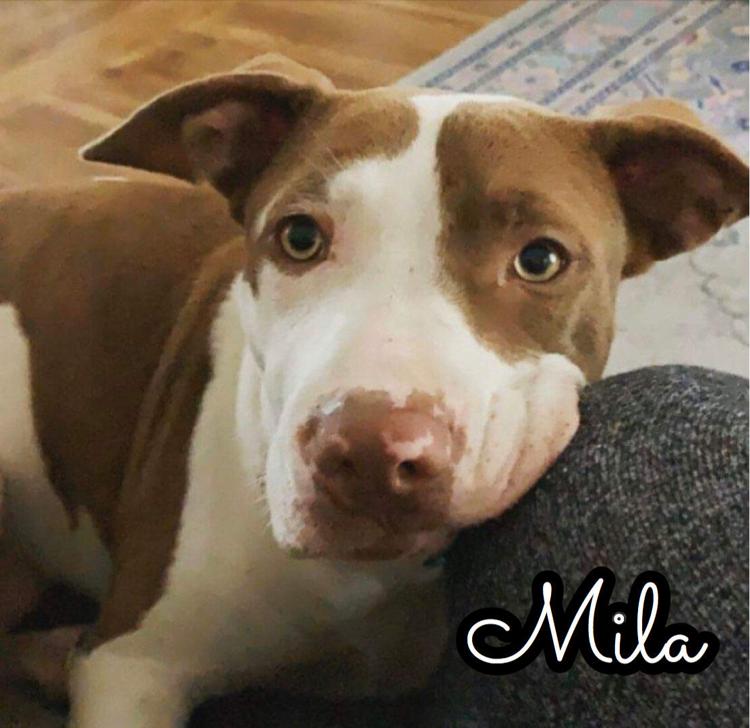 Buster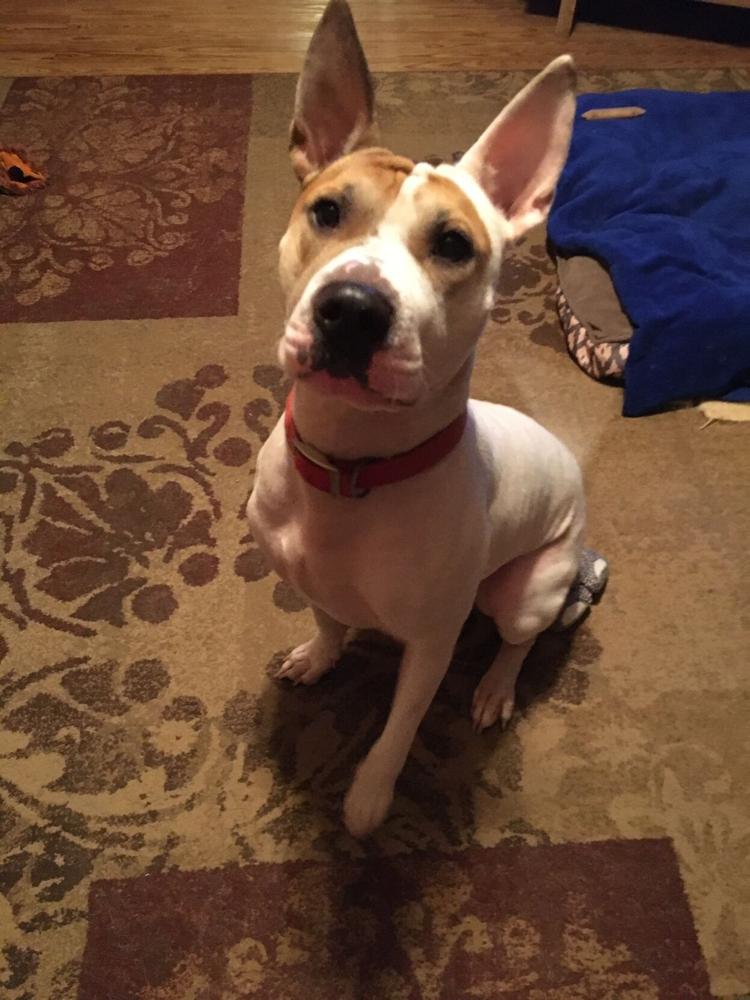 Diego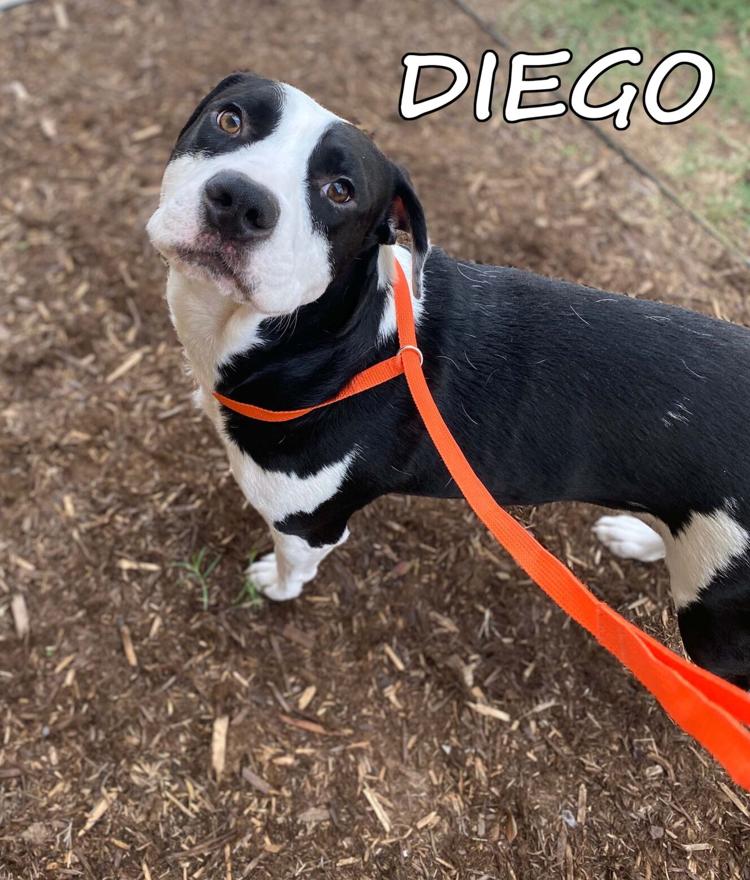 Dora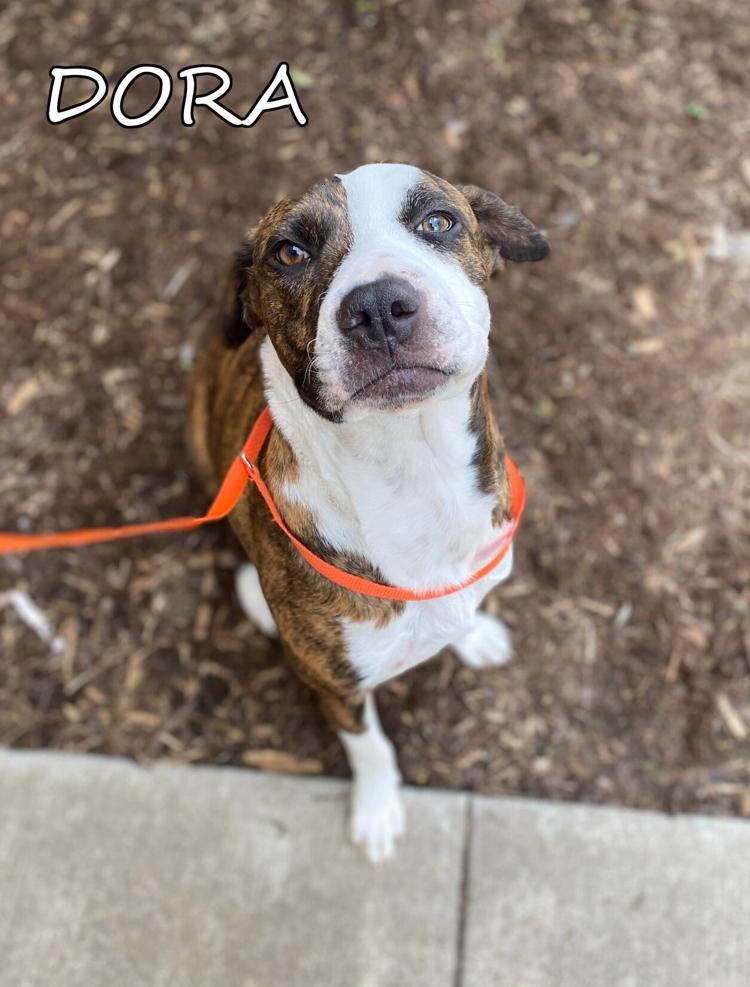 Coco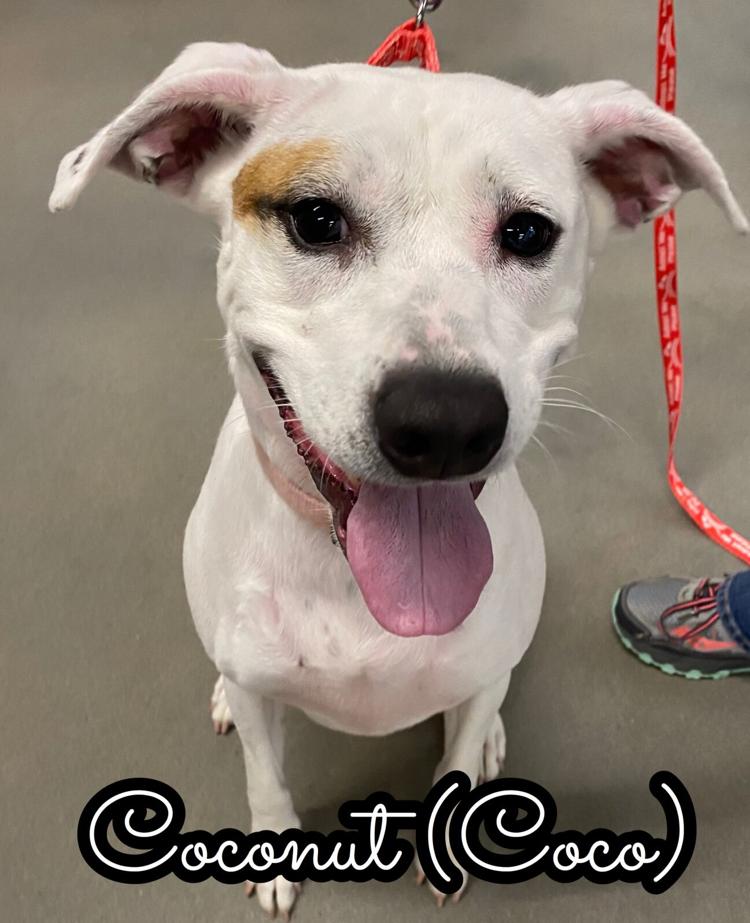 Sitka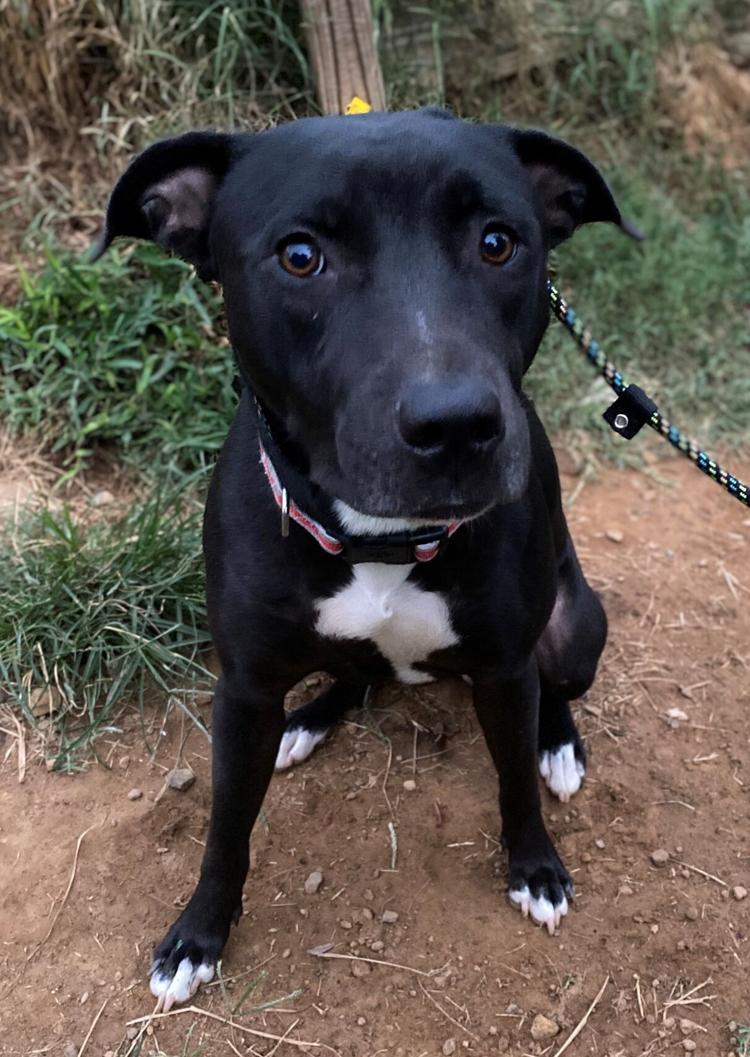 Eleanor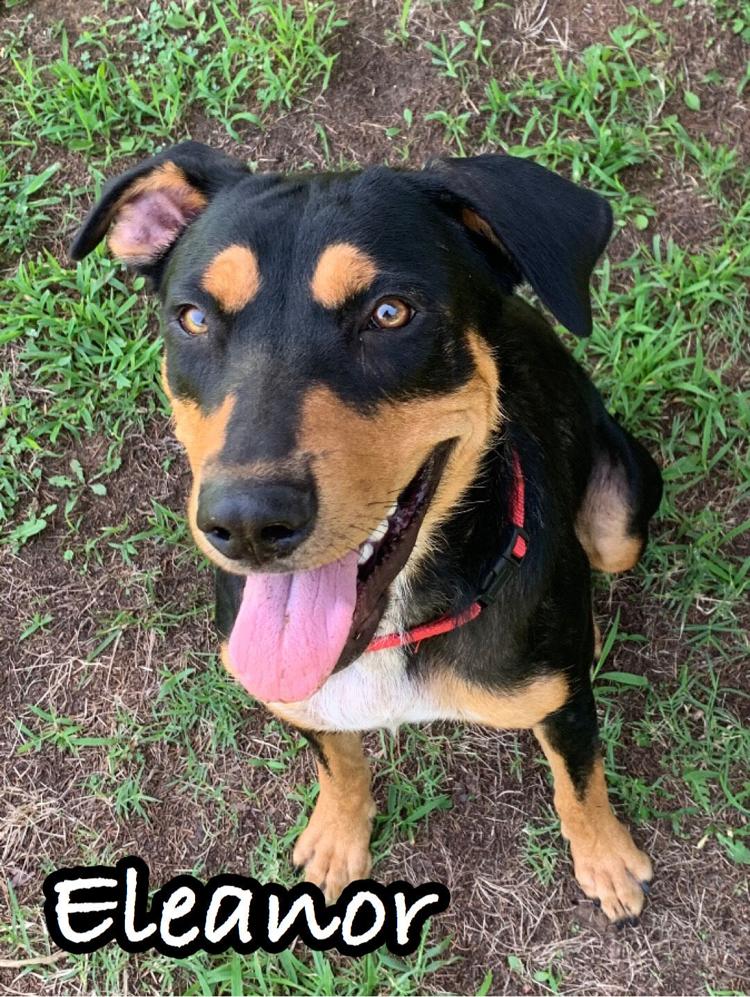 Jazzy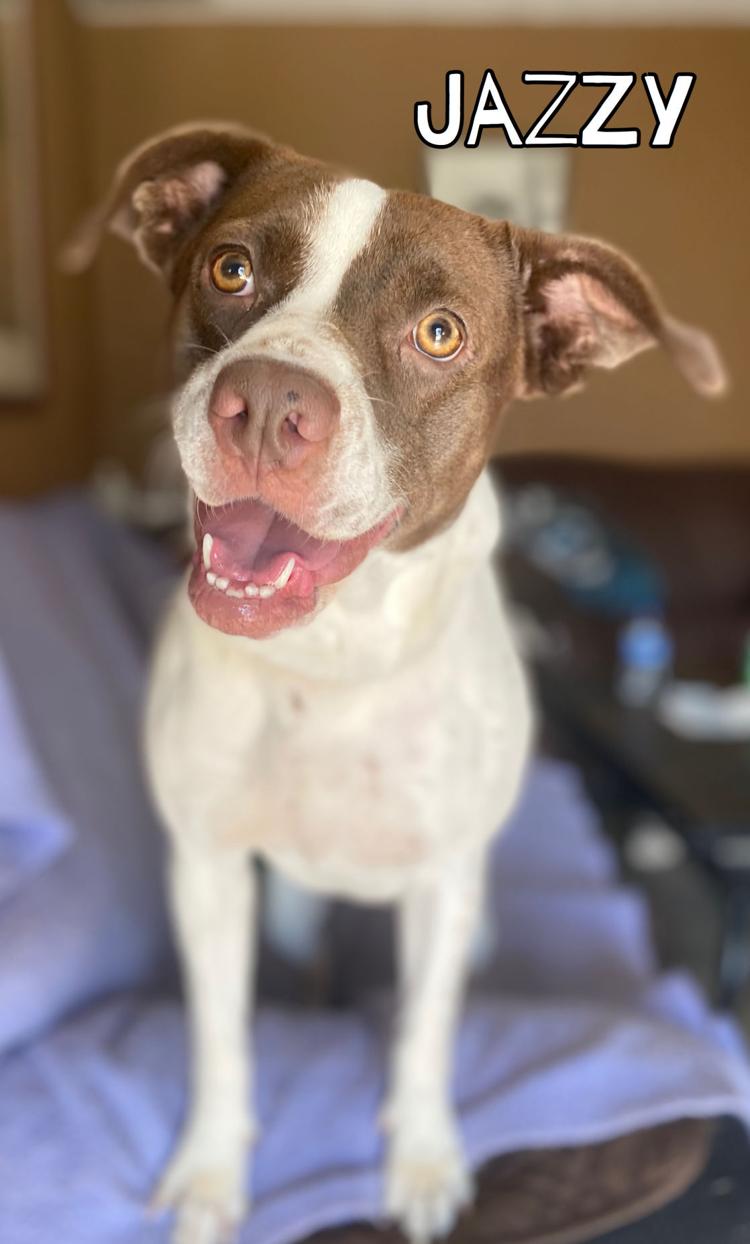 Mr. Heckles
Oakley
Nila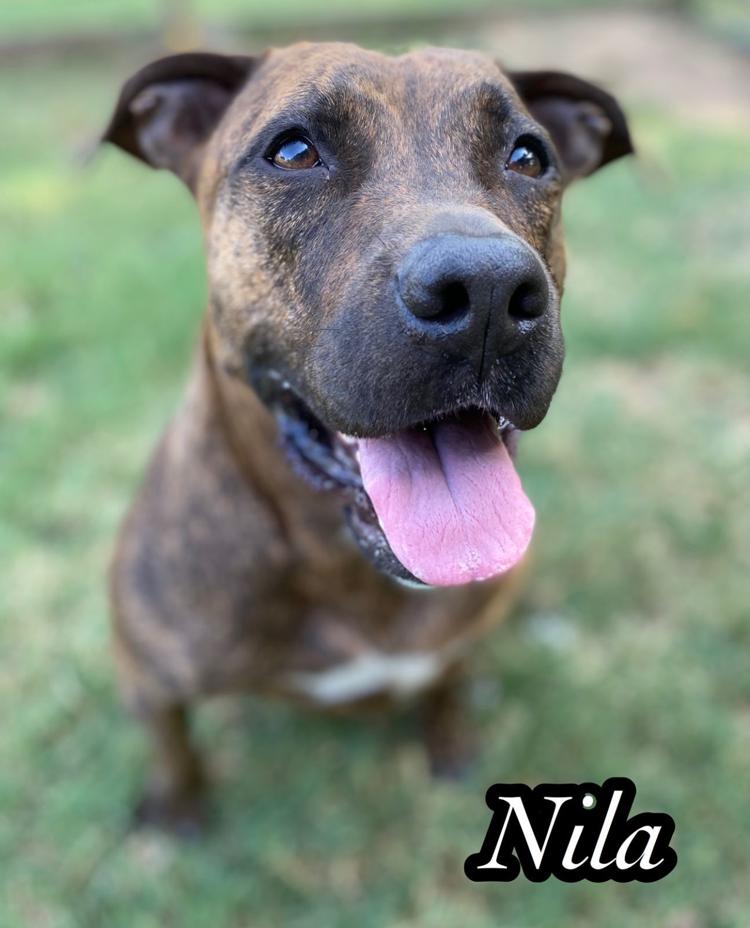 Johnny
Samus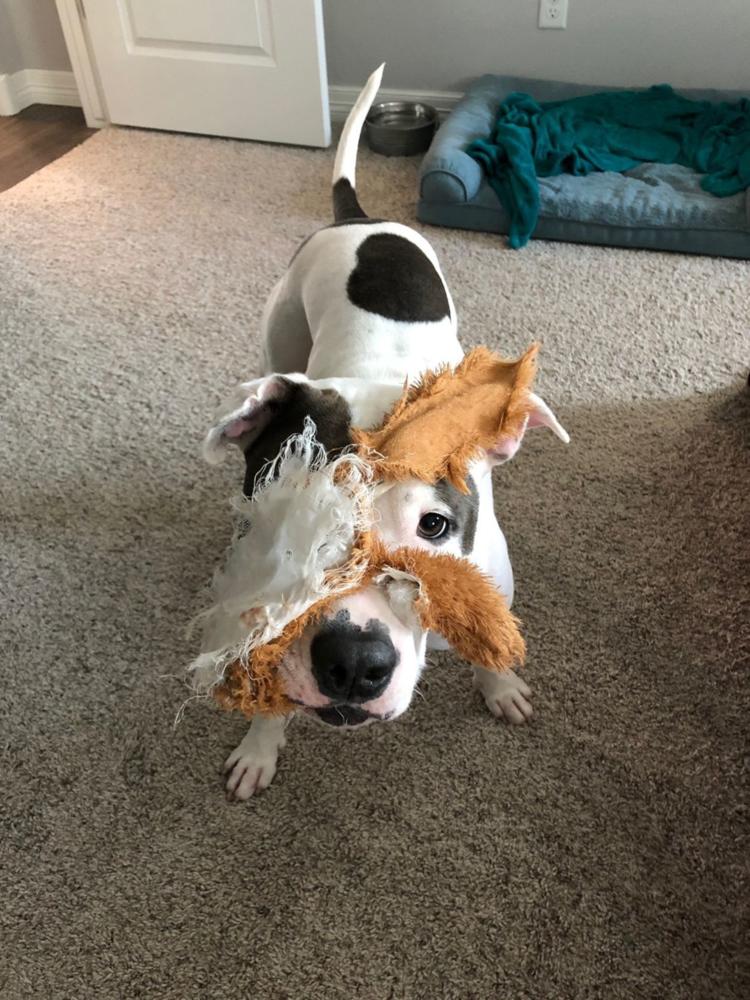 Lady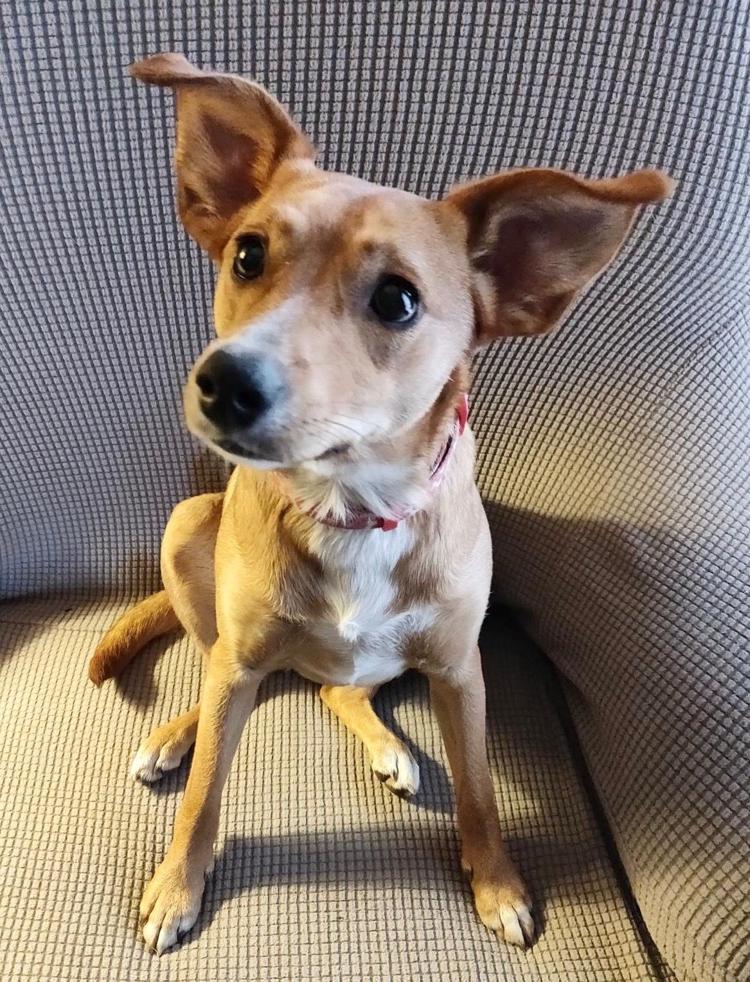 Boo
Thunder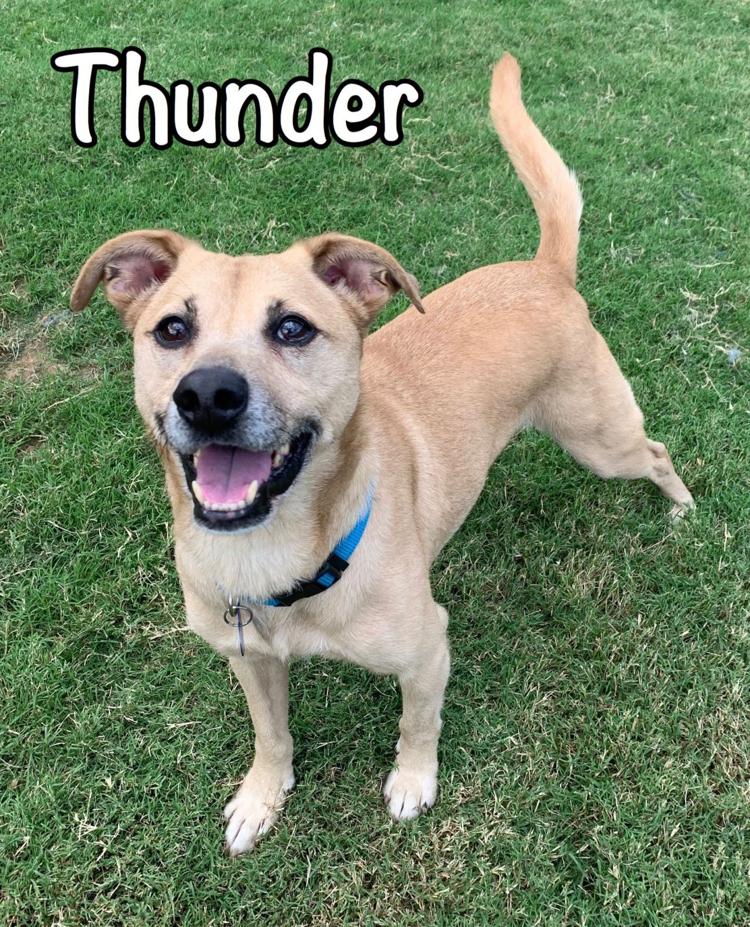 Carlos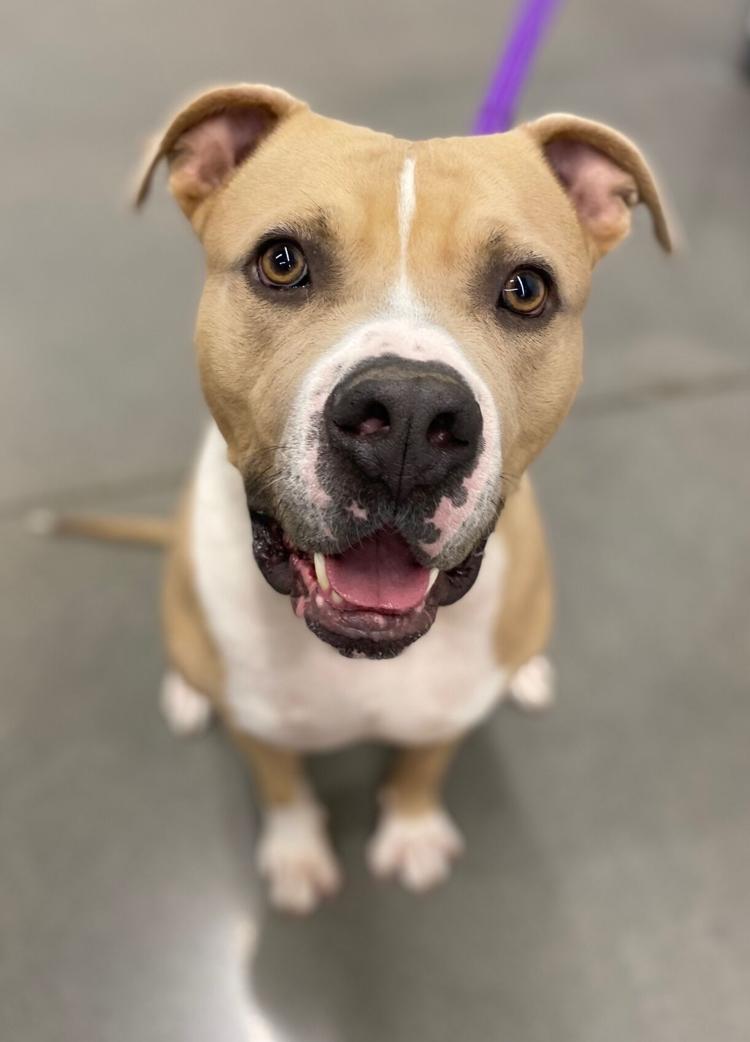 Rocco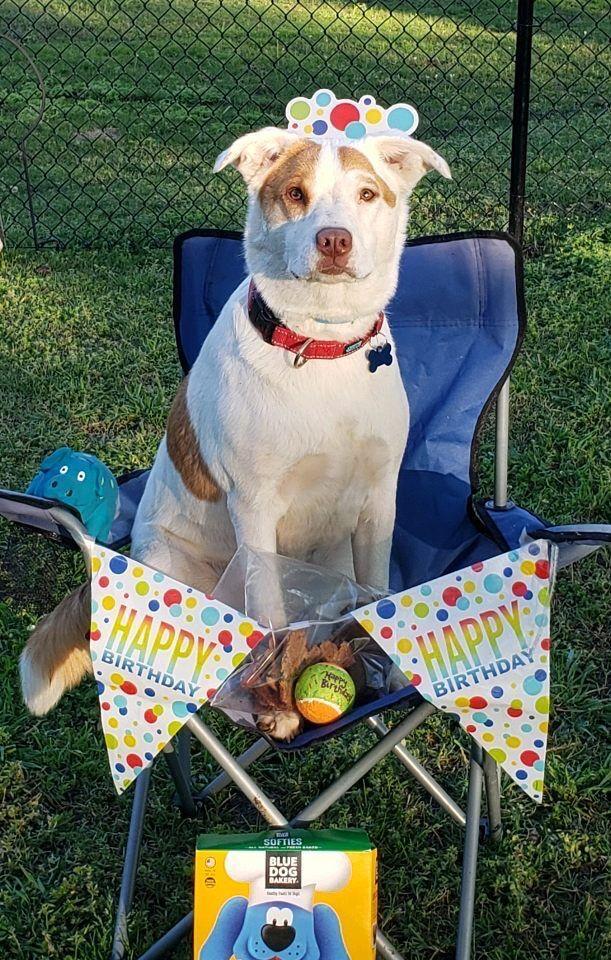 Samson
Shelby
Gypsy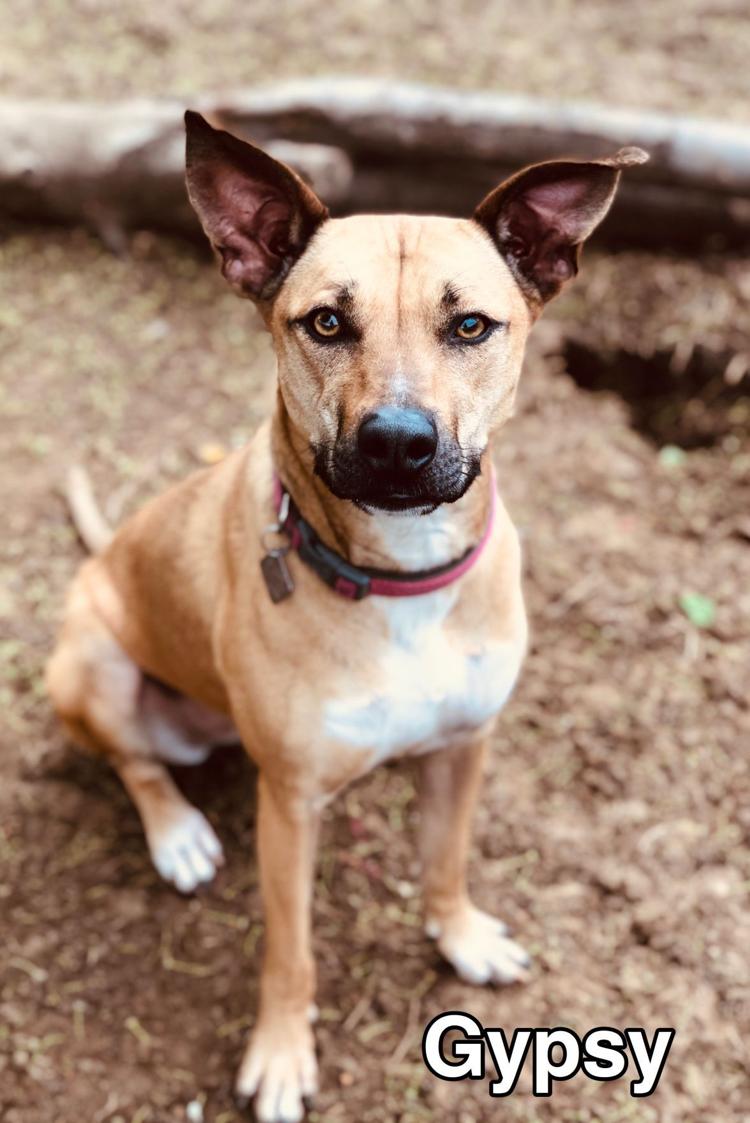 Nash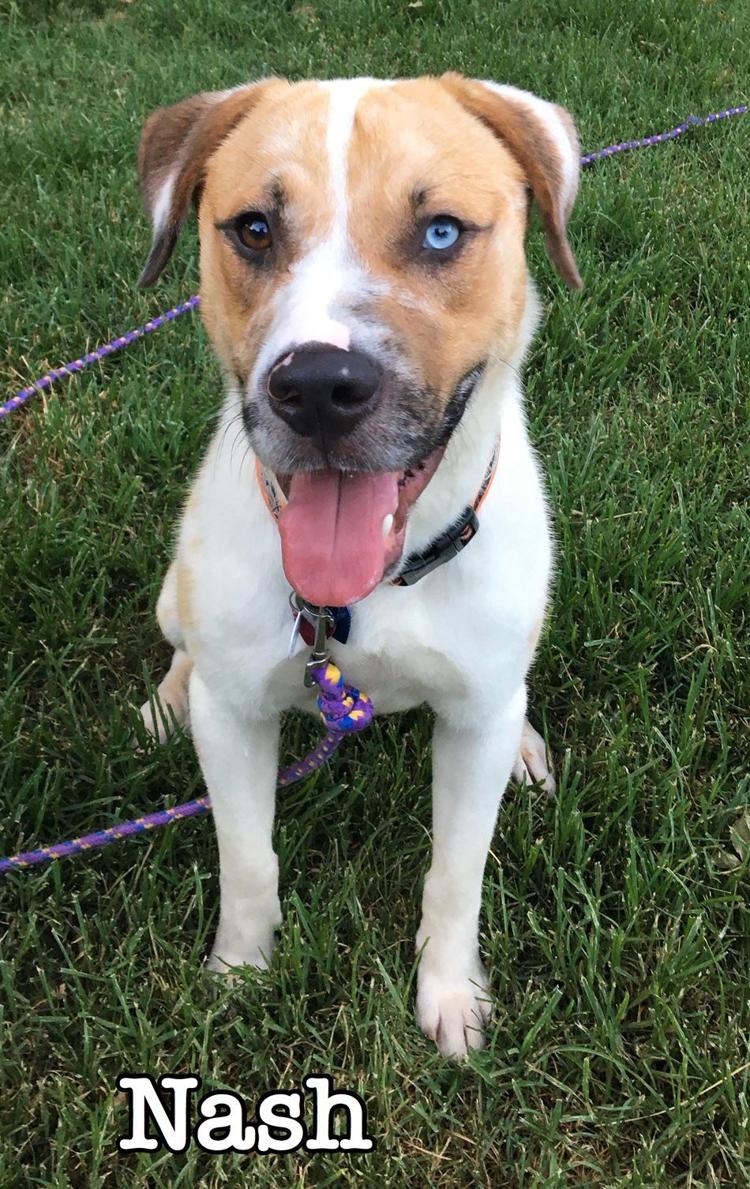 Gizmo
Percy
Pudge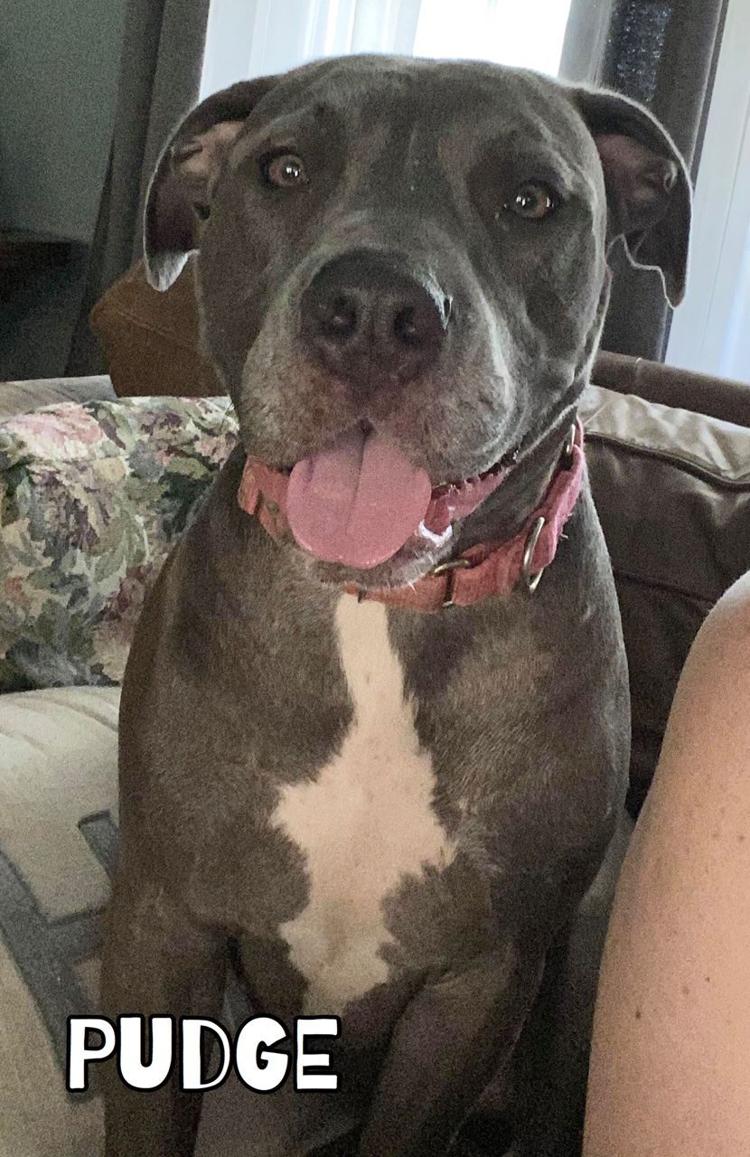 Delilah
Markie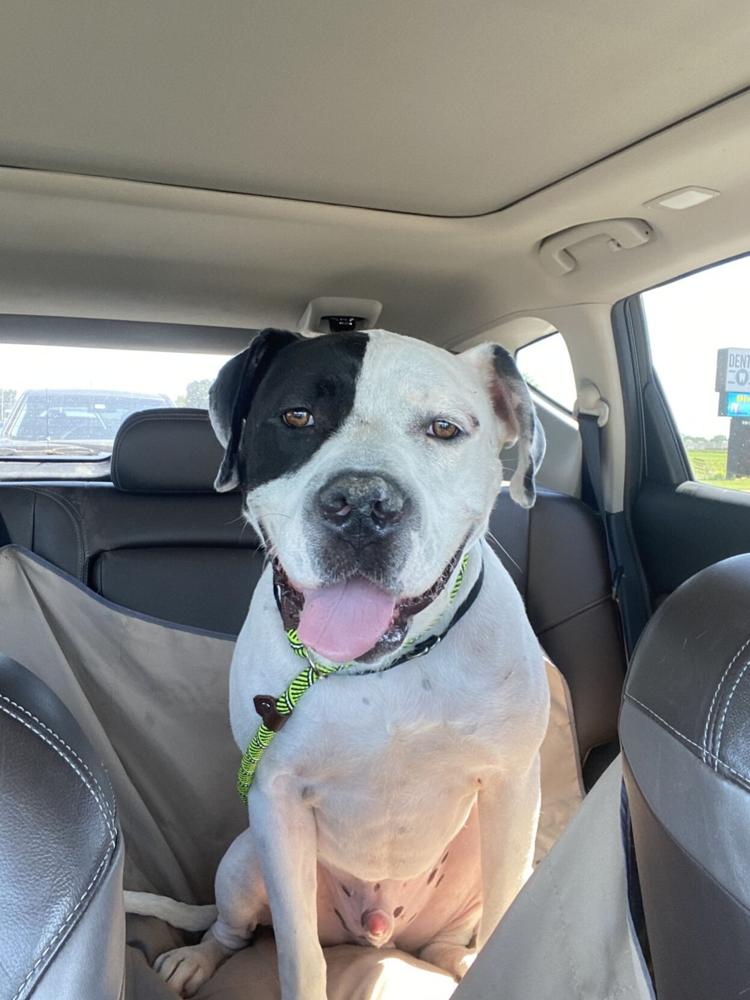 Bruno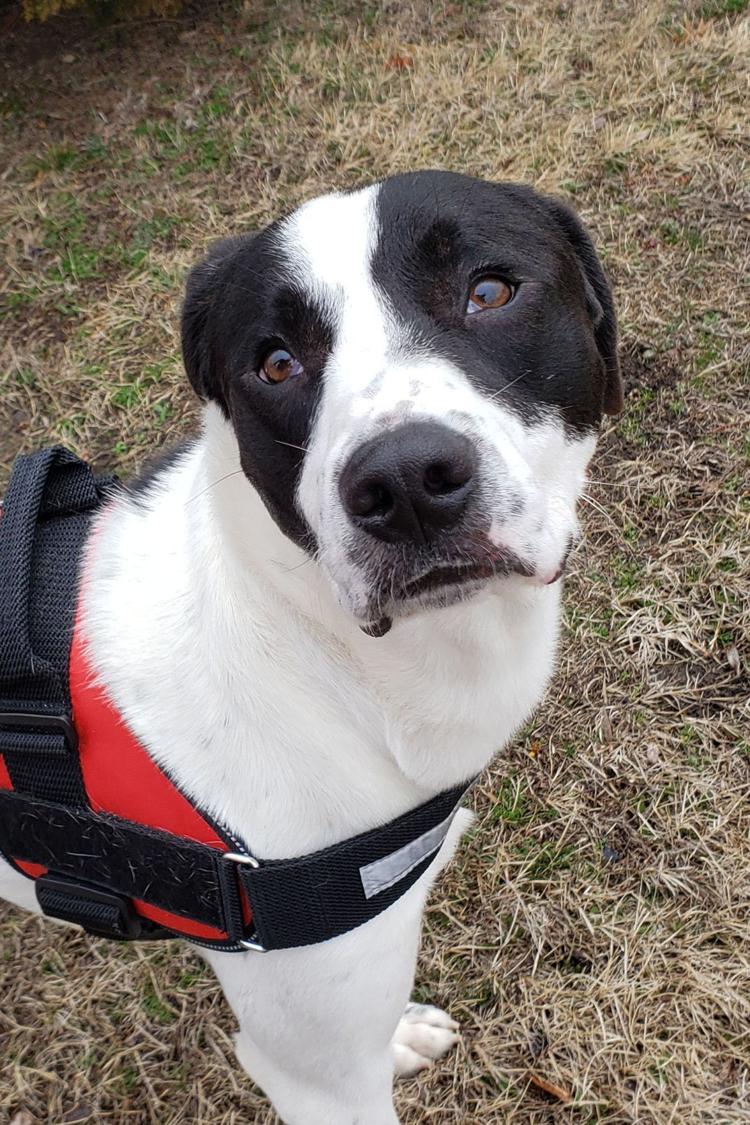 Buddy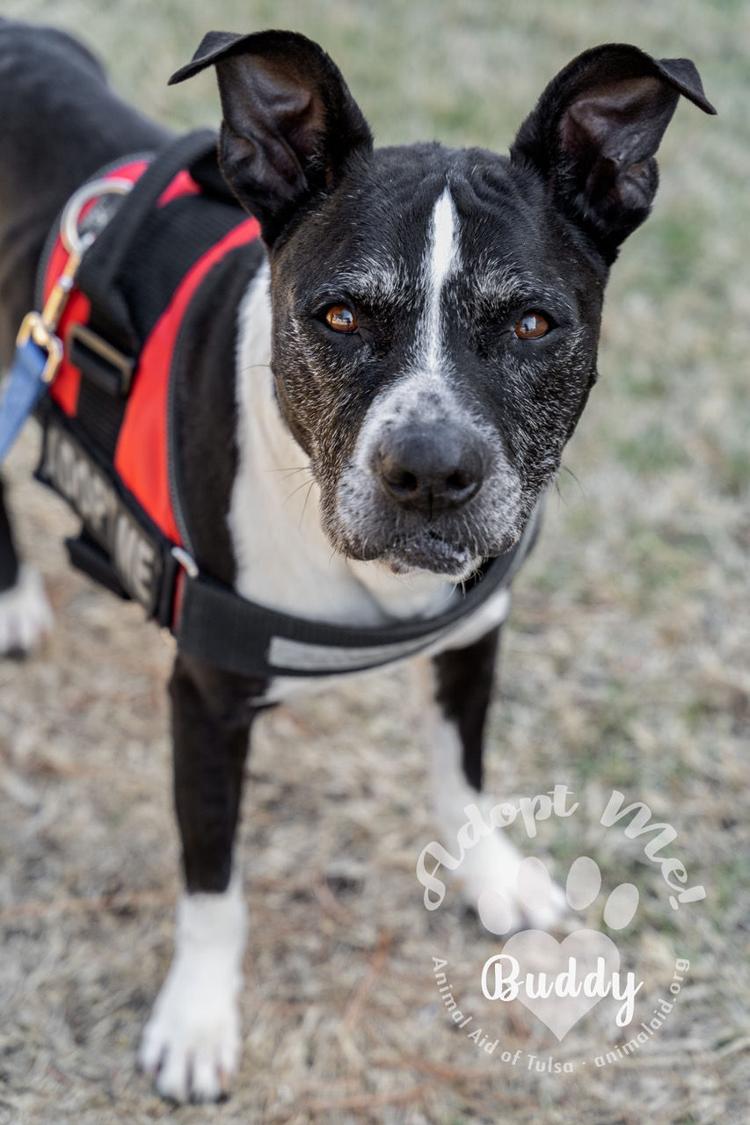 Archie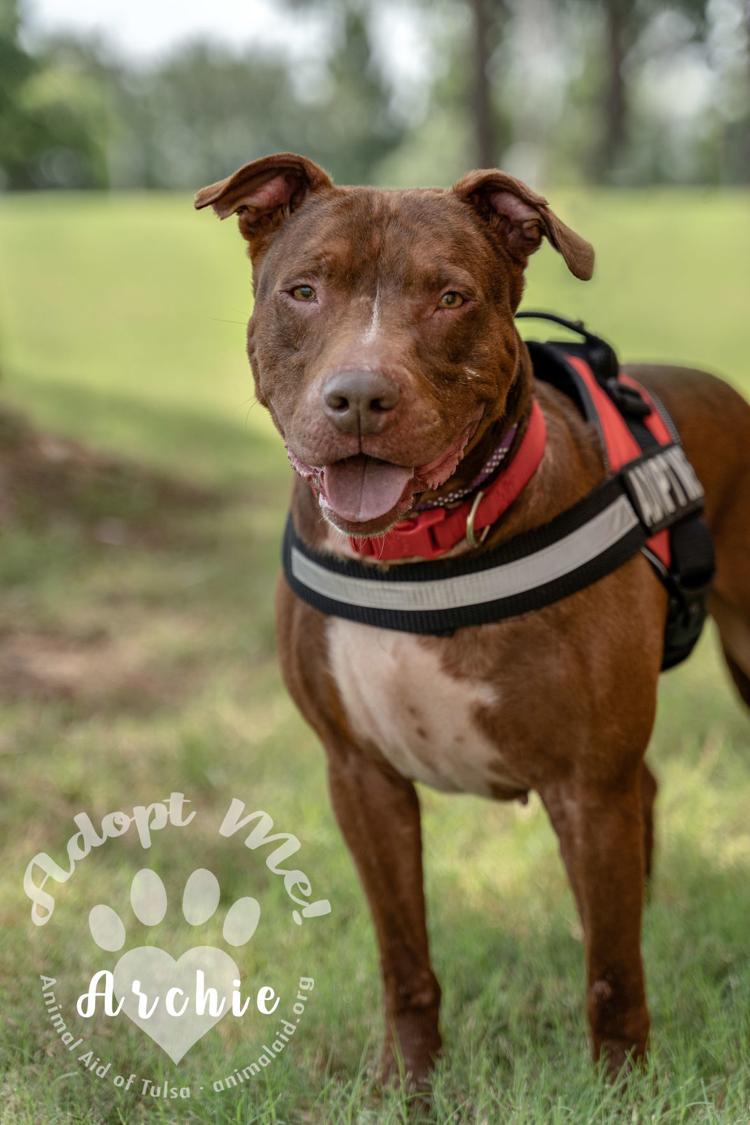 Star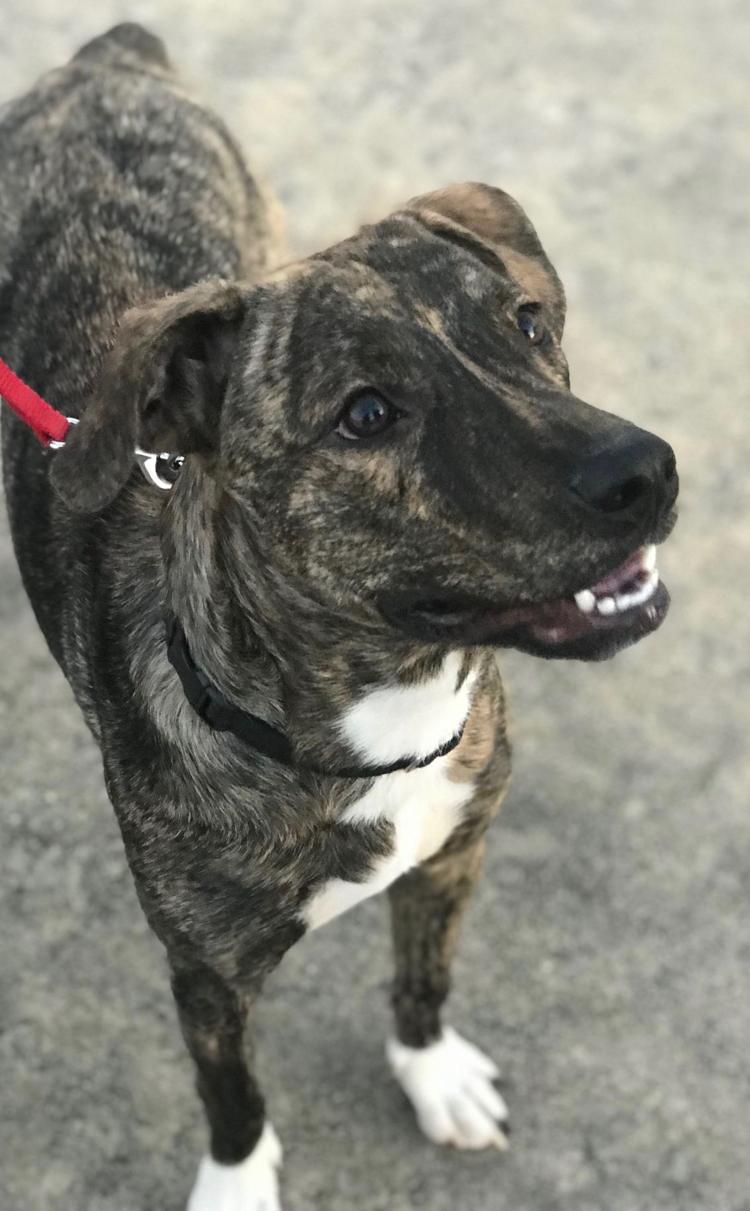 Wallace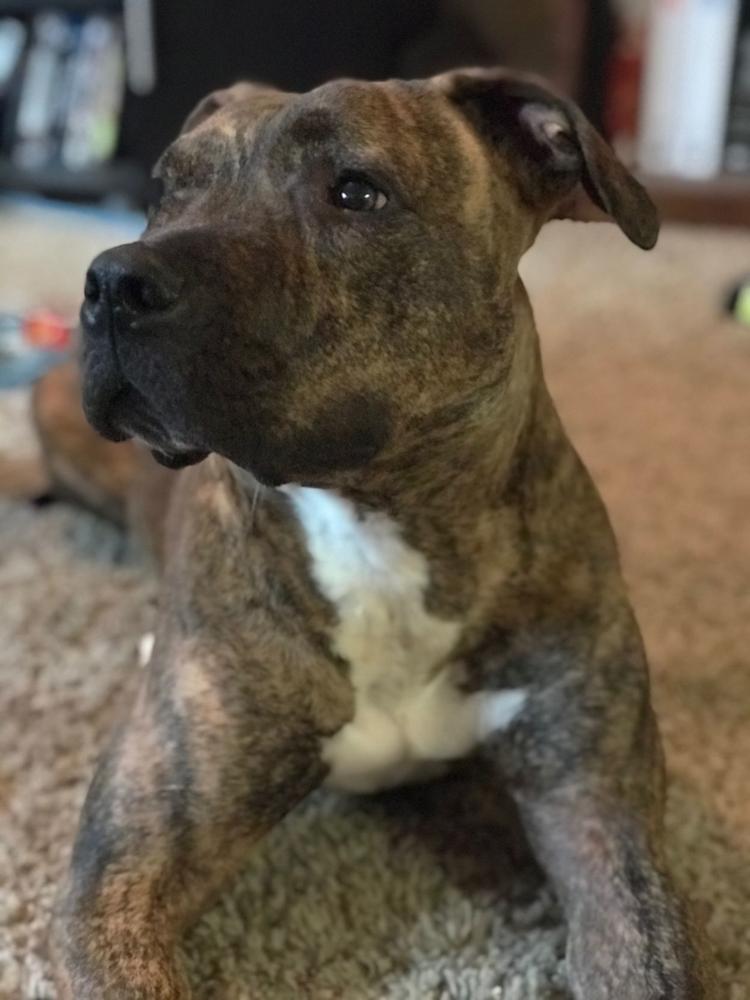 Join a growing group of Oklahomans who believe in supporting local journalism
Broken Arrow man credits weight loss to 10,000 miles of dog walks
Stay up-to-date on what's happening
Receive the latest in local entertainment news in your inbox weekly!