The Bros. Houligan announced on social media that its location at 2508 S. 15th St. will be closed temporarily due to fire damage.
Said a Tuesday morning Facebook post: "Everyone, we have some bad news. Our 15th and Atlanta location suffered some fire damage last night. Luckily no one was in the building at the time and no one was hurt. The damage is relatively minor and could have been much worse but it will take some time to repair and have the City of Tulsa inspect. So, for the time being, that location will be closed."
The Facebook post said a second Bros. Houligan location at 4848 S. Yale Ave. remains open.
Moving forward from 2020: Can we safely get these things back in 2021?
Pawsitively adorable: Meet 45 adoptable dogs and cats looking for love
Gracie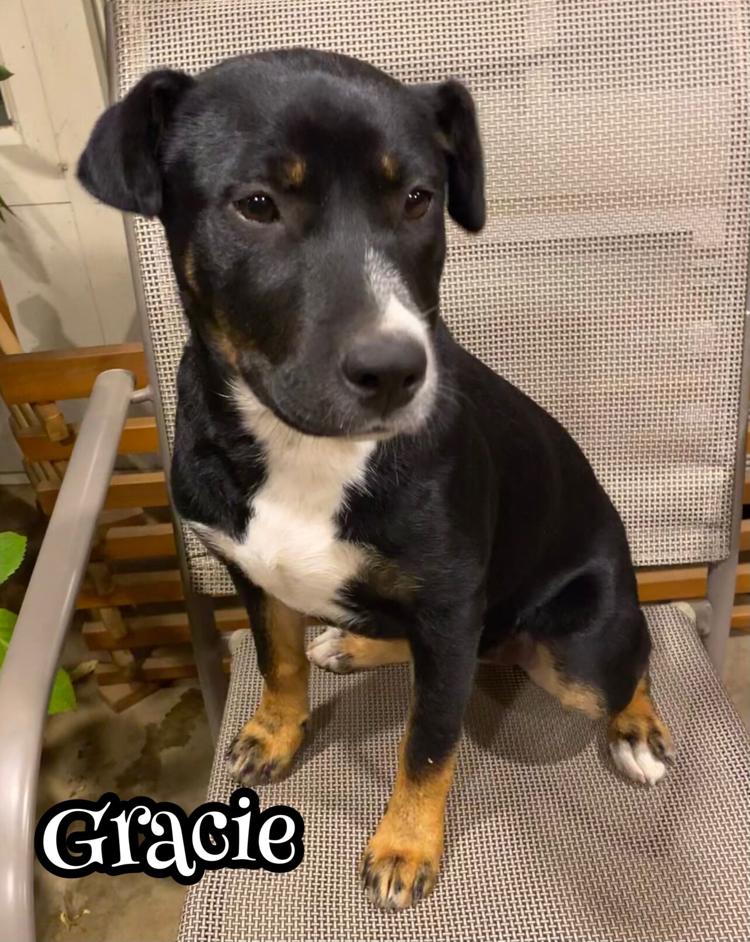 Sonny and Luna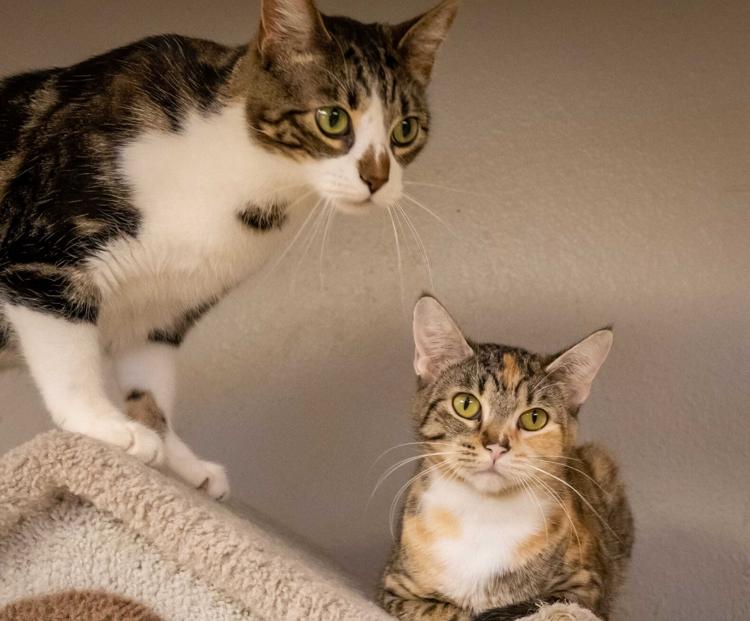 Luna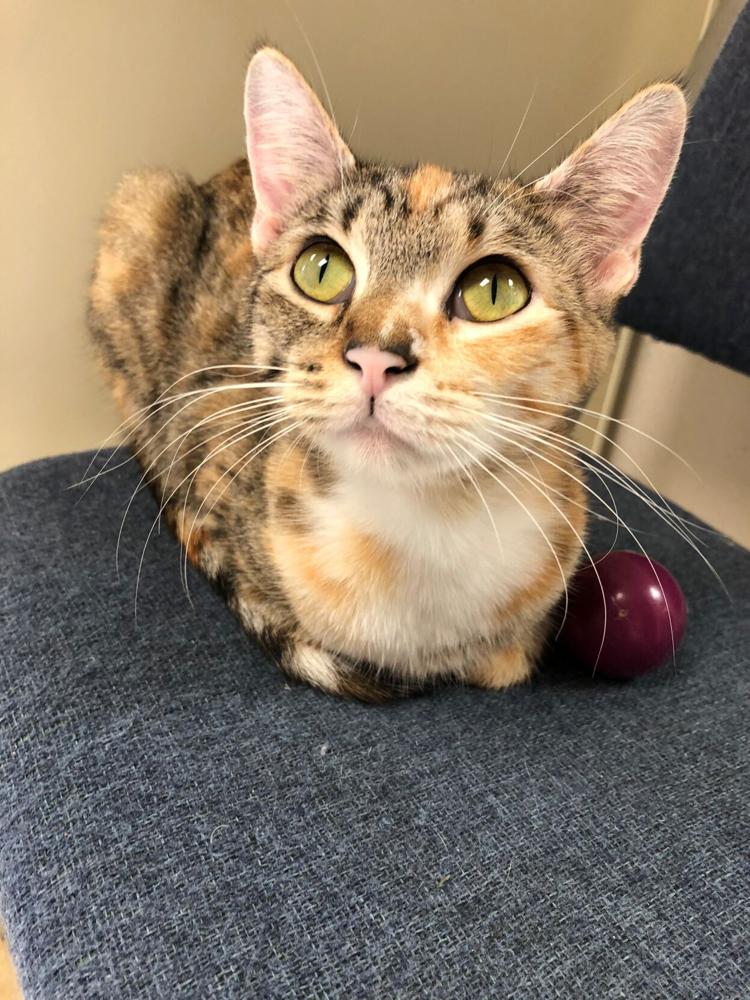 Toby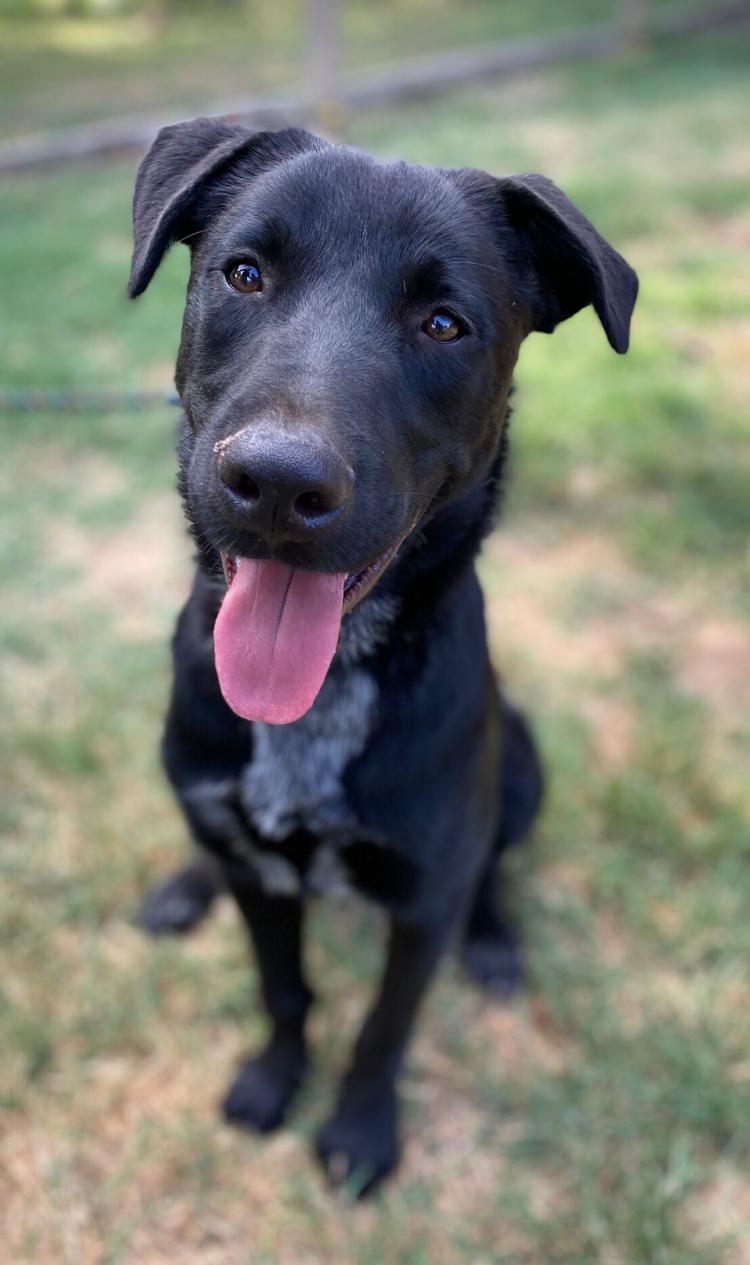 Ollie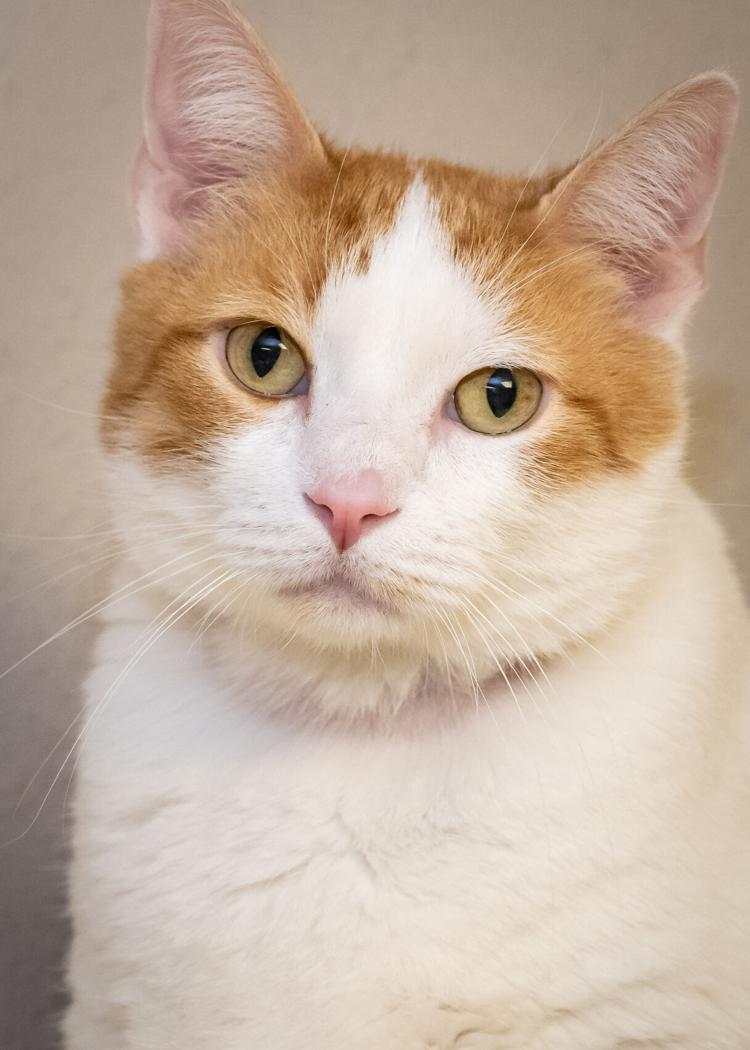 Sable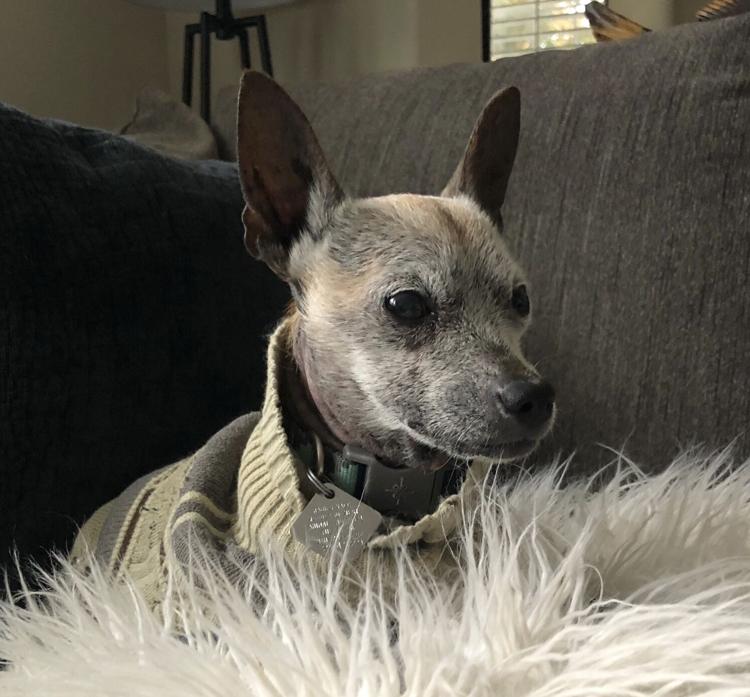 Dandelion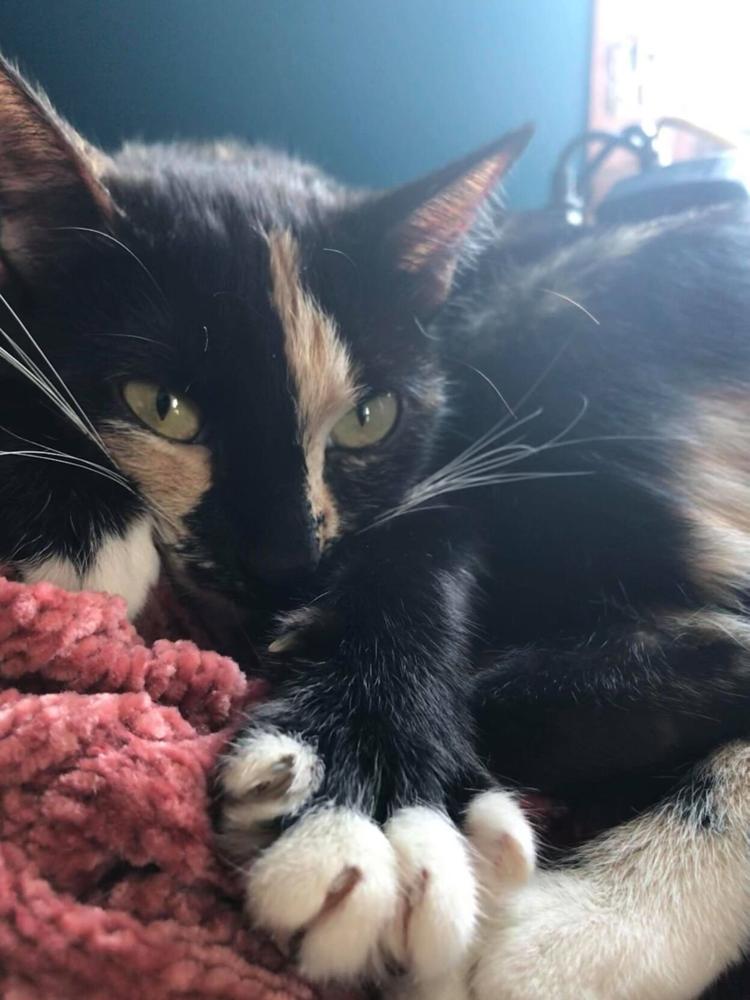 Teddy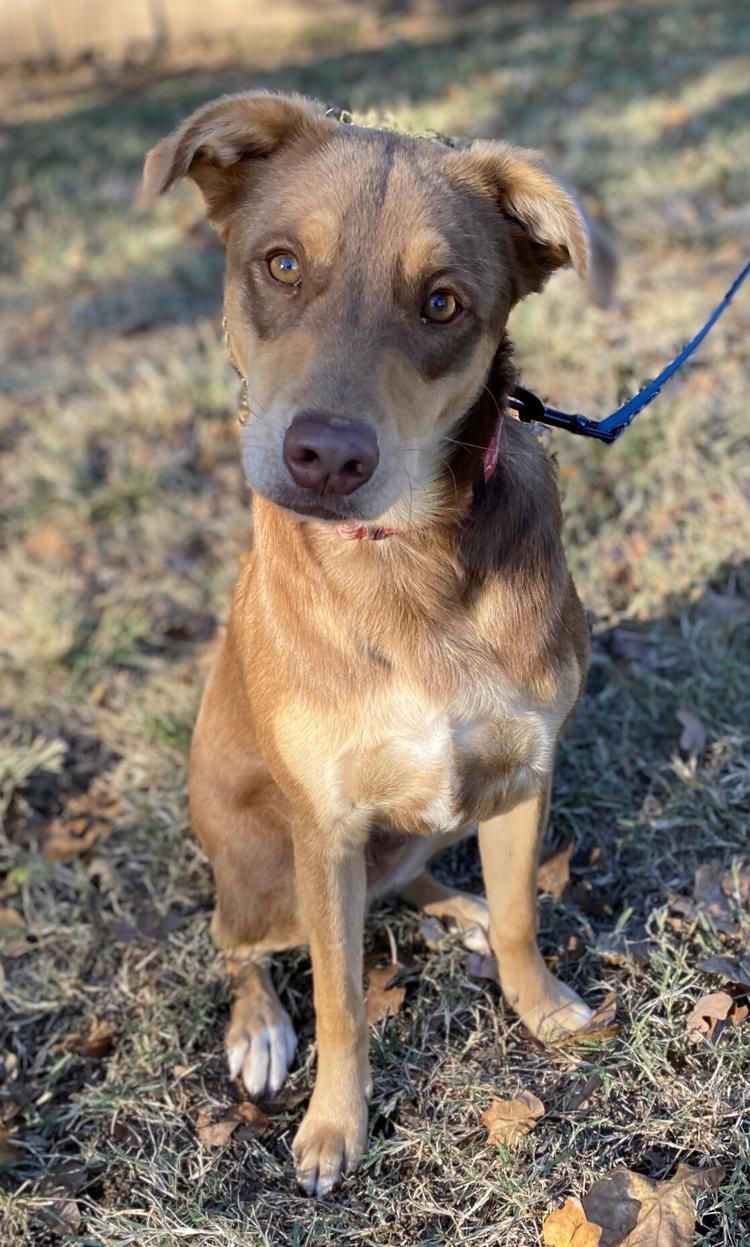 Tallulah
Percy Lou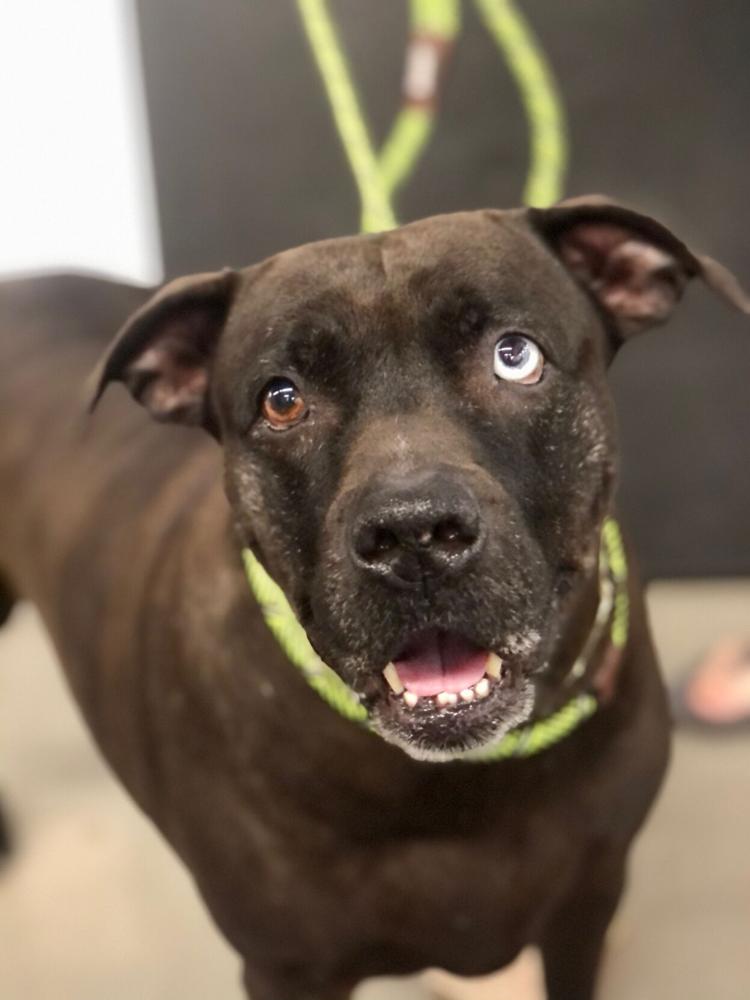 Izzie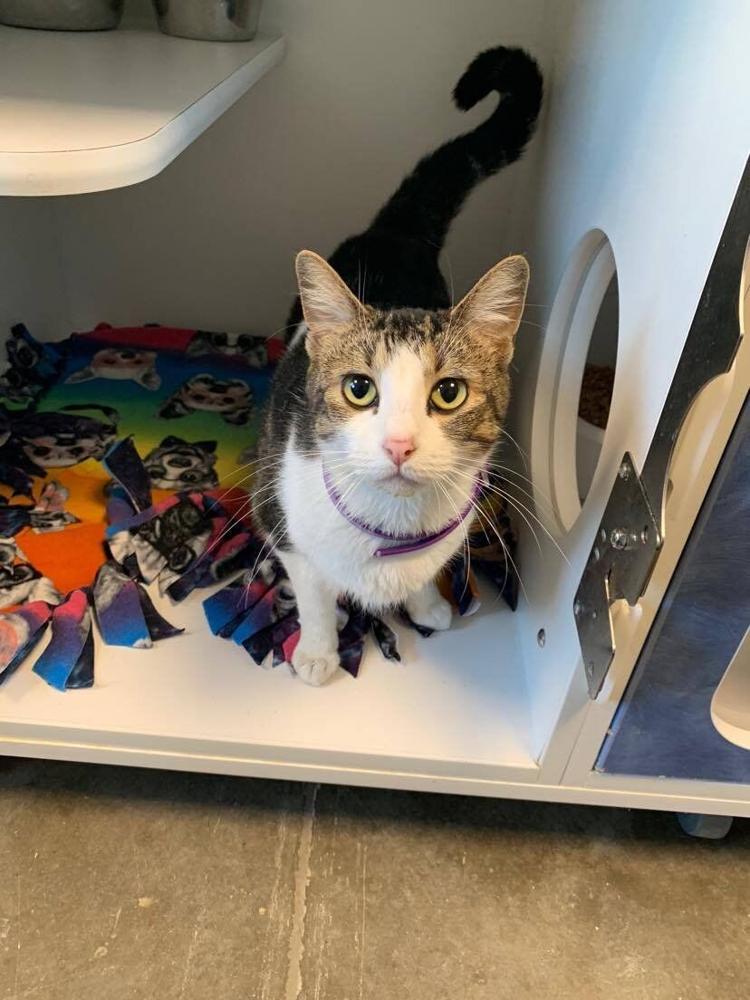 Frankie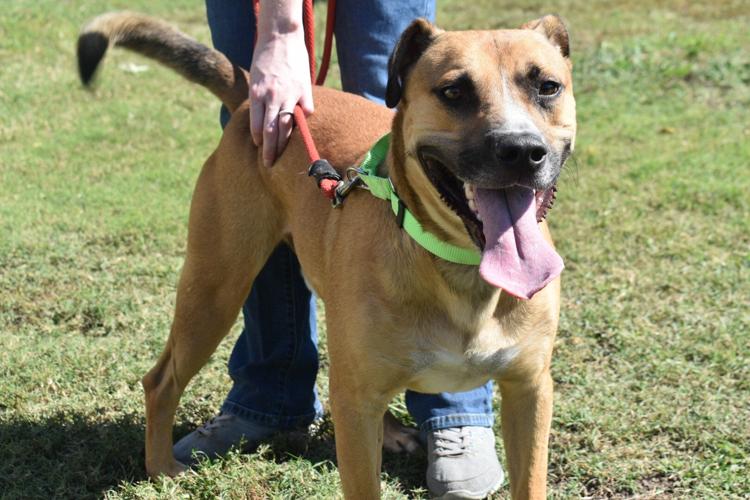 Slate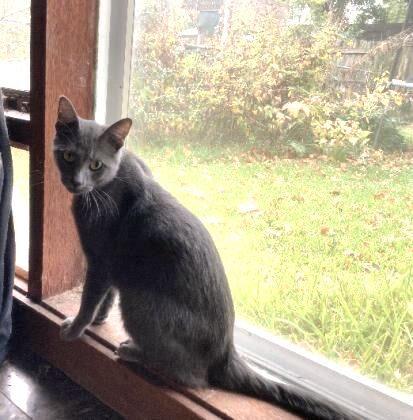 Boo
Georgie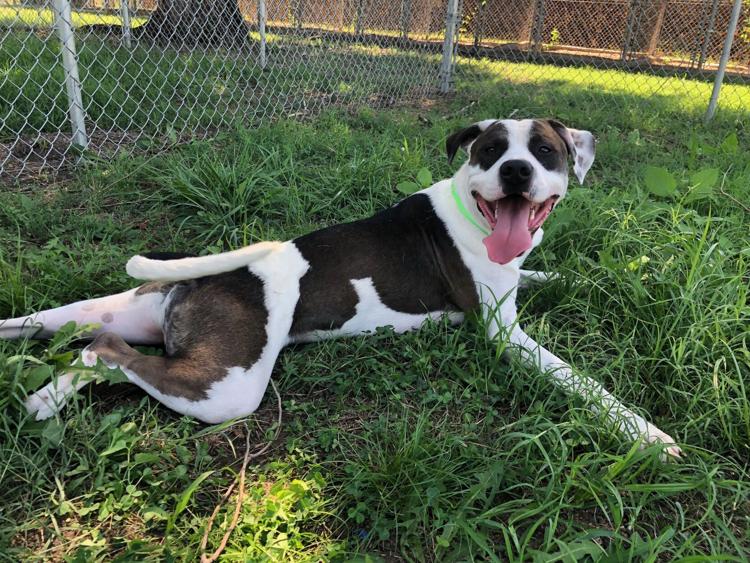 Carlos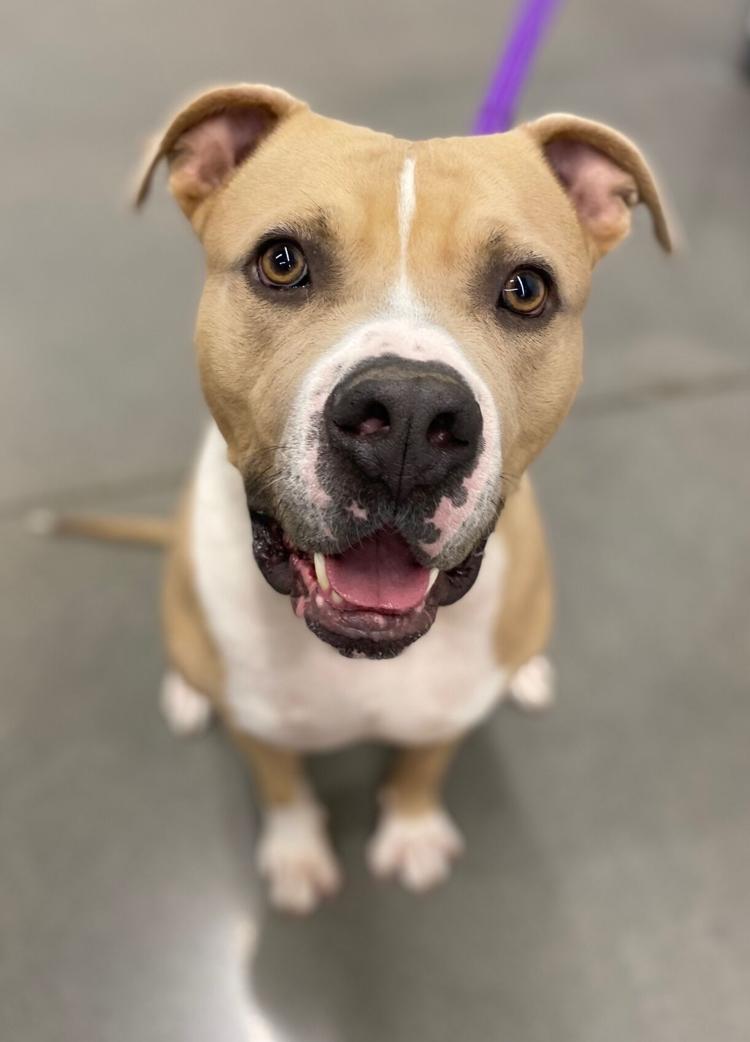 Coco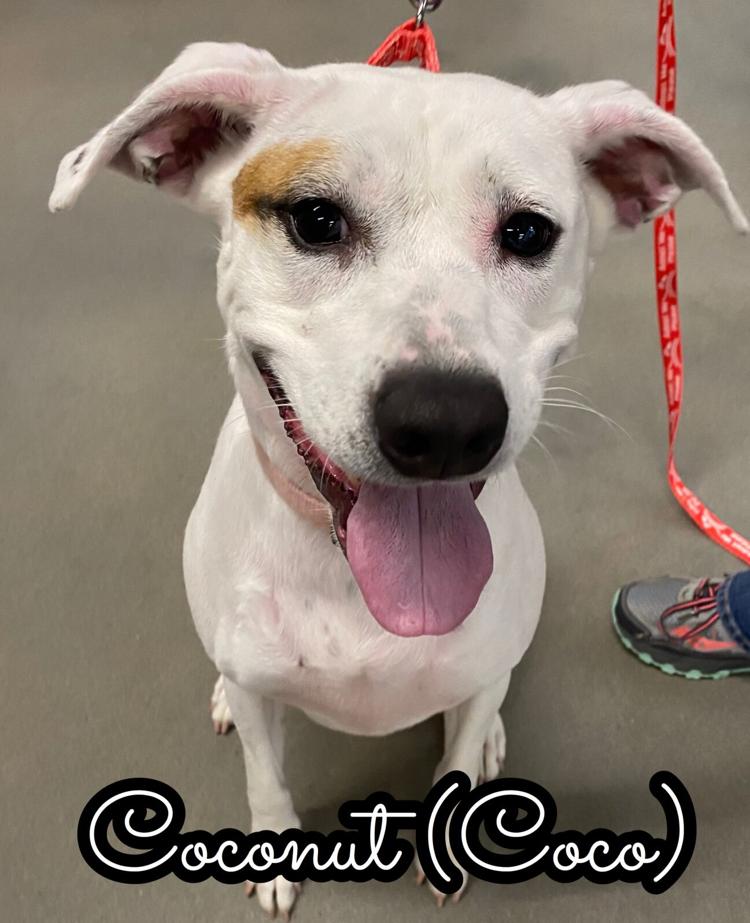 Bonnie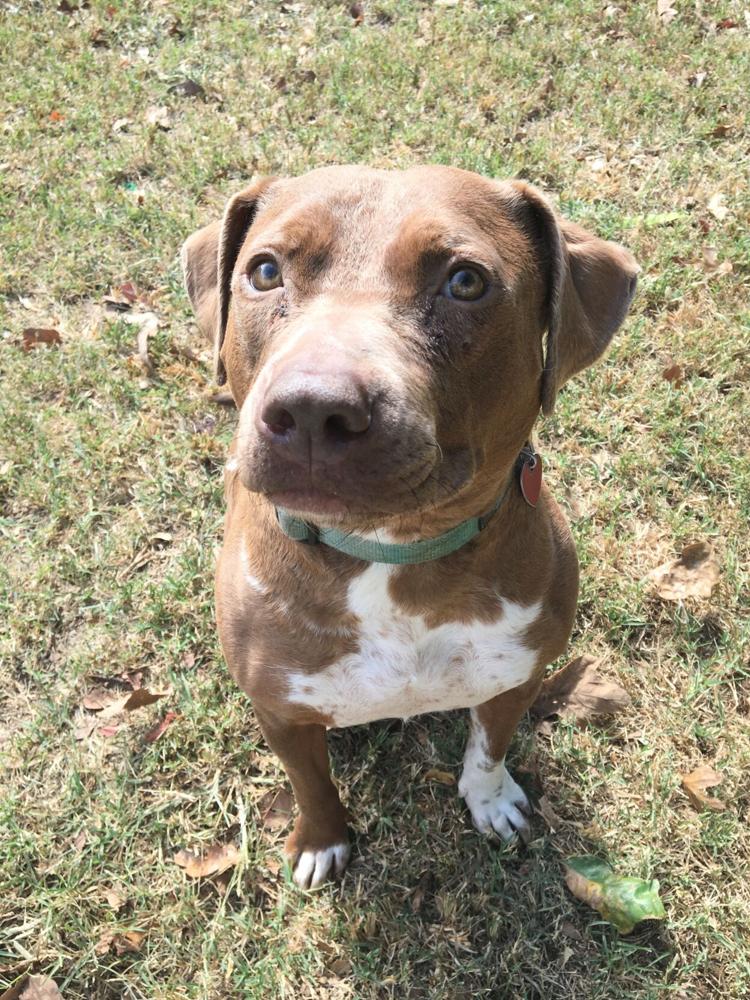 Johnny
Samus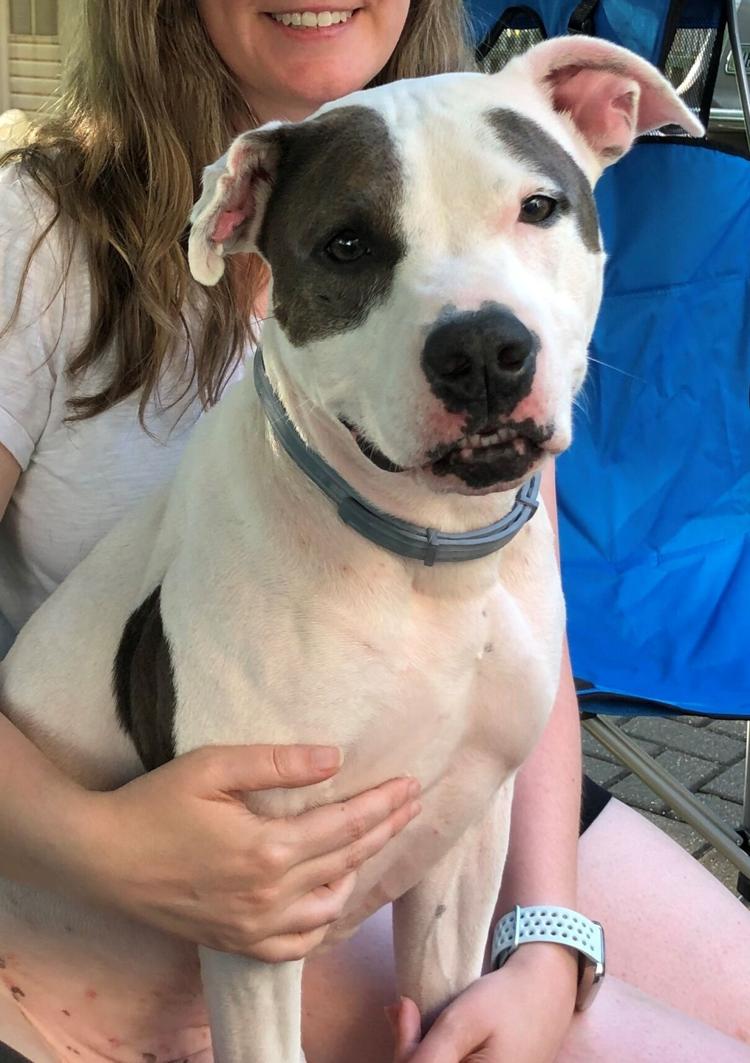 Star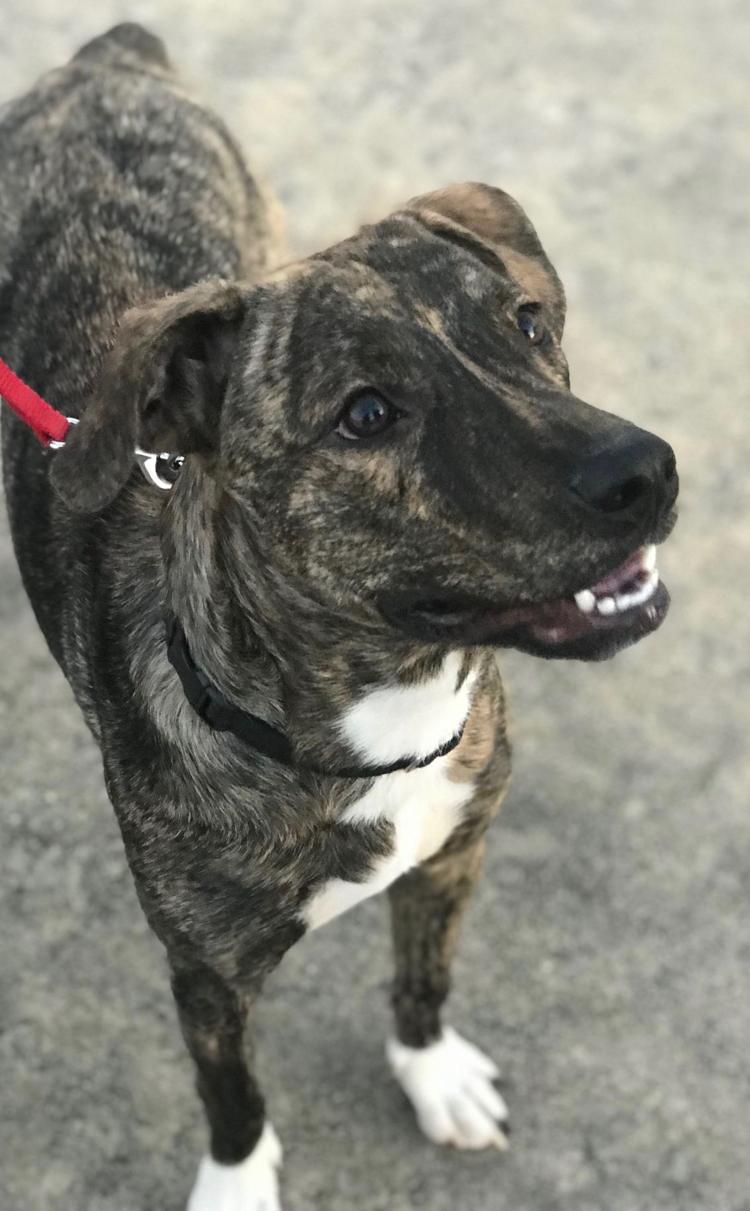 Archie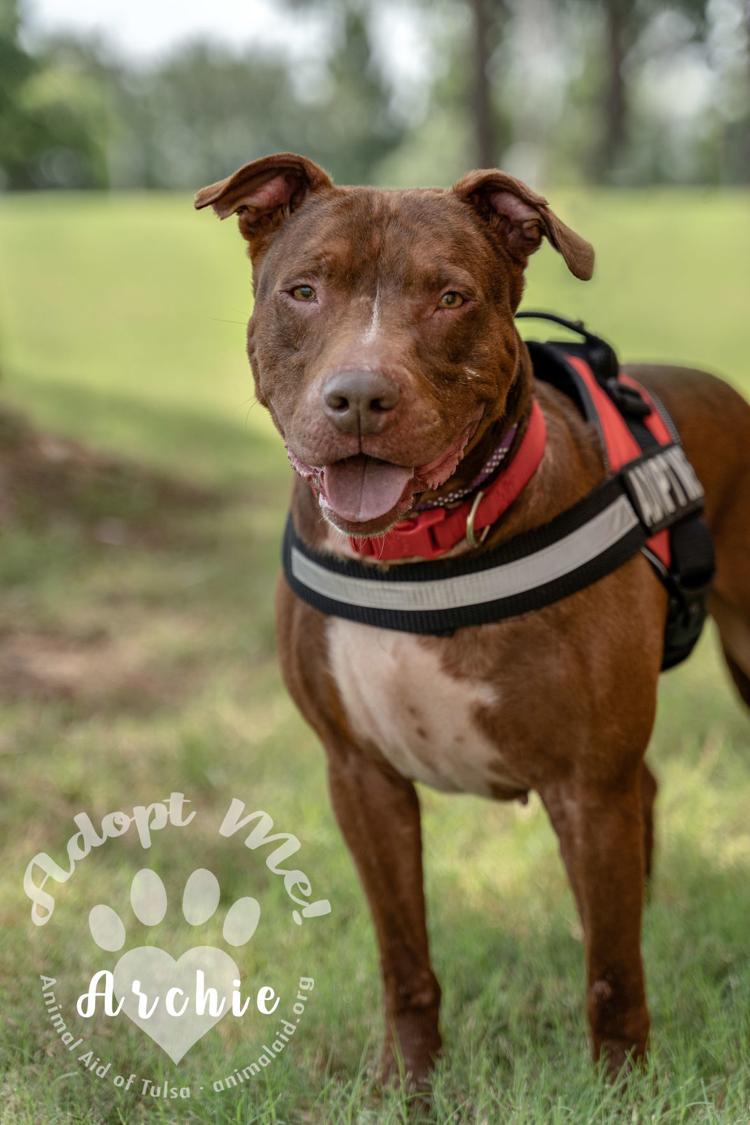 Giana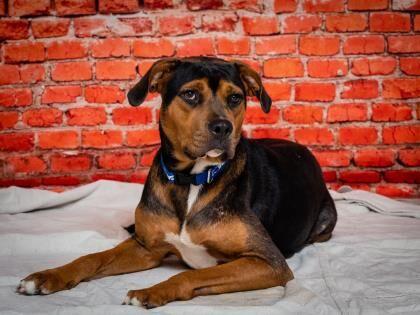 Oakley
Mr. Heckles
Phoenix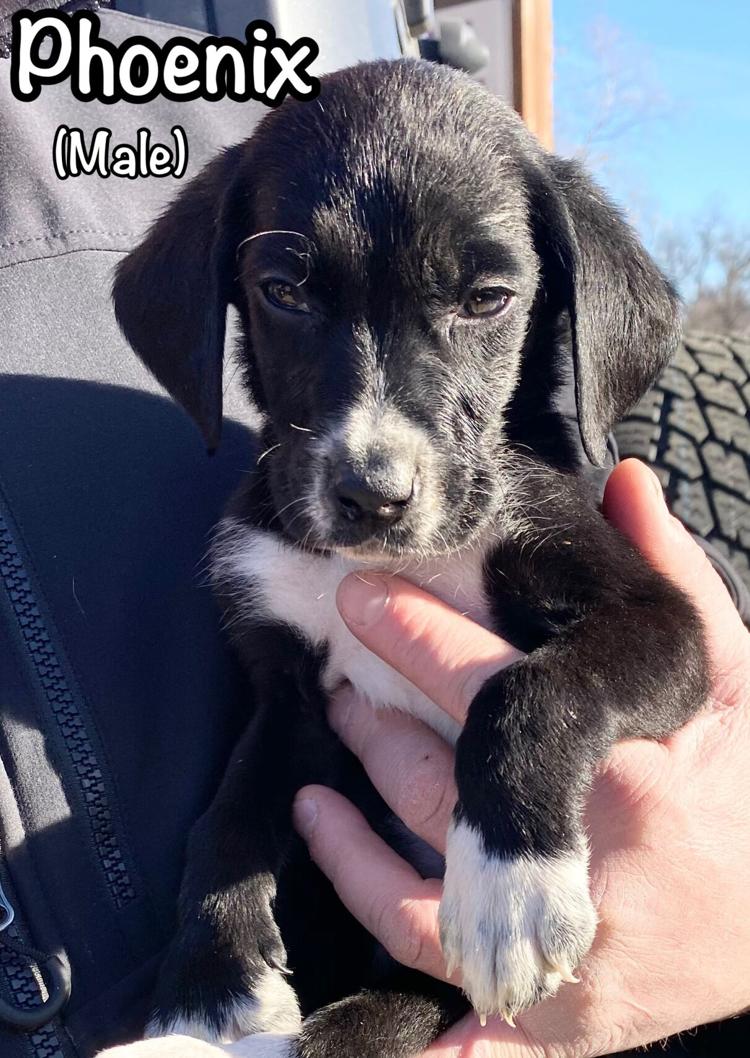 Dallas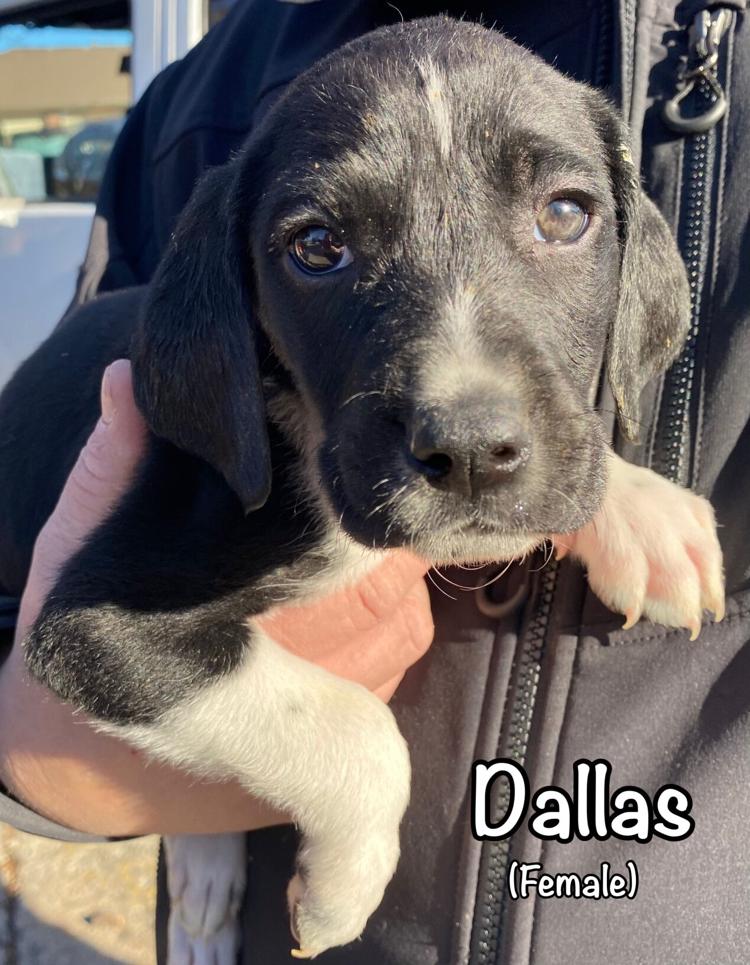 London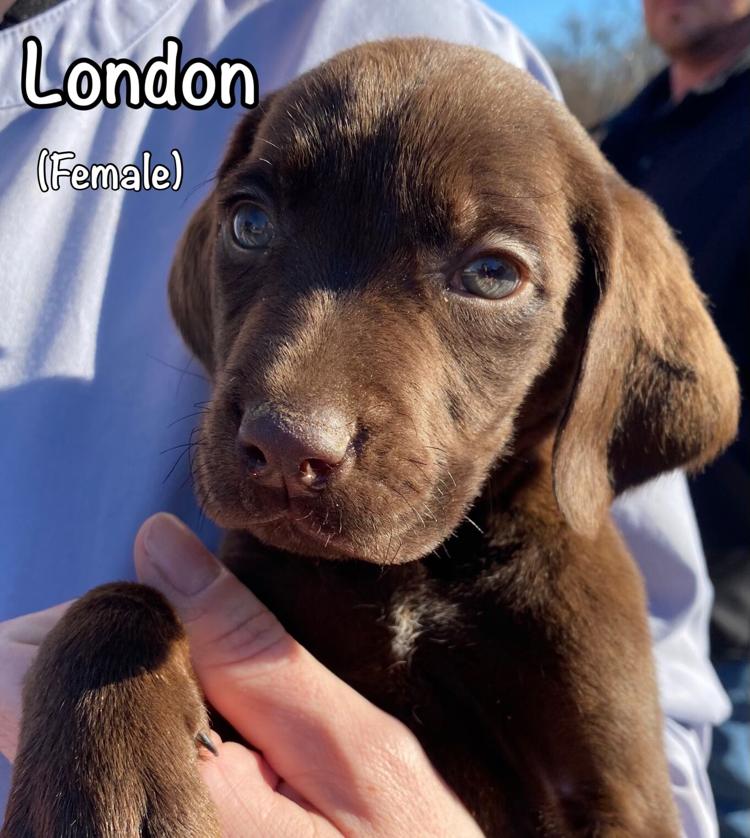 Sydney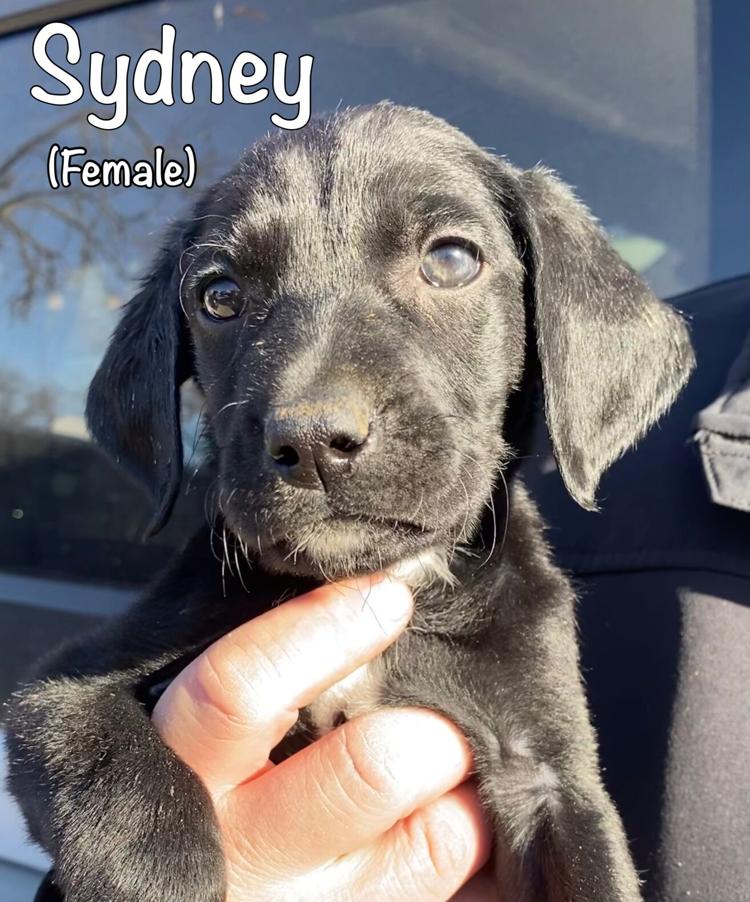 Elaine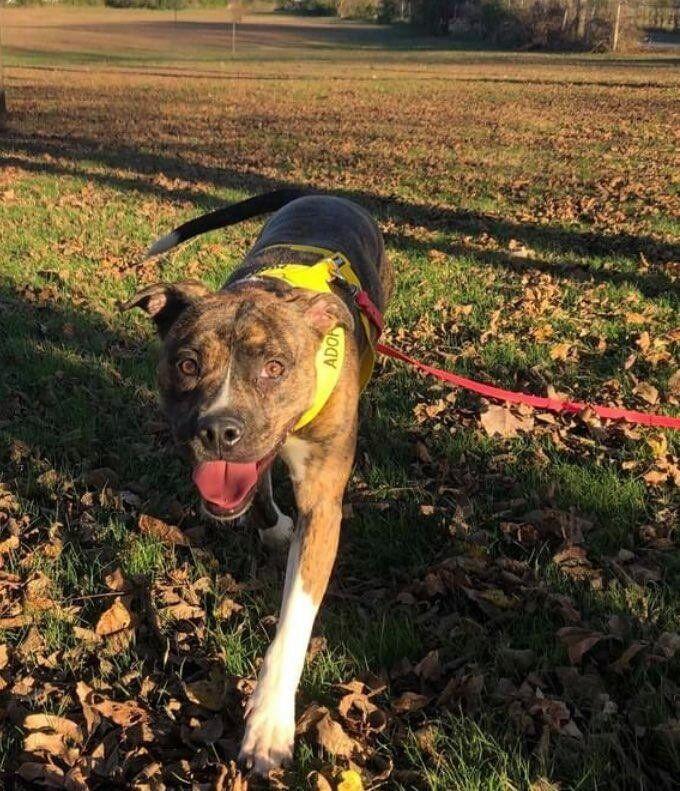 Eleanor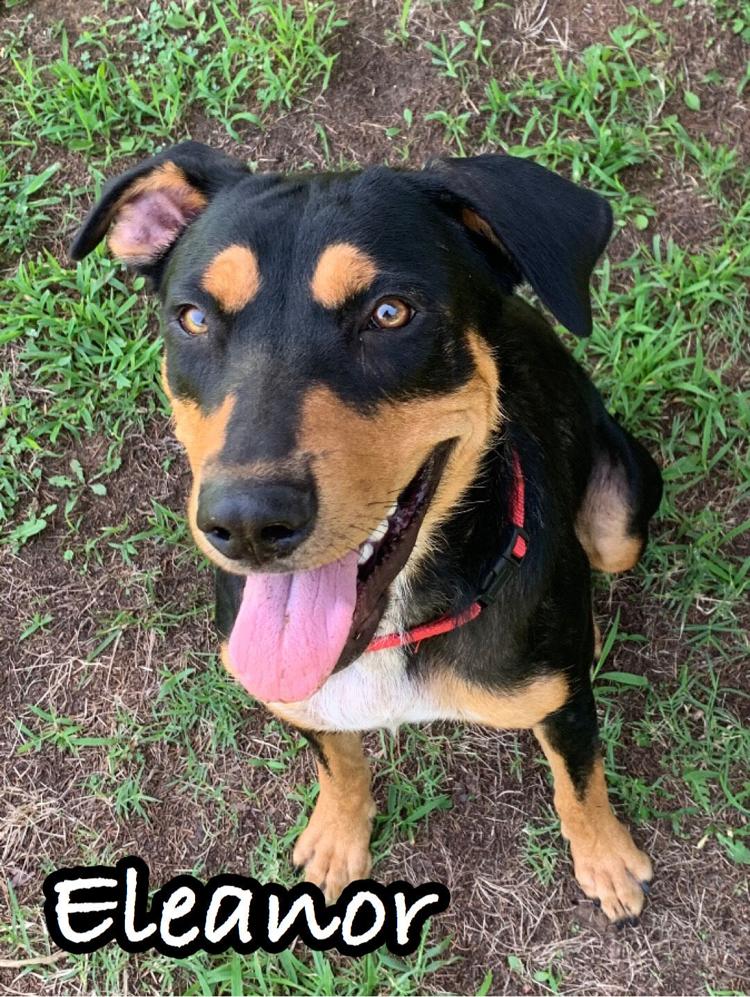 Dora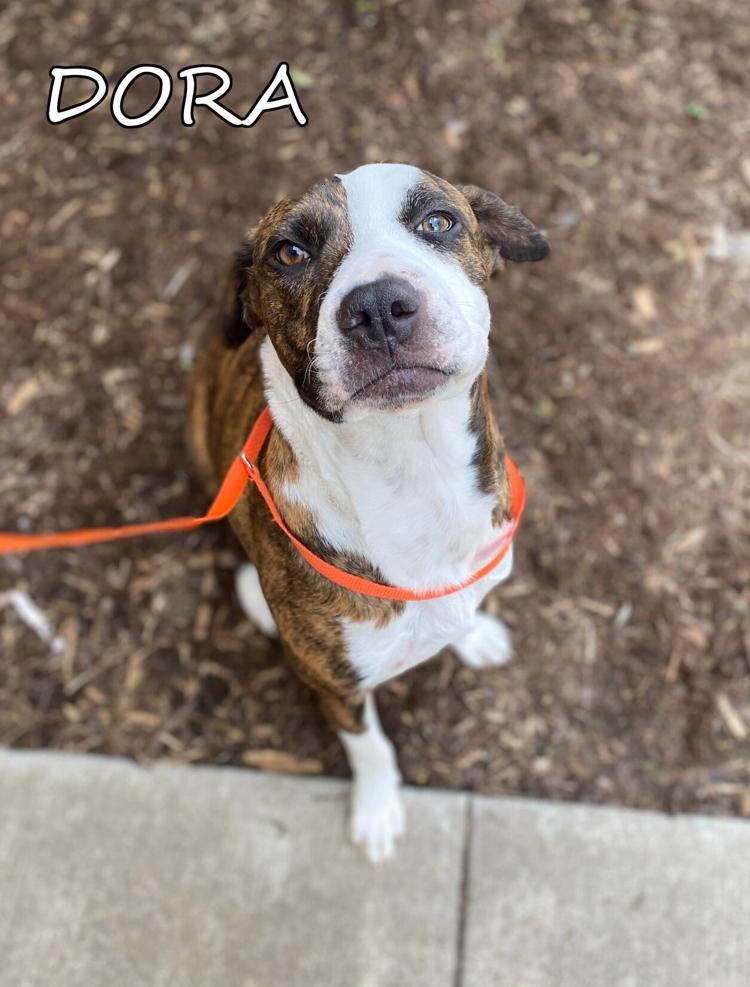 Diego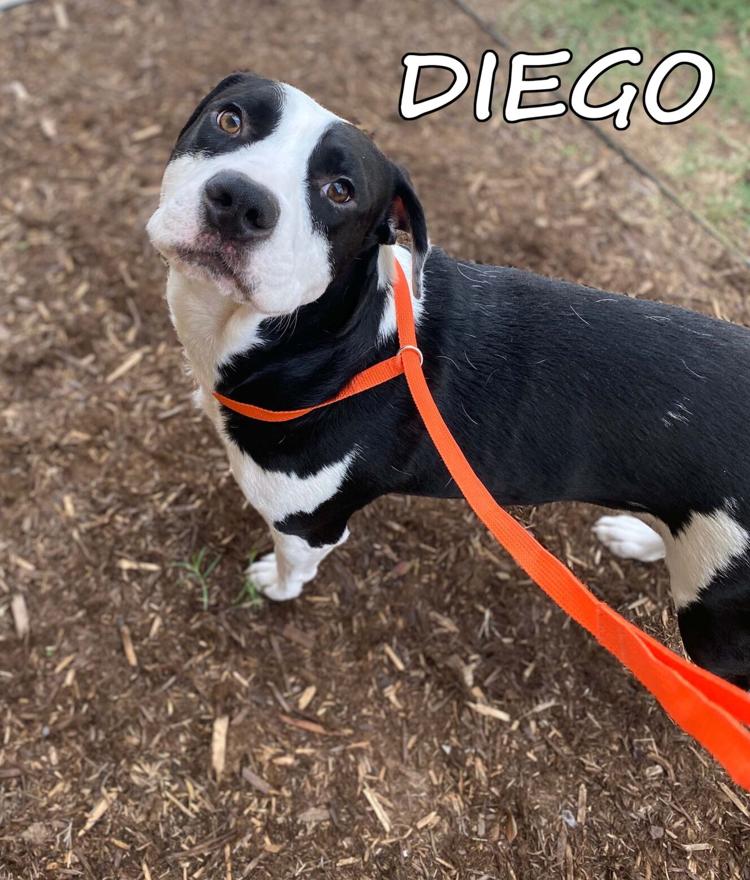 Lupen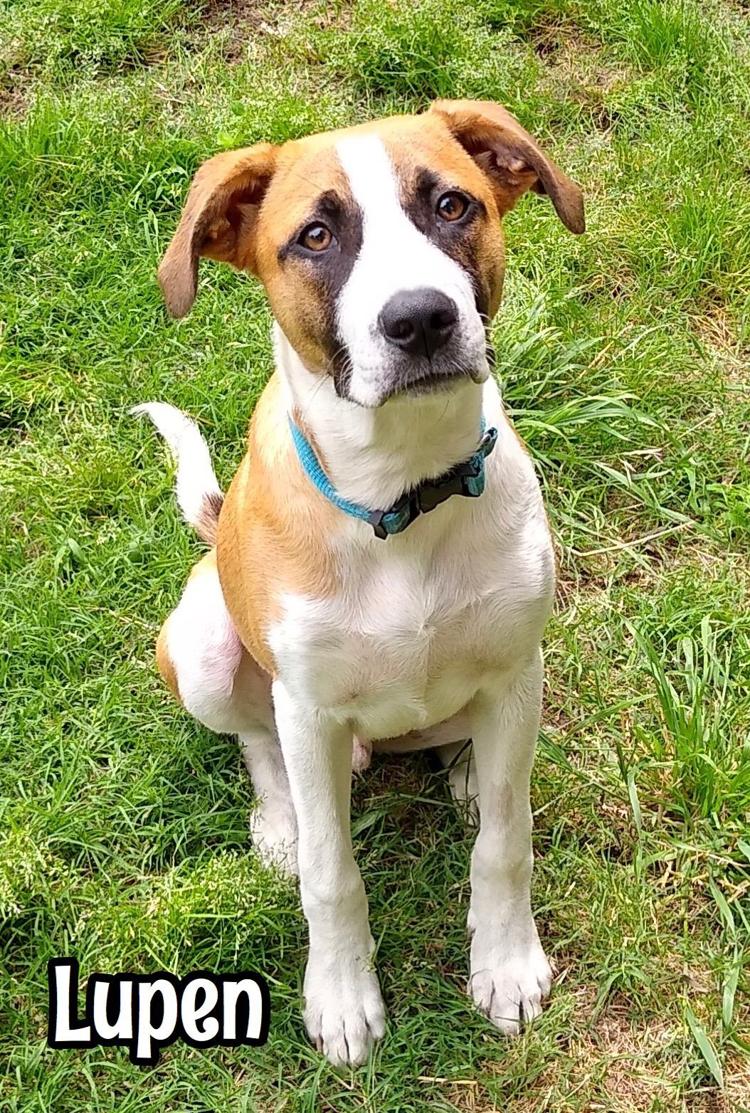 Harold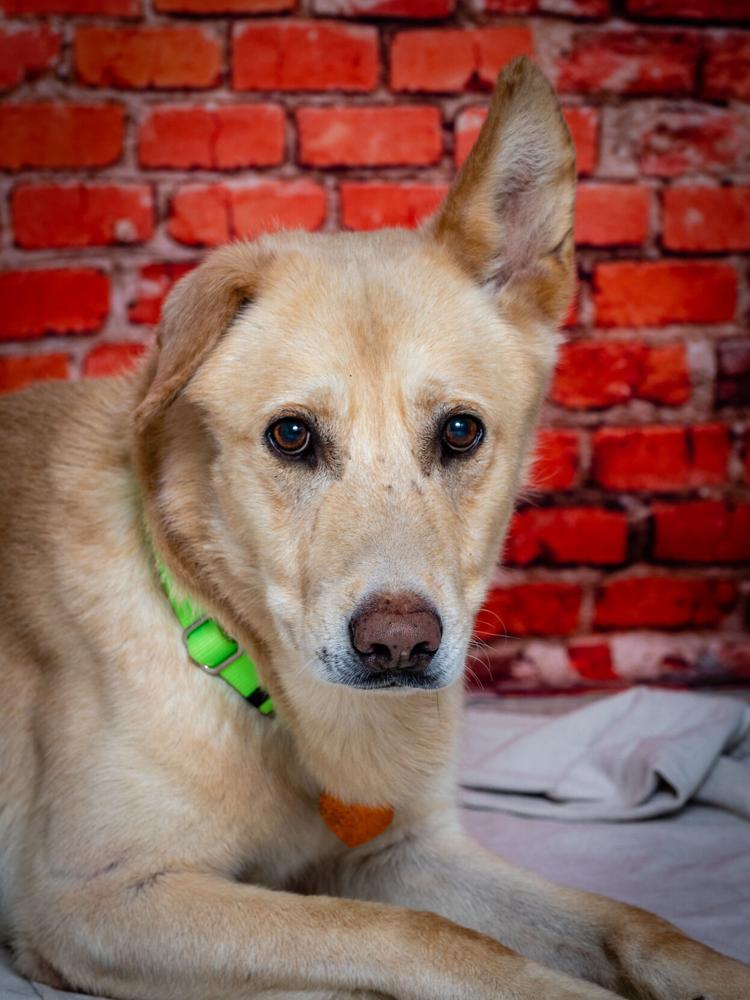 Breezy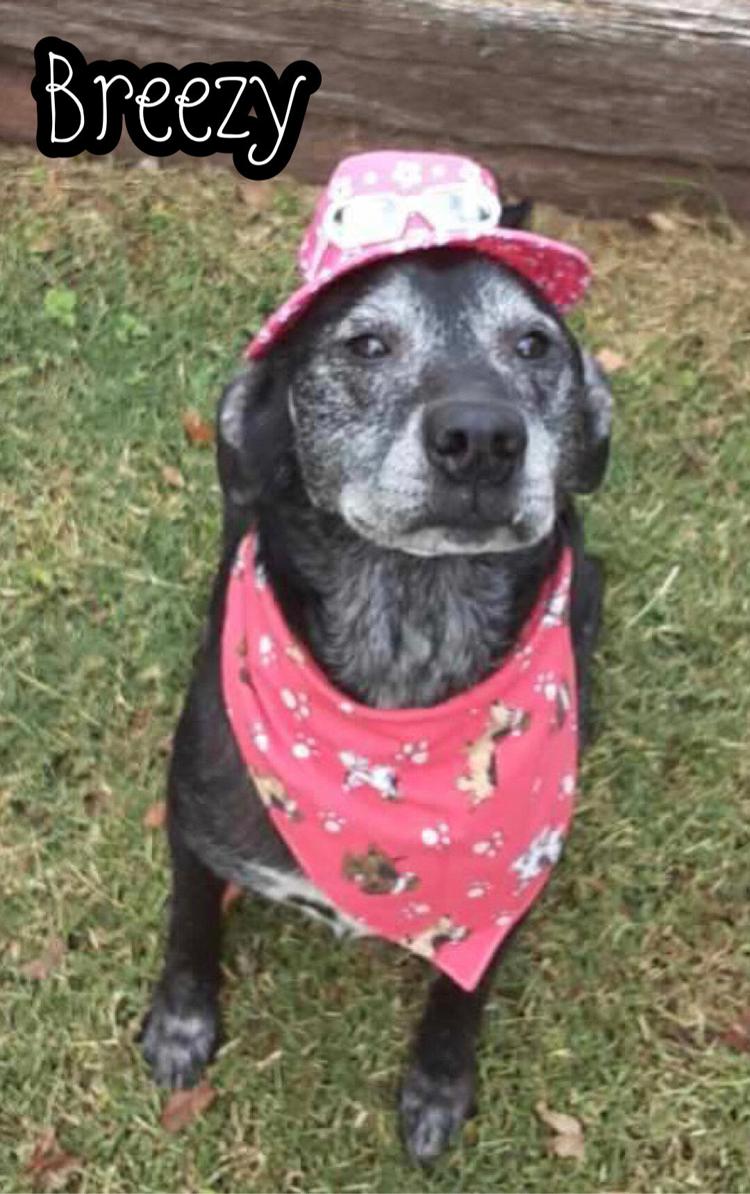 Gizmo
Percy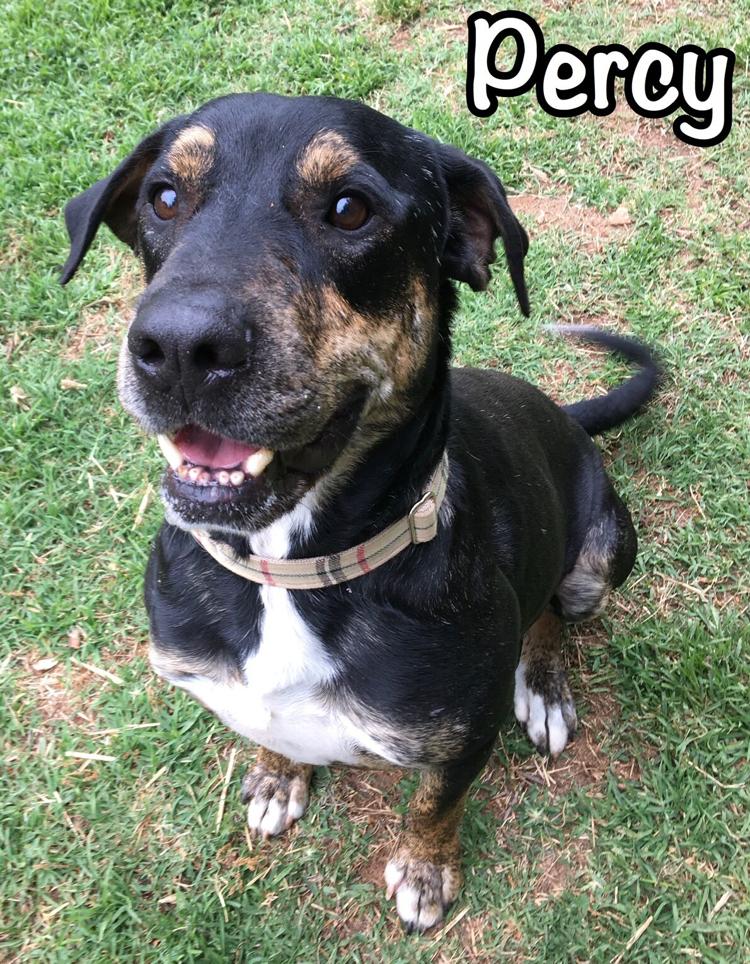 Gloria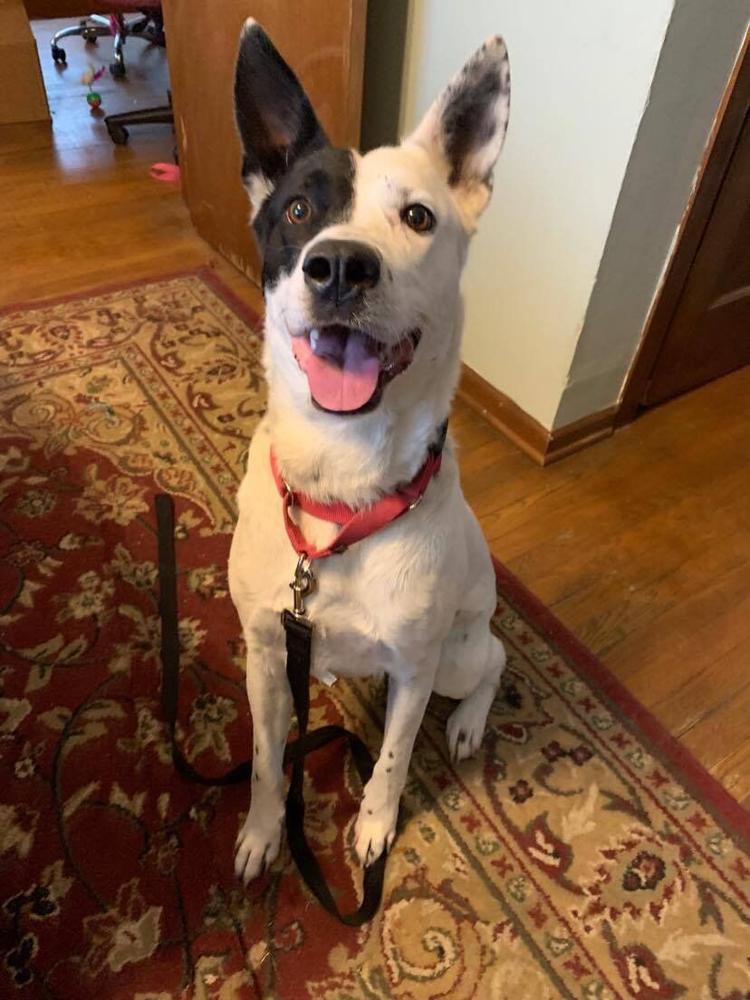 Pudge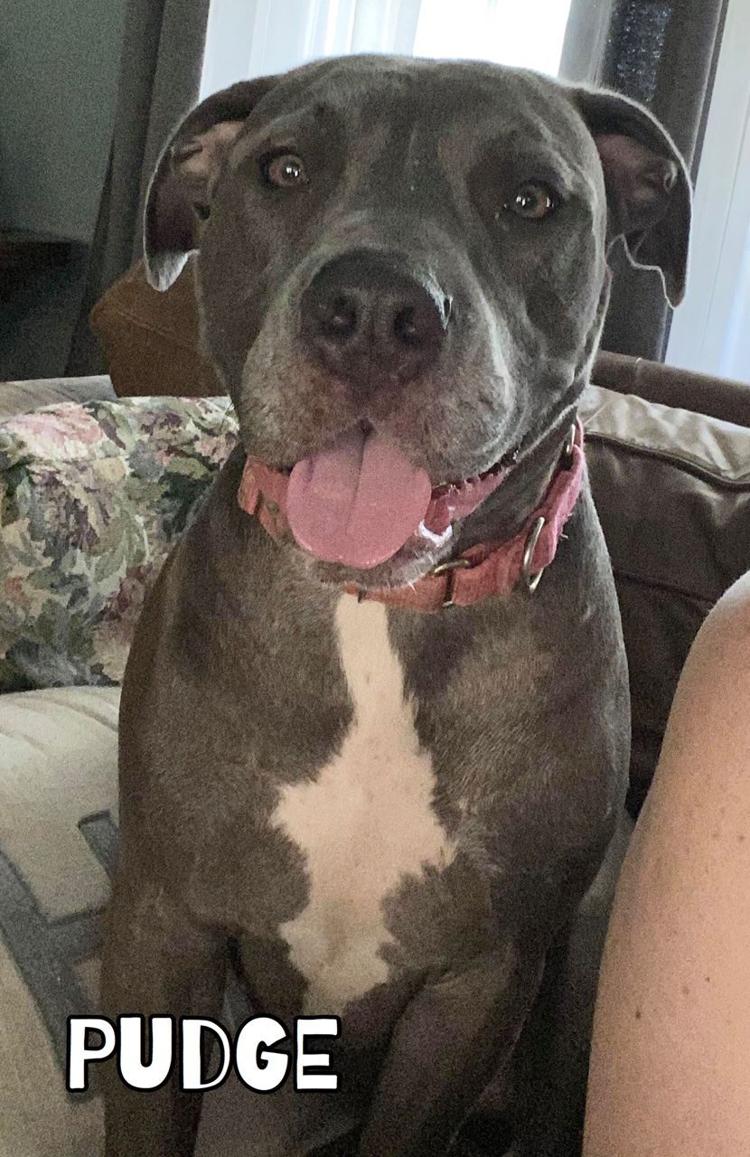 Delilah
Bruno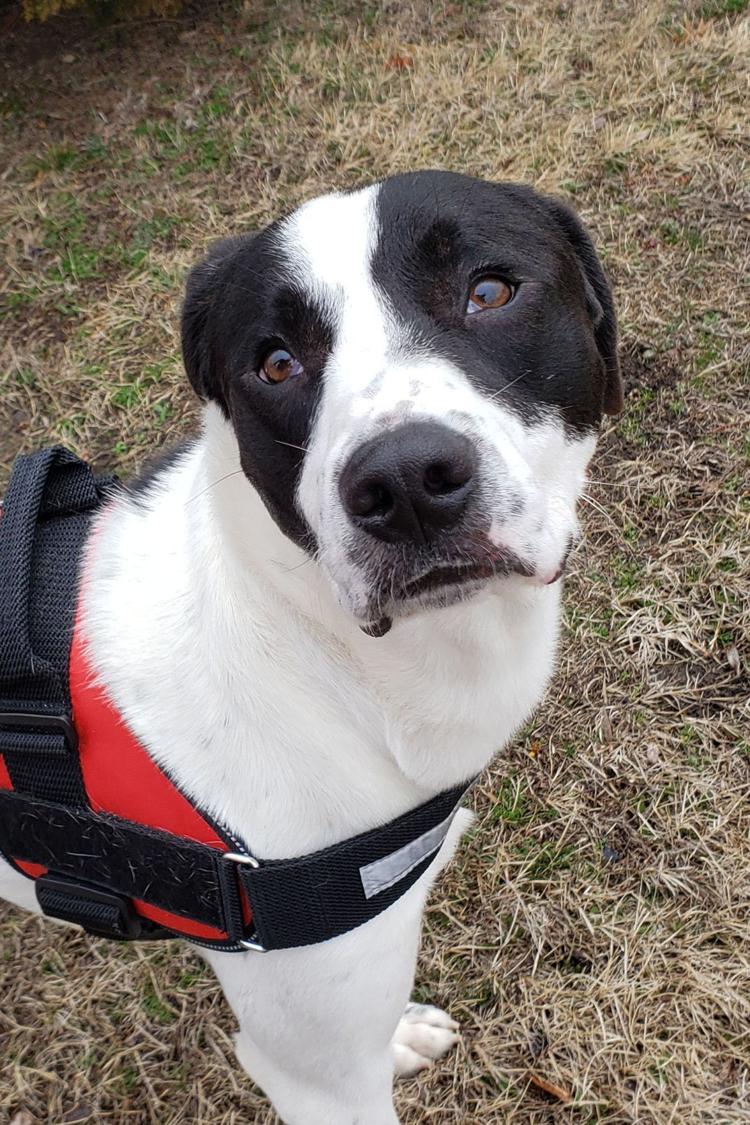 Buddy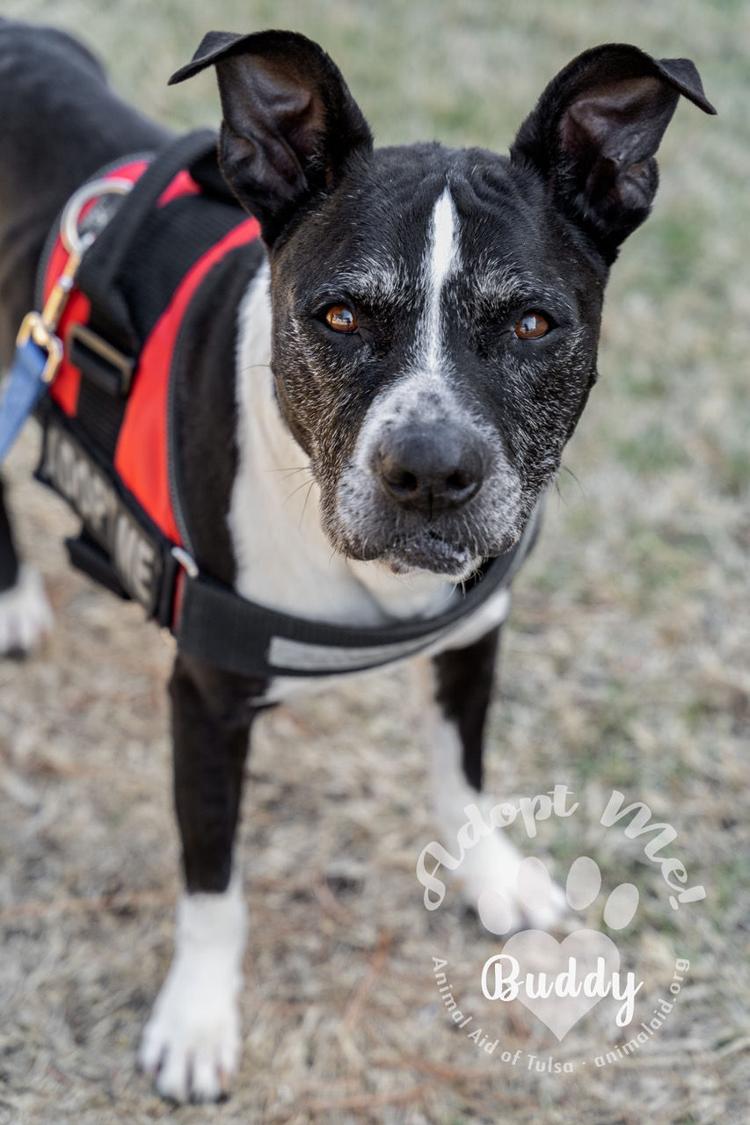 Samson
Thunder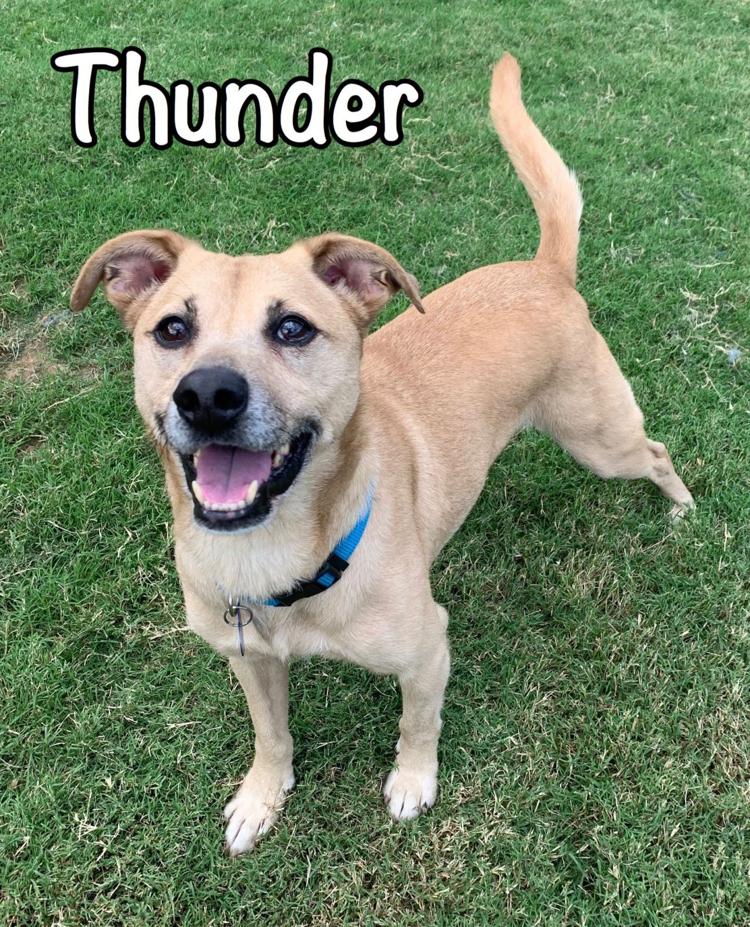 12 months for just $26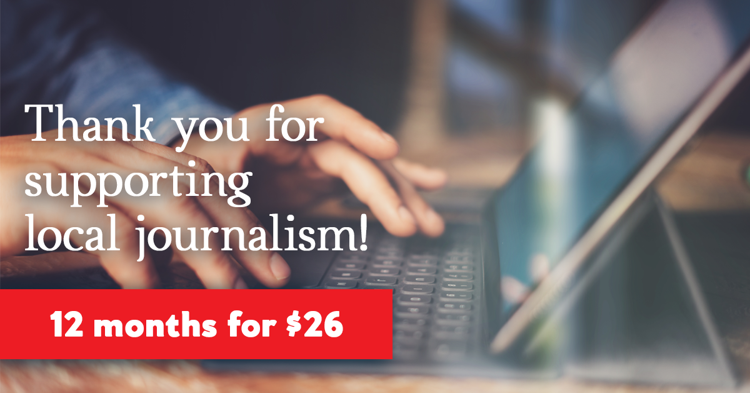 Broken Arrow man credits weight loss to 10,000 miles of dog walks