The best new Tulsa restaurants for 2019. And the winners are ...
Wow. How did another year fly by so fast? All of the restaurants we visited were a blur when I first thought about it.
So that means it was time to buckle down, make some lists, check them twice, read the reviews, look over some menus, make more lists and come up with a Top 10 list of new restaurants for 2019.
The rankings in all of the different categories are based solely on new restaurants reviewed in the Tulsa World in 2019. The rankings might or might not reflect the number of stars awarded them at the time of their reviews. Hindsight is a wonderful thing. The ratings are based on my overall dining experiences, a very subjective exercise.
I was fairly comfortable with six of my selections. I was looking at 13 other restaurants to fill the last four spots of the Top 10, and it was pretty much a toss-up. It was that good of a year.
Let us know how you would rate them, where you think I went right and where you think I went wrong. Every year, I receive phone calls from people asking how I could leave this restaurant or that restaurant off the following lists. Remember, they cover only new restaurants reviewed in 2019.
Following the top-10 list are breakdowns of the best restaurants in each category for the year and a list with the addresses and phone numbers for each.
1. Lowood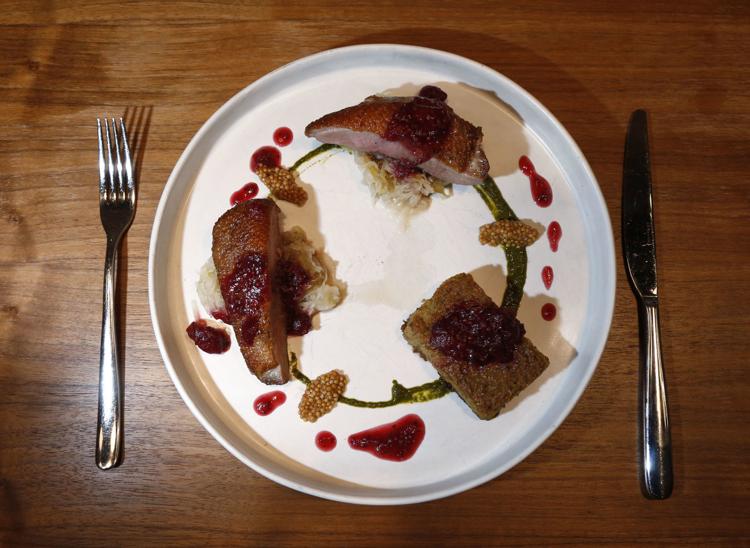 2. Prossimo Ristorante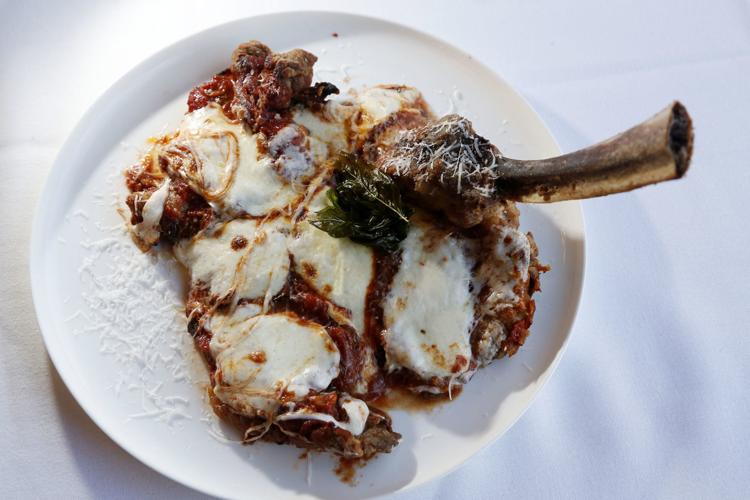 3. Vista at the Boathouse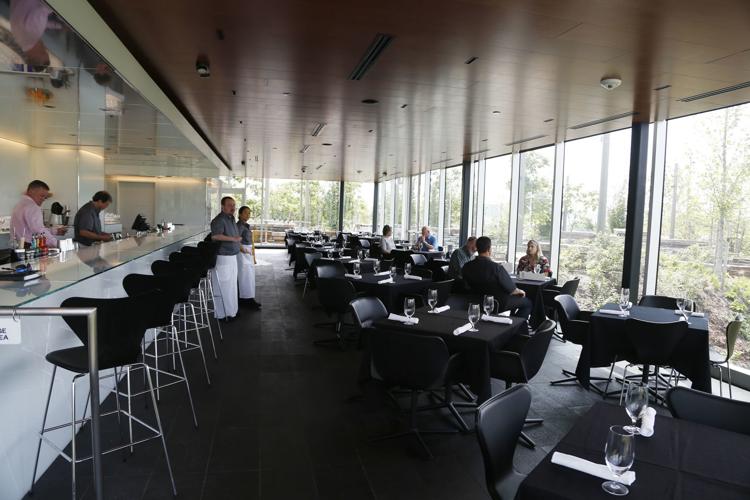 4. The Local Bison
5. Swamp House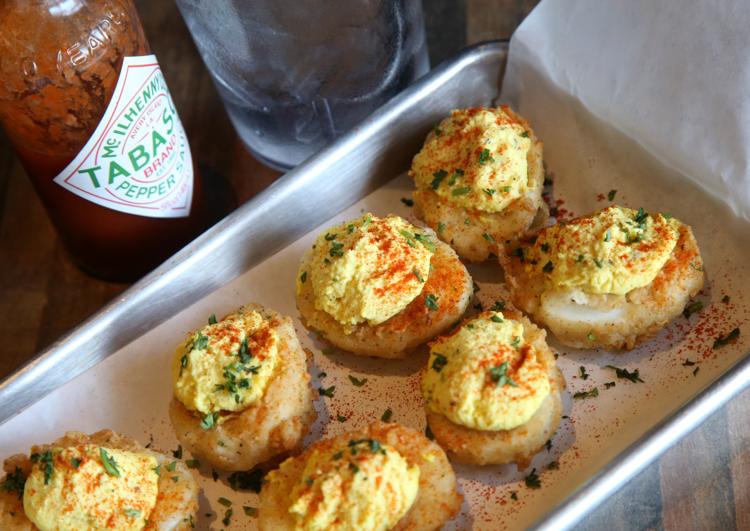 6. Chamber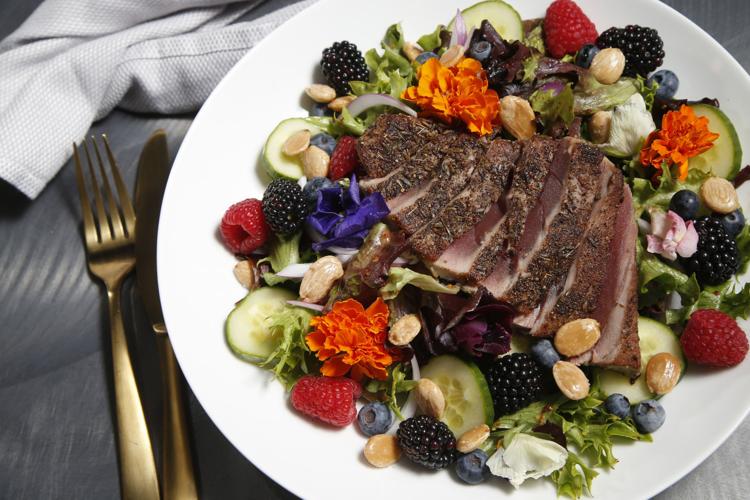 7. Neighborhood JA.M.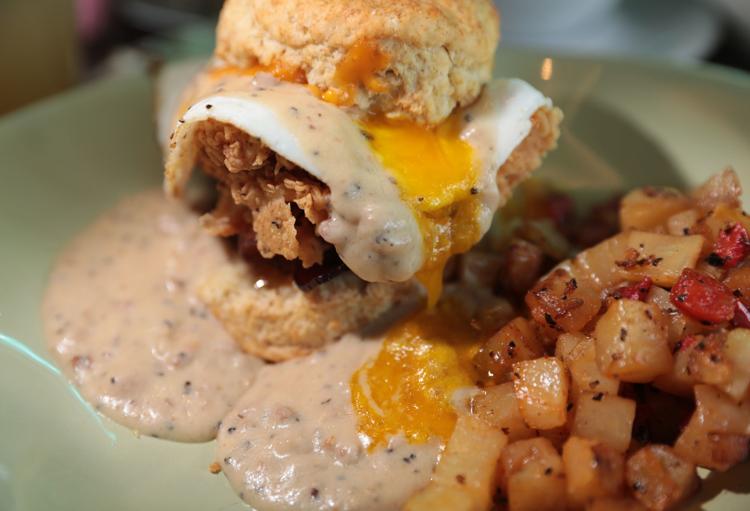 8. MAD Eats
9. Manos Peruanas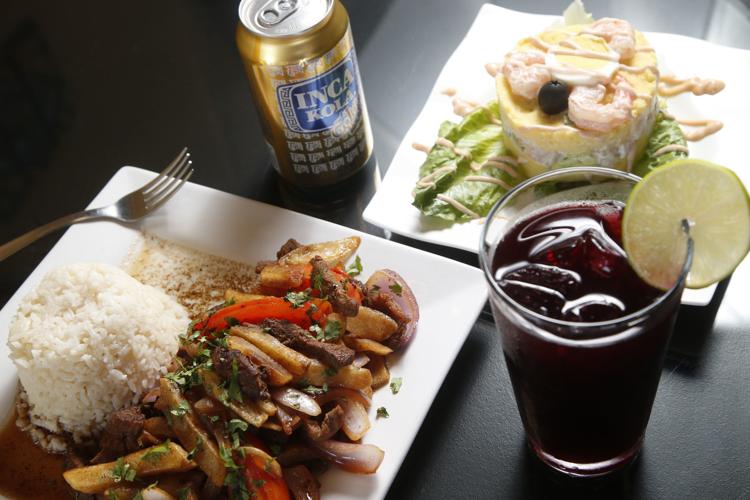 10. Café Yum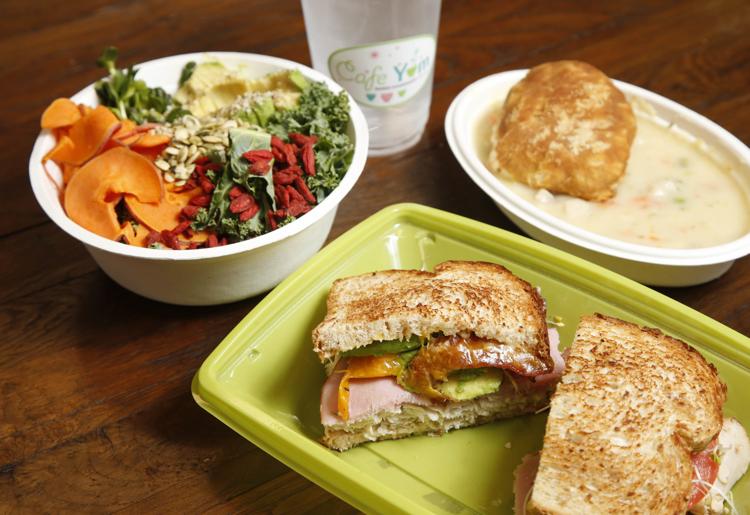 FINE DINING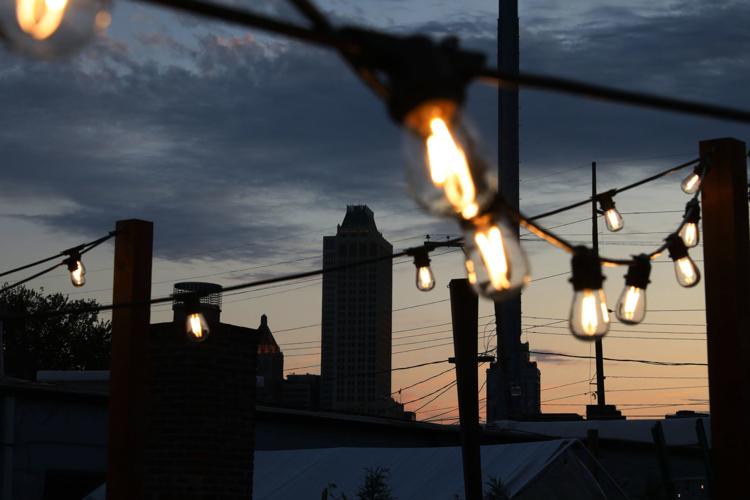 DINER/CAFÉ/BAKERY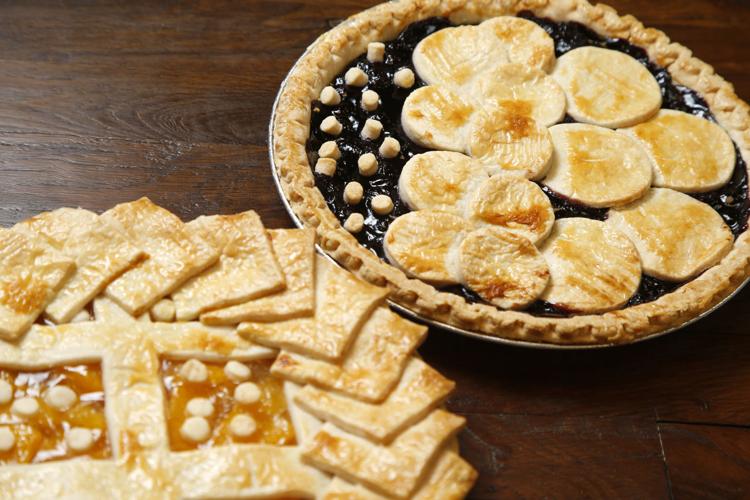 PUB/BISTRO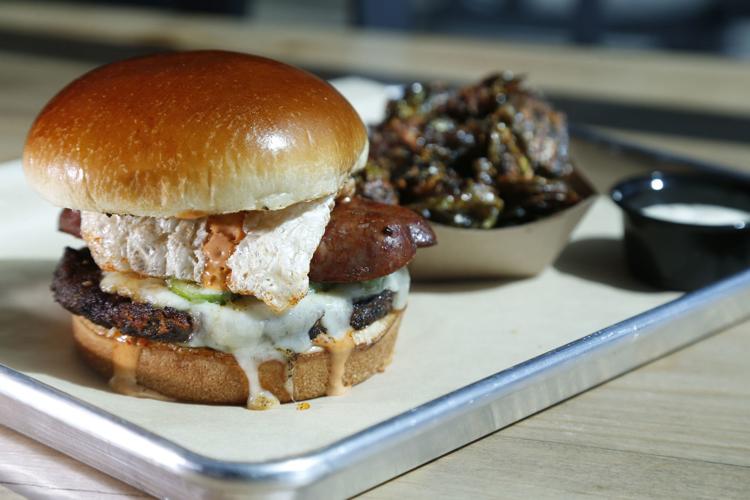 ASIAN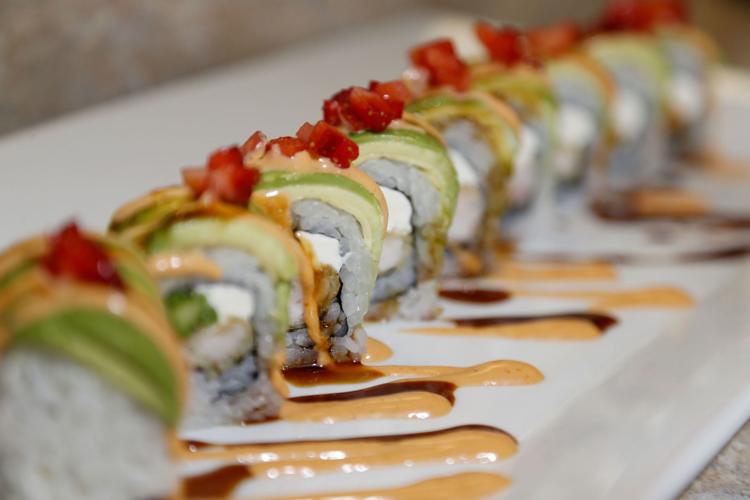 AMERICAN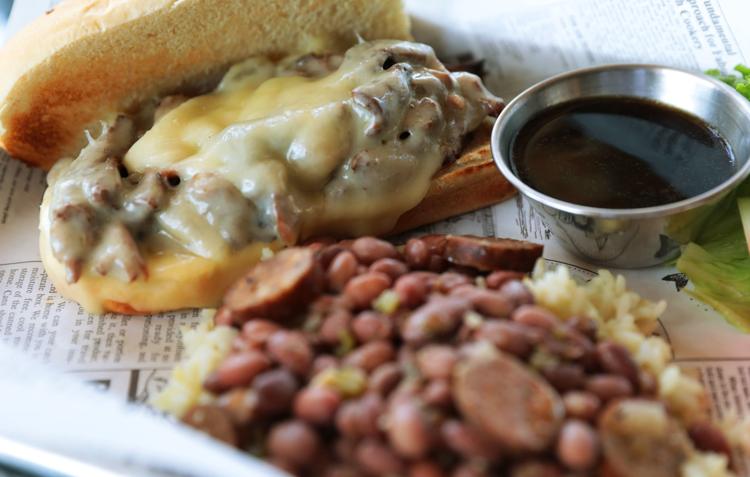 COFFEE HOUSE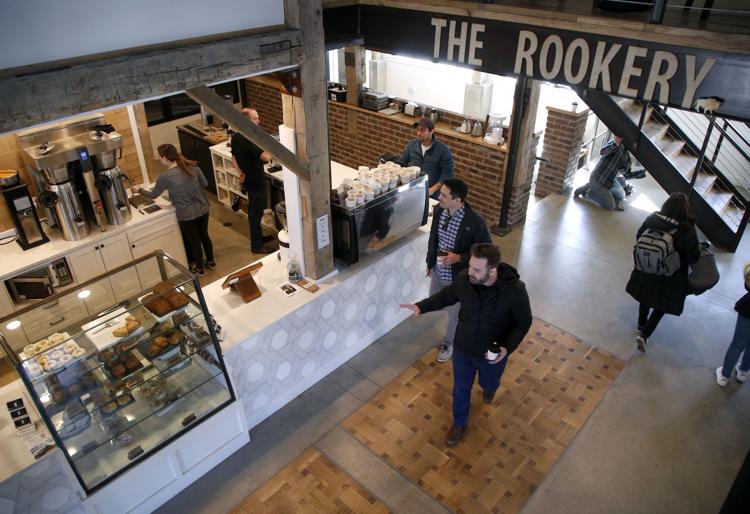 PIZZA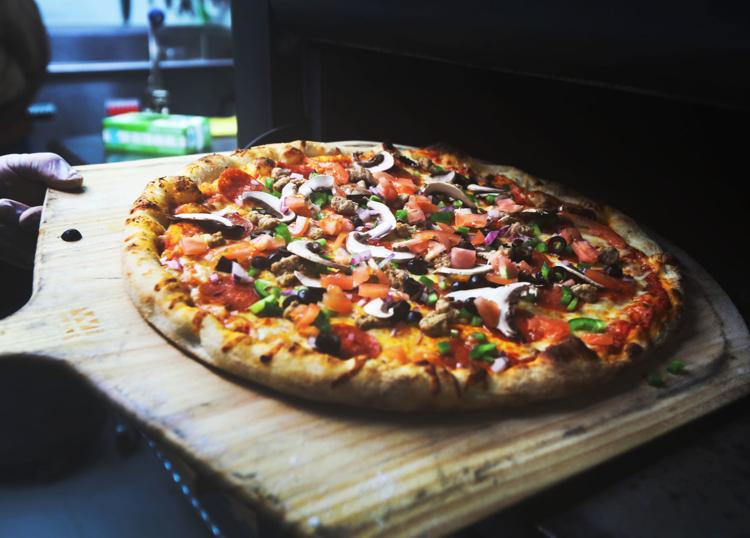 MISCELLANEOUS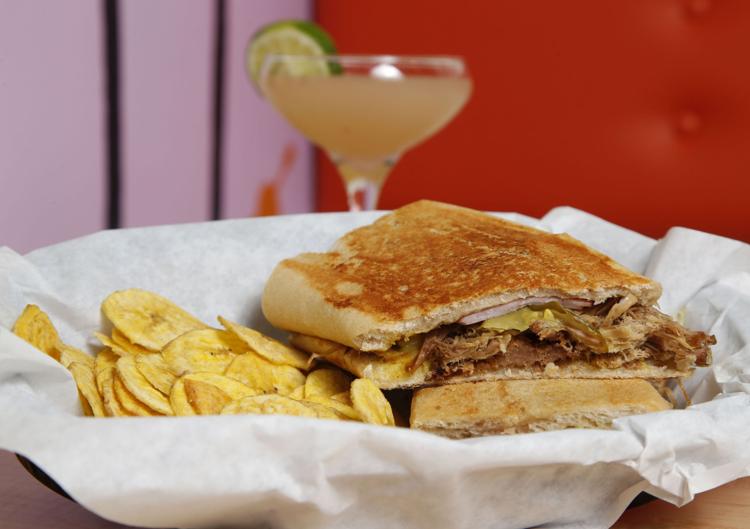 FIND ALL OF THE RESTAURANTS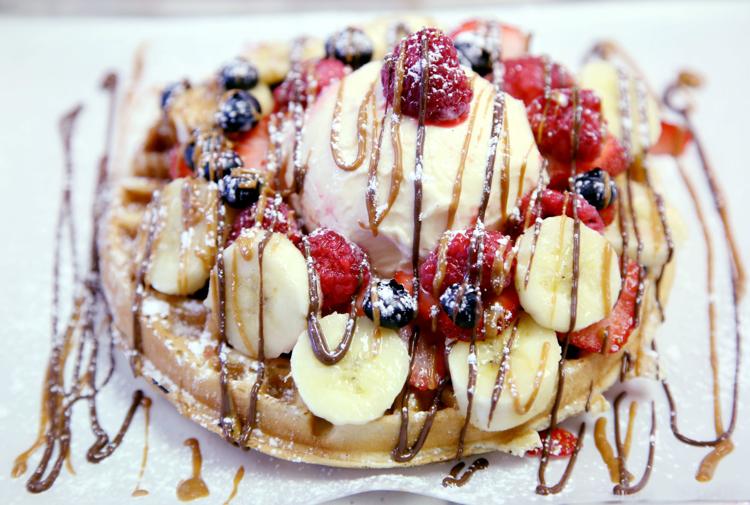 What the Ale Beer of the Week: Prairie Brewpub's Westside Virtue