For six and a half years, many westsiders knew Margaret and Steve McClary through their Chisholm Trail BBQ concession trailer near the busy intersection at 51st Street and Union Avenue.
"New property owners where we parked increased the rent, and we left," Steve McClary said. "I was friends with the property managers here, and they made us a great deal. It will allow us to get by while waiting for the pandemic to end."
That's how the McClarys, who renamed their business Smoke on 66 BBQ, wound up as one of the newest tenants in the revival of Crystal City Shopping Center.
It's fortunate they got a good deal to relocate there because they could not have opened at a worse time.
"We started remodeling the space last fall and opened April 2, a tough time because of the pandemic," Steve McClary said. "We're doing enough business to pay the help and the bills, but we knew it would take a while to get established anyway."
Smoke on 66 BBQ offers a range of smoked meats for sandwiches, dinners, salads, nachos, family meals and takeout by the pound.
We ordered a couple of two-meat dinners ($13.99 each), which came with a choice of two sides. We selected chicken and pulled pork for one dinner and ribs and sliced brisket (a $2 upcharge for the sliced) for the other.
I couldn't resist adding a bologna sandwich ($2.99) with no sides. From 2-4:30 p.m. these babies are $1.50, a bargain. The thick-cut bologna had a nice, smoky flavor and turned out to be one of my favorite items.
Dinner portions were generous, and we had enough left over for lunch the next day.
The mound of pulled pork was tender and flavorful, the most impressive of our meats. The chicken was a tad dry, and the brisket was a bit on the tough side, as brisket can be.
We received three long pork ribs, and they were a mixed bag. Two were meaty and had plenty of fat for added flavor, while the third was more lean and chewy.
Our sides included sweet baked beans, good fried okra, a garden salad and half of a baked potato. The salad had a little lettuce covered in diced tomato, onions and a lot of cheese. The baked potato was supposed to have butter only, according to the menu, but arrived also covered in melted cheese.
Ice cream is an item that wasn't offered in the trailer, and it is used in shakes, malts, root beer floats and as a topping on cobblers. The shakes and malts are bargain-priced at $2.29 for 16 ounces and $2.49 for 20 ounces.
A menu for ages 12 and younger includes a choice of chicken nuggets, barbecue sandwich, peanut butter sandwich or one rib, each with one side, a drink and small dessert for $4.99.
Family meals that feed two to eight people range from $22.99 to $69.99. A slab of spare ribs and a slab of baby-back ribs with three pints of sides, a loaf of bread, barbecue sauce, pickles, peppers and onions is $49.99.
The dining room is new and shiny with wood floors, seven booths and a few two-top tables. The gray walls are decorated mostly with advertising and Route 66 signs.
Smoke on 66 BBQ is next to AutoZone and between Arnold's Hamburgers and Carl's Coney Island. McClary said he is thrilled to be among the new businesses that have populated Crystal City the past couple of years.
"I grew up just down the hill from here when Crystal City had places such as OTASCO, Froug's, TG&Y, Anthony's and a bowling alley," he said. "The center went through some hard years, but a new owner is working really hard to bring it back up. We have a lot of good places in here now, and I expect more to come."
---
---
Gallery: Here are the top 15 Tulsa-area BBQ joints
Burn Co. BBQ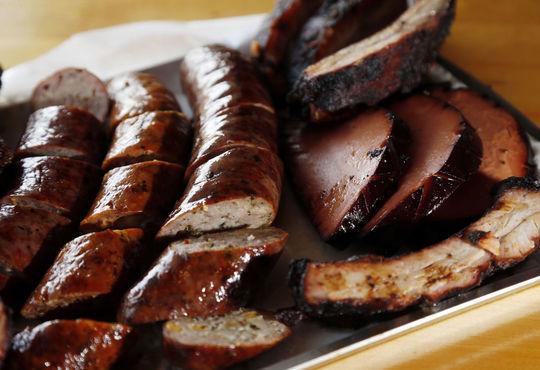 Buffalo's BBQ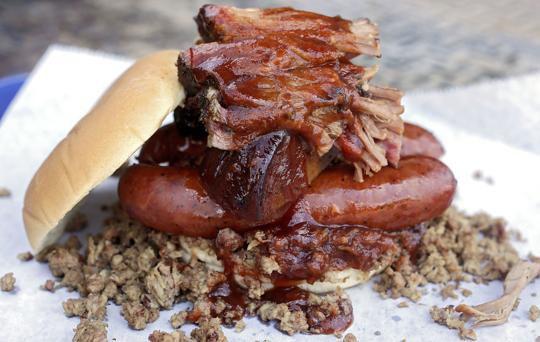 Stone Mill BBQ & Steakhouse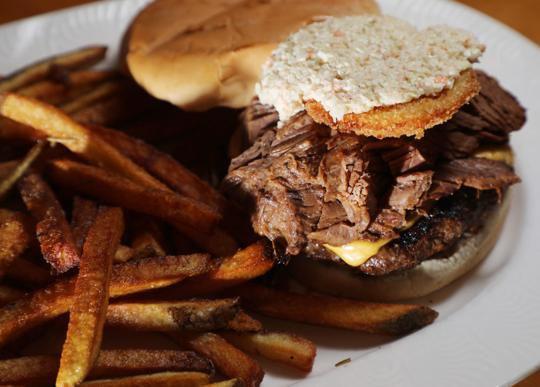 Albert G's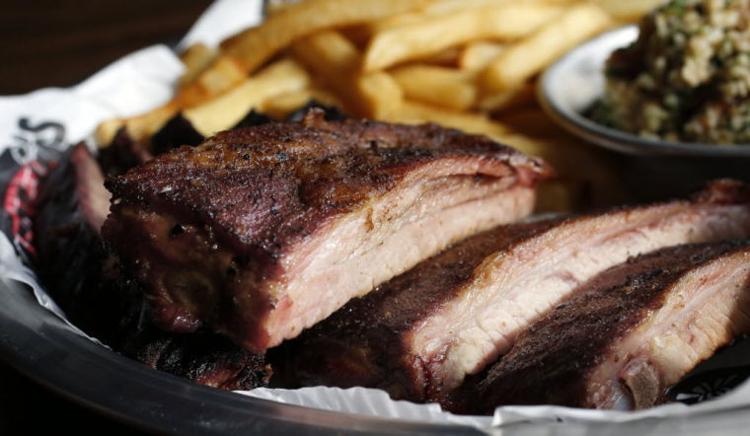 Oklahoma Joe's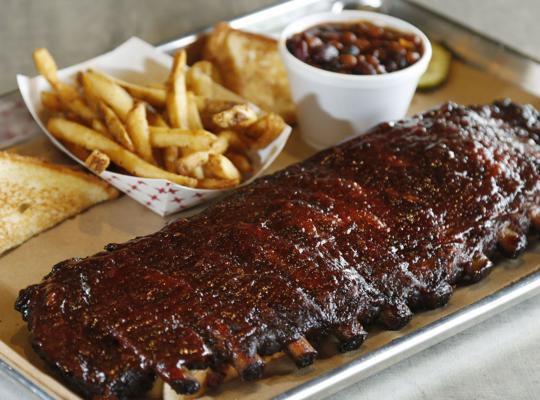 Elmer's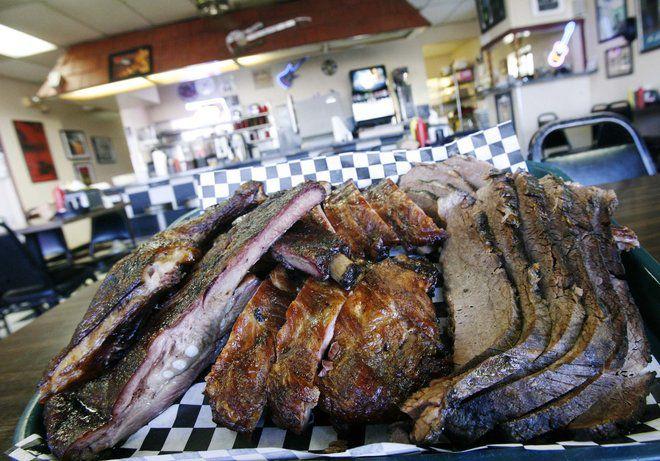 Billy Ray's Catfish and BBQ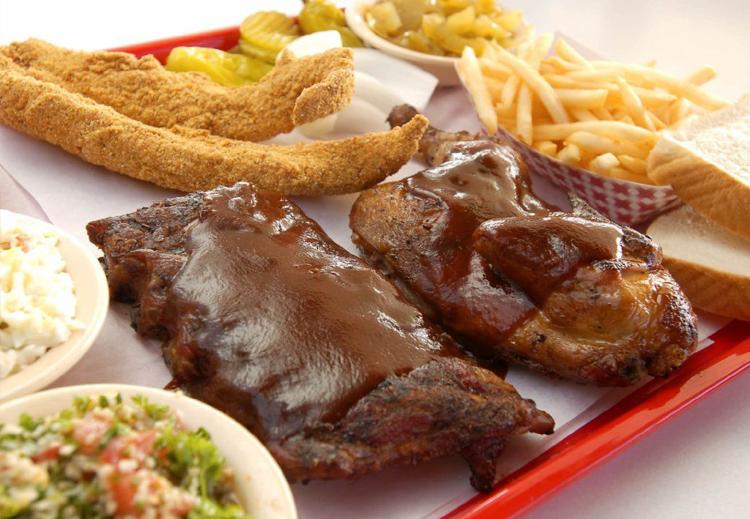 Stutts House of Bar-B-Que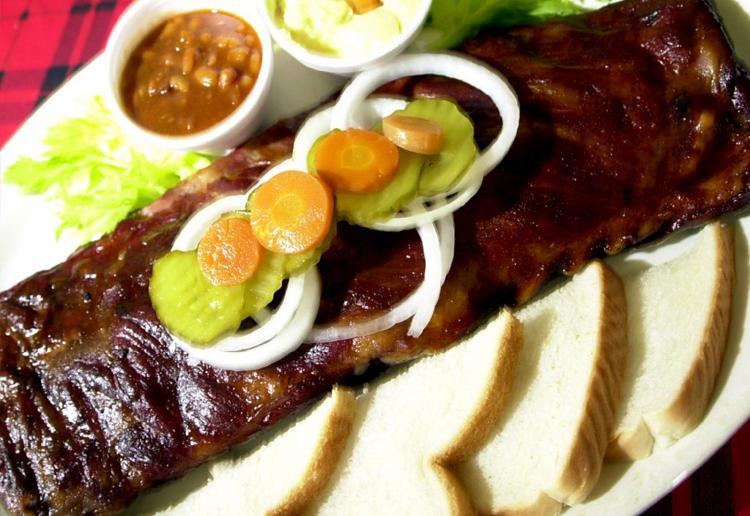 Leon's Smoke Shack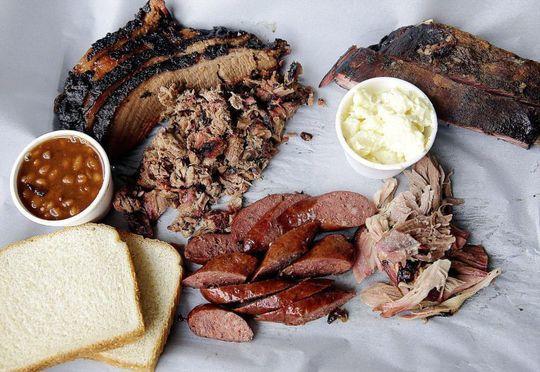 Oklahoma Style Bar-B-Que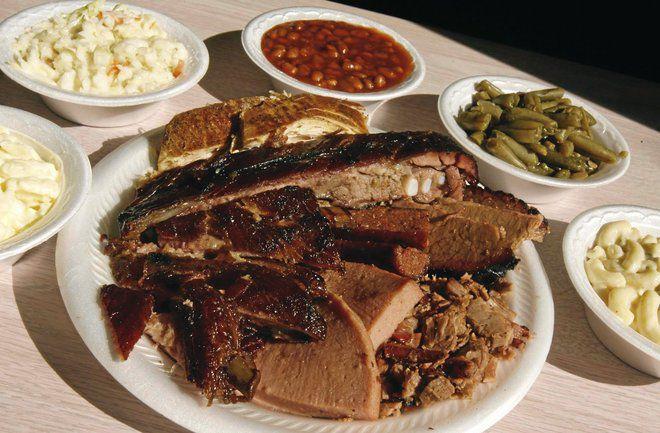 Smokies Hickory House BBQ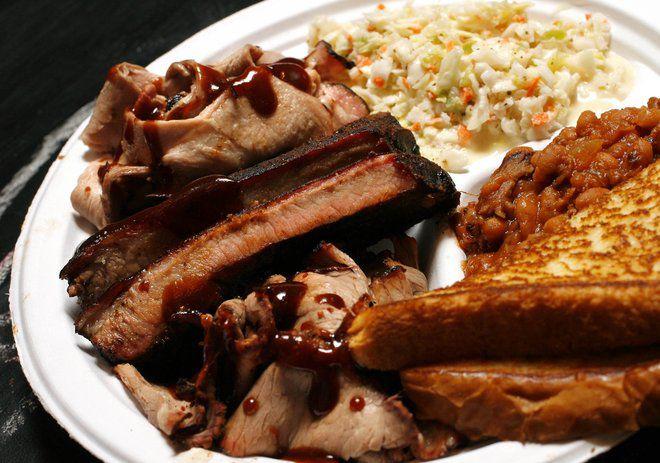 Billy Sims BBQ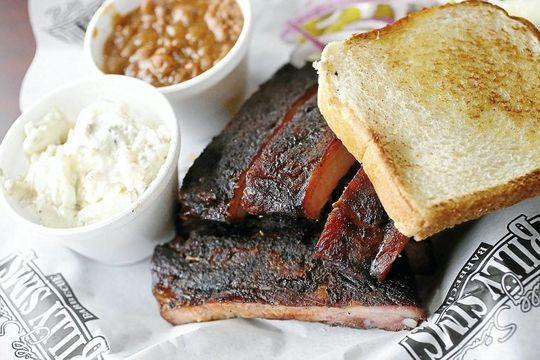 Rib Crib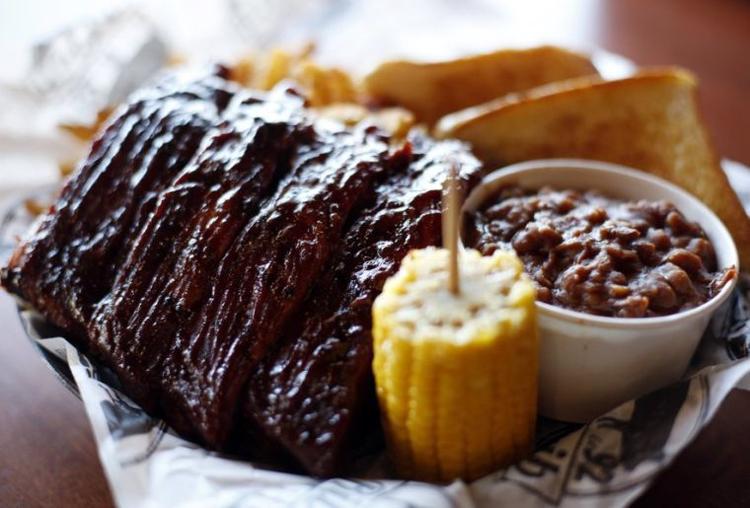 Knotty Pig BBQ, Burger & Chili House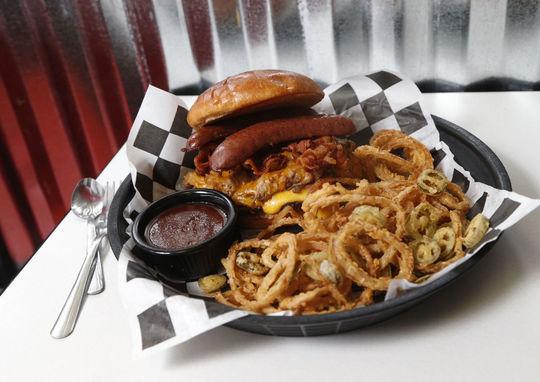 Reba Dale's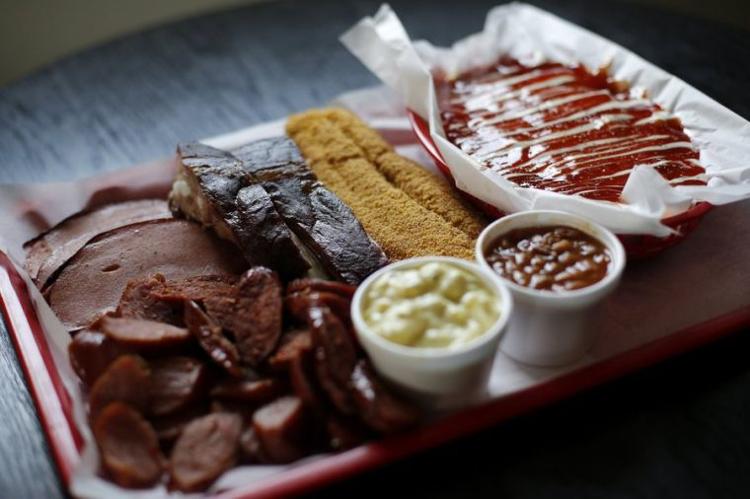 Journalism worth your time and money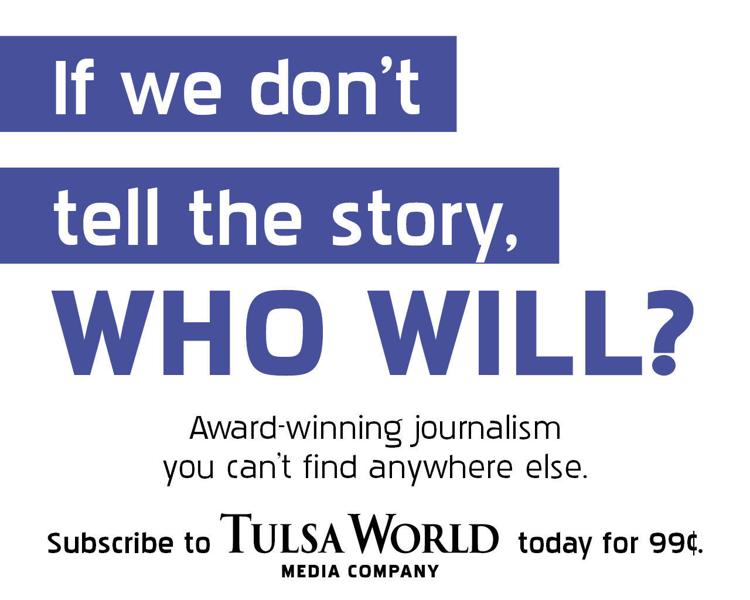 April 2019: Original Rib Crib reopens after remodel
Scott Cherry
918-581-8463
Twitter: @ScottCherryTW
Stay up-to-date on what's happening
Receive the latest in local entertainment news in your inbox weekly!