While the Wild Fork, like so many other restaurants, closed down in mid-March, it wasn't necessarily out of an abundance of caution due to the COVID-19 pandemic.
The restaurant, which has been a dining destination in Tulsa's Utica Square since chefs Kim Michie and Julie Woolman opened it in 1995, had planned to undergo a substantial renovation that had been planned to begin in mid-March.
The McNellie's Group, which owns such local eateries as McNellie's Pub, The Tavern, Yokozuna and Elgin Park, began consulting with the restaurant's new owner last year about ways to spruce up the look and operations.
"Actually, getting together with the McNellie's people has been a huge benefit," said Woolman, who remains the restaurant's head chef (Michie left the Wild Fork earlier this year).
"We knew the place was getting tired looking, but we didn't have the resources to spend $100,000 or so to redo things," she said. "It was a huge process, but they did a great job of it."
The major changes include moving the restaurant's bar to the west room of the venue and installing a large, granite-topped horseshoe bar, redoing all the carpeting and lighting, updating the restrooms, refurbishing the tables and chairs, and, in the case of the restaurant's patio, bringing in new furniture.
Also, the menu went on something of a diet. The multipage menu of days past is now down to a single sheet of foolscap — one each for breakfast, lunch and dinner.
"It was a collaboration," Woolman said. "They were putting in systems to make everything more efficient and were looking at things that were actually moving, to be profitable. We'd come back with, 'Now, our customers like this and that,' and together, we worked things out."
Woolman said another reason was the result of the pandemic, which made sourcing the products she needed more of a challenge.
"It's not so bad now as it was earlier this year," she said. "It's still a matter of your being on top of things, of knowing what you can get and how to make the best use of it."
Some of the familiar dishes from the original menu, such as Wild Fork's take on chicken-fried steak, might return as an evening special.
"We knew that we couldn't drop the Mediterranean burger, and we have the (Southern Five Spiced) catfish on the lunch menu," Woolman said. "I'll do a vegetable of the week, a special omelet for brunch, and we always have a vegetarian option that will change often.
"There's a lot of room to get creative and try new things," she said. "It keeps me interested, and it definitely keeps the kitchen staff interested."
I met friends for a Saturday dinner recently, on a night when the patio would be a pleasant place for a meal (and to test out the new furniture — the chairs are quite comfortable).
We weren't informed of any specials for the evening, but that wasn't troubling, as we all were curious about what the standard menu had to offer.
Two appetizers were chosen: the fried green tomatoes ($8.95) and the black bean cassoulet ($9.95). A slight mix-up in communication between the front and back of the house meant that we were also served an order of crab cakes ($12.95).
The black bean cassoulet is, essentially, a bean dip with a good deal of attitude — earthy, creamy, with just the right amount of spice. It is served with blue corn tortilla chips. The six fried green tomatoes were lightly battered and pleasantly tart.
The crab cakes, paired with the restaurant's signature jalapeno cole slaw and tangy tartar sauce, were quite tasty — but they seemed to be way more cake than crab.
For the entrees, we chose a bit of surf, a bit of turf and a bowl of pasta. The grilled salmon ($25.95) was perfectly cooked, tender and moist, and enlivened with the tomato vinaigrette that topped it.
Steak Diane ($27.95) was straightforward yet elegant: a petite filet of beef cooked to medium with a rich mushroom cream sauce. The steak was so tender one could almost slice it with a sharp glance, and the garlic mashed potatoes were stellar.
The simply named Crab Pasta ($21.95) definitely had crab, with large chunks of sweet crab meat studded throughout the bowl of bucatini pasta (think slightly thicker spaghetti with a hole through the middle). The lemony sauce needed a dash or two of salt for my taste.
Desserts ranged from a truly decadent Chocolate INXS ($6.95), a good Cinnamon Bread Pudding ($7.95) and a decent peach cobbler ($6.95).
During our conversation with Woolman, we were able to sample a few other dishes, including the Southern Five Spiced Catfish ($17.95), which came with fries, the jalapeno slaw and that week's vegetable selection — ratatouille, which was sharp and tangy and maybe the best version of this dish I've ever had. The catfish, a personal favorite, was as good as remembered.
The lentil hummus ($9.95), served with pita points, could easily become a favorite, as it packs a wallop of heat and flavor. We also sampled the grits and collard greens that come with the pork chop dinner; the acid tang of the greens worked well with the just-toothsome-enough grits.
Woolman said the restaurant has been complying with the city's recommendations to help combat the pandemic.
"We've got the best patio in the city, in my opinion, and we're going to be doing all we can to extend the patio season, by bringing in heaters when things get colder," Woolman said. "What I want is that, when thing loosen up and we're more comfortable getting out and getting together, is that people will see this as their hang-out spot. You can come here, feel comfortable, and enjoy a quality meal."
---
Video: OKPOP provides a tour and update
Gallery: Treat yourself at one of Tulsa's top bakeries
ANTOINETTE BAKING CO.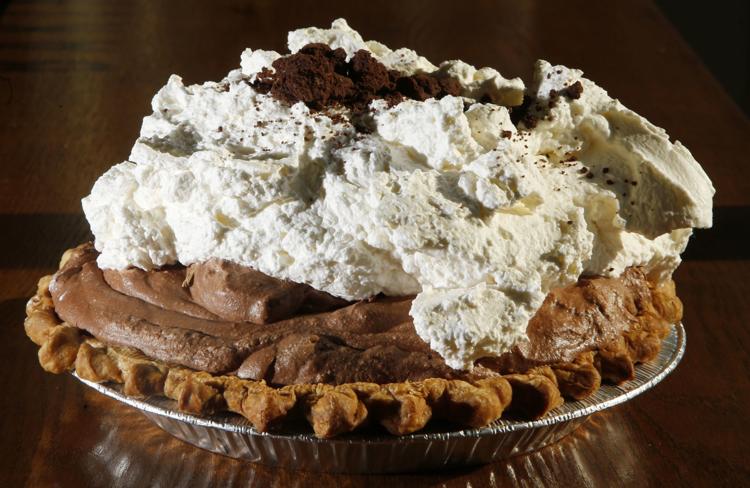 BIG BABY ROLLS & DONUTS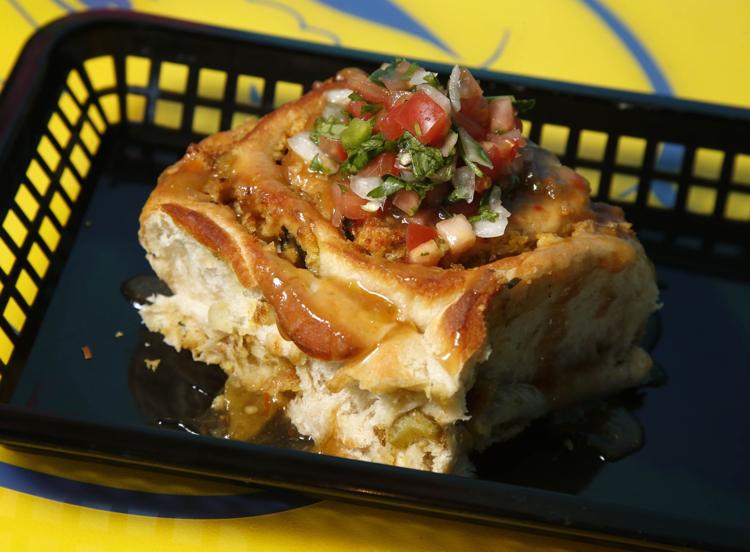 BLUE MOON CAFE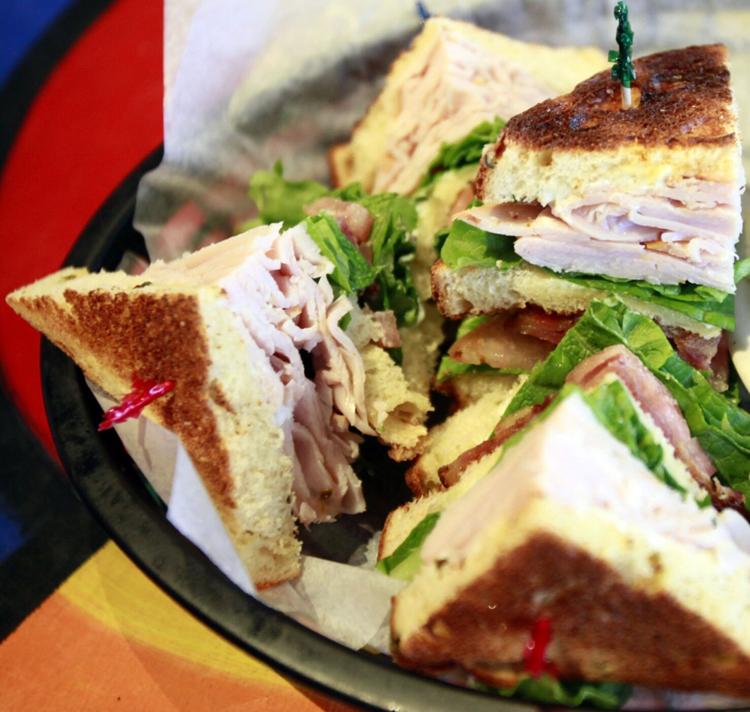 CHERRY STREET KITCHEN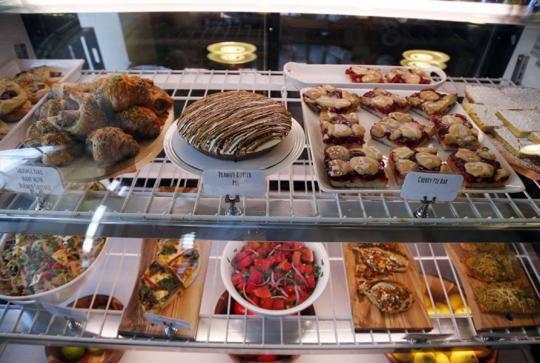 ESPERANCE BAKERY
FARRELL FAMILY BREAD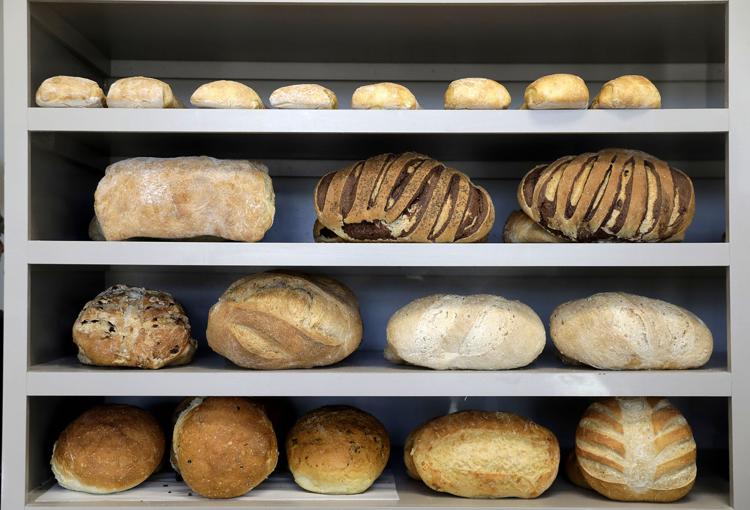 FRONT PORCH BAKERY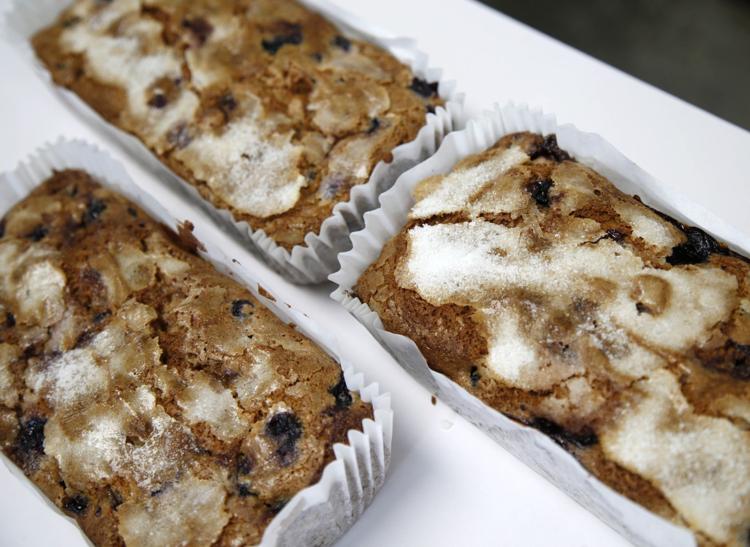 LAURANNAE BAKING CO.
LE LOUVRE FRENCH CAFE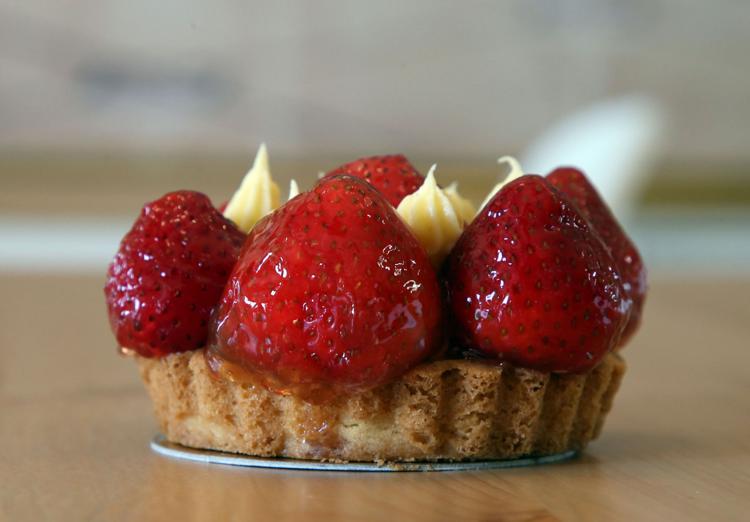 LITTLE J'S BAKESHOPPE & COFFEE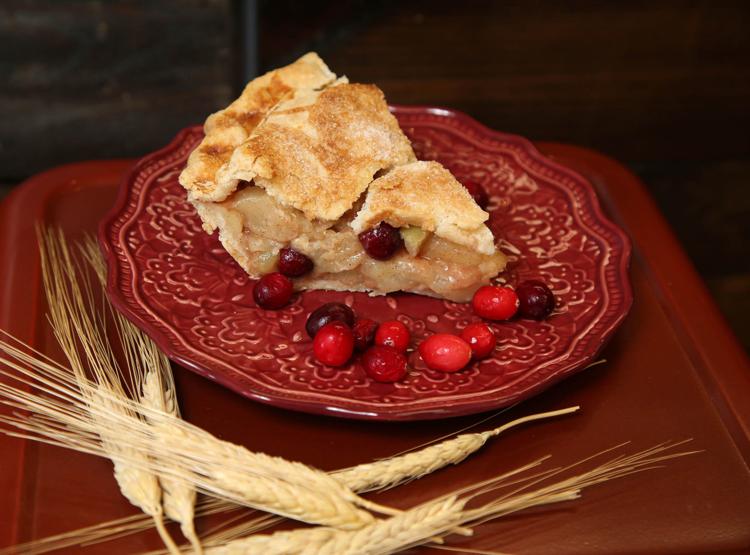 LUDGER'S BAVARIAN CAKERY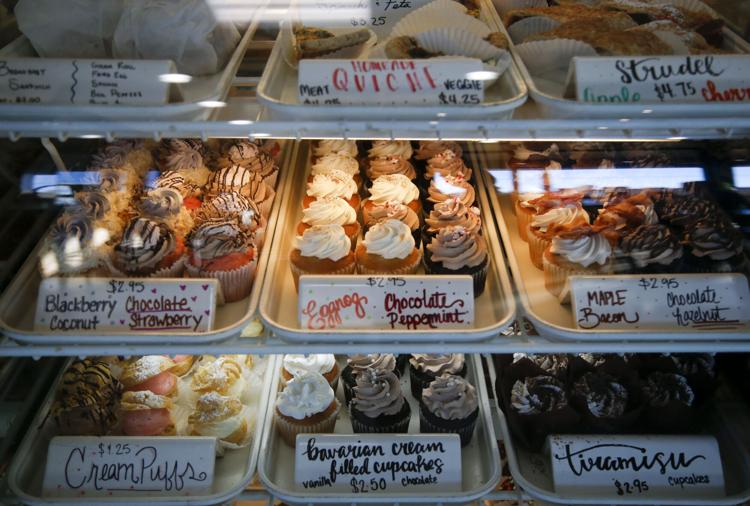 MERRITT'S BAKERY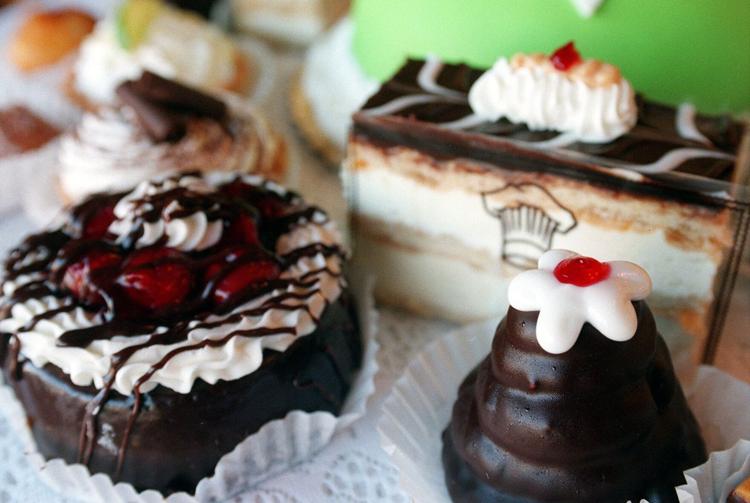 MUHANNA SWEETS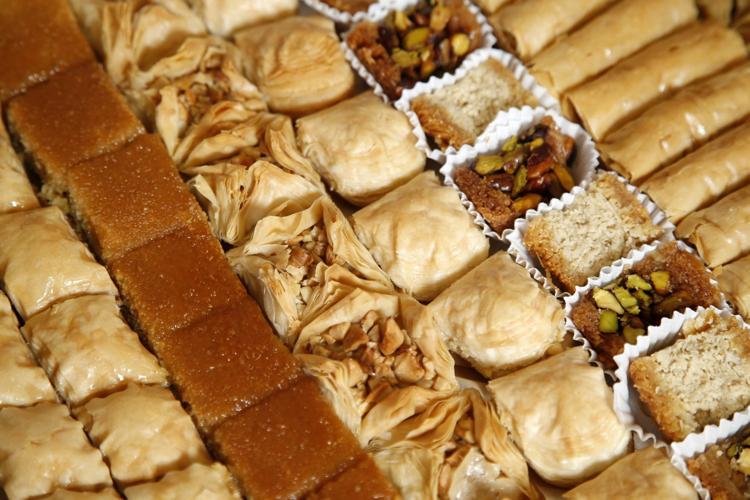 PANCHO ANAYA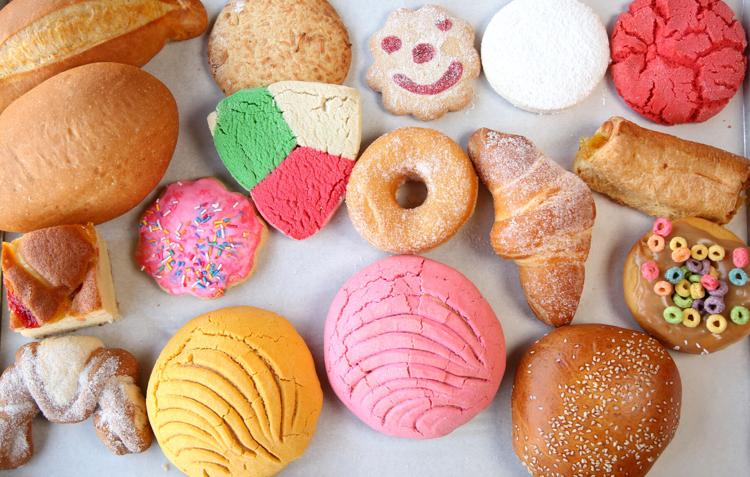 POPPY & FLAX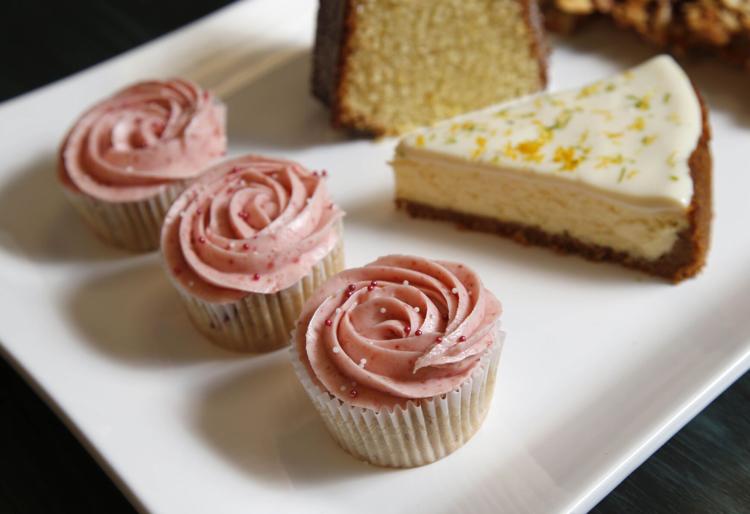 SAINT AMON BAKING CO.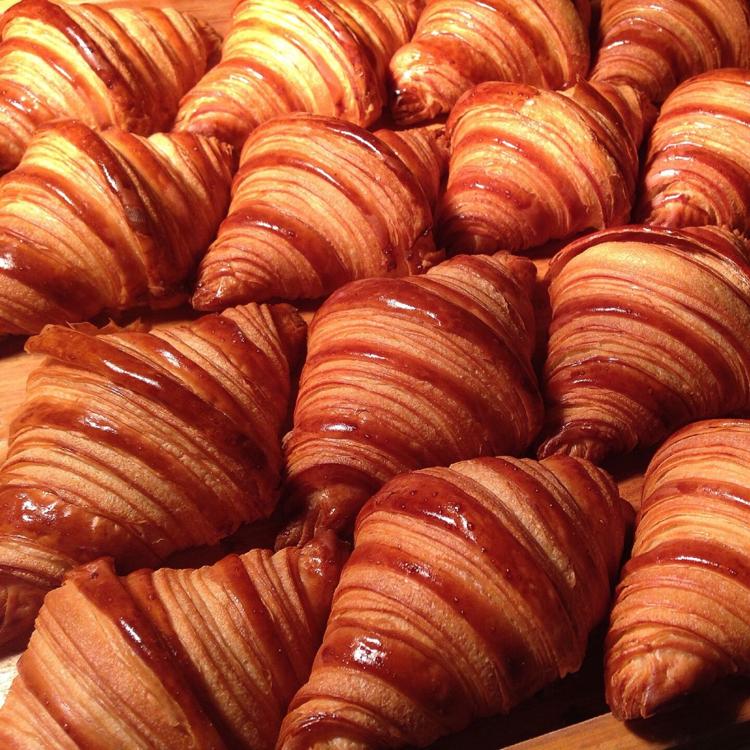 Journalism worth your time and money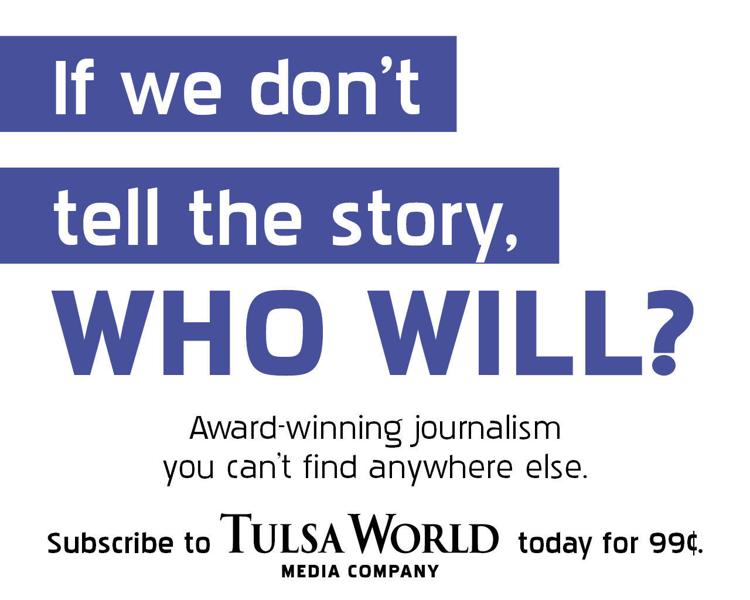 Stay up-to-date on what's happening
Receive the latest in local entertainment news in your inbox weekly!