Inheritance Juicery is as much the embodiment of a philosophy as it is an establishment offering up a plethora of organic juices, smoothies and other healthful comestibles.
"We are wanting to show you can create a business that is not focused primarily on making a profit, but instead where the primary focus is about taking care of people," said Lukas Vodicka, general manager for Inheritance Juicery, which recently opened its second location in Tulsa's Blue Dome District.
"If you take care of your team, and you provide your customers with products made from high-quality ingredients at an affordable price, then the profit part of the business will follow," Vodicka said.
That philosophy also includes the idea of reusable resources. If a customer, for example, orders a juice or a smoothie to go, they are given their choice of beverage in a glass bottle or a capped Mason-style glass jar. Once finished, the customer can then reuse the item or even return it to Inheritance Juicery, where it will be cleaned, sterilized and reused.
"Perhaps this isn't the most cost-effective way of doing this," Vodicka said, the paper mask he wore shifting as he smiled. "But we think it is good way to pass along this idea of reusing things, rather than throwing things away."
This idea extends to the ingredients Inheritance Juicery uses for the items on its menu. The juicing operation results in a vast amount of vegetable and fruit by-products, some of which gets re-used in other food applications (a bit more on that a bit later). The bulk of what can't be reused is converted into a mulch product used to help enrich the soils from which grows the organic produce used.
"We throw very little away," Vodicka said. "We're even looking at a way to make our takeaway containers reusable. Right now, we are used things that are designed to be compostable, but we'd like to find a sustainable way of making these containers reusable."
Inheritance Juicery got its start in 2017 as Native Juice Co., operating out of a south Tulsa location. Ben and Kaitlyn Zigrang bought the business, renaming it Inheritance Juicery; under their guidance, it began to feature 100 percent organic ingredients, as well as cold-pressed juices, a process that can extract more of the nutritional value from the ingredients.
The new location, at 108 S. Detroit Ave., has a menu that mirrors much of what people can find at the original shop, which continues in business. As the new shop is in the midst of a restaurant-intensive area of town, the decision was made to offer a lunch menu as well.
"Originally, the plan was to have a menu like that of the original location," Vodicka said. "But once we walked through the space, and saw the potential of a downtown location, we decided to expand with a lunch menu, as well as a craft cocktail menu.
"And we know," he said, laughing, "that the alcohol we use is organic."
The downtown Inheritance Juicery offers juices, smoothies, therapeutic "shots," smoothie bowls, grab-and-go items, along with a lunch menu developed by head chef Kathryn Thomasson.
Thomasson has spent a good part of her career in the catering business, most recently at Oklahoma State University, where she cooked for various sororities as well as the university's stadium.
"It wasn't a lot of healthy cooking, to say the least," she said, laughing. "So when I saw this job was available, I thought it sounded like an awesome challenge. I try to cook healthy when I'm at home, but there was quite the learning curve. I did a whole lot of research into vegetarian and vegan cooking, and I'm still finding new products and new ways to use them."
The lunch menu at Inheritance Juicery is sparse — two appetizers, three soups, three salads, five sandwiches and one "power bowl" built around black beans, red quinoa and sweet potatoes.
During a recent visit we sampled the vegan broccoli cheddar soup ($8) and the Inheritance Juicery Signature Burger ($13), adding a 18-oz. bottle of a juice blend called Colden Driller ($10) to wash everything down.
The soup has a long list of ingredients — broccoli, carrots, sprouted cashews, vegetable broth, almond milk, onion, garlic, olive oil, juiced lemon, mustard powder, paprika, nutritional yeast, turmeric, salt, black and cayenne pepper — blended together to an almost porridge-like consistency. This gave it the unctuousness of the traditional version, and one might be lead to believe that cheese was in there somewhere.
Regardless of what went into it, the result was a satisfying blend of tastes and textures, in which fresh broccoli dominated, and where the warmth of the cayenne and mustard augmented that freshness.
I've had more than my share of "veggie burgers," and one thing all have had in common is the effort to replicate the look and taste of the conventional beef hamburger. The IJ Signature Burger, to its credit, does not follow that fashion.
This is a completely rethought, even reconstructed dish, to the point that about the only thing it has in common with the conventional burger is the shape. A grilled portobello mushroom serves as the "bun," which is topped with an arugula and spinach pesto (pine nuts give it a bit of crunch).
On this goes the "burger," which is a patty made from the pulp left over from juicing. The texture is a bit crumbly, but it was nicely seasoned. It was topped with a smear of a sharp blackberry sauce and tangy goat cheese, with a handful of micro-greens for good measure.
It's definitely fork-and-knife food, but the blend of tastes and textures made it enjoyable. It comes with a small amount of roasted sweet potato batons.
The Colden Driller is a mix of red apple, grapefruit, lemon and ginger, which was superbly refreshing and not too sweet. Grapefruit was the primary flavor, with the red apple added sweetness.
We also sampled two smoothies — the Okie Dokie, with coconut milk, juiced orange, banana, coconut cream, mango, and pineapple; and the Coffee Lover, with cold brew coffee, almond milk, banana, coconut cream, chocolate protein, and raw cacao powder ($7 each). Both were served icy cold, and both were topped with sliced banana and shaving of raw coconut. The sturdy paper straw easily withstood the time it took to finish each drink off.
Thomasson said a Saturday brunch is in the works, as well as the possibility of a dinner service in the future.
Vodicka acknowledged the irony of Inheritance Juicery's location, as it is surrounded by purveyors of such guilty pleasures as pizza, doughnuts and barbecue.
But, he said, "What we are really interested in is giving people good food that, after they have finished a meal here, they feel good about themselves. And that is what we hope will keep them coming back."
---
Twenty questions: How will you fare in ultimate Tulsa pop culture quiz?
Twenty questions: How will you fare in ultimate Tulsa pop culture quiz?
Watch Now: Scene reporters give sneak peek of 'ultimate pop culture quiz,' talk restaurants
Question: What filmed-in-Tulsa movie recently won a Golden Globe Award?
1. "The Outsiders"
2. "Tulsa Time"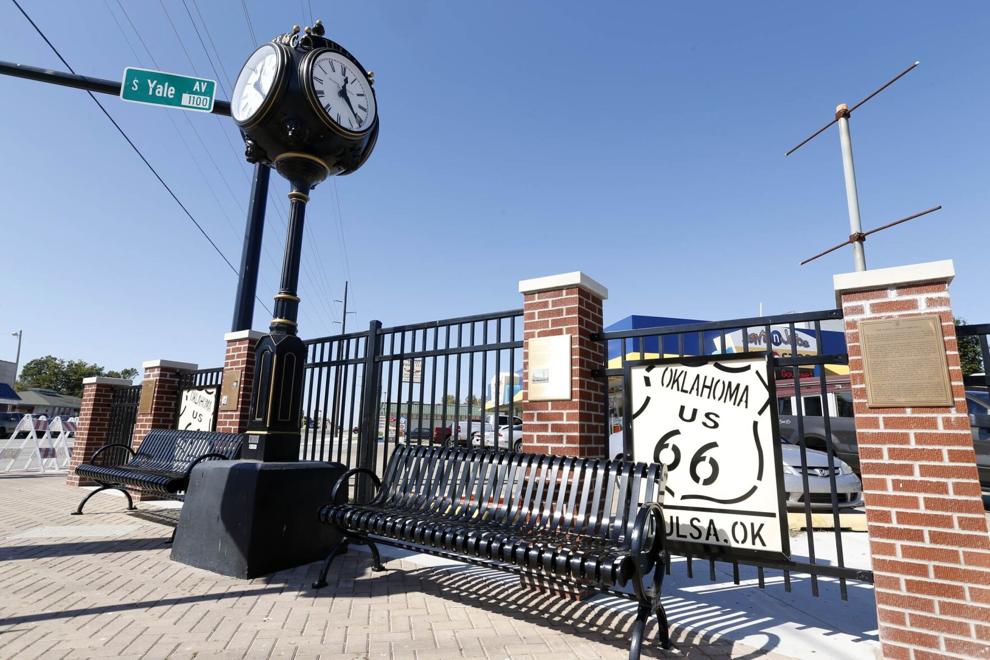 3. "Friends"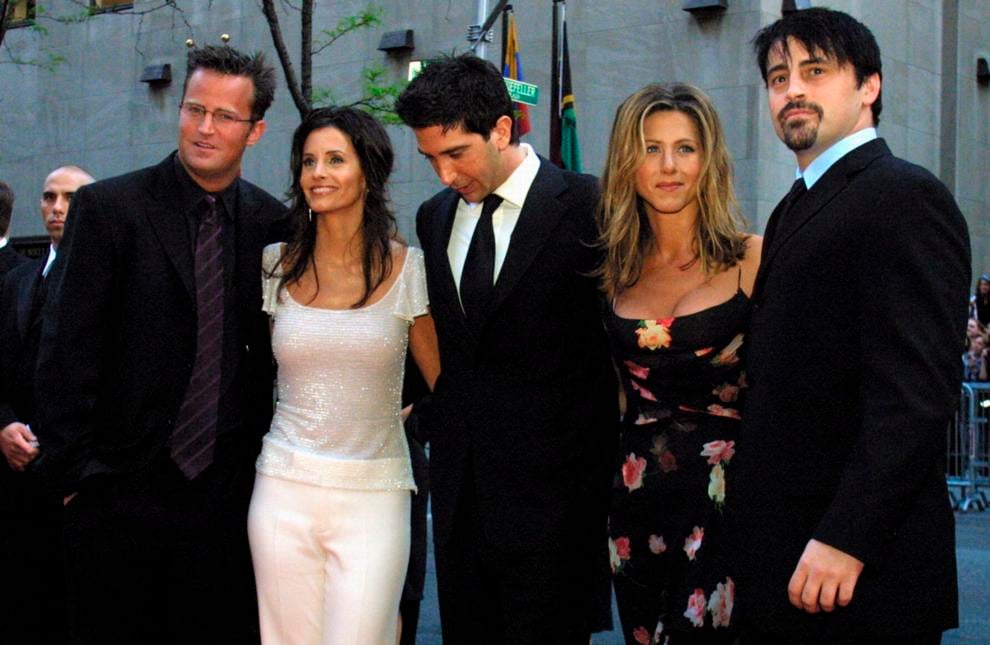 4. "Sex and the City"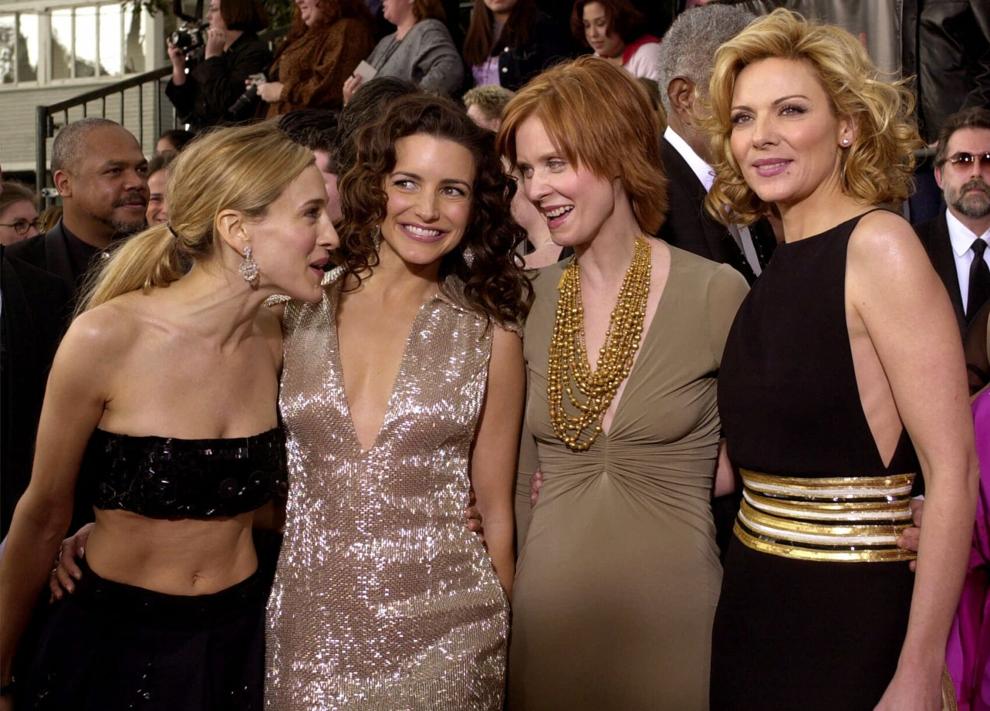 5. A movie shot in Tulsa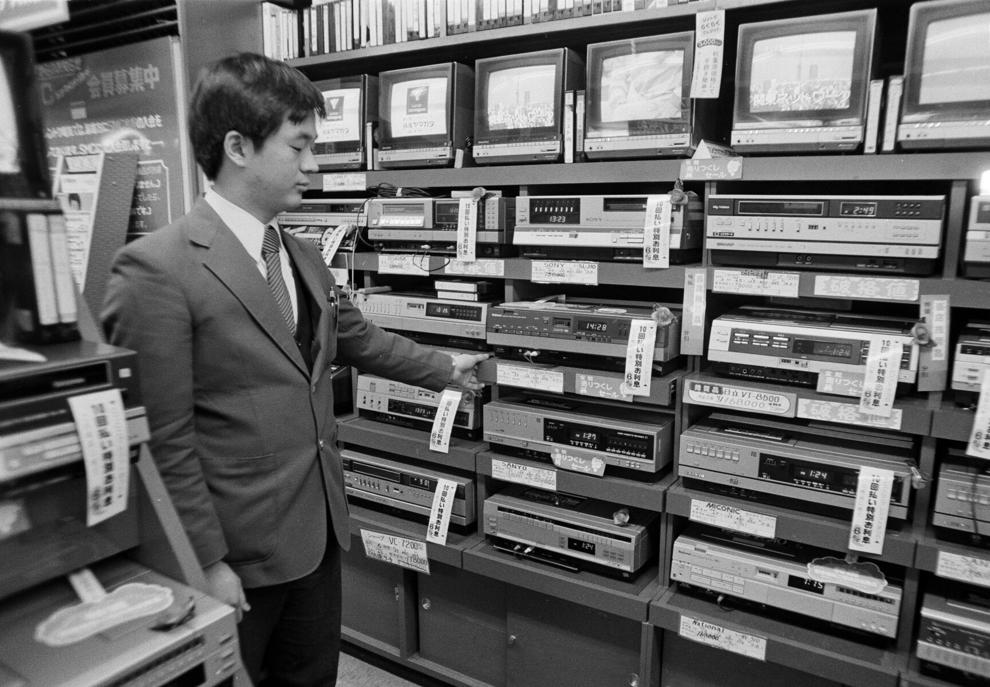 6. Rock and Roll song with Tulsa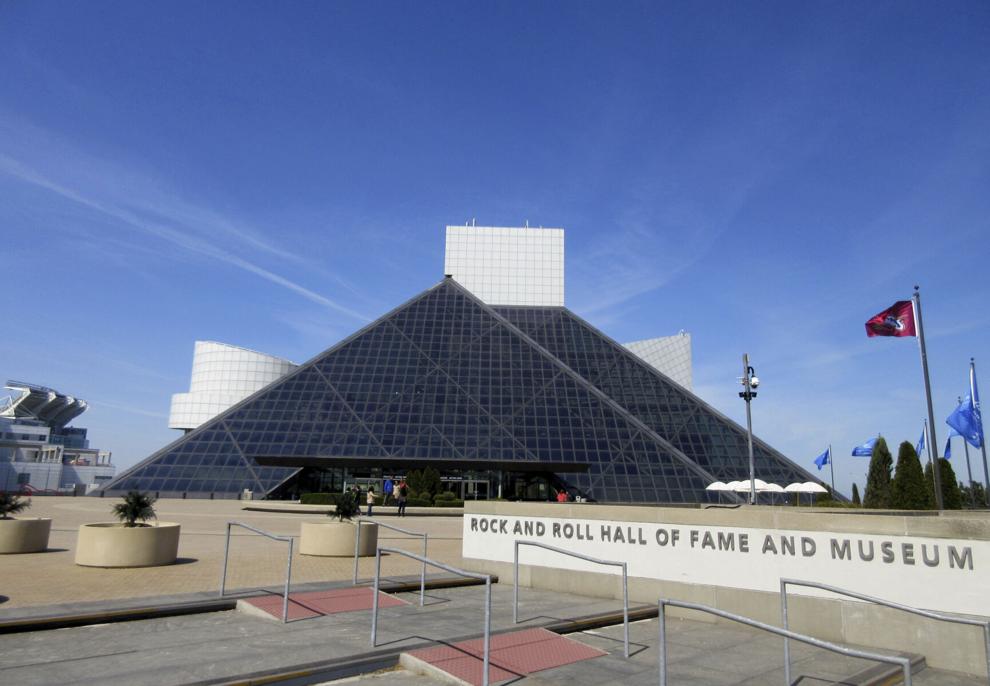 7. Tulsa Day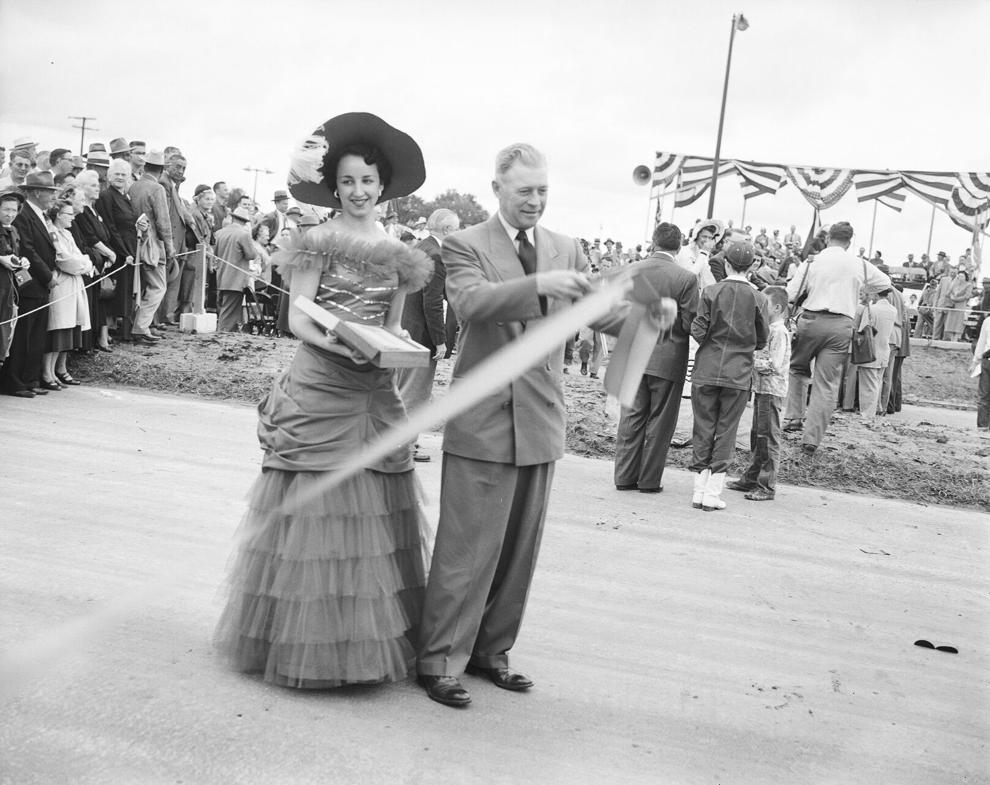 8. Tulsa oilman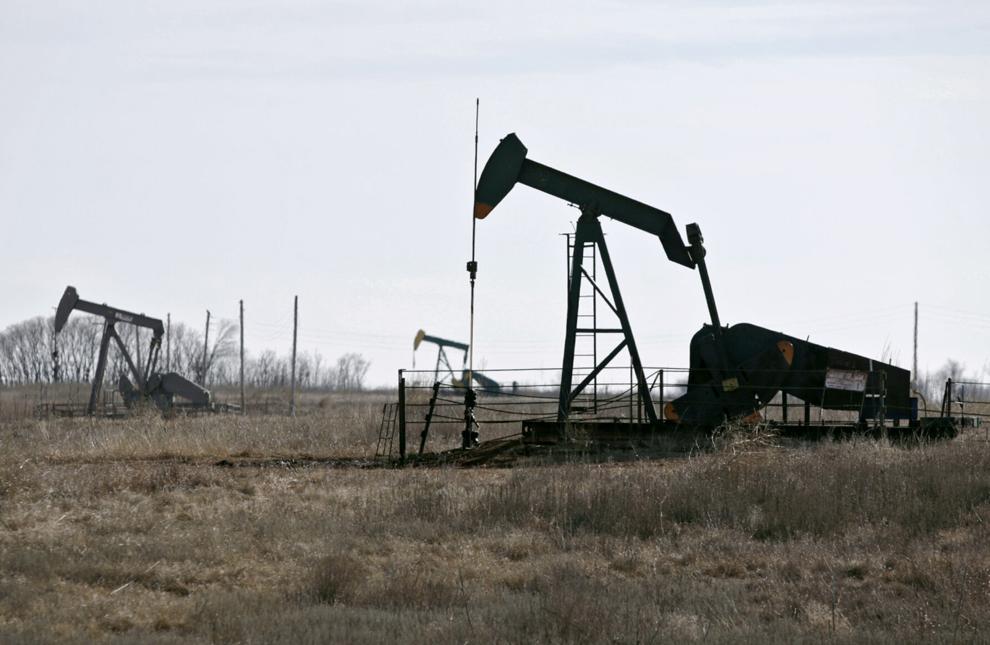 9. "Saturday Night Live"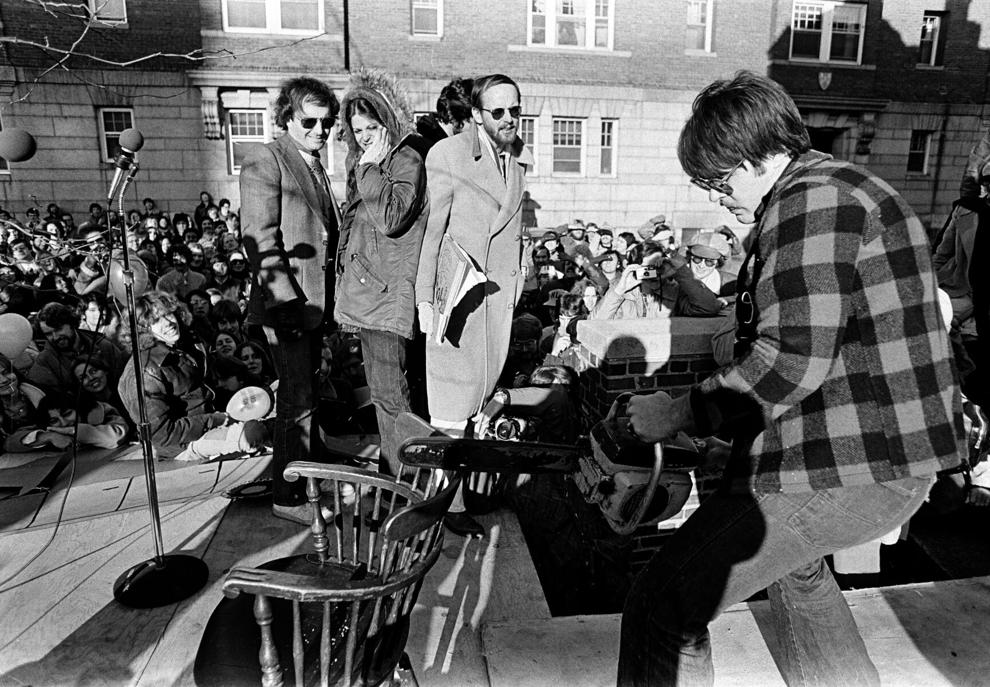 10. Burt Bacharach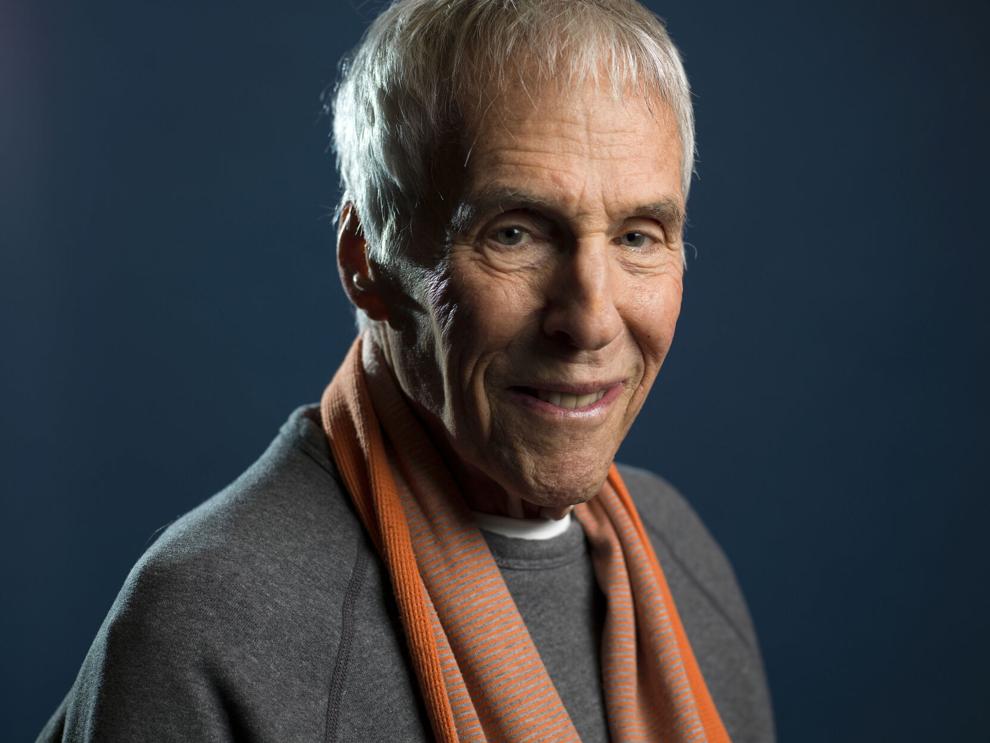 11. "UHF"
12. "Stay Gold"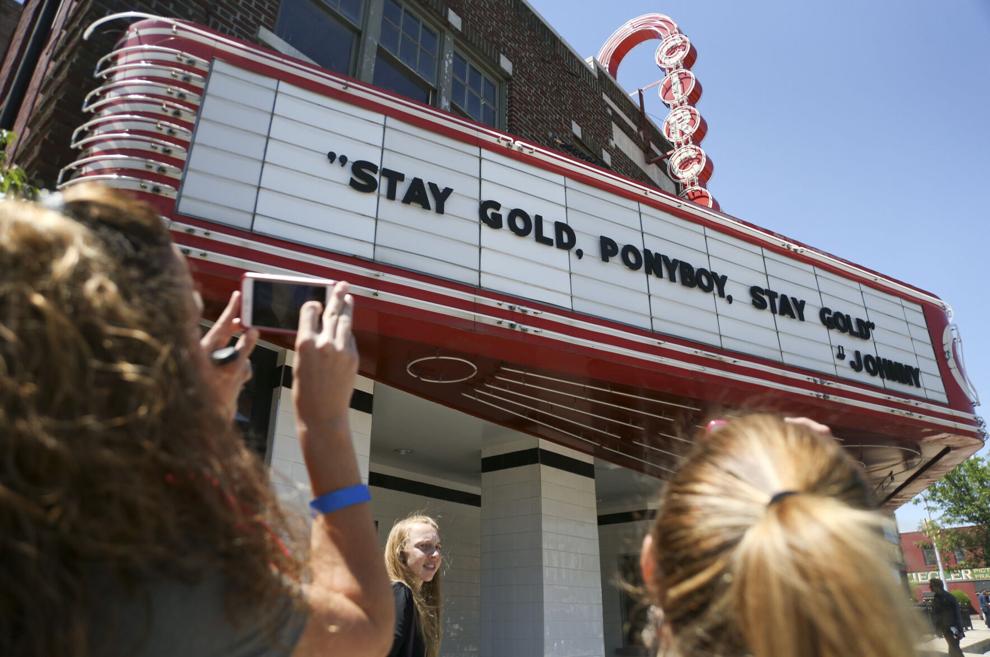 13. "We Built This City"
14. Rodney Carrington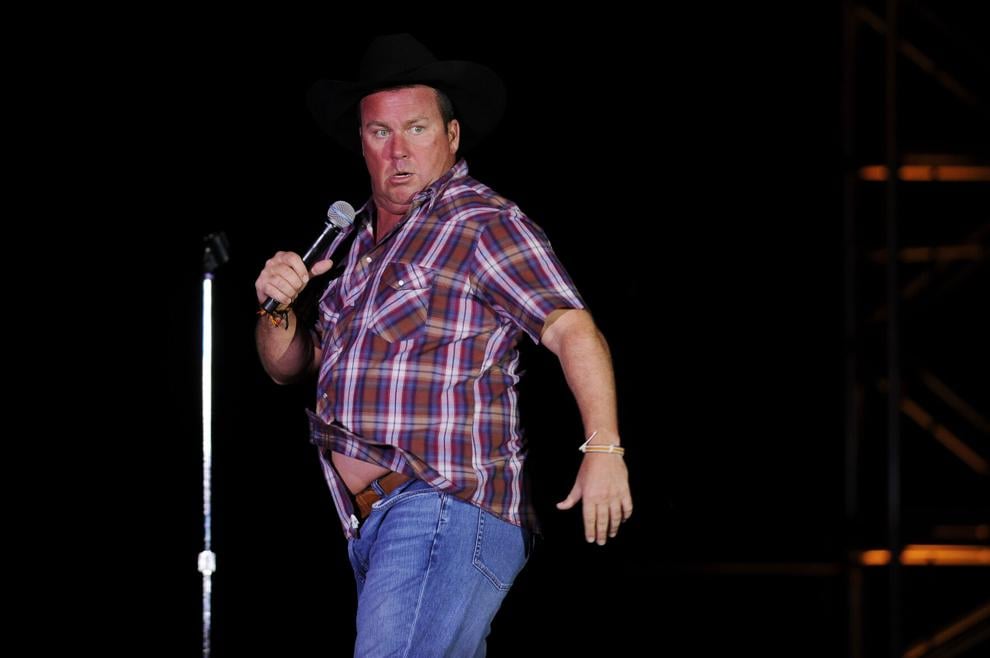 15. "The Big Bang Theory"
16. Hanson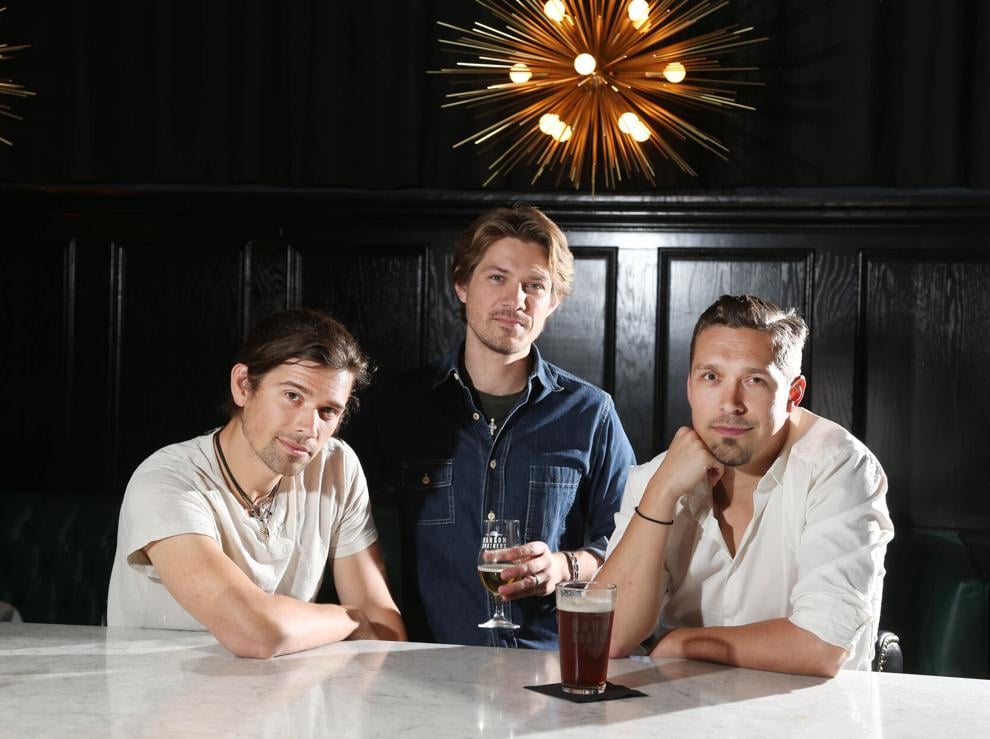 17. Stan Lee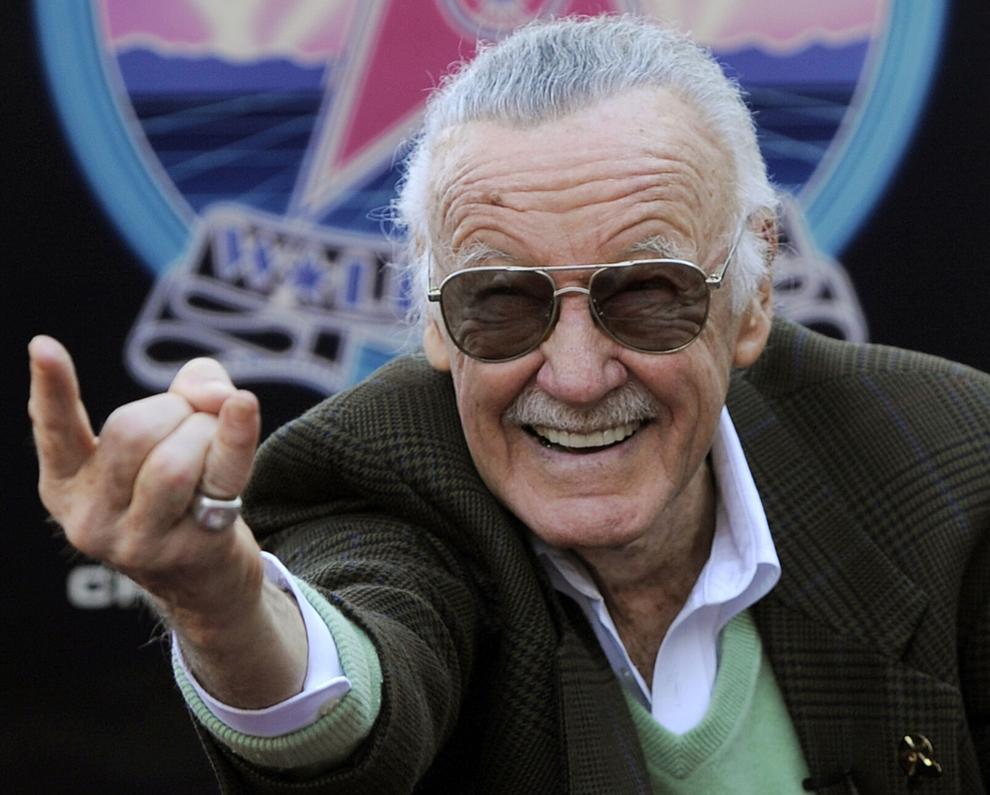 18. DC Comics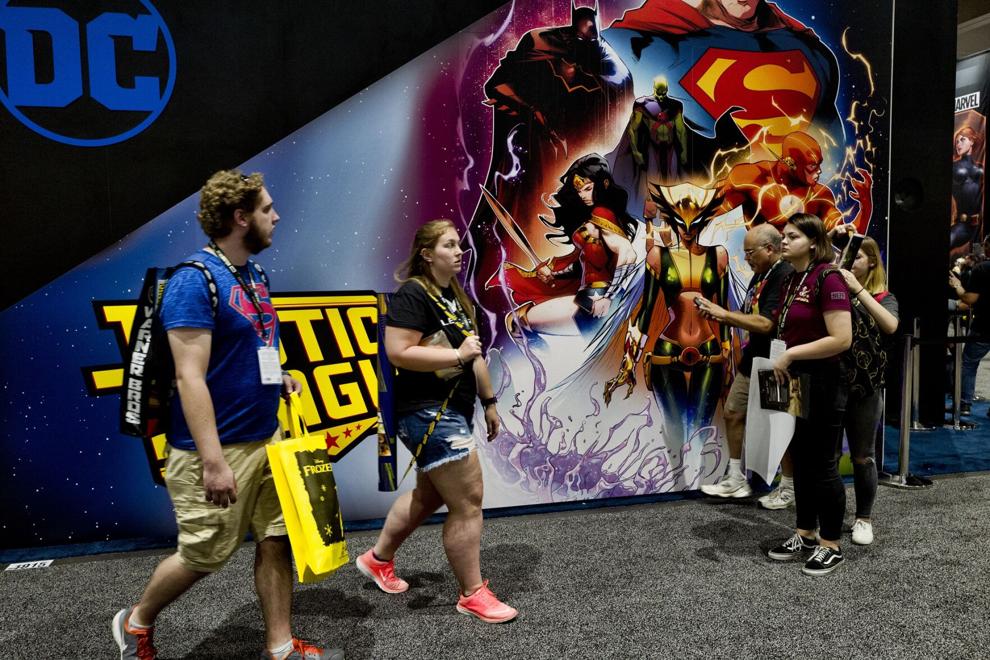 19. Eric Clapton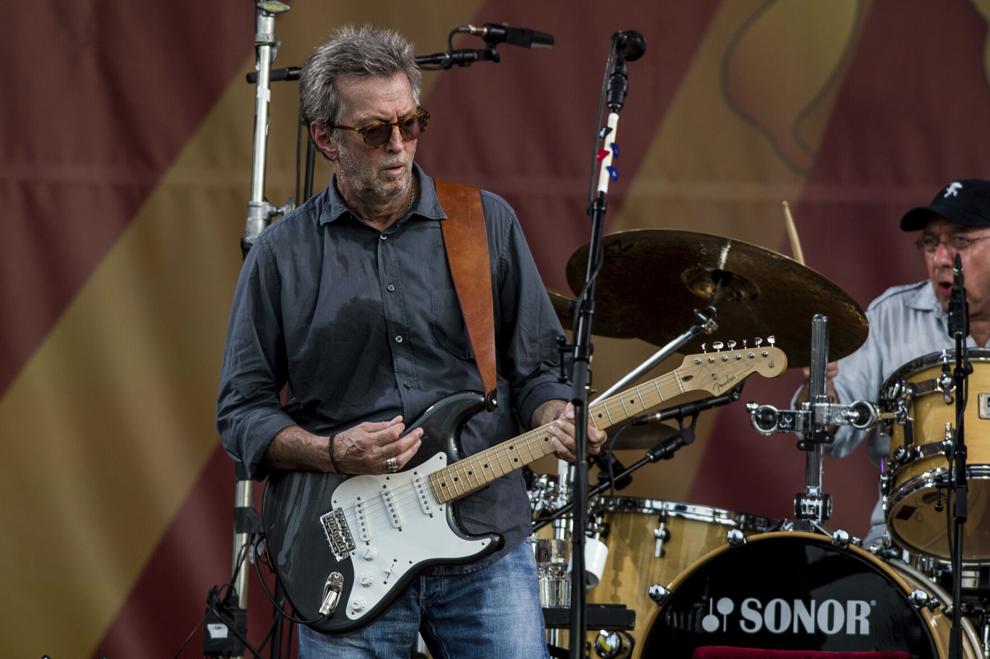 20. Gary Busey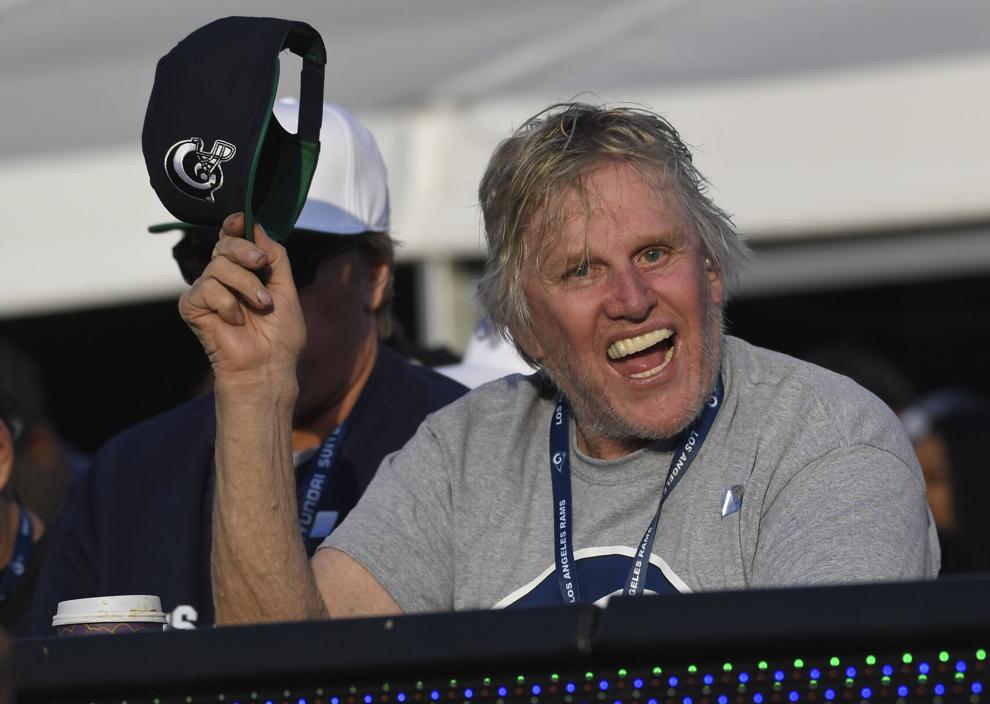 12 months for just $29.99