Casa Del Tequila Fine Eatery is a splashy new restaurant in south Tulsa, featuring a lengthy menu of standard Mexican fare and a wide variety of margaritas.
It is in the former Cardigan's space in London South shopping center and has been completely renovated with a bright, sleek new look and covered patio.
It has been open about a month and already has found a following. The bar area, dining room and patio were nearly full on a recent weekend evening, so some may choose to visit when it is less busy.
Unless you have your sights set on a particular dish, it can take a while to navigate the menu. It includes a range of appetizers, soups, salads, burritos, chimichangas, enchiladas, seafood, fajitas, nachos, quesadillas, tacos and specialty dishes.
We chose a guacamole appetizer ($5.49), enchiladas de camaron ($11.99) and a three-item combo ($11.99) of chile relleno, tamale and beef chimichanga.
Guacamole apparently is custom-made because we asked if we could have it with only avocado, tomatoes and onion. It arrived perfectly with a bowl of smooth avocado dotted with diced tomato and just a hint of onion.
Casa Del Tequila has its own tortilla maker. Our tortilla chips were warm and crispy, but a good portion of them had been broken into small pieces, making it a bit more difficult to dip the guacamole. Complimentary salsa had a tomatoey flavor, a touch of cilantro and a little delayed heat.
Our entrée portions were large and came out piping hot. The enchilada plate included three enchiladas filled with a generous amount of chopped shrimp and topped with a tasty sour cream sauce. Other topping choices included salsa roja, salsa verde, cheese and ranchera.
The combo required two plates, including one for the chile relleno that featured a very large, almost flat poblano pepper filled with ground beef and melted cheese, then topped with a cheese sauce. The pepper was mild, but the dish was so temperature hot I had to let it cool a bit before digging in. A good thing.
The long, slim chimichanga was filled with a good amount of shredded beef (chicken also was an option). The tamale was thick with masa at the ends, but more meat showed up toward the middle. It also was topped with seasoned ground beef and cheese and overall delivered a pleasing flavor.
Most entrees come with rice and a choice of ranchero, black or refried beans. The black beans were well-cooked, and the ranchero beans included bits of beef or pork, onion and cilantro.
A lunch menu, served from 11 a.m. to 3 p.m. Monday-Friday, includes 14 entrees ranging from $7.99 to $10.49. A menu for ages 12 and younger includes a choice of burrito, enchilada, quesadilla, chicken nuggets, corn dog, hamburger and mac and cheese with two sides for $5.99 each.
Casa Del Tequila has a selection of domestic beers, five Estancia wines and all of the common Mexican beers, but the stars here are the cocktails, especially the selection of 20 margaritas.
One margarita, Rock N Roll Mangonada, is prepared with Rock N Roll tequila, margarita-flavored mango, chamoy (chile sauce made from pickled fruit) and tajin salt (chile peppers, dehydrated lime and sea salt) with a lime on top. Rock N Roll tequila is made in Jalisco, Mexico, and the primary owners are Oklahomans, including former University of Oklahoma football coach Bob Stoops.
All of the drinks, from water to cocktails, are served in pretty, clear glassware accented with blue swirls.
The dining areas include dark tables, black and white booths, tile floors and white brick walls with black and gray trim. A semi-enclosed area in the center of the room has two-person booths and is separated from the main dining room with stained glass-like partitions. The bar has a huge, multicolored light fixture.
The patio is on the south side of the building and faces south, so the sun isn't a problem most of the day. It is decorated with hanging baskets of flowers.
Televisions in the bar and dining room were tuned to baseball and soccer. Servers wore smart-looking starched blue shirts and black pants.
Cuco Flores is co-owner, general manager and sometimes bartender. Another owner, Hector Macias, lives out of state.
Flores said he has been in the restaurant business for 20 years and has worked in other Mexican eateries in Tulsa. This is his first restaurant as an owner.
"We looked at different locations for the restaurant, and this one was right for us," he said through an interpreter. "It took six months to remodel, and the response has been very good."
---
Throwback Tulsa: Tulsa's Woodland Hills Mall mall opened on this day in 1976
Throwback Tulsa: Tulsa's Woodland Hills Mall opened on Aug. 4 in 1976
Woodland Hills Mall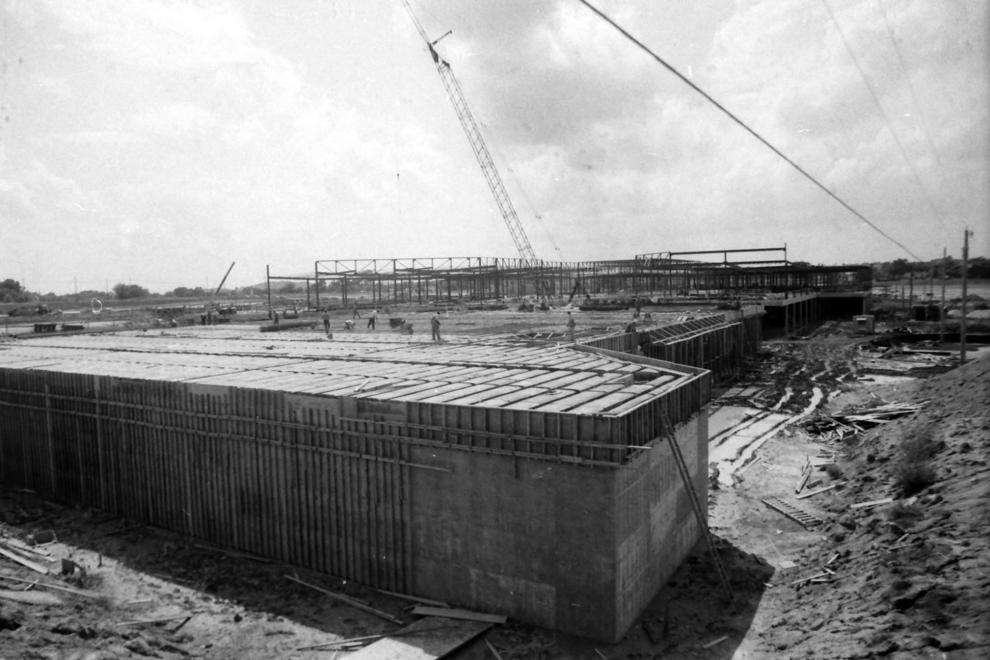 Woodland Hills Mall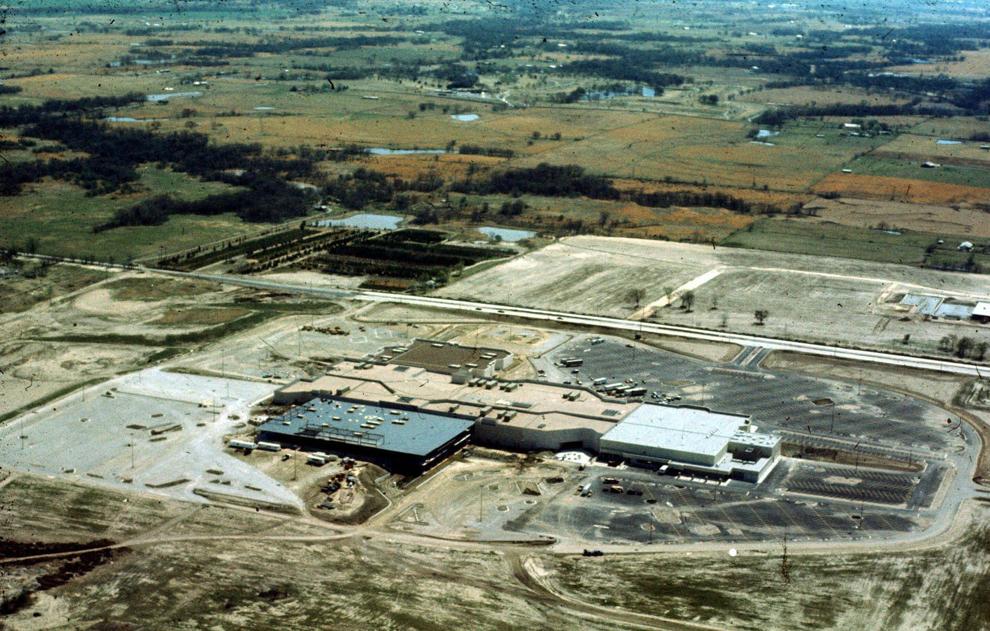 Woodland Hills Mall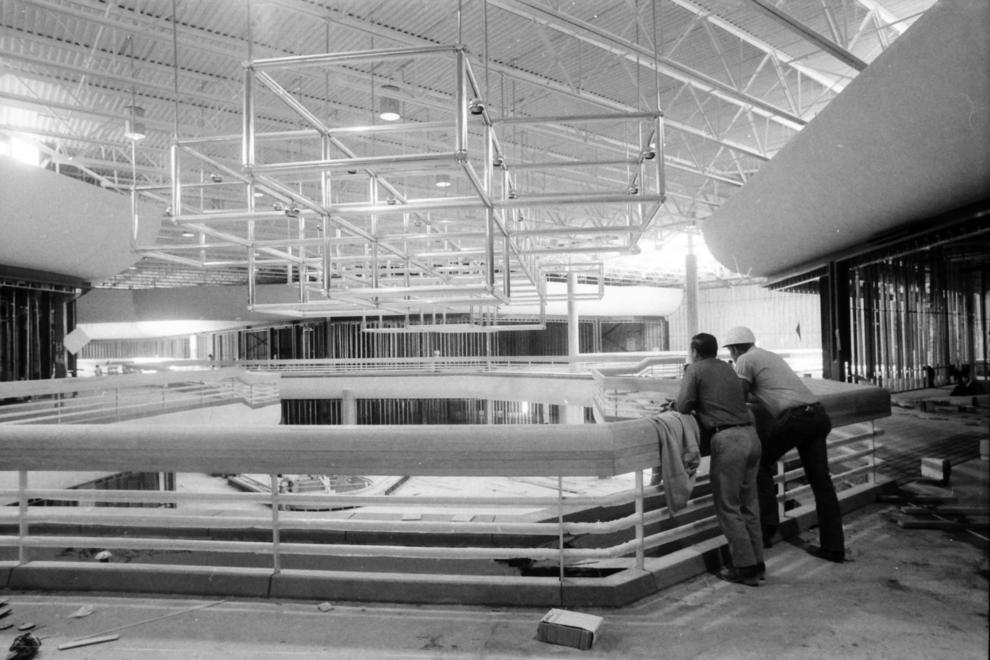 Woodland Hills Mall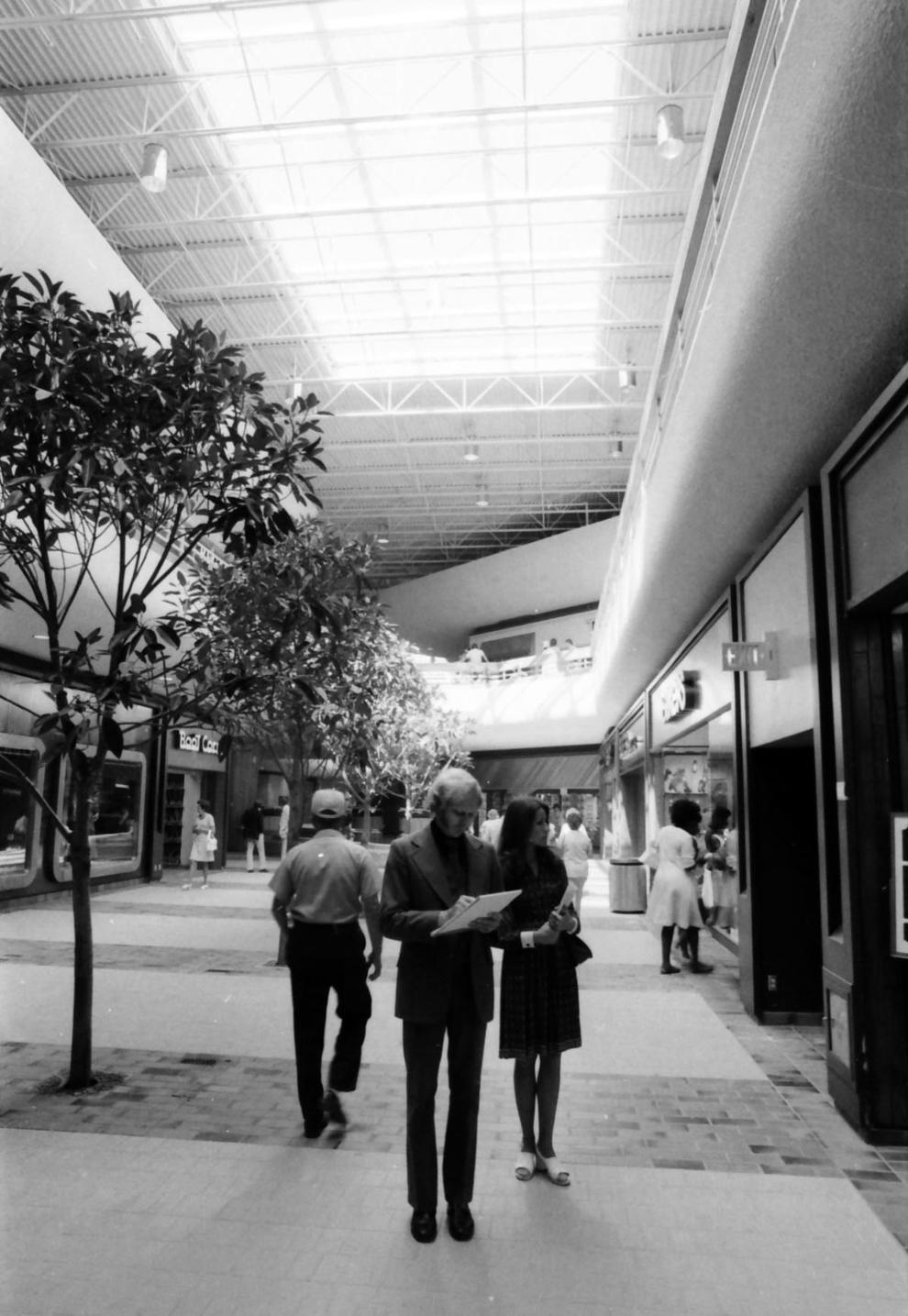 Woodland Hills Mall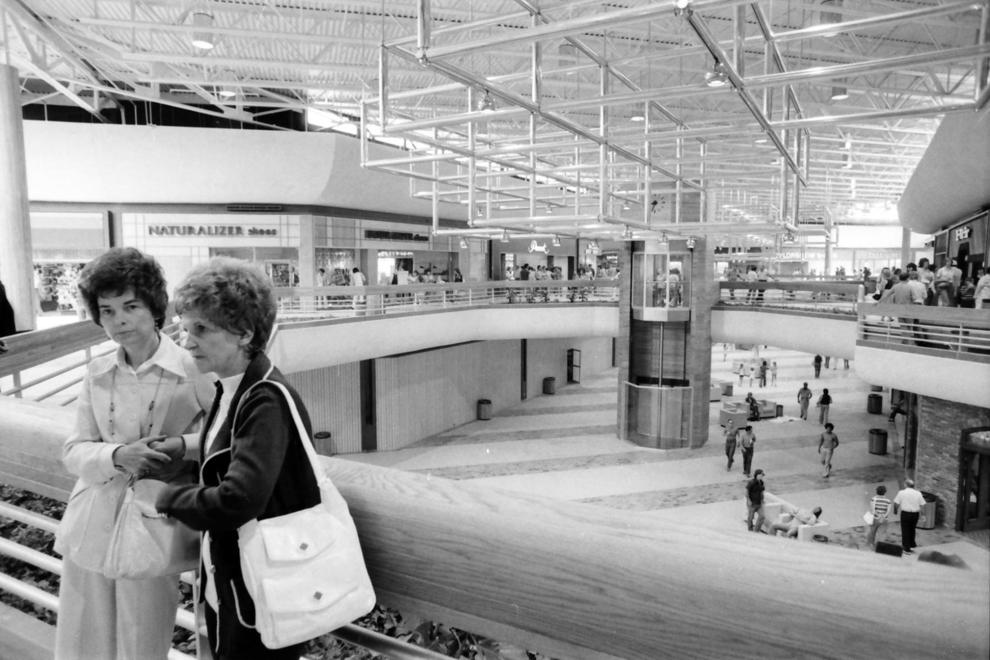 Woodland Hills Mall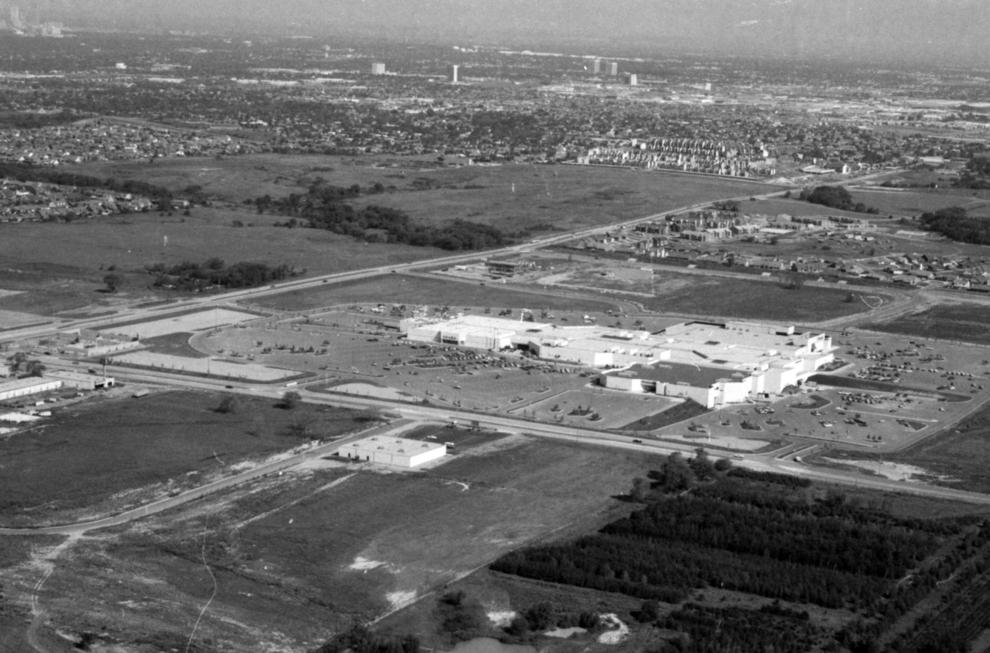 Woodland Hills Mall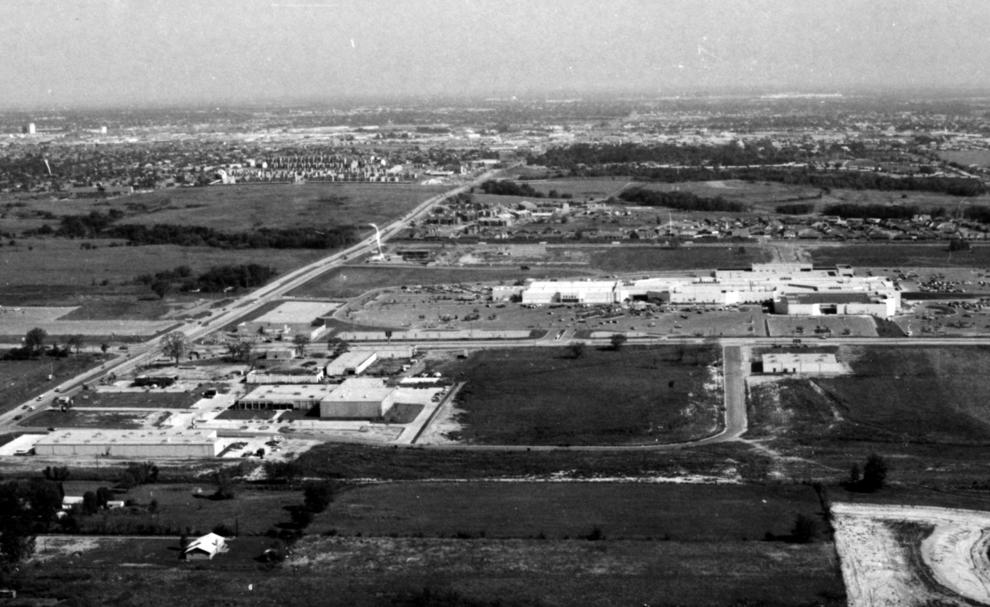 Woodland Hills Mall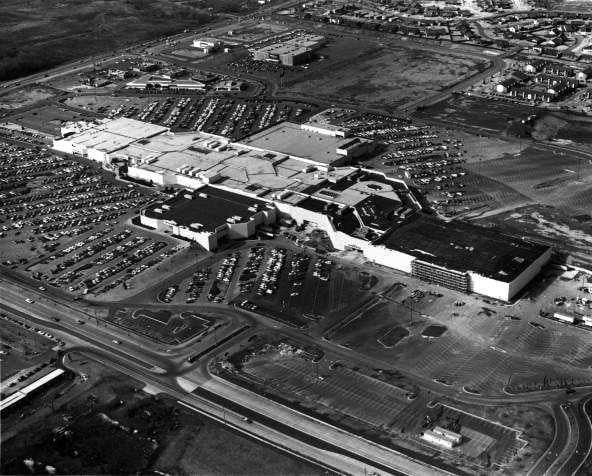 Woodland Hills Mall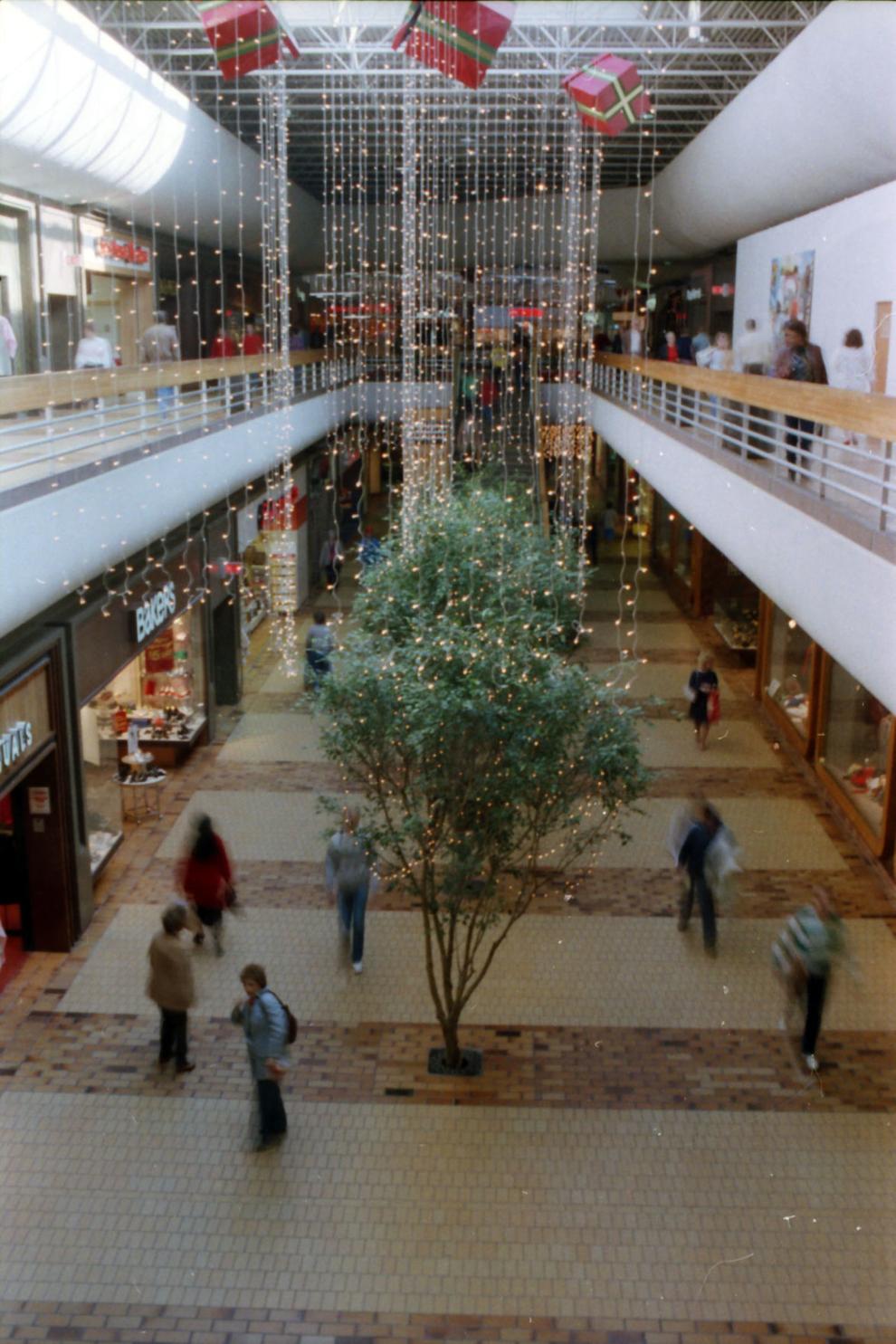 Woodland Hills Mall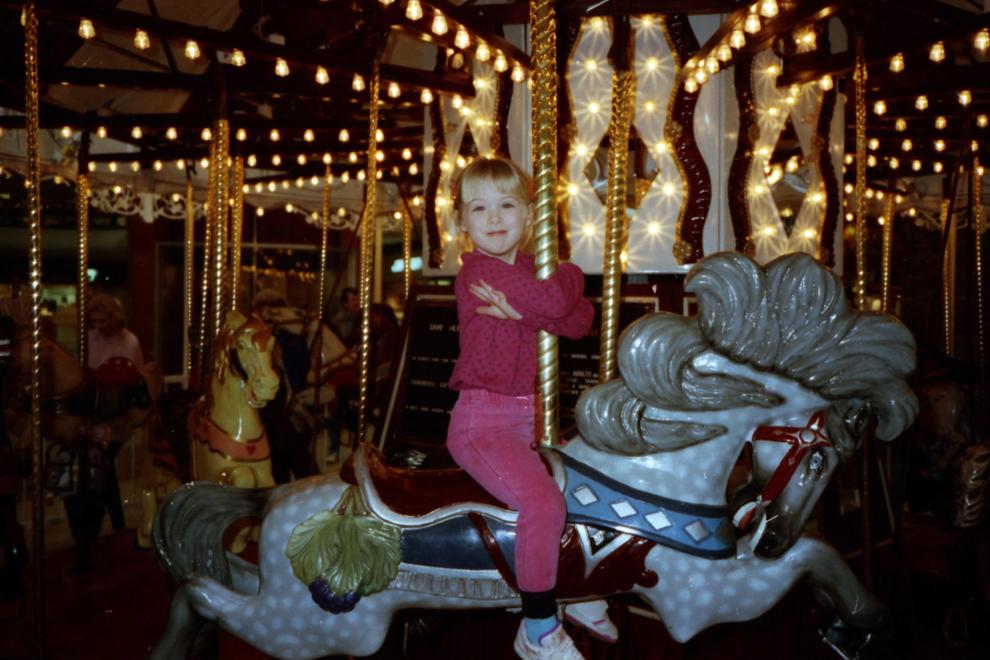 Woodland Hills Mall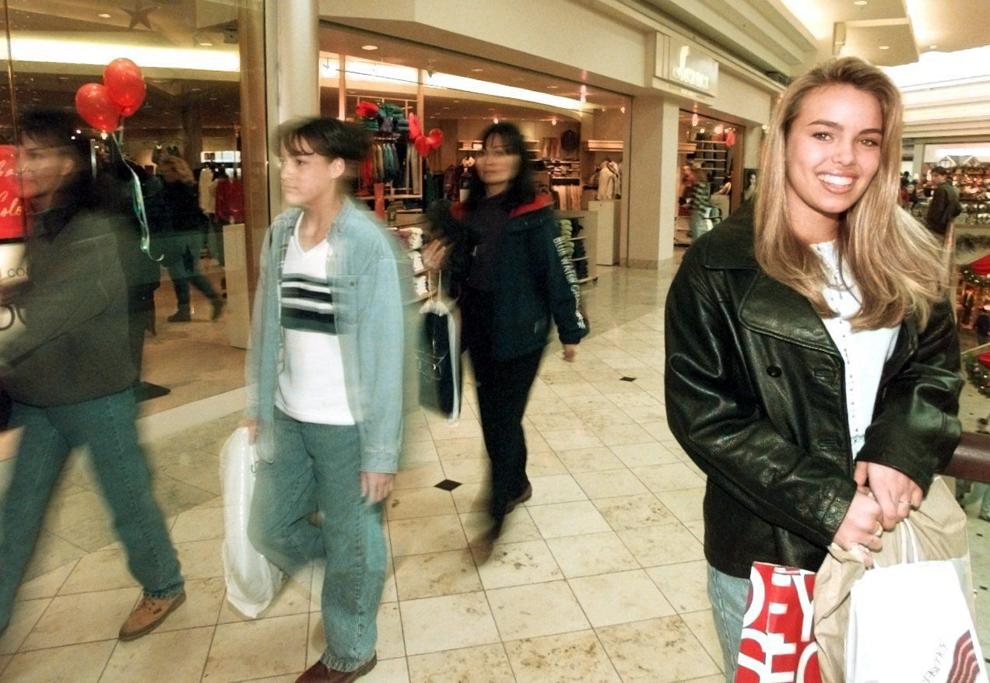 Woodland Hills Mall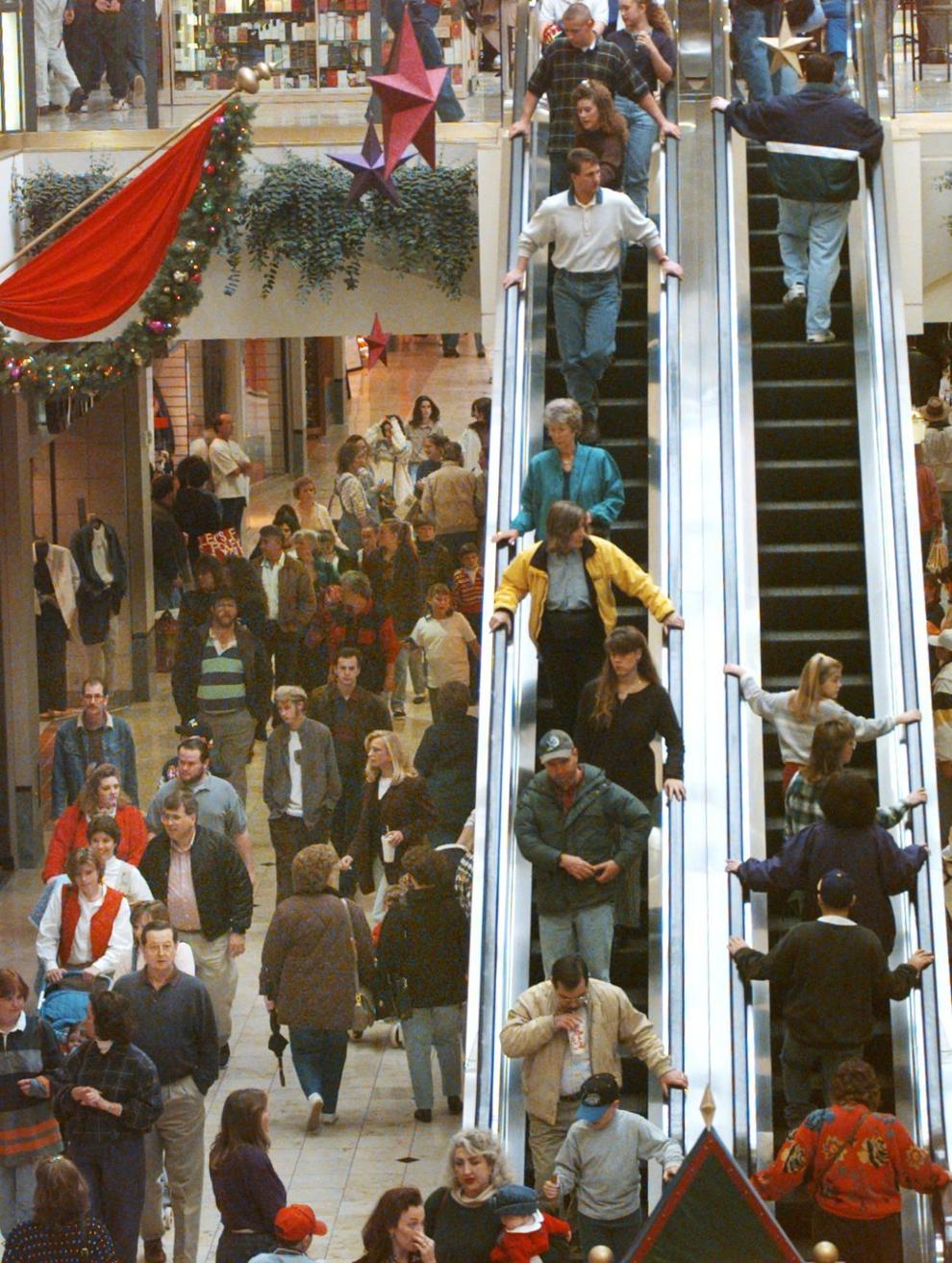 Woodland Hills Mall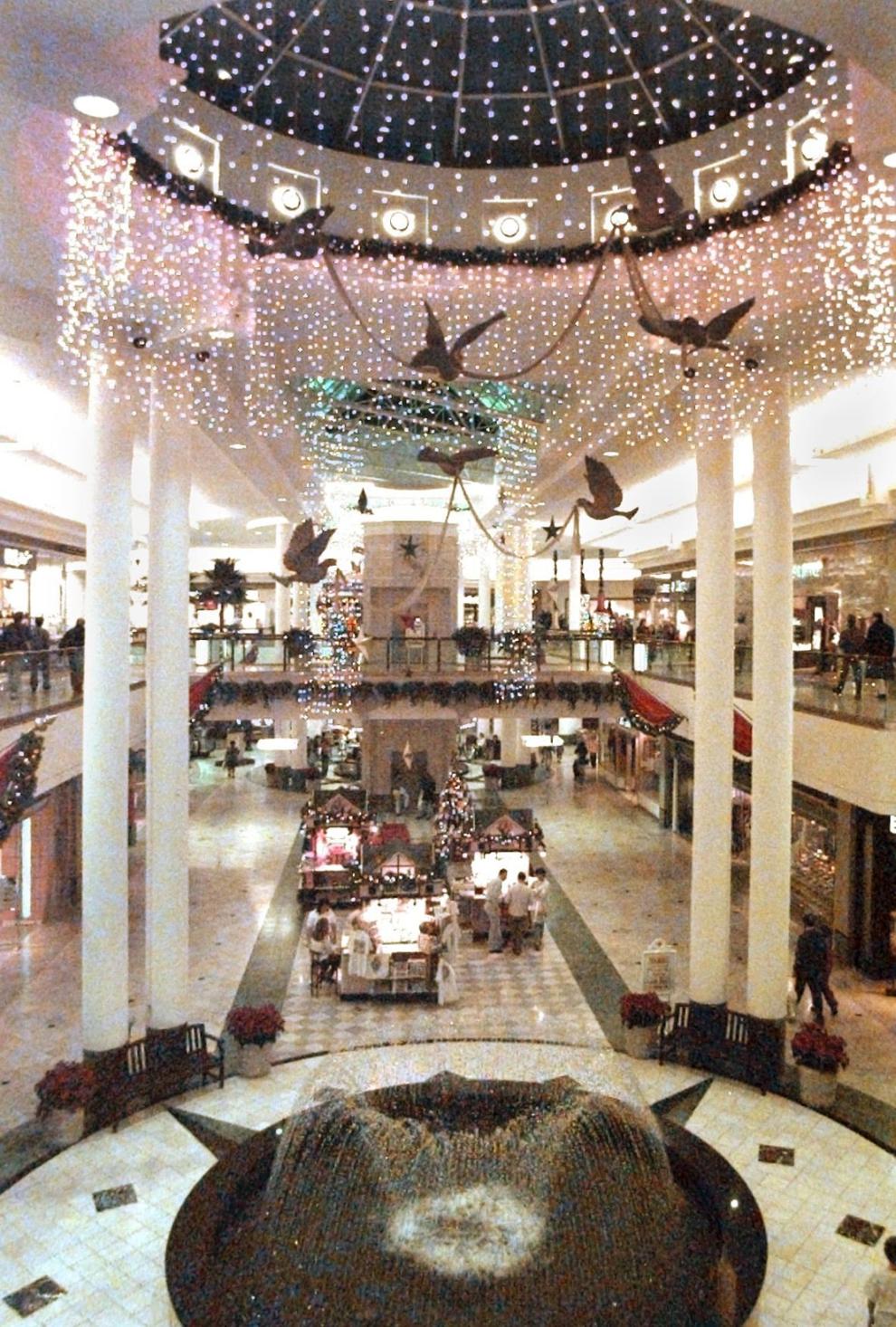 Woodland Hills Mall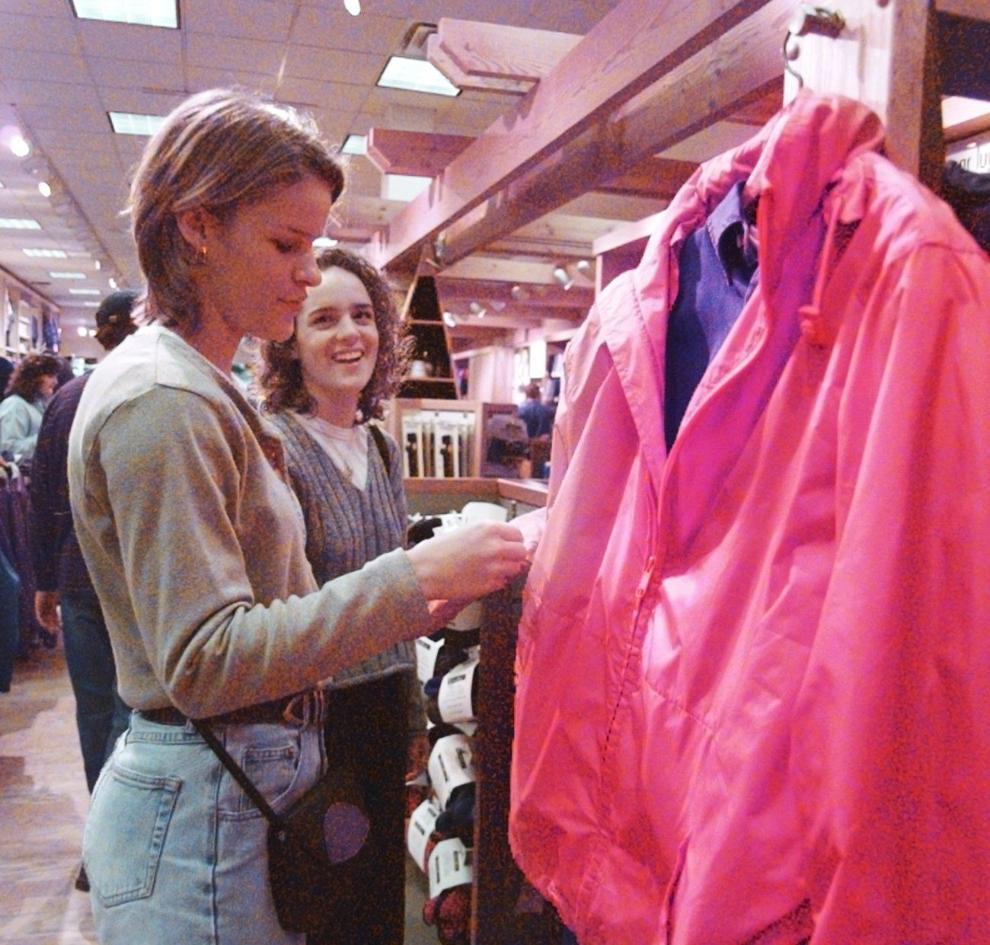 Woodland Hills Mall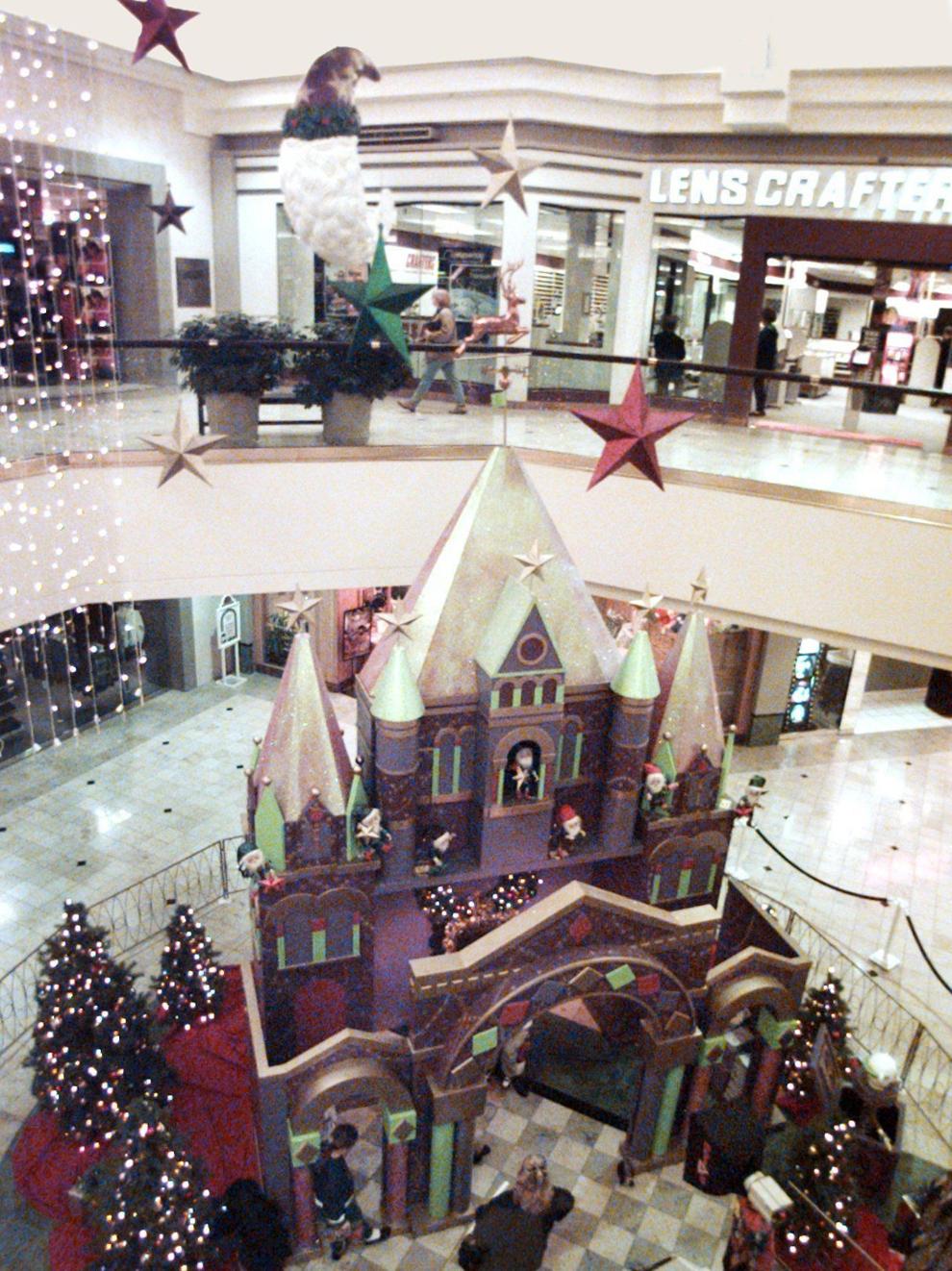 Woodland Hills Mall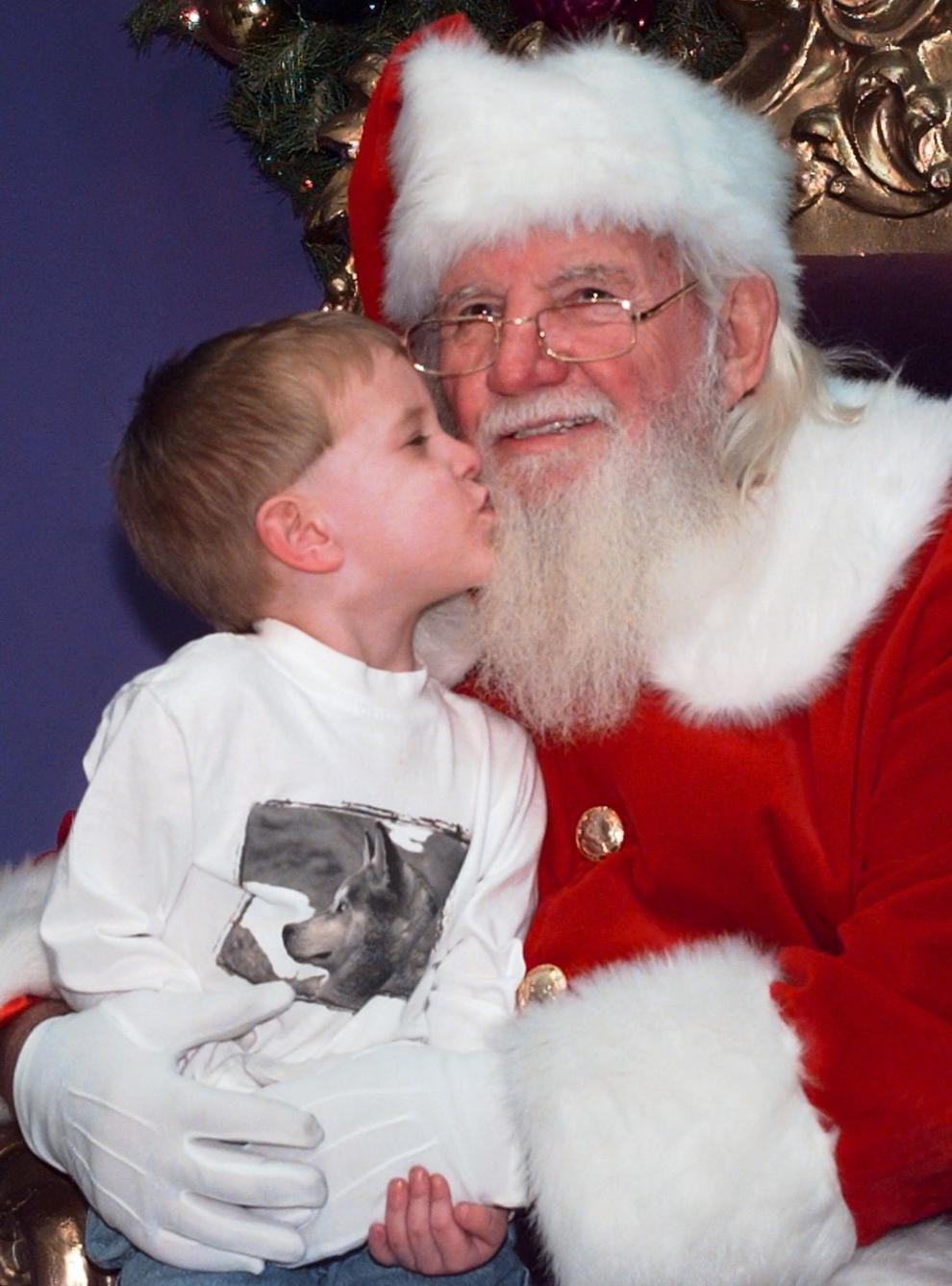 Woodland Hills Mall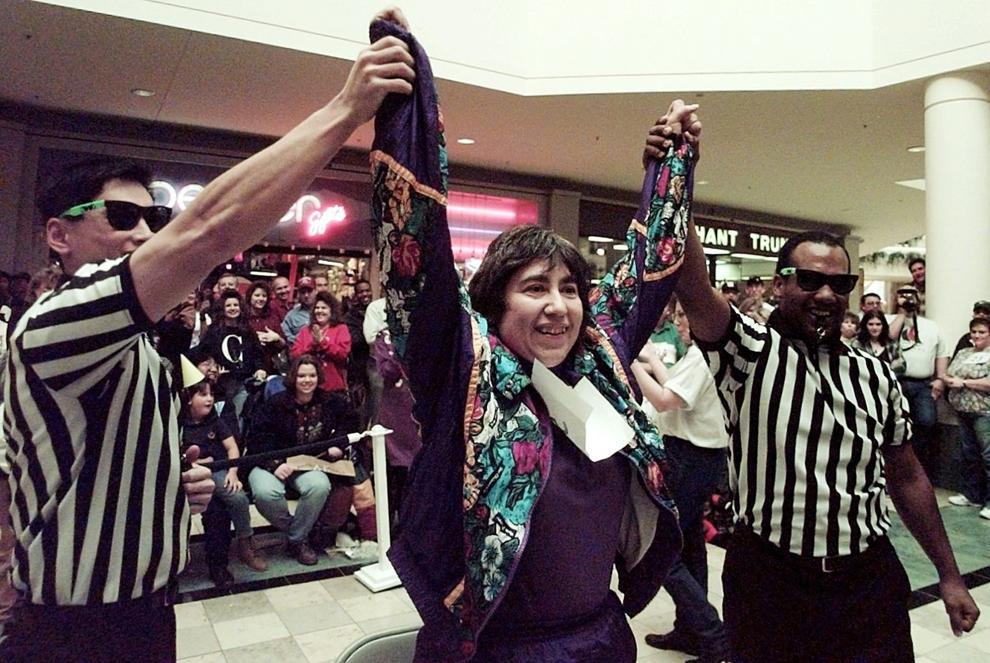 Woodland Hills Mall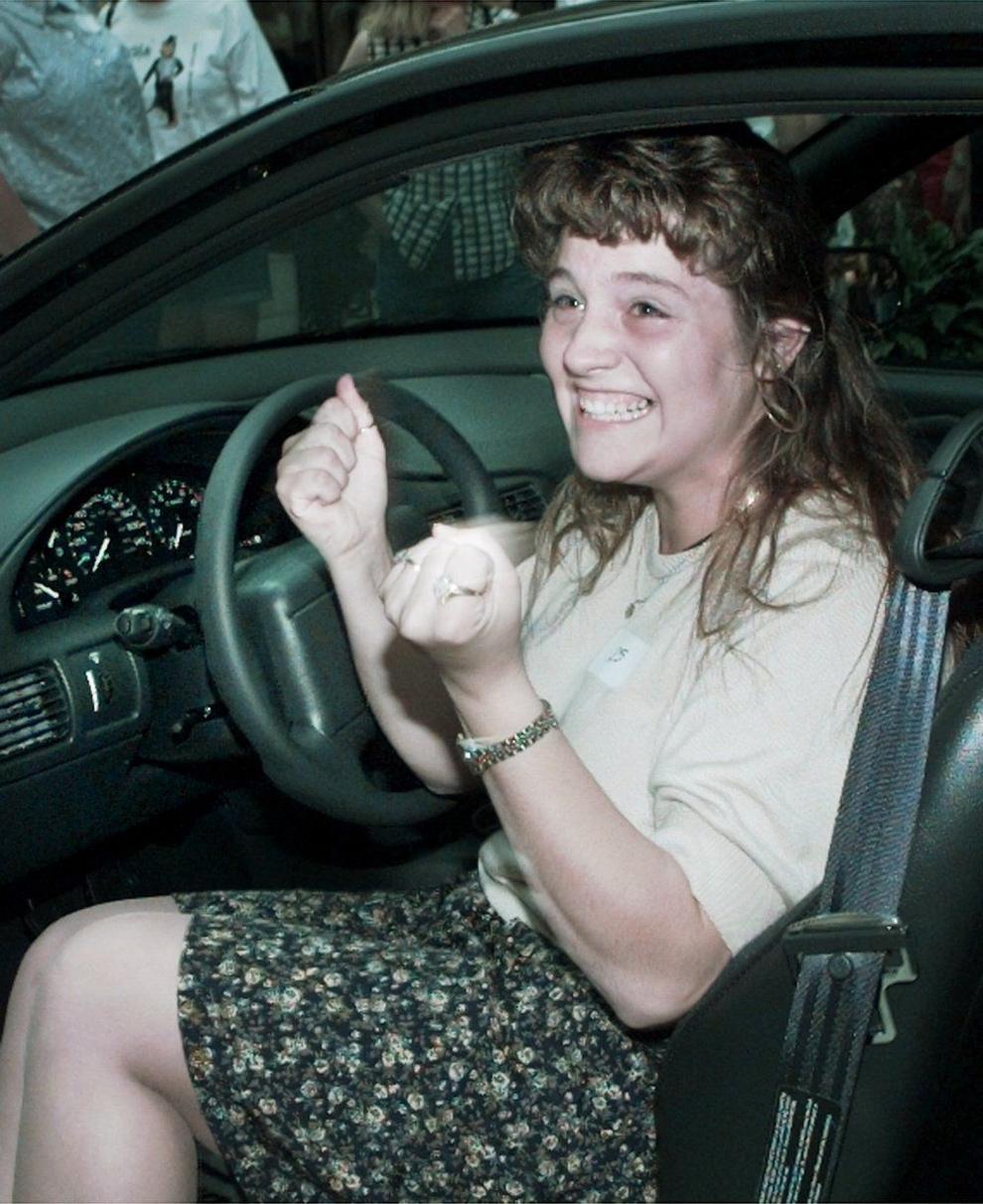 Woodland Hills Mall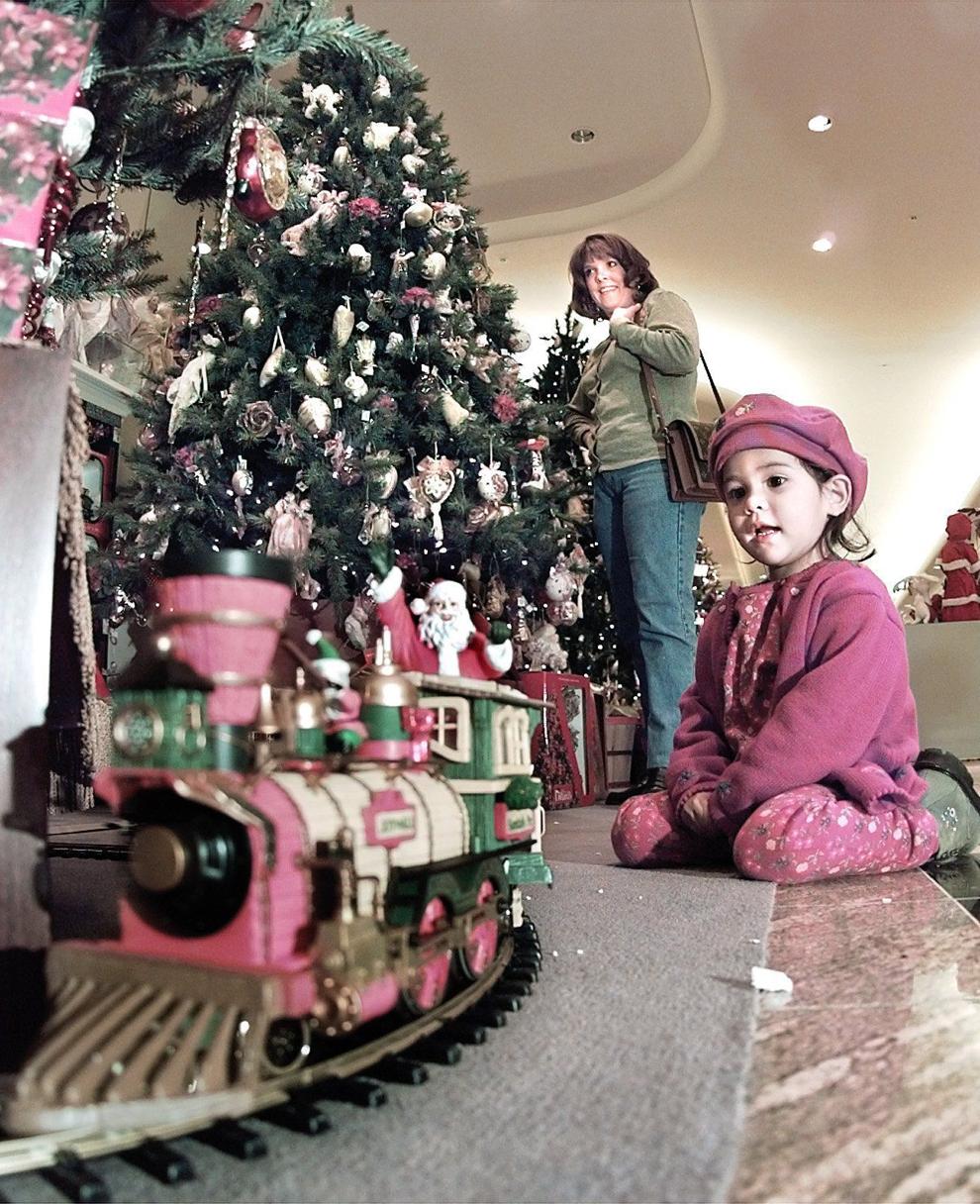 Woodland Hills Mall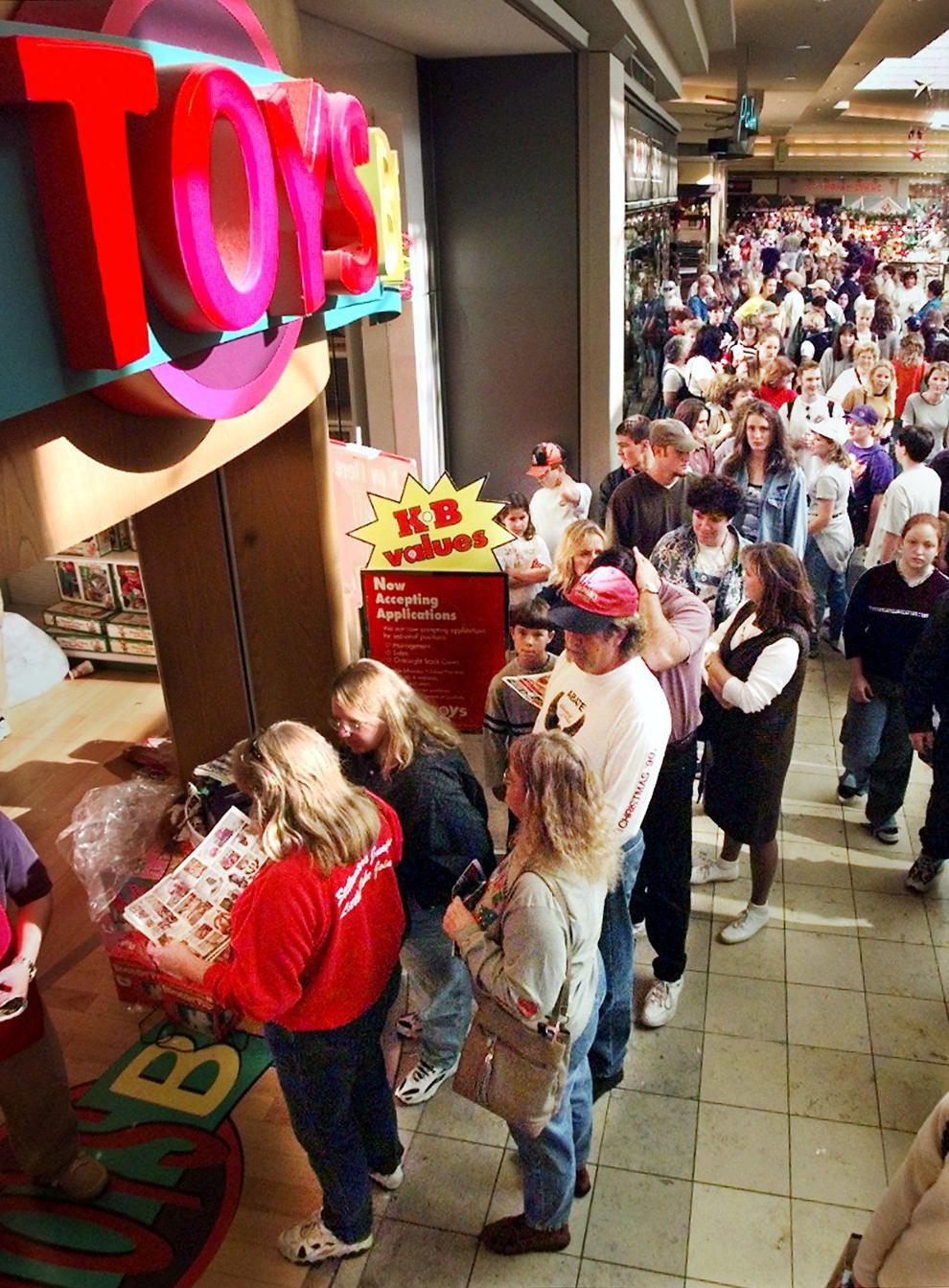 Woodland Hills Mall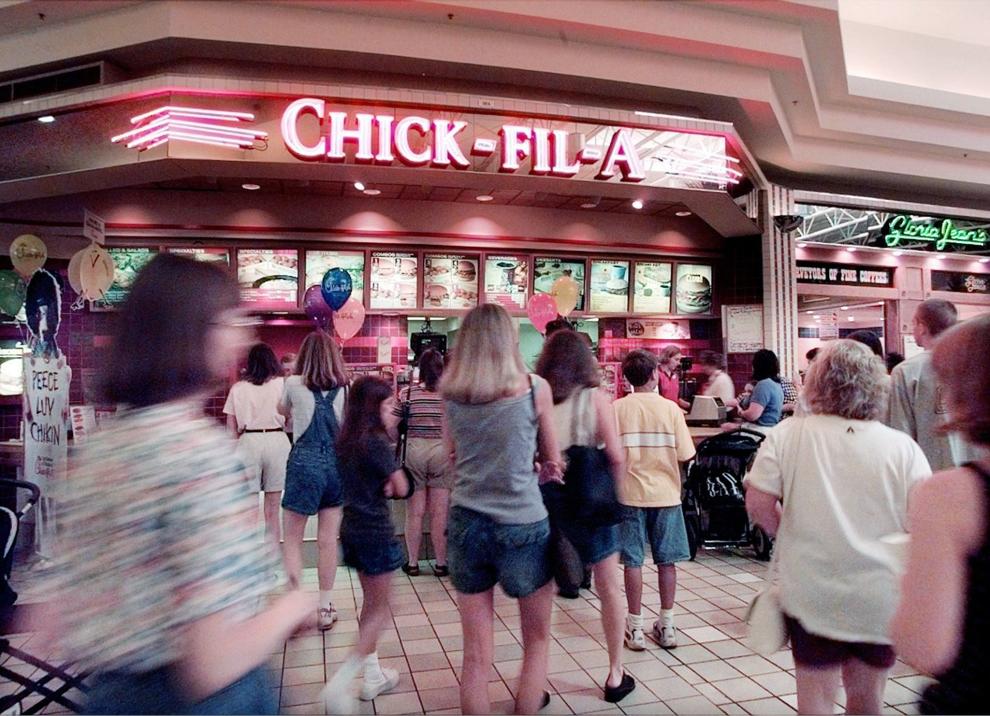 Woodland Hills Mall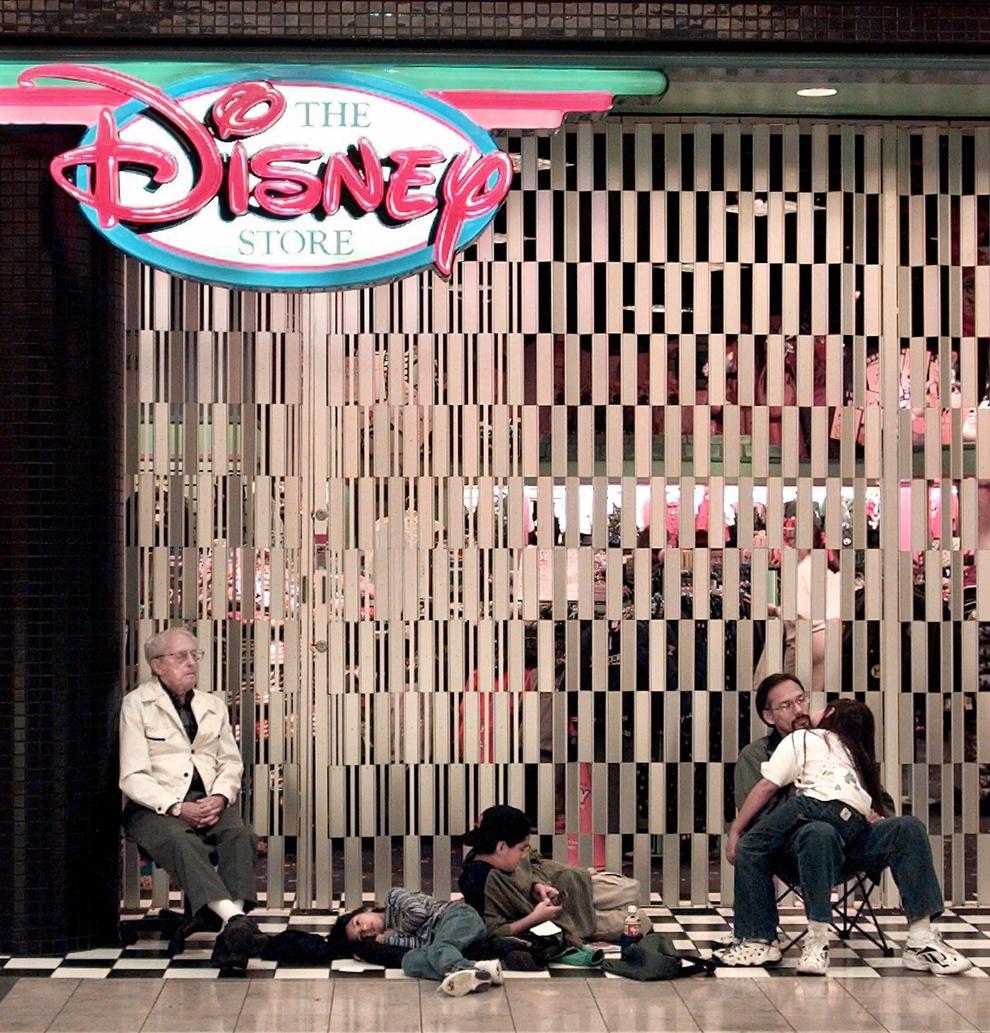 Woodland Hills Mall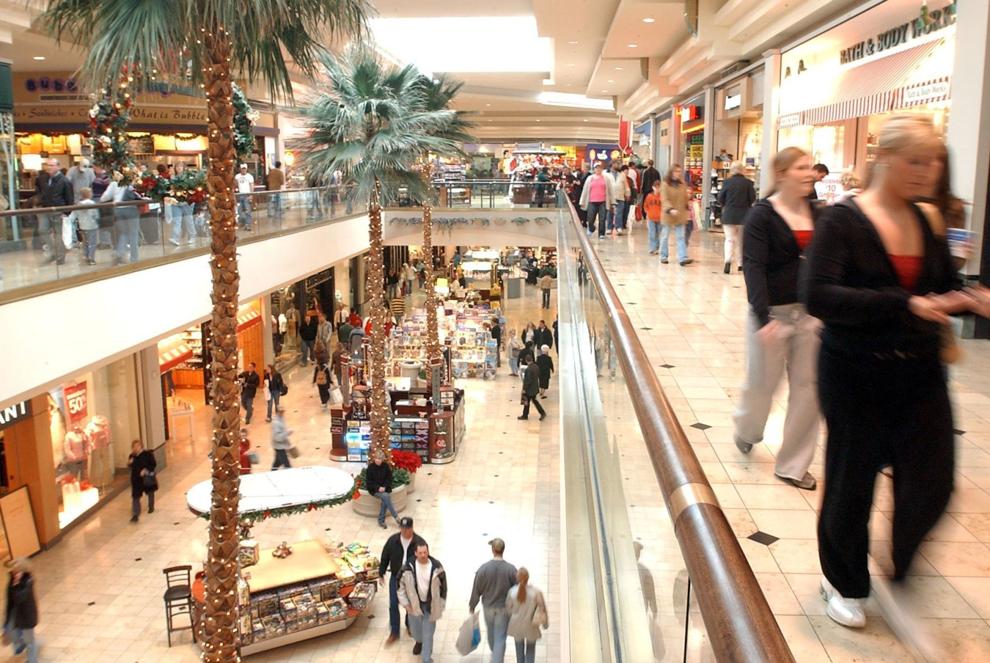 Woodland Hills Mall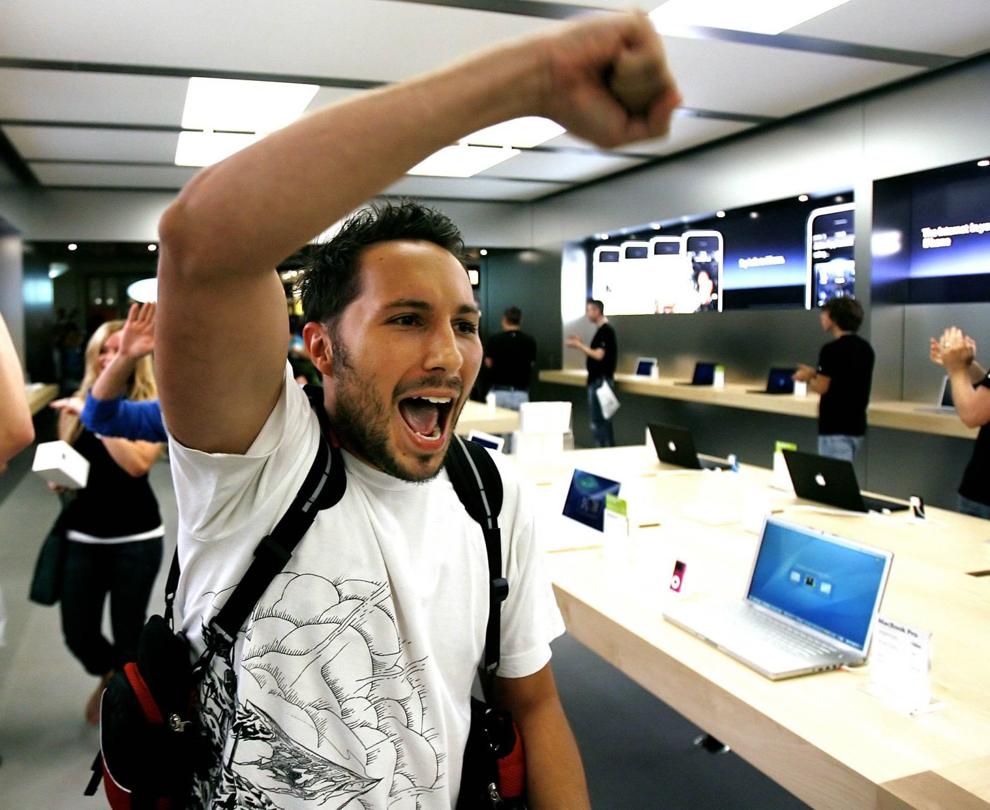 Woodland Hills Mall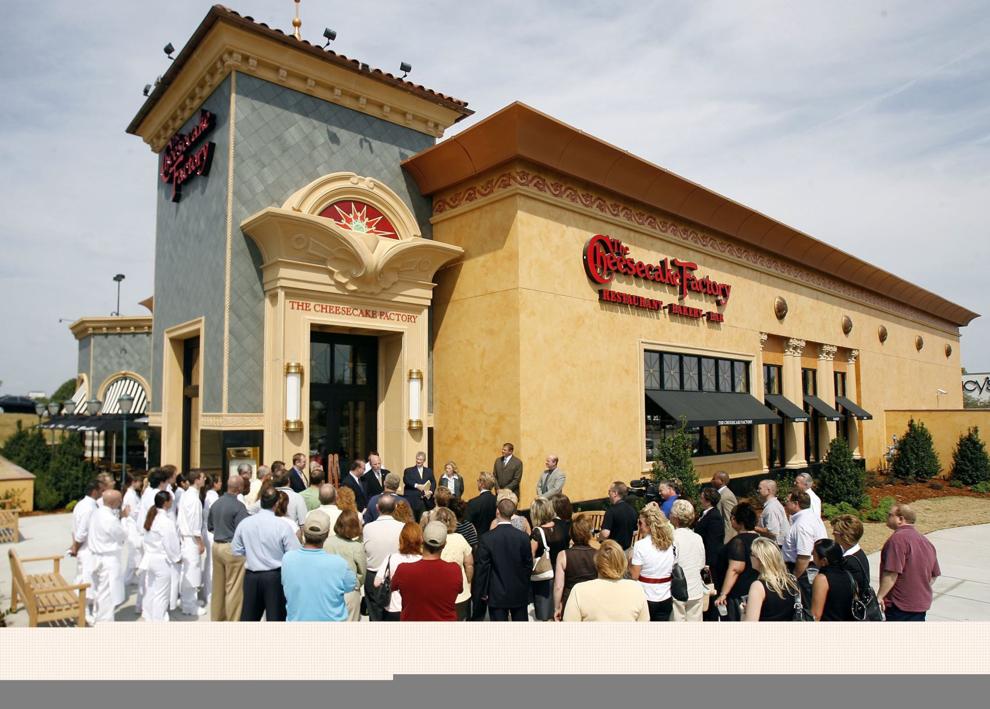 Woodland Hills Mall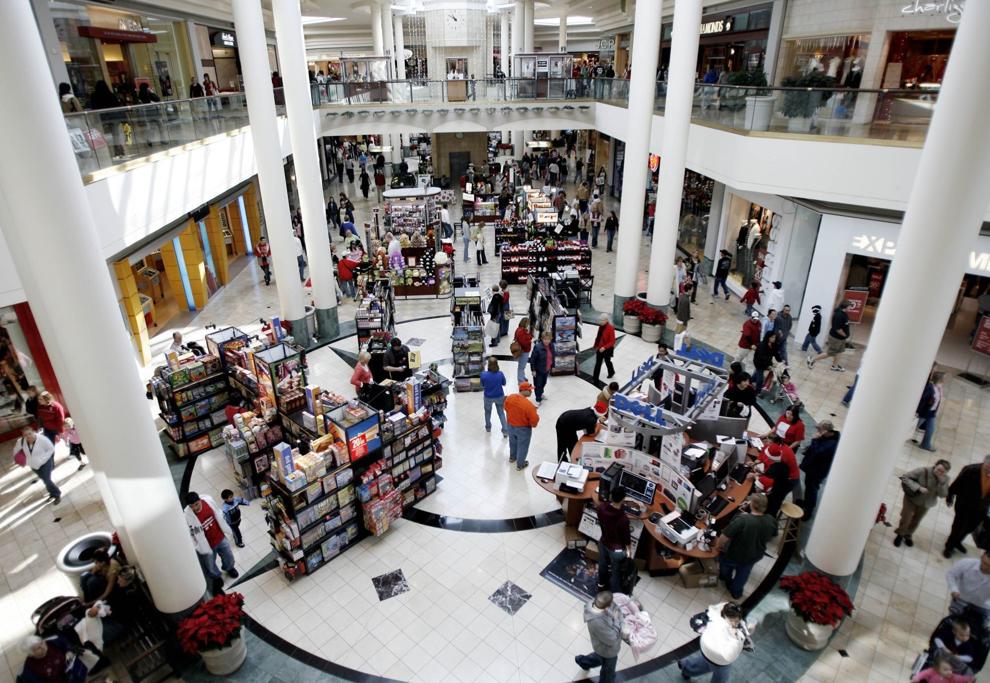 Woodland Hills Mall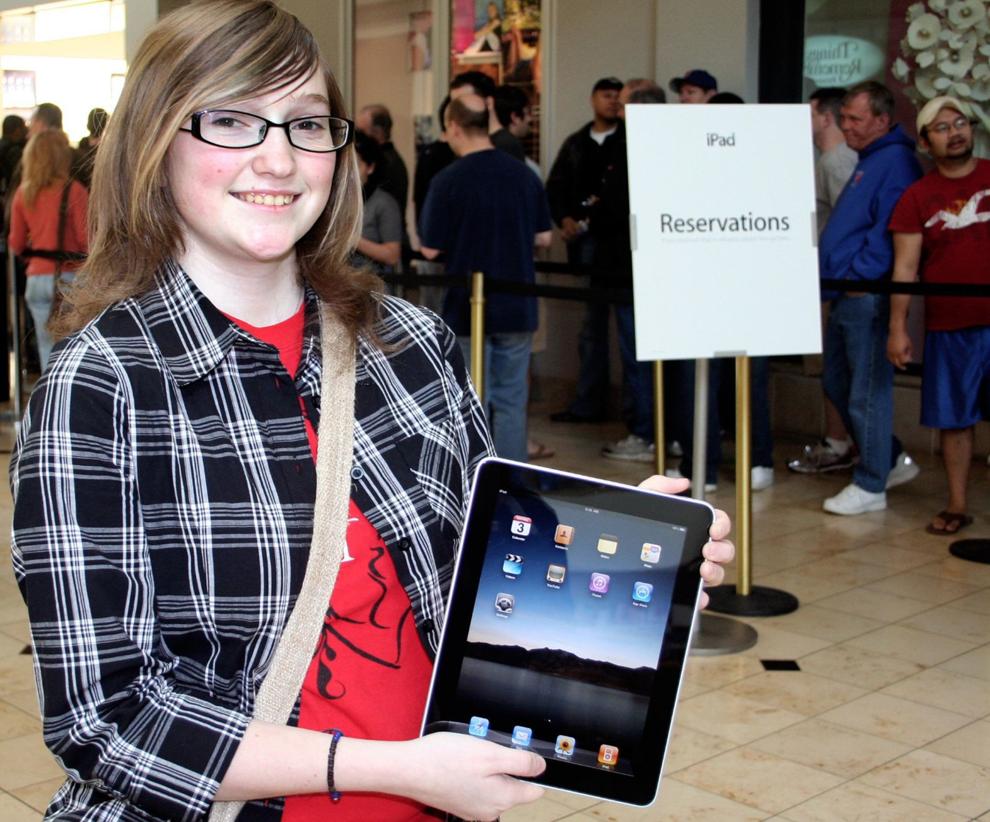 Woodland Hills Mall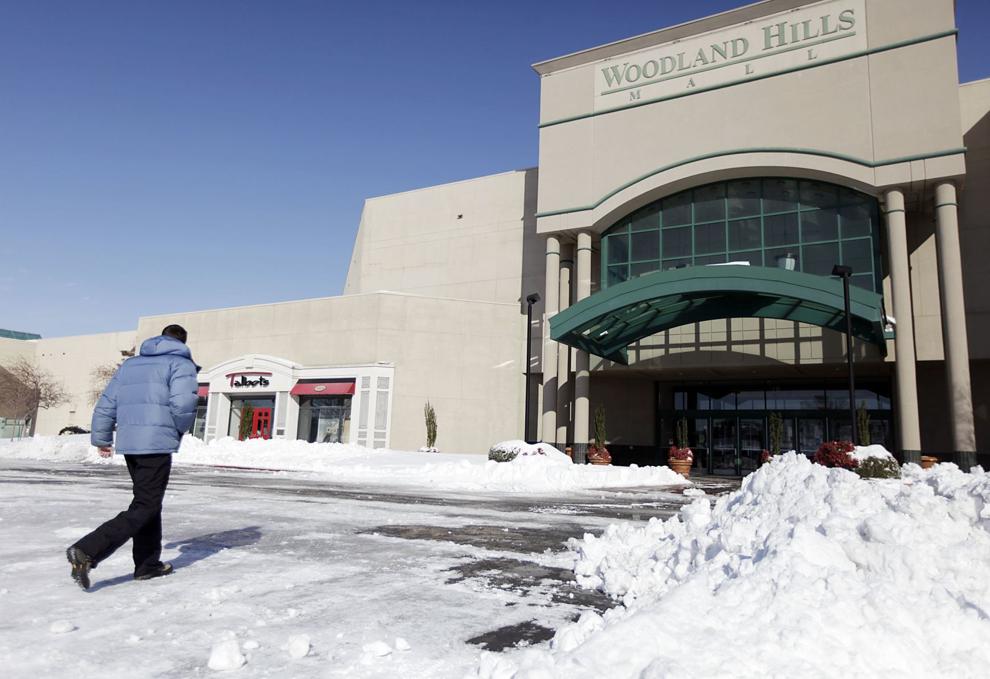 Woodland Hills Mall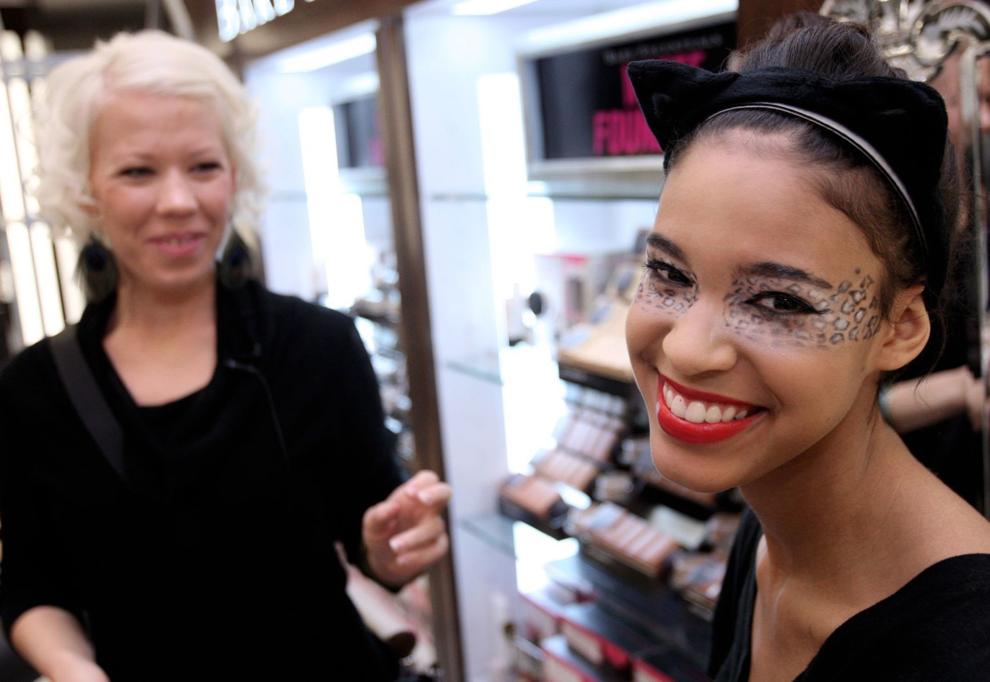 Woodland Hills Mall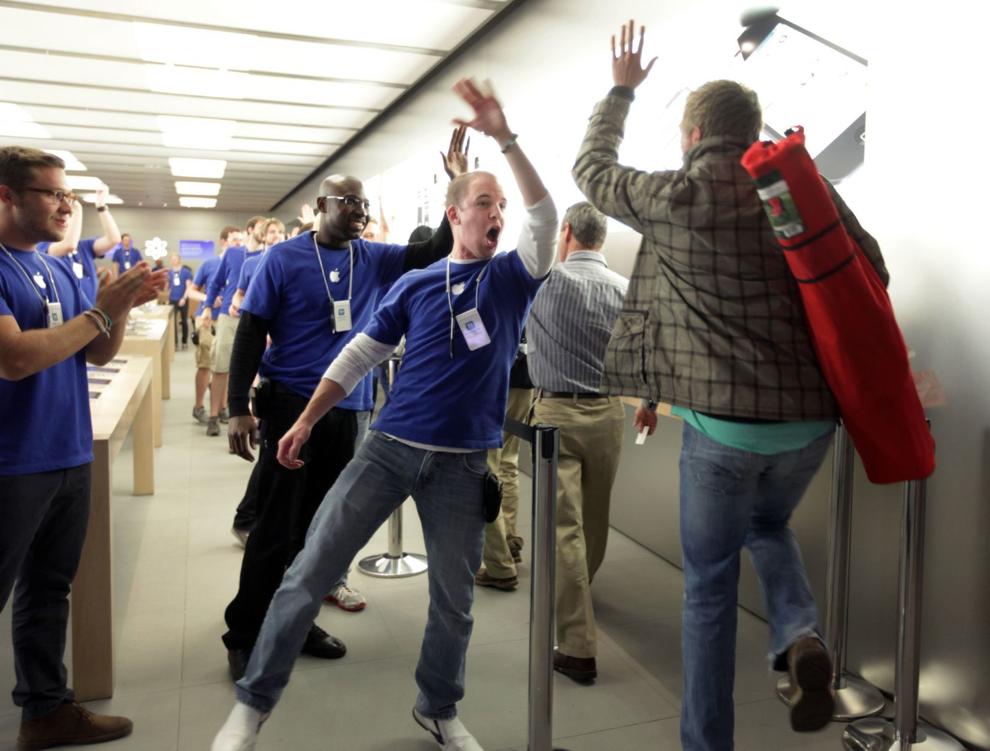 Woodland Hills Mall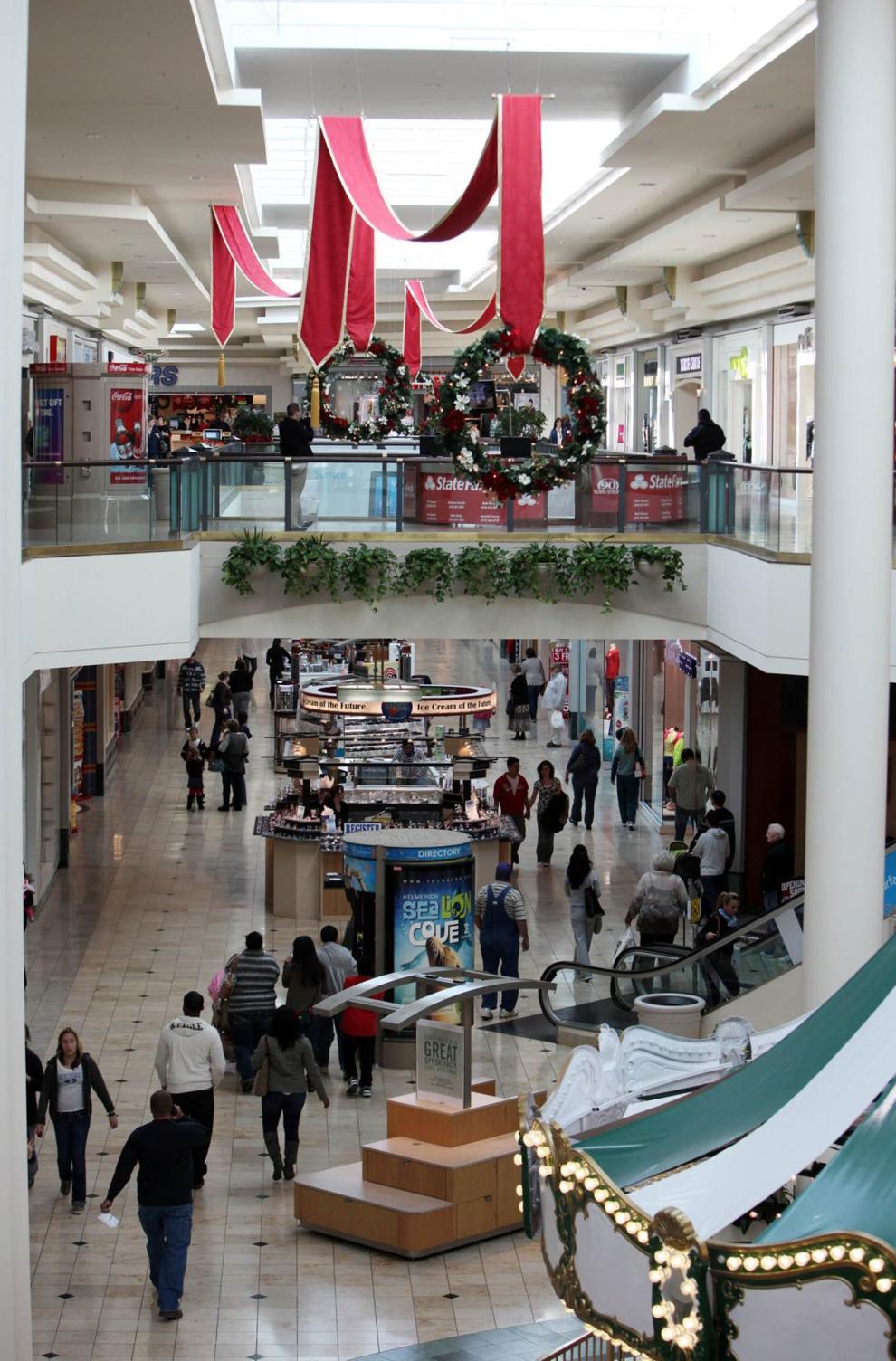 Woodland Hills Mall
Woodland Hills Mall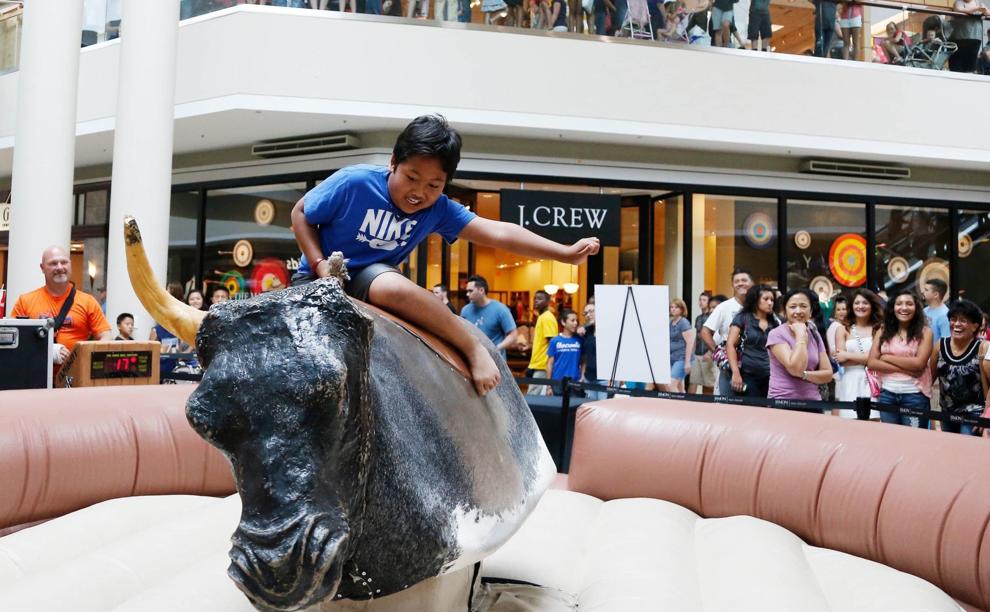 Woodland Hills Mall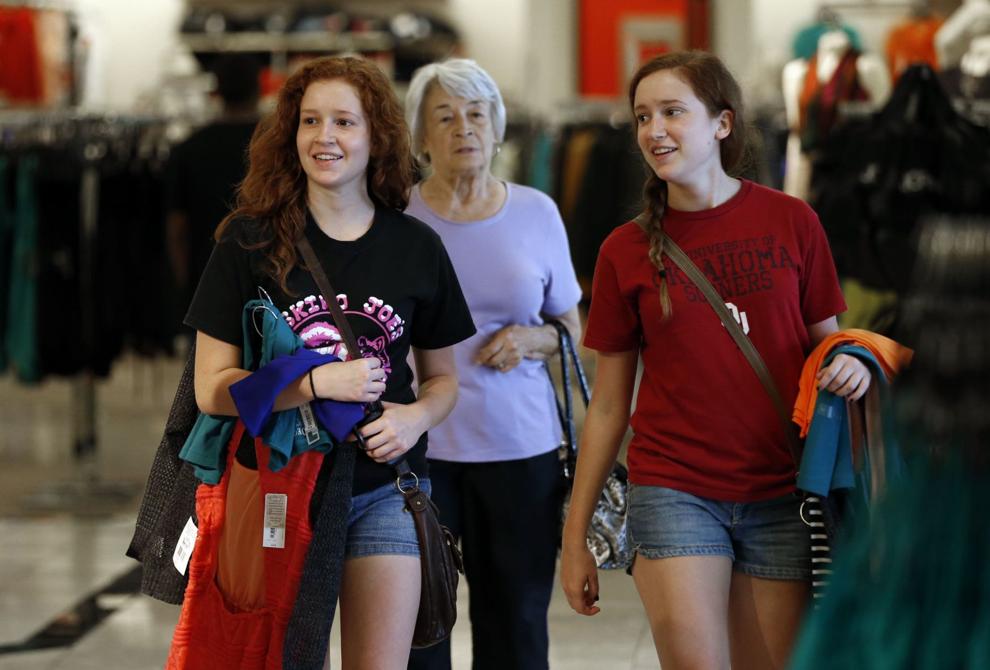 Woodland Hills Mall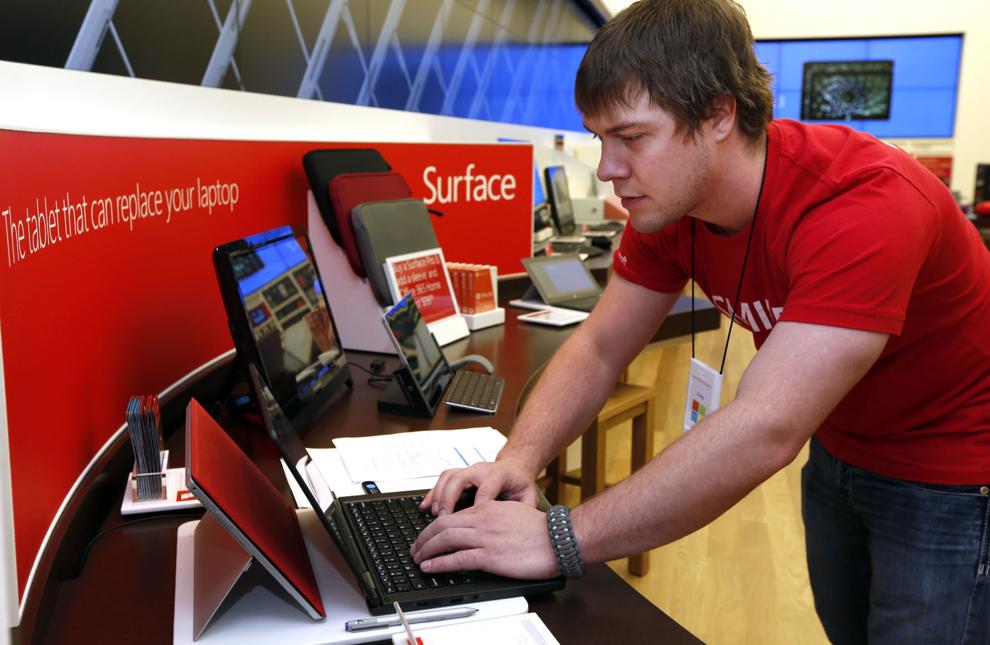 Woodland Hills Mall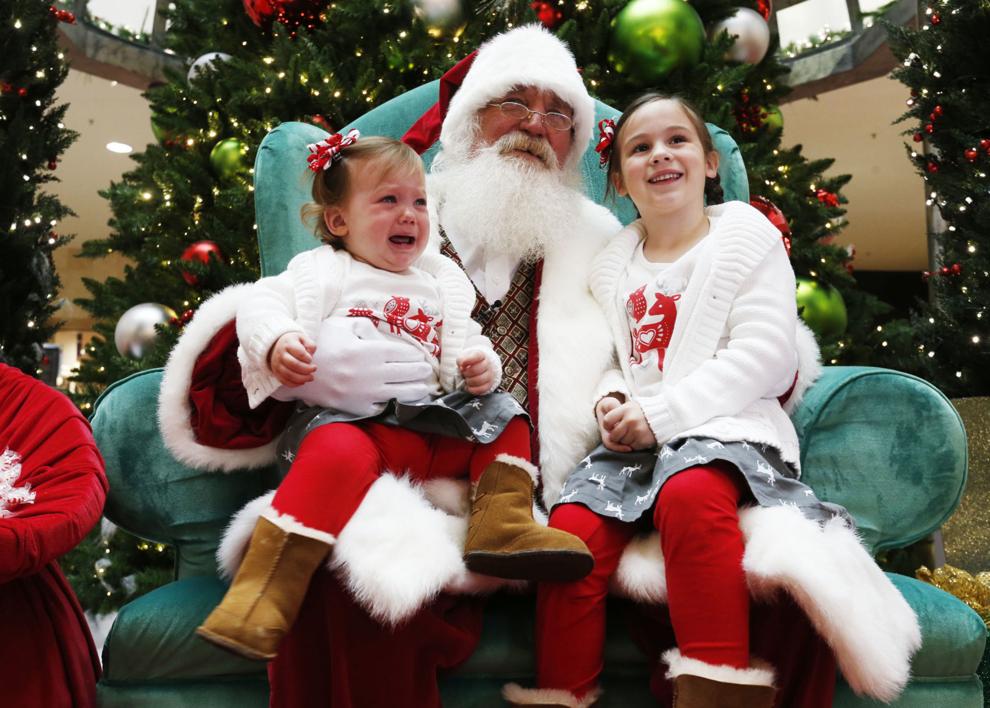 Check out our latest digital-only offer and subscribe now
From March 2016: A present-day look inside the old Southroads Mall
HIDE VERTICAL GALLERY ASSET TITLES