Thanksgiving is fast approaching, and it's likely that more people will be looking to local restaurants to fill the holiday table.
The Tulsa World is creating a list of restaurants that will be offering meal specials for Thanksgiving, whether it be dine-in meals or takeaway options.
Restaurants should submit their information — including hours, ordering deadlines and prices — to james.watts@tulsaworld.com. Please include the word "Thanksgiving" in the subject line.
Boston Deli
Boston Deli is offering an extensive menu of precooked items to fill a Thanksgiving table, from various turkey preparations with all the trimmings, to pork, beef and seafood entrees, side dishes and desserts. Orders must be placed by 5 p.m. Nov. 20 and will be available for pickup Nov. 25. Order early to ensure availability.
Café Yum
6568 E. 51st St., The Farm Shopping Center
Cafe Yum will offer individual plates of Thanksgiving dinners for takeaway, featuring portions of roasted turkey and other traditional accoutrements.
Cox Business Convention Center
Chef Devin Levine and his team have prepared a series of take-home Thanksgiving dinners capable of feeding parties large and small. Complete meal packages, able to serve 12 to 14 guests, range from $225 to $285. Pork and beef entree options and additional sides and desserts are available. Order must be placed by Nov. 18 and can be picked up at the center Nov. 24-25.
Fleming's Prime Steakhouse & Wine Bar
Fleming's will be serving its full menu on Thanksgiving, as well as a special three-course menu with choice of herb-roasted turkey breast ($49), petit filet mignon ($64) or bone-in prime rib ($74).
Prospect Local Bar & Kitchen
Hotel Indigo, 121 S. Elgin Ave.
Prospect Local Bar & Kitchen is offering a three-course Thanksgiving dinner, starting with a Caesar salad or roasted butternut squash soup, a choice of oven-roasted turkey or honey-baked ham with all the trimmings, and pumpkin cheesecake or bourbon pecan pie for dessert. Cost is $28 adults, $14 for children. For those wanting takeaway, the same meal is available at $30 per person, for a minimum of four people. Orders for takeaway must be placed by Nov. 20, with pickup between 4-7 p.m. Nov. 25.
Reasor's
Reasor's offers a range of ready-made holiday meals to suit whatever size party with a turkey breast dinner, turkey dinner, spiral glazed ham dinner, prime rib dinner and the Reasor's feast (serves 12-16), sides and desserts, $29.99 to $249.99. At least 24 hours notice required.
Justin Thompson Restaurant Group
Expert chefs at JTR Group, which includes PRHYME Steakhouse, Juniper, Farrell Bread and Justin Thompson Catering, will be creating delicious prepared holiday meals made-to-order for any size gathering. Order everything from shrimp cocktail to Justin's Favorite Chocolate Pie. All orders must be placed by Sunday, Nov. 22 and can be done at tulsacatering.com/holiday-dinners.
---
What the Ale: Beer of the Week, Prairie Brewpub's Skittles' Sour
Treat yourself at Tulsa's top bakeries
Treat yourself at Tulsa's top bakeries
ANTOINETTE BAKING CO.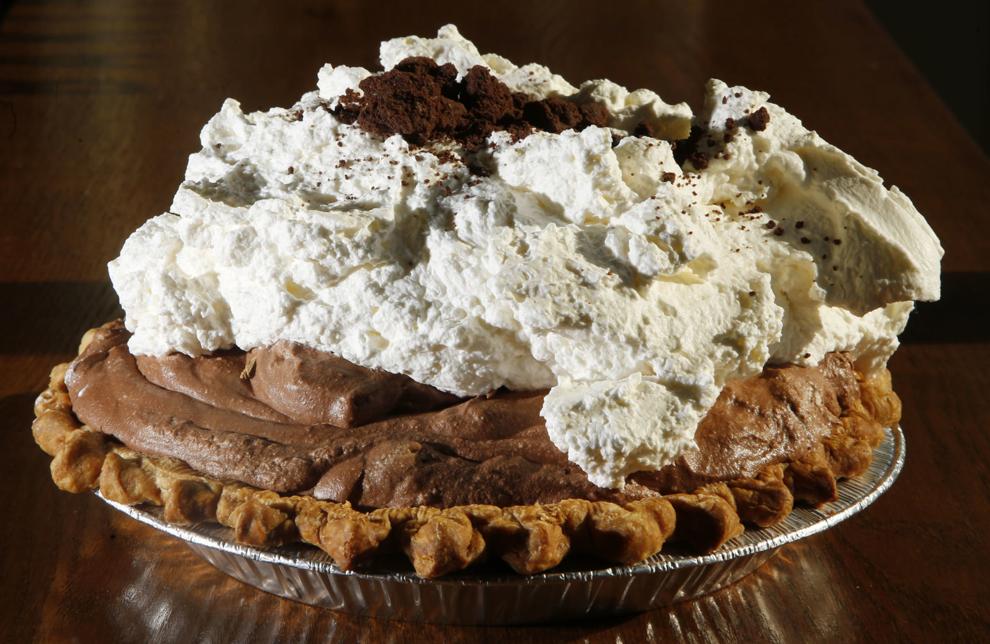 BIG BABY ROLLS & DONUTS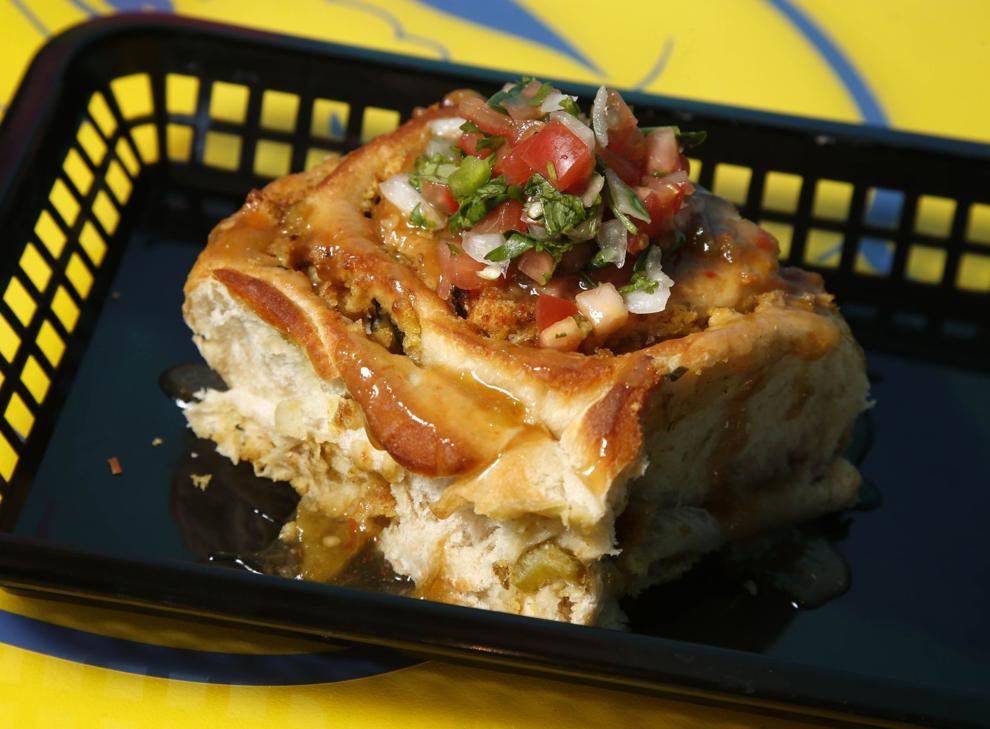 BLUE MOON CAFE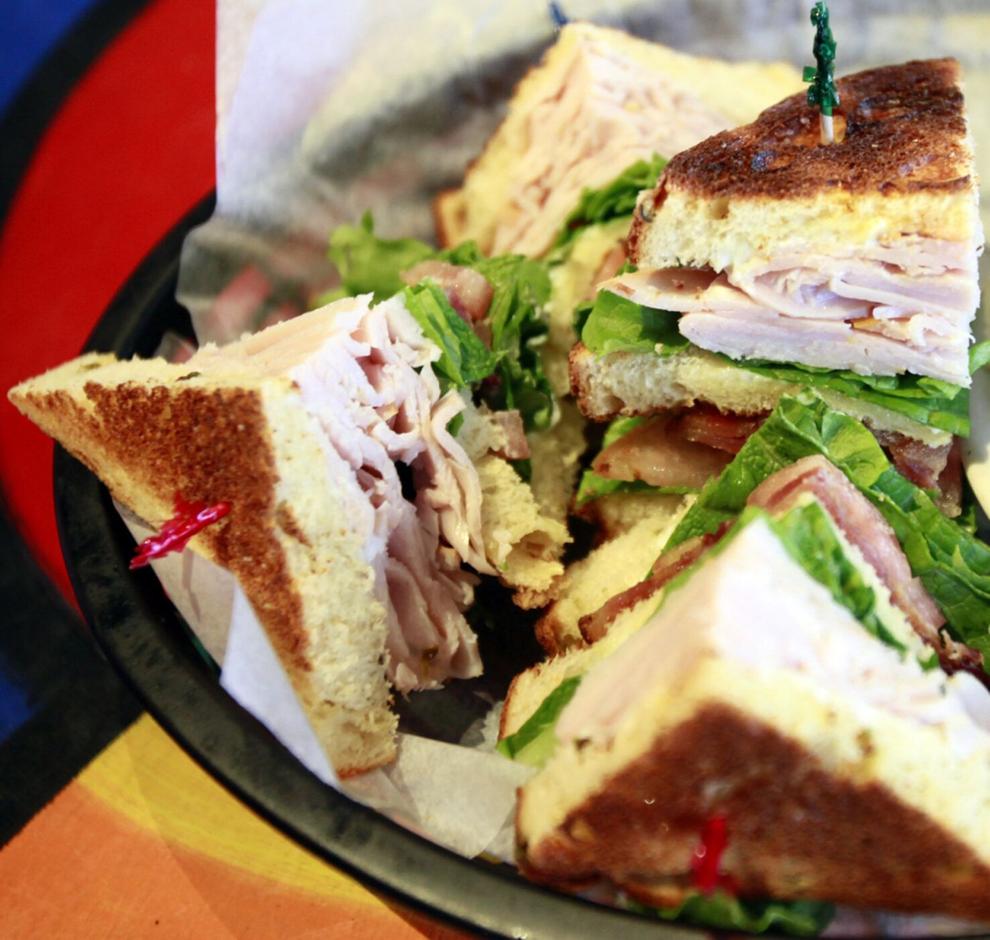 CHERRY STREET KITCHEN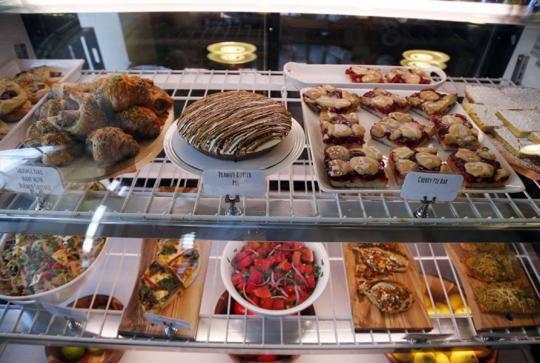 ESPERANCE BAKERY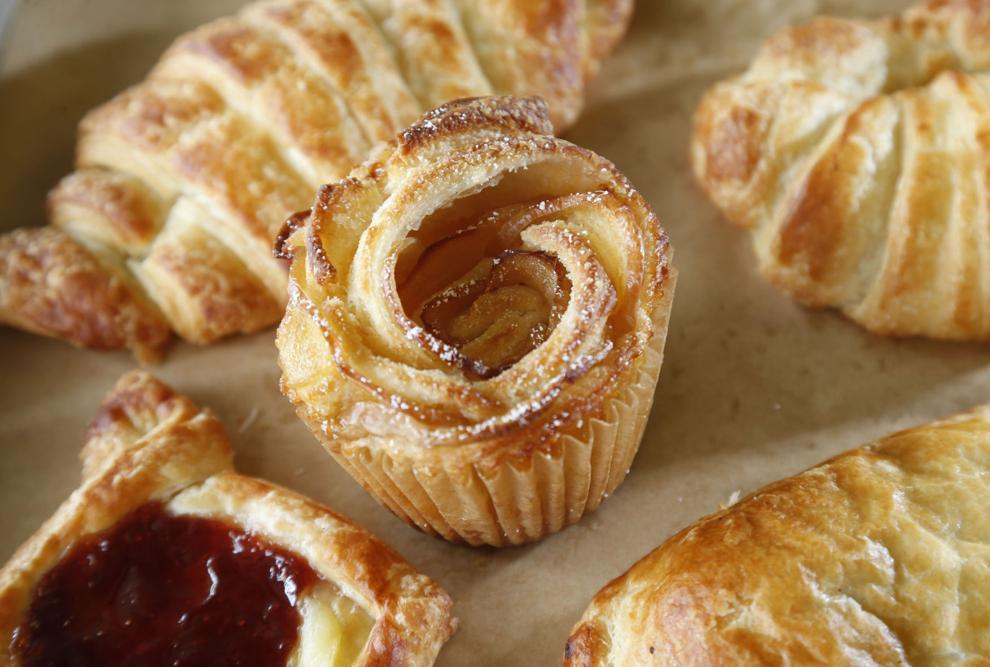 FARRELL FAMILY BREAD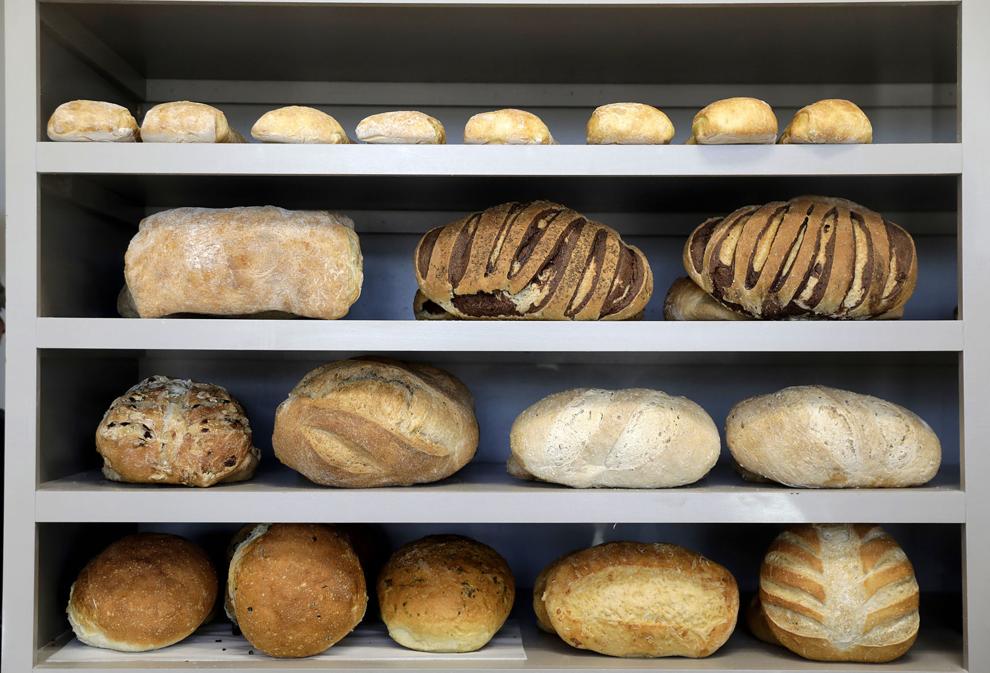 FRONT PORCH BAKERY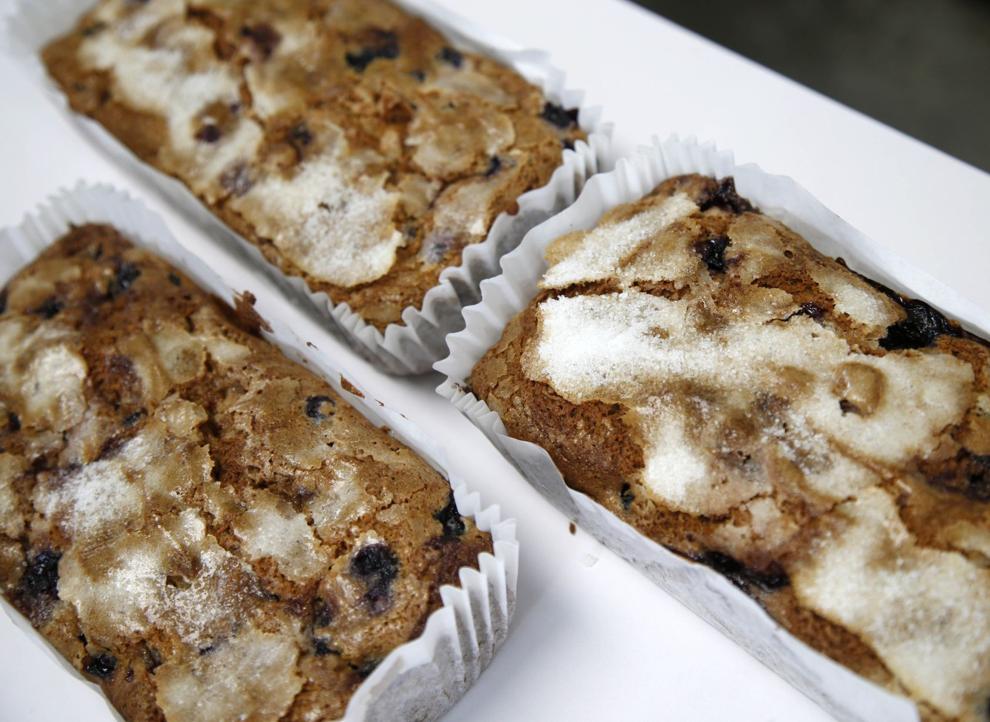 LAURANNAE BAKING CO.
LE LOUVRE FRENCH CAFE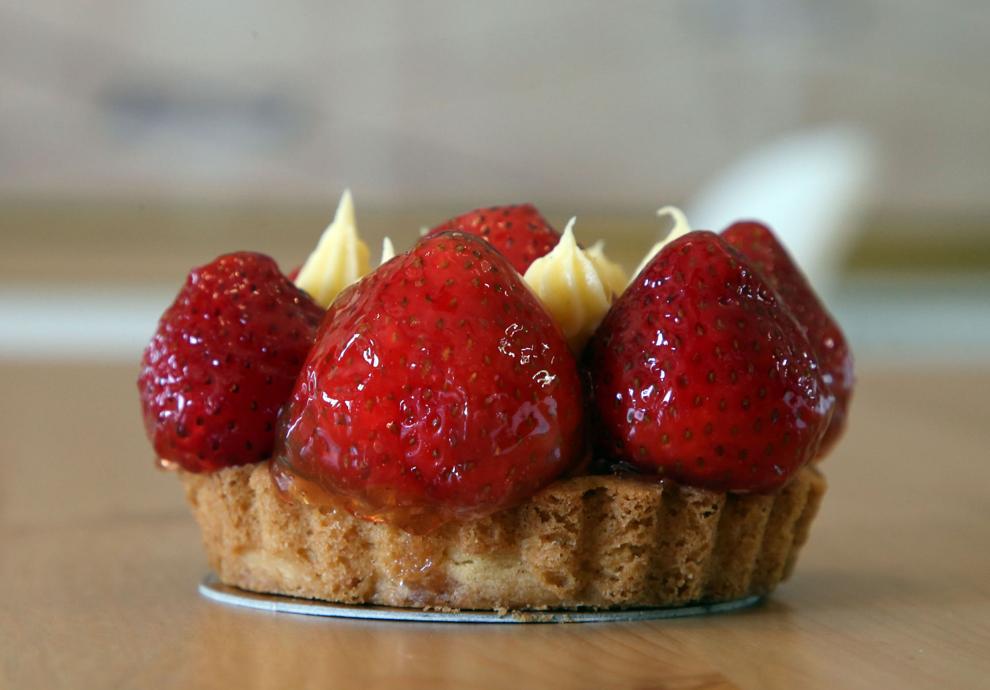 LITTLE J'S BAKESHOPPE & COFFEE
LUDGER'S BAVARIAN CAKERY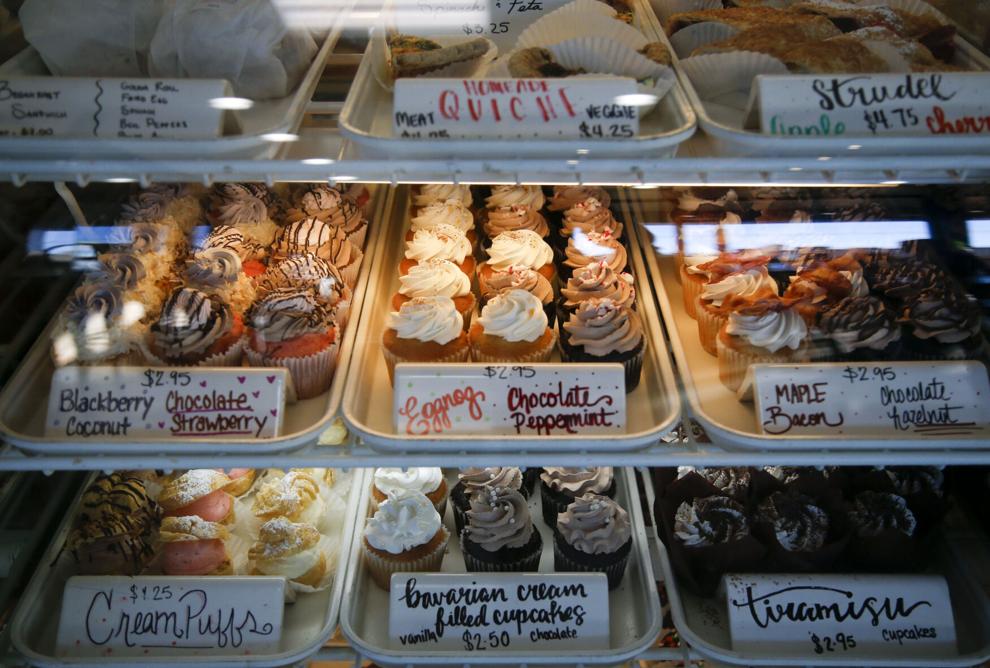 MERRITT'S BAKERY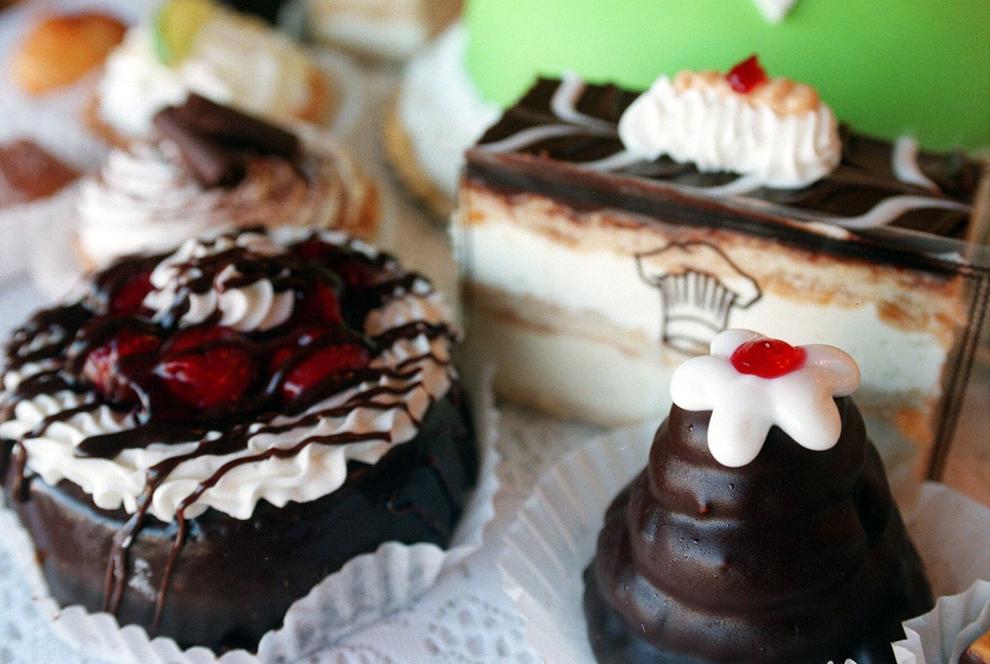 MUHANNA SWEETS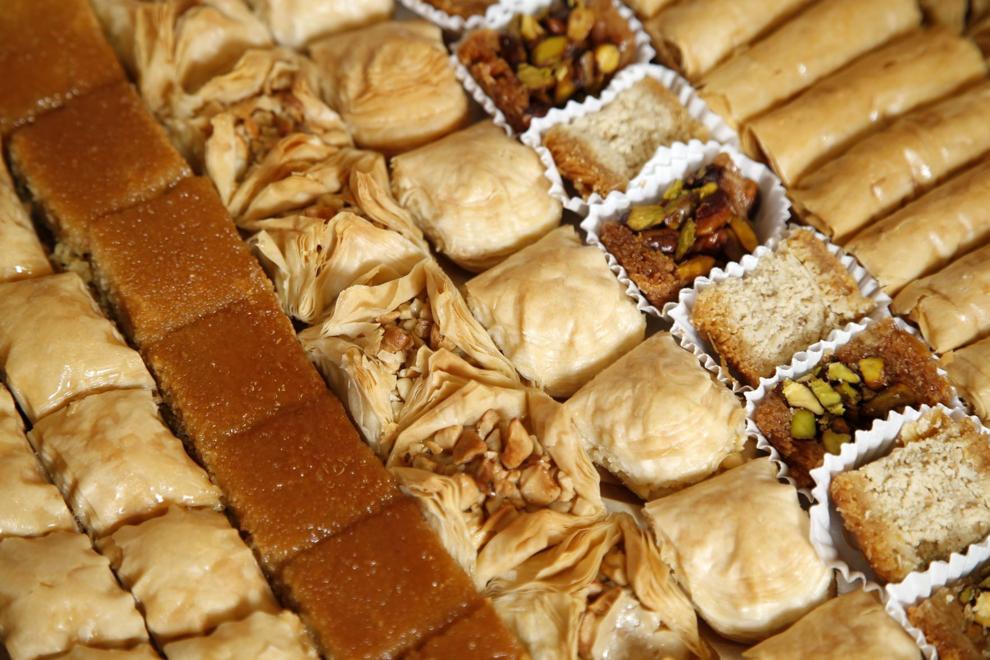 PANCHO ANAYA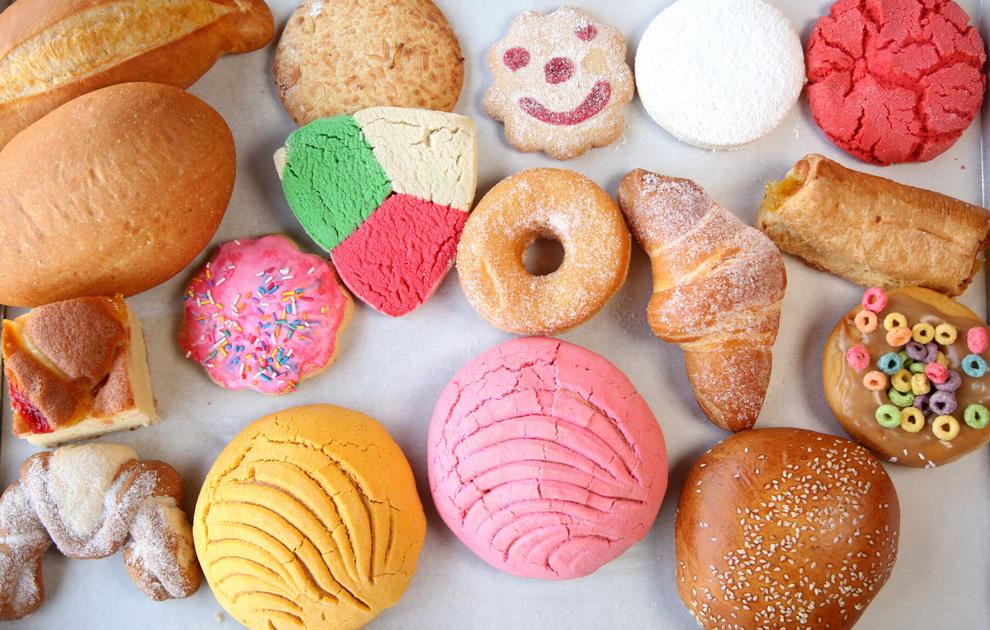 POPPY & FLAX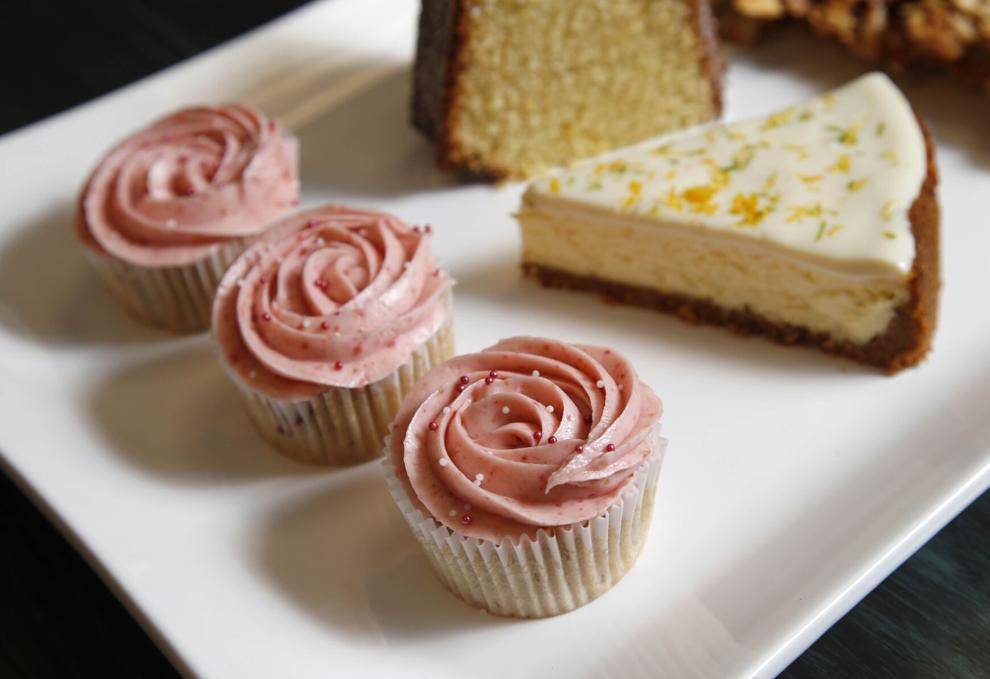 SAINT AMON BAKING CO.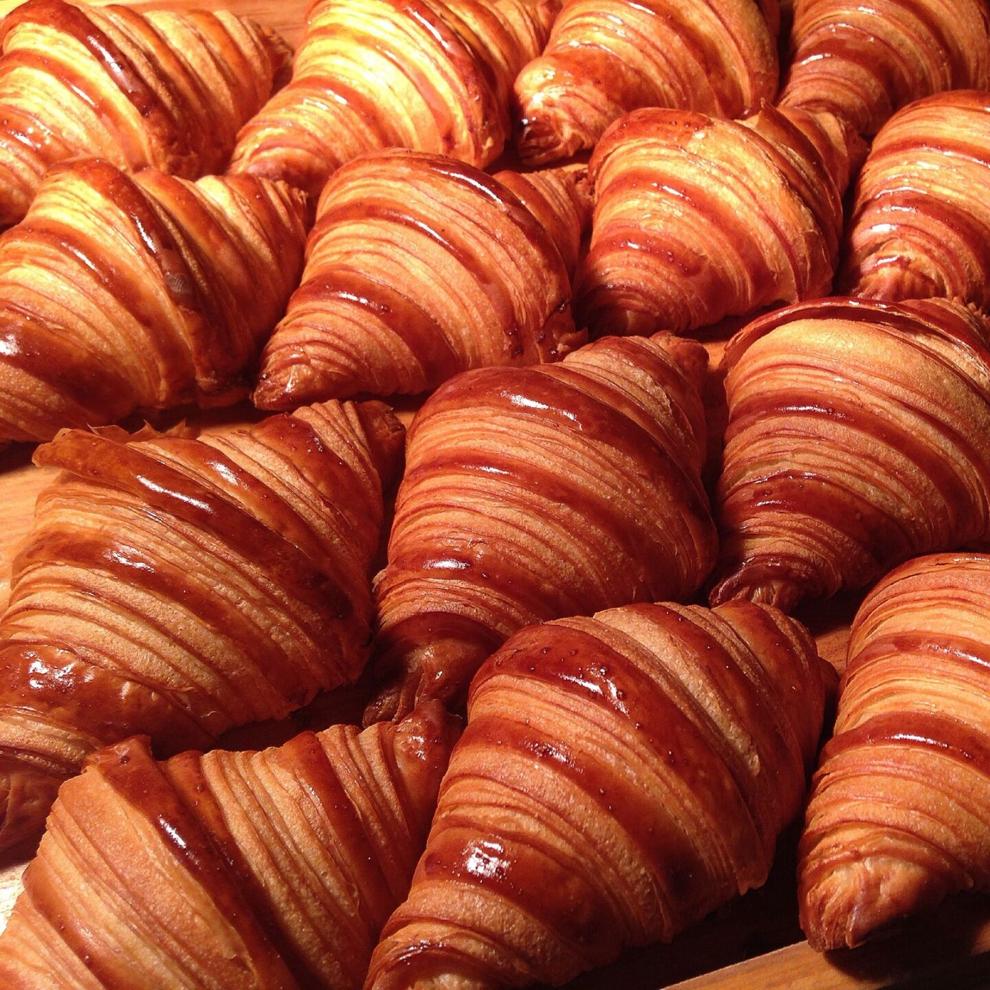 Journalism worth your time and money