For all those who firmly believe, "there just aren't enough tacos in the world," take heart: Velvet Taco is coming to Tulsa.
The chain, which specializes in unique, nontraditional variations of the standard taco, has locations throughout Texas as well as in such cities as Chicago, Atlanta and Nashville. Its only Oklahoma location is in Norman.
Velvet Taco will take over the former Long John Silver's/A&W Root Beer location at 1444 S. Peoria Ave.
Velvet Taco describes itself as "a chef-elevated, out-of-the-ordinary dining experience, with a singular focus on tacos with a scratch-made, globally flavored menu." They offer a WTF — Weekly Taco Feature — that allows the cooks to experiment with unusual taco fillings.
Oktoberfest dinners
Ein Prost in die Zukunft! (A Toast to the Future!)
This event will take place 6-10 p.m., Tuesday Oct. 19, in Der Biergarten, which will be transformed into a gathering of 1,000 guests seated at 100 decorated tables (10 people per table). Each table will be set with a Wurstbrett (charcuterie board), and servers will refill diners' MassKrugs and bring a dinner of roasted chicken or German sausages and all the trimmings. Entertainment will feature the performers who will appear throughout the weekend's festivities. Tickets available at tulsaoktoberfest.saffire.com/tickets
Those wanting to experience a more refined Bavarian culinary experience should reserve a seat at Restaurant am Himmel (Restaurant in the Sky), which will again be a part of the festivities taking place Oct. 21-23.
The restaurant, which offers a view of the main Der Lufthansa Biergarten stage and dance floor, will have five seatings available: 6:30 p.m. Thursday, Oct. 21; and 6:30 and 8:30 p.m. Friday-Saturday, Oct. 22-23. The three-course menu was created by award-winning chef John McEachern, and will be paired with signature Warsteiner German beers and a crisp German riesling dessert wine (a non-alcoholic dinner option is available).
Gambill's does lunch
Gambill's Pastaria & Grocery will begin serving a full lunch menu 11:30 a.m. Wednesday at the restaurant, 1921 S. Harvard Ave.
The menu includes hot and cold sub sandwiches served on house-baked breads, as well as meal-sized salads, pizza by the slice and a limited number of pasta dishes. Meal deals, which include a drink and choice of sandwich or pasta with soup, salad or Italian fries, range from $8 to $13.
'Forever Fondue'
The Melting Pot, 300 Riverwalk Terrace in Jenks, is offering its Forever Fondue special, available each Monday through Wednesday through Sept. 29.
Guests can enjoy a three-course "endless entree" of herb-crusted chicken, filet mignon, shrimp and teriyaki steak with salad and chocolate fondue for $49.95. Cheese fondue is an additional $10.
The restaurant is also offering new line of gluten-free cocktails, including the "Main Squeeze" with Absolut Citron vodka, Domaine de Canton ginger liqueur, lemon juice, simple syrup and raspberries; and the "Berry Bubbly Spritz" with La Marca prosecco, strawberry purée, lemon juice, lavender-infused syrup and Cointreau.
Arby's remodel special
Two area Arby's restaurants are undergoing transformation to bring them in line with the fast-food chain's new aesthetic, so the two locations — at 6331 E. Admiral Blvd. in Tulsa, 624 W. Kenosha Ave. in Broken Arrow — will offer a drive-through special of one free classic roast beef sandwich with the purchase of another classic roast beef sandwich.
The special will be available during construction, when the lobby areas of the locations are closed to the public.
Sterlin Harjo talks about 'Reservation Dogs'
Meet 66 adoptable dogs and cats looking for love in the Tulsa area
Mouse
Theodore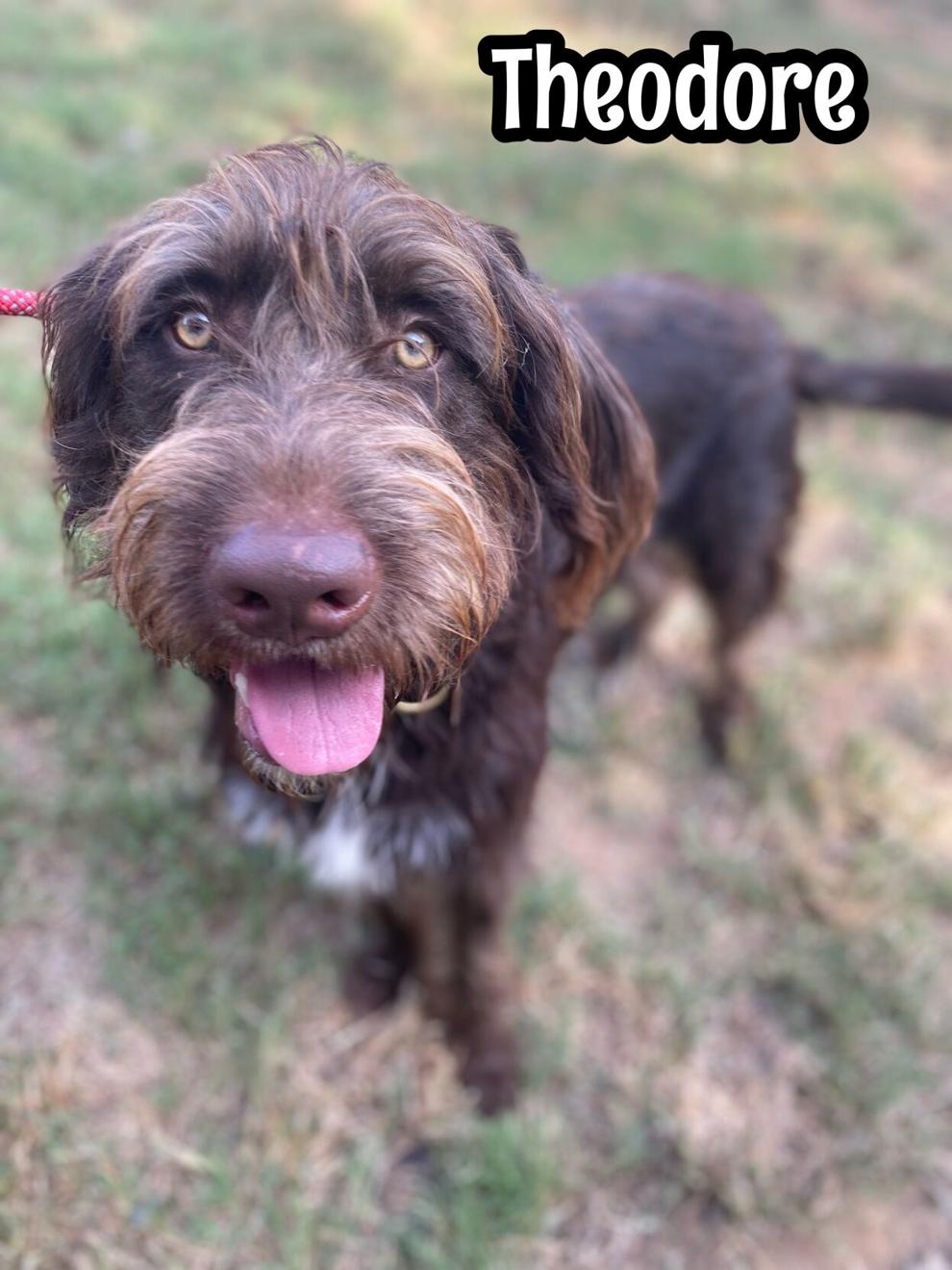 Motor
Ding Dong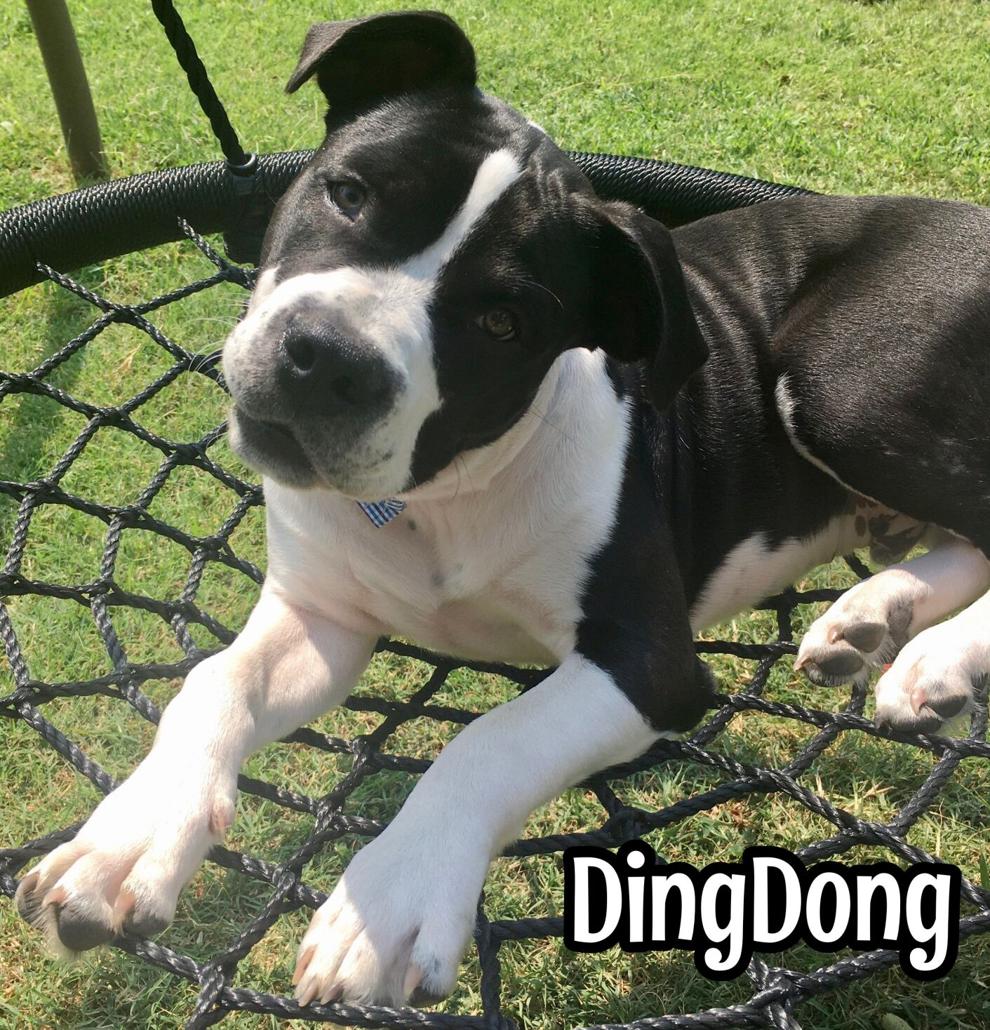 Sam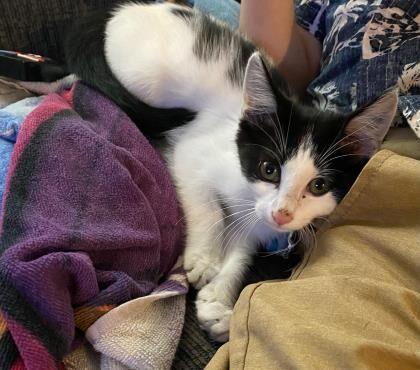 Truce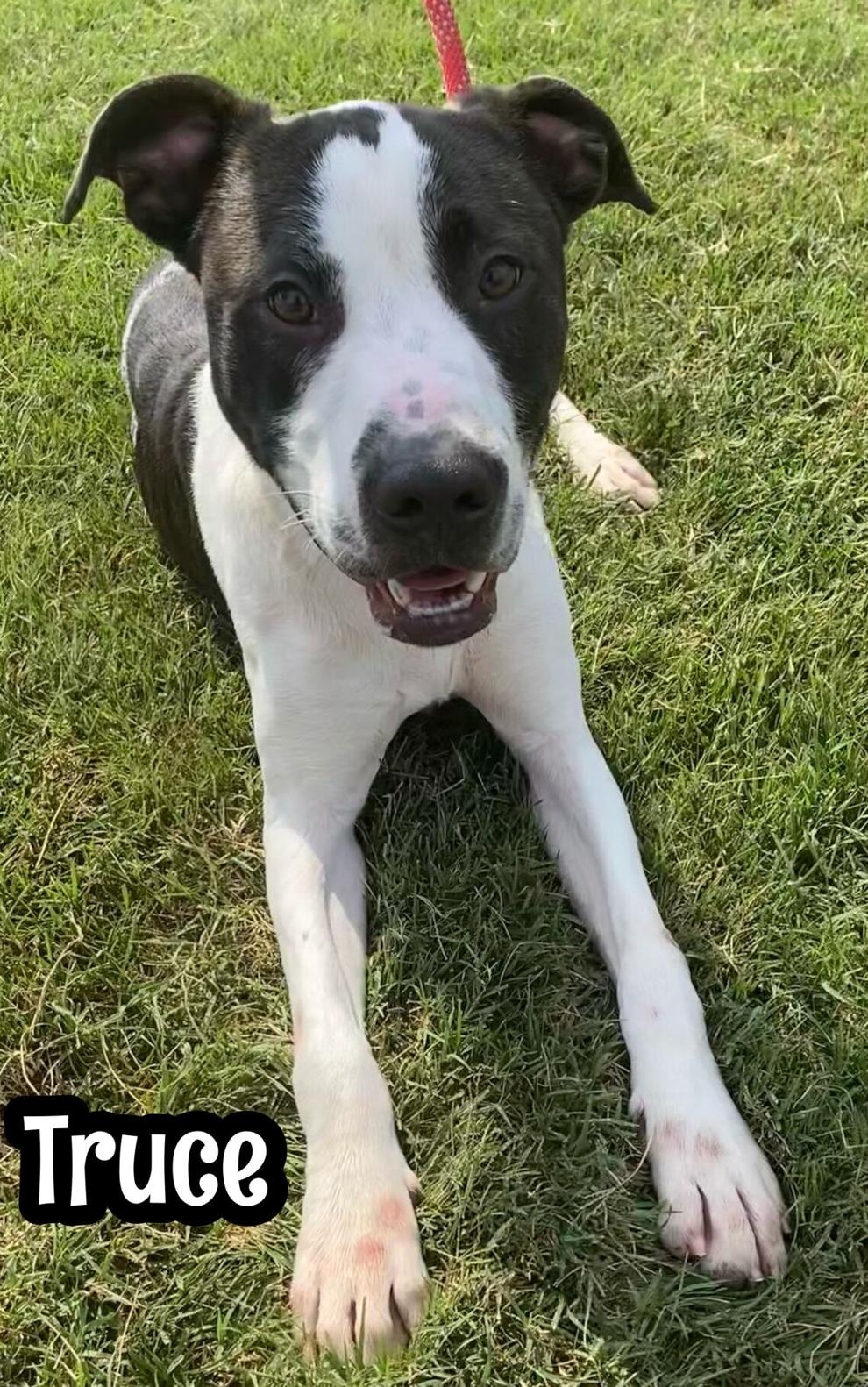 Beans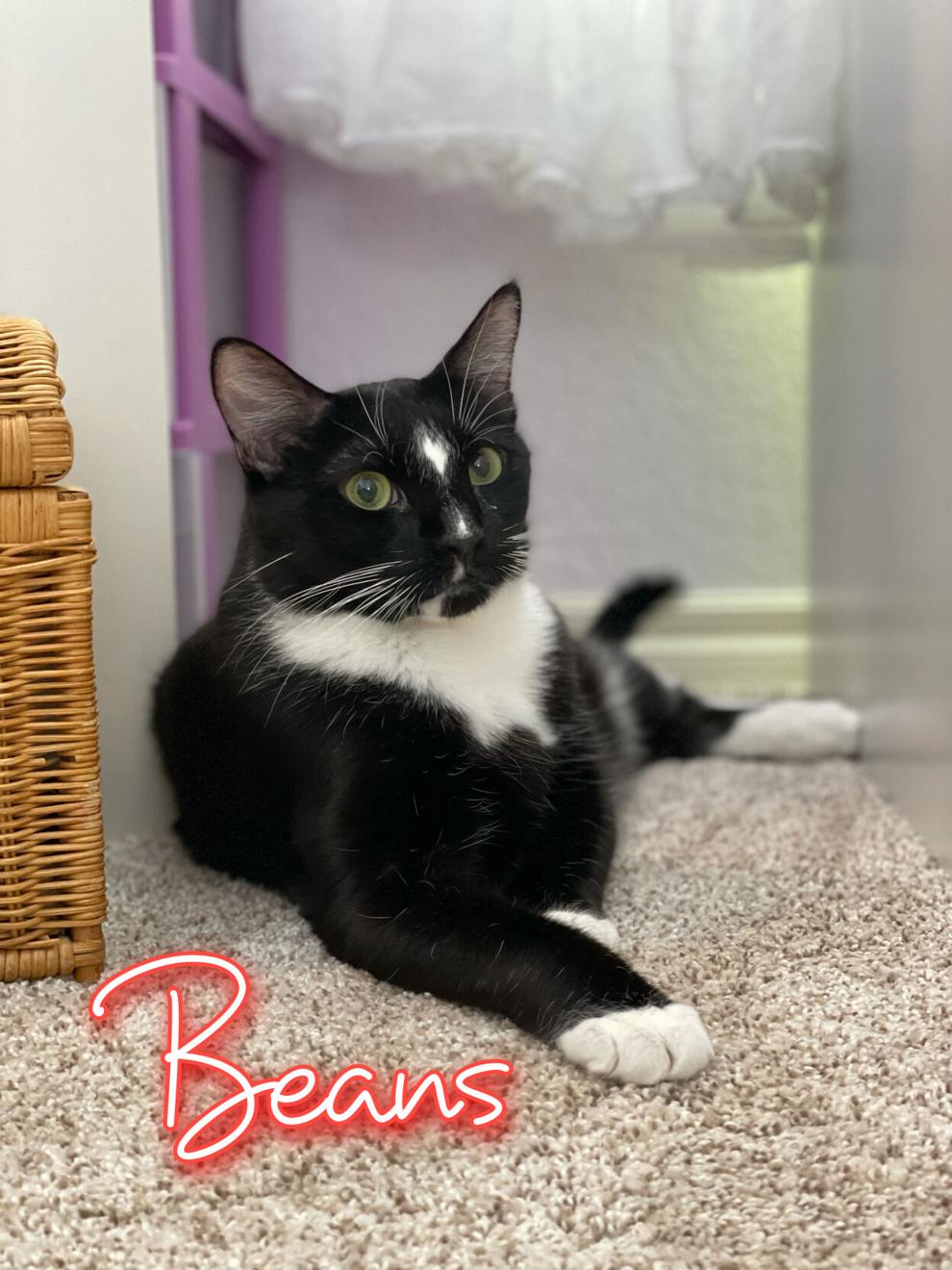 Ranger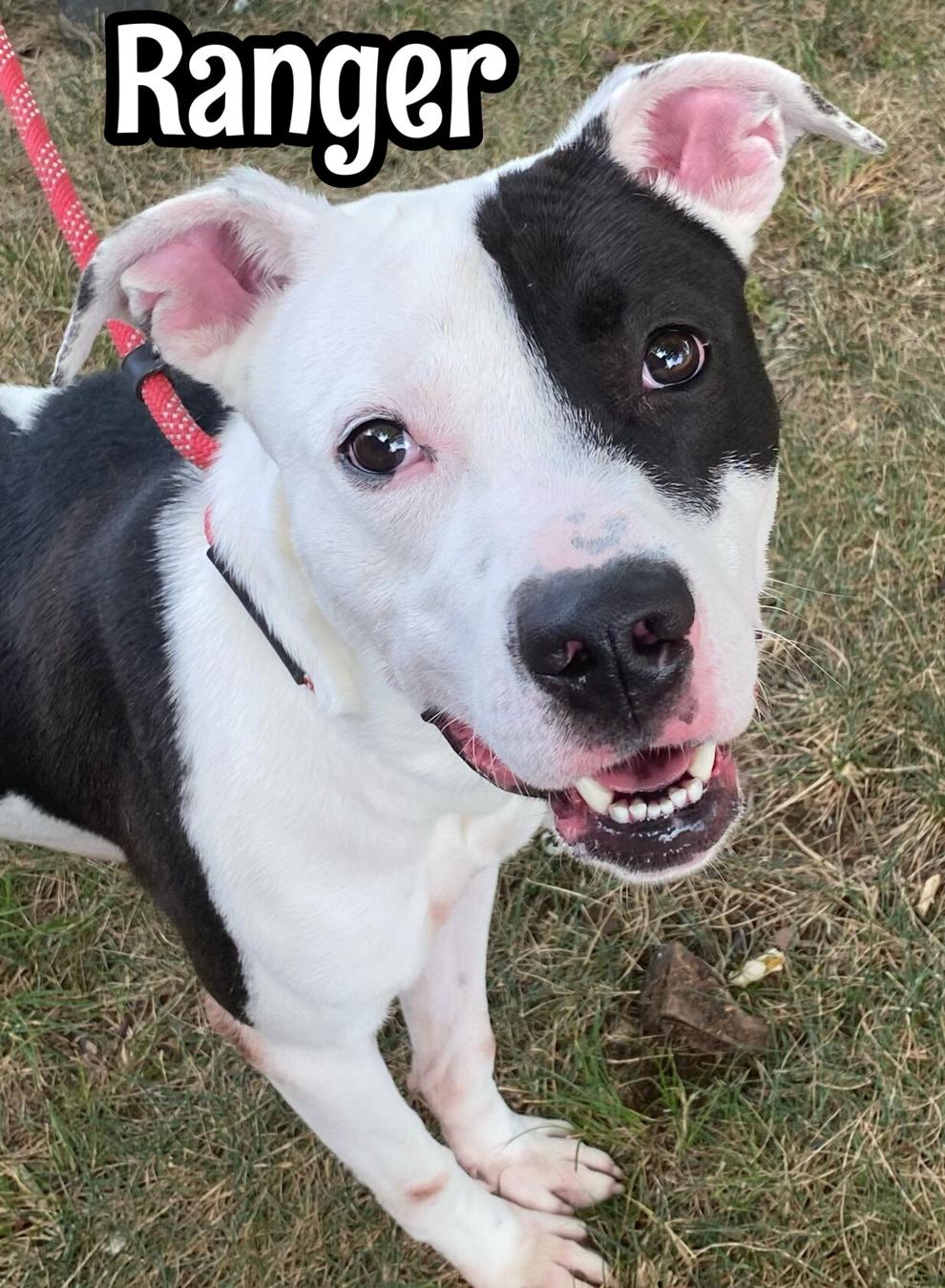 Athena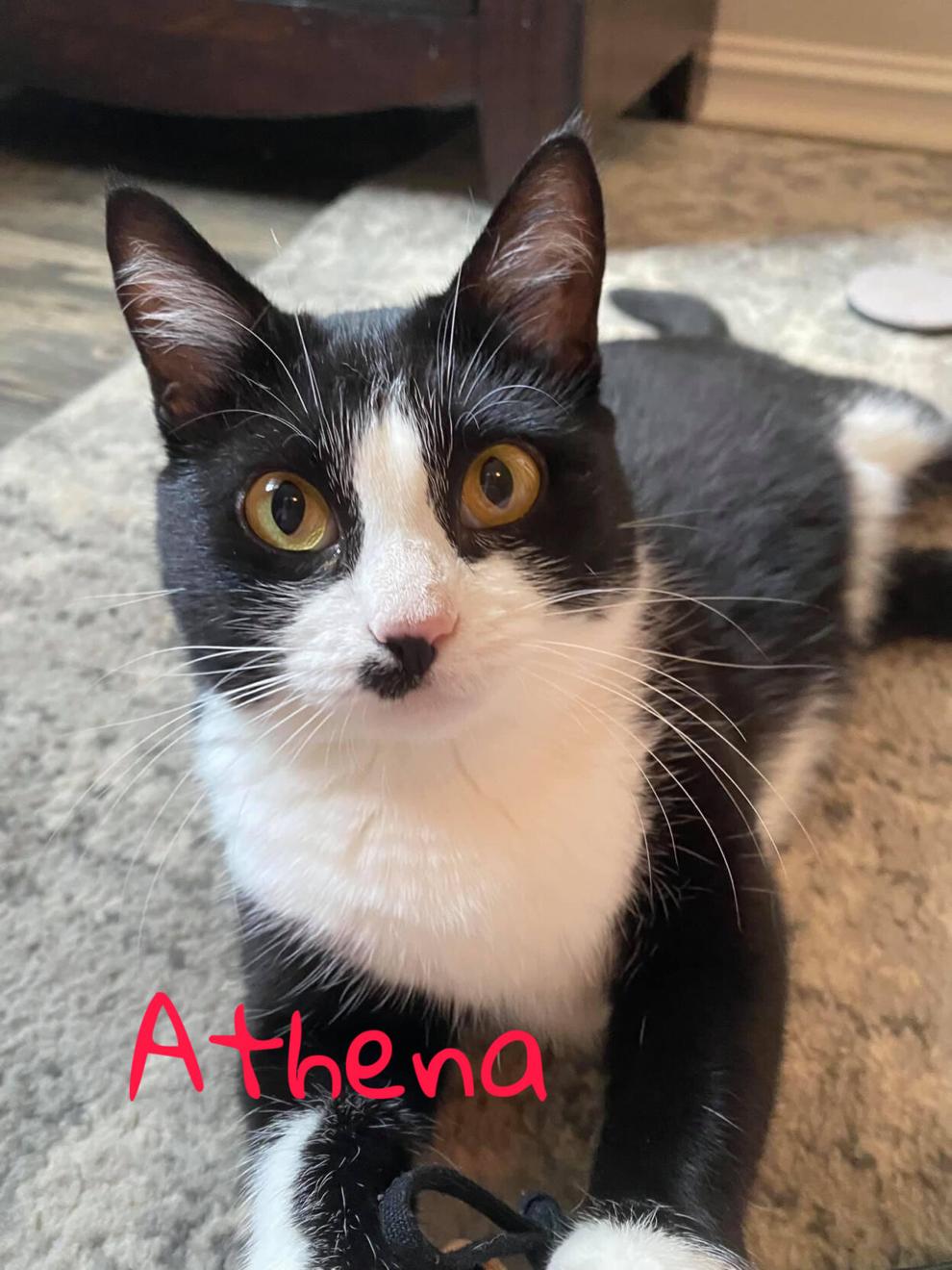 Crosby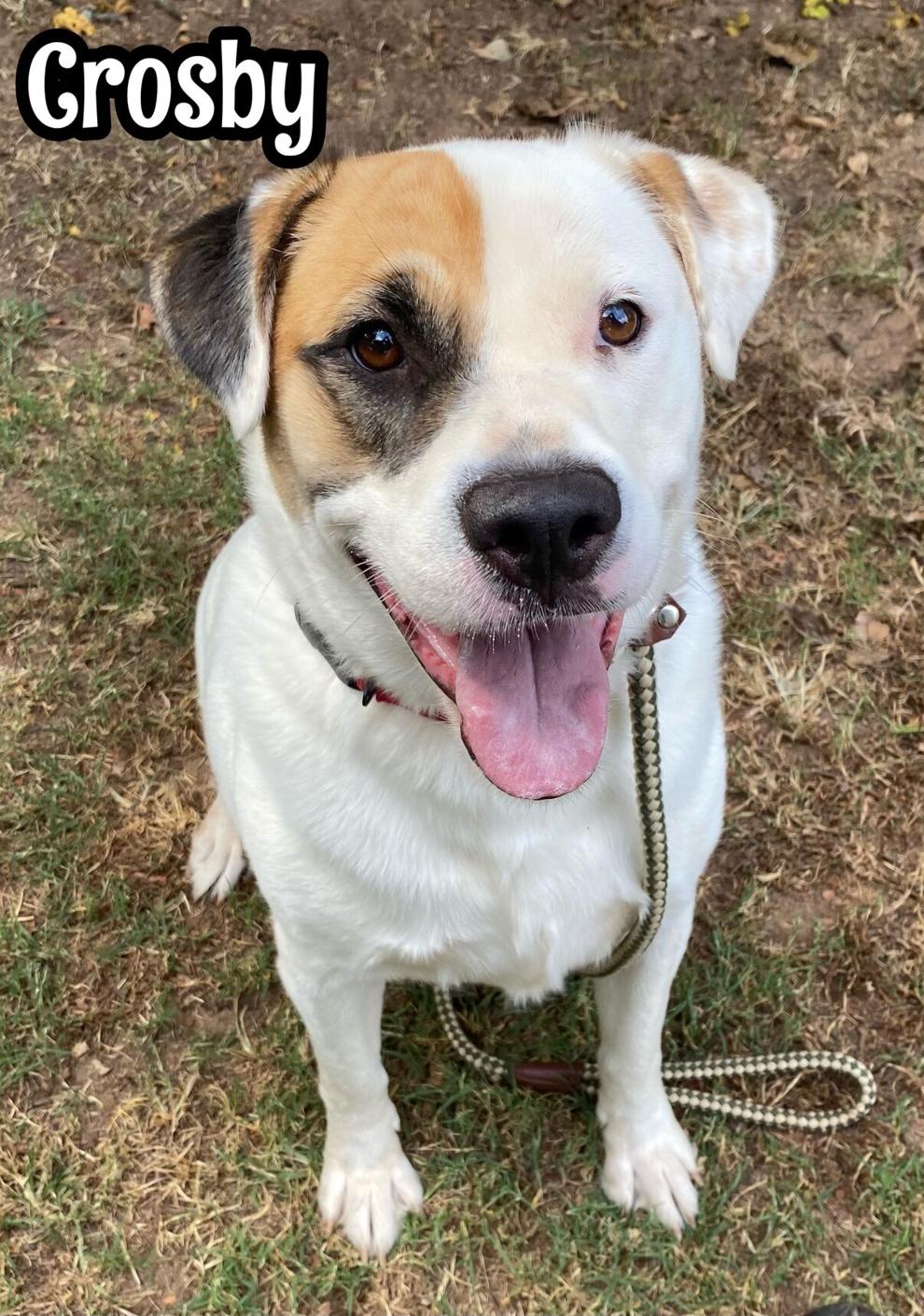 Princess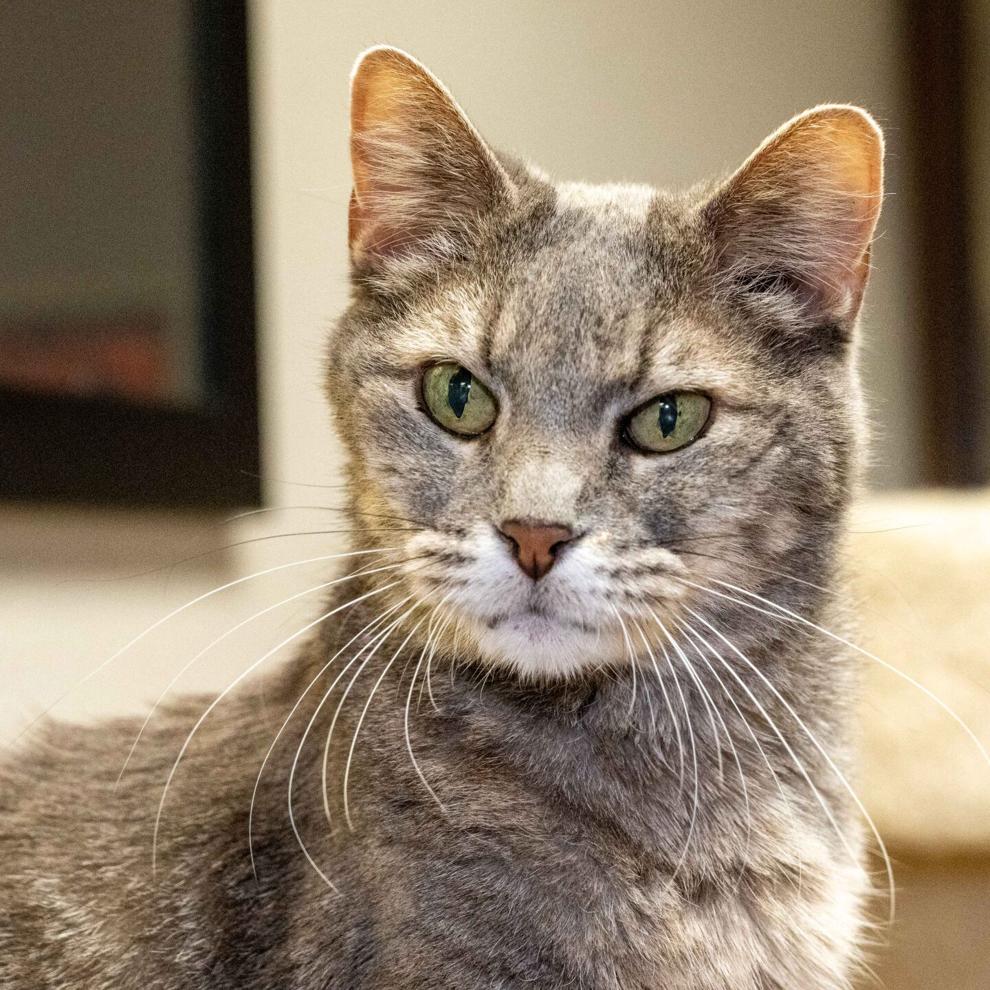 Gibbs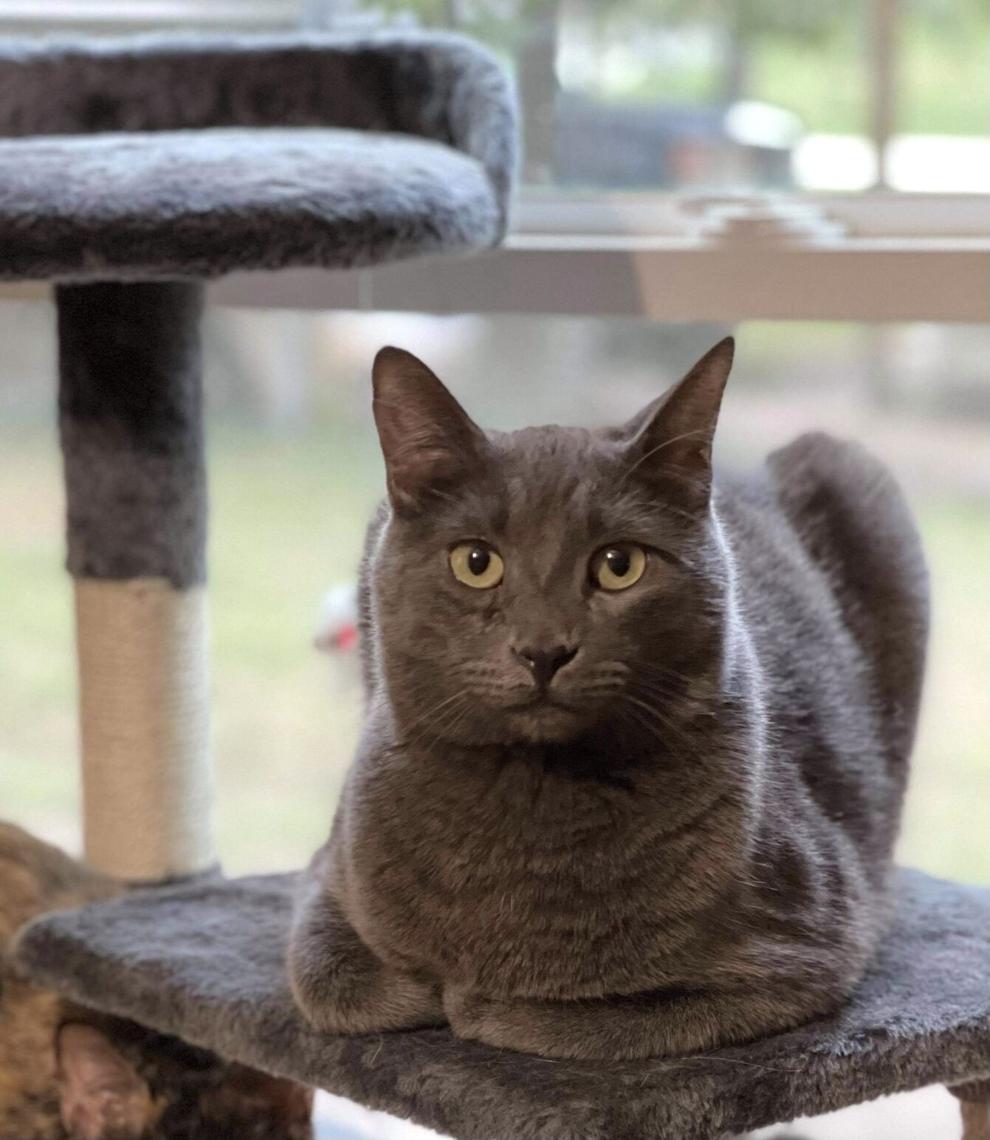 Lily
Garfield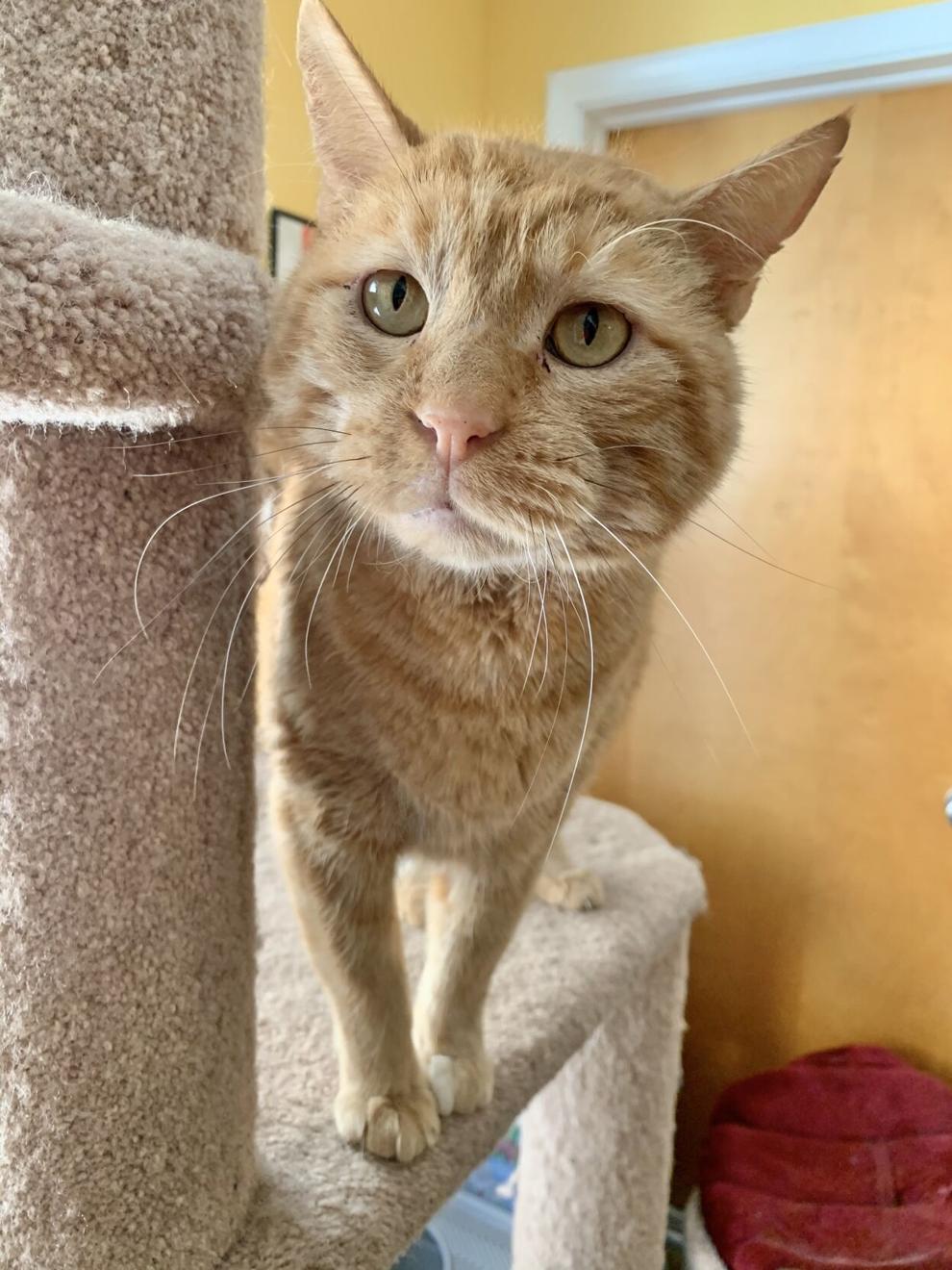 Highway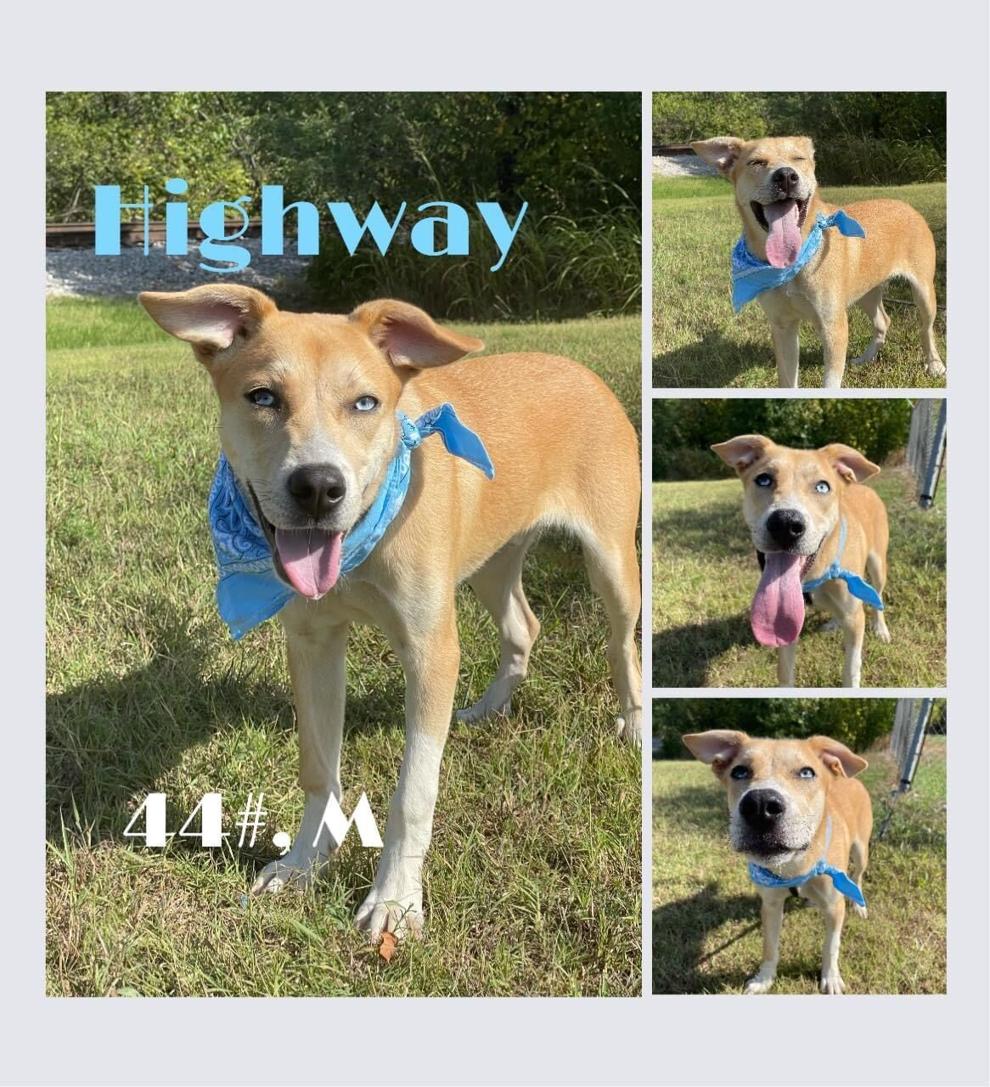 Tux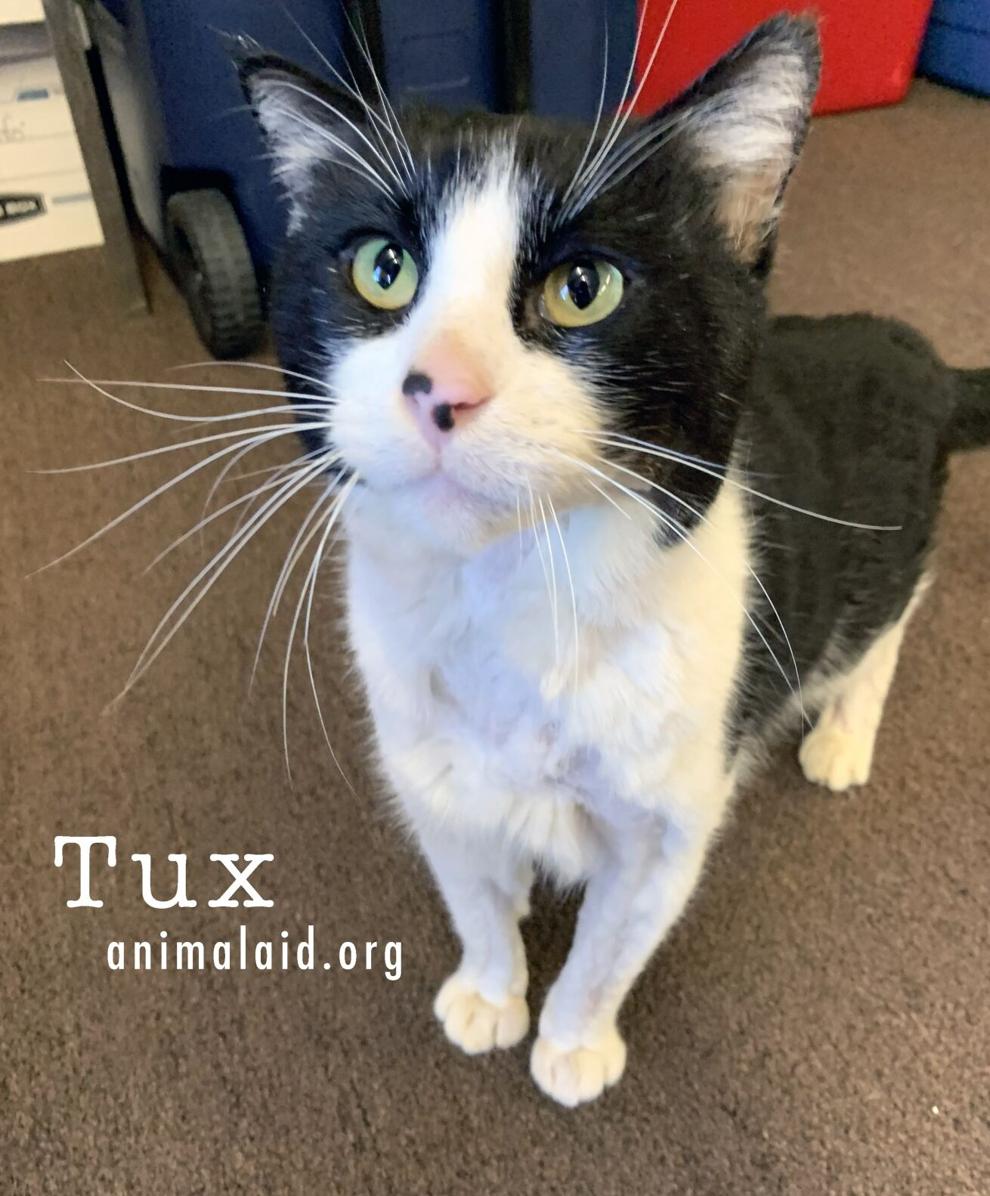 Sherman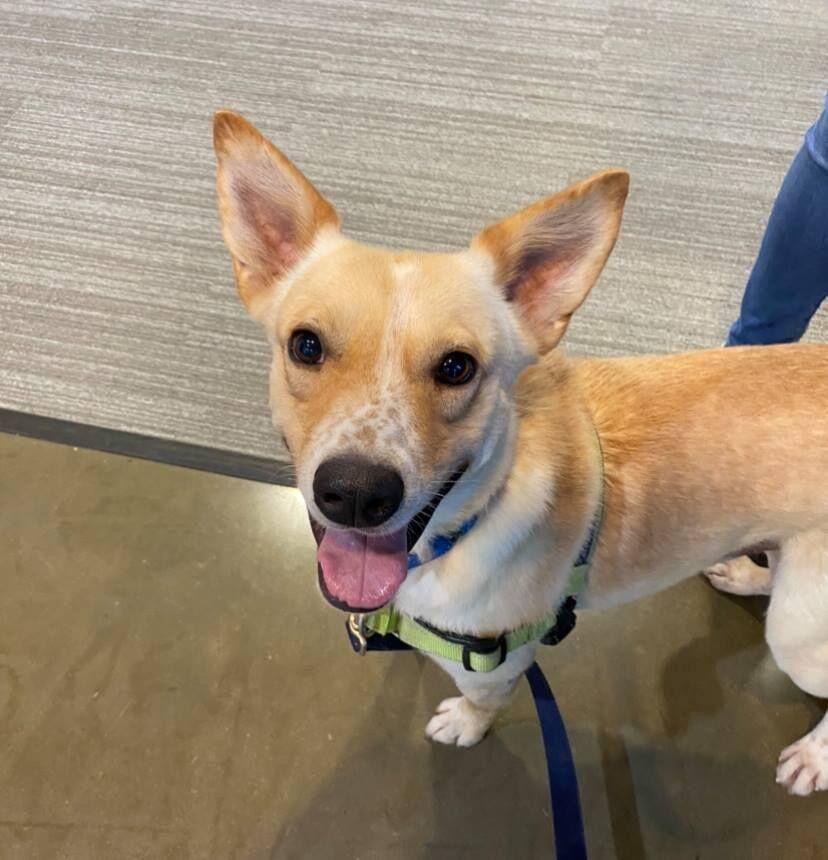 Prissy
Bronx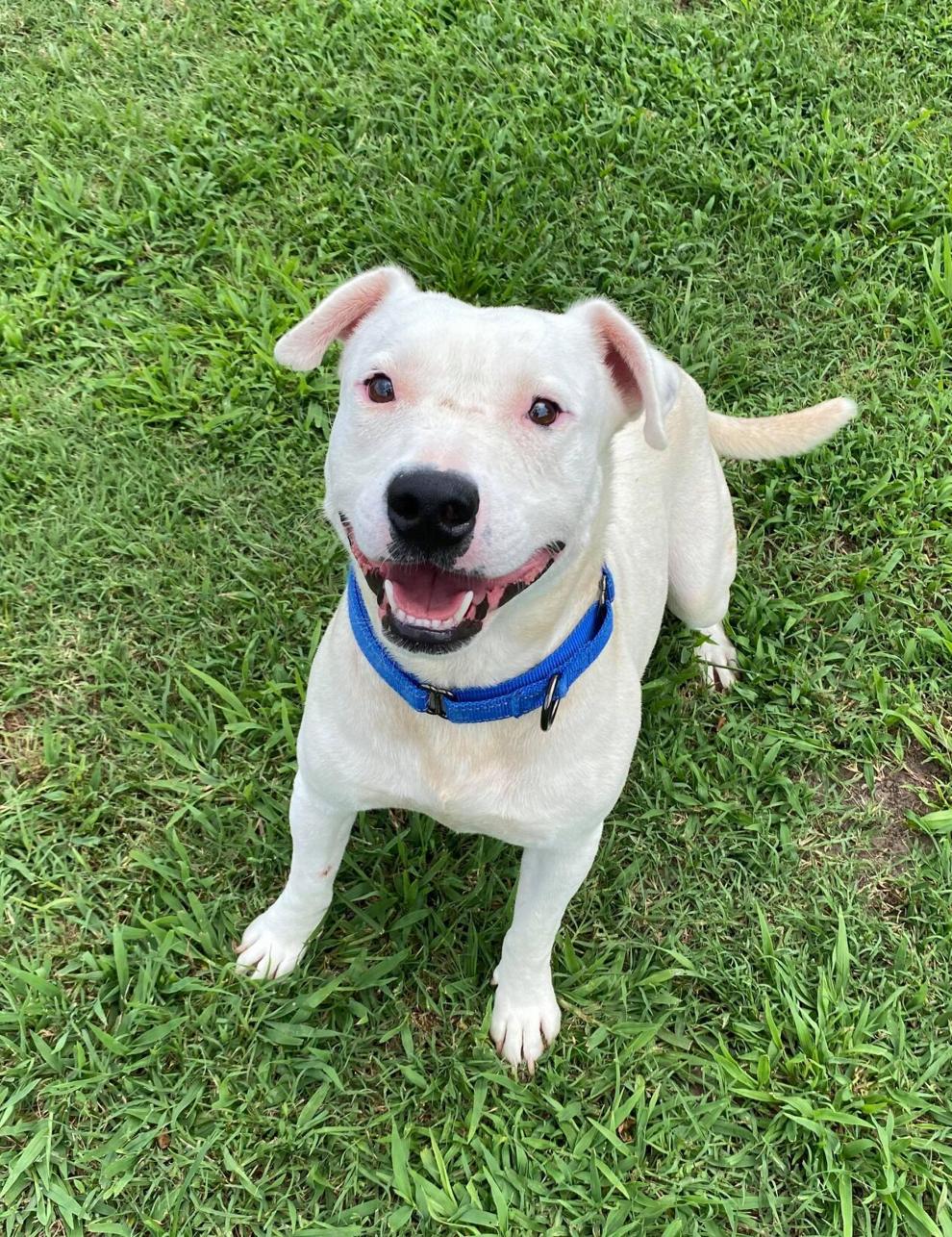 Bridget
Boun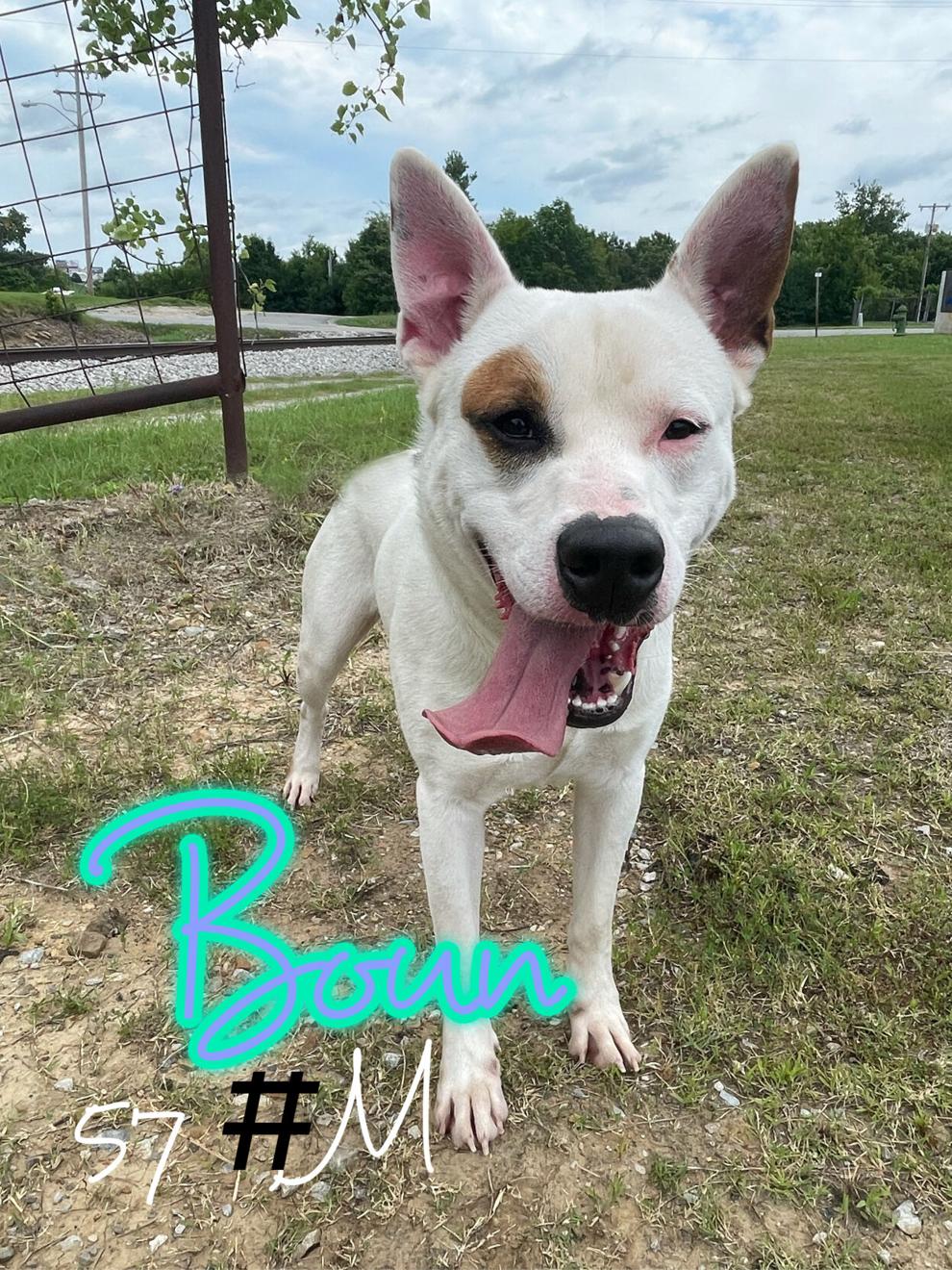 Toby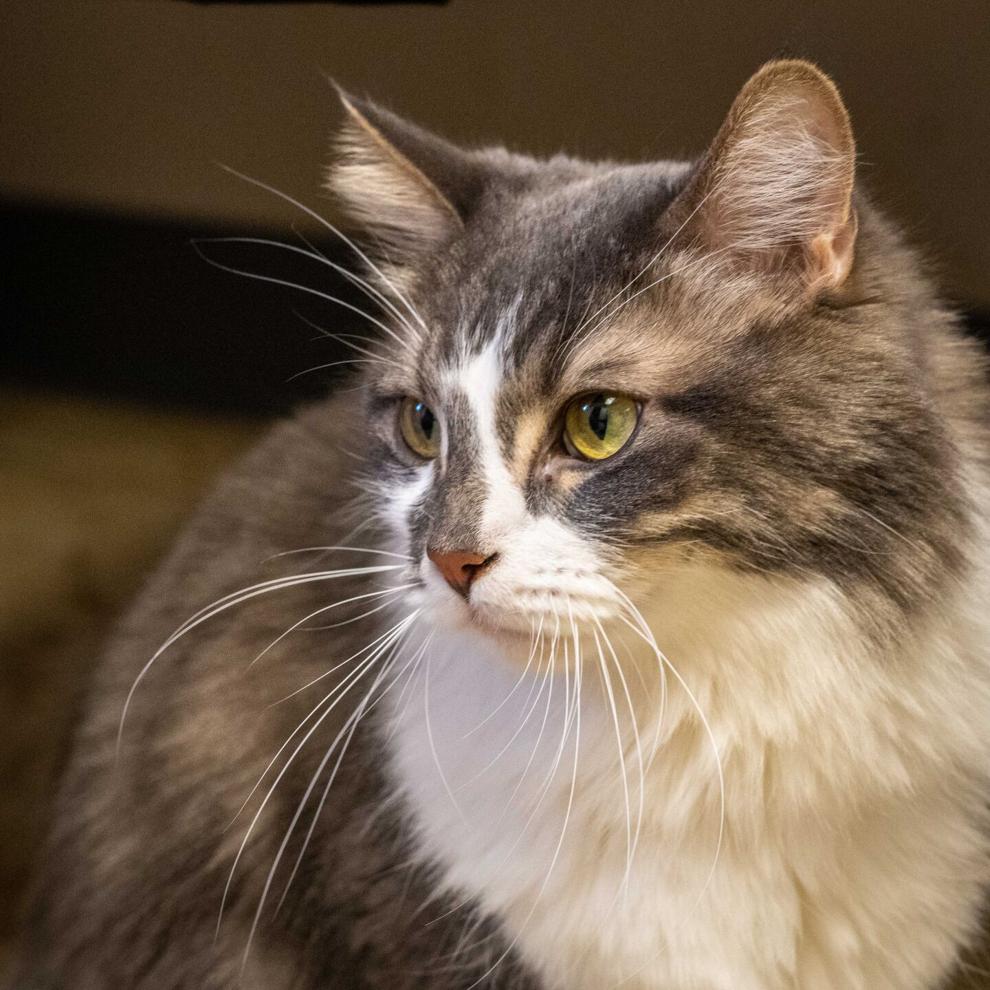 Boss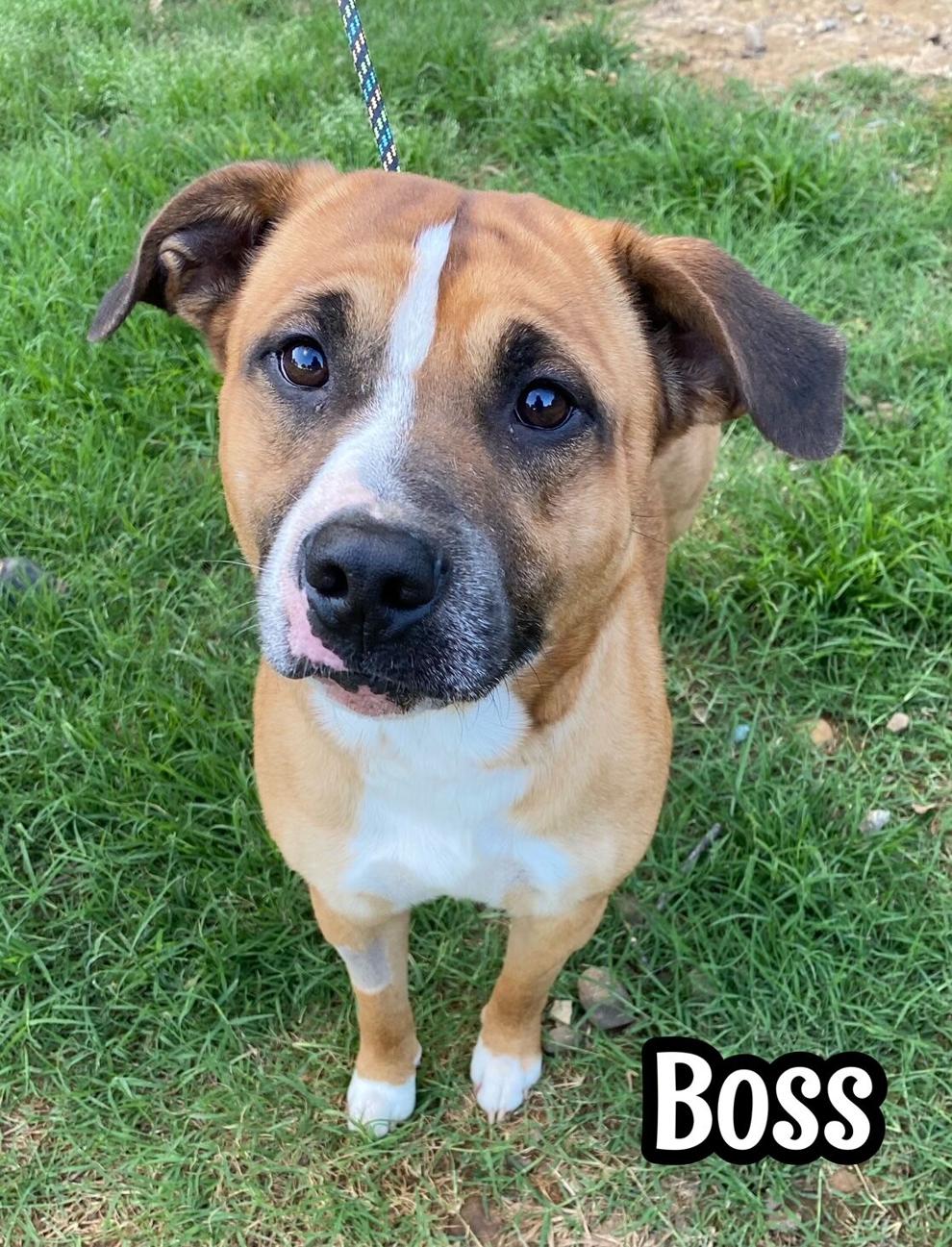 Miles and Swan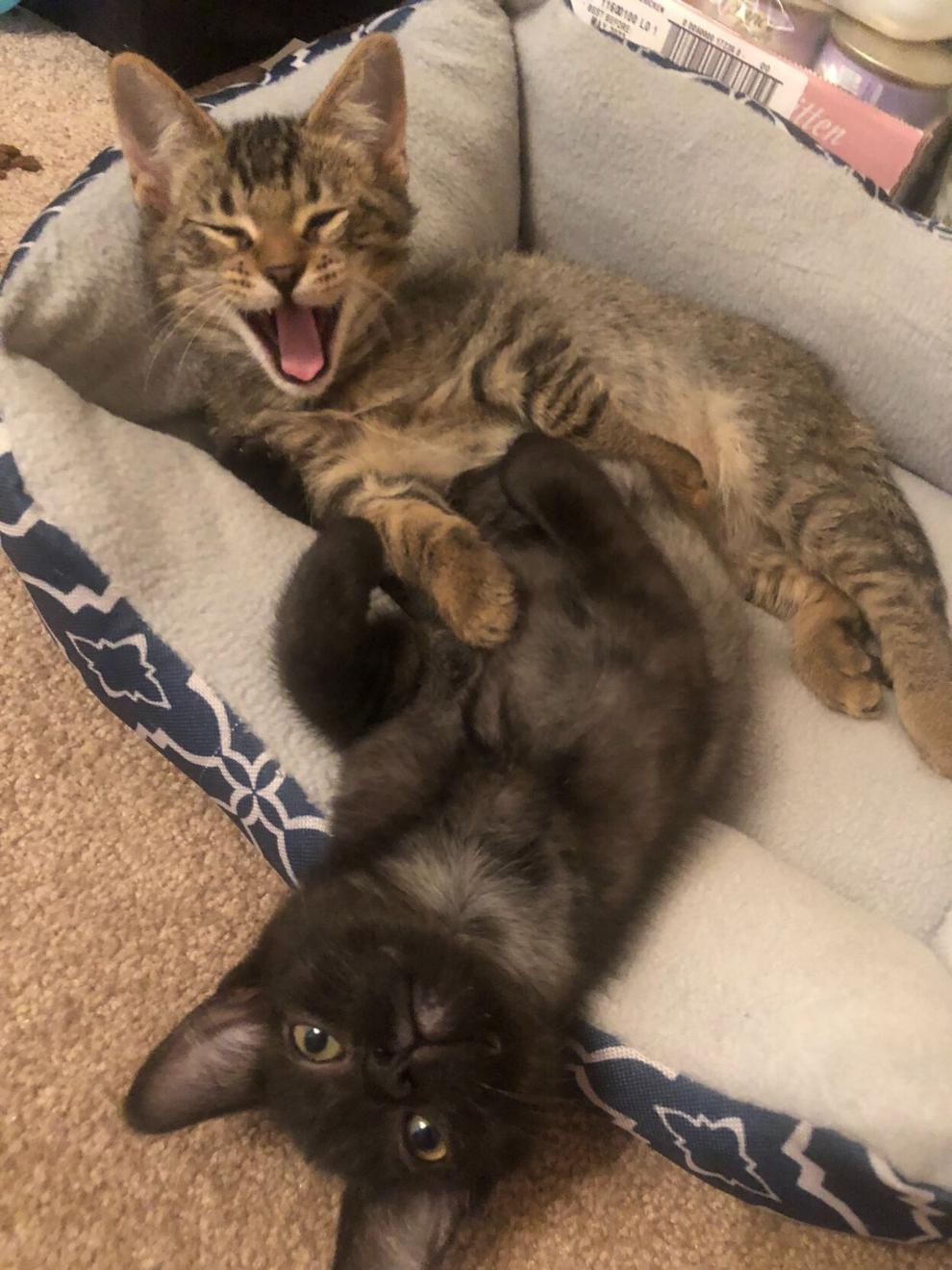 DJ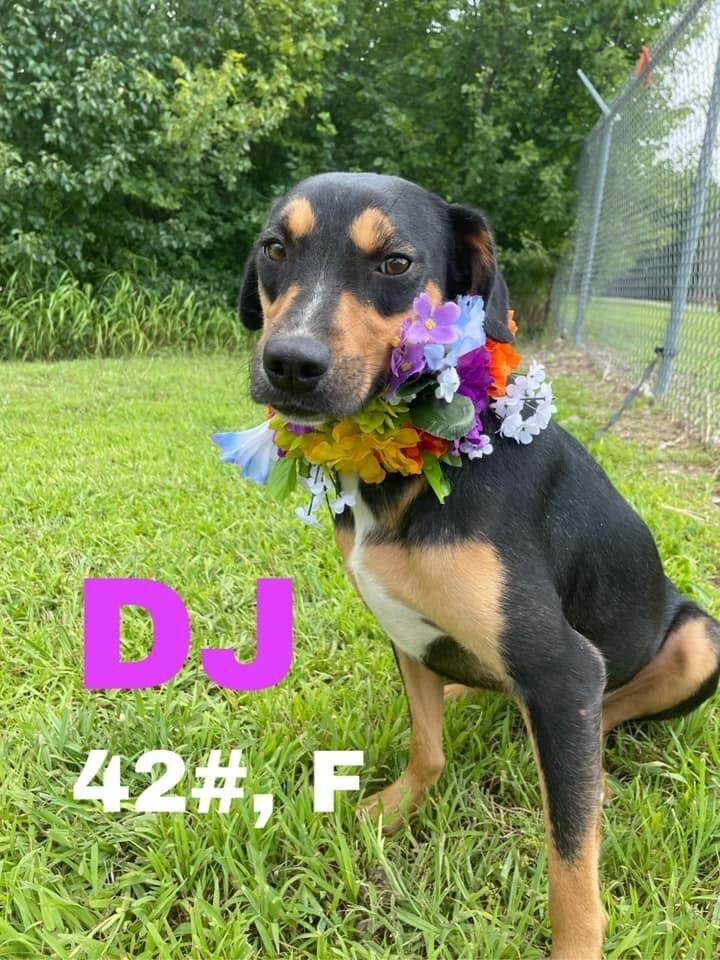 Lenny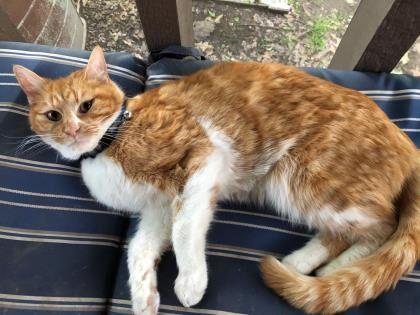 Jagger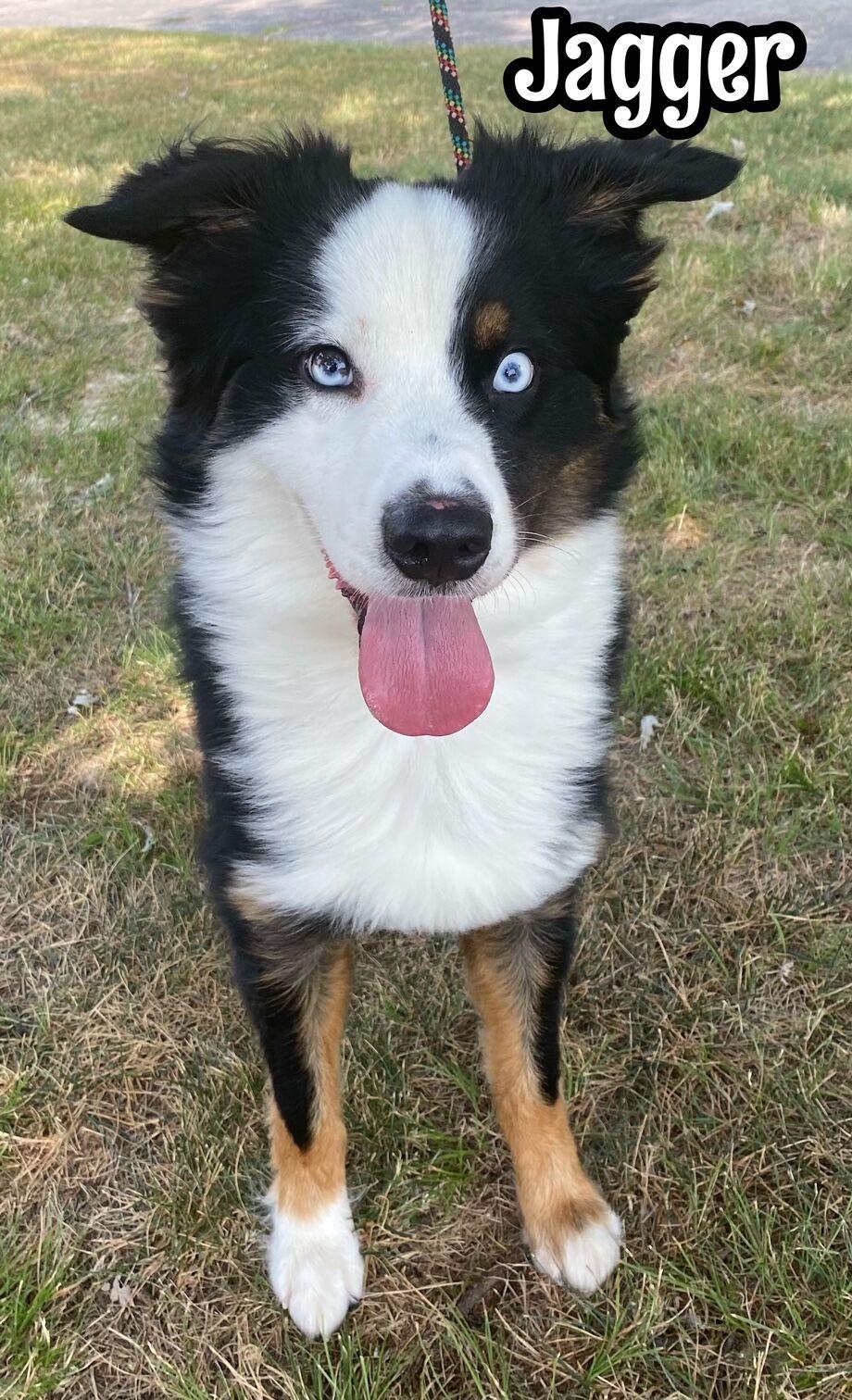 Shadow and Ava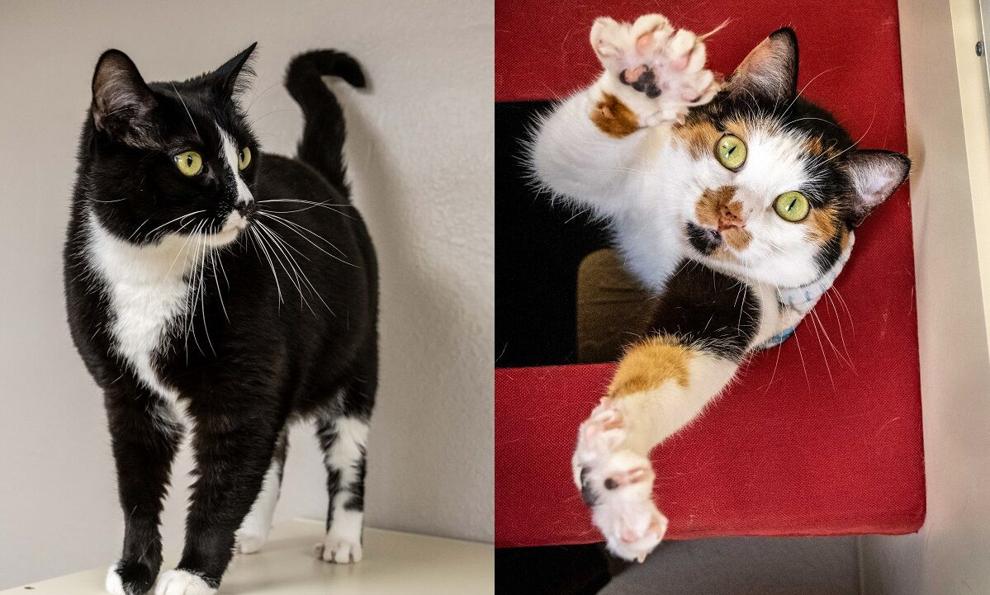 Canyon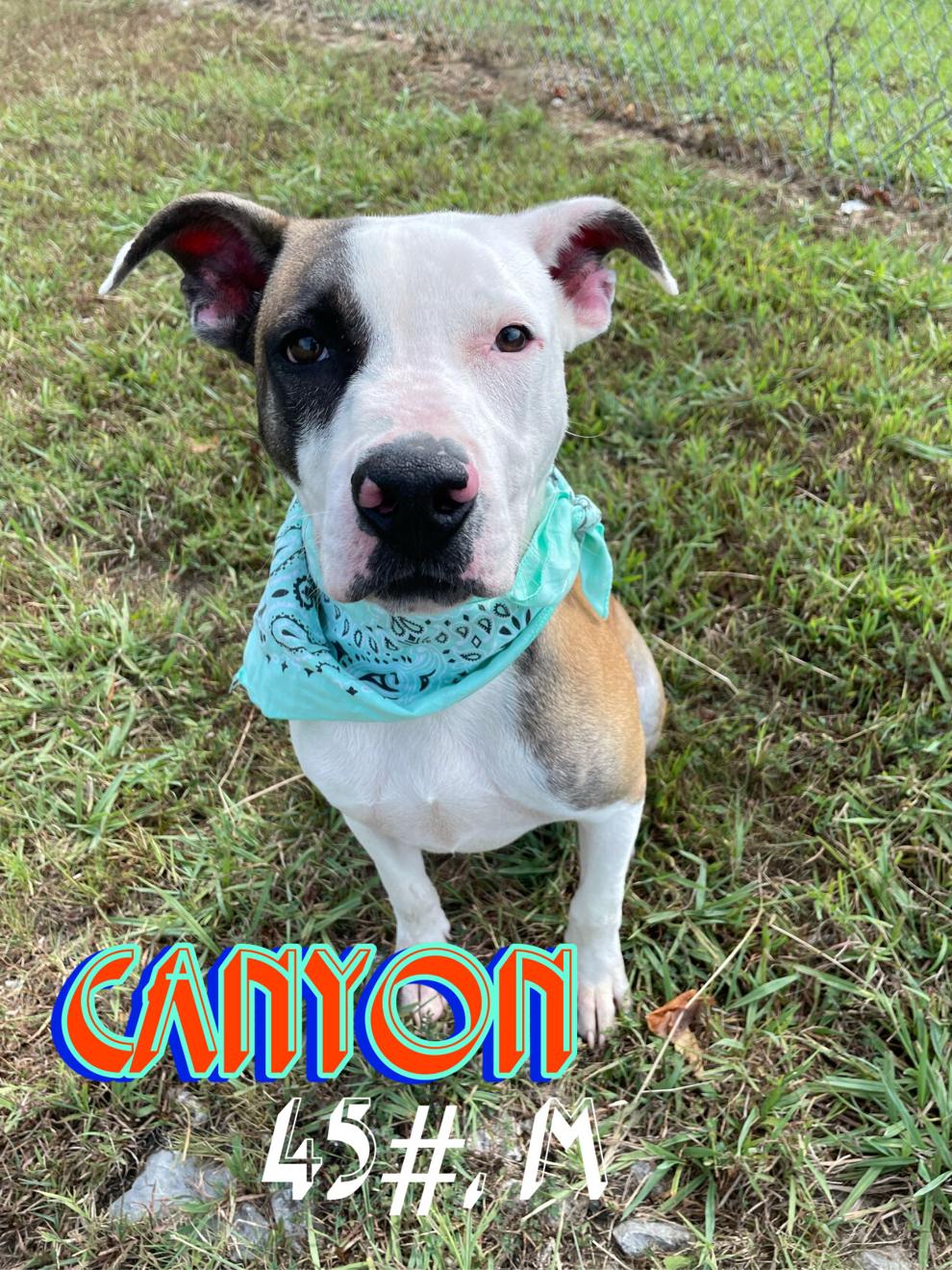 Sassy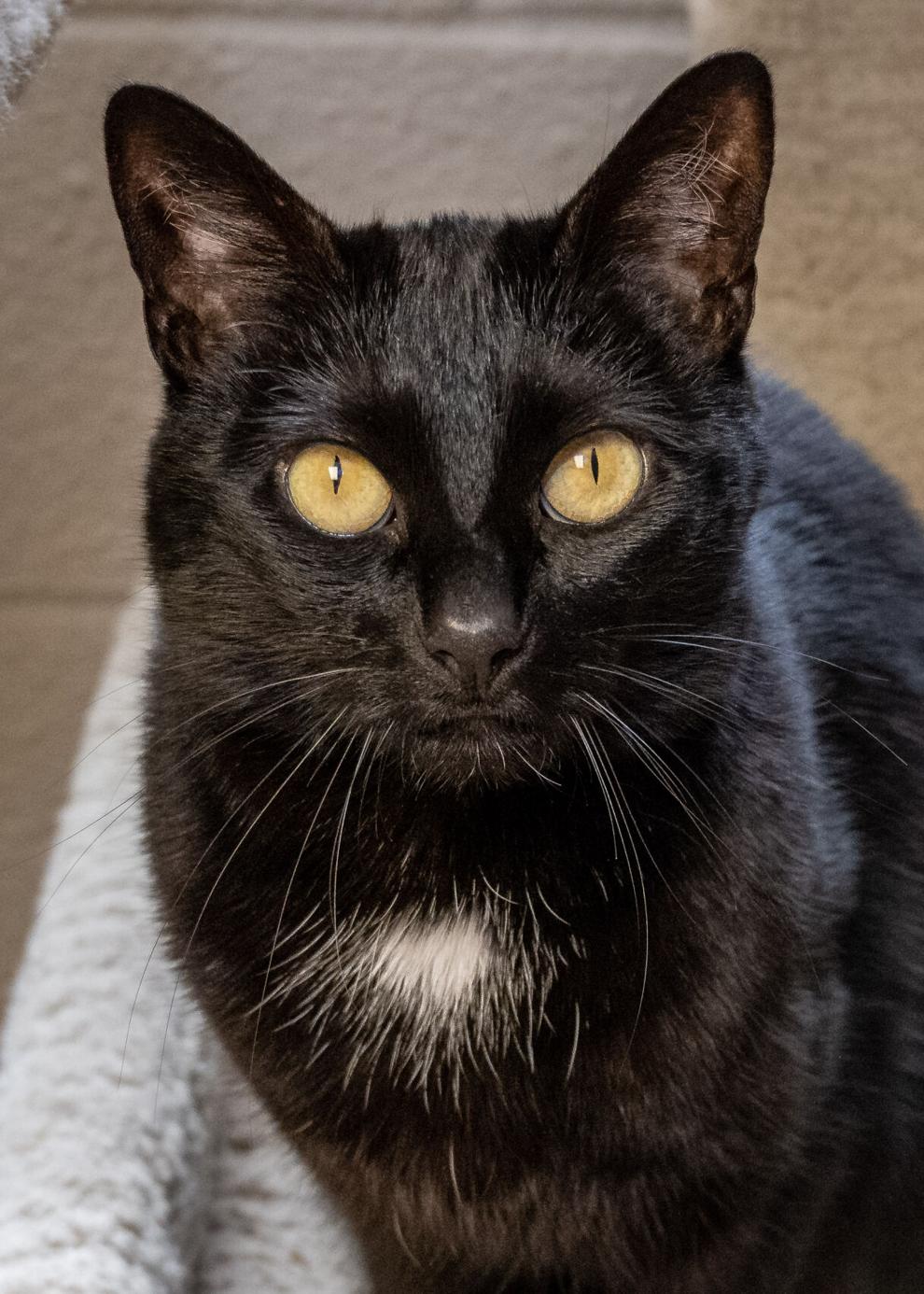 Walker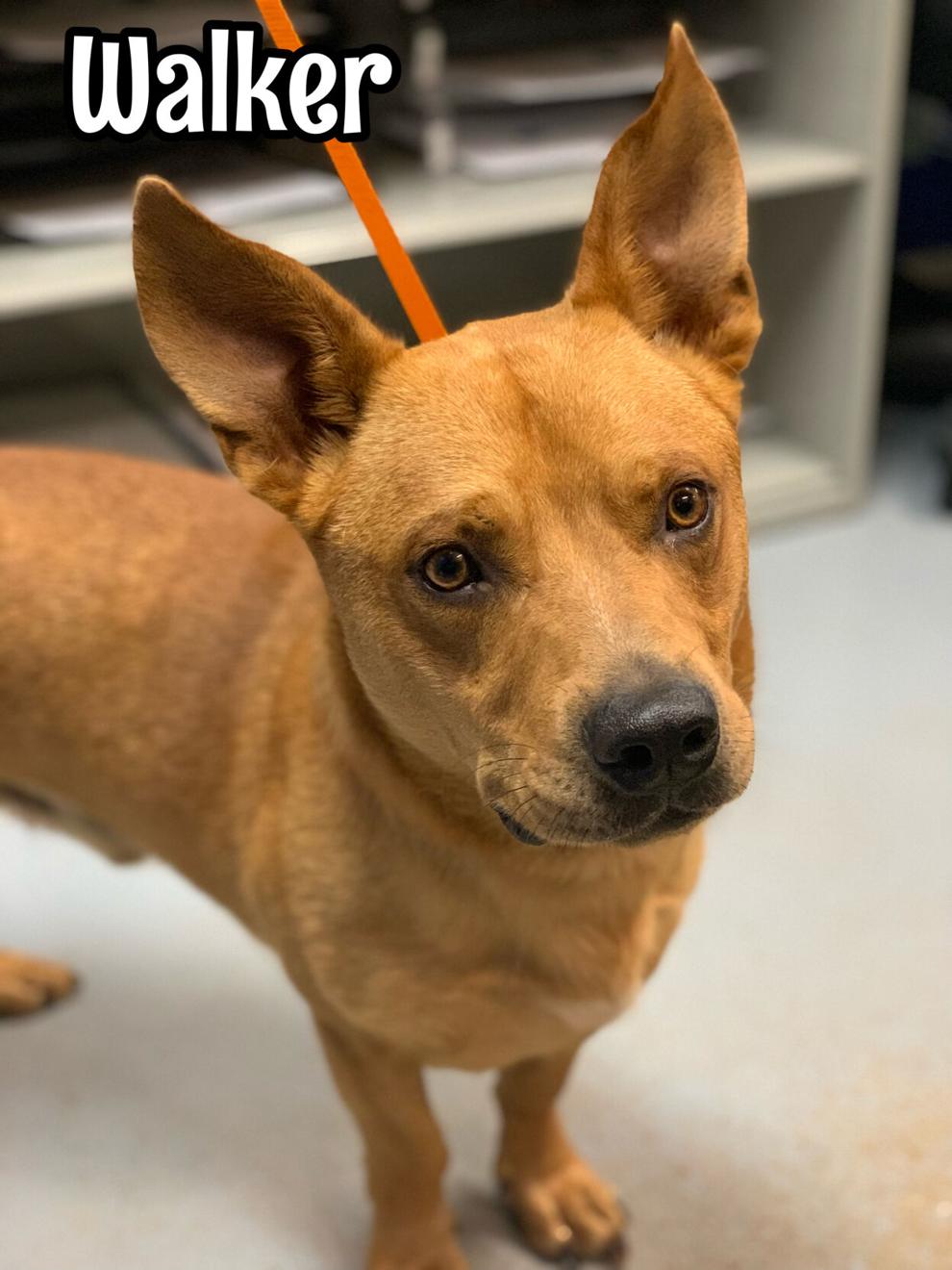 Mini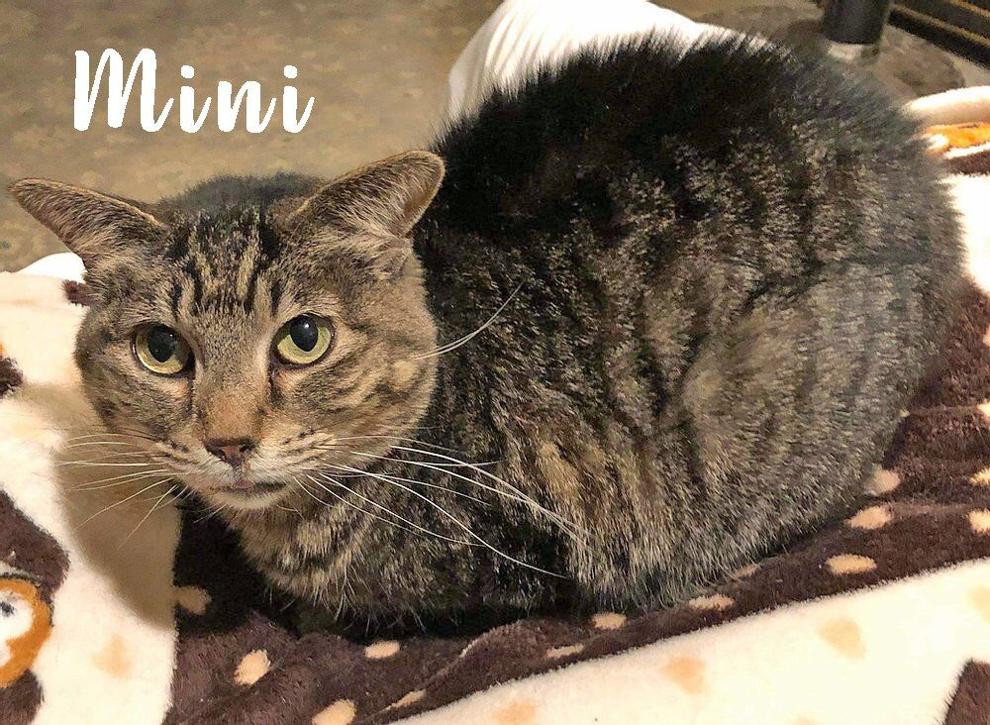 Pongo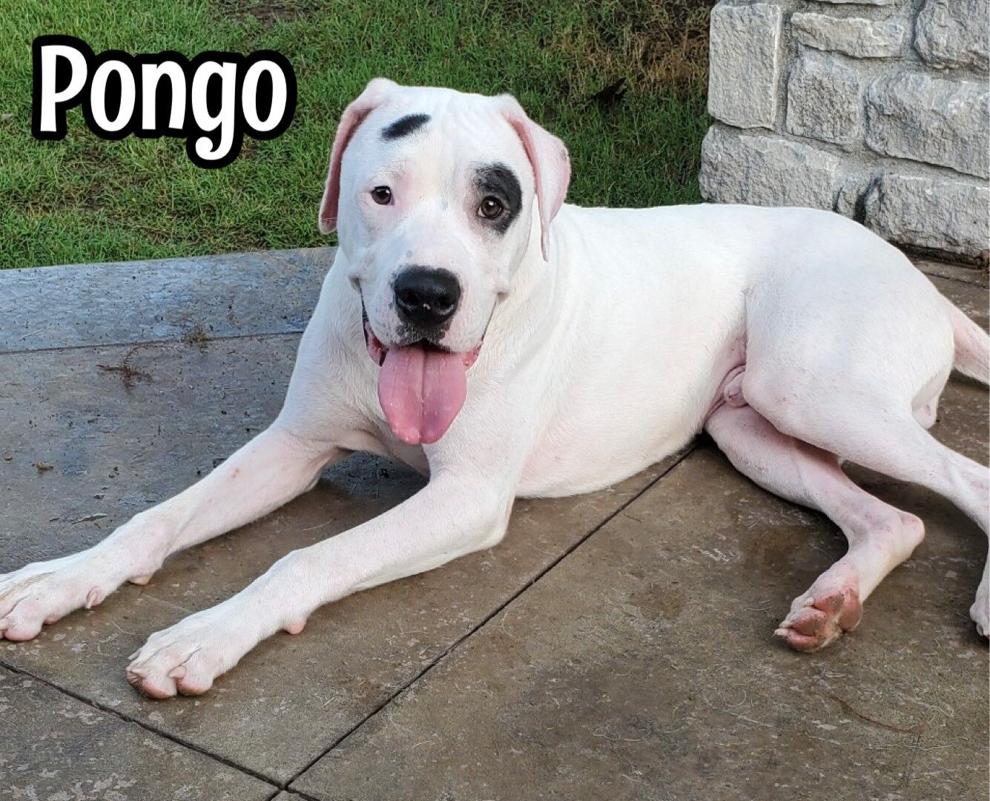 Chief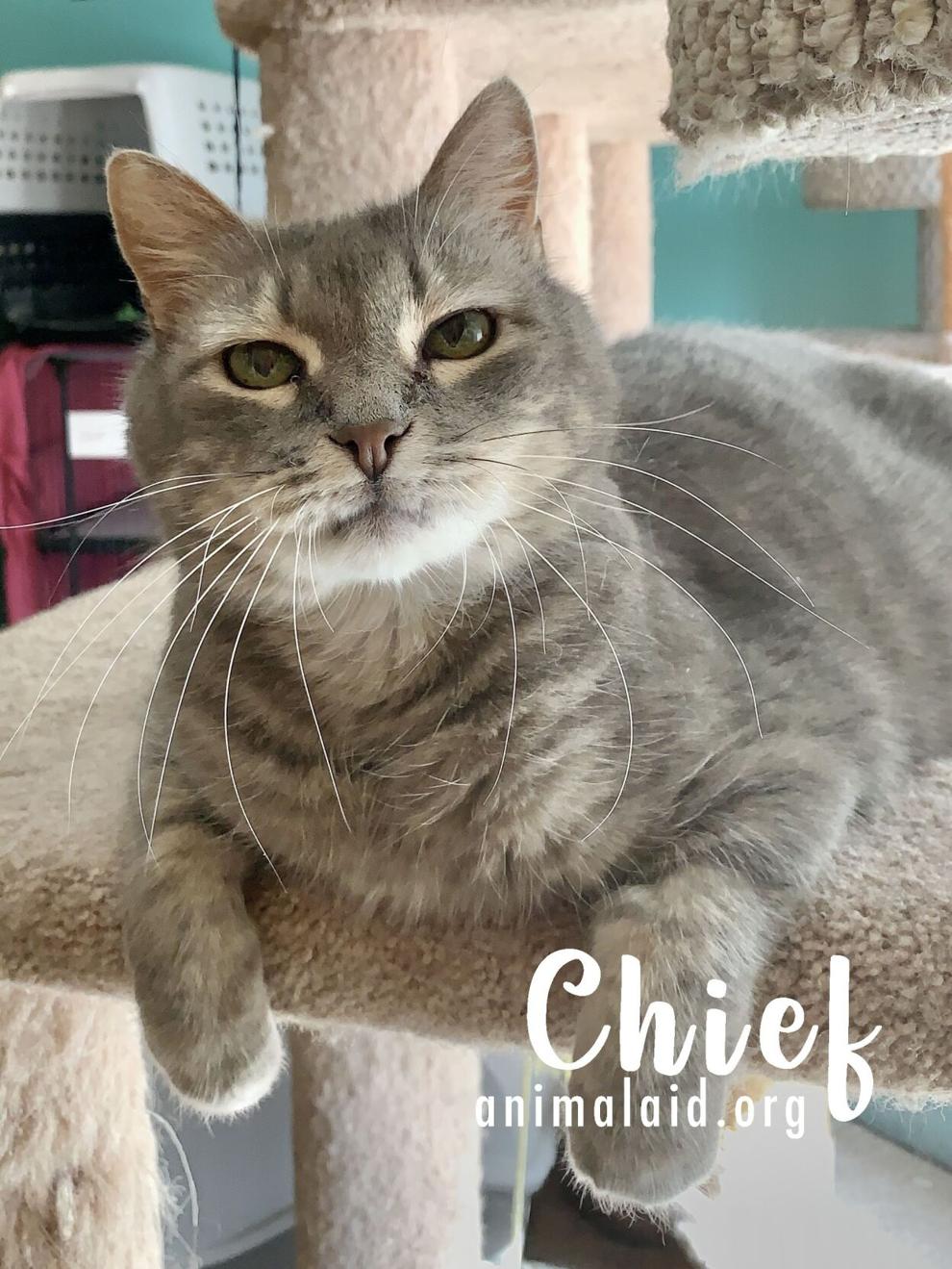 Nova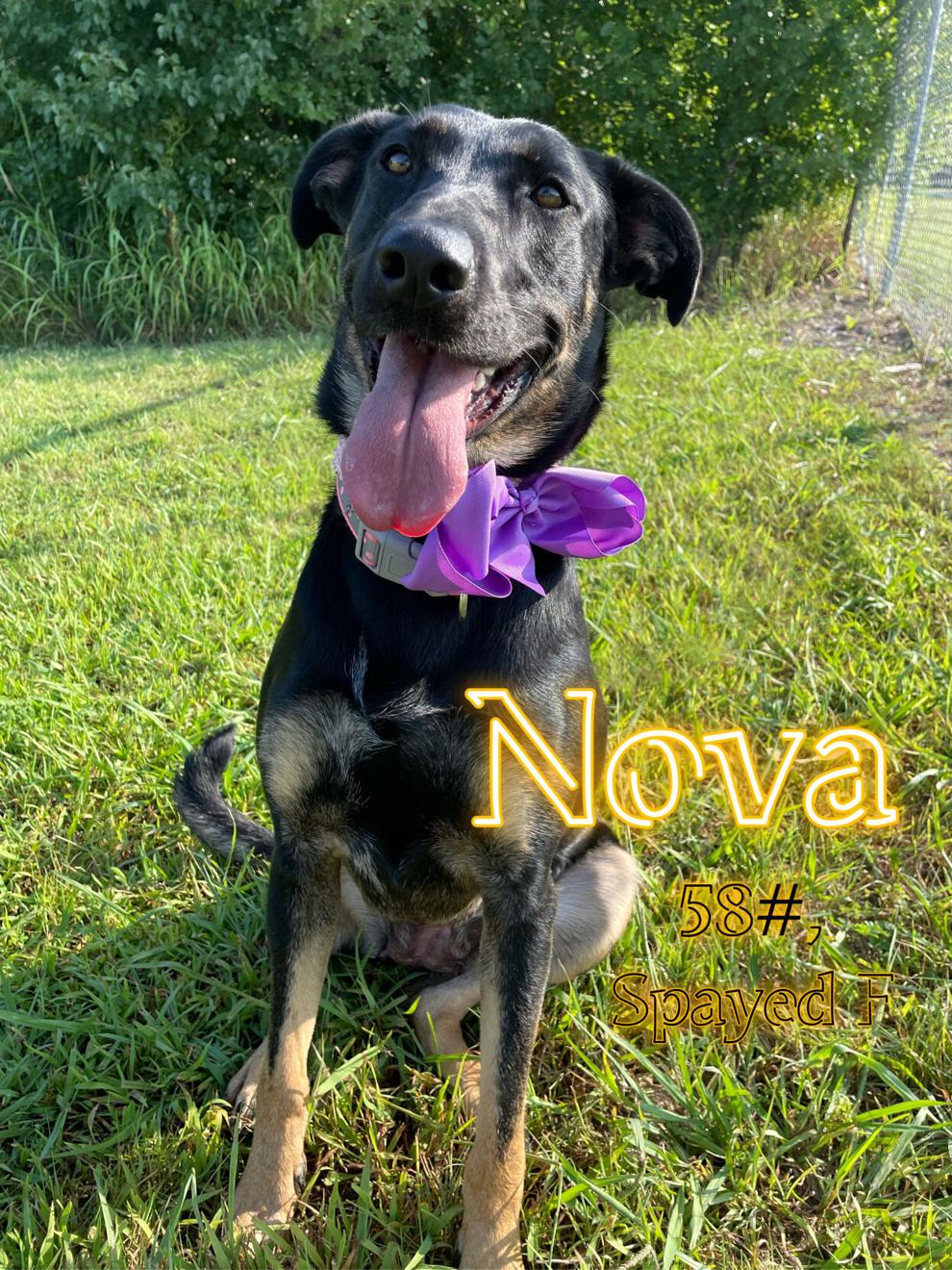 Quinn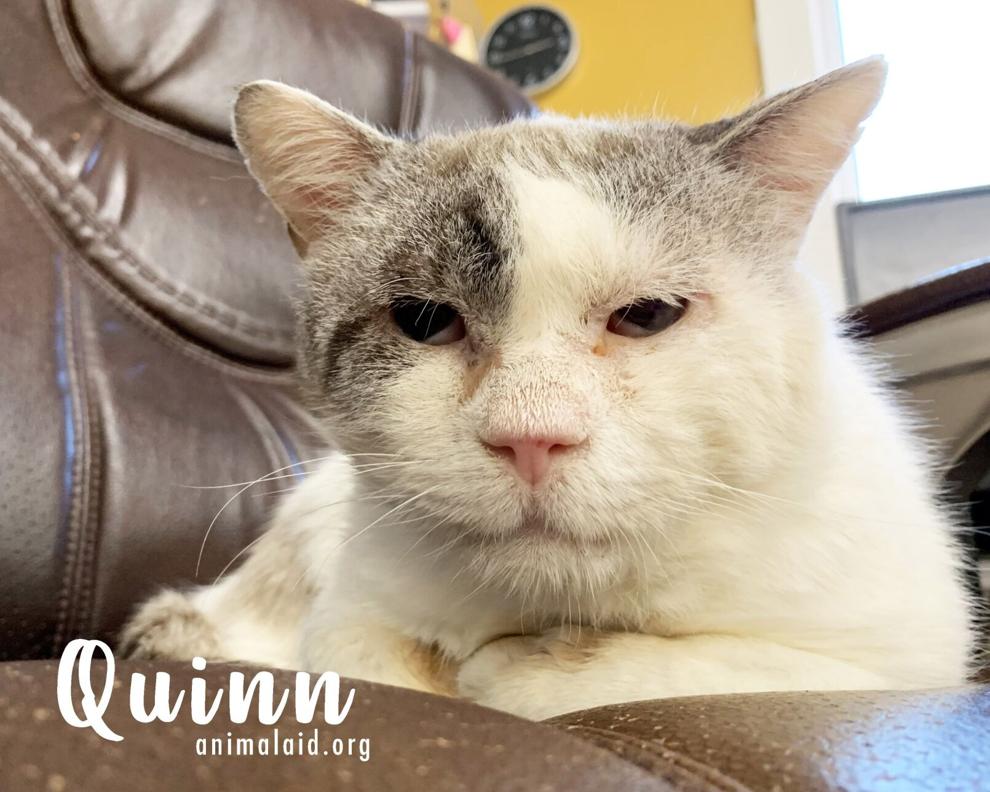 Mia
Tucker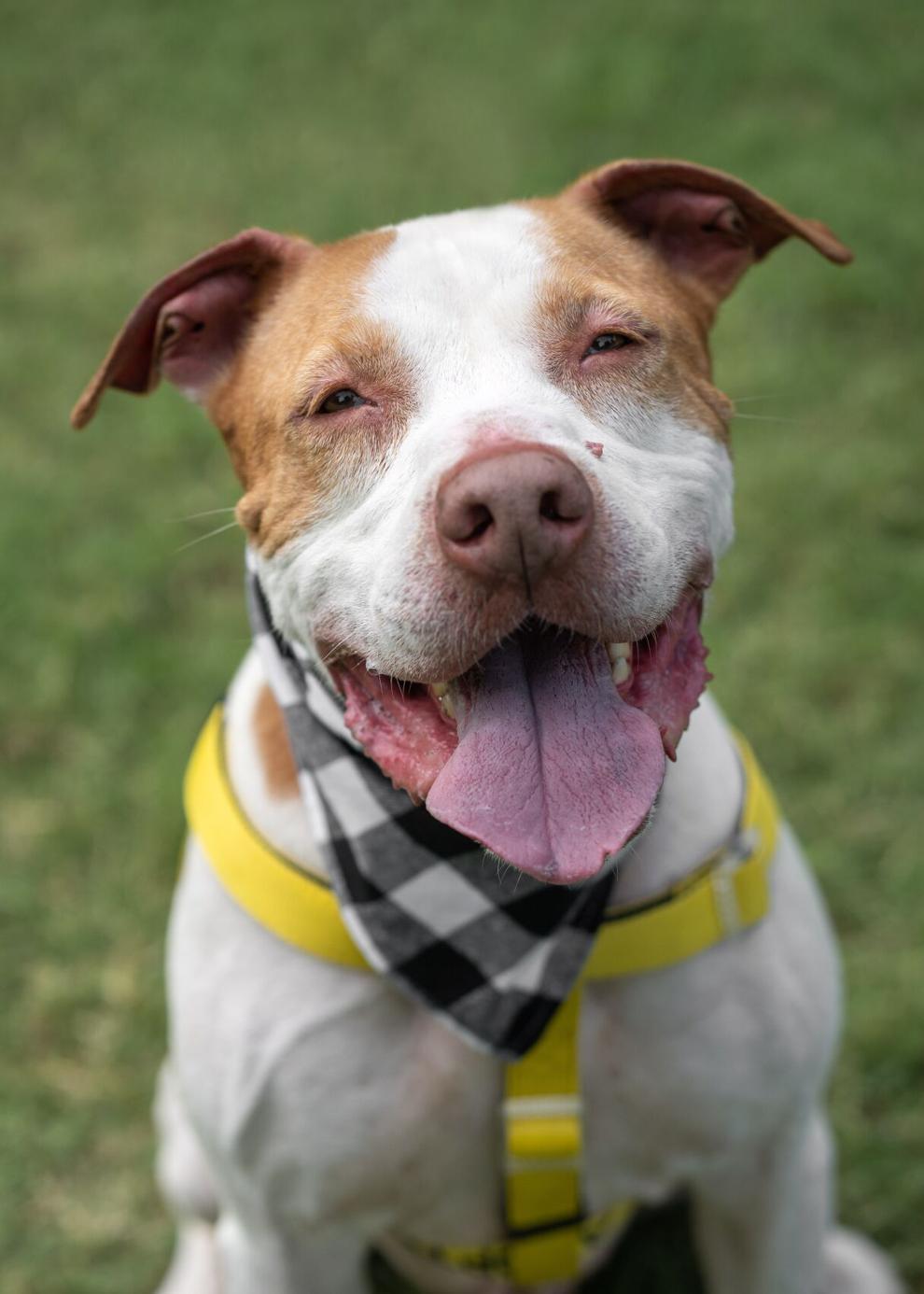 Winston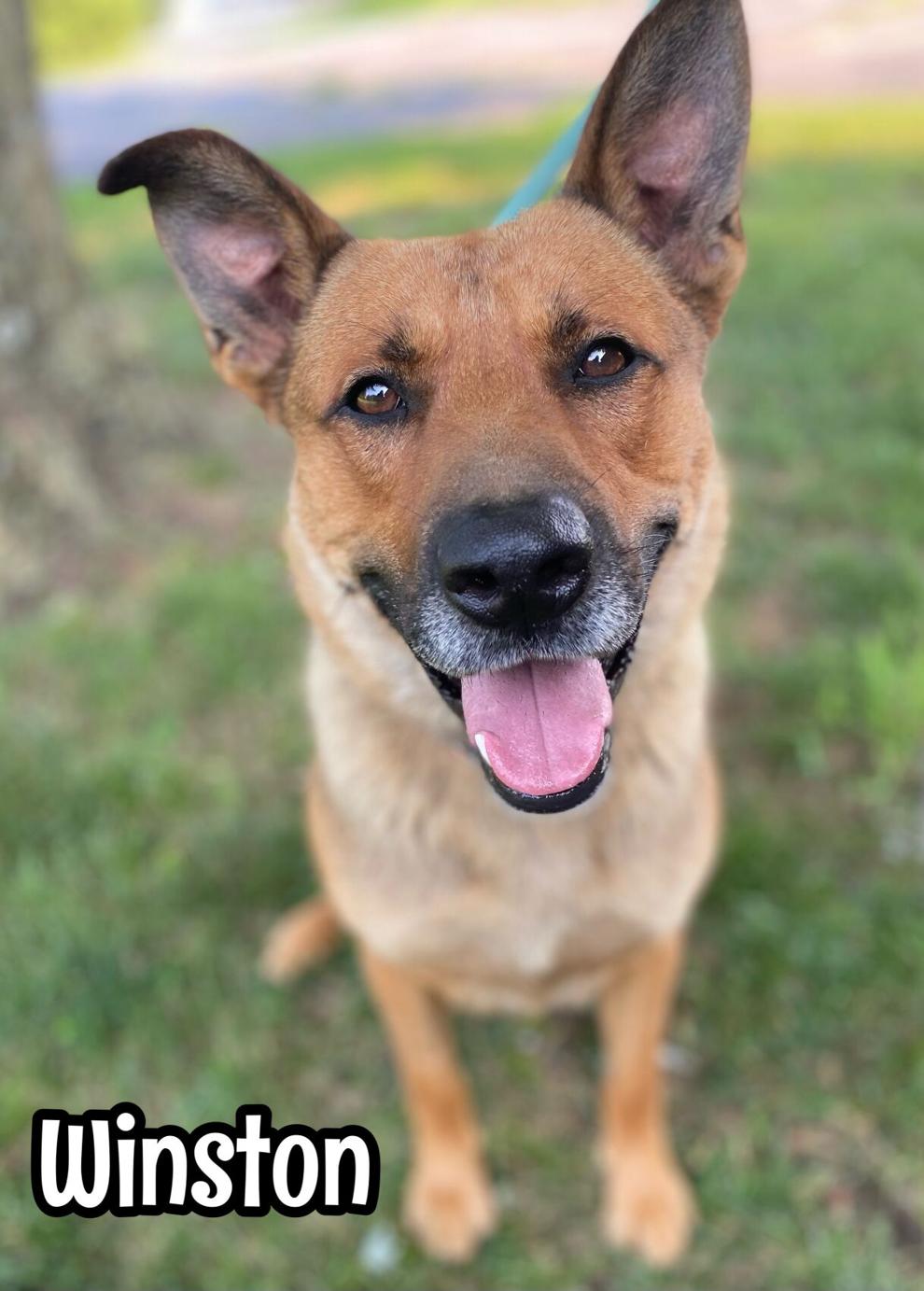 Jovie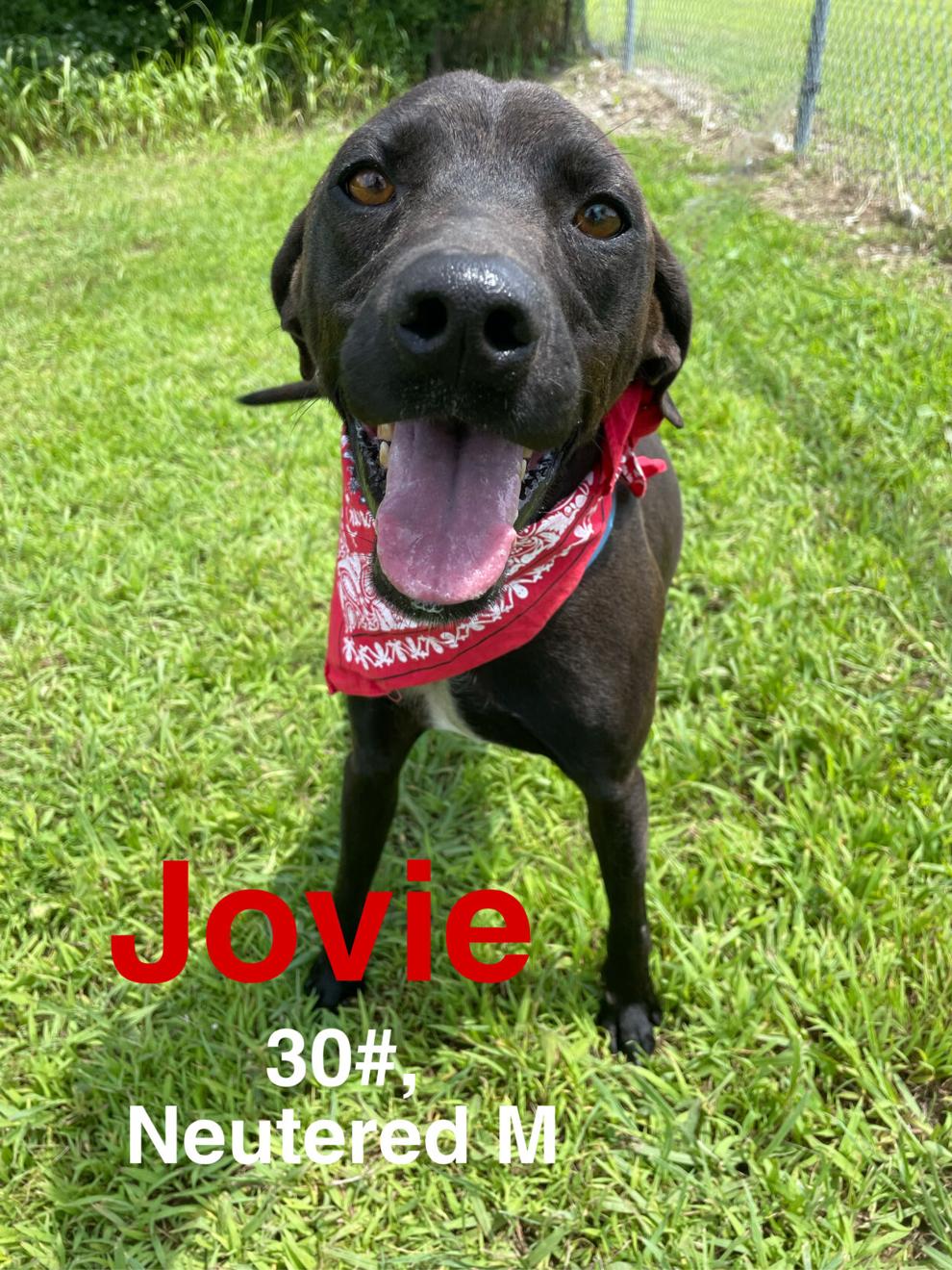 Libby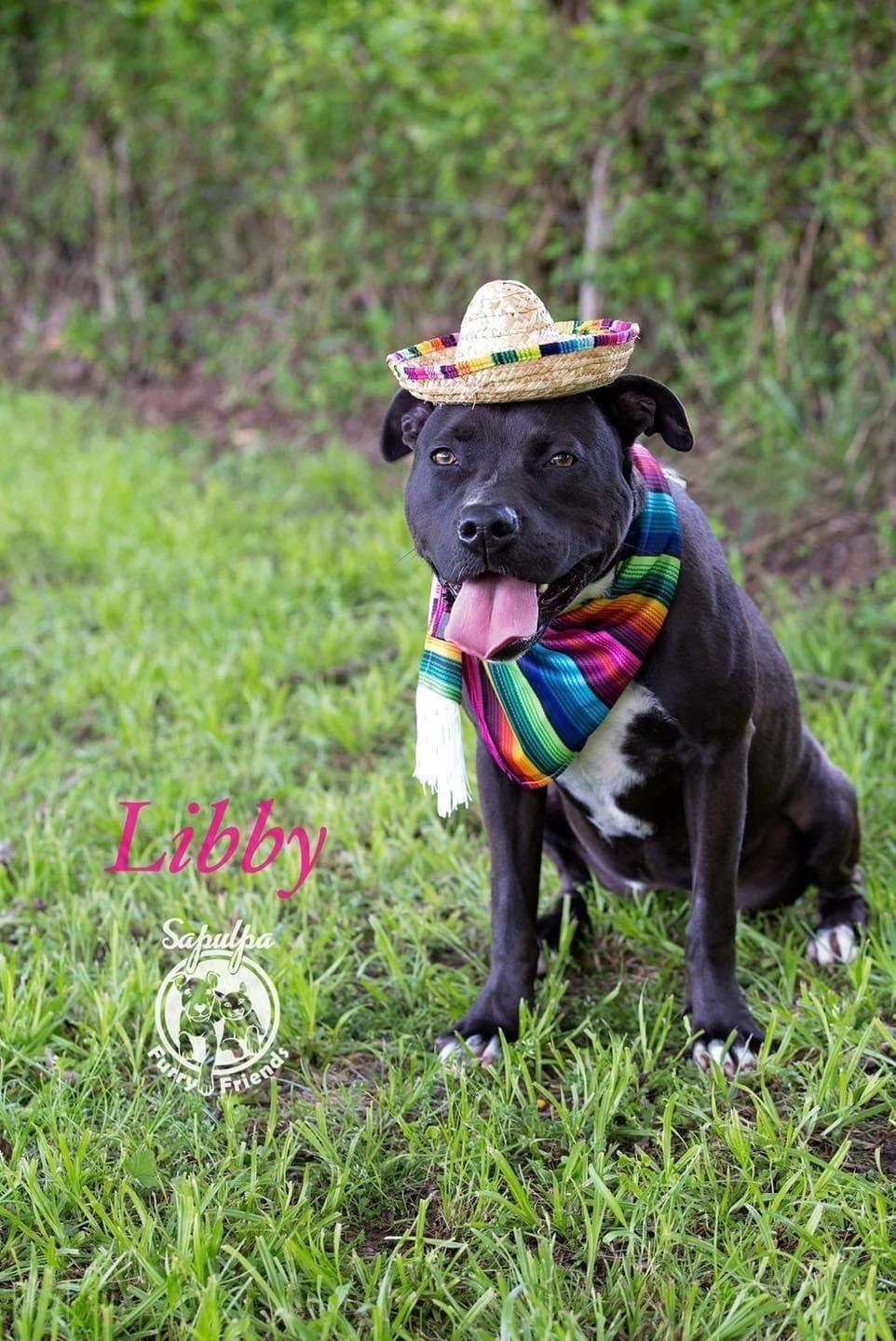 Bumper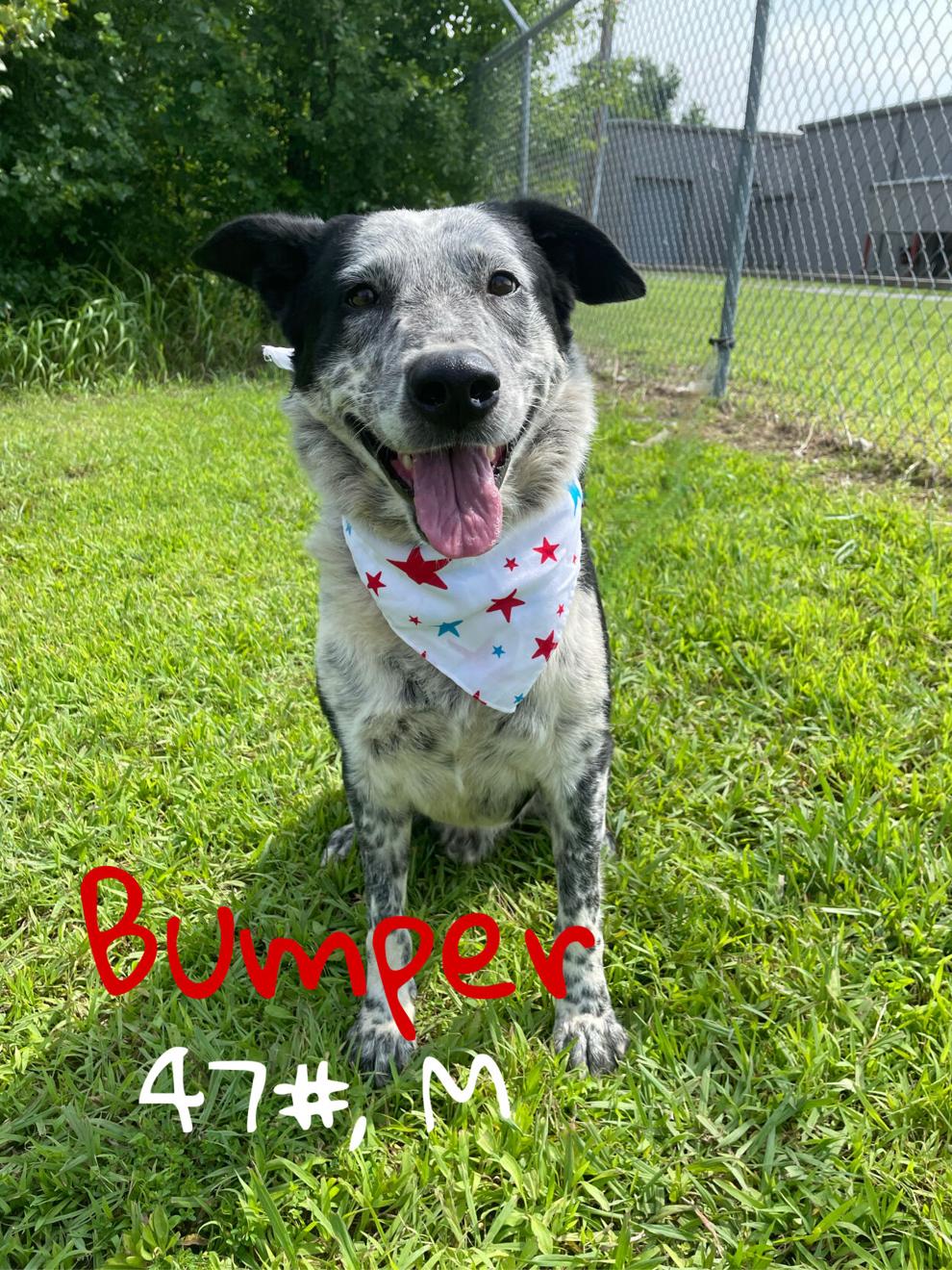 June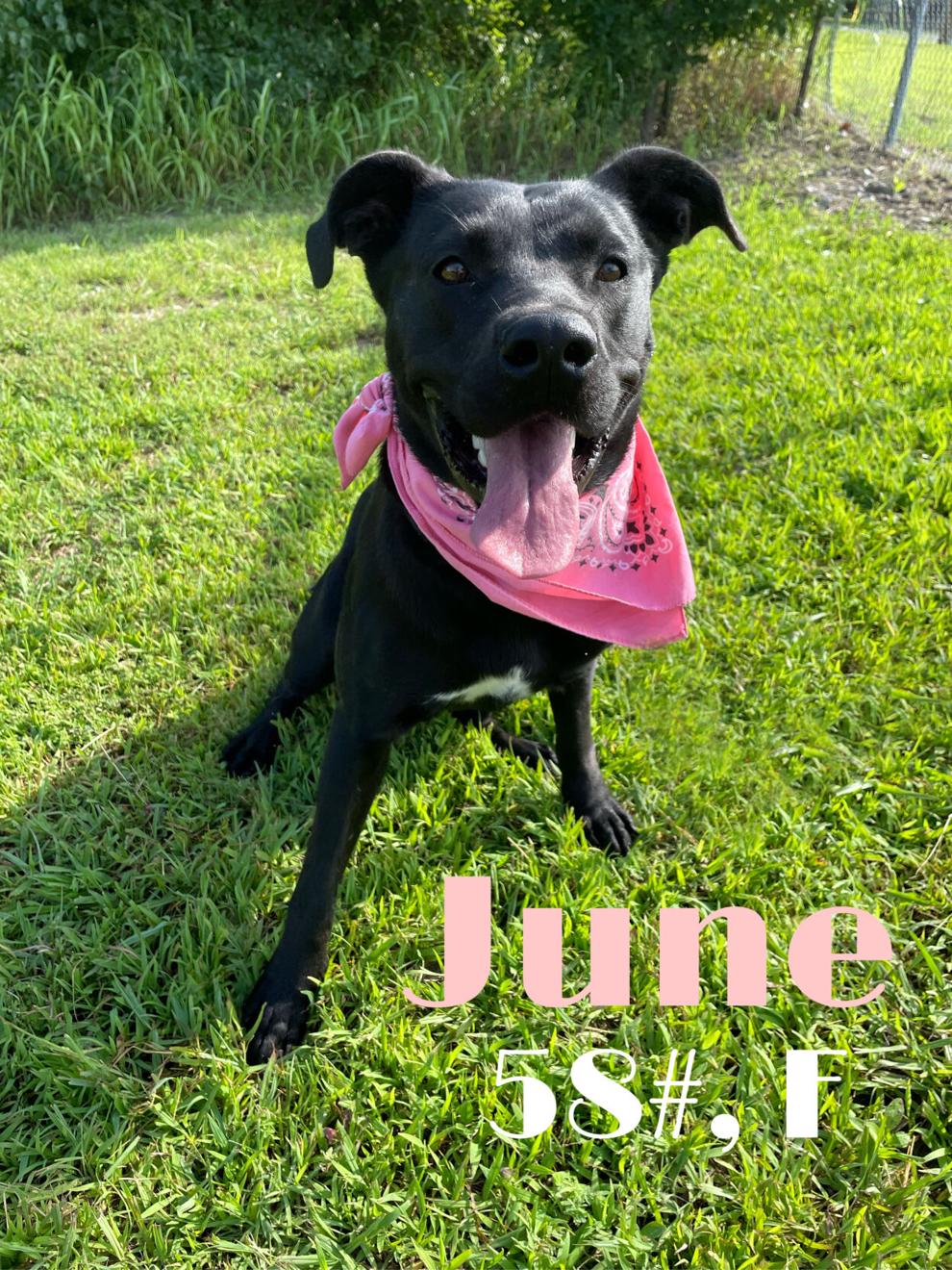 Pork Chop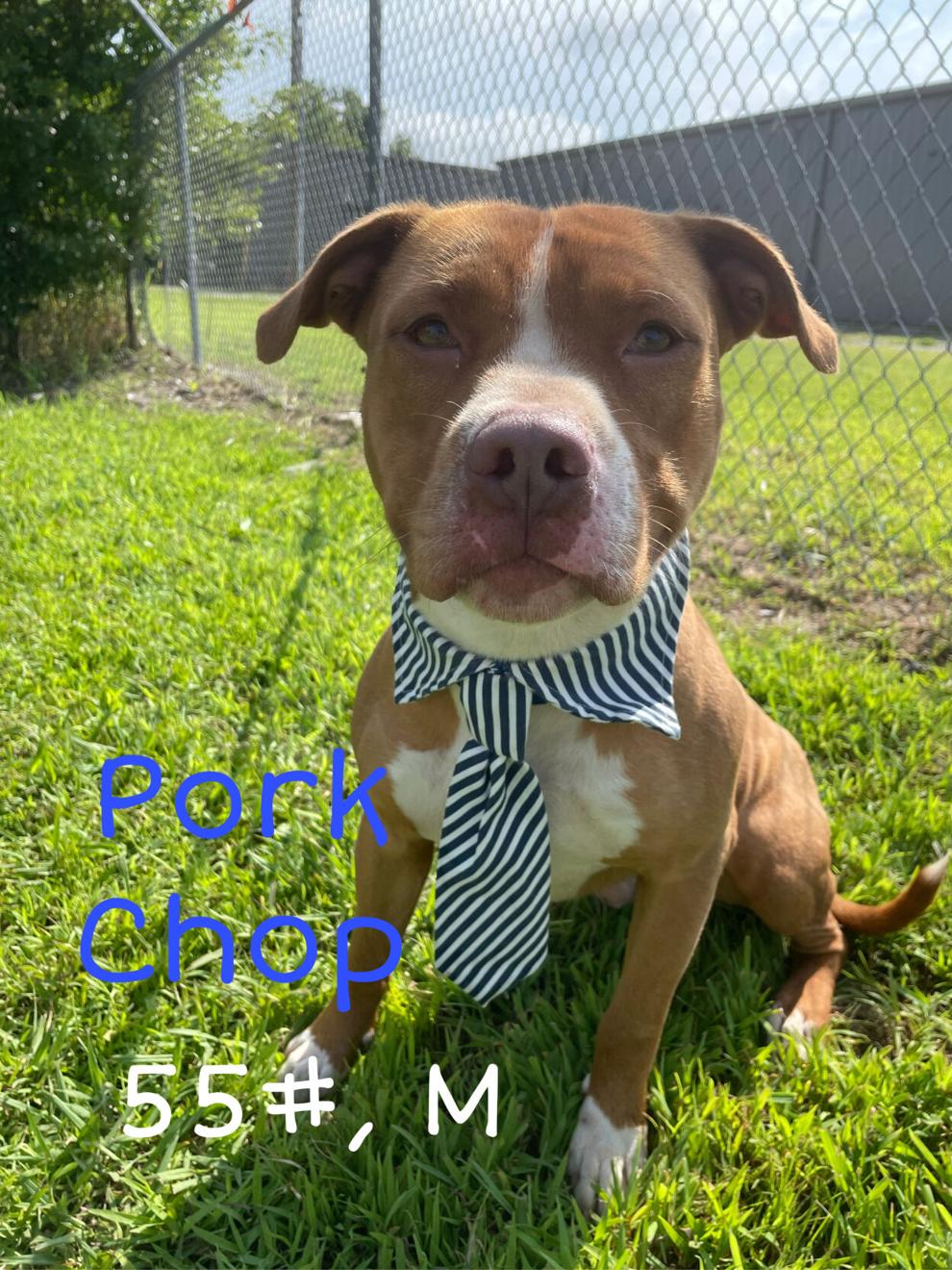 Brindi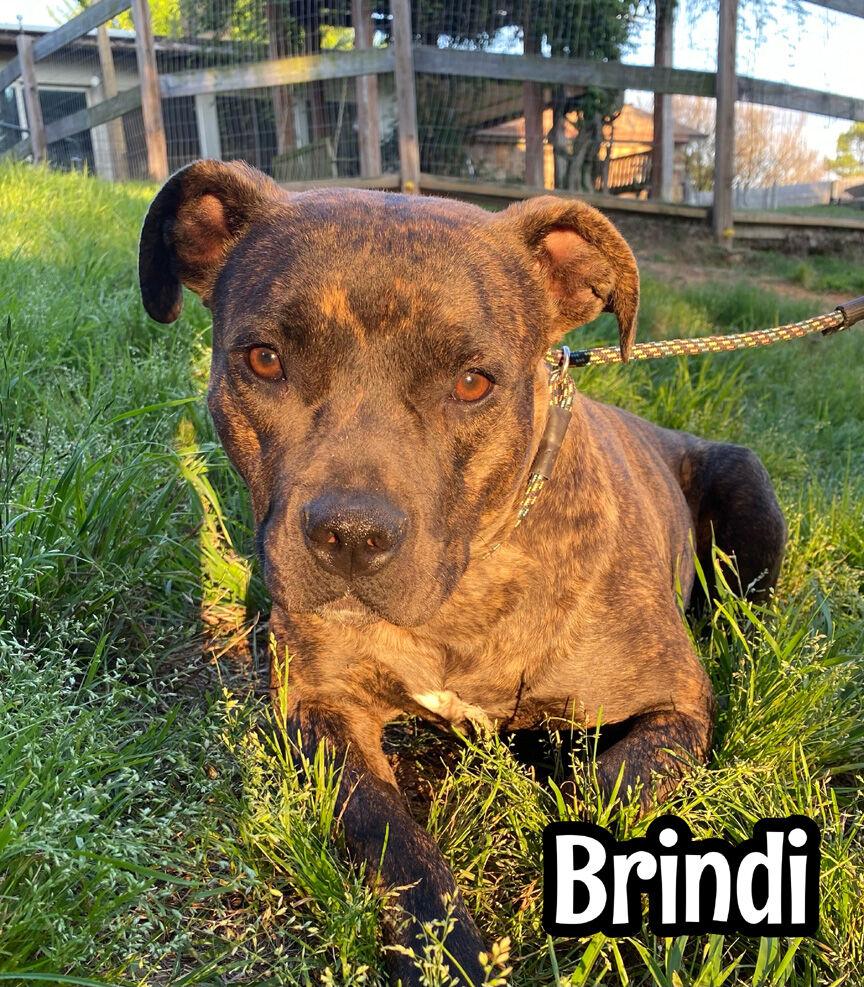 Jackson
Morel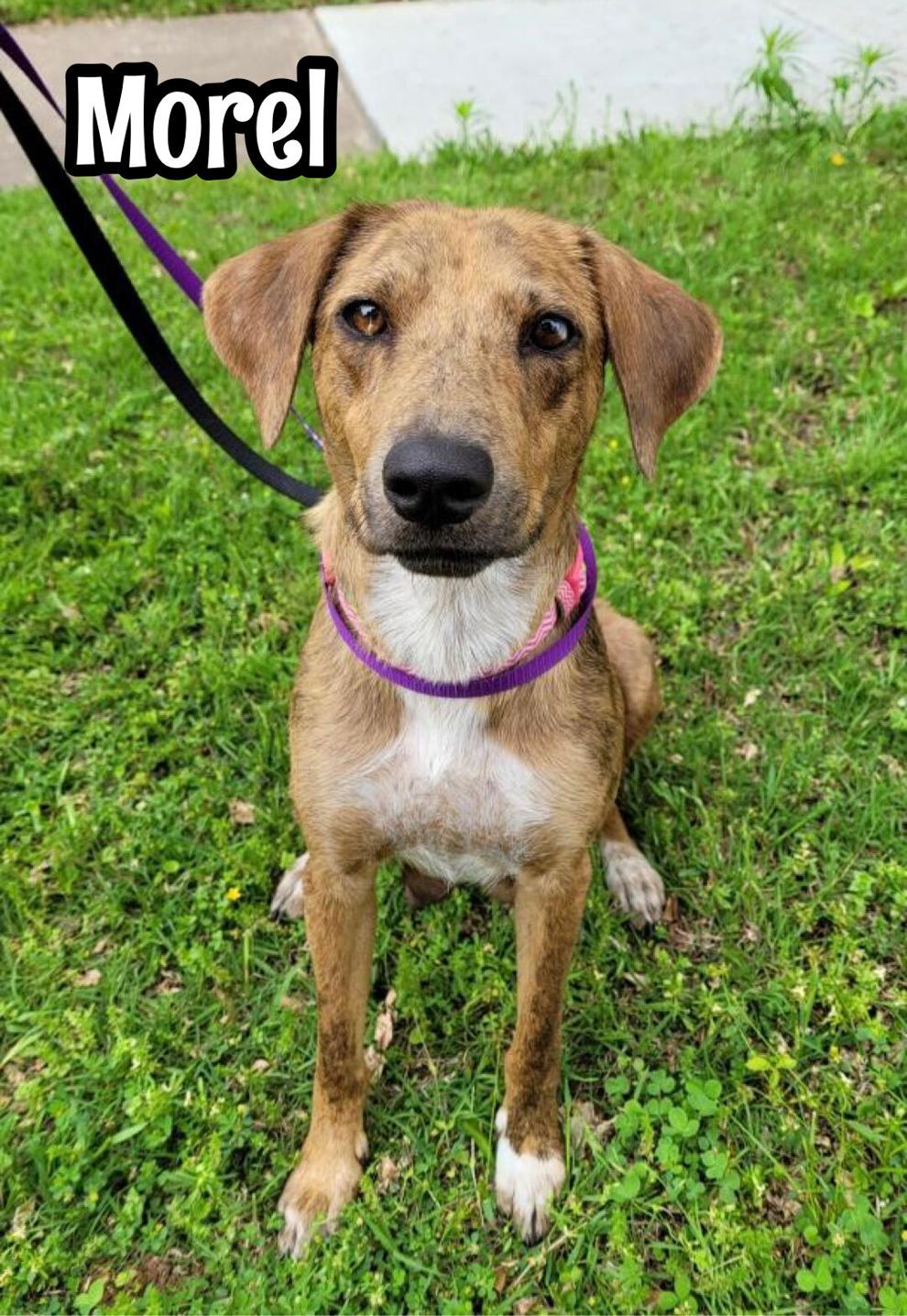 Archie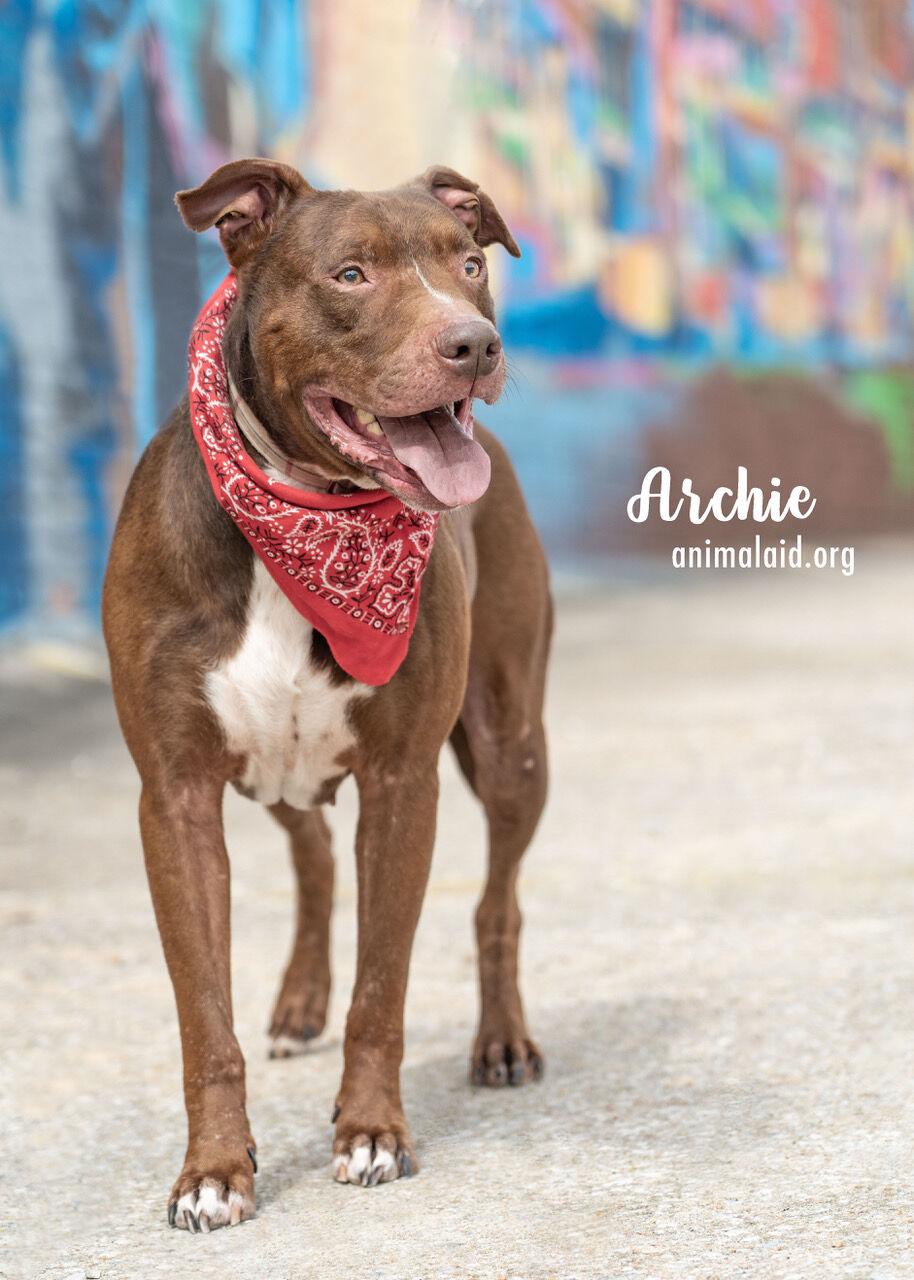 Norman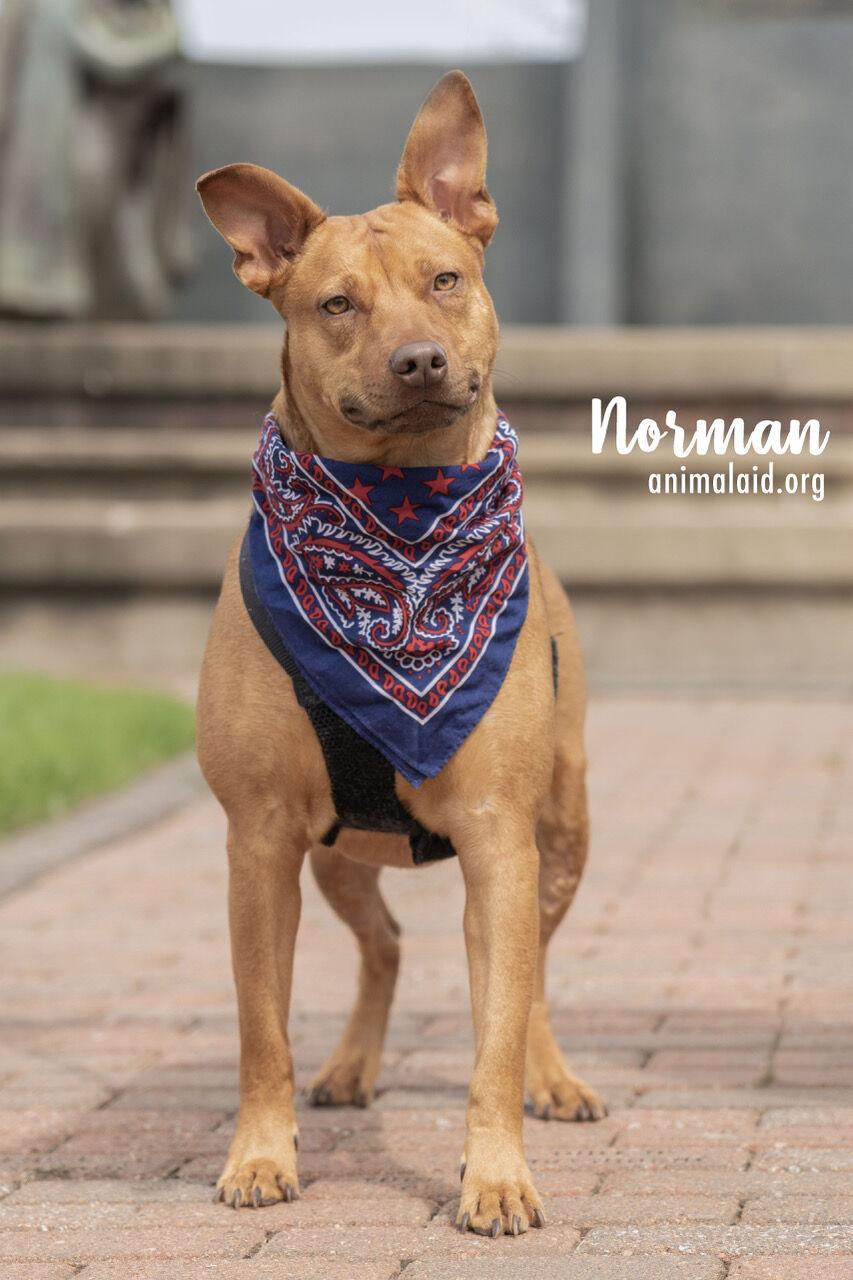 Delilah
Billy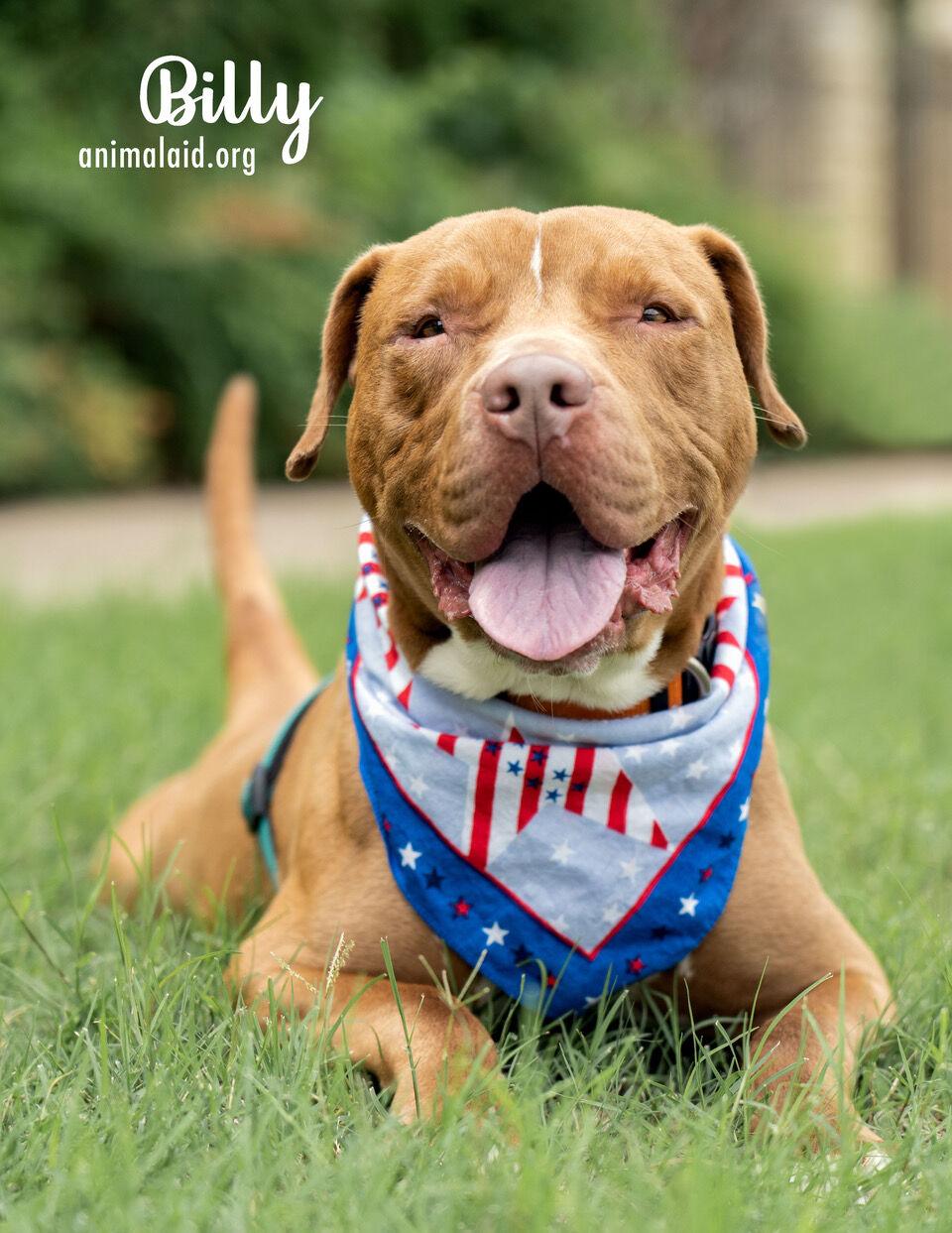 Demi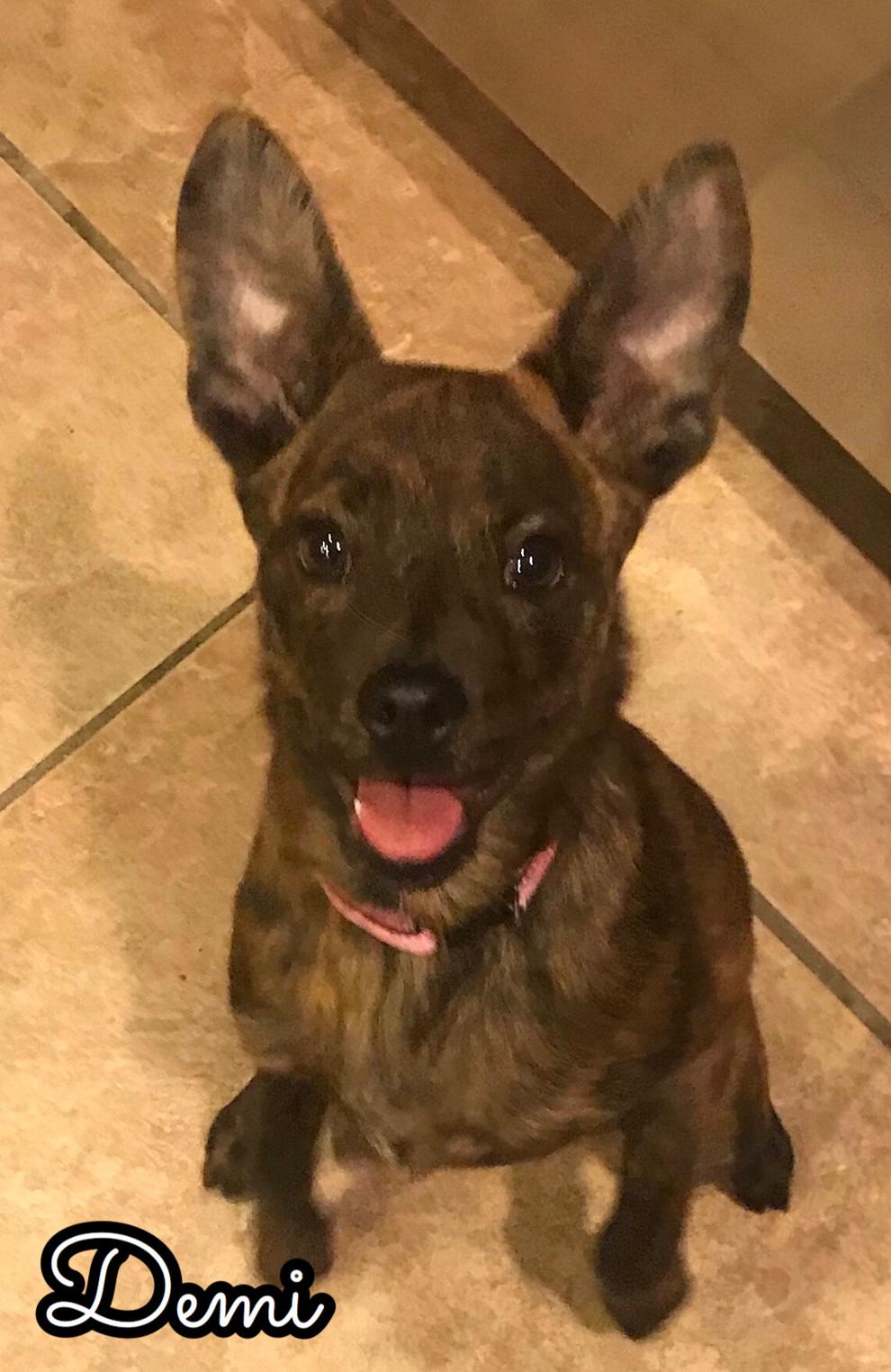 Lucy Lou
Macy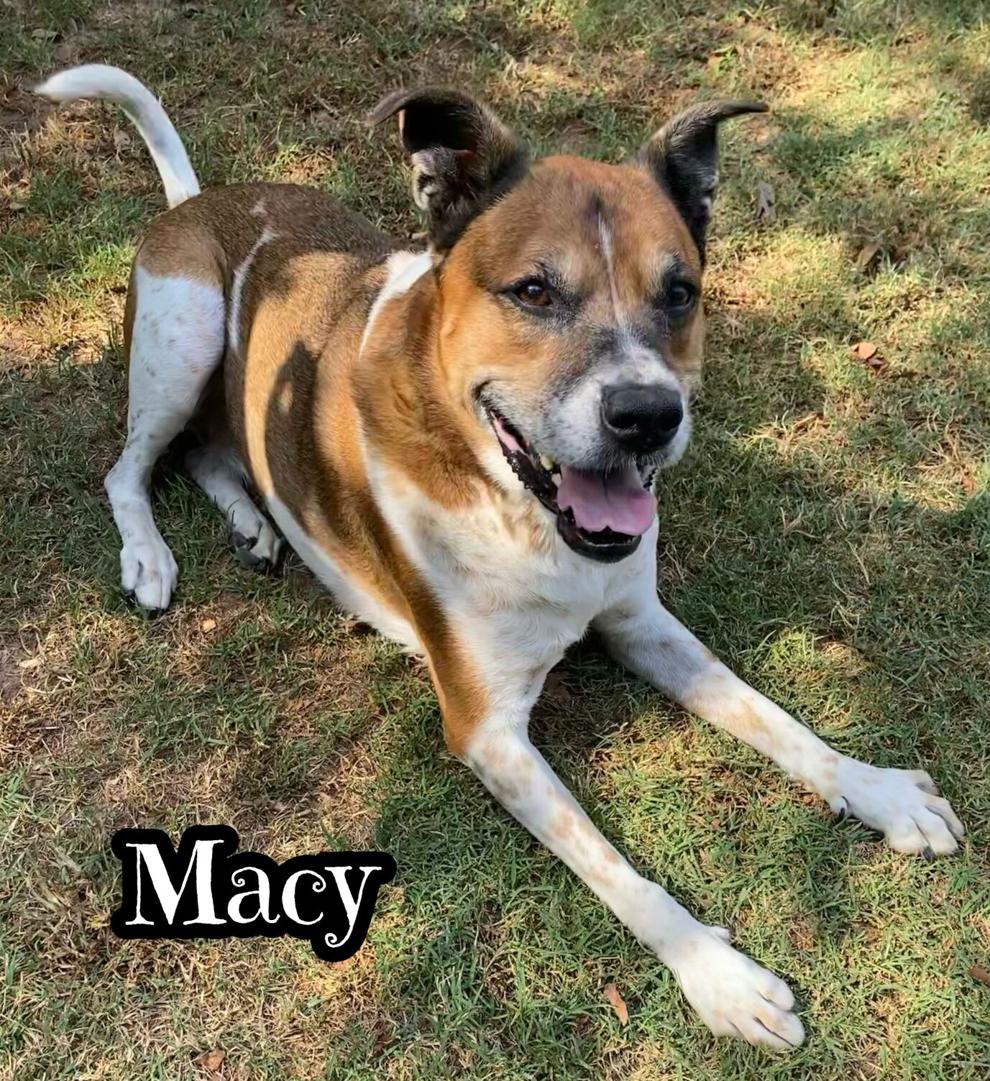 Rusty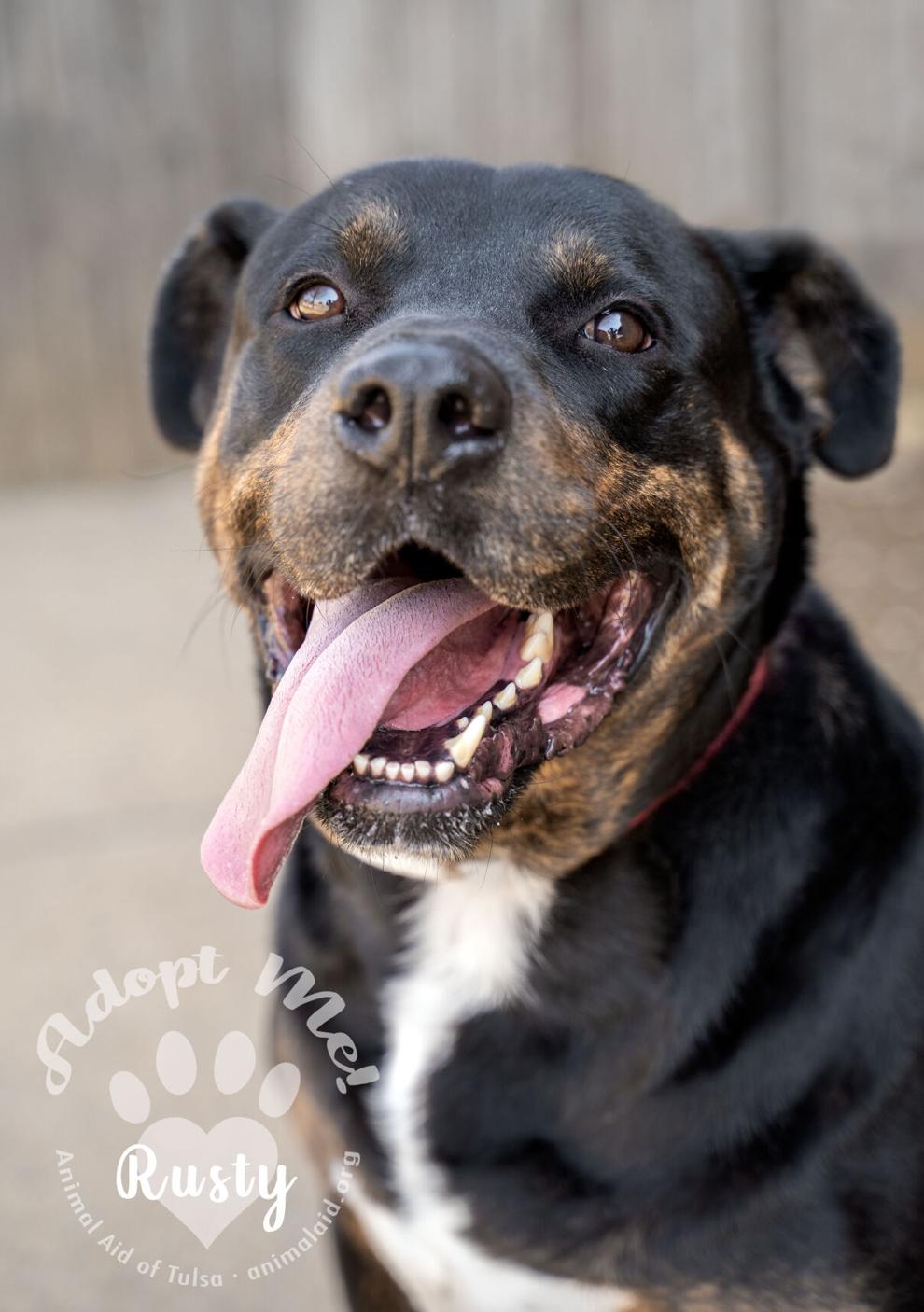 Corey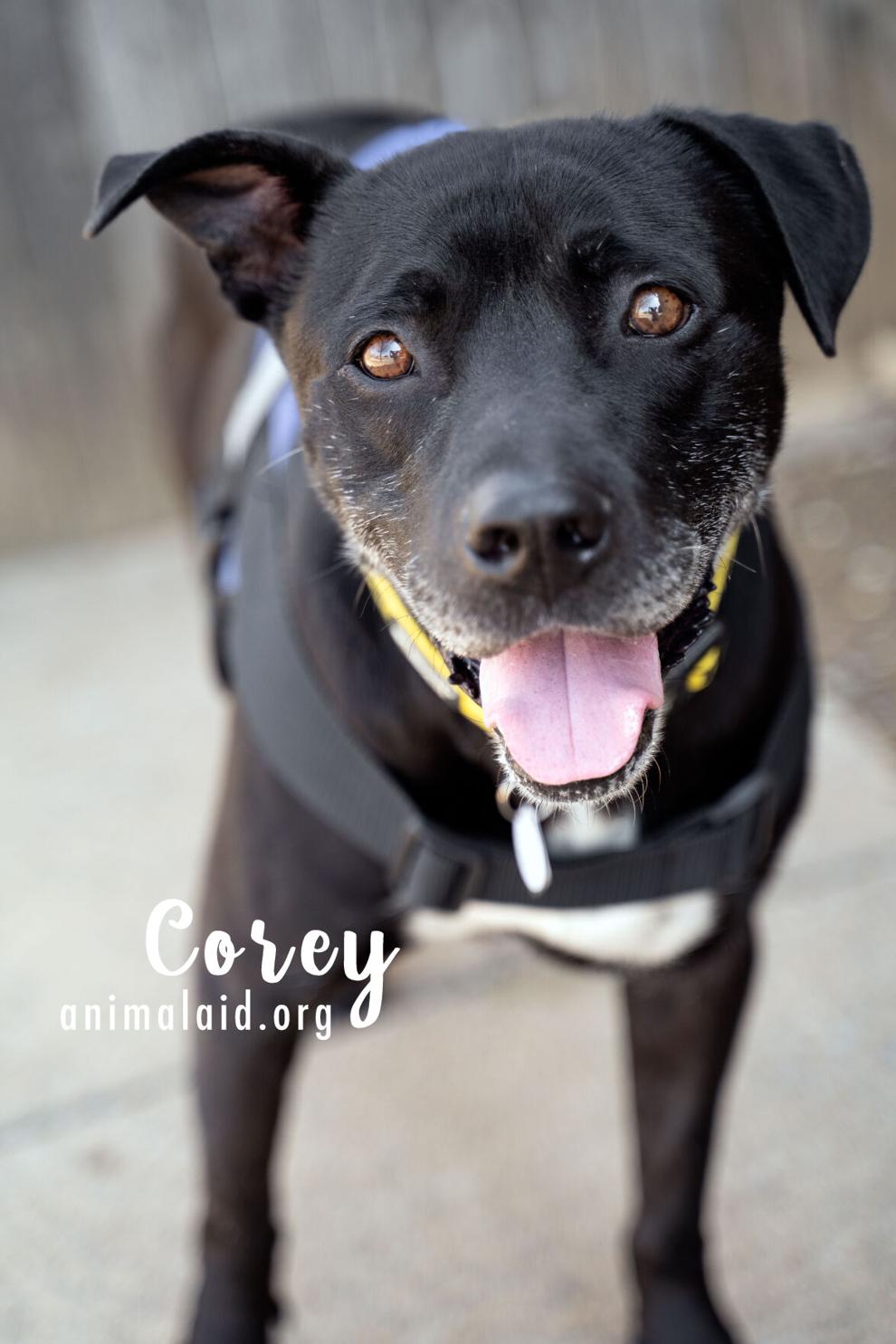 Rocky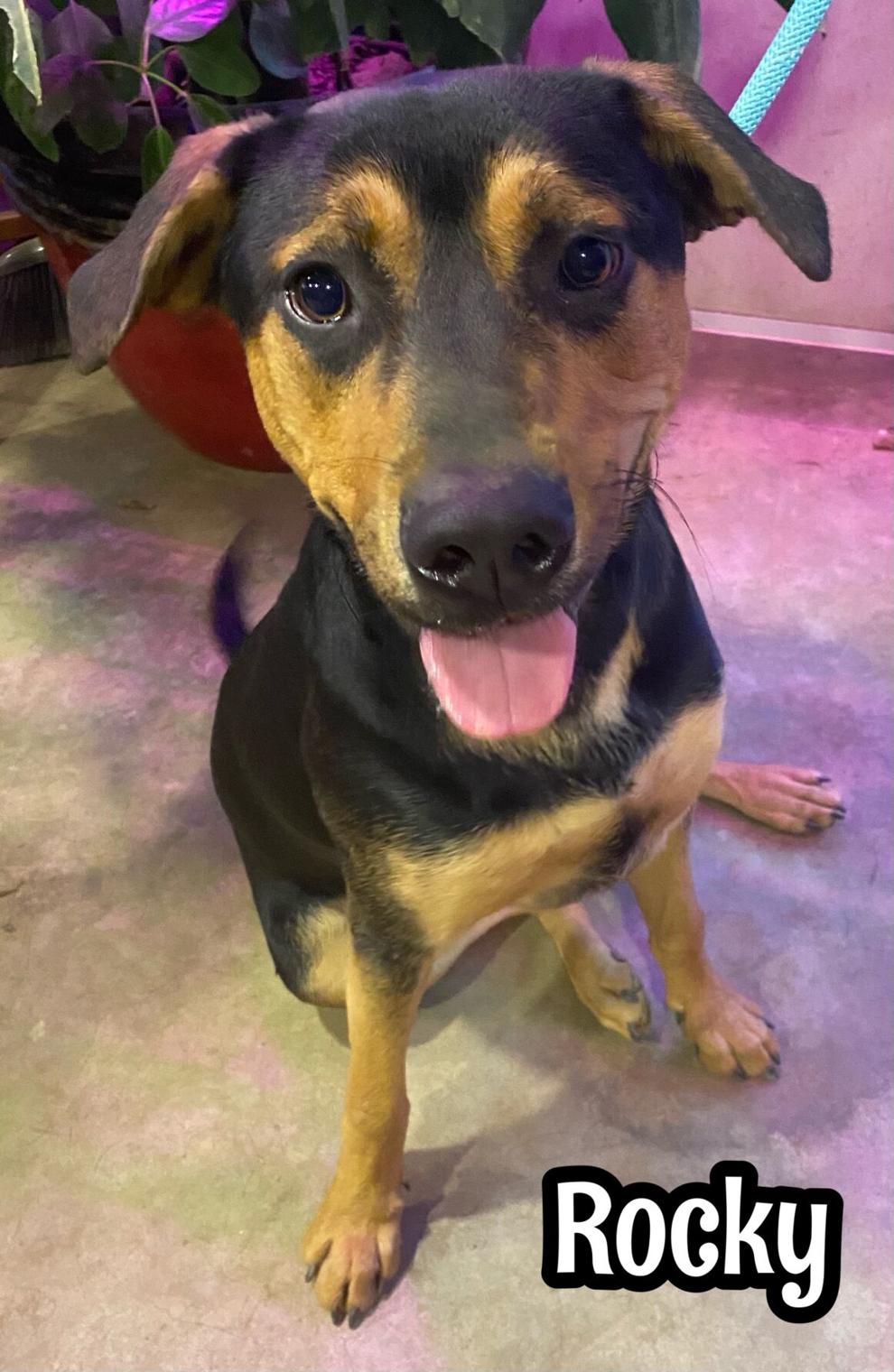 Carlos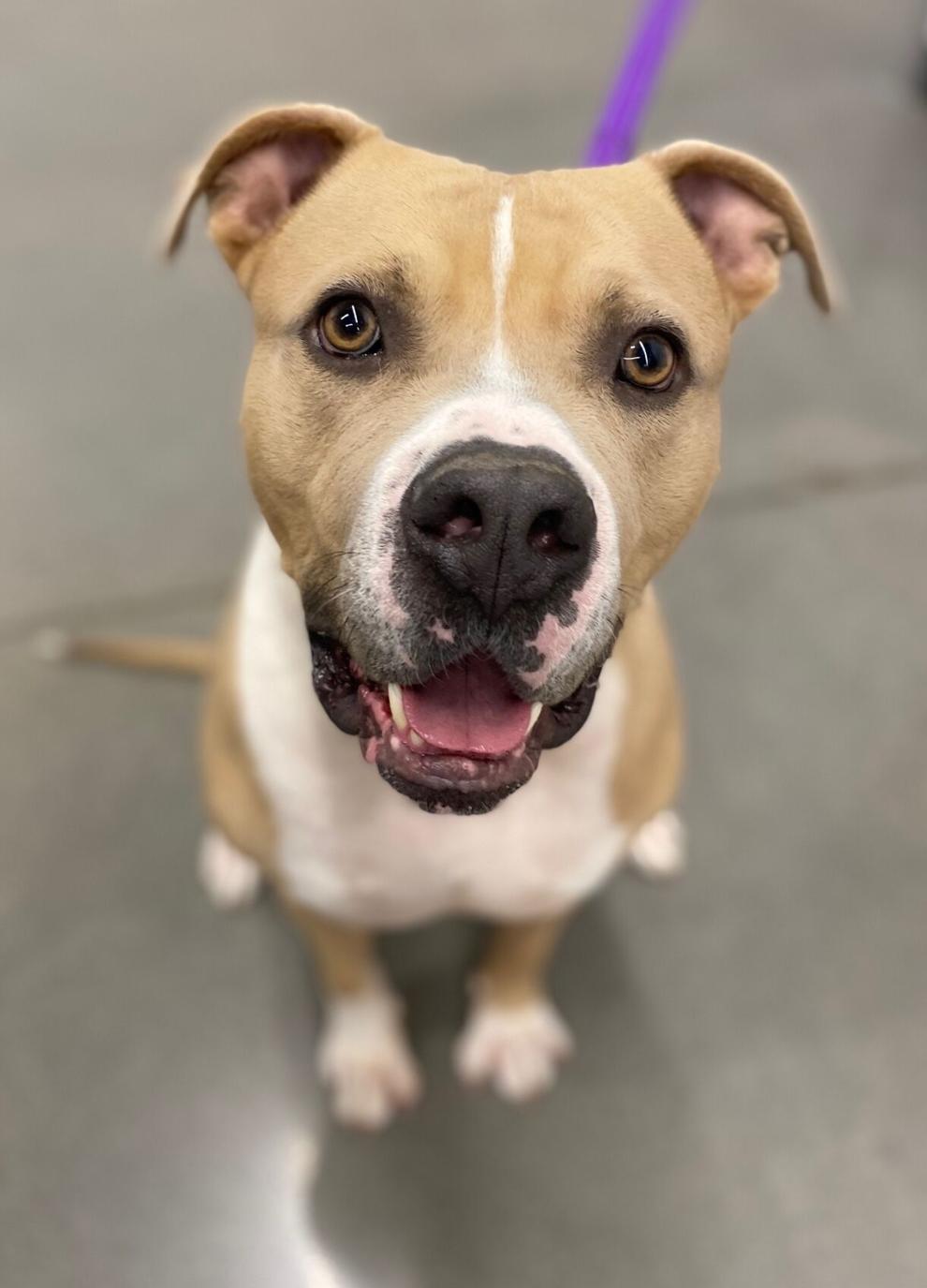 Bonnie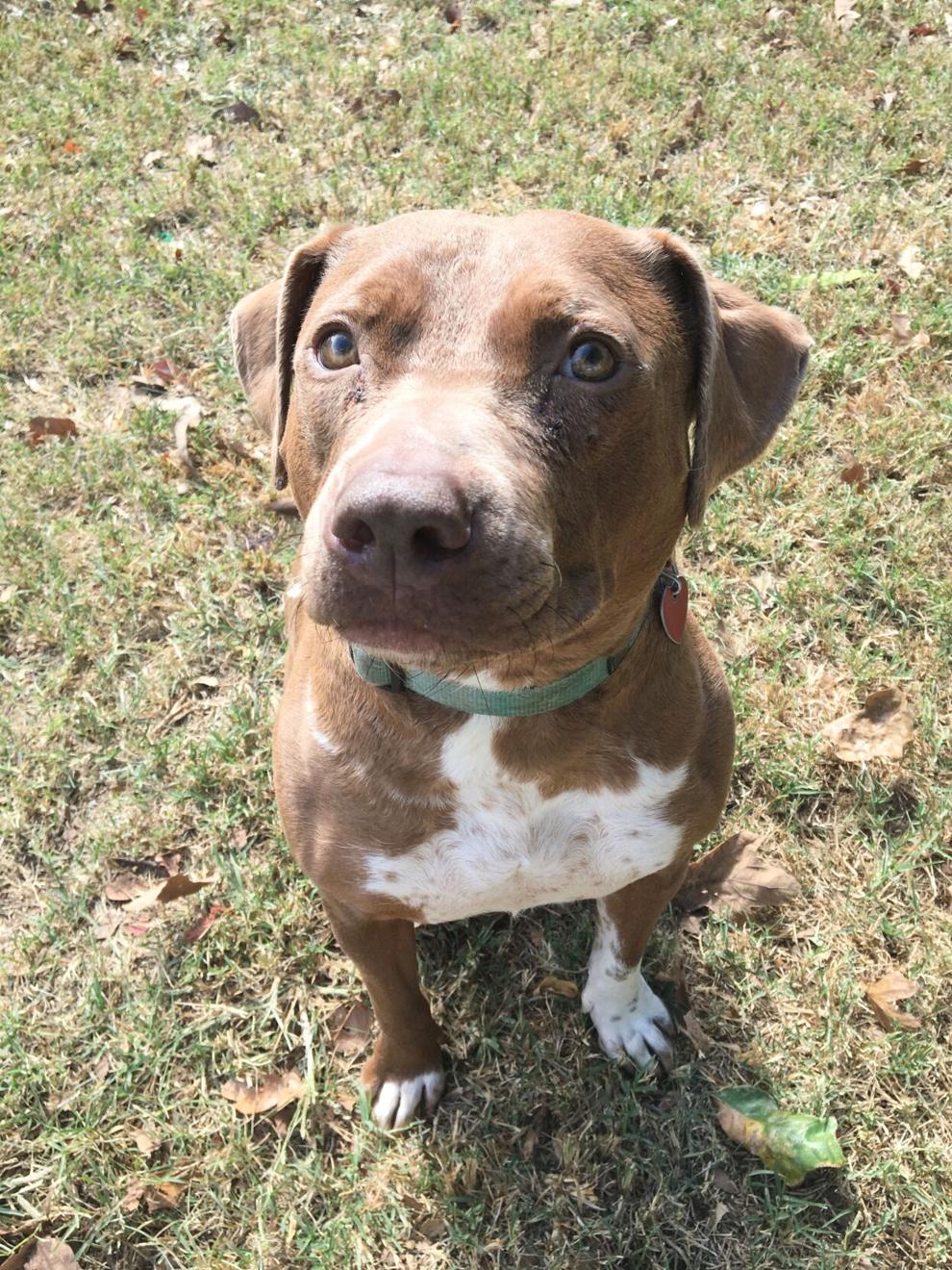 Johnny
Star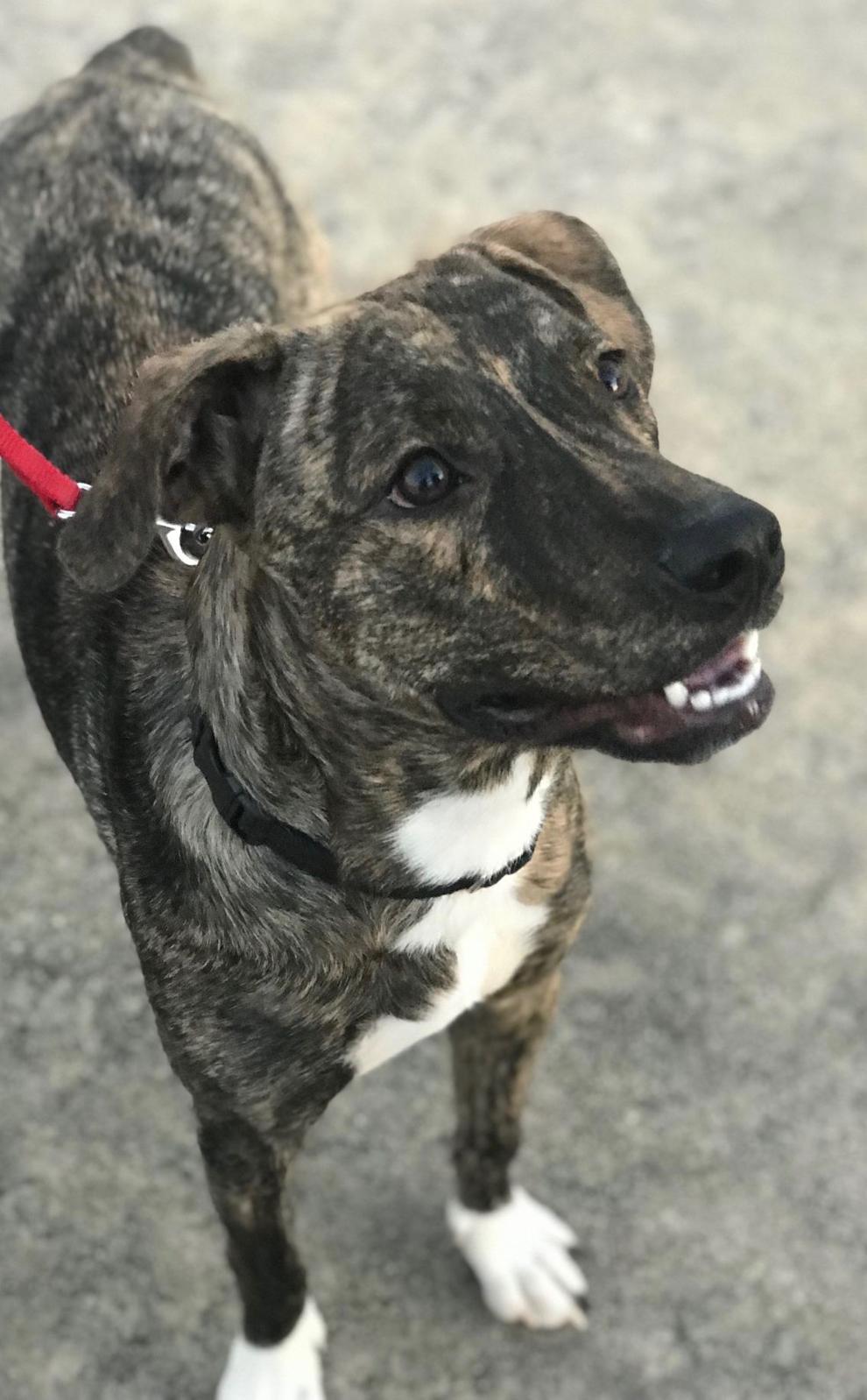 Mr. Heckles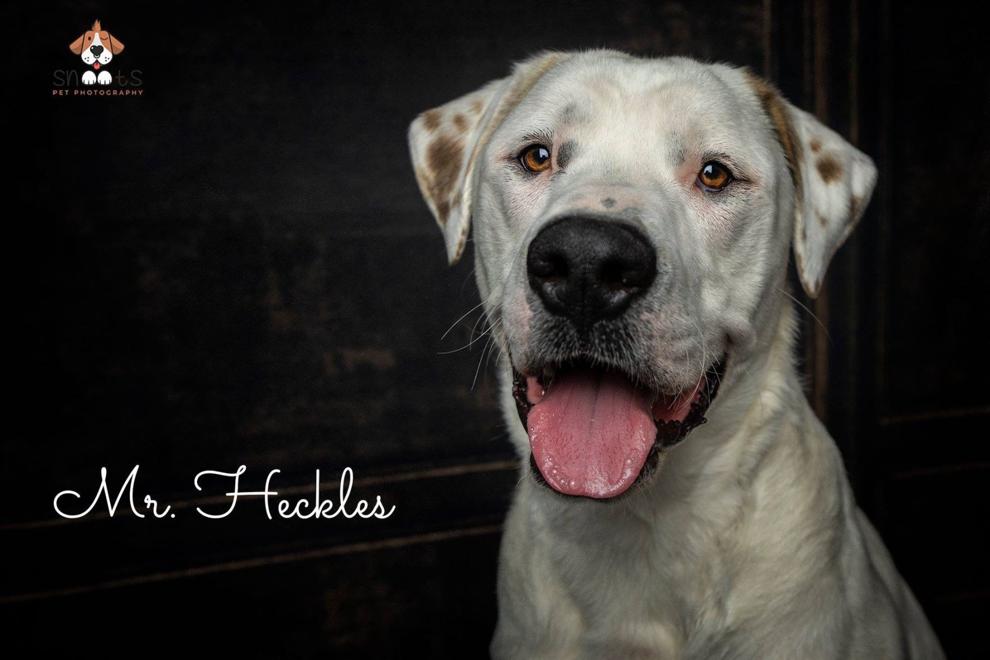 Lupen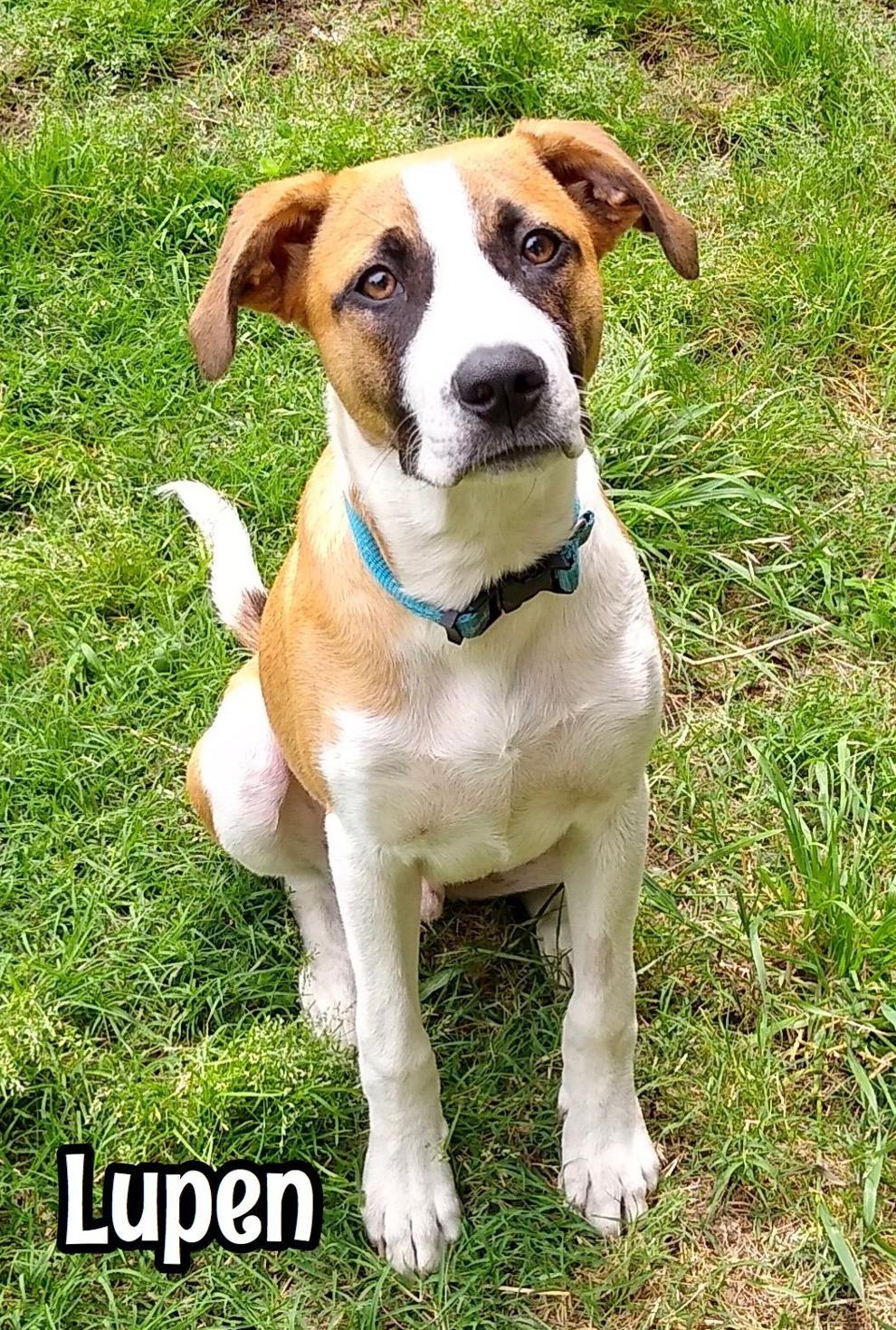 Percy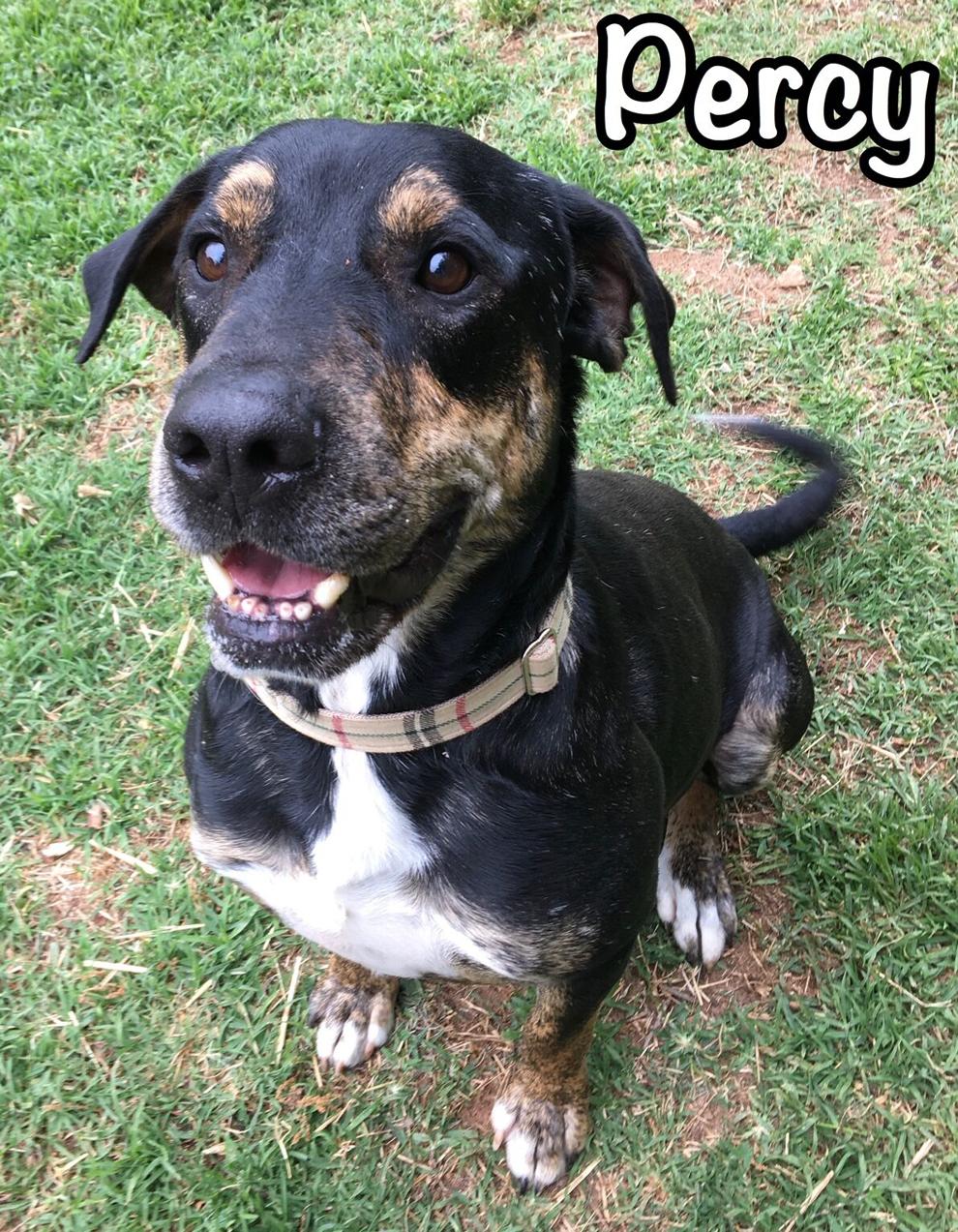 Boo
Last chance offer: $1 for six months
Meet adoptable dogs and cats looking for love in the Tulsa area