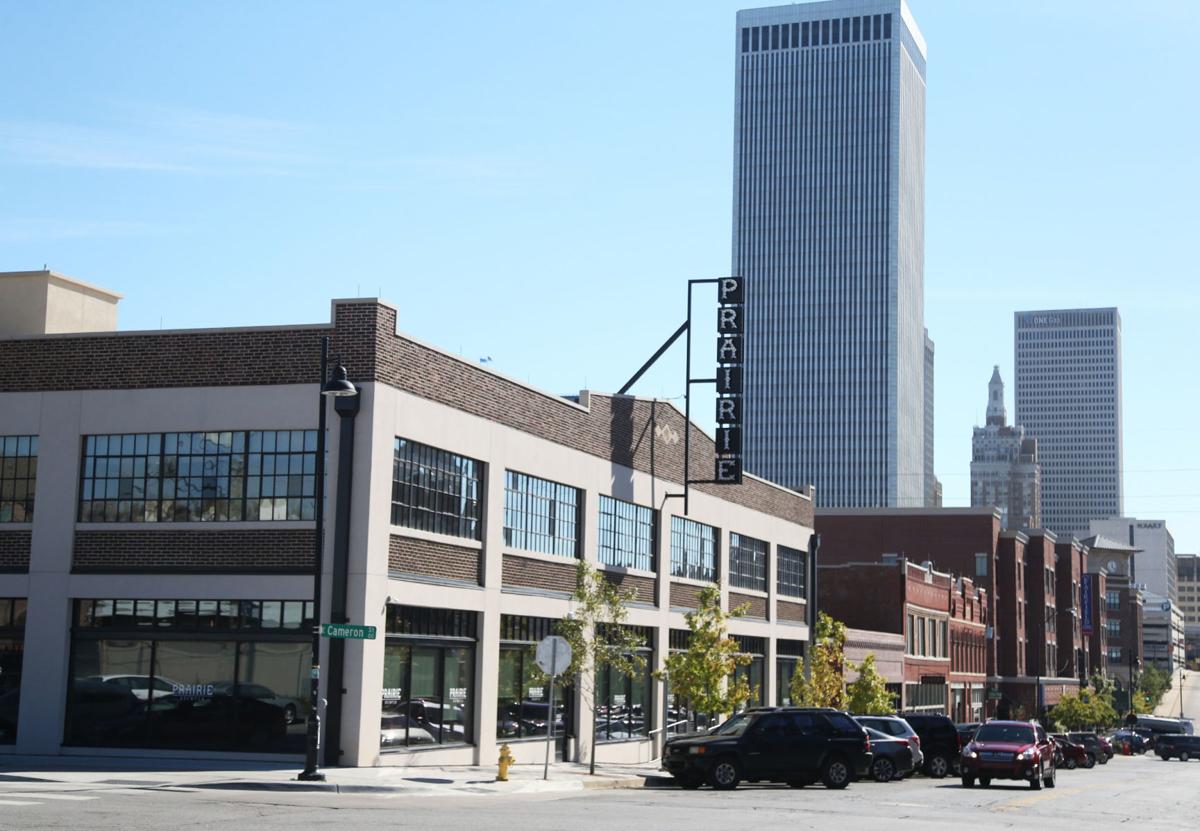 Tulsa's Prairie Brewpub, 223 N. Main St., announced that it has permanently closed.
Zach Prichard, owner of Prairie Artisan Ales, based in McAlester, said, "After months of struggling to operate safely during the pandemic, we have made the decision to close the doors. We are taking the time to evaluate what next steps make the most sense."
There are also Prairie Artisan Ales taprooms in Oklahoma City and McAlester.
Prairie Tulsa opened in May 2016, featuring its craft beers and craft foods. The brewpub is housed in a former Universal Ford showroom in the Tulsa Arts District. White pentagon-shaped tile floors are original.
Prairie Brewpub, which has full bar service, offered beers made in-house, as well as some from Prairie Artisan Ales facilities in Oklahoma City and McAlester. The restaurant operated under the Prairie Artisan Ales umbrella.
The brewery's beer Bomb! quickly made Prairie Artisan Ales a rock star in the national and international brewing scene. The beer is described by the brewery as "an imperial stout aged on espresso beans, chocolate, vanilla beans and ancho chile peppers. All the flavors meld to create a truly unique beer. The peppers add just the right amount of heat to compliment the intense coffee and chocolate flavors."
The reviews had it rated in the top of the category and put Tulsa and Prairie Artisan Ales on the map.
---
Take a tour of Prairie Brewpub
Pawsitively adorable: Meet 46 adoptable dogs and cats looking for love
Pawsitively adorable: Meet 45 adoptable dogs and cats looking for love
Tundra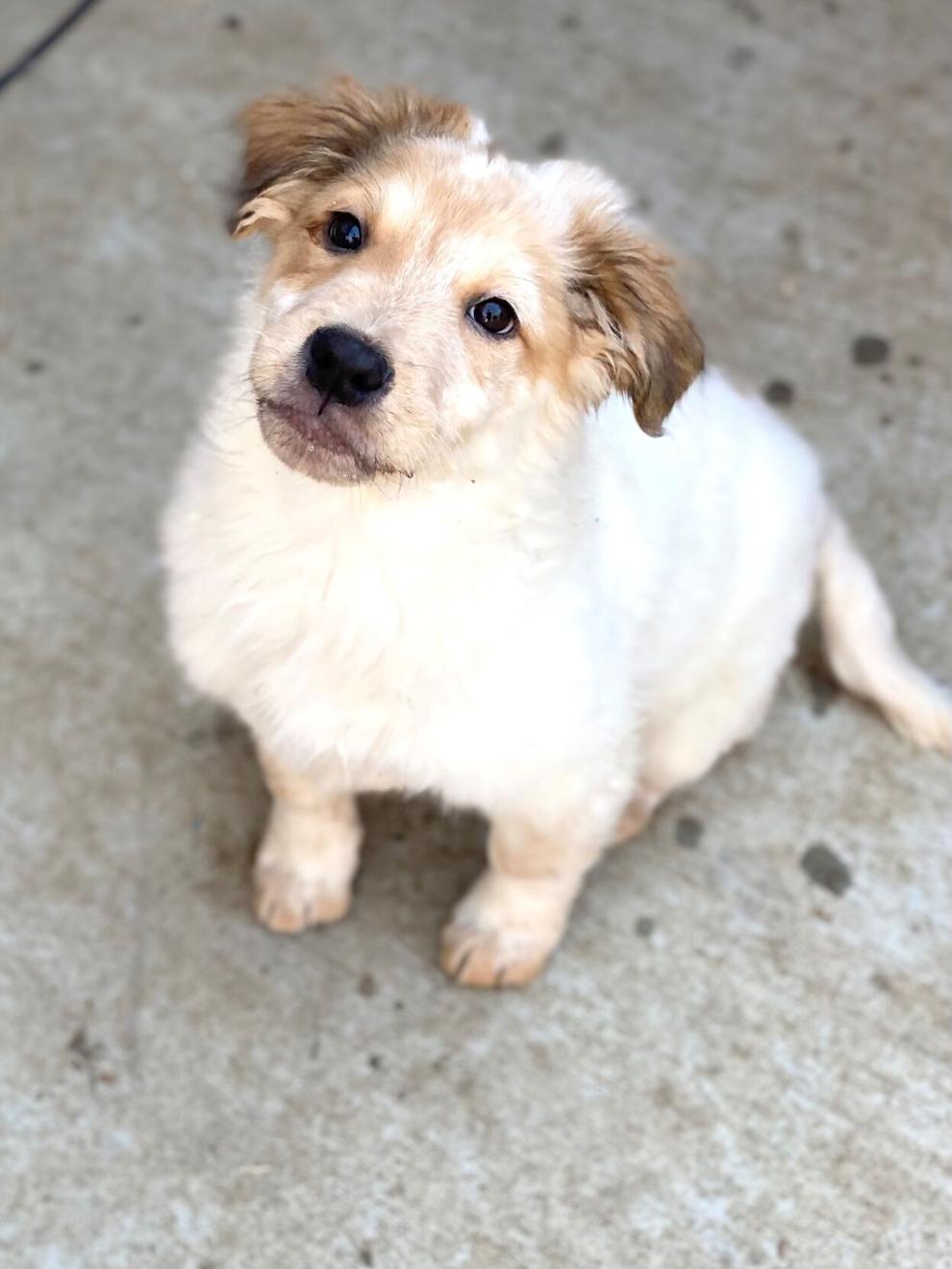 Lucky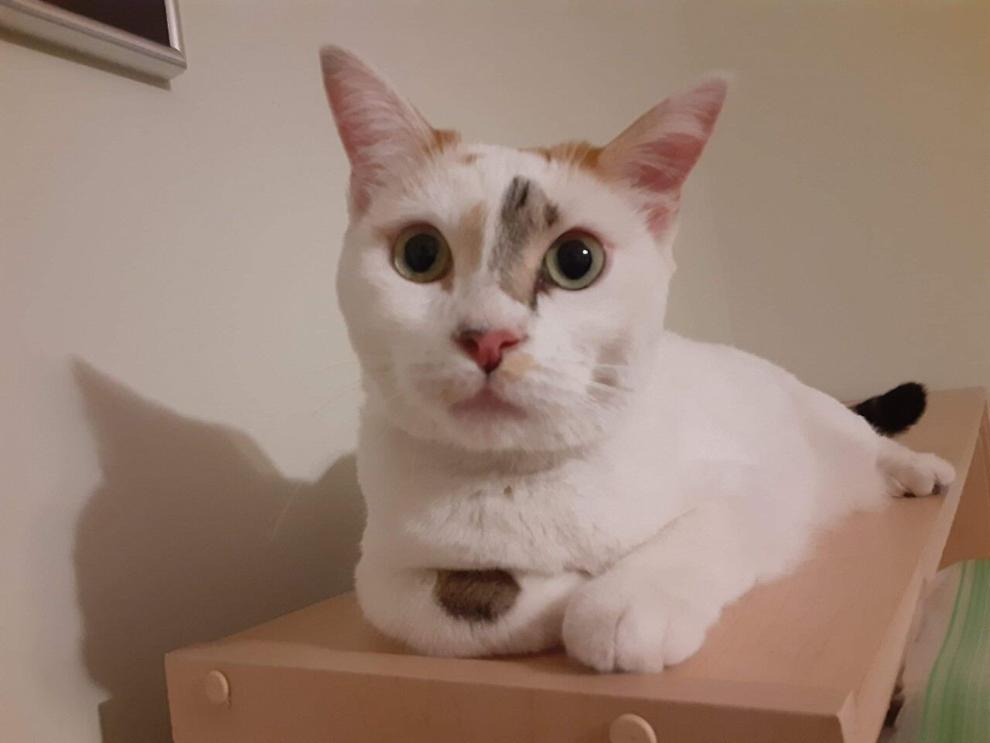 Kiko
Ollie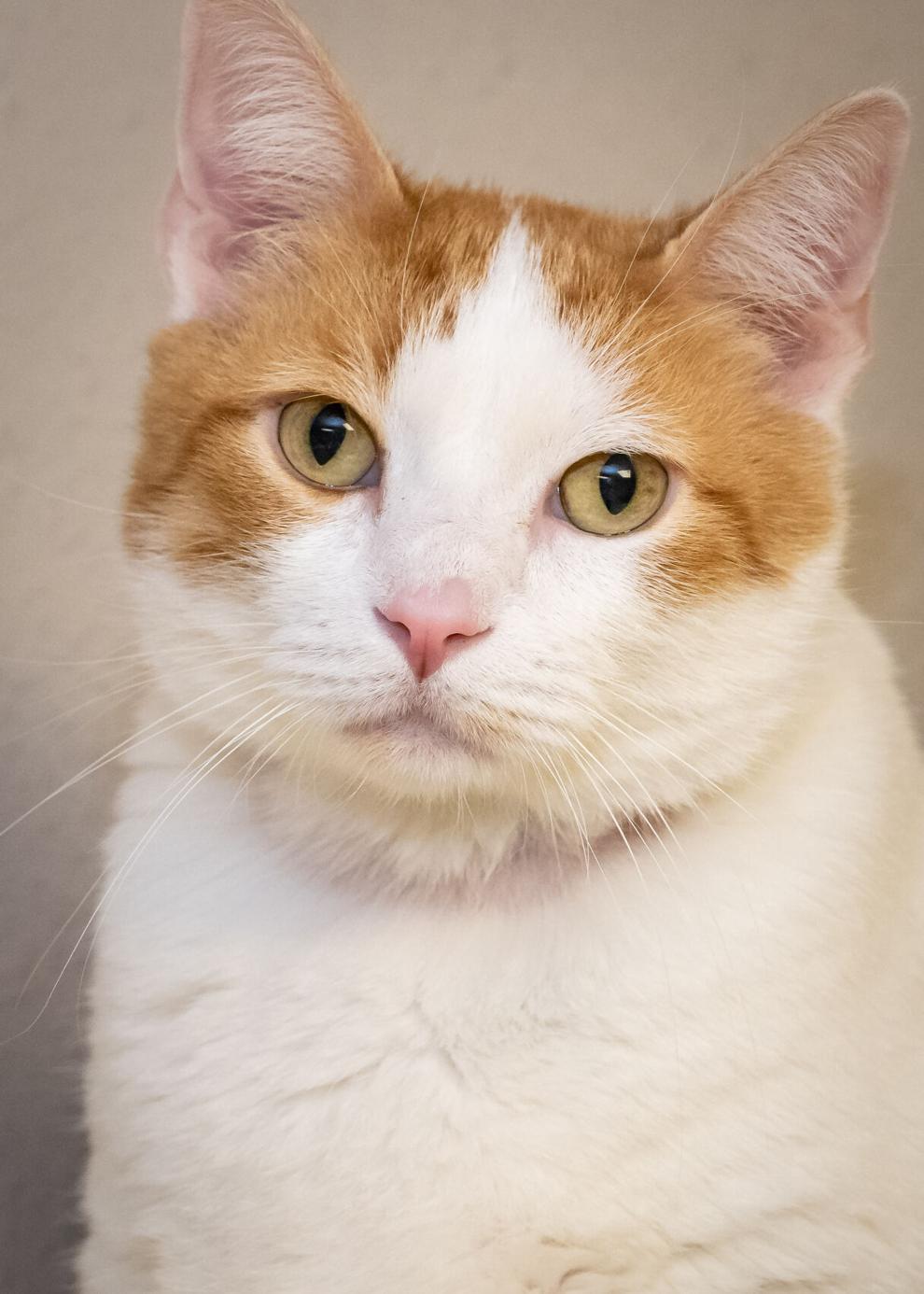 Sesi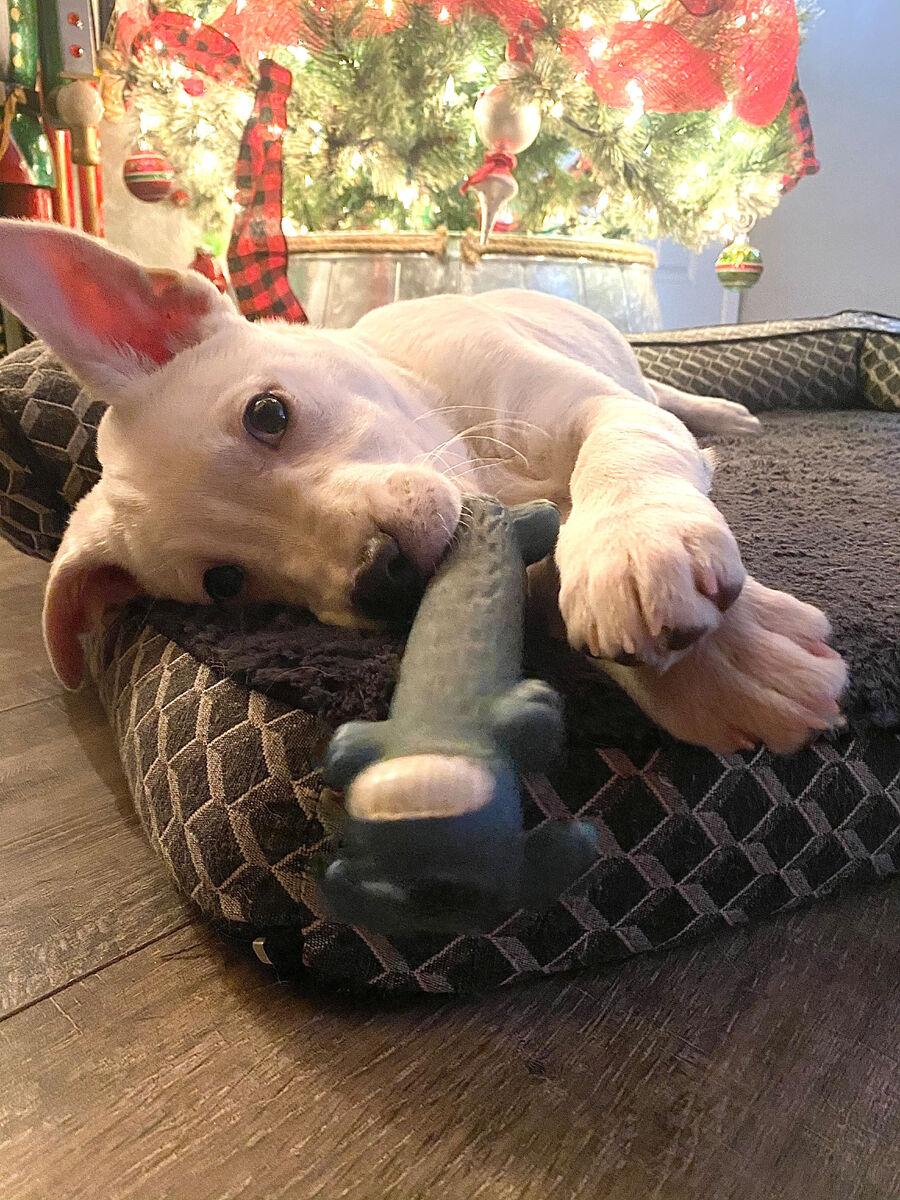 Tallulah
Alina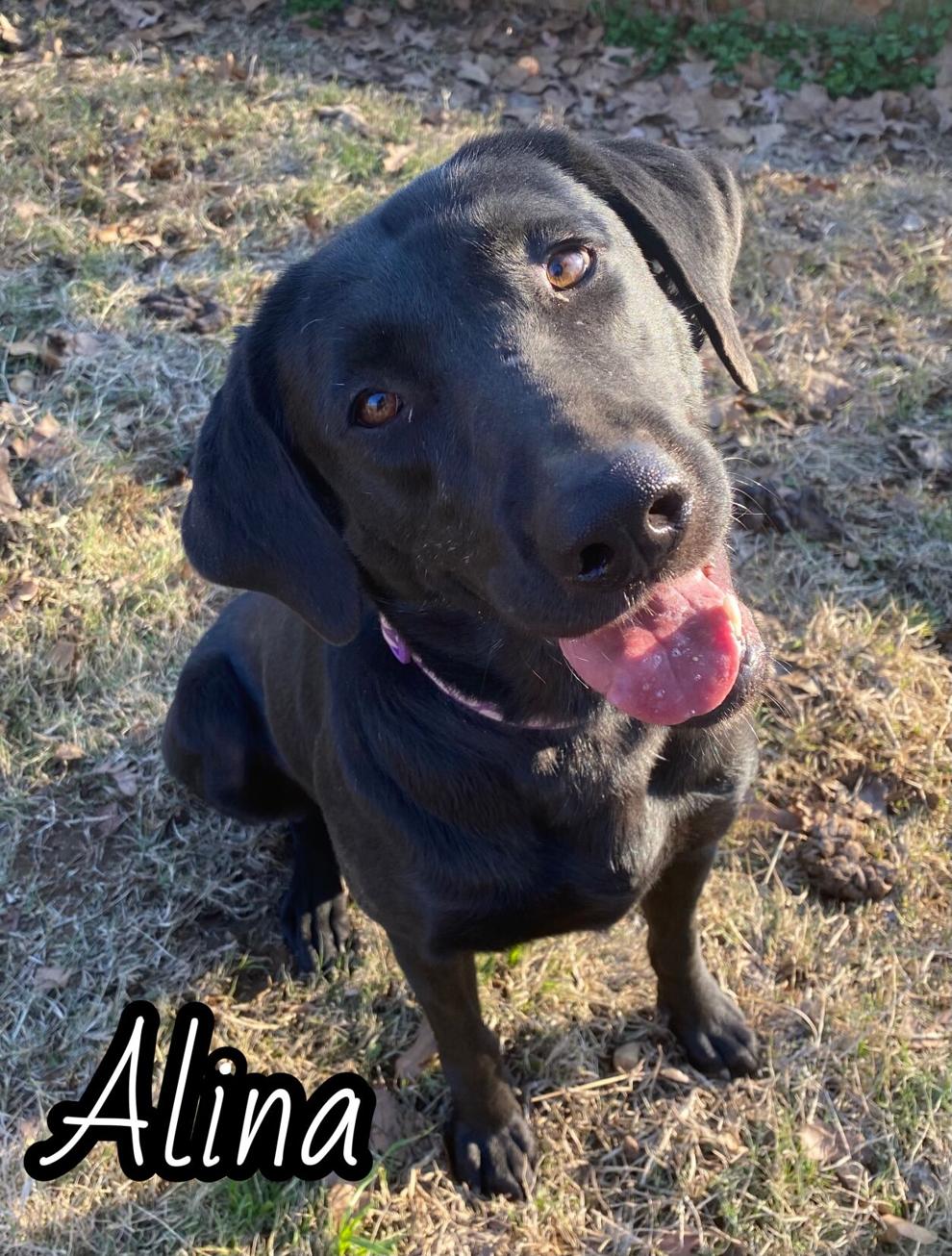 Izzie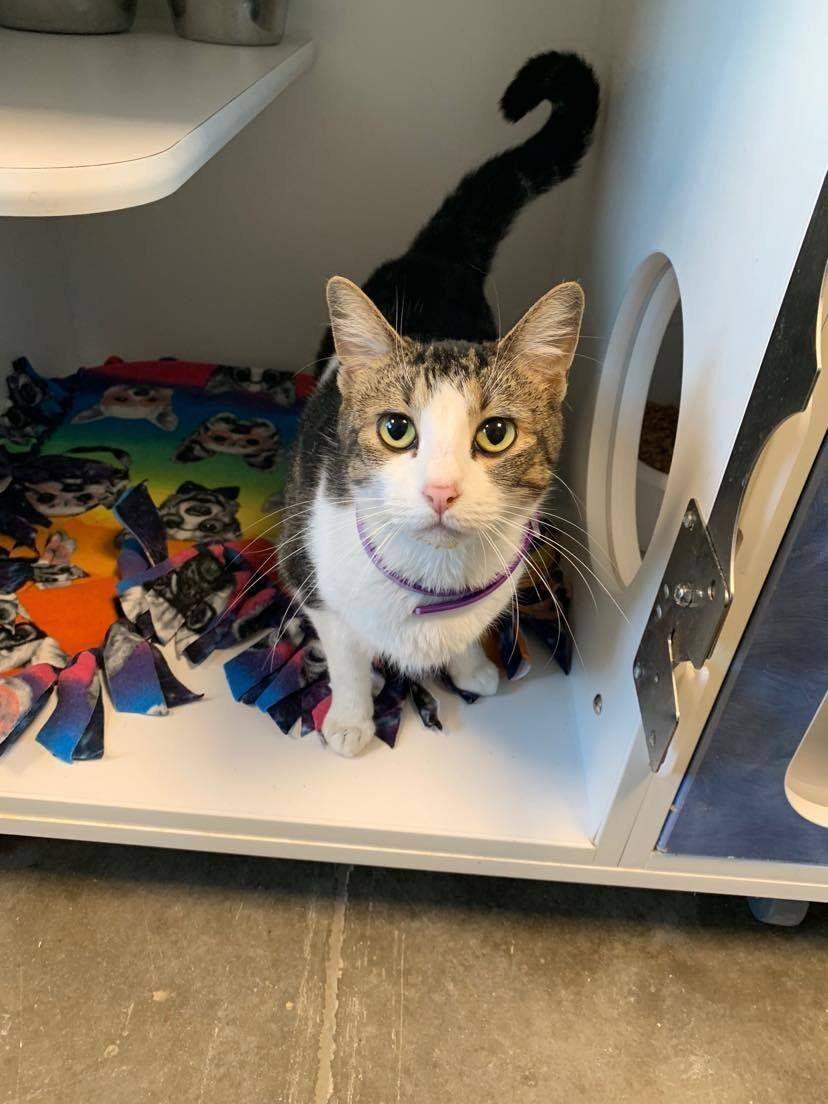 Harlow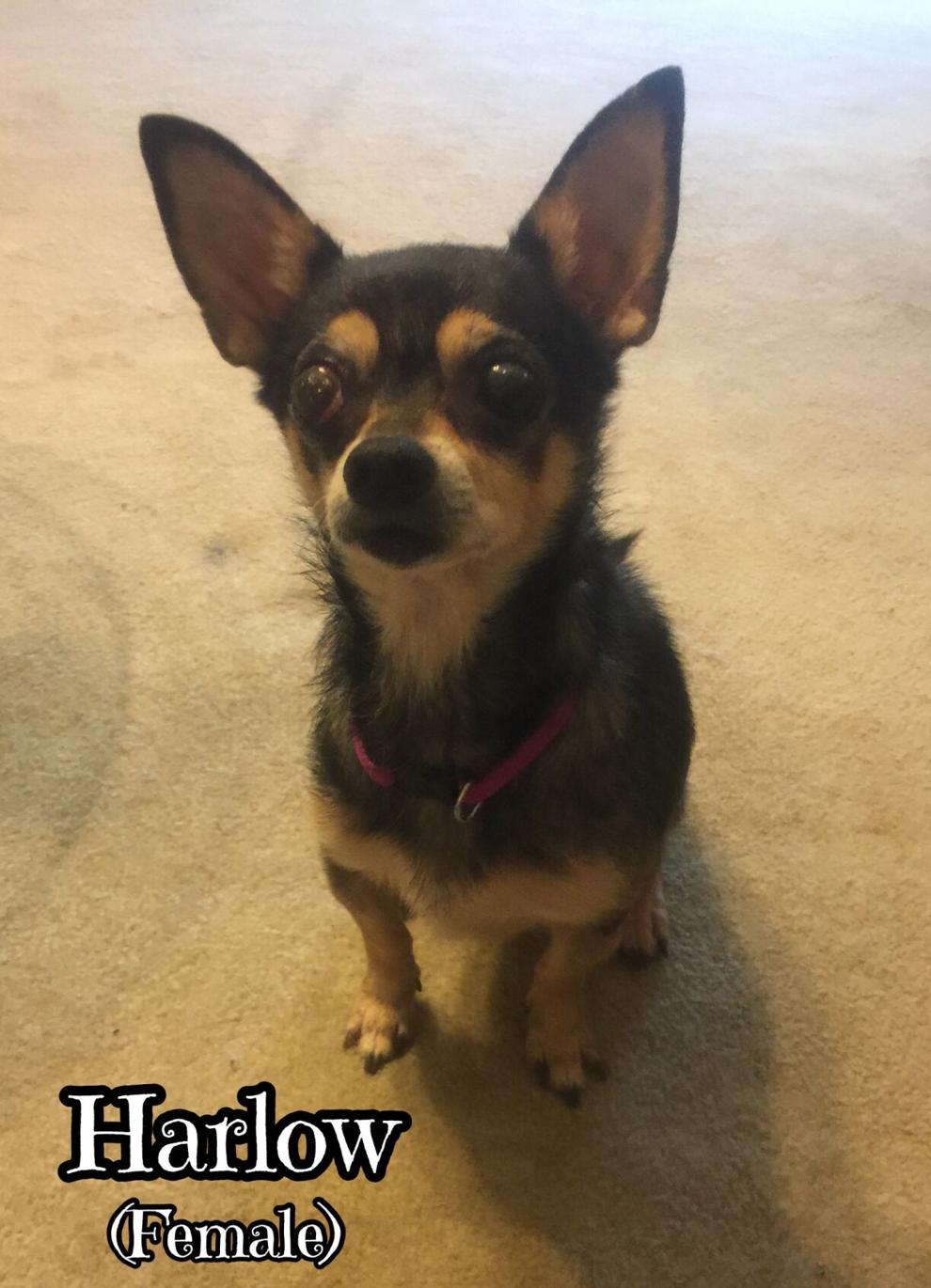 Slate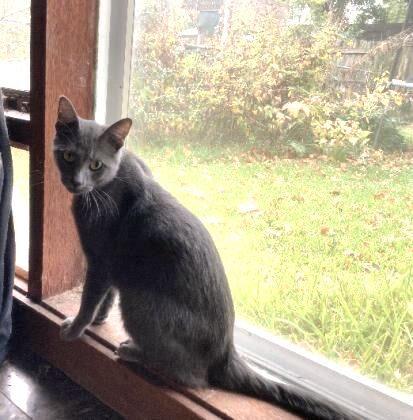 Samus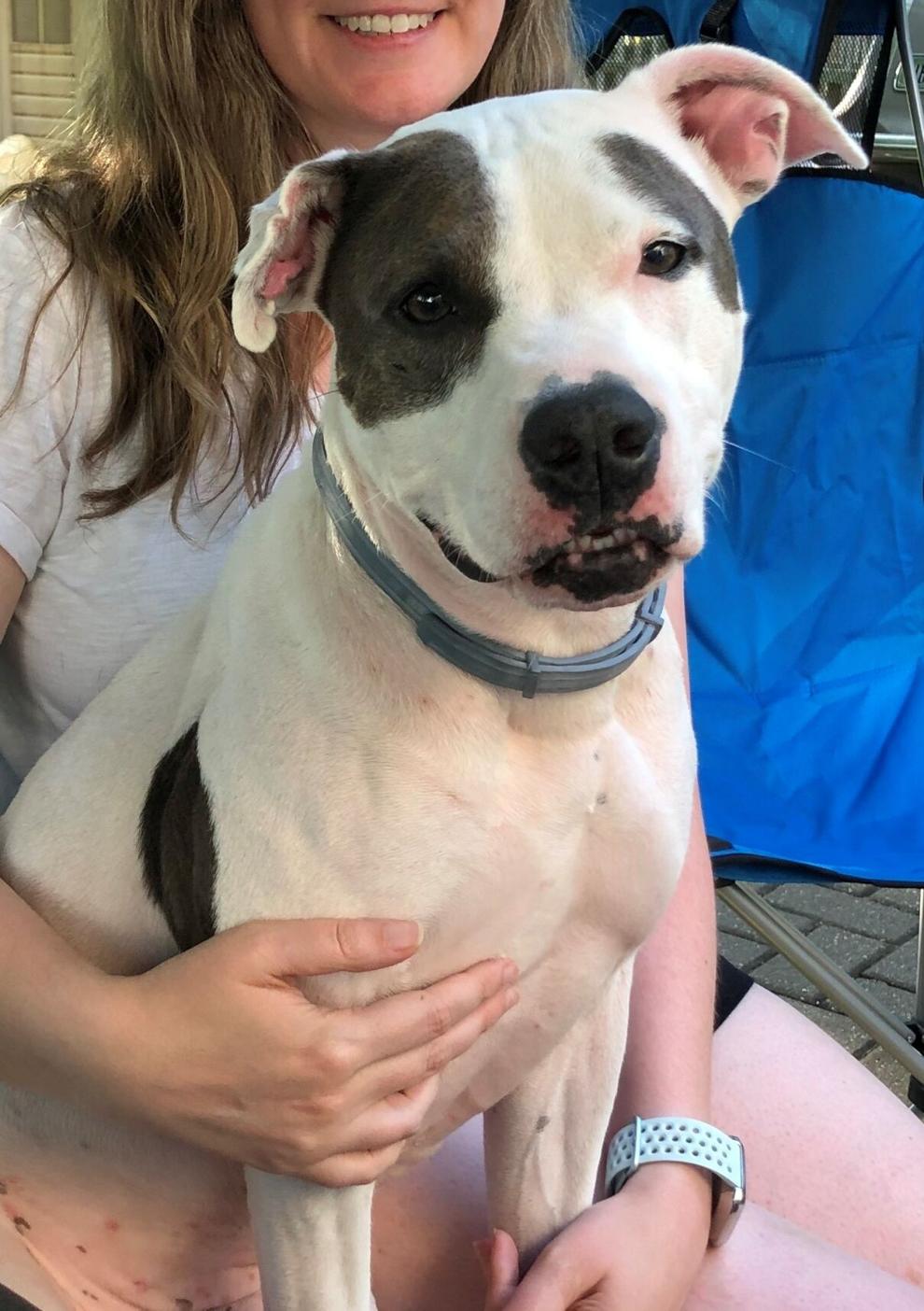 Jolly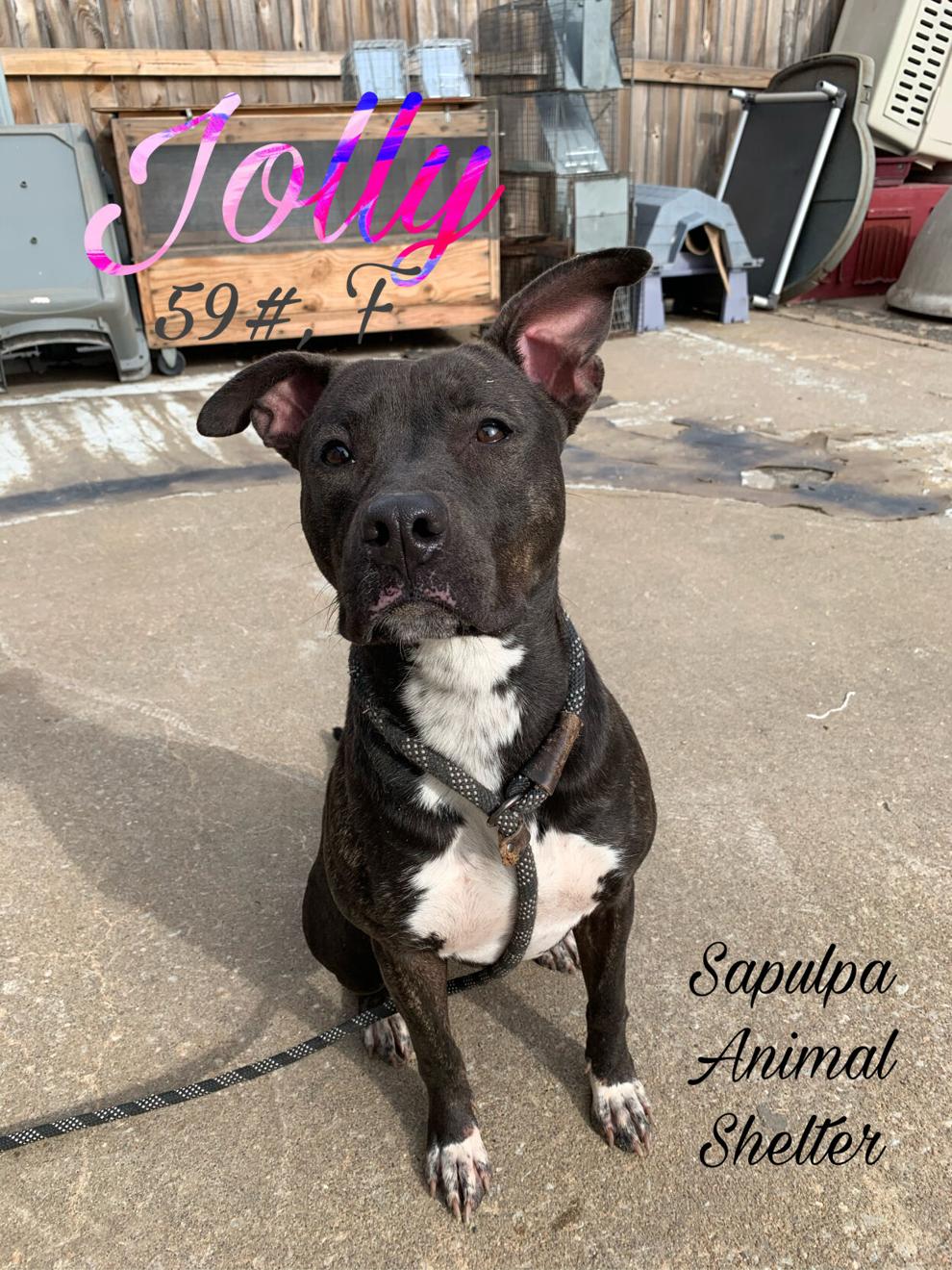 Jax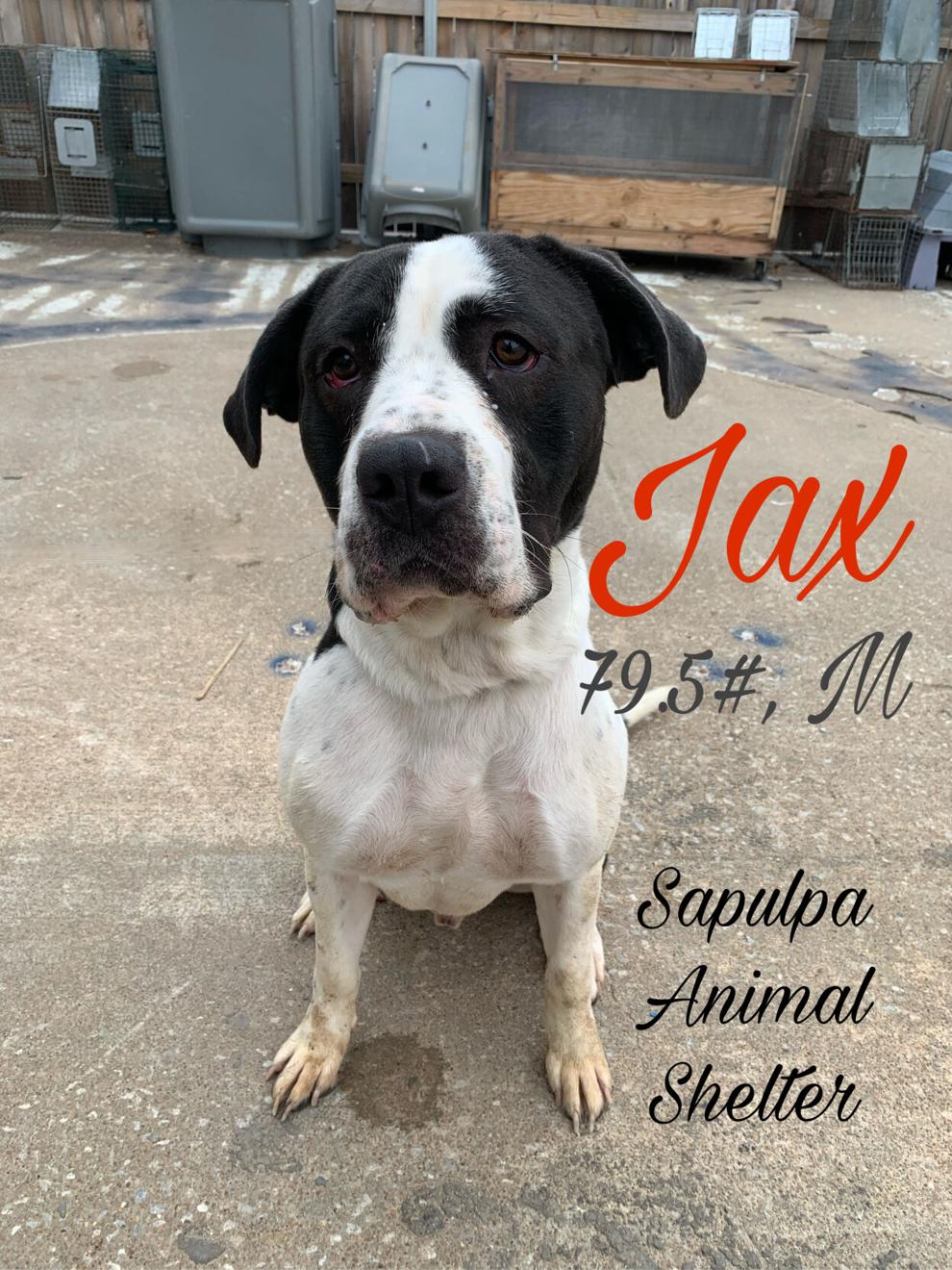 Minnie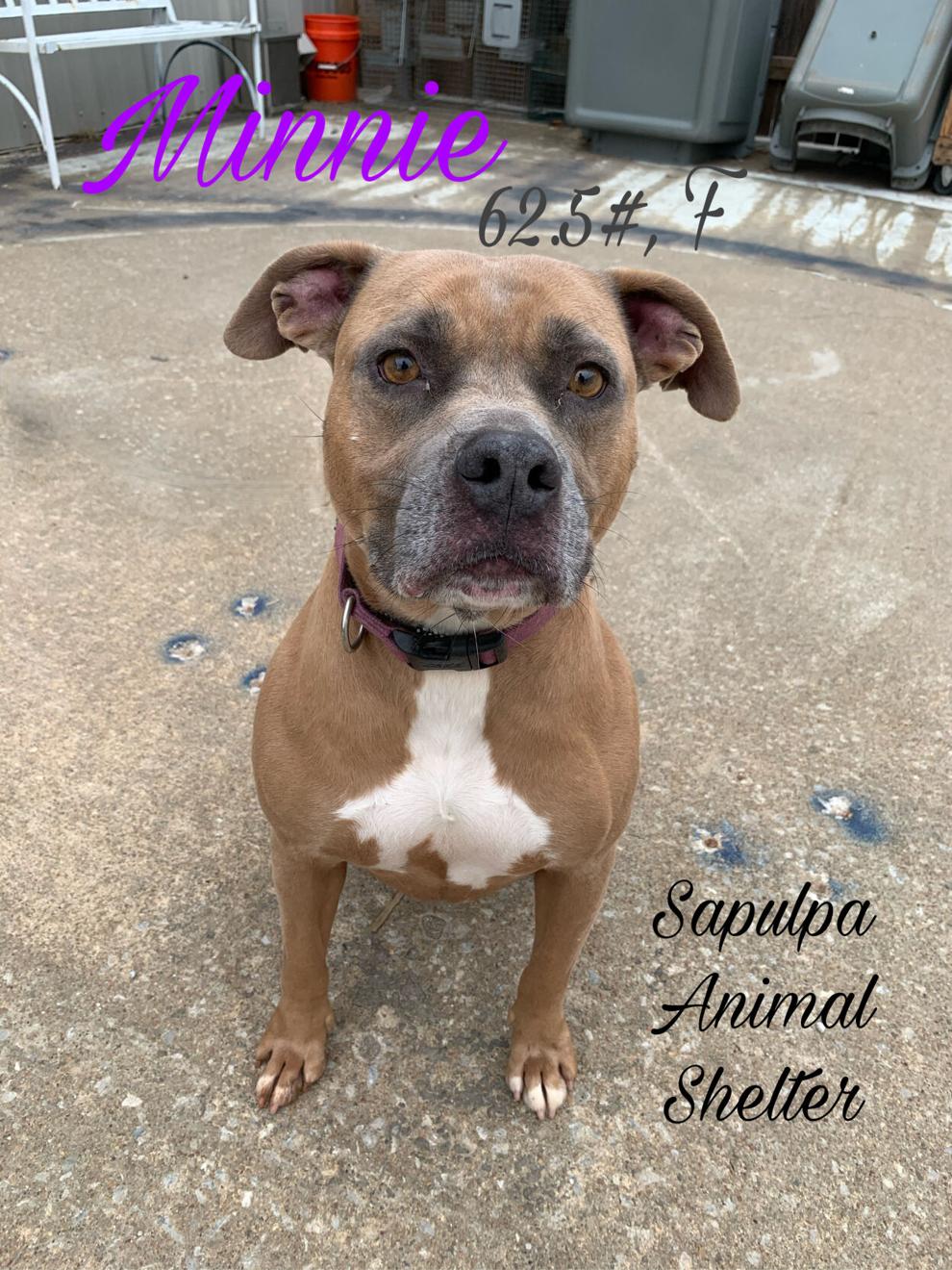 Taco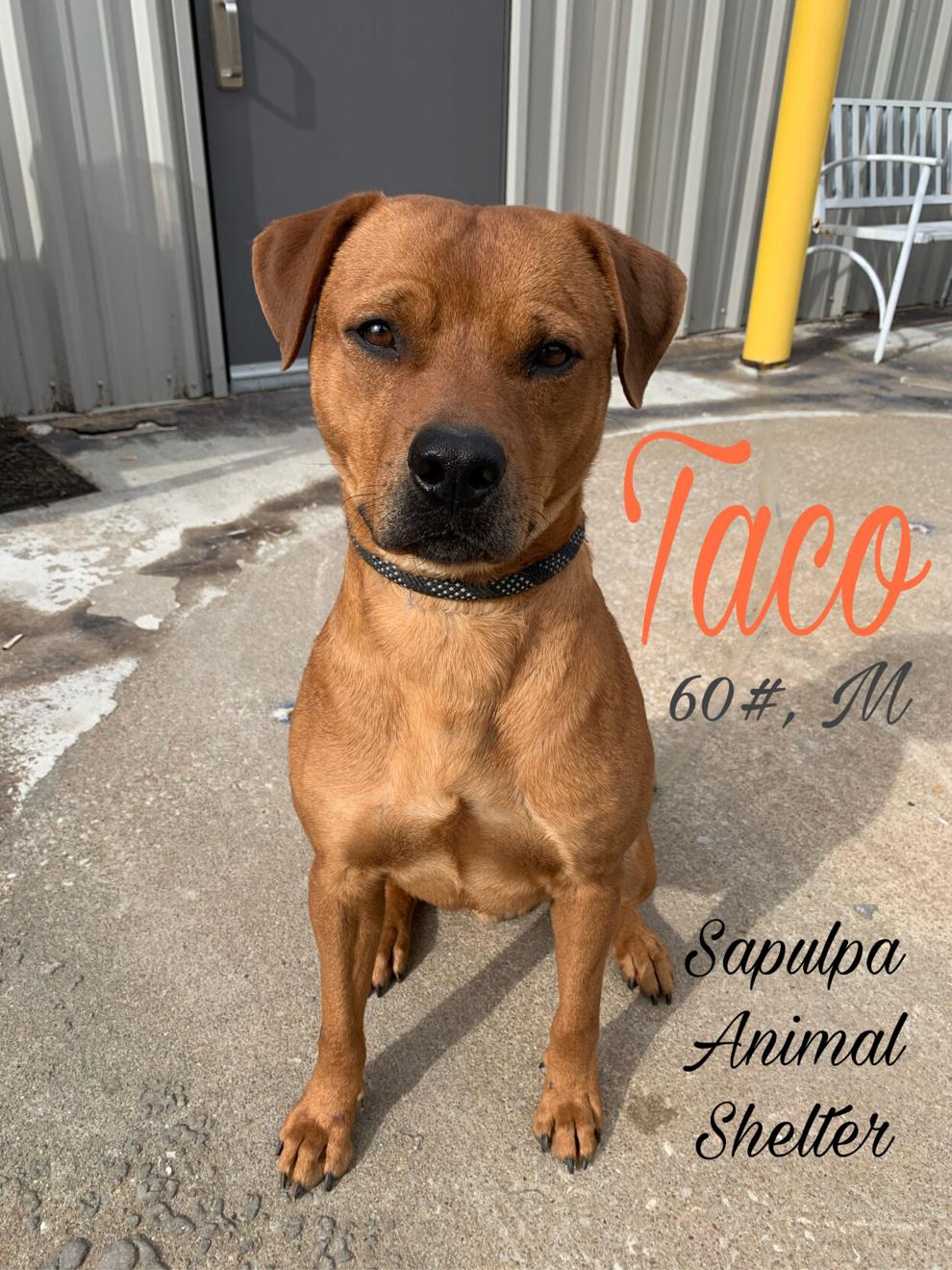 Teddy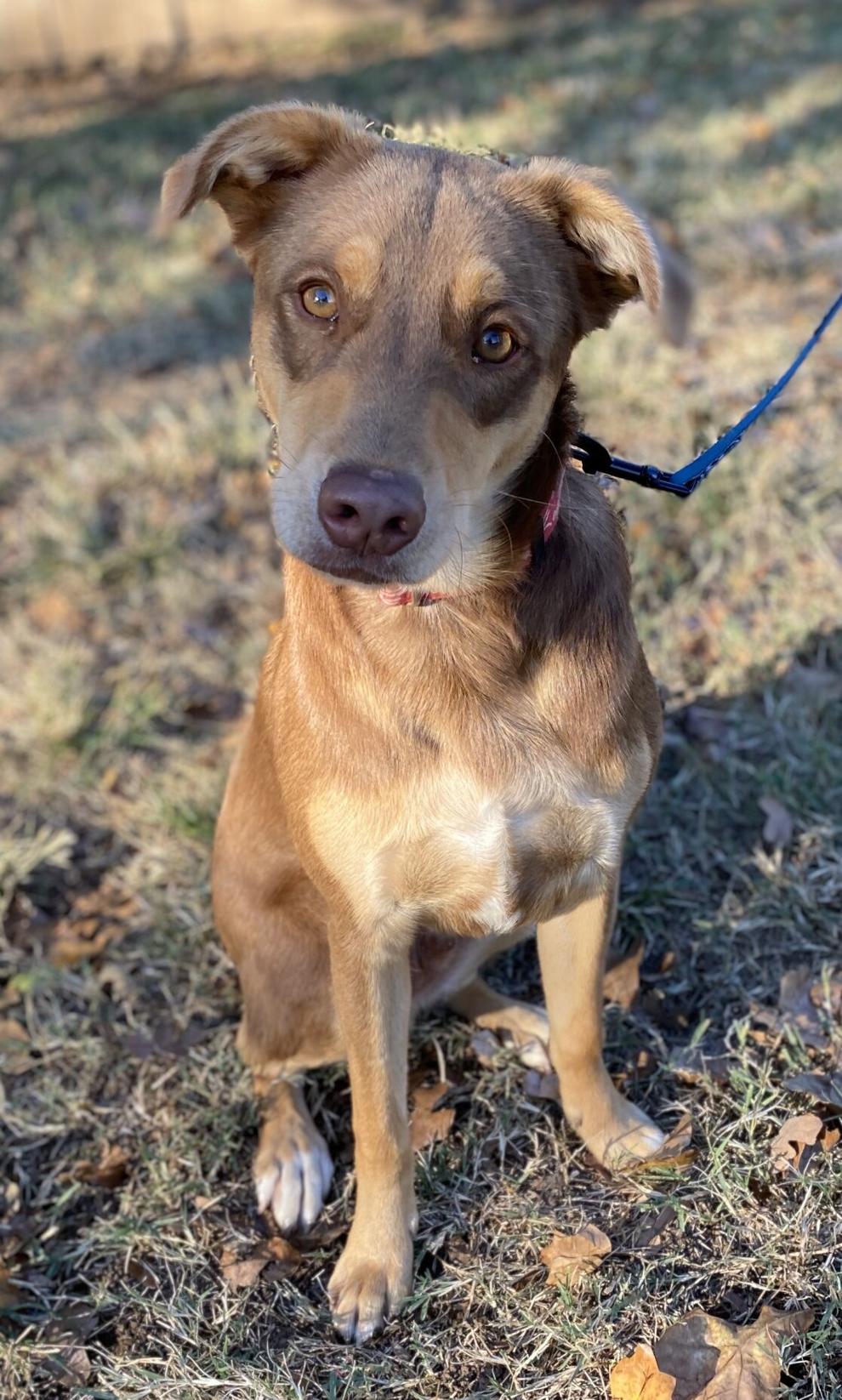 Percy Lou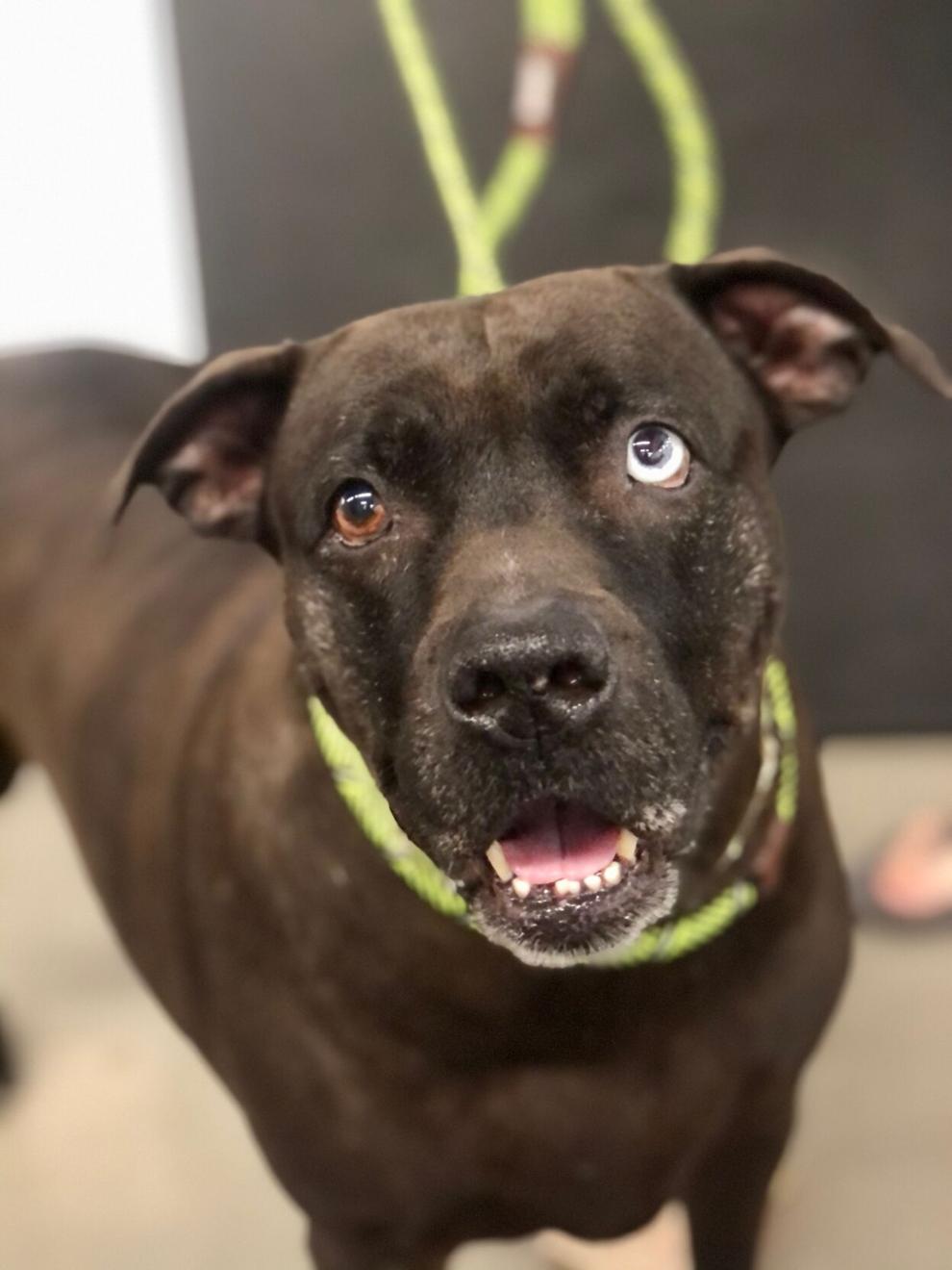 Frankie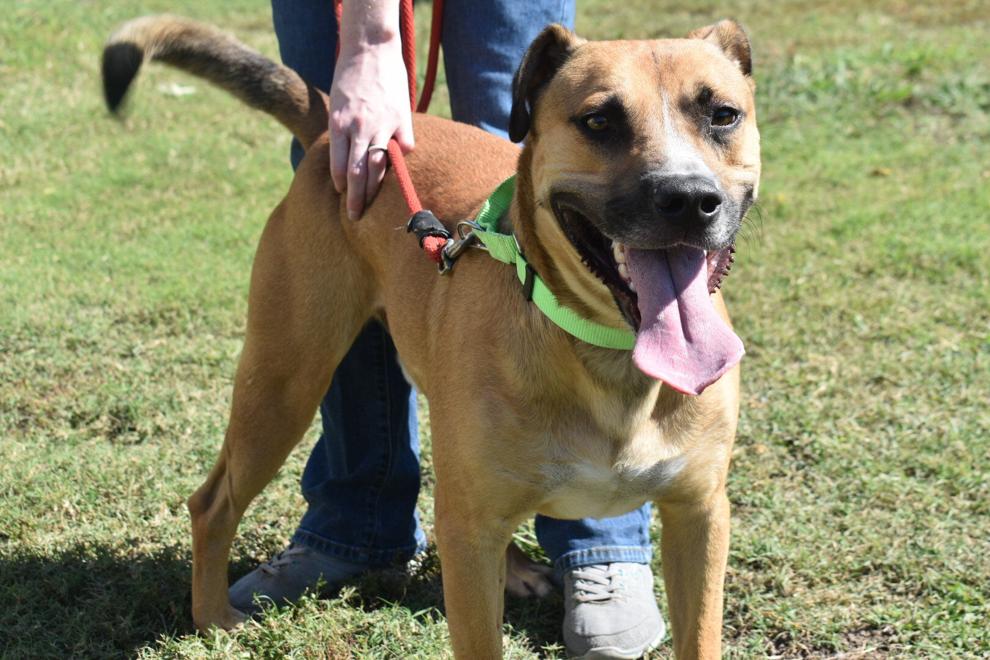 Boo
Georgie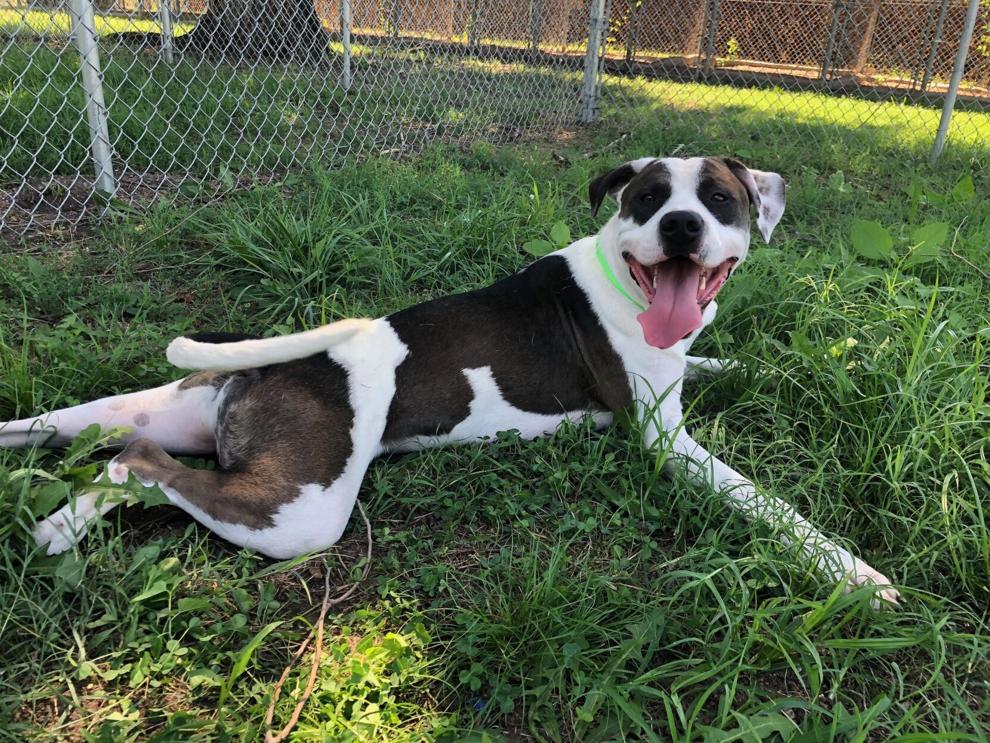 Carlos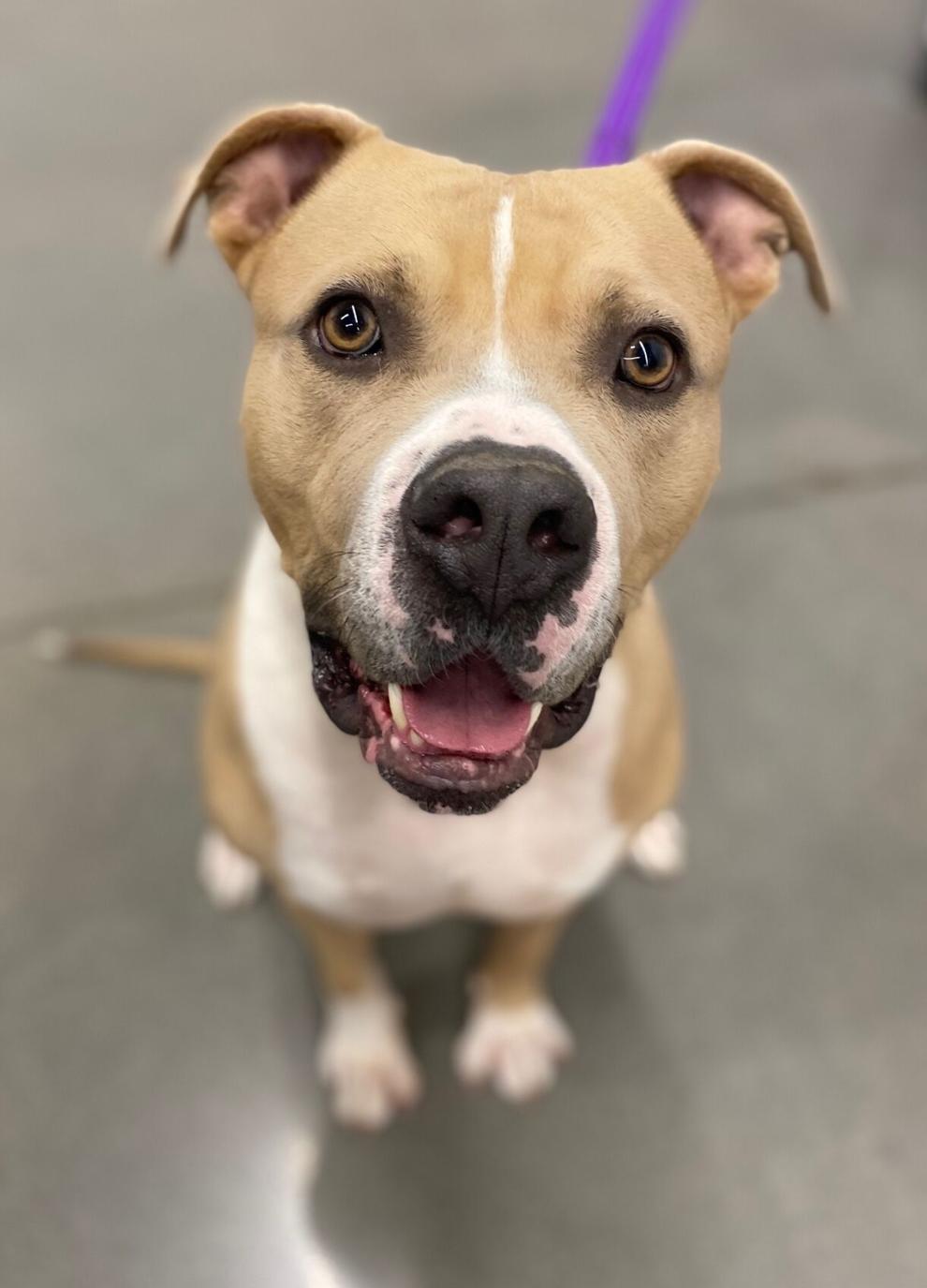 Bonnie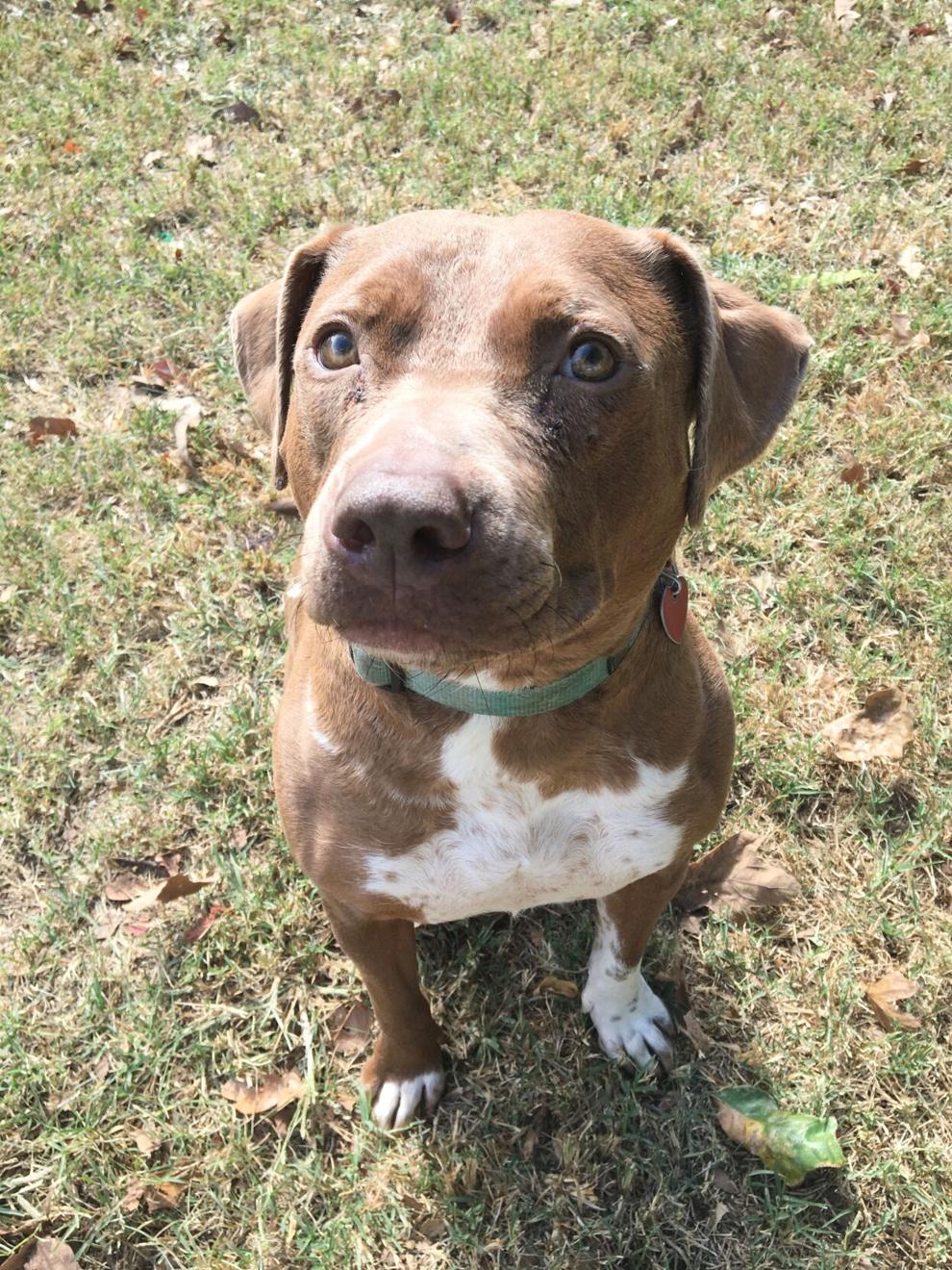 Johnny
Star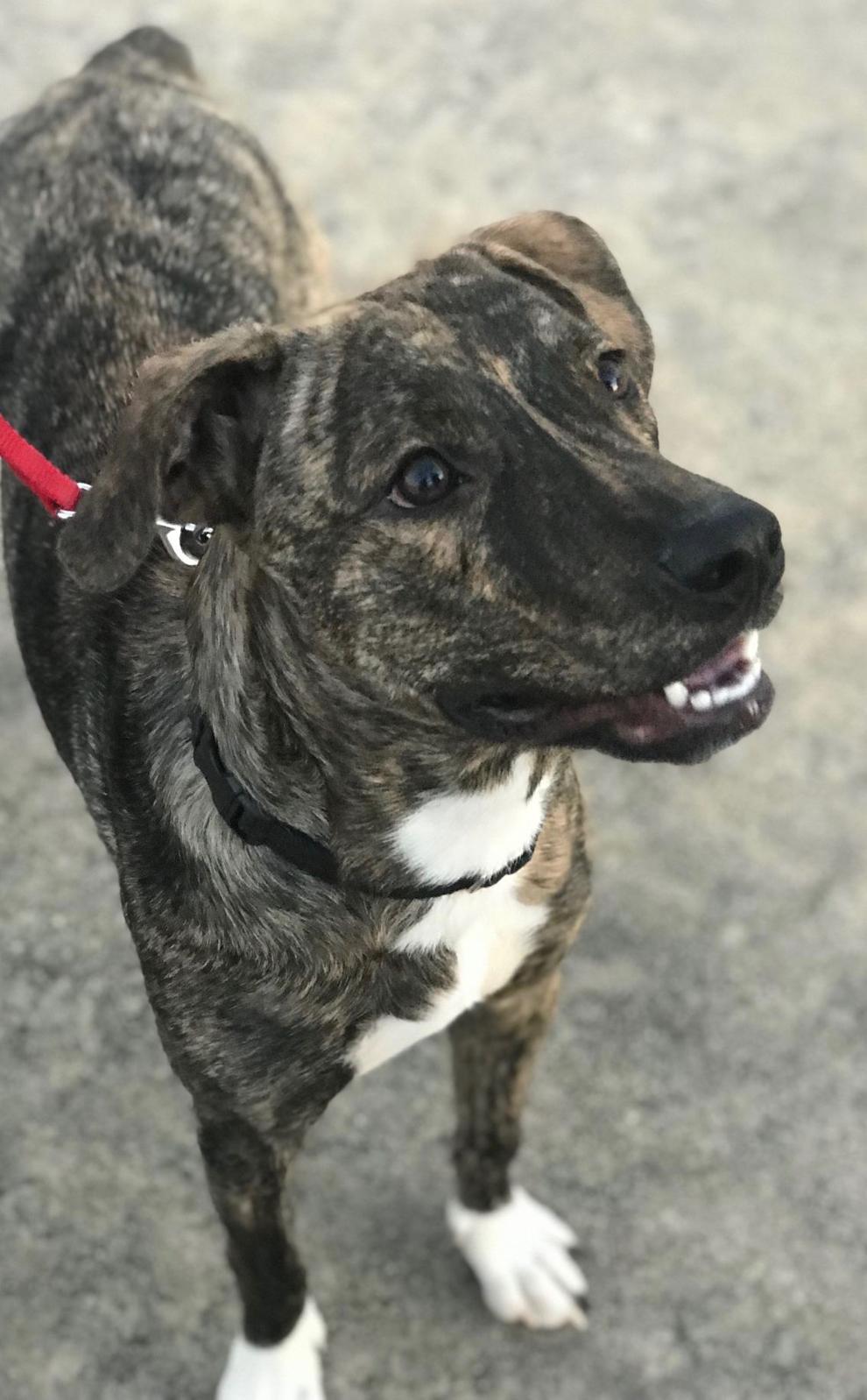 Archie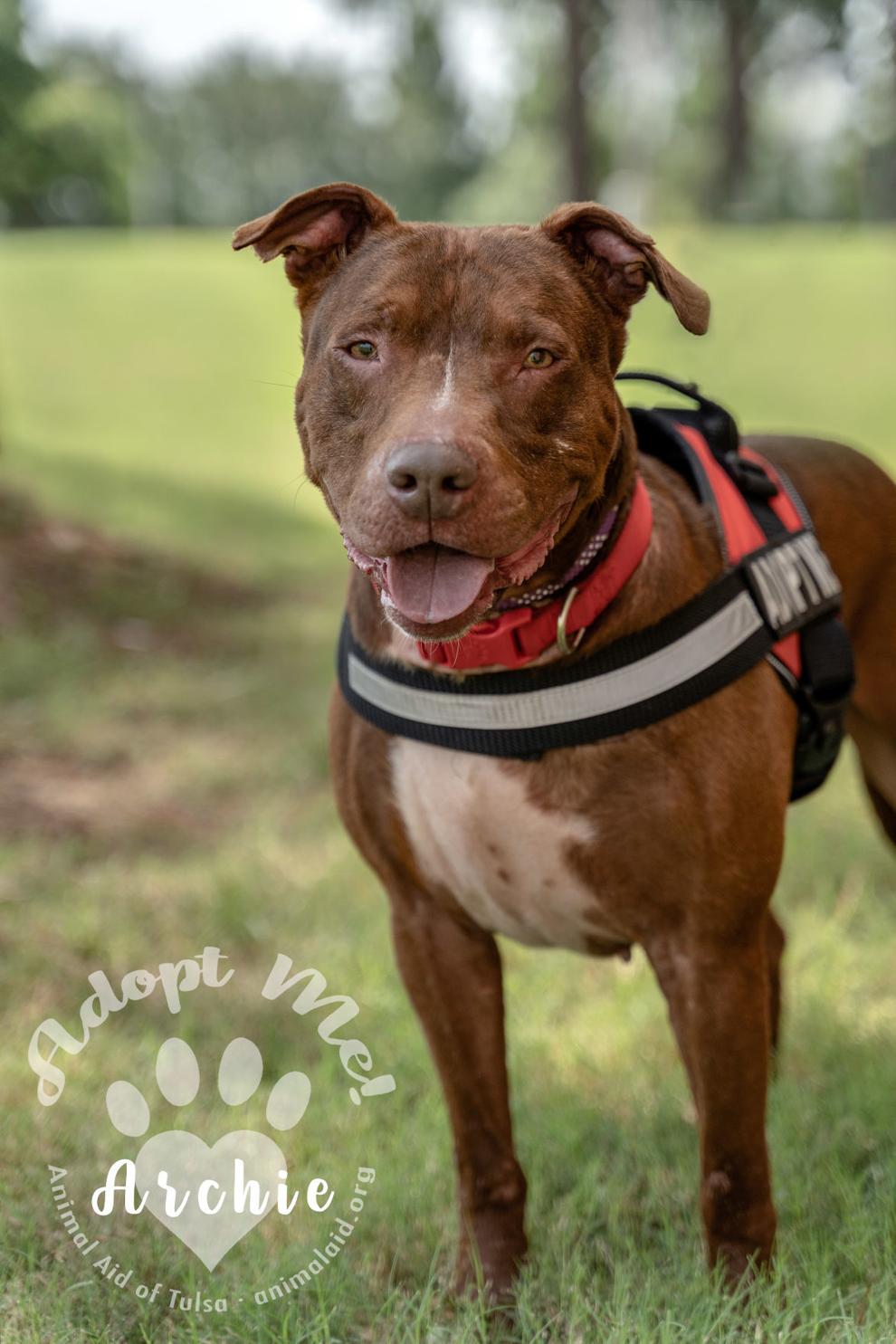 Giana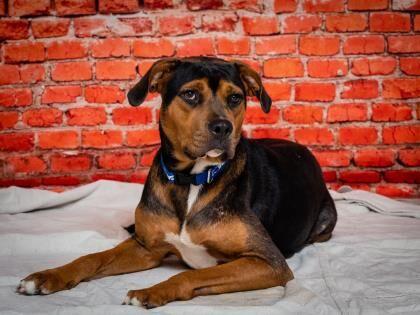 Oakley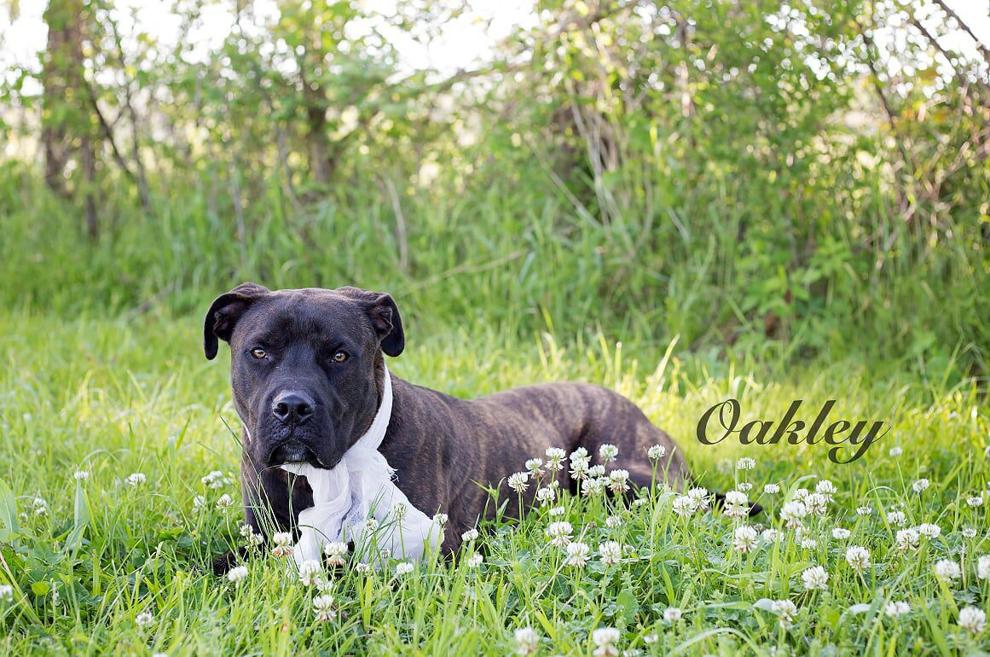 Mr. Heckles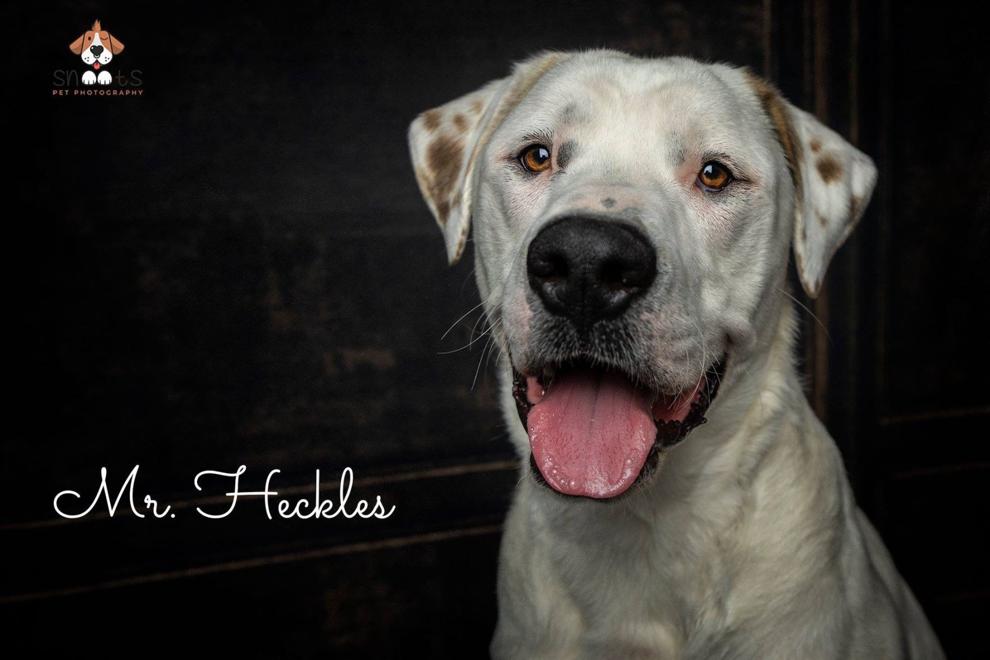 Phoenix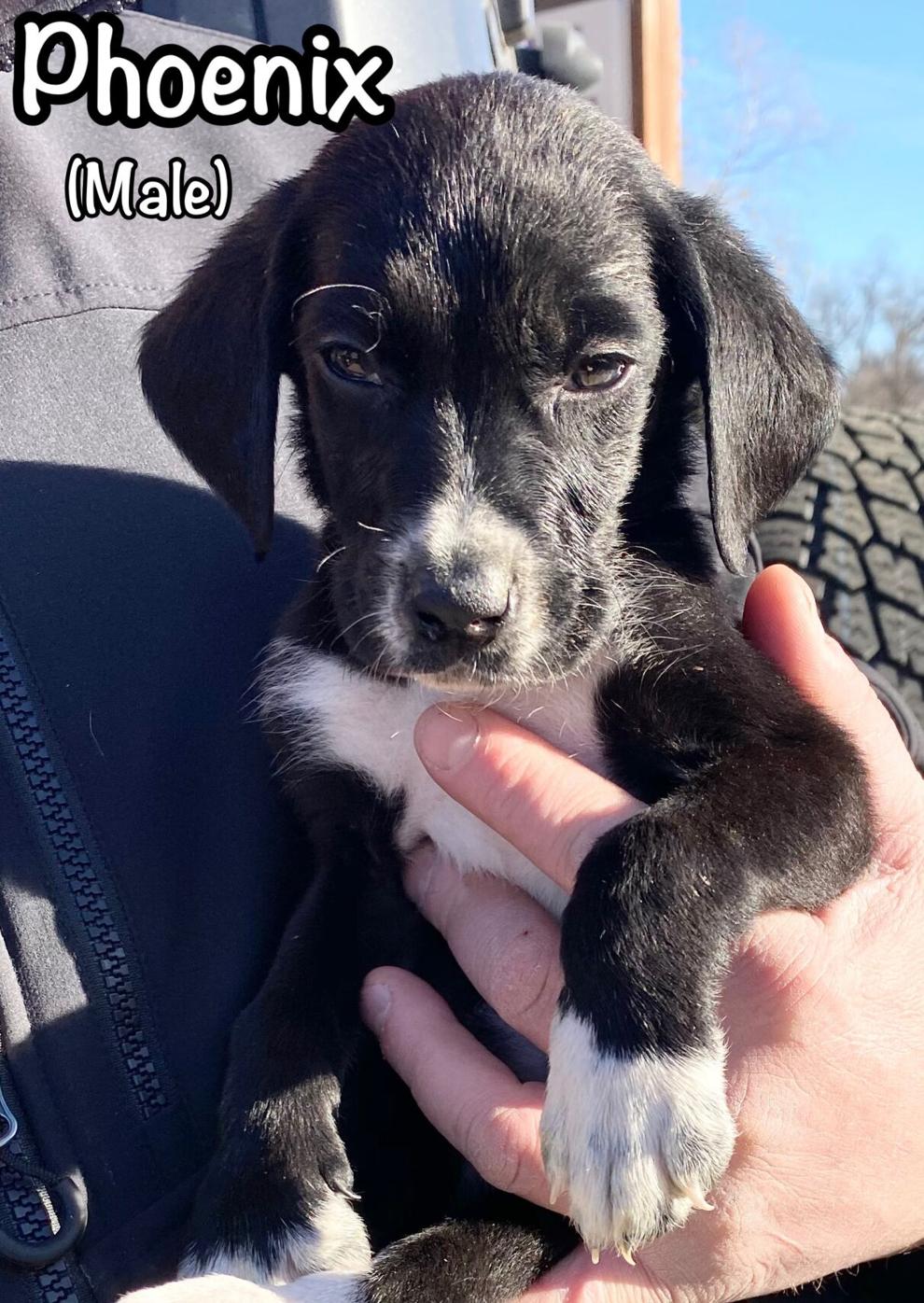 Elaine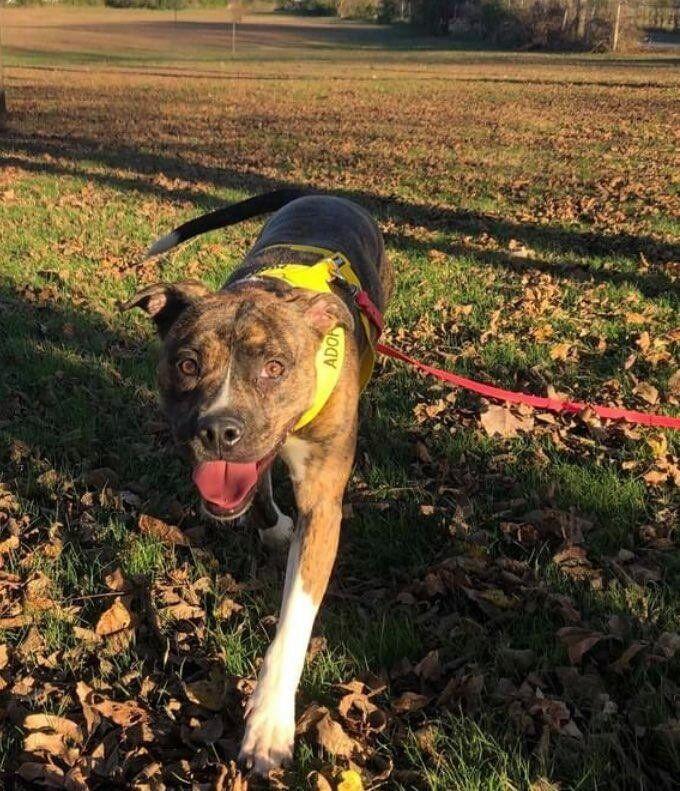 Eleanor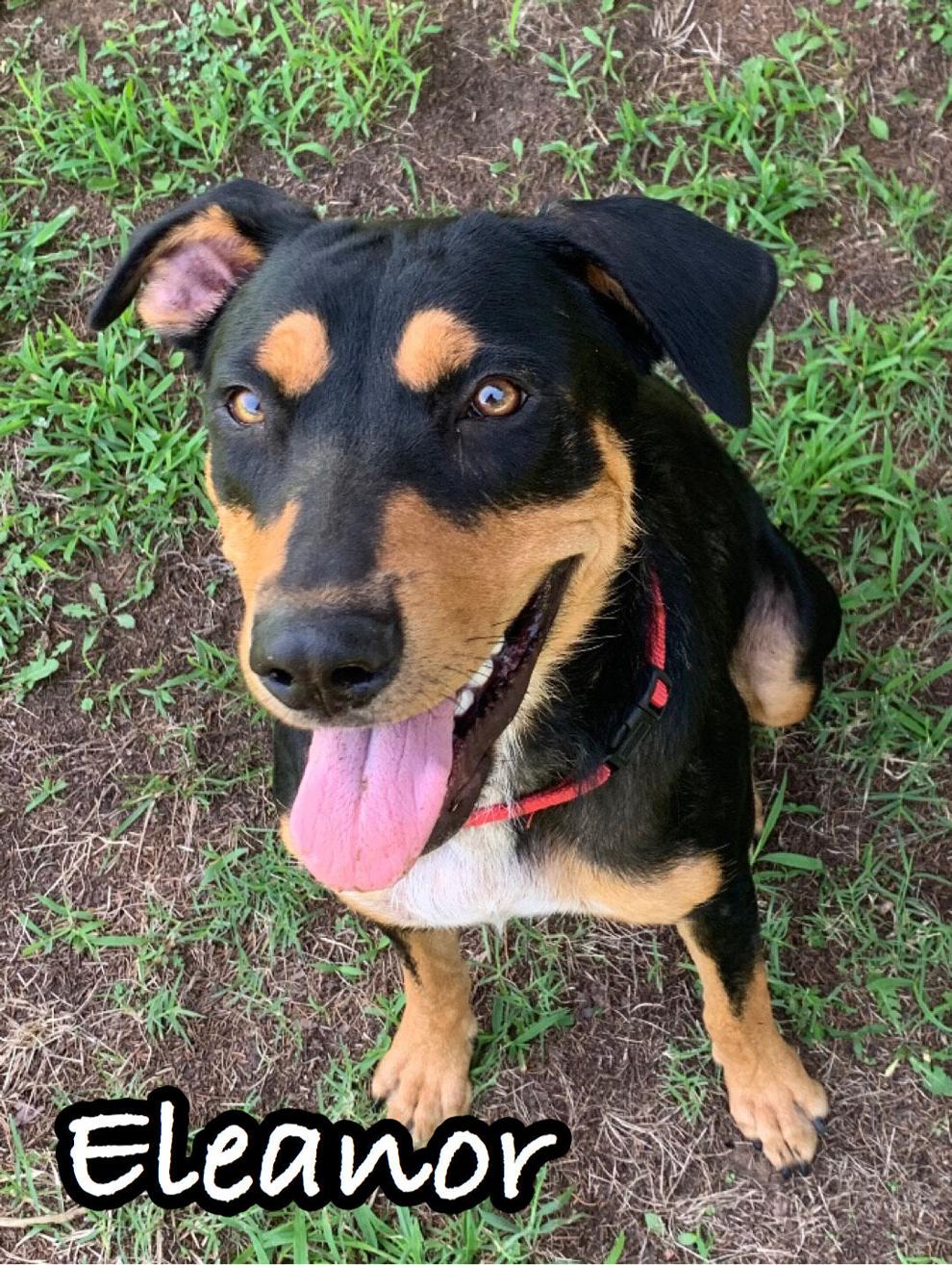 Dora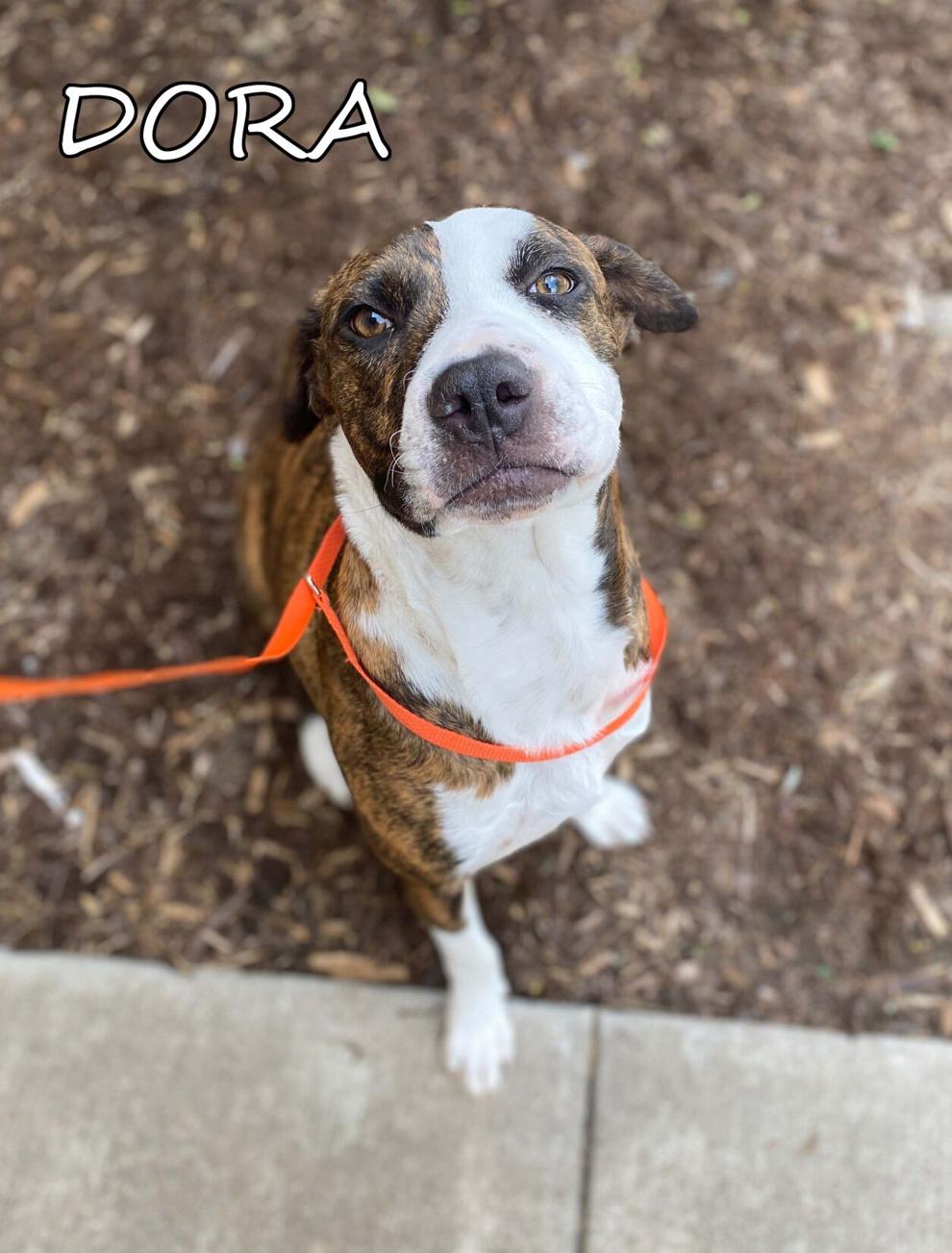 Diego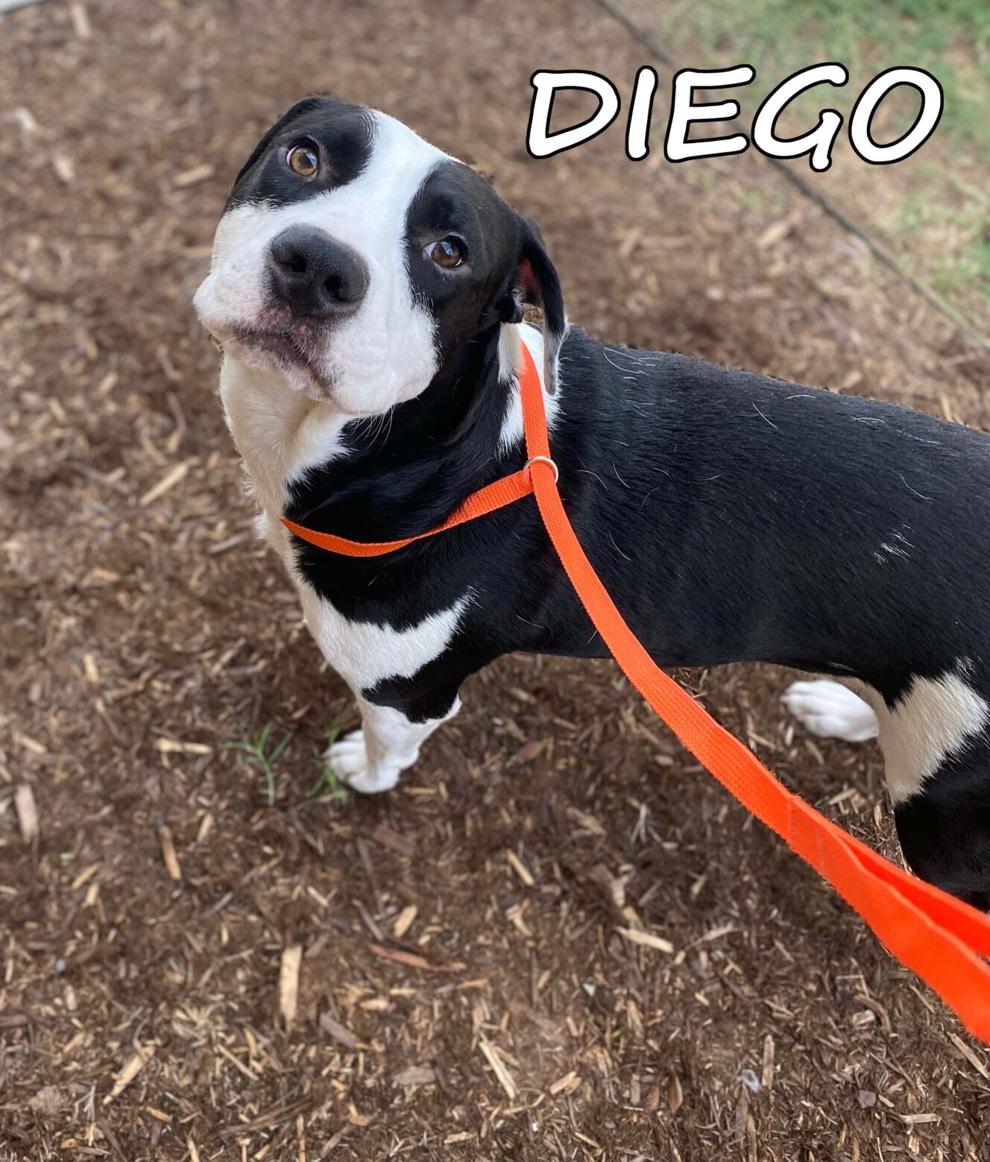 Lupen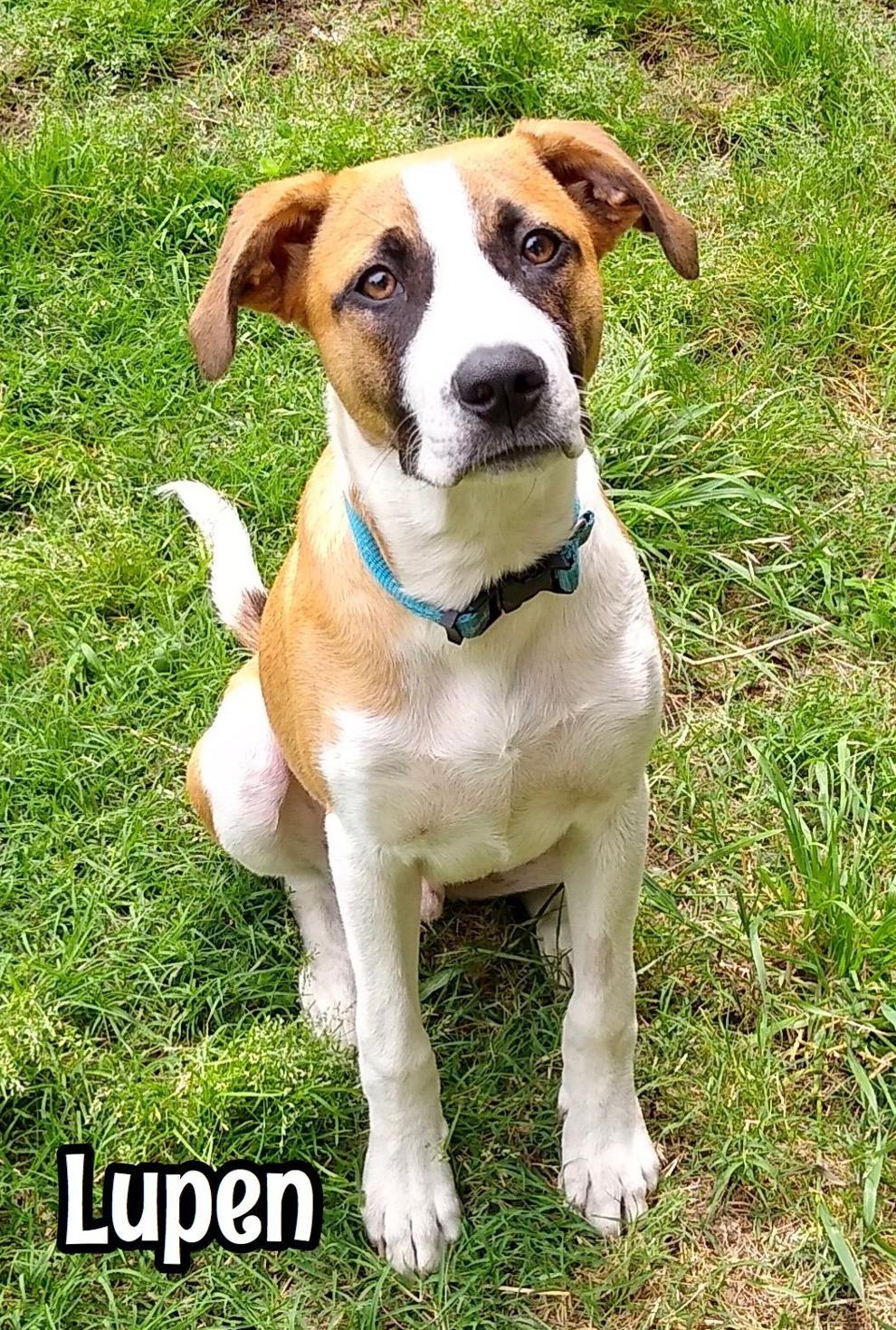 Harold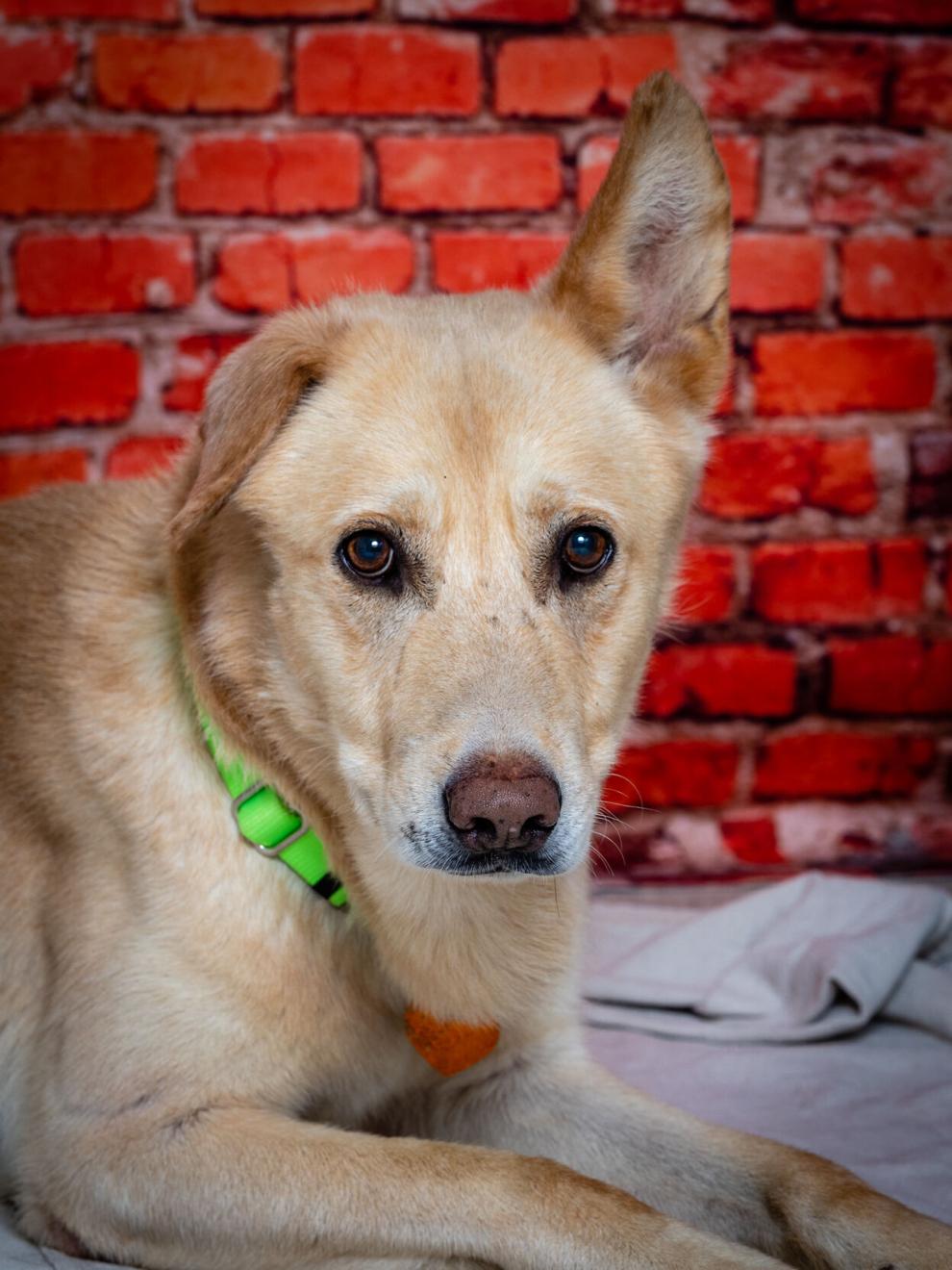 Breezy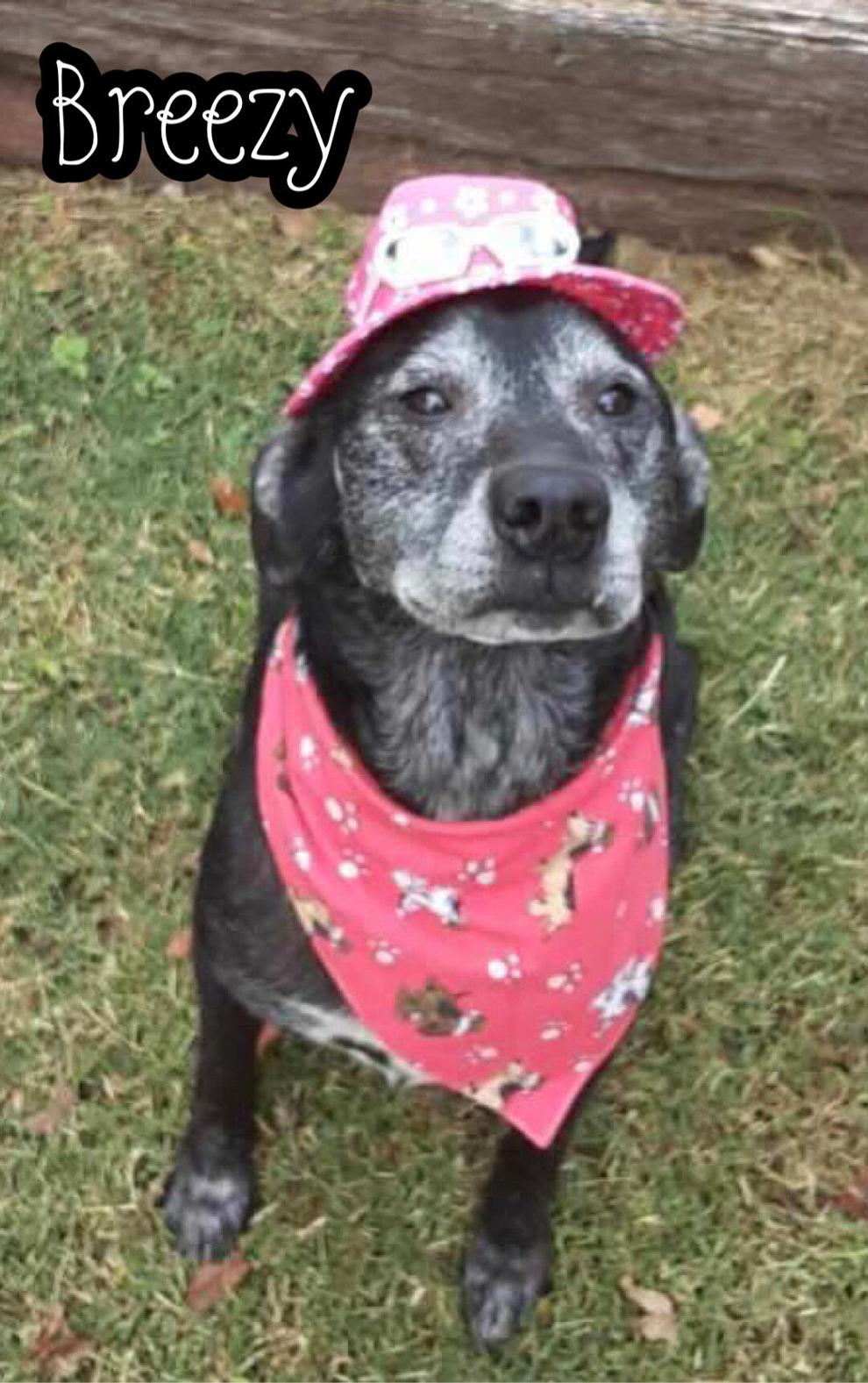 Gizmo
Percy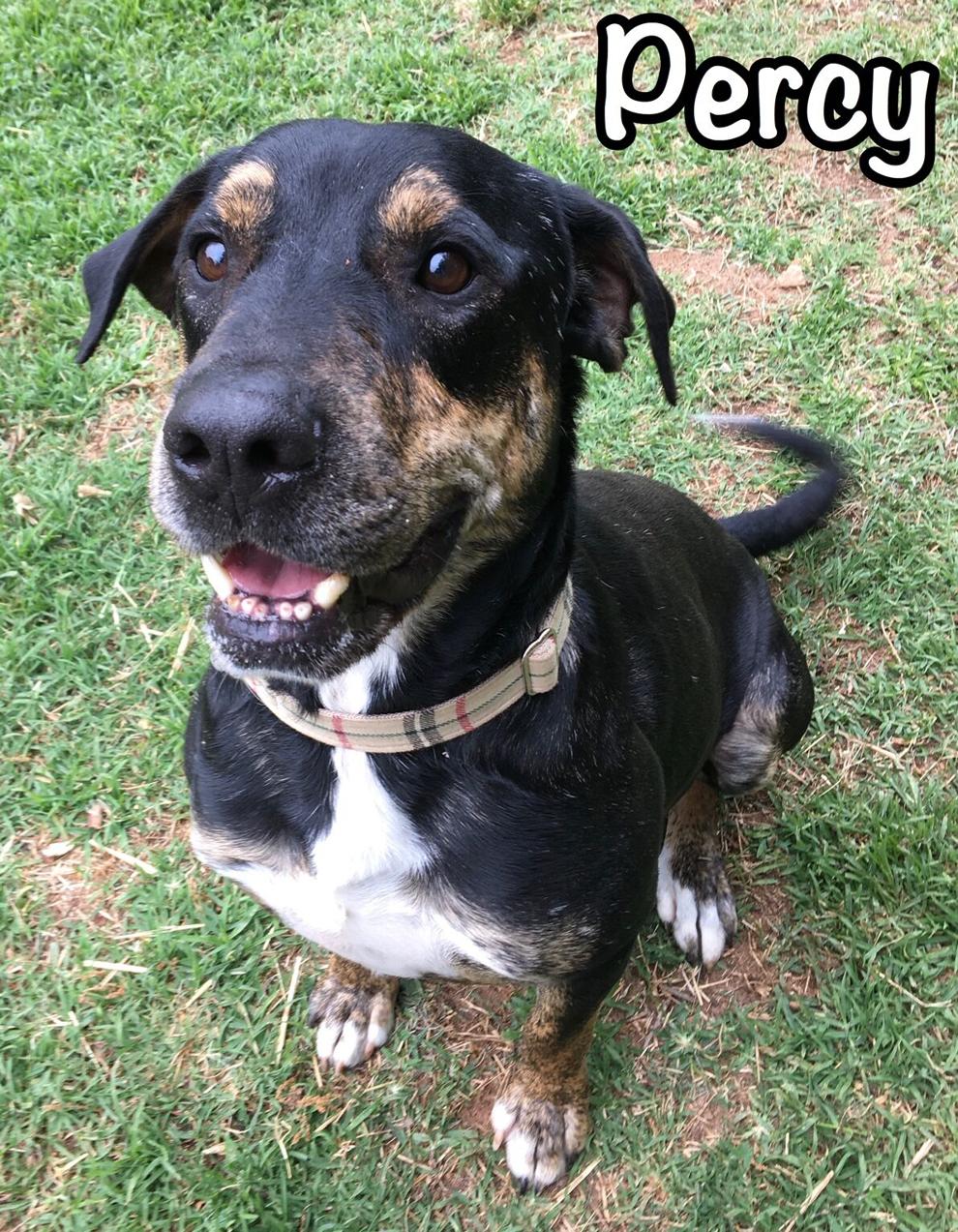 Gloria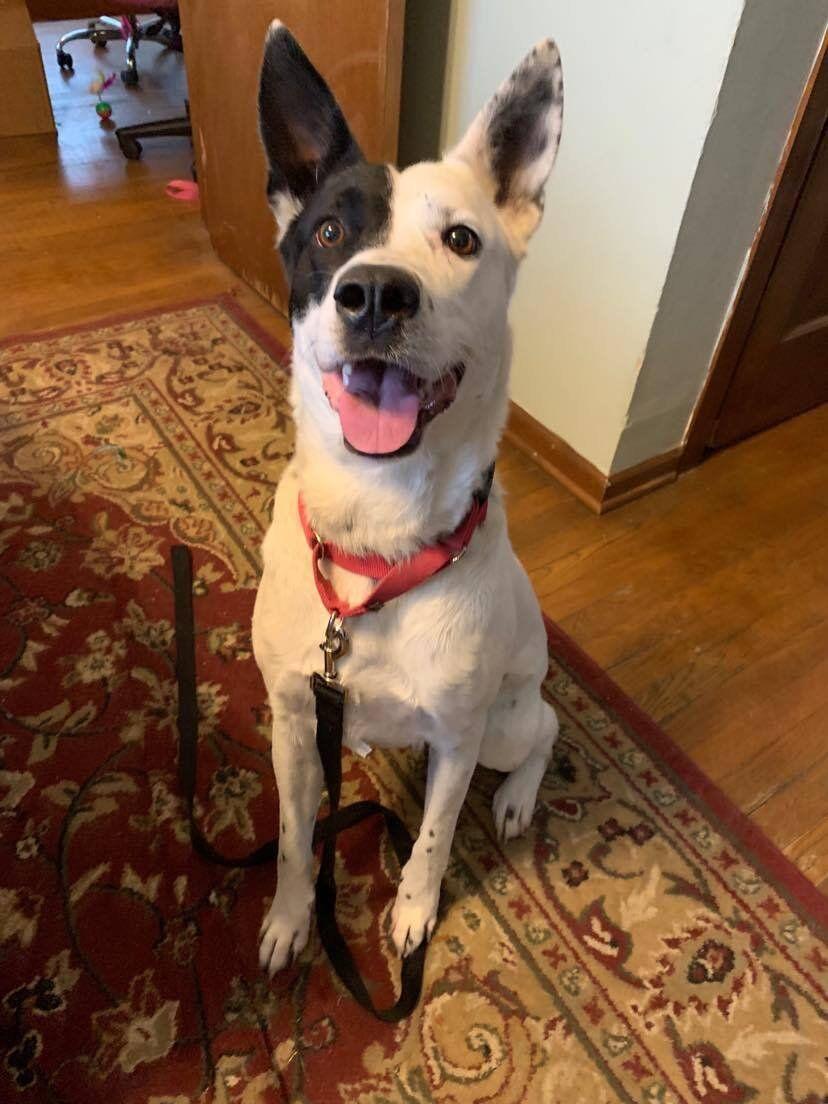 Pudge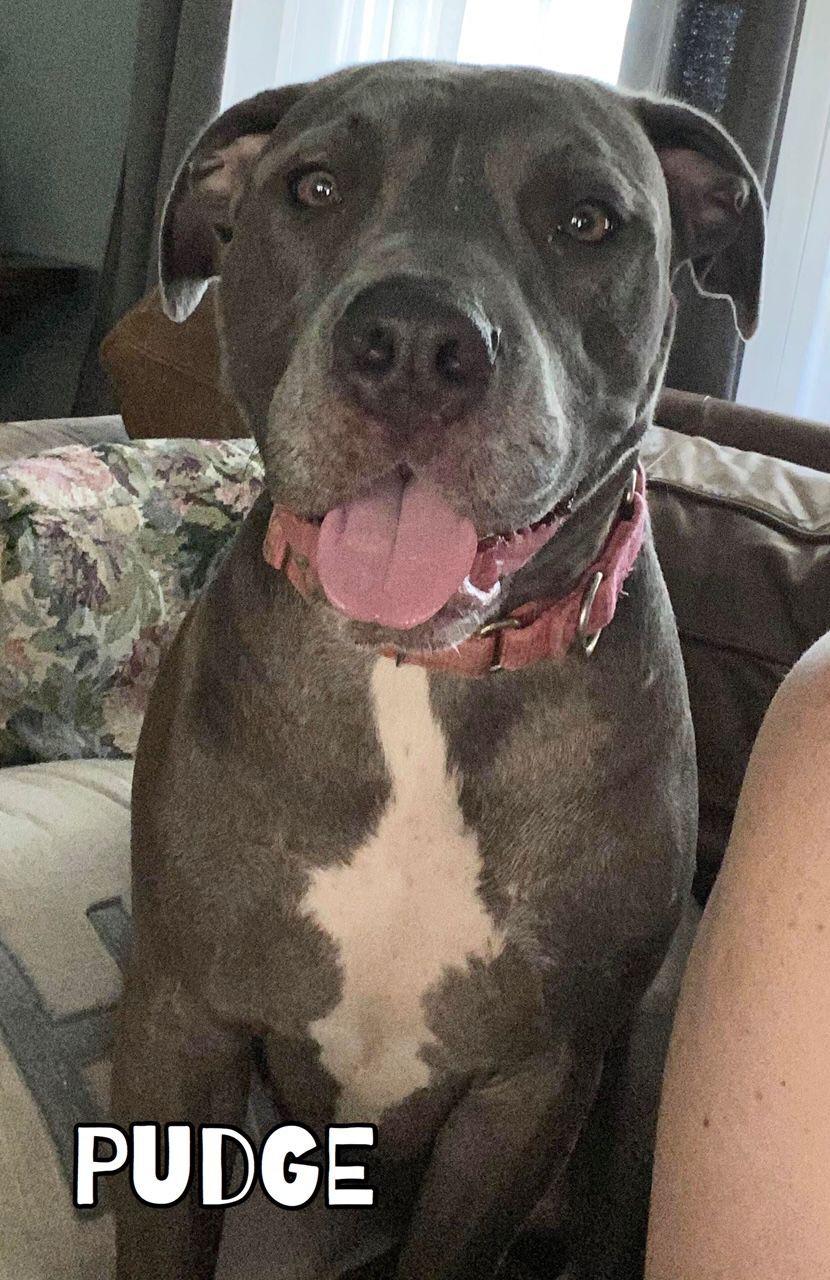 Delilah
Bruno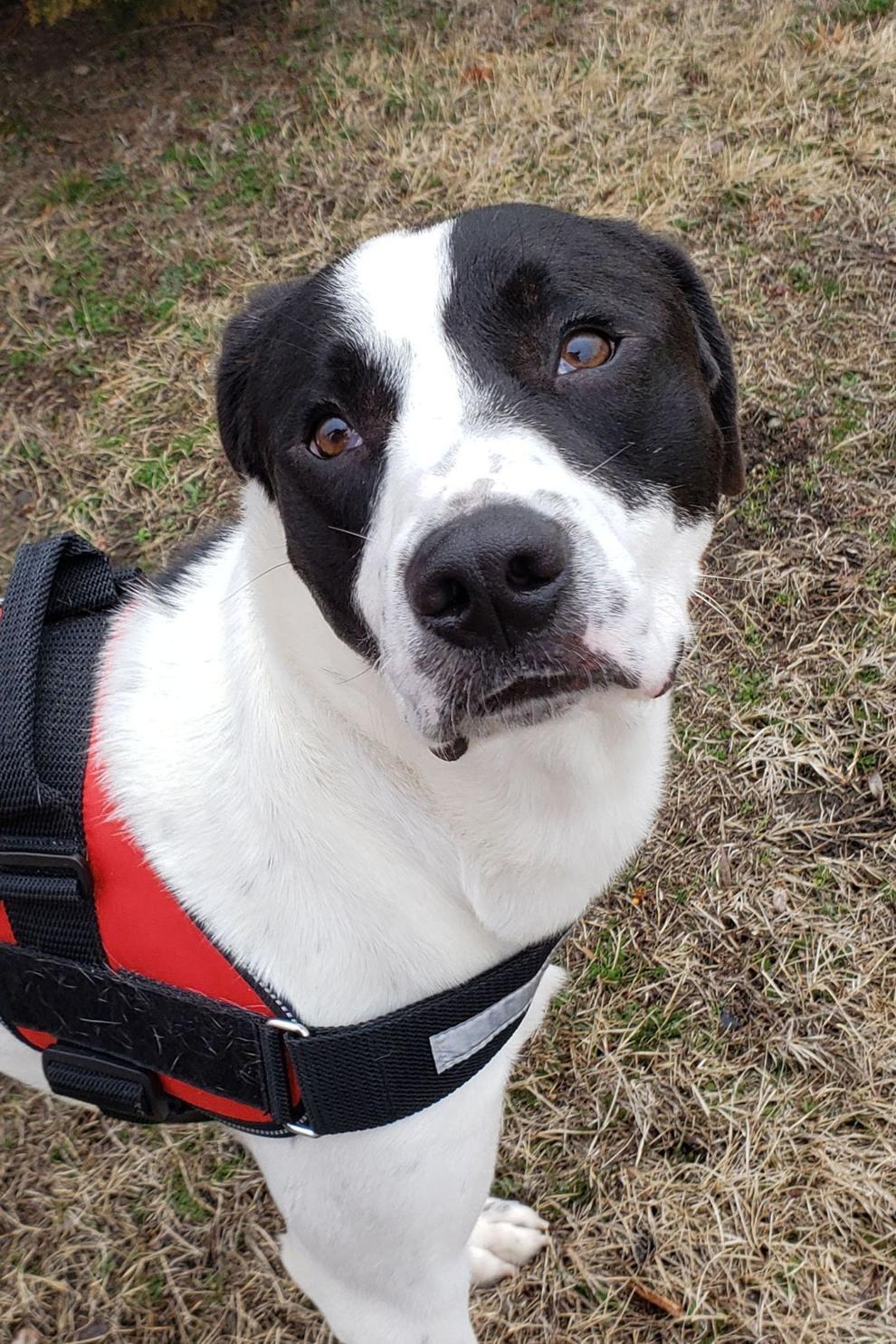 Buddy
Samson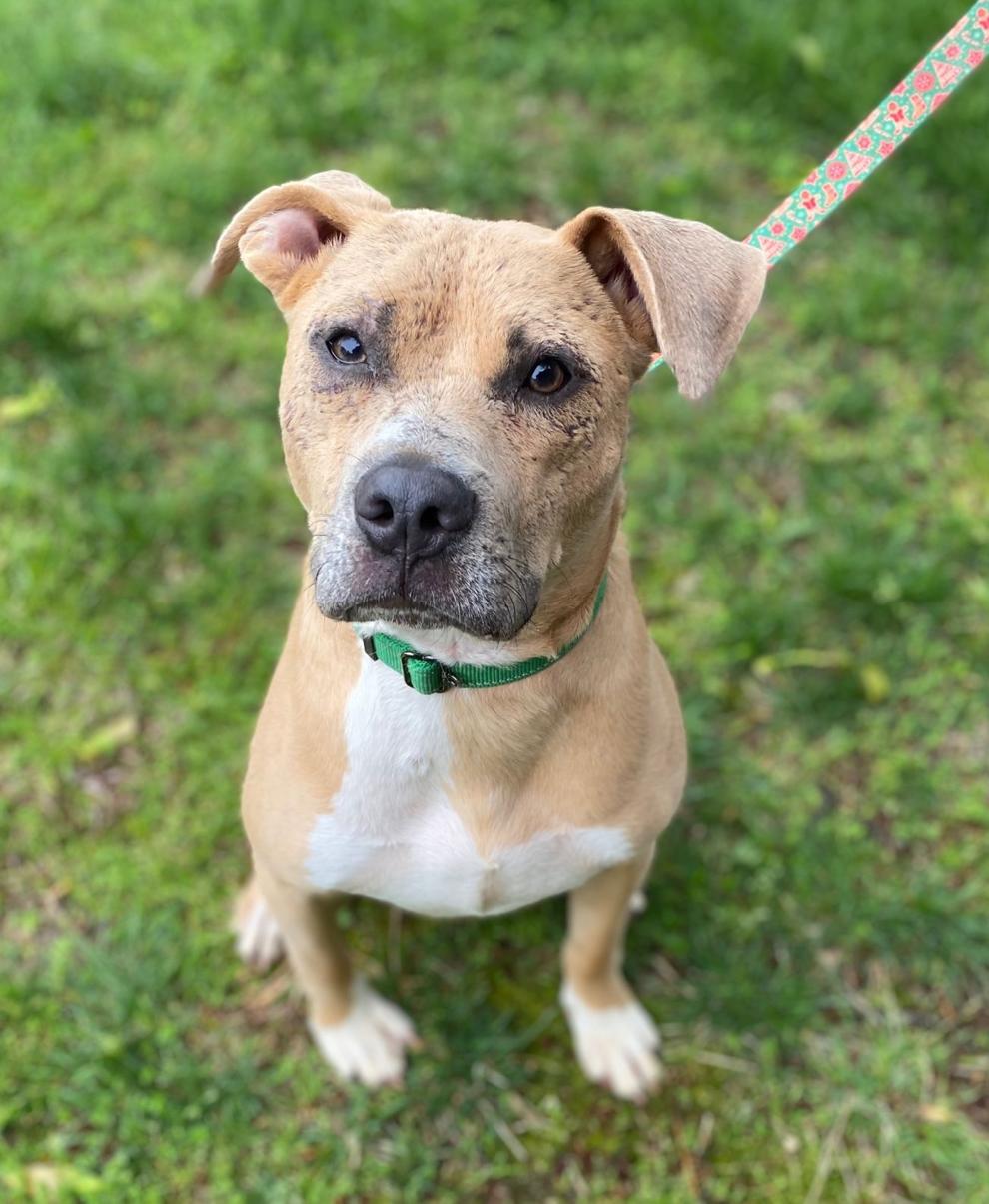 Thunder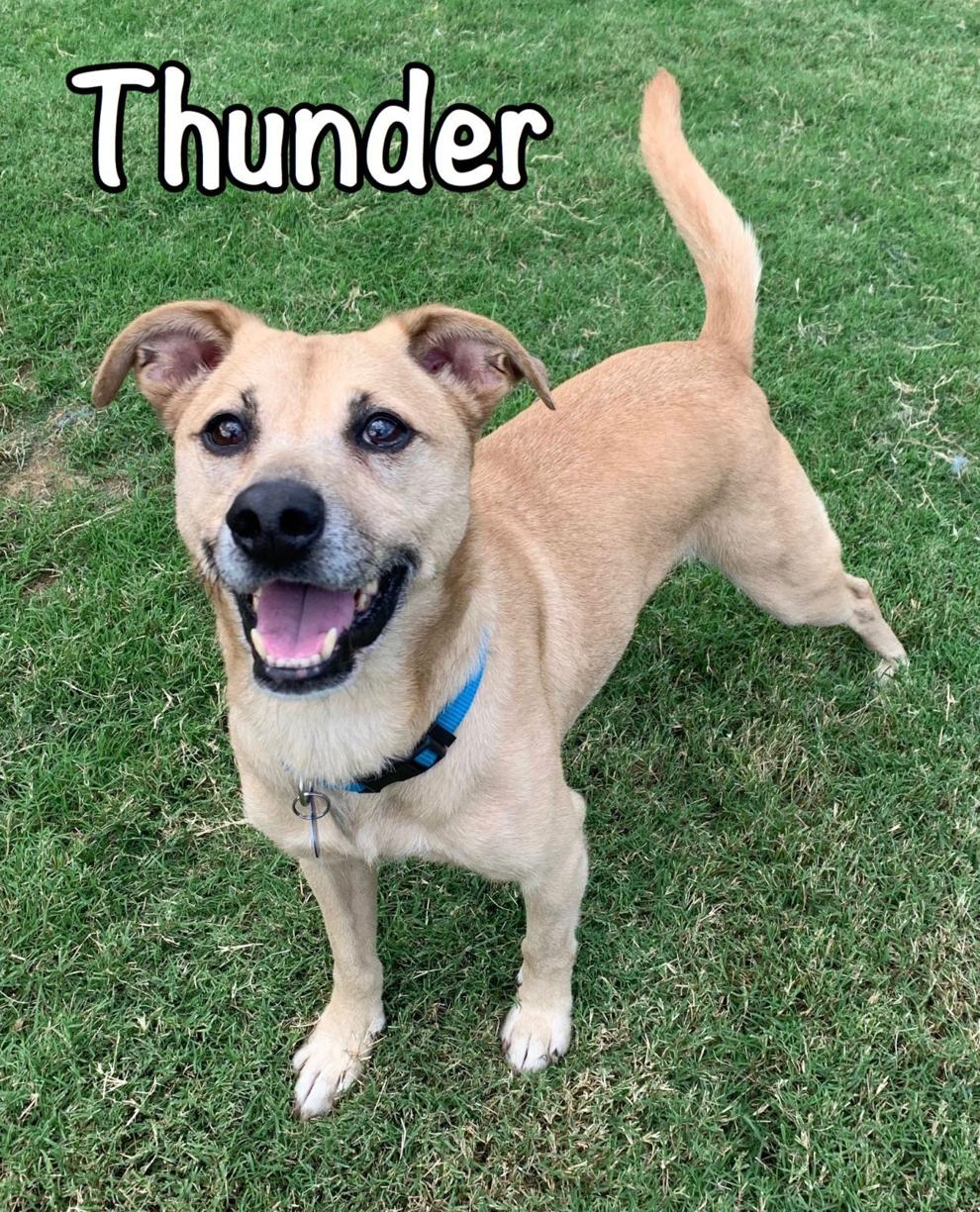 12 months for just $26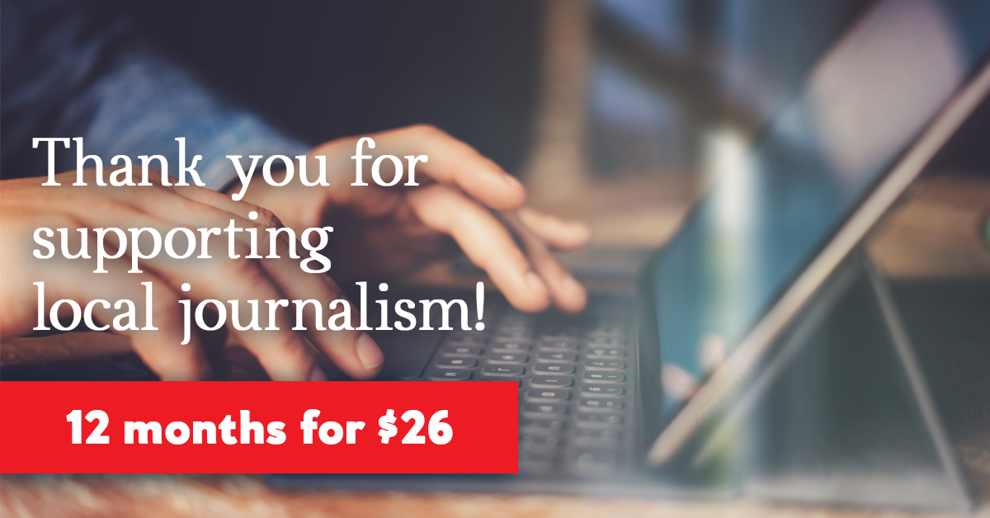 Broken Arrow man credits weight loss to 10,000 miles of dog walks