There's still time to make an Easter meal reservation or pick up a meal to go.
While many area restaurants are open for in-person dining, they also are offering to-go dishes and full menus for those who prefer to do their Easter feasting at home.
The Boston Deli is offering a range of entrees, sides, sauces and desserts for your dining pleasure, from Hasty Bake-roasted prime rib ($120) and hams and pork ribs (priced per pounds or slab) to applewood smoked salmon ($24 per pound). Deadline for ordering is 5 p.m. Wednesday, March 31, with pick up on Saturday, April 3.
Wednesday, March 31, is the deadline to order Easter dinner from the chefs of the Palace Cafe. One can order items a la carte, or selected from two complete dinners with choice of entree to feed up to six ($195) or as many as 12 ($375).
Smoke Woodfire Grill has a special Easter menu, complete with a smoked ham, loaded mashed potato casserole, crispy Brussels sprouts, baked macaroni and cheese, baby green beans, dinner salad and rolls, enough to feed up to 10 people (or ensure a whole lot of leftovers) for $120. Deadline for ordering is 5 p.m. Thursday, April 1, and orders are to be picked up at the Owasso location.
Not every place can offer you Grazing Boxes and "Charcuperies" as part of its Easter menu. These contain cheese, charcuterie and chocolates and come in a variety of sizes. The rest of the menu features soup, rack of lamb with roasted potatoes and carrot and a mint-and-pea puree ($60); beef tenderloin ($30); braised pork shanks ($55), a whole side of smoked salmon ($20 per pound); plain and truffled mac & cheese ($5-$6 per pound); and mini carrot bundt cakes. Deadline for ordering is 5 p.m. Wednesday, March 31.
8015 S. Yale Ave. 918-477-7838, freshmarket.com If you're needing to feed a party of eight or so, the Fresh Market's Easter Ham meals offers a 9-lb.-spiral-sliced honey ham, green beans, white cheddar scalloped potatoes, cored pineapple, rolls and white layer cake, all for $79.99. Smaller dinners, as well as a la carte items, are also available.
Multiple locations reasors.com Reasor's is offering a ready-to-heat-and-eat Easter dinner, capable of servicing up to eight, for $69.99, complete with a spiral-sliced glazed ham, roasted asparagus, cucumber salad, rolls and pie. Additional sides are also available.
9107 S. Sheridan Road 918-496-2242, hamlethams.com No matter the size of the crowd you are feeding, the Hamlet has one of its signature spiral-sliced, honey-glazed hams that can serve as the centerpiece of your Easter table. Also available are smoked turkey breasts and whole smoked turkeys.
8228 E. 61st St. 918-254-6339, myhoneybakedstore.com You can order individual hams, or select from several "family meals" which can feature the shop's signature ham, smoked turkey, or both as entrees, along with a choice of sides.
Ti Amo Ristorante Italiano 6024 S. Sheridan Road 918-499-1919, tiamotulsa.com Ti Amo is serving a limited menu on Easter Sunday, from 11 a.m. to 3 p.m. and from 4 to 8 p.m., with a choice of seafood, beef, chicken and pasta dishes. For those who prefer carryout, the restaurant's complete menu is available; deadline for placing orders is 9 p.m. Saturday, April 3.
4651 W. Kenosha St., Broken Arrow 918-252-3474, bonefishgrill.com/locations/ok/tulsa Bonefish Grill offers several "Family Bundles" for carryout, including the Mahi and Shrimp Family Bundle ($49.90) for up to five people, which includes a choice of salad and family-style sides, such as garlic mashed potatoes and seasonal vegetables, along with freshly-baked bread and cookies. The restaurant is also open for in-person dining, and features such seasonal choices as "Rockefeller Butterfish," a filet of black cod topped with creamed spinach and jumbo lump crab ($26.90).
7474 S. Olympia Ave. 918-387-3553, metrodiner.com/order Metro Diner has its heat-and-serve Easter Feasts available, with a choice of ham or turkey, cranberry sauce, potatoes and gravy, green beans, cornbread stuffing, dinner rolls and a pecan or apple pie. One can buy a single serving ($14.99) or enough to feed eight ($109.99). Said feast, in a slightly more modest version, is also available for in-person dining.
Fleming's Prime Steakhouse
1976 Utica Square 918-712-7500, flemingssteakhouse.com A special three-course menu will be available during the Easter weekend, beginning with a roasted beet salad, a petit filet mignon served with crab-stuffed shrimp ($80) or lobster tail scampi ($90), followed by a choice of desserts. For the stay-at-home crowd, Fleming's will prepare its ready-to-bake Filet Wellington, along with salad and two family-style sides, enough for four to six people, for $300. Orders must be placed by Thursday, April 1.
11021 E. 71st St. 918-254-8888, carrabbas.com
Carrabba's Italian Grill offers new Spring Specials available for Easter, all which come with soup or side salad and choice of side). Chose from grilled lamb chops ($26.99); Mahi Wulfe, a breaded filet topped with artichokes, sun-dried tomatoes and basil-lemon butter sauce ($21.49); and chicken piccata ($17.99). These dishes are also offered as a Family Bundle served with salad, side and bread to five, available for carryout or delivery ($49.99).
Multiple locations ribcrib.com RibCrib is offering an Easter dinner package with enough sliced chicken, pulled pork, St. Louis-style ribs, side dishes, salad, Texas toast, cookies, pickles, peppers, onions, and its original mild BBQ sauce to satisfy up to eight people. Orders must be placed by Thursday, April 1, and must be submitted either in person or by calling the RibCrib nearest you.
---
Featured video: What the Ale
---
Twenty questions: How will you fare in ultimate Tulsa pop culture quiz?
Twenty questions: How will you fare in ultimate Tulsa pop culture quiz?
Watch Now: Scene reporters give sneak peek of 'ultimate pop culture quiz,' talk restaurants
Question: What filmed-in-Tulsa movie recently won a Golden Globe Award?
1. "The Outsiders"
2. "Tulsa Time"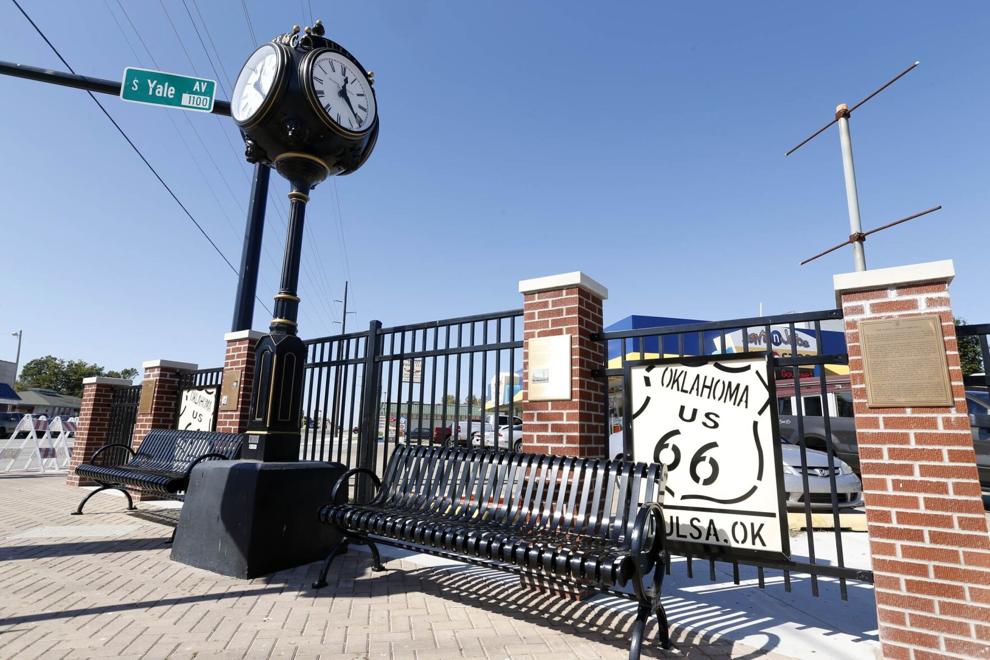 3. "Friends"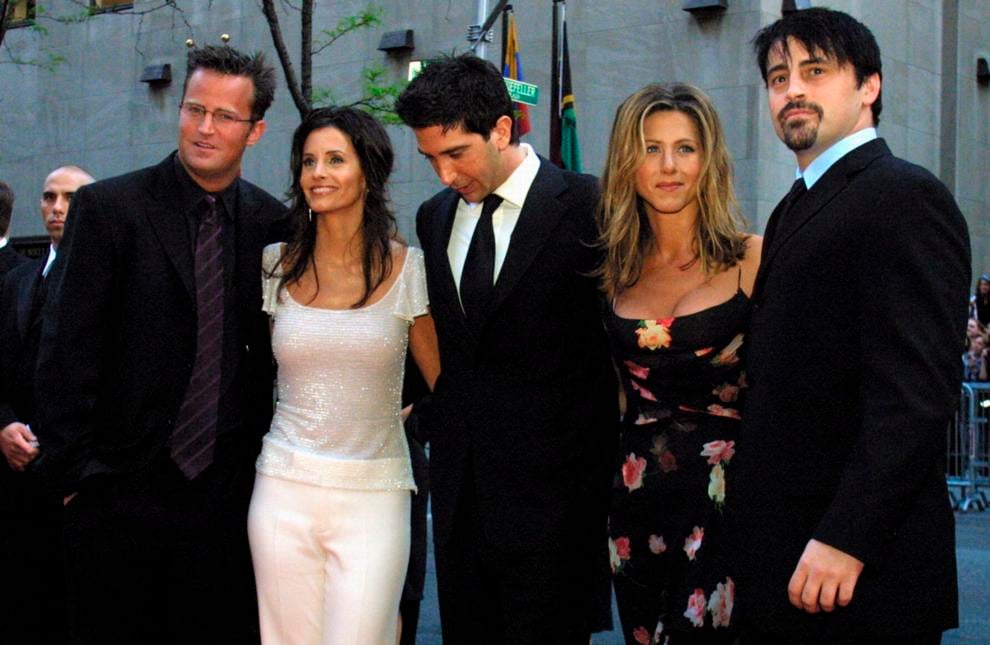 4. "Sex and the City"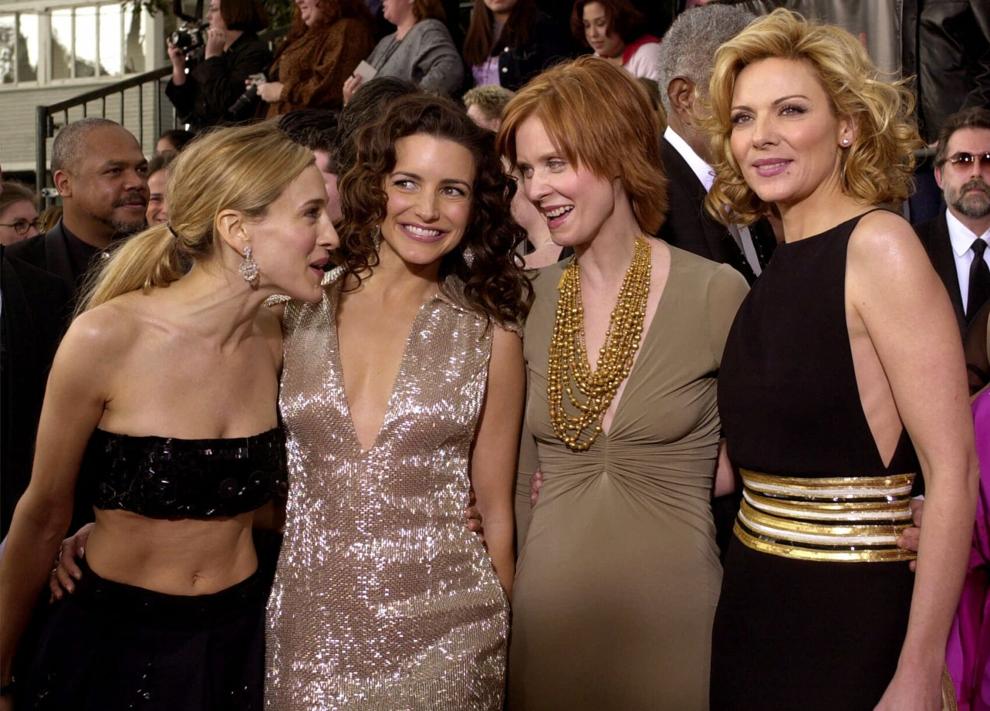 5. A movie shot in Tulsa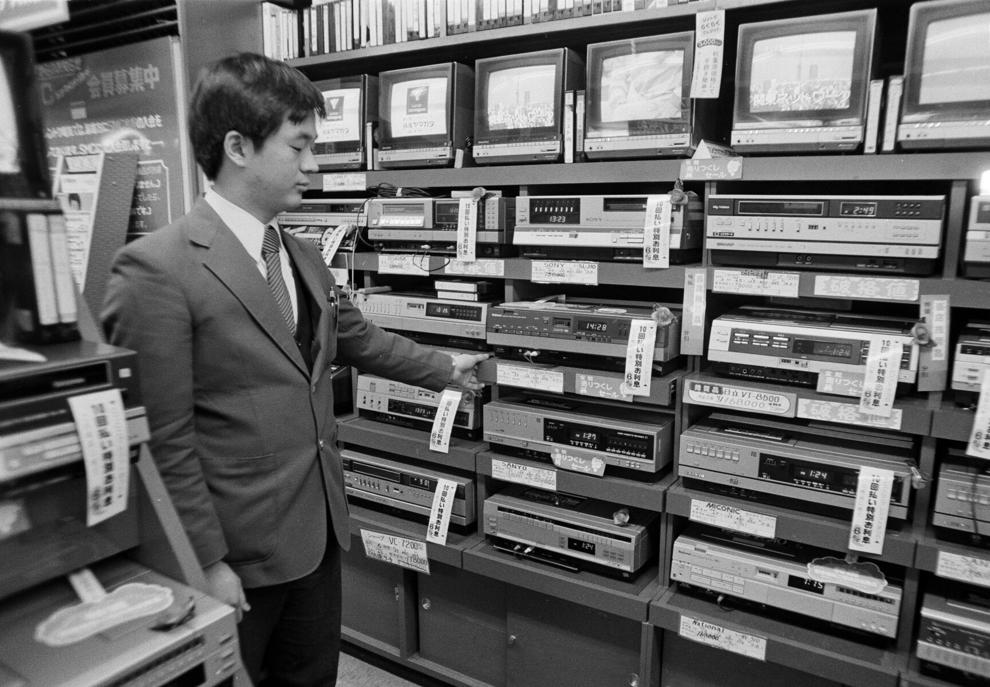 6. Rock and Roll song with Tulsa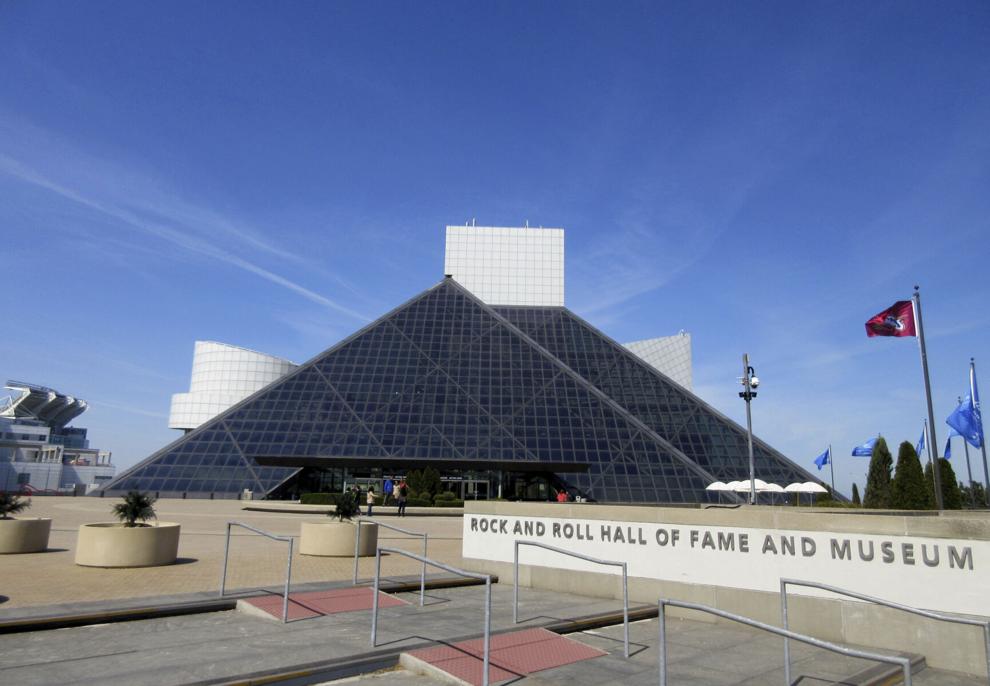 7. Tulsa Day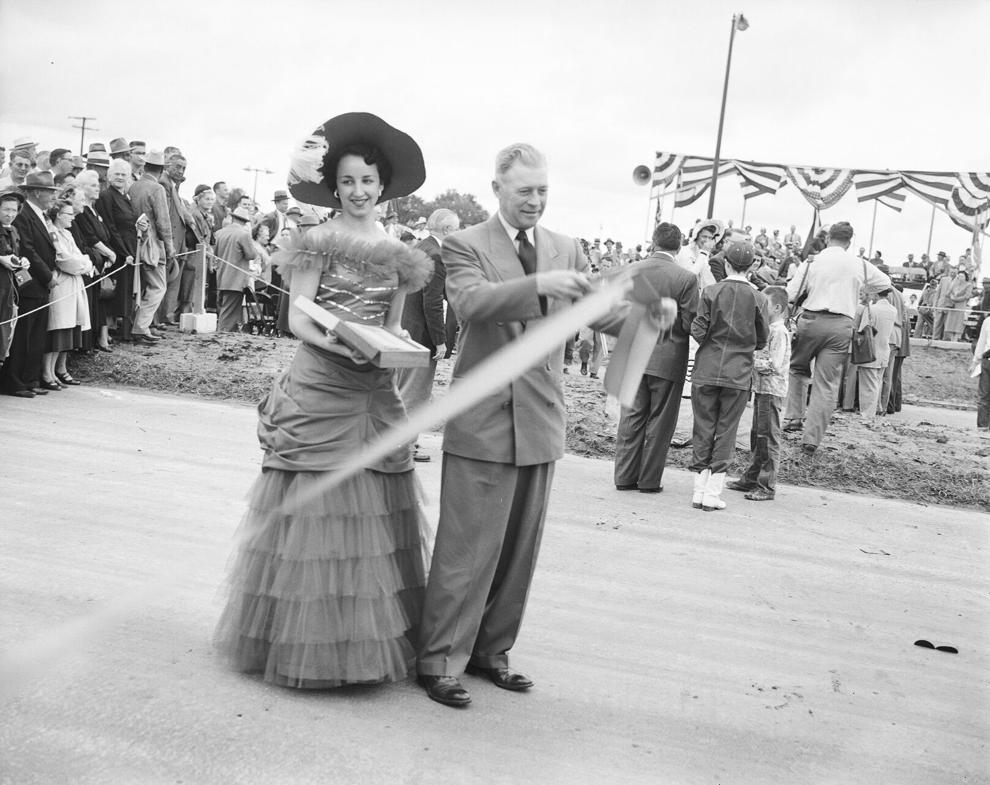 8. Tulsa oilman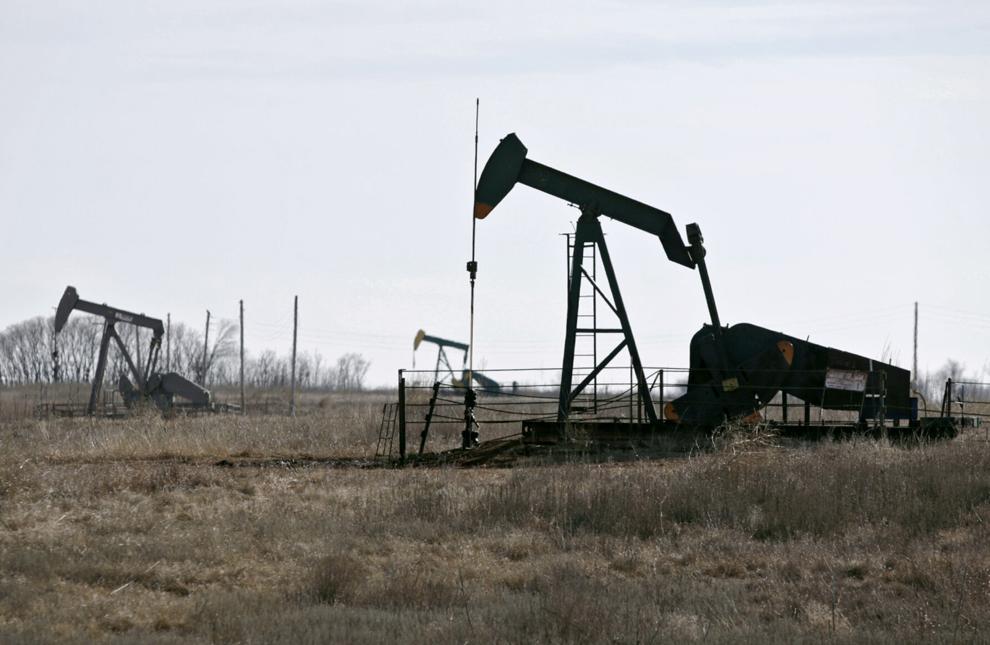 9. "Saturday Night Live"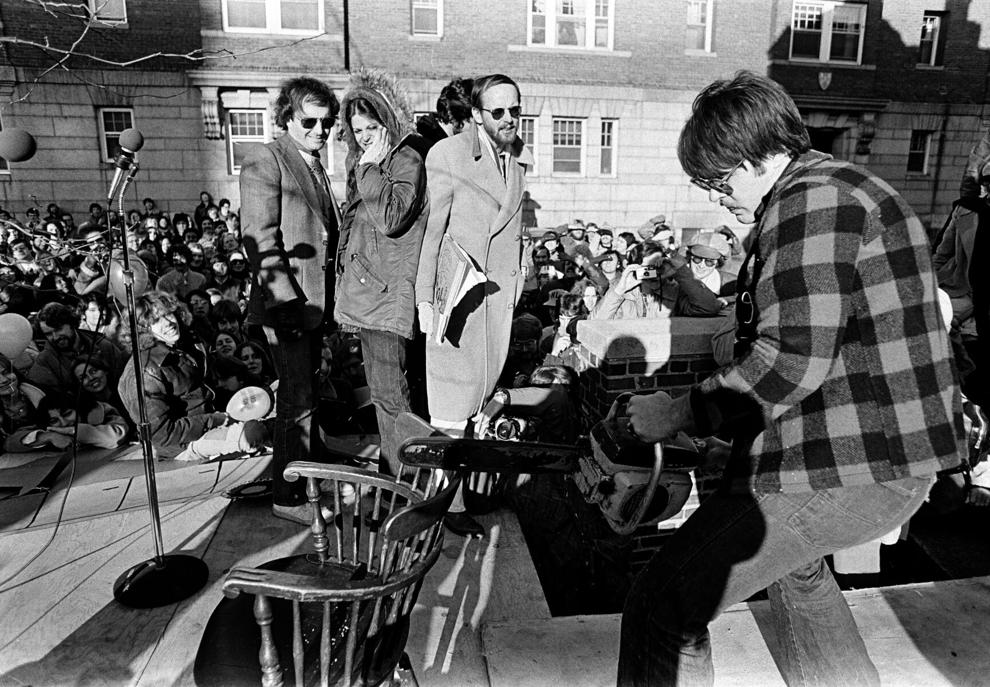 10. Burt Bacharach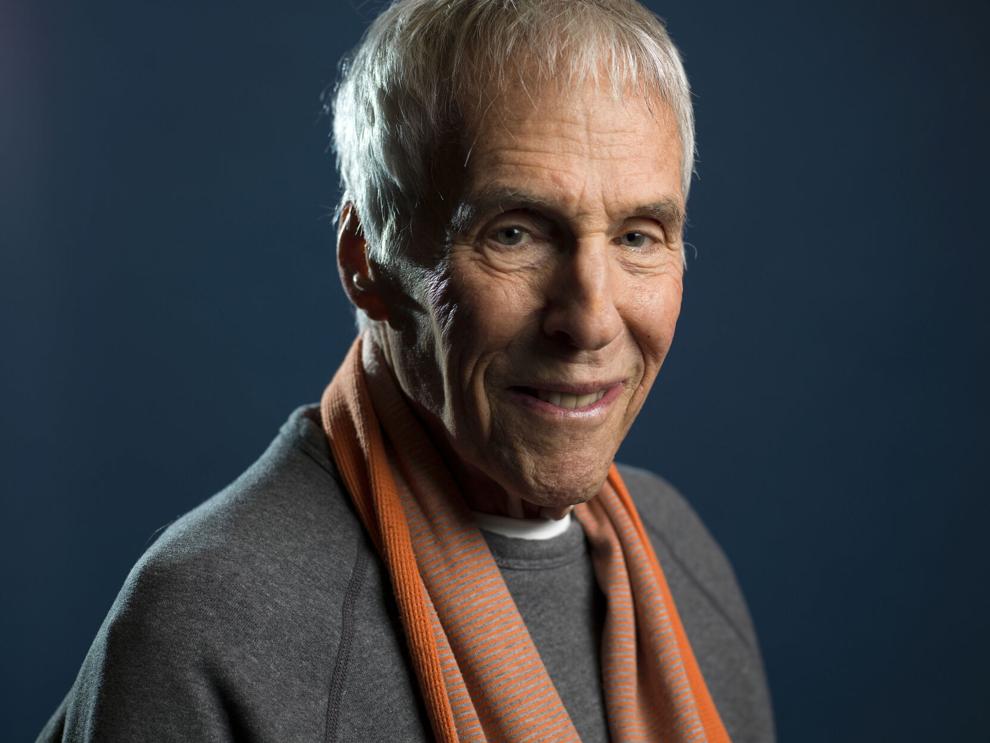 11. "UHF"
12. "Stay Gold"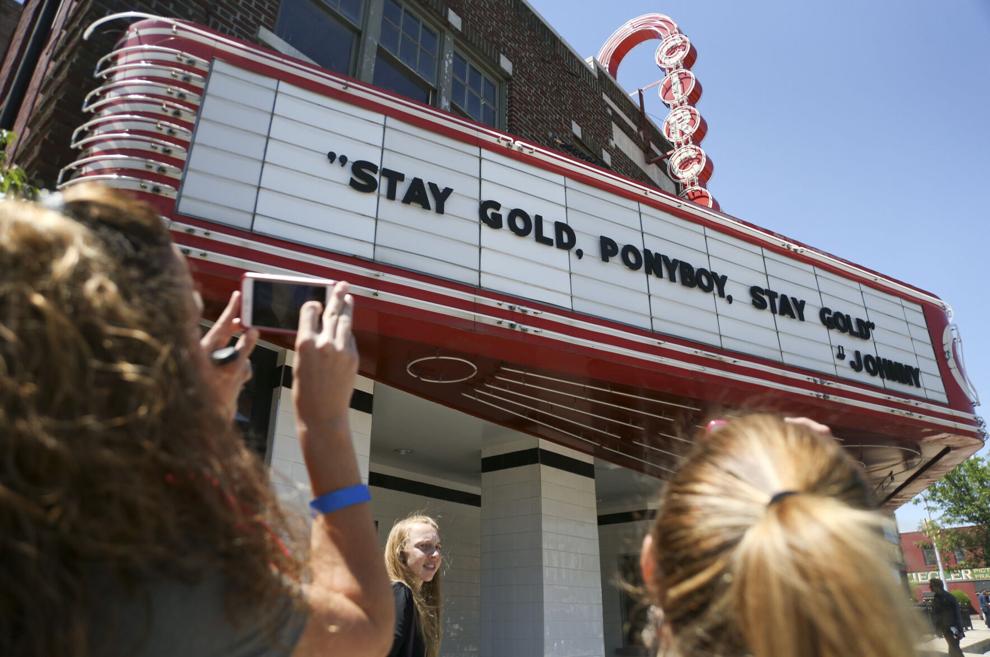 13. "We Built This City"
14. Rodney Carrington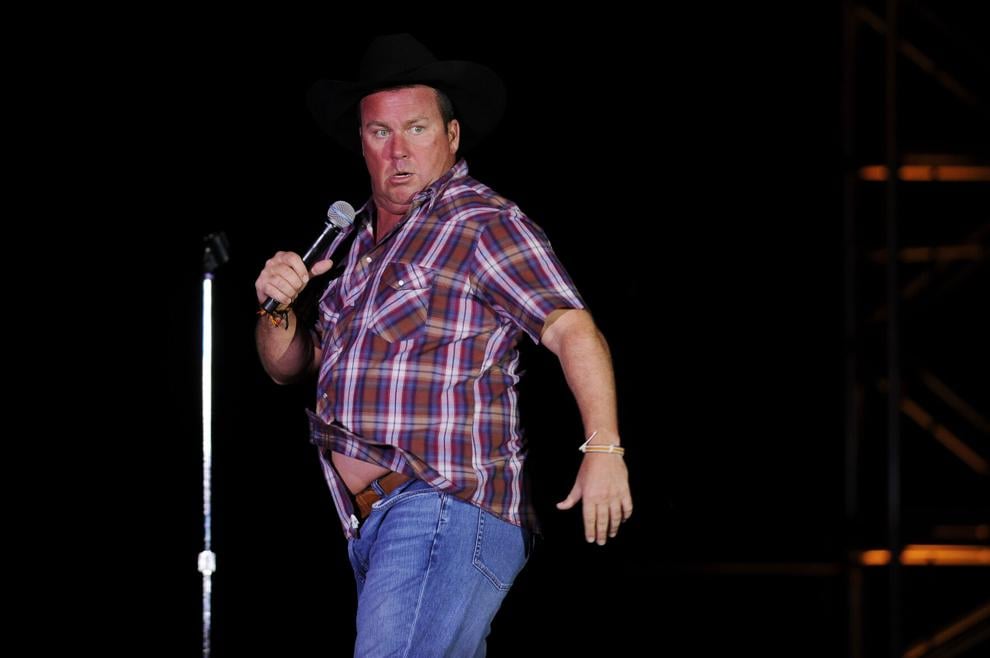 15. "The Big Bang Theory"
16. Hanson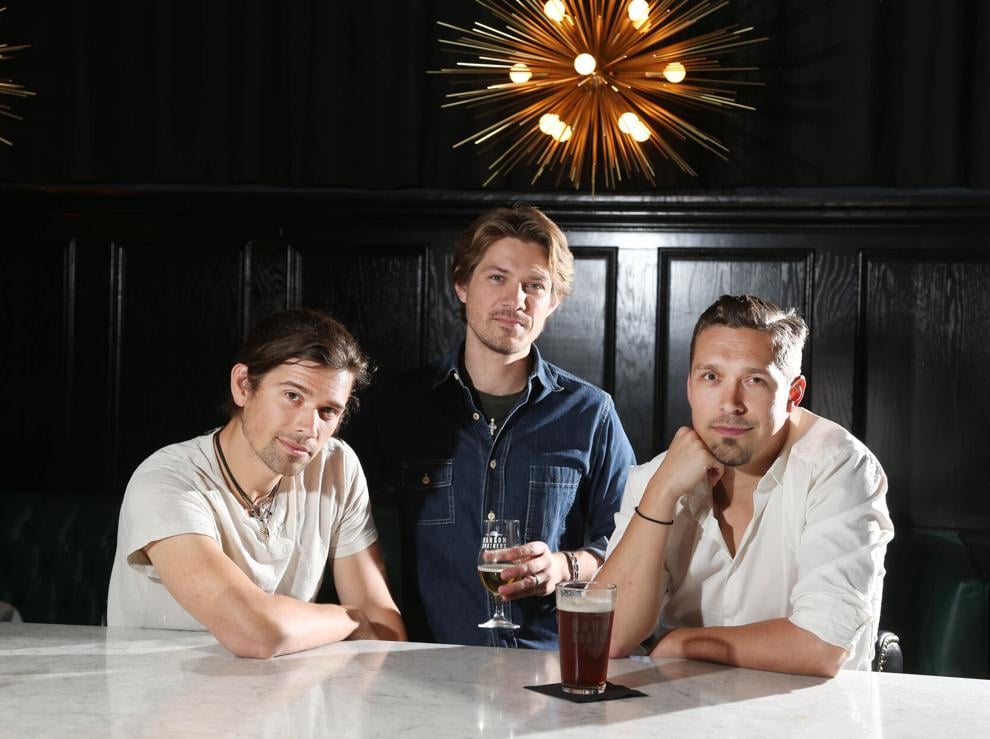 17. Stan Lee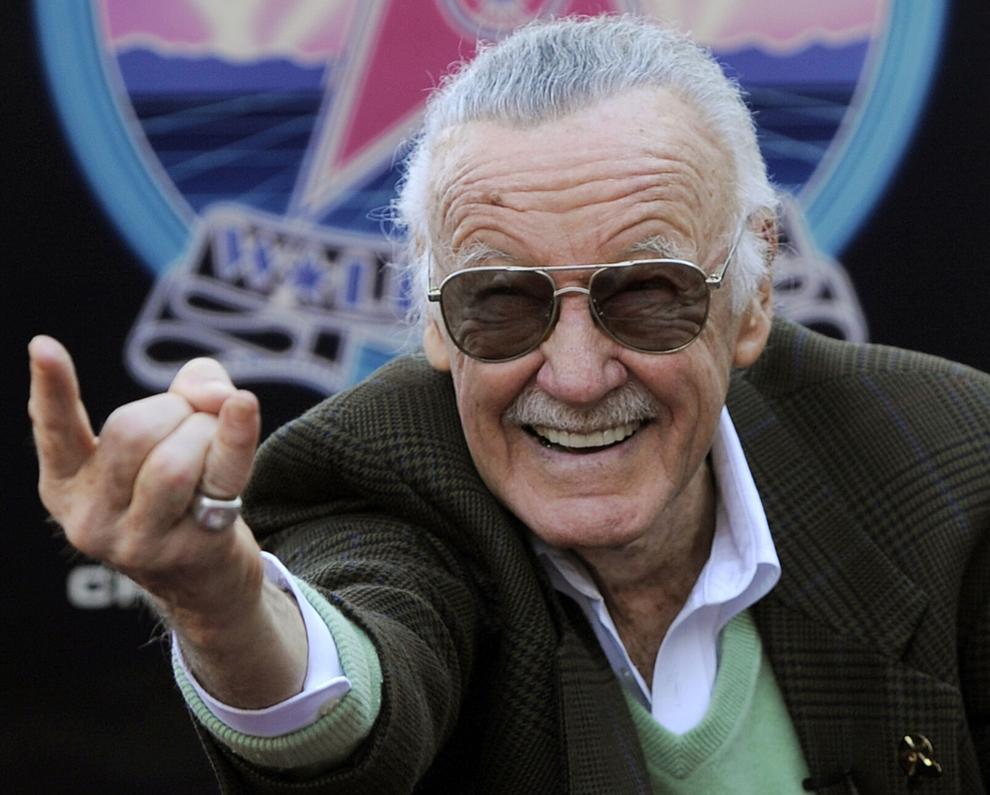 18. DC Comics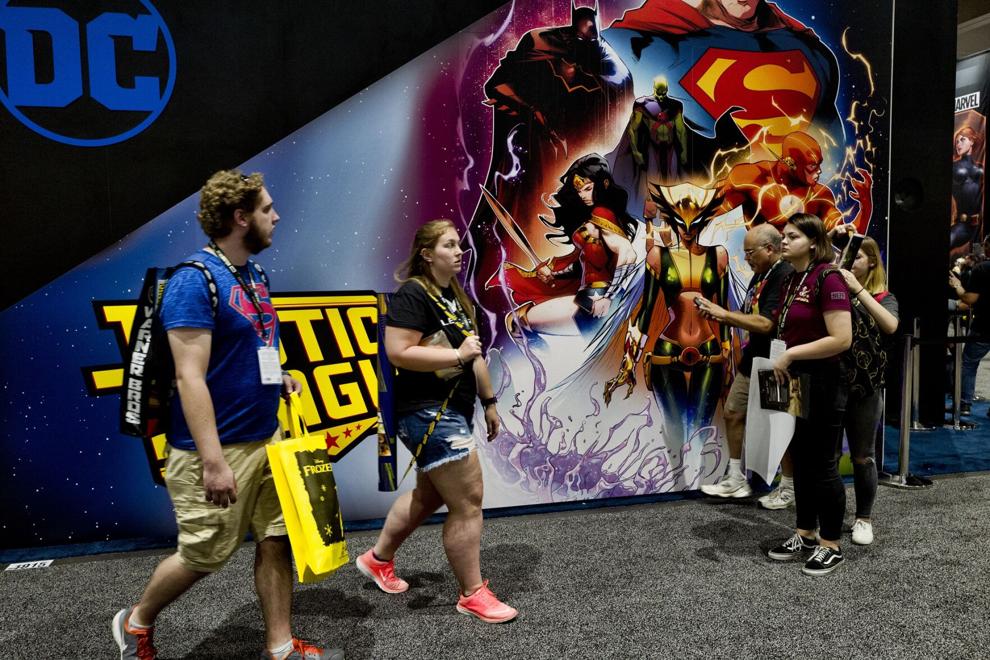 19. Eric Clapton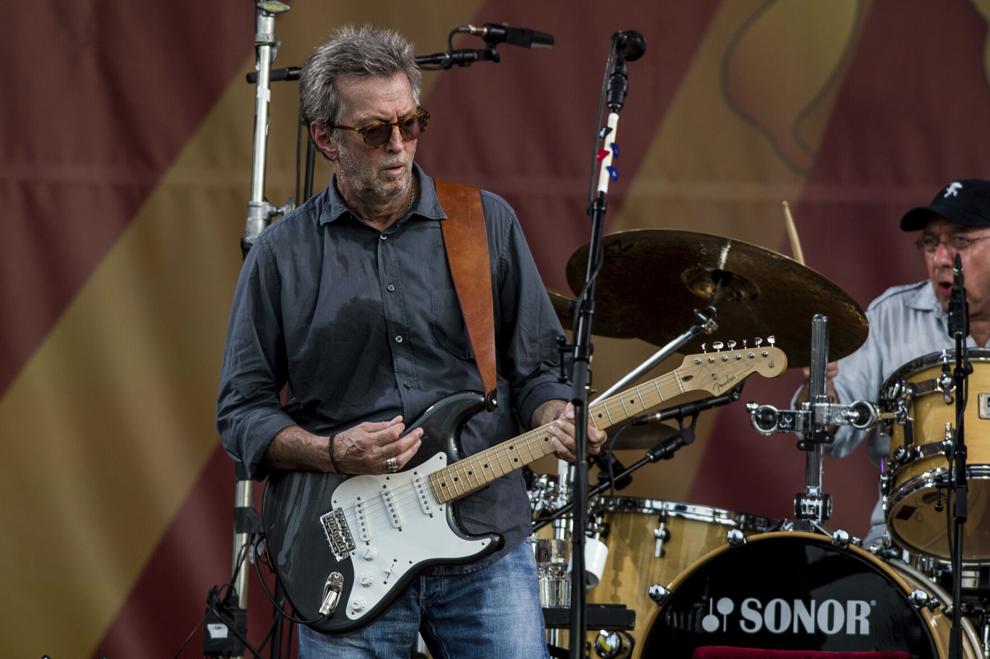 20. Gary Busey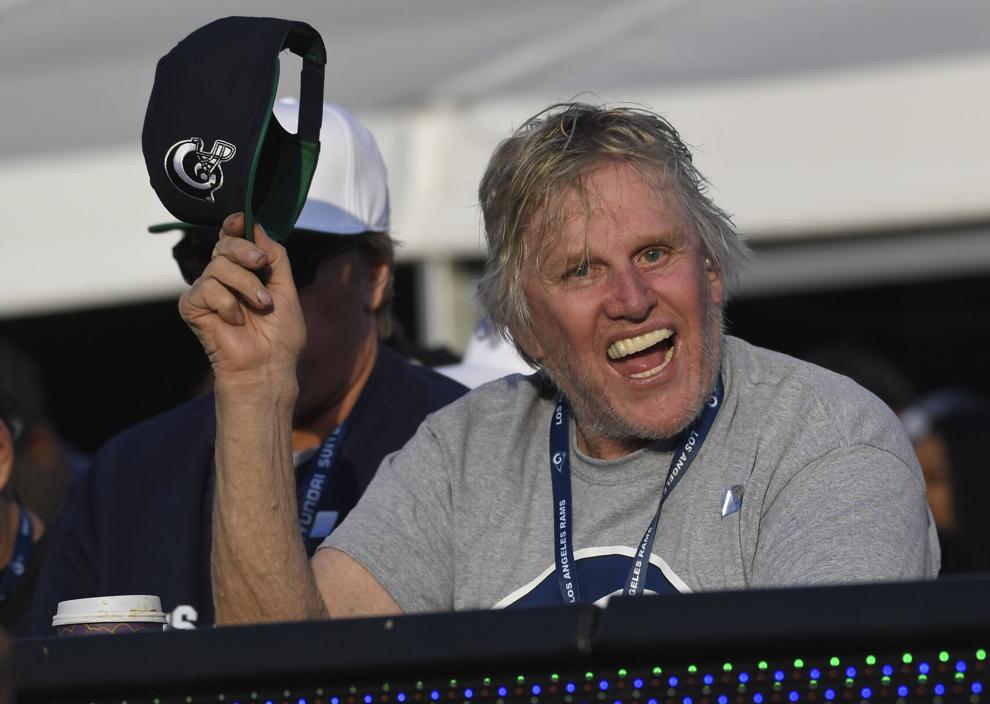 12 months for just $29.99