Panera Bread will mark the 20th anniversary of its efforts to fight breast cancer with the reissue of its signature Pink Ribbon Bagels, beginning Oct. 1 at all Panera Bread bakery-cafes.
This year's Pink Ribbon Bagel fundraising efforts begin with a special kickoff event 9 a.m. Friday, Oct. 1, at the Panera at 10752 S. Memorial Drive, in The Vineyard on Memorial Shopping Center. The bagels will be available throughout October, which is National Breast Cancer Awareness Month.
Throughout October, 25 cents from each Pink Ribbon Bagel sold at Panera Bread bakery-cafés in the Tulsa area will be donated to Susan G. Komen Oklahoma to support its mission and programs. Additionally, on Friday, Oct. 15, Panera Bread will donate 100 percent of all Tulsa-area Pink Ribbon Bagel sales to Susan G. Komen Oklahoma.
Conceived by Sue Stees, a Tulsa Panera franchisee and breast cancer survivor, the bagels are shaped in the image of the pink ribbon that has become an icon for breast cancer awareness, and are made with cherry chips, dried cherries and cranberries, vanilla, honey and brown sugar.
Since its introduction in 2001, Panera has sold more than 20 million Pink Ribbon Bagels, which has raised more than $4 million for breast cancer charities nationwide.
"Panera Bread in Oklahoma is honored to work alongside our customers to once again support Susan G. Komen Oklahoma in this annual October campaign," said Brian Camey, president of the local Panera Bread franchisee. "We are proud to offer the Pink Ribbon Bagel as a way to help raise funds and awareness for the cause during Breast Cancer Awareness Month."
Ti Amo hosts wine dinner
The south Tulsa location of Ti Amo Ristorante Italiano, 6024 S. Sheridan Road, will host a dinner featuring products of the Jackson Family Winery, 6:30 p.m. Thursday, Sept. 30.
The menu will begin with a charcuterie tray served with Kendall Jackson Rosé, followed by a Southwest shrimp cocktail paired with La Crema Sauvignon Blanc. A caprese salad with diatom by Greg Brewster will precede the entree of beef Wellington paired with a Stonestreet Cabernet. Rounding out the meal will be a mango mousse accompanied by a late harvest dessert wine.
Tickets are $75, and reservations are required. To reserve: 918-499-1919.
Oklahoma ranks 4th in breakfast
If one is to believe the internet, Oklahoma is home to the fourth most popular breakfast dish in the country: biscuits and gravy.
A site called MealFinds.com, which bills itself as "the only online food and beverage directory and review site," polled some 3,500 Americans to determine a ranking from 1 to 50 of the country's favorite signature breakfast dishes.
Topping the charts was Texas with the breakfast taco — known in other places as a breakfast burrito. Second were blueberry pancakes from Maine, followed by Arizona's breakfast burrito.
Biscuits and gravy came in fourth, which MealFinds.com described as "a Southern classic (that provides) a savory kick-start to the day."
At the bottom of the rankings were New Jersey at No. 47 with its pork roll, followed by Kentucky's spoonbread, Indiana's fried cornmeal mush and South Dakota's sorghum pie at No. 50.
Chuy's celebrates National Taco Day
Chuy's, which has locations at 10808 E. 71st St. and 8120 S. Olympia Ave., will celebrate National Taco Day Monday, Oct. 4, by offering a ground beef taco as an addition to any dine-in entree for an extra $1. For those truly into the spirit of the day, show up on the day dressed as a taco, post a photo with the hashtag #ChuysTacoDay and win a free, dine-in entrée of one's choice at a participating Chuy's.
The restaurant will also offer $1 tequila floaters, which are an additional splash of tequila atop one's margarita. It's something that might provide the necessary courage to dress up like a taco.
50 things we're loving about Tulsa in 2021
Hummingbird Fine Craft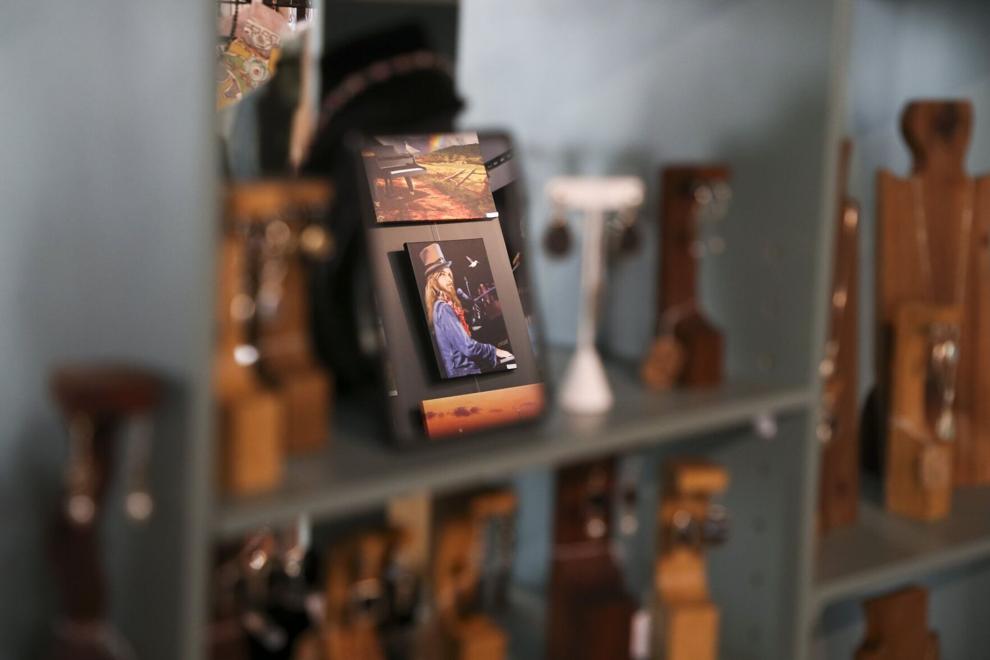 American Inheritance Confectionery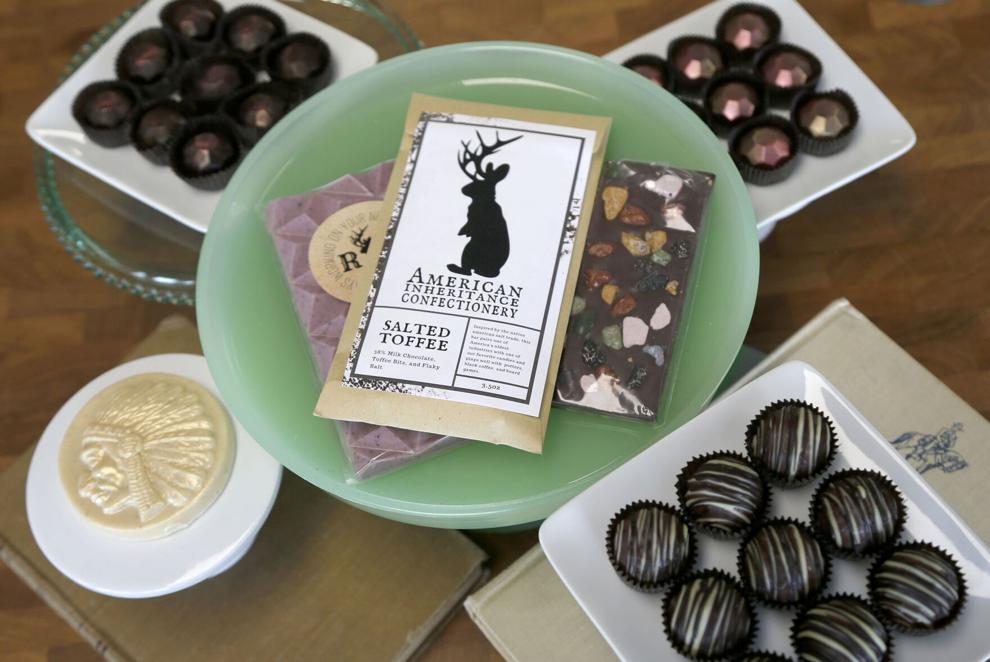 La Tertulia
Poppi's Urban Spa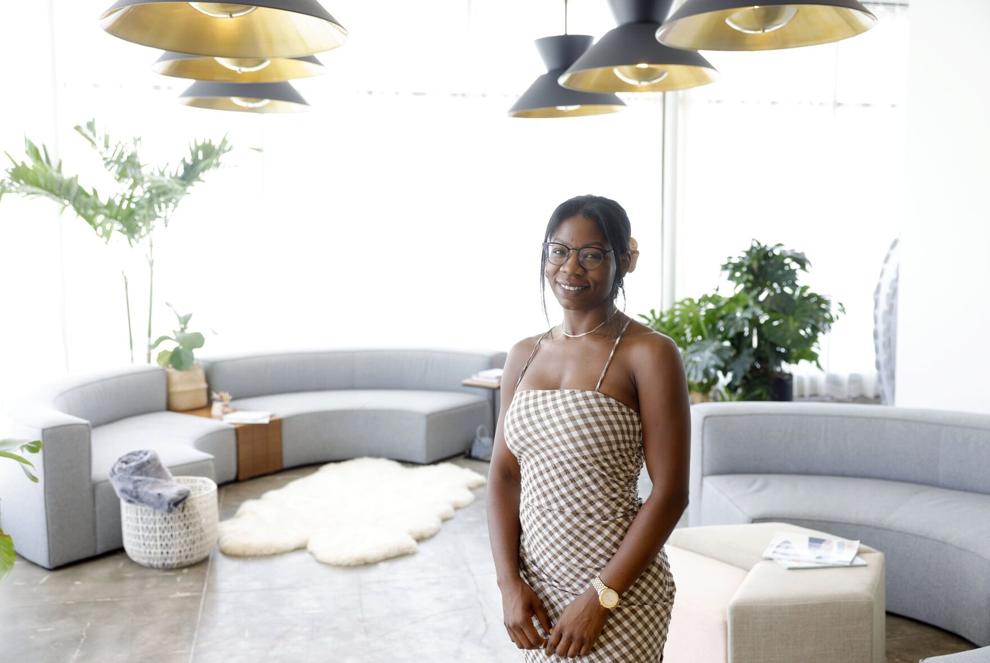 Patio 201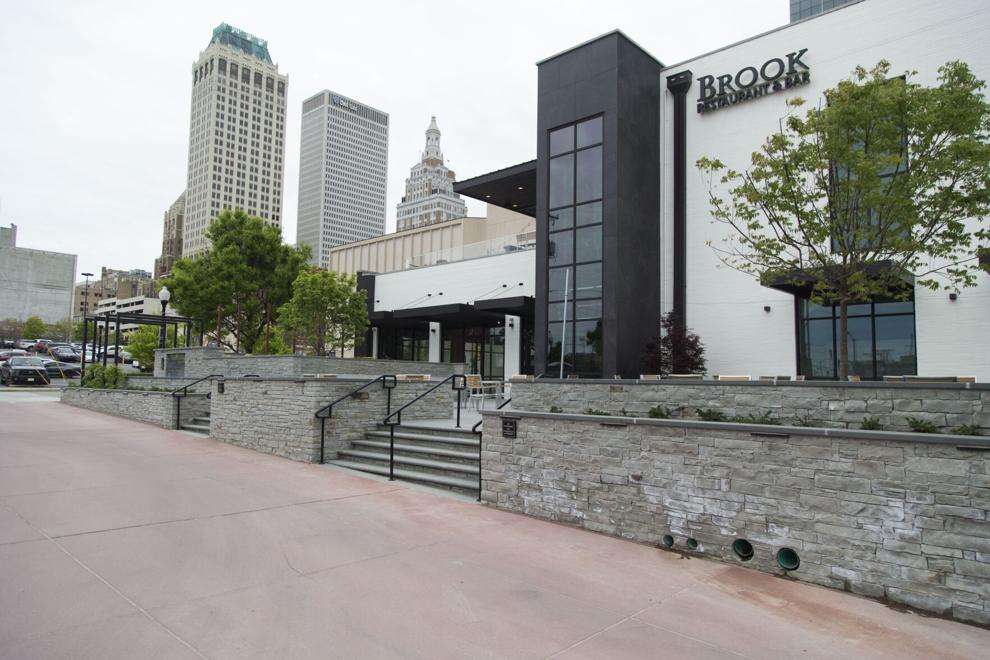 Restaurant Basque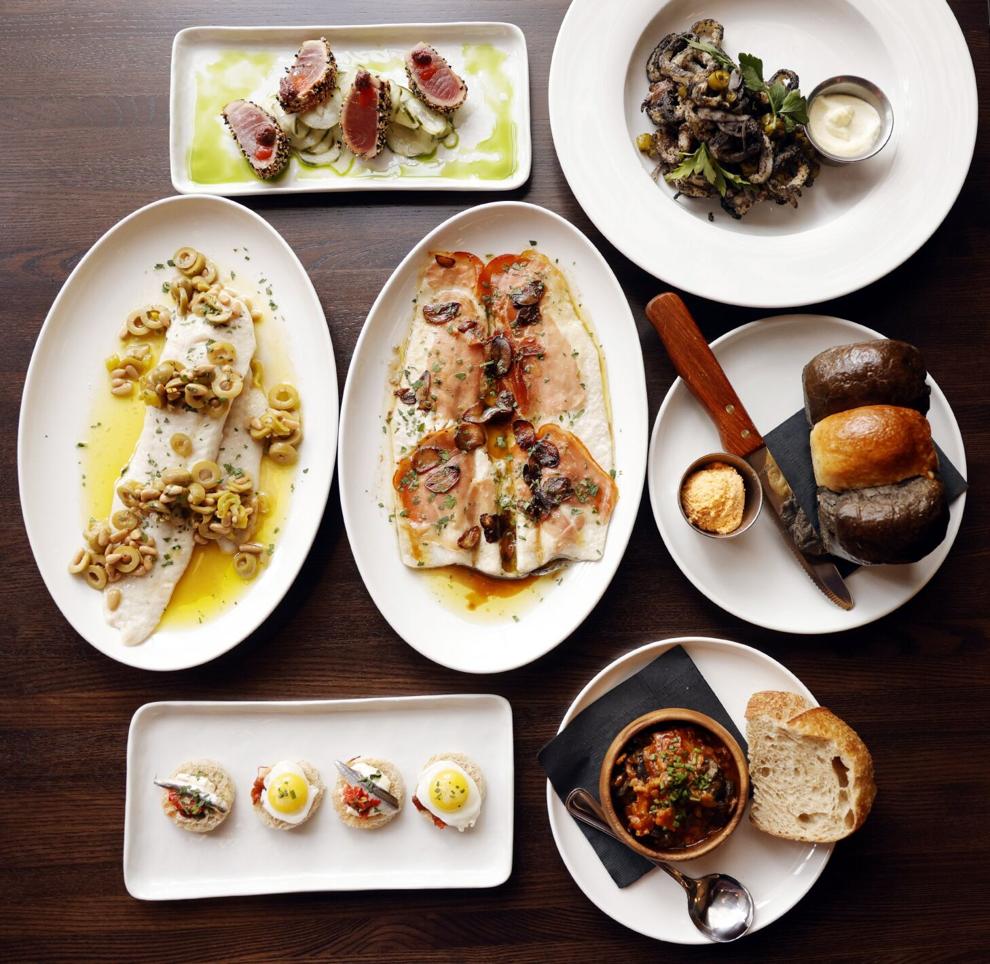 Queenie's Plus
Gambill's Pastaria & Grocery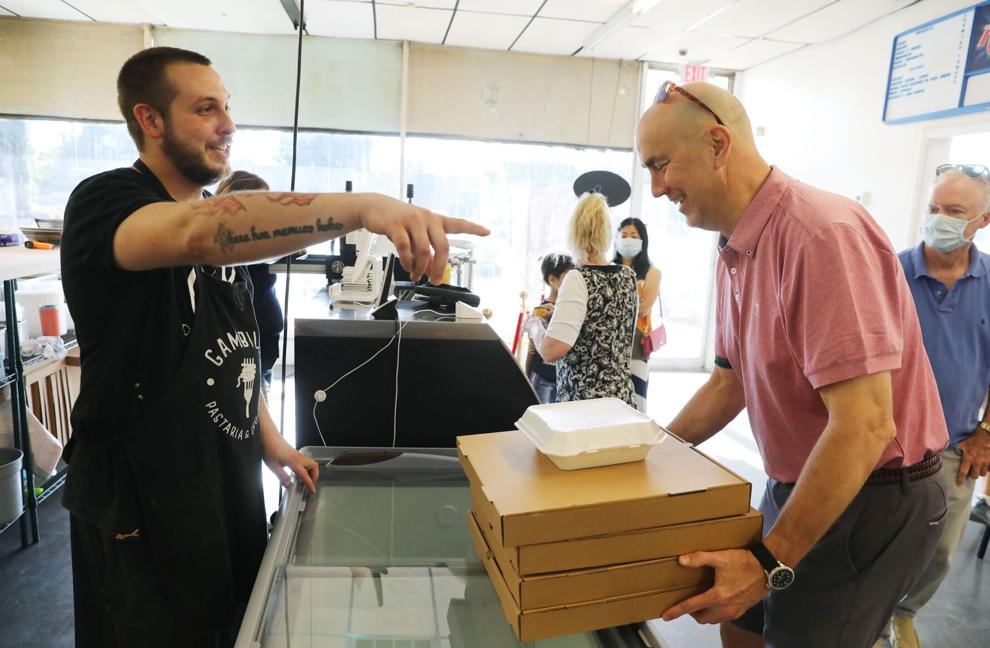 Zoo's tiger cub
Zoe Cakes Unlimited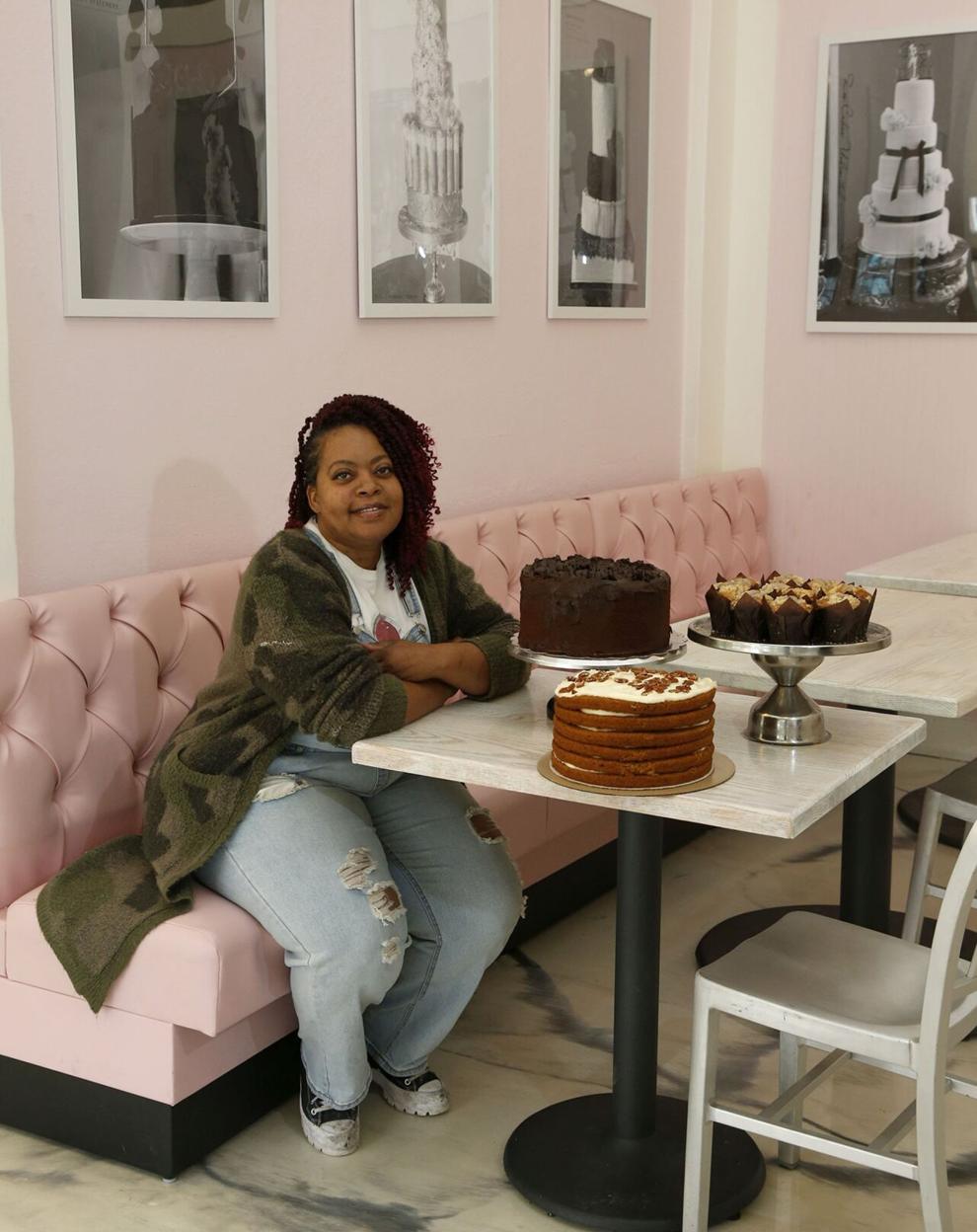 Polo Grill Lounge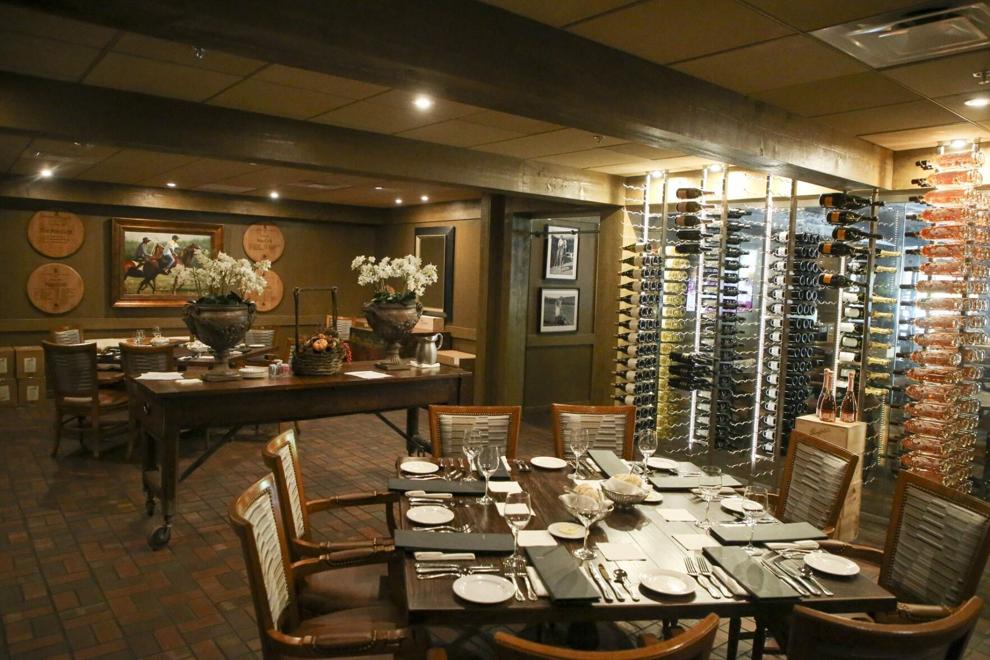 Friday night lights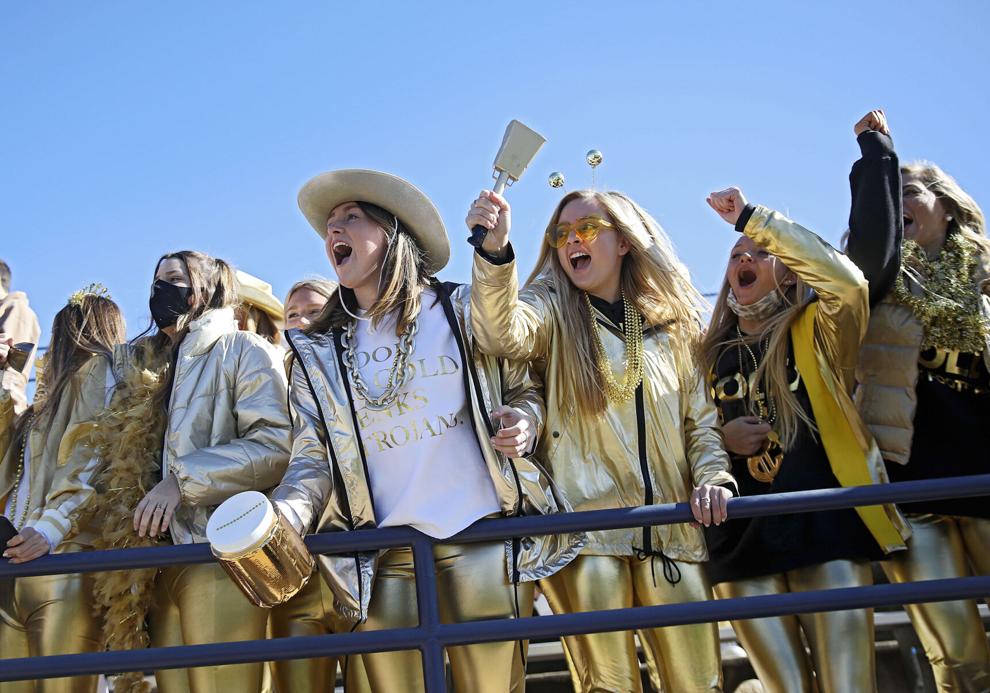 Cherry Street Kitchen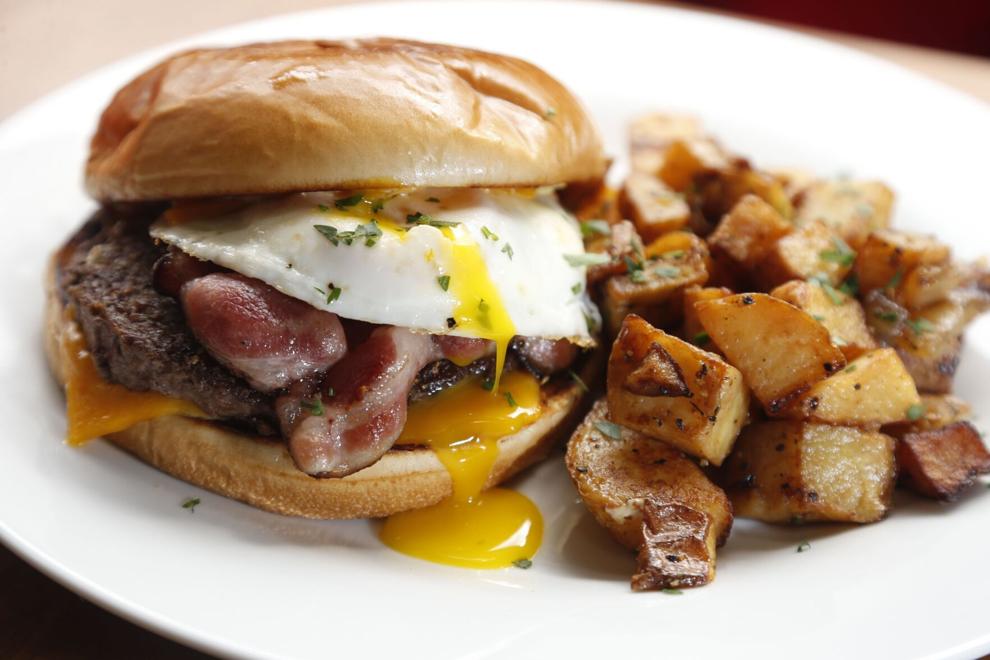 Felizsta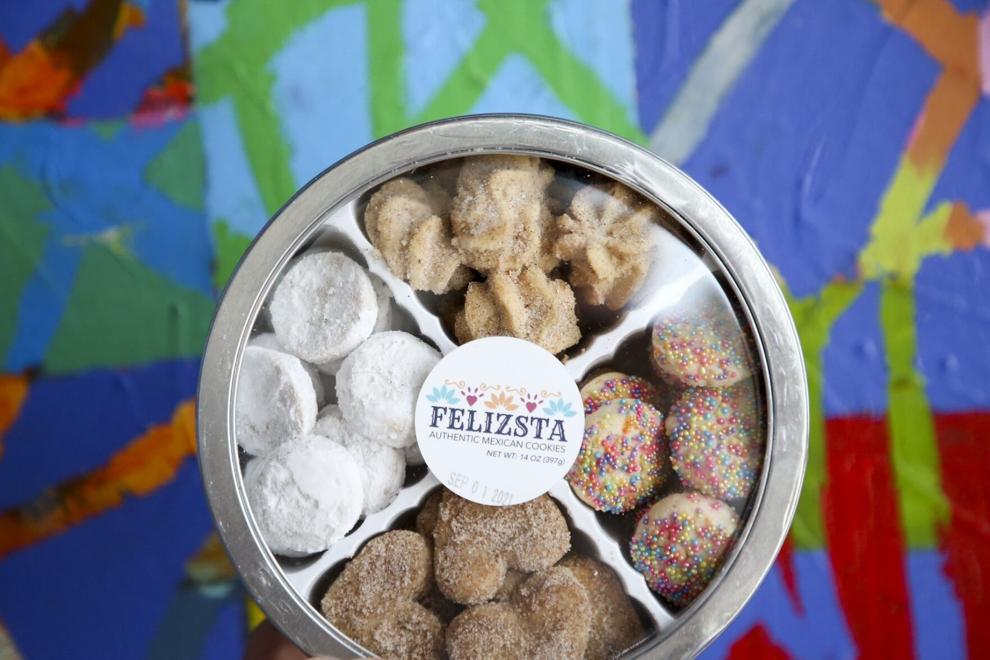 Reeder's Convenience Store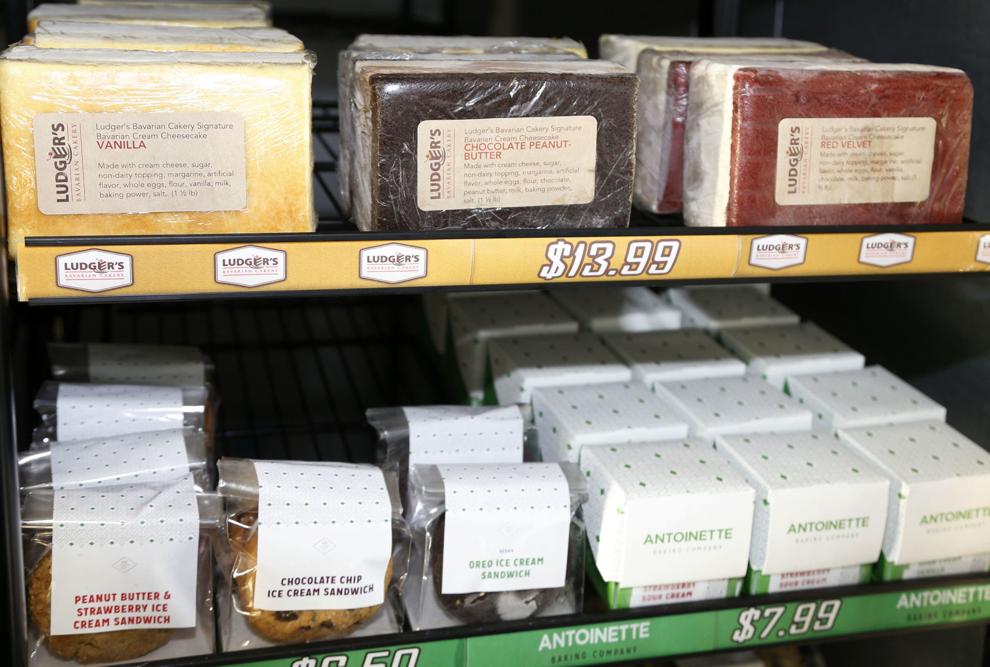 Cheese shops: Veldy's, Meat and Cheese Show and Charcuteray
Dunkin' Tulsa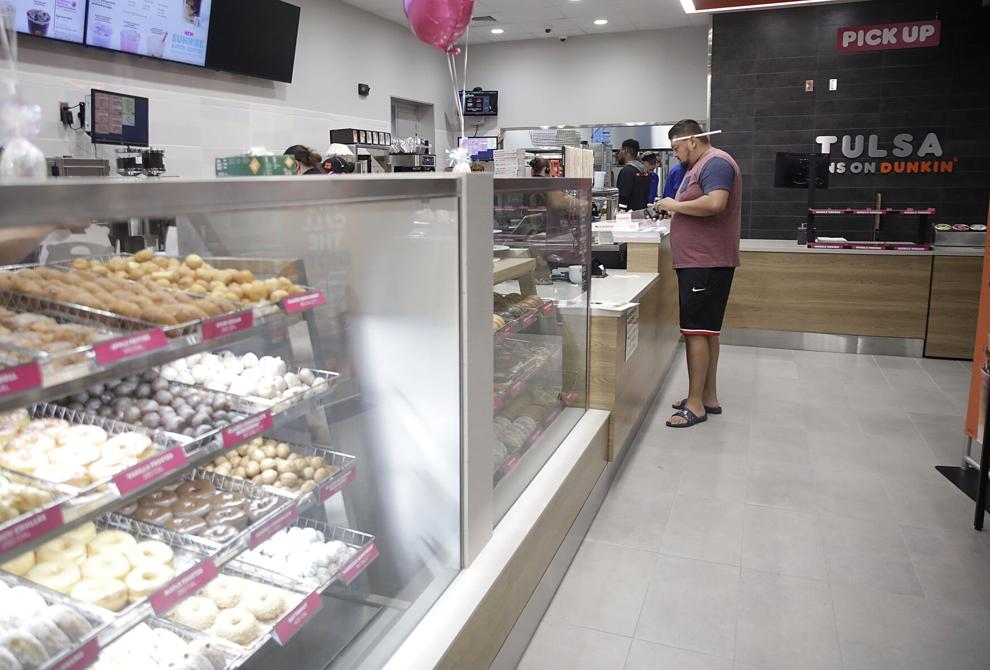 Reservation Dogs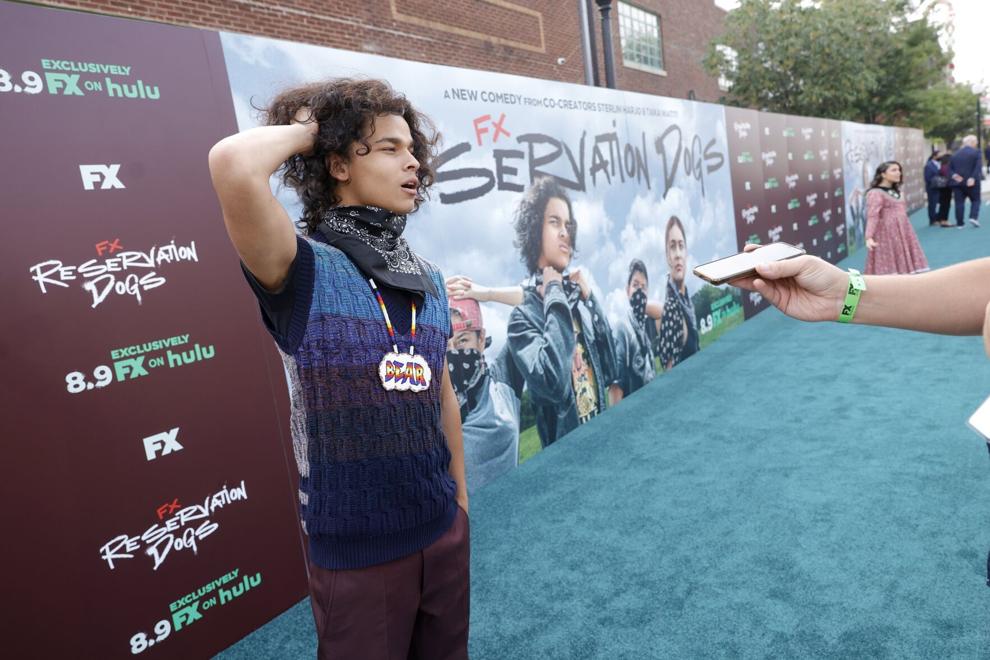 Circle Cinema
In The Raw VU
"This is an Adventure: Accidentally Wes Anderson" at Philbrook Museum
Gas Petal Flower Truck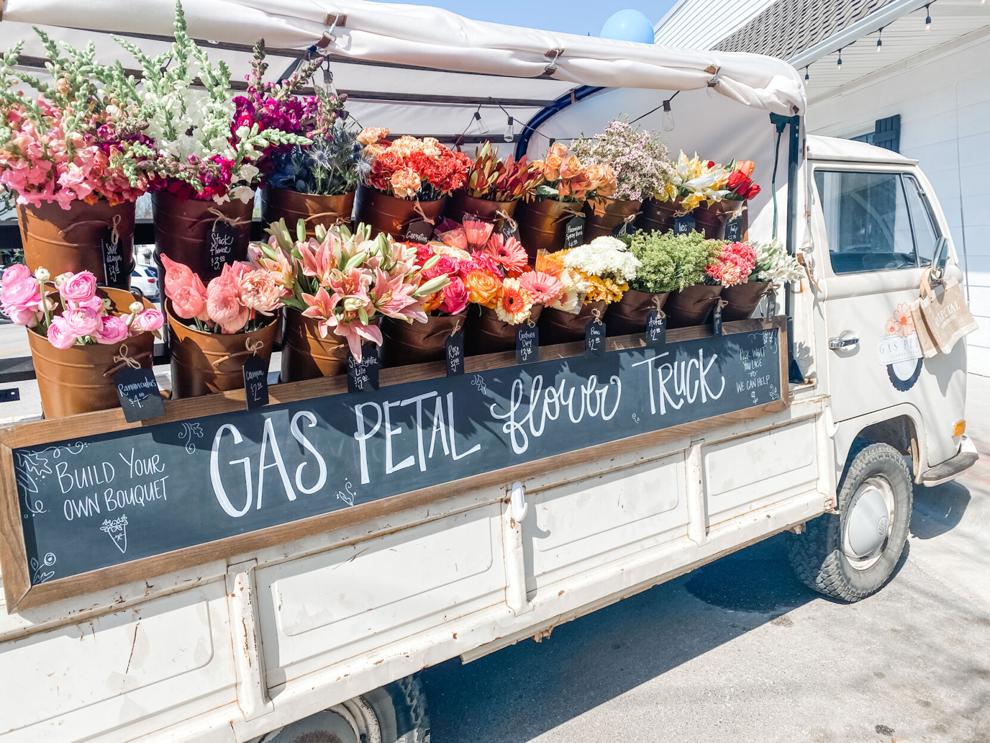 Mecca Coffee Co.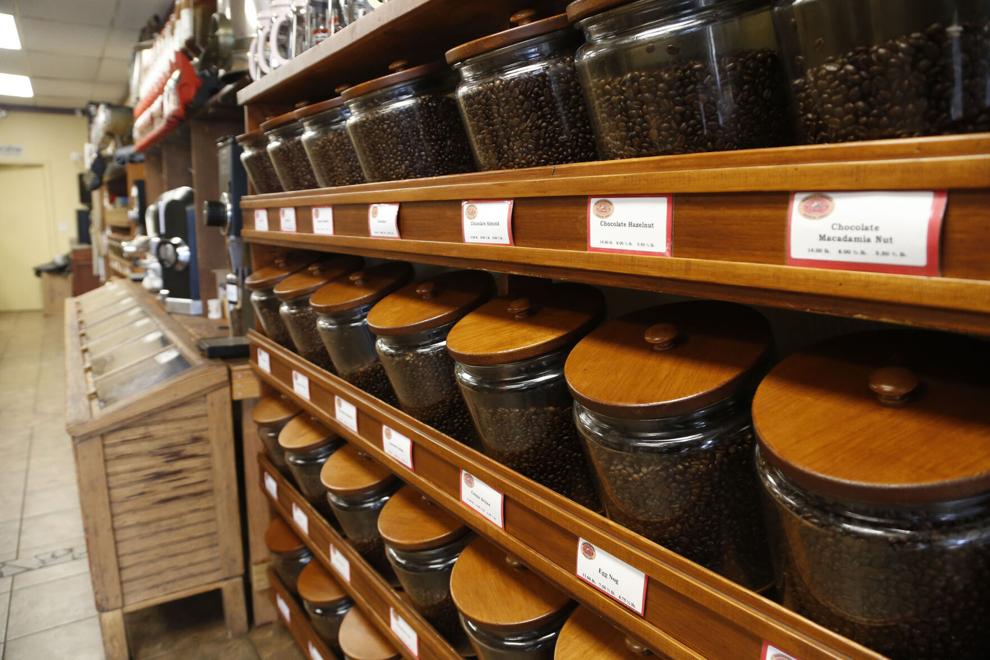 Greenwood Rising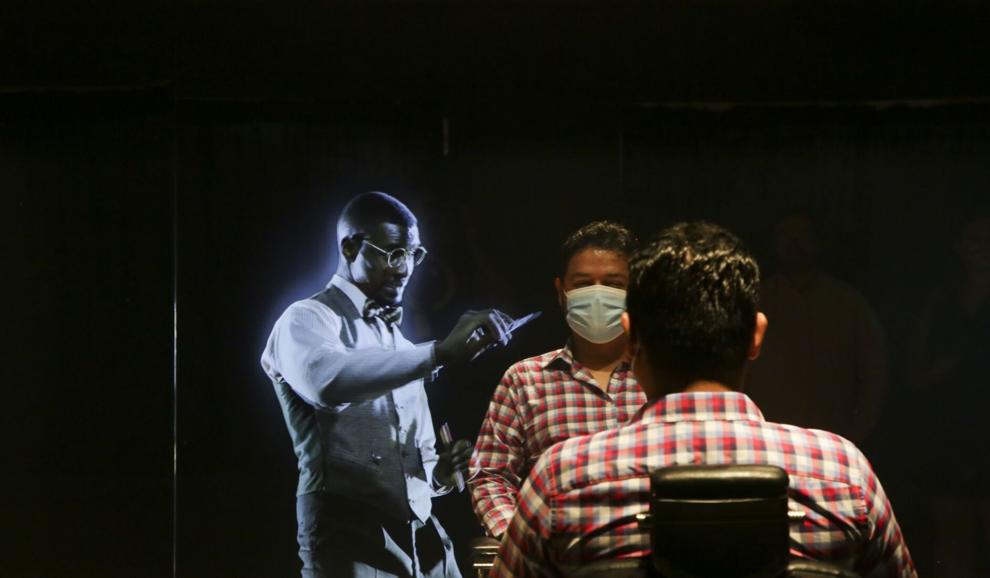 Birria tacos
'Come From Away' at the PAC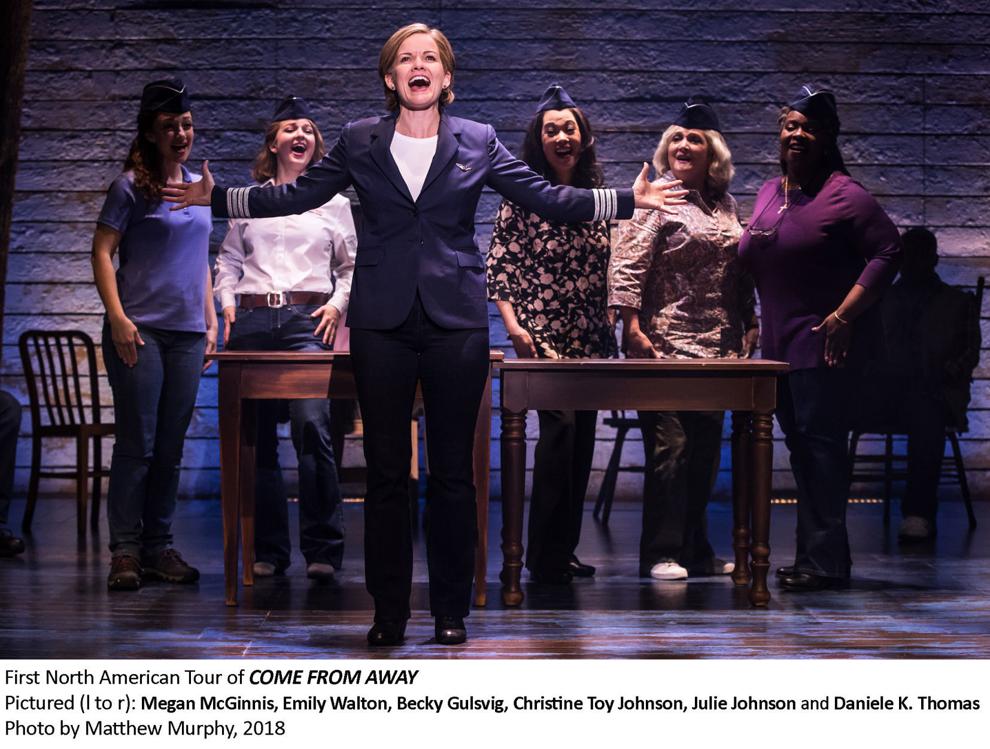 Helmerich Park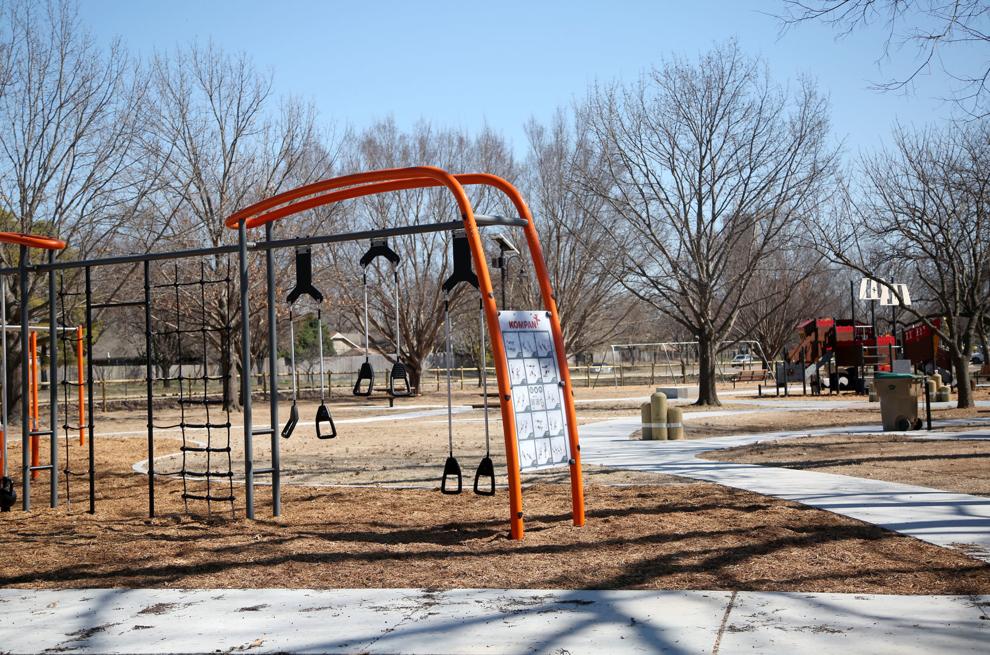 Southern Hills Country Club
FarmBar
Tulsa Ballet's "The Nutcracker"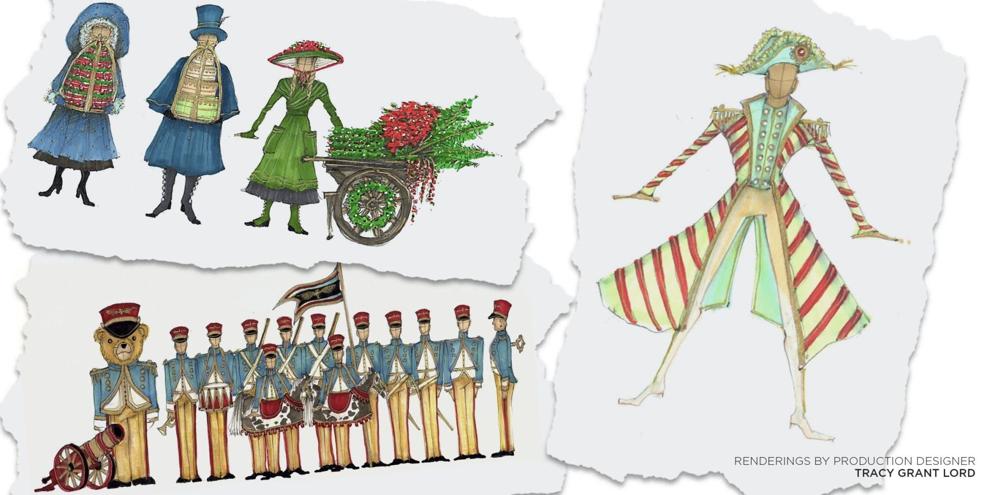 Keystone Ancient Forest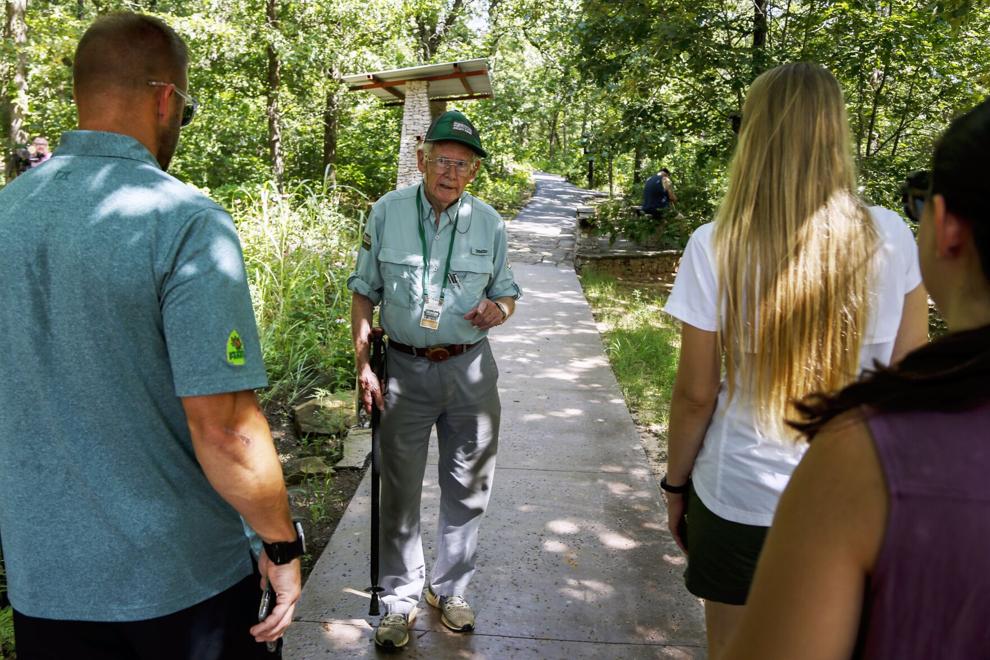 Tulsa Hills Shopping Center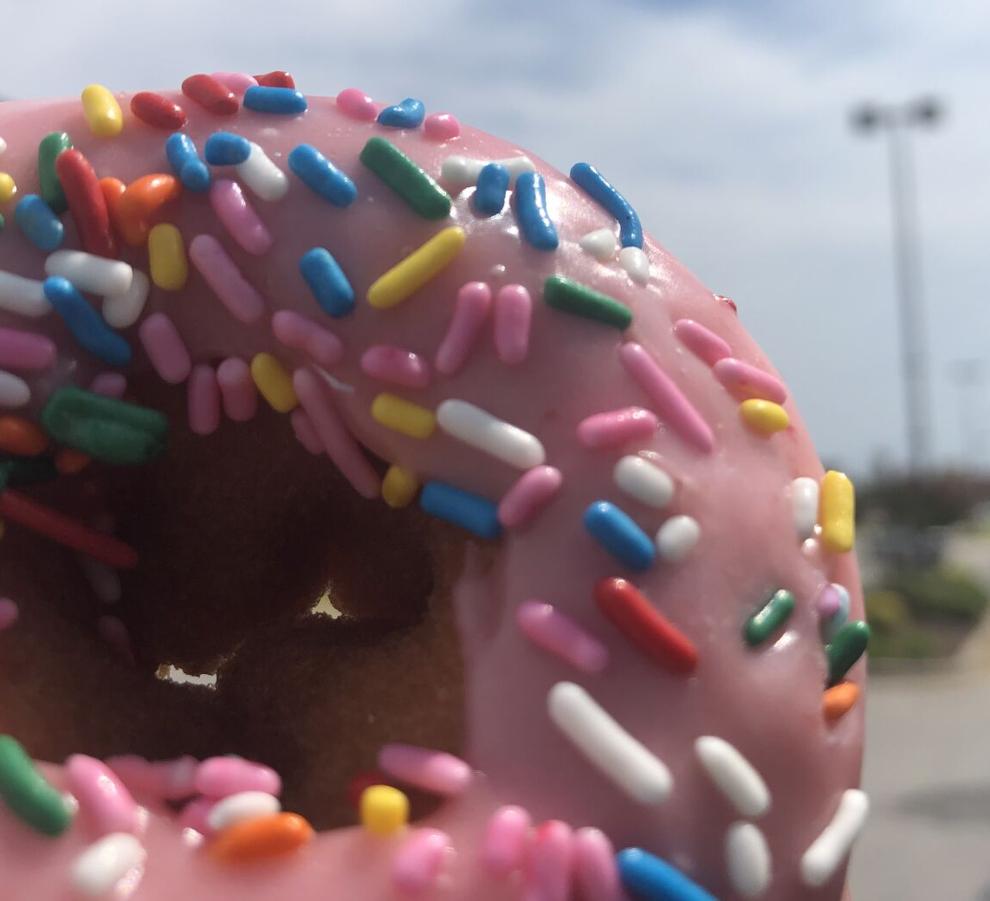 'Puccini and Verdi Play Ball'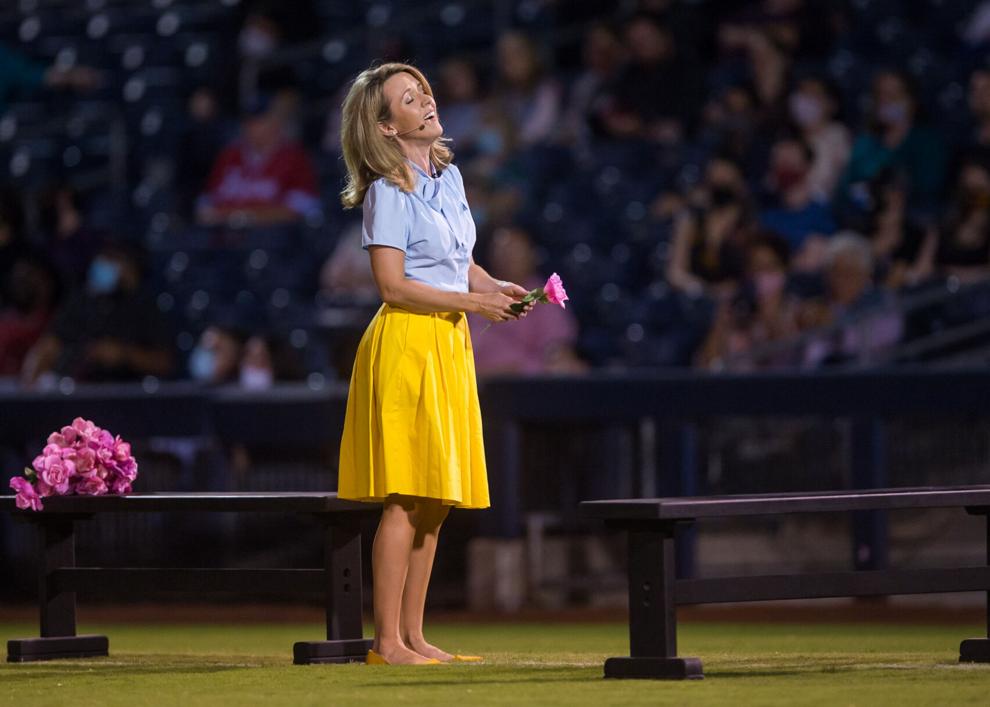 Black Wall Street Liquid Lounge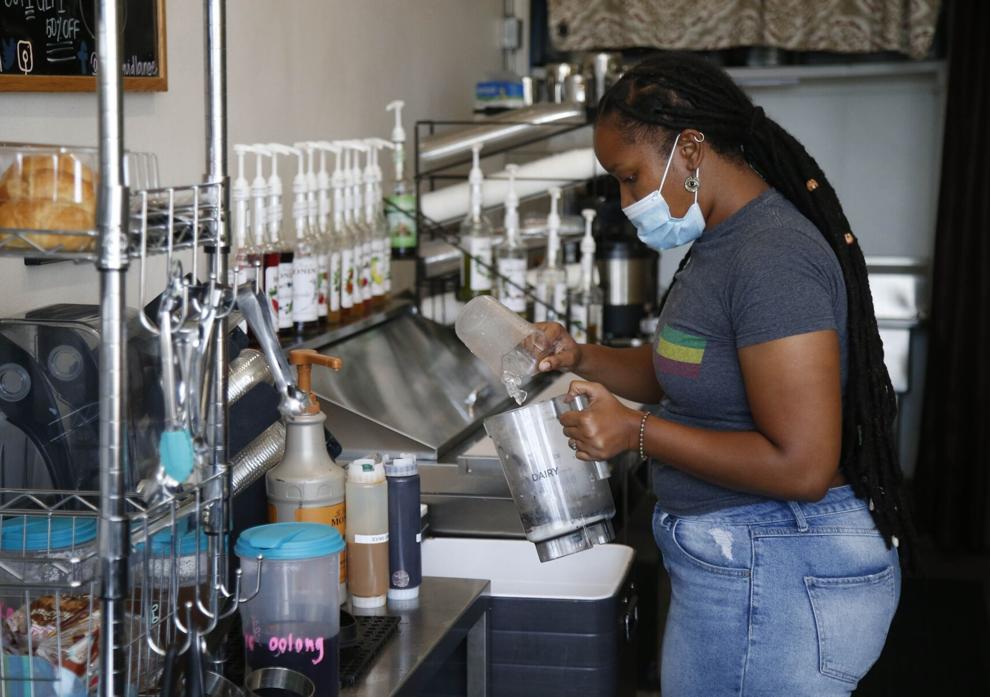 Tulsa Symphony's 'Triumph'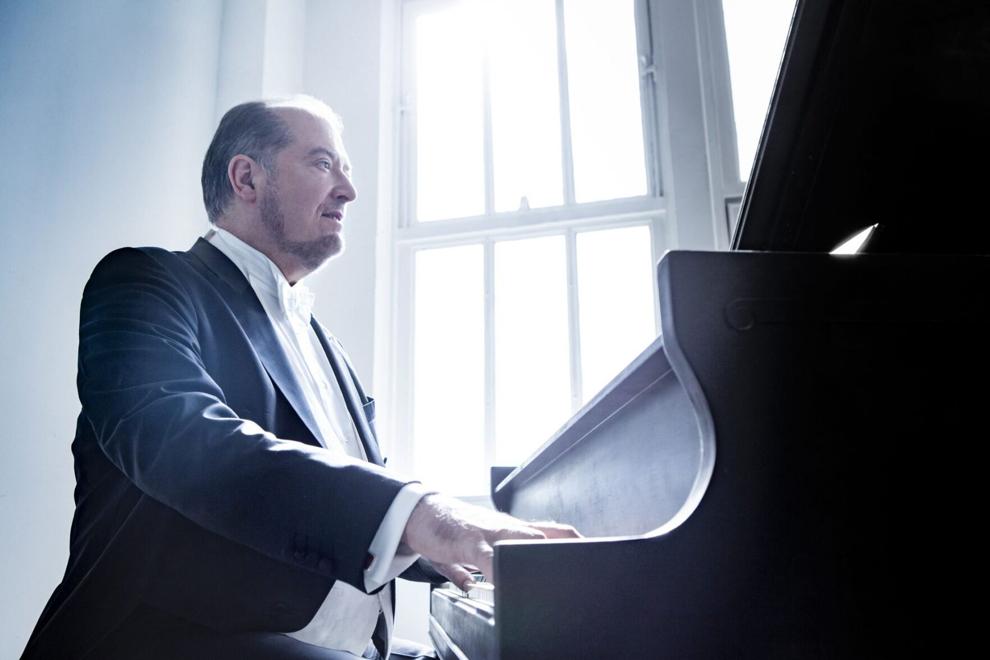 Meadow Gold District
Farrell Bread and Bakery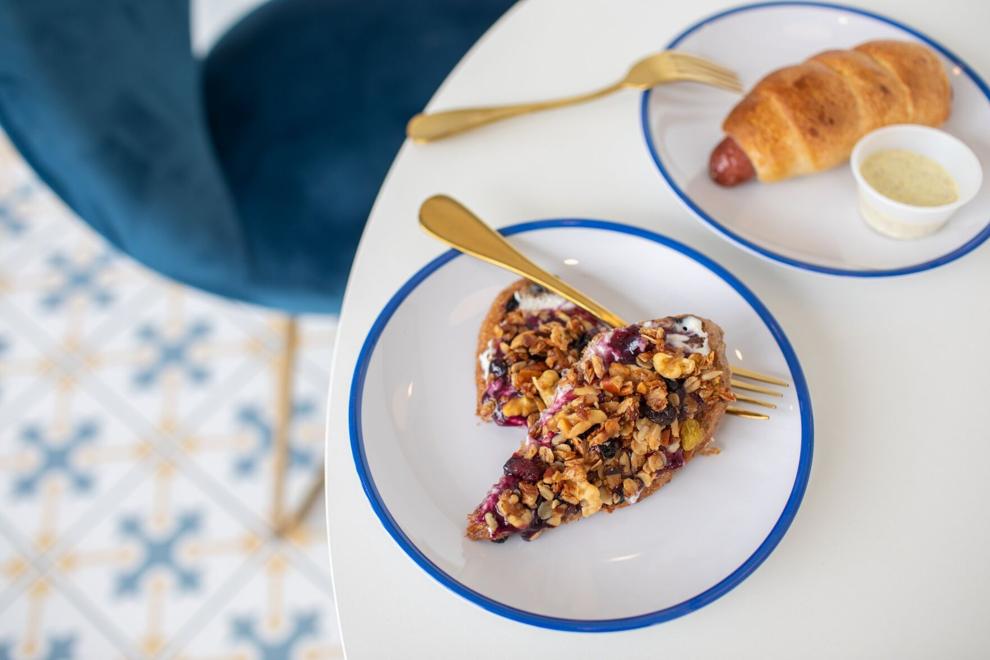 Church Studio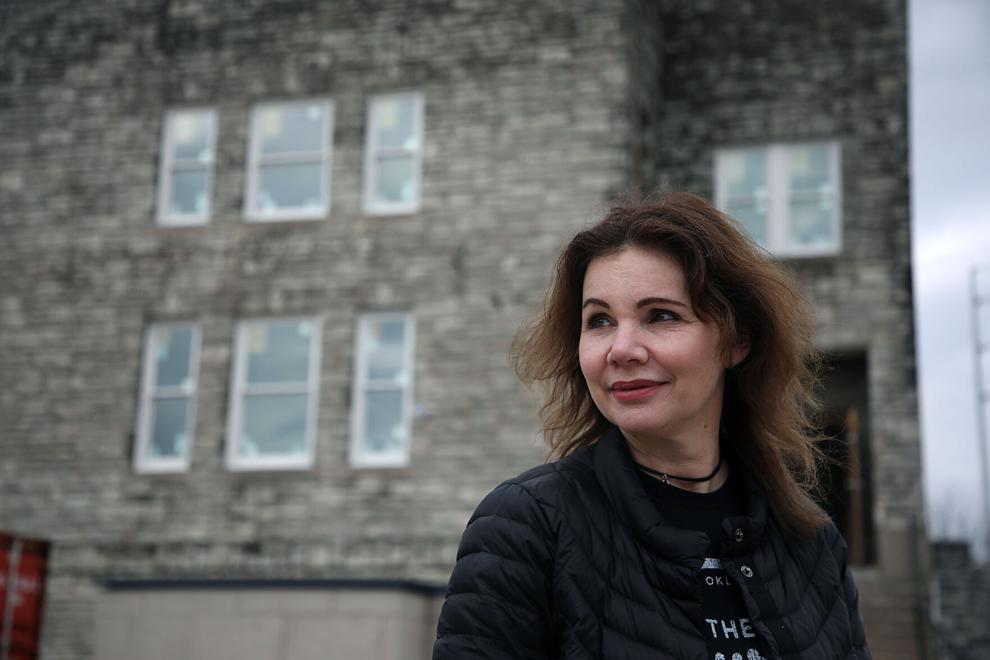 Okie Girl Fudge
Crumbl Cookies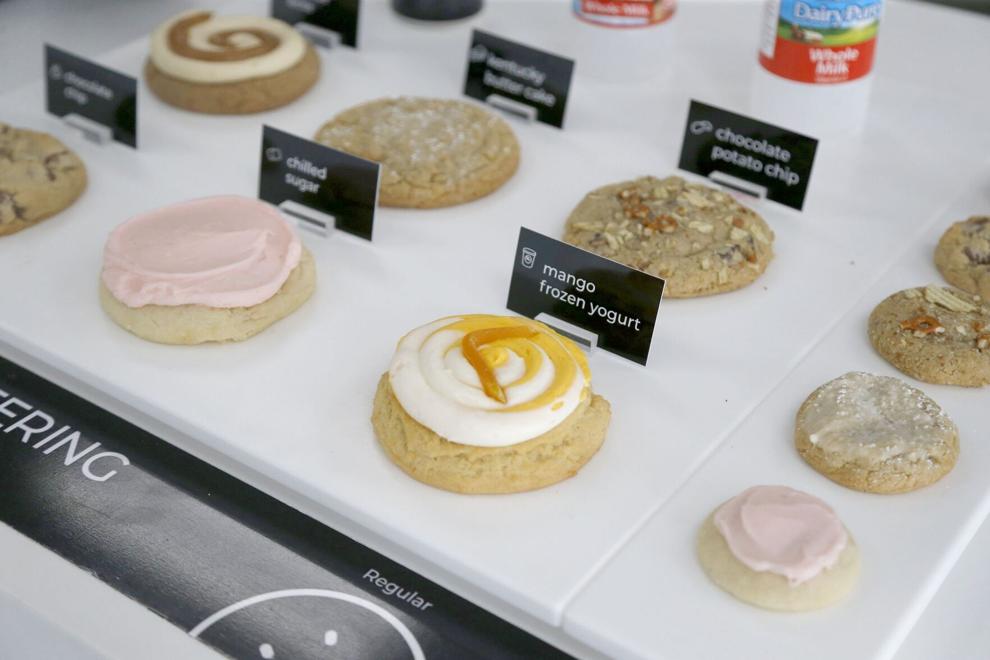 The Yard
Oasis Fresh Market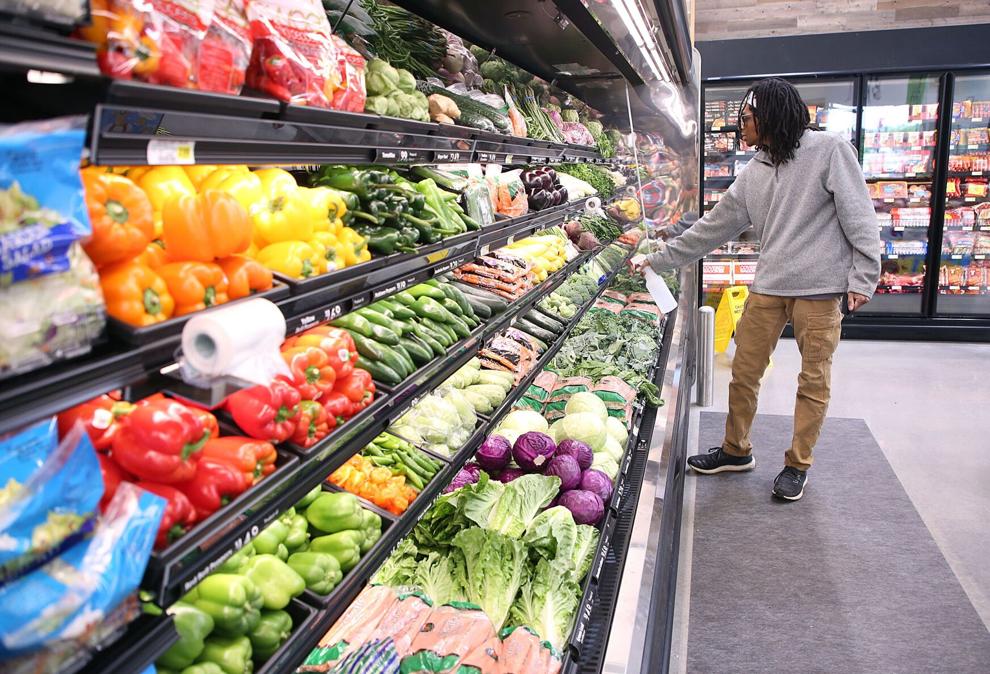 Mac's BBQ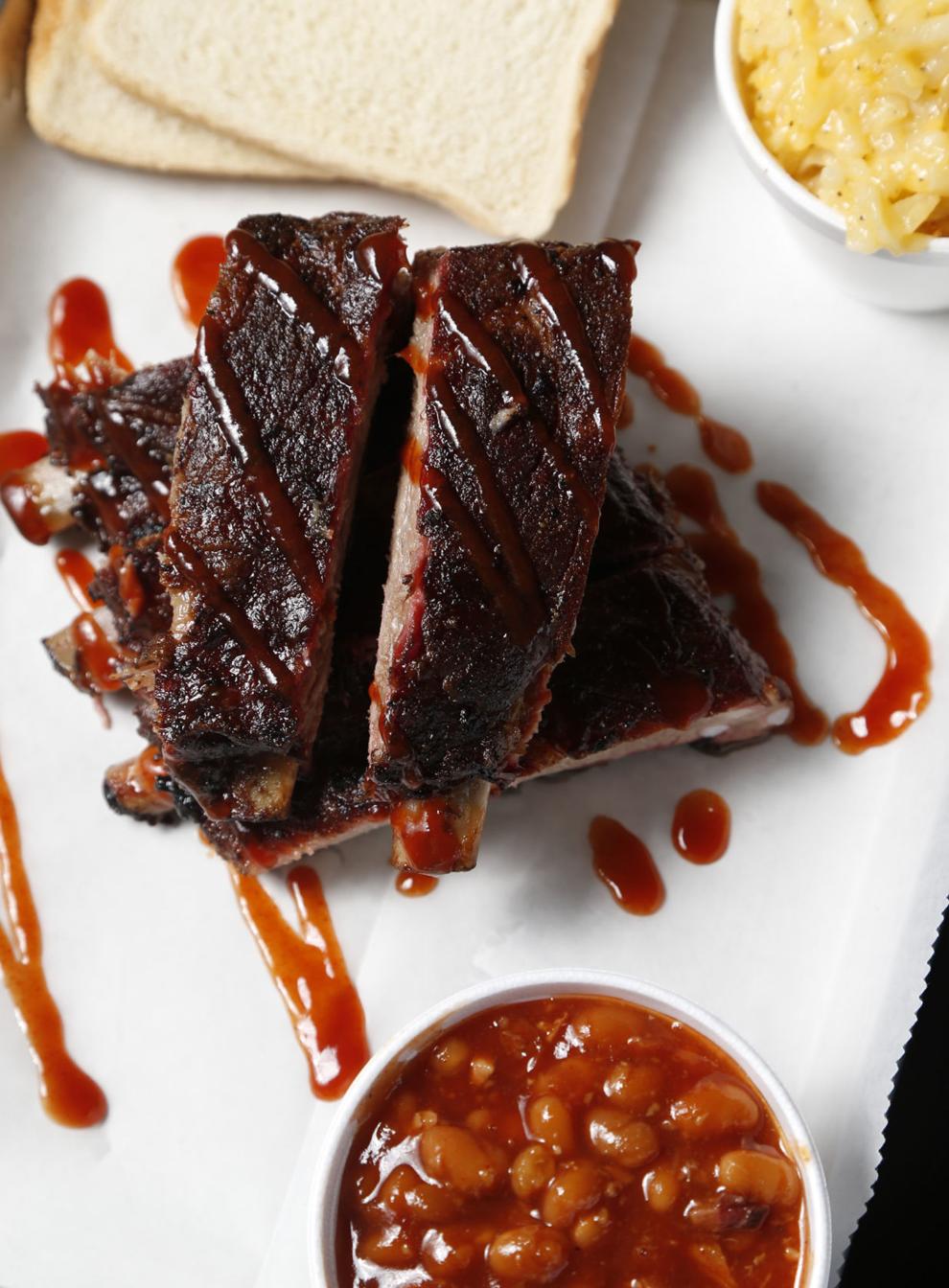 The Collaborative Coffee and Wine Bar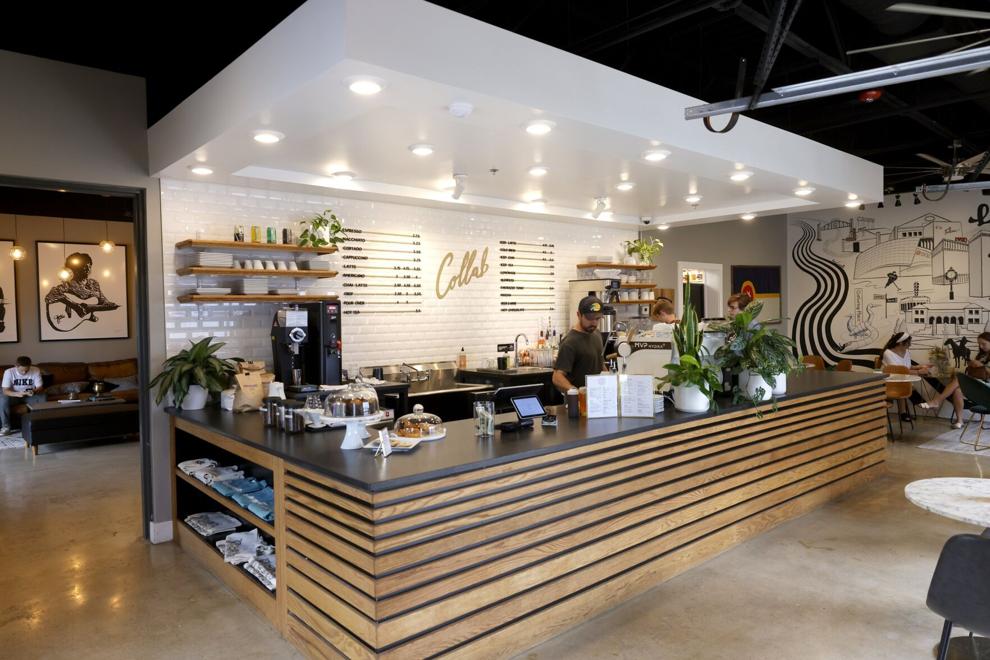 Adventure Avenue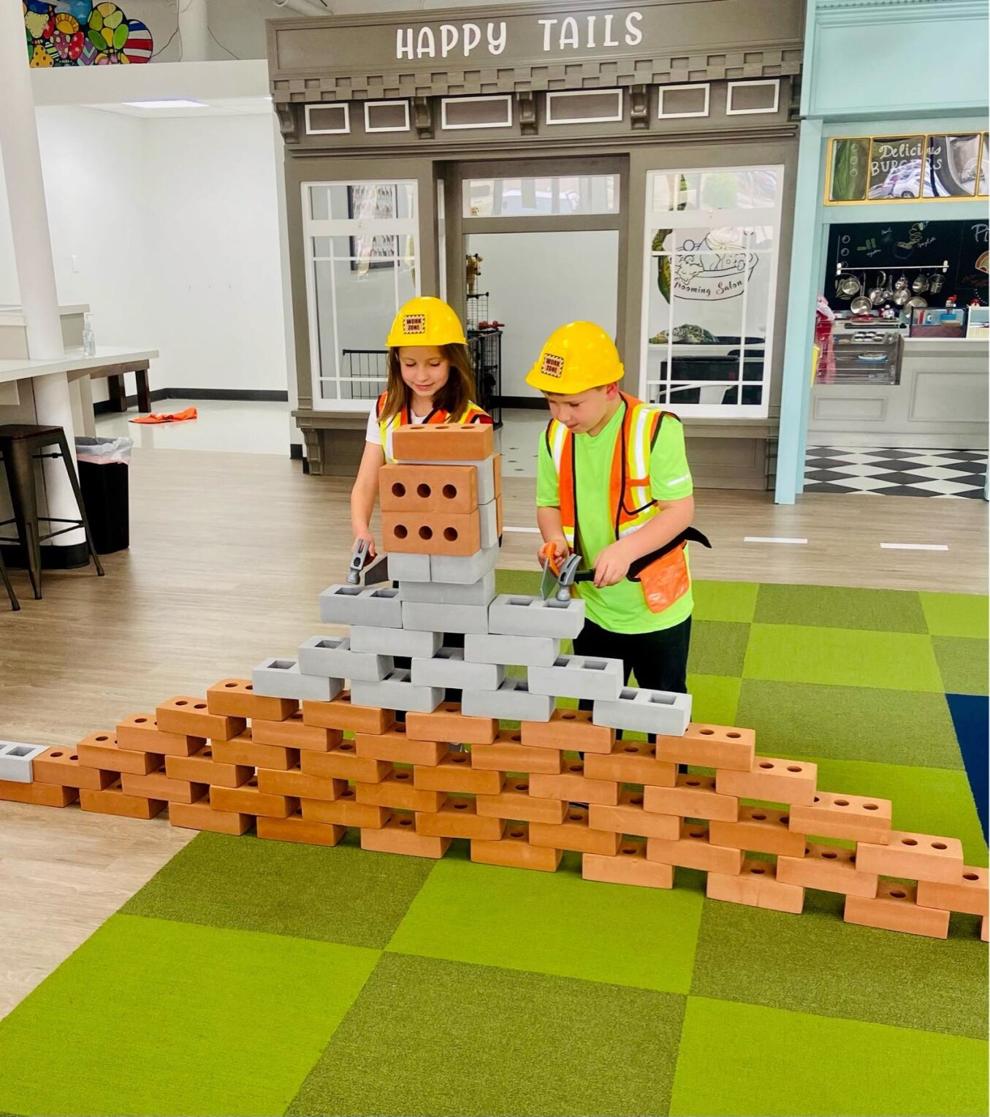 Redbud District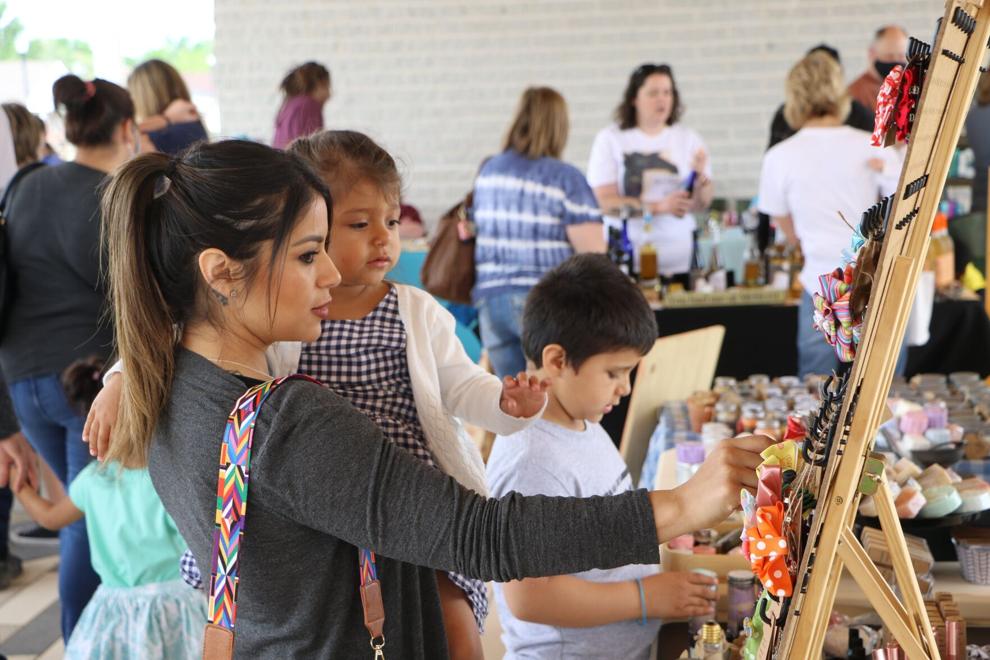 Gardner's Used Books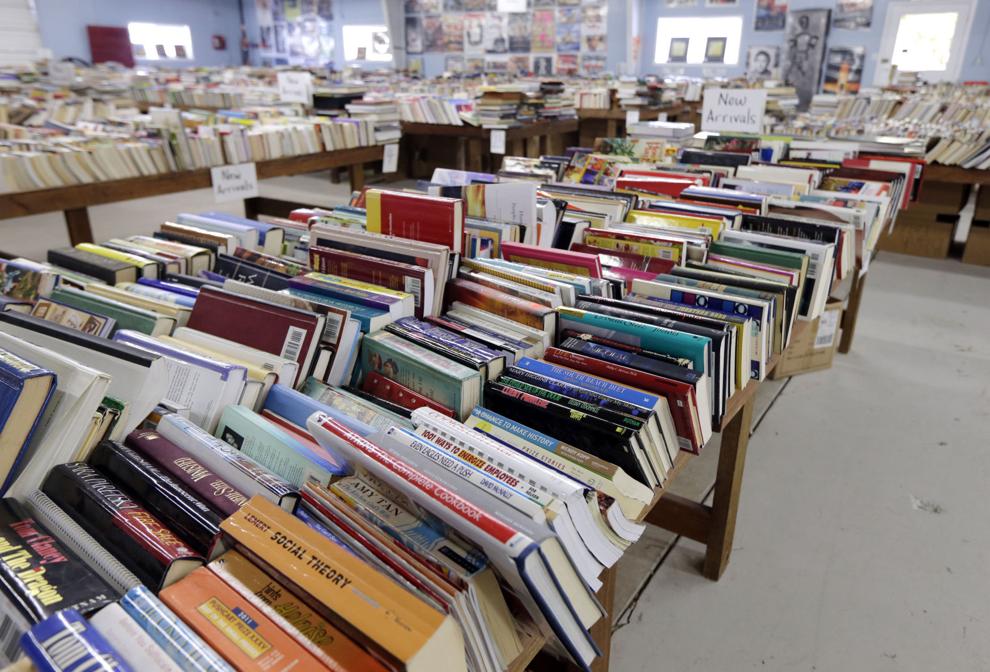 Arkansas River trail extension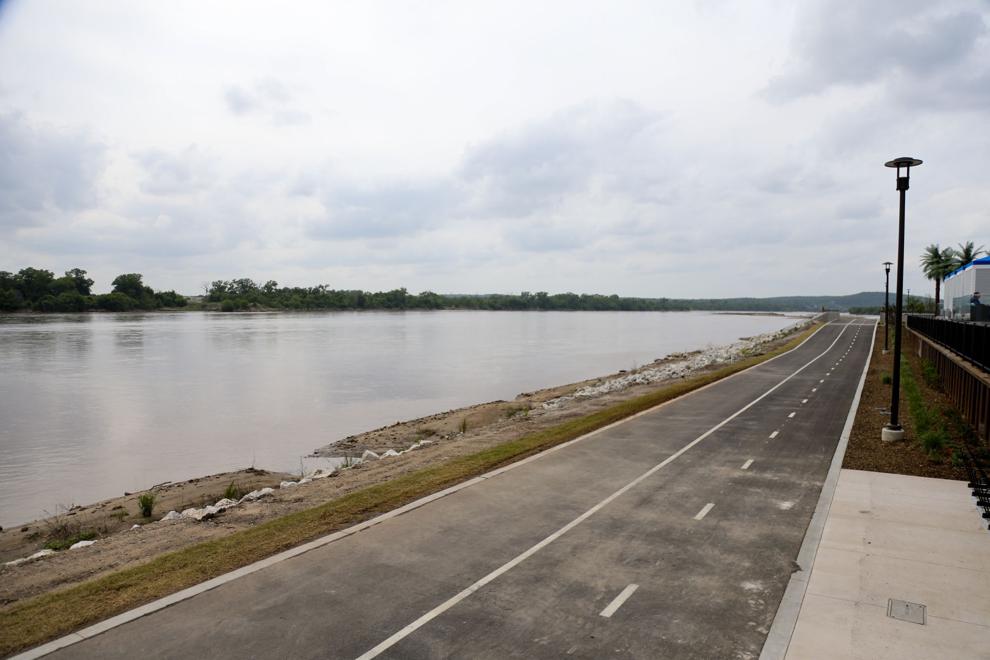 Last chance offer: $1 for six months