For the last year or so, the idea of visiting a local restaurant and requesting to be seated outside wasn't simply a way to enjoy a meal and a pleasant afternoon or evening. It was something of a lifesaver.
In those days when vaccines for COVID-19 were more of a promise than a reality, being outdoors was considered the safest way to be in relative proximity to other people. And when restaurants were allowed to open after the initial lockdown period, those establishments that could offer patio seating had the better chance of returning to some semblance of "business as usual."
Jimmy Blacketer Jr., whose family owns Jenks' Waterfront Grill, said he originally was worried that the restaurant would have difficulty re-establishing its clientele after a couple of months of closure.
However, he said, "In two weeks, we were doing record sales. And I know a big reason for that is our patio, which we think is the best in the city. People were wanting to get out, enjoy the weather and have a good meal while they were at it."
Thanks to a program developed by the city of Tulsa, a number of downtown restaurants were able to get funds to build "parklets," protected areas that extend into the street to give proprietors more outdoor seating options. As parklets can only be built on streets where the speed limit is no more than 25 miles per hour, it's primarily a downtown phenomenon.
Elote owner Libby Billings was the first to take advantage of the program, setting up her extended outdoor dining area in a few parking spaces in front of her restaurant at 514 S. Boston Ave. Since then, a parklet has gone up along Archer Street, serving restaurants such as Que Gusto and Lone Wolf Banh Mi as well as such businesses as Magic City Books. And another is scheduled to be constructed along Second Street that will service Yokozuna, La Tertulia and Peacemaker Lobster & Crab.
"The Parklet has been great for business," Billings said. "This past fall 80 percent of our business was taking place either outdoors or to go. Now that so many people are vaccinated, we're seeing a return of indoor dining, but people still love being outside."
Billings said the parklet has one additional upside.
"In addition to it being a unique space to dine, and expanding our dining room by about 10 tables between the parklet and our sidewalk cafe, I look at it as a billboard," she said. "If you're walking or driving down Boston Avenue, it grabs your eye and it reminds you that there's a place to eat."
To remind you of some other places to enjoy food outdoors, here's a selection of some of our favorite patios. Some are new, some are old stand-bys, but they all offer a way to support Tulsa businesses with peace of mind.
--------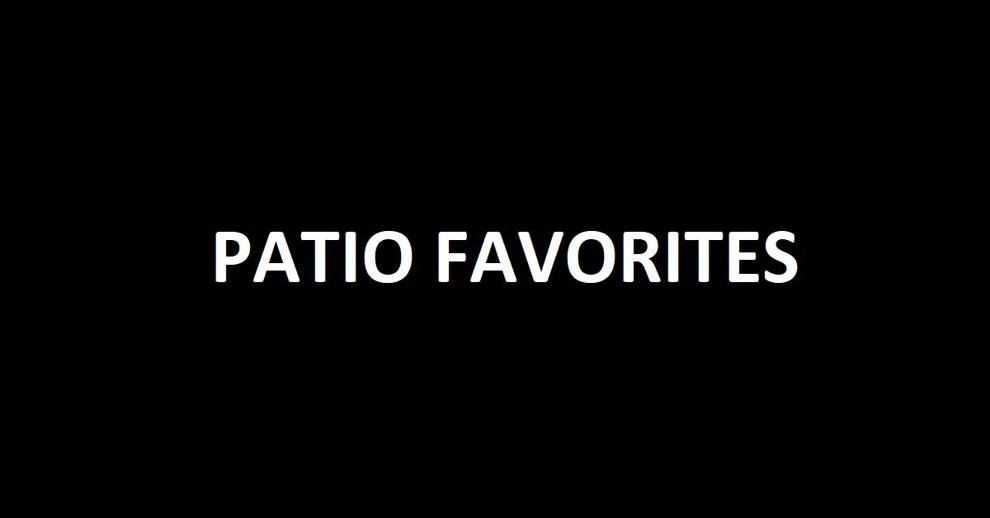 The Goat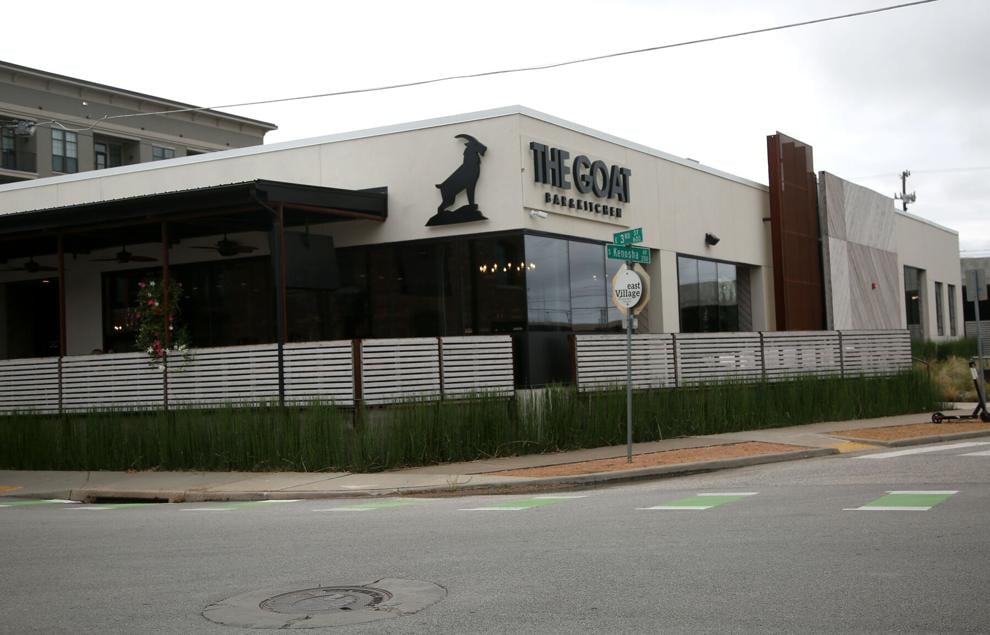 Queenie's Plus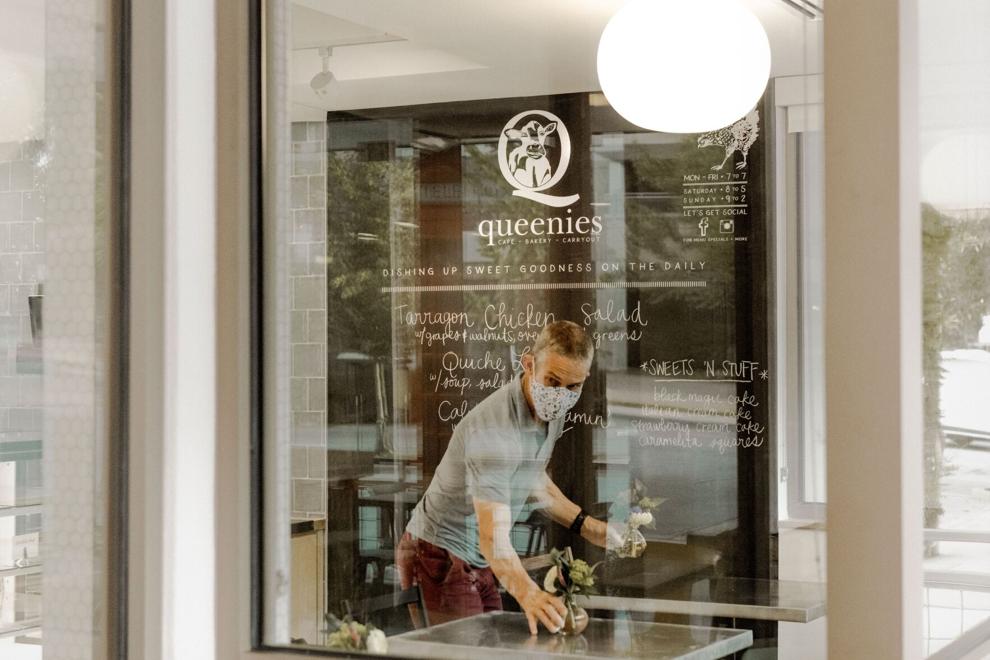 Roosevelt's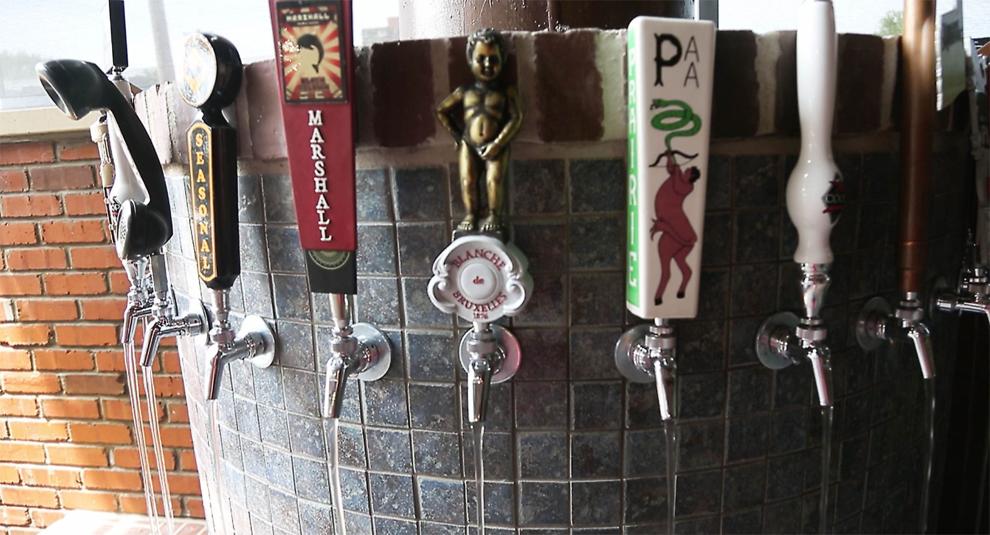 The Wild Fork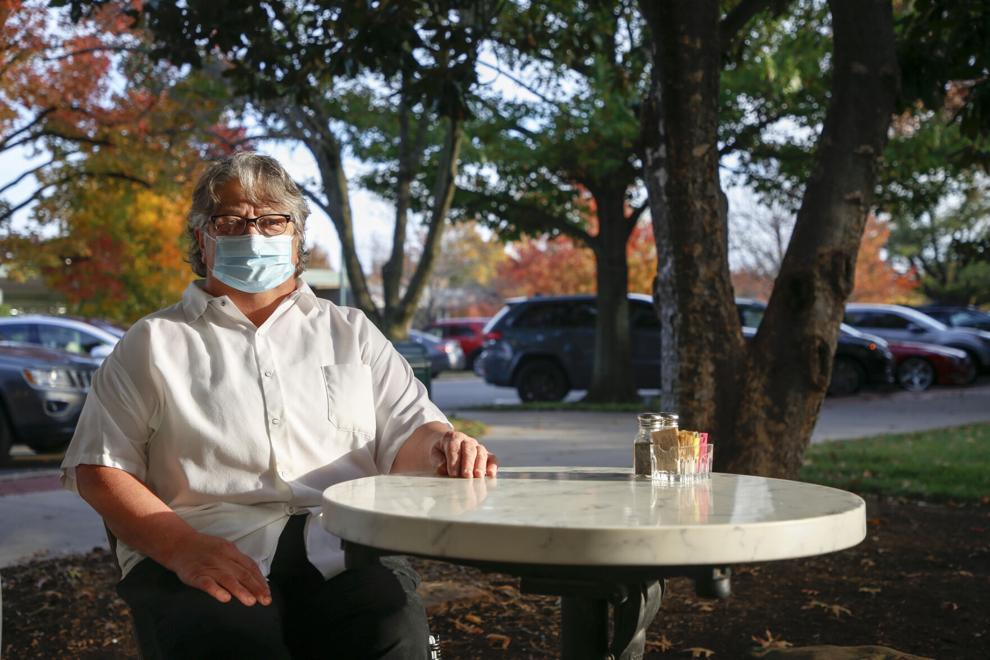 Bird & Bottle
The French Hen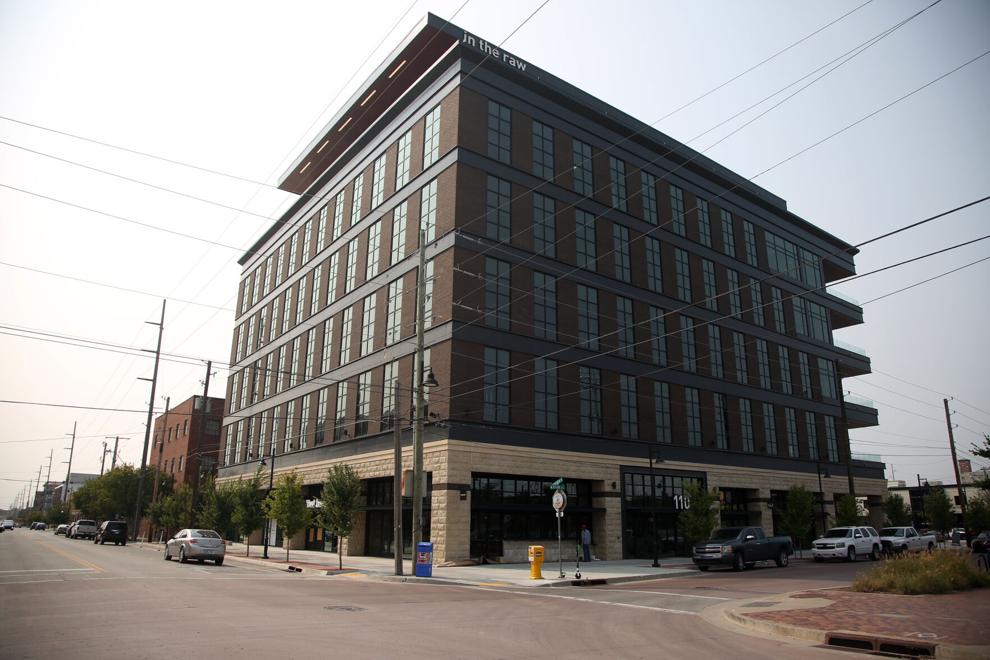 Lowood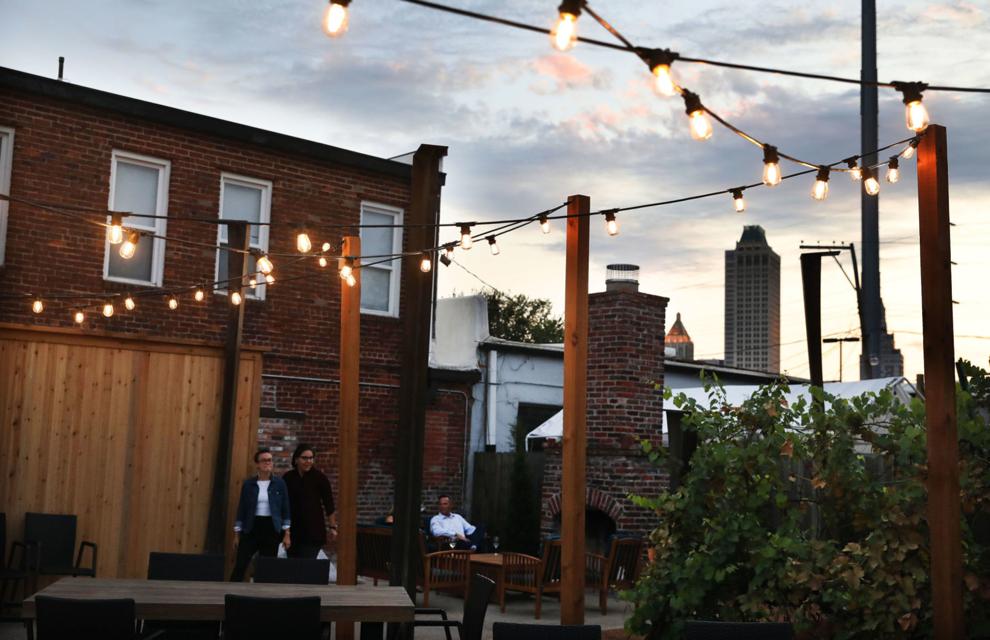 Society Burger South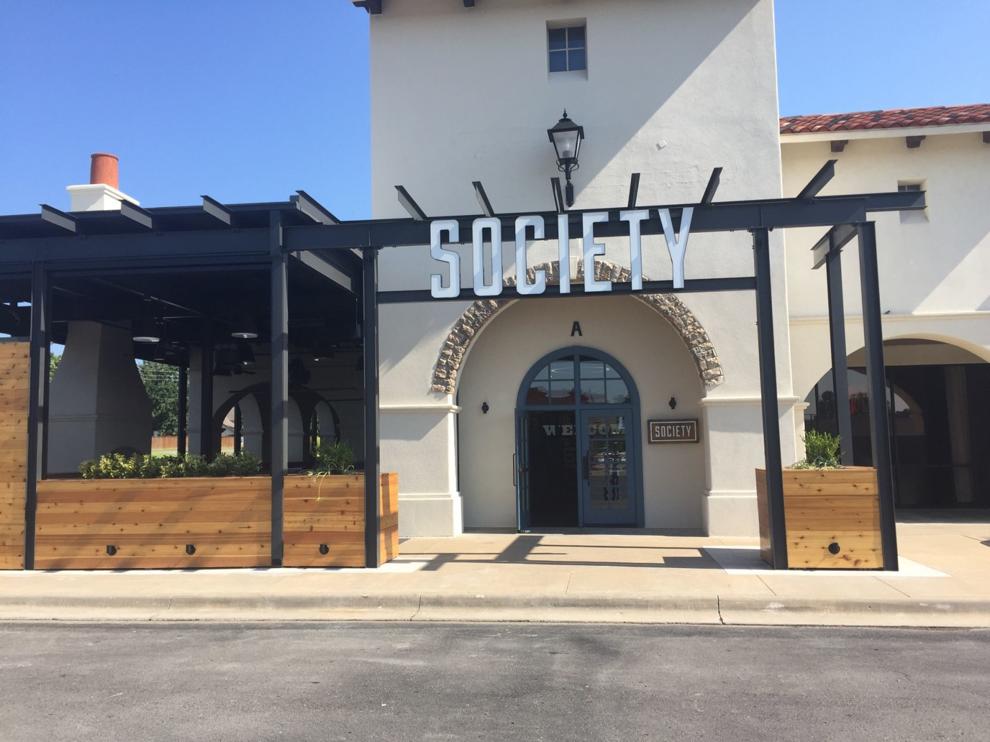 The Chalkboard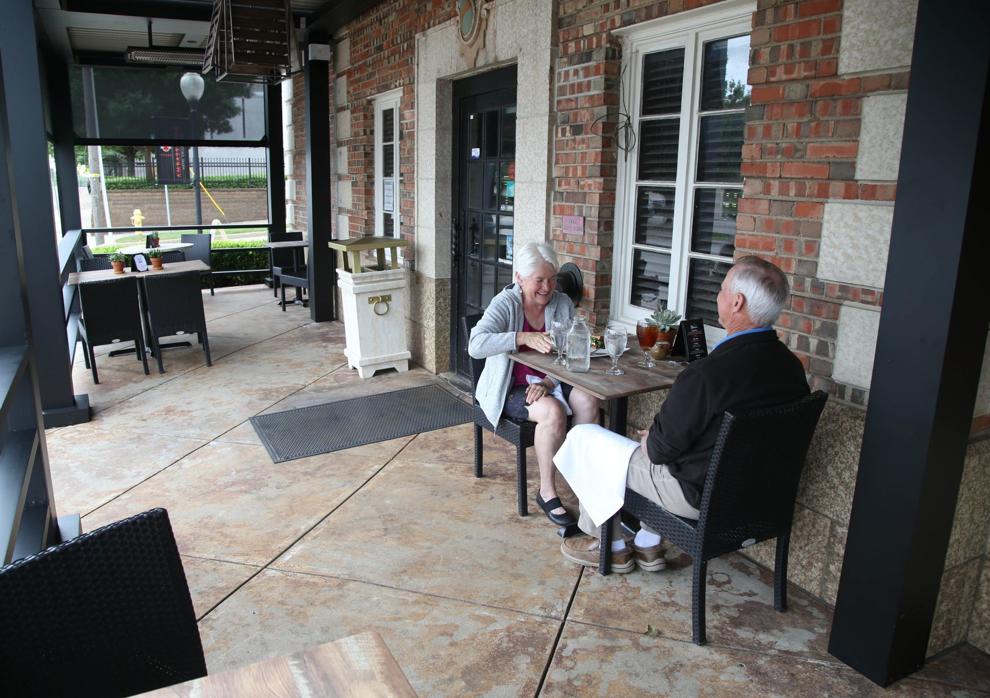 Duet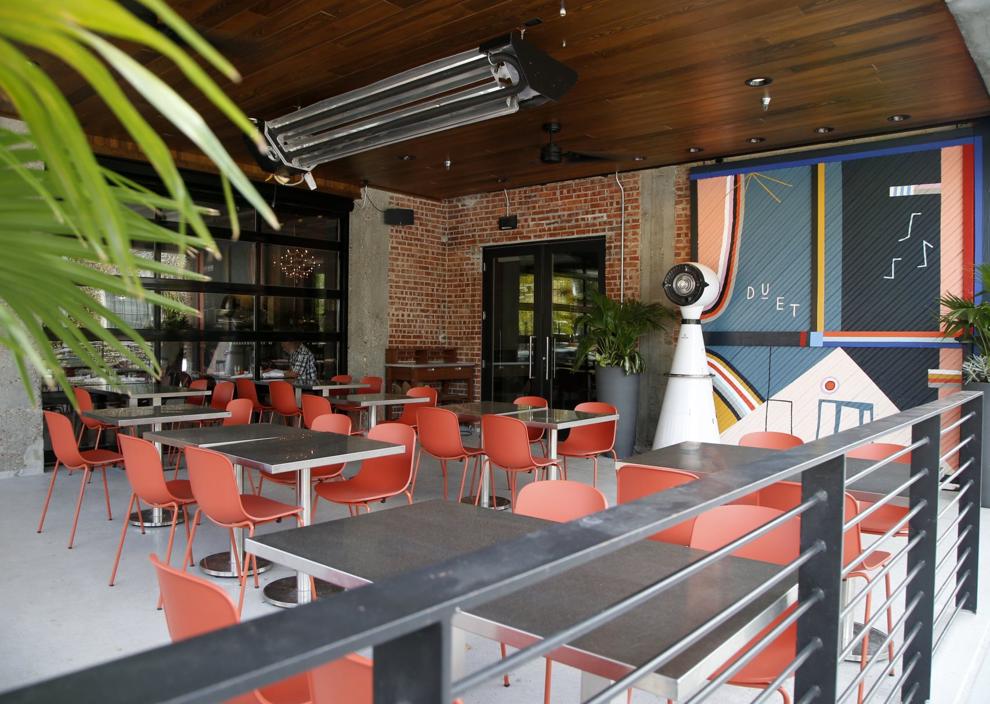 Big Whiskey's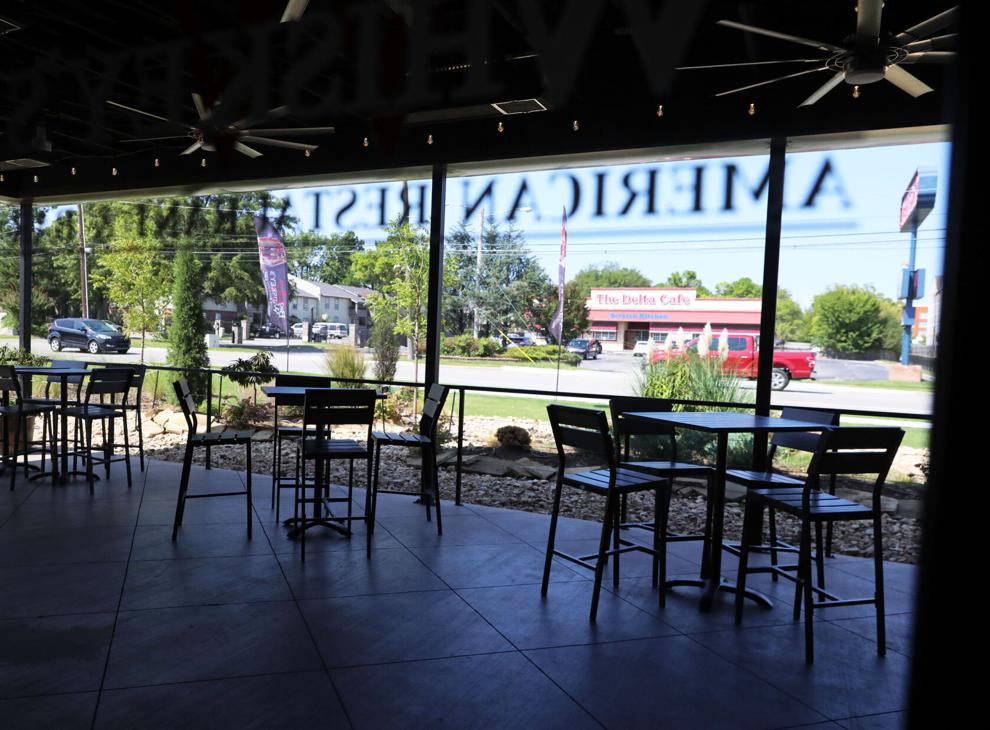 Kai Vietnamese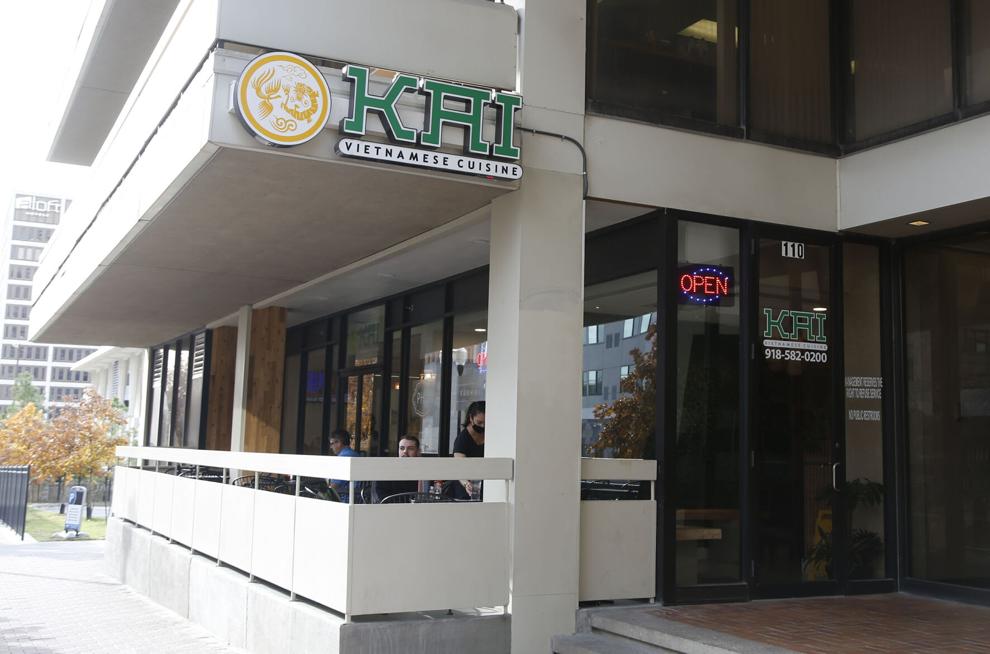 Farm Bar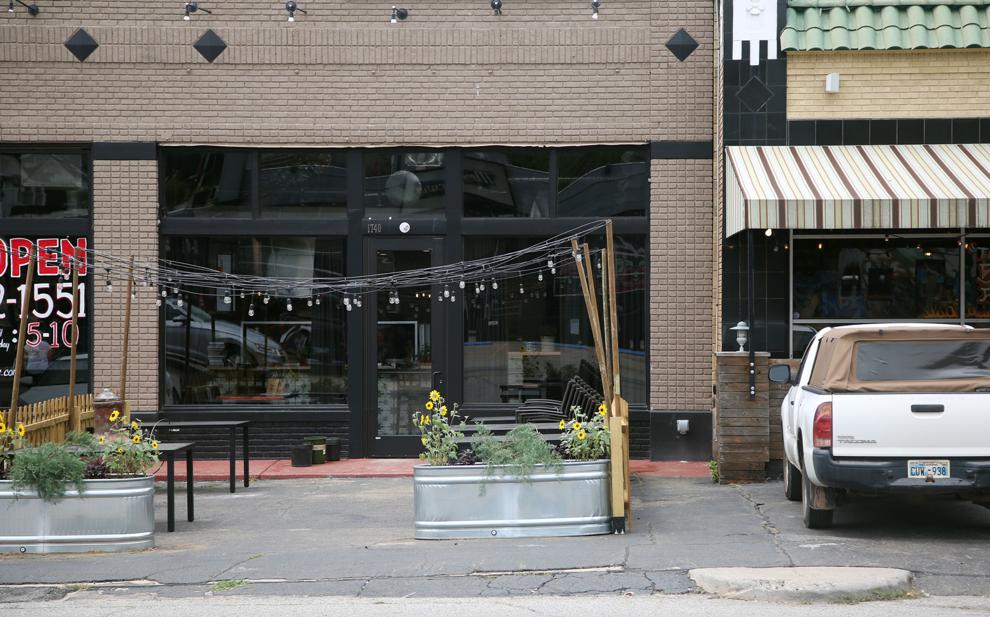 Mother Road Market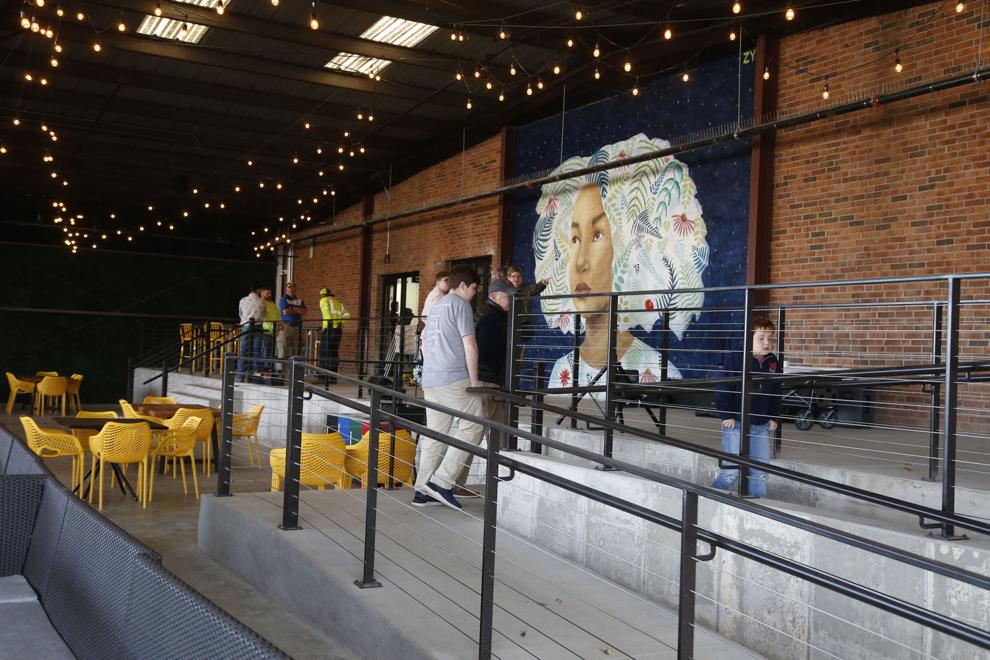 Arnie's Bar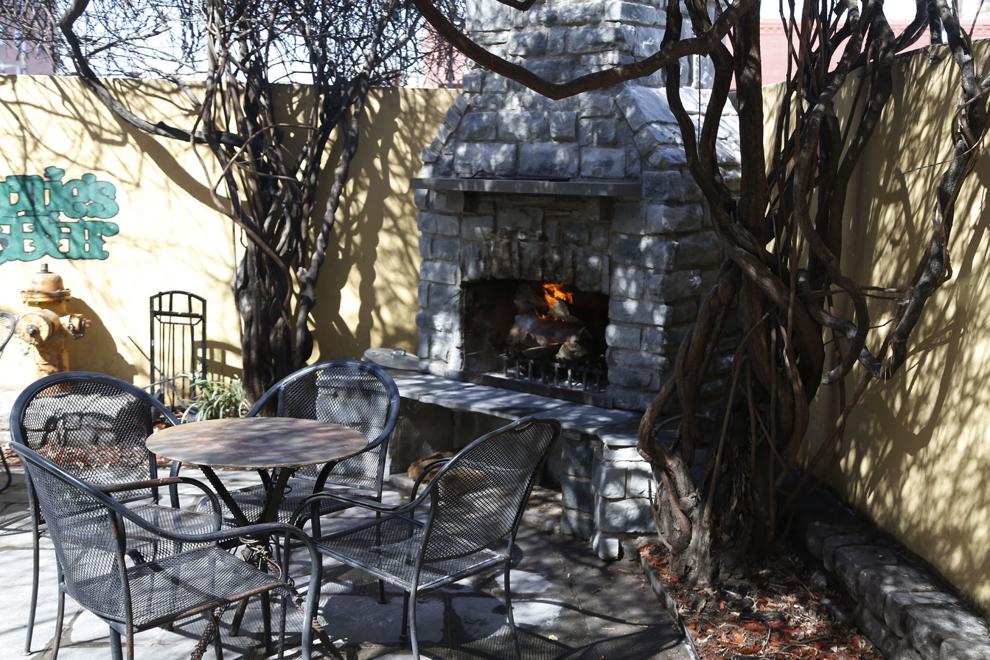 Elote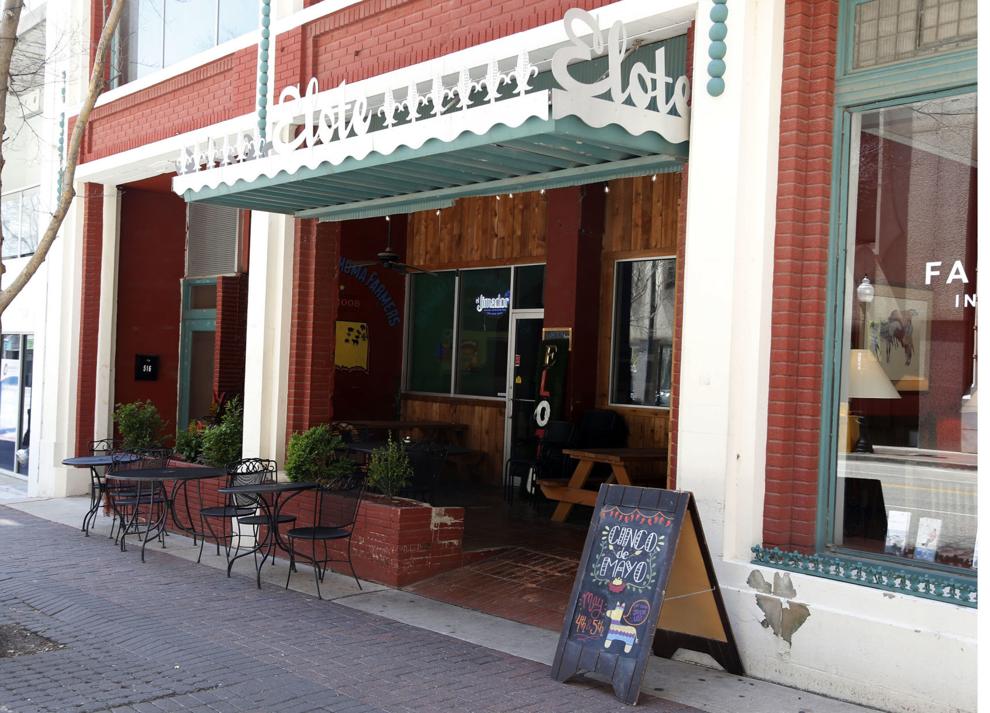 -----------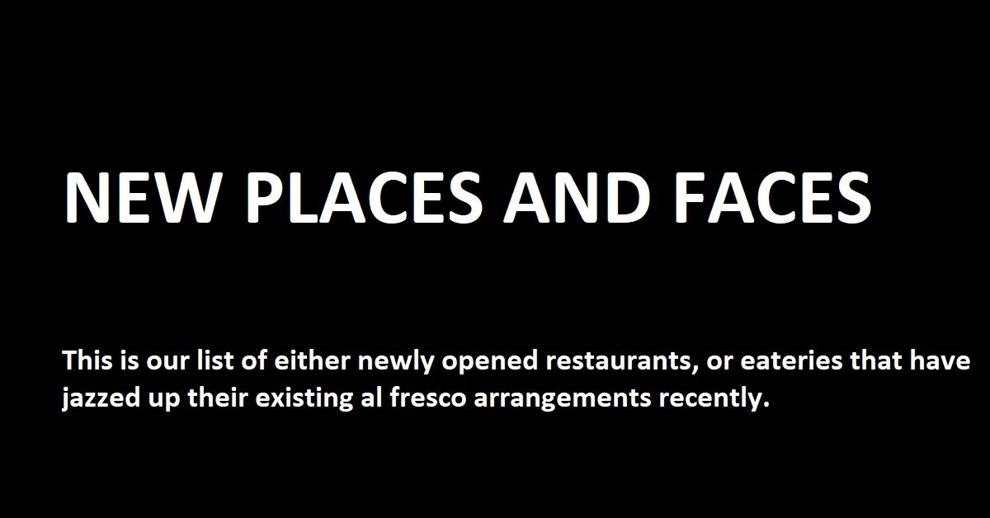 Hotel Indigo's Roof Sixty-Six Bar and patio
Cafe Ole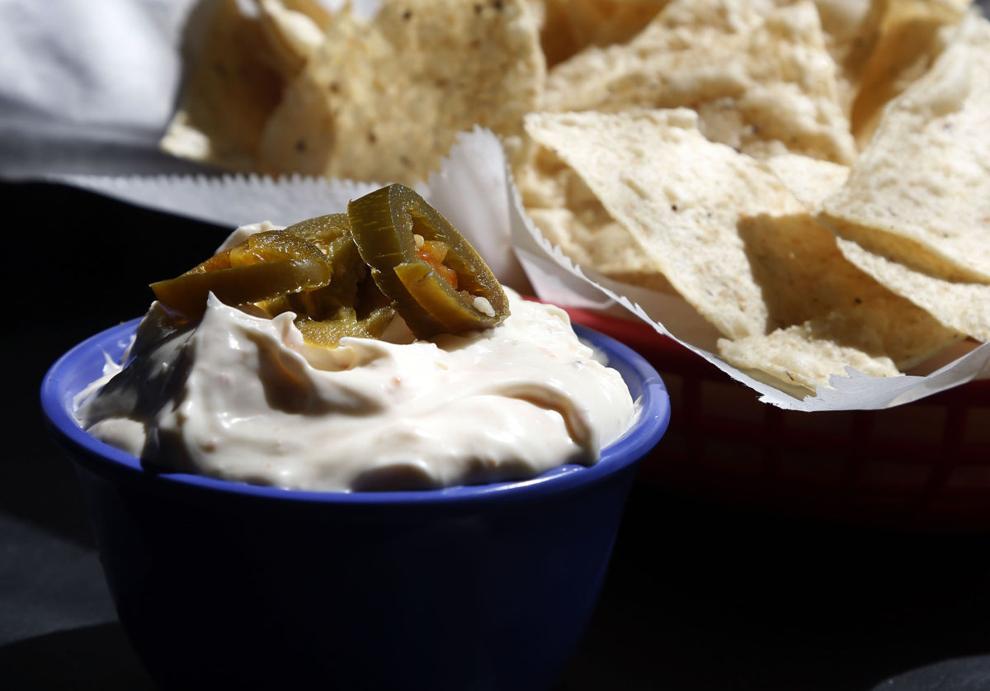 The Penthouse Bar at The Mayo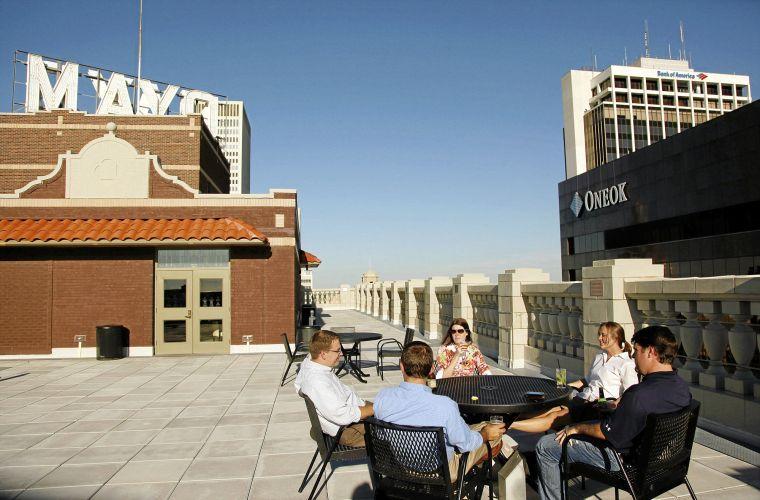 East Village Bohemian Pizza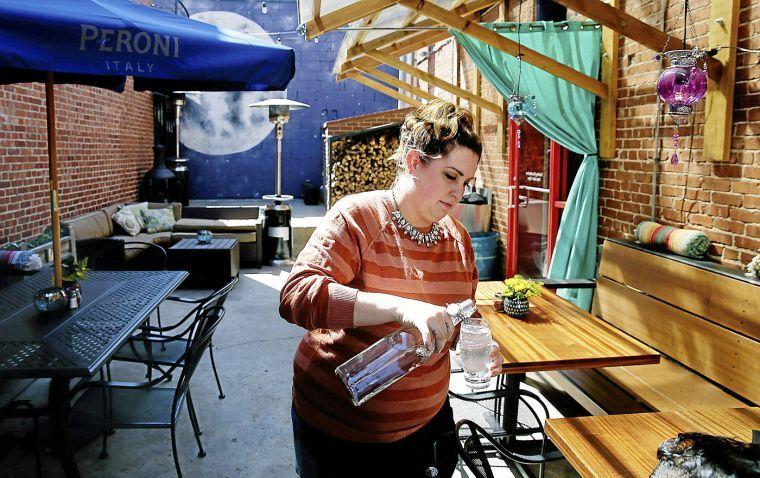 Amelia's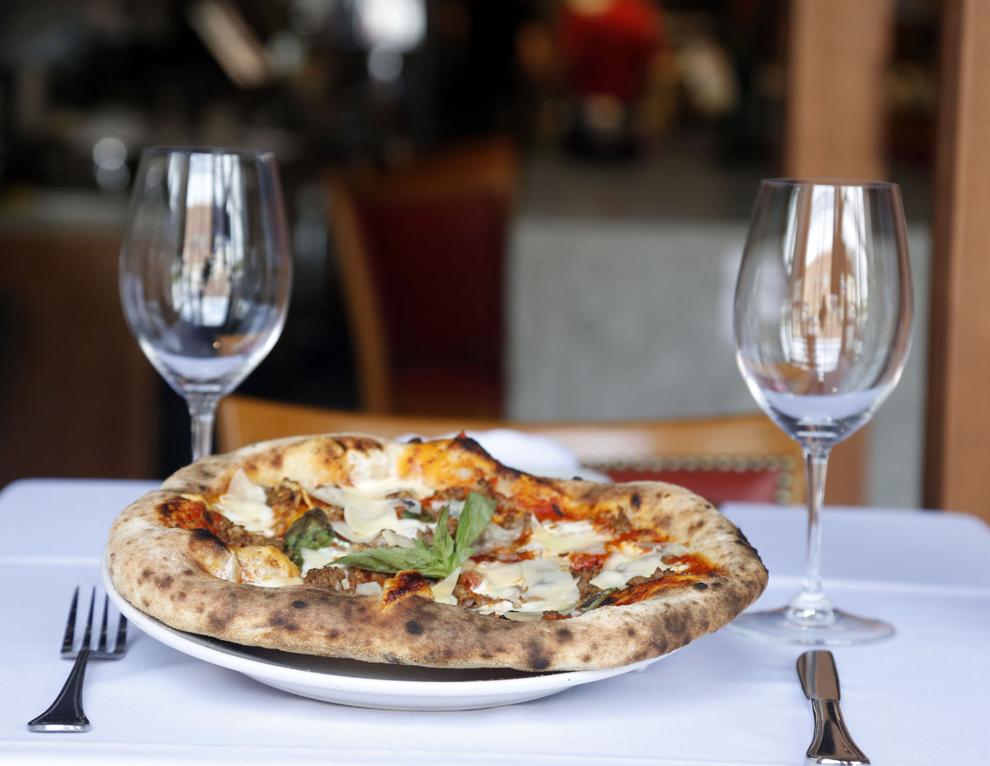 Rocking R Ranch House
Laffa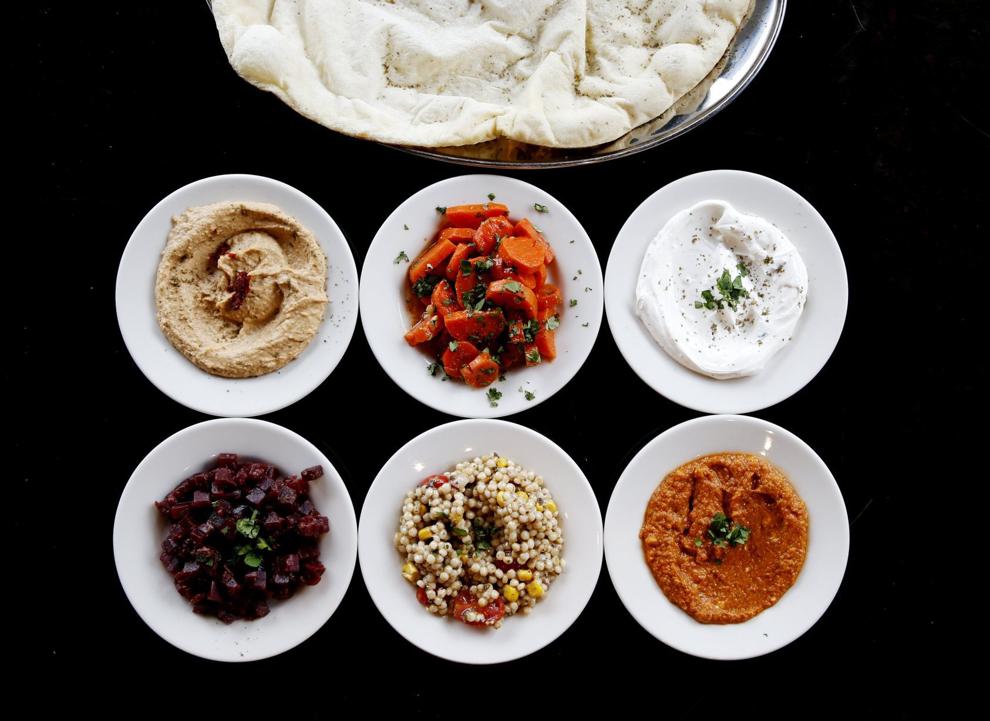 Fassler Hall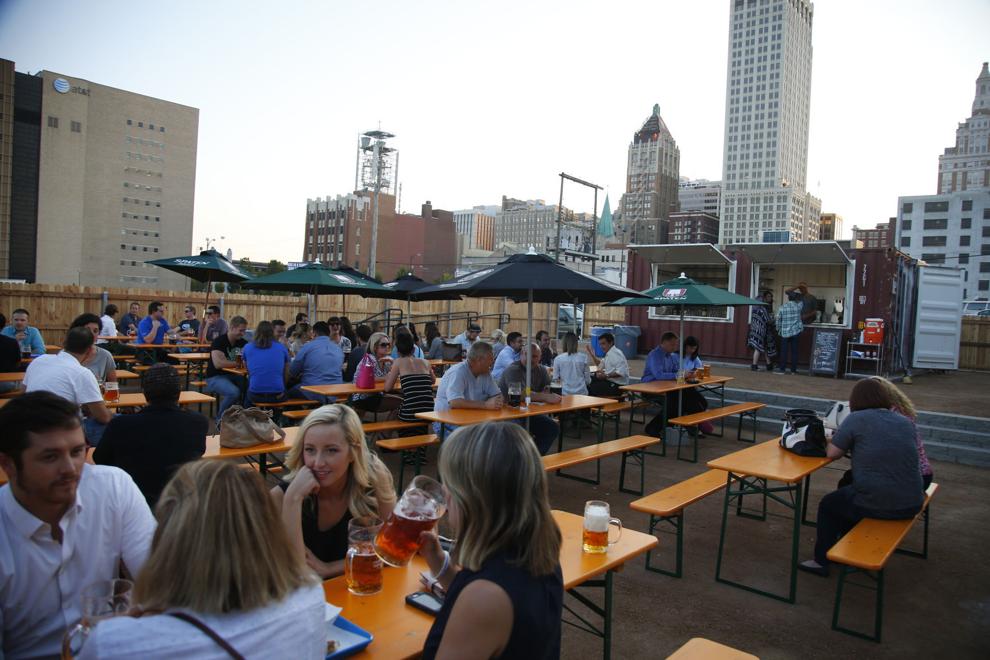 Dead Armadillo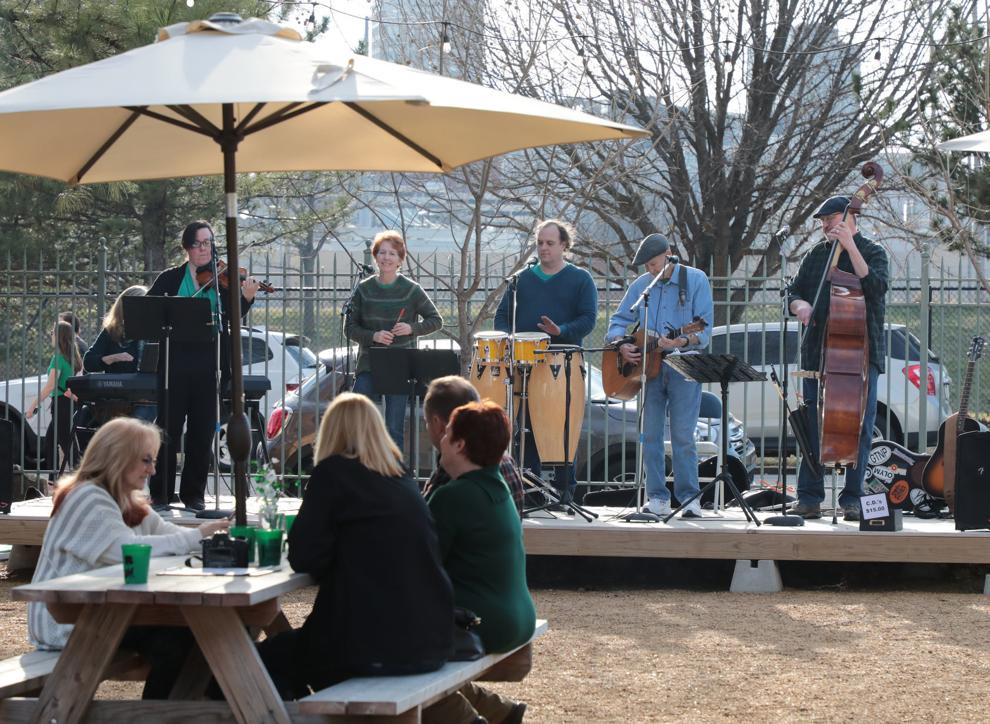 Elgin Park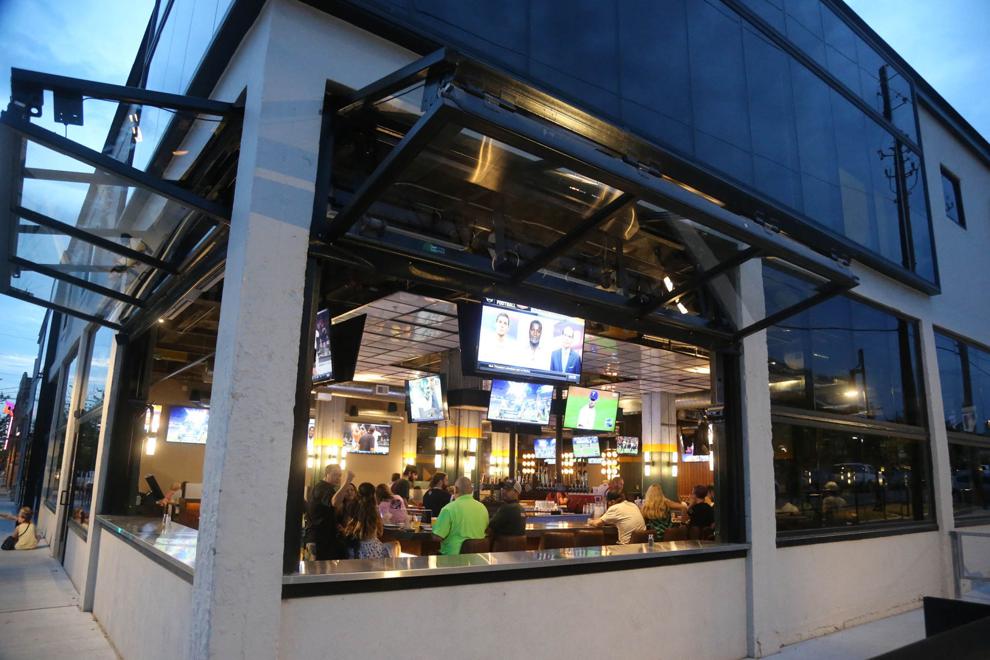 Margaritaville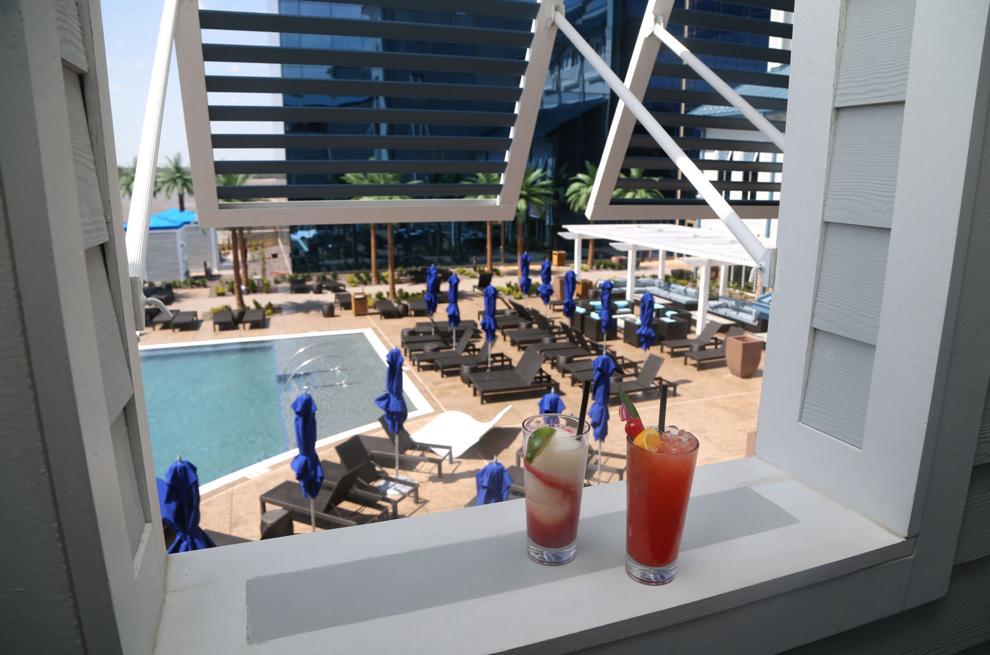 Oren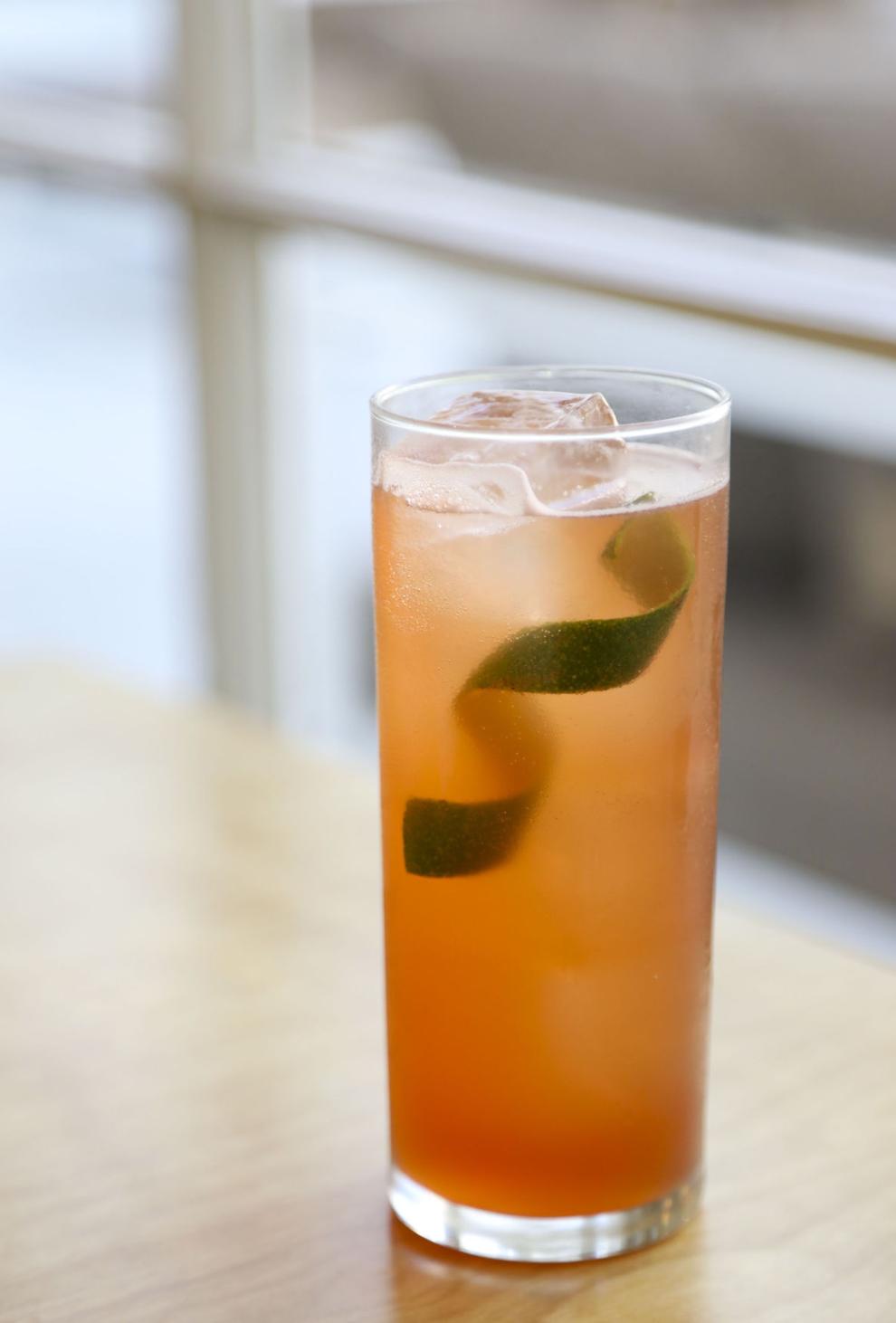 ol'Vine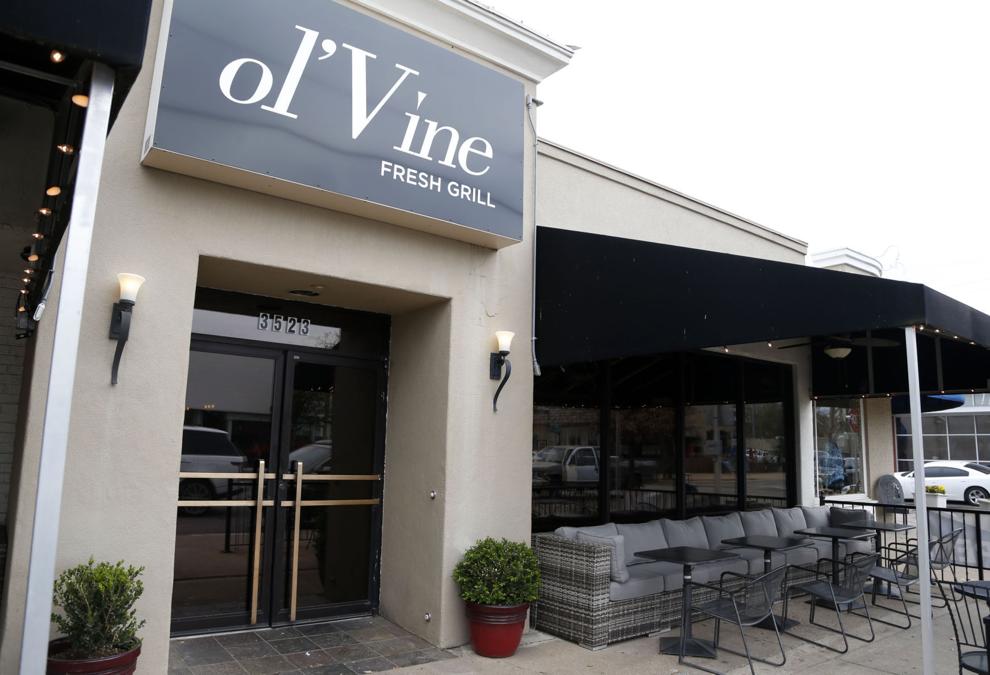 Stumbling Monkey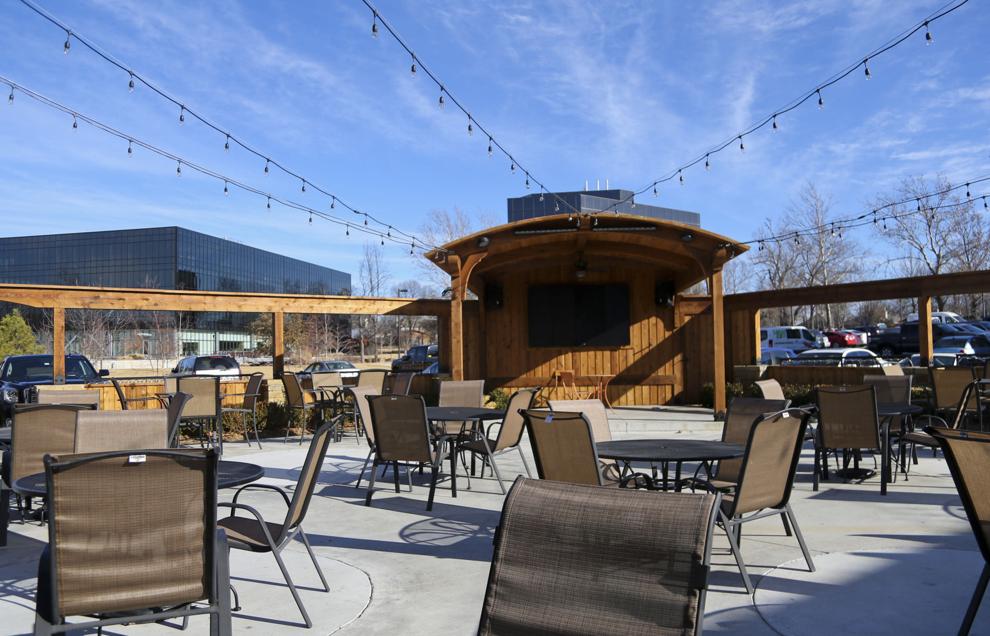 Bricktown Brewery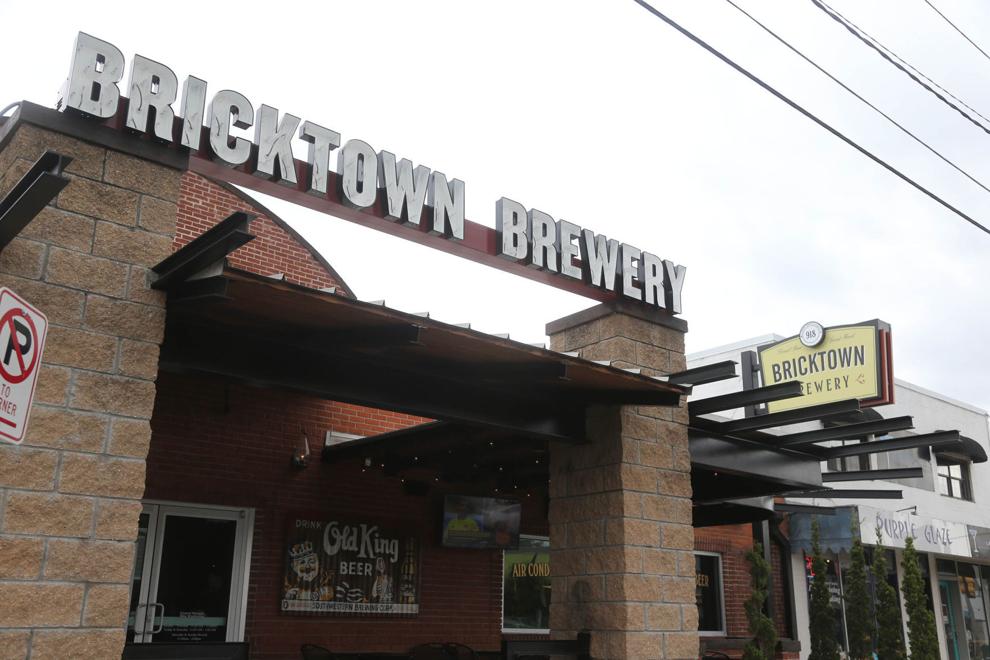 Dilly Diner/Dust Bowl Lanes & Lounge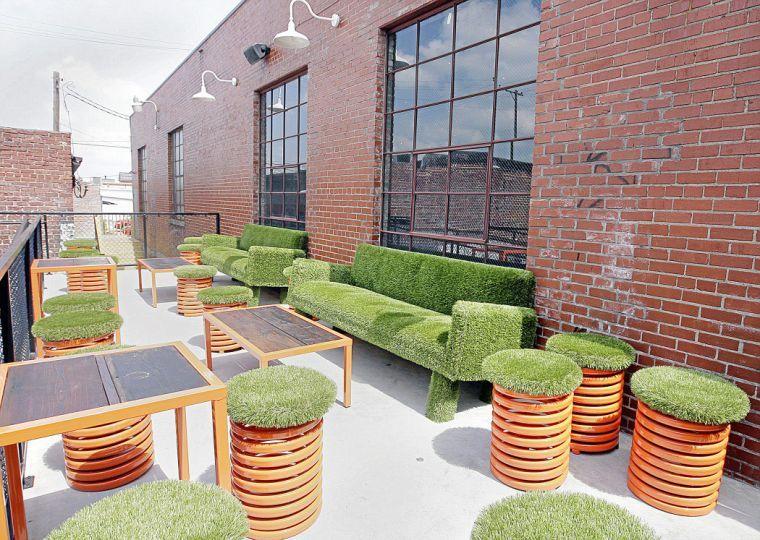 McNellie's South City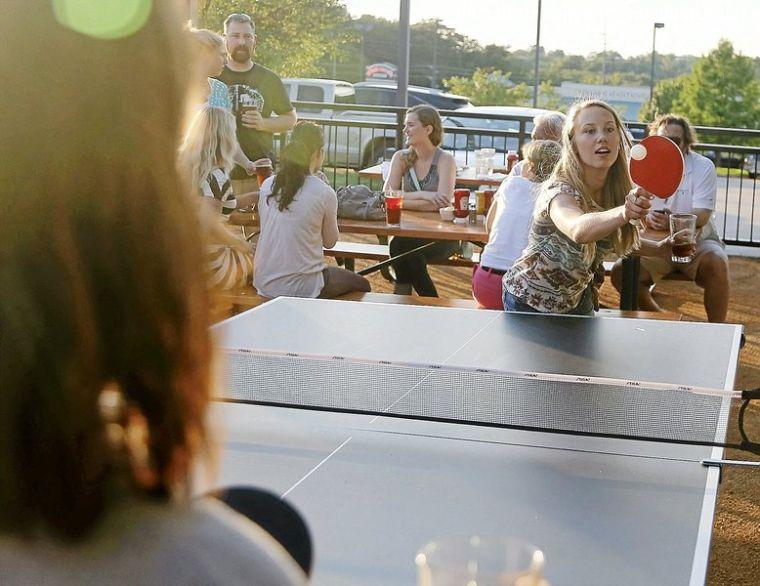 Los Cabos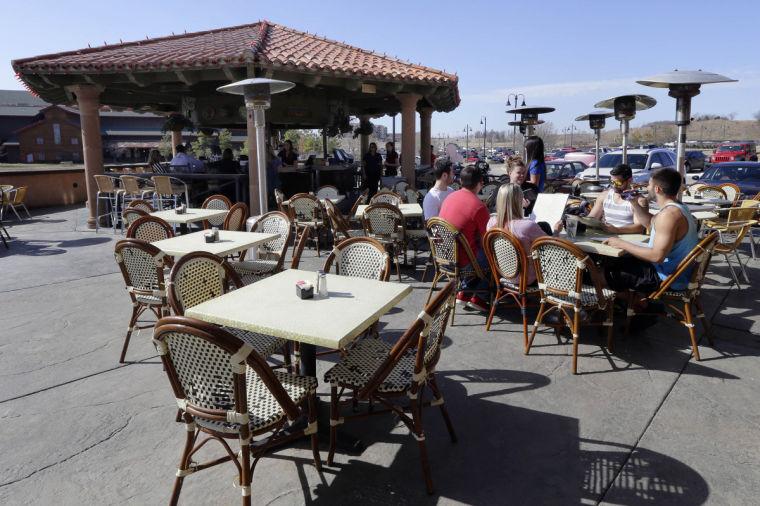 Waterfront Grill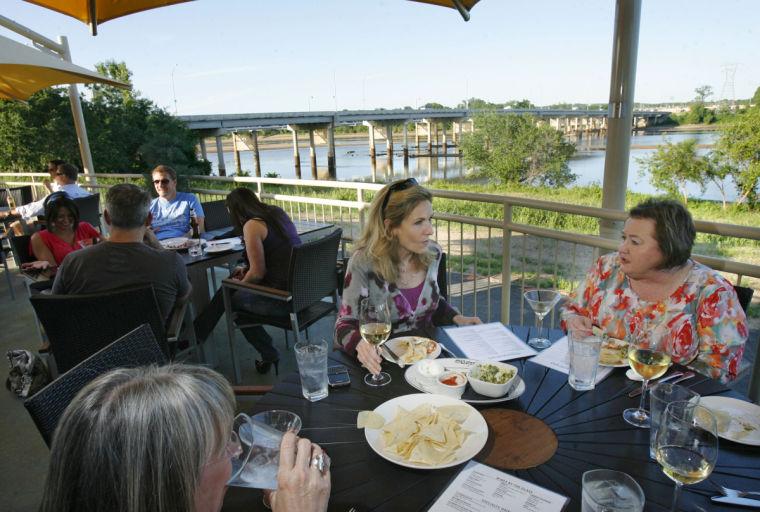 The Vault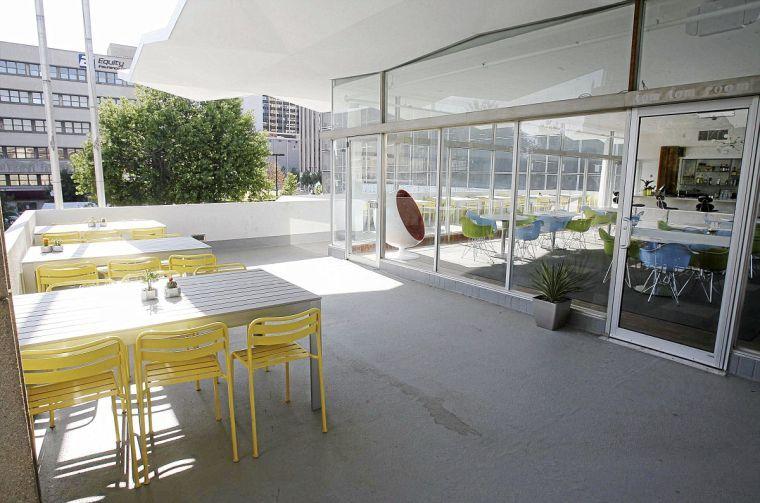 In the Raw On the Hill/In the Raw Vu
Fat Guy's Burger Bar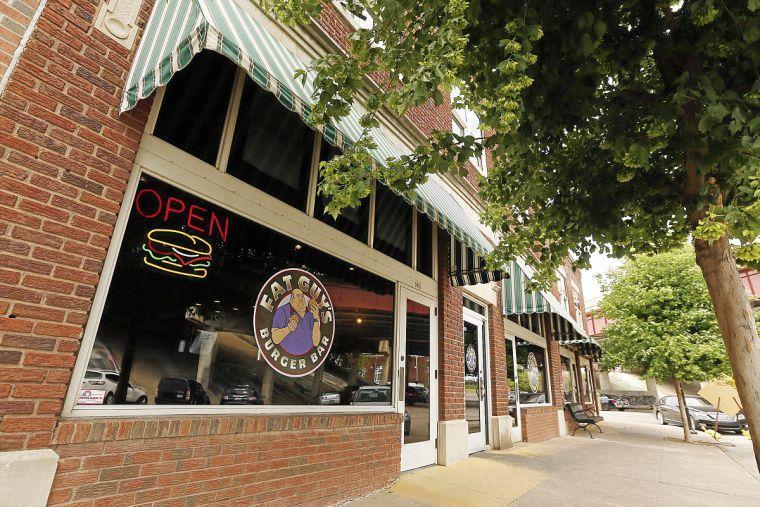 R Bar & Grill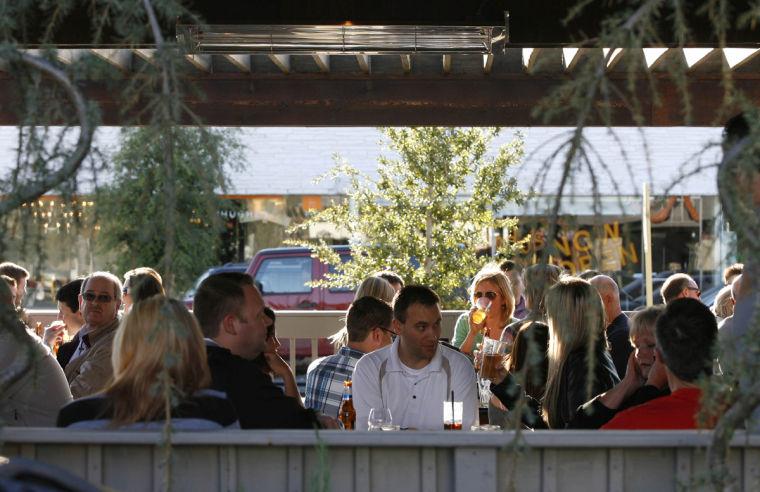 The Rooftop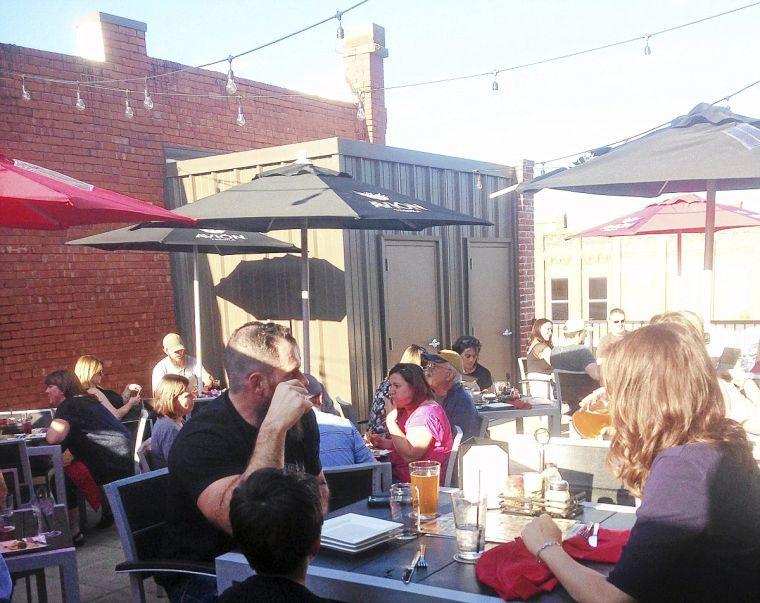 Blue Moon Café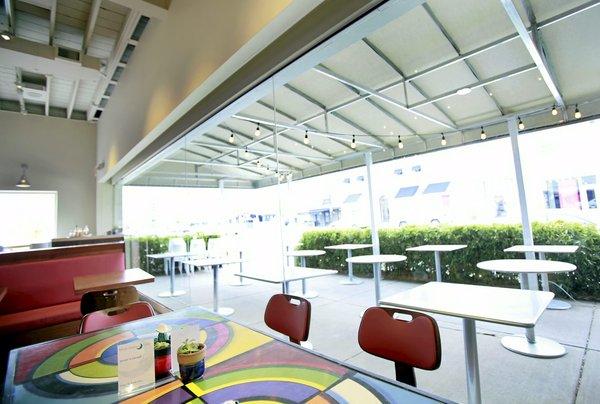 Doc's Wine & Food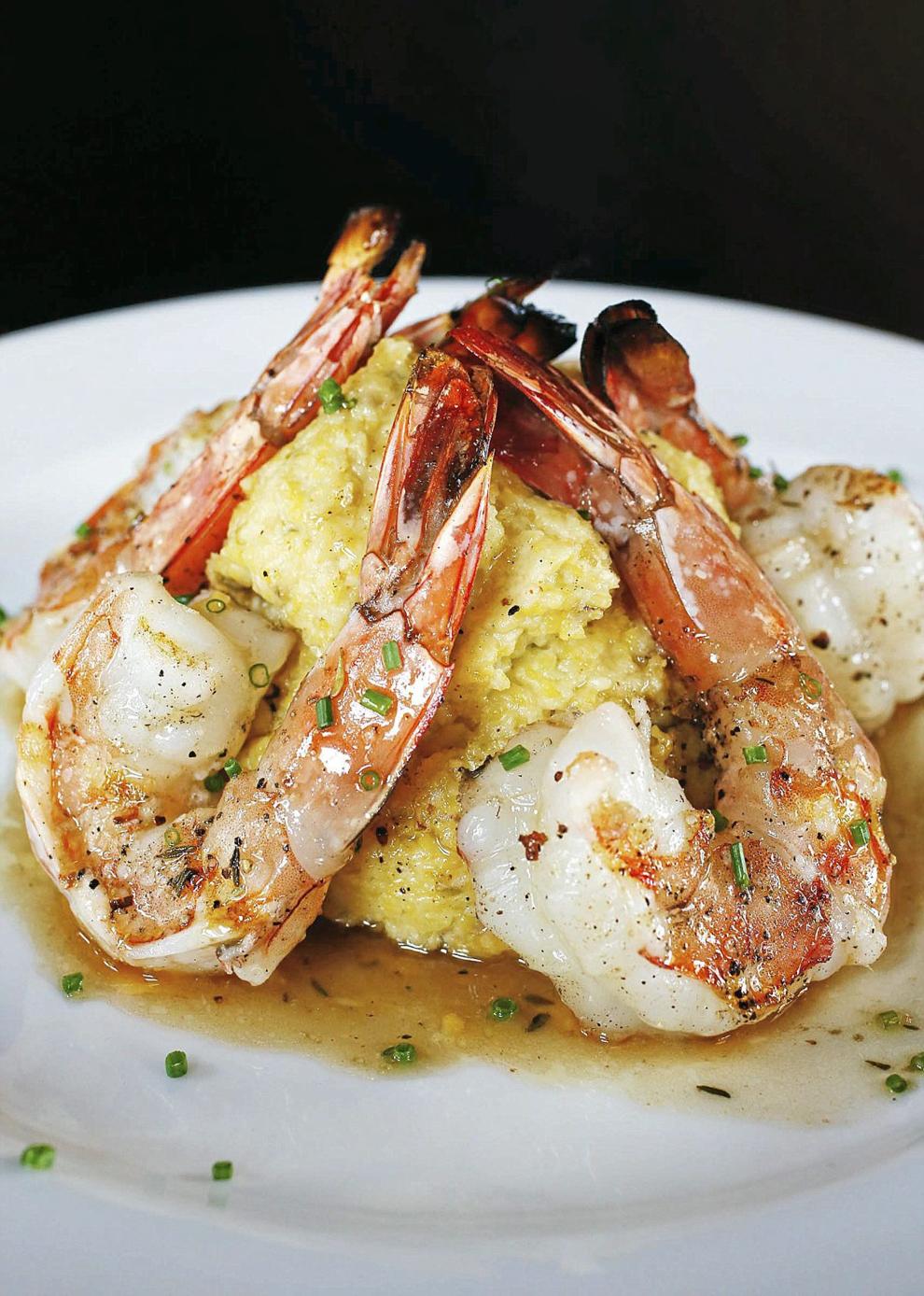 Brookside By Day
Tucci's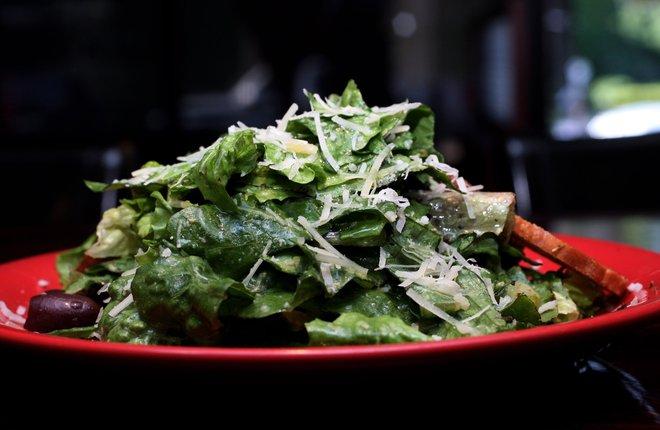 Chimi's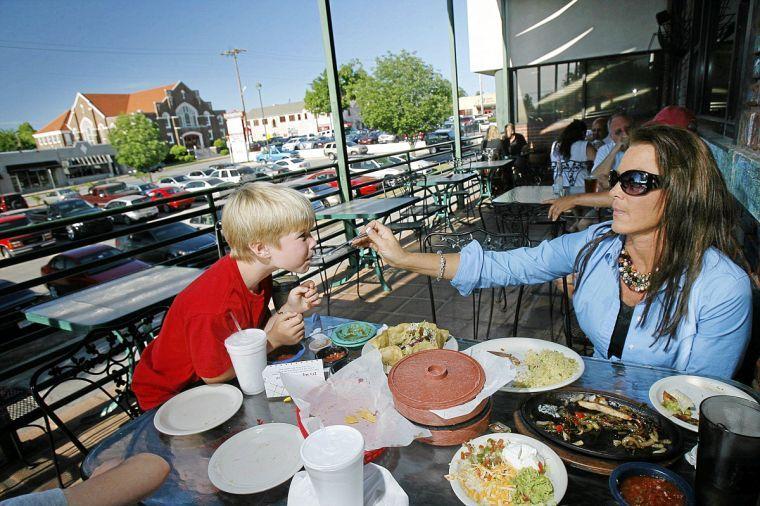 Mi Cocina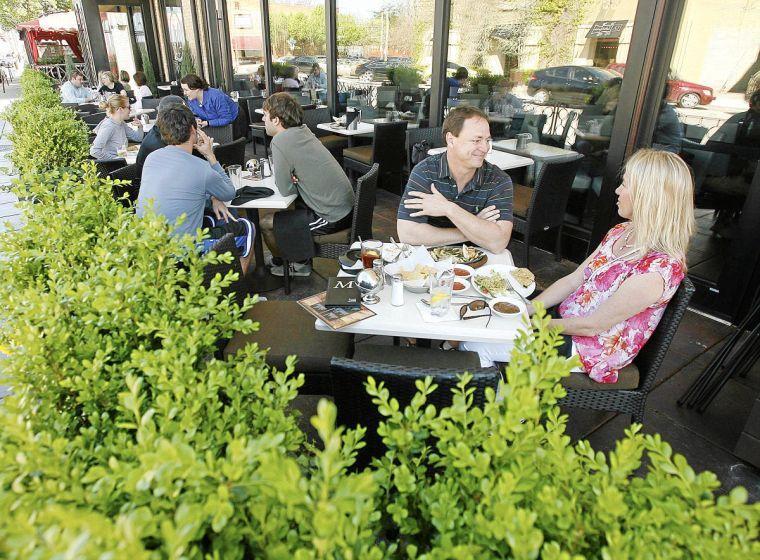 Stonehorse Cafe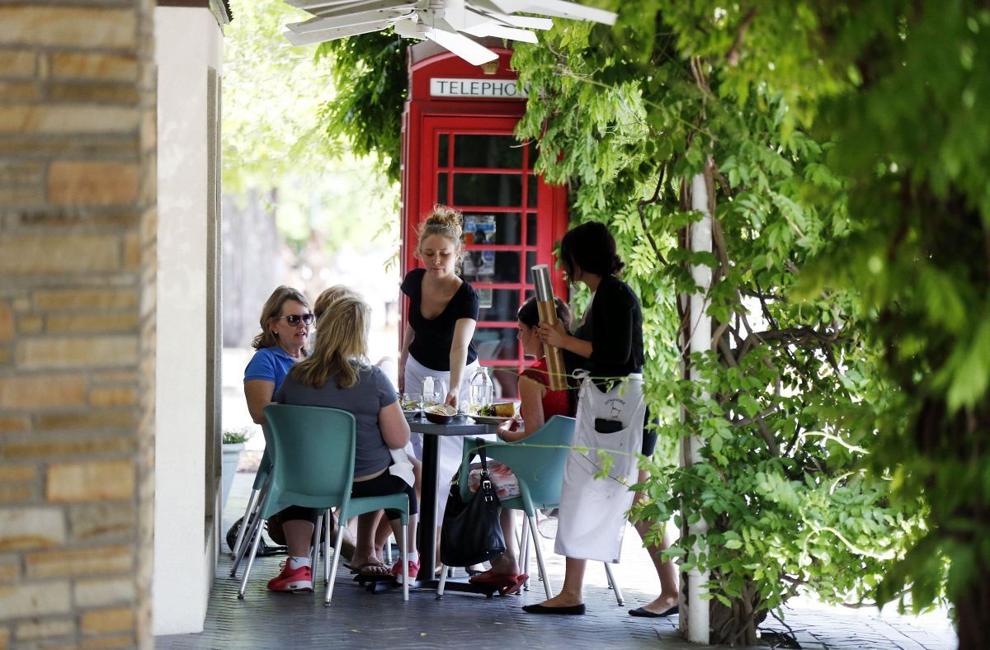 Broken Arrow Brewing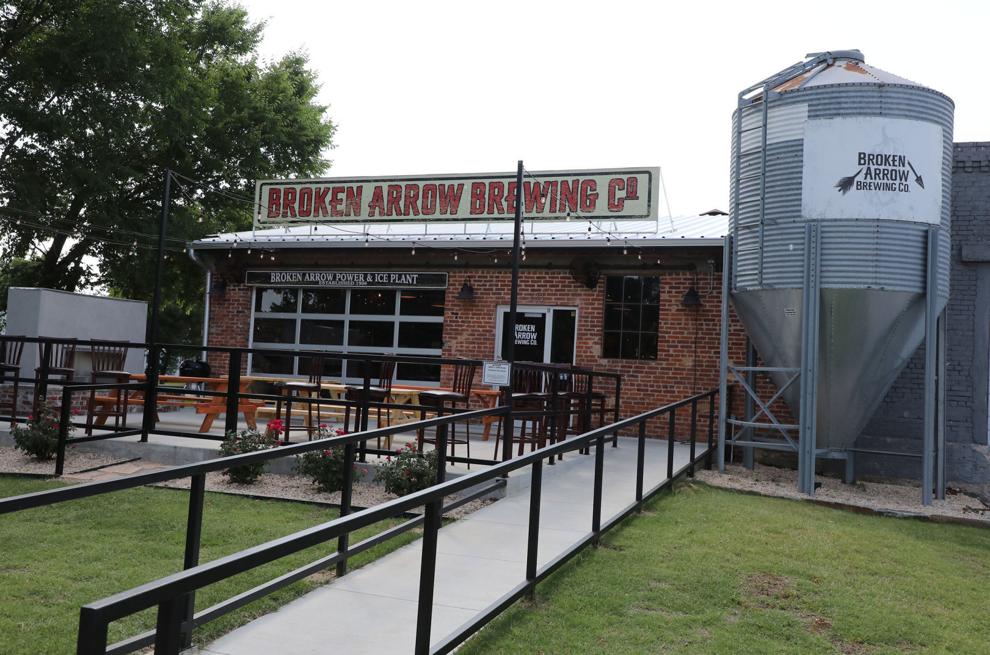 Cabin Boys Brewery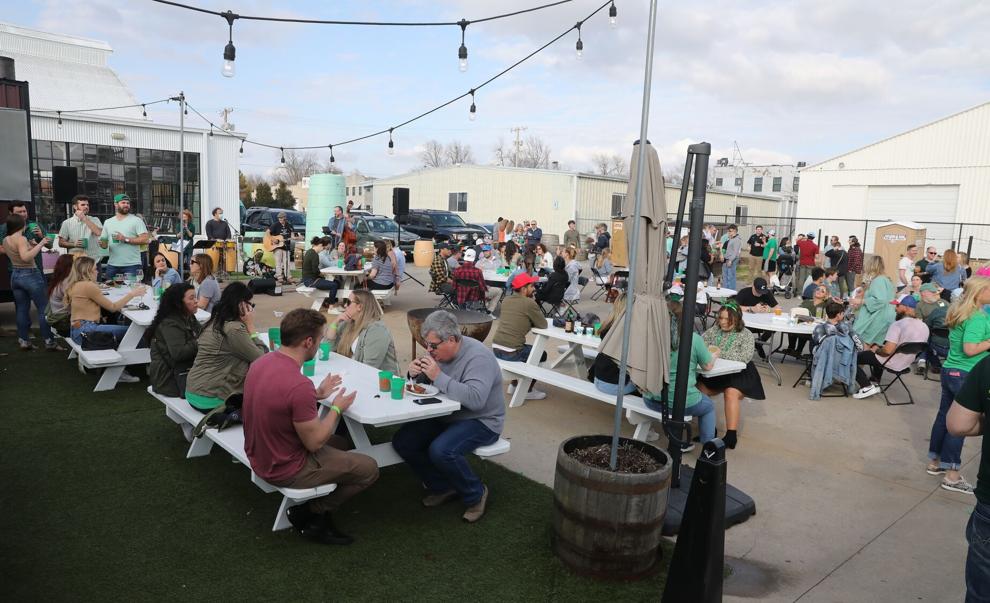 Welltown Brewing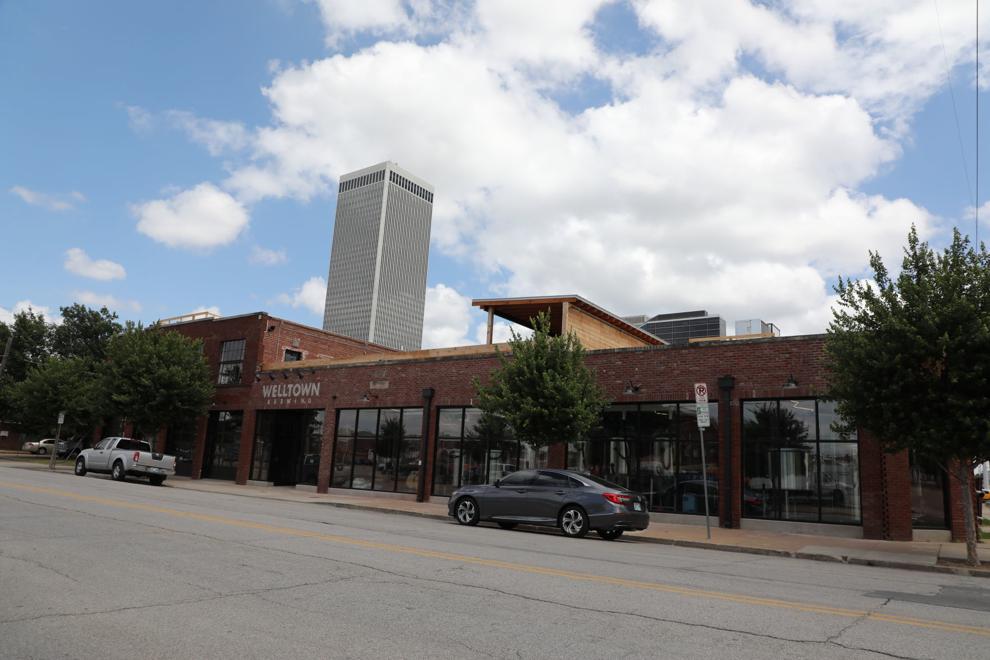 Heirloom Rustic Ales
Inner Circle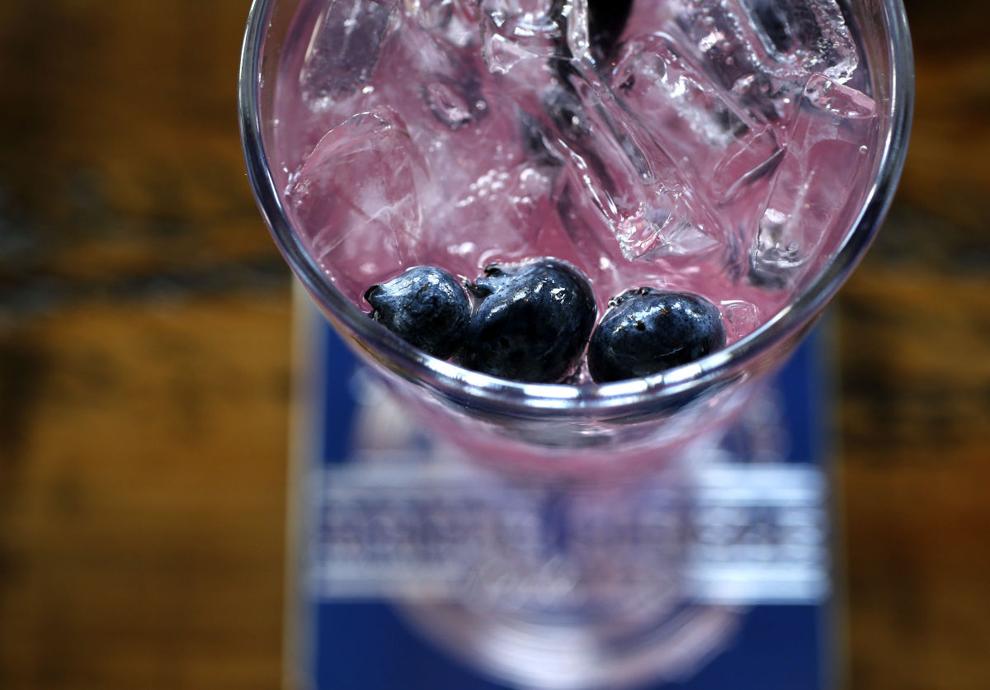 3 Tequilas Mexican Grill and Cantina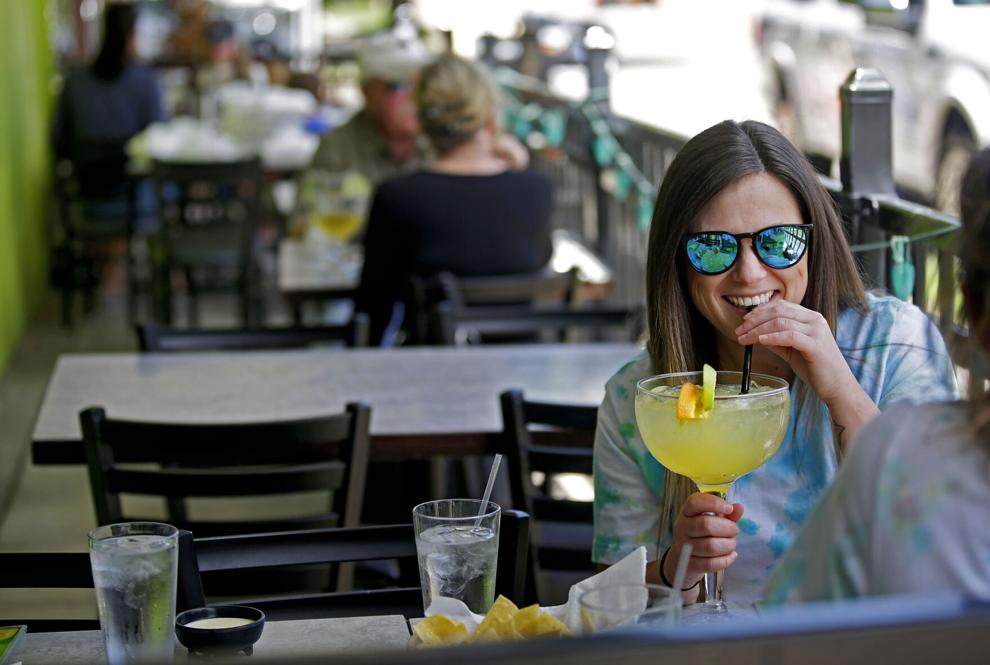 The Hunt Club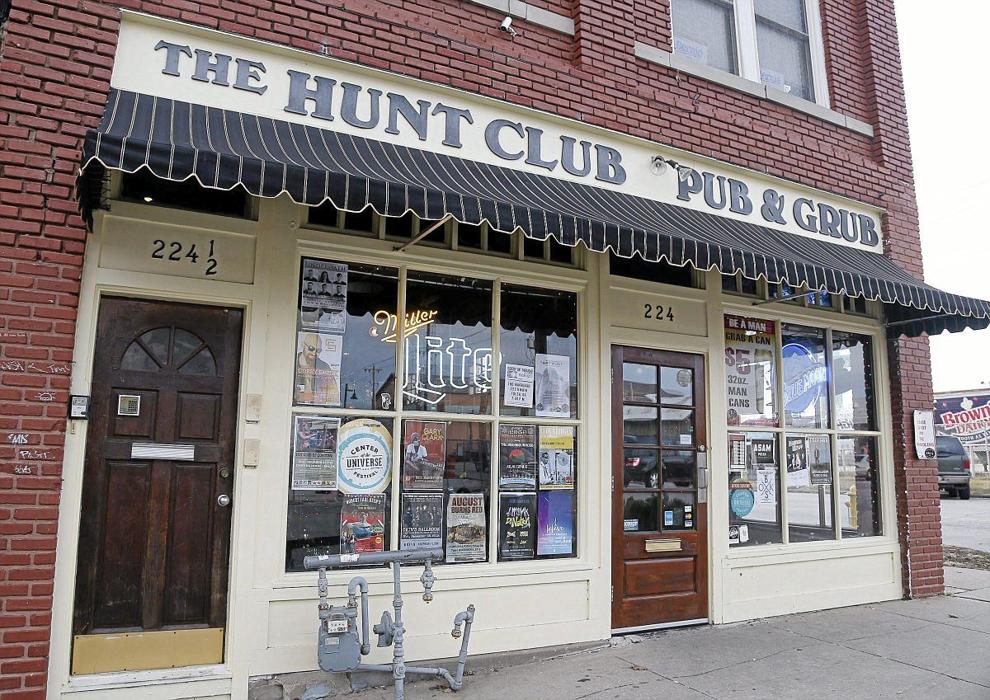 Empire Bar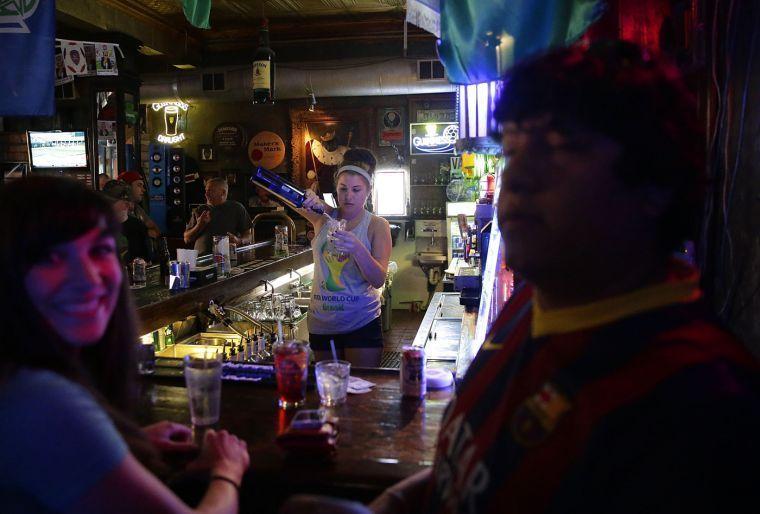 George's Pub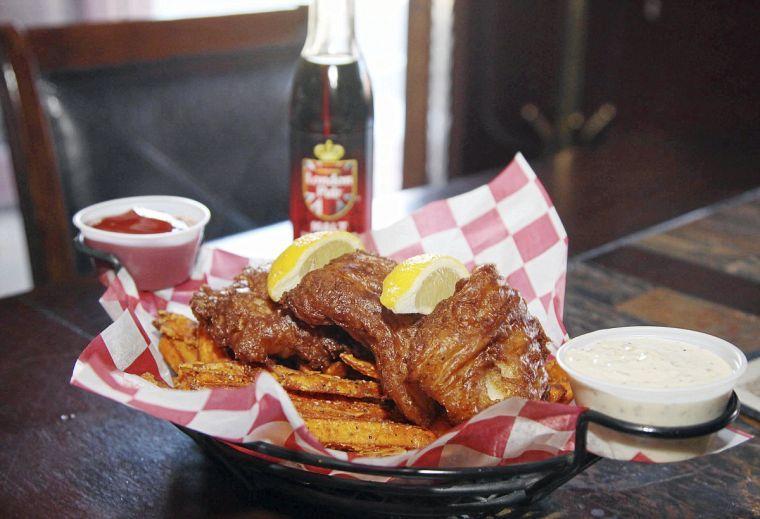 Saturn Room