The Rogers family is celebrating Nelson's Buffeteria's 90th birthday.
Nelson Rogers Sr. opened the original restaurant at 13 W. Fourth St. in 1929. The restaurant moved to 514 S. Boston Ave. (where Elote is today) in 1949, and Rogers Jr. and his wife, Suzanne, took over Nelson's when Rogers Sr. died in 1979. They closed the restaurant in 2004 due to declining sales.
Suzanne revived Nelson's Buffeteria in January 2012. Though it didn't operate continuously since 1929, two siblings kept the name alive during part of the interim. Nelson Barry Rogers III, who goes by Barry, operated Nelson's Ranch House on Third Street for a couple of years and later would join his brother, Steven Rogers, running Nelson's Grill for a short time at a north Tulsa shooting range.
The family is all back together today. Though Nelson Rogers Jr. has retired, Suzanne continues as the matriarch of the restaurant which is now located at 4401 S. Memorial Drive. 
Nelson's on Memorial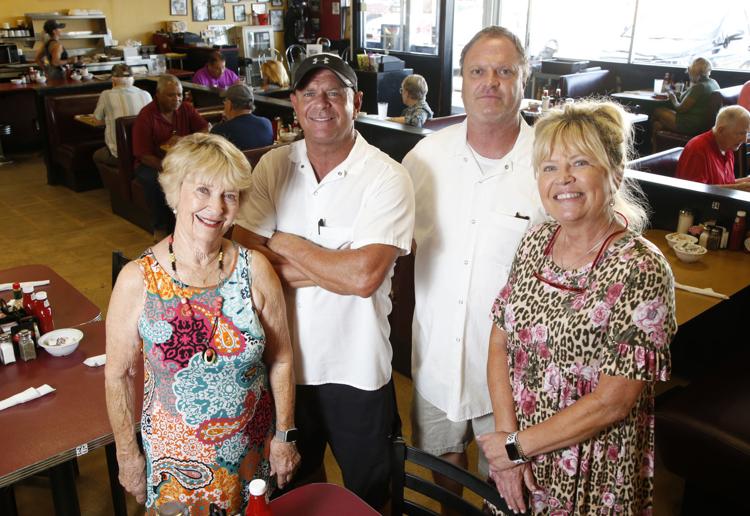 Nelson's on Memorial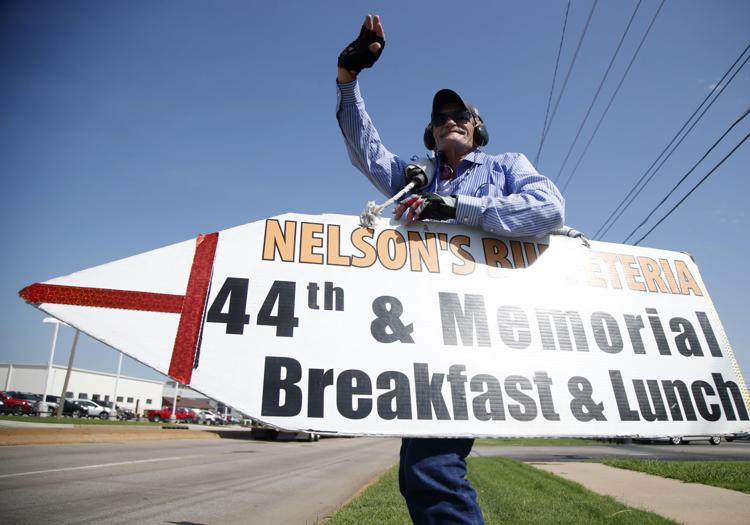 Nelson's on Memorial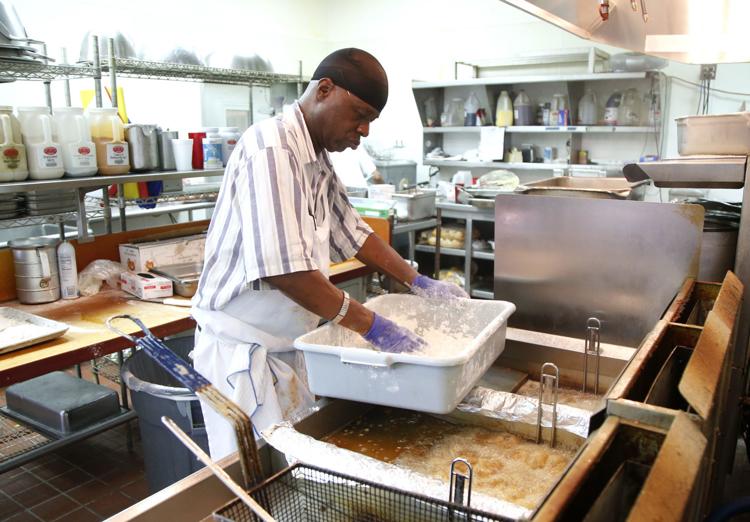 Nelson's on Memorial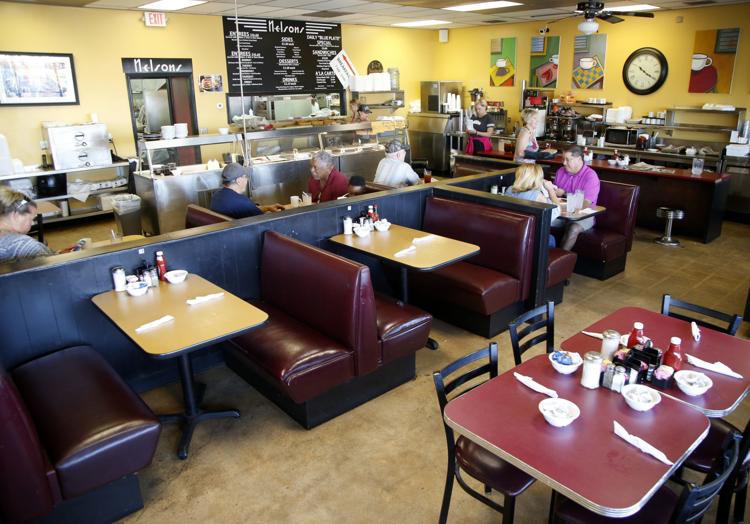 Nelson's on Memorial
Nelson's downtown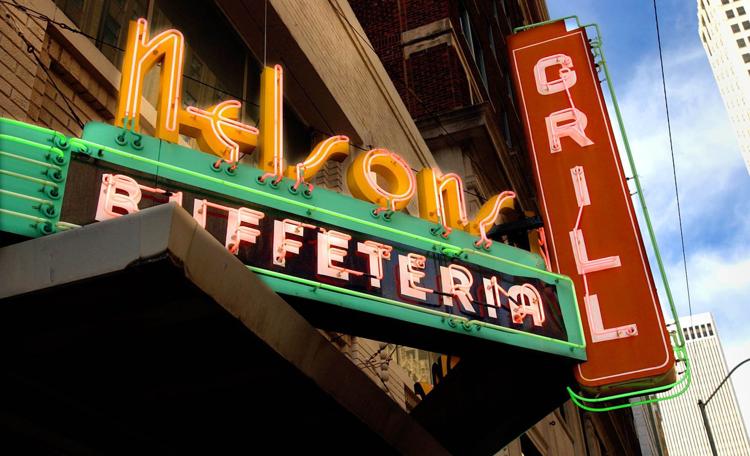 Nelson's downtown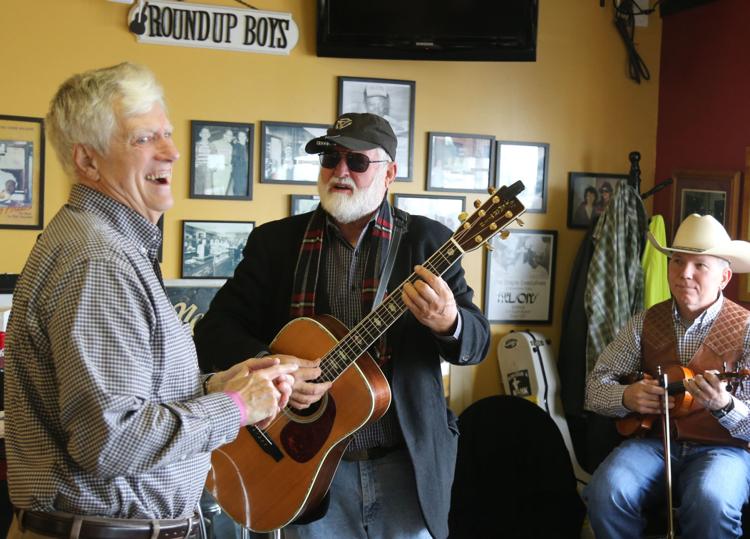 Nelson's downtown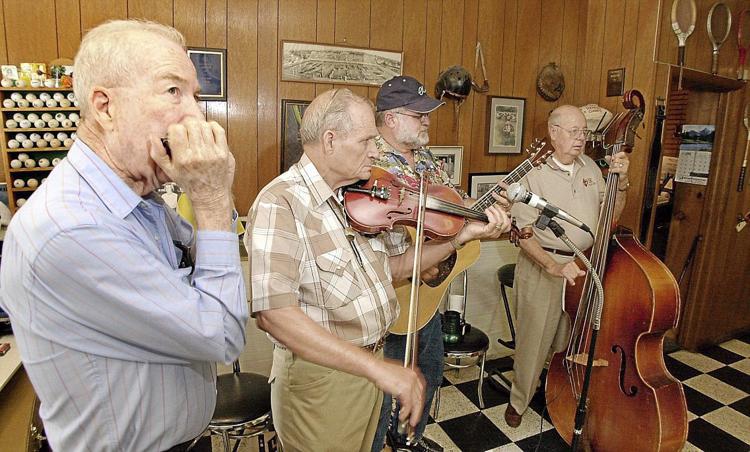 Nelson's downtown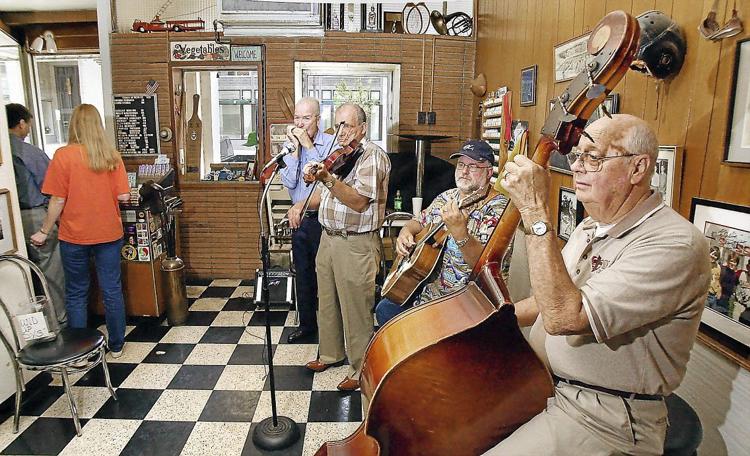 Nelson's downtown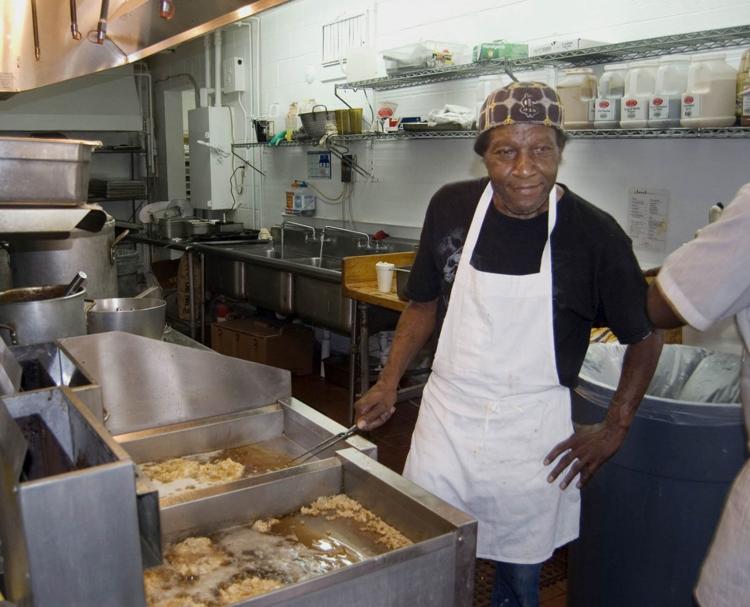 Nelson's downtown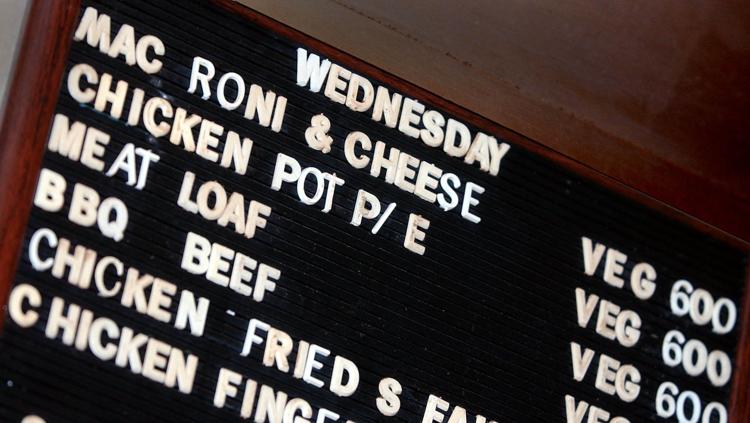 Nelson's downtown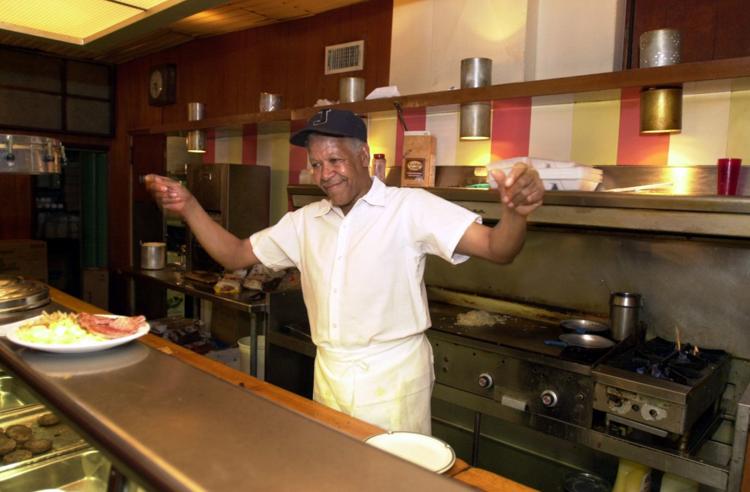 Nelson's downtown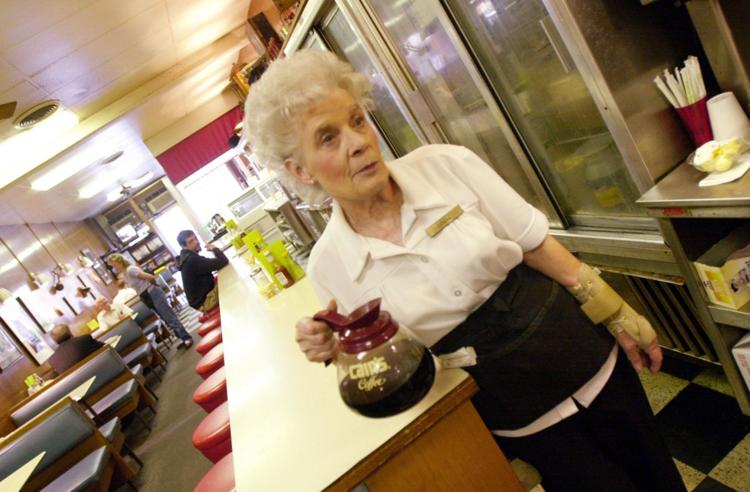 Nelson's downtown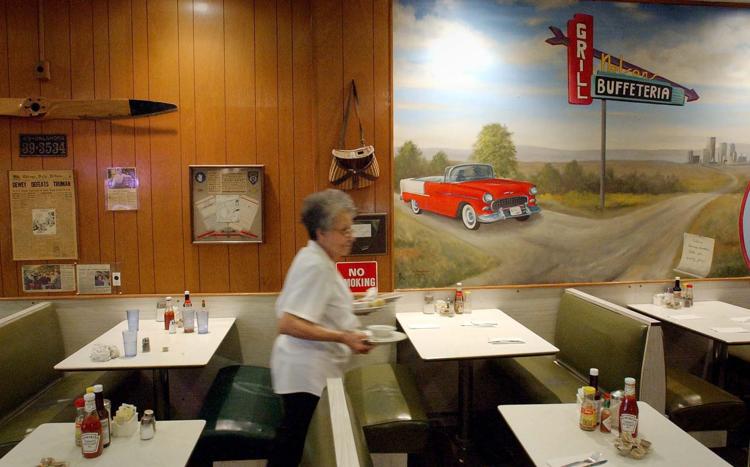 Nelson's downtown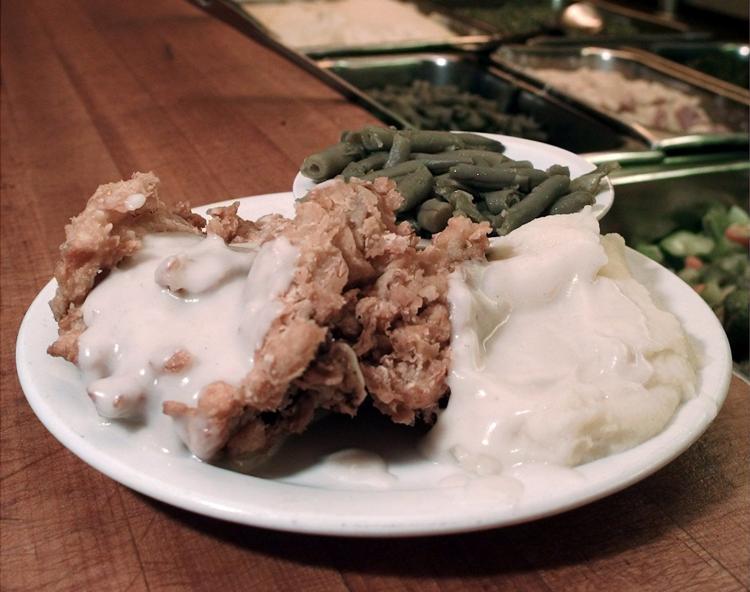 Nelson's downtown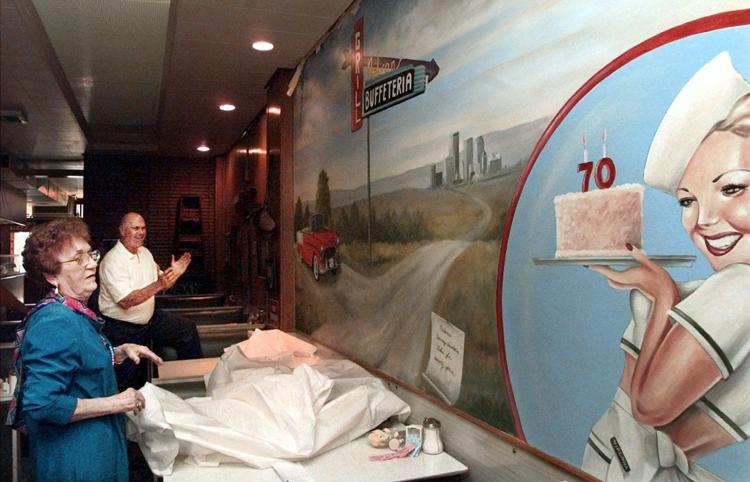 Nelson's downtown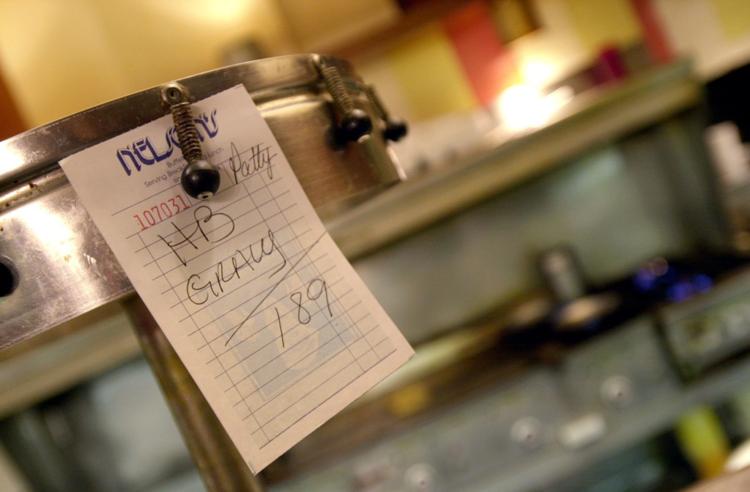 Nelson's downtown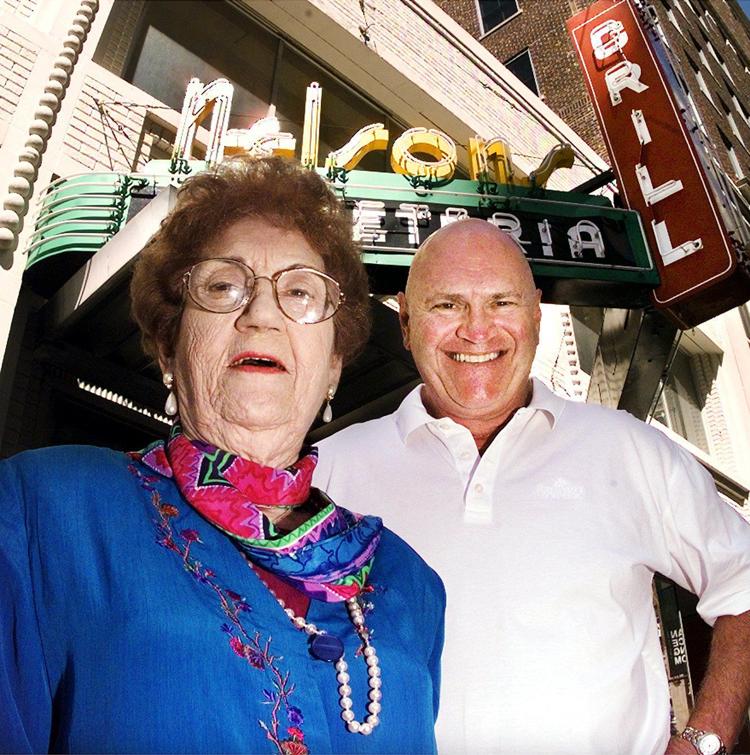 Nelson's downtown