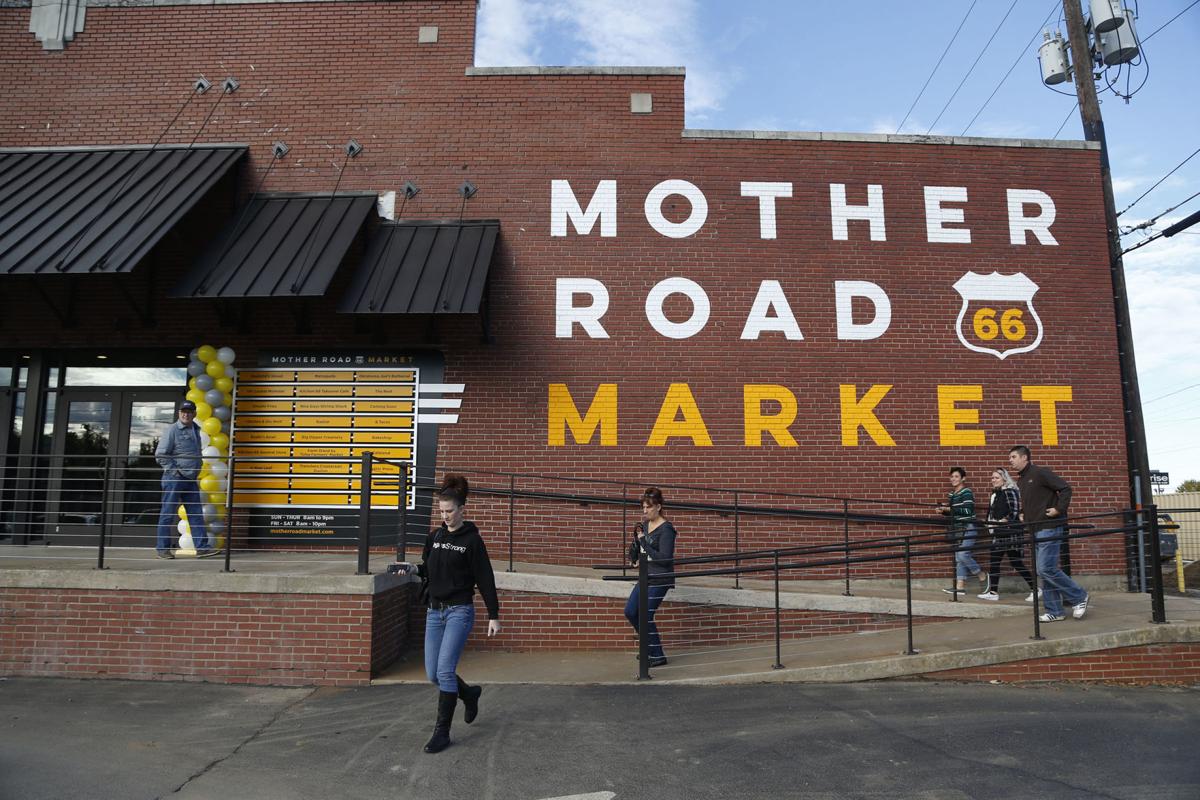 NOTE: The "Meet the Makers" event will now be held 5-7 p.m. Thursday, July 15, at Mother Road Market. The time change was made after press time.
---
Kitchen 66, a program of the Lobeck Taylor Family Foundation, will showcase the graduates of its Spring 2021 Launch Program at a special "Meet the Makers" event, 5 to 7 p.m. Thursday, July 15, on the patio at Mother Road Market, 1124 S. Lewis Ave.
The event is free and open to the public.
Nine food entrepreneurs who have spent the past four months in the Kitchen 66 program, which helps people develop their potential food-related businesses with practical instruction, will have samples of the products on which they have been working.
The program provides business and restaurant experience, sales training and access to commercial kitchen space to develop culinary skills. Participants are also introduced to the Kitchen 66 community of mentors and fellow business owners in the Tulsa food industry.
"Over the past four months, these nine companies worked diligently to establish a firm business foundation—all in the face of one of the most uncertain times to be in the food industry," said Rachael Regan, program director for Kitchen 66. "We're thrilled and inspired by their enthusiasm and cannot wait to support them as they grow."
The participants and their food concepts are:
Caryn Chalmers — "LOTVIE," vegan and gluten free Caribbean food
Amy Allen — "Bewitched by Breakfast," breakfast-focused food truck
Sharlyn and Shantoyia Pierce — "The Daily Chew," a unique take on comfort food
Megan Arledge — "Sweet Grayce," bakery concept focused on French macarons
Jacqueline & Richard Siegfried — "Nātv," restaurant concept preparing a modern take on native cuisine
Natalie Felida & Naji Nelson — "It's Torch," playful, bold take on comfort food favorites
Tia Baker & Roy Baker — "Tia's Superfood Brownies," brownies made with organic, gluten-free, vegan, dairy-free, non-GMO ingredients
Laura Mandini — "PARCHITA," fast-casual Venezuelan restaurant concept
Vanessa Portillo — Chilaquiles and Enchilada sauce concept
A new take on fried calamari is a signature dish at Restaurant Basque
Gallery: Memorabilia bound for Tulsa's OKPOP Museum
Superman cel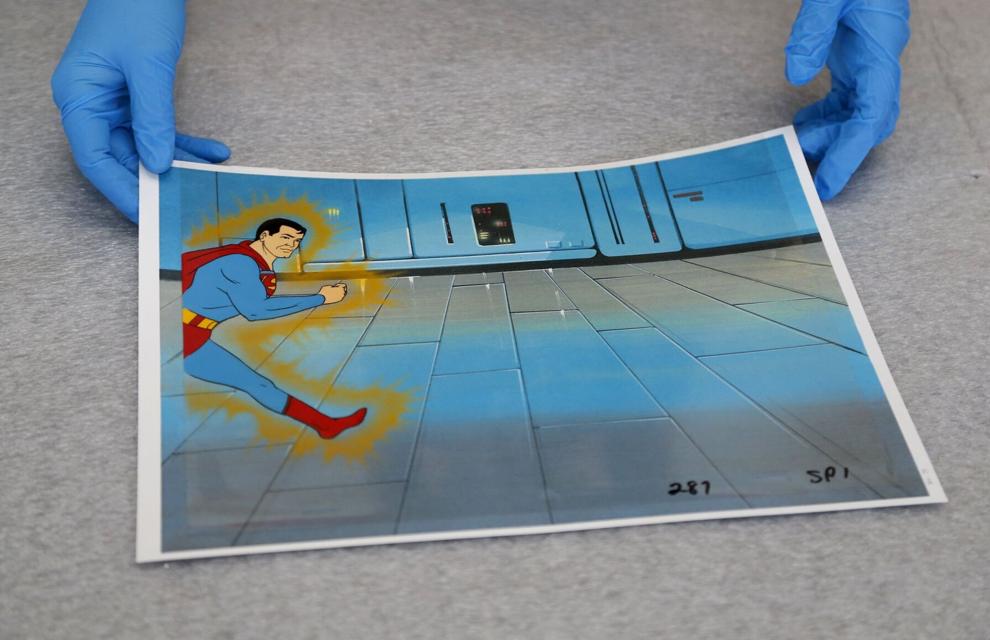 Donald Duck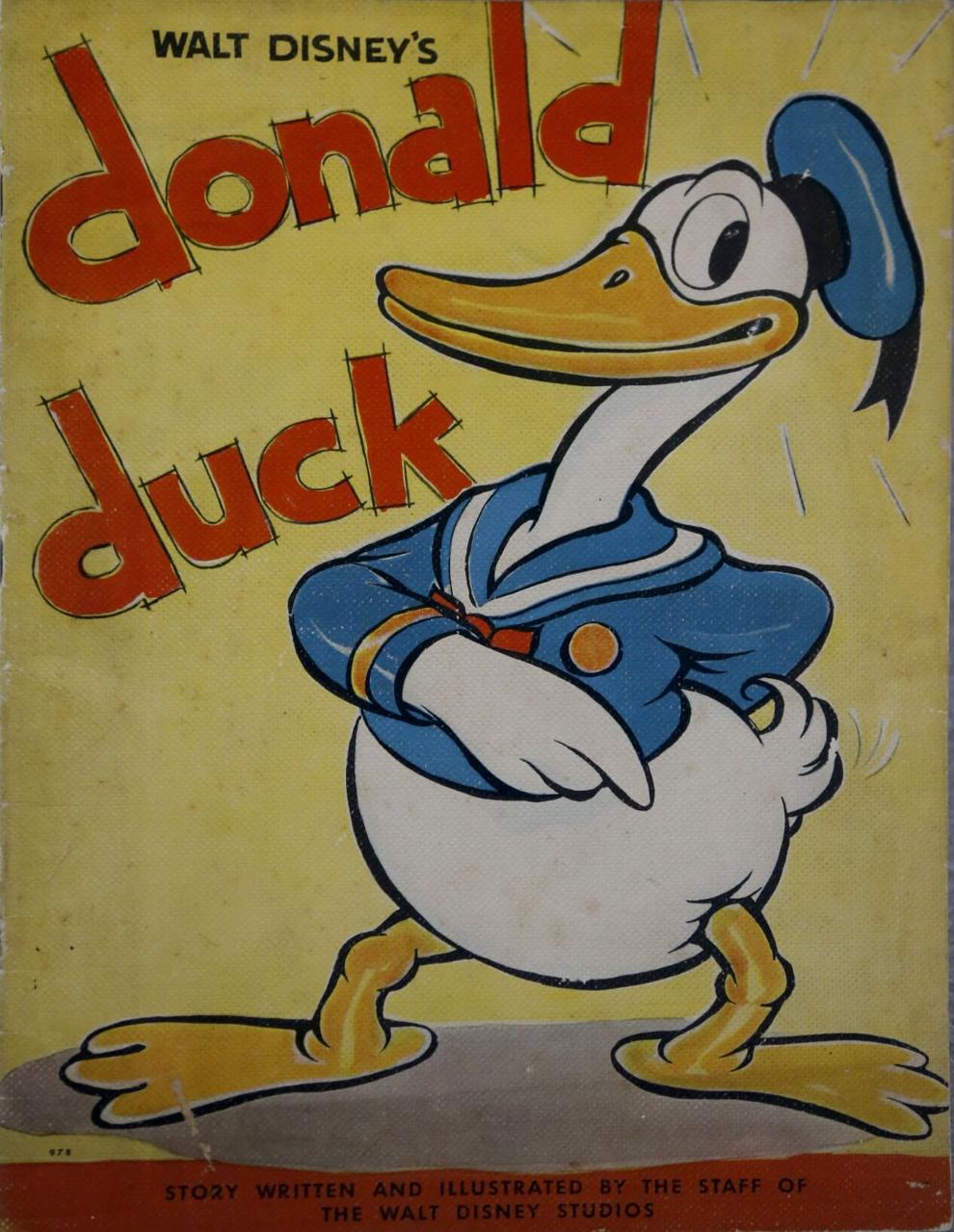 Ernie Fields poster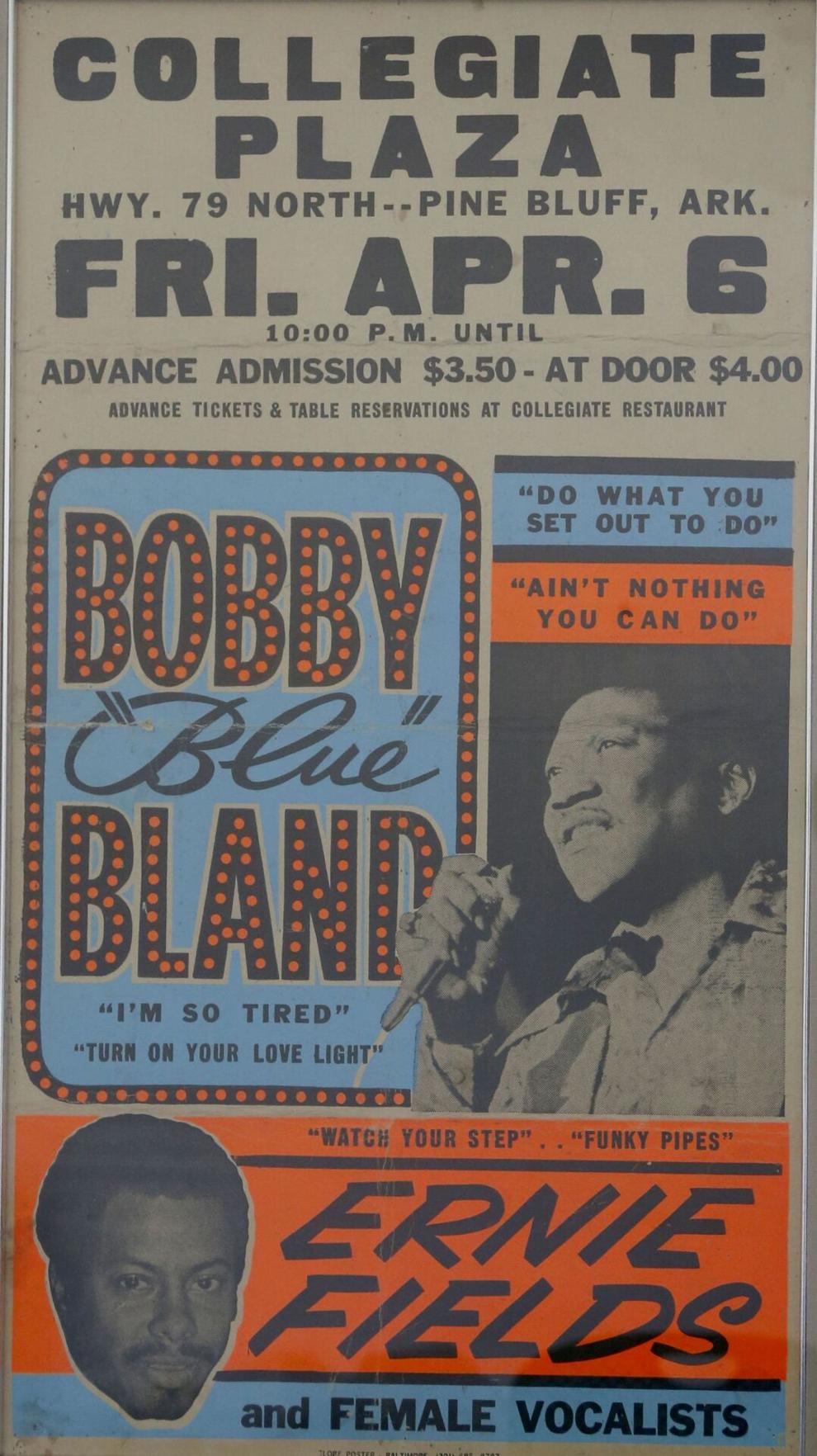 Tom Mix toy horse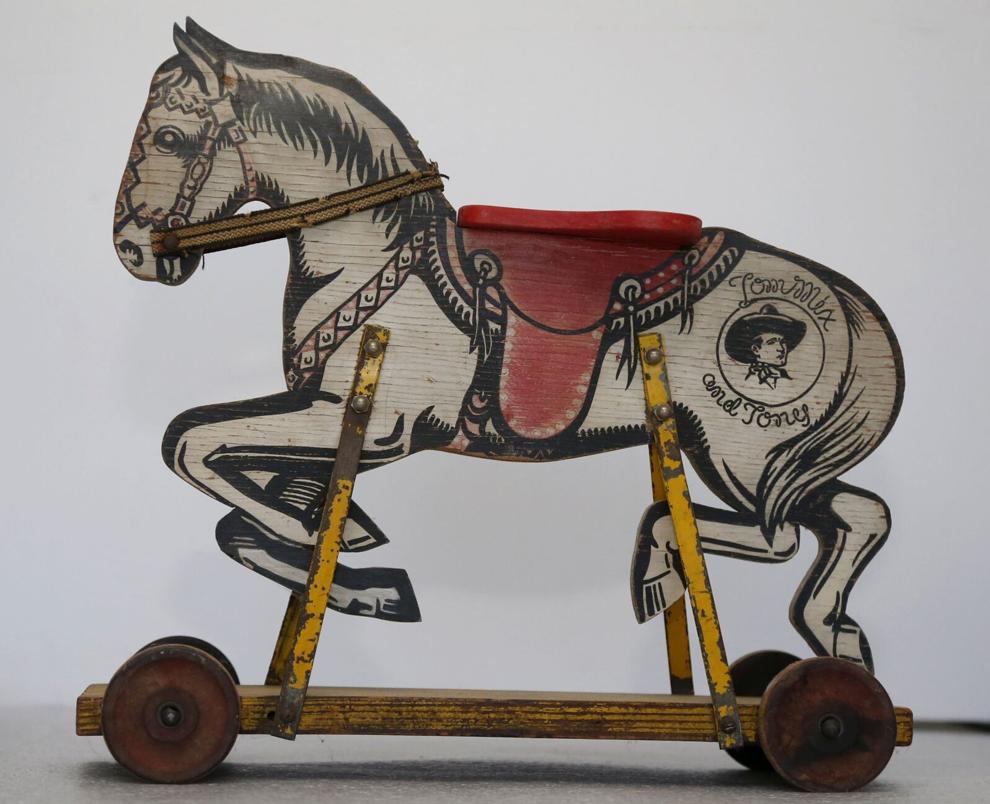 Leon Russell case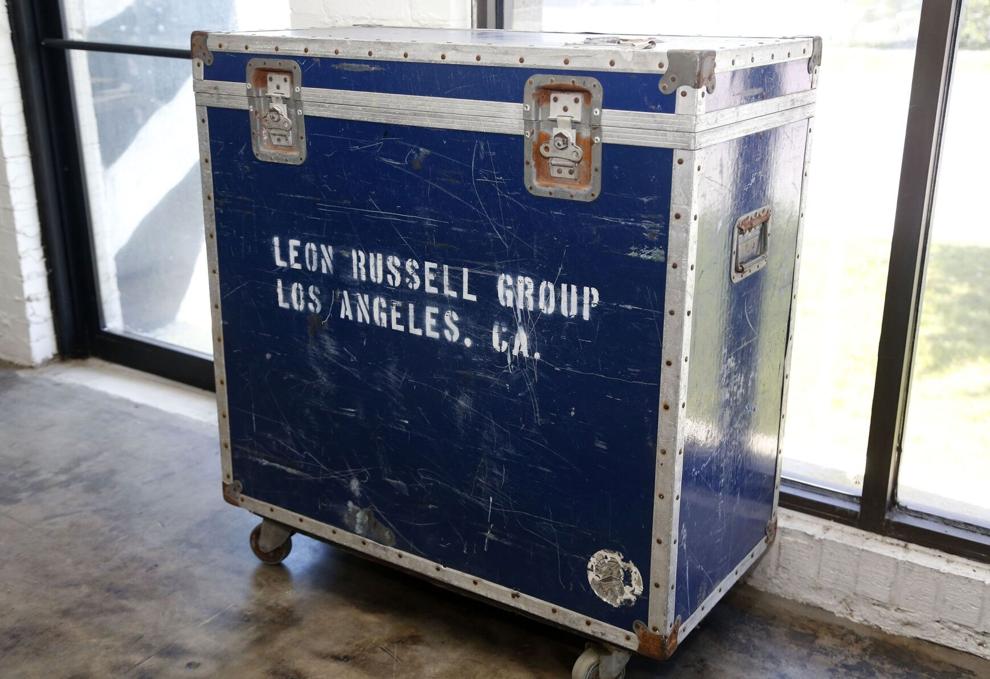 Jamie Oldaker Eric Clapton tour jacket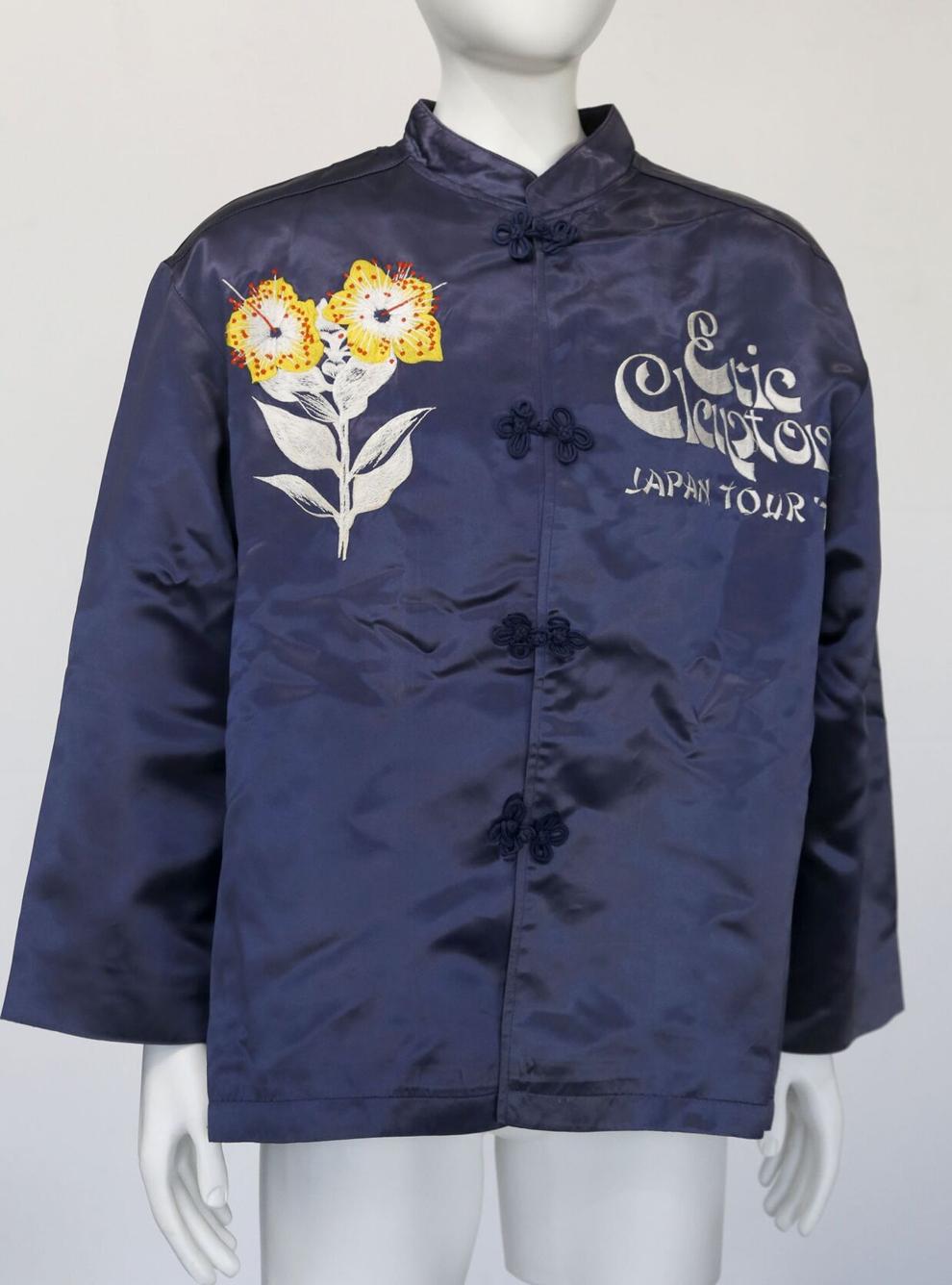 Bob Wills statuette
Drum kit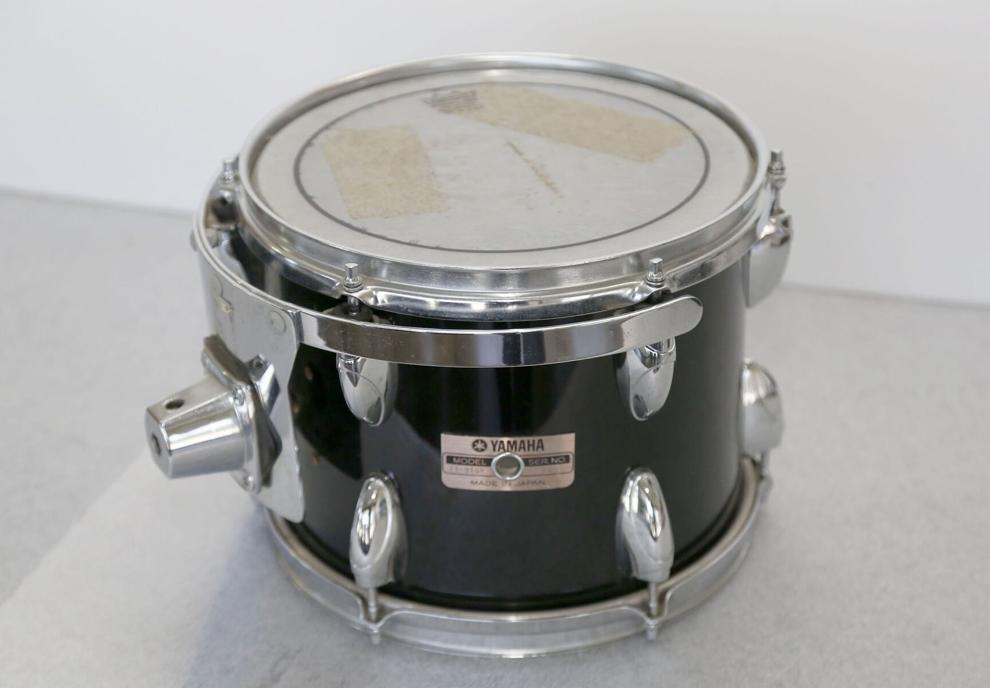 Luke Cage comic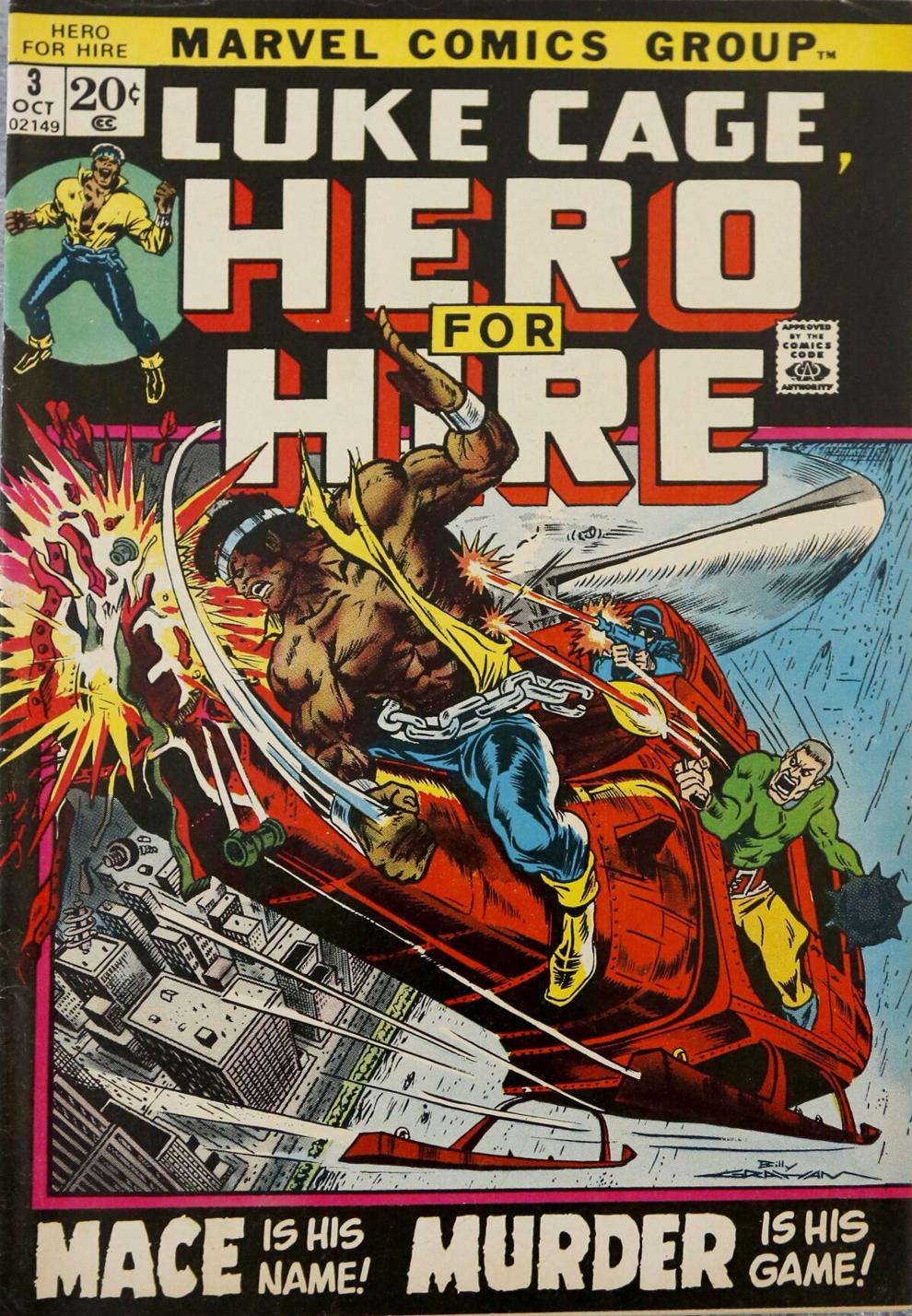 Luke Cage hoodie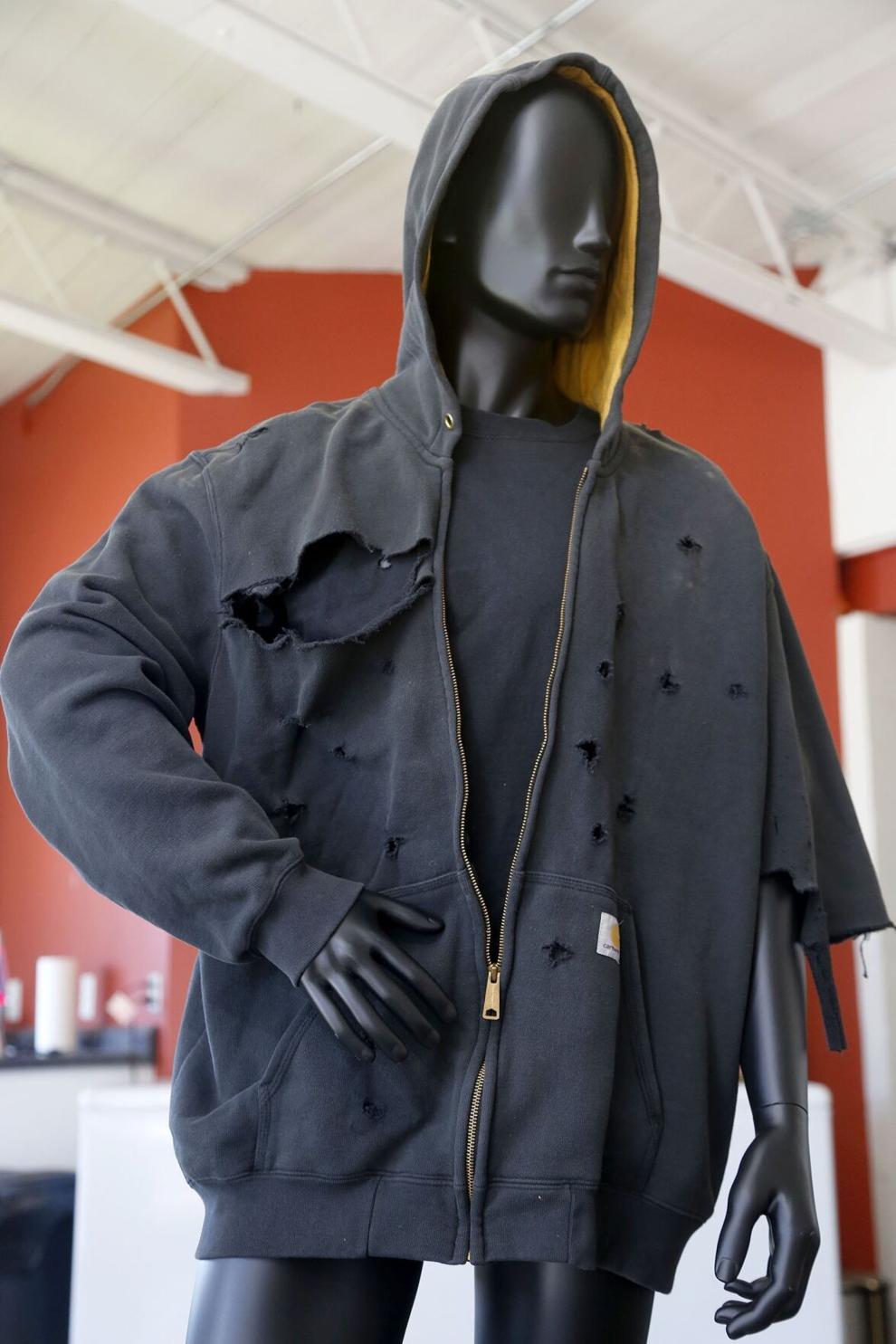 Alfre Woodard apparel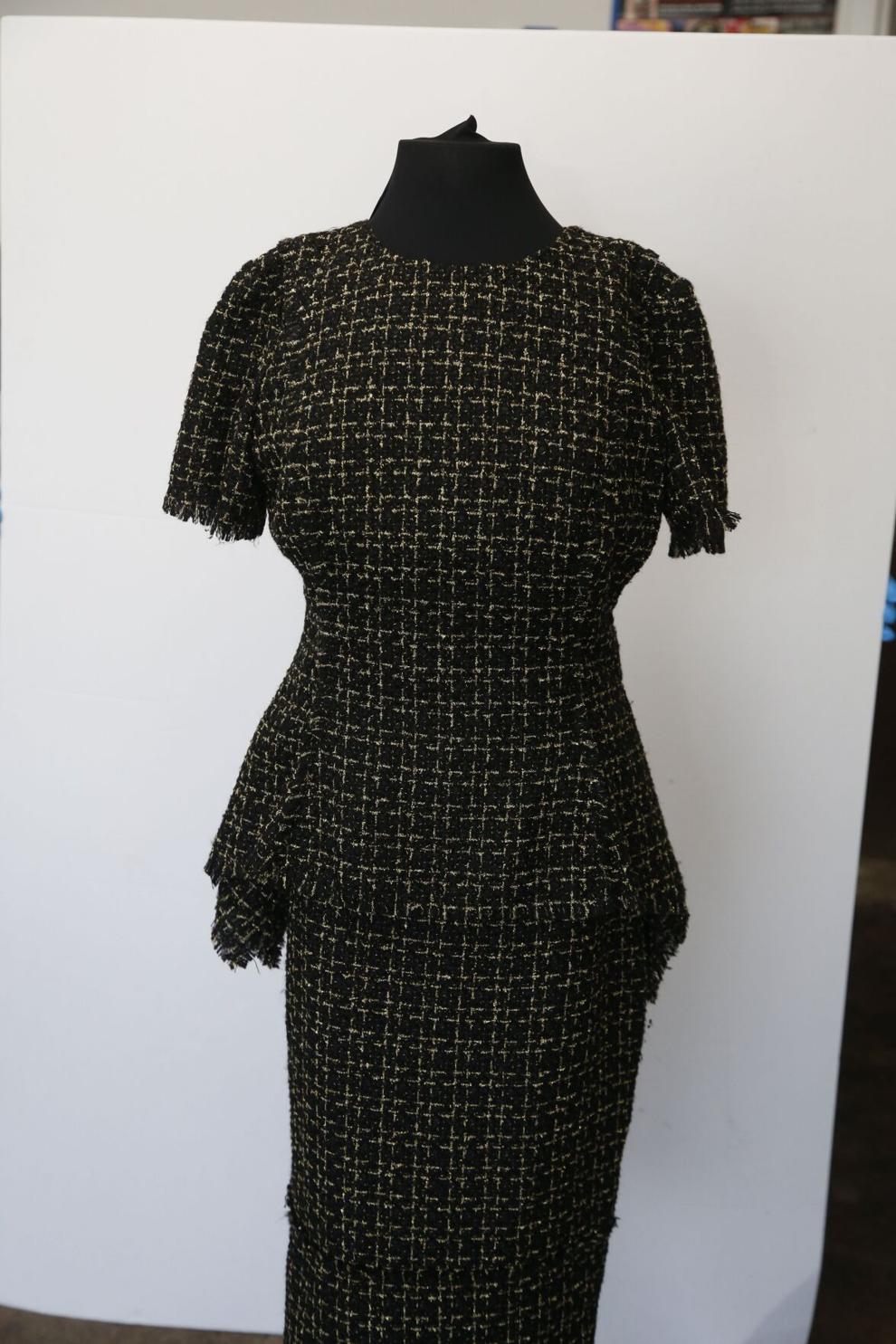 Russell Myers Broom Hilda

Jesse Ed Davis guitar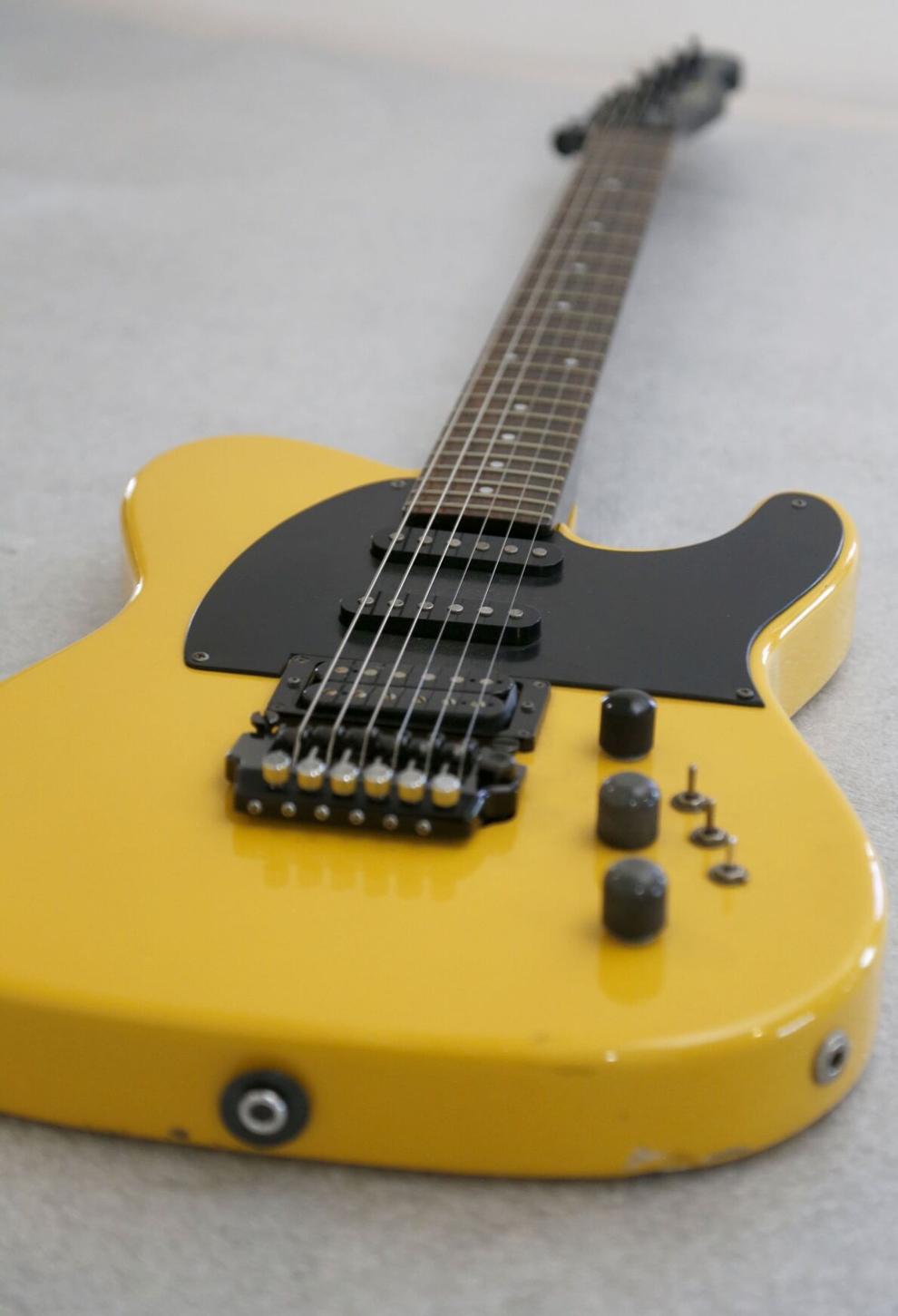 $3 for 3 months