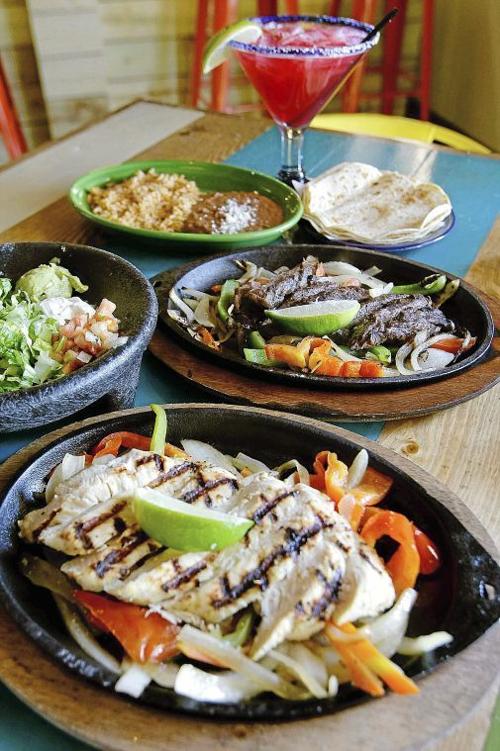 The McNellie's Group will be launching its second "ghost kitchen" this week, with the opening of Fajita Town.
Earlier this year, the company opened Ghost Dragon Express, operating out of the kitchen at the Bond Event Center, 608 E. Third St. Ghost Dragon Express offers a variety of Asian foods, from steamed buns and egg rolls to rice and noodle entrees.
A "ghost kitchen" is a restaurant concept designed specifically for takeout and delivery only.
Elliot Nelson, founder and CEO of the McNellie's Group, said the new Fajita Town offers Mexican food while its brick-and-mortar Mexican restaurant, El Guapo, remains closed.
"When things re-opened, we realized that the space in the building was such that there was no way we do socially-distanced seating in a way that would be feasible," Nelson said. "Most of the takeout that we did when El Guapo was open was fajitas — I'd guess 75 to 80 percent of to-go orders.
"And there are two lines in the kitchen we use, so there was always space to do a second concept," he said.
The menu will feature fajitas, queso, guacamole and other Mexican dishes.
Nelson said the Fajita Town did some test runs earlier this week, donating the meals made to front line medical workers, teachers, first responders and others who have had to deal first hand with the effects of the pandemic.
"We should be up and running by Friday," he said.
Delivery from Ghost Dragon Express and Fajita Town is available through DoorDash; takeaway orders are handled at the Bond Event Center.
---
Staff Writer James Watts' most memorable stories of 2020
Pawsitively adorable: Meet 54 adoptable dogs and cats looking for love
Austin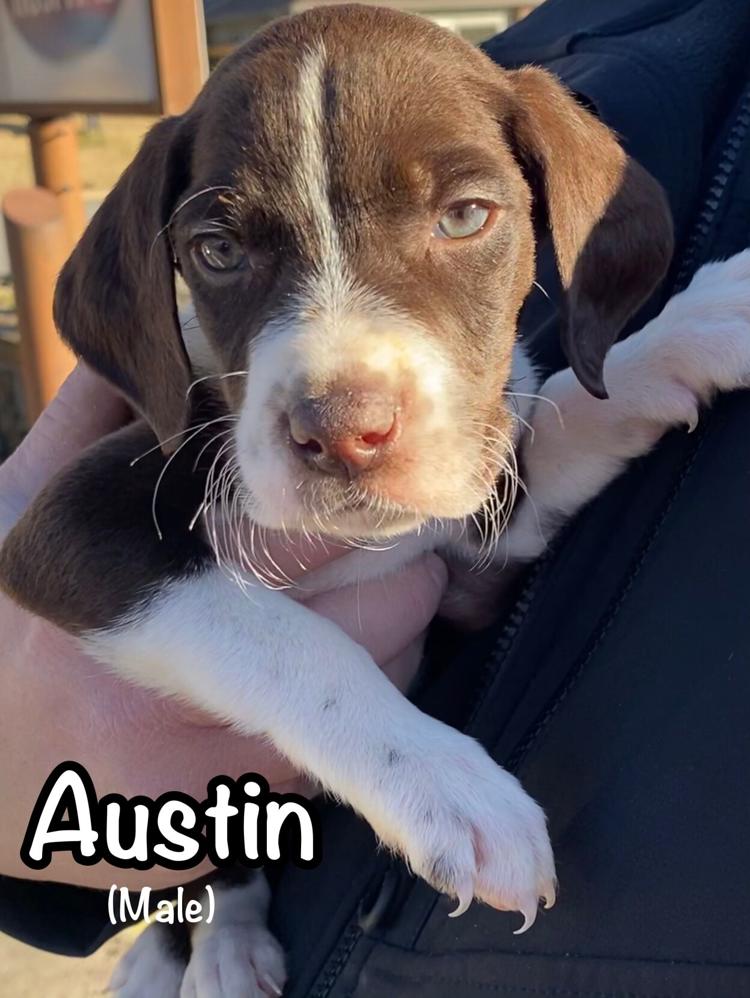 Lizzie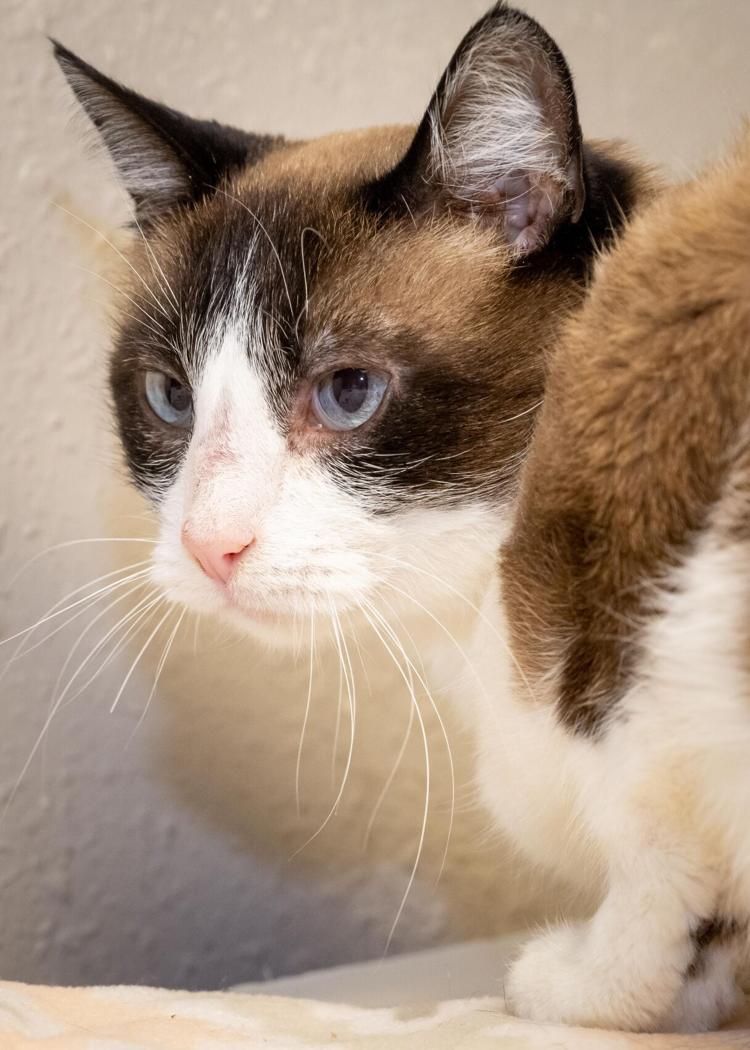 Cheyenne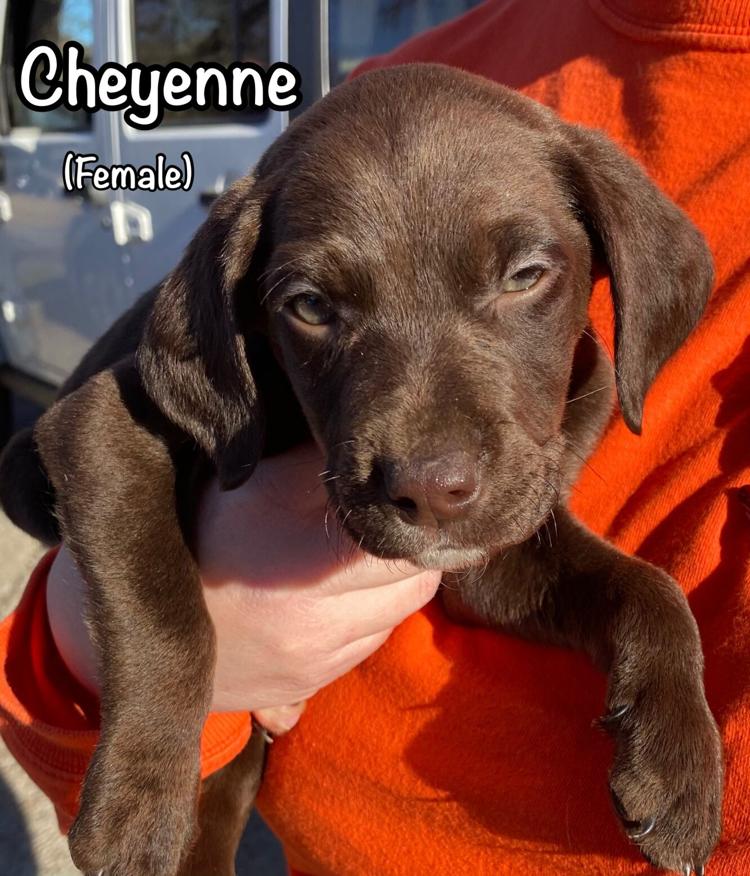 Ollie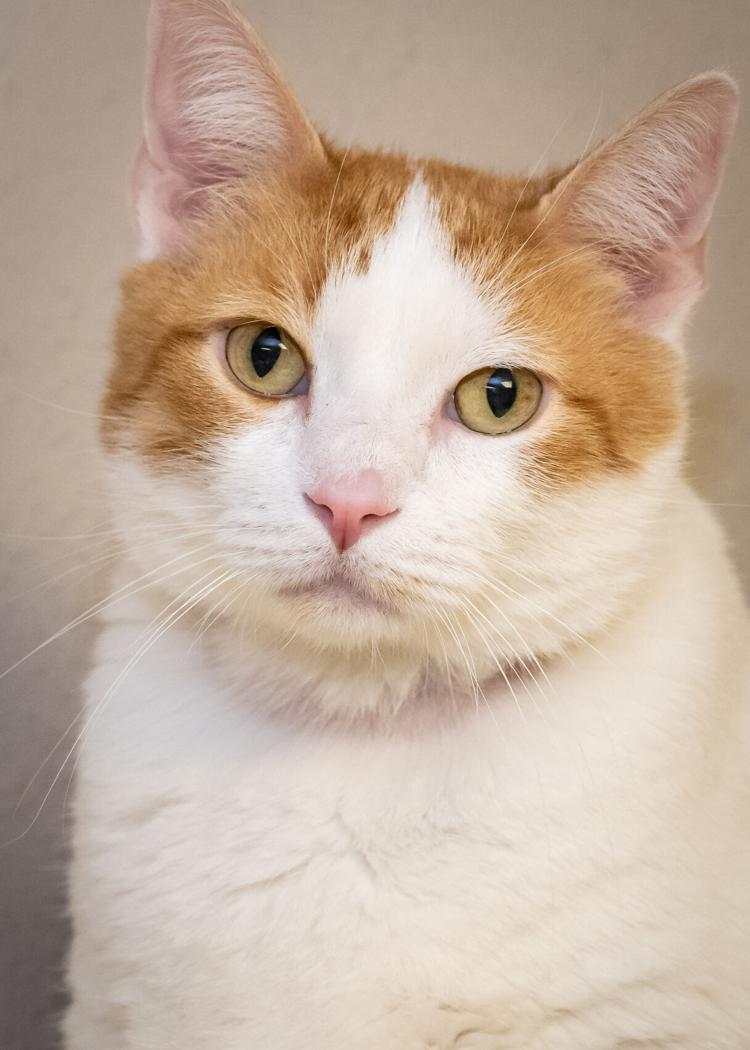 Archie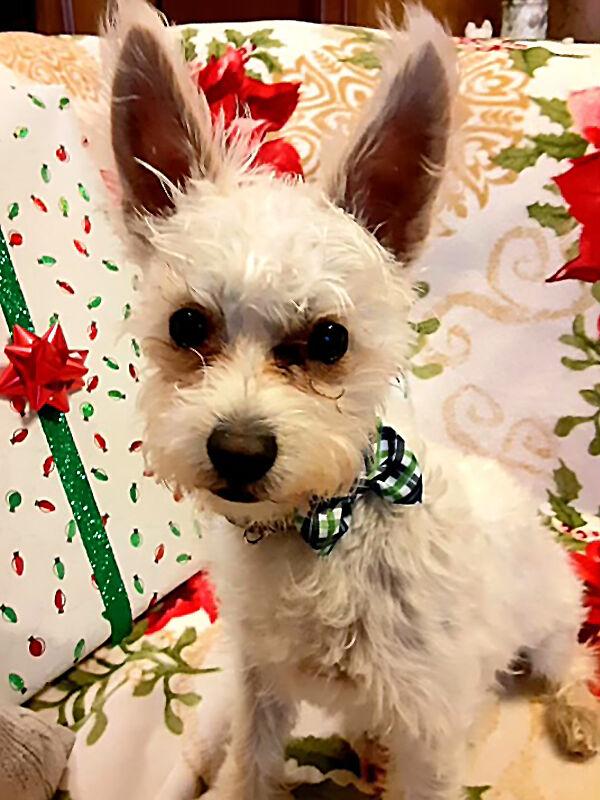 Izzie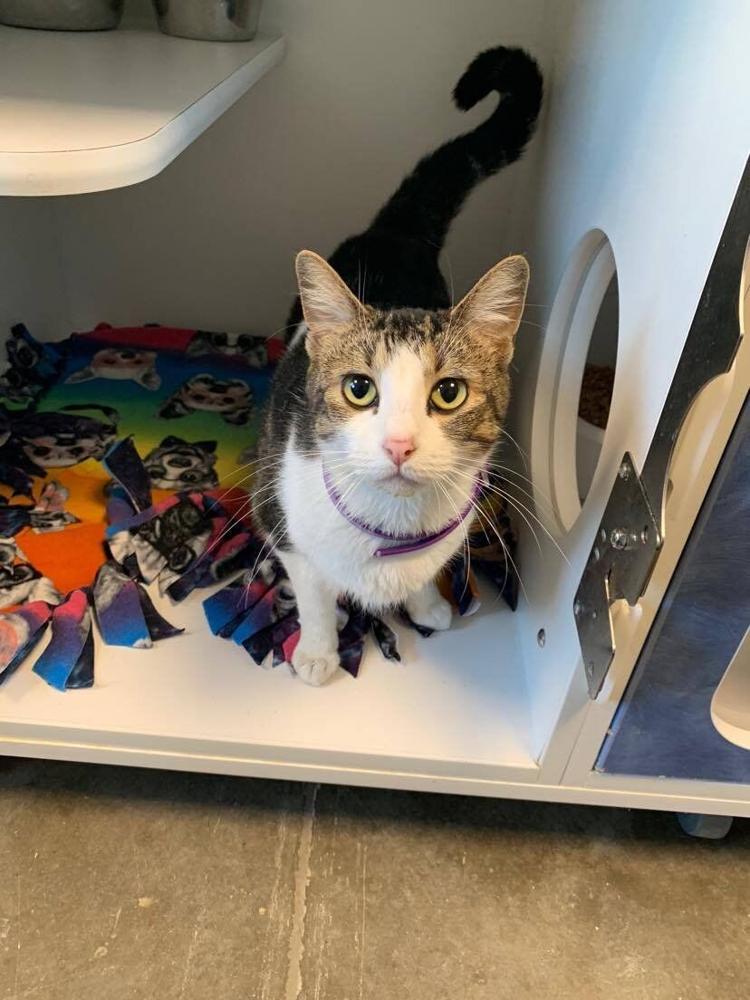 Savannah
Lola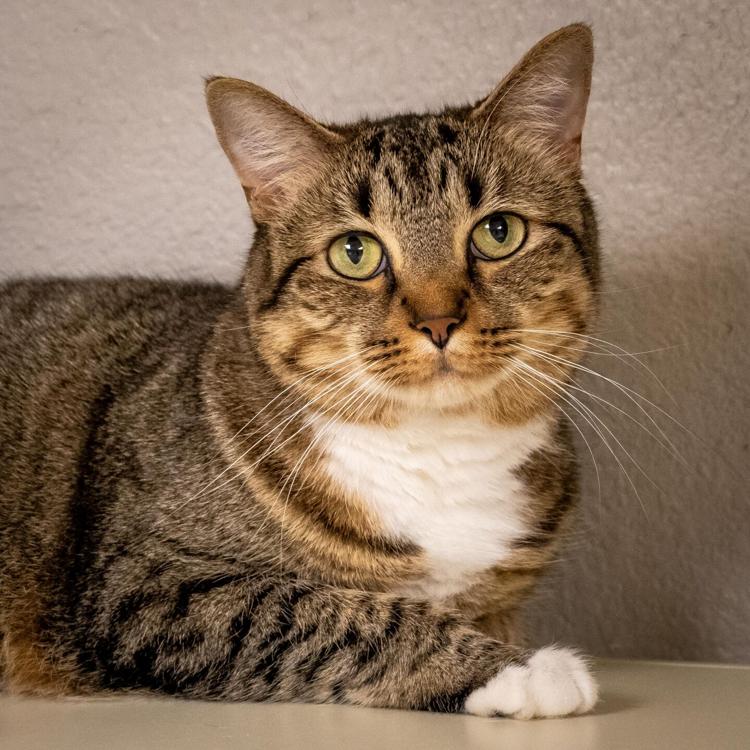 Phoenix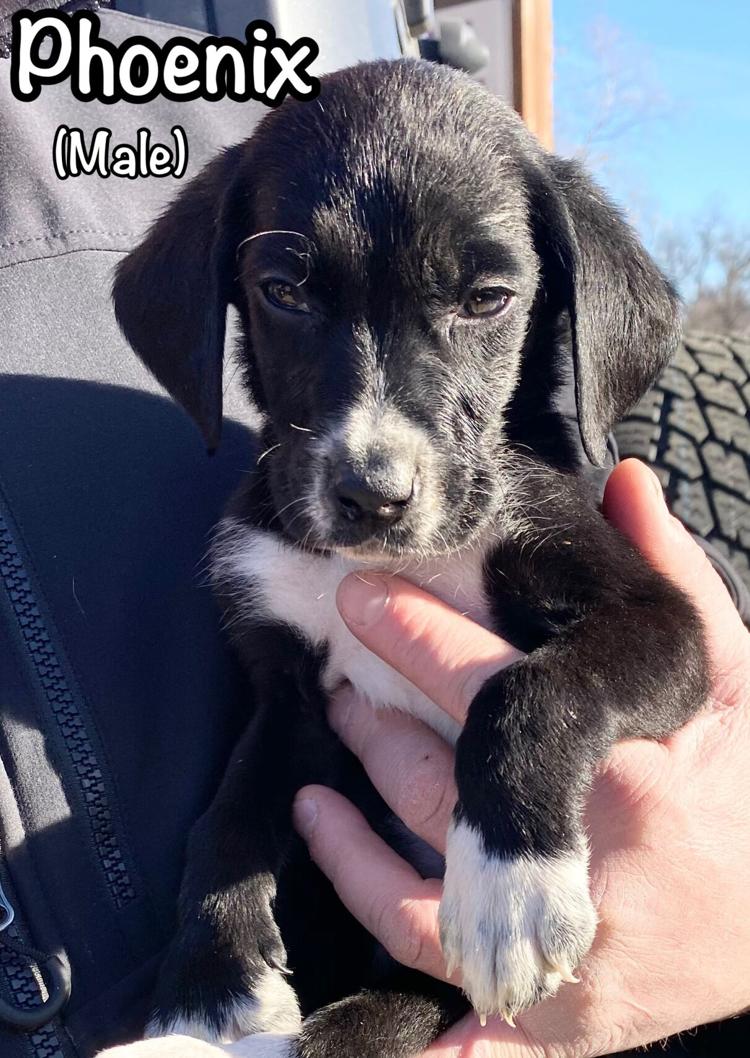 Cheese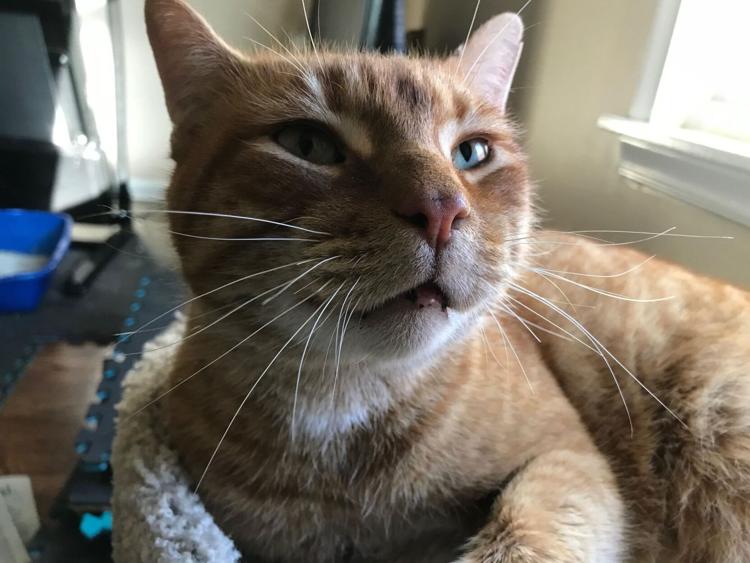 Dallas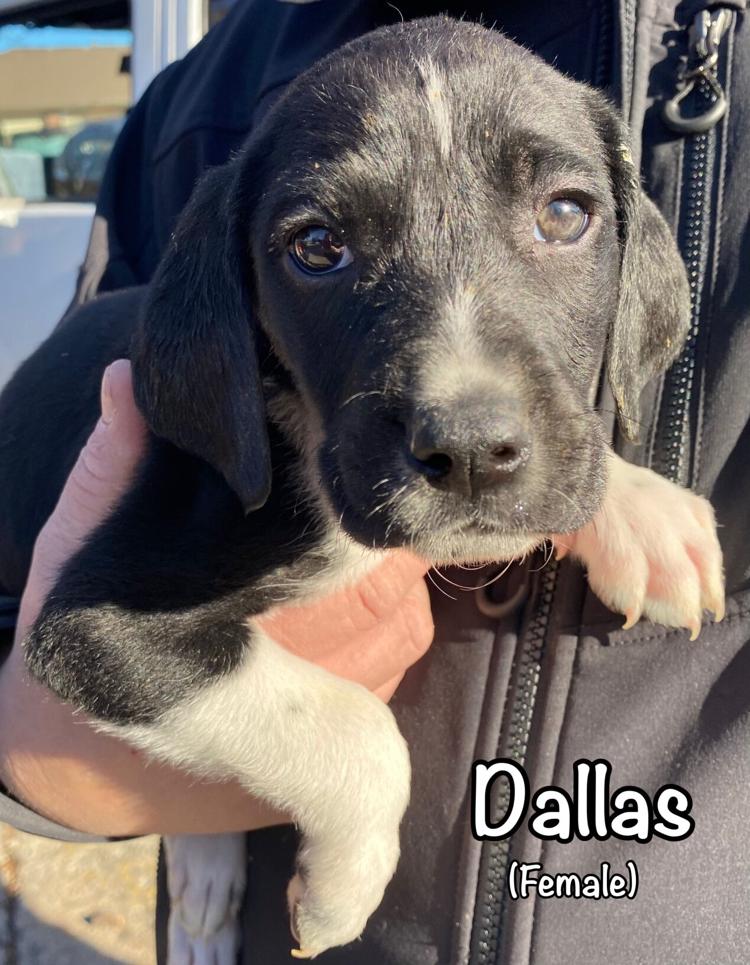 Little Mama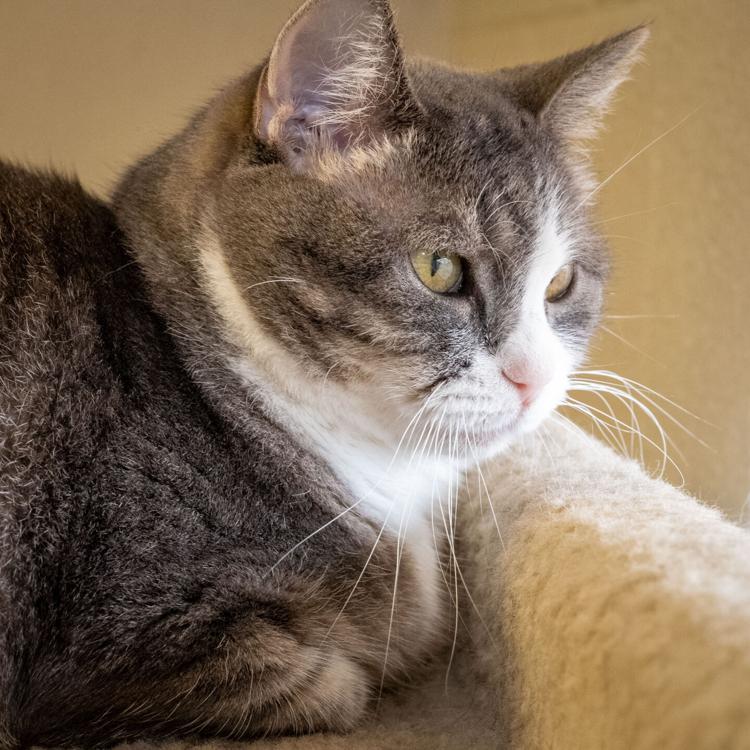 London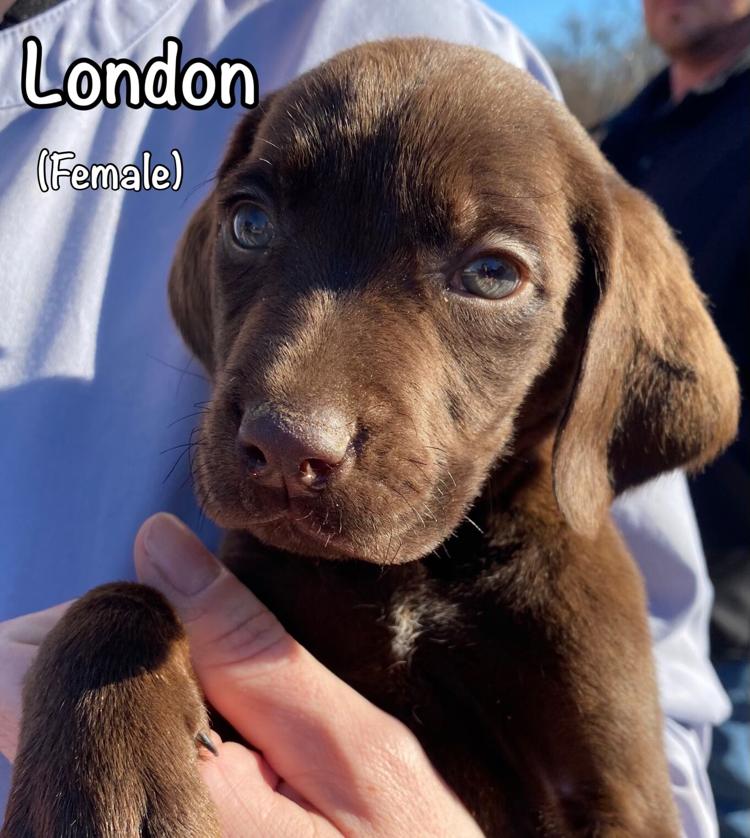 Slate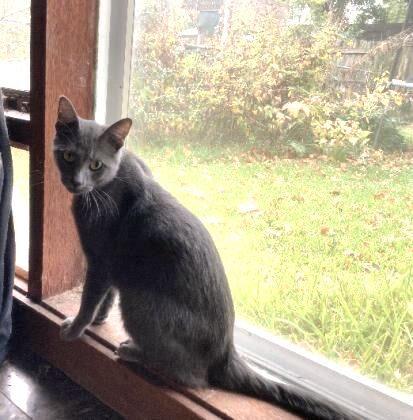 Sydney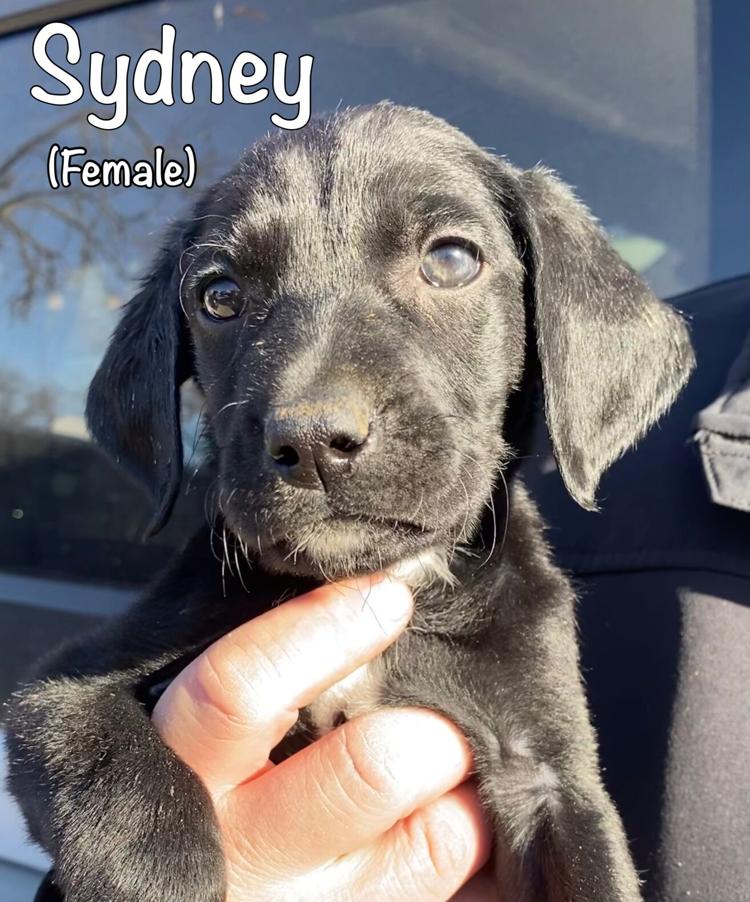 Ariel
Elaine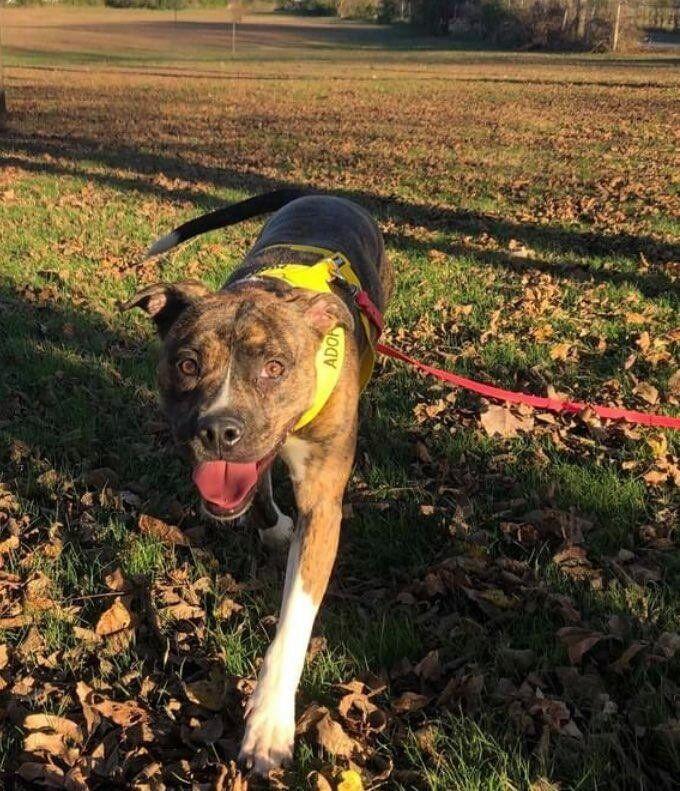 Dandelion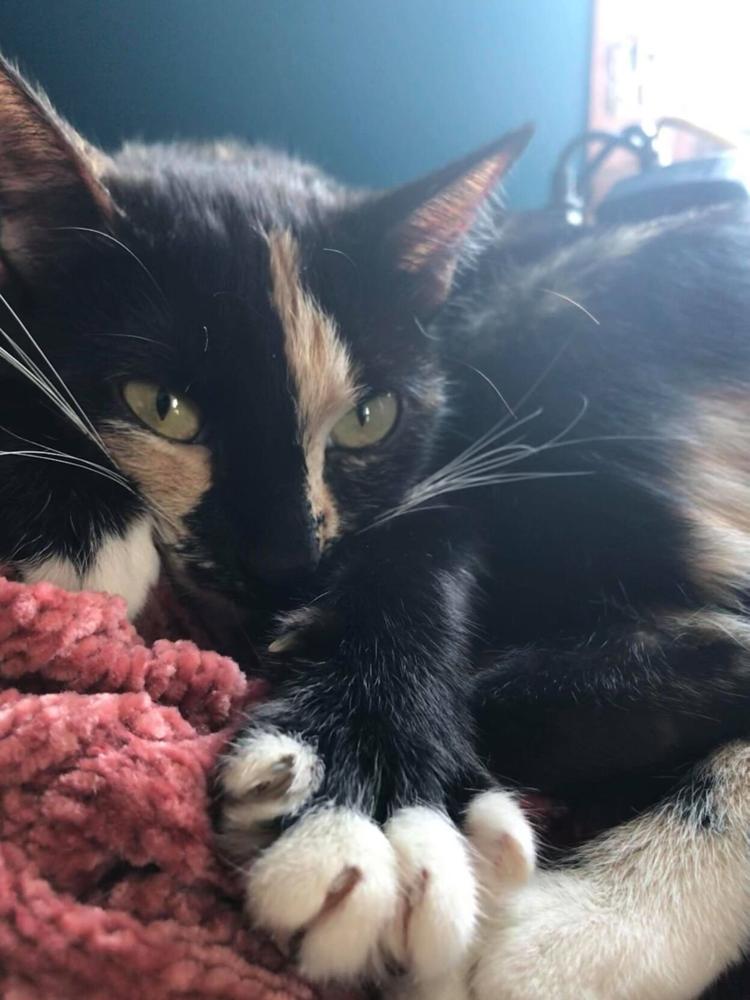 Eleanor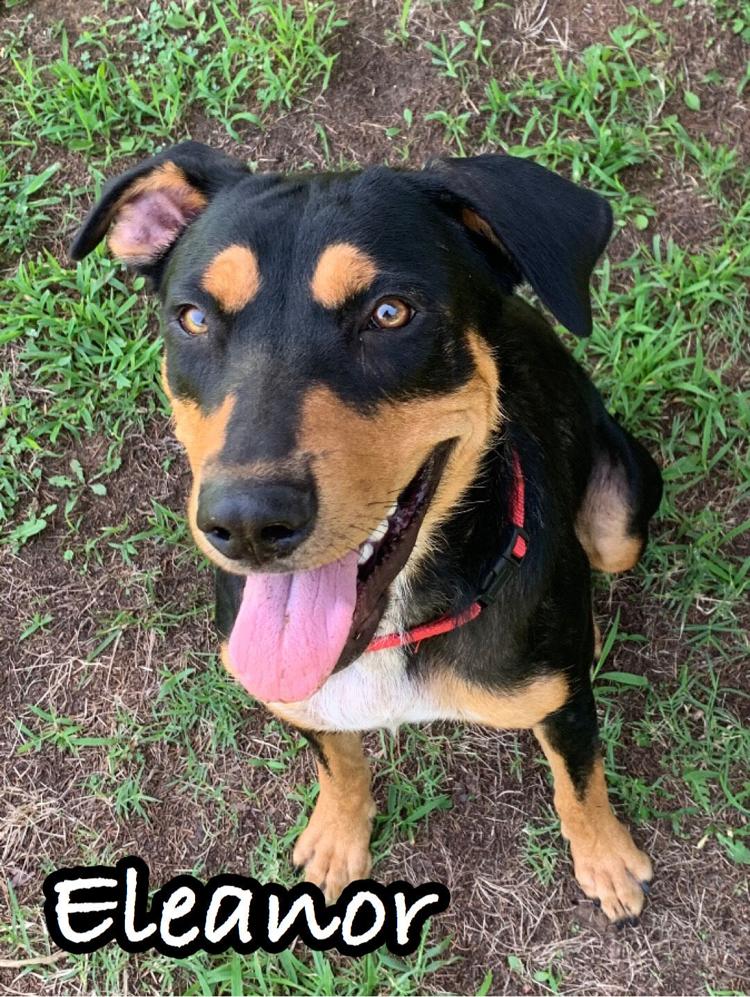 Sammie
Dora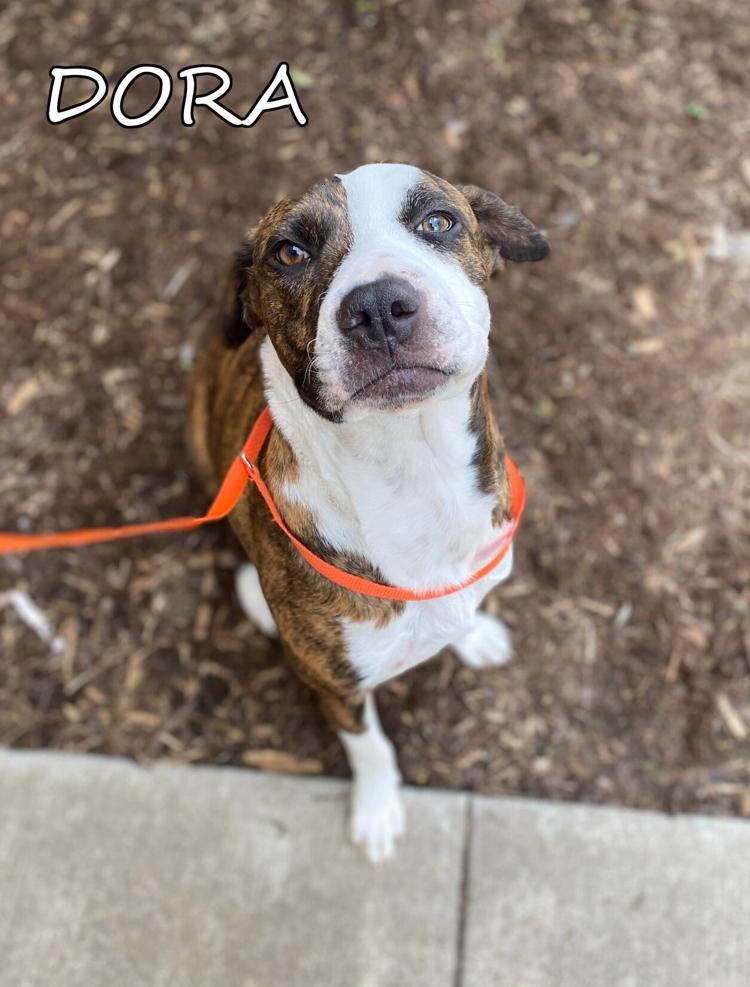 Tallulah
Diego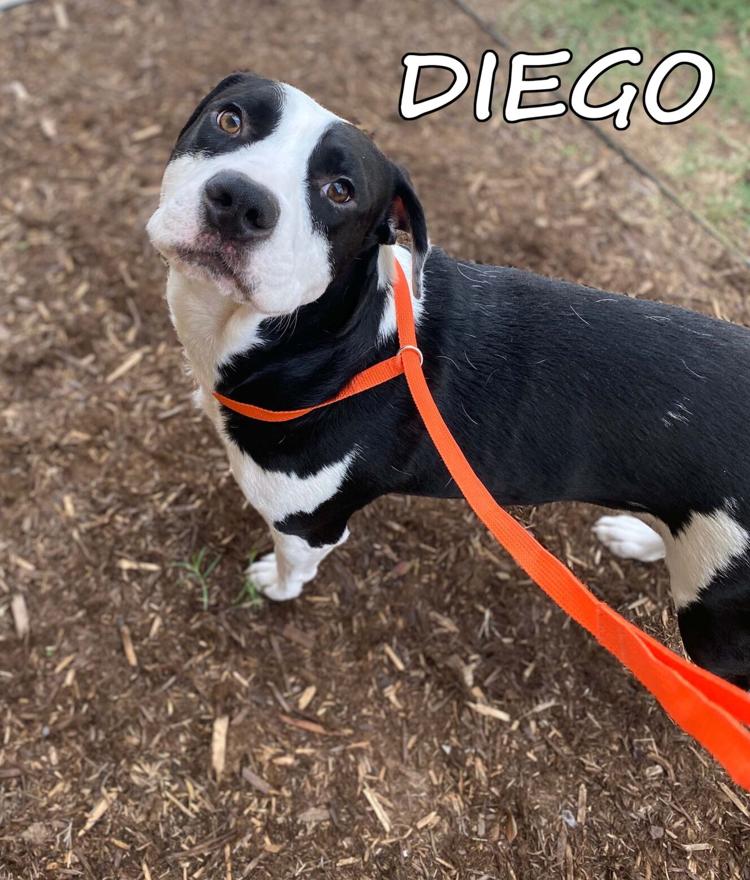 Lupen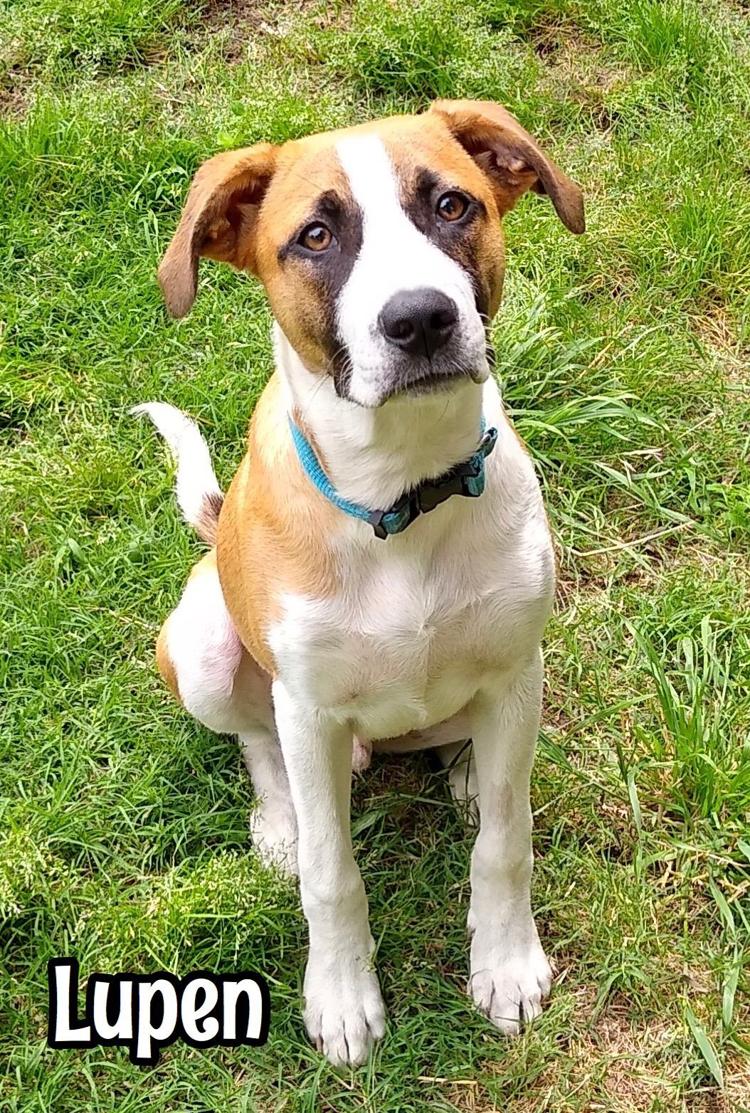 Harold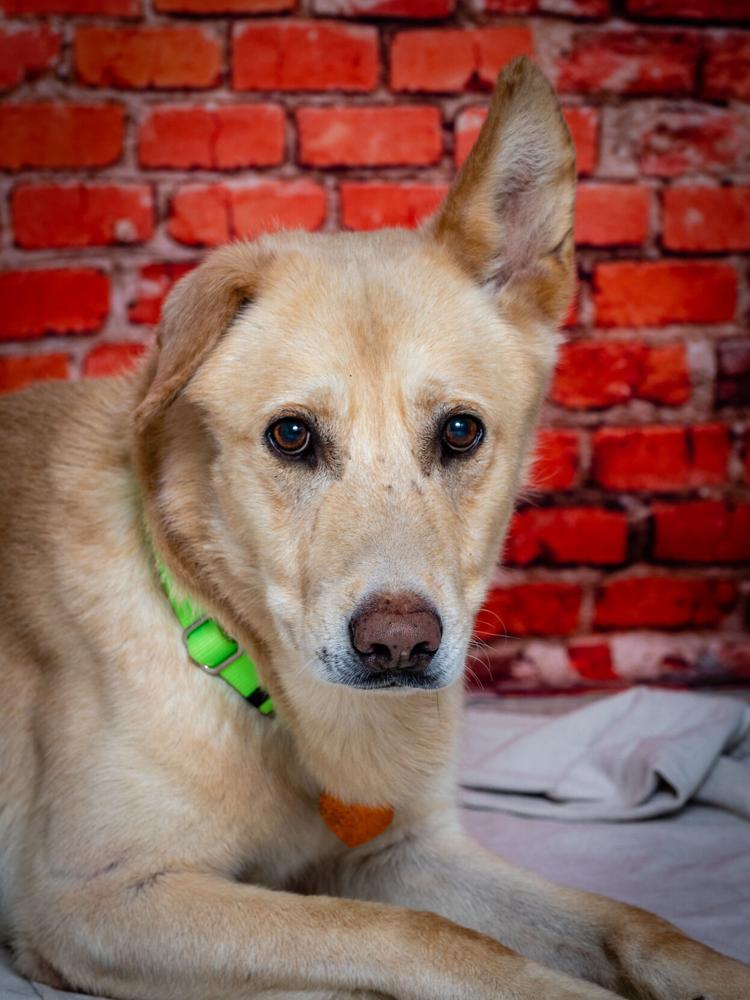 Breezy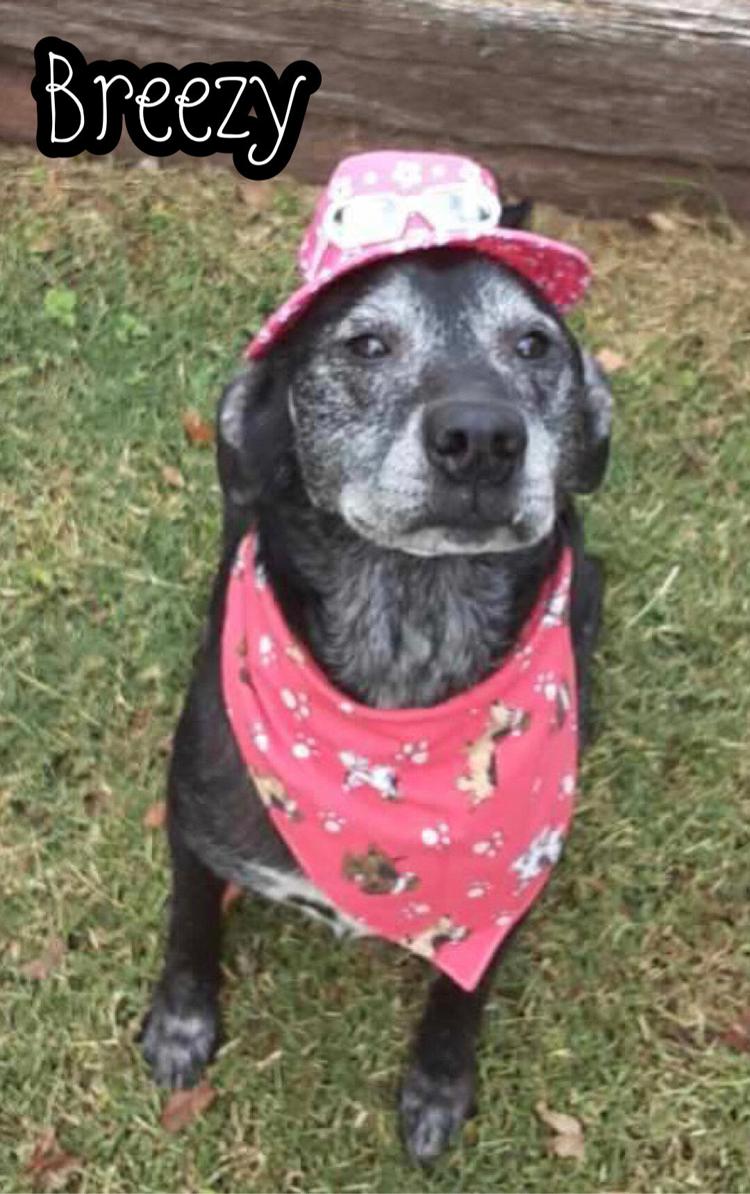 Arlo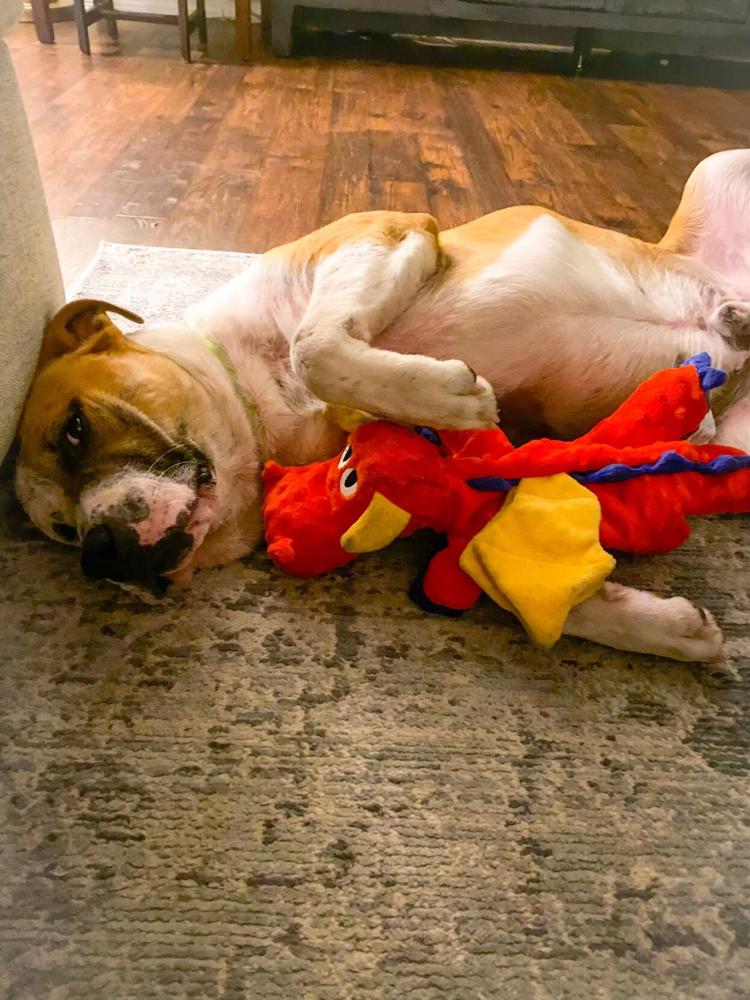 Gizmo
Percy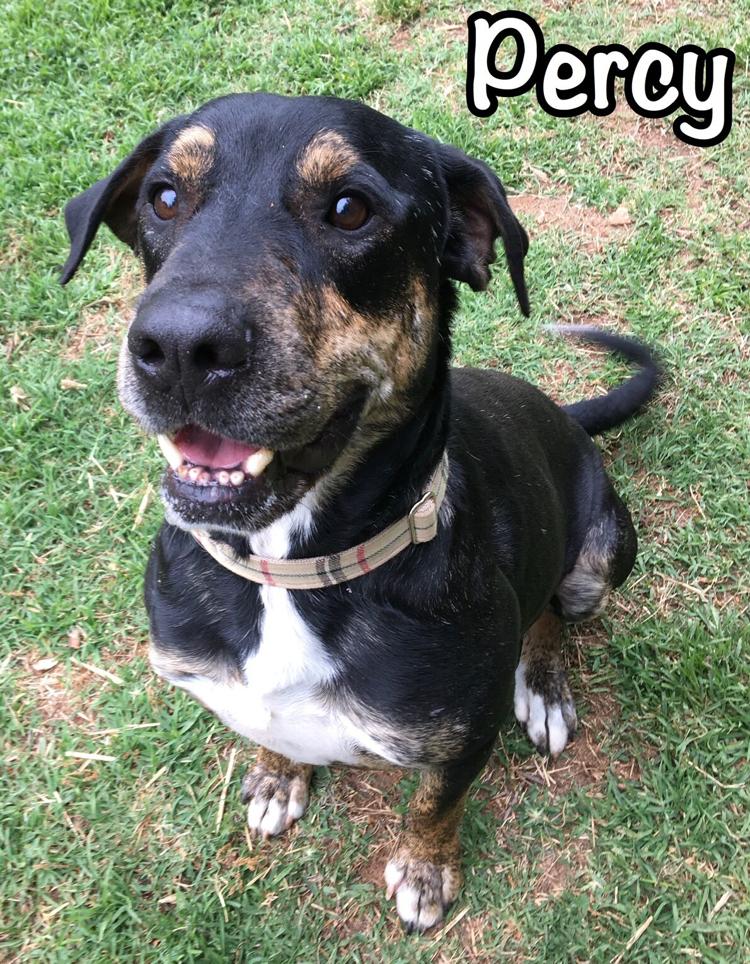 Gloria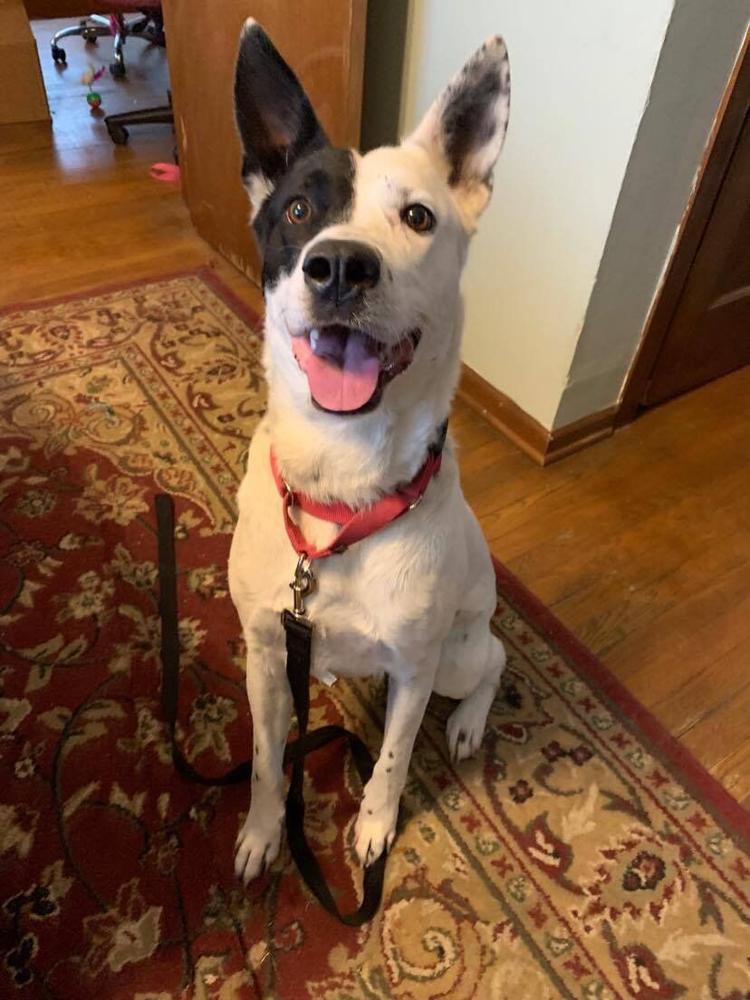 Pudge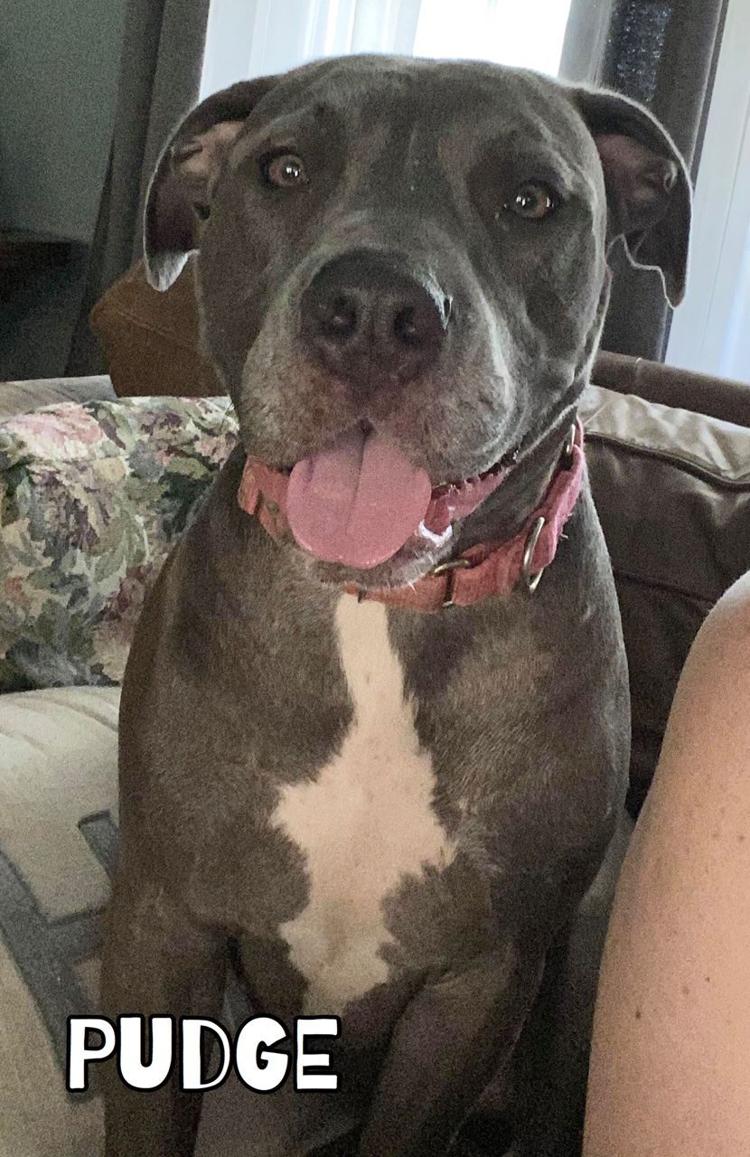 Delilah
Bruno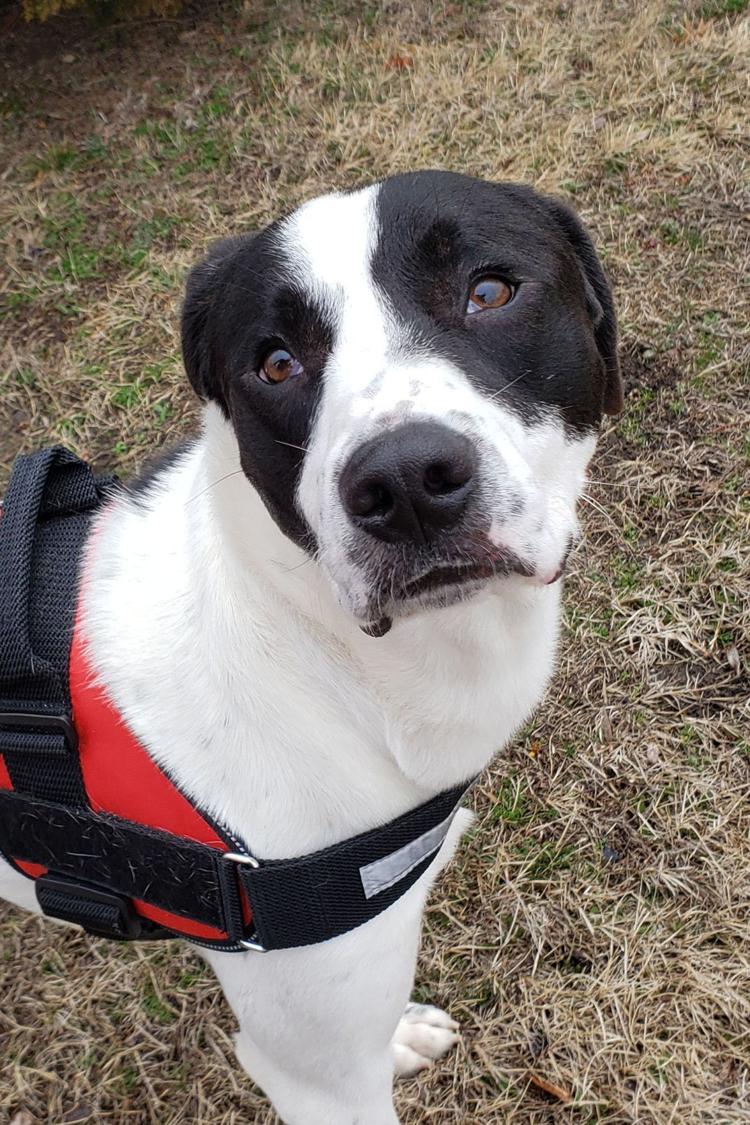 Buddy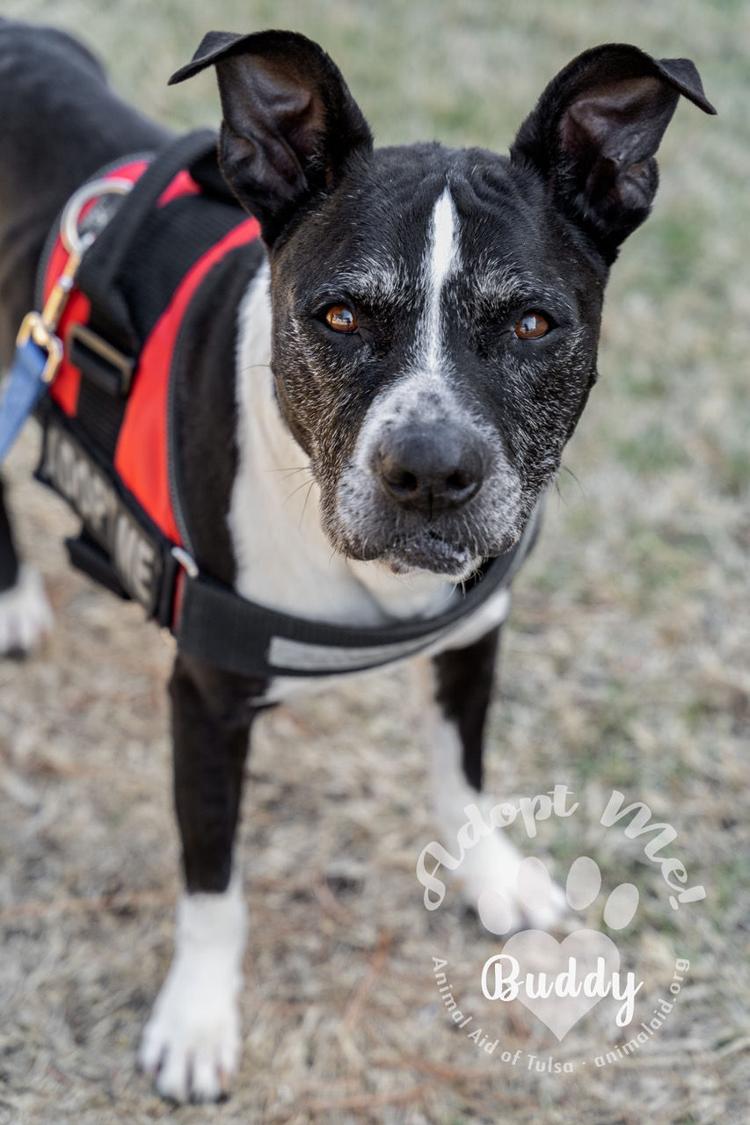 Samson
Rocco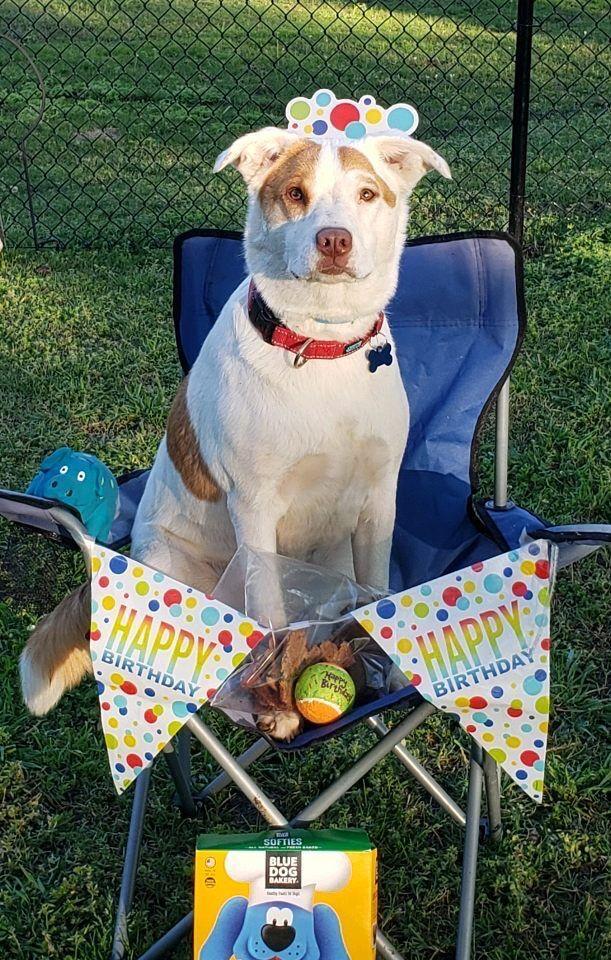 Thunder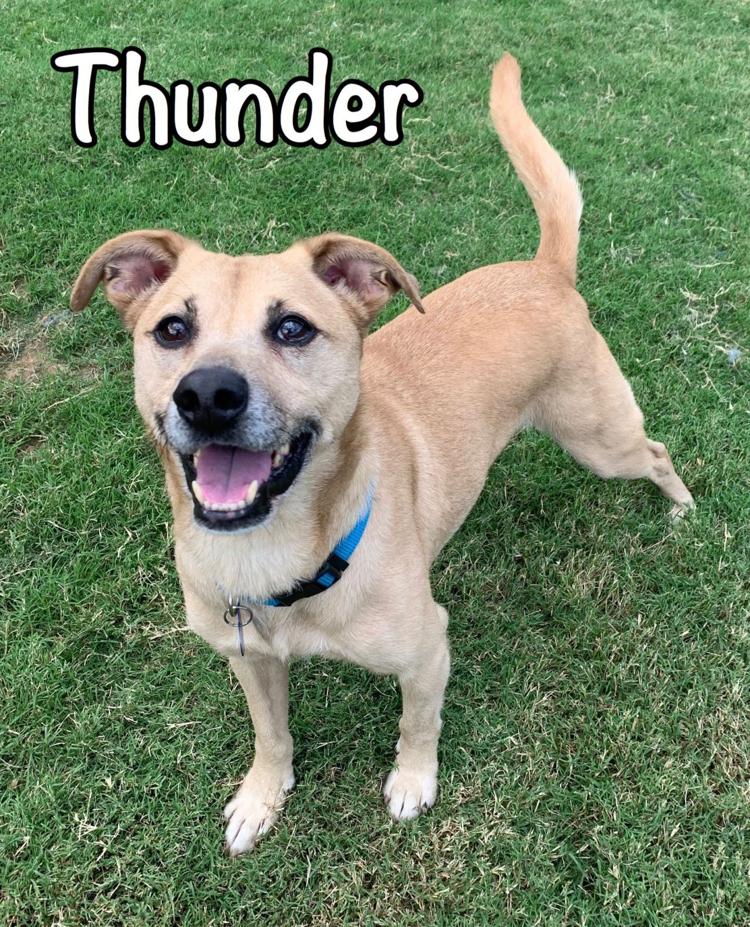 Boo
Frankie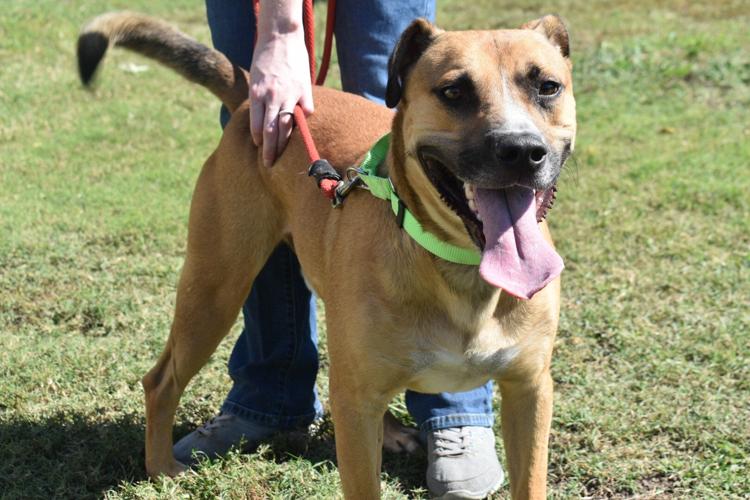 Percy Lou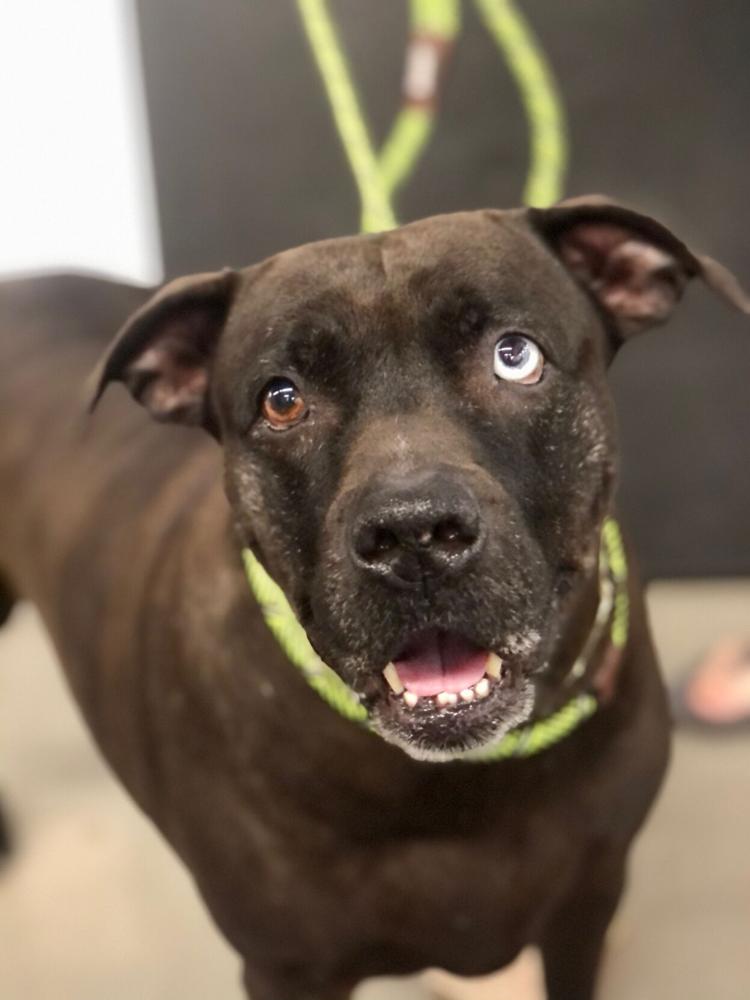 Teddy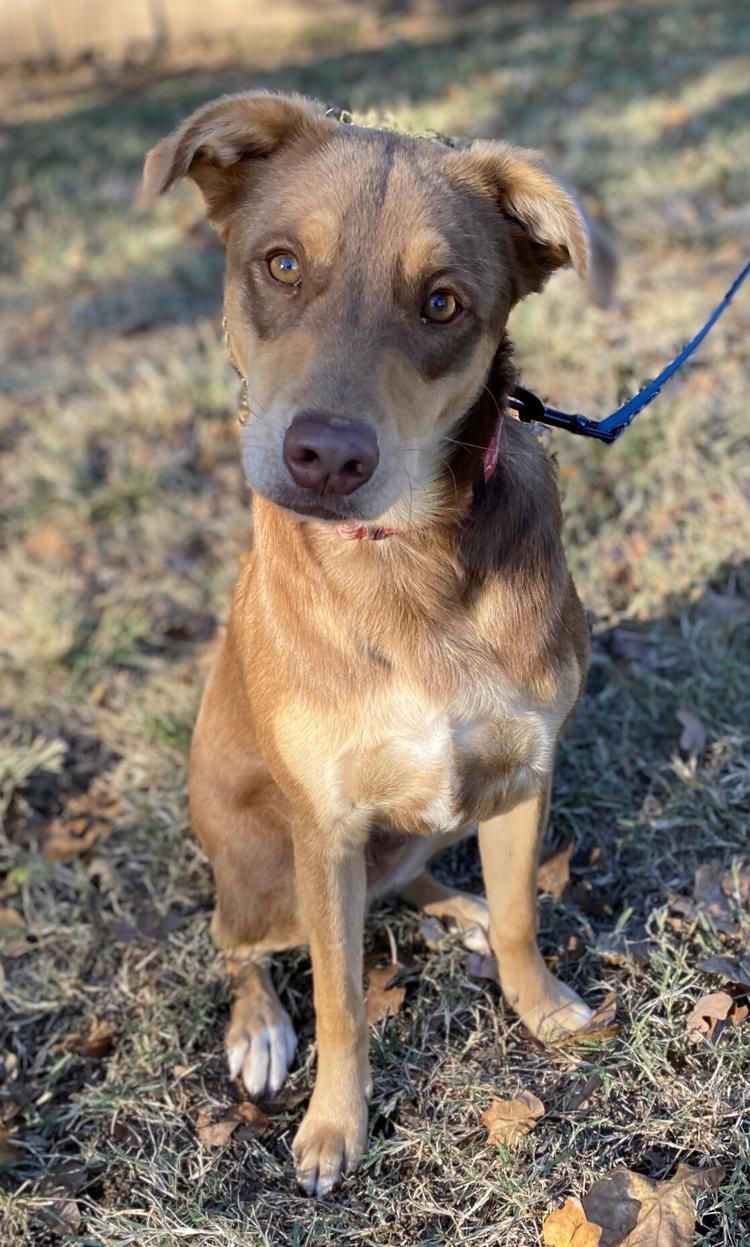 Sable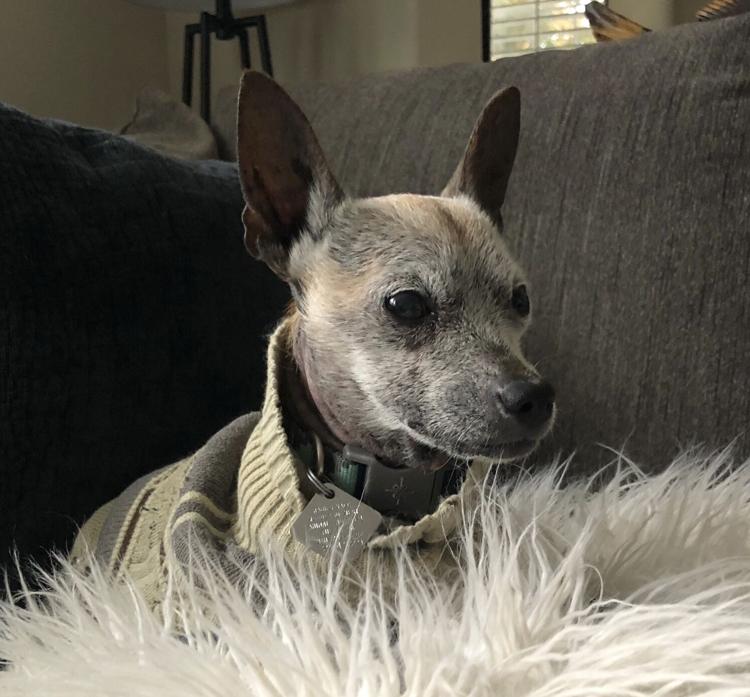 Toby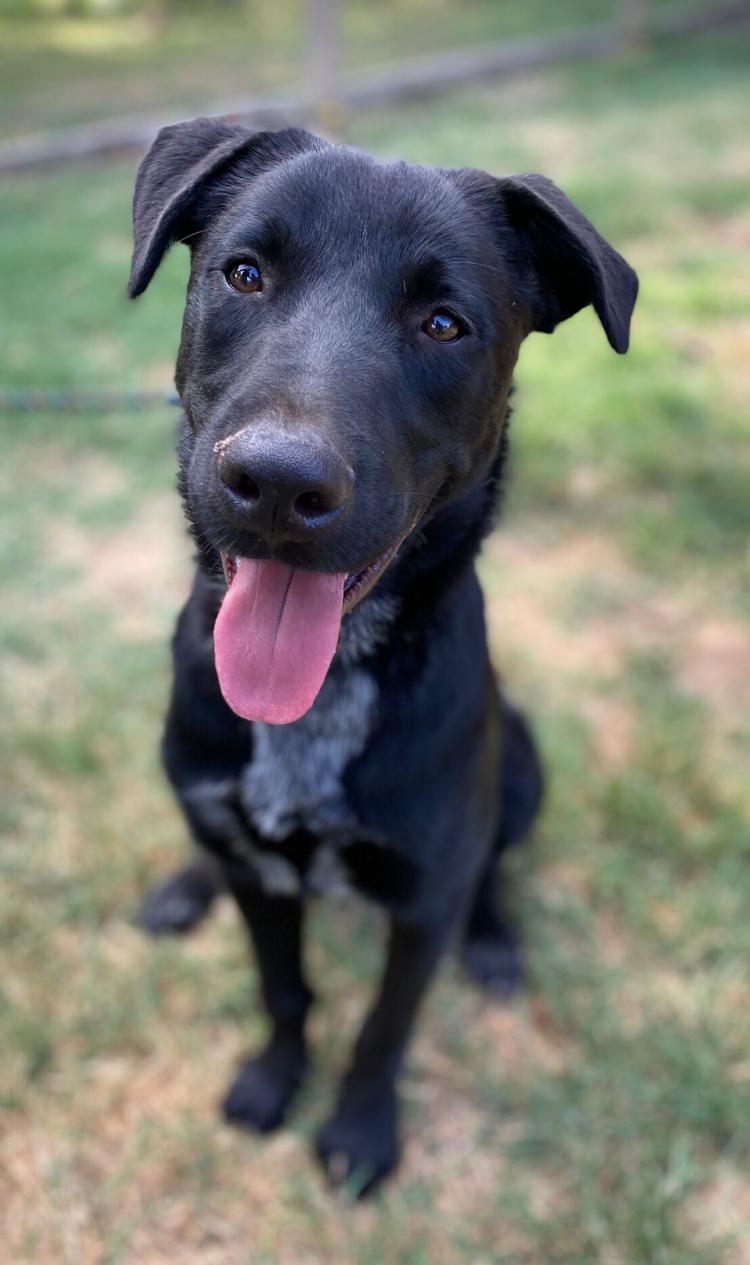 Mr. Heckles
Oakley
Giana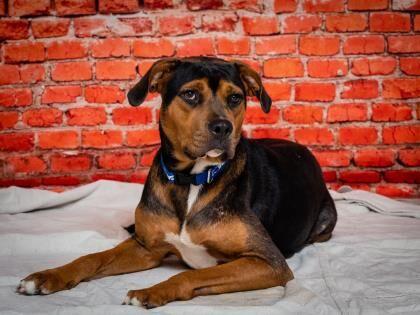 Archie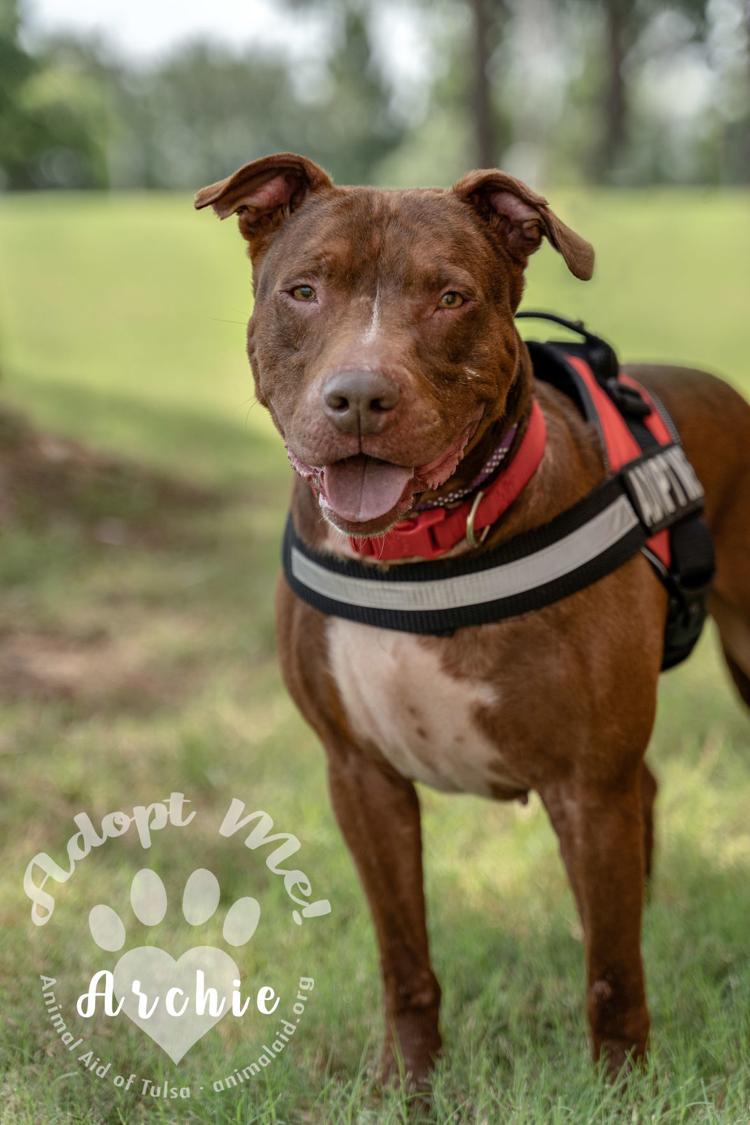 Star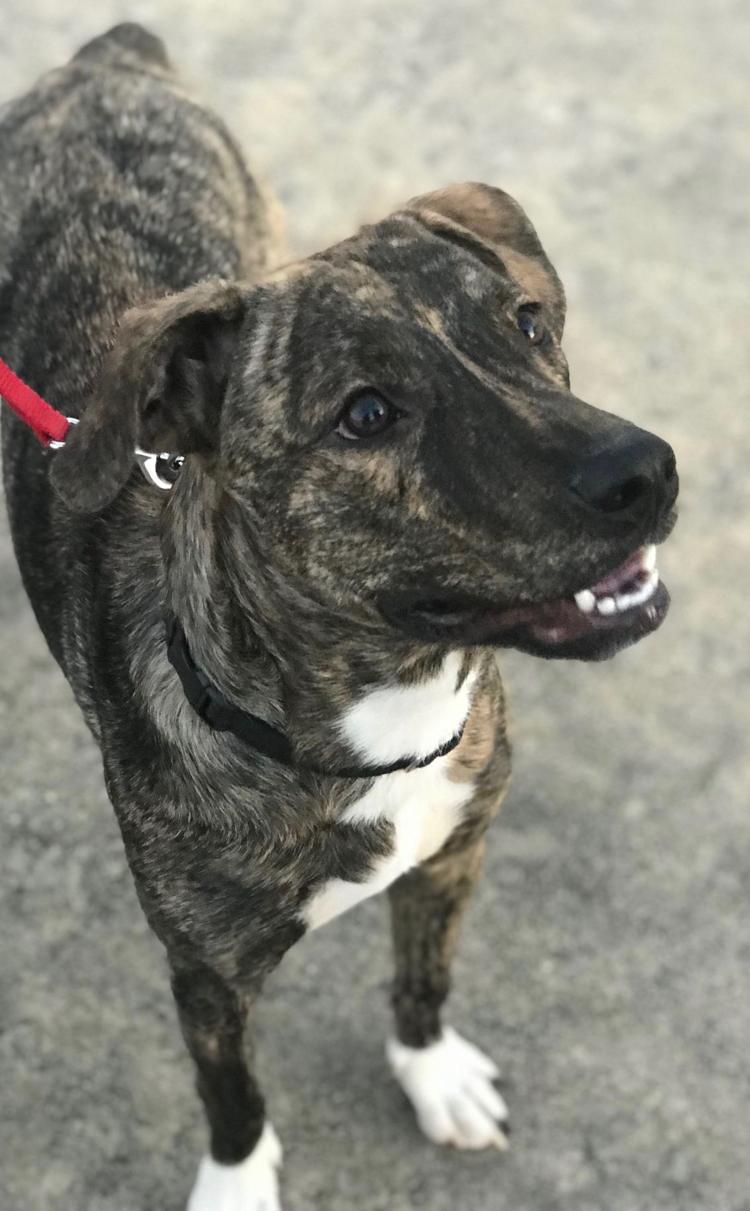 Samus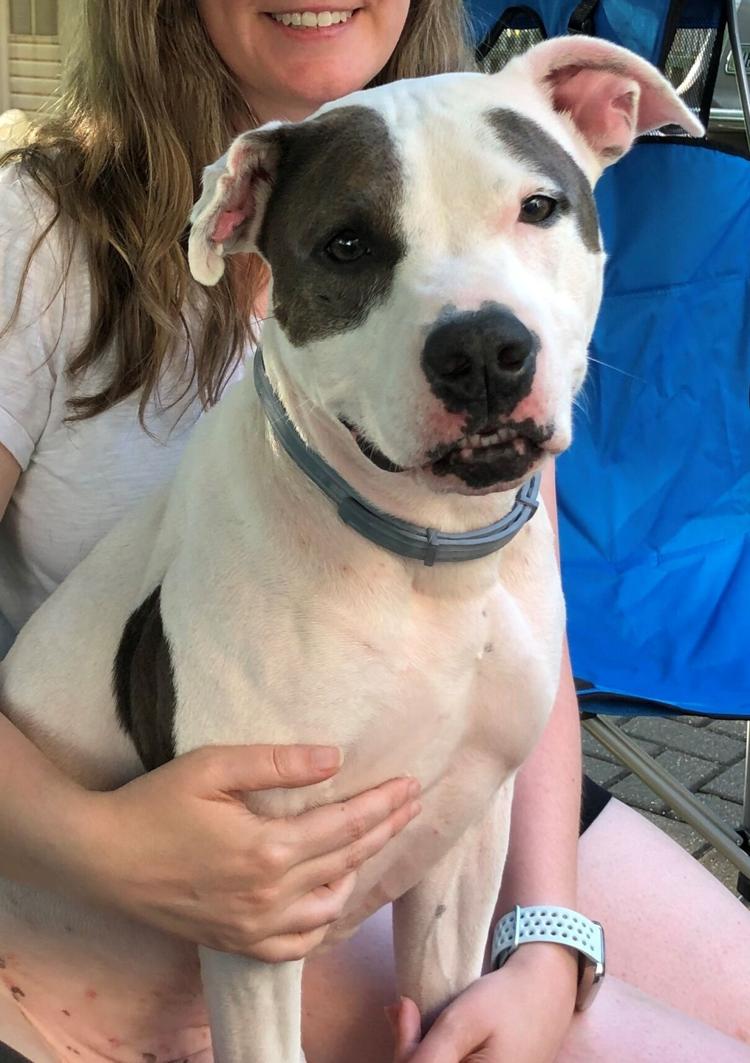 Johnny
Bonnie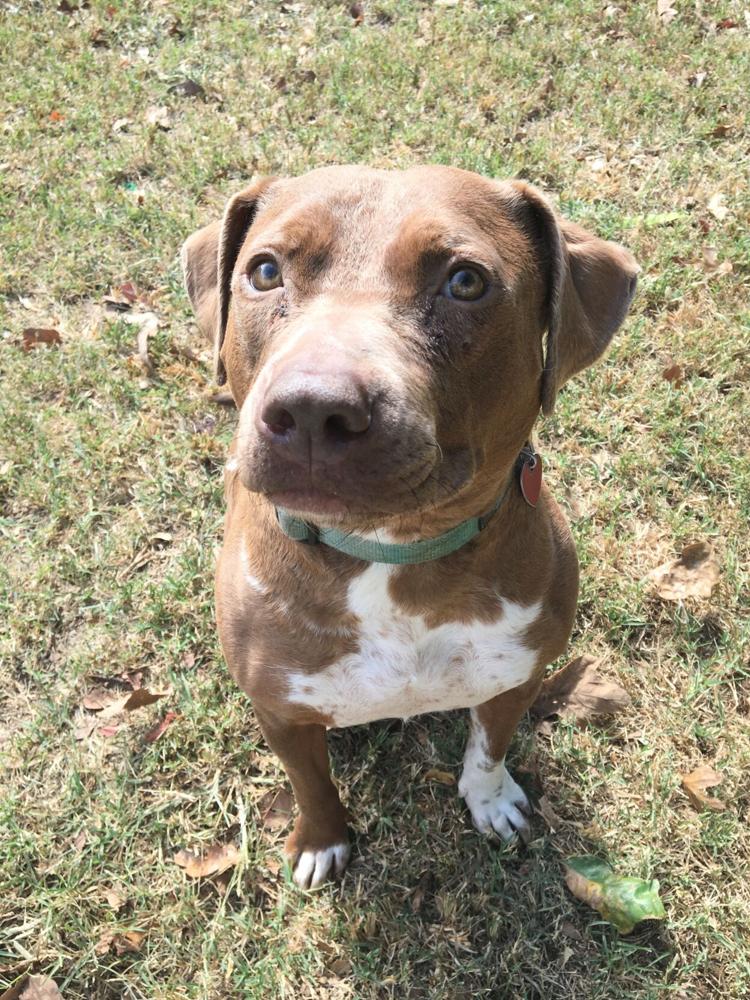 Coco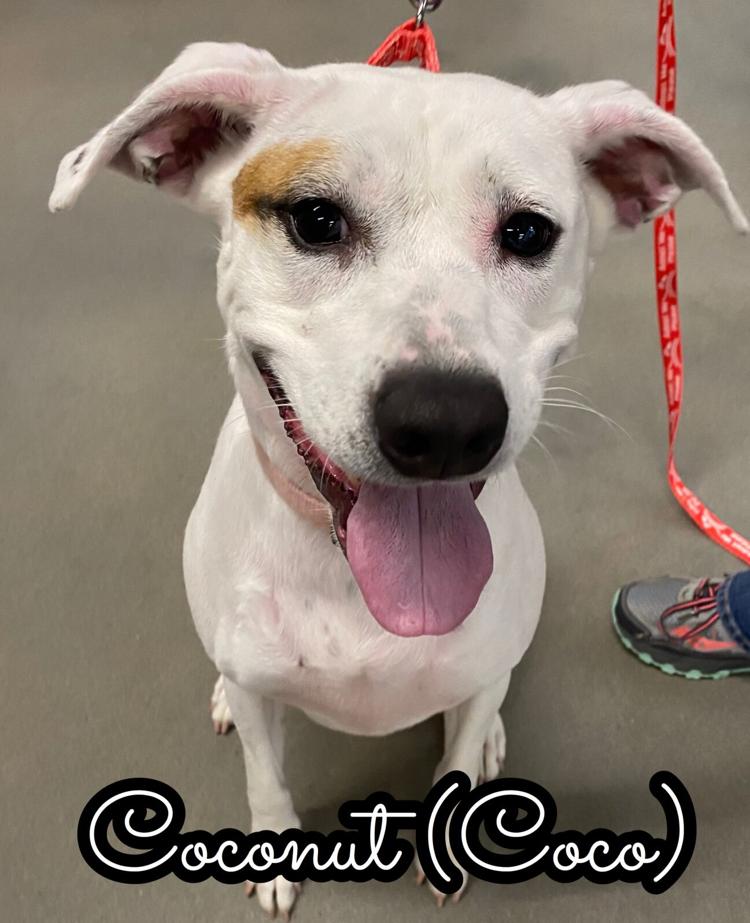 Carlos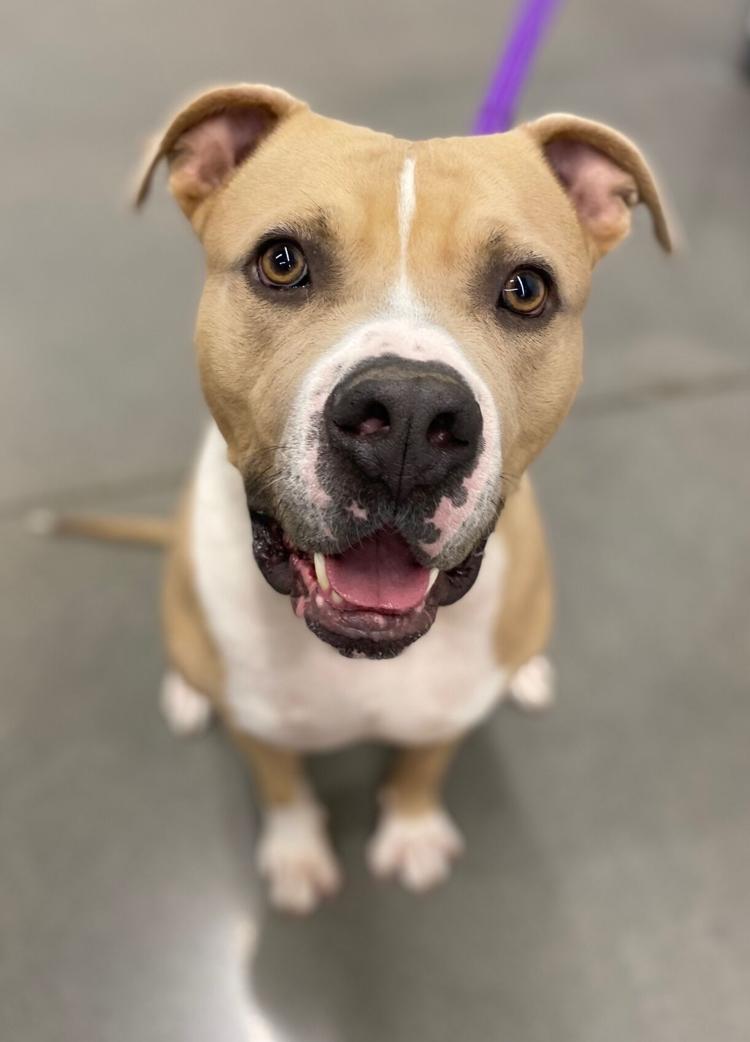 Georgie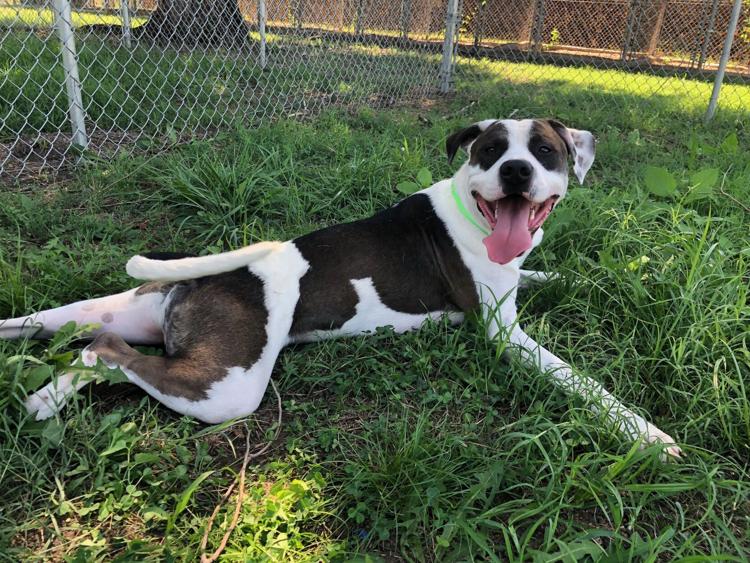 12 months for just $26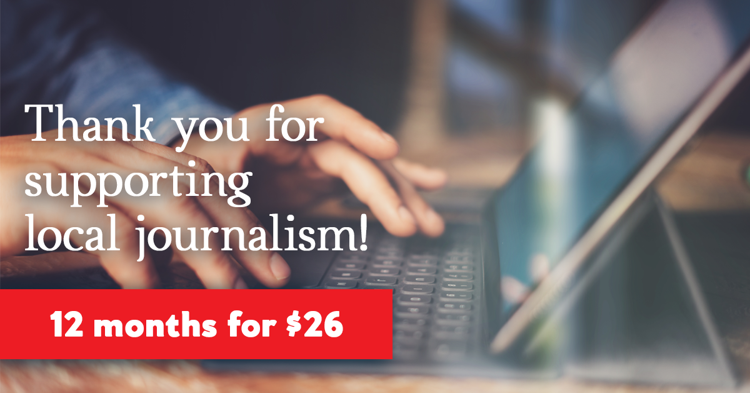 Broken Arrow man credits weight loss to 10,000 miles of dog walks