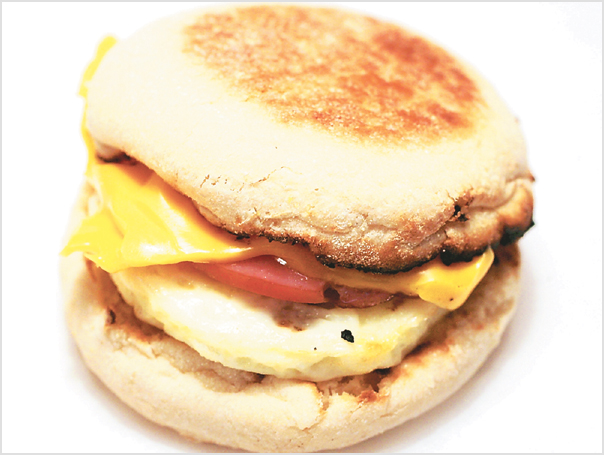 Area McDonald's restaurants are offering free breakfasts for teachers and students on Tuesday, April 6 — the day the Oklahoma State Testing Program begins.
Students in grades 3 through 8, accompanied by a parent or guardian, and teachers with valid school ID may stop by any participating McDonald's and pick up breakfast to prepare for the big day.
Numerous studies have shown that students who eat breakfast on the morning of a standardized test score significantly higher than those who do not have breakfast.
The free breakfast offer for students consists of fruit and maple oatmeal, apple slices and choice of 1% low fat milk or apple juice. Teachers can choose between an Egg McMuffin or fruit and maple oatmeal, apple slices and any size hot or iced coffee.
Only one breakfast per person is allowed, and the offer is available only for in-store pick up from 6 to 9 a.m., April 6.
---
Restoring Leon Russell's Church Studio
Meet 67 adoptable dogs and cats looking for love in the Tulsa area
Meet 67 adoptable dogs and cats looking for love in the Tulsa area
Bruno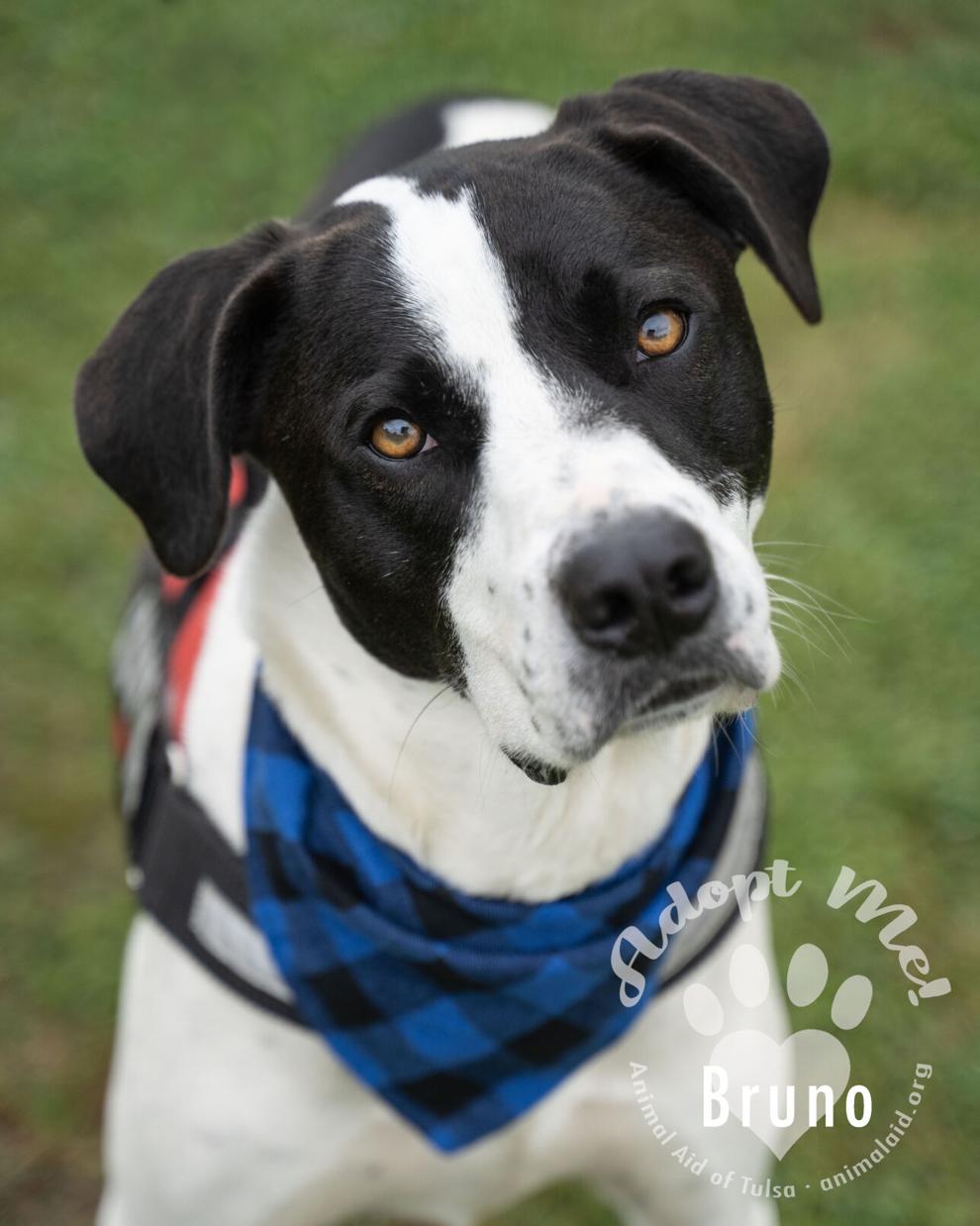 Toby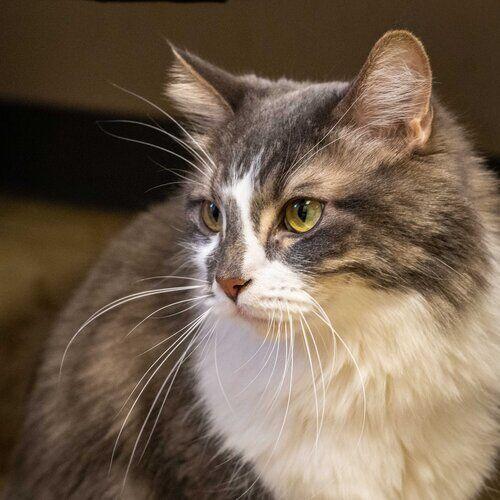 Norman
Finn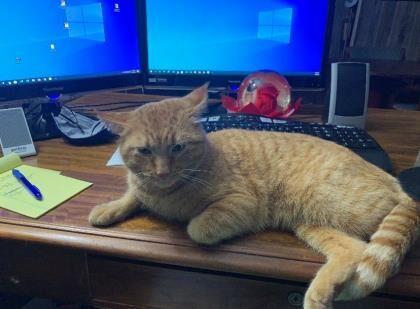 Misty
Pearl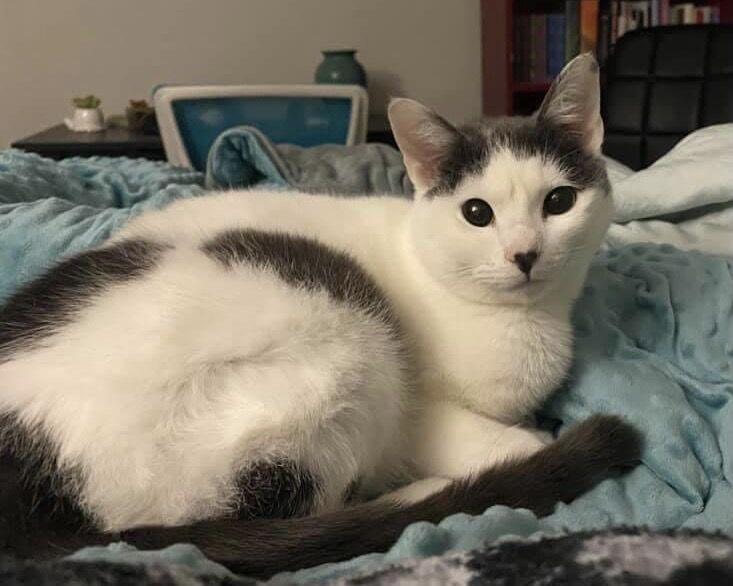 Coweta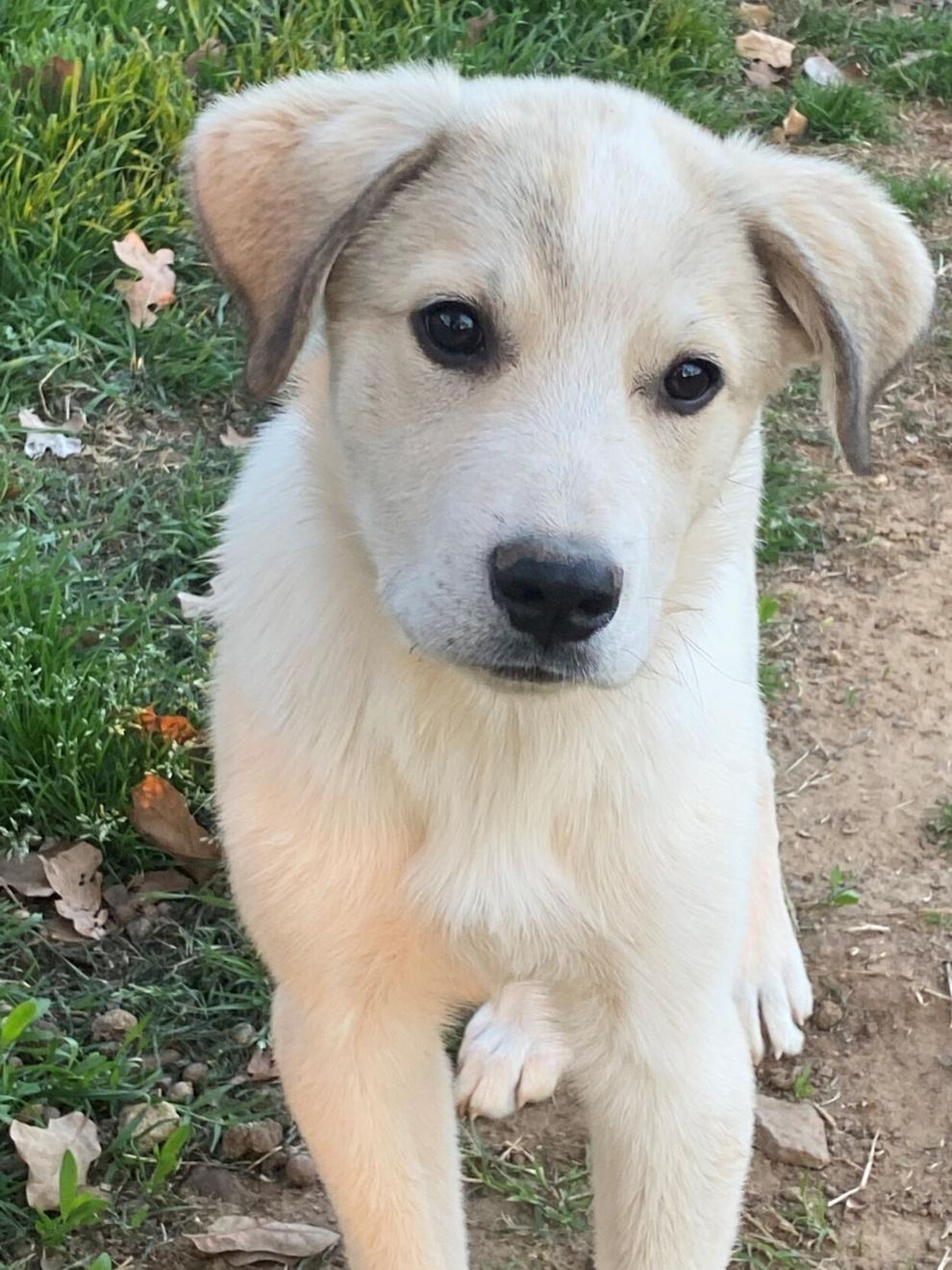 Tux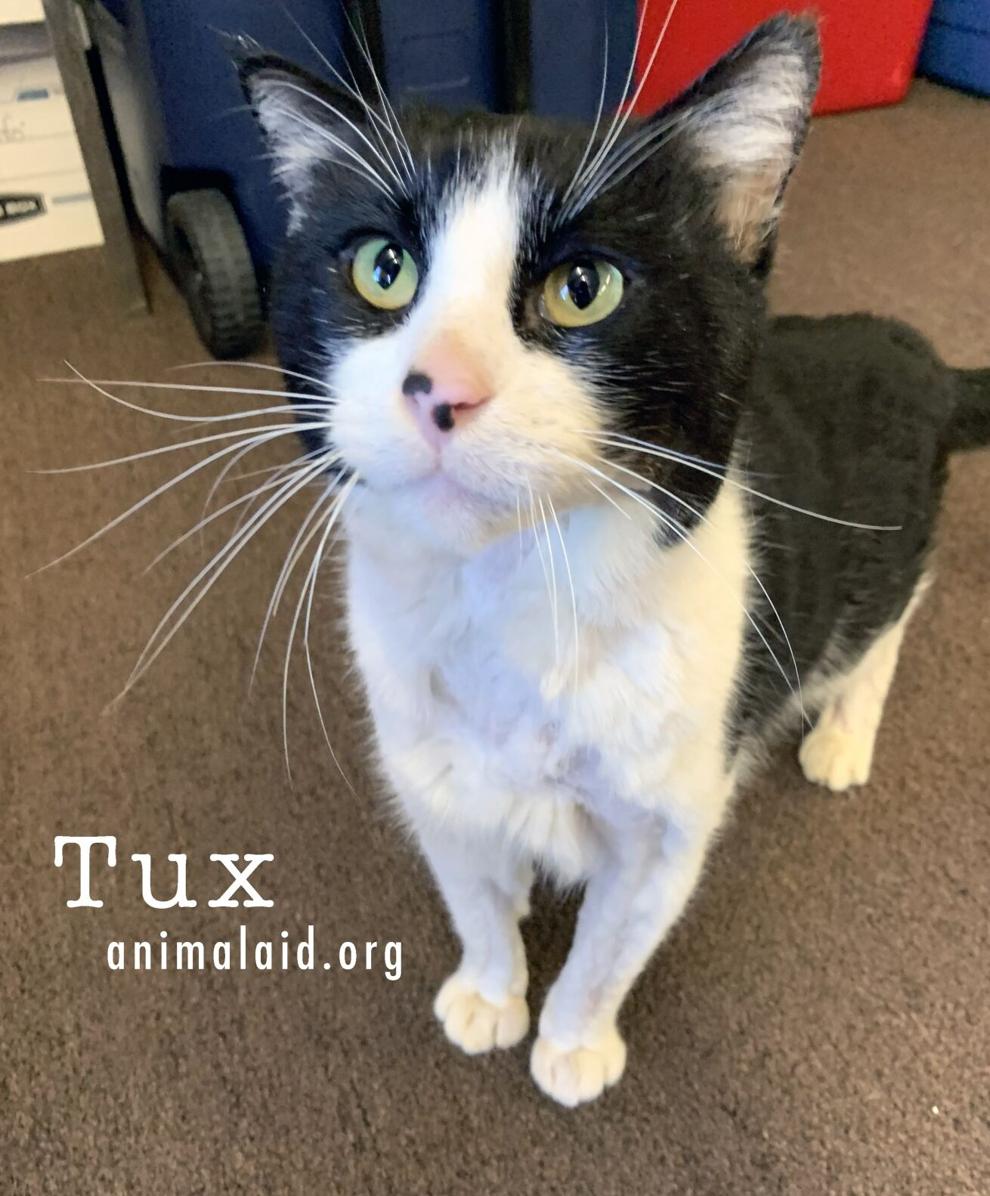 Seraphina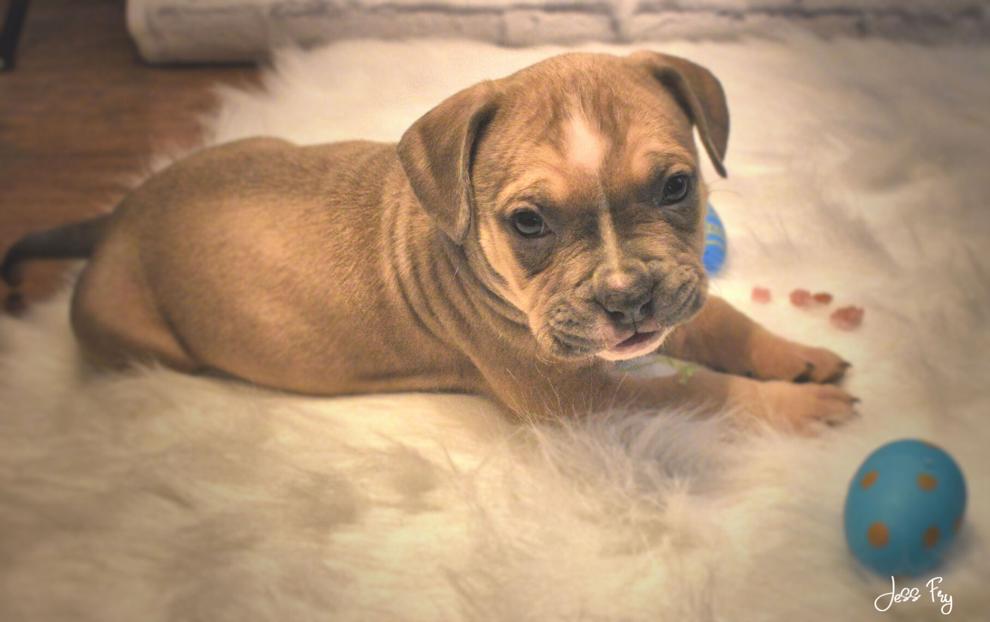 Brady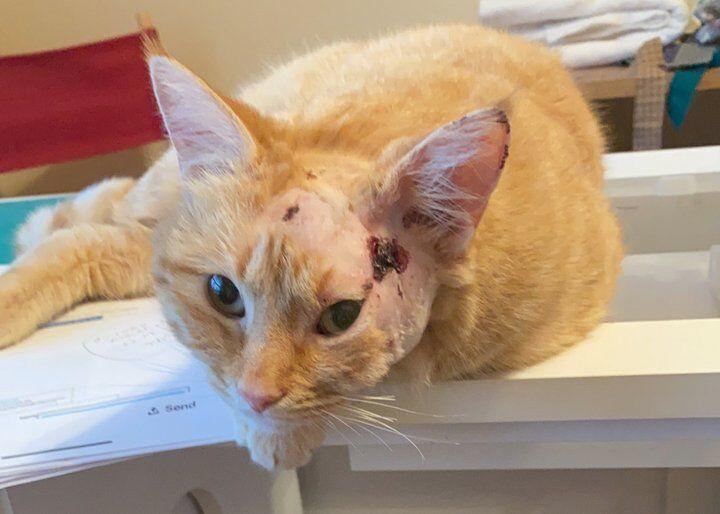 Sabrina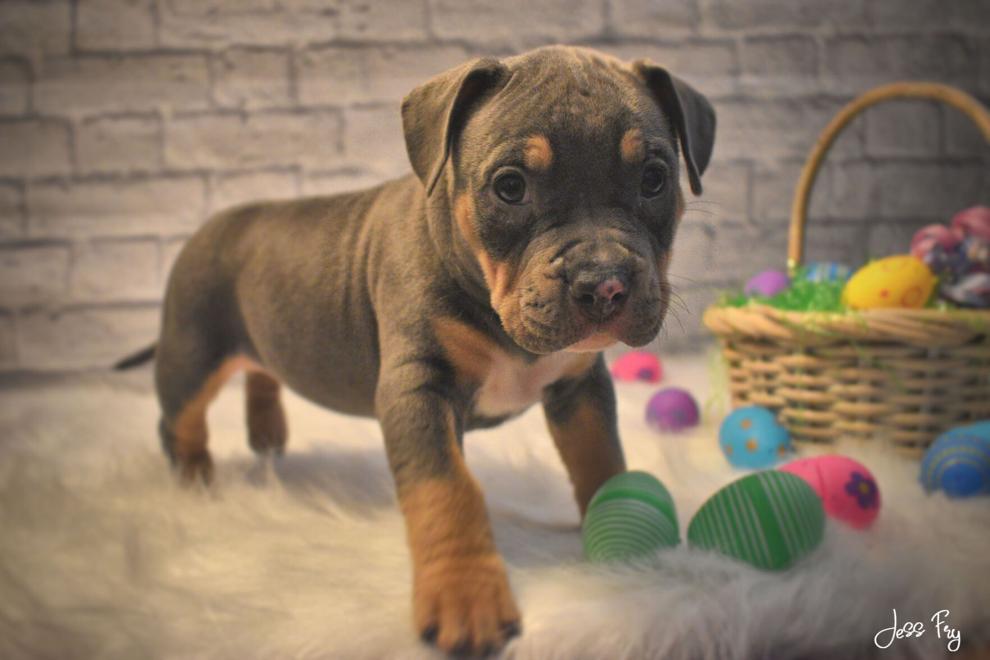 Chief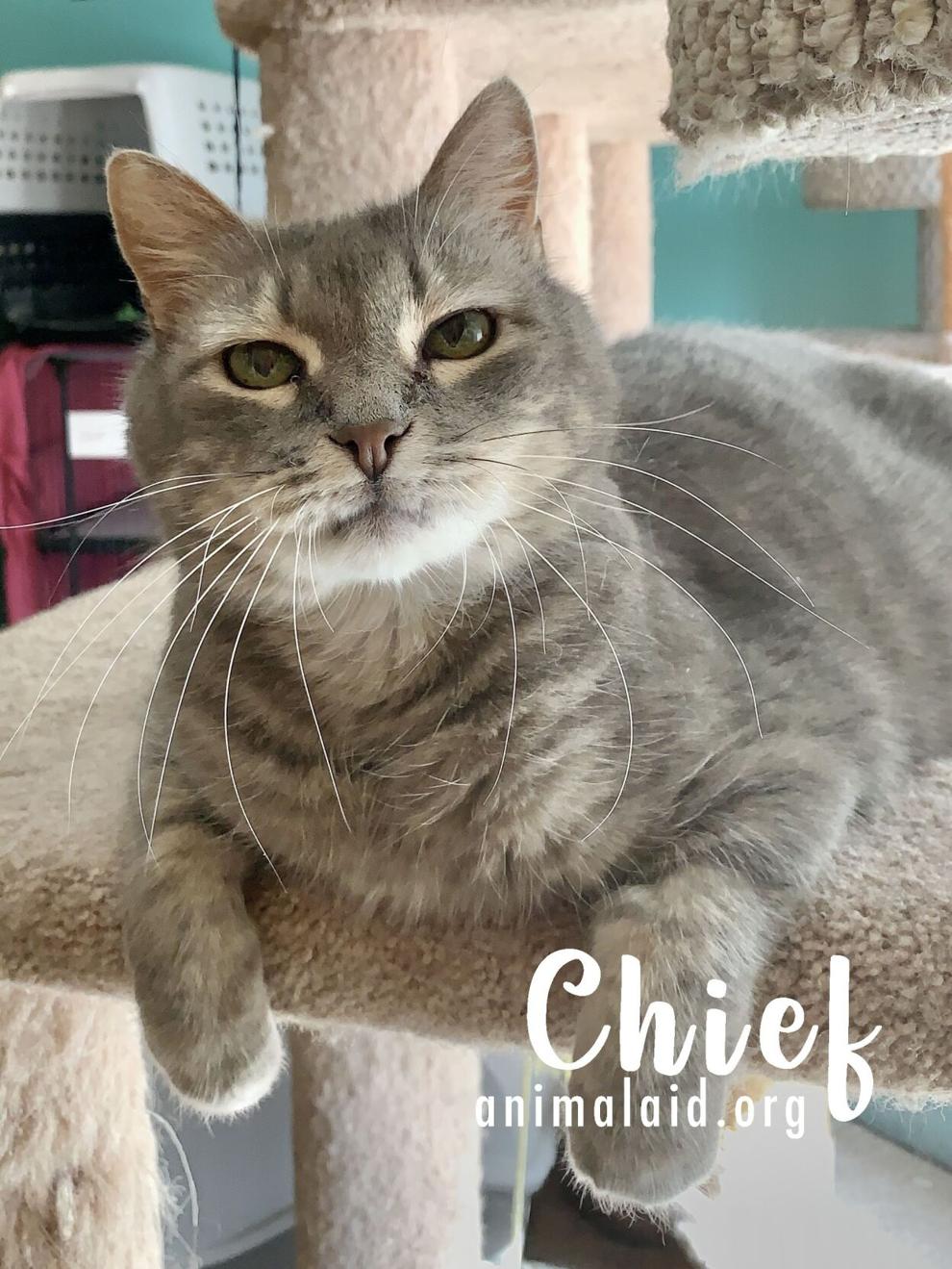 Aldo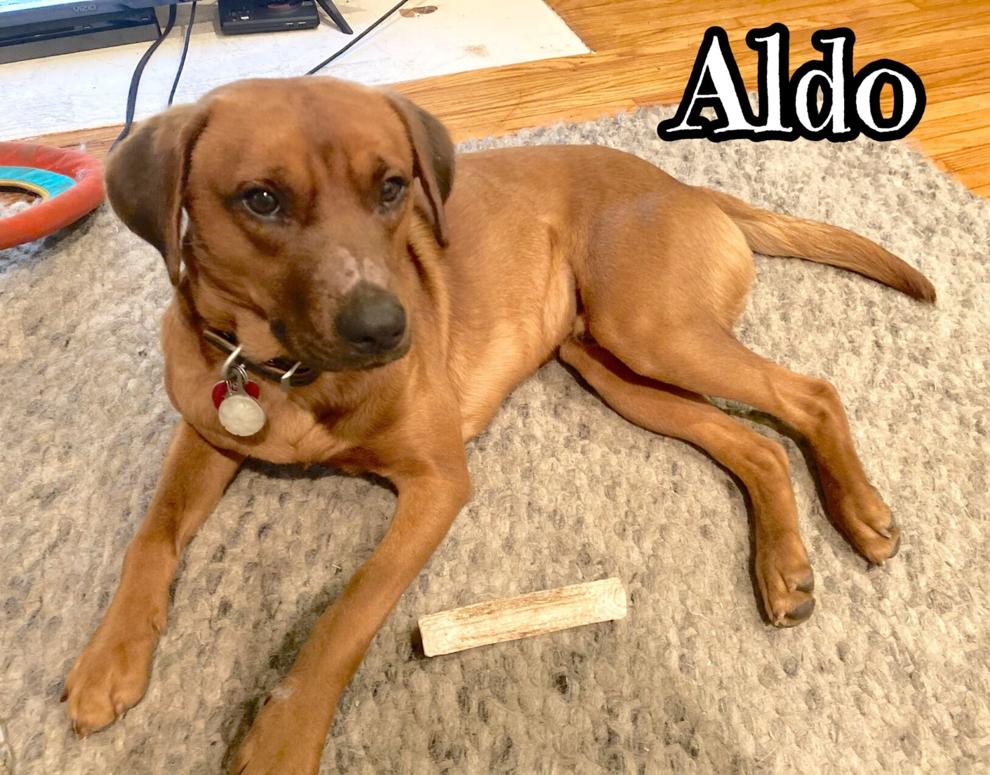 Bridget
Scott
Quinn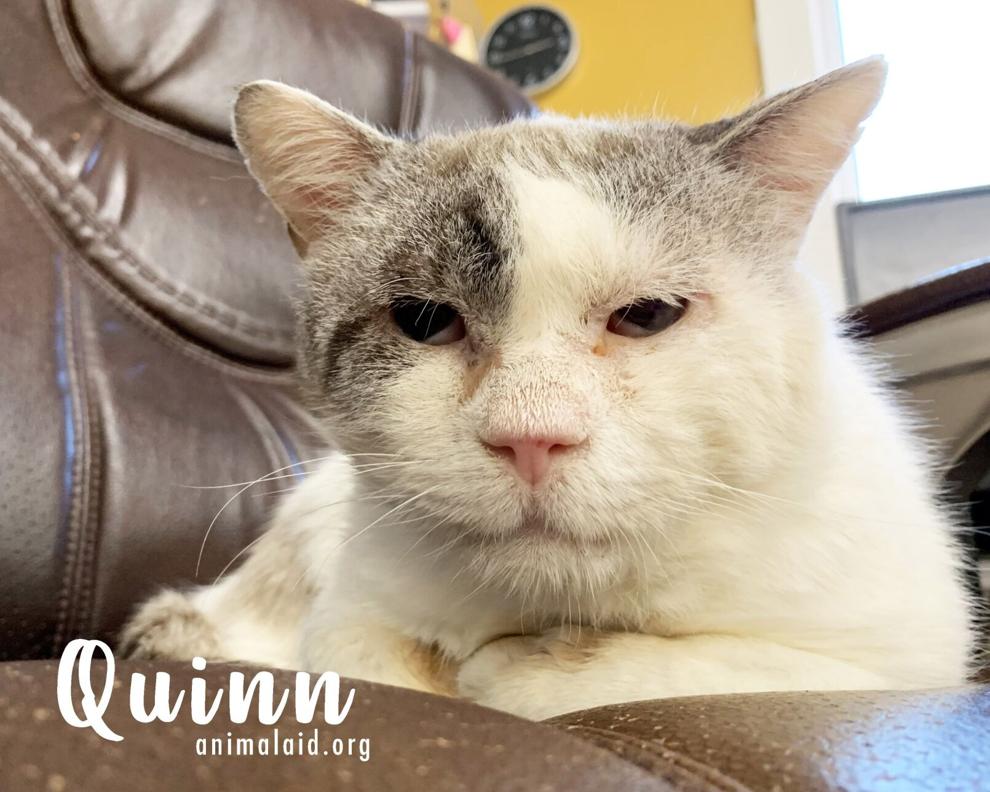 Bronson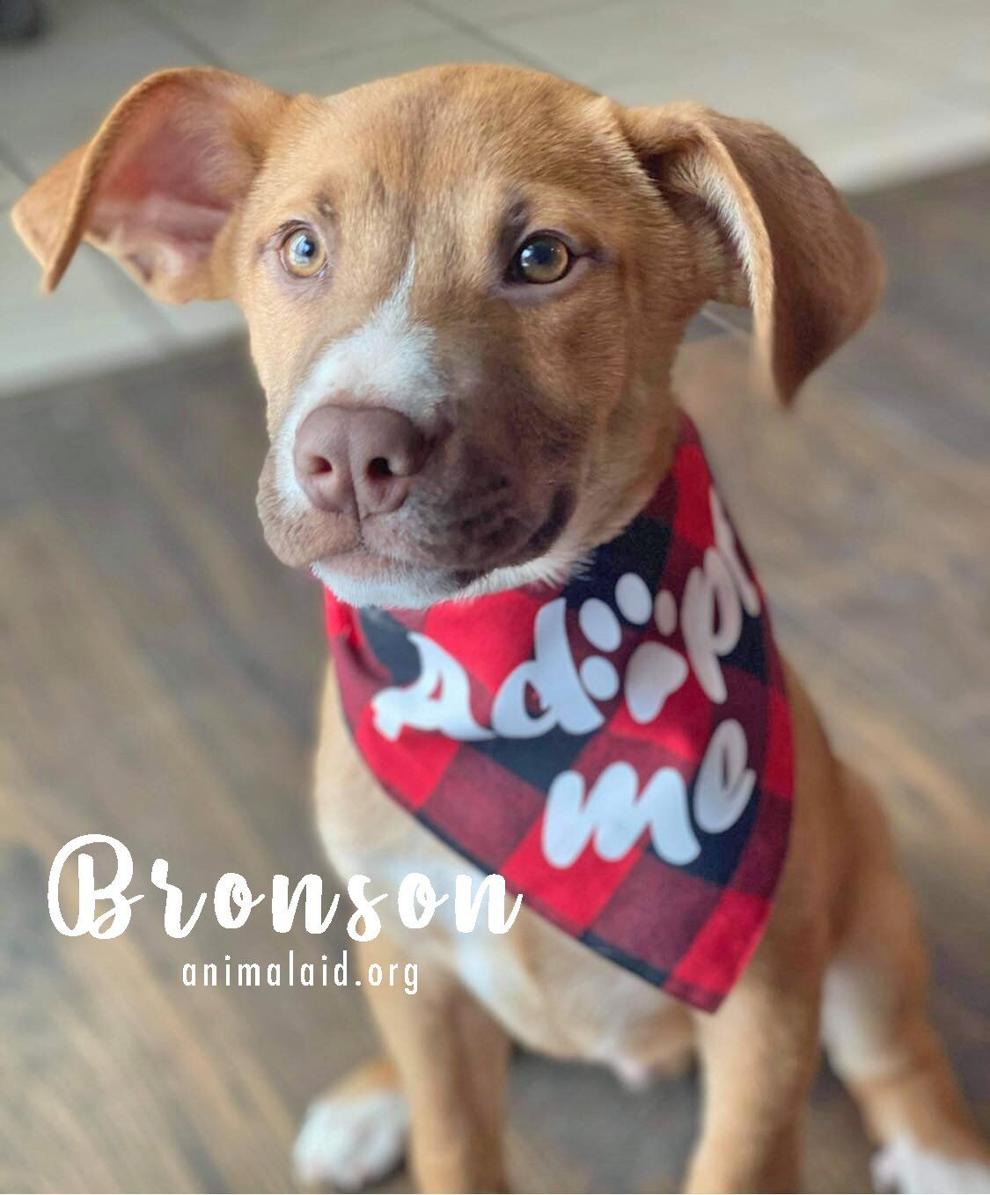 Faith
Buddy
Mini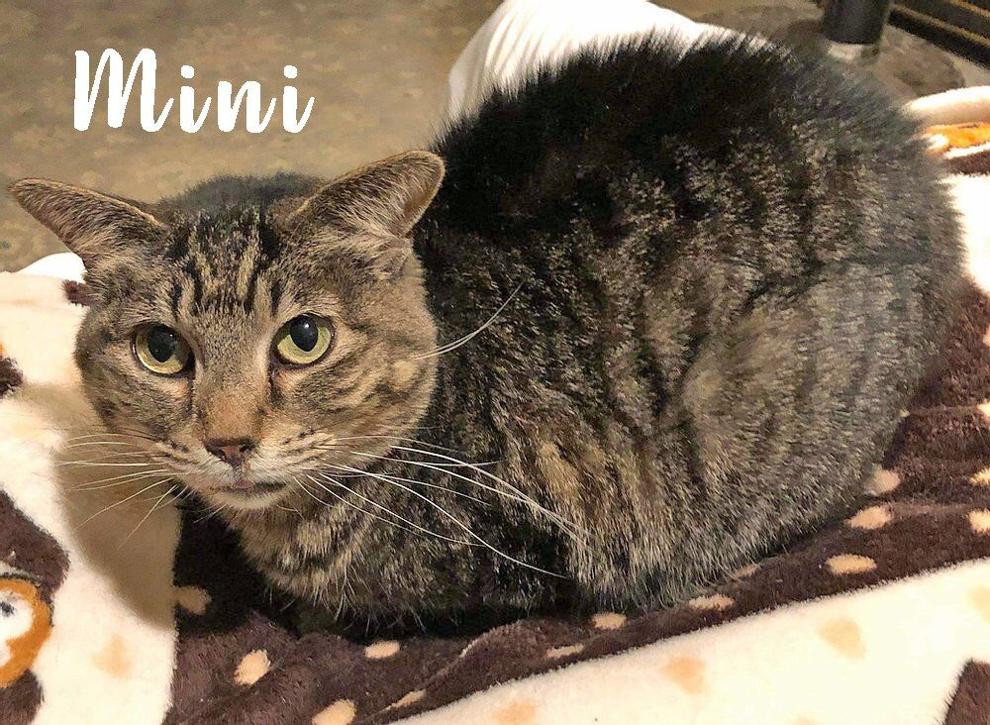 Rose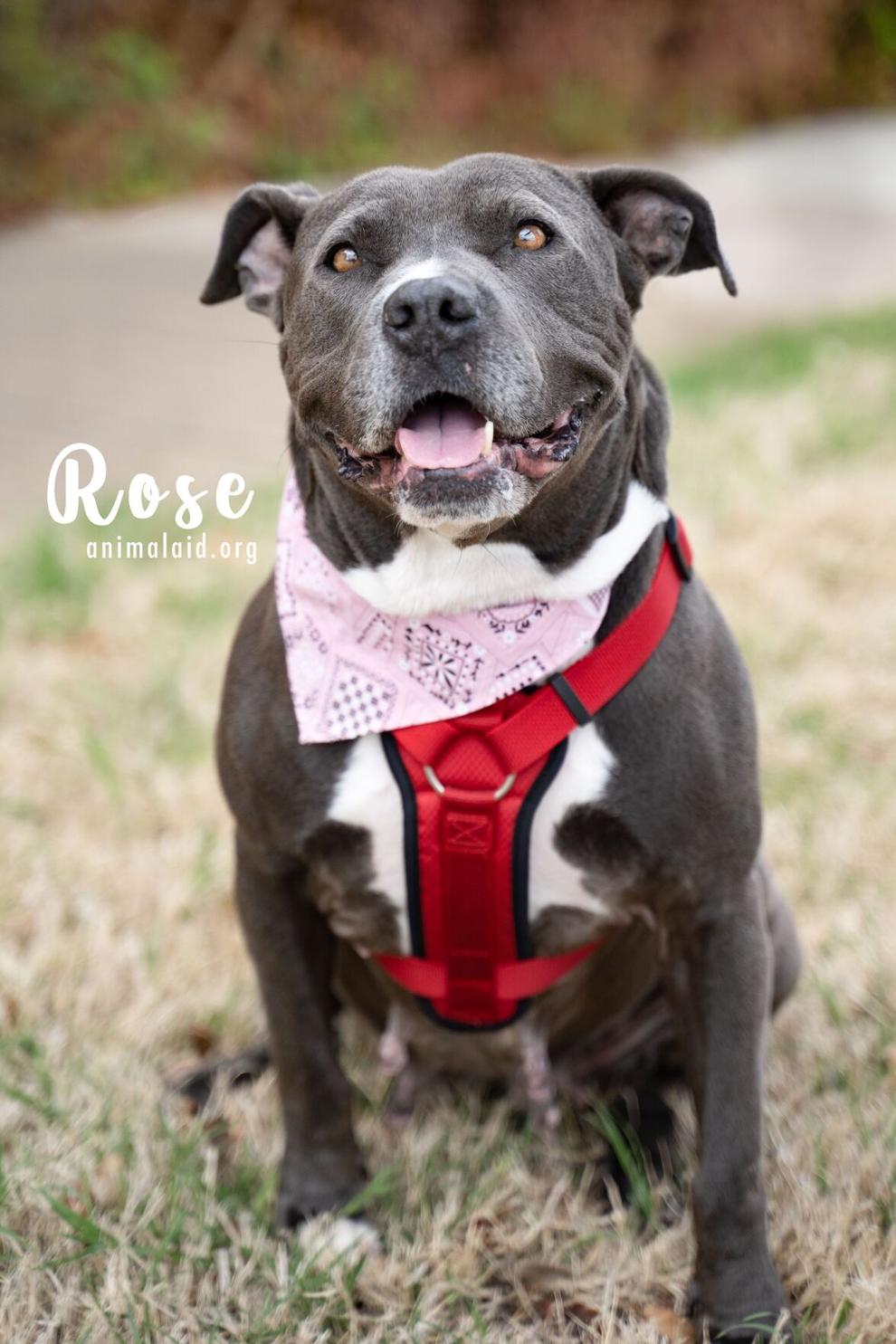 Rhubarb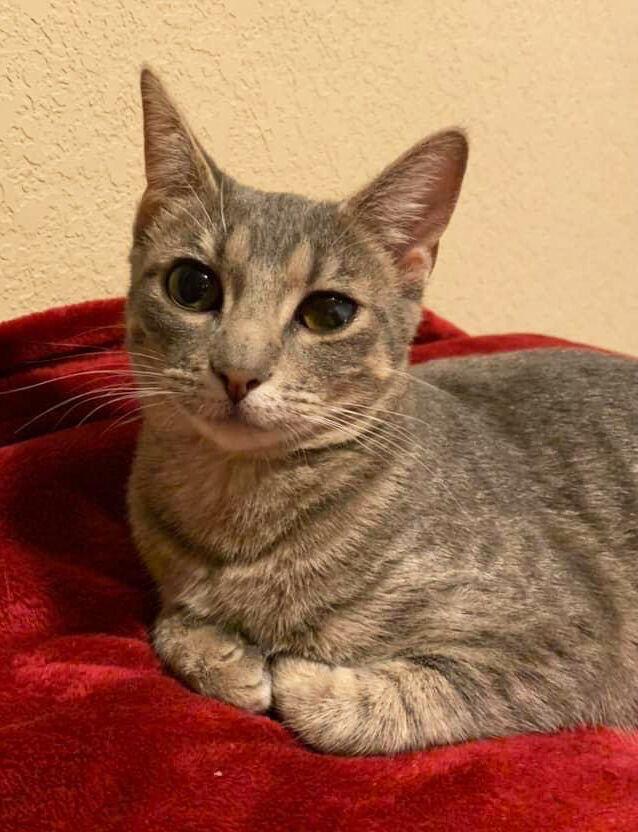 Piper
Addie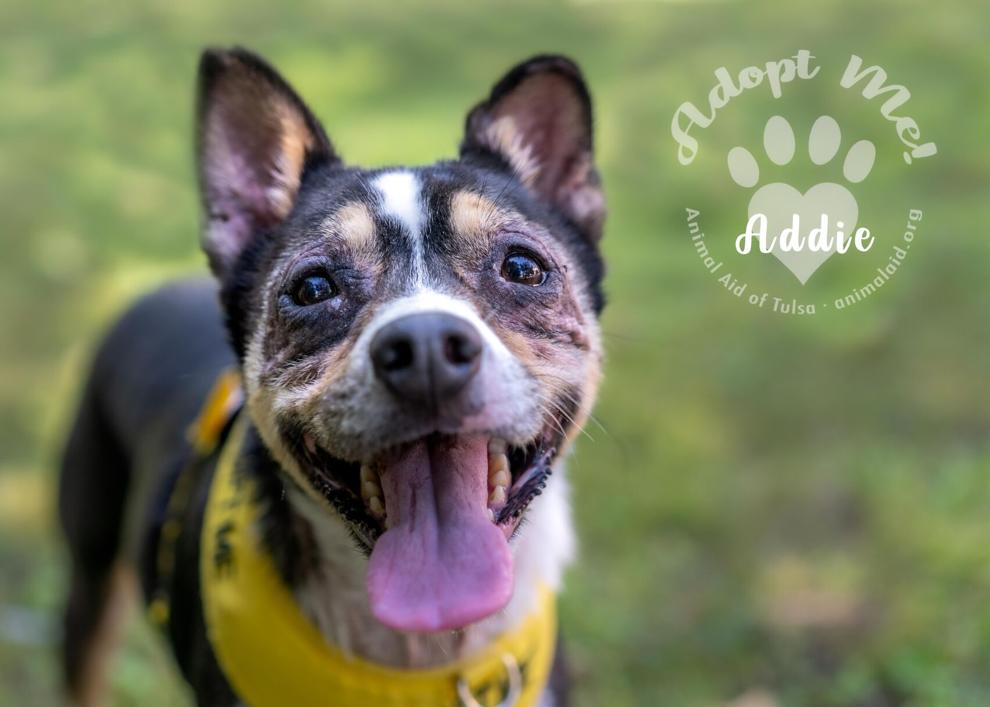 Benny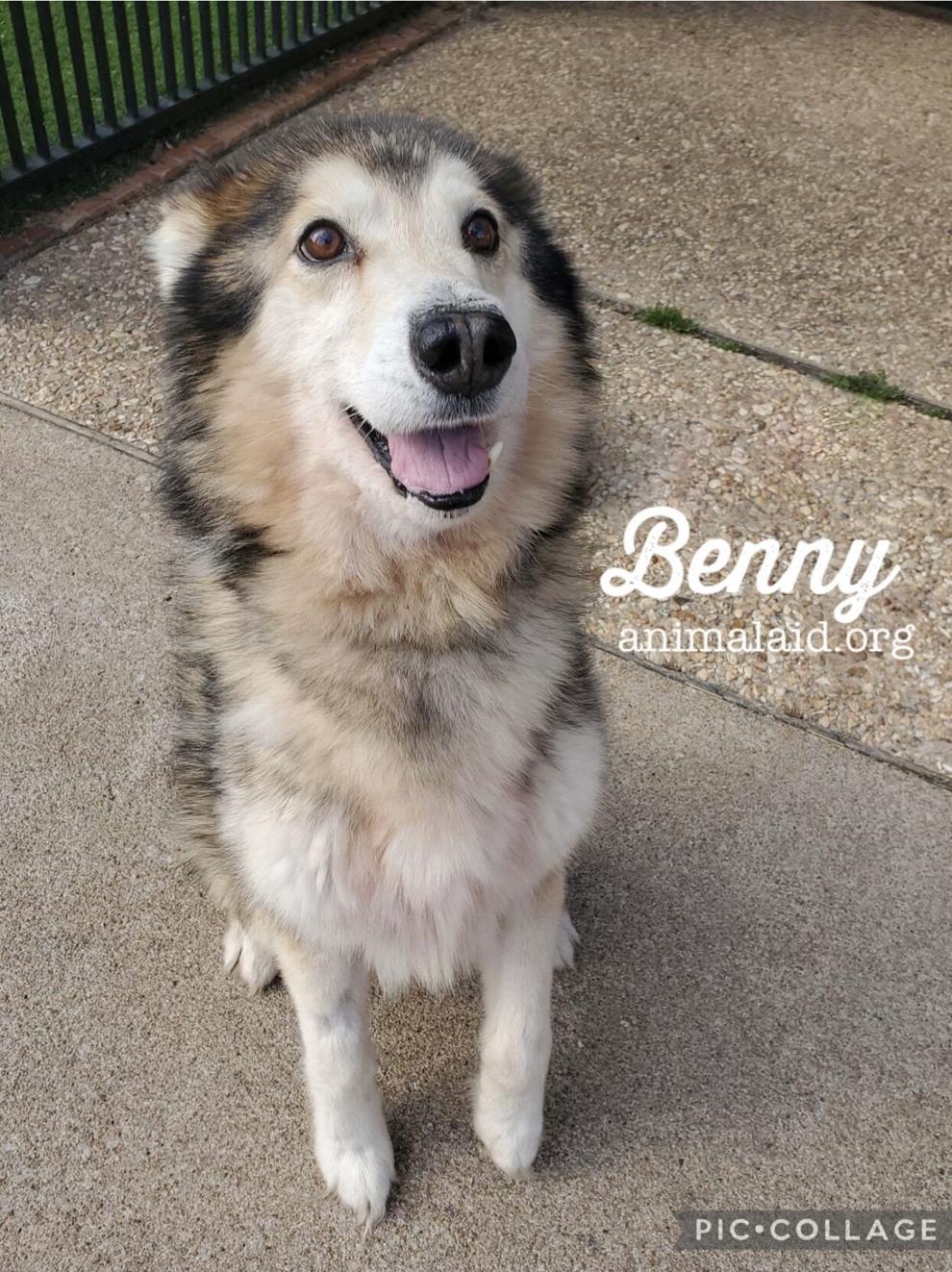 Lucky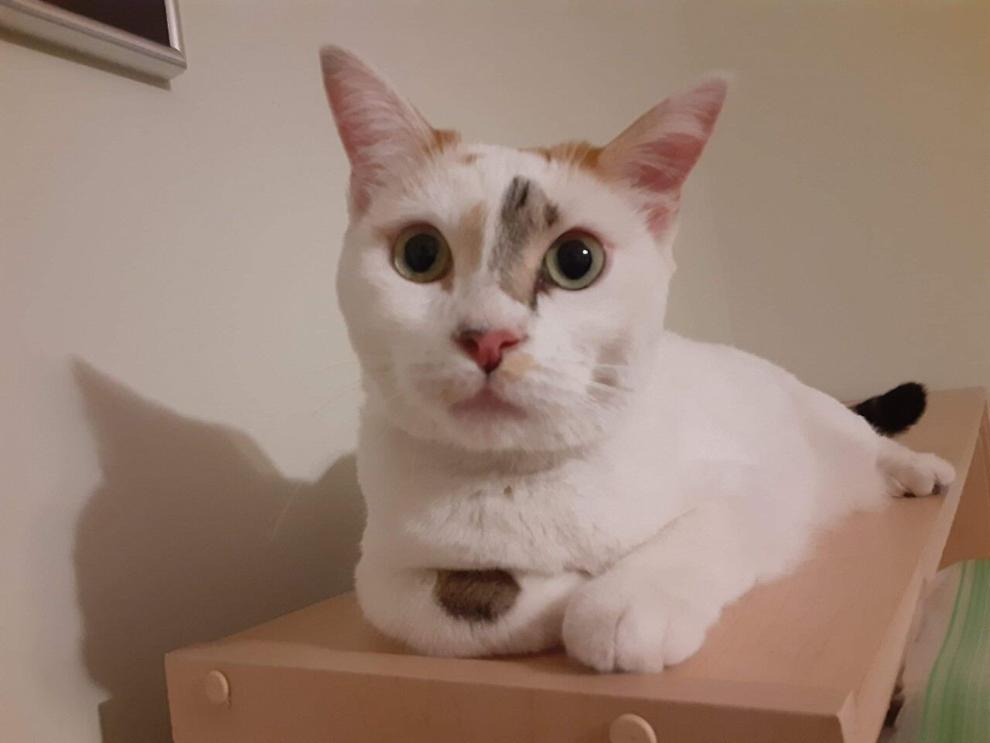 Clyde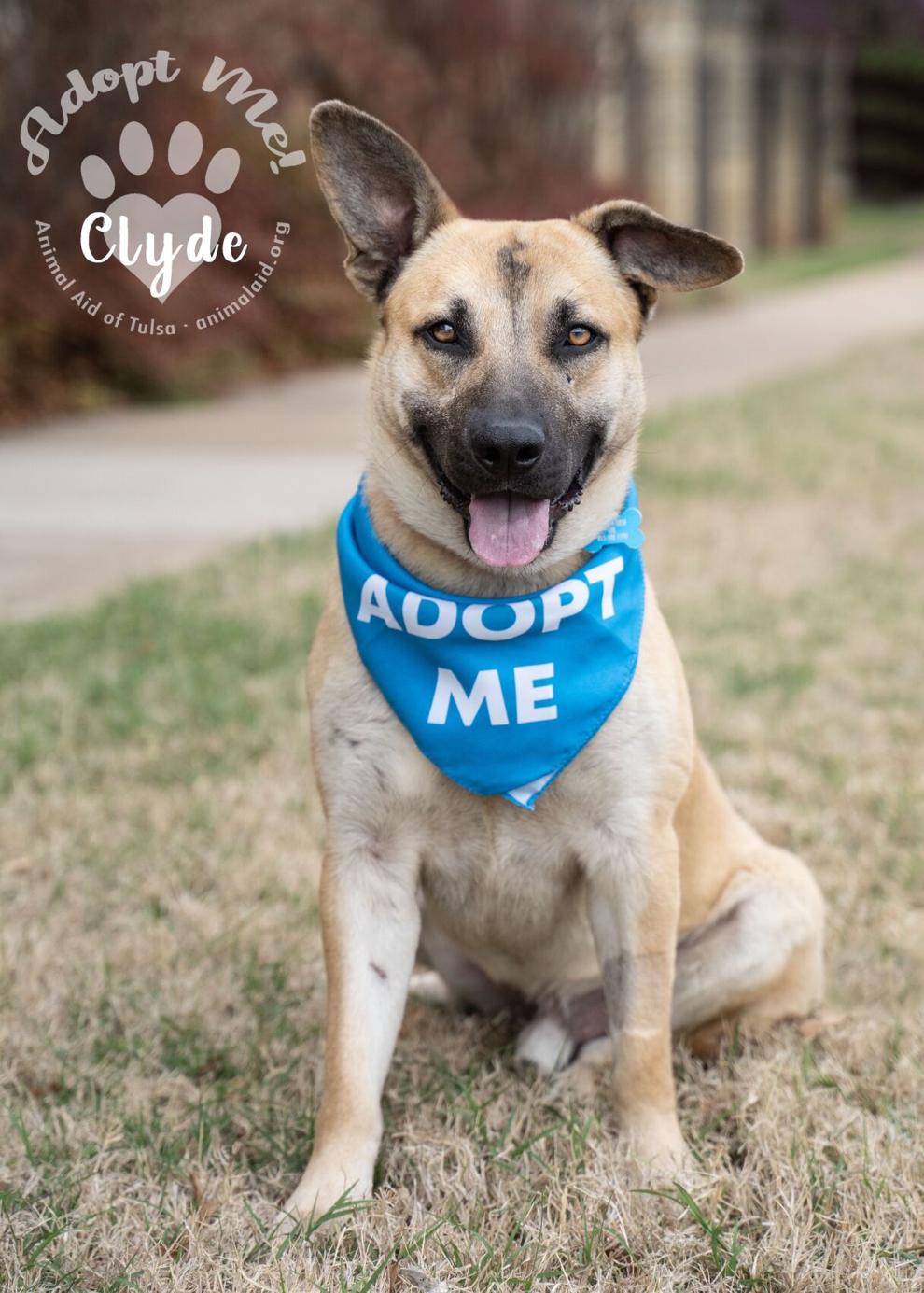 Rusty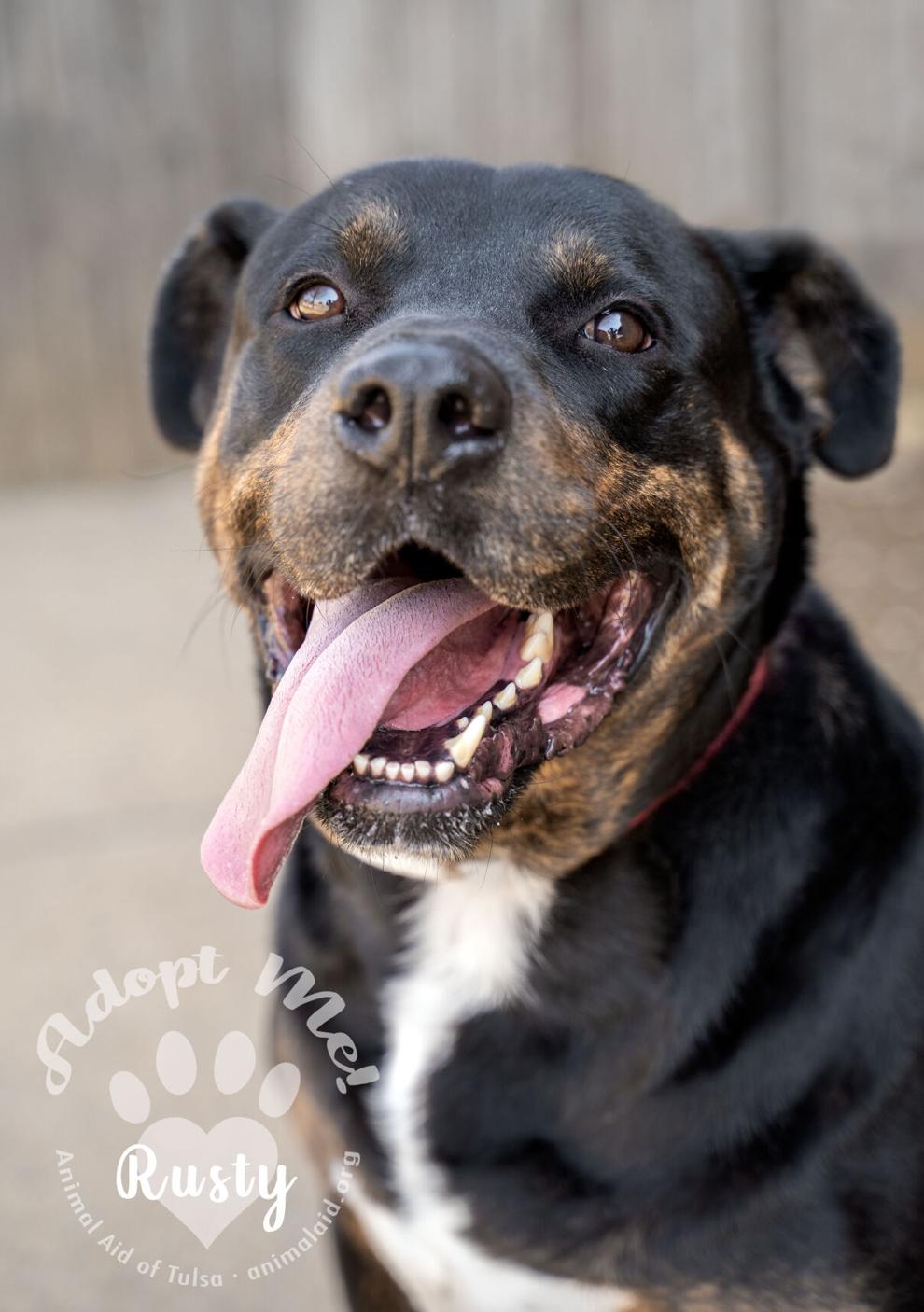 Lily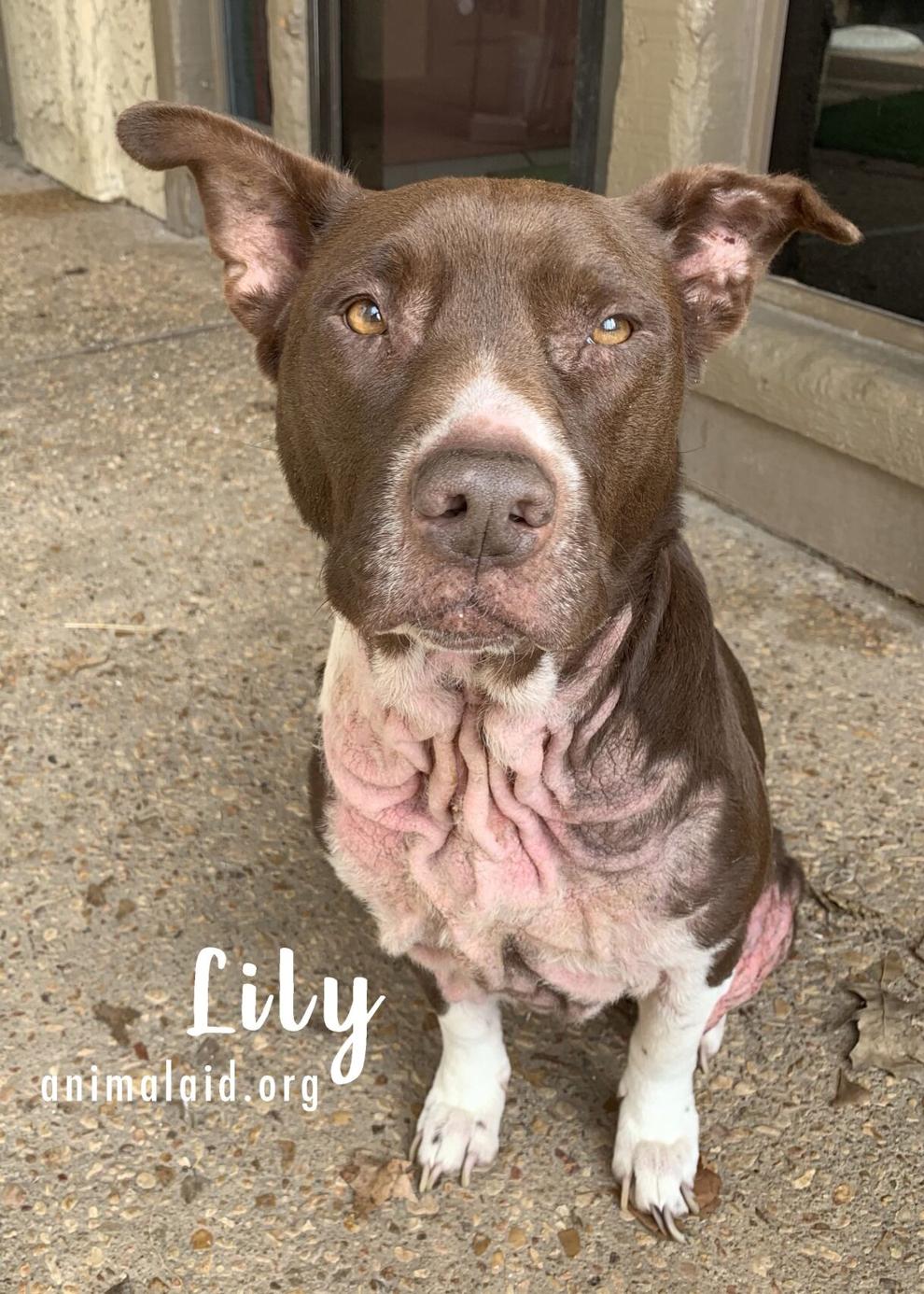 Billy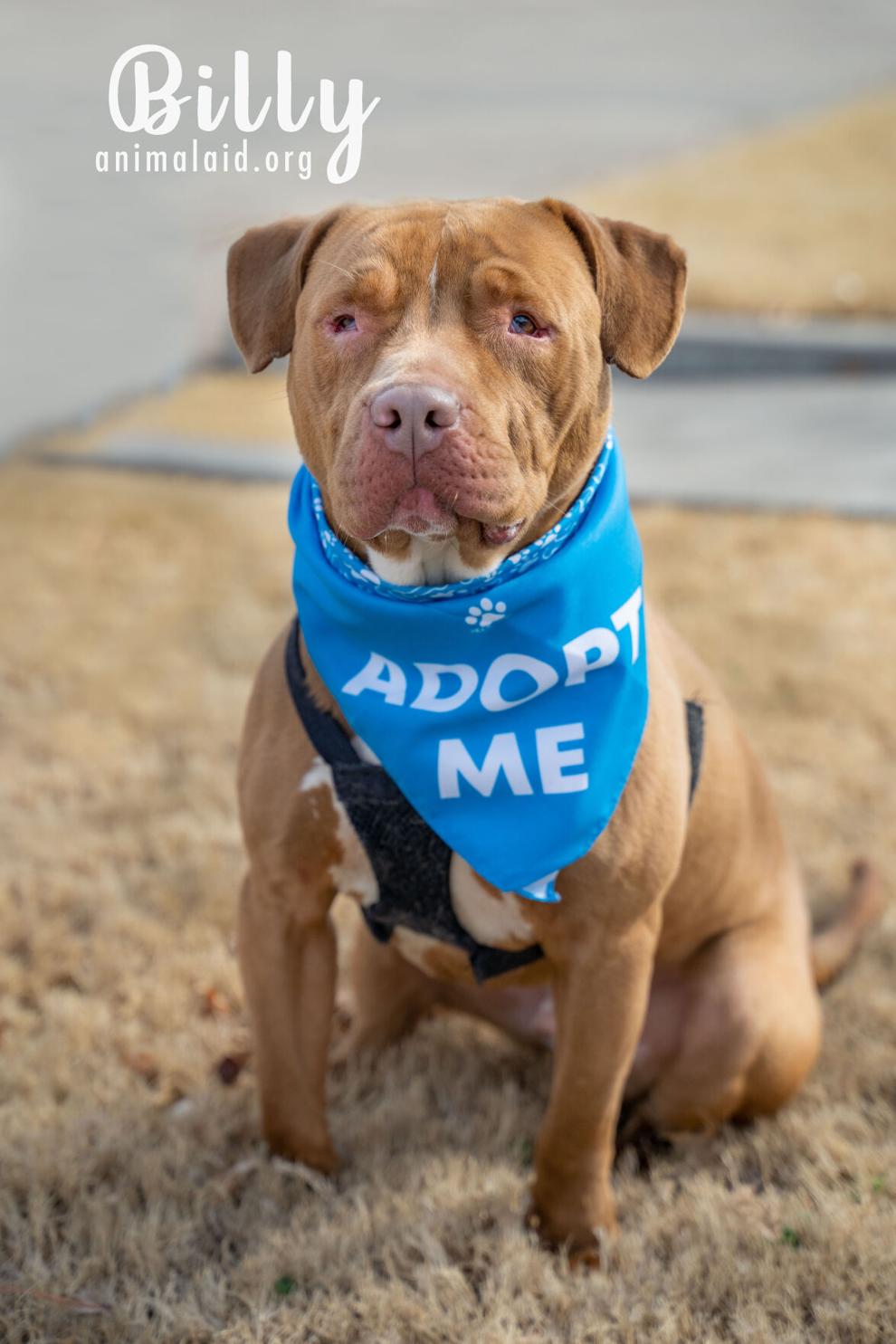 Noel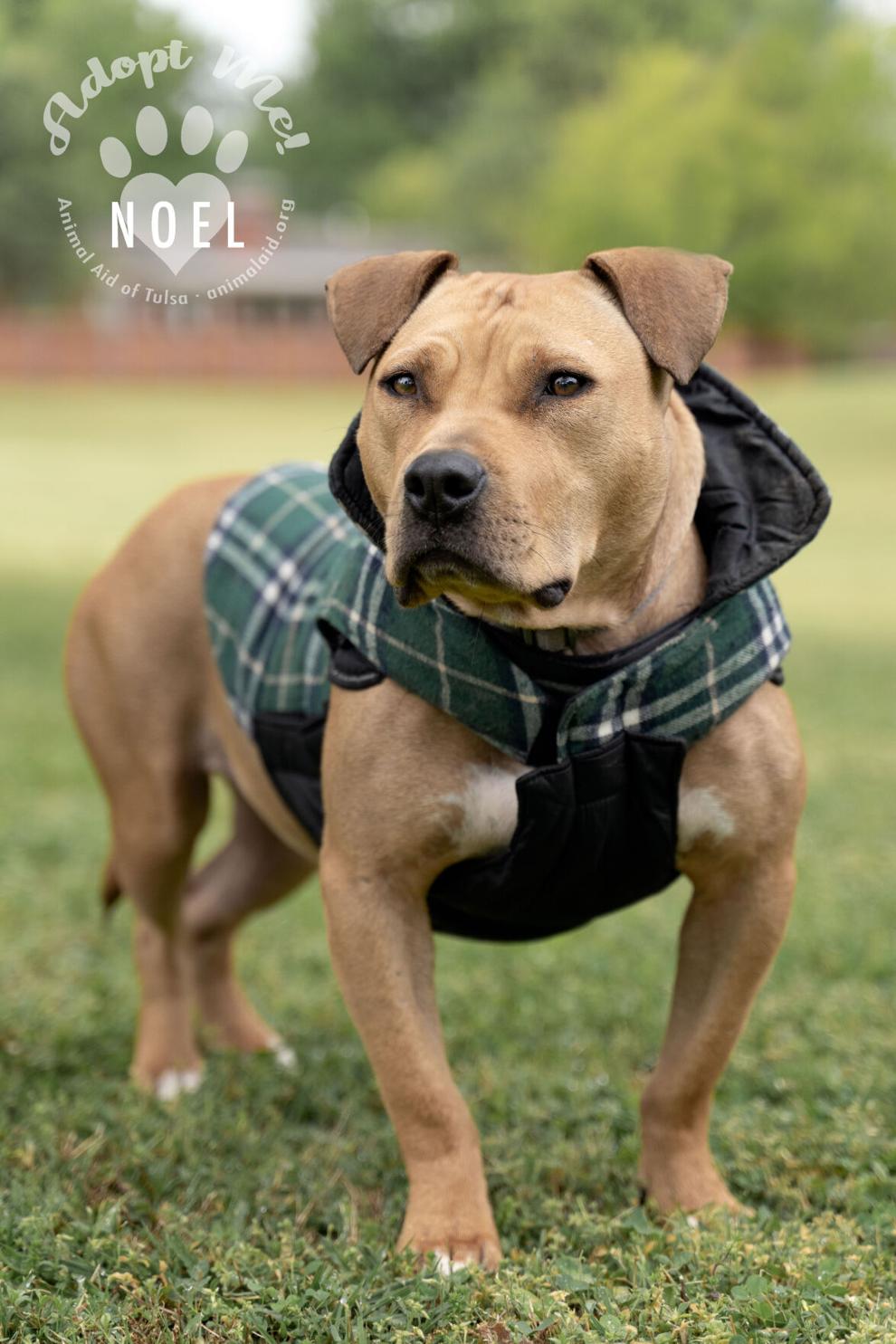 Pippa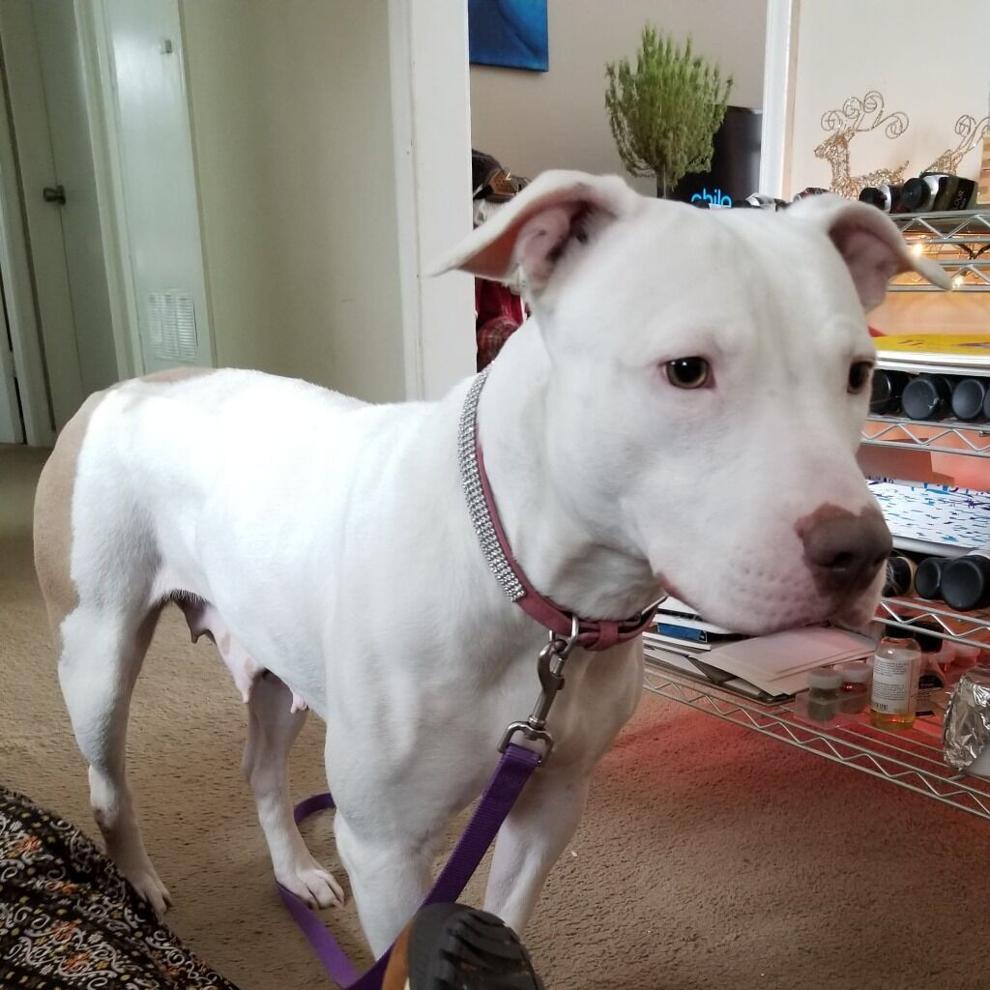 Corey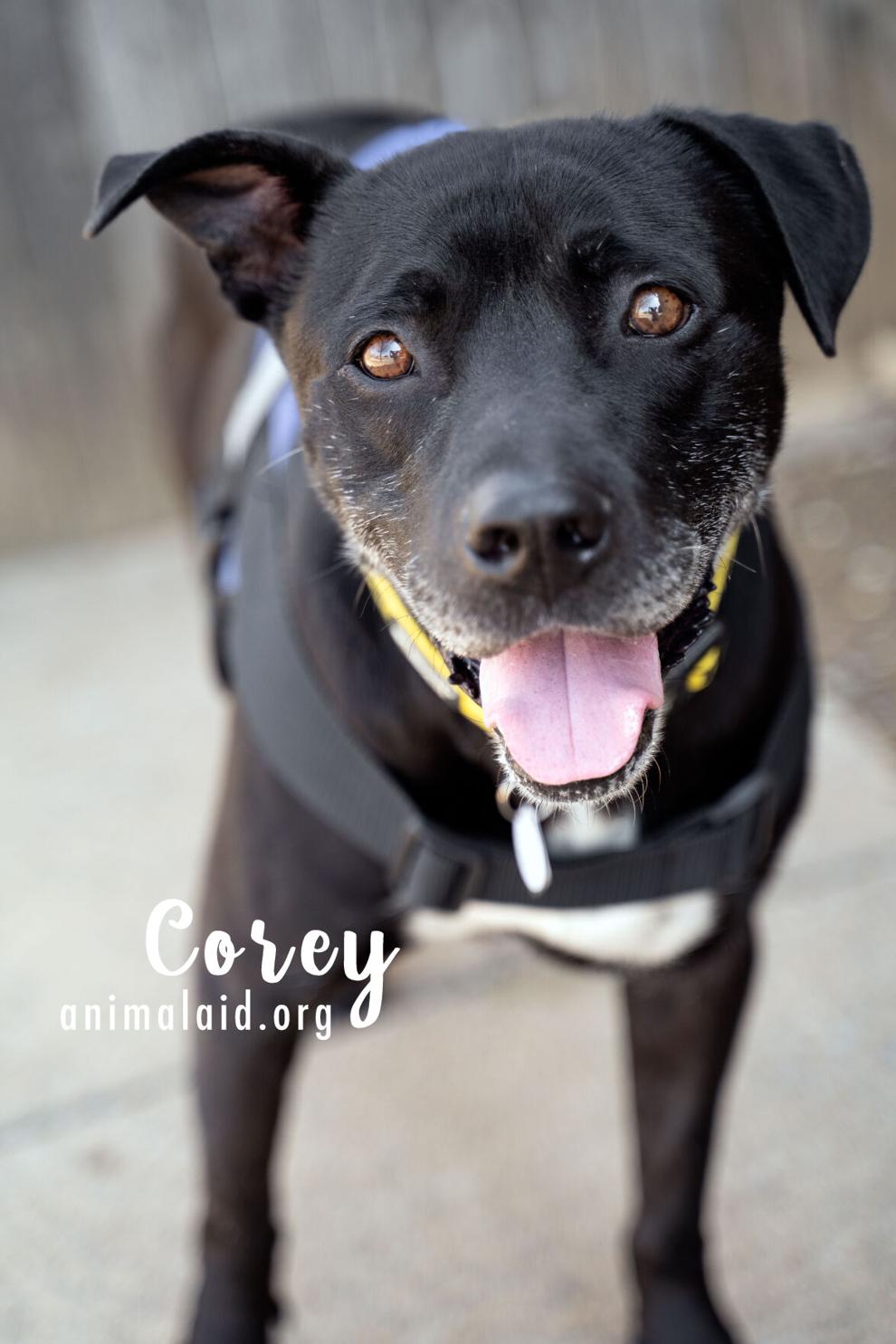 Snowball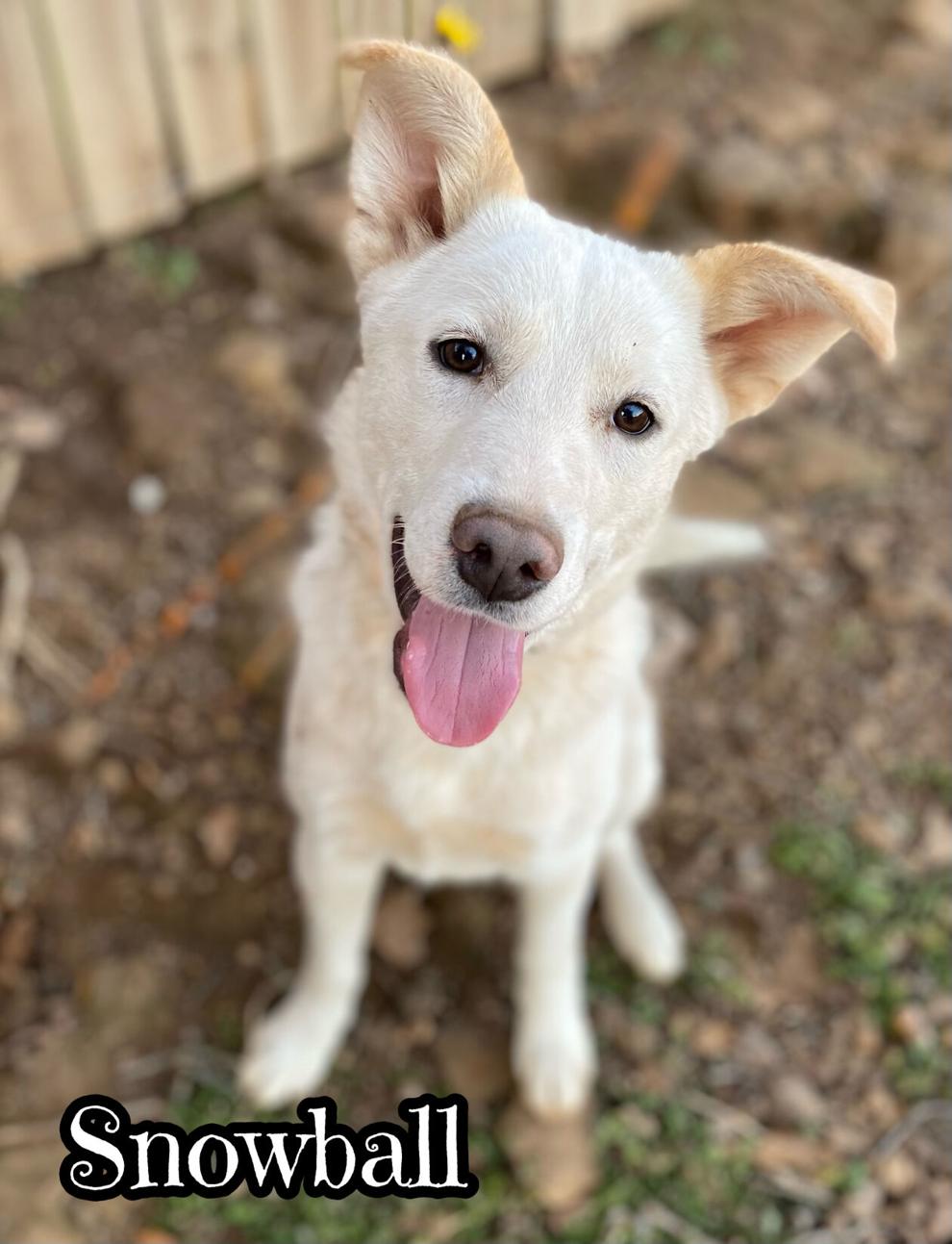 Whiskey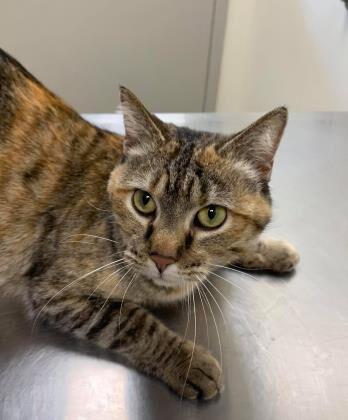 Slush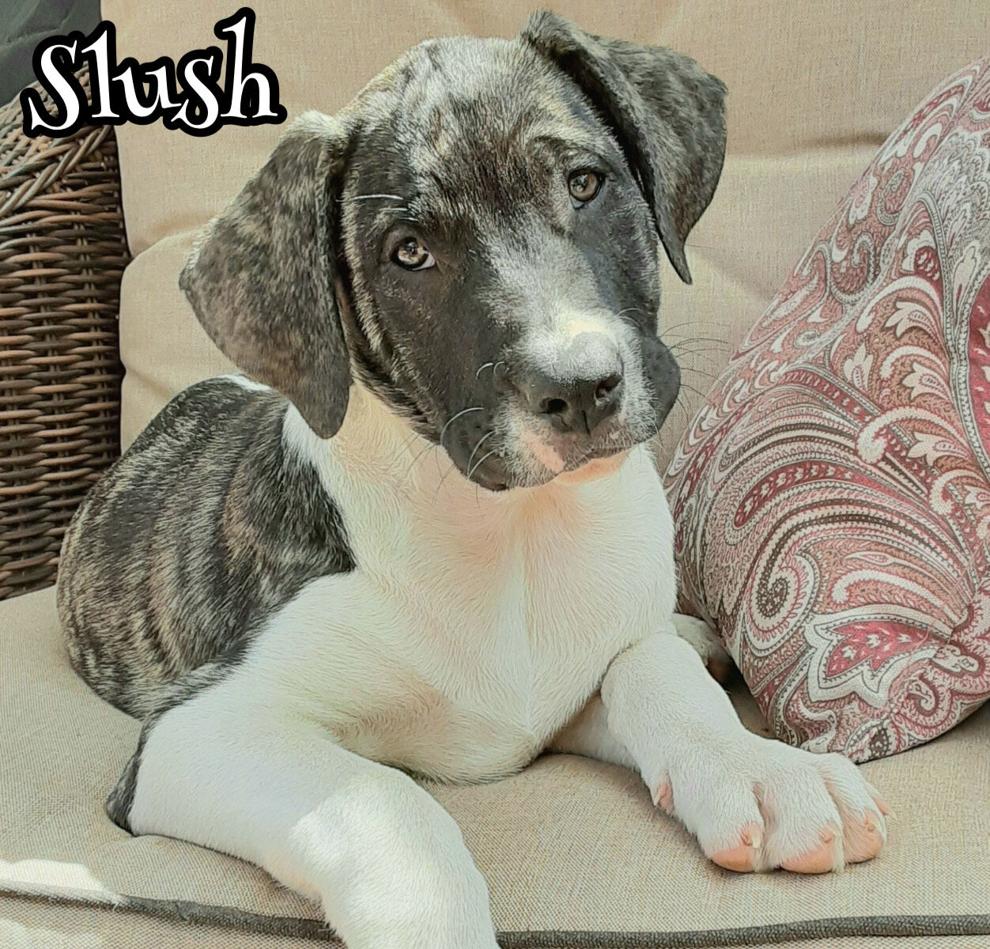 Zack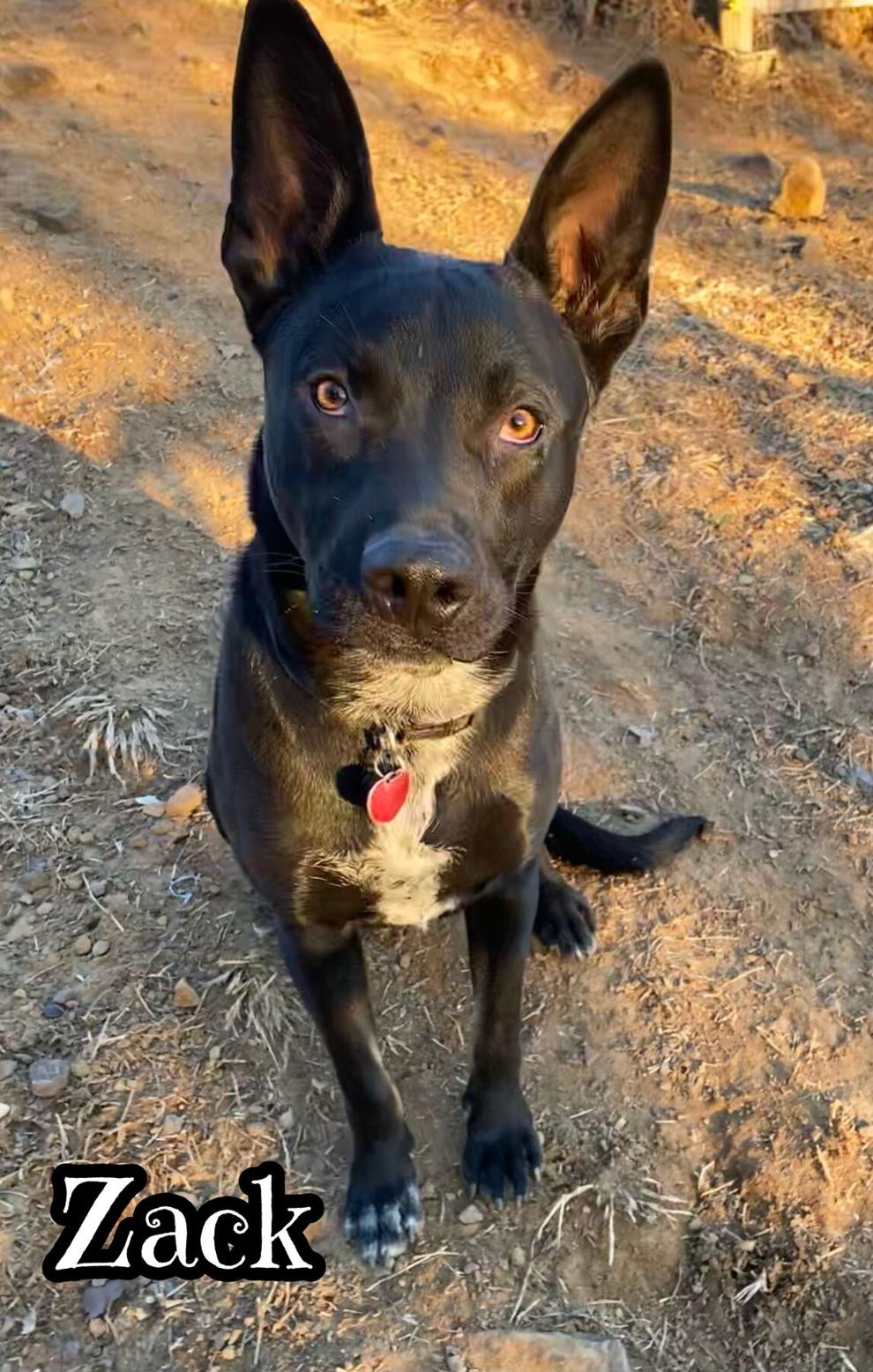 Blaze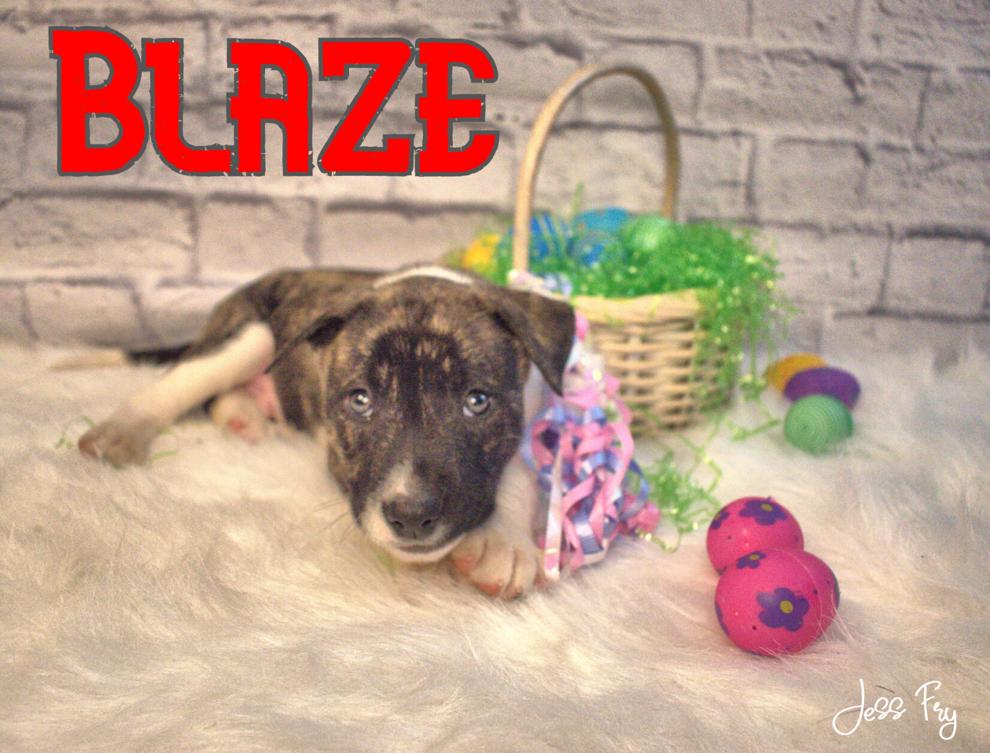 Milori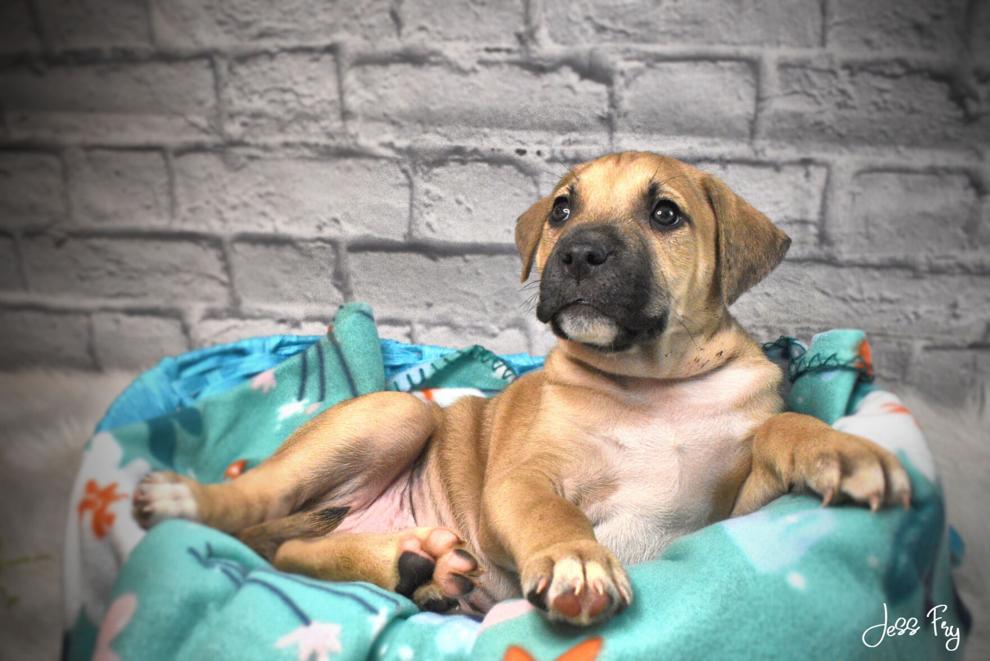 Spike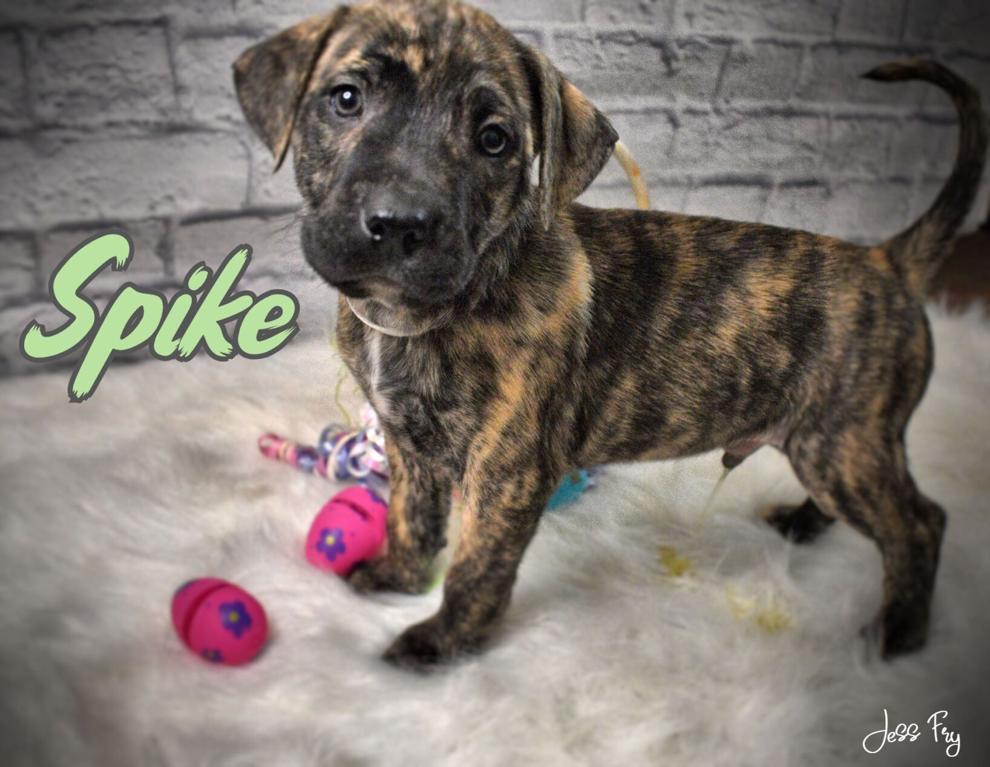 Lucian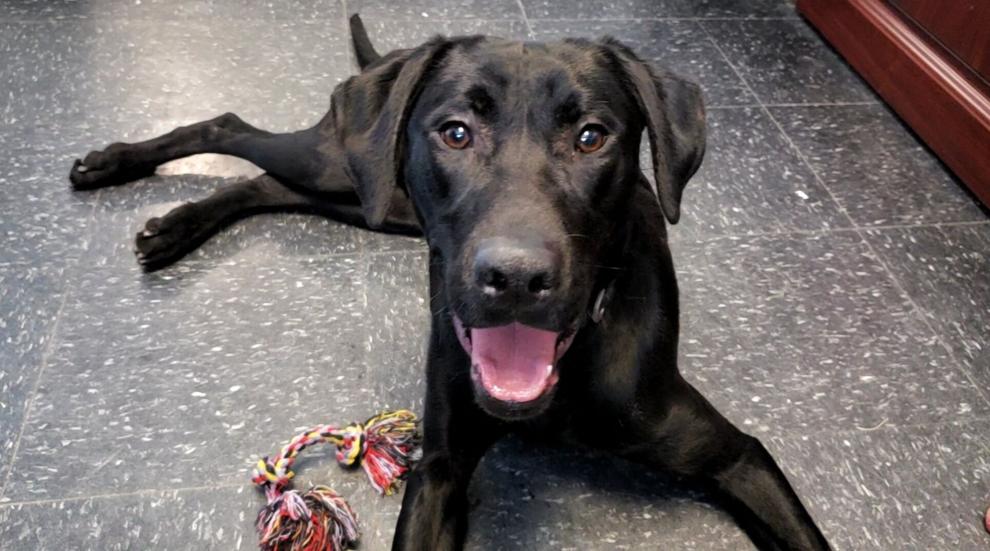 Rocky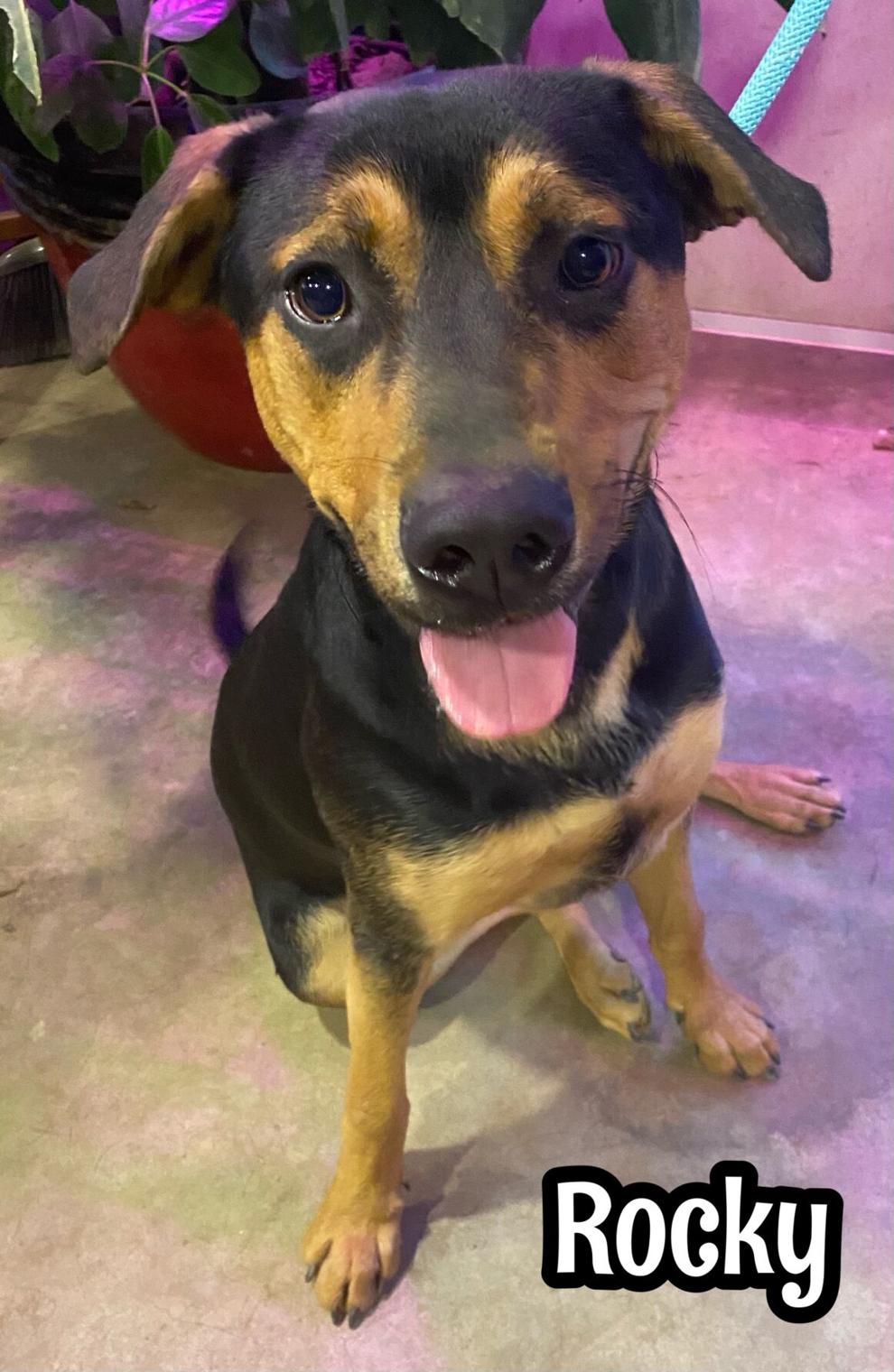 Lily
Taco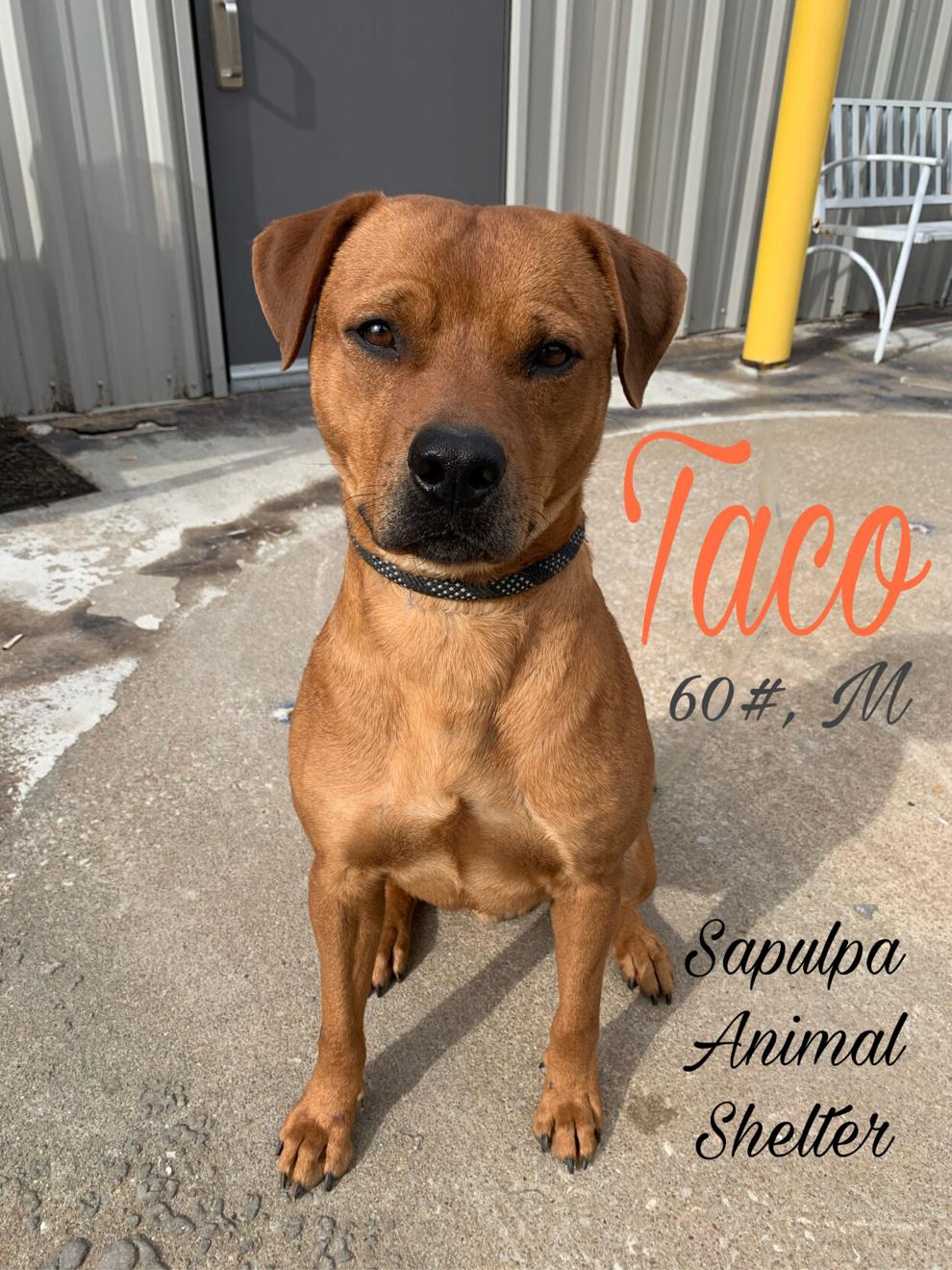 Percy Lou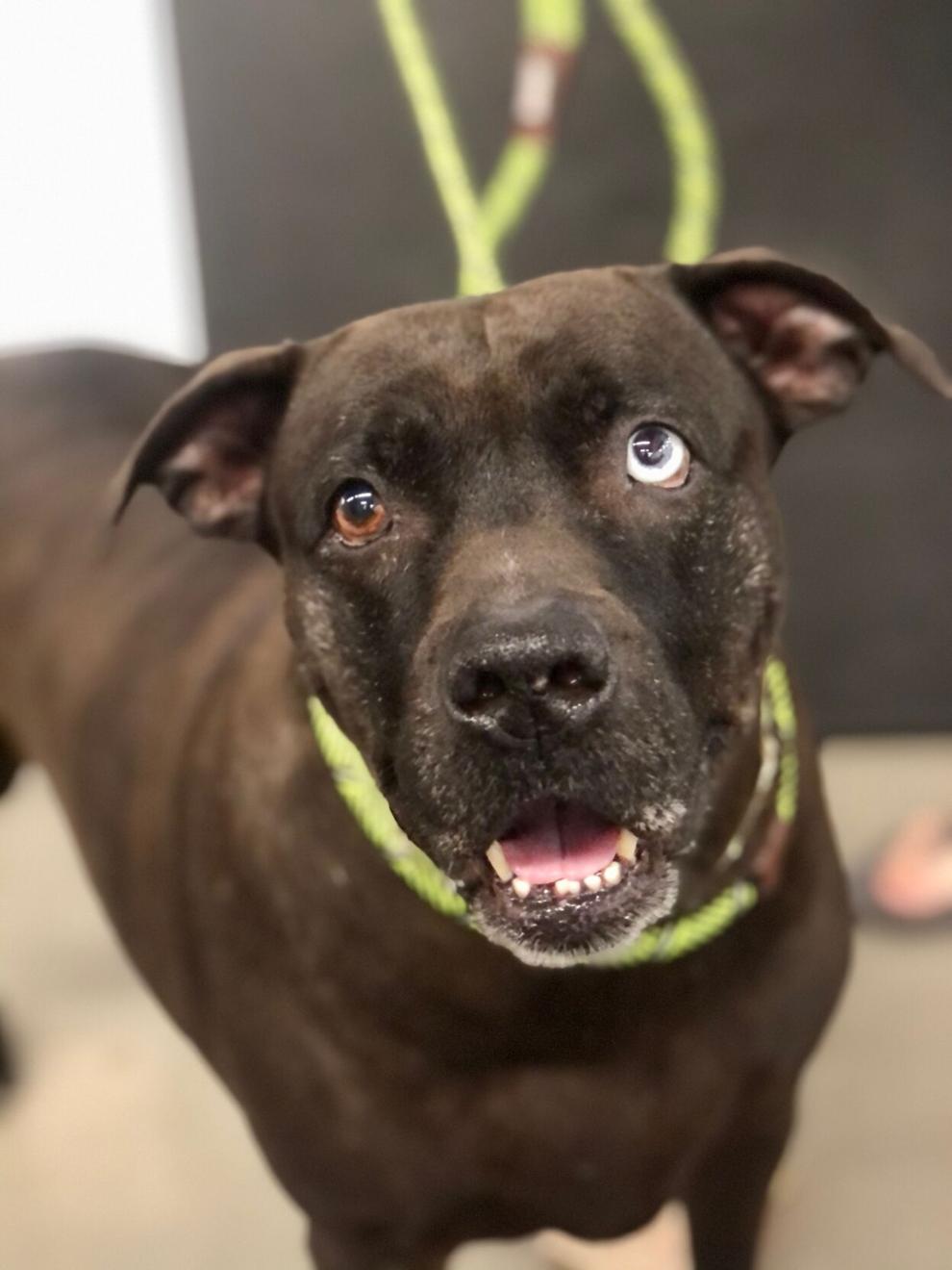 Frankie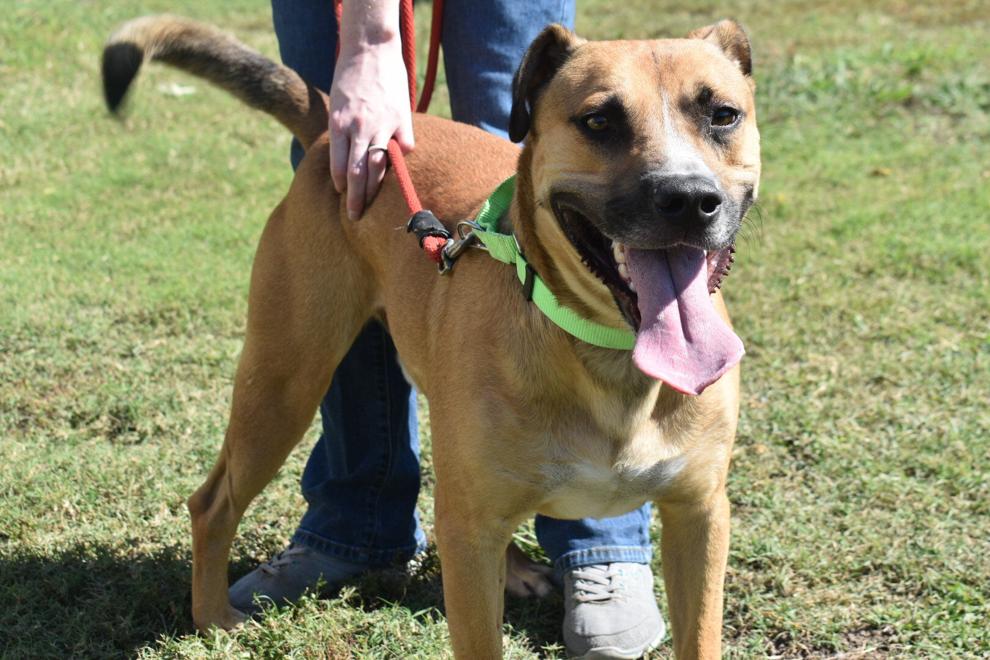 Carlos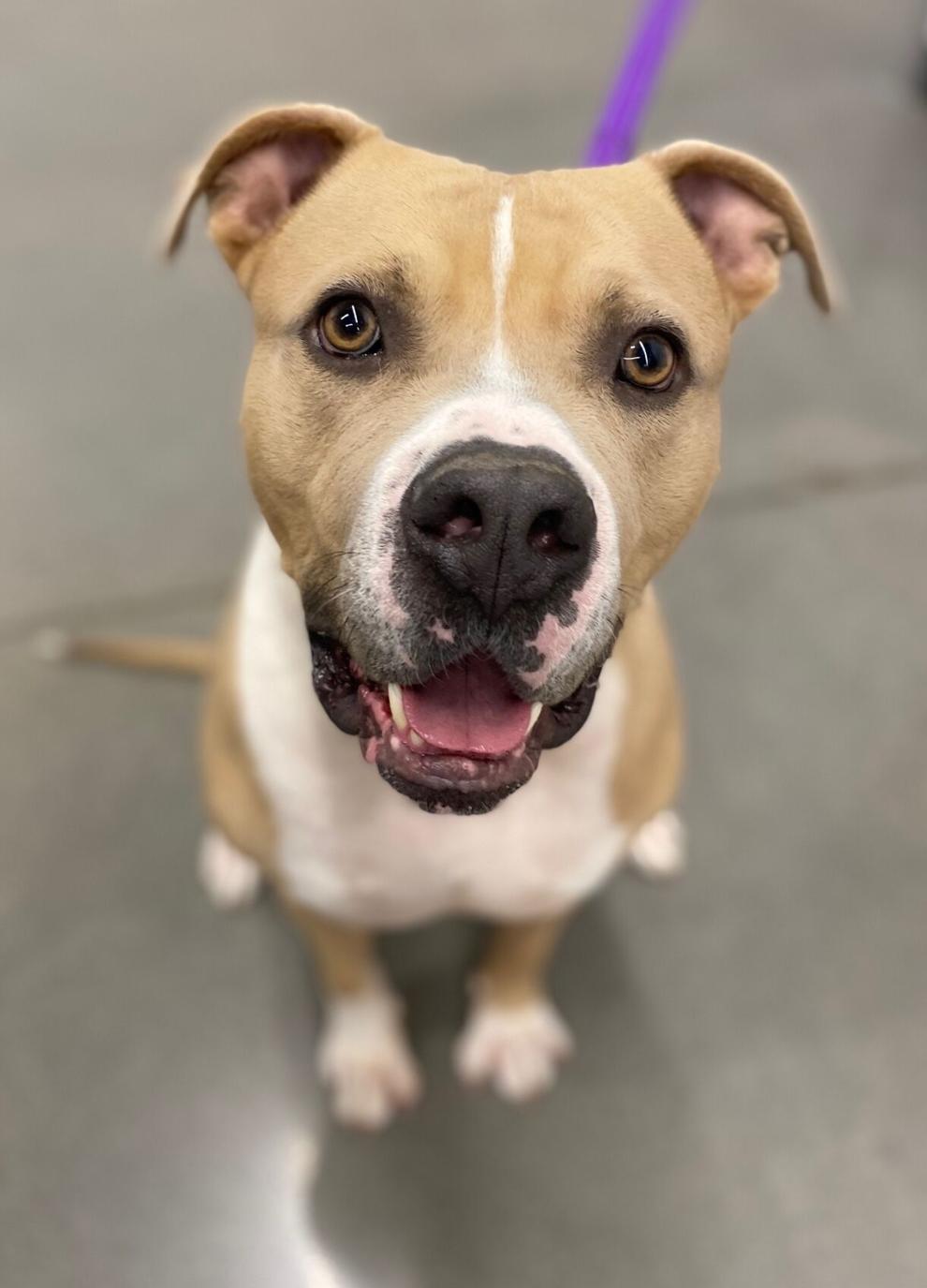 Diego and Dora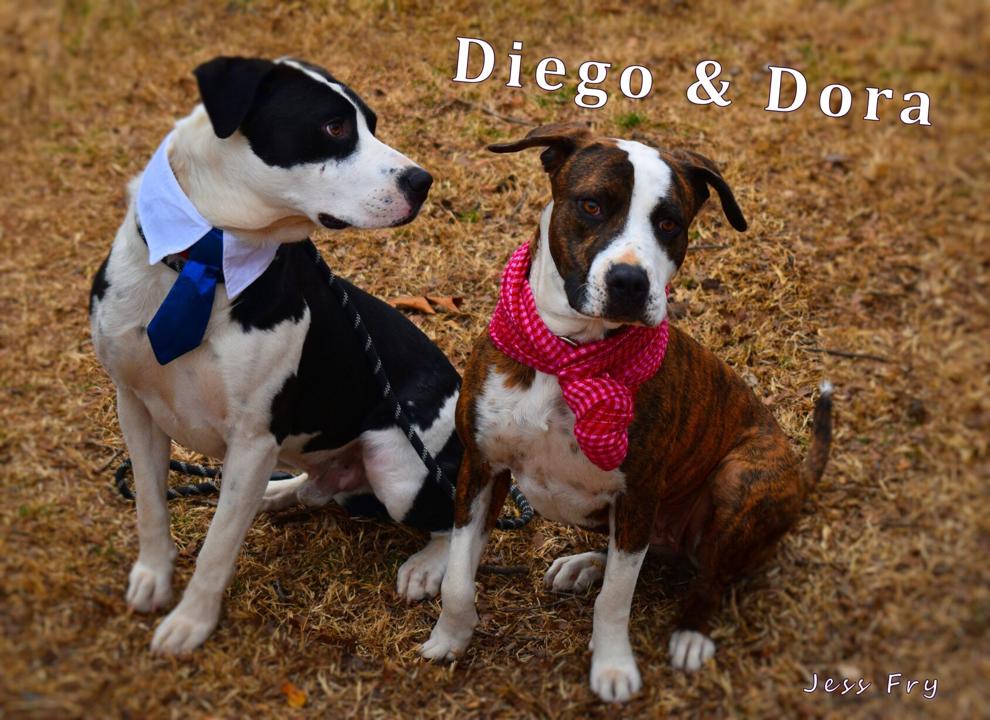 Bonnie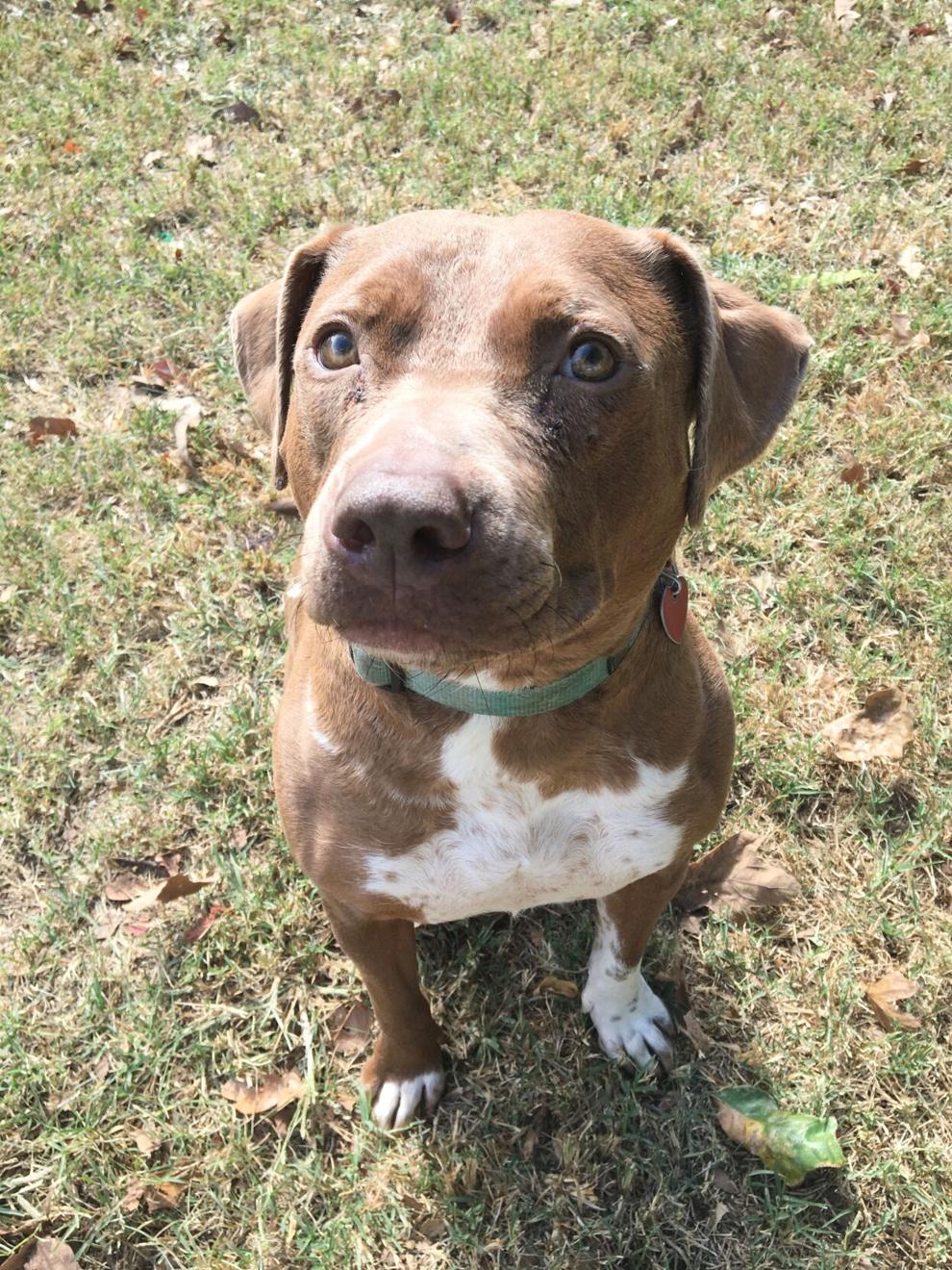 Johnny
Minnie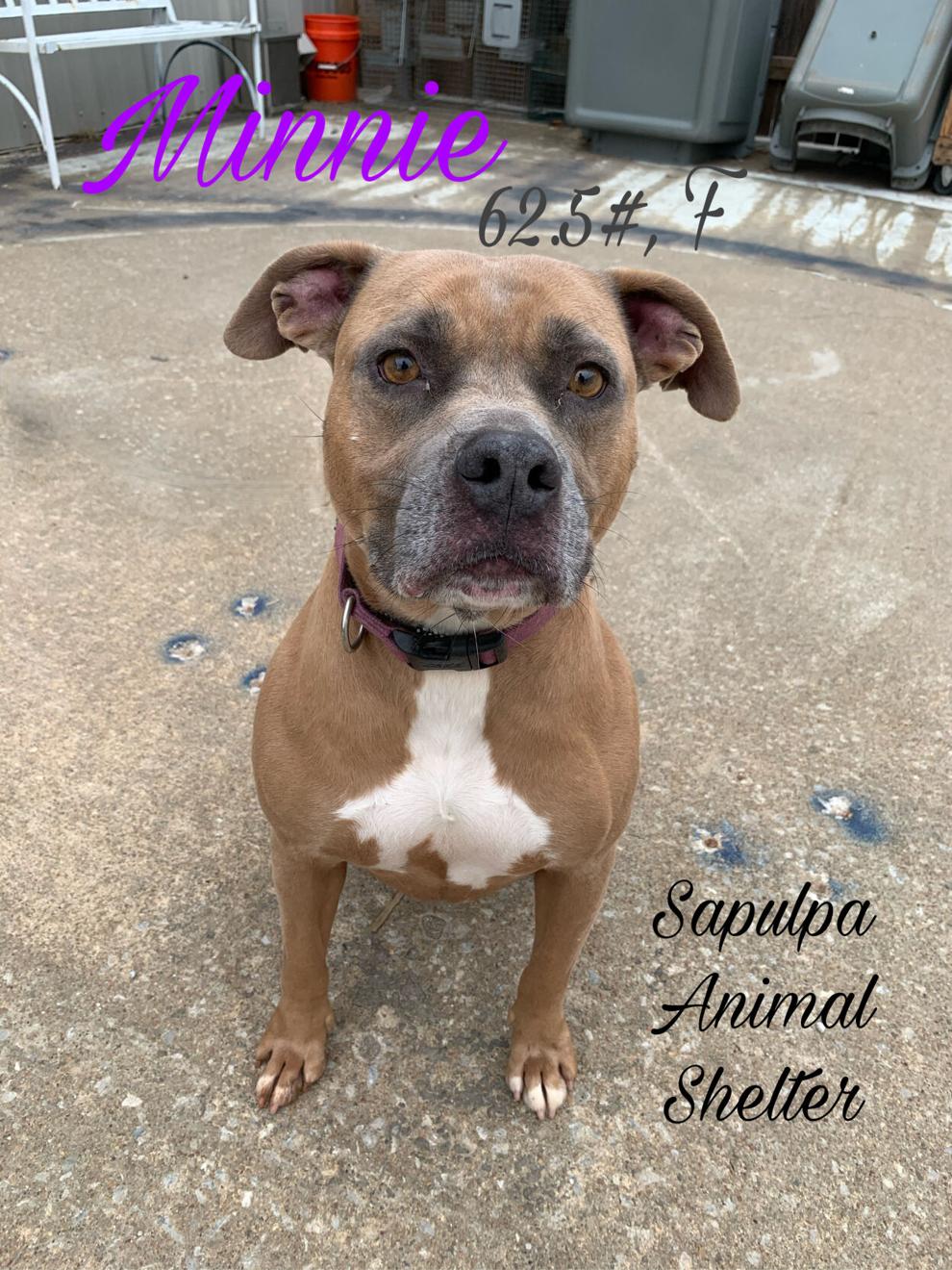 Star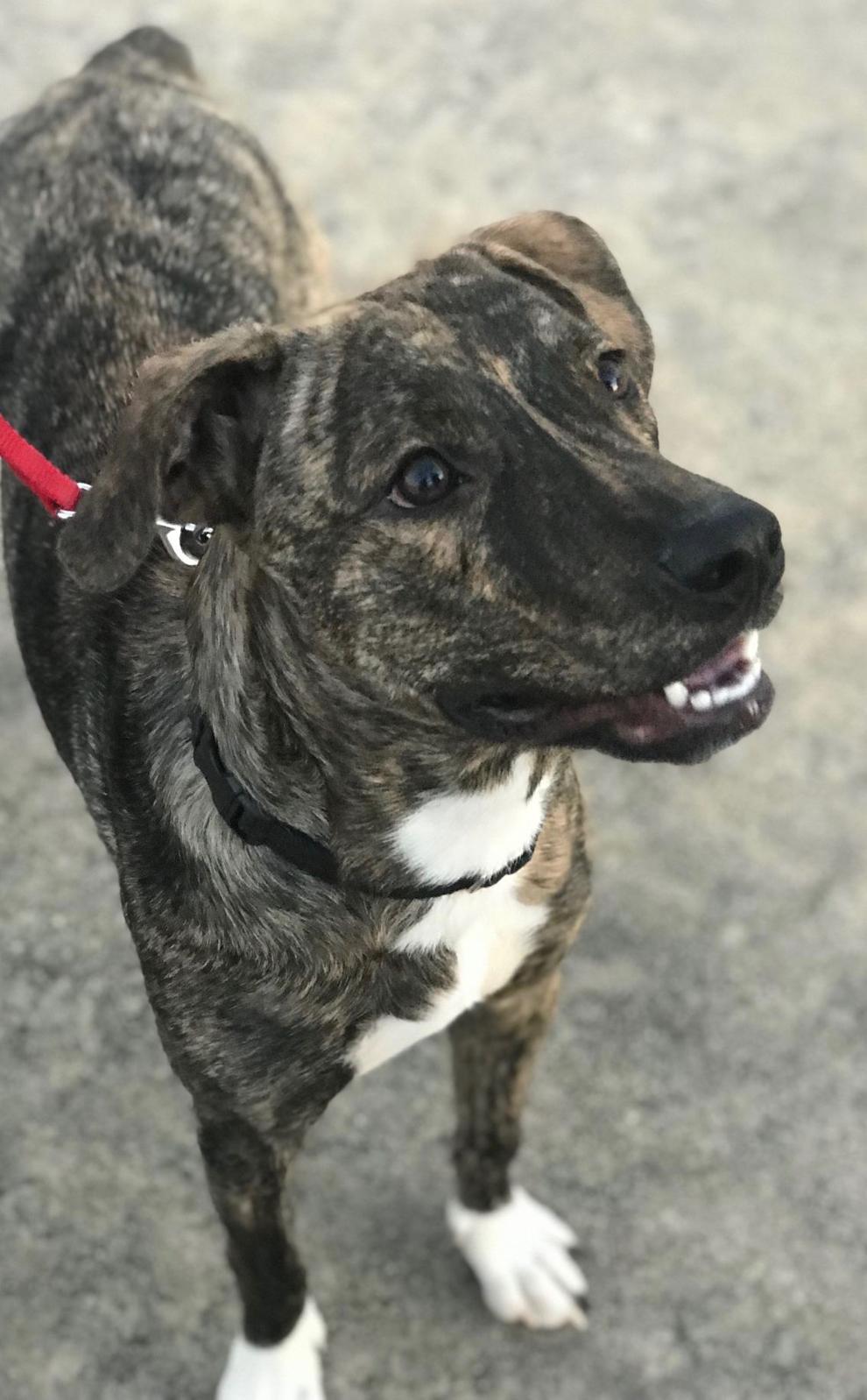 Archie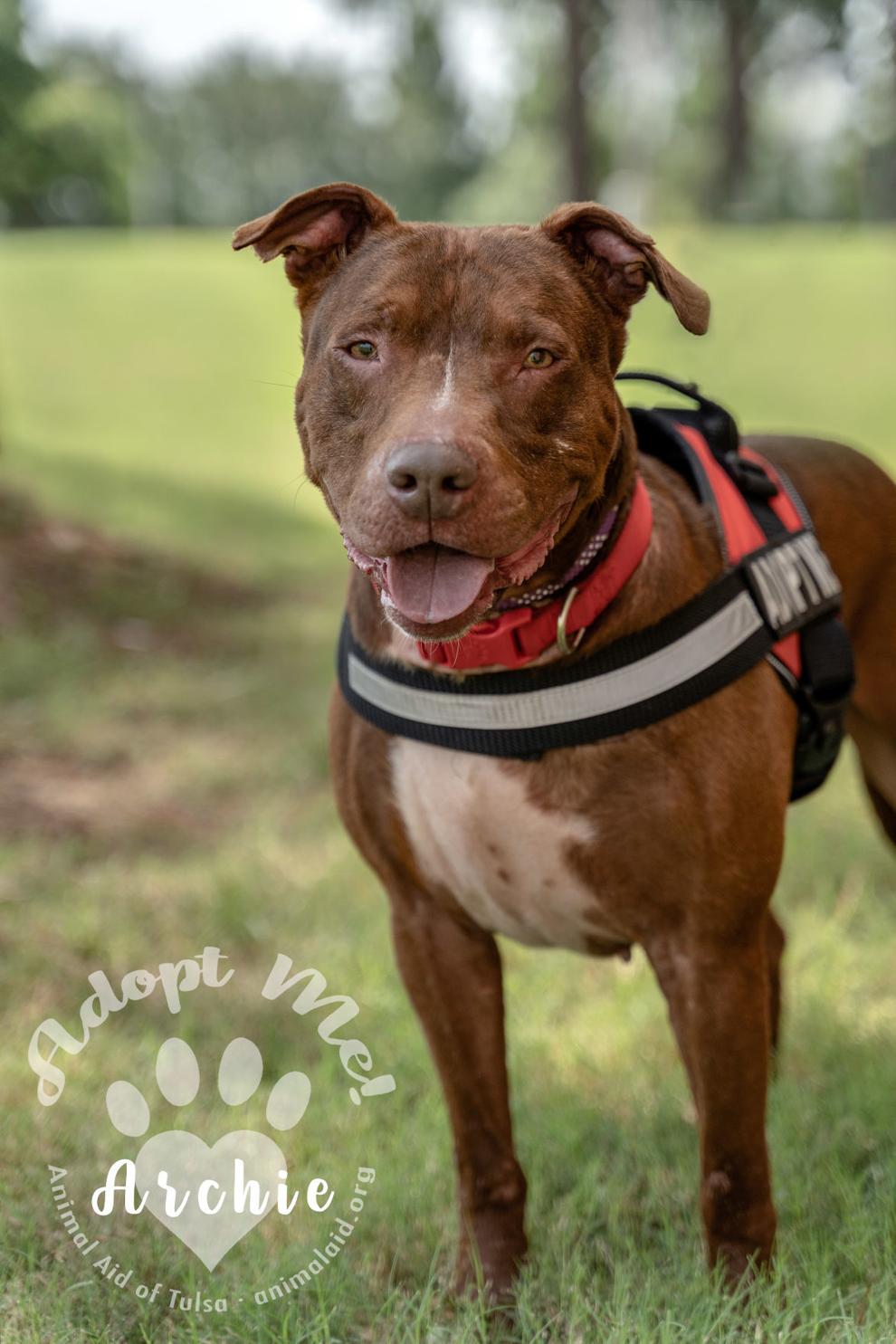 Oakley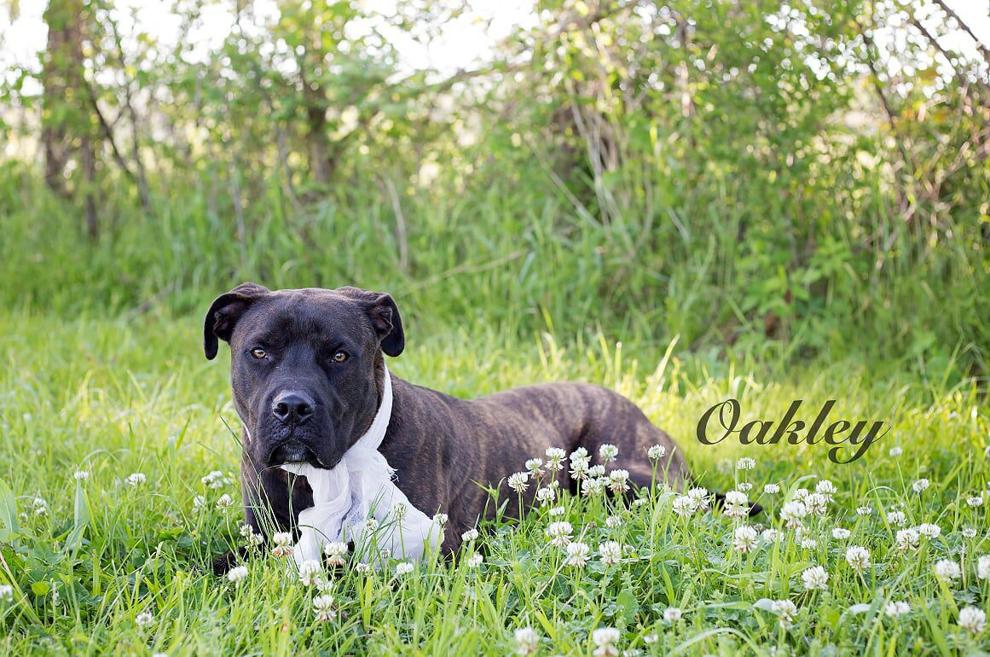 Mr. Heckles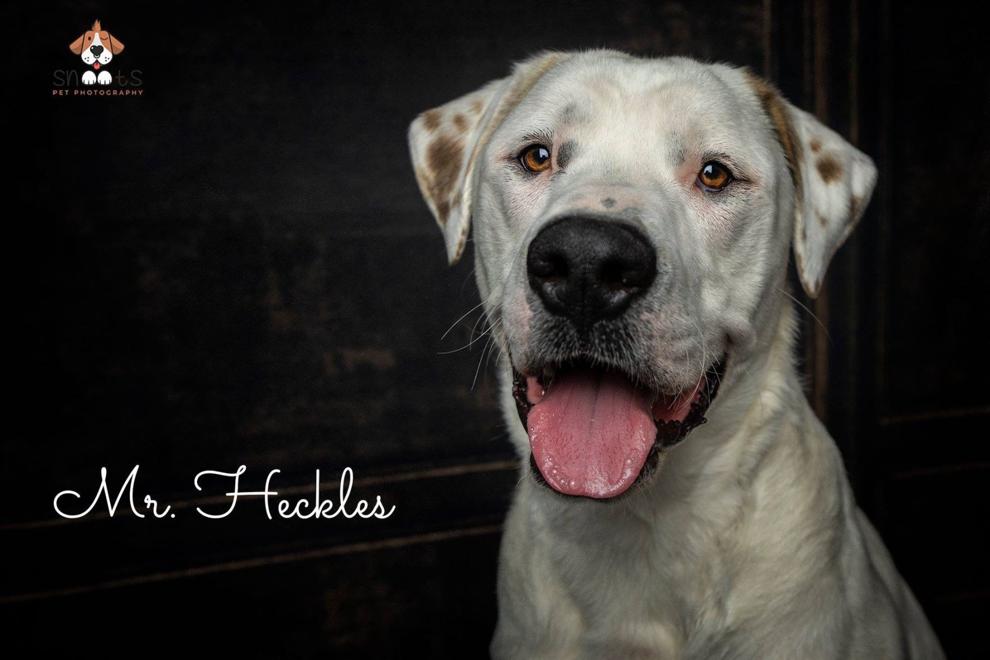 Eleanor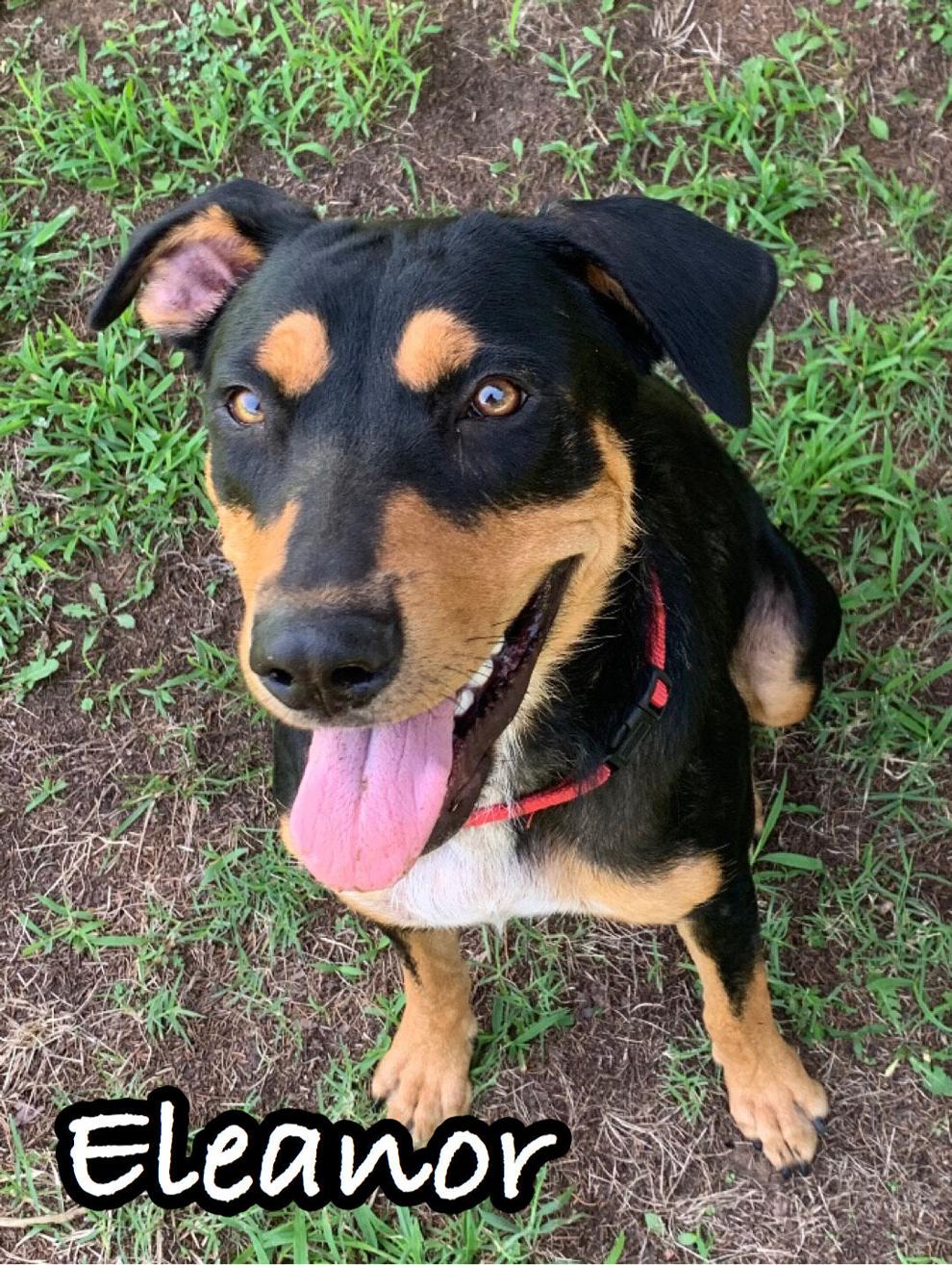 Lupen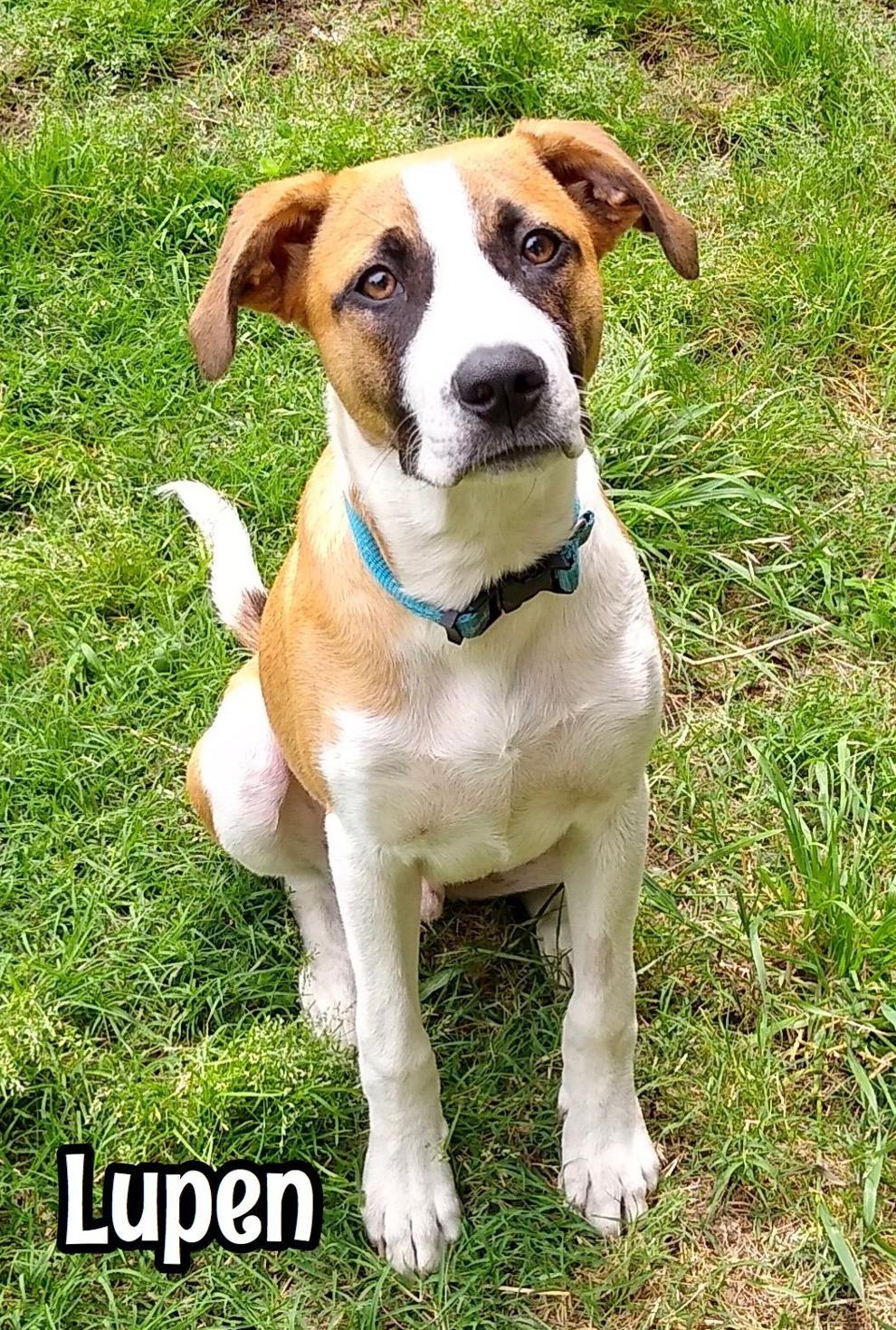 Percy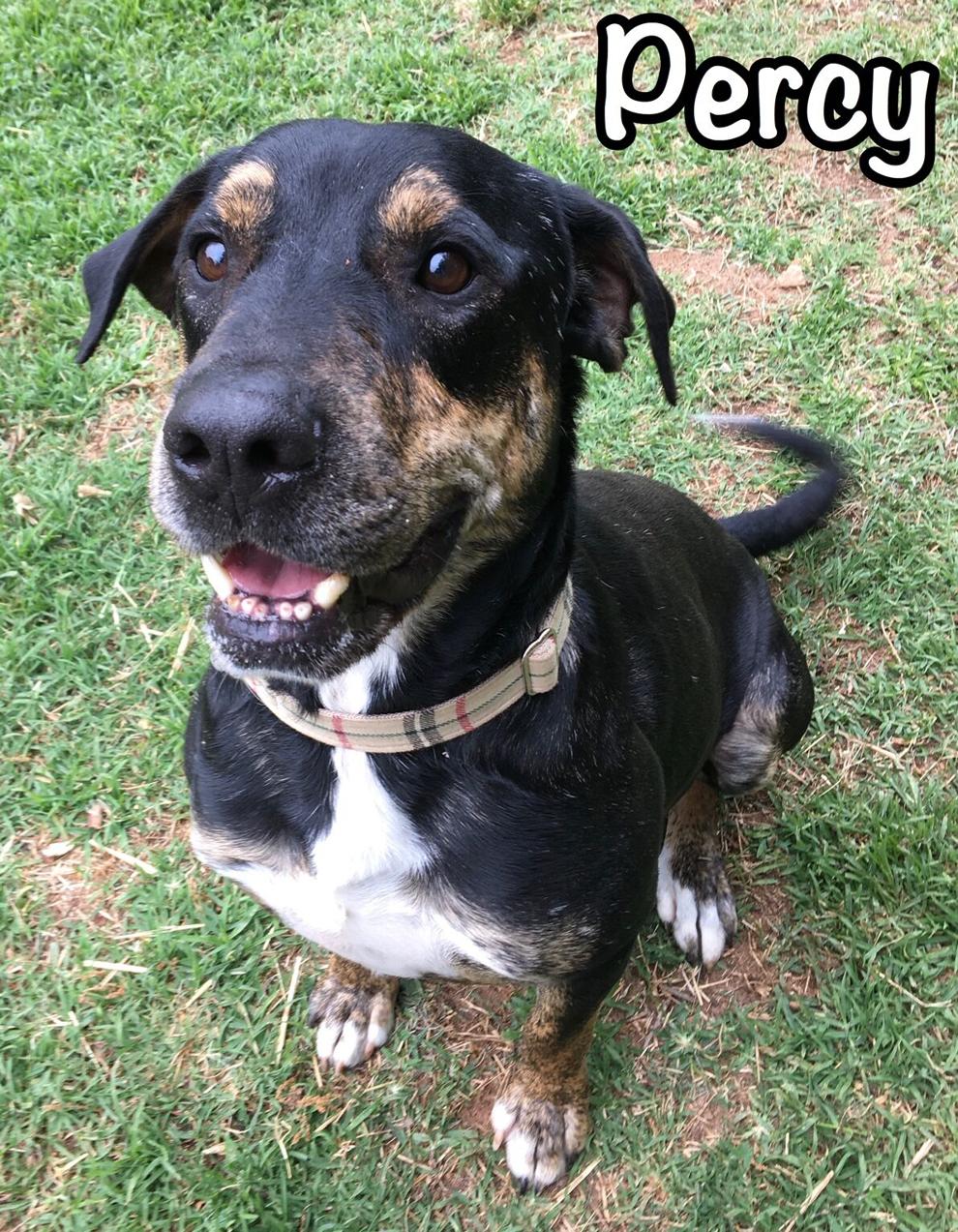 Gloria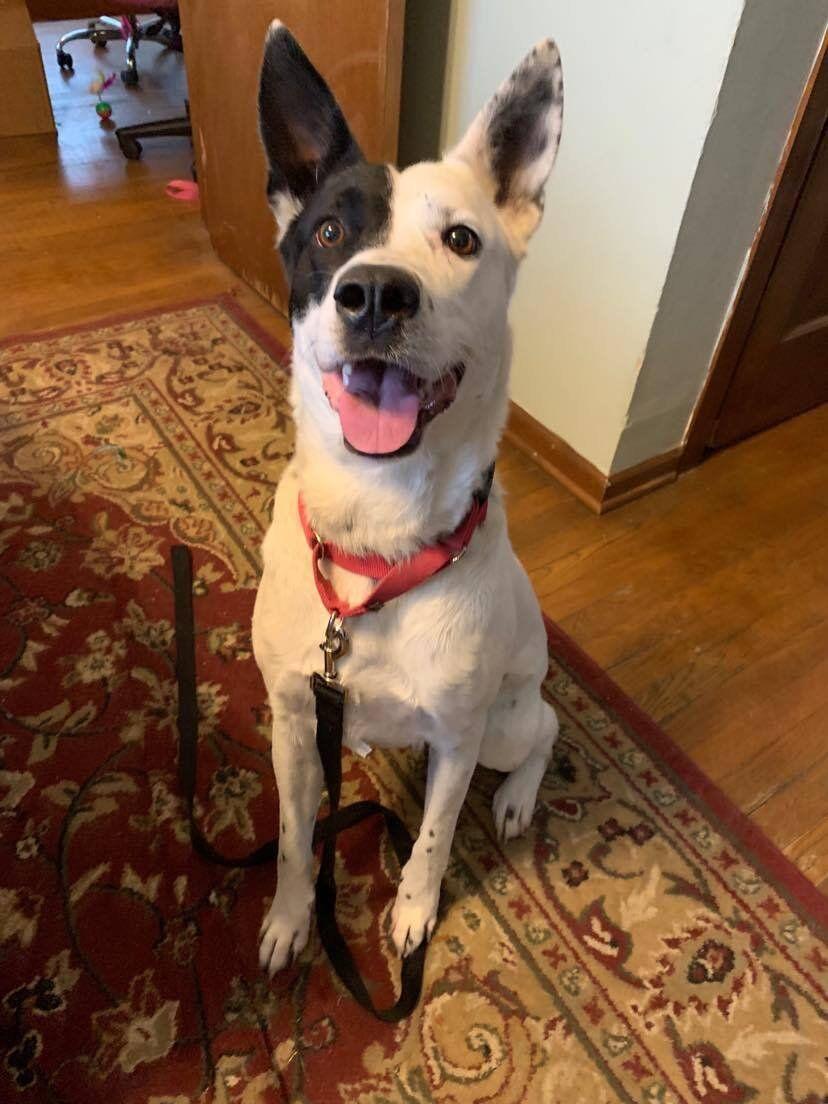 Delilah
Thunder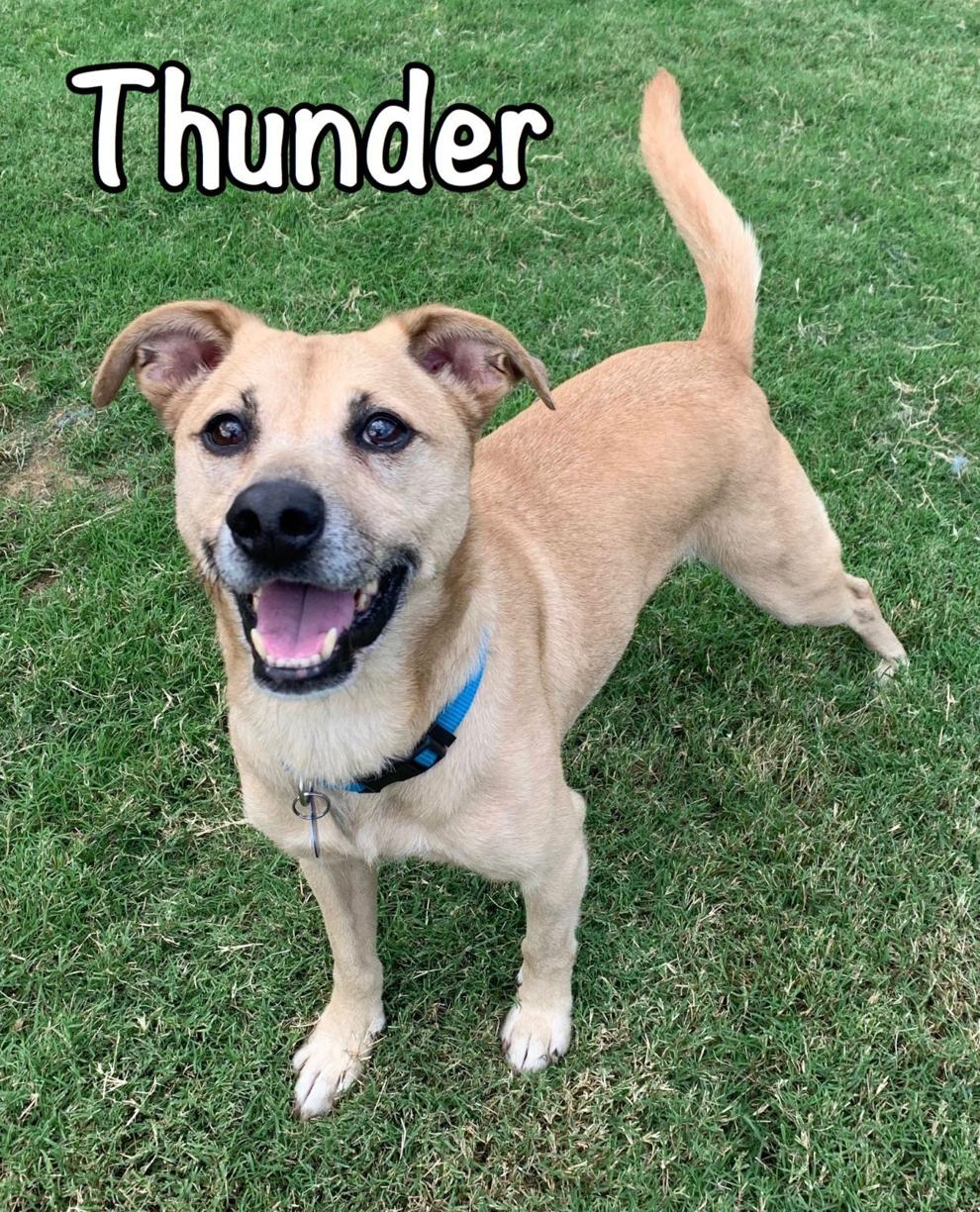 Honey
Kiko
Boo
TomTom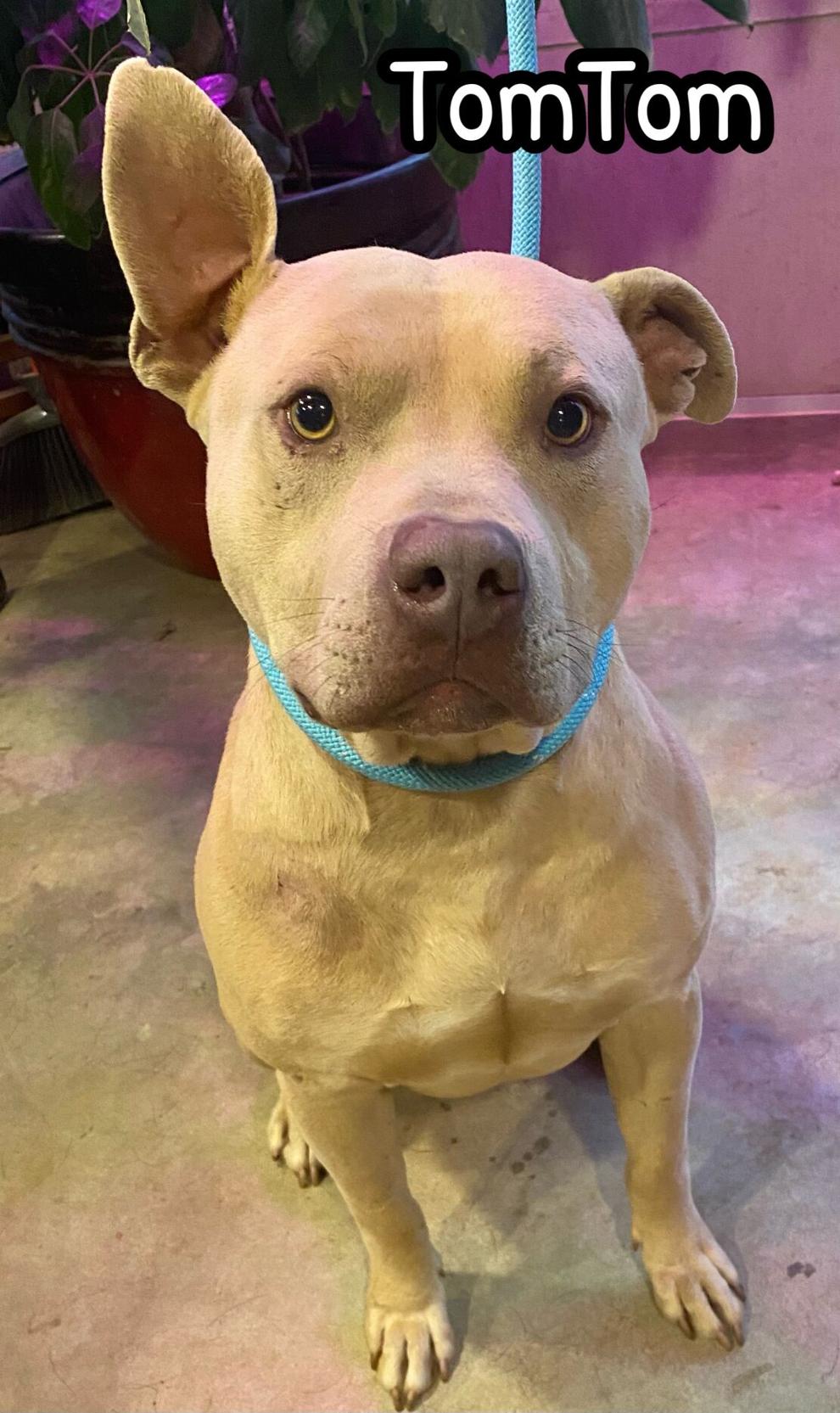 12 months for just $26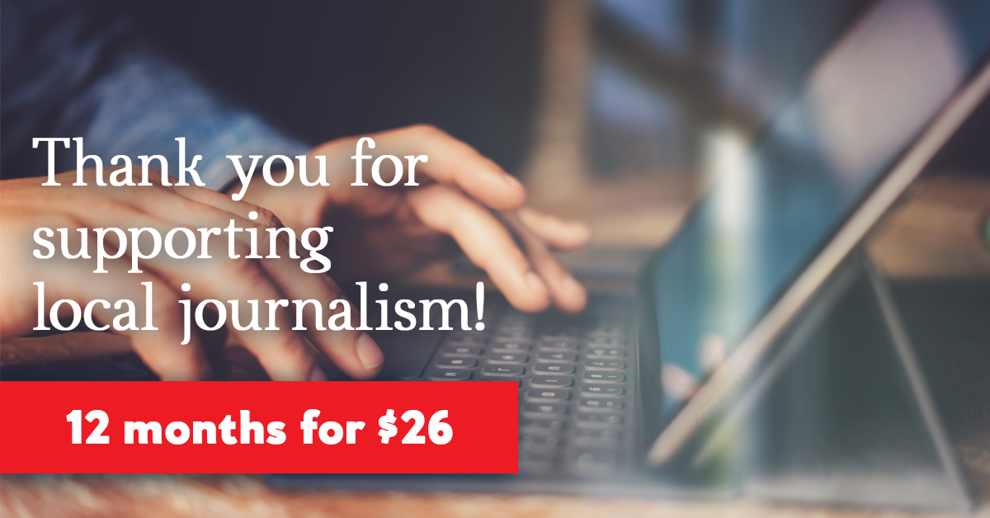 Broken Arrow man credits weight loss to 10,000 miles of dog walks