That the newly opened Asana Cafe is a family business is evident in its name.
"Asana is my sister's name," said Yashar Kermati. "Like me, she helps out with whatever needs to be done. And my mother, Nina, she's the cook and the owner."
The Kermati family came to the United States from Turkey about 15 years ago.
"It had always been my mother's dream of owning her own restaurant, although none of us had experience in the restaurant business," Yashar said. "My mother gave up everything to come to America. She started out washing dishes, then she learned about kitchen prep, then moved up to cooking."
Nina Kermati's dream became a reality about three months ago, when the Asana Cafe opened. It took over a building that was the former home of a fried chicken joint called Kluckers, and later, the second attempt by the west Tulsa landmark Linda-Mar Drive-In to establish an eastern front, which closed in July.
"It's a little funny to say, but the pandemic allowed us to open our restaurant," Yashar said. "This place became available and we were able to move in."
The interior is done up in the yellows and reds that were the colors of the previous occupants, with five tables and six booths. Two flat-screen TVs are situated in the corners. The building also has a drive-through window.
We took advantage of that drive-through for an evening meal and kept things simple: the chicken basket combo from the kid's menu ($6.99) and the bacon cheeseburger ($6.25) with a side of onion rings ($3.95). Service was fairly speedy for food that was cooked to order.
The kid's meal included a substantial serving of crinkle-cut fries, along with about a dozen chunks of fried white meat chicken. The chicken was lightly breaded and sparsely seasoned and would have benefited from a dipping sauce. The burger was well-stacked with the usual condiments, including enough bacon to give one a bit of bacon with nearly each bite, along with a generous swipe of mustard — a bit of a surprise, as mayo is a more typical choice, but not unwelcome.
Best of all were the house-made onion rings, with a coating that was thick and crunchy and that held on to the thick-cut sweet onions it enrobed. No one likes it when one takes the first bite of an onion ring and the crust shatters into crumbs or the entire onion just slides out. These rings maintained their structural integrity to the last bite.
The lunch menu also includes several sandwiches, including a Philly steak sandwich ($8.25), a Santa Fe turkey ($7.45) and a grilled fajita chicken wrap ($6.45), as well as fuller meals, such as country-fried steak ($9.95) and pork chops ($12.45).
Asana Cafe offers breakfast all day, so a return trip was in order to see how one might start the day here. The menu includes six omelets, egg sandwiches, burritos, pancakes and waffles.
One of the more popular breakfast entrees is the Tinga Burrito ($9.25), which includes chicken tinga (shredded chicken cooked with chipotle peppers and onions), bacon, scrambled eggs and cheese in a flour tortilla. Mine came with a small cup of white queso and a large plate of home fries, and a drizzle of a tangy, creamy sauce flecked with bits of what I took for spinach.
Whatever, this was one tasty burrito. The mild spice of the chicken, the smokiness of the bacon, the creaminess of the eggs and the cheese, and the tang from that sauce, worked well together. The queso, while good in its own way, was almost superfluous (I used it as a dip for the some of the home fries).
Some fast food joints serve a honey butter biscuit. To compare one of those to the item set before me at Asana would be akin to comparing a Yugo to a Bentley. The Asana version ($2.99) is a knife-and-fork sort of sandwich, with a palm-size piece of boneless fried chicken inserted into a large, and obviously homemade, biscuit liberally doused in honey and butter.
The biscuit was tender, yet still had a bit of chew to it, so I suppose one could pick it up and eat it as a sandwich — and with all the honey on it, you probably wouldn't be able to put it back down again. Messy, decadent but delicious.
"Our focus is everything homemade, everything cooked to order and good American-style home cooking," Yashar said. "We've only been opened about three months, but already we have people who come here every day to eat. Our philosophy is that we don't have customers — we have friends."
---
Featured video
Gallery: Fall foliage at Beavers Bend State Park
Throwback Tulsa: Fall foliage at Beavers Bend State Park one year ago
Beavers Bend State Park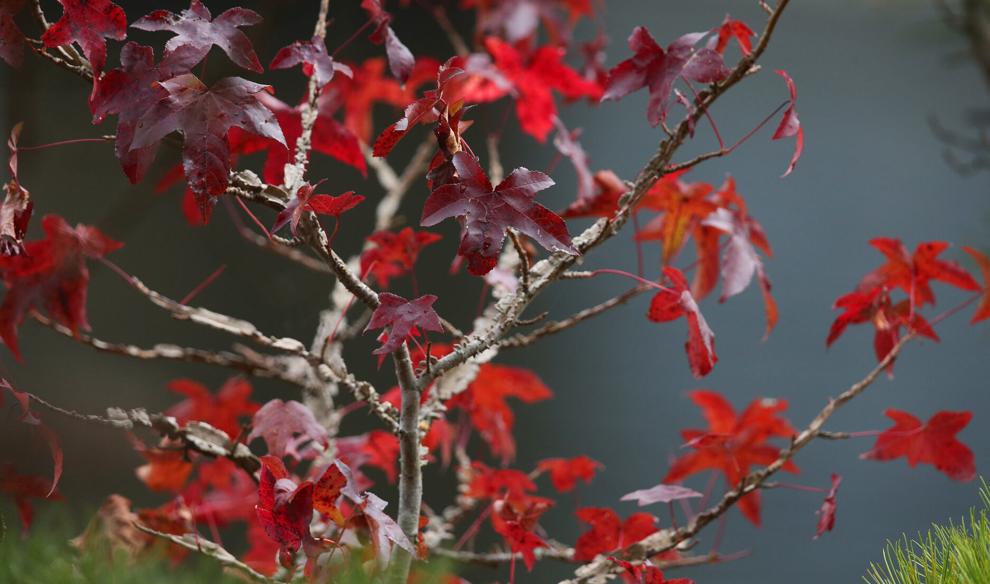 Beavers Bend State Park
Beavers Bend State Park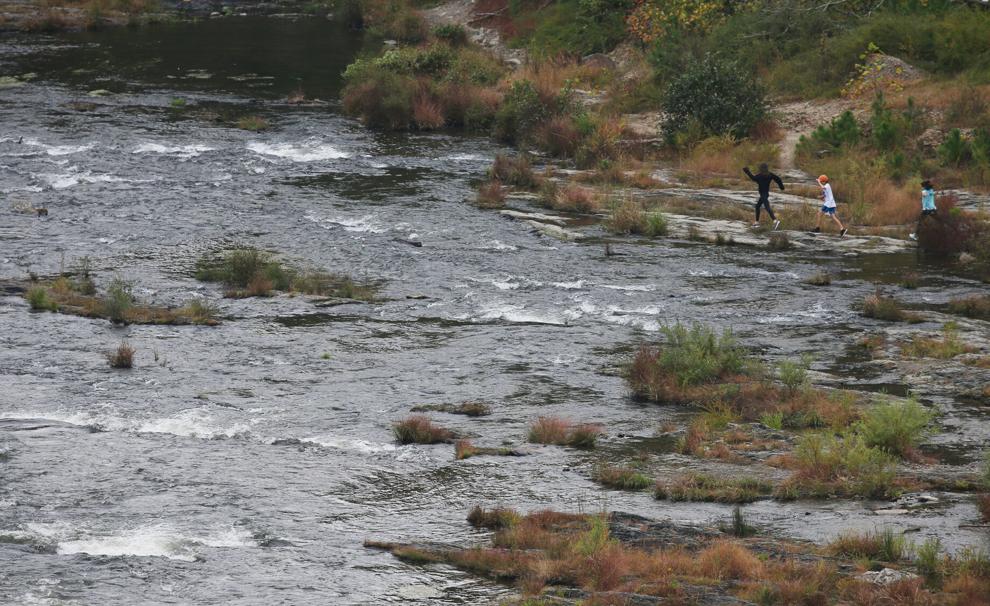 Beavers Bend State Park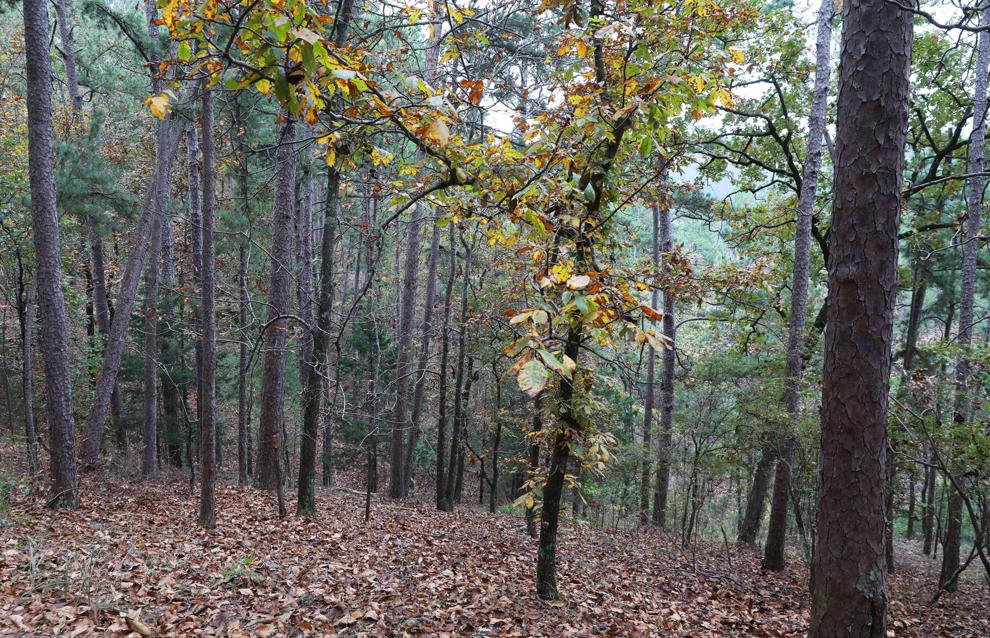 Beavers Bend State Park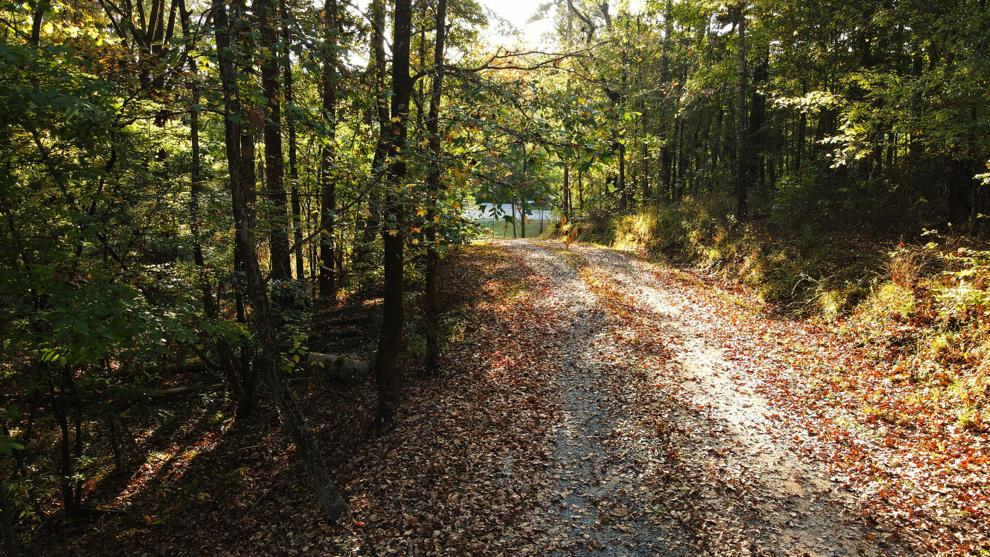 Beavers Bend State Park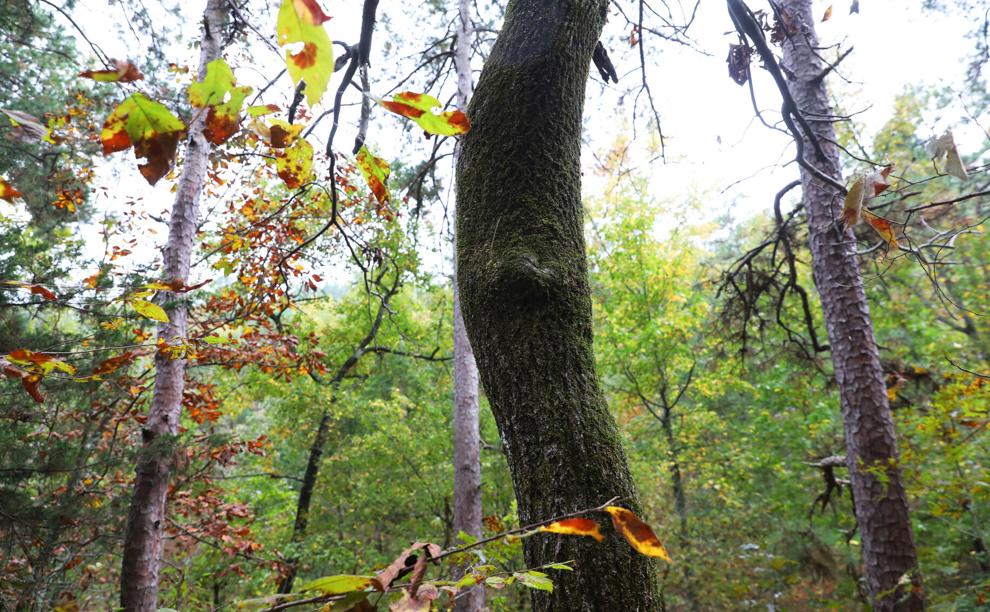 Beavers Bend State Park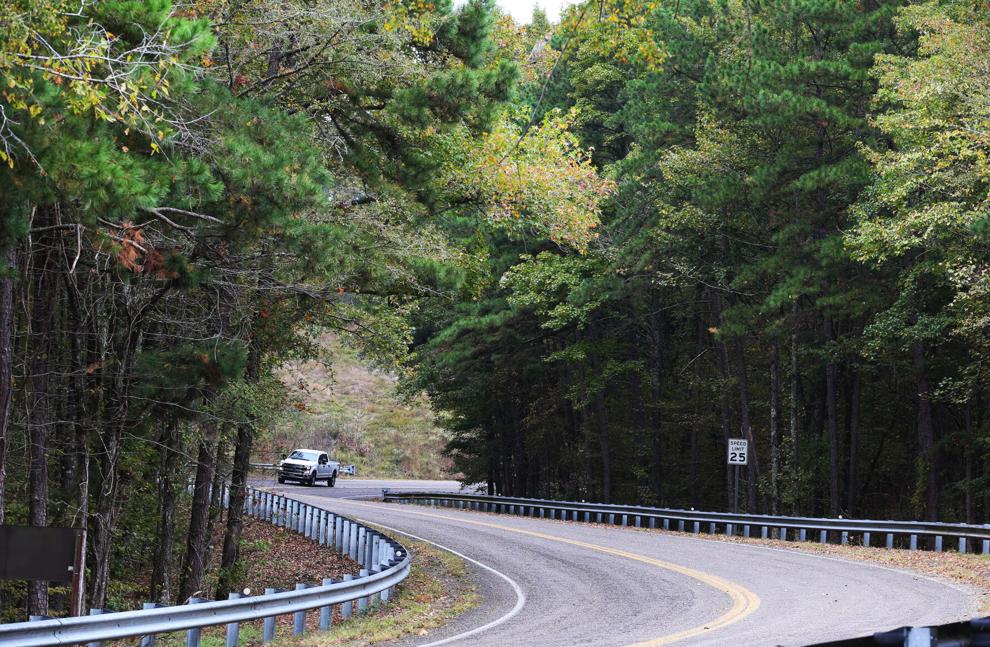 Beavers Bend State Park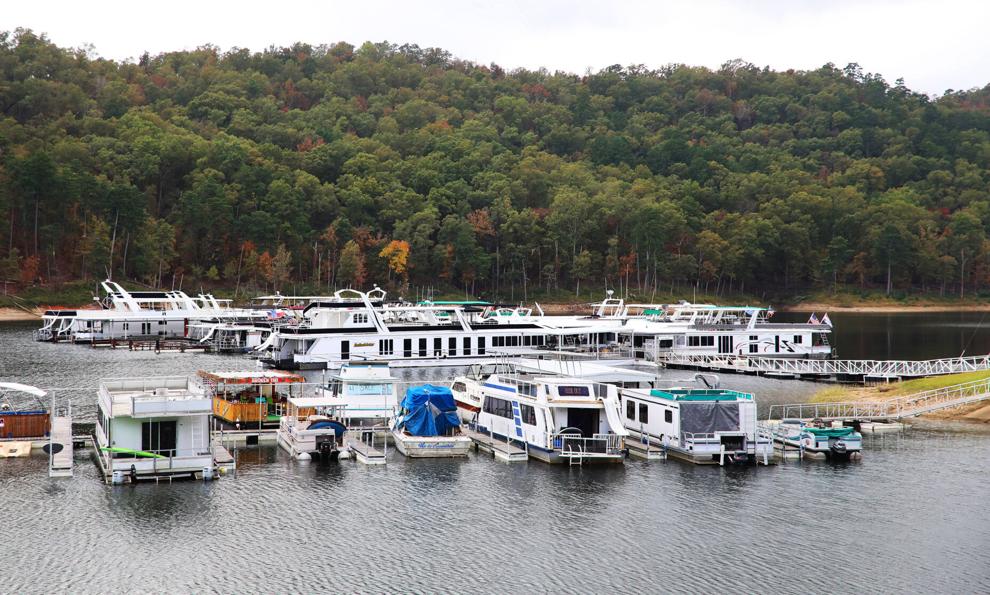 Beavers Bend State Park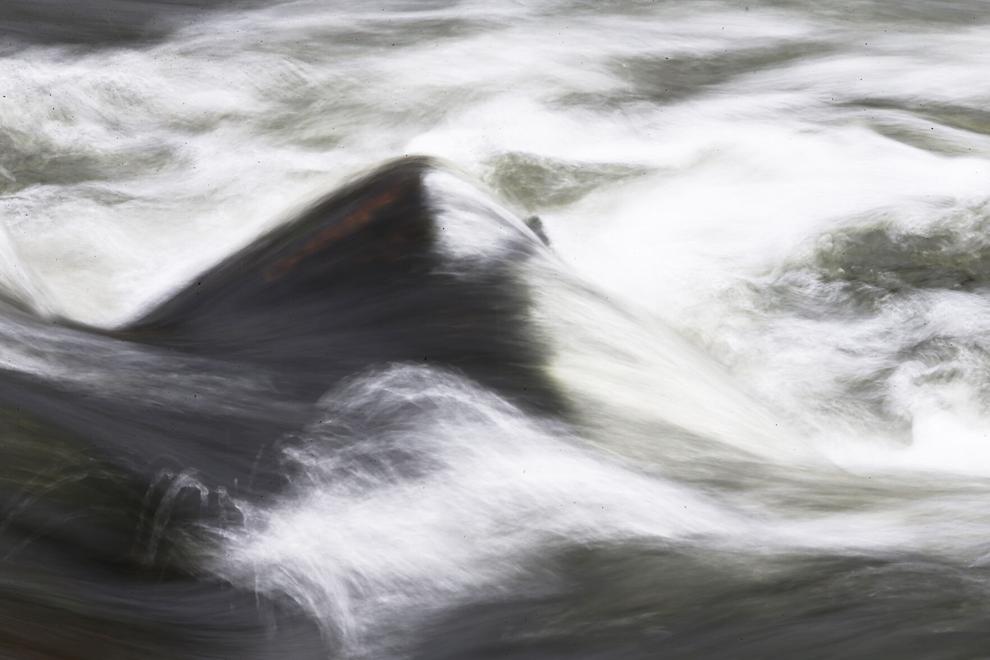 Beavers Bend State Park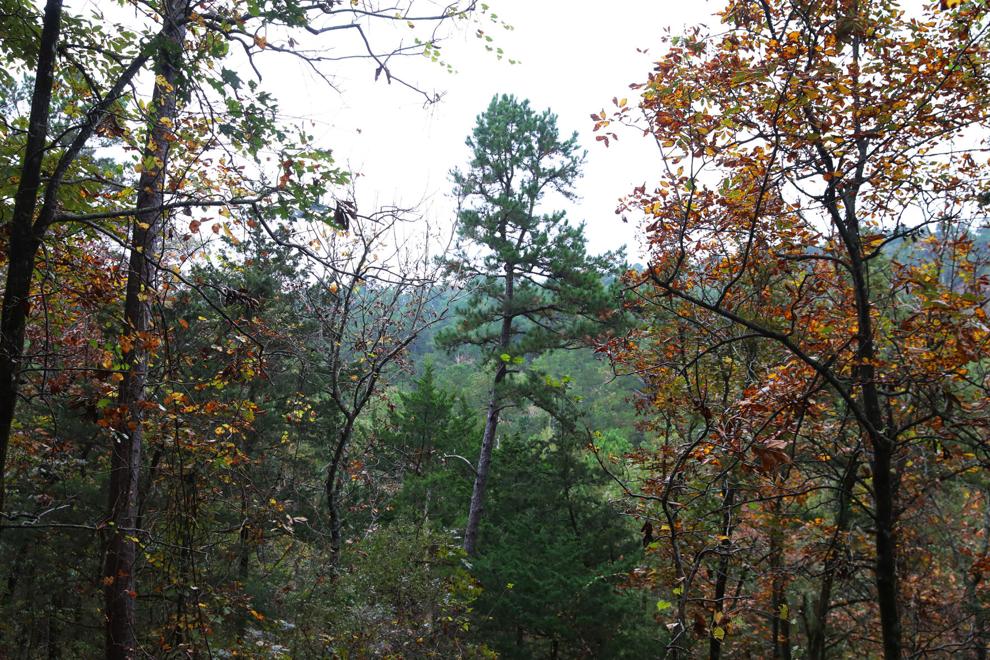 Beavers Bend State Park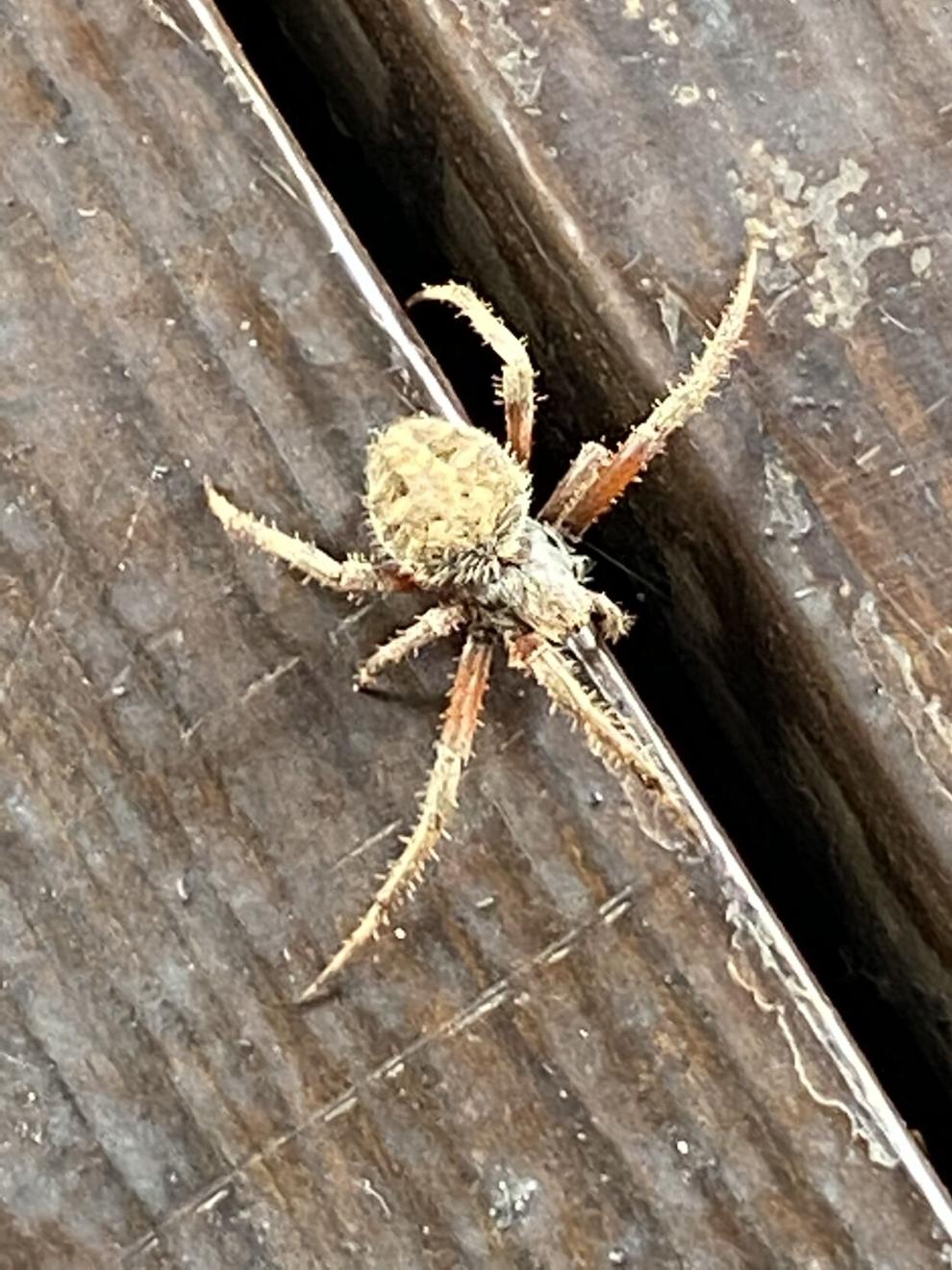 Beavers Bend State Park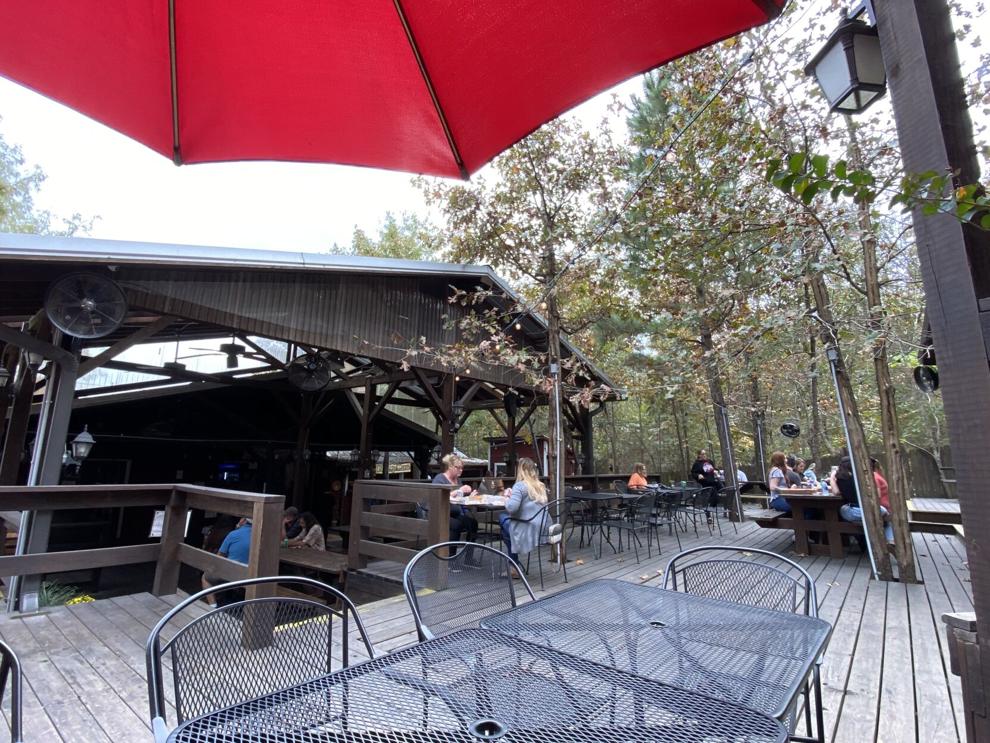 Beavers Bend State Park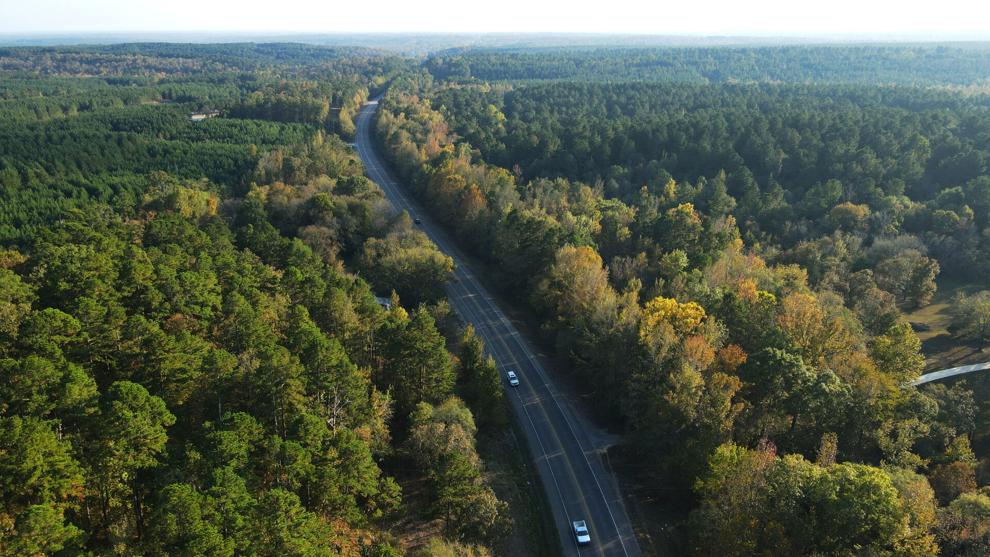 Beavers Bend State Park
Beavers Bend State Park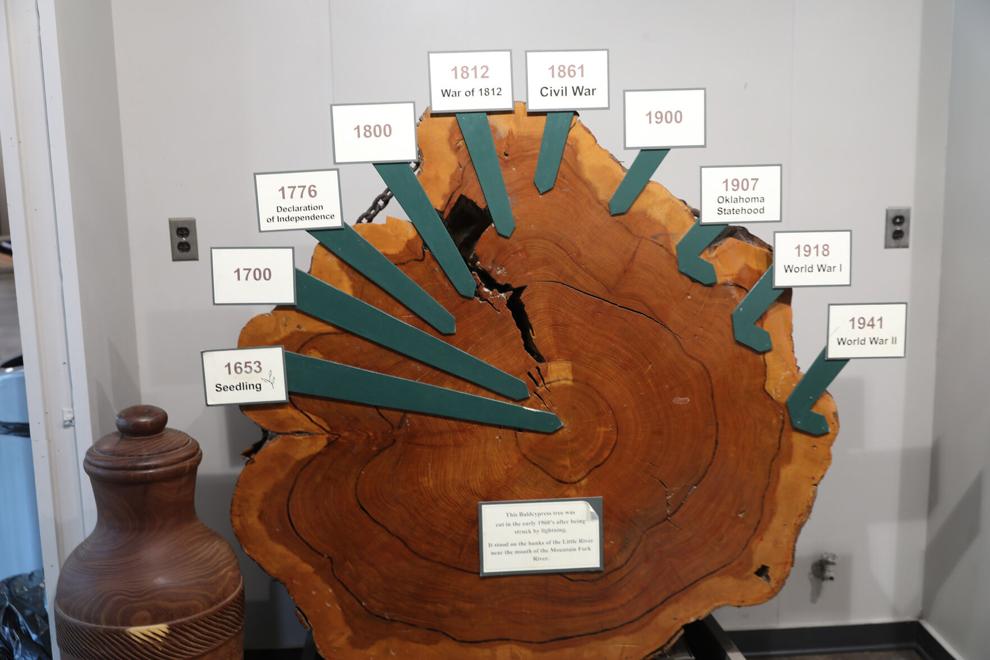 Beavers Bend State Park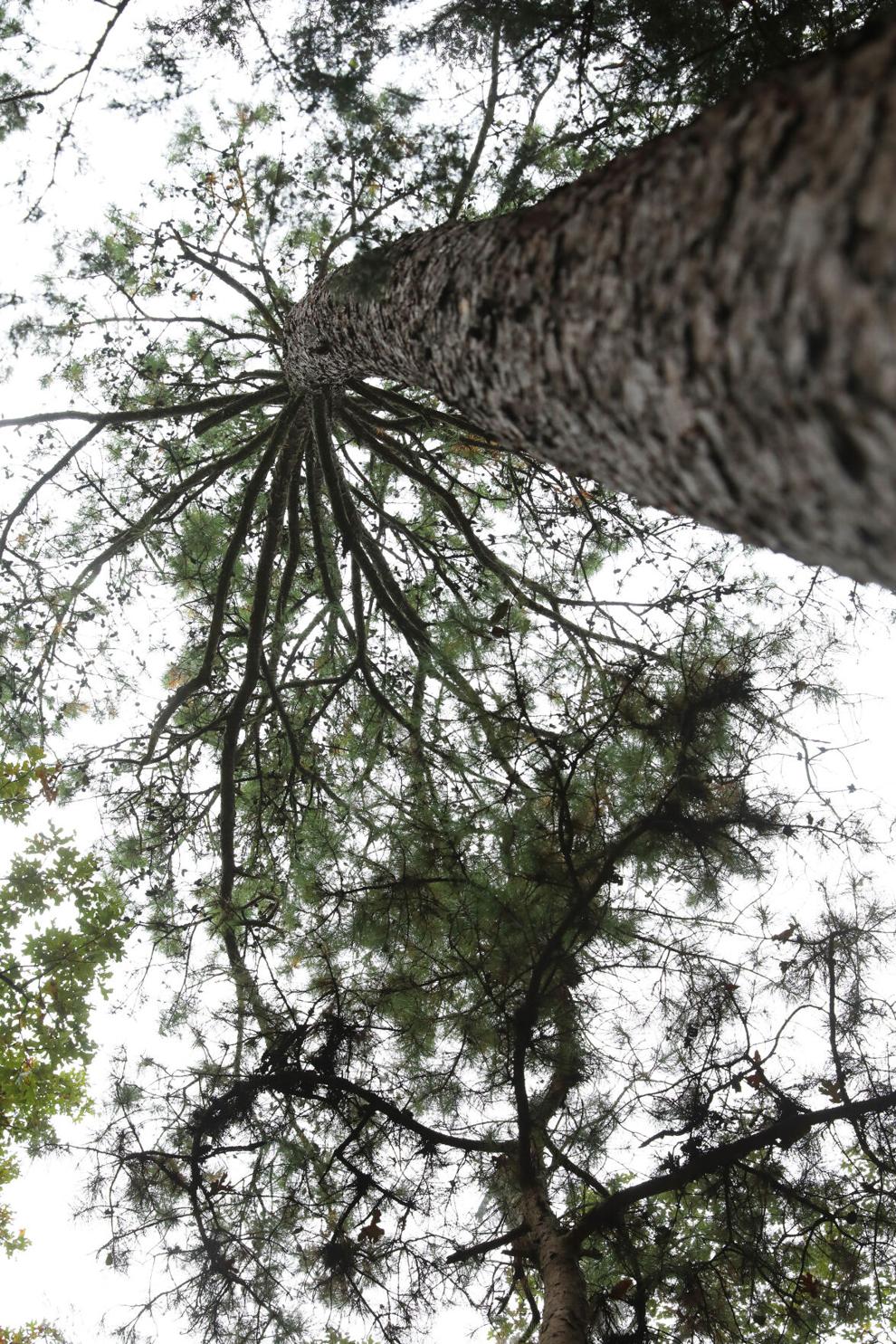 Beavers Bend State Park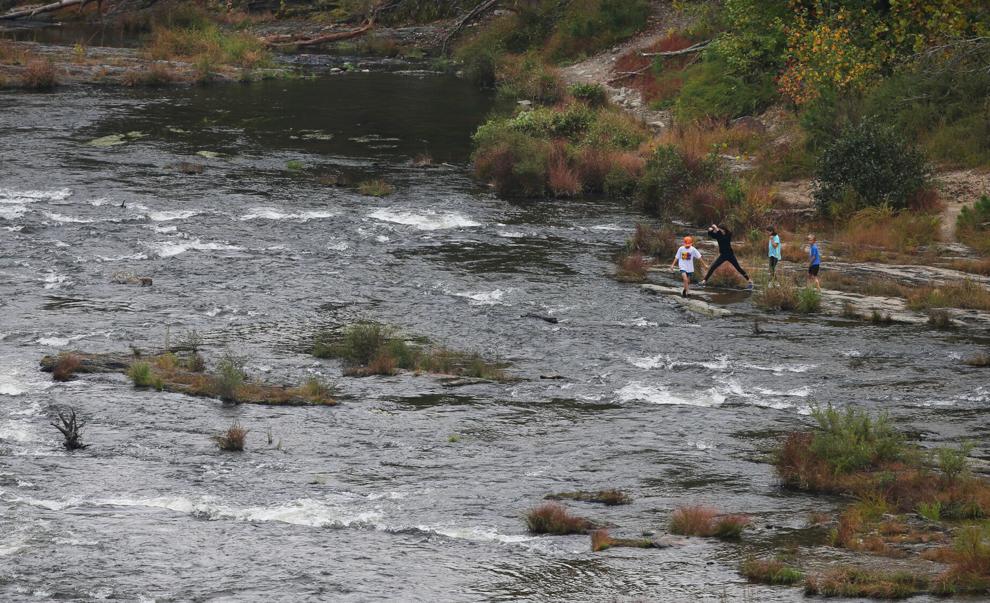 Beavers Bend State Park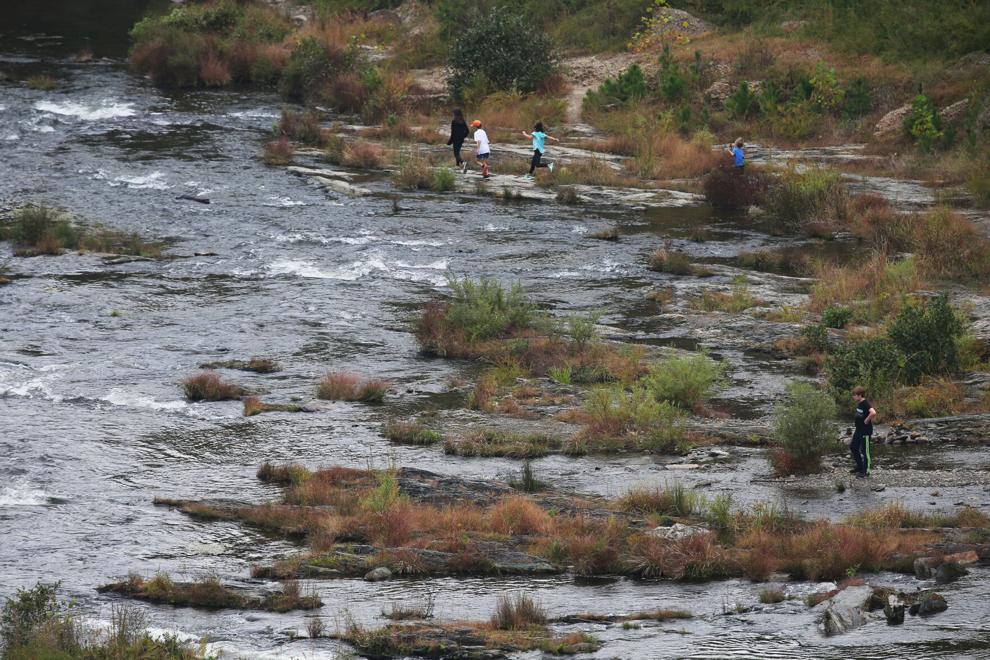 Beavers Bend State Park
Beavers Bend State Park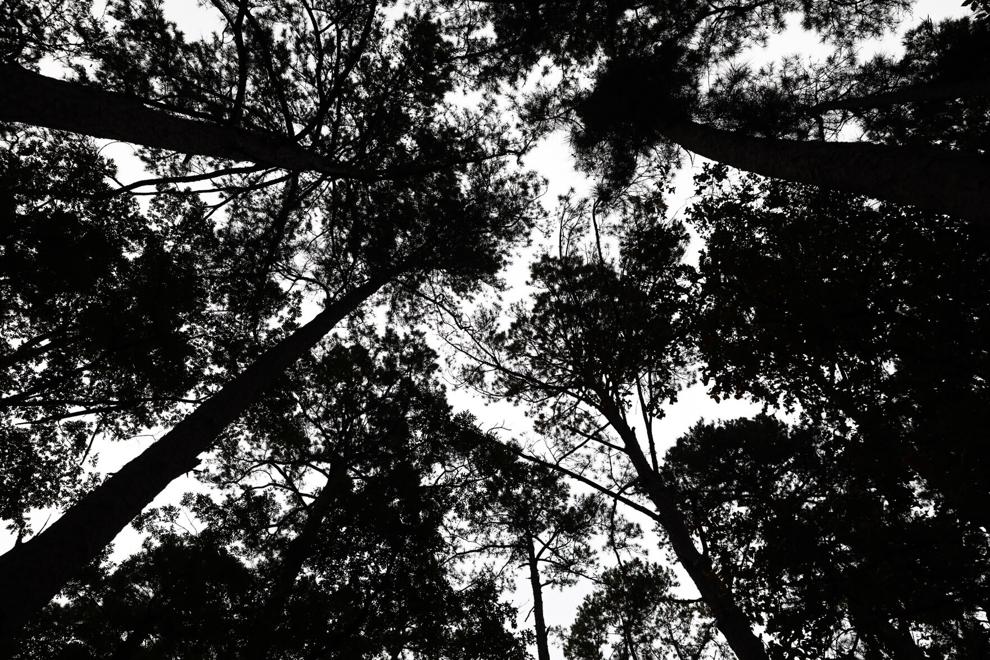 Beavers Bend State Park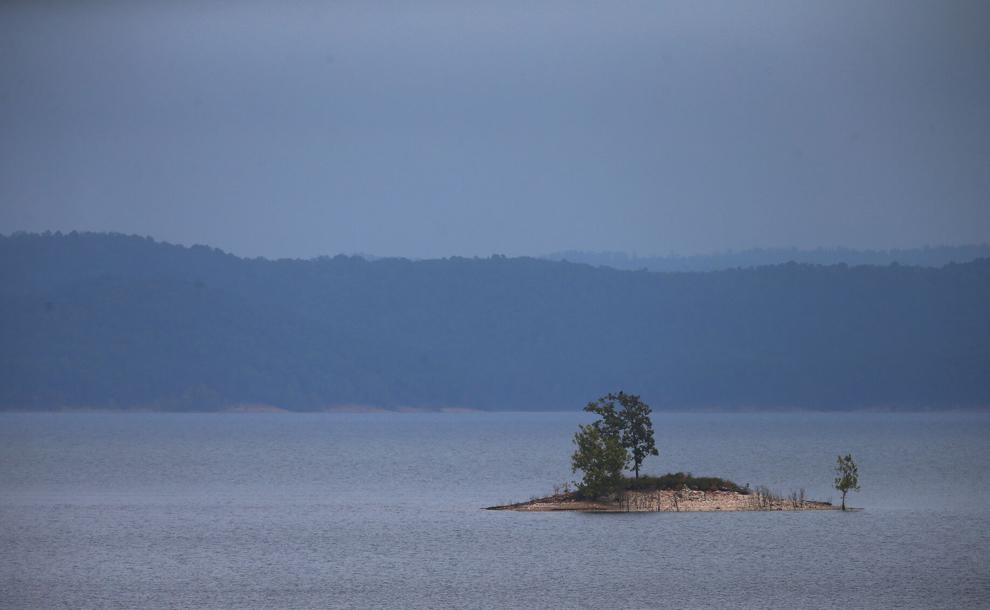 Beavers Bend State Park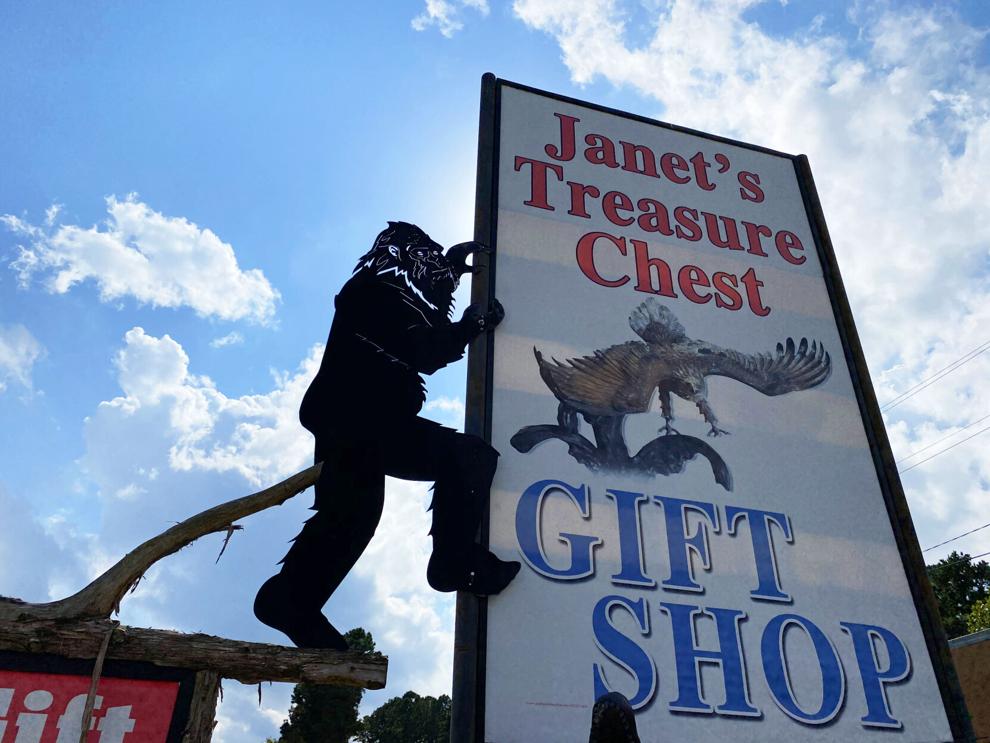 Beavers Bend State Park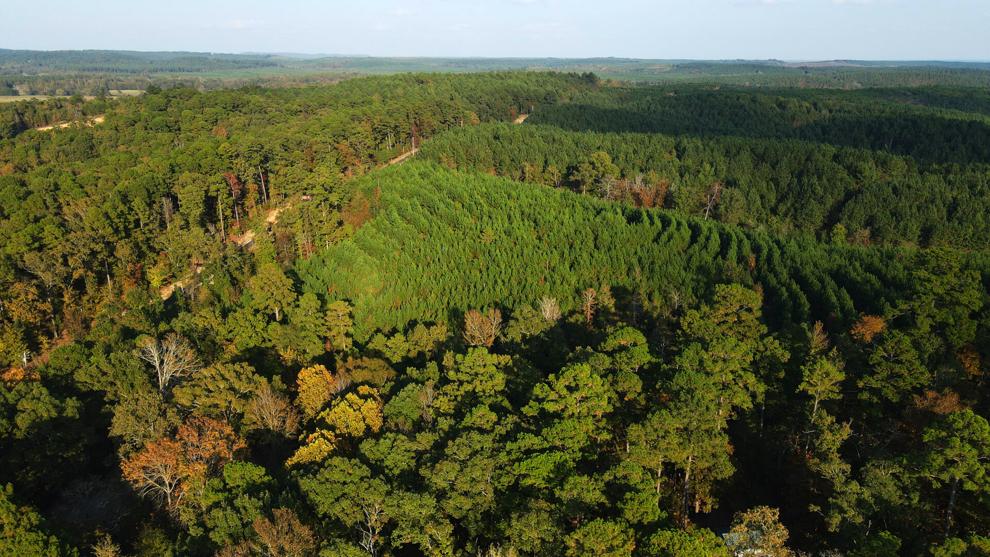 Beavers Bend State Park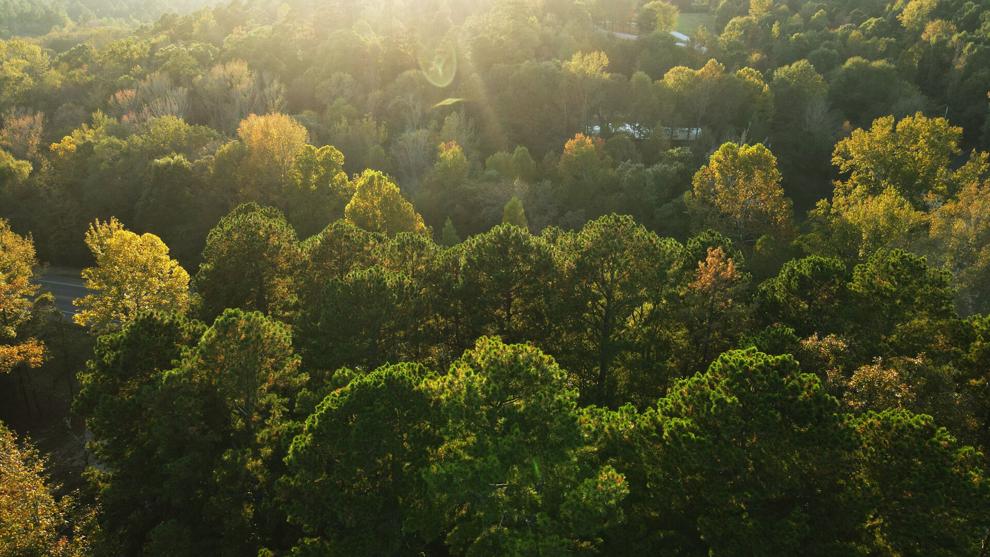 Beavers Bend State Park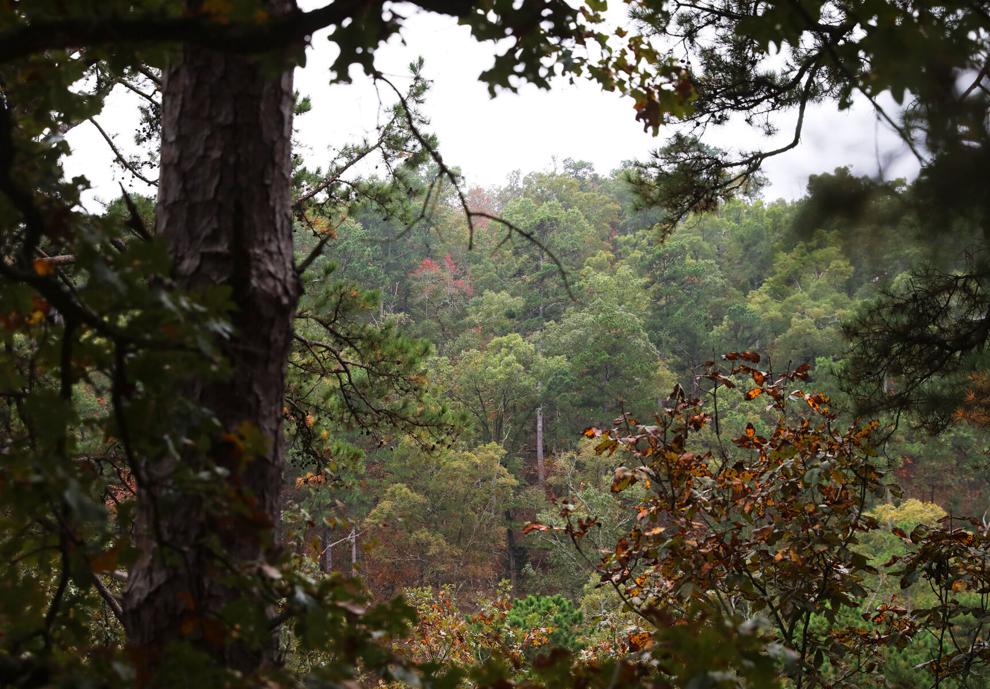 Beavers Bend State Park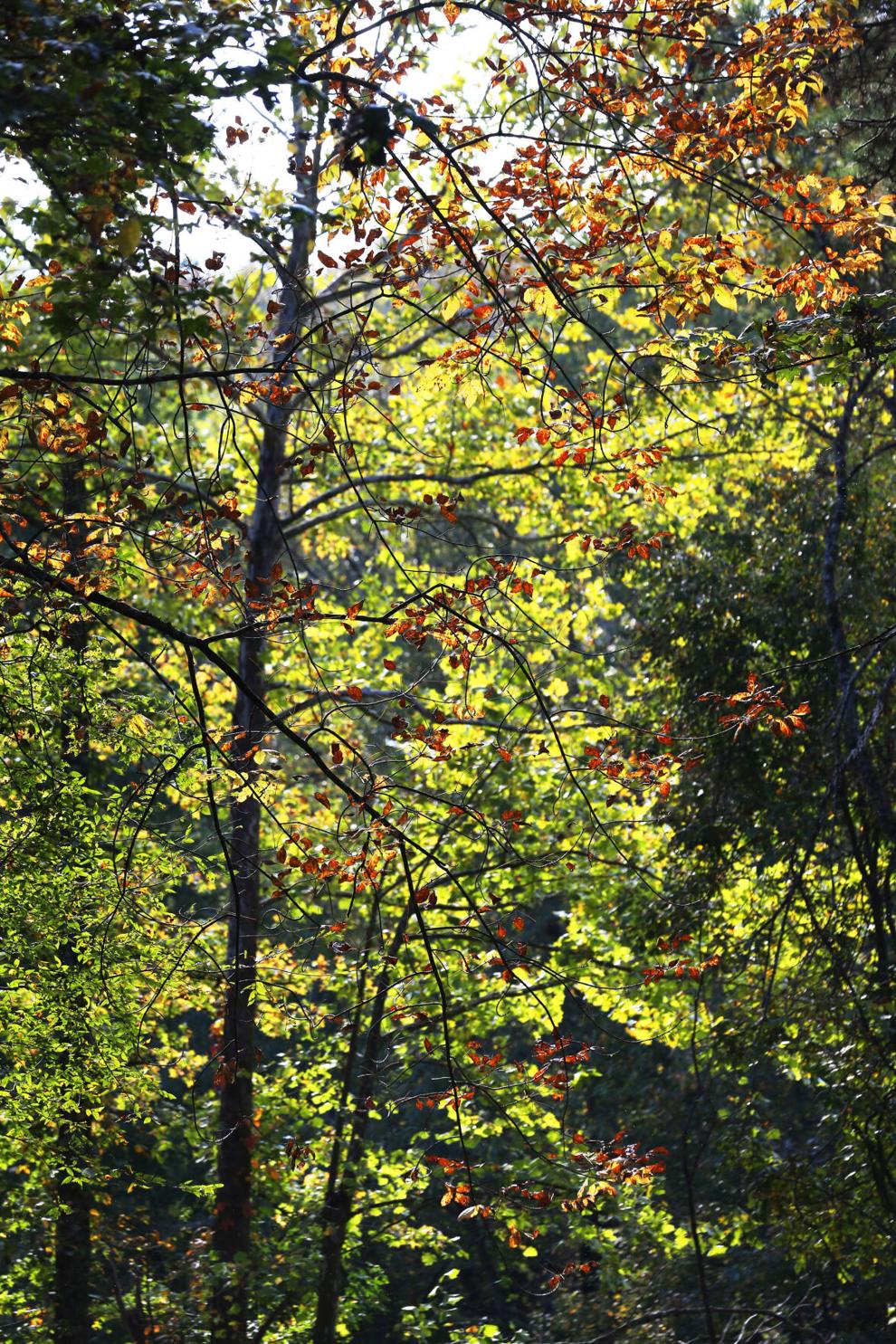 Beavers Bend State Park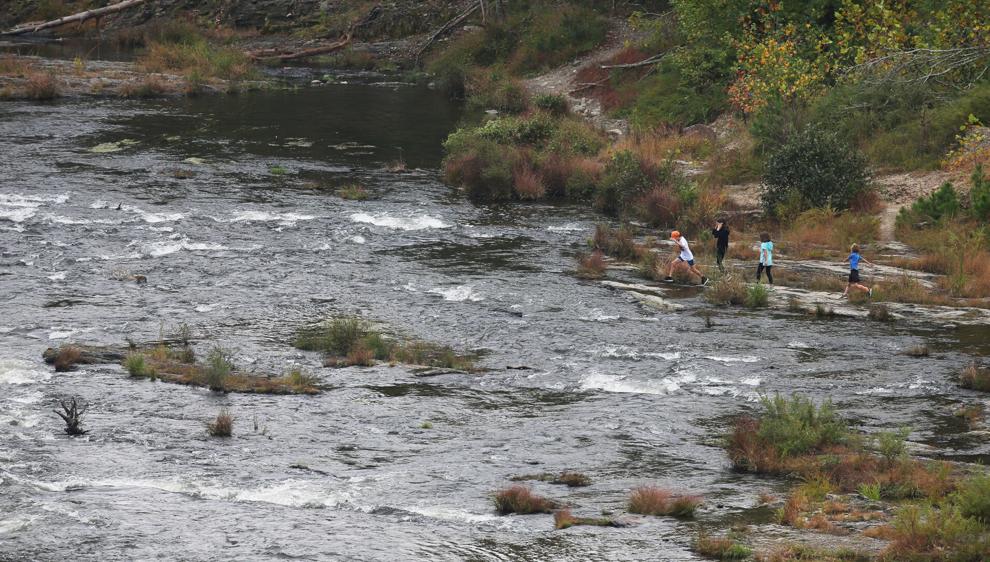 Beavers Bend State Park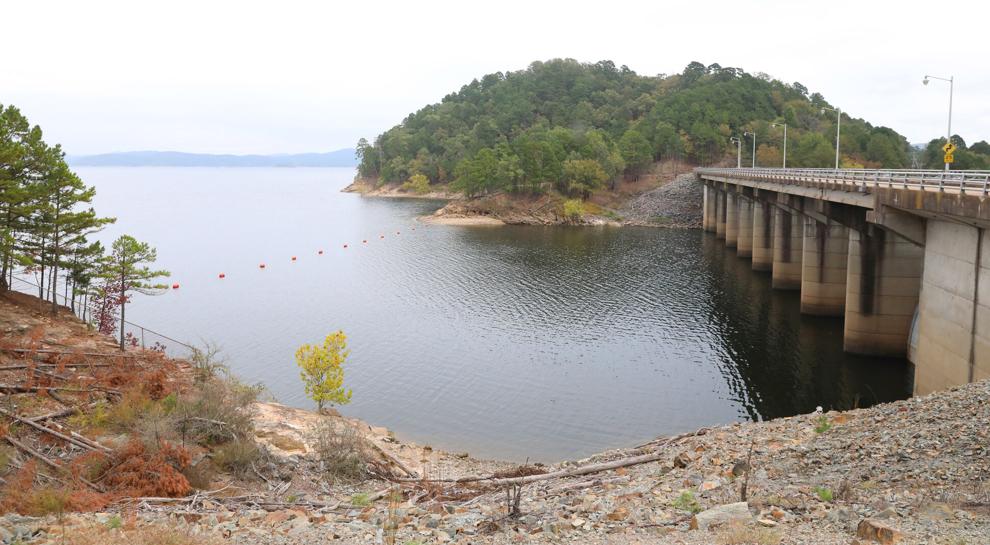 Beavers Bend State Park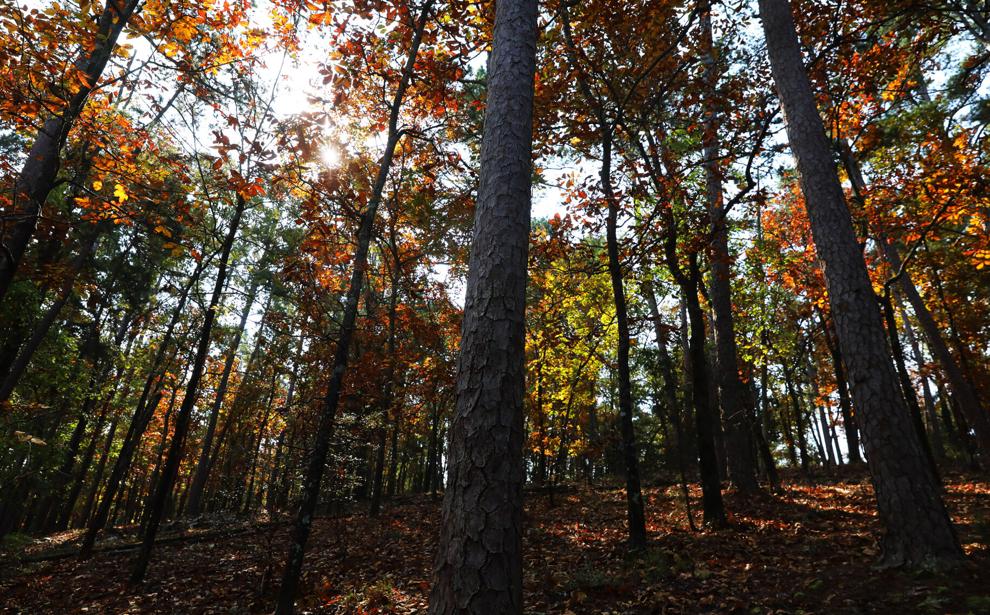 Beavers Bend State Park
Beavers Bend State Park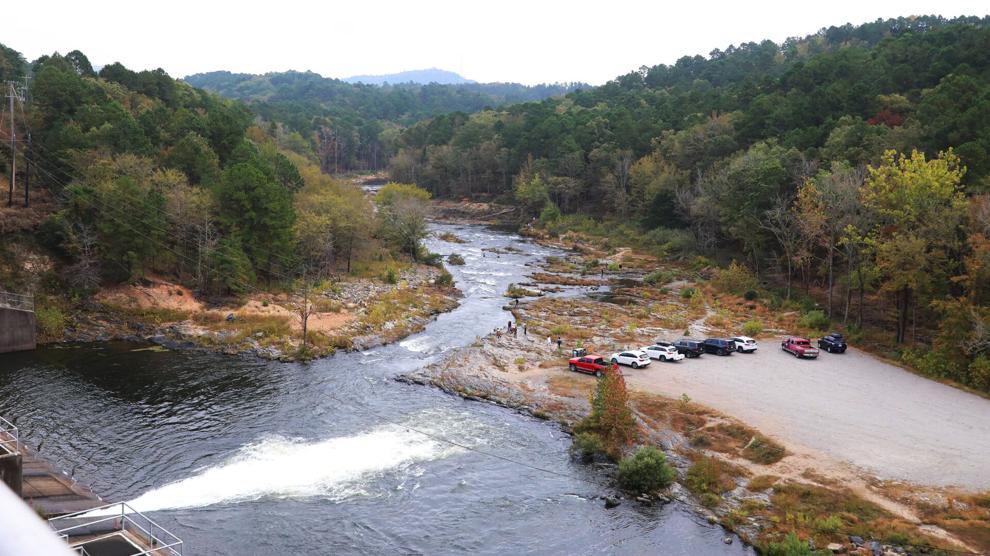 Beavers Bend State Park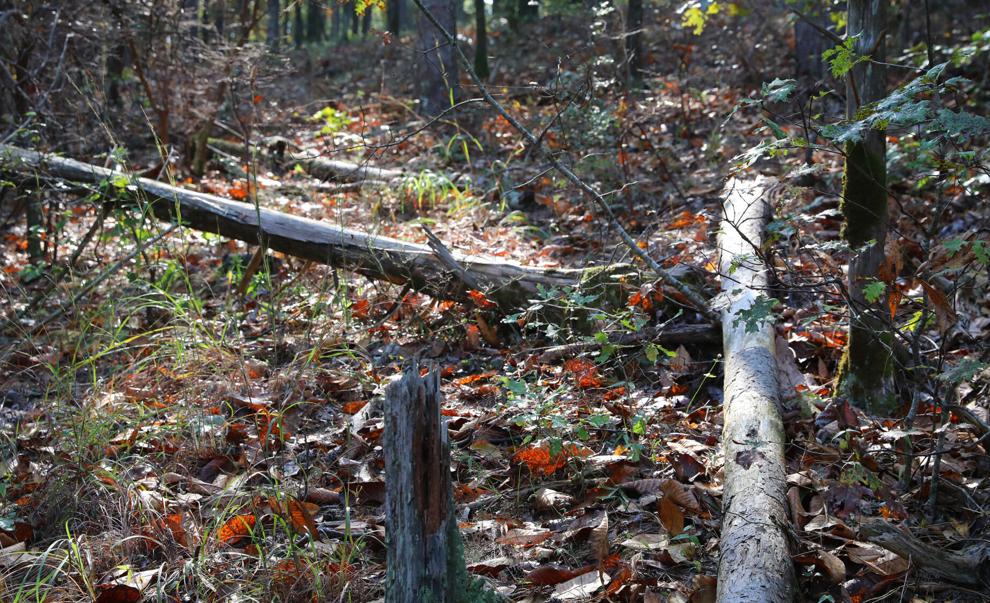 Beavers Bend State Park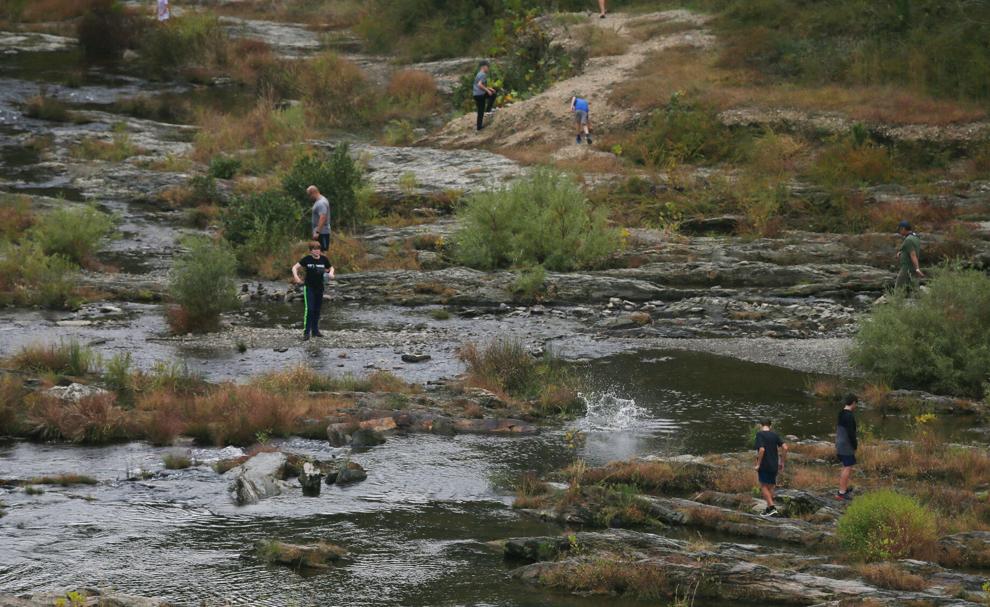 Beavers Bend State Park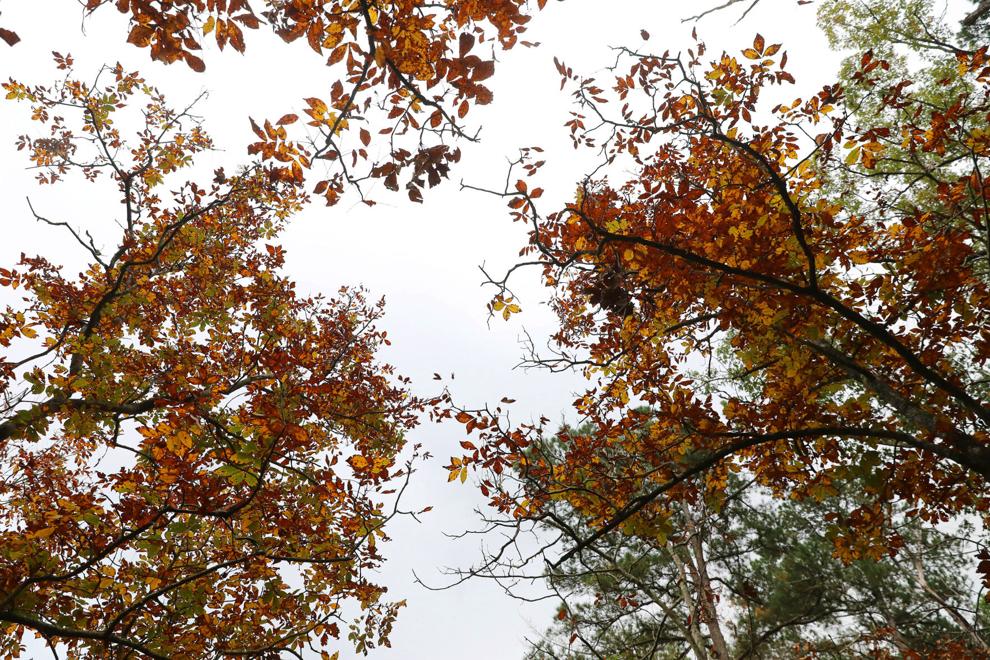 Beavers Bend State Park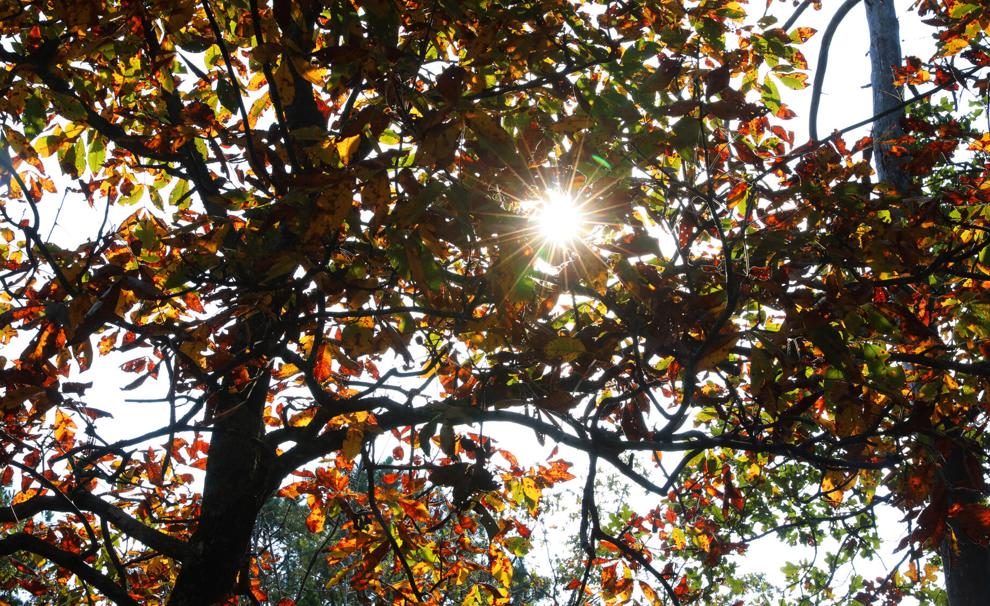 Beavers Bend State Park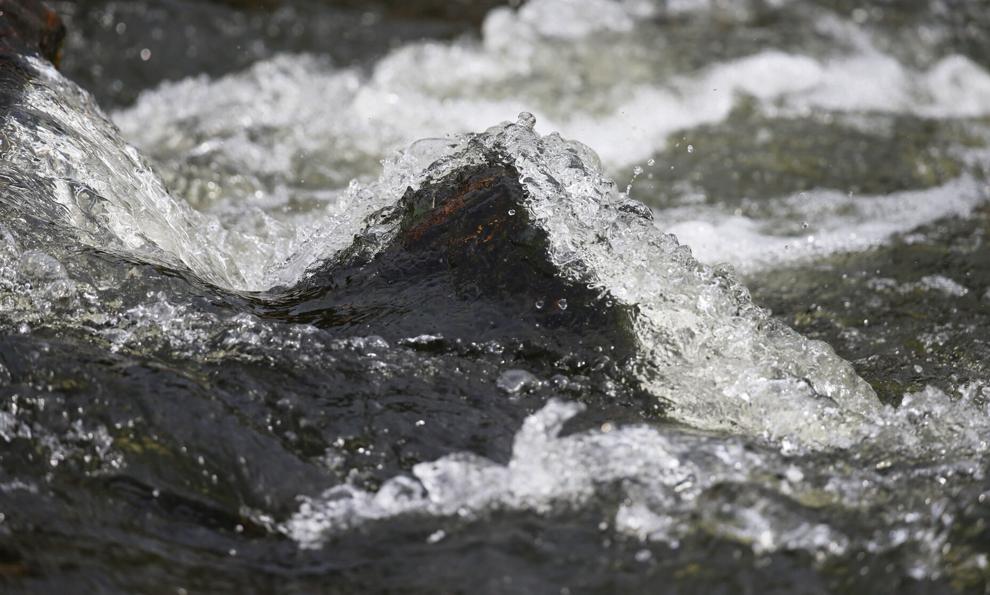 Beavers Bend State Park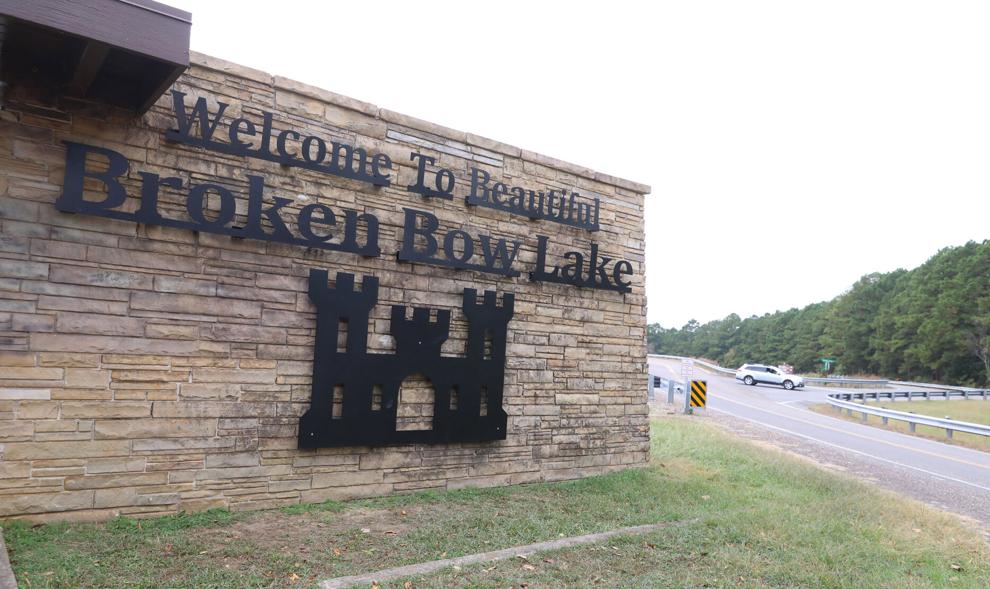 Beavers Bend State Park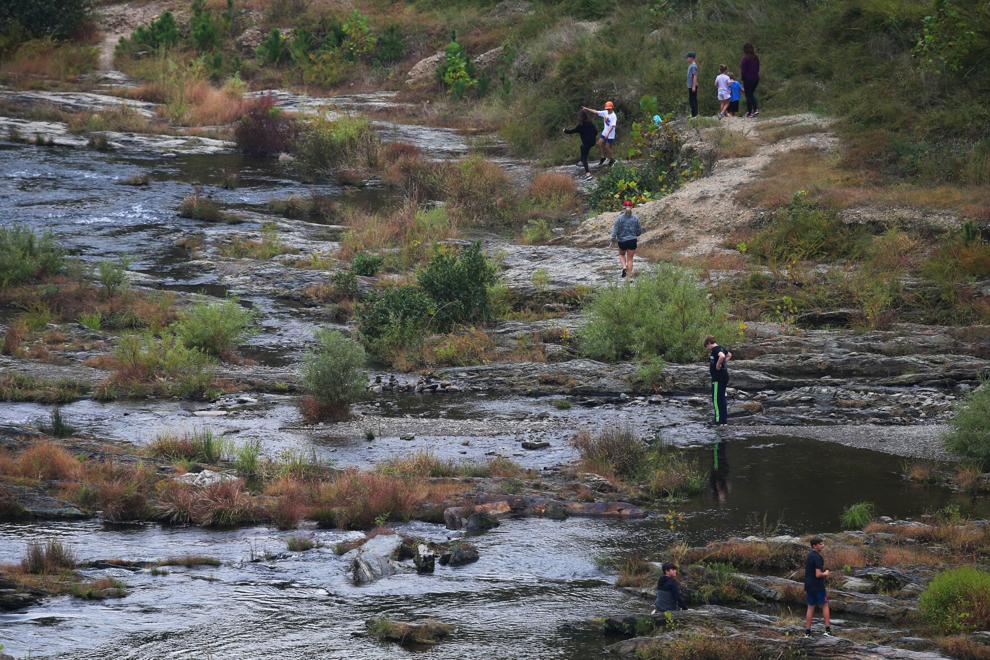 Beavers Bend State Park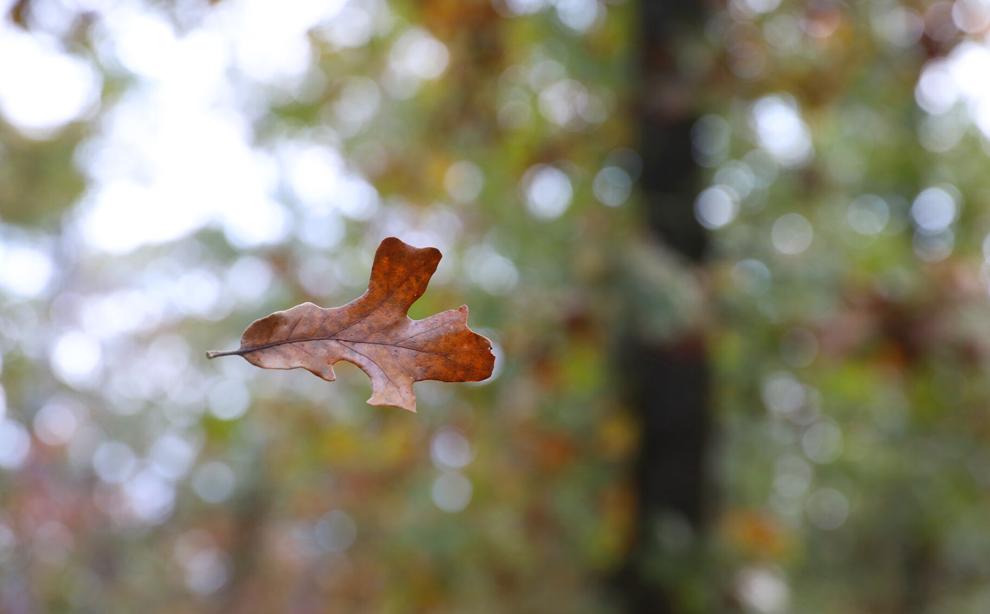 Beavers Bend State Park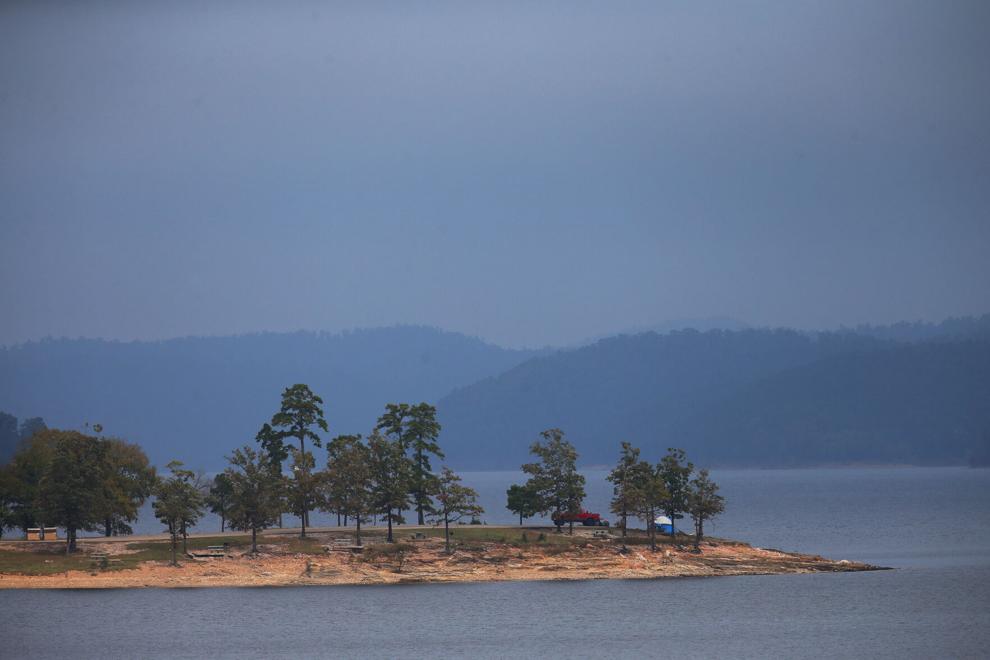 Beavers Bend State Park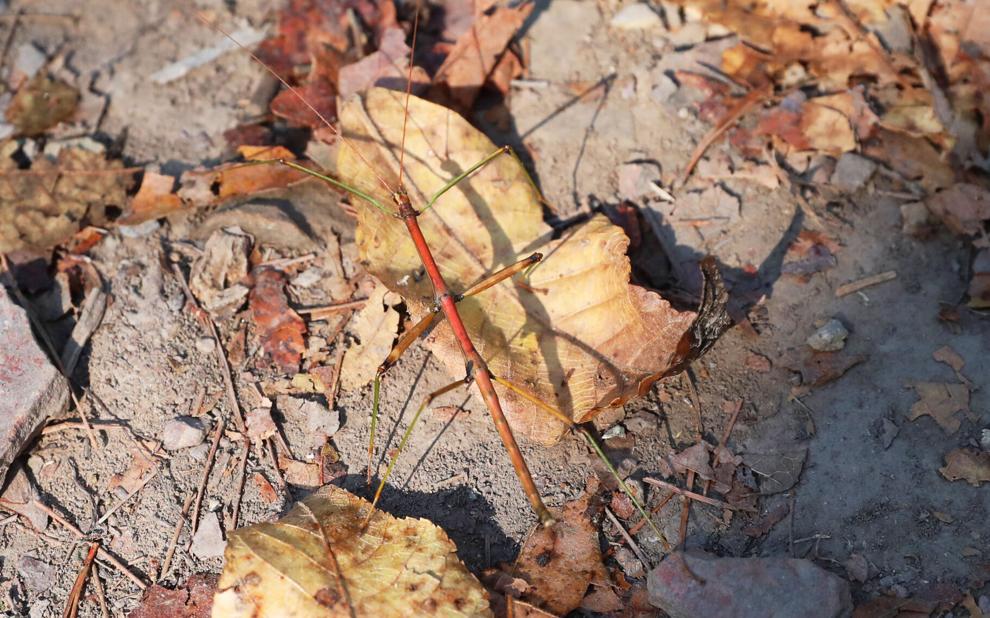 Beavers Bend State Park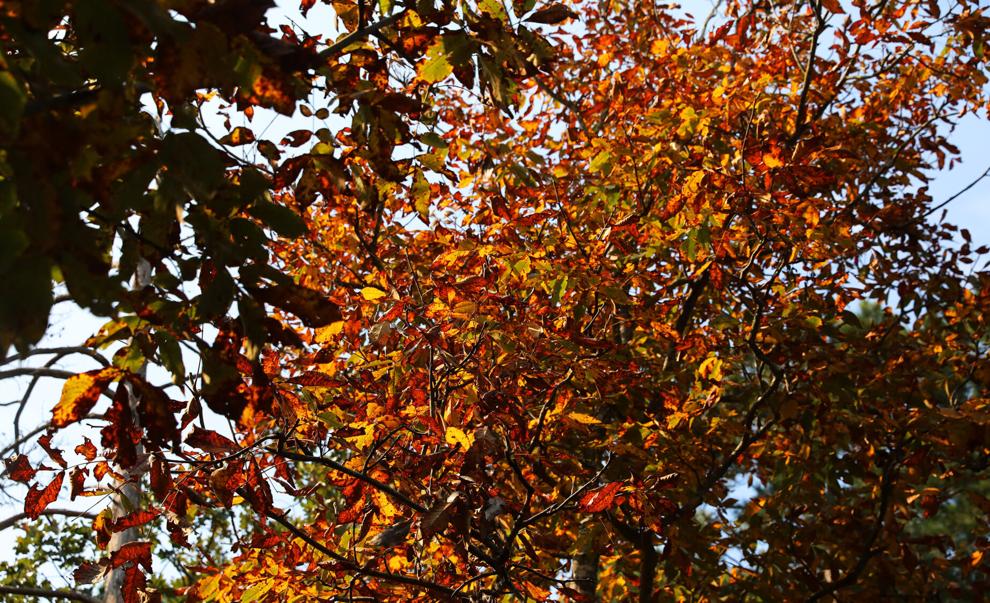 Beavers Bend State Park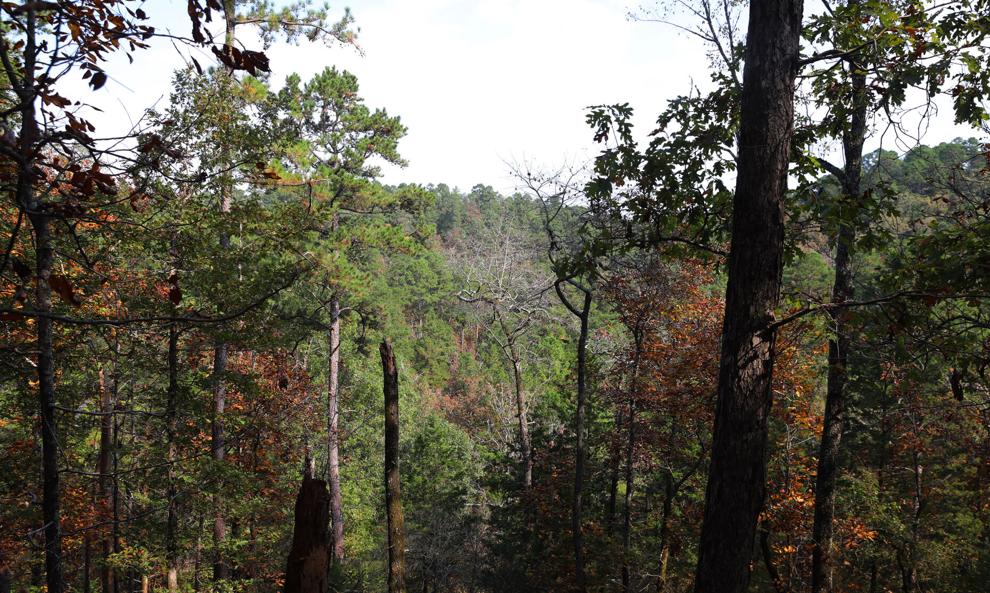 Beavers Bend State Park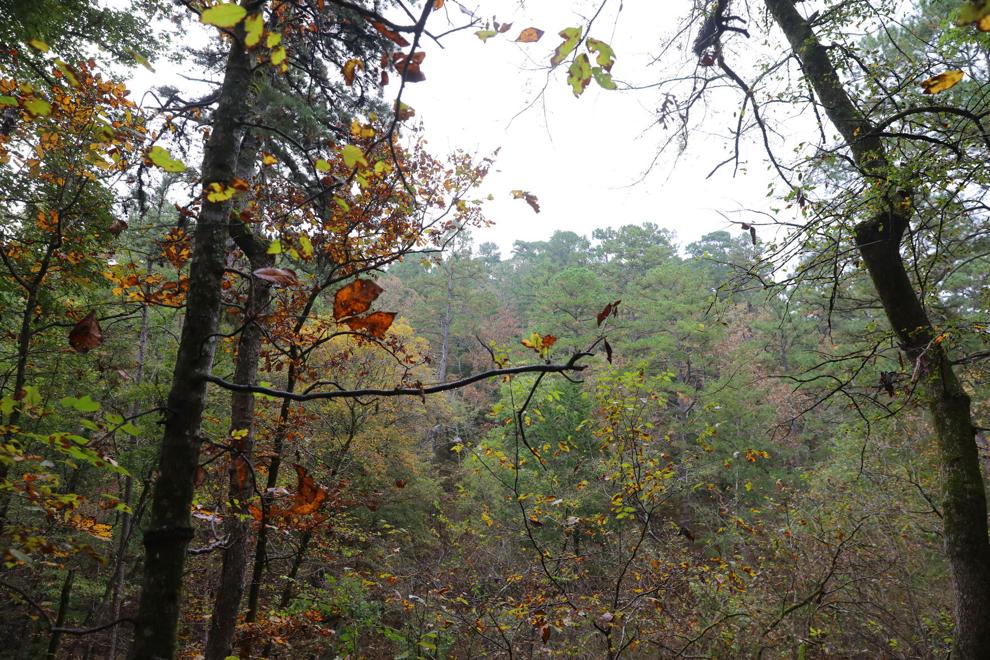 Beavers Bend State Park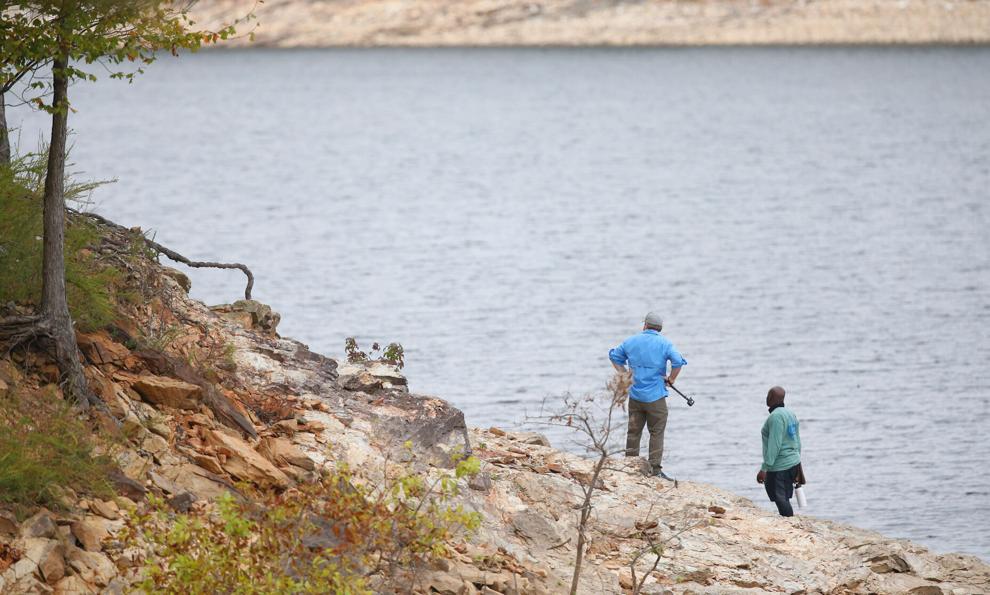 Beavers Bend State Park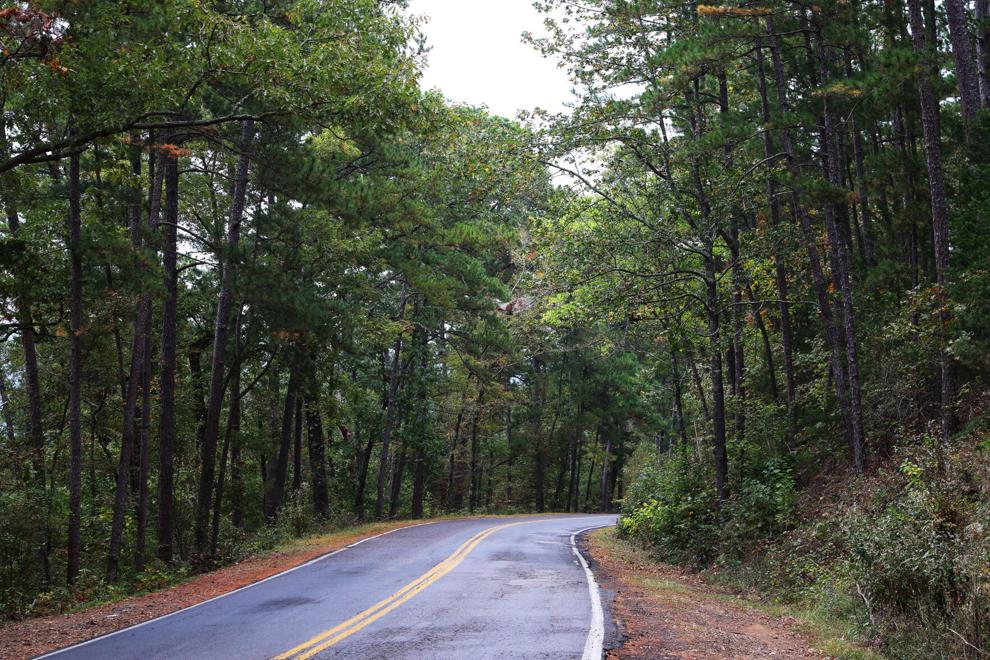 Beavers Bend State Park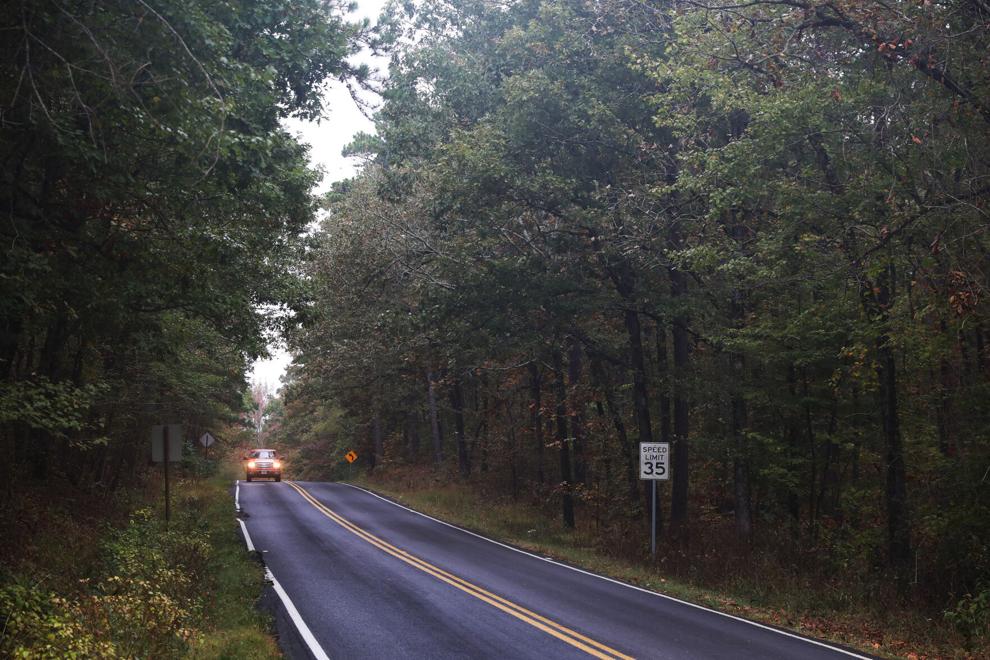 Beavers Bend State Park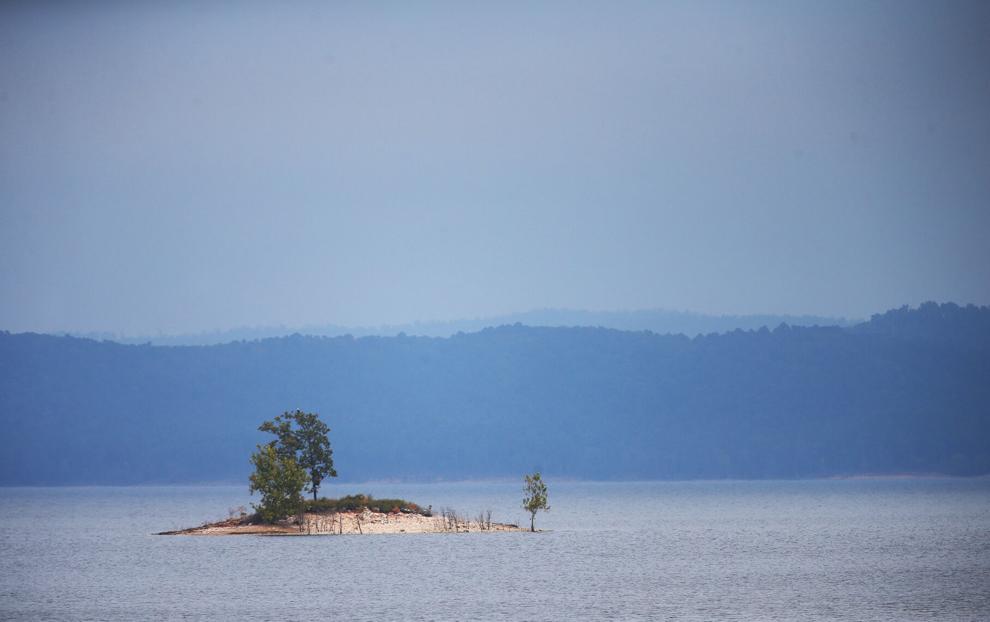 Beavers Bend State Park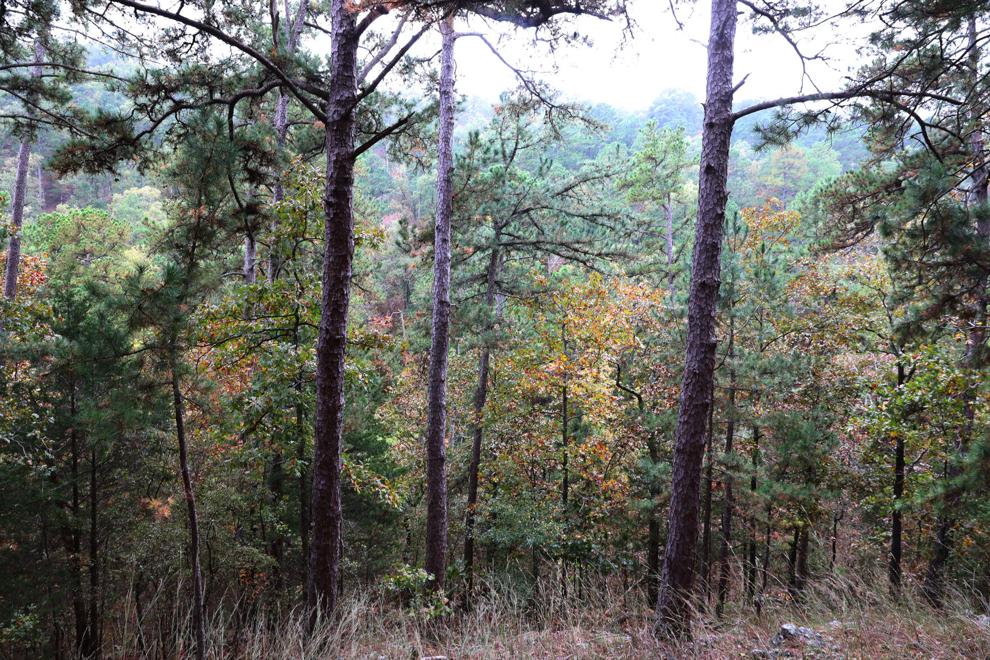 Beavers Bend State Park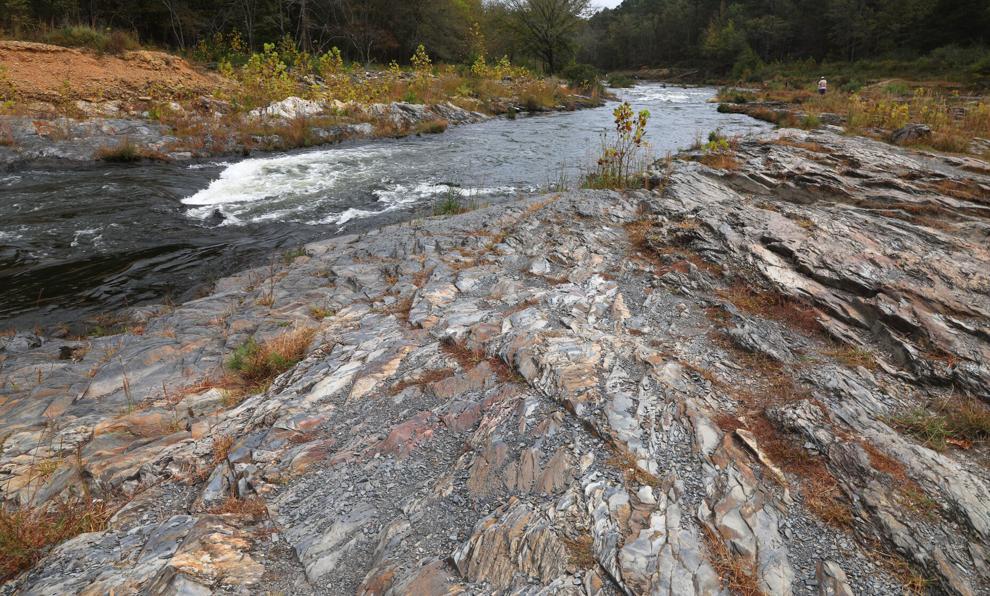 Beavers Bend State Park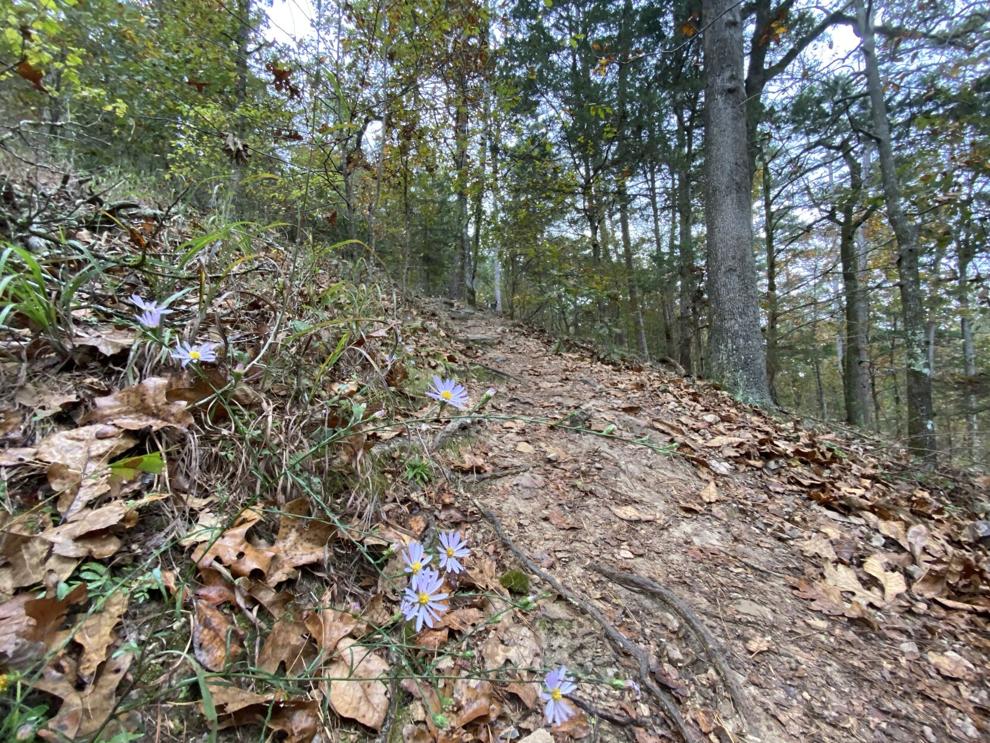 Beavers Bend State Park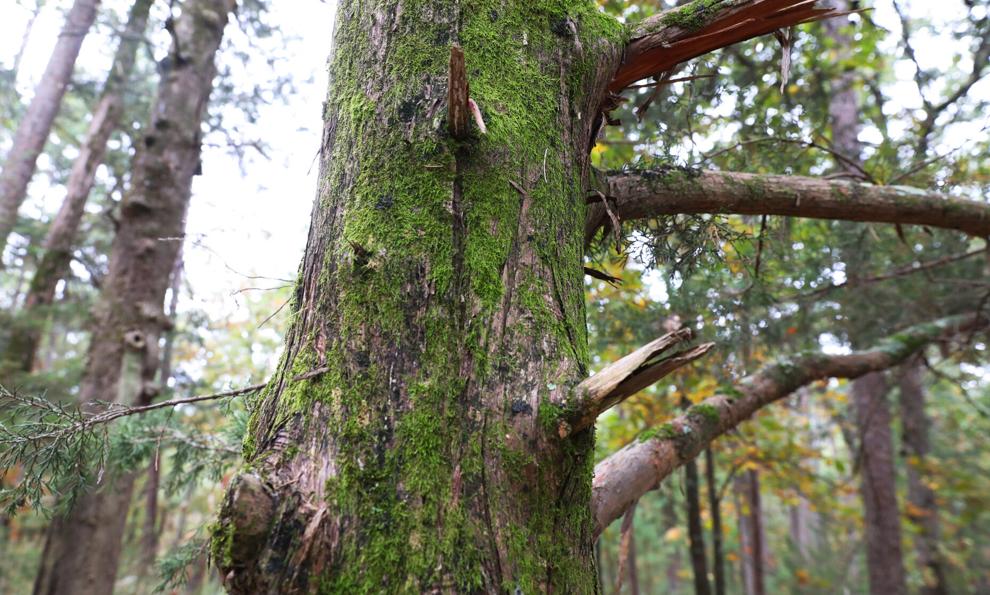 Check out our latest digital-only offer and subscribe now
HIDE VERTICAL GALLERY ASSET TITLES