Cinnaholic, a national chain specializing in vegan cinnamon rolls and other baked goods, will open its first Oklahoma location in the Tulsa Hills shopping center, 7380 S. Olympia Ave.
The grand opening will be from 11 a.m. to 9 p.m. Friday, Nov. 20, during which visitors can enter a drawing to receive free cinnamon rolls for a year.
Cheryl and Anthony Hoffman are the owners of the Tulsa shop.
Cinnaholic offers house-made, 100% vegan cinnamon rolls that customers can customize with some 20 different toppings. The menu also includes brownies, cookies, edible cookie dough and coffees.
The concept for Cinnaholic was created by Shannon and Florian Radke, who founded the first Cinnaholic in Berkeley, California, in 2010. In 2014, the couple shared the concept as part of the "Shark Tank" TV show.
The Tulsa Cinnaholic will be following health and safety guidelines set forth by the Center for Disease Control and local government agencies. Extra precautions will be taken to ensure customer and employee safety.
Schlotzsky's offers free lunch with 'Office' actor
Sandwich chain Schlotzsky's is offering the chance to share a free virtual lunch with actor Brian Baumgartner, best known for his role in the TV series "The Office."
The chain is running a "Work From Home Lunch Upgrade" campaign, in which people are encouraged to post to Twitter an image of what they are having for lunch, with the hashtag #wfhlunchupgrade.
Those who do so before Friday, Nov. 20, will receive a message with a coupon code to redeem a free lunch from Schlotzsky's. Each entry will also trigger a donation to Feeding Texas, the state's largest antihunger campaign. A total of 5,000 lunches, and commiserate donations, will be awarded.
All entries will be eligible for the virtual lunch. Ten winners will be selected.
---
What the Ale: Beer of the Week, High Gravity Brewing Co. and Pippin's Taproom's Pumpkin Batch
Featured gallery: Treat yourself at Tulsa's top bakeries
ANTOINETTE BAKING CO.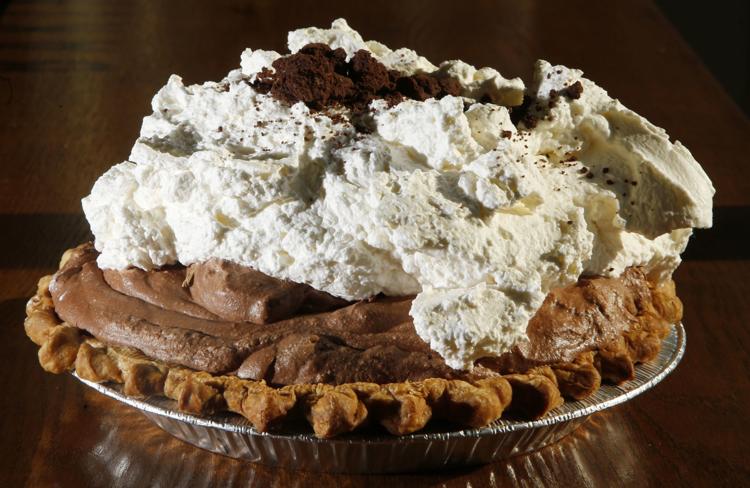 BIG BABY ROLLS & DONUTS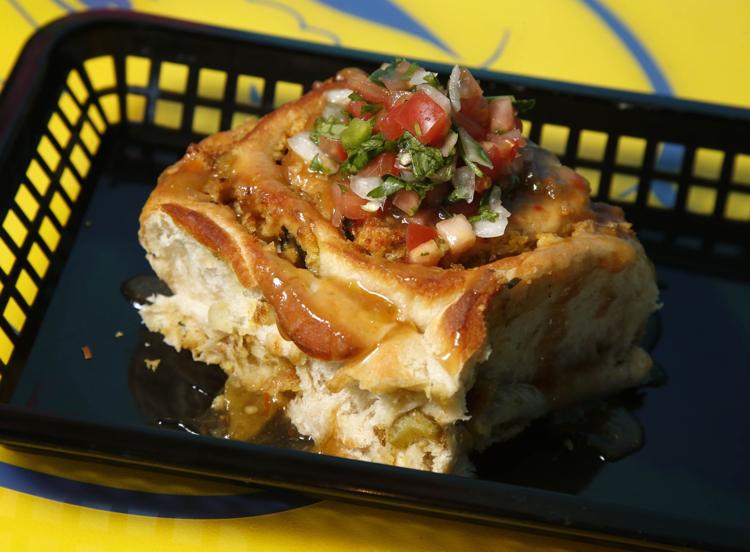 BLUE MOON CAFE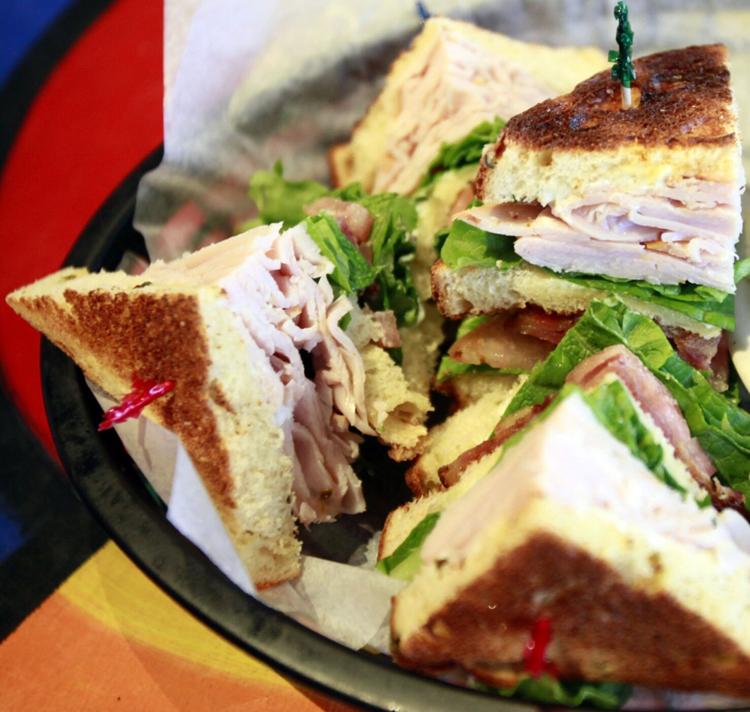 CHERRY STREET KITCHEN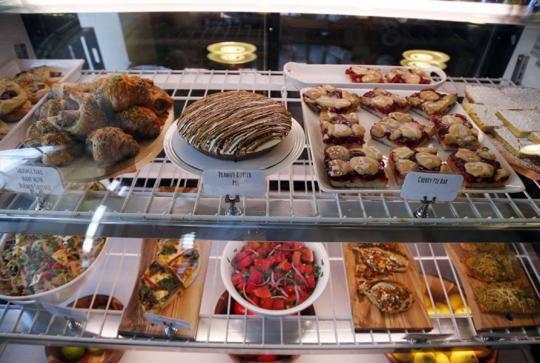 ESPERANCE BAKERY
FARRELL FAMILY BREAD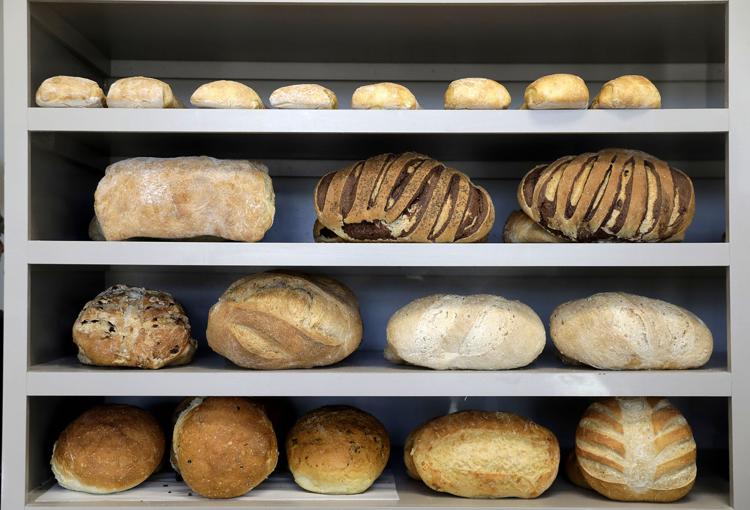 FRONT PORCH BAKERY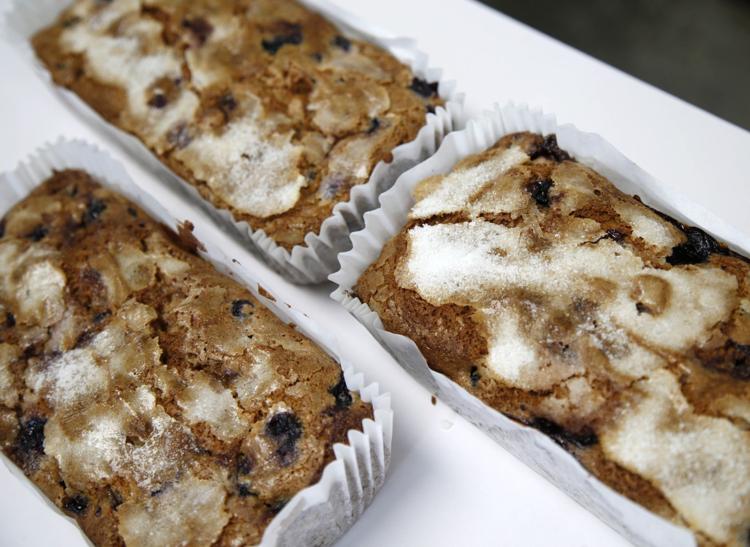 LAURANNAE BAKING CO.
LE LOUVRE FRENCH CAFE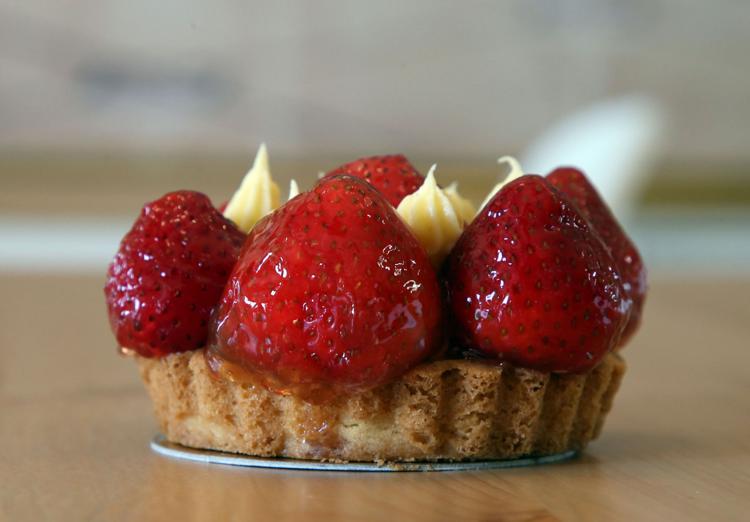 LITTLE J'S BAKESHOPPE & COFFEE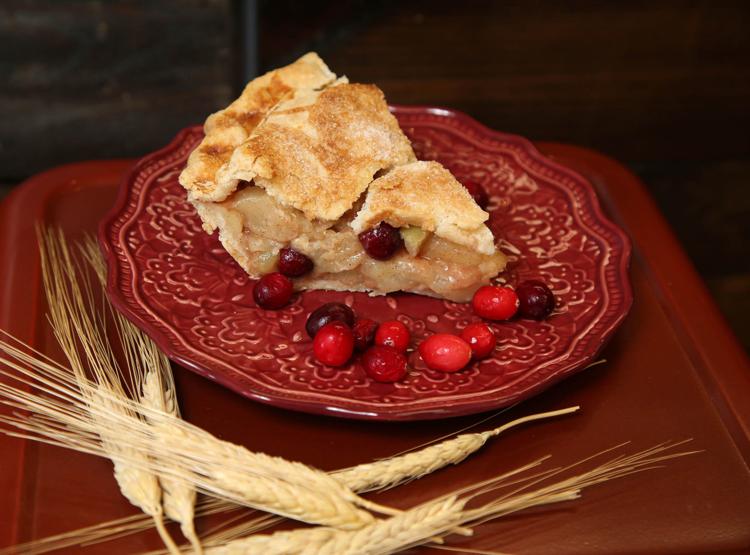 LUDGER'S BAVARIAN CAKERY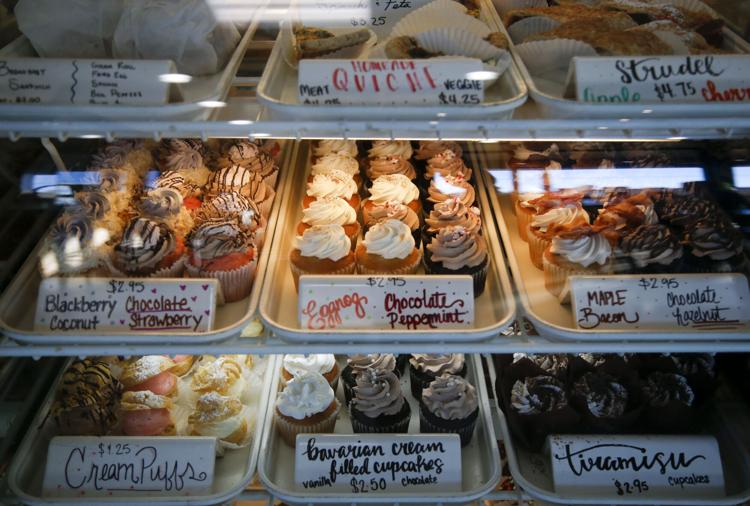 MERRITT'S BAKERY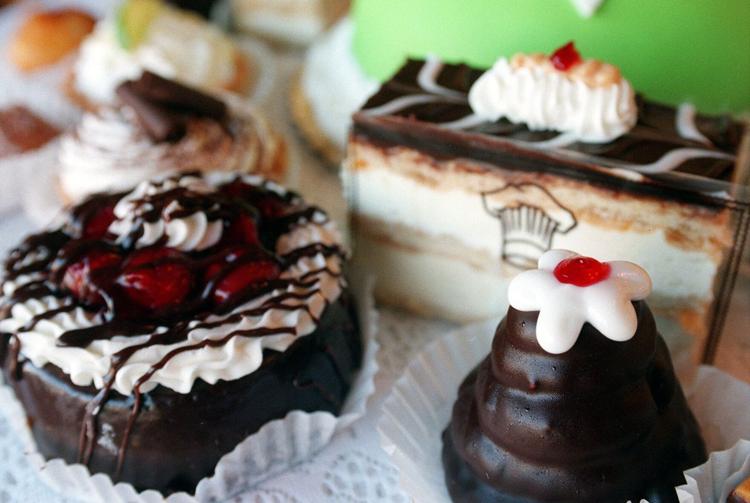 MUHANNA SWEETS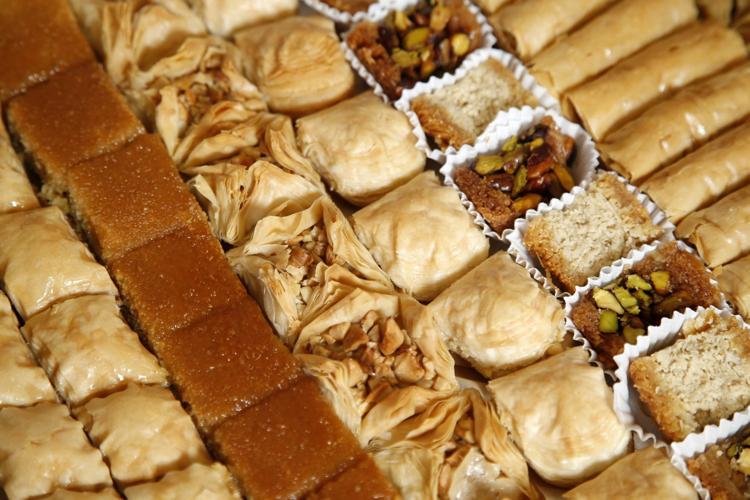 PANCHO ANAYA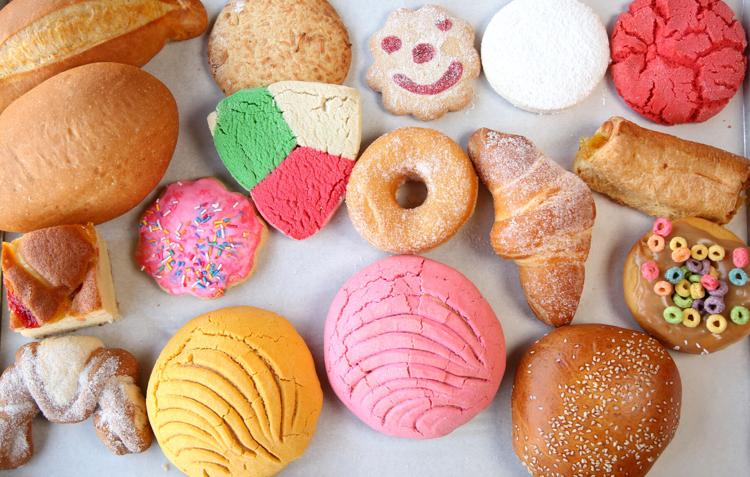 POPPY & FLAX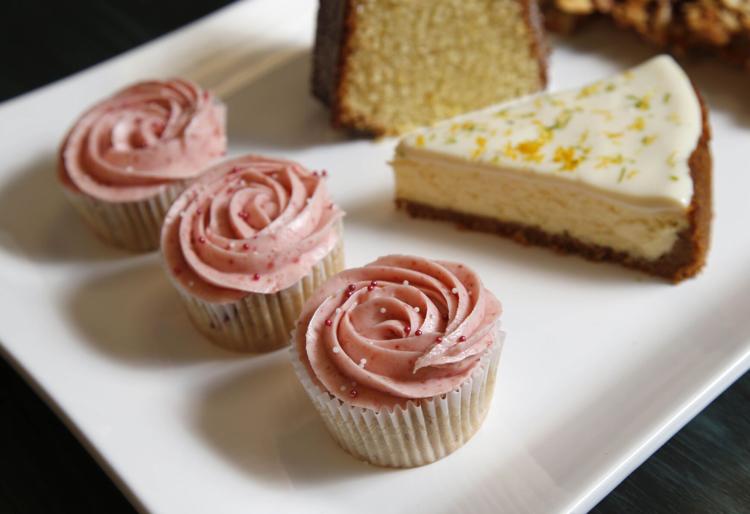 SAINT AMON BAKING CO.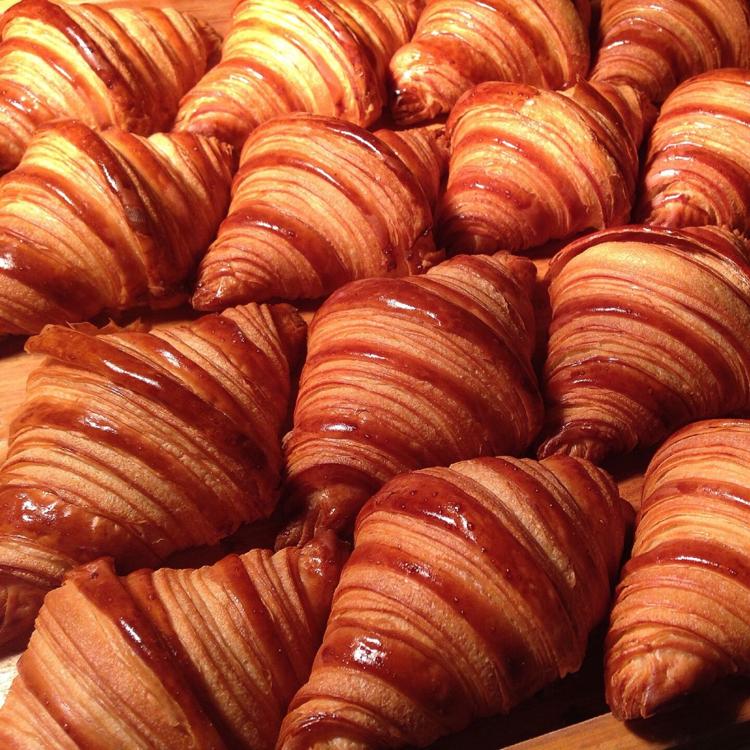 Journalism worth your time and money