If a spoonful of sugar really does make medicine go down in a most delightful way, then imagine how much better a piece of fine chocolate would make any sort of dosing experience.
That is the concept behind Glazed Edibles, one of several enterprises overseen by business partners Katie Mabrey and Katie Hutto.
Glazed Edibles is a line of cannabis-infused items, ranging from breakfast bars that mimic the flavors of popular cereals to "hot chocolate bombs," which when dissolved in a cup of hot cocoa release miniature marshmallows into the drink.
But a good portion of the Glazed Edibles product line is fine artisan chocolates, including hand-crafted, uniquely flavored truffles, chocolate-caramel turtles and solid bars of dark, milk and white chocolate.
That artisan chocolate should be the primary delivery system for a strain-specific, full-spectrum cannabis product is not surprising when one learns that Hutto and Mabrey also are owners of Glacier Confection.
Recently, Glazed Edibles partnered with actor and cannabis activist Jim Belushi on a unique line of cannabis-infused chocolates under the brand "Chasing Magic."
Their dispensary, The Emerald Gallery, is located in what for many years was Glacier Confection's storefront and manufacturing space, at 15 E. Reconciliation Way. Glacier Confection currently has three locations in the Tulsa area.
"One thing we want to stress," Hutto said, "is that these are entirely separate businesses. Glacier is its own thing — you aren't going to find Glazed Edibles products in those stores."
Still, there is some cross-pollination. Bill Copeland, the world-class chocolatier who founded Glacier Confection, has helped develop some of the recipes for the chocolates sold under the Glazed Edibles brand, and the products resemble in appearance some of the signature truffles for which Glacier Confection is known.
"Infusing chocolate adds a couple of extra steps to the process," Mabrey said. "But it otherwise it doesn't affect how the chocolate itself is made. And making chocolate, we've learned very quickly, is not an easy thing to do. I've talked with some of the best chefs in town, and they say they try to avoid working with chocolate, because it's such a delicate thing.
"On the bright side, we also learned that chocolate is actually a great base for edibles," Mabrey said. "Cannabis, when it's cooked down, really connects with other fats, like the ones in chocolate."
Glazed Edibles are available at The Emerald Gallery and other local dispensaries. As with all such products, they can only be purchased by those with an Oklahoma Medical Marijuana Authority card.
"We're looking to have the Glazed Edibles brand in 10 other states by the end of this year," Hutto said.
Mabrey and Hutto have long been advocates for the medicinal qualities of cannabis. Both women have used micro-doses of cannabis to alleviate severe health issues that traditional medications either did not help or made worse with adverse side effects.
"For both of us, it was a game-changer," Mabrey said. "Of course, we're not giving out medical advice here — we're only sharing with people what we know through our personal knowledge and experience."
It was their focus on the health benefits of cannabis, how it can help manage physical pain or provide a measure of emotional calm, that led their partnership with Belushi.
"He's a partner in Redbird Biosciences in Stilwell," Hutto said, referring to a large-scale cannabis-growing operation that supplies products throughout the country. "He was visiting them earlier this year, and came by the dispensary and tried some of our products."
Belushi and Glazed Edibles have collaborated on a new line, to be marketed under Belushi's "Chasing Magic (Jim's Secret Stash)" brand, and using cannabis Belushi grows at his Oregon farm. The "Chasing Magic" line will be officially launched Monday, Oct. 18.
Belushi and Dan Aykroyd, who will be performing as The Blues Brothers, Tuesday, Oct. 19, at the Cain's Ballroom, 423 N. Main St., will visit several dispensaries that will offer the new products.
The "Chasing Magic" line includes a collection of "Pies & Cakes" chocolate bon-bons, with such flavors as Key Lime Pie, Blueberry Cheese Cake, Carrot Cake and Lemon Meringue Pie, as well as "Chocolate Joints," solid sticks of milk and dark chocolate molded to resemble hand-rolled cigarettes.
"Jim's passion is all about the medicinal side of cannabis," Hutto said. "He told us he firmly believes that if his brother John had had access to medicinal cannabis, he would probably still be alive today."
Watch Now: The Men Who Would Be Scene: Episode 30
50 things we're loving about Tulsa this year: Go check one (or several) out
Hummingbird Fine Craft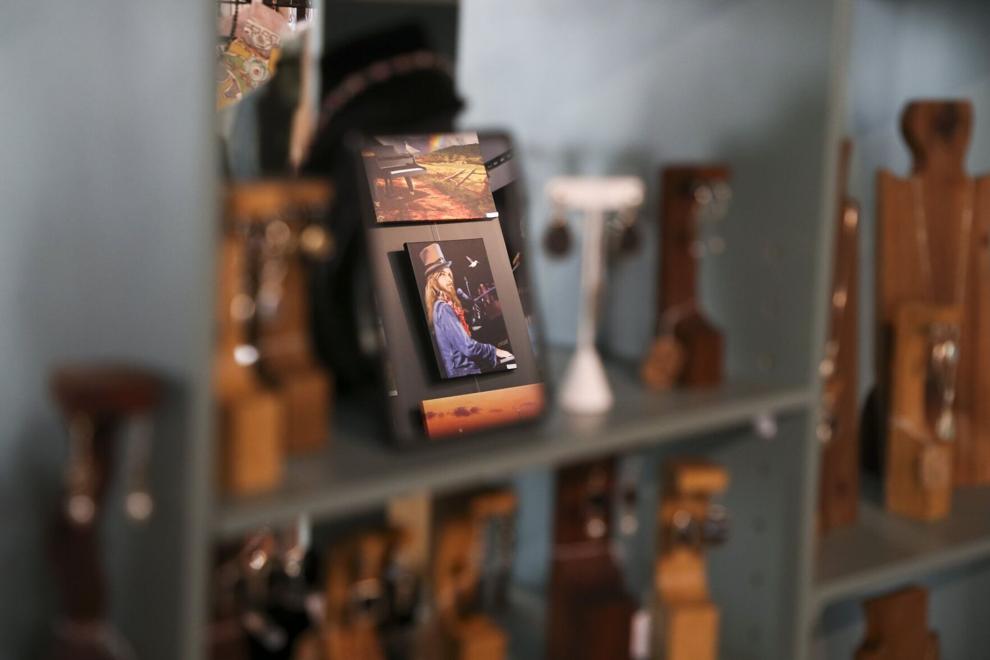 American Inheritance Confectionery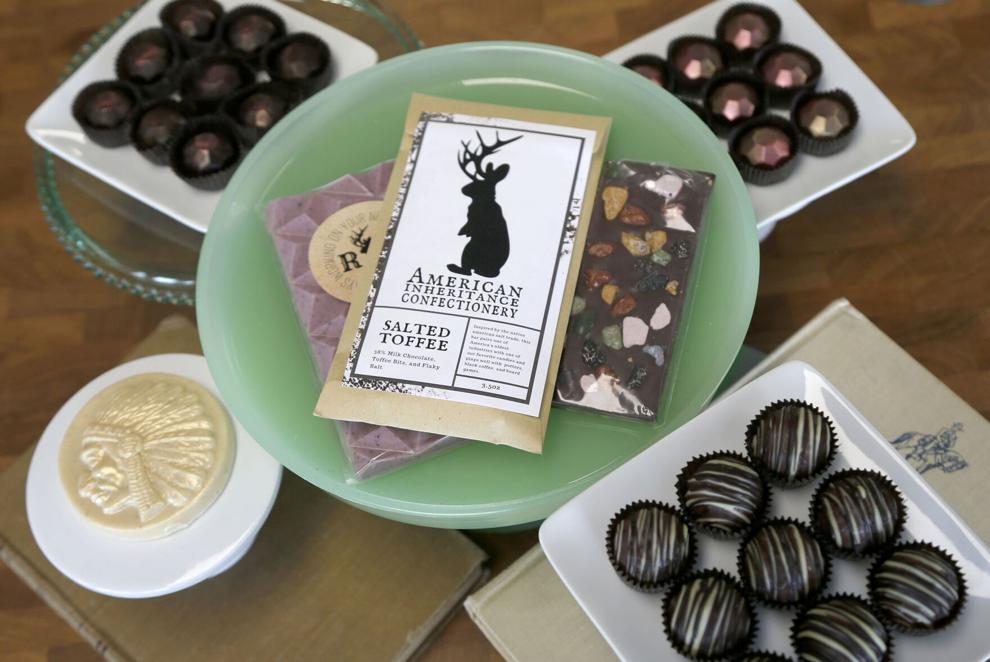 La Tertulia
Poppi's Urban Spa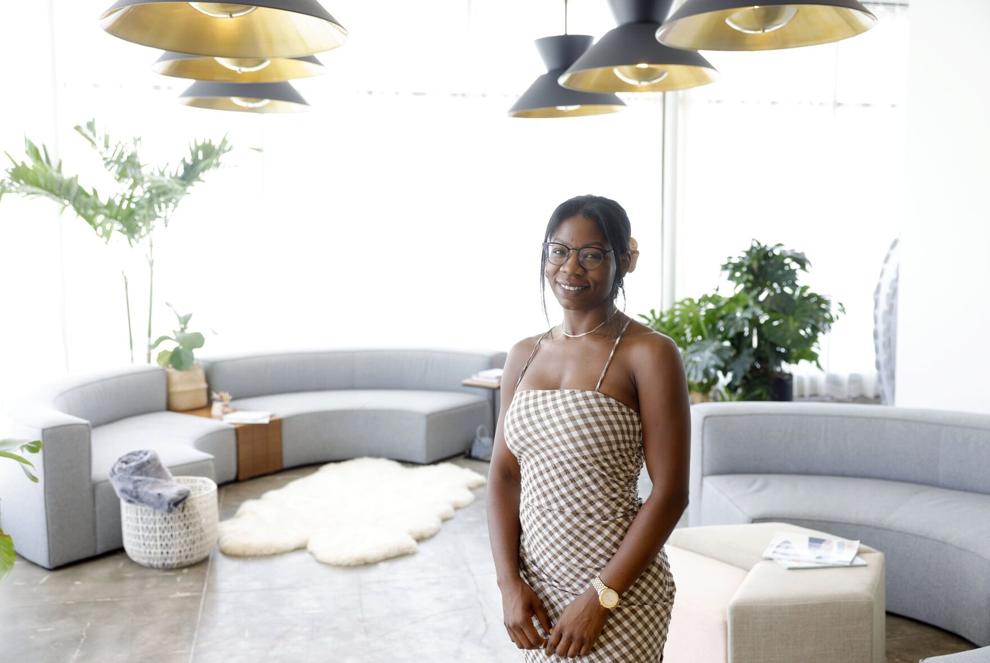 Patio 201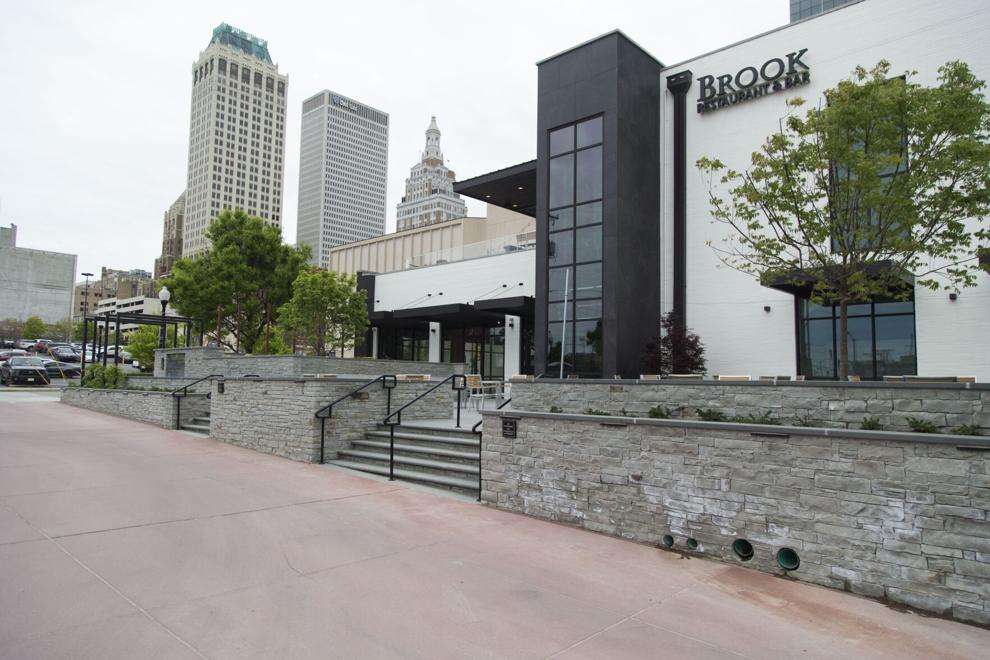 Restaurant Basque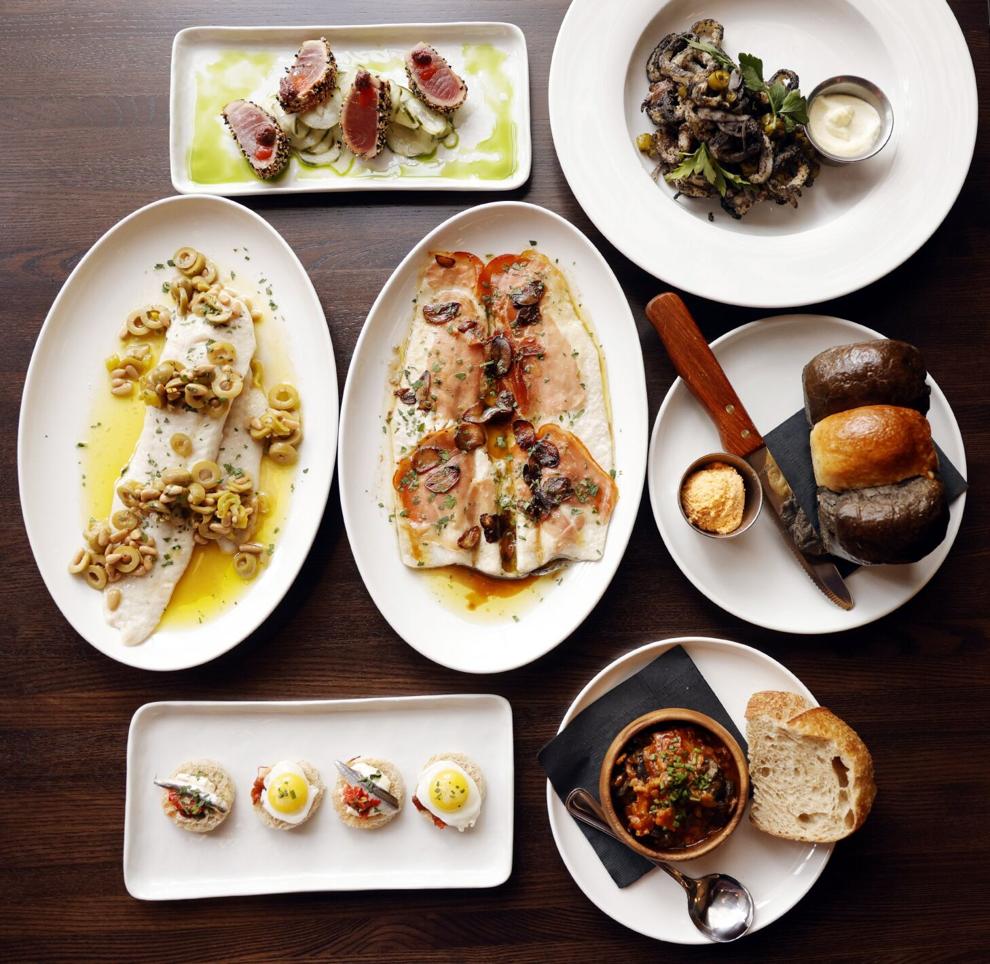 Queenie's Plus
Gambill's Pastaria & Grocery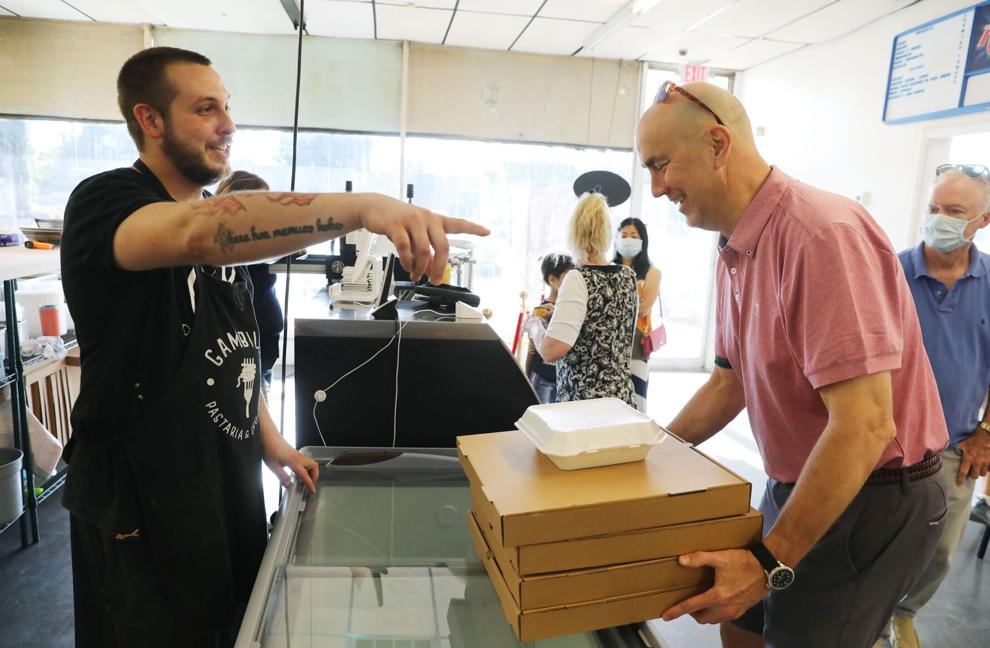 Zoo's tiger cub
Zoe Cakes Unlimited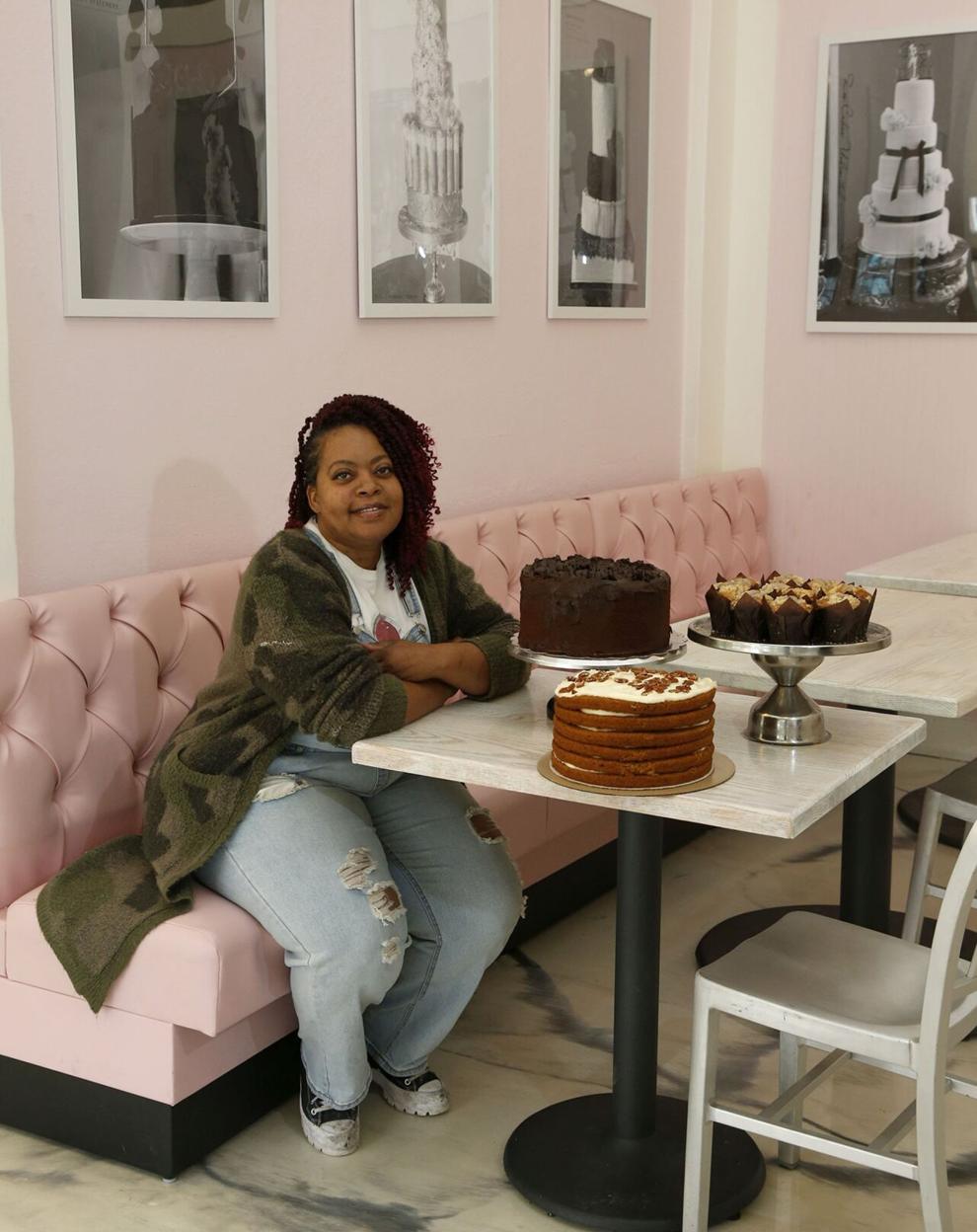 Polo Grill Lounge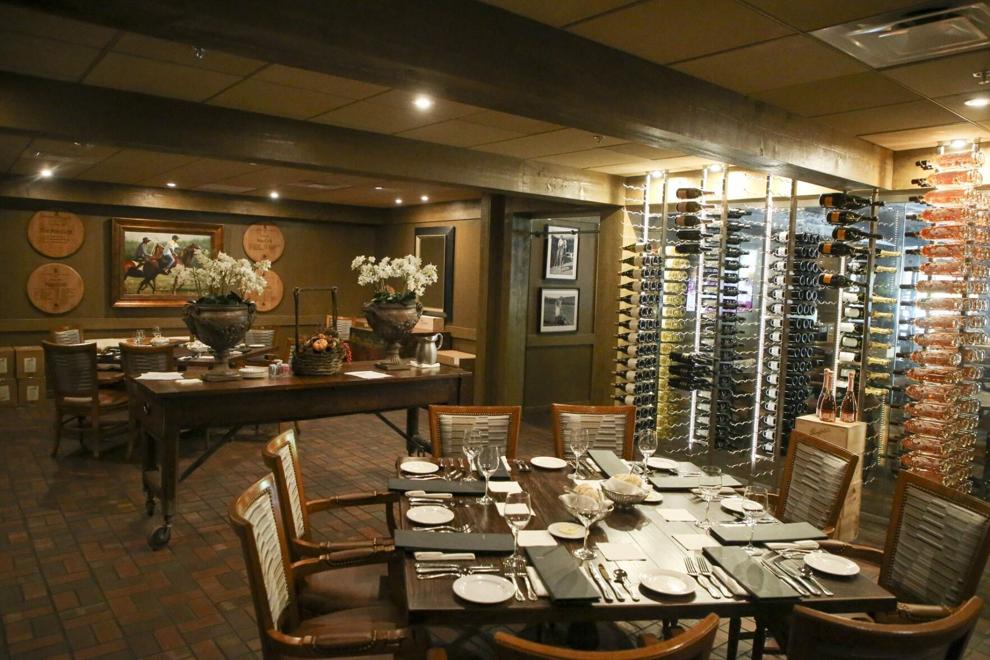 Friday night lights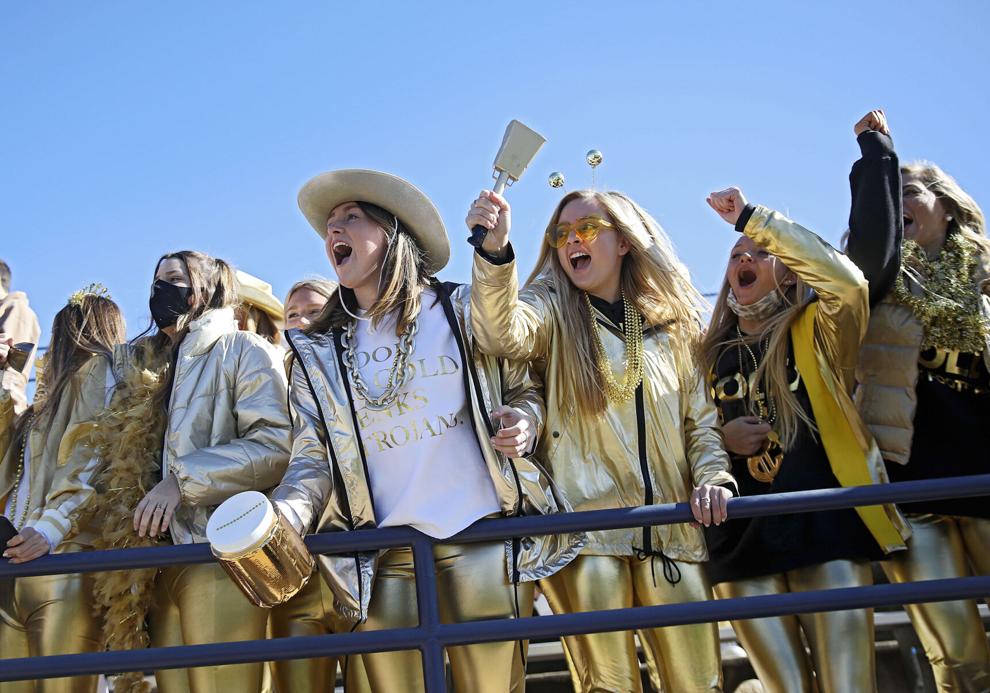 Cherry Street Kitchen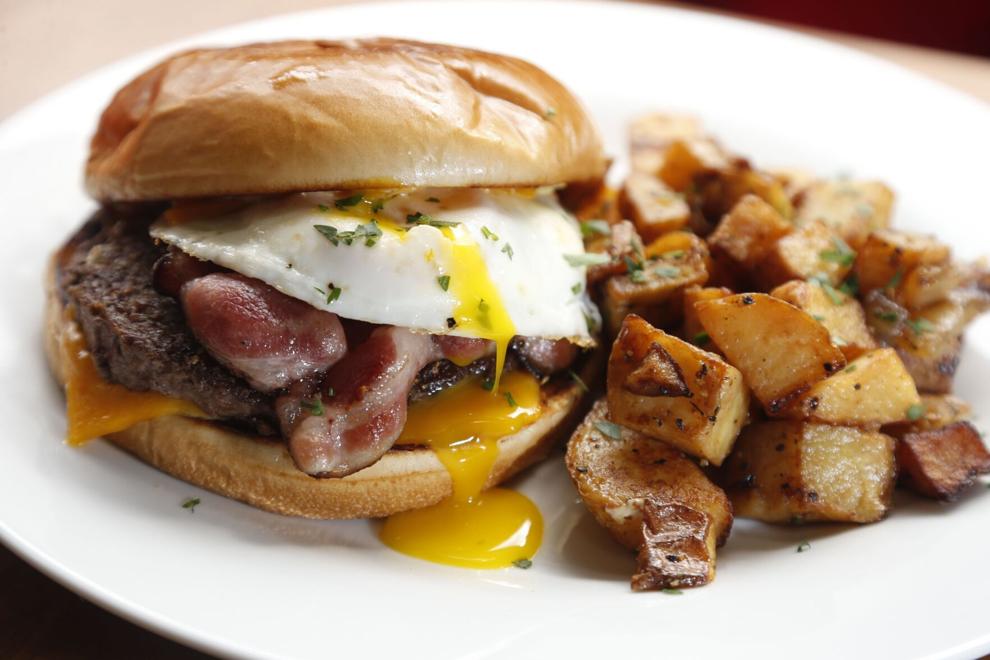 Felizsta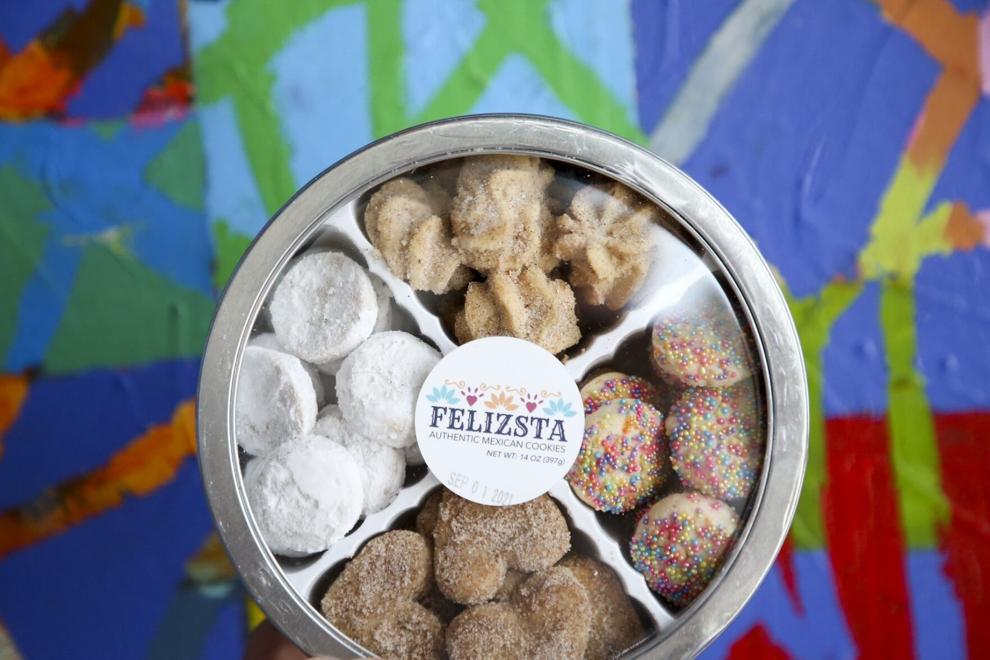 Reeder's Convenience Store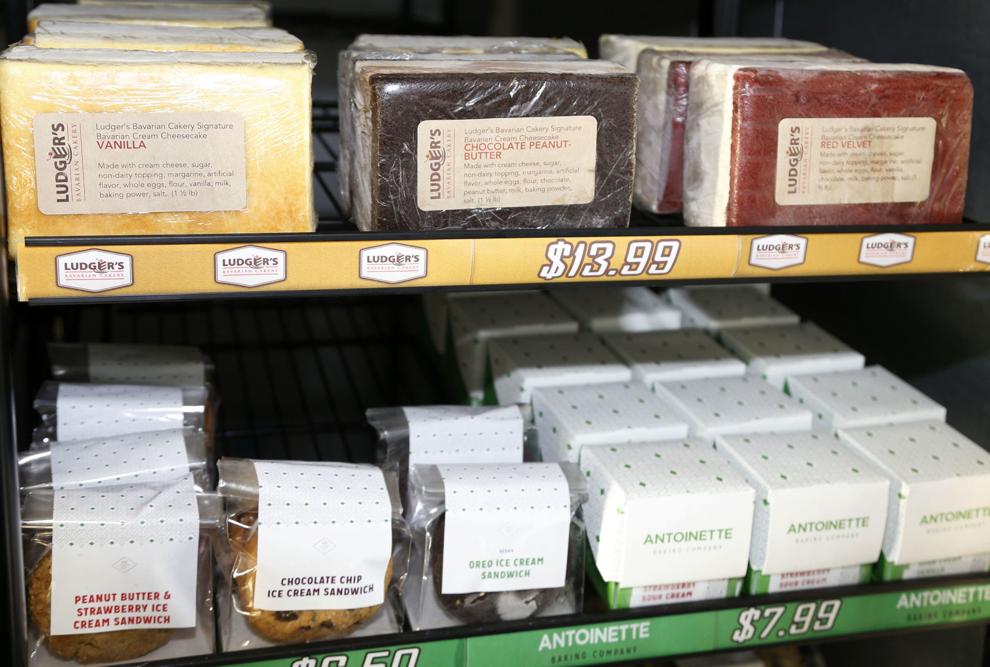 Cheese shops: Veldy's, Meat and Cheese Show and Charcuteray
Dunkin' Tulsa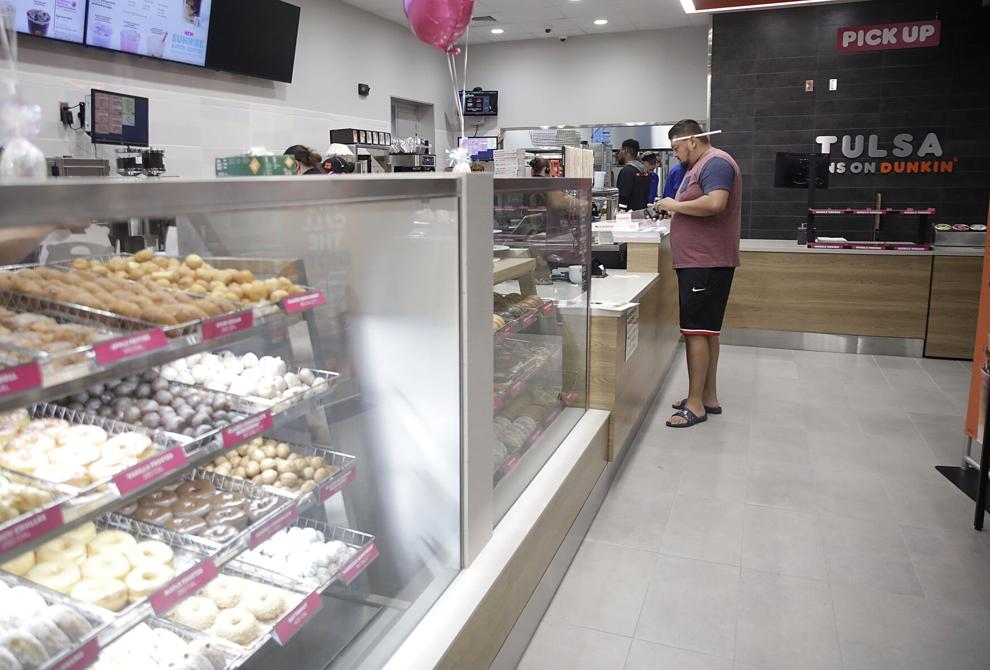 Reservation Dogs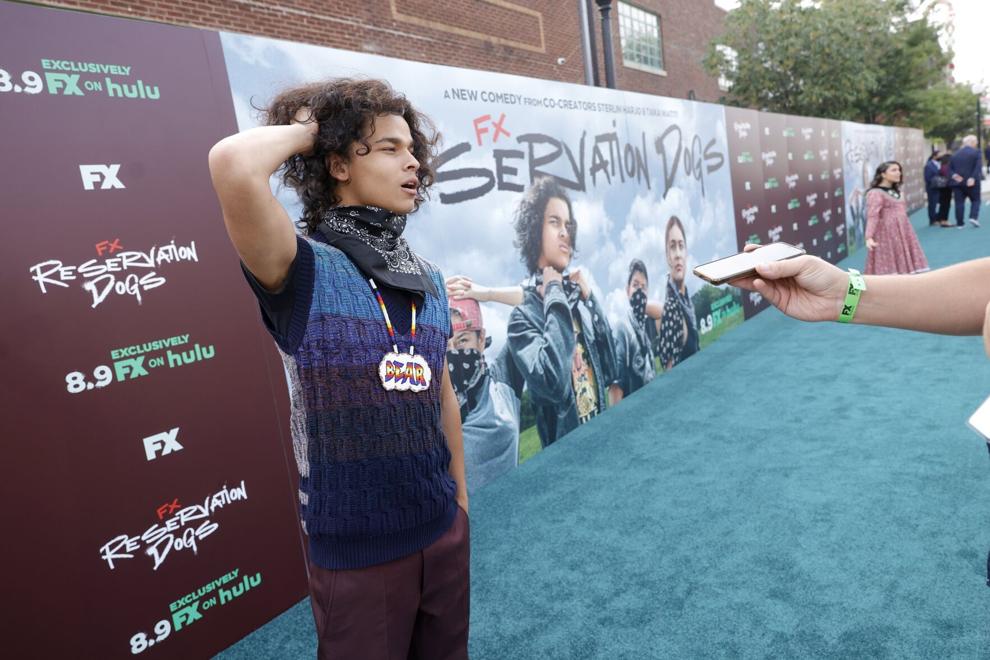 Circle Cinema
In The Raw VU
"This is an Adventure: Accidentally Wes Anderson" at Philbrook Museum
Gas Petal Flower Truck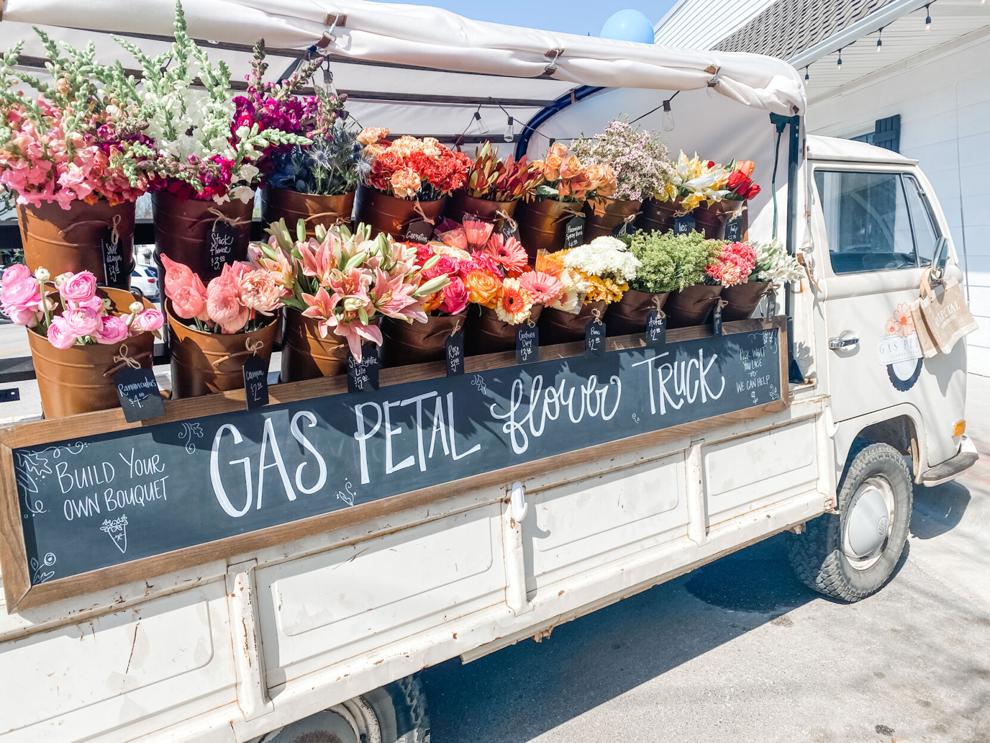 Mecca Coffee Co.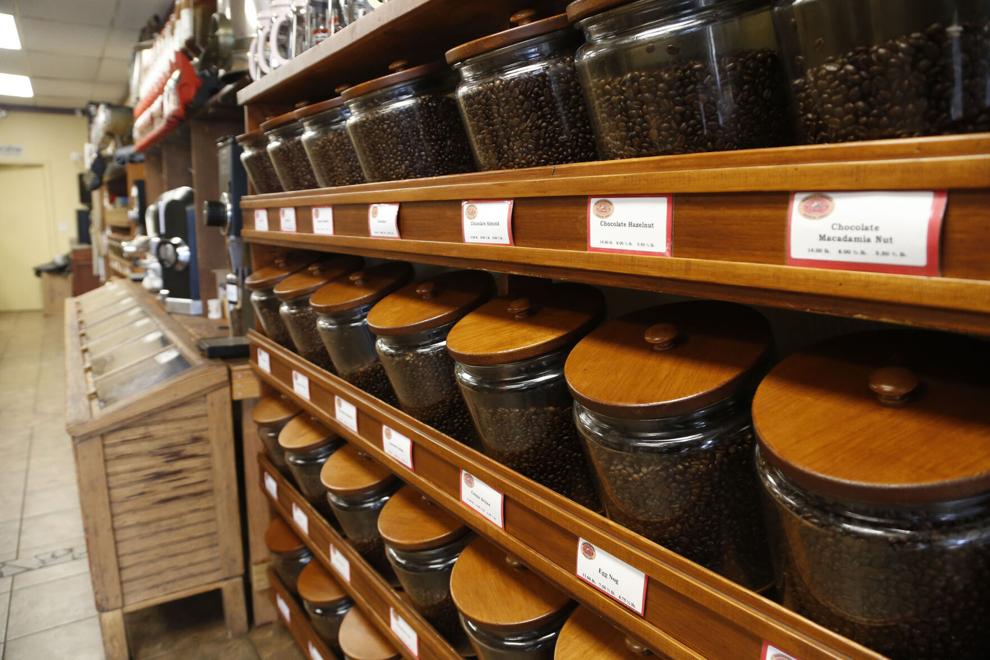 Greenwood Rising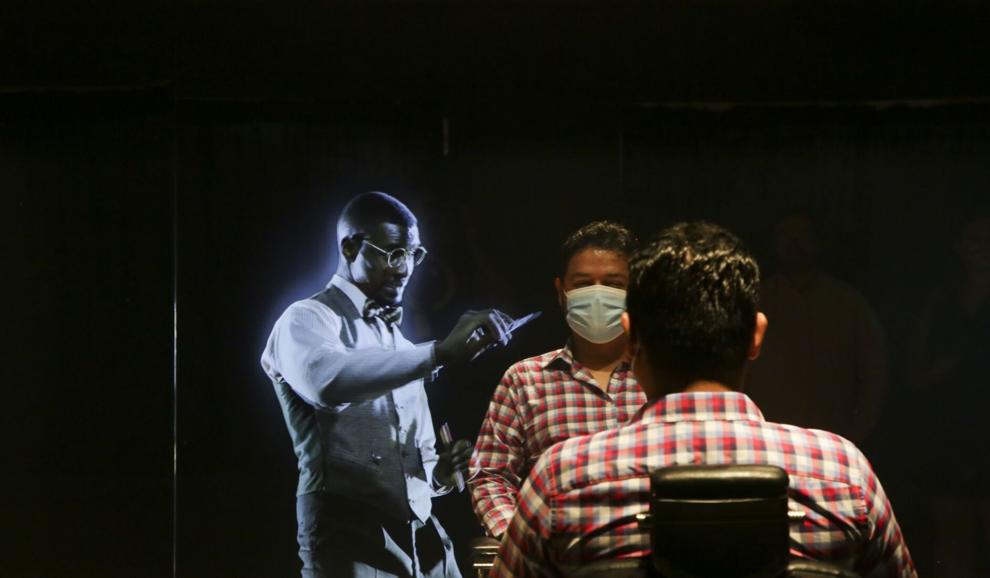 Birria tacos
'Come From Away' at the PAC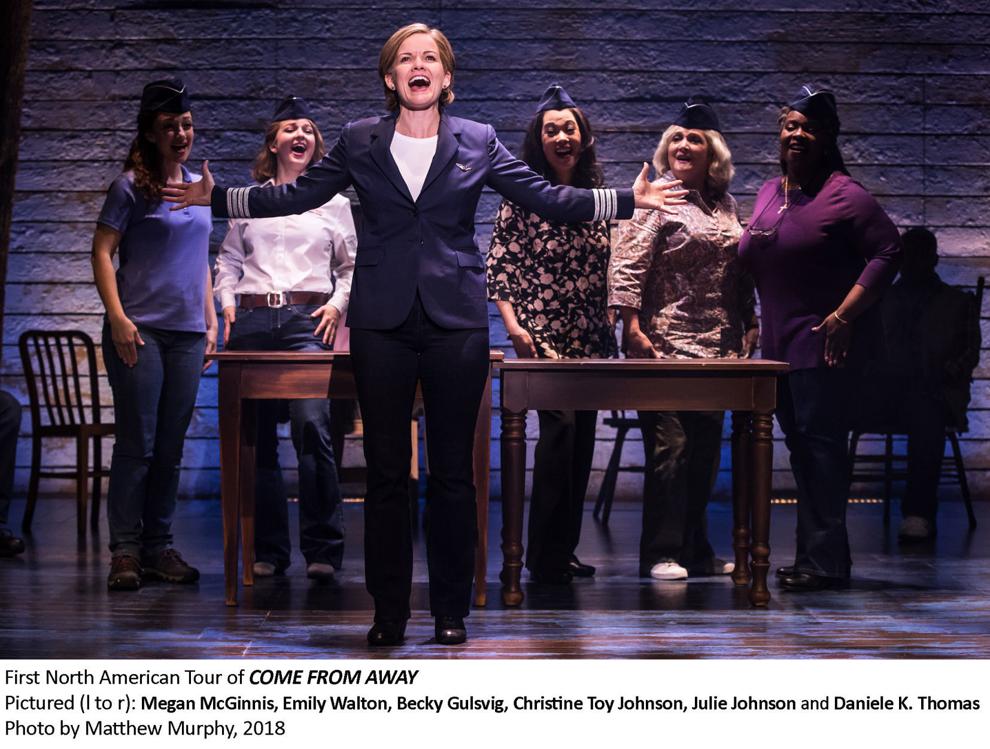 Helmerich Park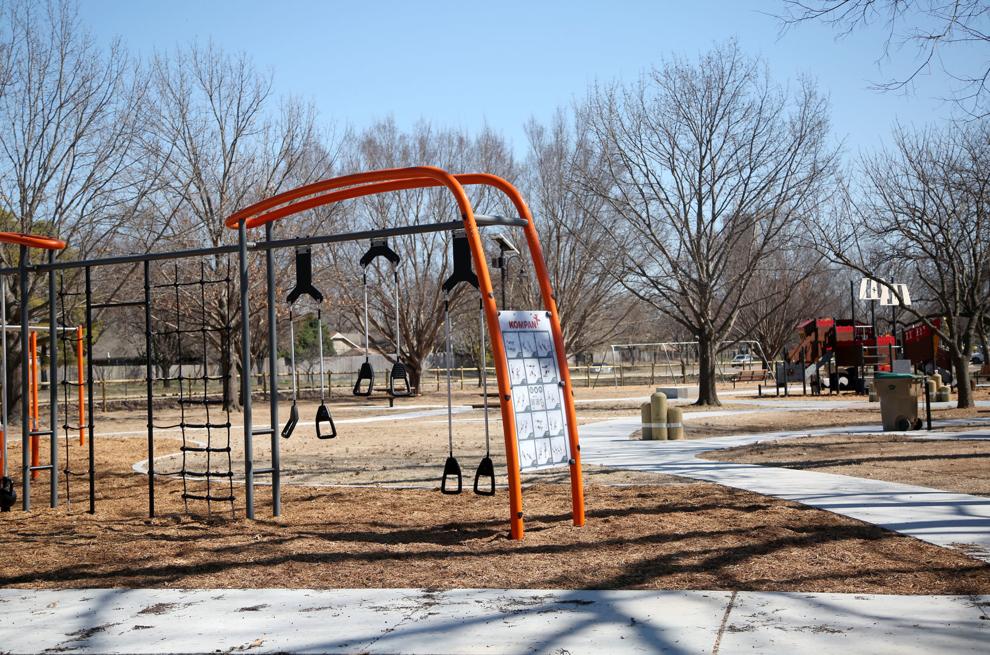 Southern Hills Country Club
FarmBar
Tulsa Ballet's "The Nutcracker"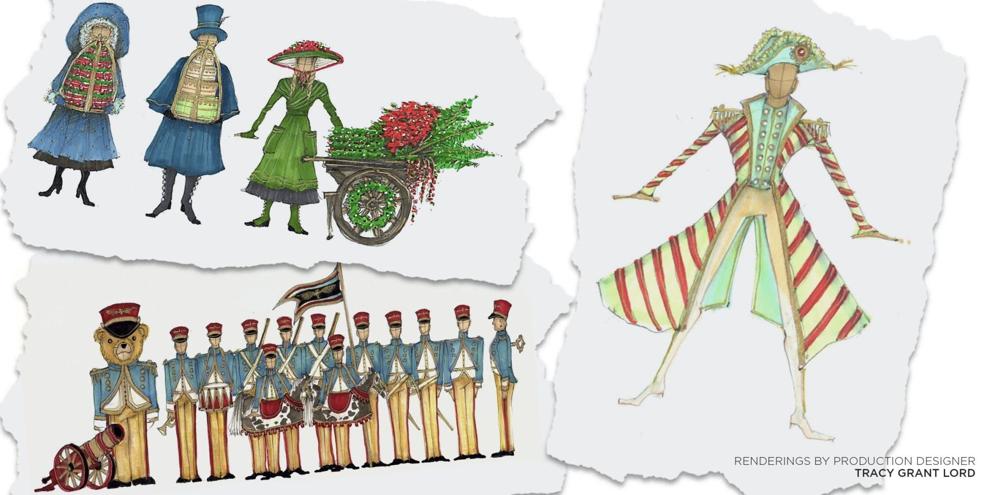 Keystone Ancient Forest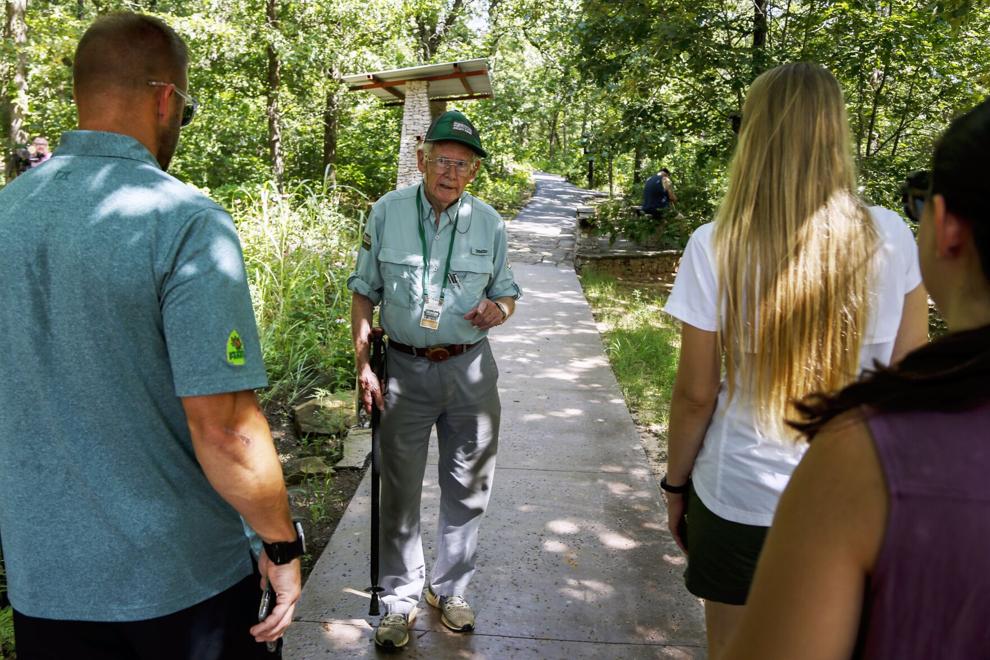 Tulsa Hills Shopping Center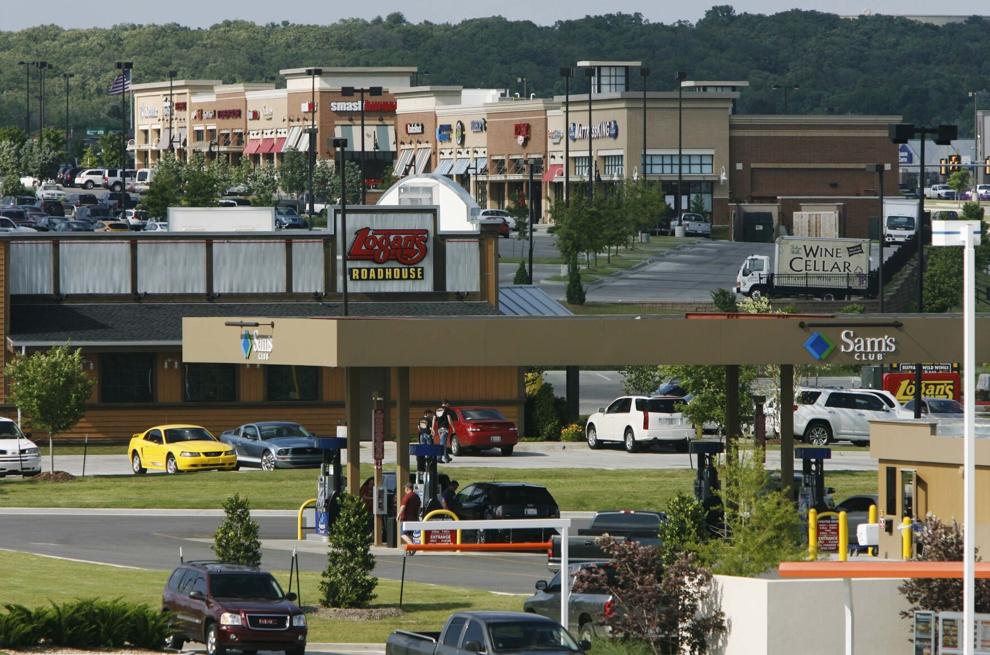 'Puccini and Verdi Play Ball'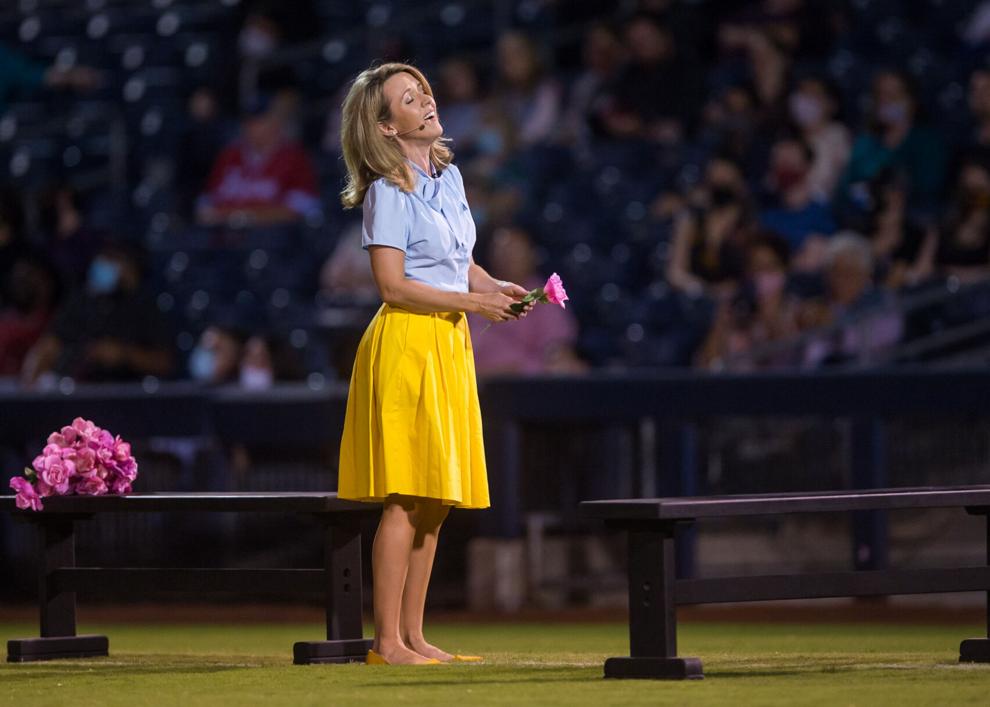 Black Wall Street Liquid Lounge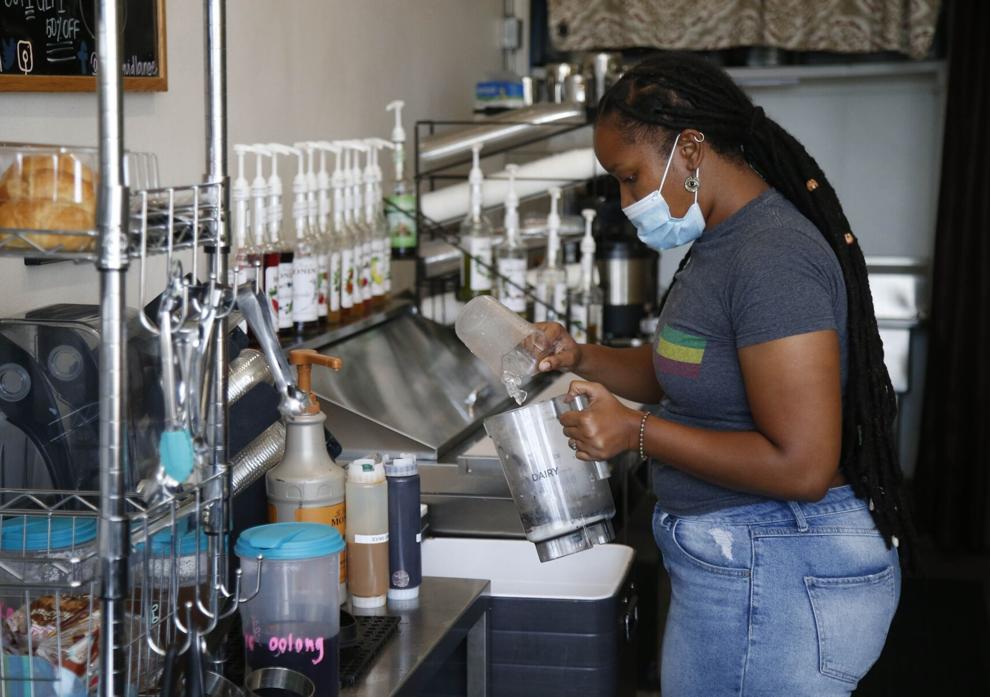 Tulsa Symphony's 'Triumph'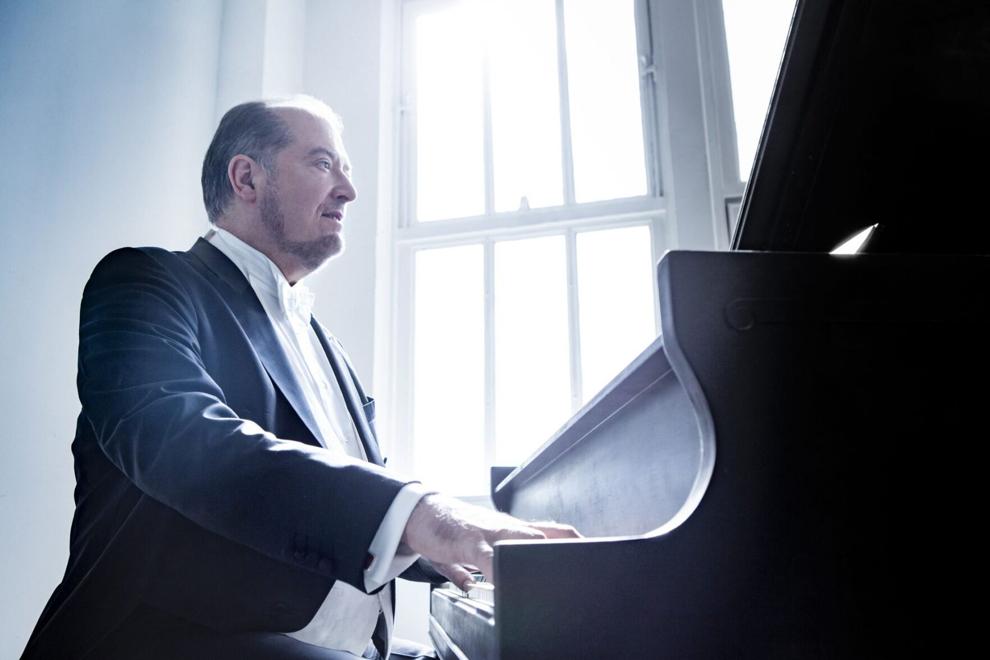 Meadow Gold District
Farrell Bread and Bakery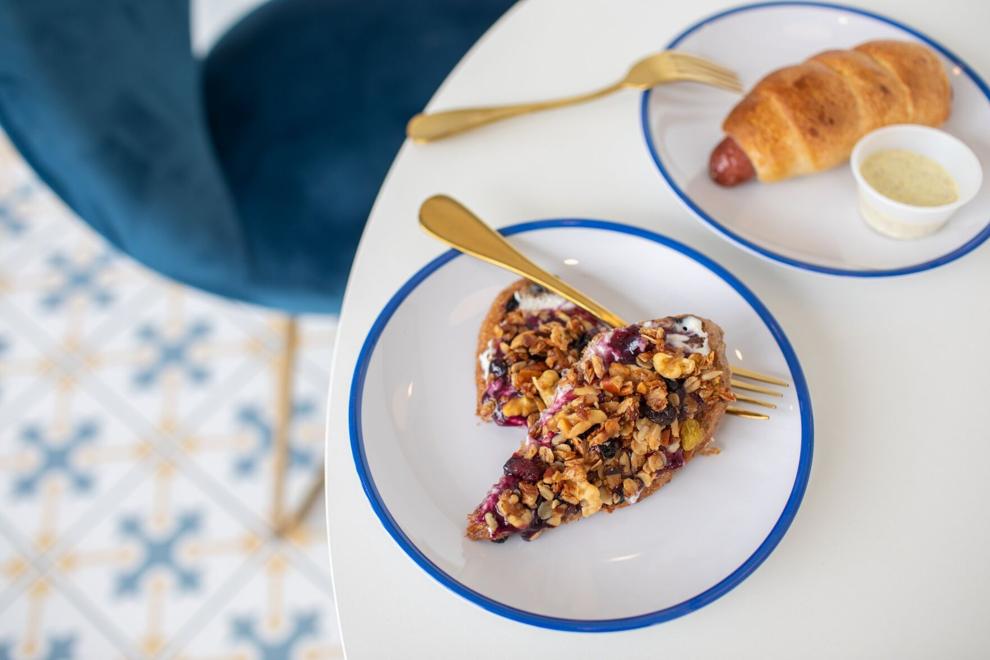 Church Studio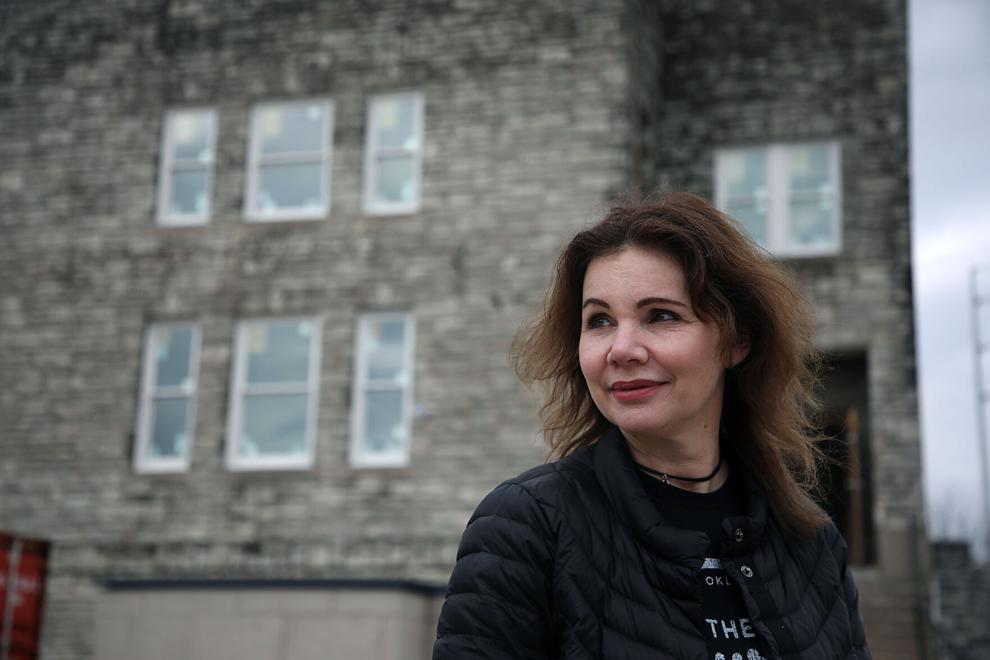 Okie Girl Fudge
Crumbl Cookies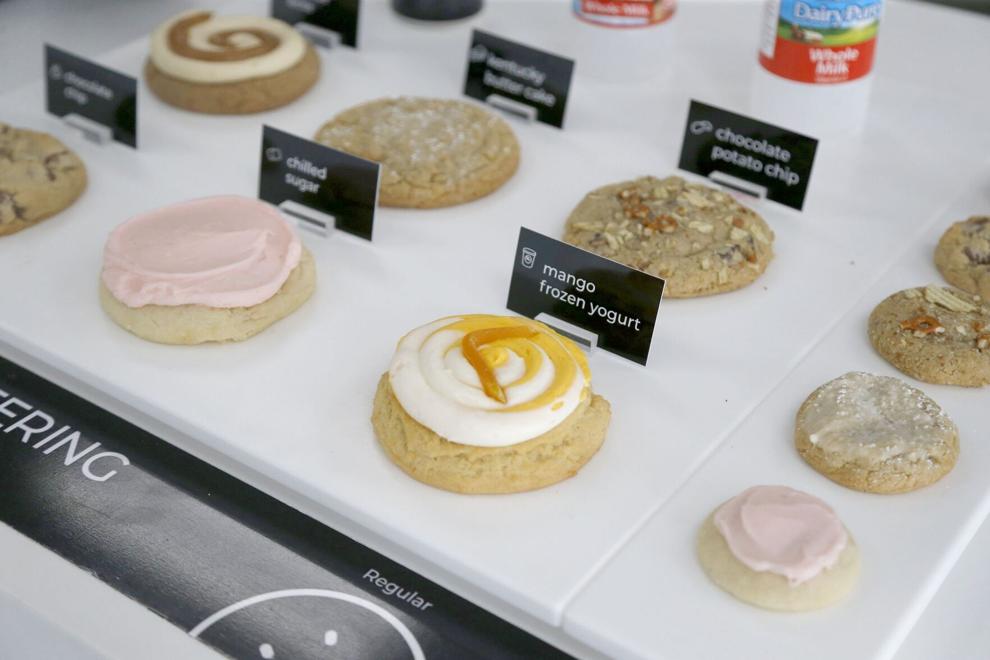 The Yard
Oasis Fresh Market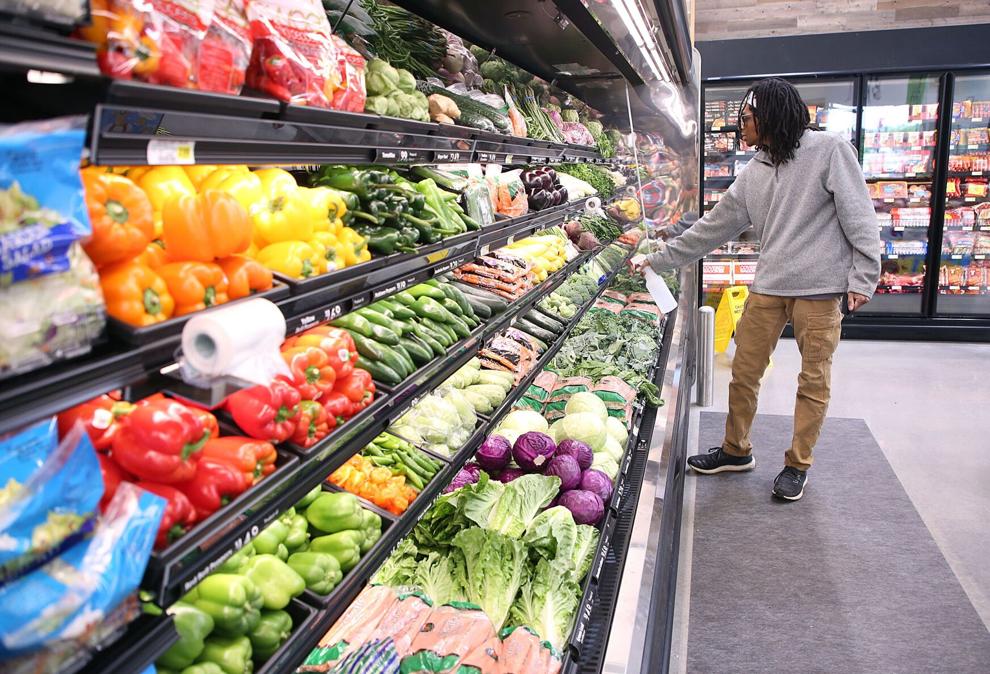 Mac's BBQ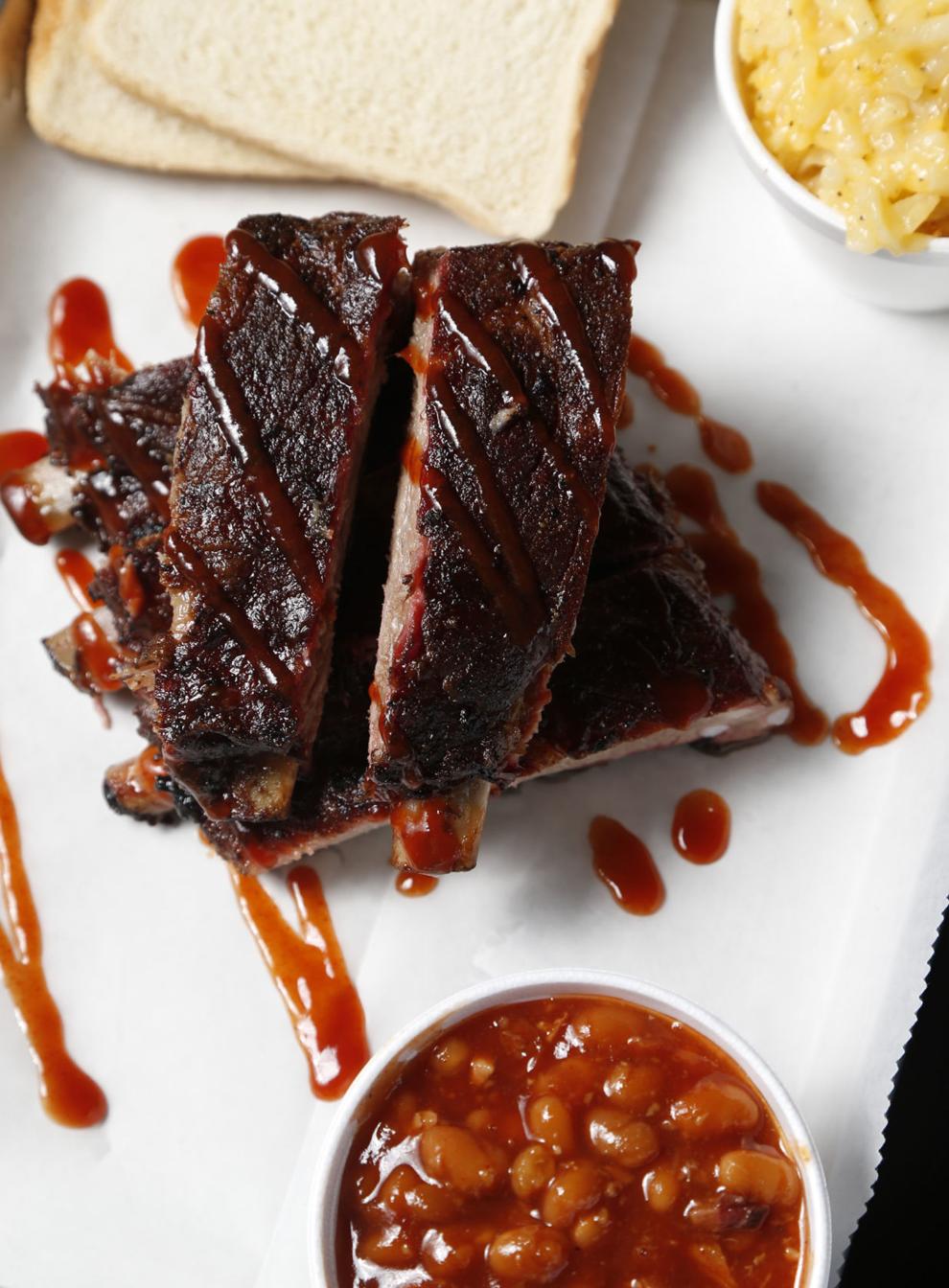 The Collaborative Coffee and Wine Bar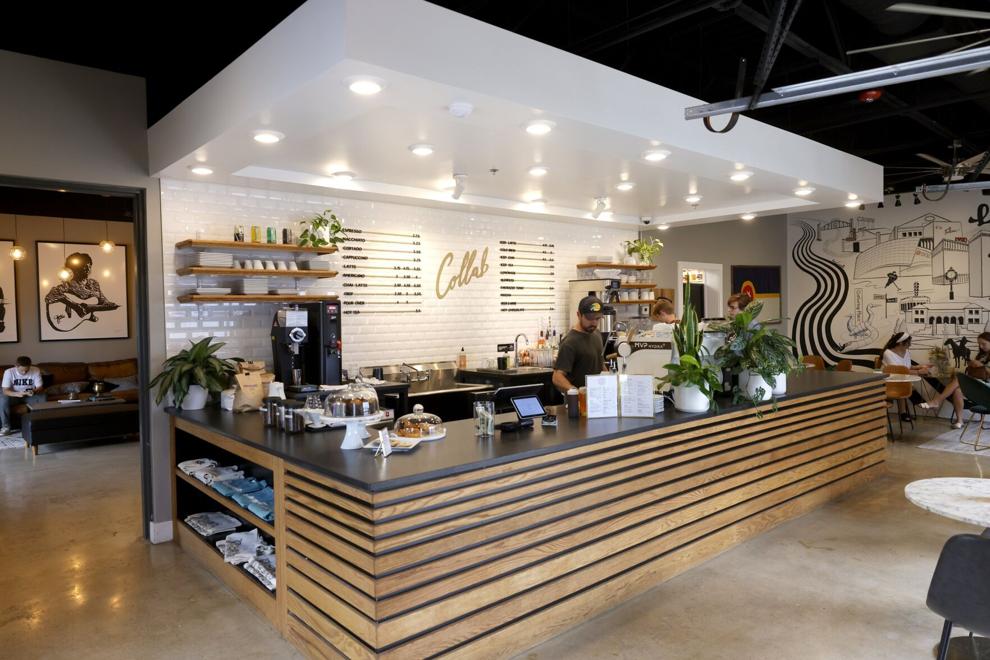 Adventure Avenue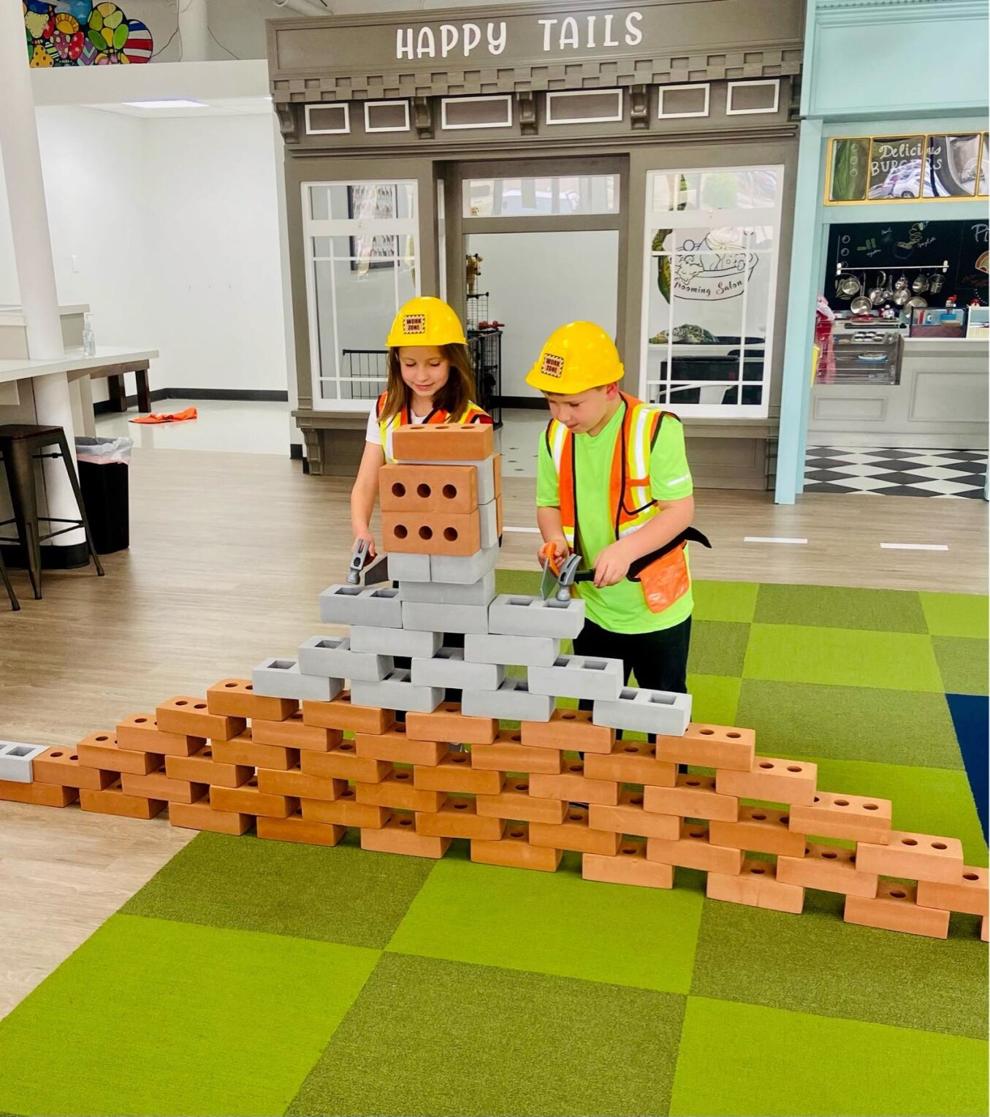 Redbud District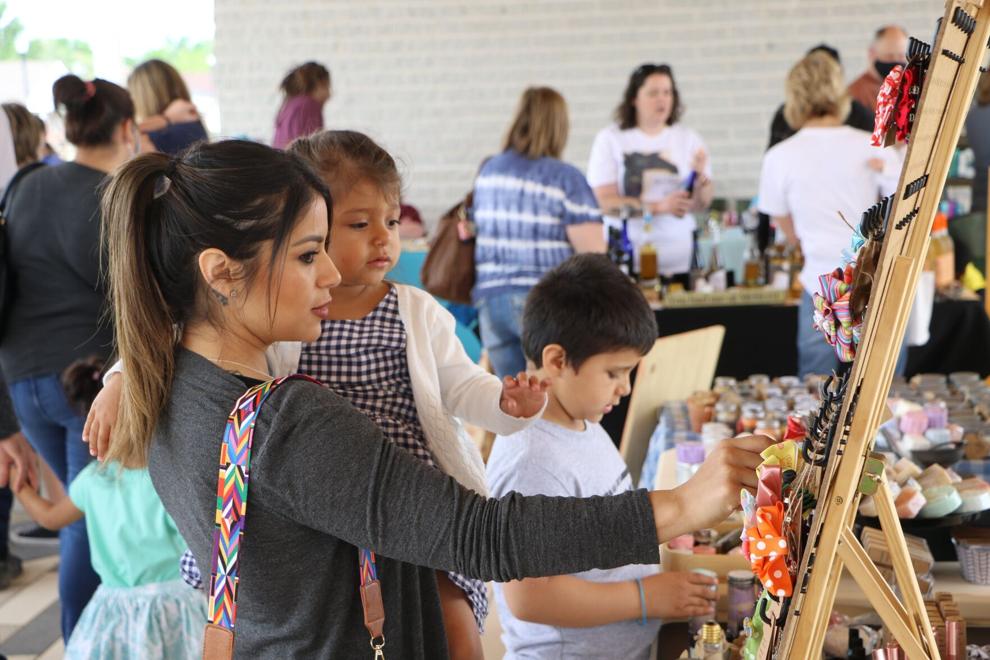 Gardner's Used Books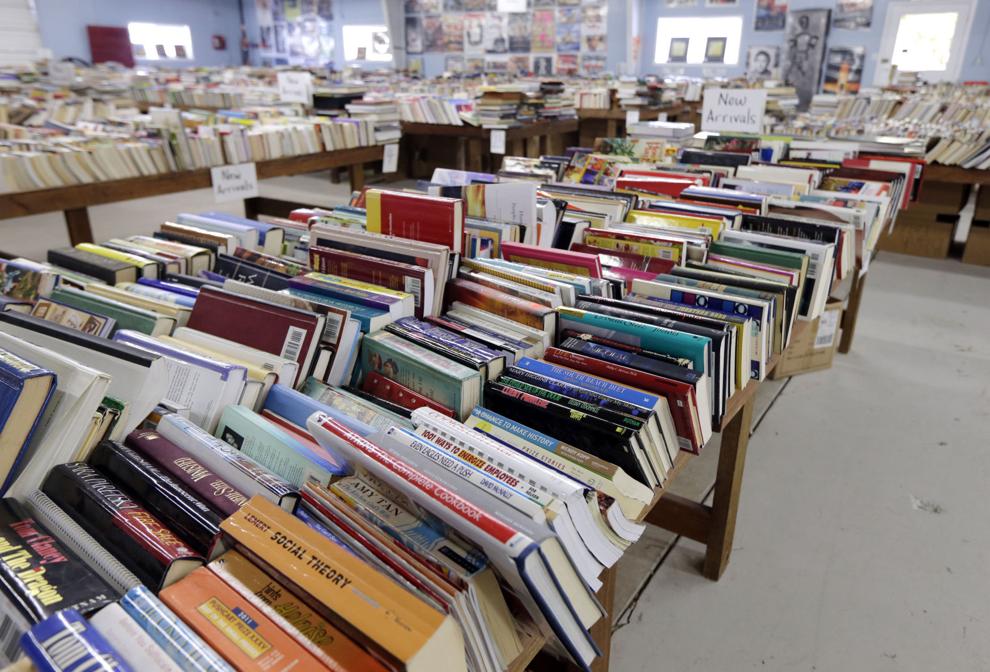 Arkansas River trail extension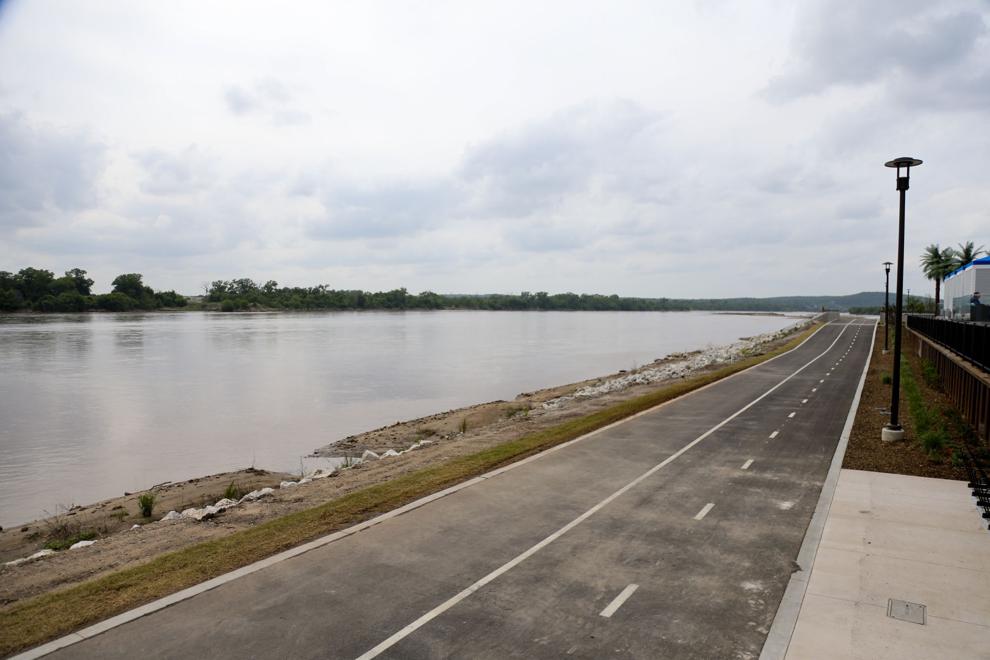 Last chance offer: $1 for six months